genre: Comedy
MH
"MH" is a silent comedy about Marie-Hélène, a 34 -year-old lonely and atypical young "spinster" who brings us into her incredible everyday life. In search of love, friendship and encounters, MH is ready for anything to fill her loneliness and spice up her life.
A to Z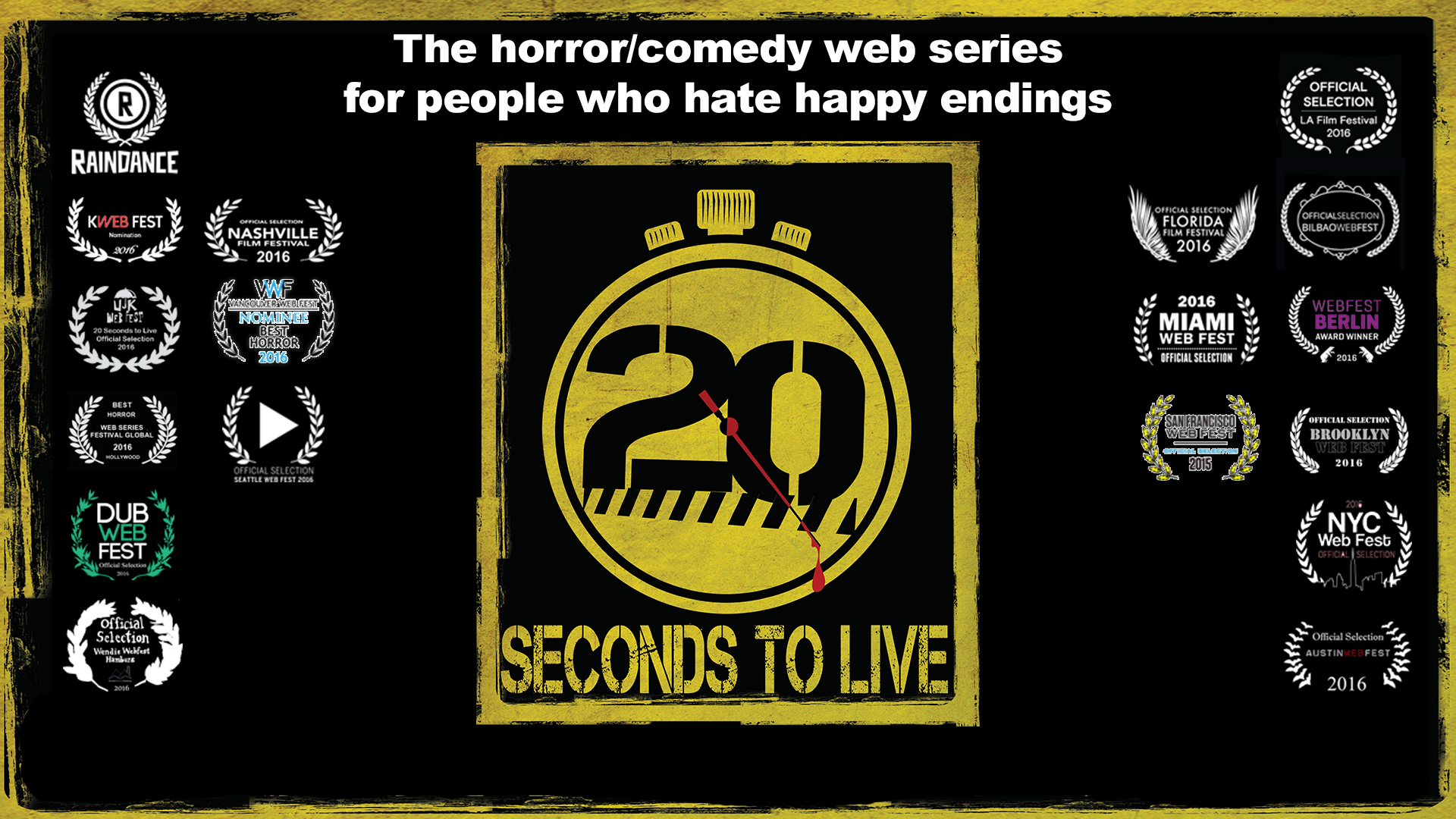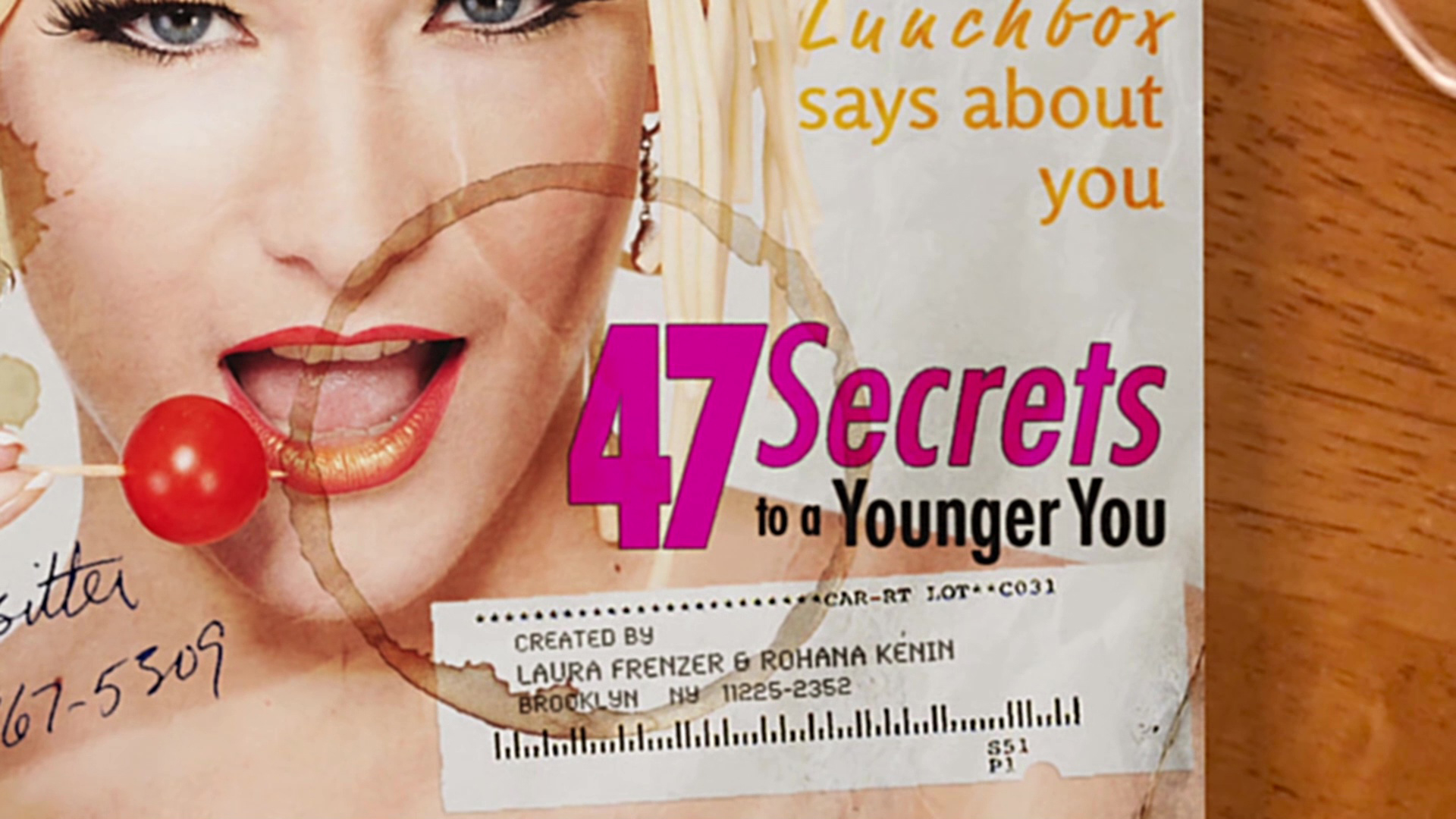 47 Secrets to a Younger You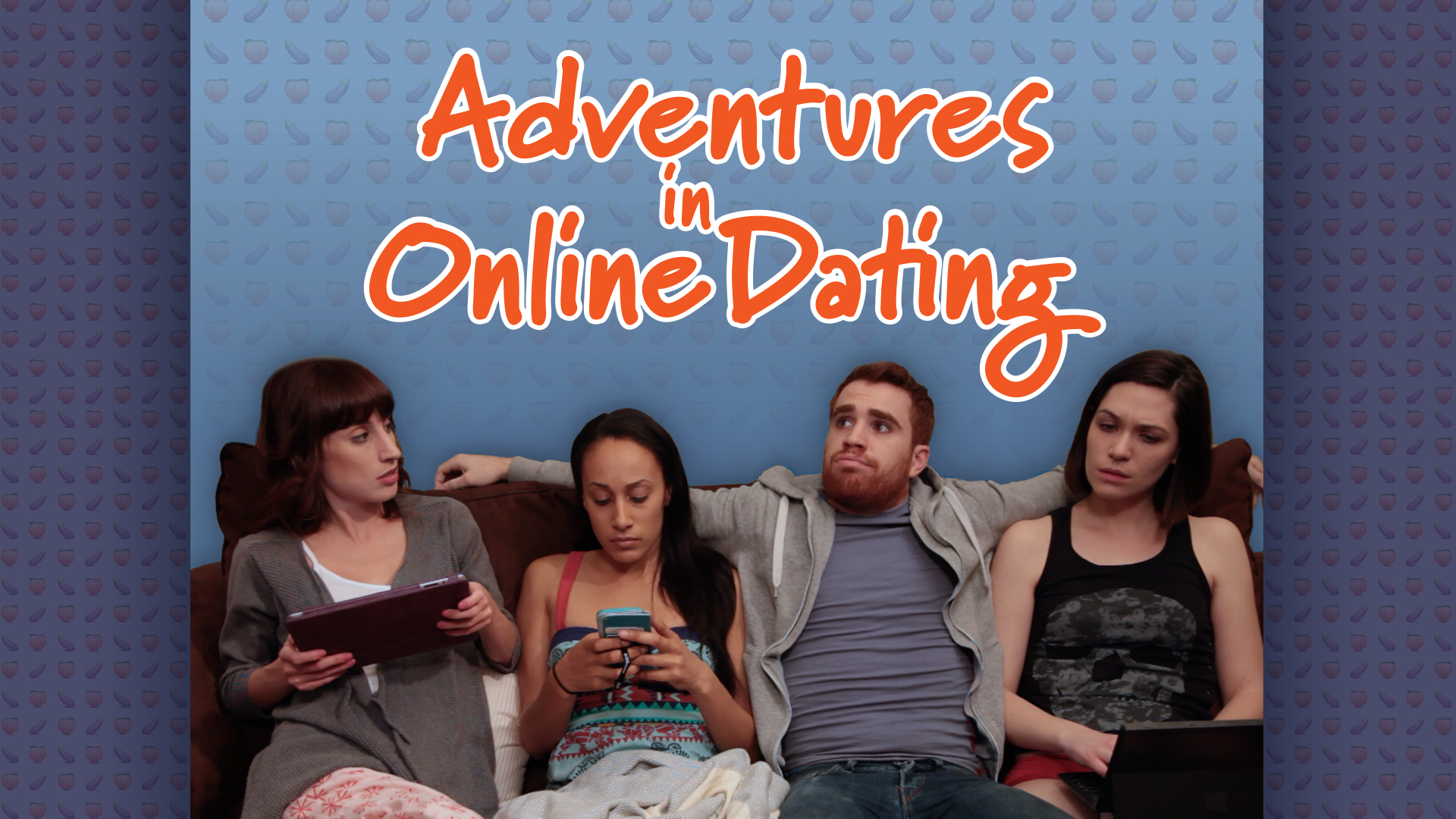 Adventures in Online Dating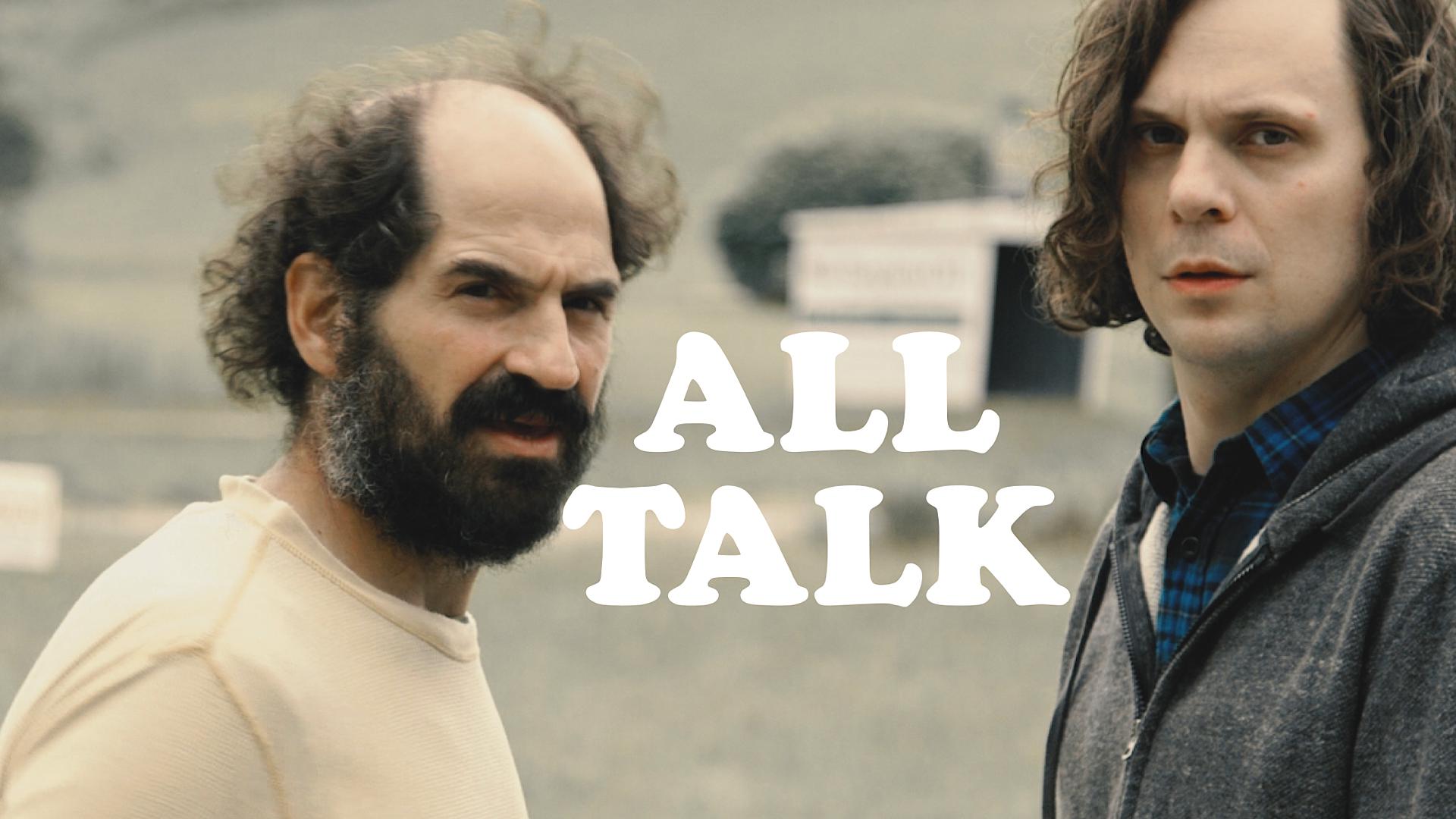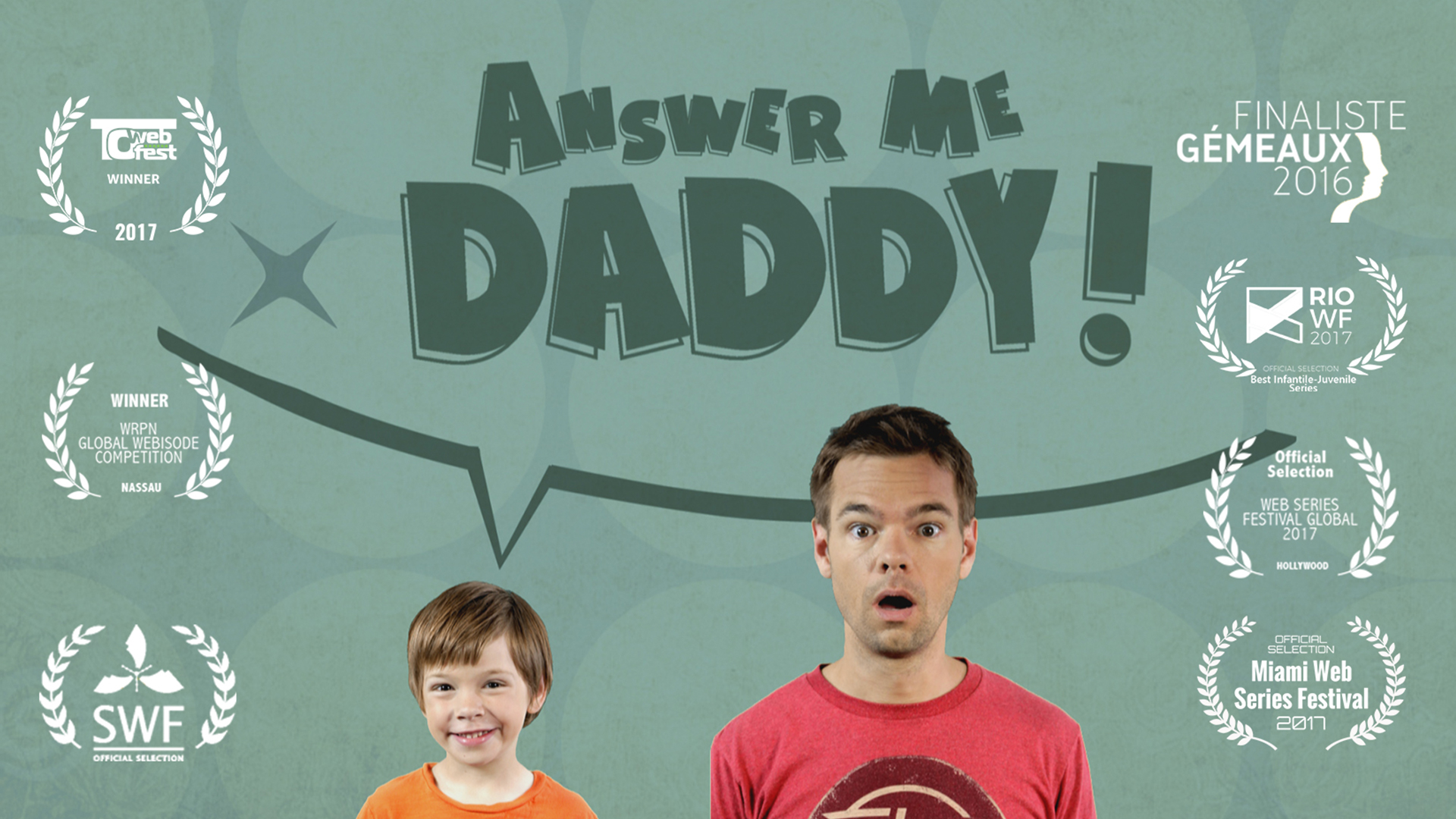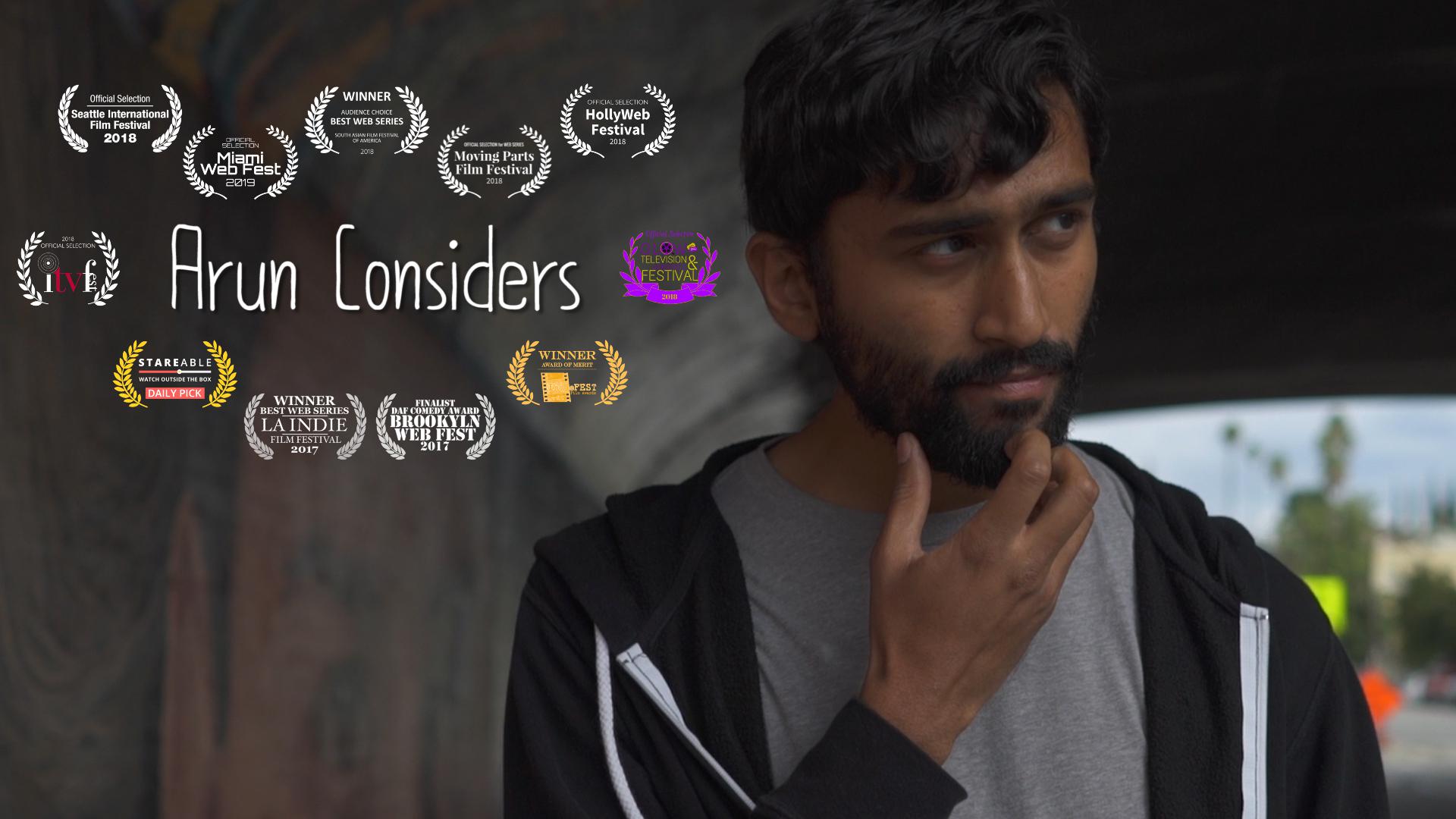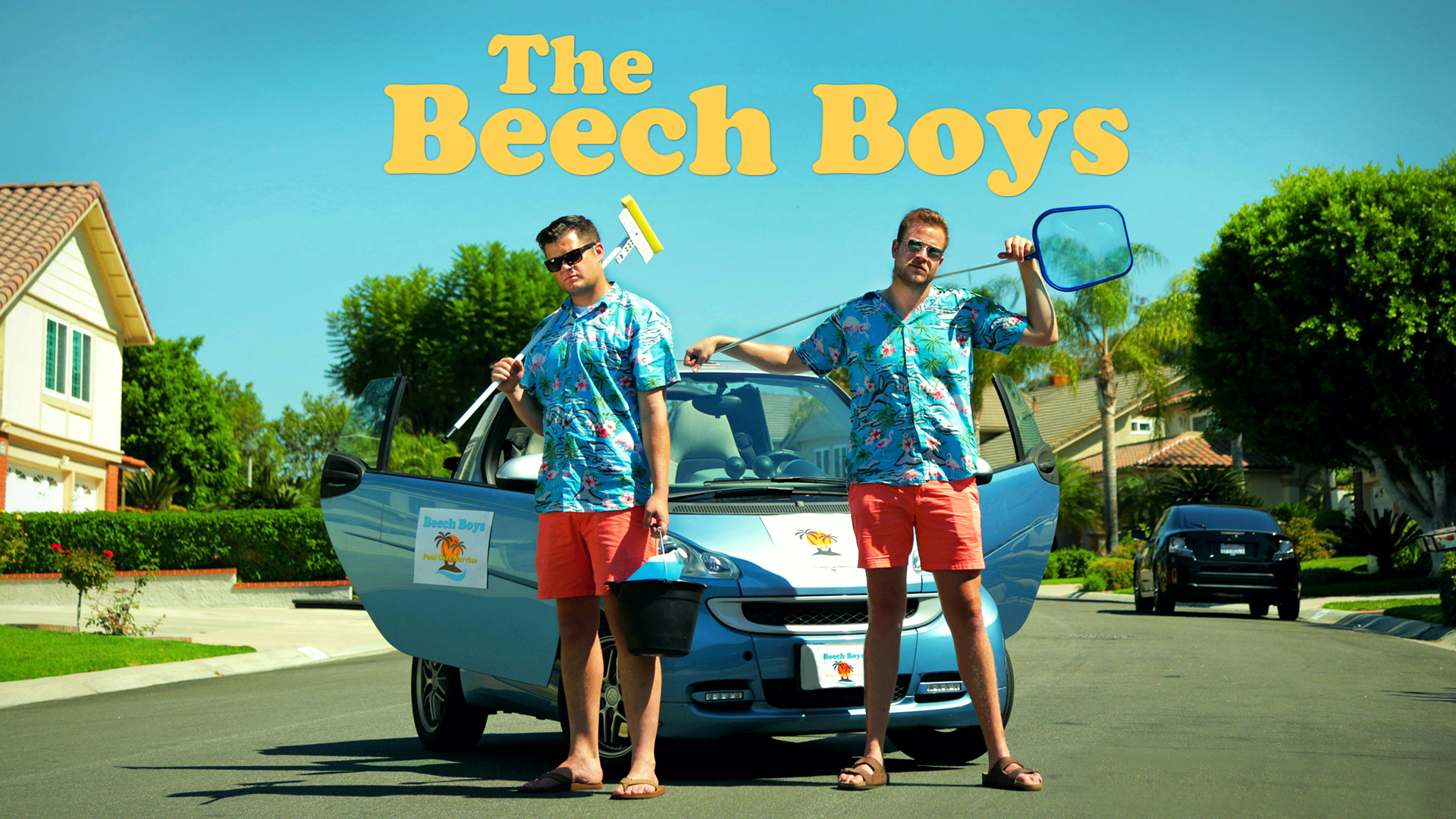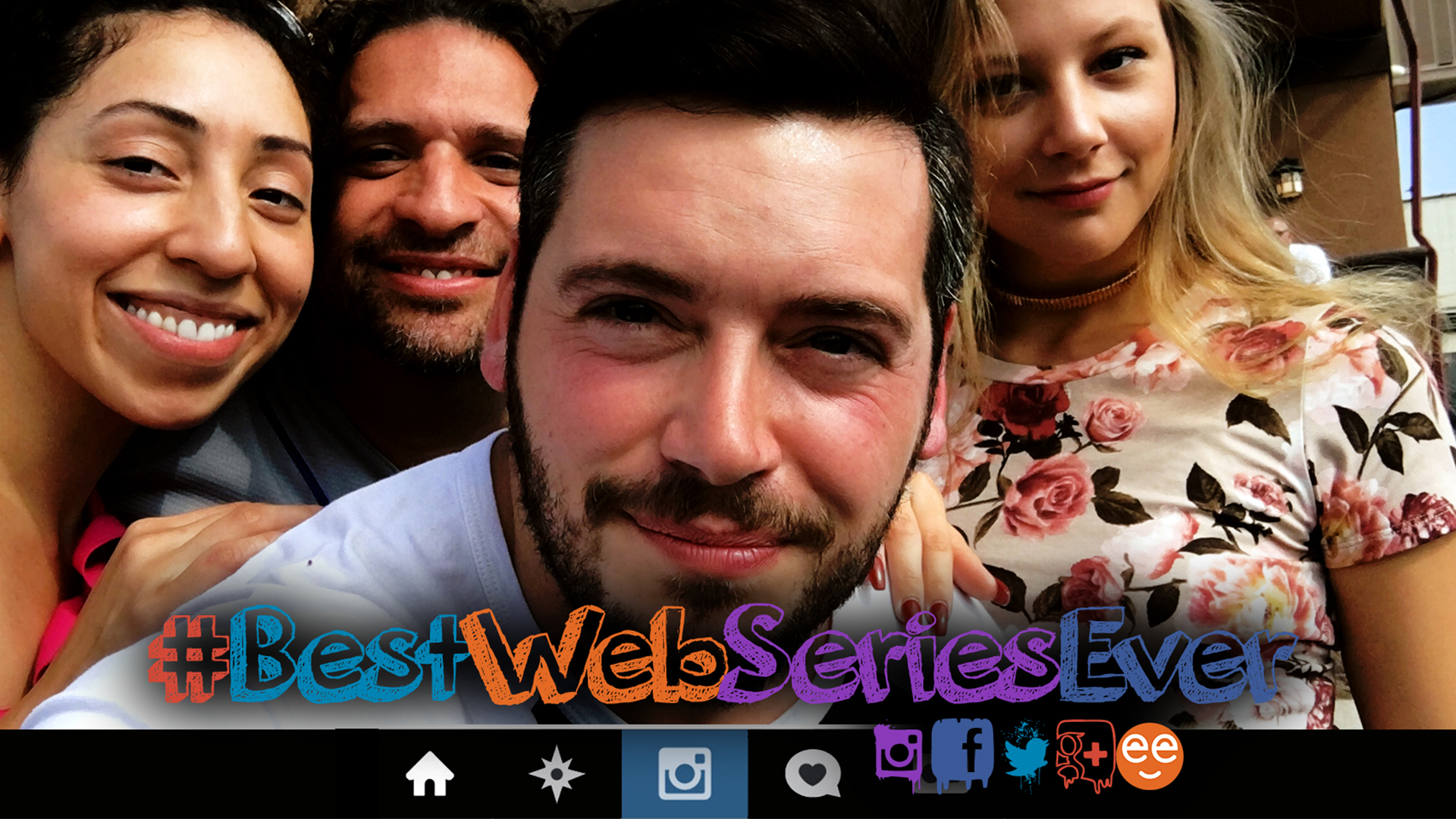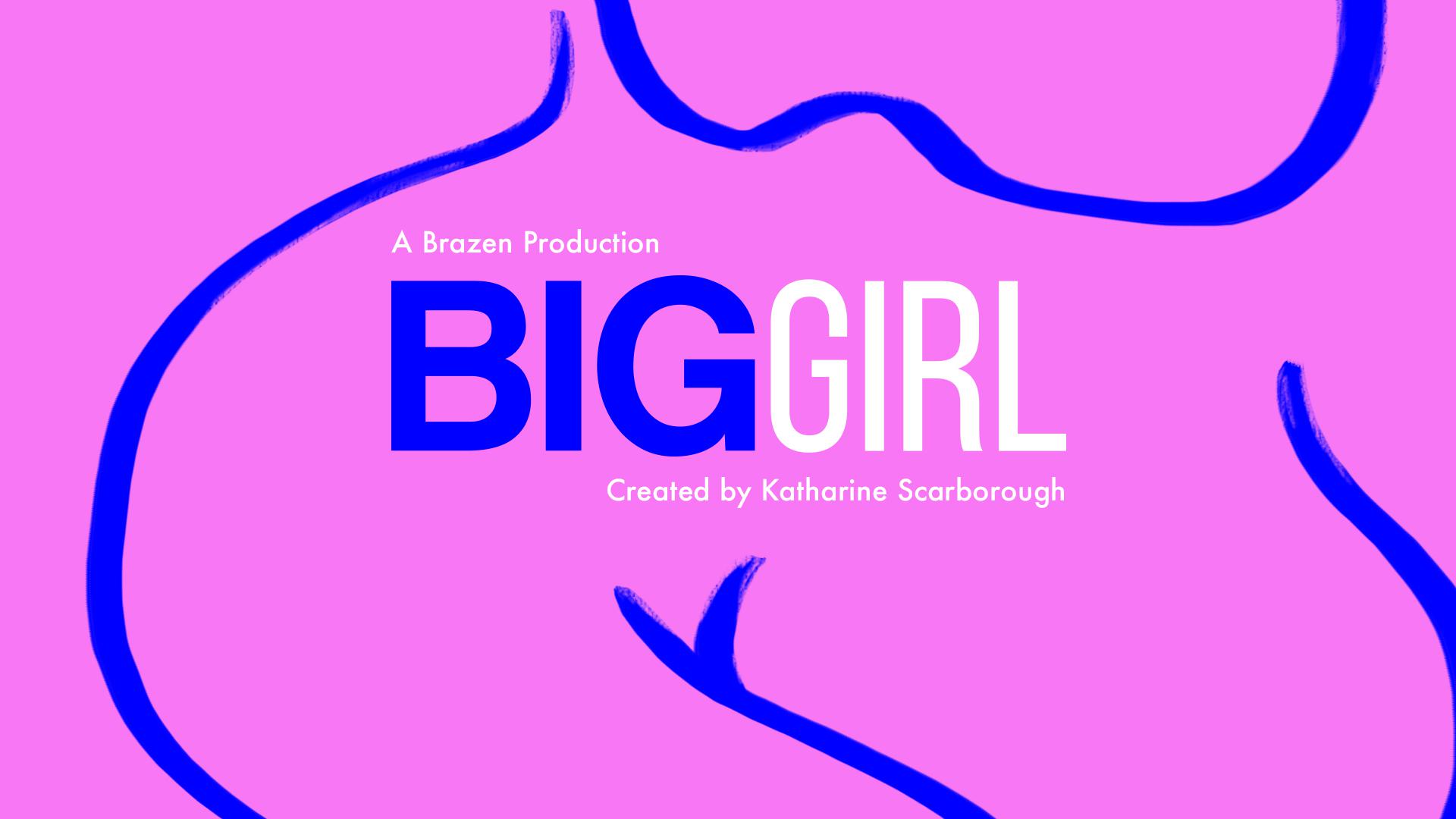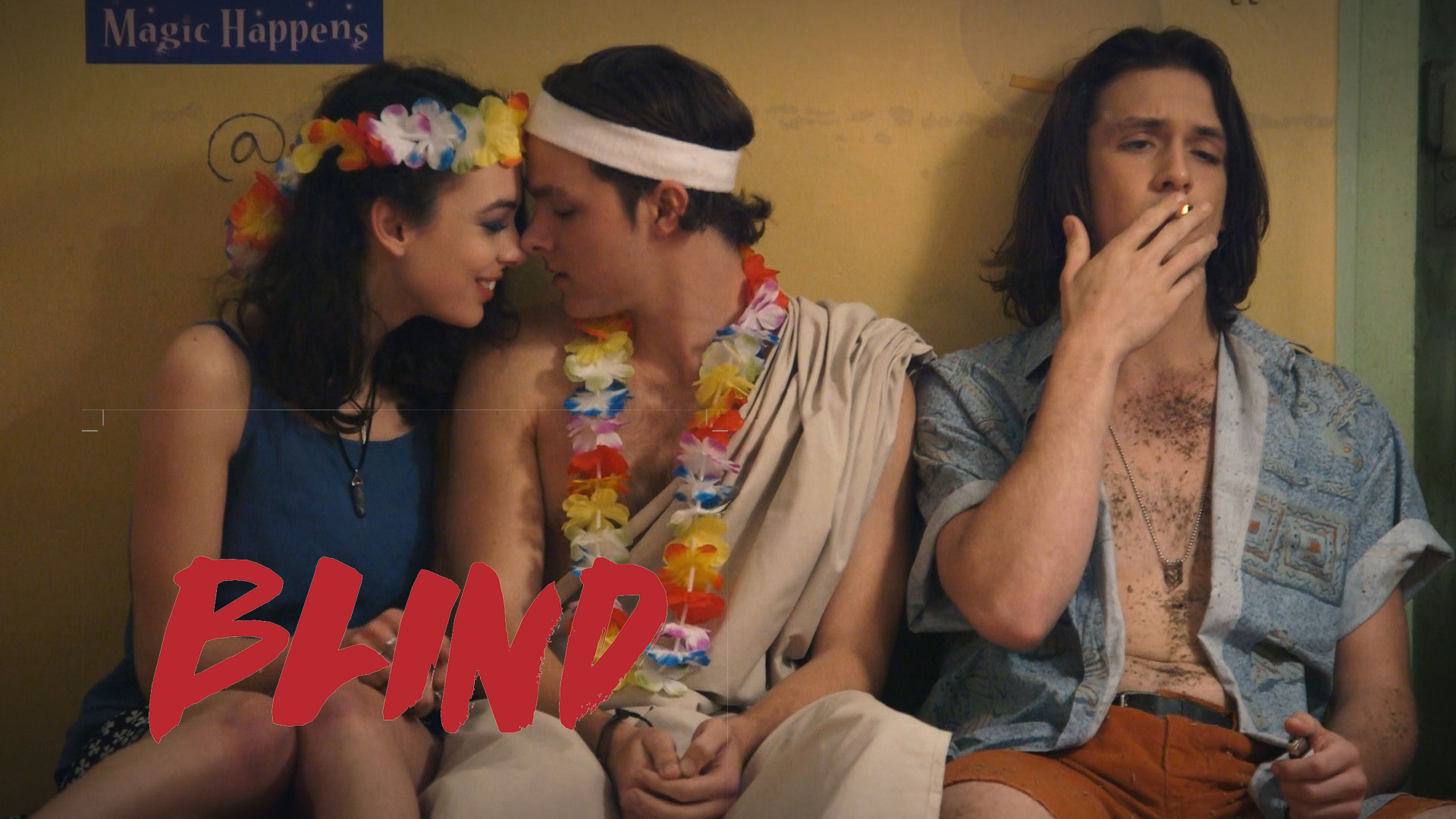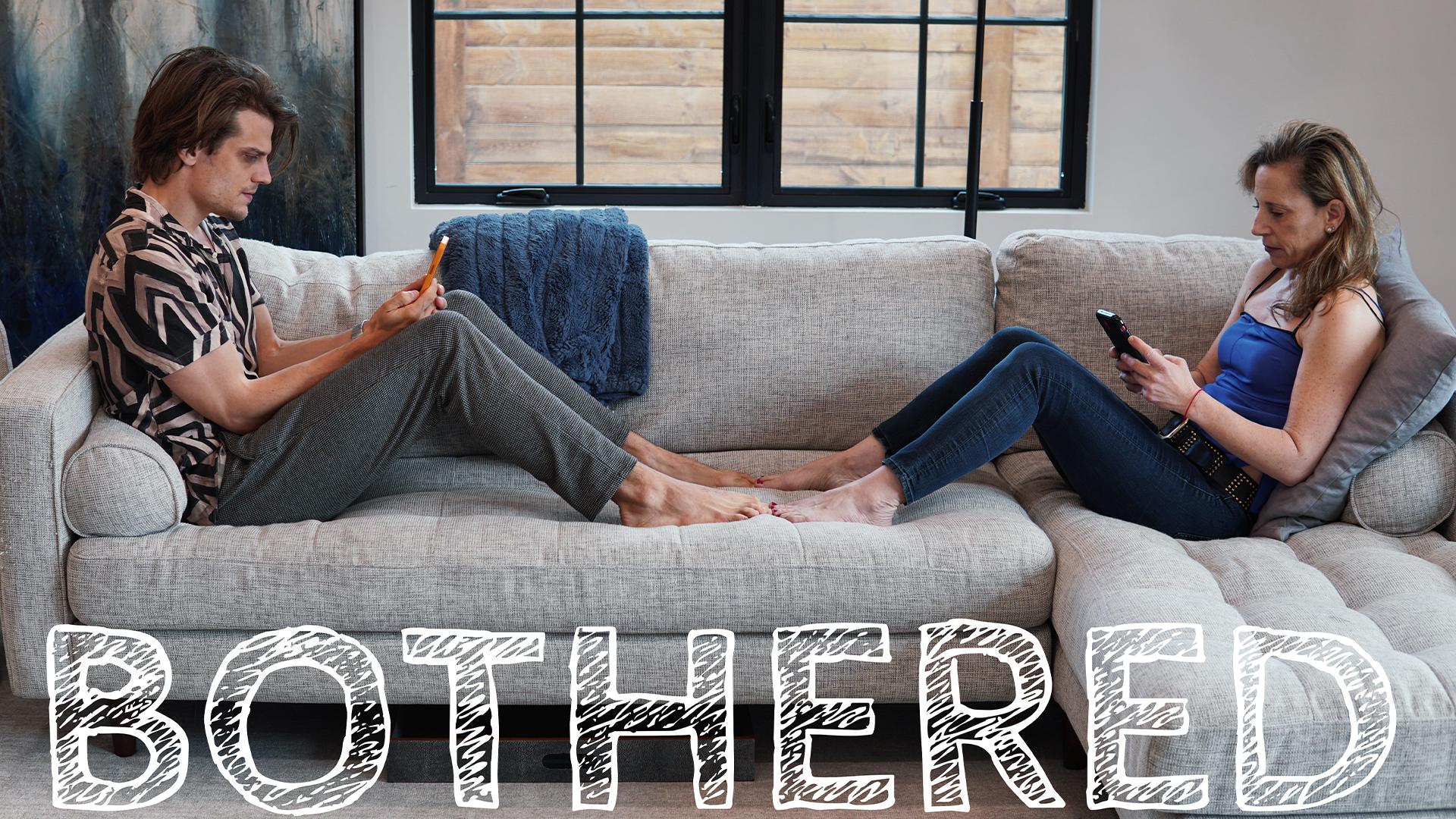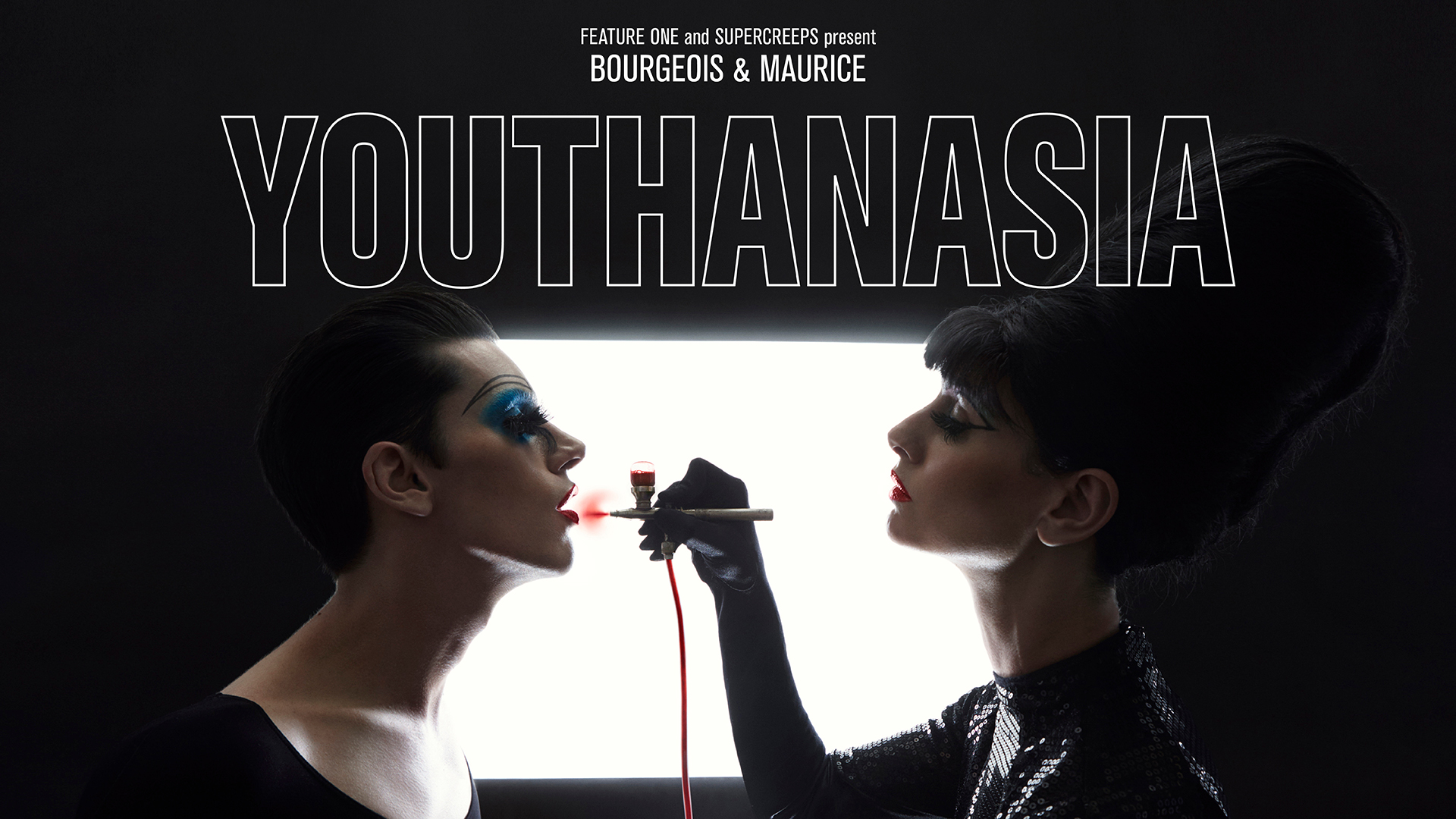 Bourgeois & Maurice: Youthanasia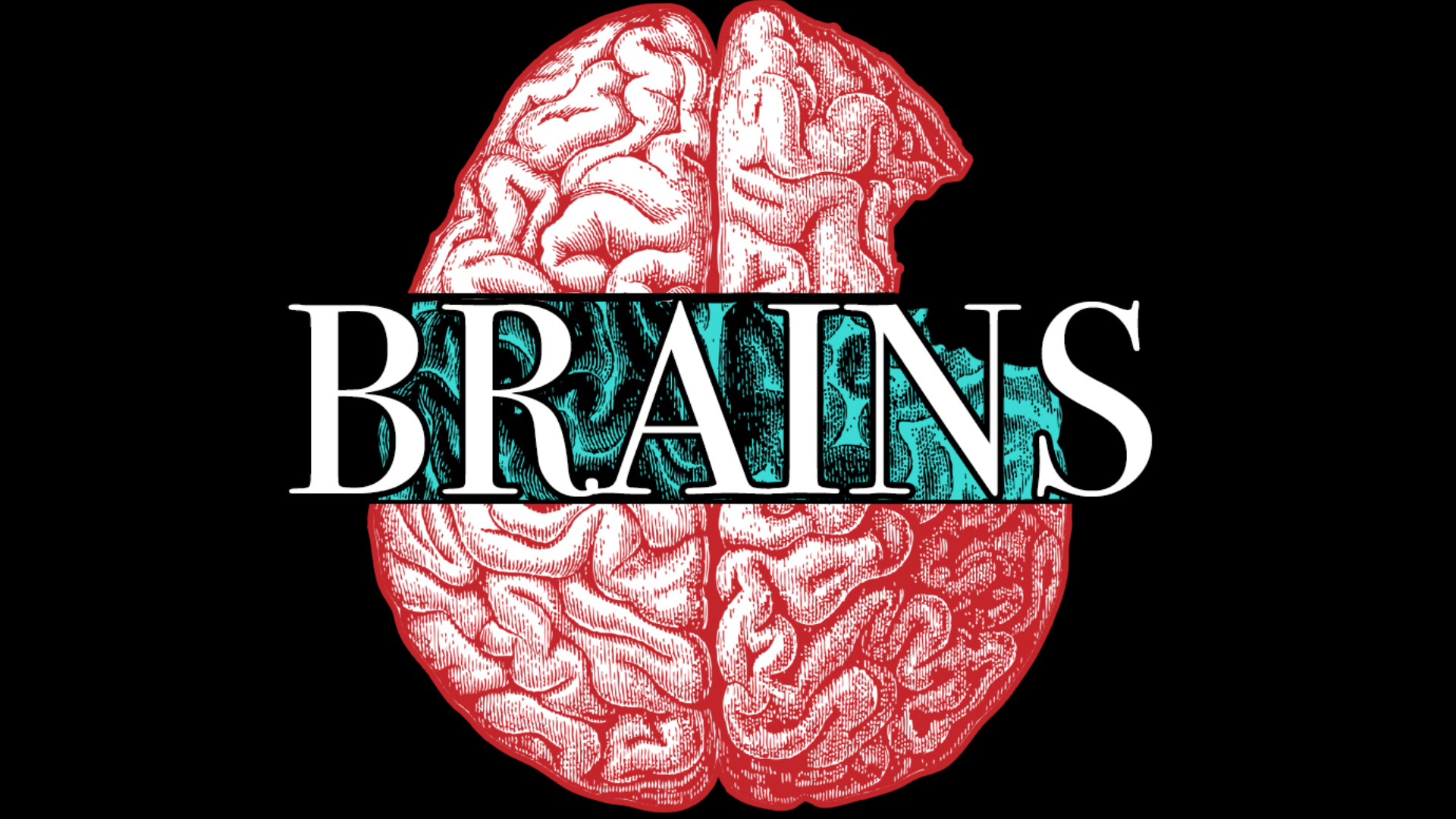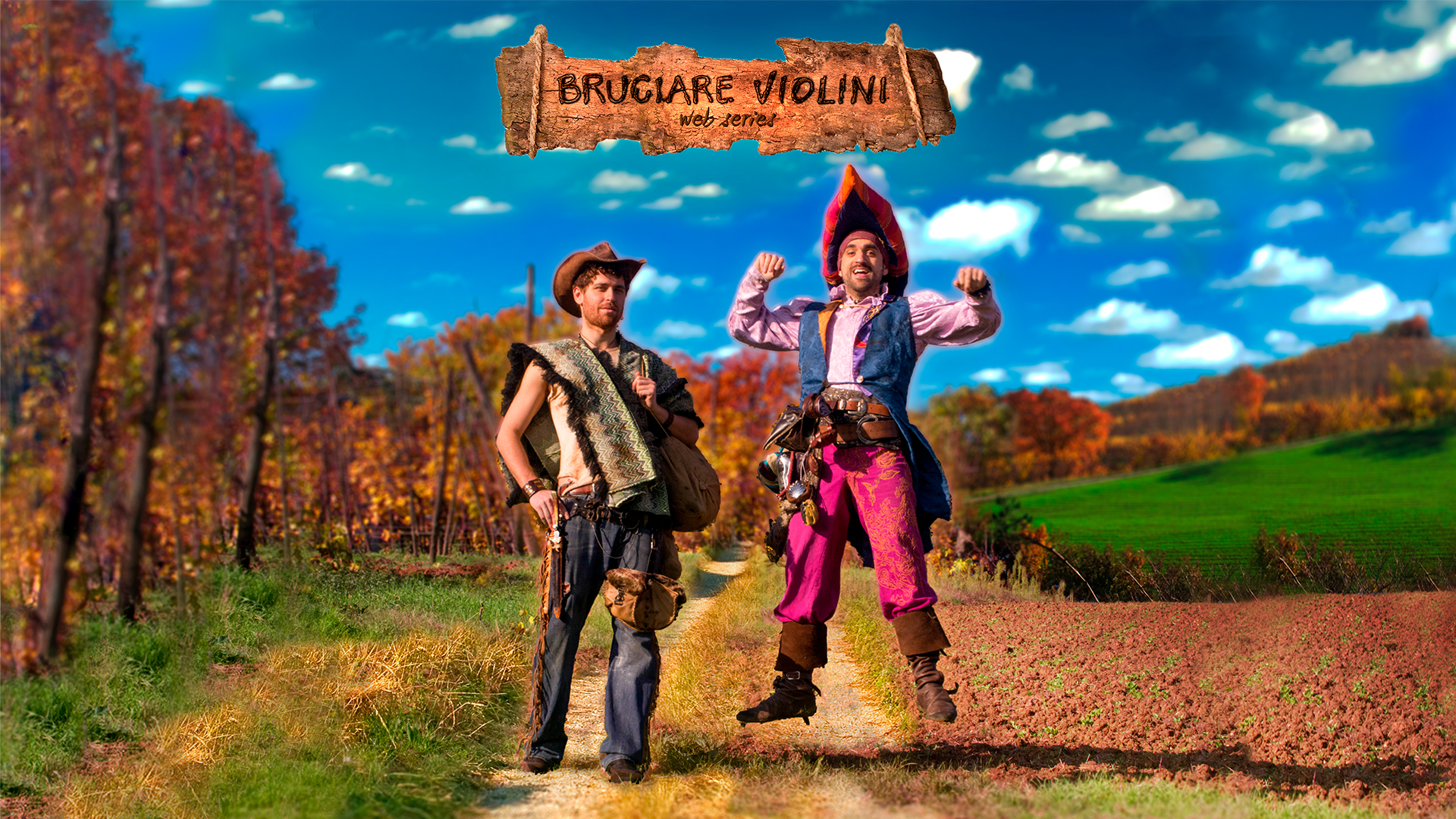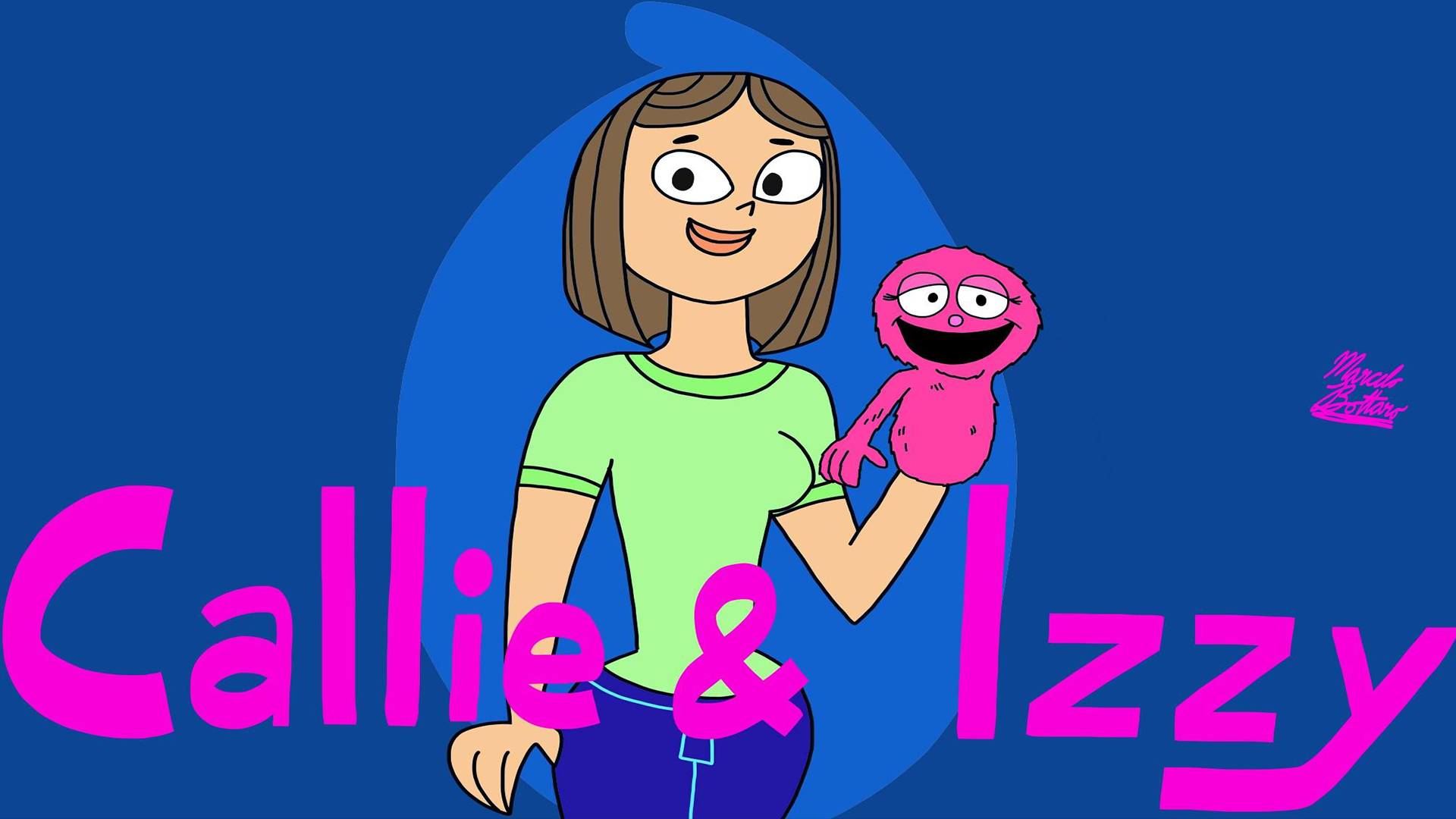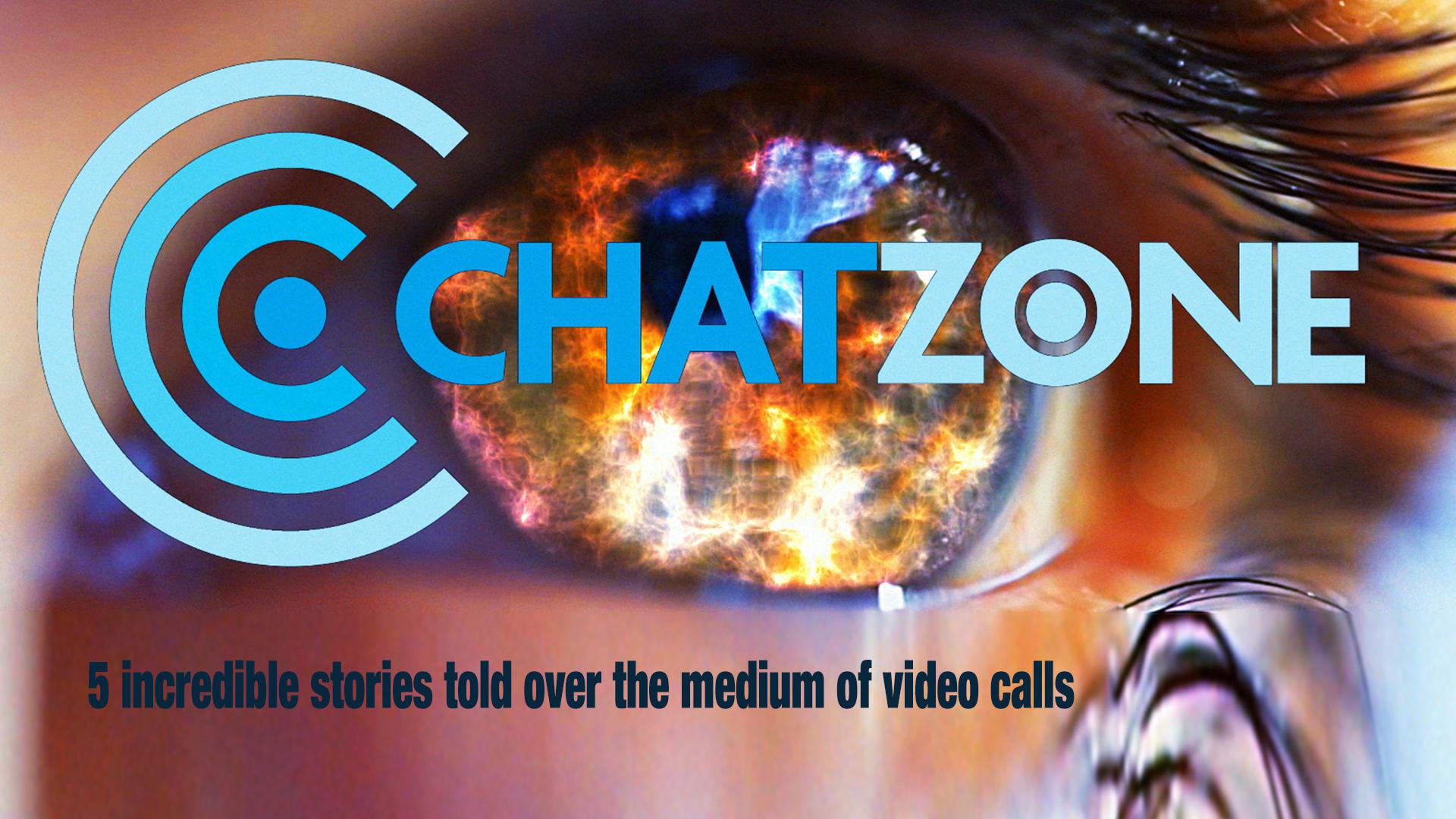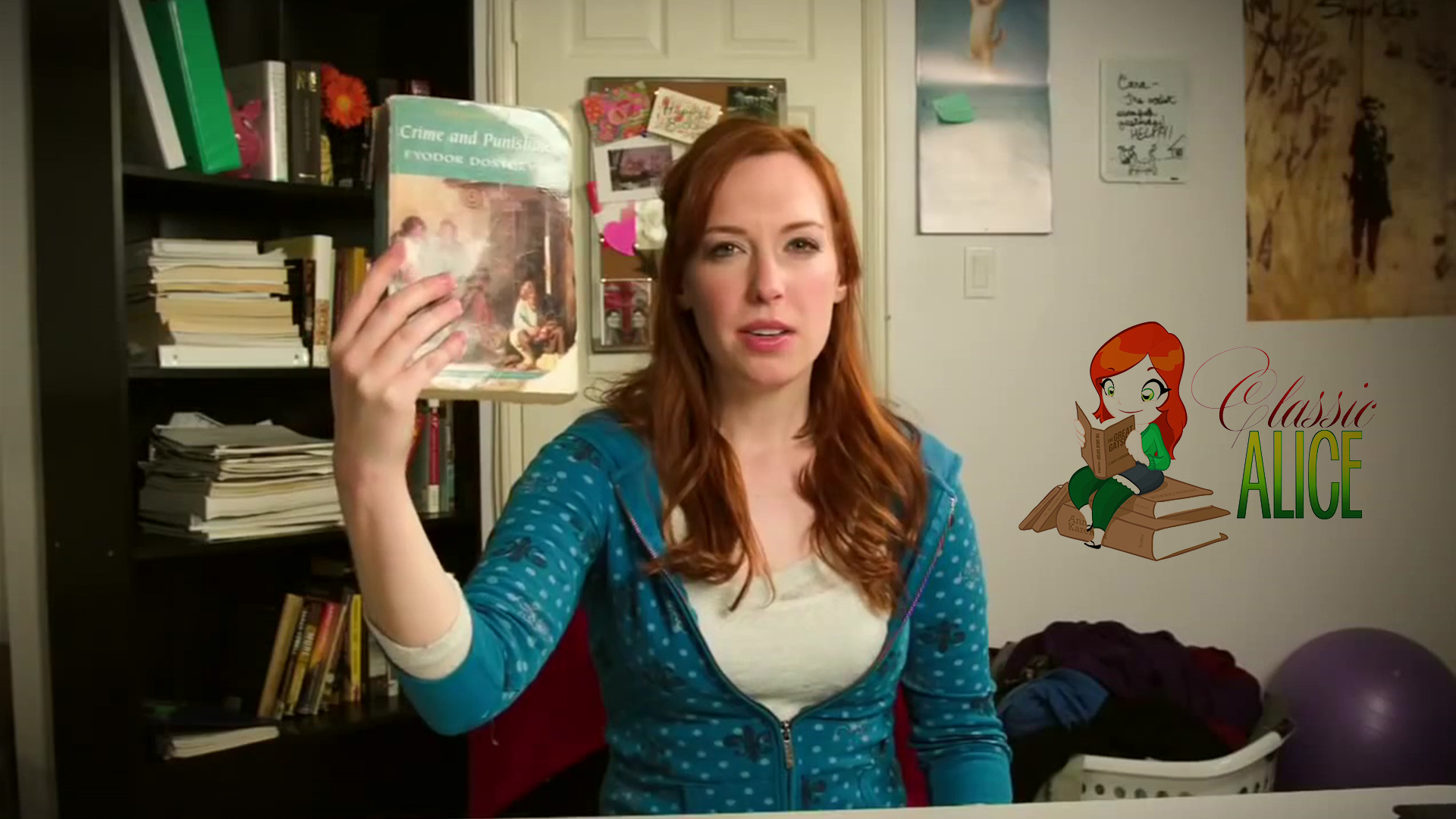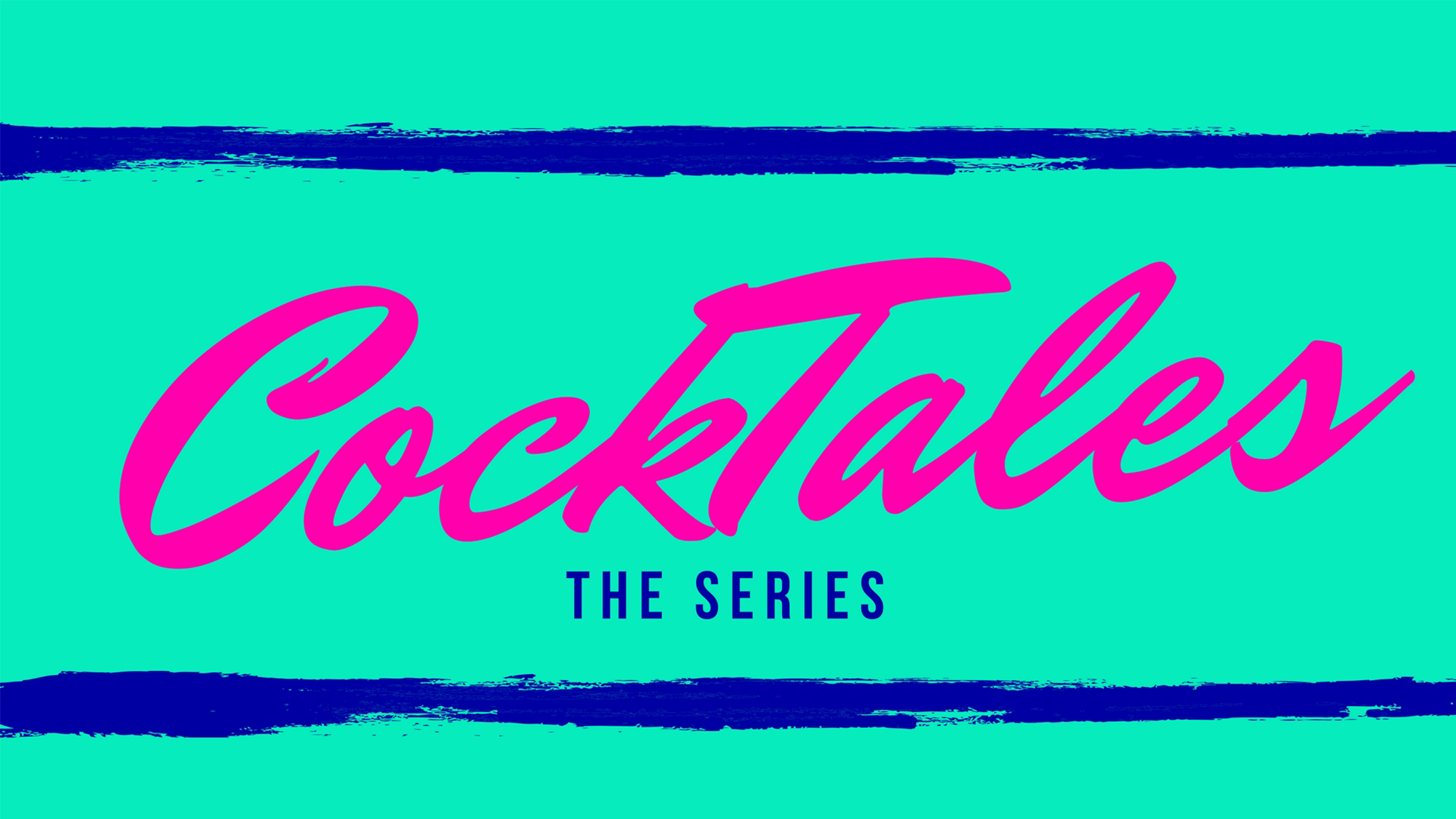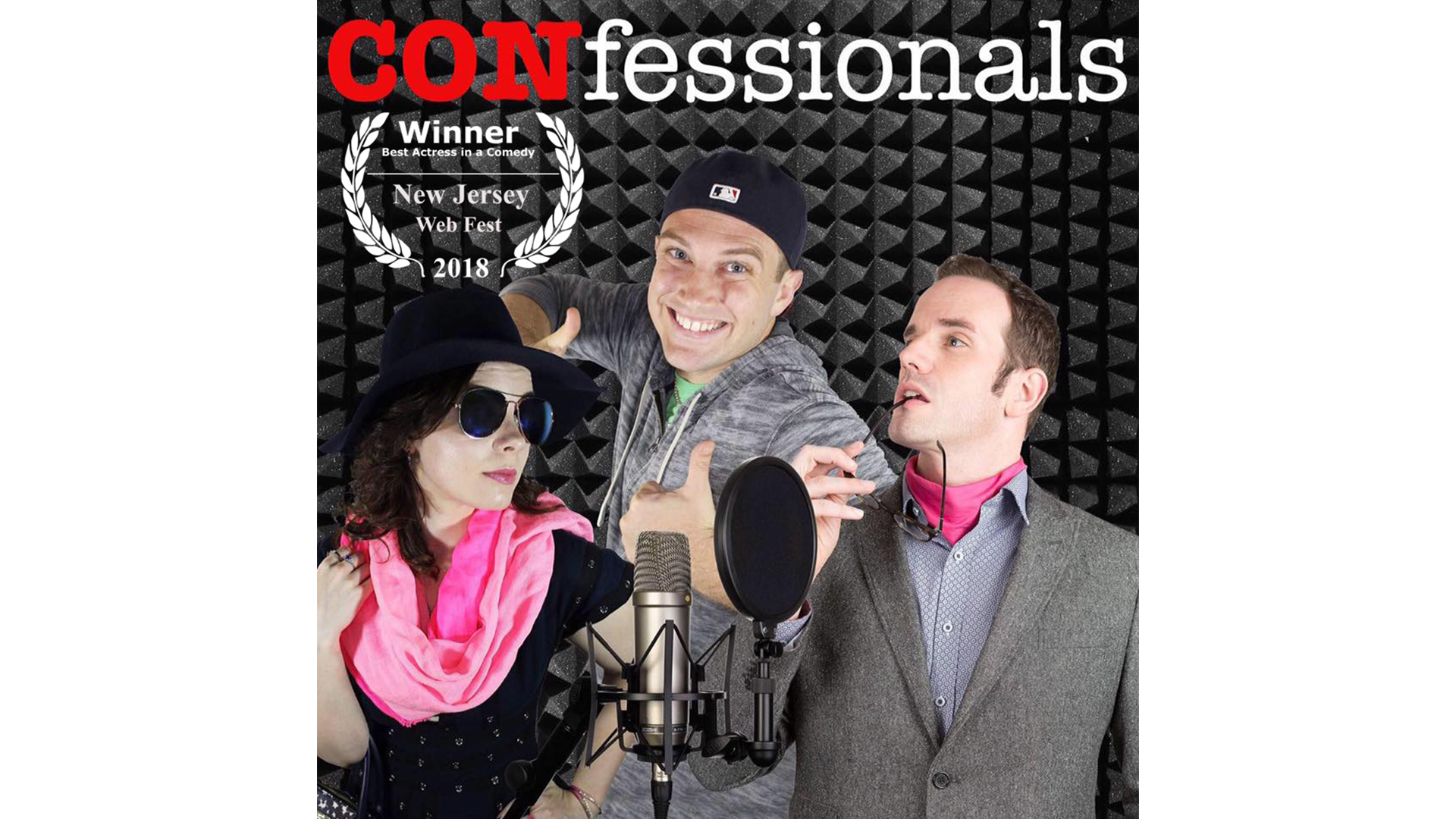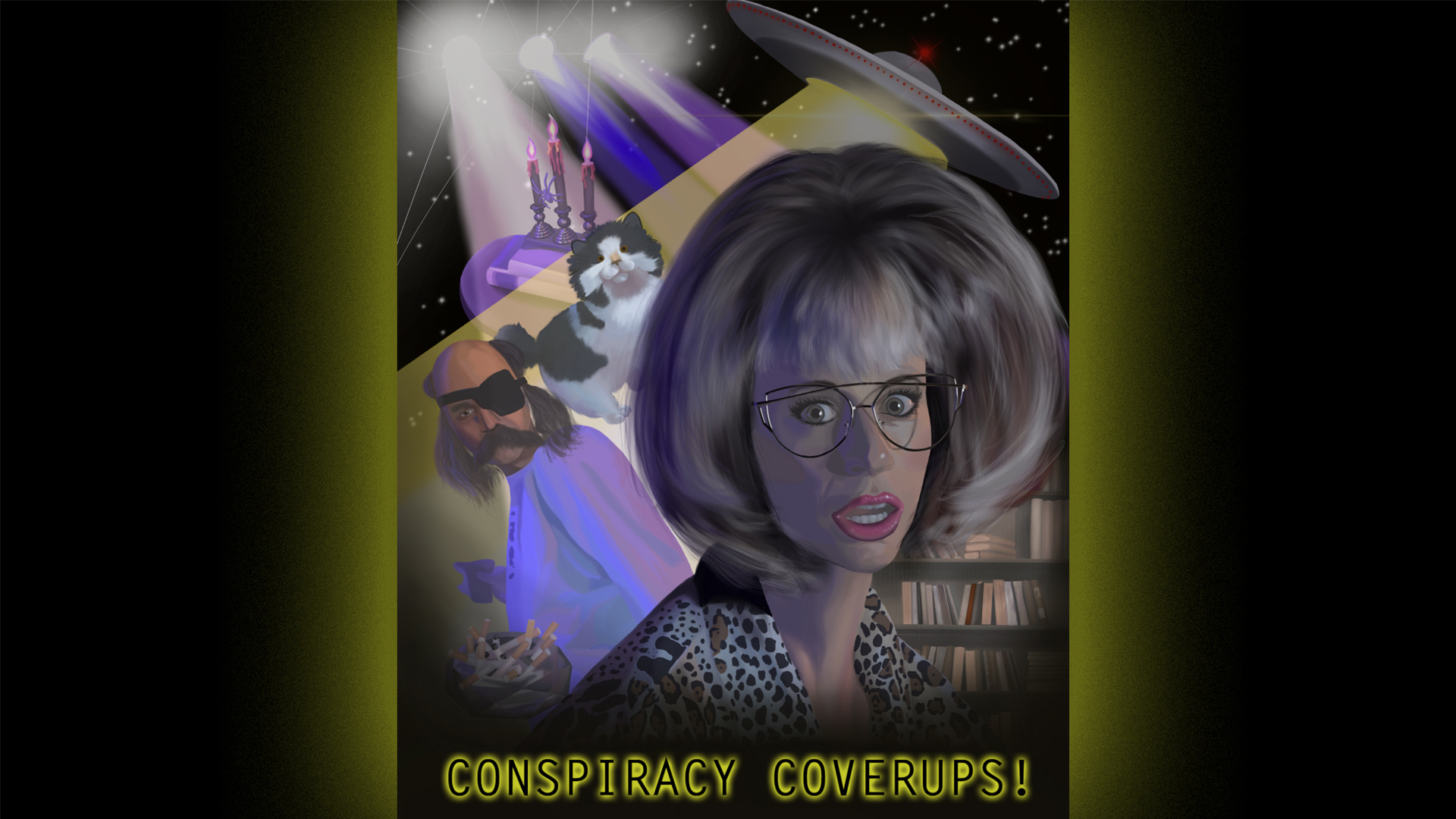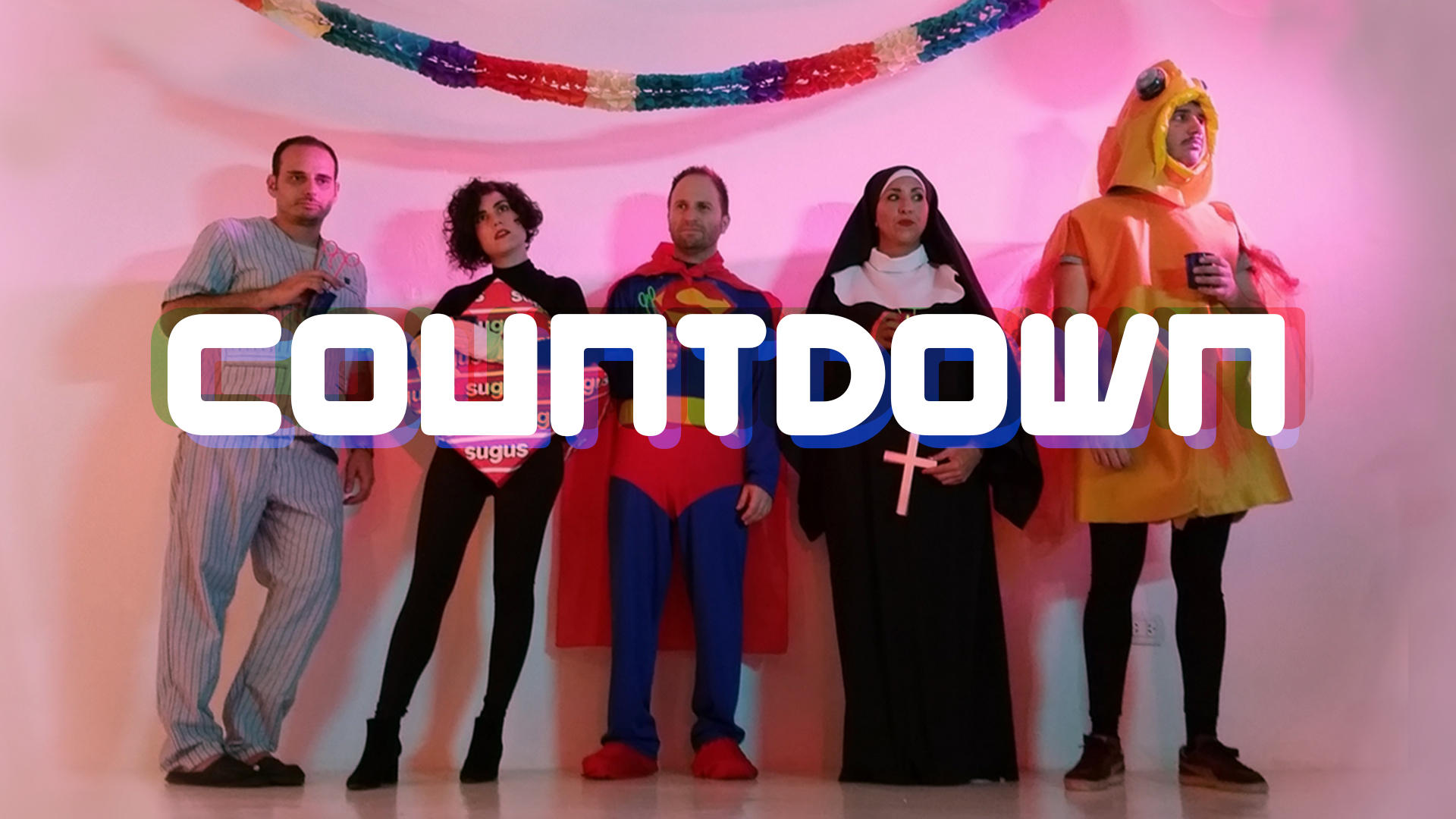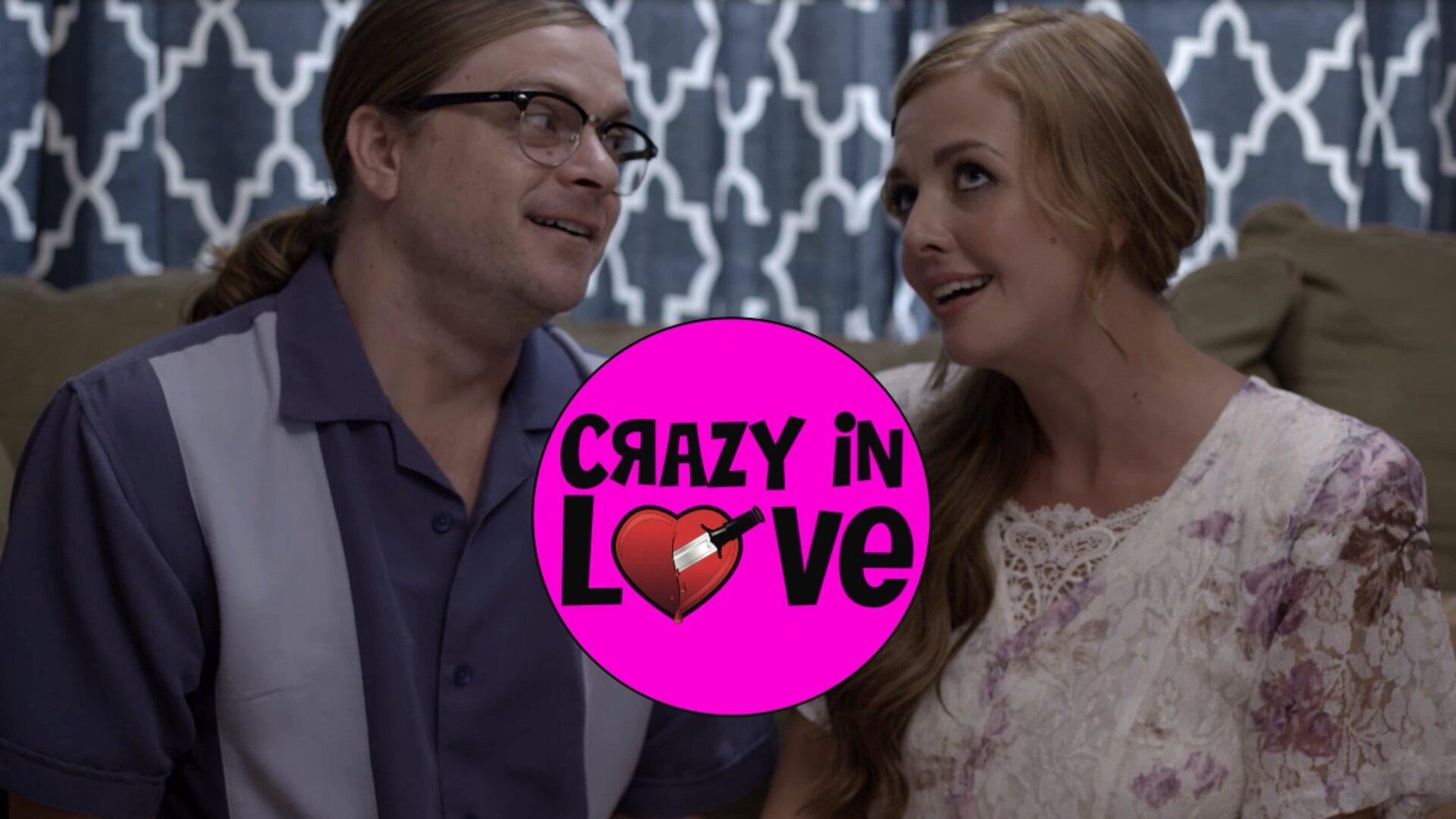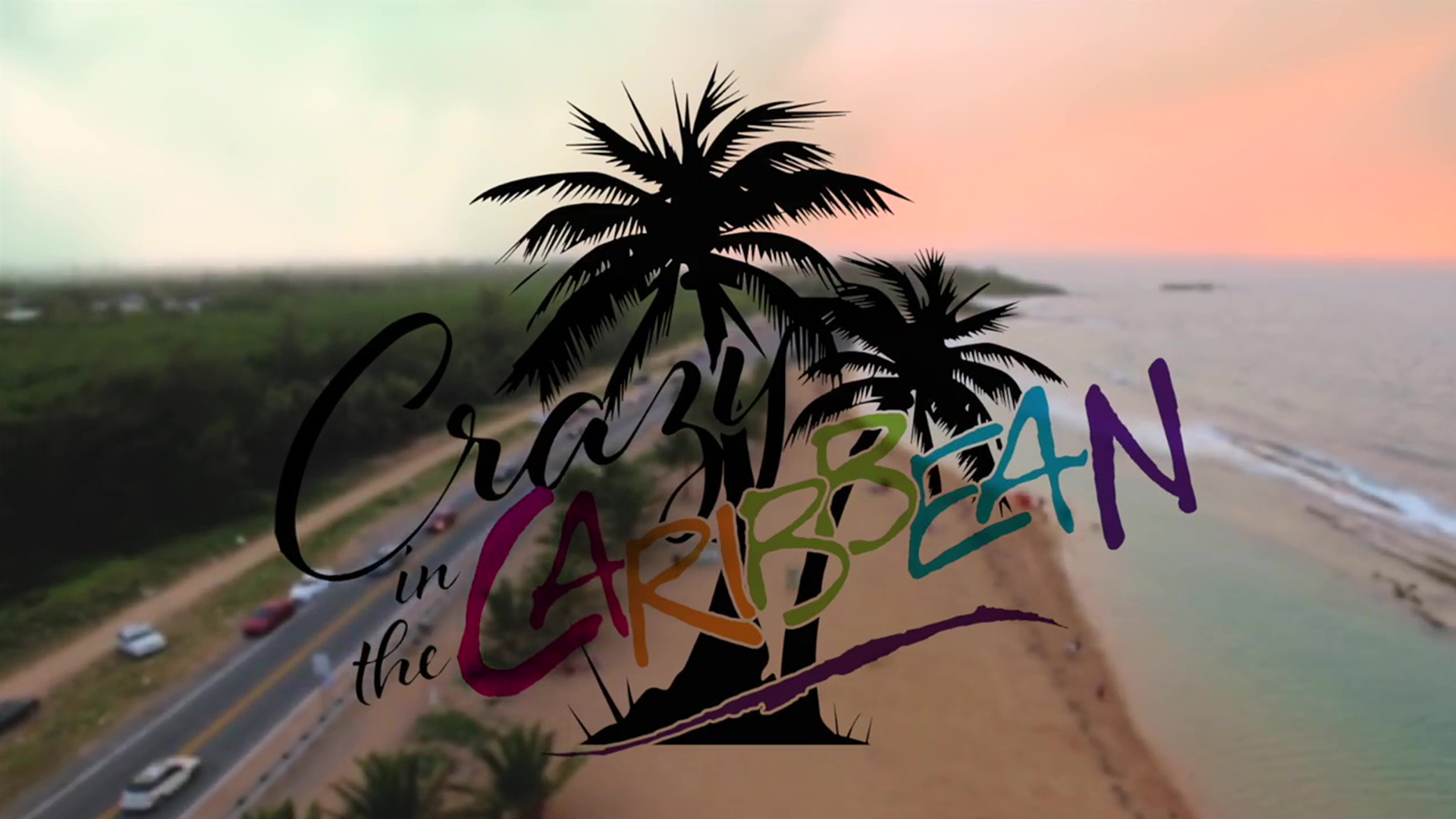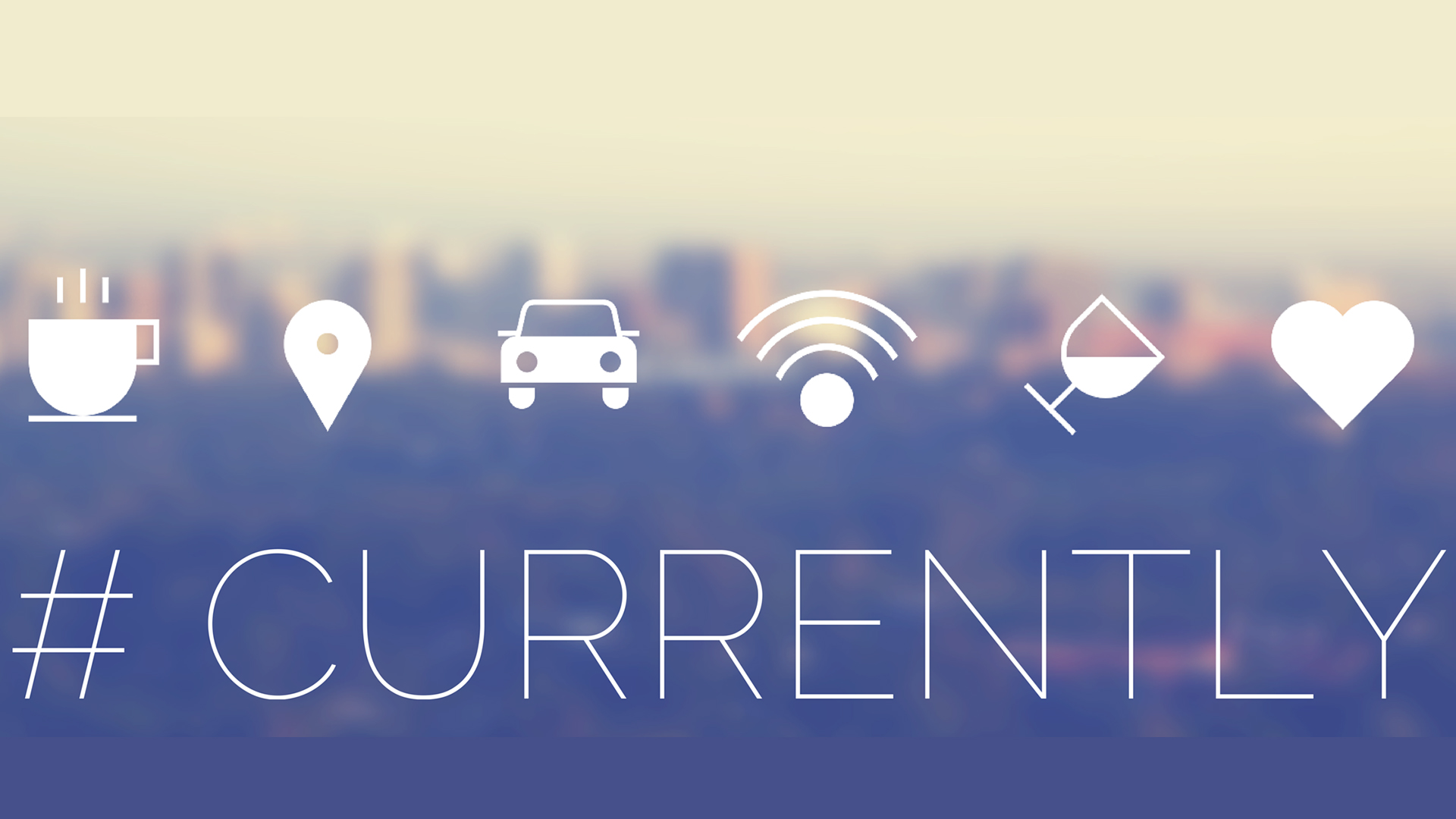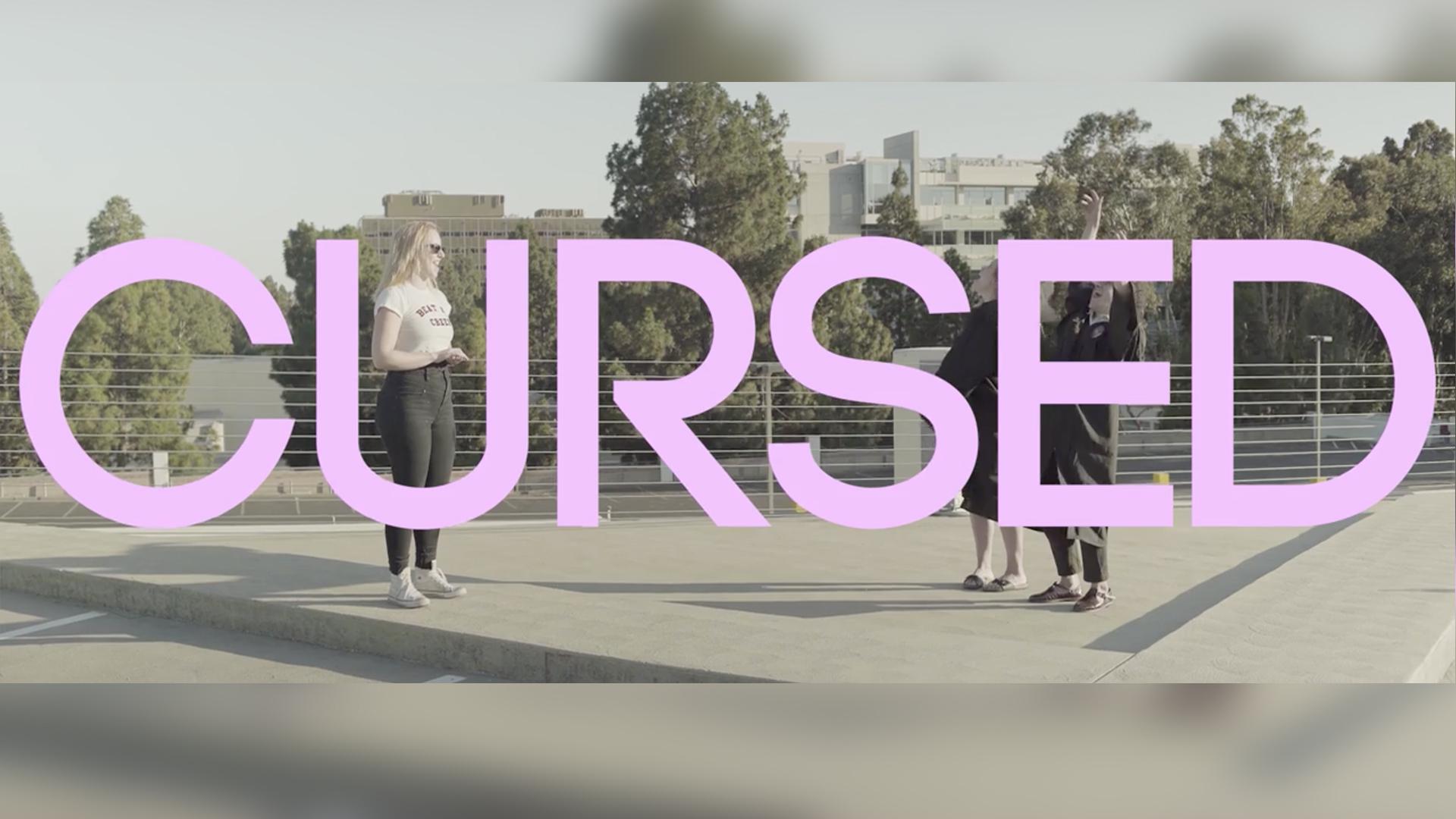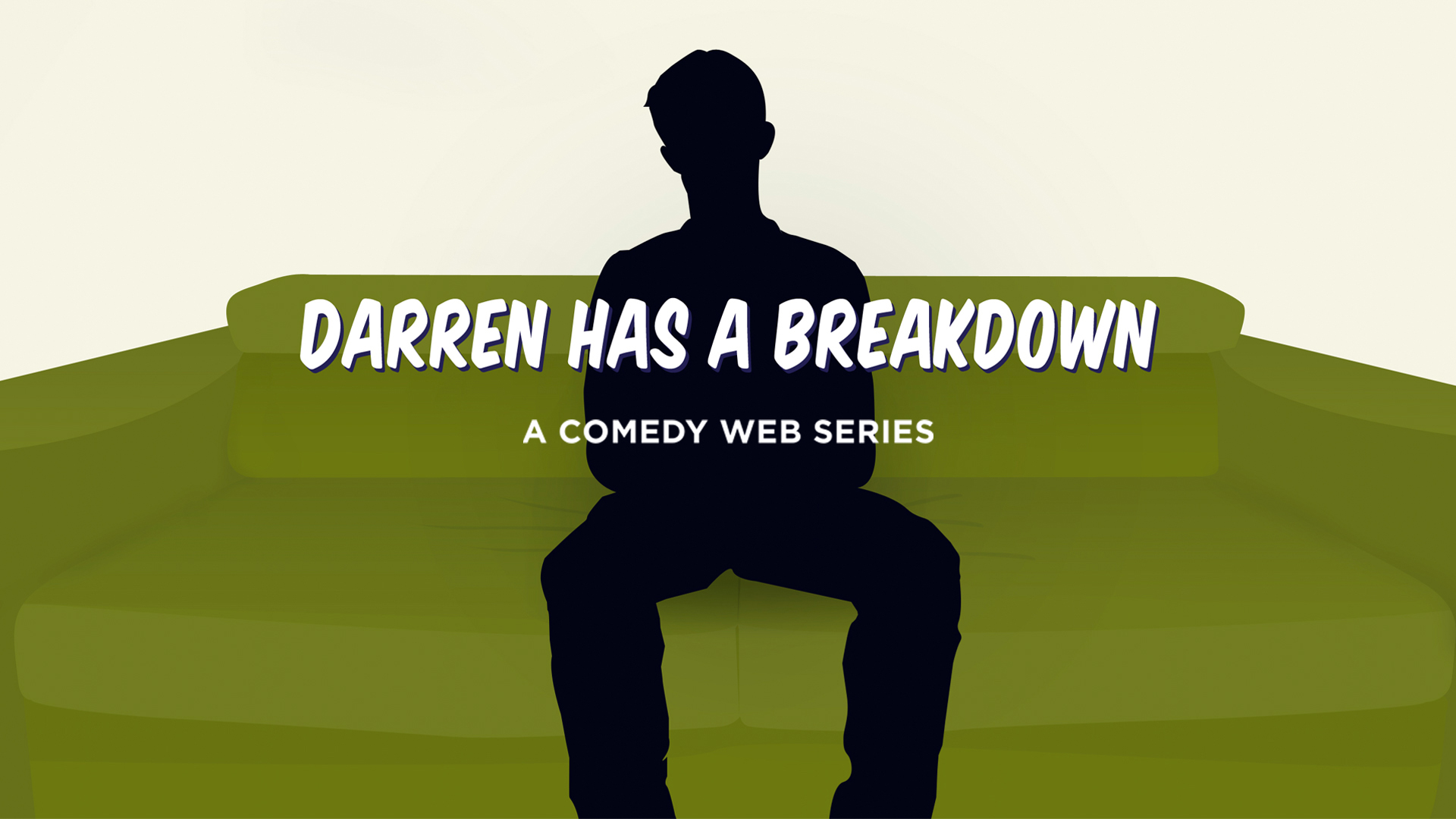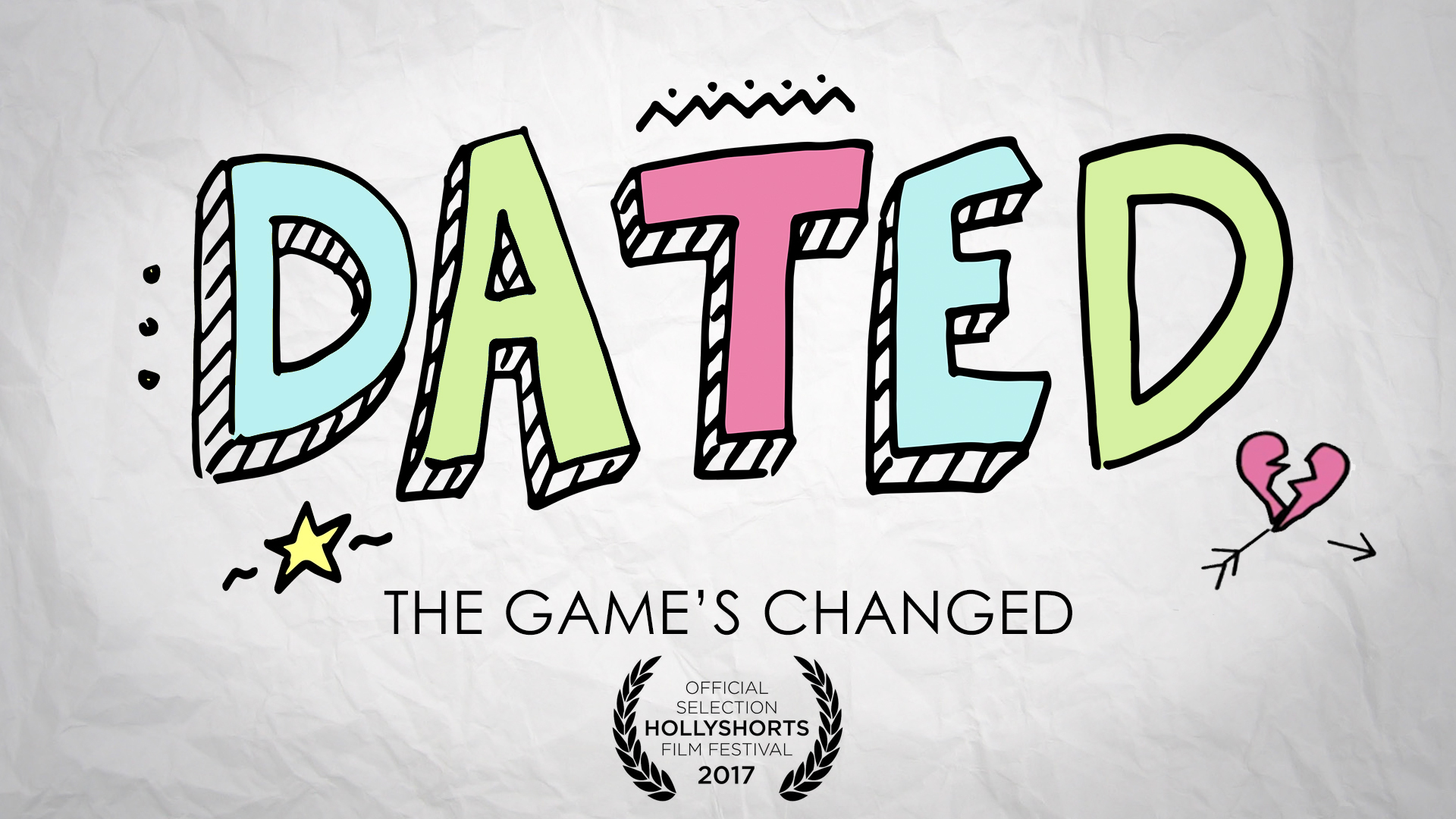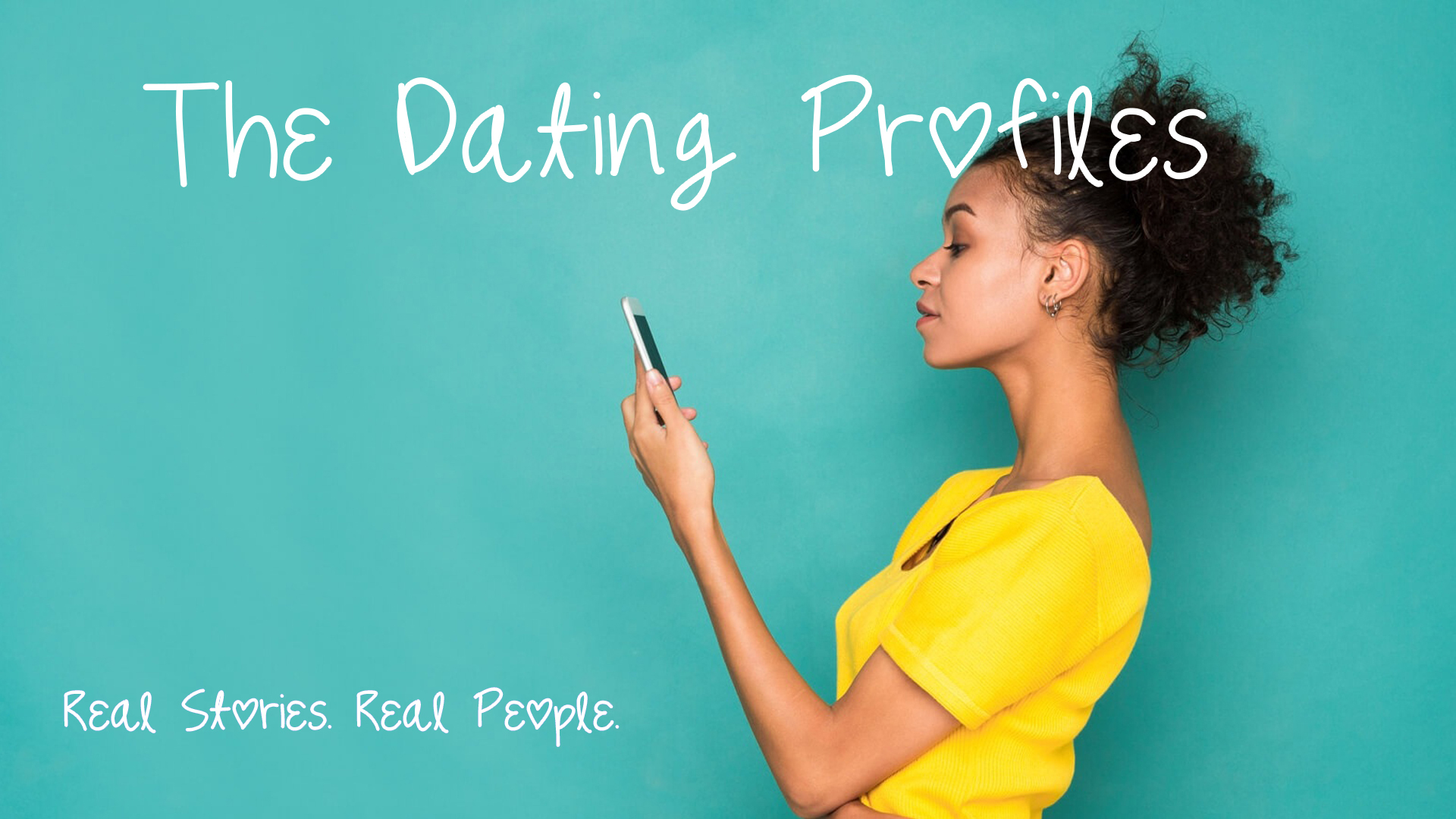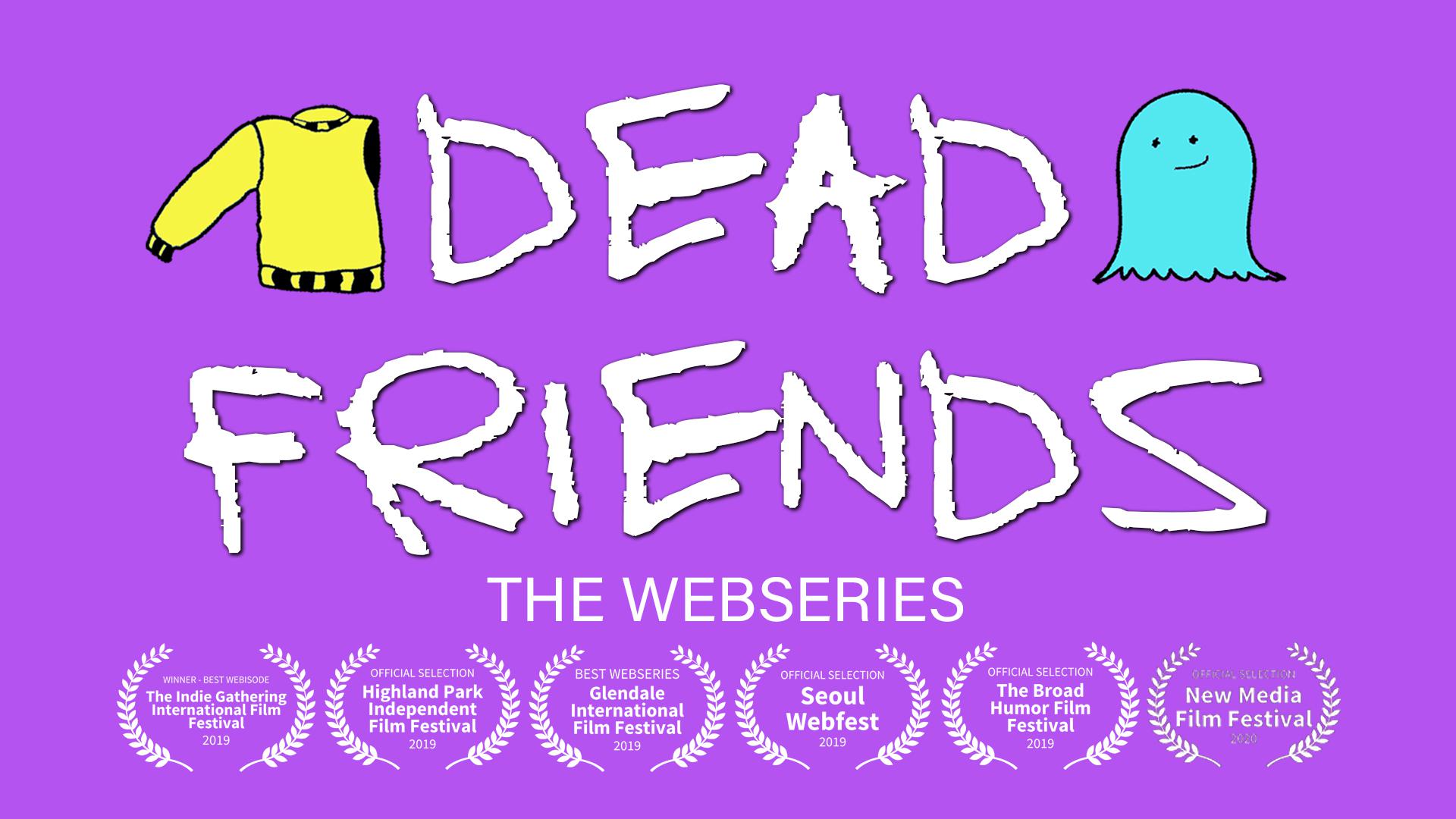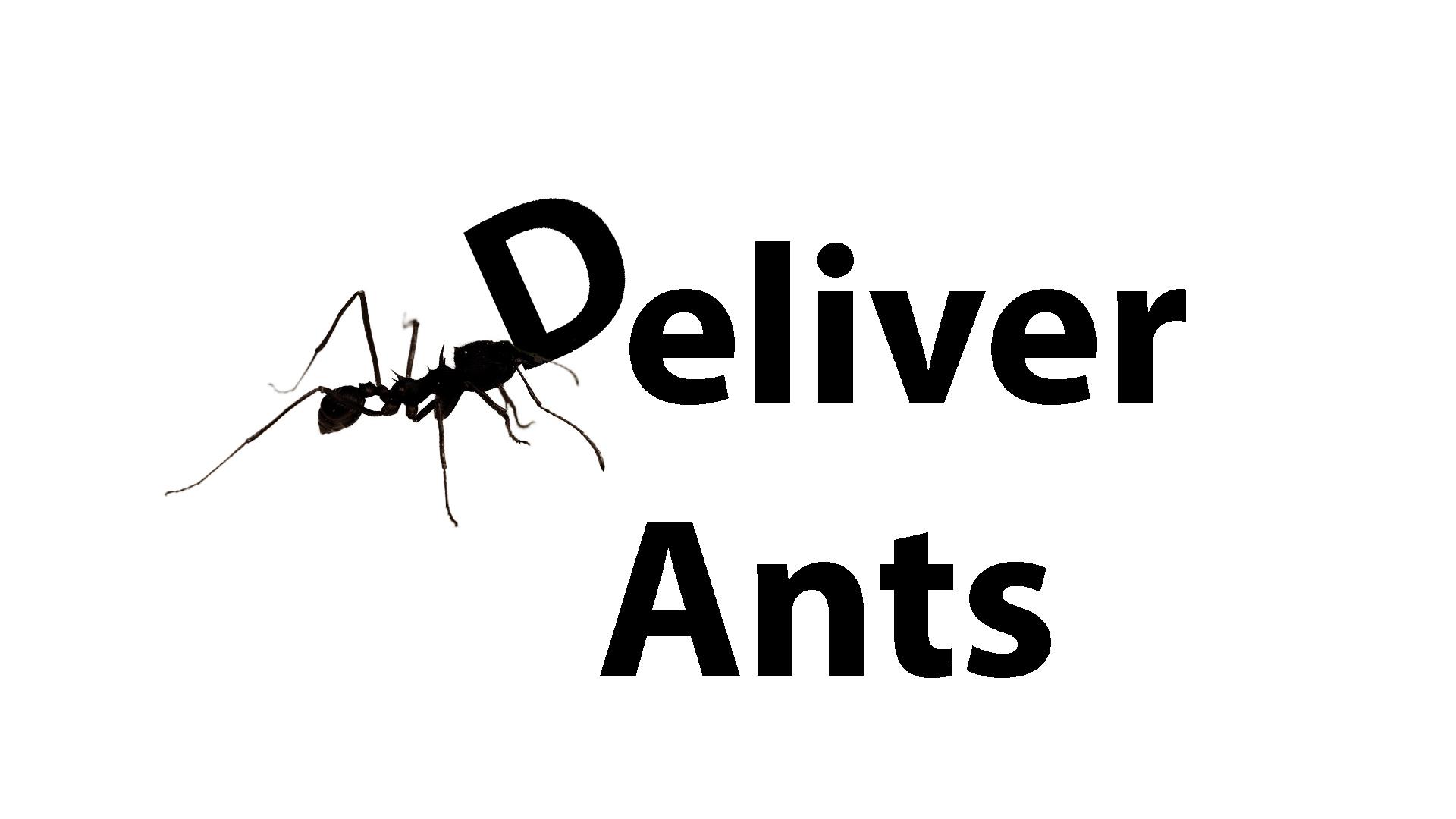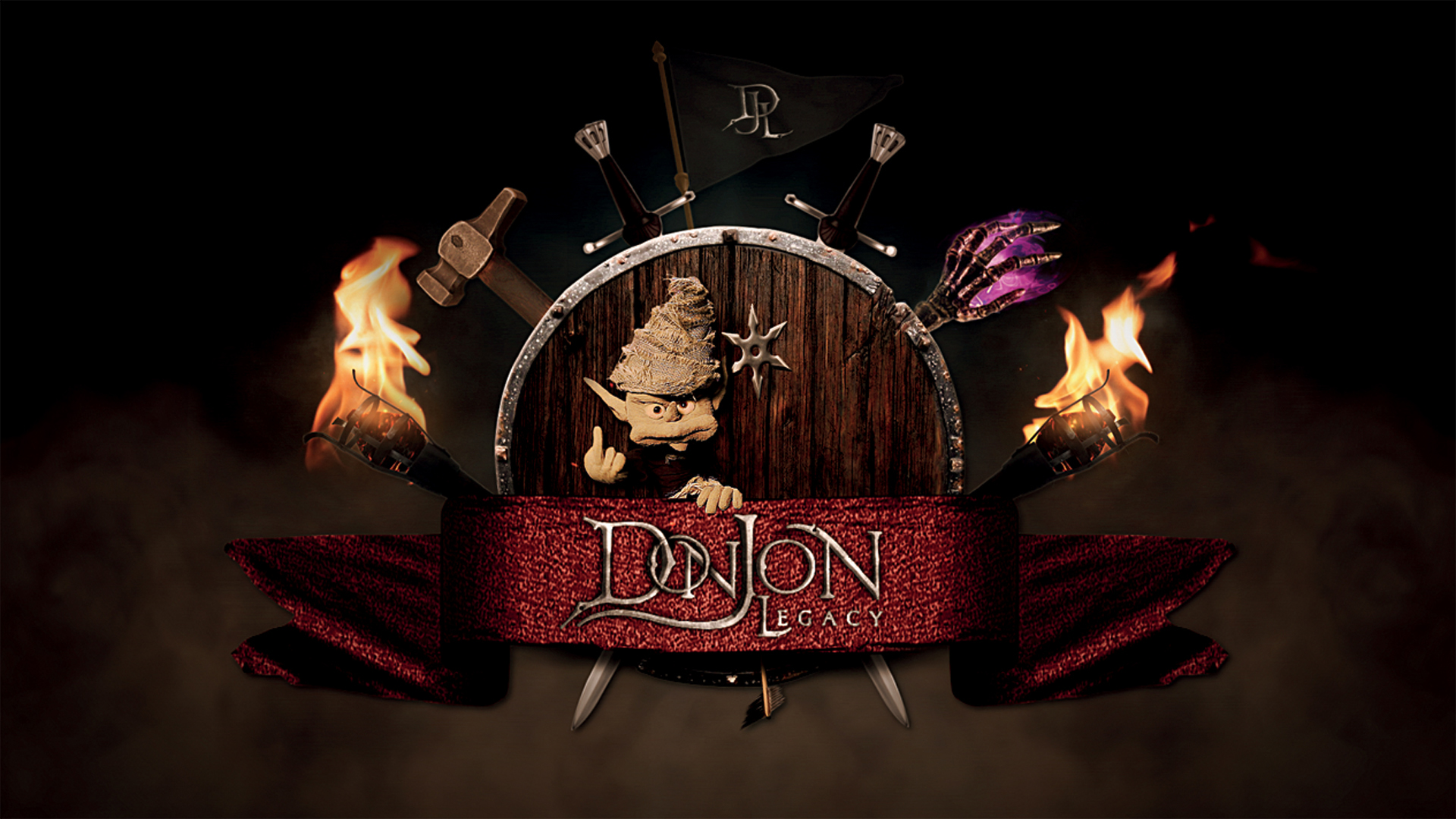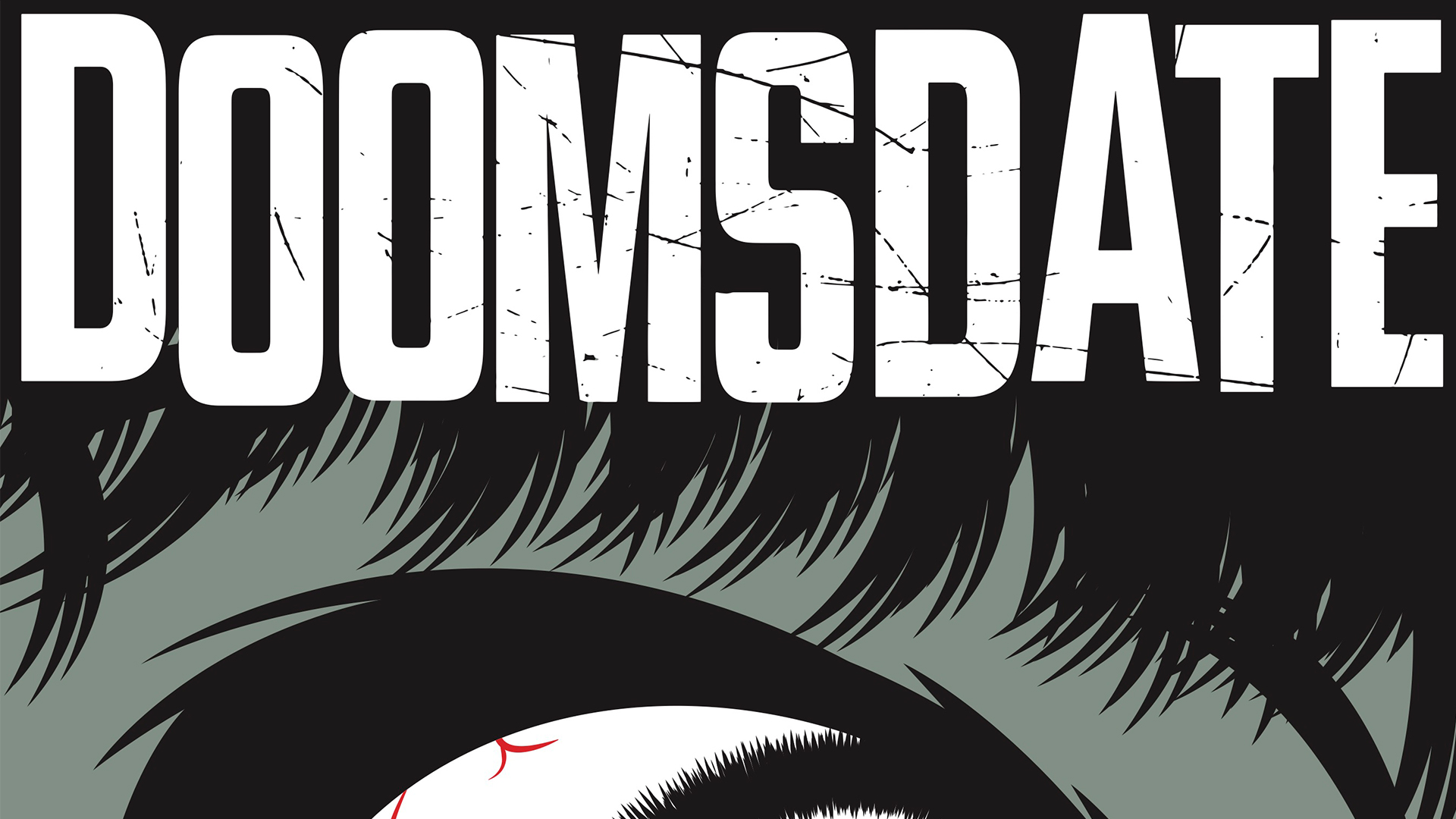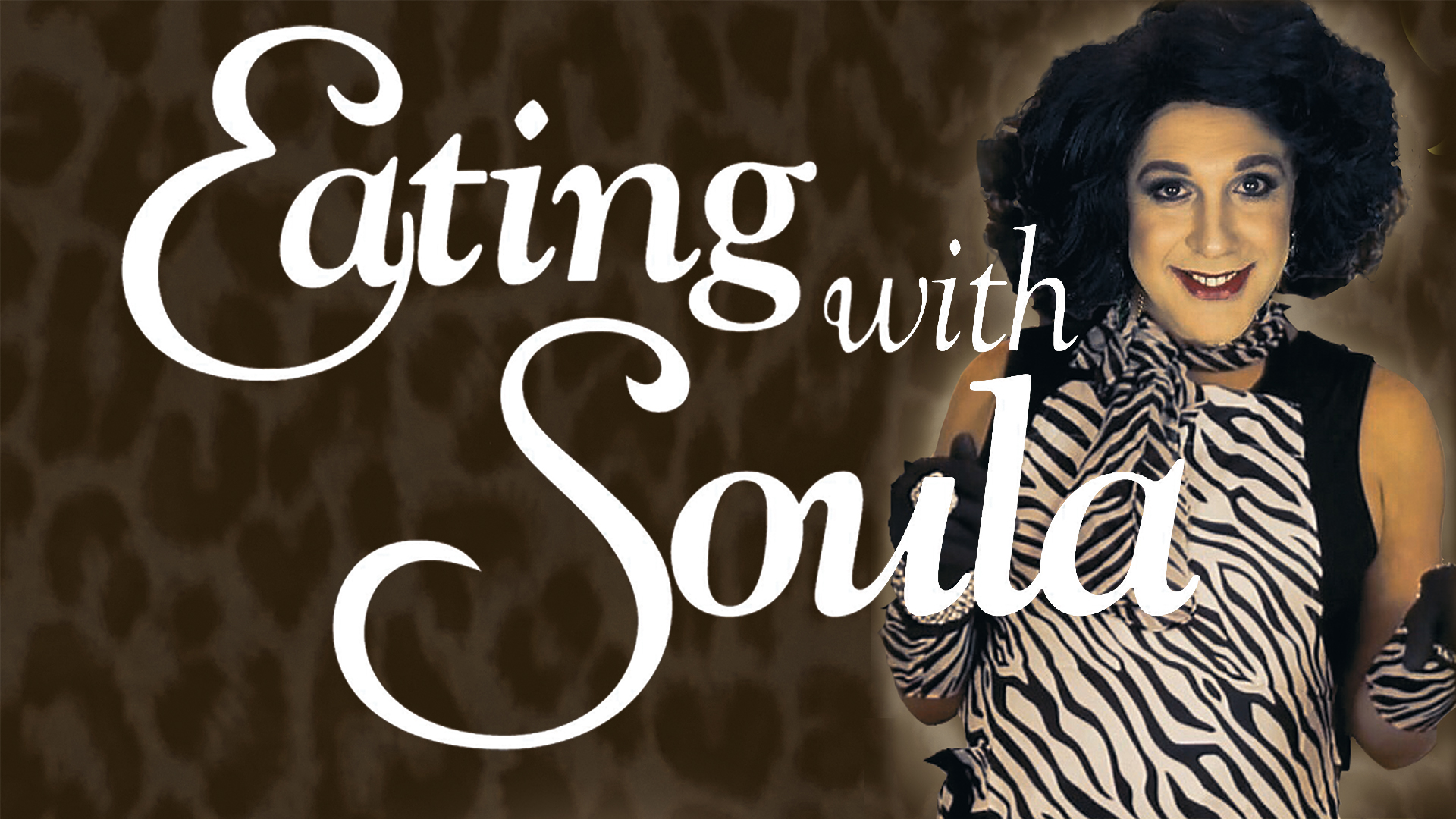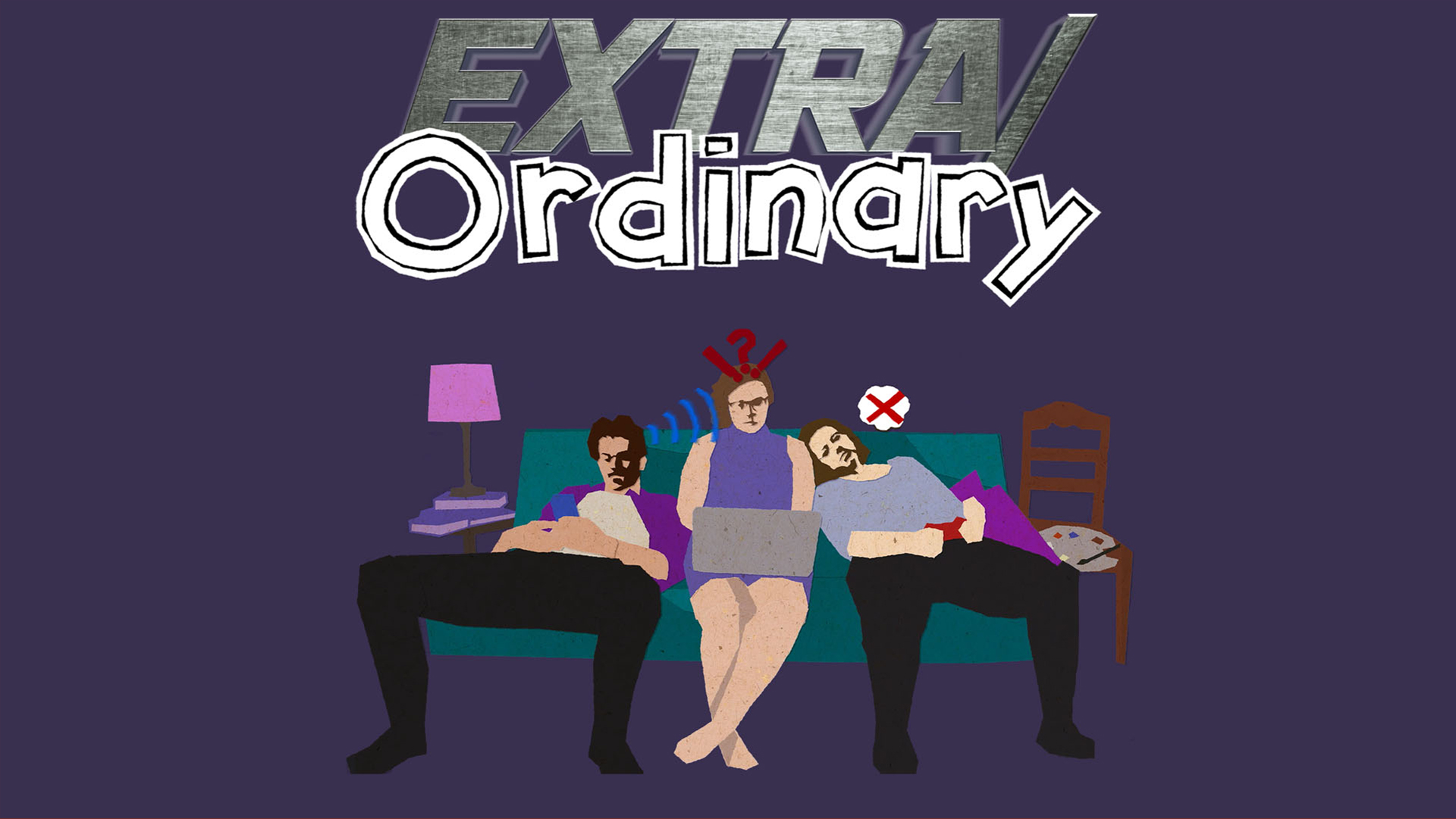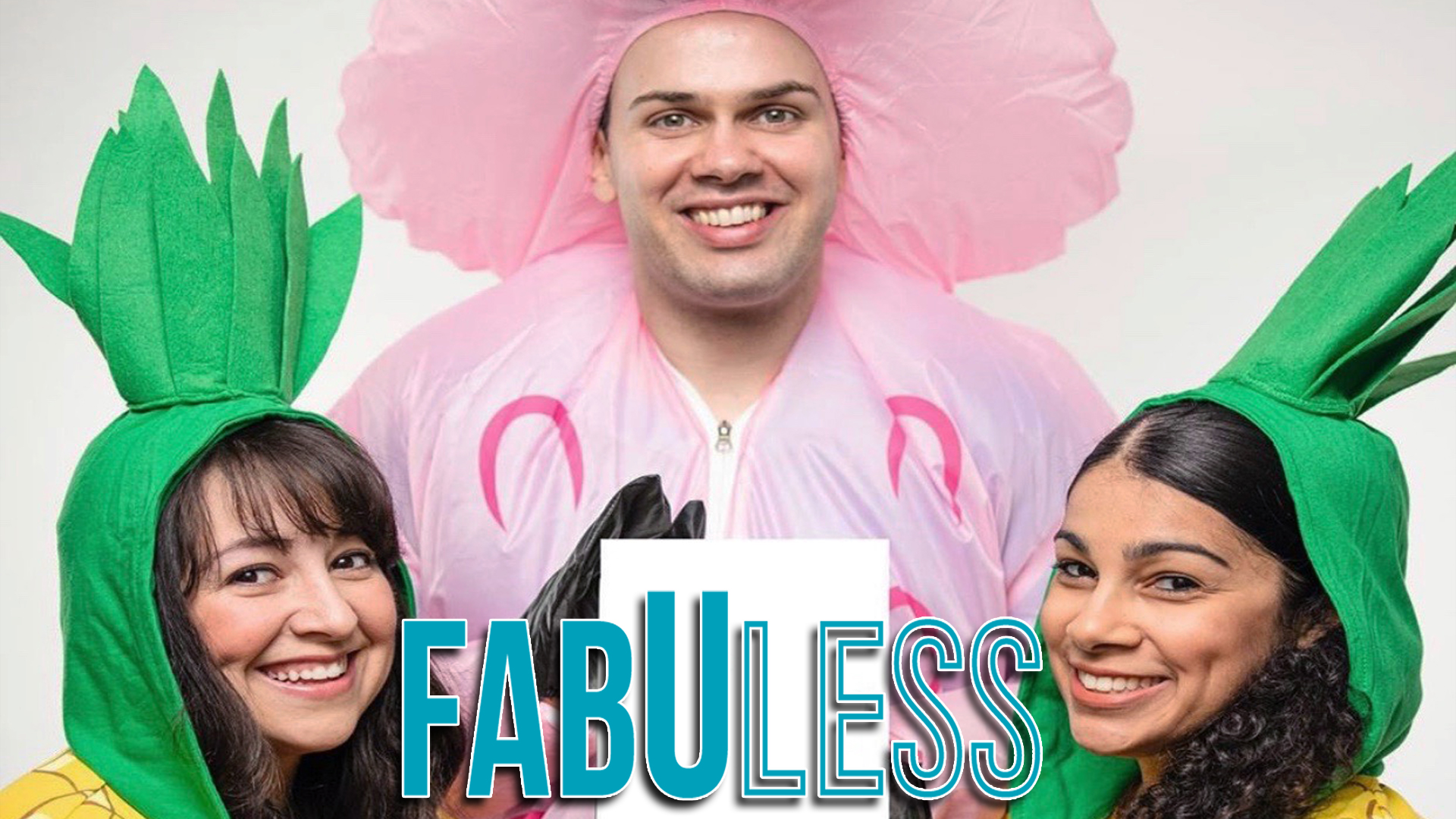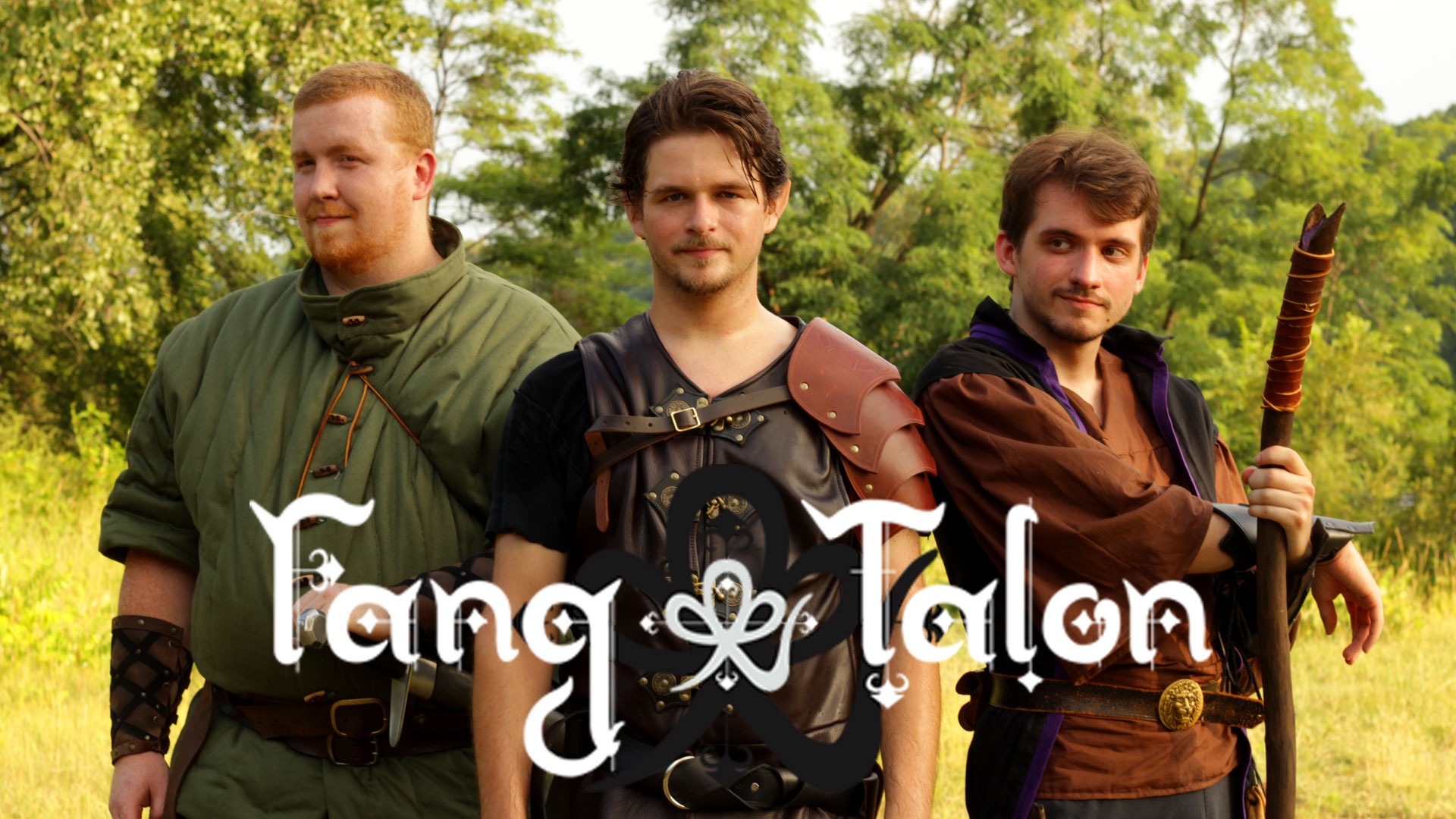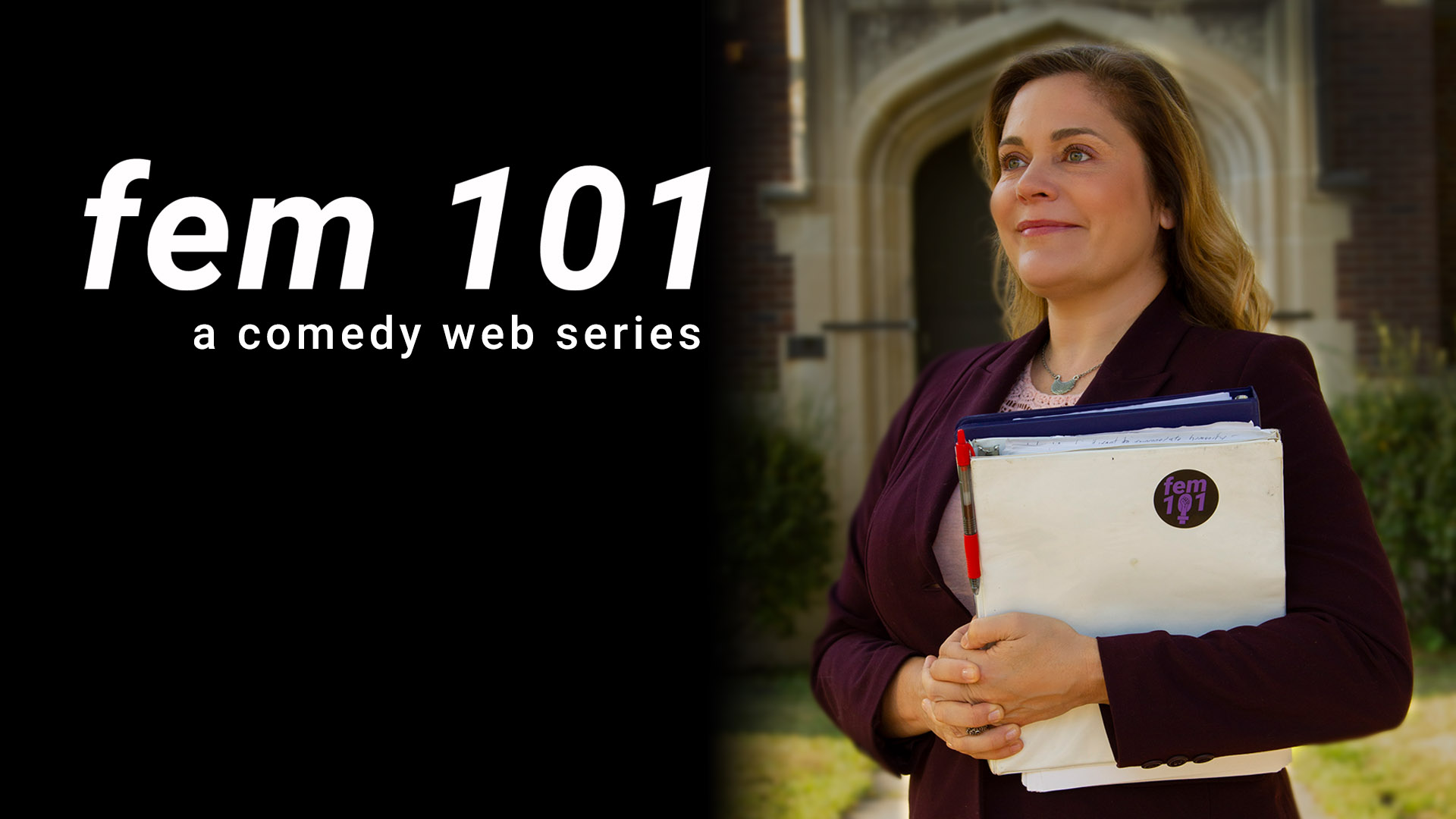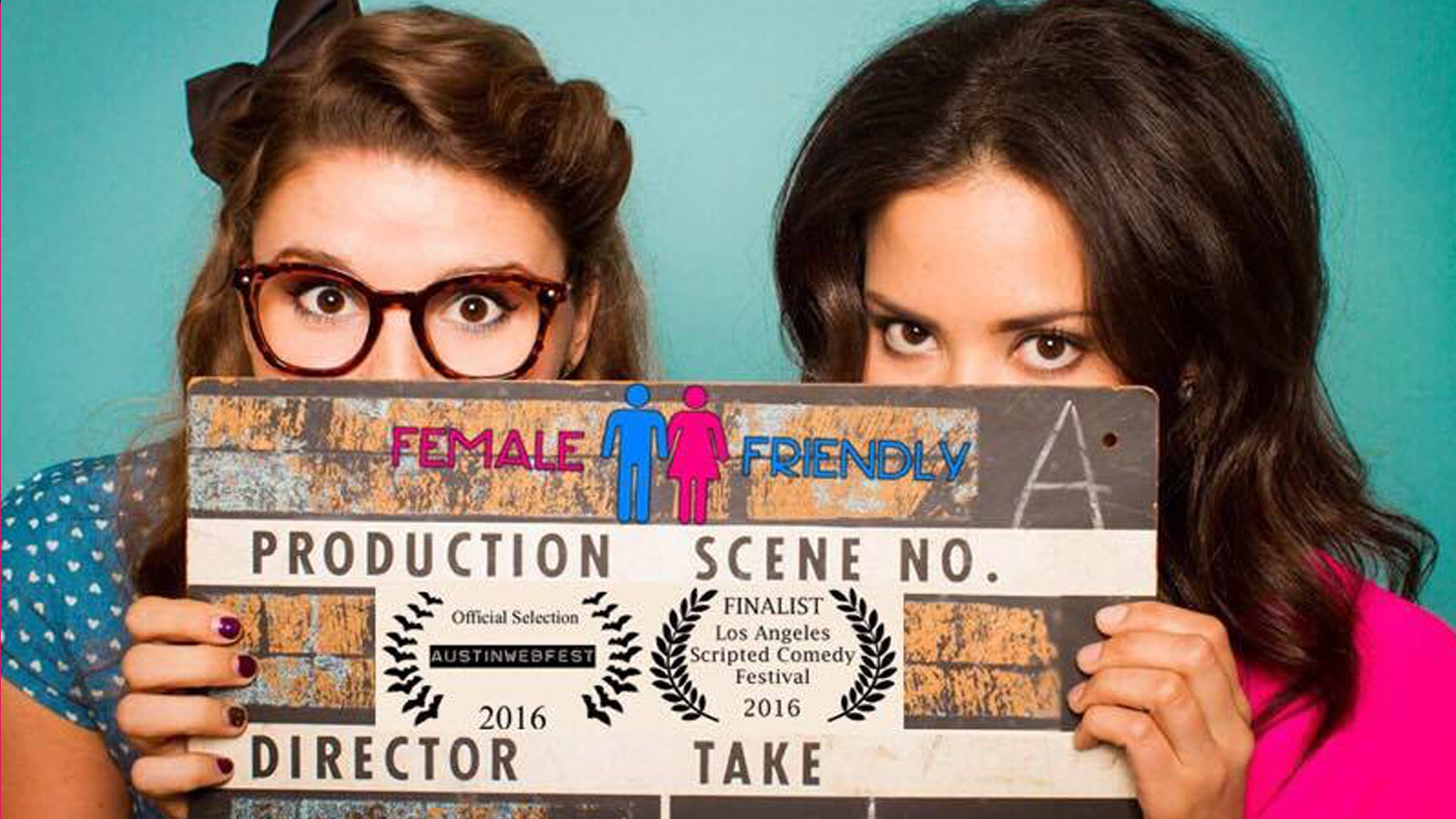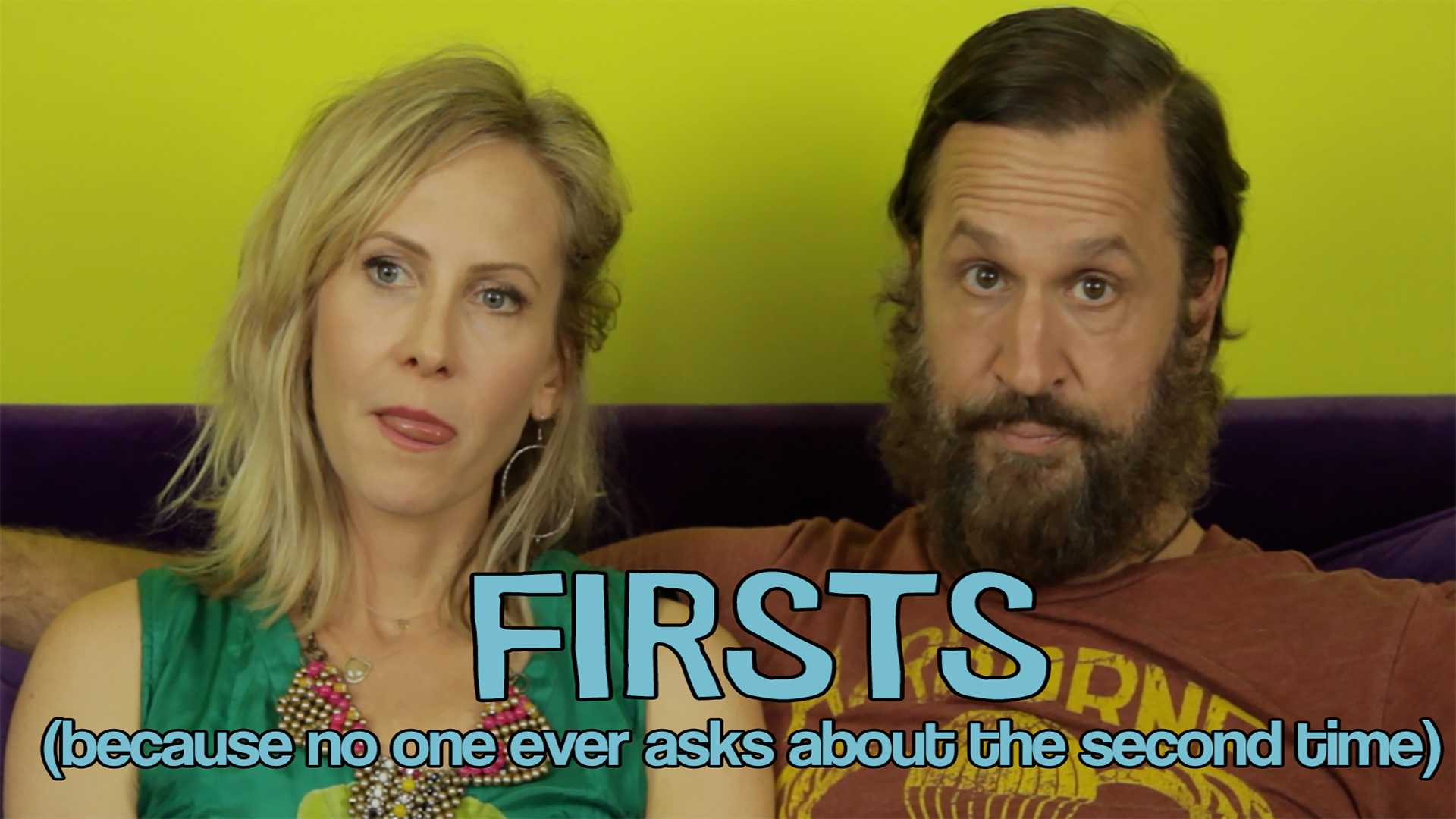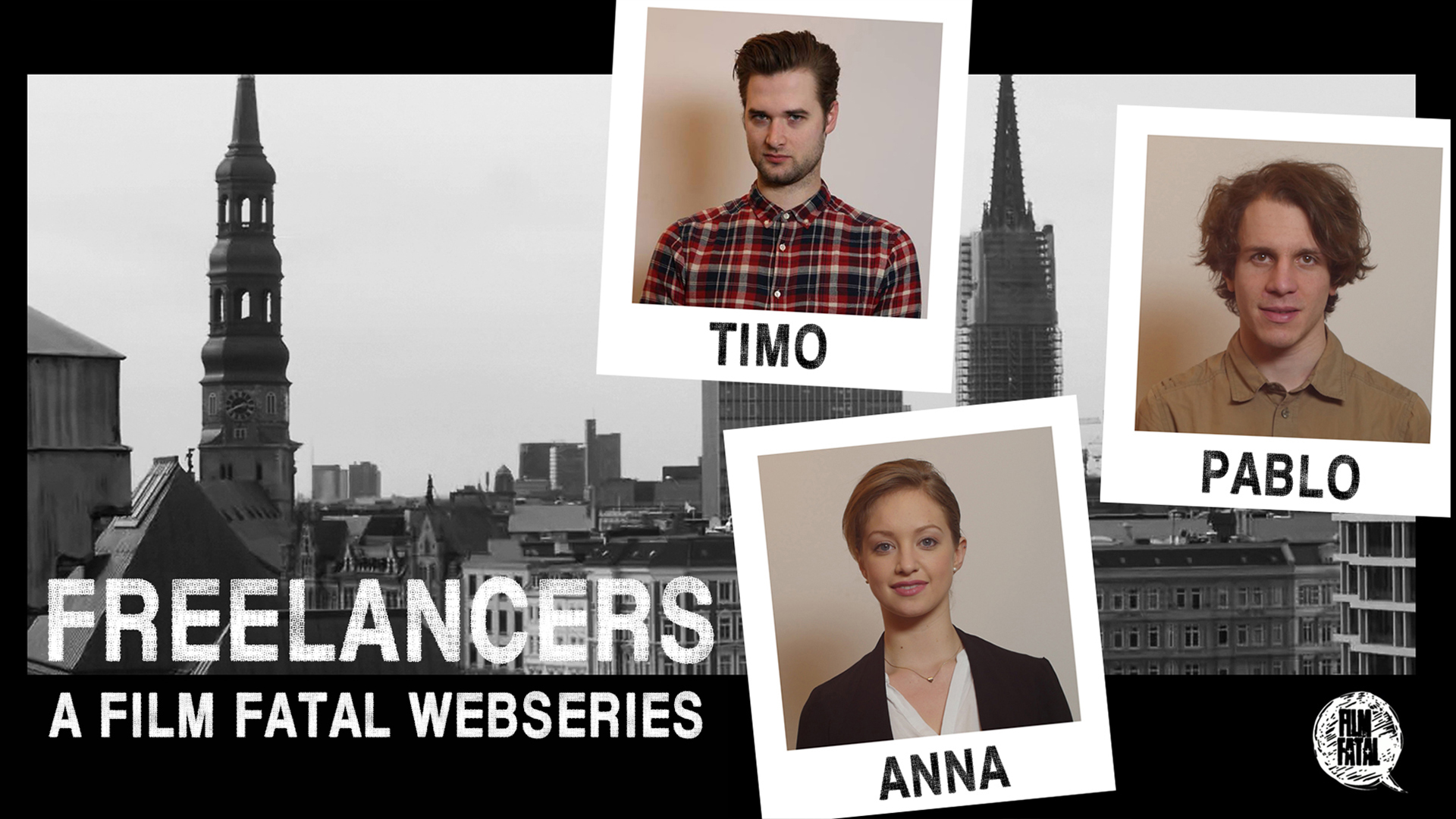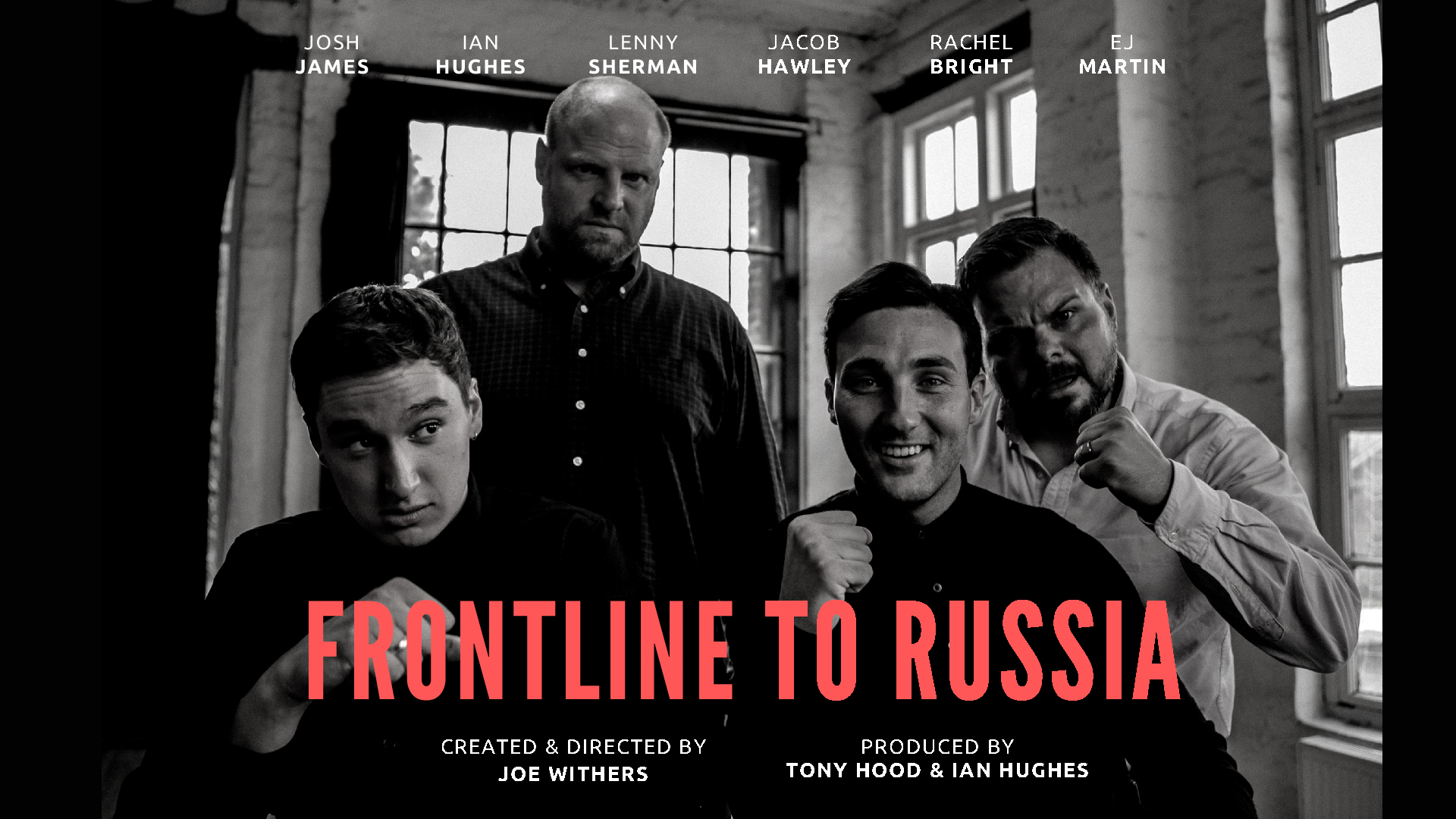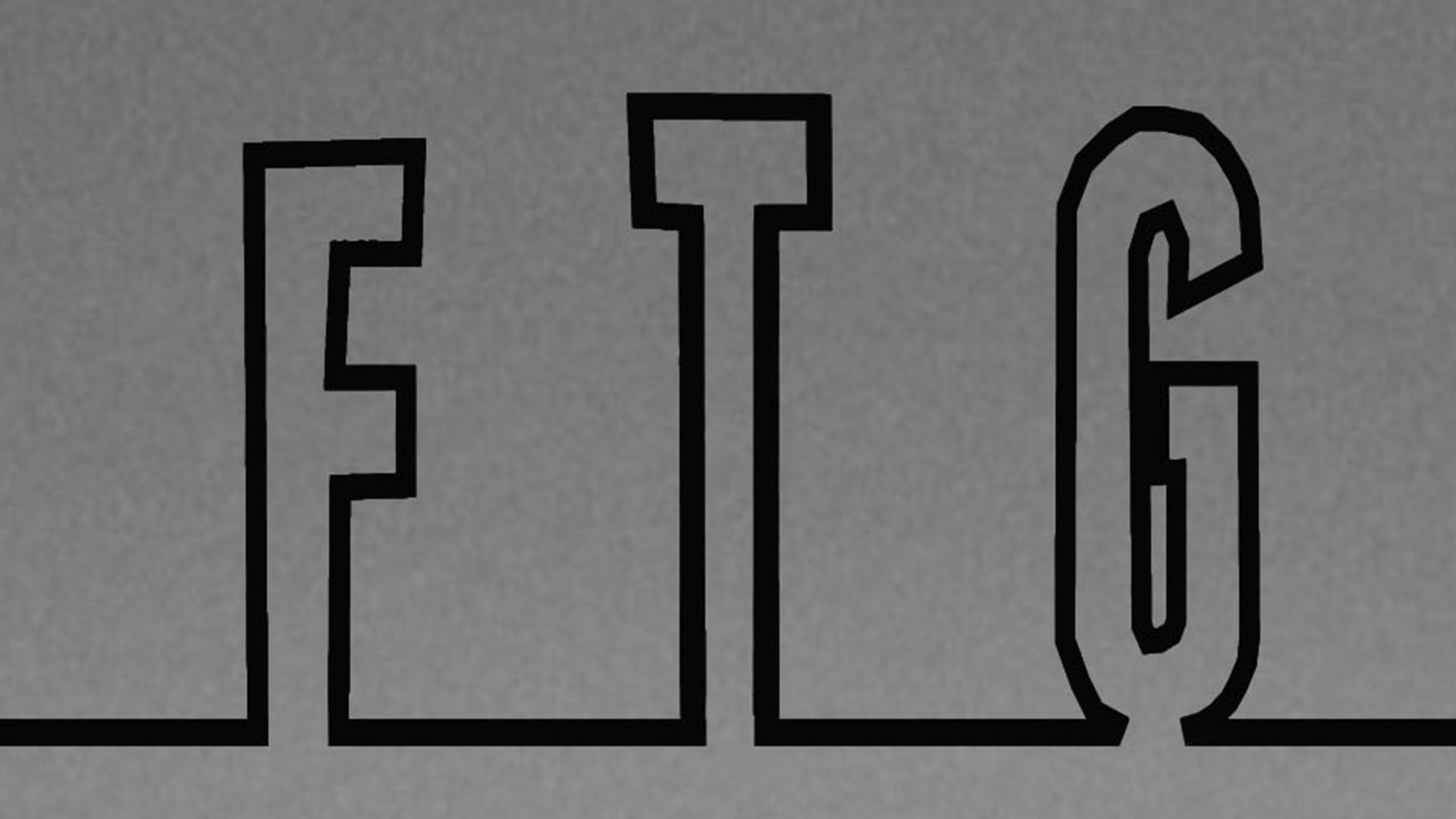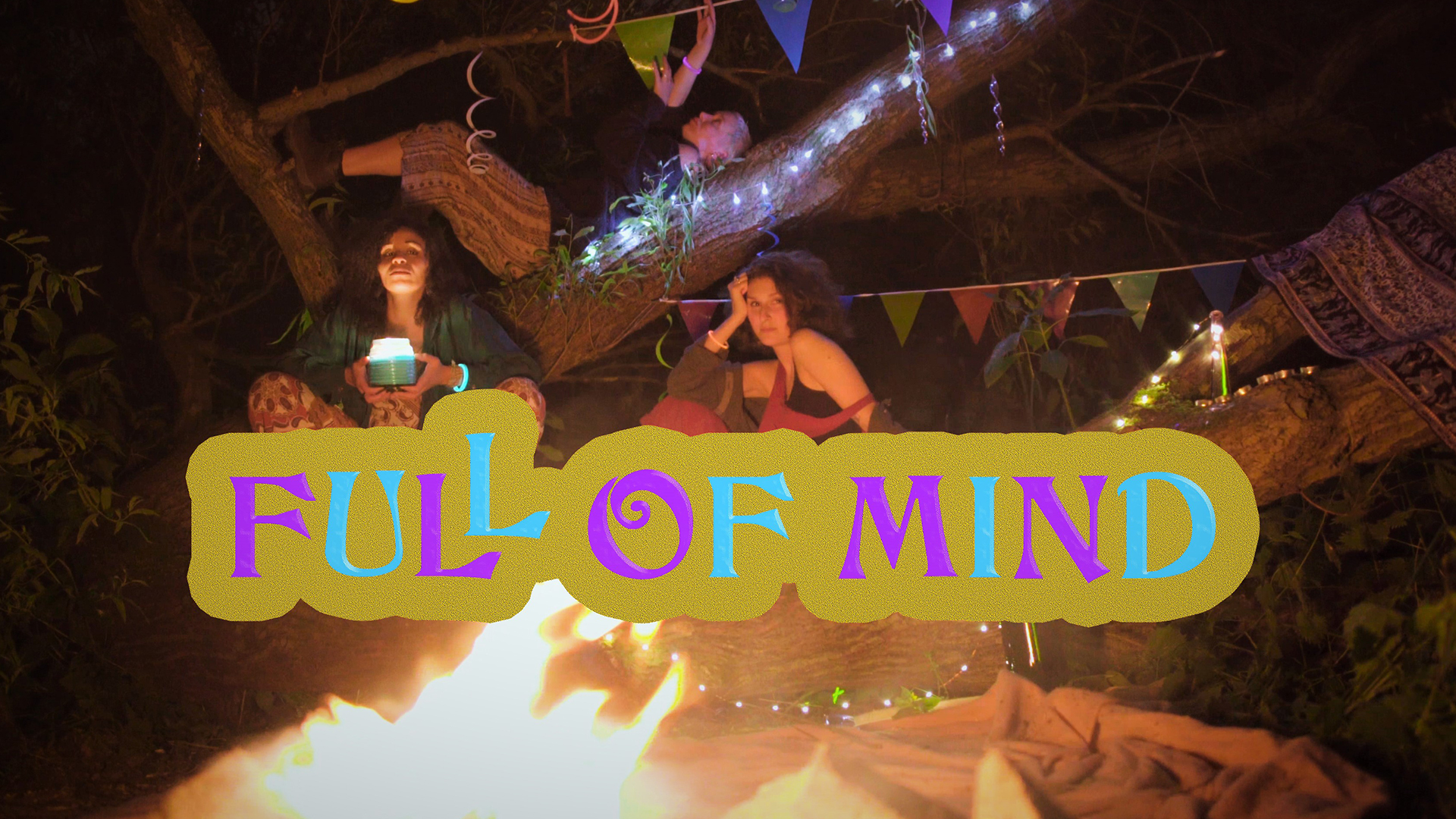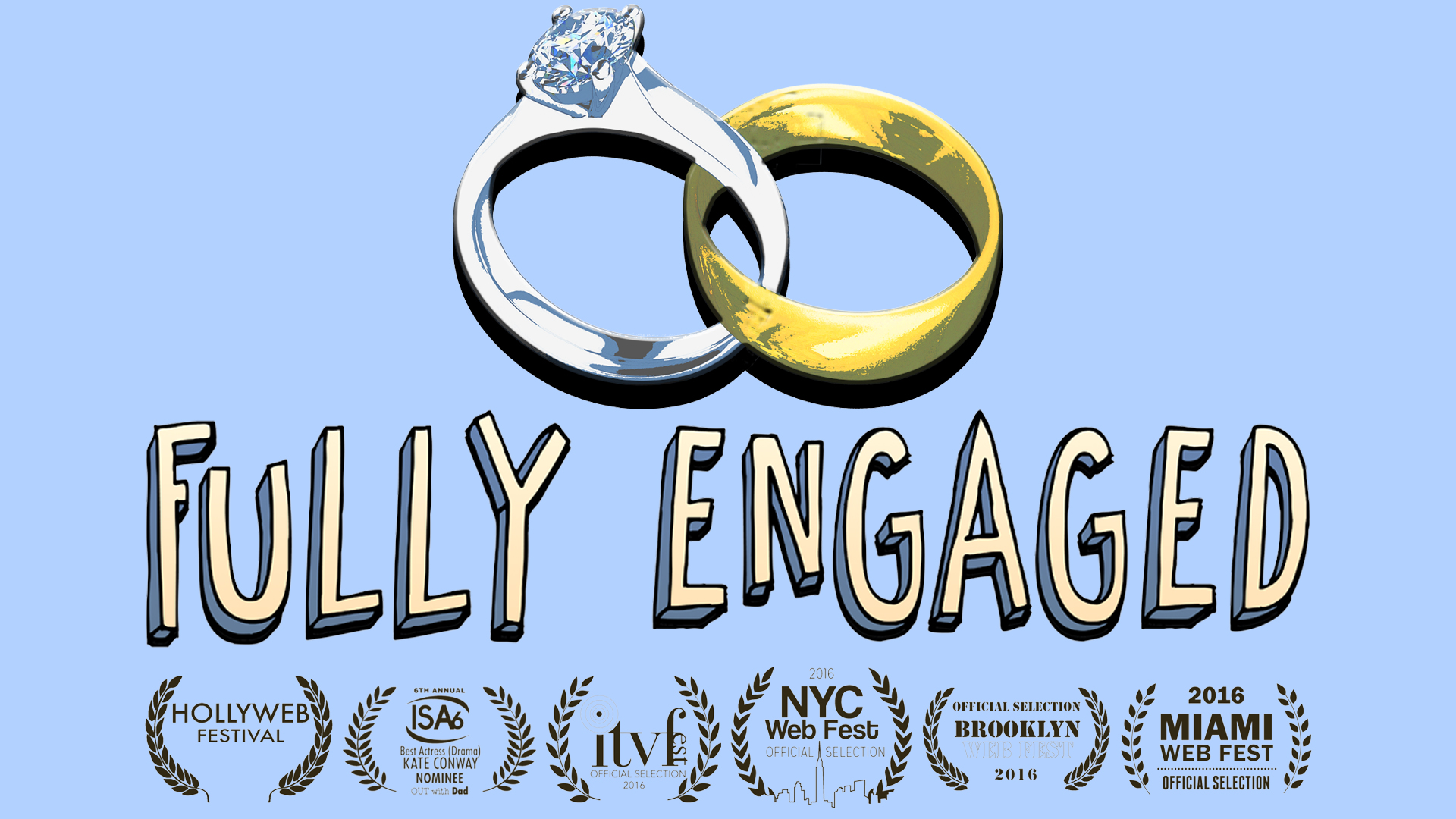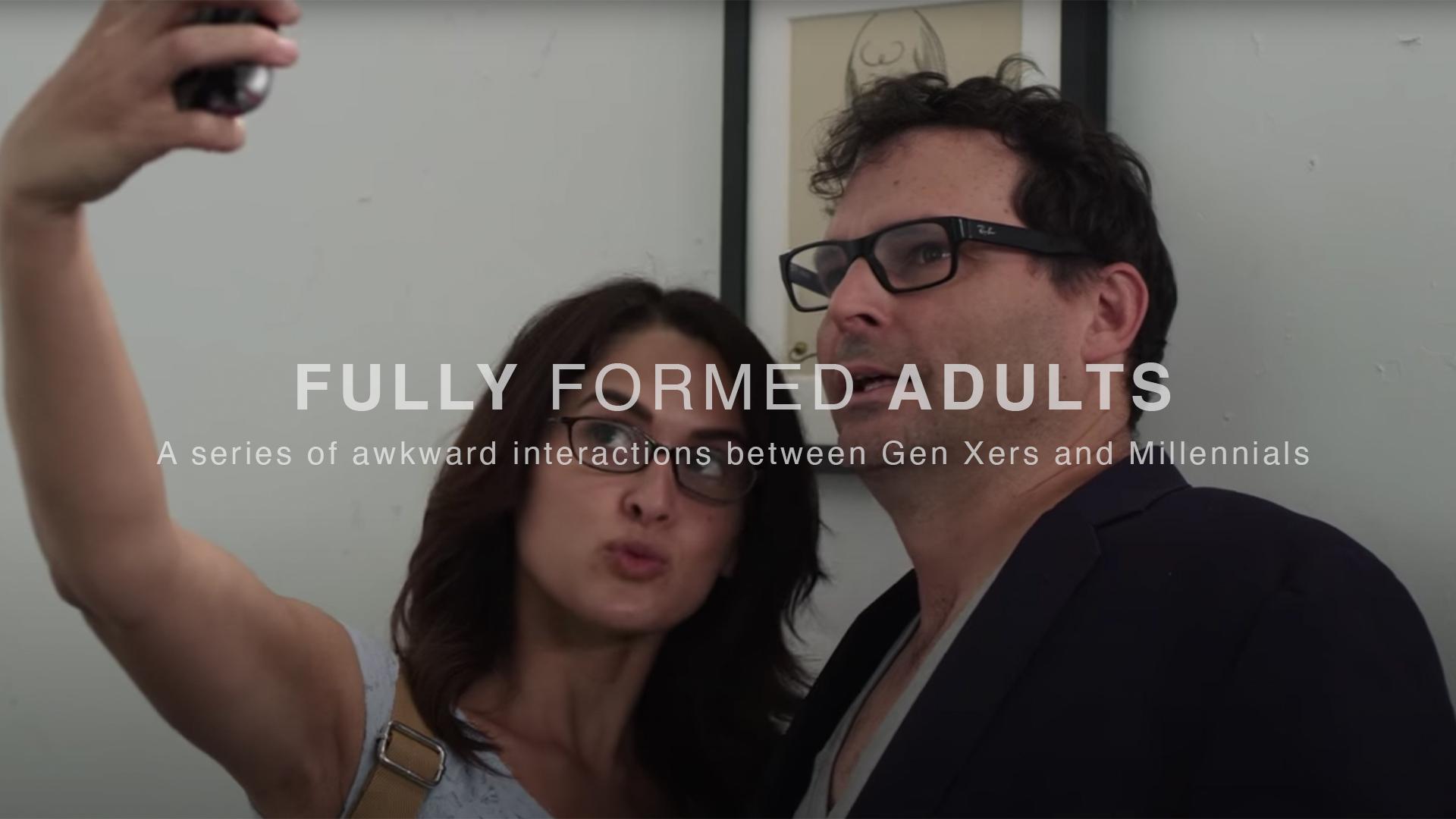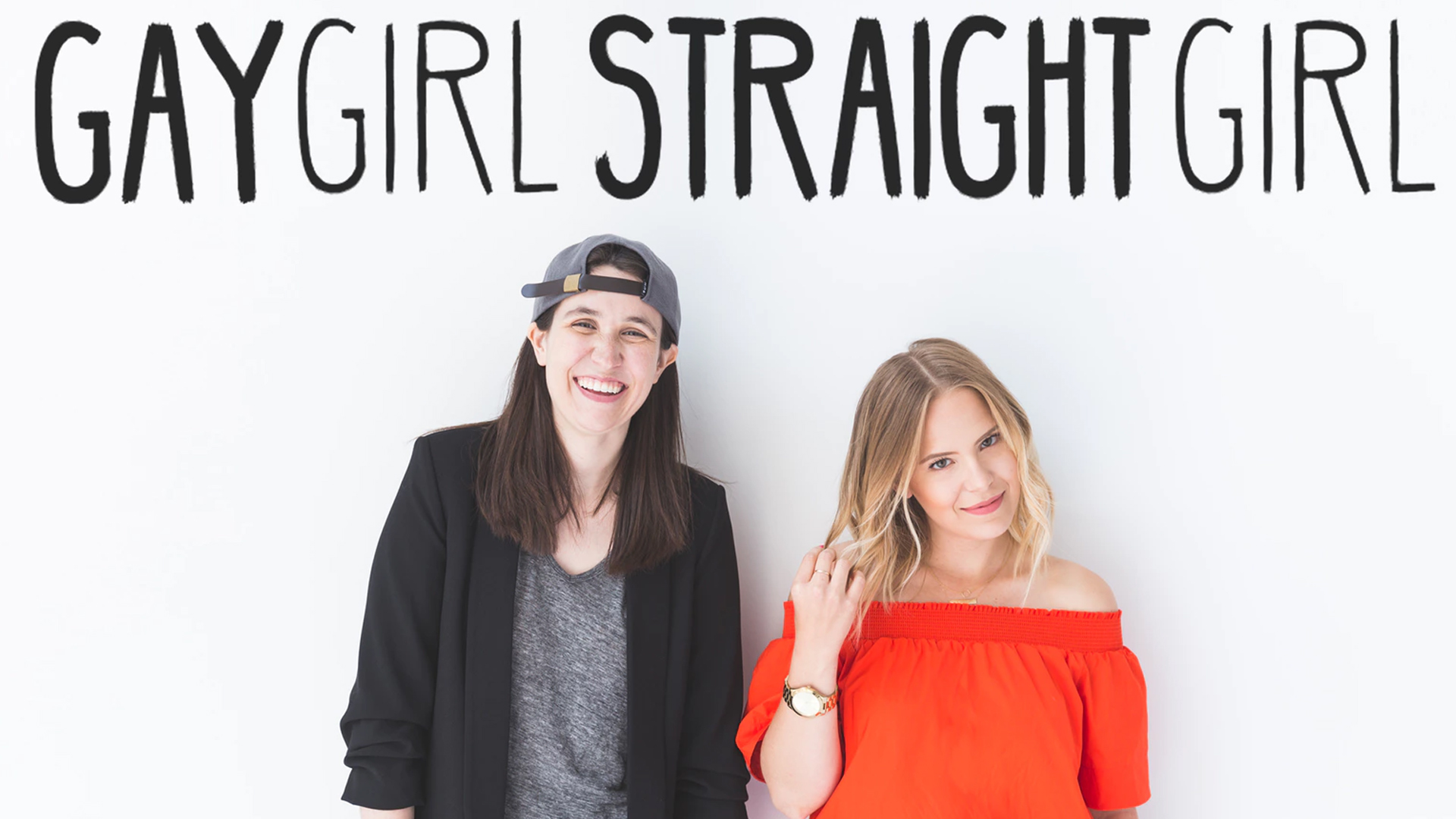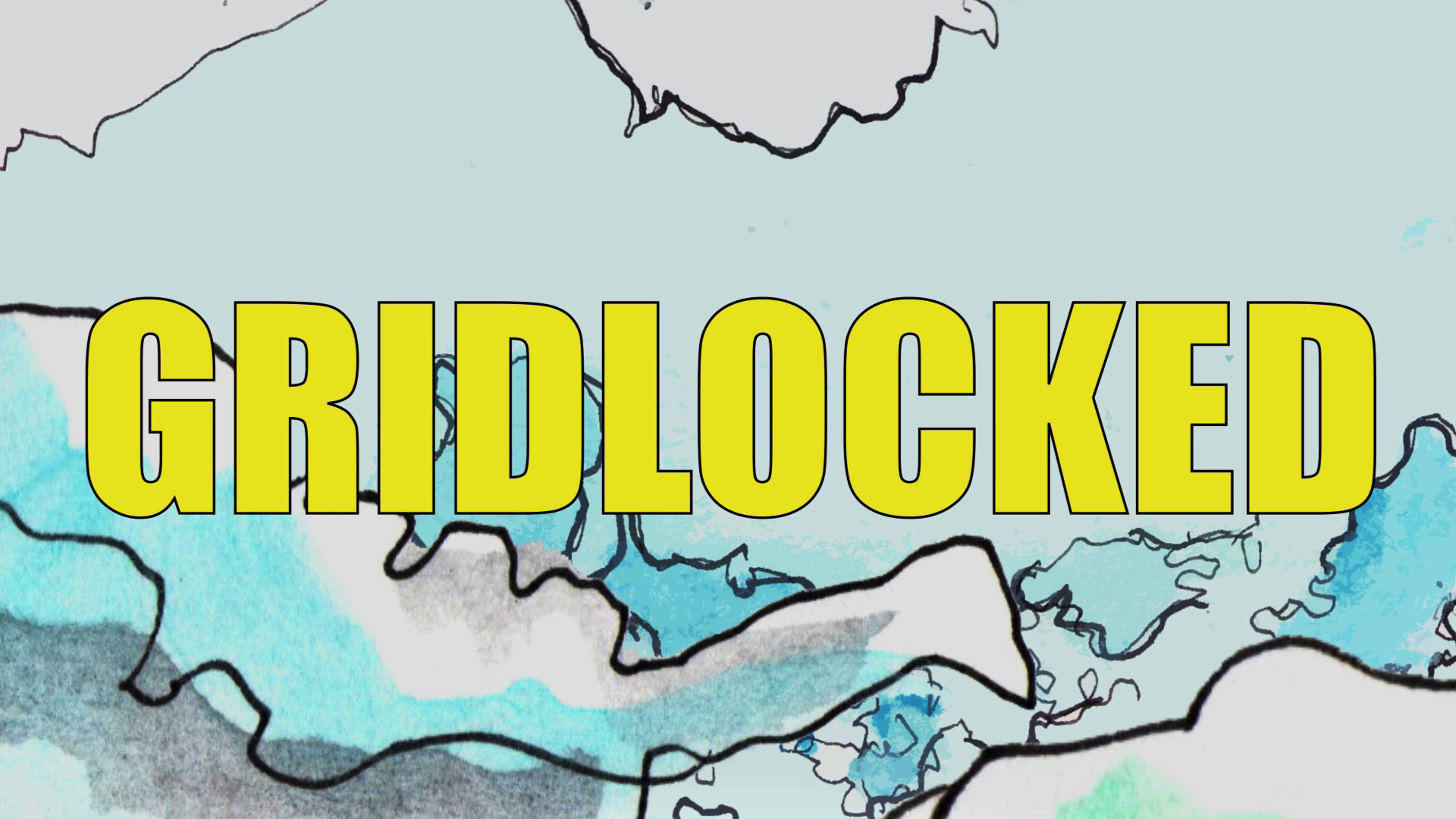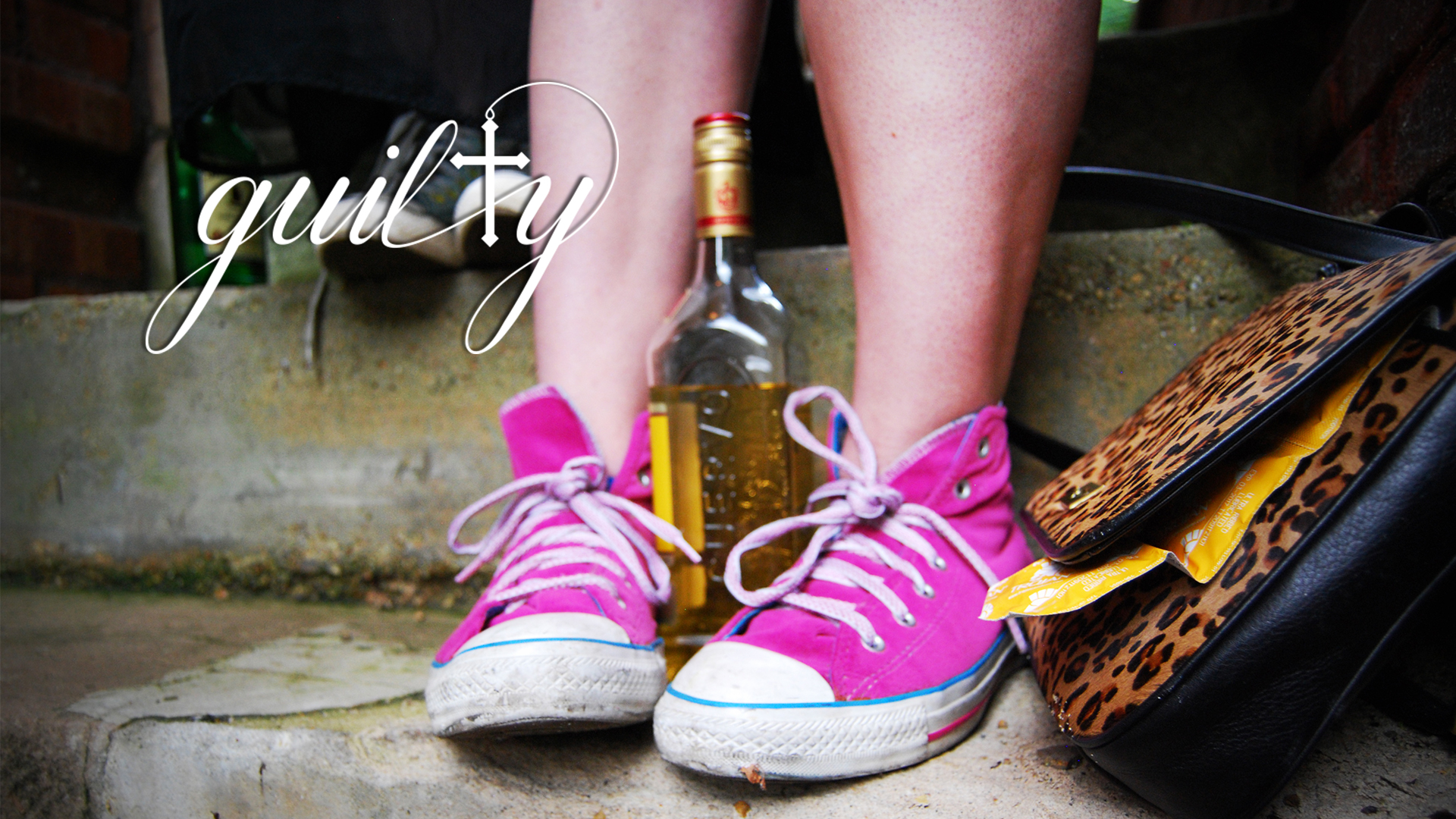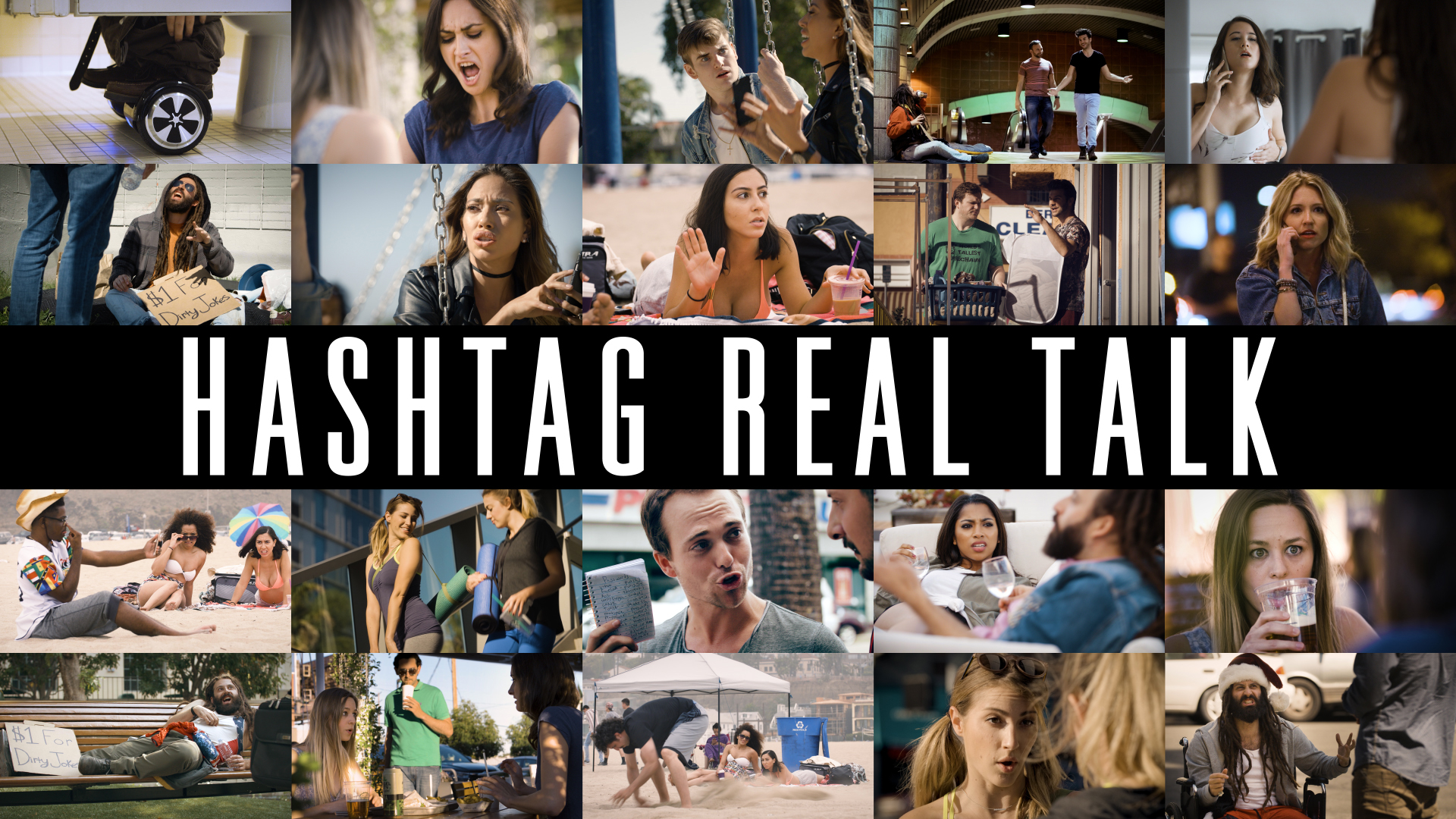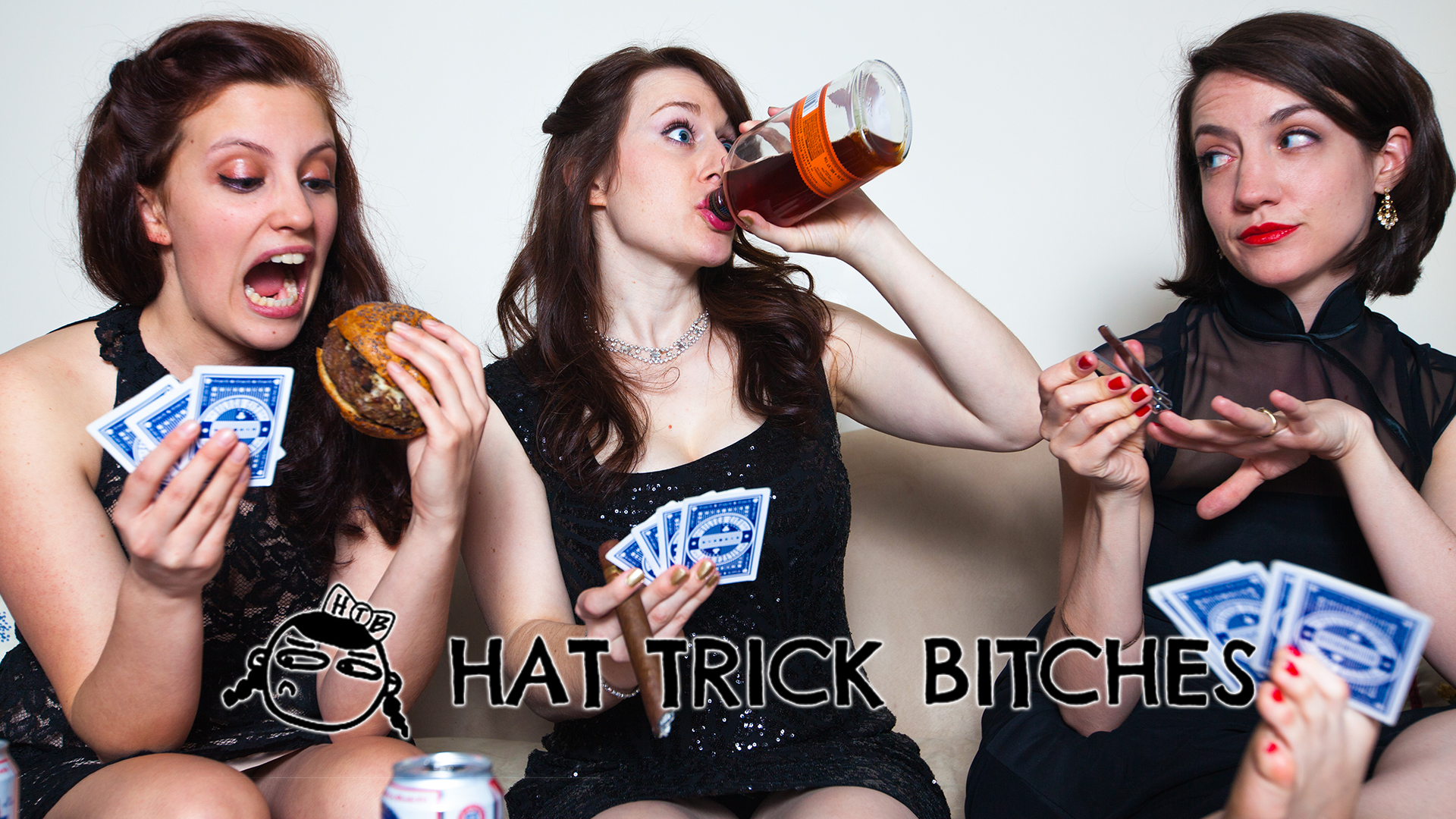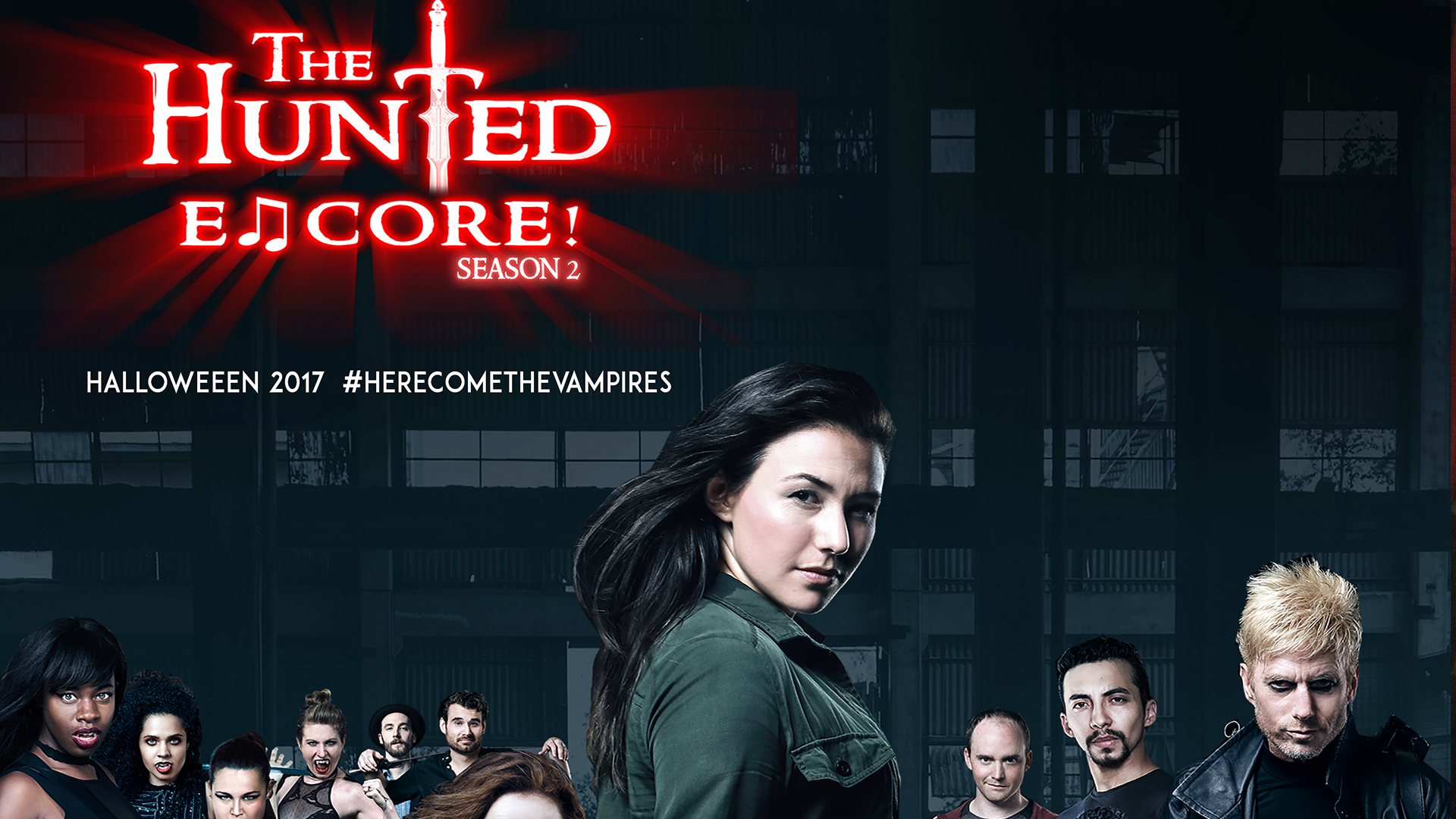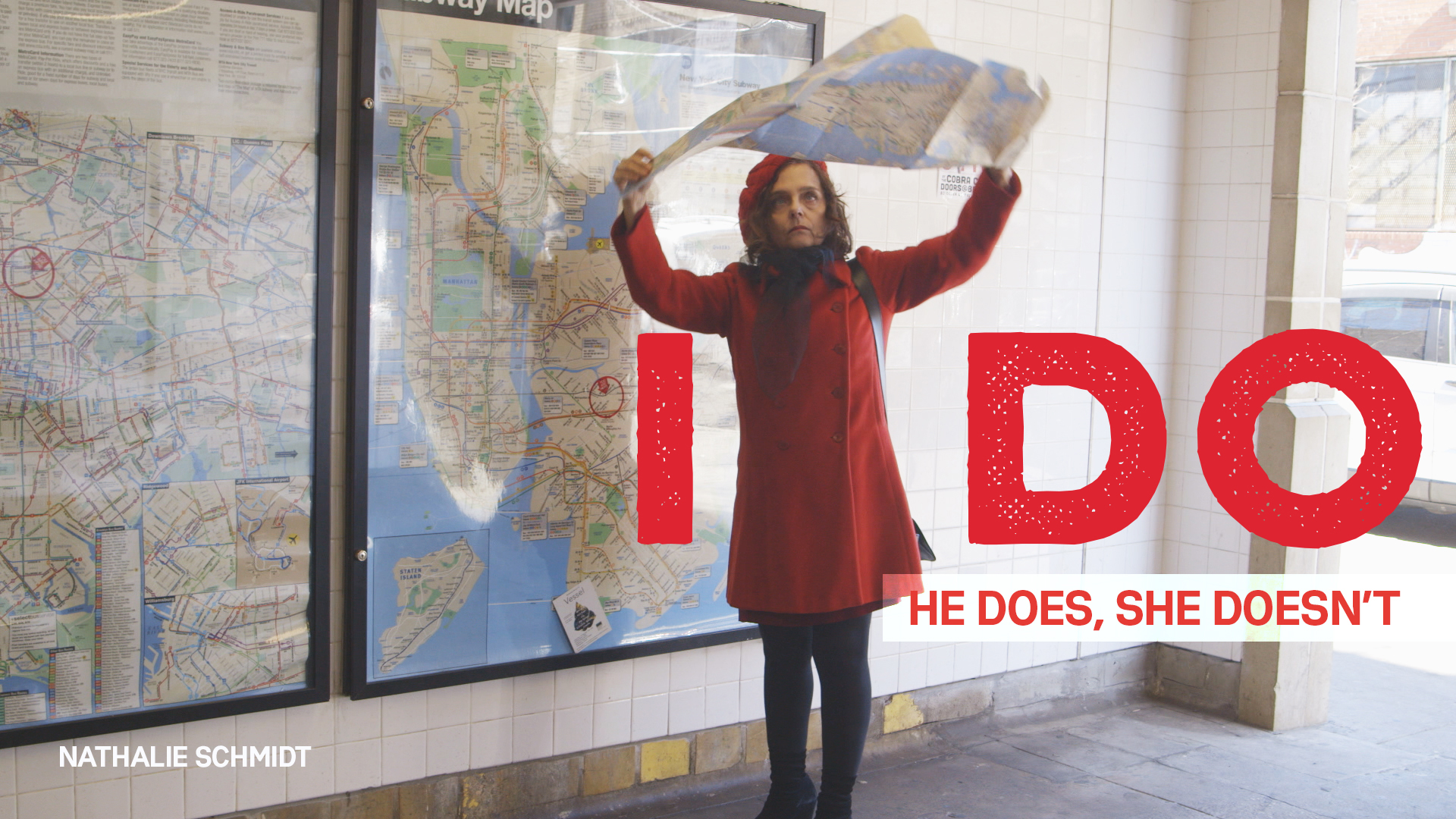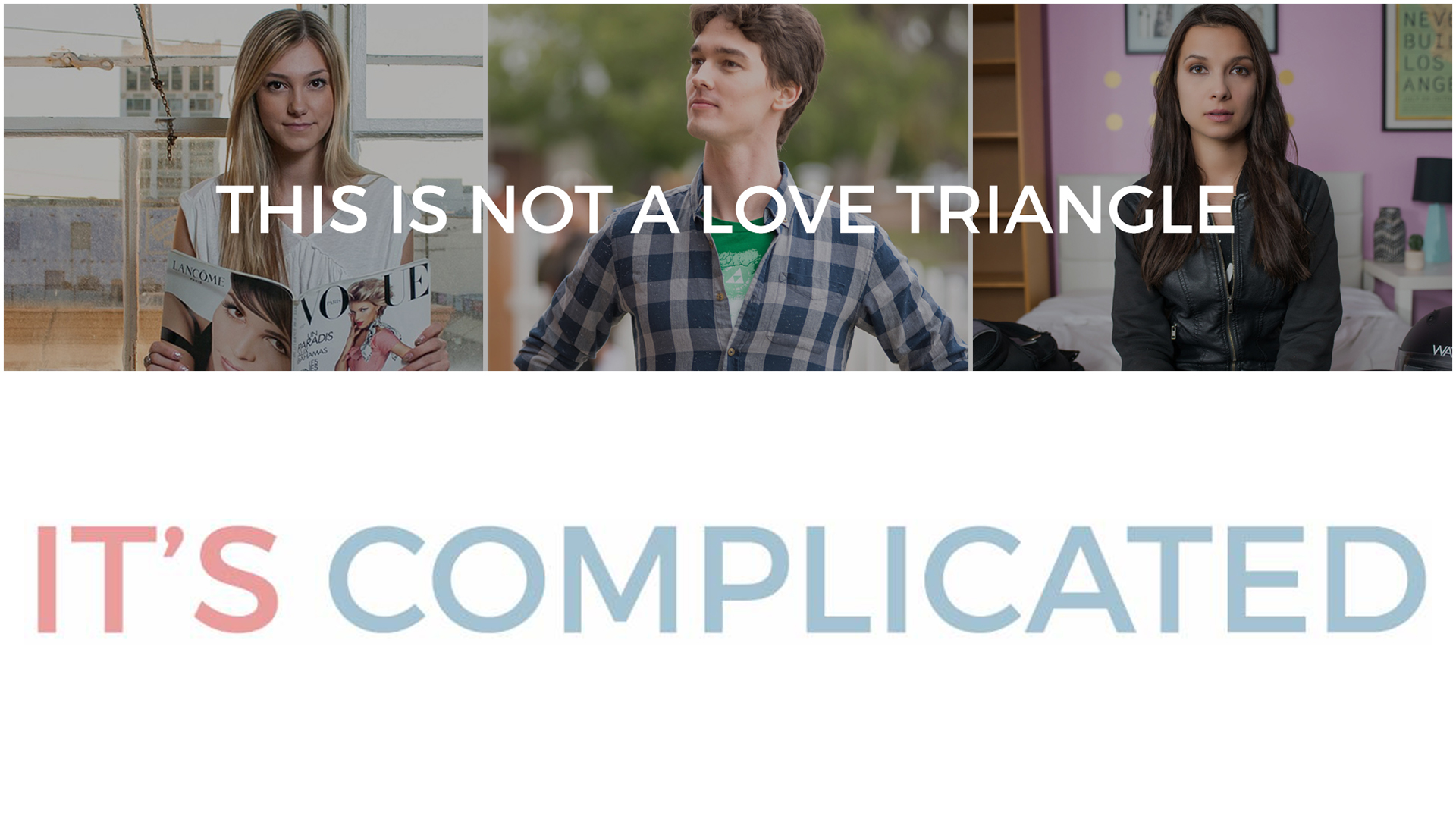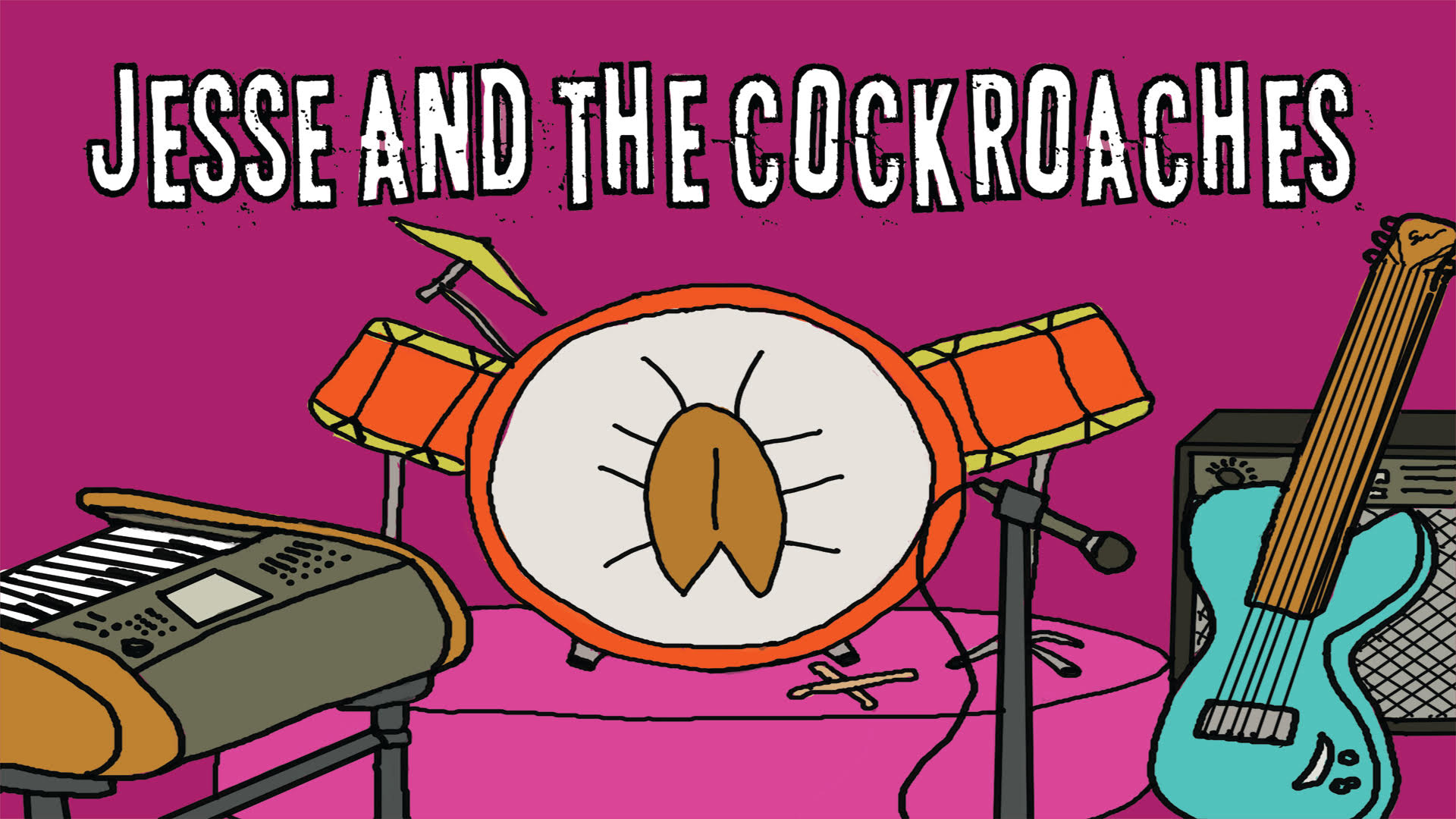 Jesse and the Cockroaches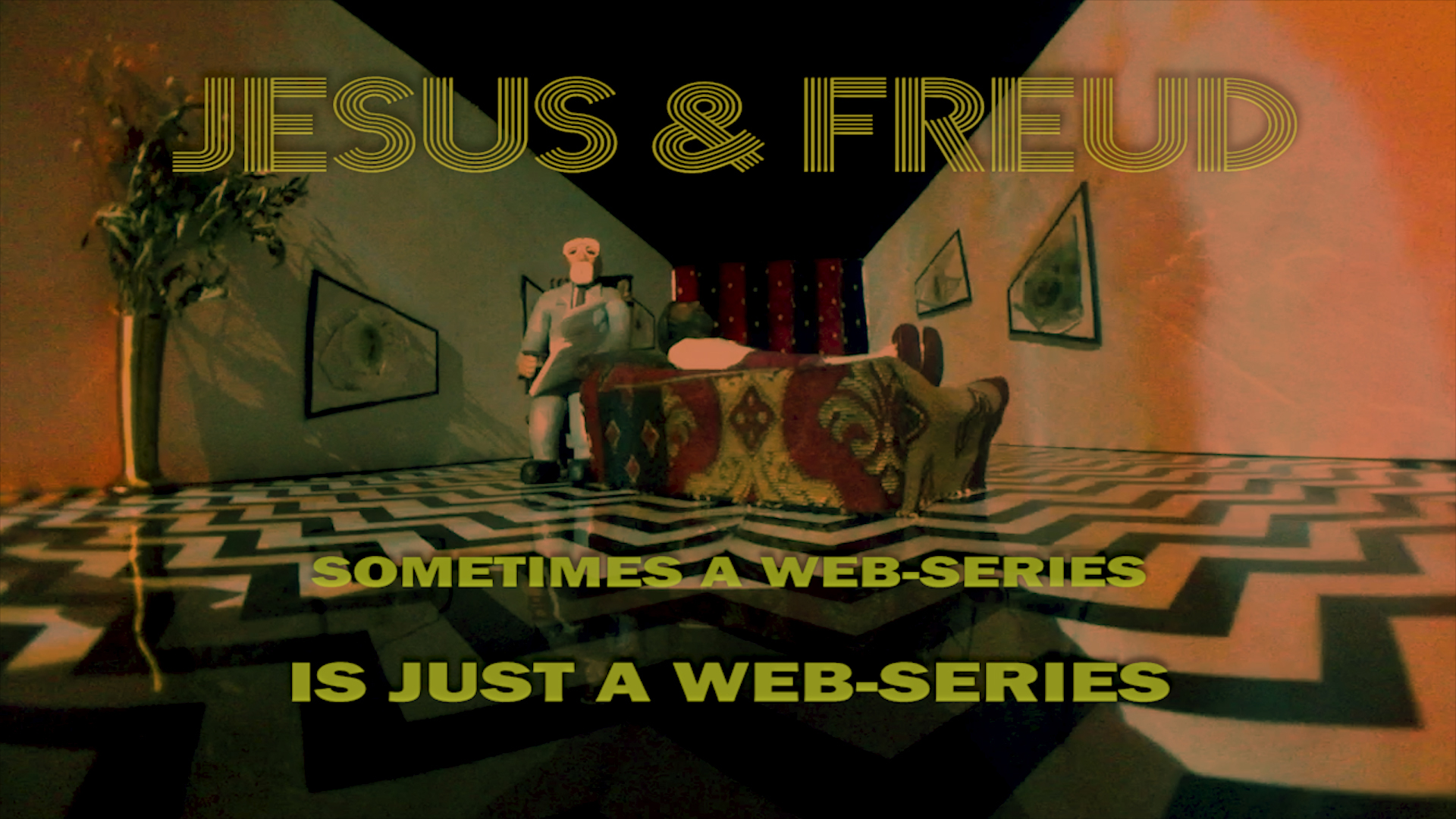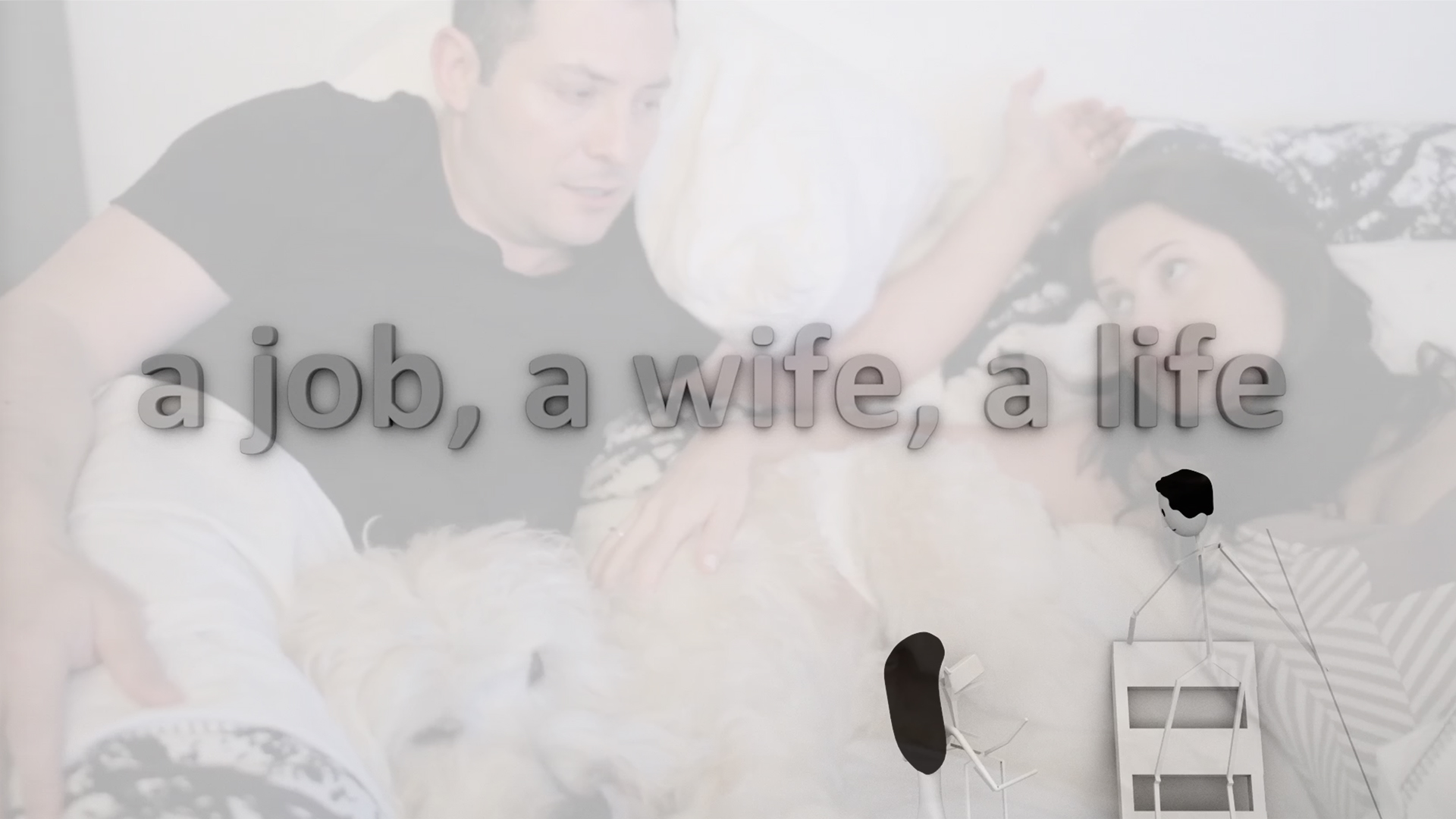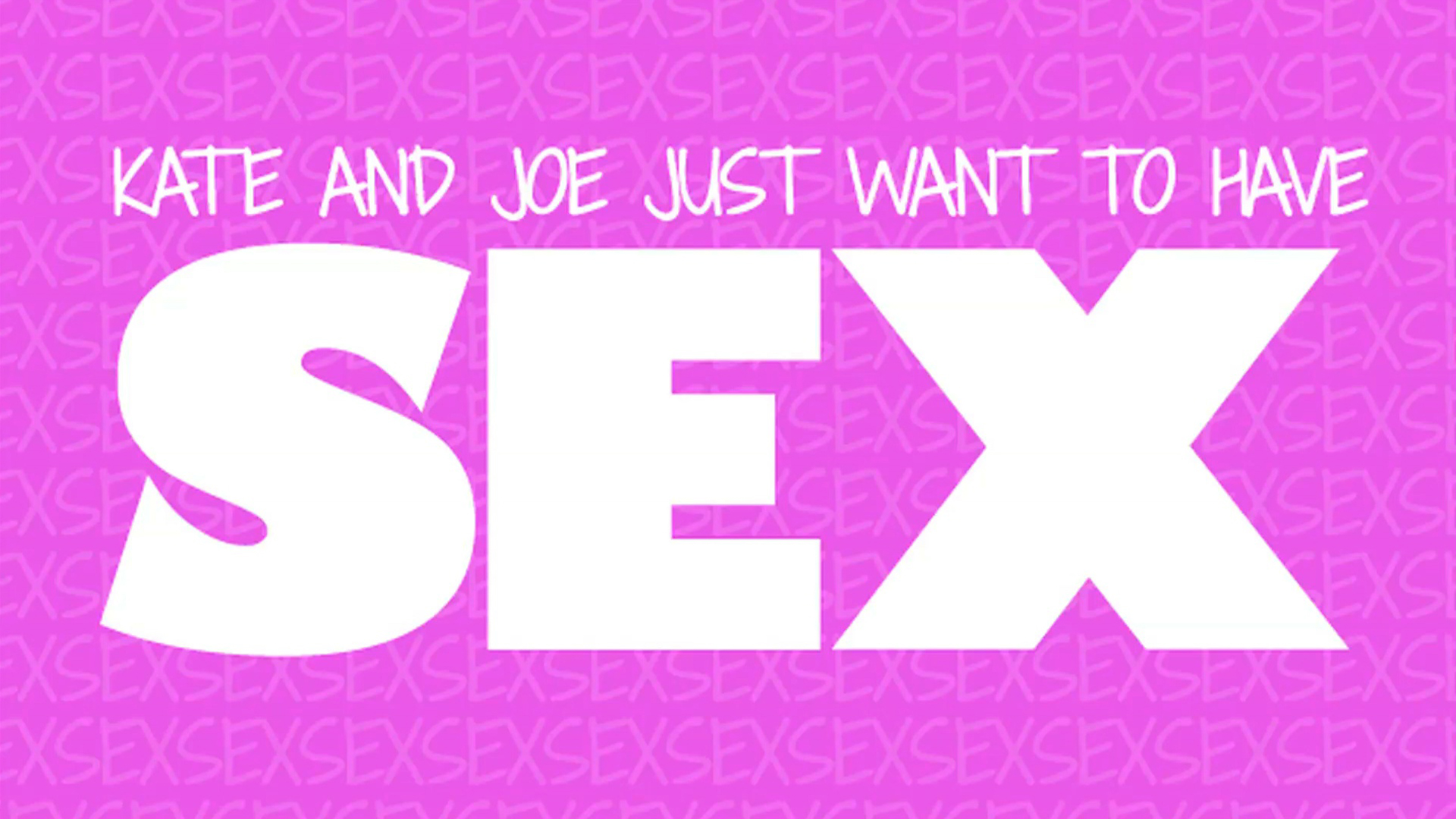 Kate and Joe Just Want to Have Sex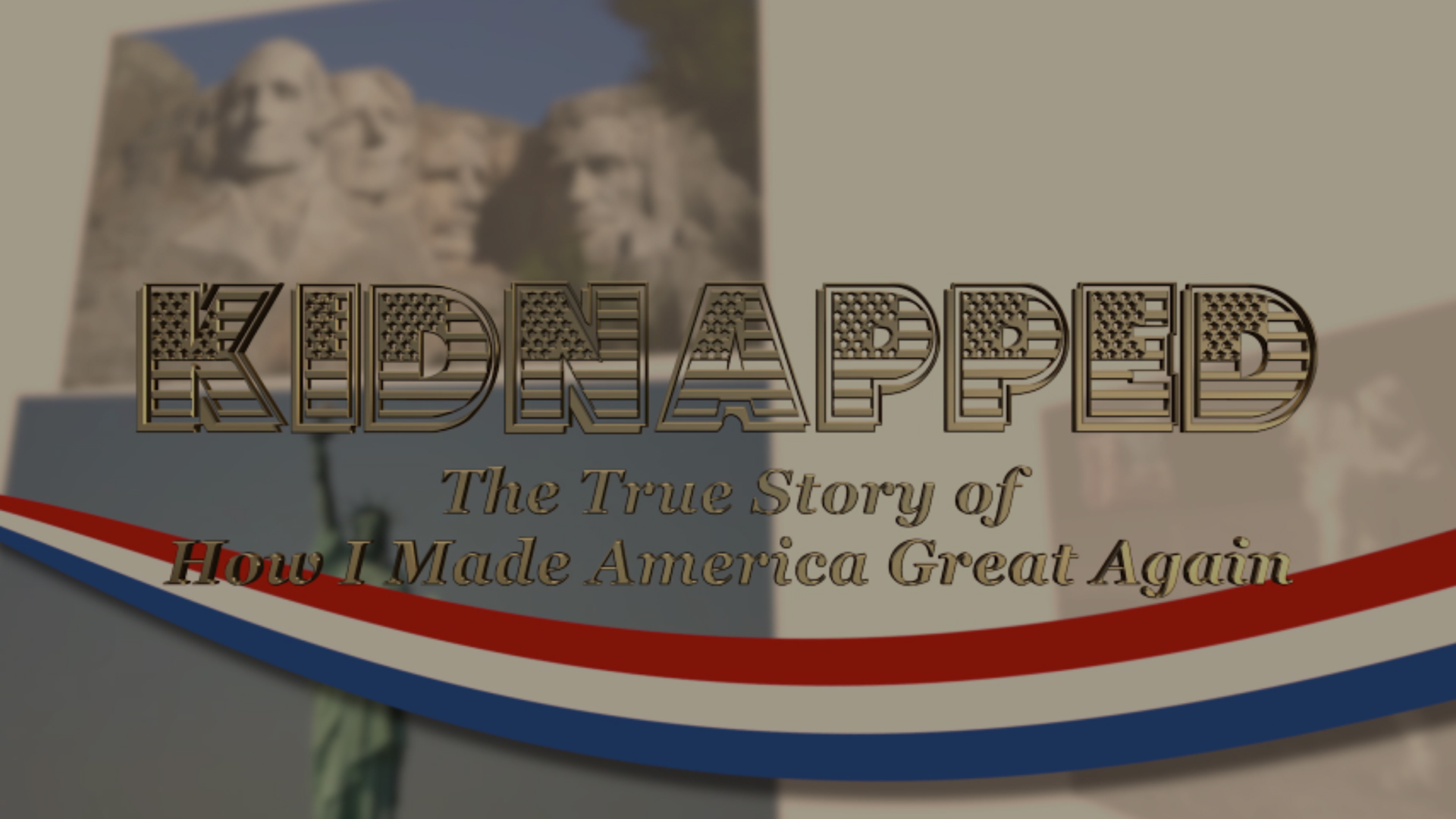 Kidnapped: The True Story of How I Made America Great Again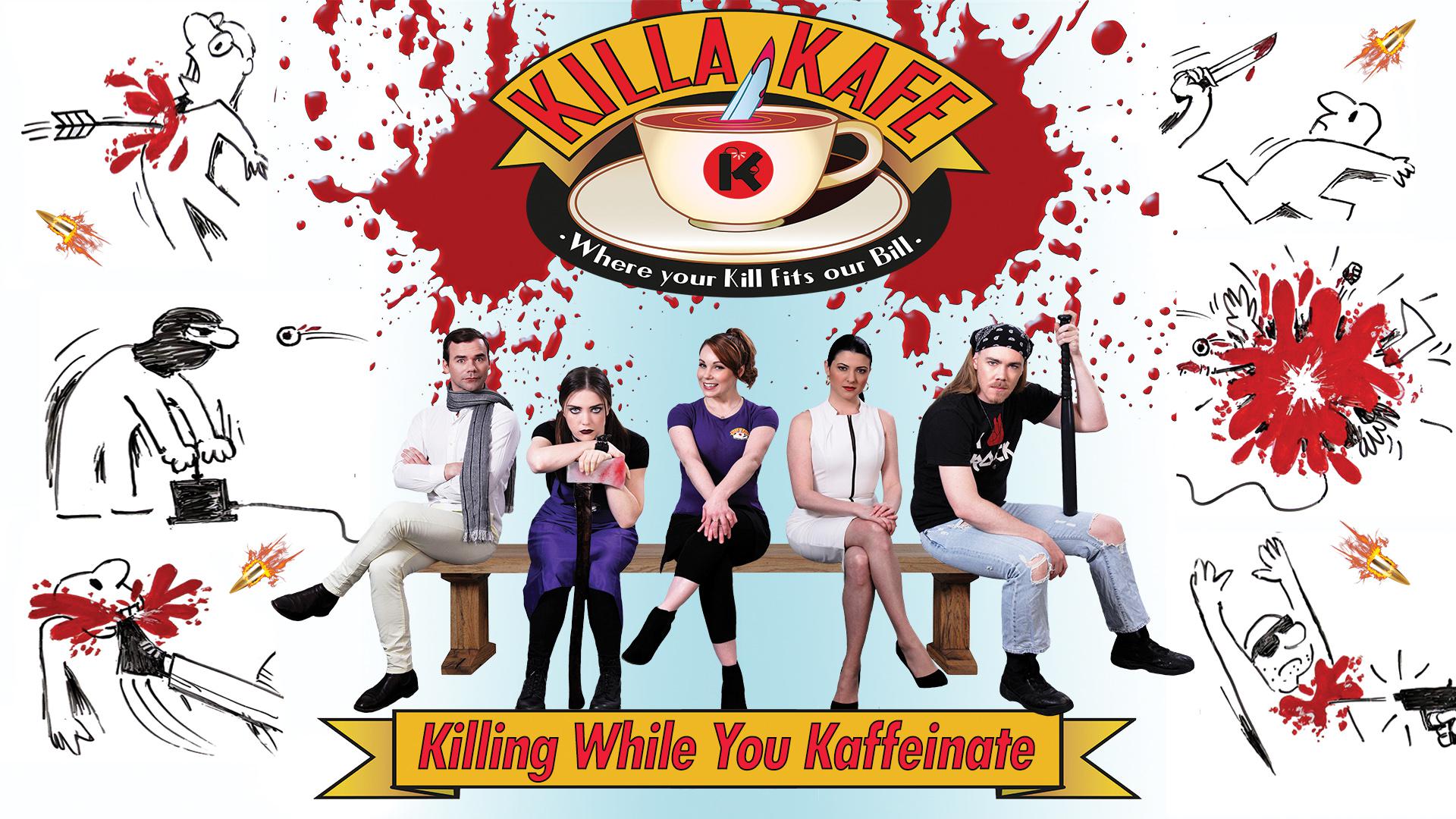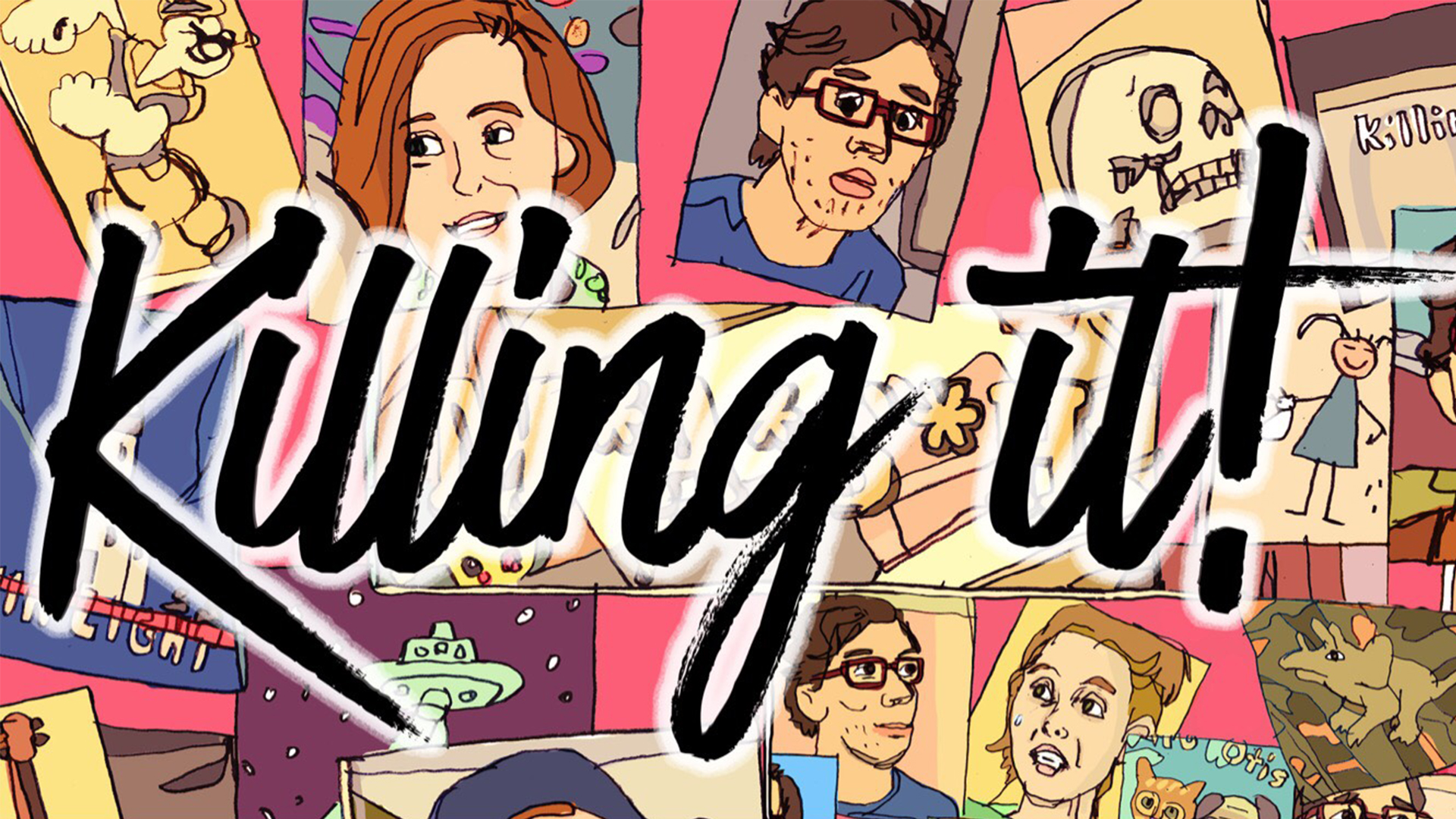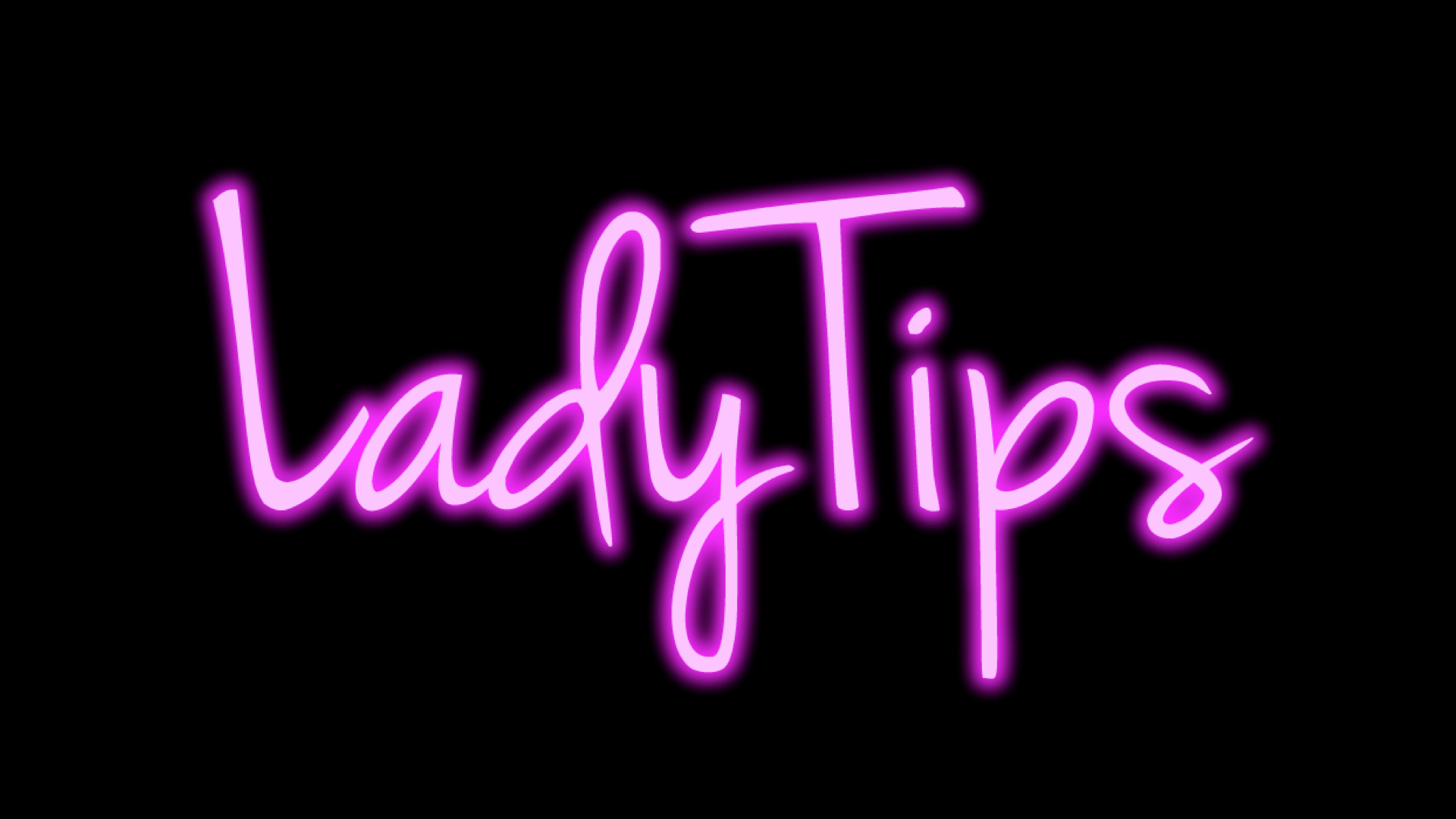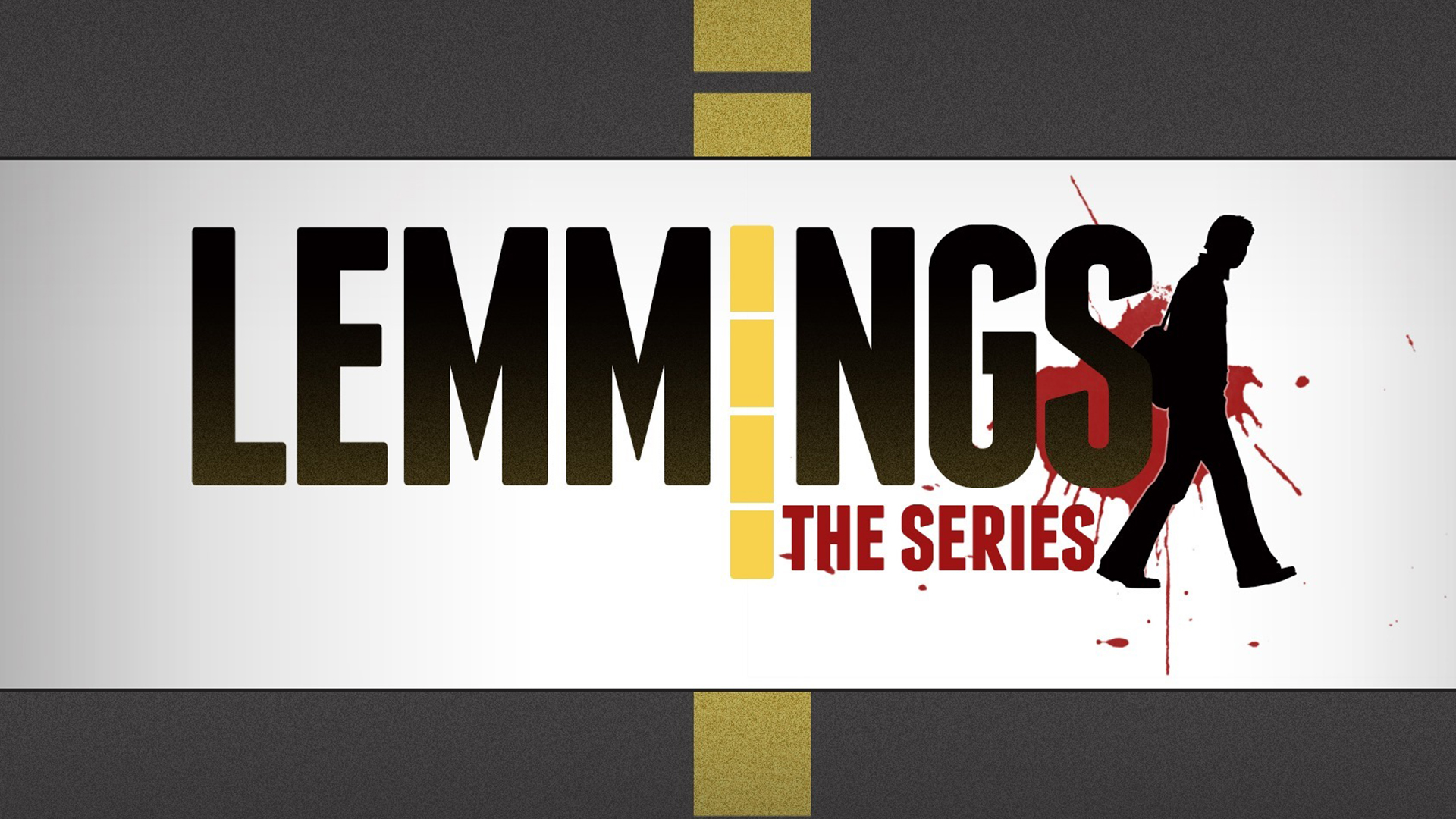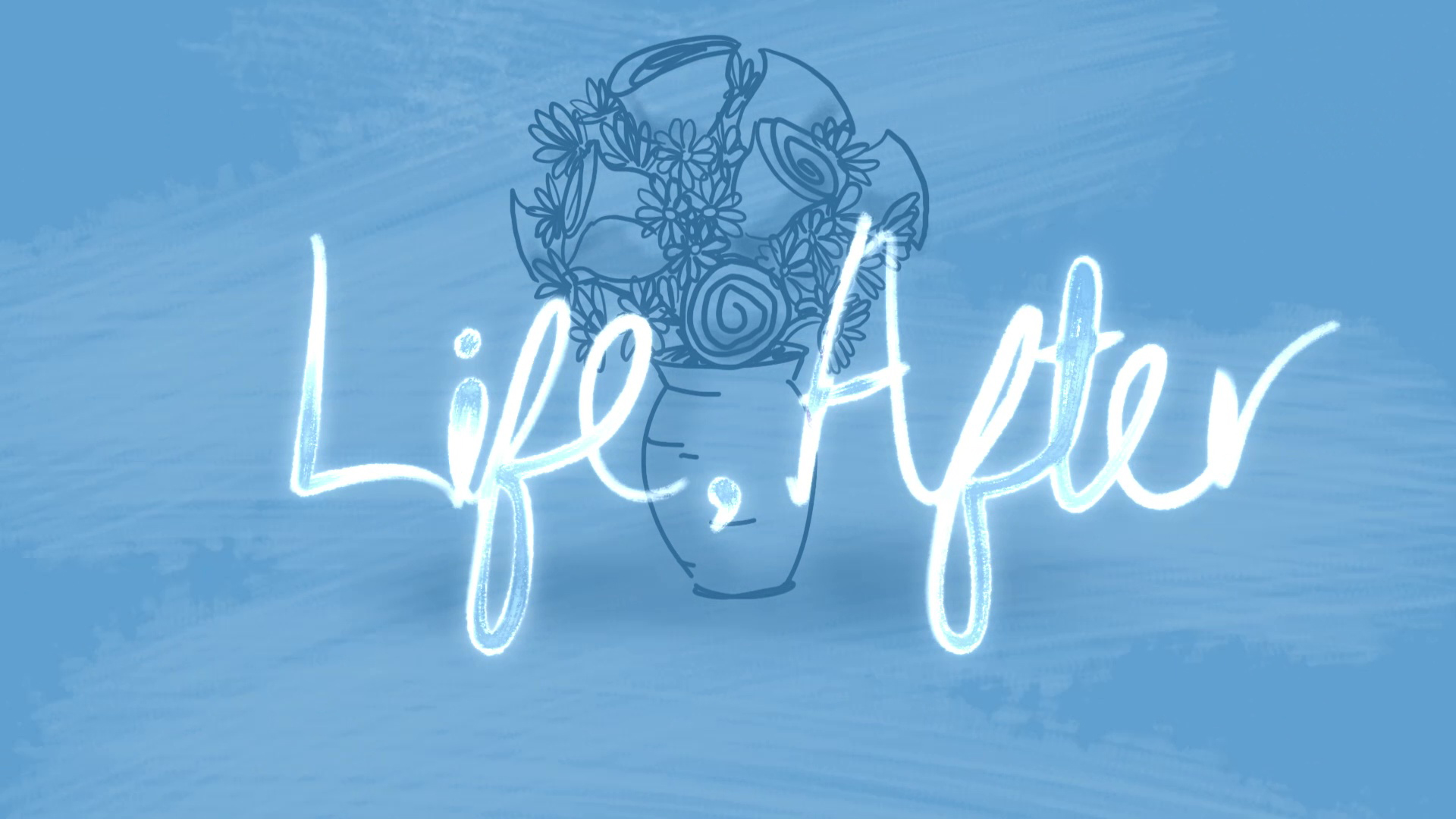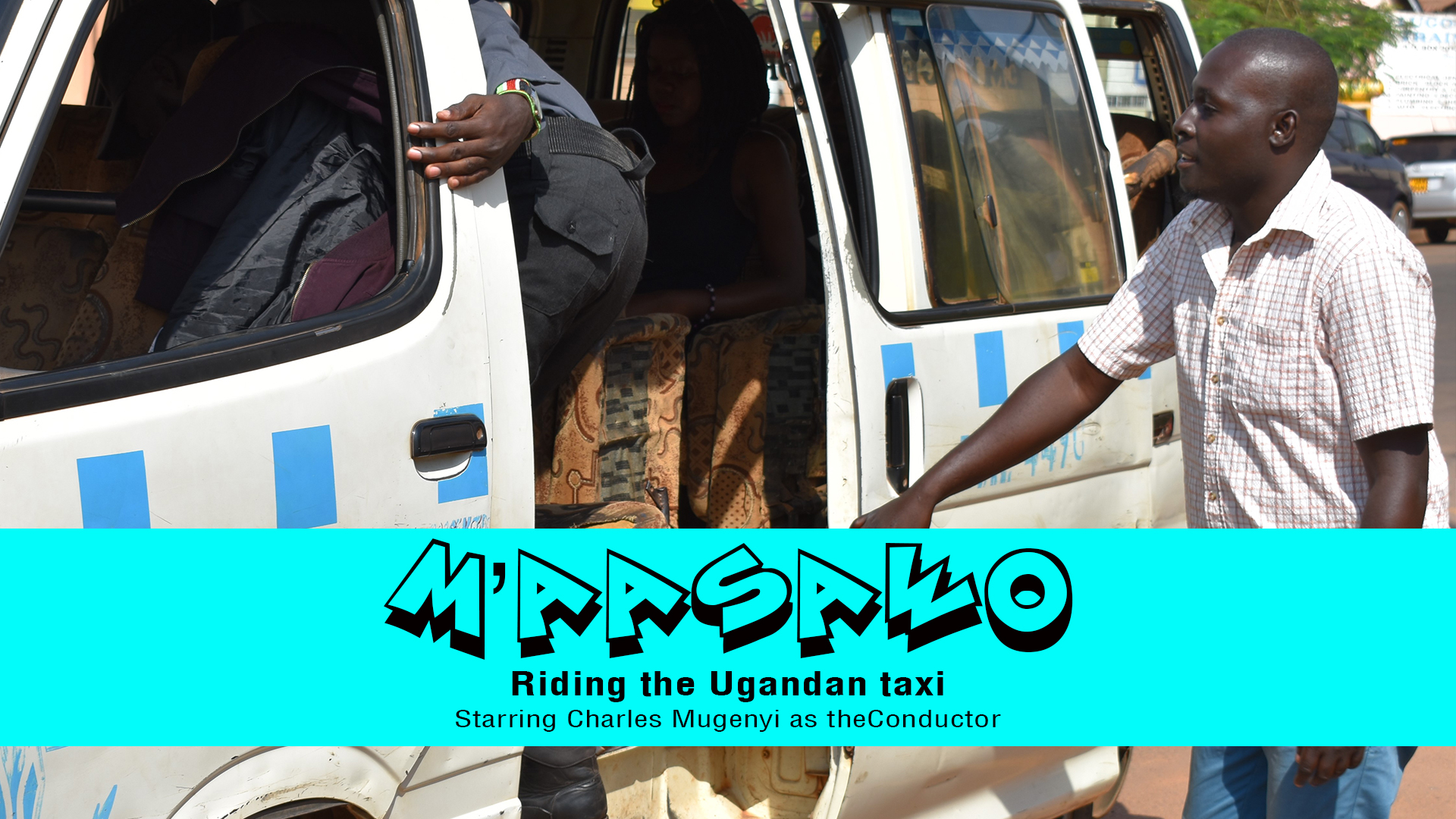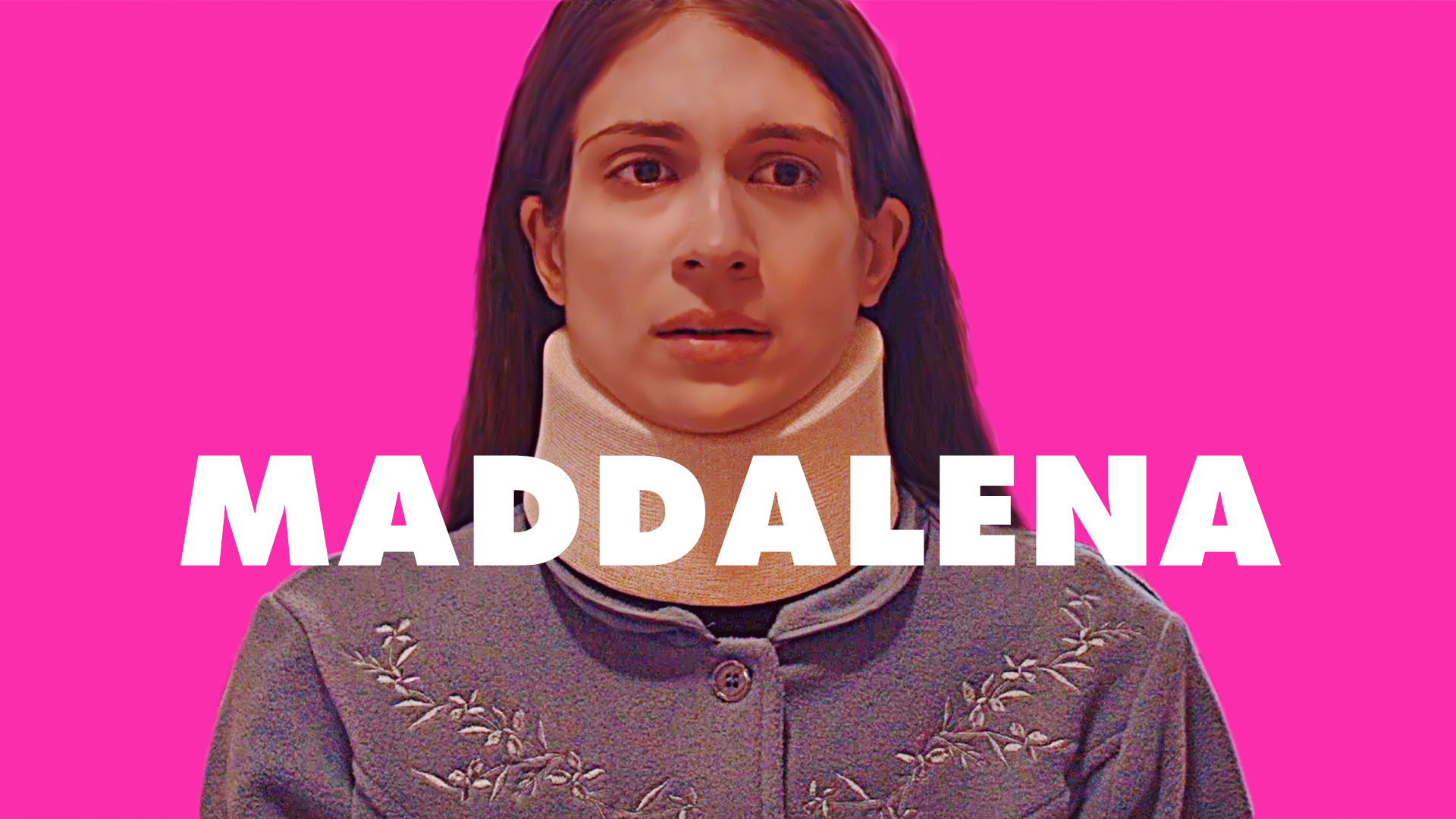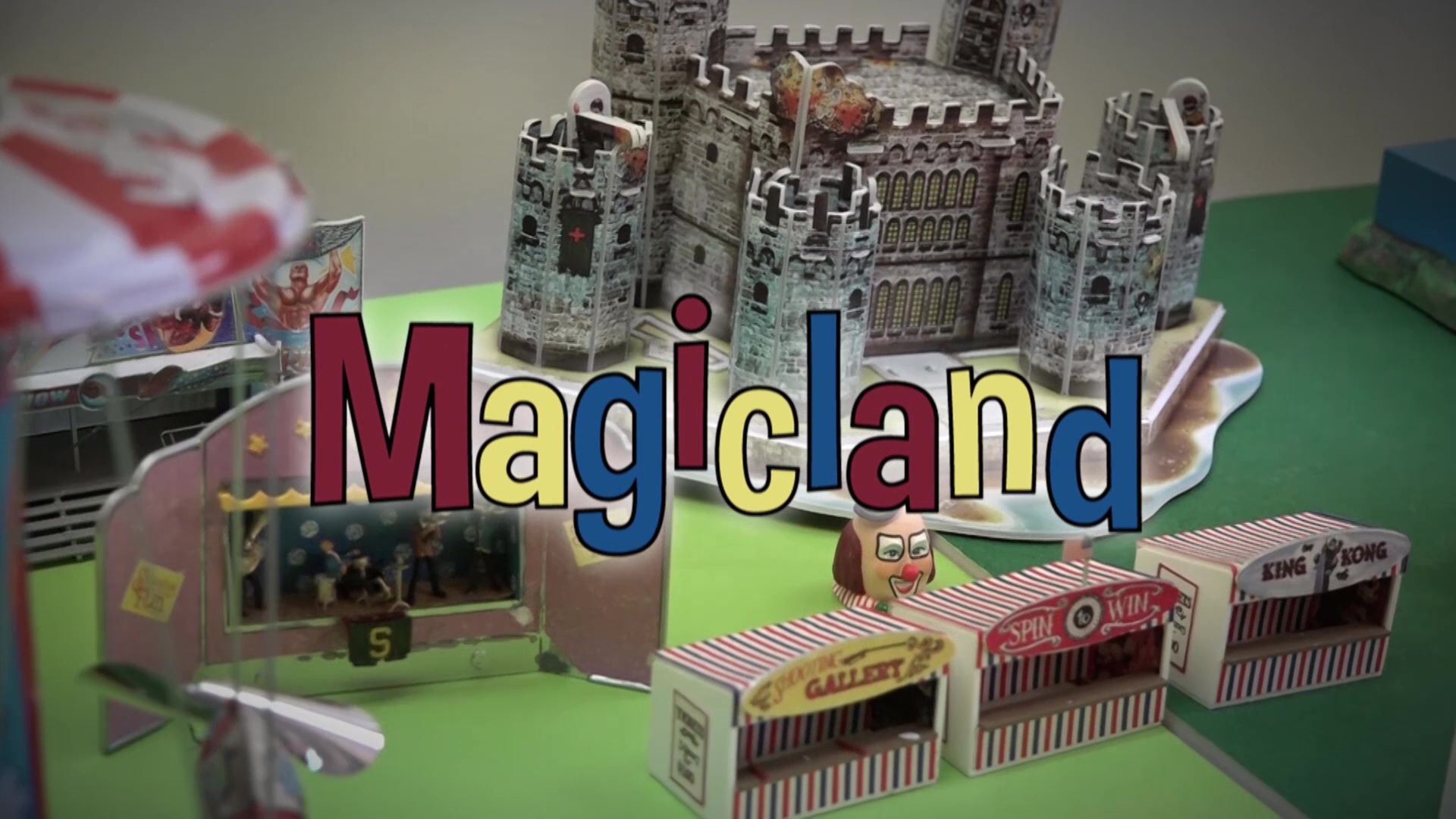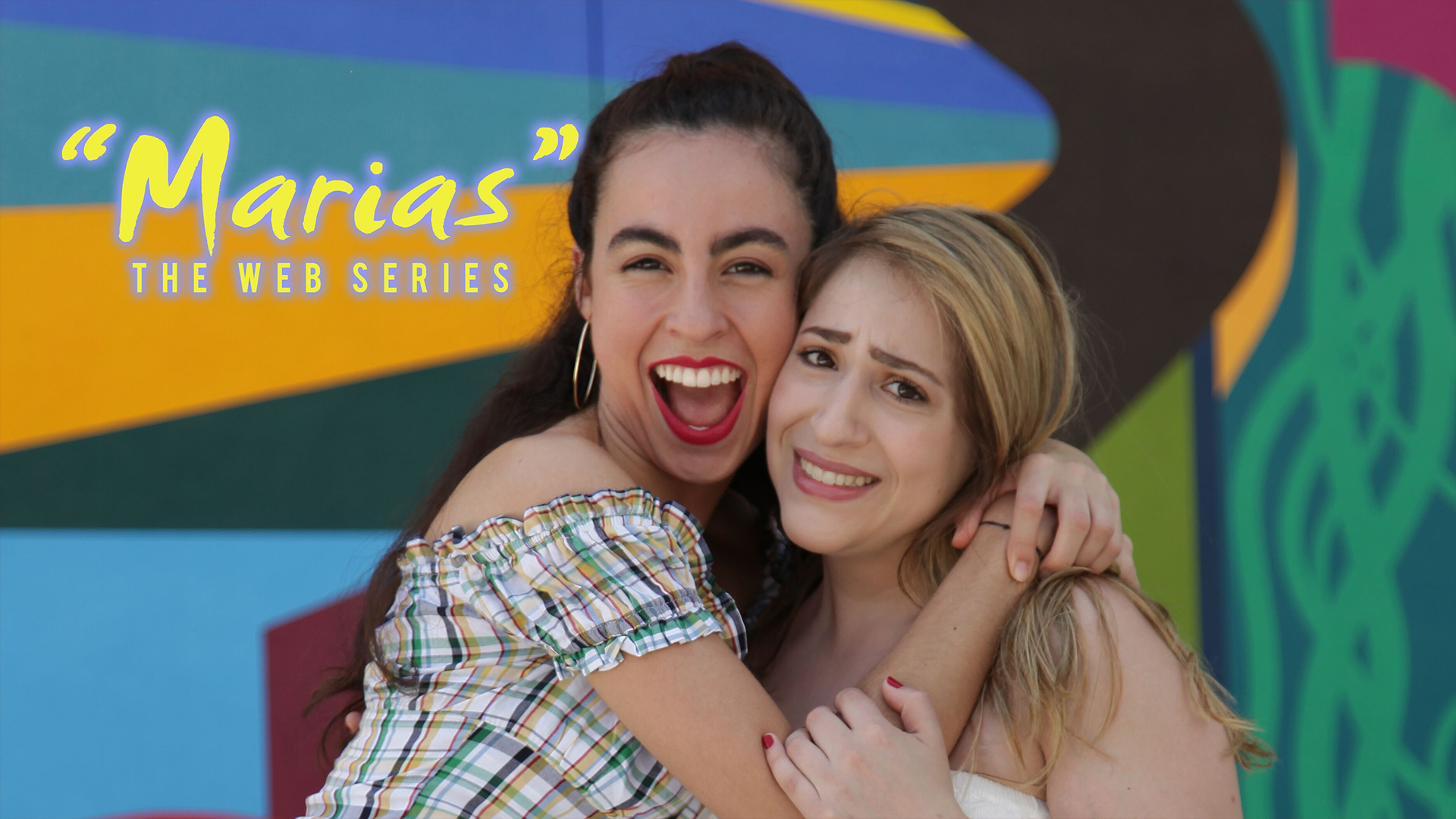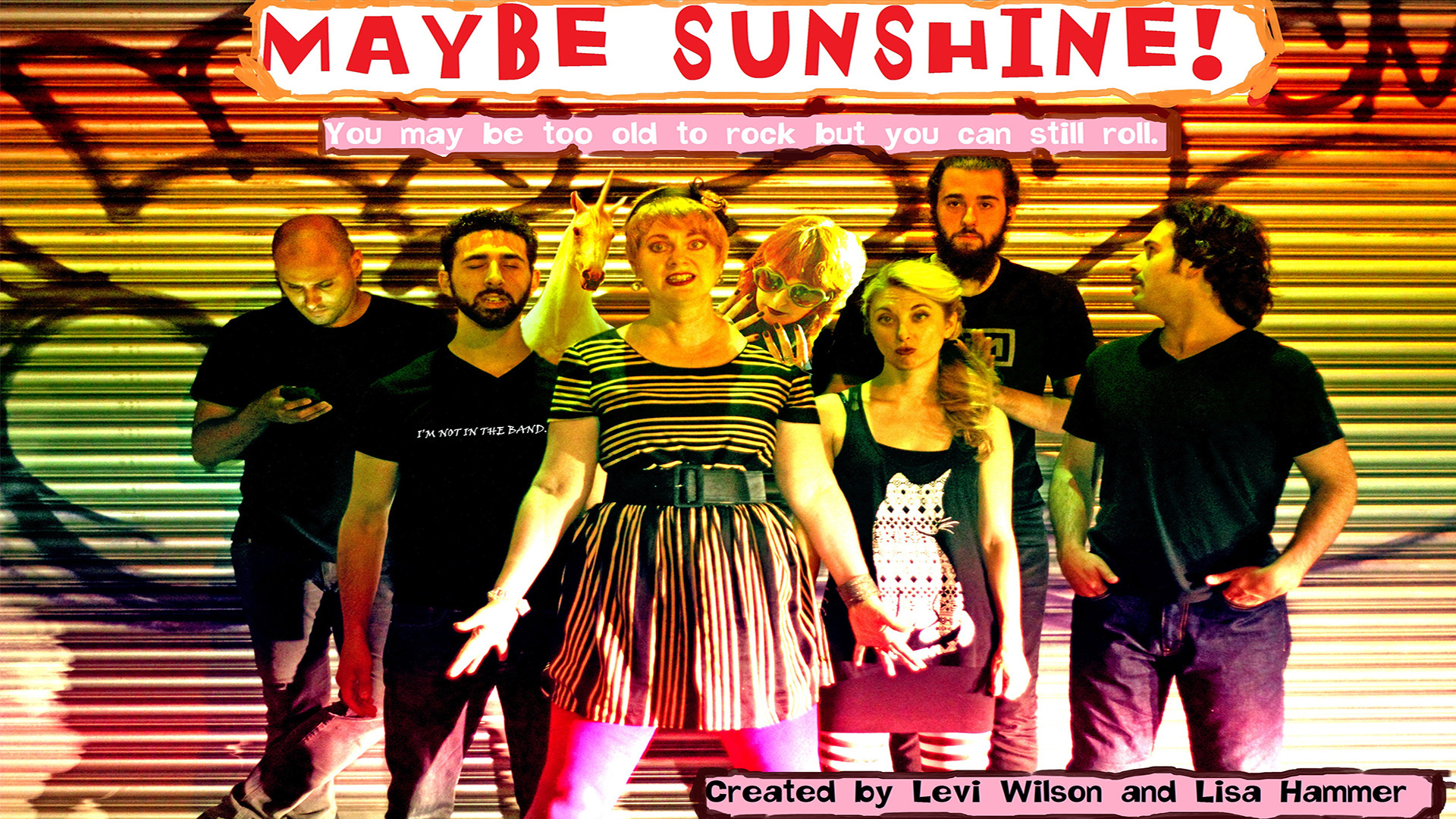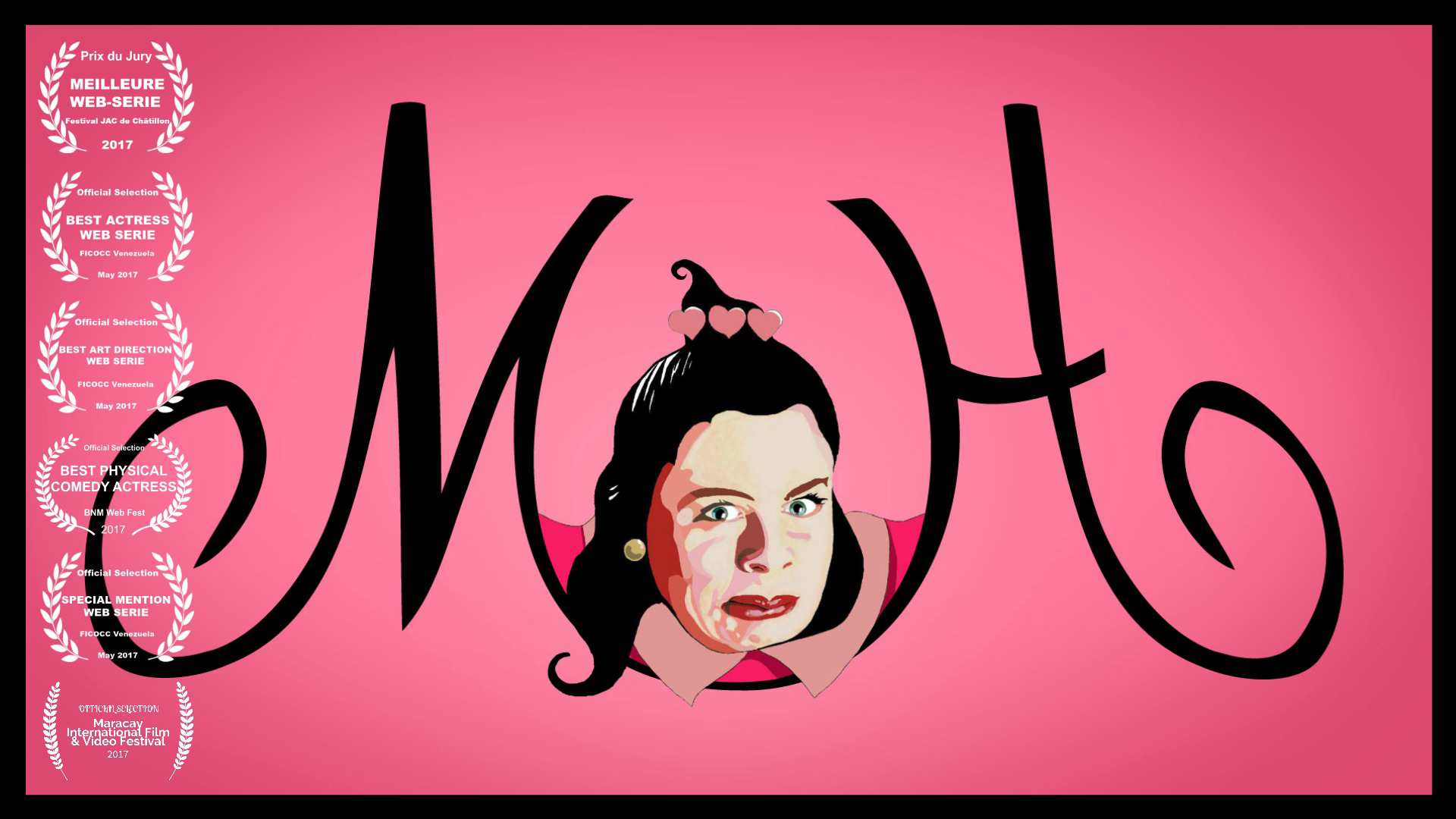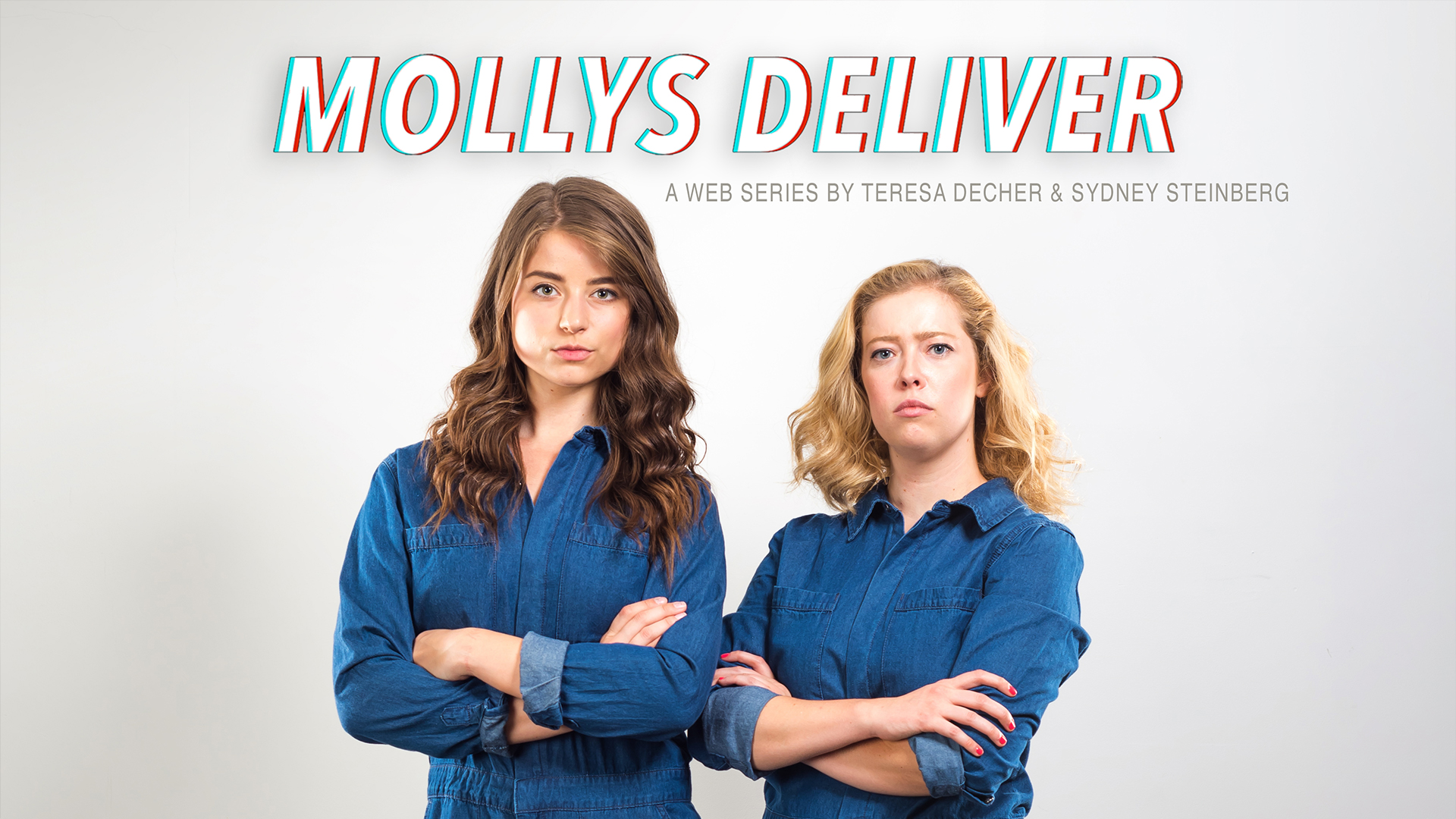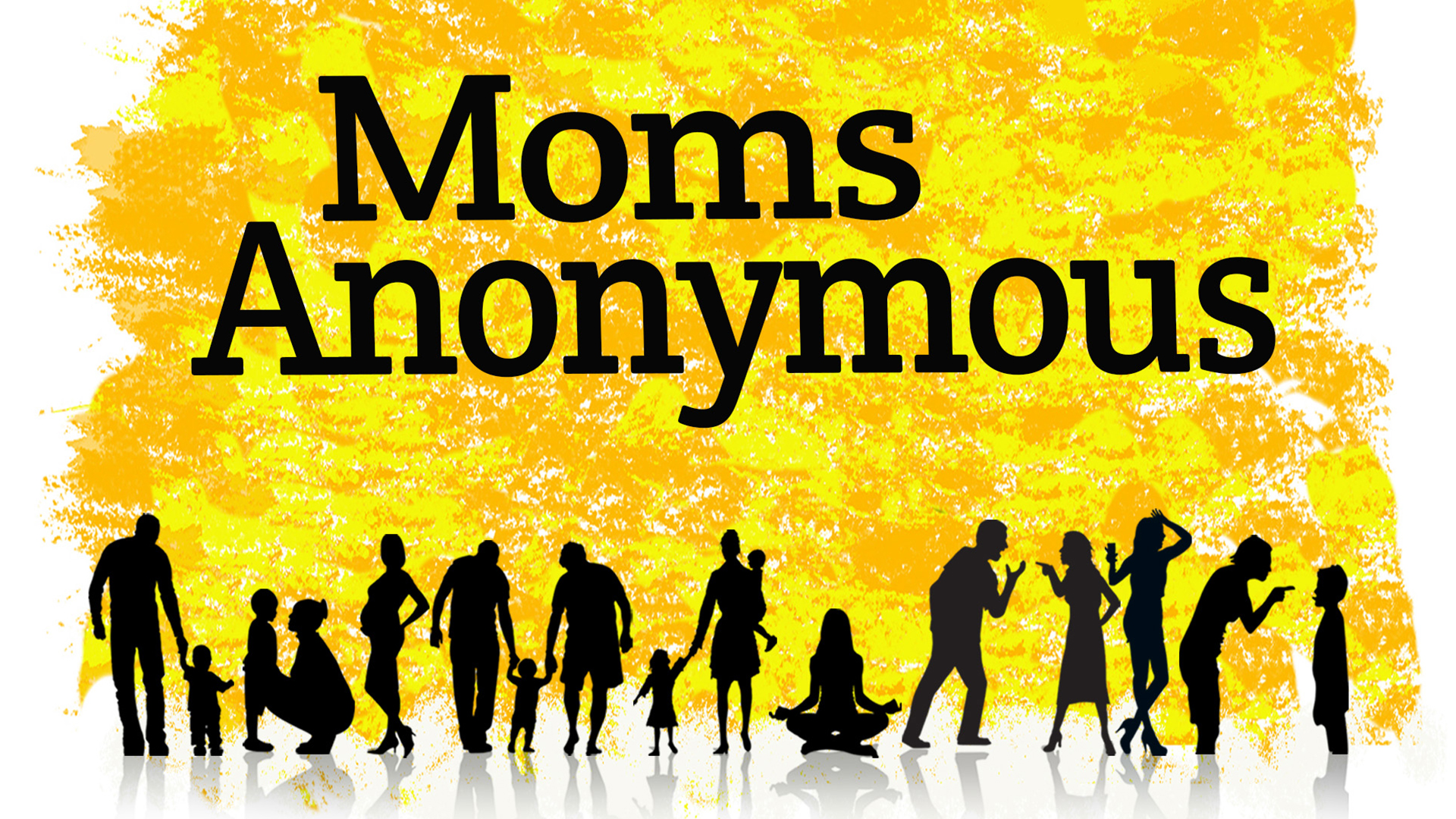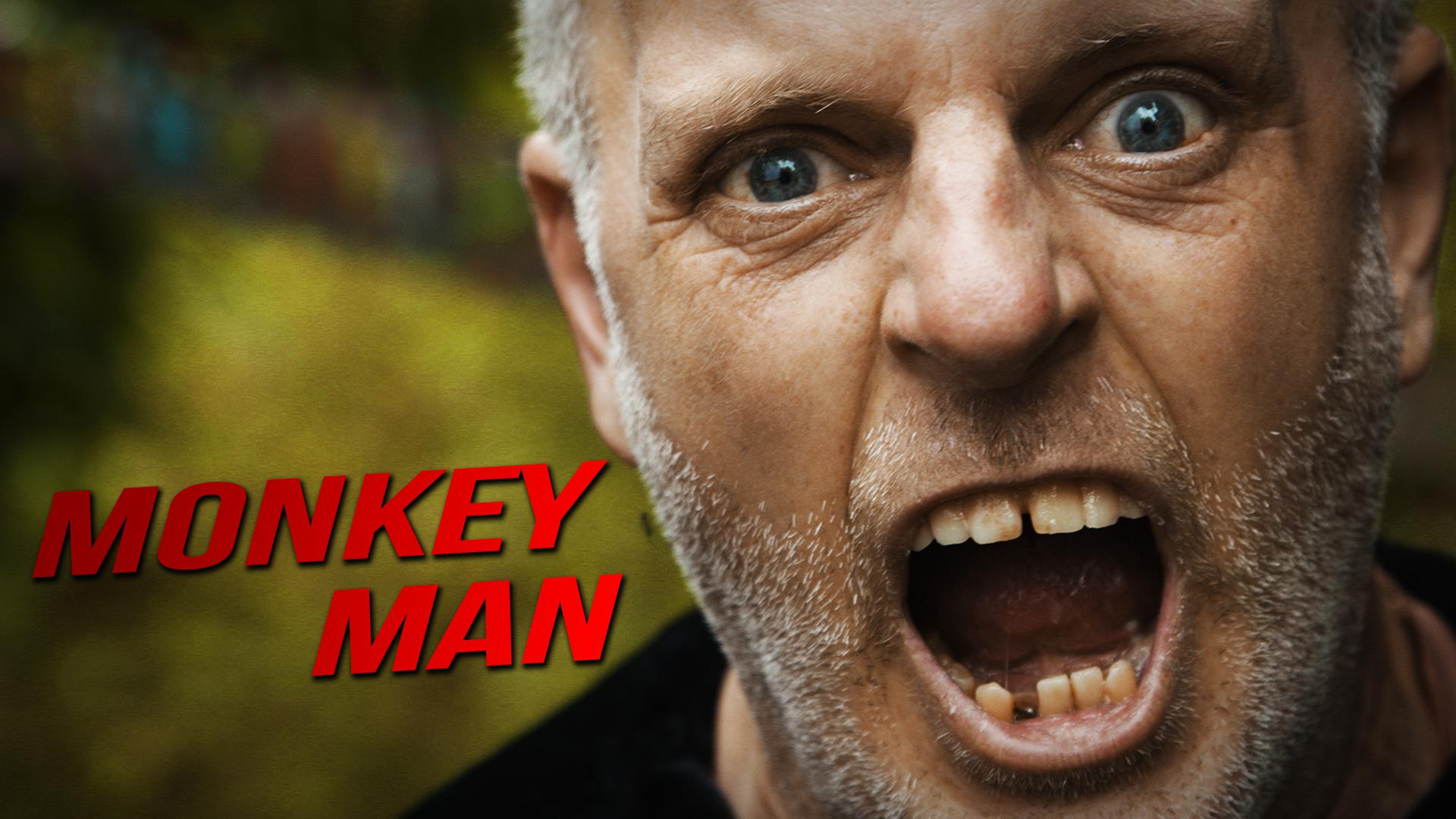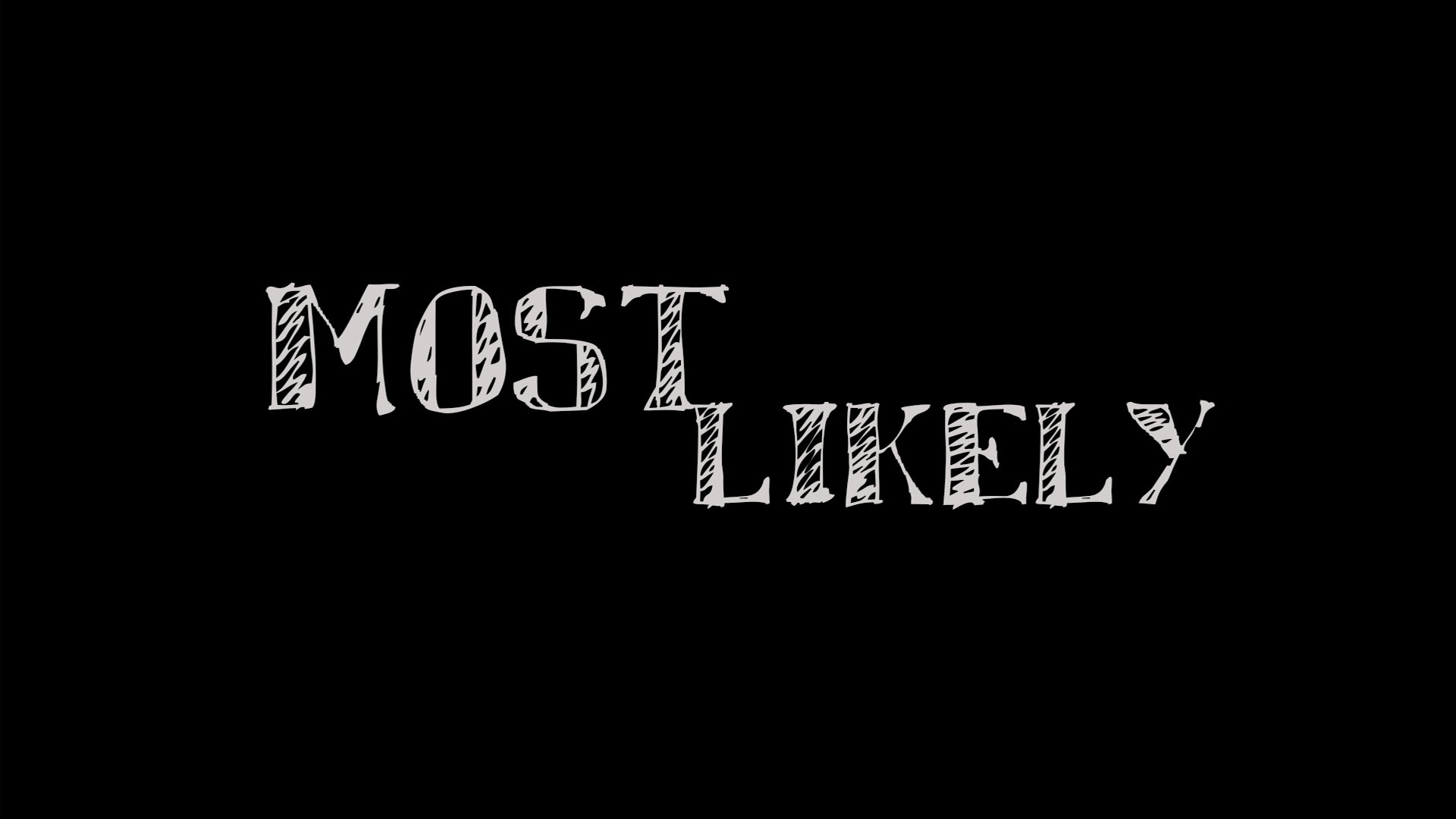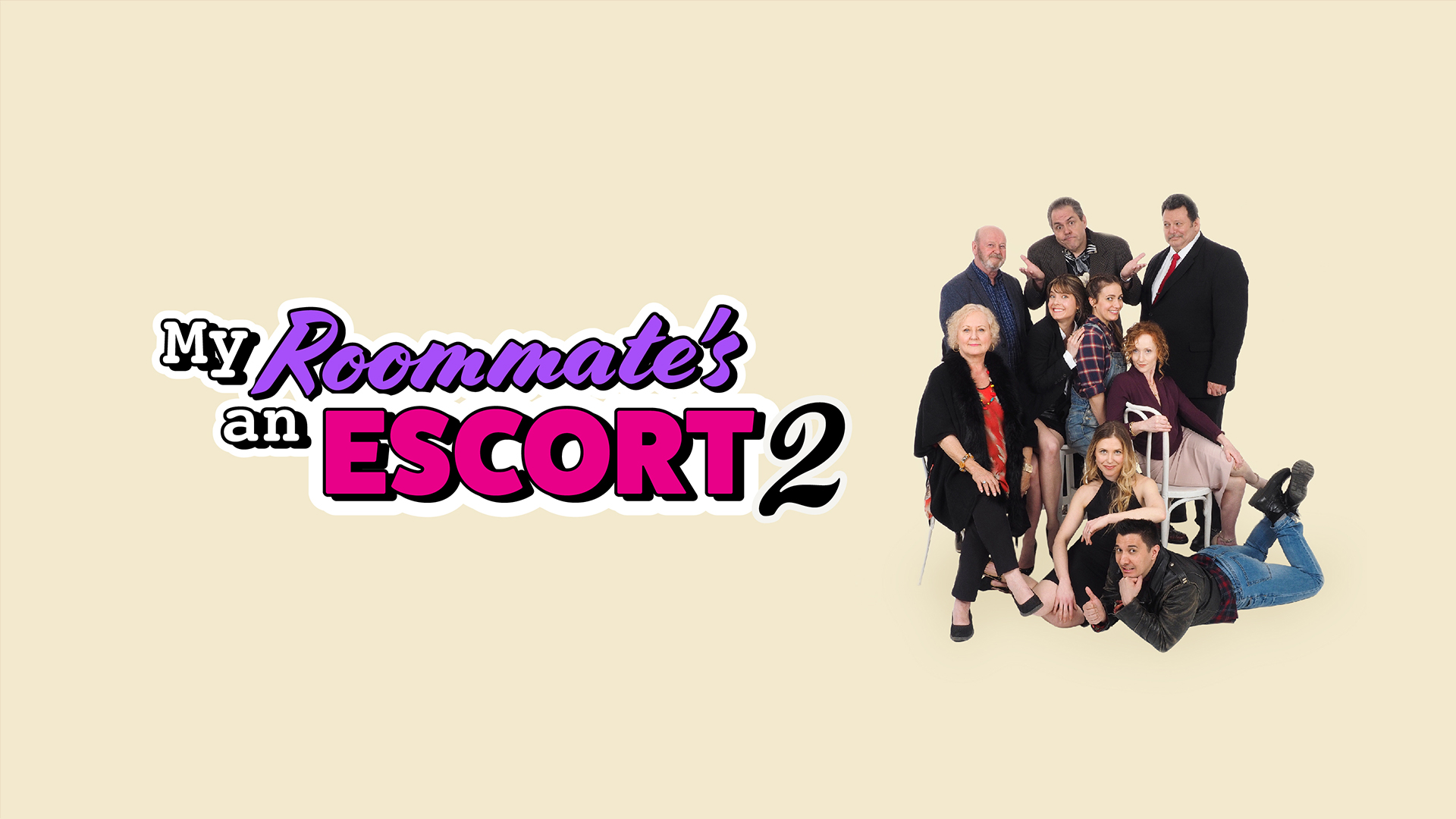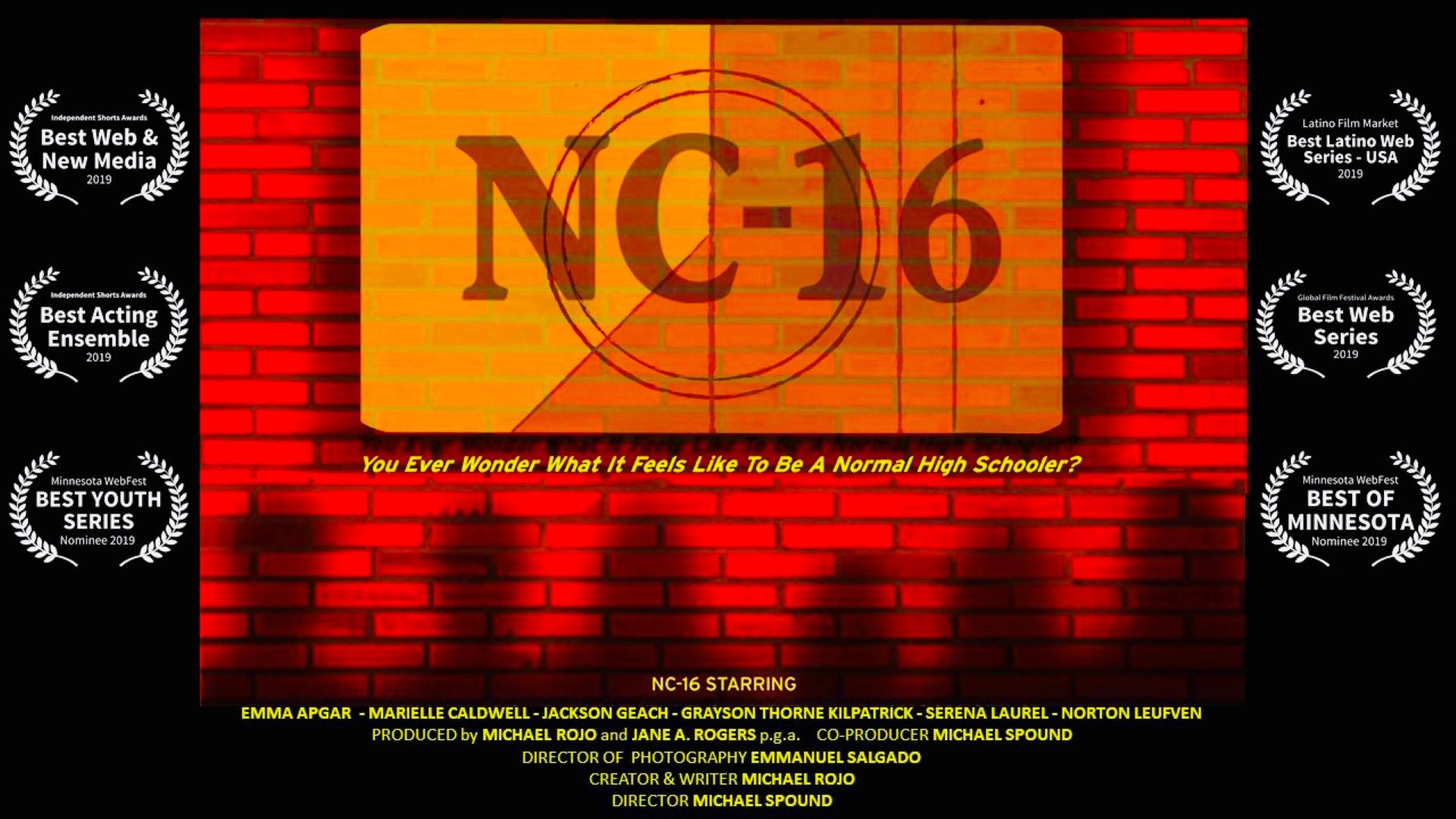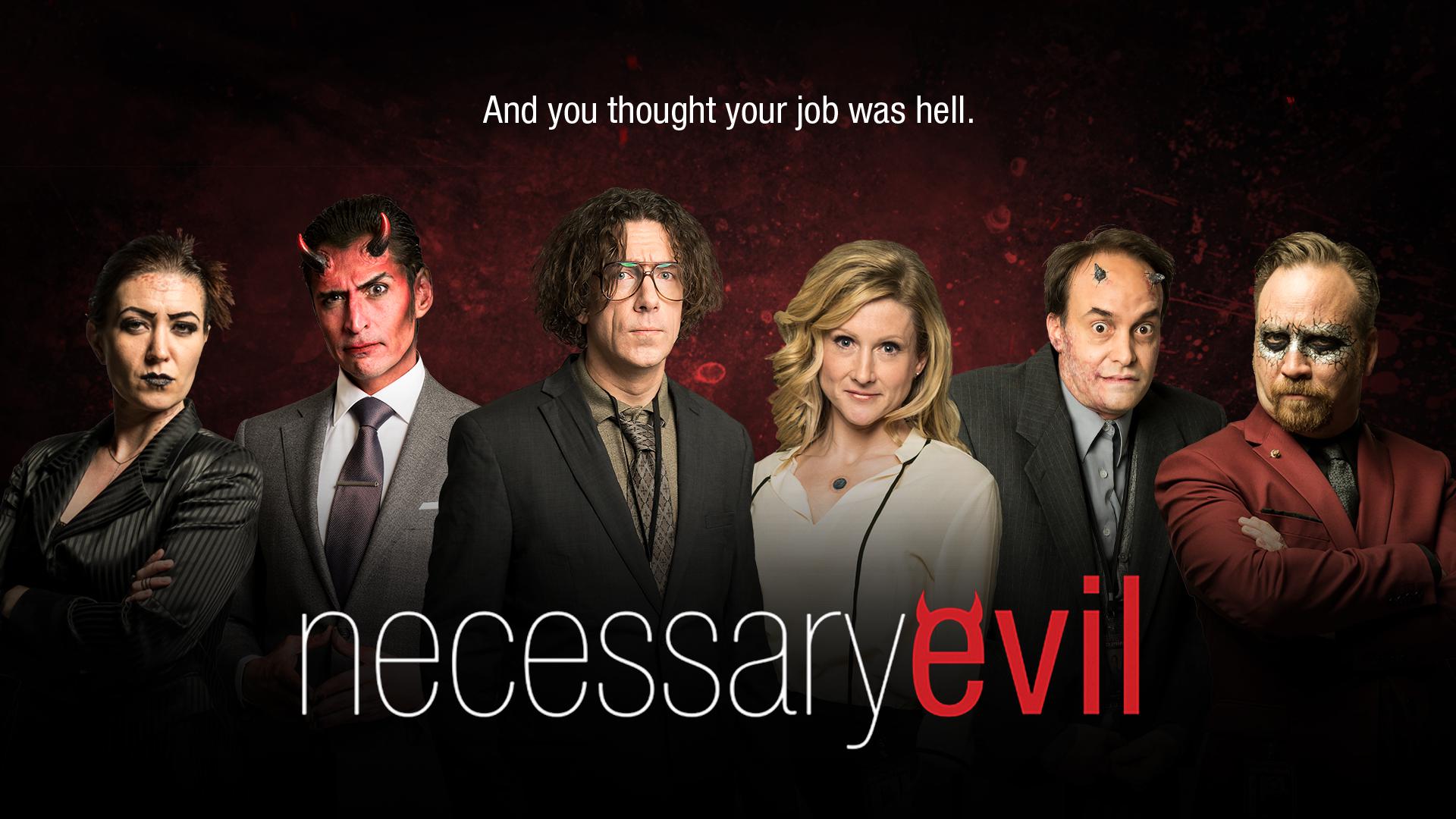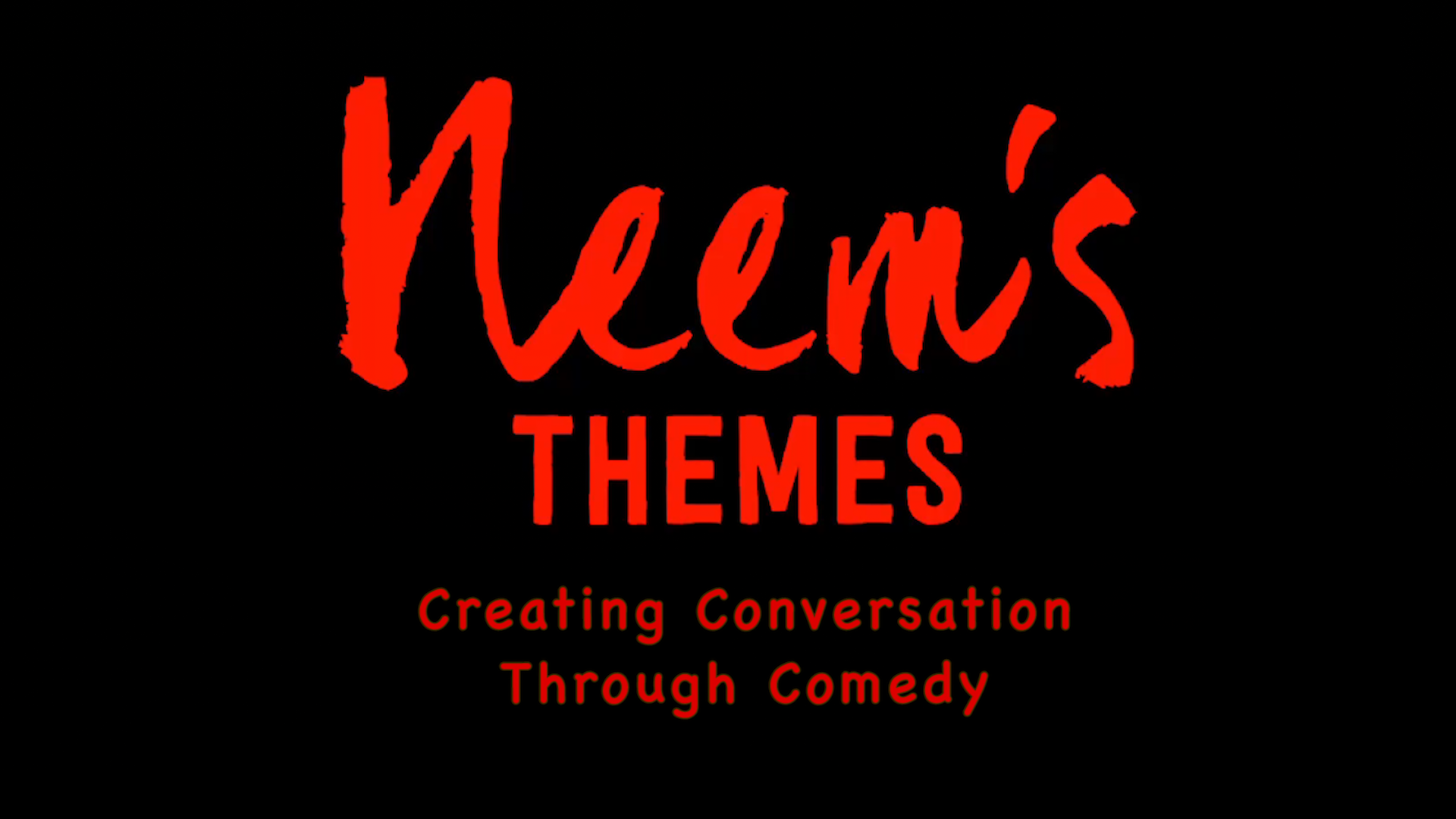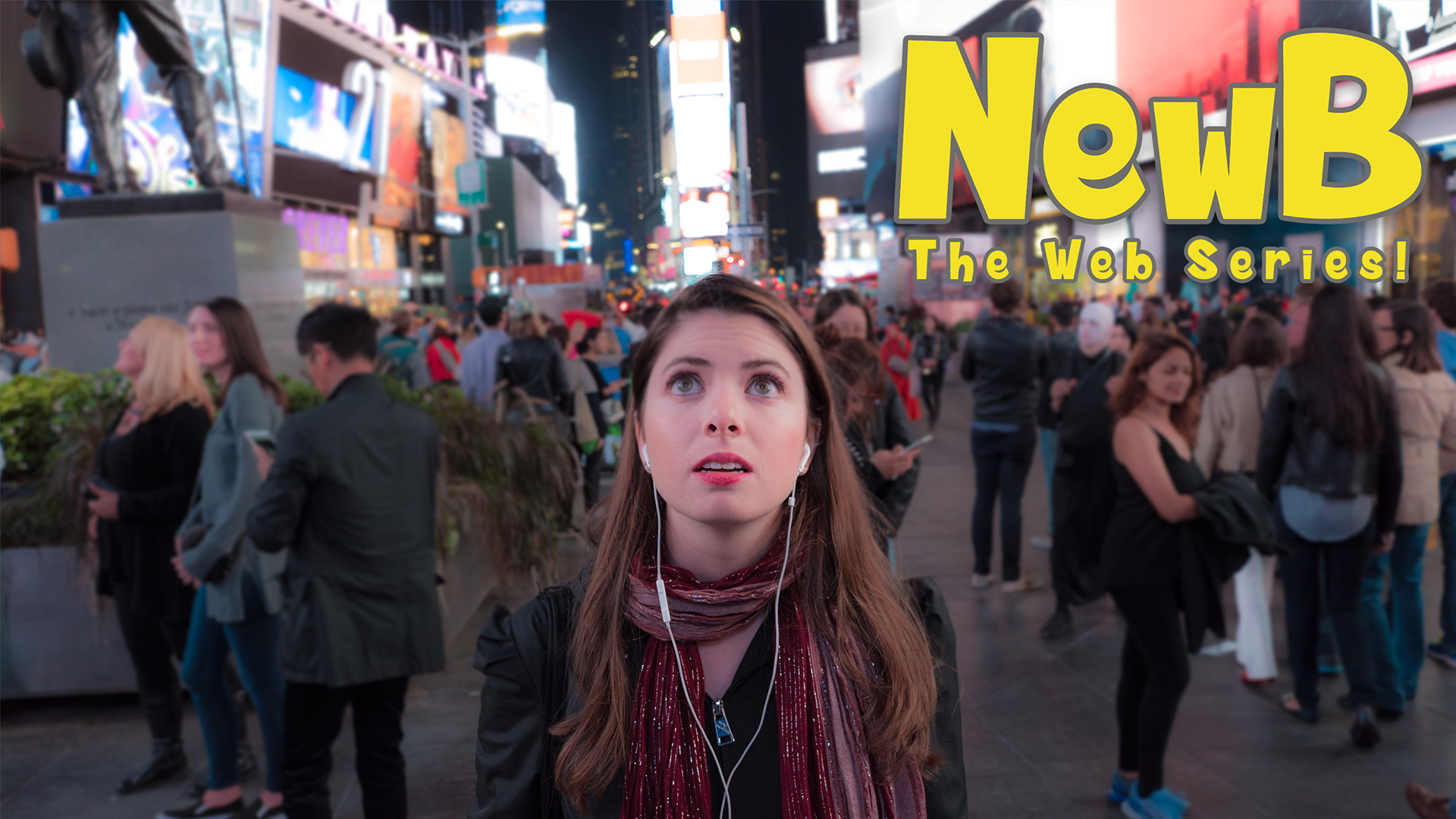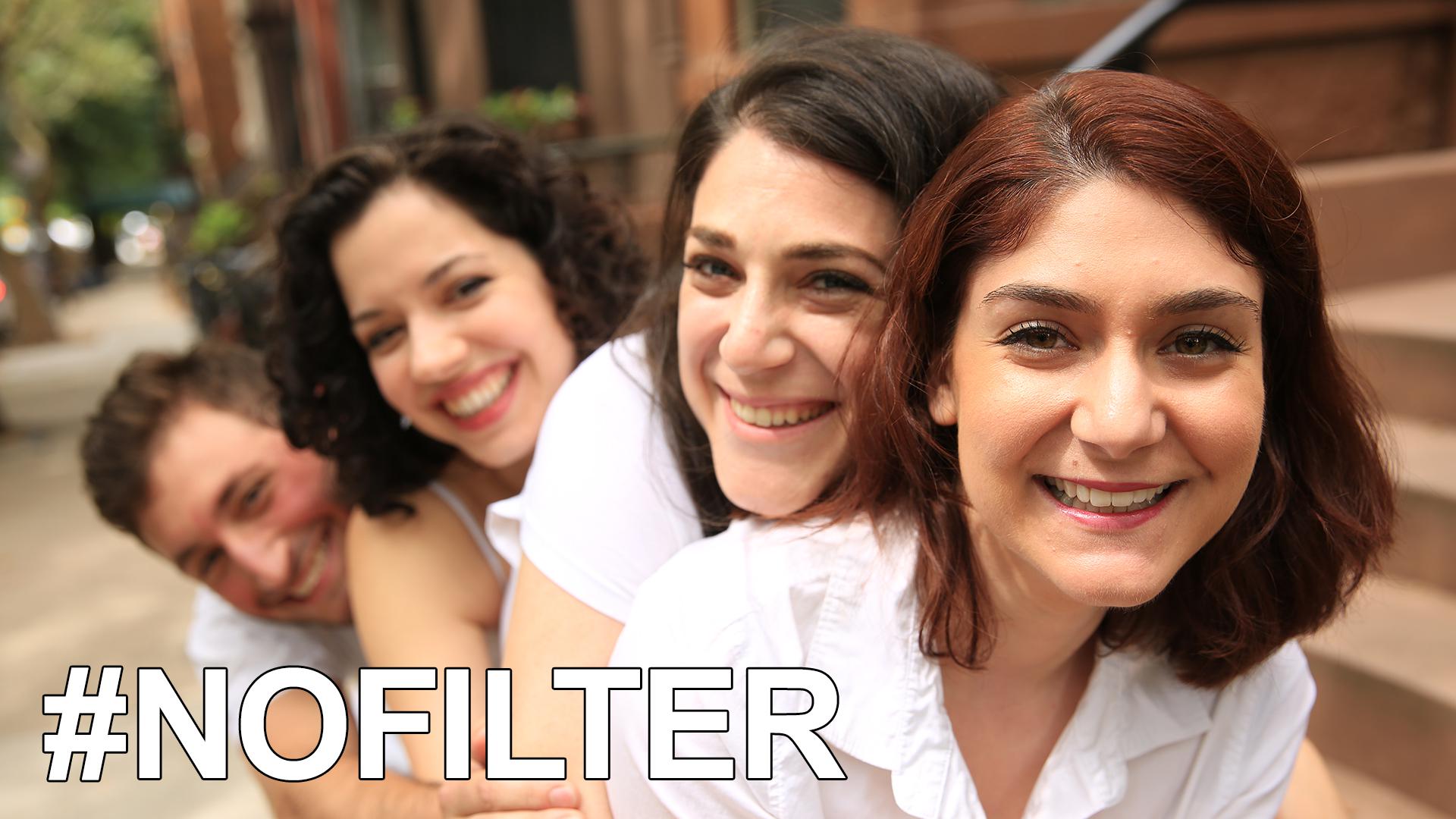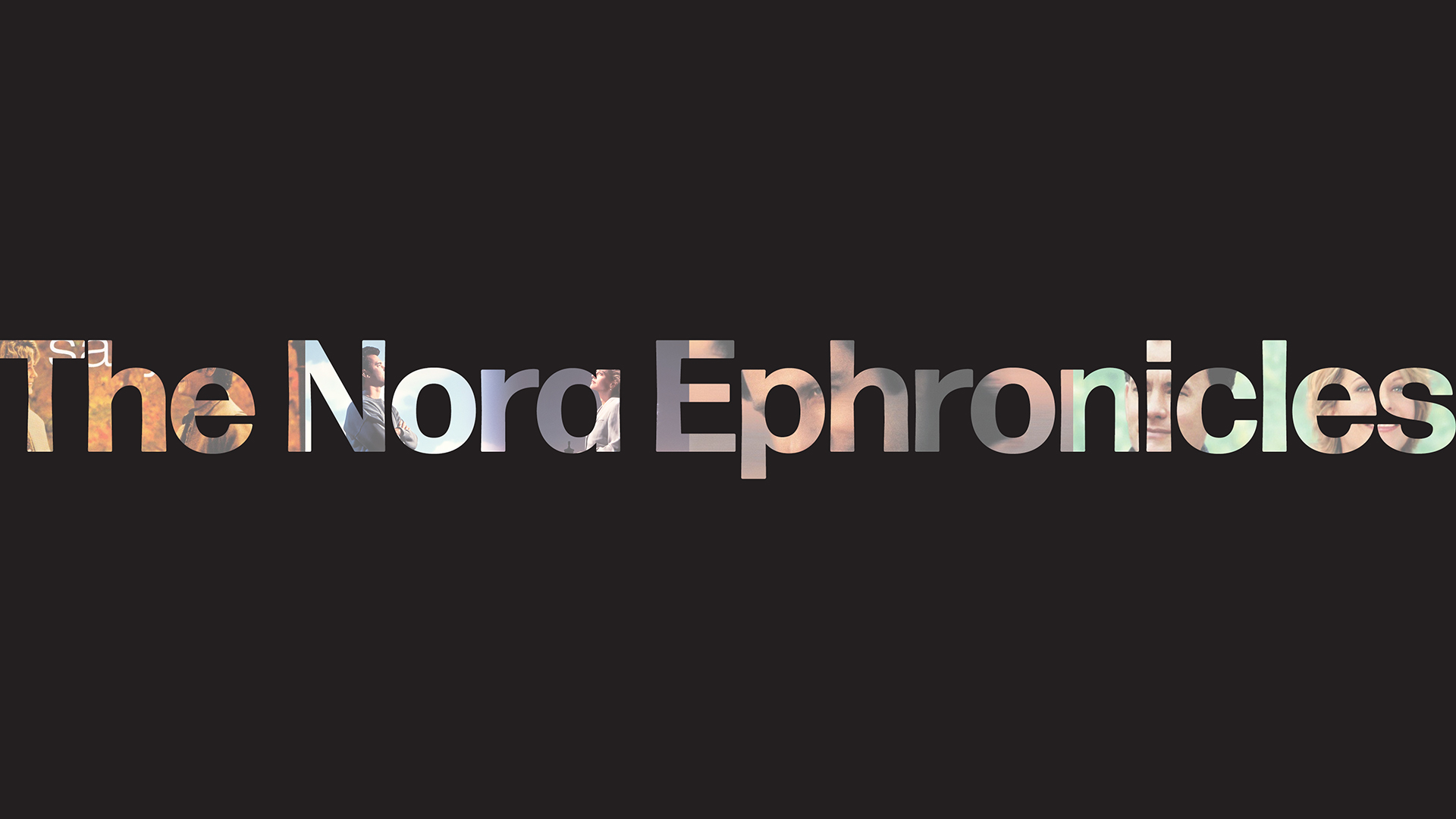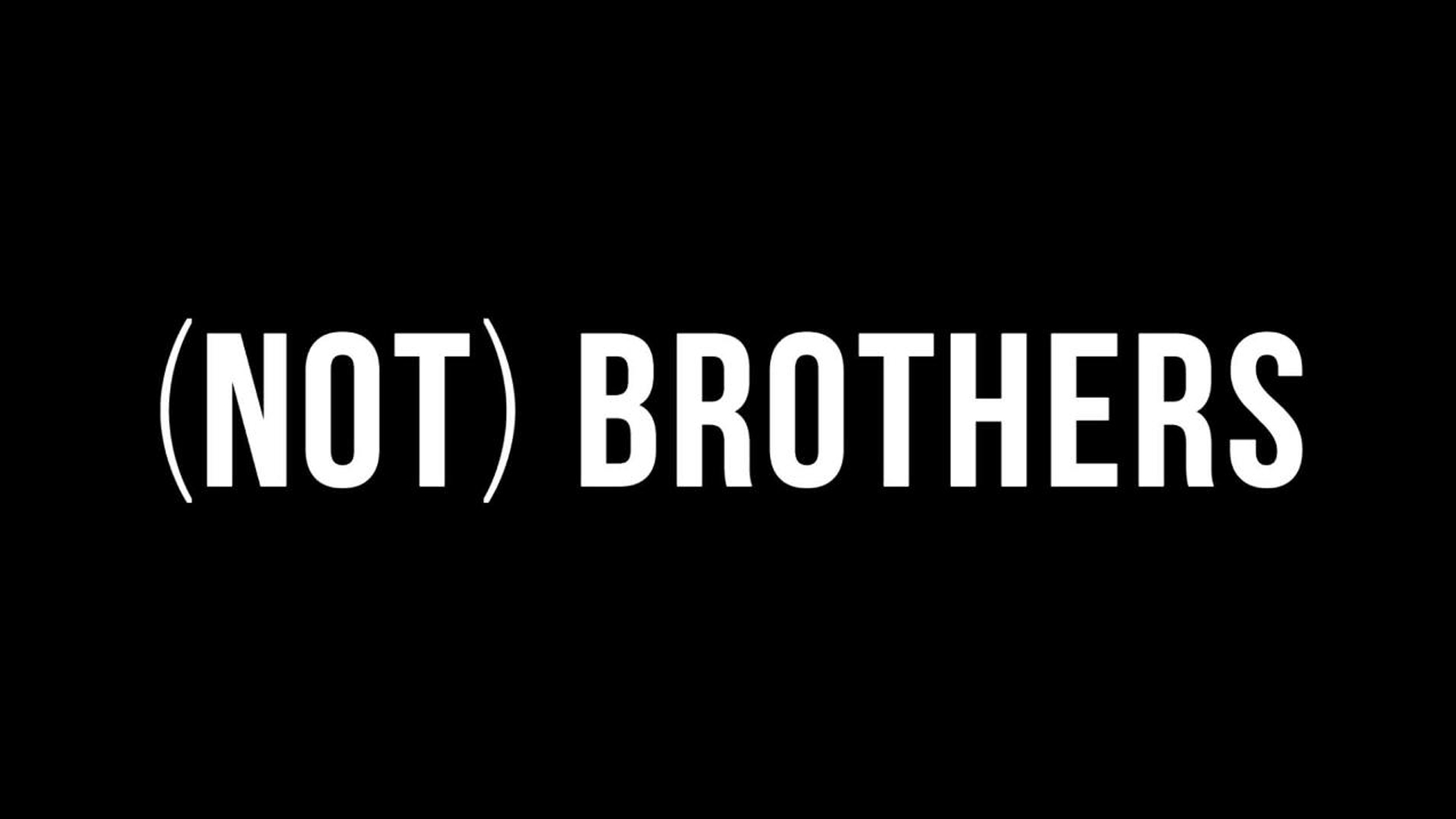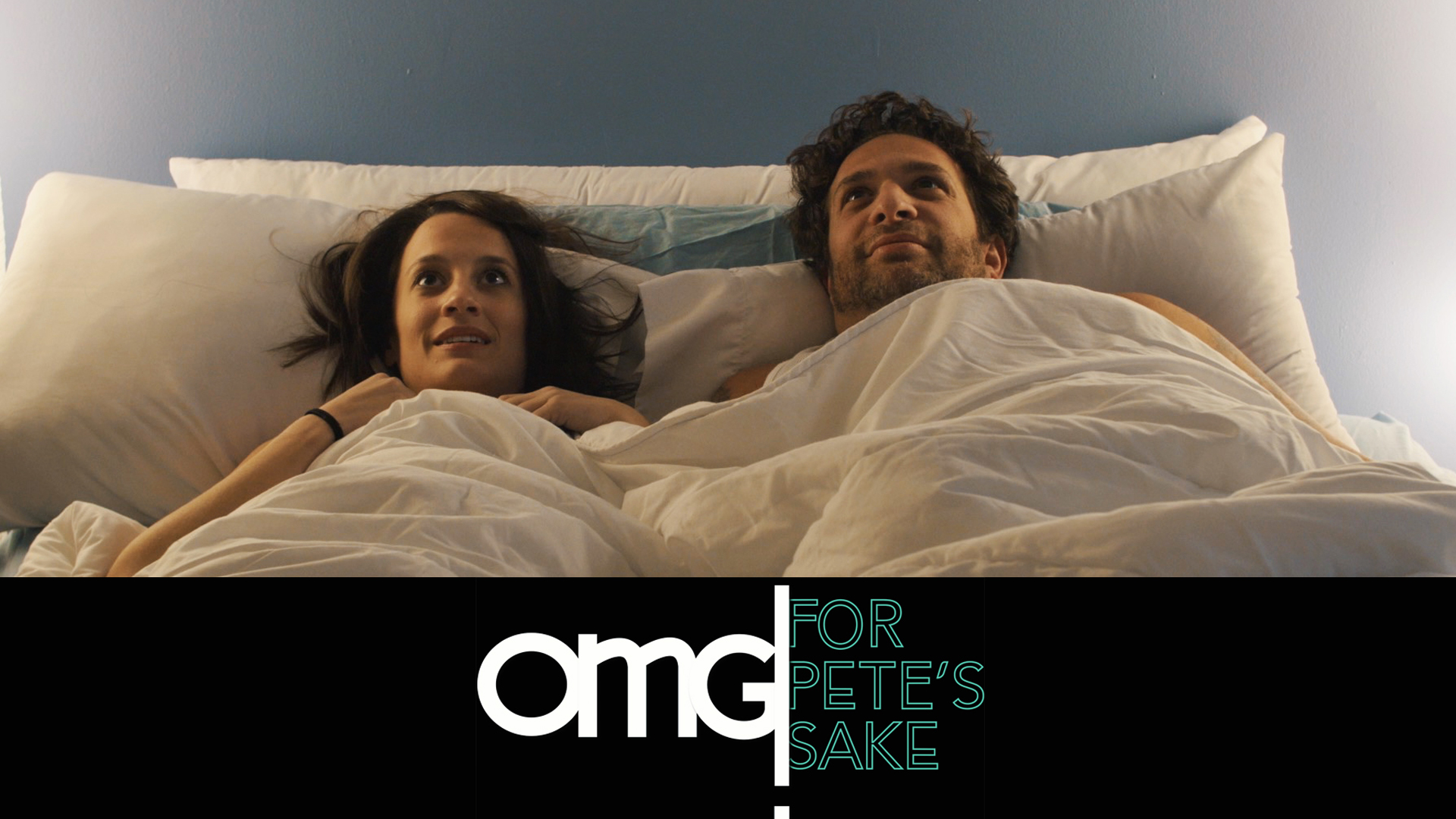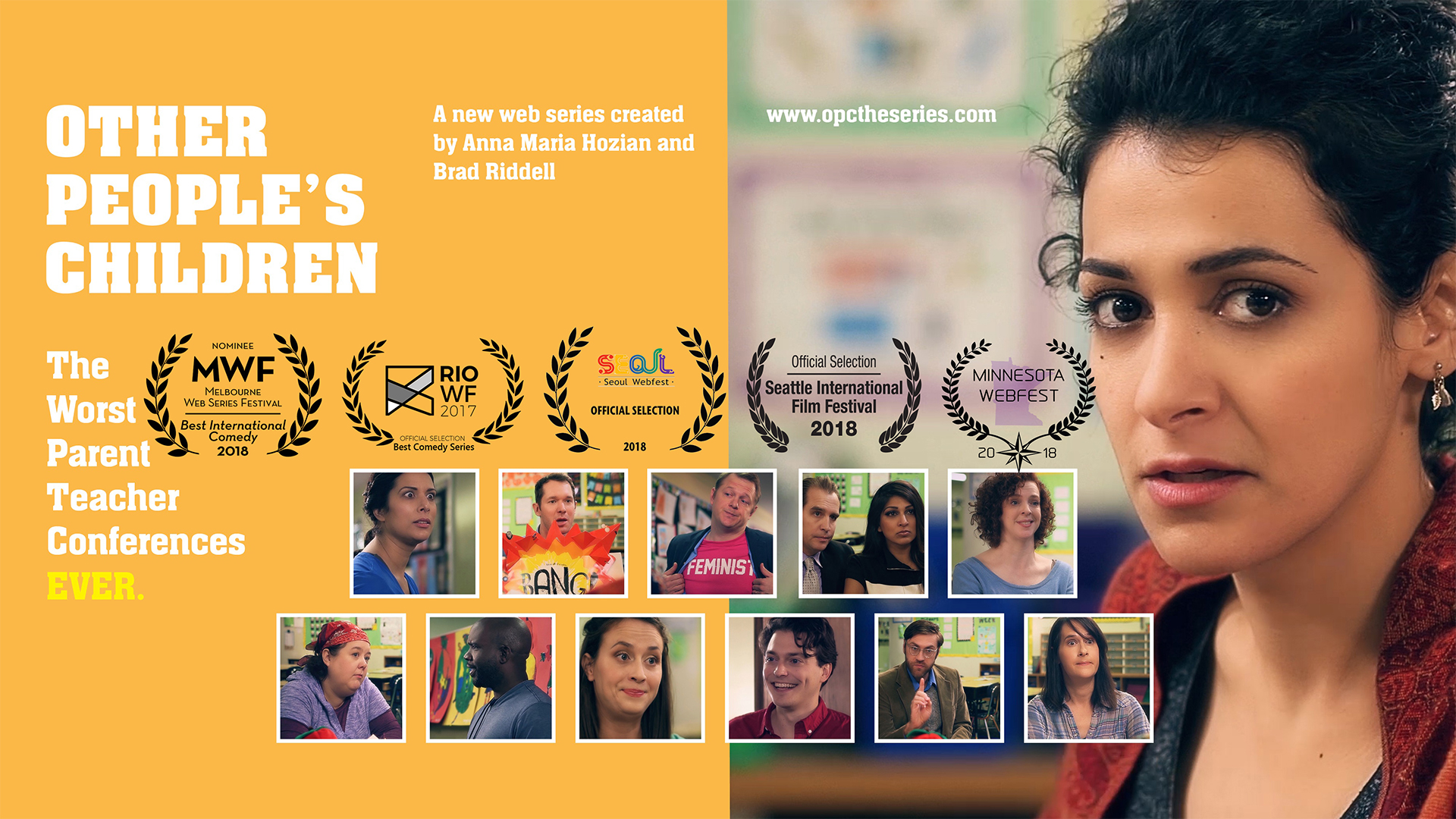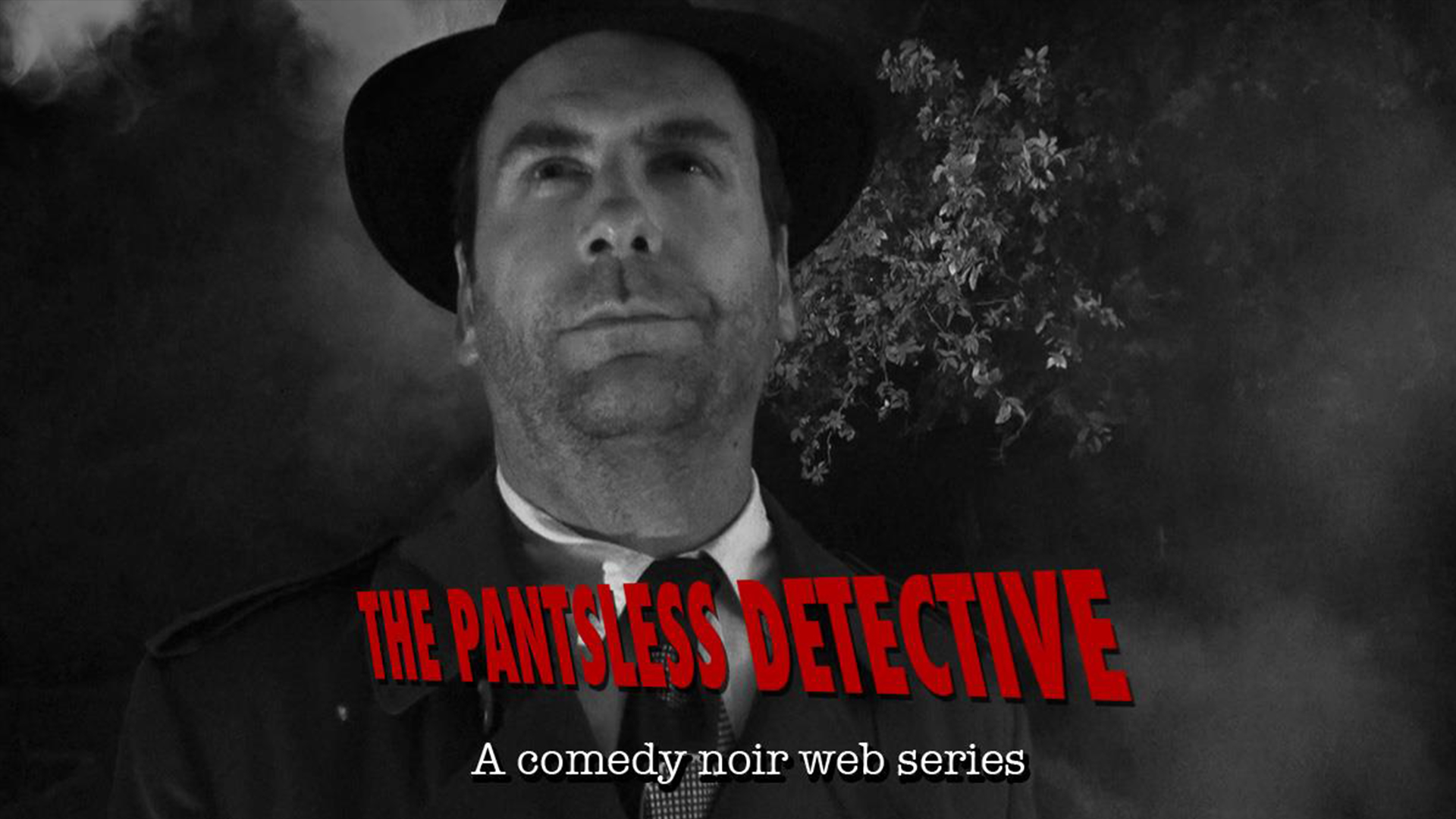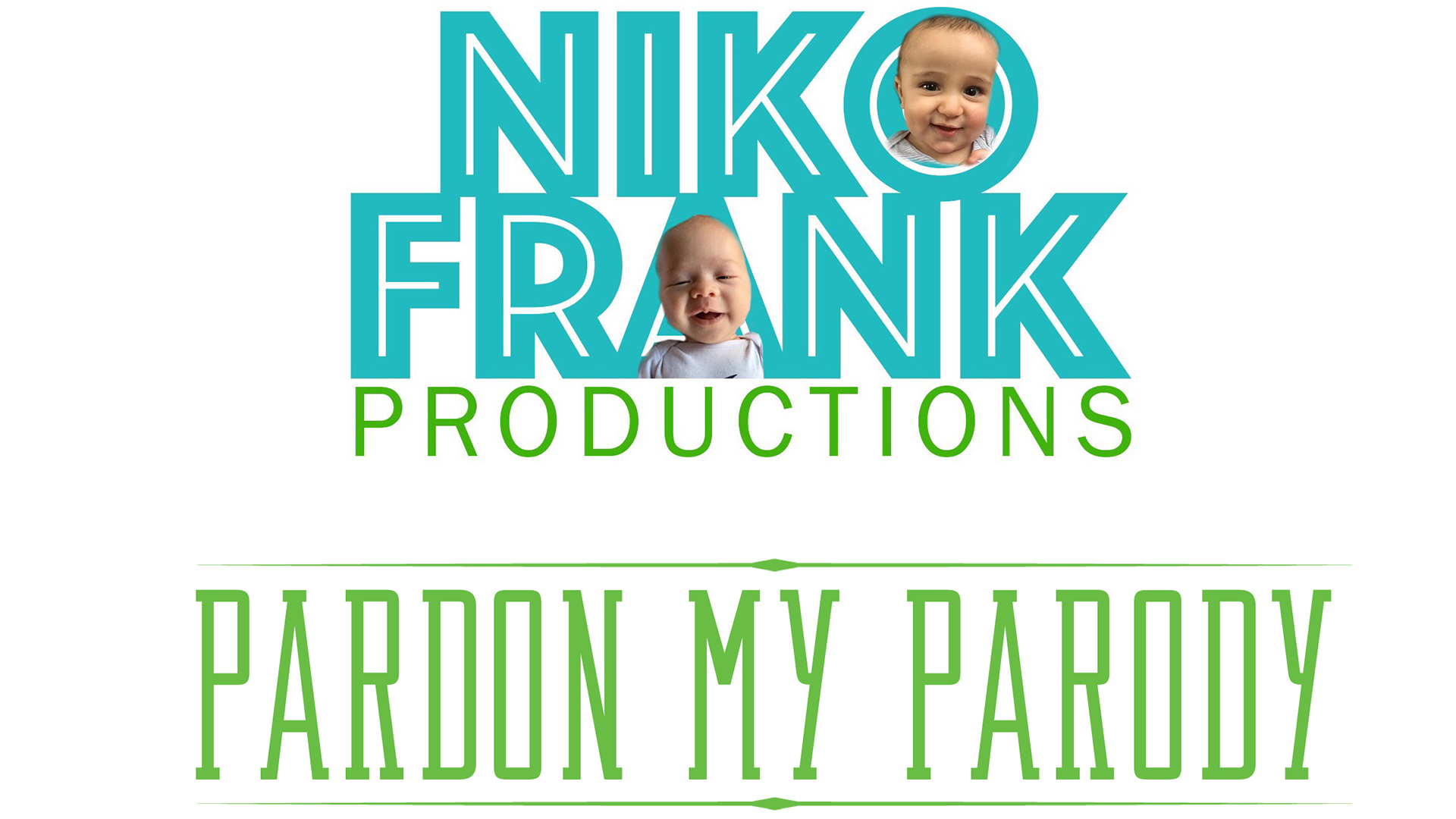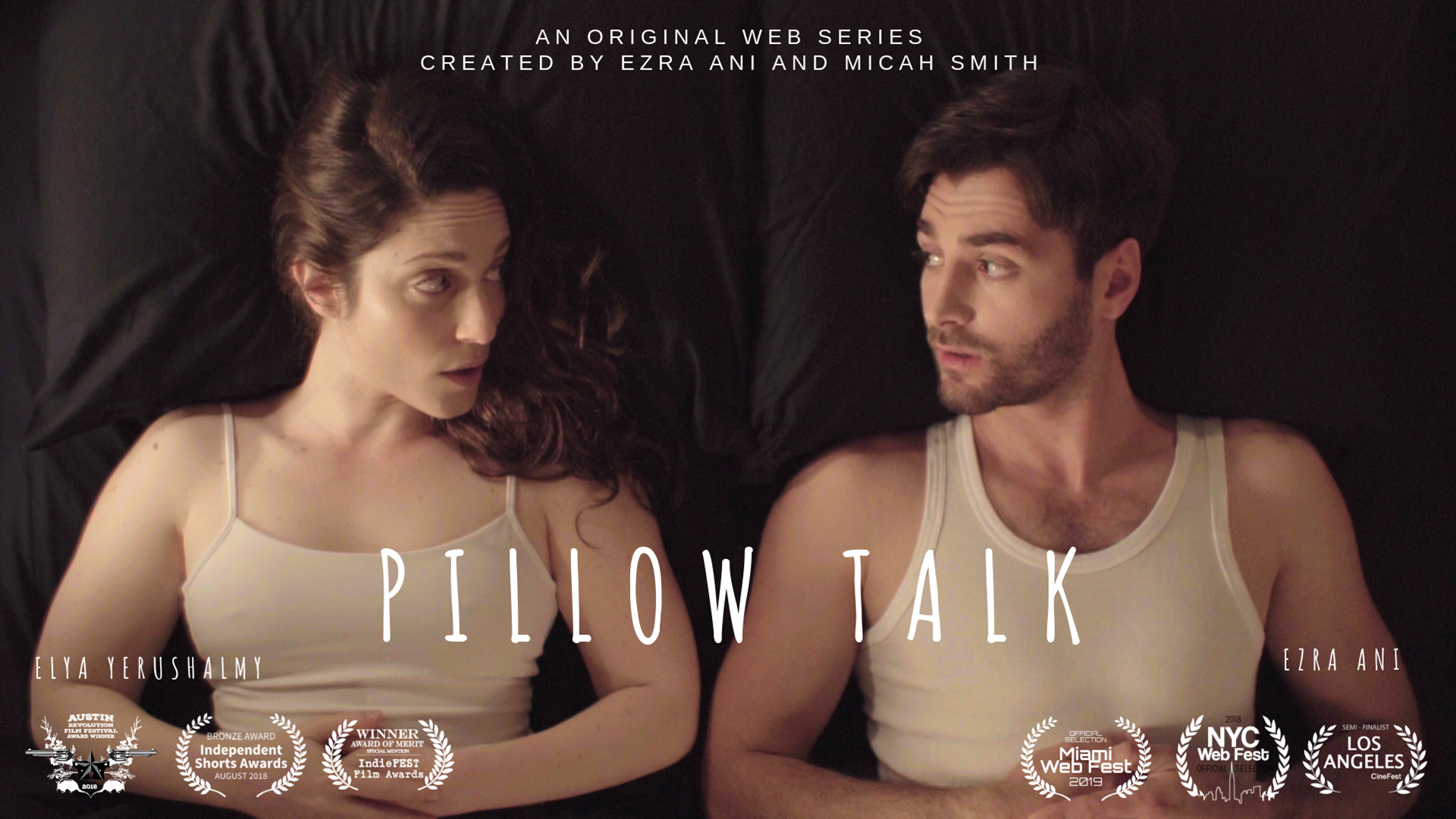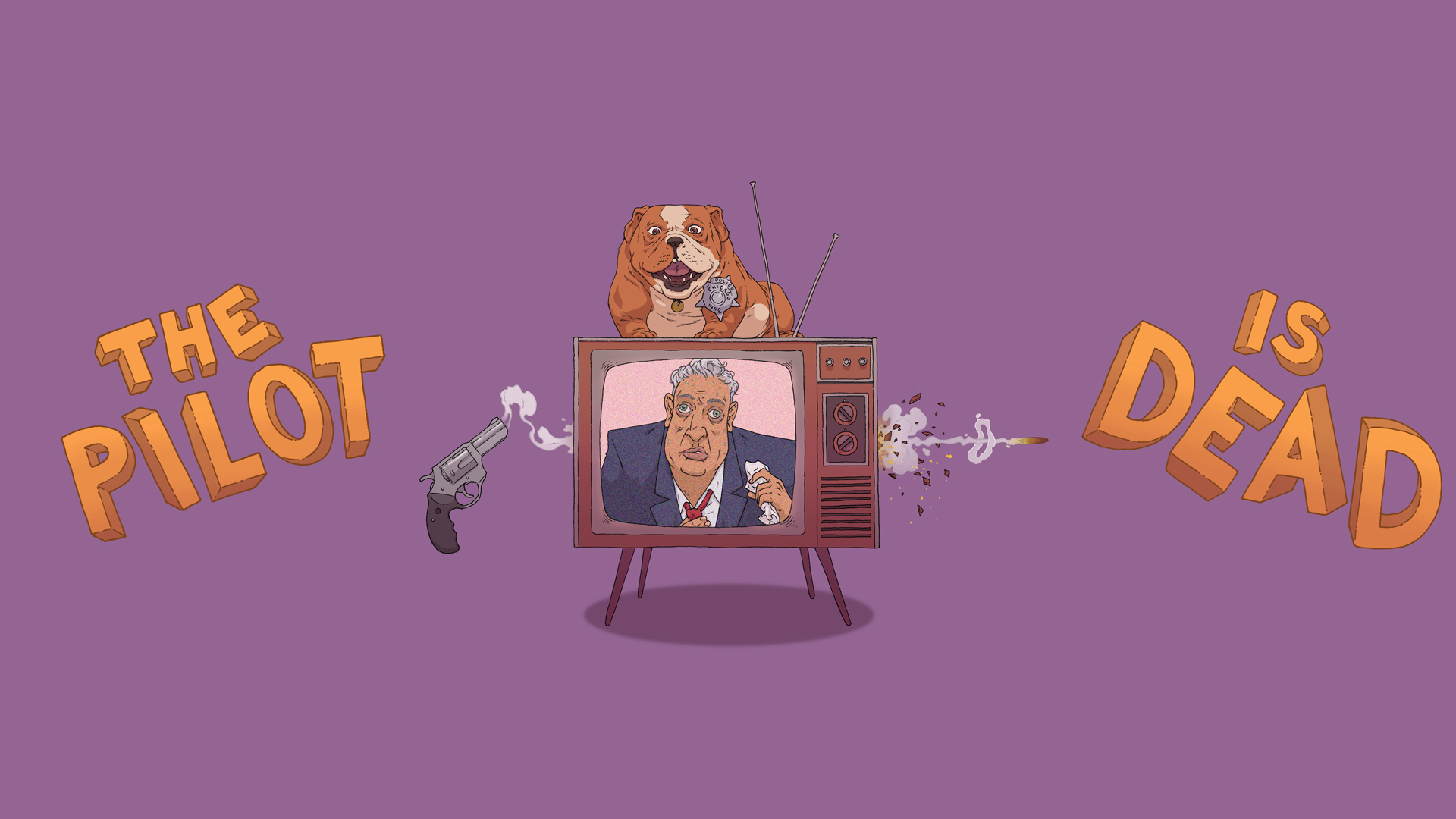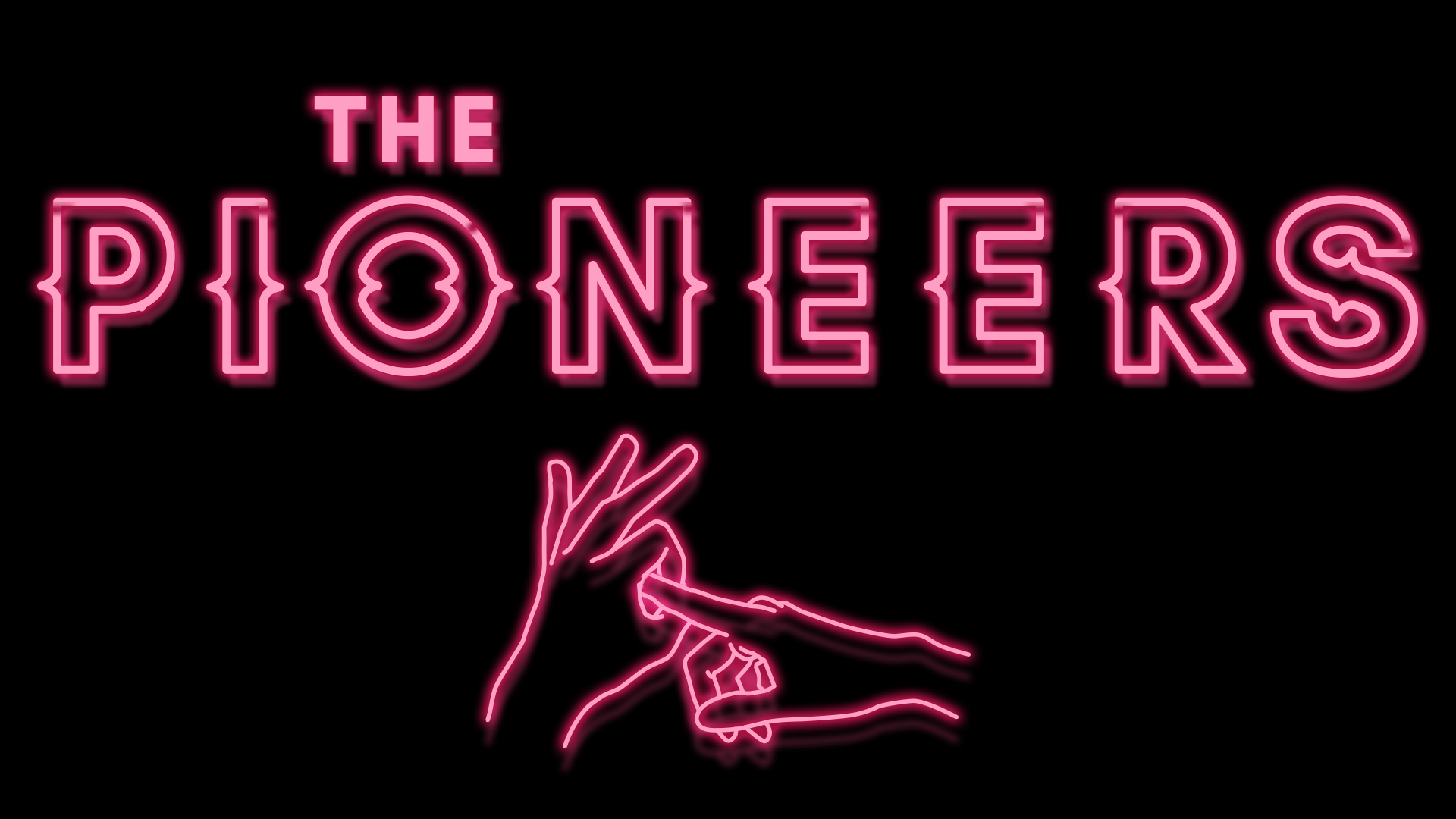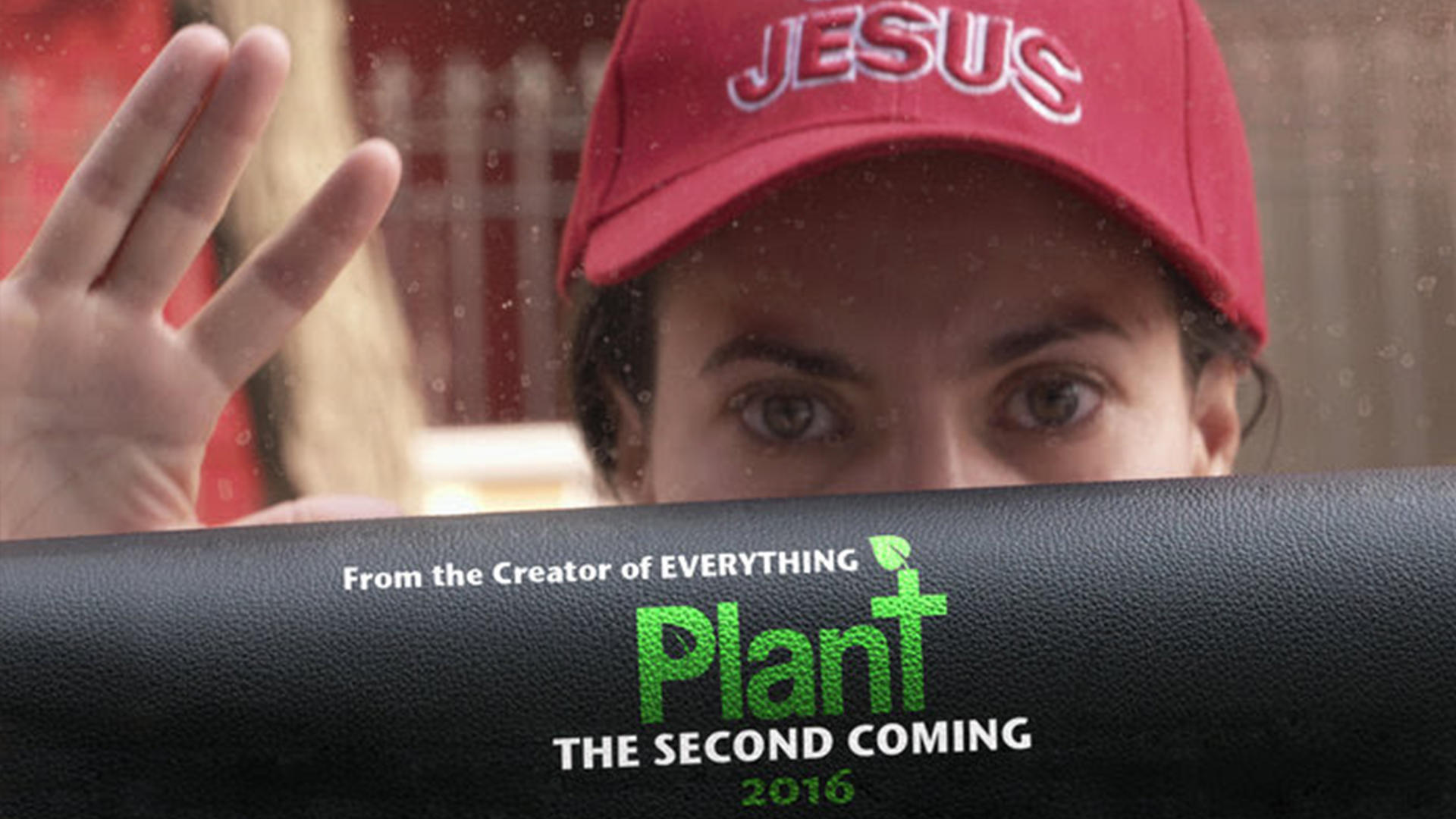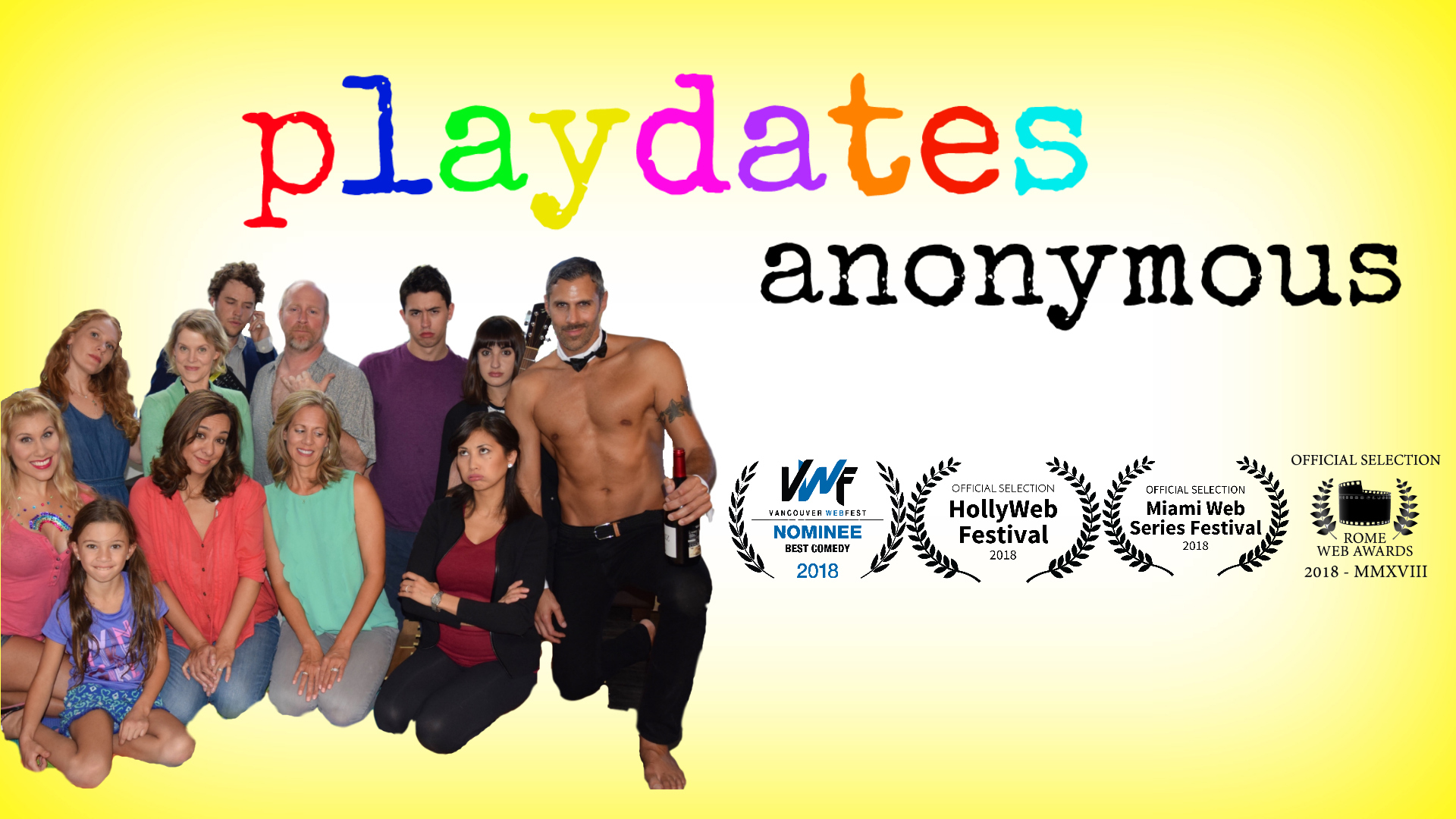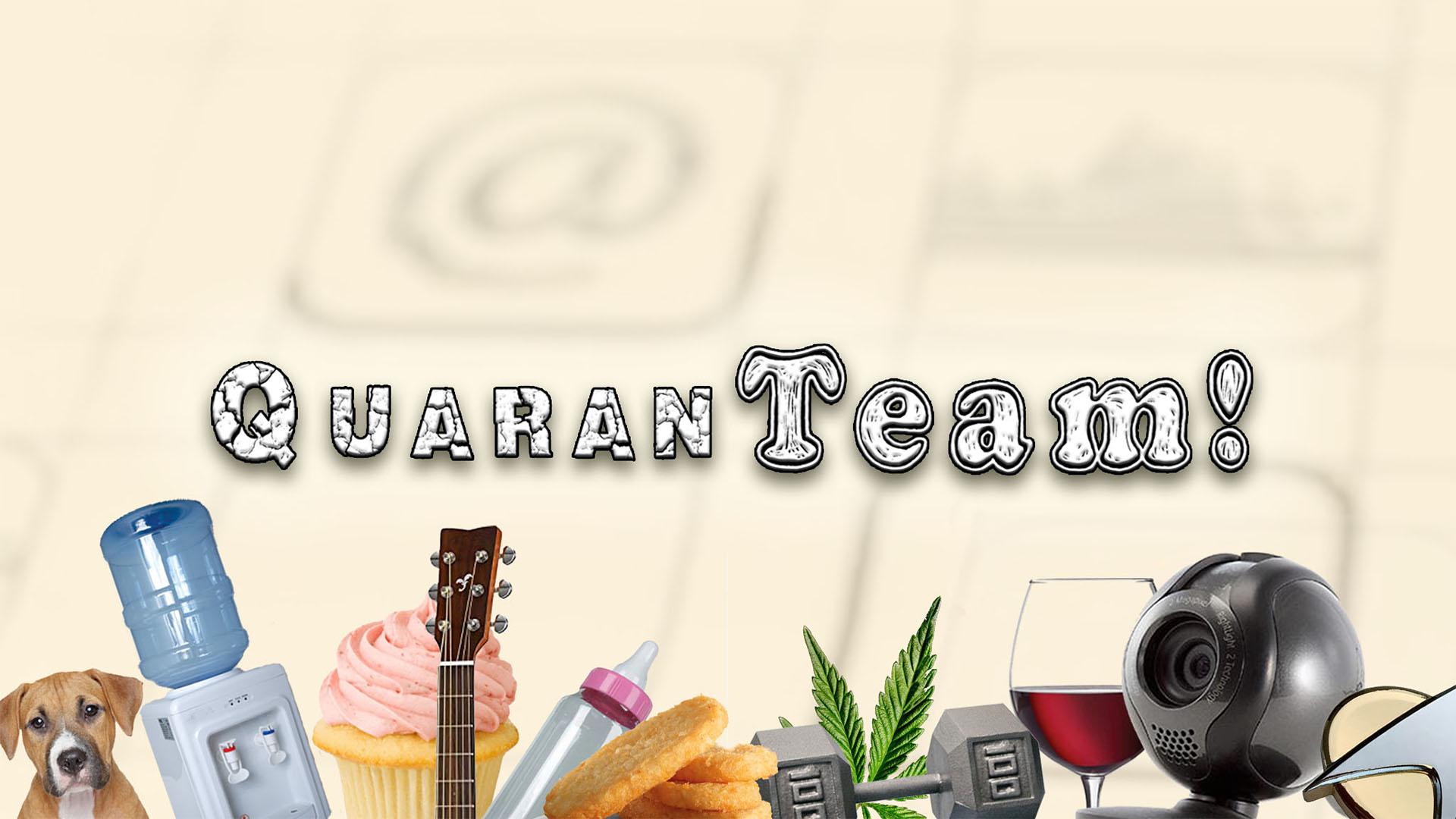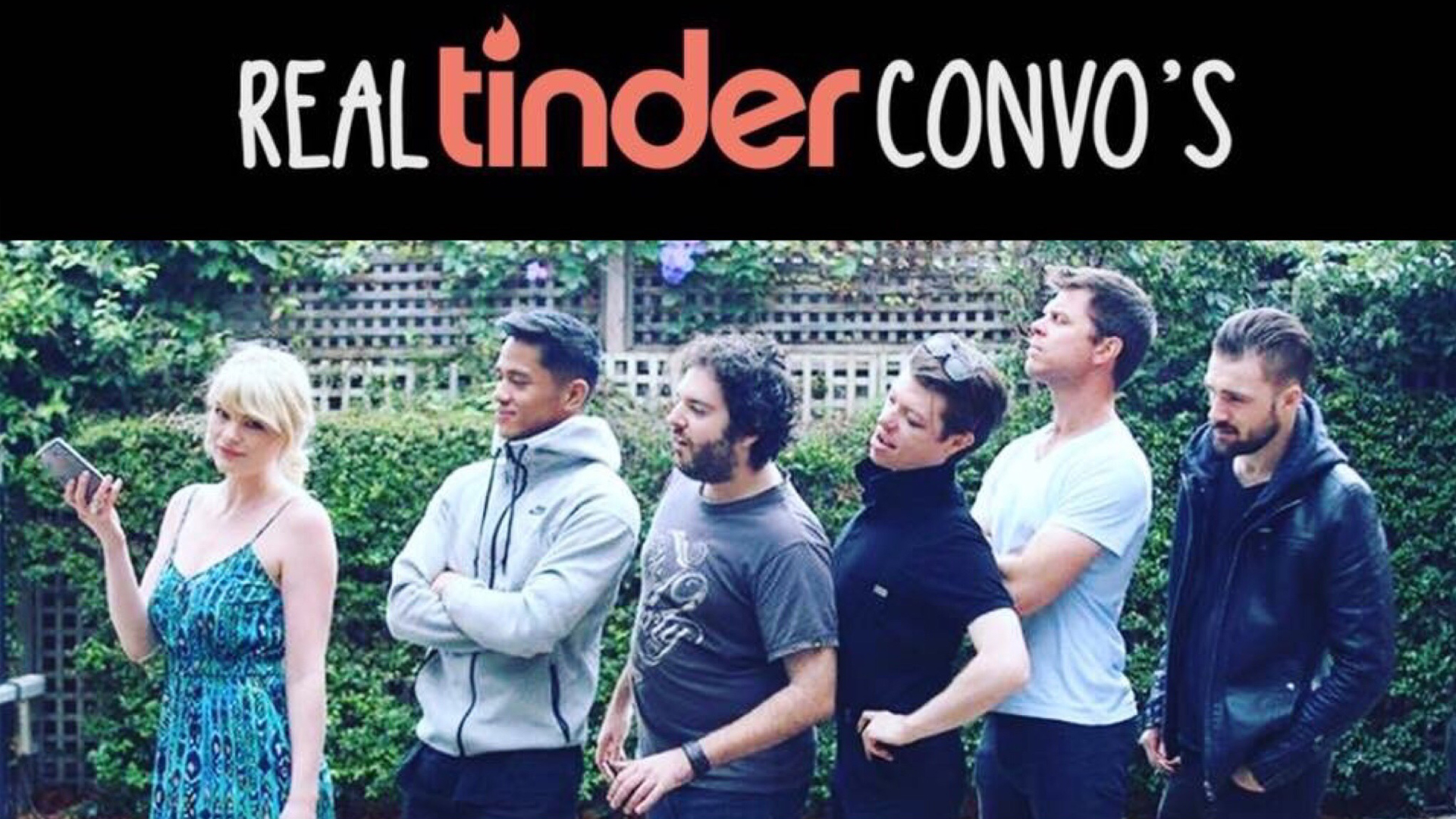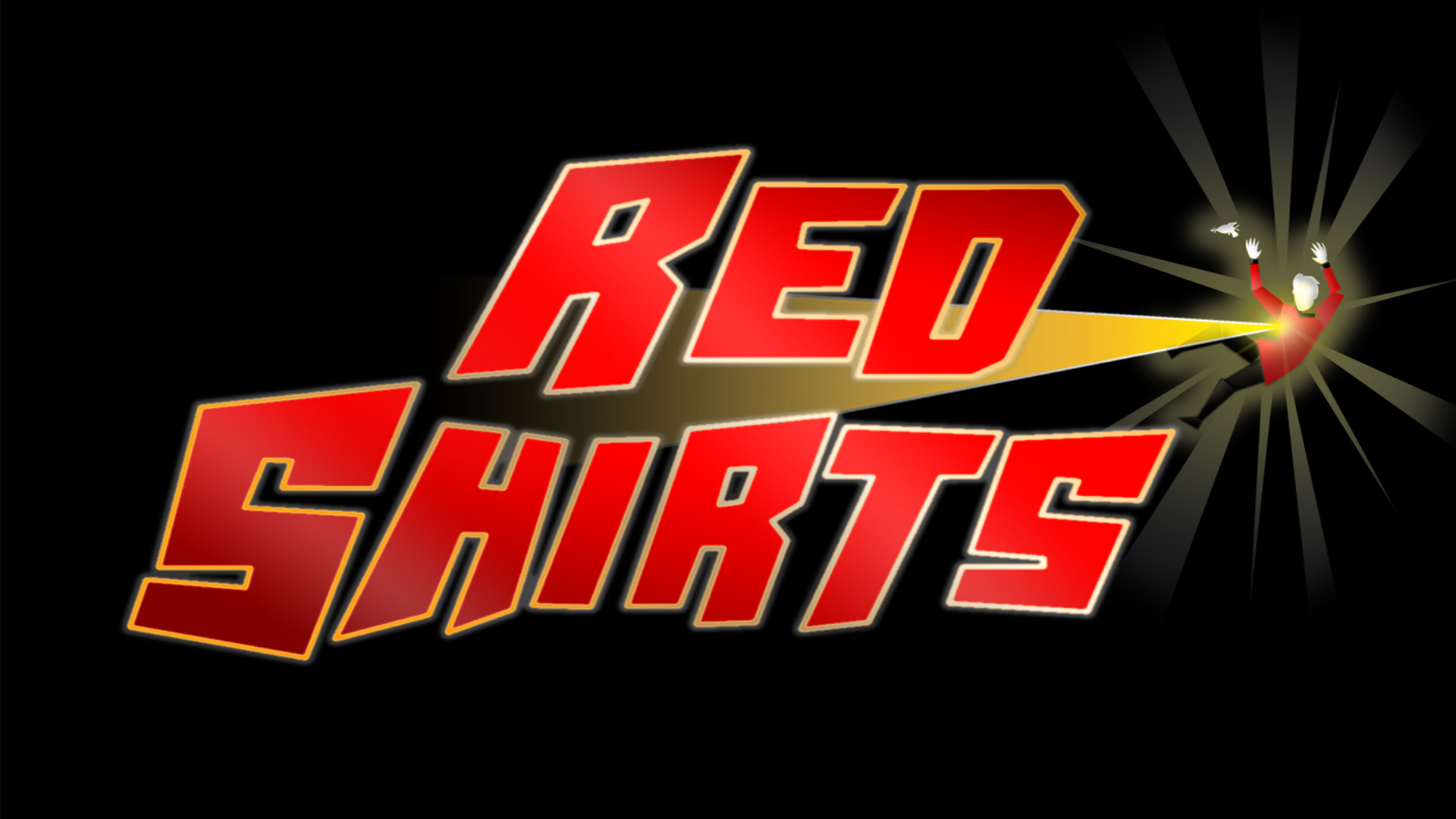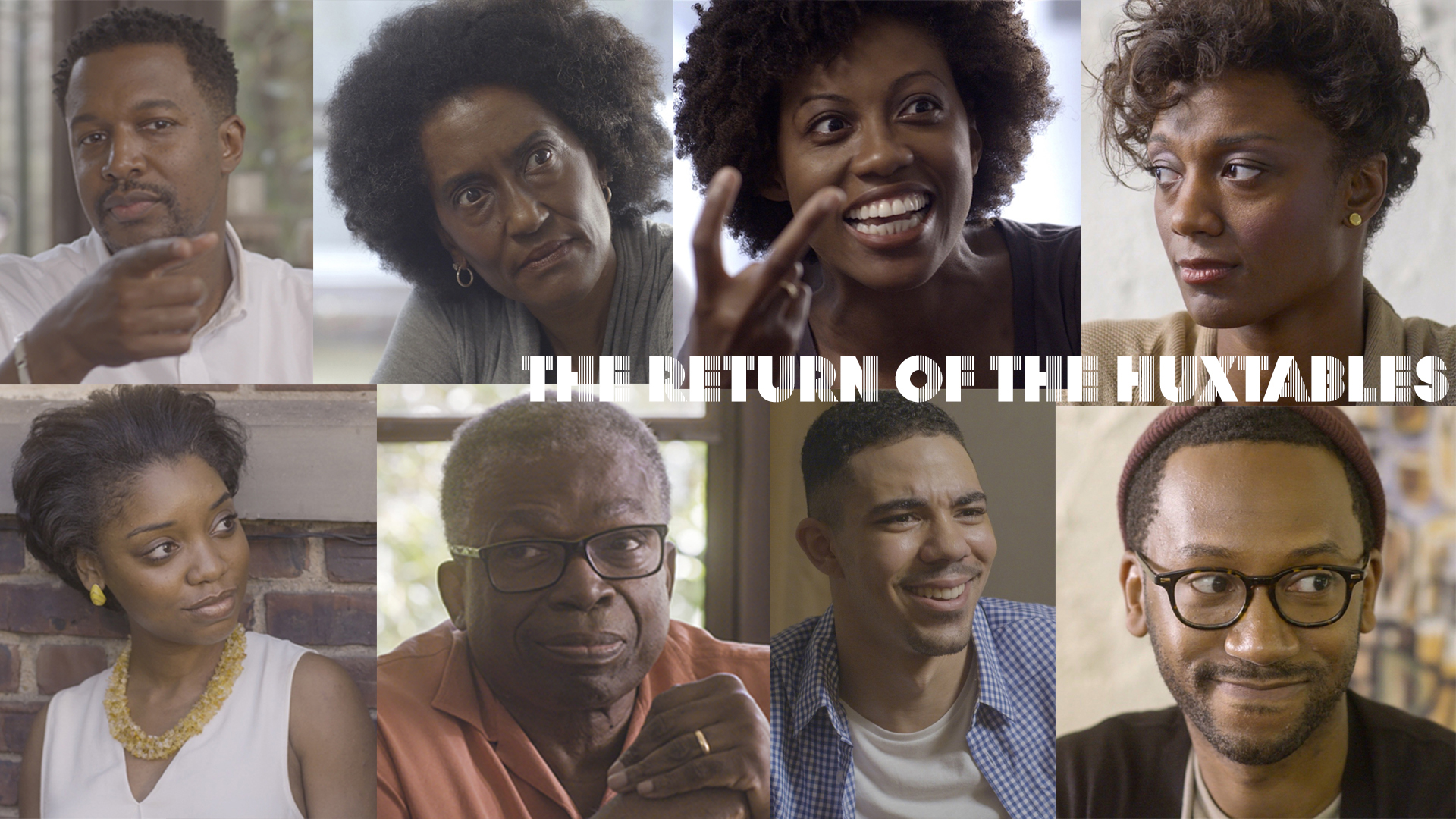 The Return of the Huxtables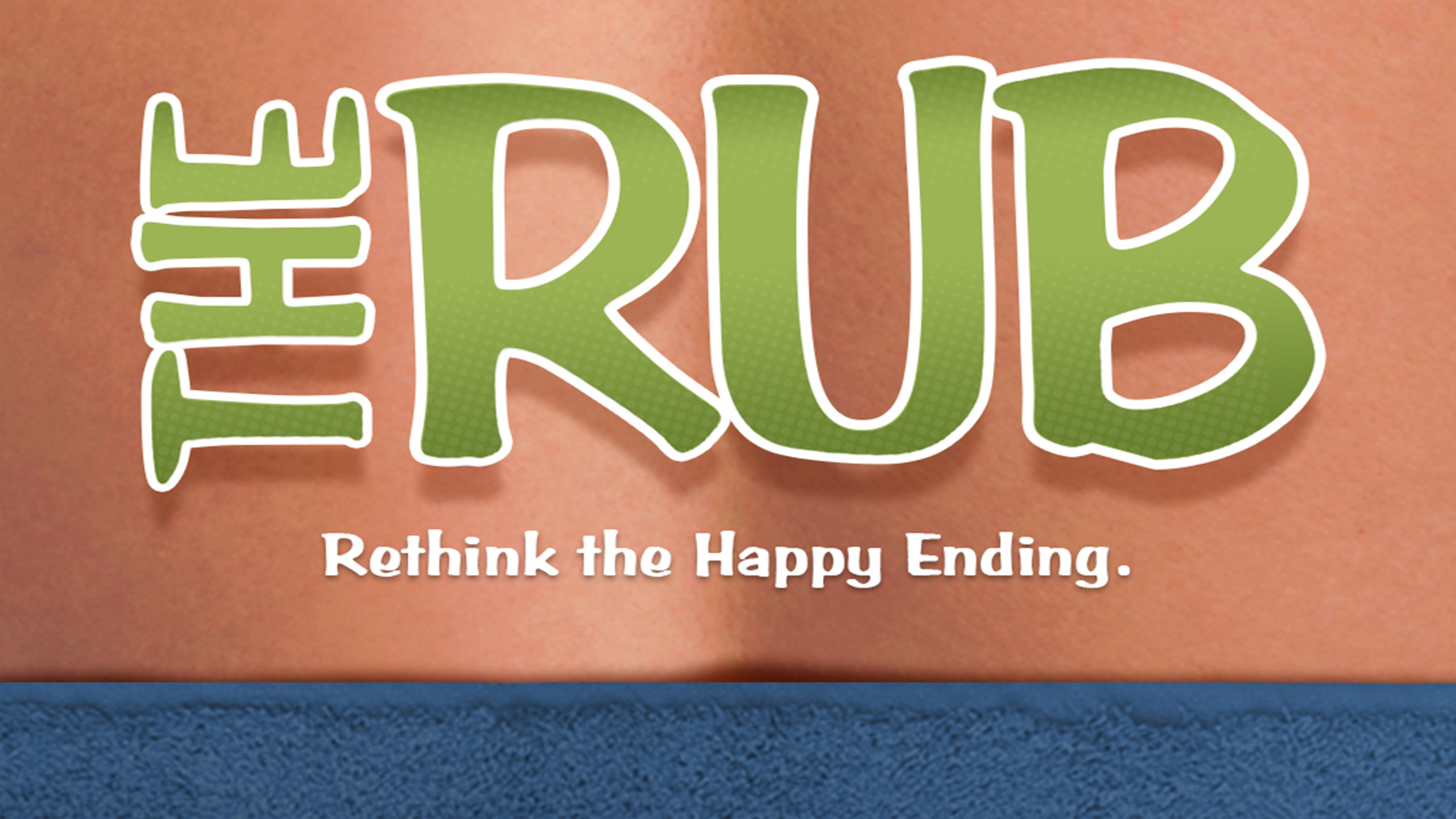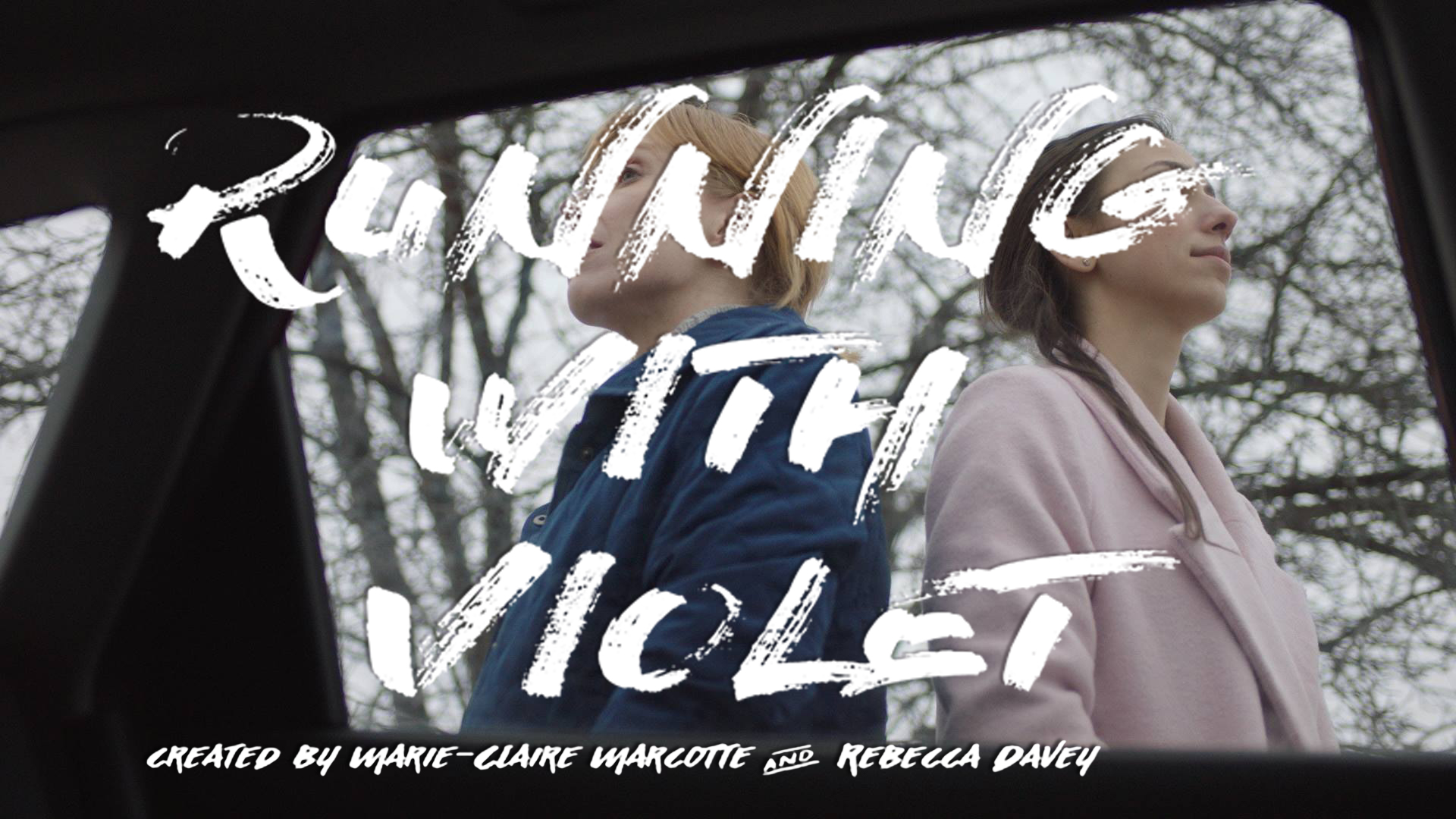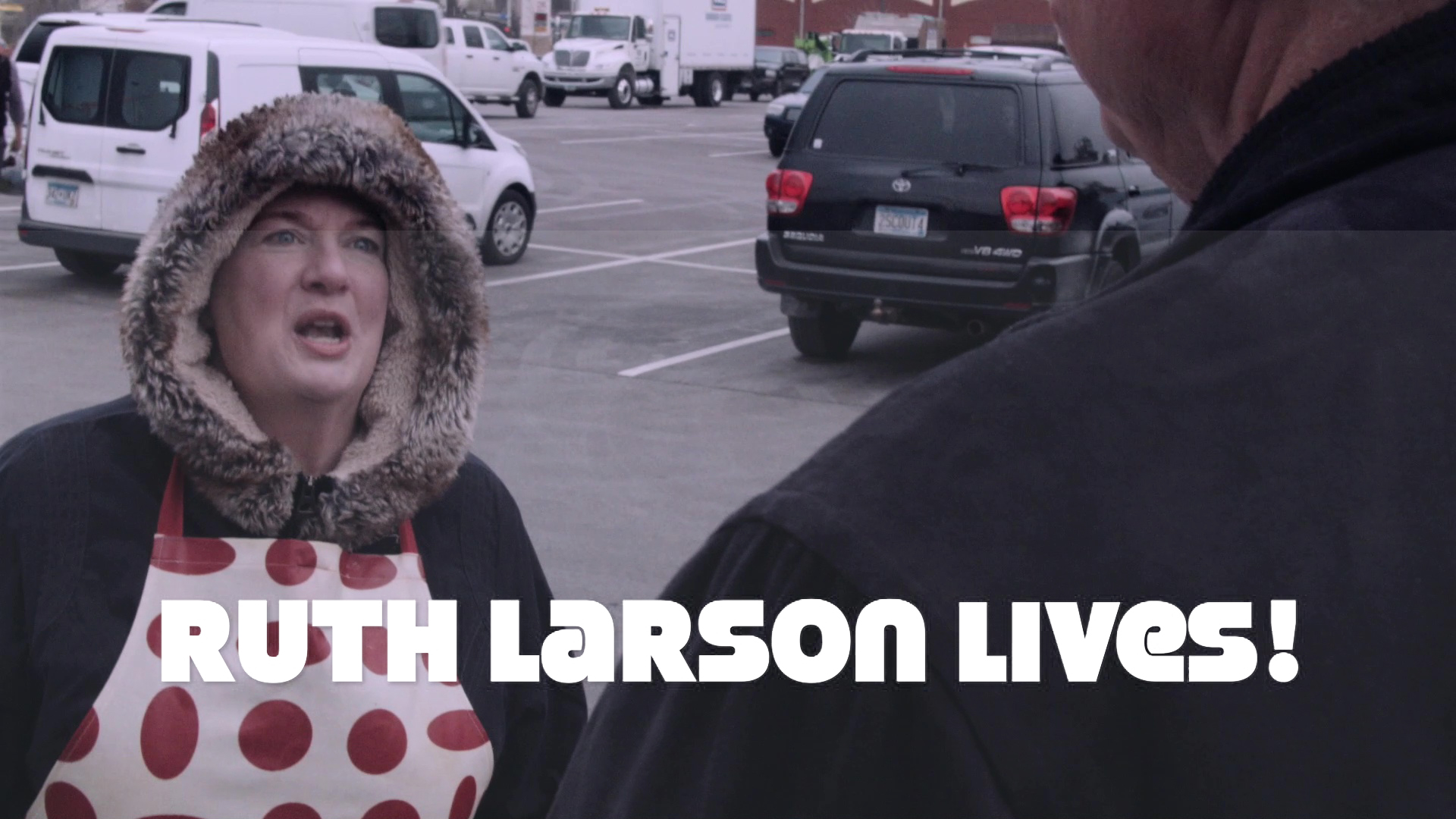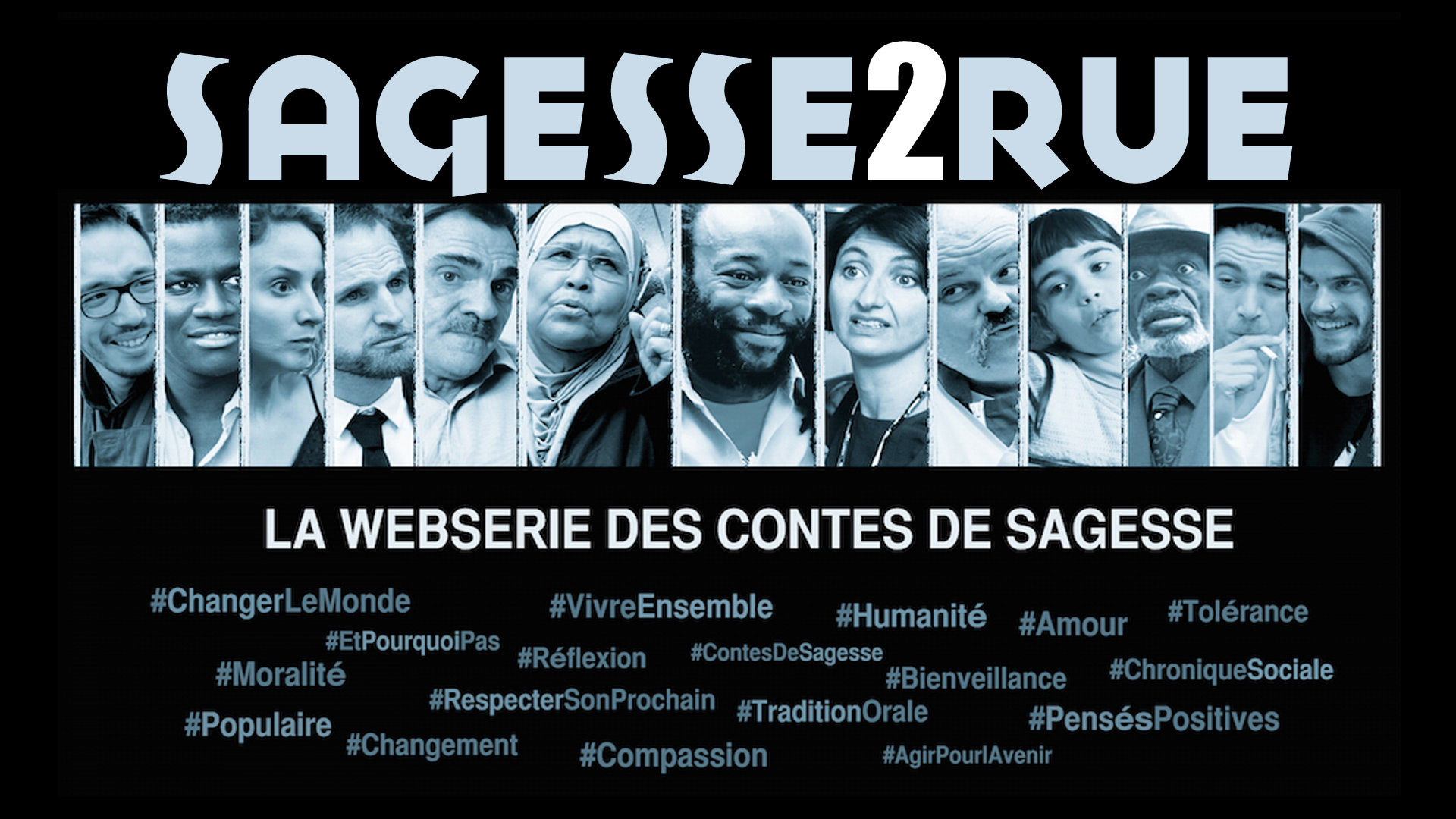 Sagesse2rue (Tales4Today)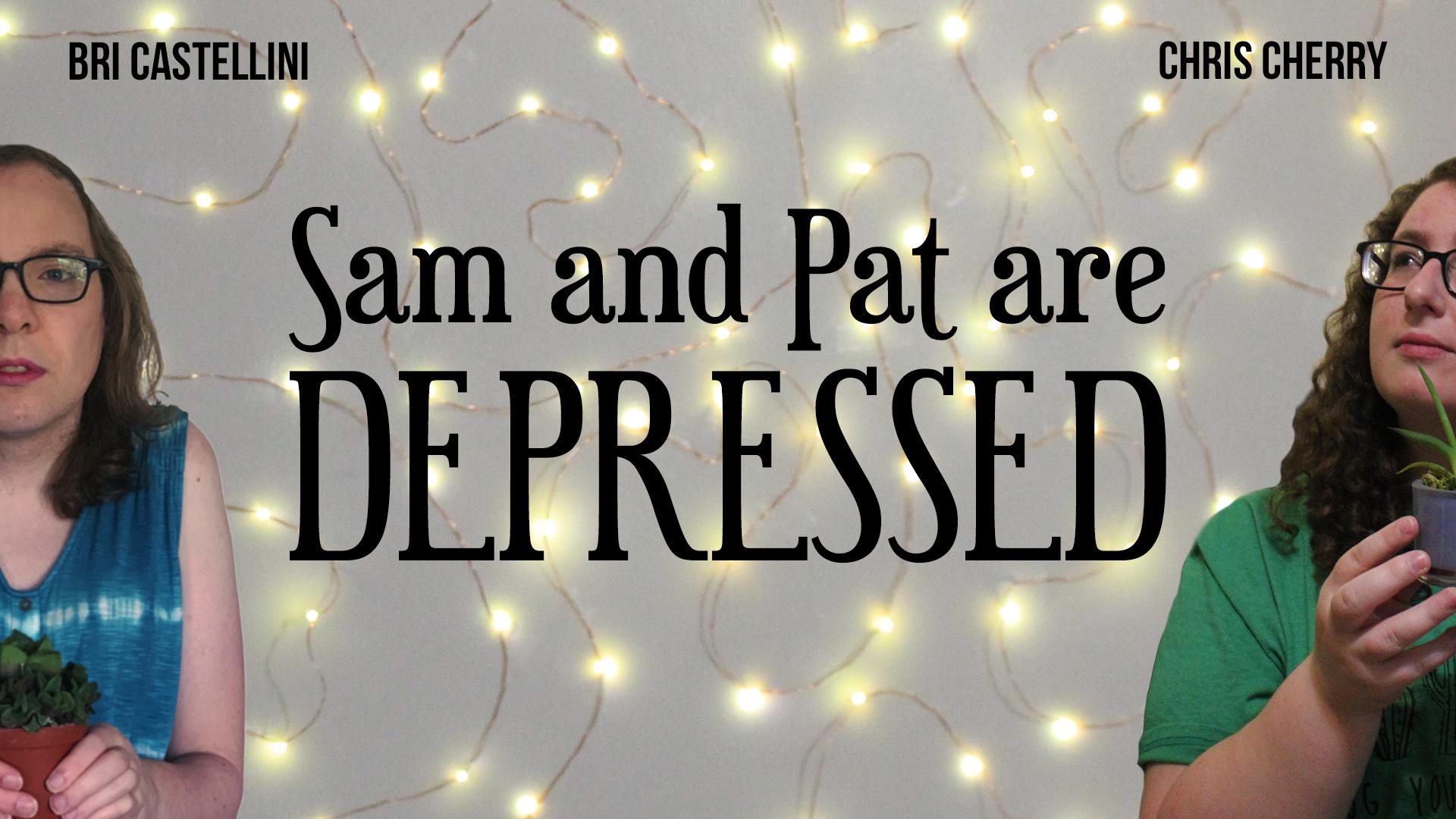 Sam and Pat Are Depressed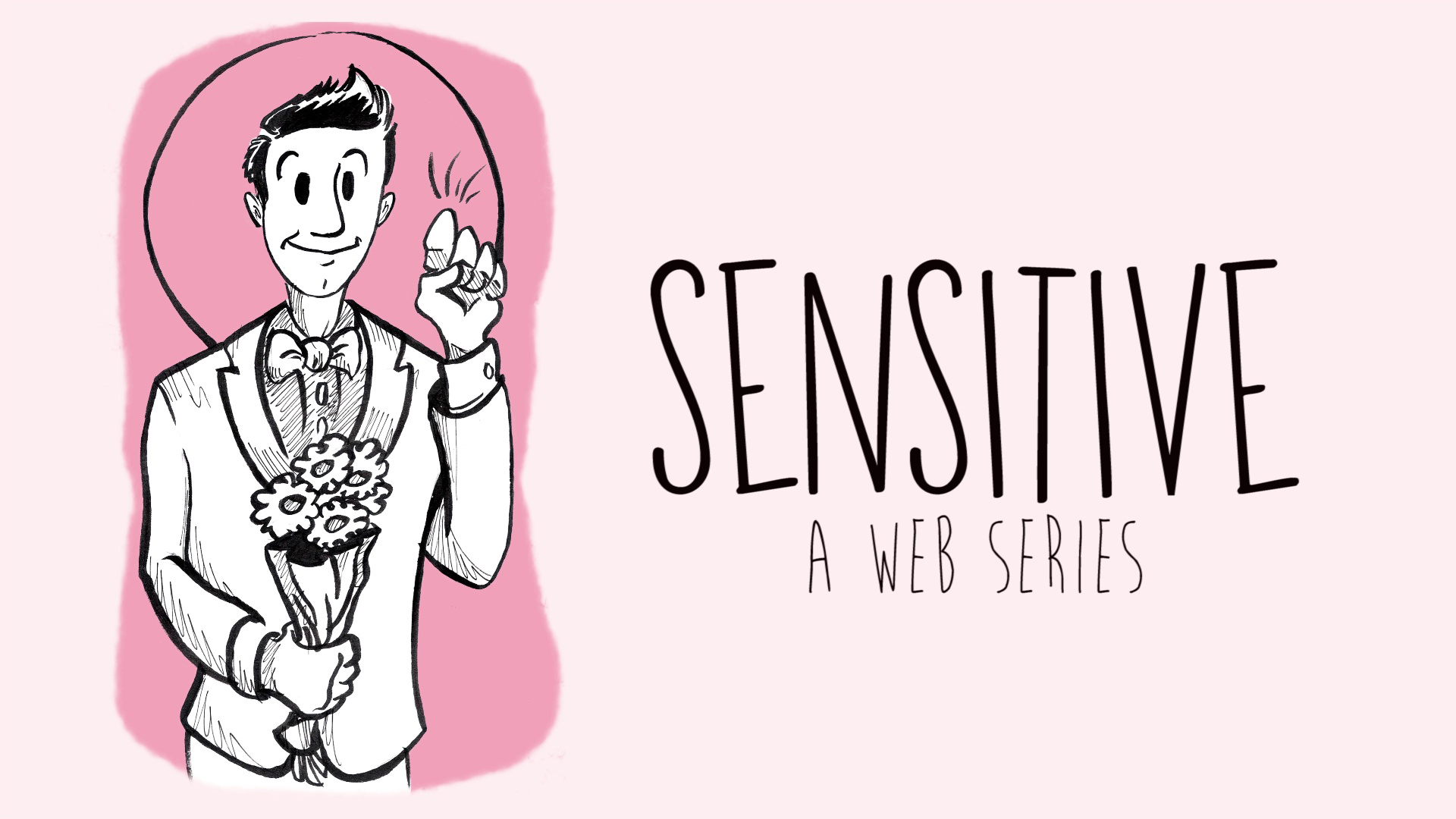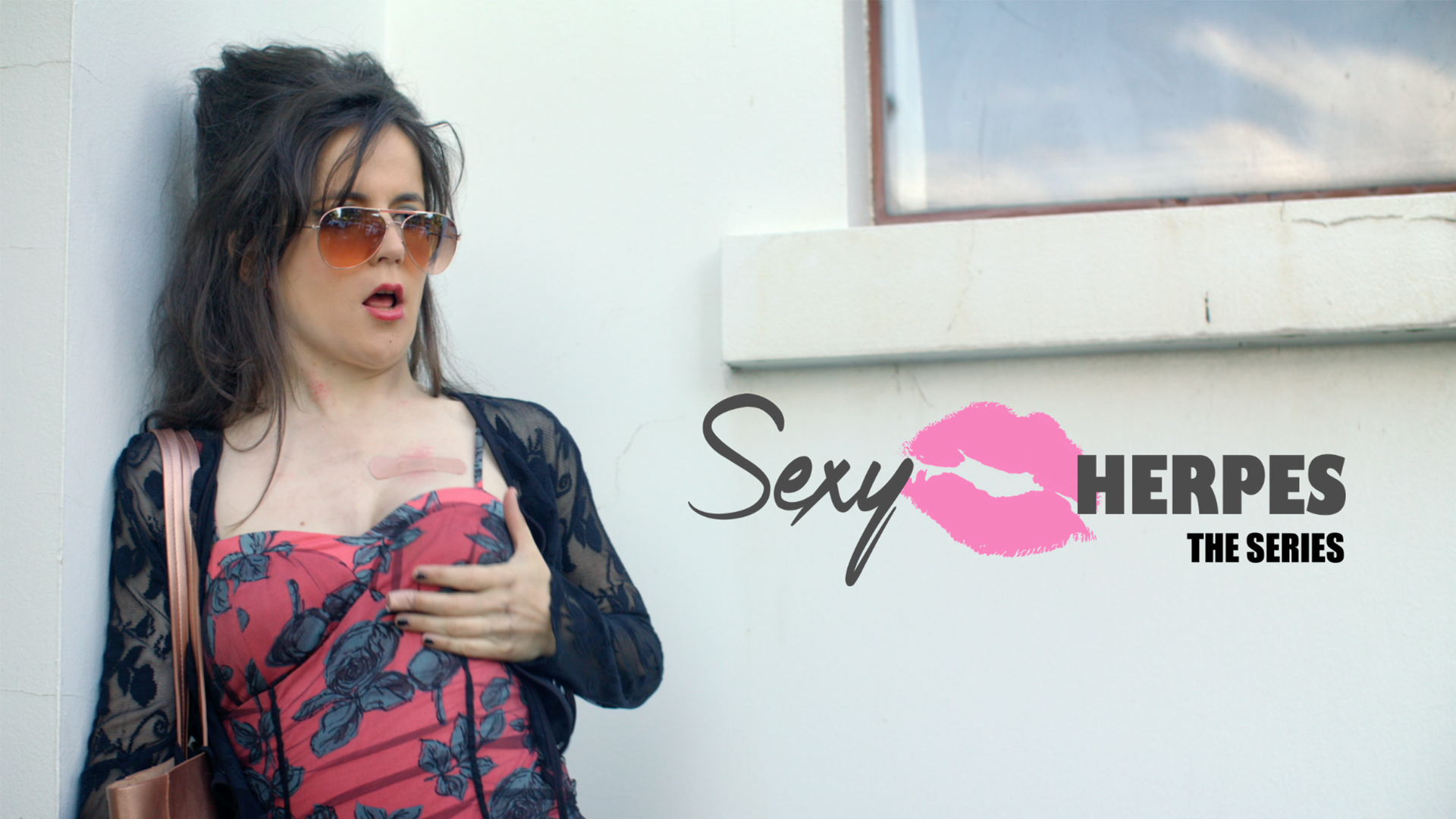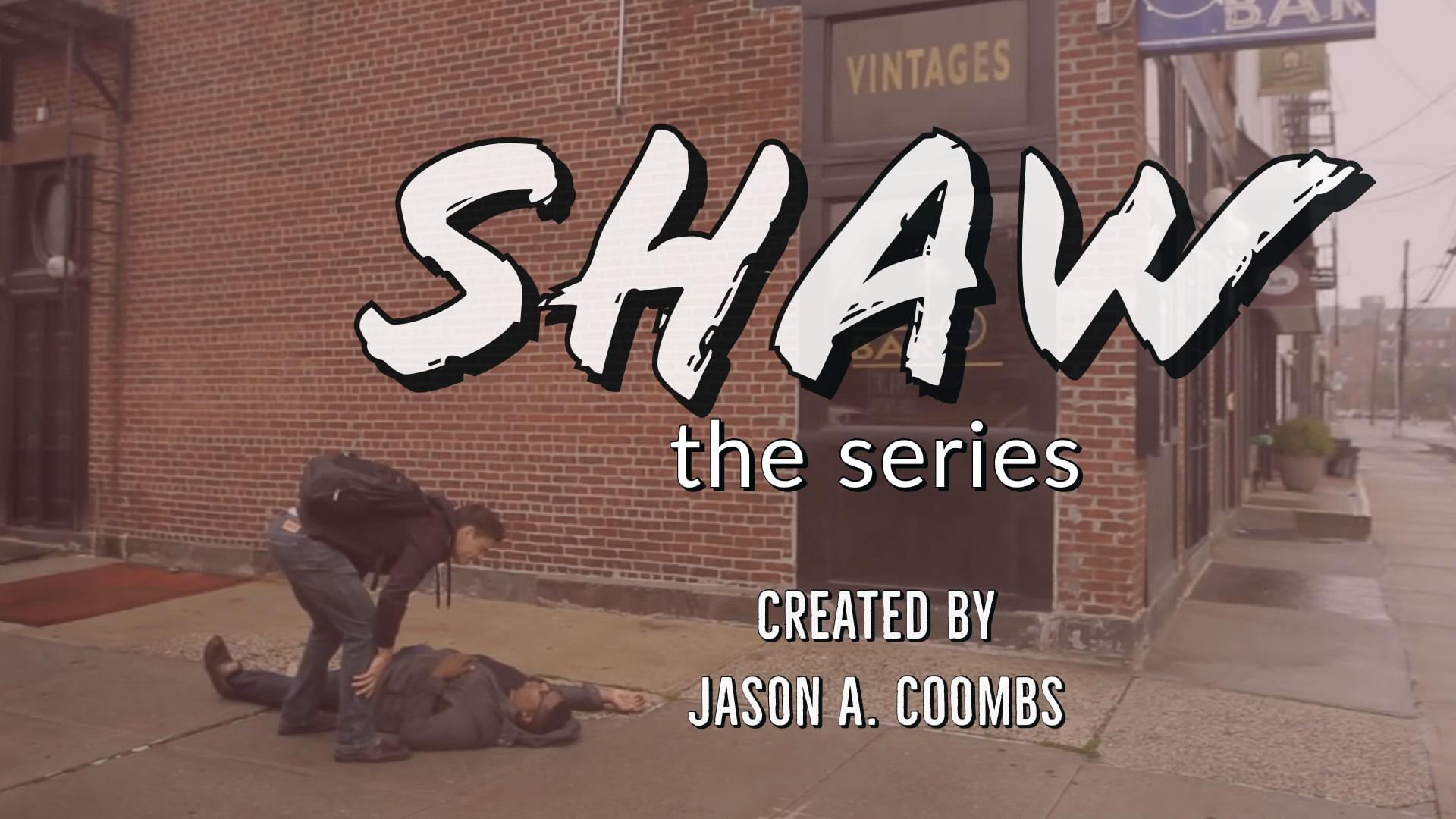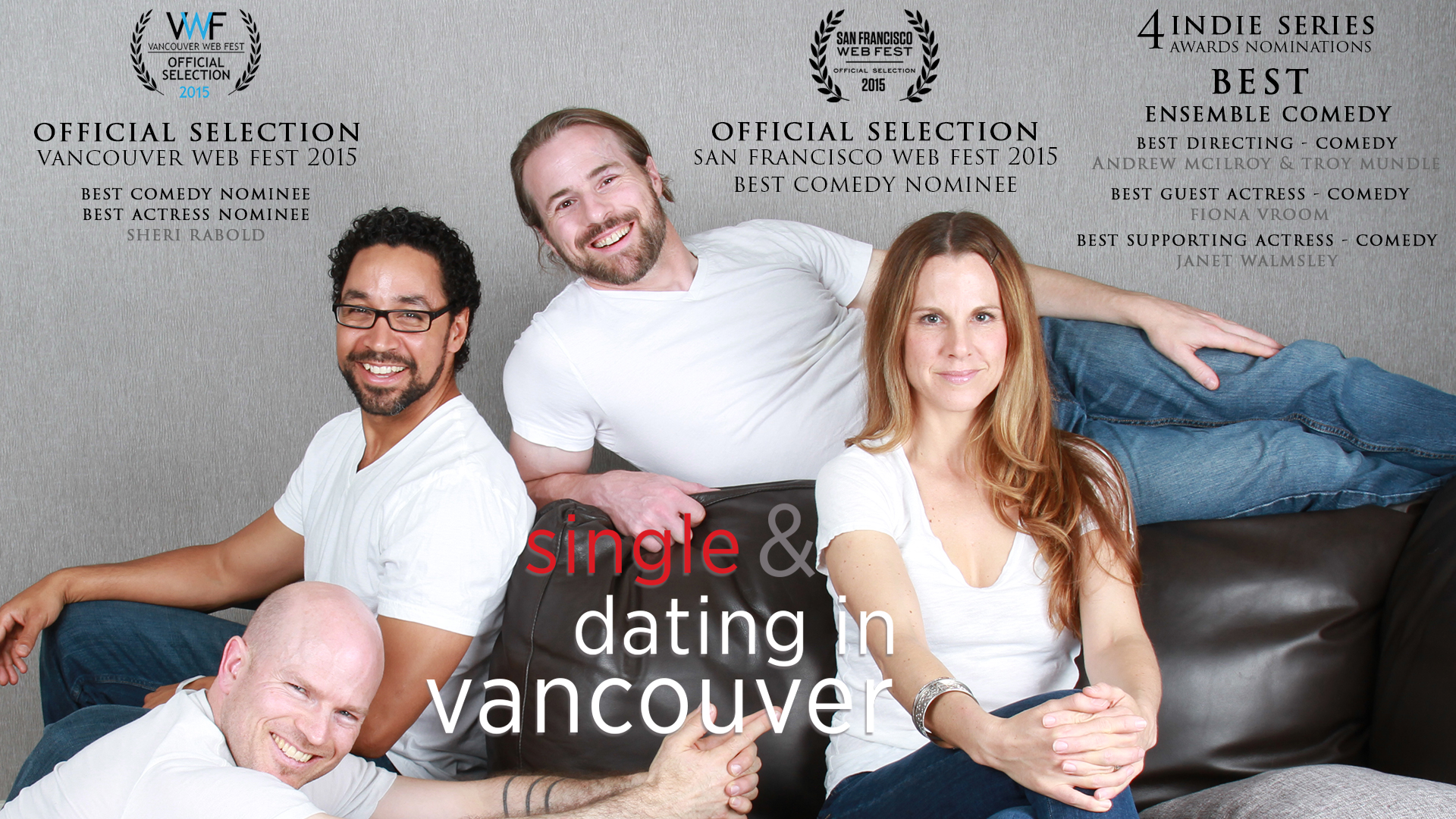 Single and Dating in Vancouver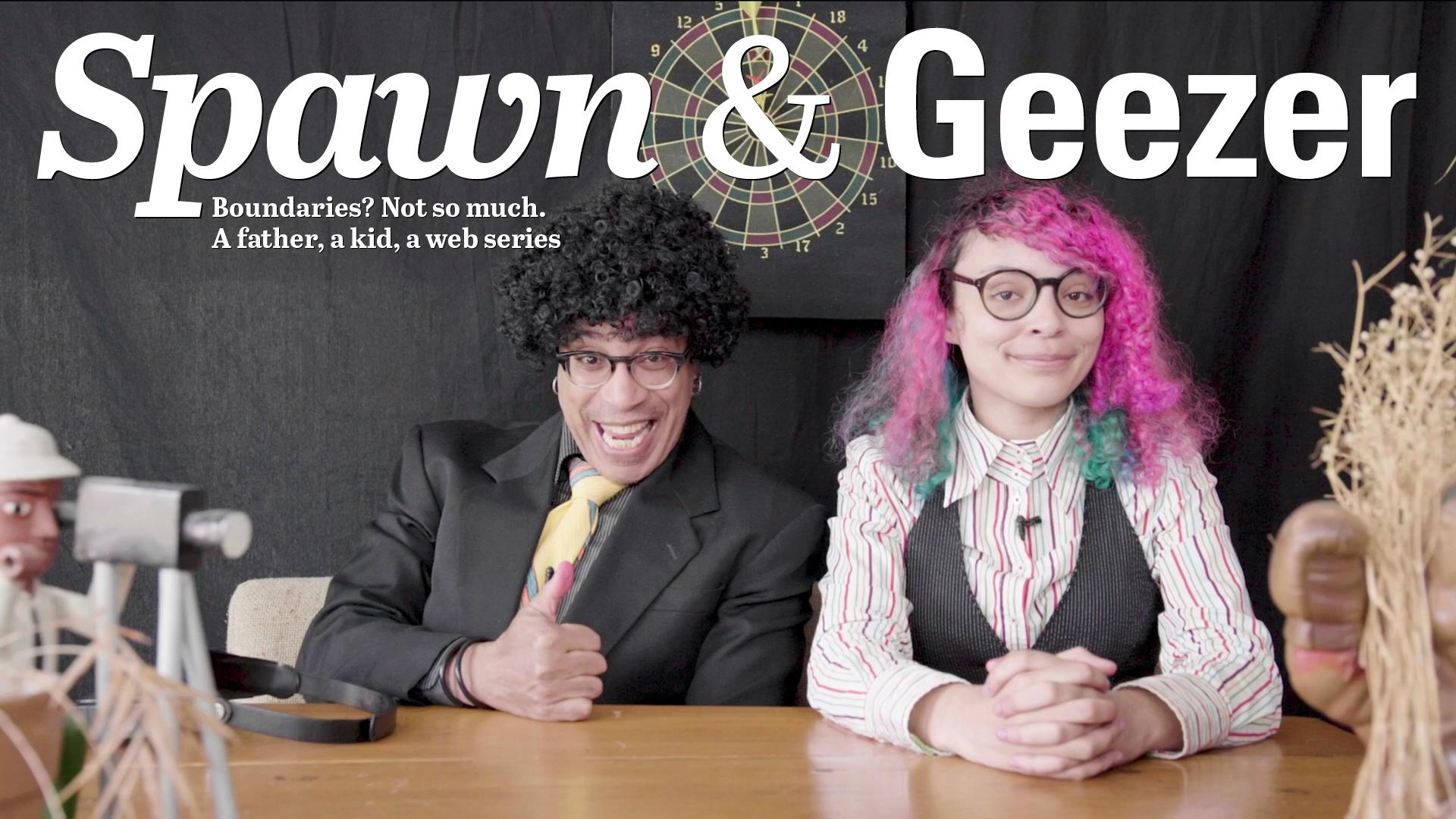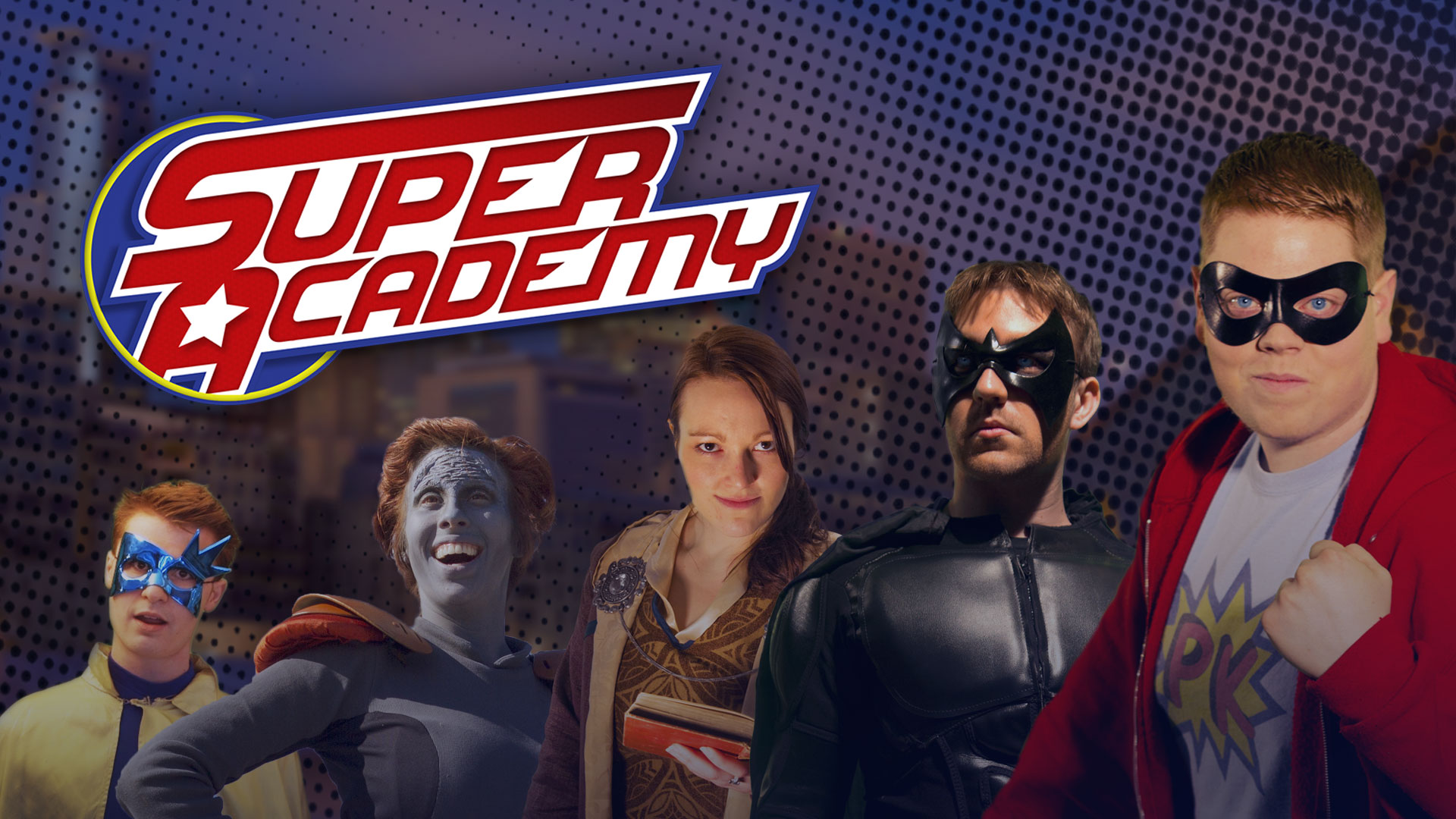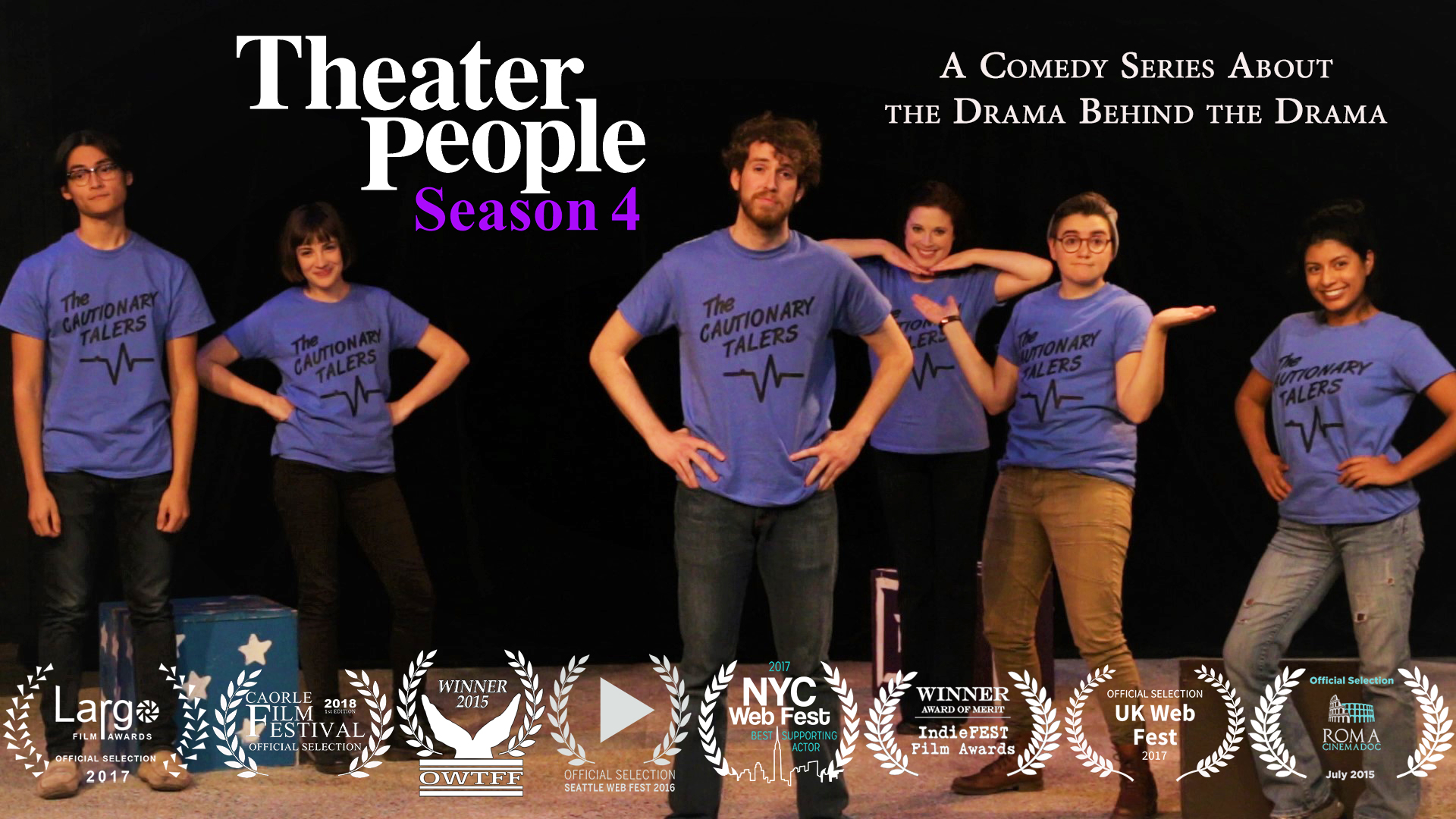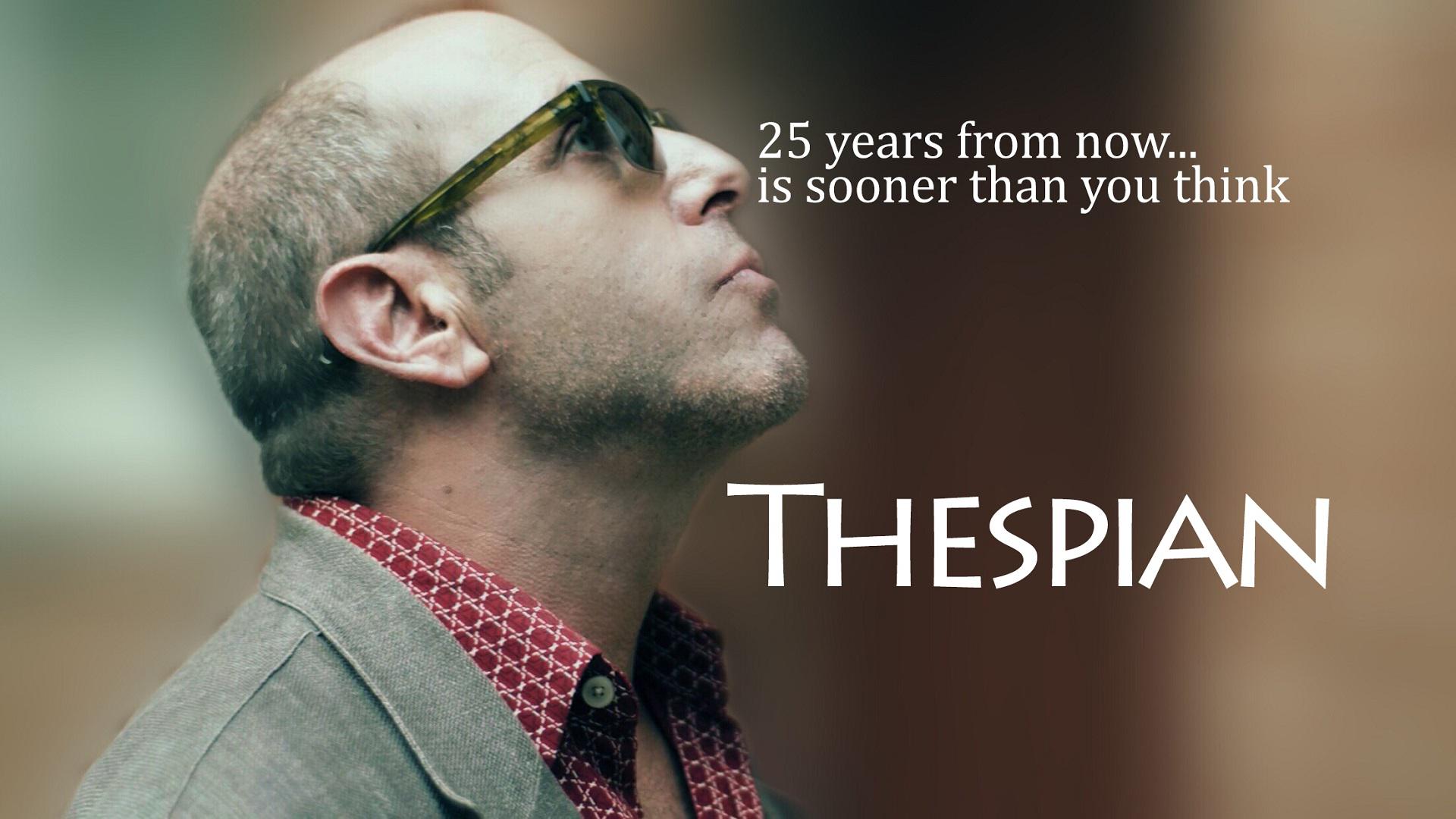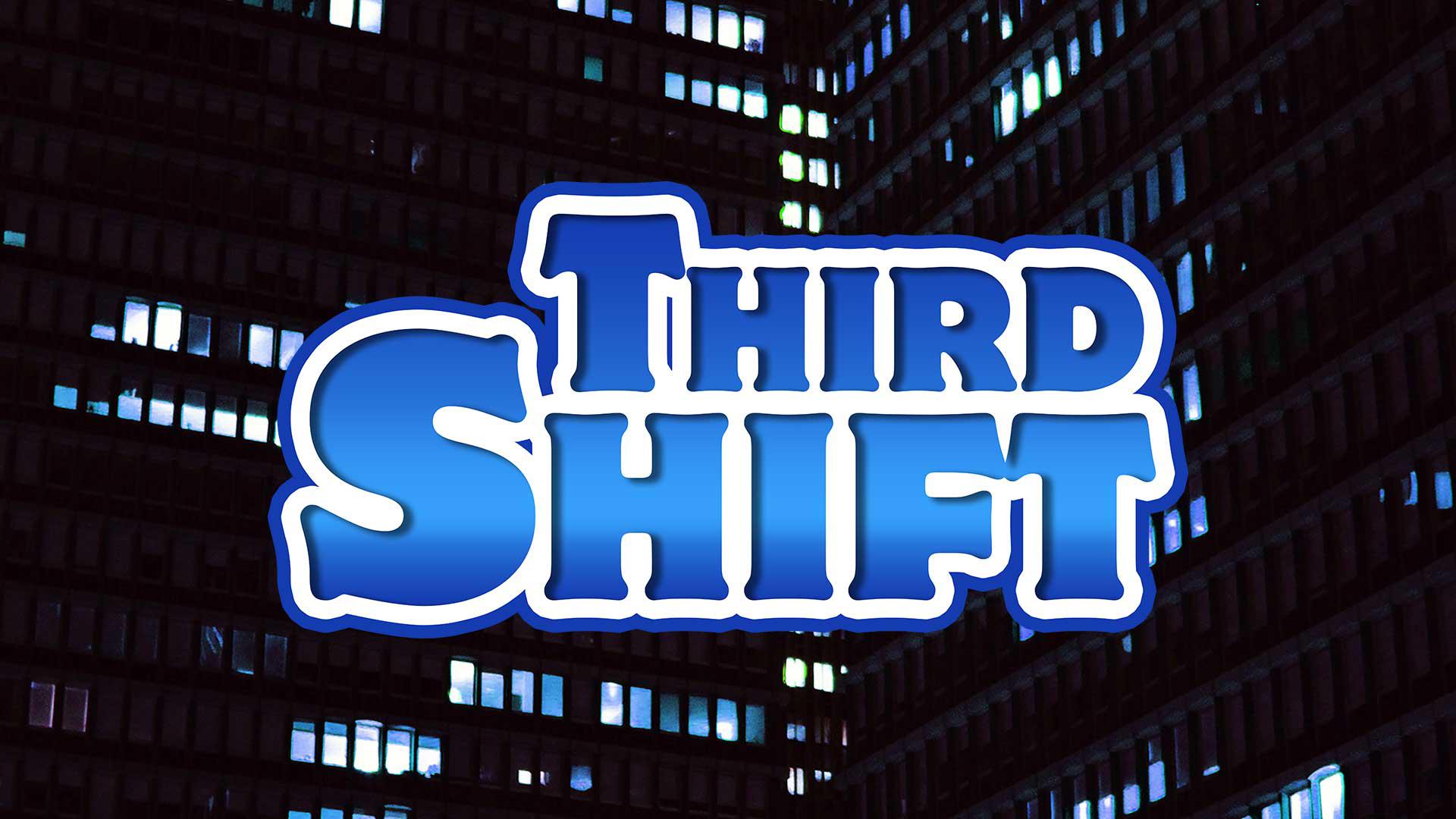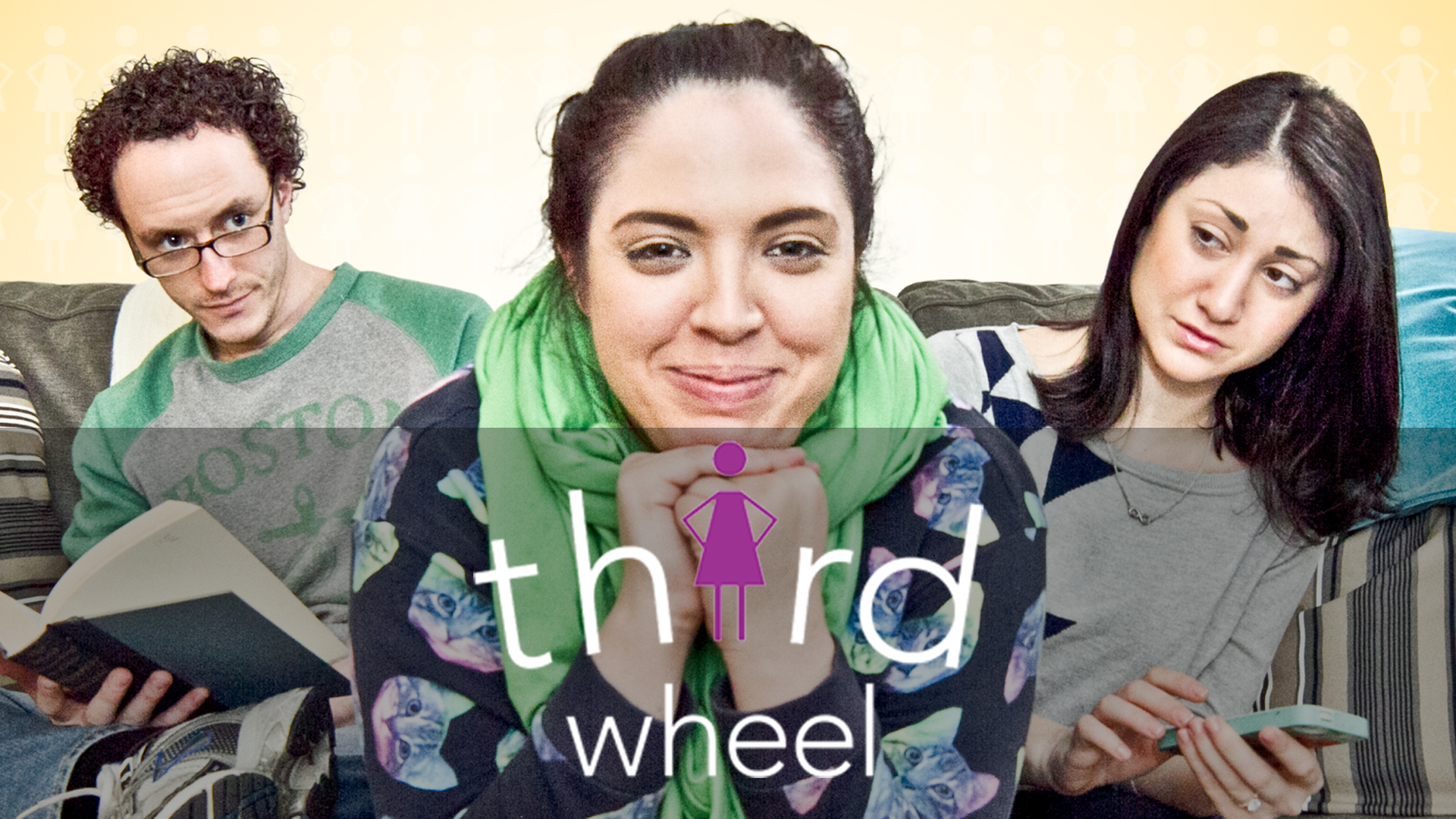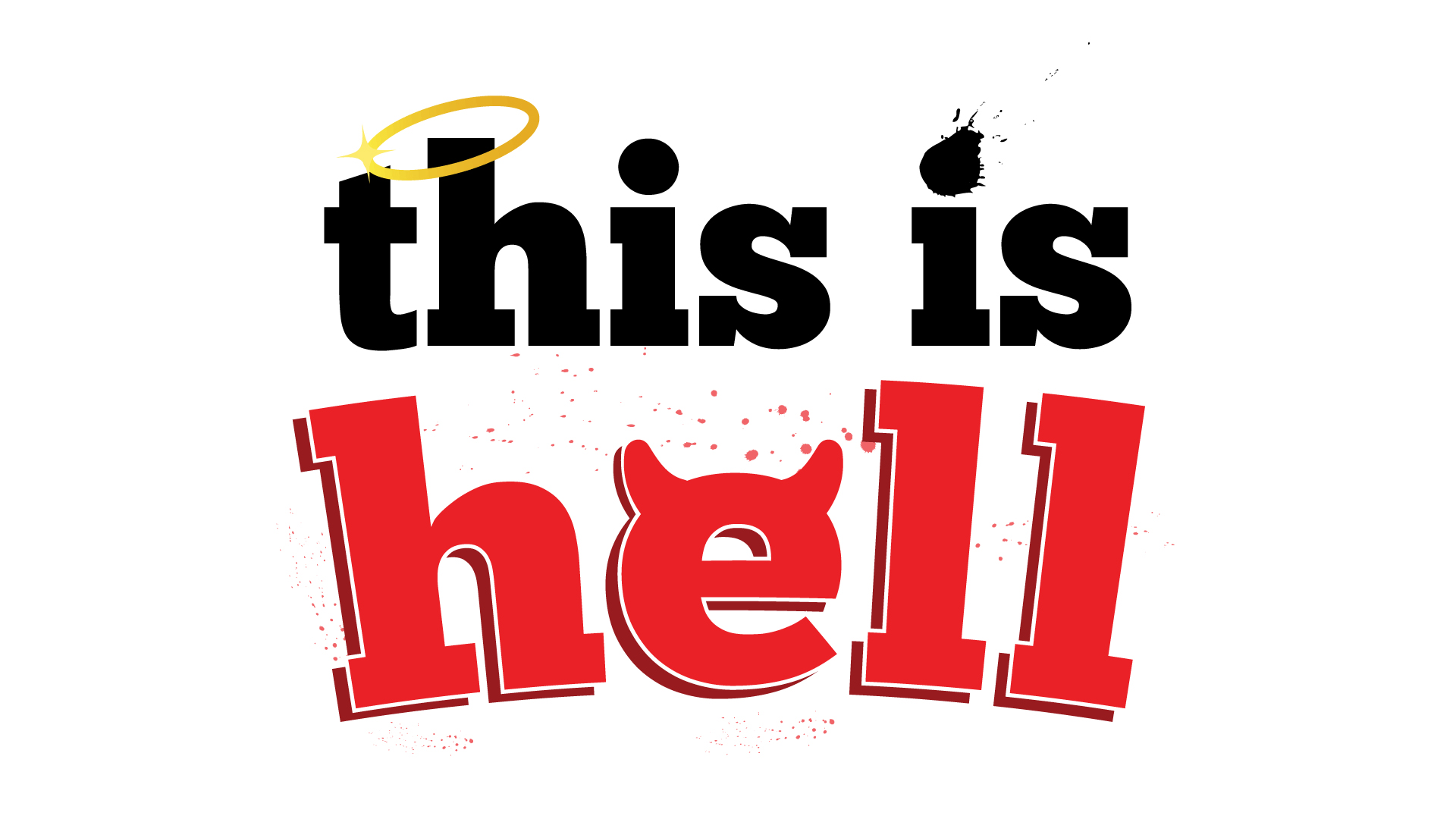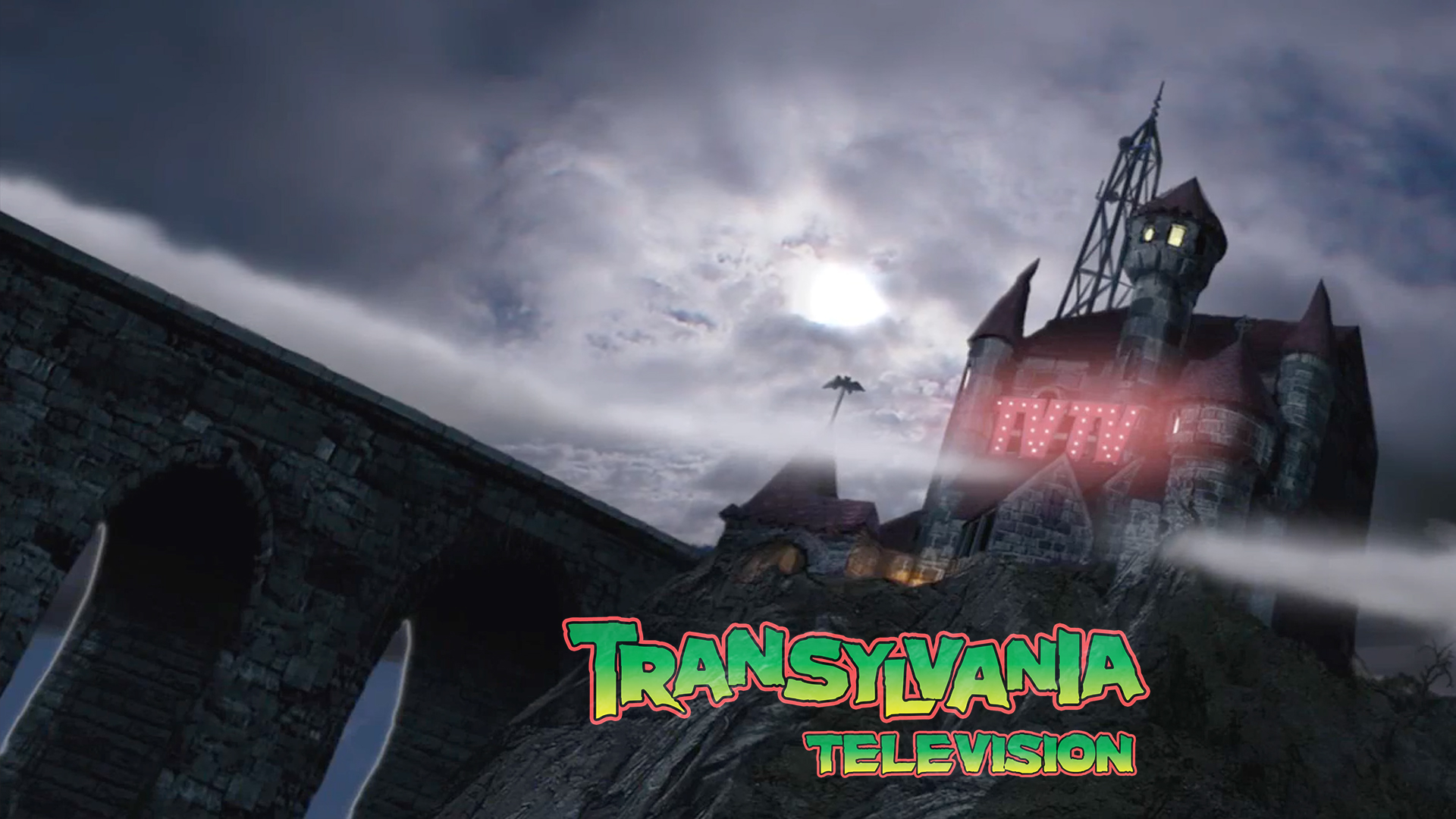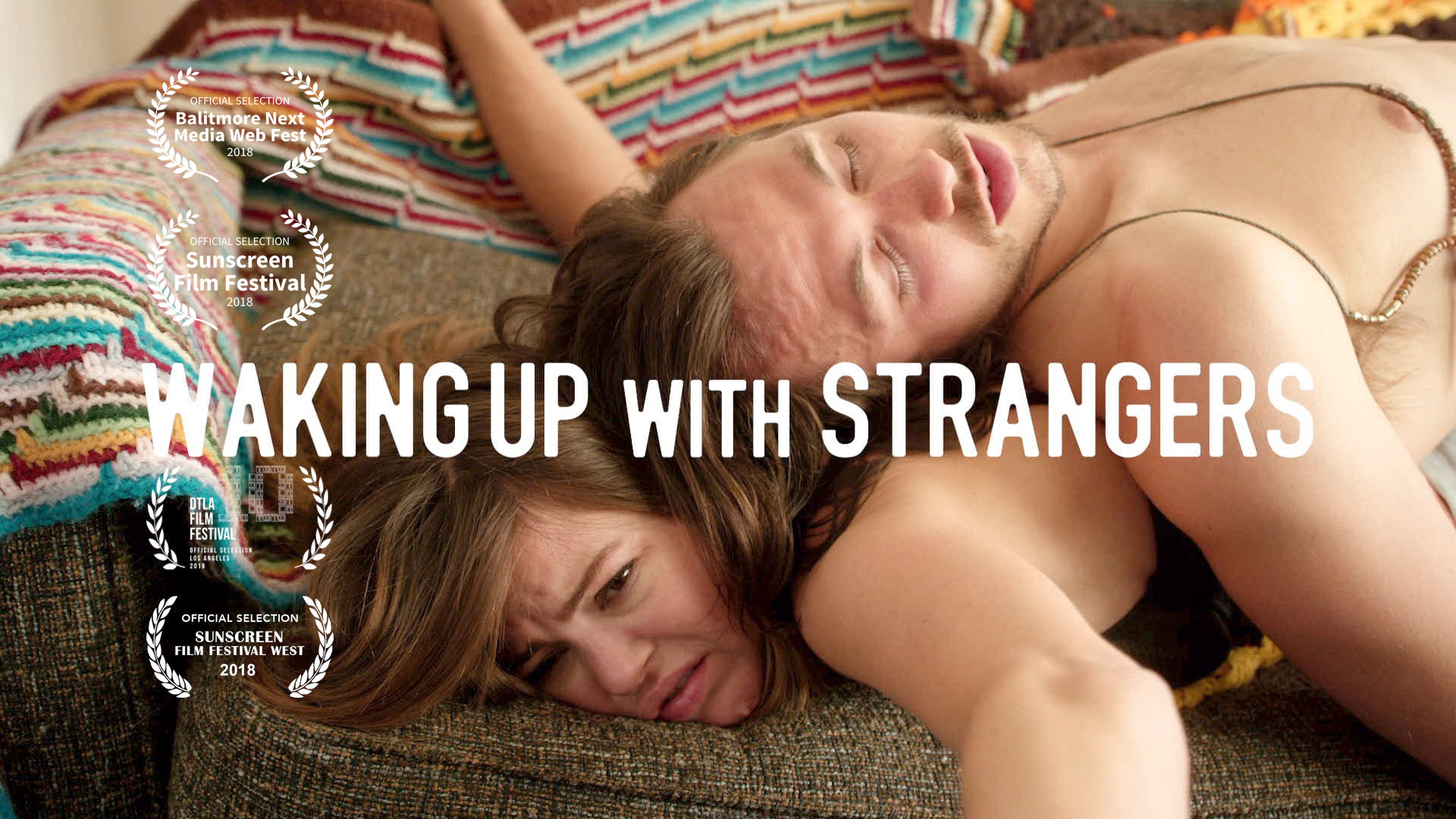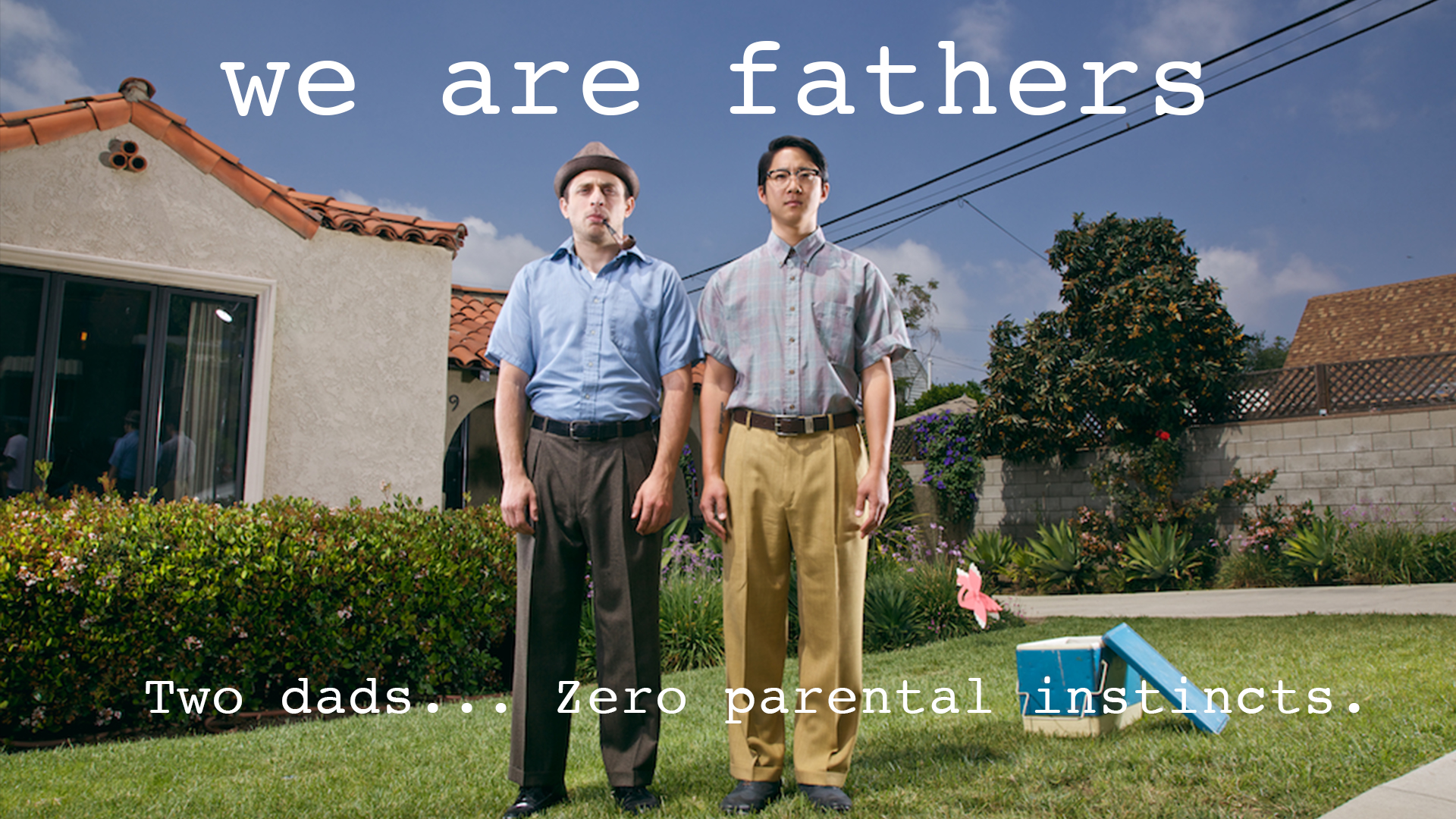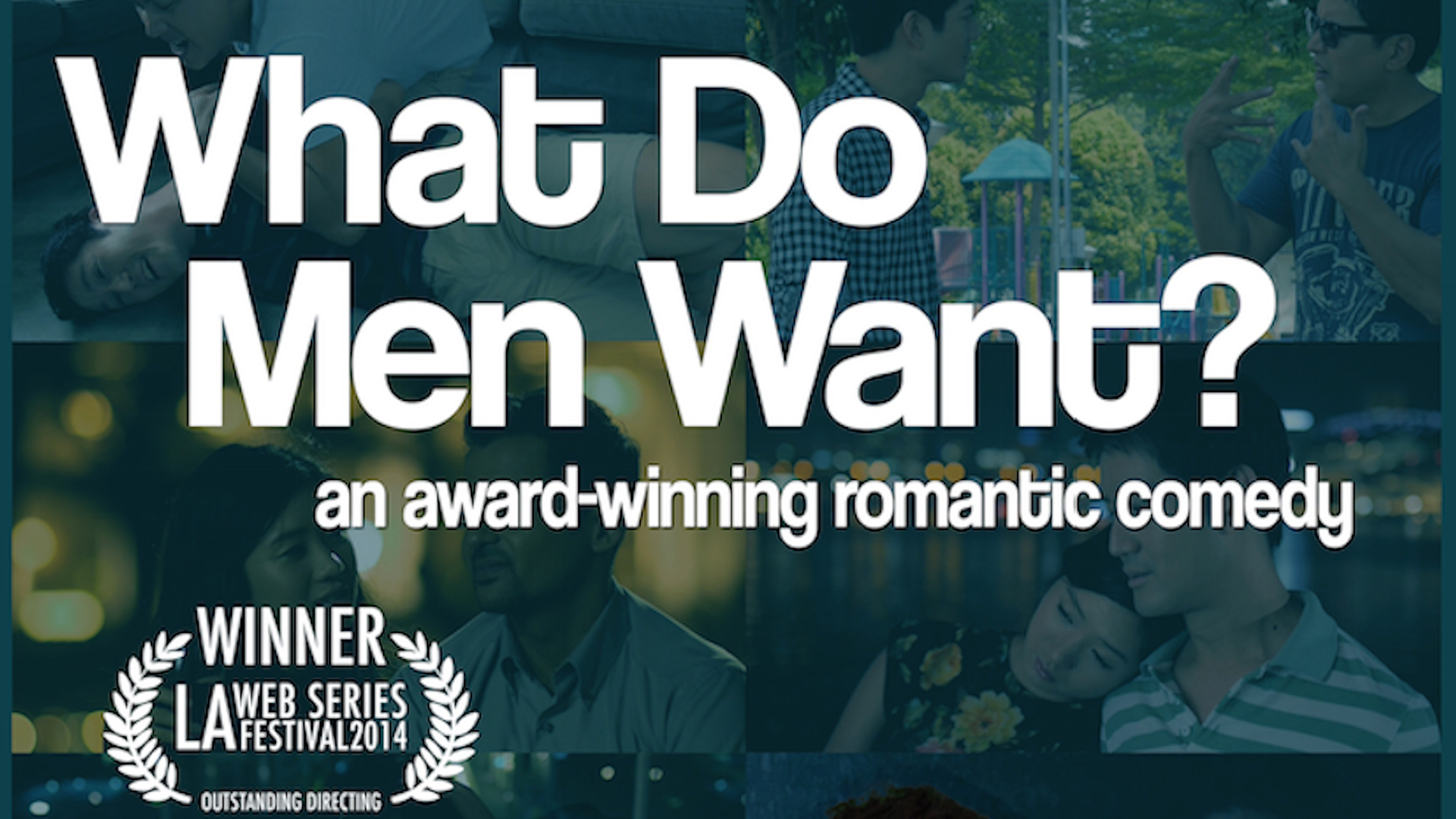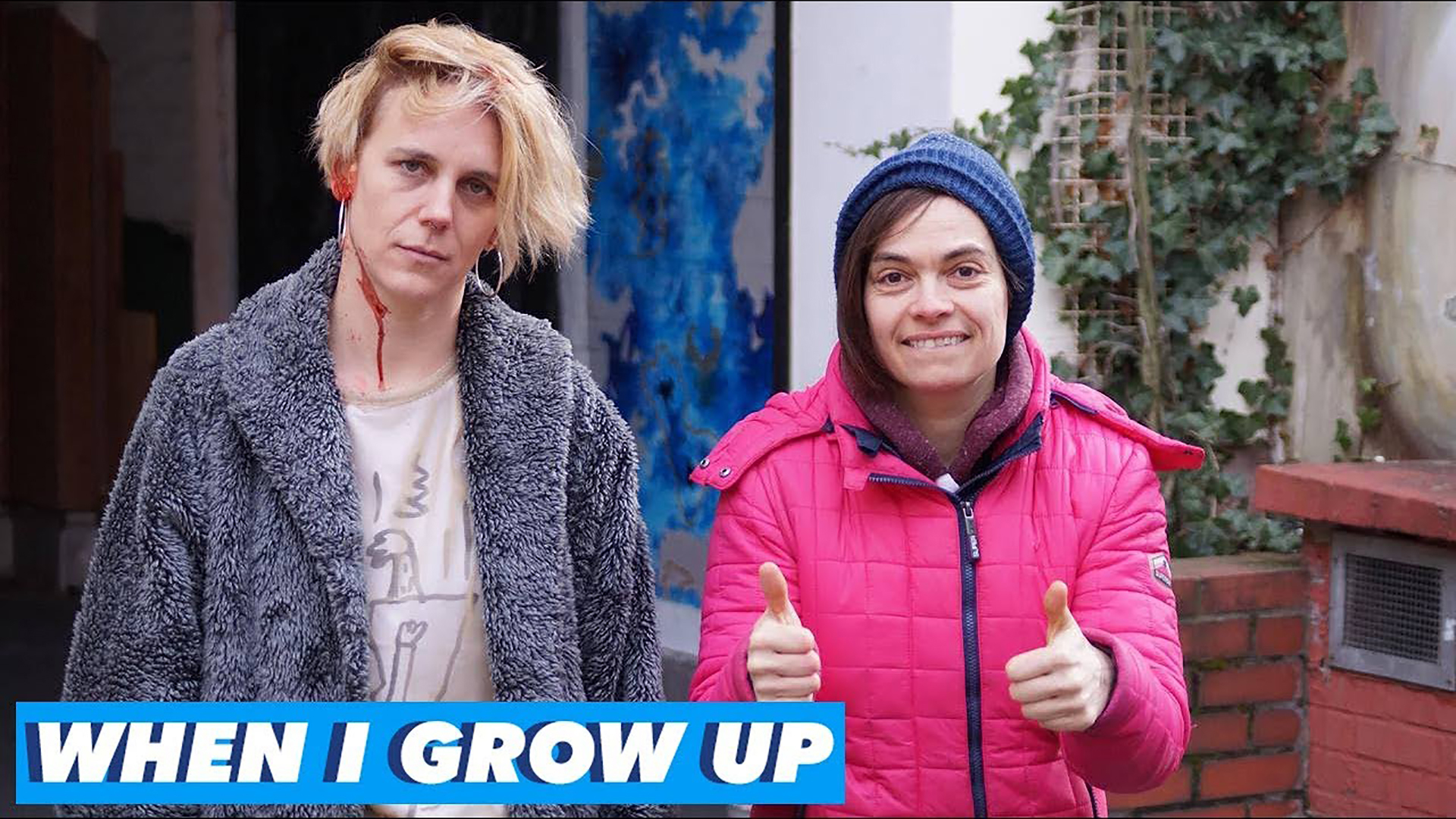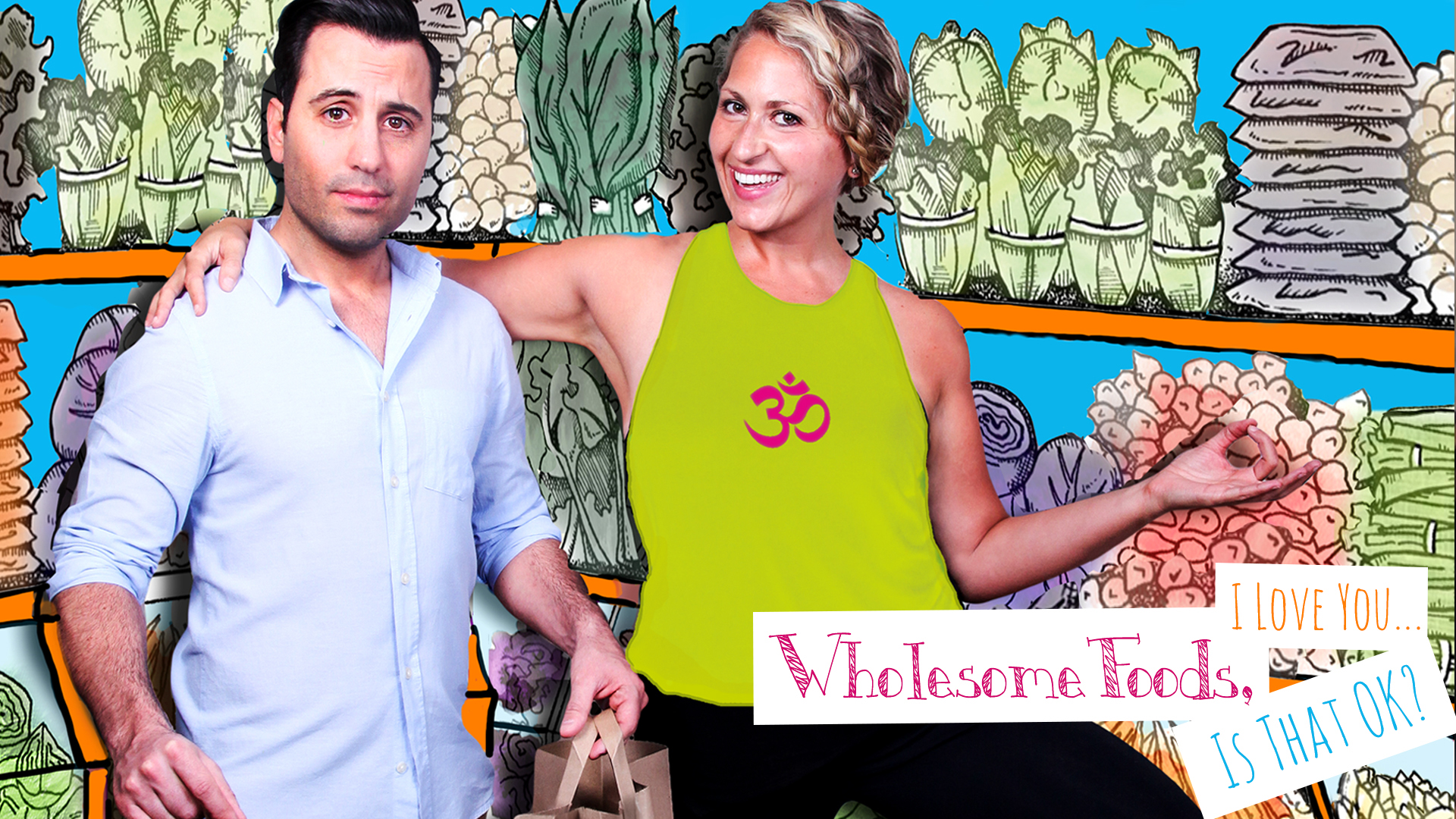 WHOLESOME FOODS, I LOVE YOU... IS THAT OK?