genre: Comedy
COUNTDOWN
Five friends are invited to a reunion party for the 15 years of graduates.
Martin realizes that his unrequited love has just divorced and sees a new opportunity at this party.
A to Z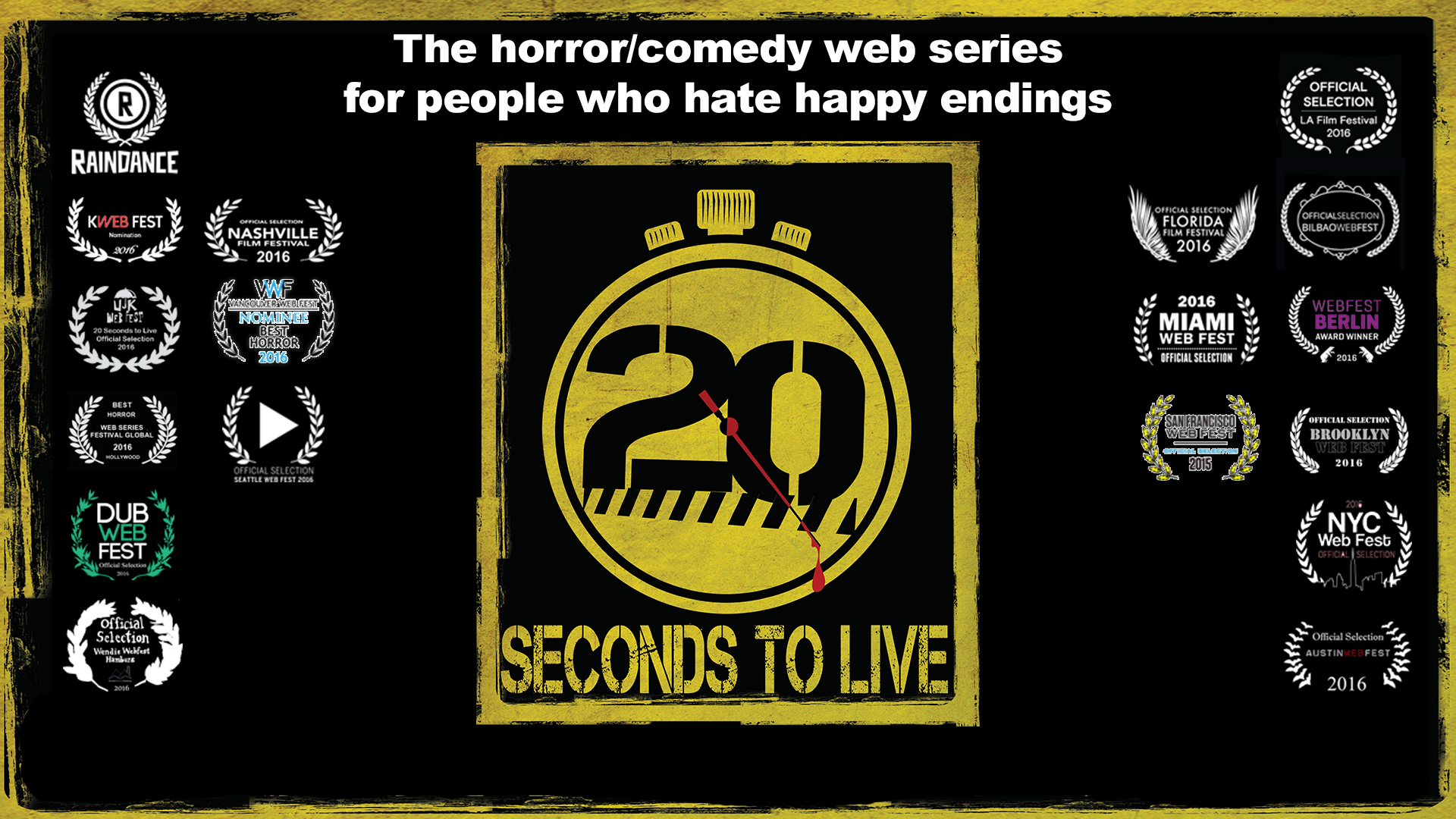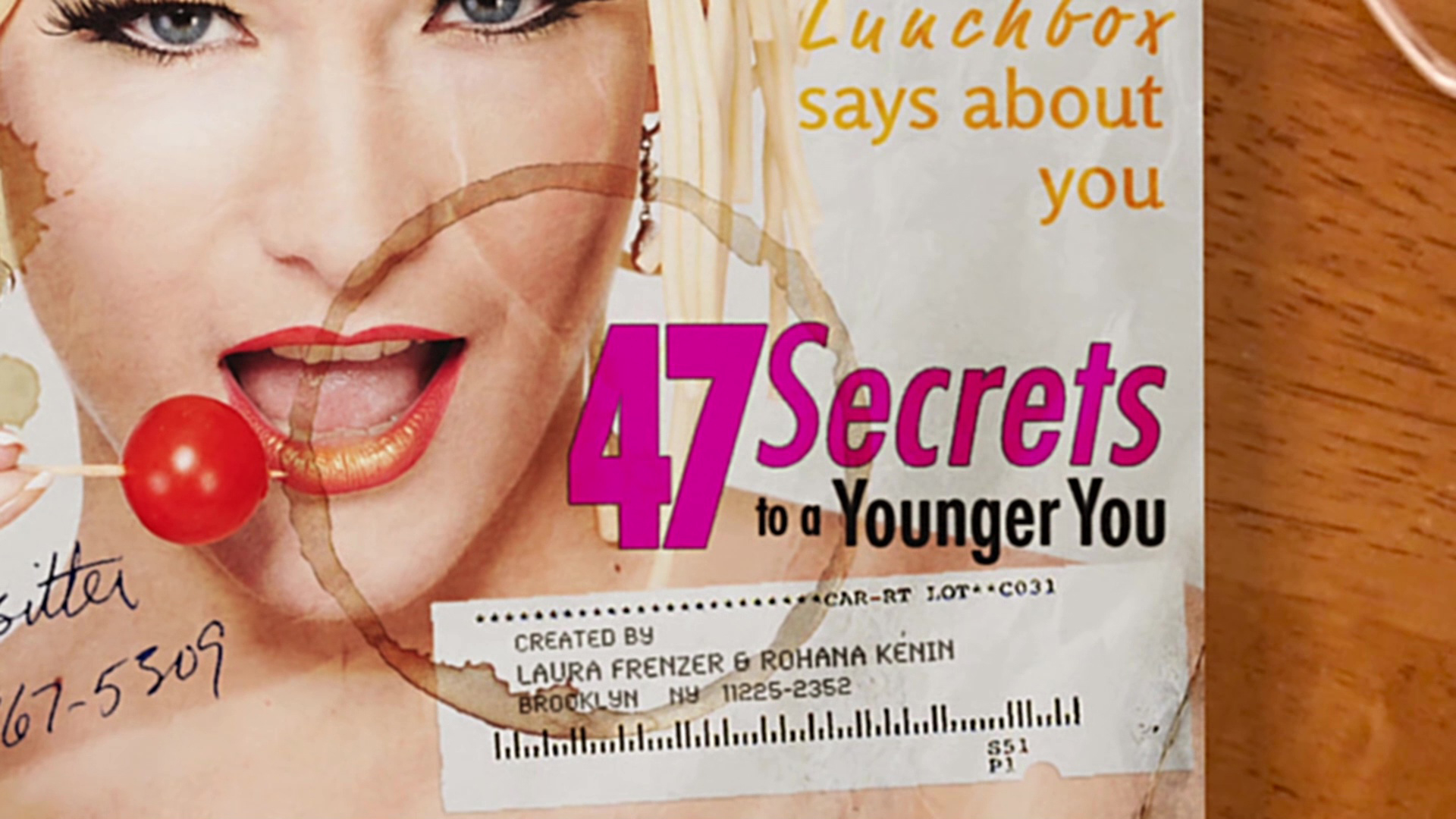 47 Secrets to a Younger You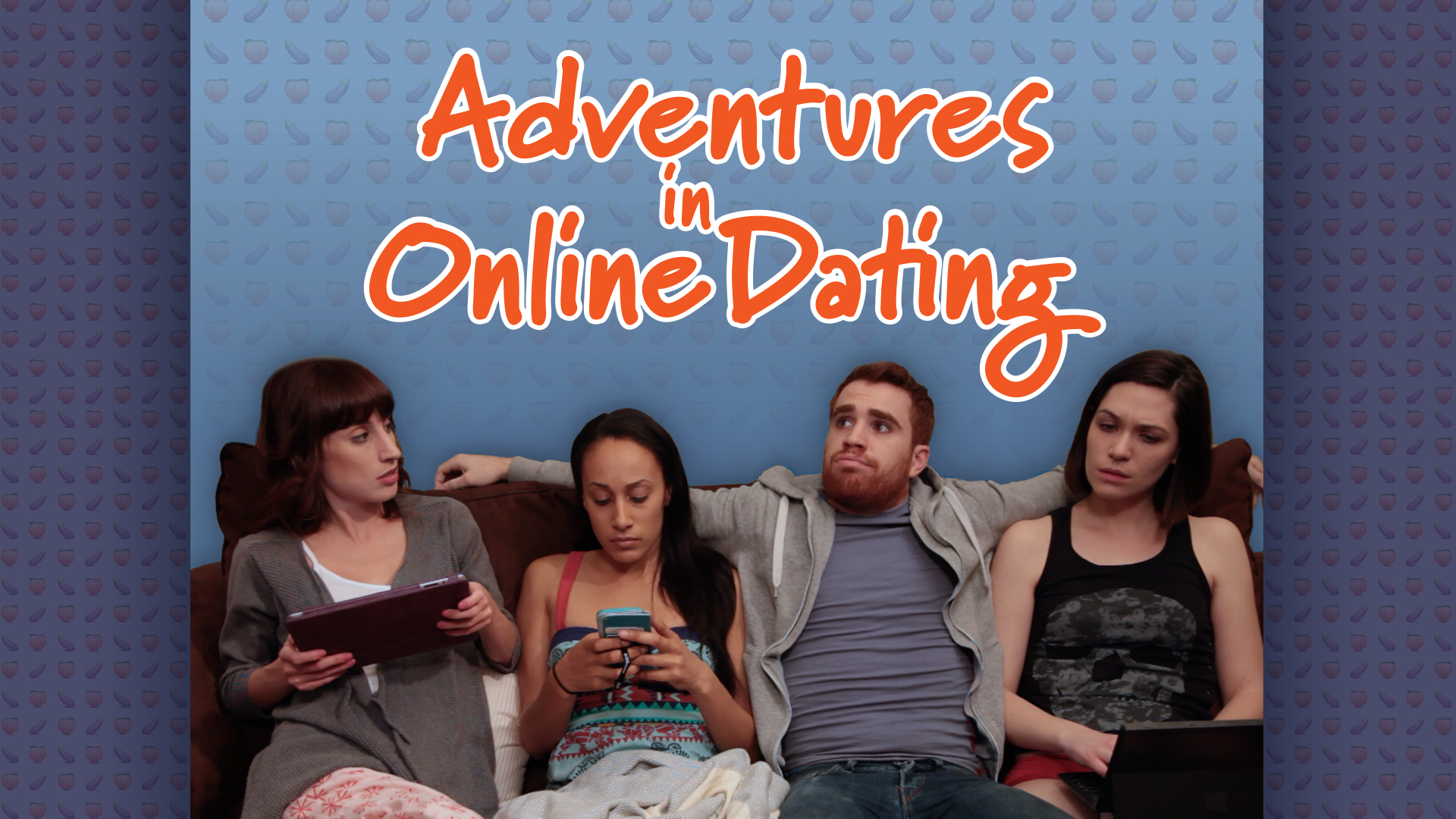 Adventures in Online Dating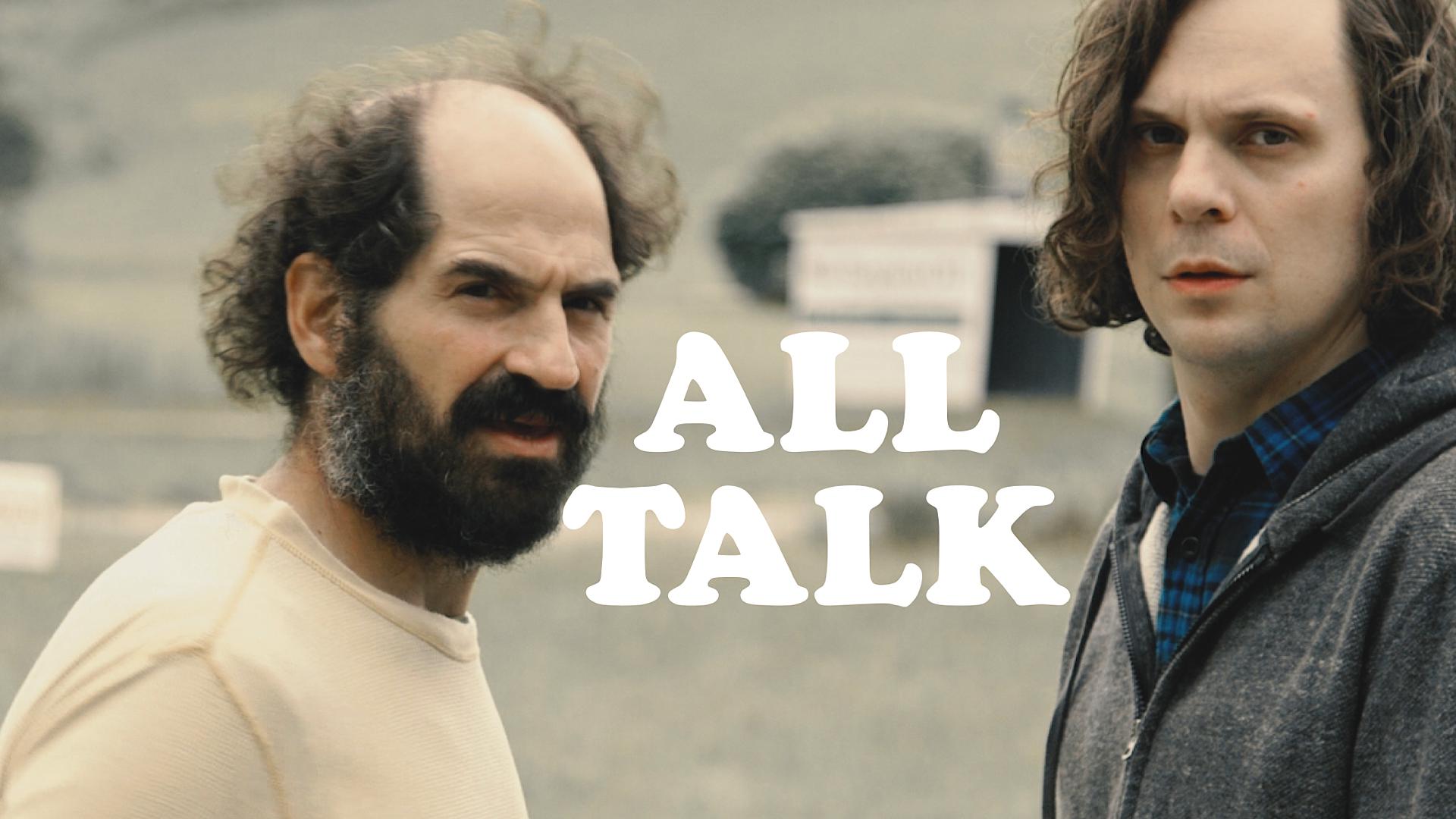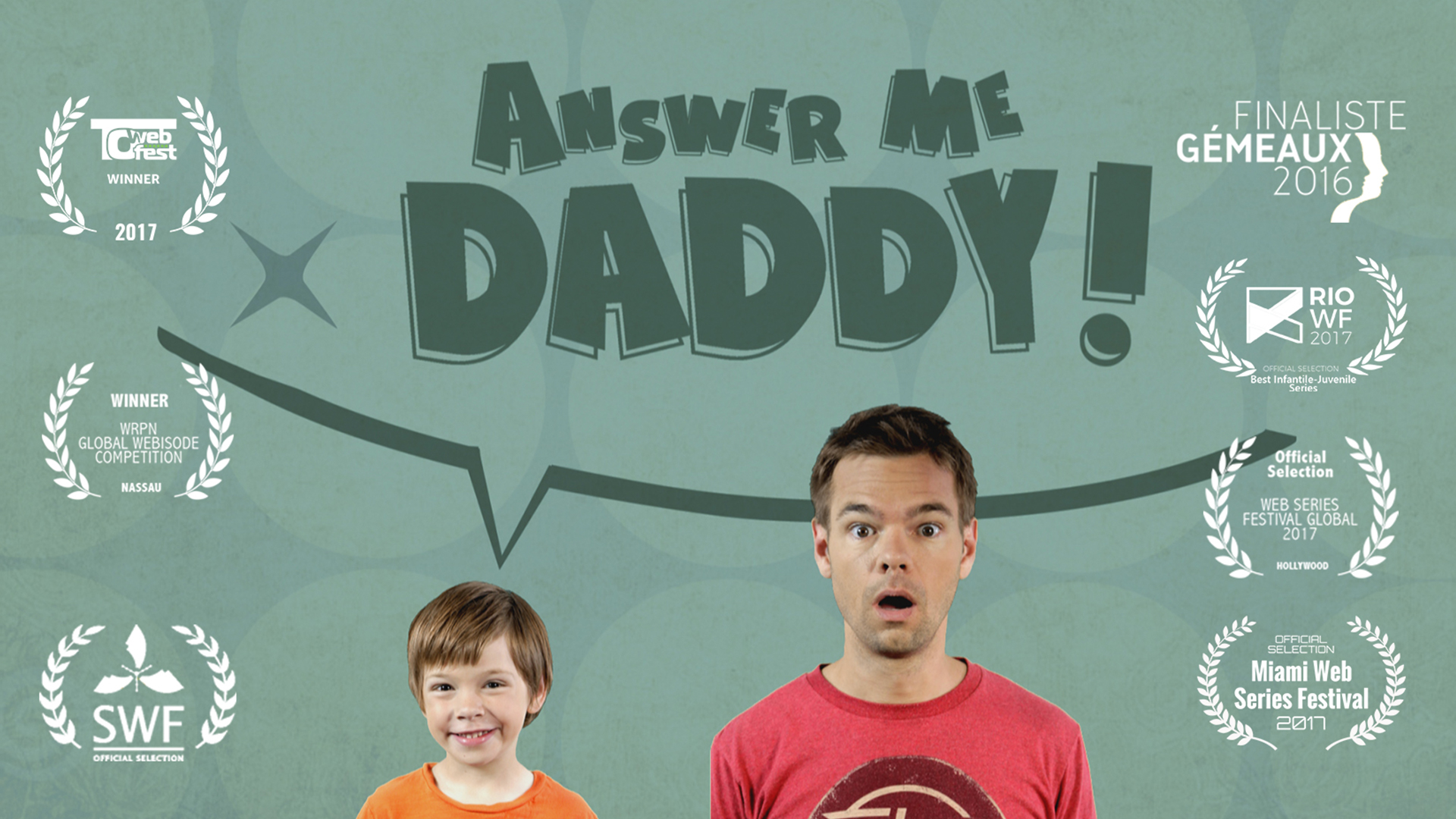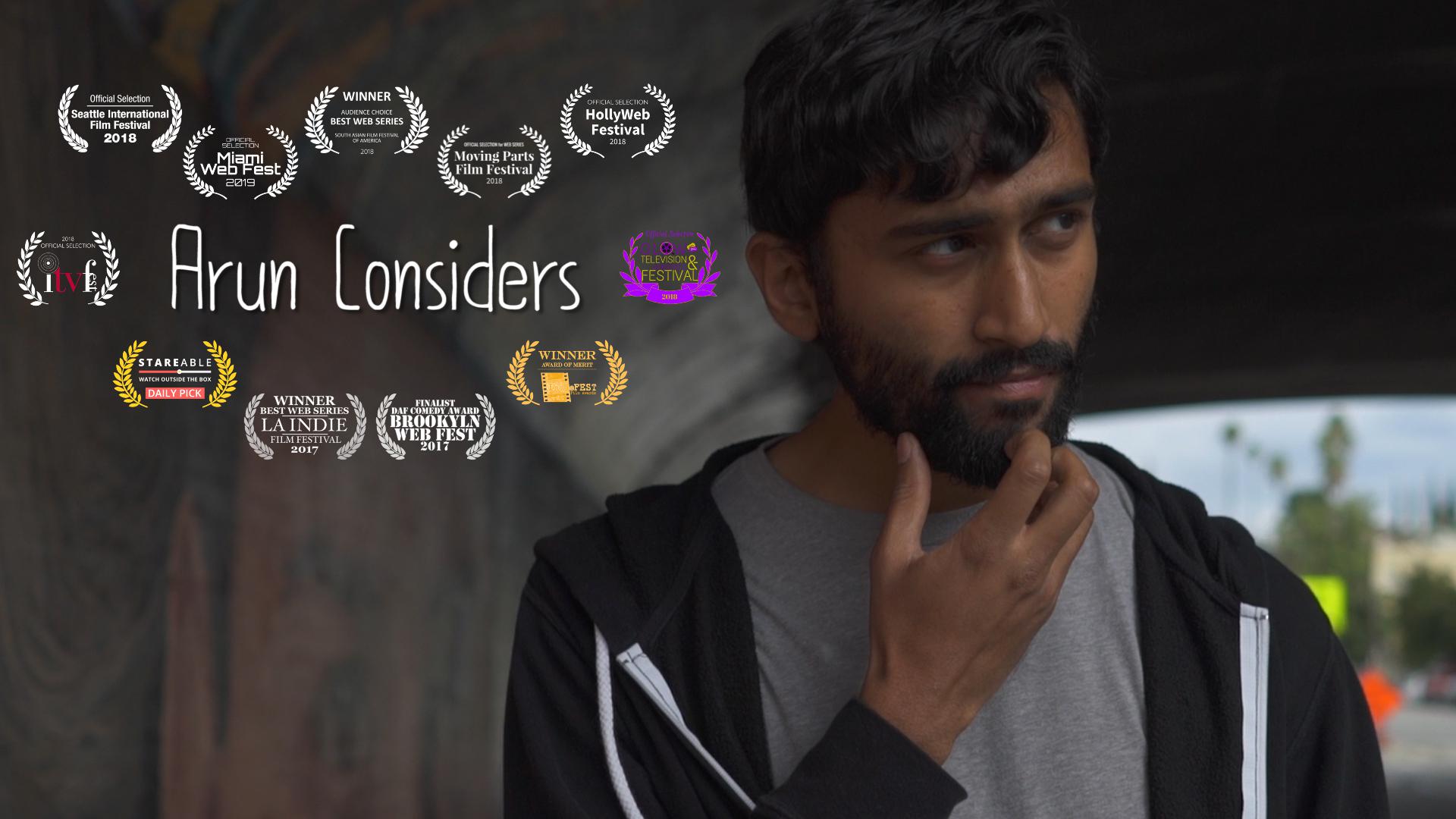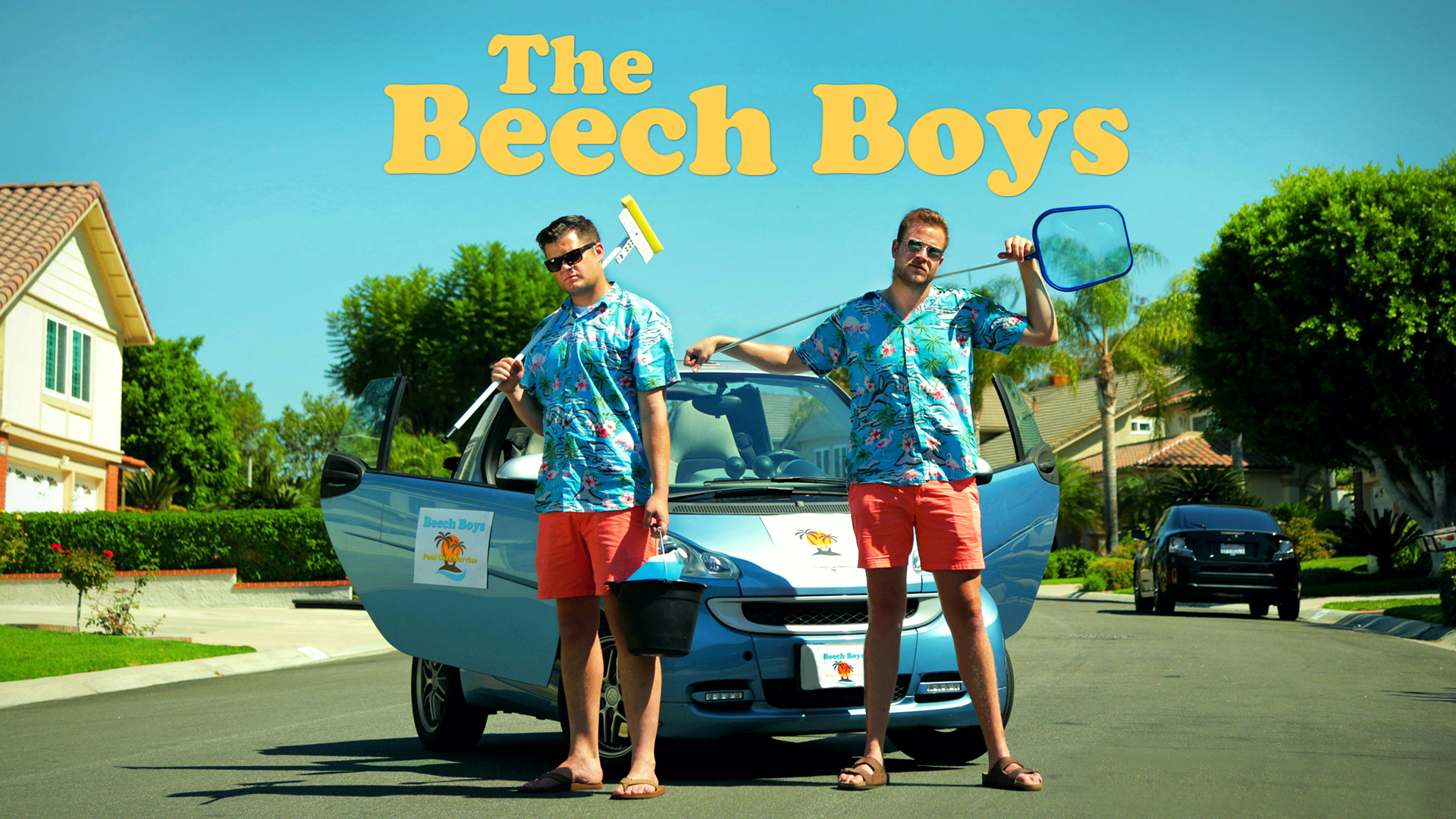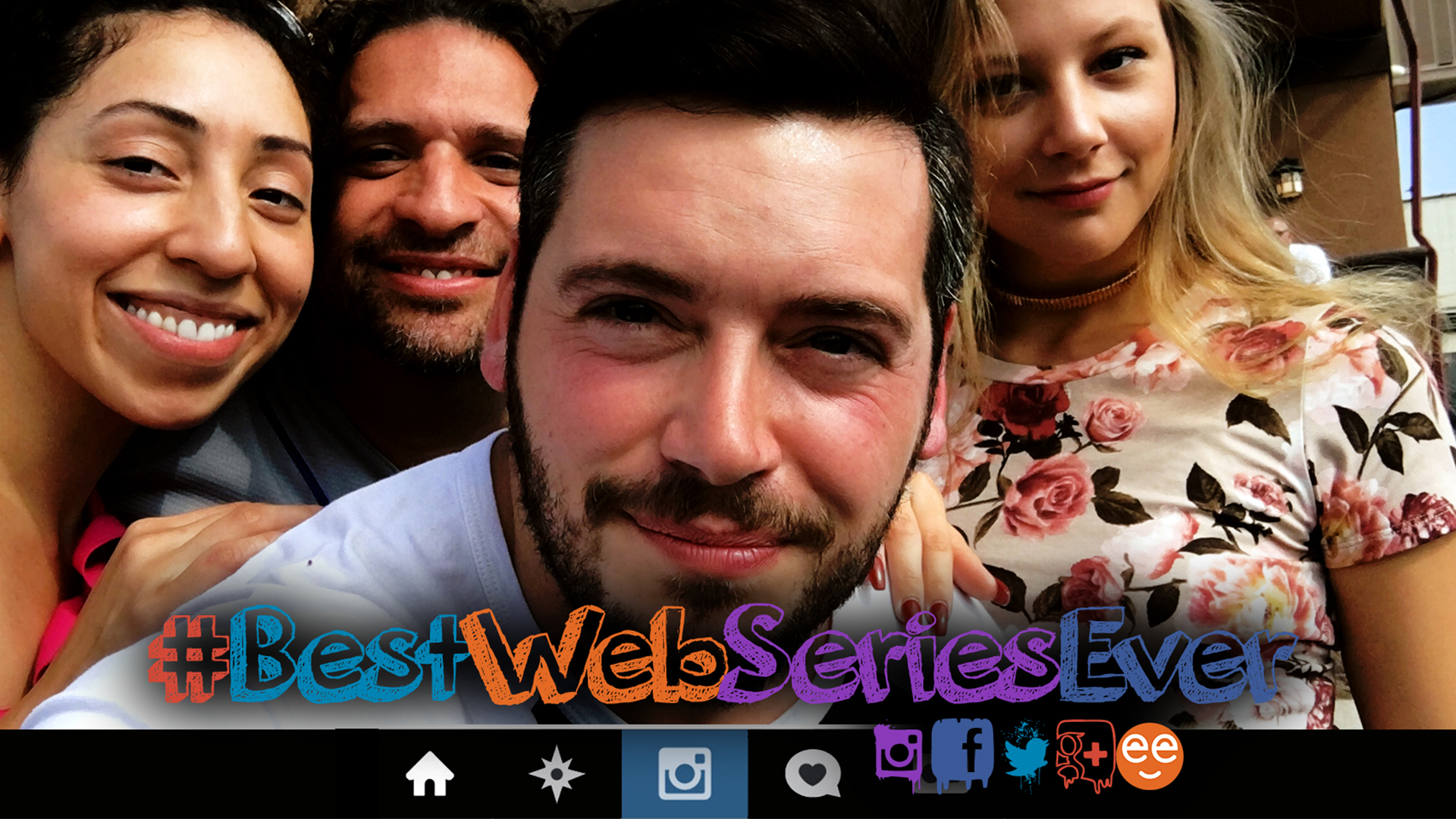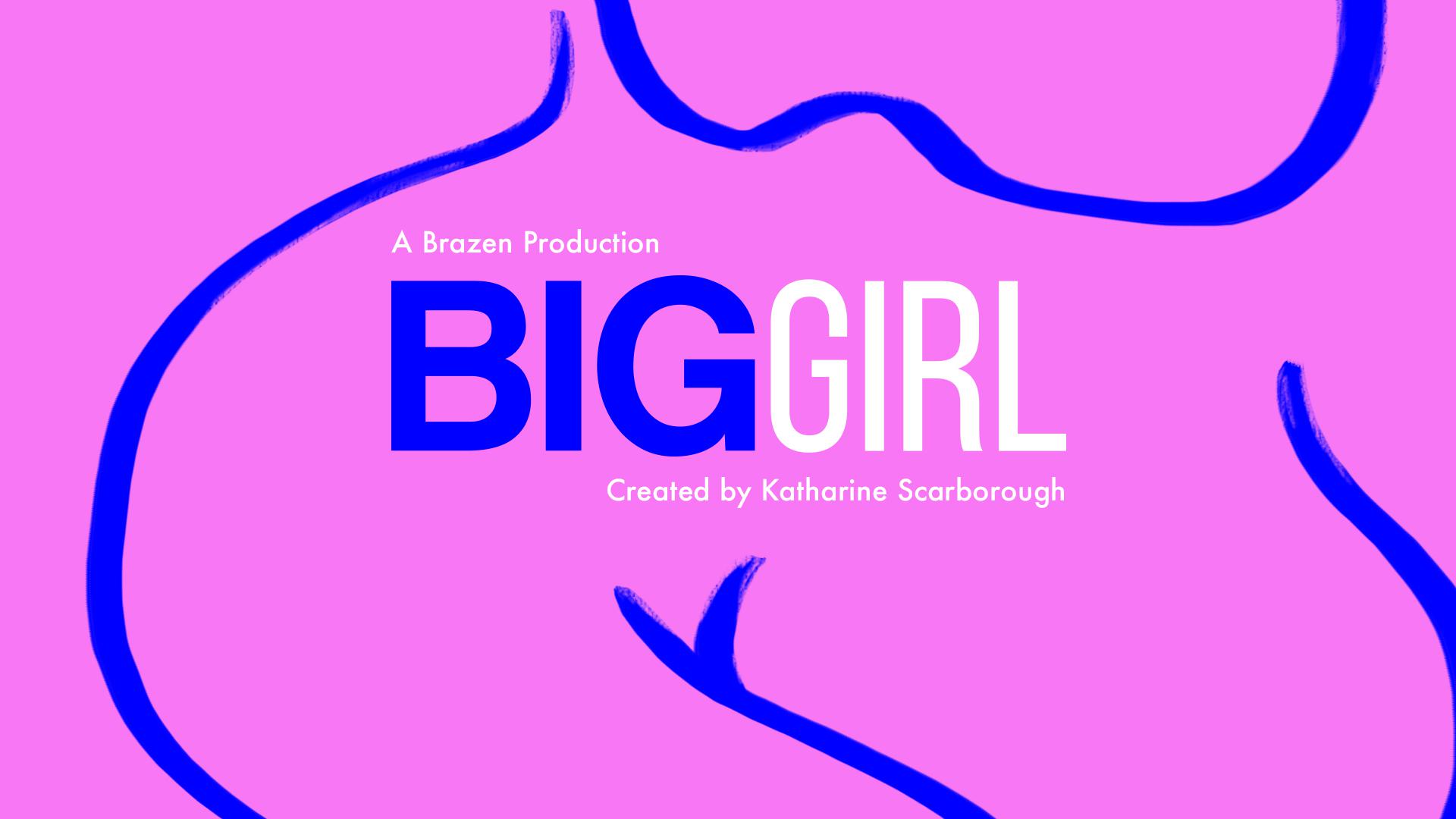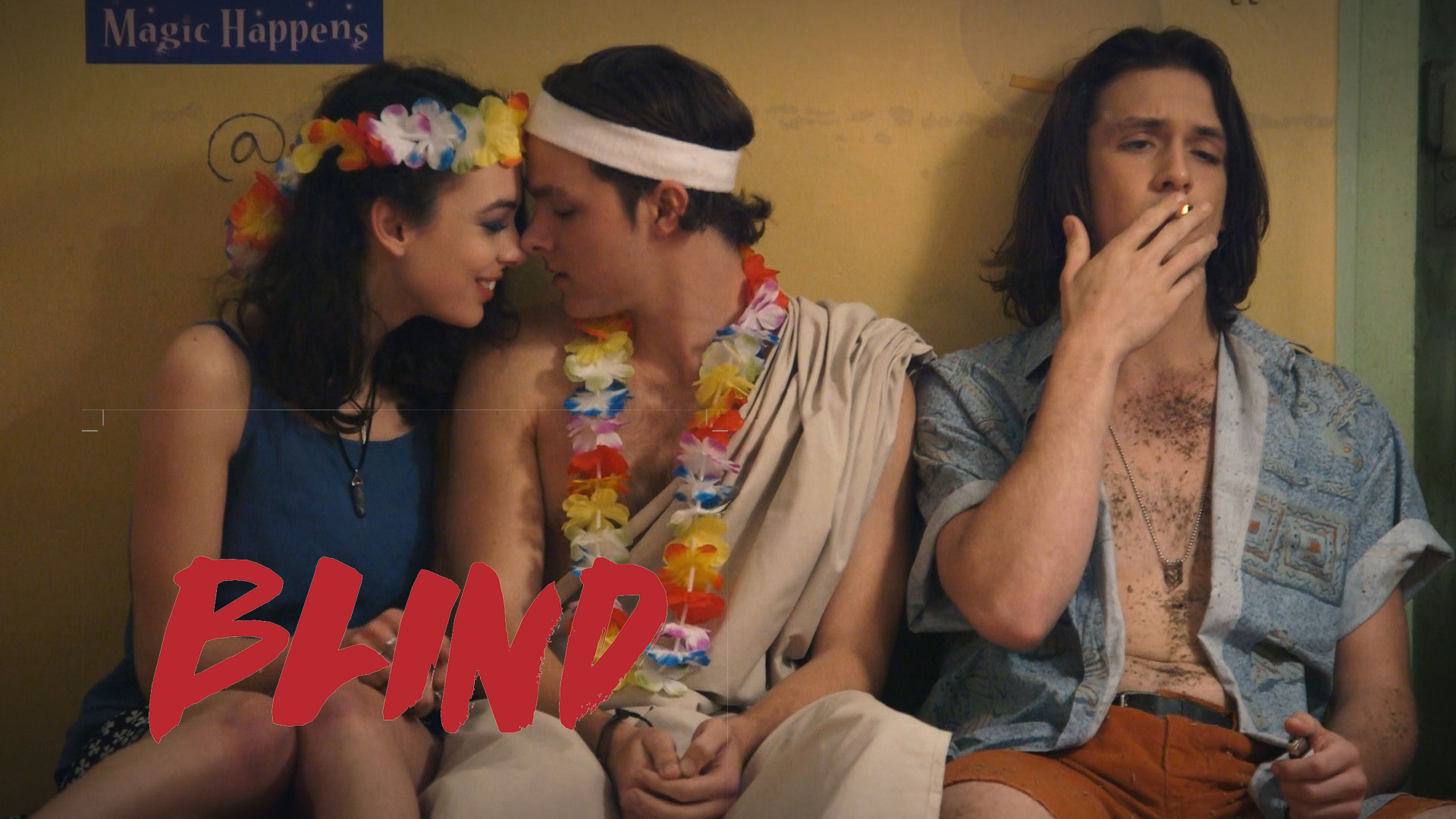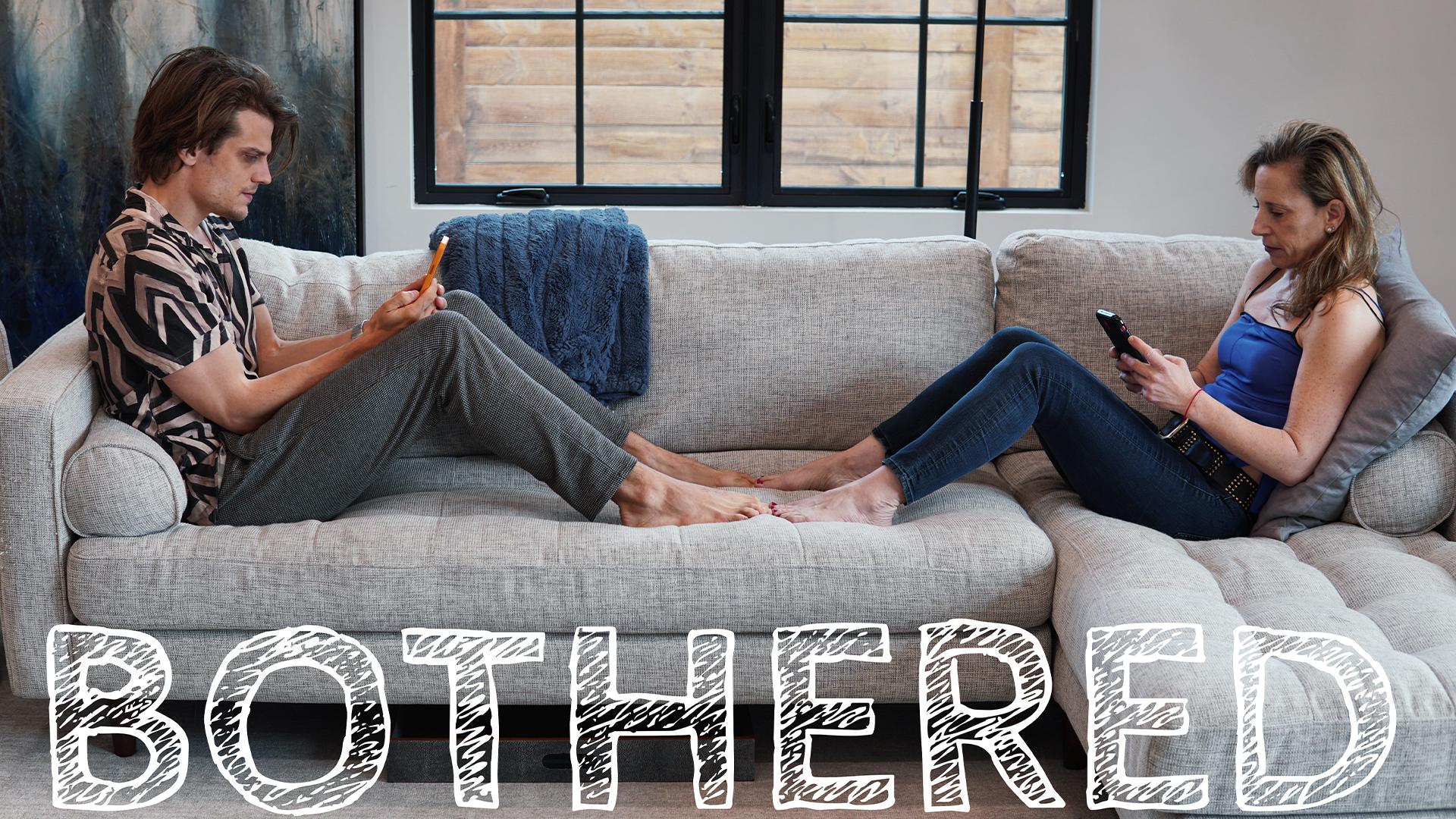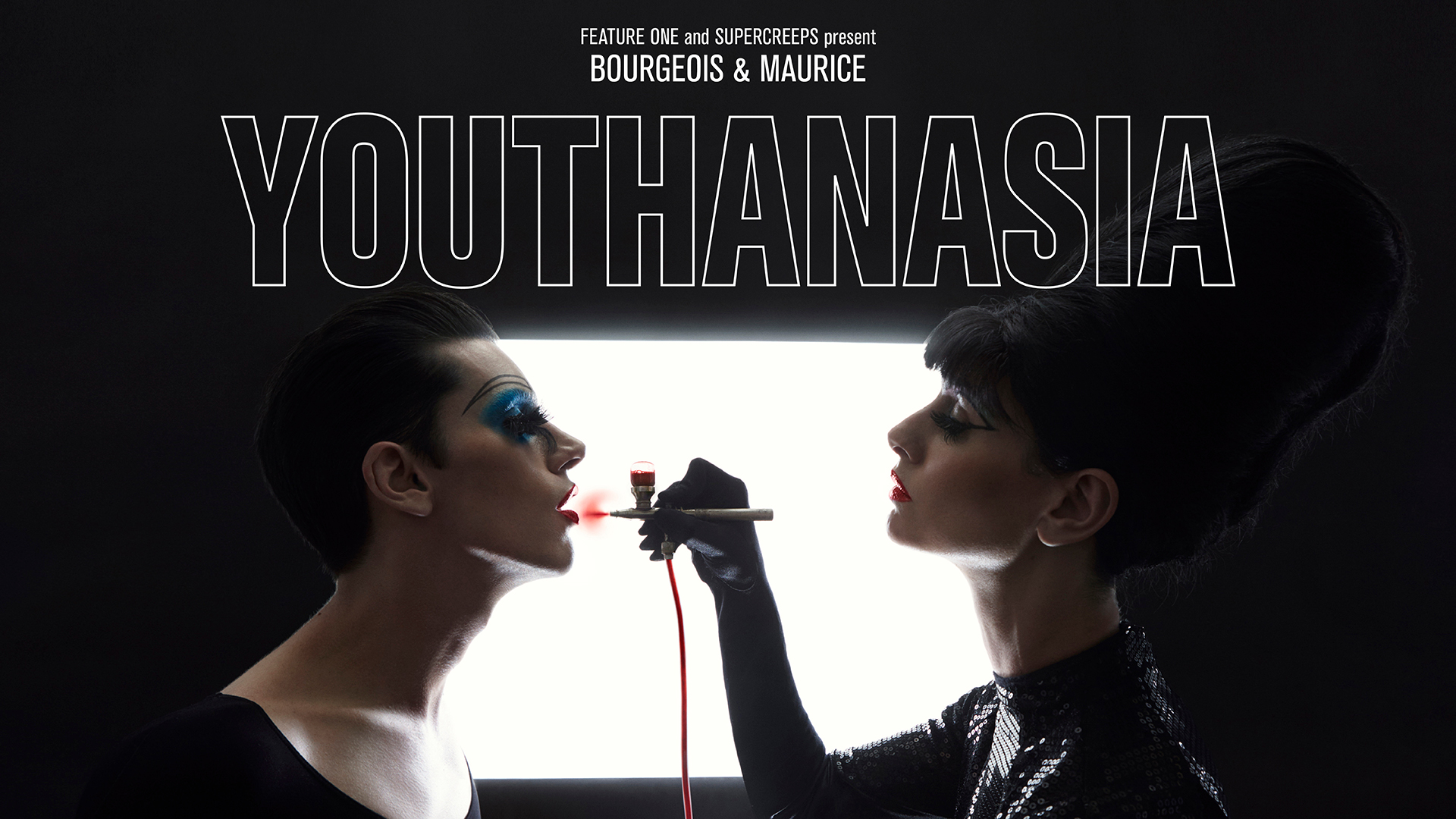 Bourgeois & Maurice: Youthanasia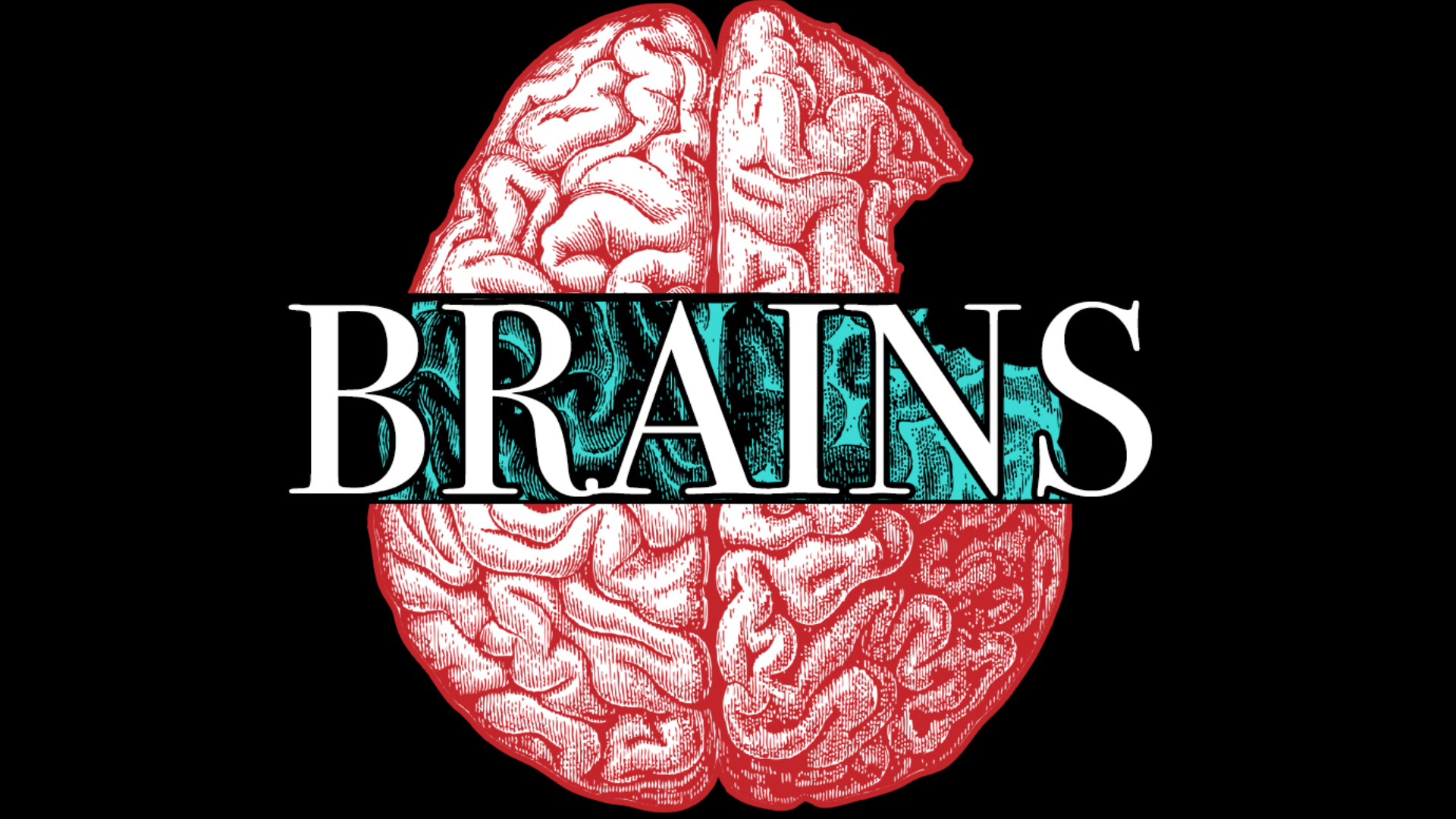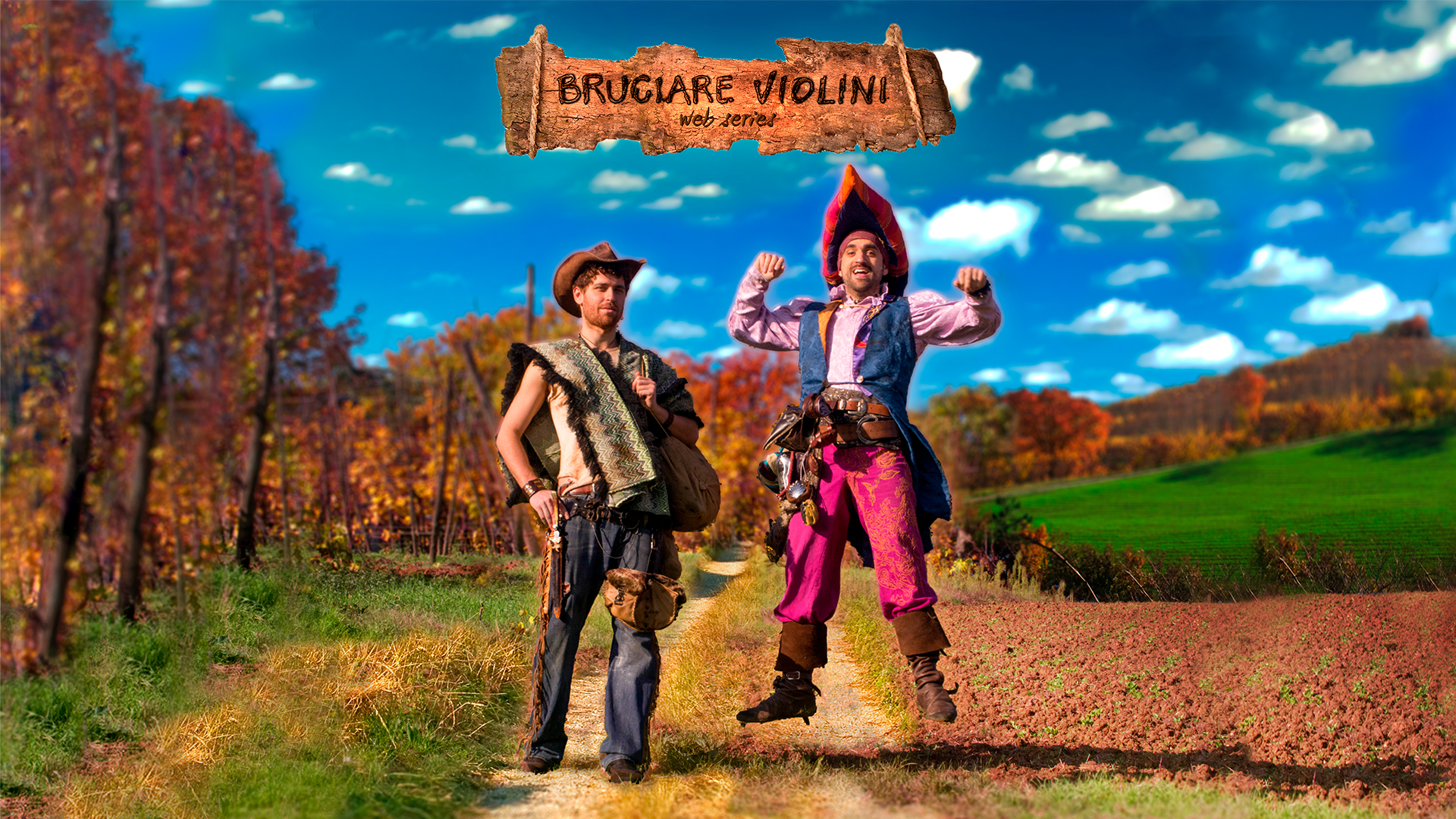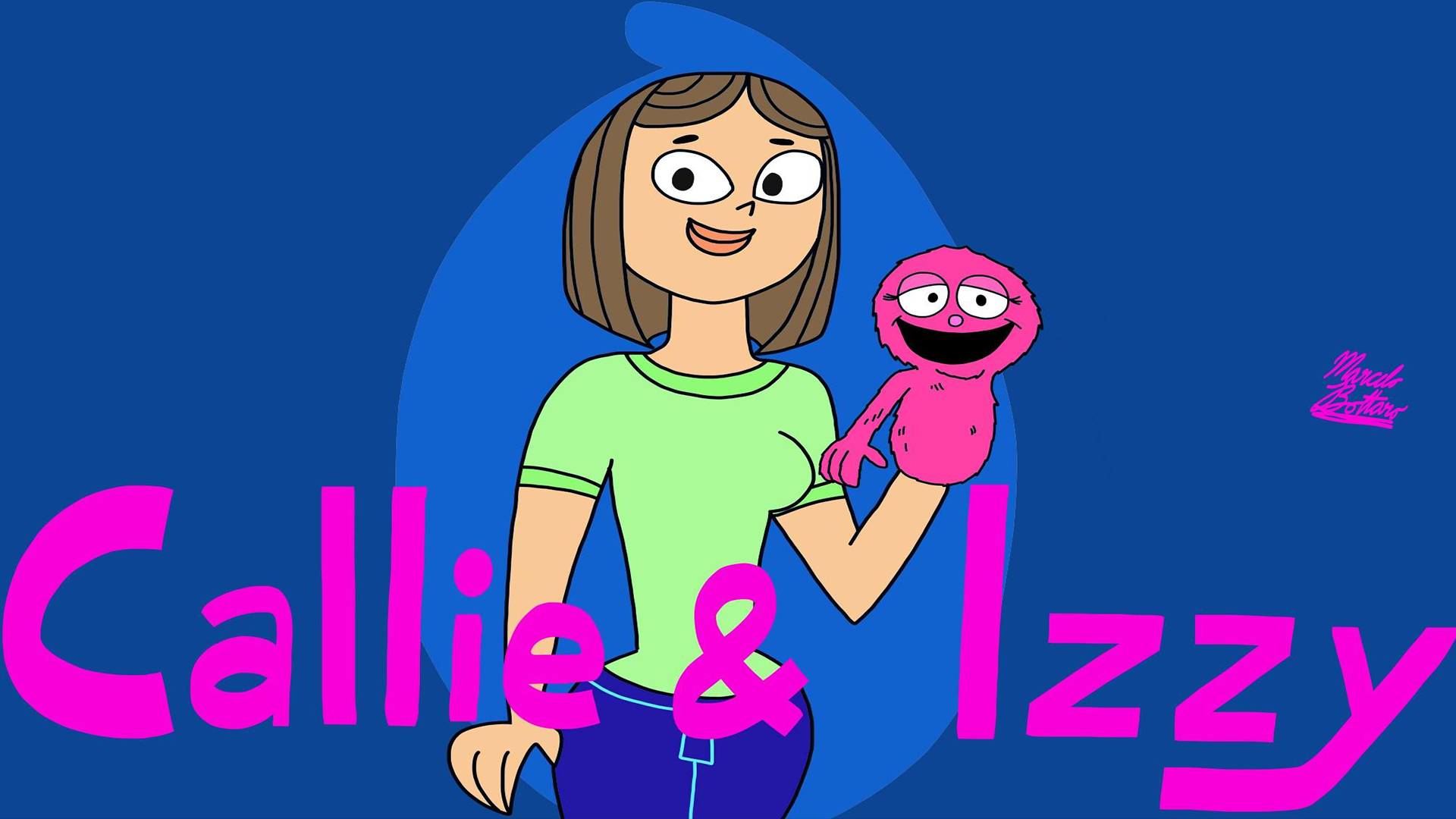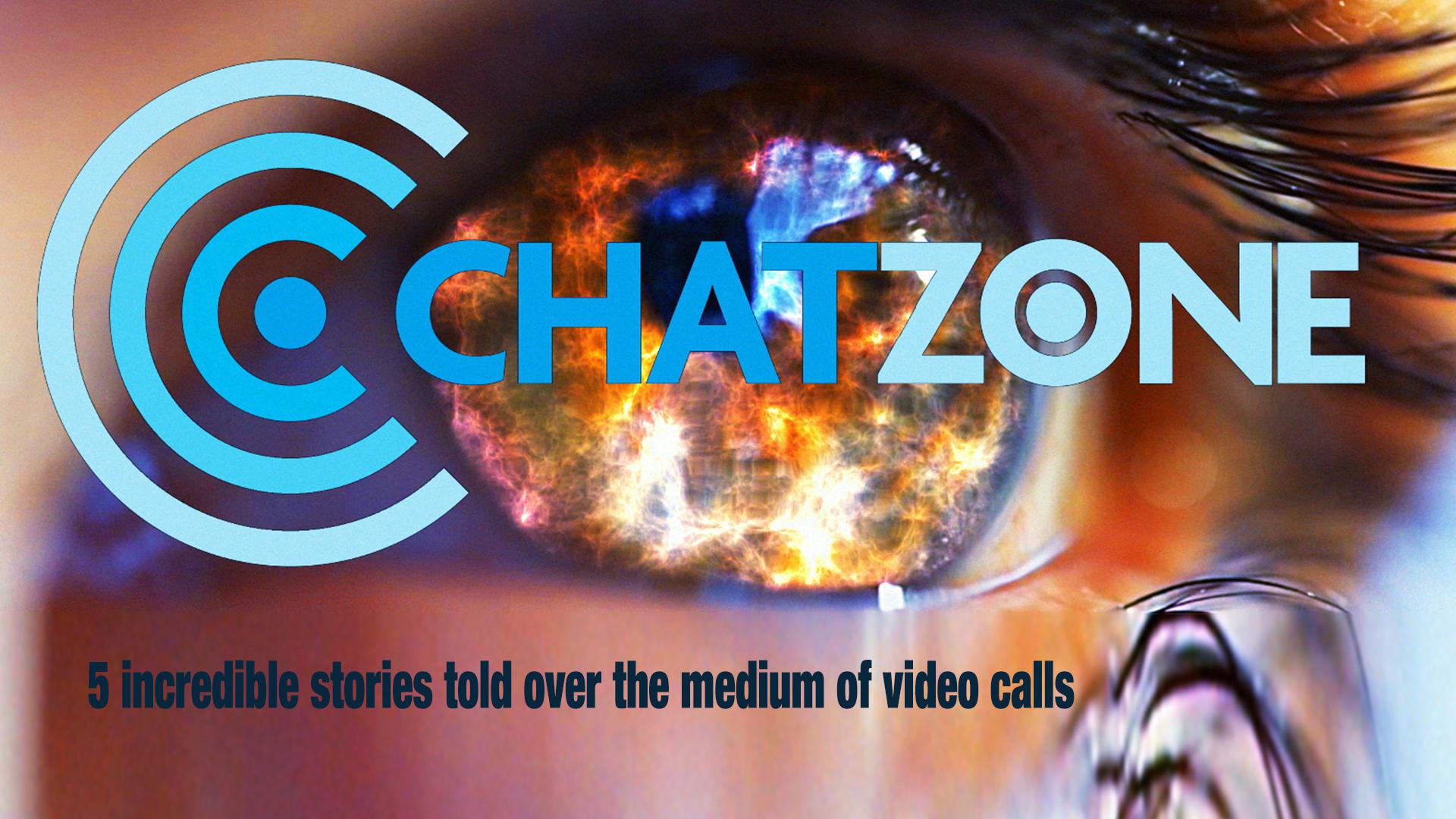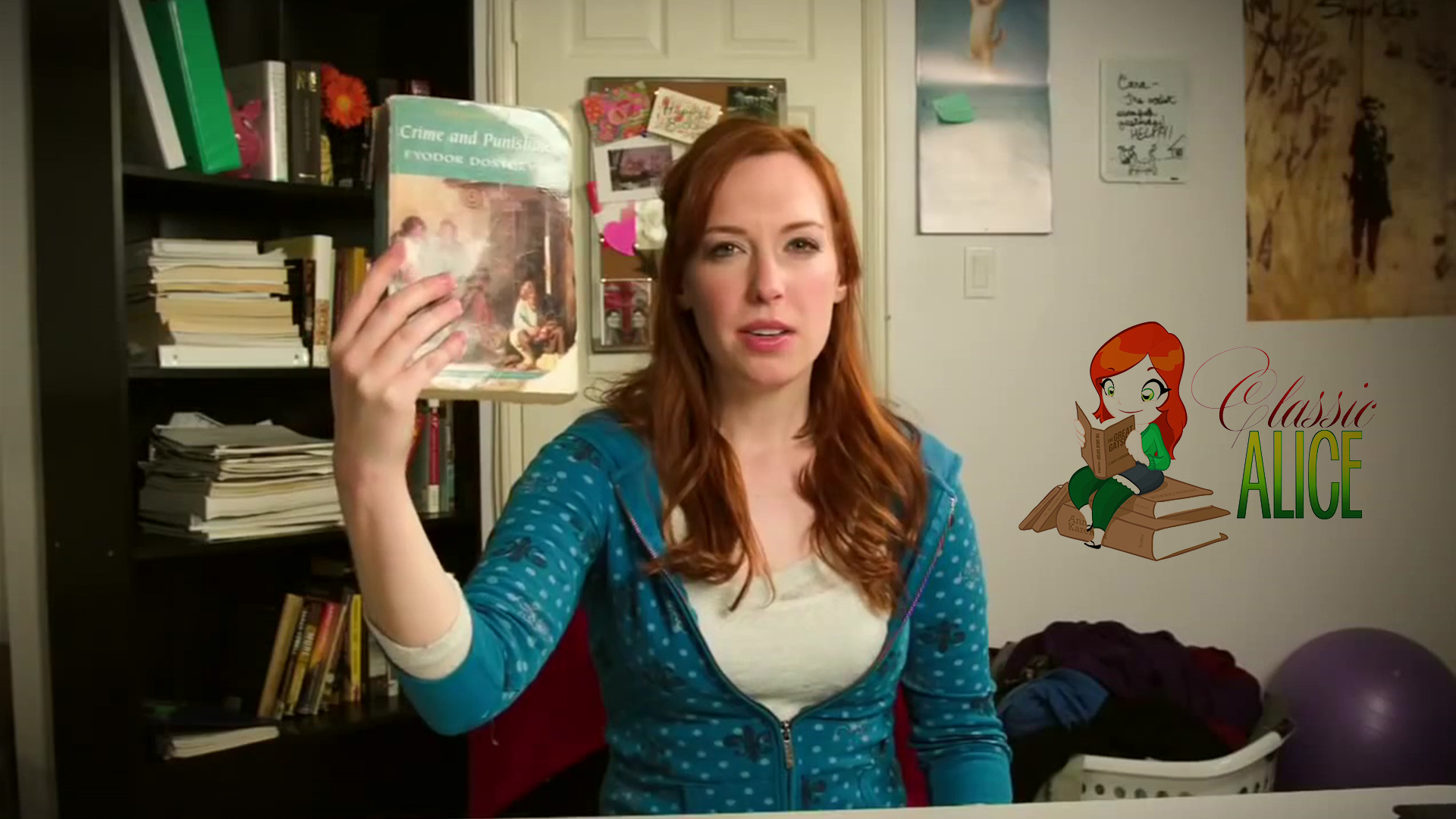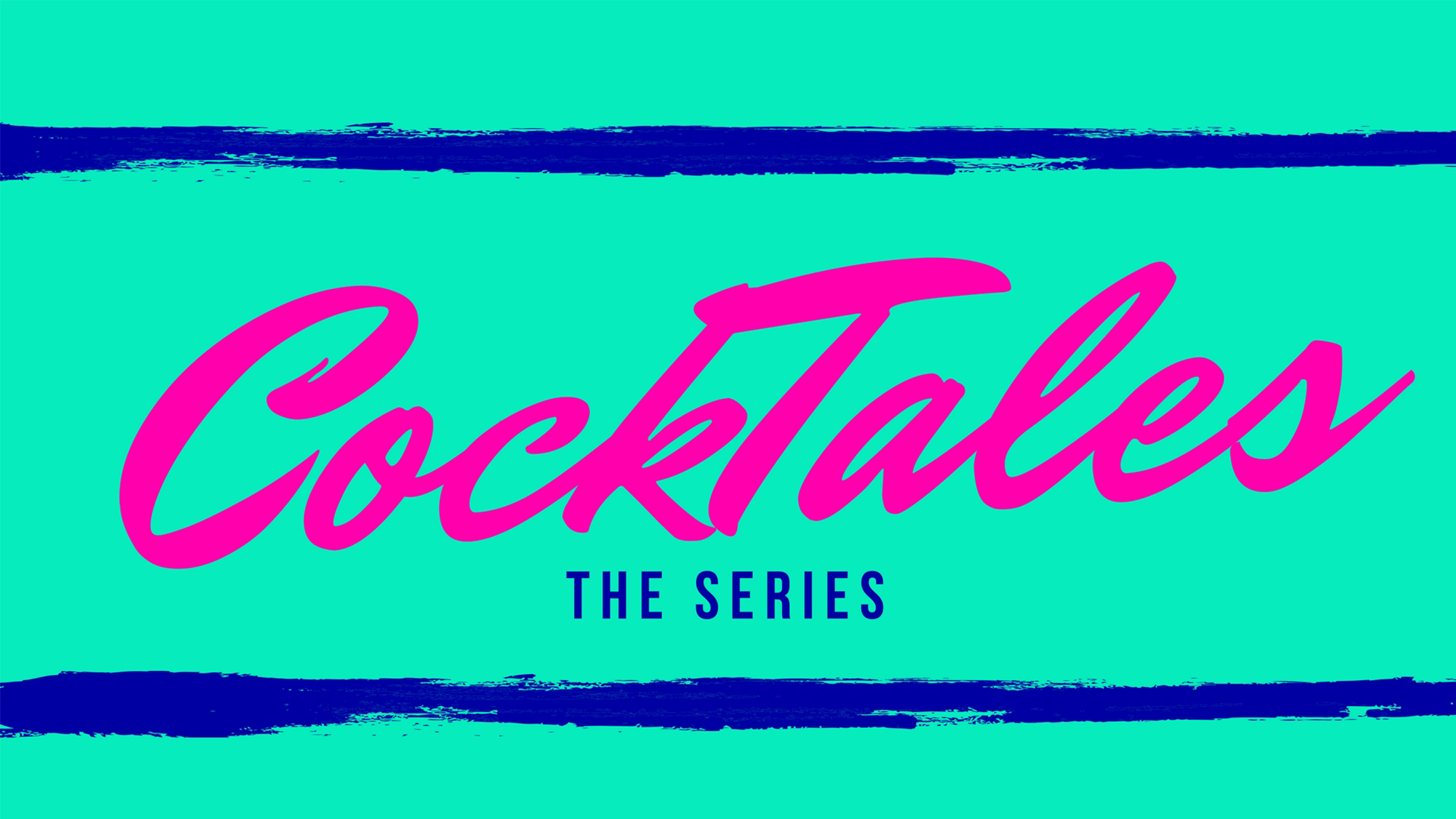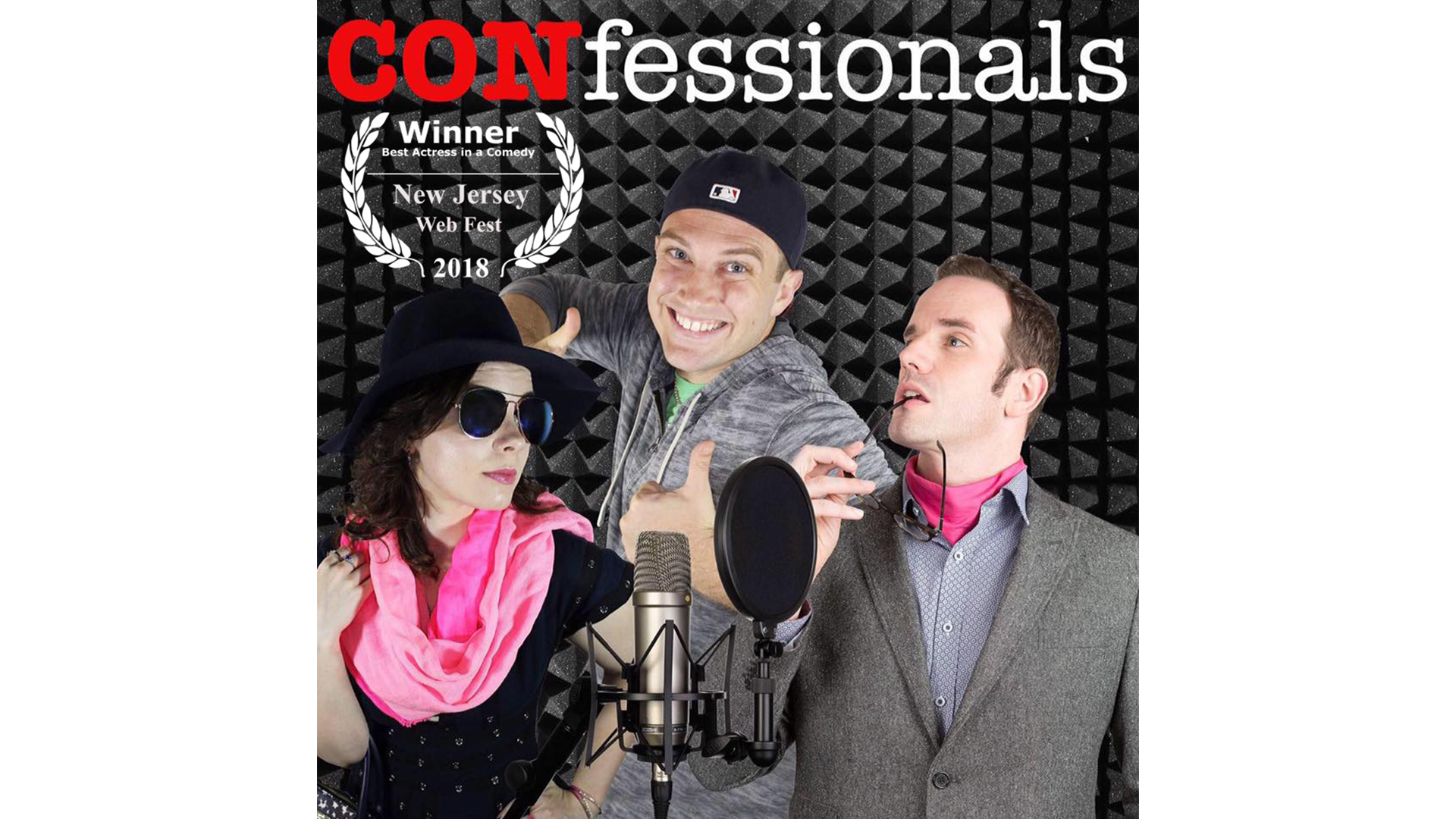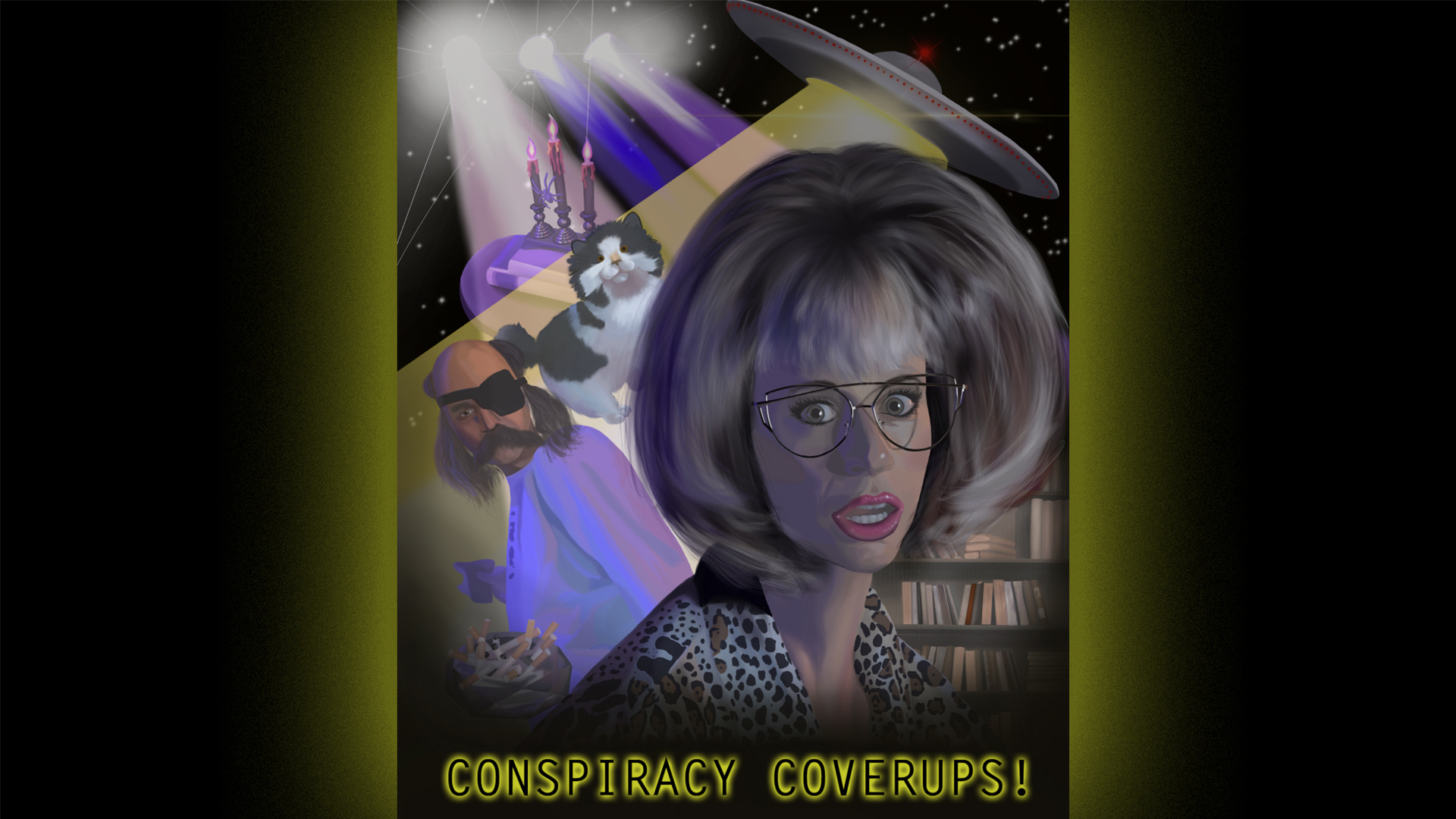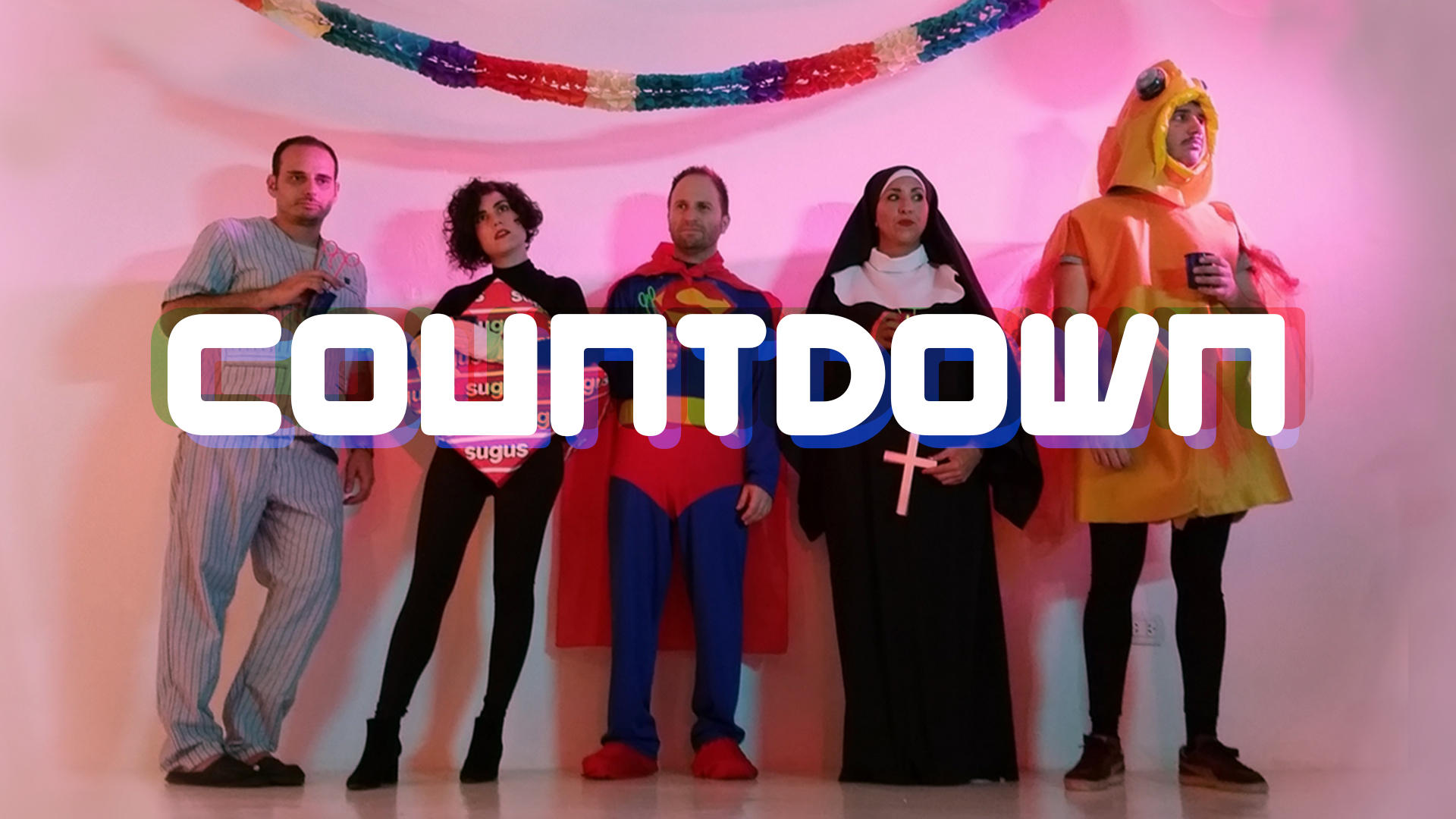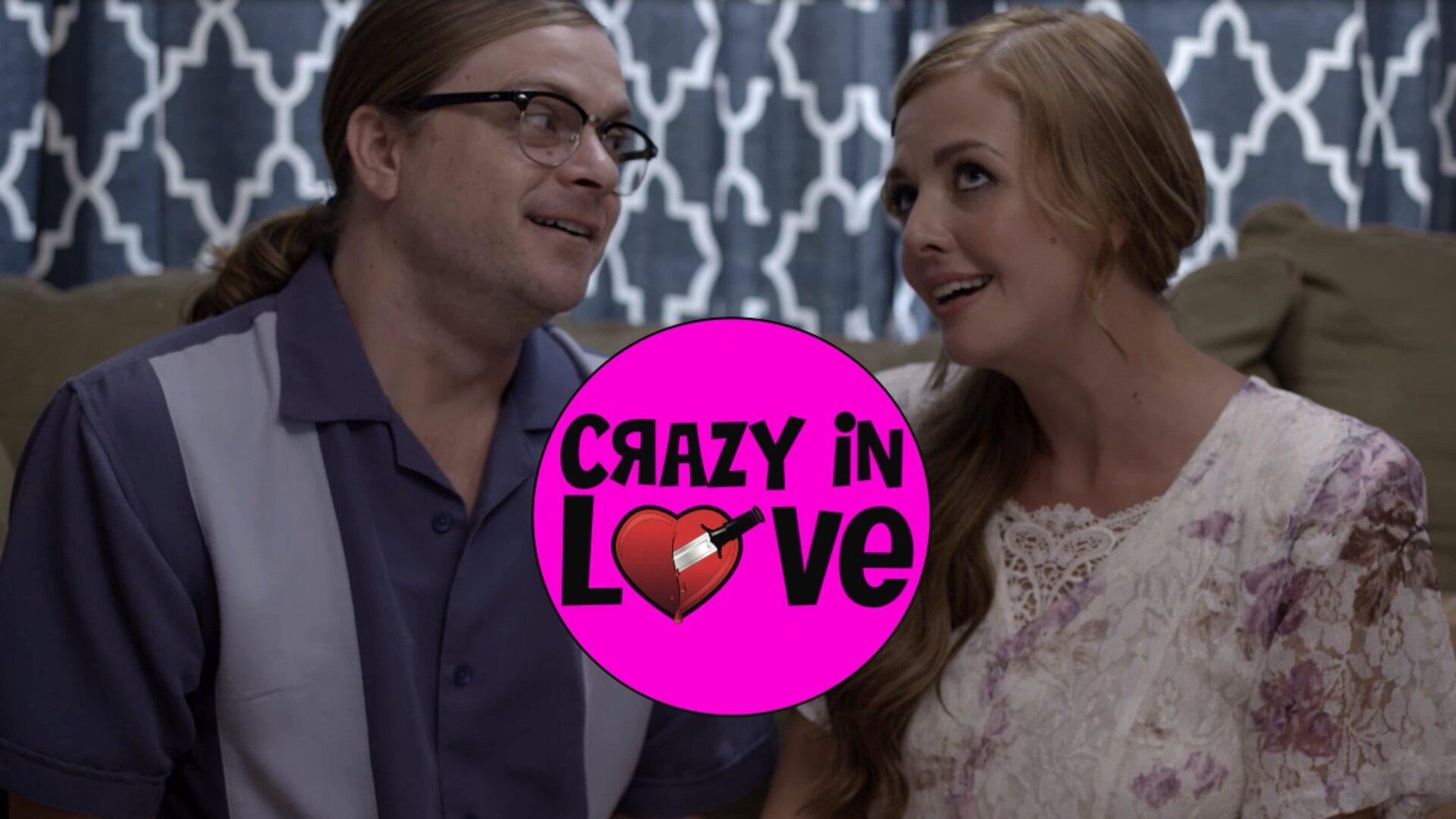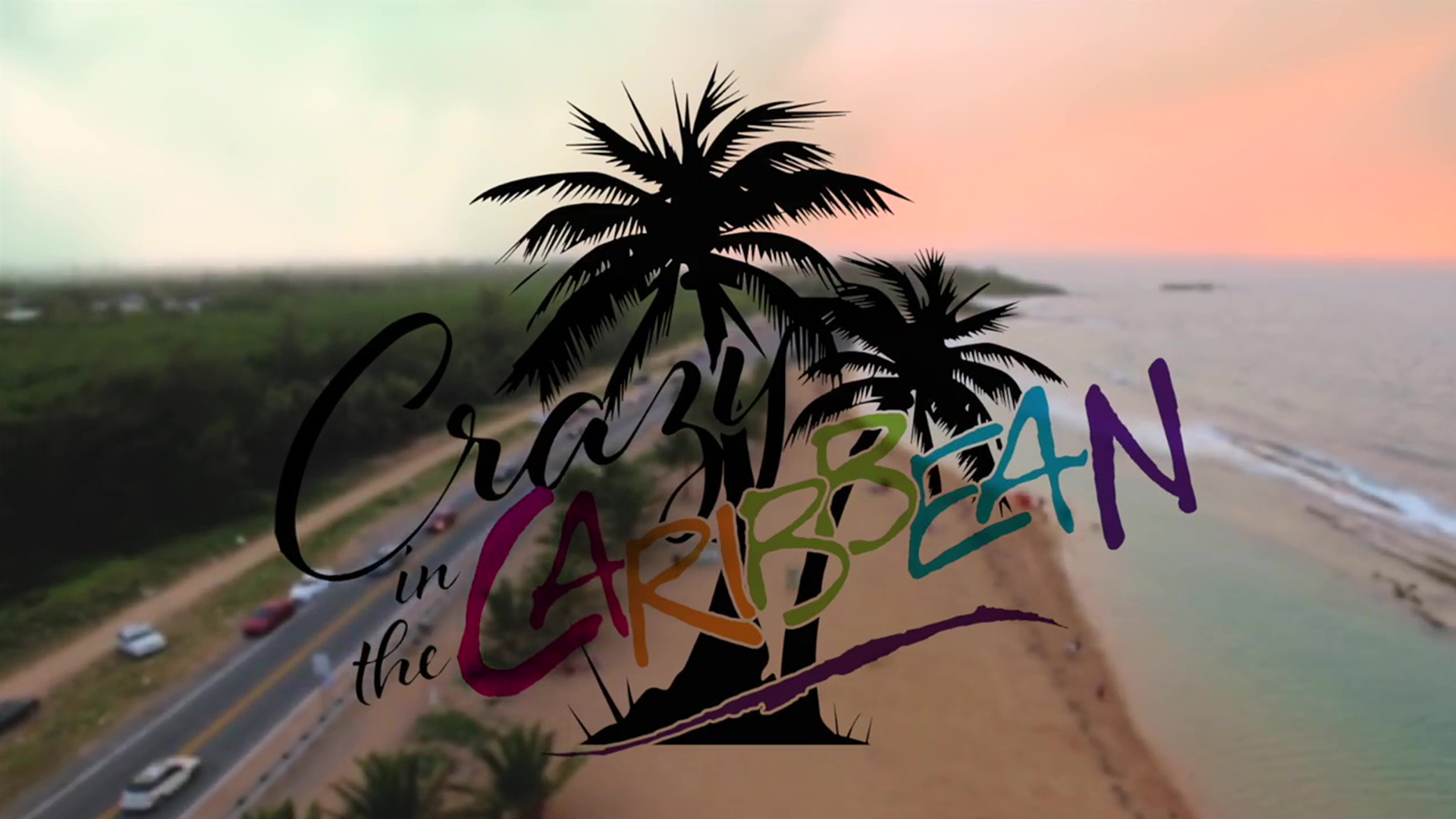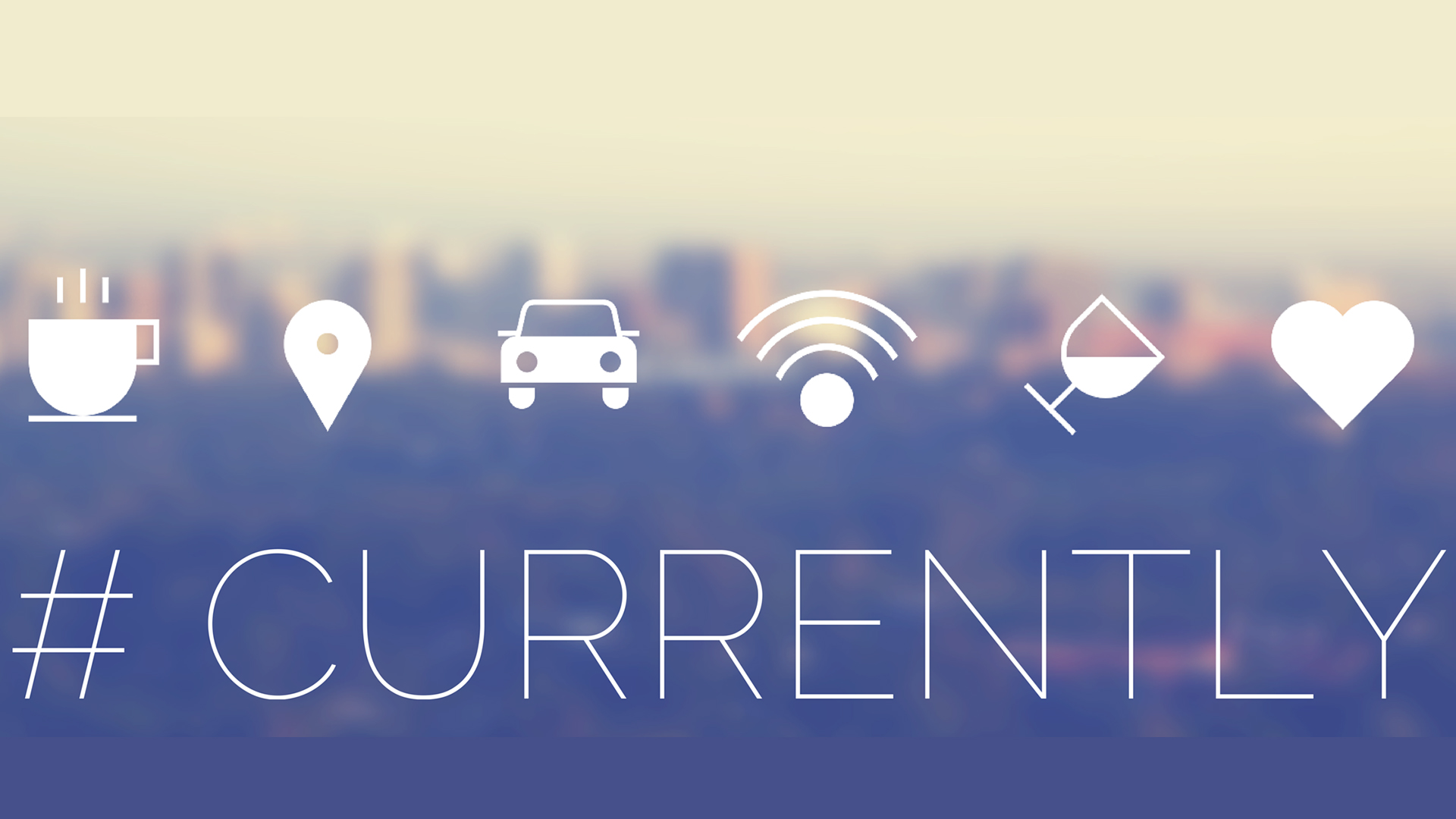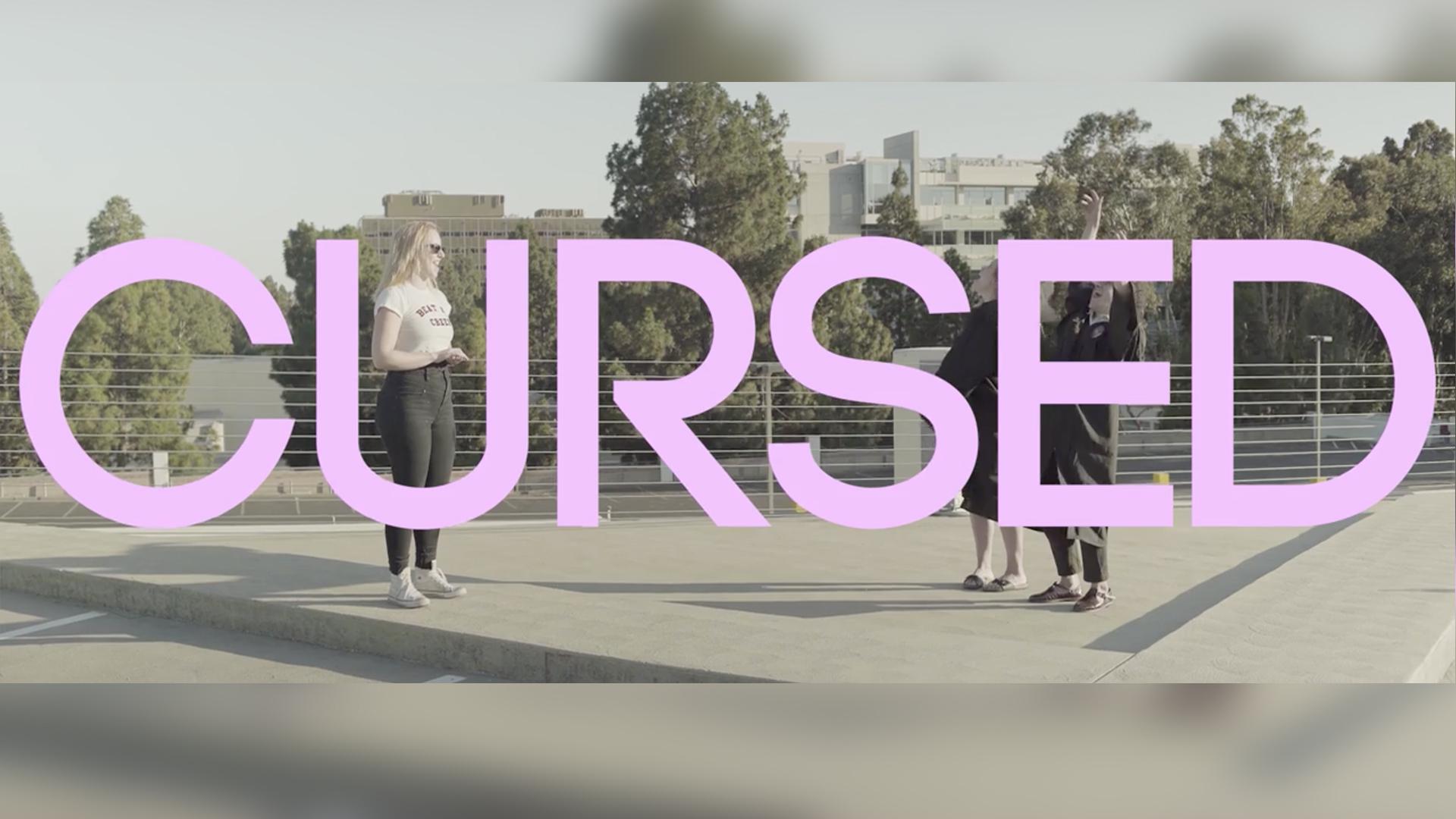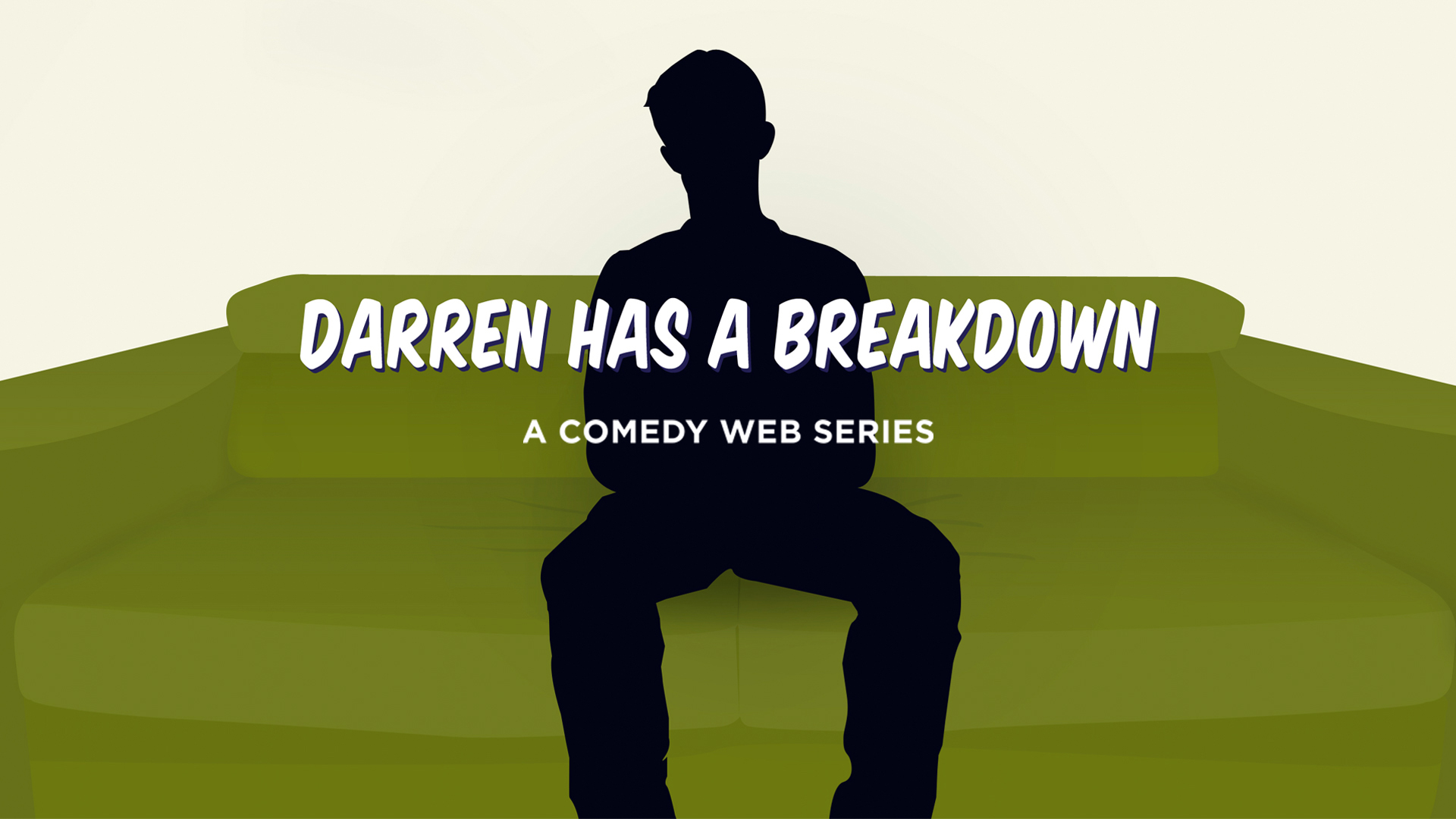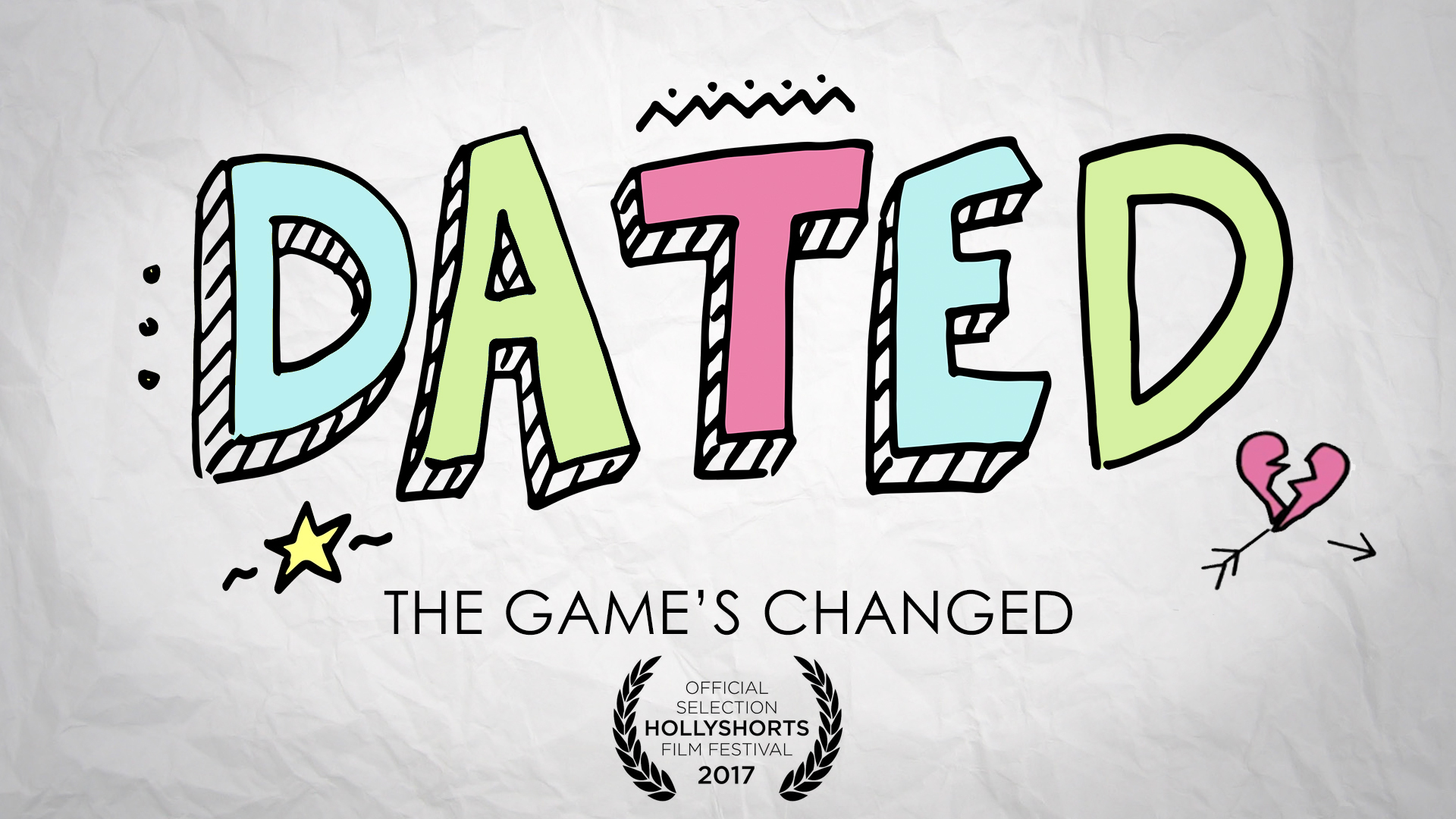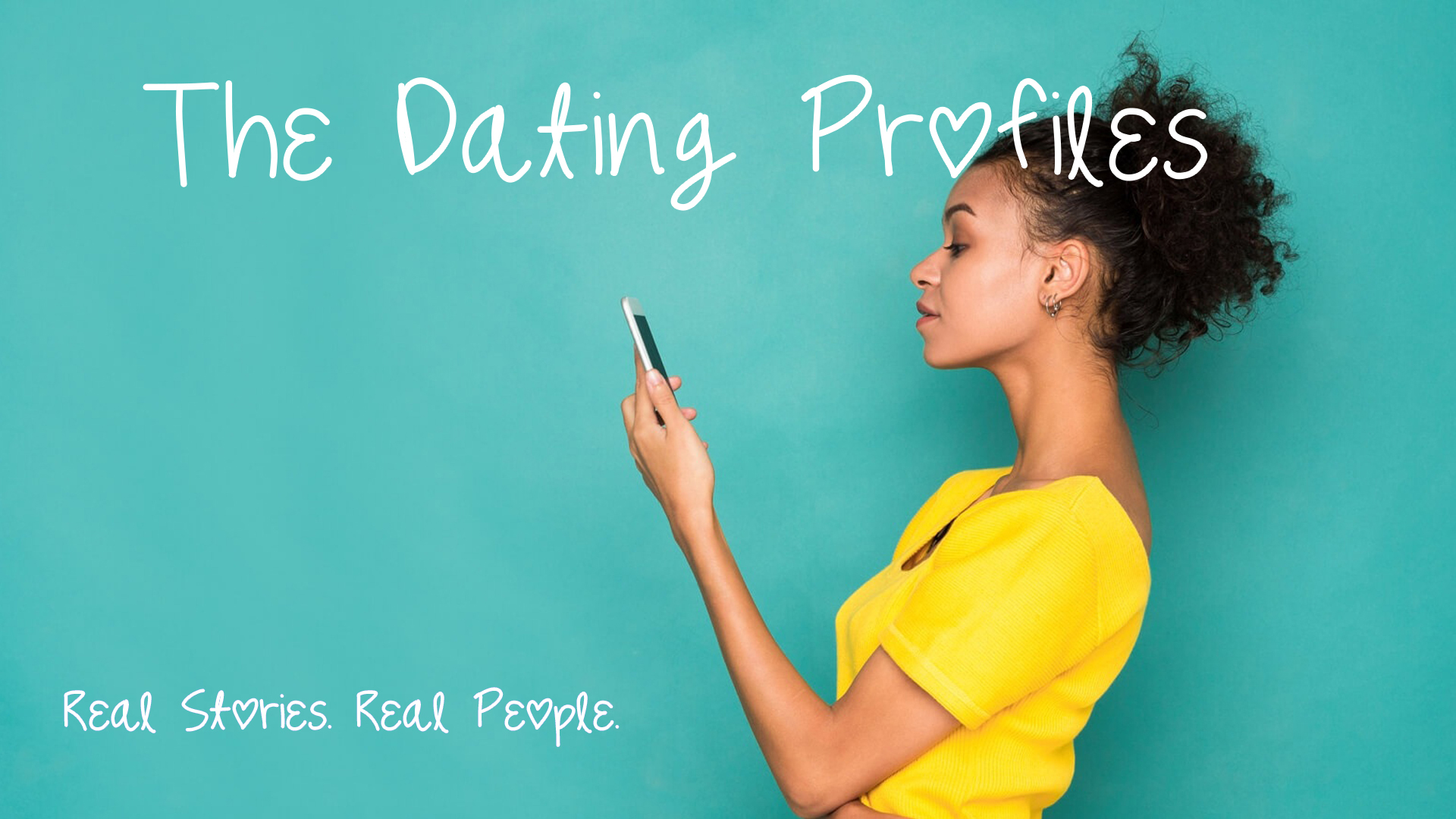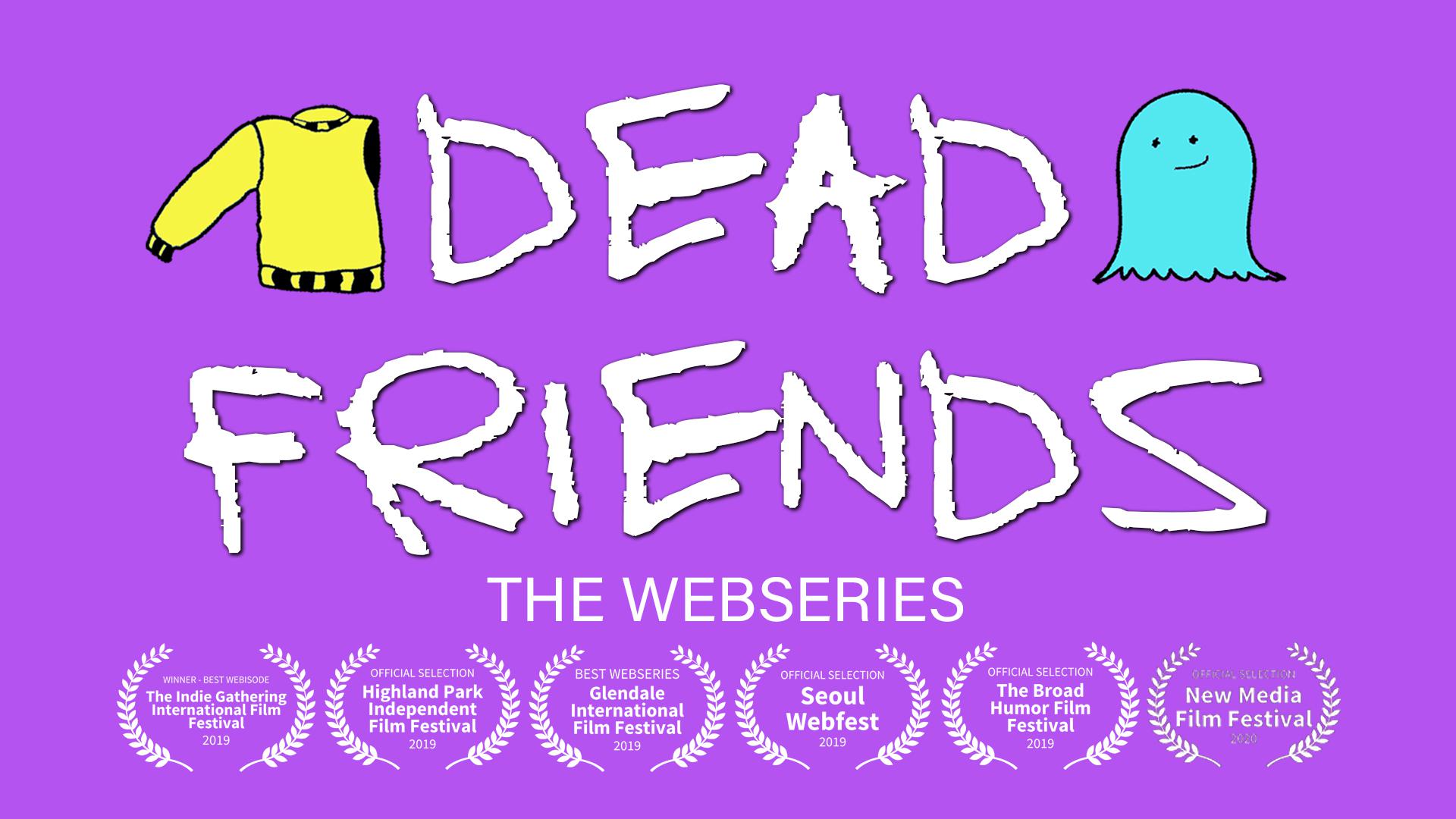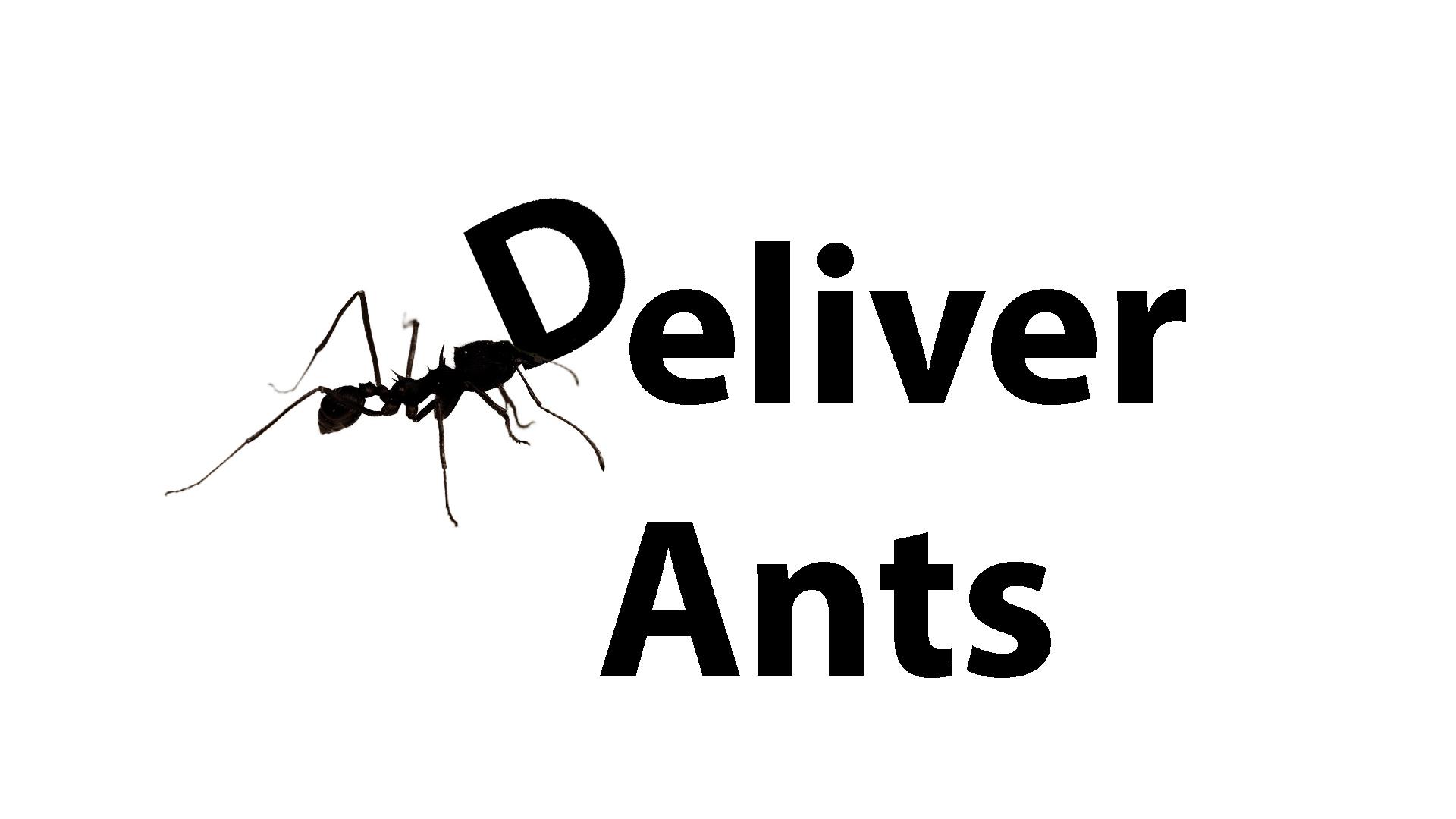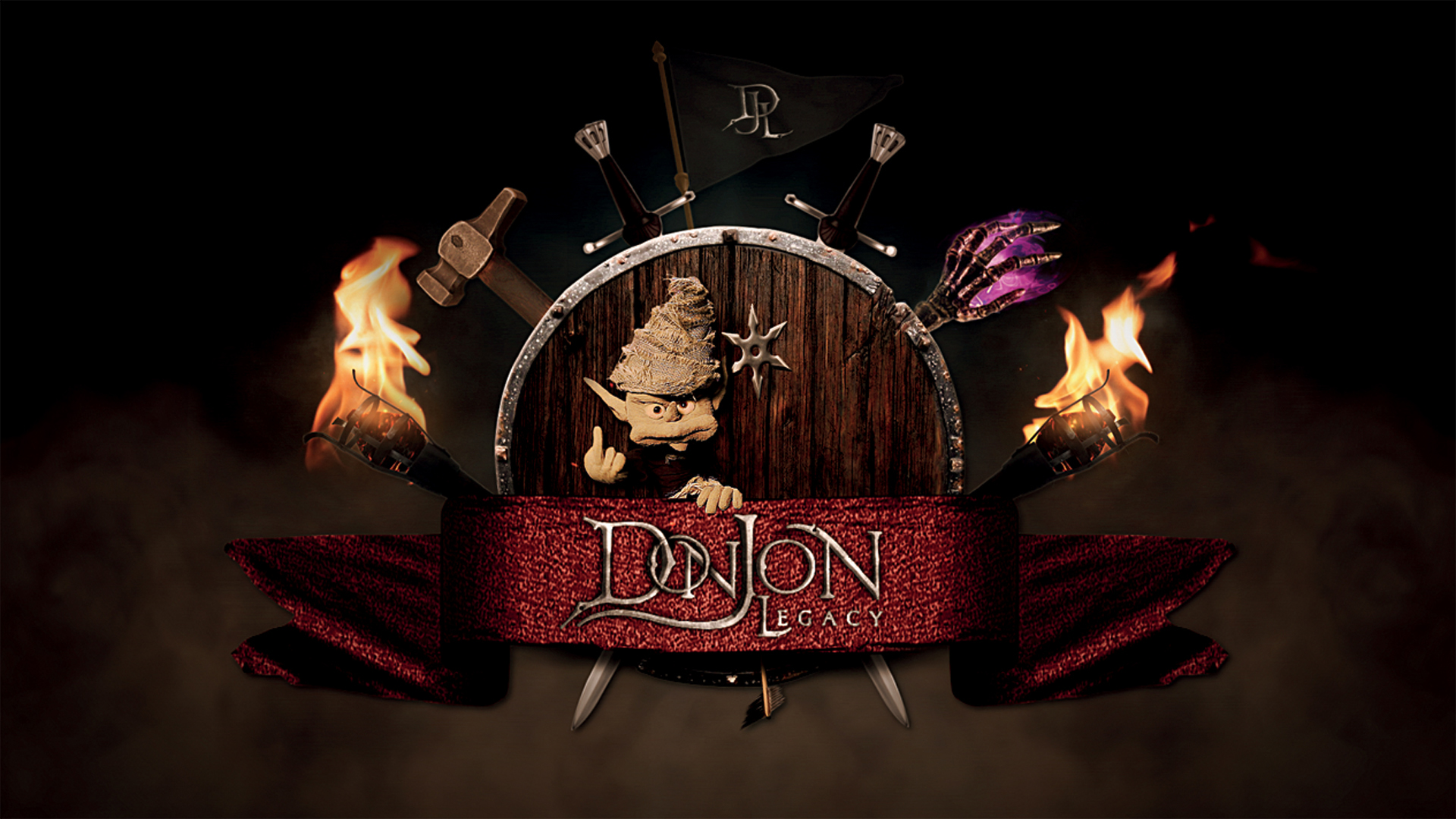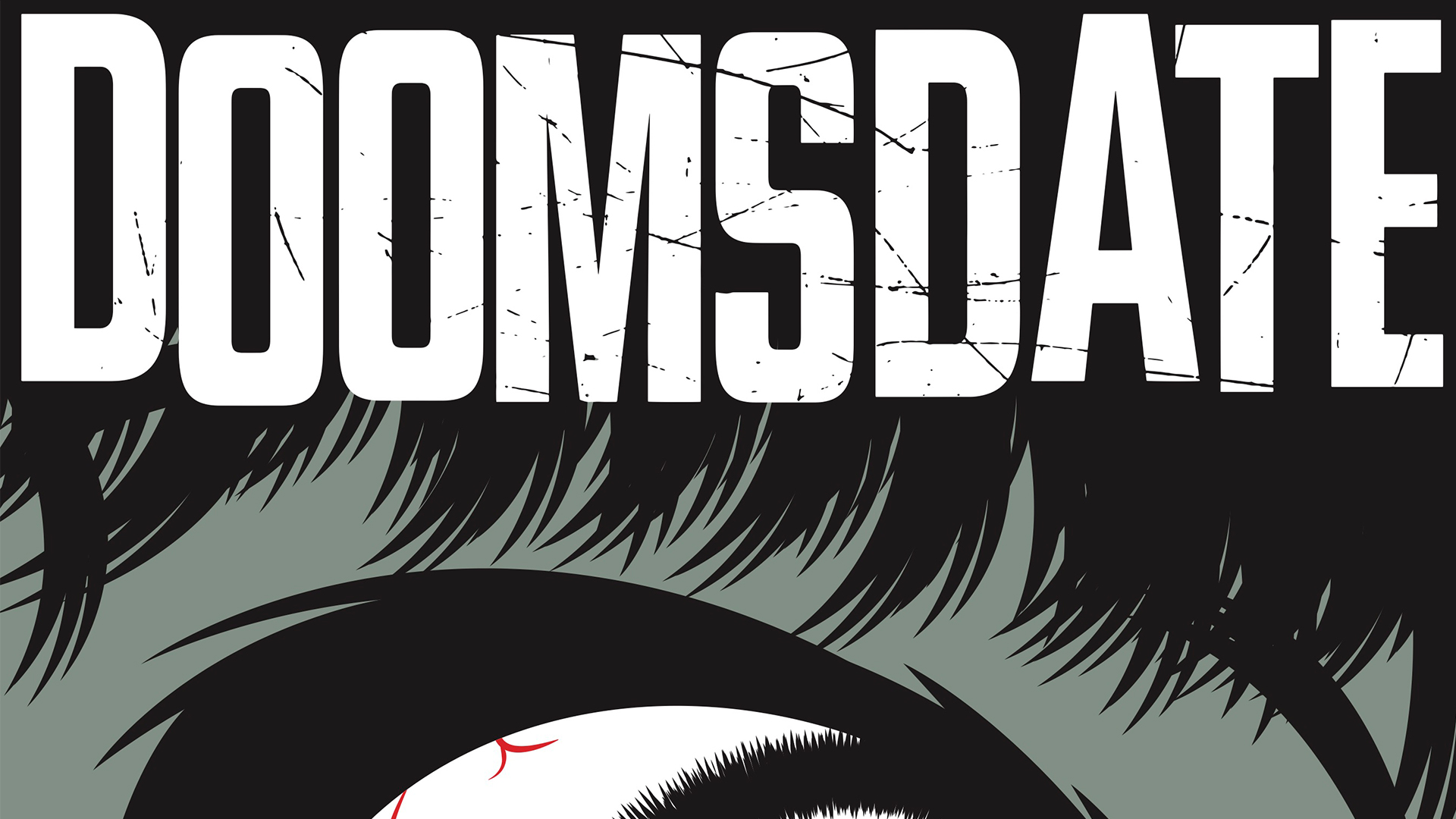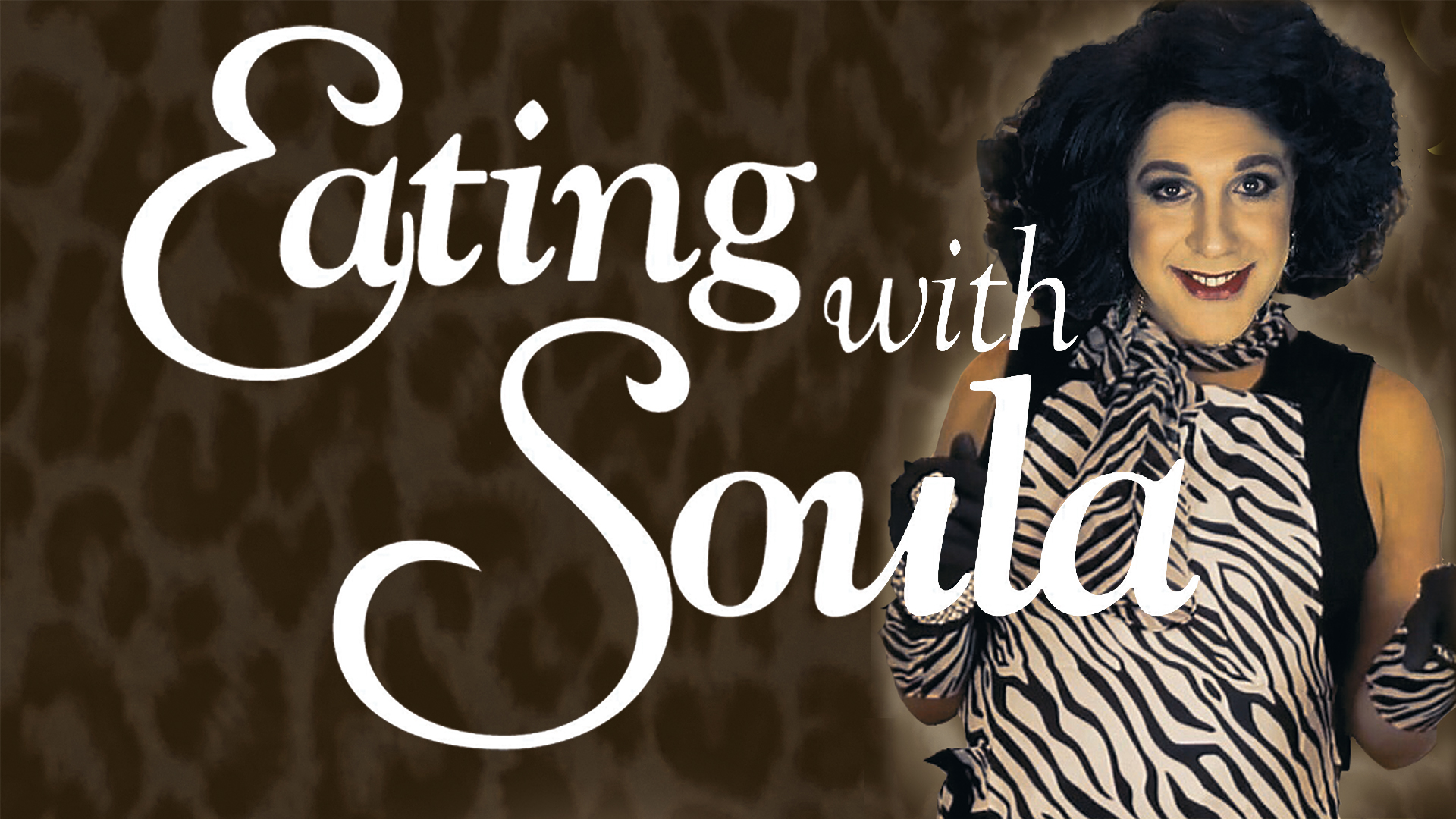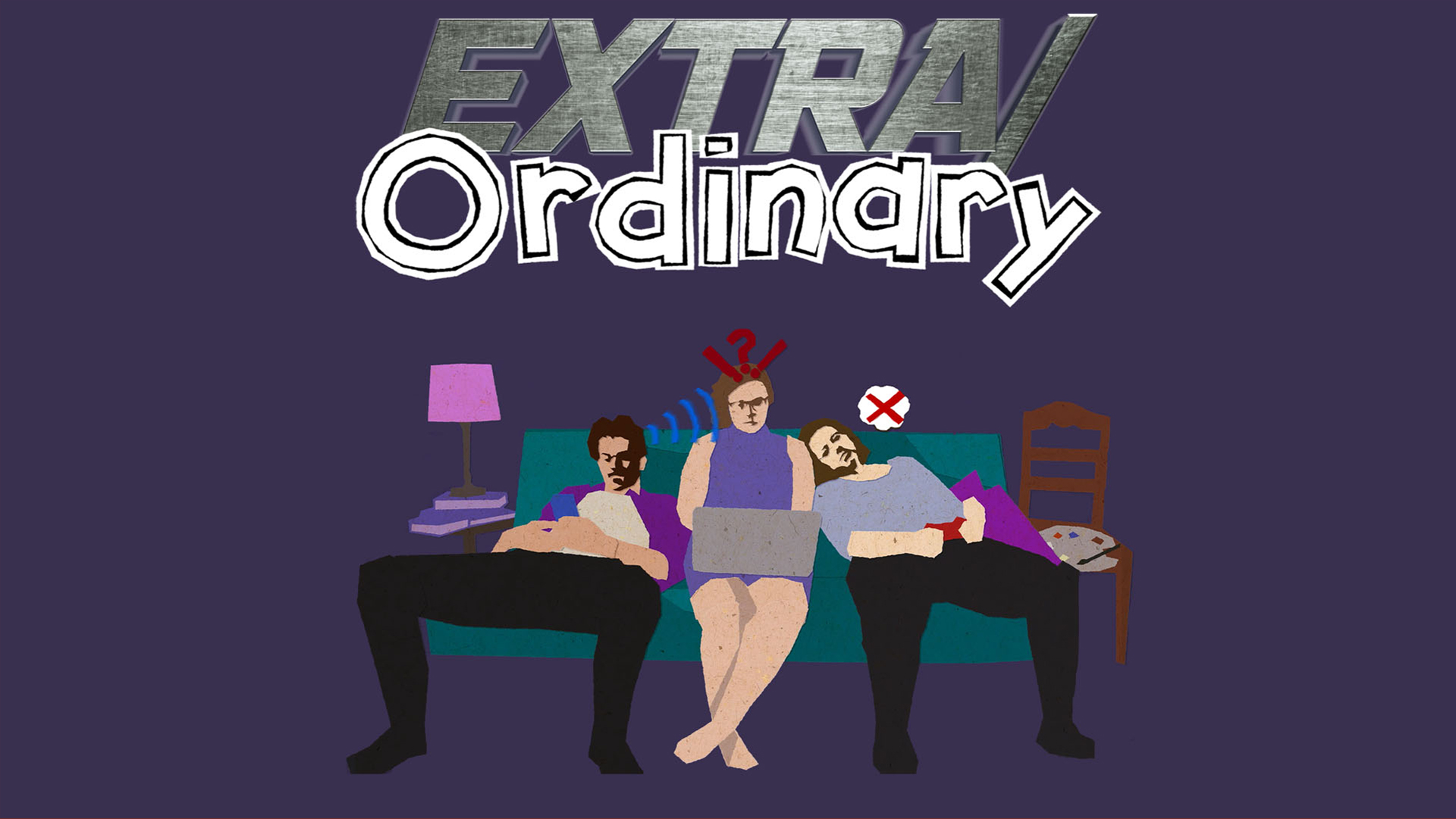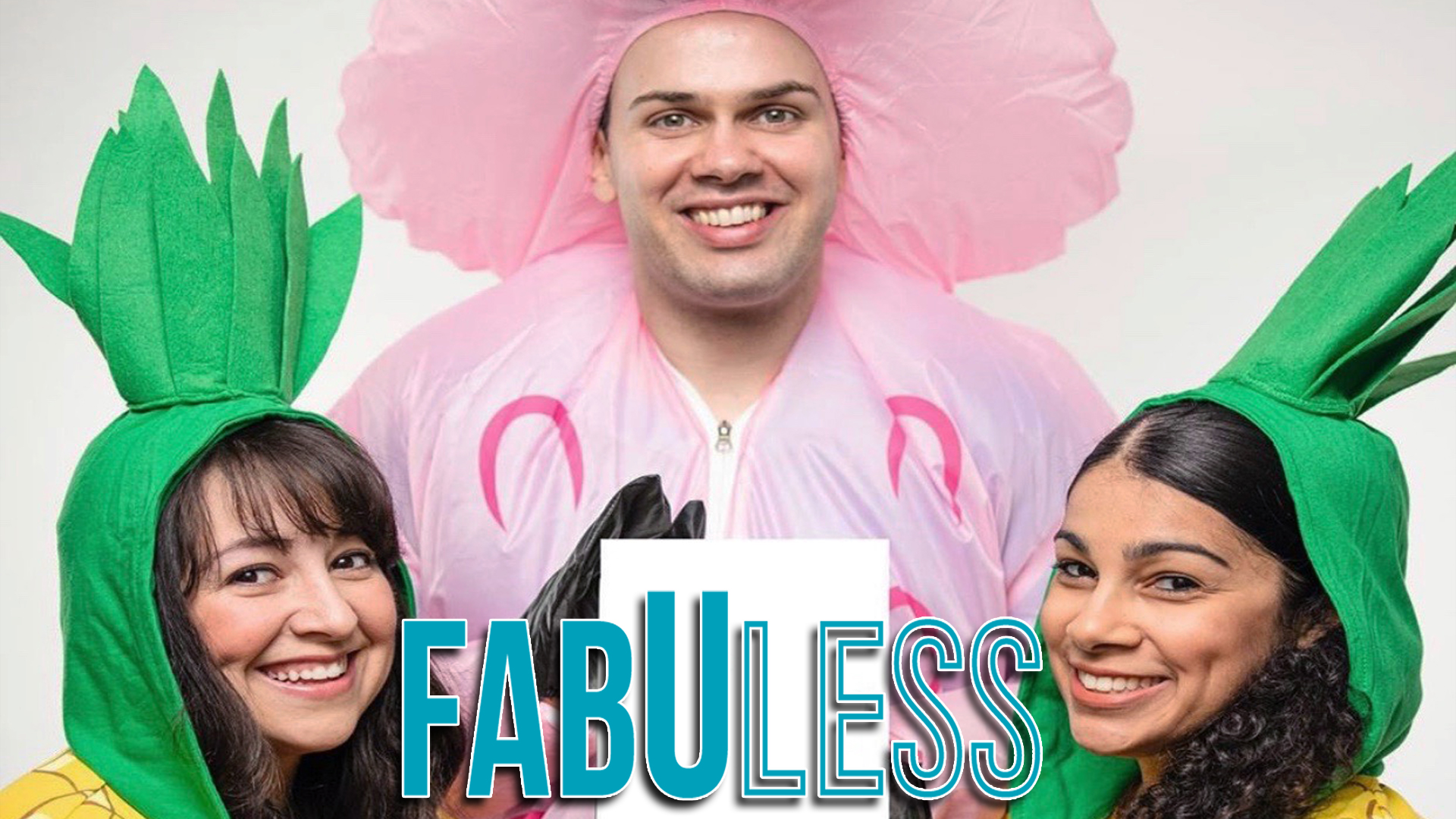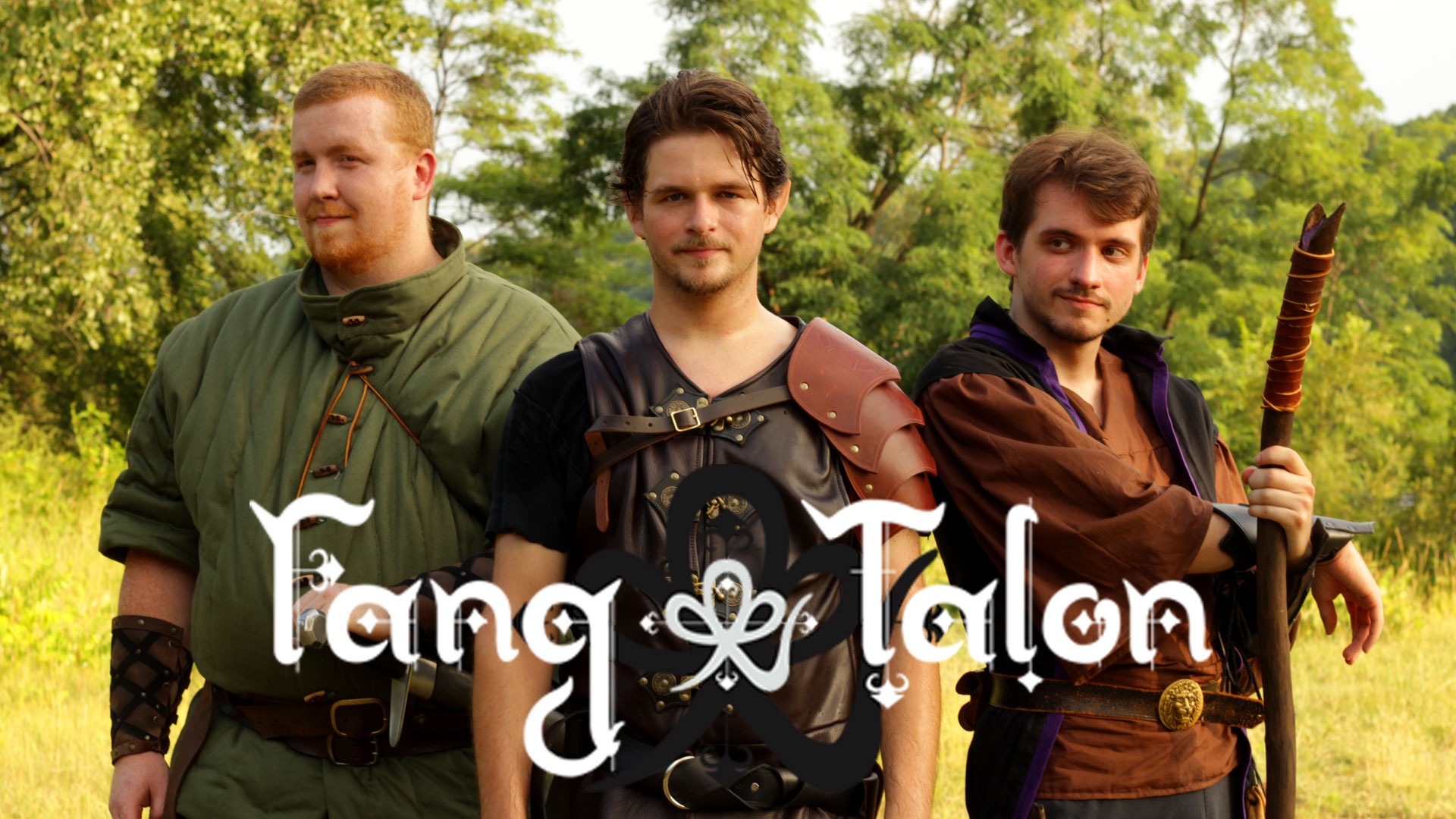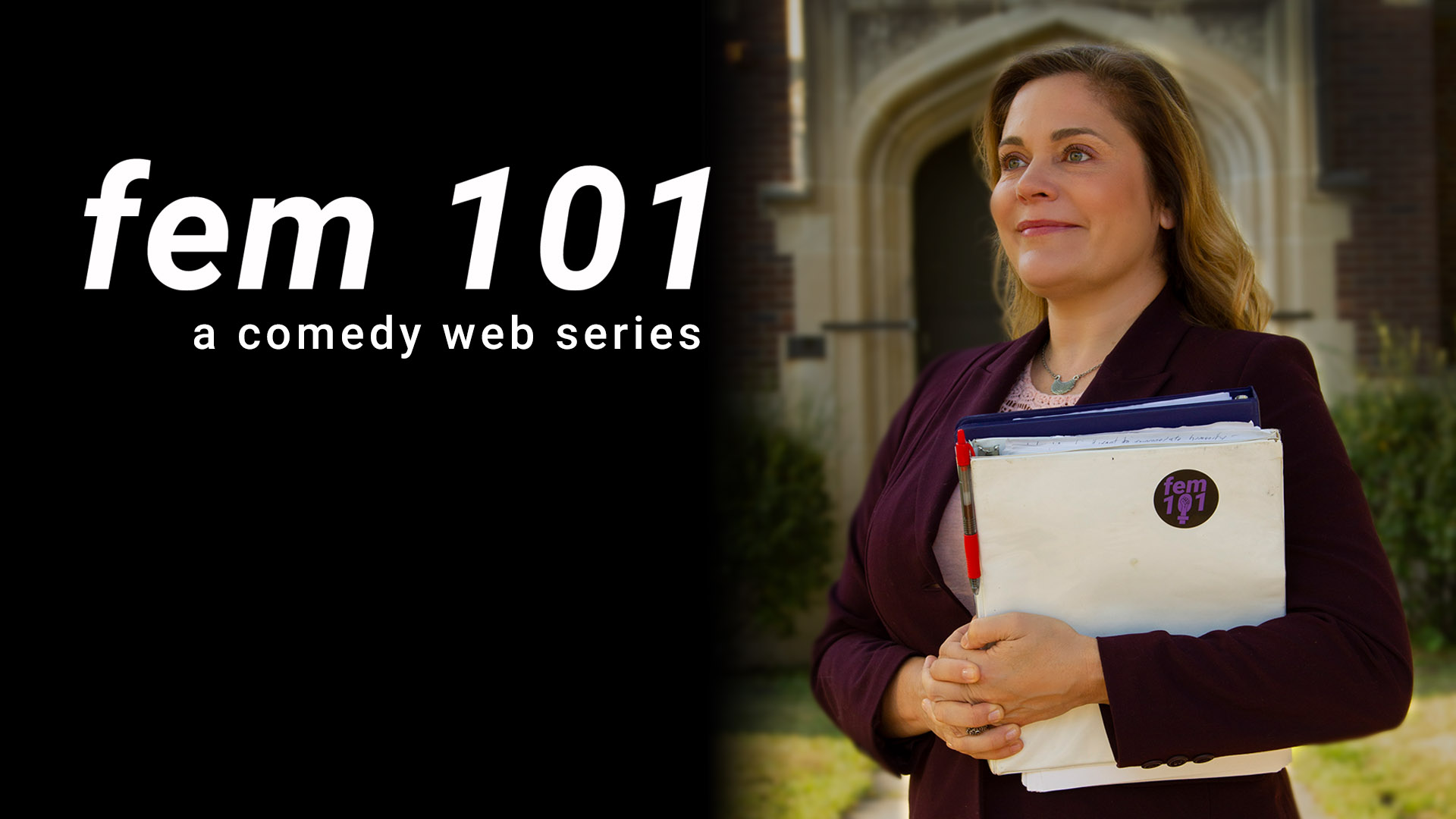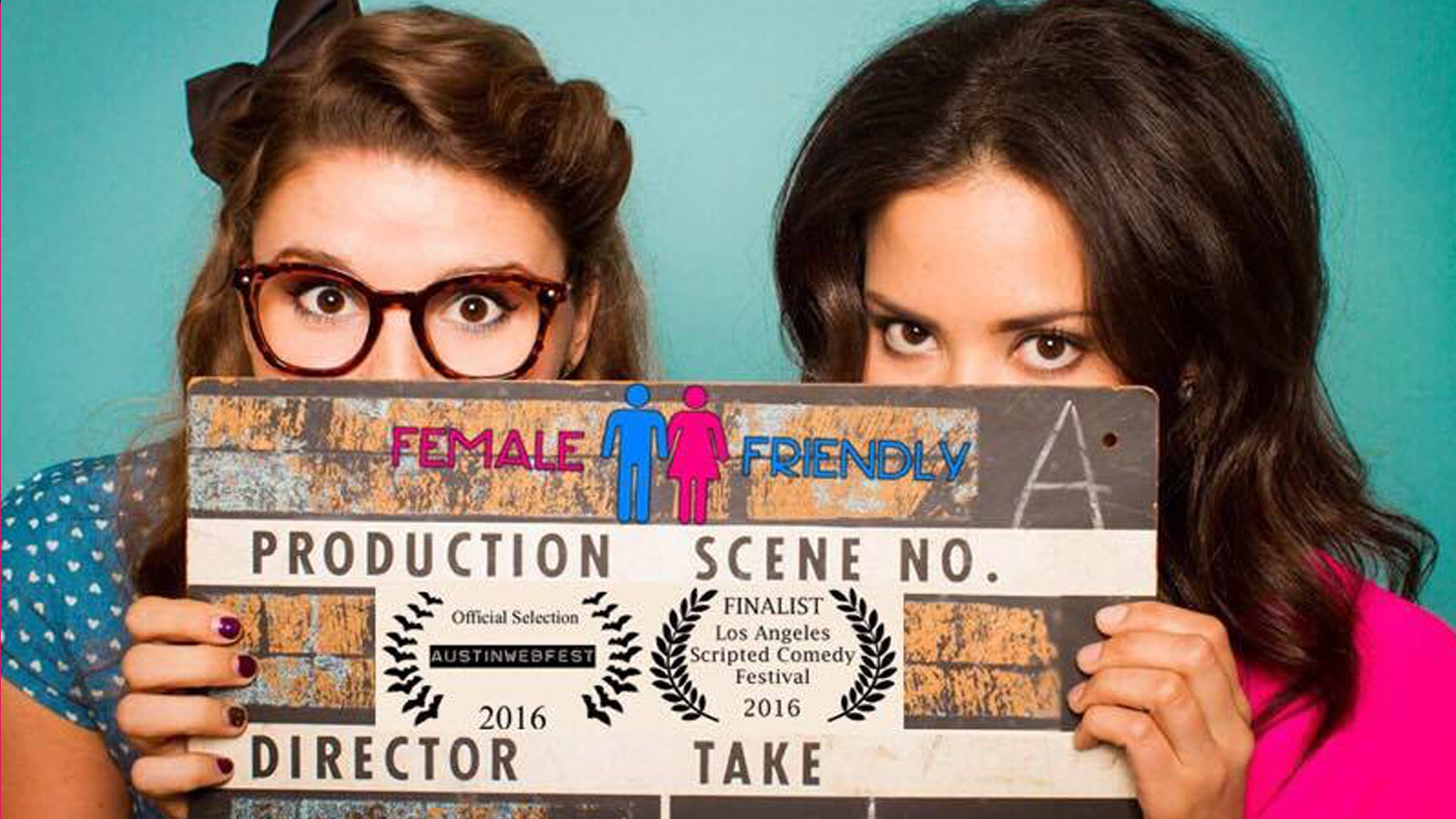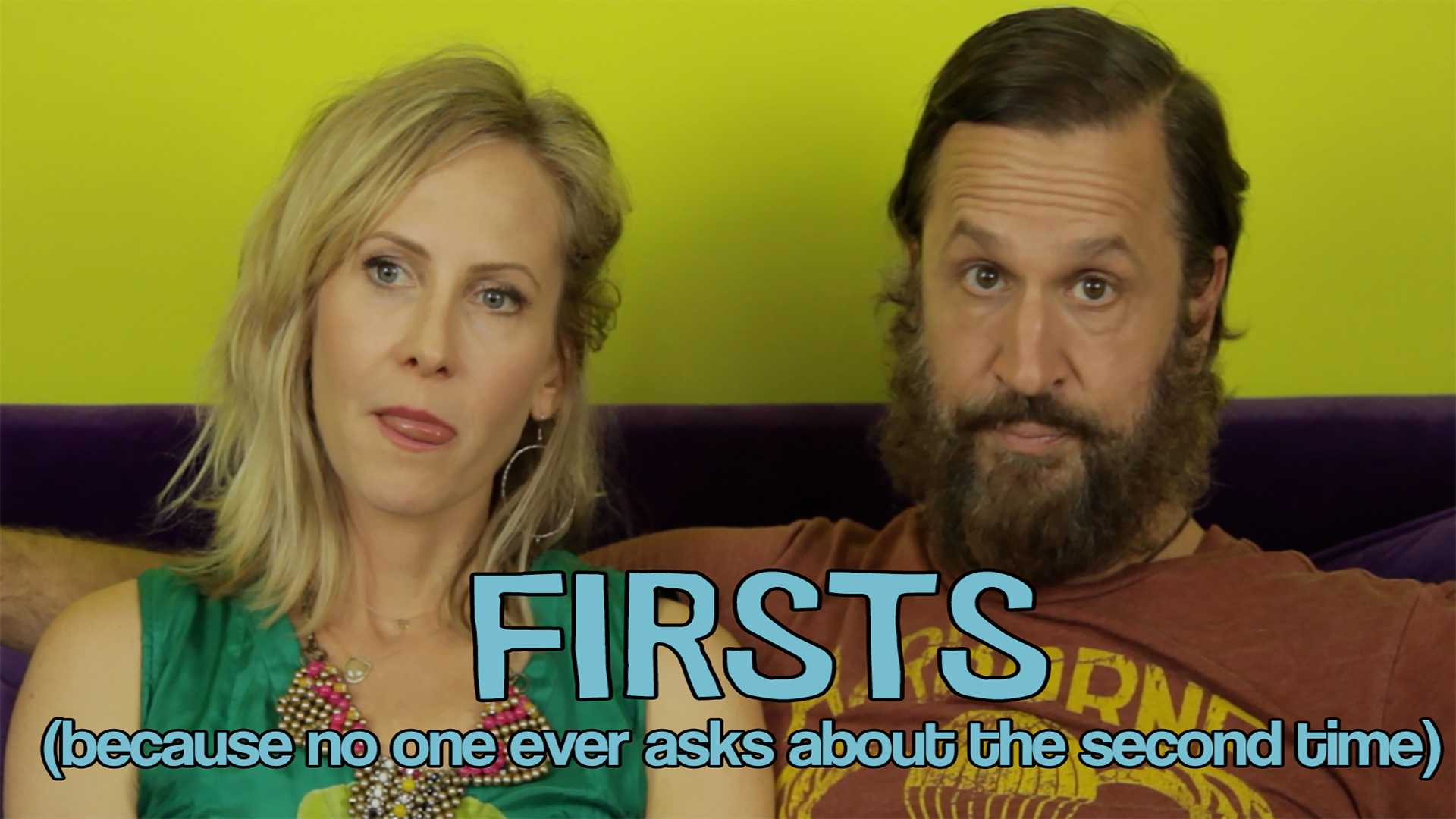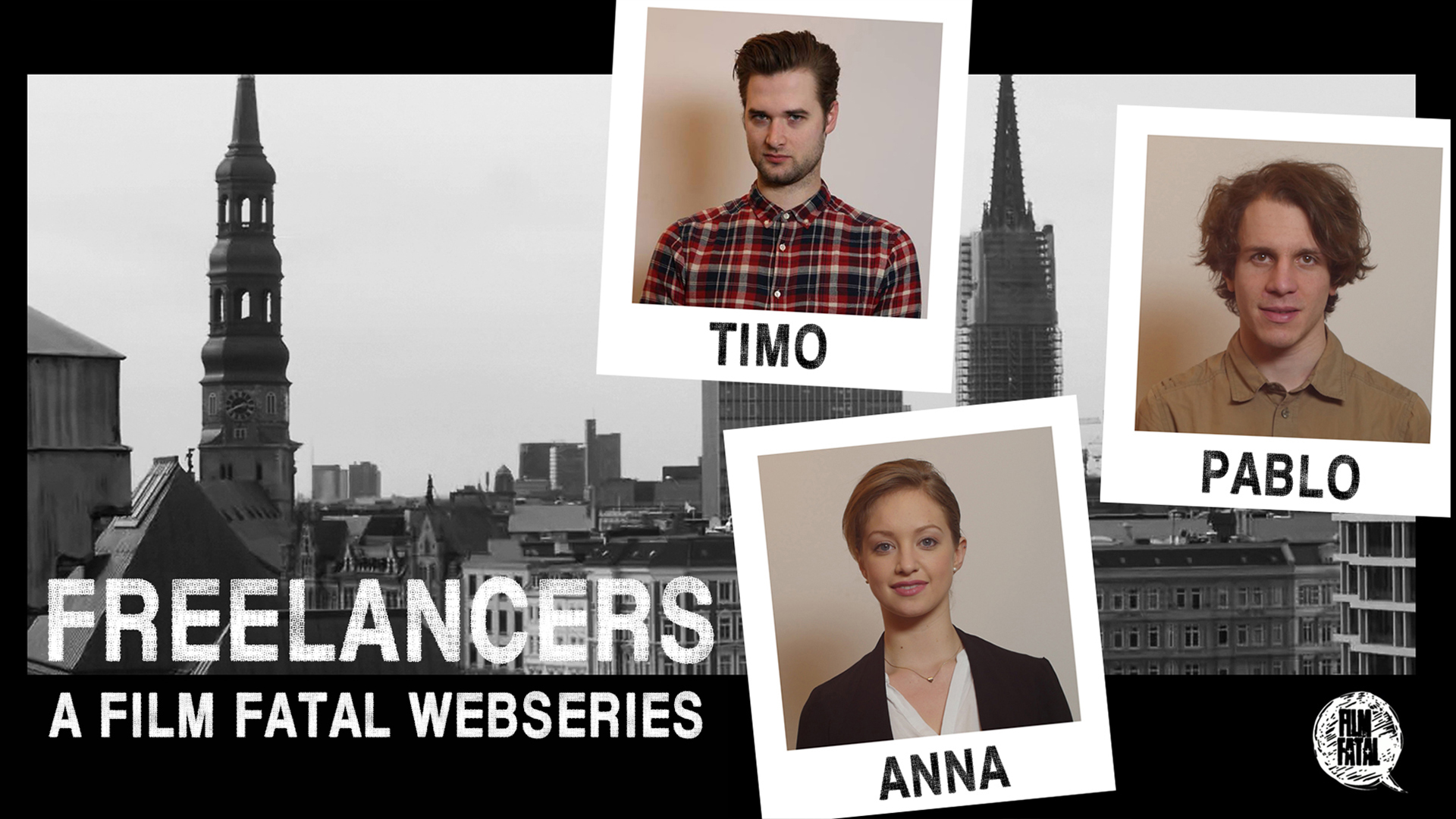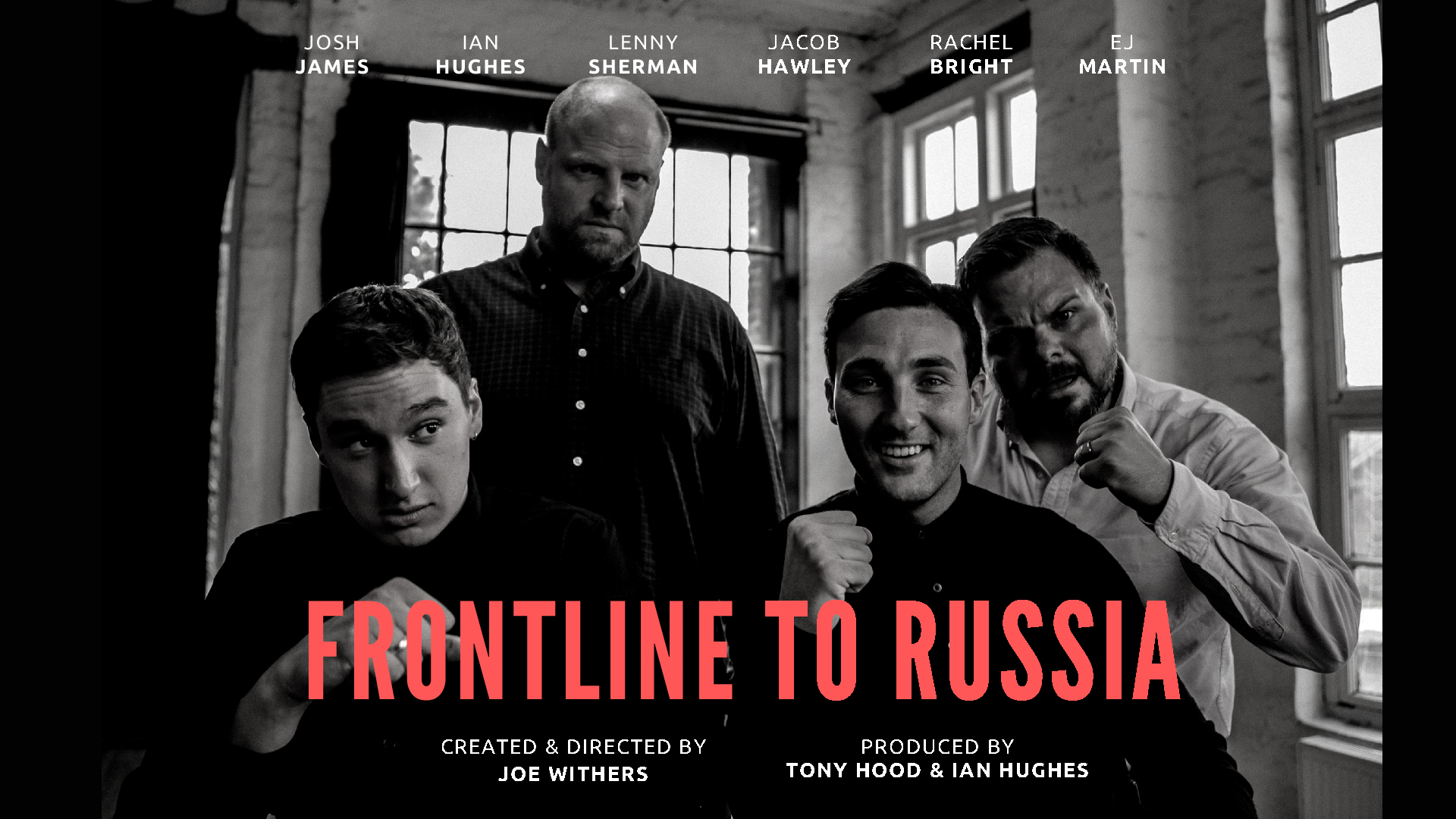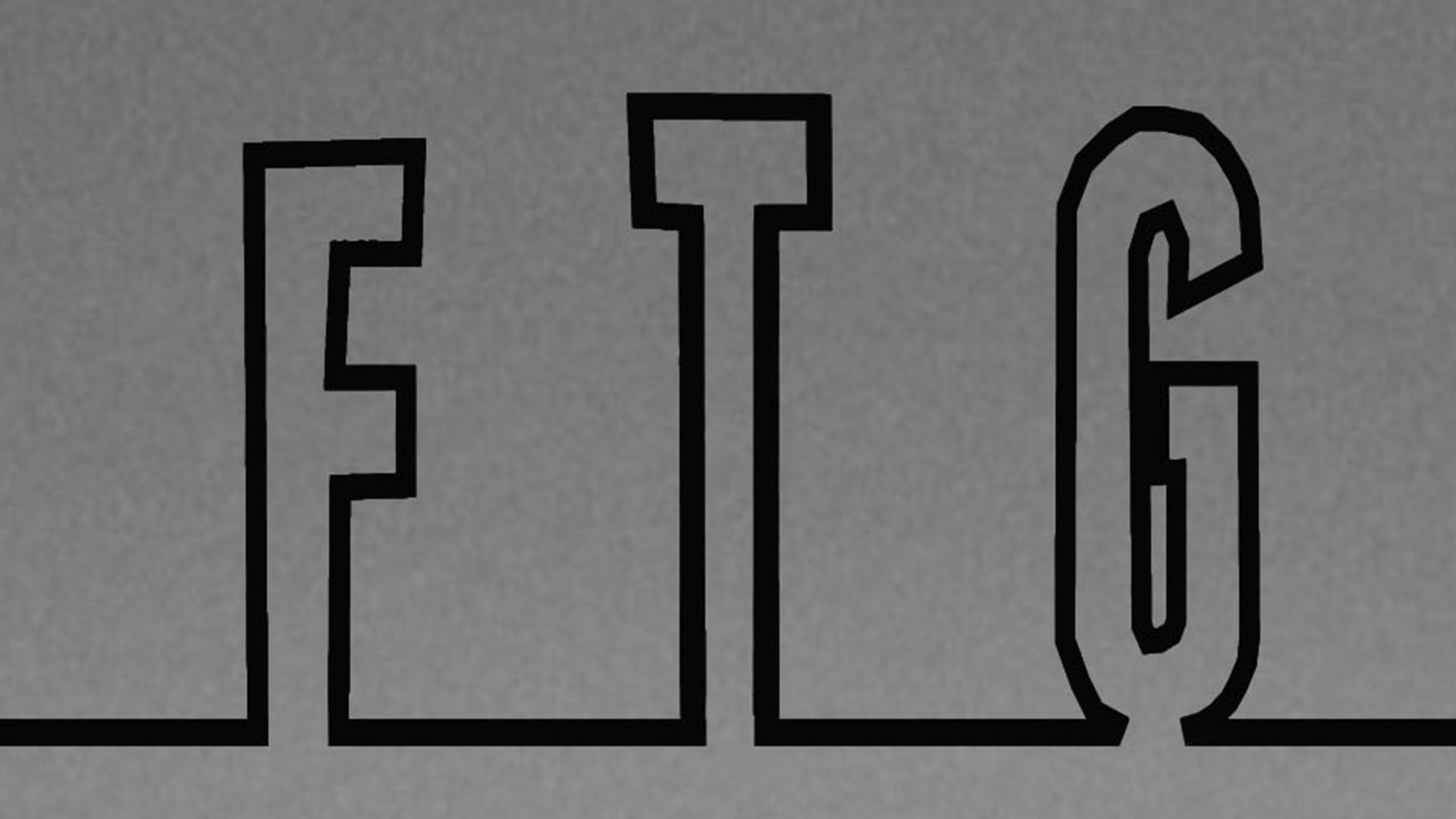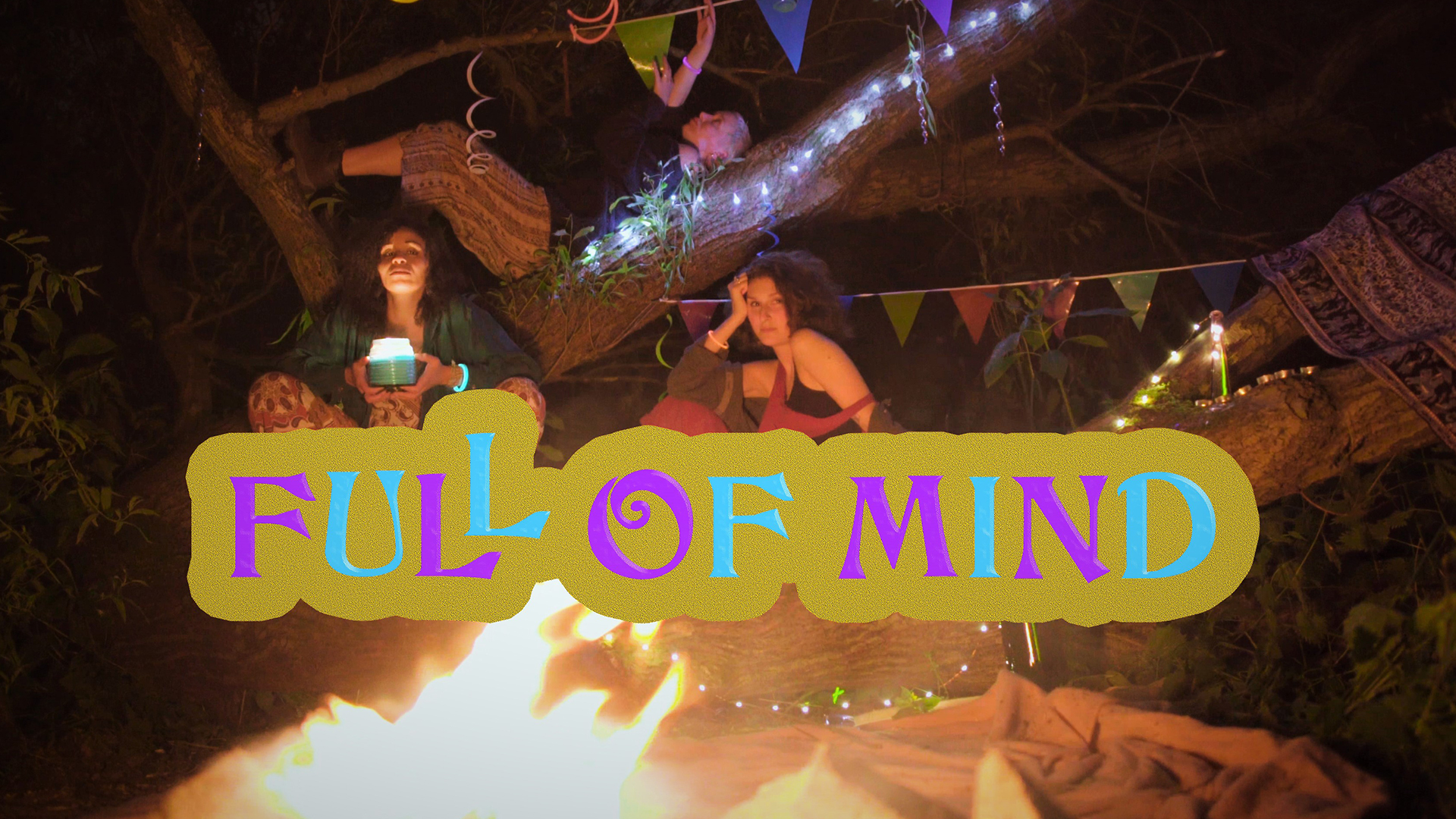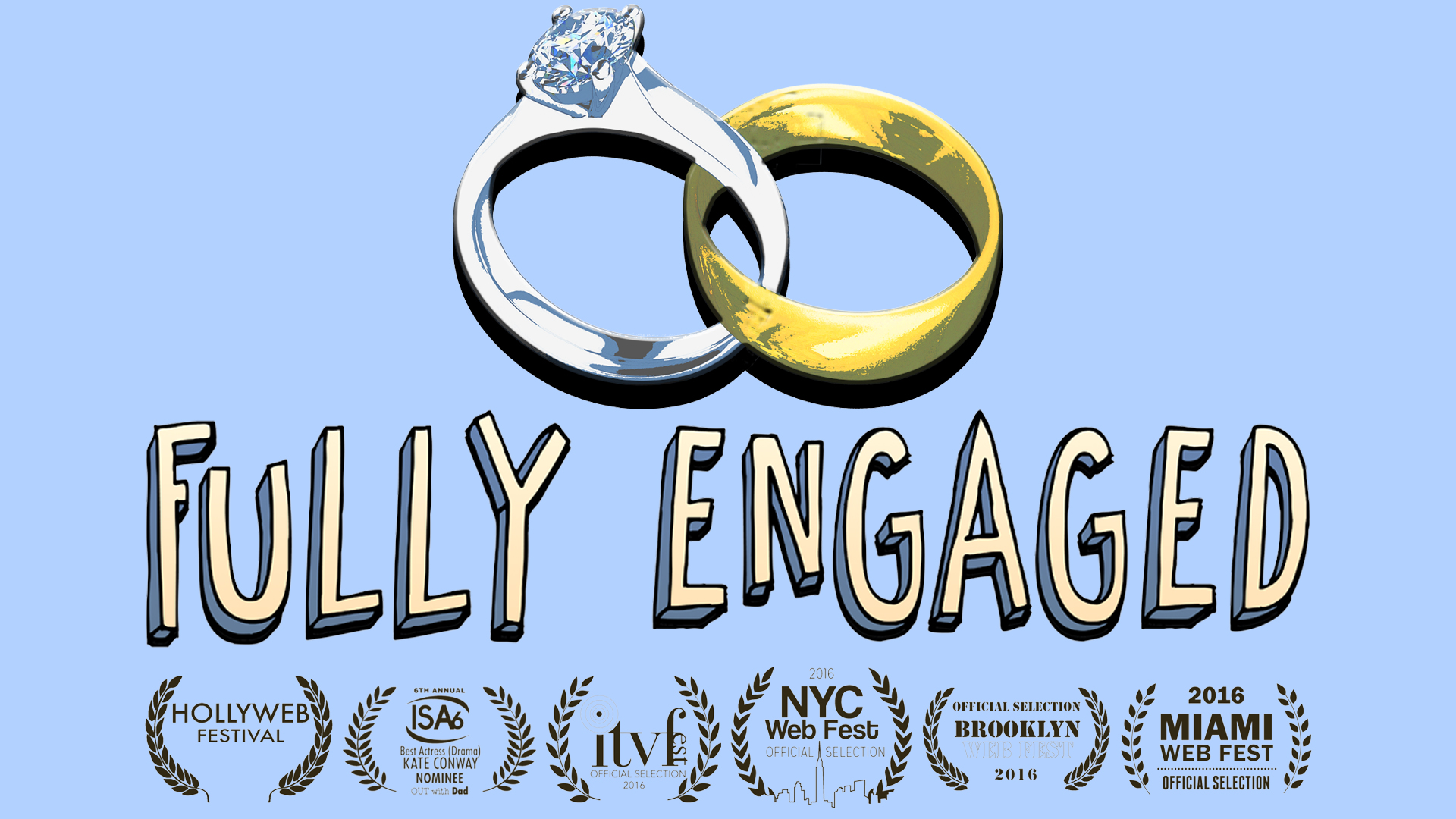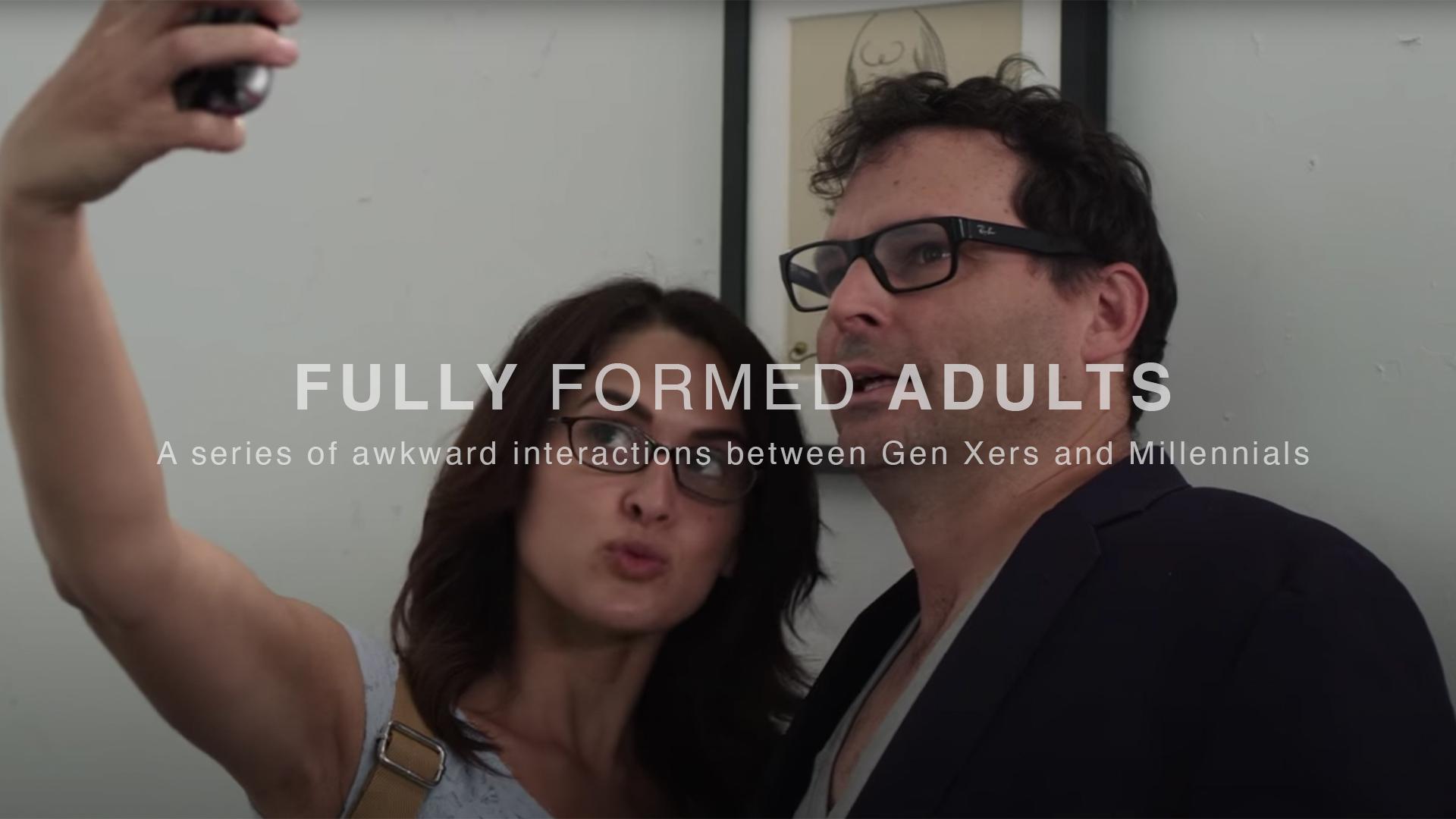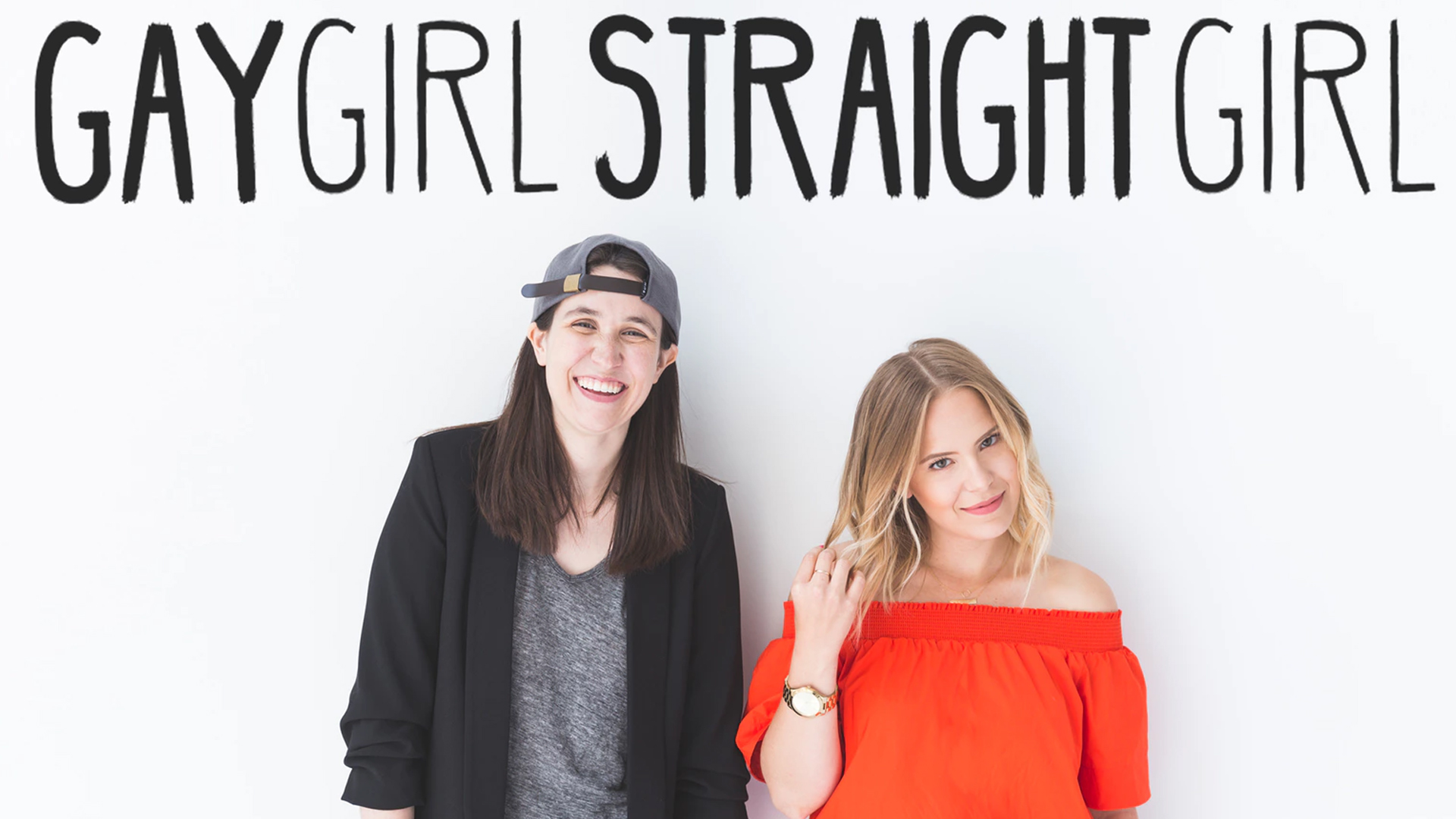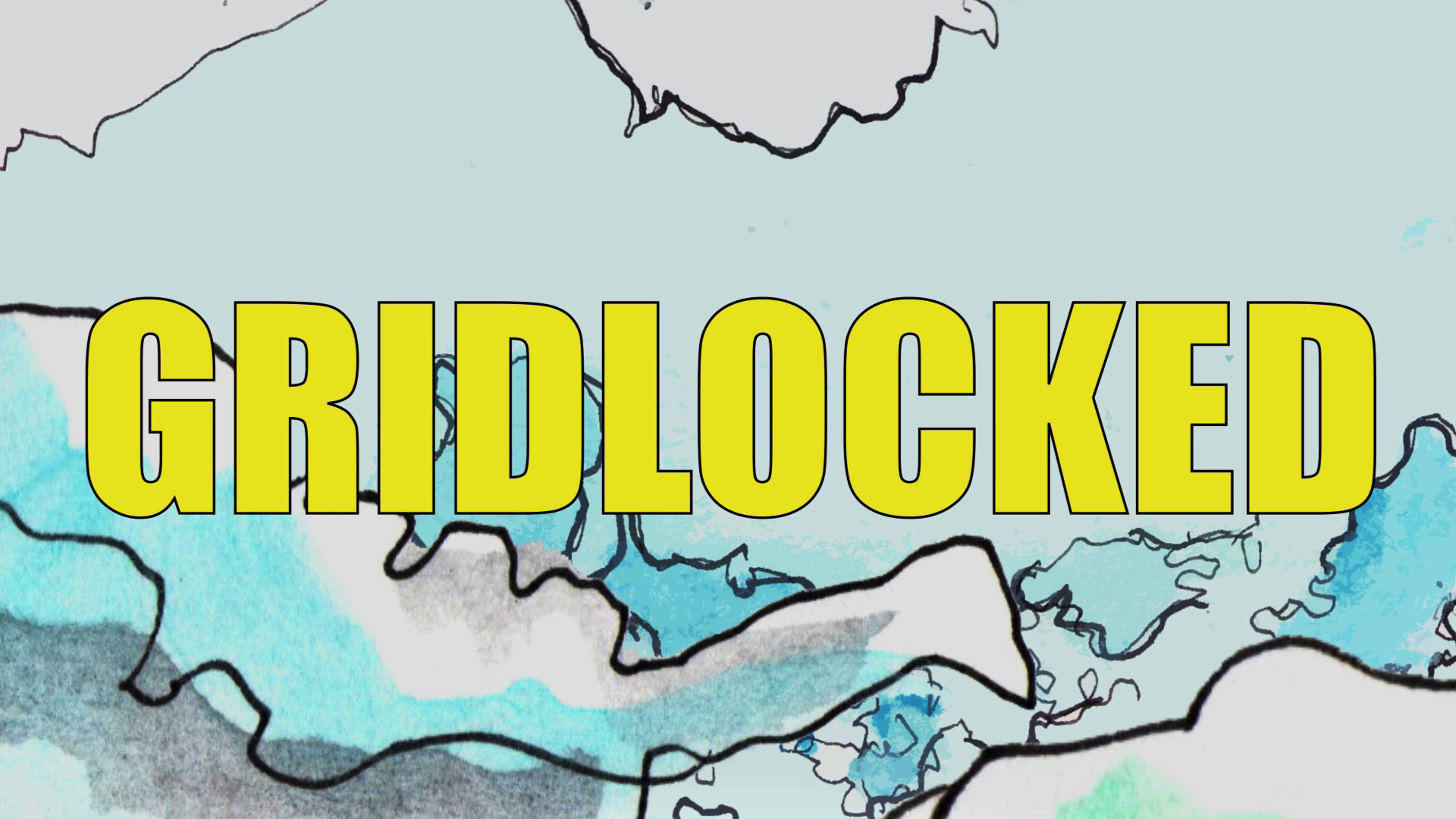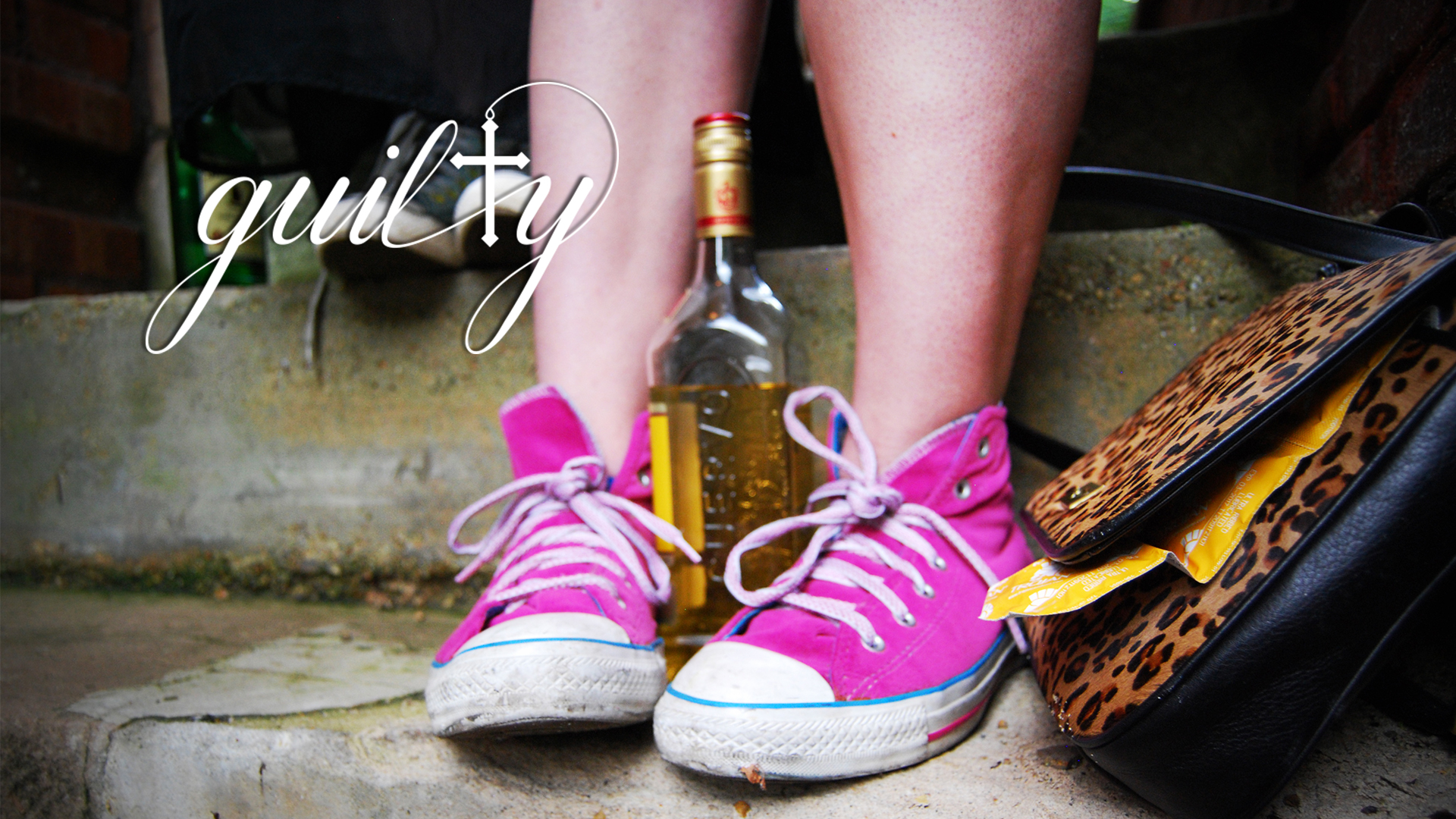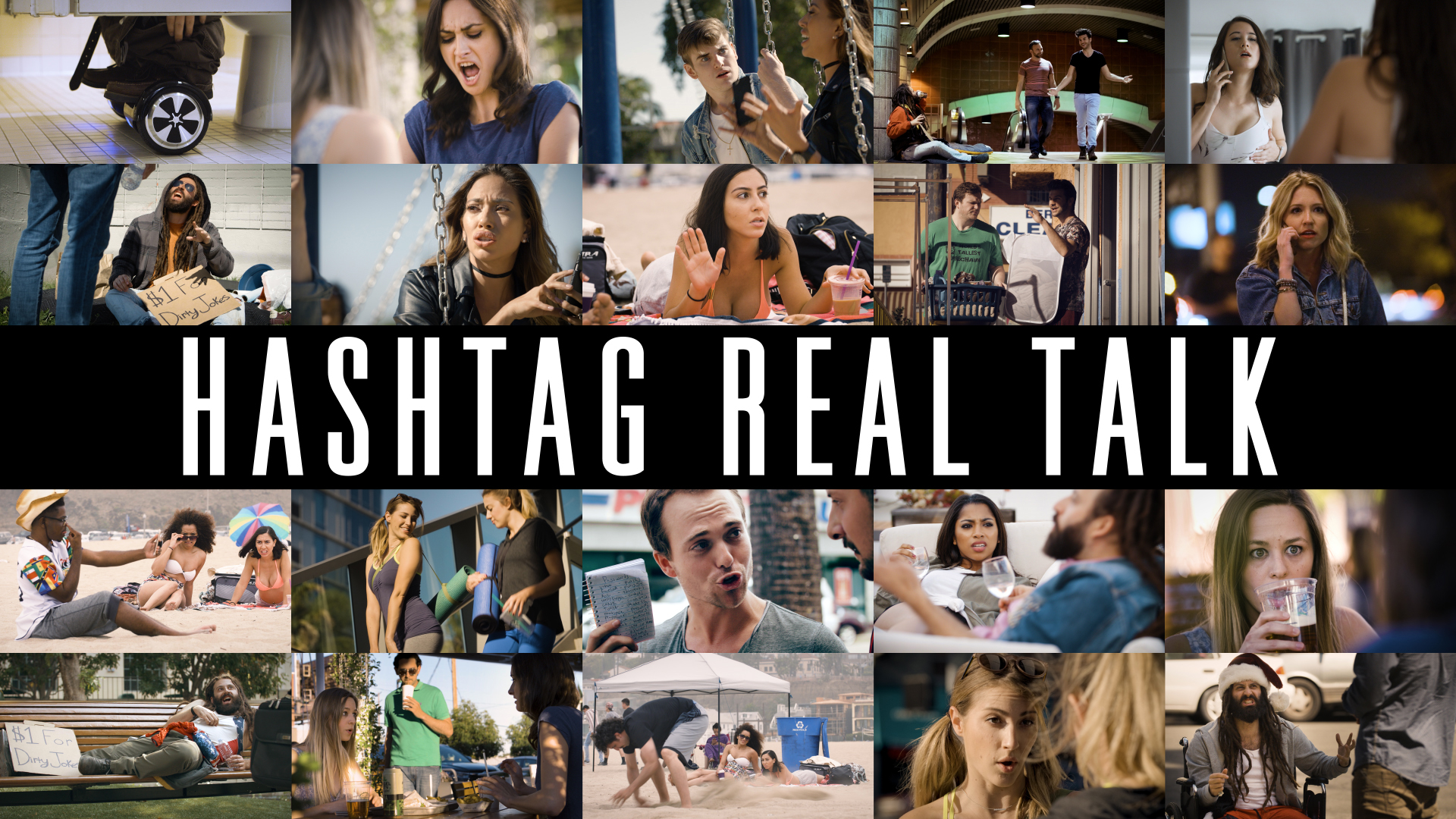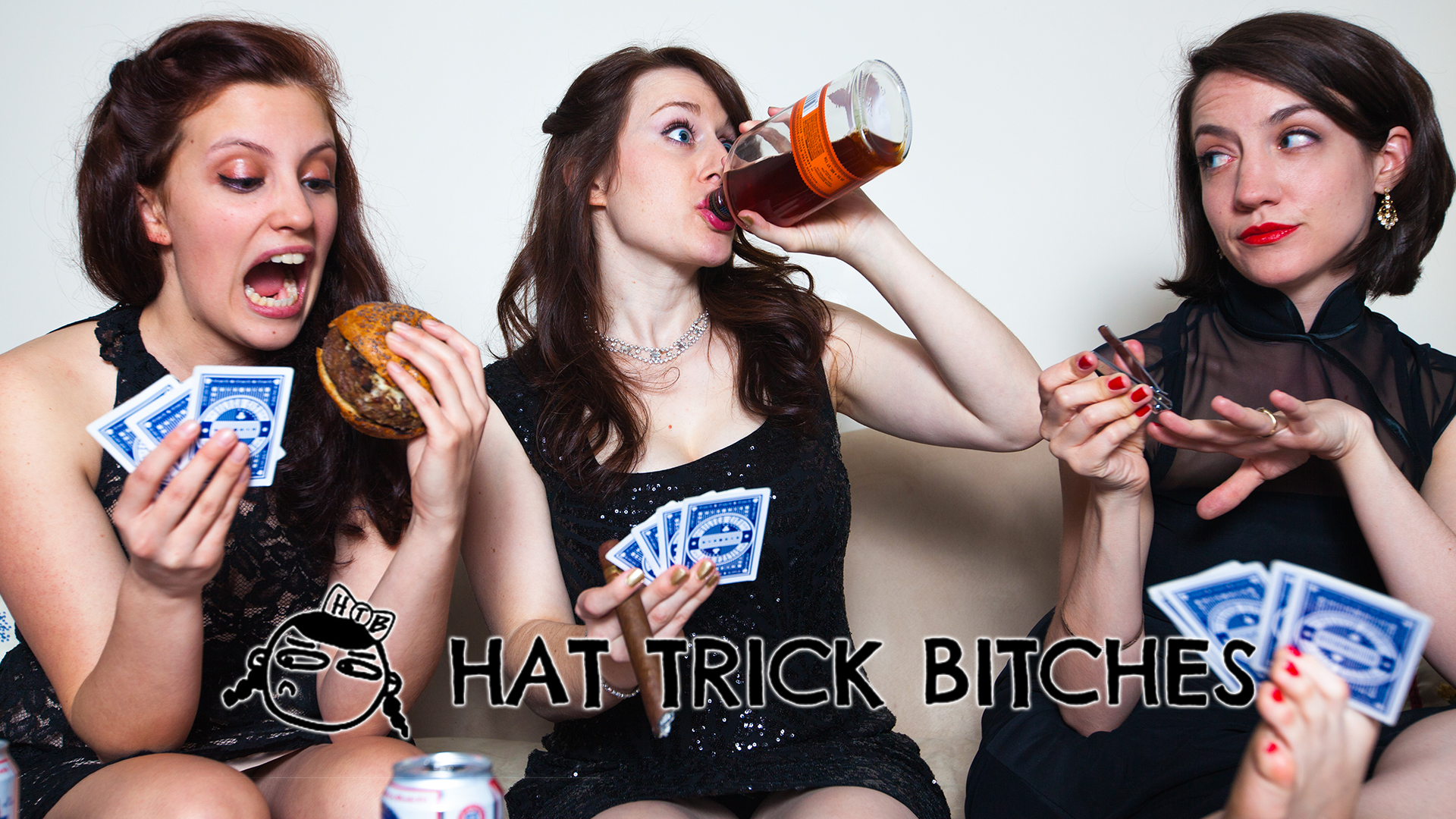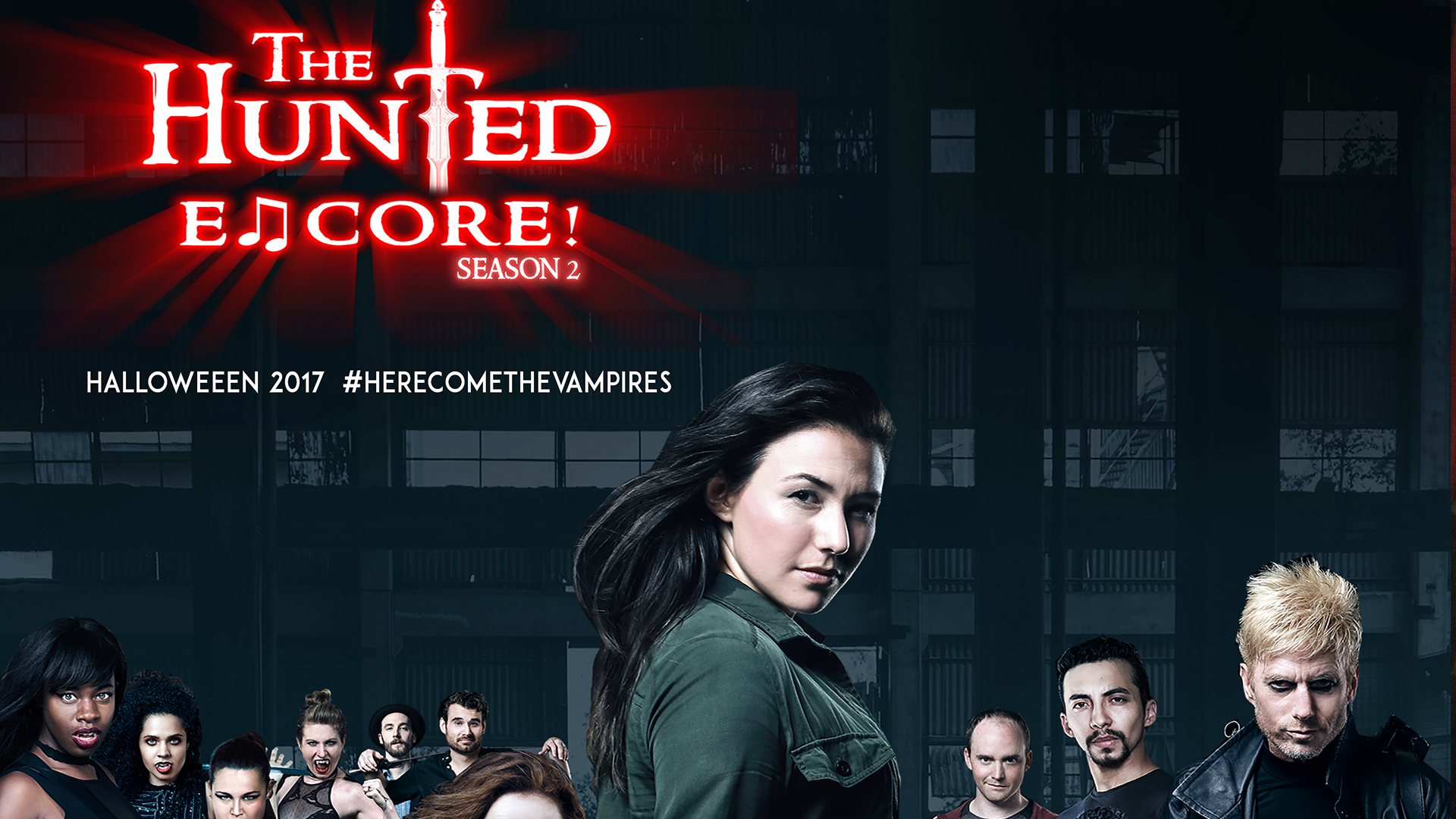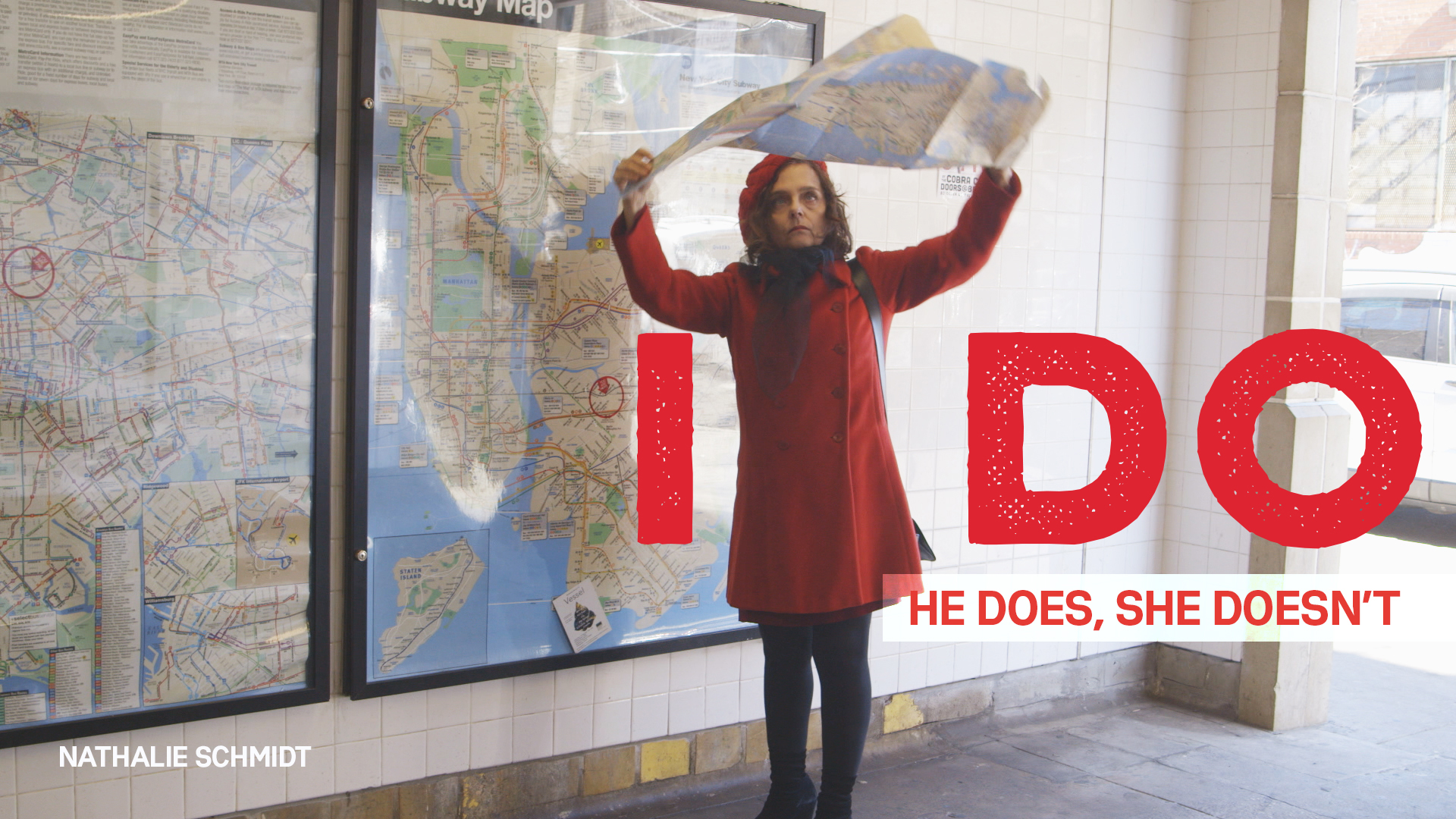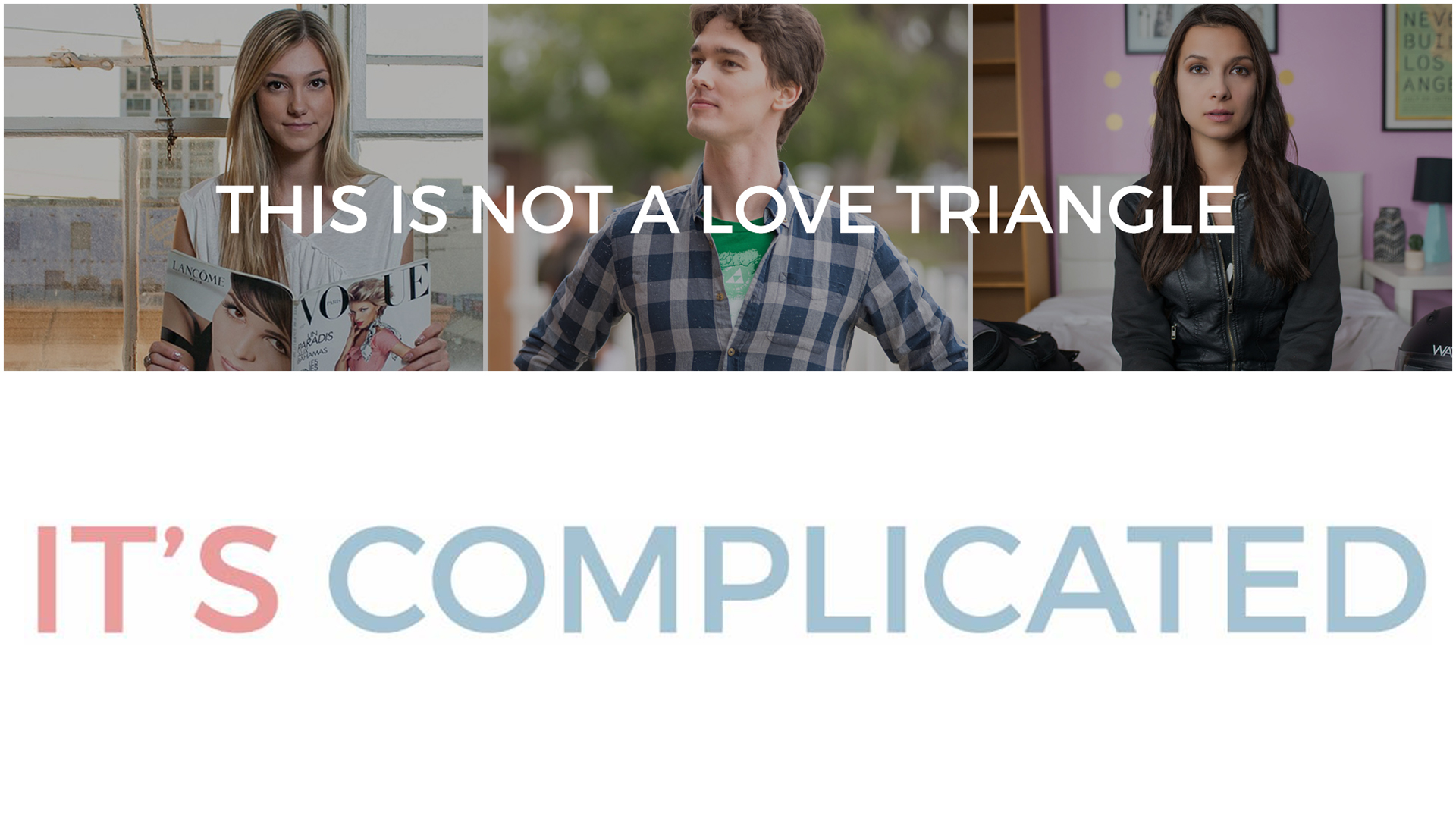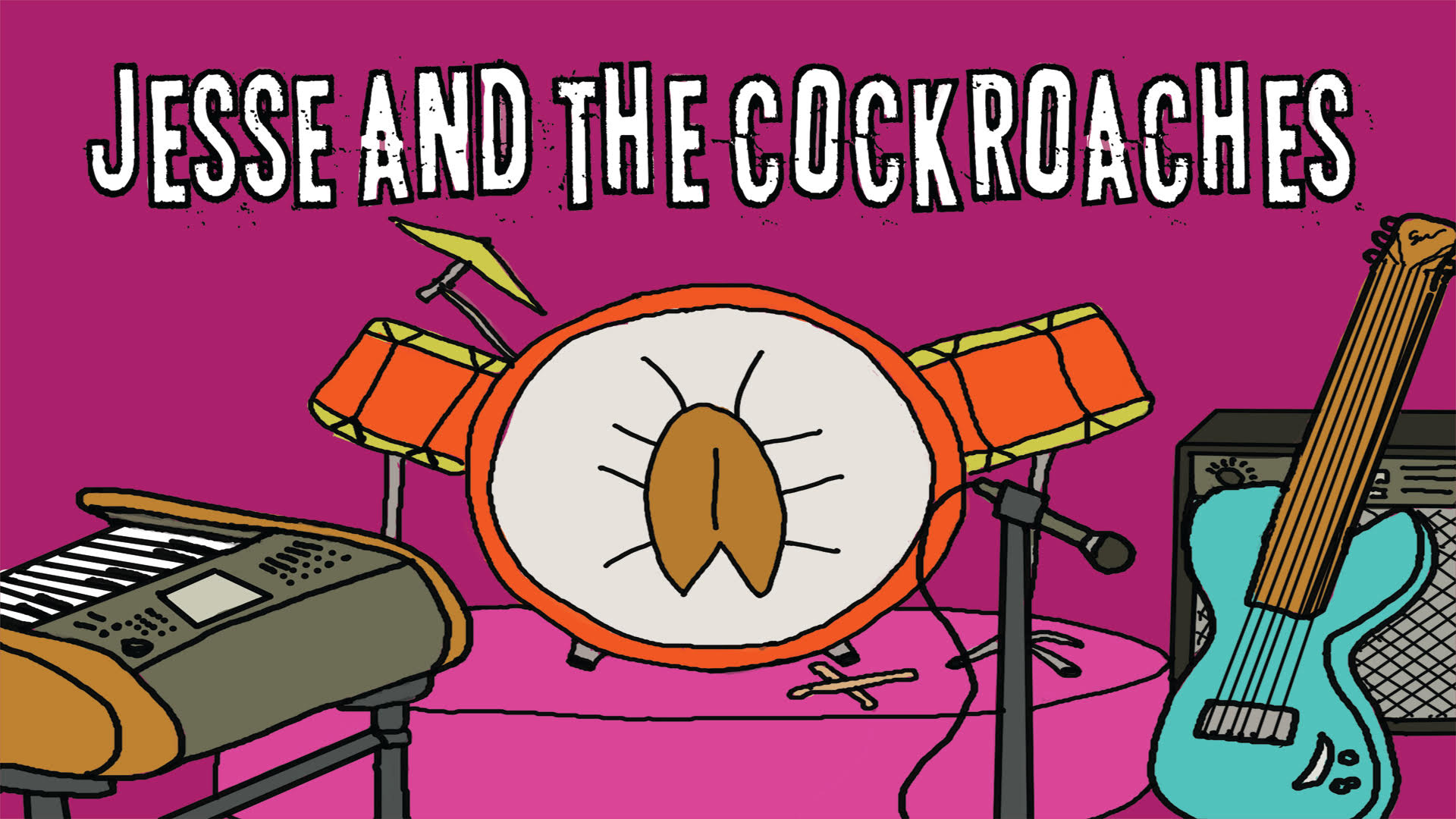 Jesse and the Cockroaches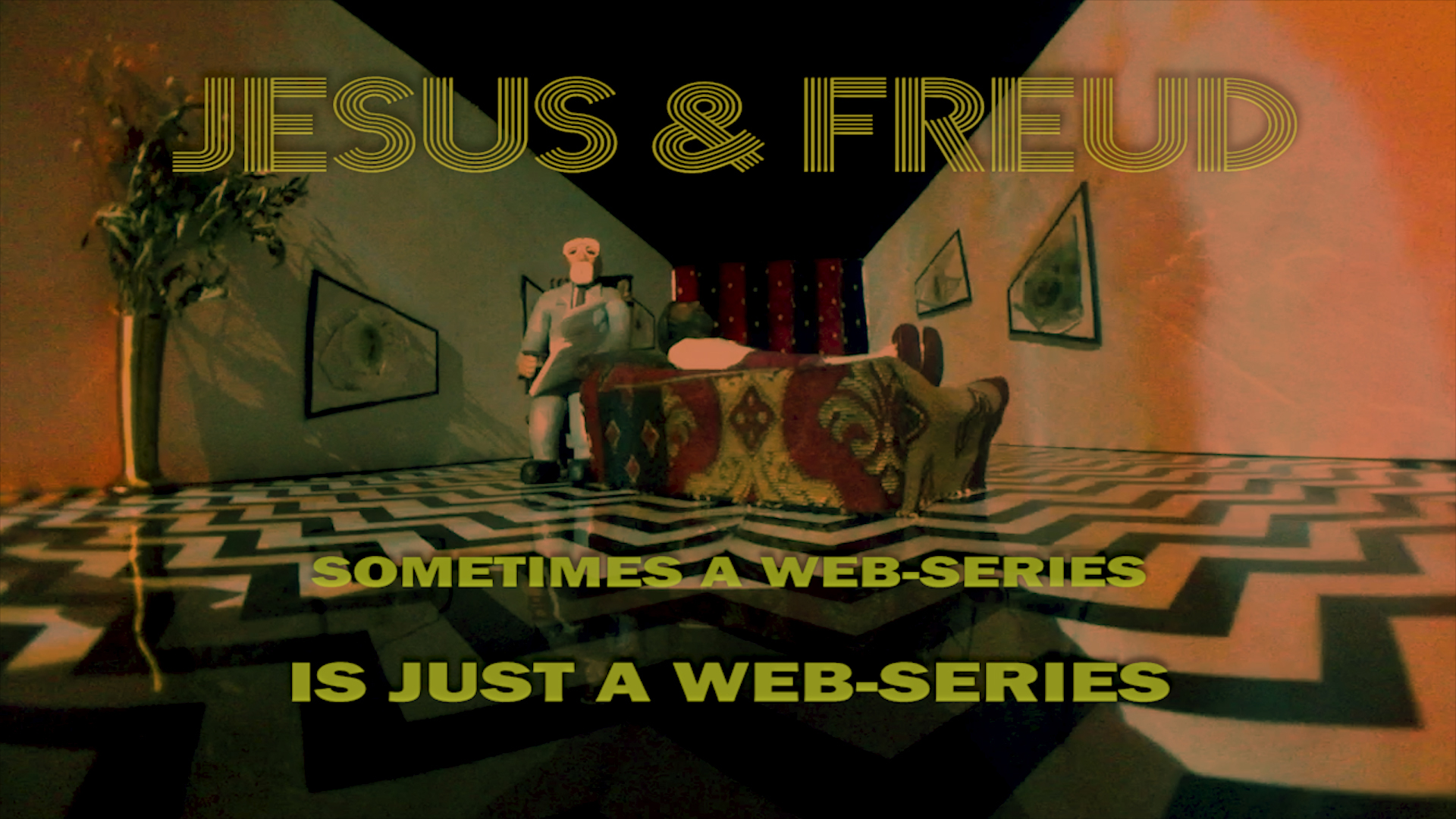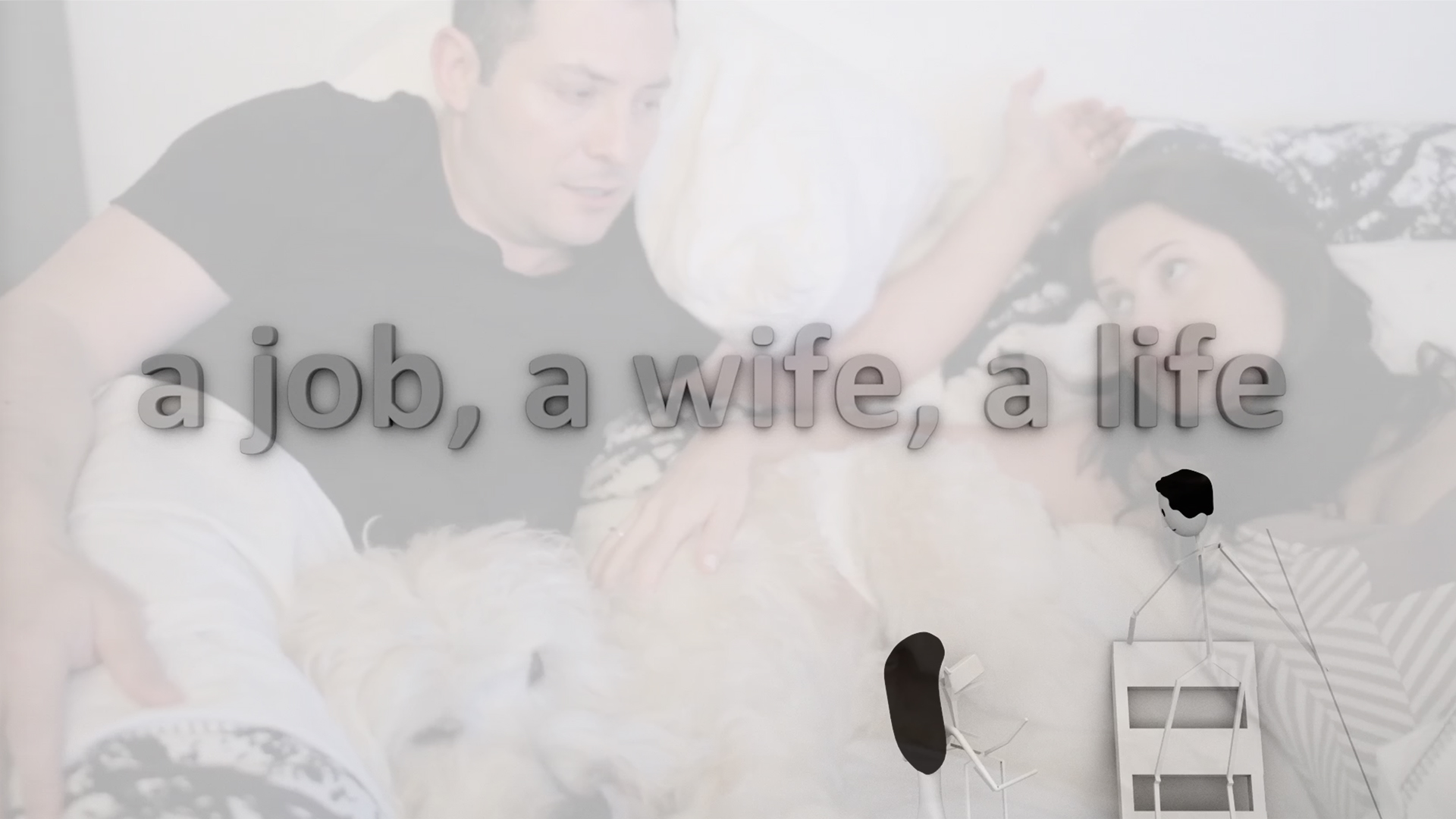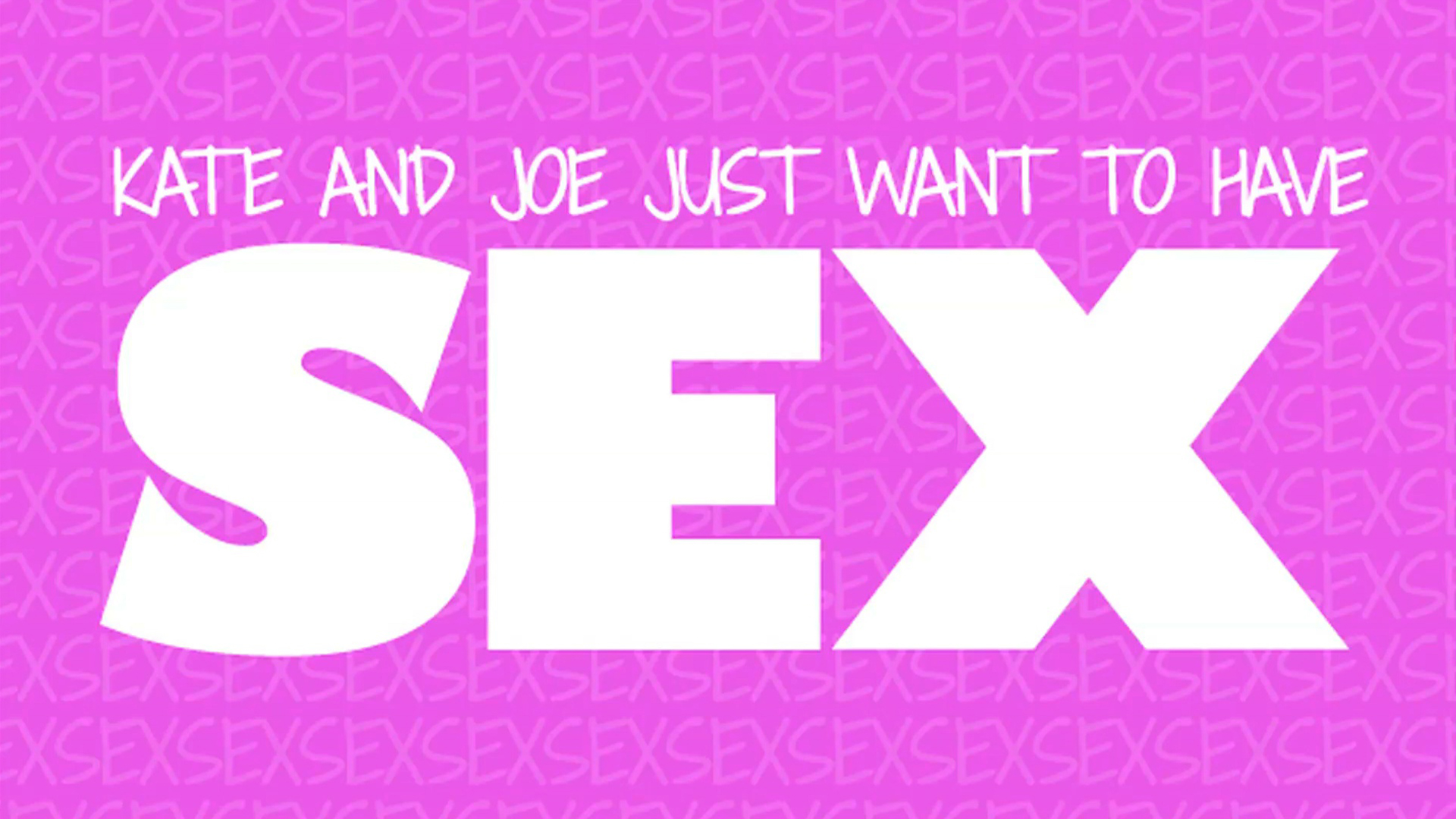 Kate and Joe Just Want to Have Sex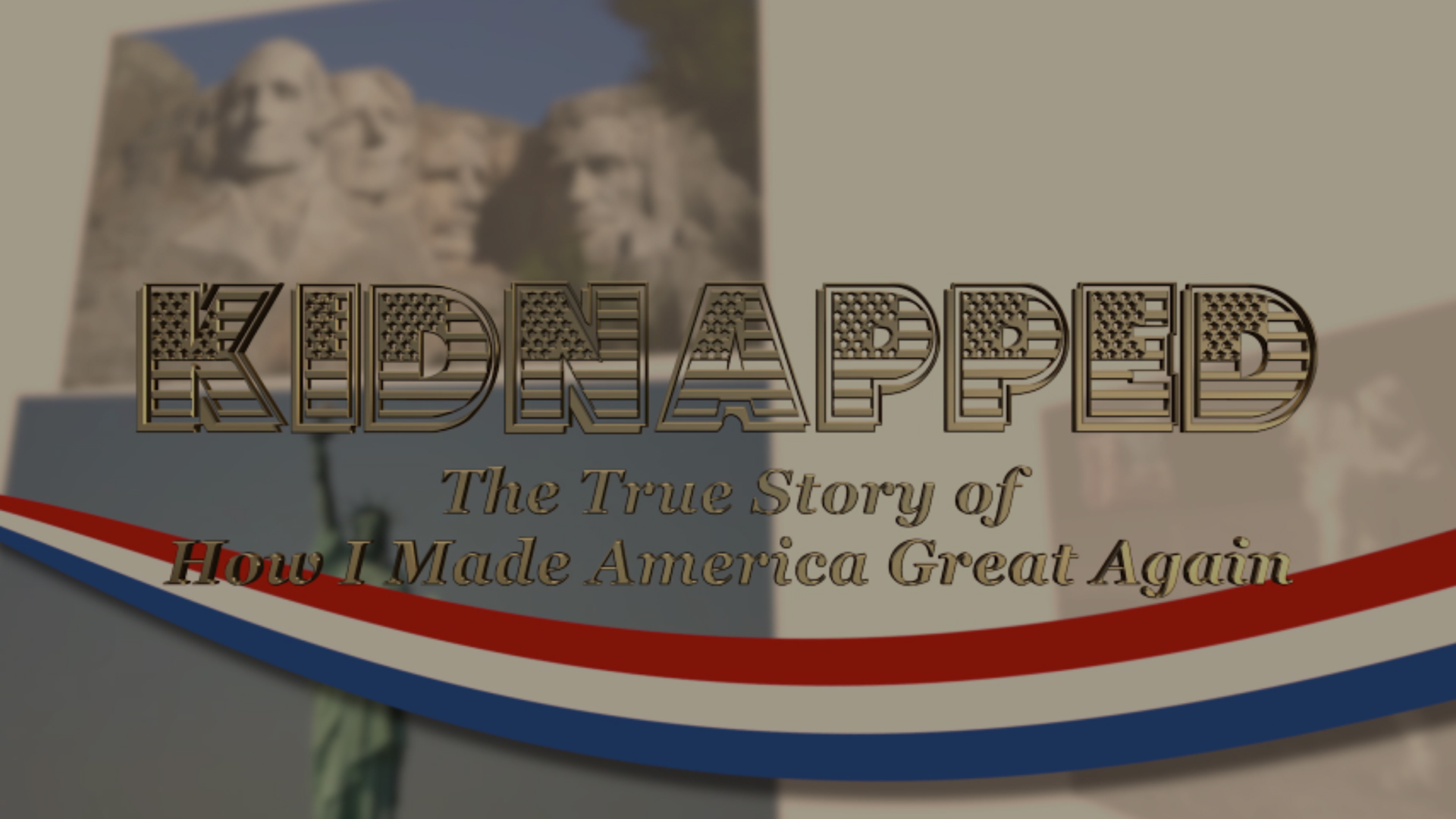 Kidnapped: The True Story of How I Made America Great Again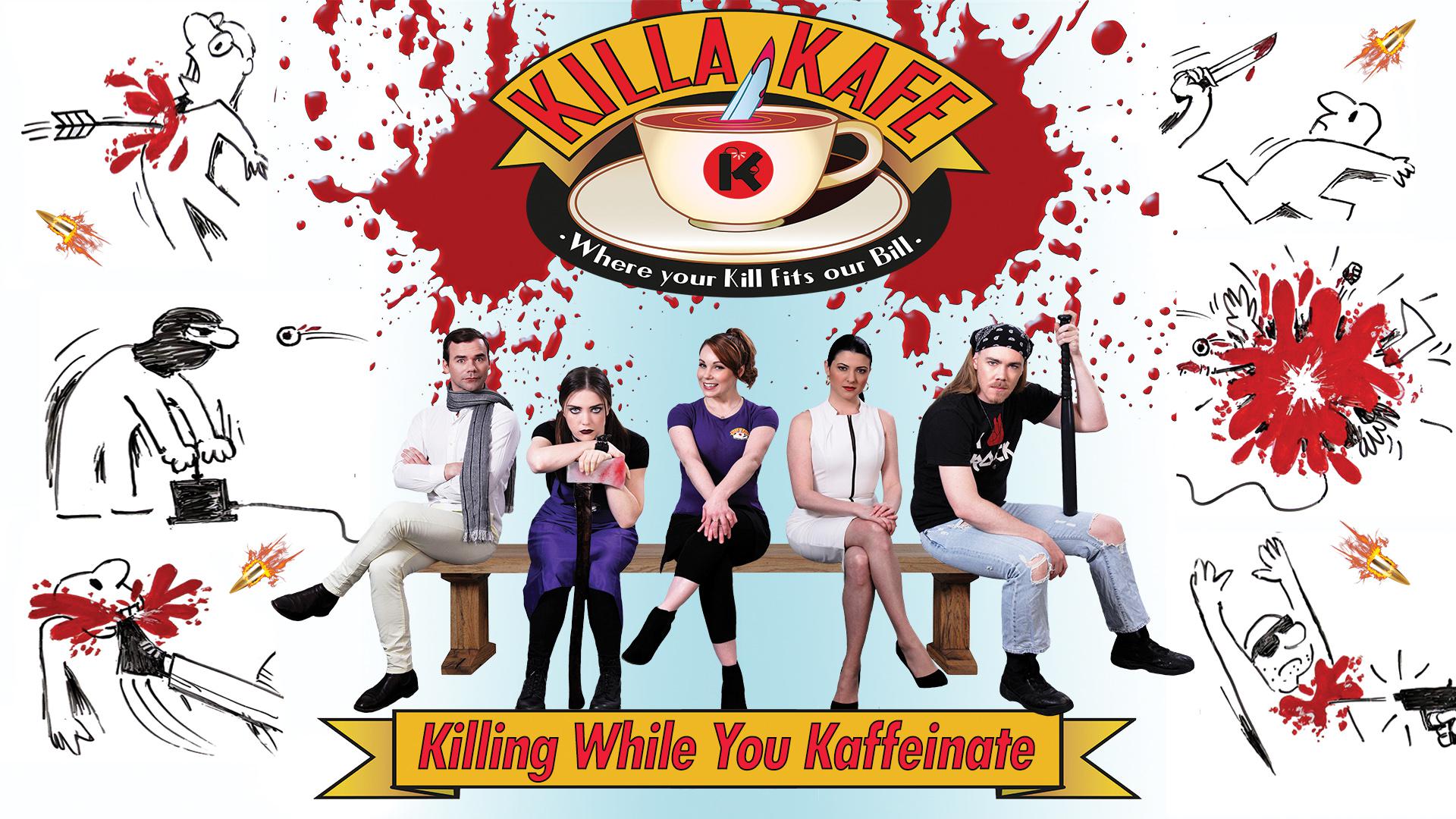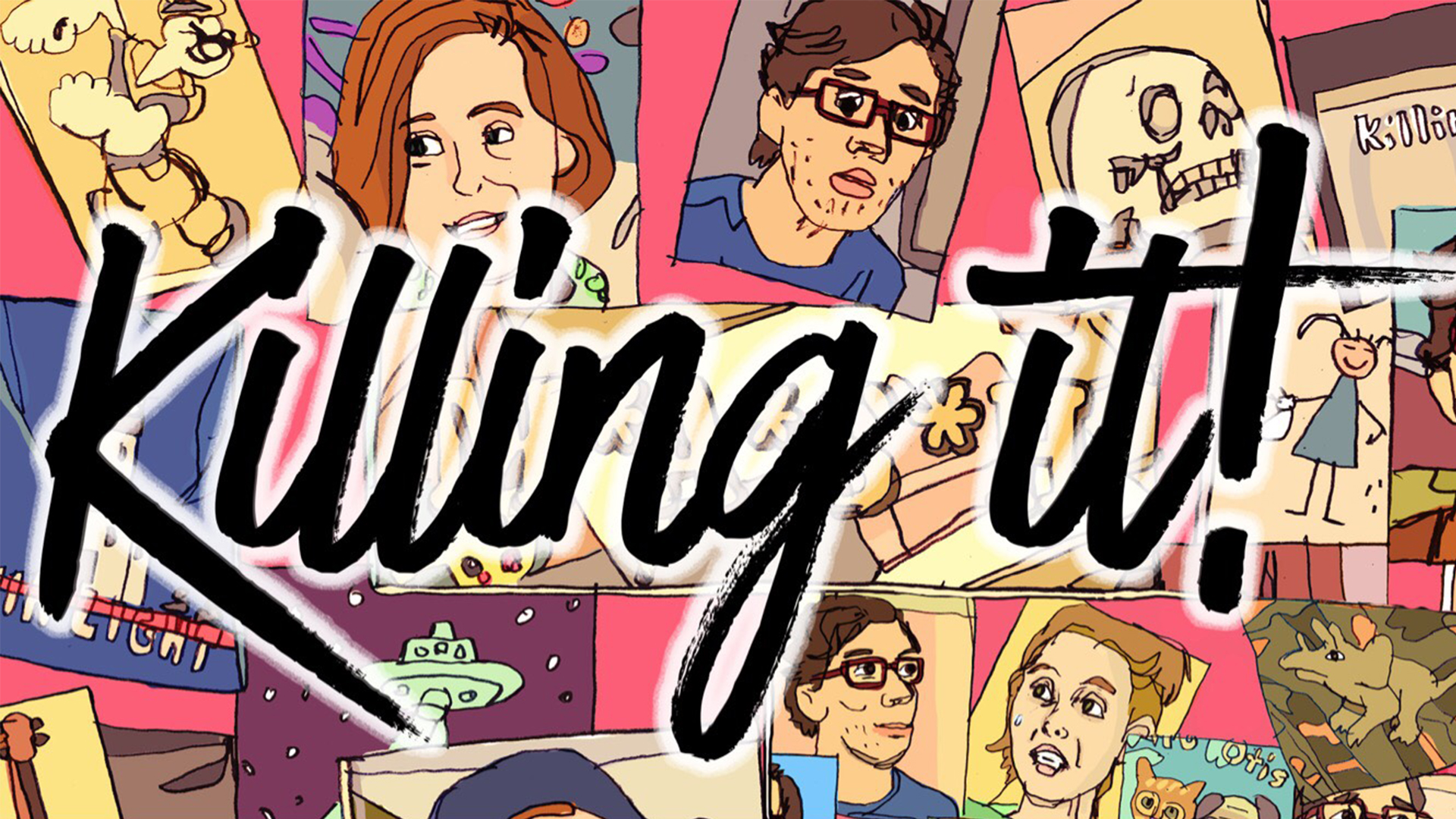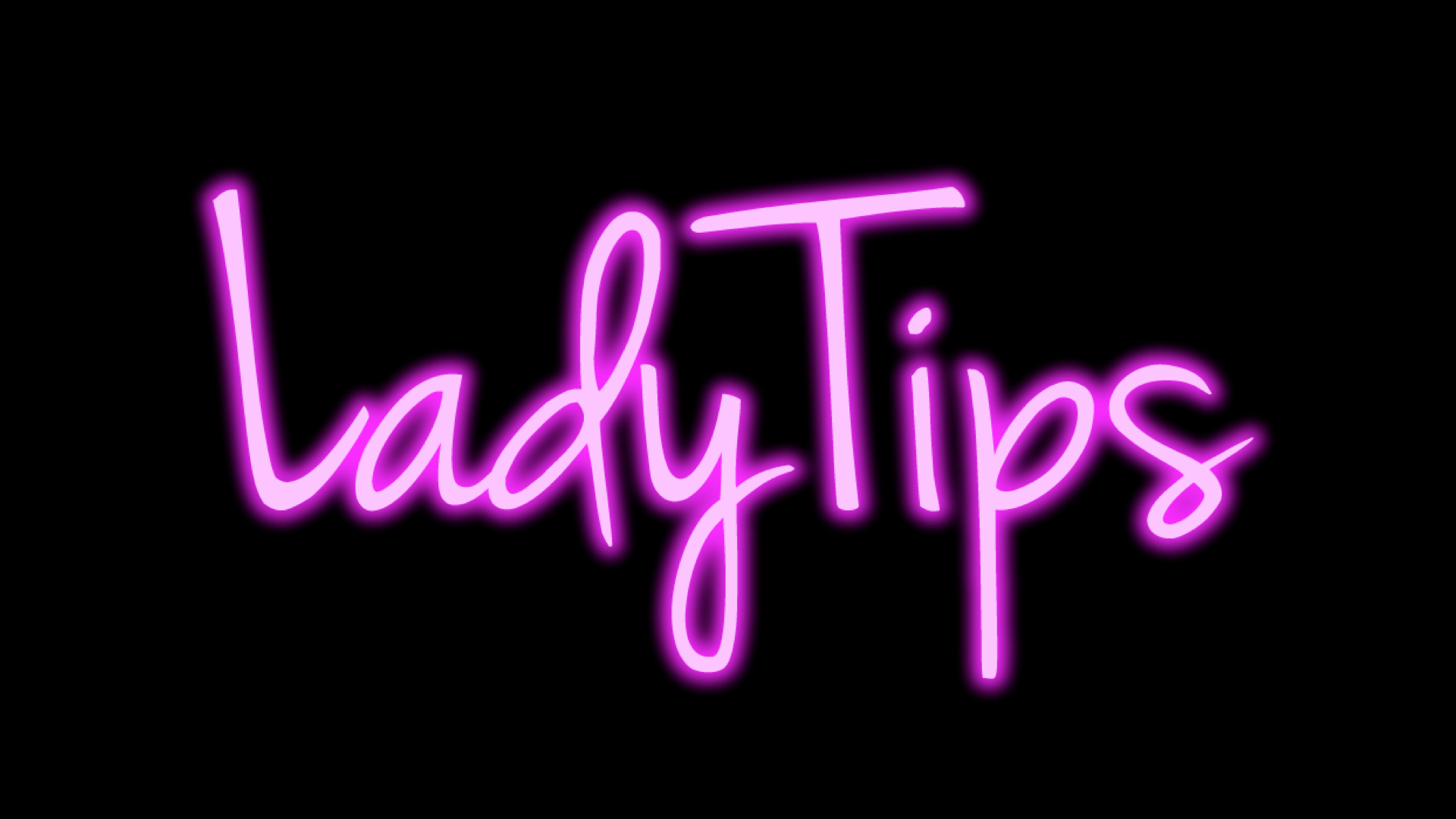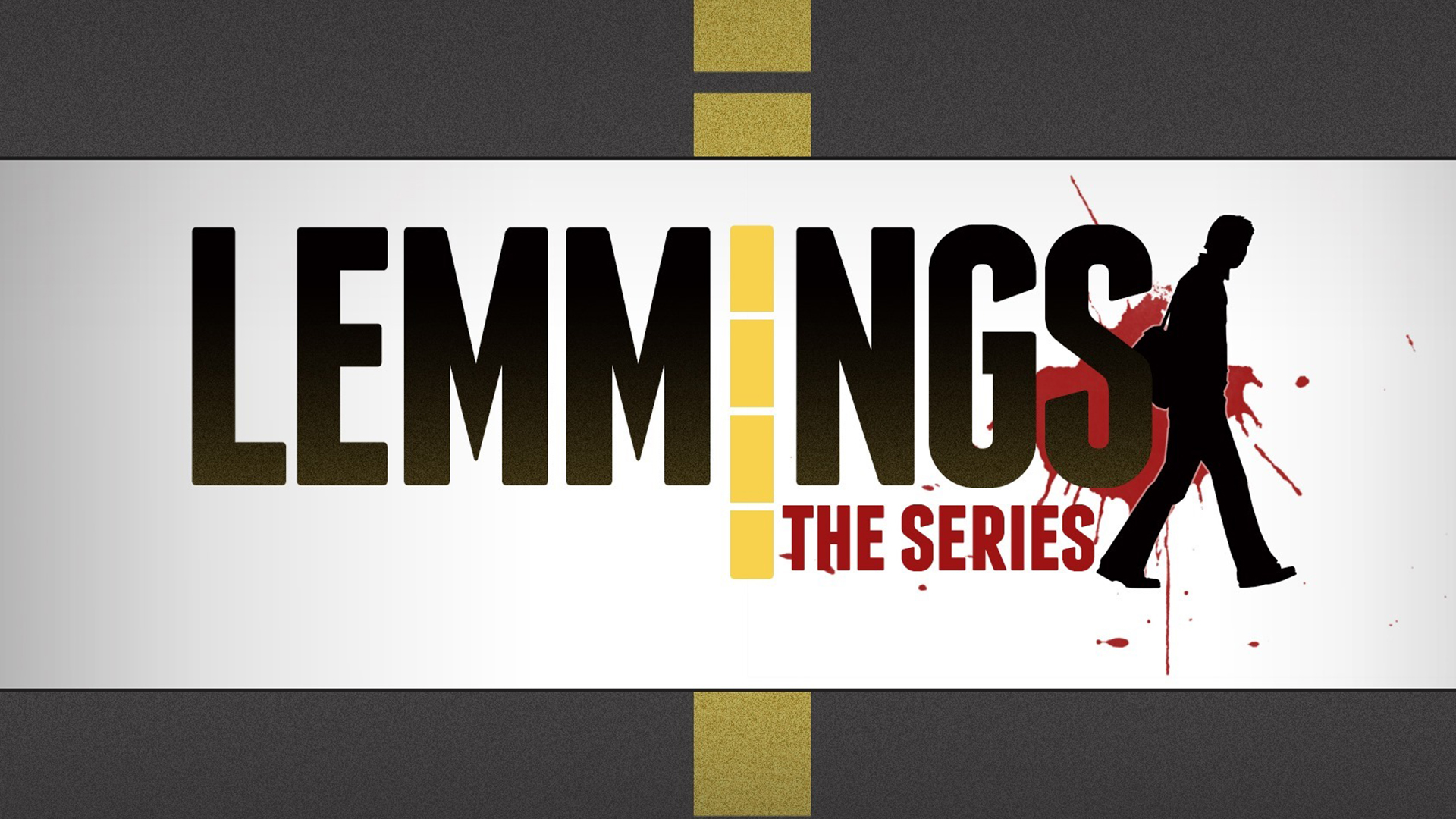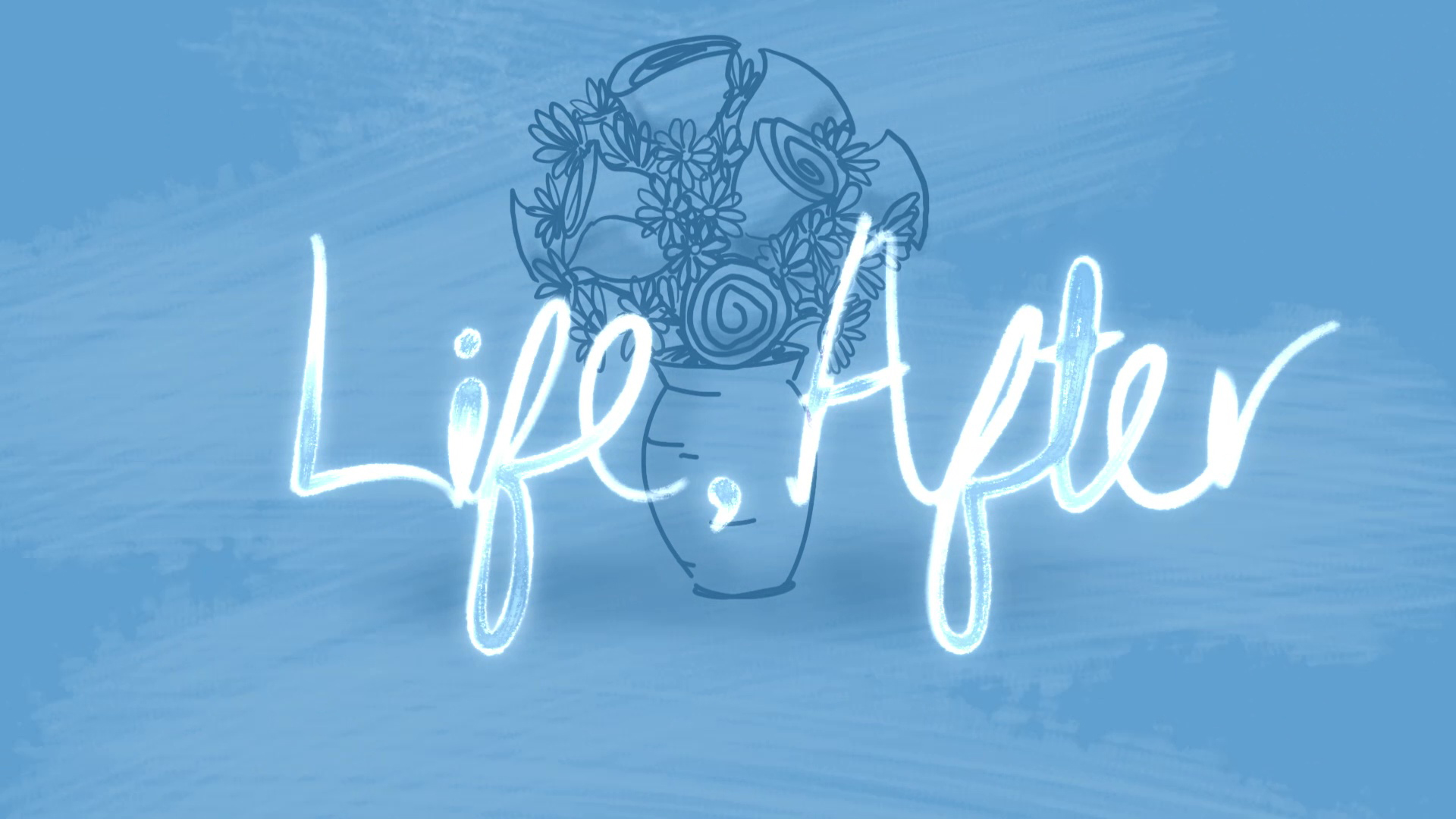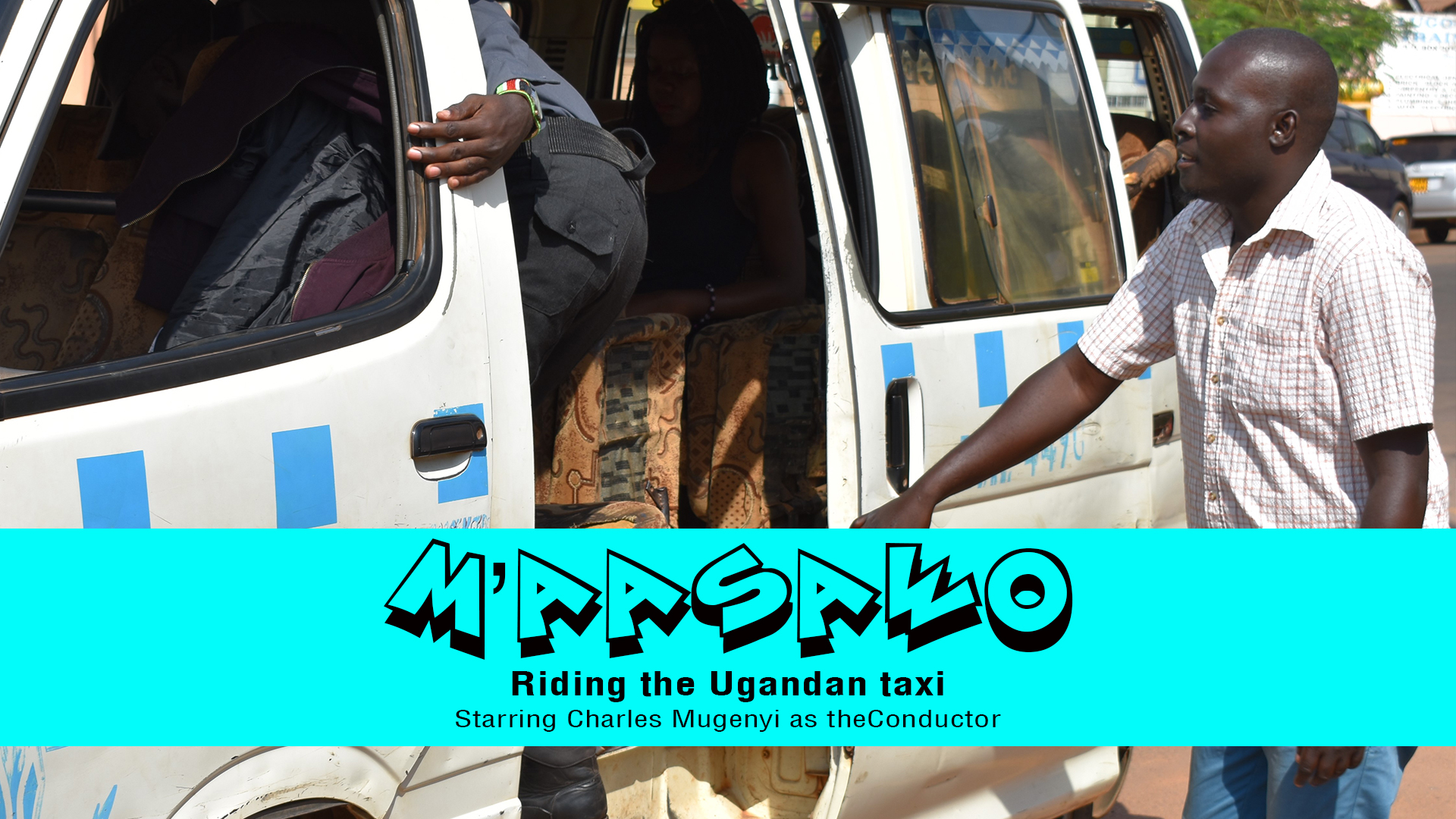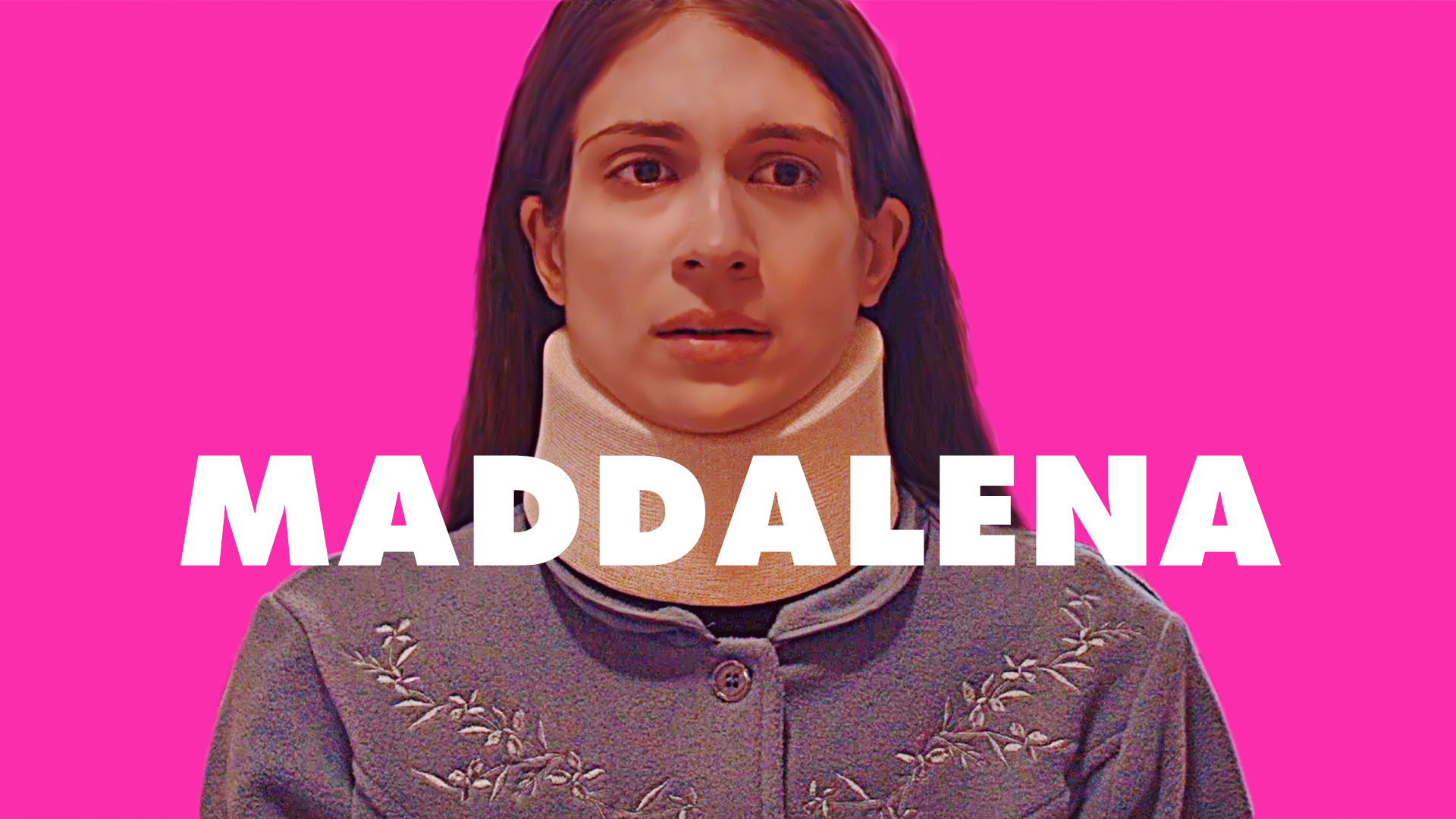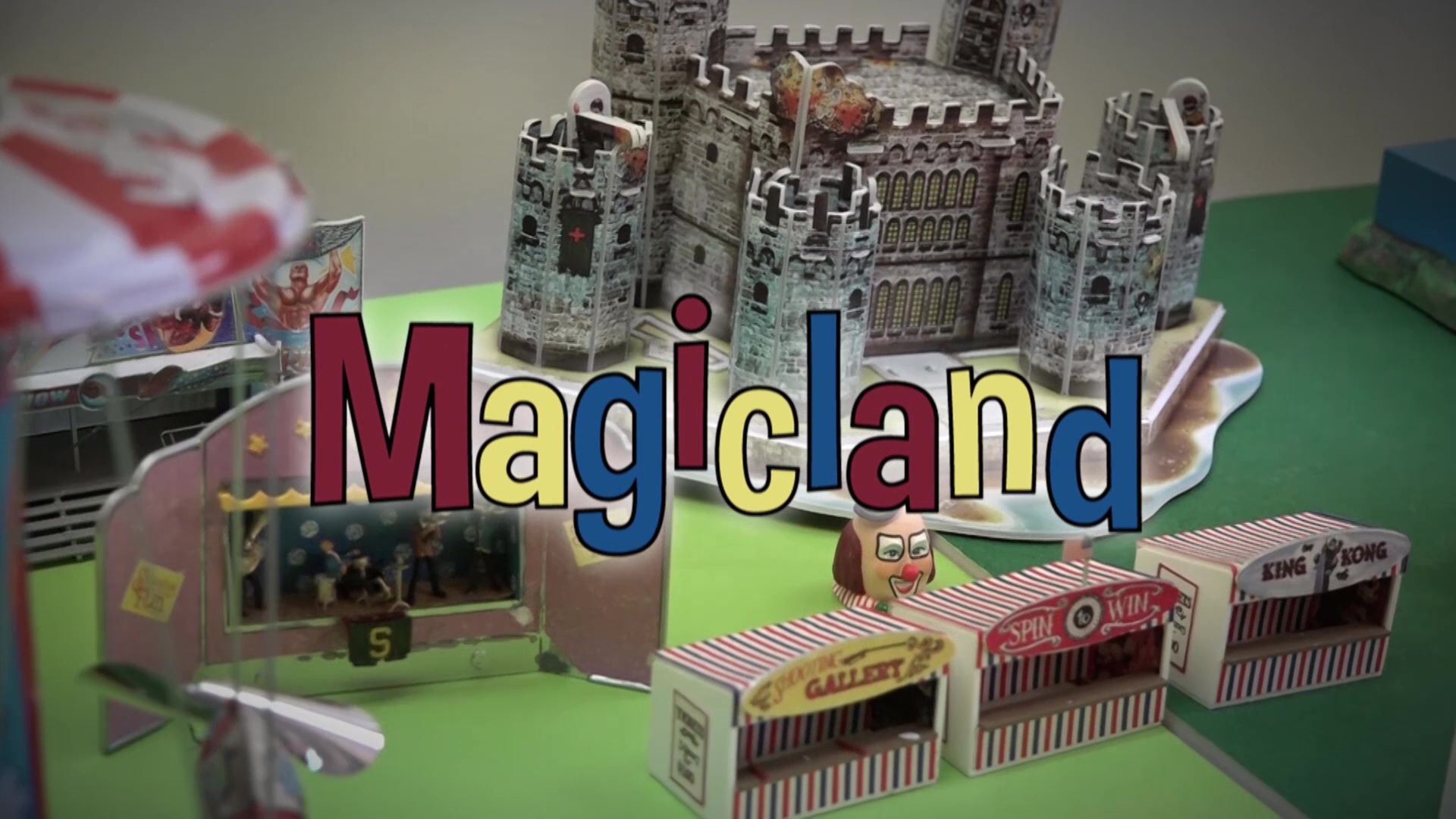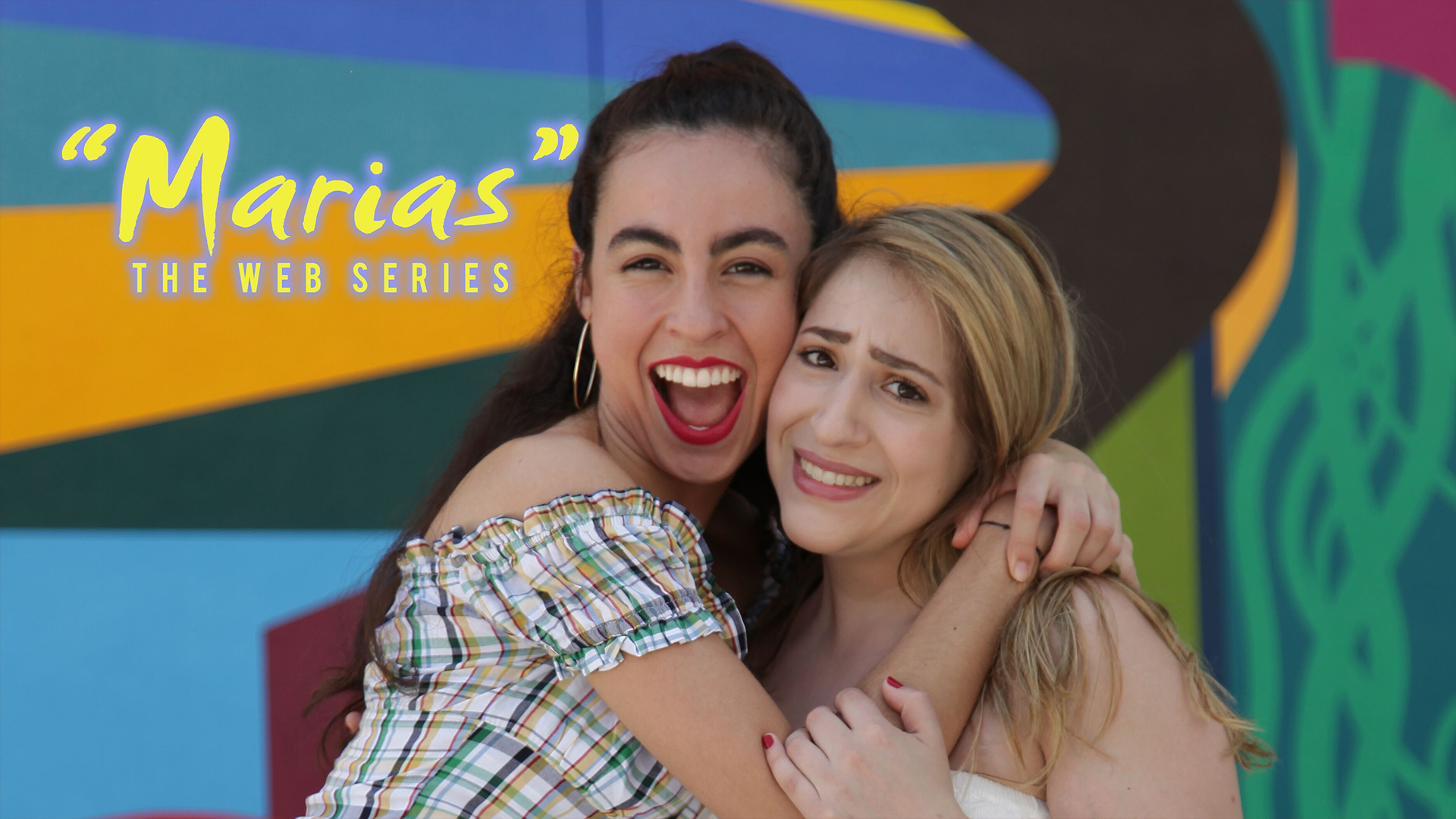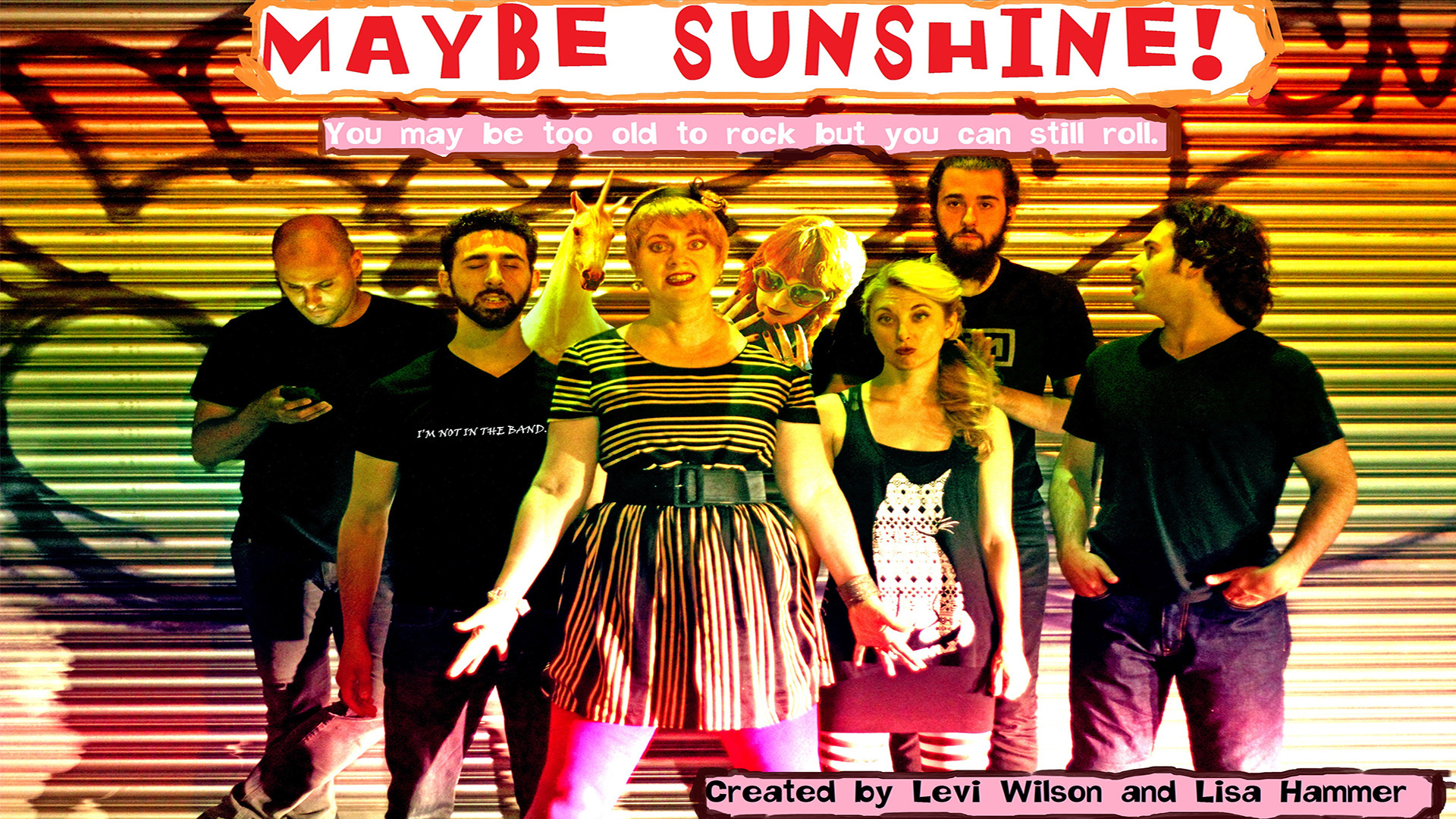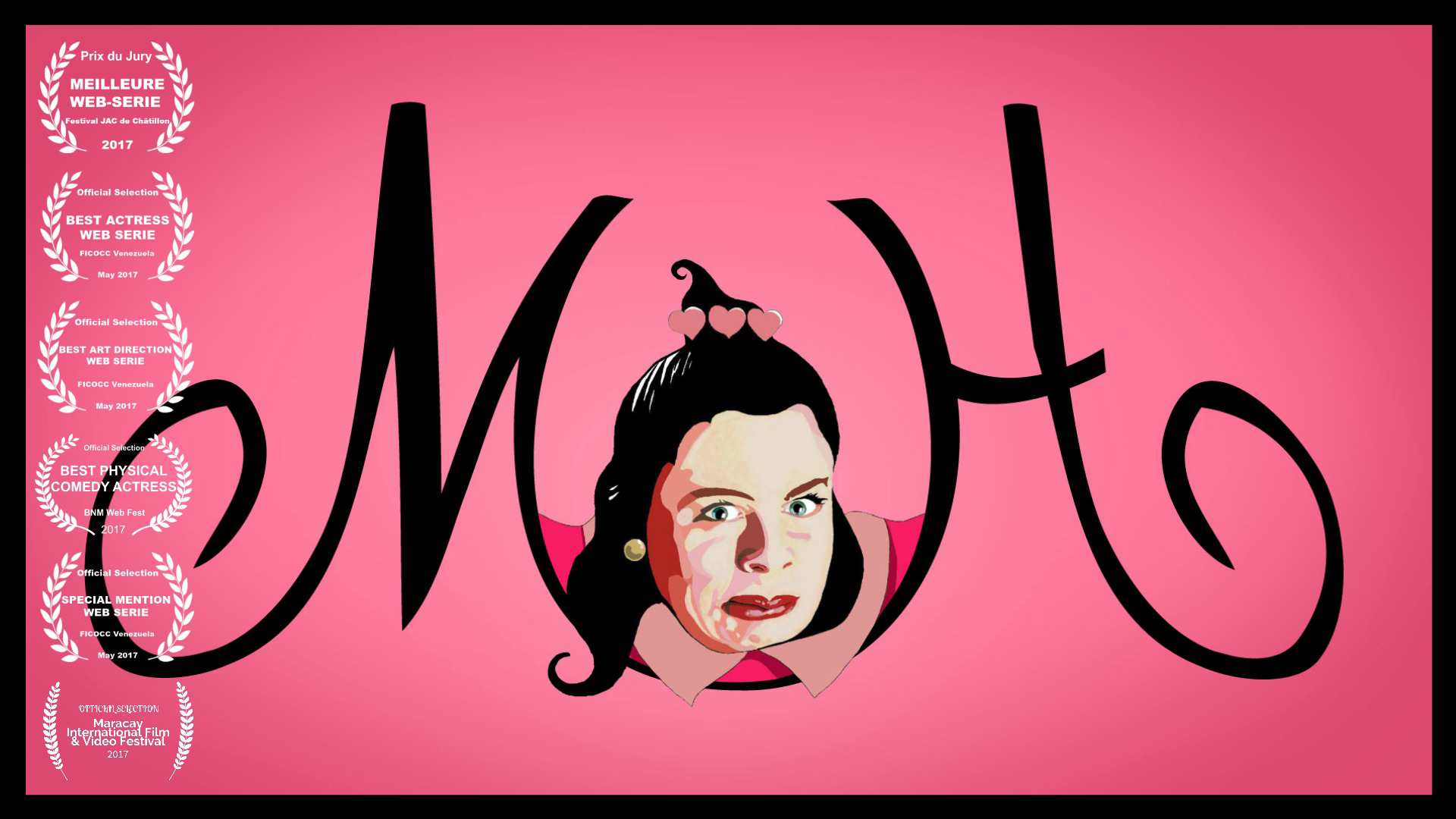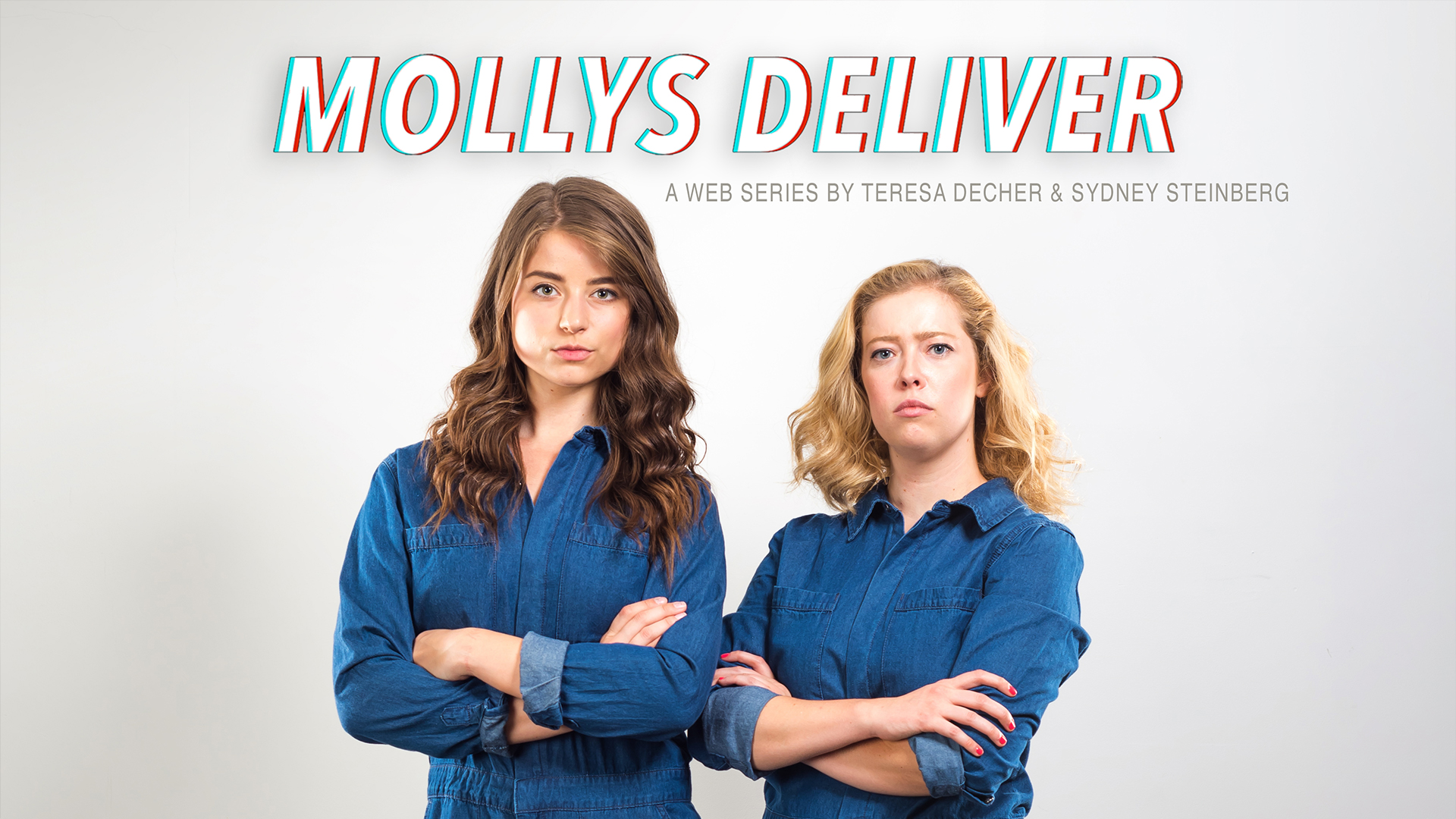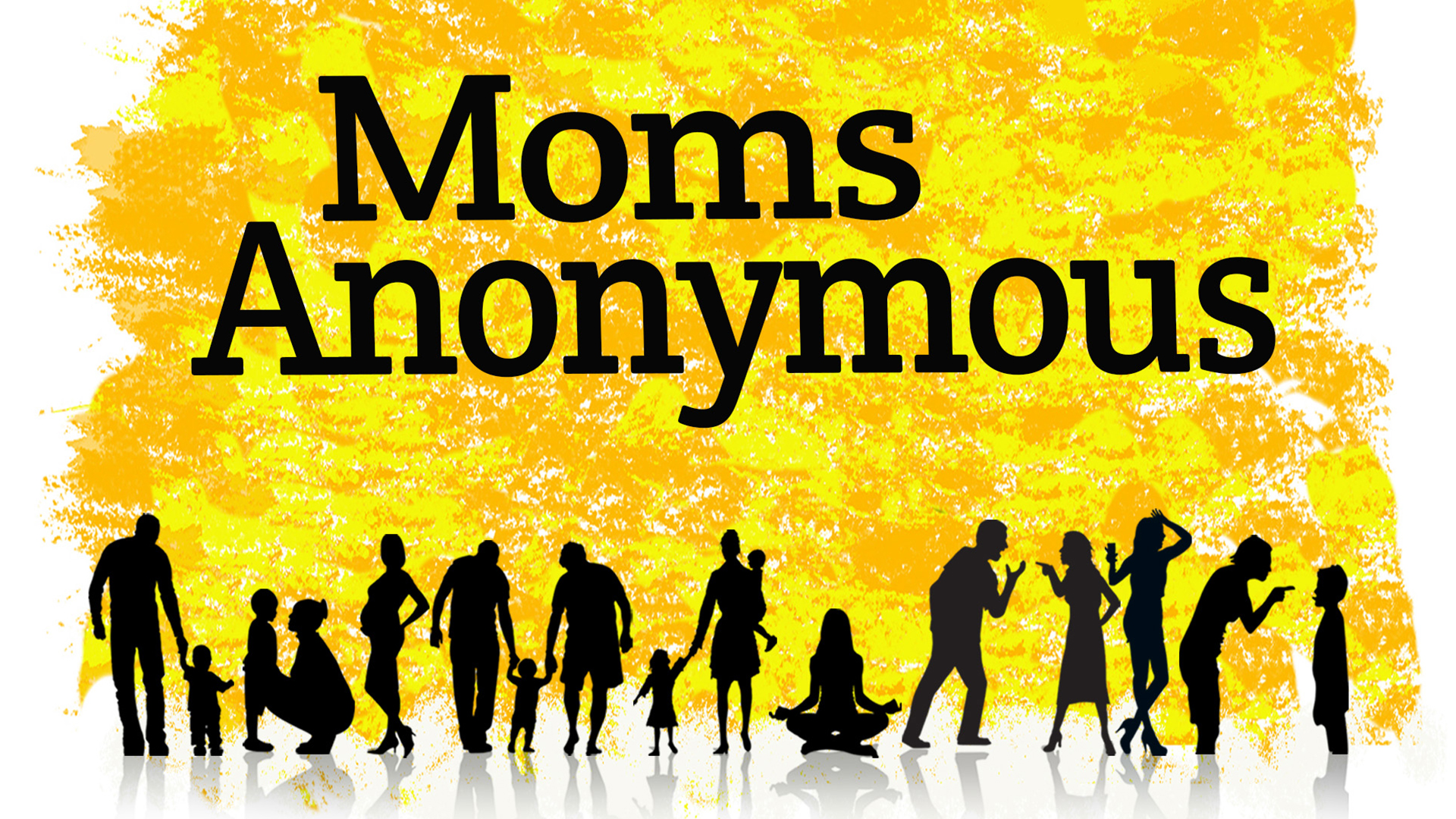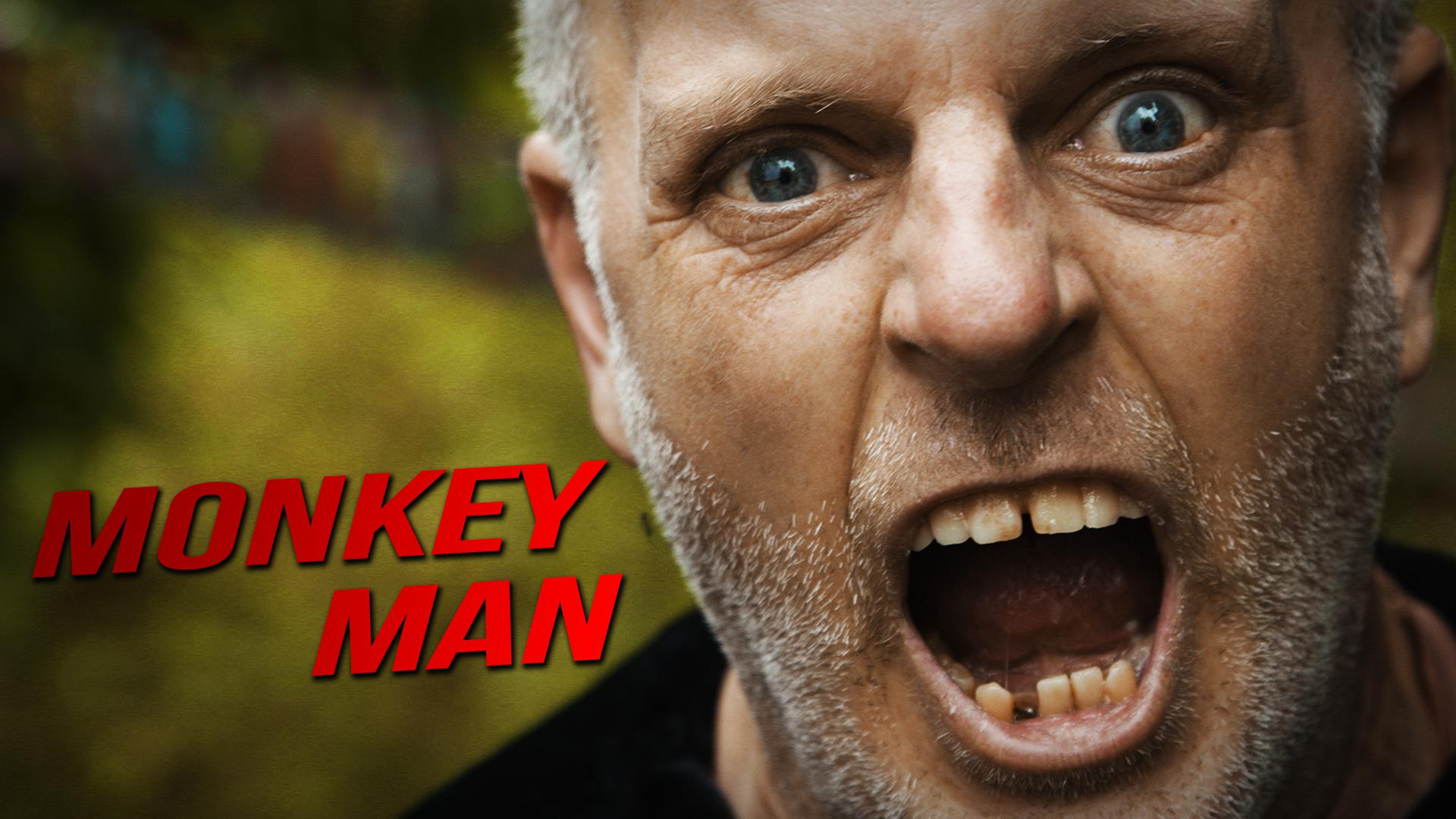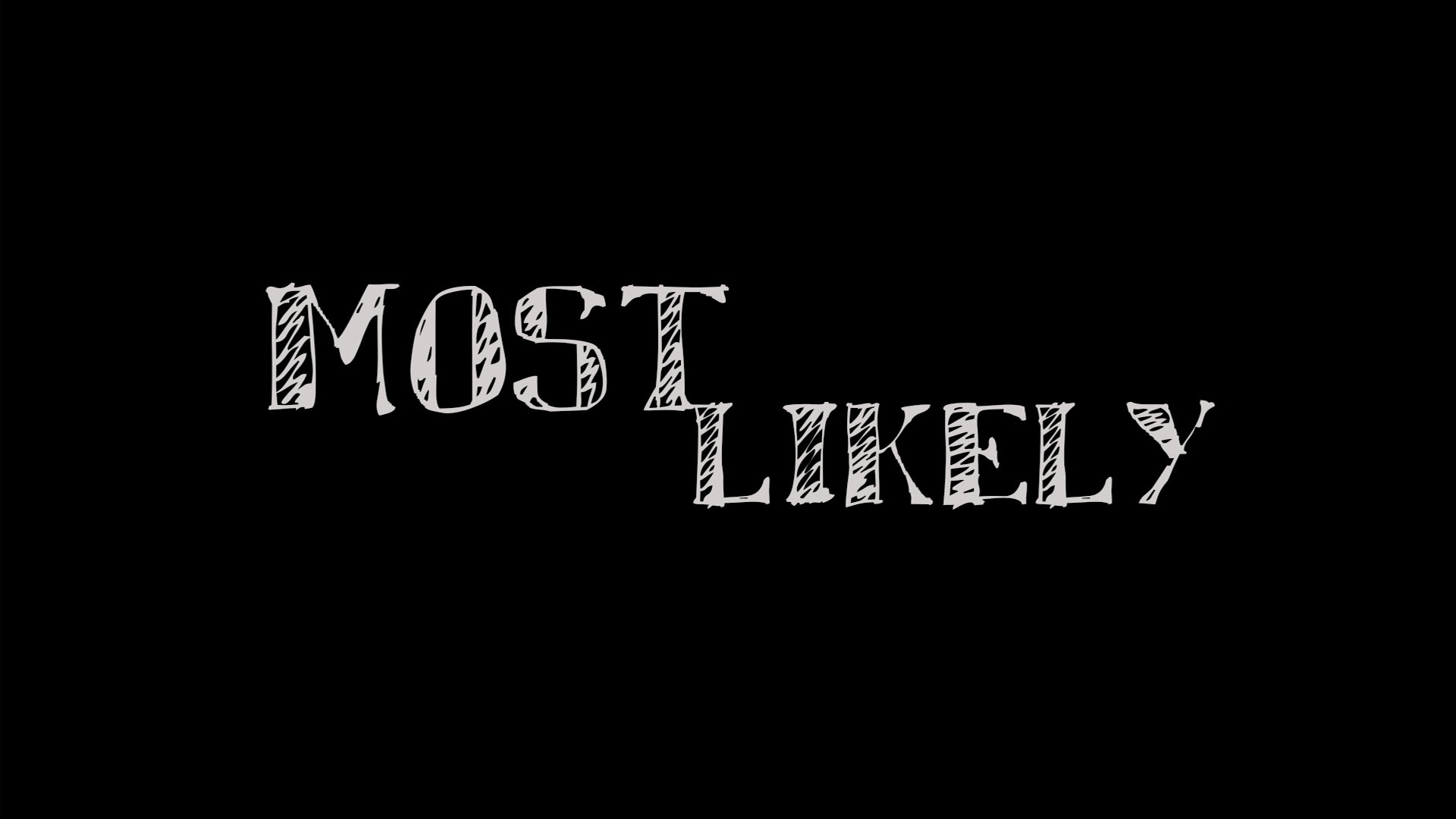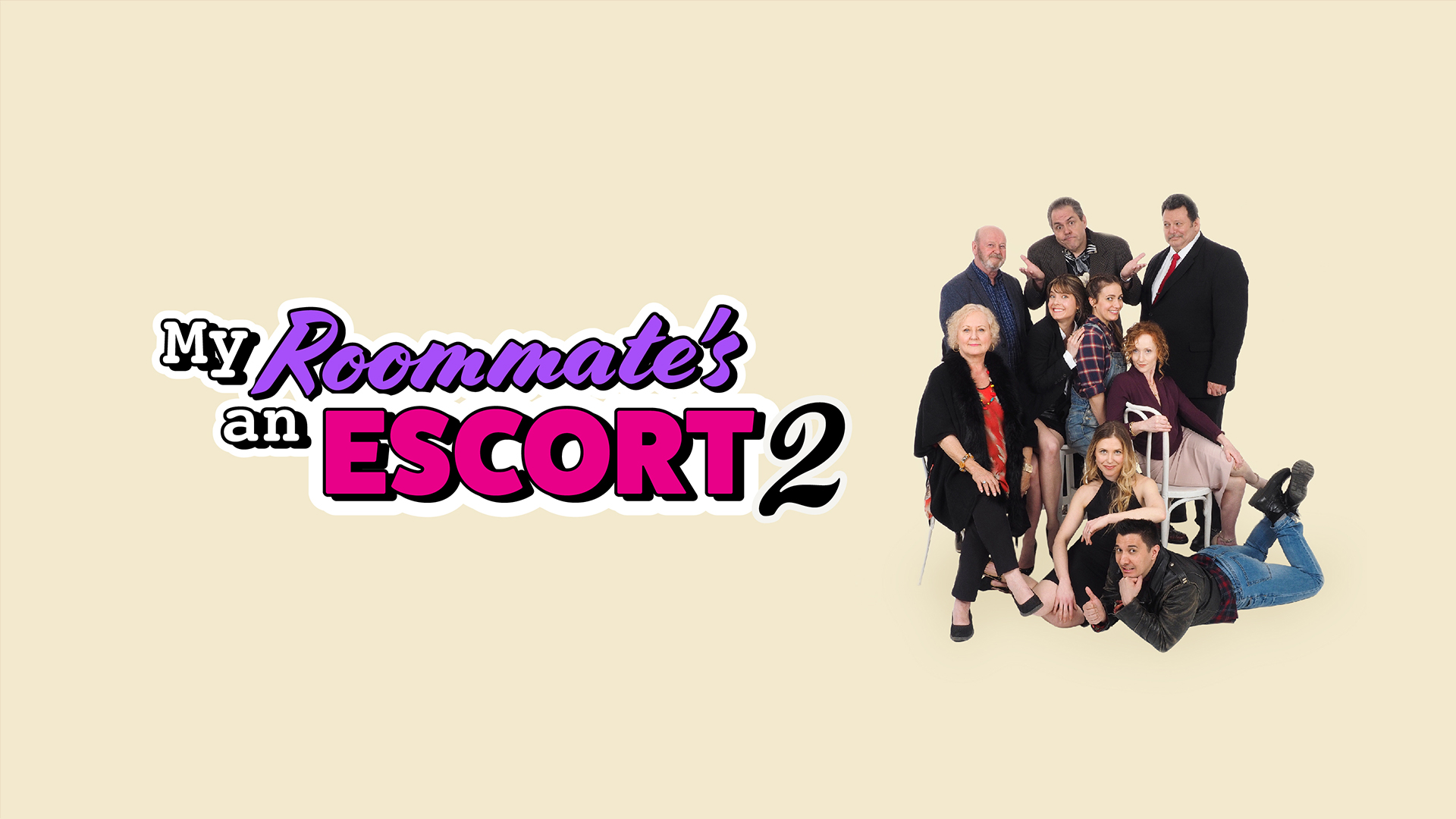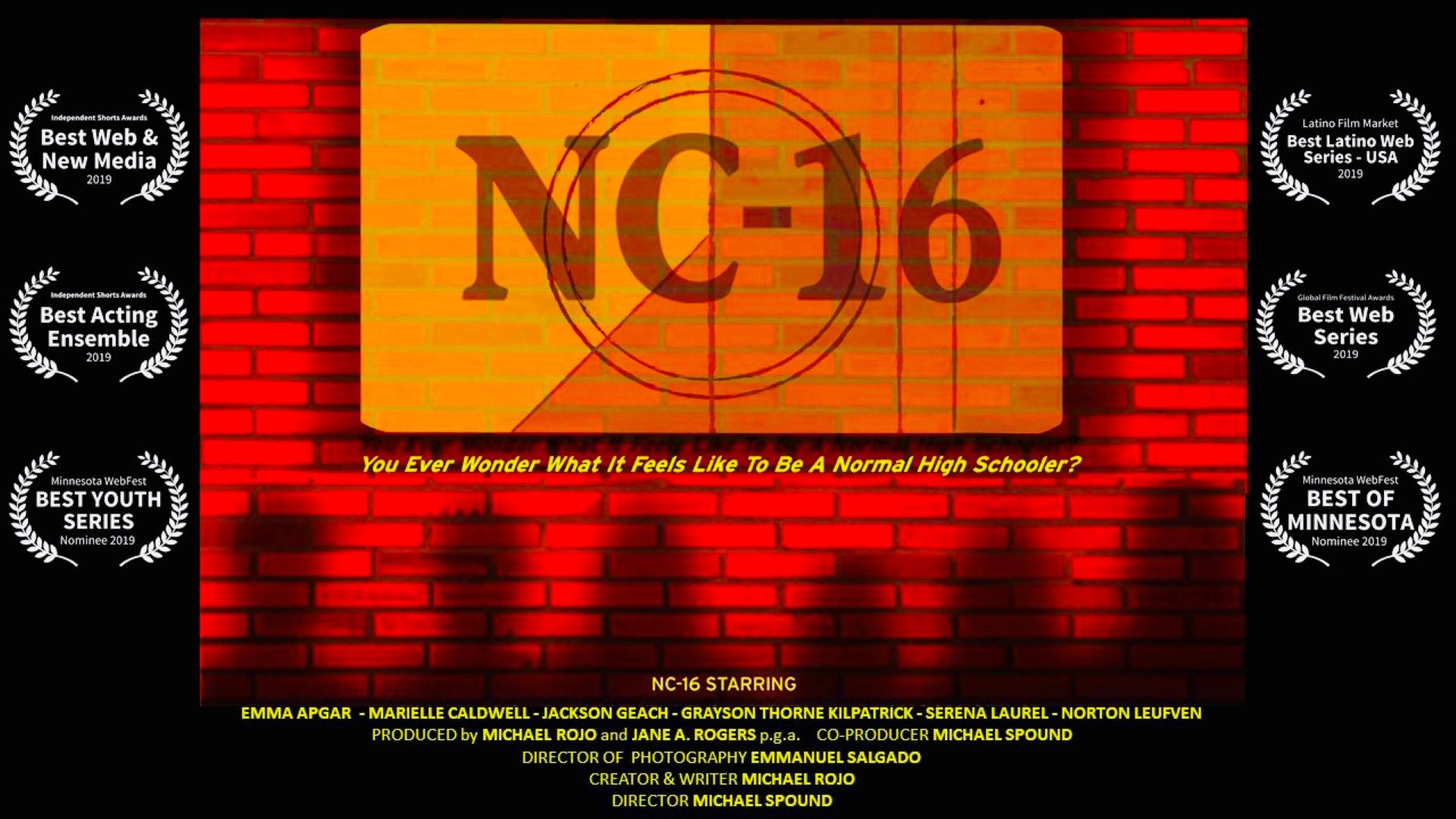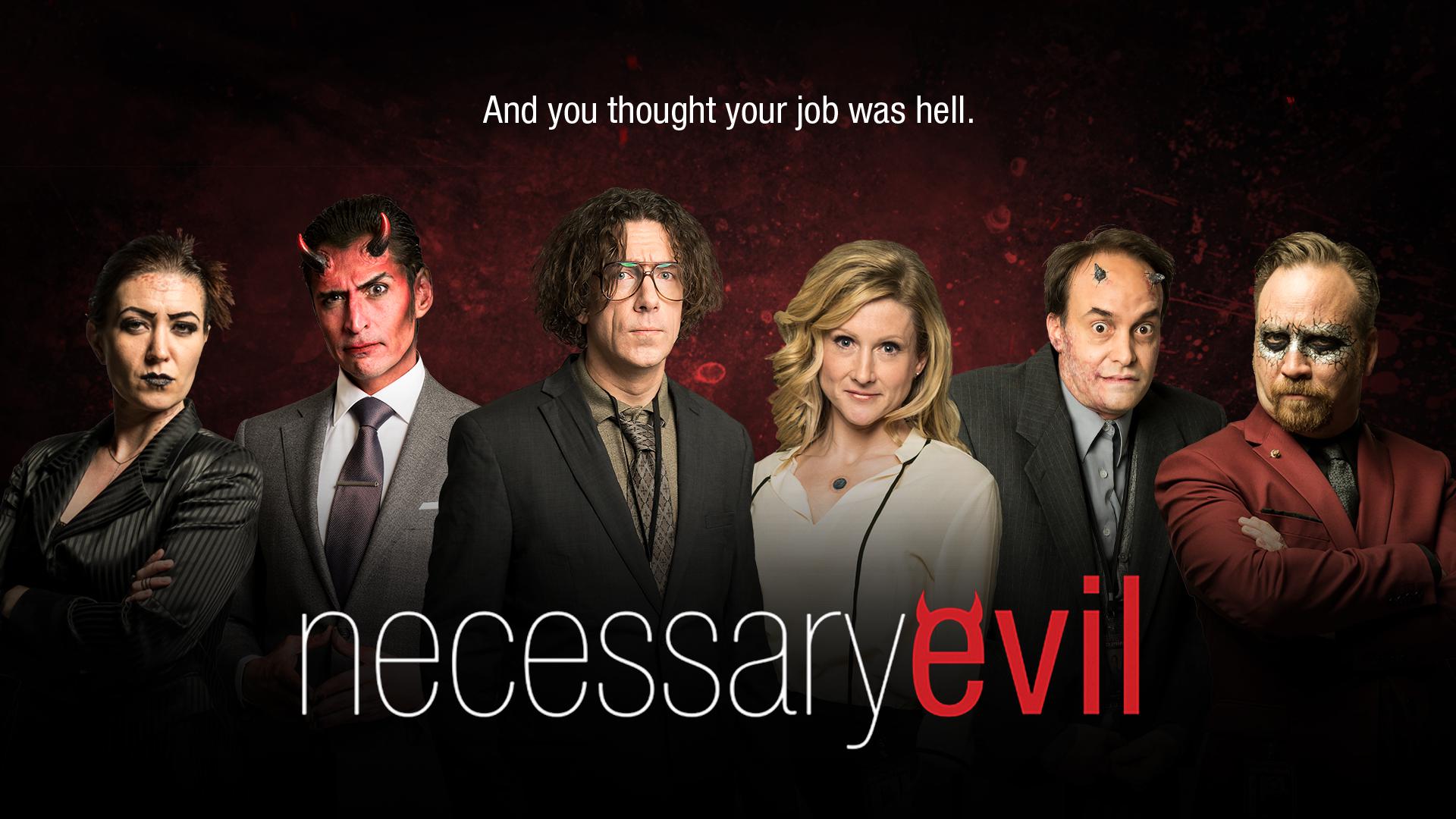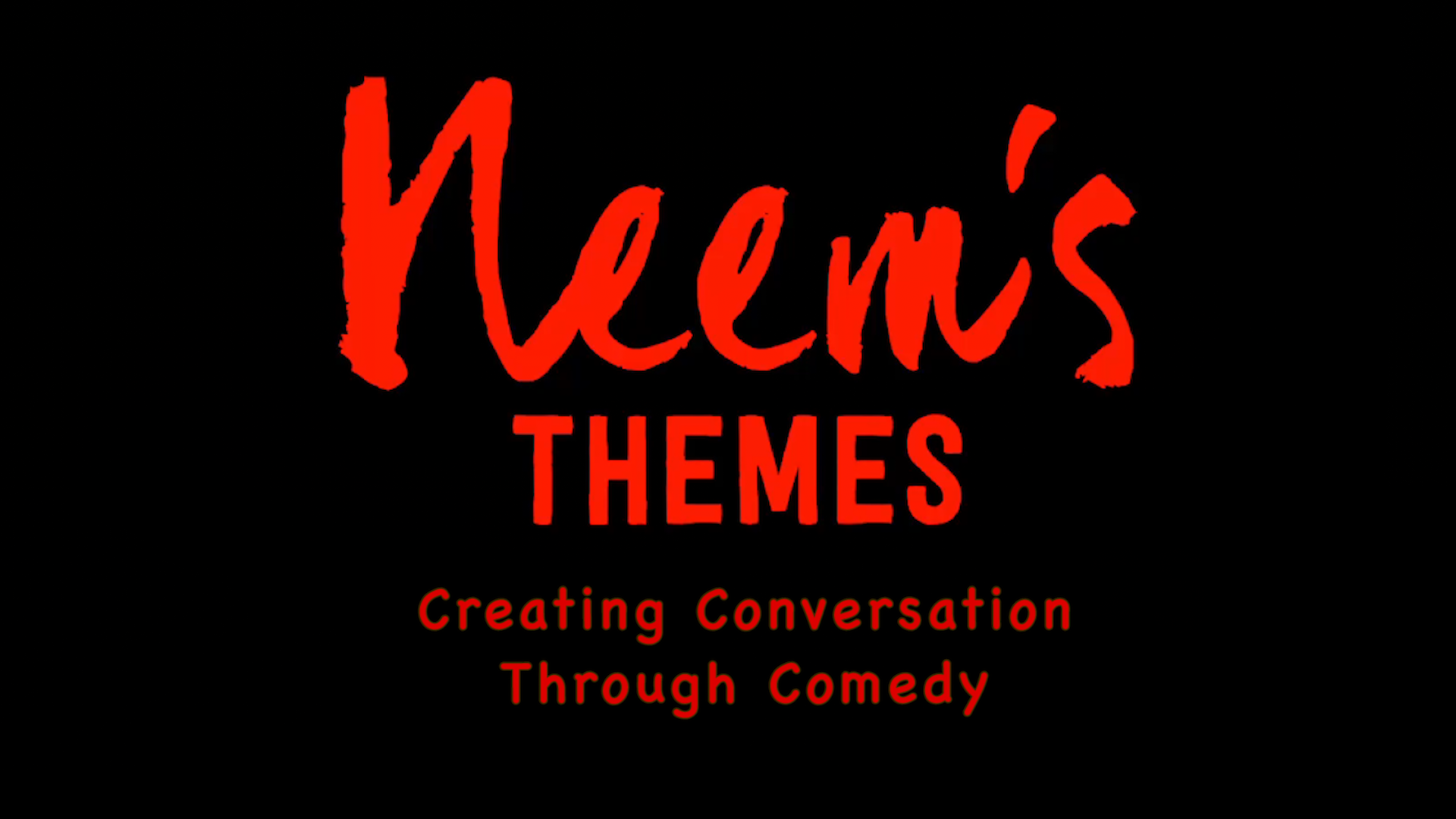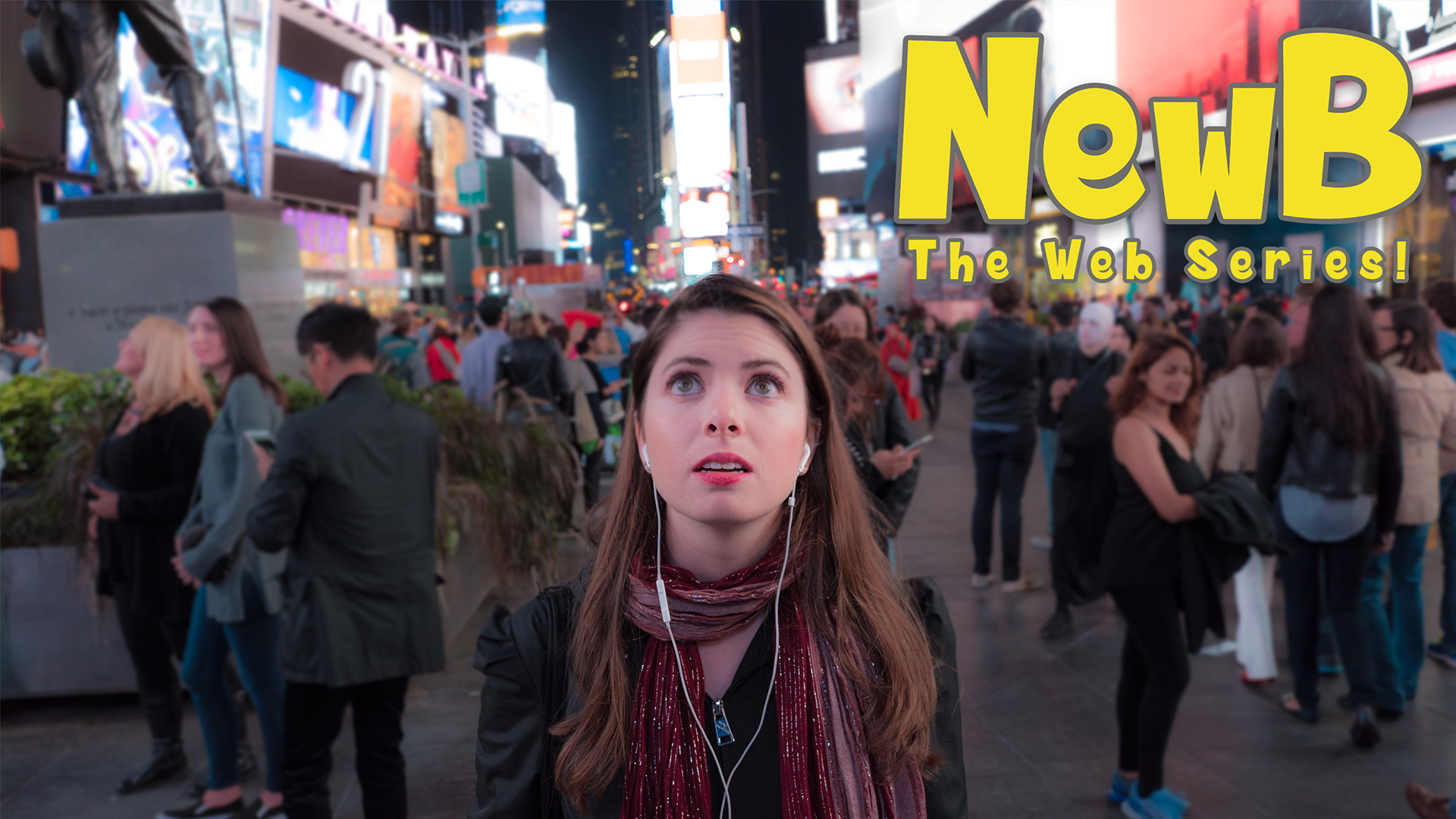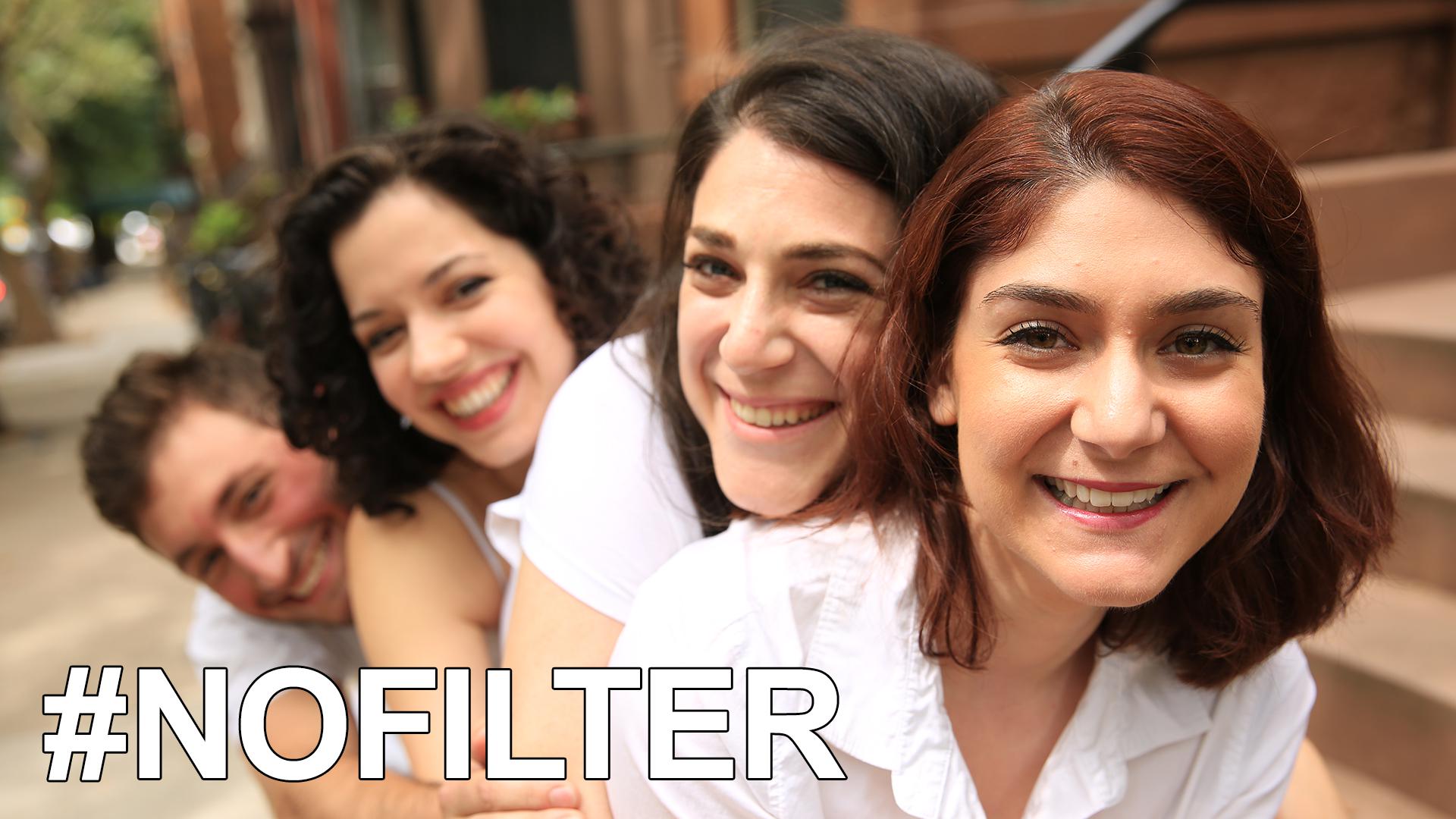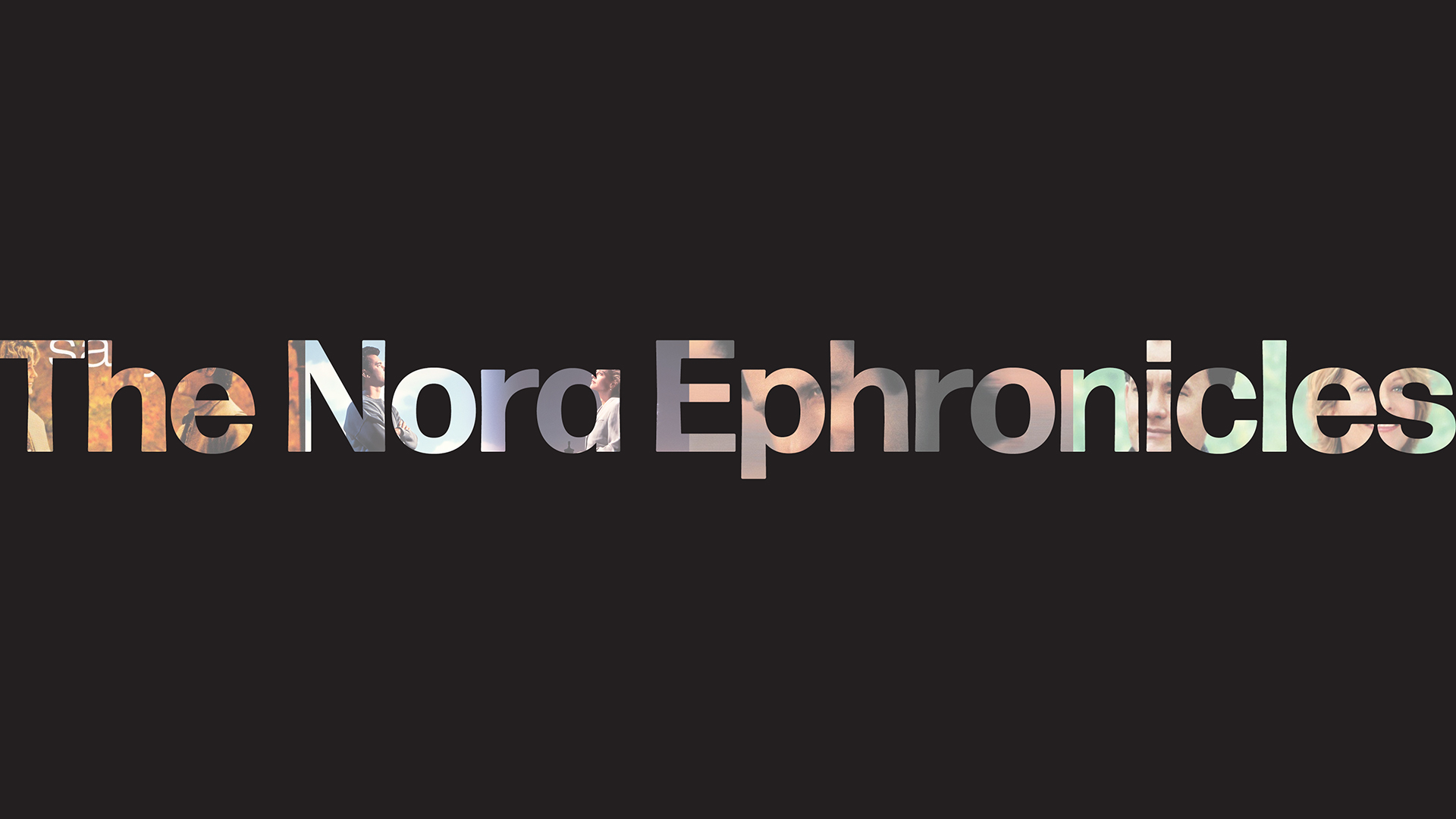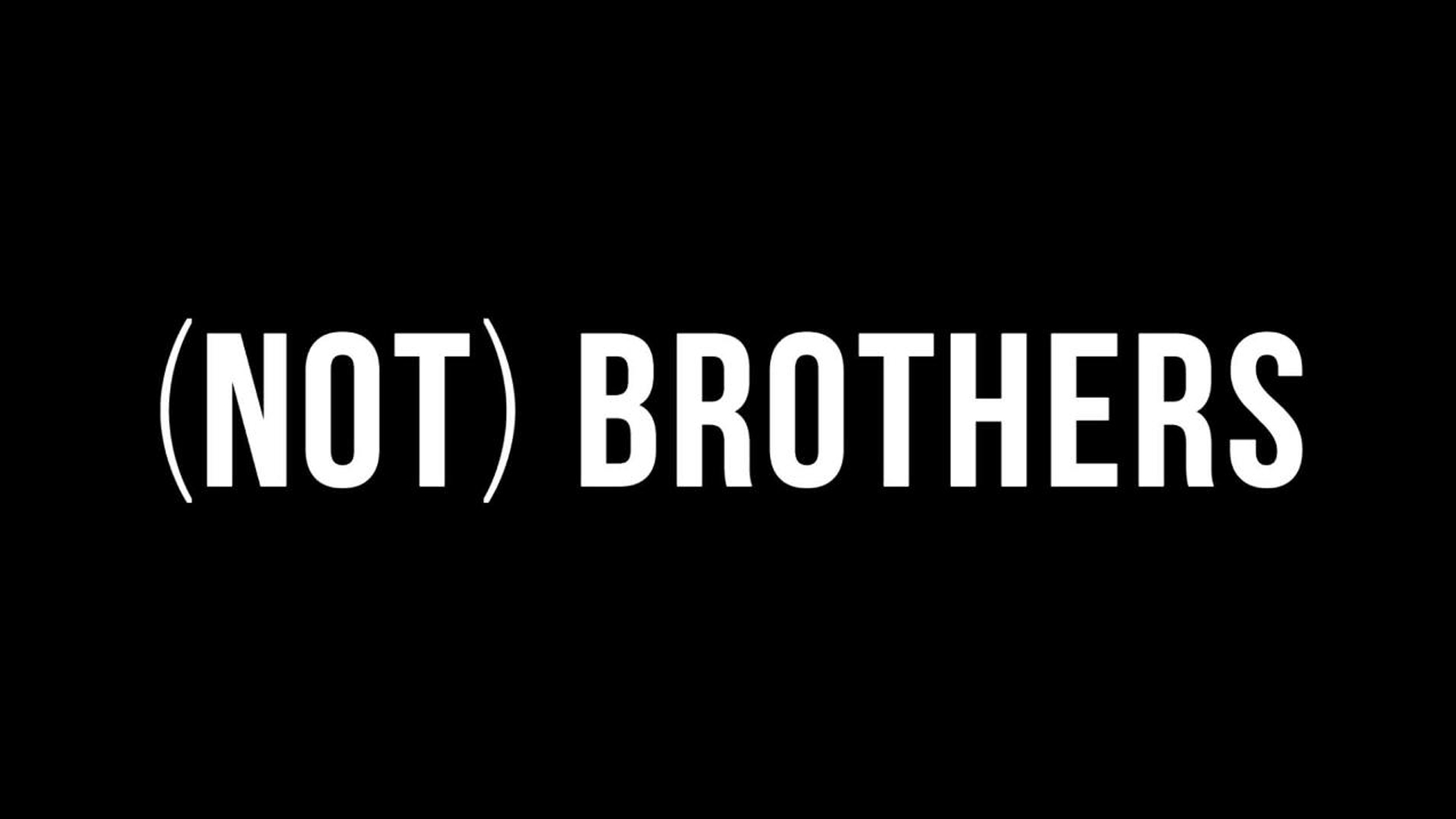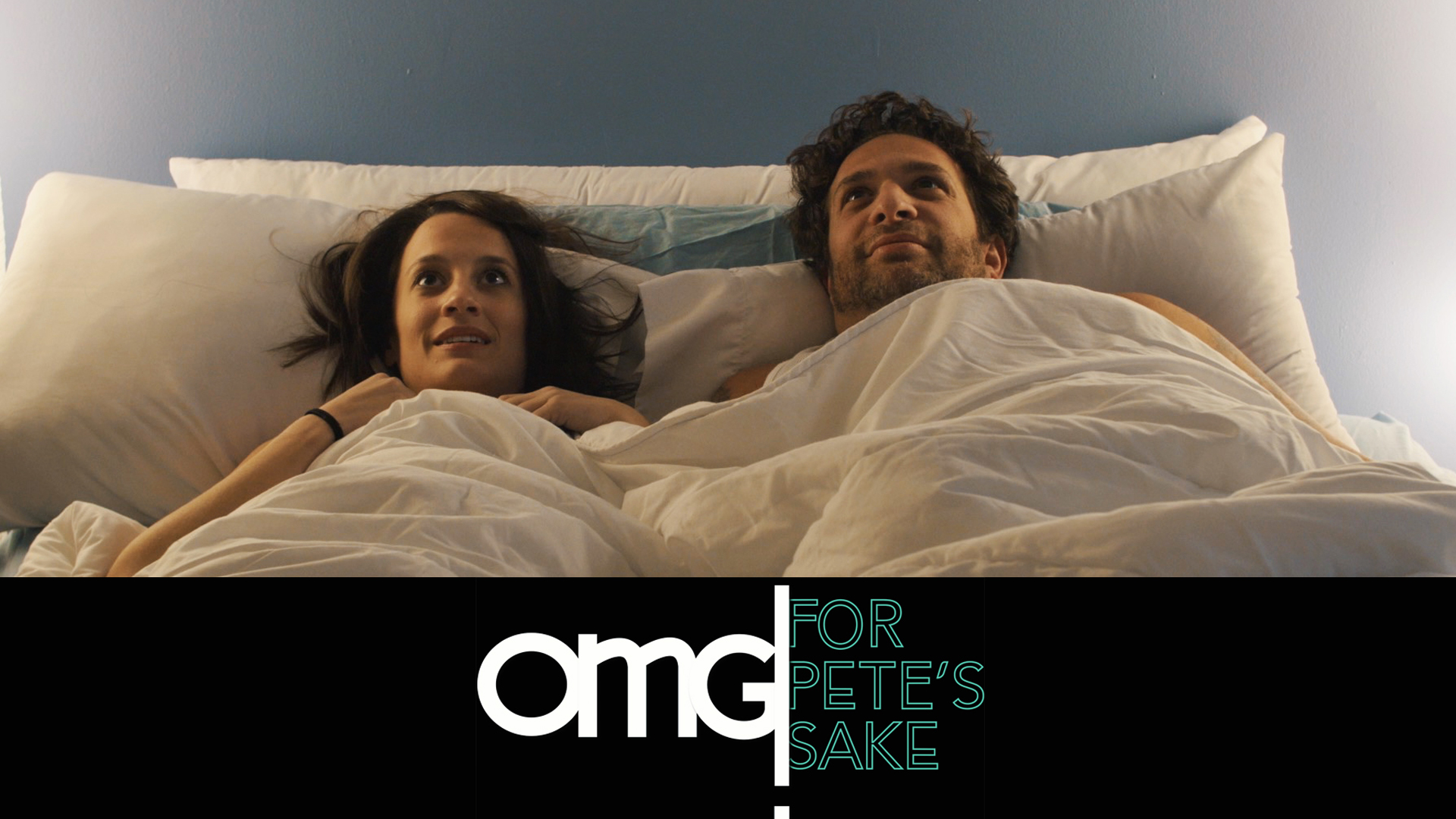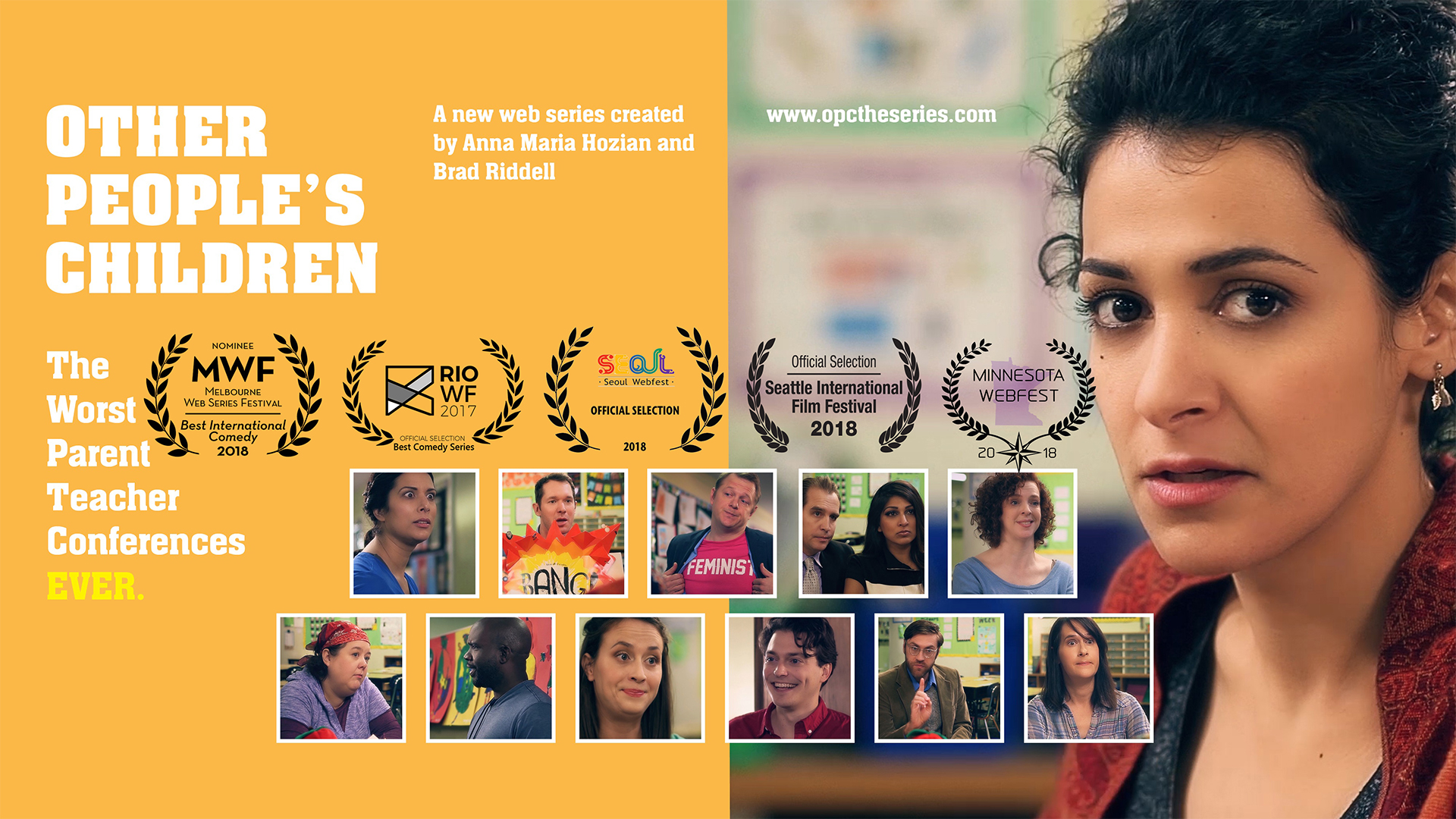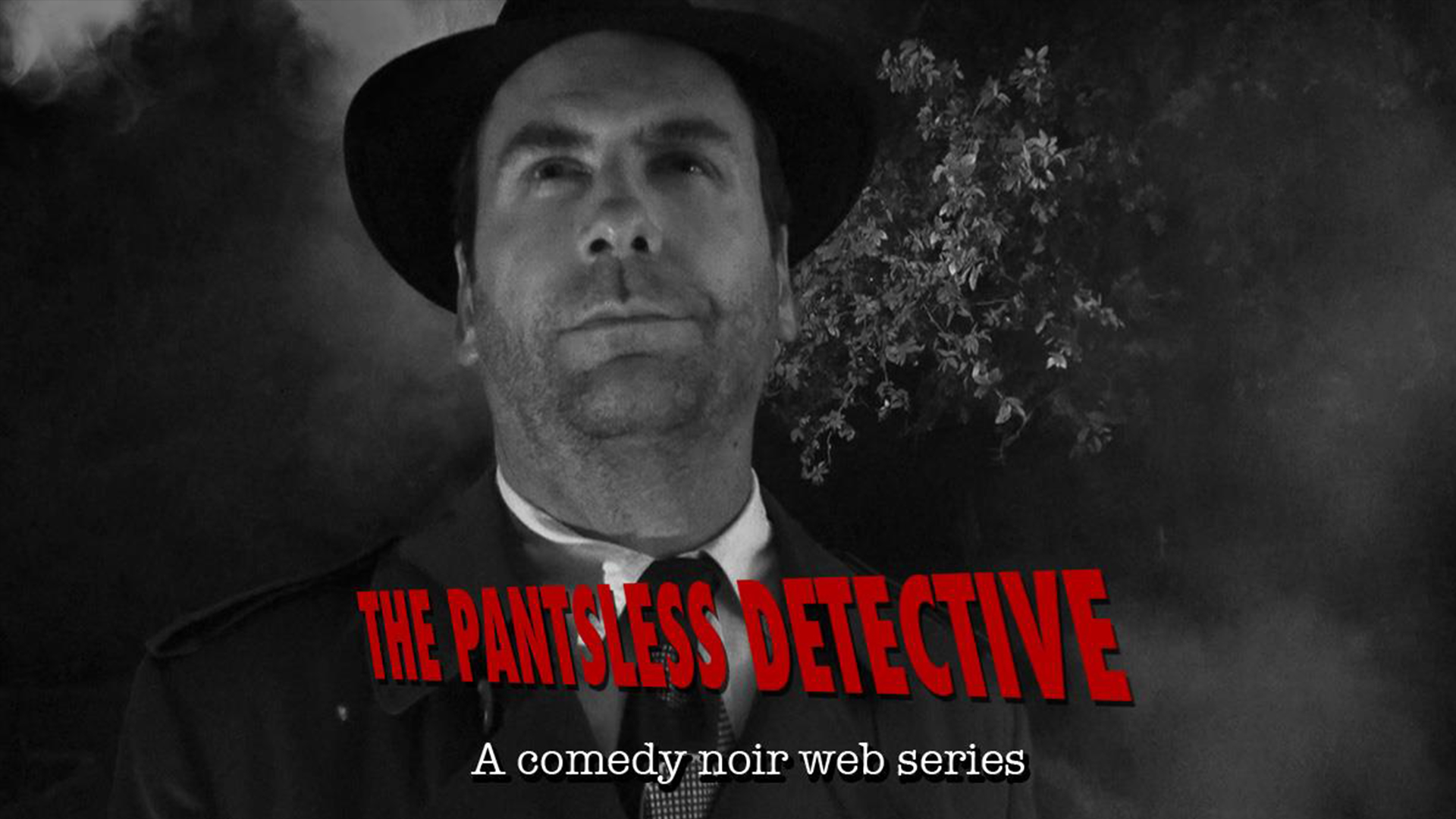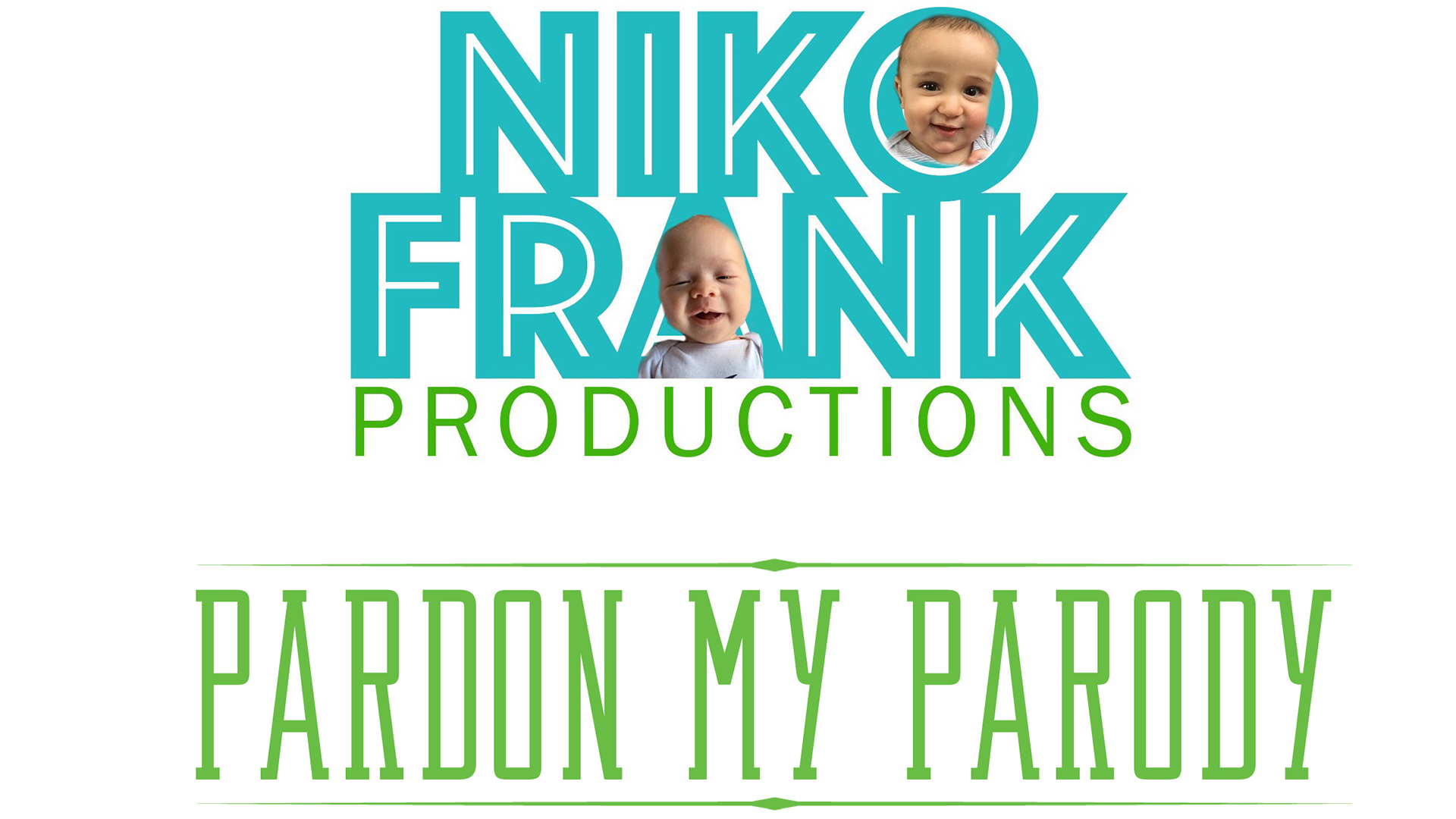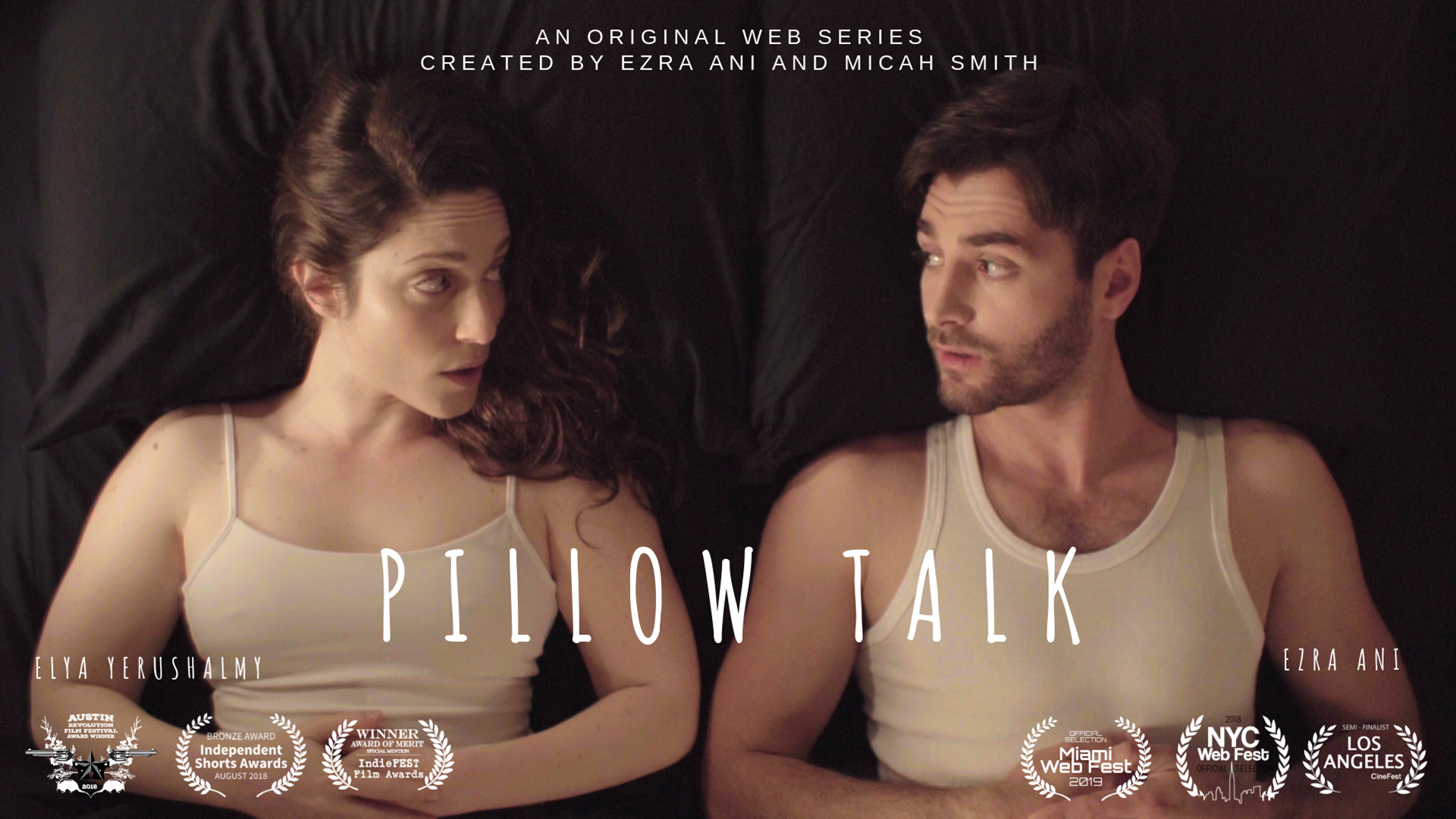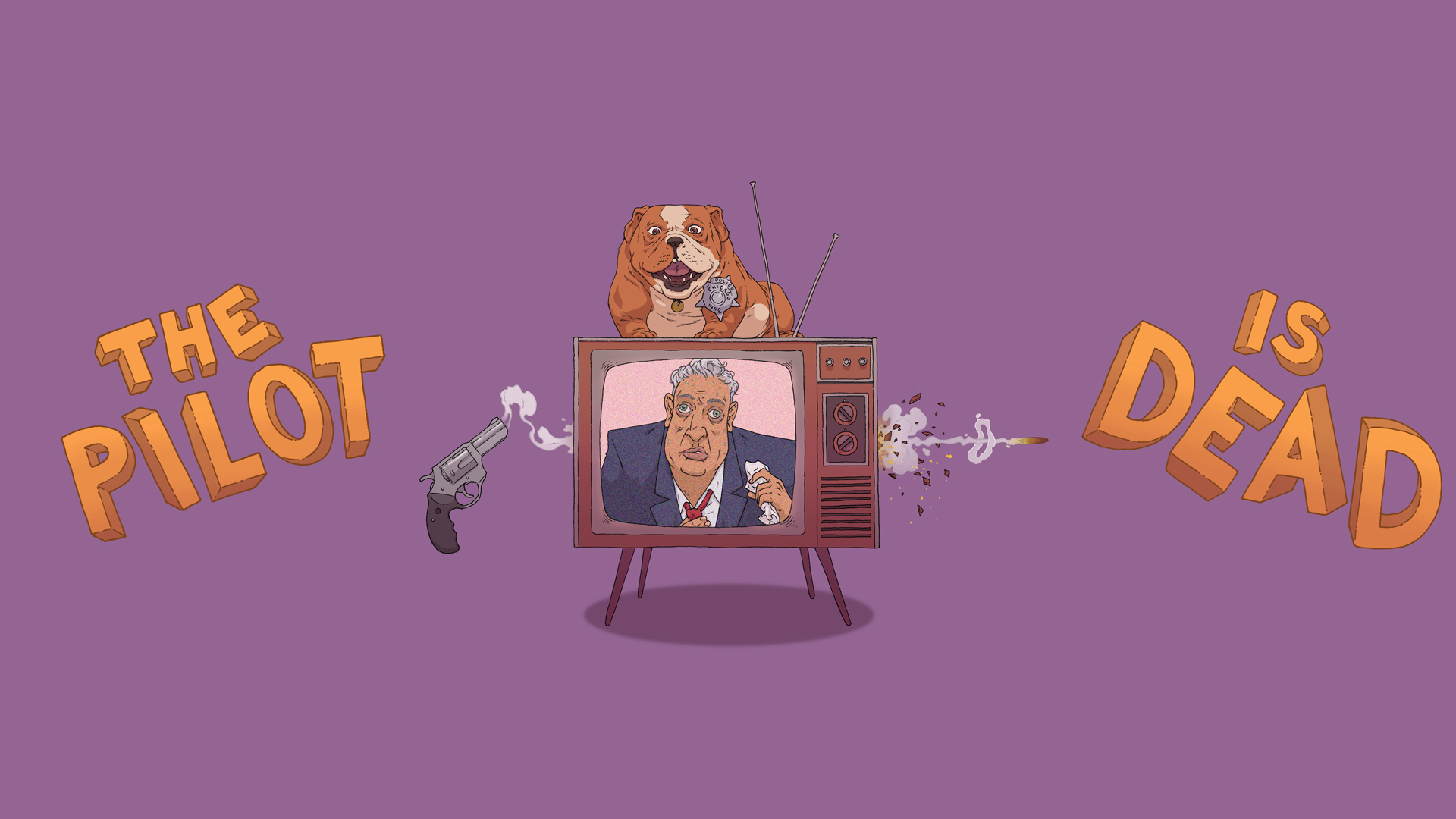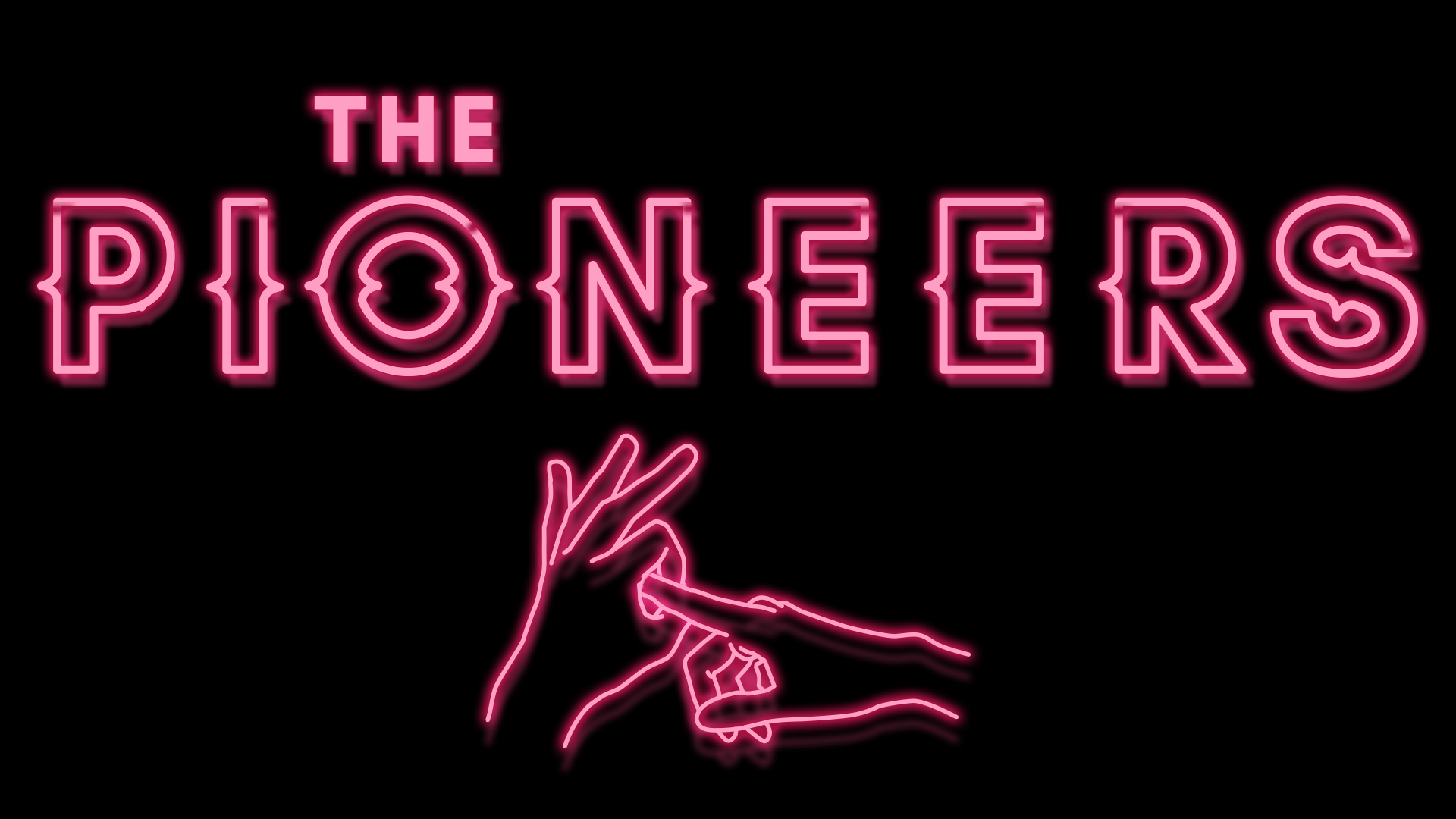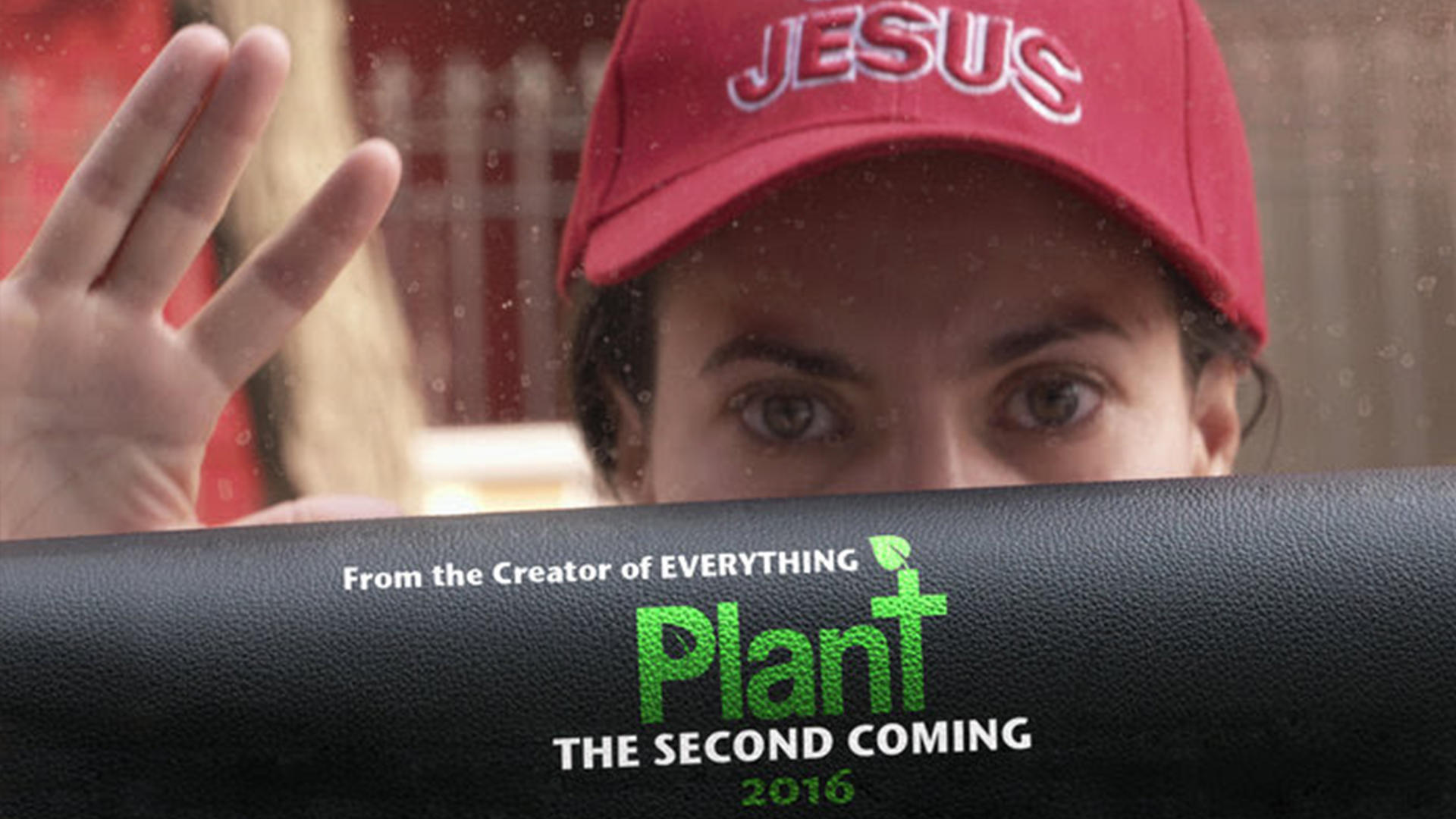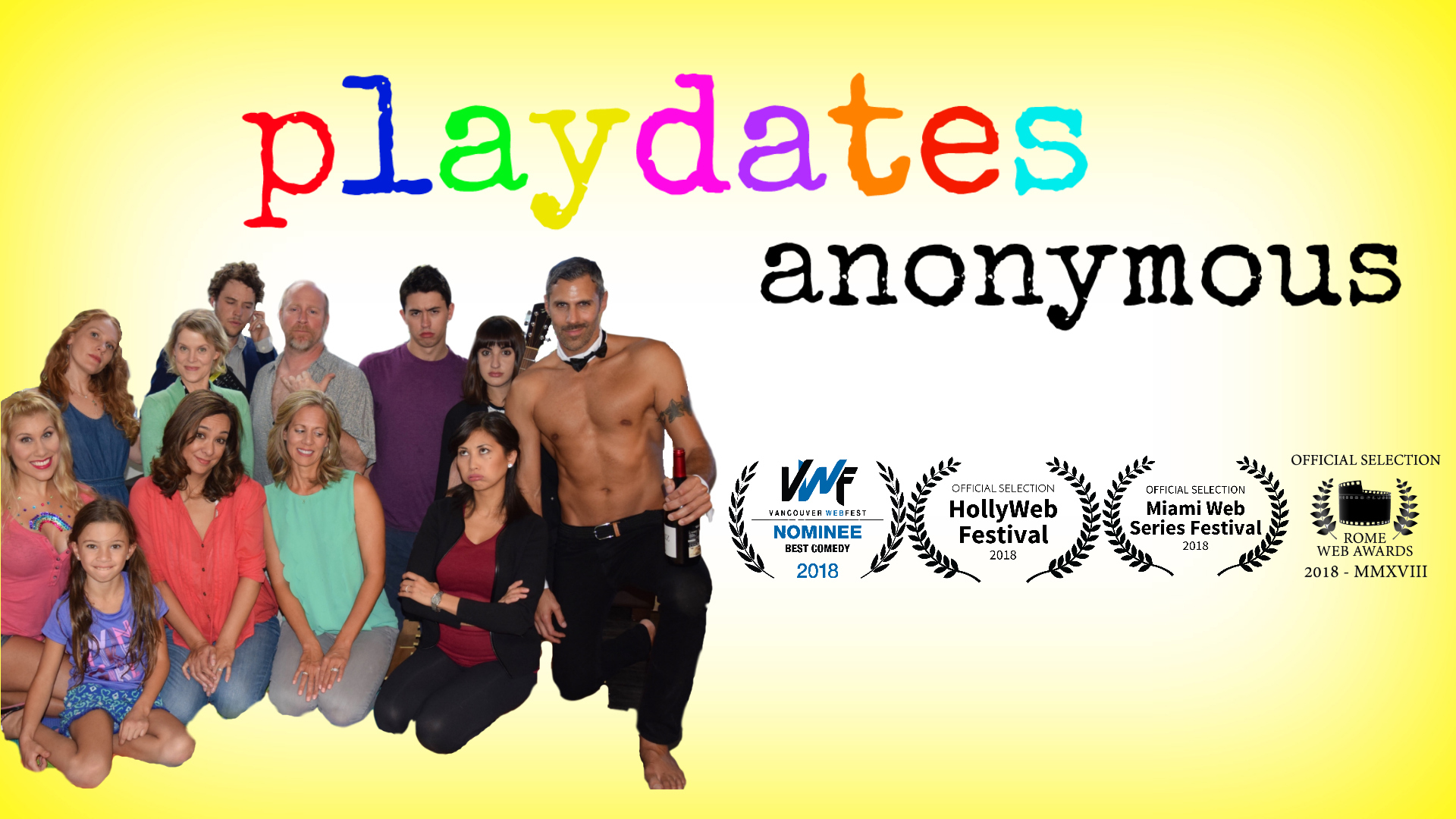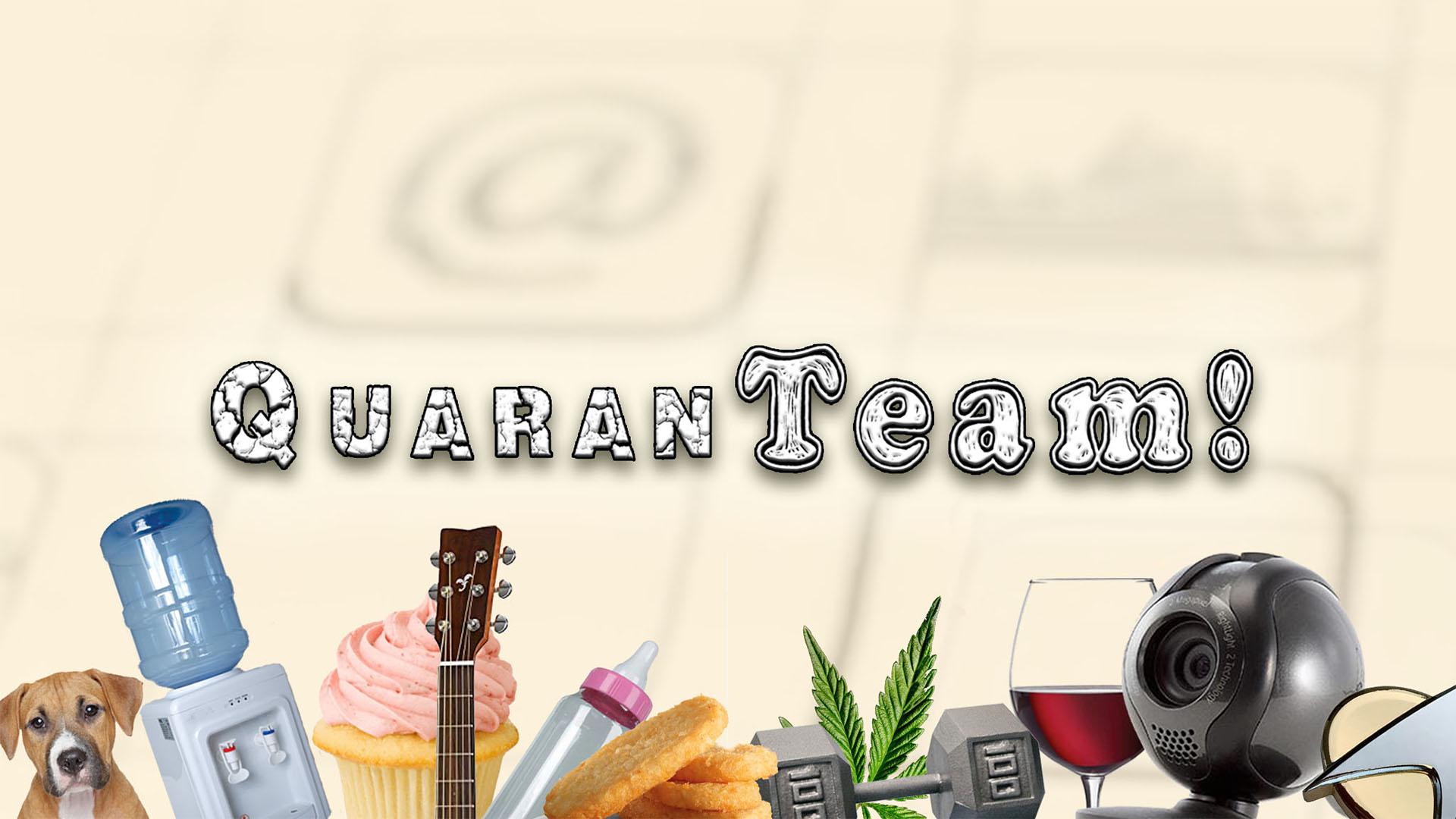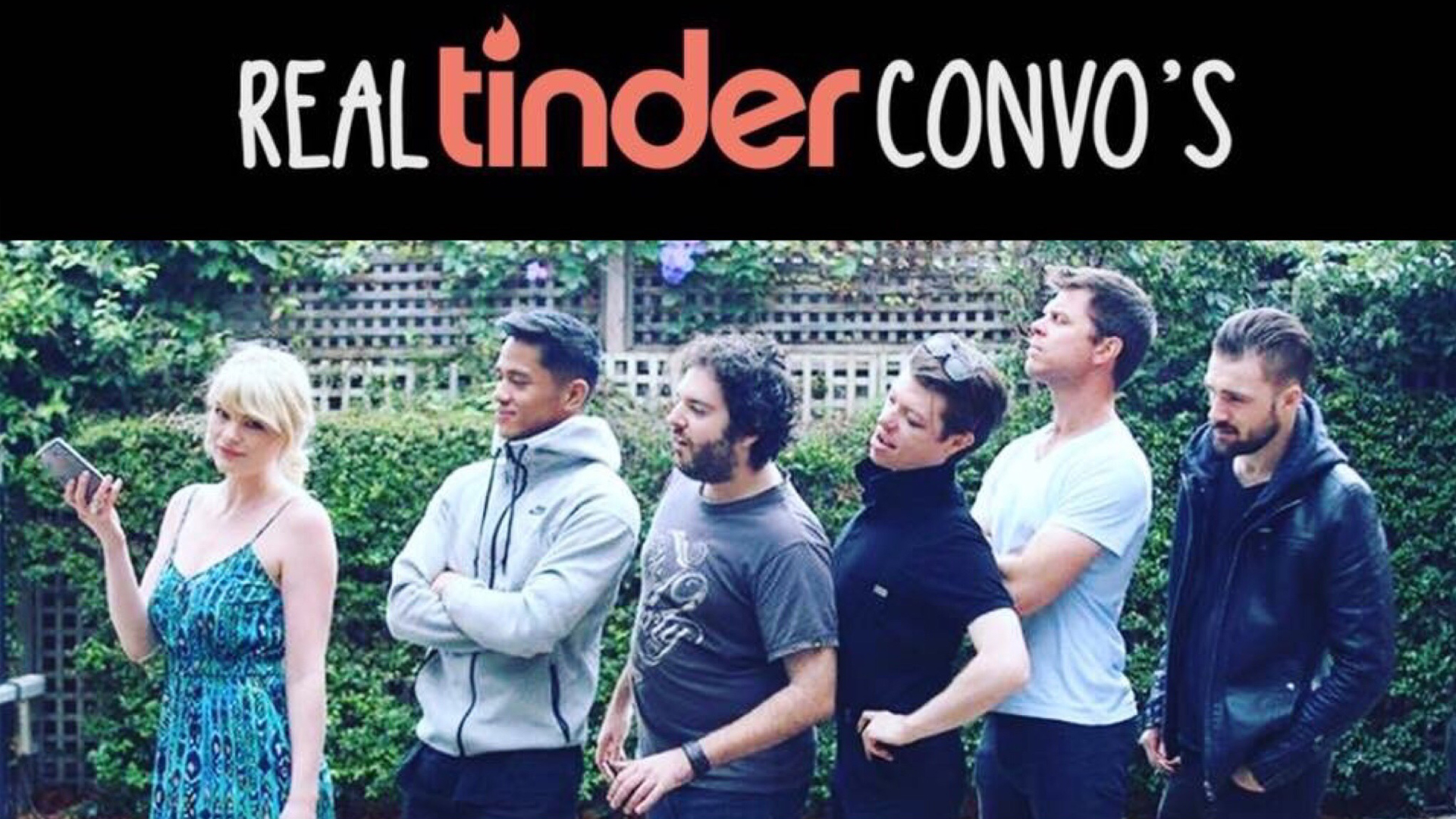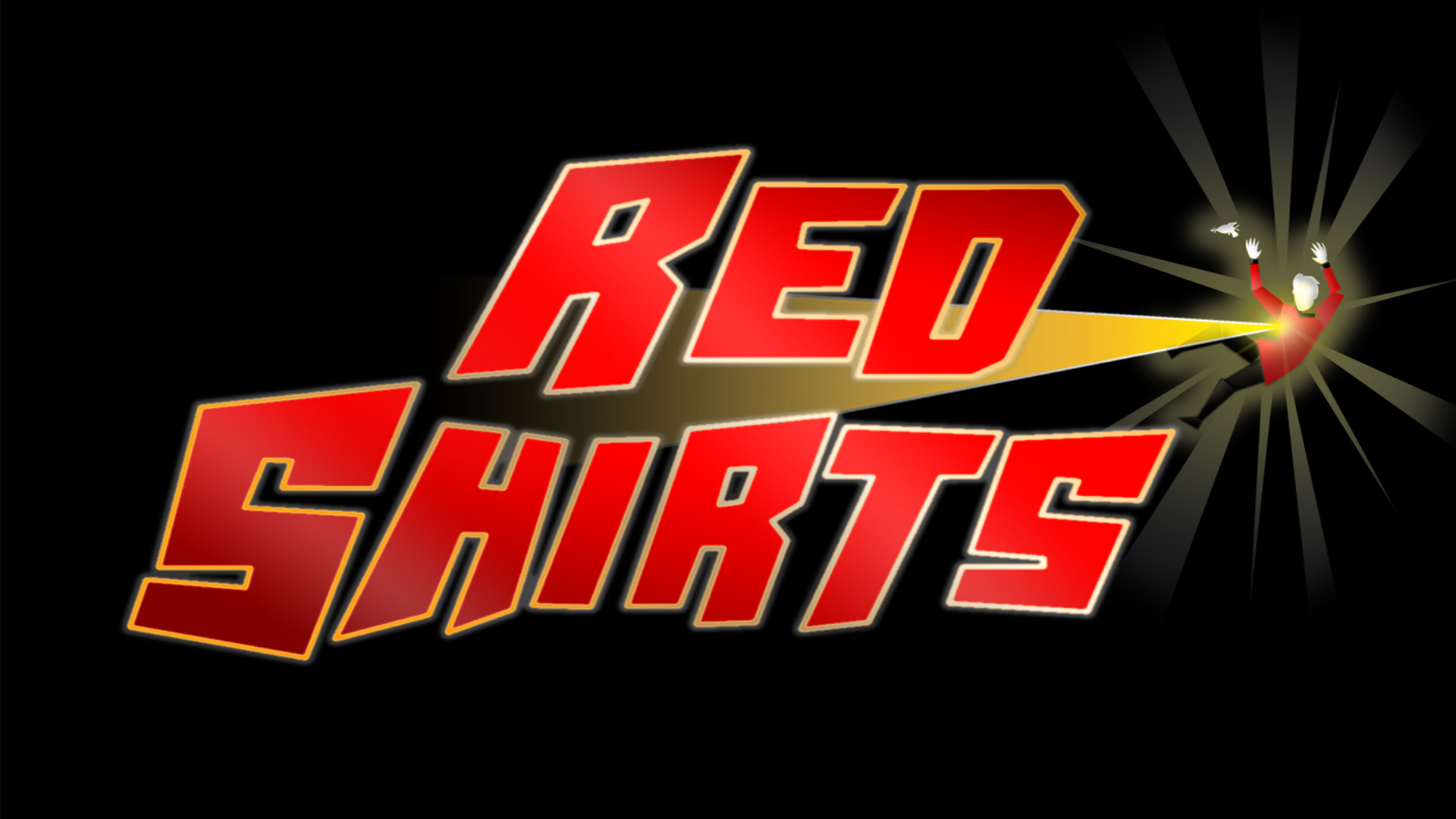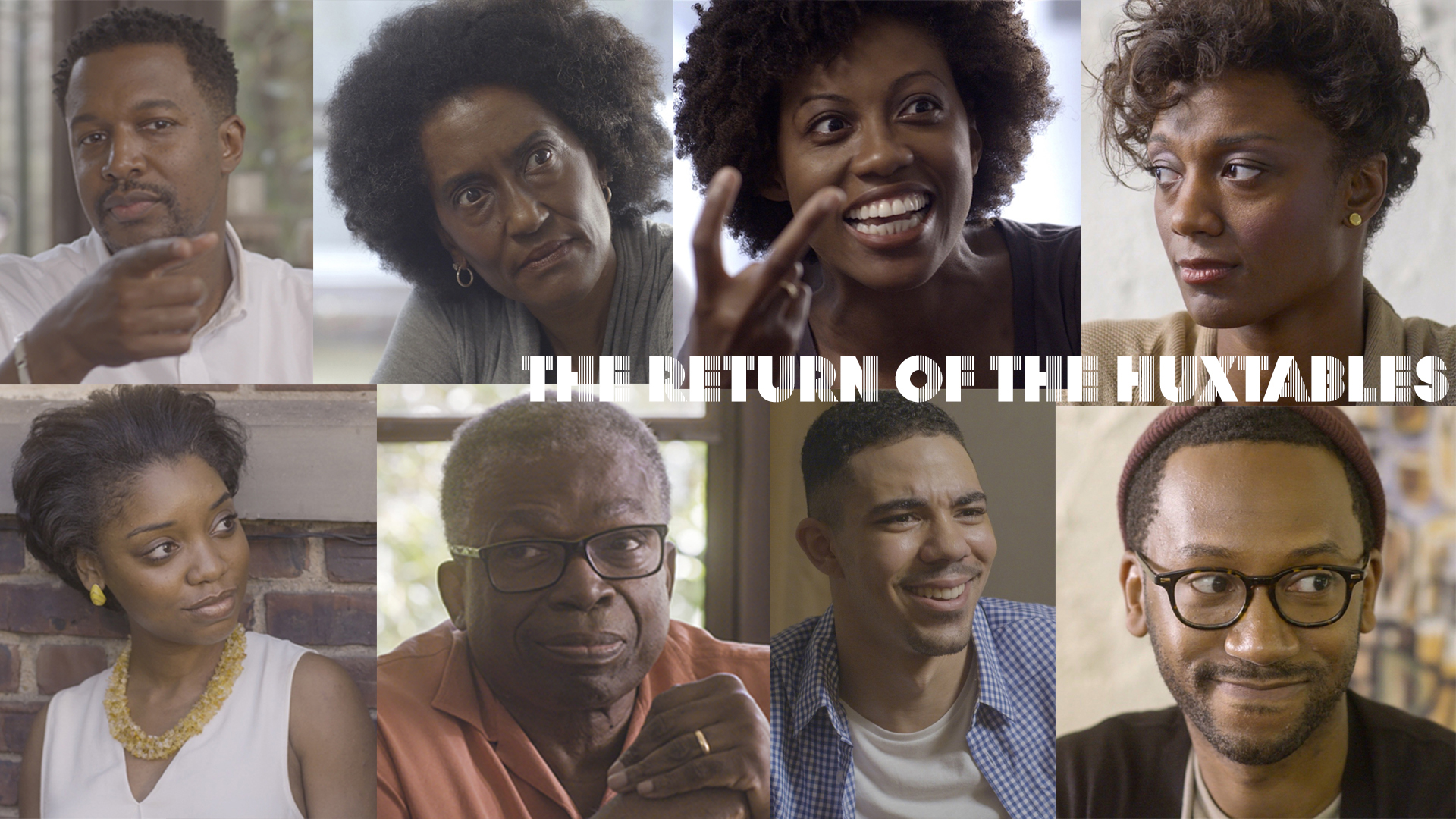 The Return of the Huxtables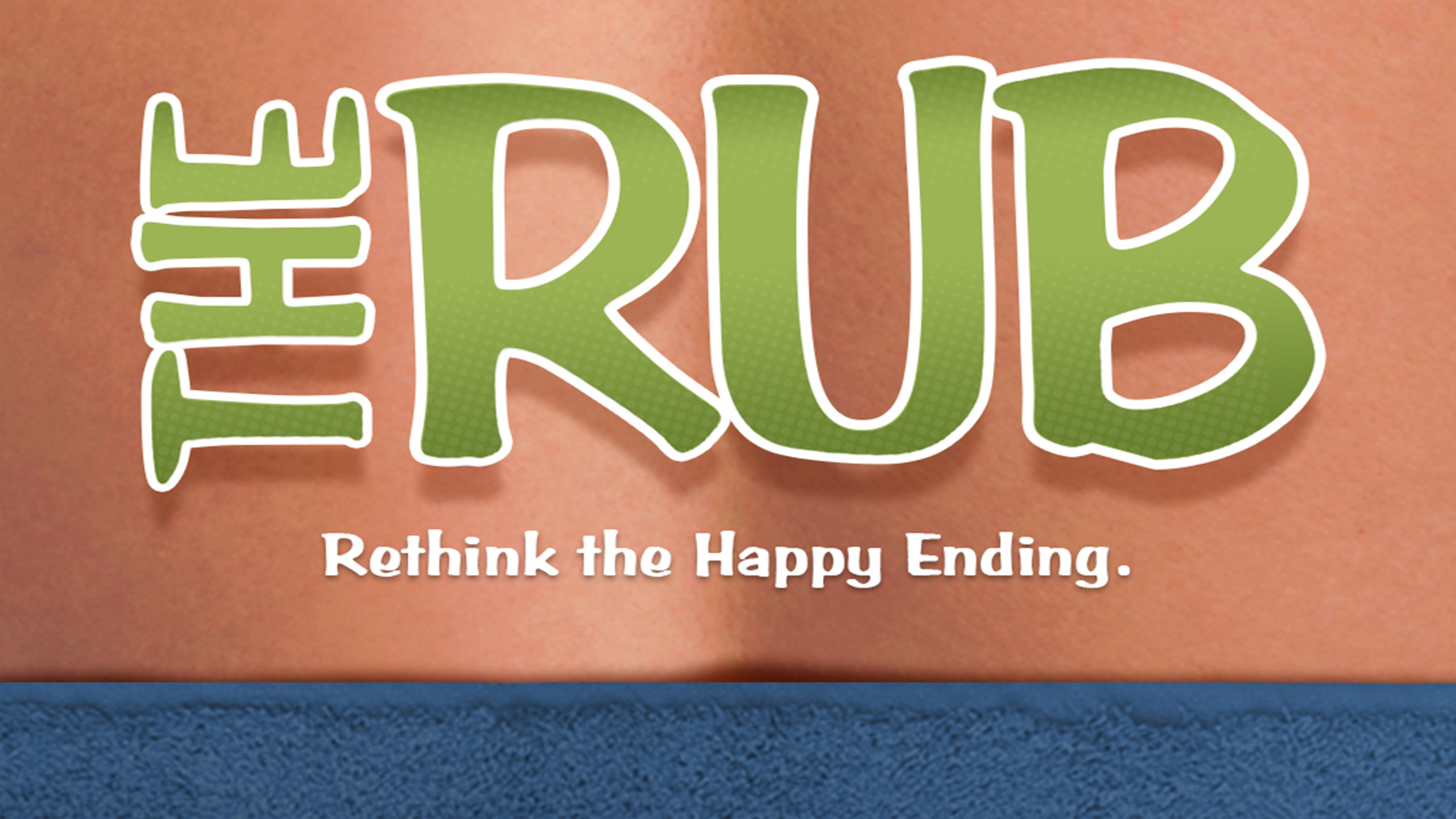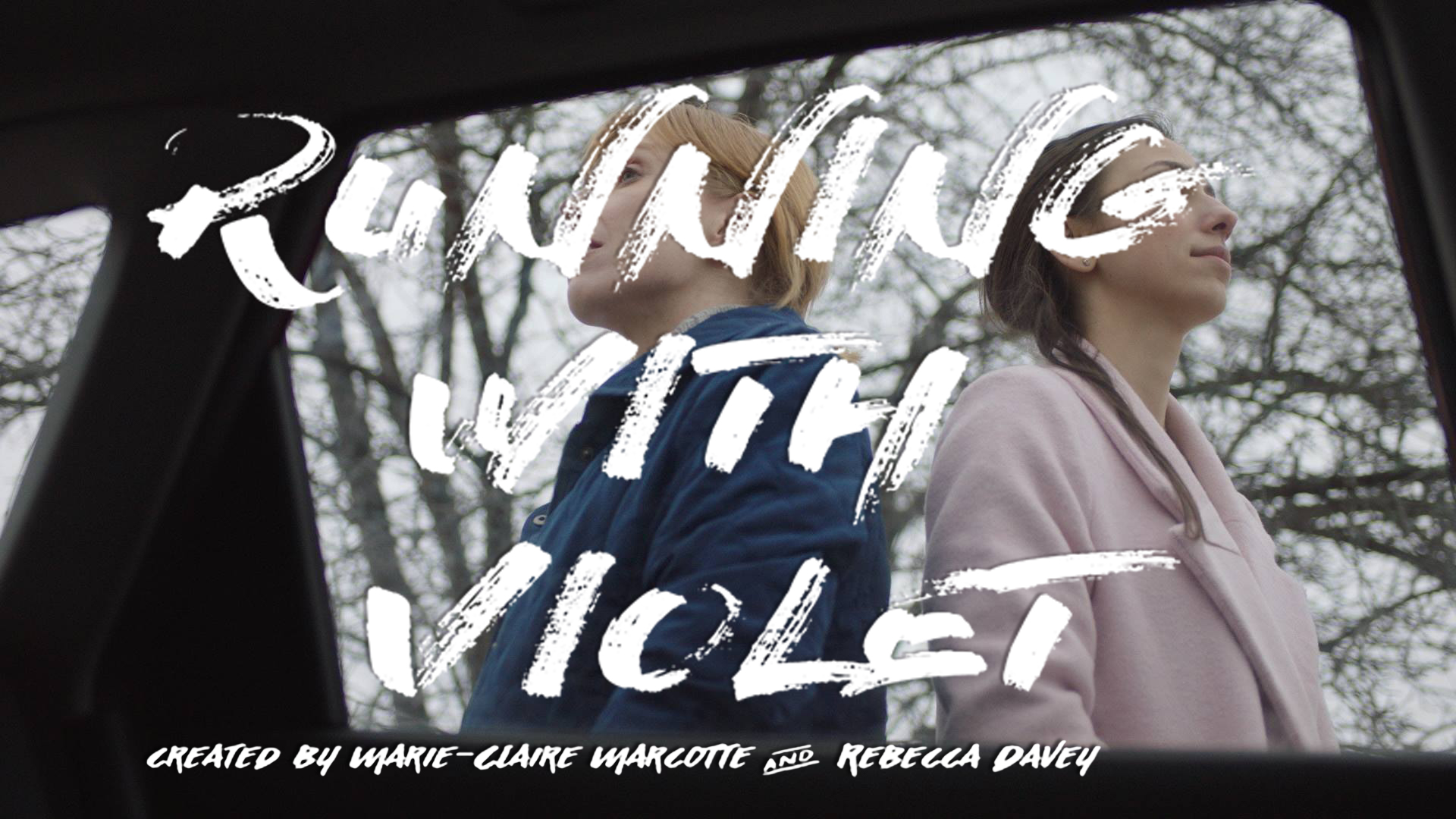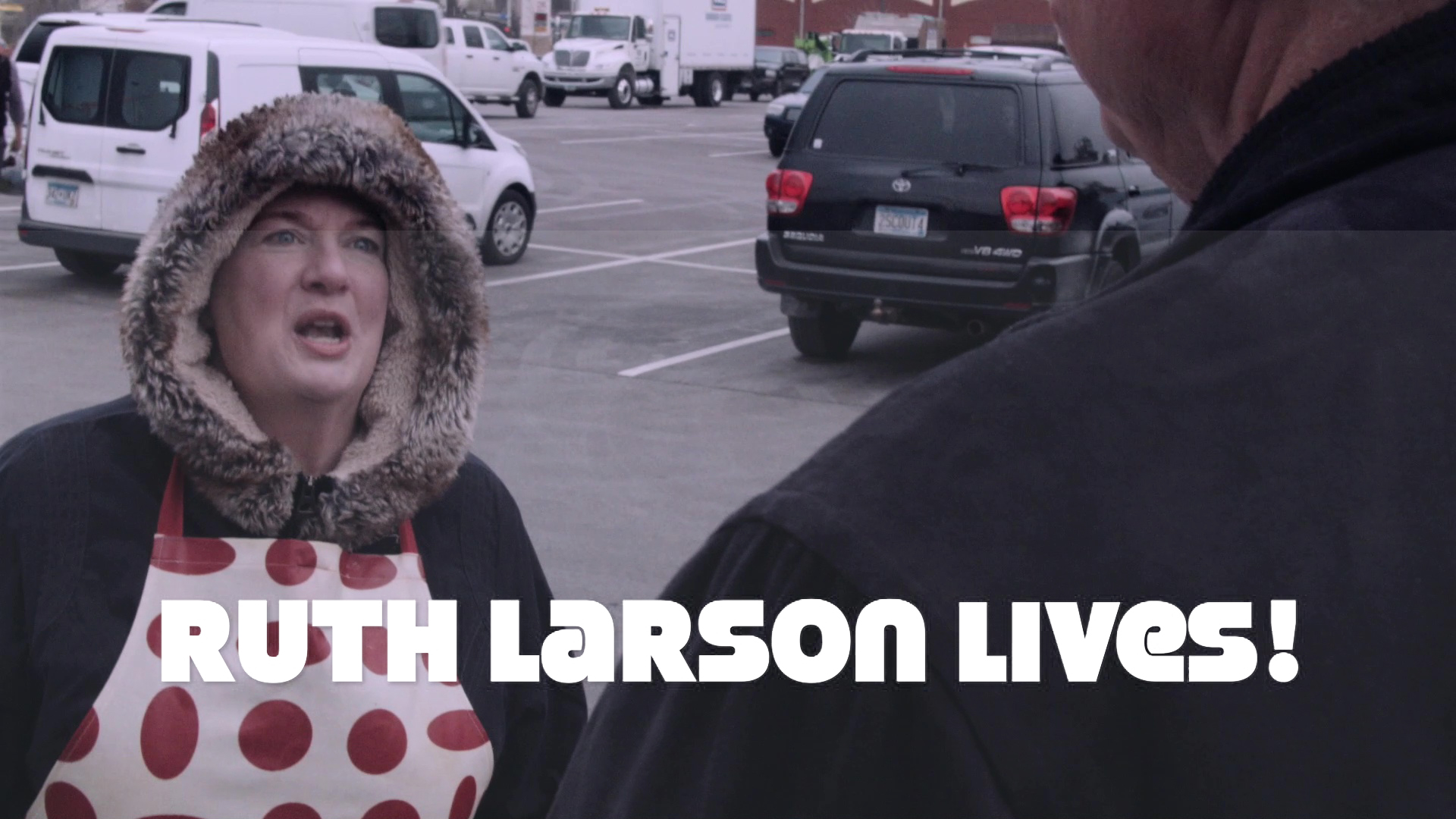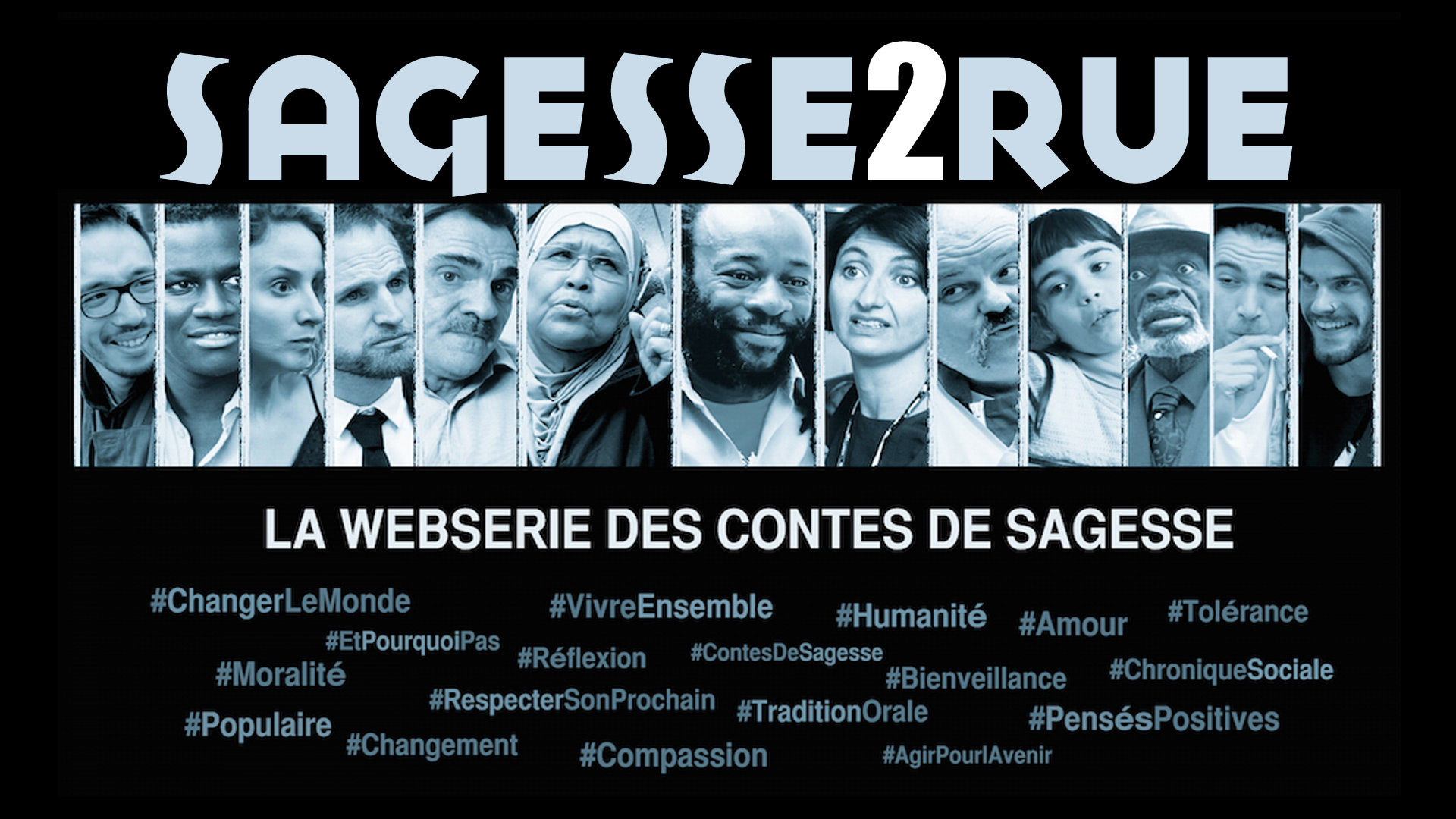 Sagesse2rue (Tales4Today)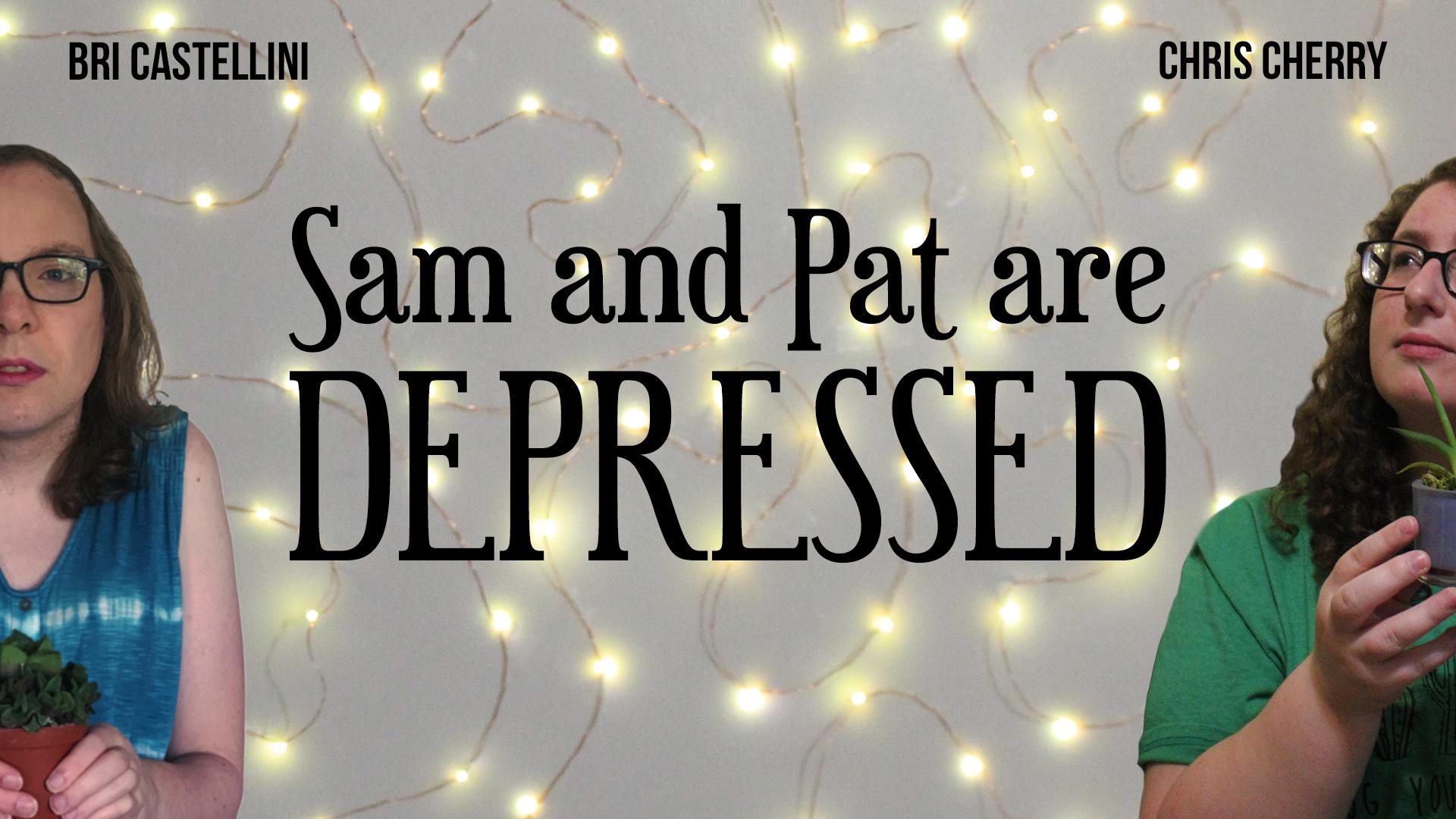 Sam and Pat Are Depressed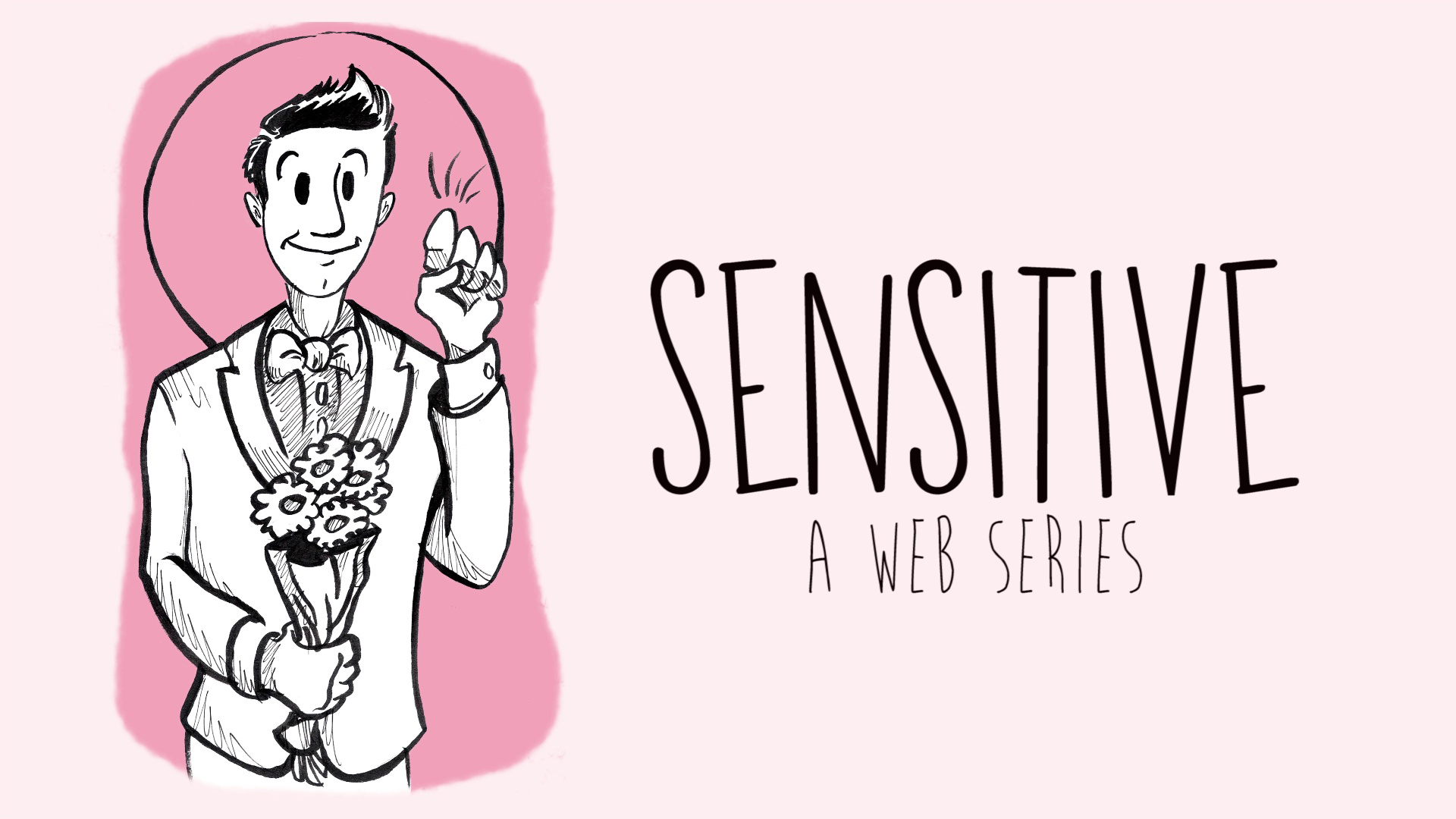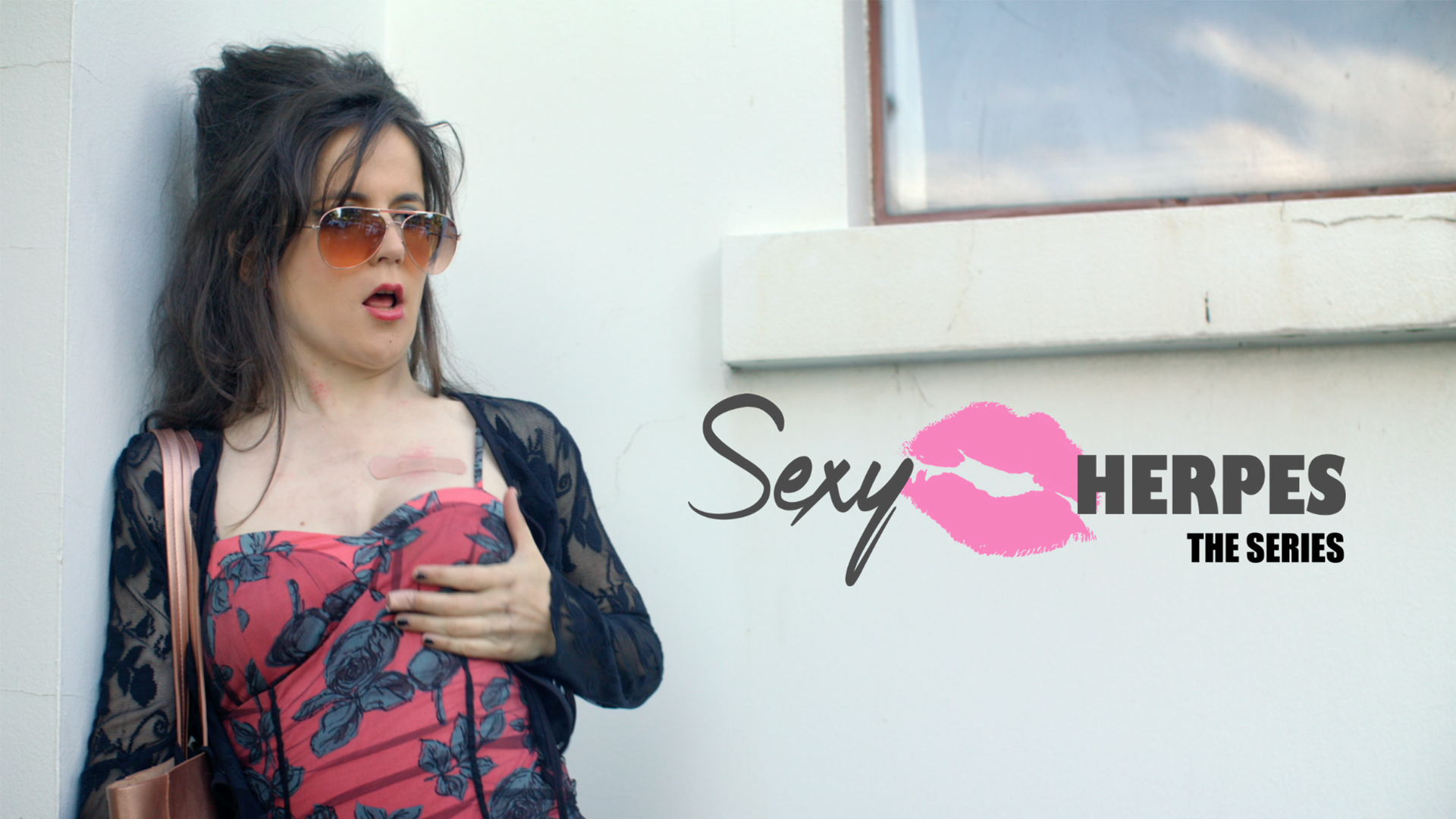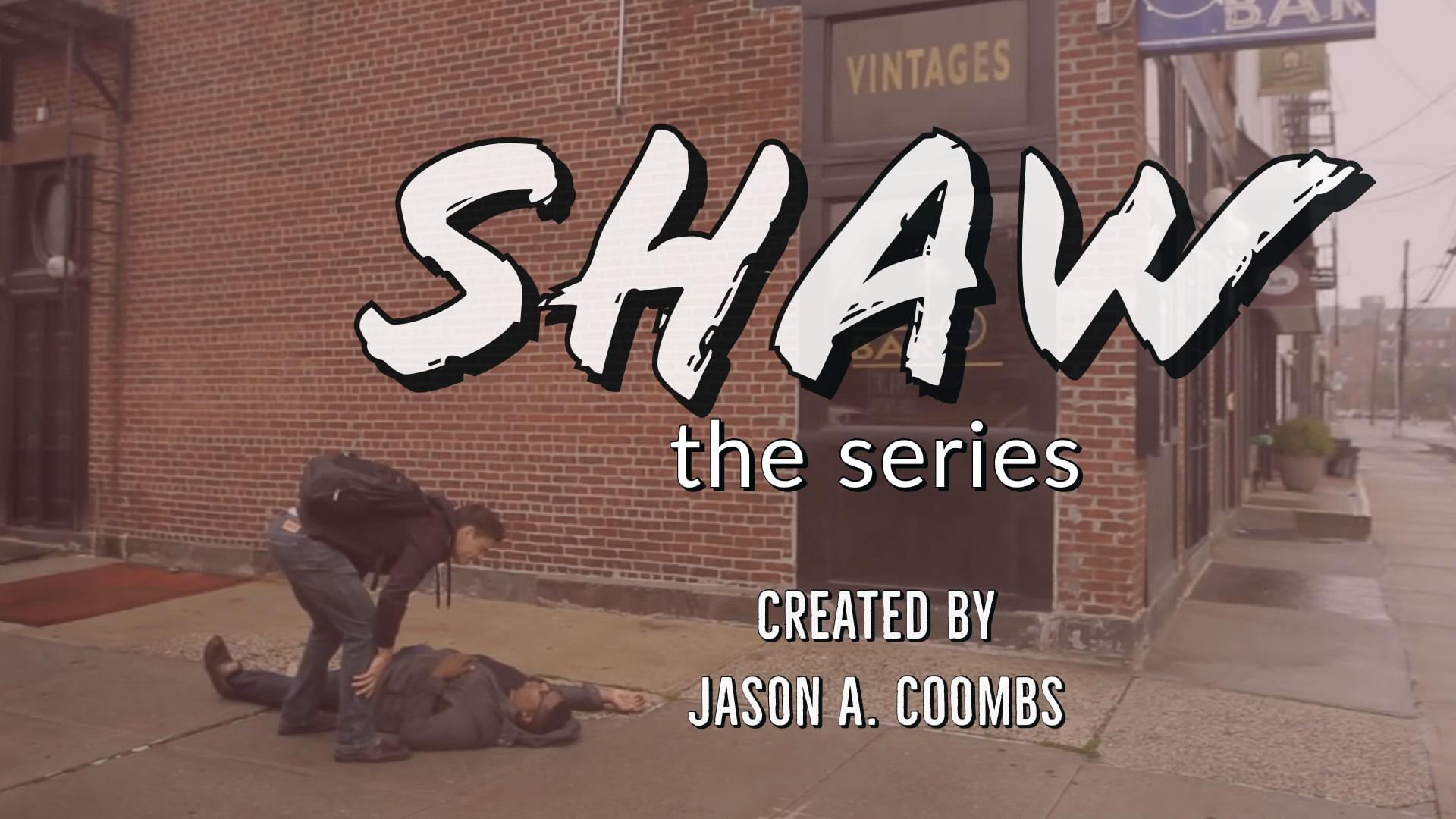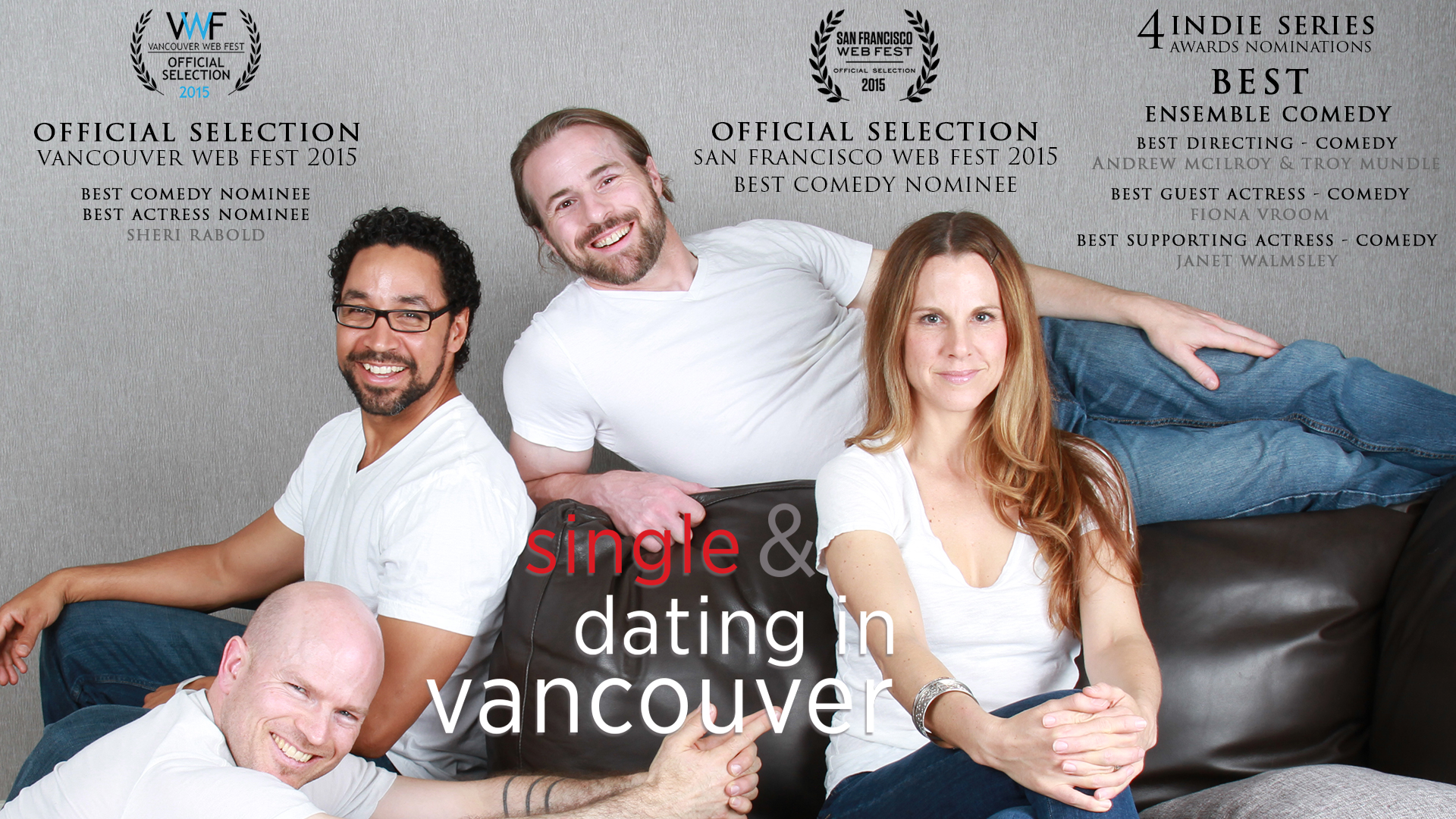 Single and Dating in Vancouver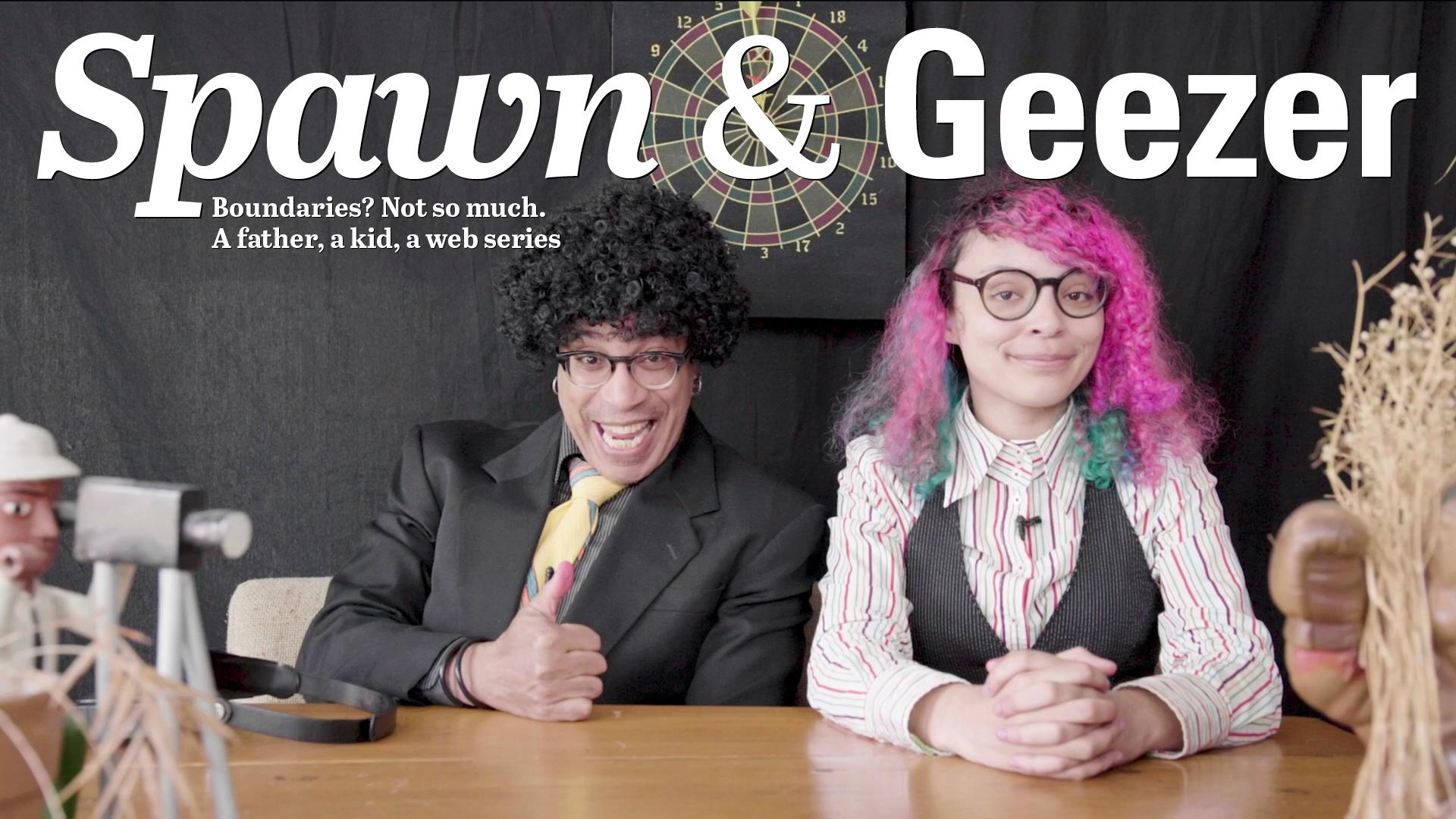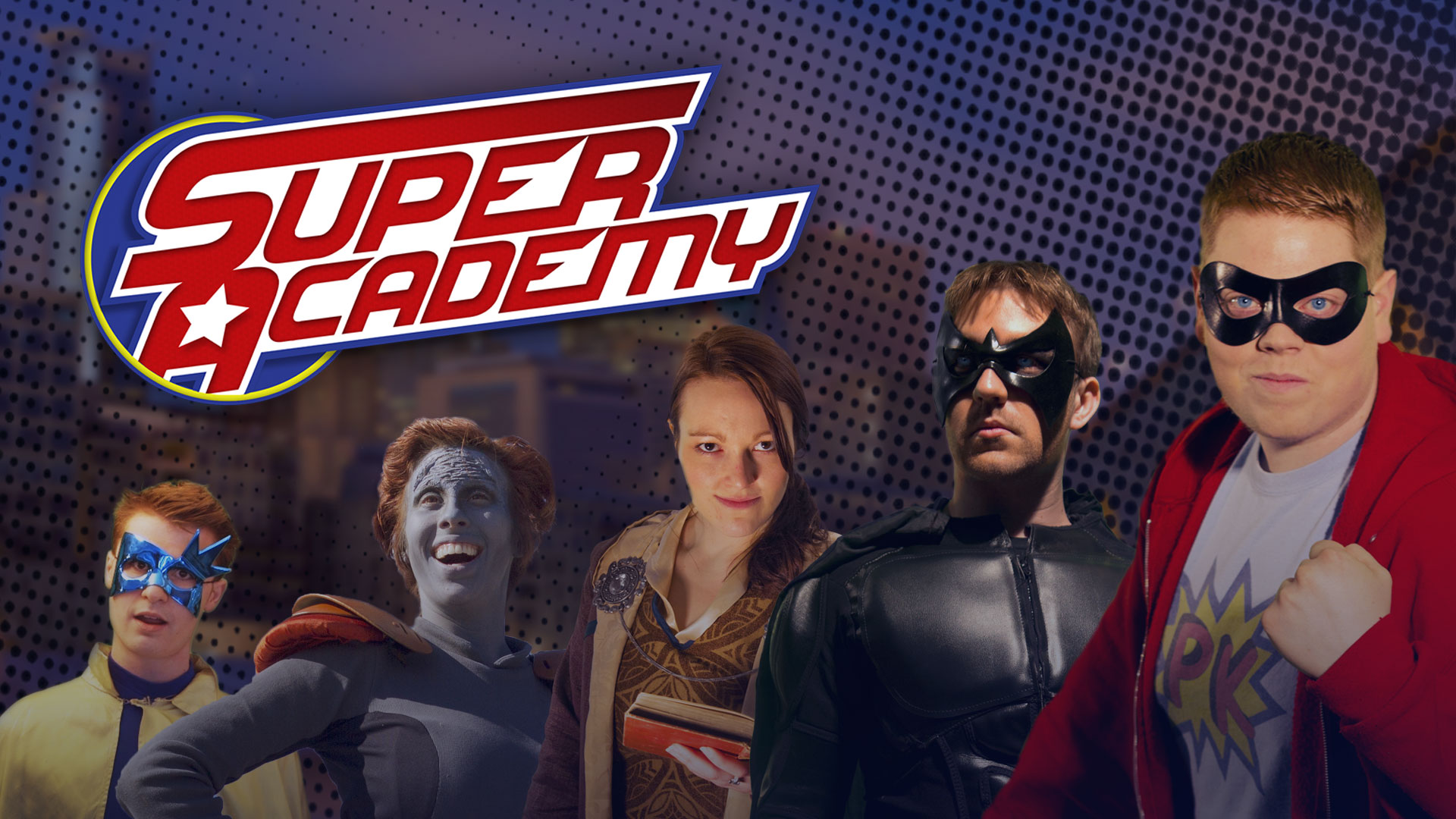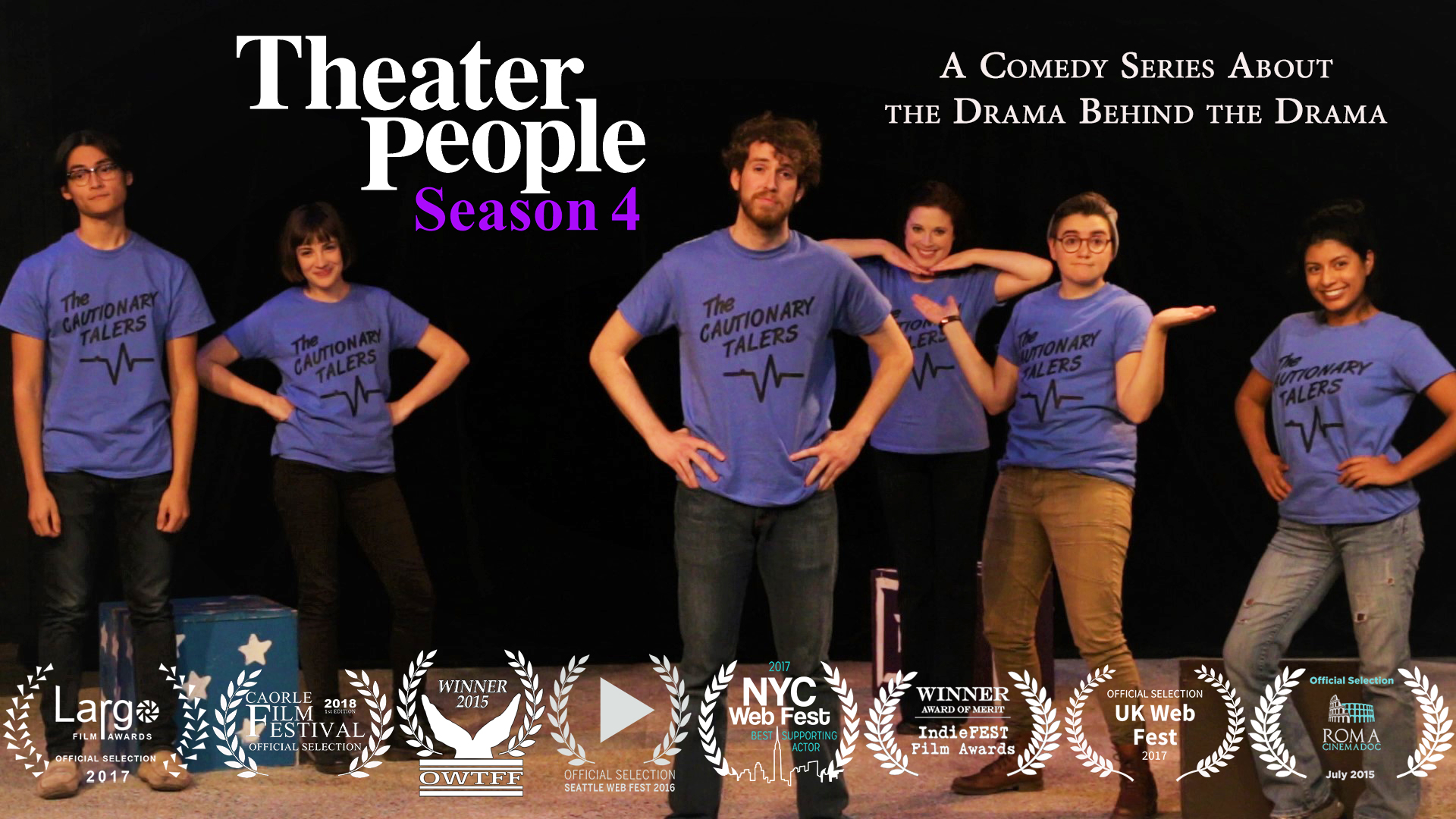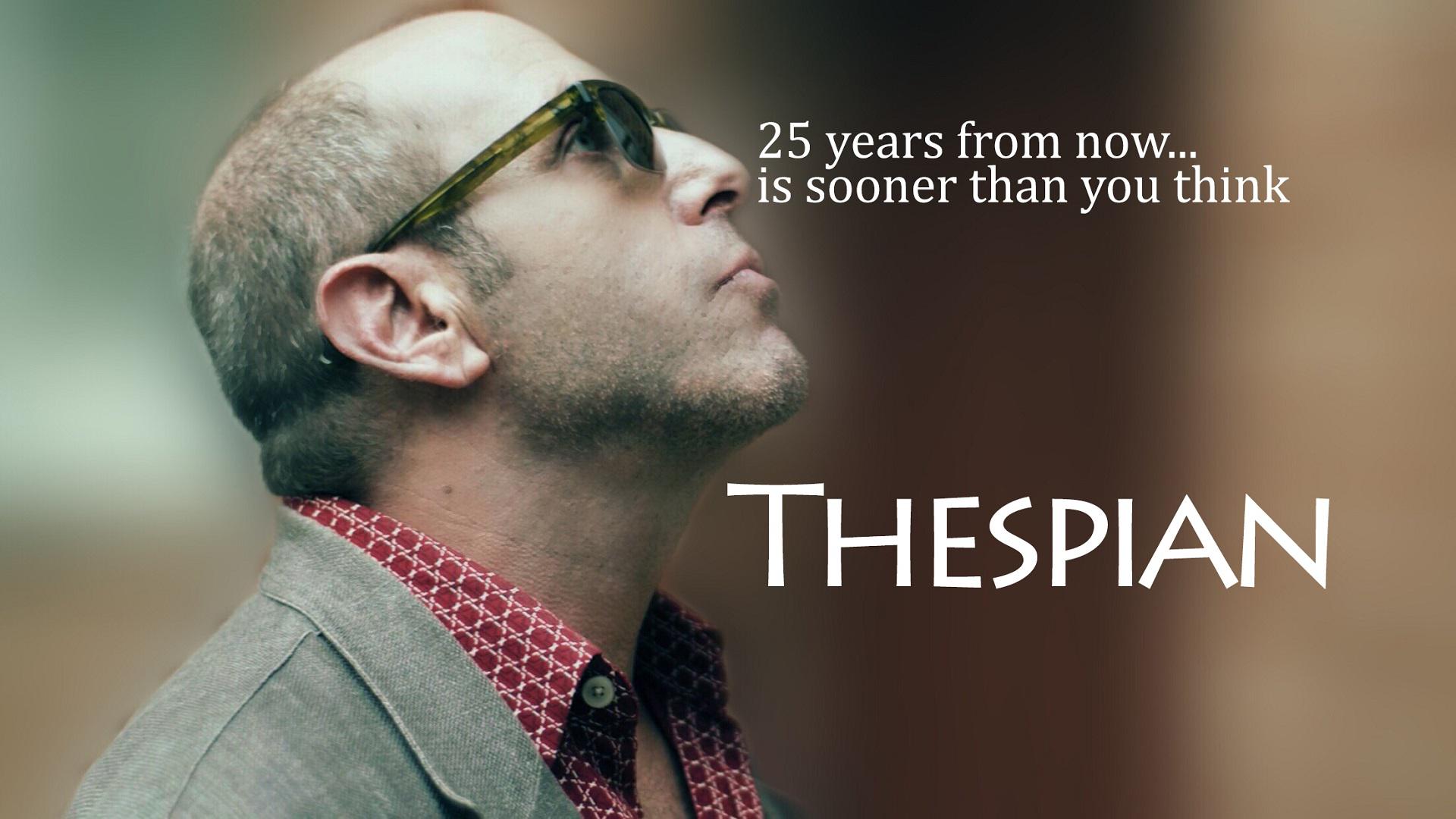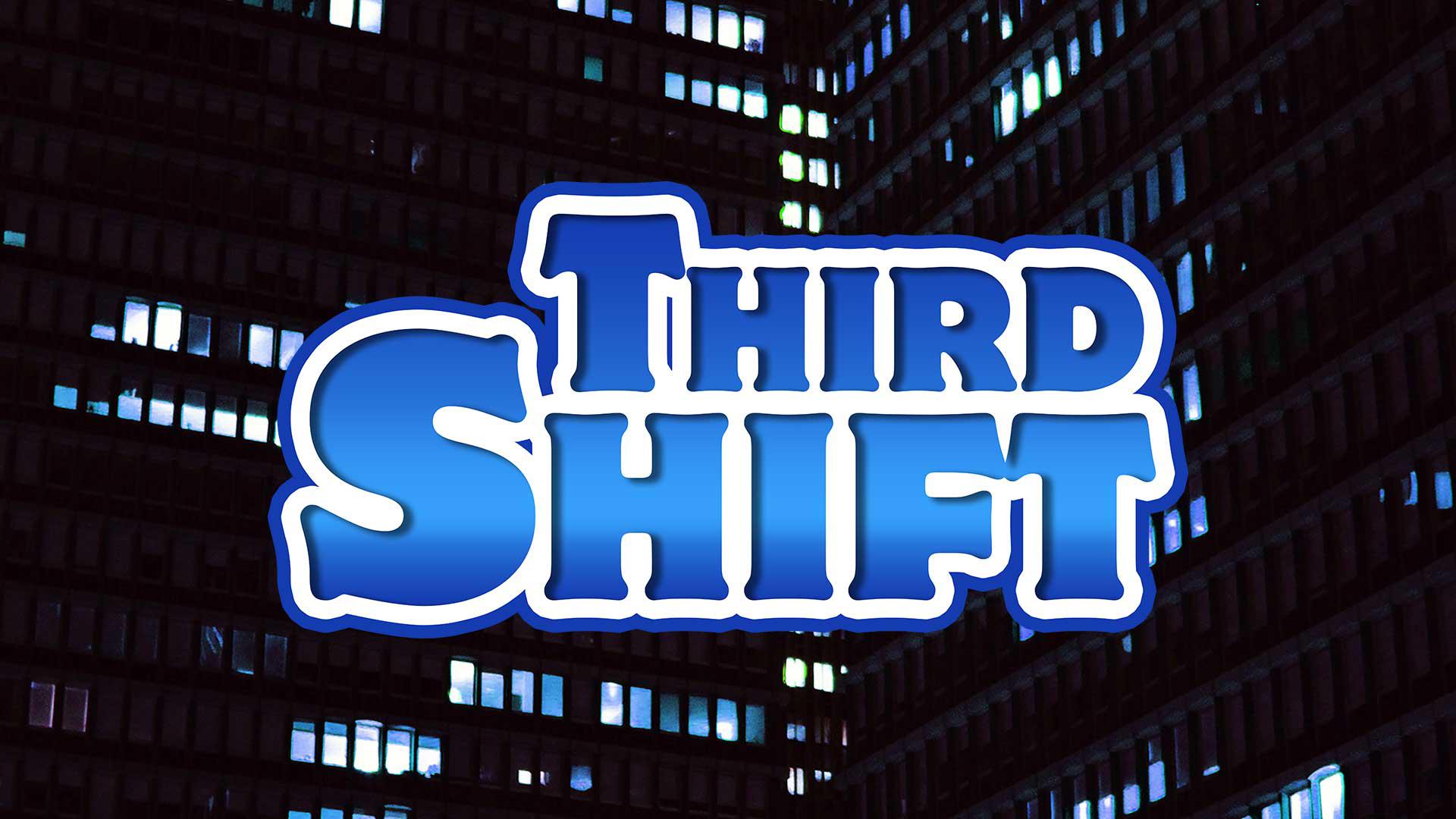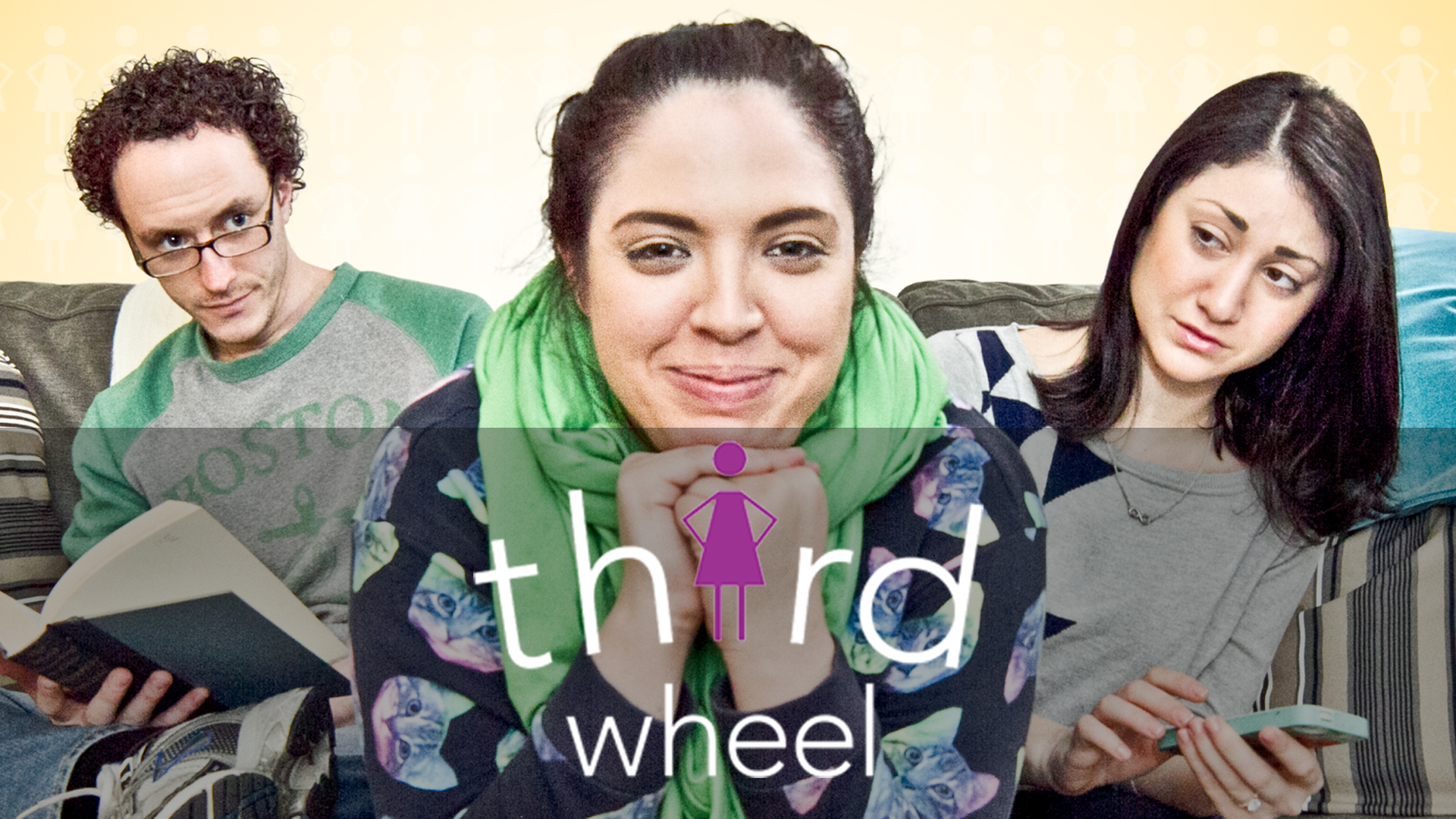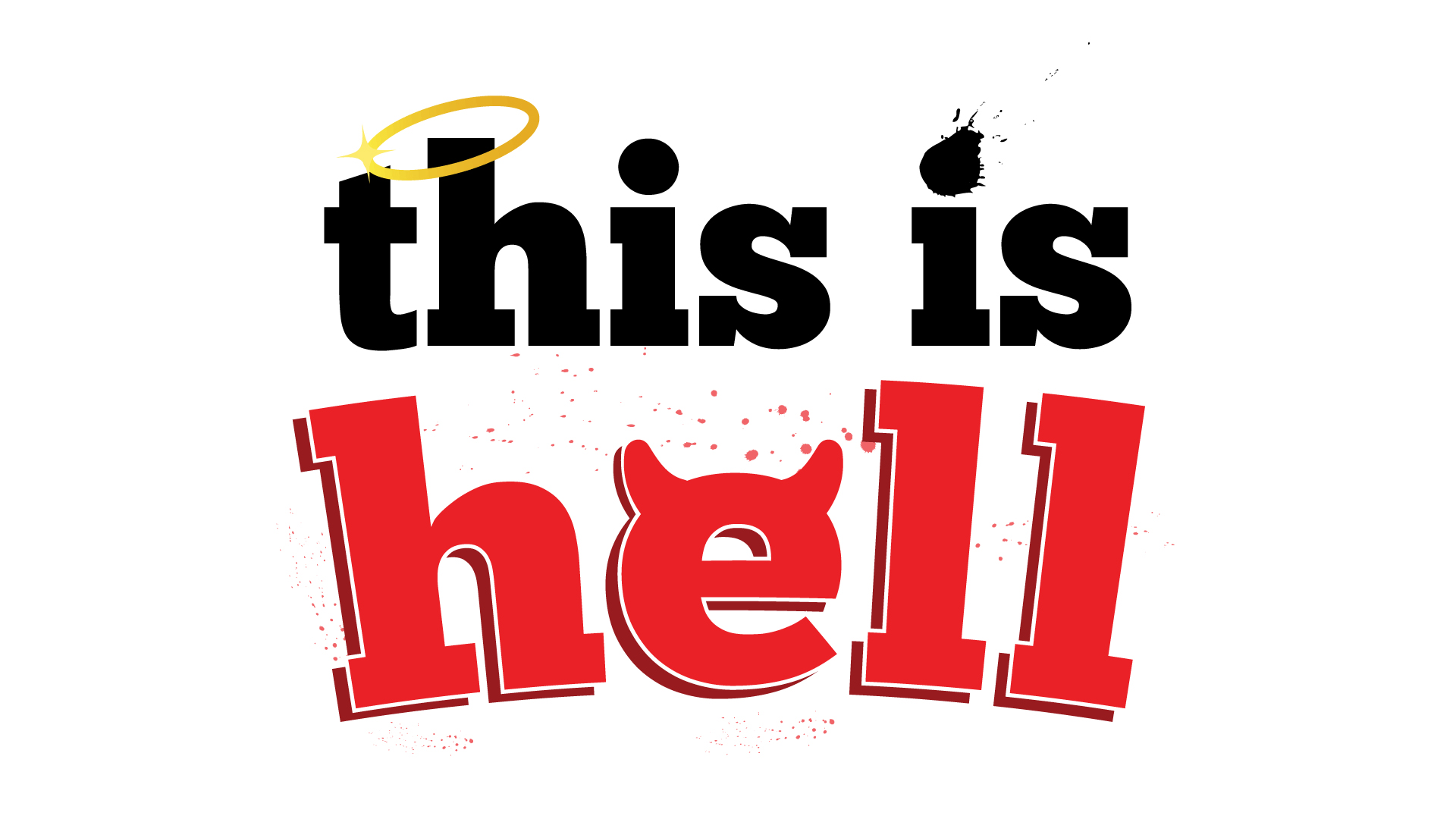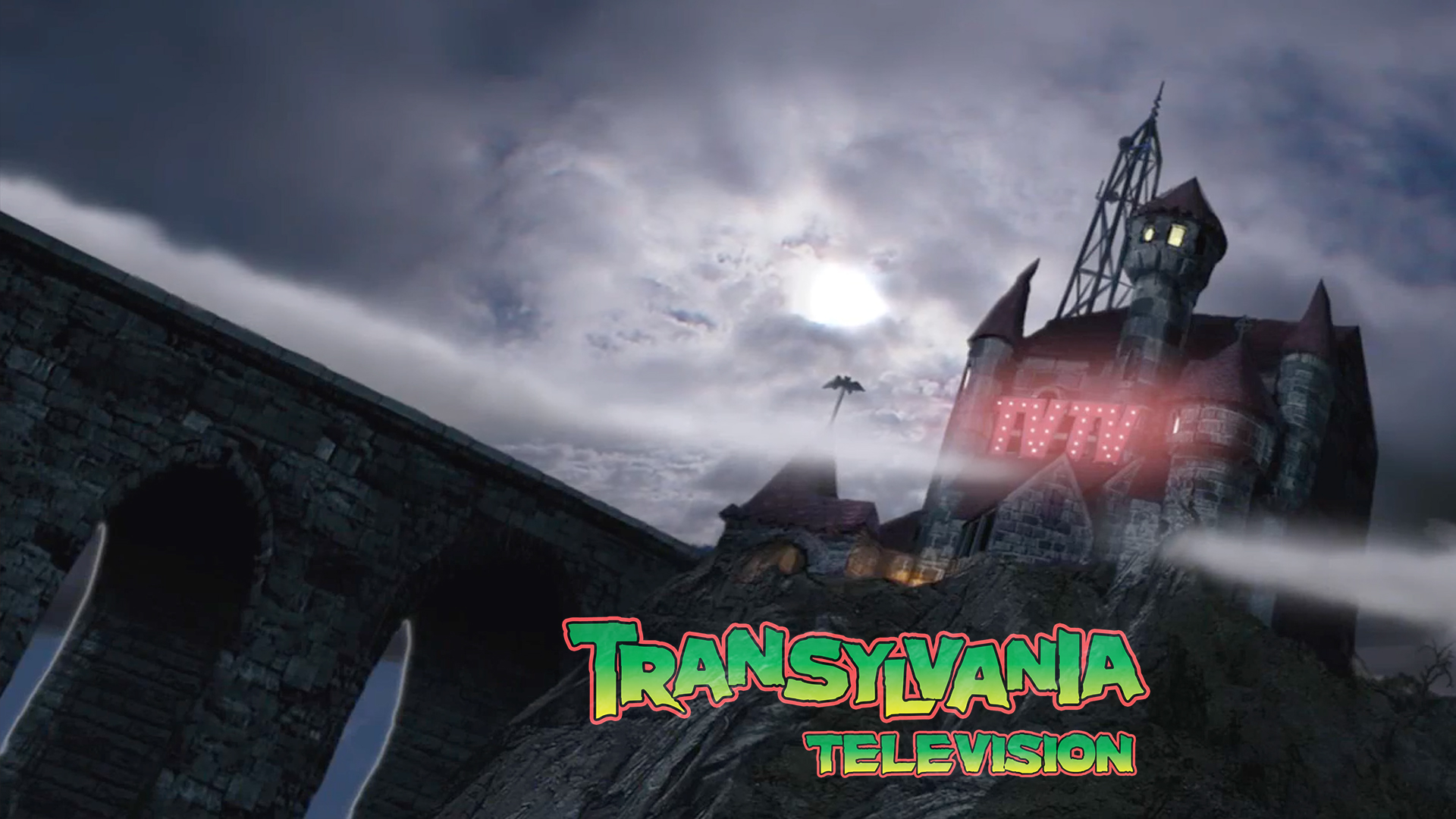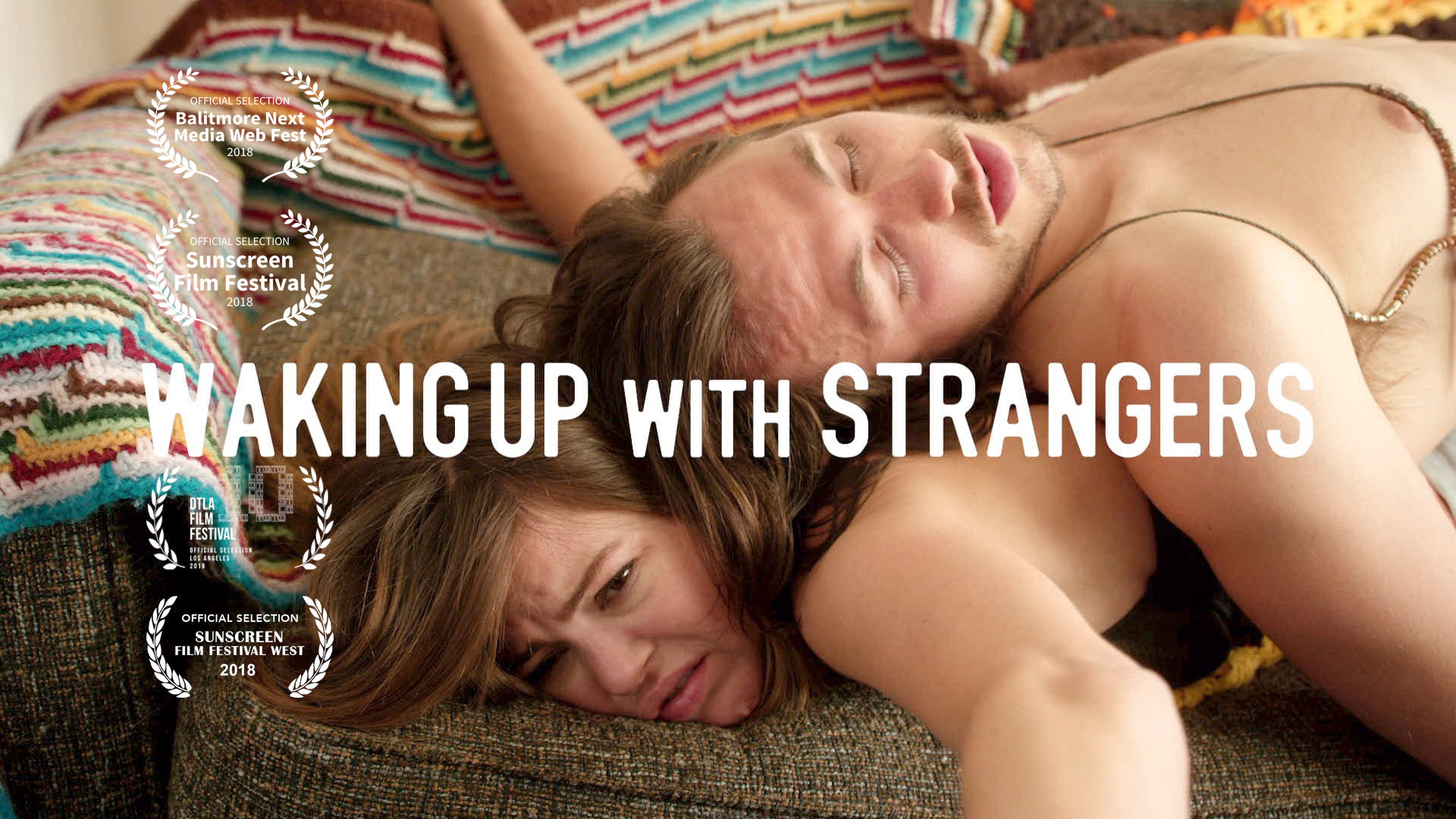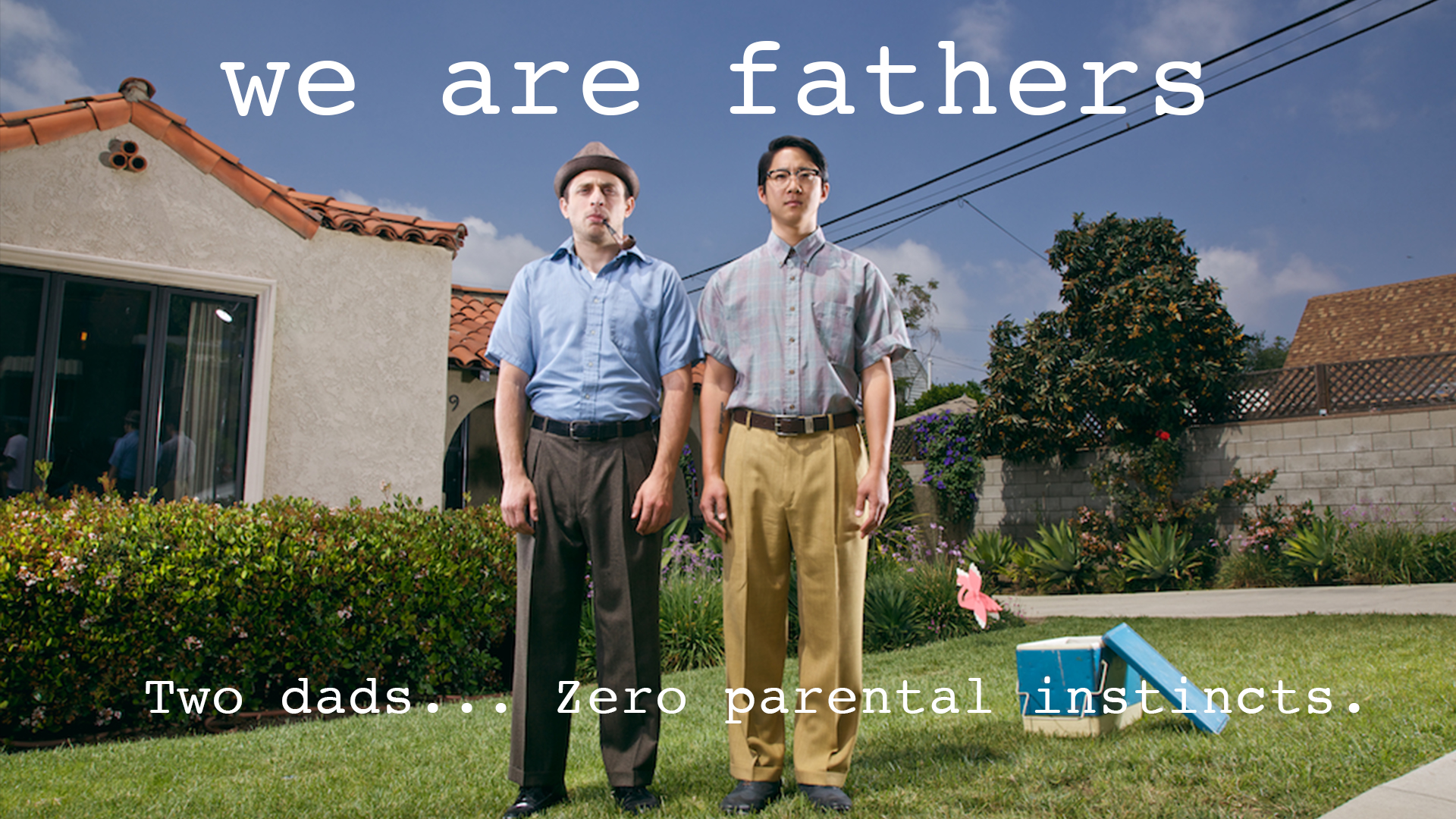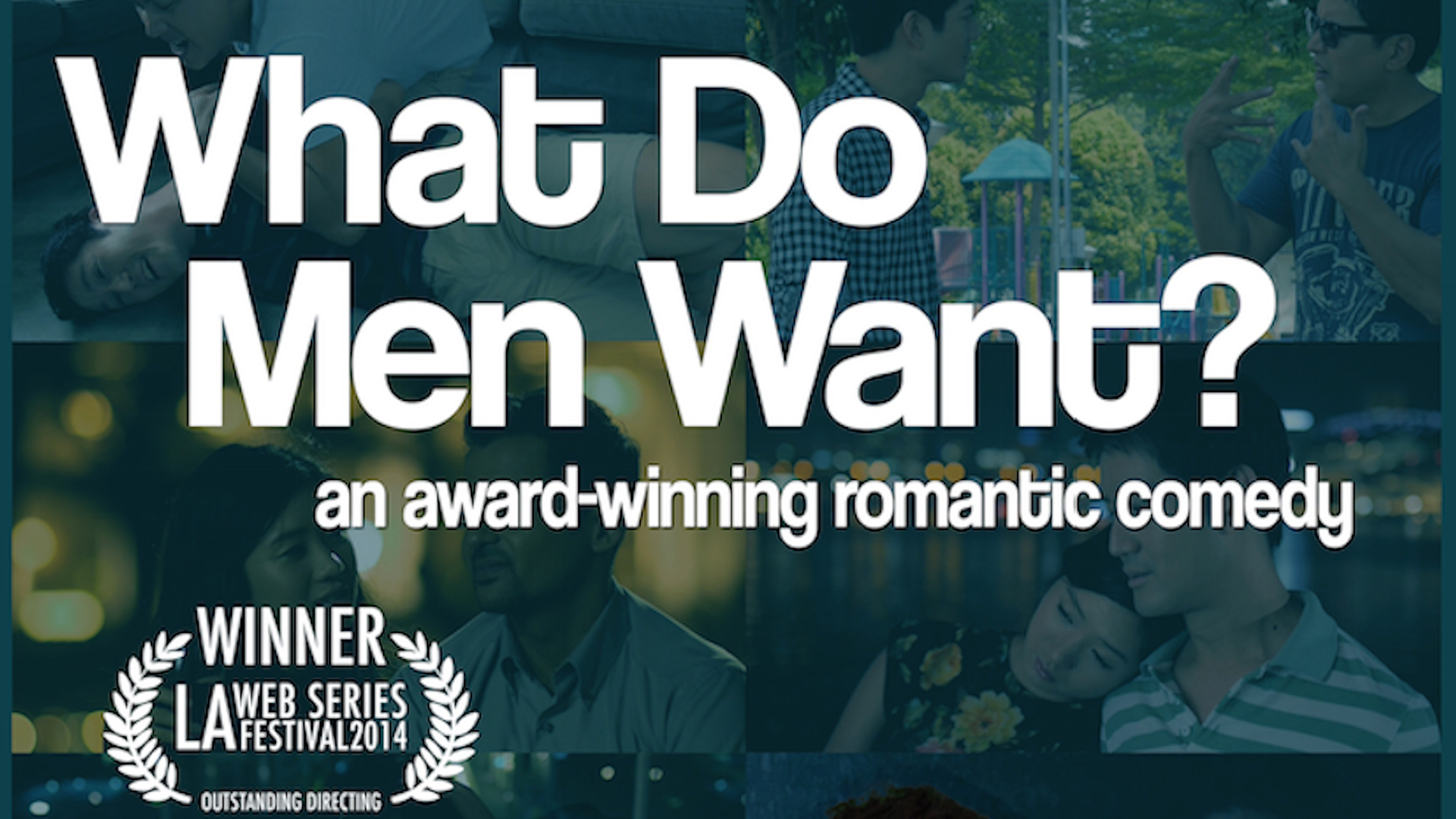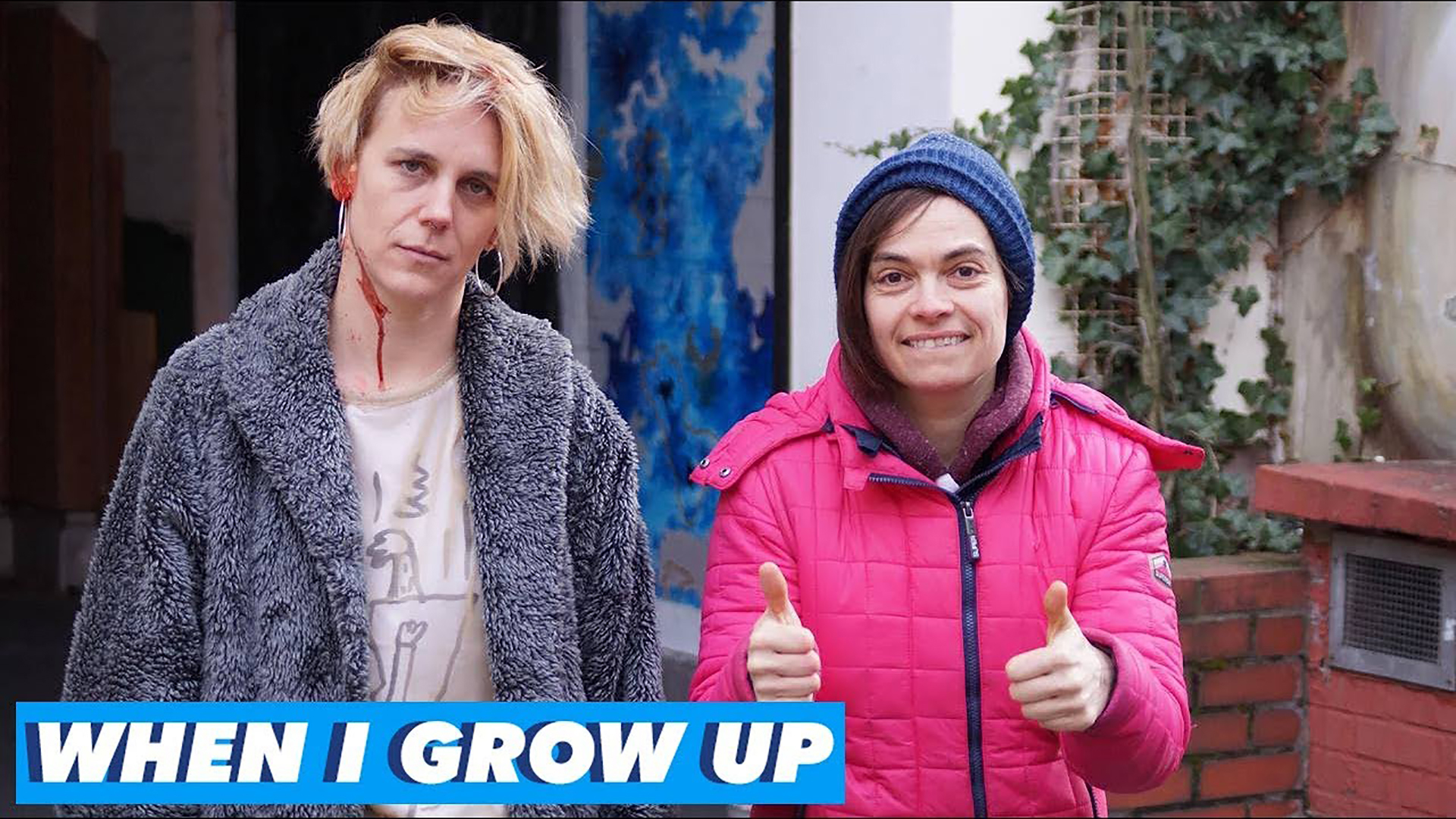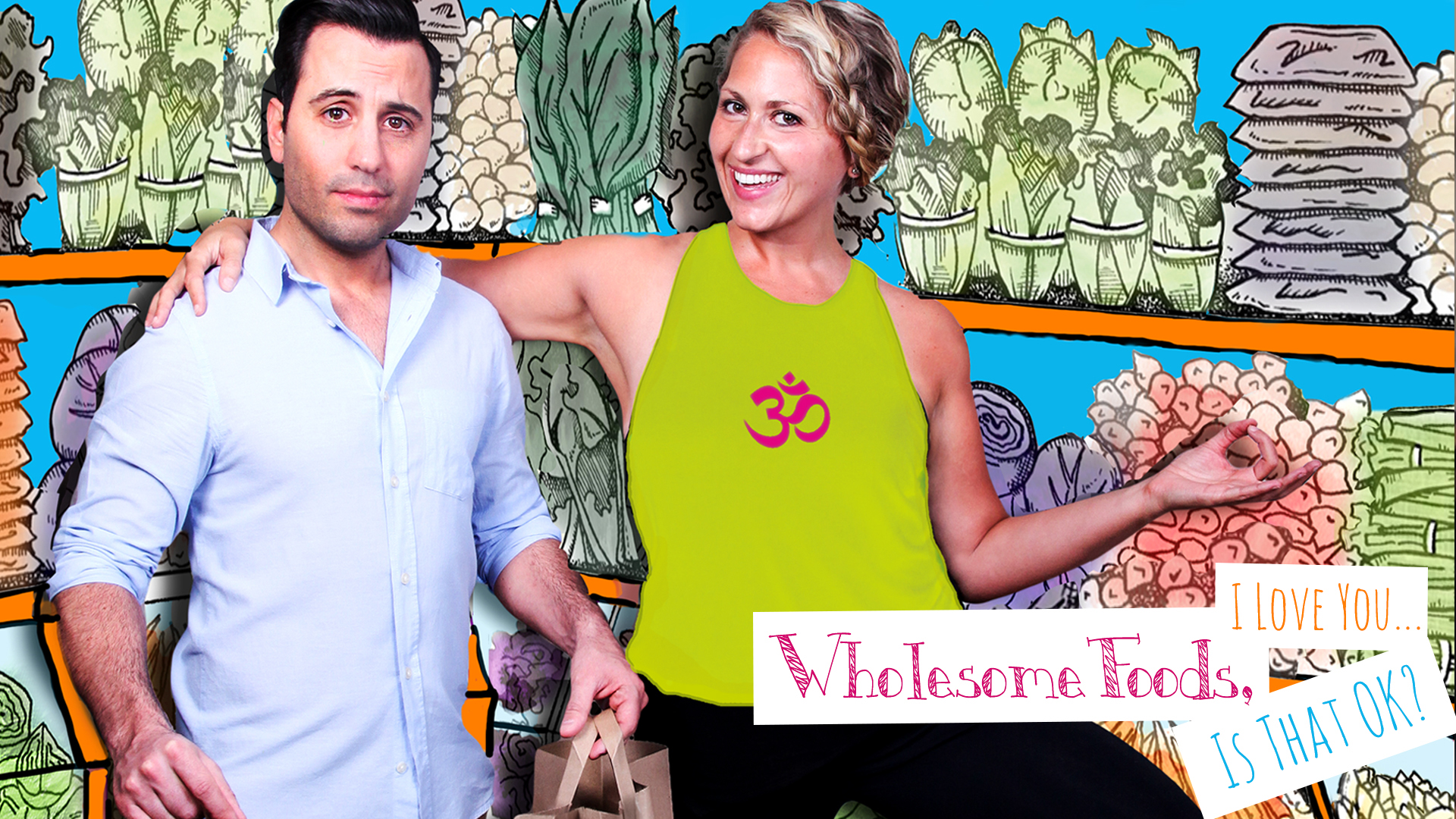 WHOLESOME FOODS, I LOVE YOU... IS THAT OK?