language: English
Fuck These Guys
They've put together a collection of videos about the most vile, reprehensible goddamn people in the world. Then to make matters worse, they twist those characters into whip-smart satire that makes John Oliver look like Veggie Tales. Then, just to add one last venom-cherry onto their shit-sundae, they make said videos really, really funny. So, to reiterate: FUCK THESE GUYS!
A to Z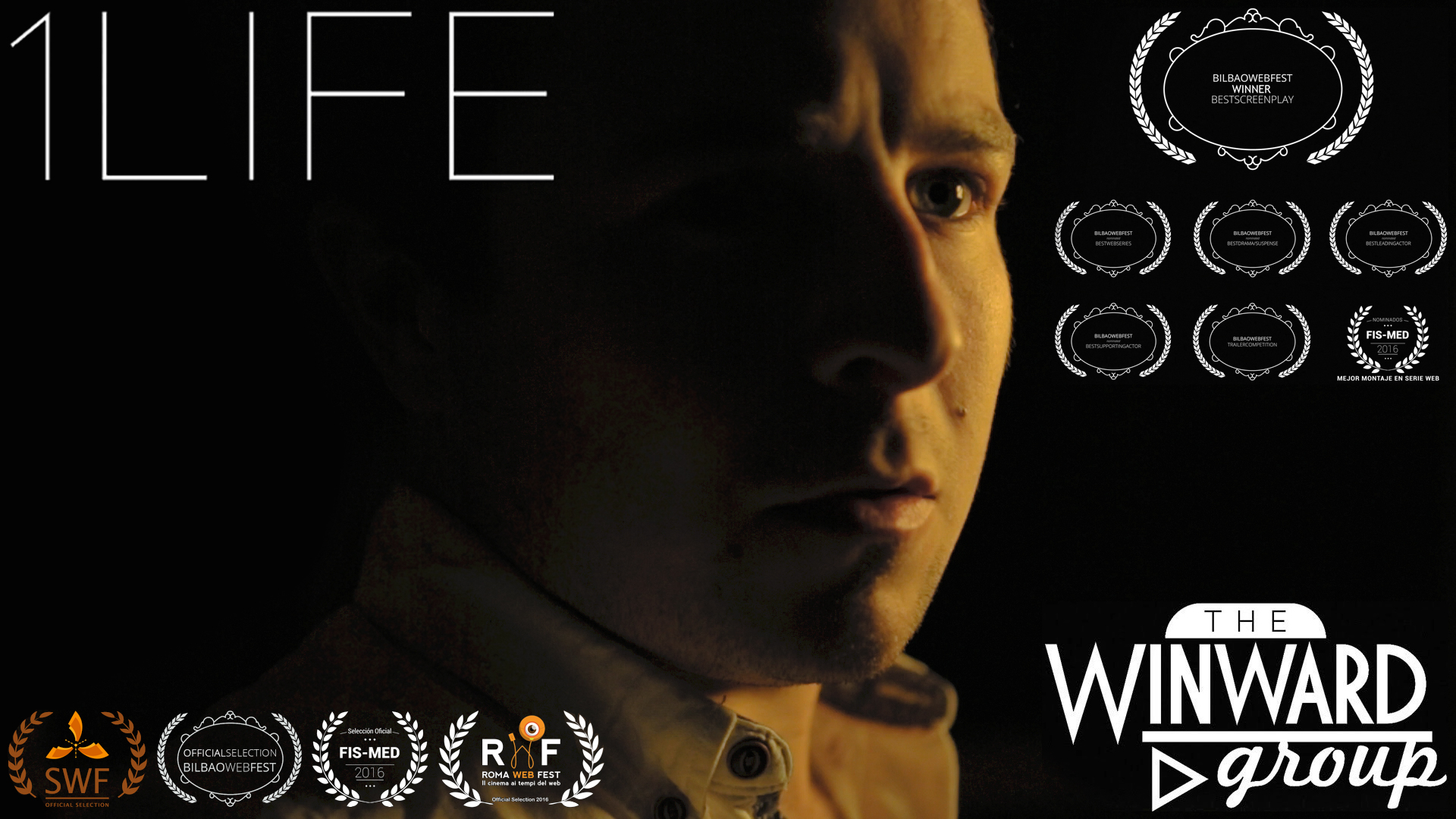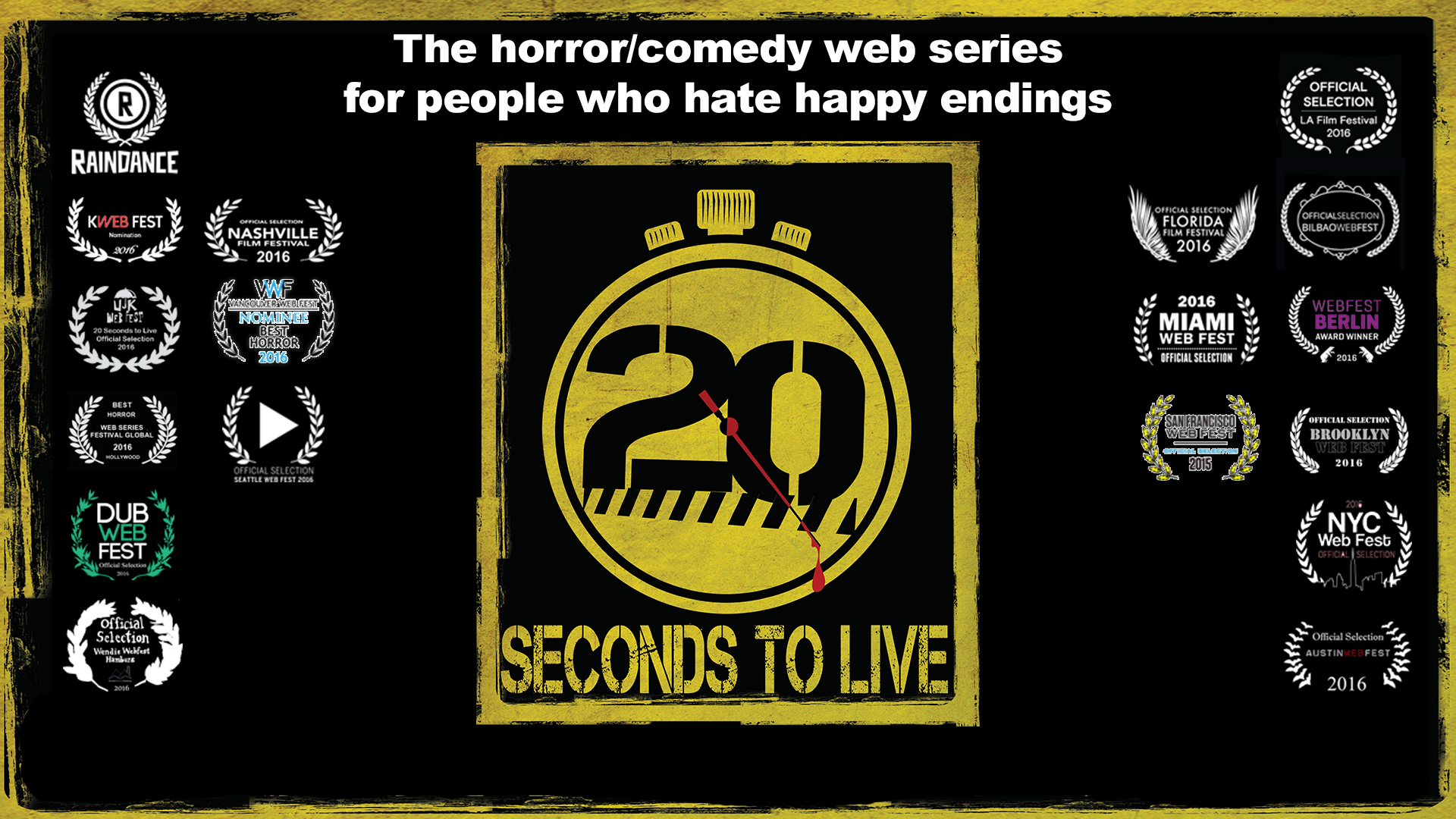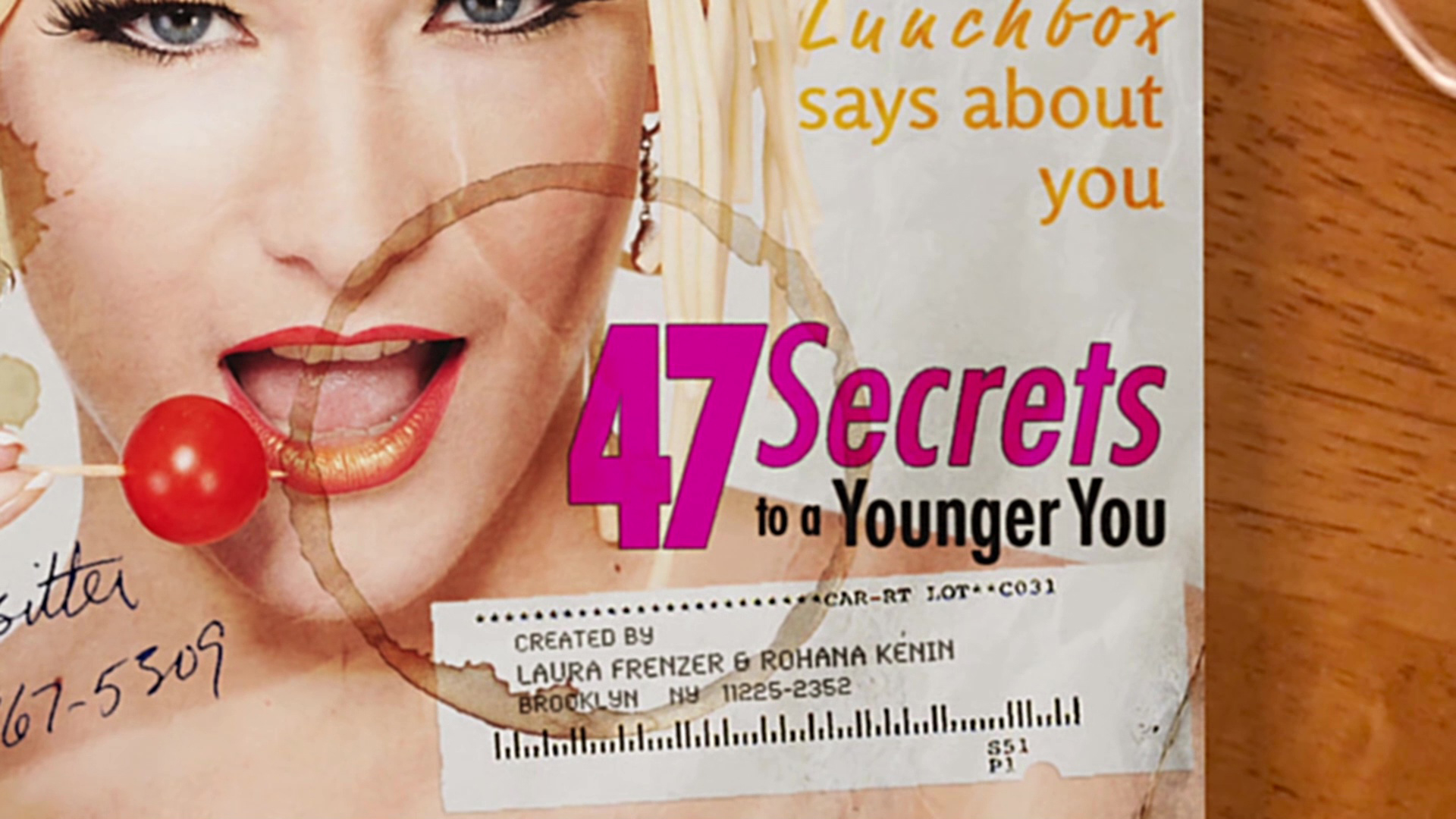 47 Secrets to a Younger You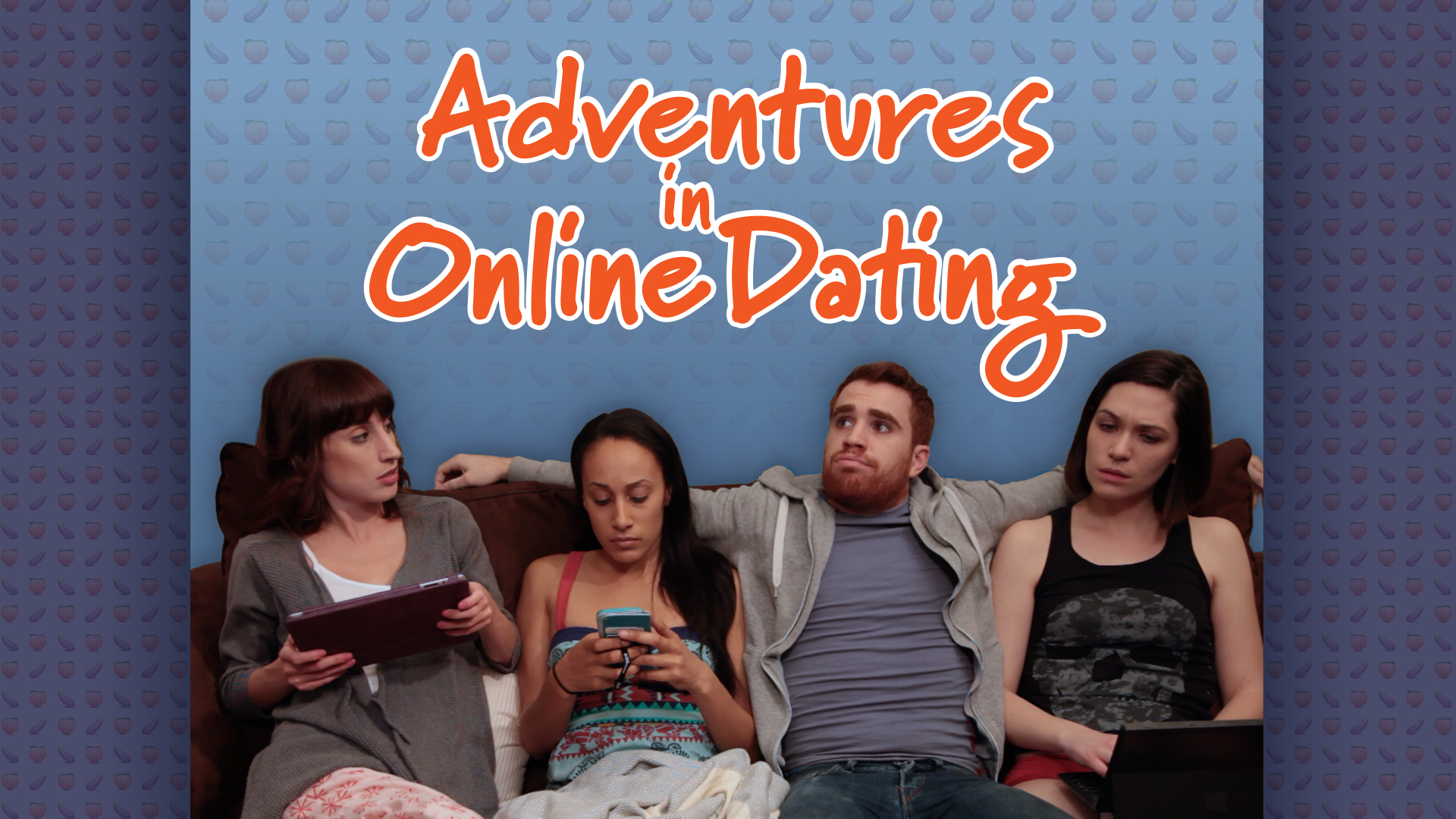 Adventures in Online Dating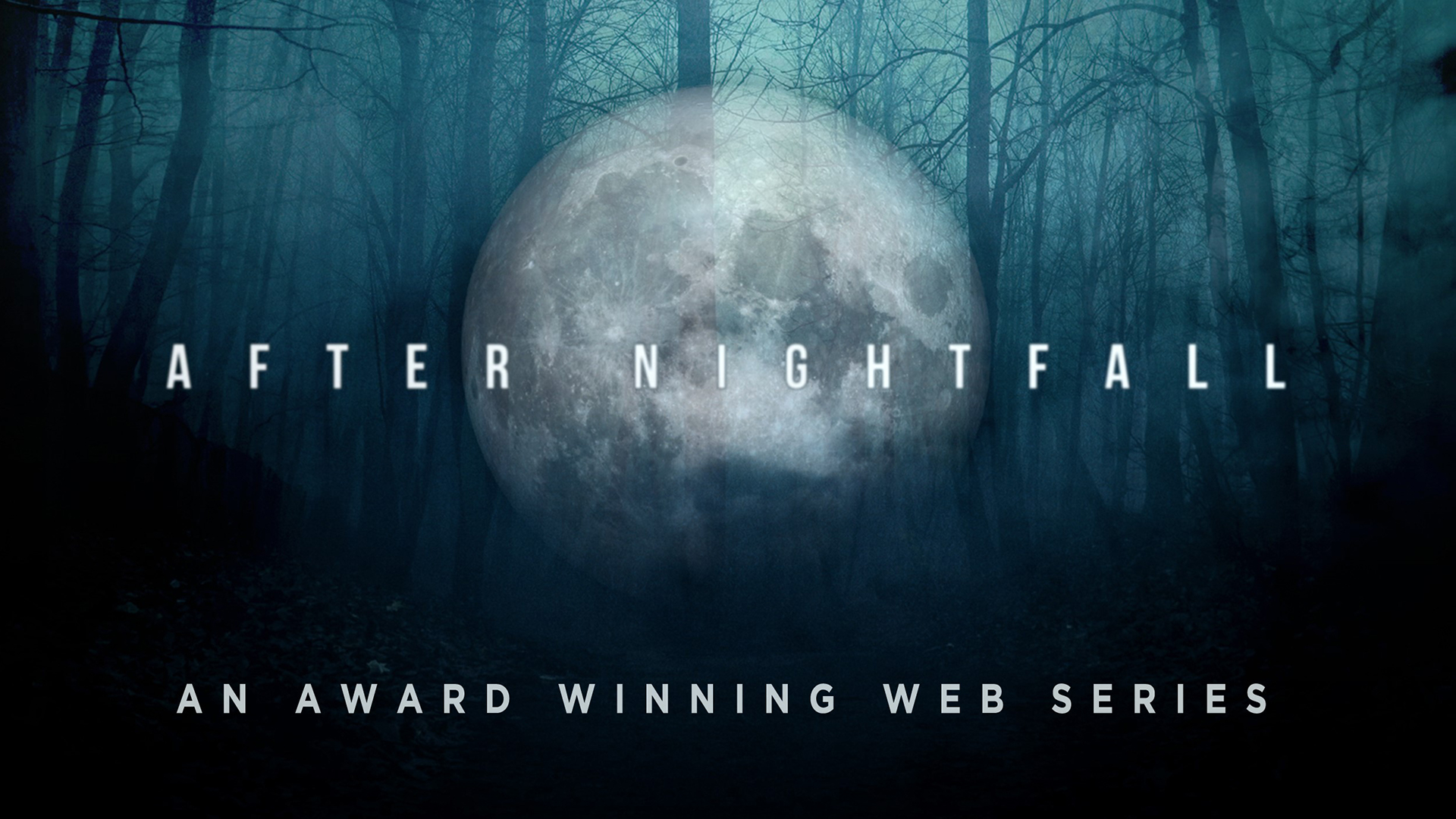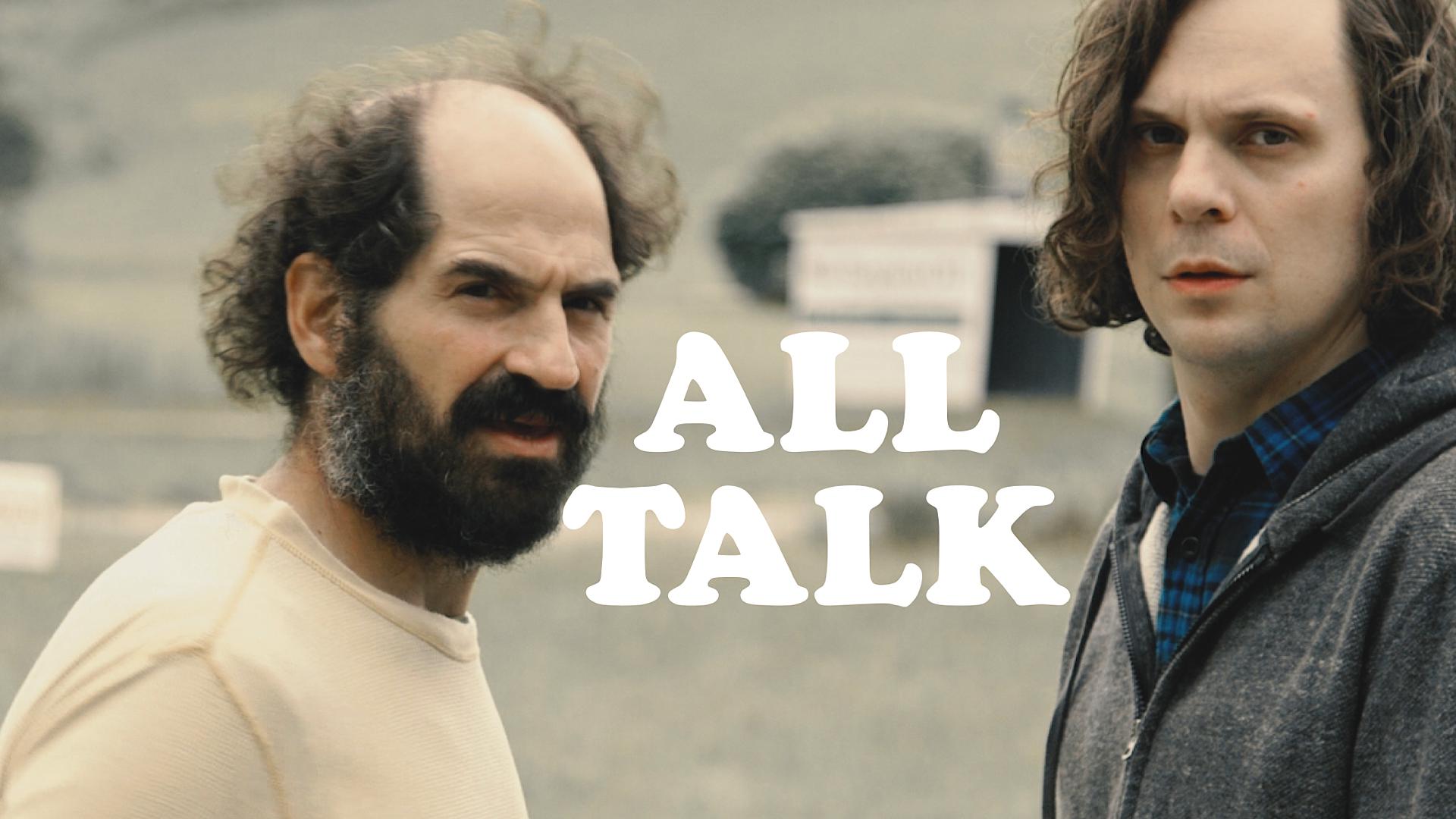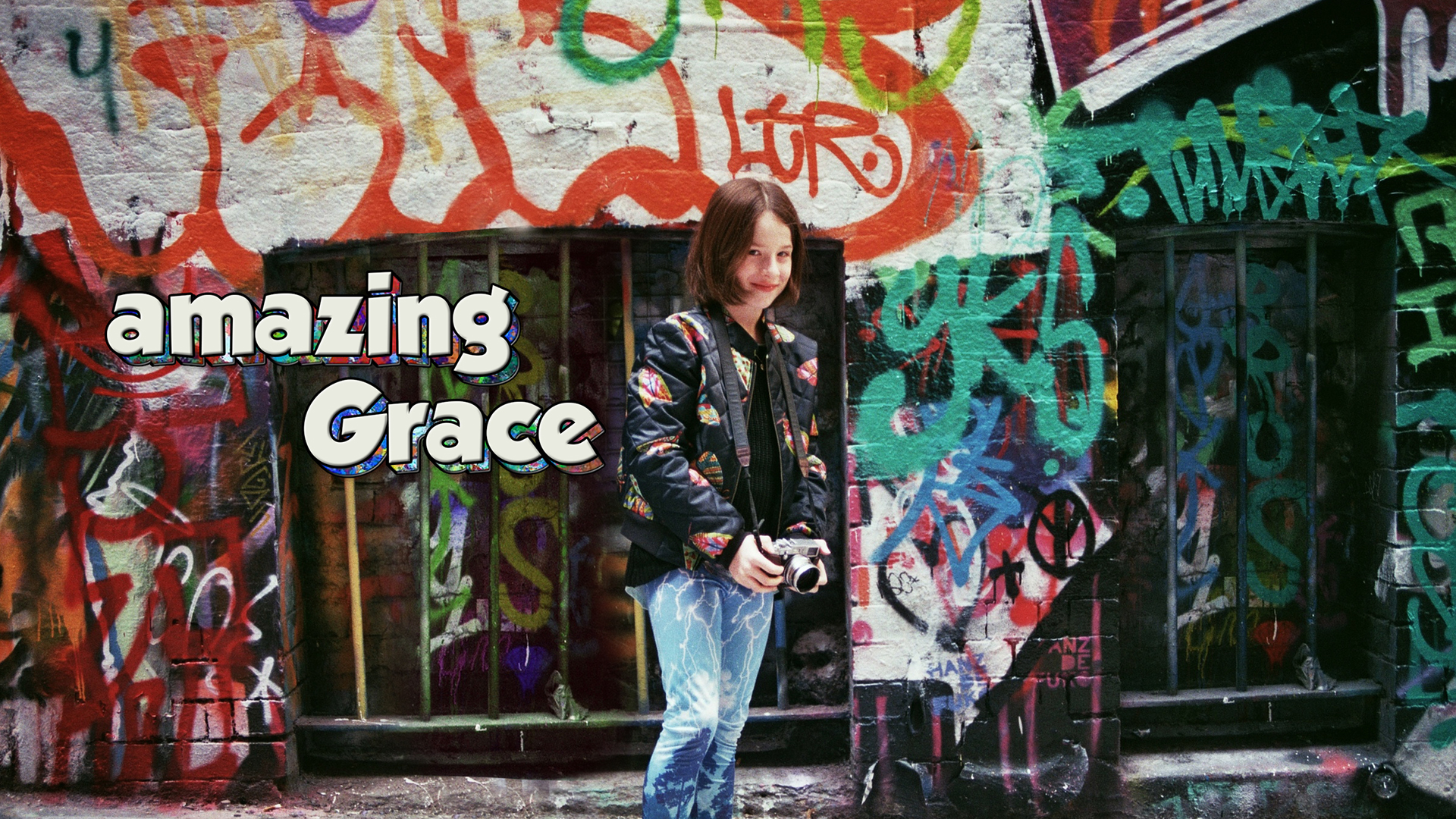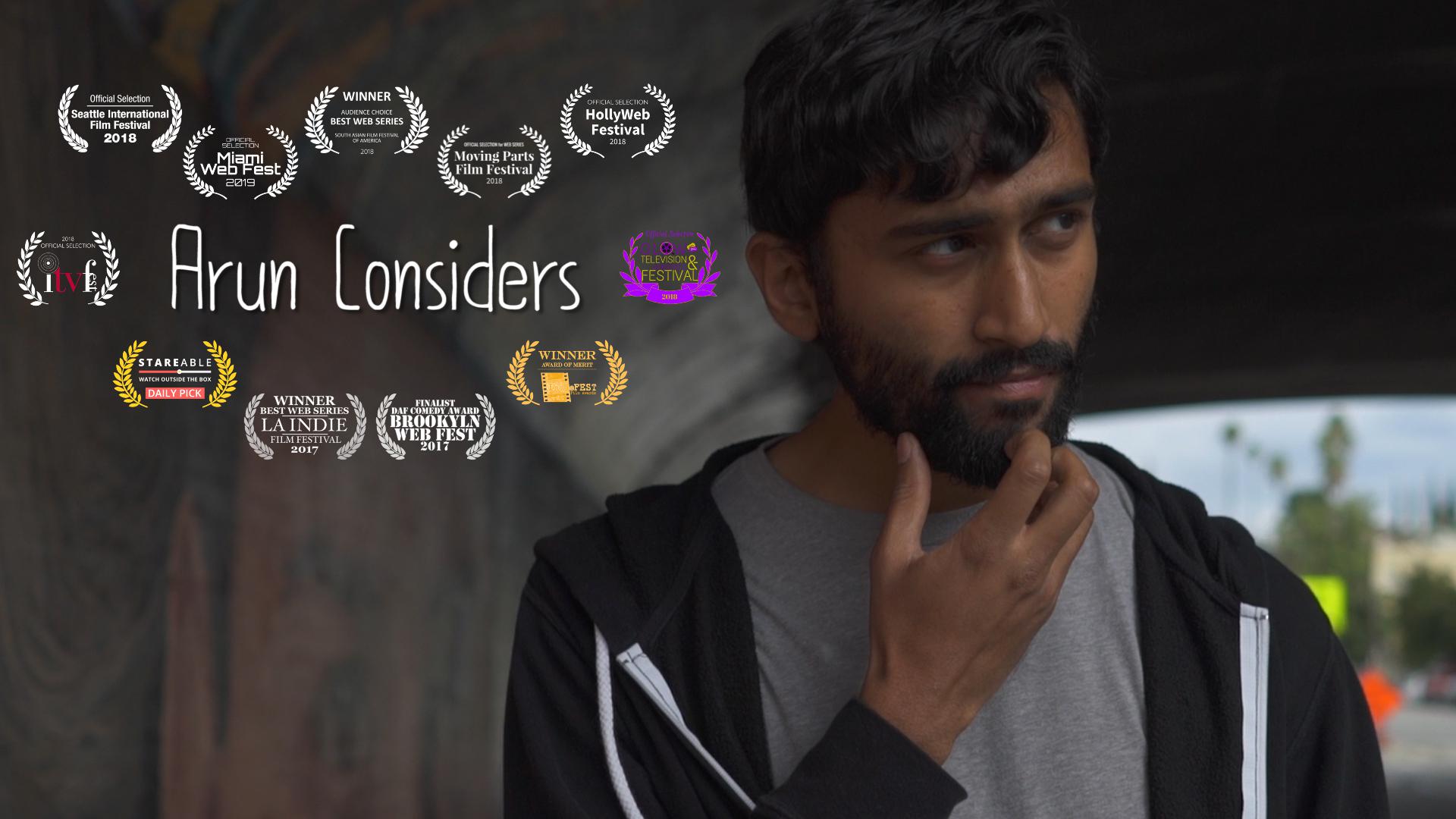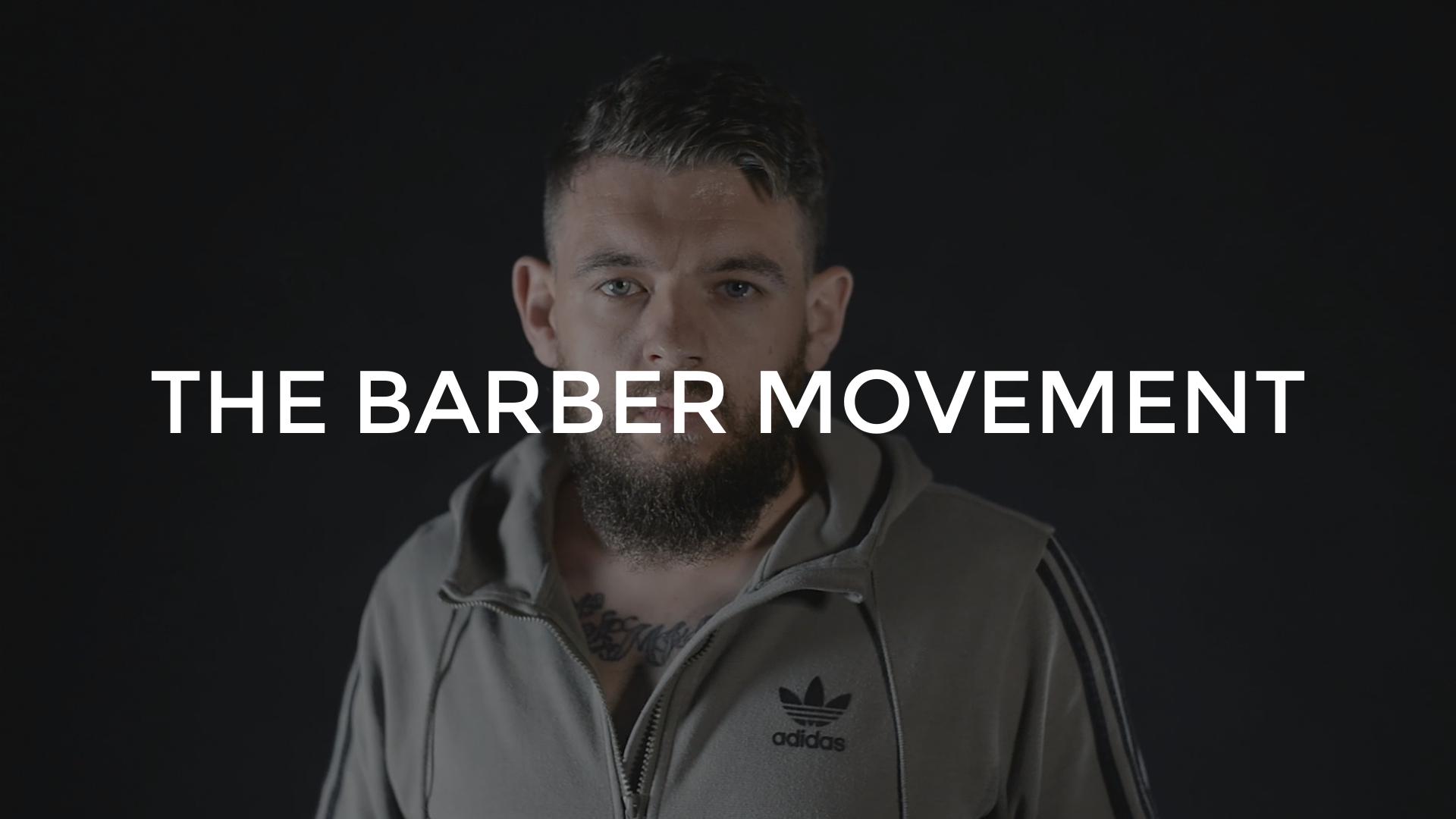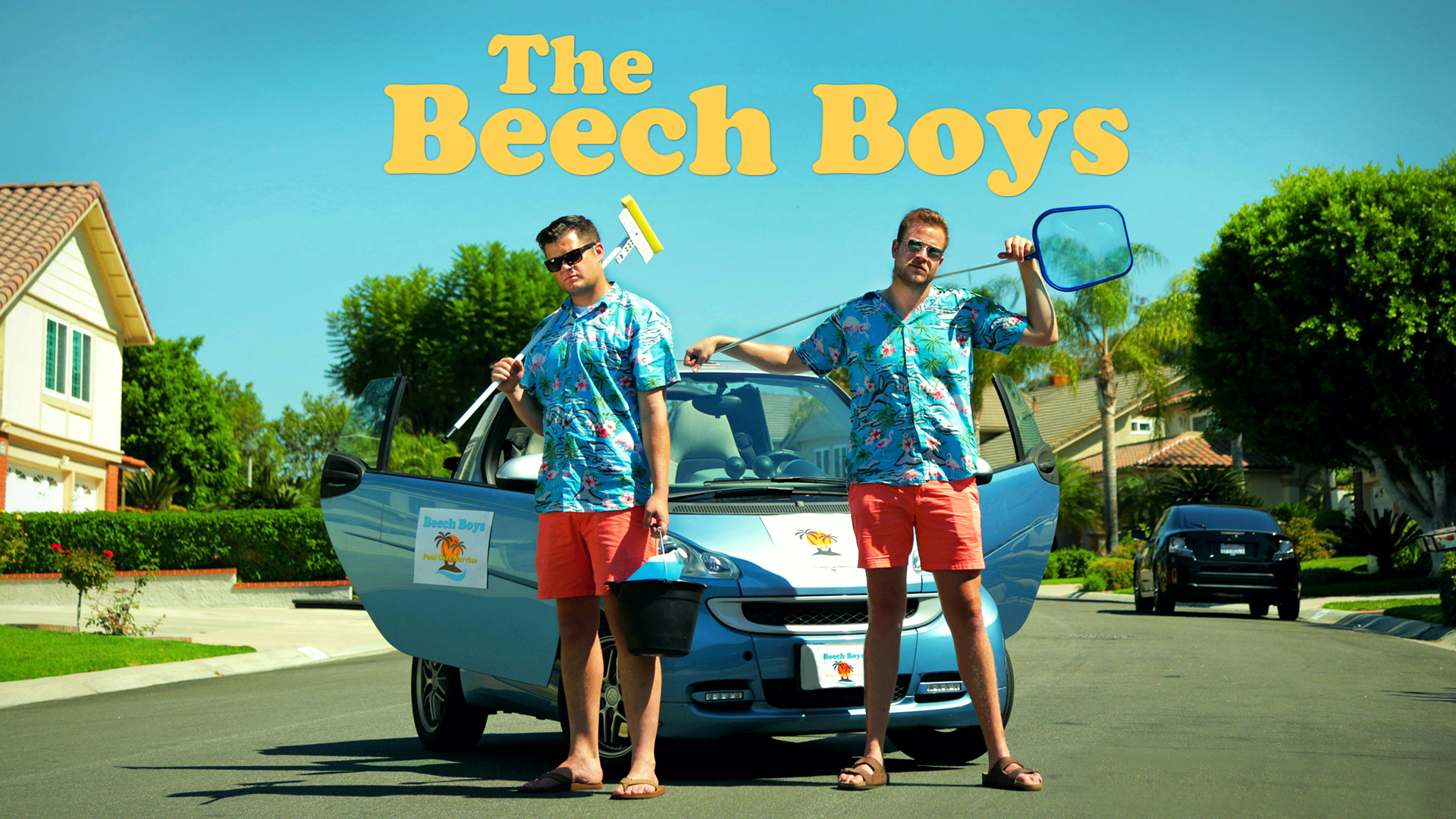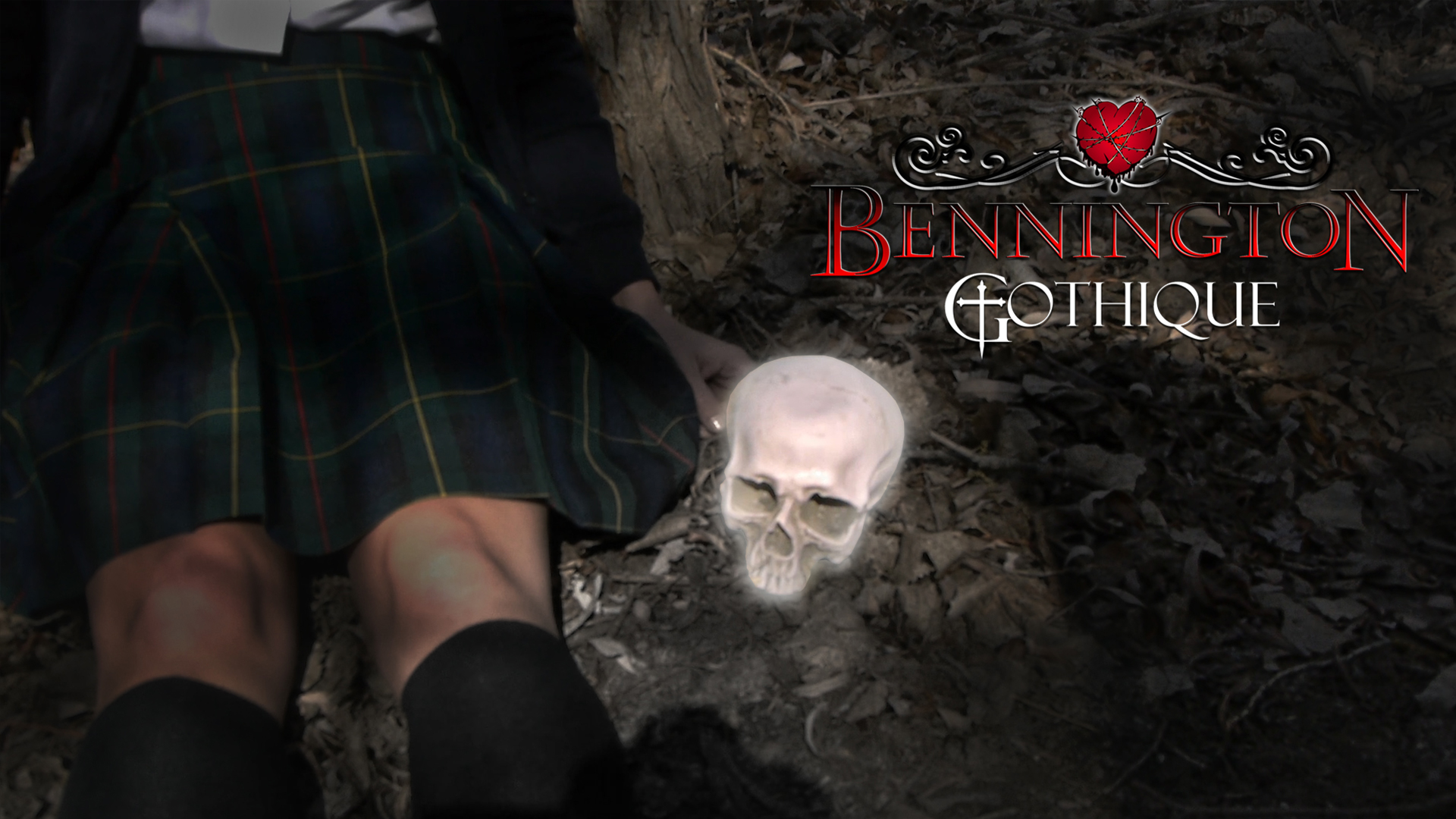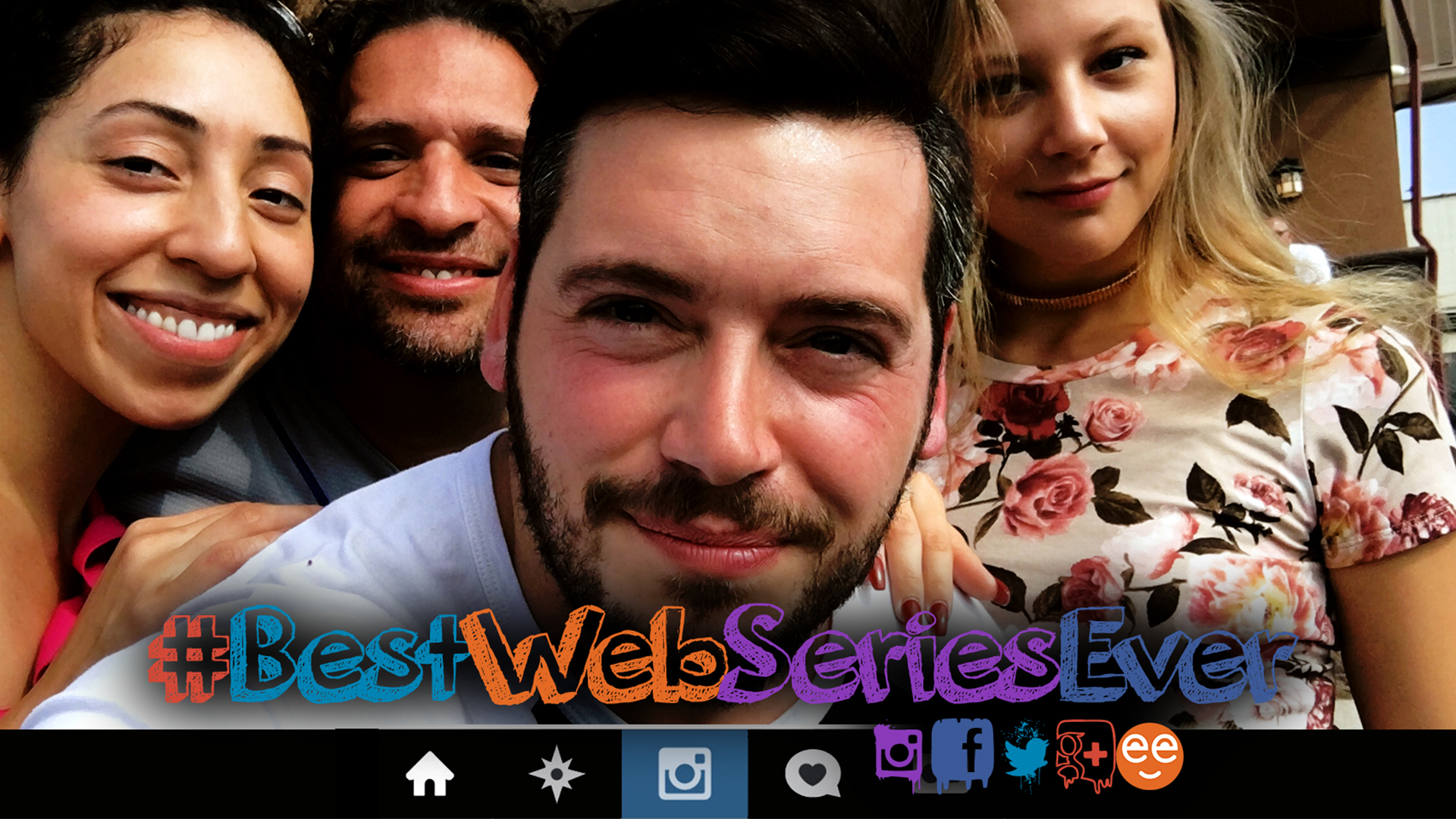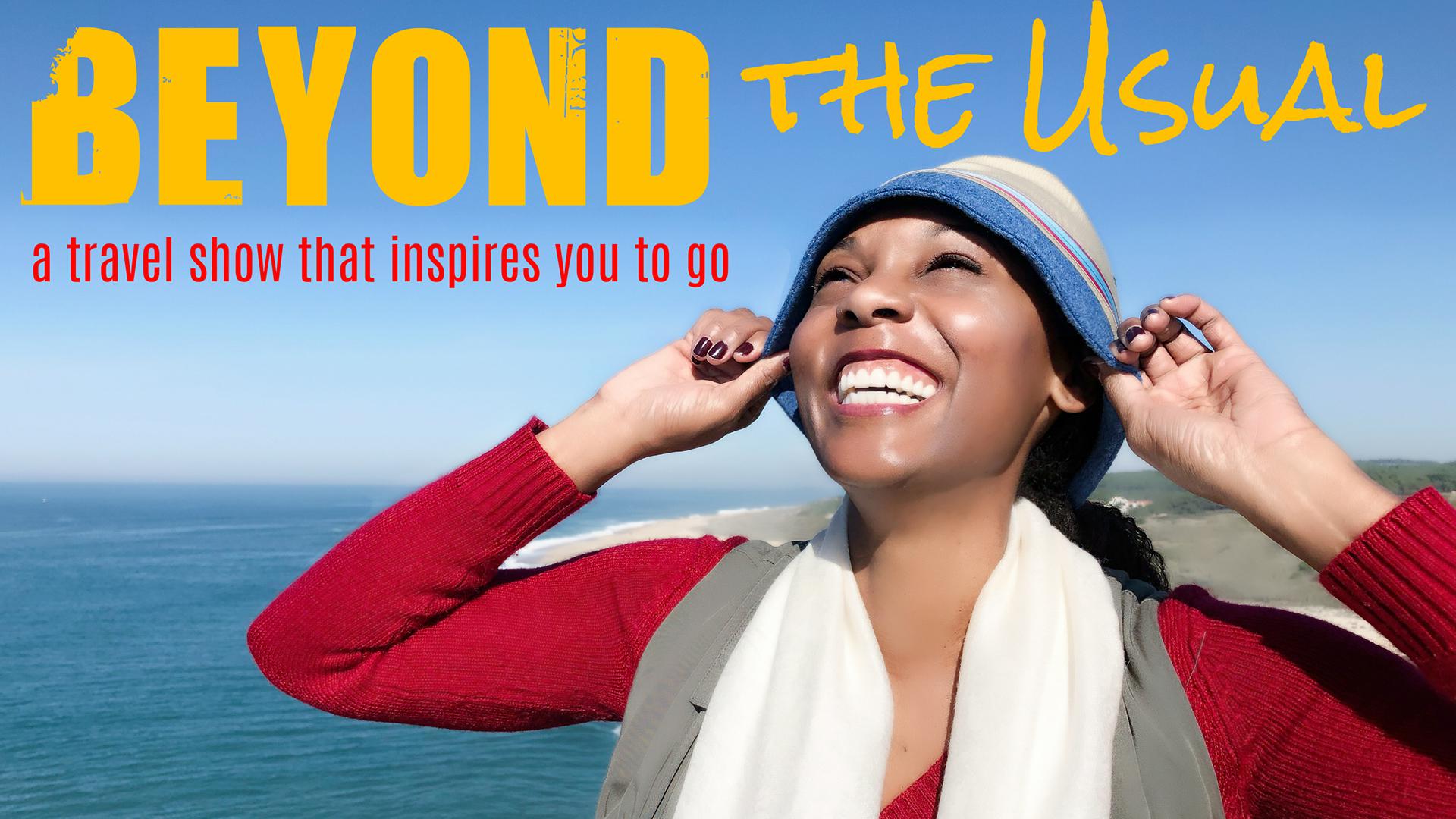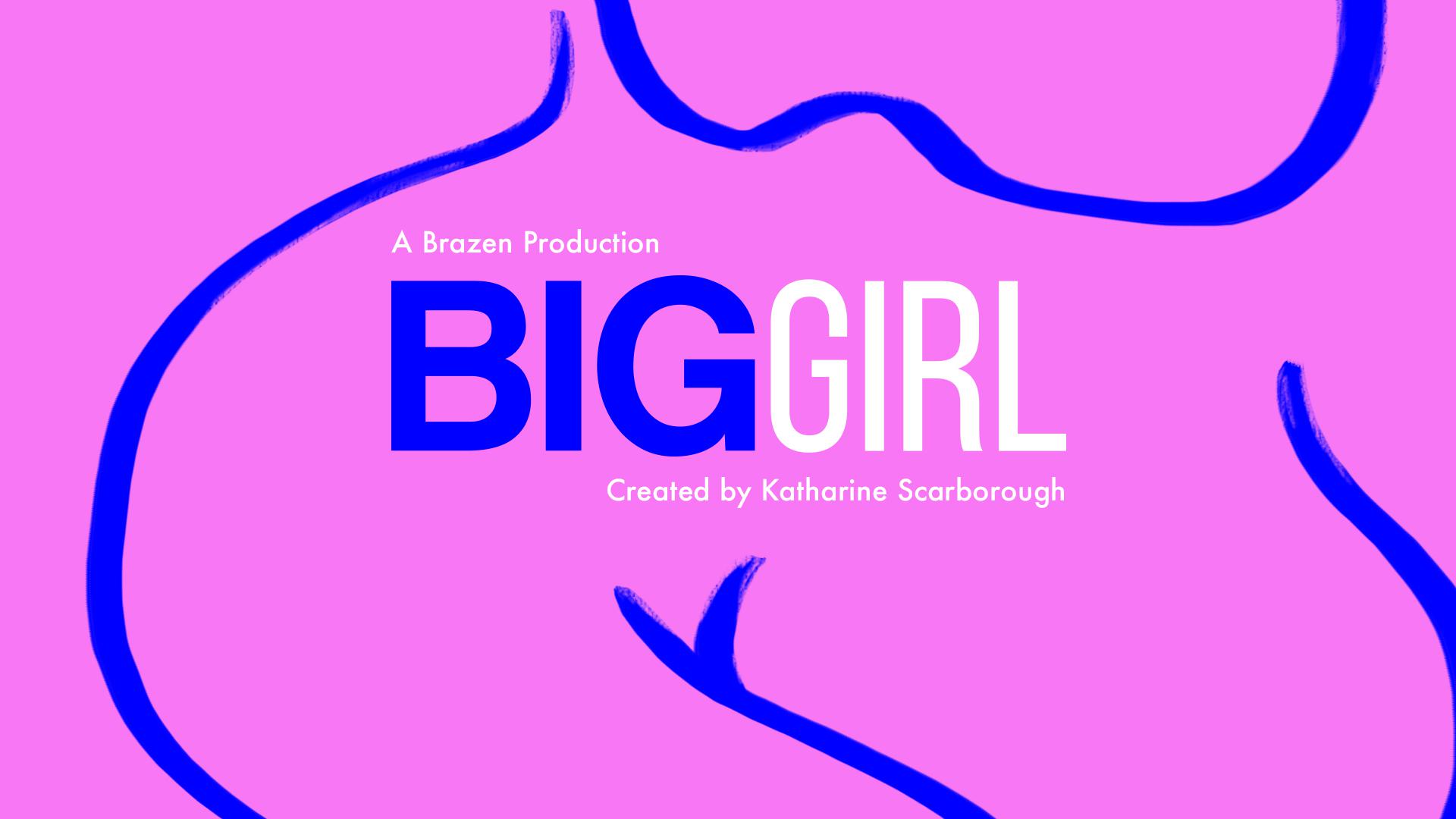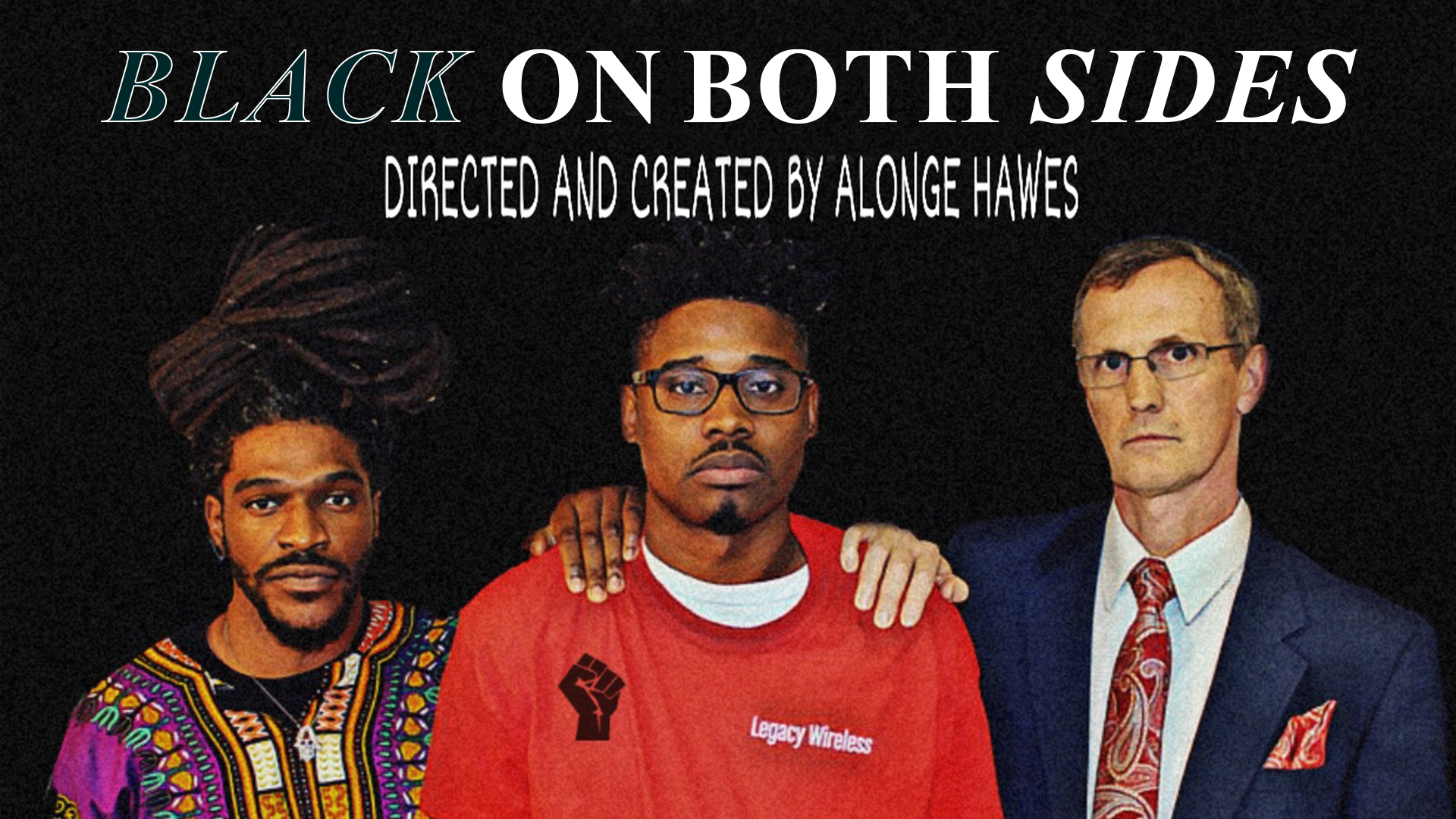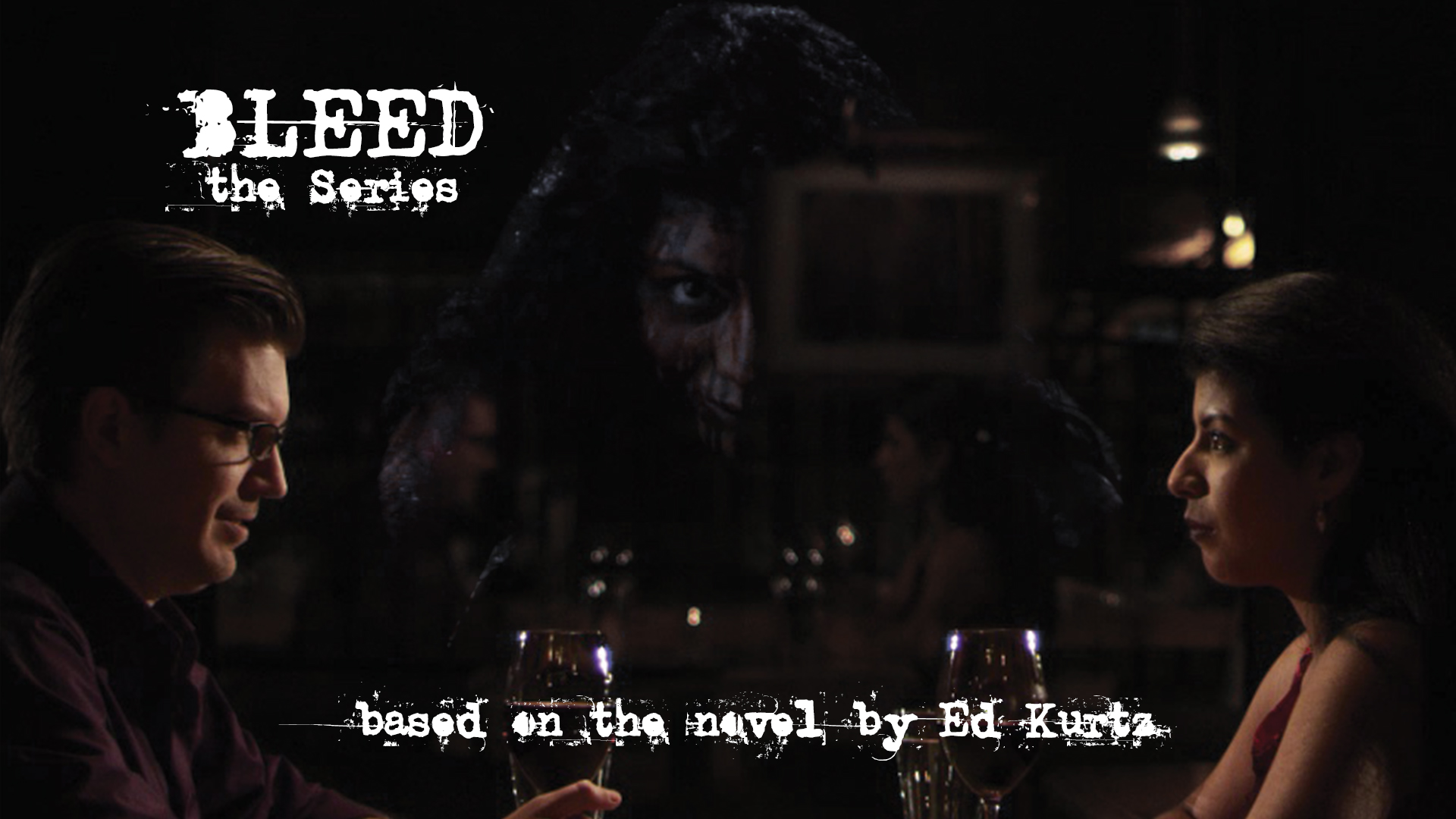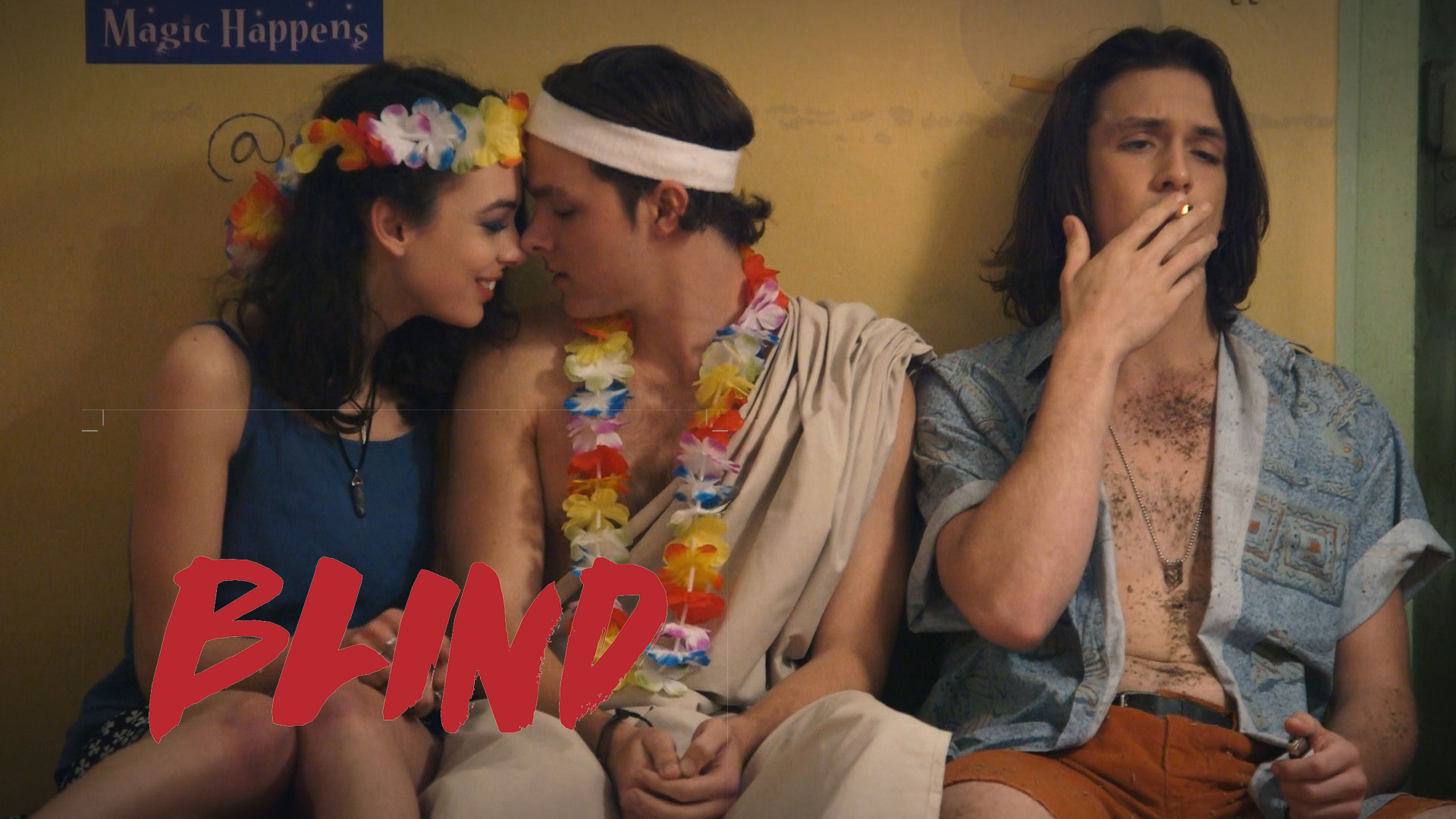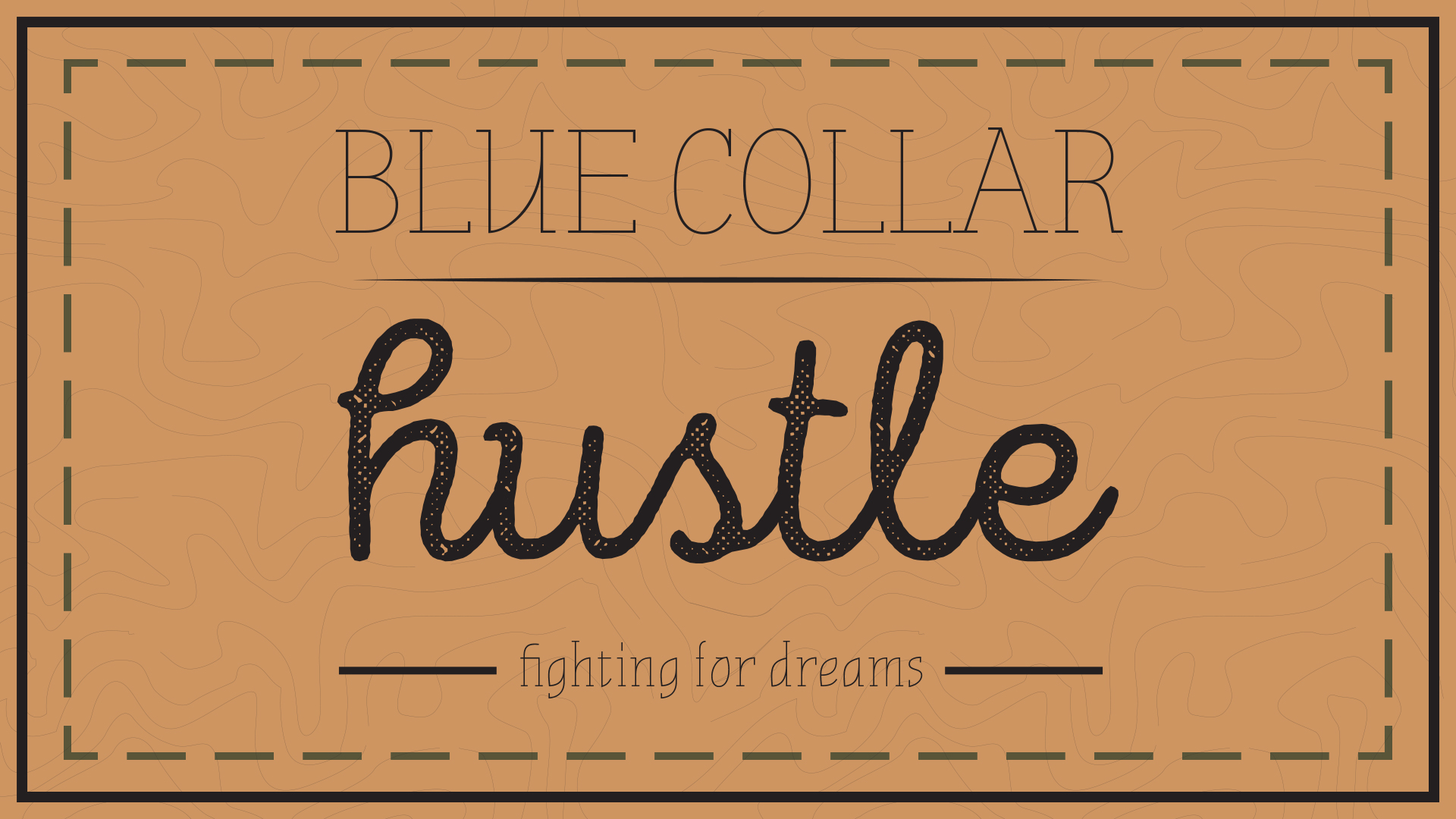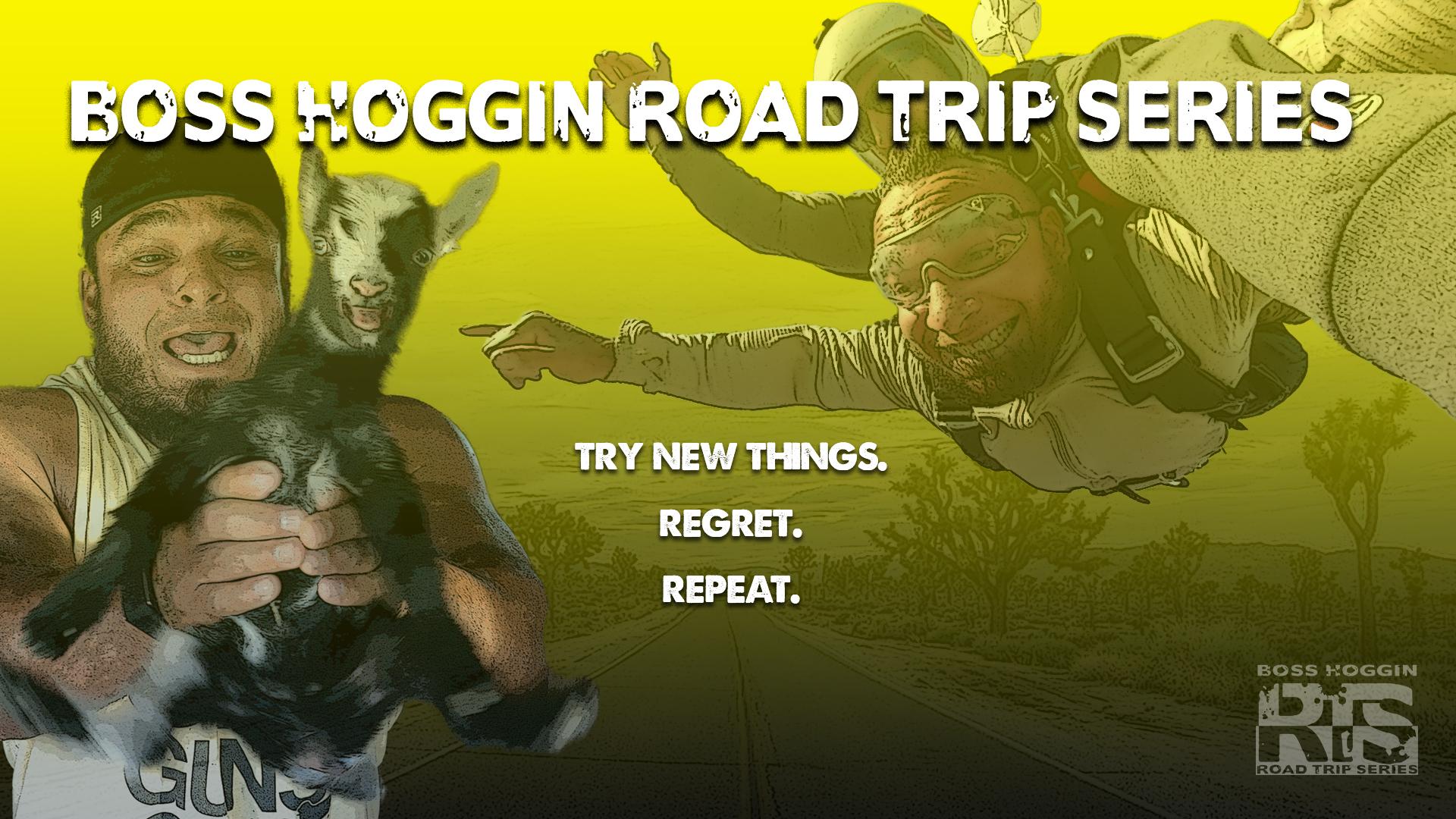 Boss Hoggin Road Trip Series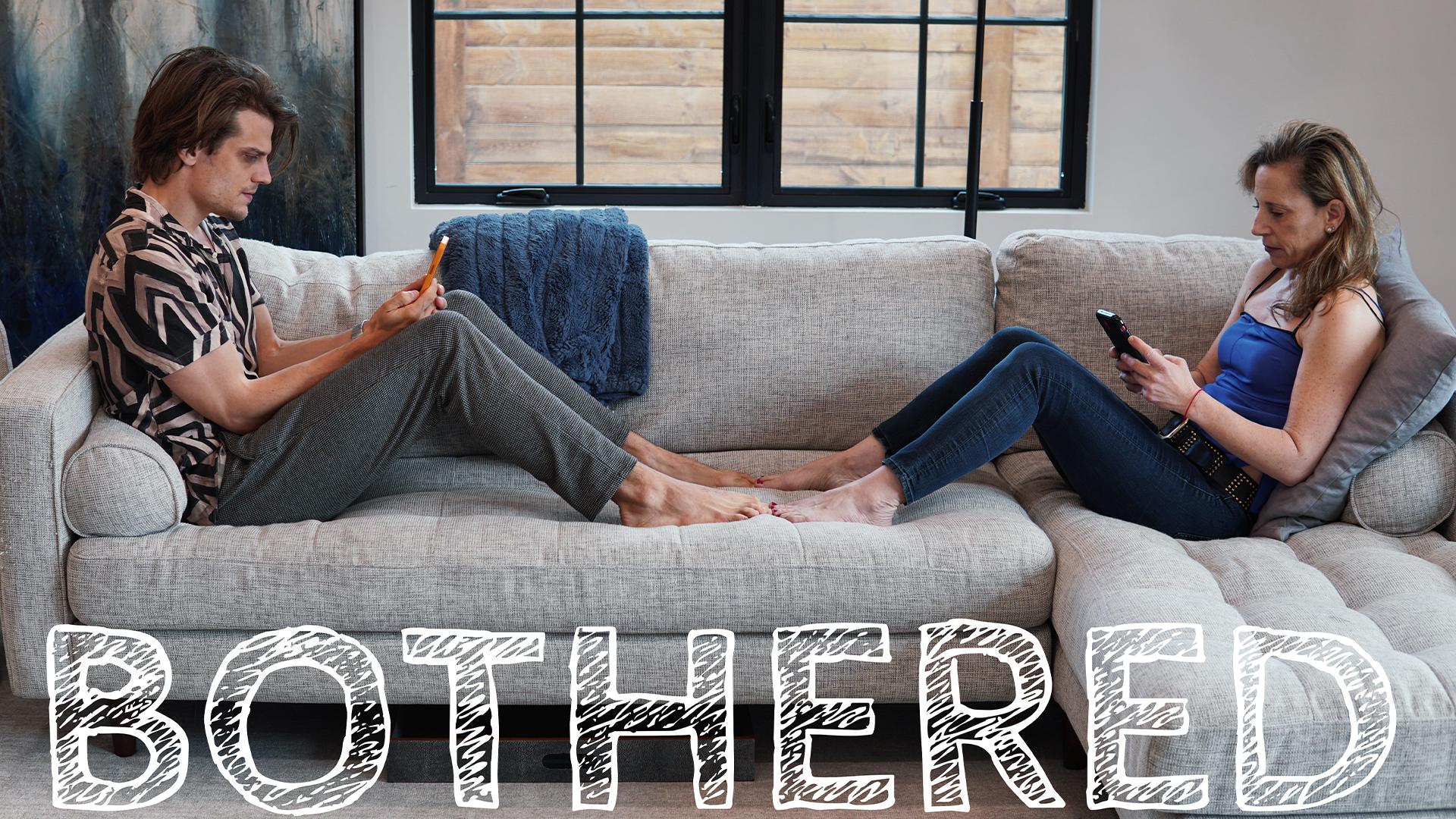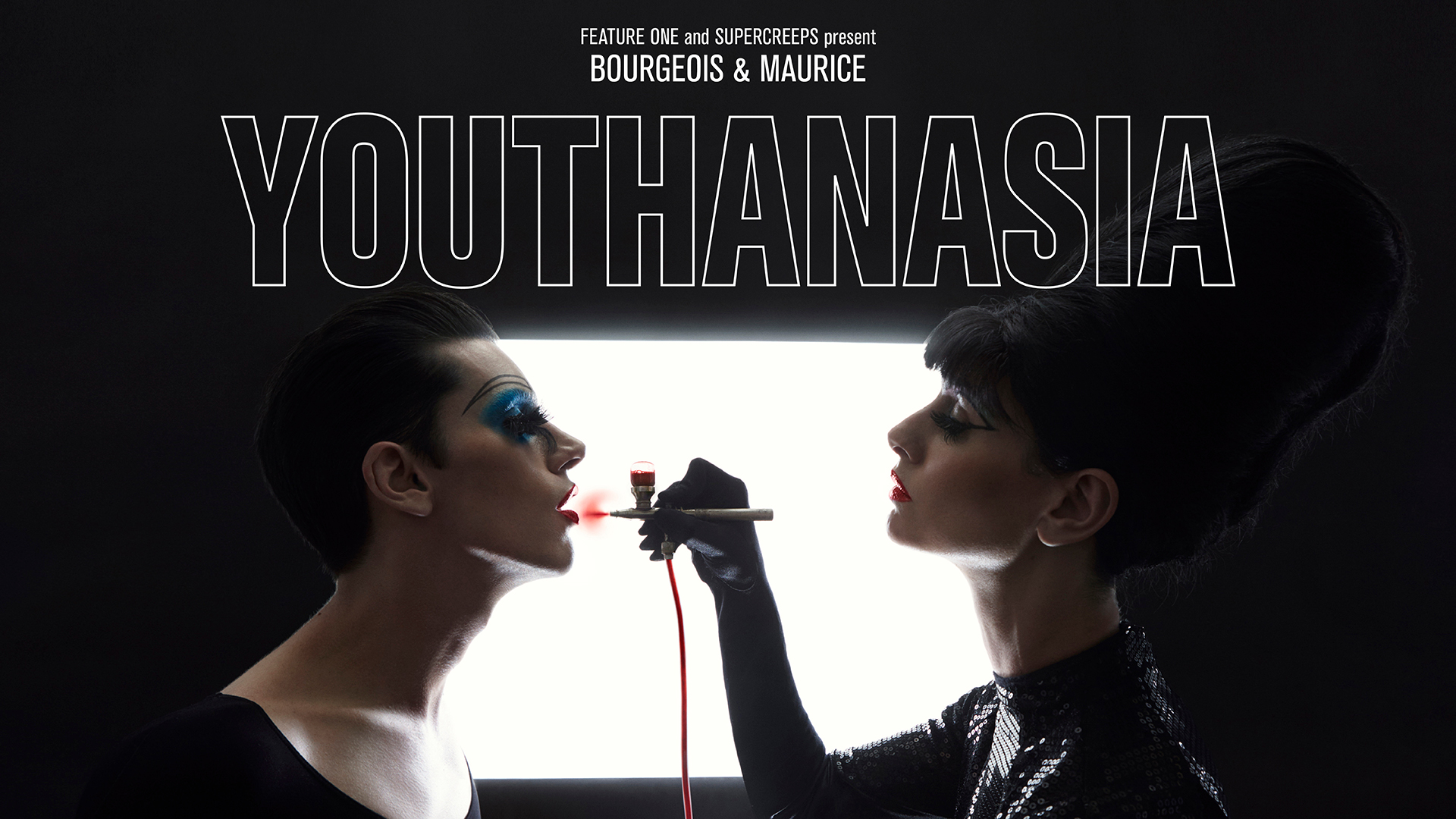 Bourgeois & Maurice: Youthanasia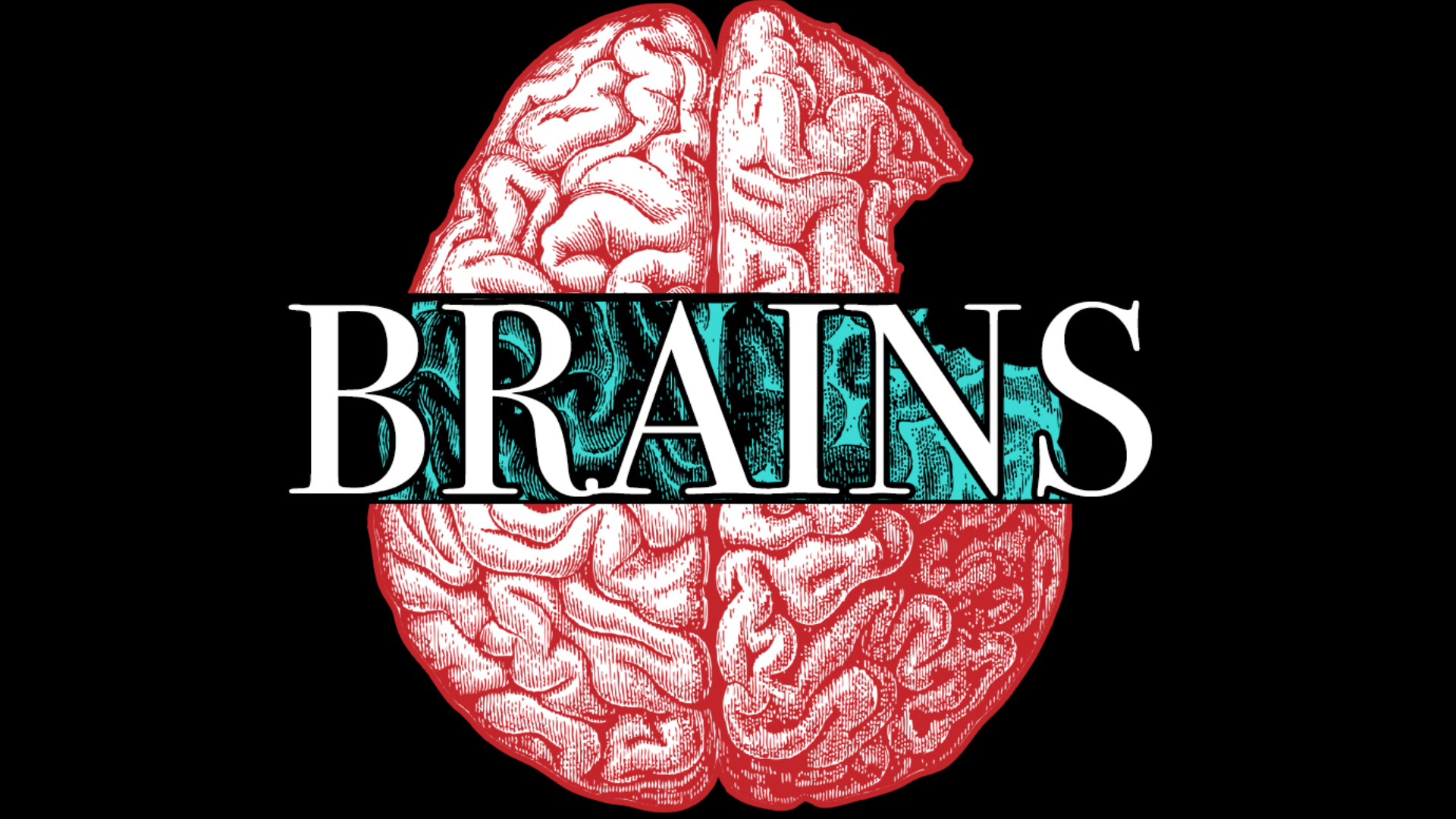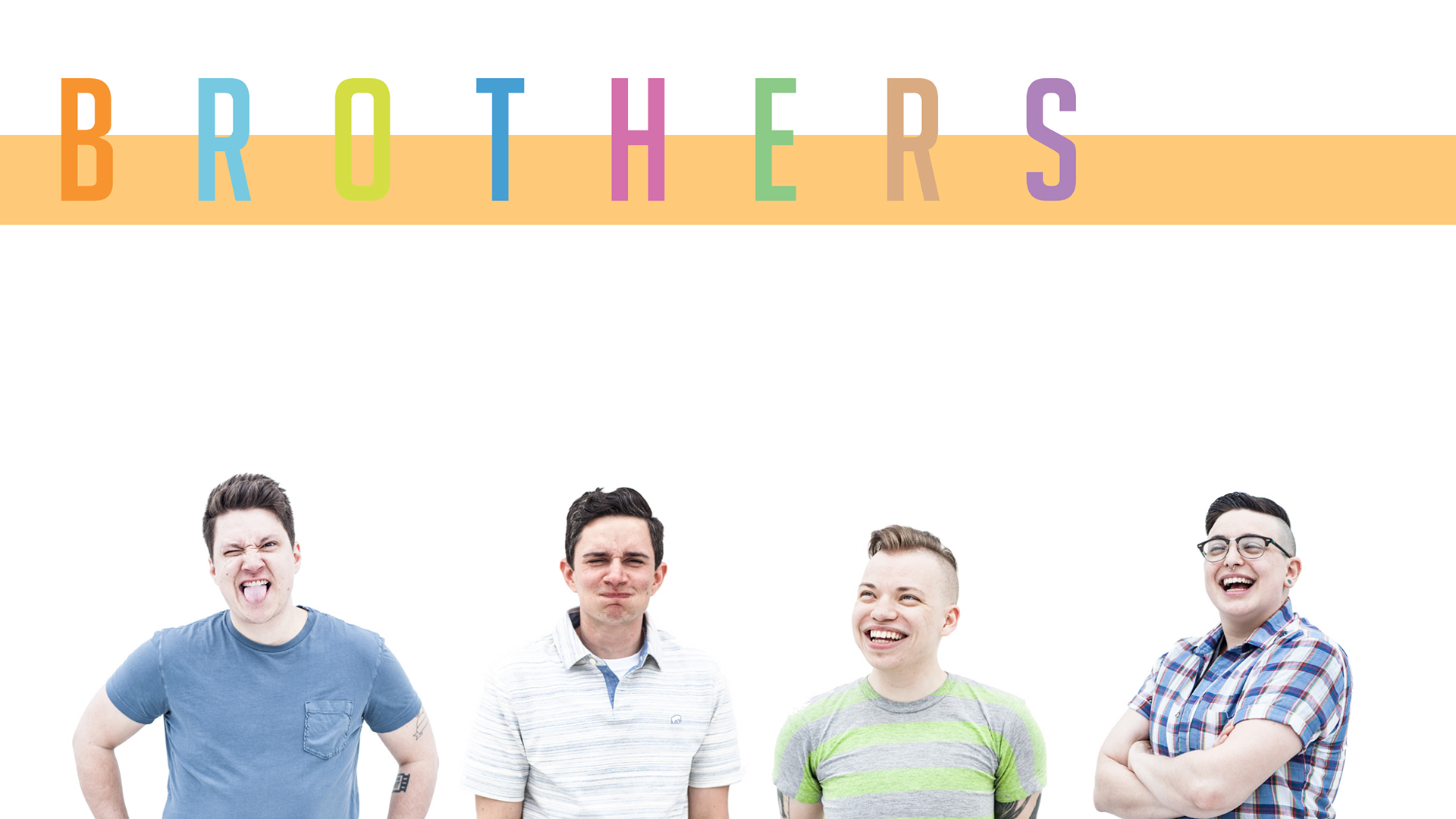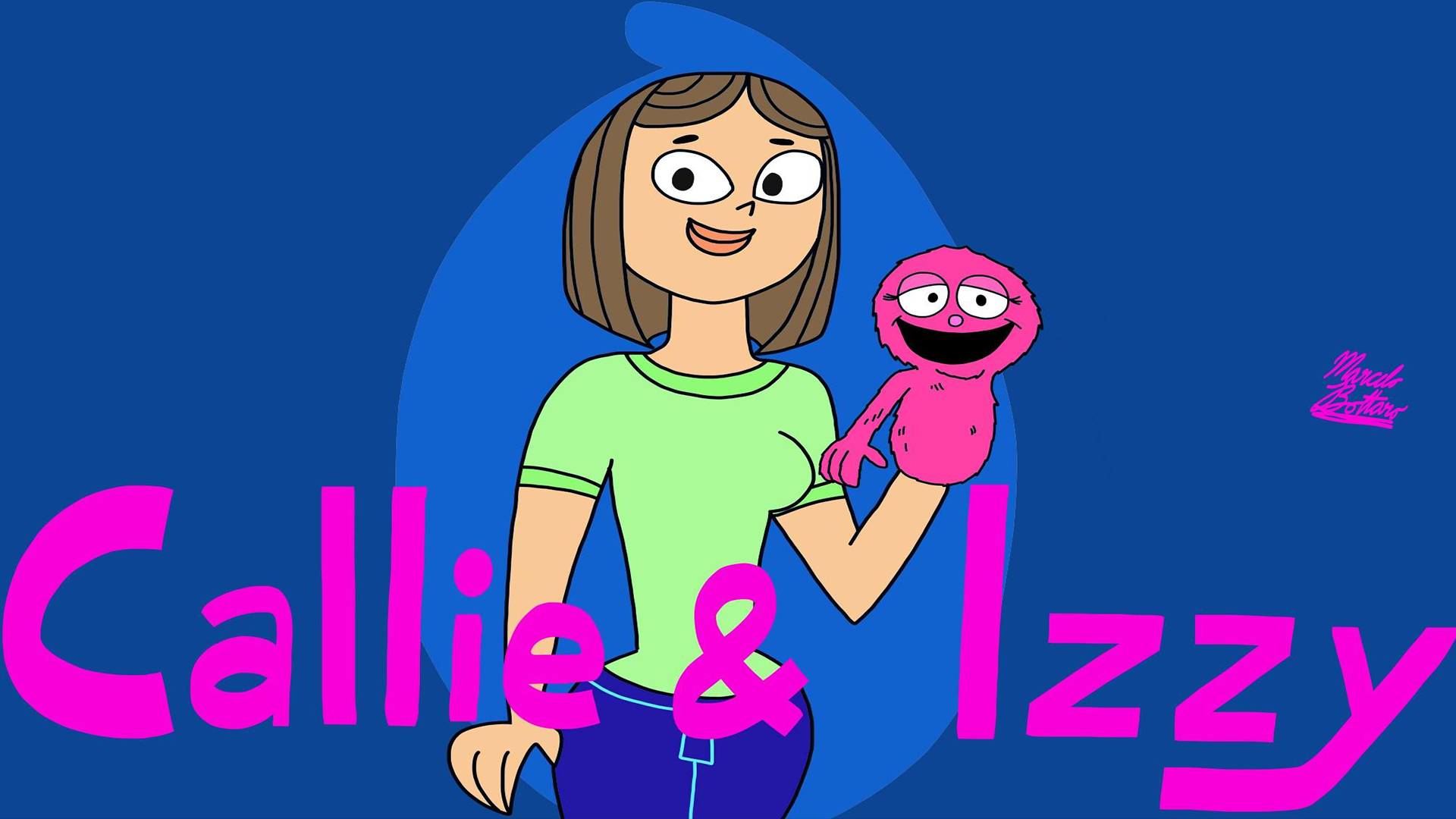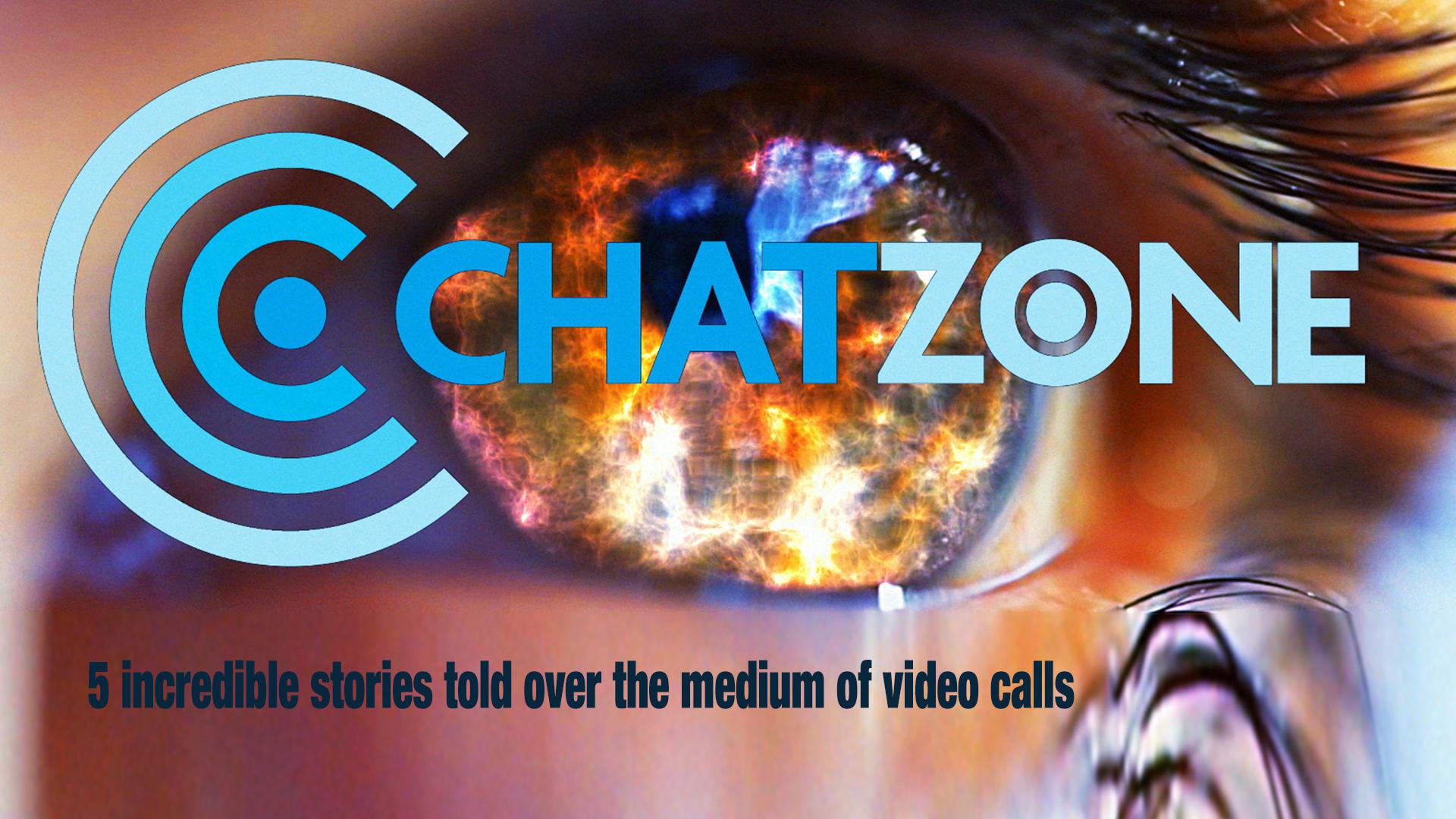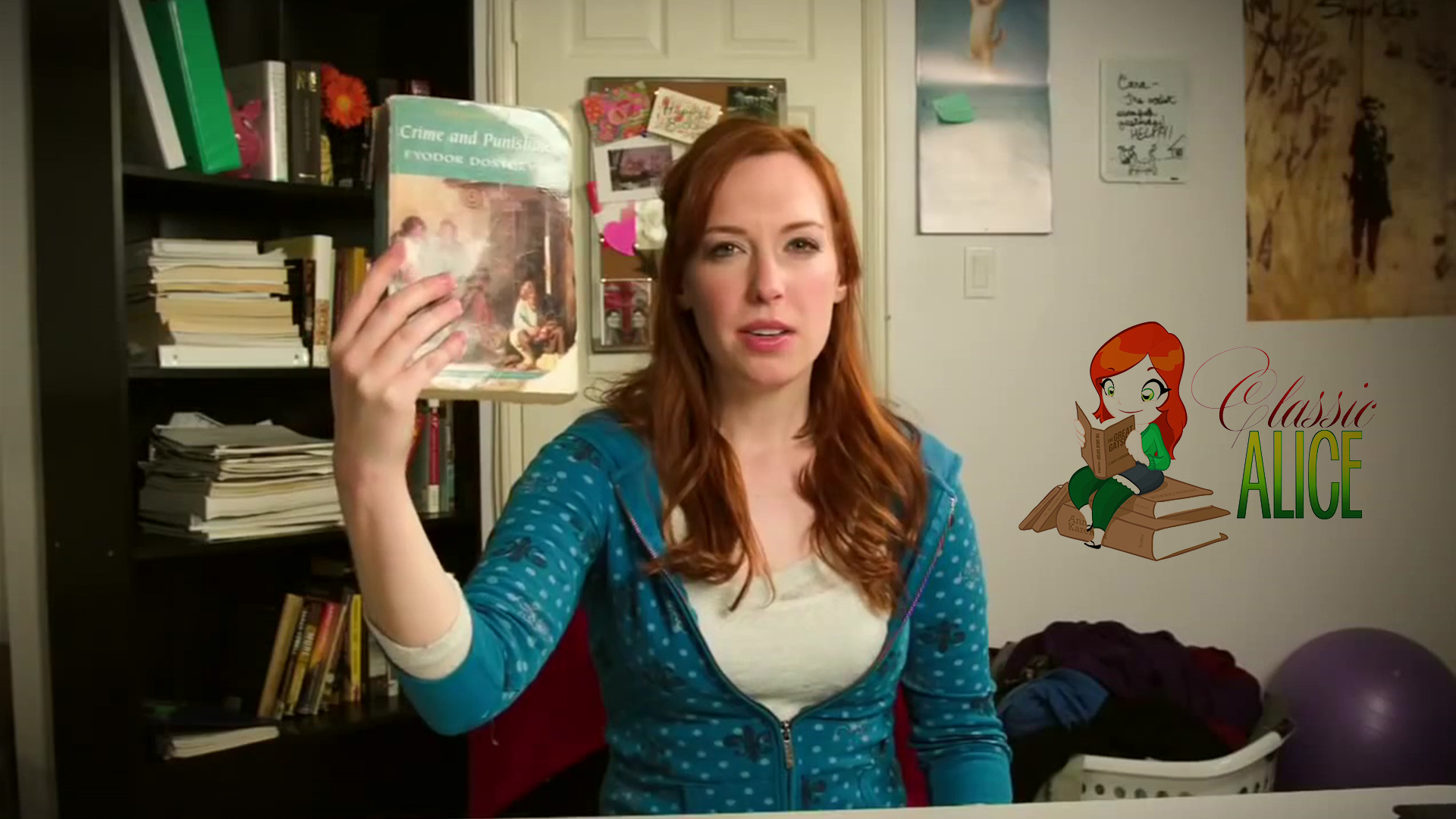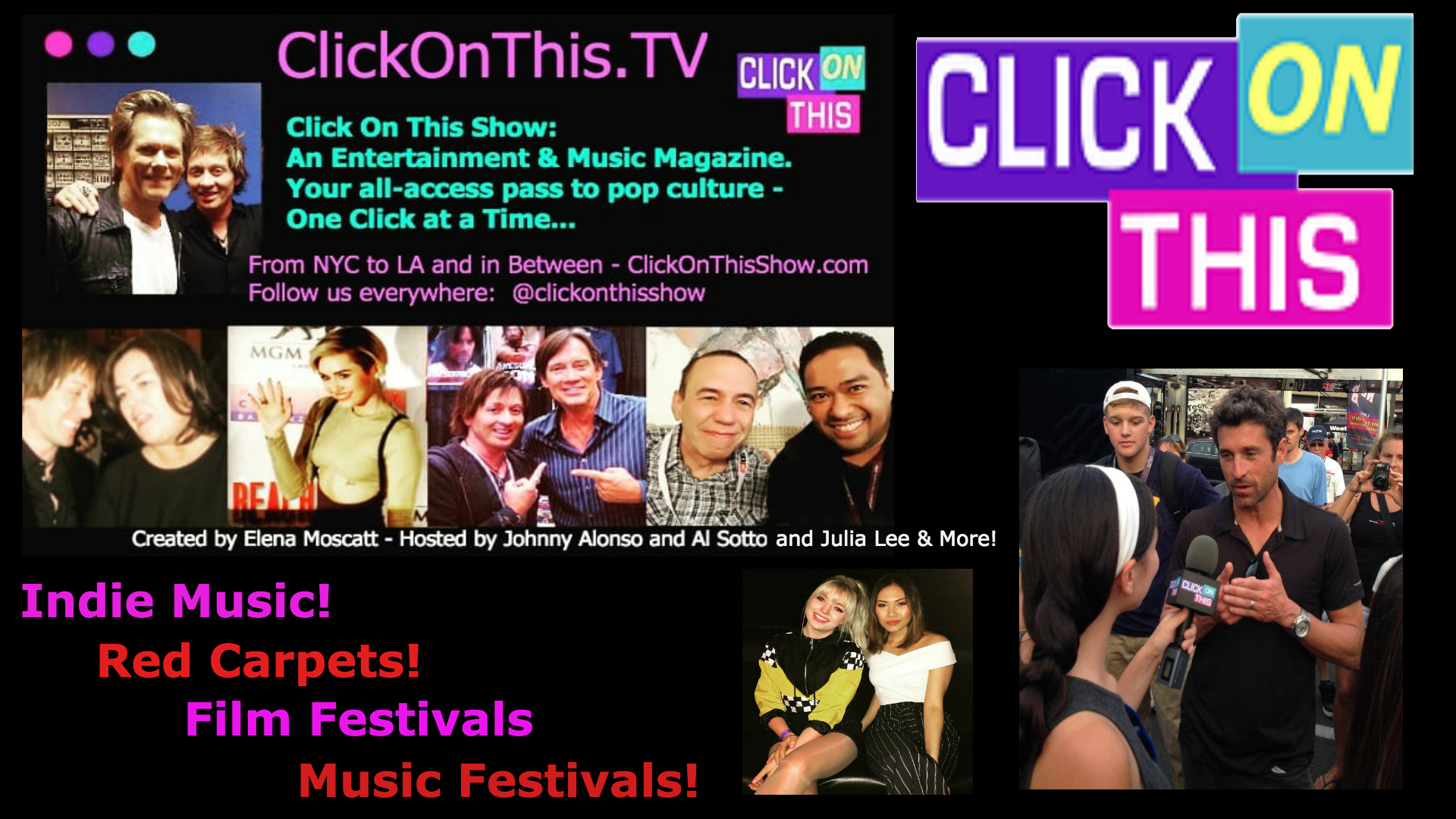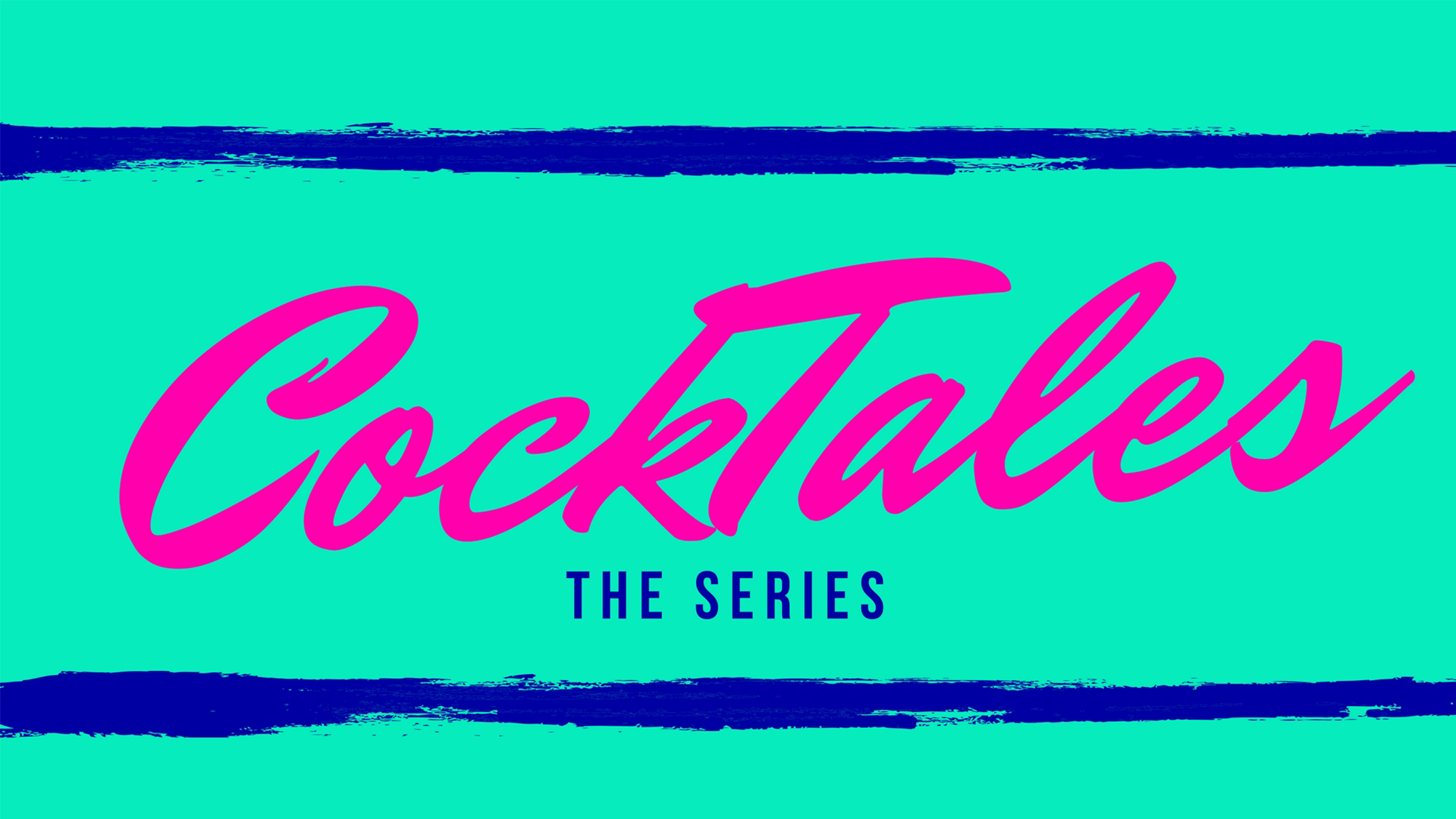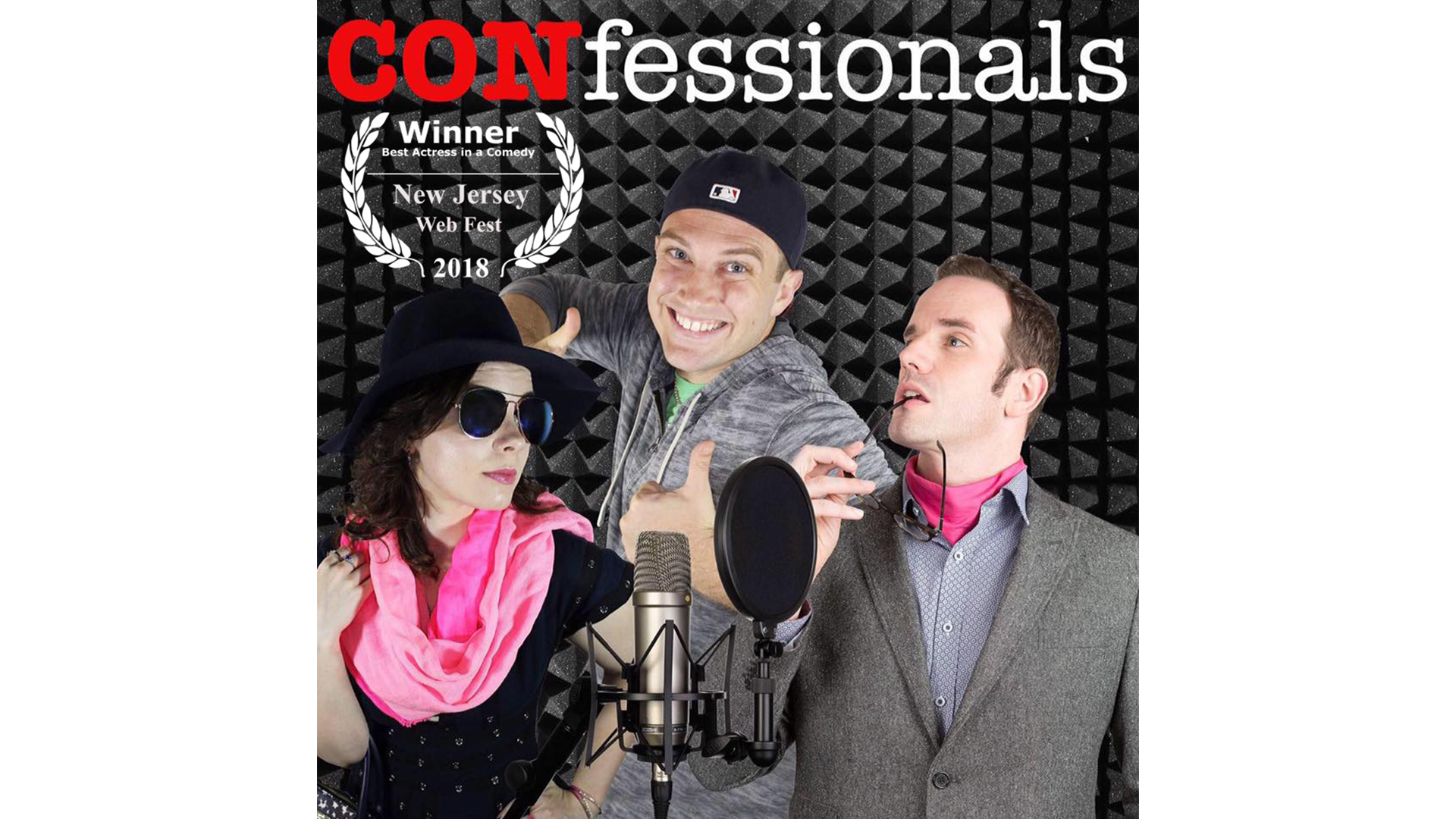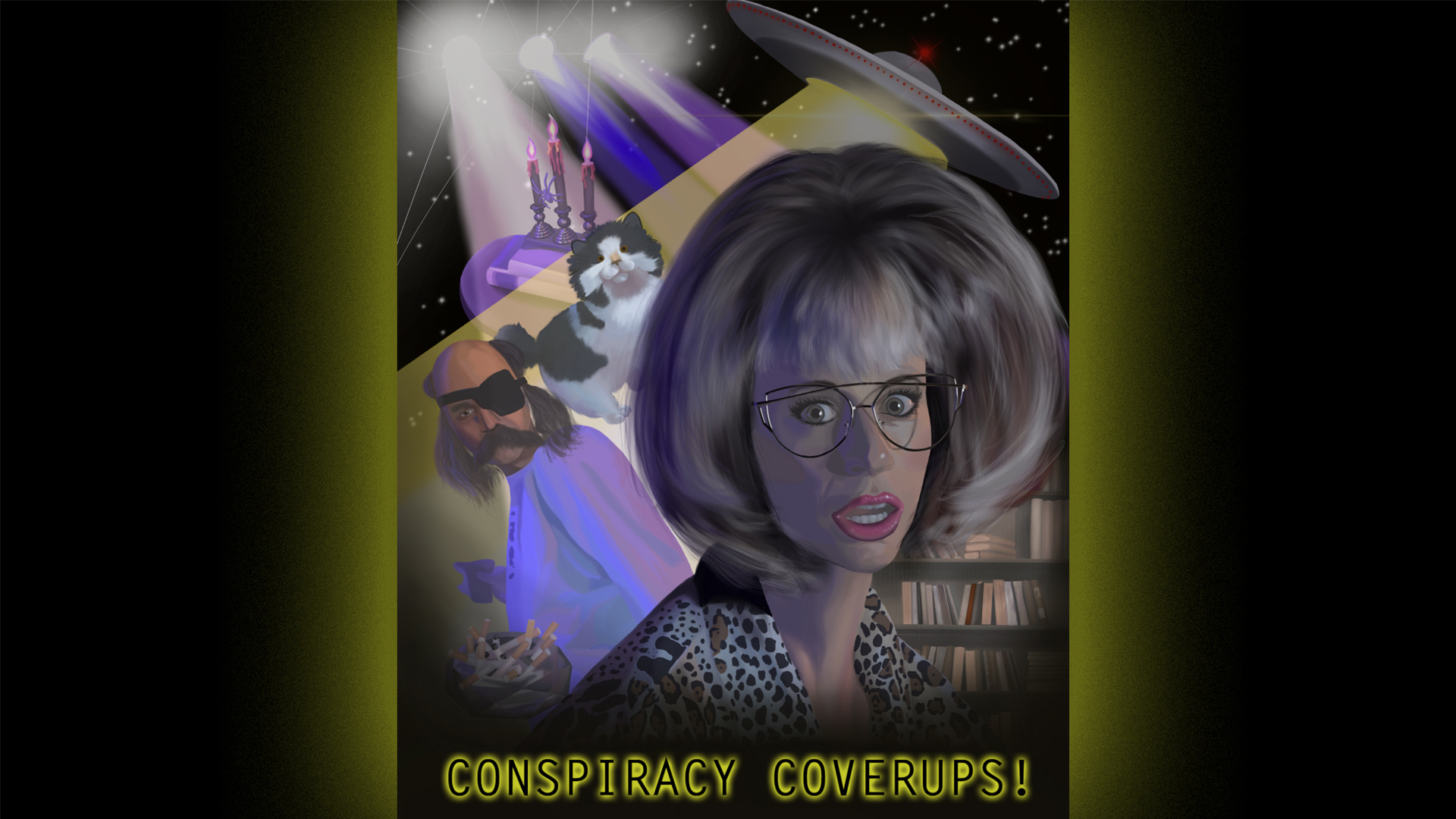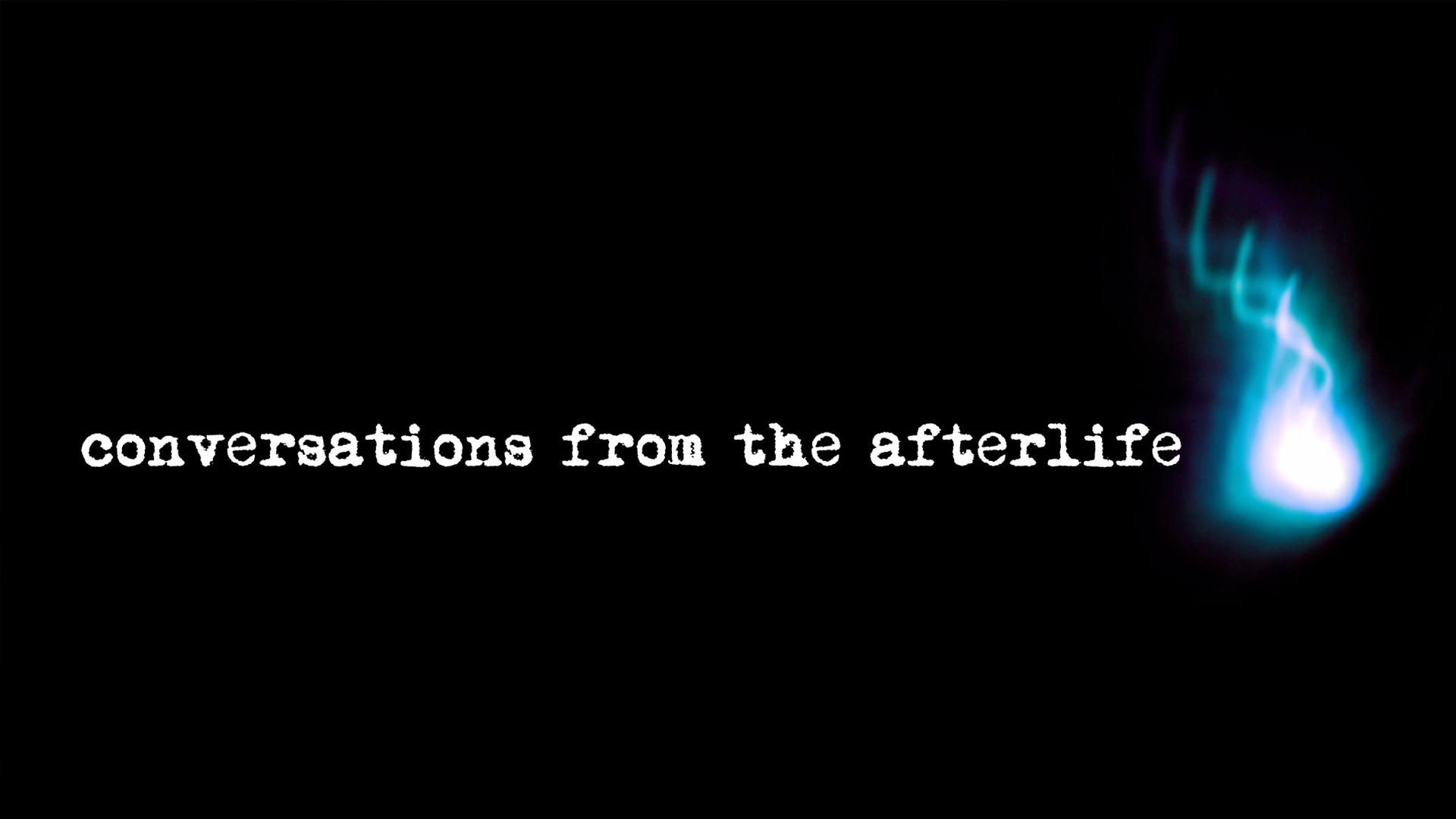 Conversations from the Afterlife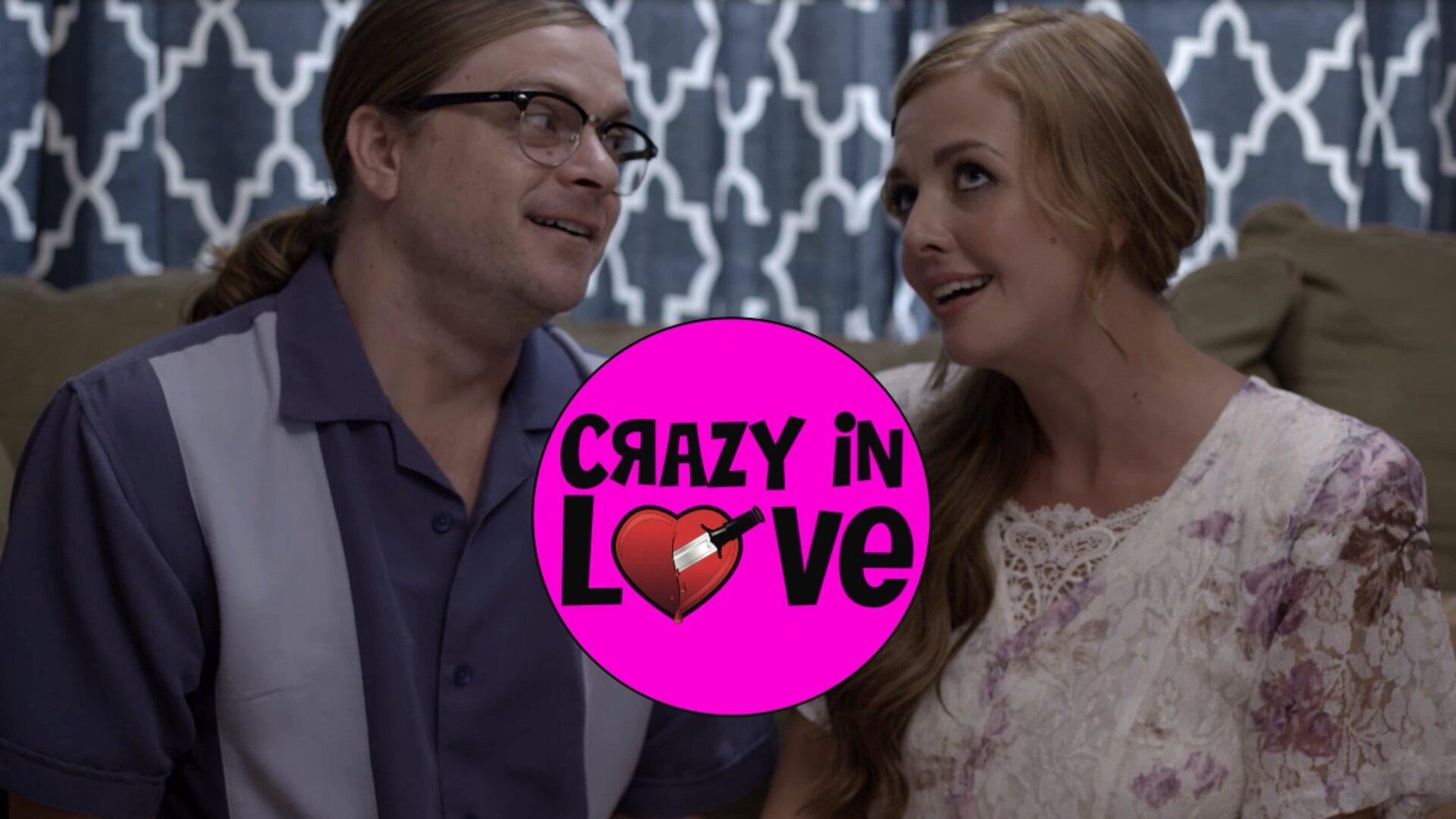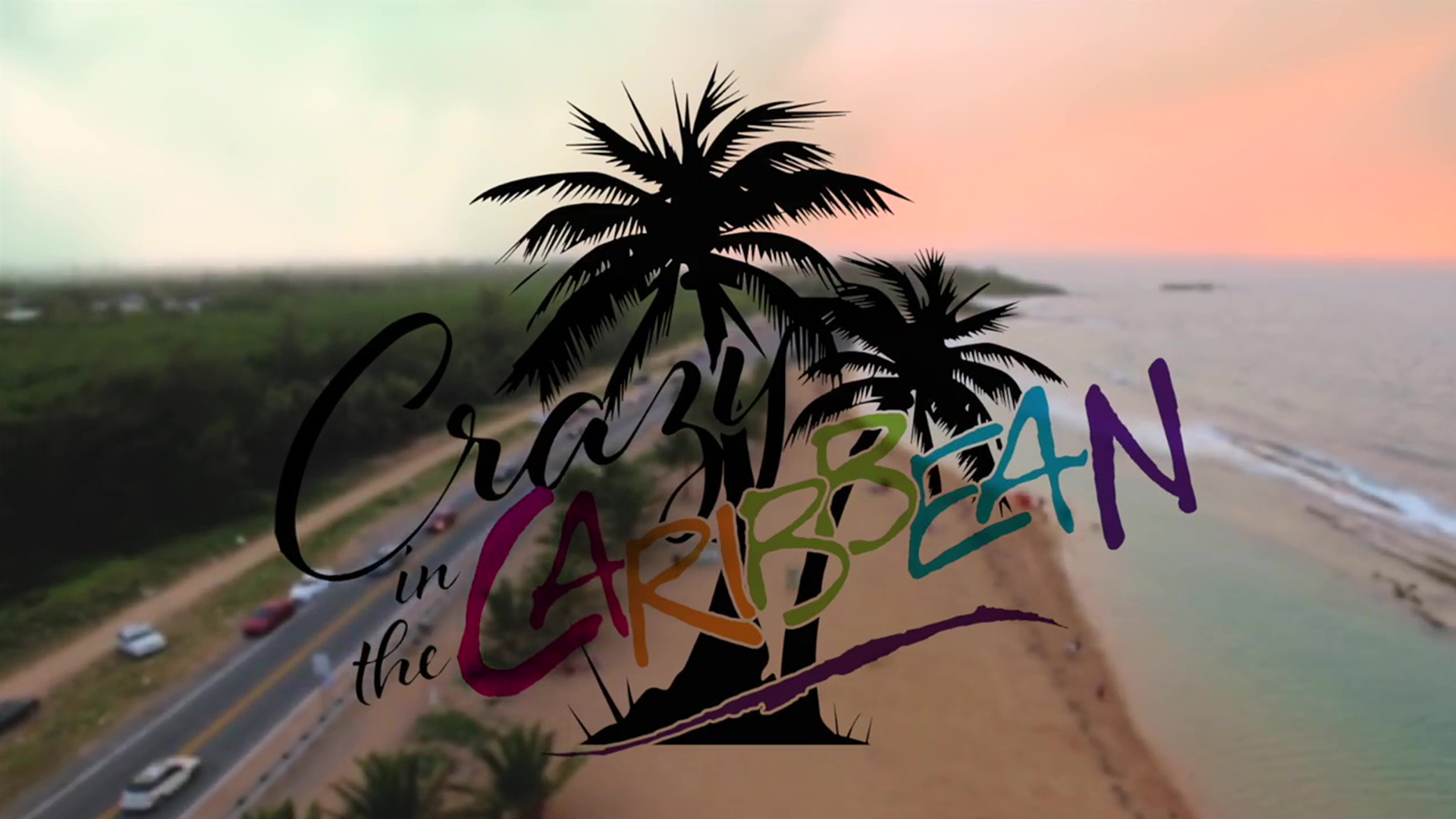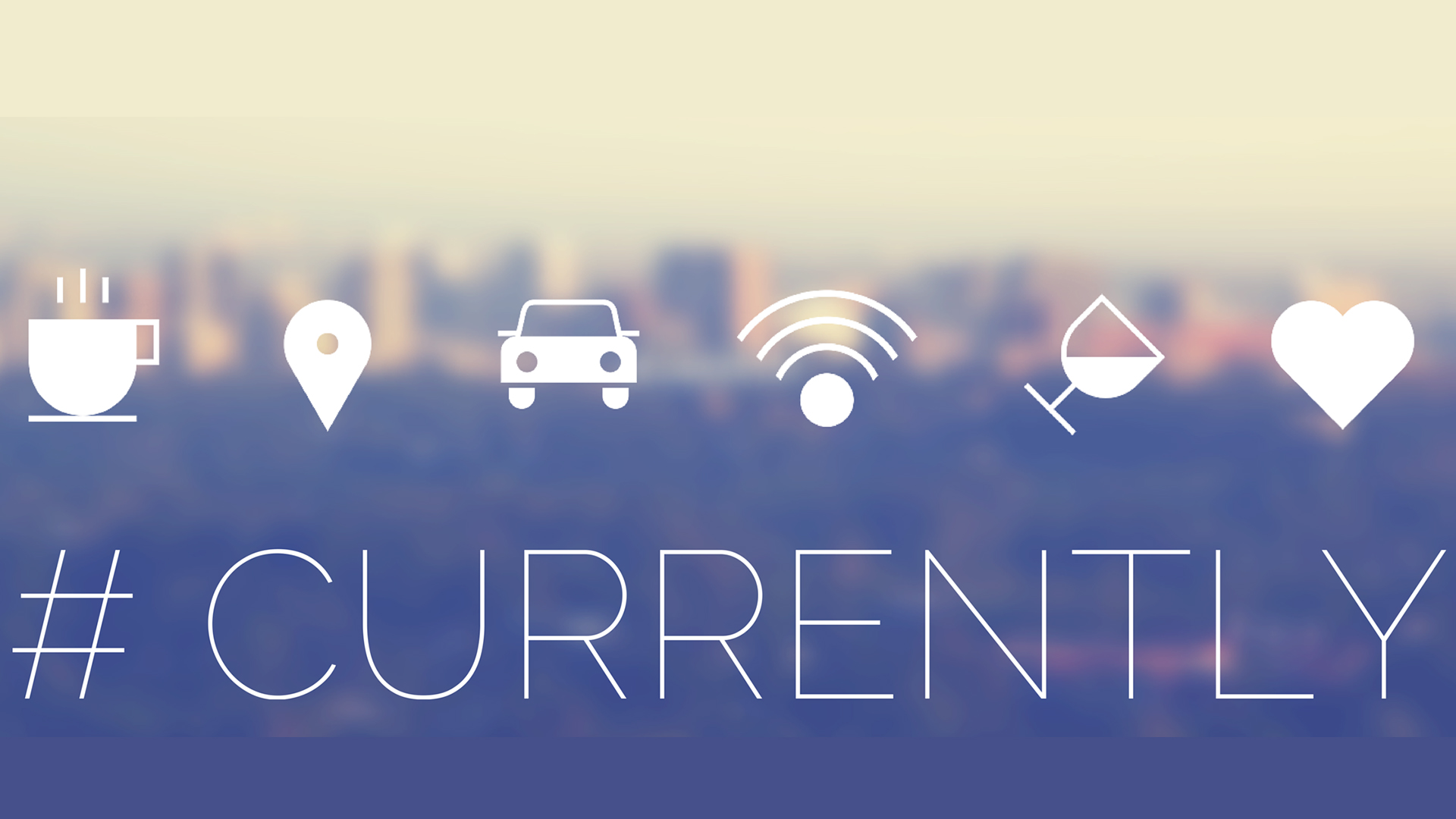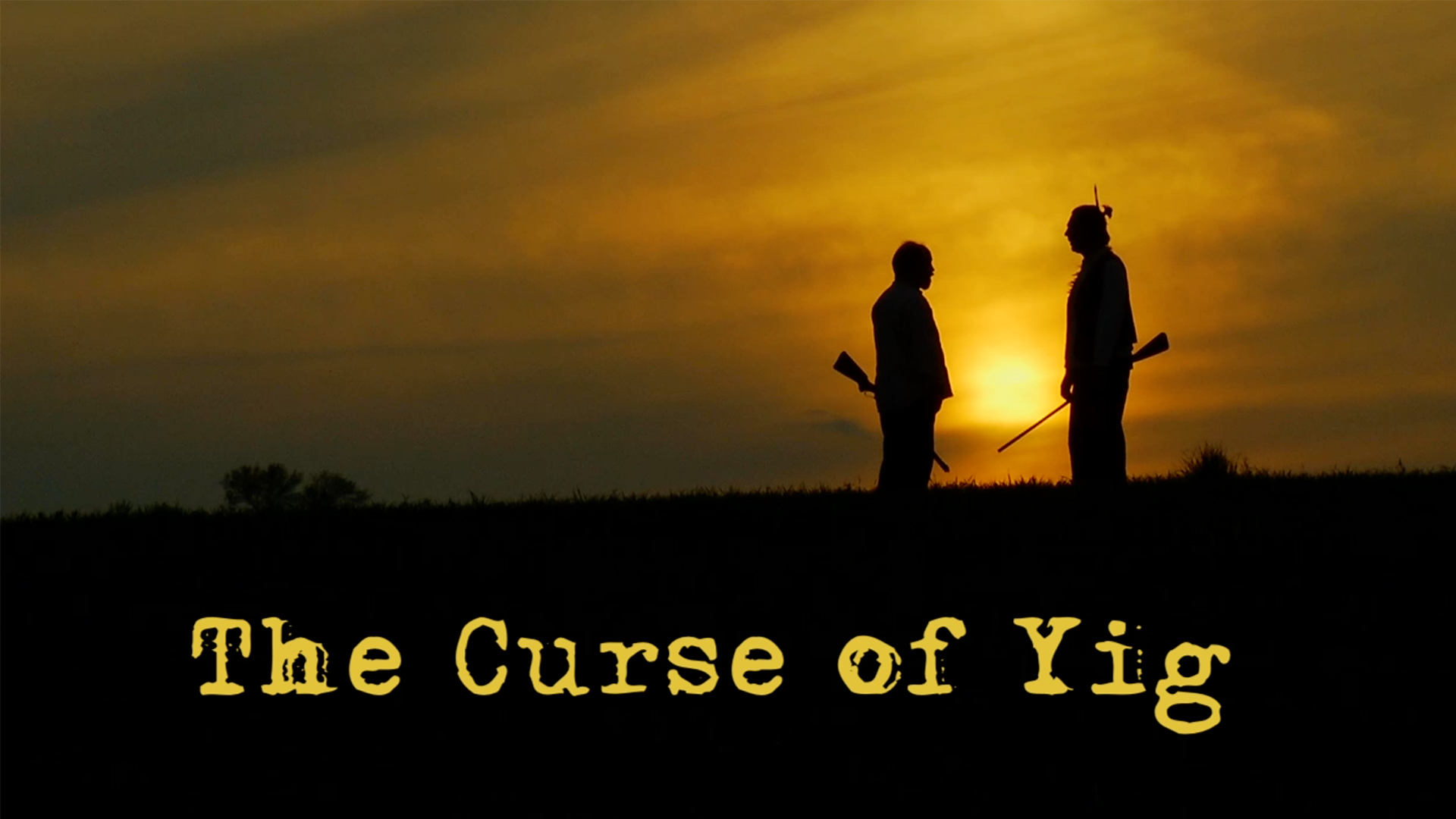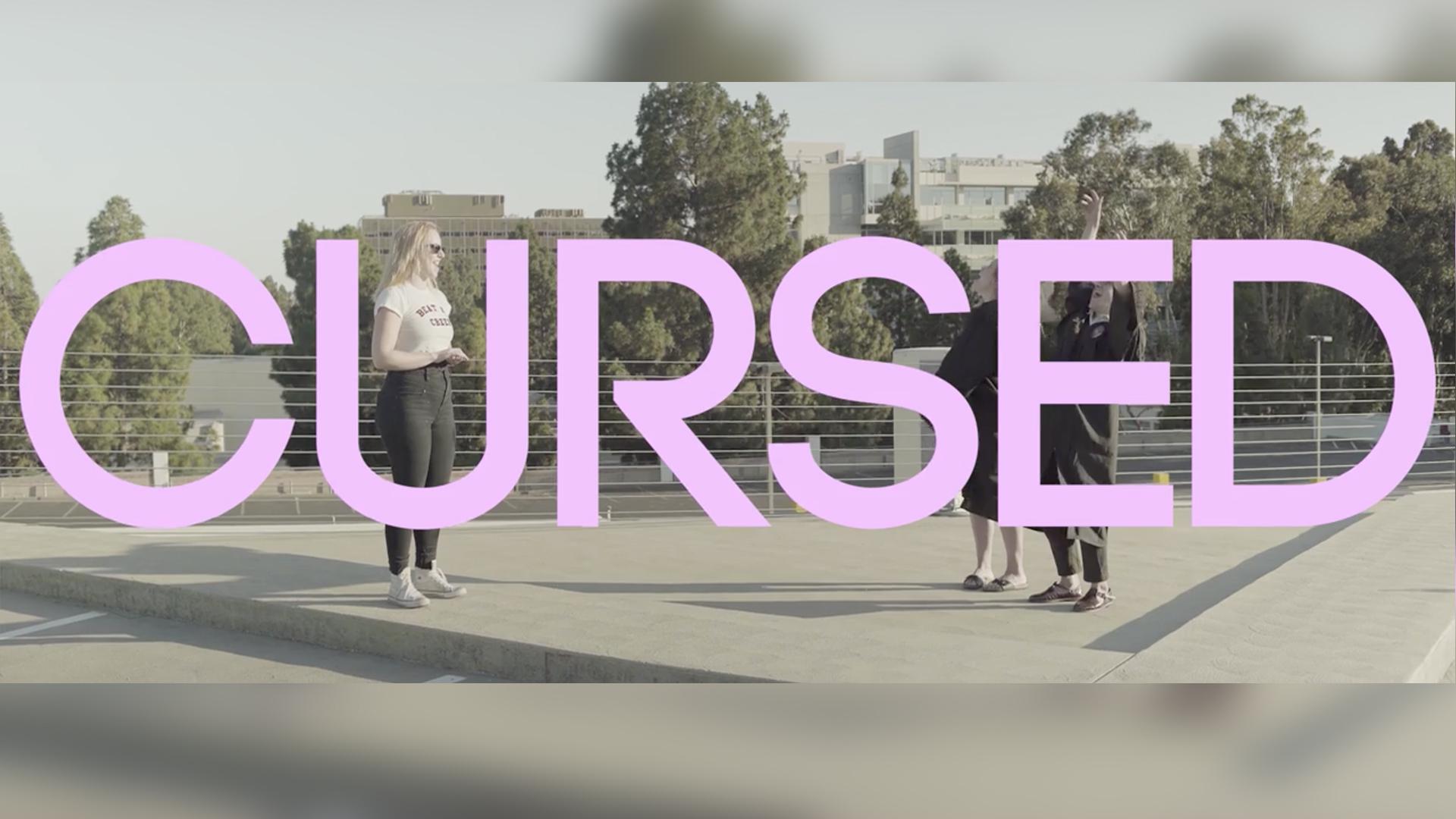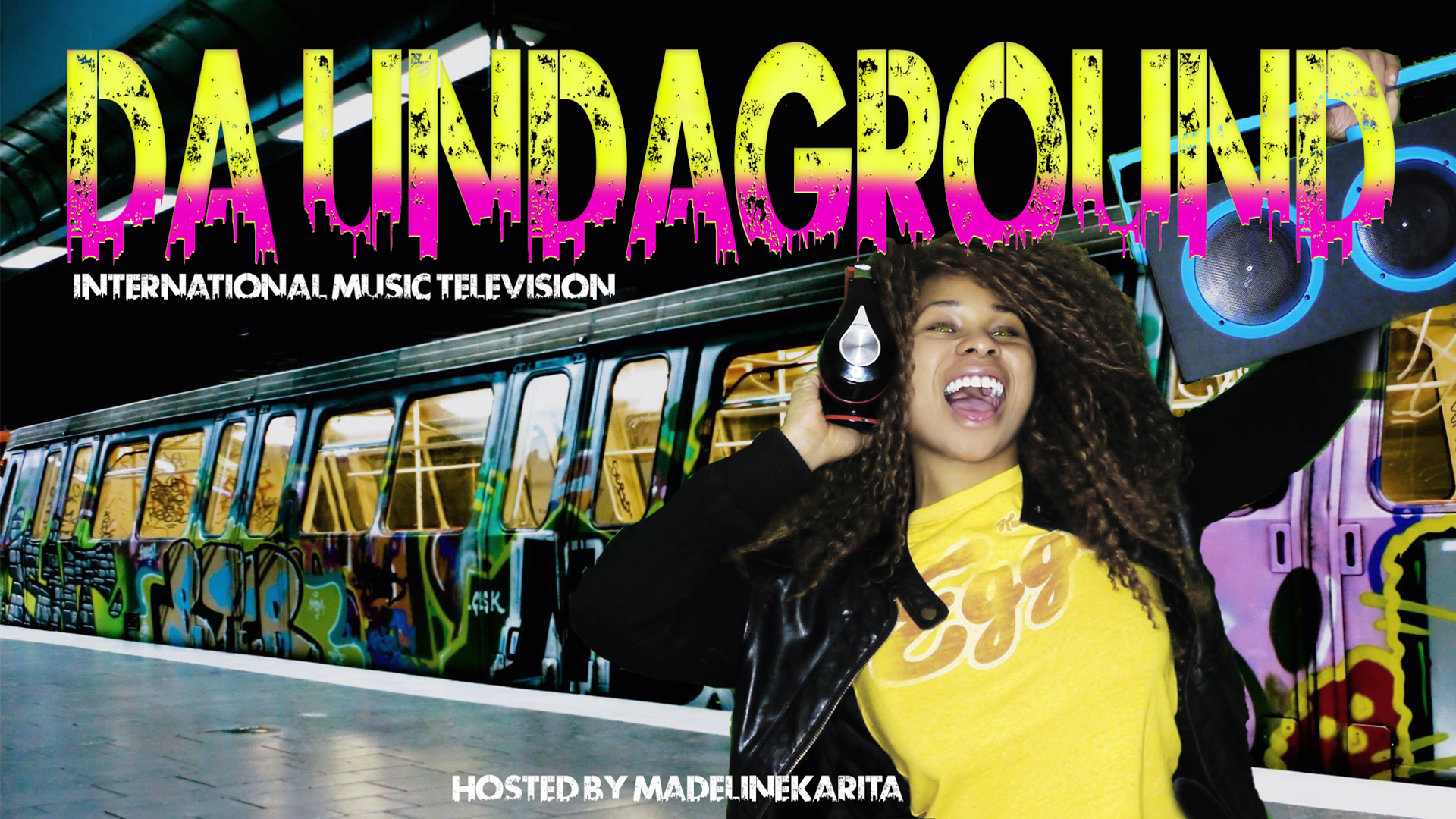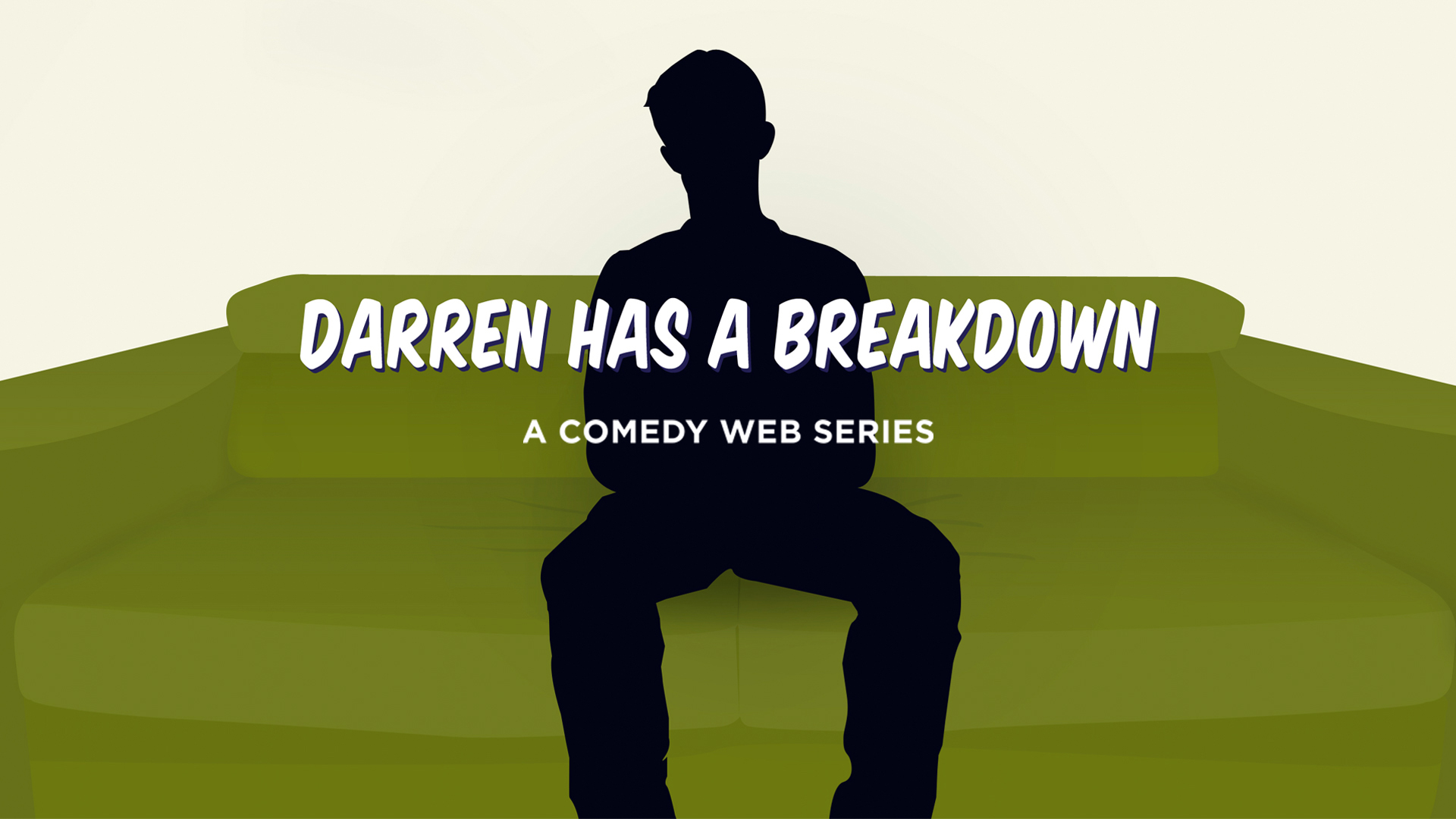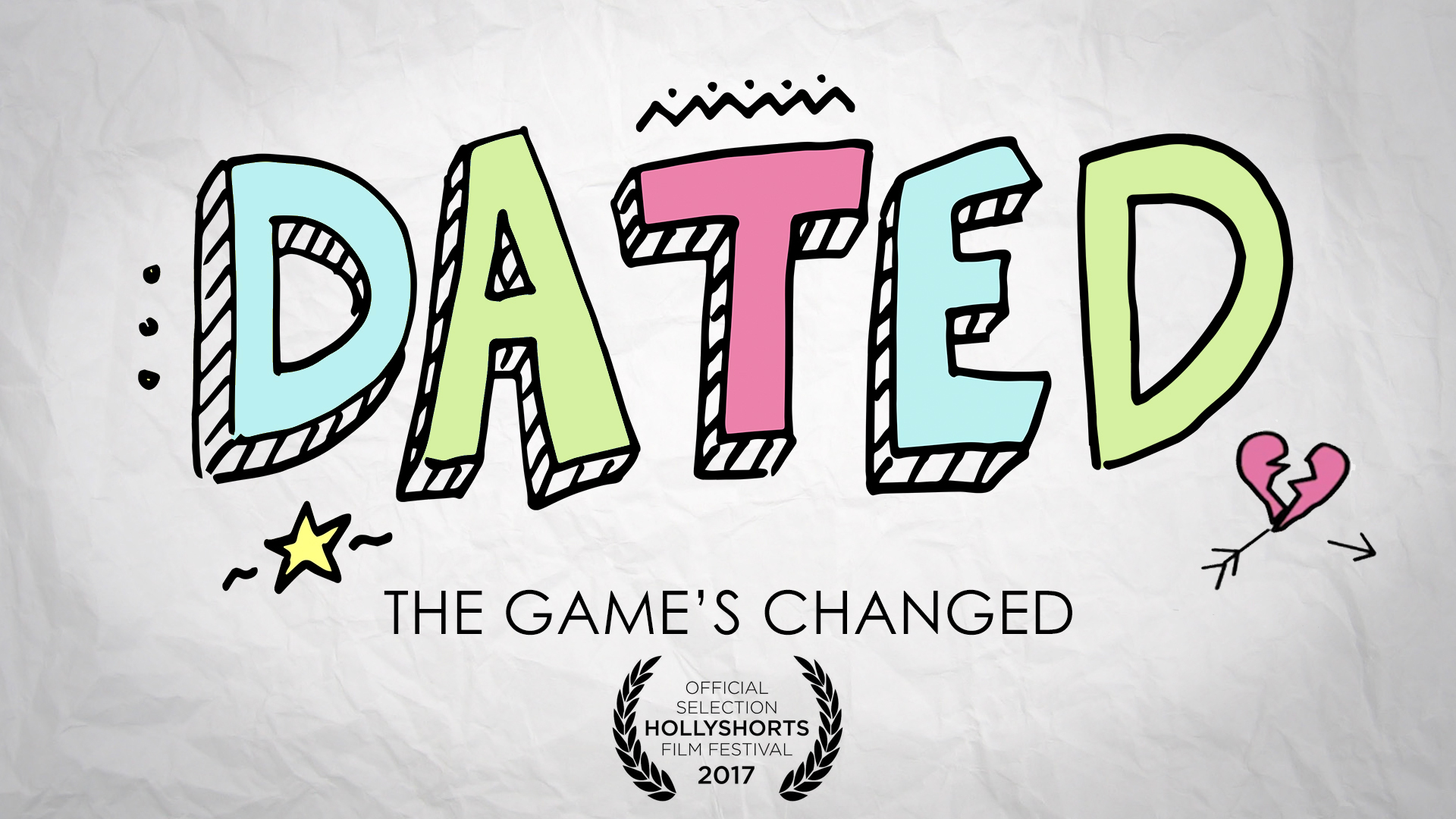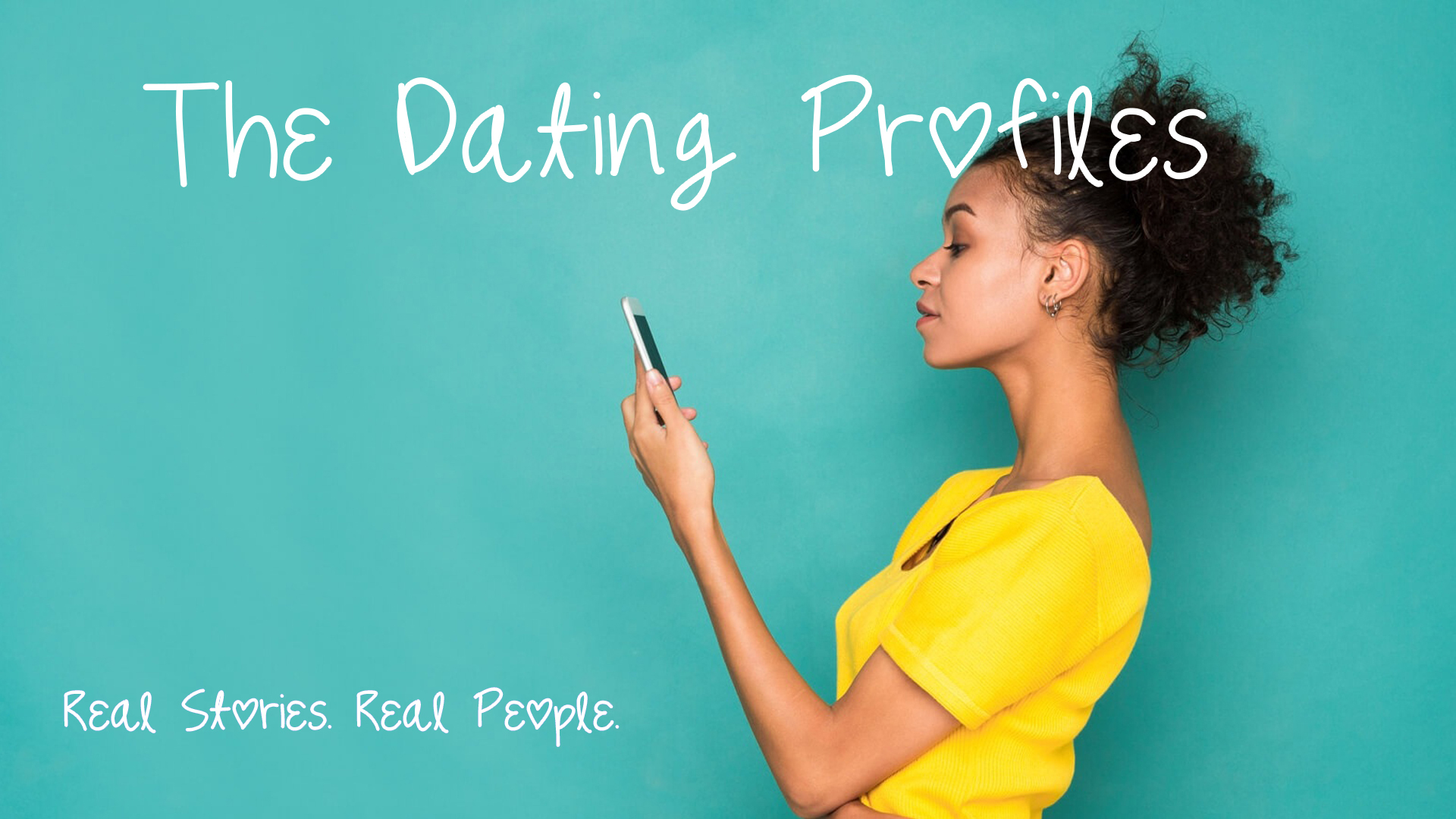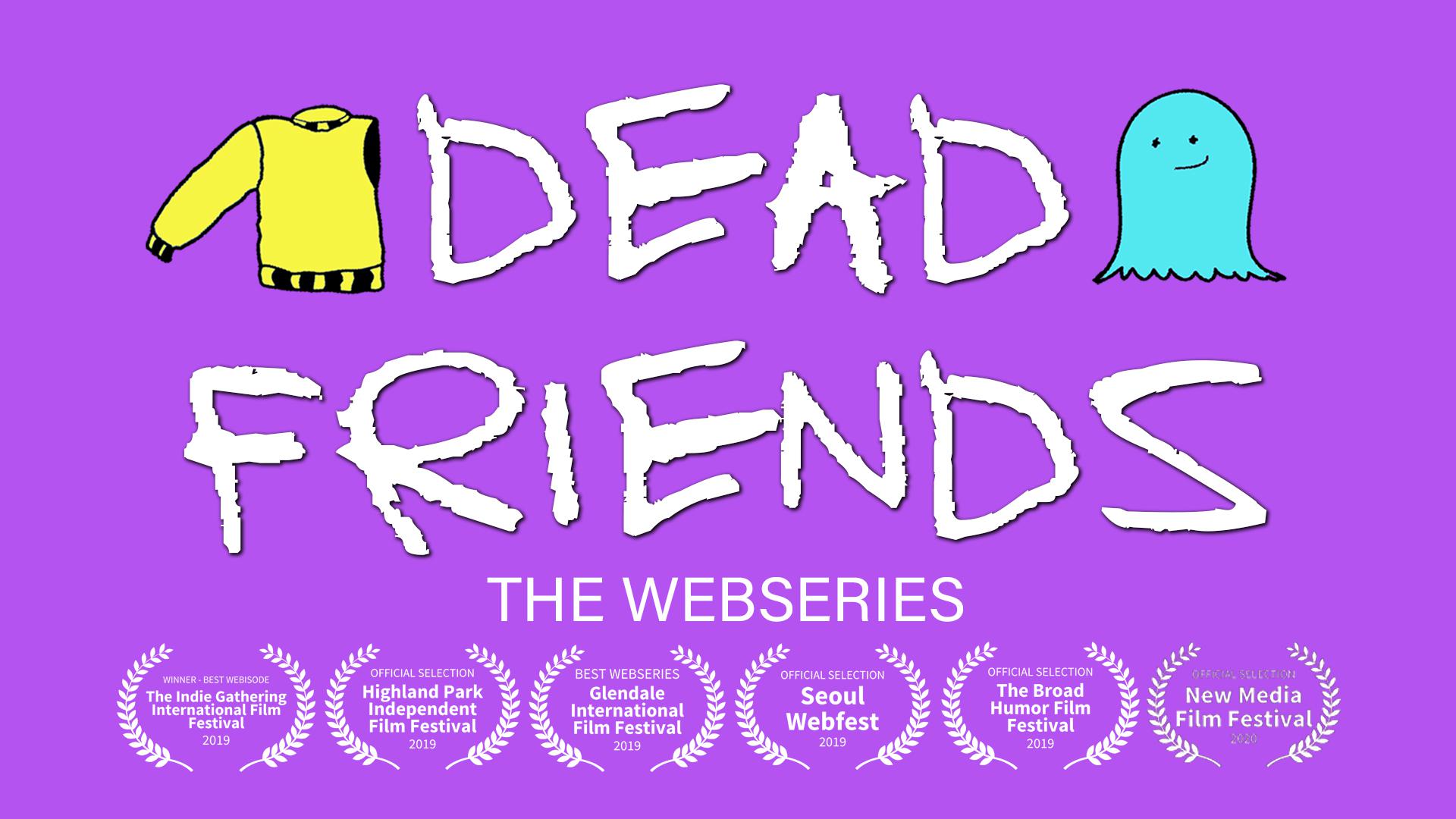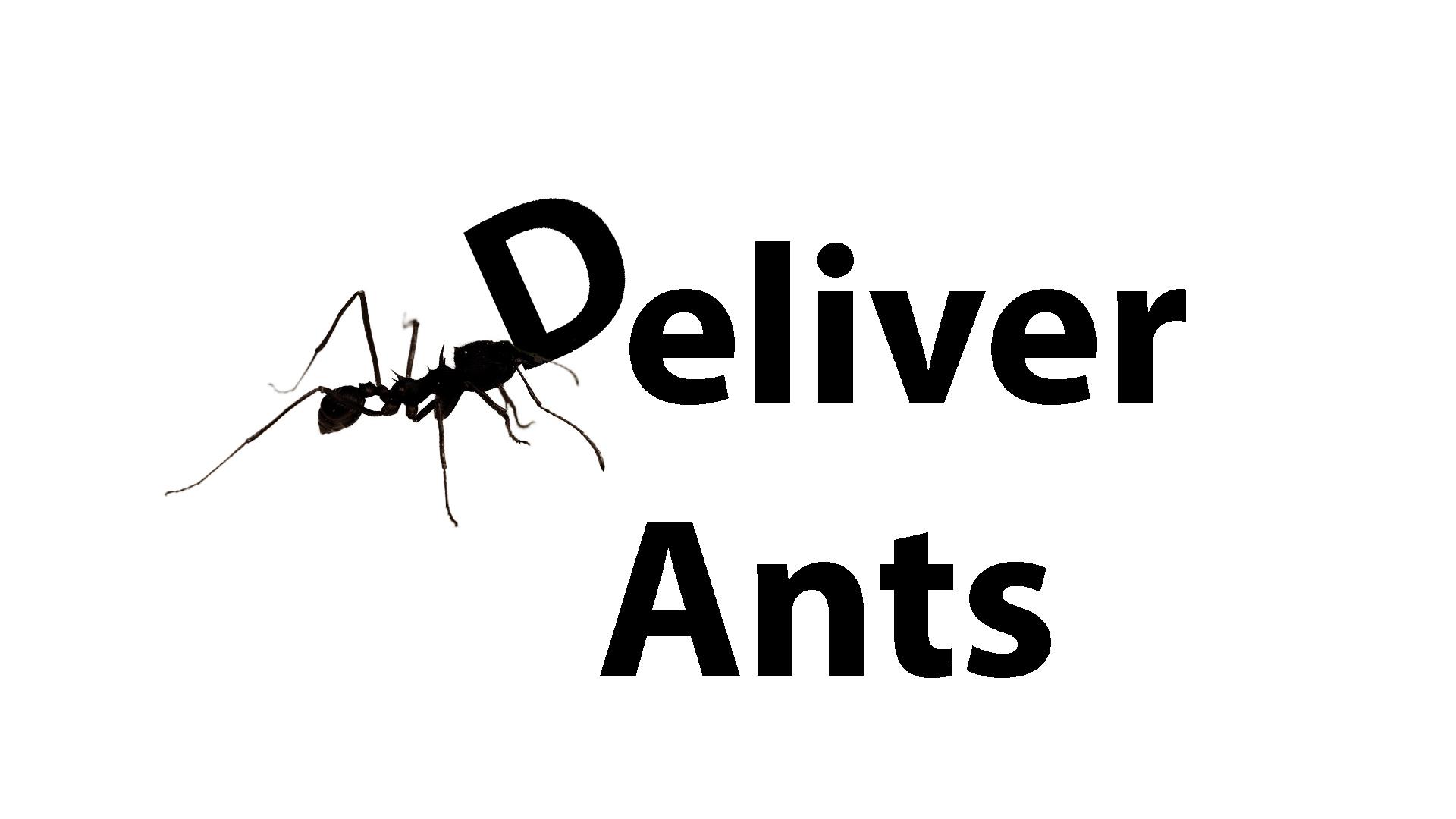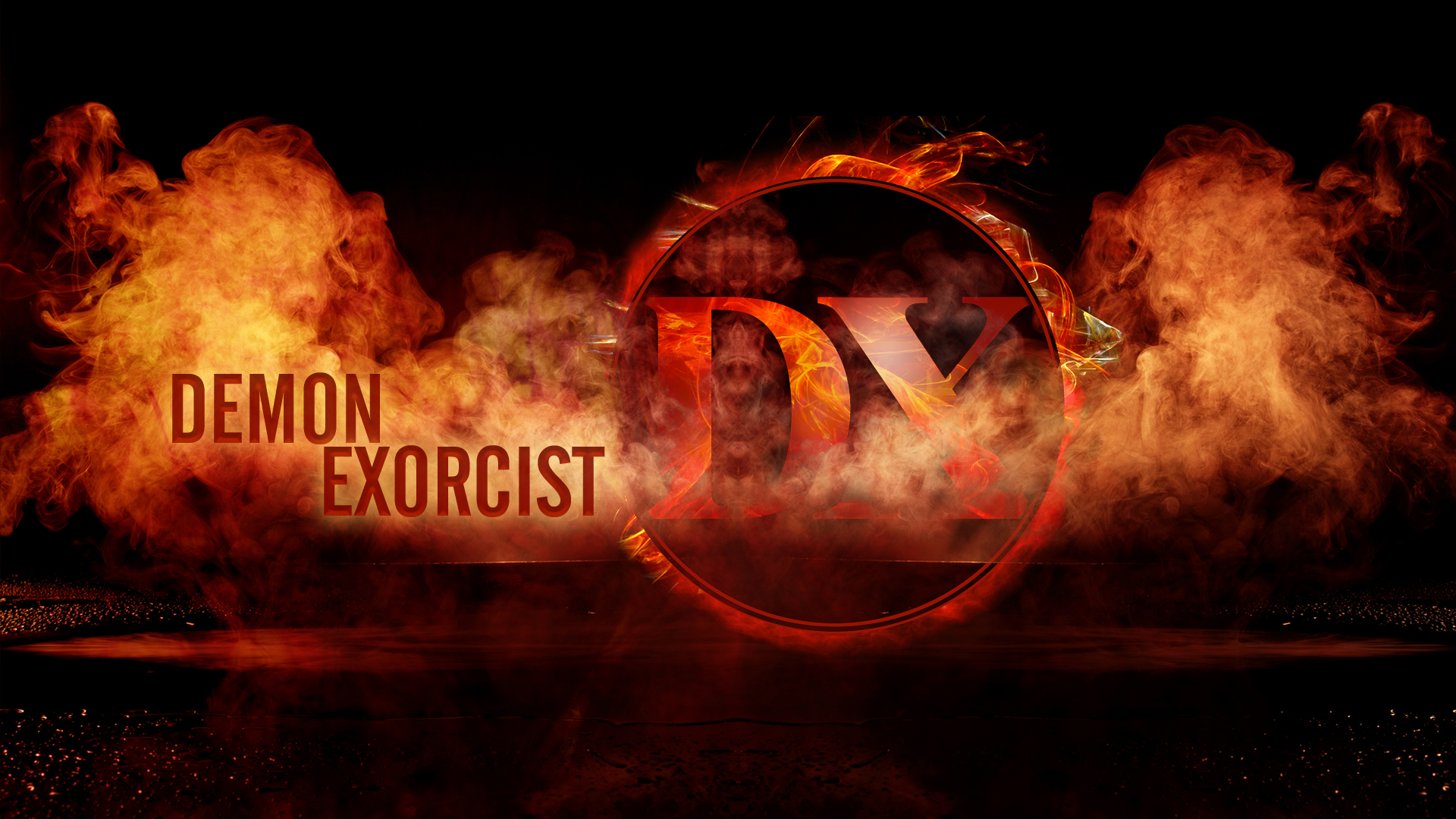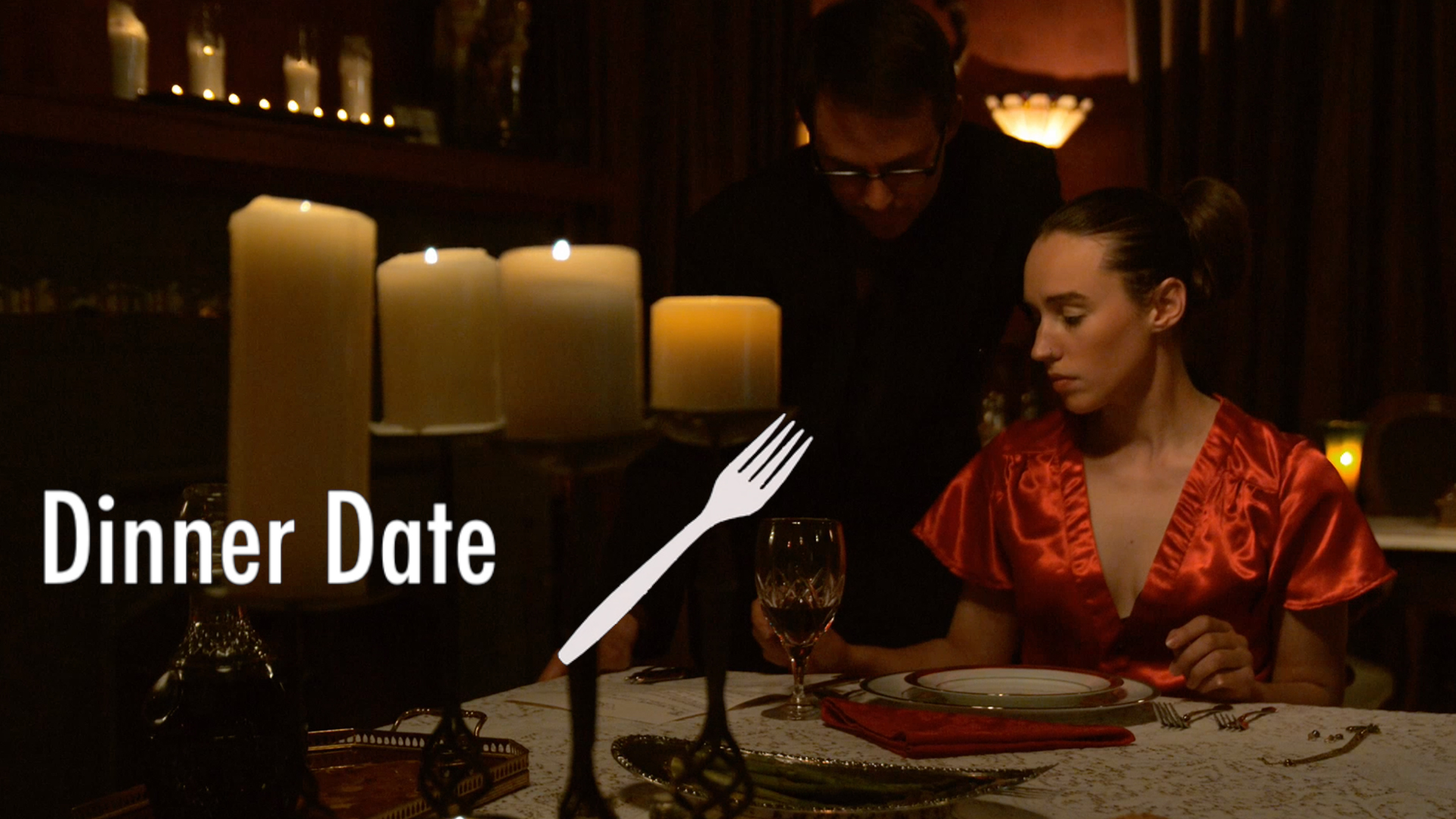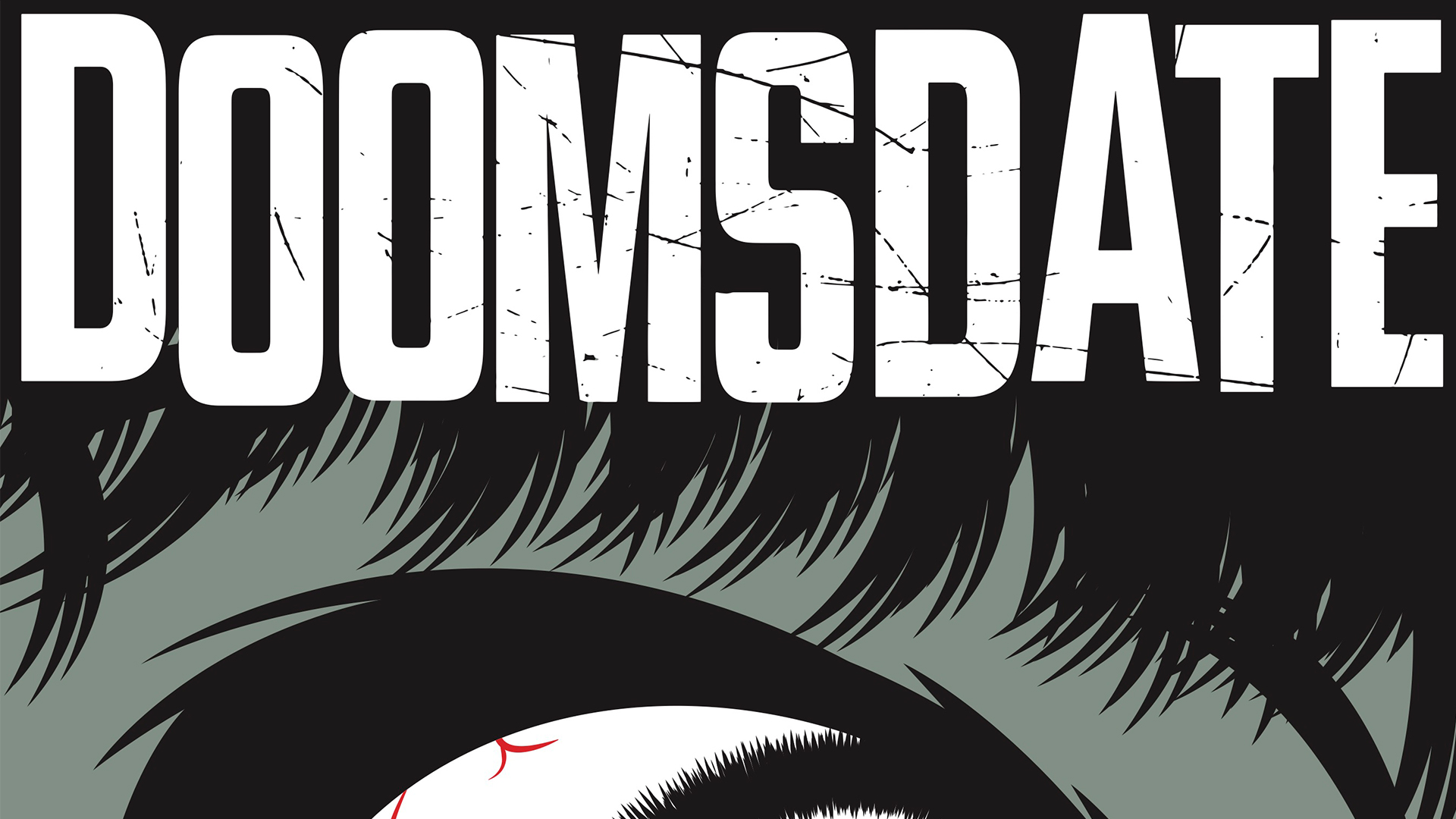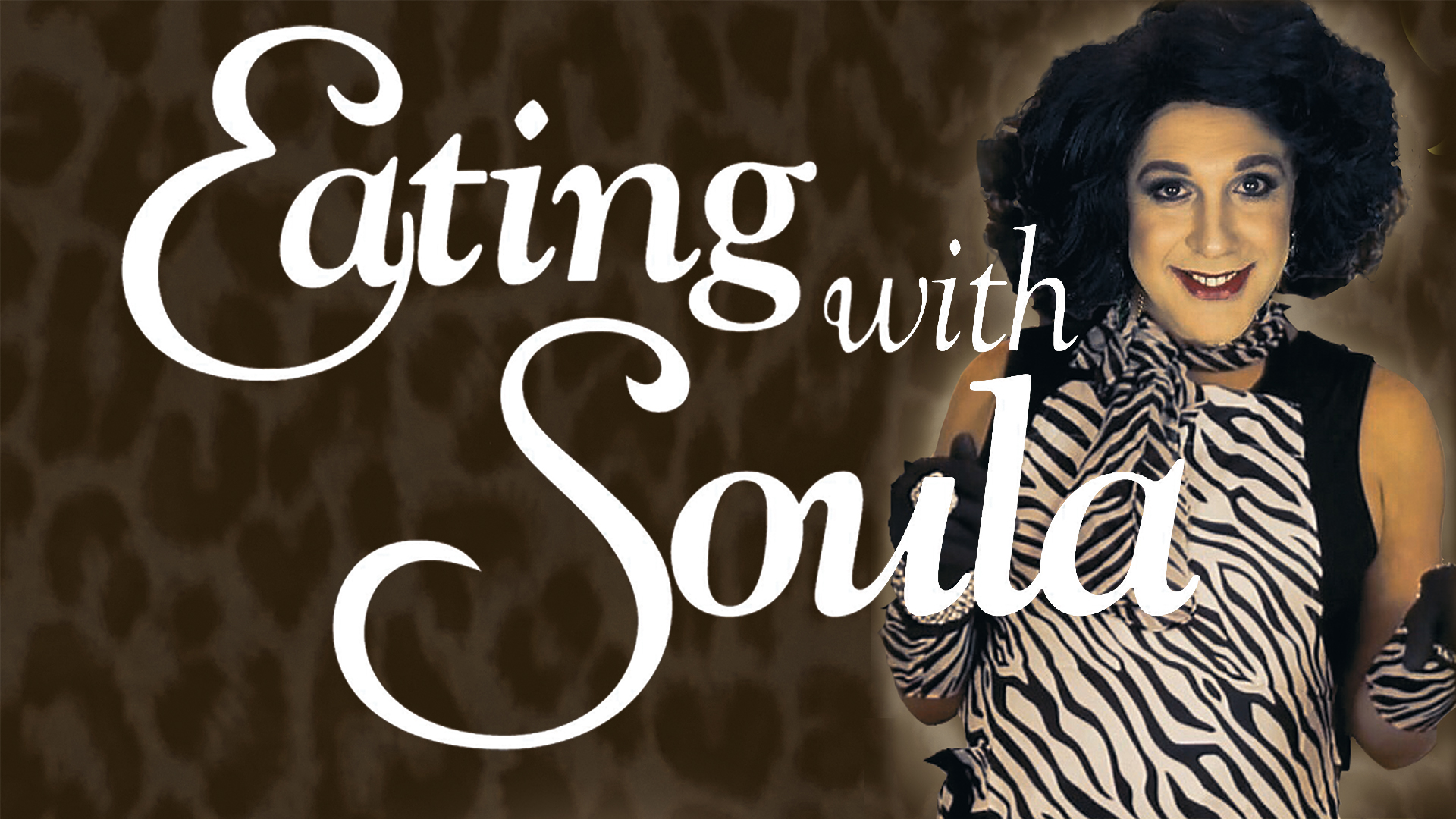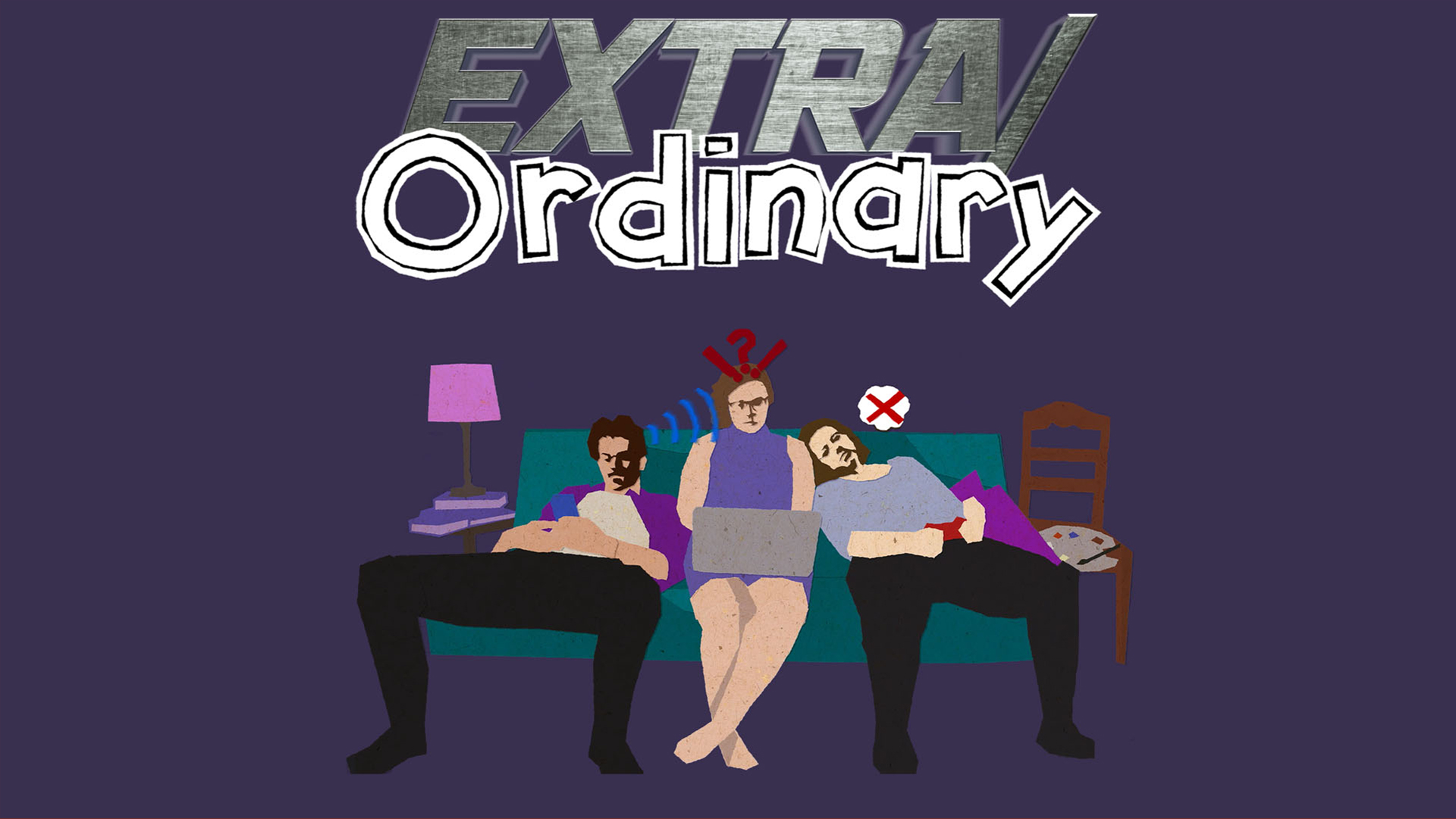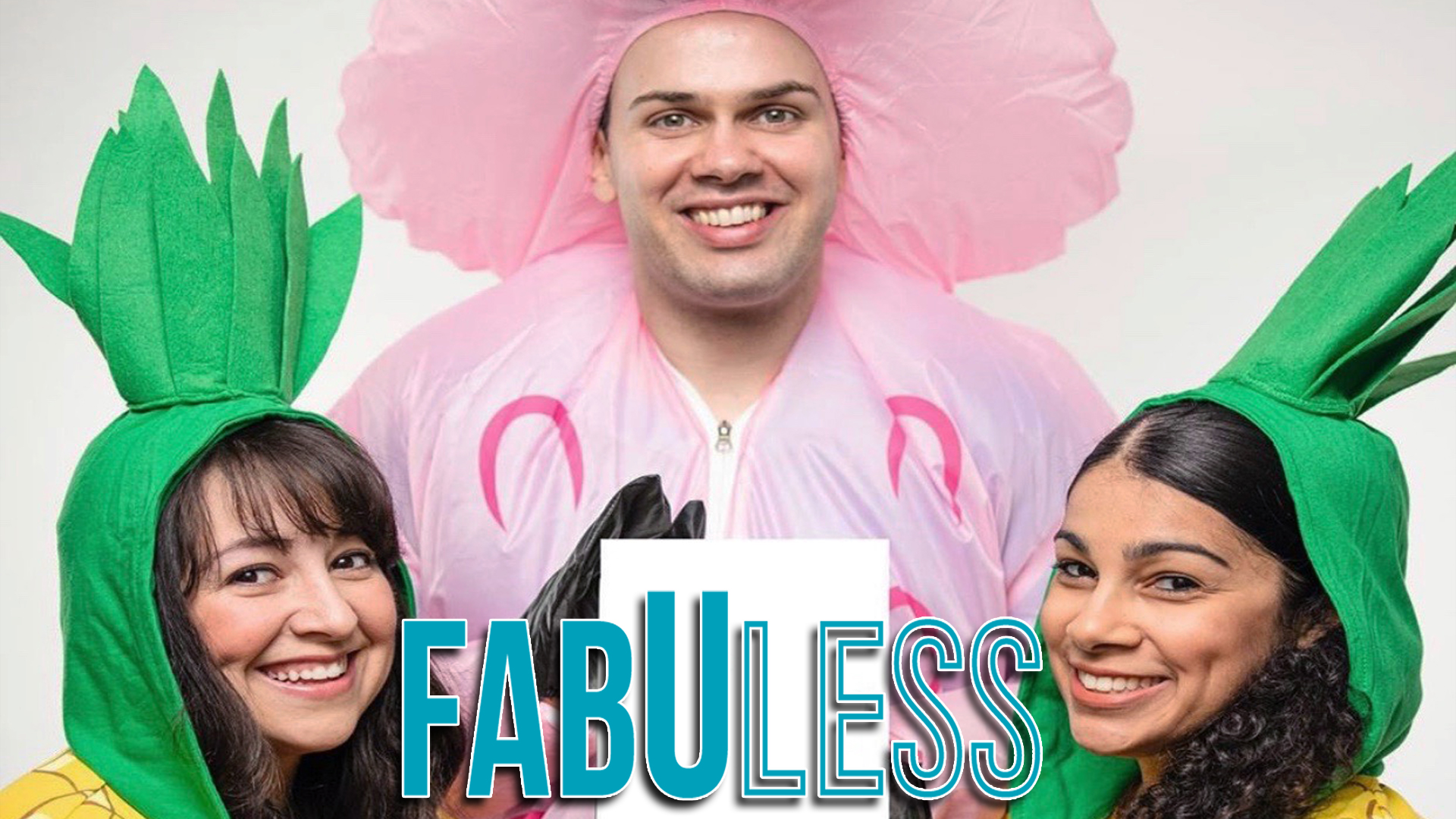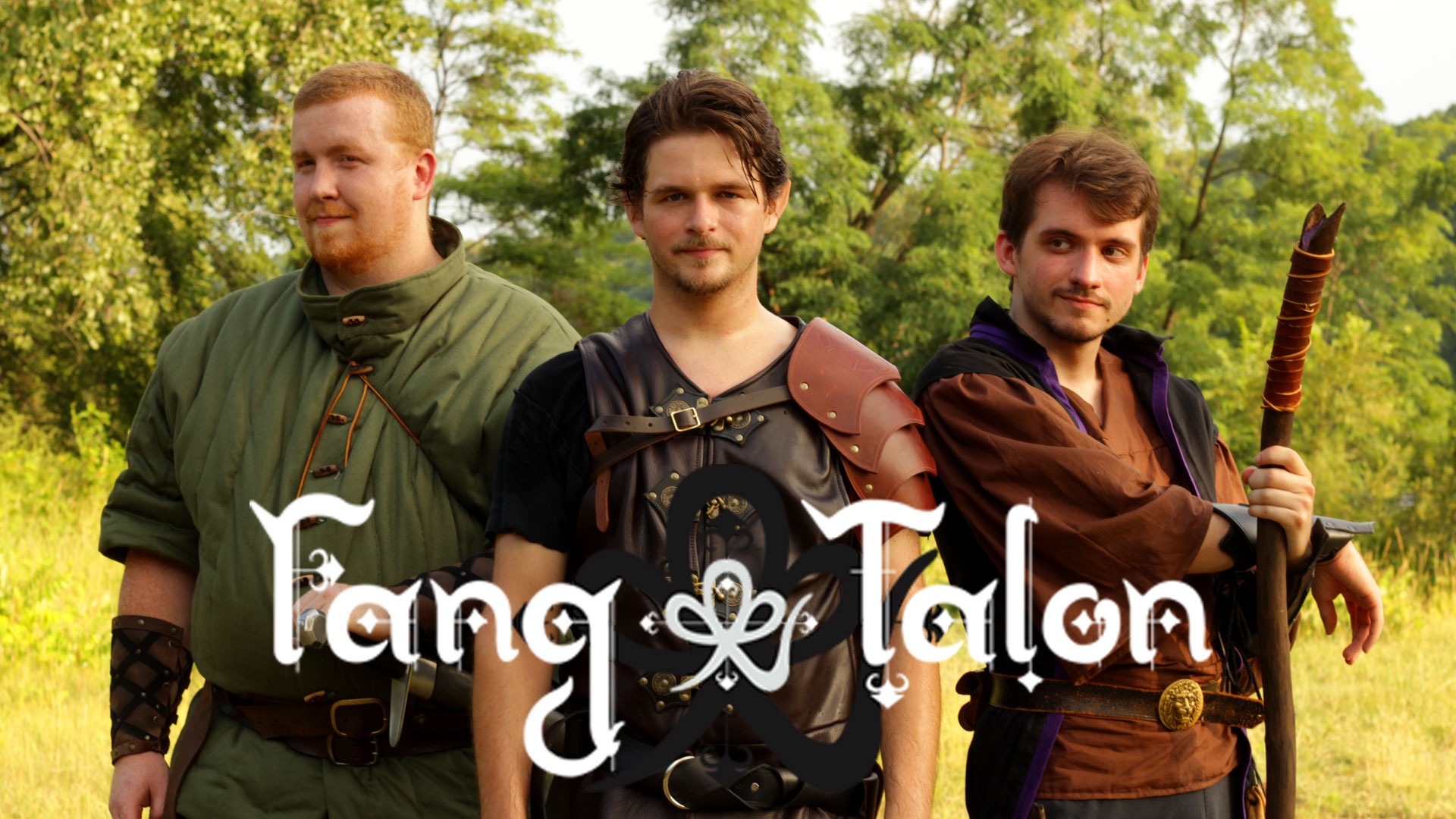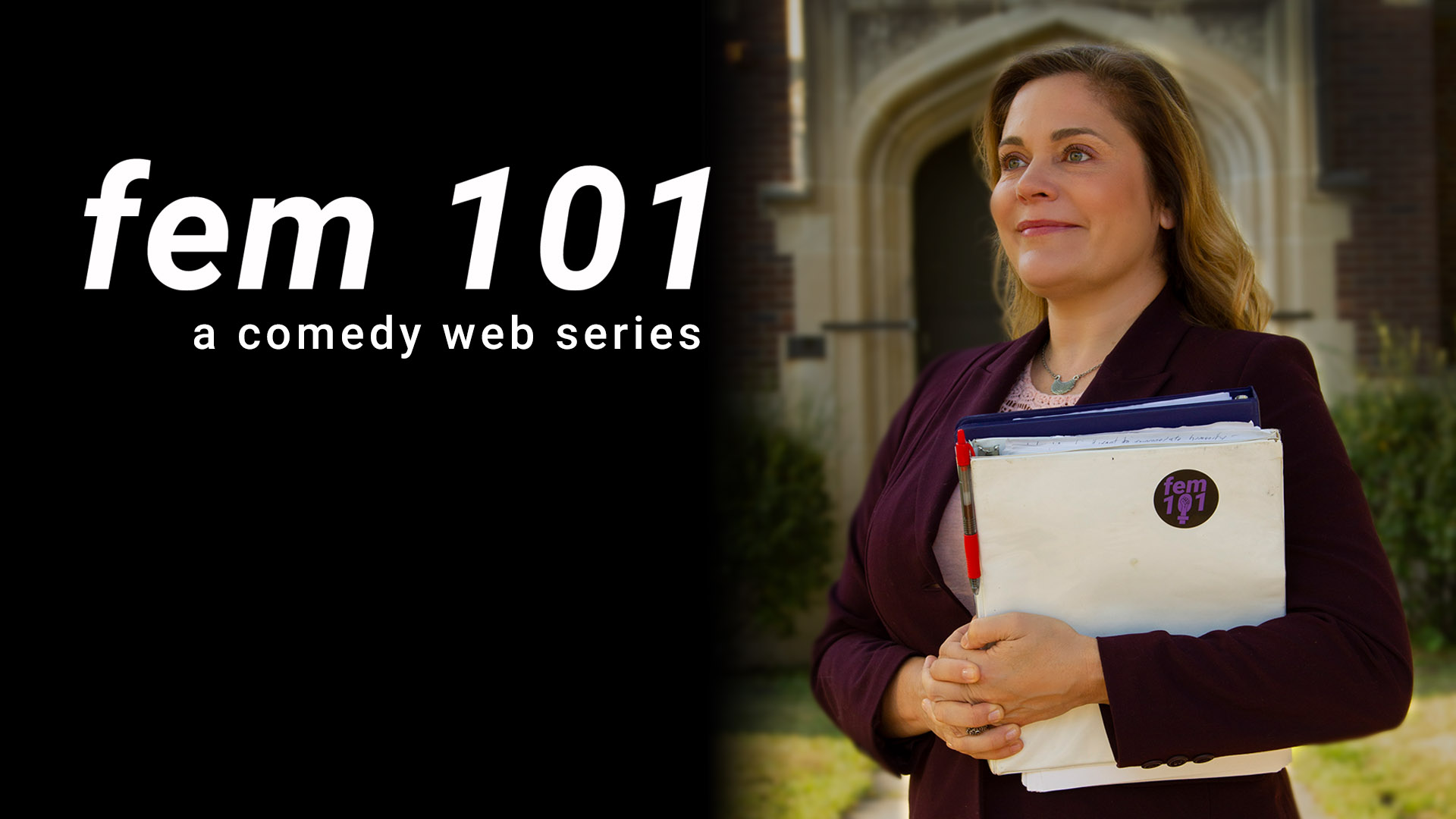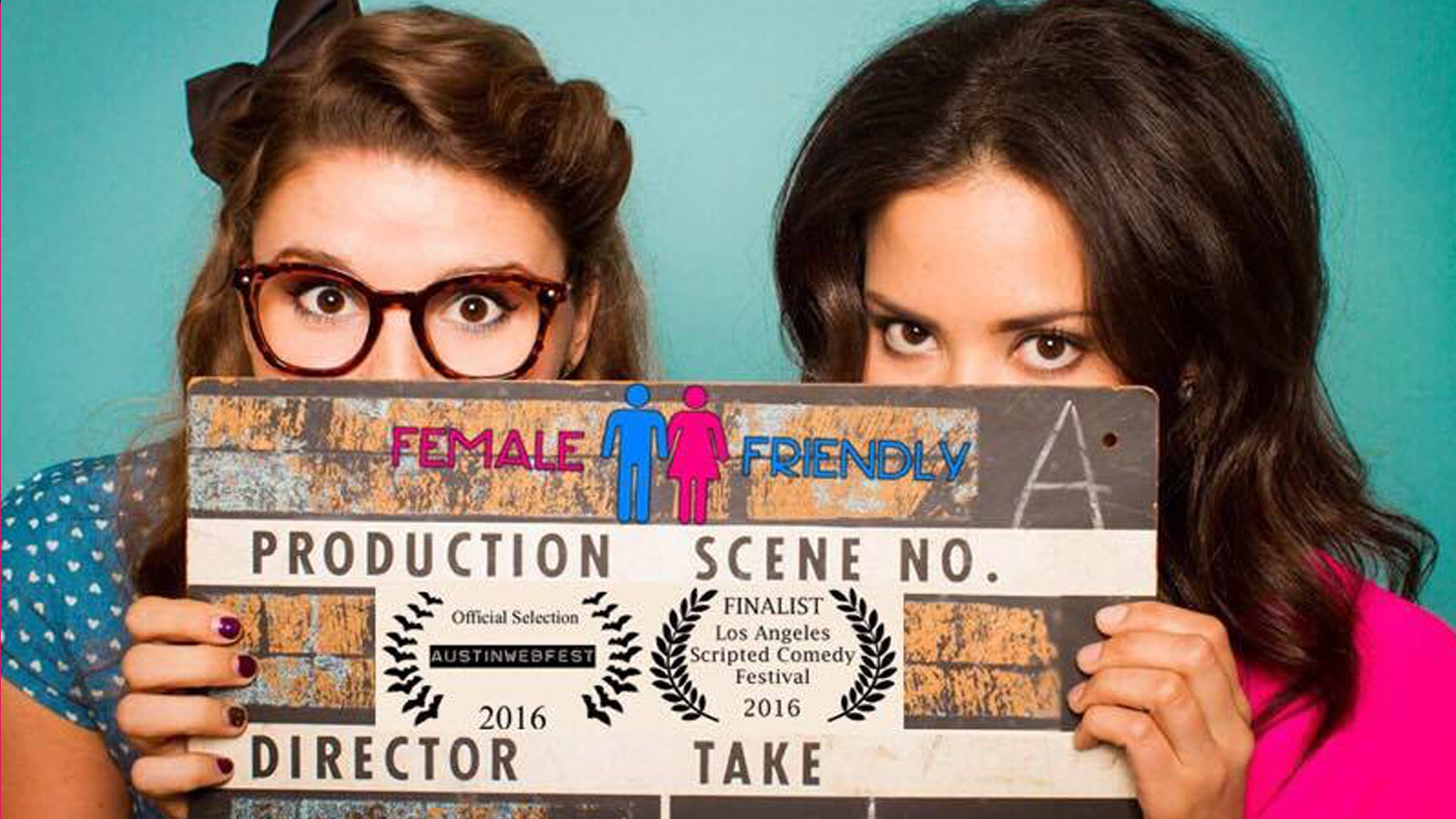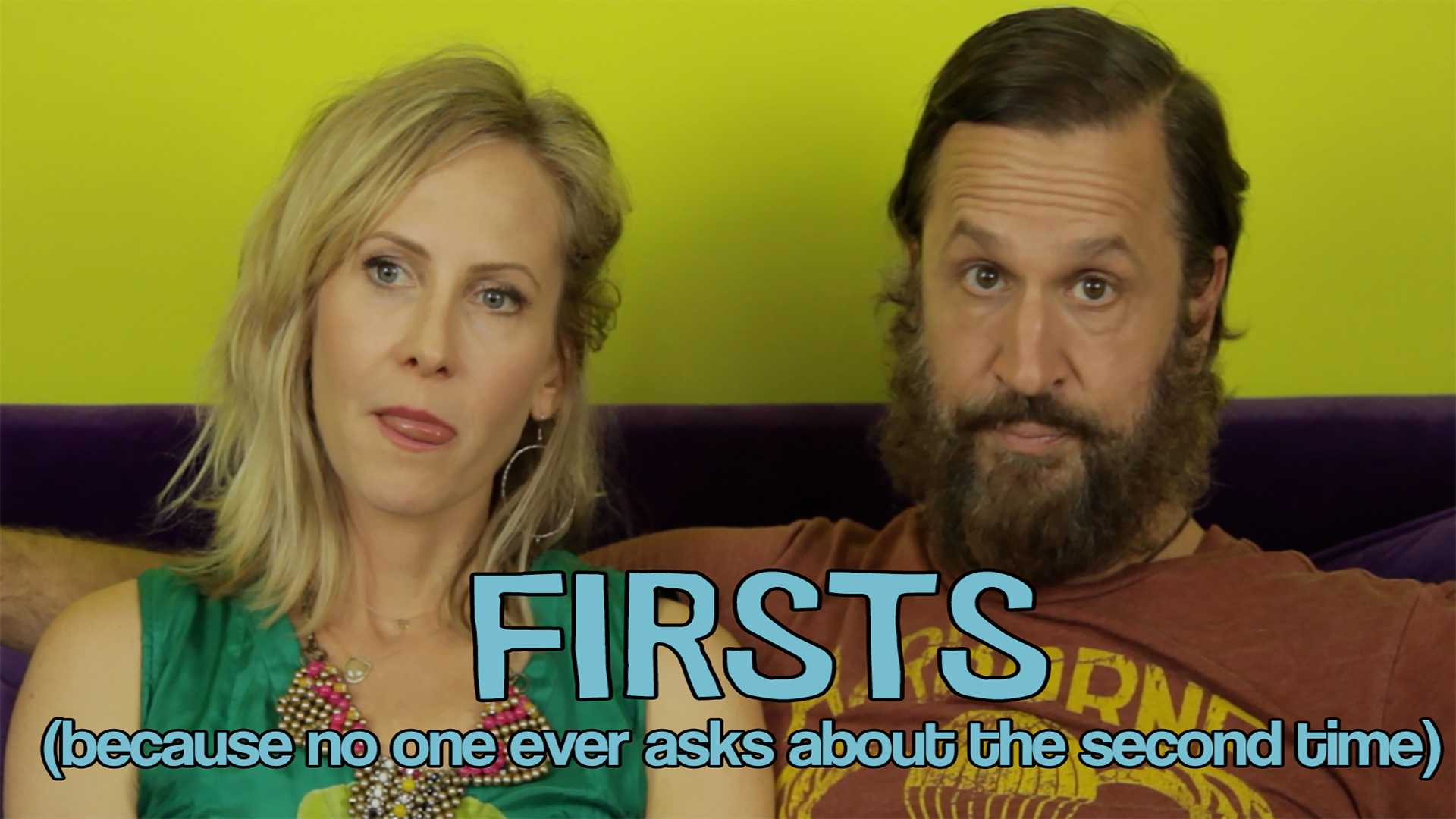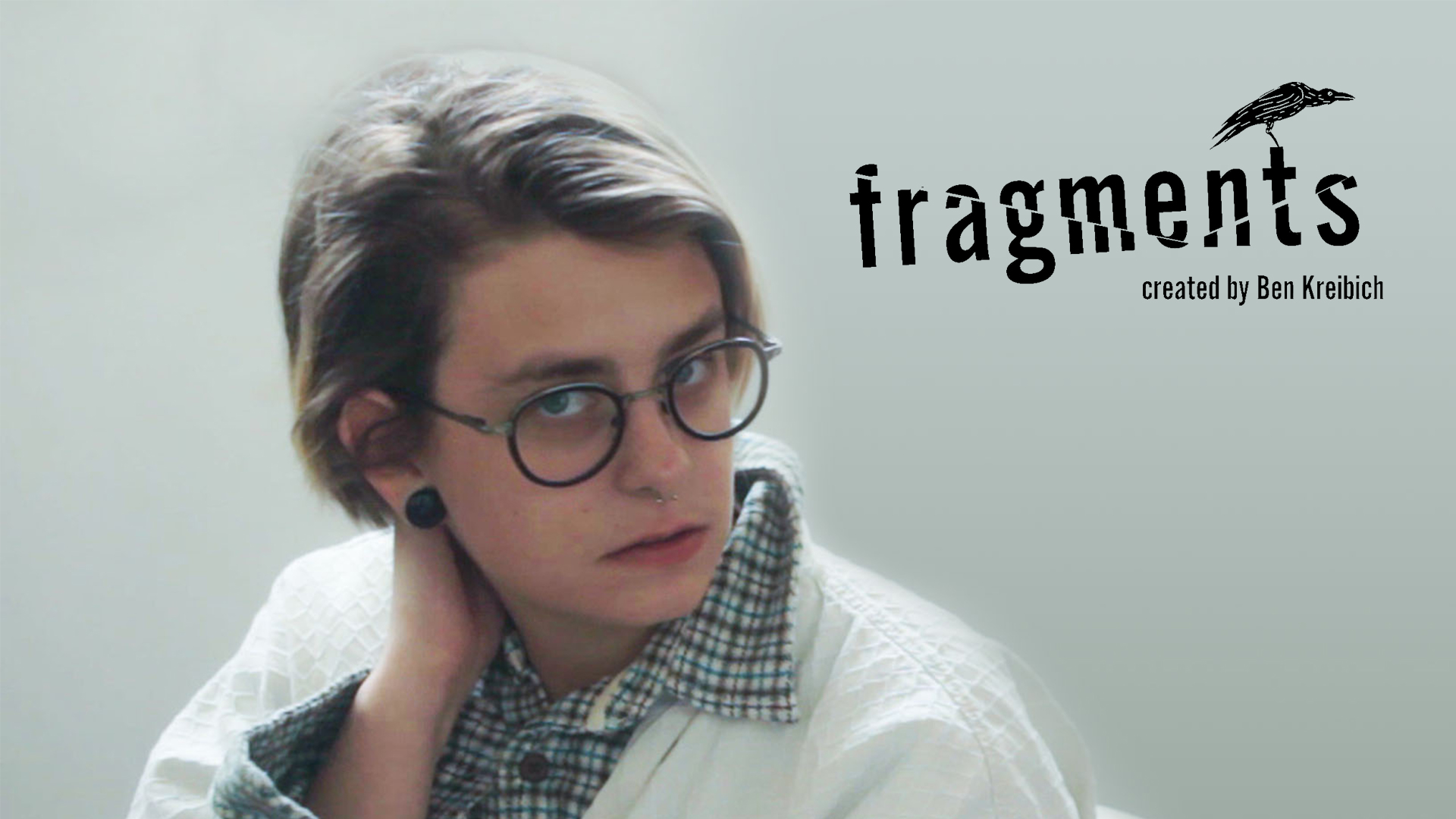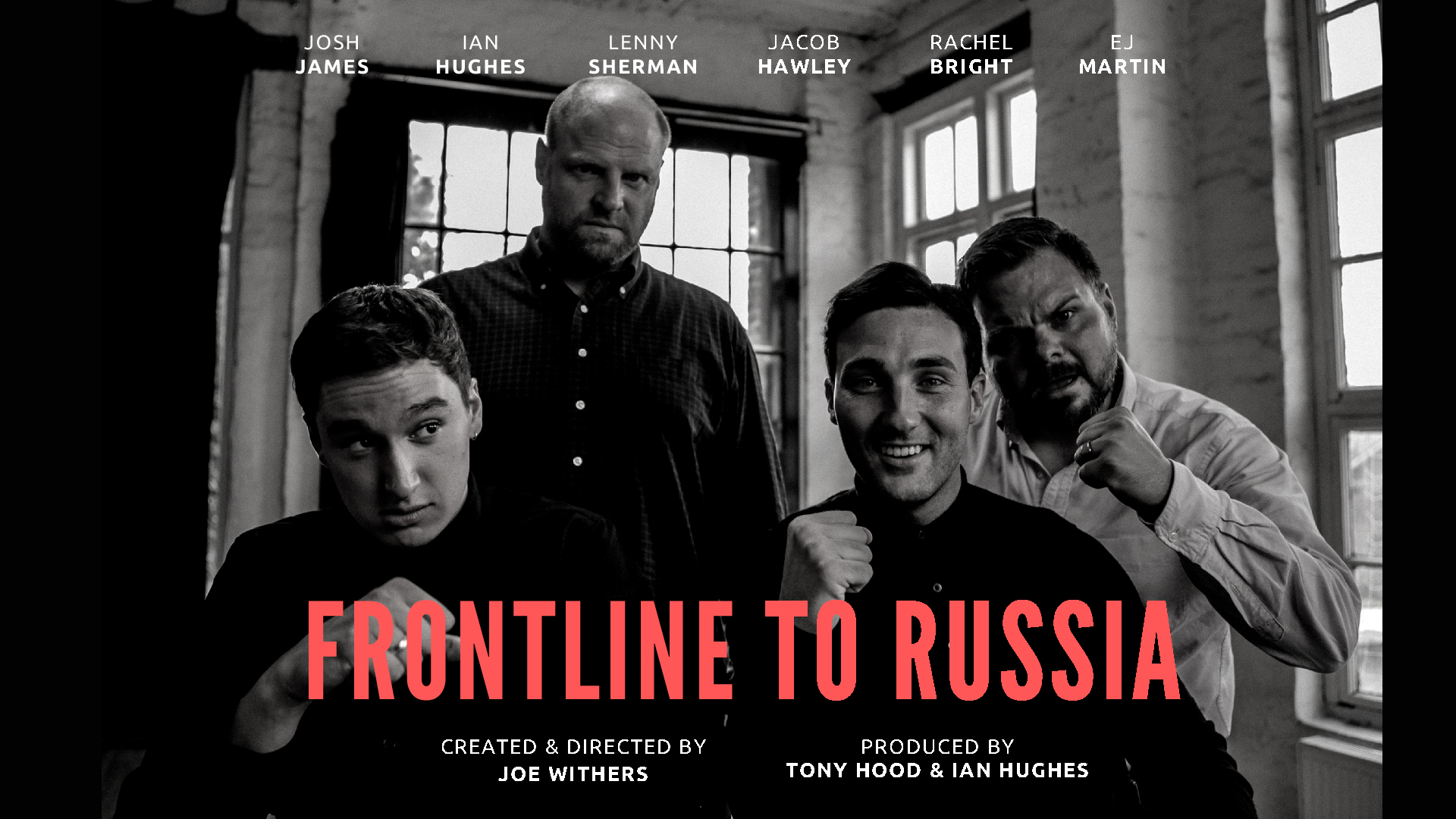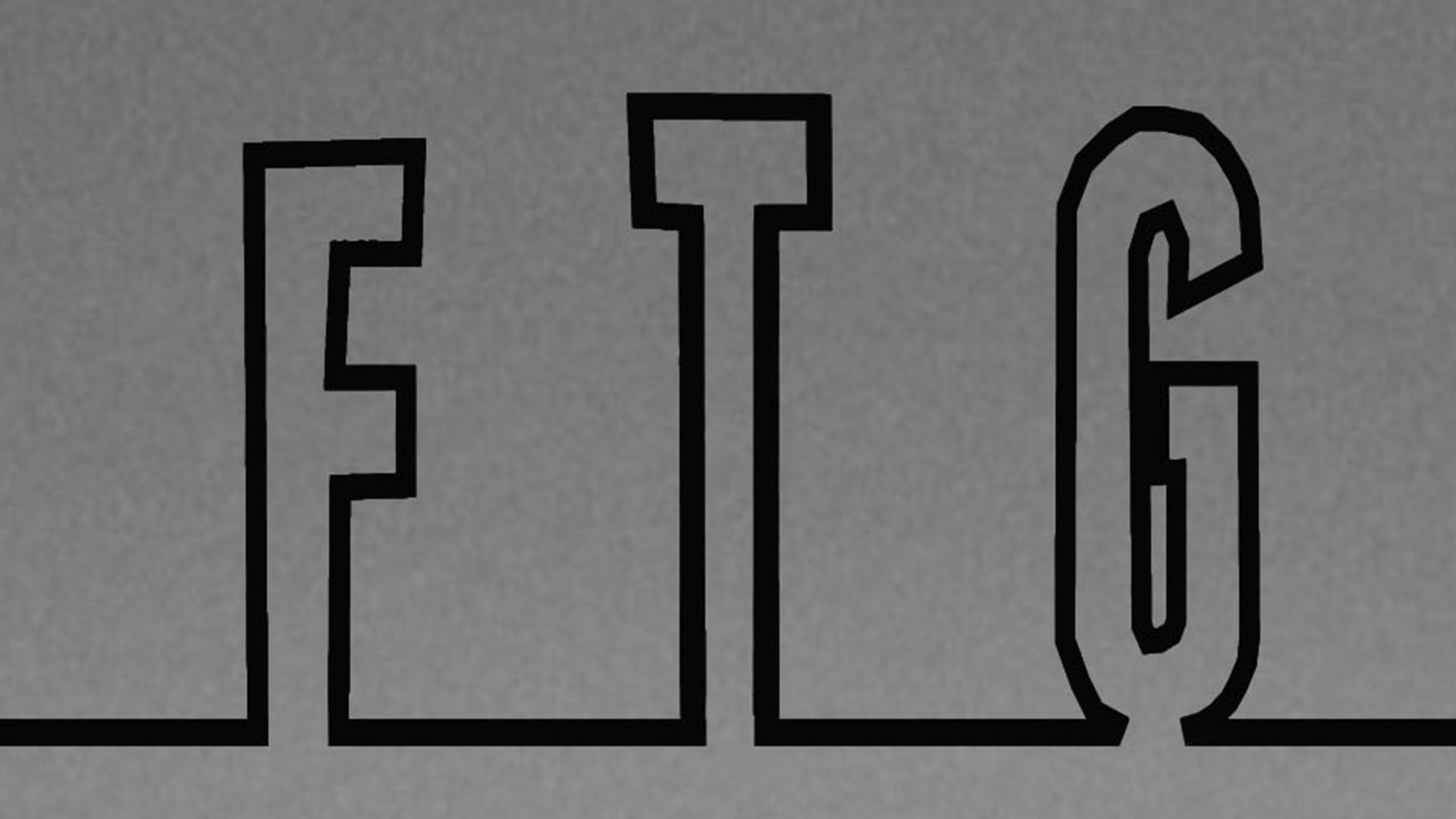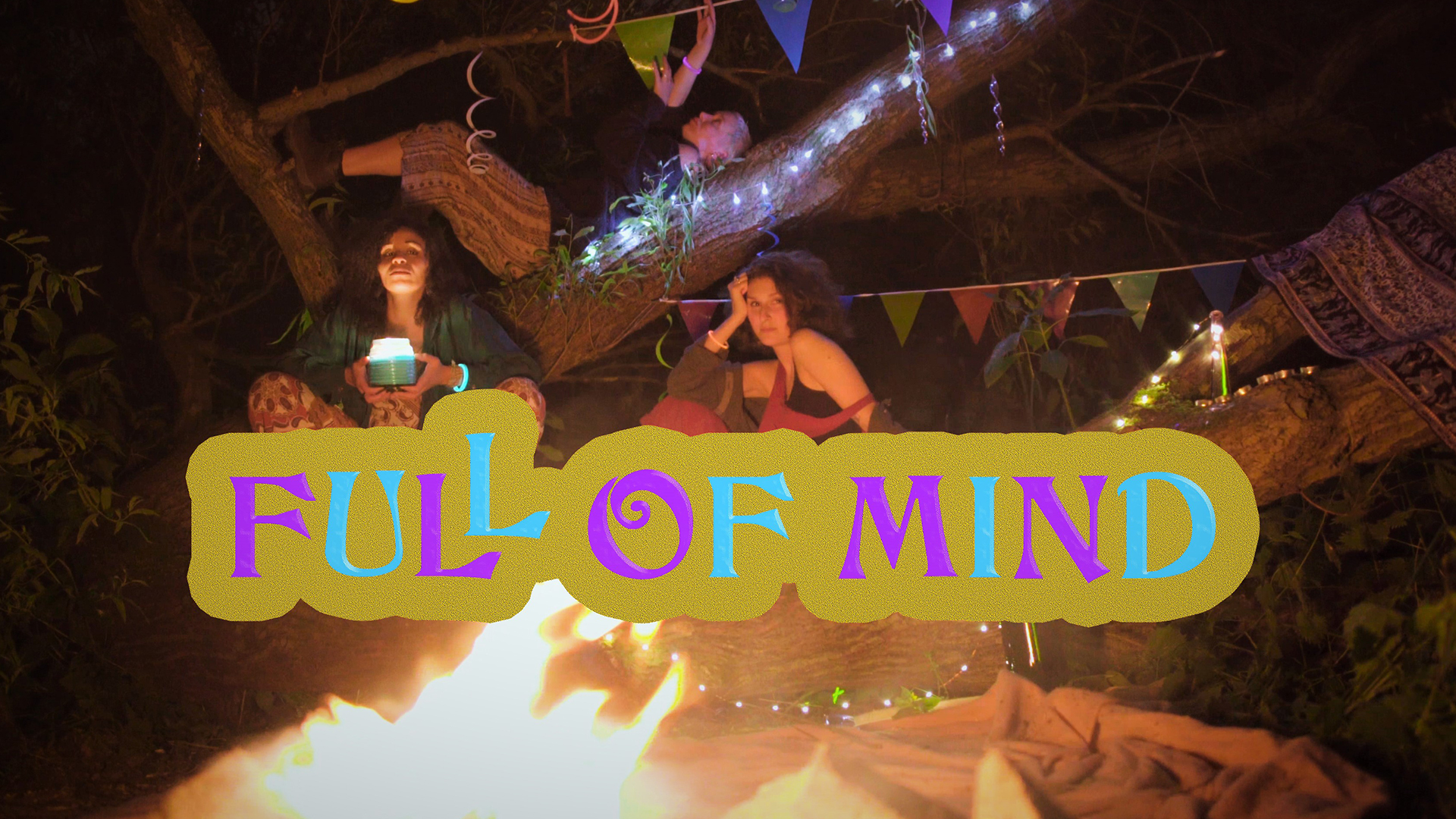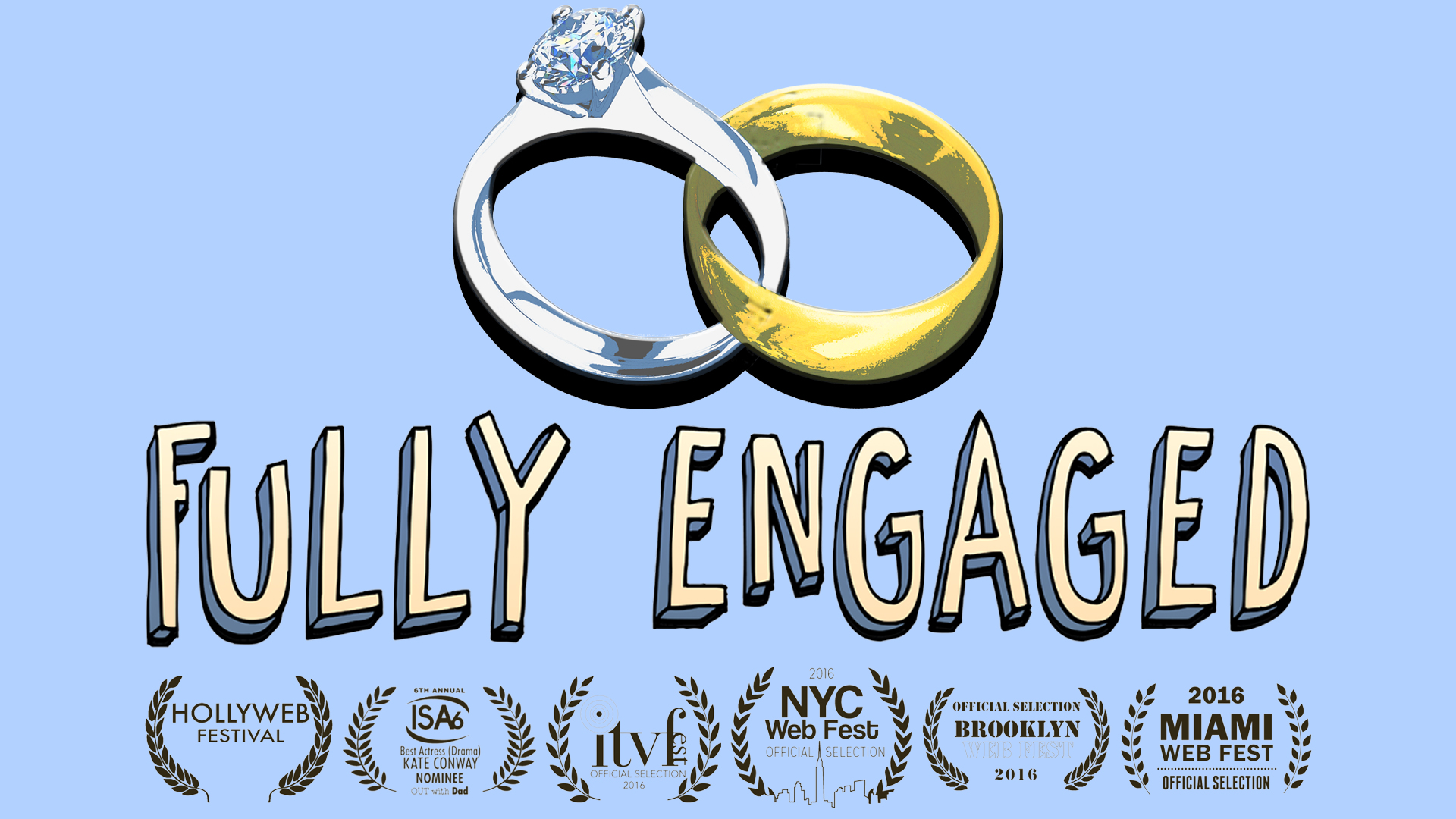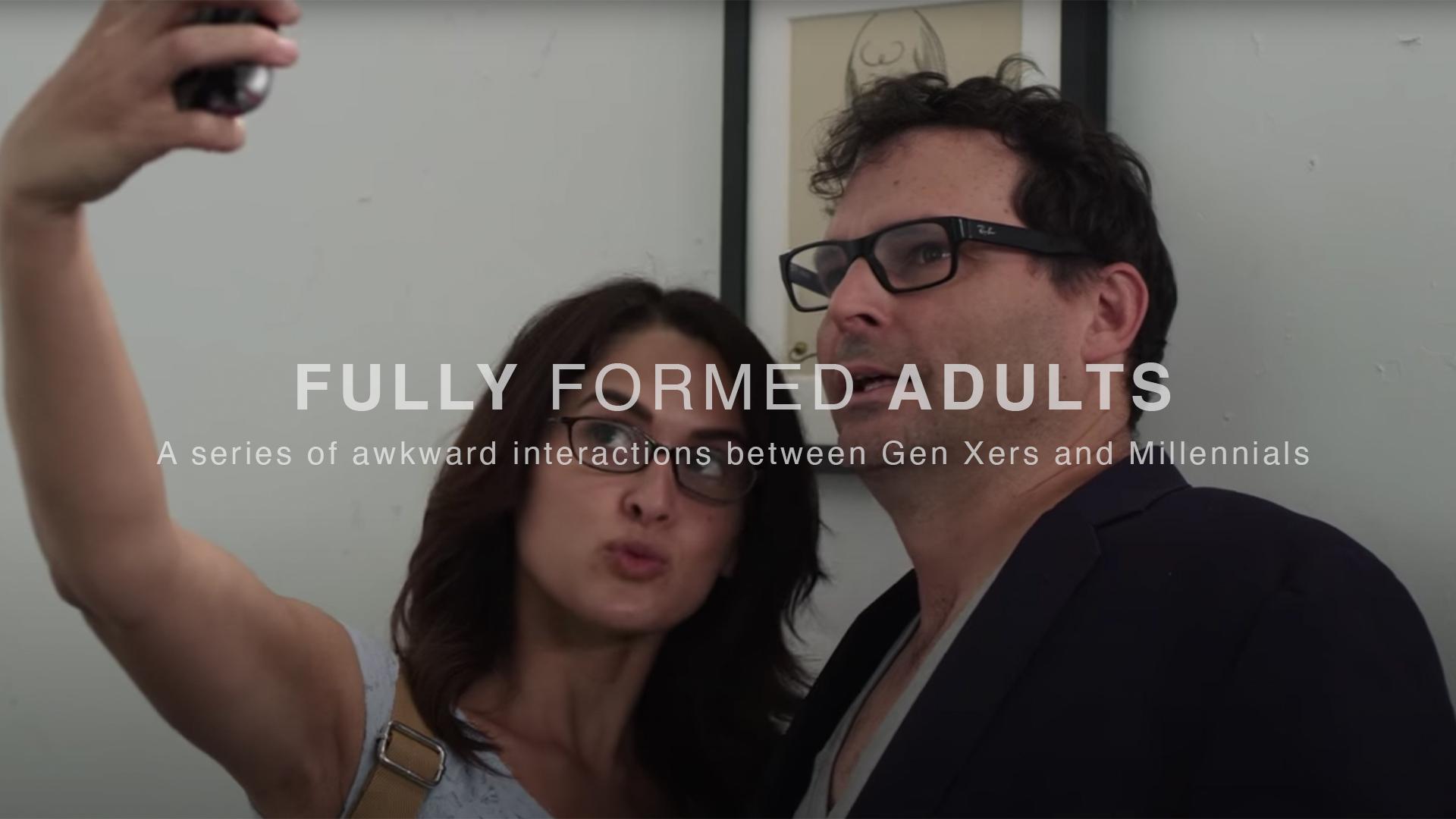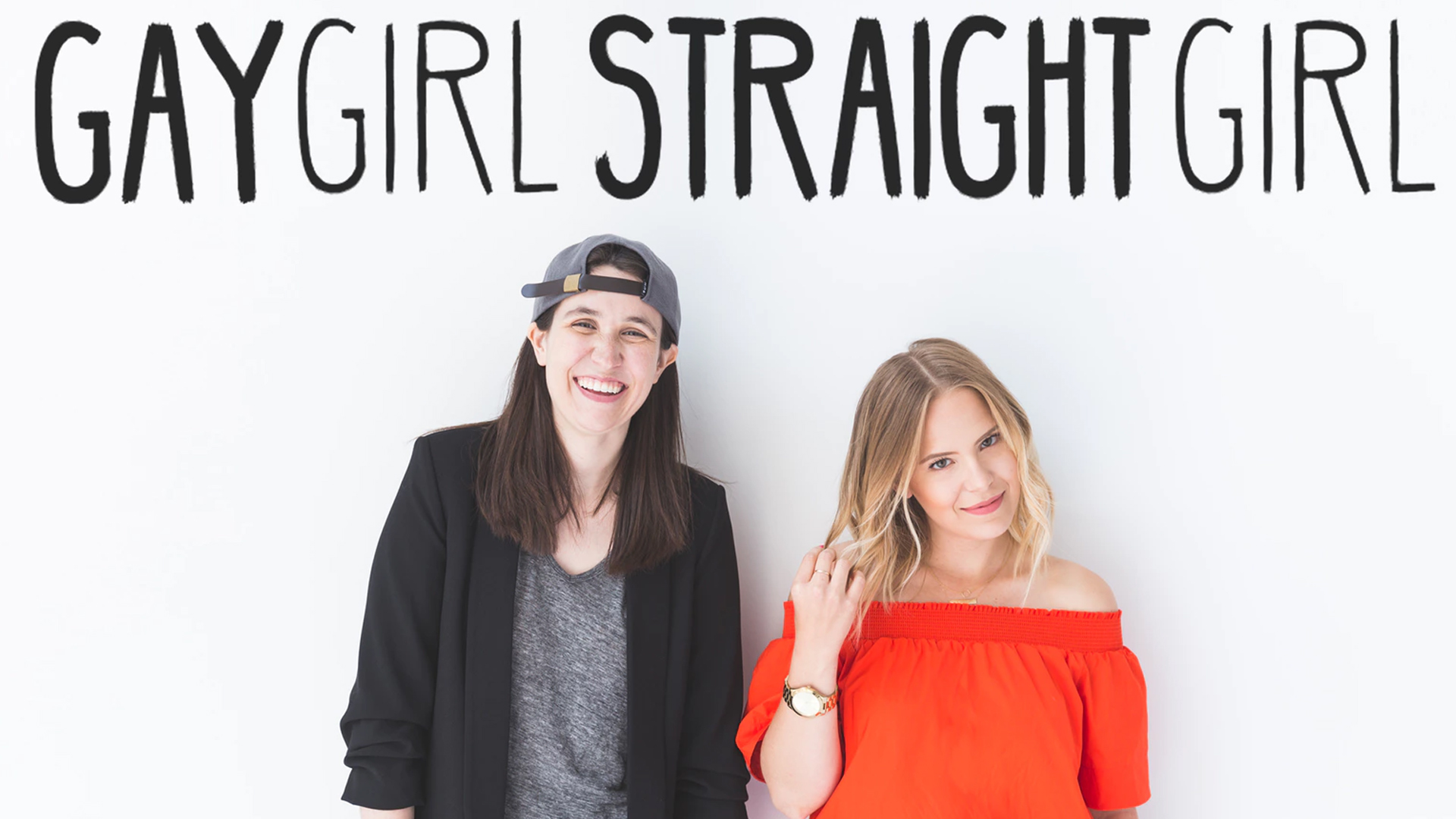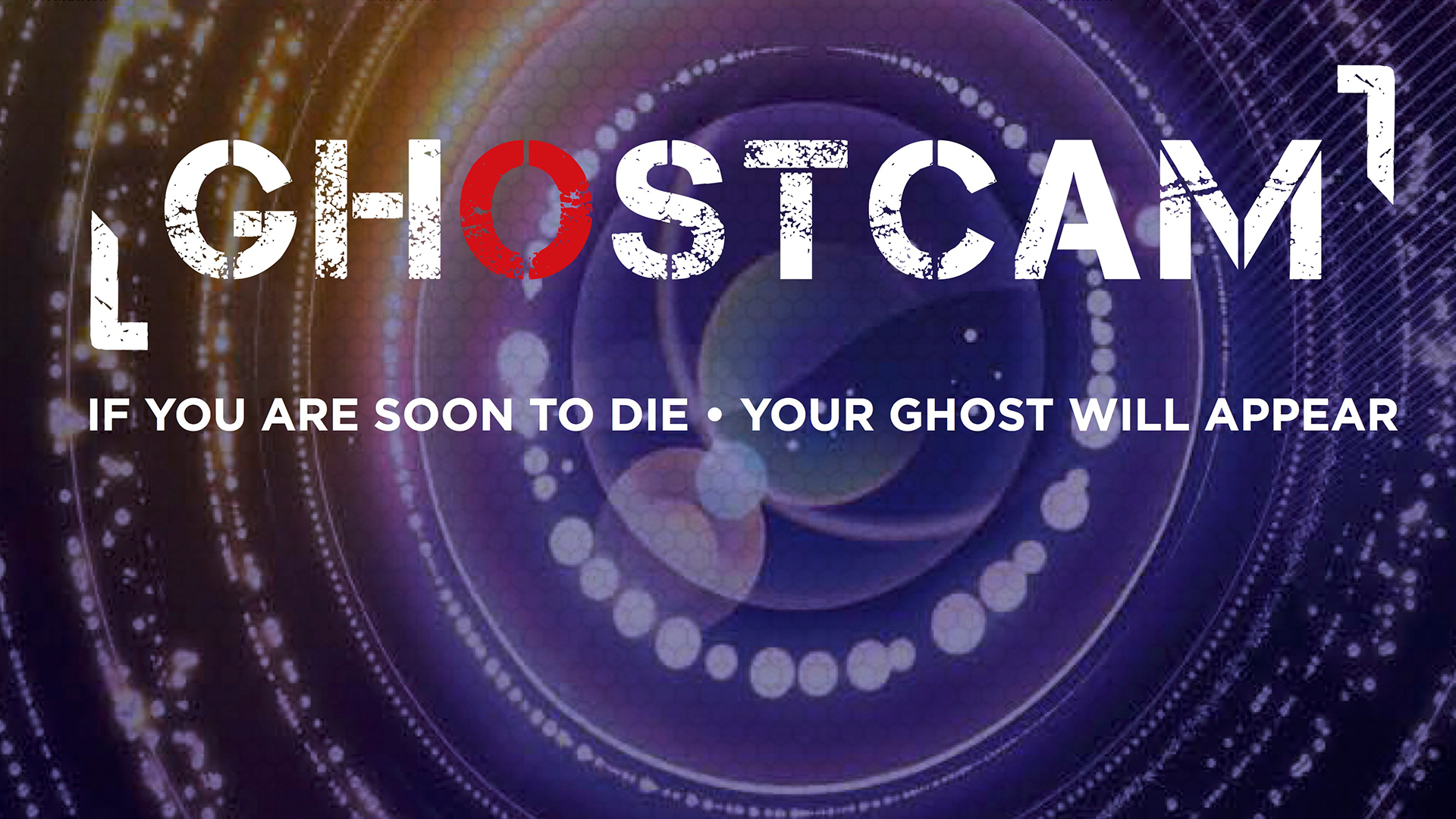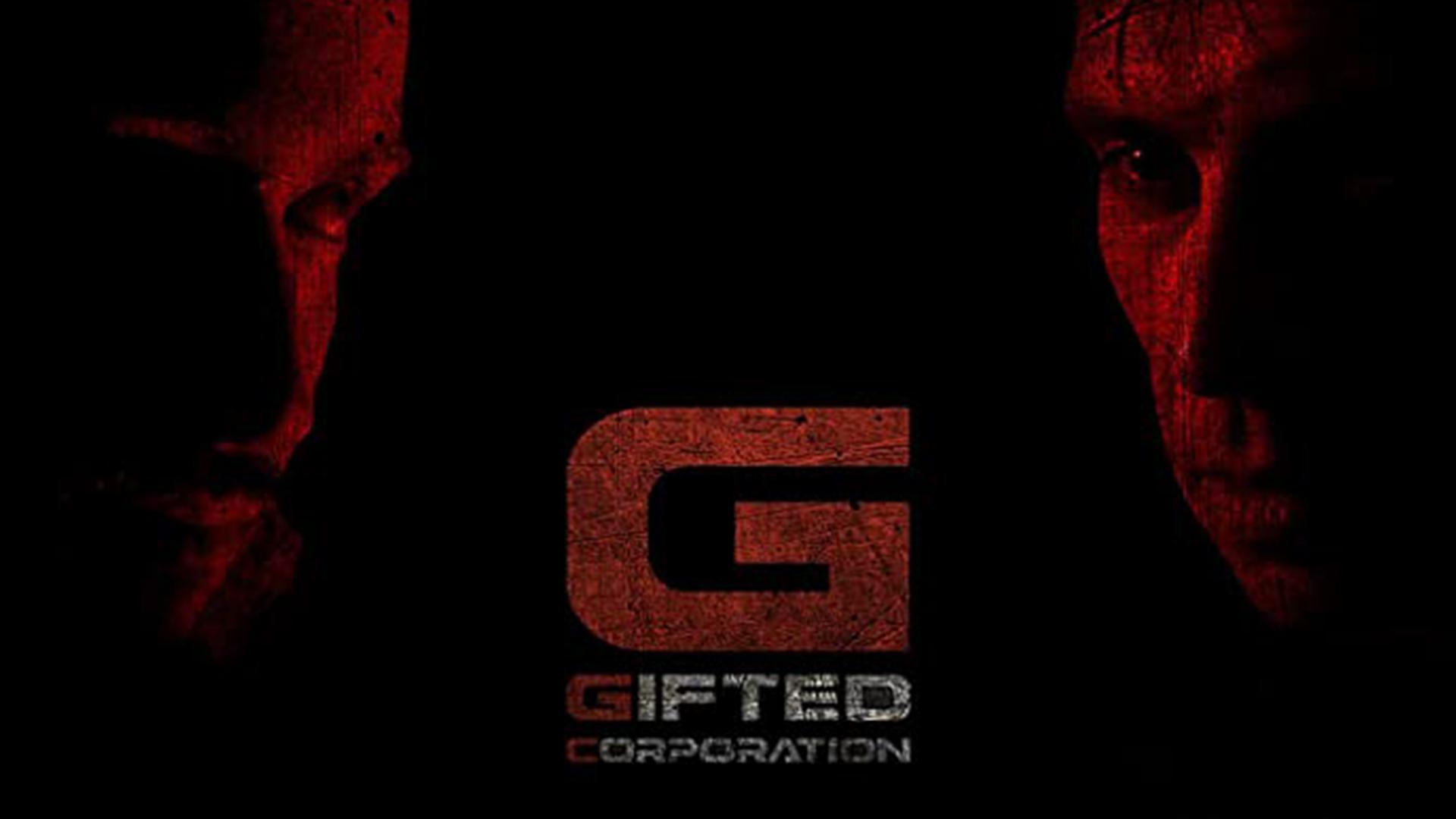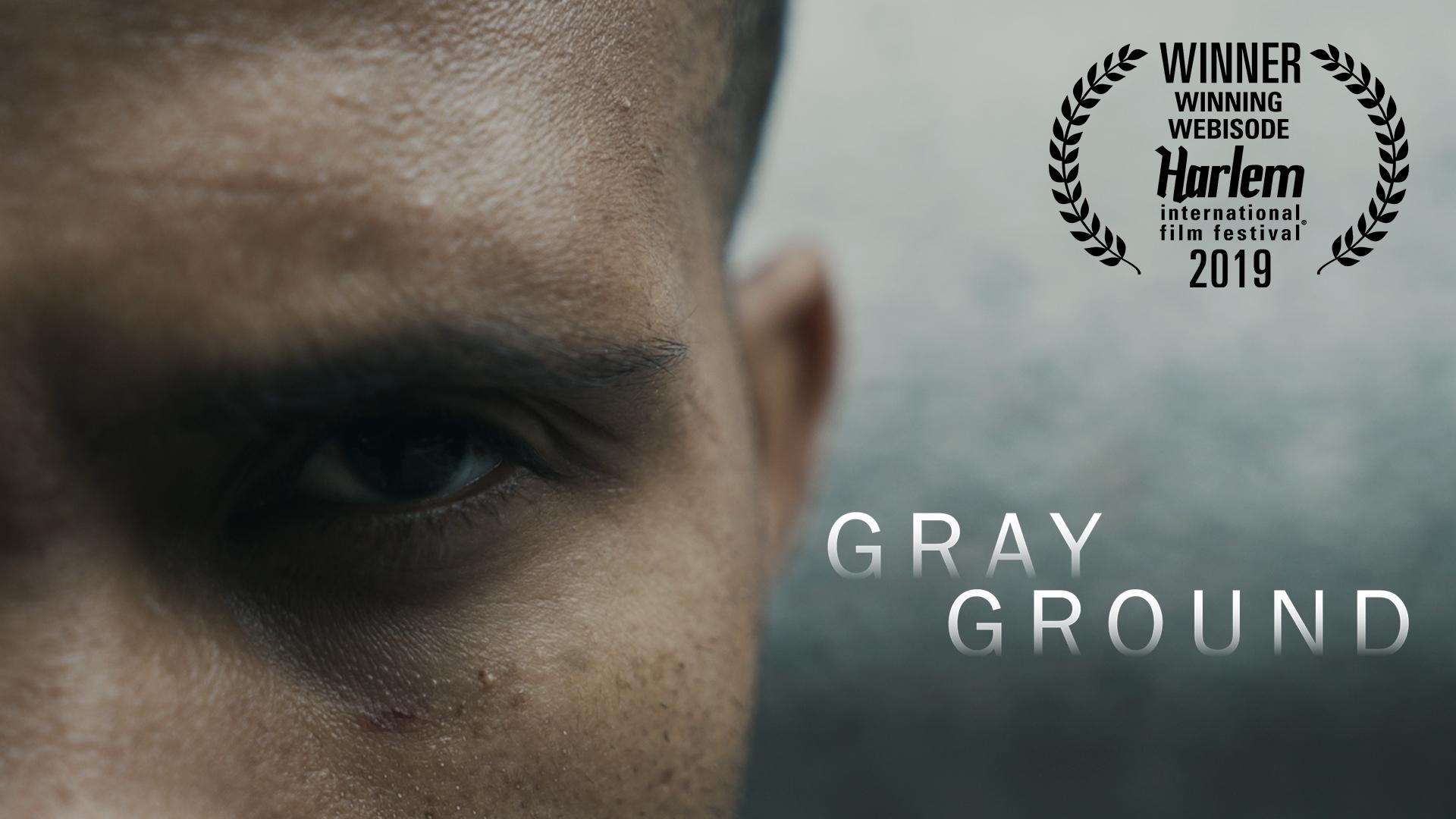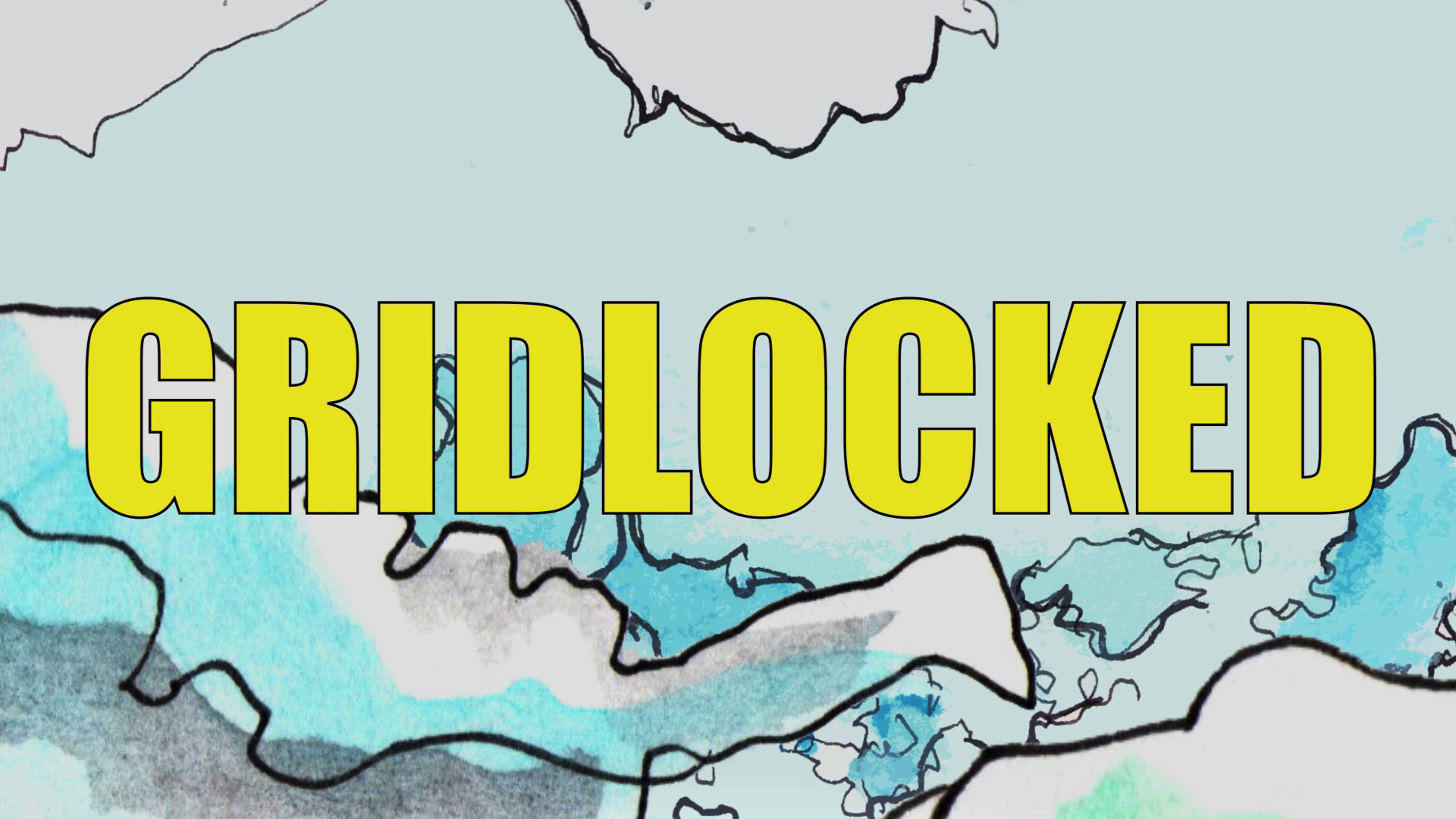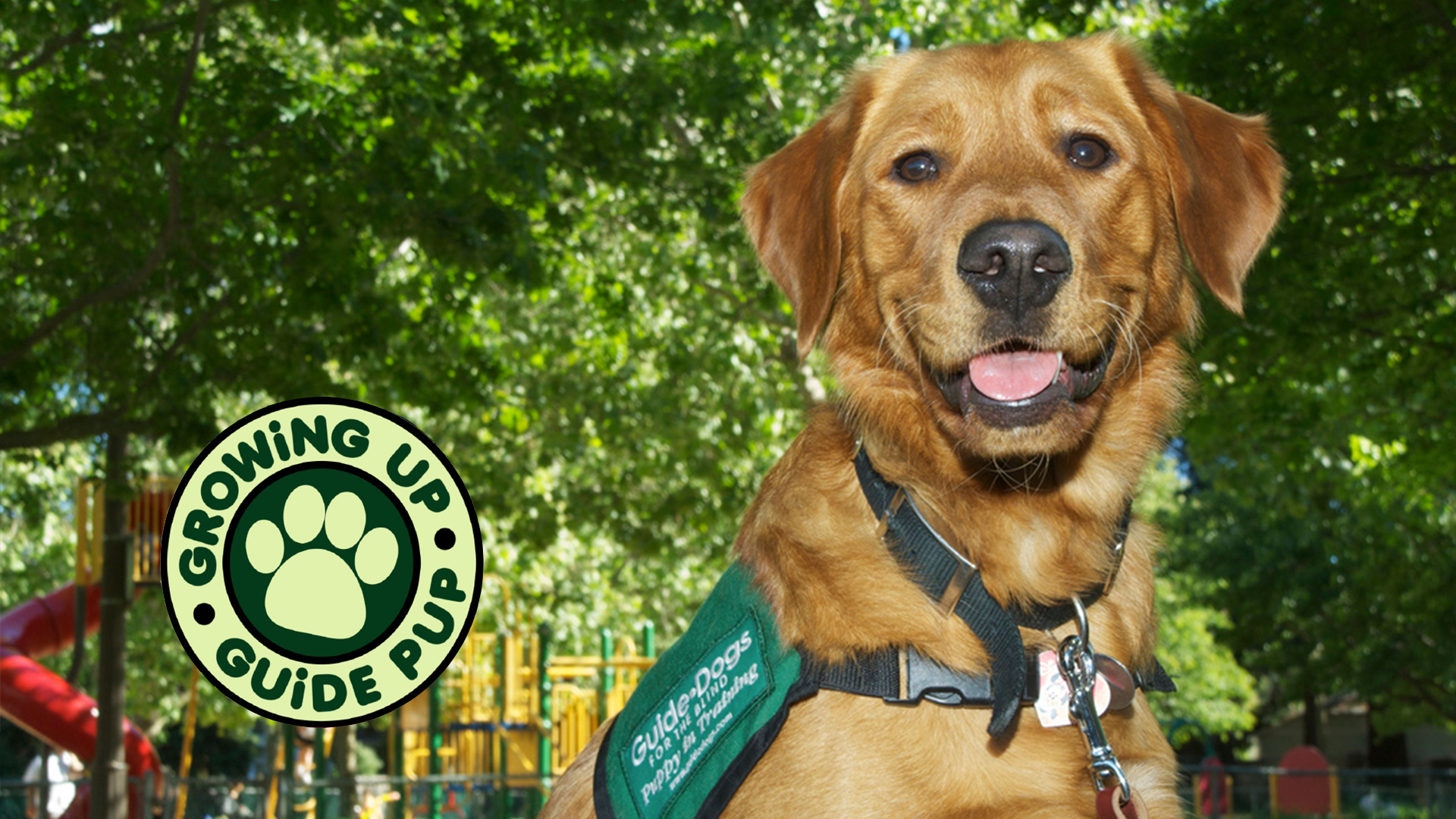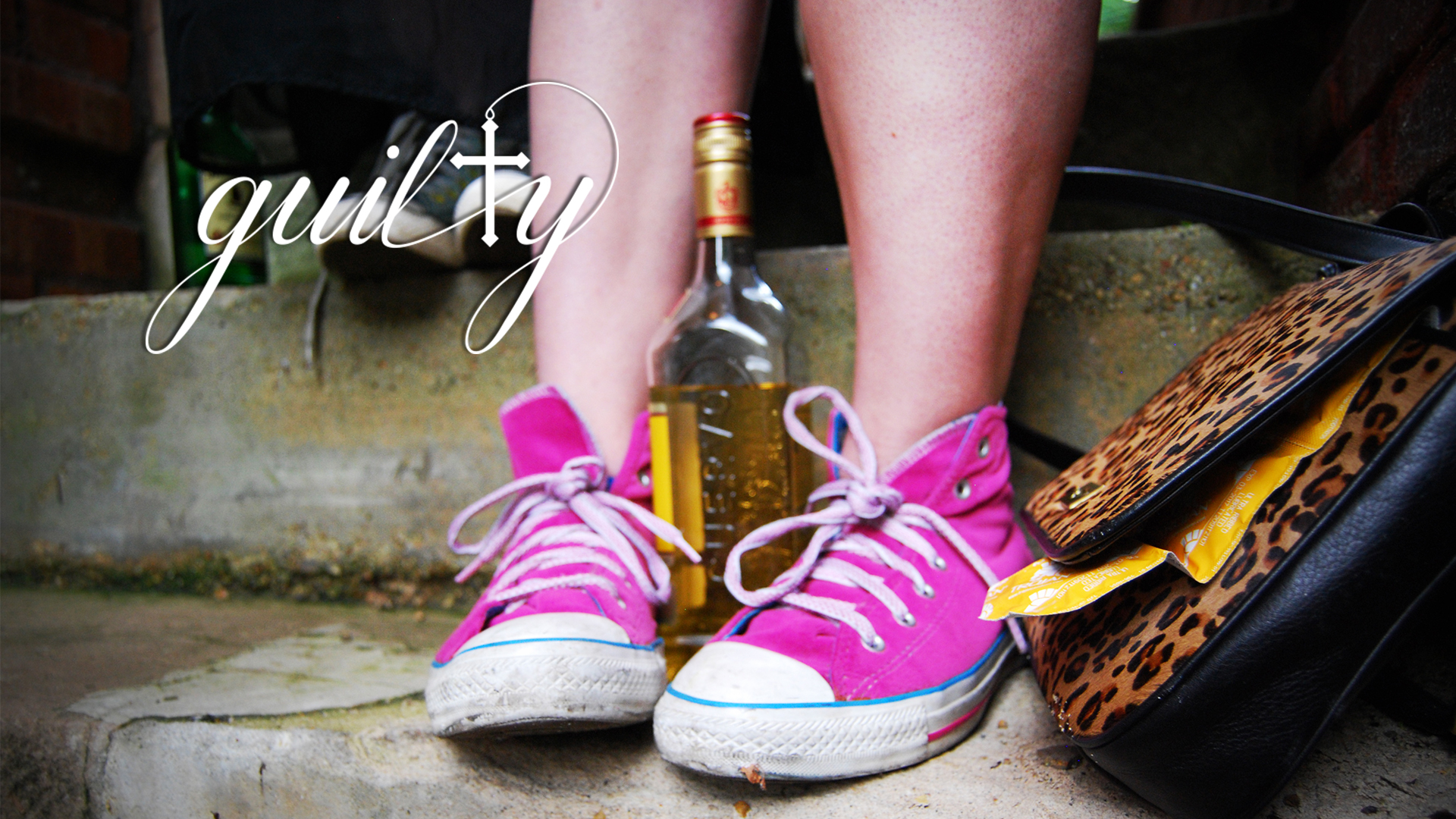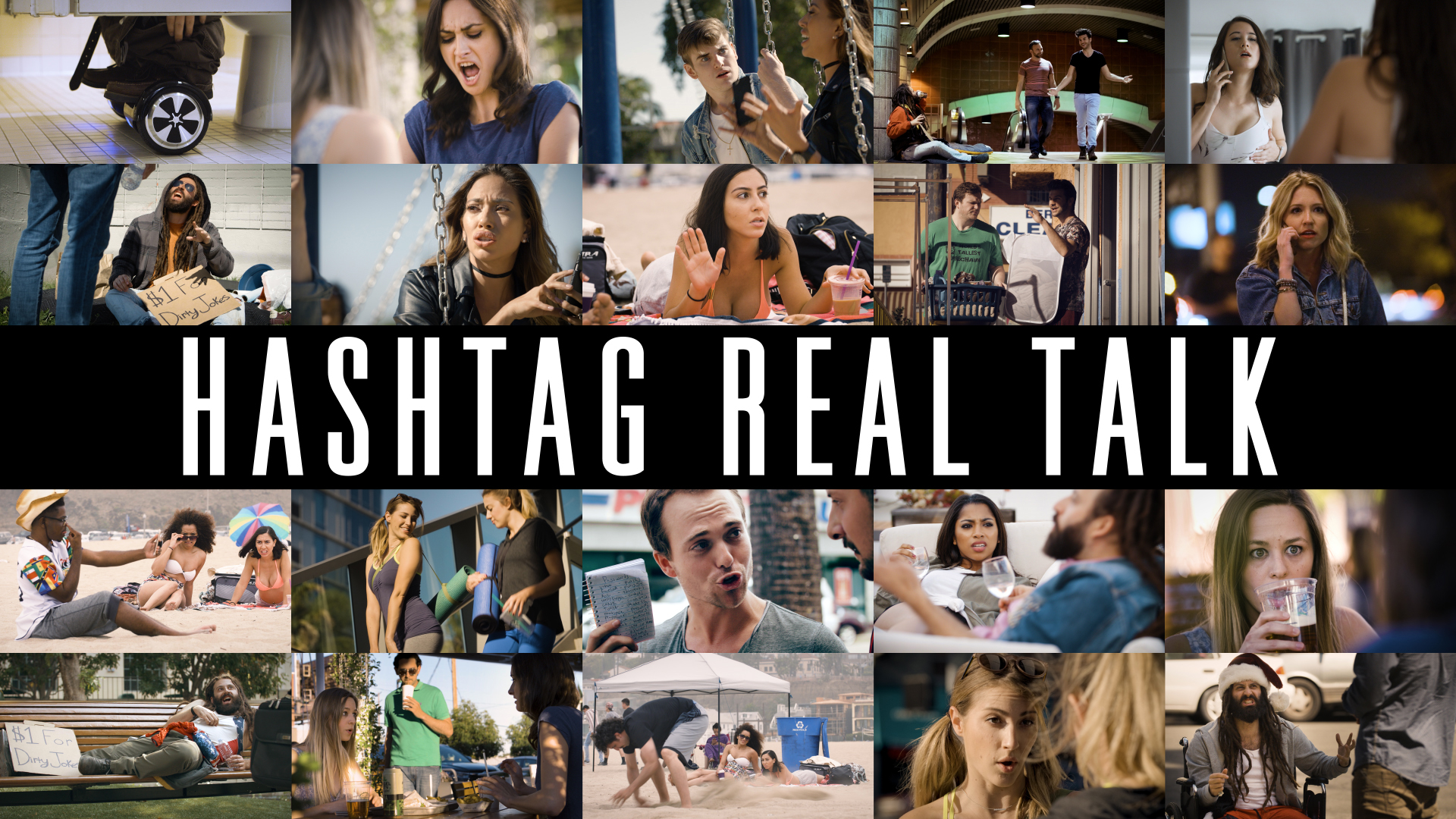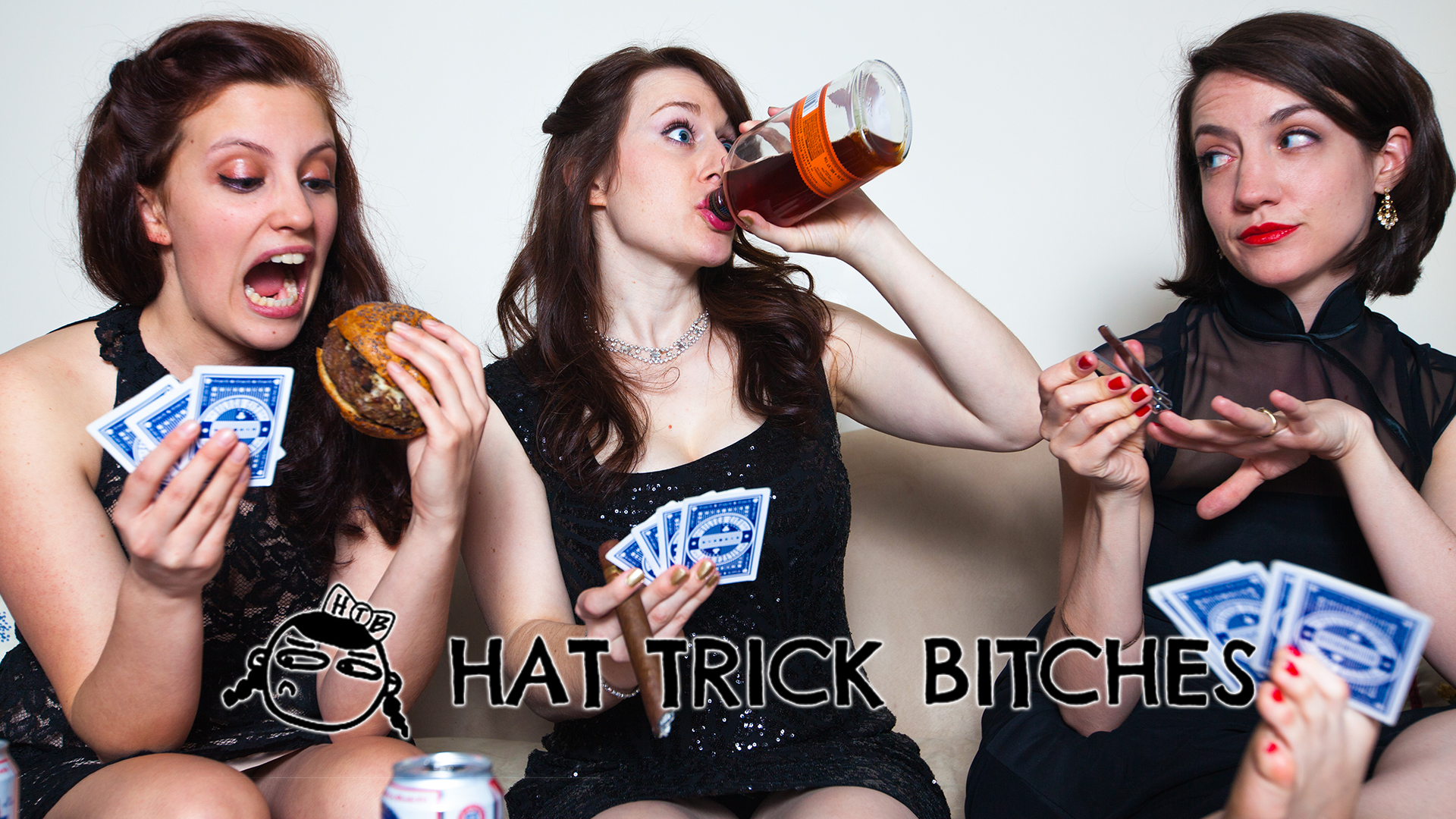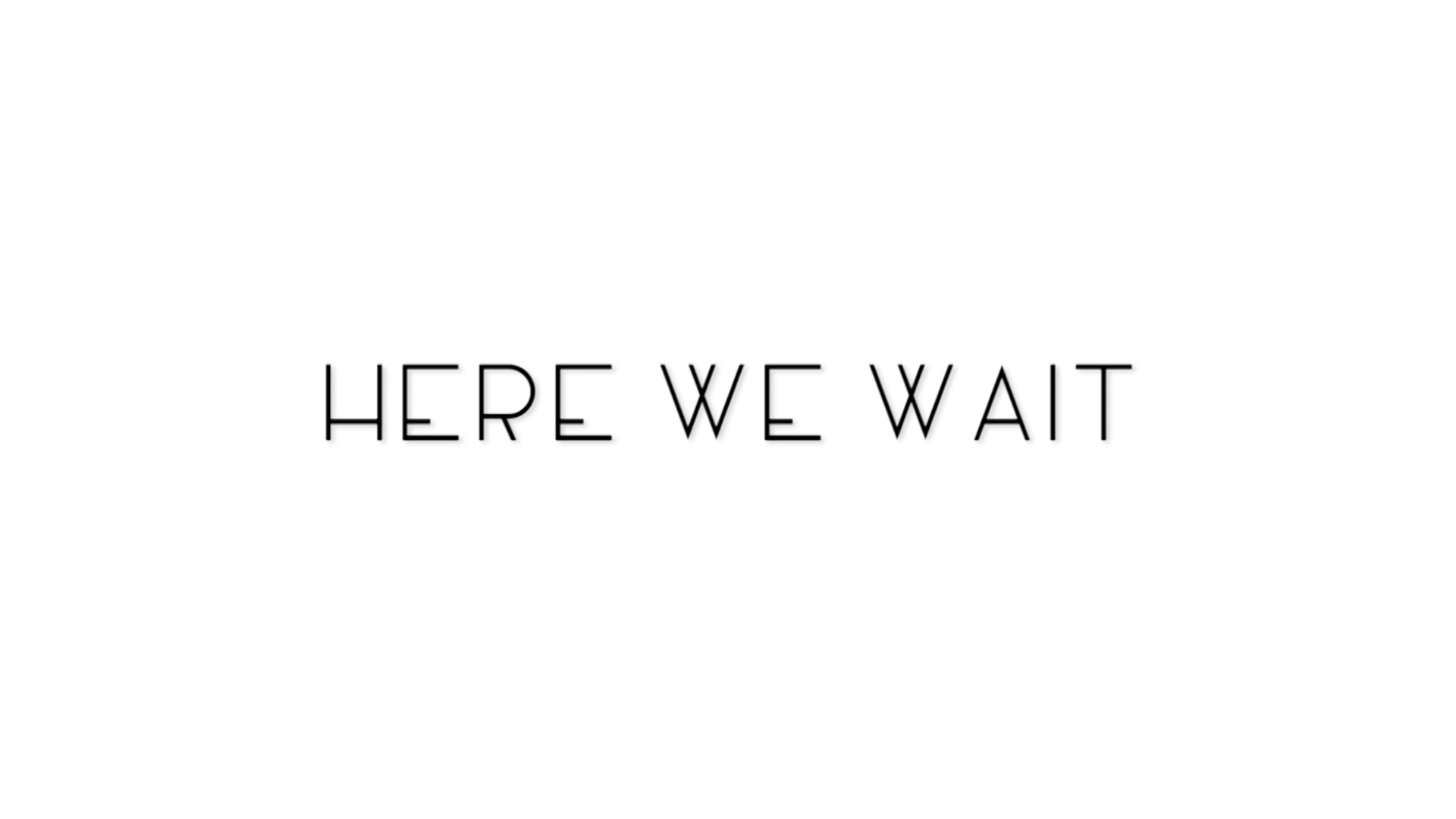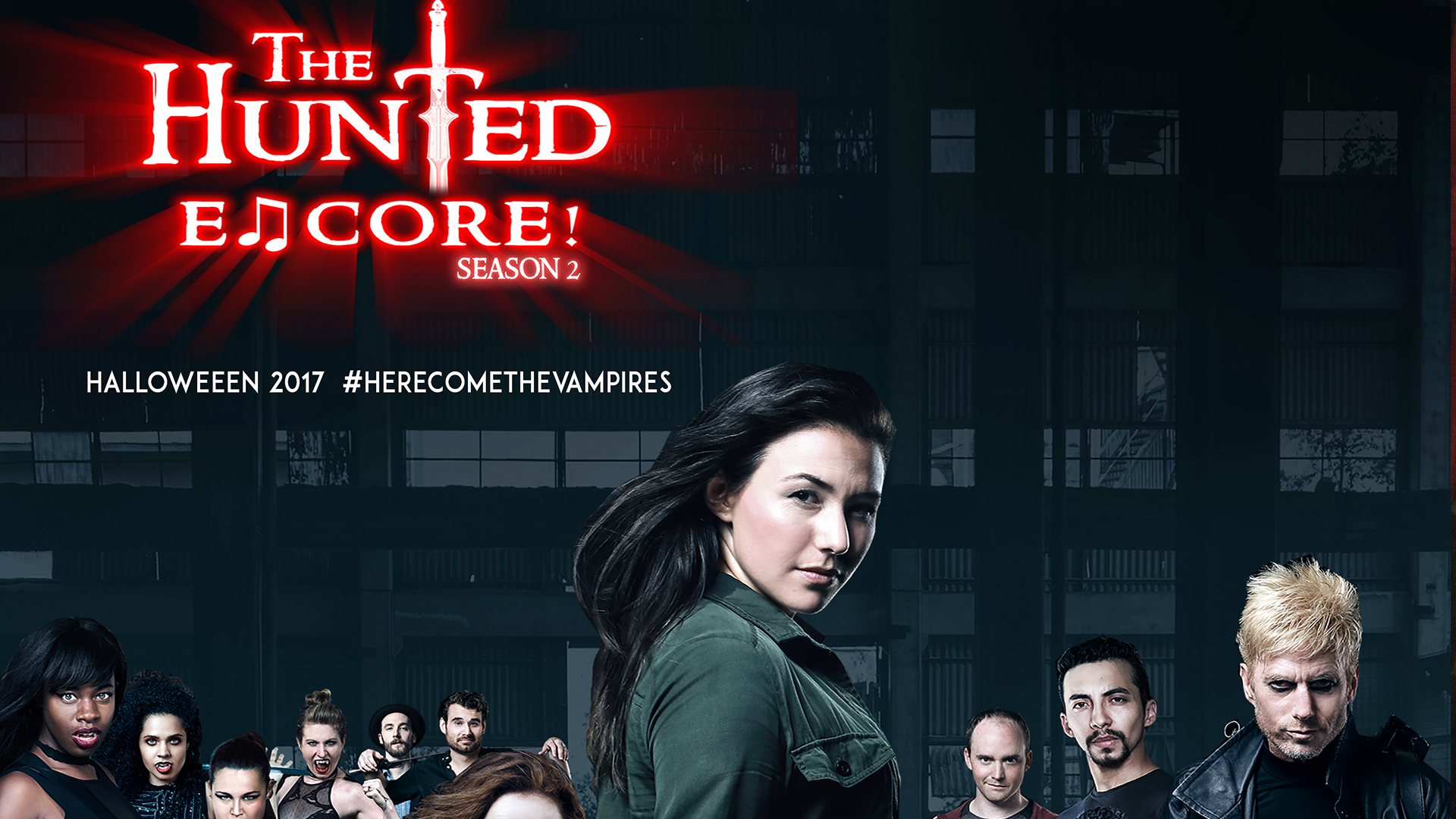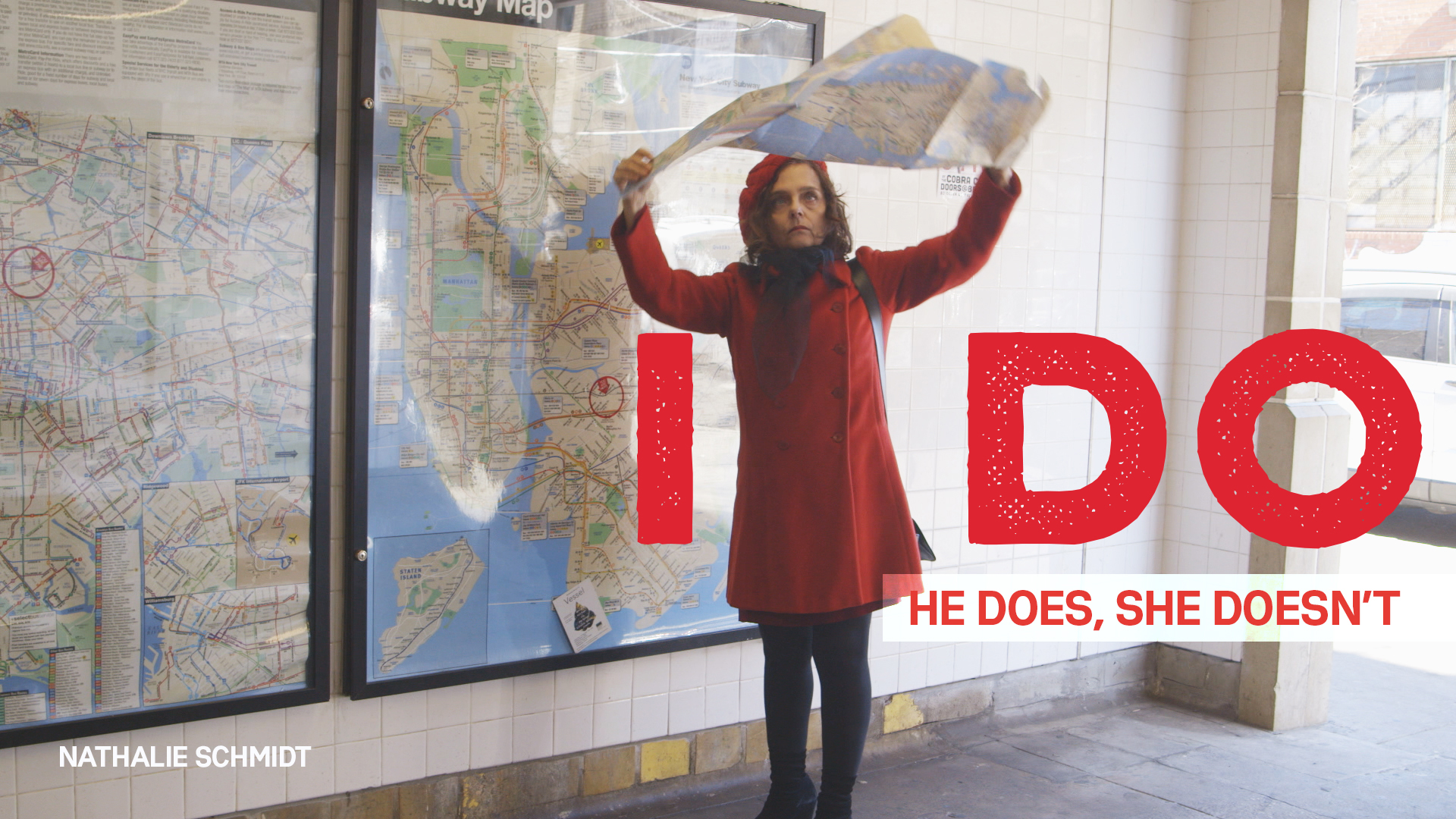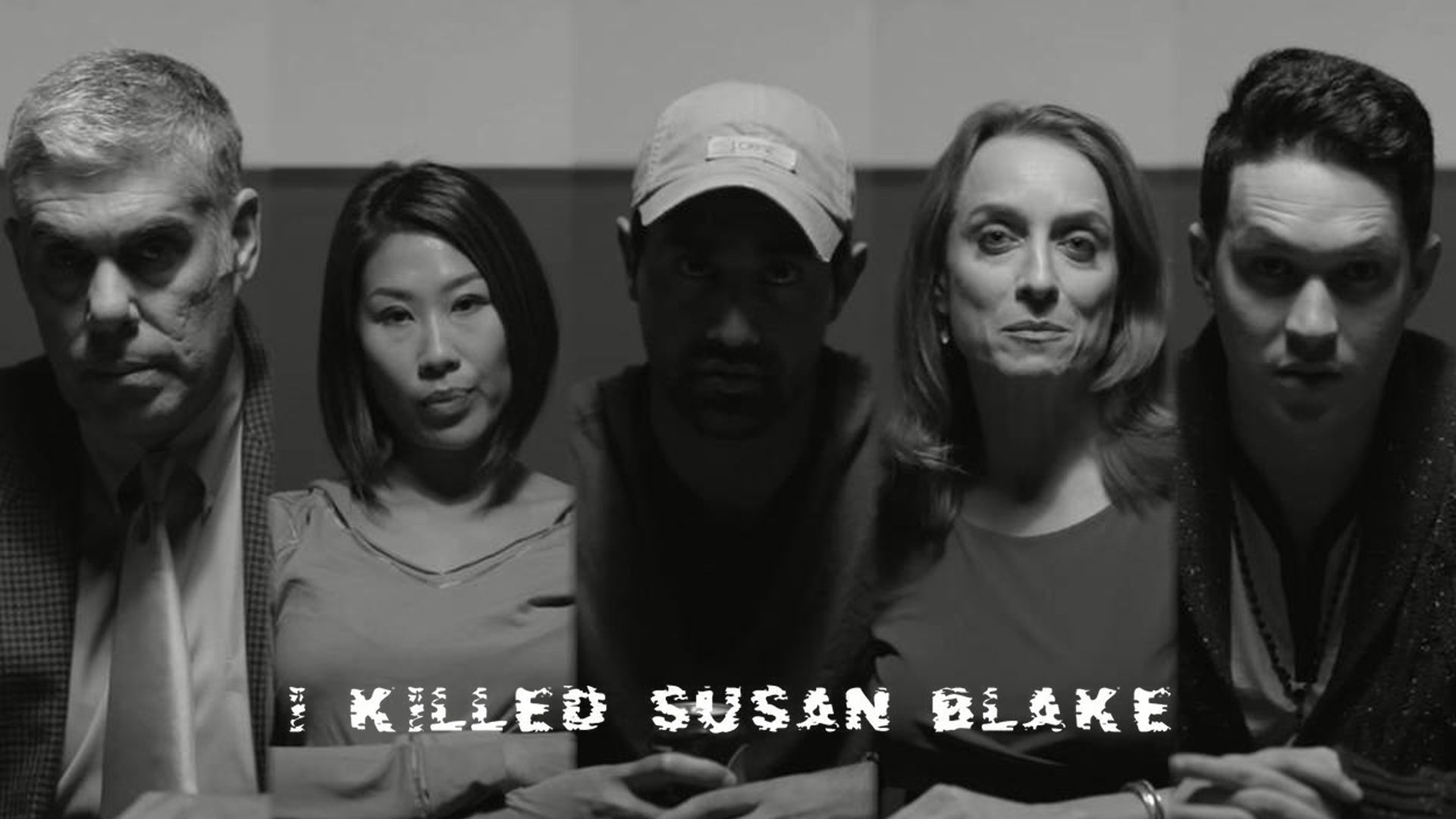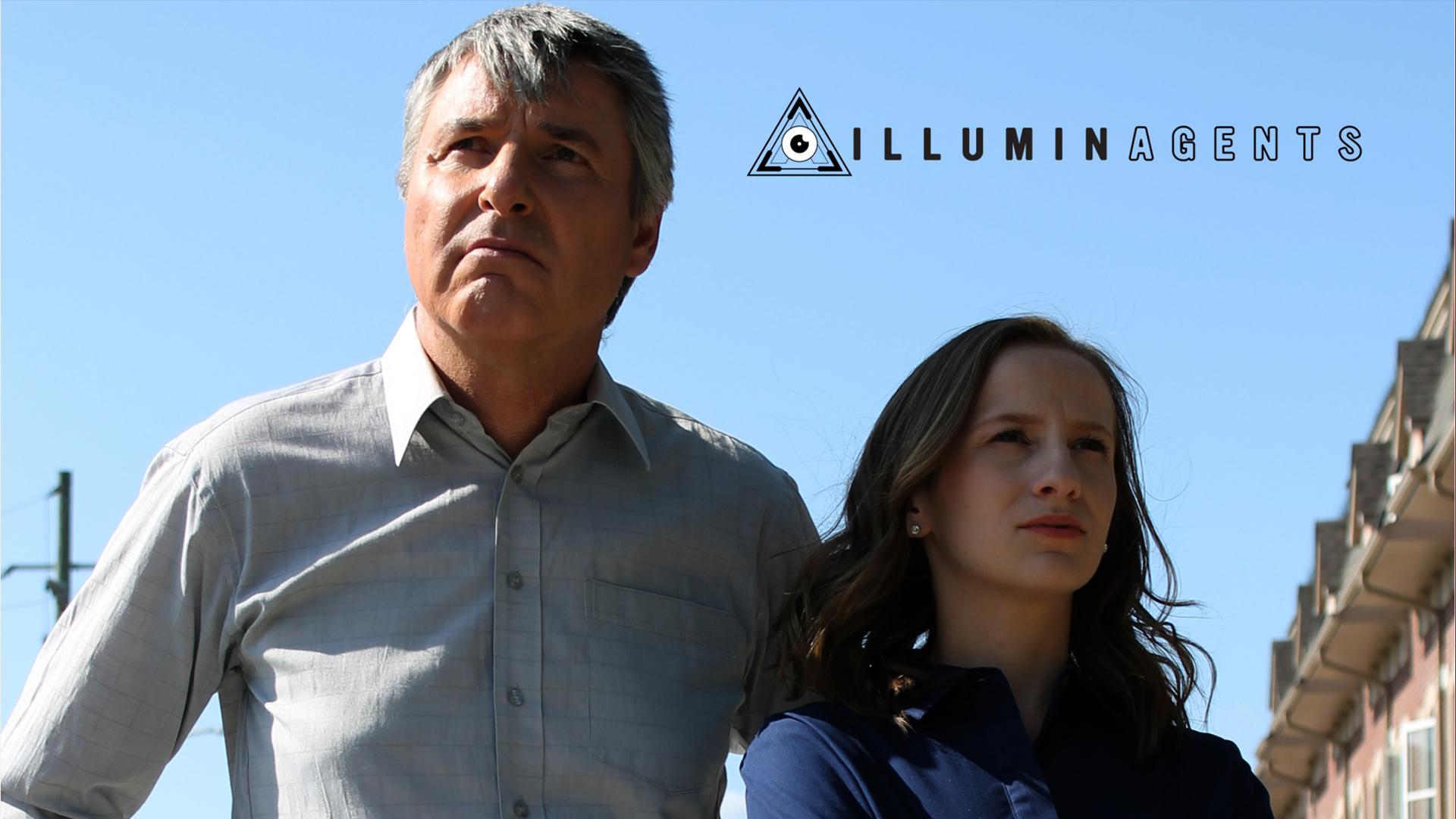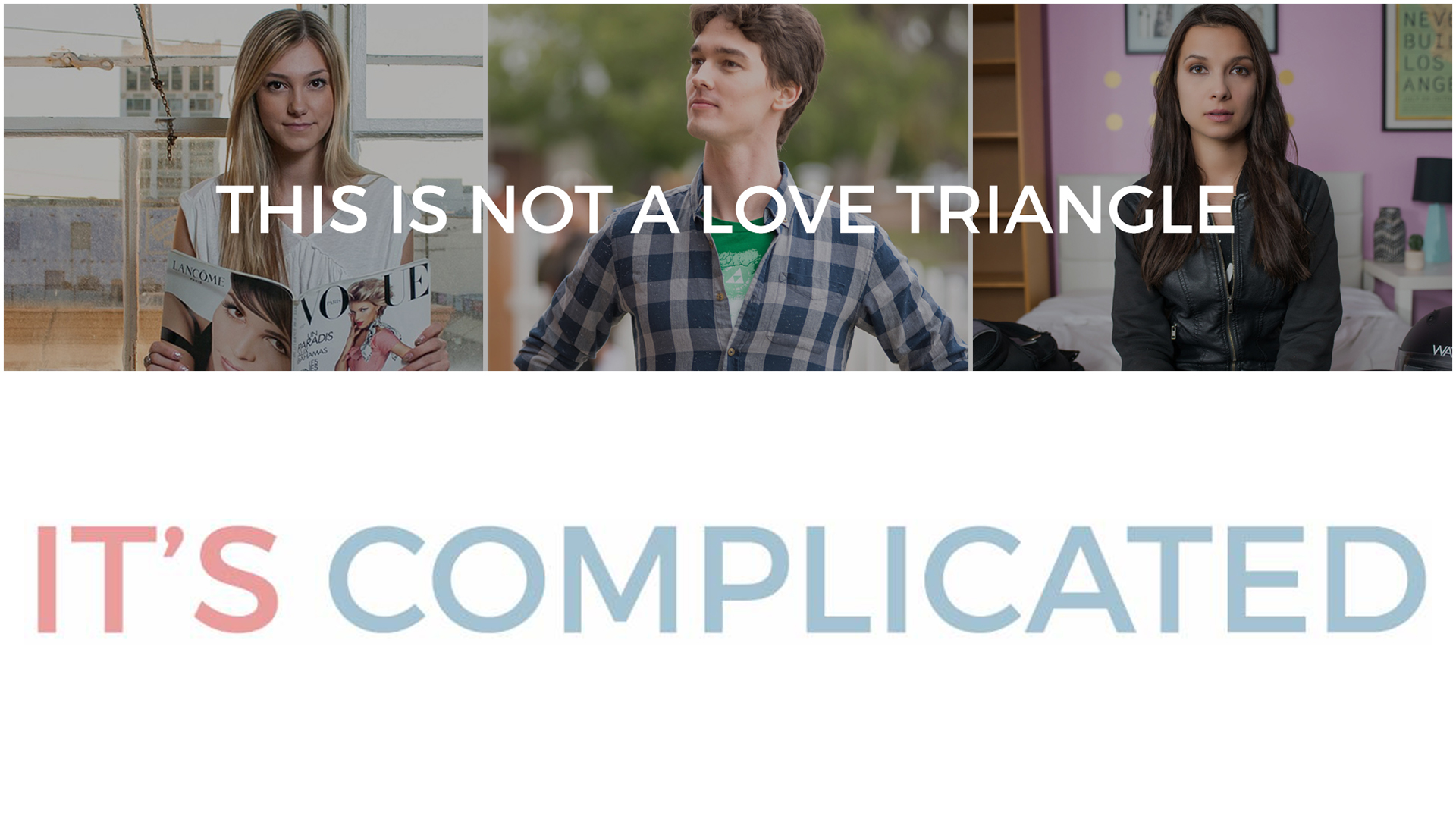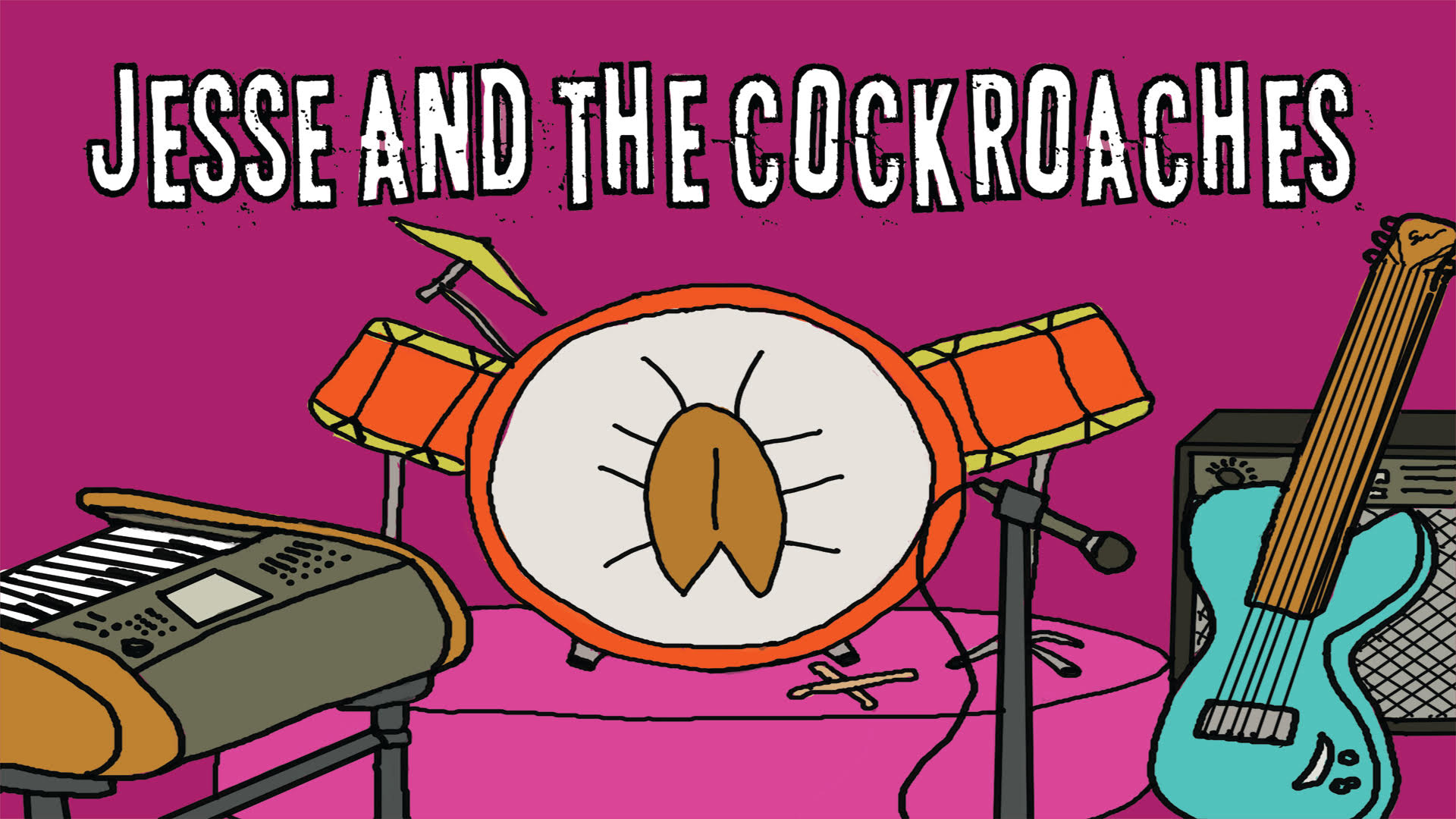 Jesse and the Cockroaches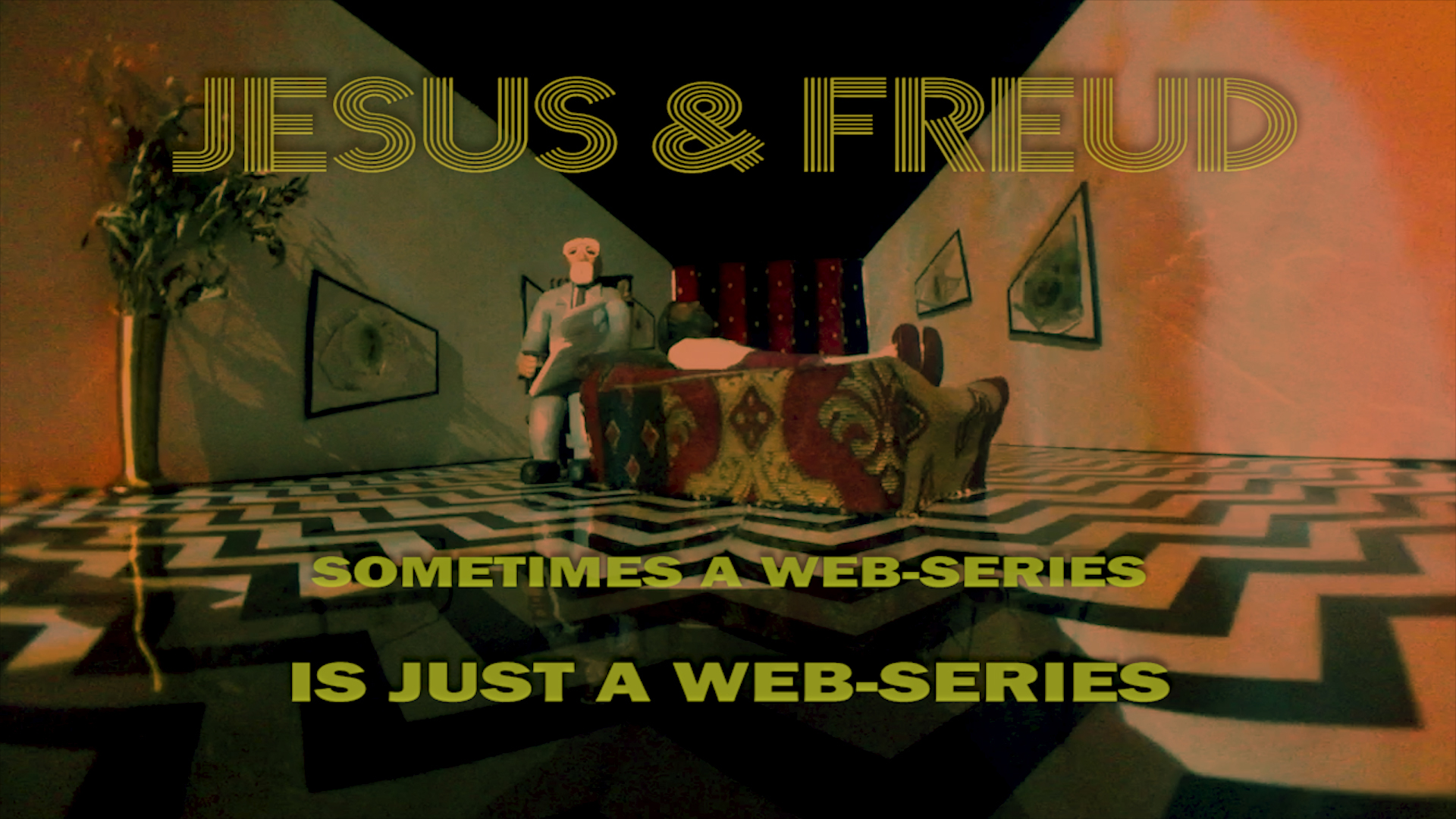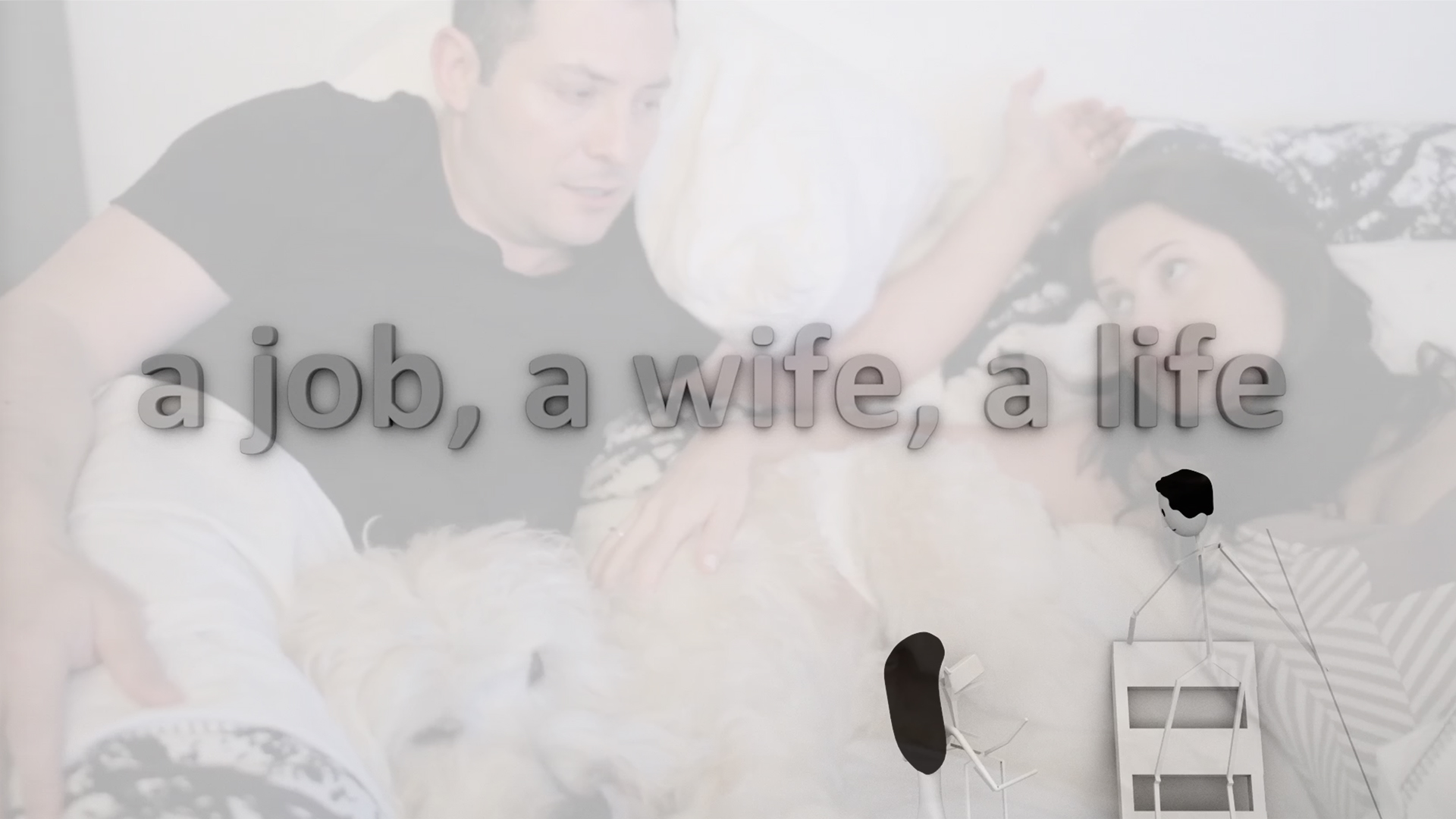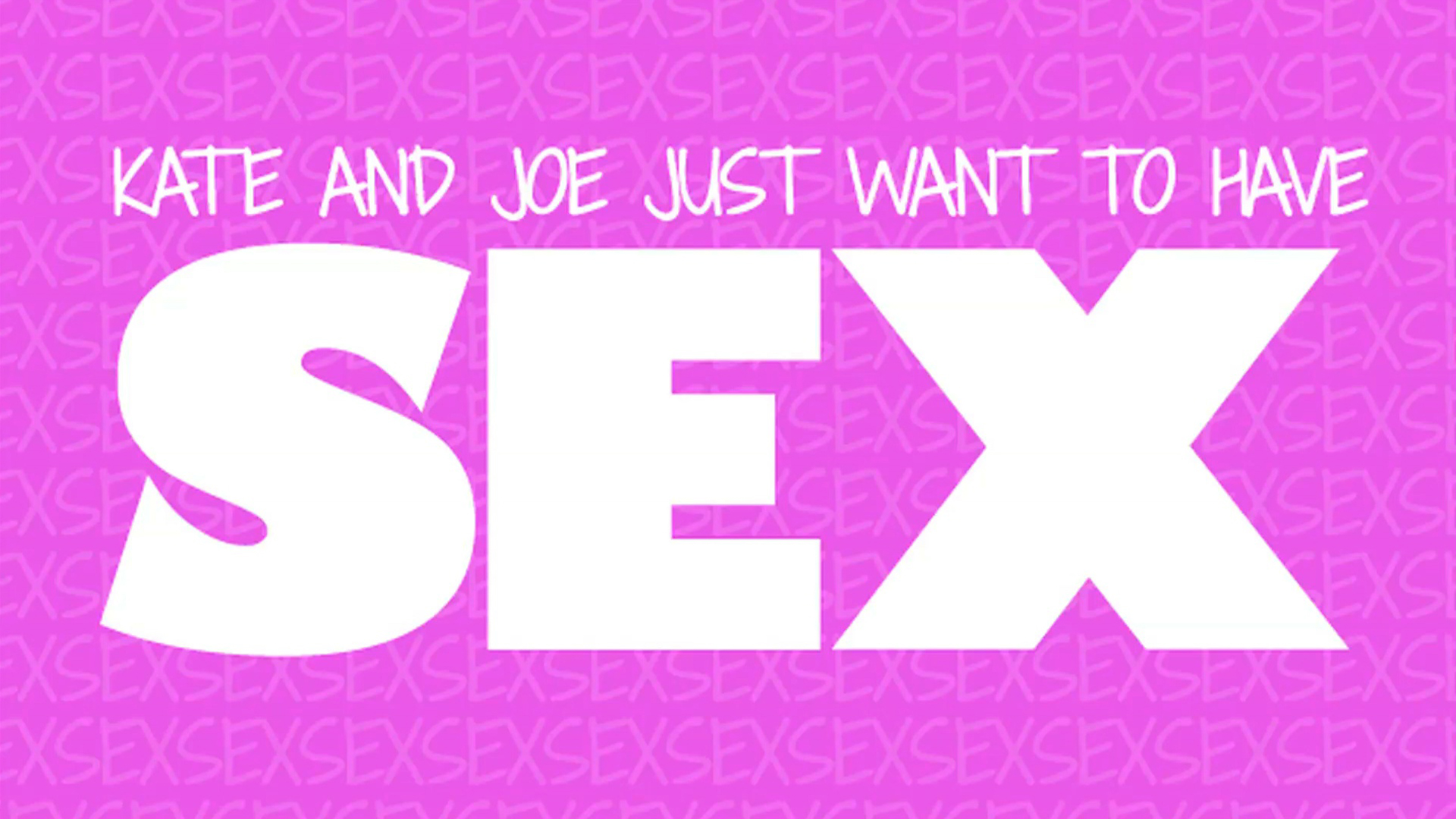 Kate and Joe Just Want to Have Sex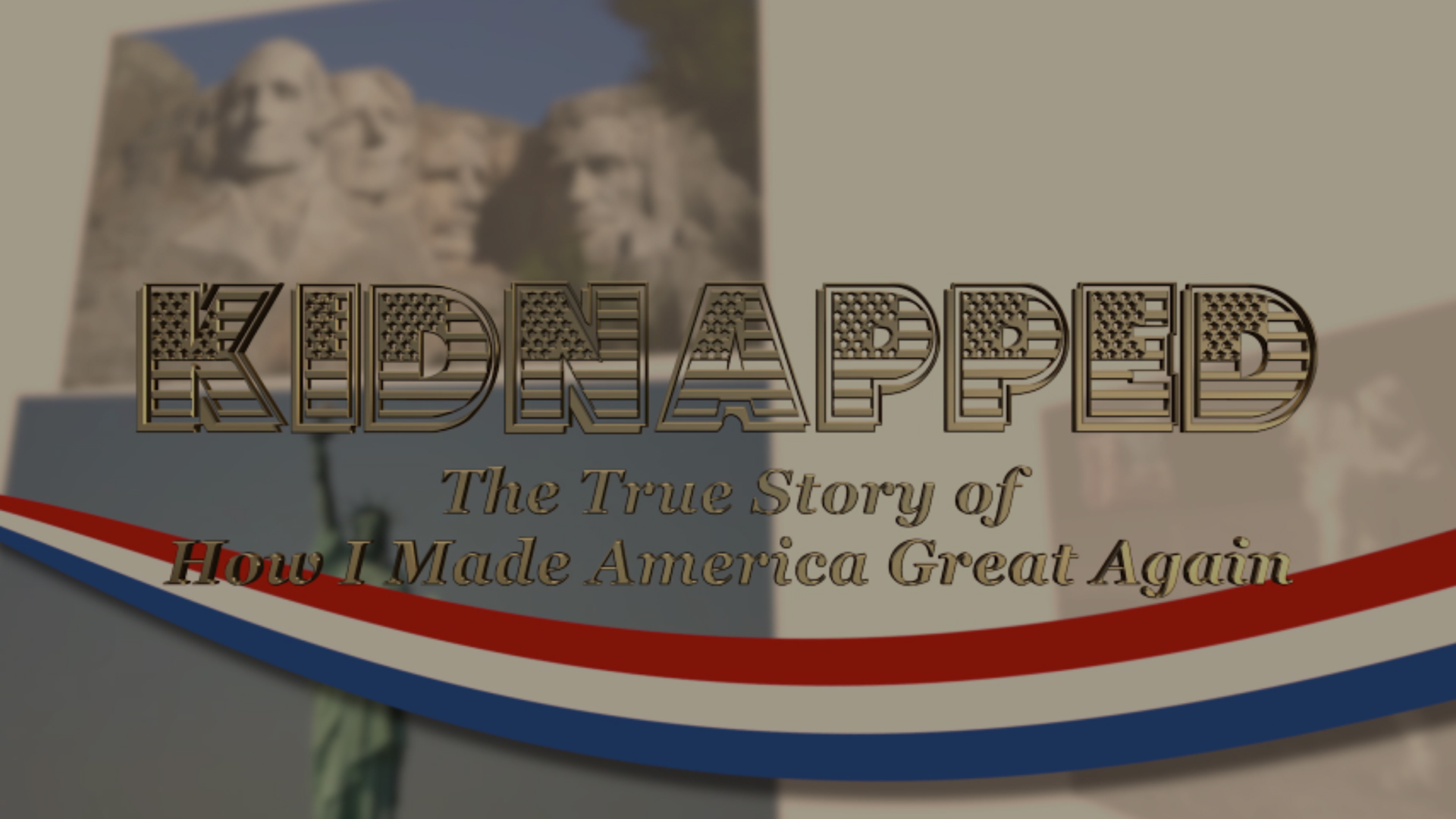 Kidnapped: The True Story of How I Made America Great Again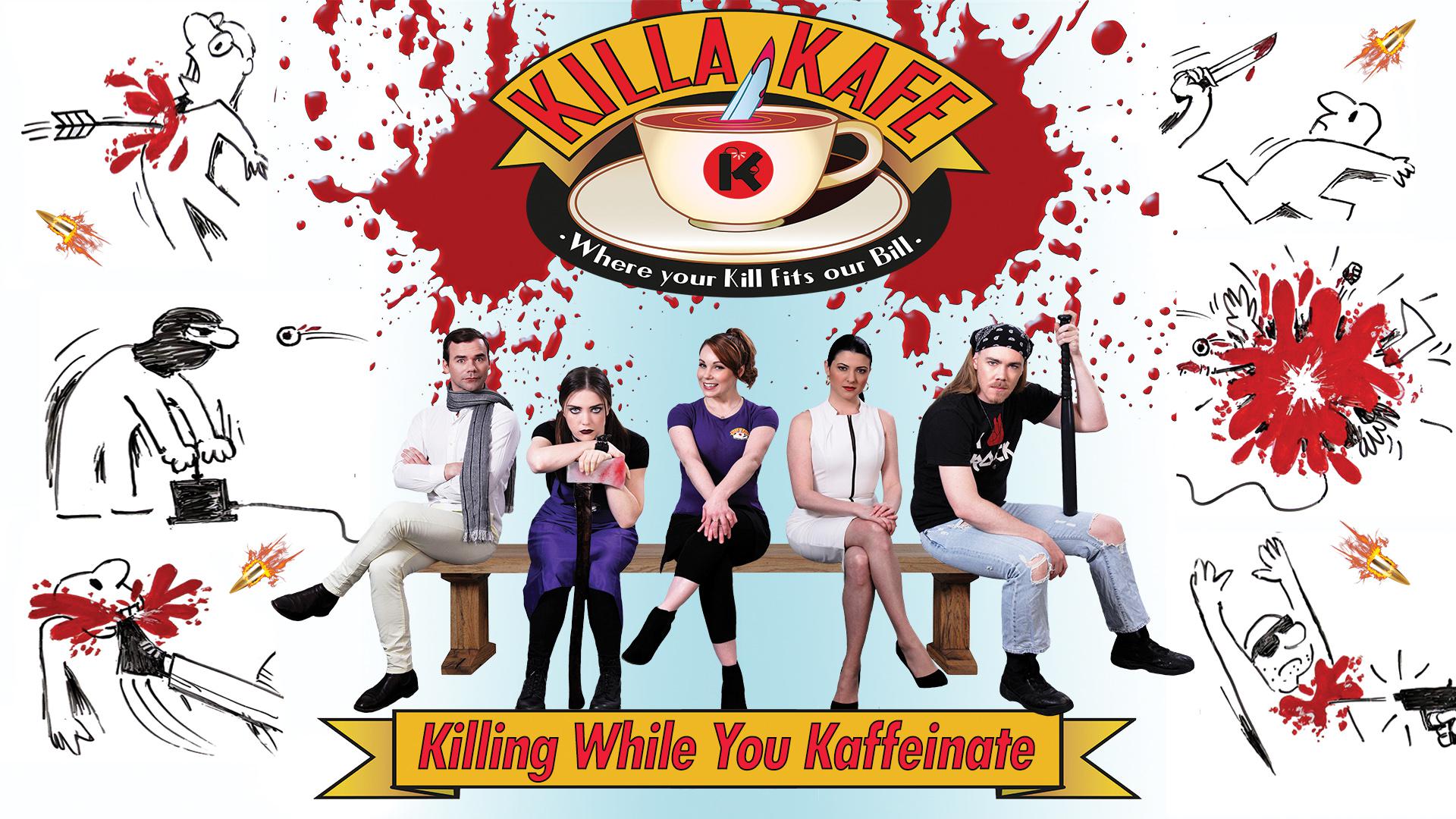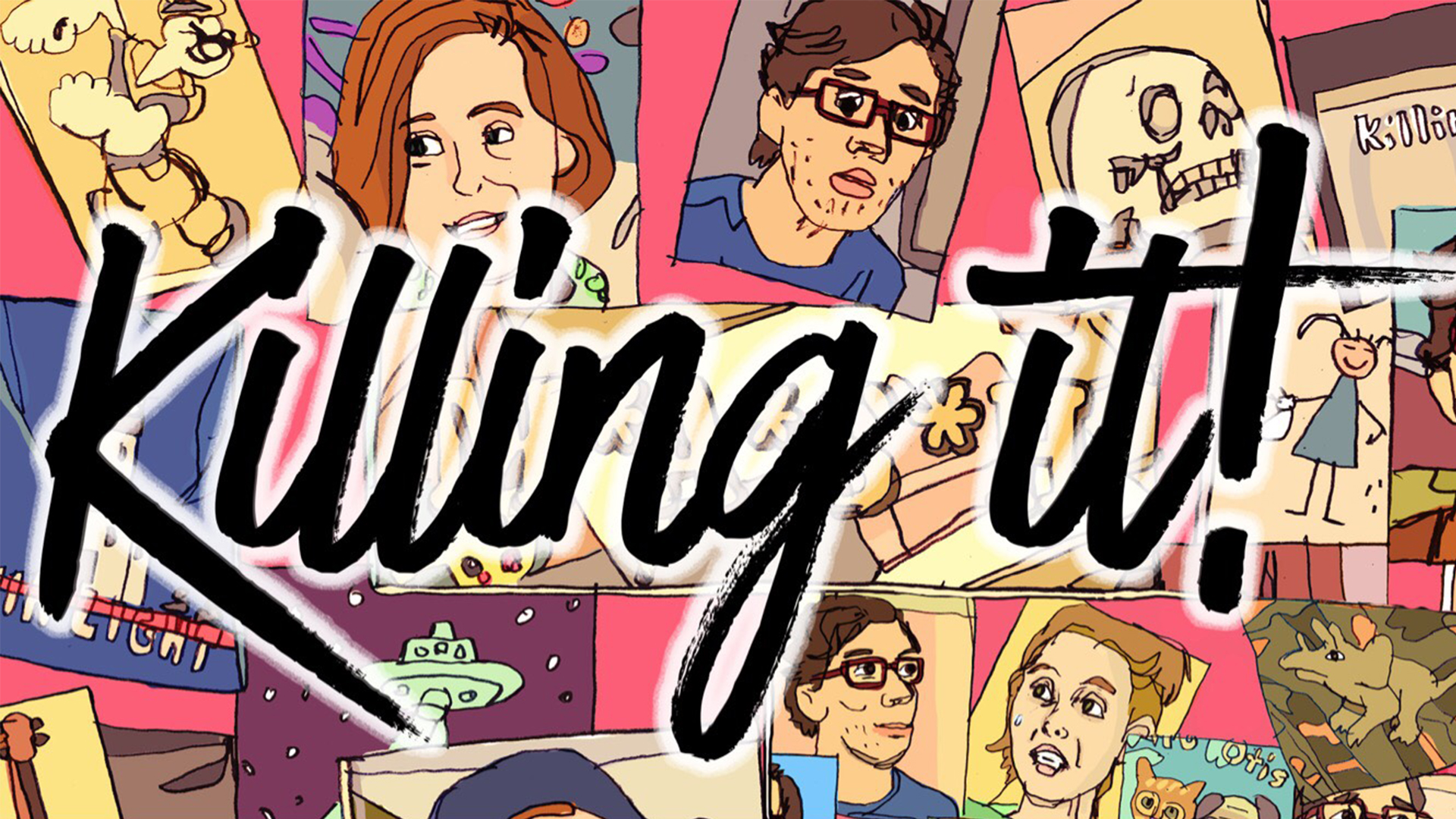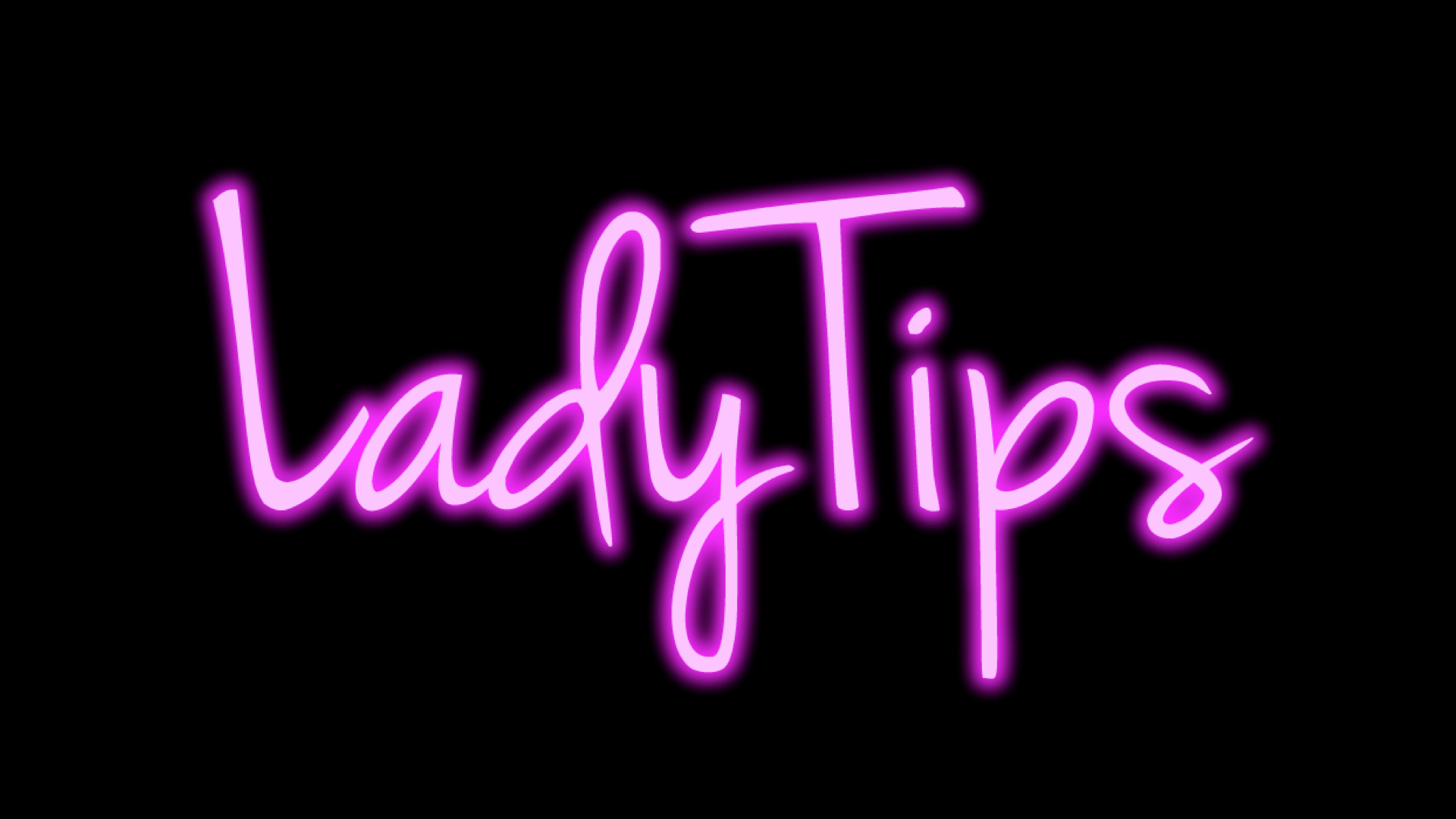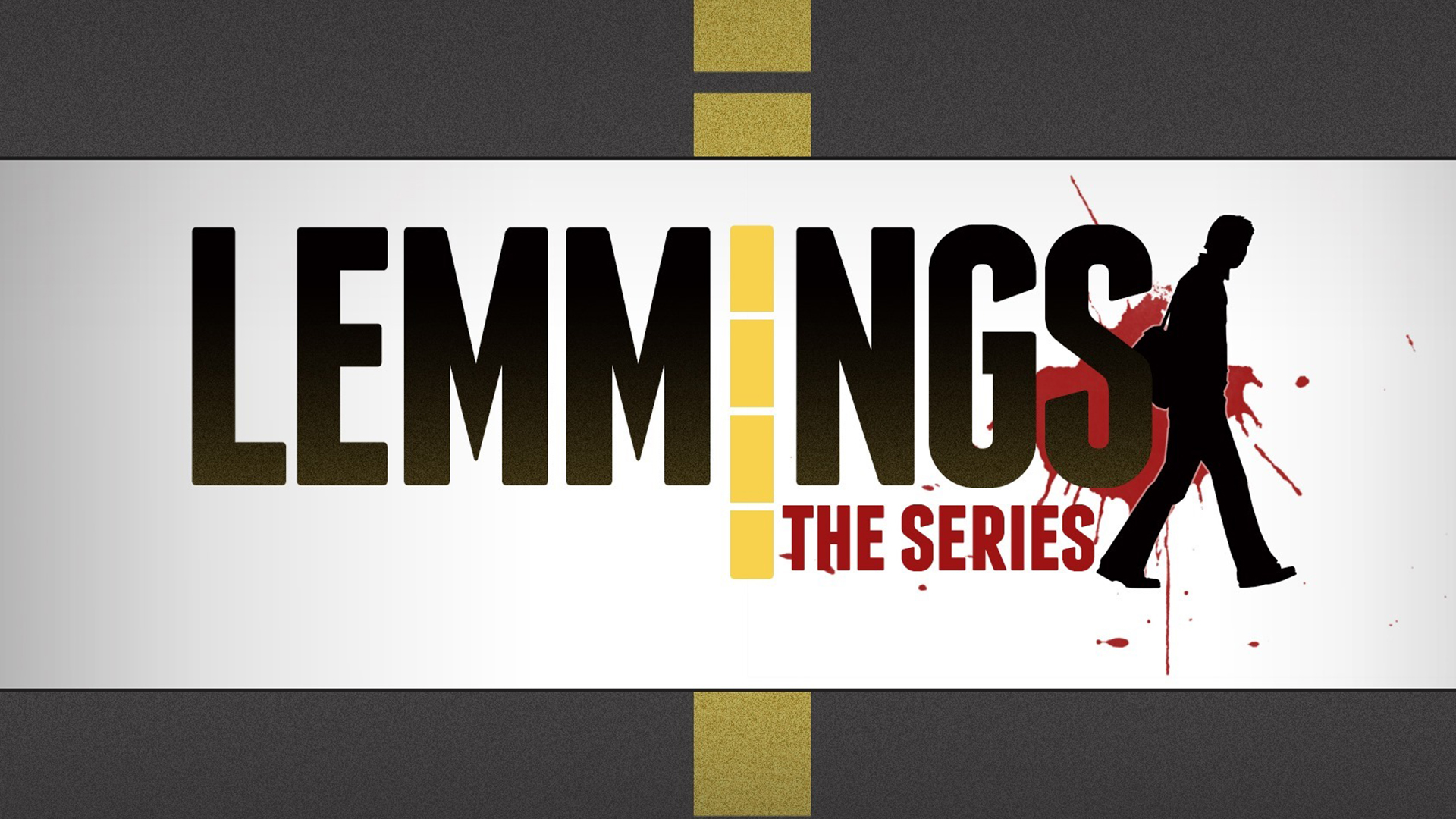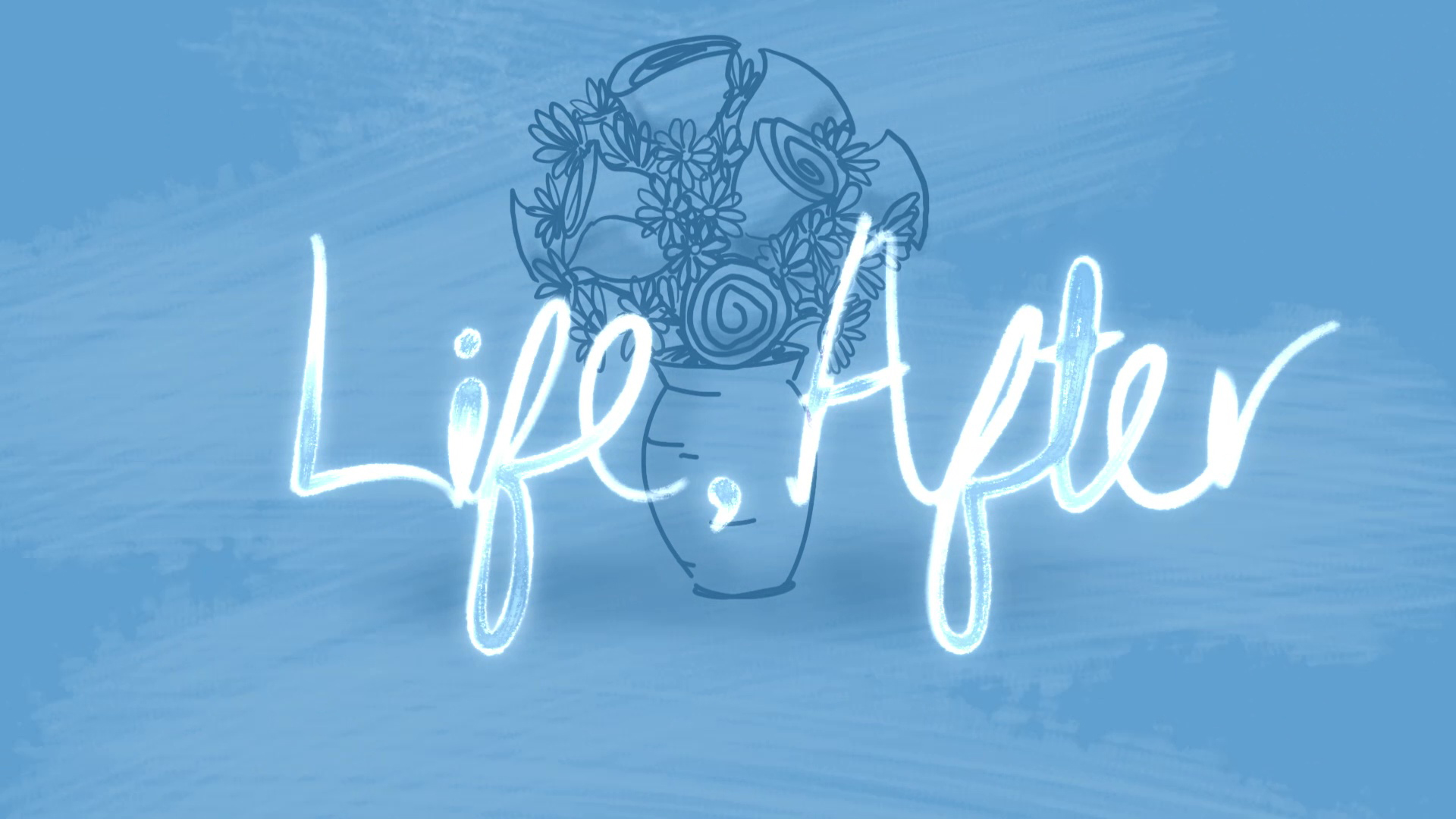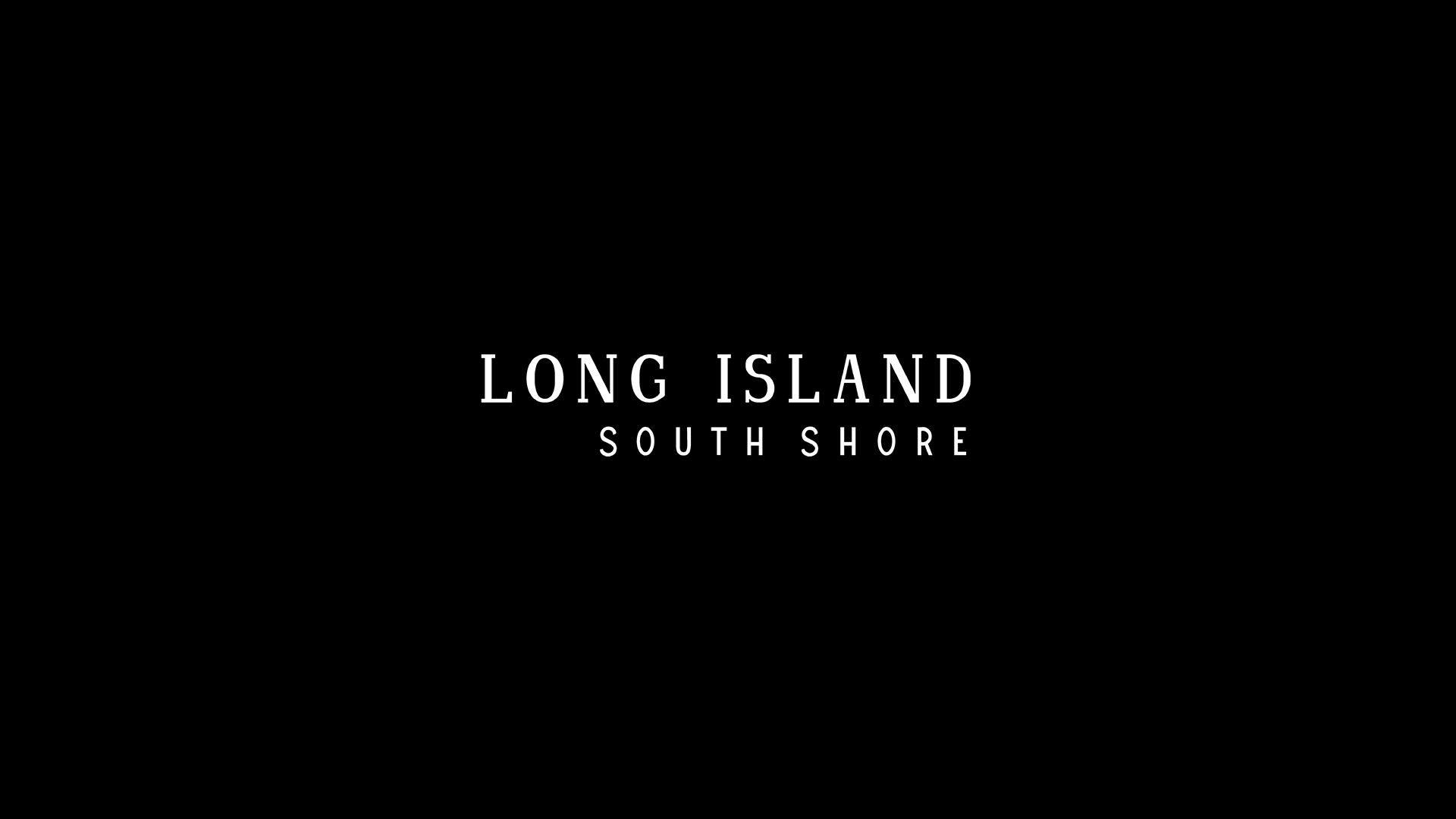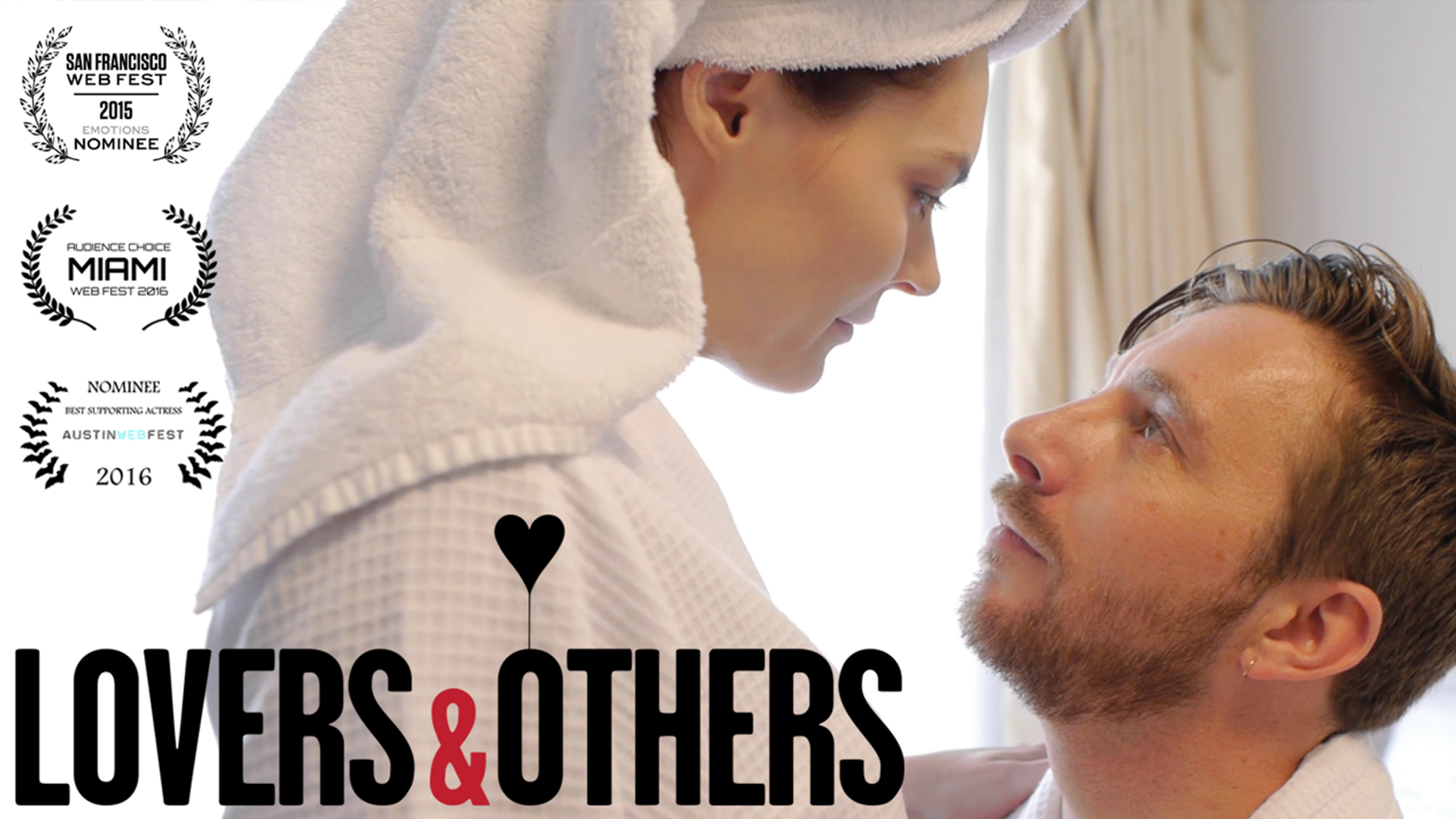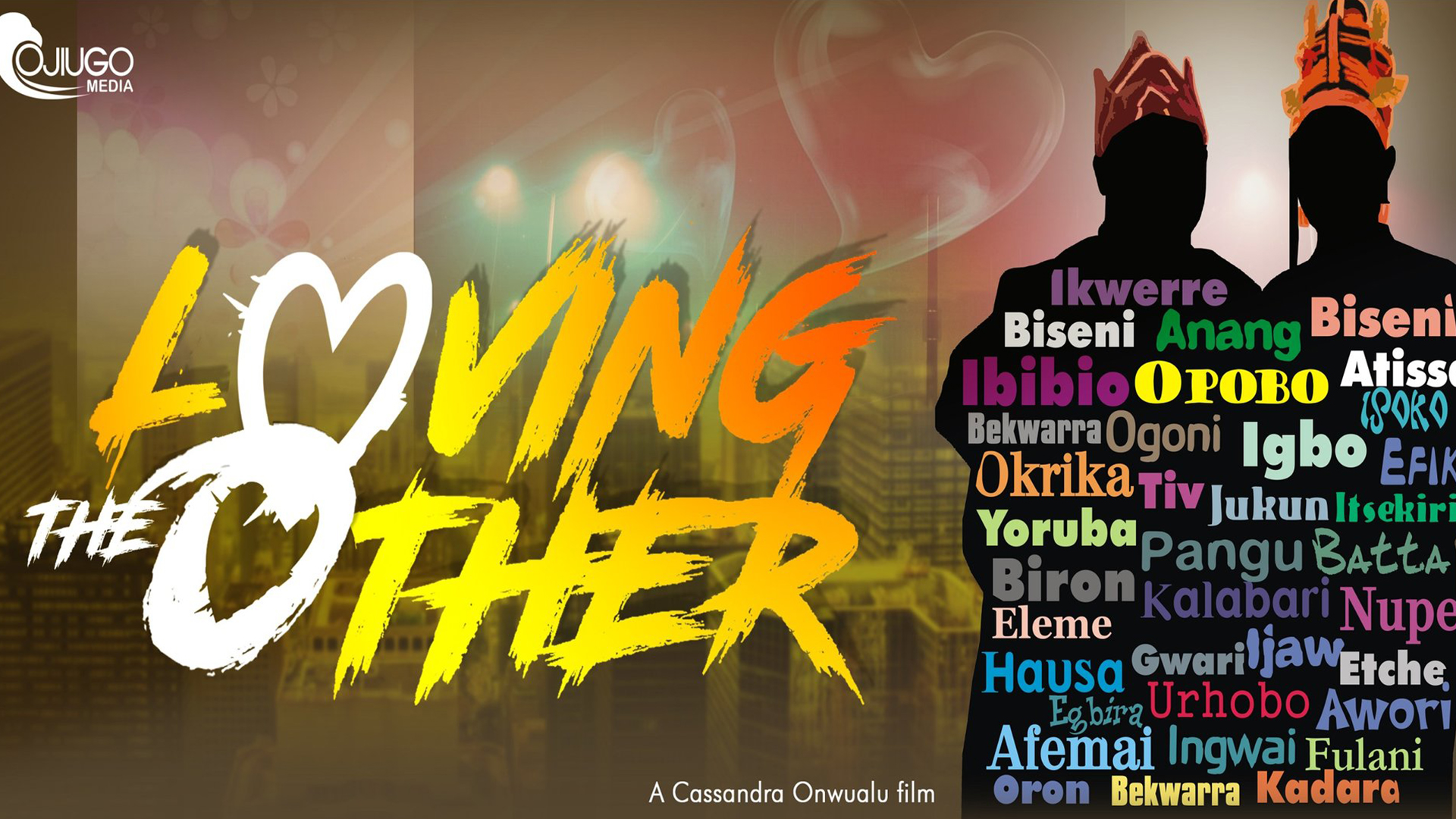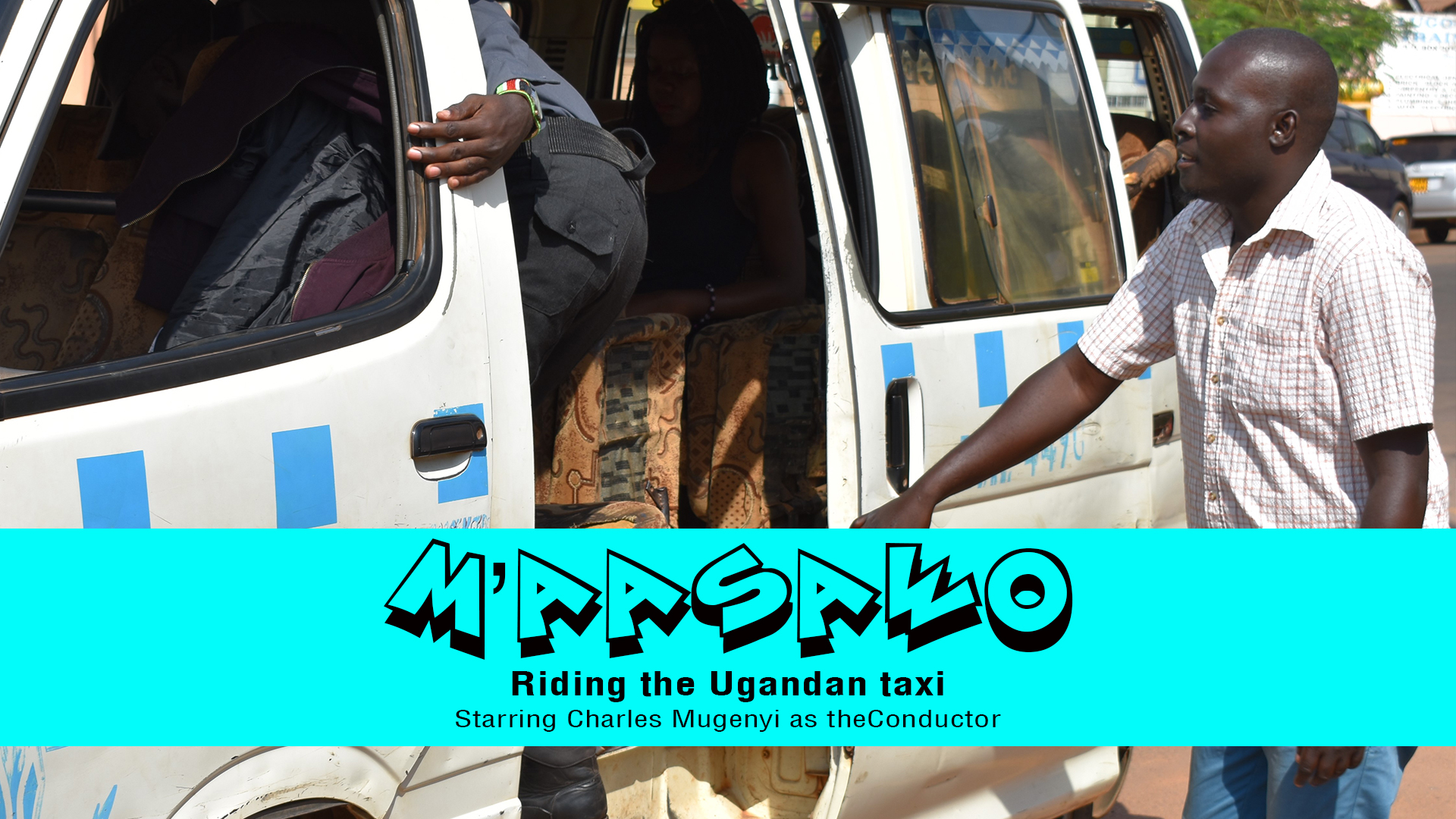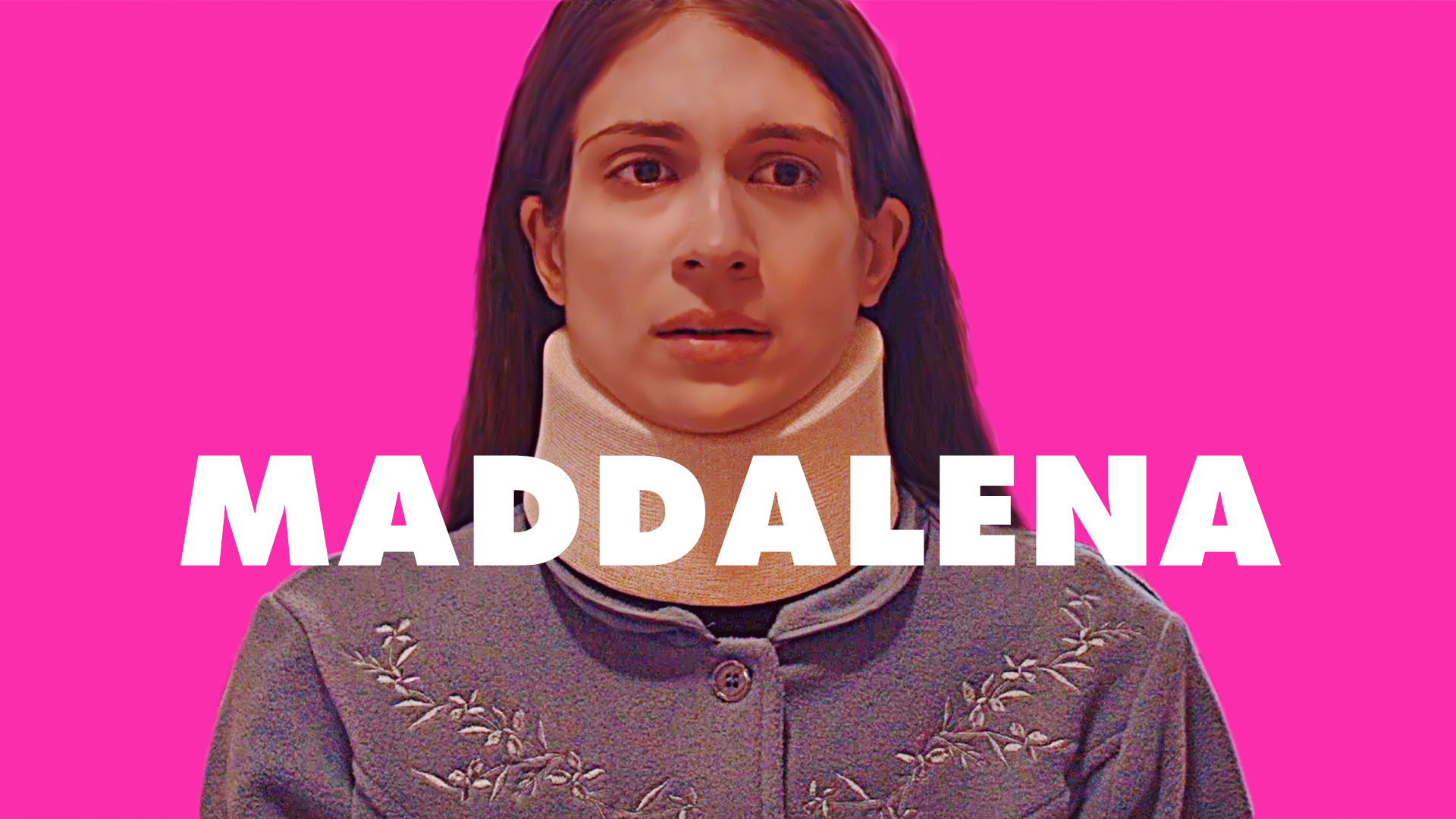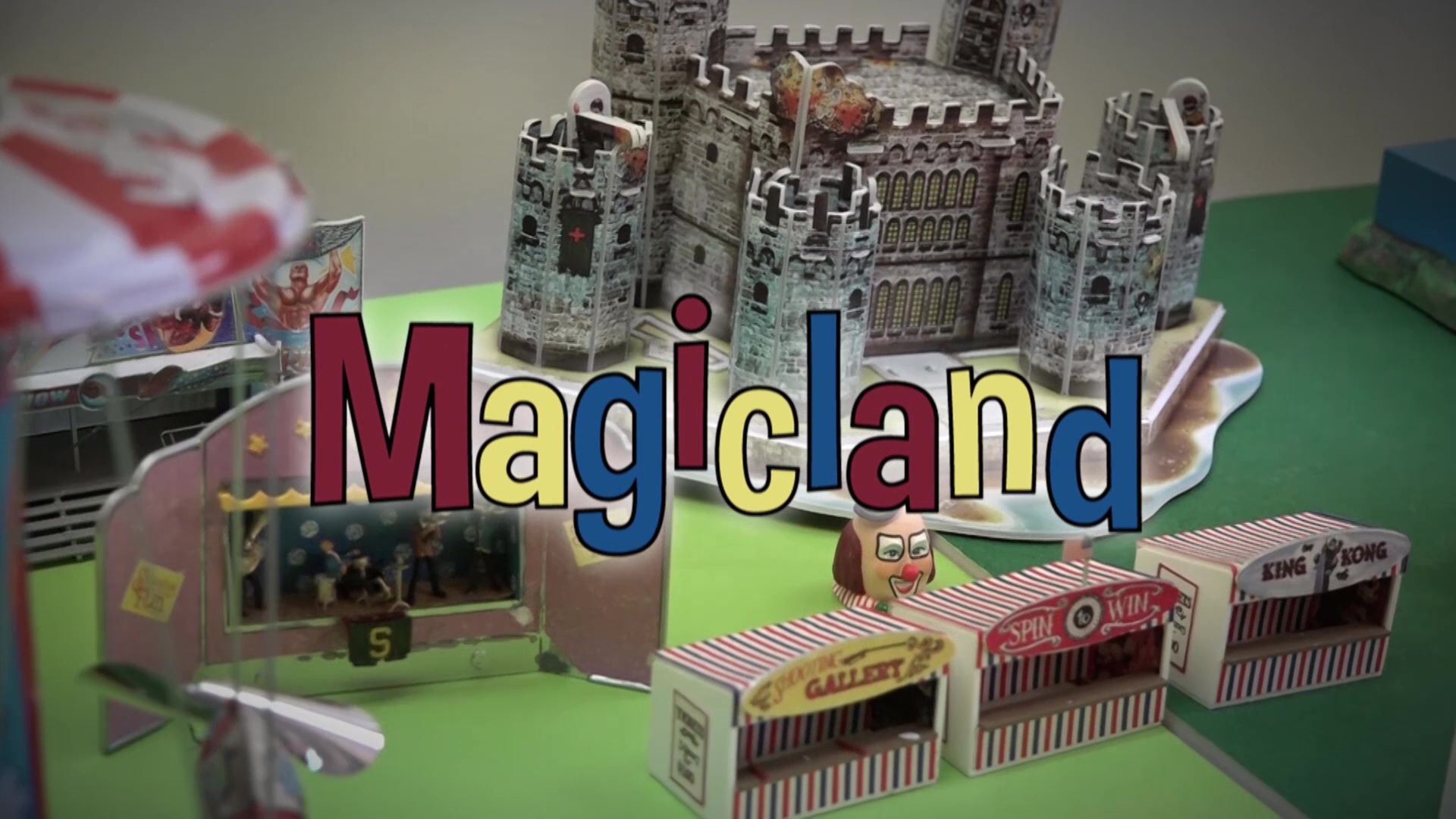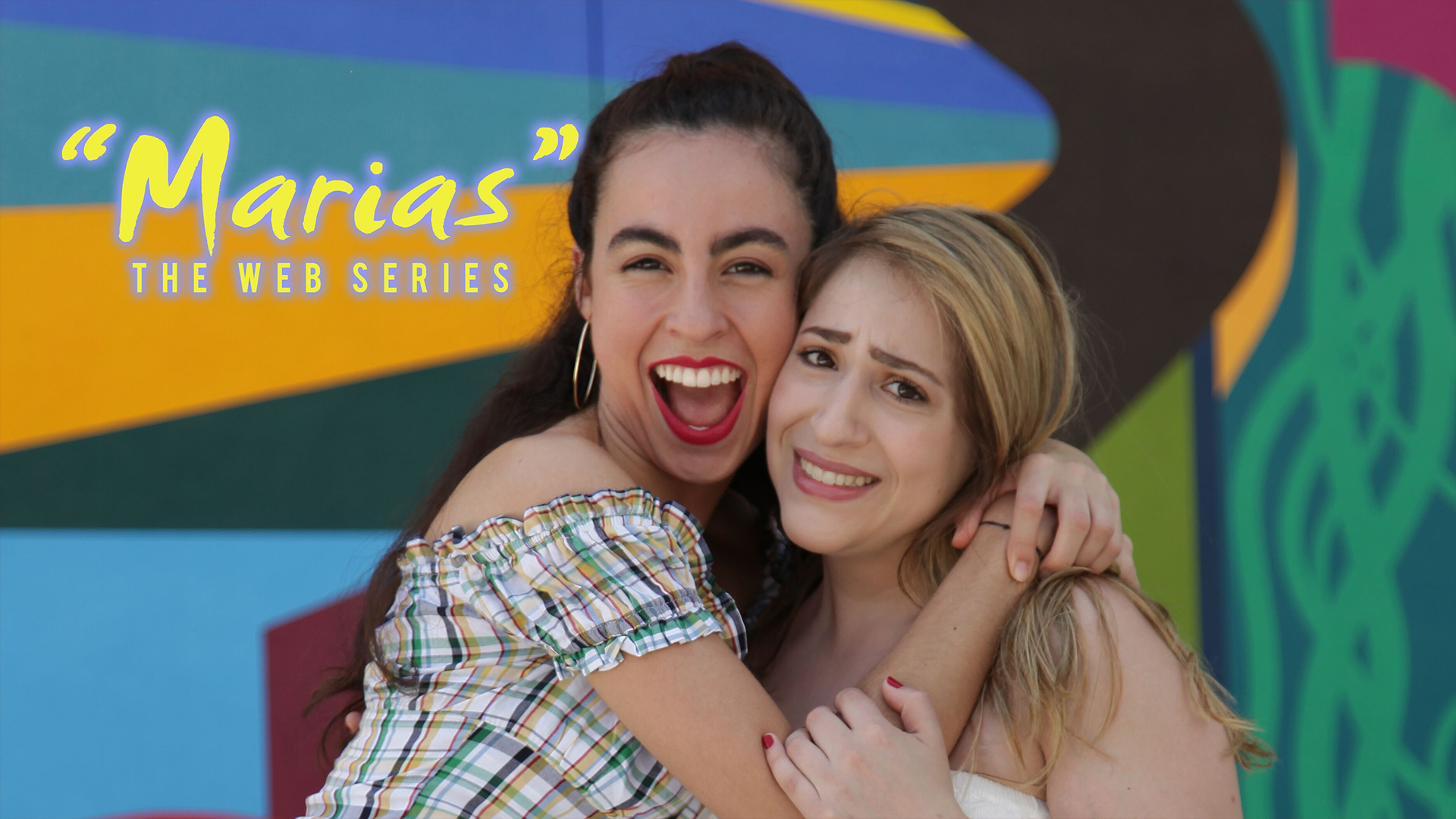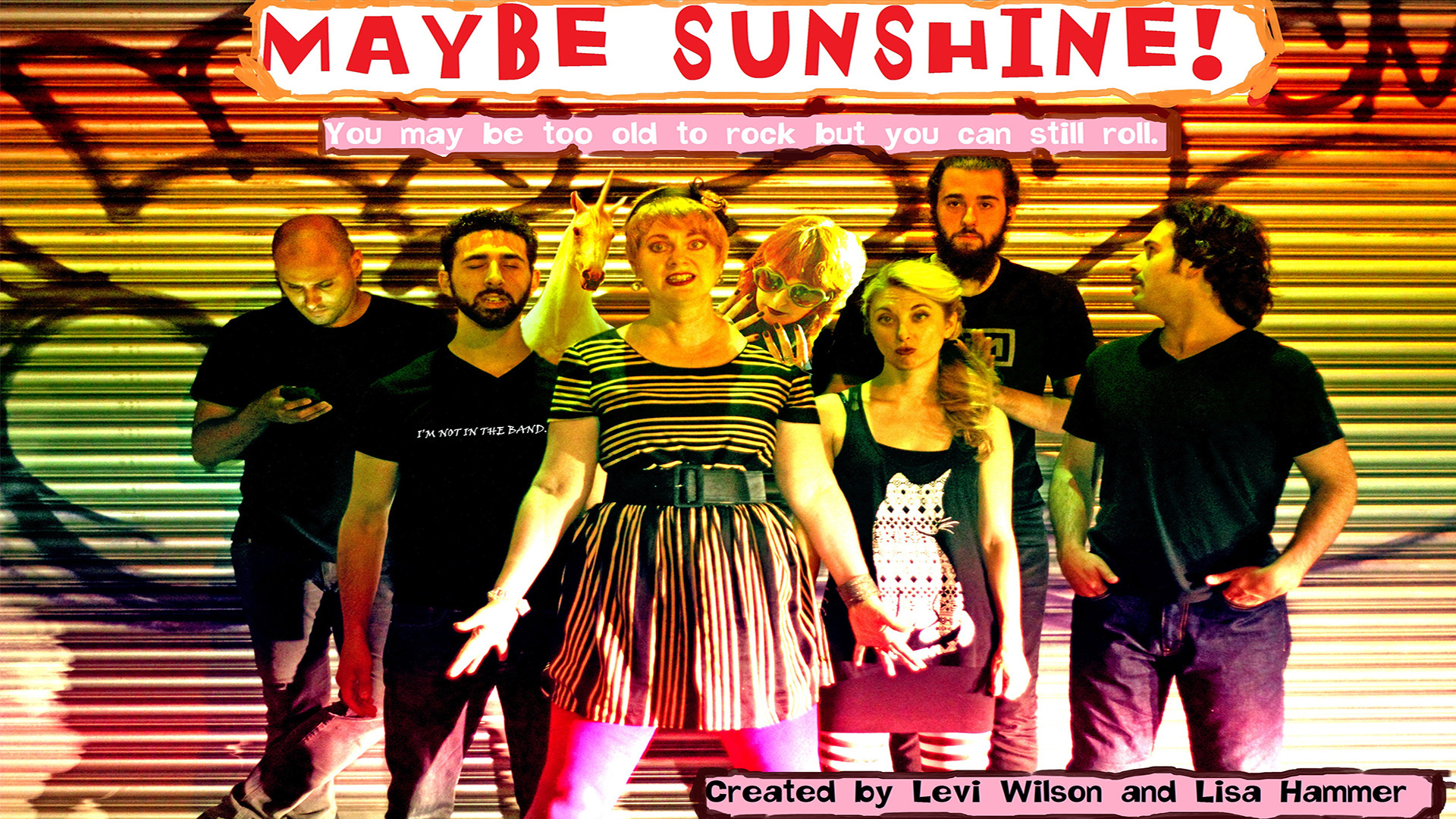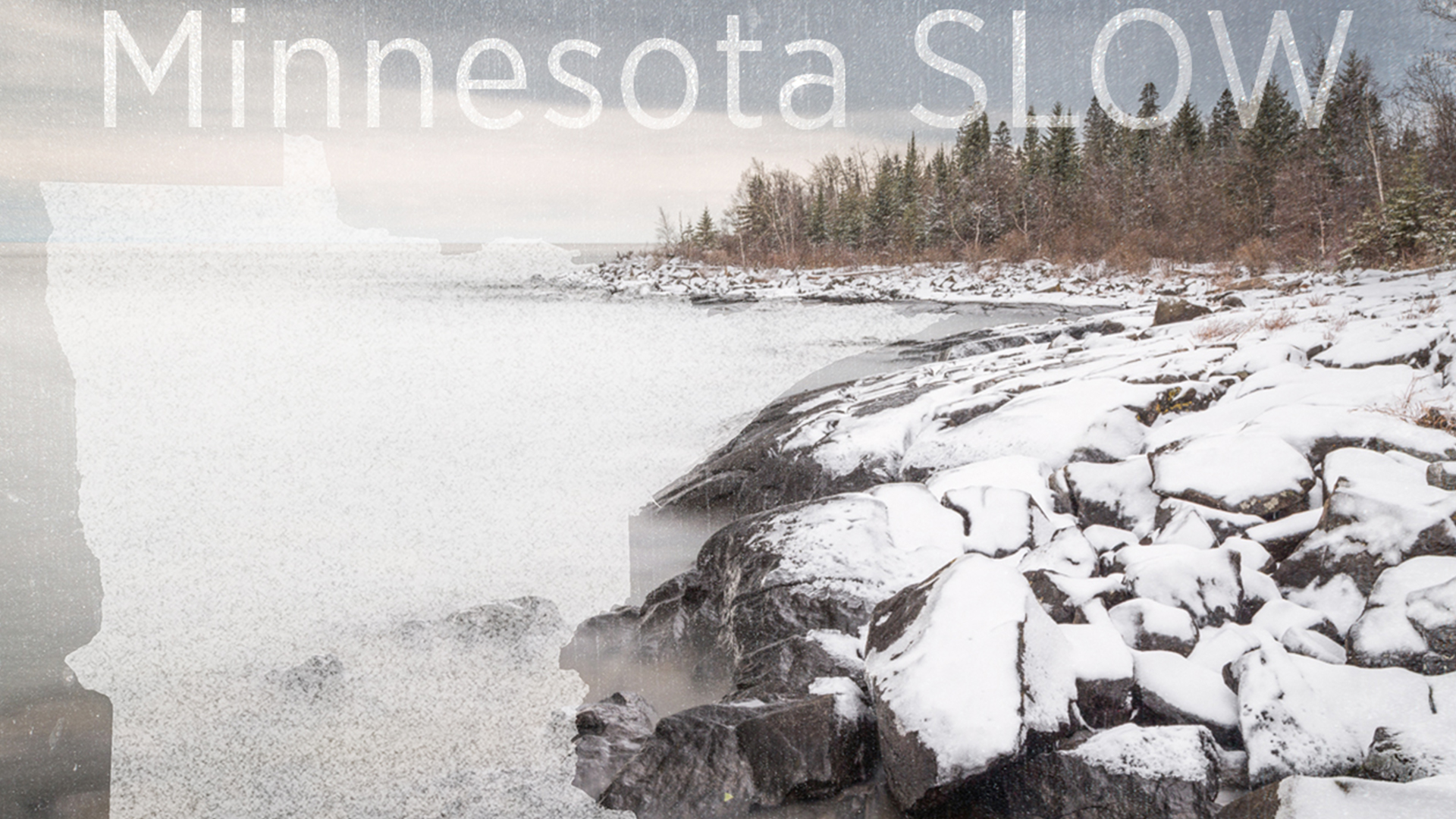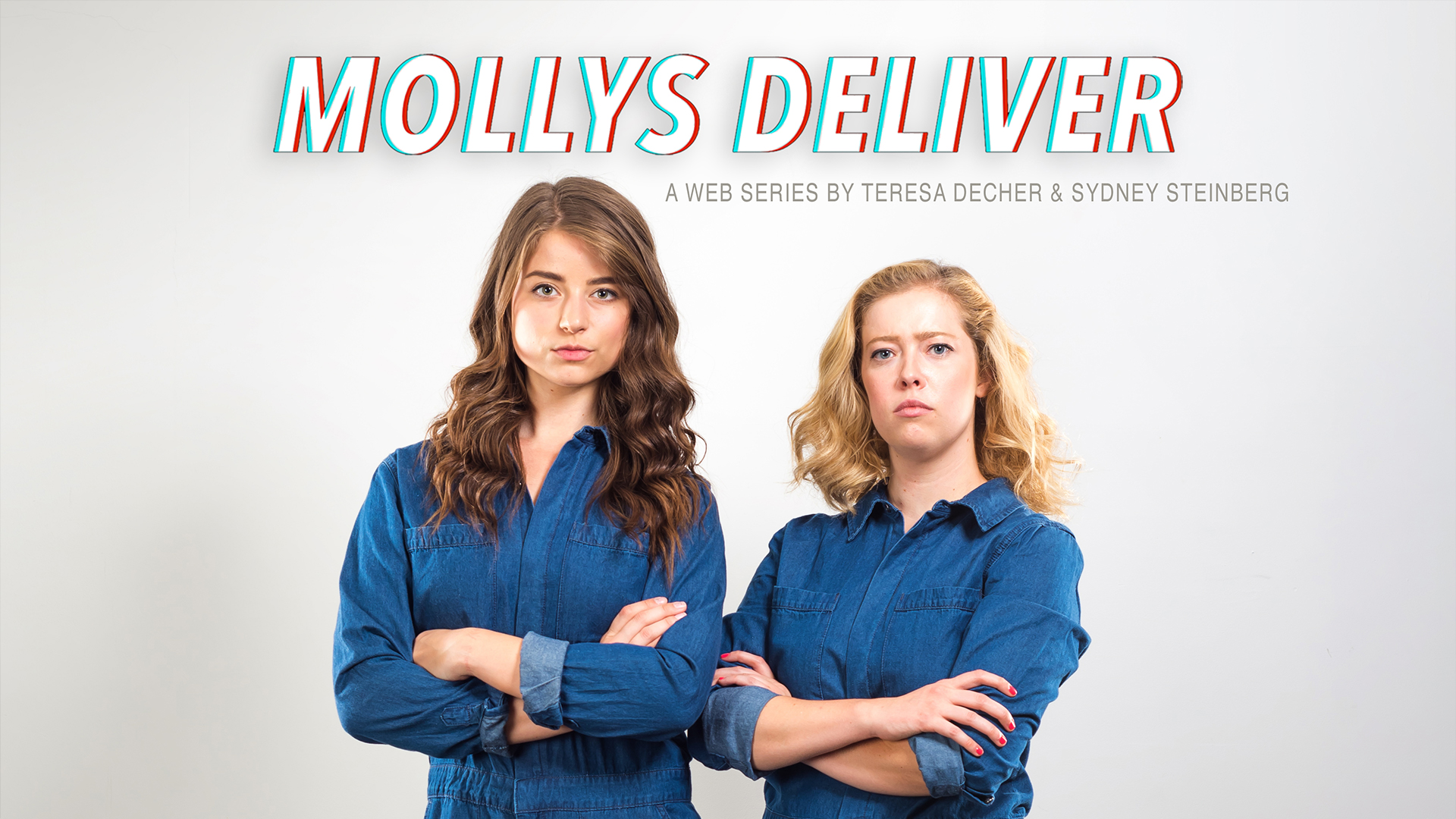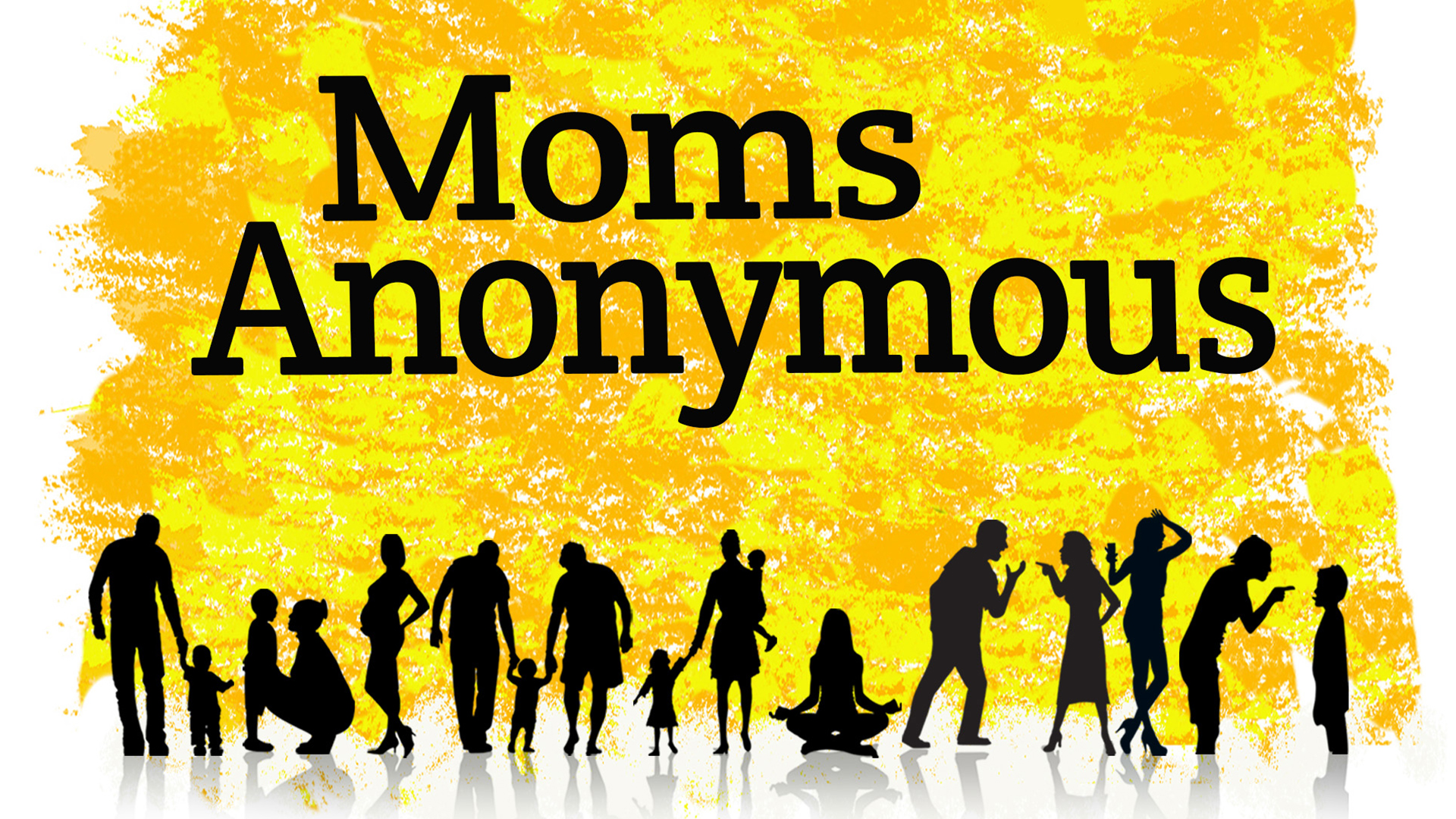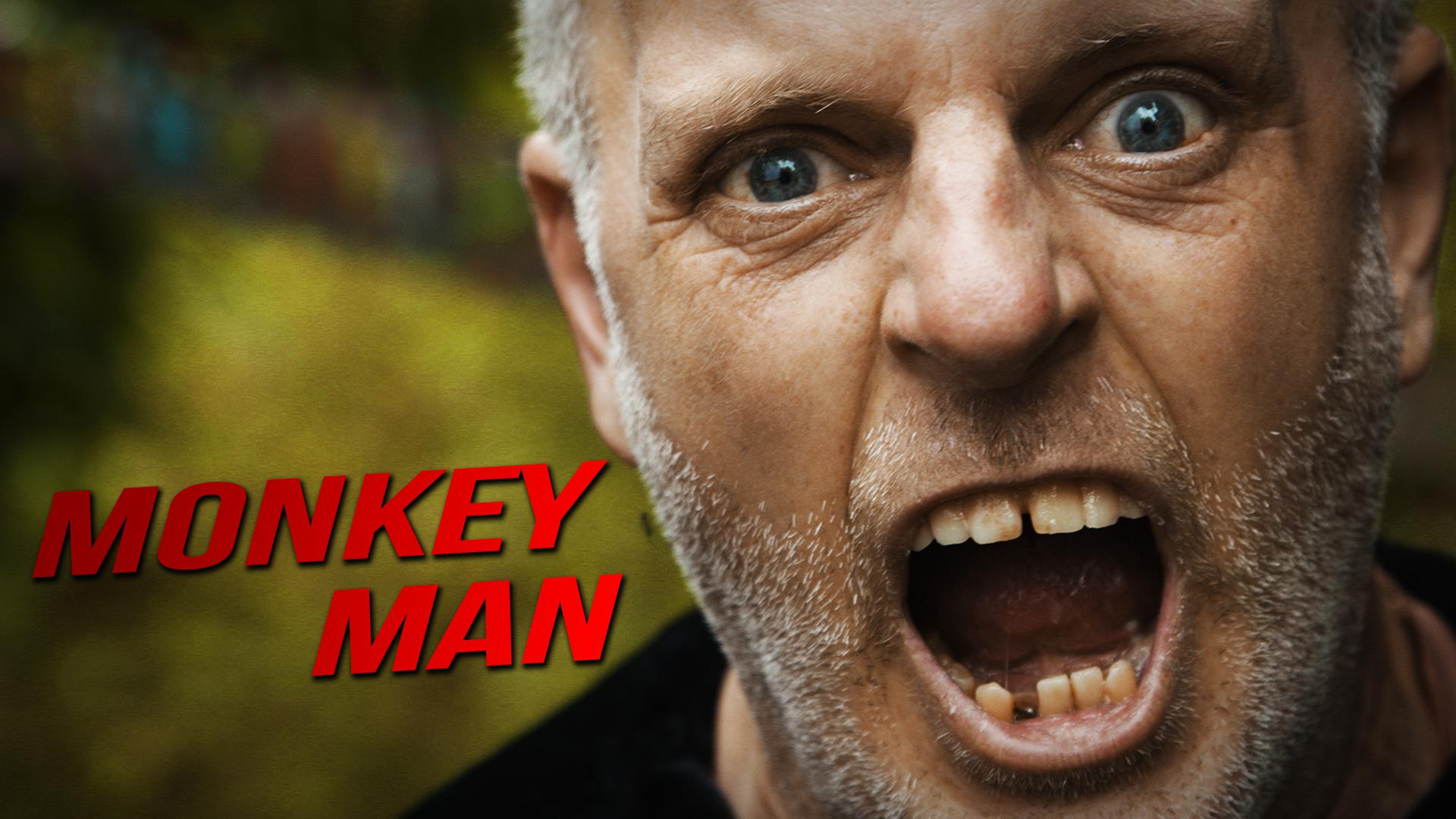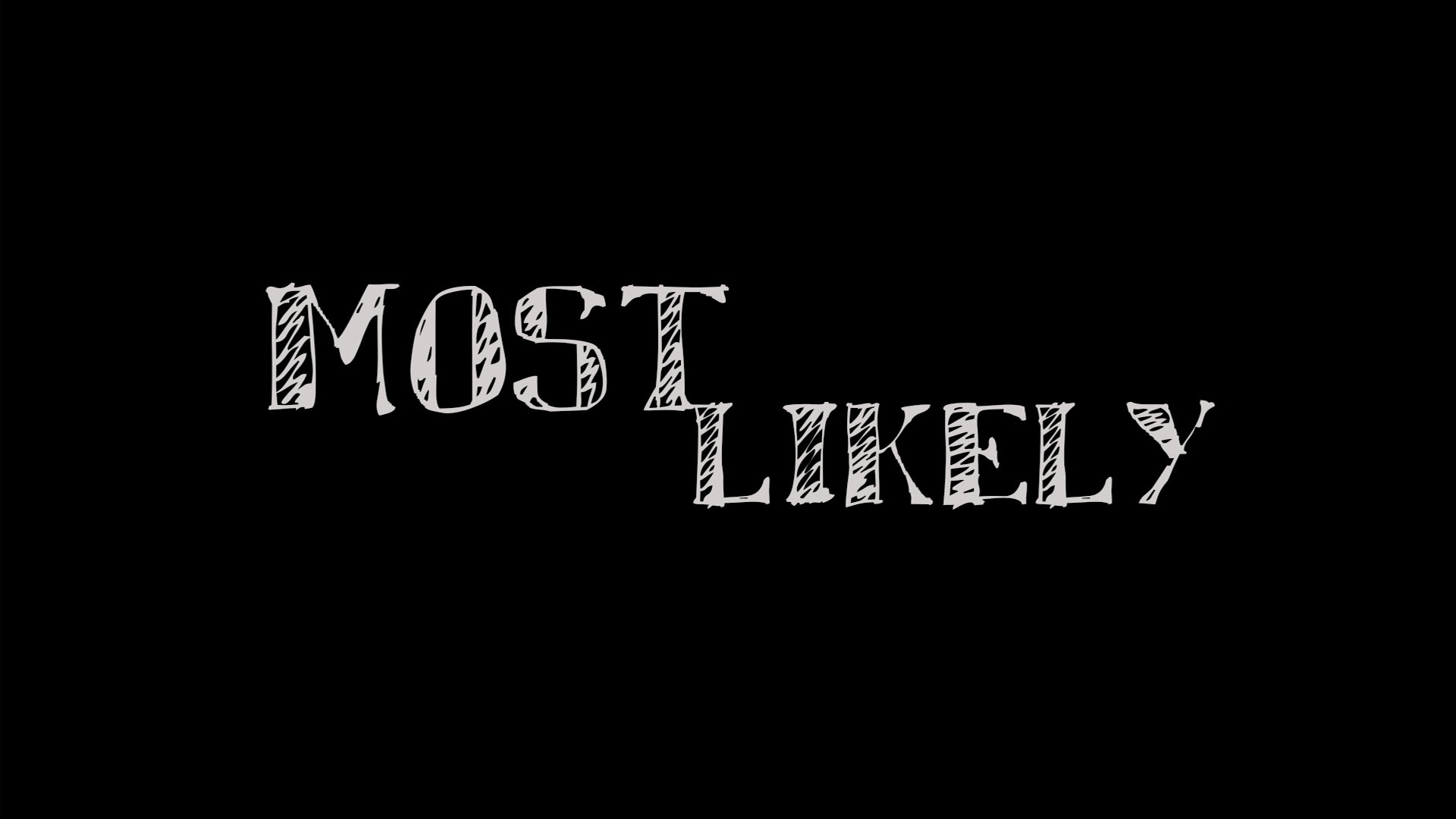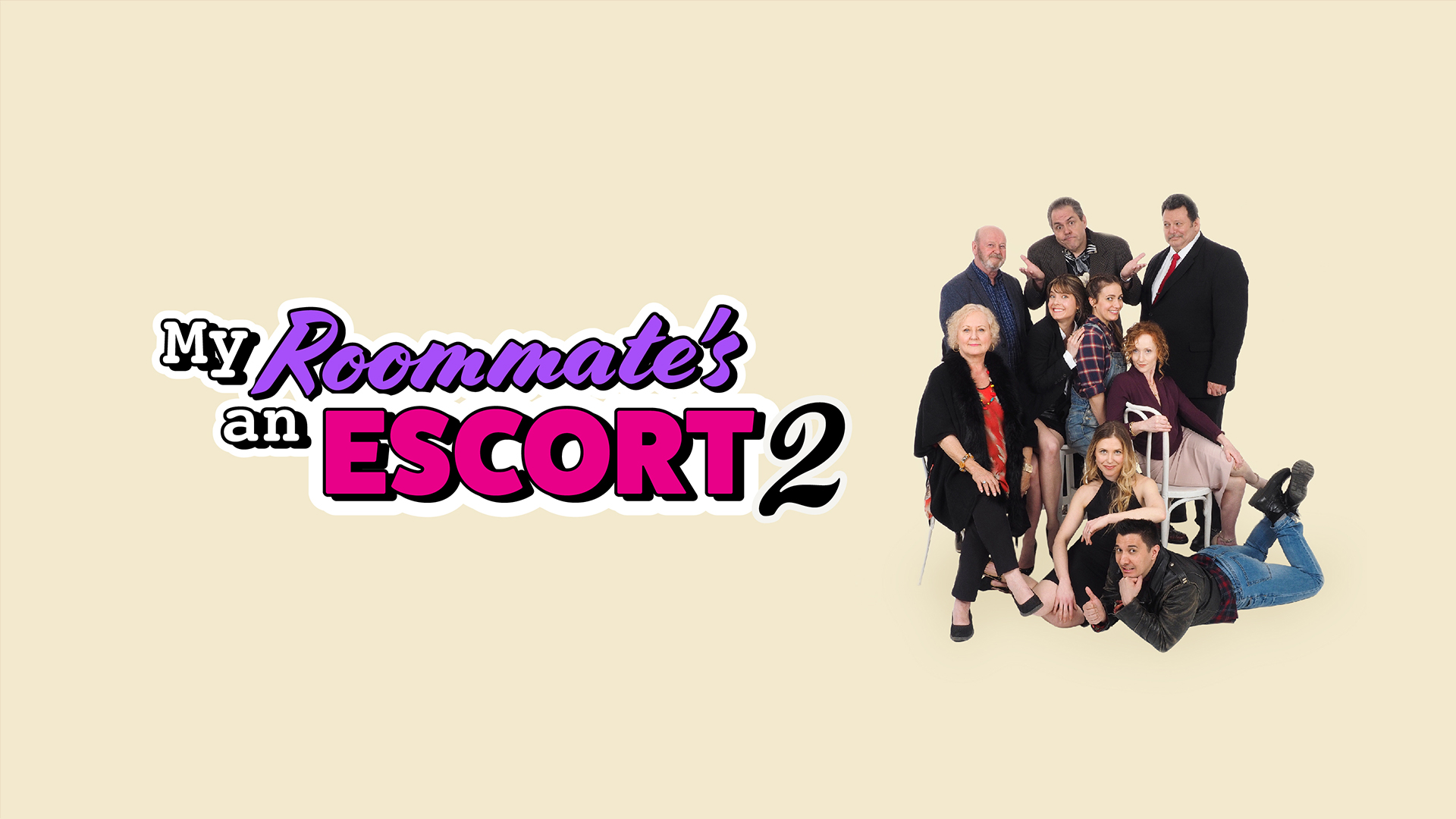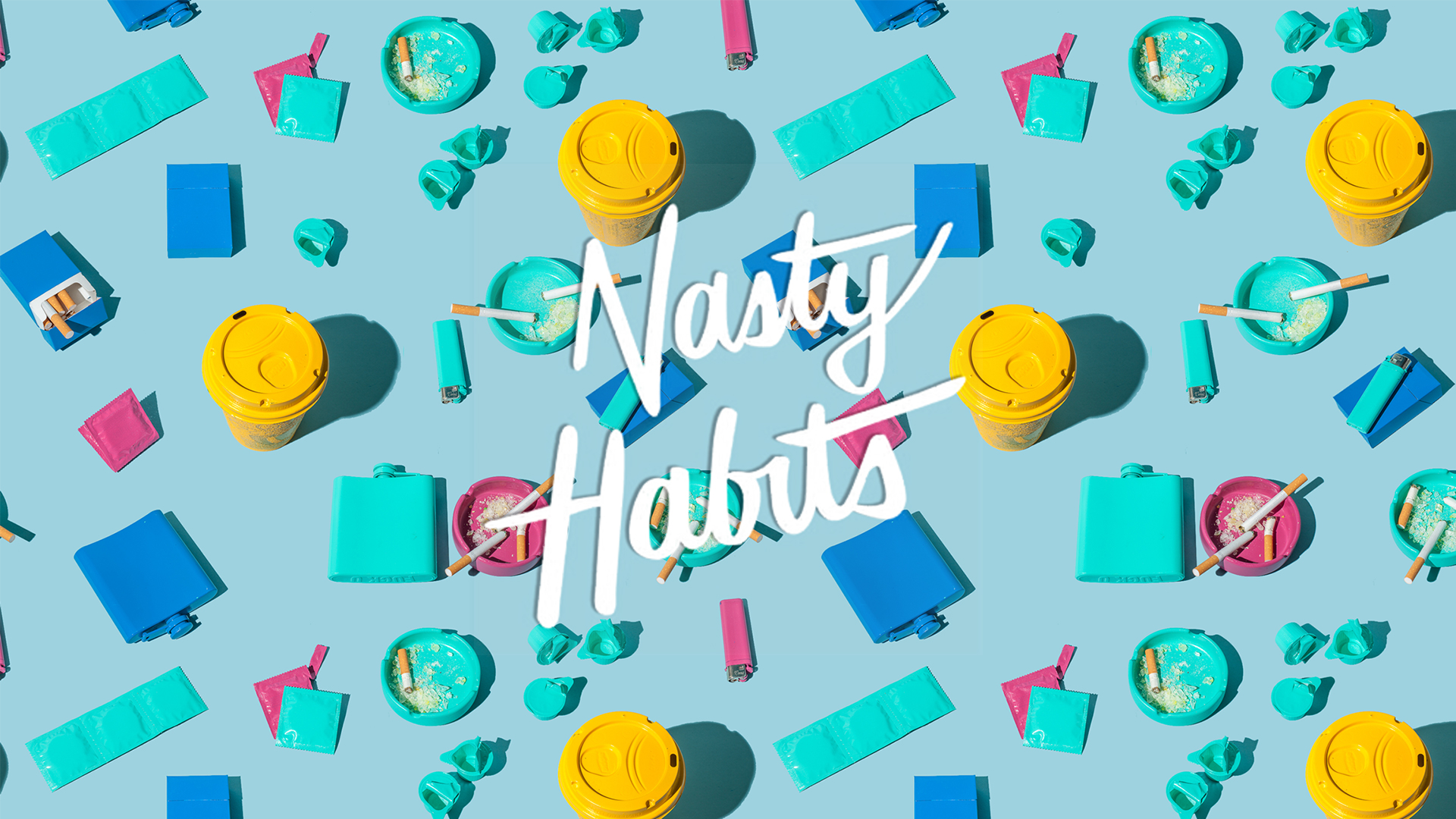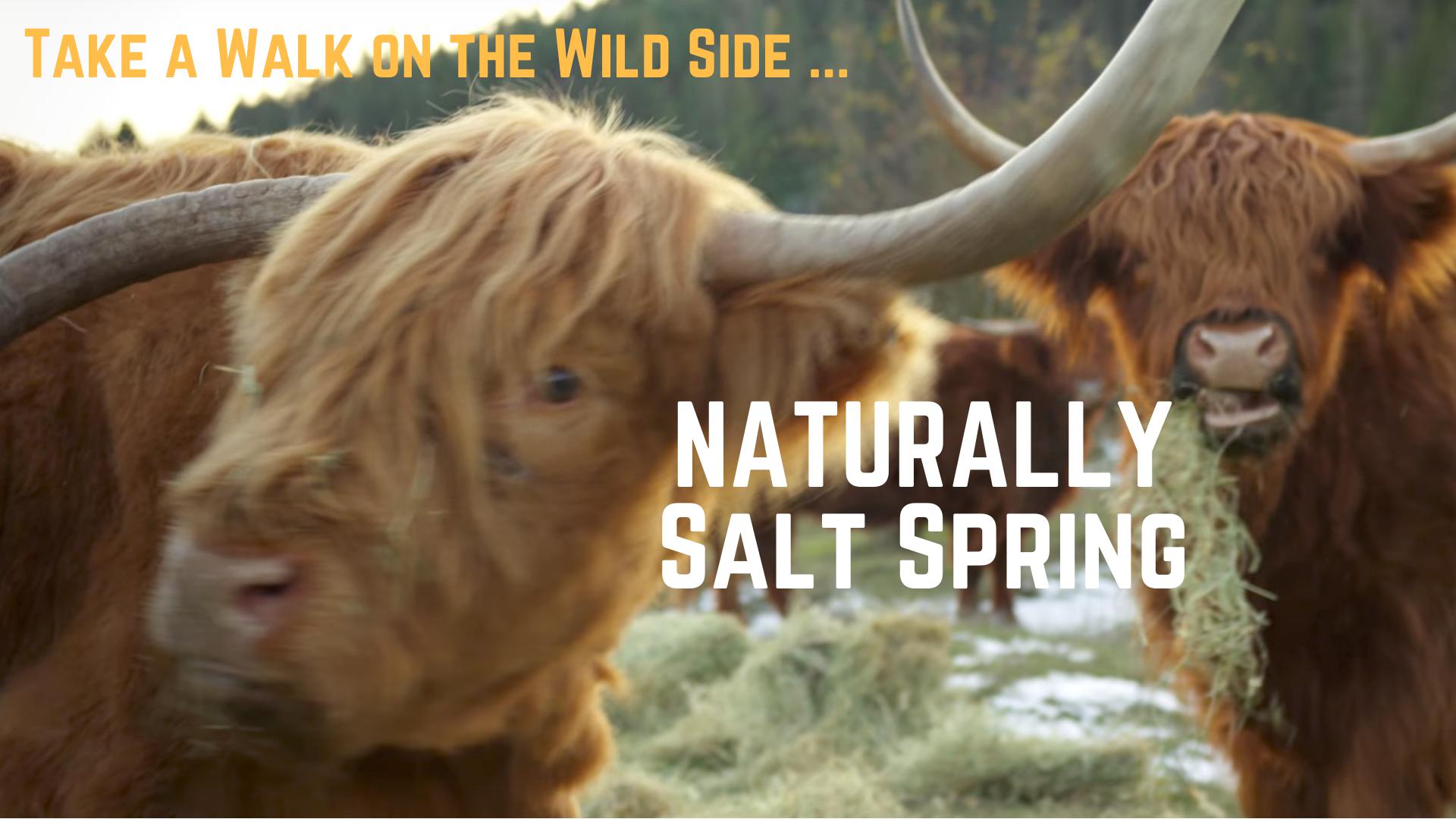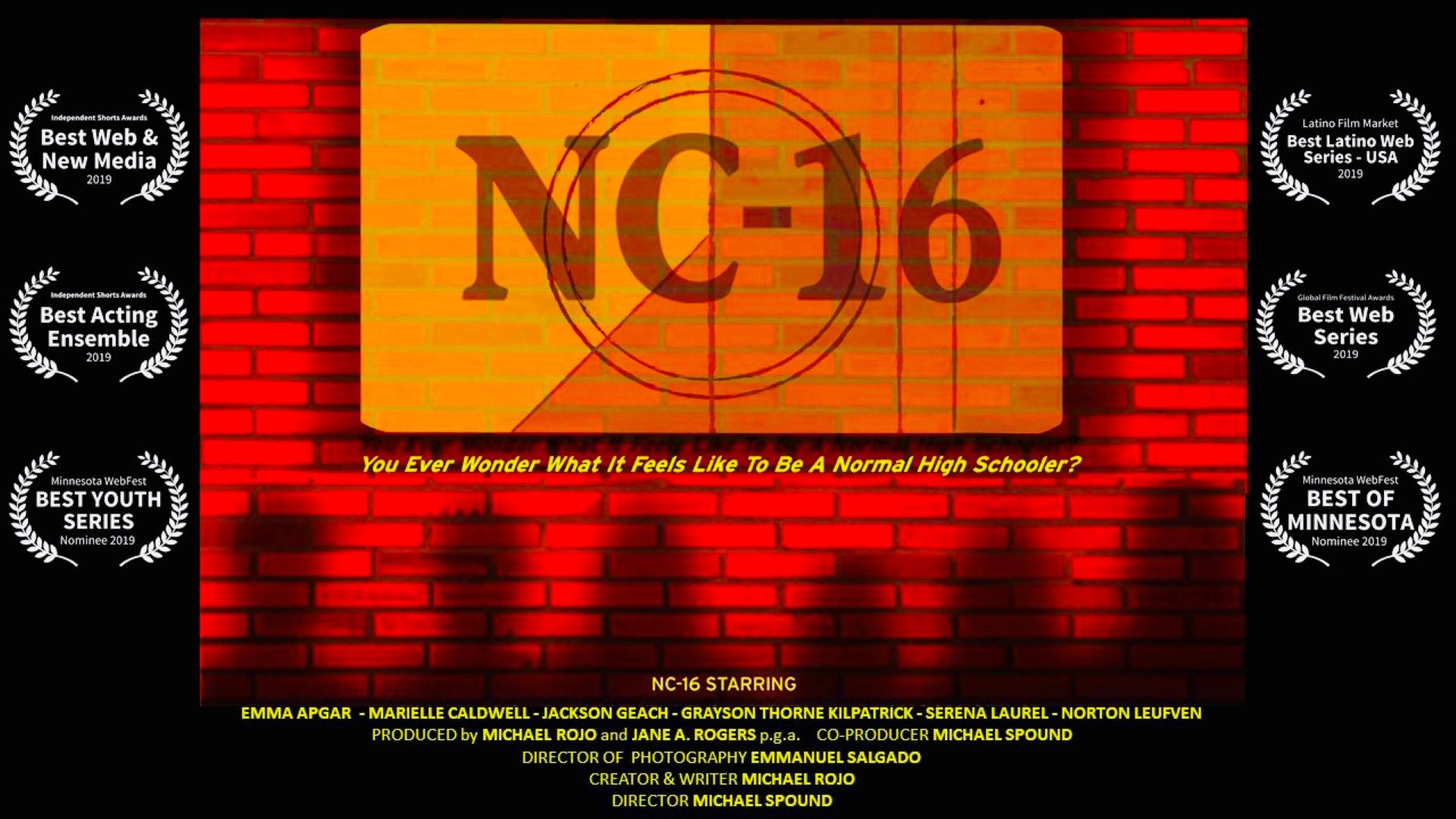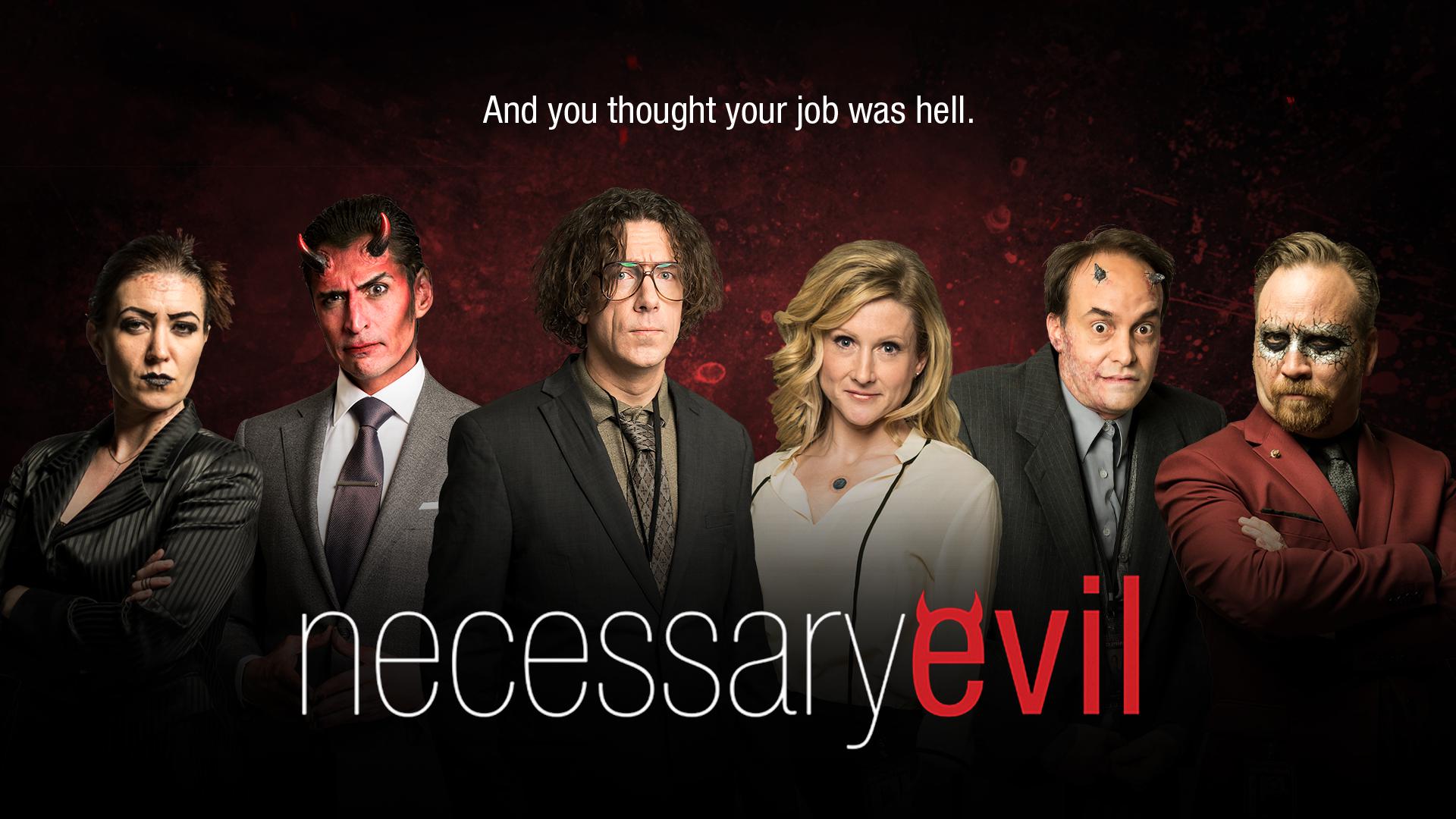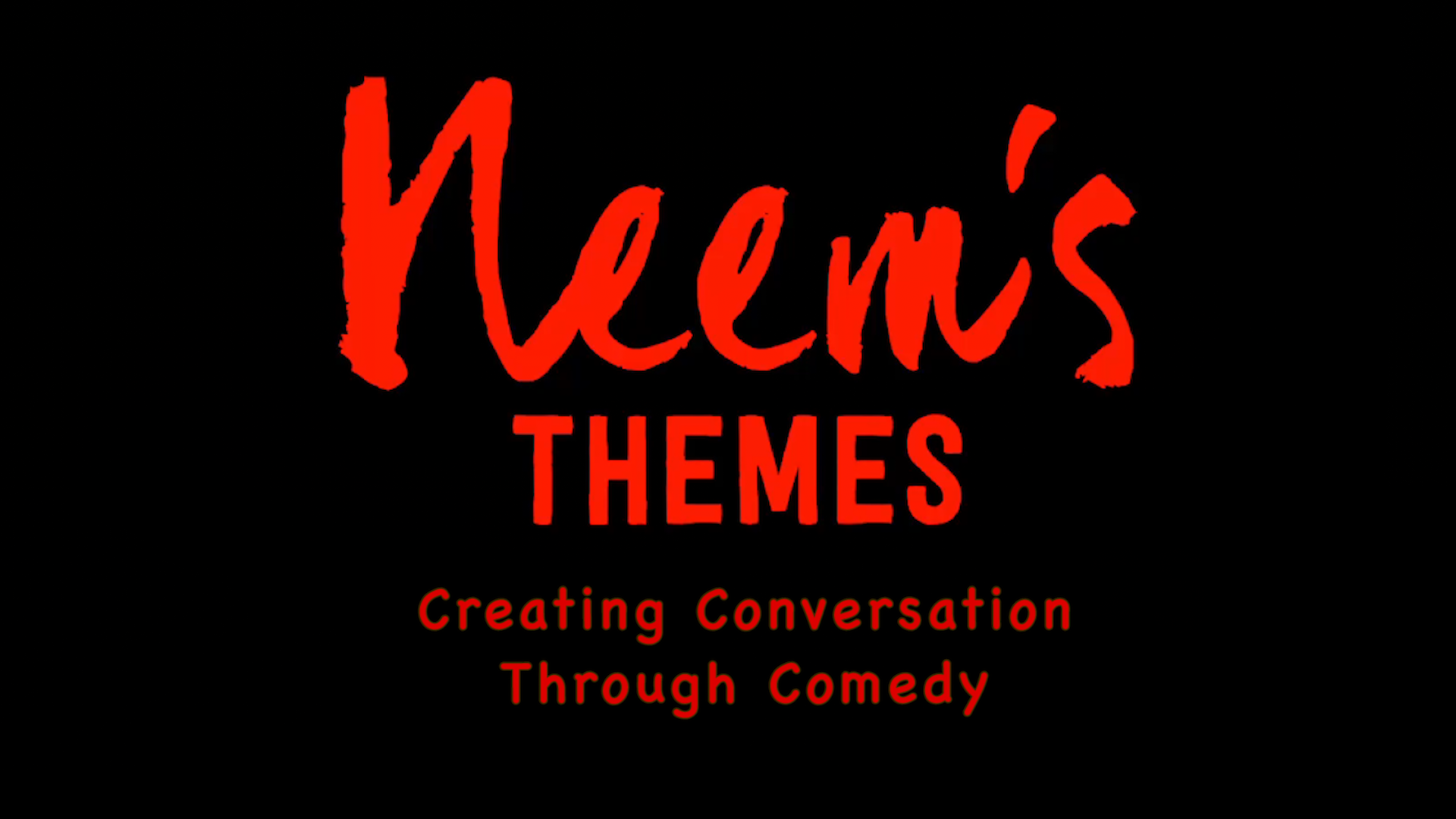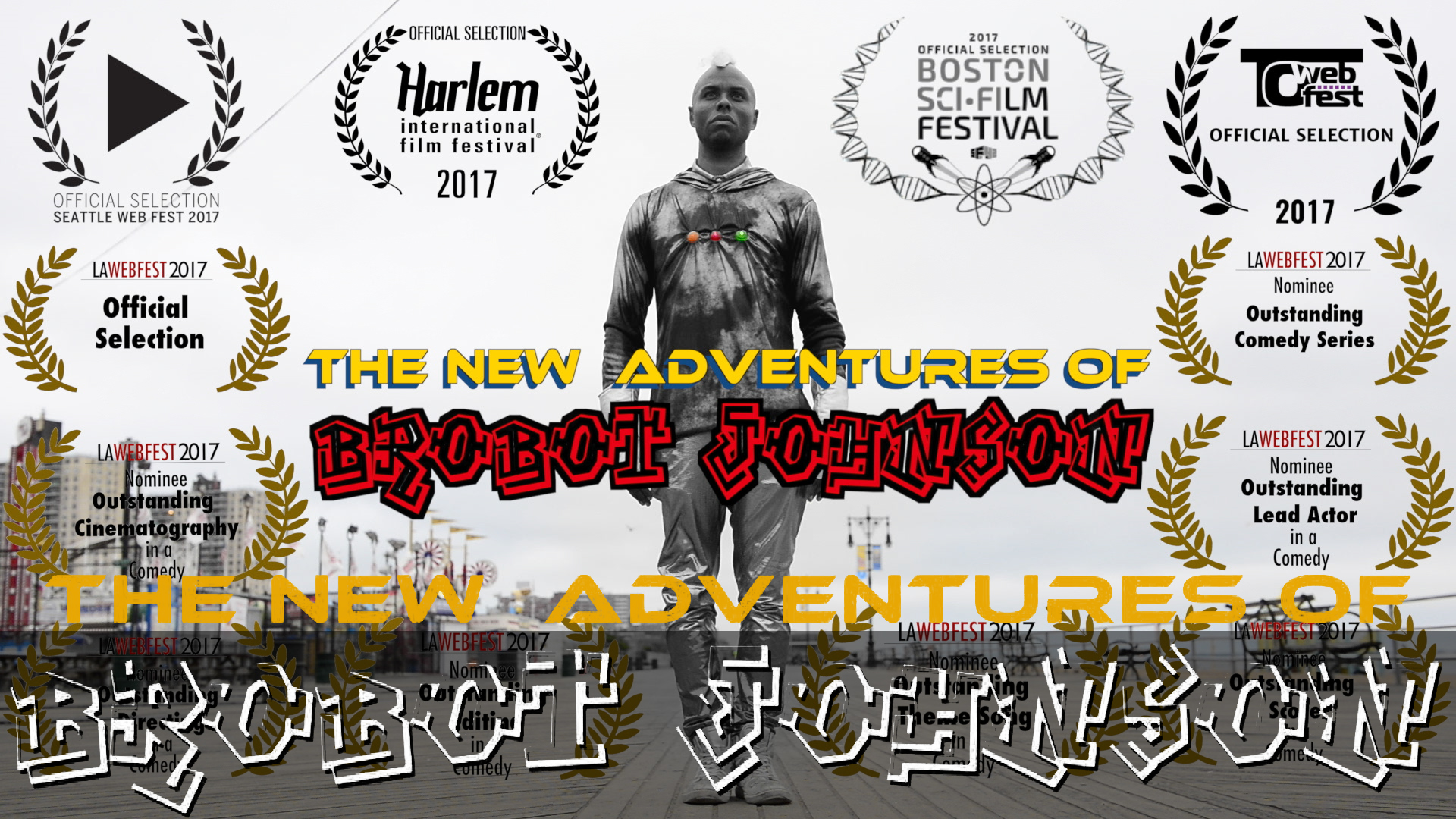 The New Adventures of Brobot Johnson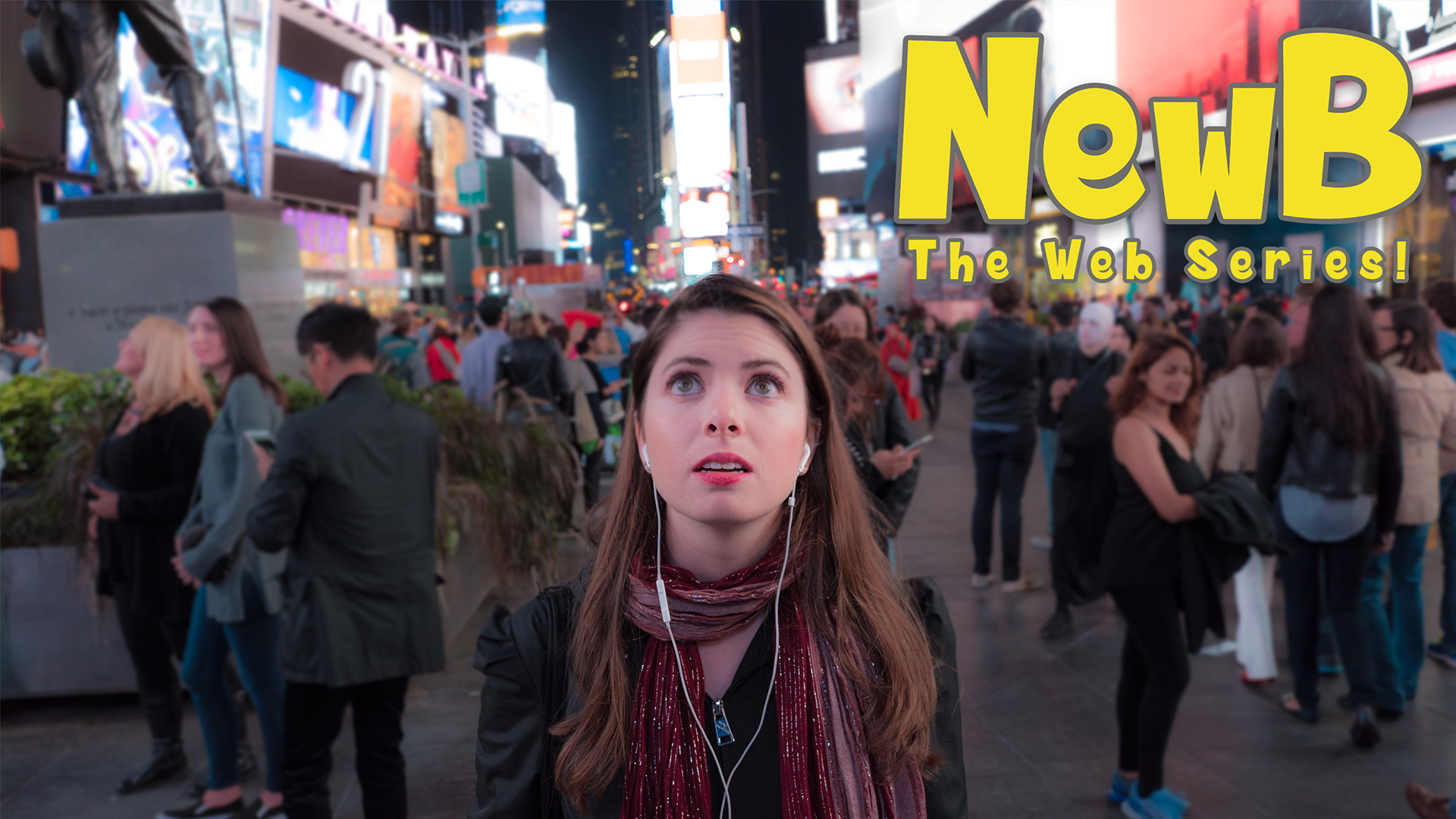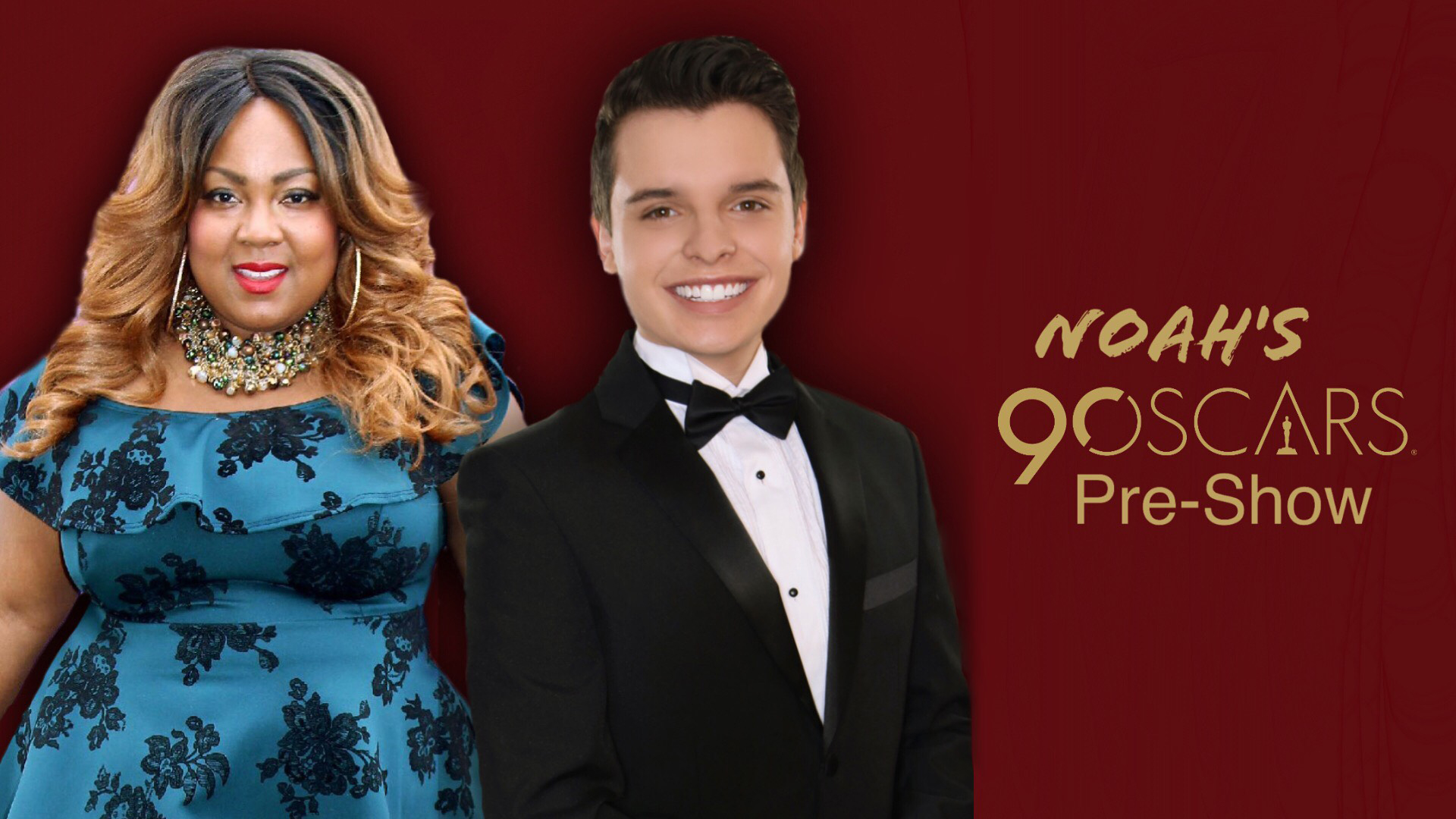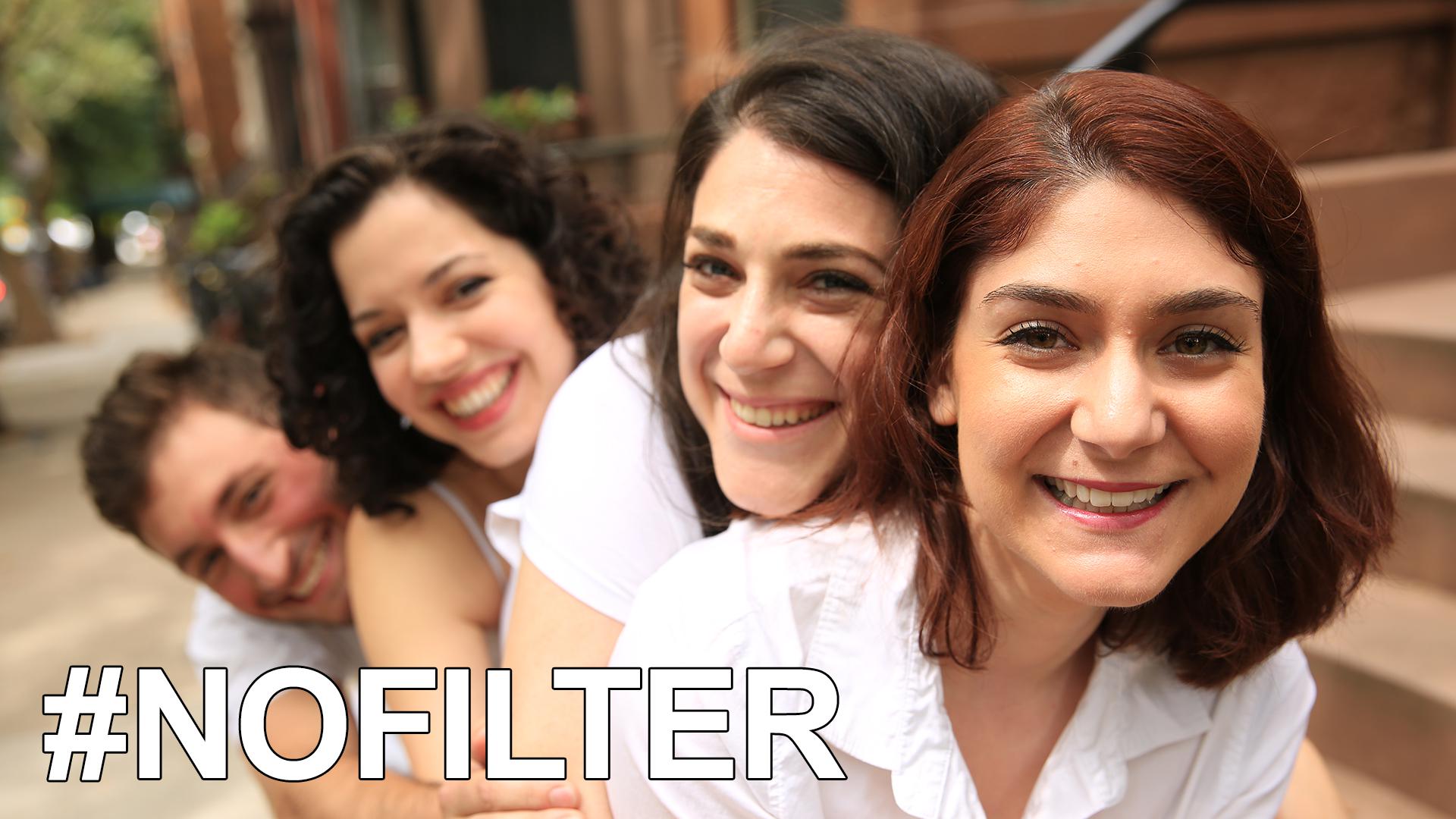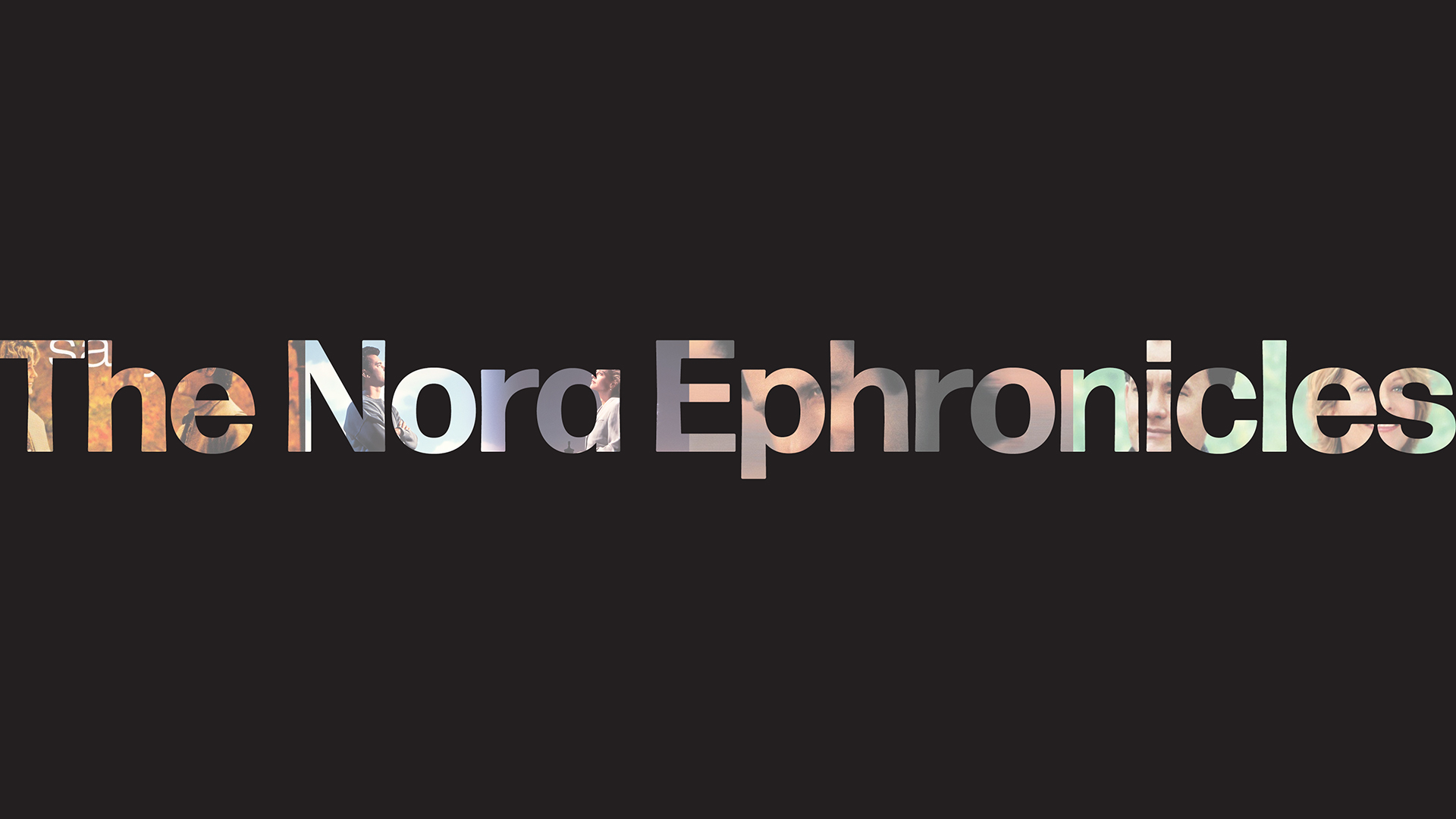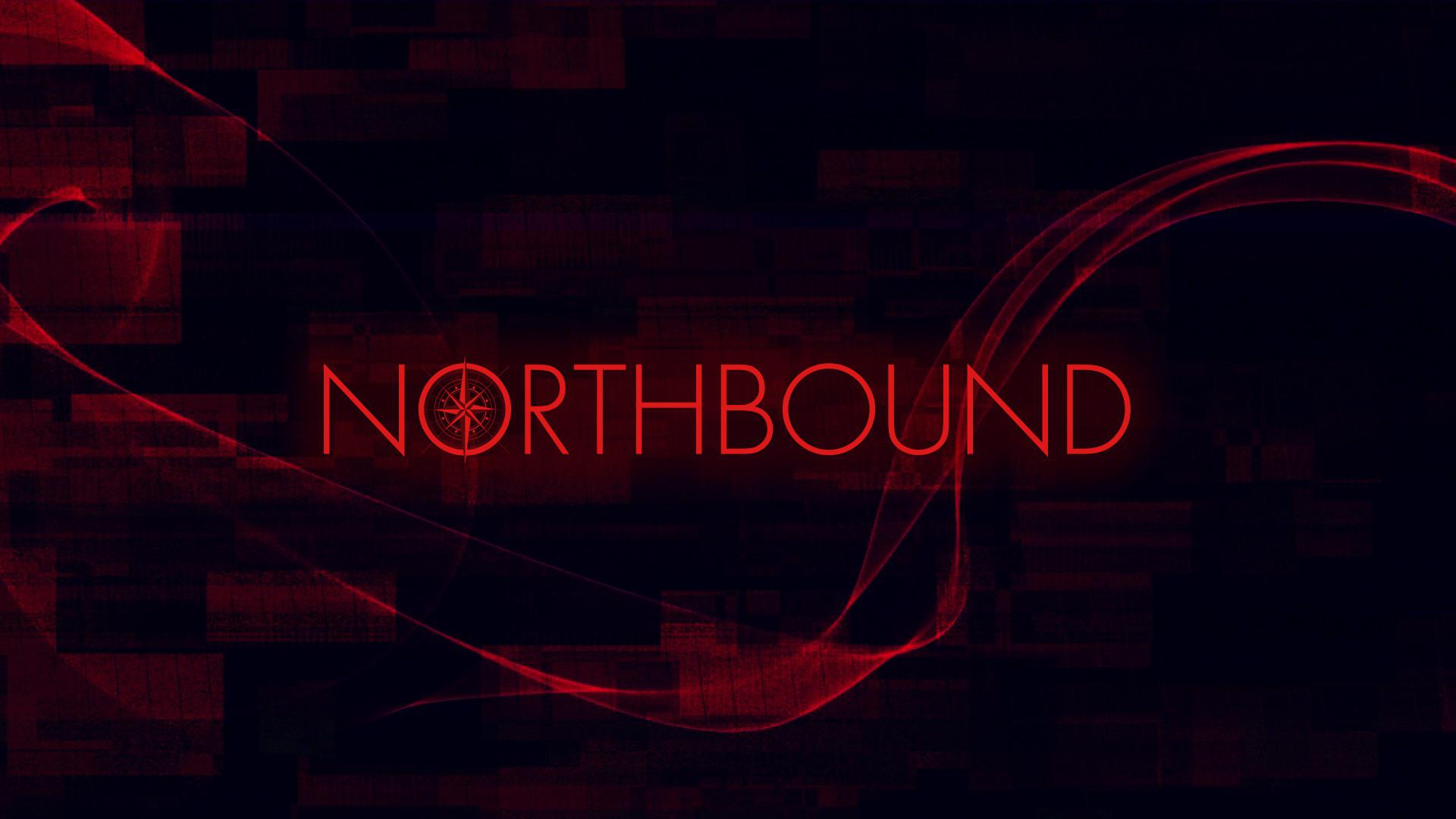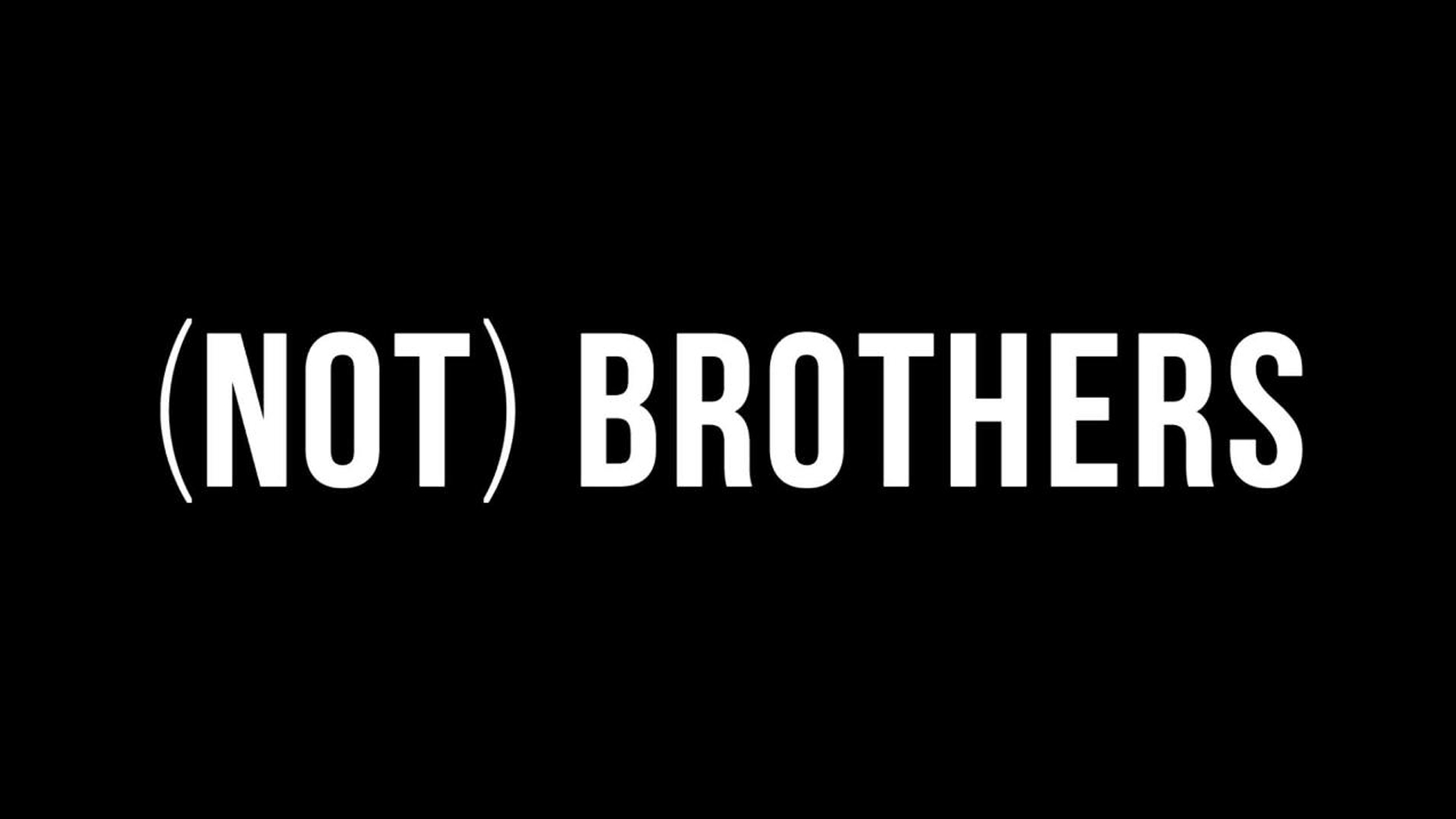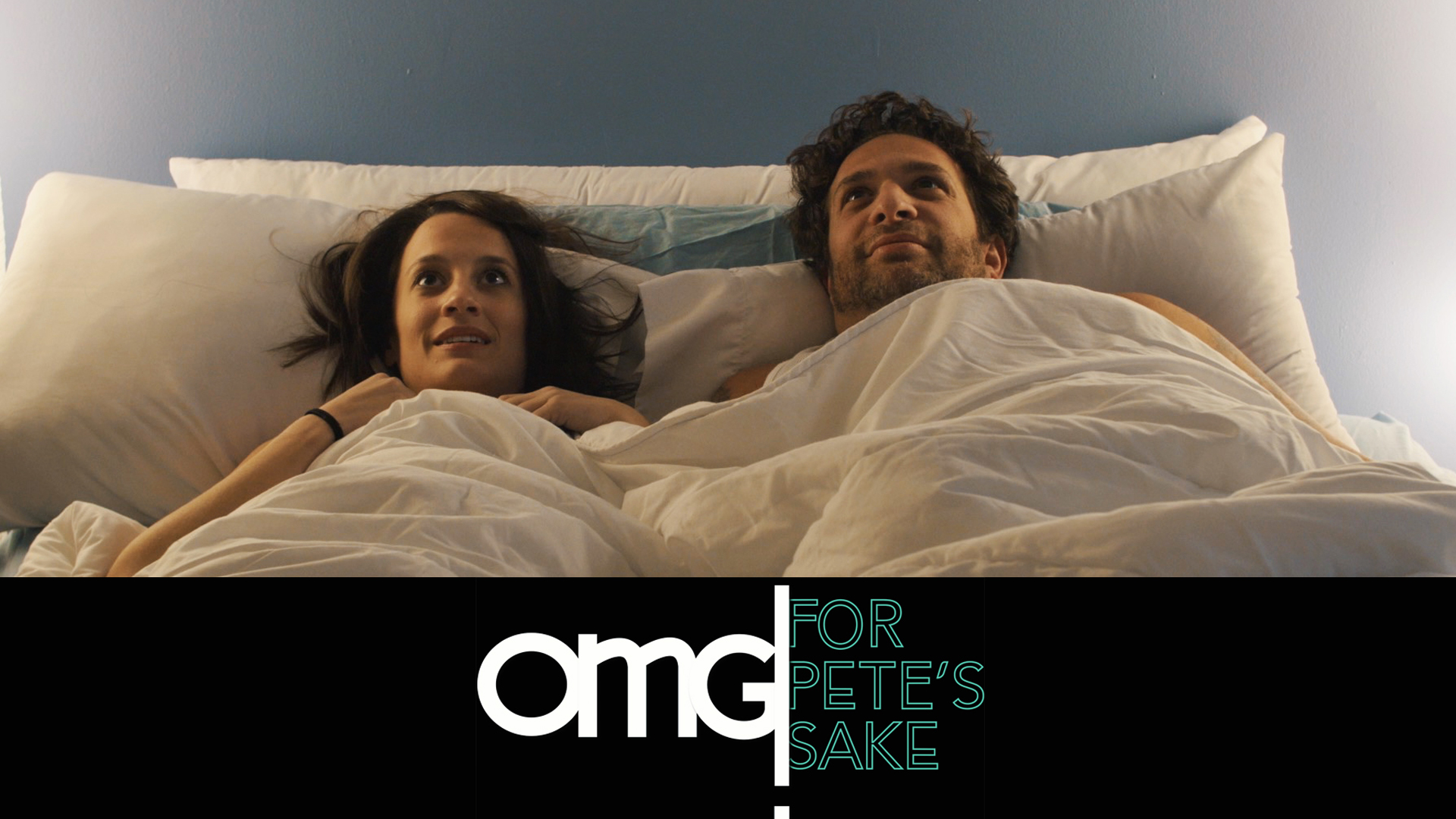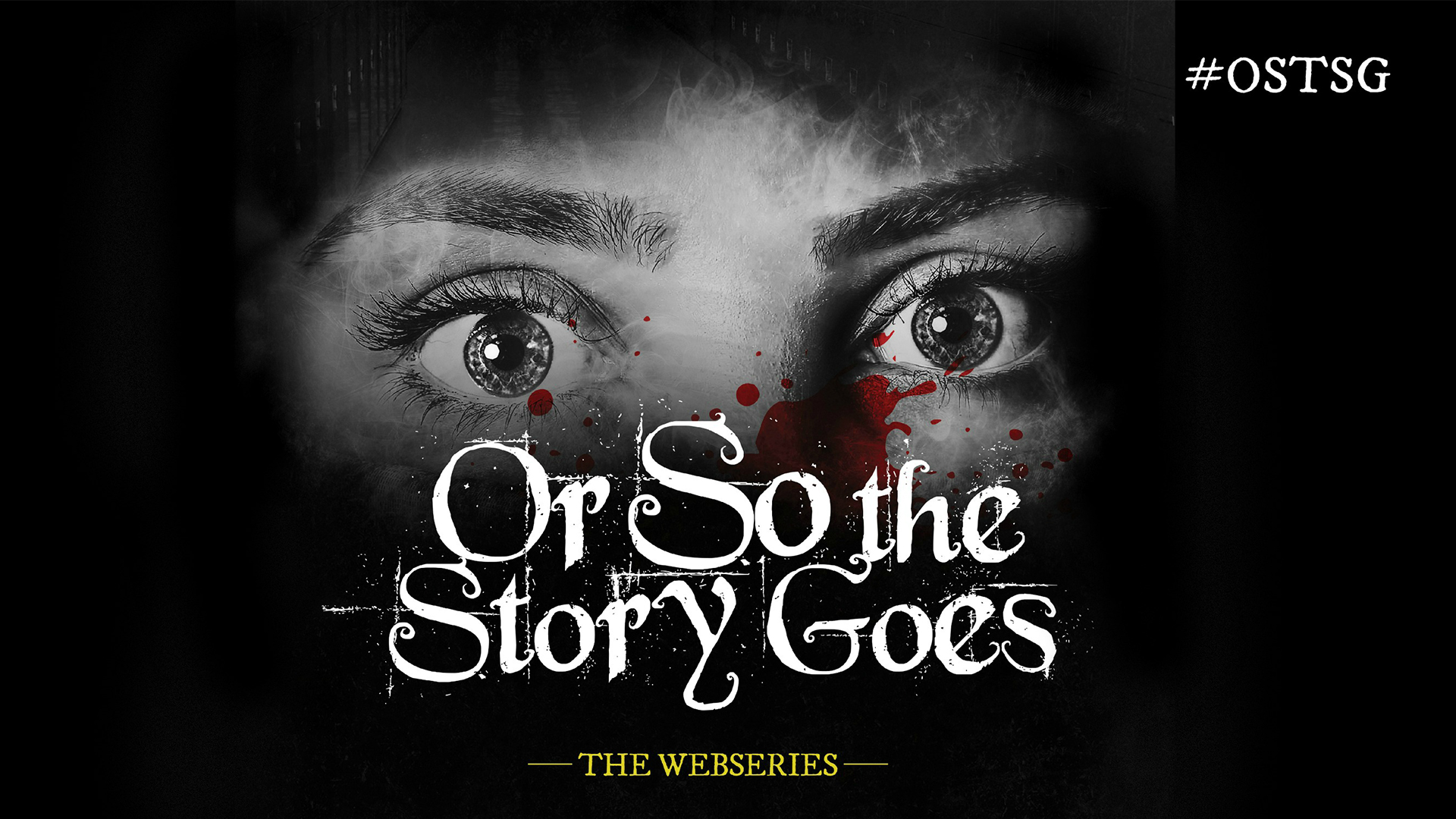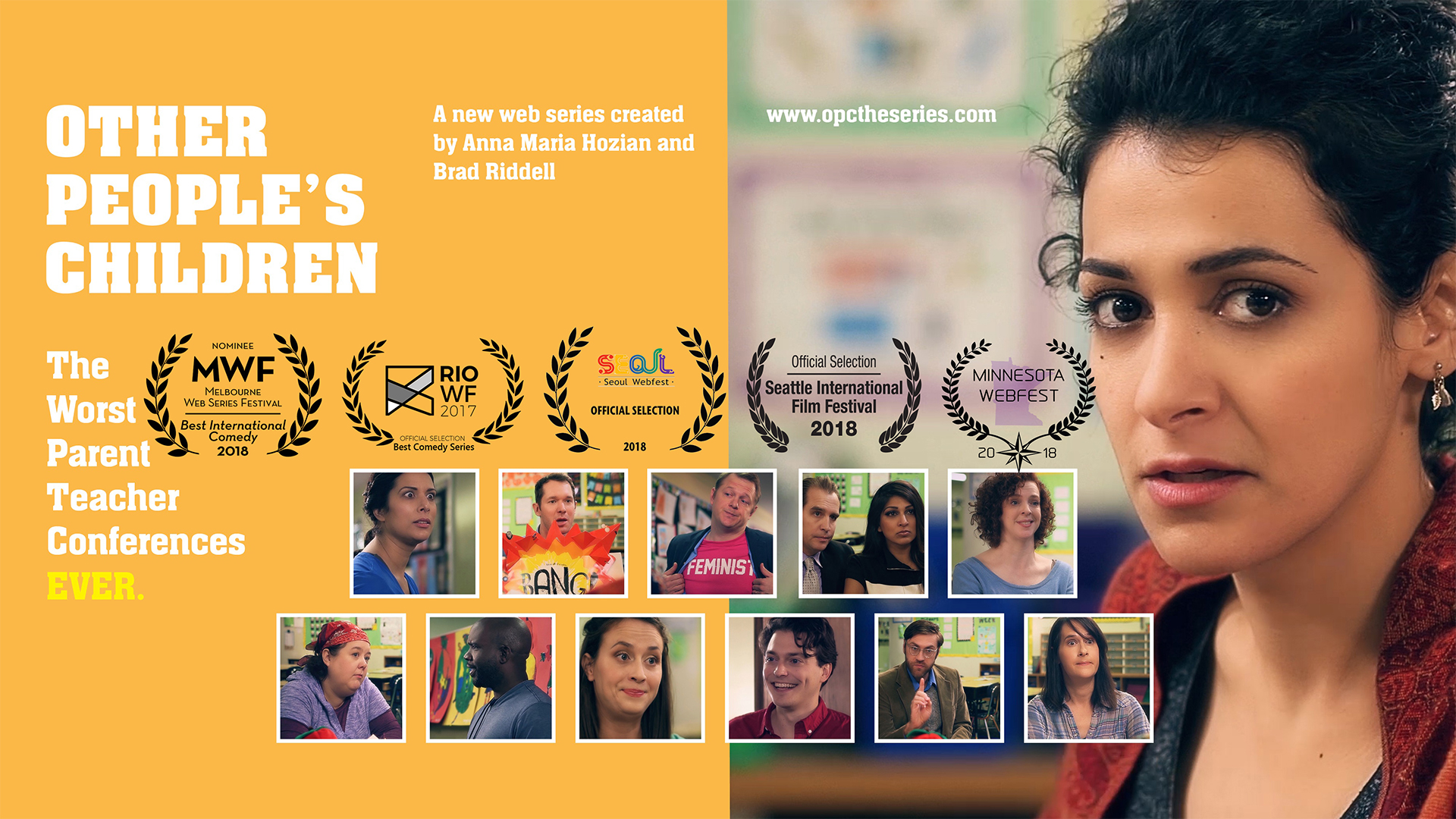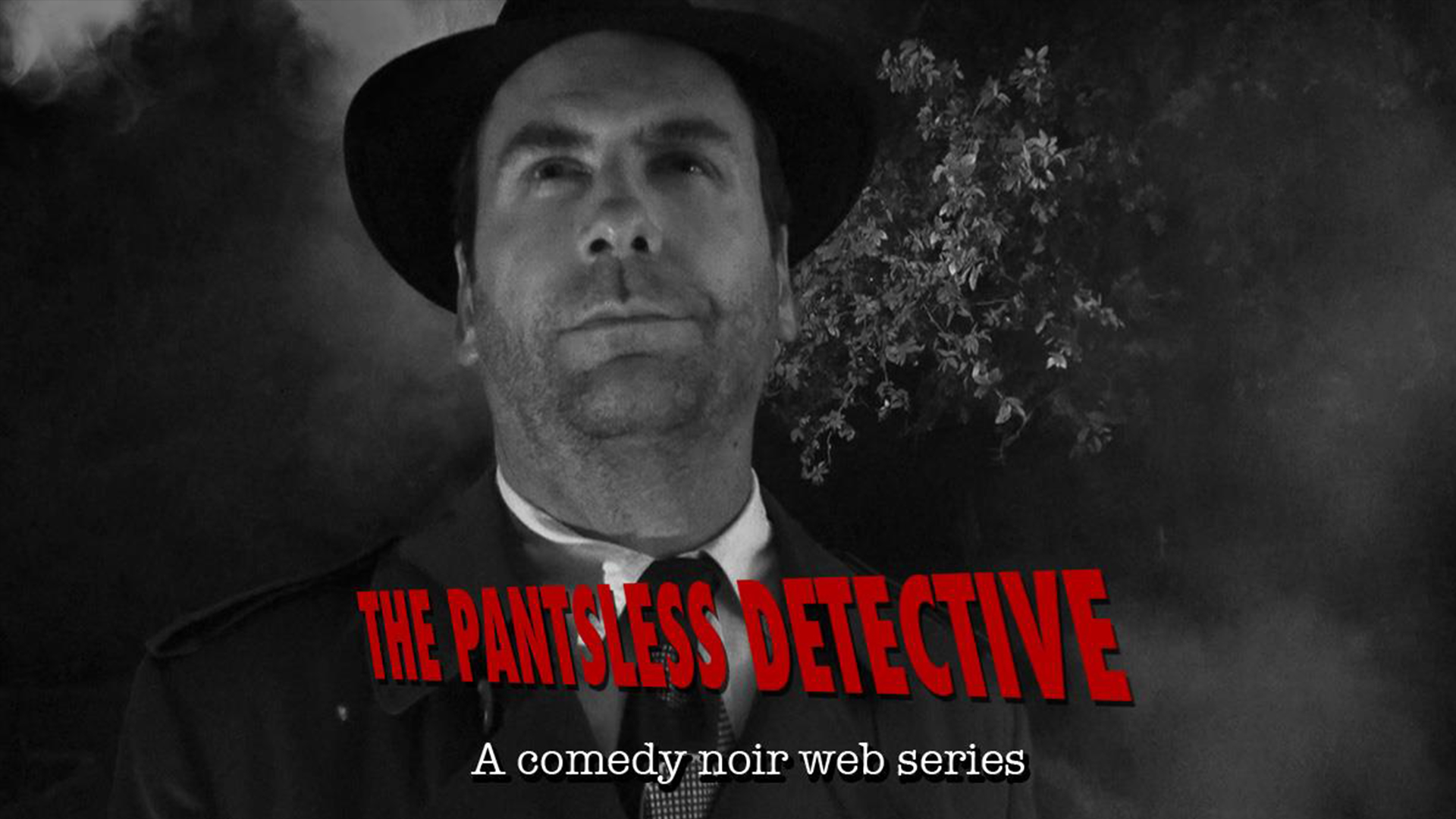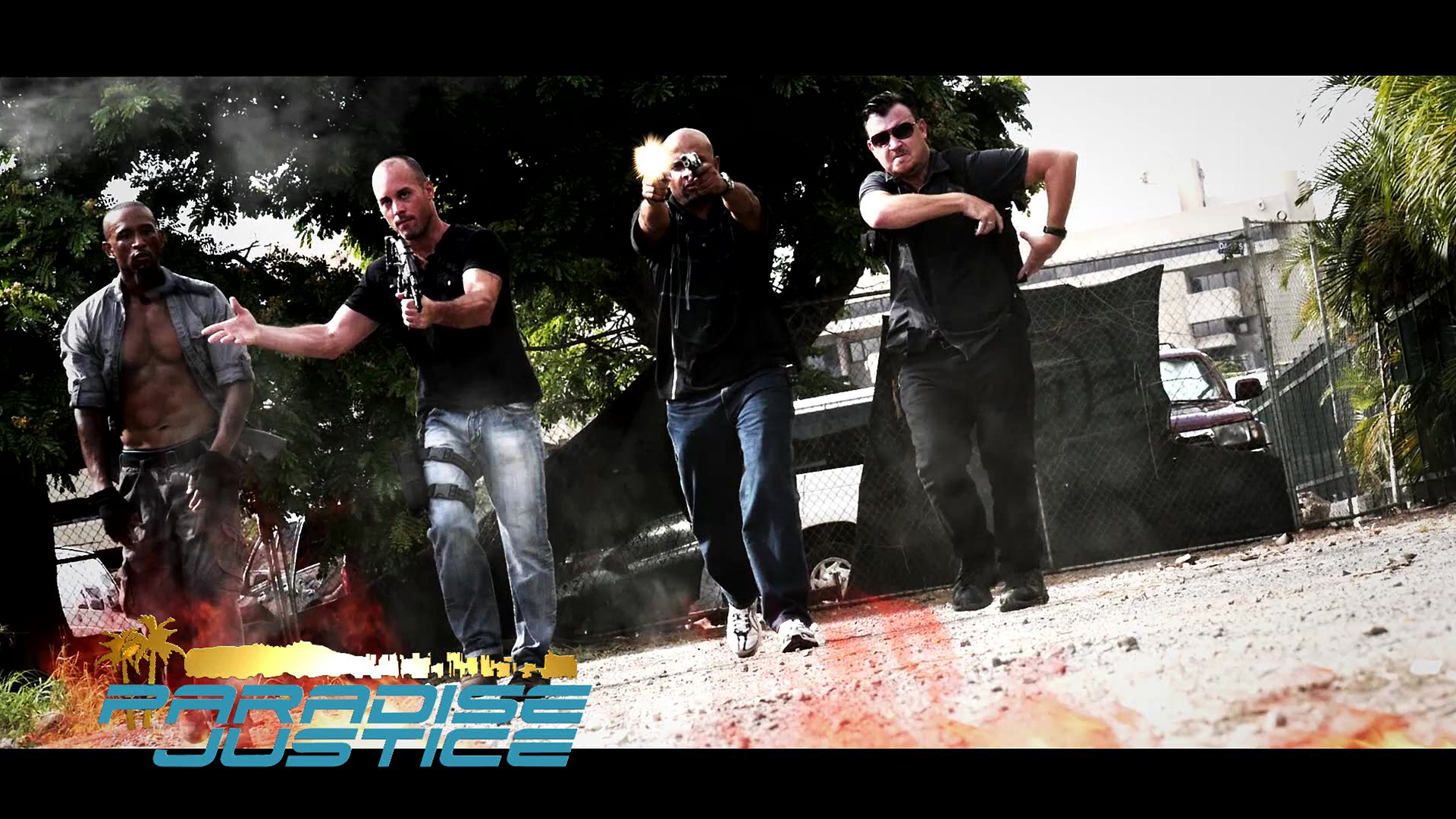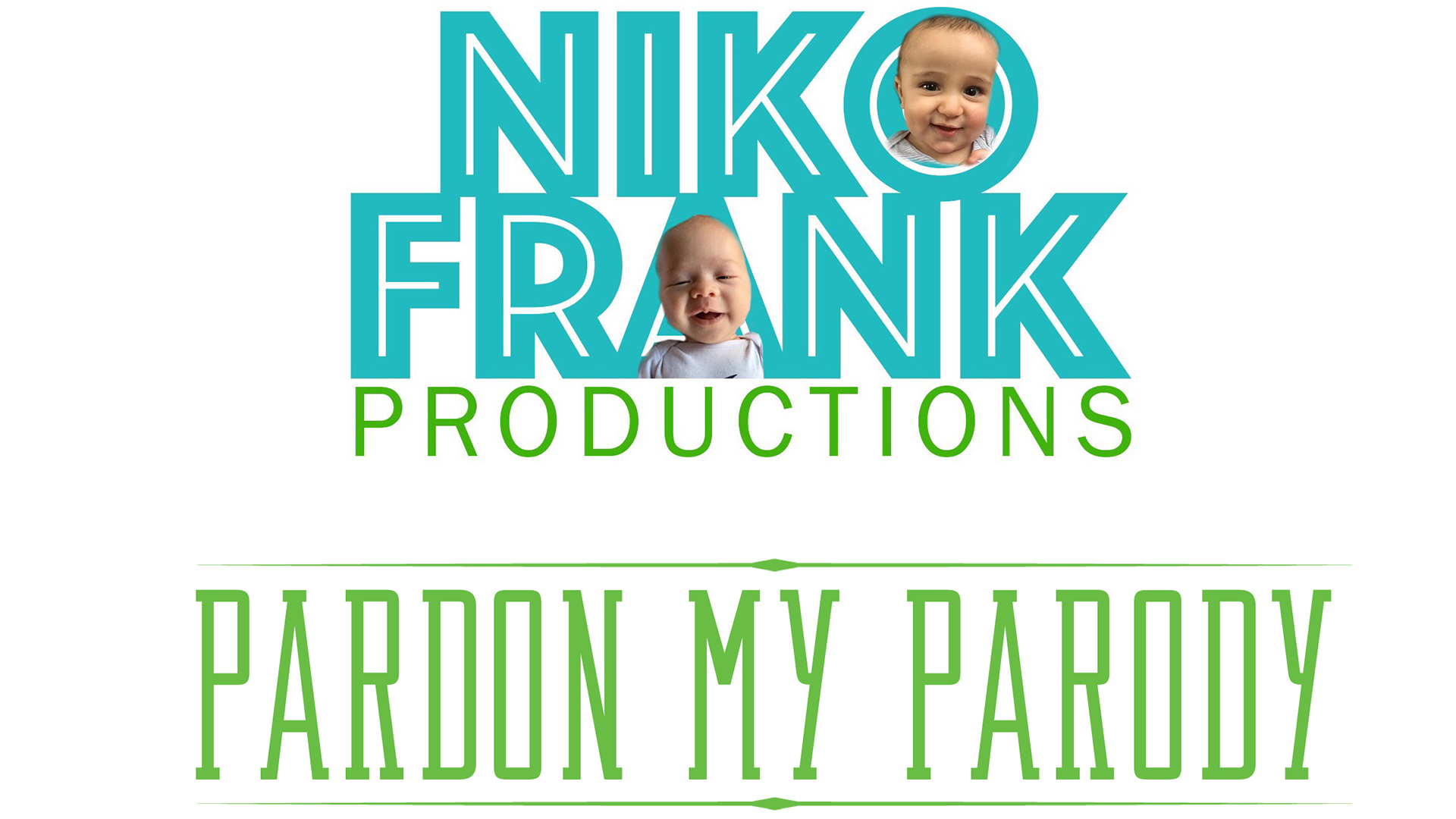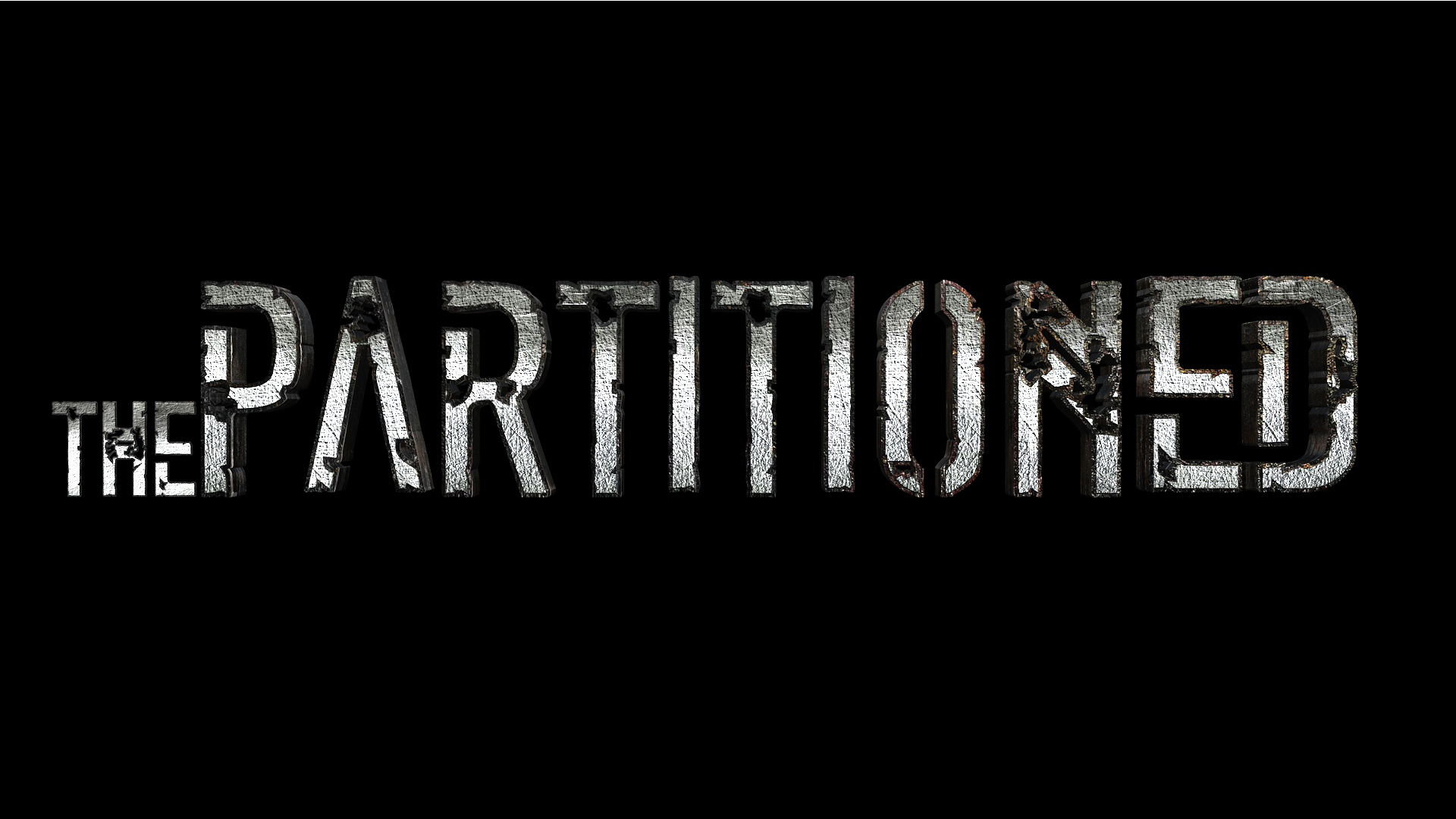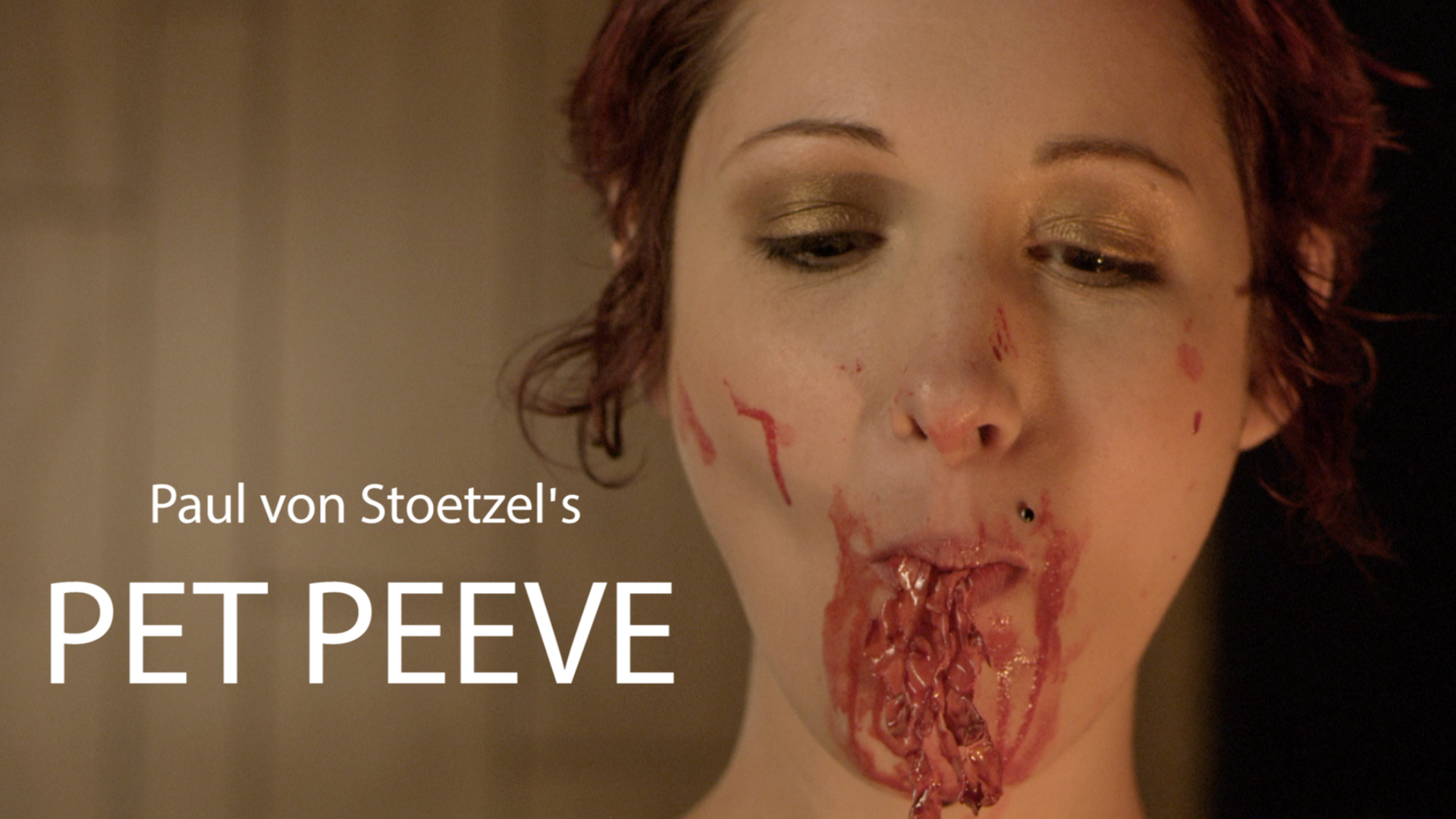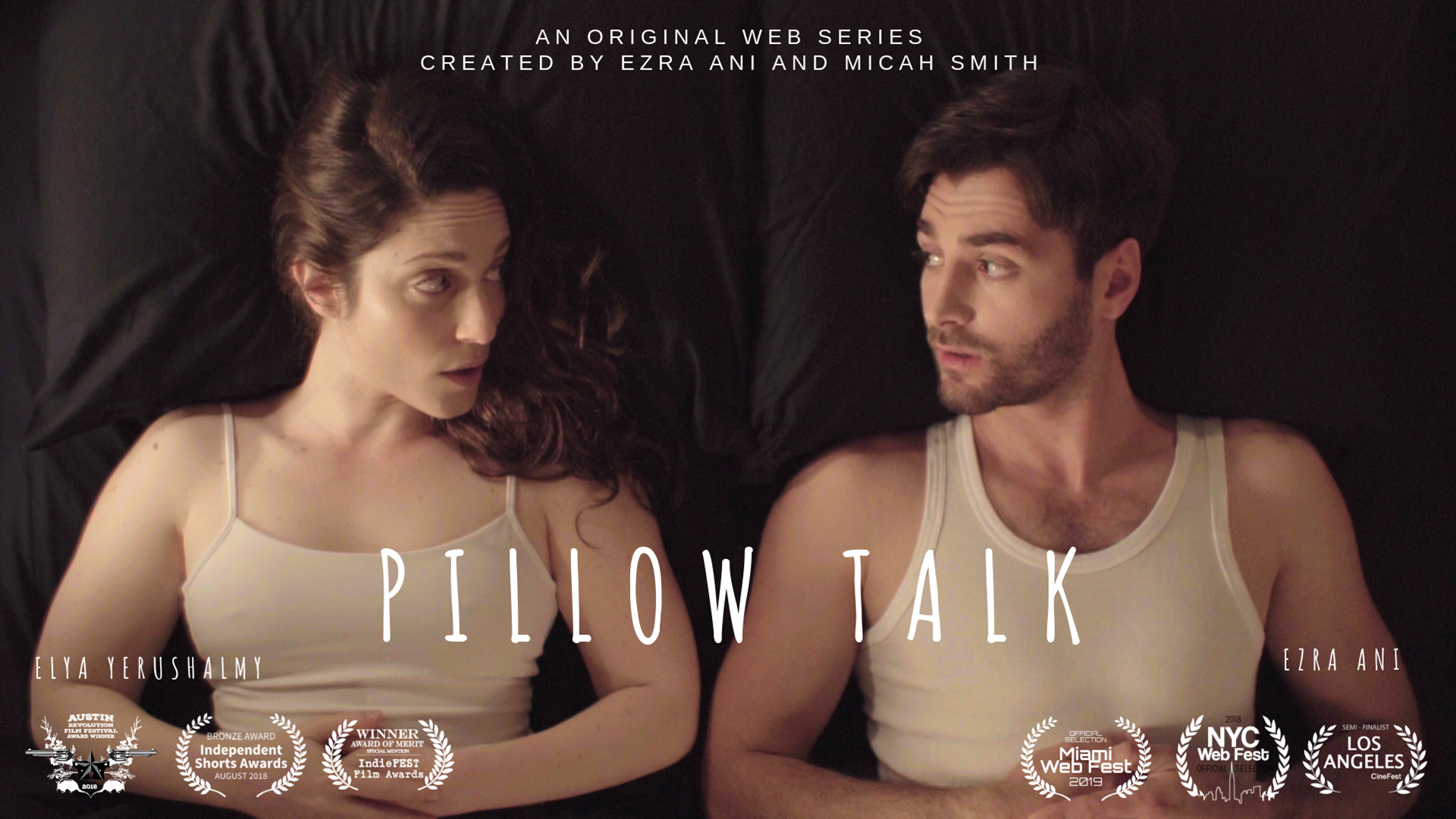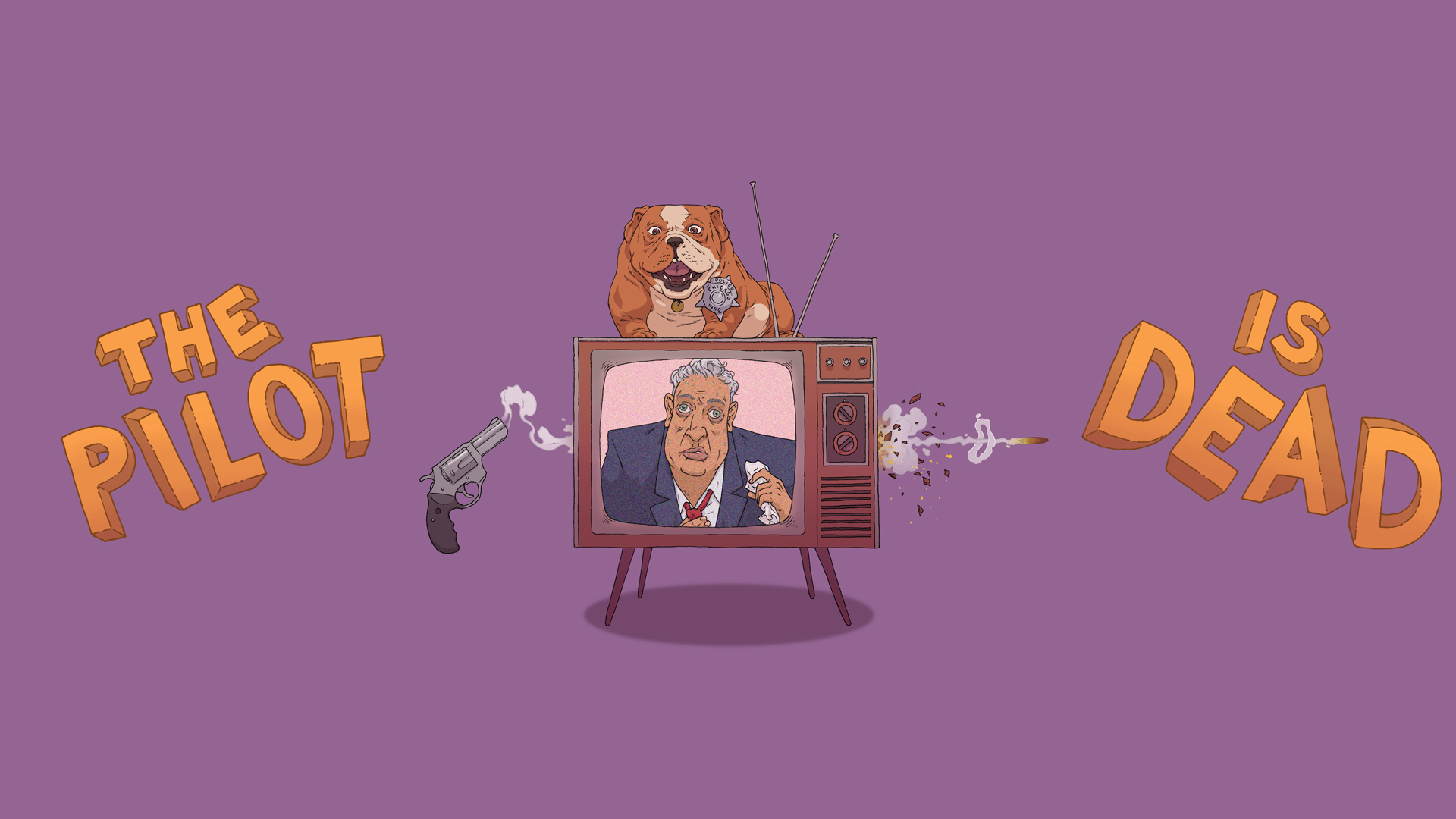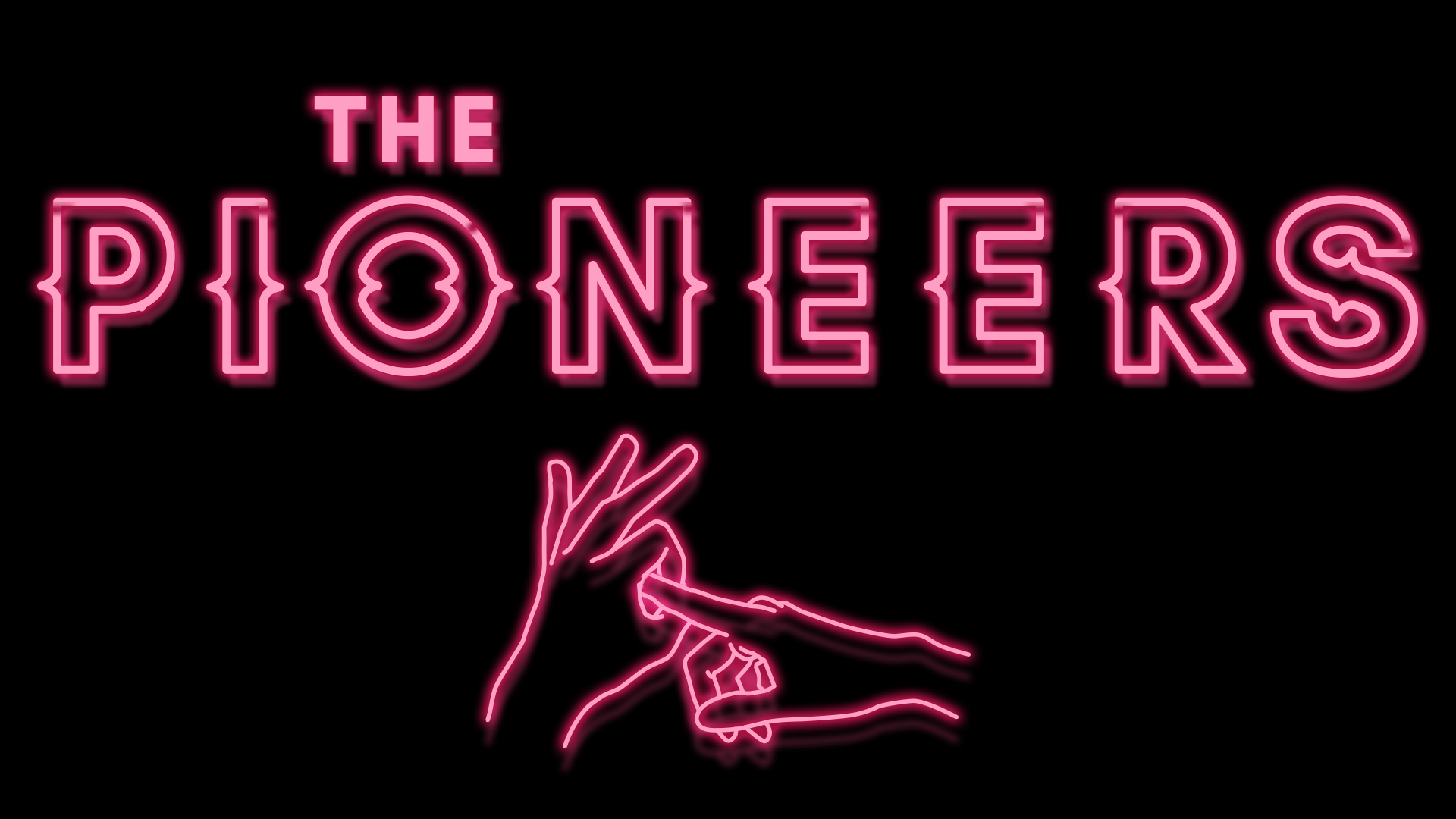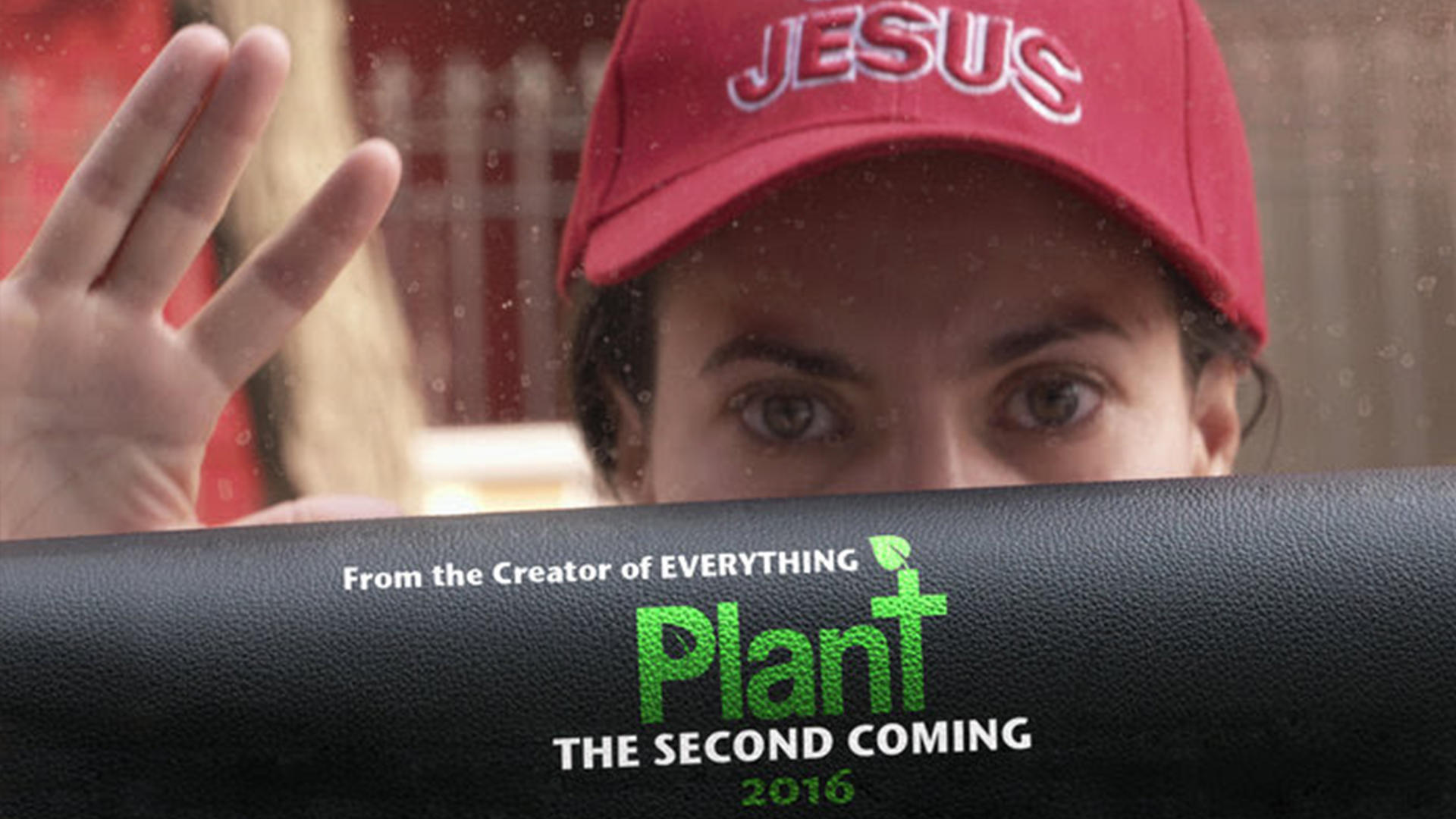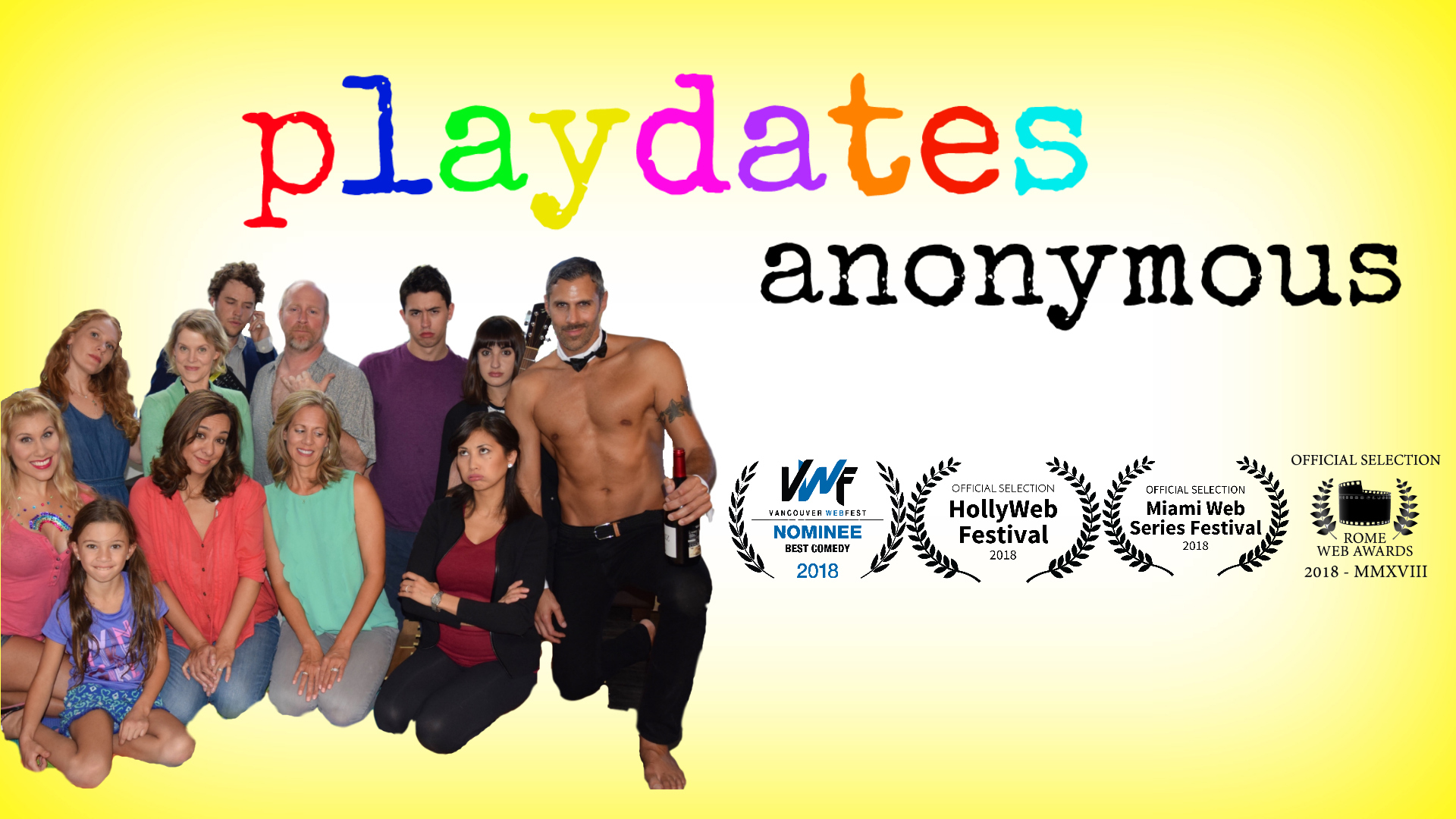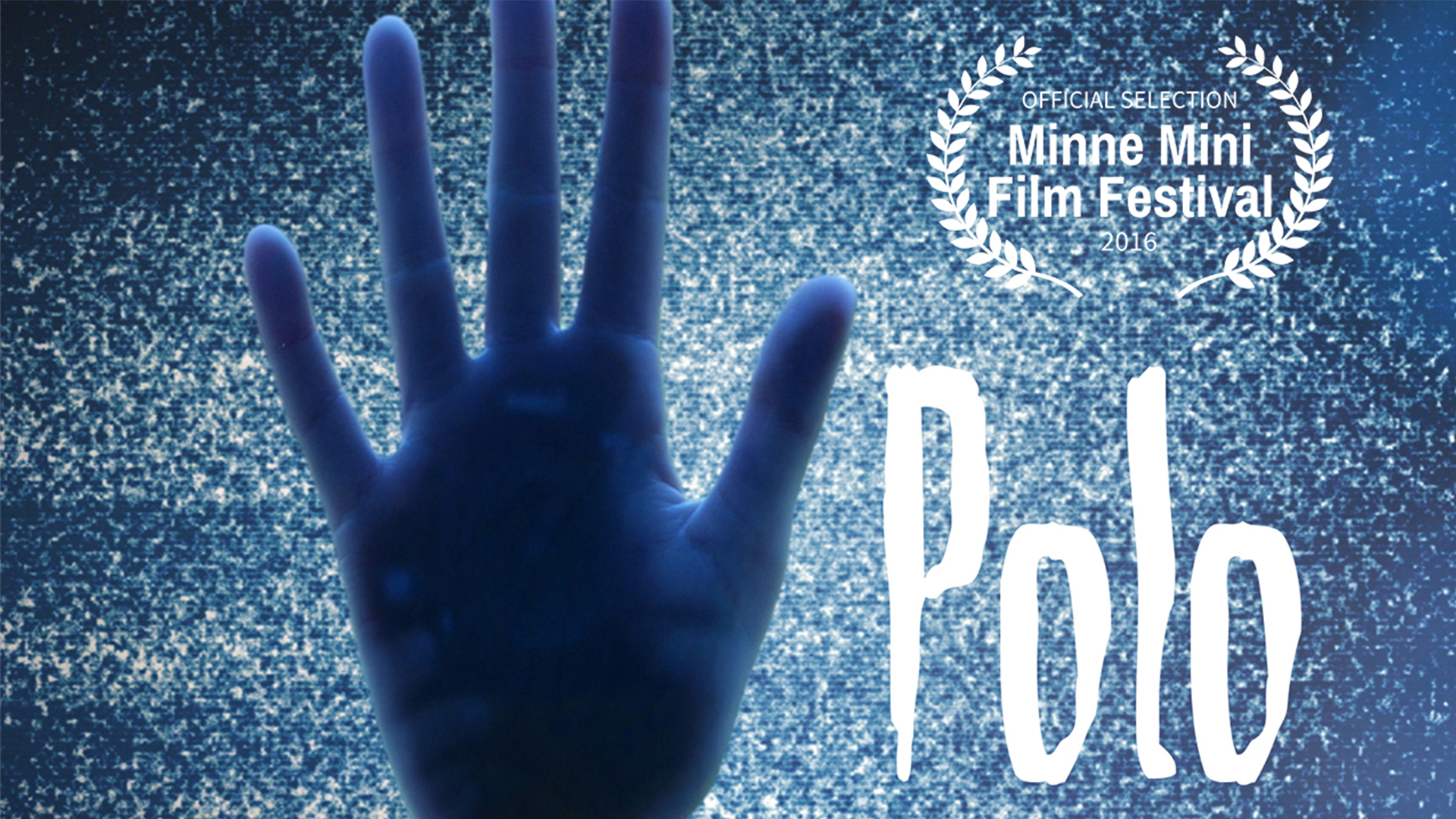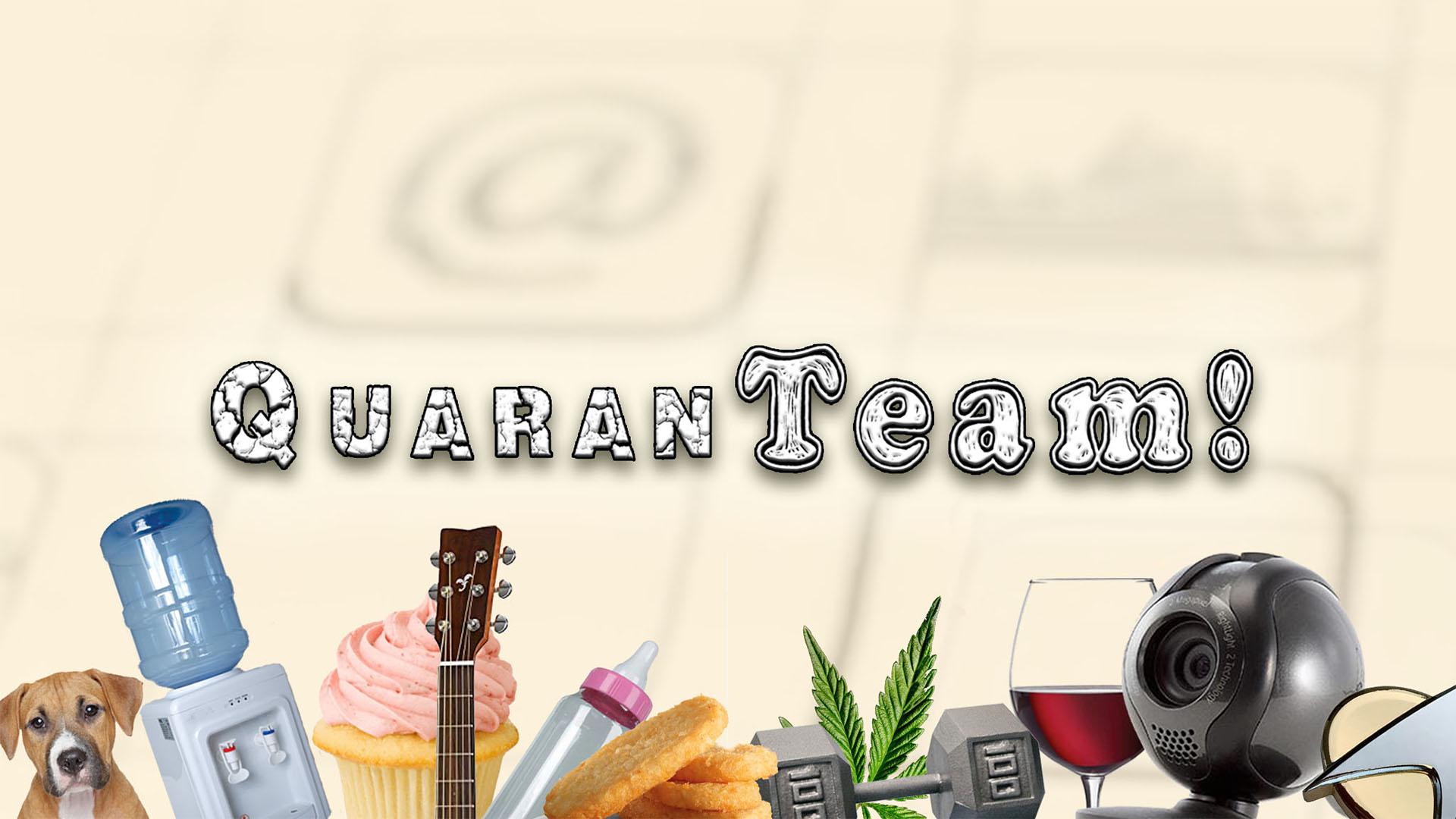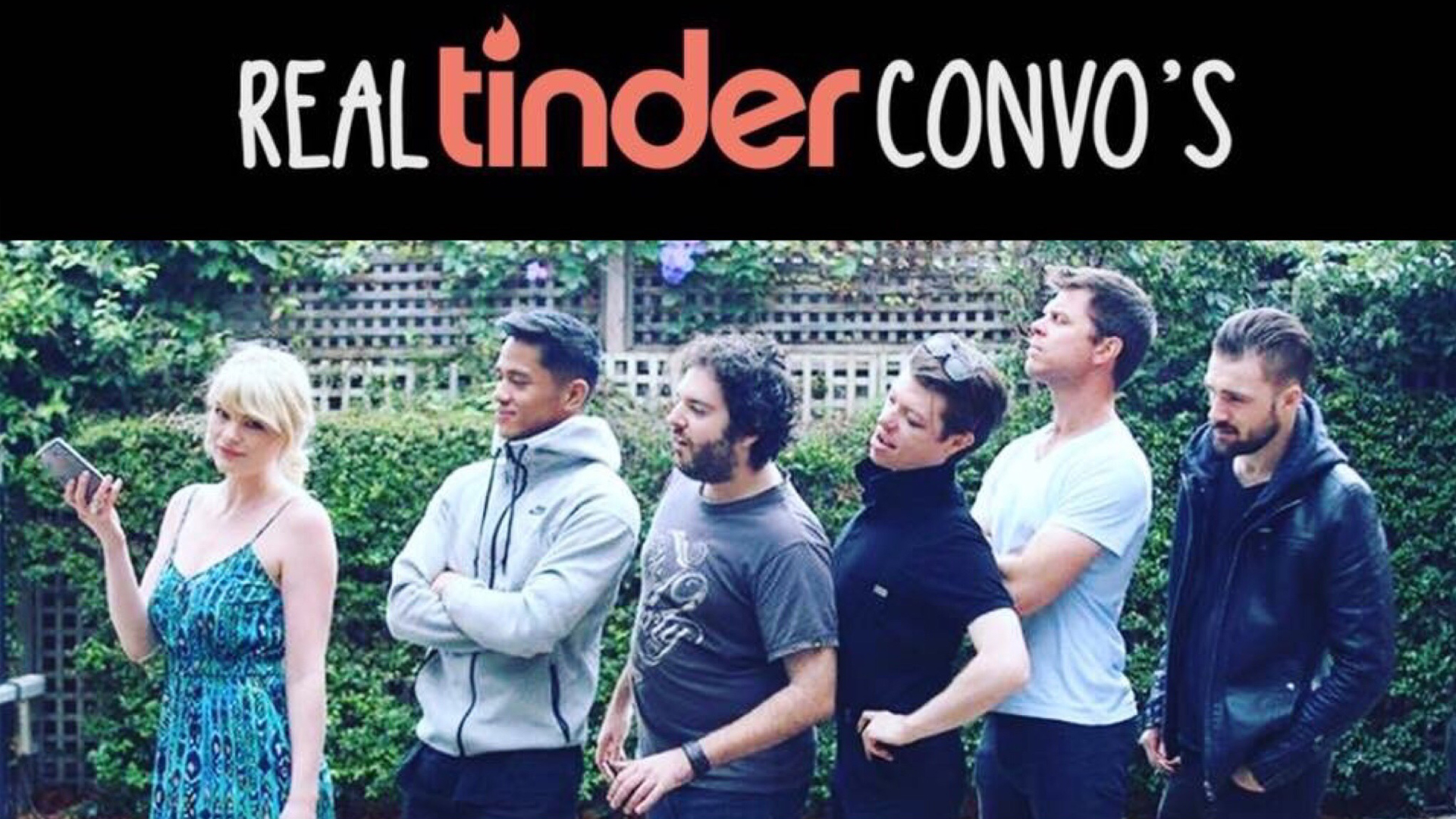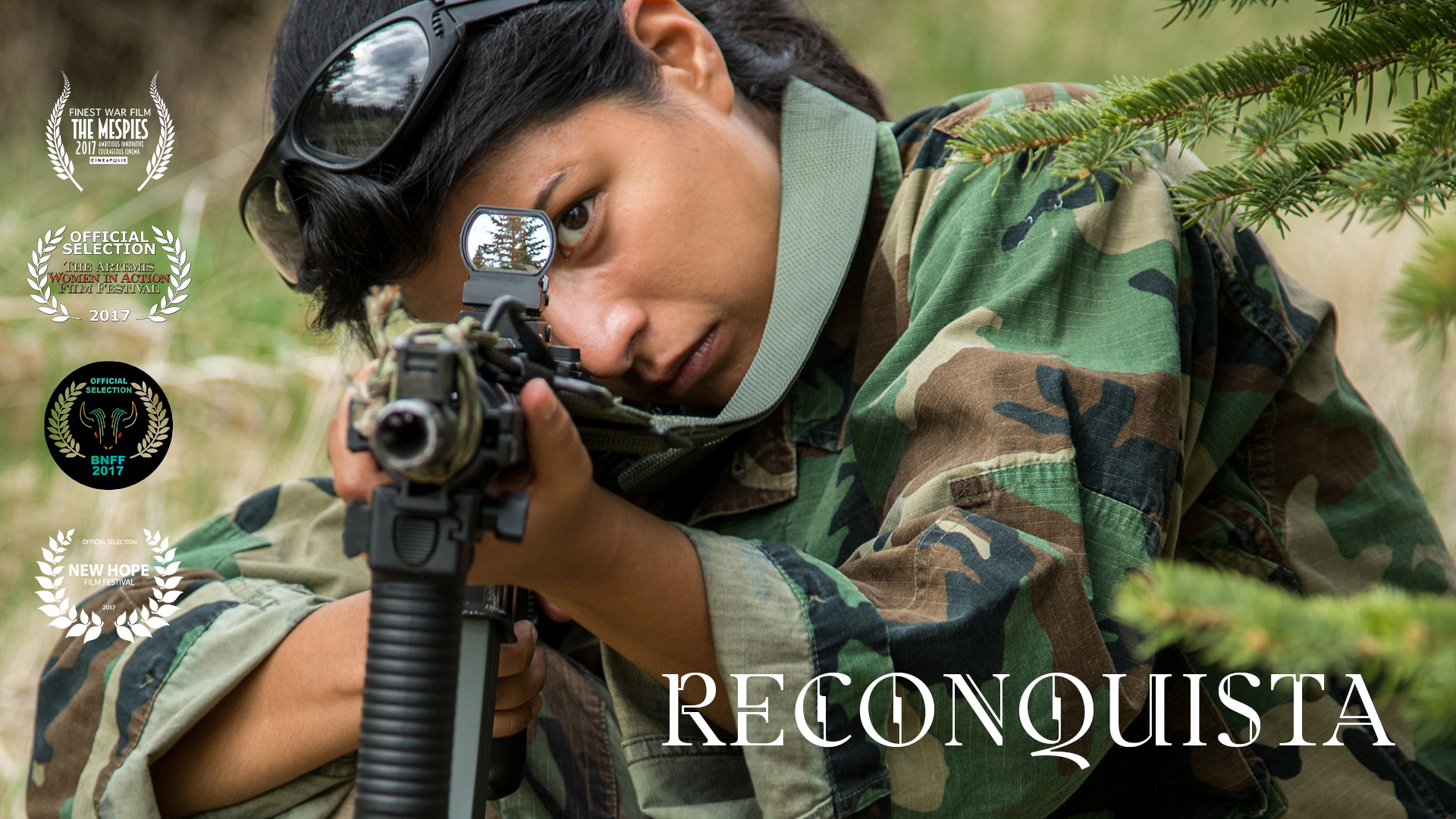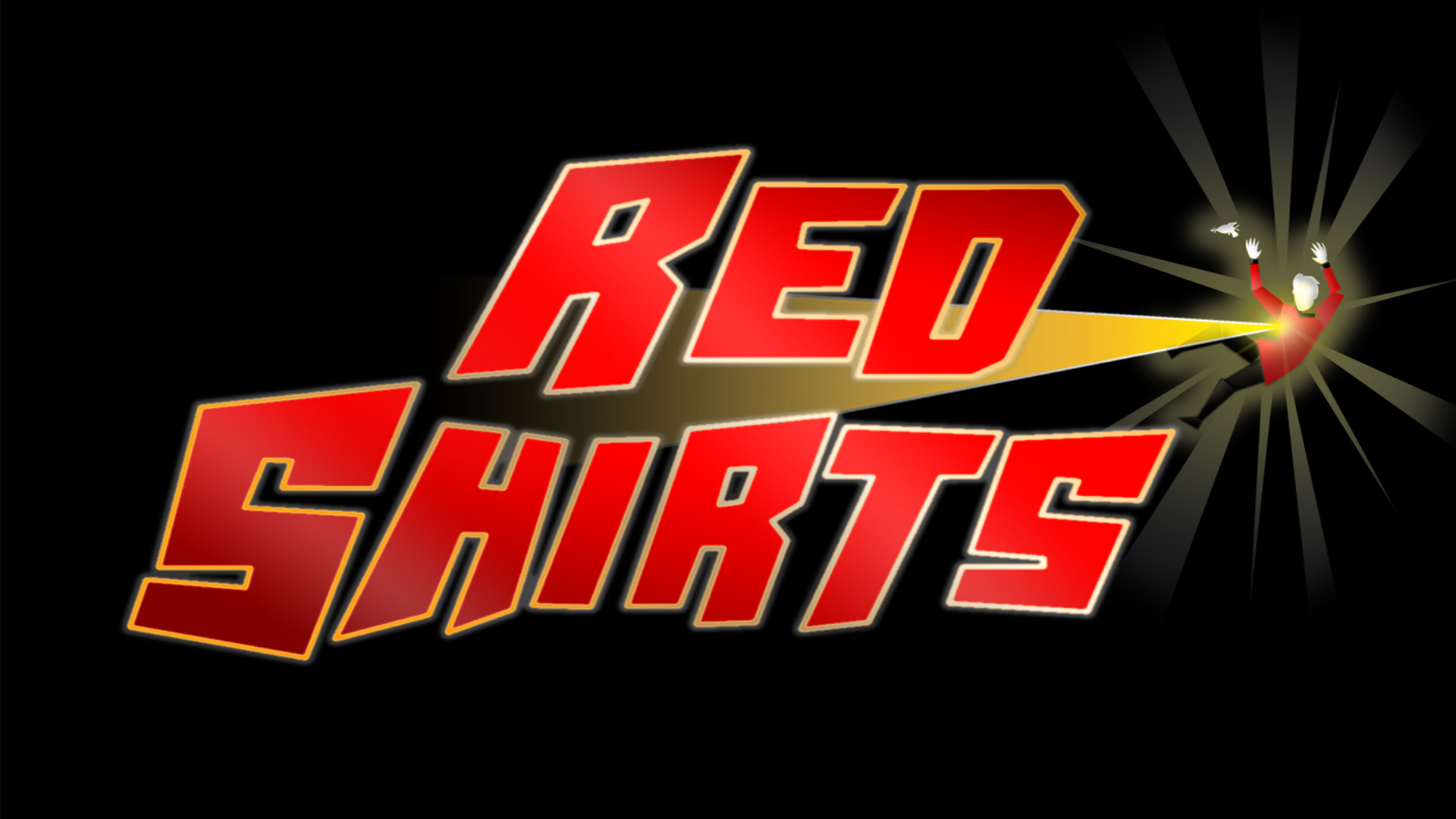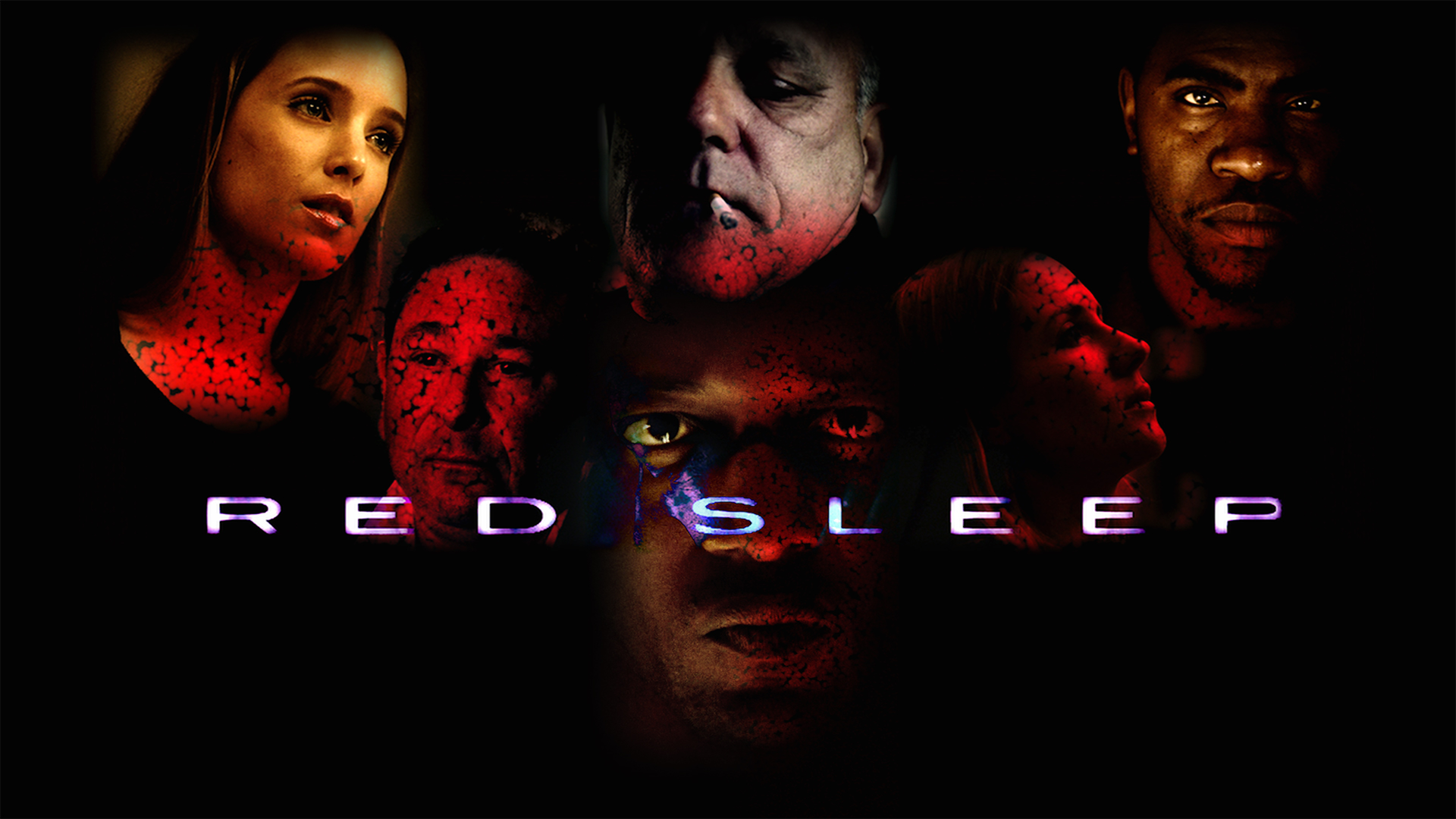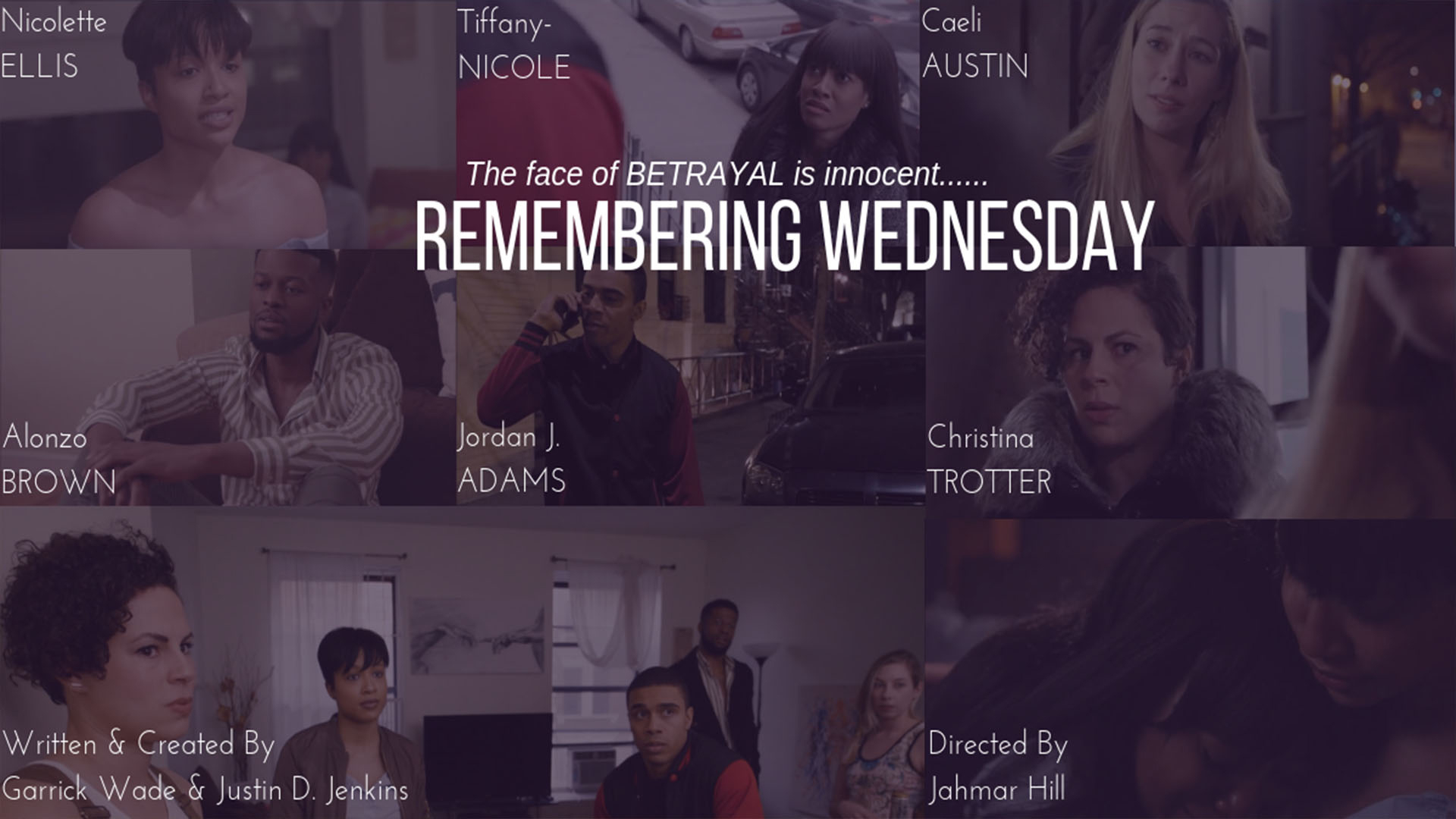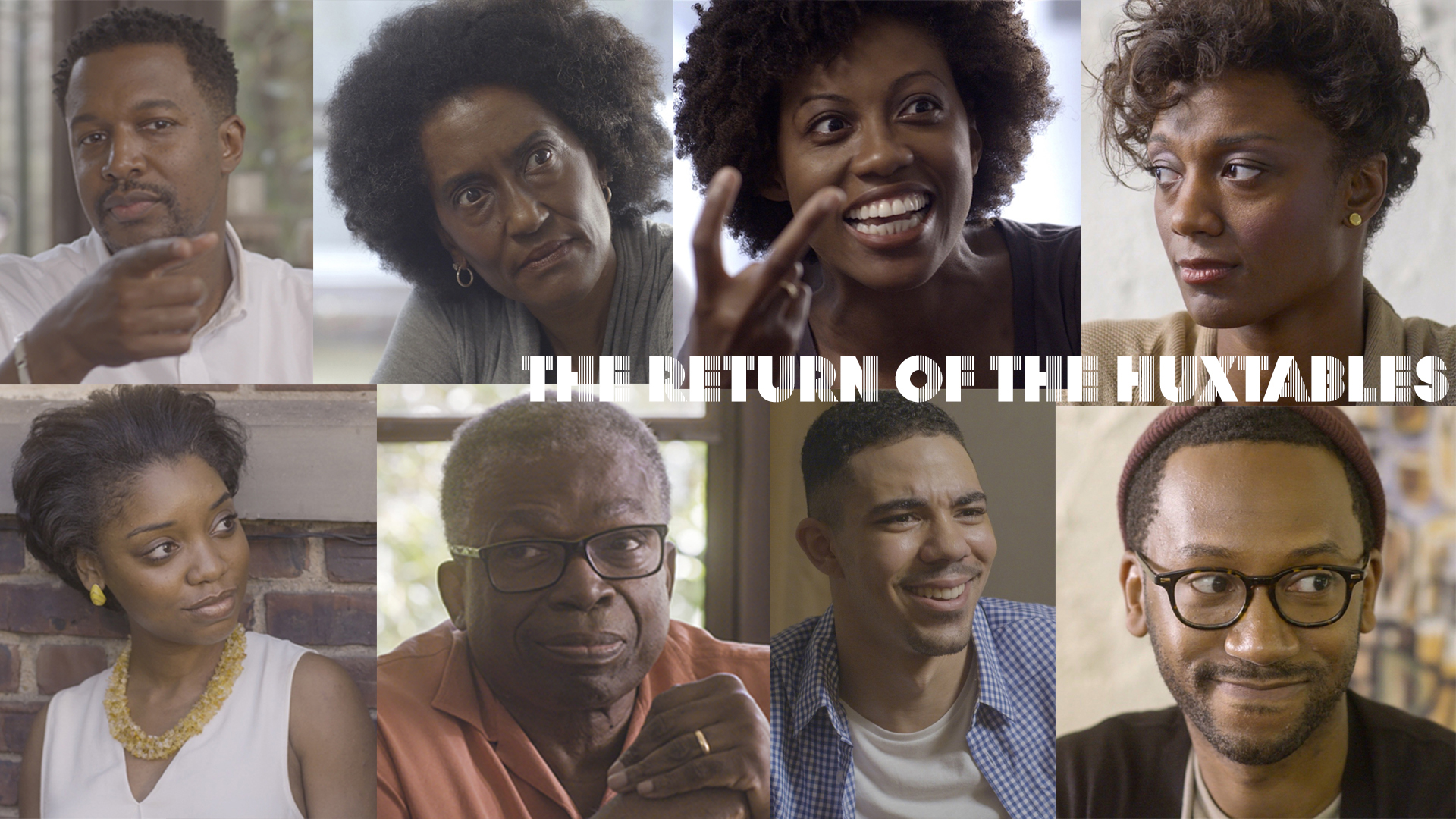 The Return of the Huxtables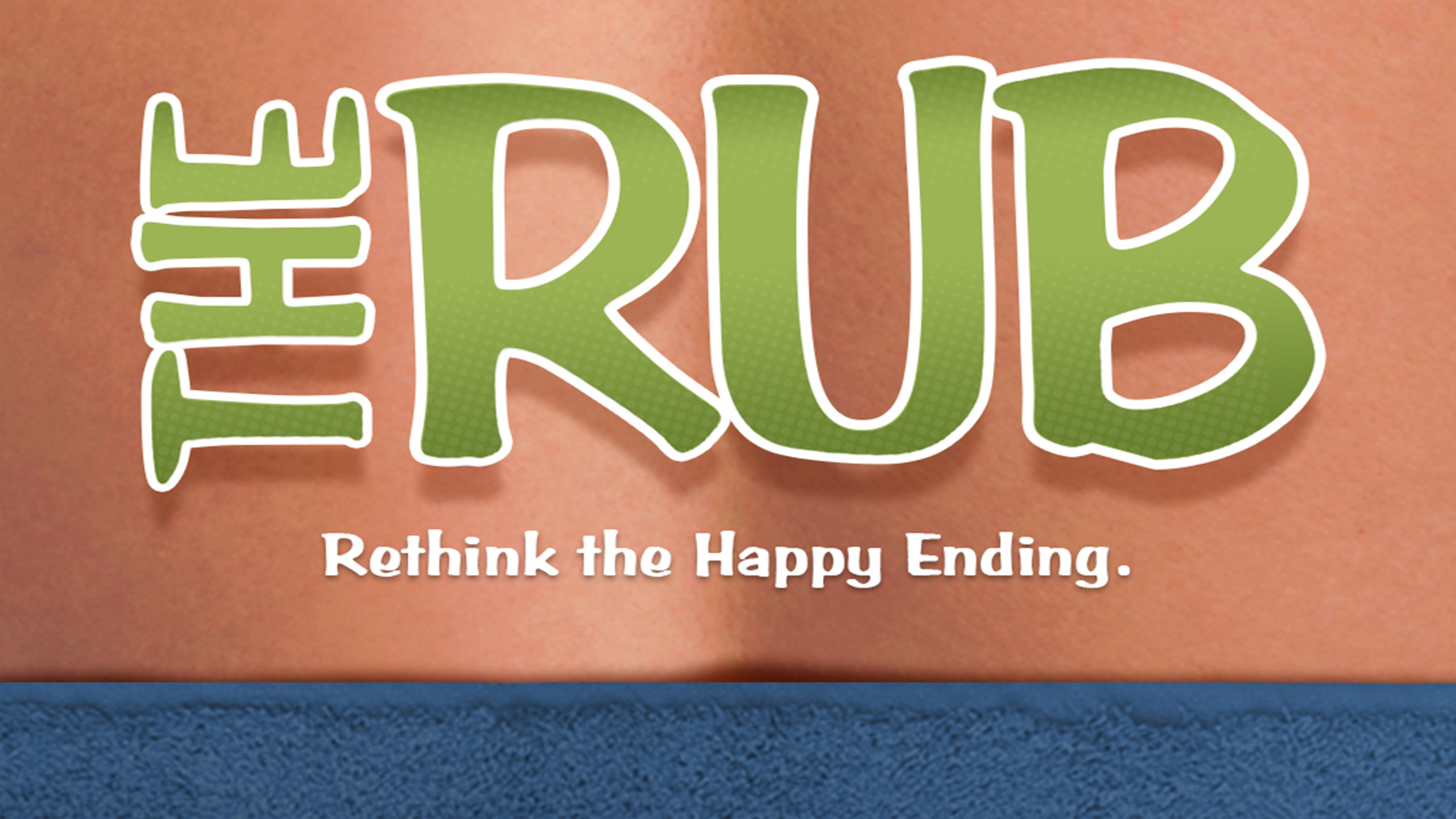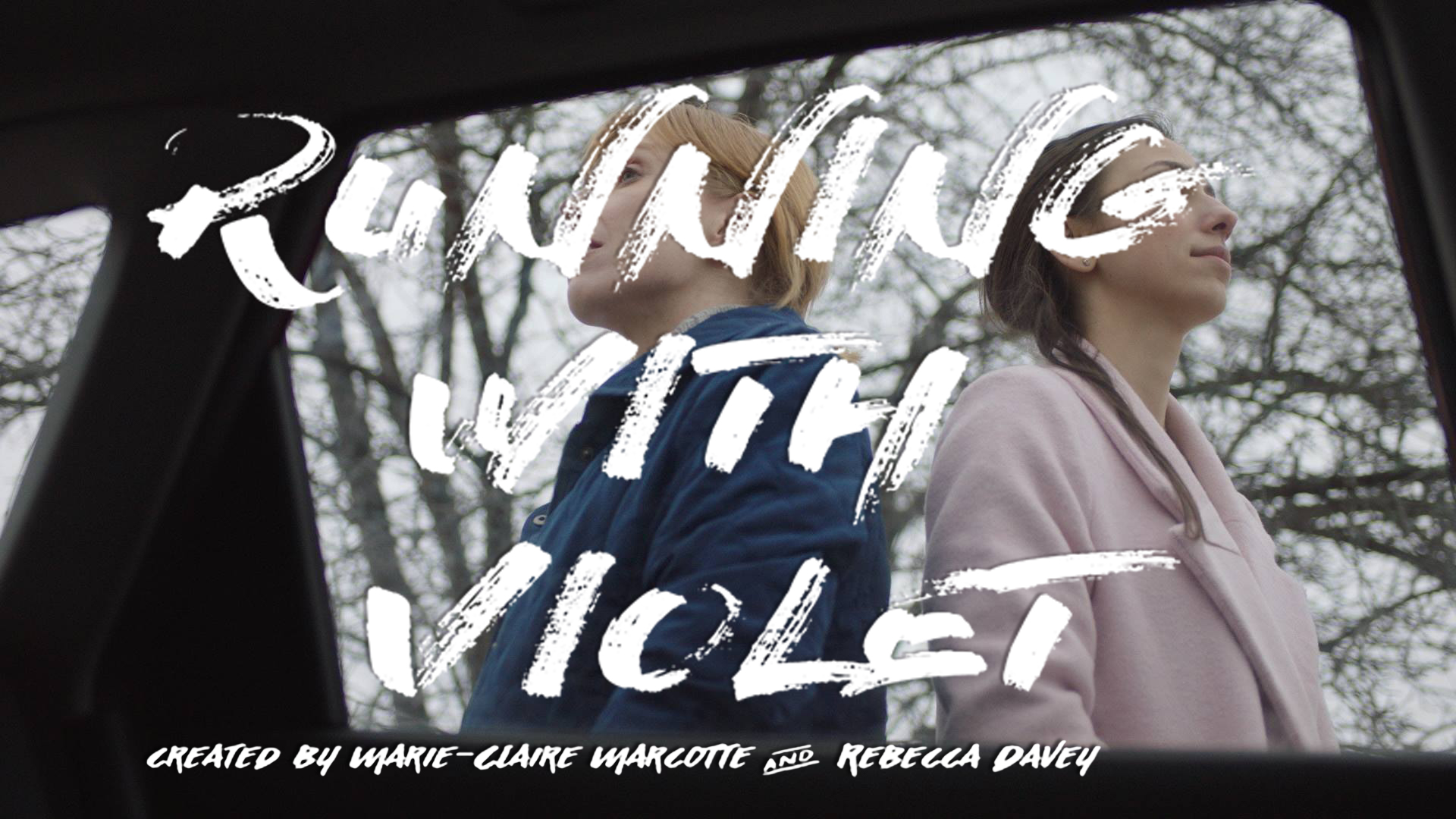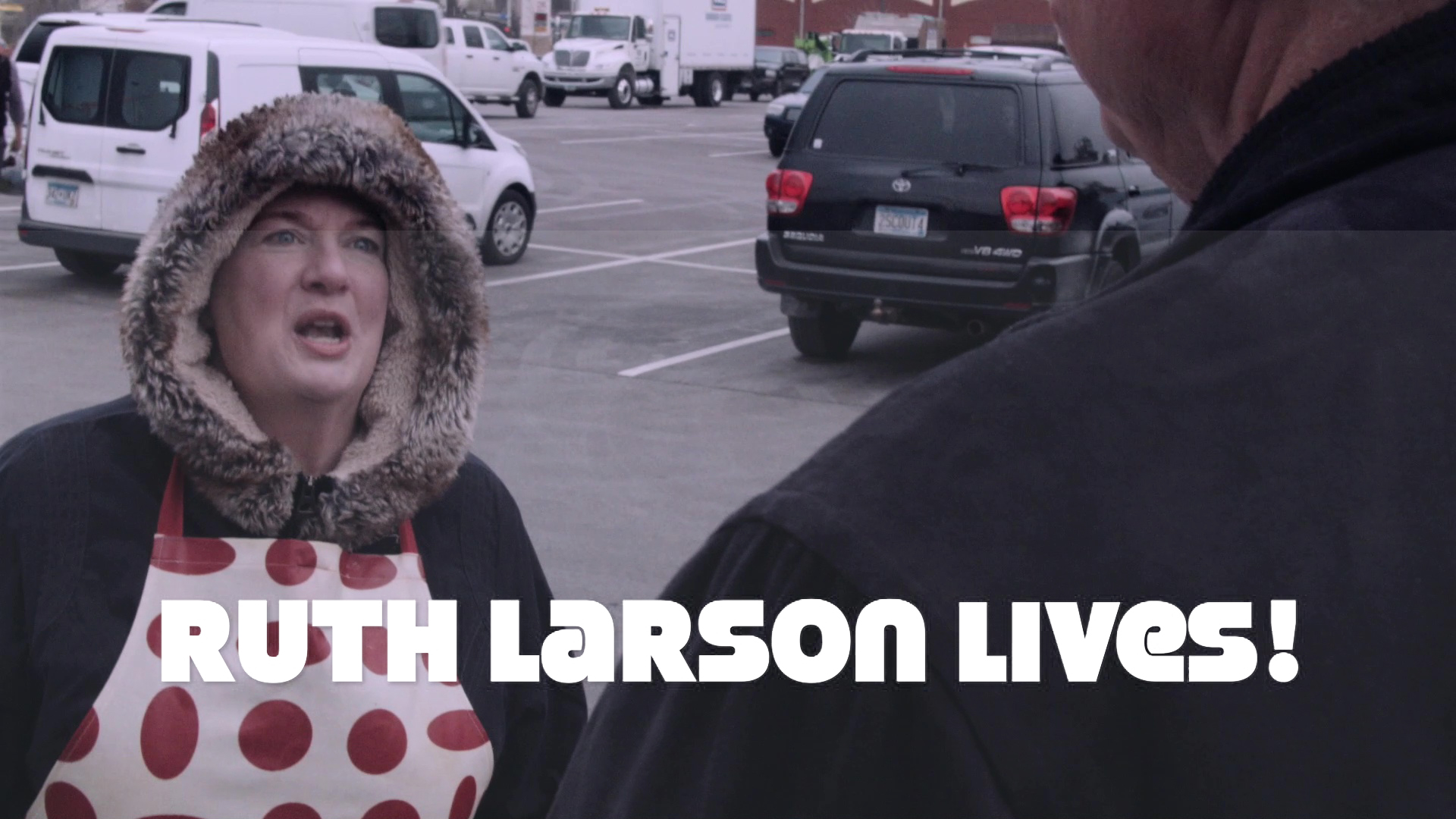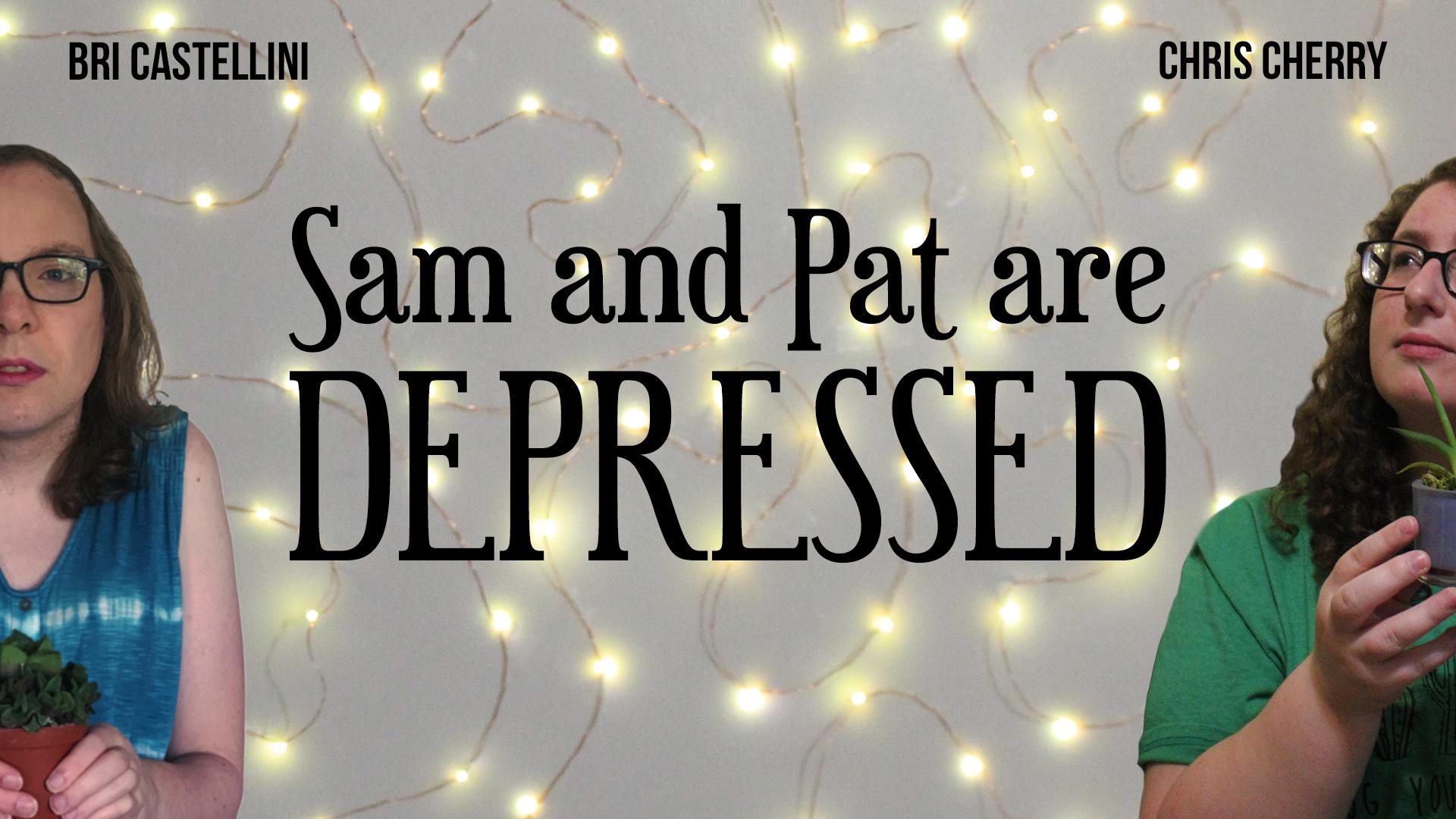 Sam and Pat Are Depressed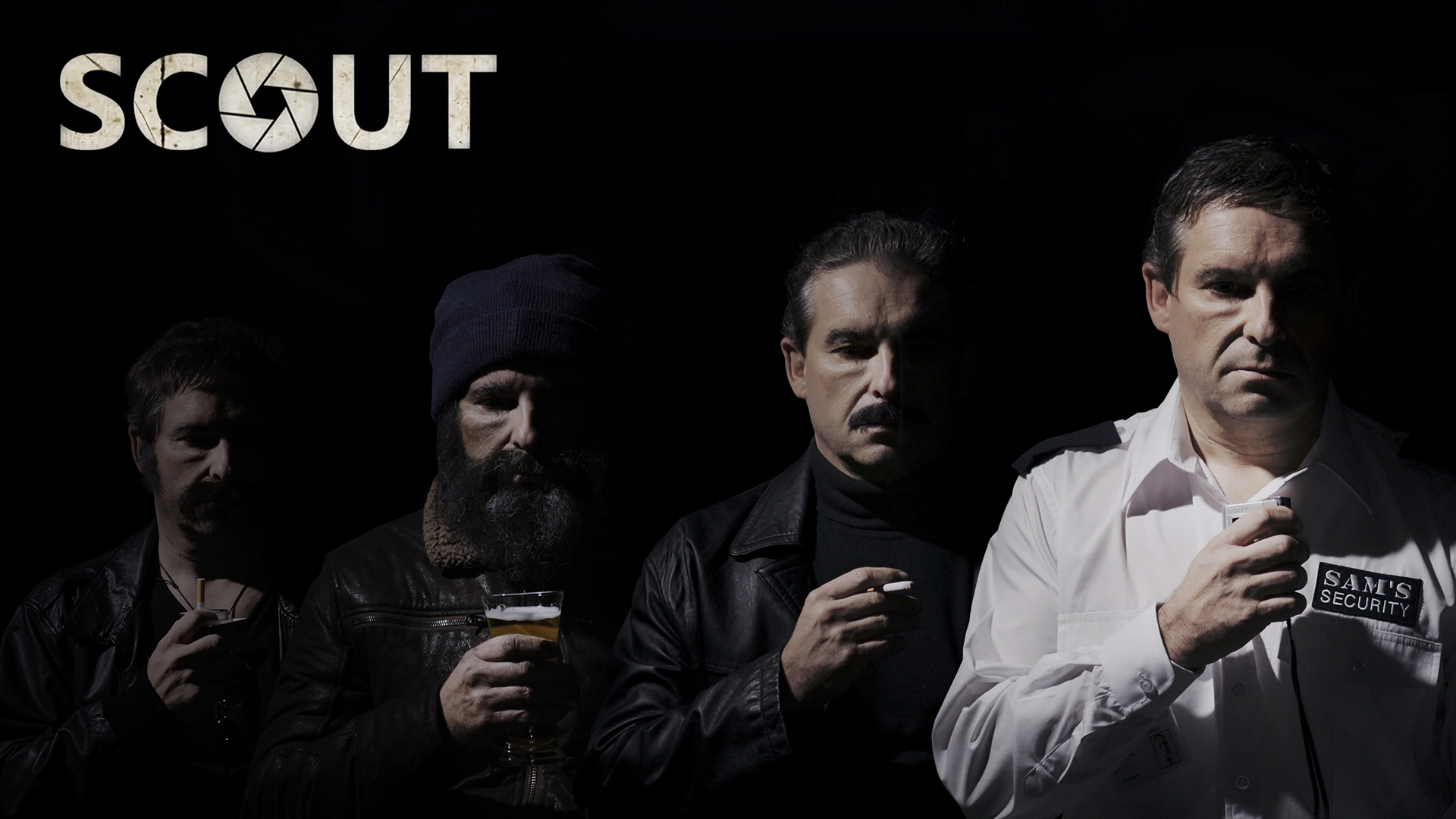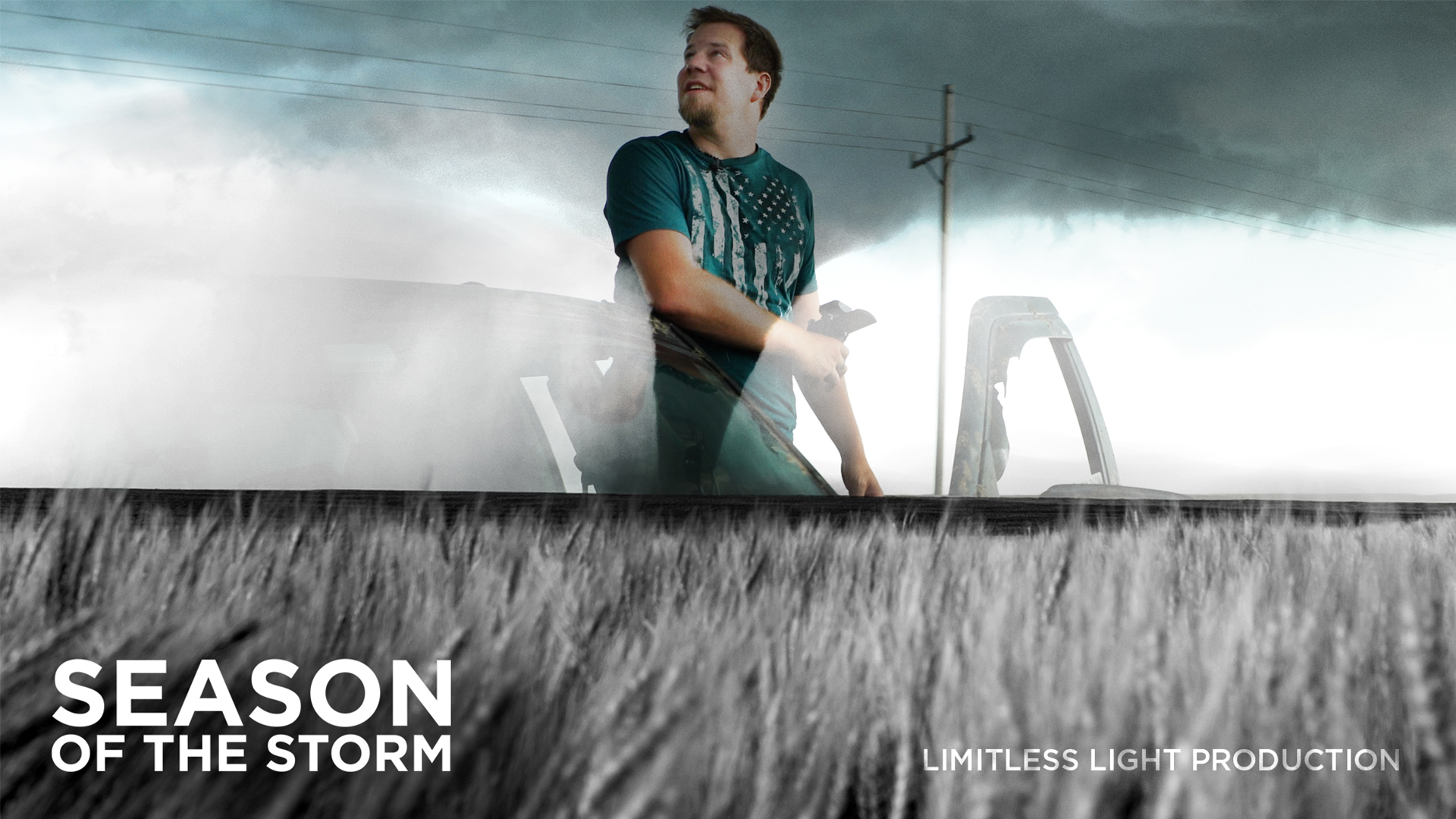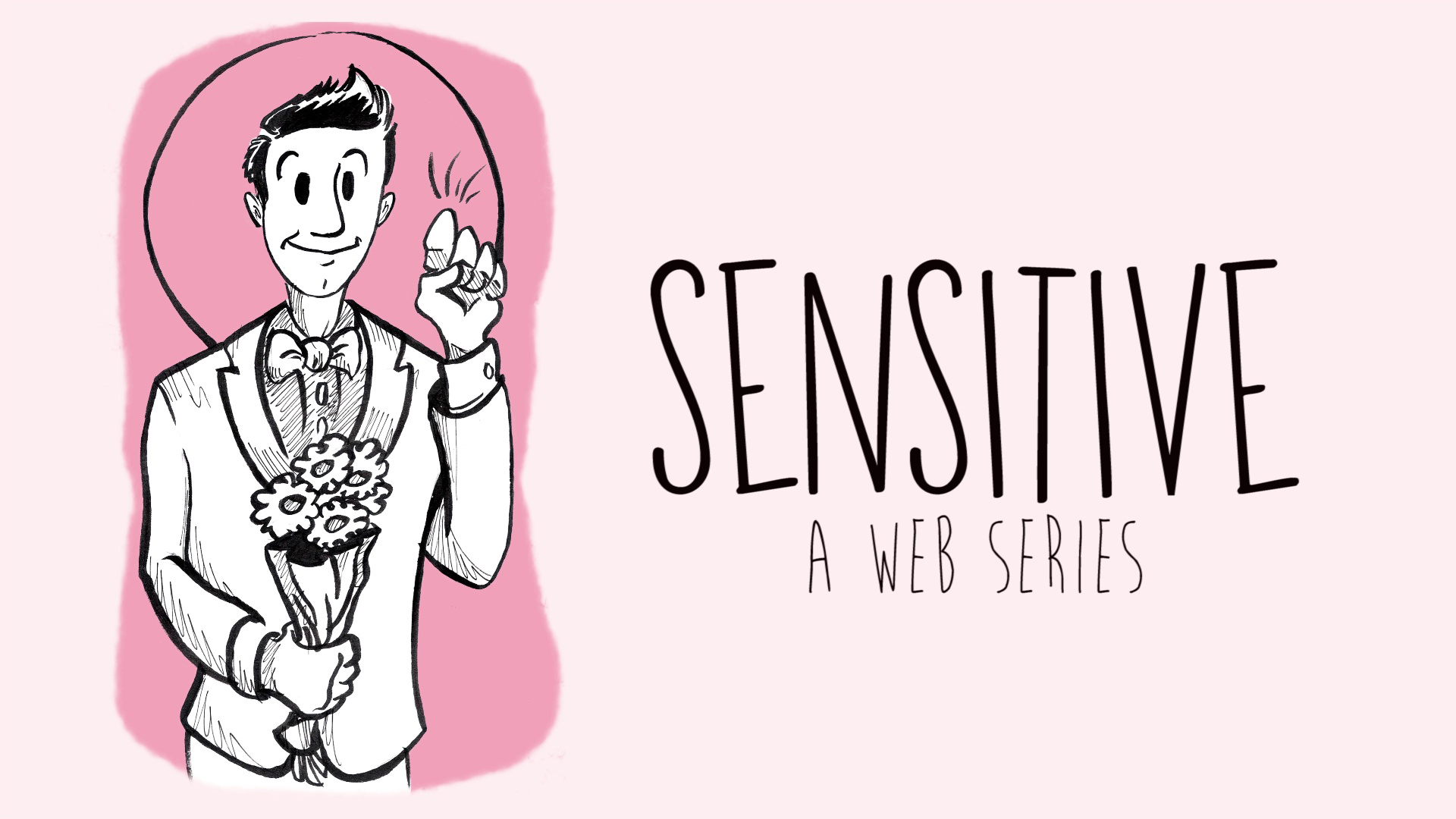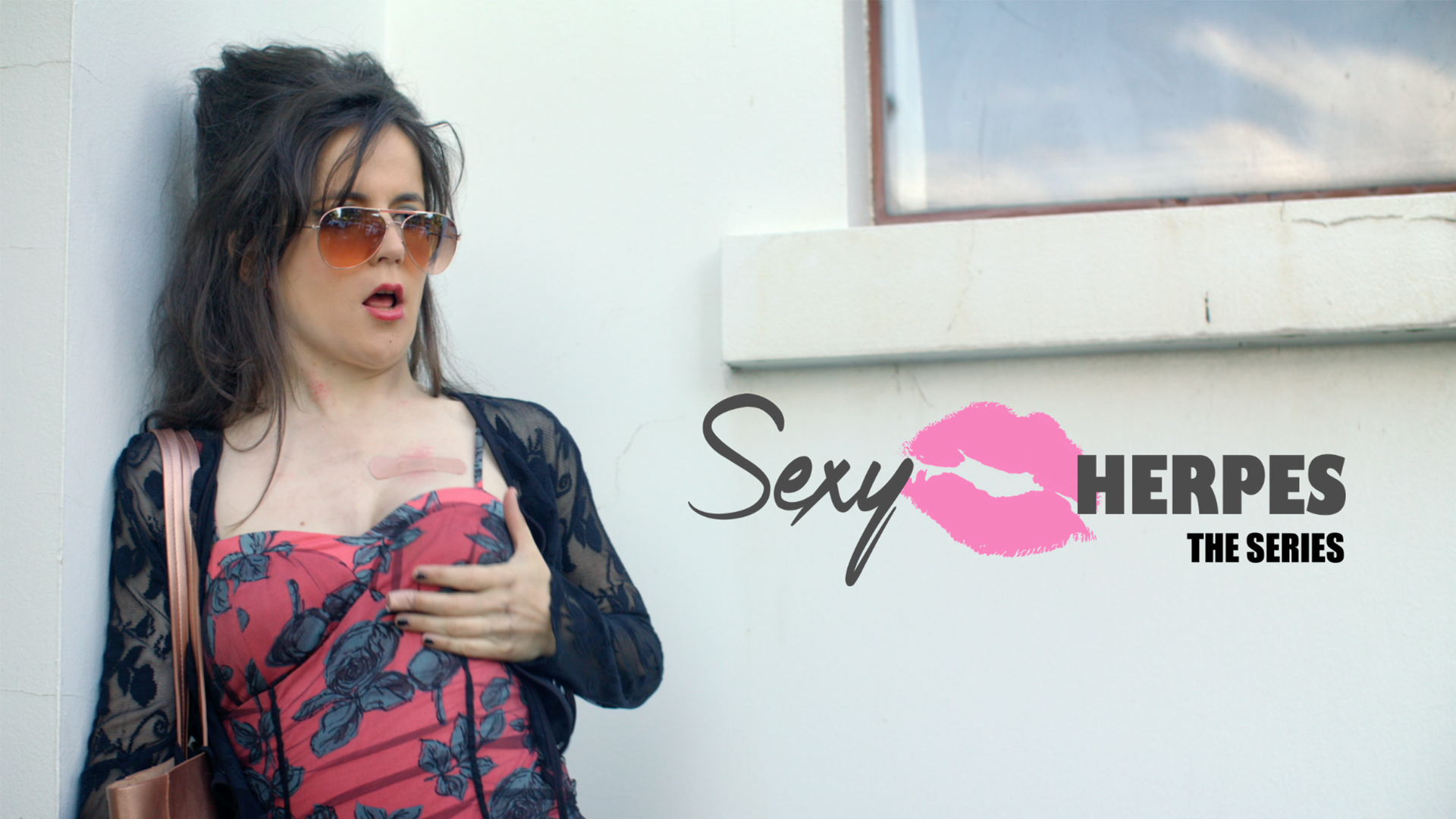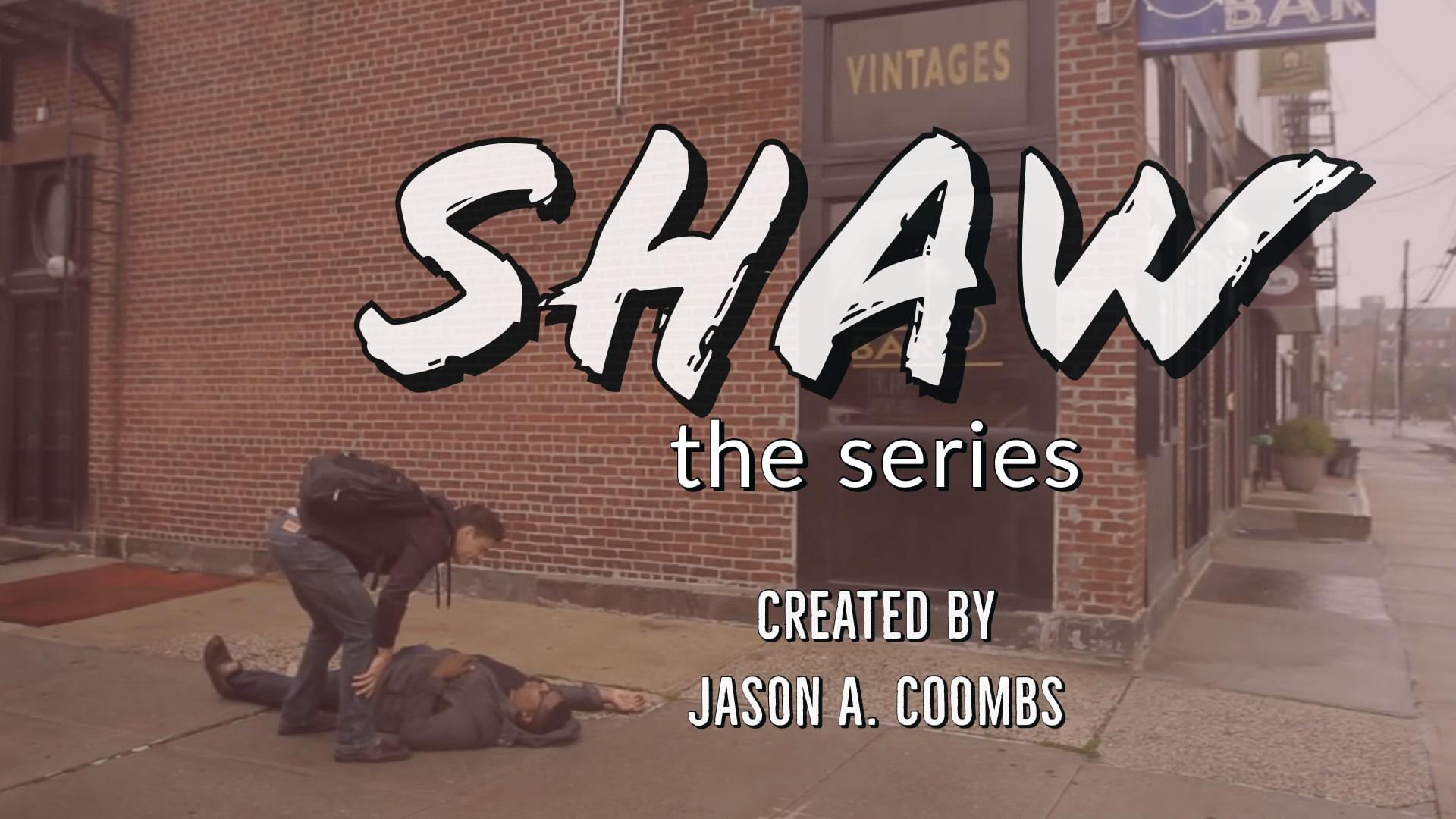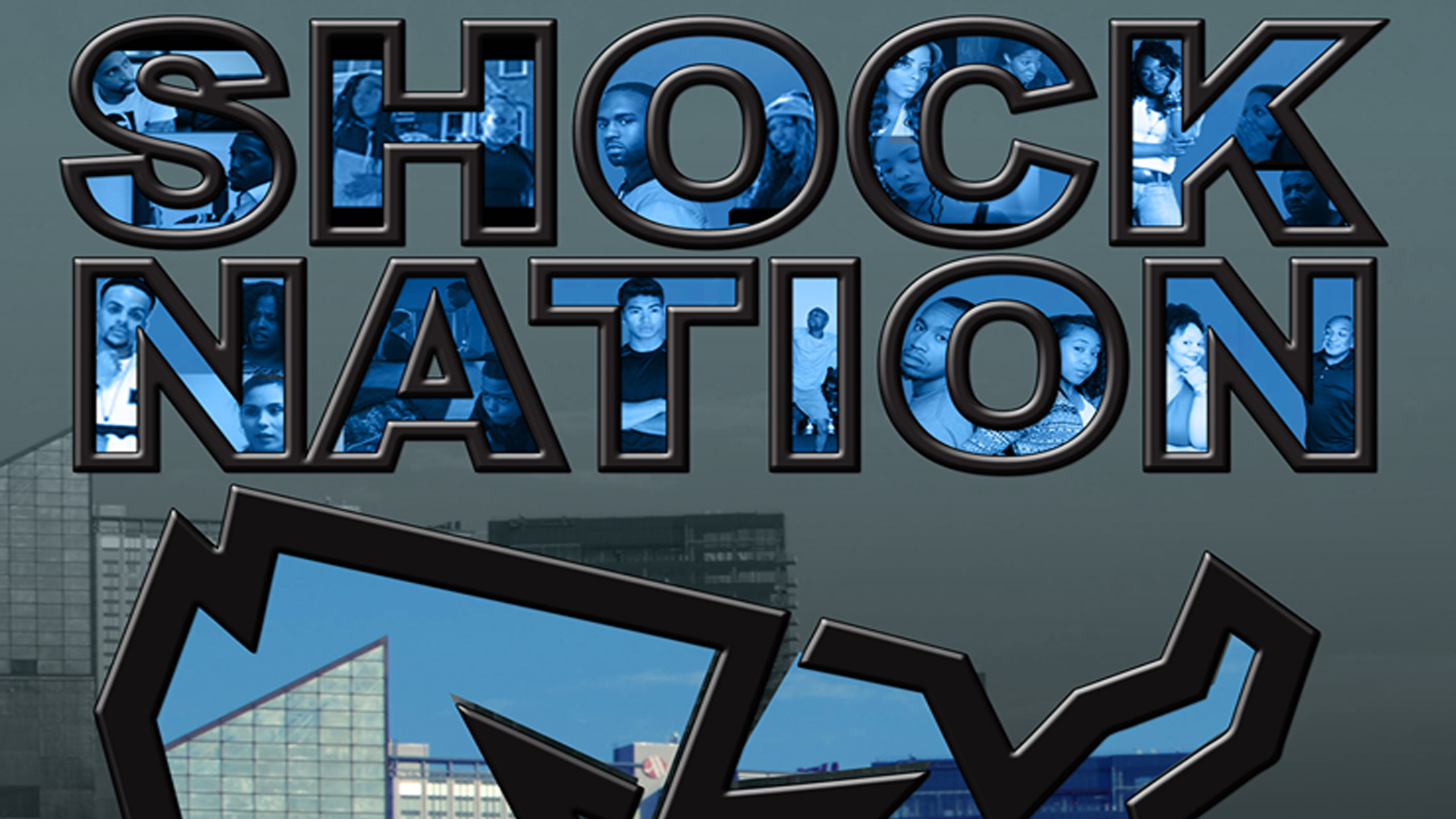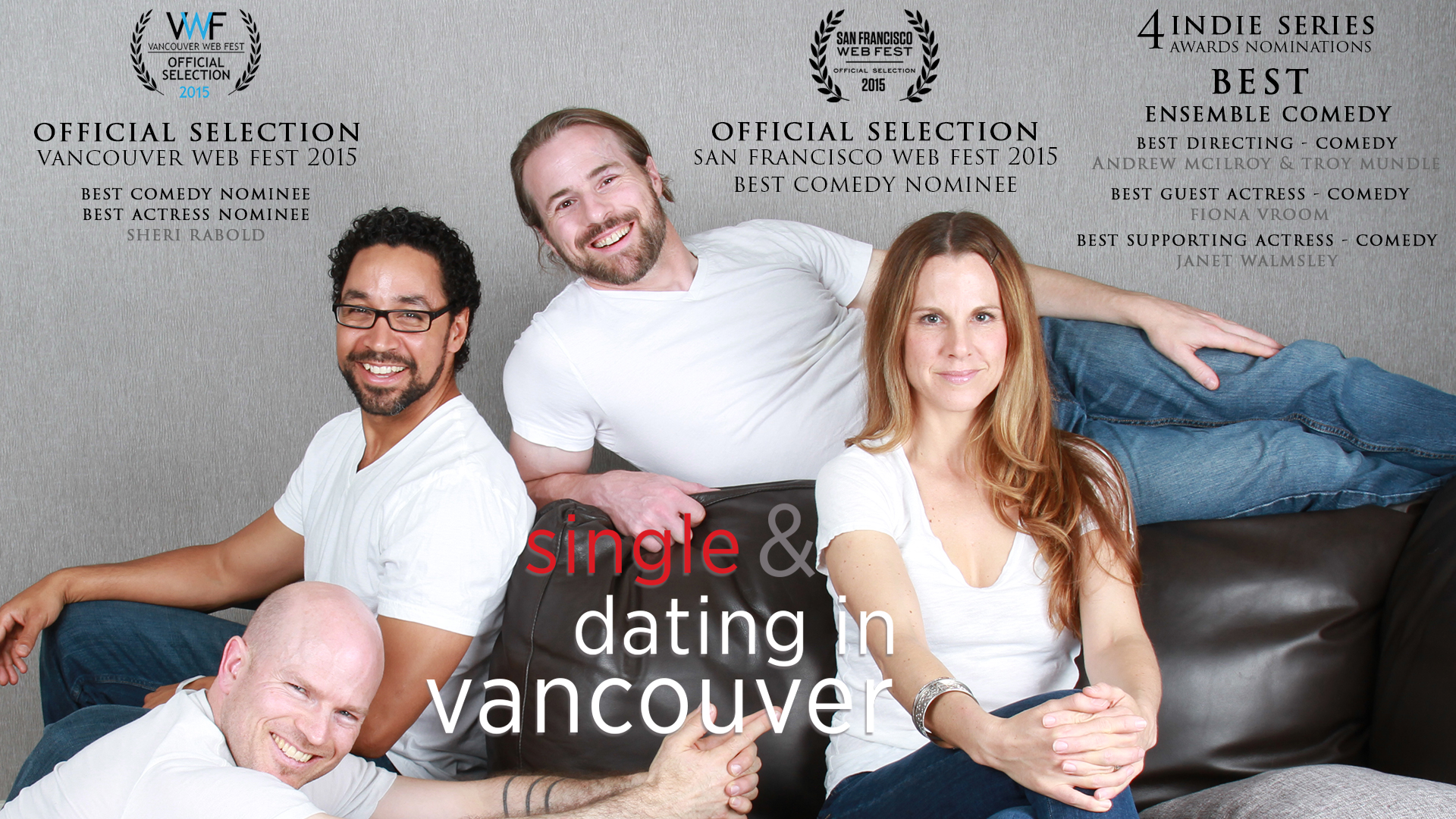 Single and Dating in Vancouver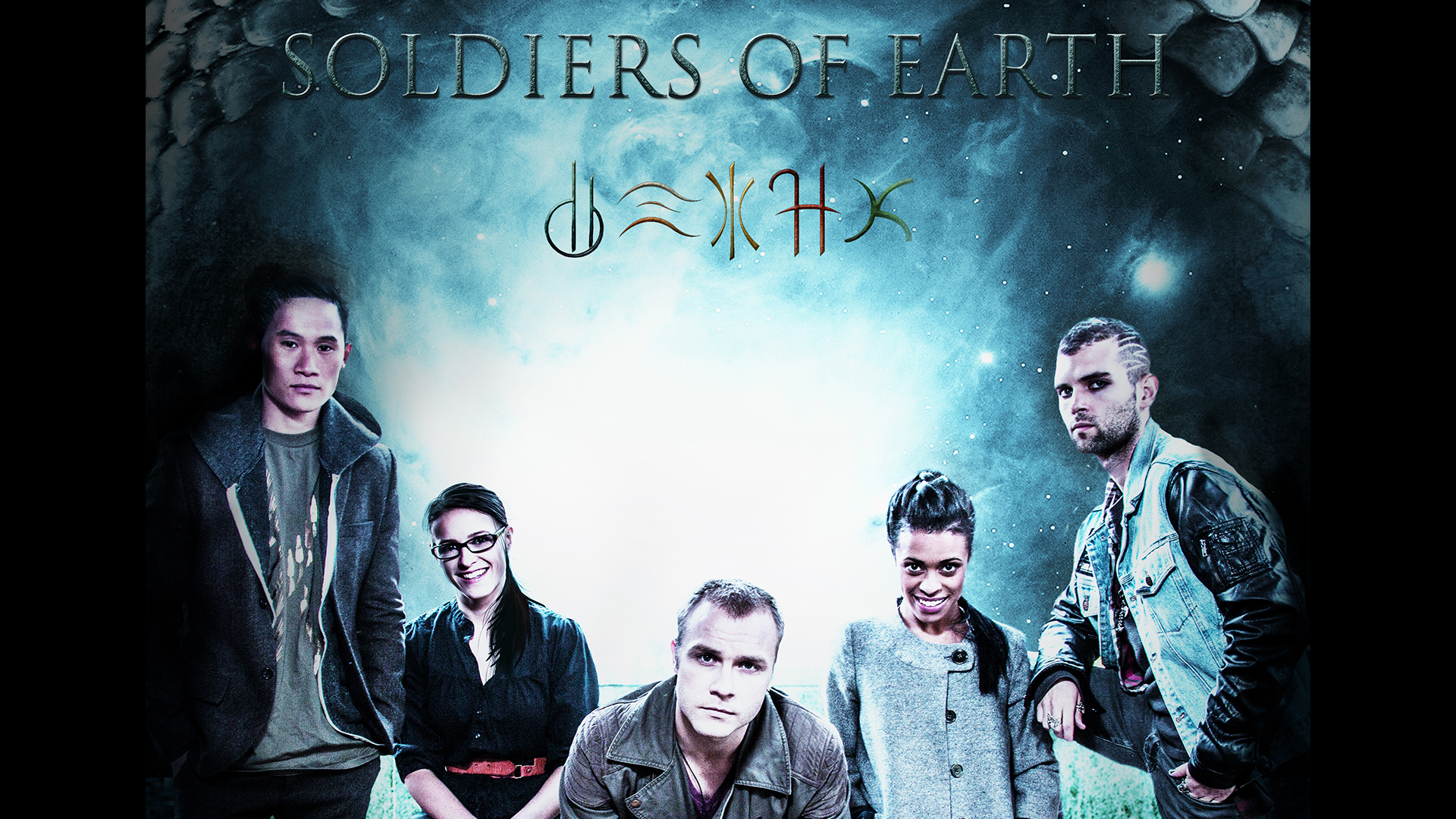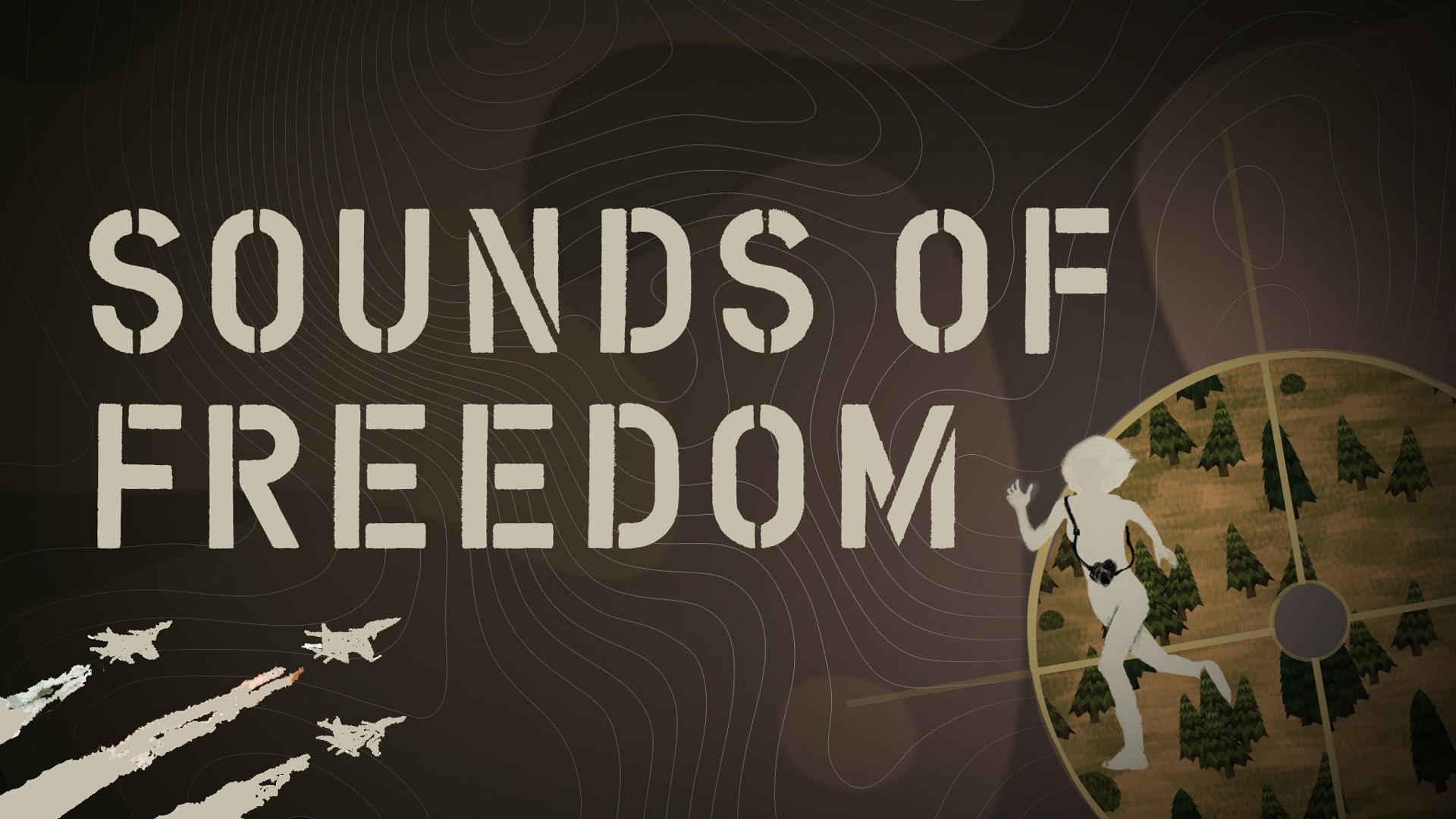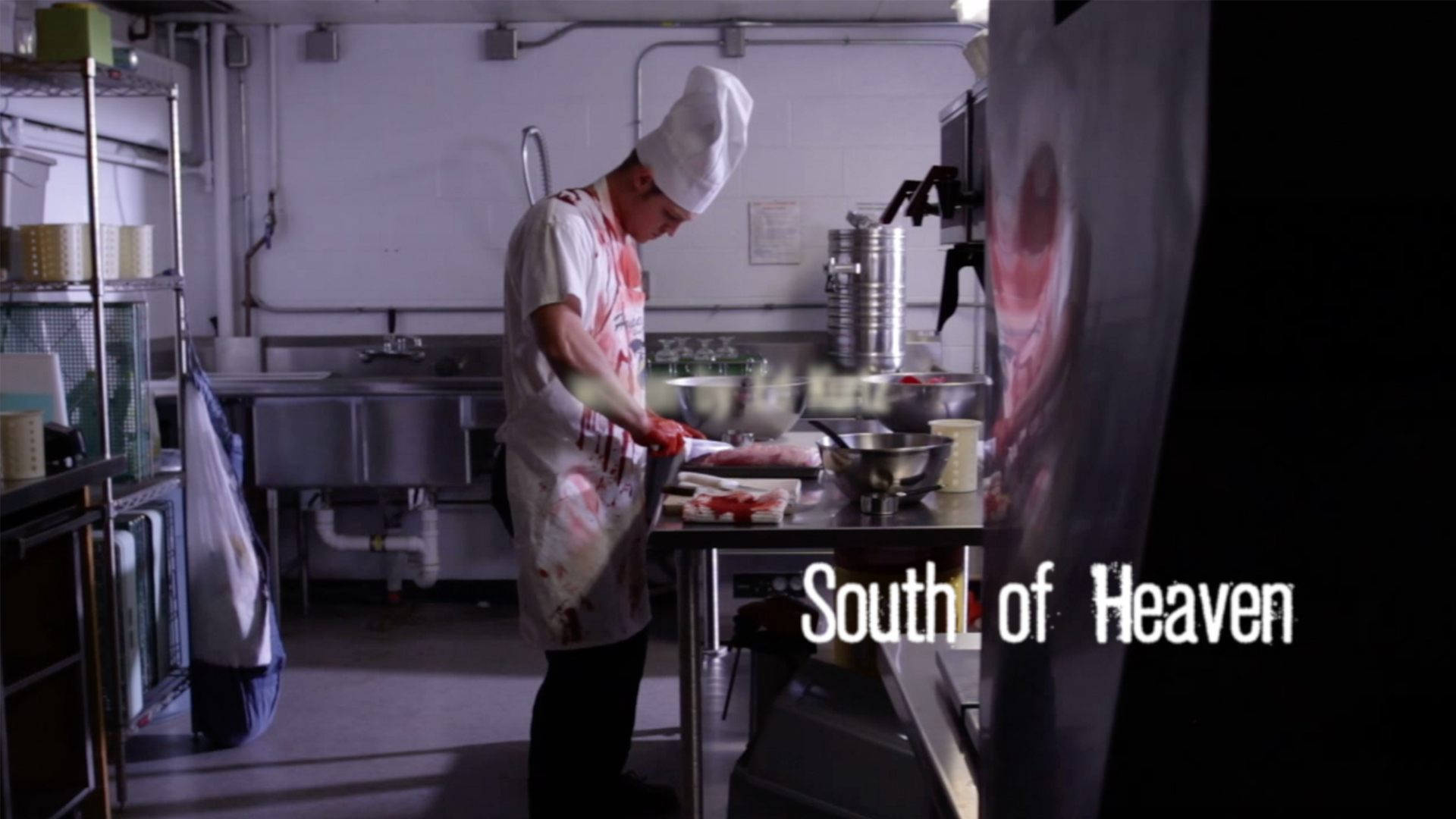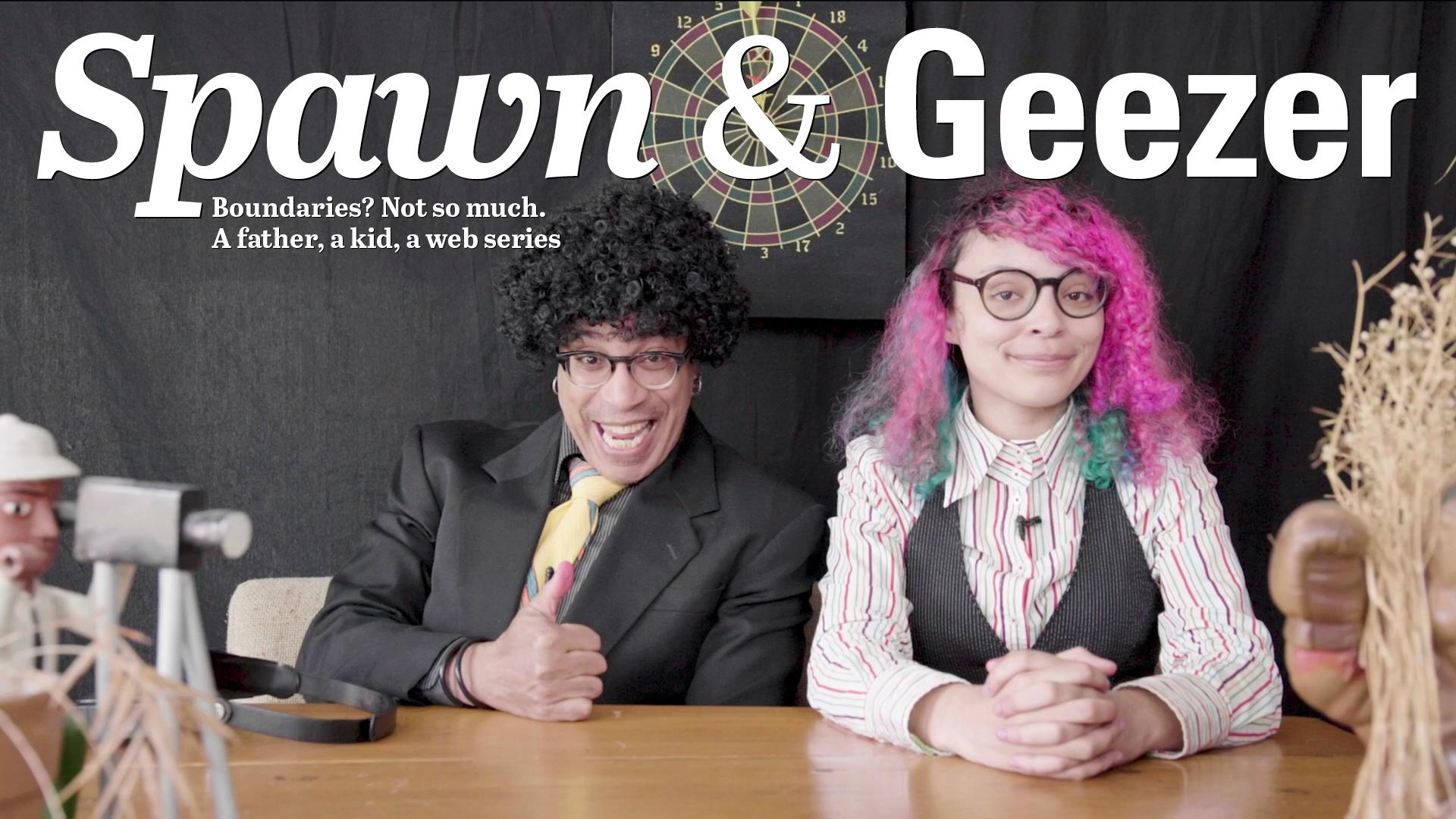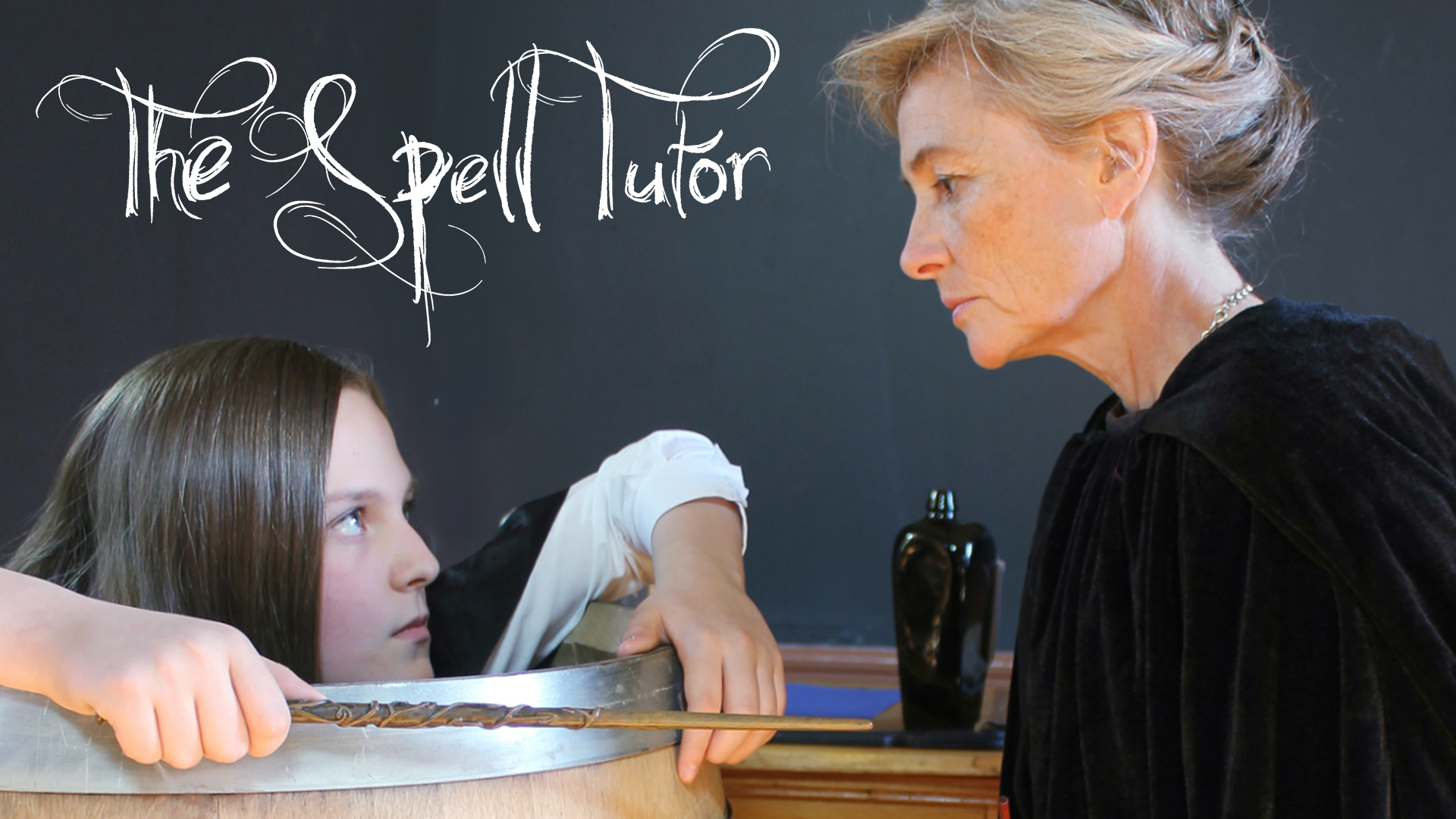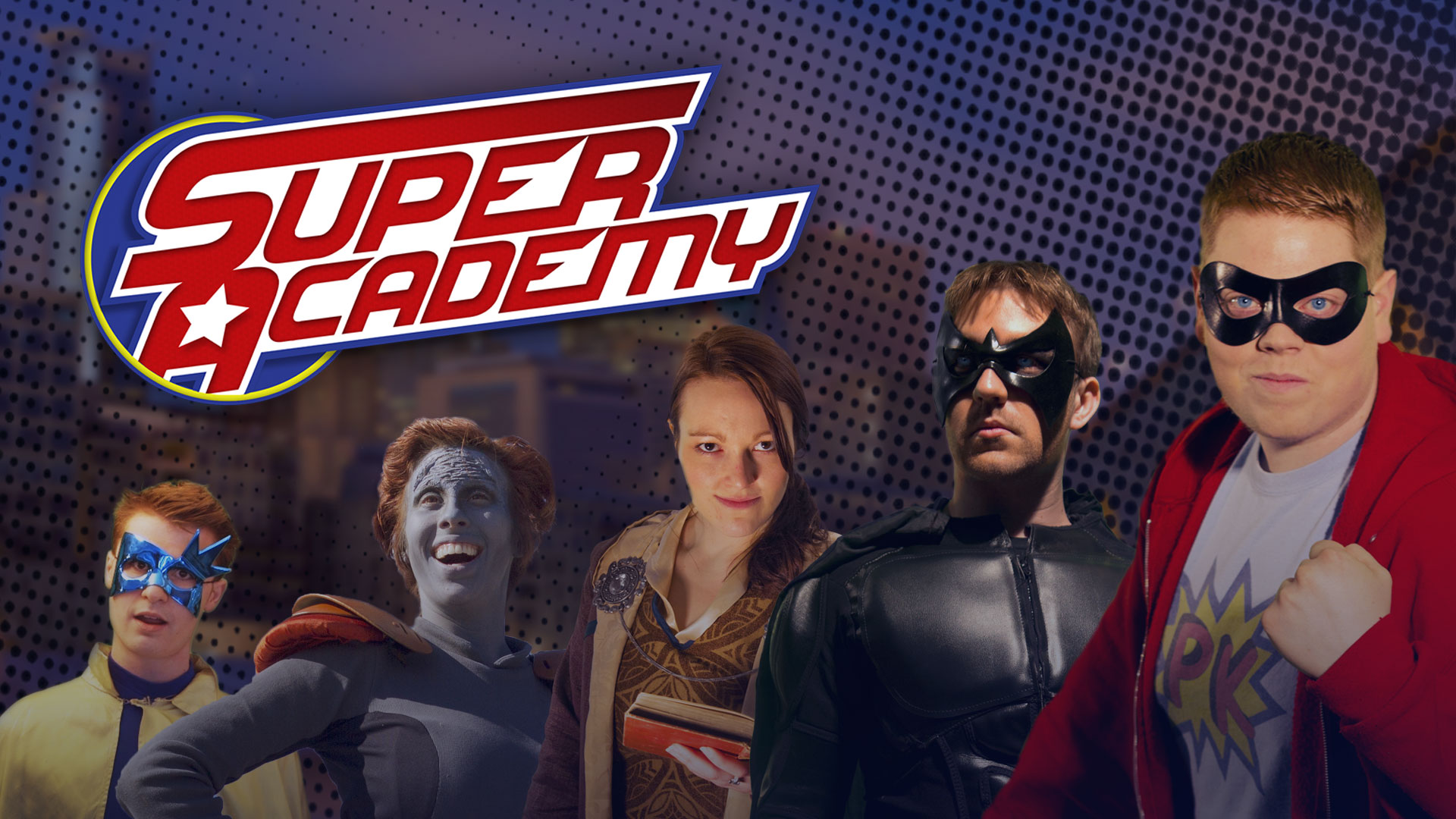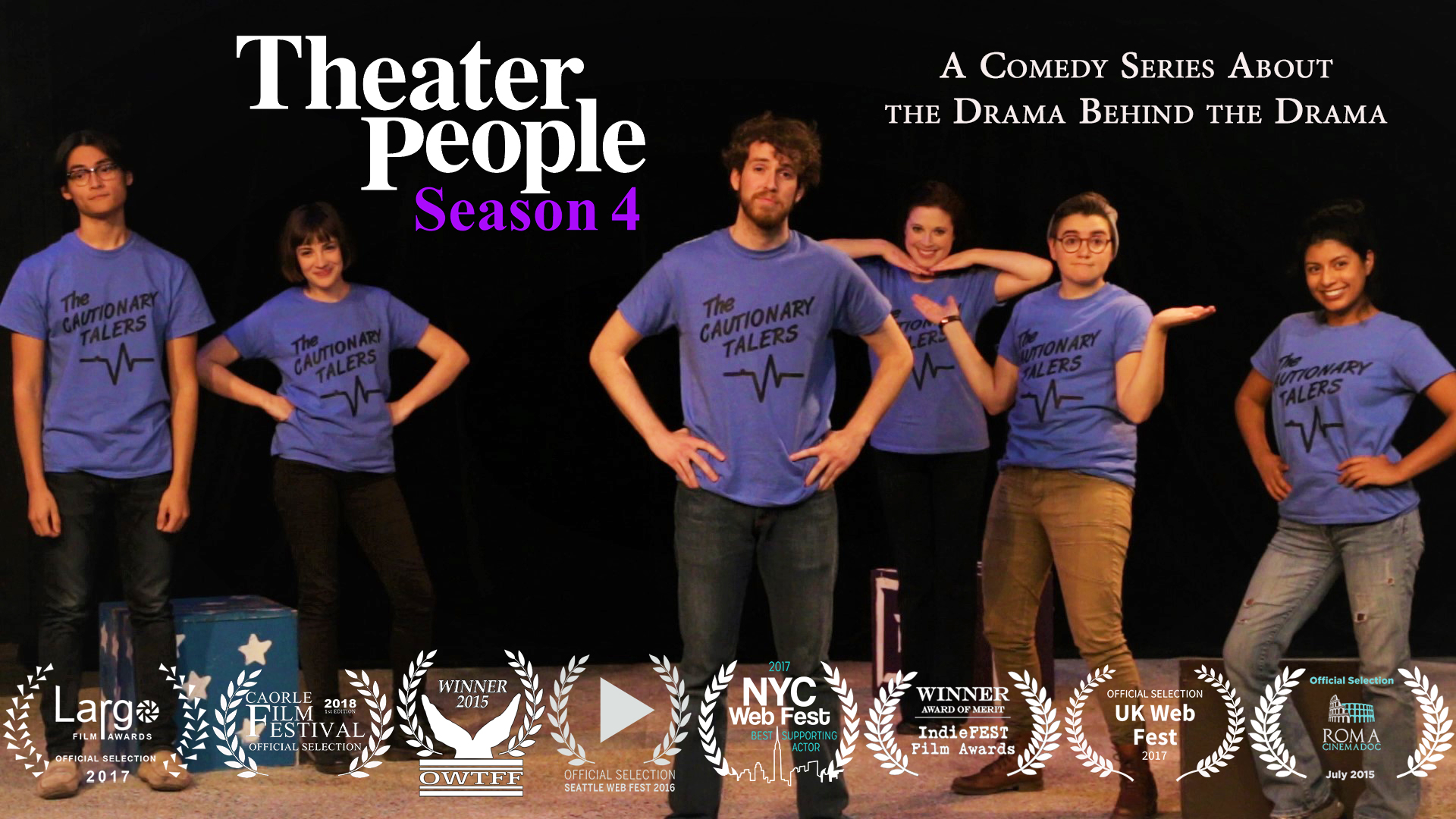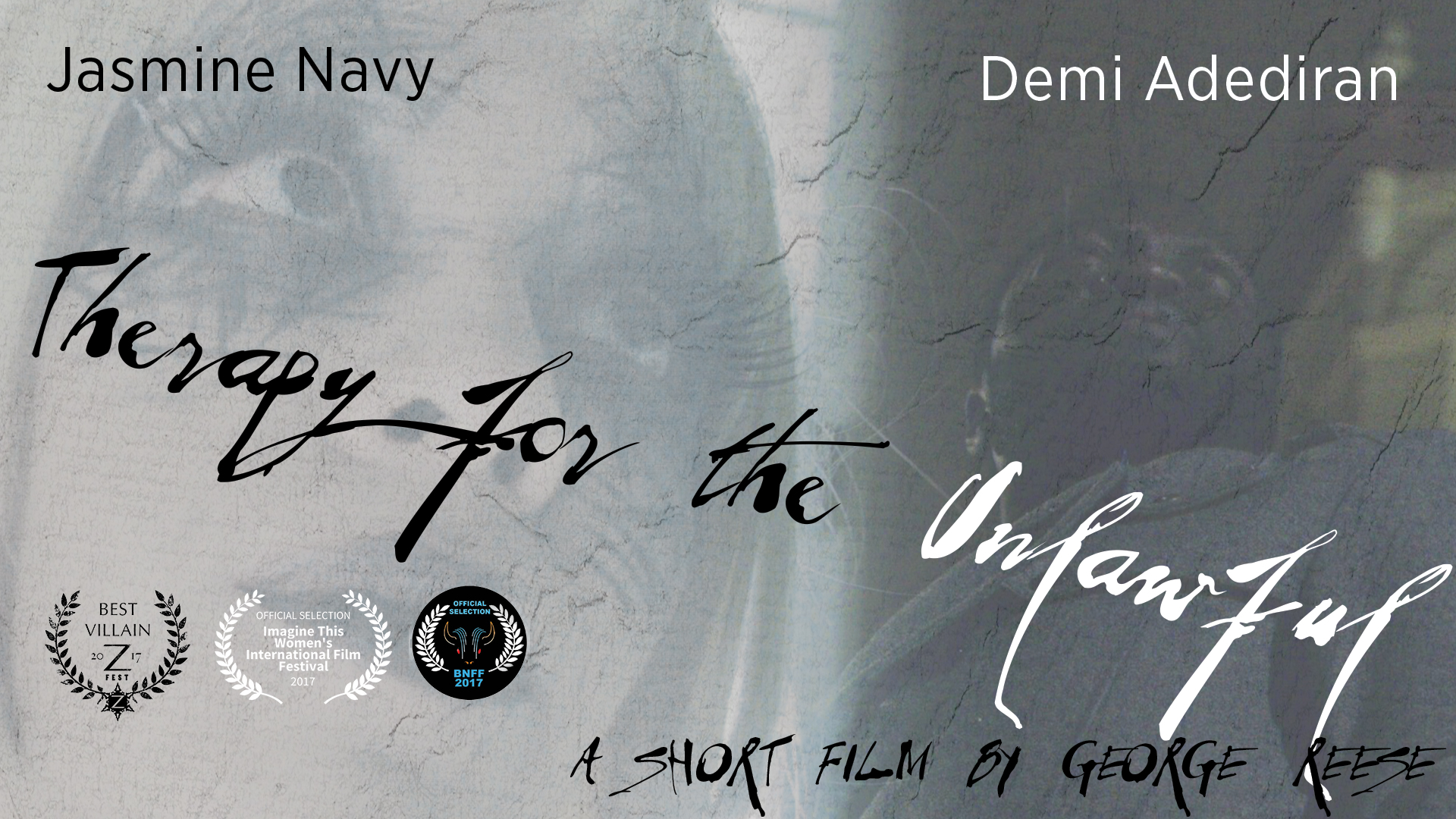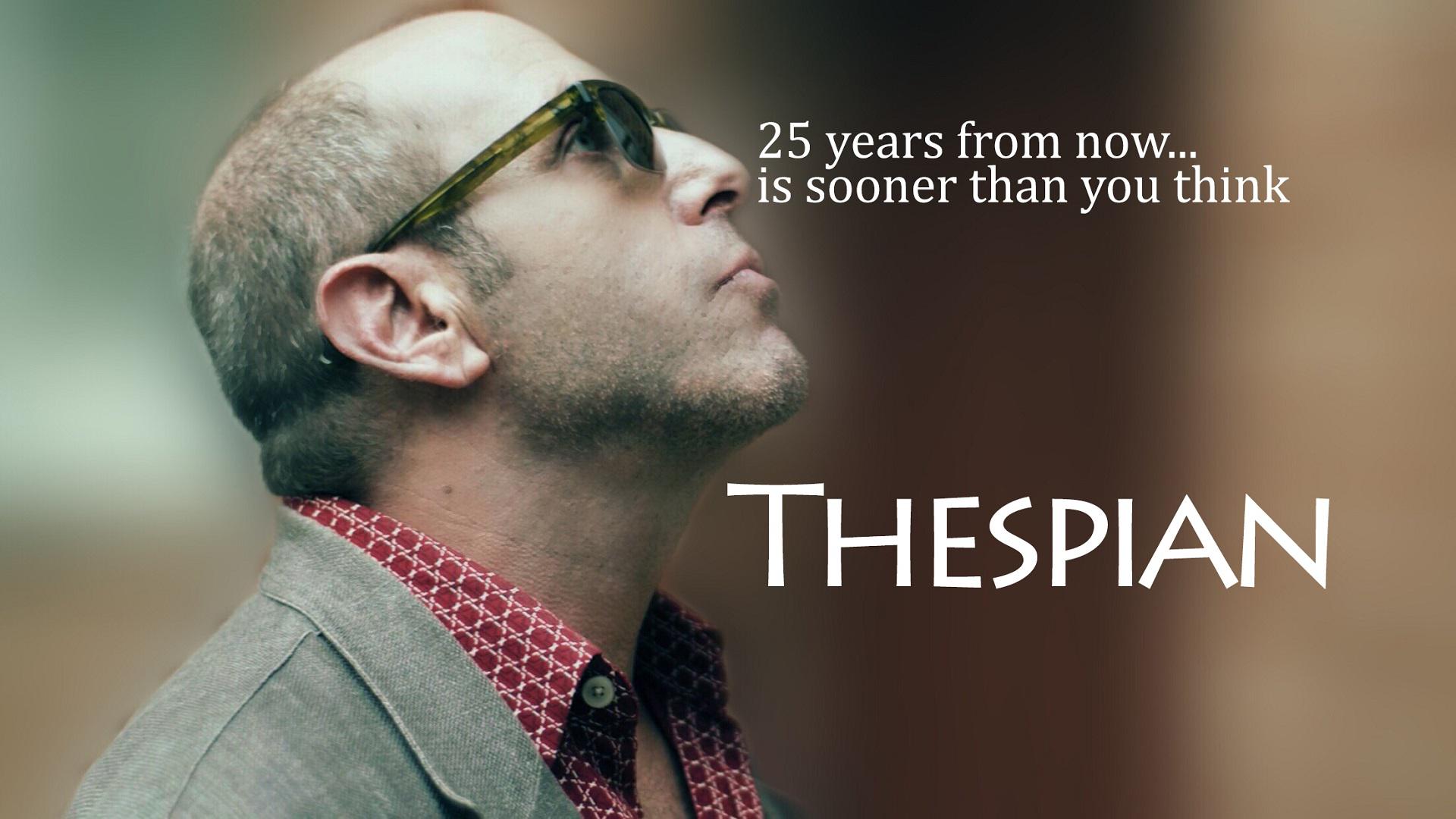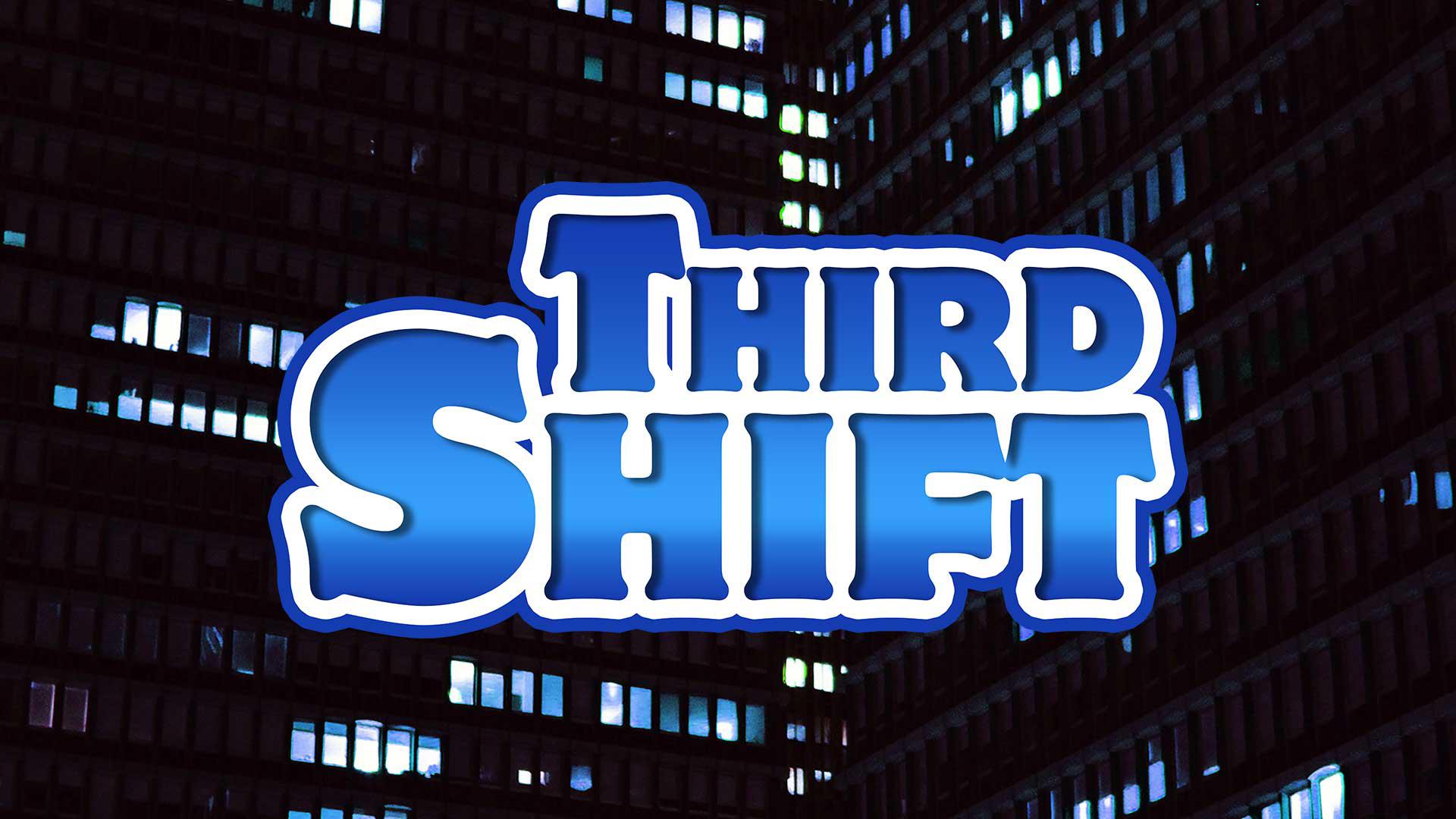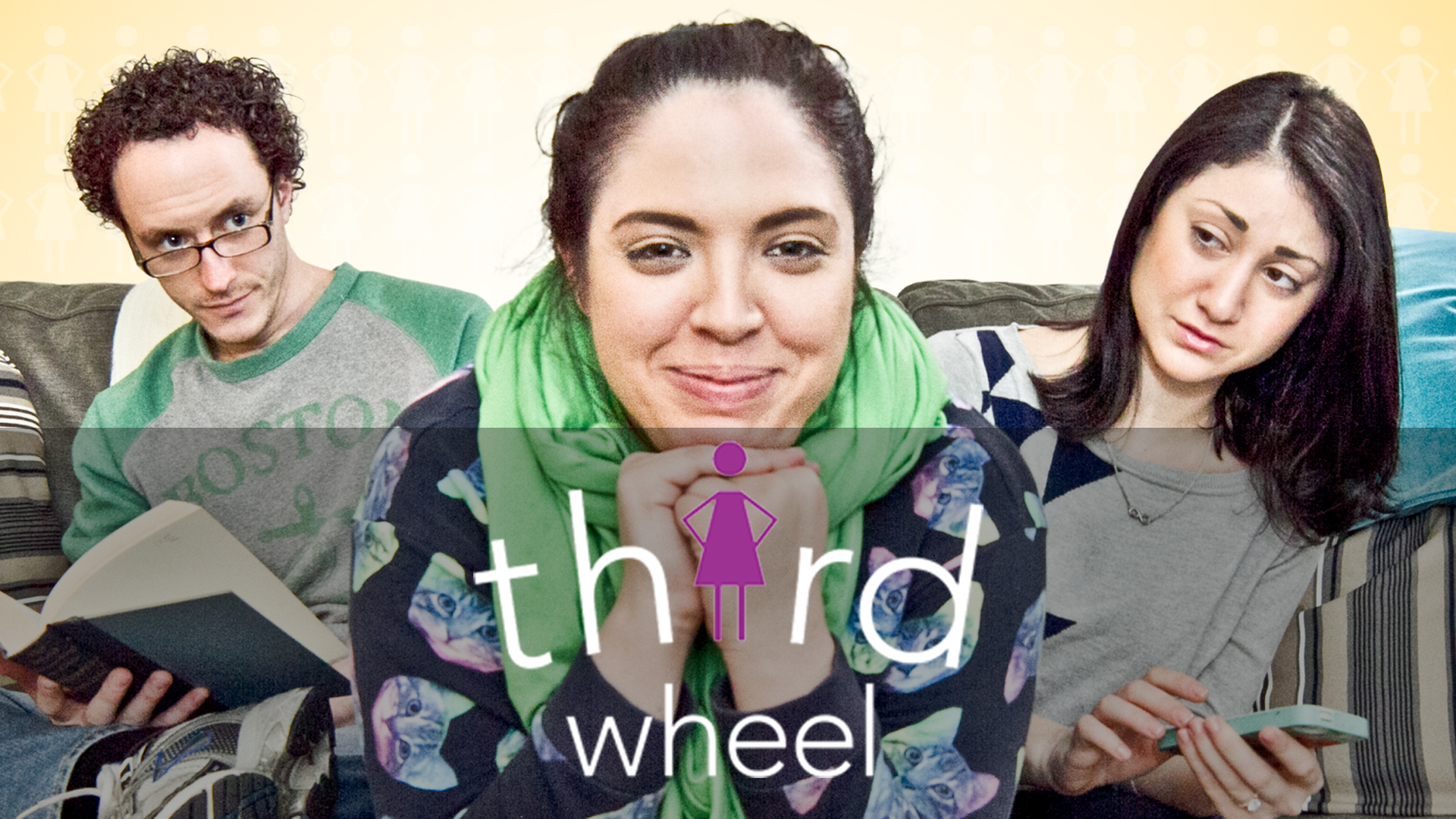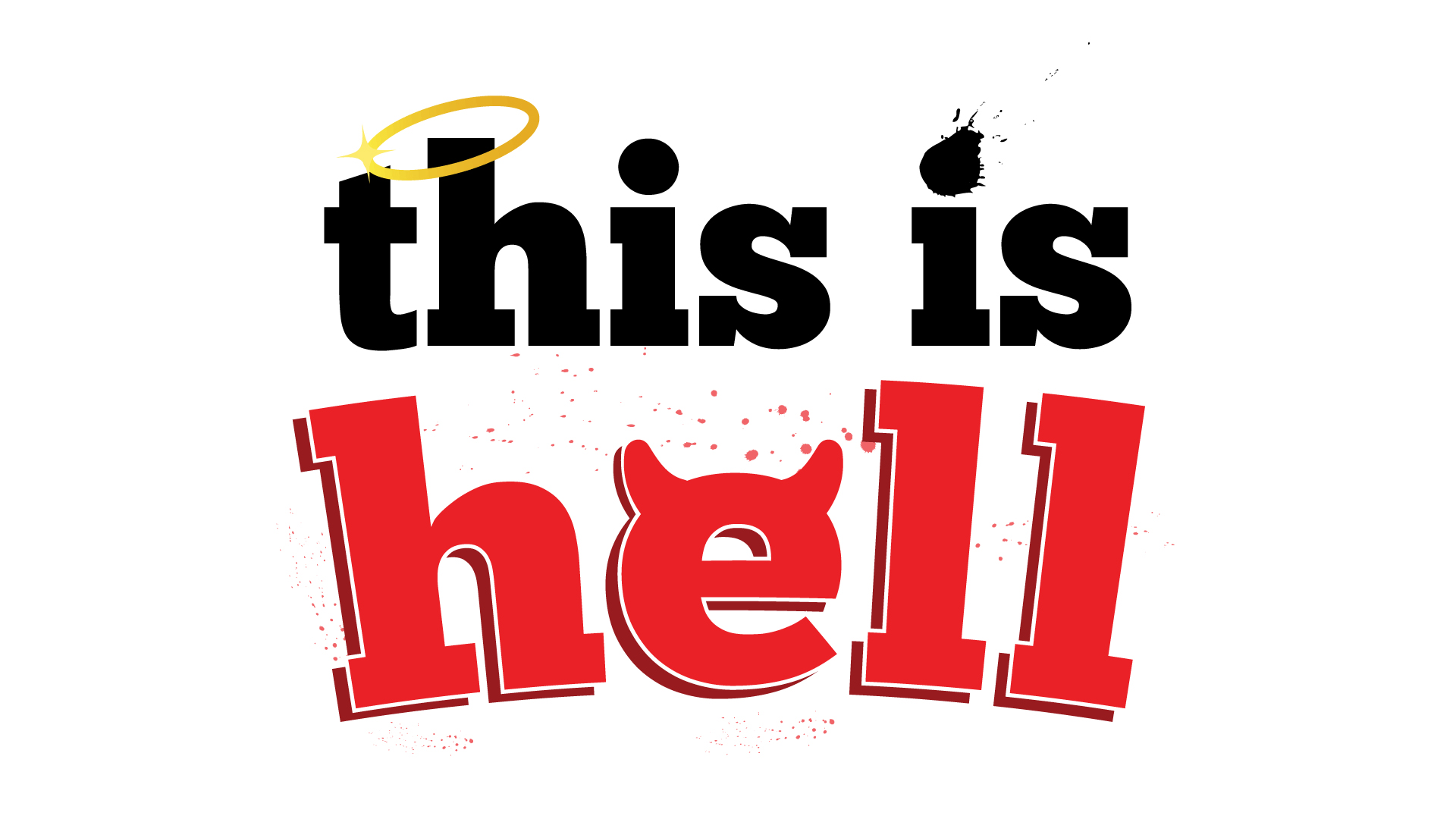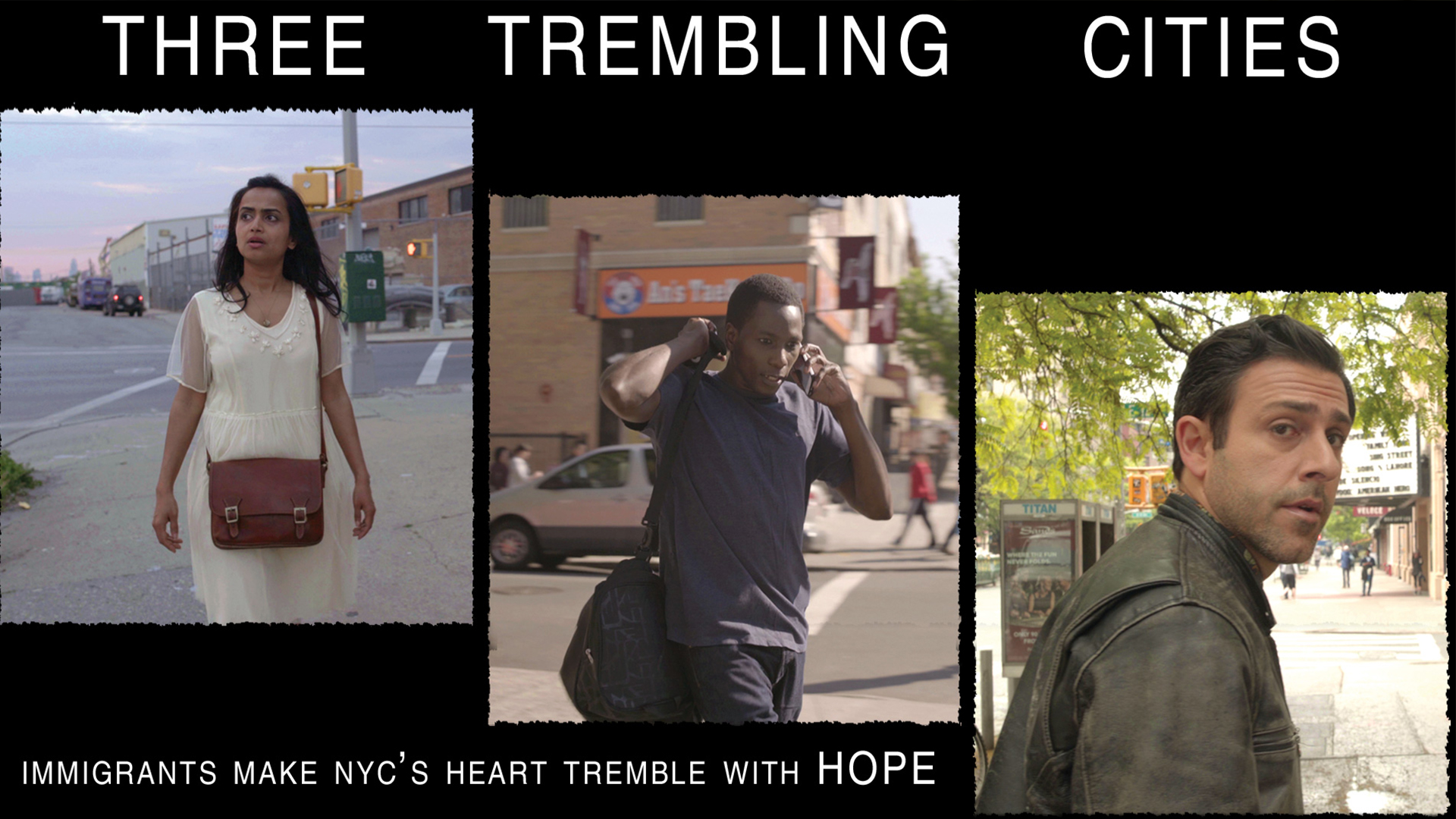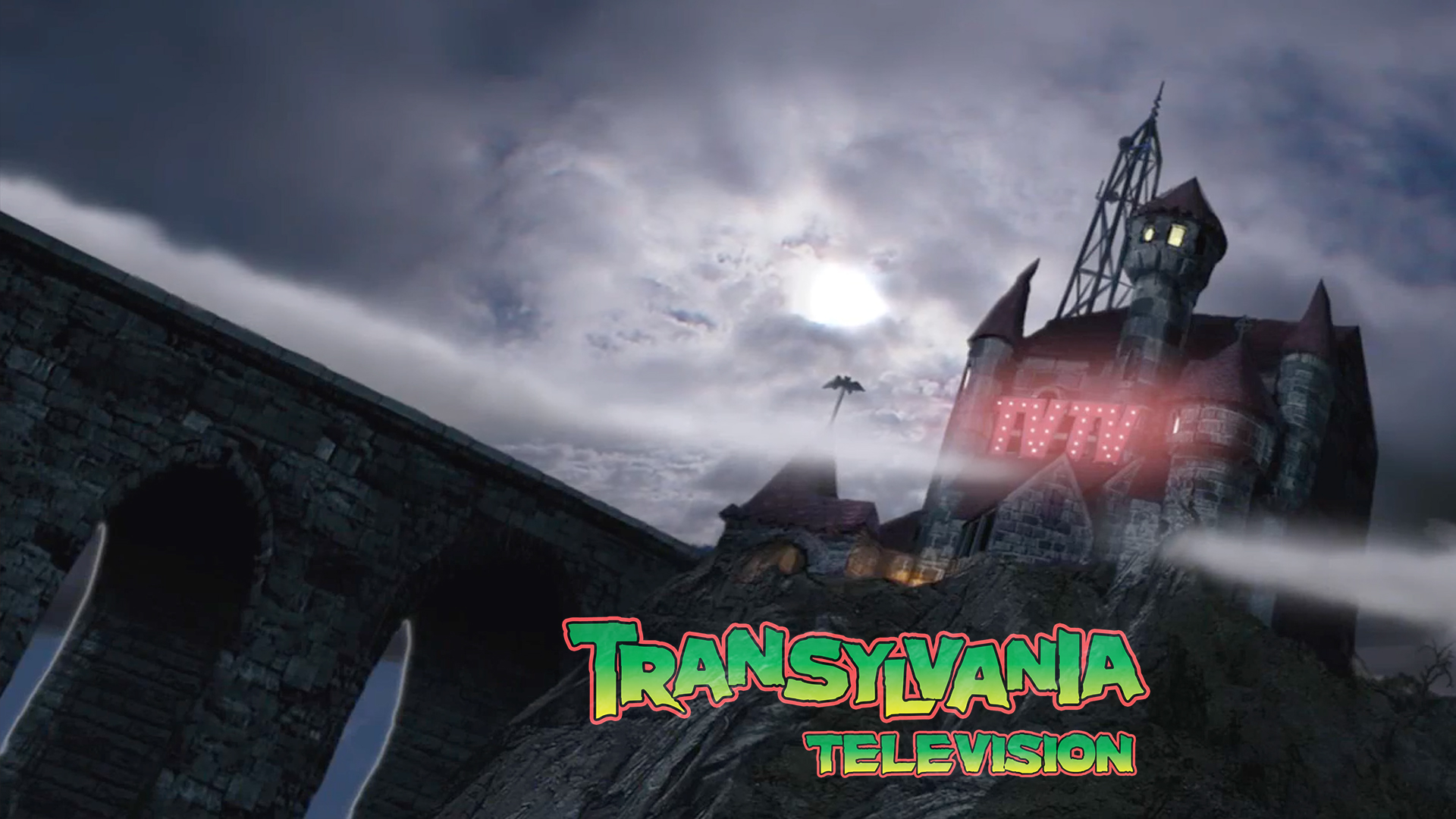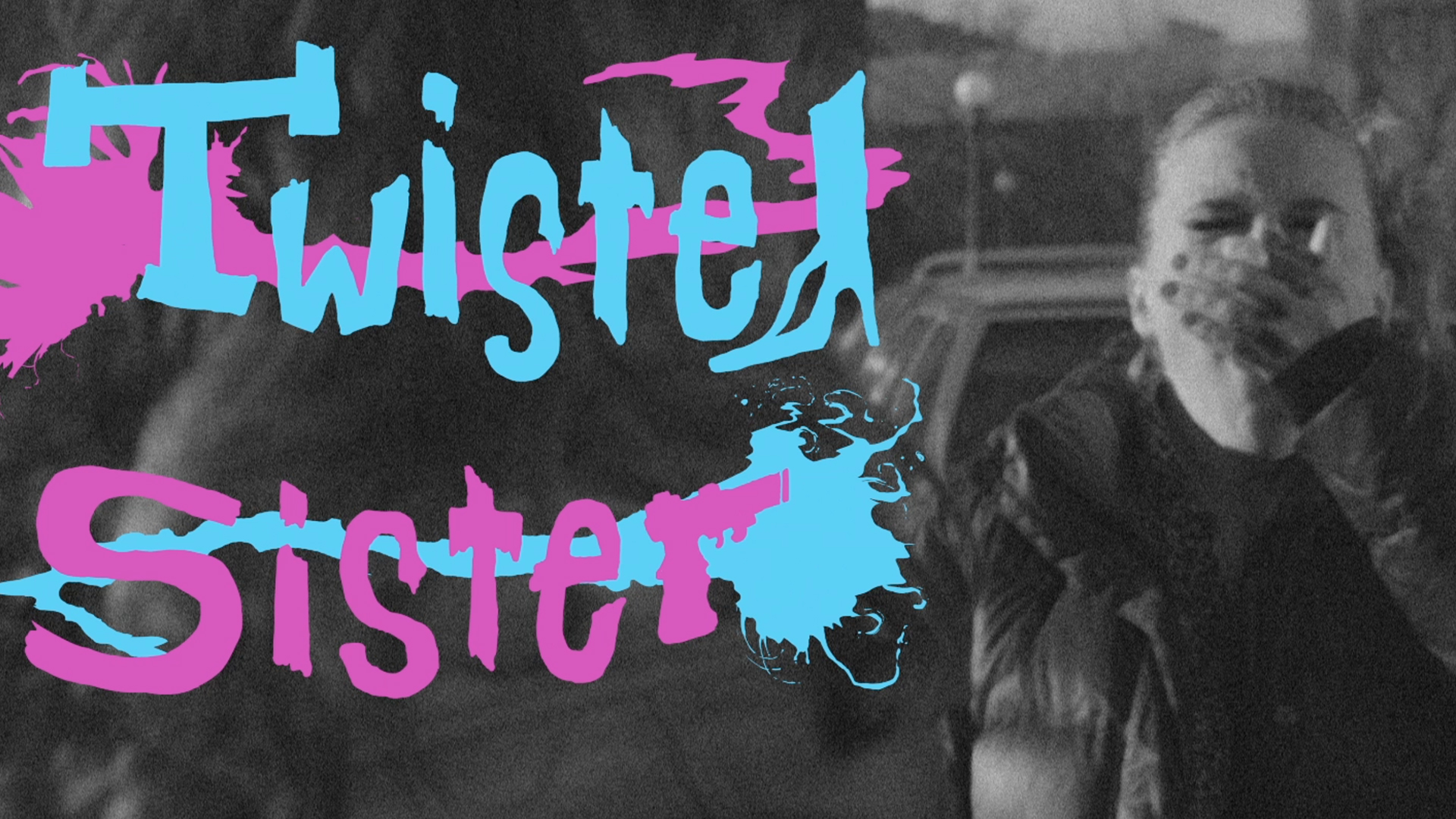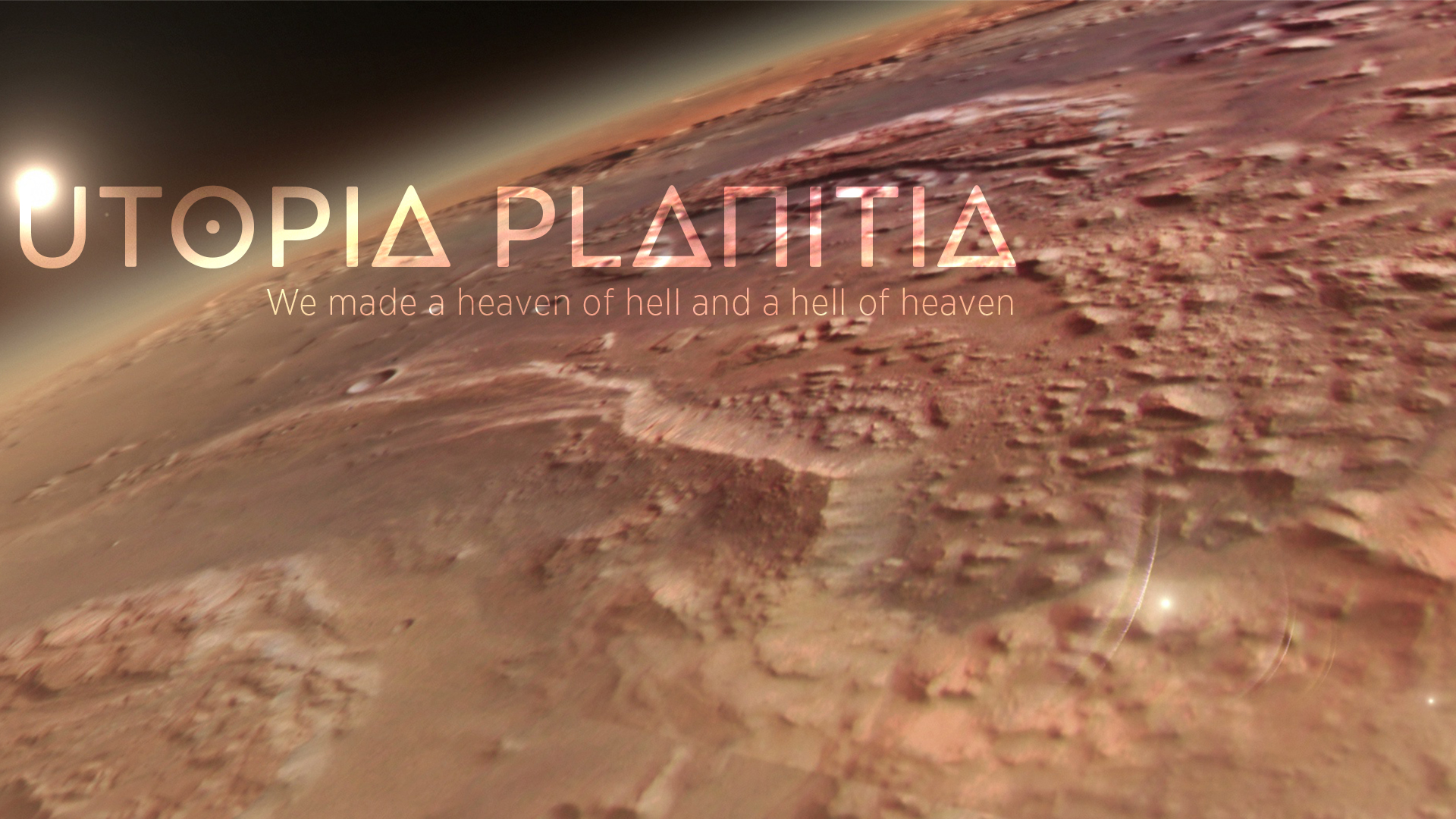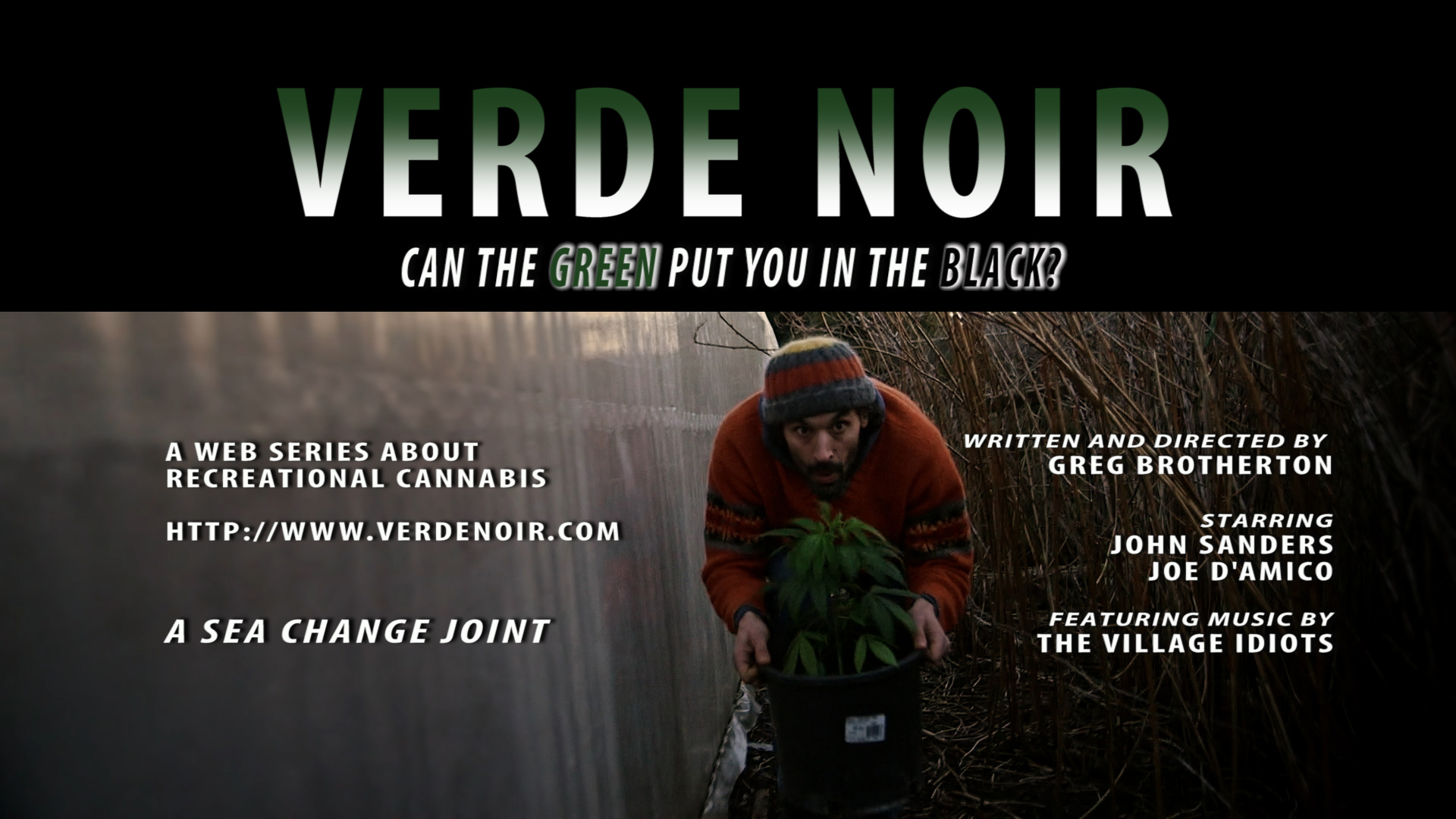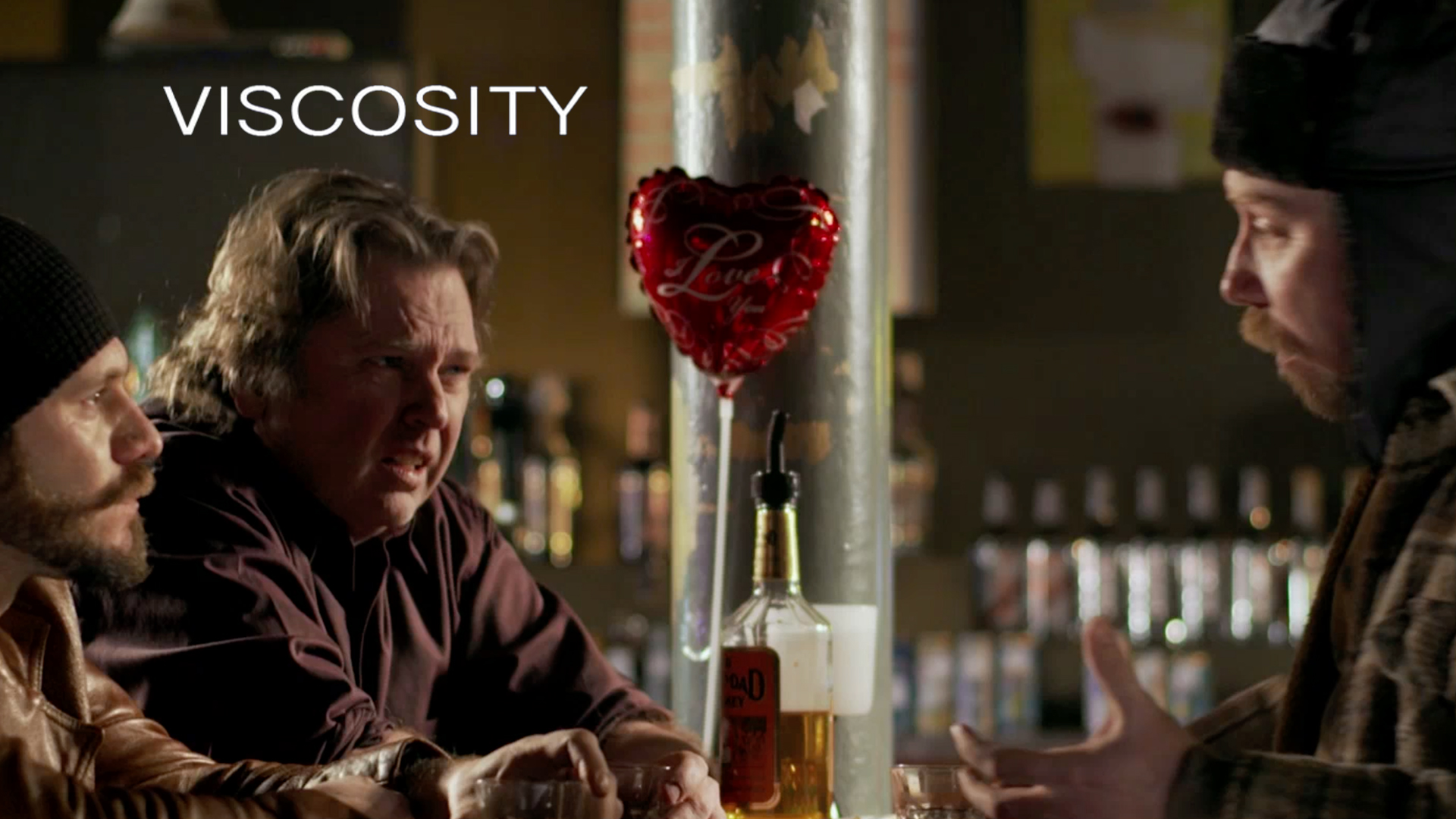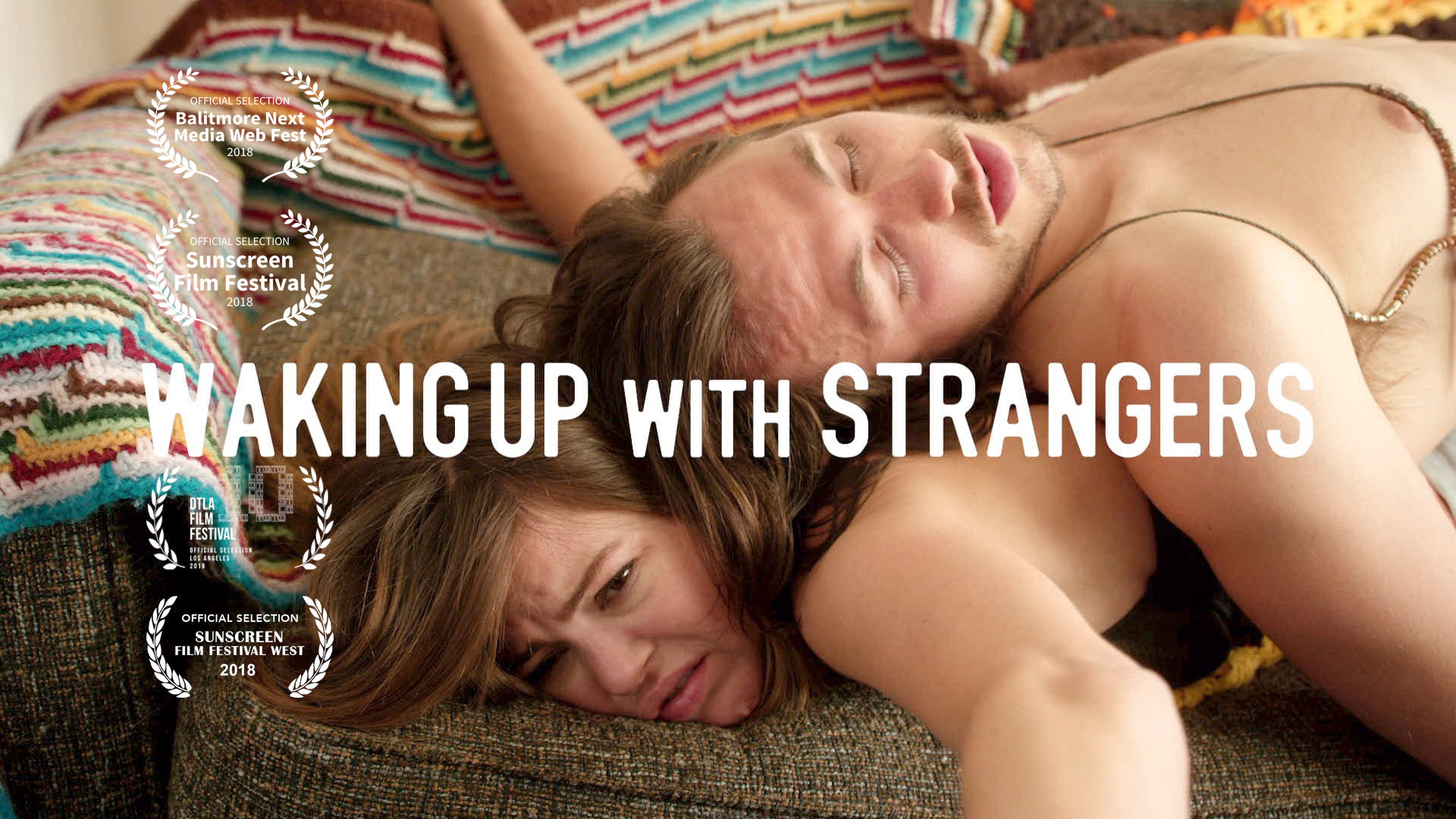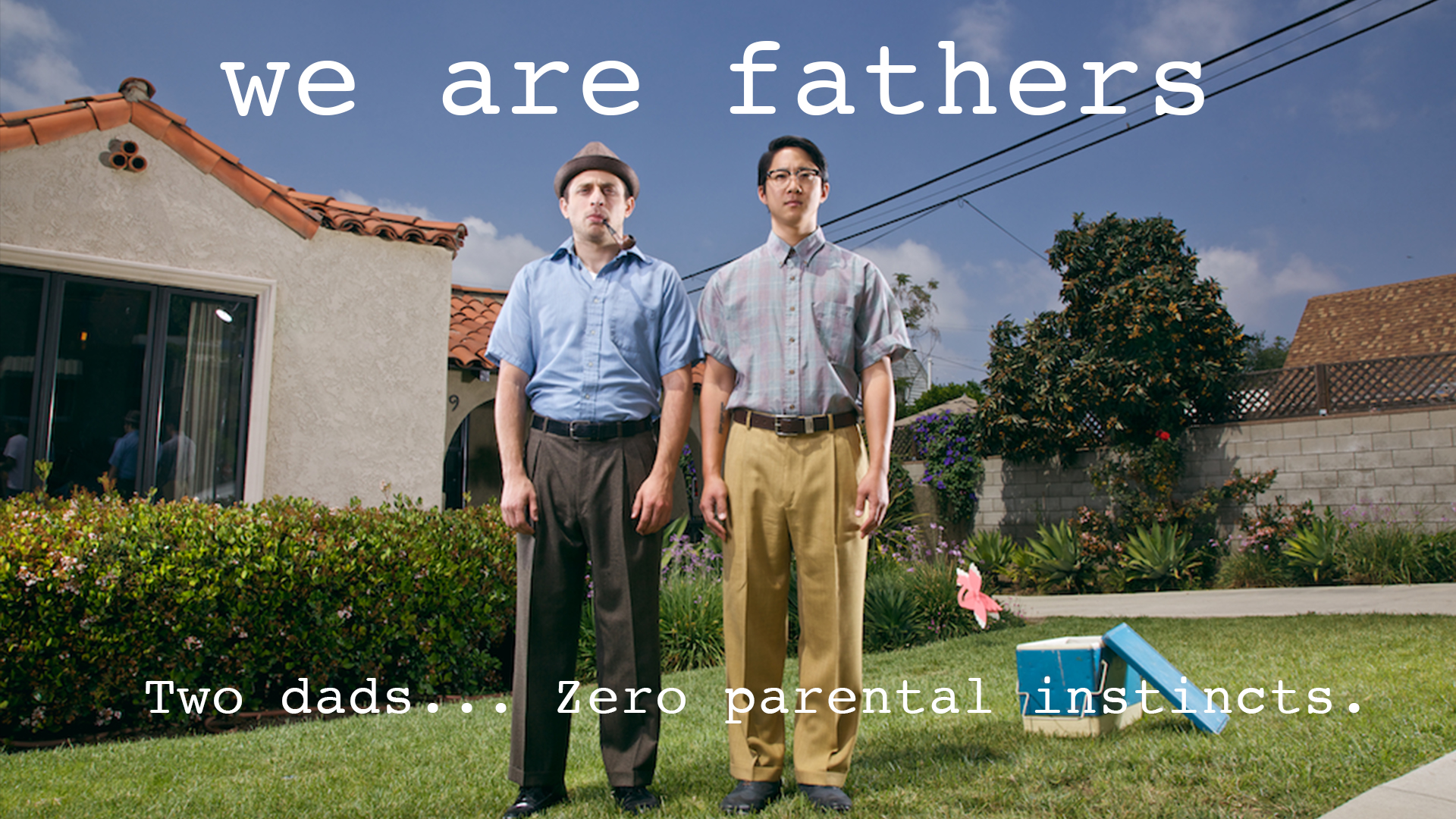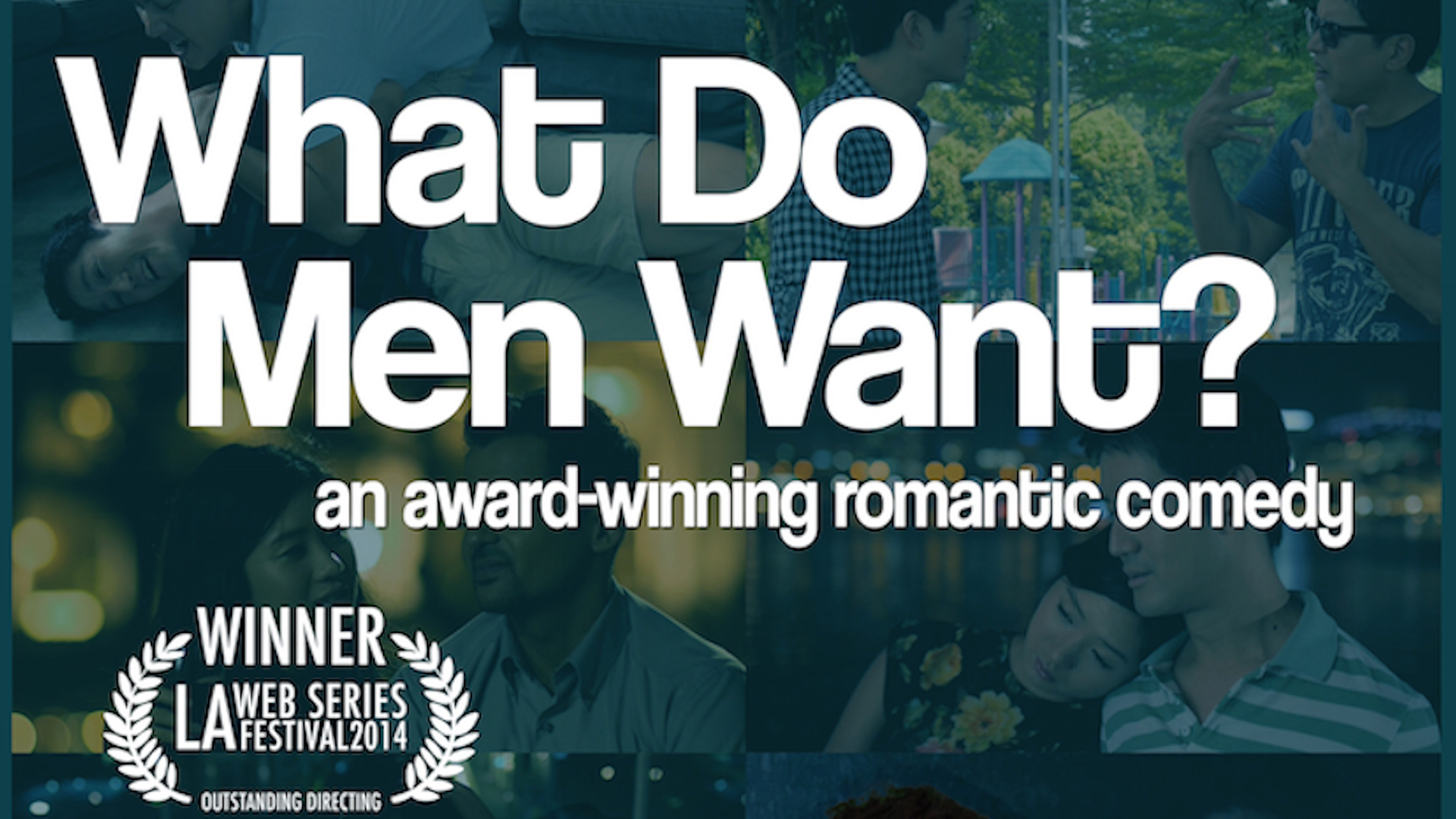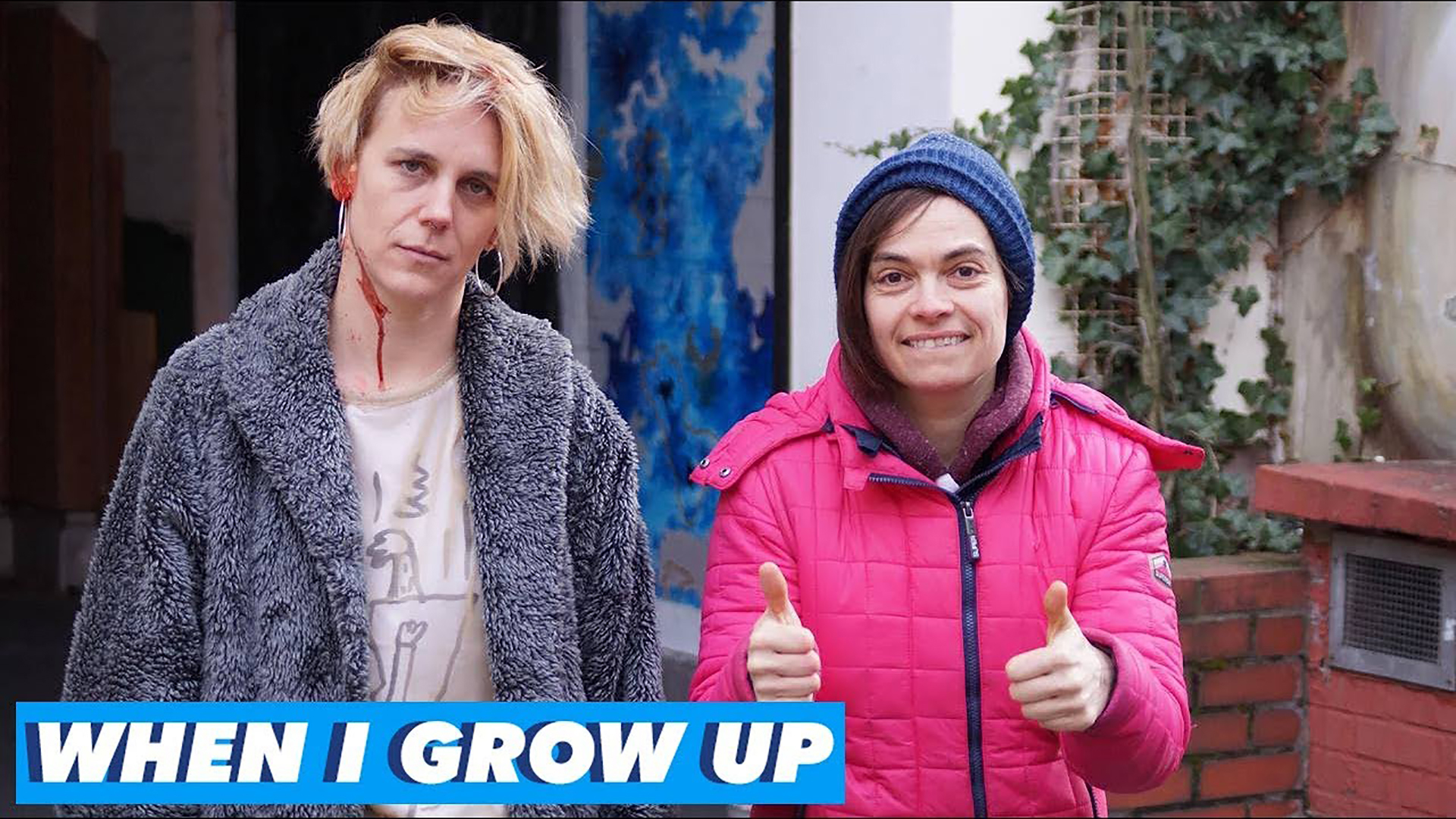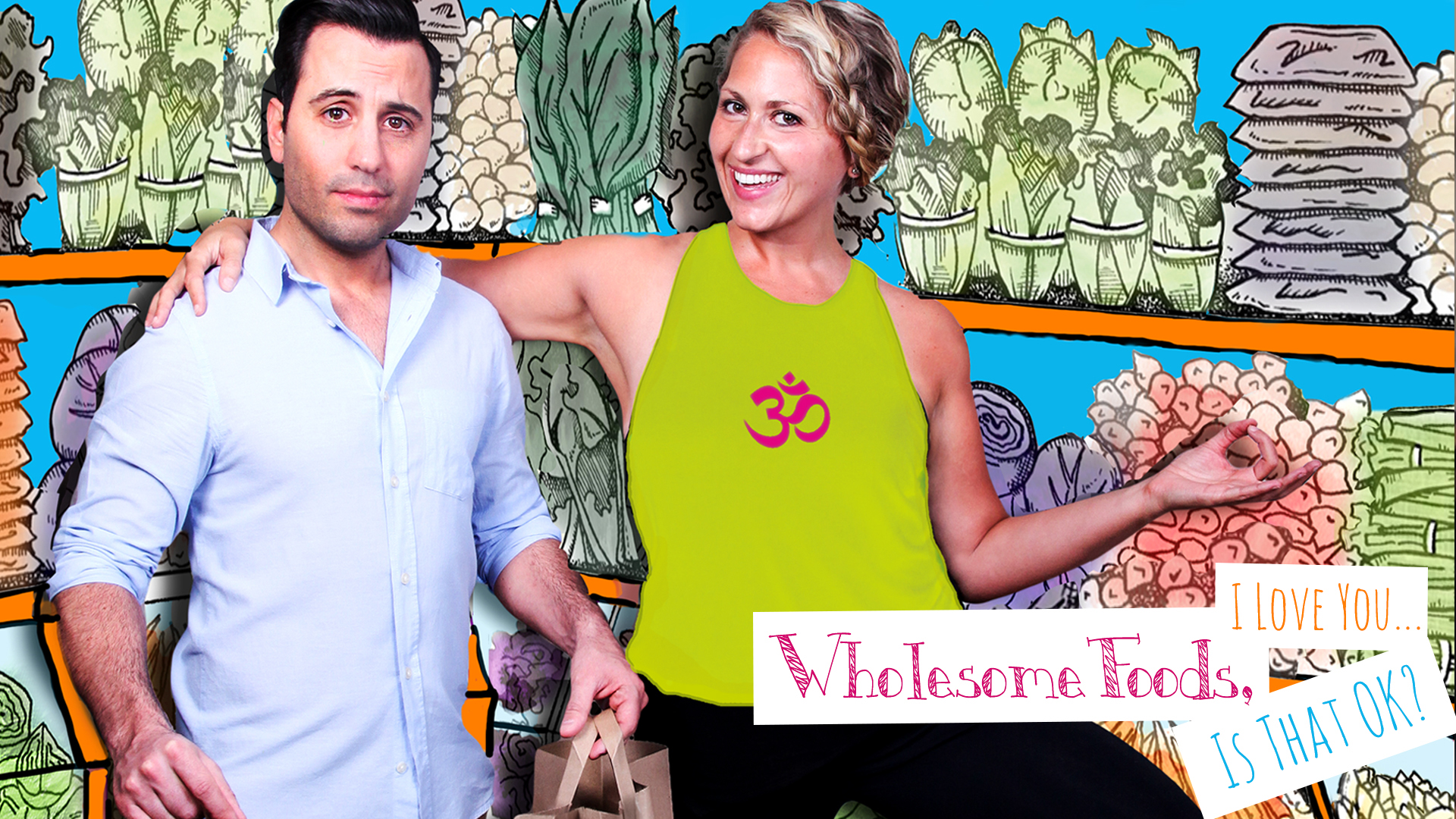 WHOLESOME FOODS, I LOVE YOU... IS THAT OK?