perspective: Women
Shock Nation
Baltimore. A city without hope. A young girl from the inner city looks to find a way out.
A to Z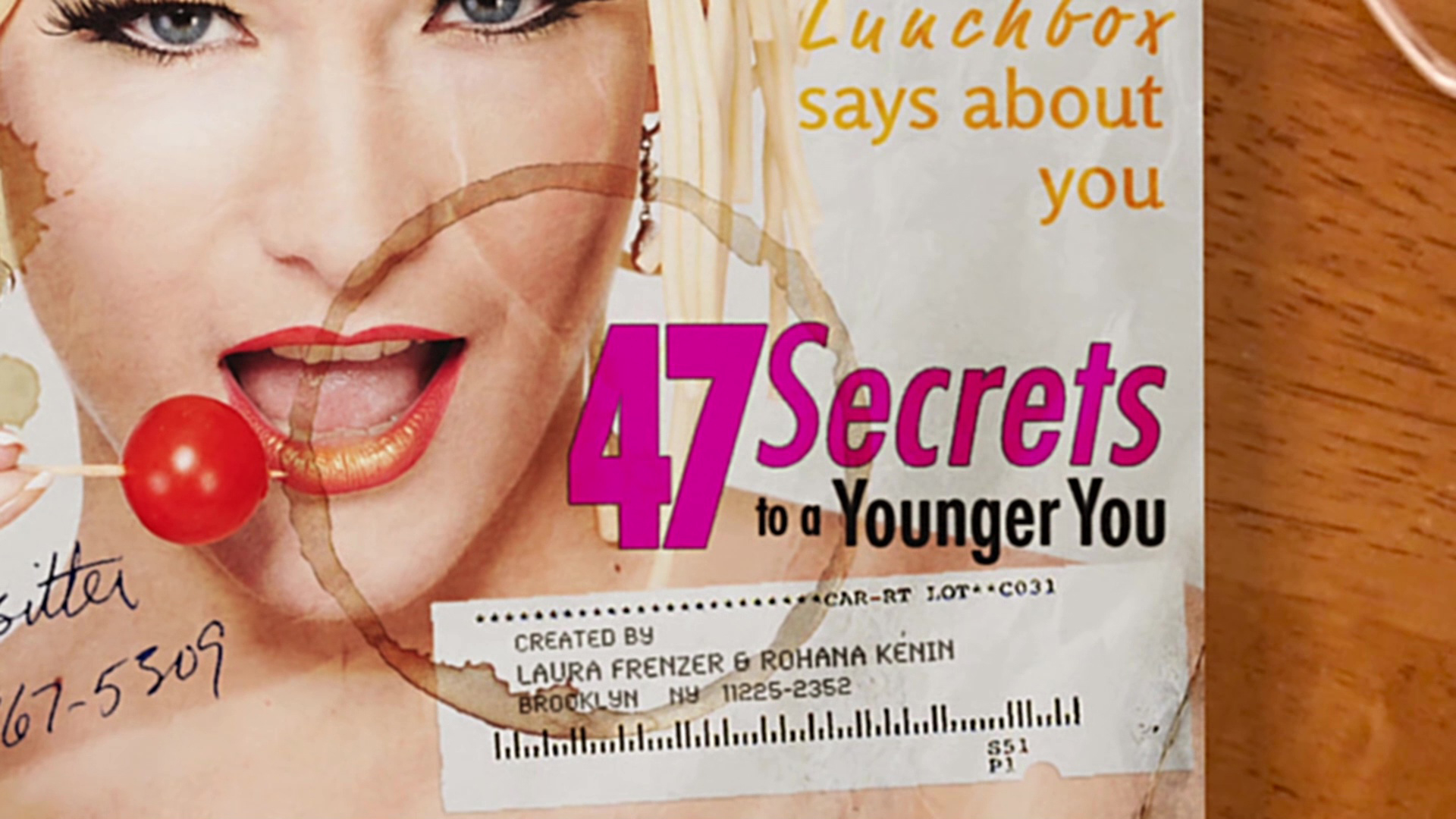 47 Secrets to a Younger You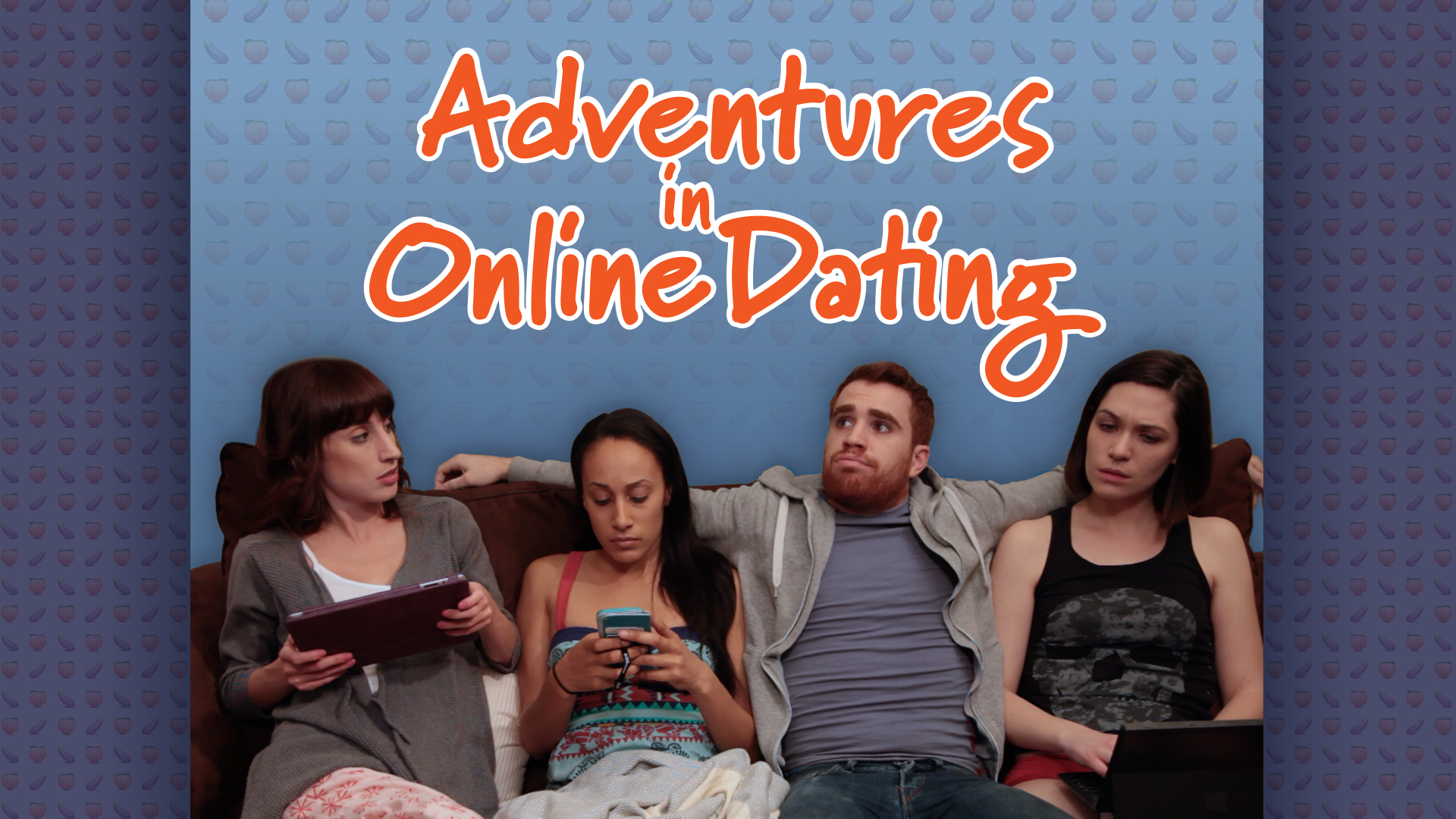 Adventures in Online Dating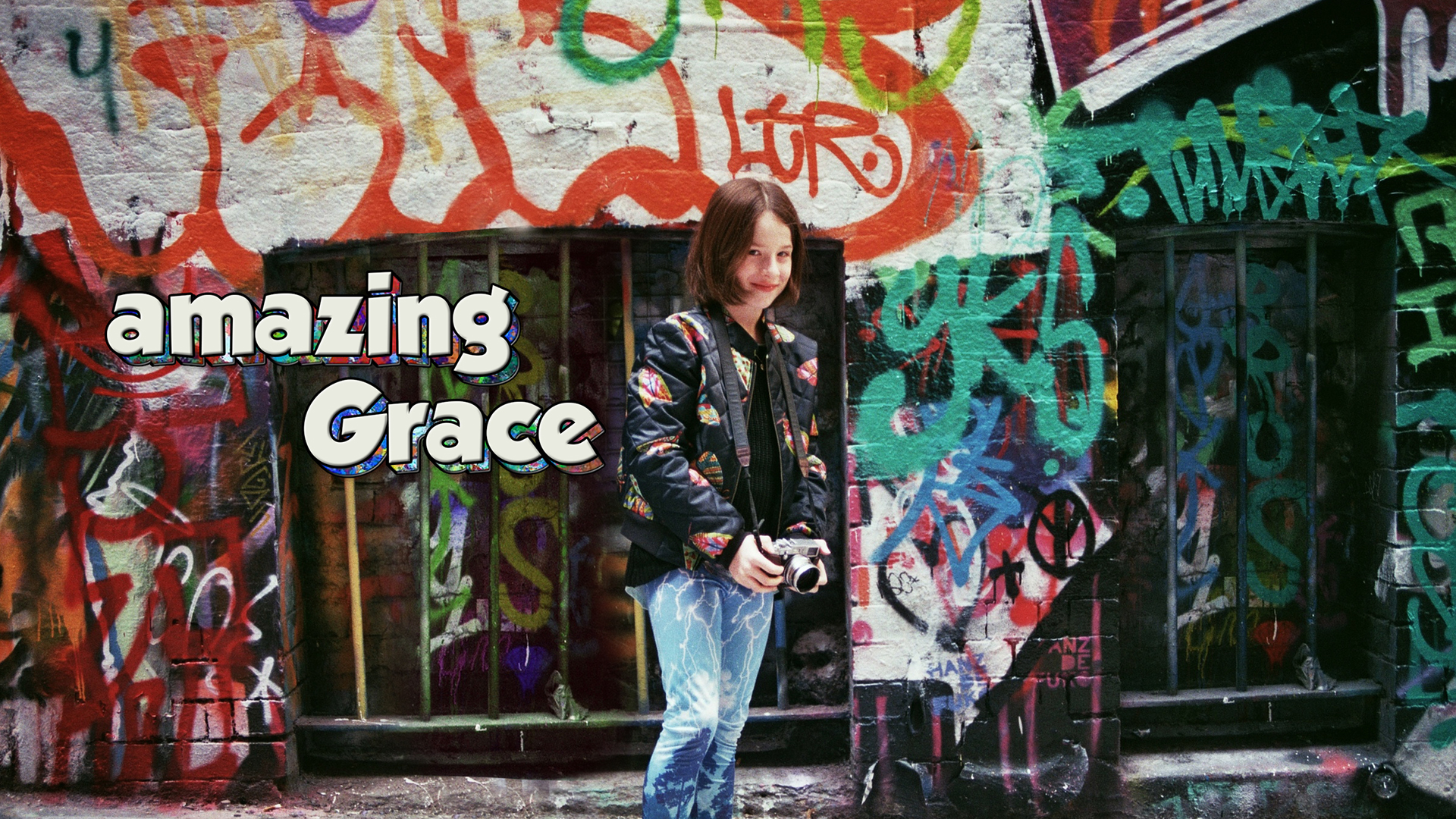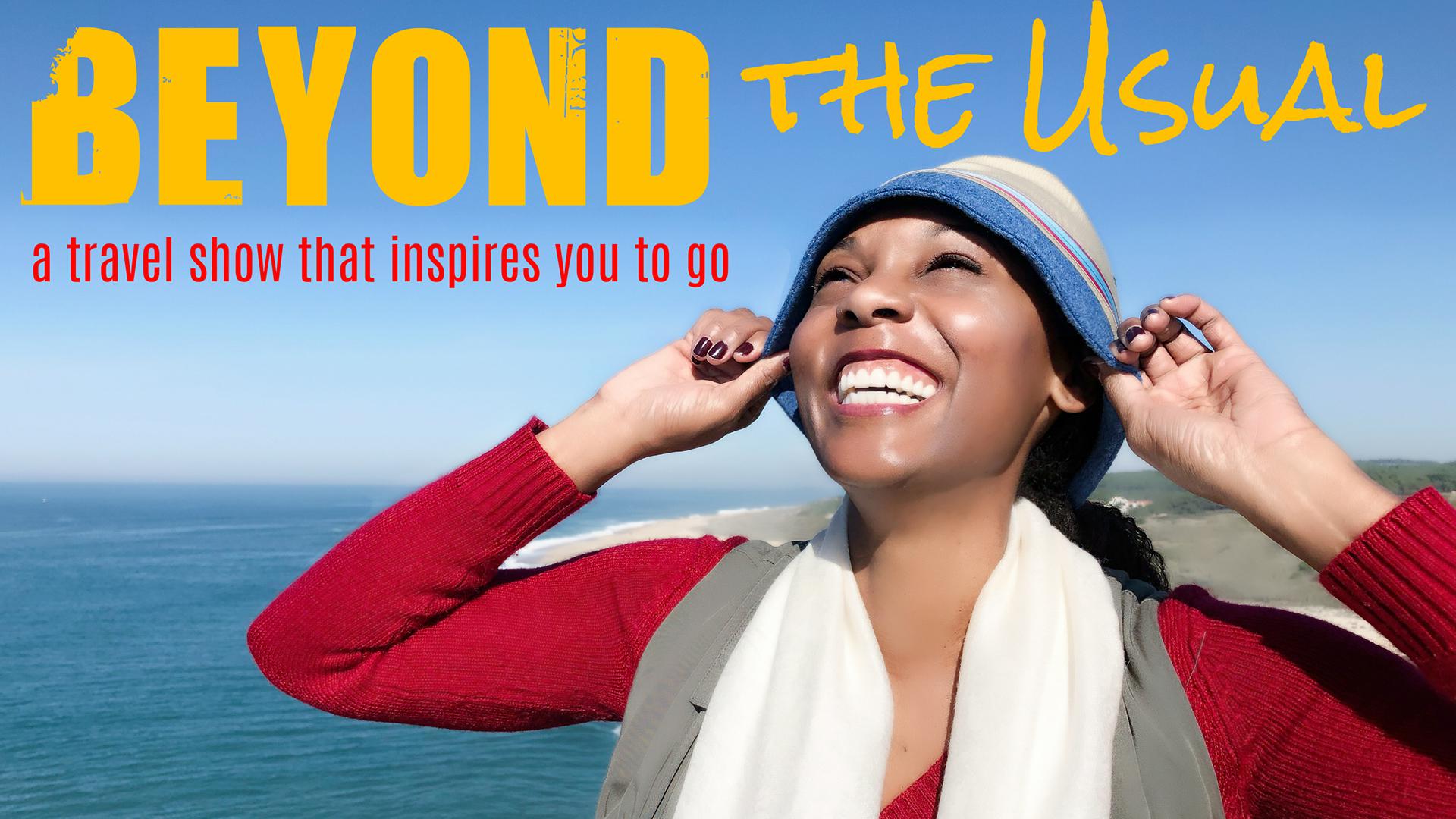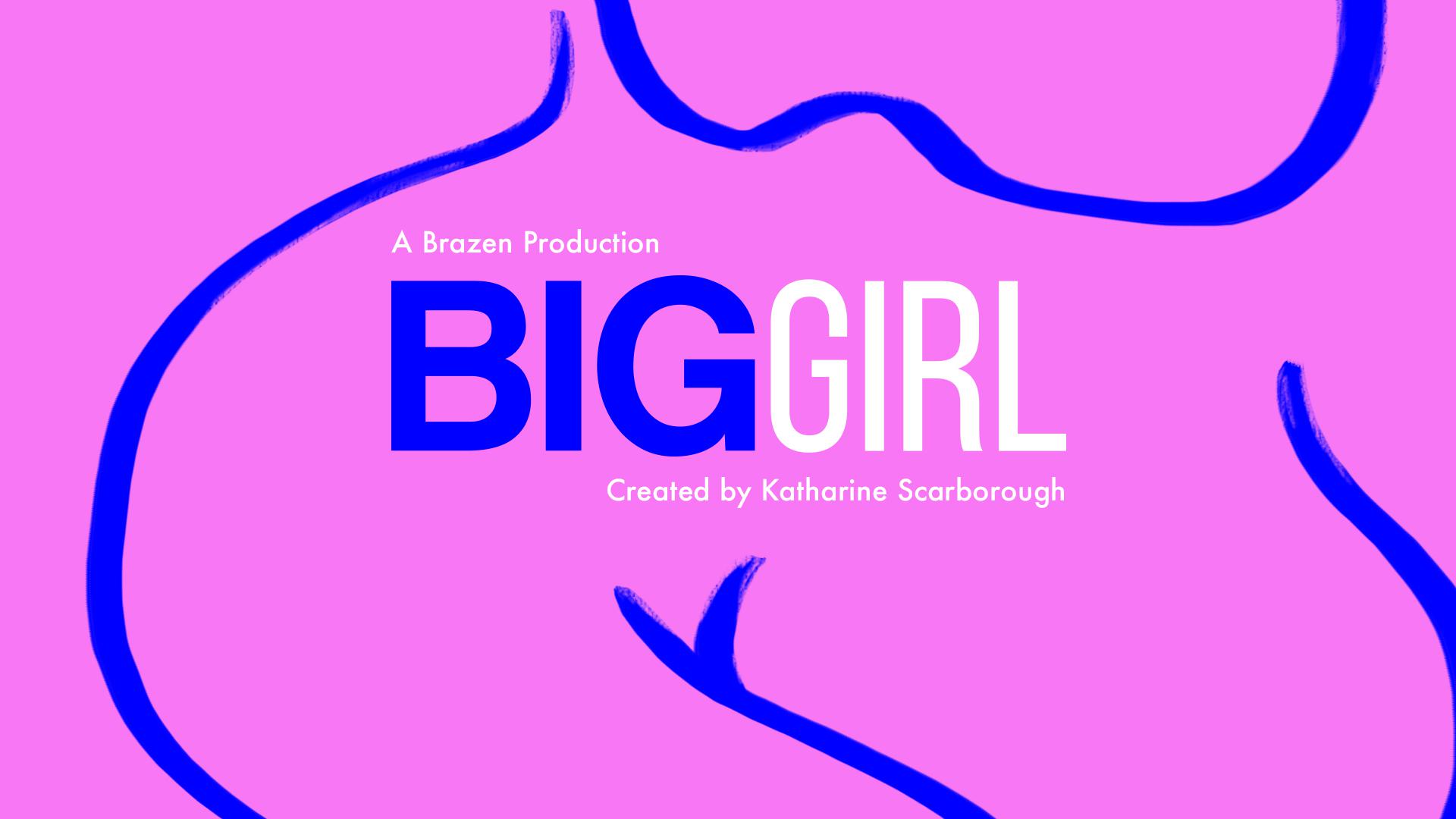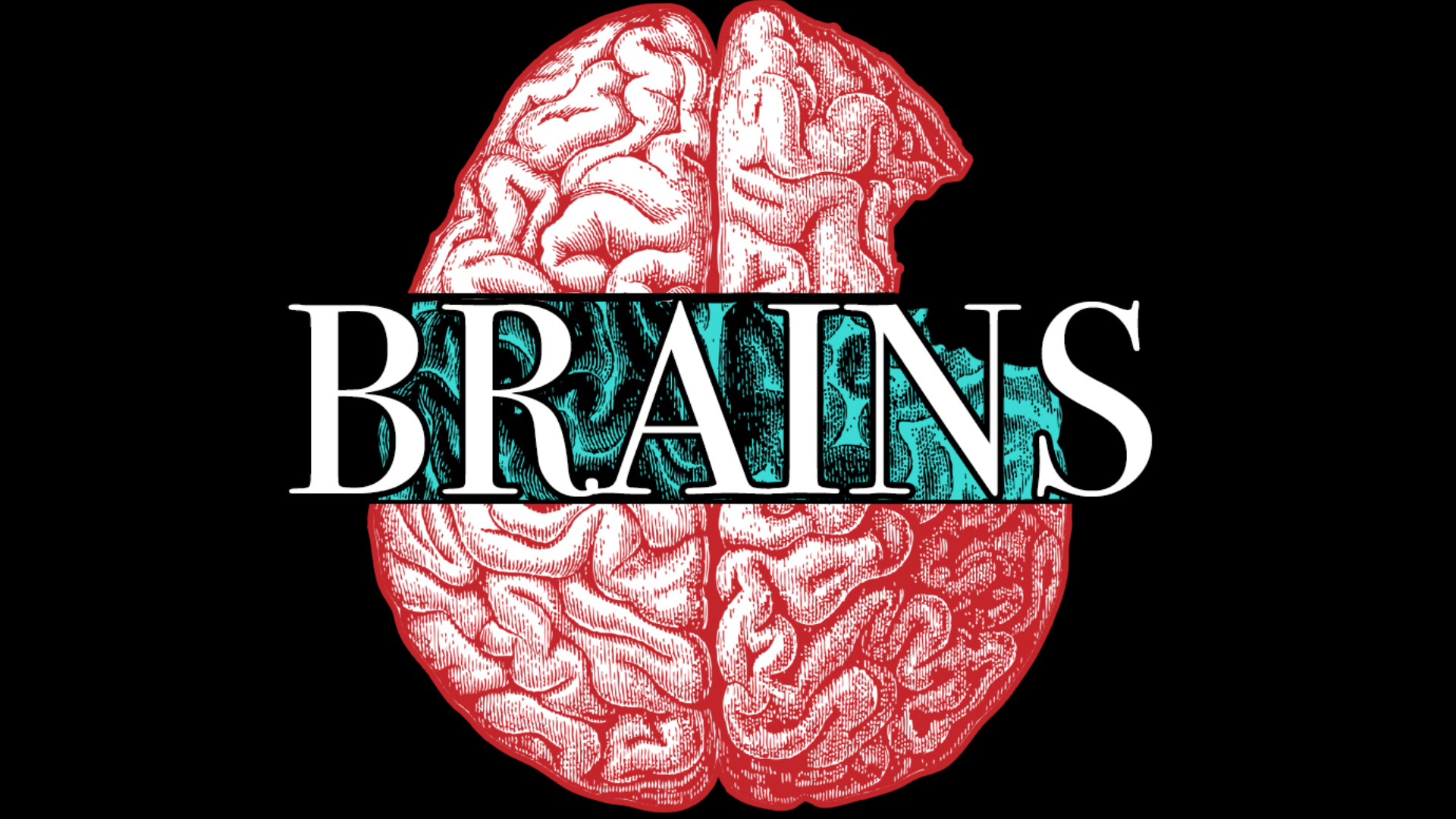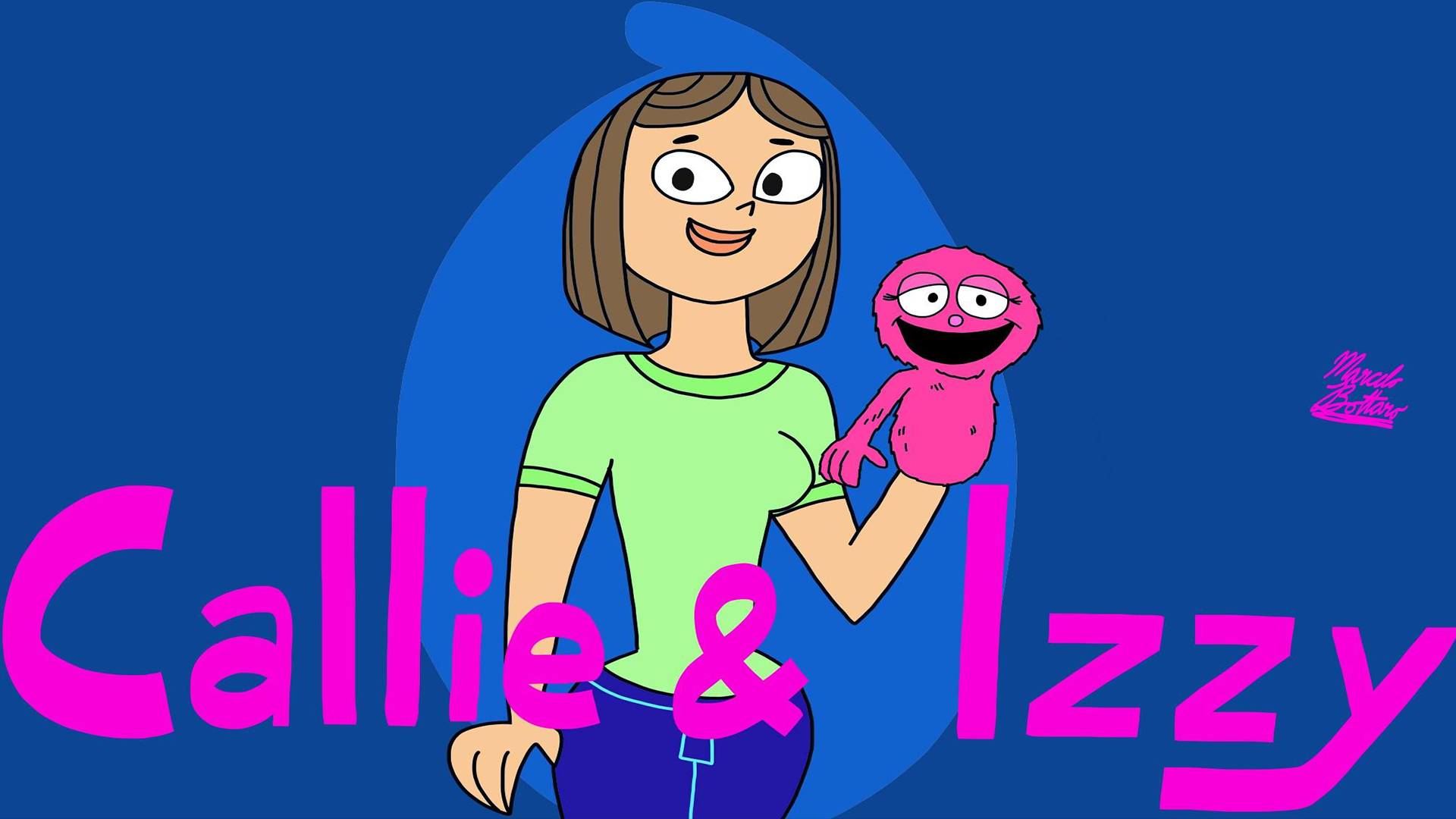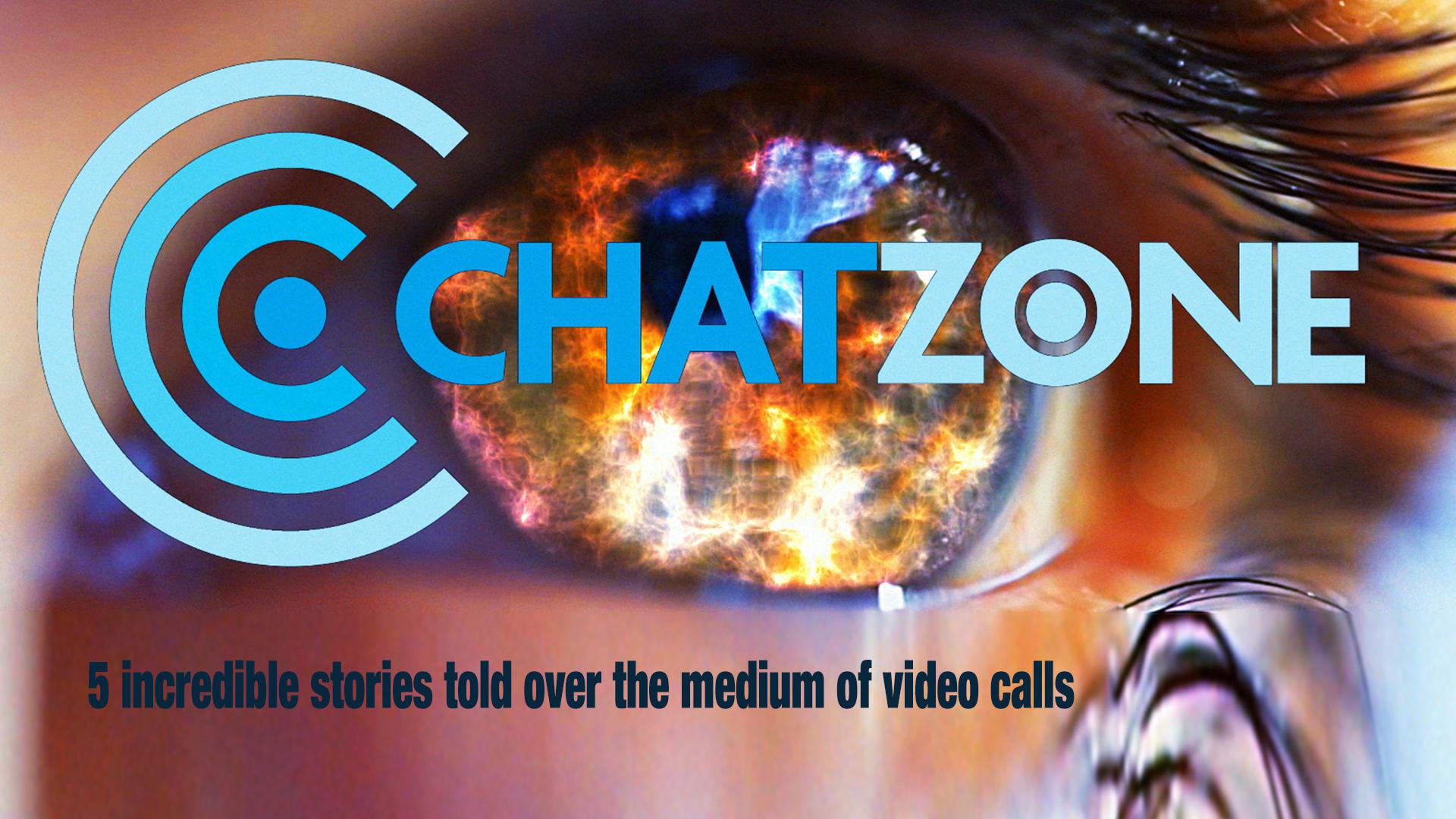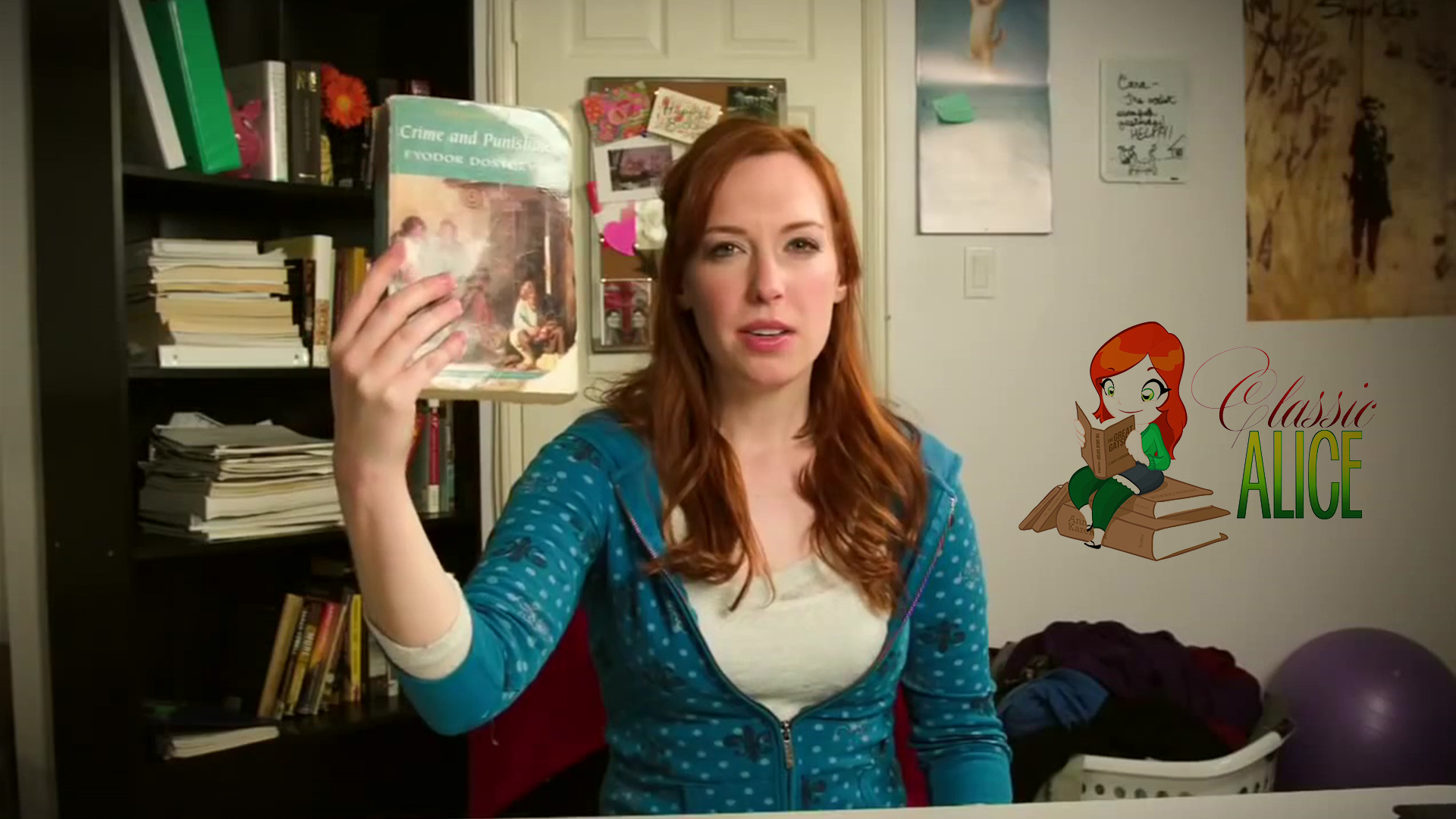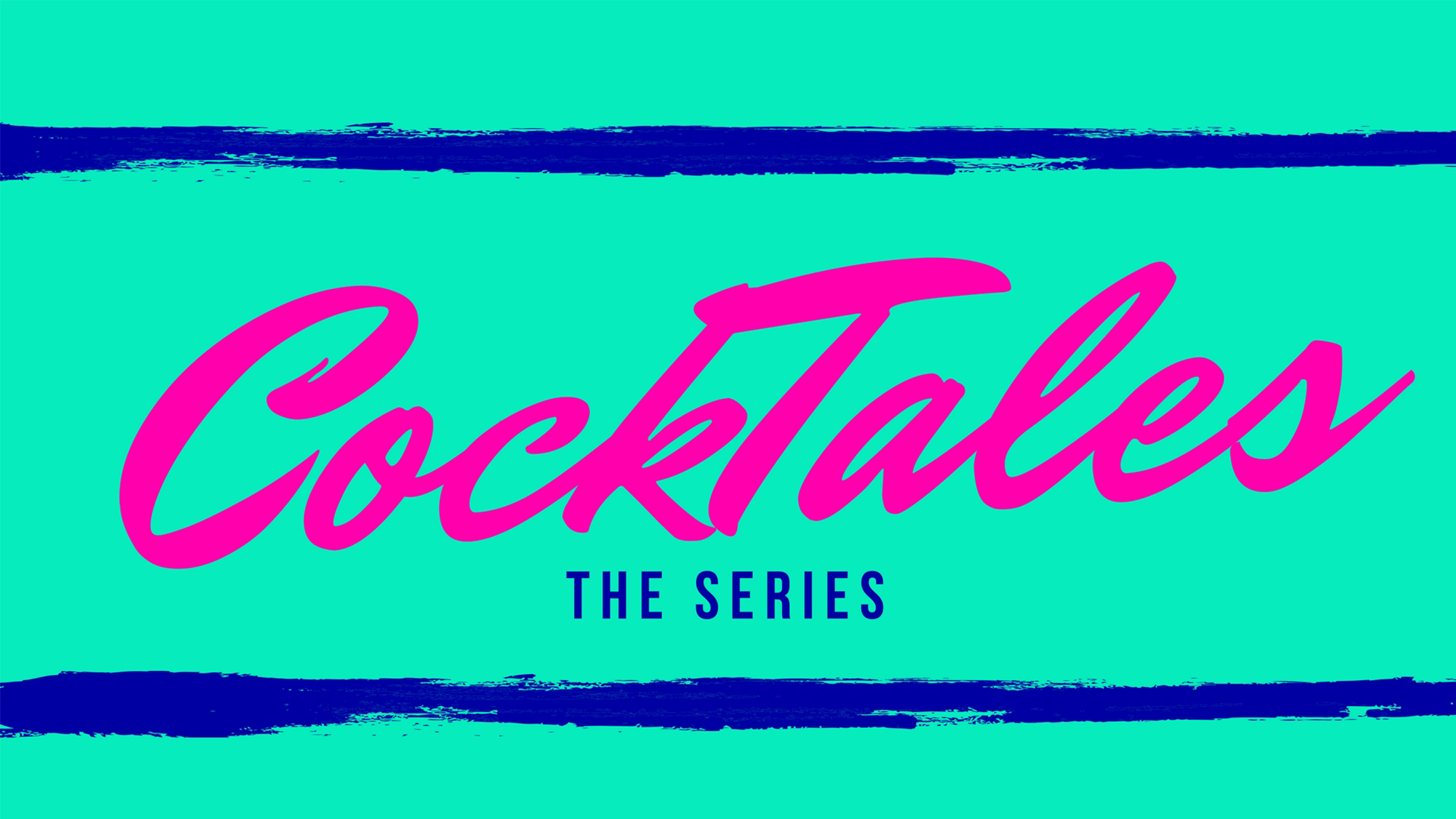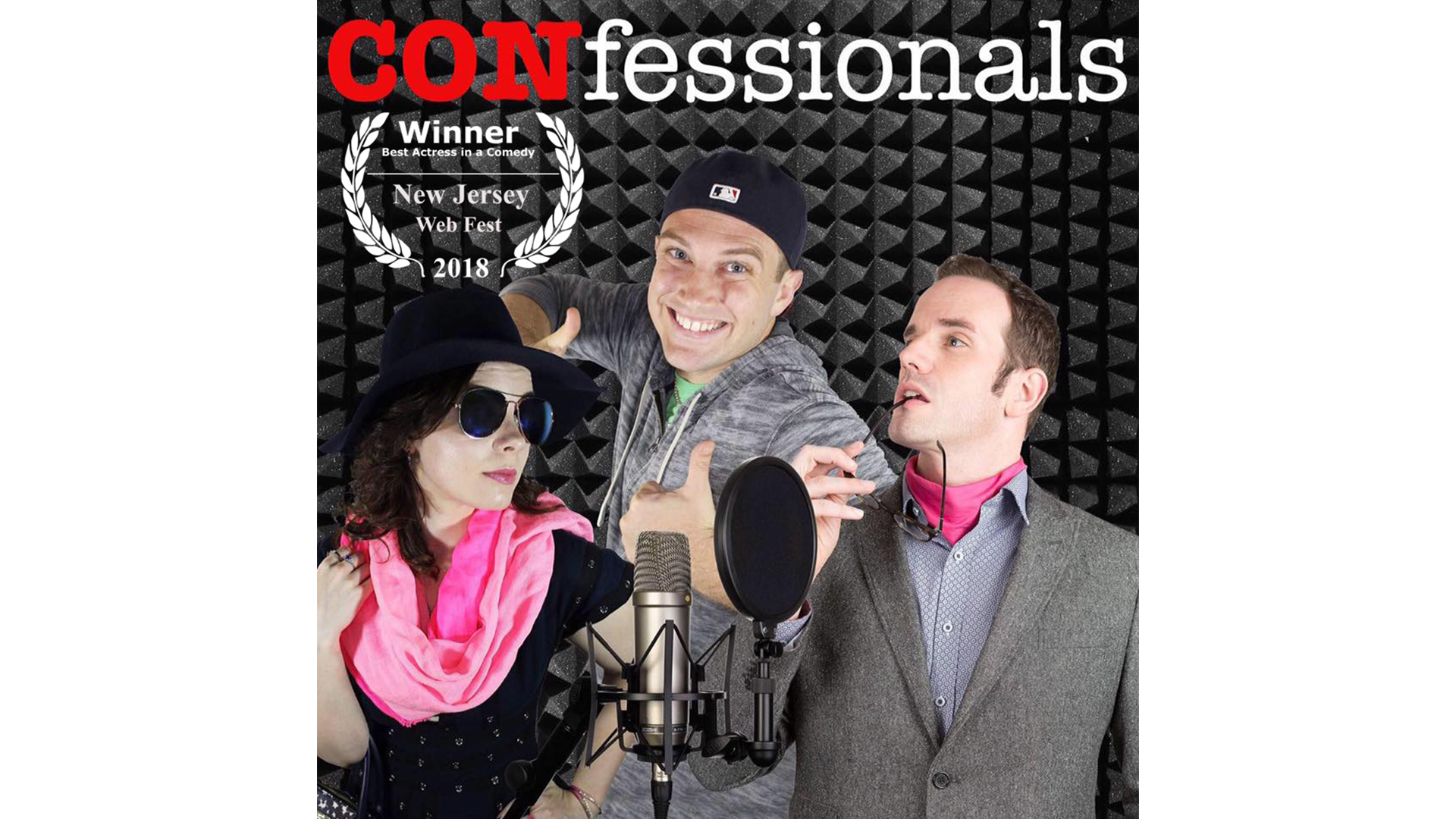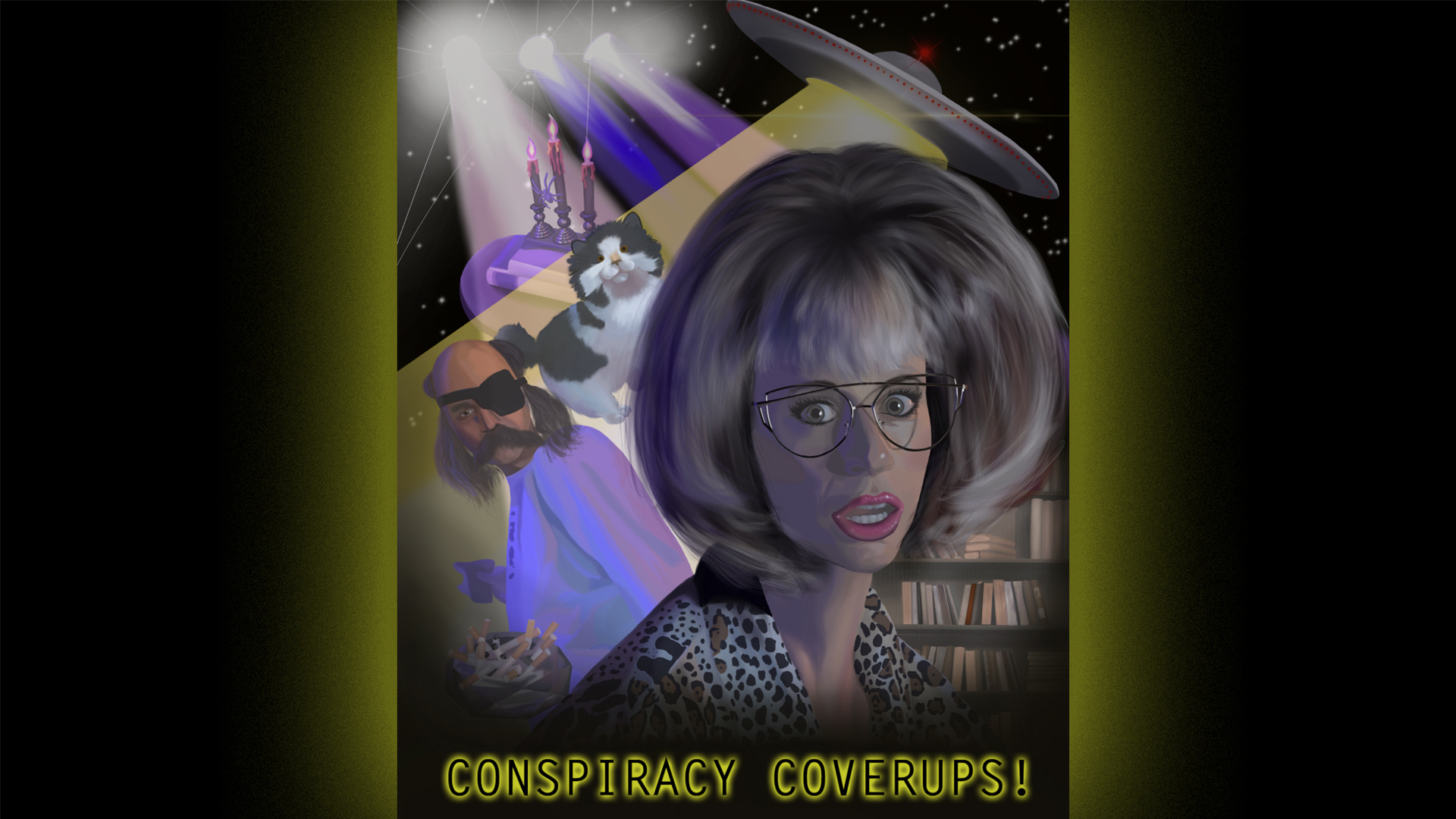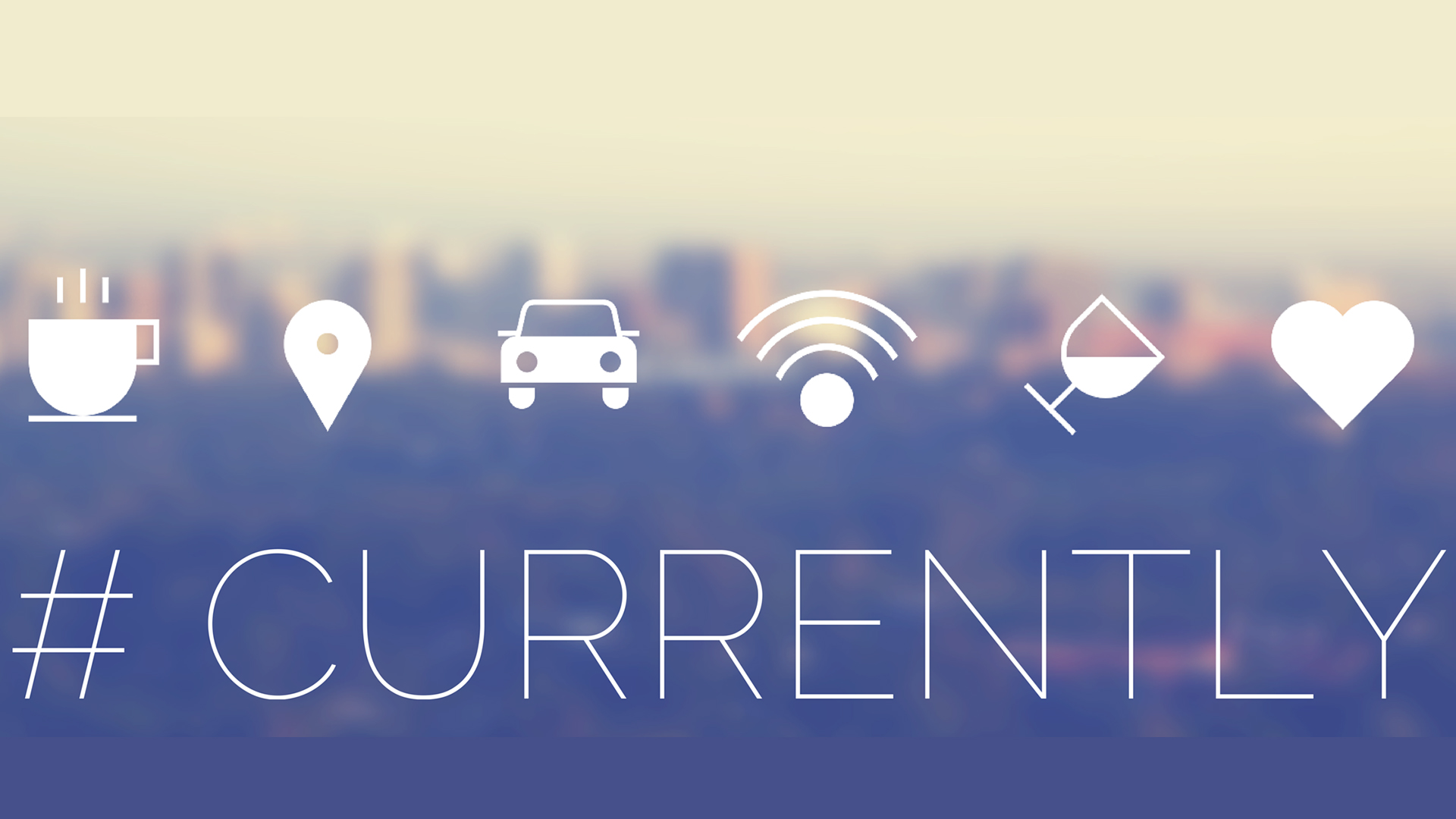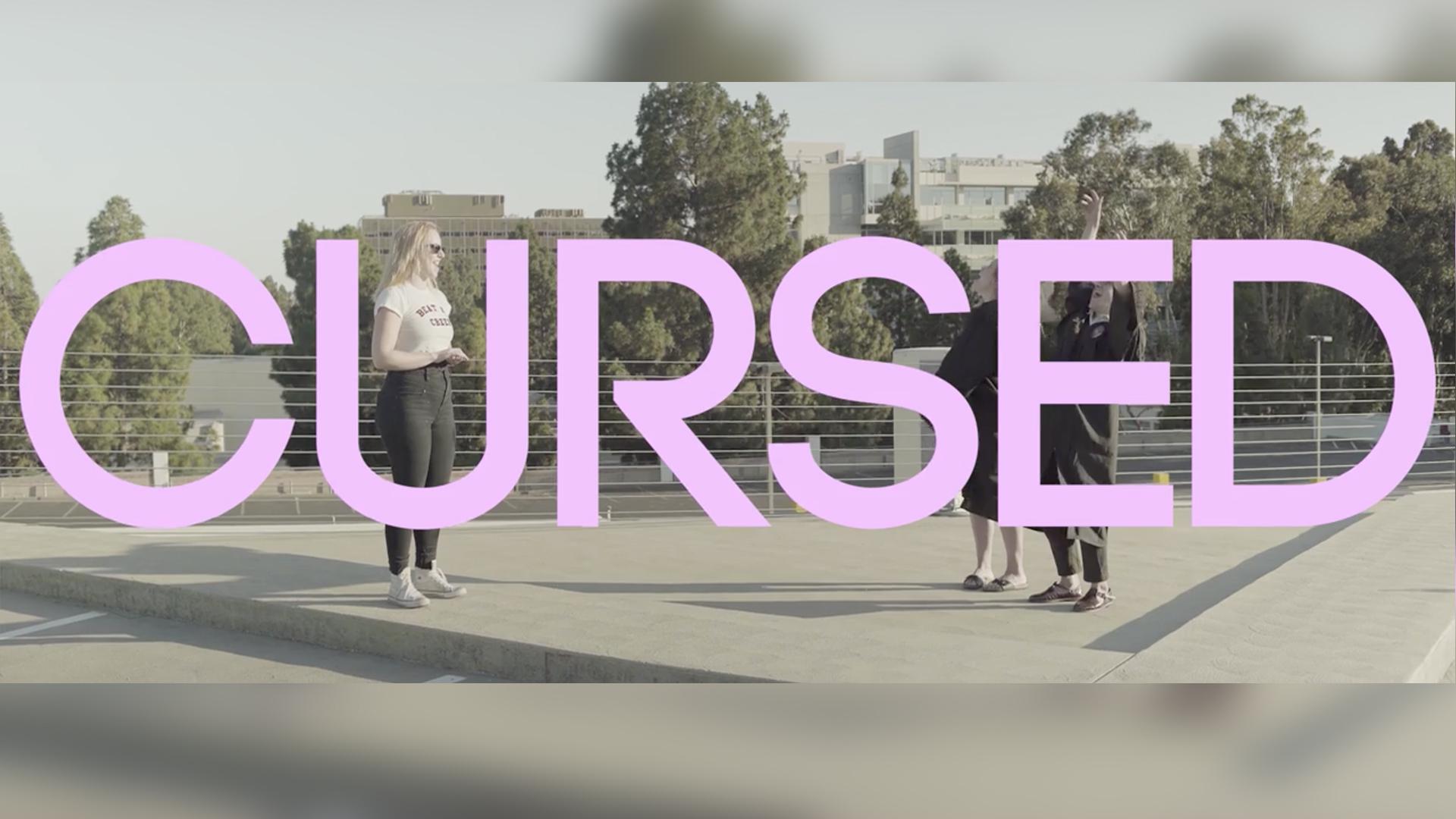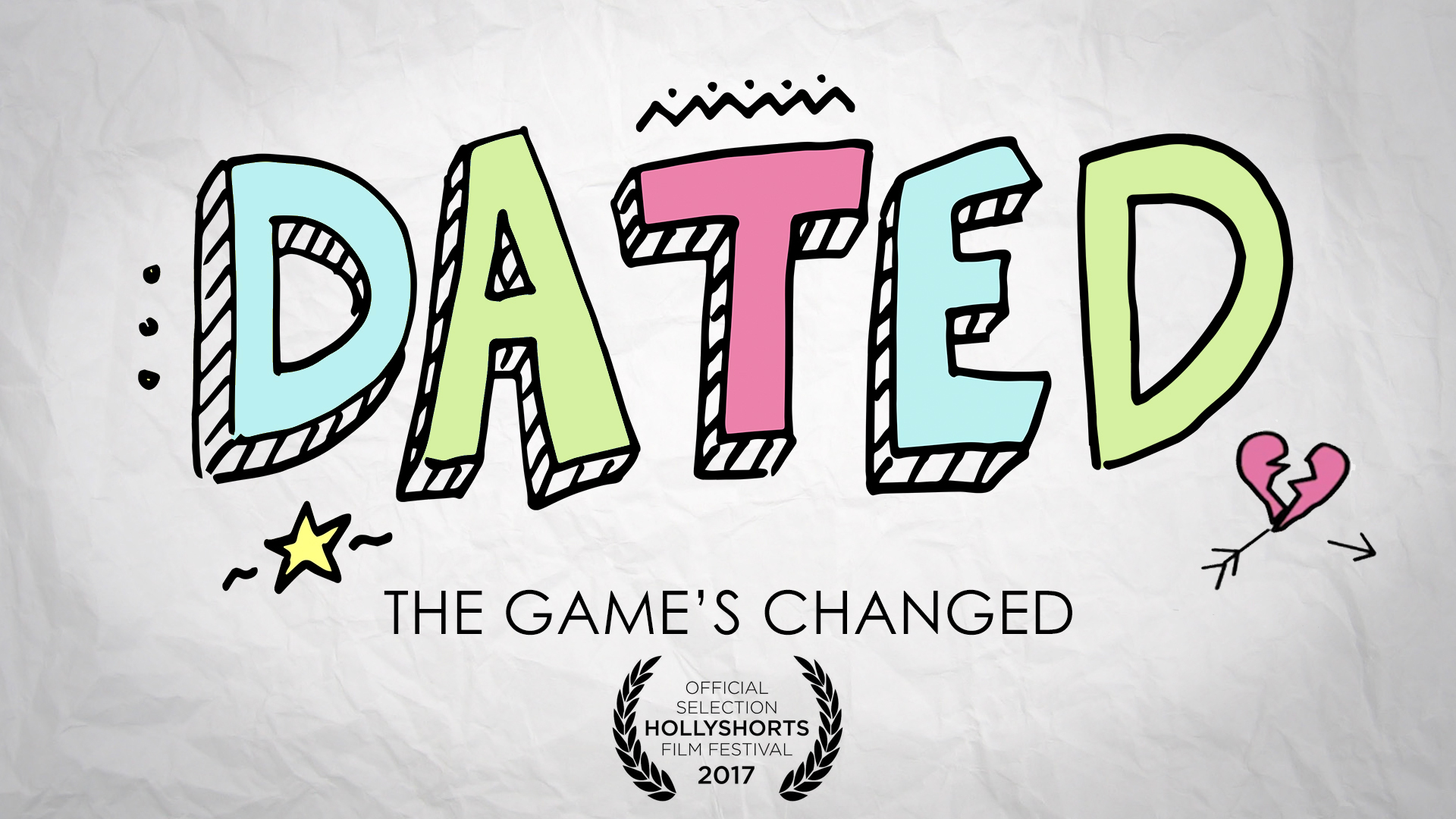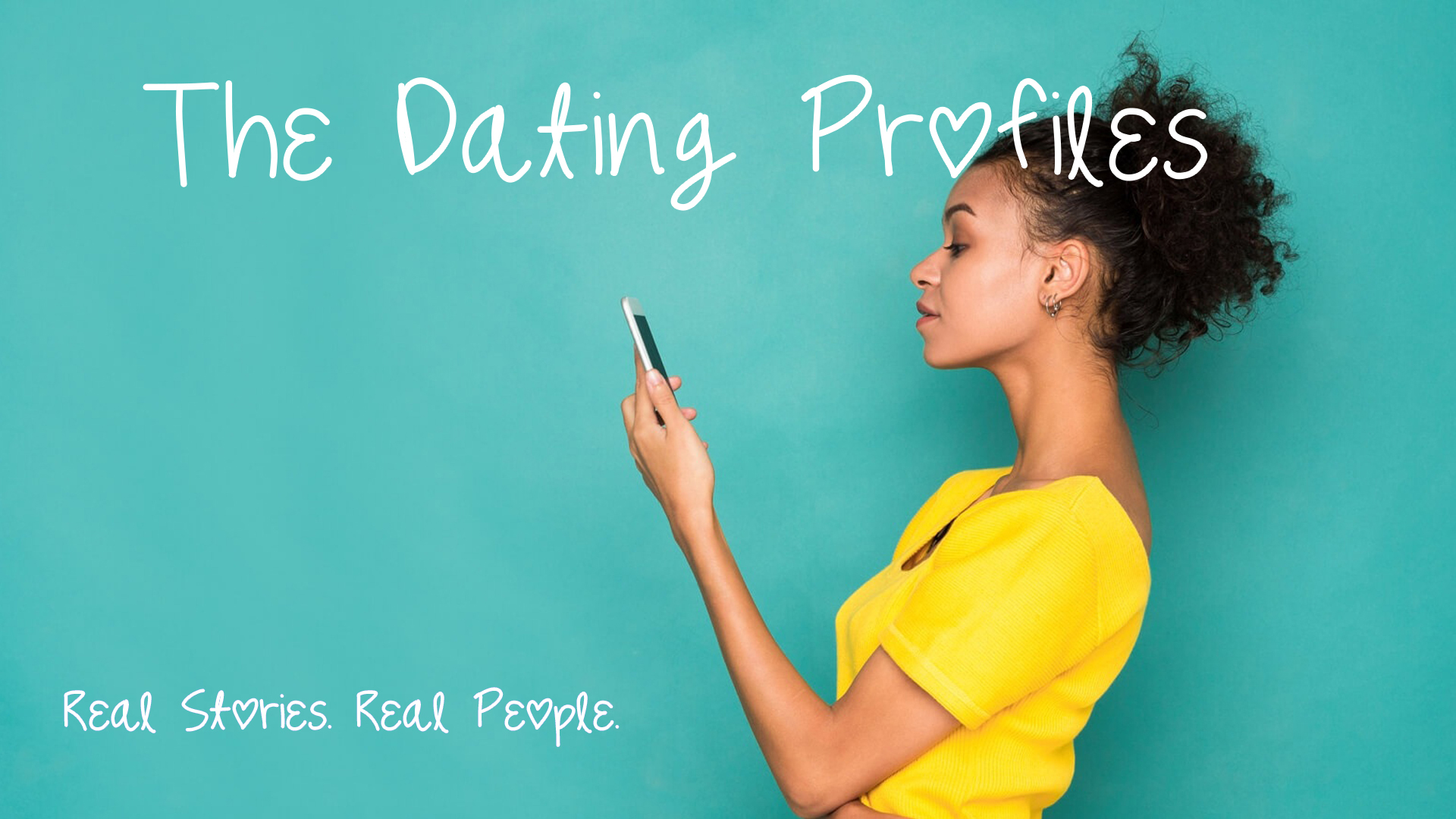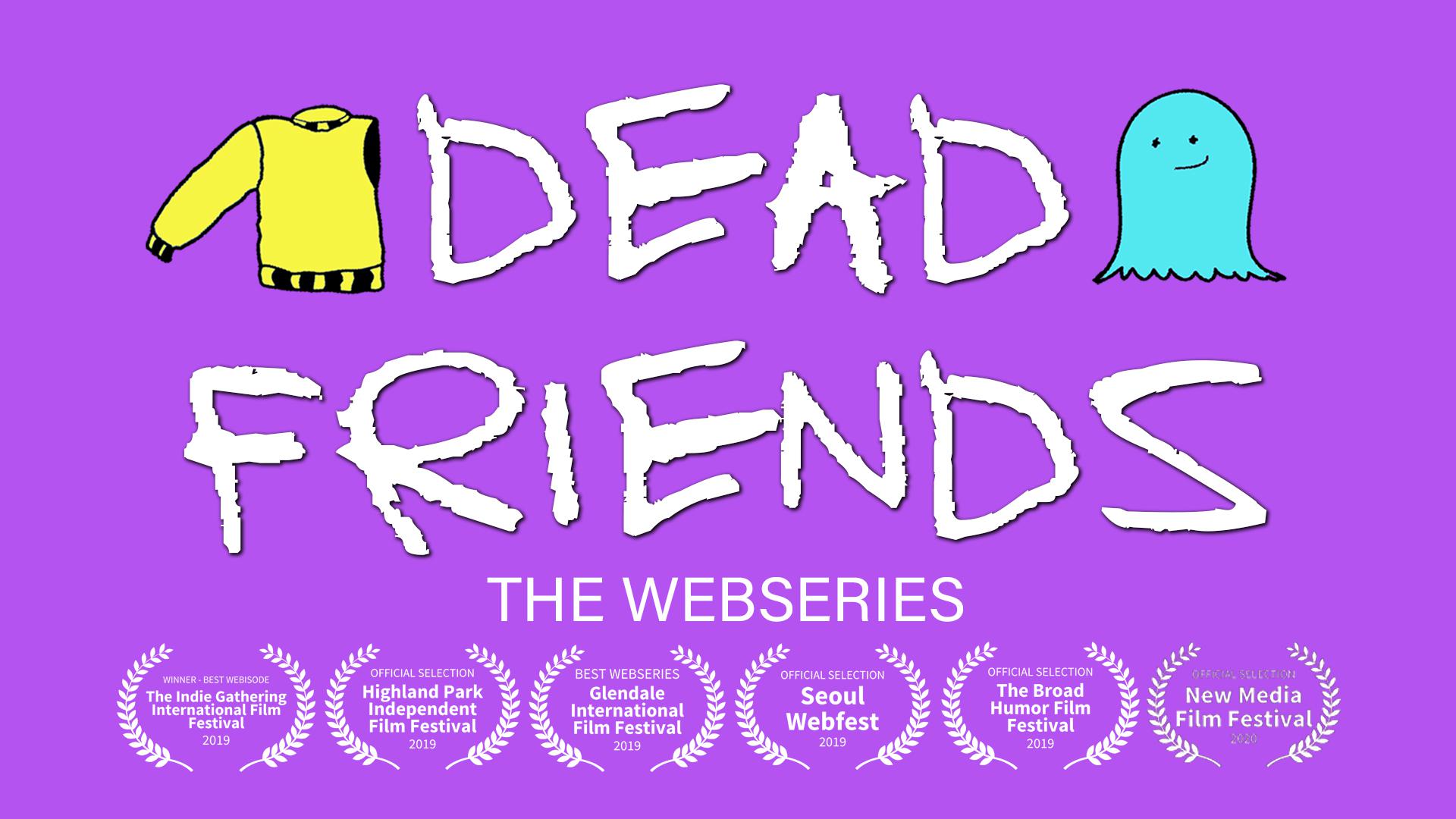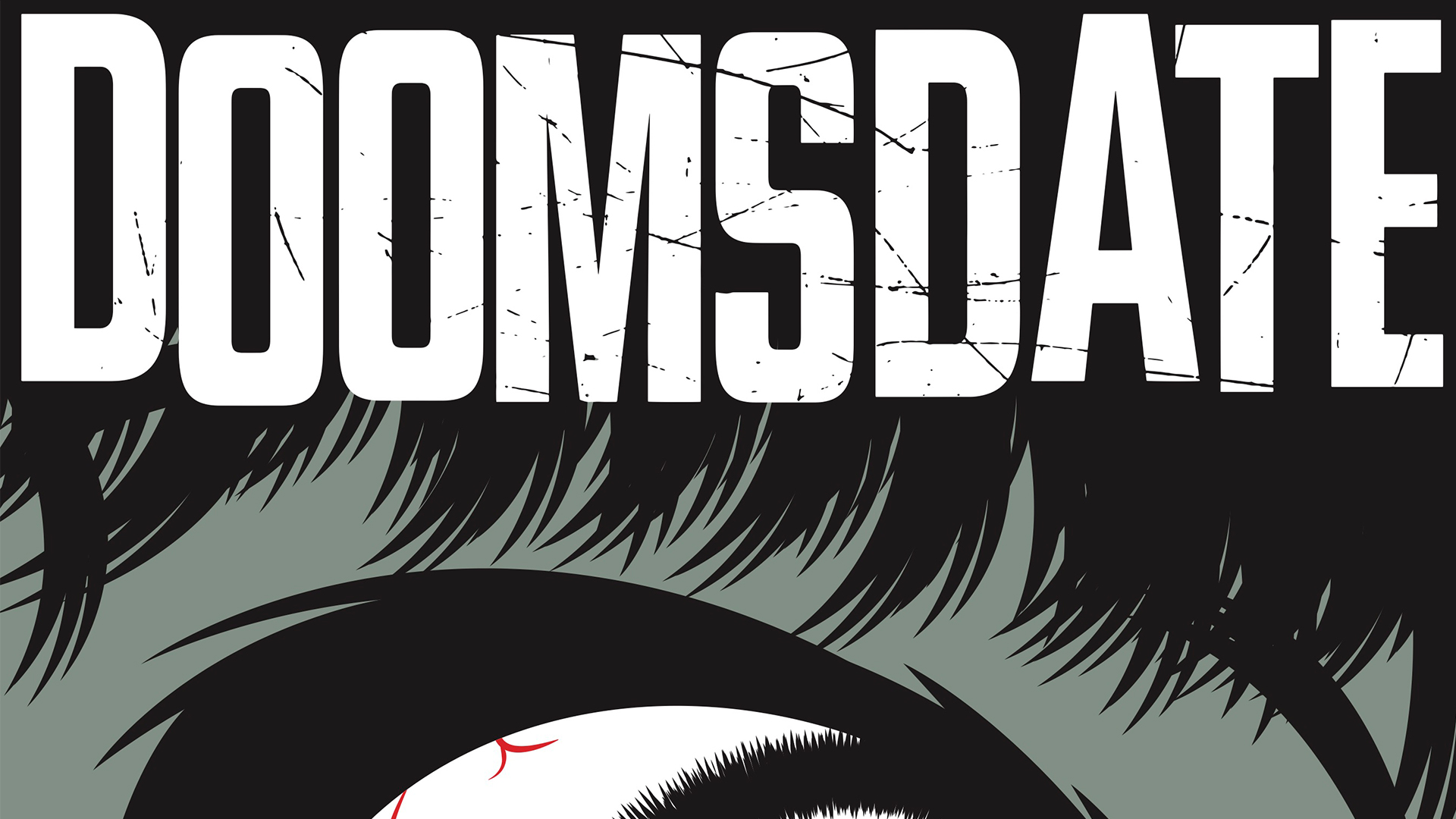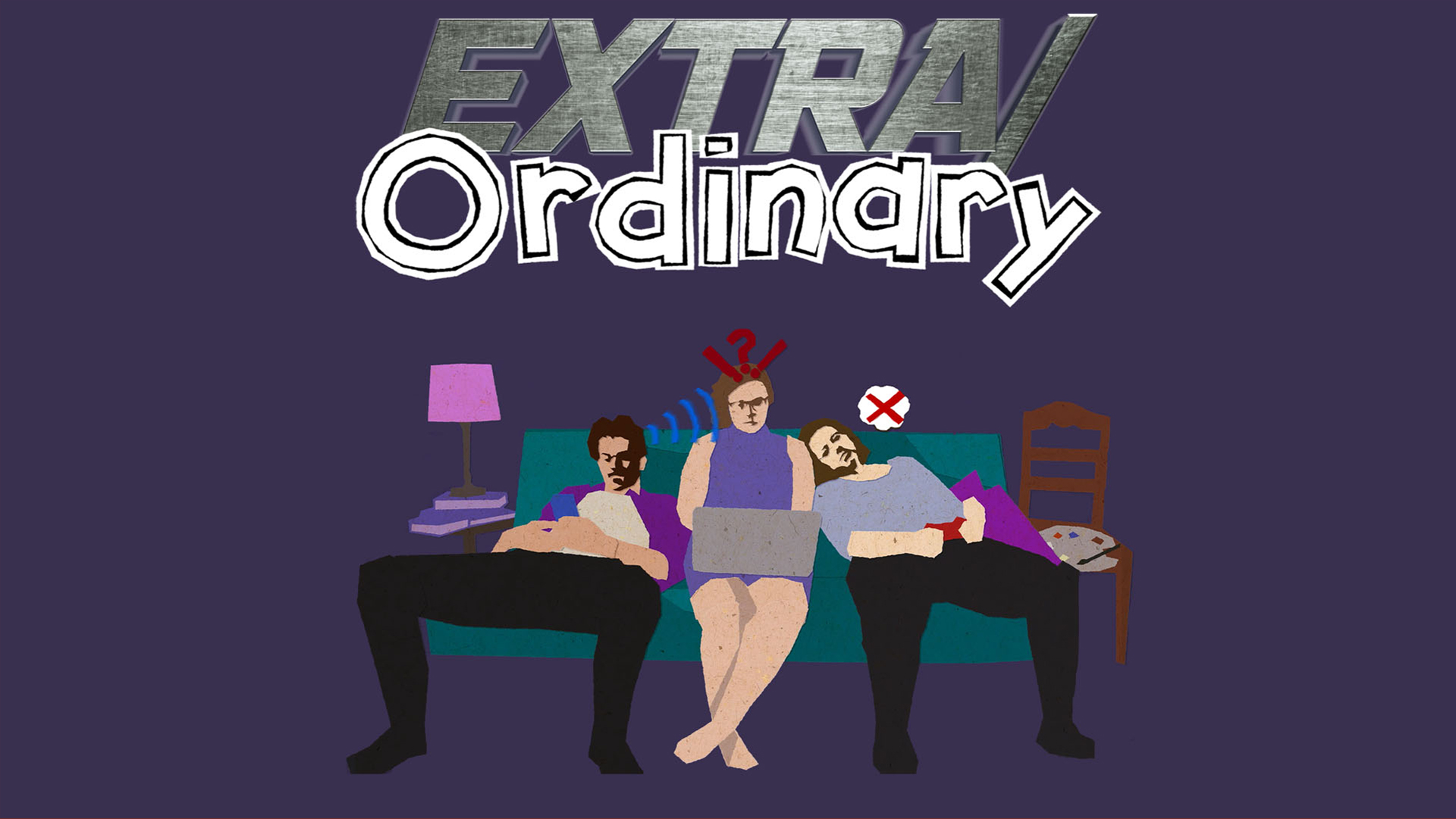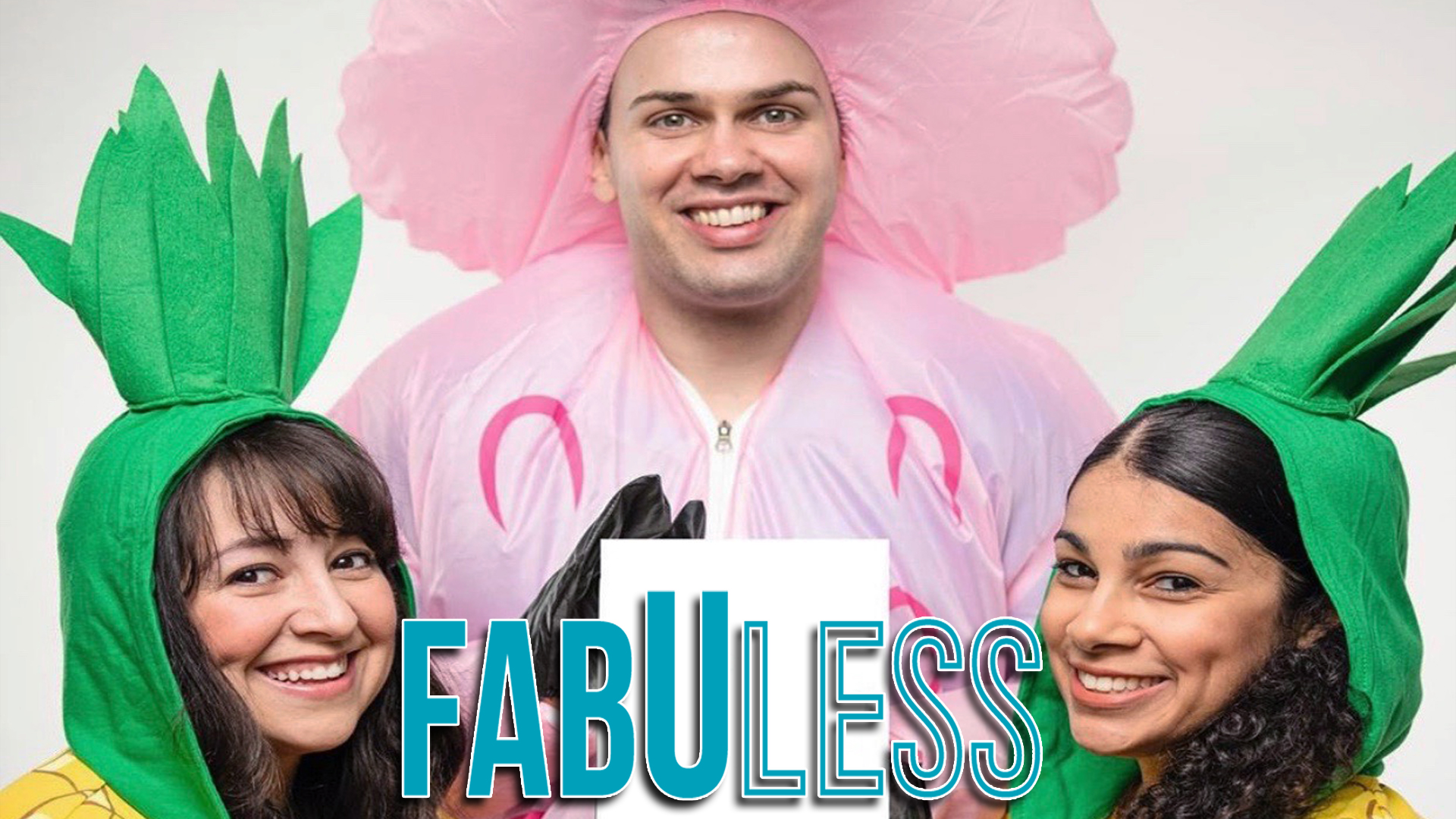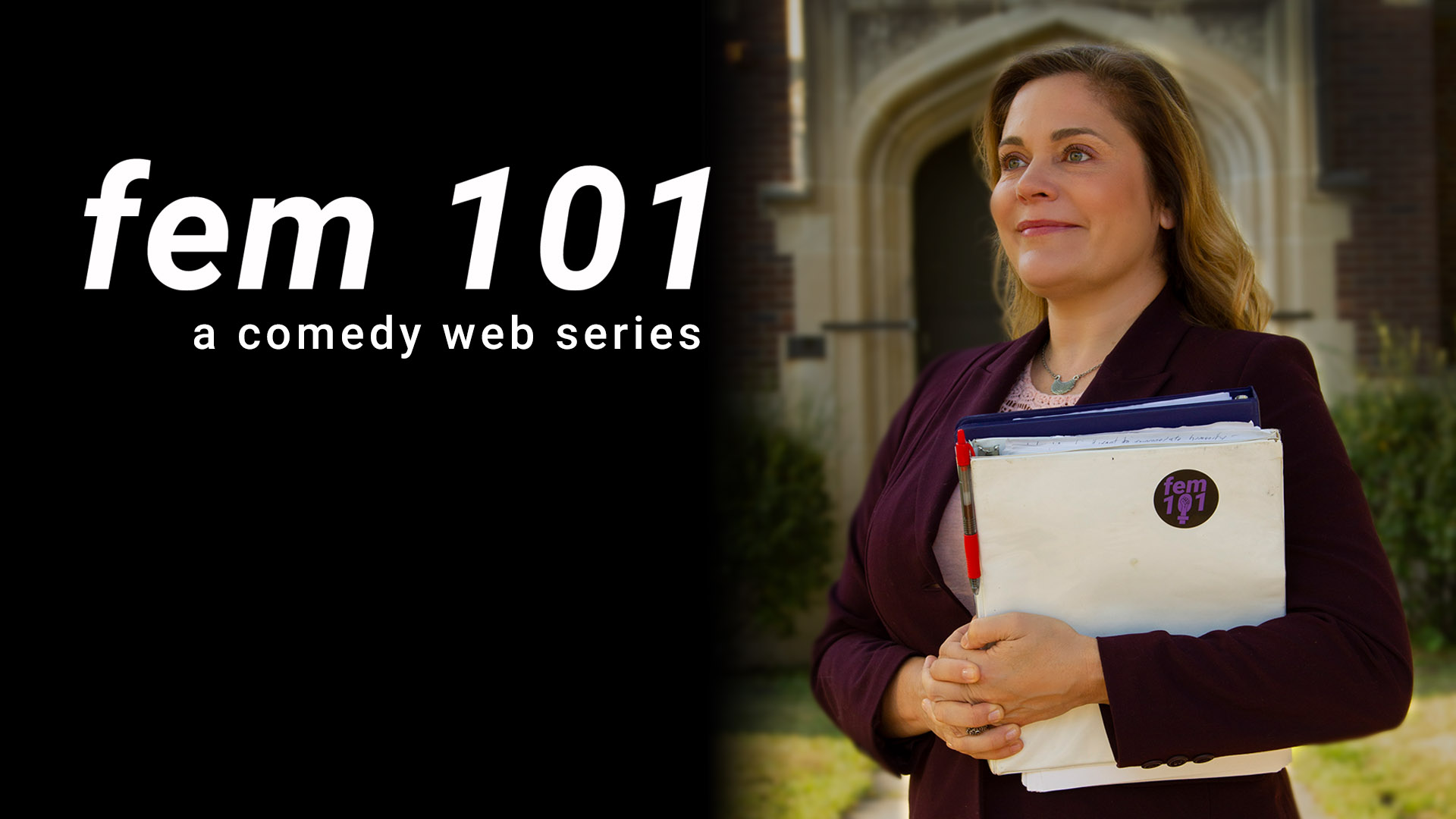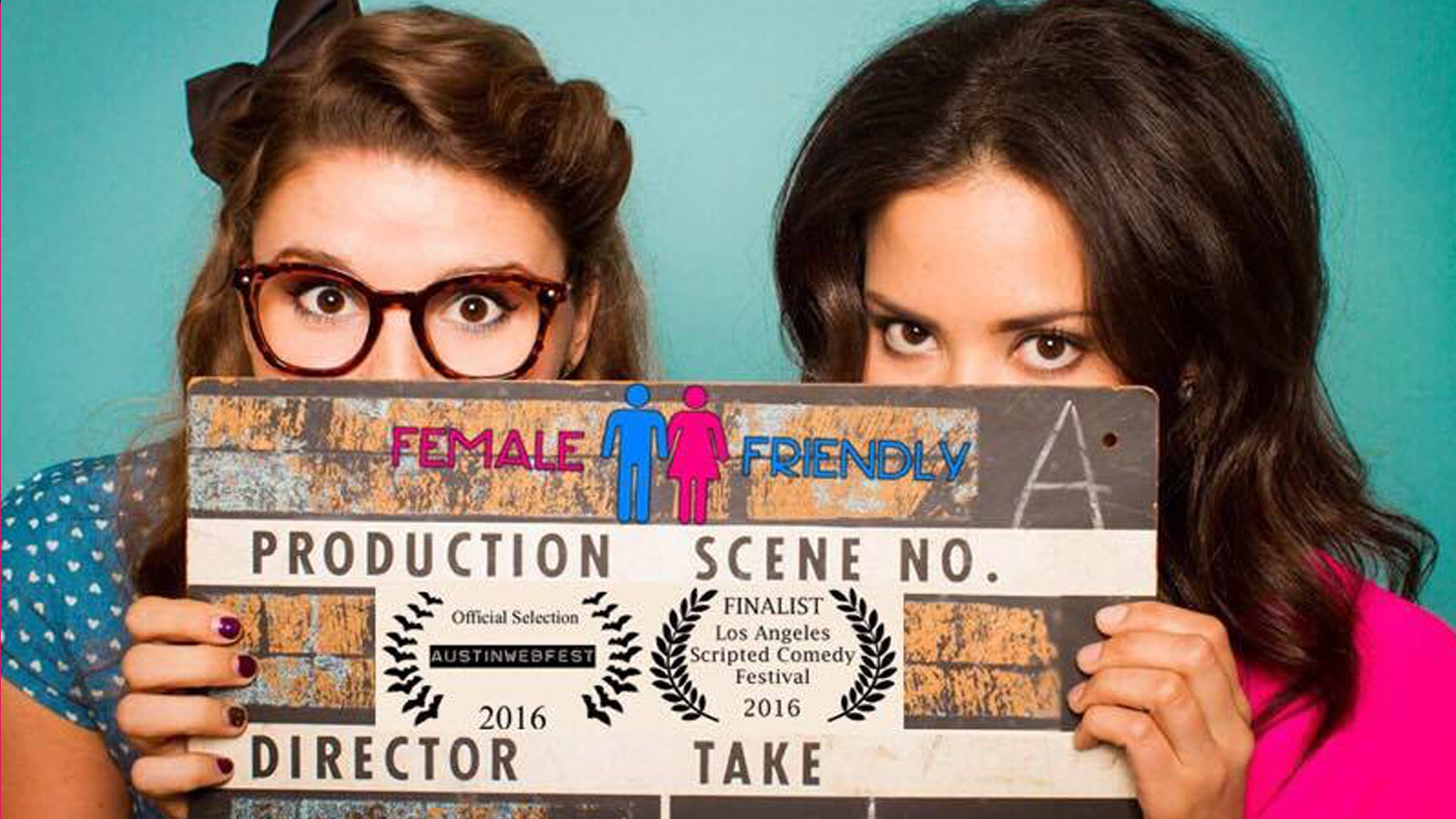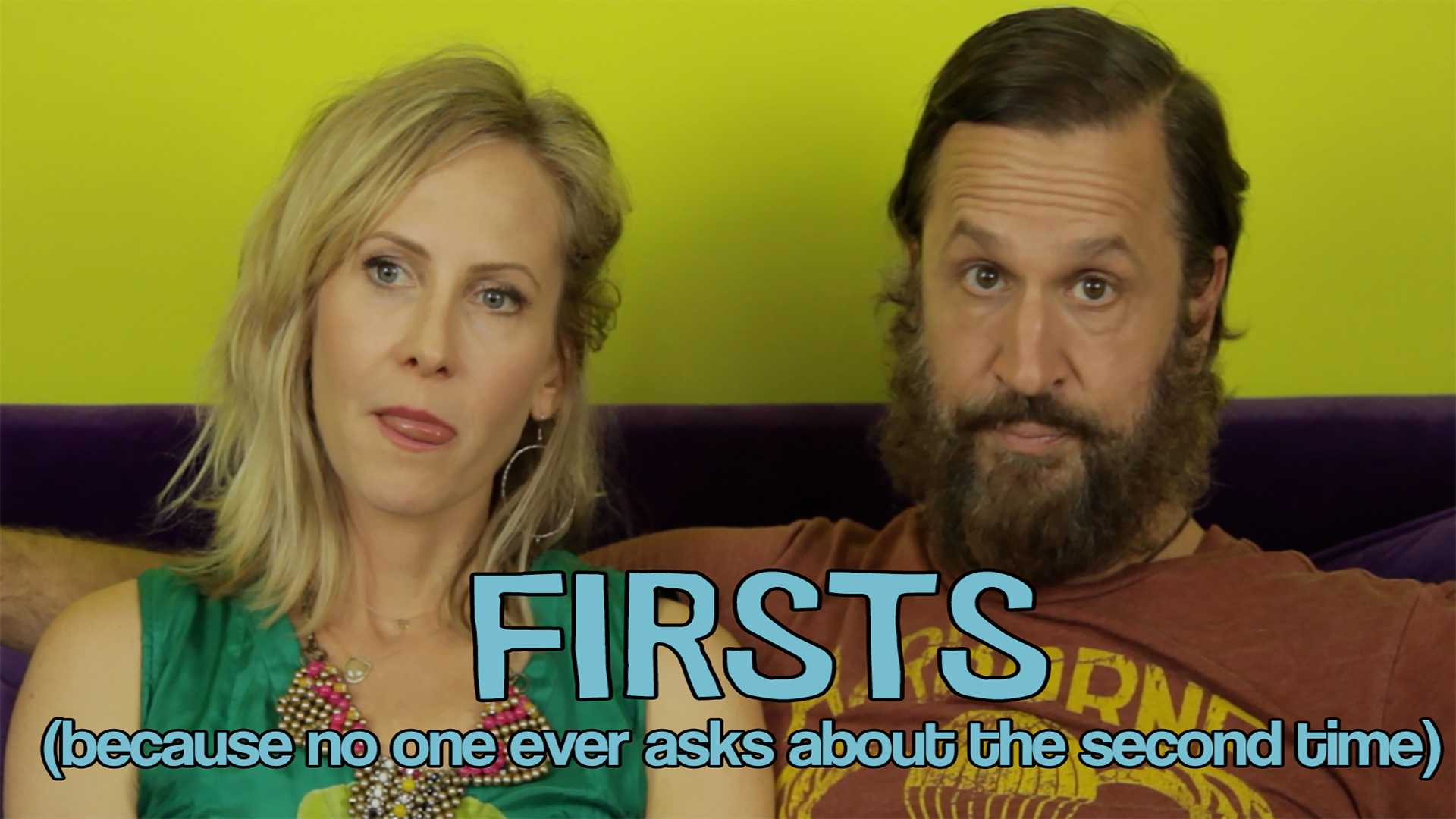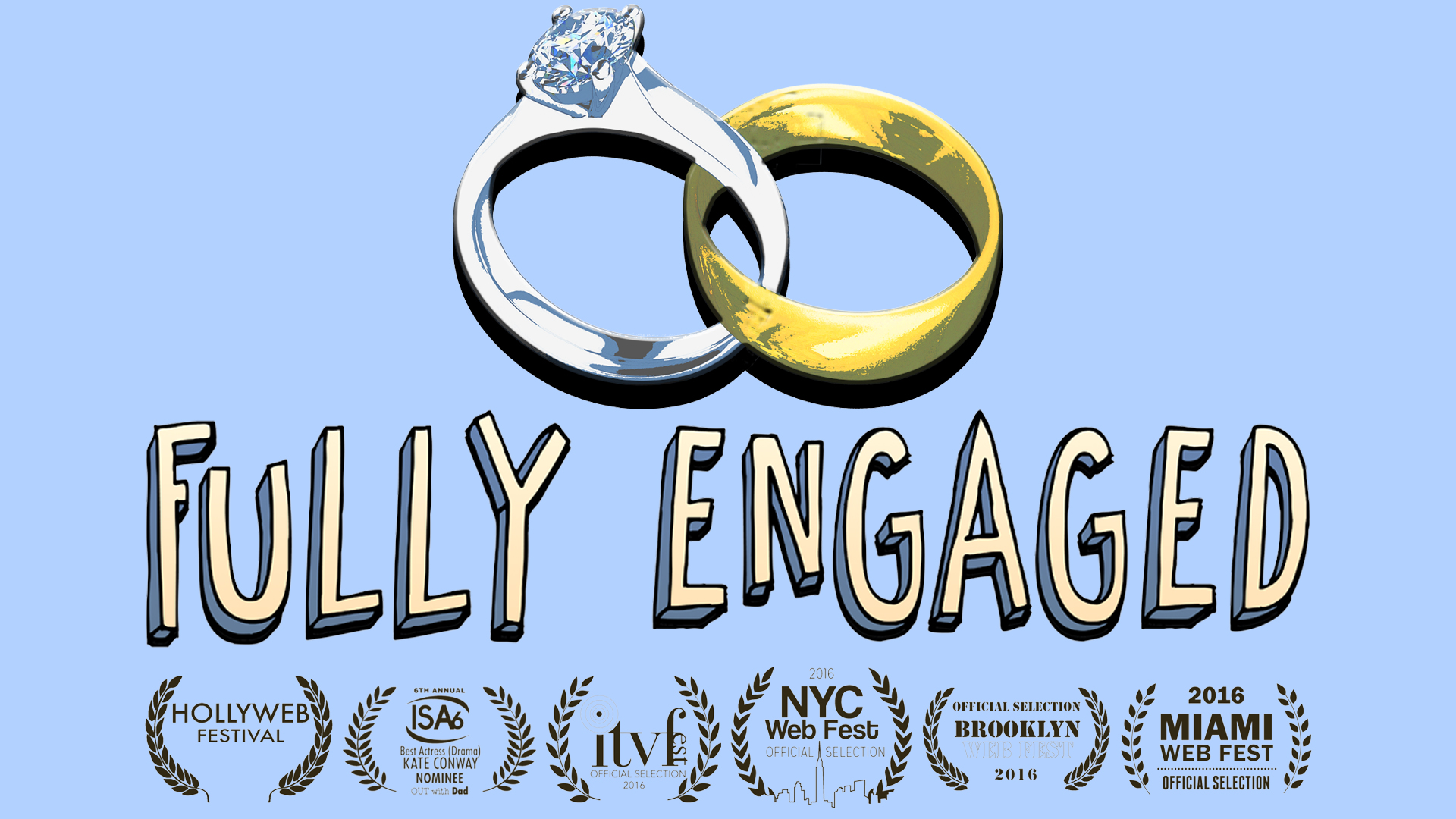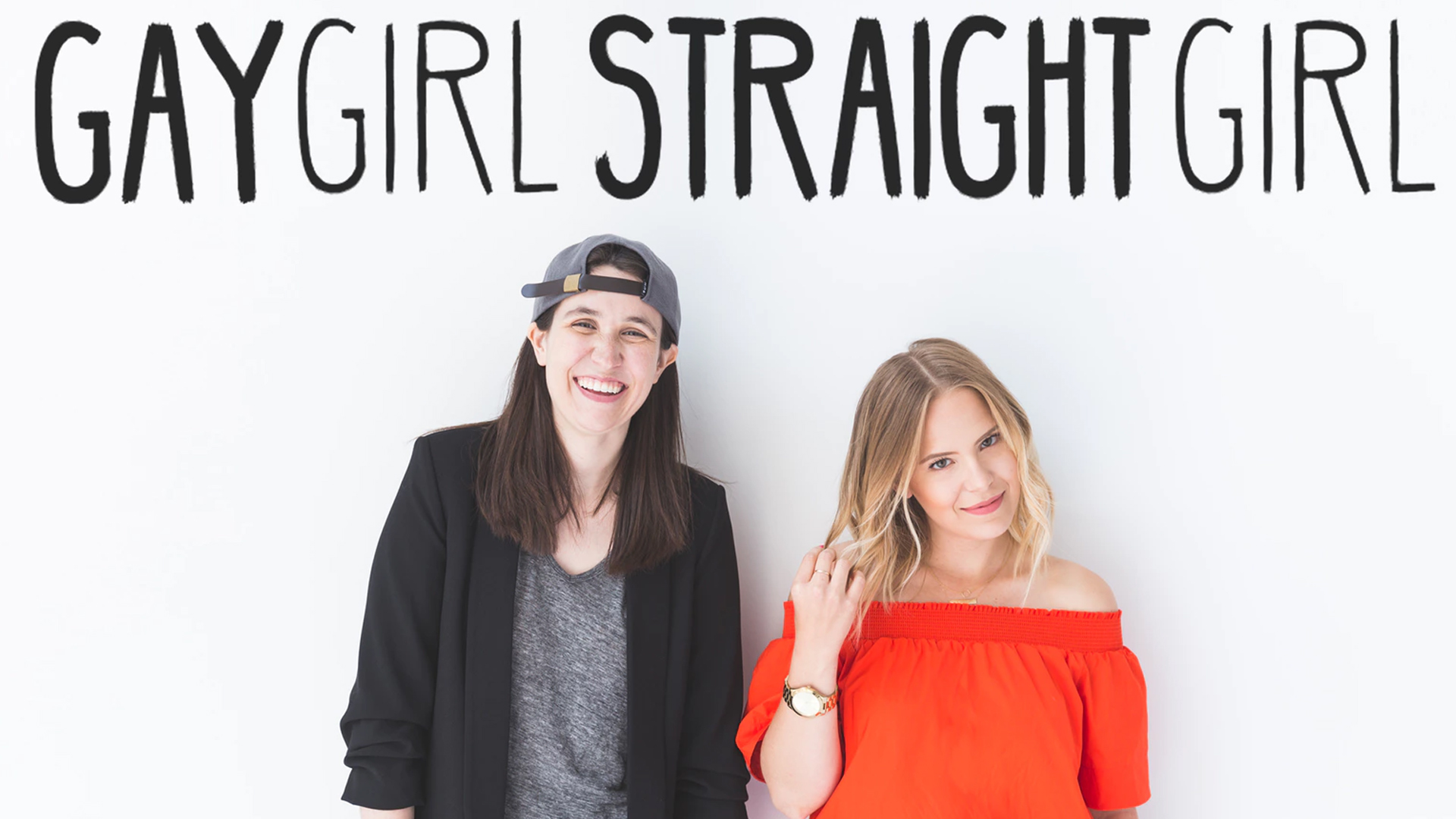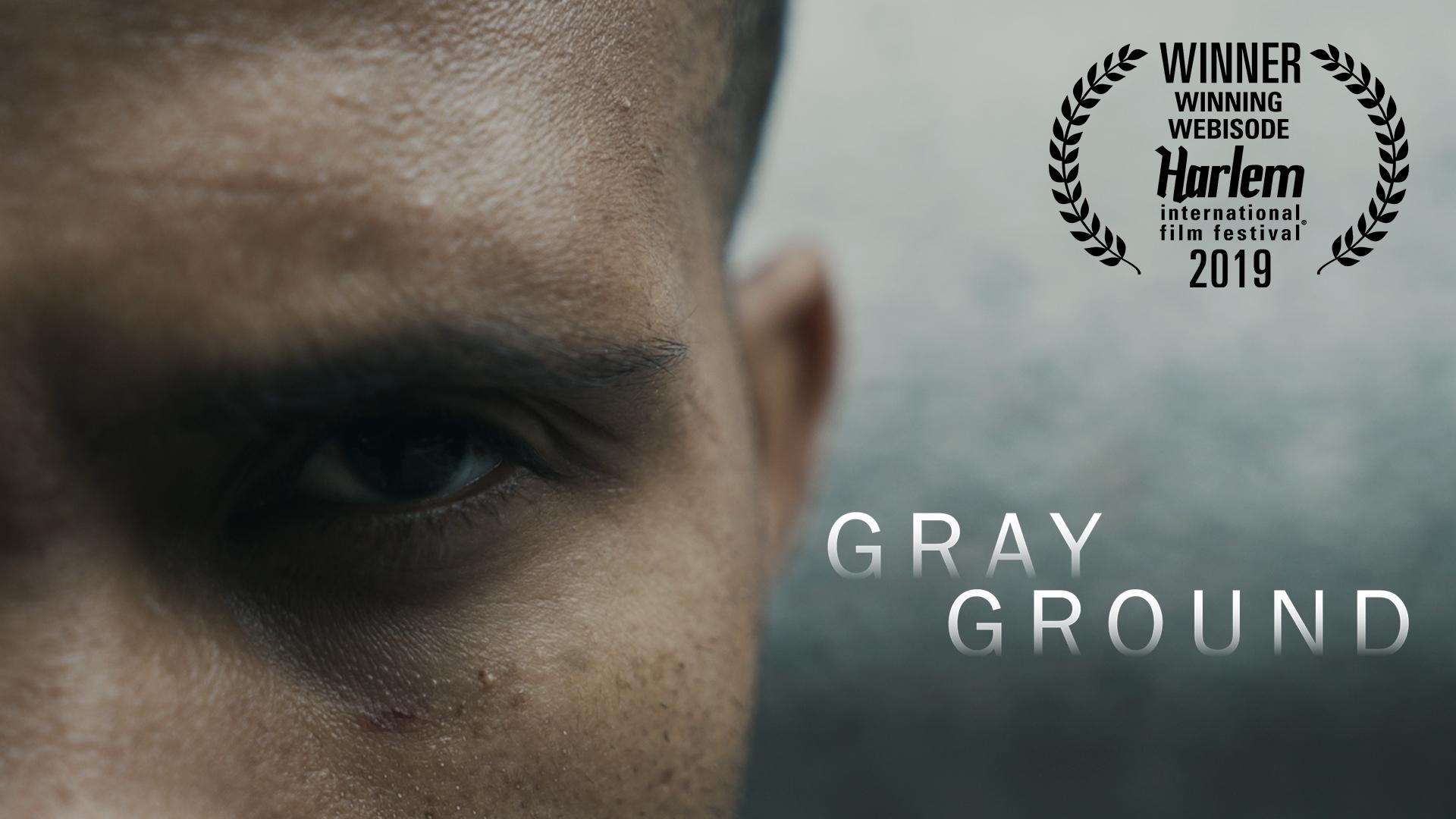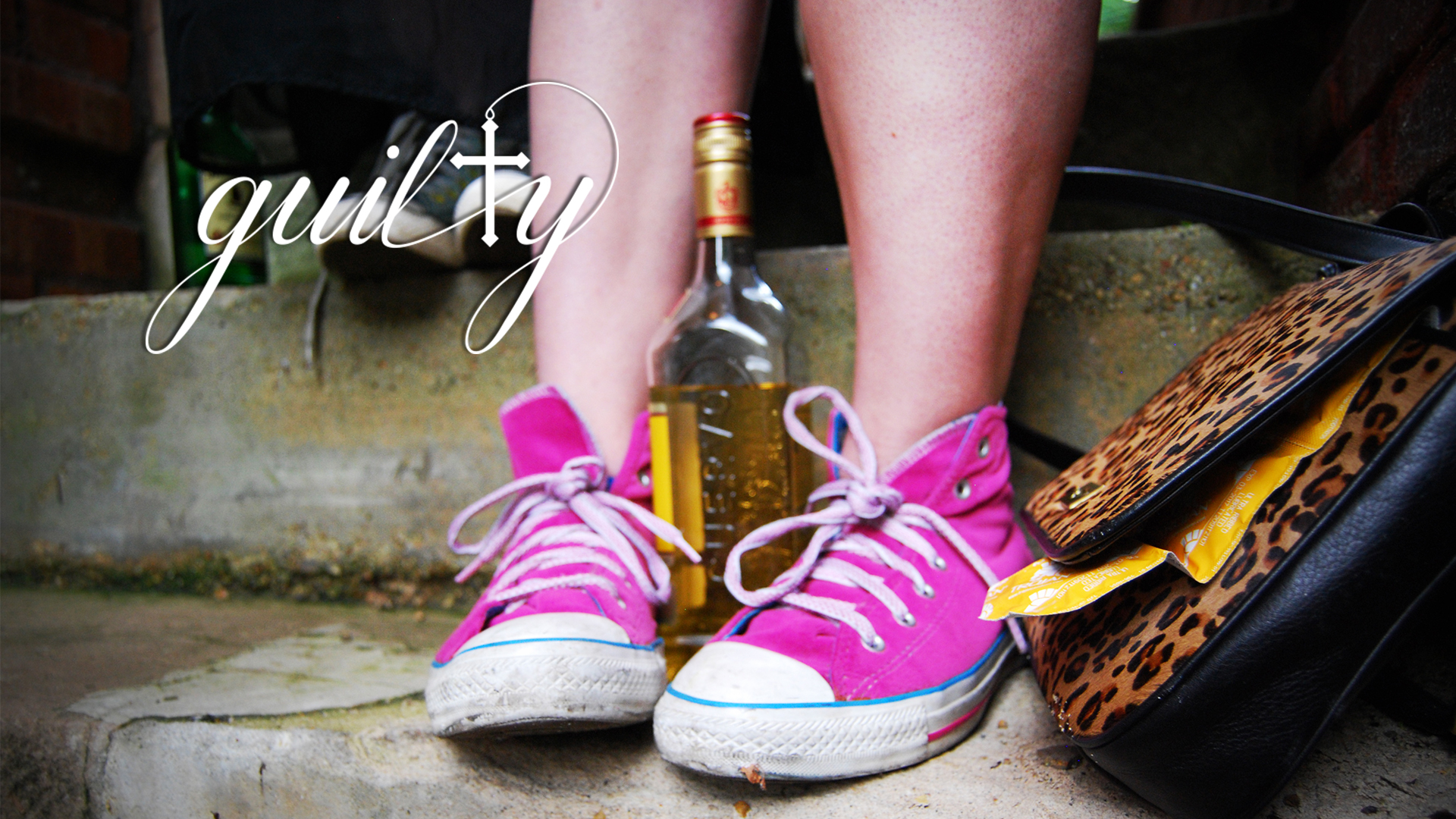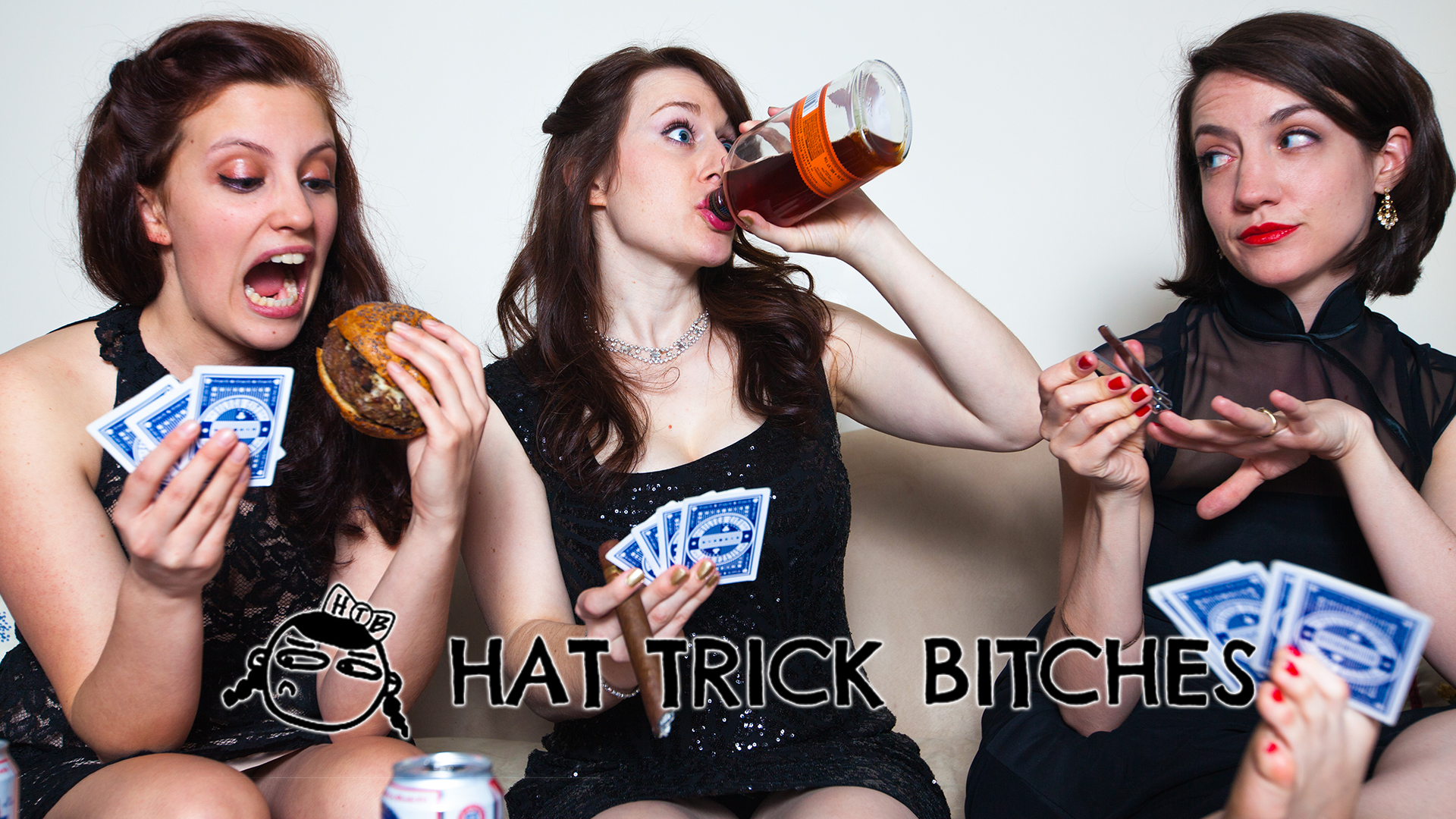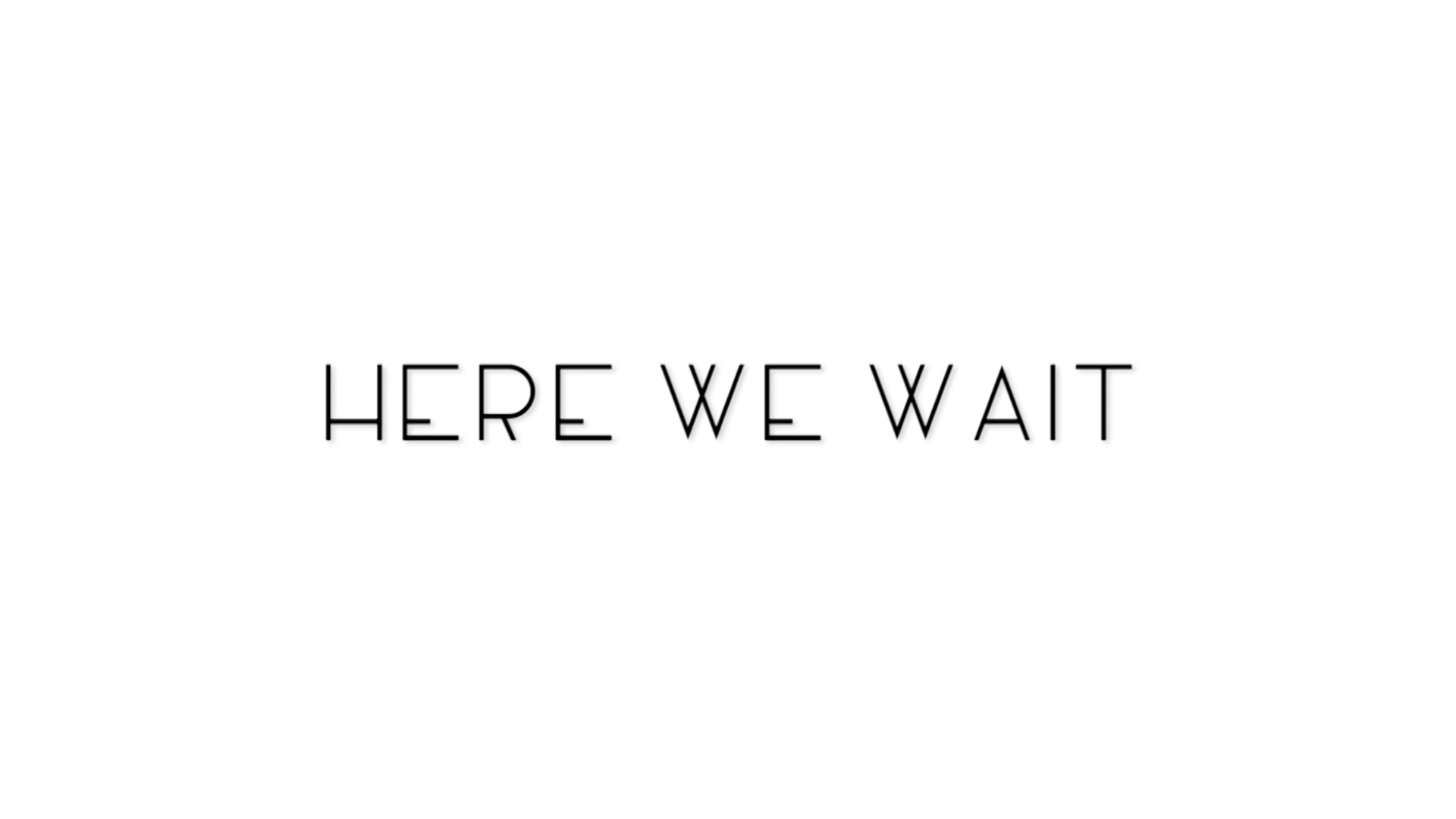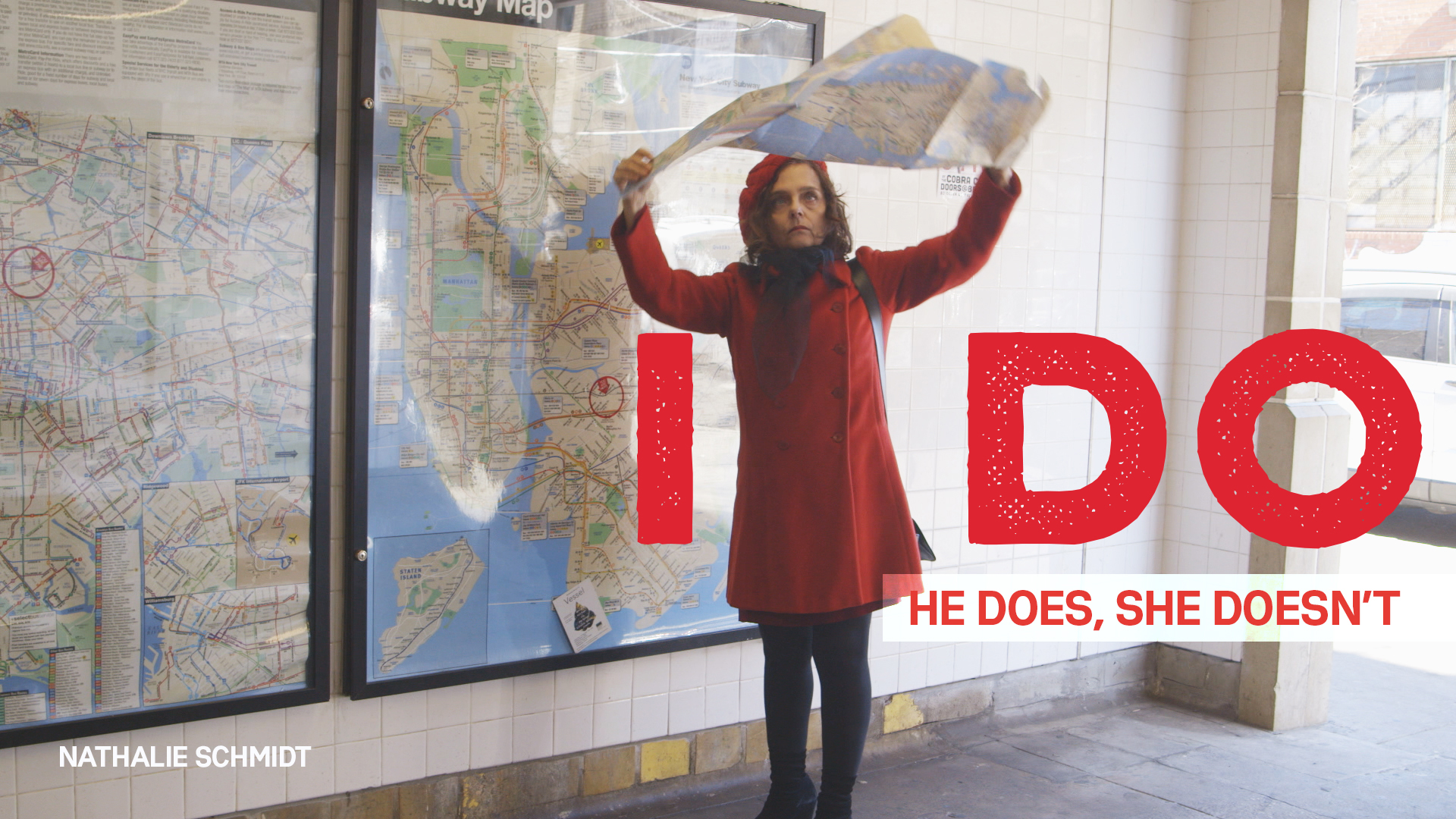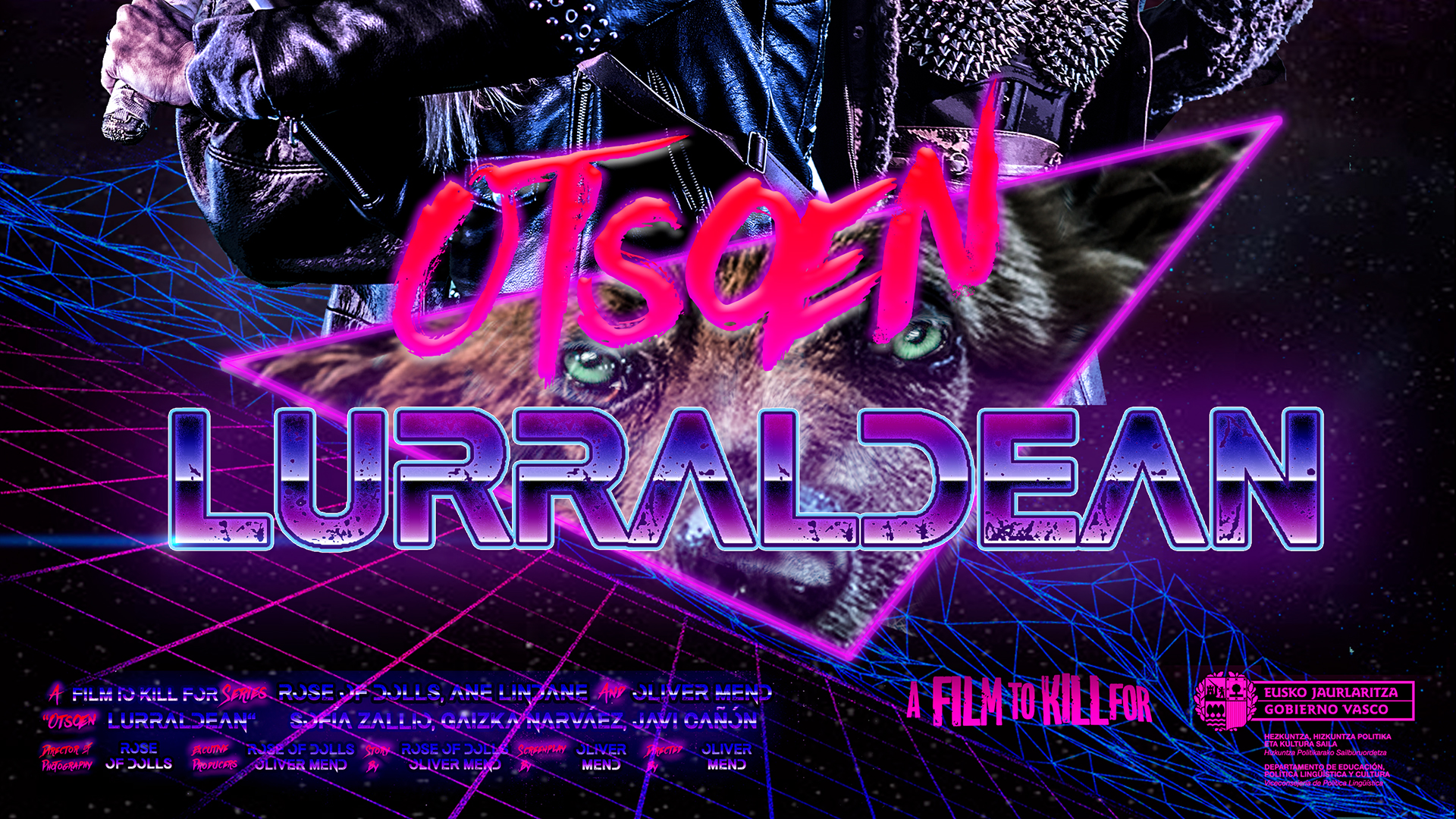 In the Land of the Wolves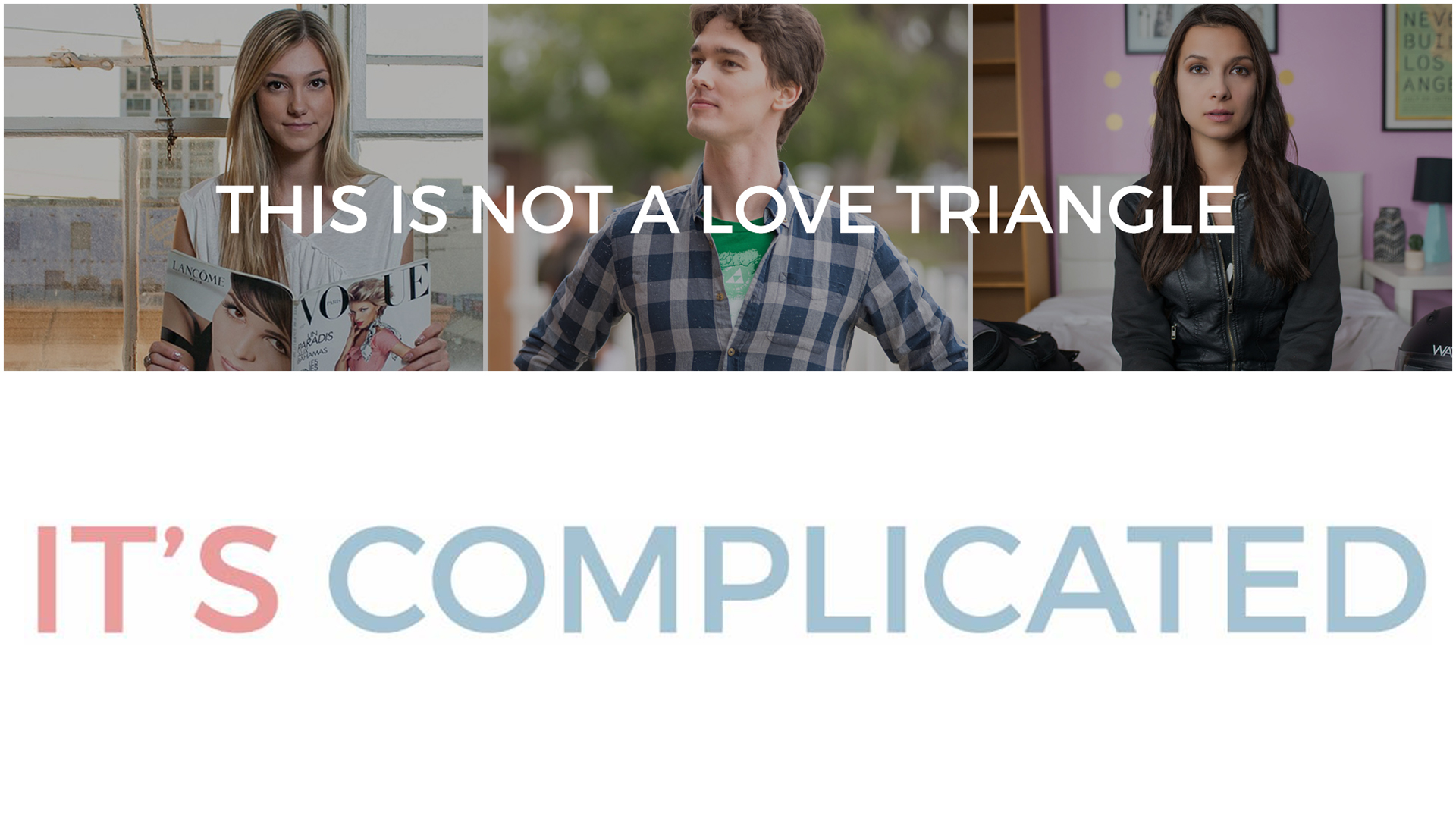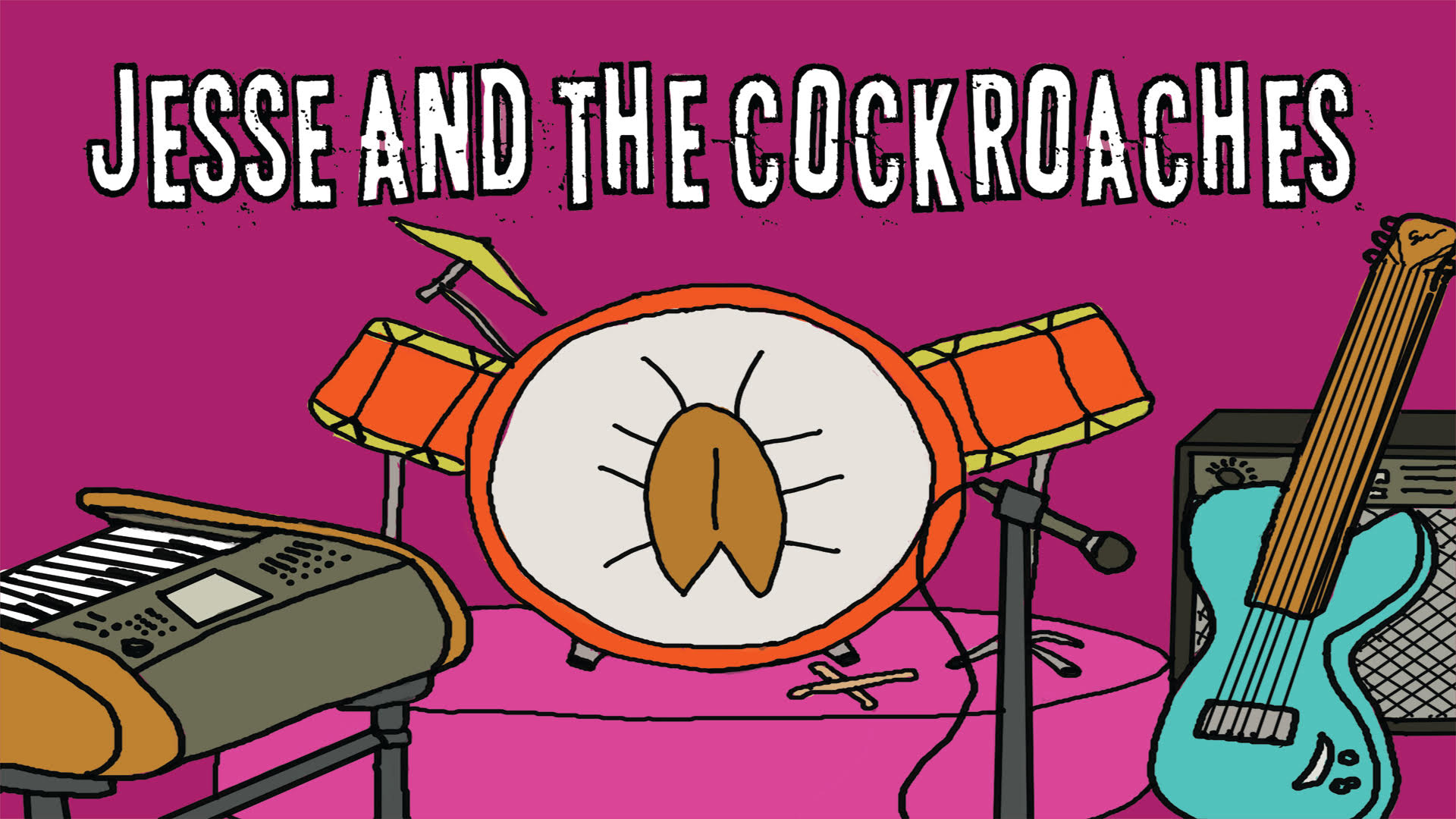 Jesse and the Cockroaches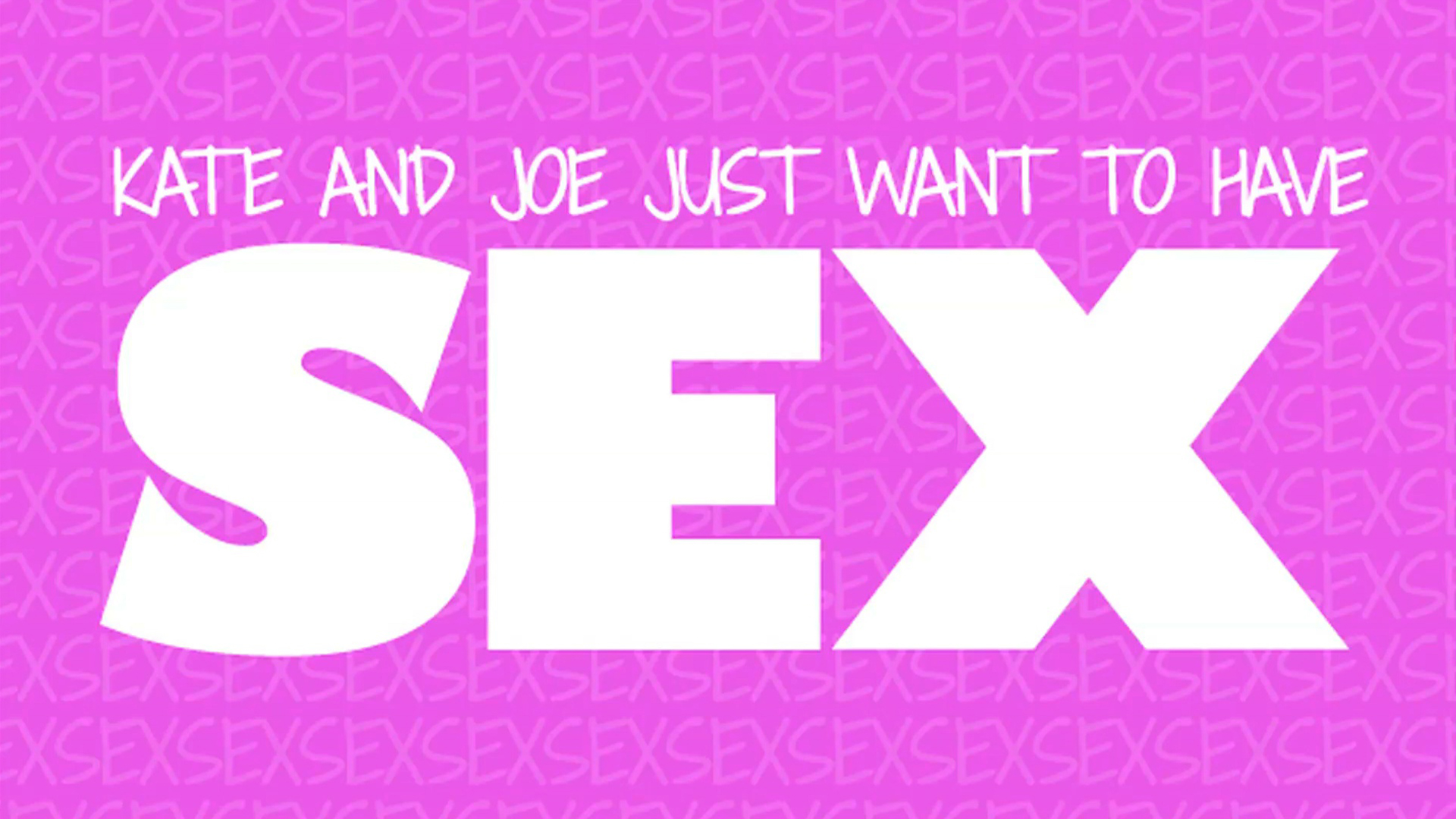 Kate and Joe Just Want to Have Sex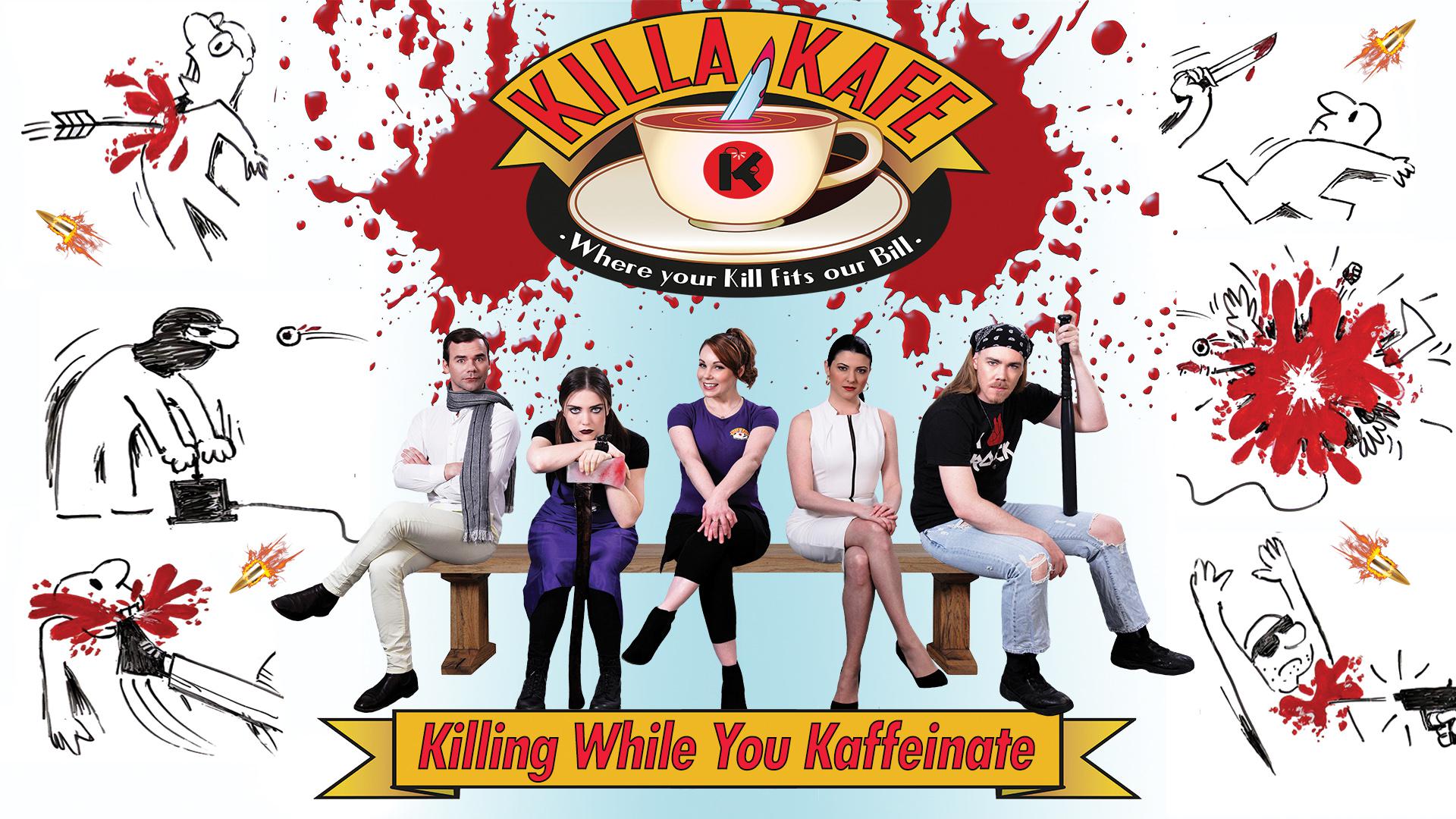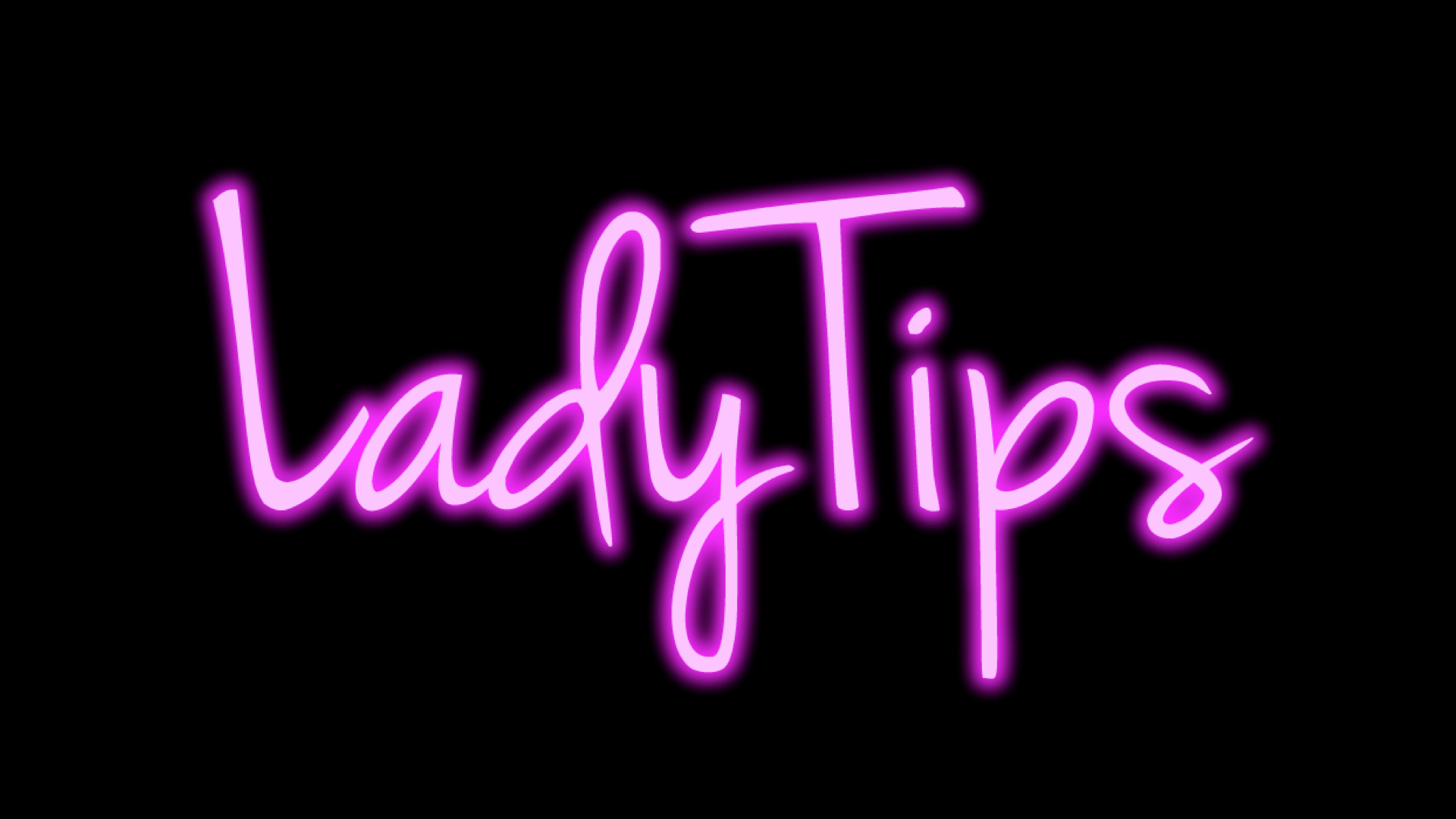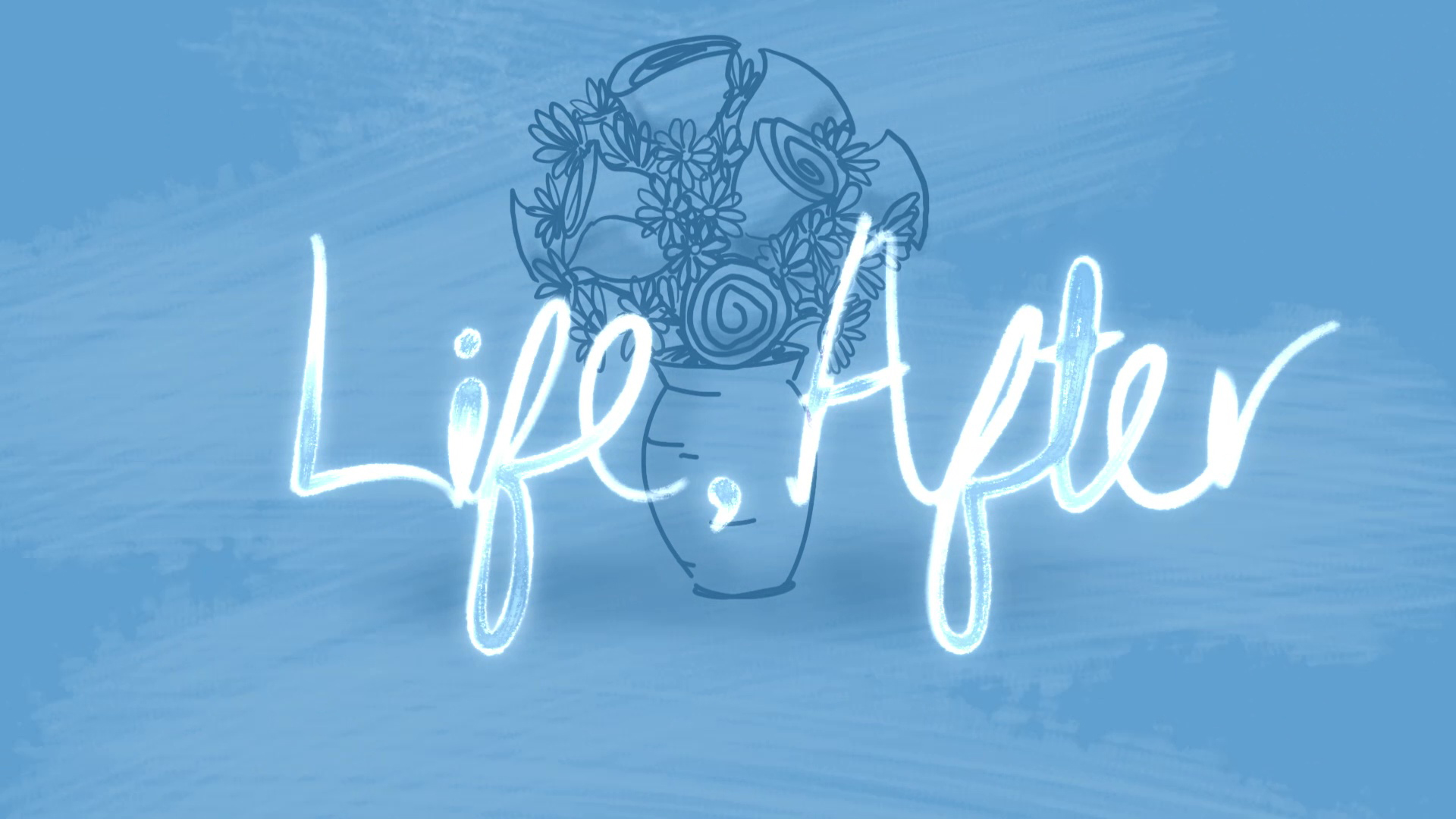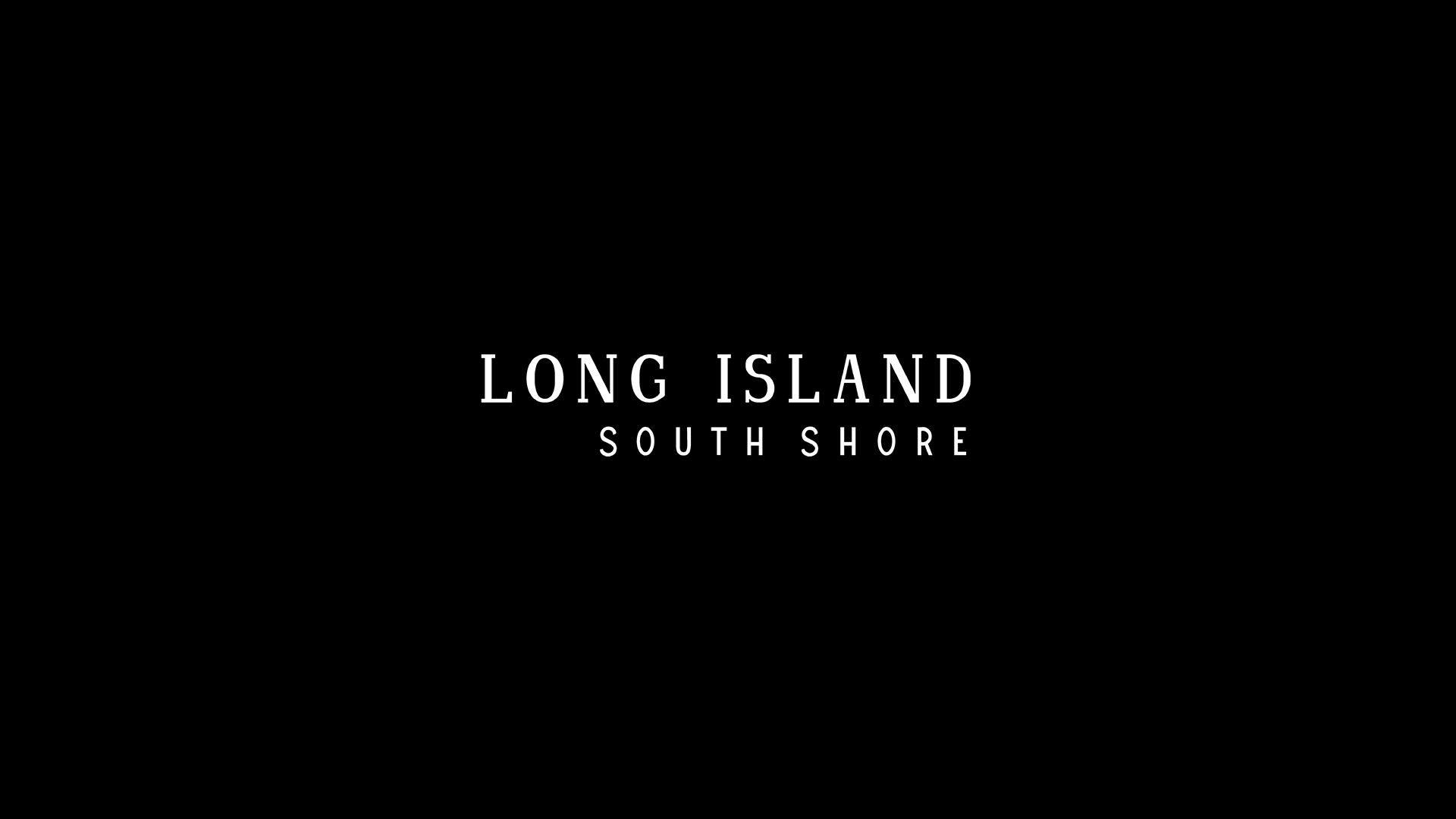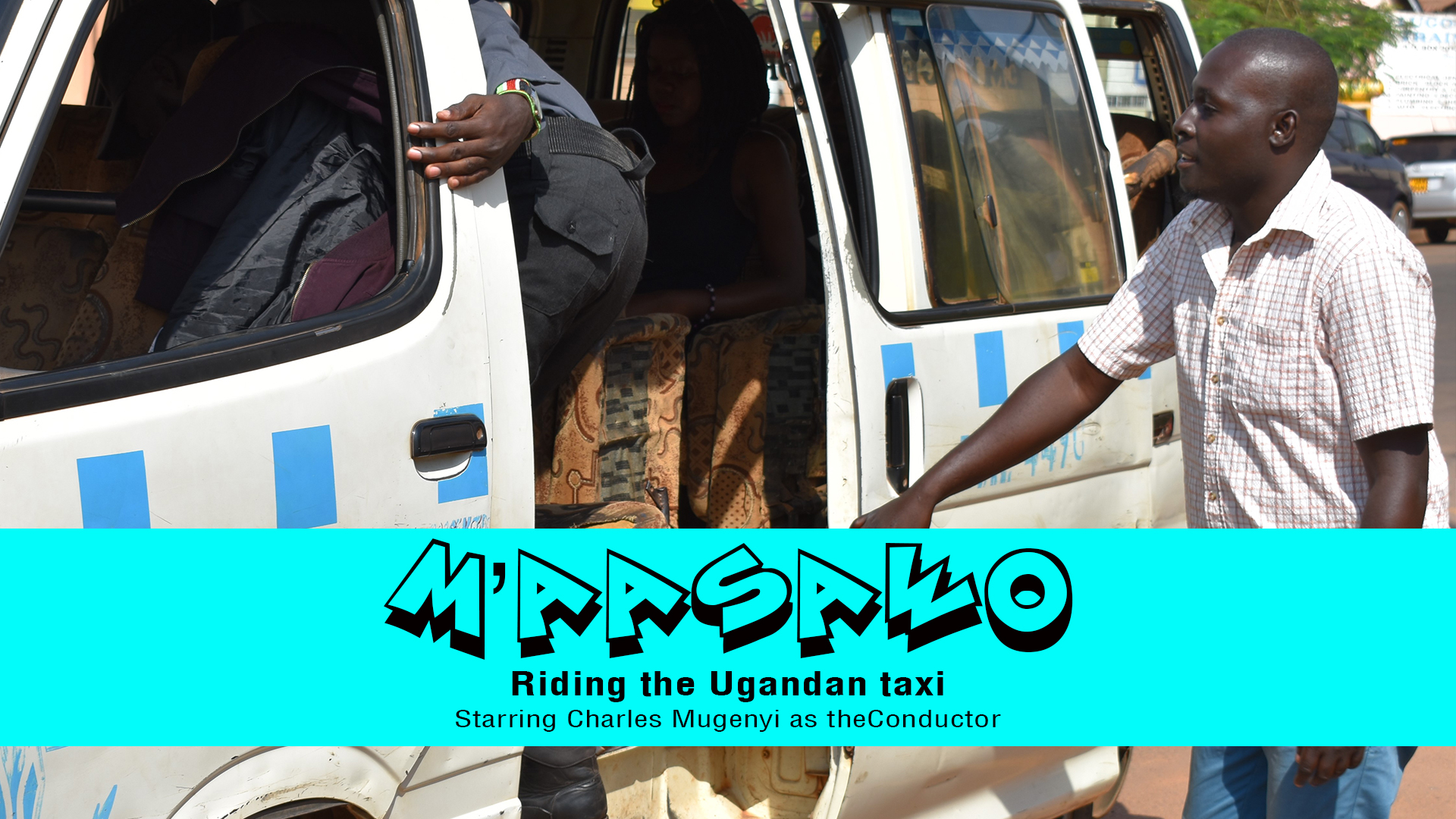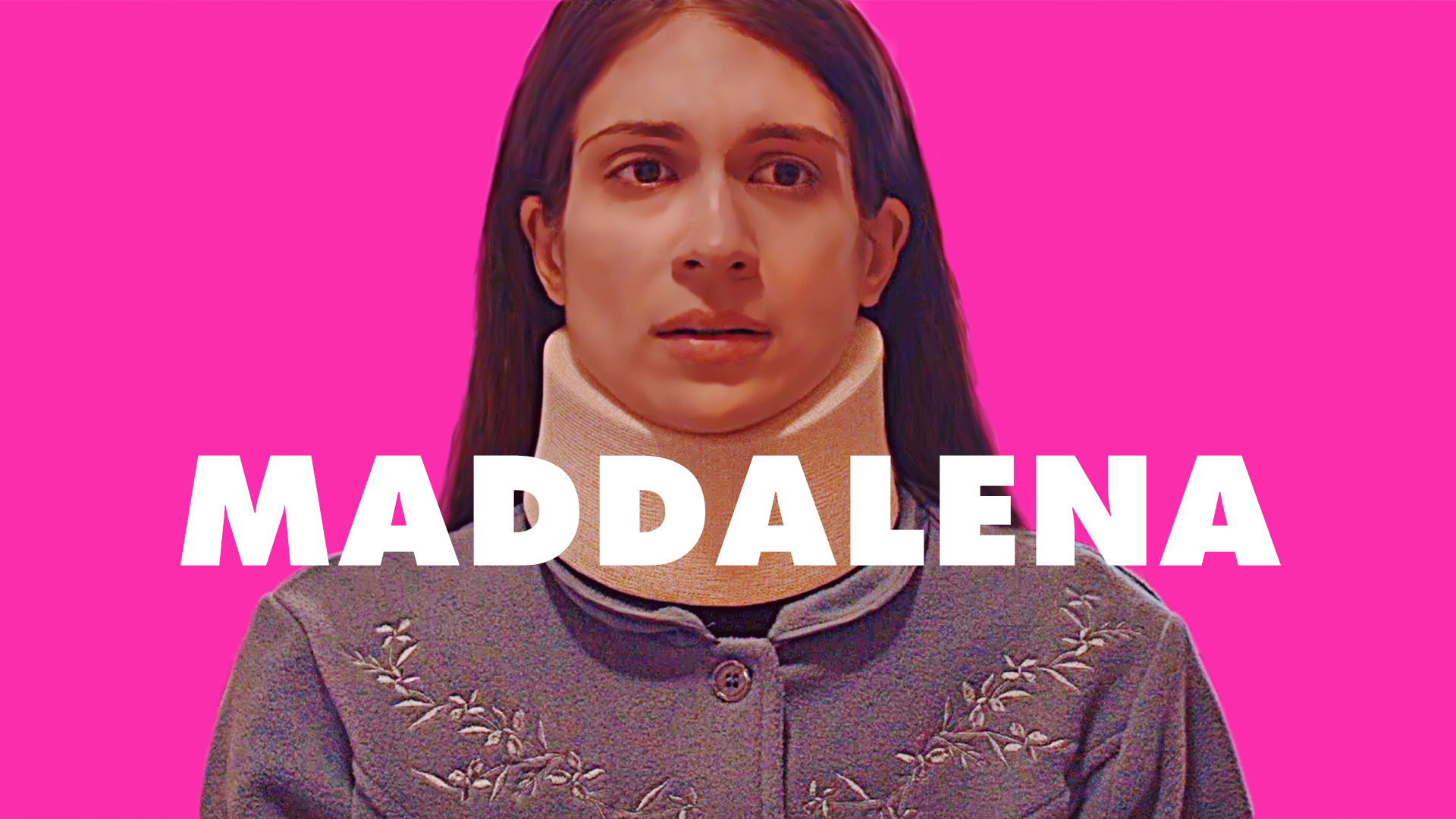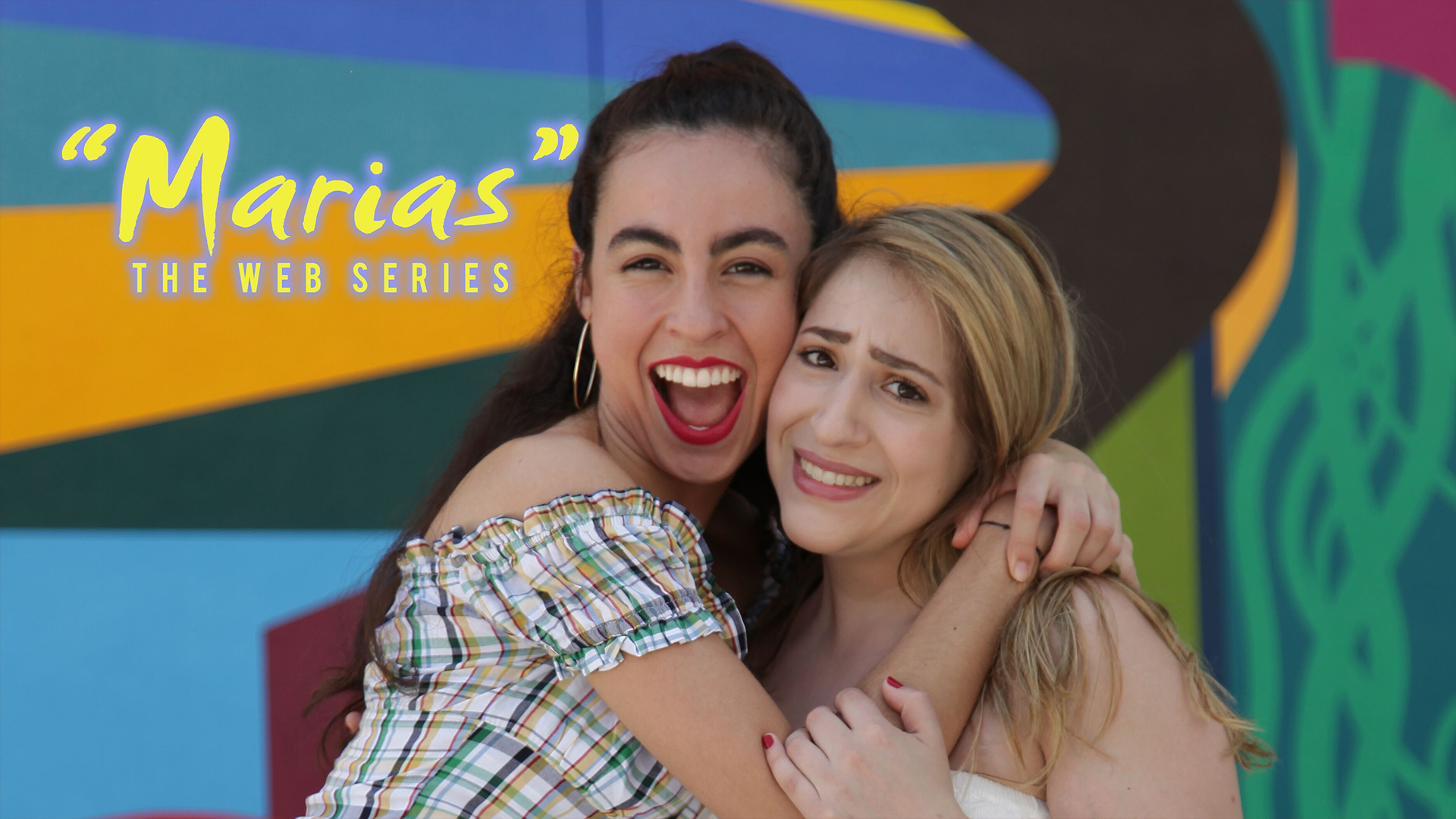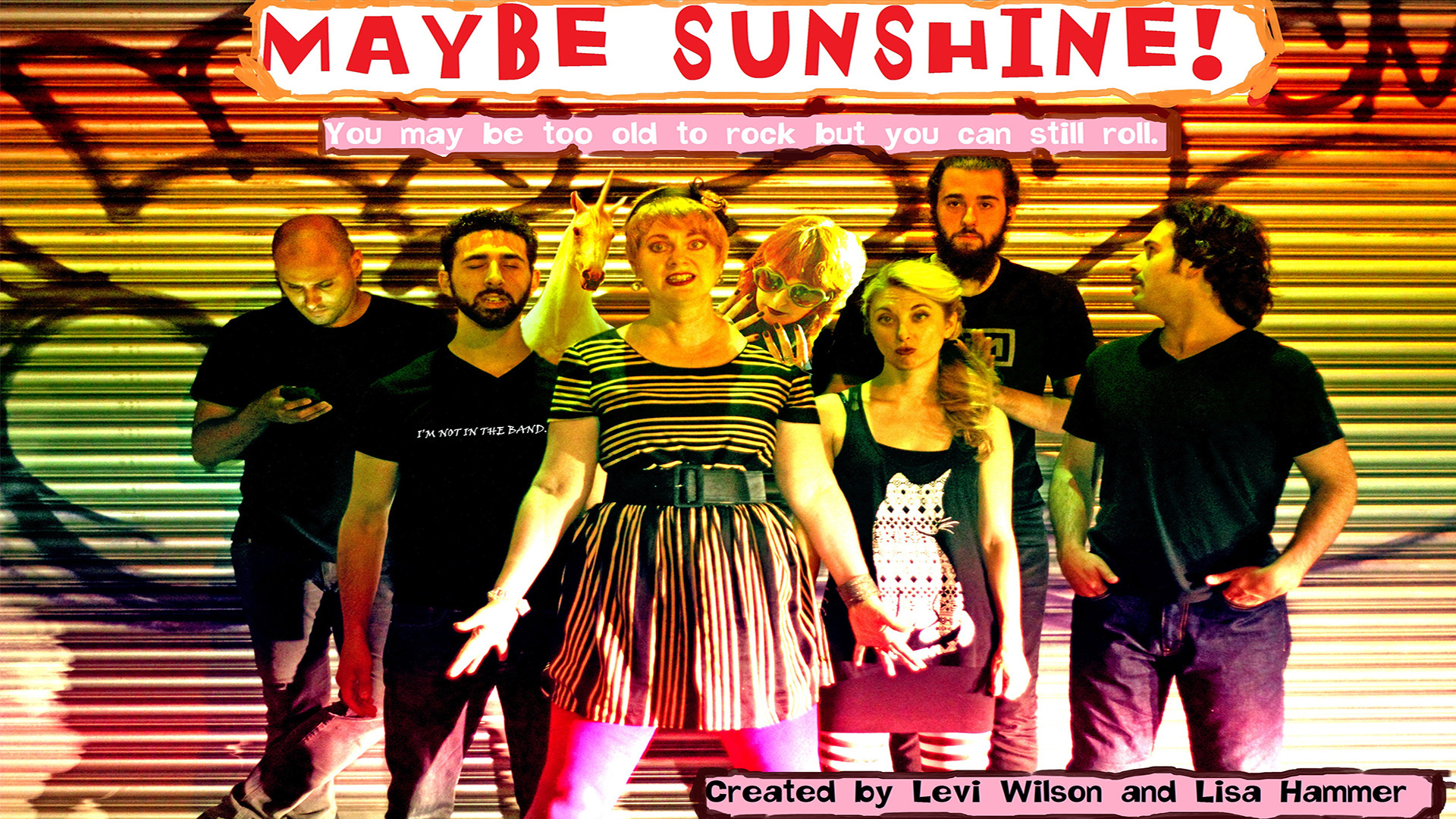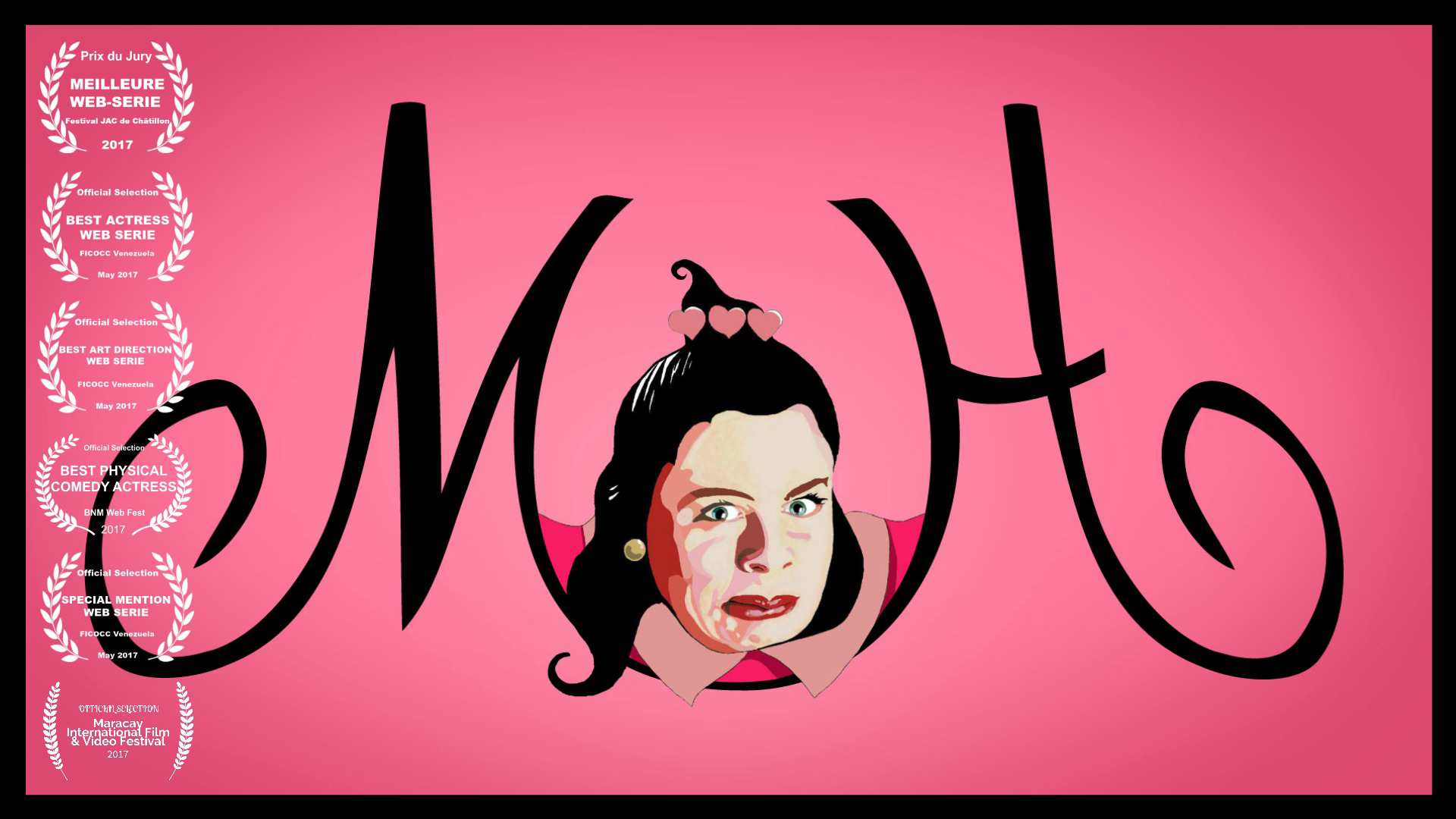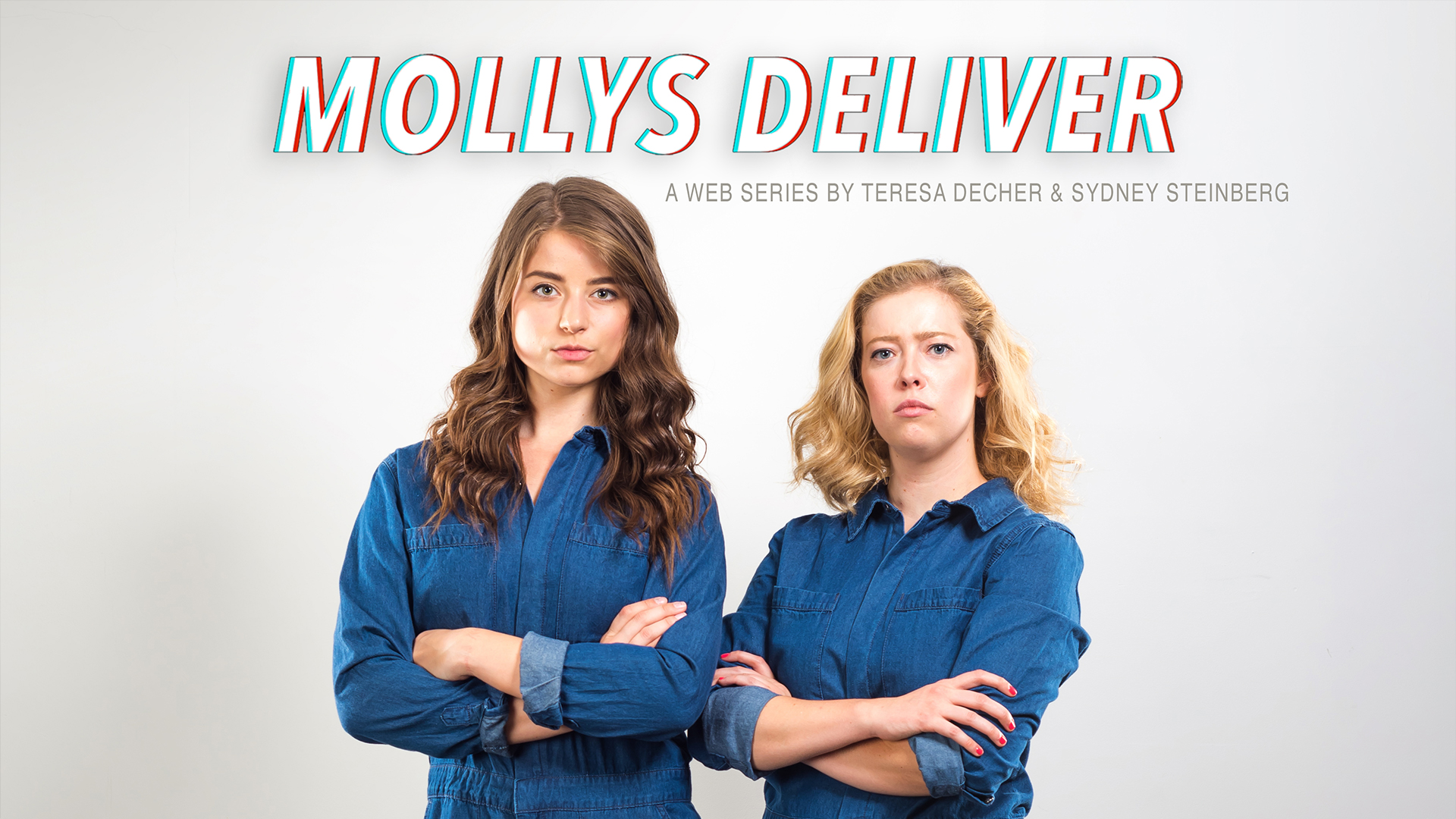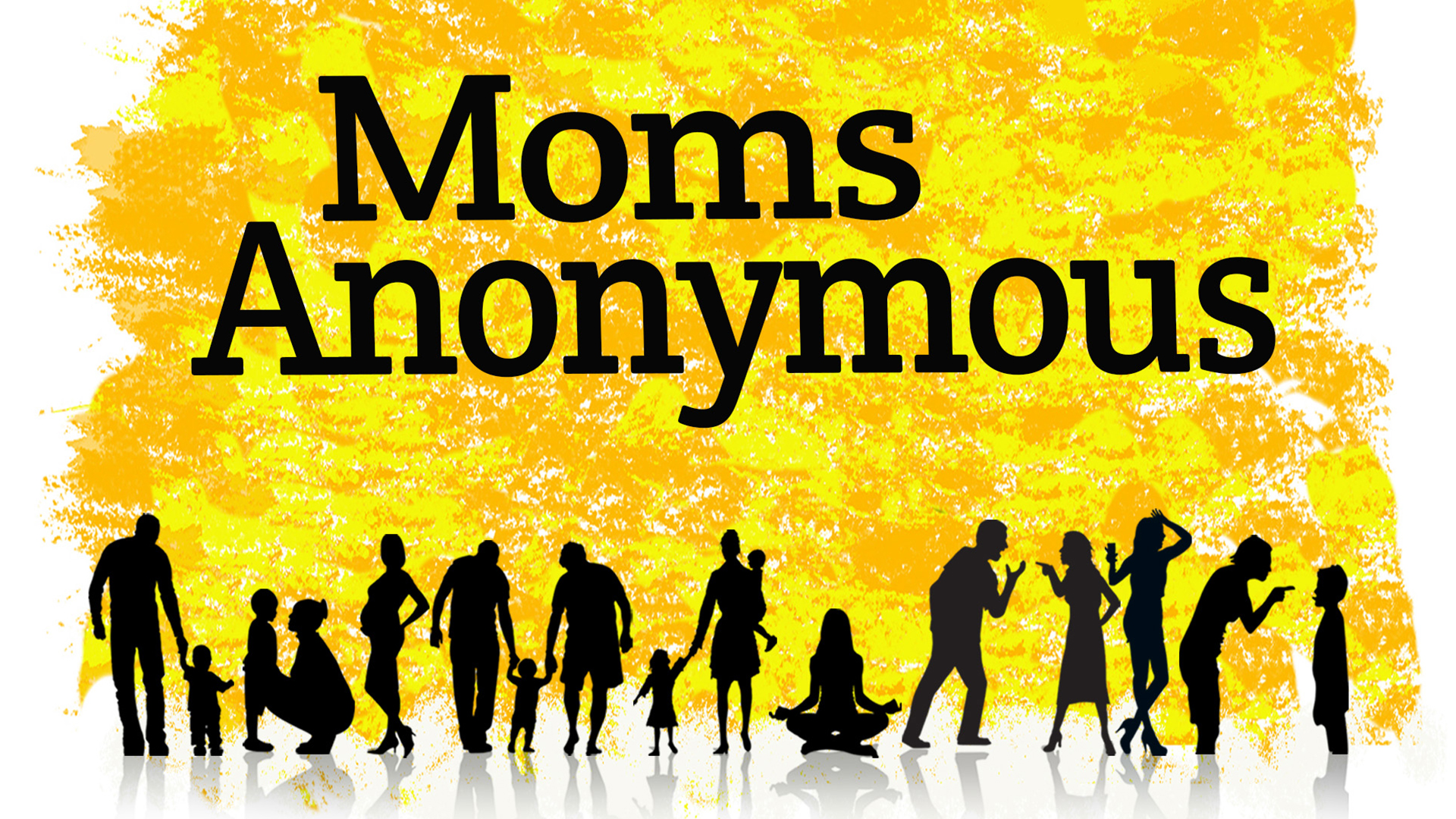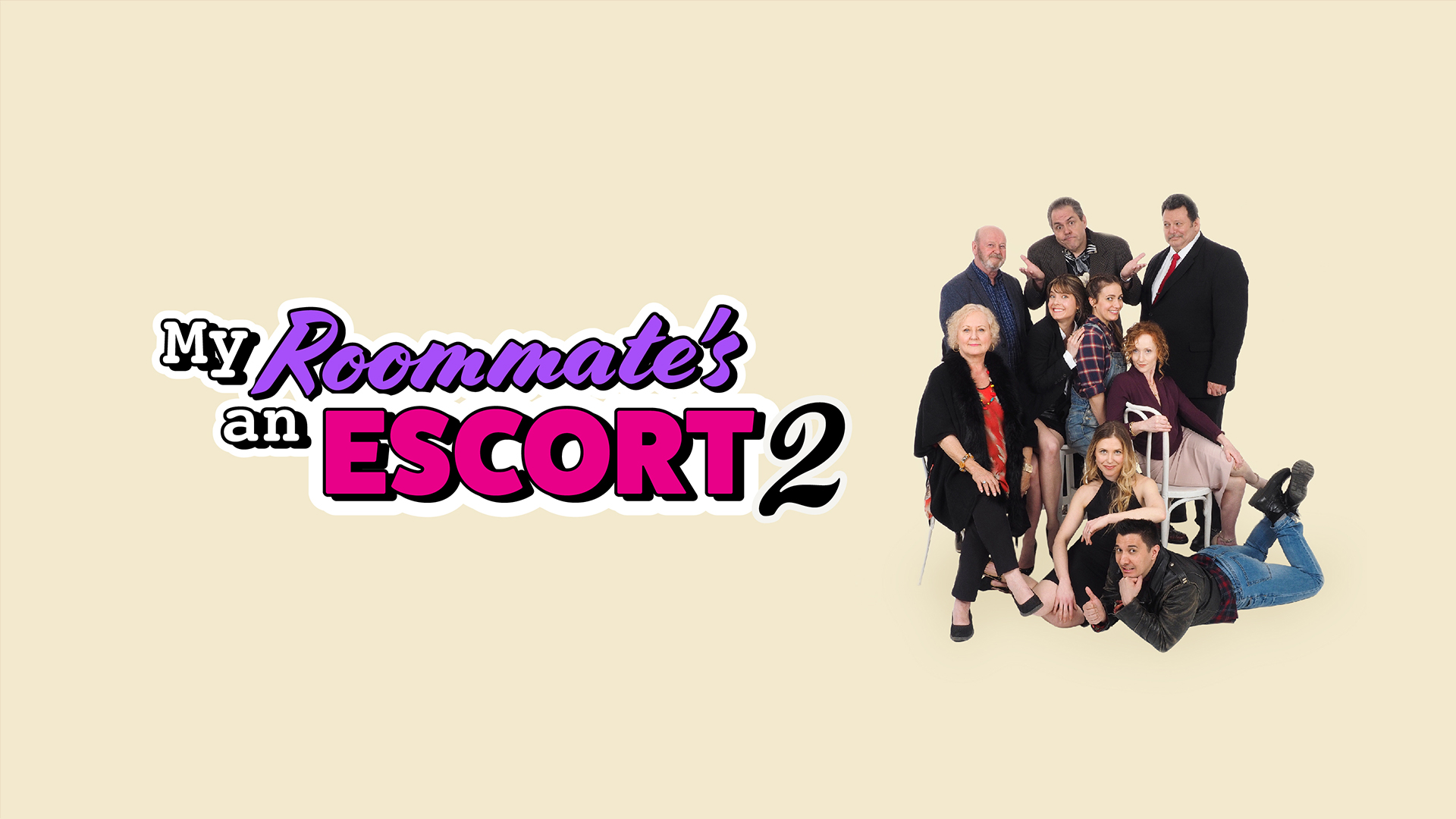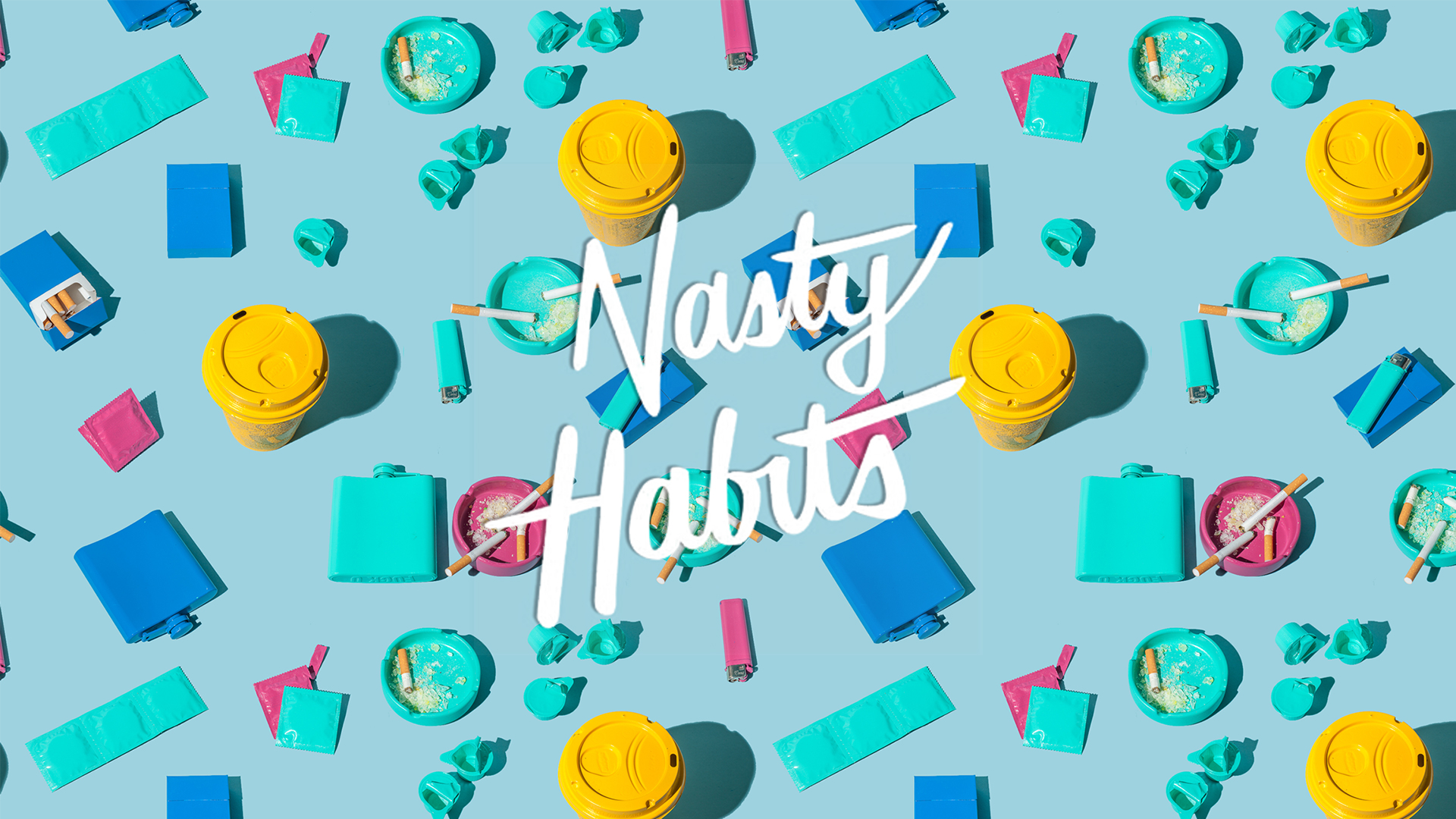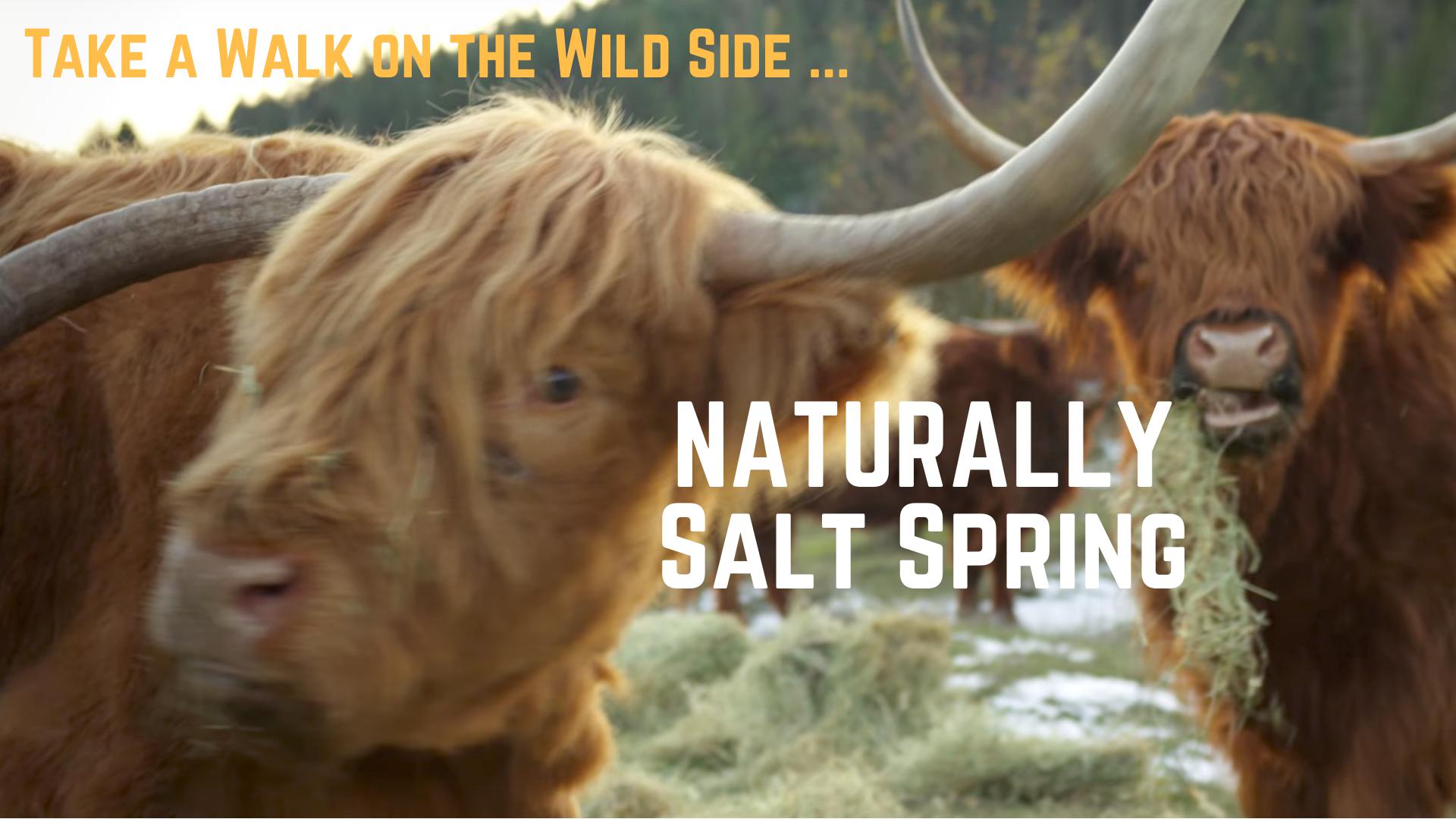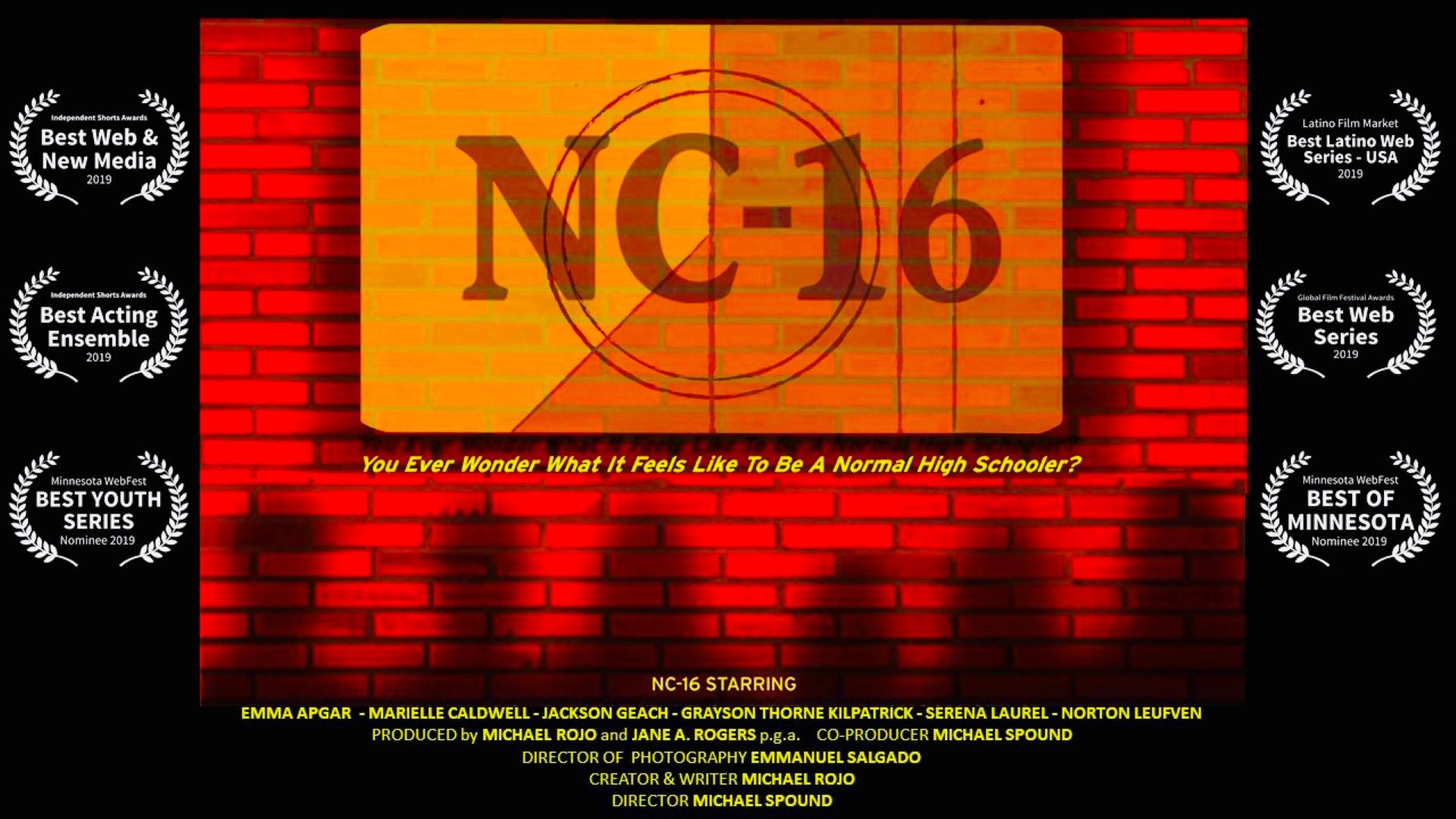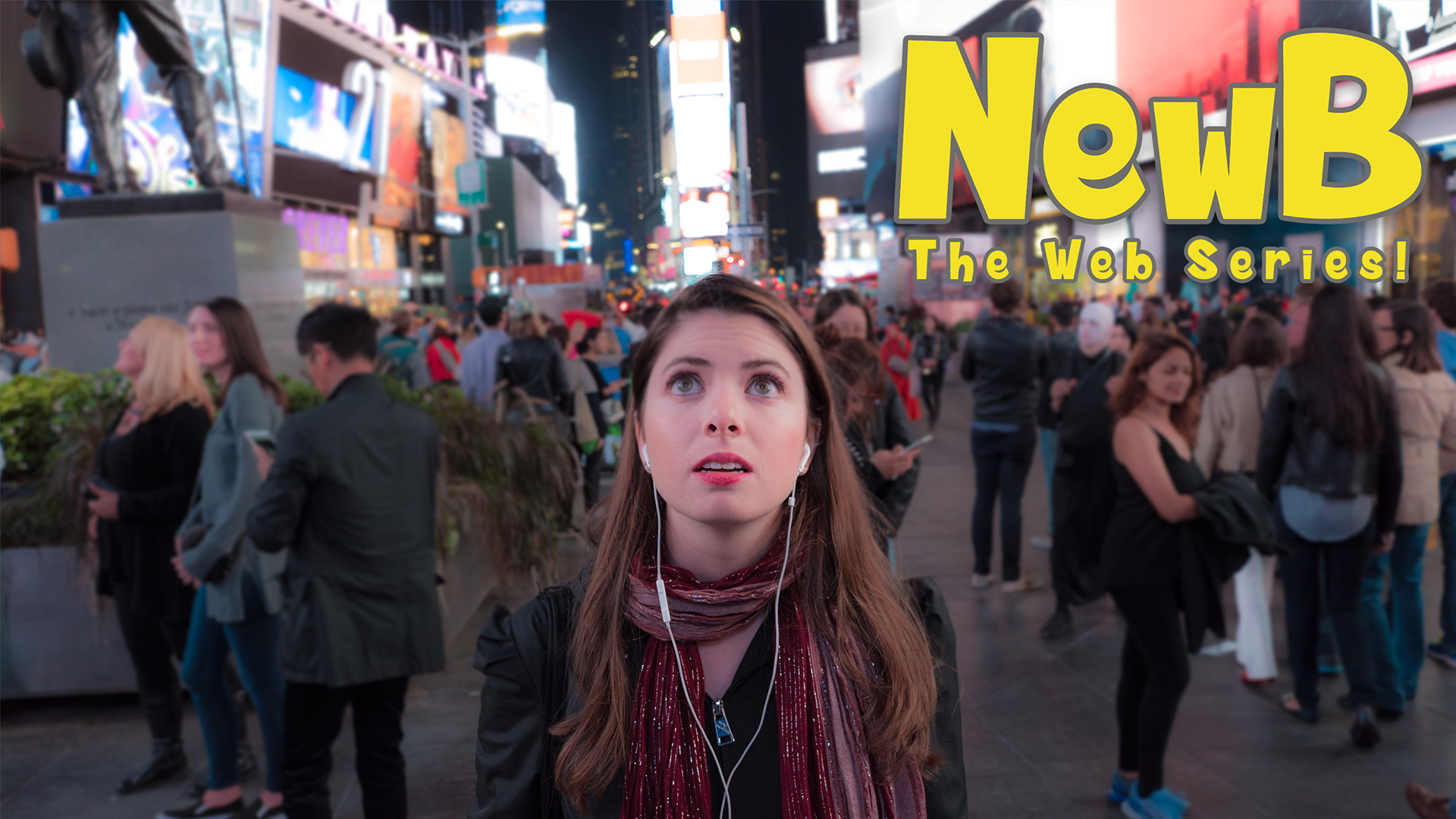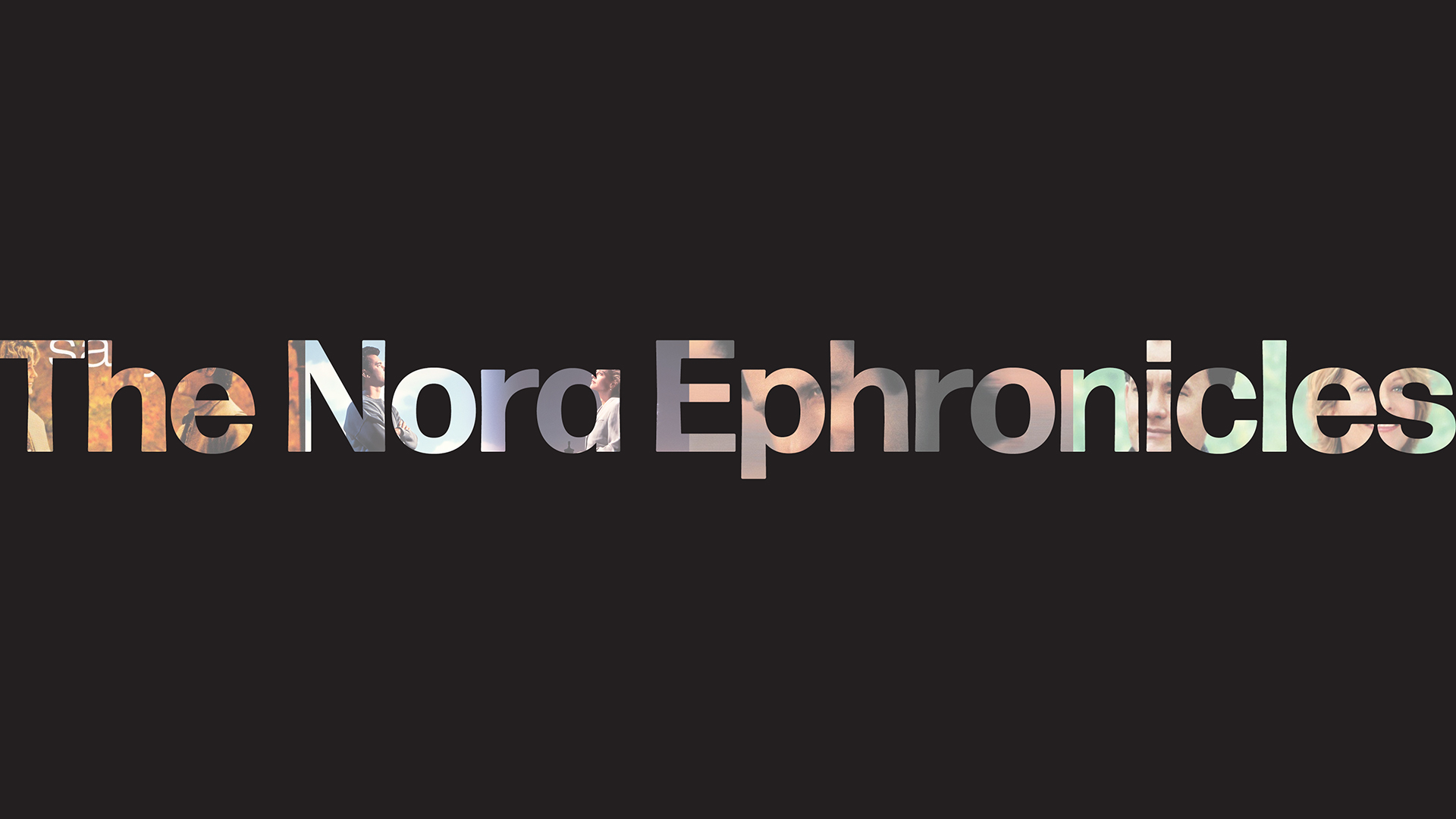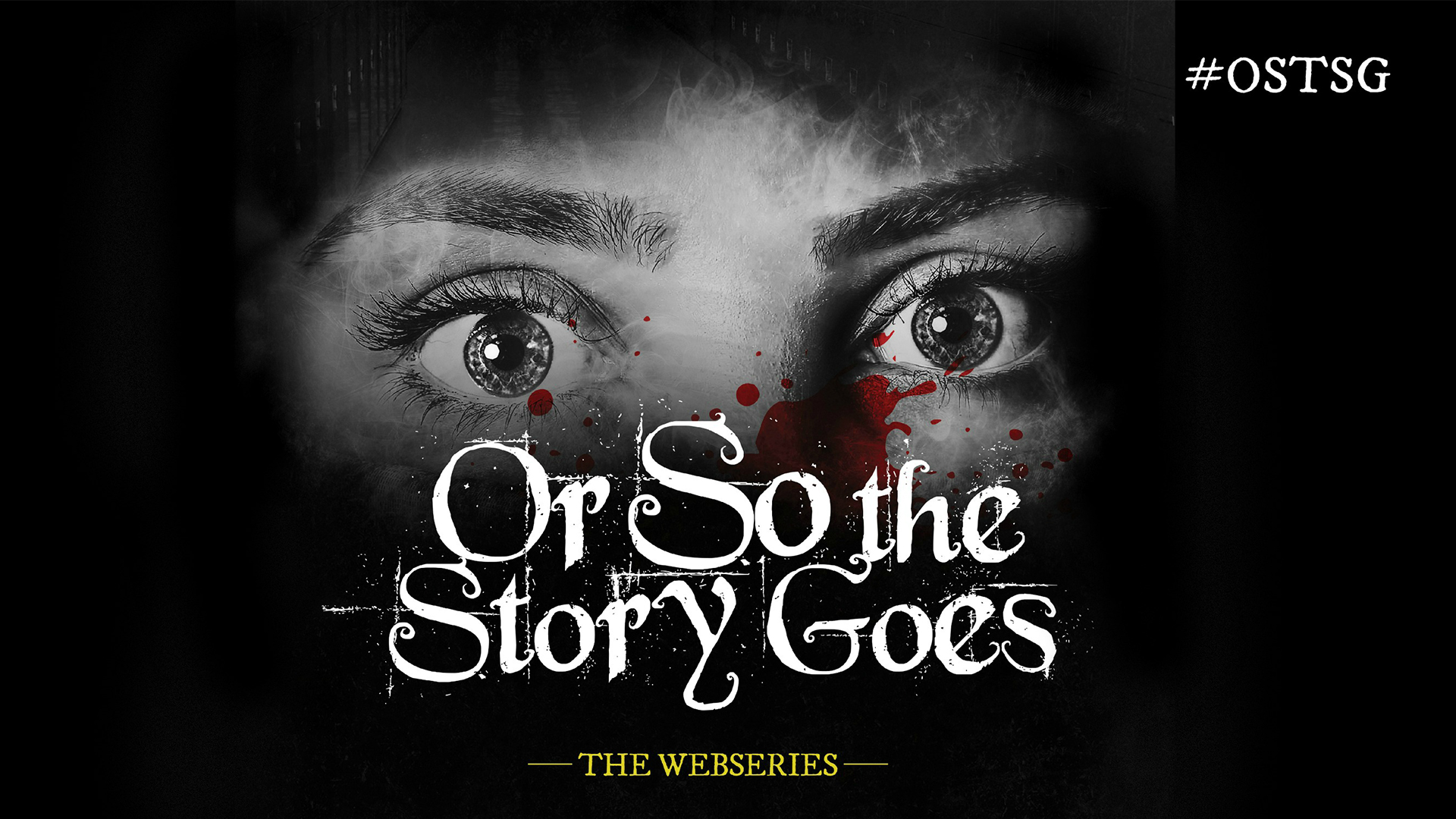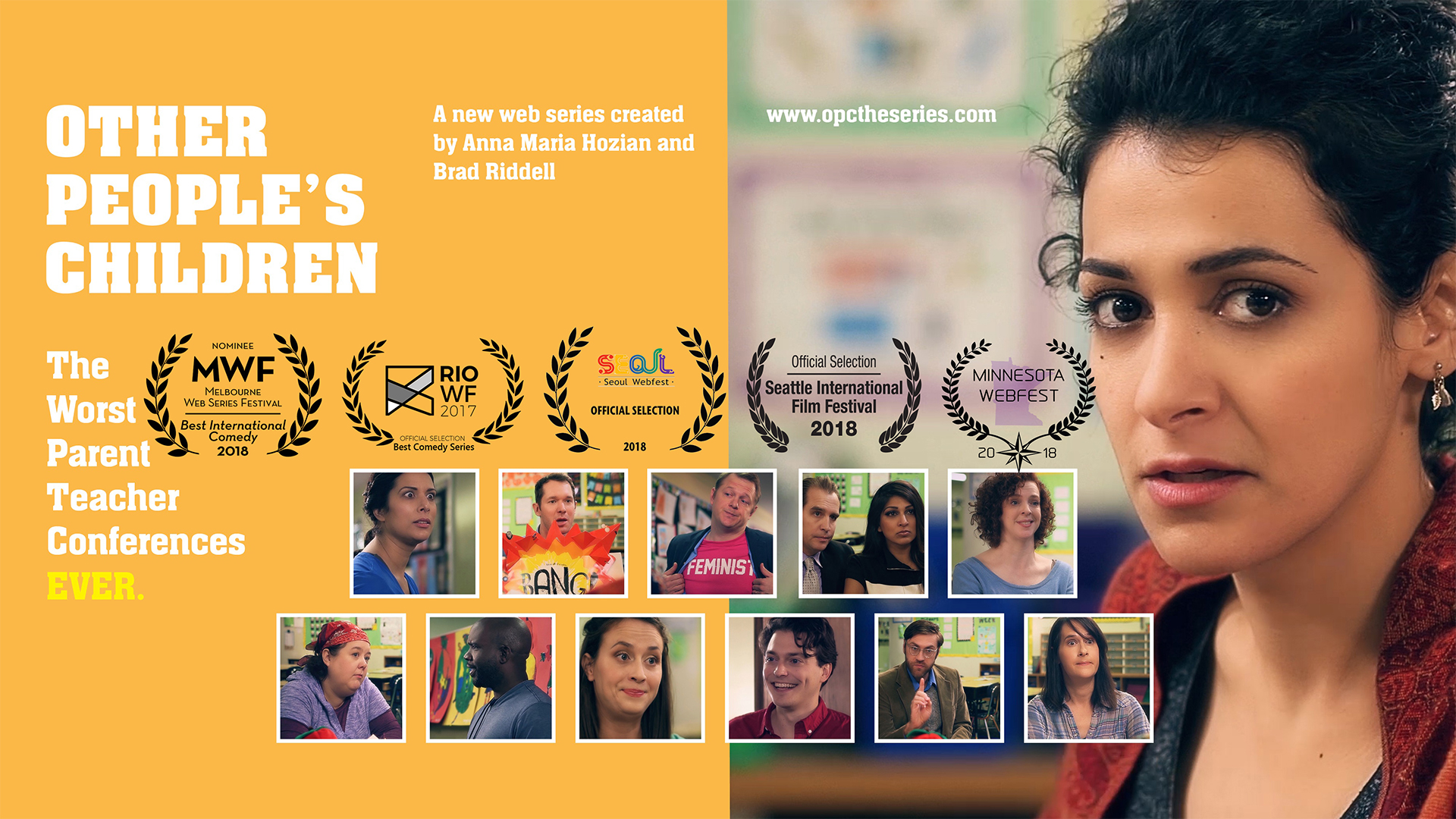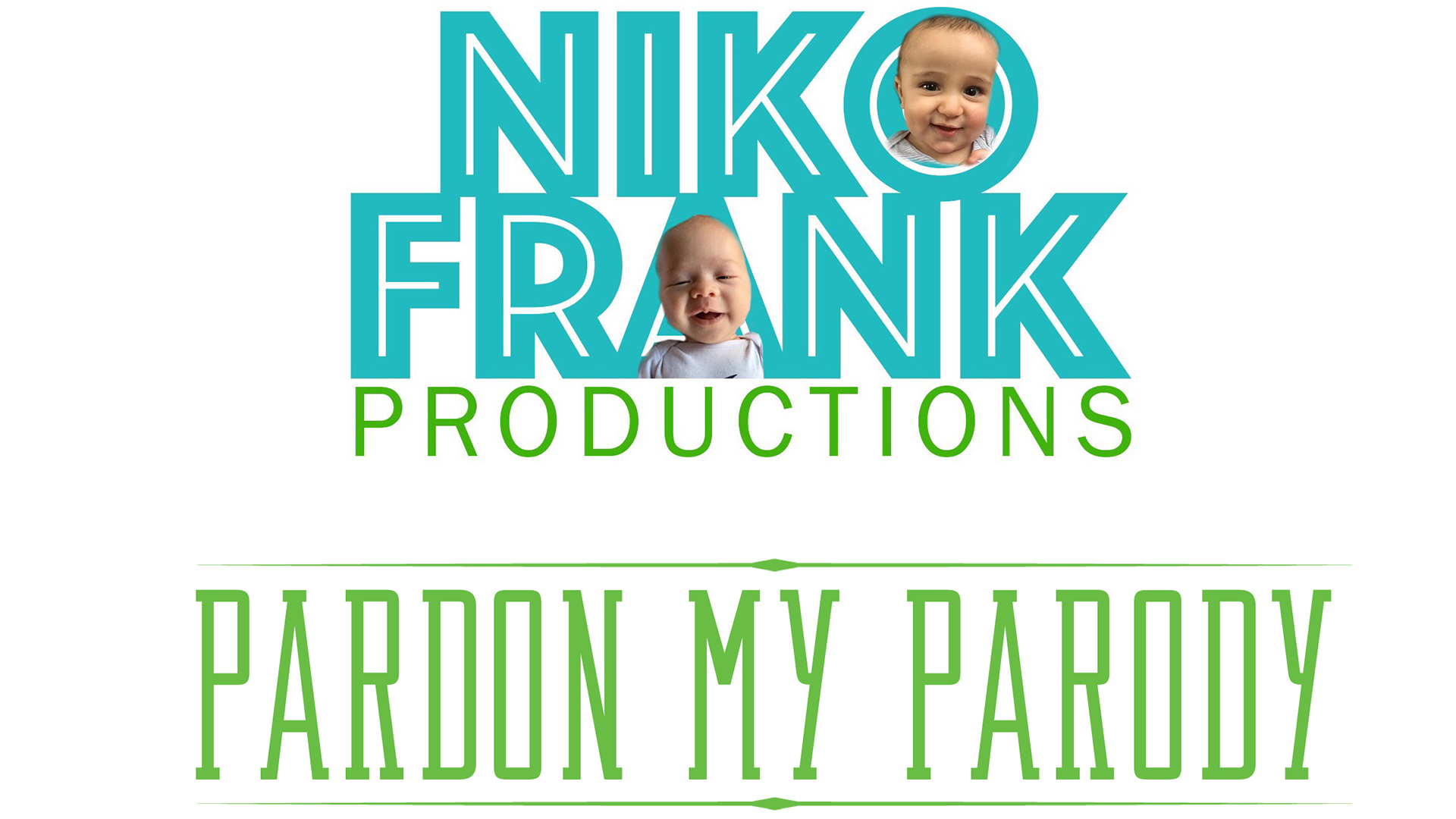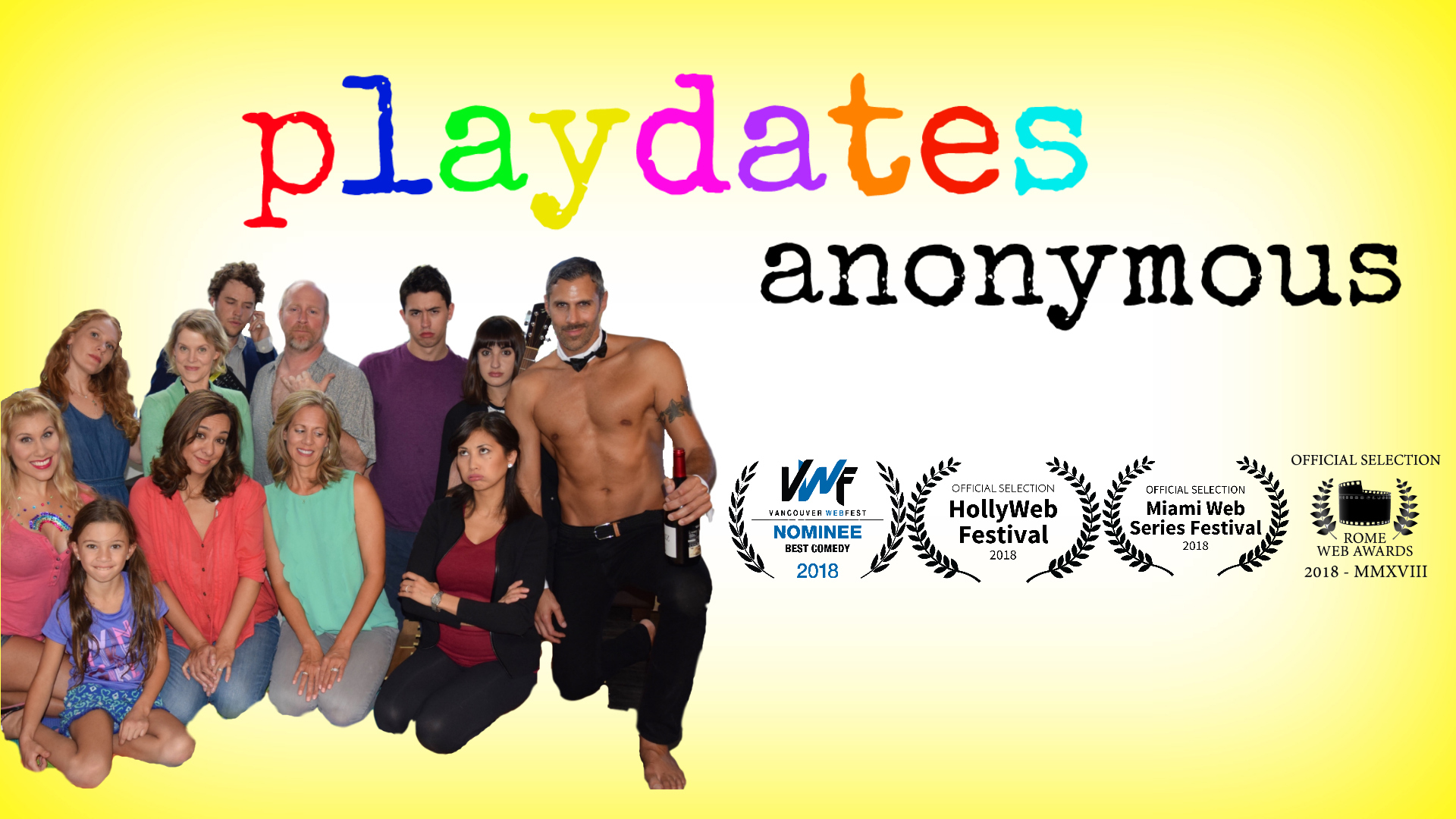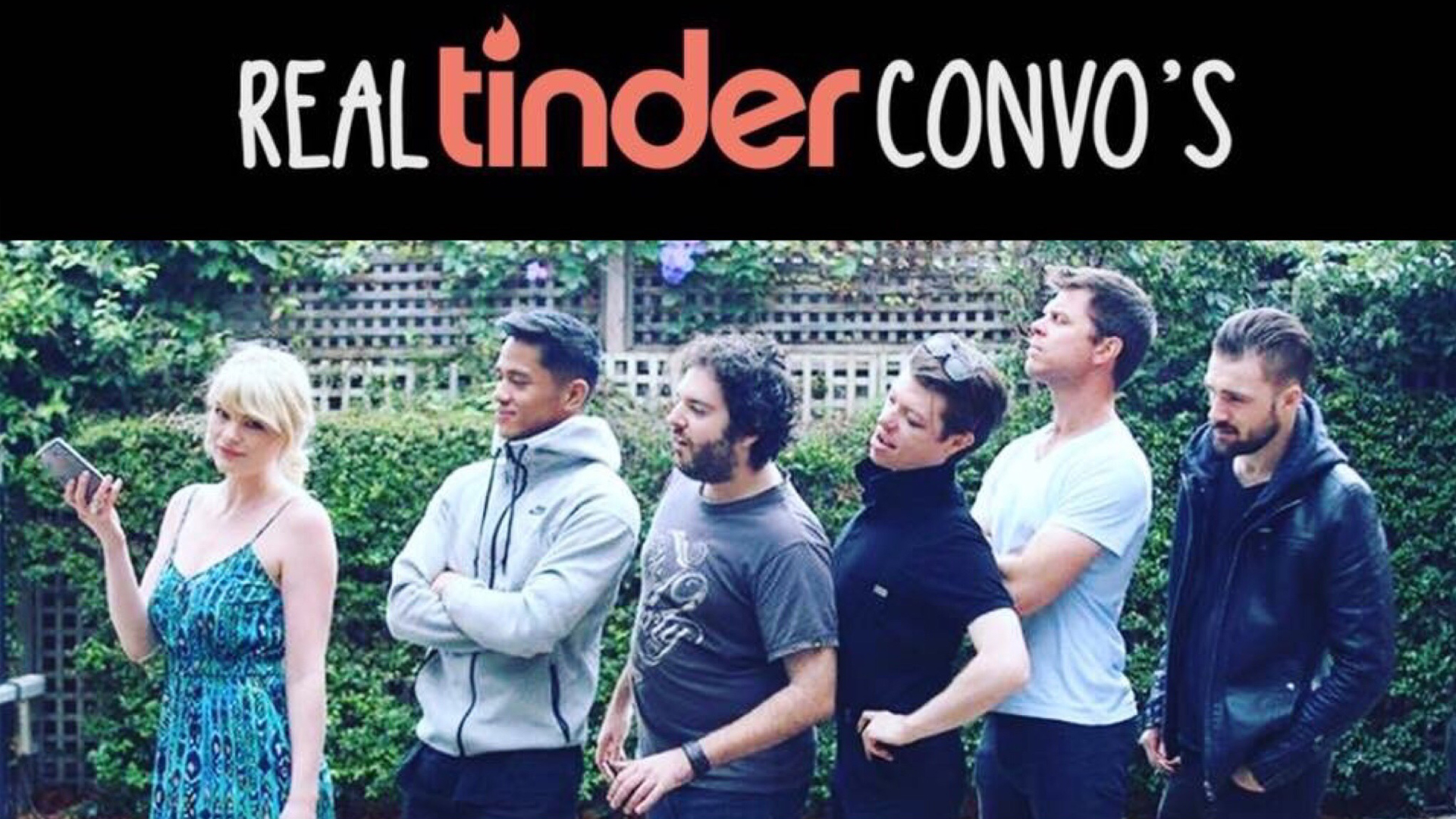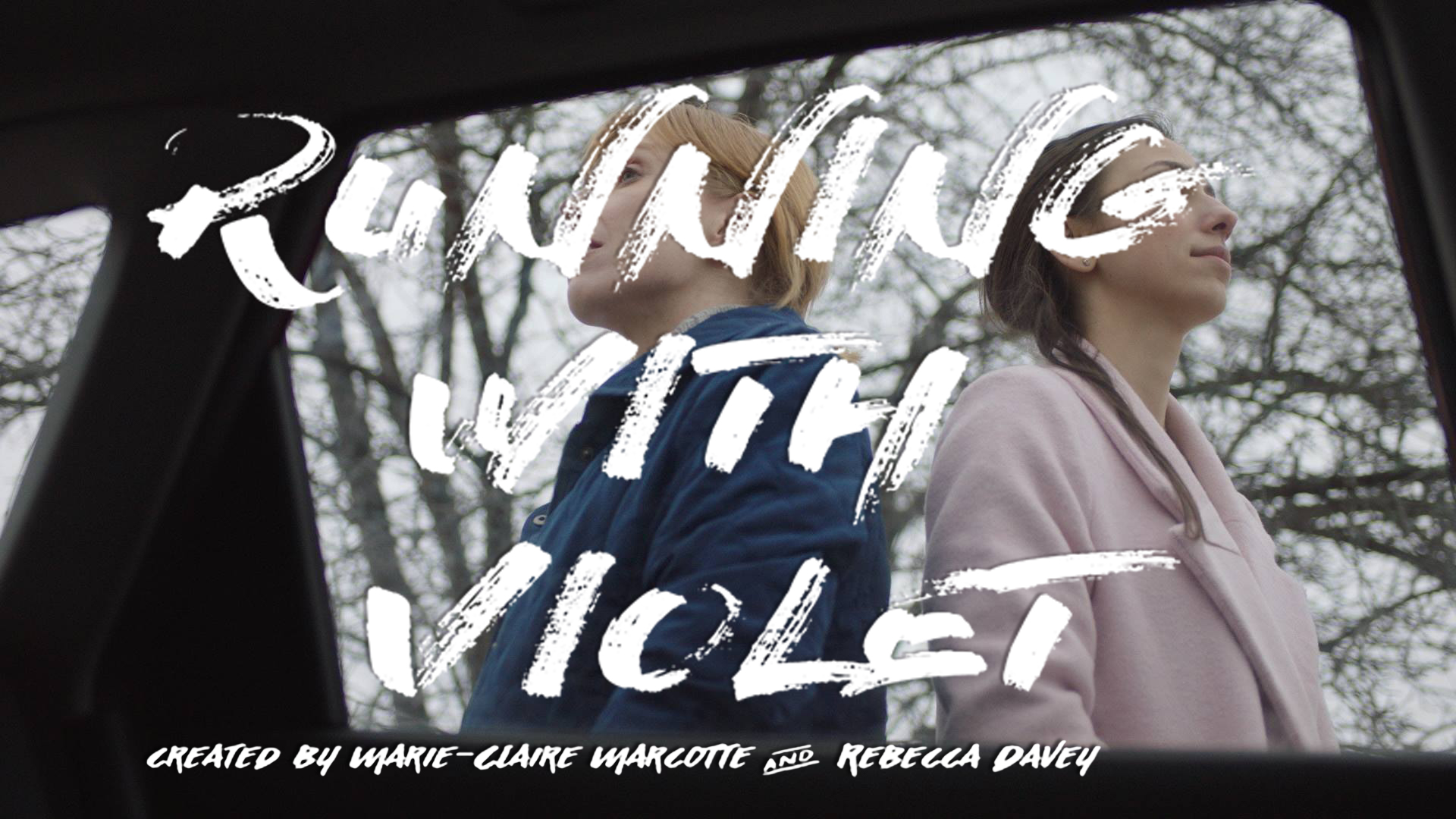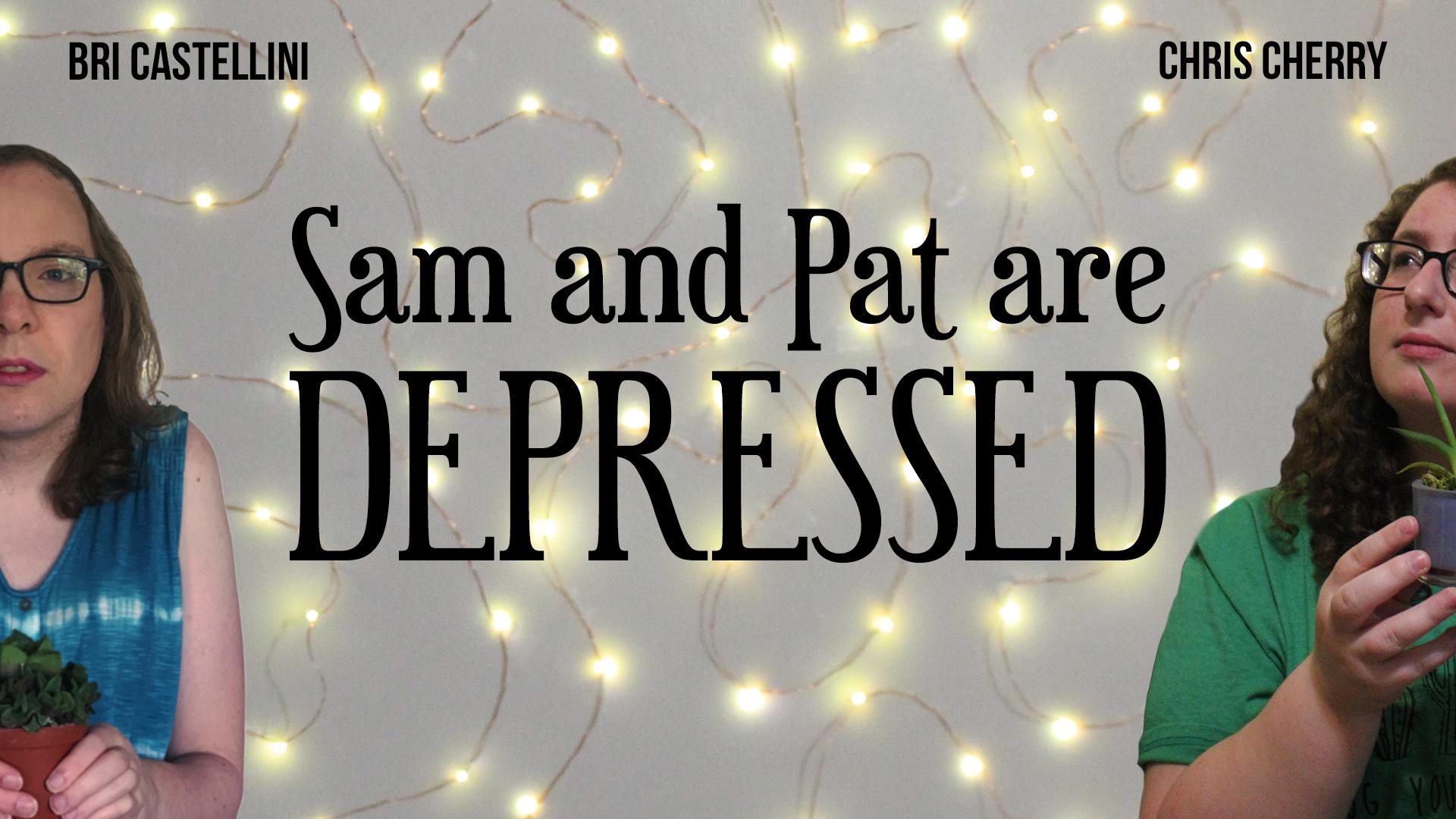 Sam and Pat Are Depressed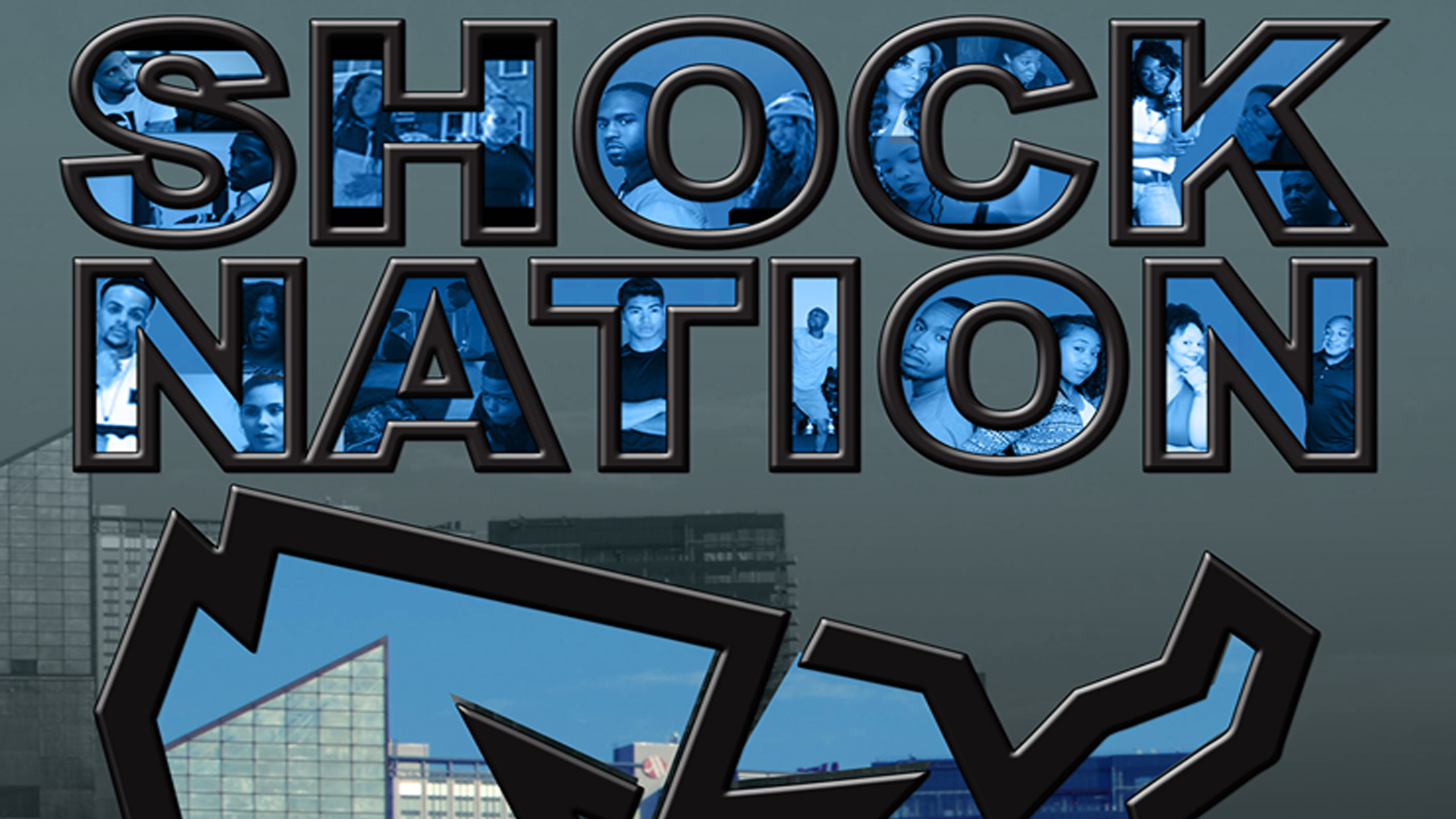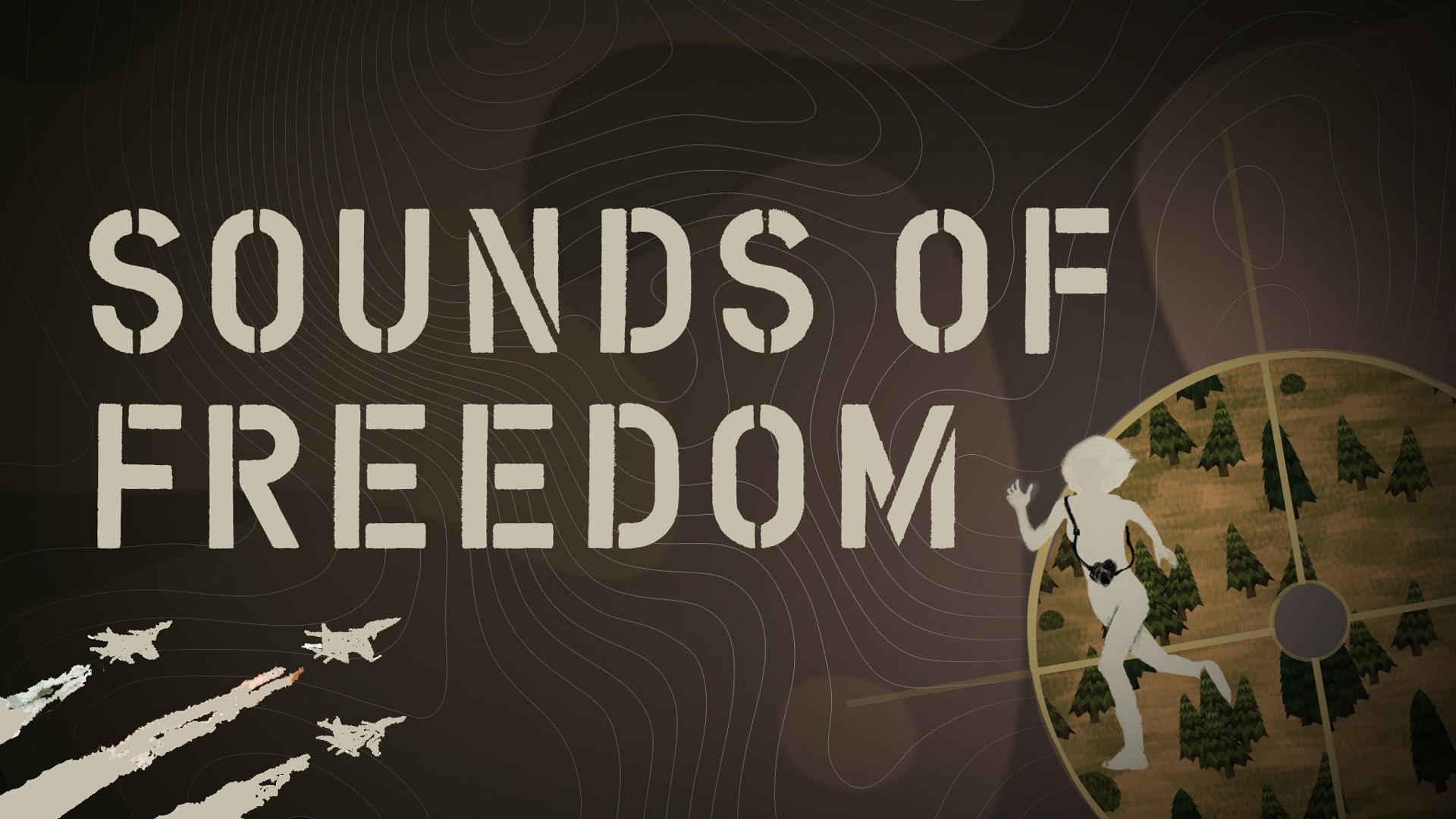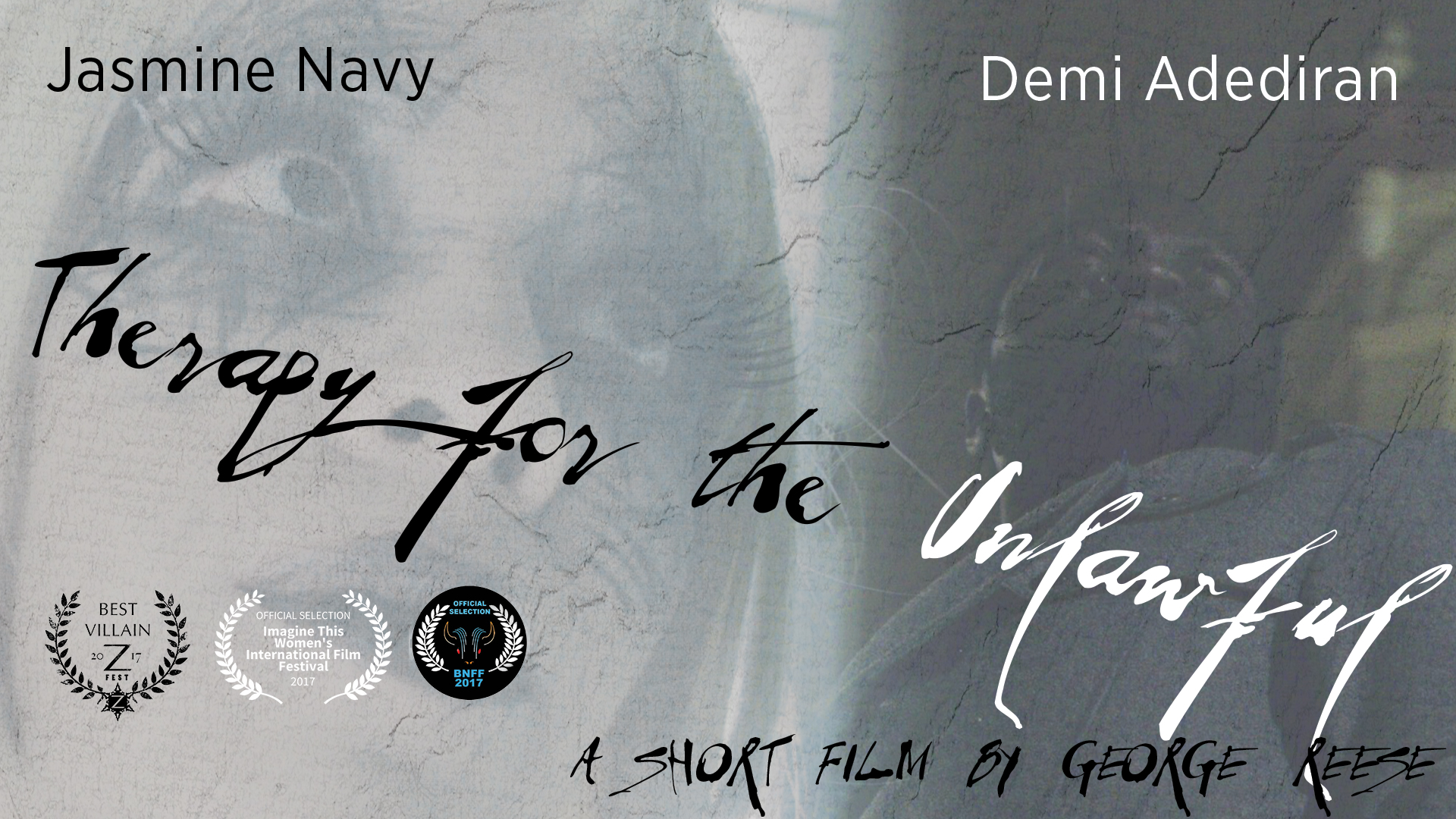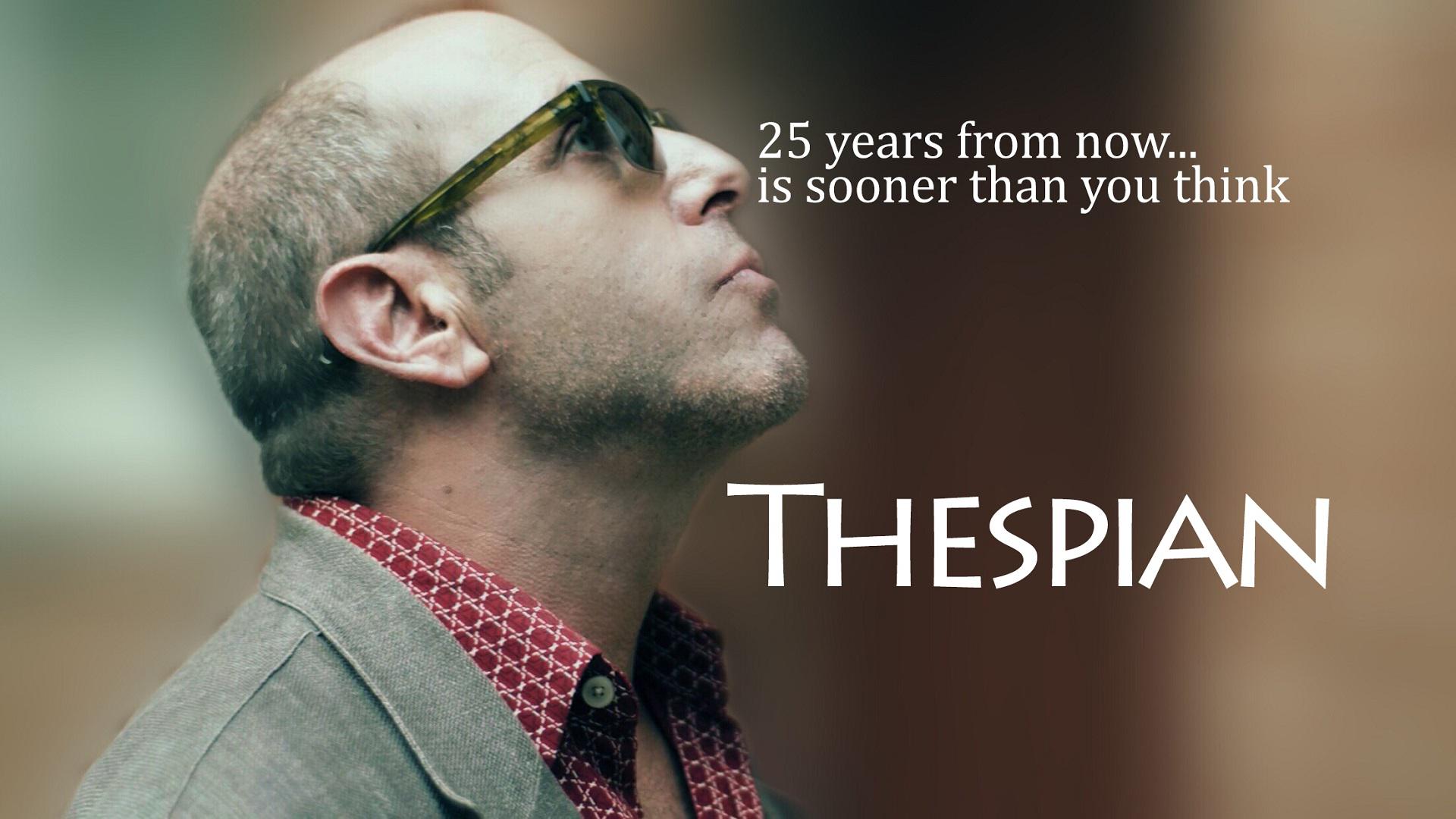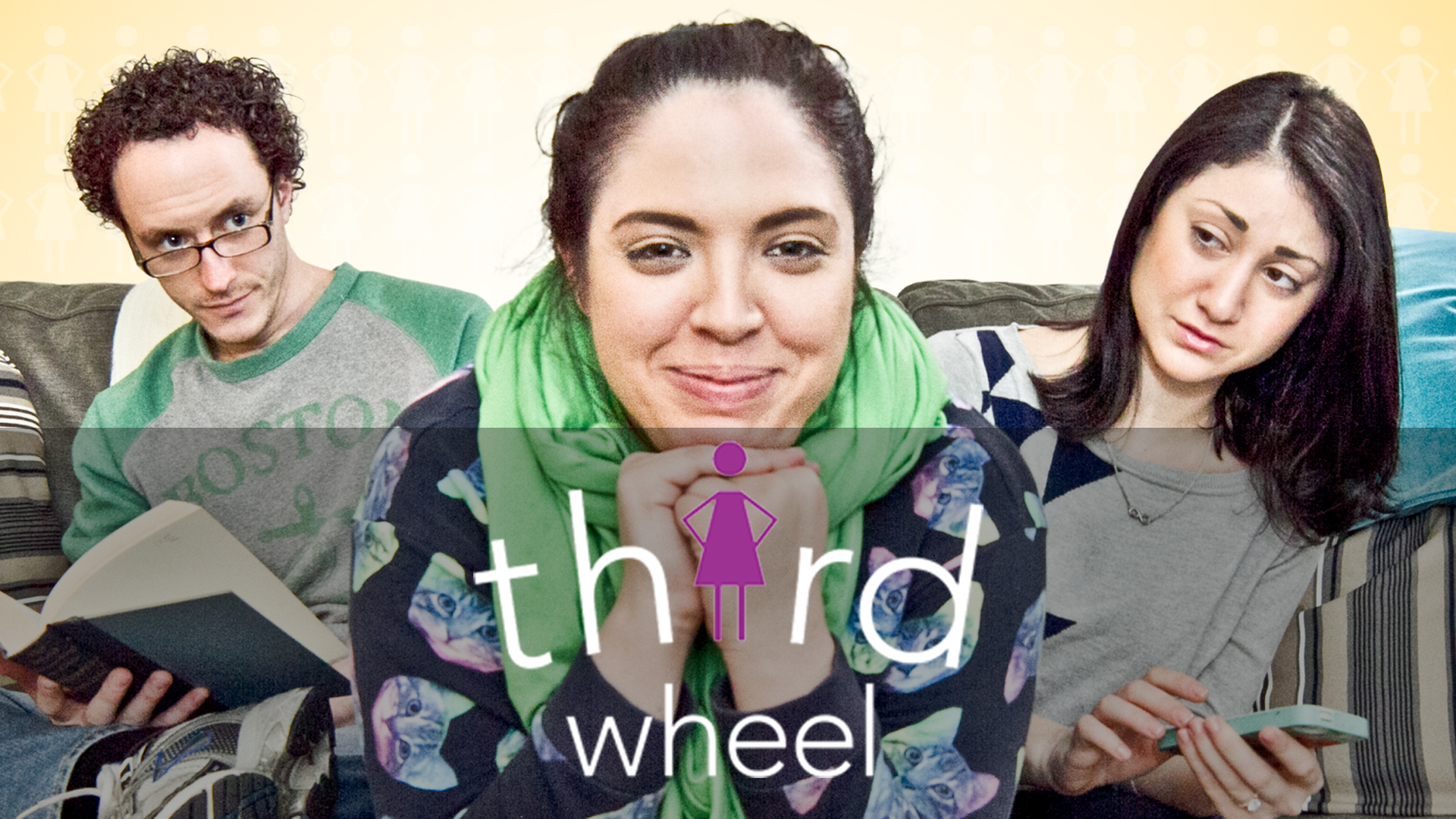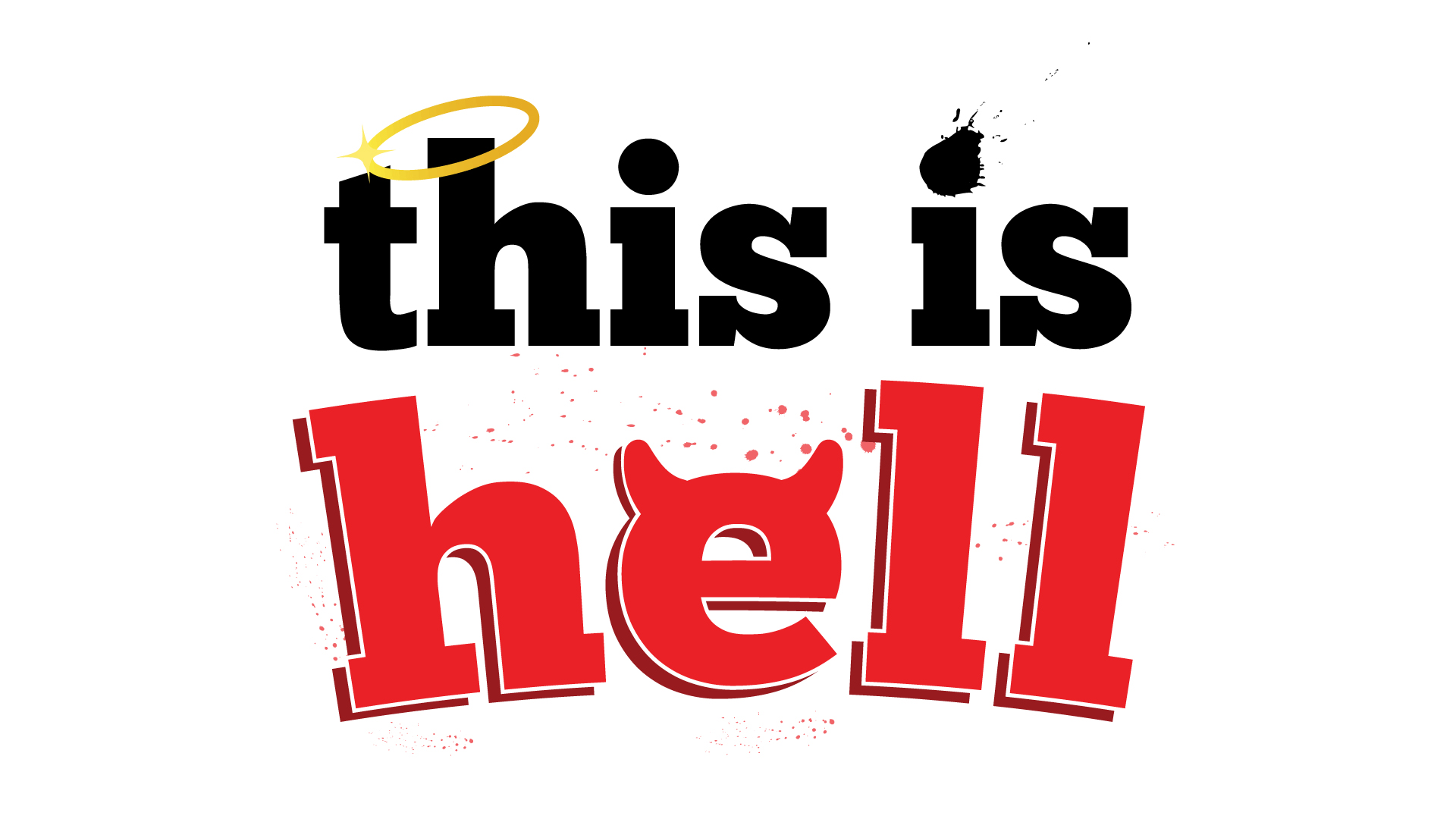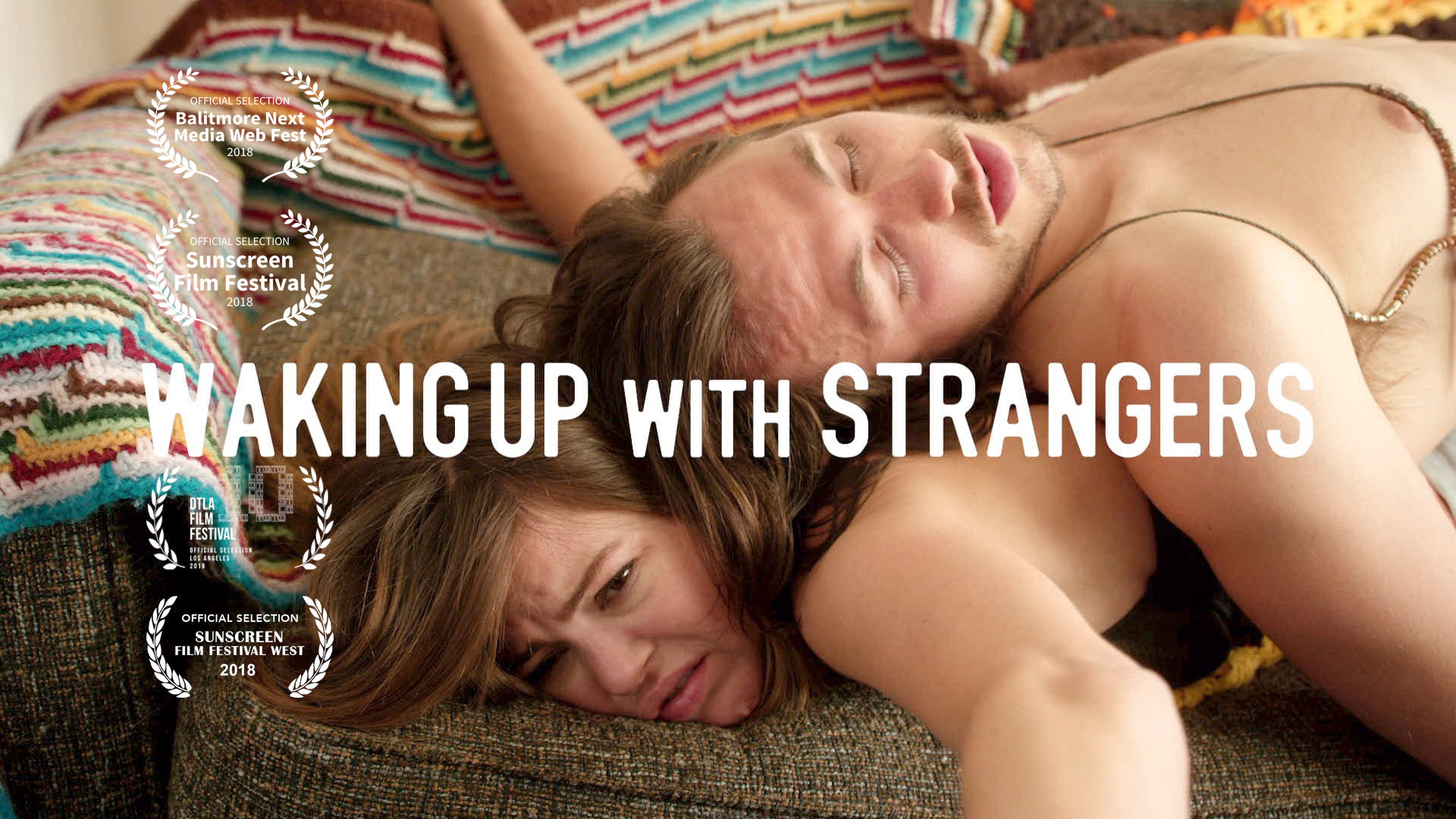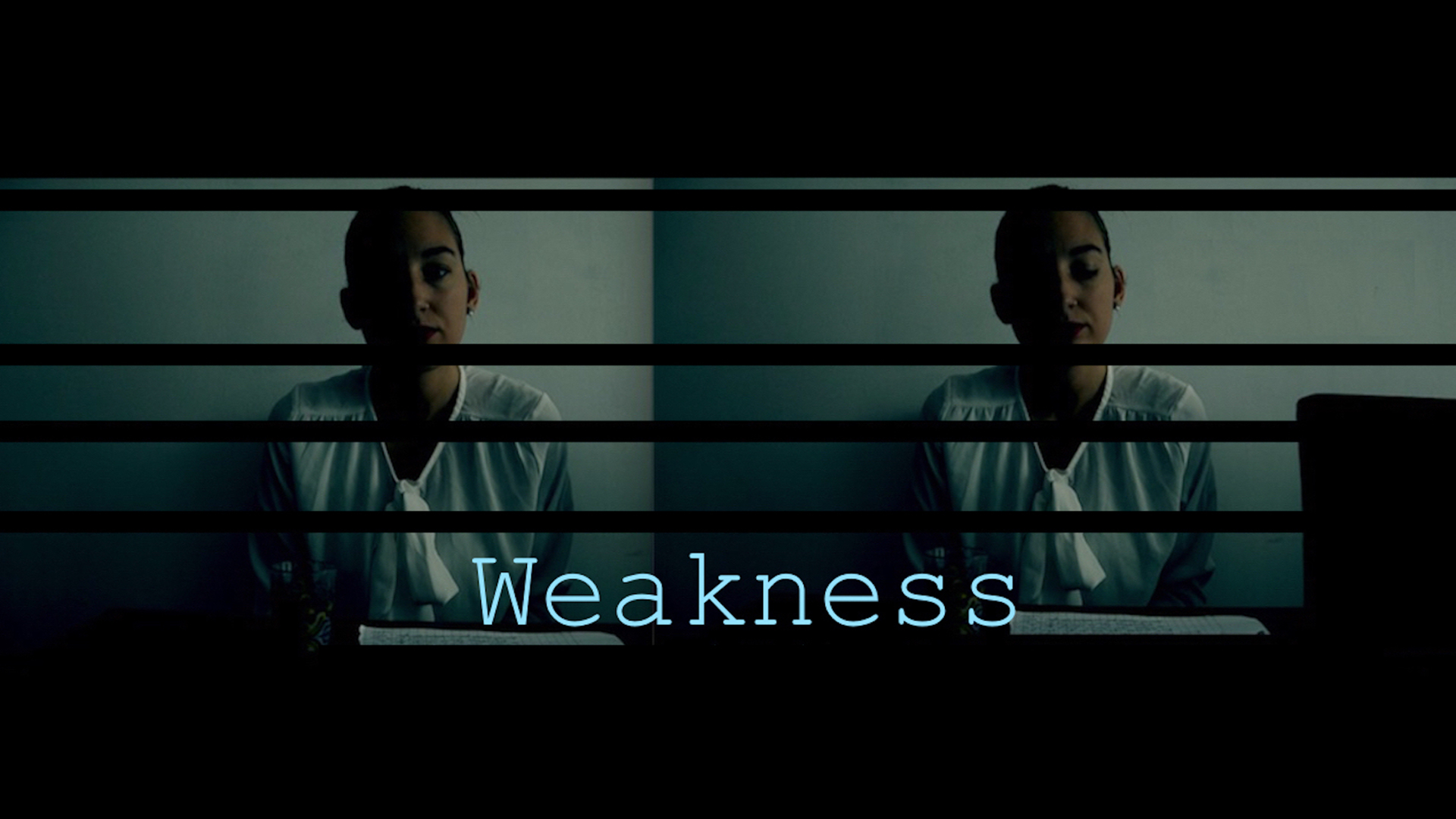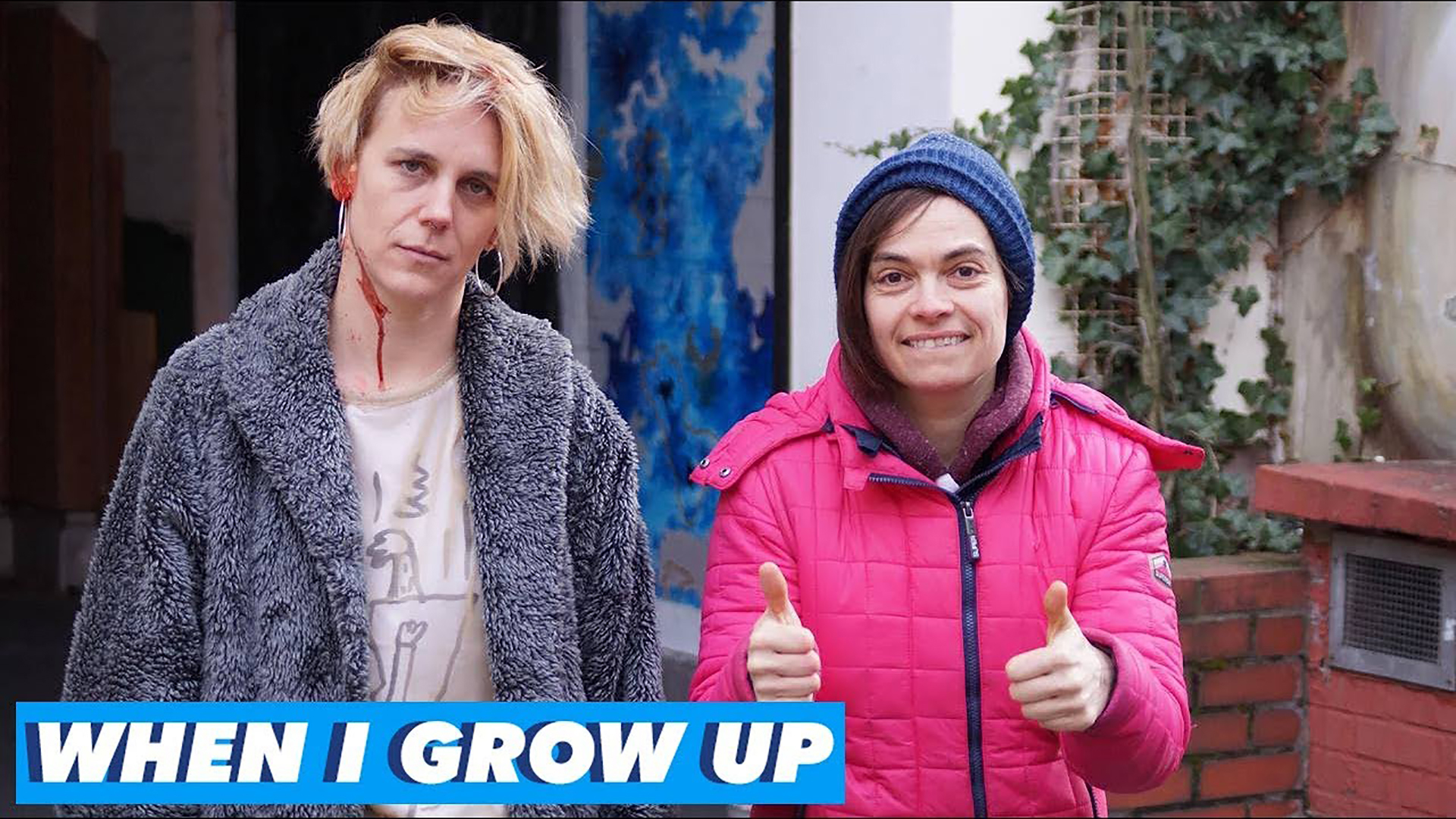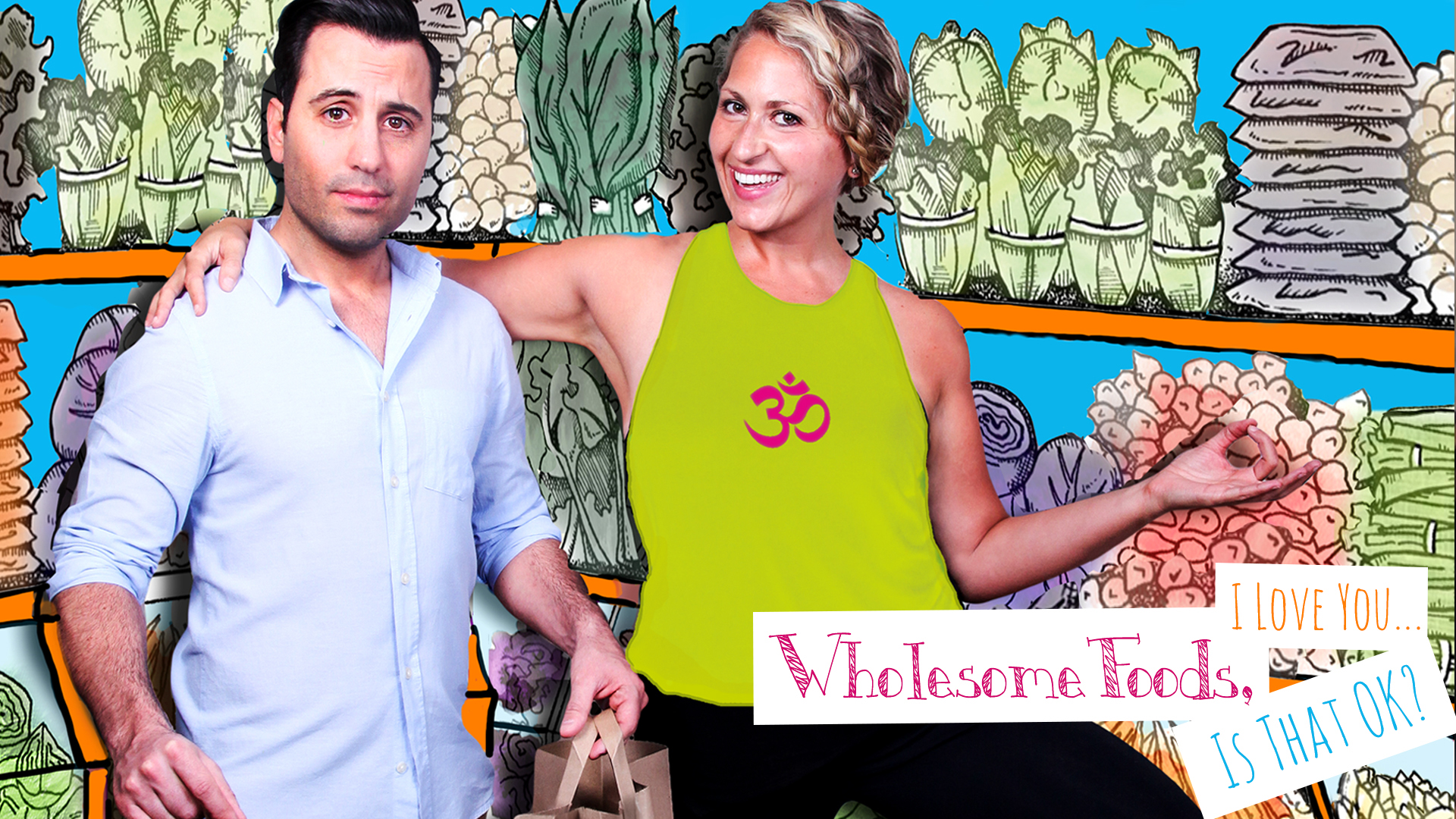 WHOLESOME FOODS, I LOVE YOU... IS THAT OK?