Trailers
Who will survive Bennington House?
It's summer session at Bennington House and life will never be the same as one girl's search for answers will jeopardize the lives of all!

"In Bennington Gothique, Gregory Connor has created a marvelous combination of soap and spooky gothic suspense, complete with an appropriately eerie soundtrack." Susan Siniawsky, WebVeeguide.com
Season 1
Season 1 of Bennington Gothique.
Season 2
Season 2 of Bennington Gothique.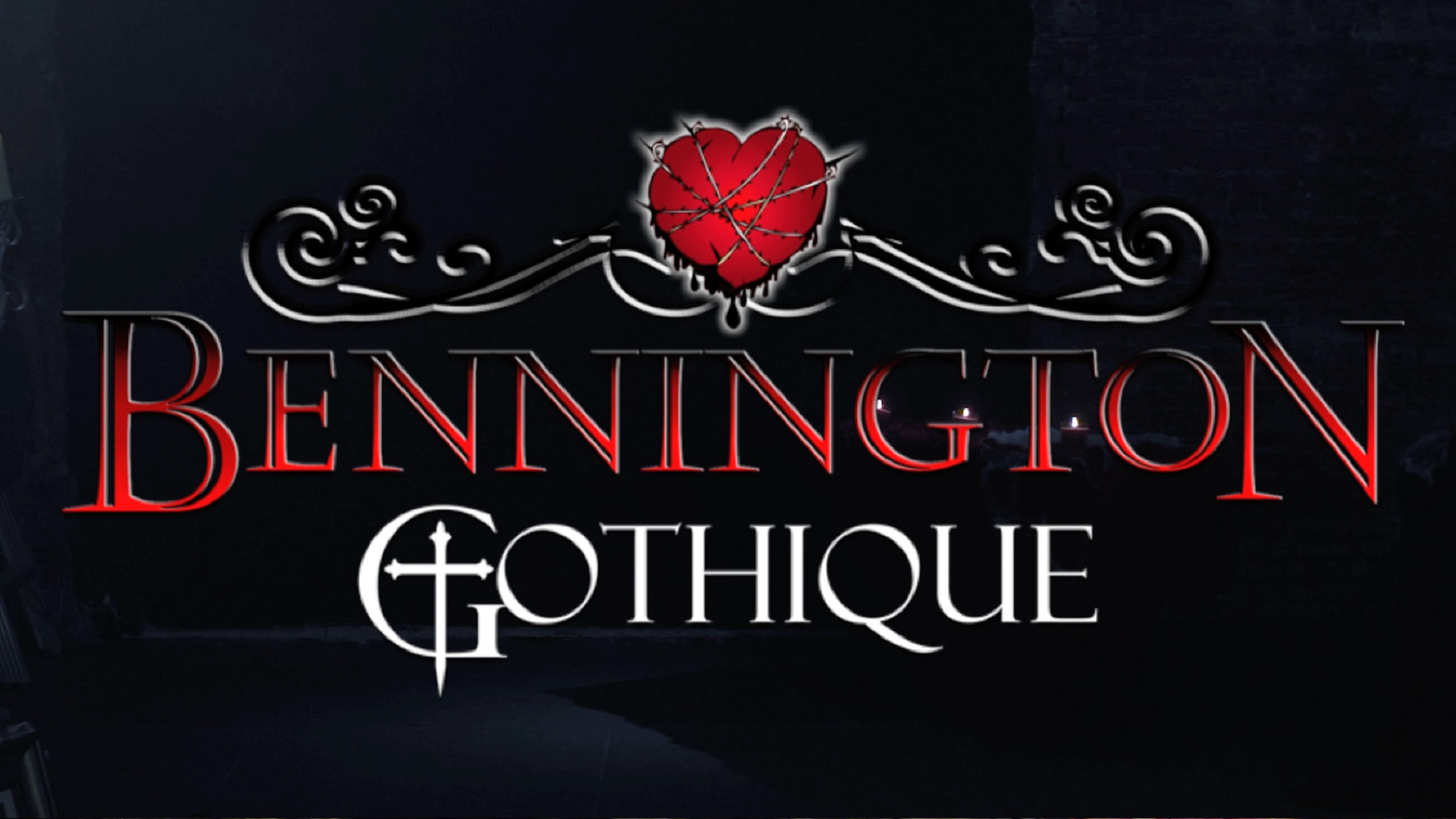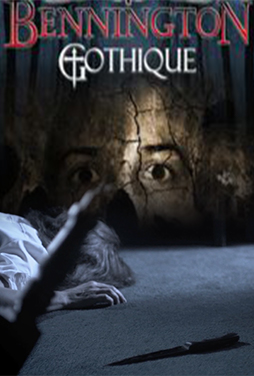 Dear Angela
Angela Wentworth's grandmother has died in a car accident. After the funeral, her grandmother's attorney, Thomas Parsons, gives her a letter which will change her life forever and lead her on a mission. On her way to her new school, Bennington House, Angela's dream turns into a nightmare and a terrifying warning. Will she turn back or continue?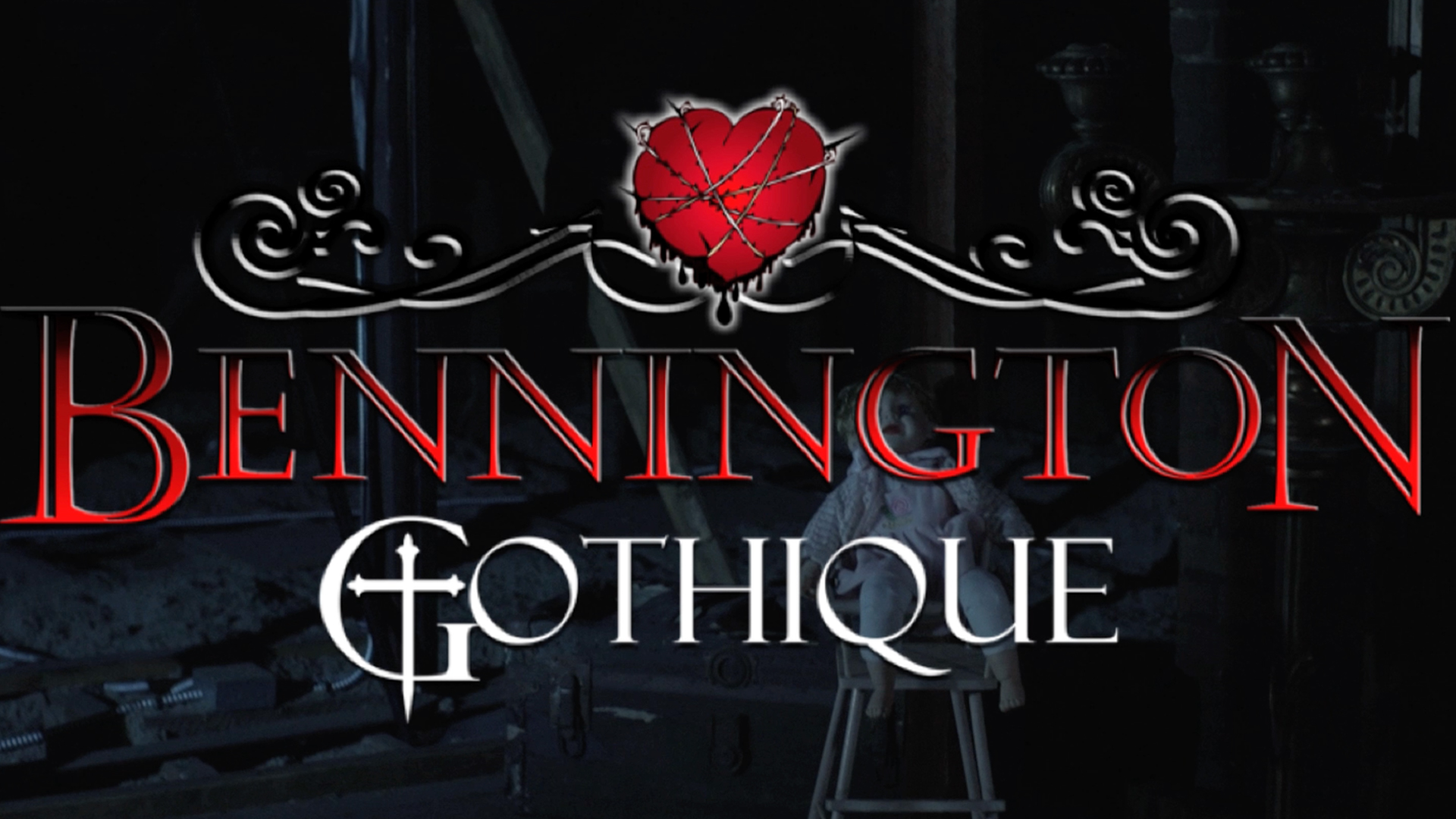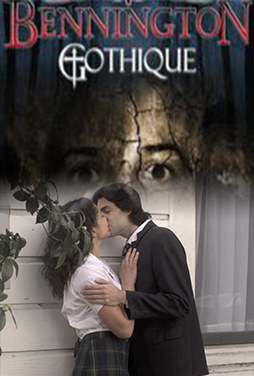 The Arrival
Bladen and Mac discuss going to the next step in their relationship. Angela arrives at Bennington House under the suspicious eyes of all present and meets Head Mistress Agatha Bennington. Agatha and Professor Raven Chandler argue about the presence of young men at the school due to the fire at Whitney Prep. In the attic, Raven does a spell with unexpected results.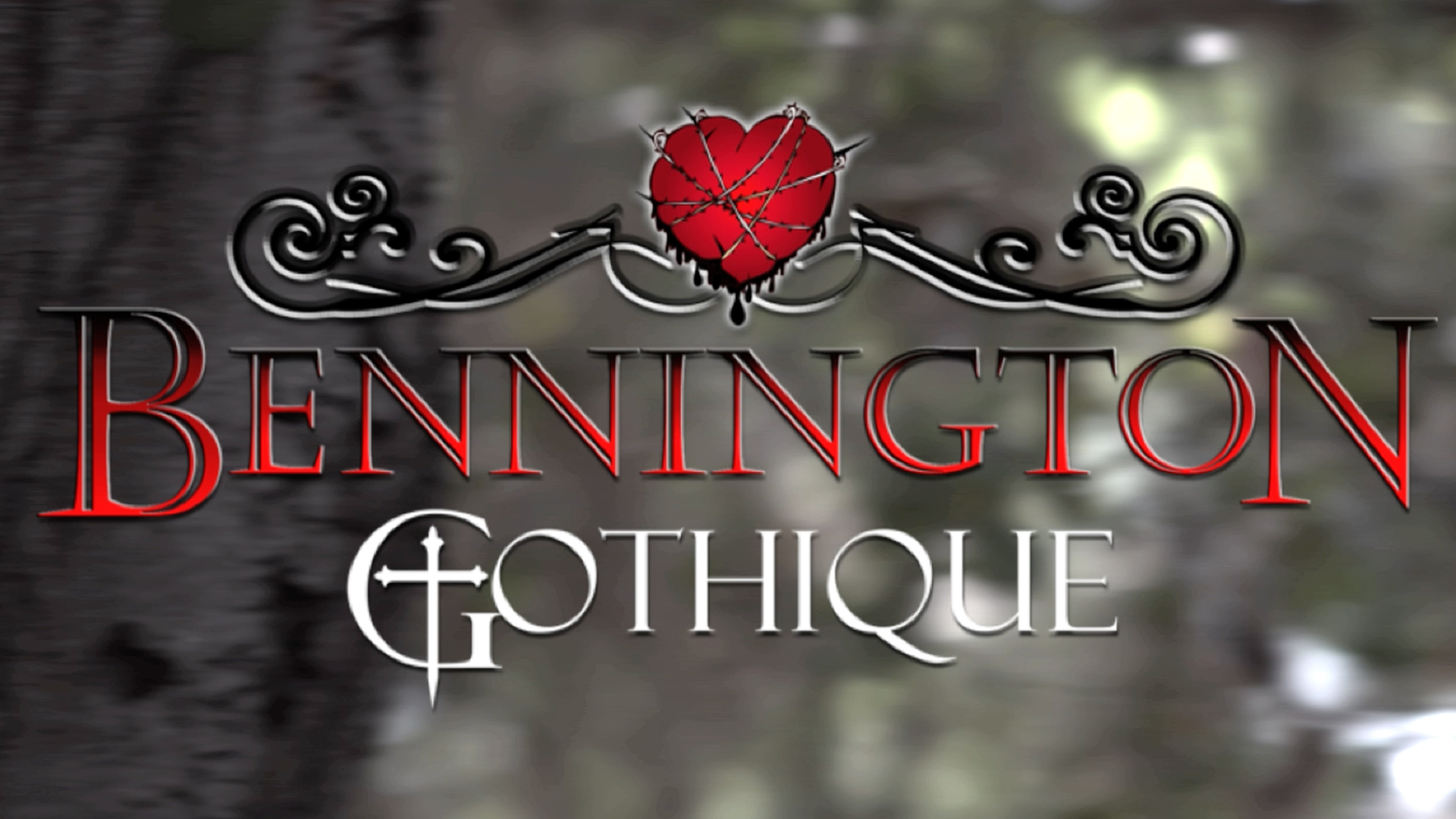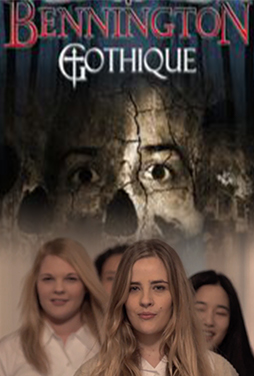 Welcome to Bennington House
Angela is greeted by resident in-crowd, Victoria, Kyle, Tiffany and Bladen. Agatha lectures on fraternization between the young ladies of Bennington House and the young men of Whitney Prep. Victoria, Tiffany and Bladen lead a blindfolded Angela into the woods.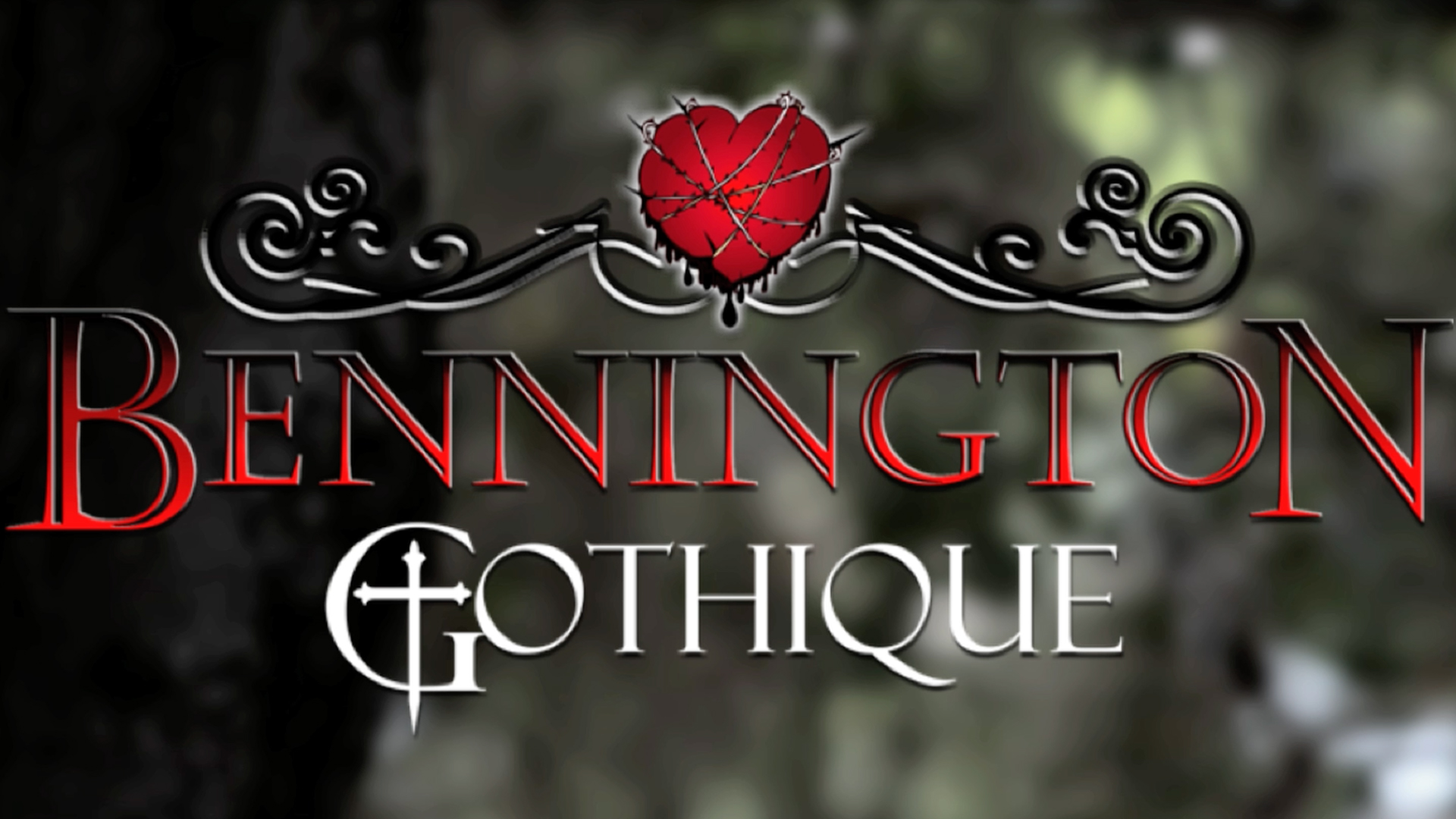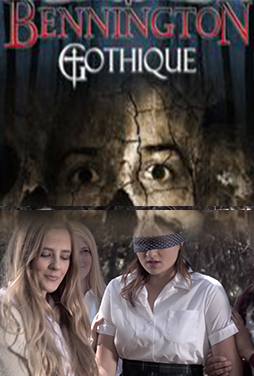 The Tradition
While the young ladies of Bennington House lead a blindfolded Angela into the nearby woods for a Bennington House traditional initiation game of hide and seek, the young men of Whitney Prep admire their temporary home. Mac hints that his after-graduation plans may not include Bladen. Skip and Kyle discuss their dissatisfaction at being second banana to Kyle and Bladen. The game of hide and seek takes an unexpected turn for Angela.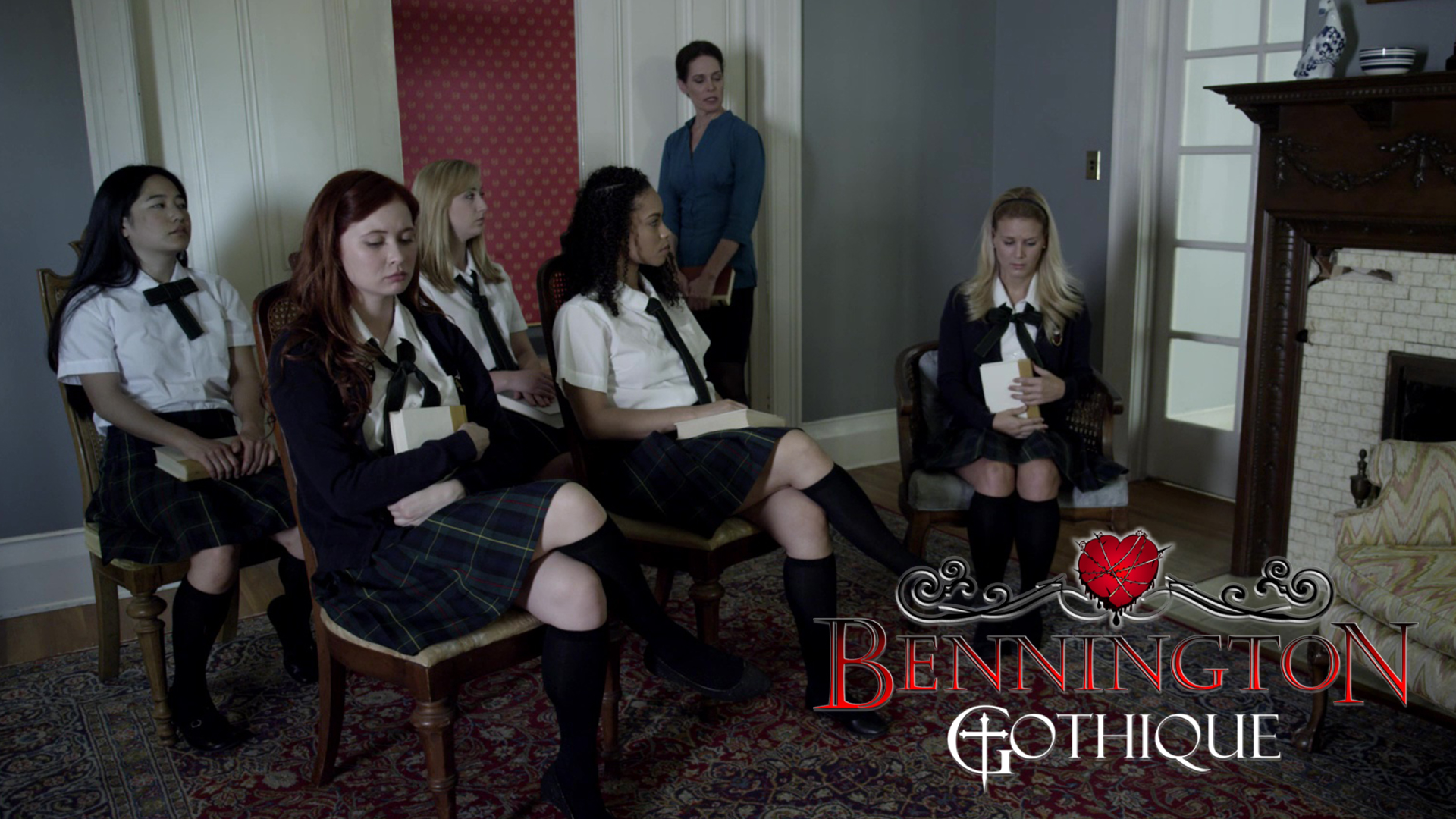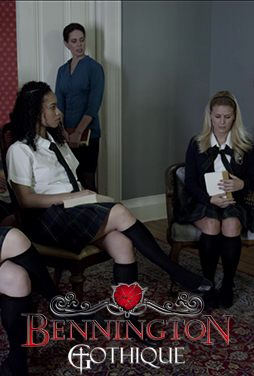 Alone
Victoria searches for Angela who has not returned from the Initiation. The appearance of Sheriff Manatt troubles the girls. The Sheriff and Agatha's moment of closeness is interrupted by Professor Fitzgeralda. Tiffany is afraid of an urban legend. Bladen and Kyle have a confrontation.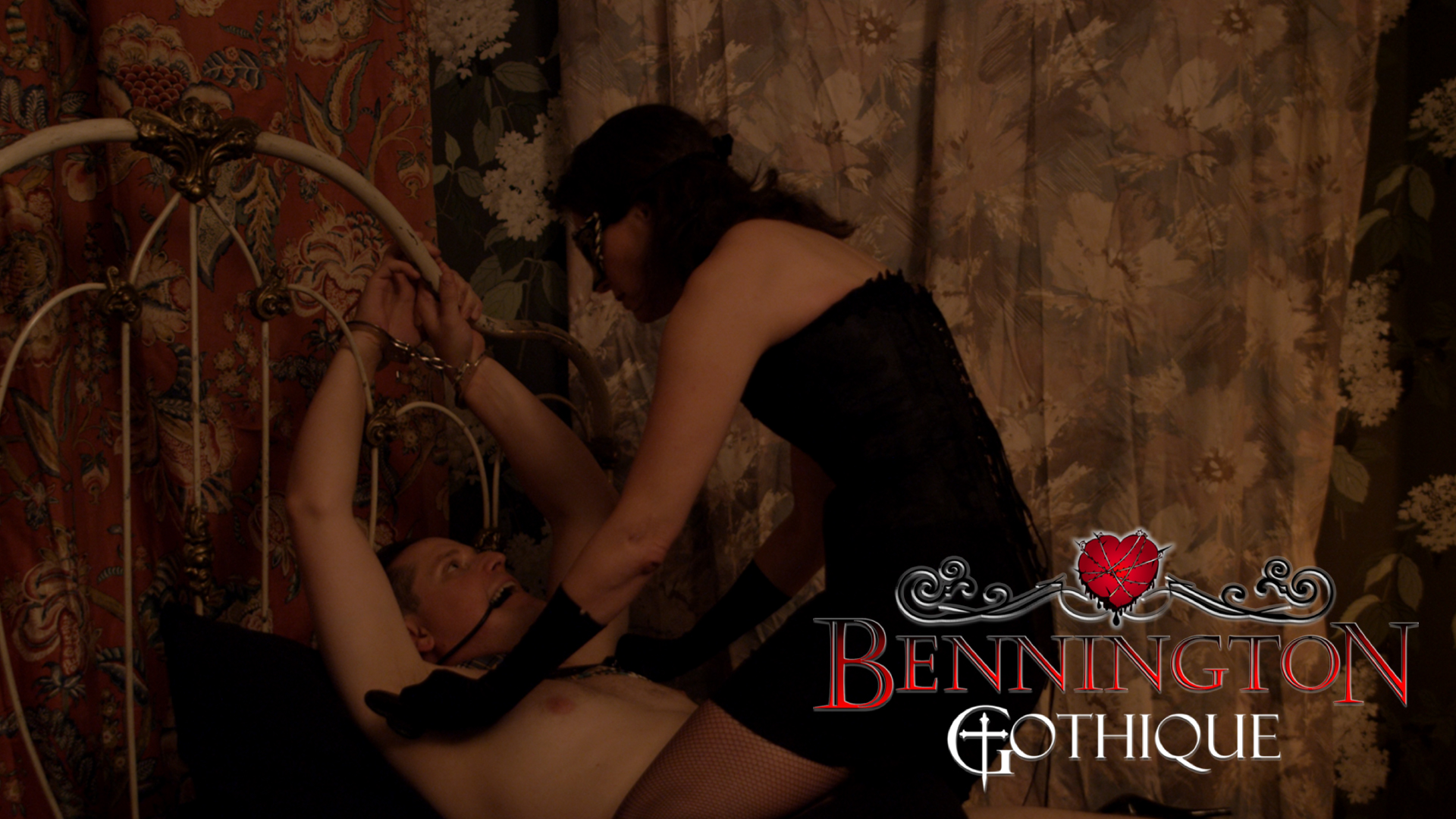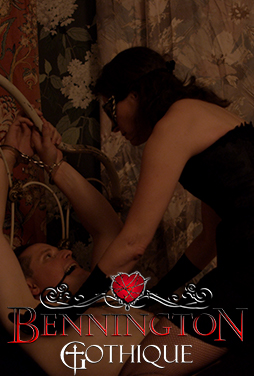 Secrets
Agatha and Brad have an unusual encounter. The news of Angela's disappearance shakes up Bennington House as Agatha, the Sheriff and Raven confront the students. Skip predicts mayhem to come and Victoria's fears may lead to a confession.
Additional content for Season 1
Additional content for Season 2