Trailers
A travel show that inspires you to go!
Beyond the Usual takes you on a journey of extraordinary experiences. Dayvee Sutton seeks out the most unique adventures, people, destinations and bucket-list experiences, and takes you along for the ride.
Season 2
Journalist Dayvee Sutton takes you on a journey of extraordinary experiences.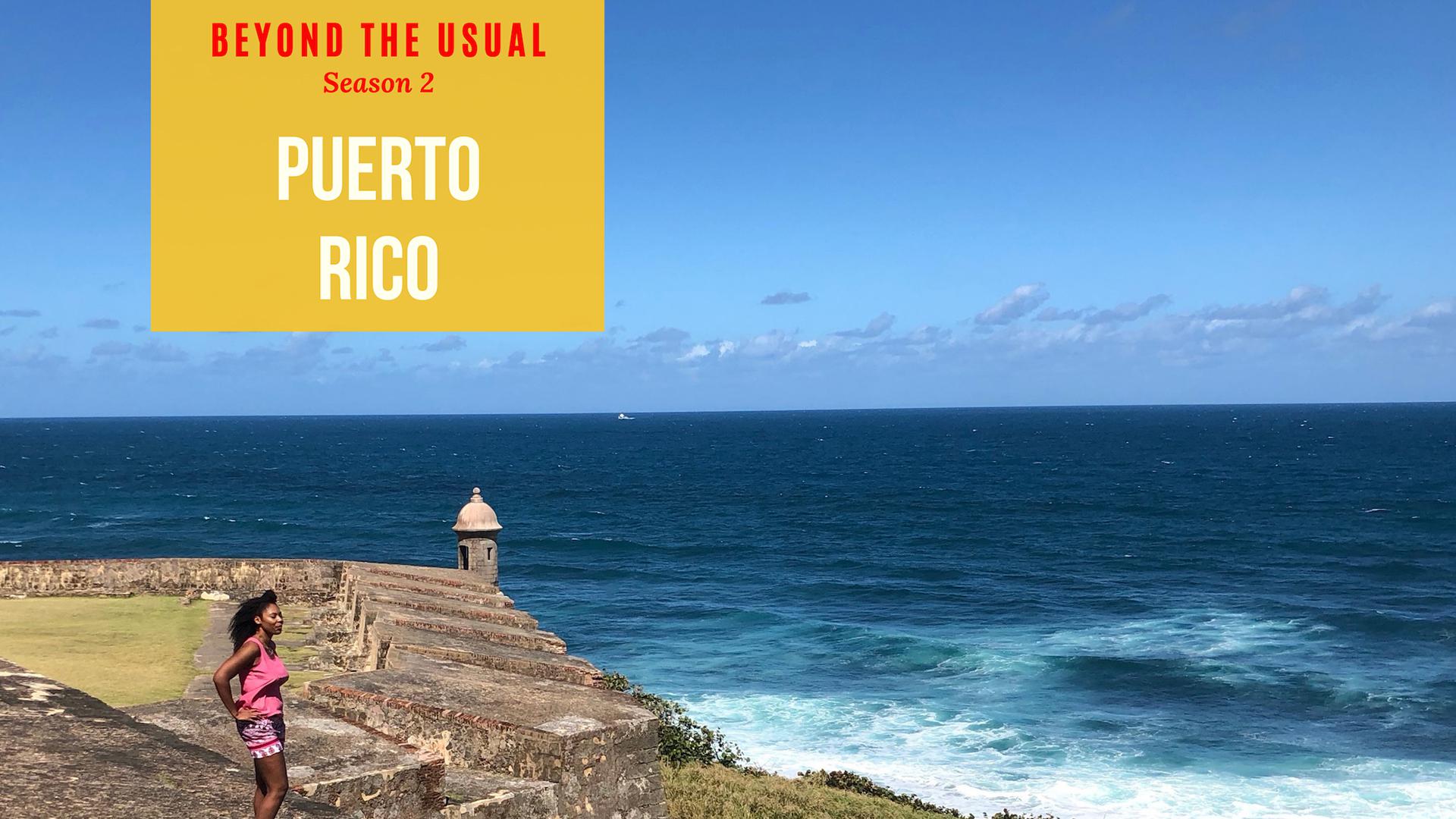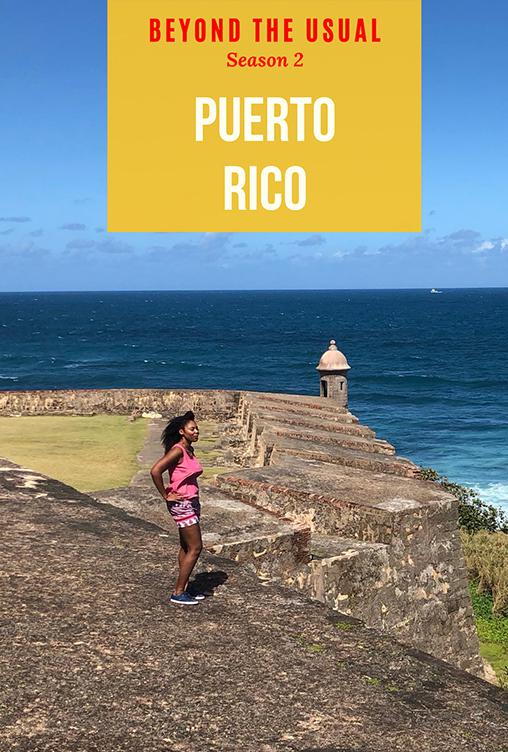 Puerto Rico
Dayvee takes a more serious trip to Puerto Rico, after the storms of 2017, that devastated the American territory islands. She talks to officials and explores different neighborhoods on her own as a check in on how the people are really recovering.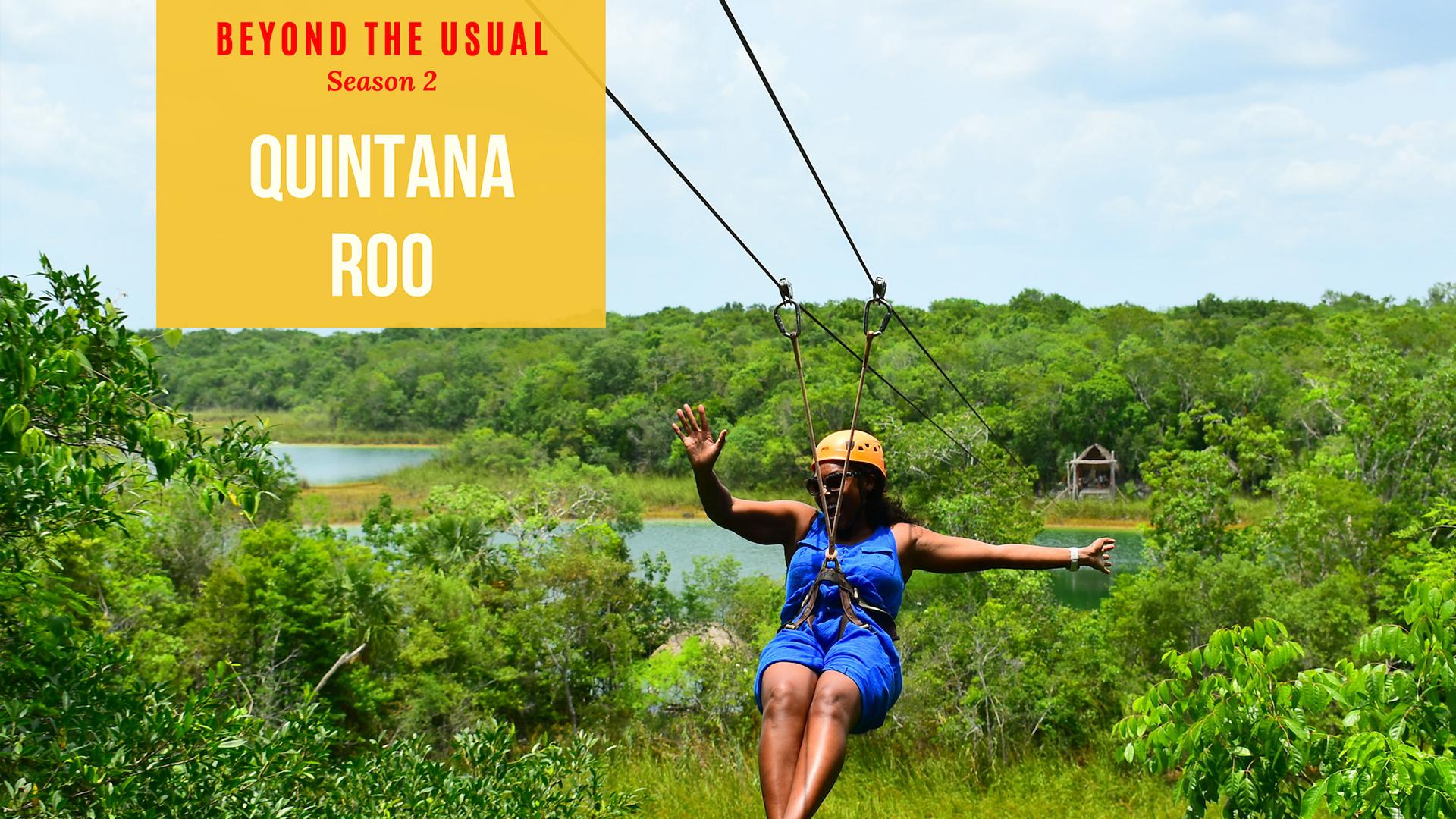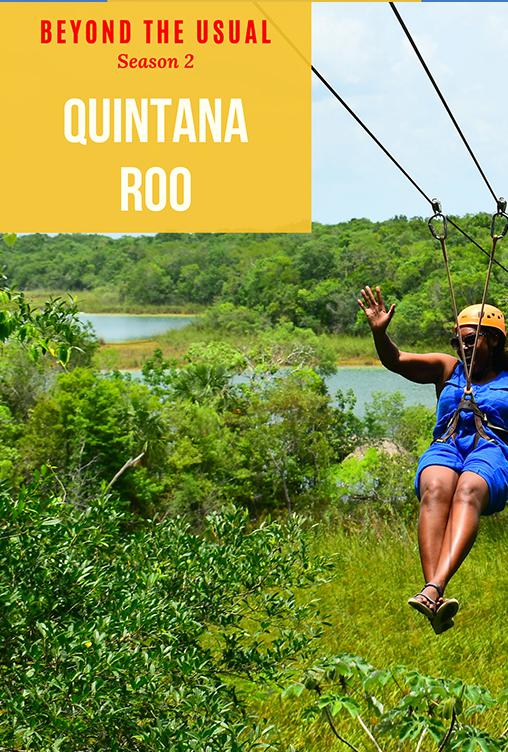 Quintana Roo
Dayvee ventures back to Mexico's Yucatan peninsula where she ventures deeper into the Mayan culture. From ancient to modern, she explores many aspects, including the temazcal ceremony and a visit to xibalba (the underworld).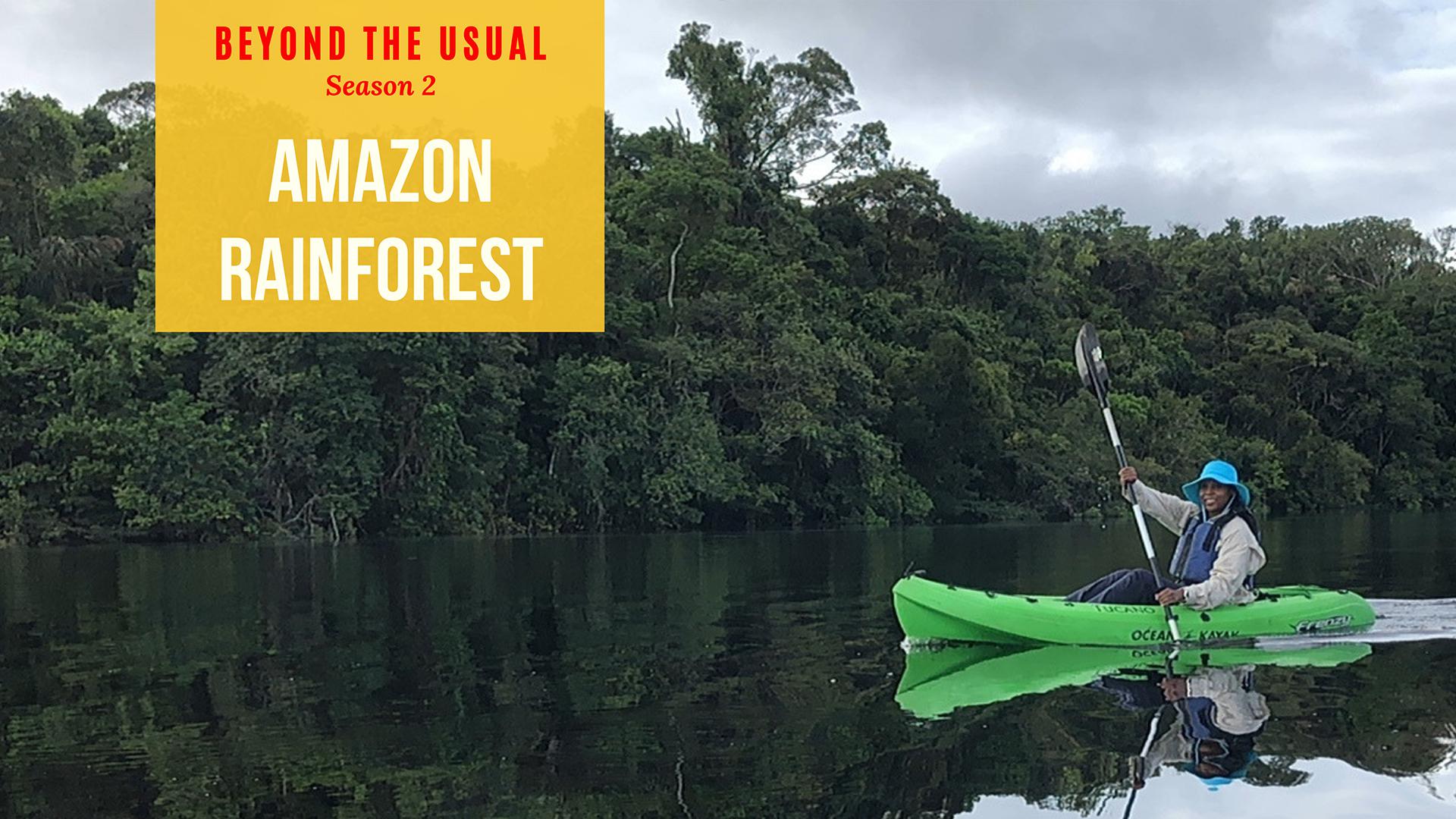 Amazon Rainforest
Dayvee takes a trip to the world's biggest rainforest to explore the effects of climate change. While there she has amazing animal encounters, from black caiman to piranhas.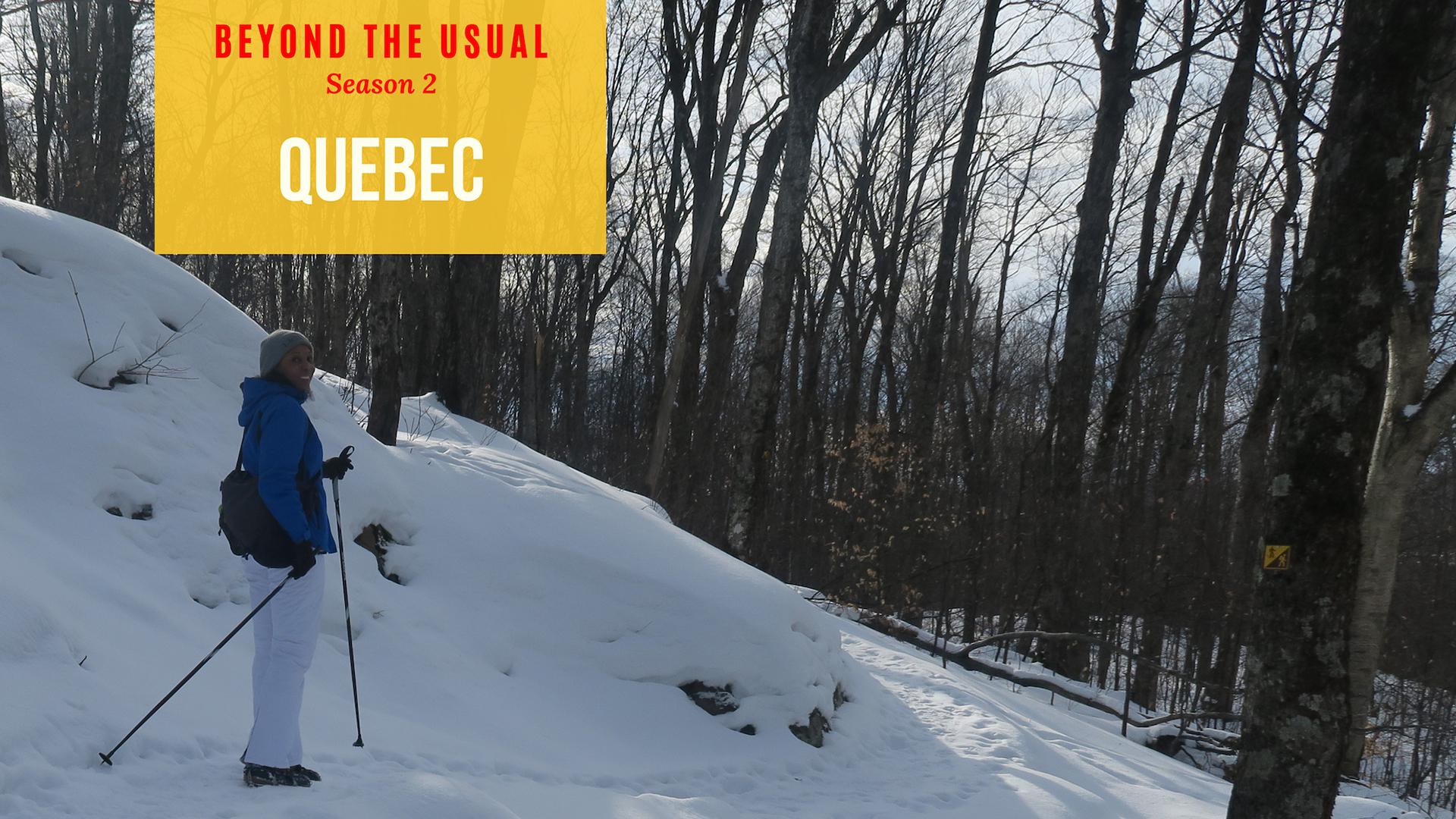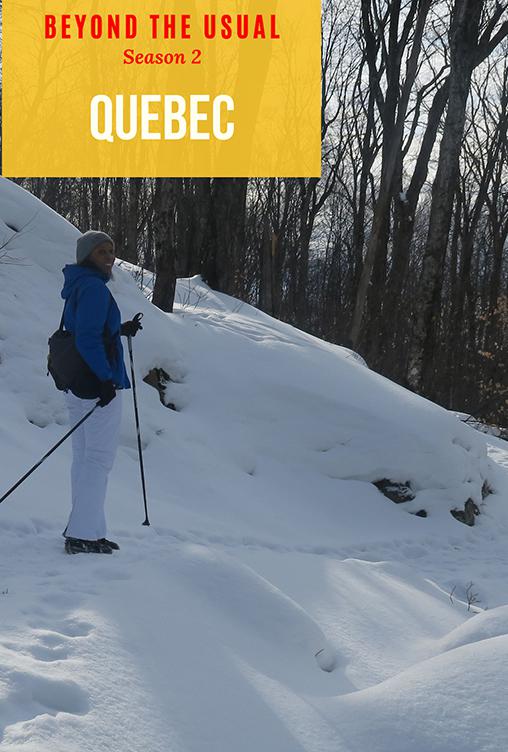 Quebec
Dayvee explores Quebec's Eastern Townships where she has some adventures in the snow. She takes on fat bikes, snow hikes and luging down the mountains.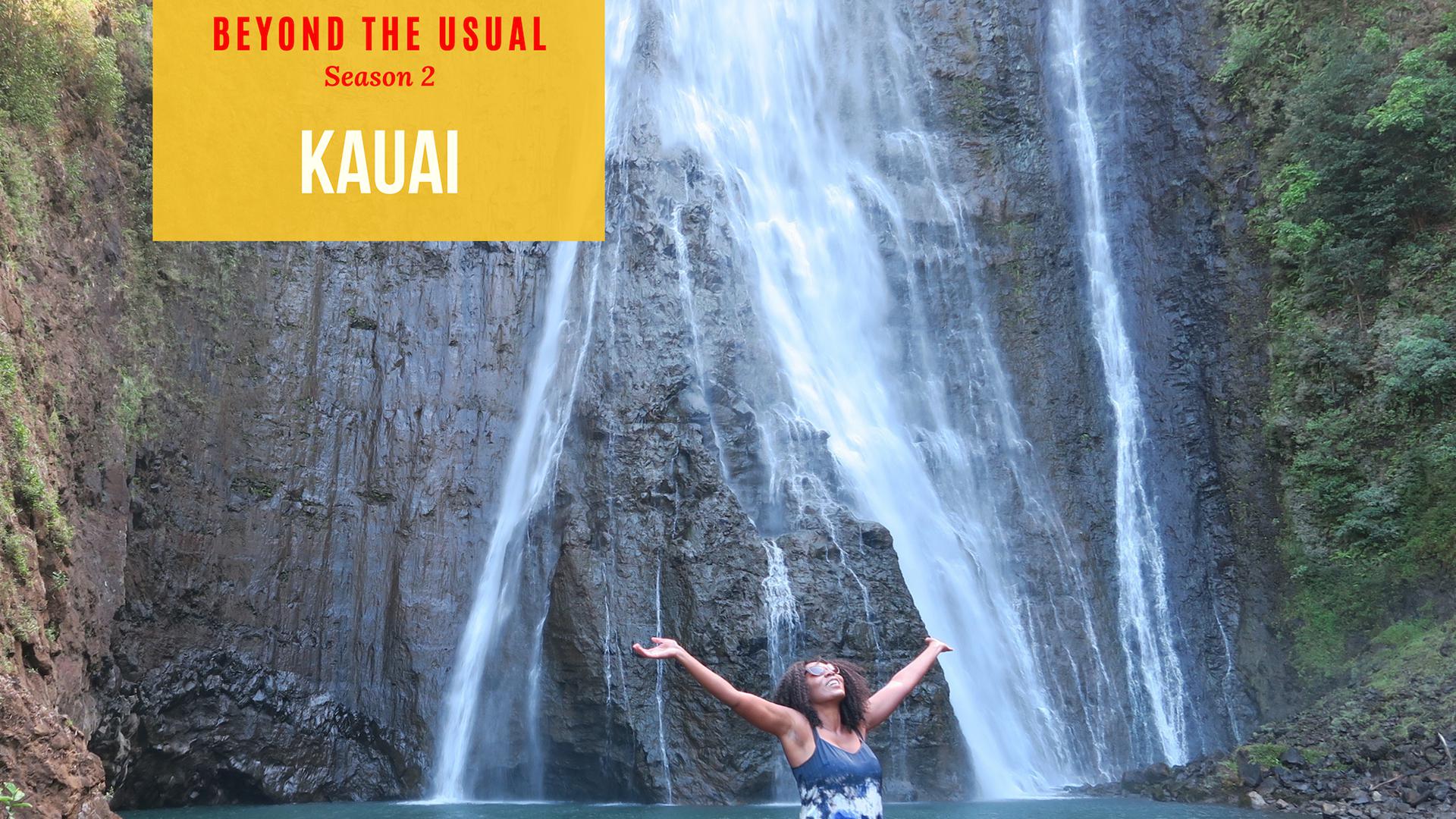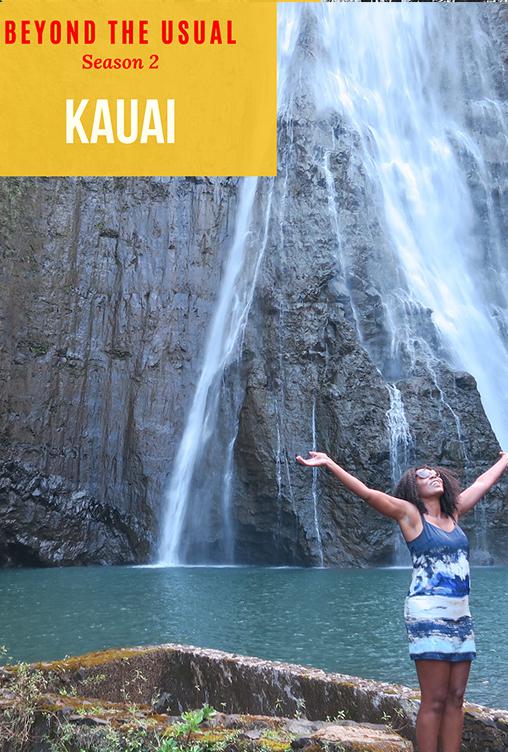 Kauaʻi
Dayvee heads to the garden isle, Kauaʻi, in Hawaii explore adventures by sea, land and air.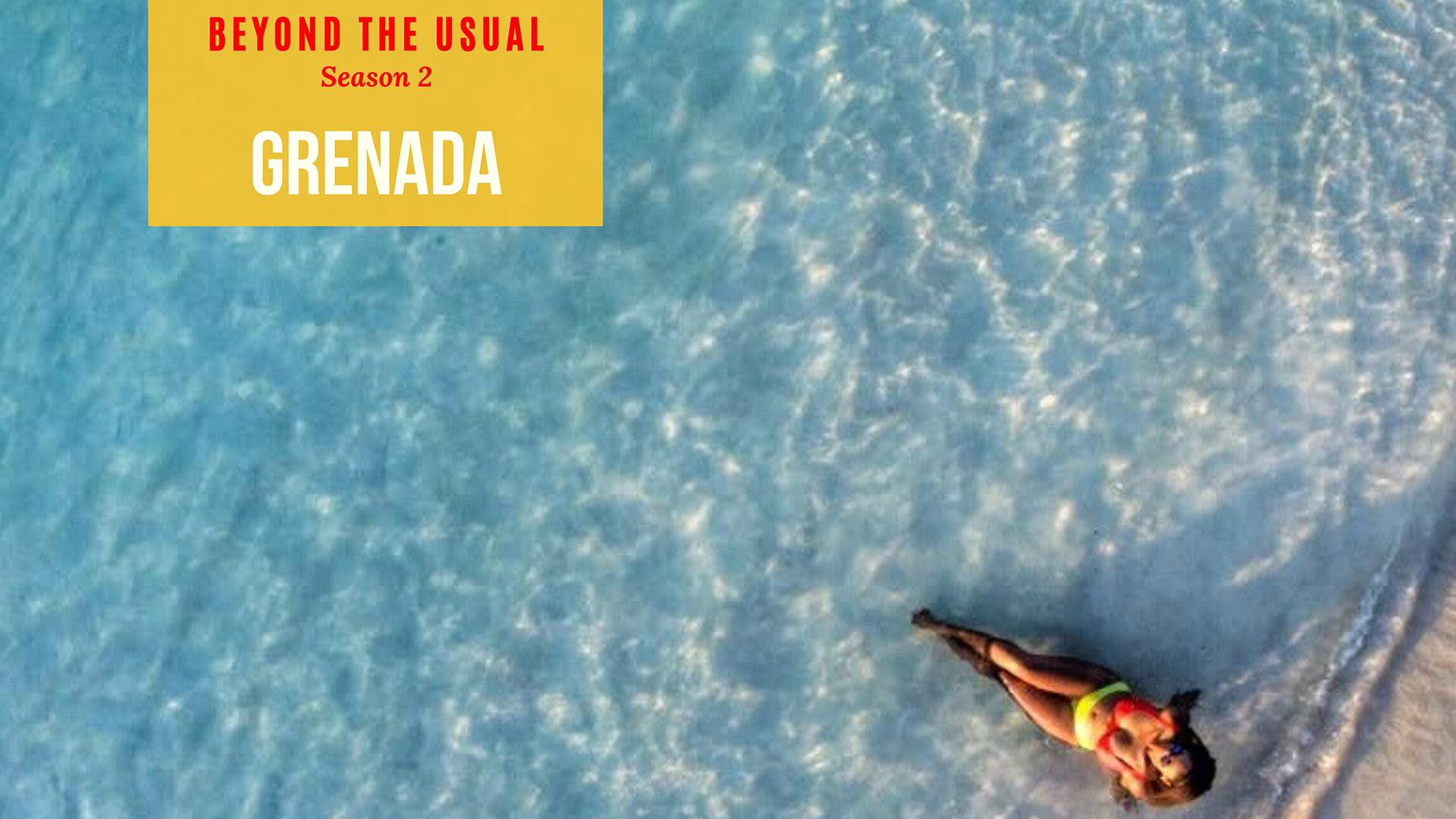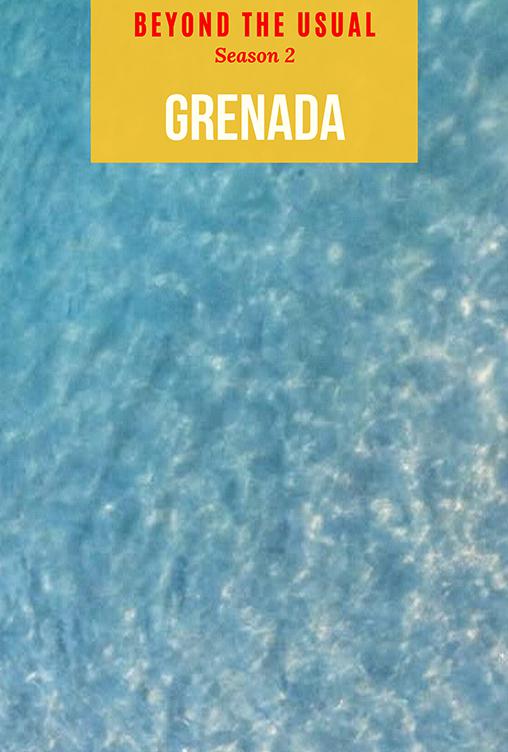 Grenada
Dayvee explores the volcanic craters and swimming holes around the Grenada, the Spice Island of the Caribbean.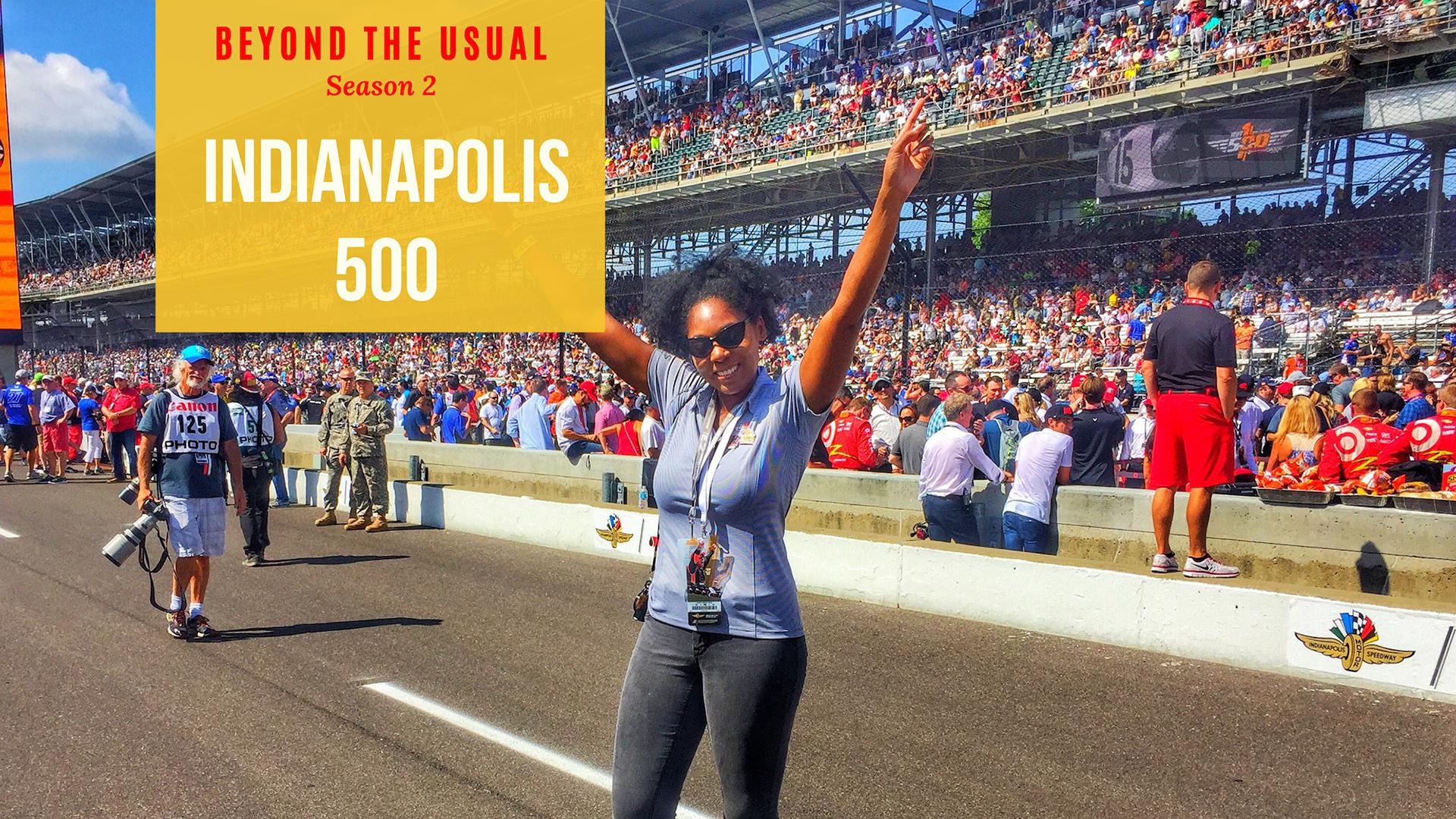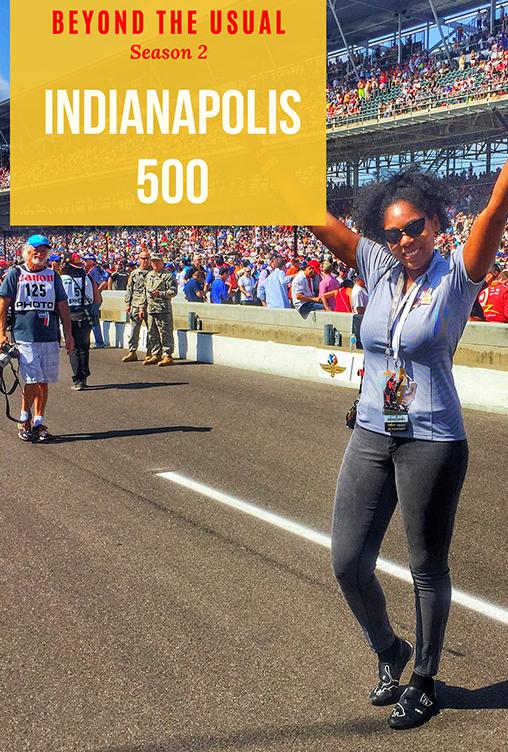 Indy 500
Dayvee was invited to the 100th running of the Indianapolis 500, and she vlogged her VIP access over the course of three days.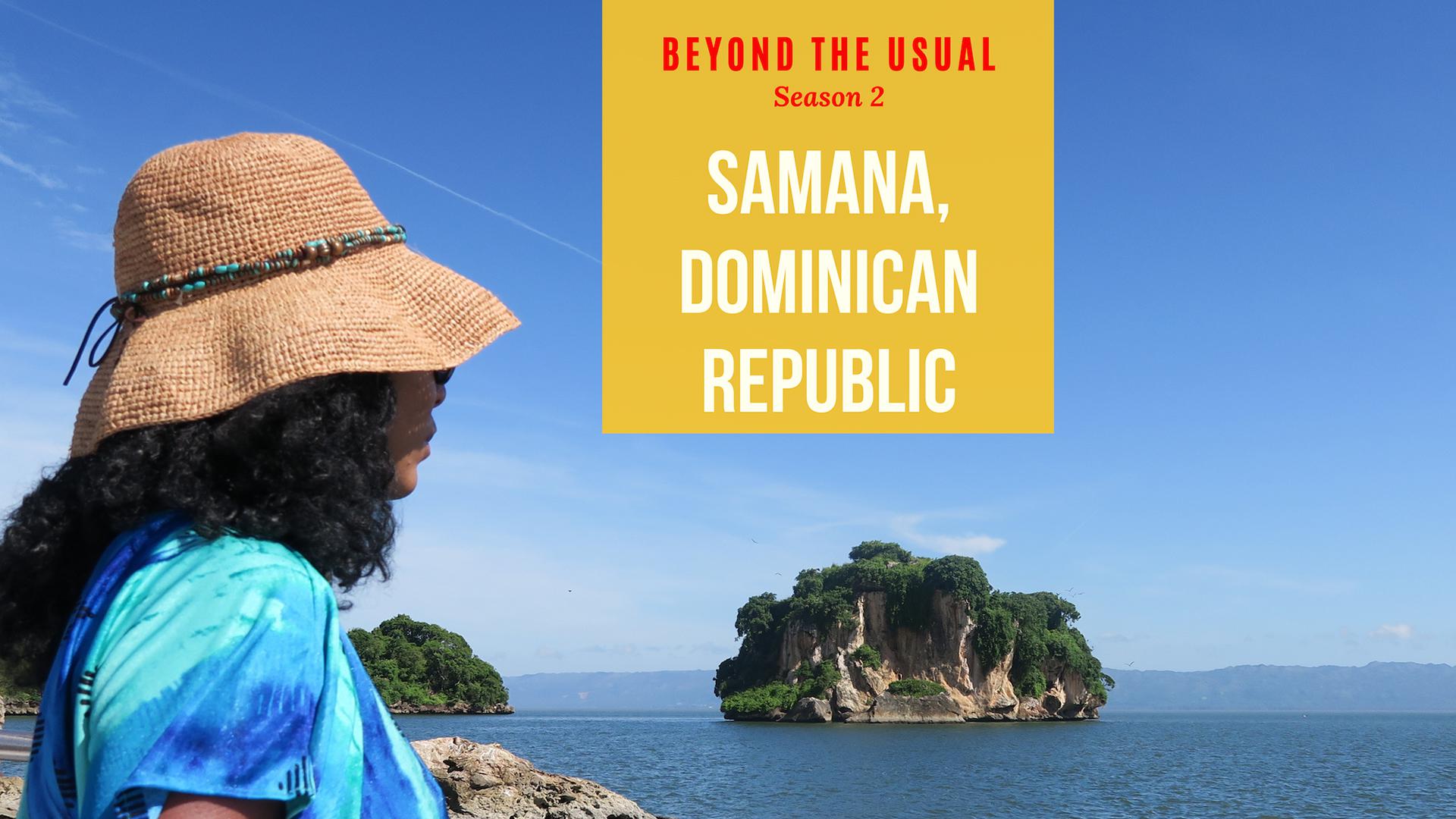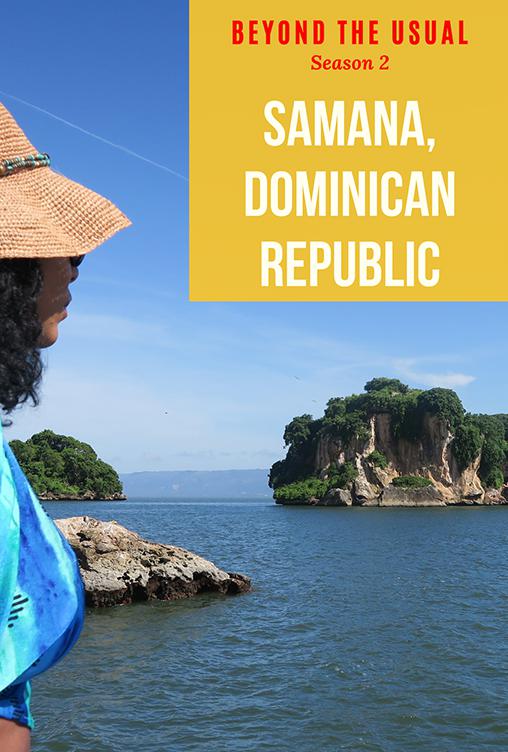 Dominican Republic
Dayvee heads to the Samana peninsula in the Dominican Republic for an adventure full of nature, food, culture and dance.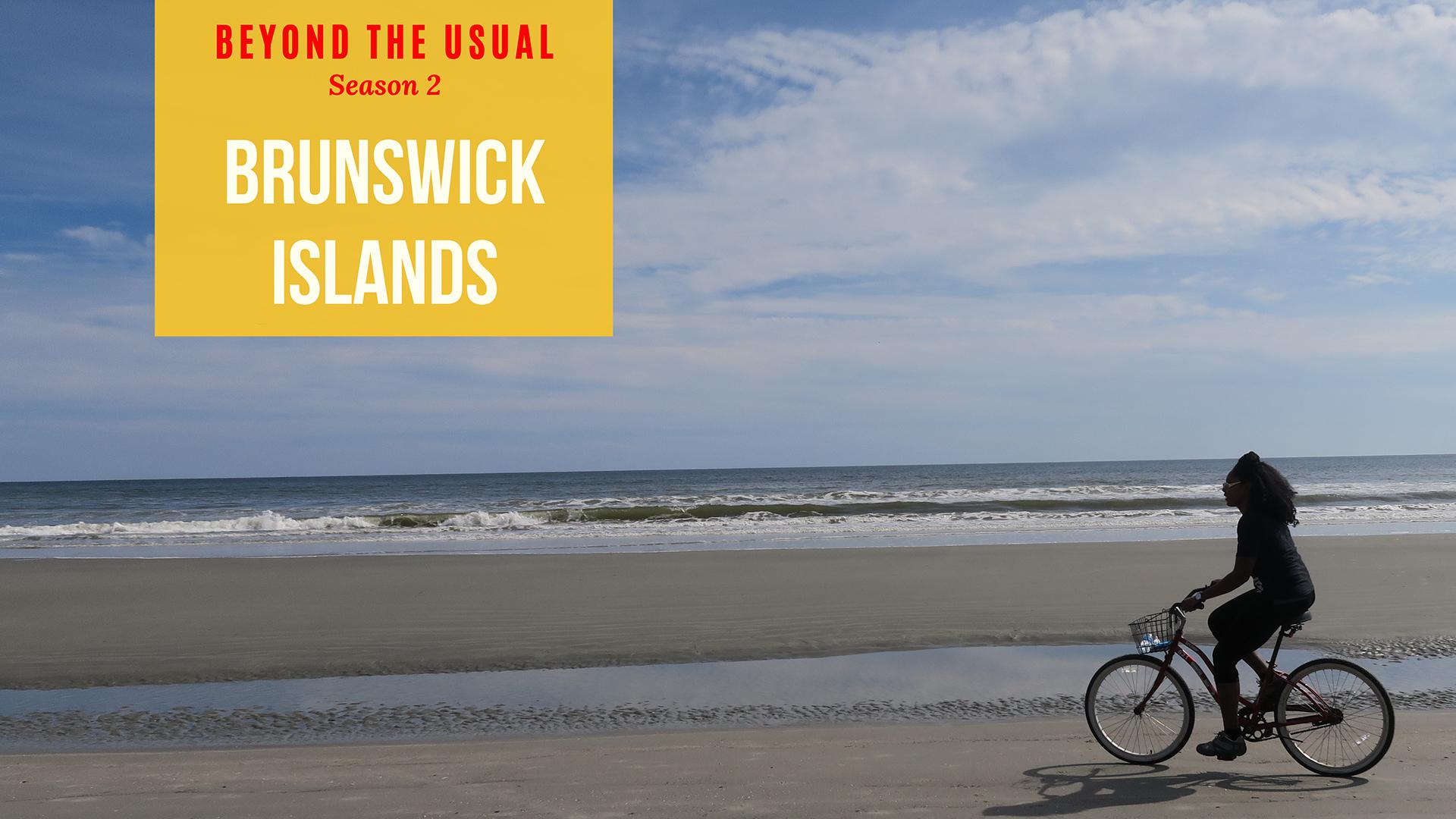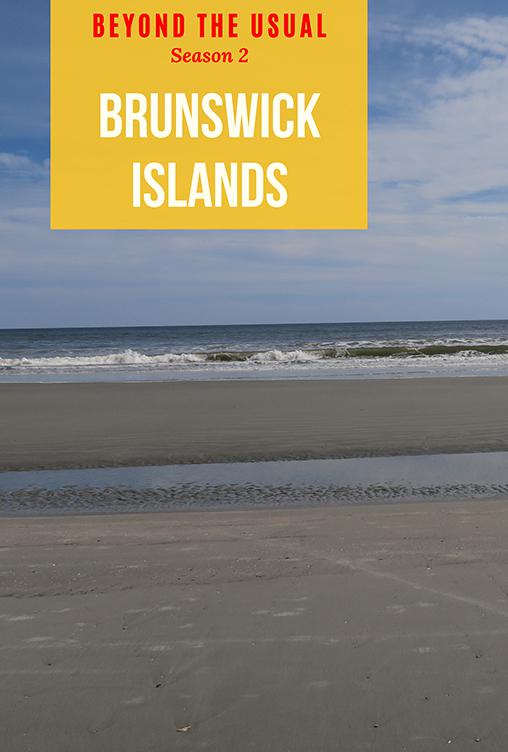 Brunswick
Dayvee explores the small towns and beaches of the calming North Carolina Brunswick Islands. Biking, climbing lighthouses and pier fishing are just some of the activities she does on these east coast barrier islands.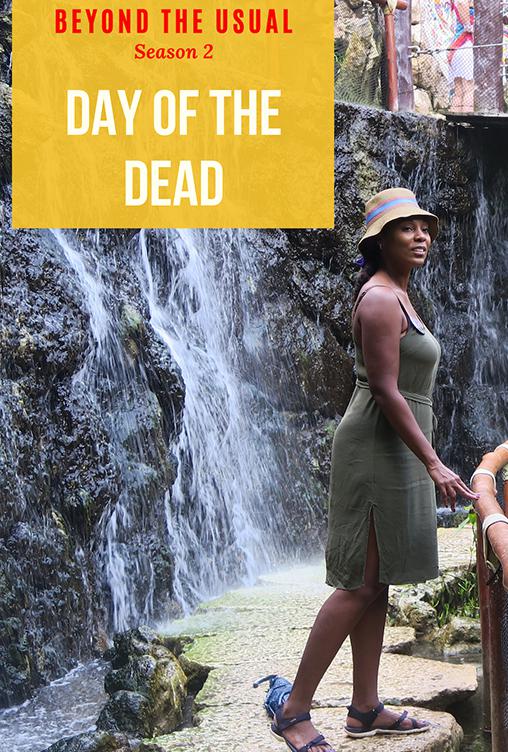 Day of the Dead with Xcaret
Dayvee visits Xcaret's newest theme park, Xenses, Xplor Park and for instant cultural immersion in one of the most famous Mexican holidays, Día de Muertos, Dayvee Sutton ventured to Xcaret Park in Playa del Carmen.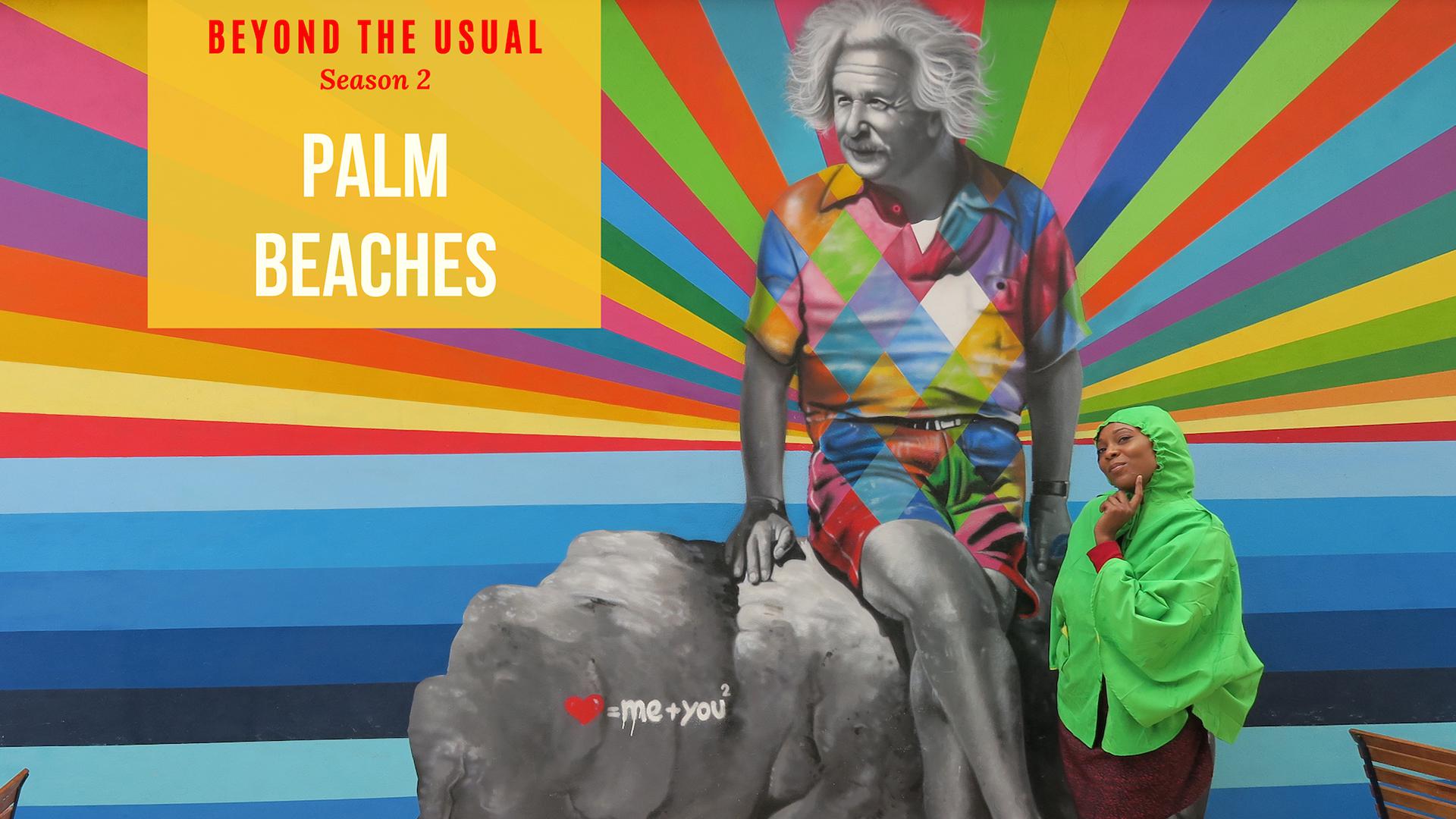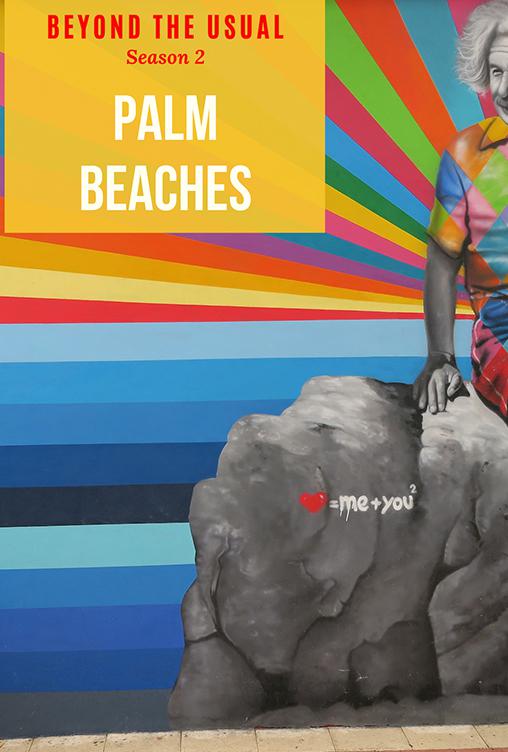 The Palm Beaches
Dayvee shows you around the hip, happening and young parts of the Palm Beaches, proving that it's a place that you don't have to be a senior citizen to enjoy.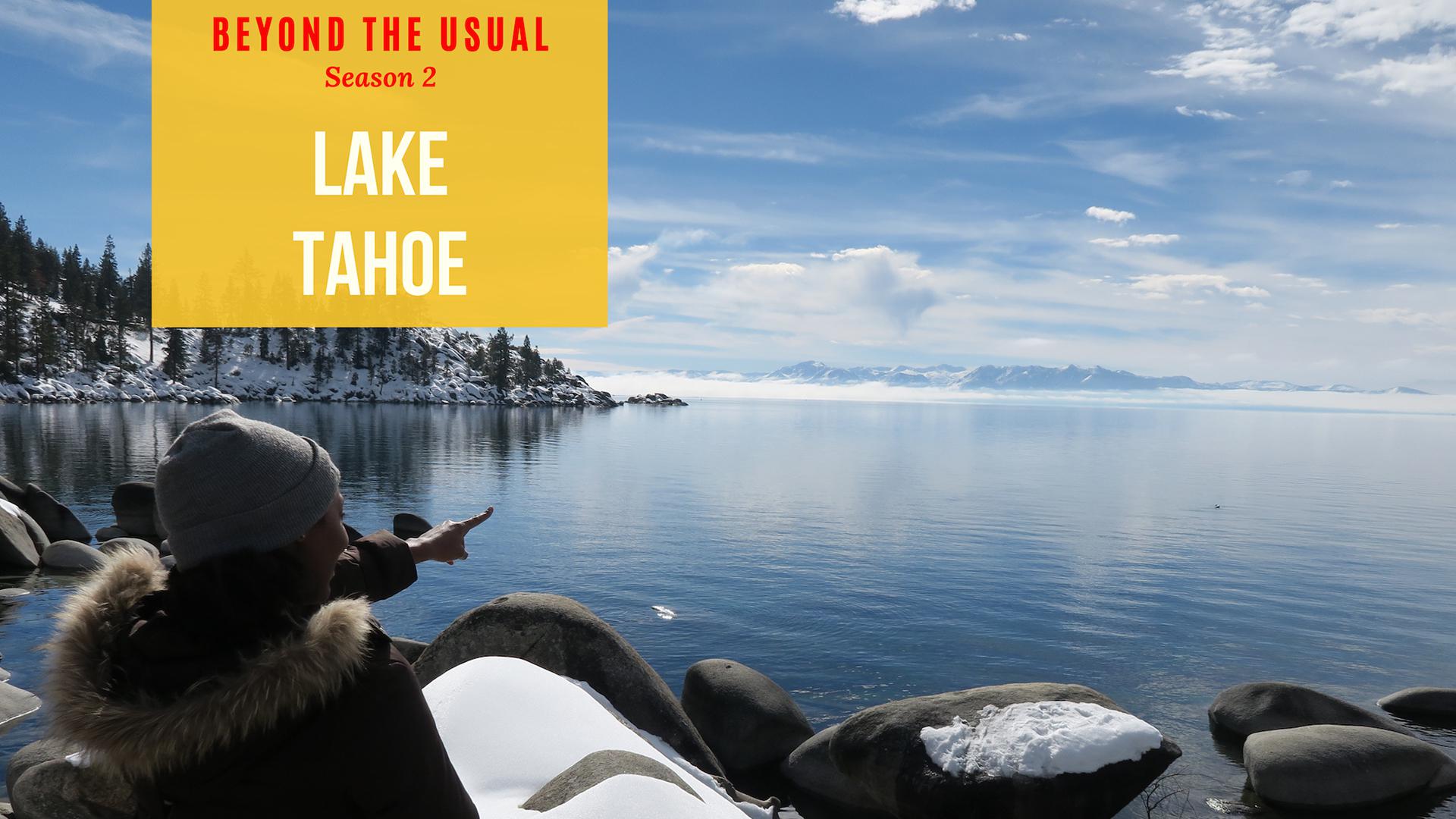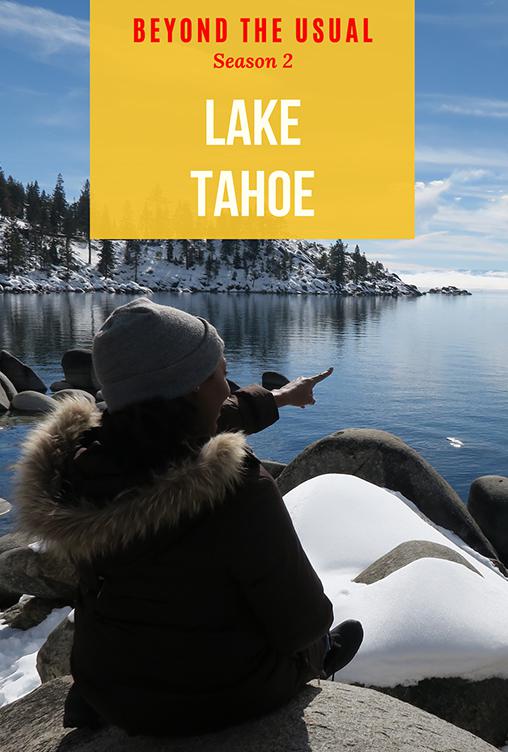 Tahoe Ski Trip
After a season of record snowfall, Dayvee Sutton ventures to the Lake Tahoe area to finally learn how to ski at three different resorts. Along the way, she spots the most gorgeous scenes surrounding the lake.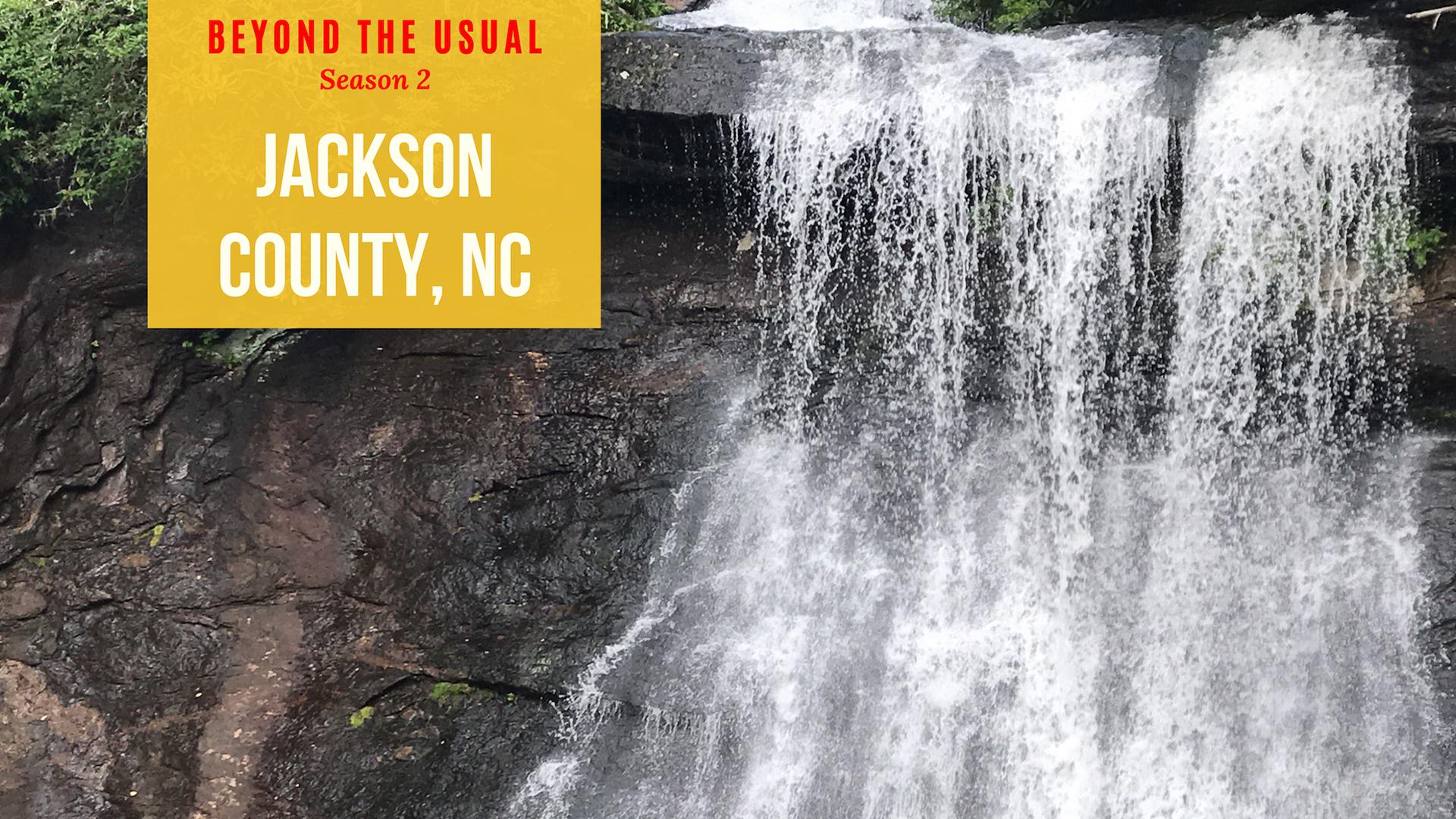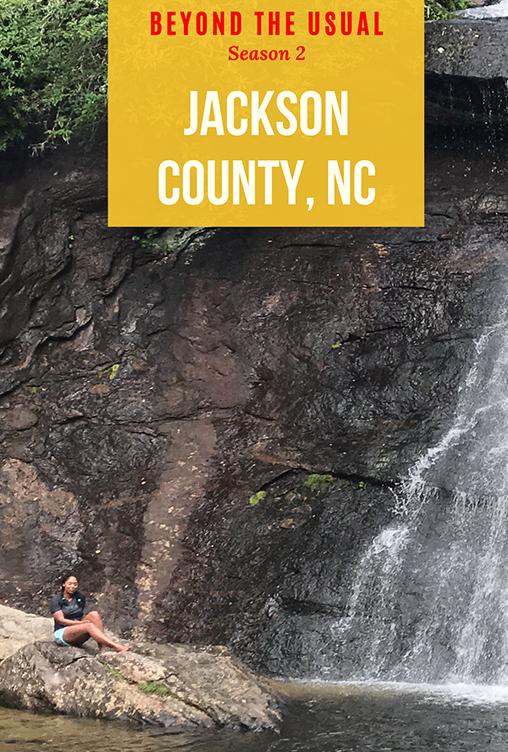 Jackson, NC
Dayvee explores Jackson County, North Carolina where she ventures in fly fishing, white water rafting, and hiking with llamas!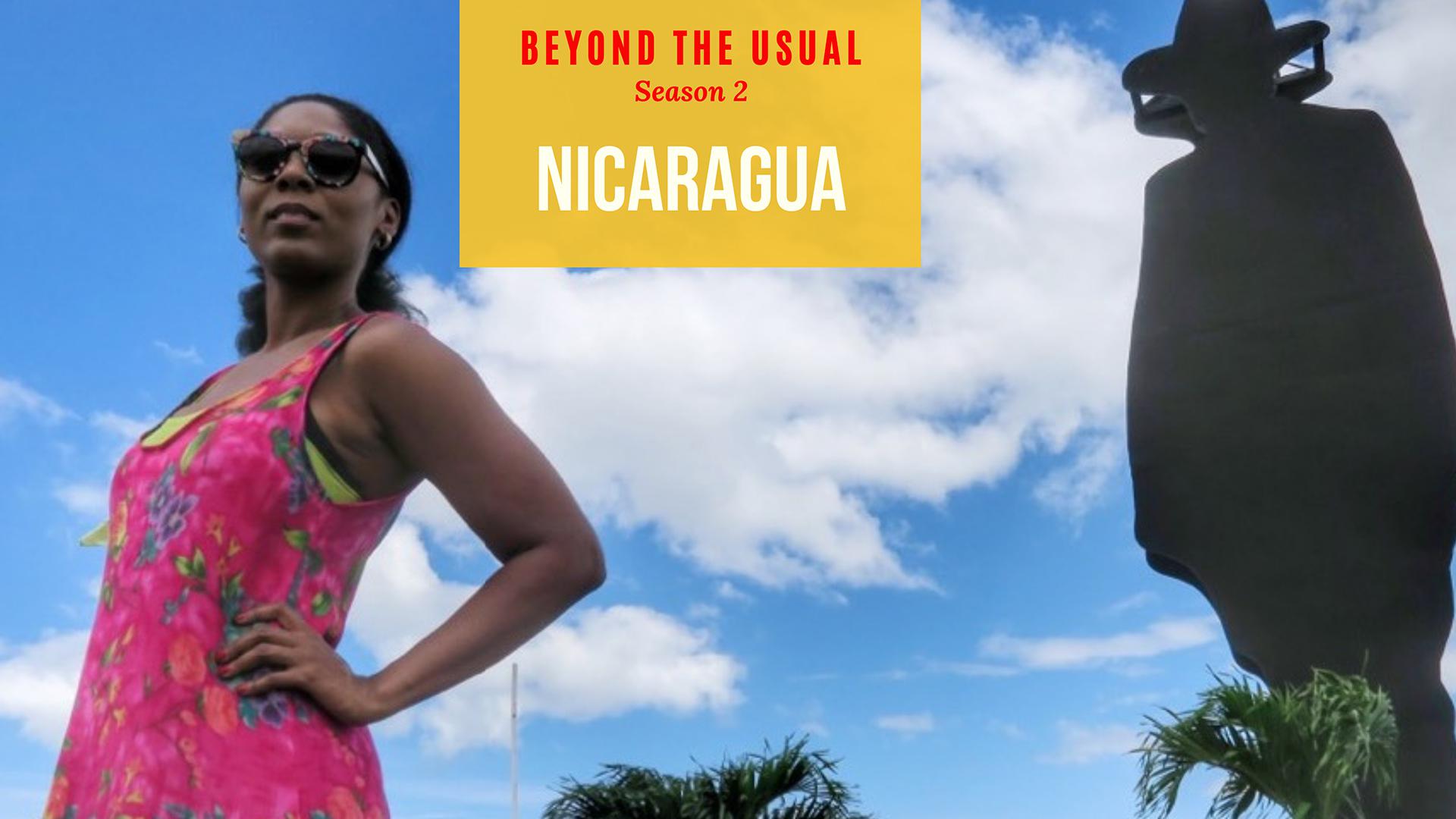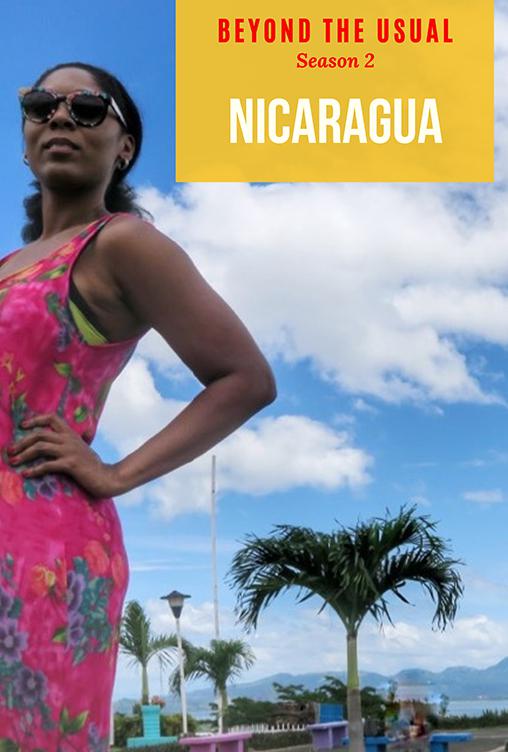 Nicaragua
Dayvee visits Managua, Nicaragua, a place full of evidence of recent war and crime. Now it's growing in popularity in tourism, she explores the city center and beyond - which leads her to an active volcano. Continuing her journey, Dayvee a few days playing with monkeys on Lake Nicaragua, hiking a volcano, and touring the colonial town of Granada.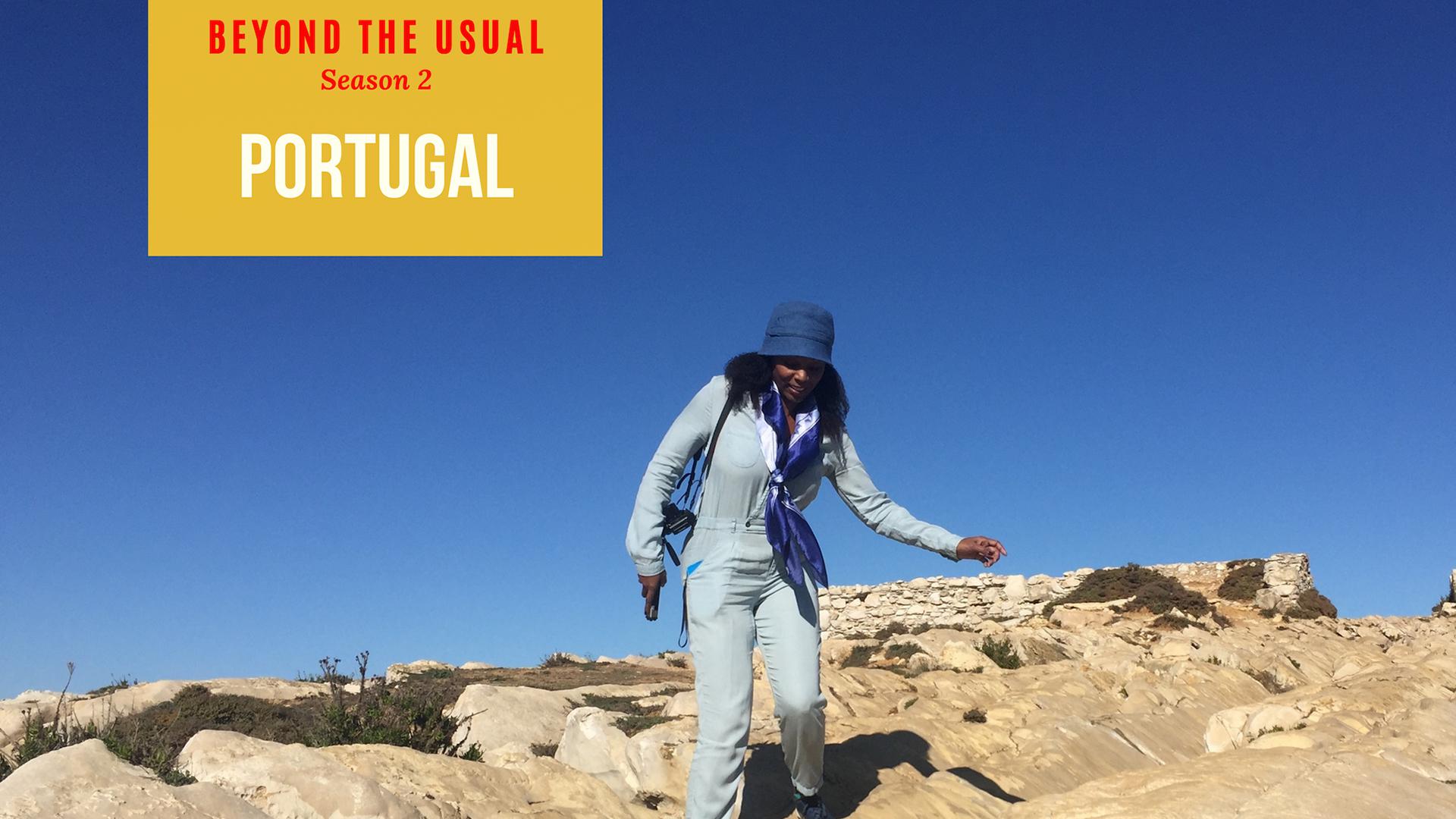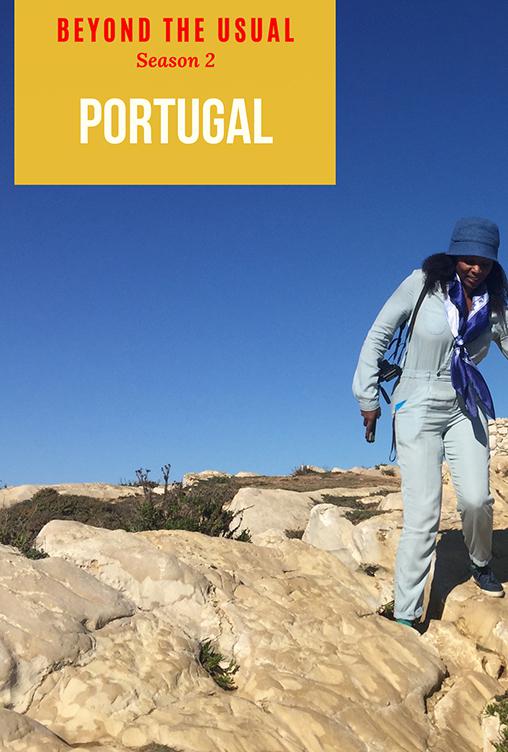 Portugal
Dayvee journeys to Central Portugal where she walks the cobblestone streets of an ancient walled cities, tours some of Europe's most important castles, UNESCO religious sites, and sees the most beautiful coastline and popular surfing spot.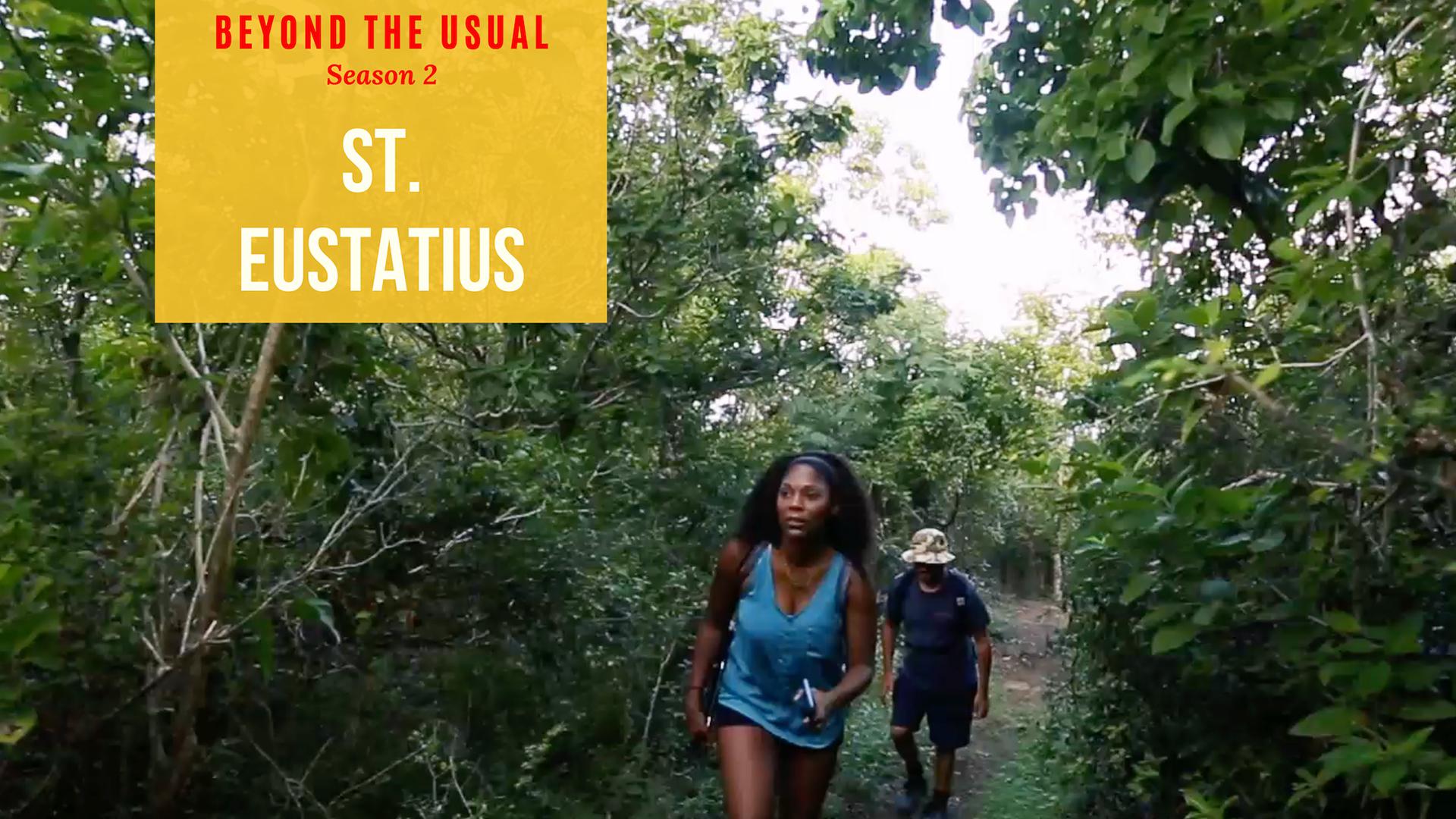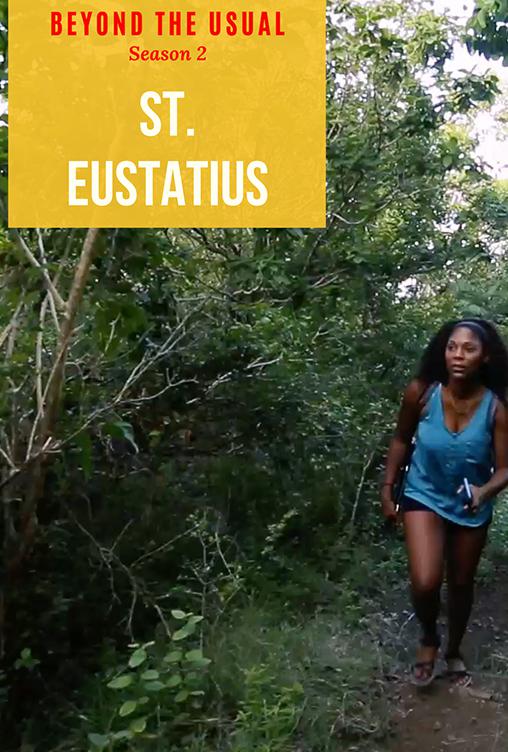 St. Eustatius
Dayvee goes to a small Dutch Caribbean island, nicknamed Statia, to learn about its role in American history and the transatlantic slave trade. She also ventures to hike the island's highest peak, a volcano, and then down to the volcano's crater.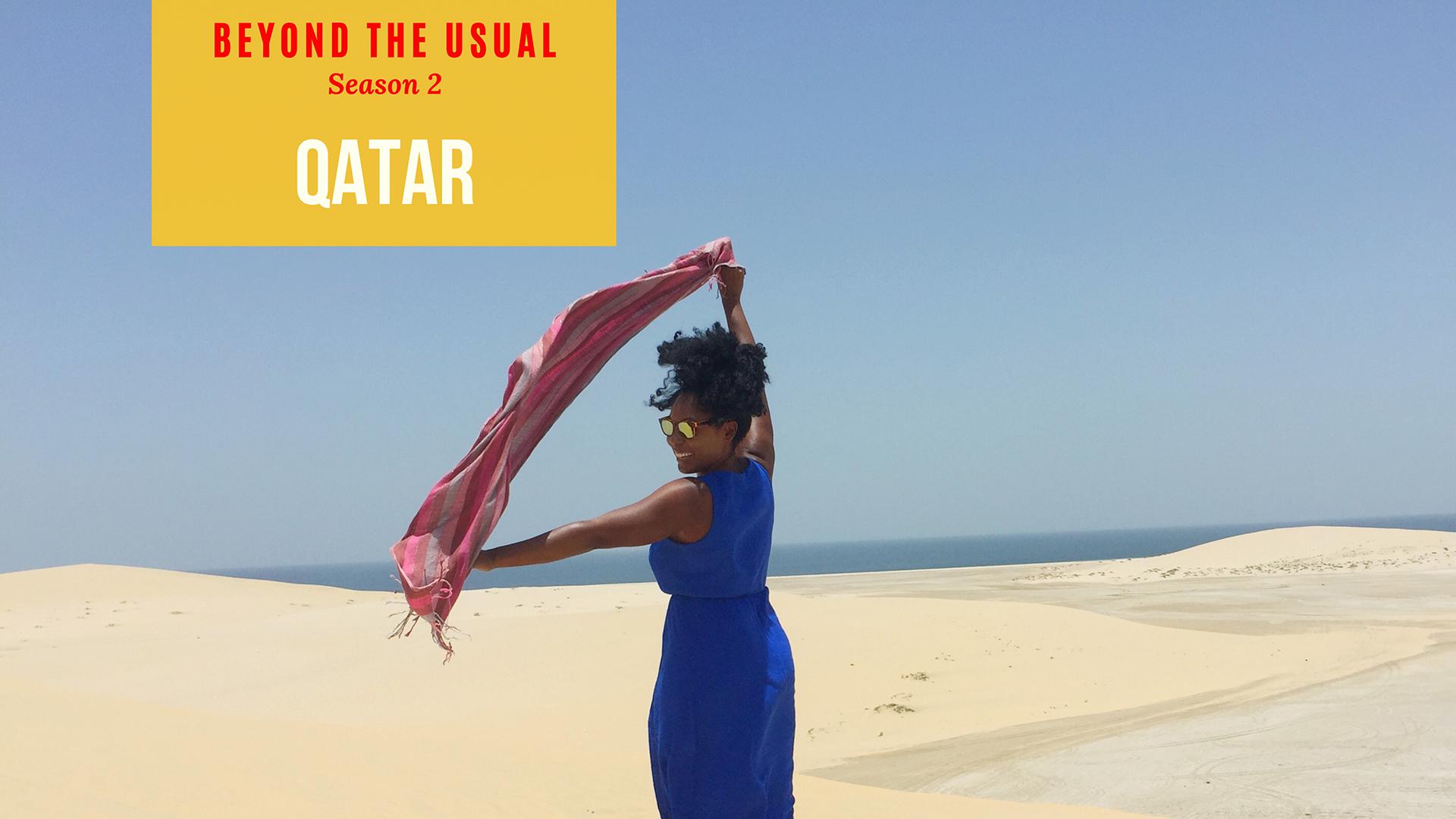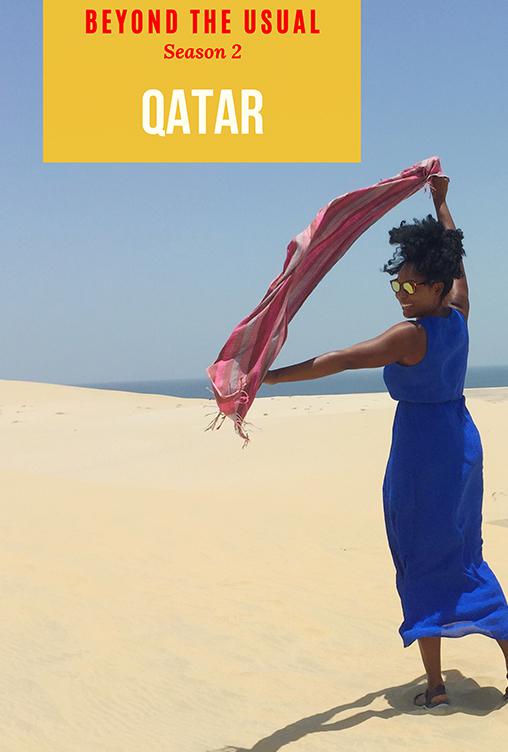 Qatar in 24
Dayvee heads to Doha, Qatar on the inaugural flight of Qatar Airways from the Atlanta airport. See her adventures in a 24 hour tour of the middle eastern town.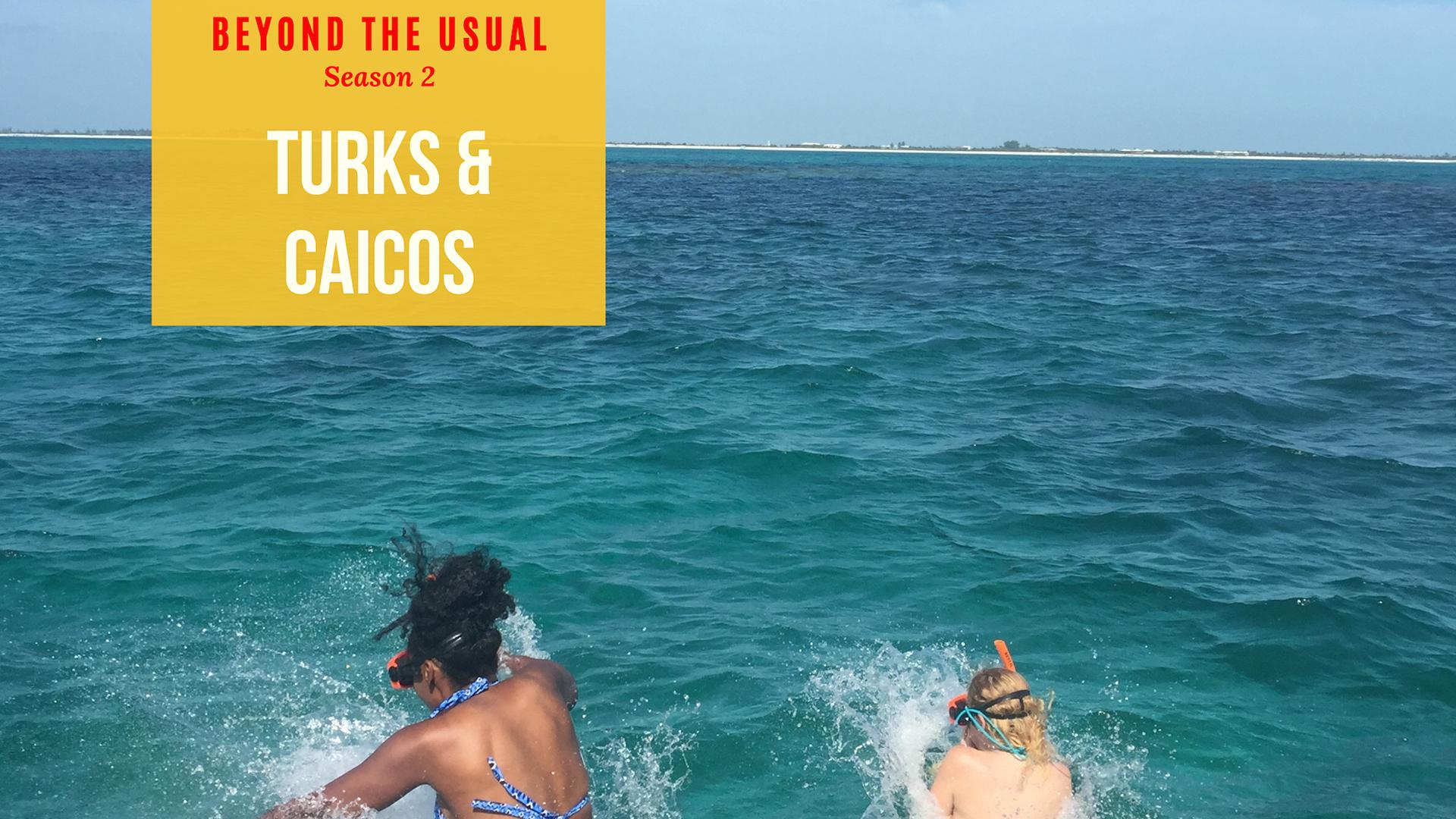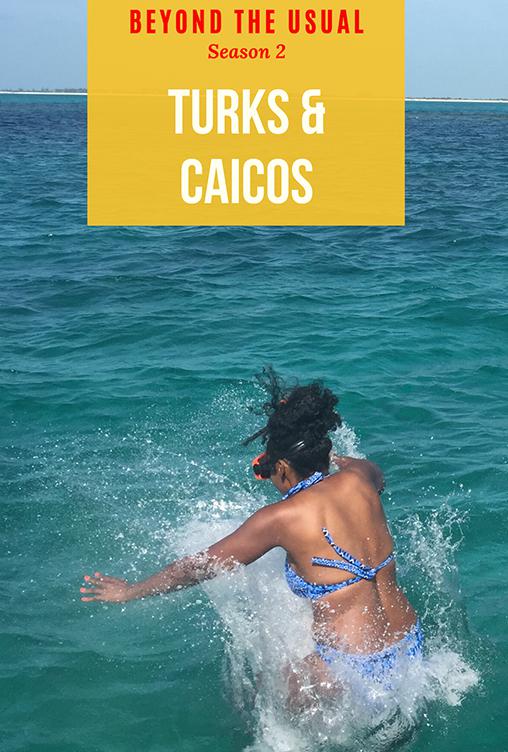 Turks & Caicos
Dayvee gets the red carpet treatment in Turks and Caicos, where the culture is to have nothing to do and spend all day doing it. Of course, our adventurer cannot sit still. So, she finds some Beyond the Usual experiences underground and in the sea.