Trailers
Big Girl
This is not another goddamn fat girl self-esteem journey. This is a complex plus size leading lady living her life through 5 different genres. Katie navigates dating, toxic friends, and NYC public transportation to carve out a well deserved space for herself in the world.
Season 1
Katie, an unapologetic plus size woman, navigates living and dating in NYC. Though she faces toxic friends, bad dates, and a fat phobic society, she's determined to triumph outrageously. She won't be sidelined as a funny sidekick or a punchline, because it's time for a different leading lady!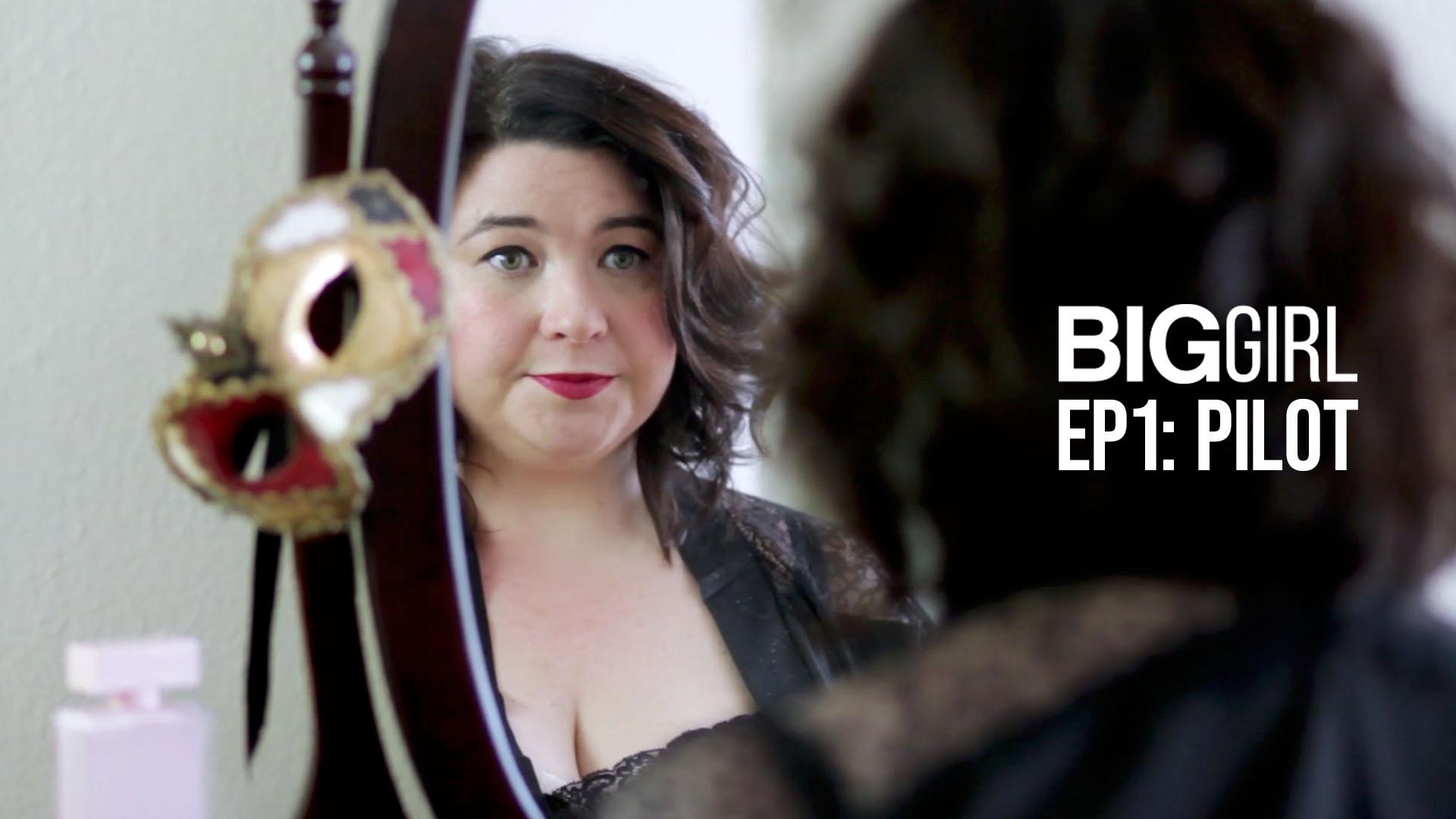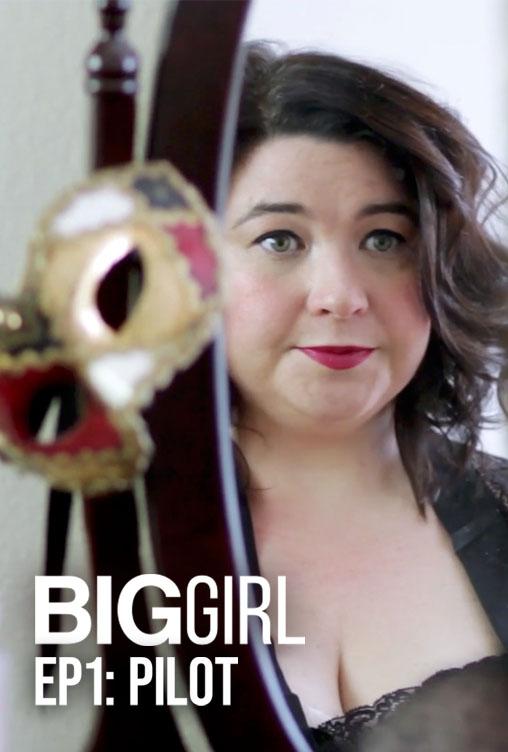 Pilot
Katie dips her toe in the murky waters of online dating in New York City and the results are… interesting.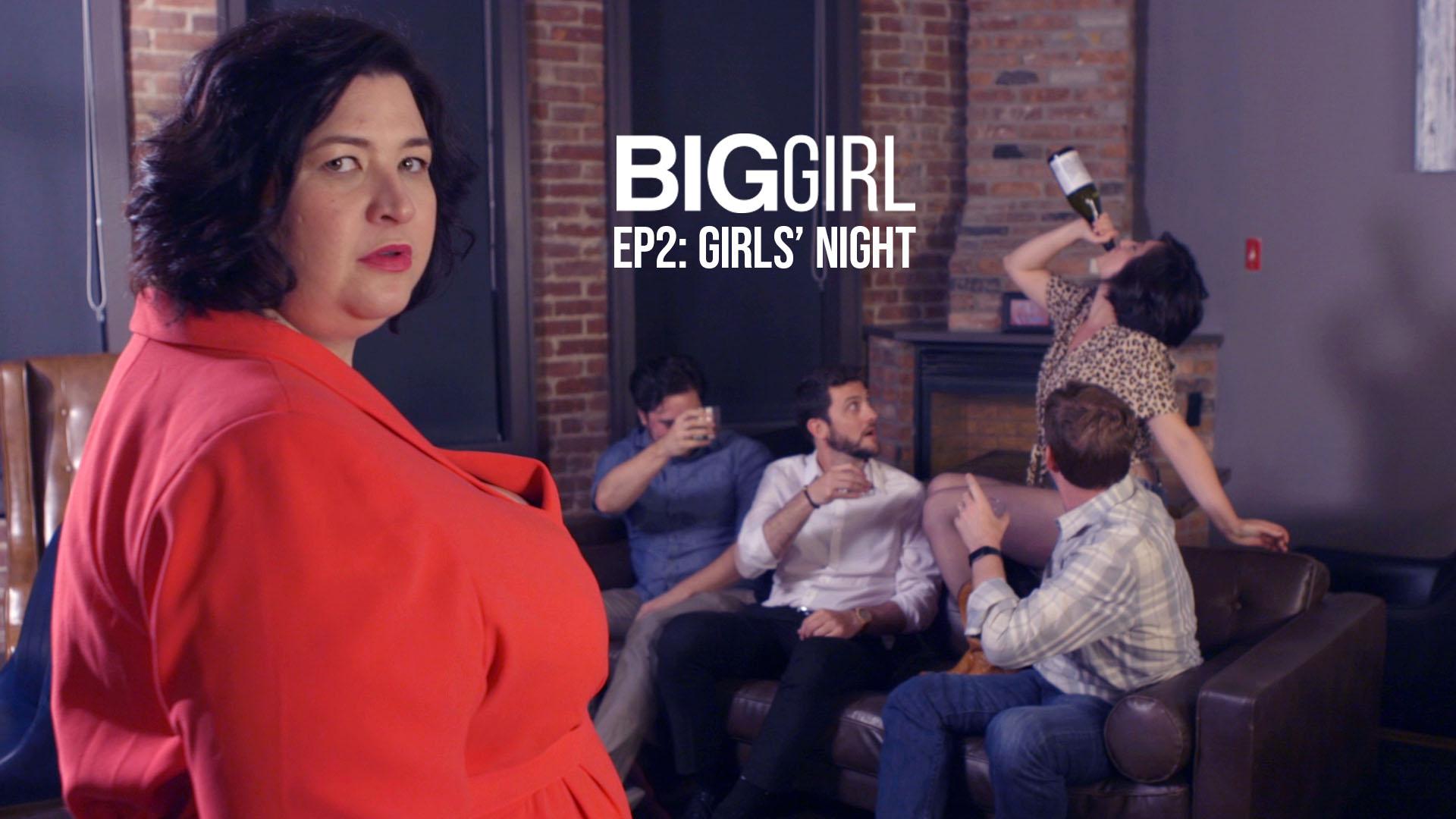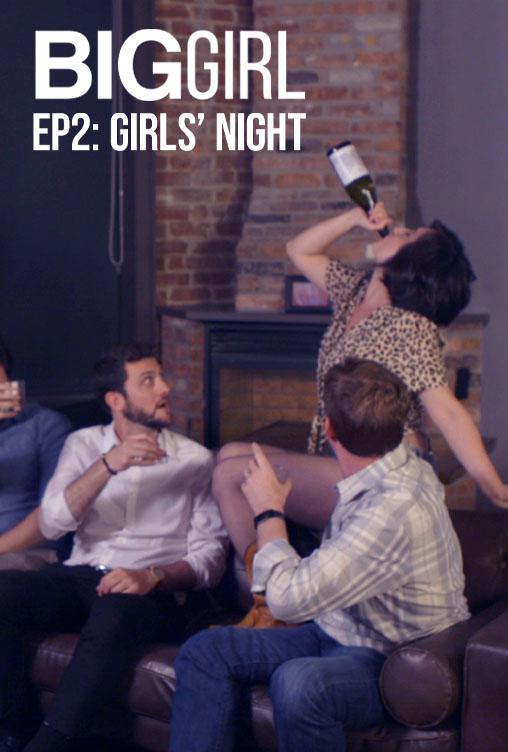 Girls' Night
Determined not to let all those terrible dates get her down, Katie goes on a wild night out with her crazy friend, Betsy. Will it be a blast, or will it be a vehicle for hangover and regret??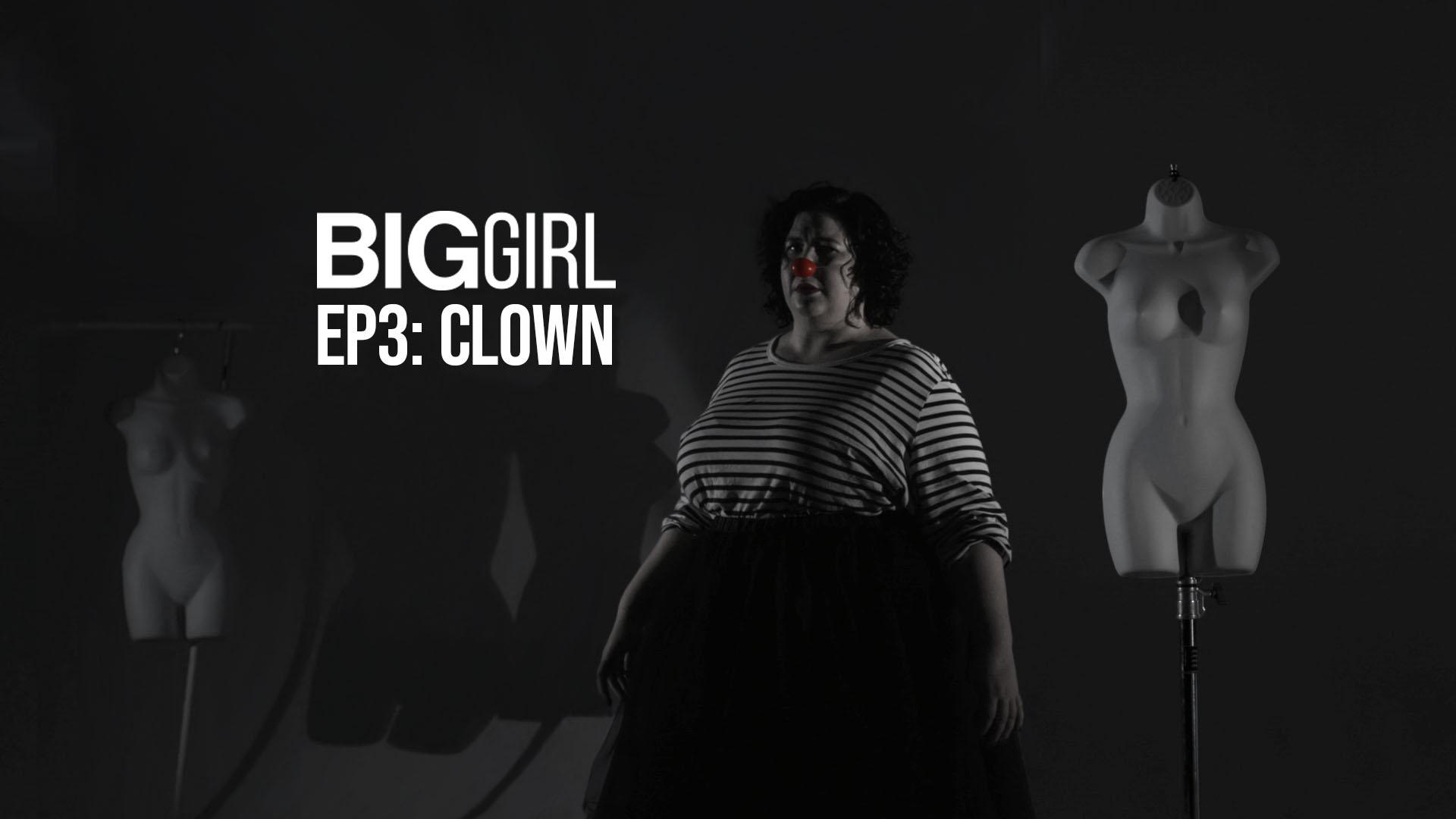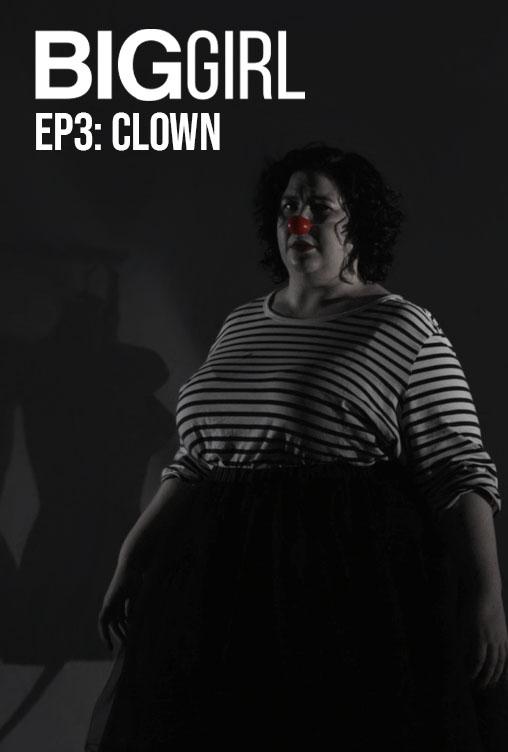 Clown
Katie the Clown embarks on an epic hero's journey in search of the perfect party dress.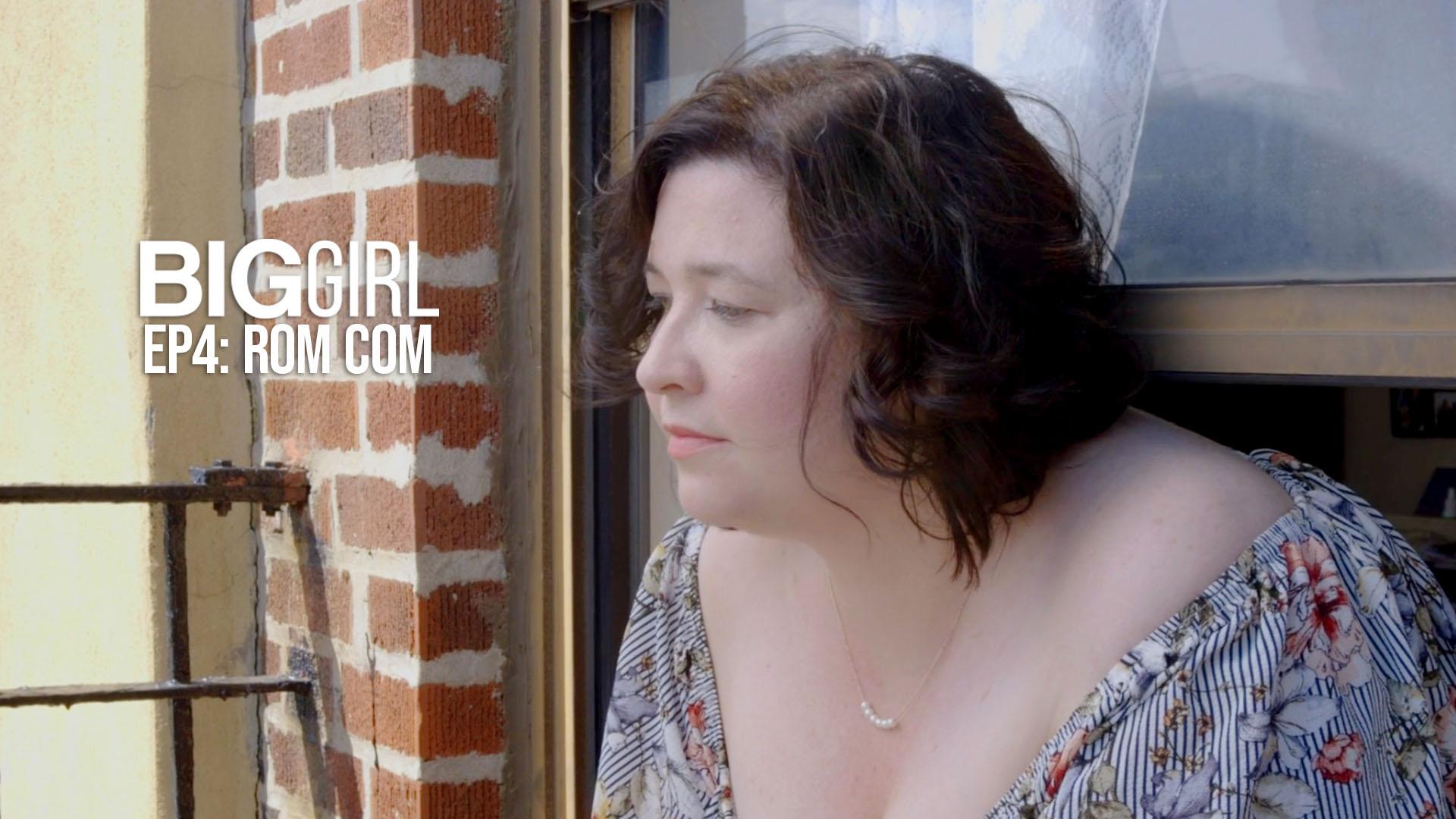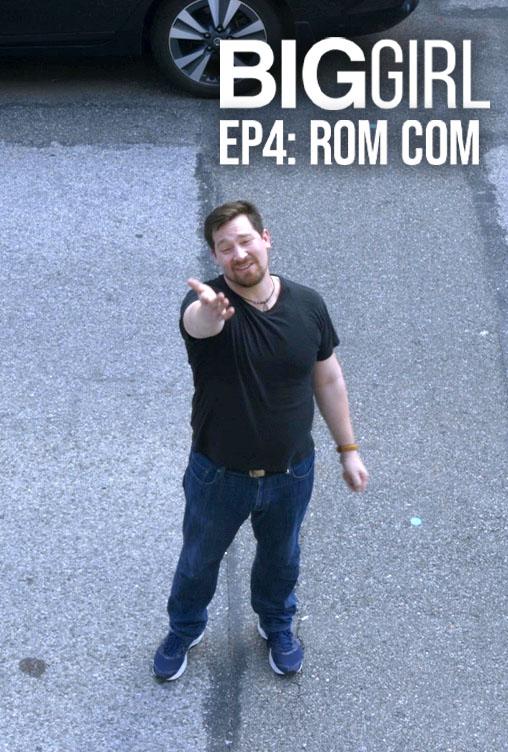 Romantic Comedy
In this homage to the Rom-Com, Katie faces off with her arch nemesis and meets a handsome stranger!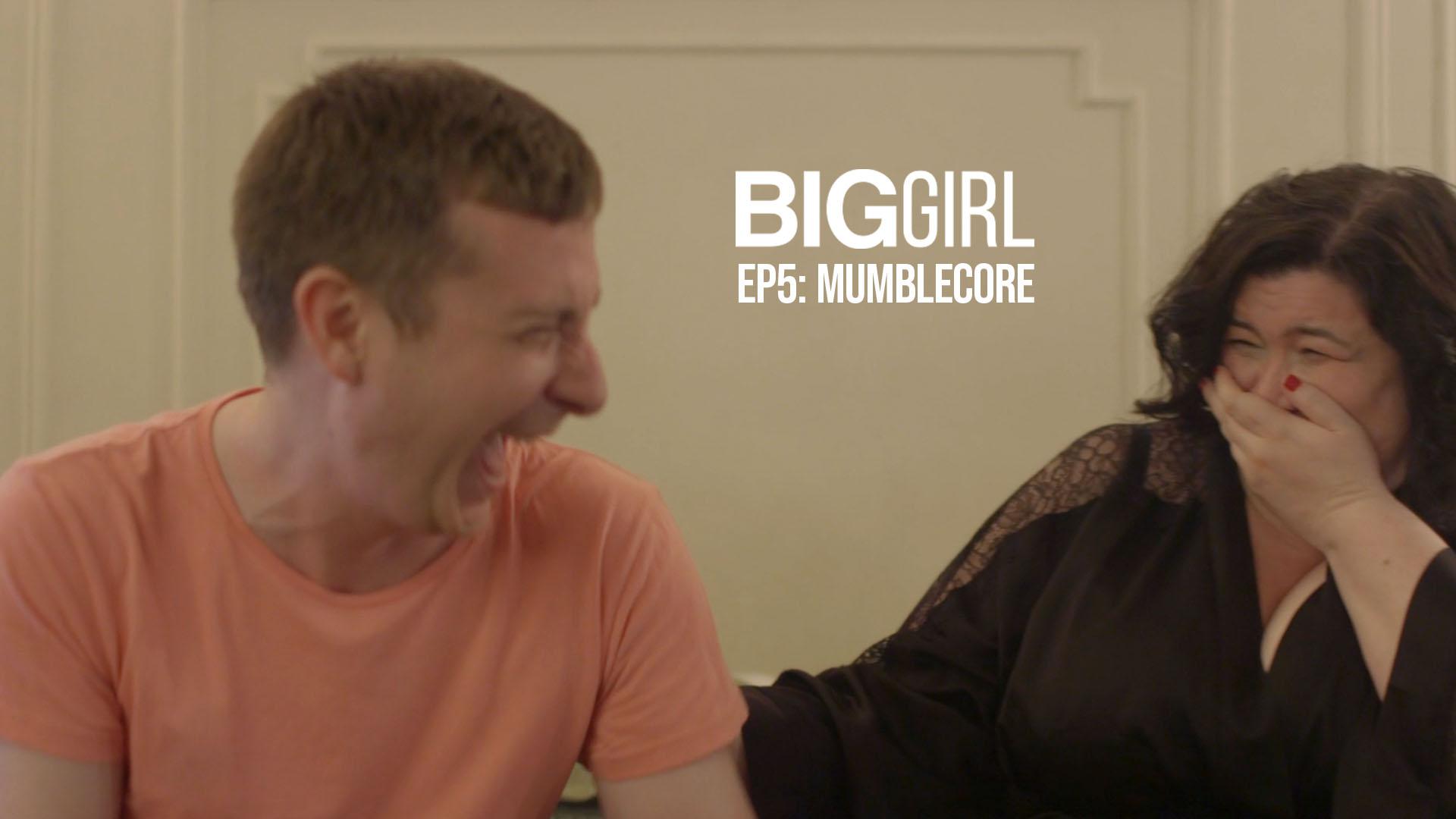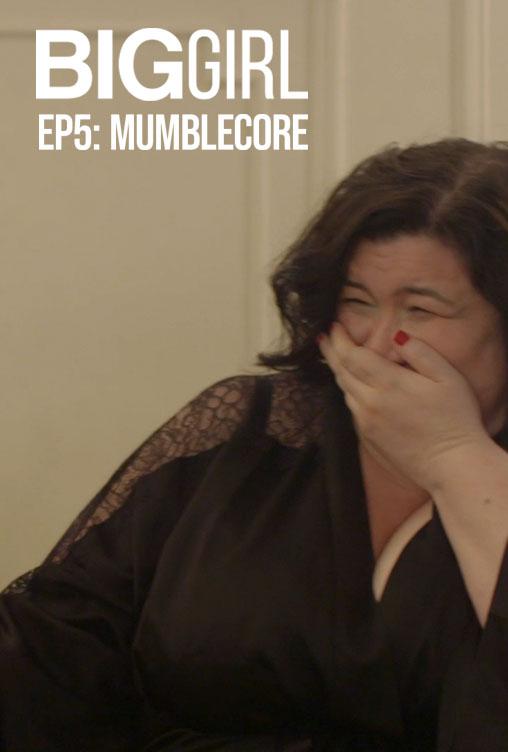 Mumblecore
In this send-up of Mumblecore, Katie enjoys thrilling professional success, but can her relationship survive her meteoric rise?