BLEED the Series
Loading Access
Trailer
Watch List
BLEED the Series
Shortly after Walt Blackmore moves into his fixer-upper house, he discovers a dark red spot on the ceiling. As it grows, he becomes obsessed with the spot. It morphs into something else. Based upon the novel by Ed Kurtz.
Walt Blackmore moves into a fixer-upper house to find a mysterious stain with a life of its own.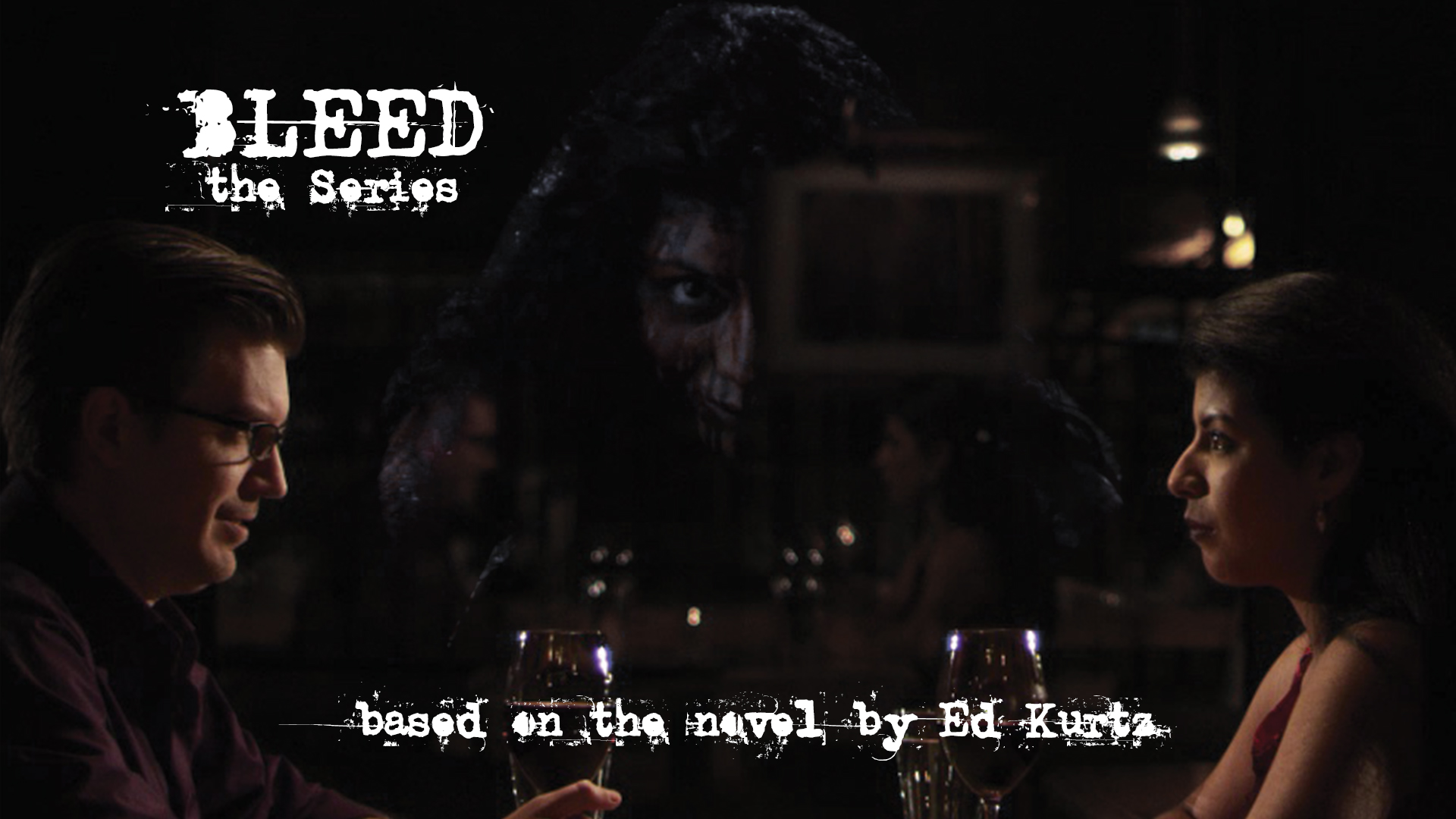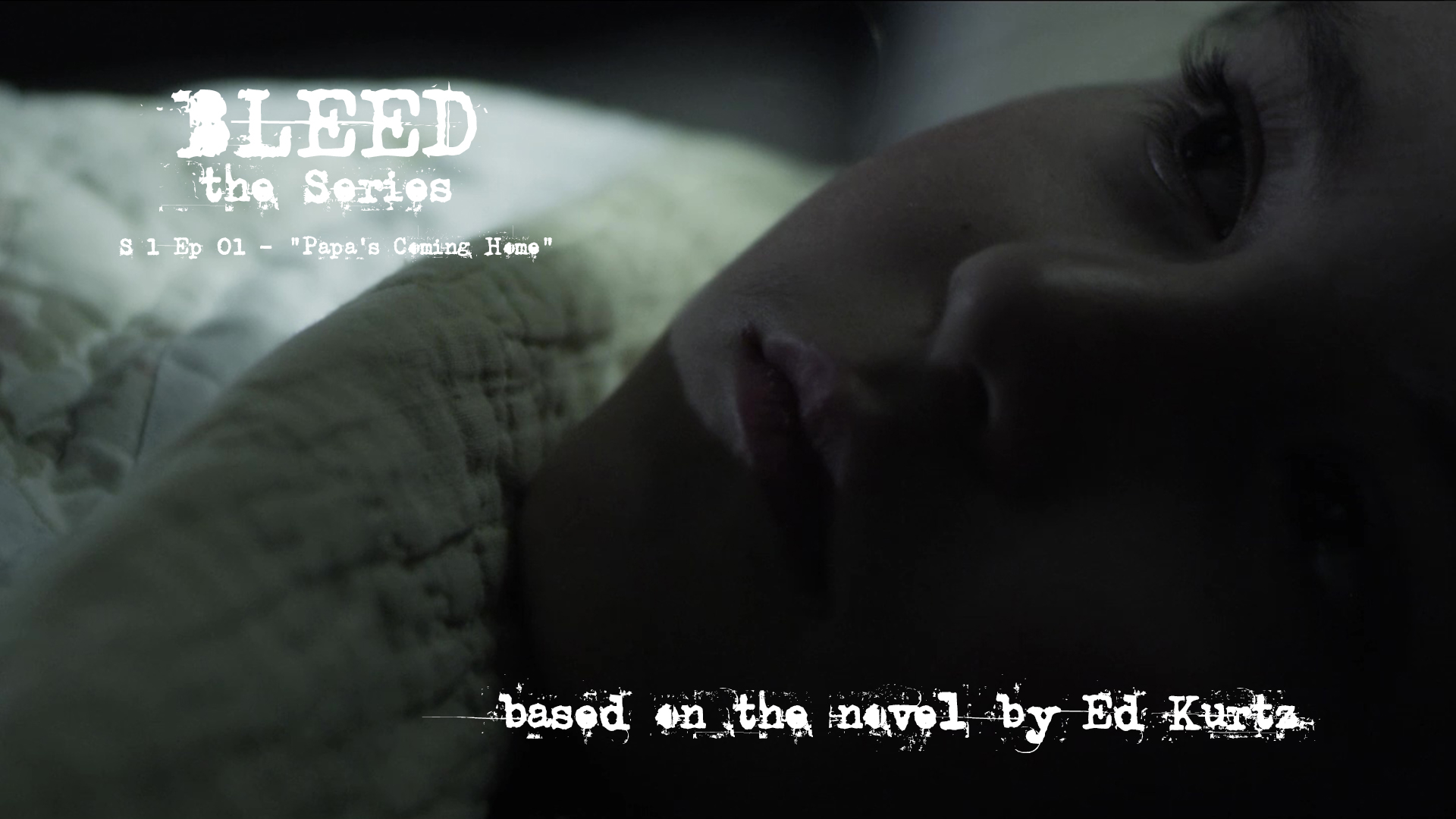 Papa's Coming Home
Walt moves into his fixer-upper house to discover there's more to fix up than he thought.
---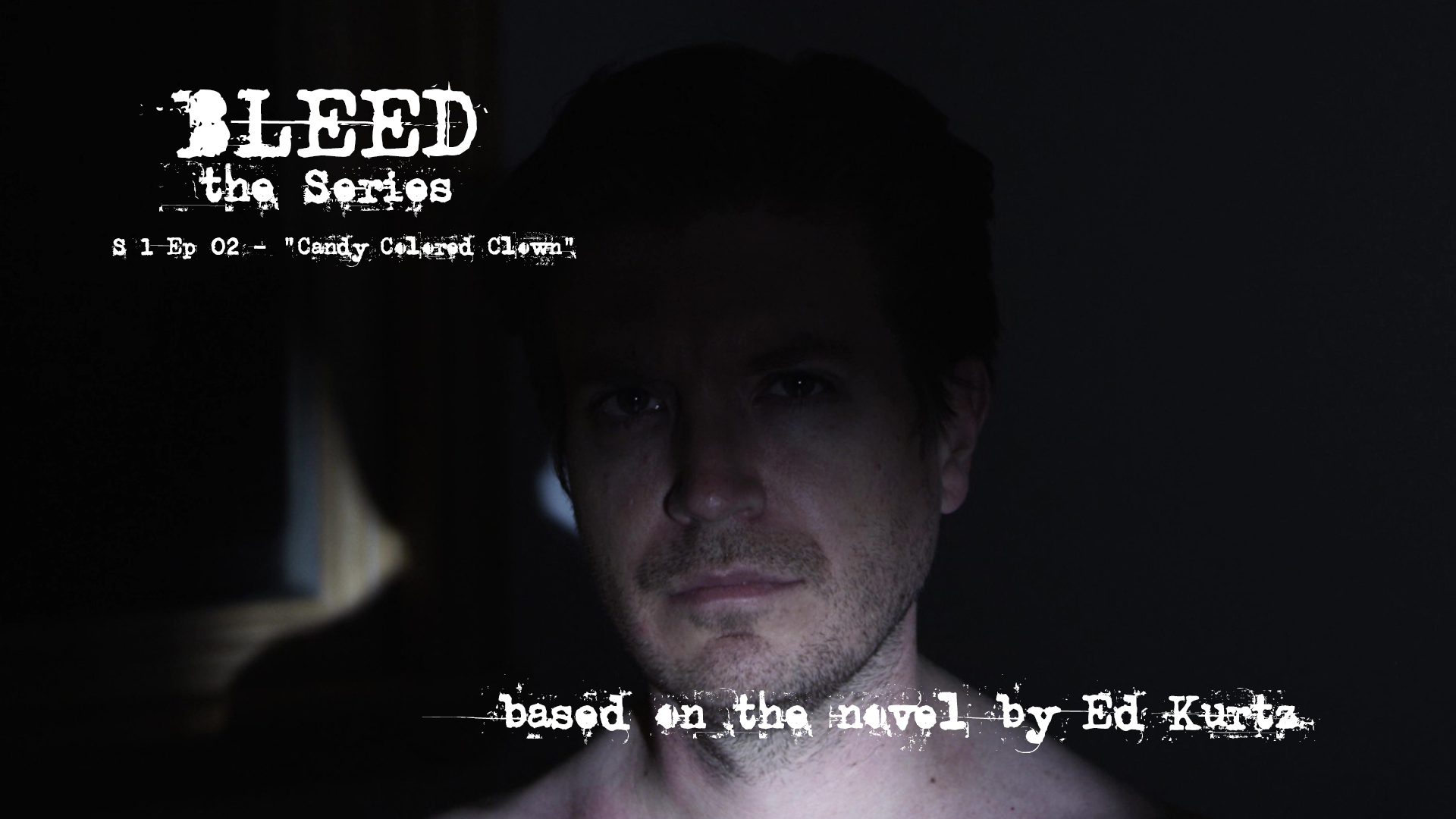 Candy Colored Clown
The stain in the ceiling is much worse than it appeared at first. Walt starts sleeping too much.
---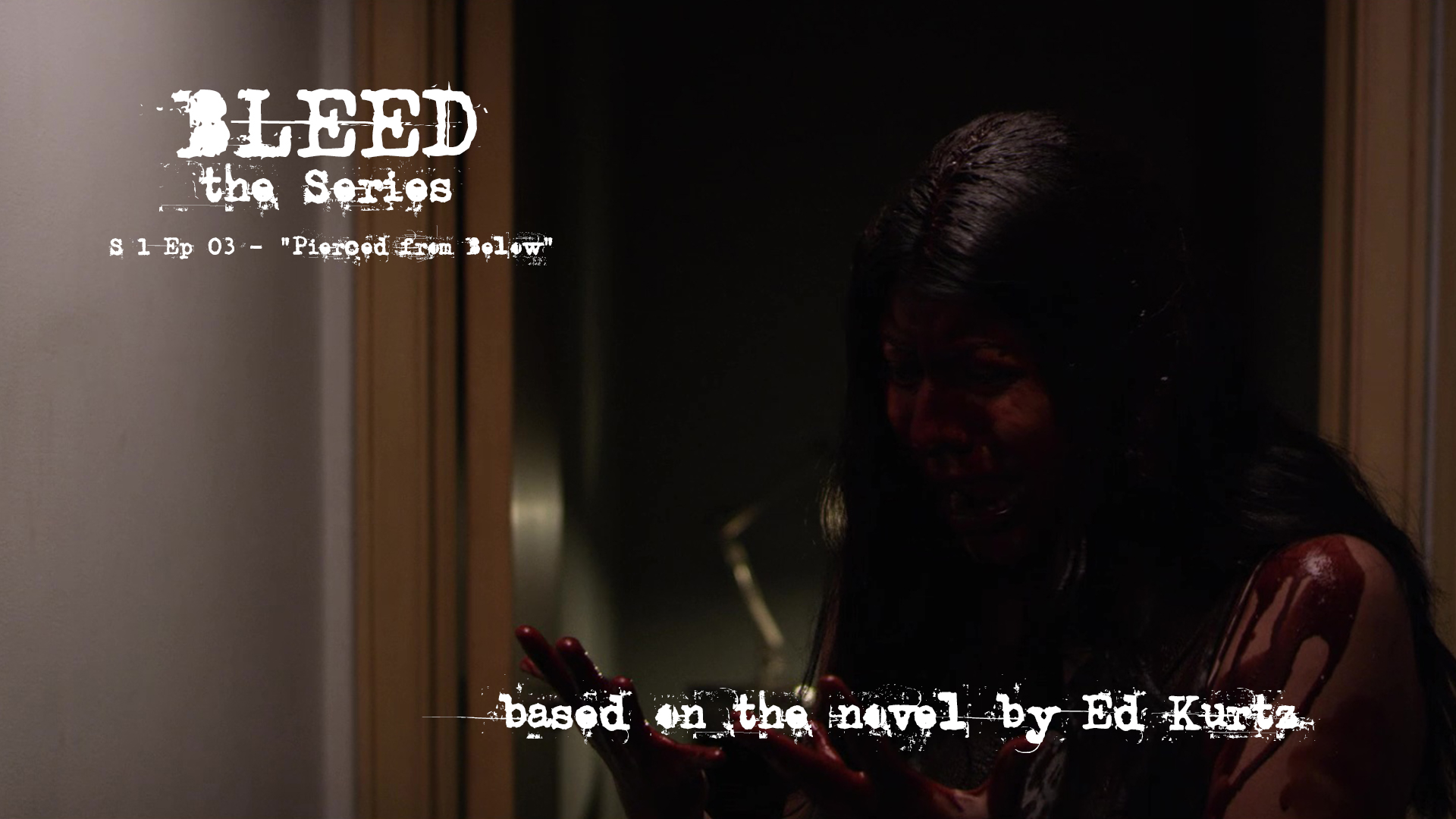 Pierced from Below
The stain continues to grow as Walt grows more distant.
---
---
Other Shows from Killing Joke Films