Blue Collar Hustle
Loading Access
Trailer
Watch List
Blue Collar Hustle
Four young men living in Stone Mountain, GA attempt to to take destiny into their own hands using music, art, and imagination. All while juggling families, careers, and the realities that come with existing as black men in modern day society.
Four young men living in Stone Mountain, GA attempt to to take destiny into their own hands using music, art, and imagination.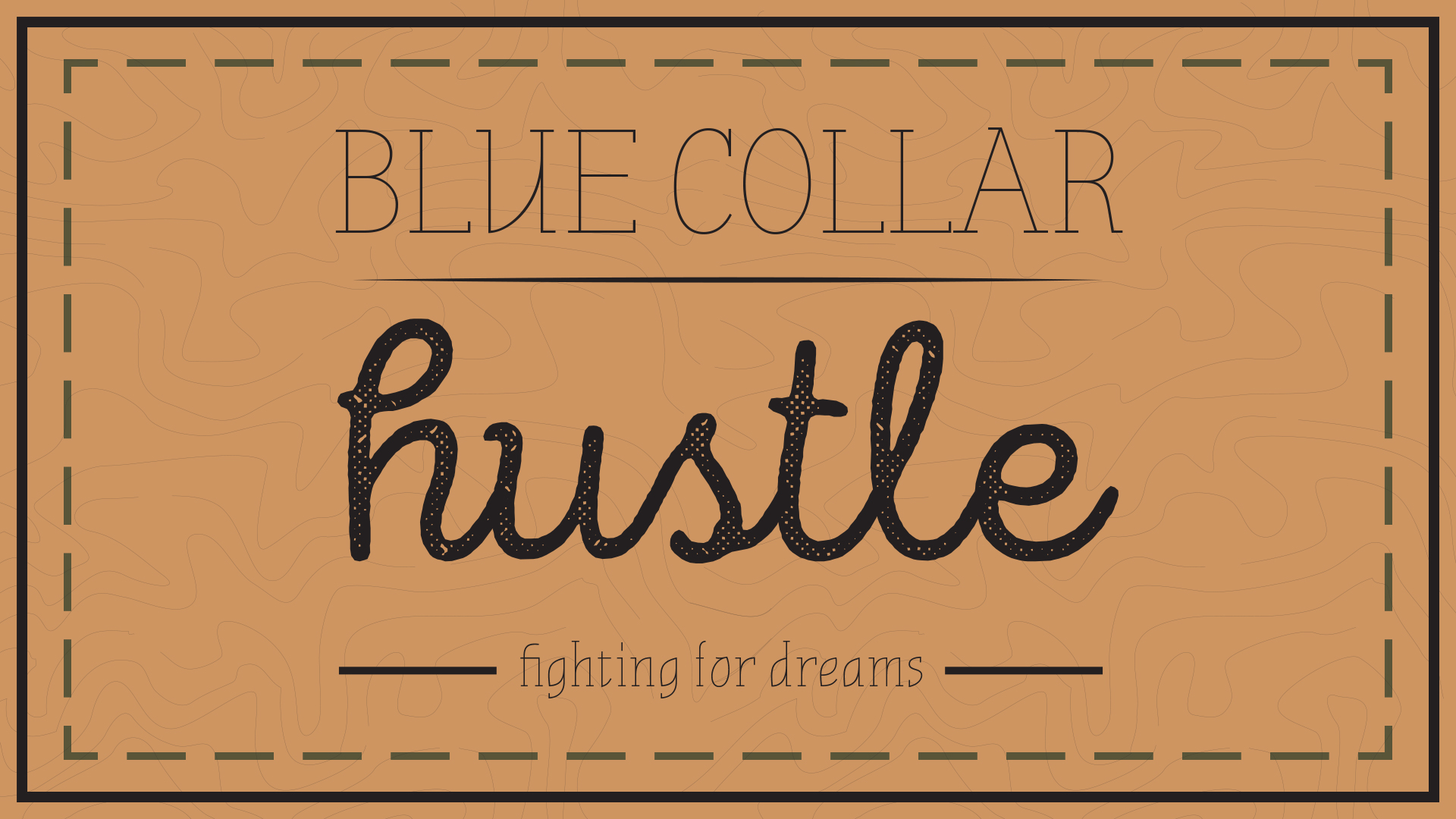 The second season of Blue Collar Hustle.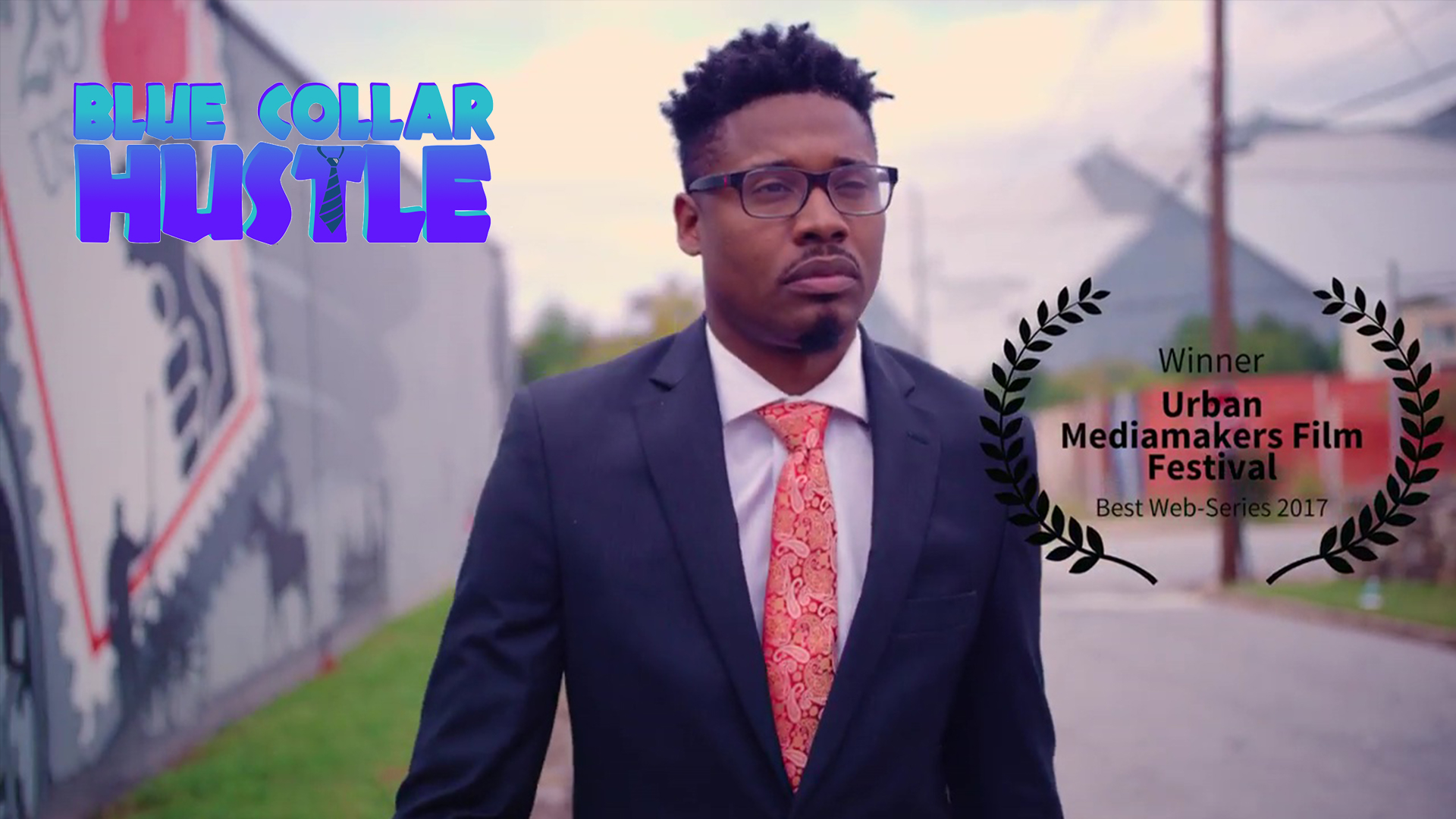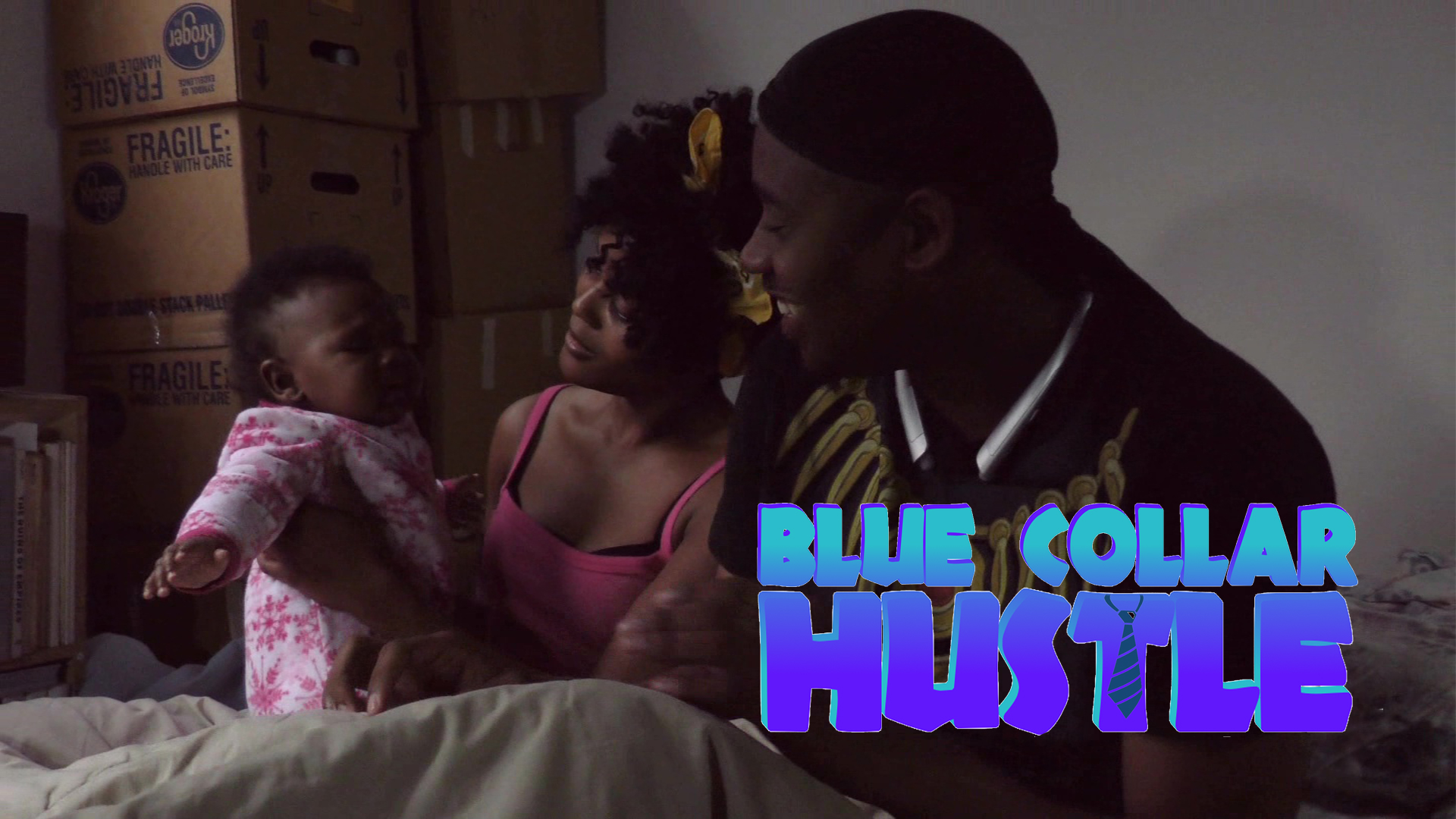 Where I Belong
Ajani Garvey is a 20-something African American businessman who is about to meet someone whose dream will forever change his future.
---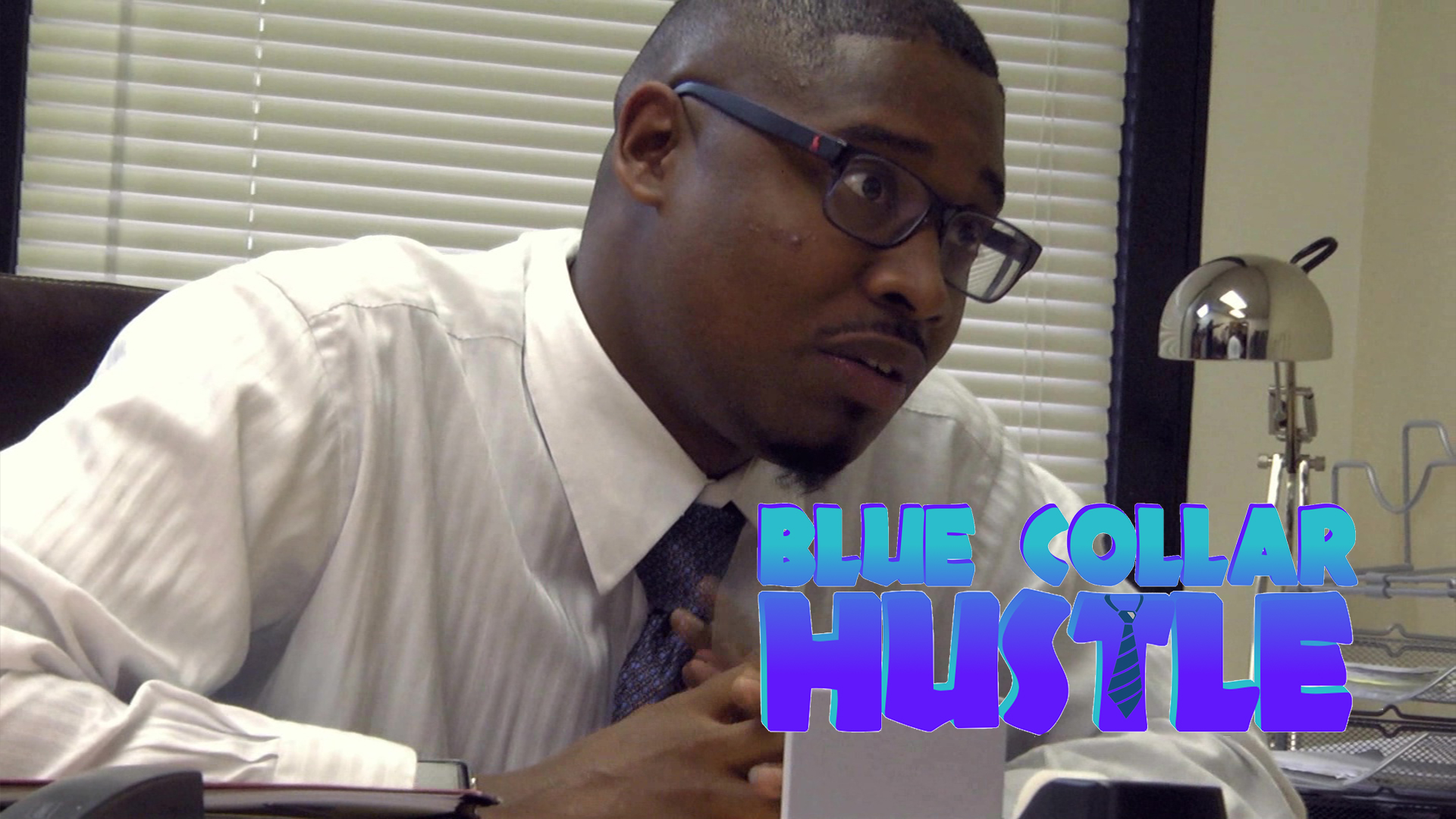 Ace Boogie
Quan Banneker takes center stage as he juggles his art, his family, and his job.
---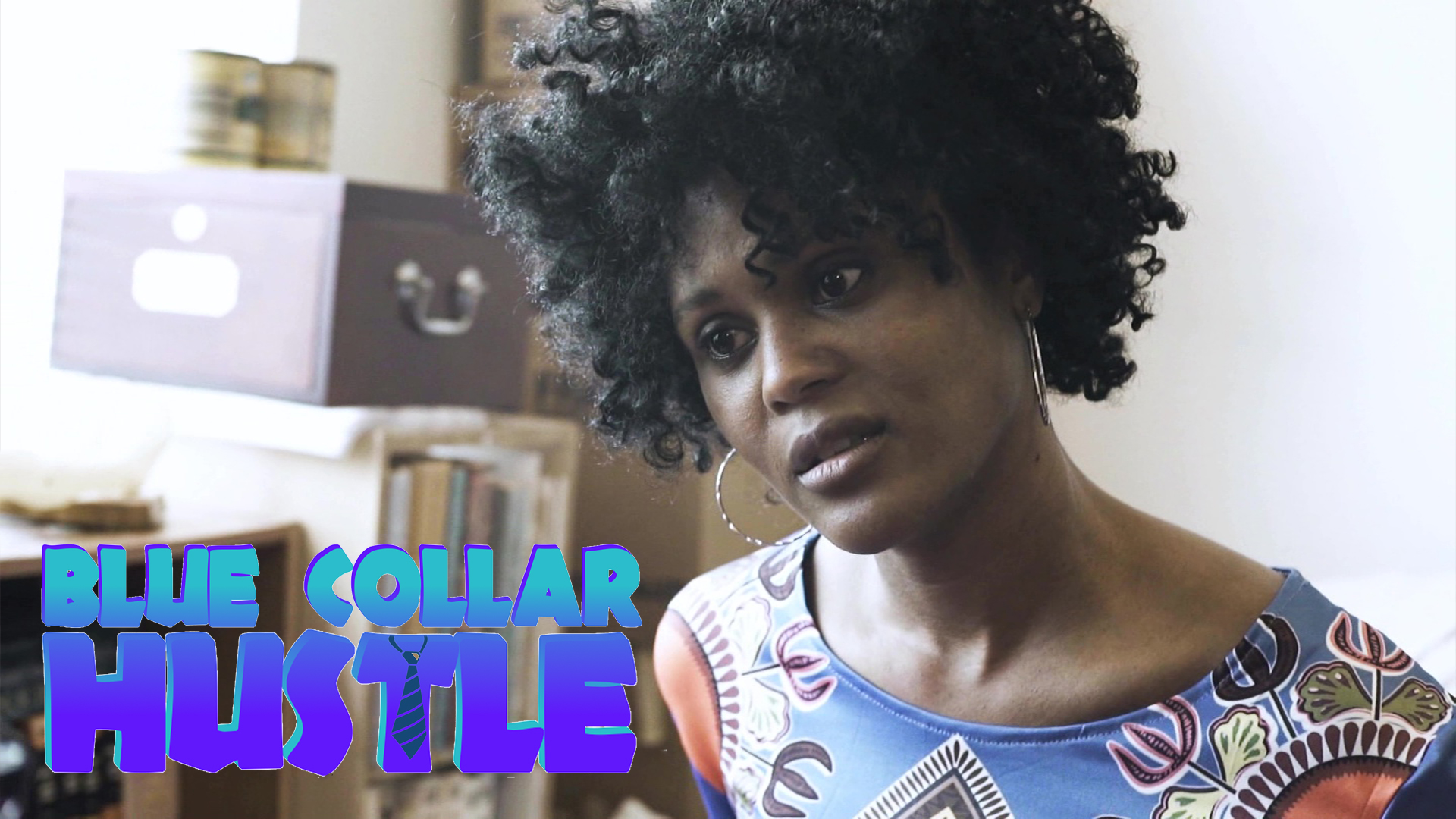 Six Shots
Anthony's bizarre encounter with law enforcement forces the rest of the guys to relive painful experiences.
---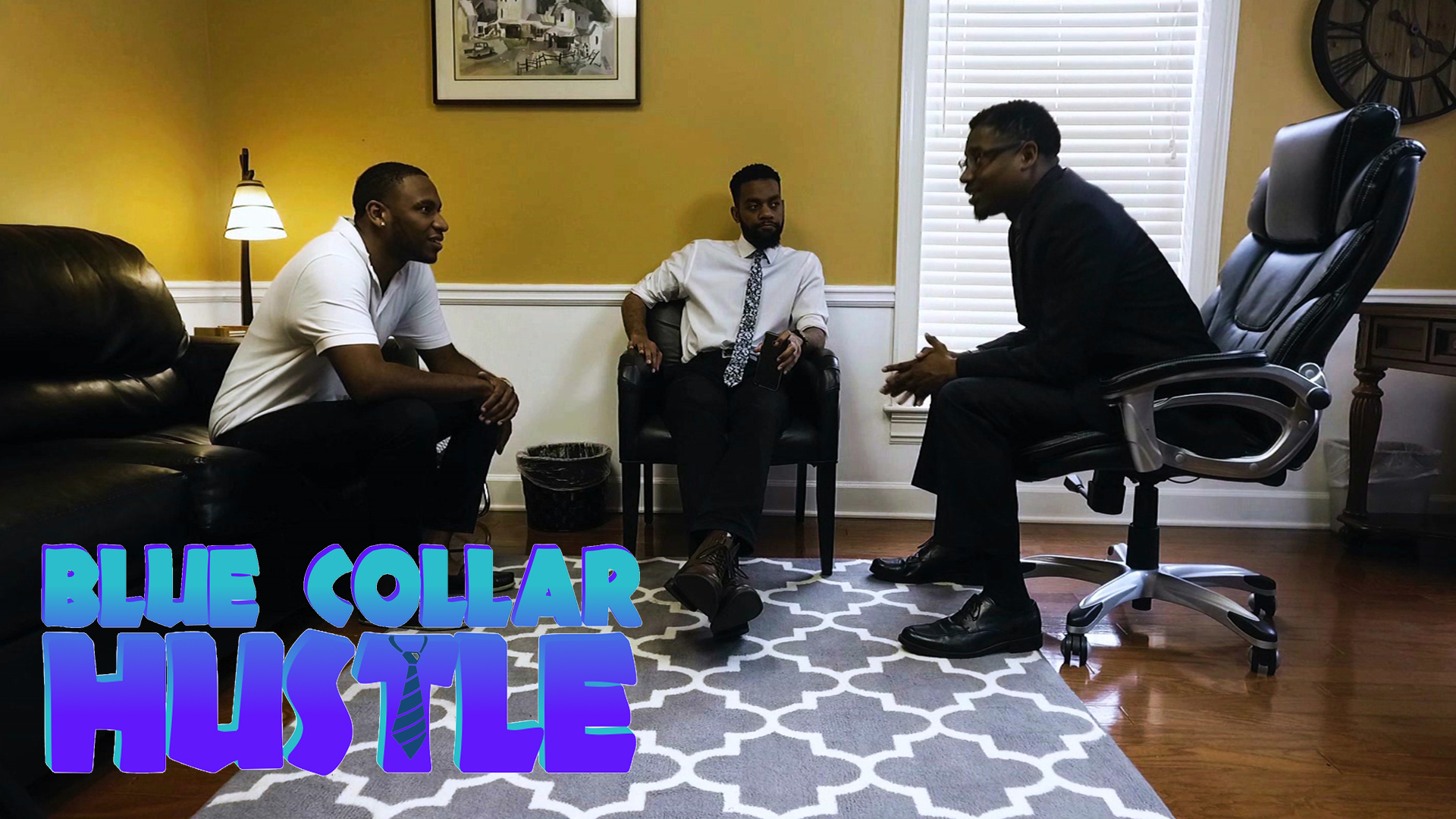 Goddess
Isis as Queen was more than mere symbol or myth, for as generations pass she would reveal herself as divinity born true. In this modern day incarnation, black woman look no further than within; for she is resurrected in the spirit of you.
---
We Don't Play Around
The Core is in full effect! Or is it? Money issues worry Ajani while Jose gives Quan some much needed encouragement.
---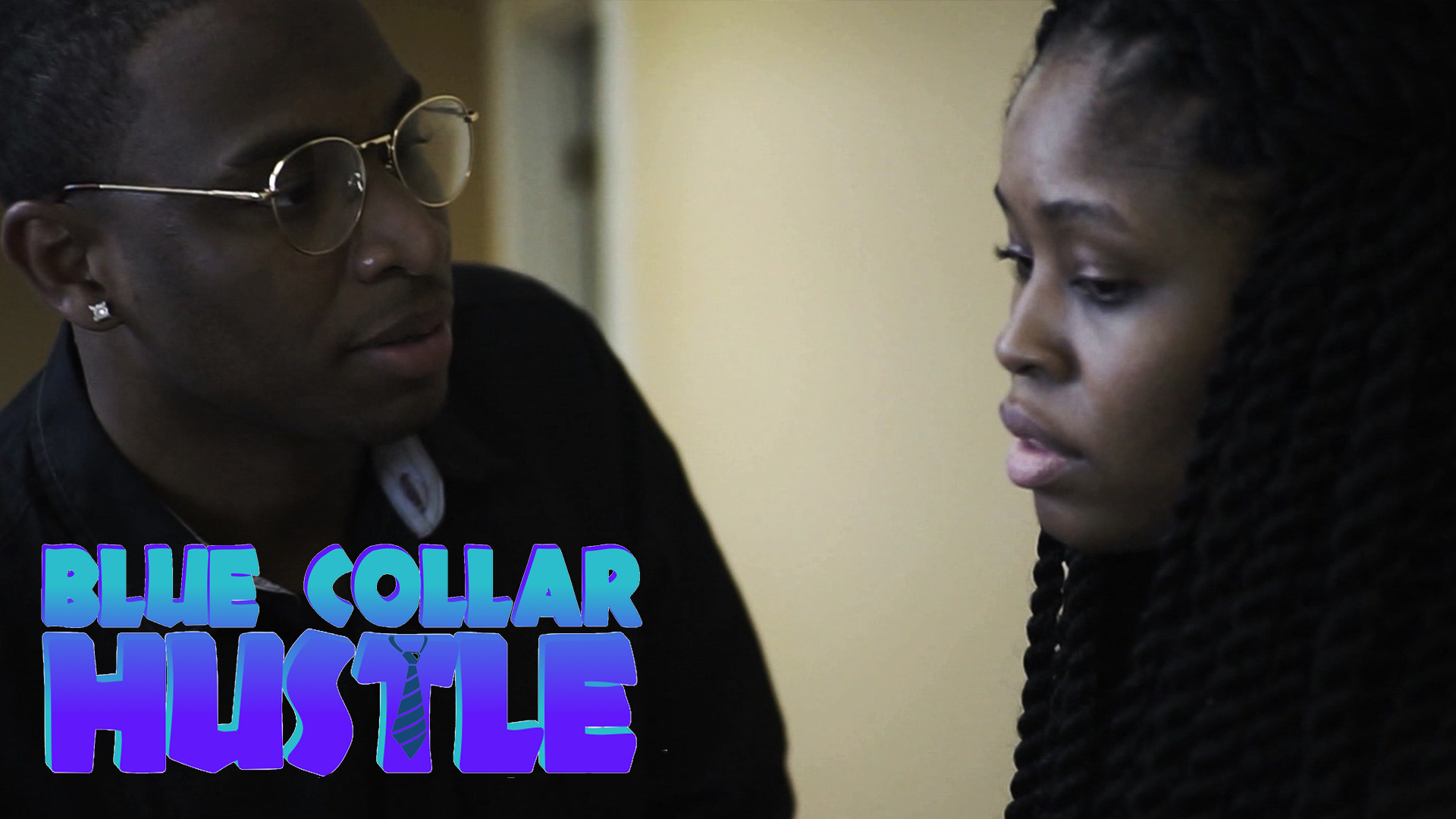 Lord, Set Me Free
Culture or Corporate? The Hustle of Hip Hop leads down a path of consequences that will test everyone to their very Core.
---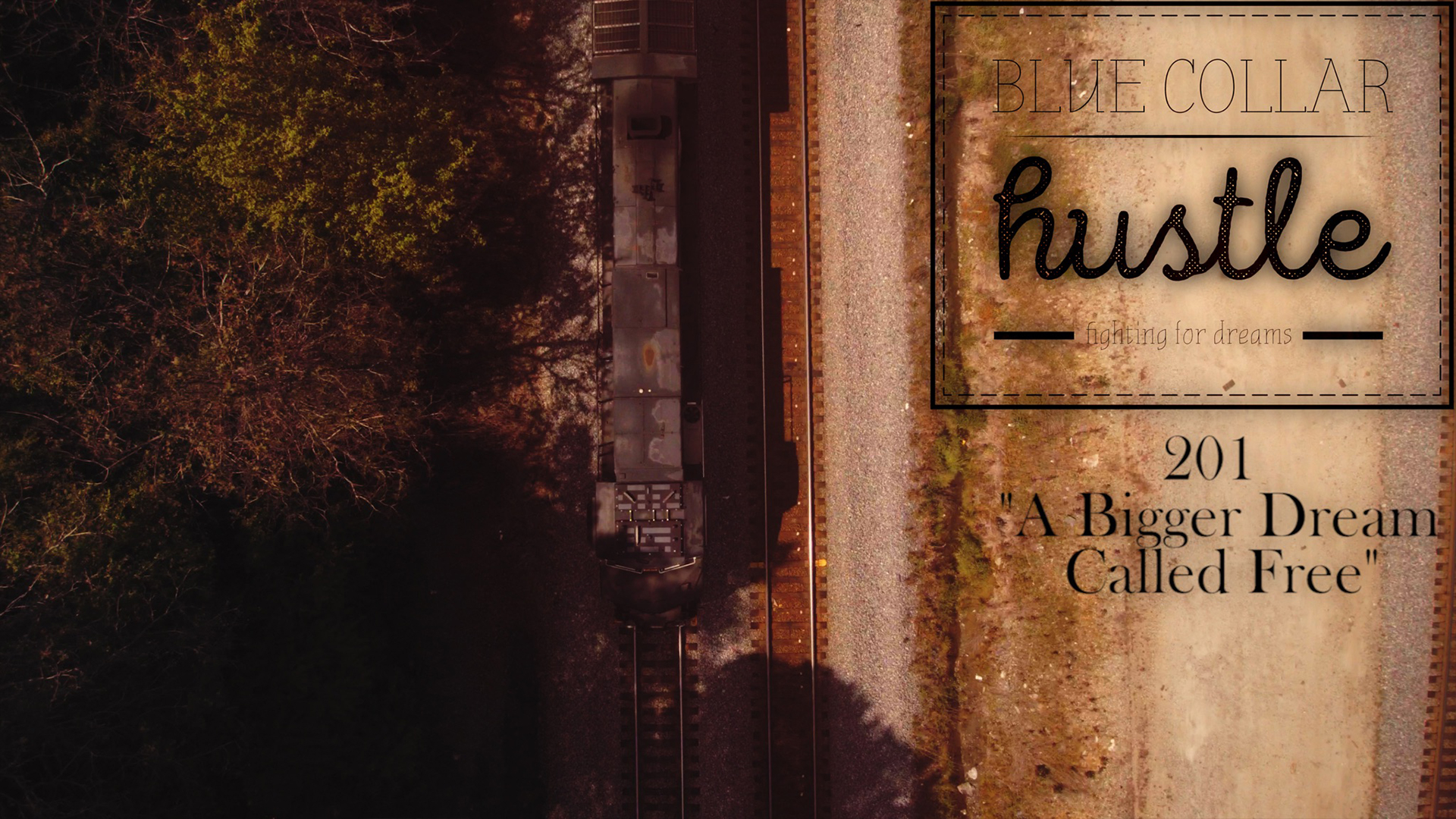 A Bigger Dream Called Free
In the season 2 premiere, Ajani makes a rash decision and must deal with the consequences while Quan faces the frustrations of the music business.
---
Welcome To The Terror-Dome
The Core debate Commerce Vs. Protest as Ajani's ideals and Quan's ambitions clash.
---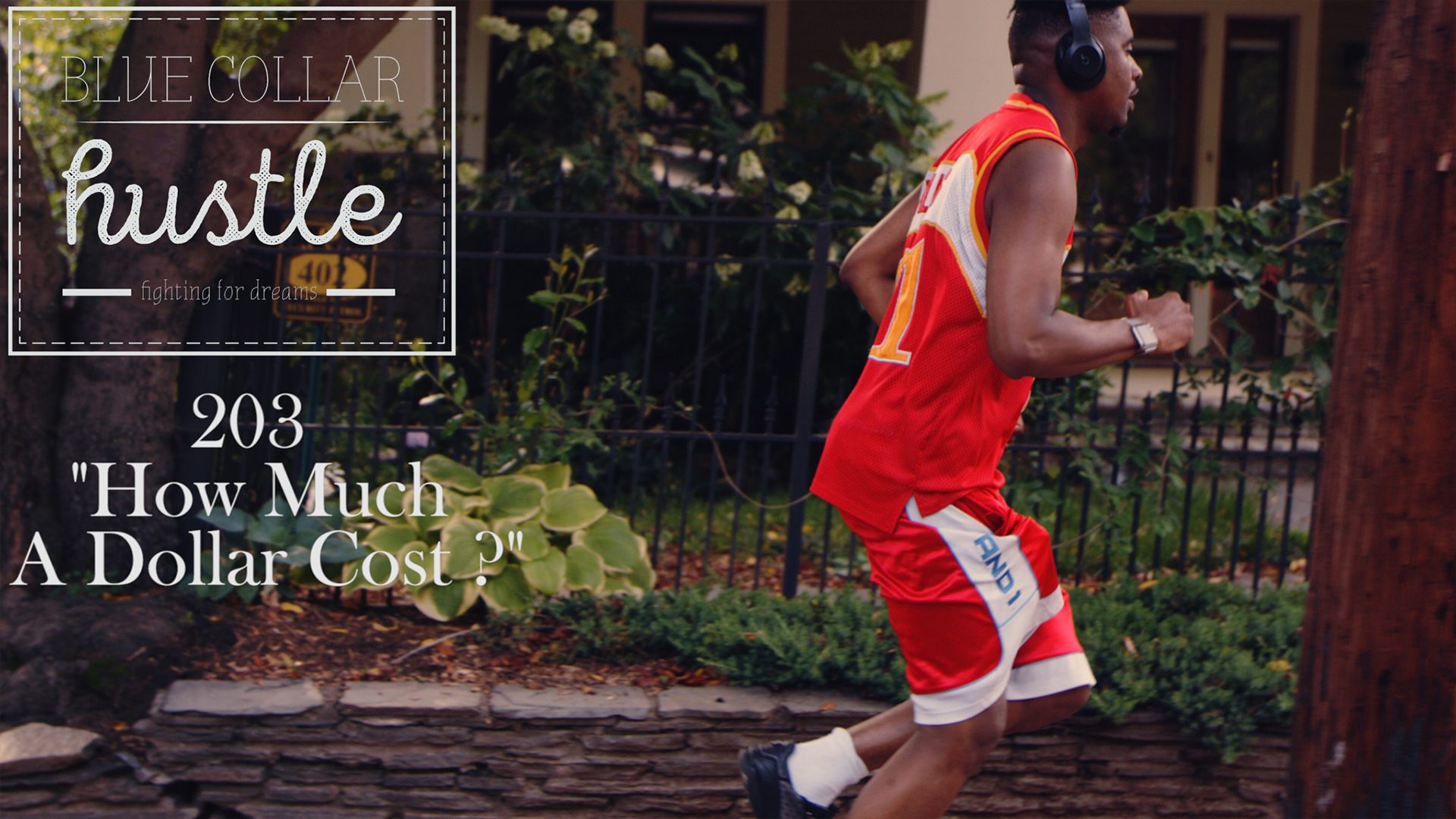 How Much a Dollar Cost
Ajani searches for a new job as Quan basks in his new found celebrity.
---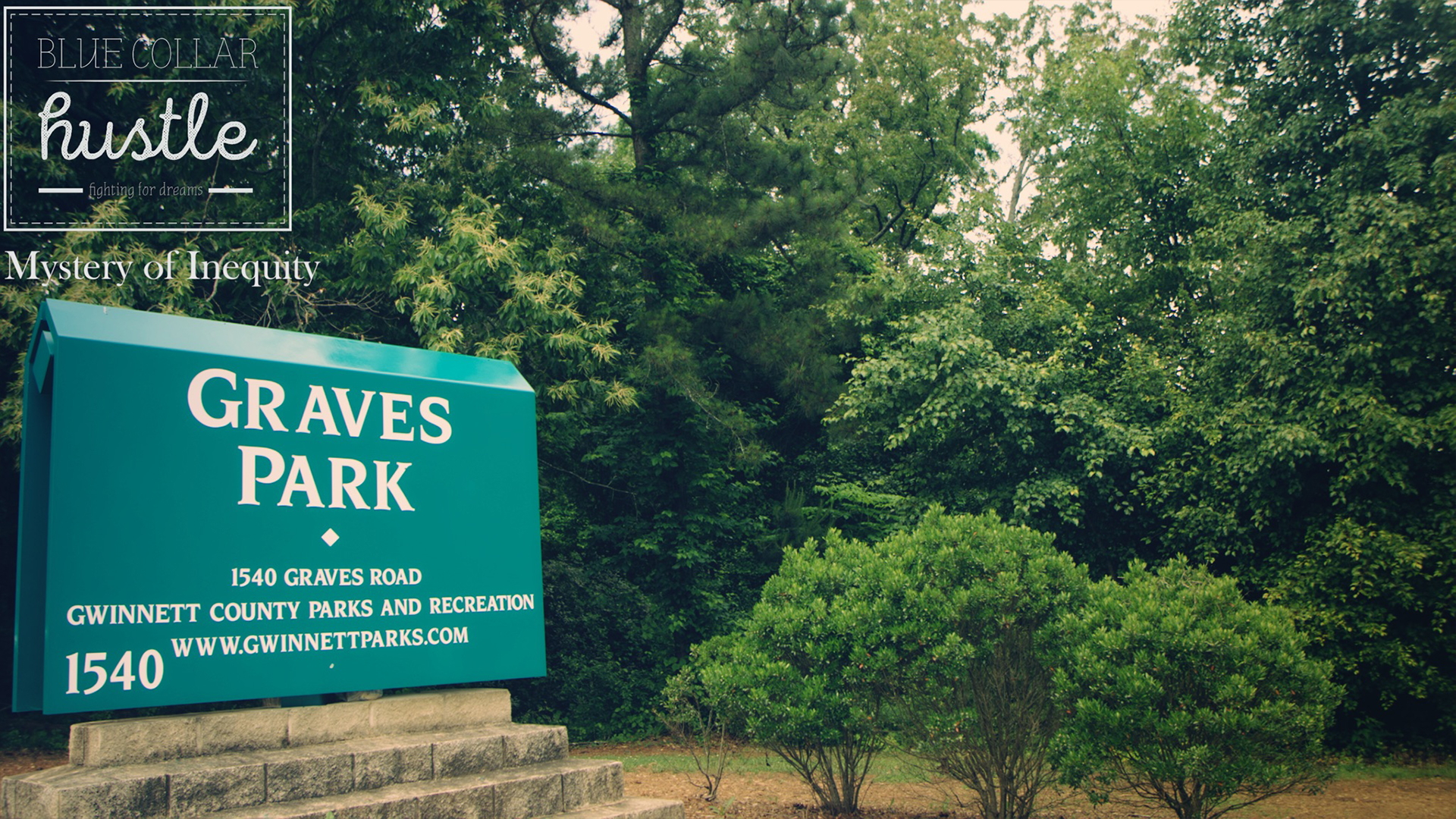 Mystery of Inequity
Asha's brother James unveils a secret that threatens to tear their entire family apart.
---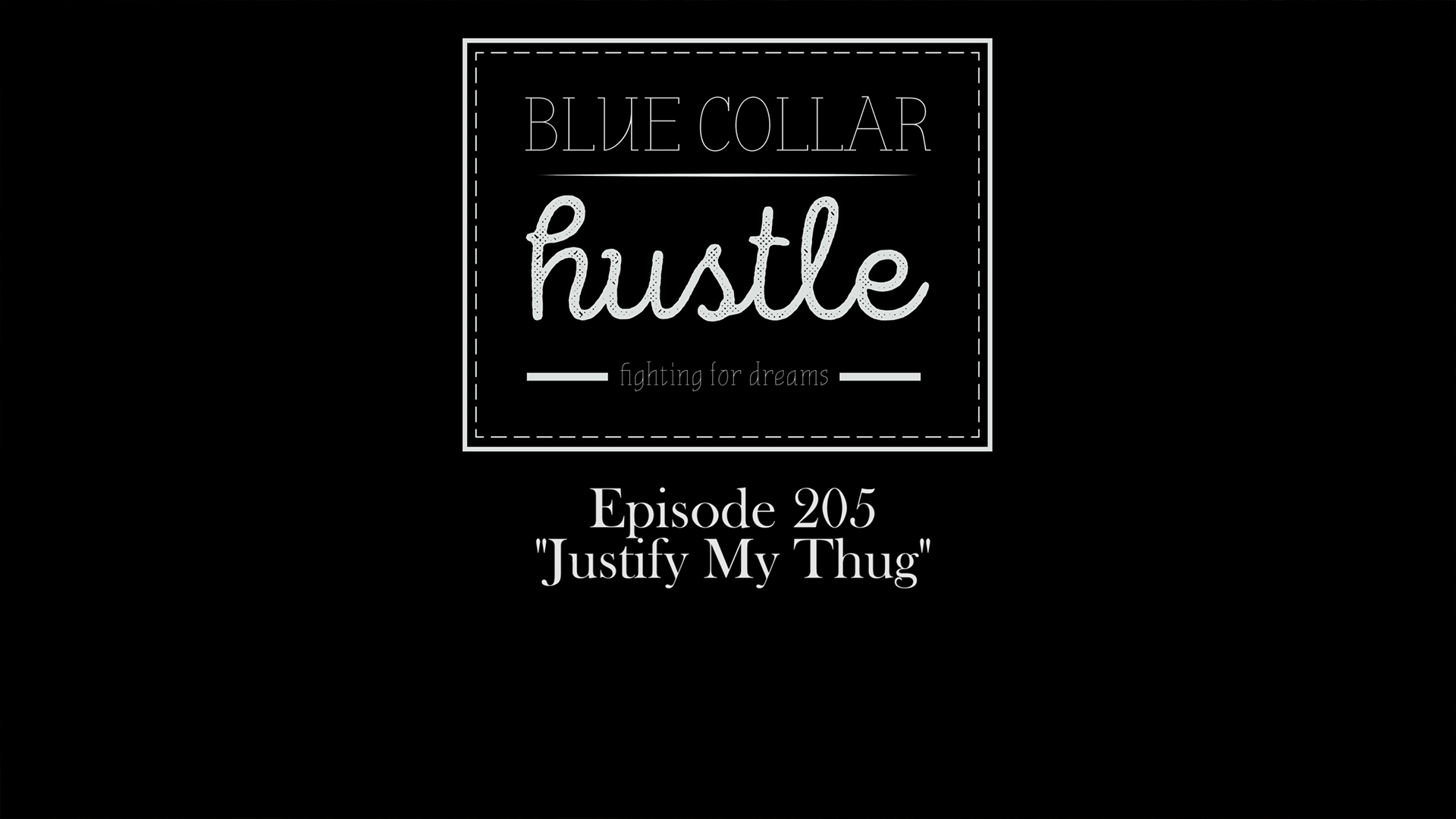 Justify My Thug
The past of Jose Torres clashes with his present as questions of loyalty and values push him to the line between Good and Evil.
---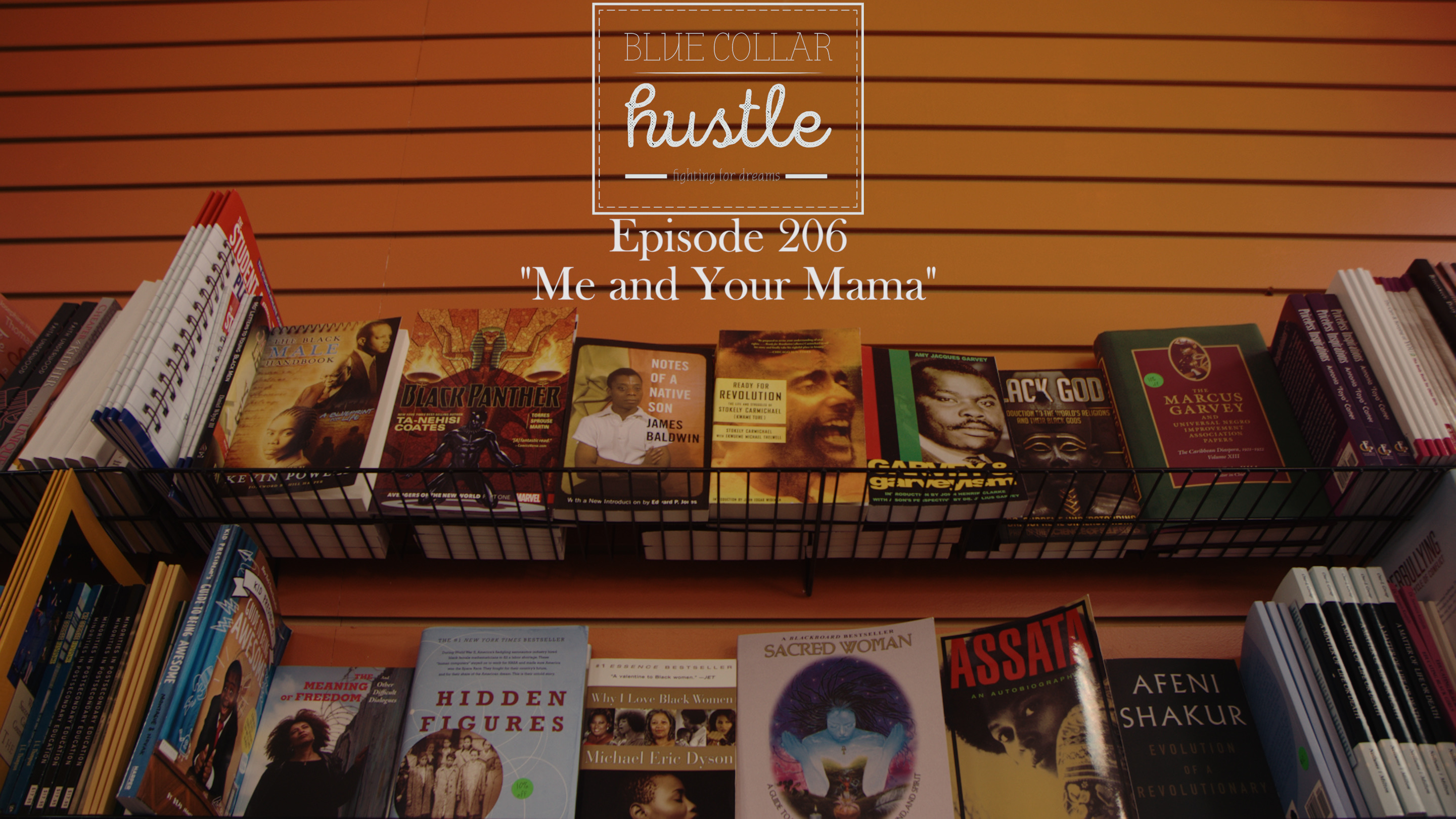 Me and Your Mama
Quan is challenged between choosing what is right and what is easy. Anaya must deal with an agonizing revelation.
---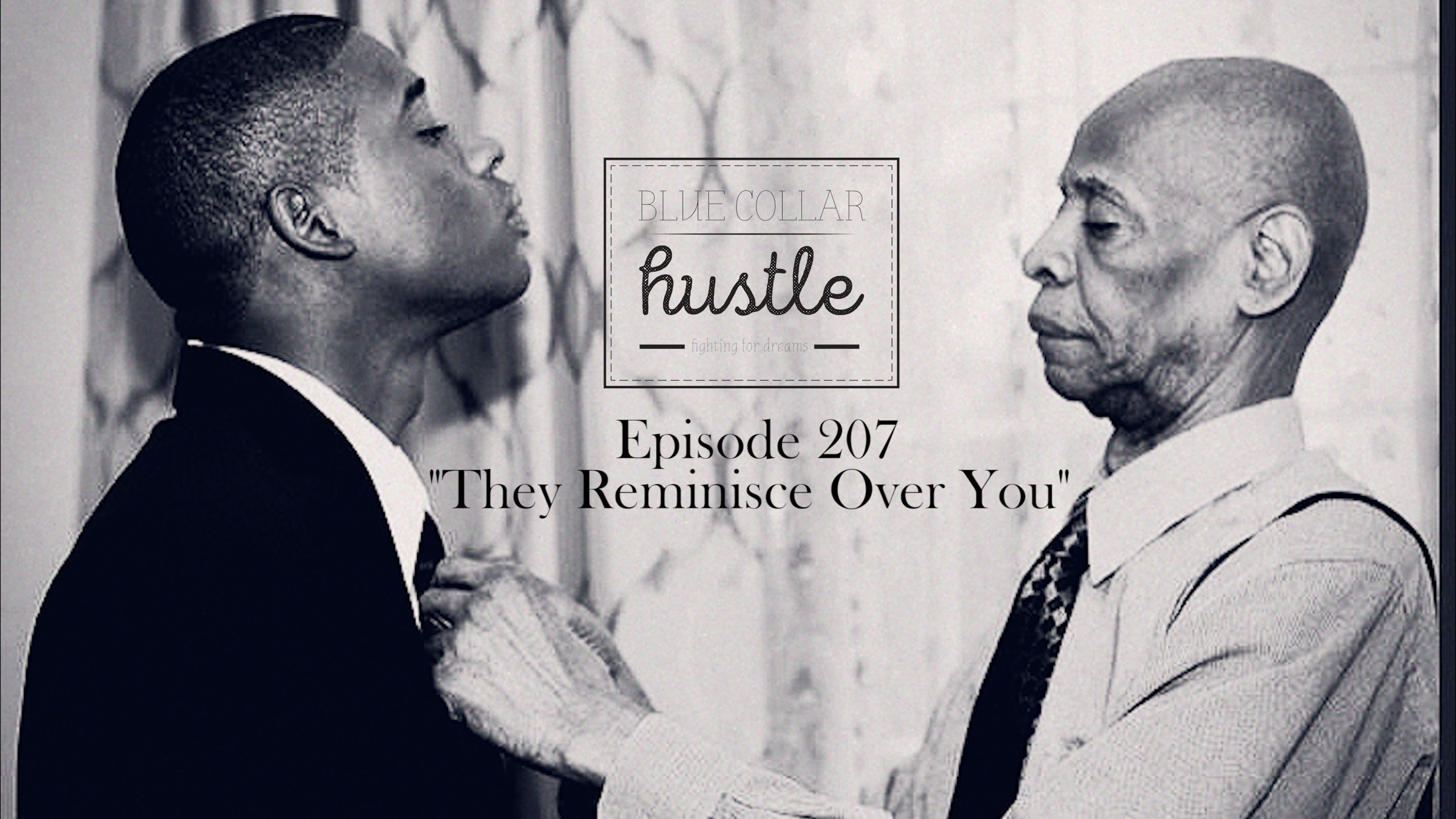 They Reminisce over Your
Mighty Osiris imparted unto his son Horus the wisdom to rule as sovereign supreme. His passing caused the prince's eyes to shed tears which filled the Nile and gave birth to a river where once had only been stream. From the ashes of pain the father's love was armor, and gifted the son strength anew. A legacy of pride is what the people will speak, when they reminisce over you.
---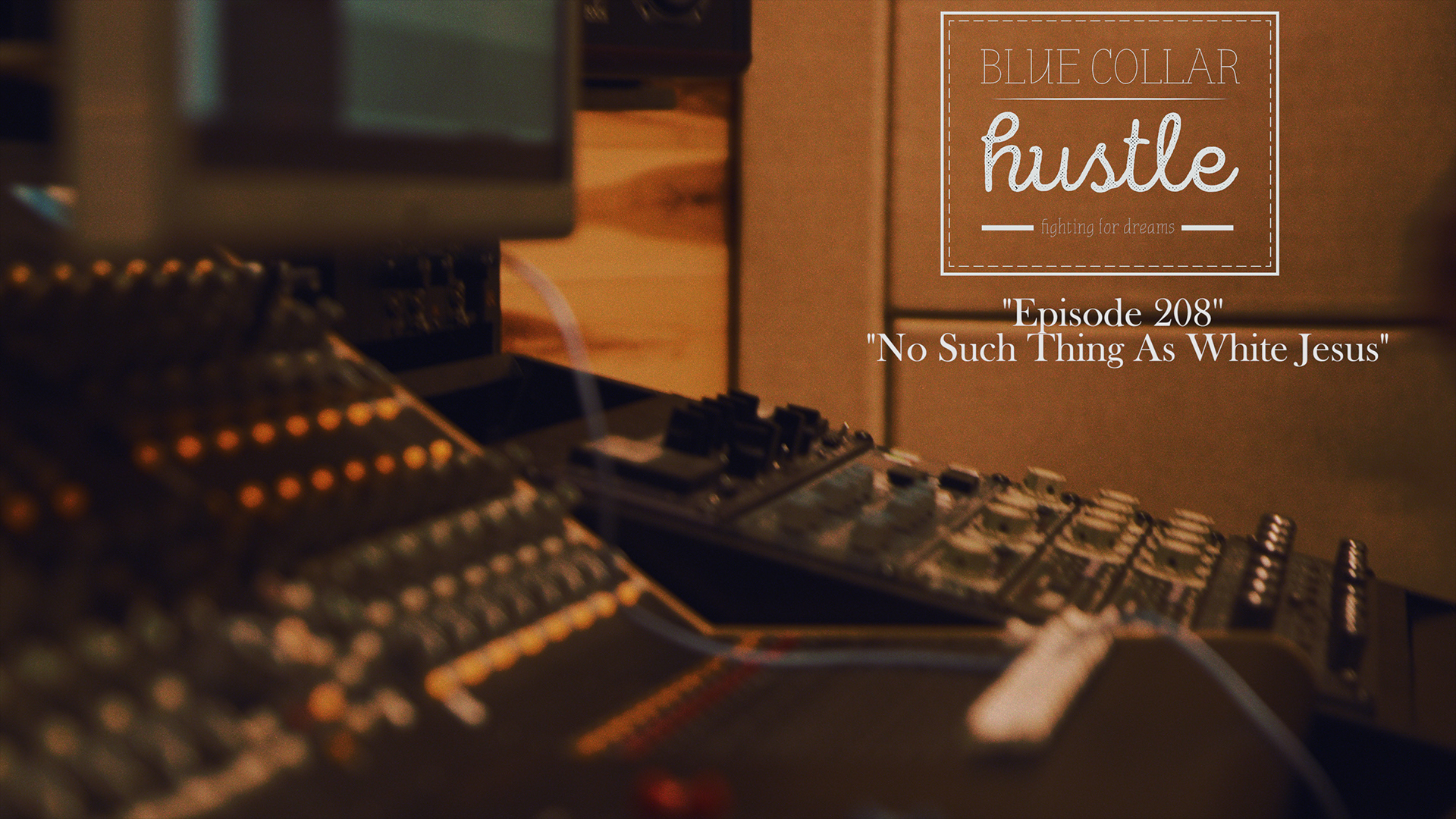 No Such Thing As White Jesus
An opportunity presents itself that seems too good to be true. The seeds of discord between Ajani and Anaya are finally reaped.
---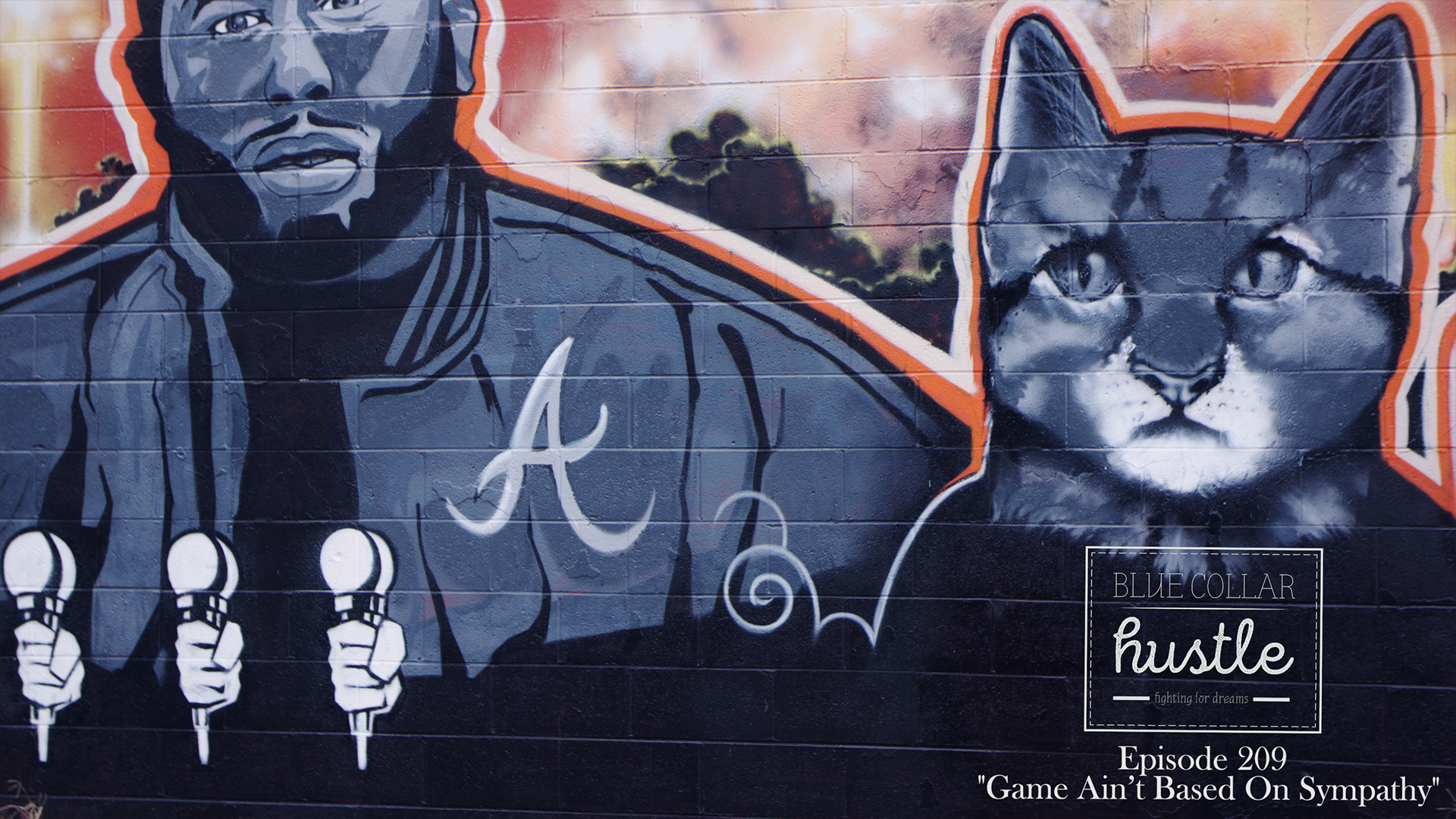 Game Ain't Based On Symphony
Ajani meets with Teyana Owens. Quan and the rest of the Core wait anxiously.
---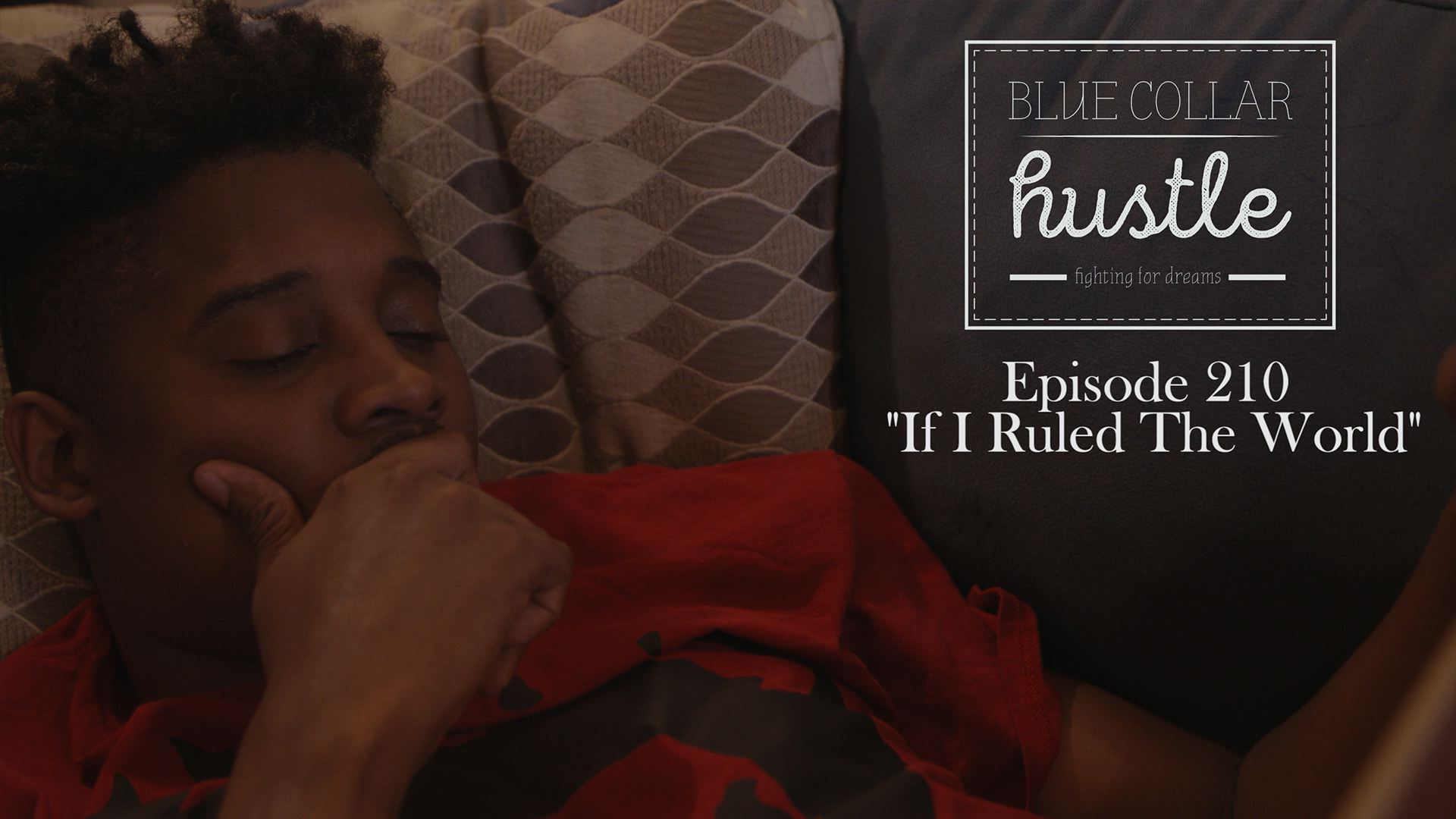 If I Ruled the World
The fractured Core members must decide how to go about bettering their futures.
---
---
Other Shows from Geoffrey's Planet