Trailers
A world-class strongman steps out of the gym and into the real world to try odd and unfamiliar activities.
World-class strongman Marshall Zinn has huge muscles, a larger-than-life personality, and a massive fear of anything unfamiliar. In this series, we join him as he tries his hand at odd activities to find out what they are all about.
Season 1
Strongman Marshall Zinn and the Boss Hoggin Road Trip Crew set out on their journey to try new things, have some new regrets, and then come back for more. In this season: Goat Yoga, Pole Dancing Class, Skydiving, and more.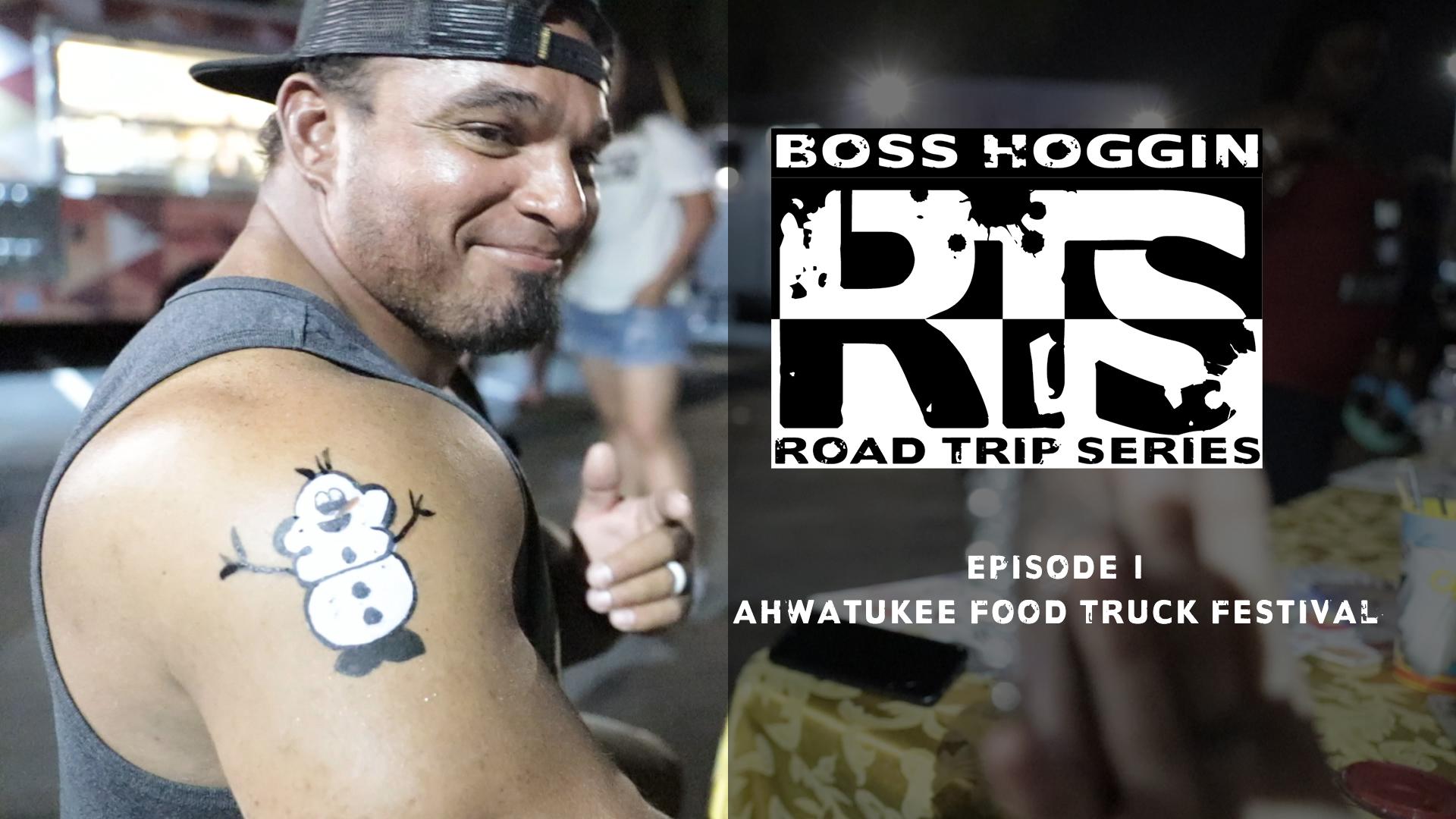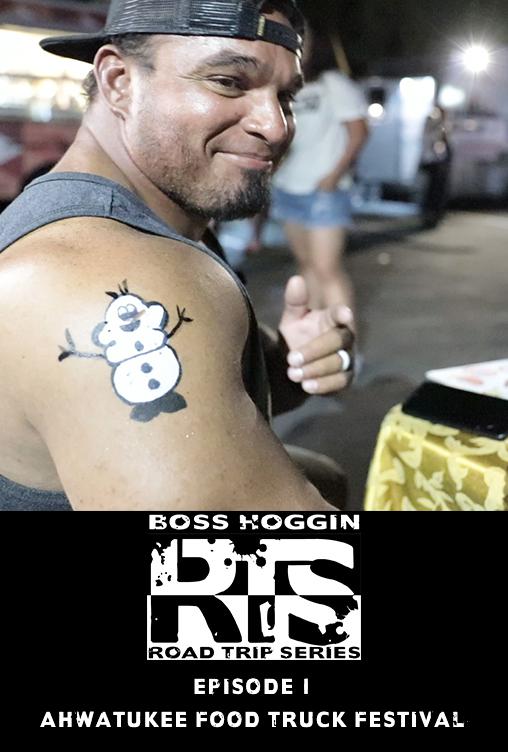 Food Truck Festival
Strongman Marshall Zinn and his crew head to a food truck festival to see how many courses they can sample in a single night.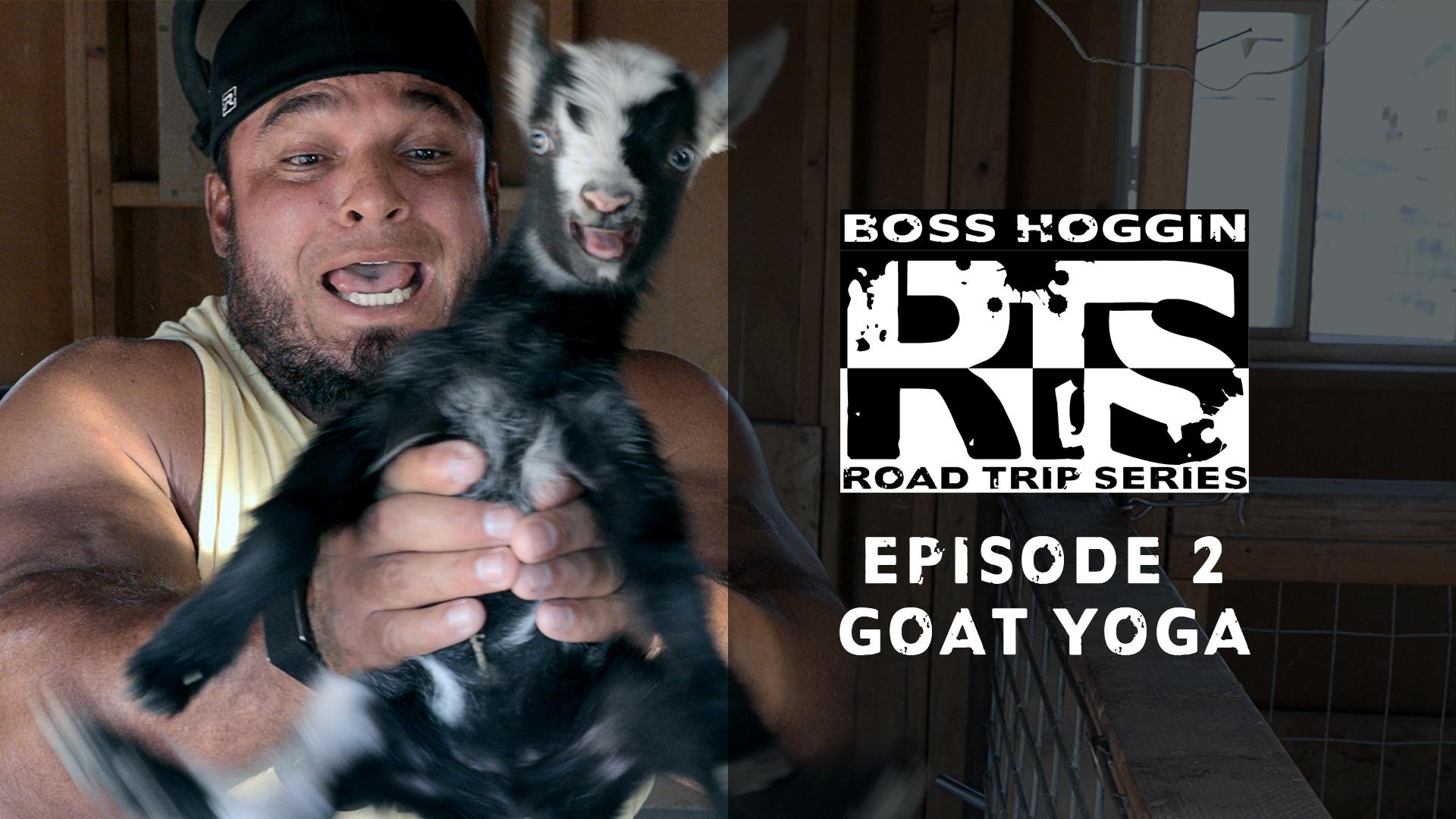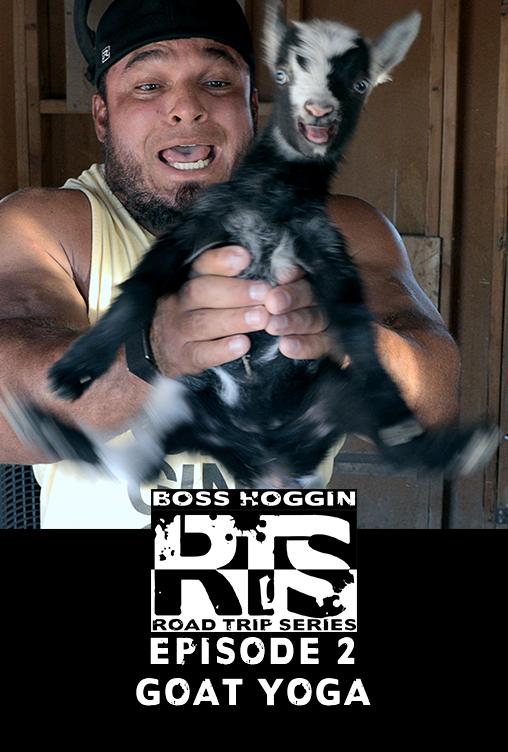 Goat Yoga
Strongman Marshall Zinn is World-Class in strength, but Kindergarten-Class in flexibility. Combine that with the fact he is not at all fond of small animals crawling all over and around him, and Goat Yoga becomes the perfect activity for him to regret.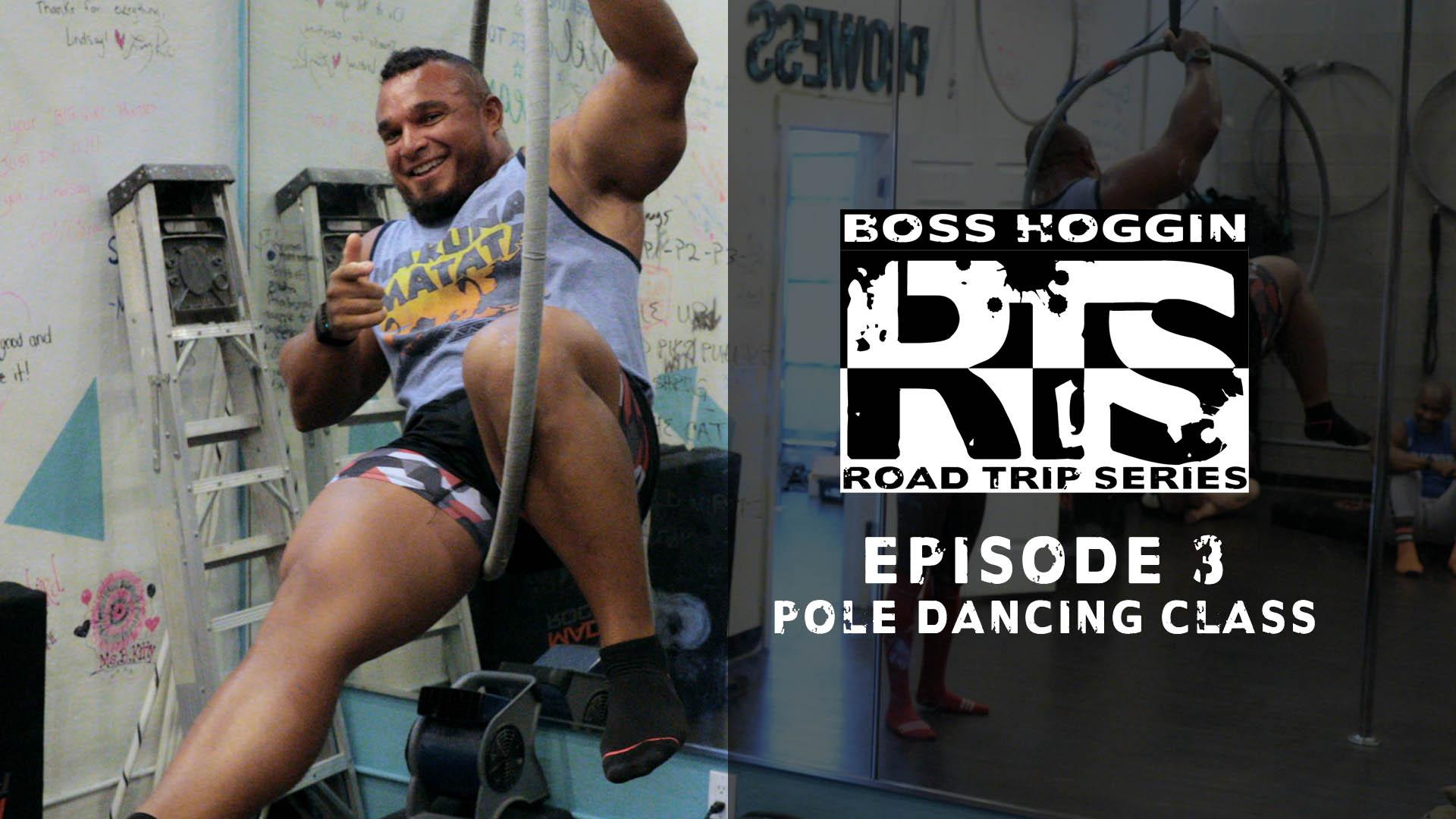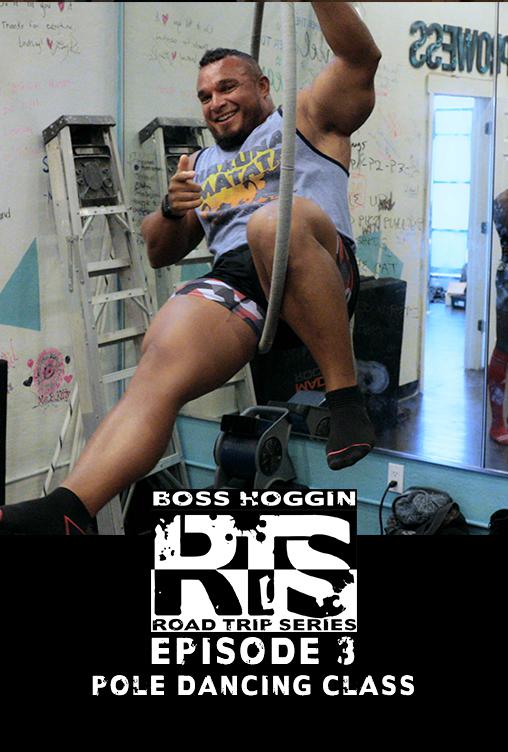 Pole Dancing Class
Ever wonder what a strongman would look like pole dancing? Neither did we, but we made Marshall do it anyway. Yep... Pole dancing class at Prowess Pole Fitness.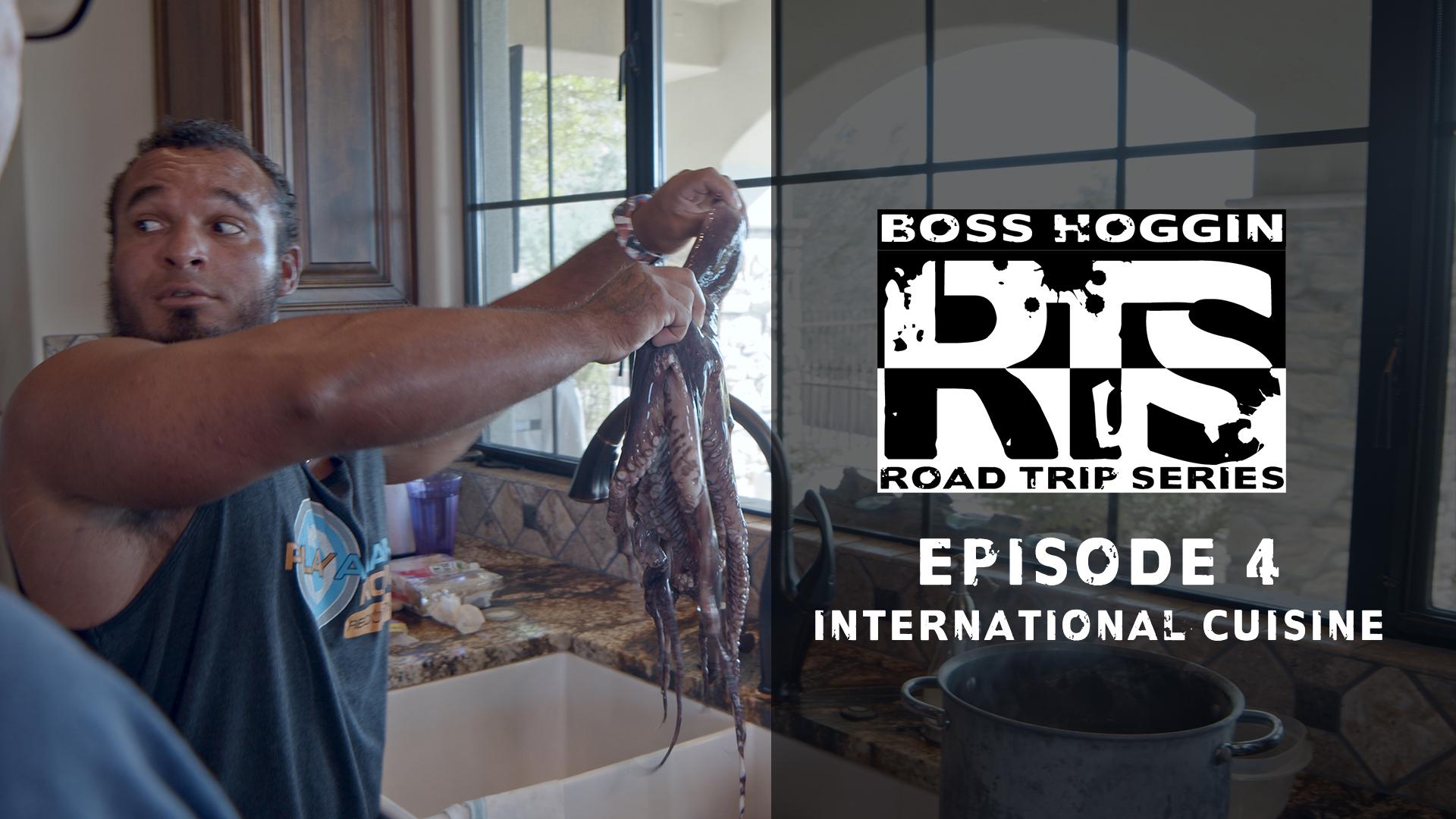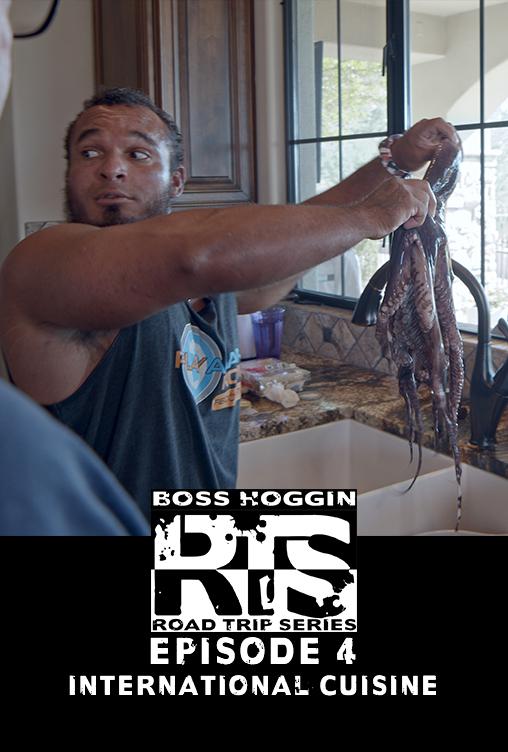 International Cuisine
Marshall does not like trying new food. That said, special Guest Chef Rob Bowser takes us to the international market to shop for special ingredients and teaches us how to prepare octopus curry as well as a couple surprises that Marshall will never forget. *cough* Balut. *cough*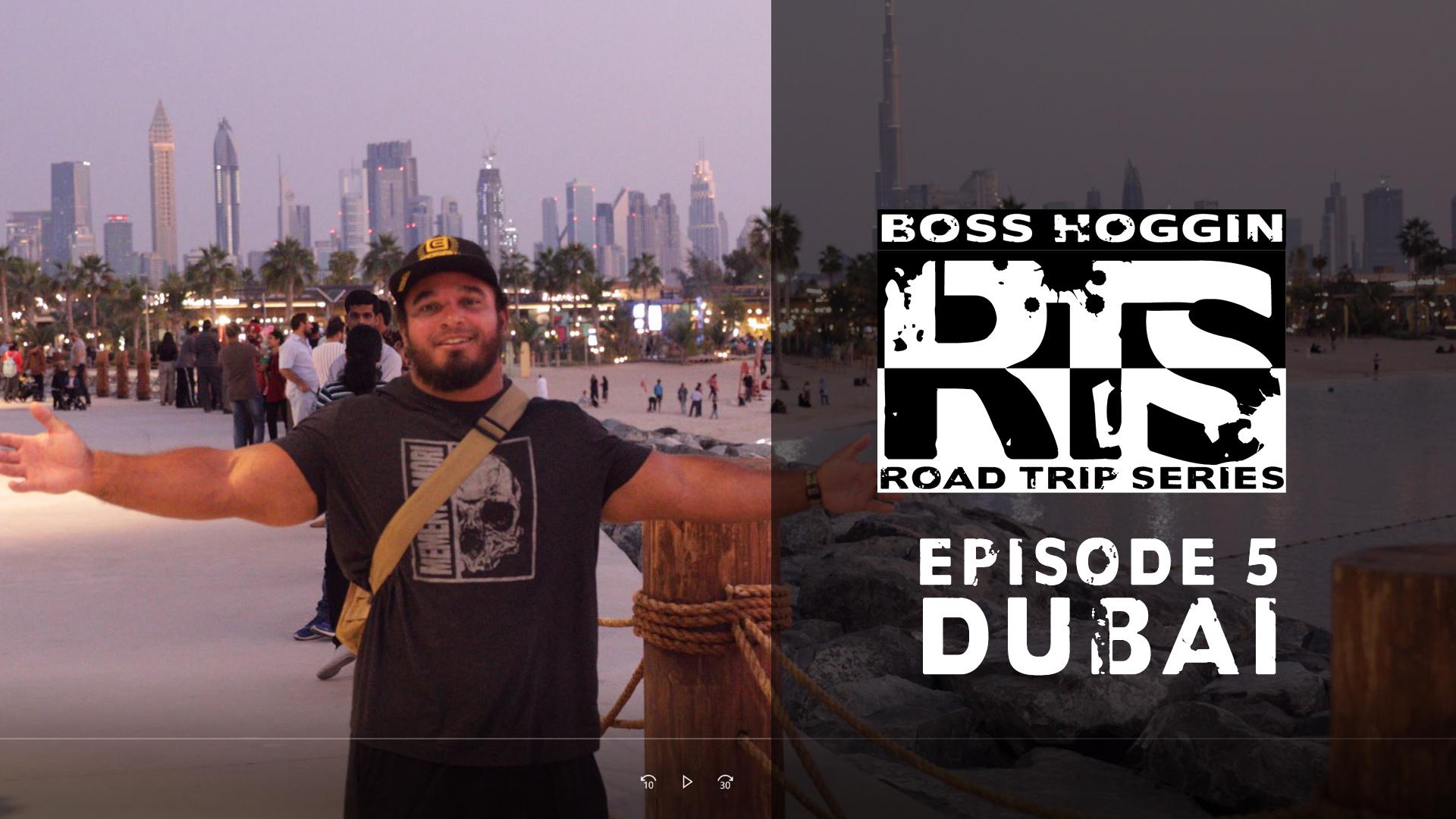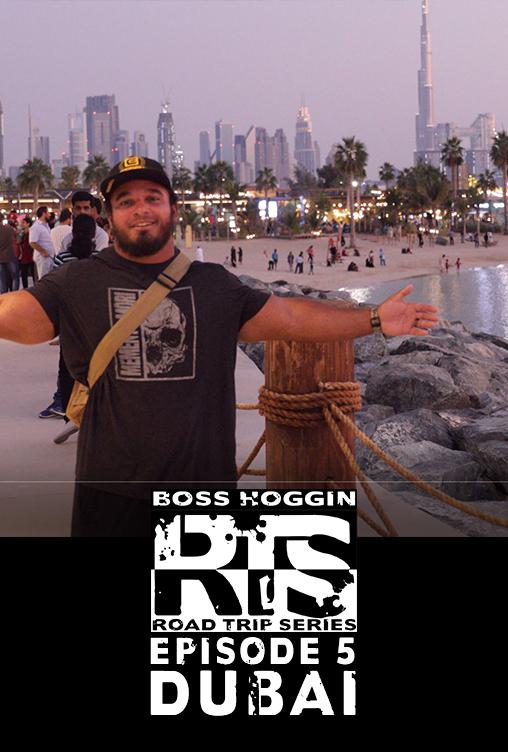 Dubai
The Boss Hoggin Road Trip Series goes overseas to Dubai, UAE. We check out the colossal Dubai Mall, try to set a world record at Hello Kitty Candy Rush, and Marshall confronts his crippling fear of heights in the Dubai Frame.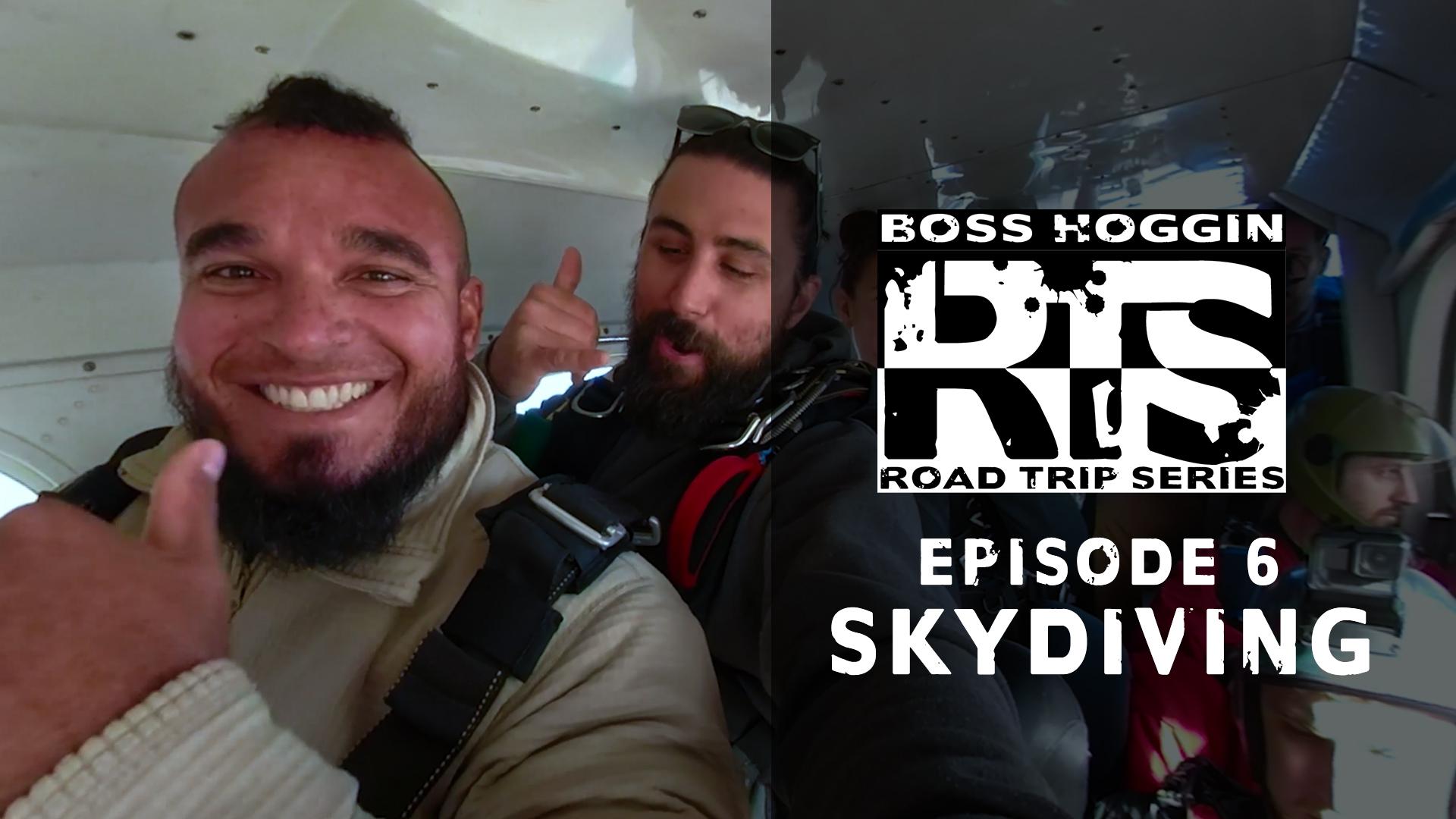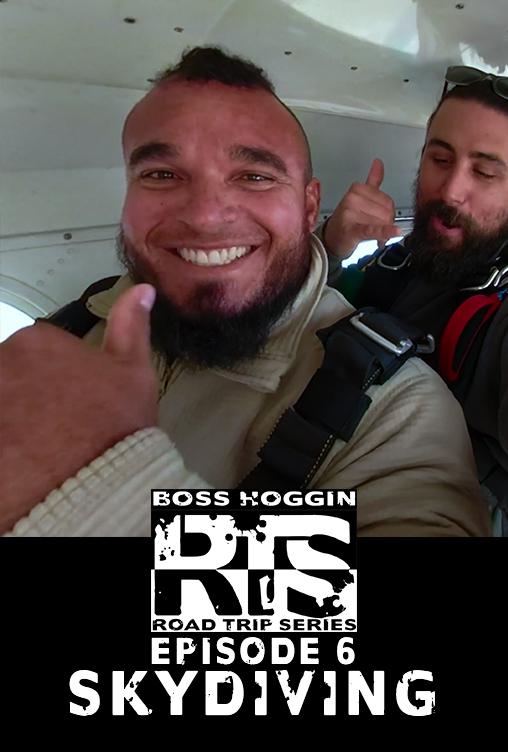 Skydiving
Marshall Zinn is deathly afraid of heights. So of course we made him go skydiving. In this episode, the Boss Hoggin Road Trip Series Crew take to the skies to face their fears and get a taste of freefall.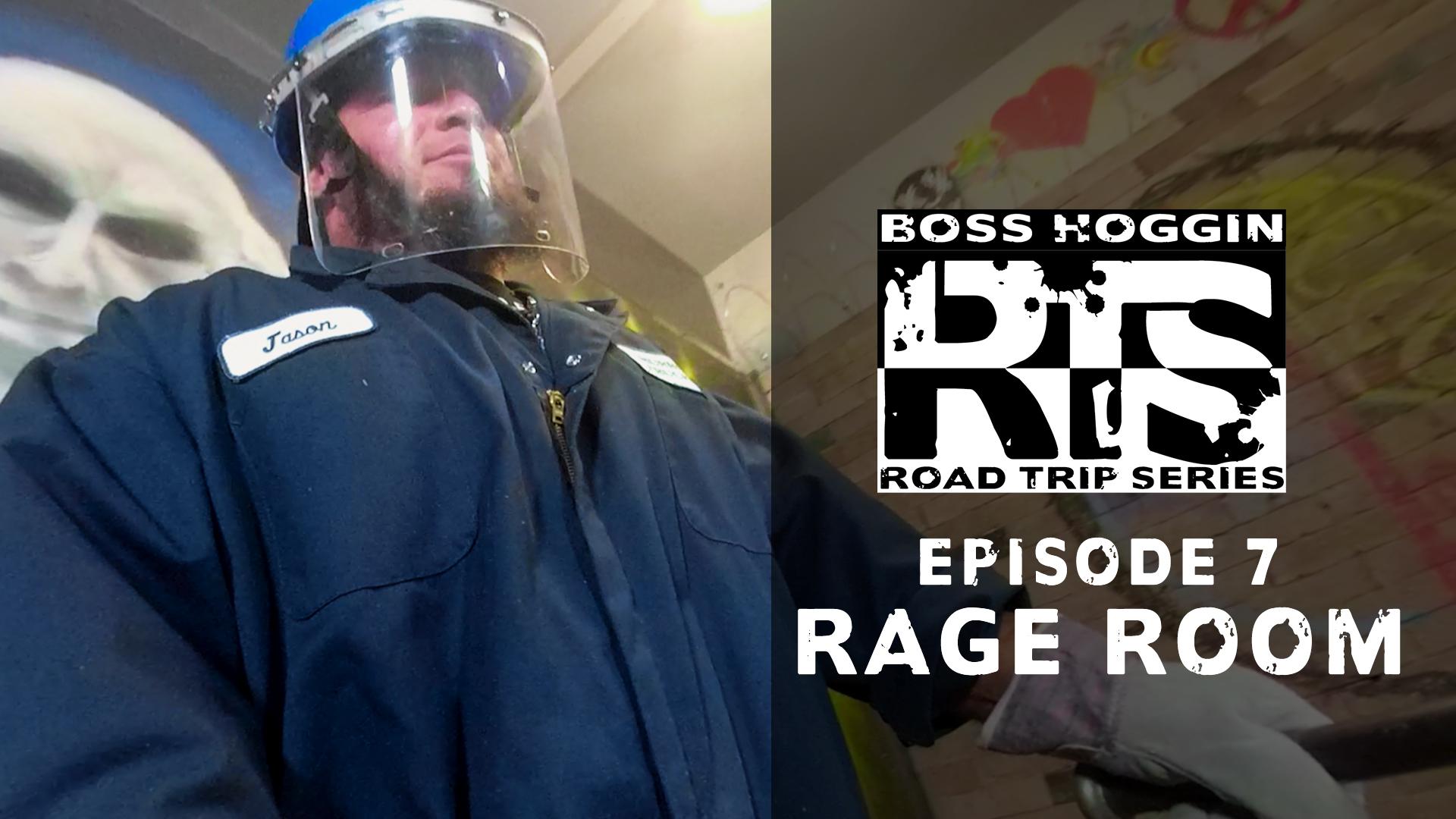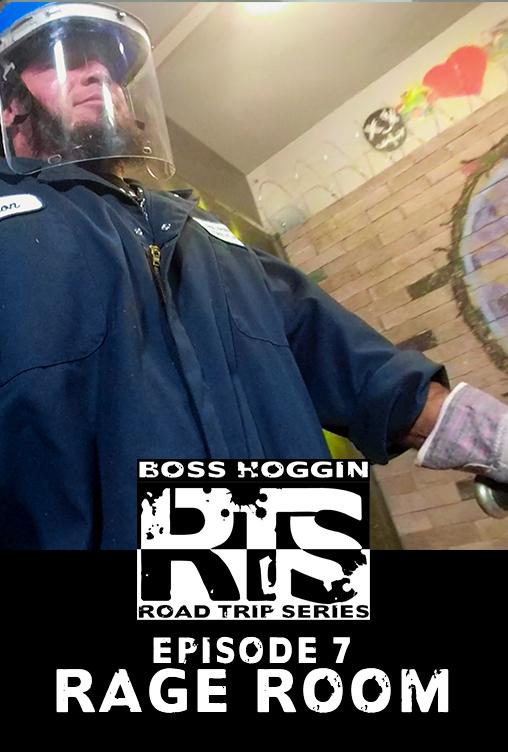 Rage Room
MARSHALL SMASH!!! Ever wanted to just go out and break stuff? Well, we found the perfect place to do it. We hit up Purge Love & Peace Rage Rooms in Chandler, AZ to swing some bats and wear cool hats. And you don't want to miss Marshall trying on the "safety suit;" he is not a standard-shaped human being.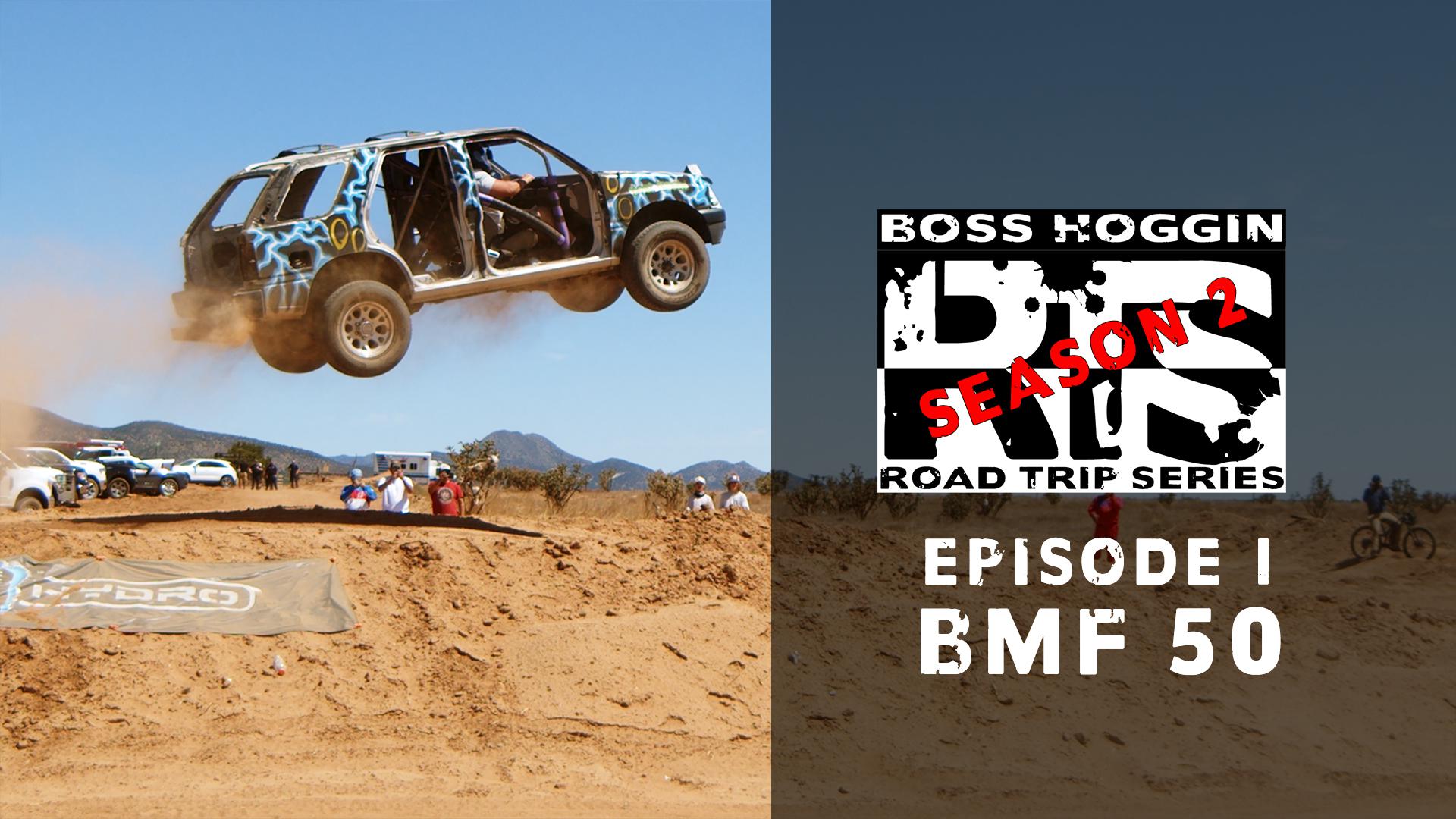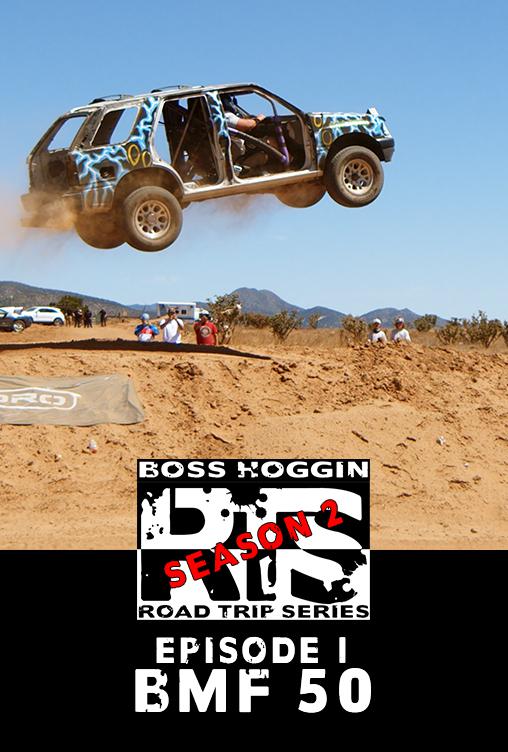 Episode 1
Marshall Zinn and The Boss Hoggin Road Trip Crew head to BMF Ranch New Mexico to race against UFC Fighter Donald "Cowboy" Cerrone in the first annual BMF 50. In this literal dust-up of a race, teams were required to take a junker vehicle (under $1000 budget) and turn it into an off-road racer.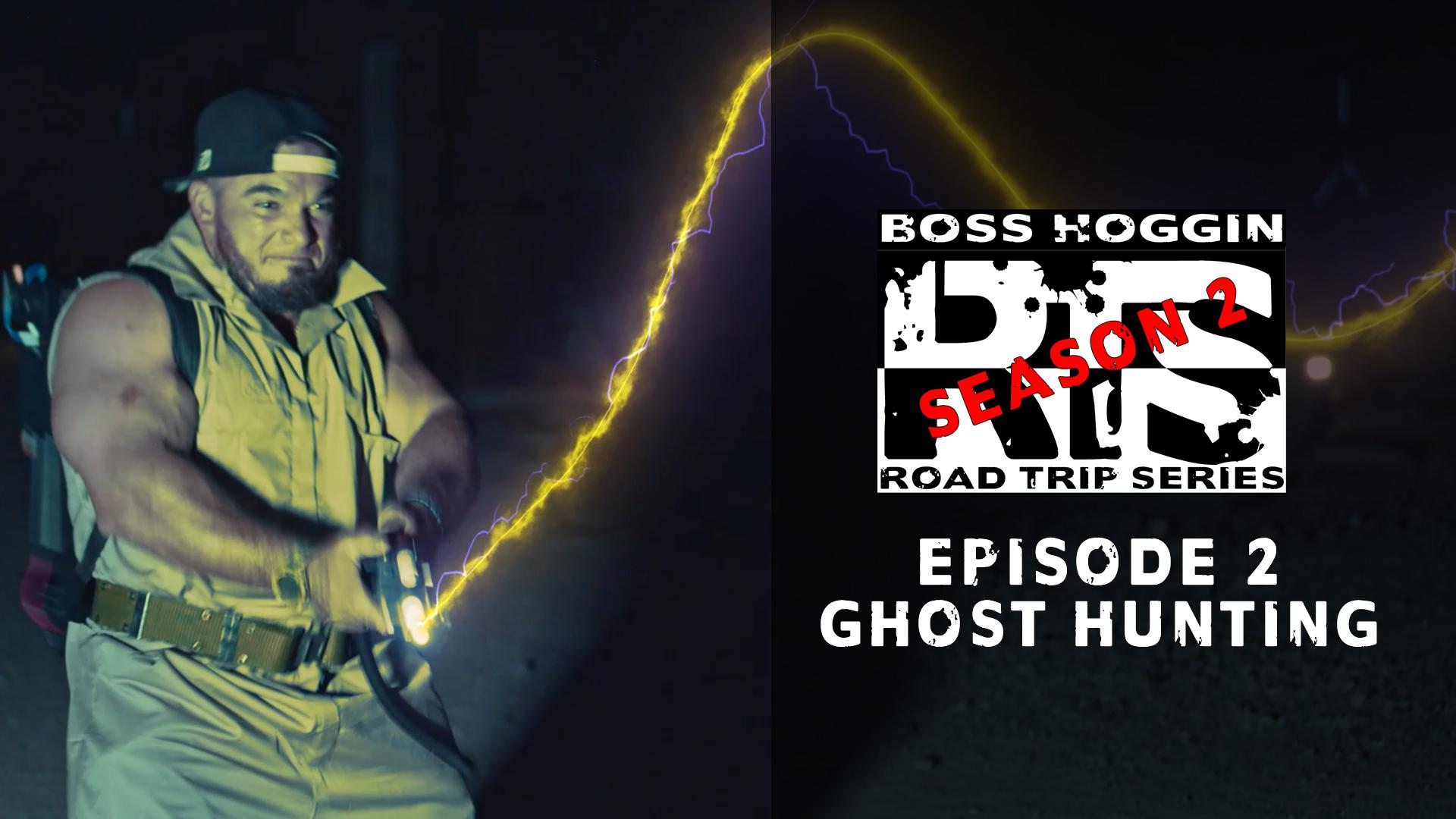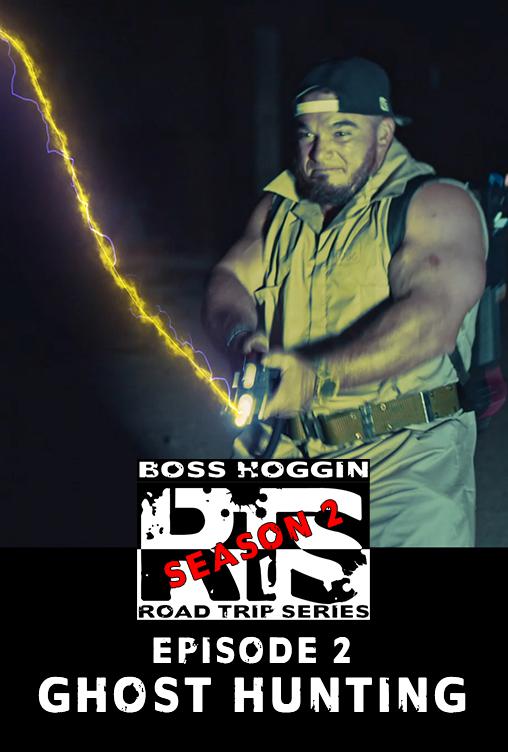 Episode 2
Who you gonna call? Probably not us. In this episode, Marshall and the Boss Hoggin Road Trip Series Crew head to the Haunted Vulture Mine in Wickenburg, Arizona to do some paranormal investigating. In this super-sized special, we meet up with paranormal expert Jay Yates, star of Paranormal Witness, Haunted Case Files, and My Ghost Story to experience the supernatural.
Additional content for Season 1