BROTHERS
Loading Access
Trailer
Watch List
BROTHERS
BROTHERS was the first narrative series about a group of trans male friends to not only feature the stories of transgender men, but also to cast trans actors in the main roles. The show touches on a few of the many issues that face transgender individuals - healthcare, dating, dysphoria, homophobia, identity and more.
Jack has recently started sleeping with a cisgender man after dating only women for his entire adult life. His friend Davyn is on the verge of proposing to his long time girlfriend, Amy. Aiden is the youngest of the group and is pre-testosterone and pre-surgery. And Max has been on hormones longer than Jack and Davyn, but hasn't had the resources to obtain his top surgery.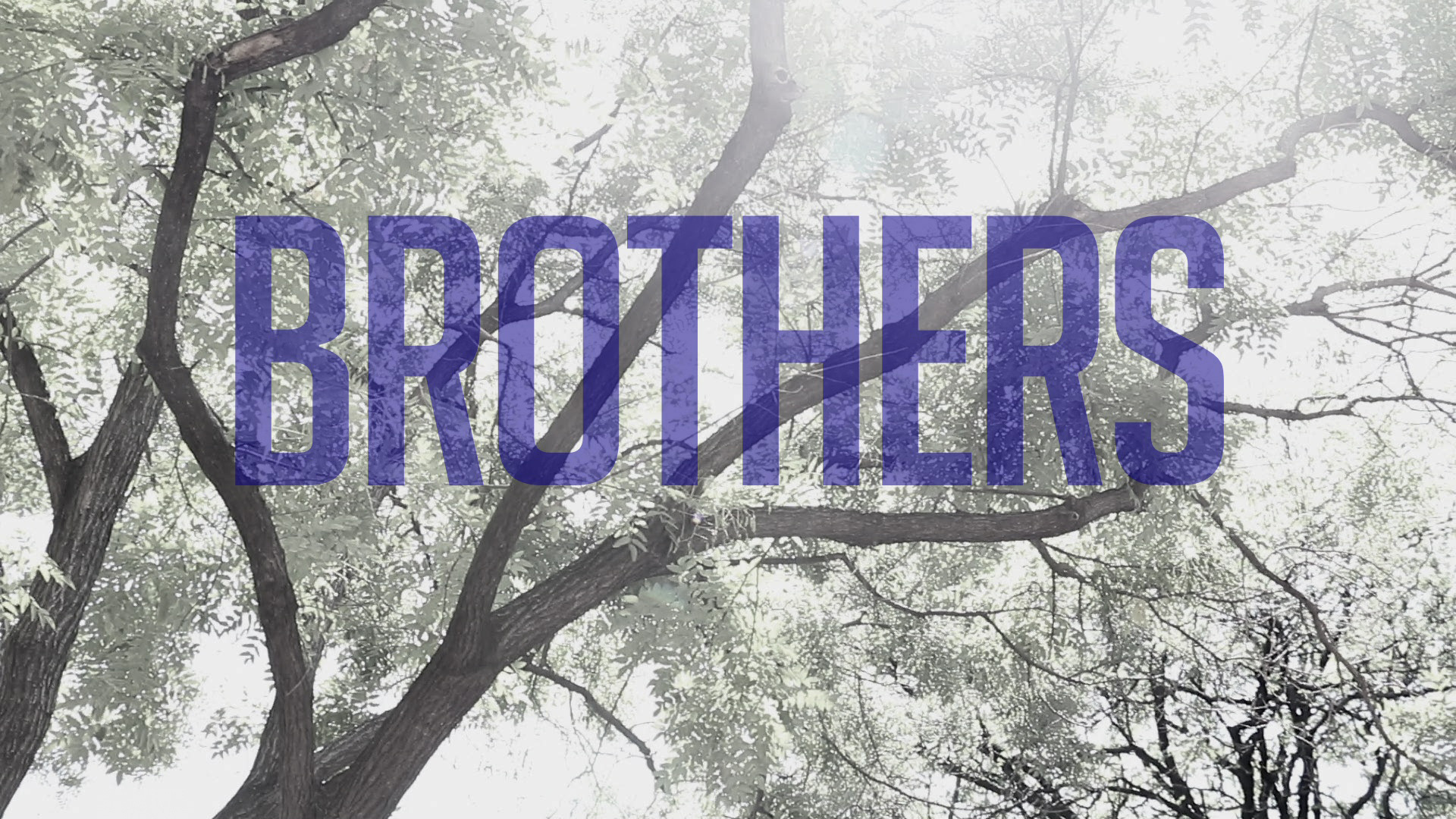 In Season Two, each episode focuses on a specific character, with the addition of several new ones.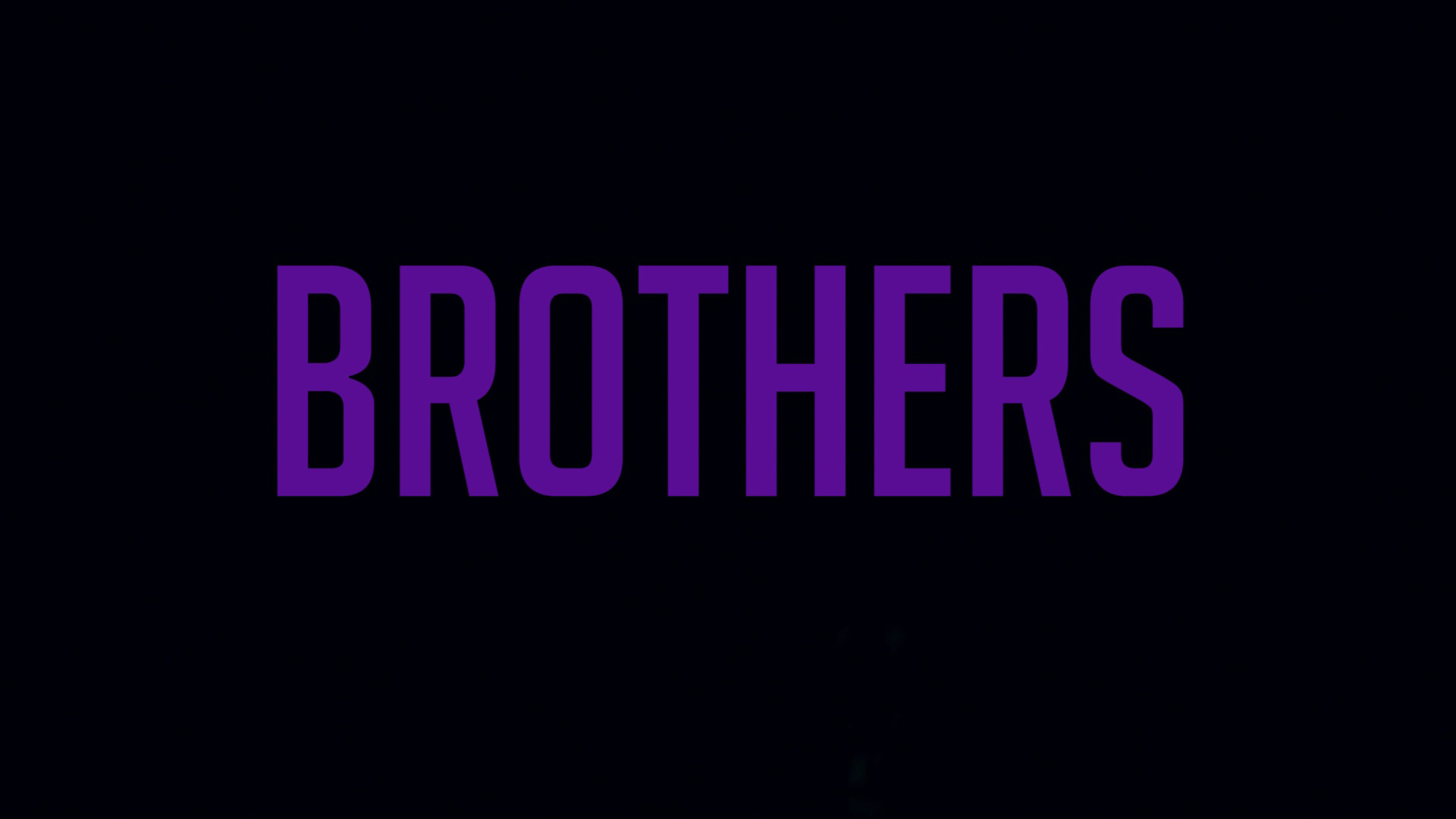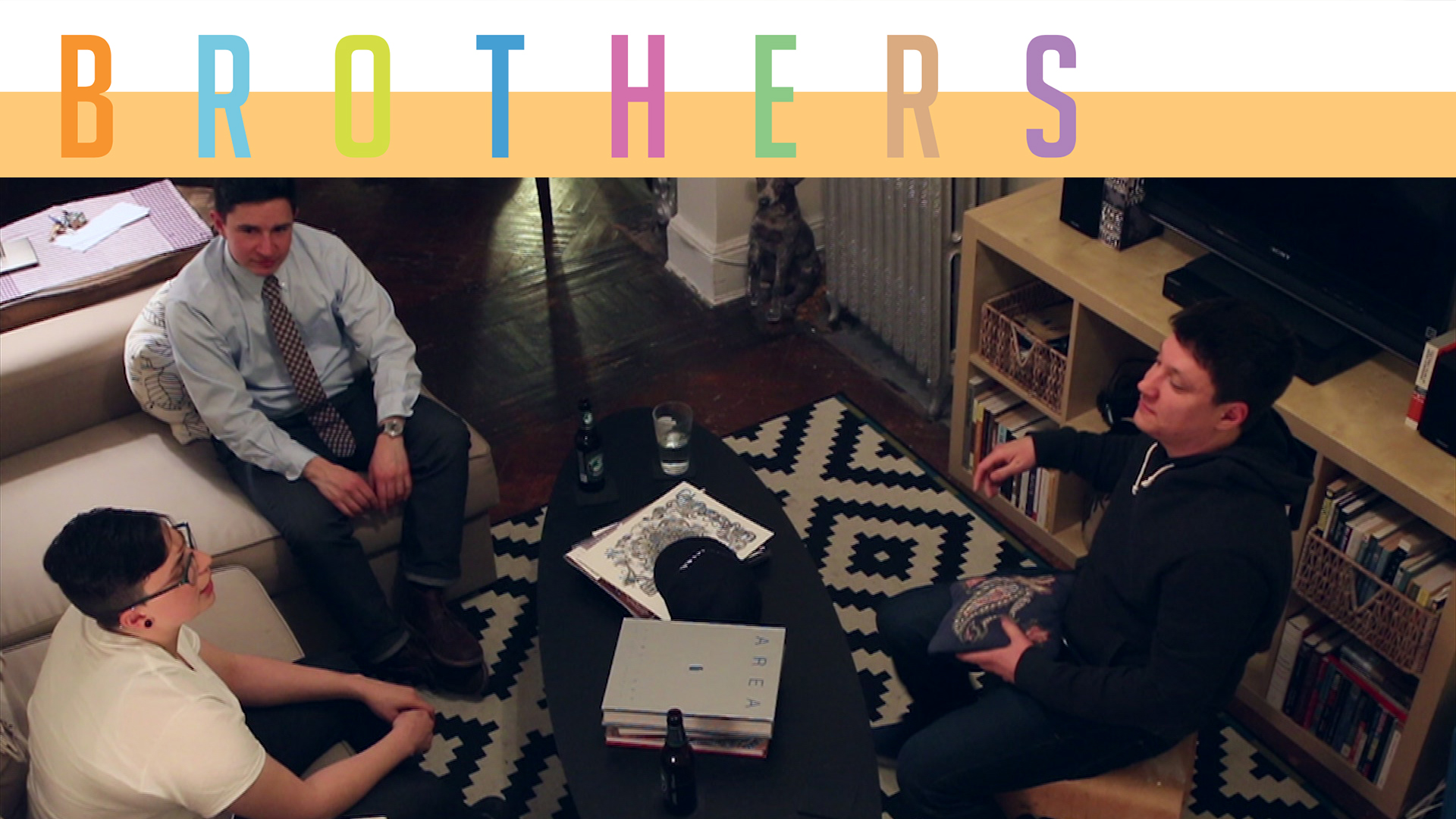 Pilot
Meet Jack, Davyn, Max and Aiden, a group of transgender male friends living in Brooklyn, NY!
---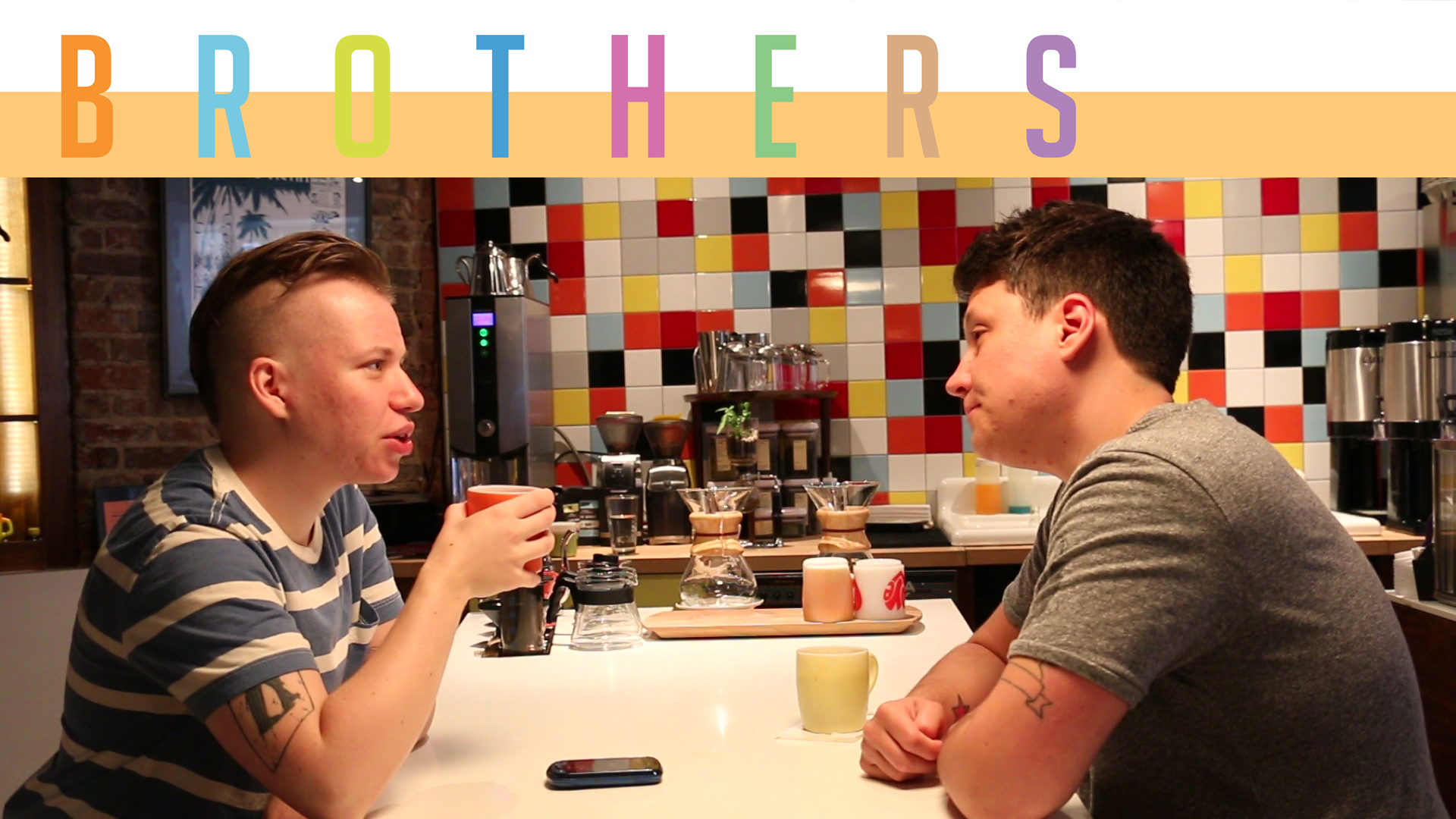 You've Got Time
Jack finds himself in a new relationship and in uncharted territory. Davyn grills him about his social life.
---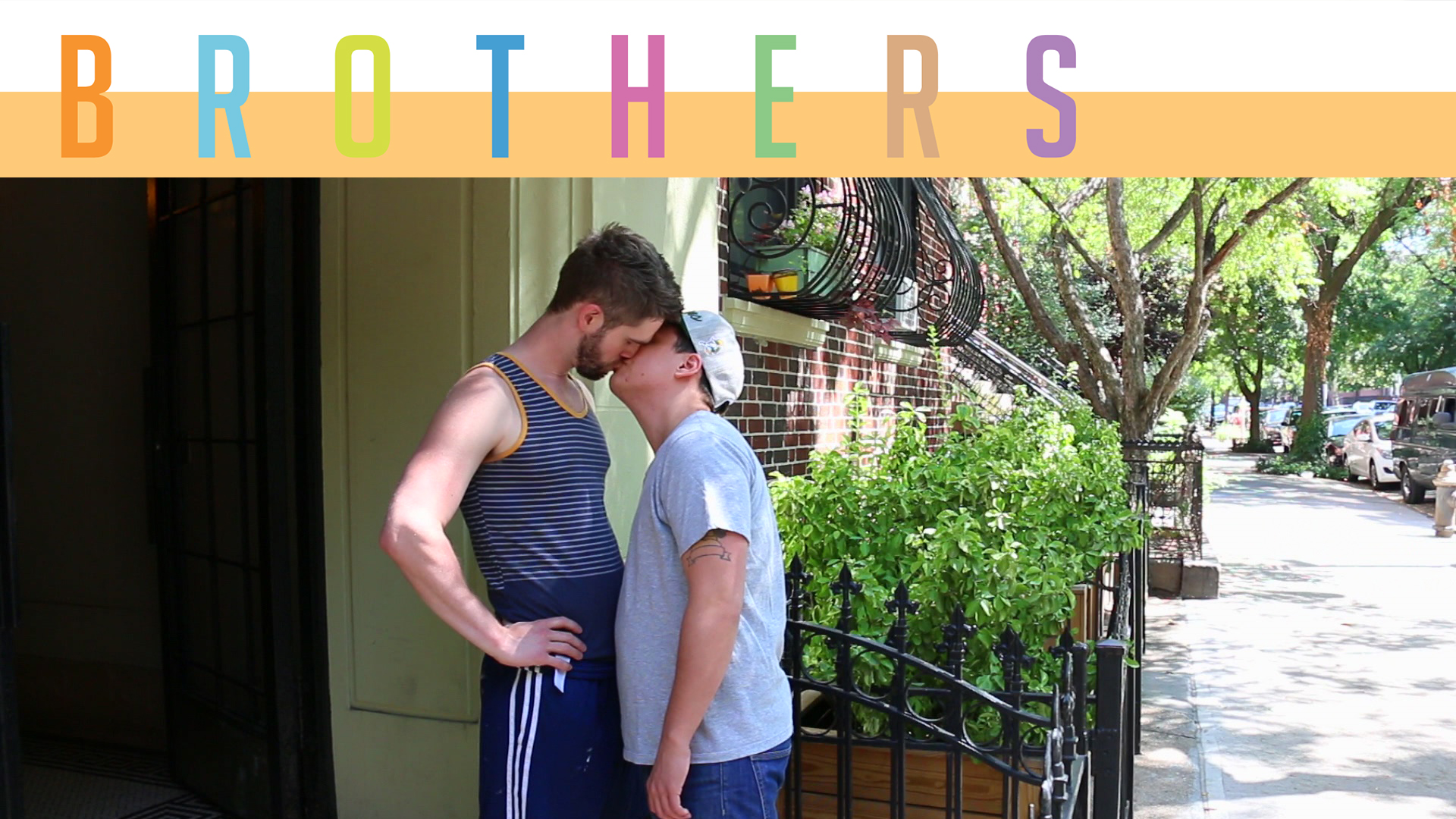 Keeping Secrets
Aiden catches Jack in a compromising position and Jack makes him promise not to tell Davyn. The guys plan Aiden's fundraiser. Someone from Jack's past reappears in his life.
---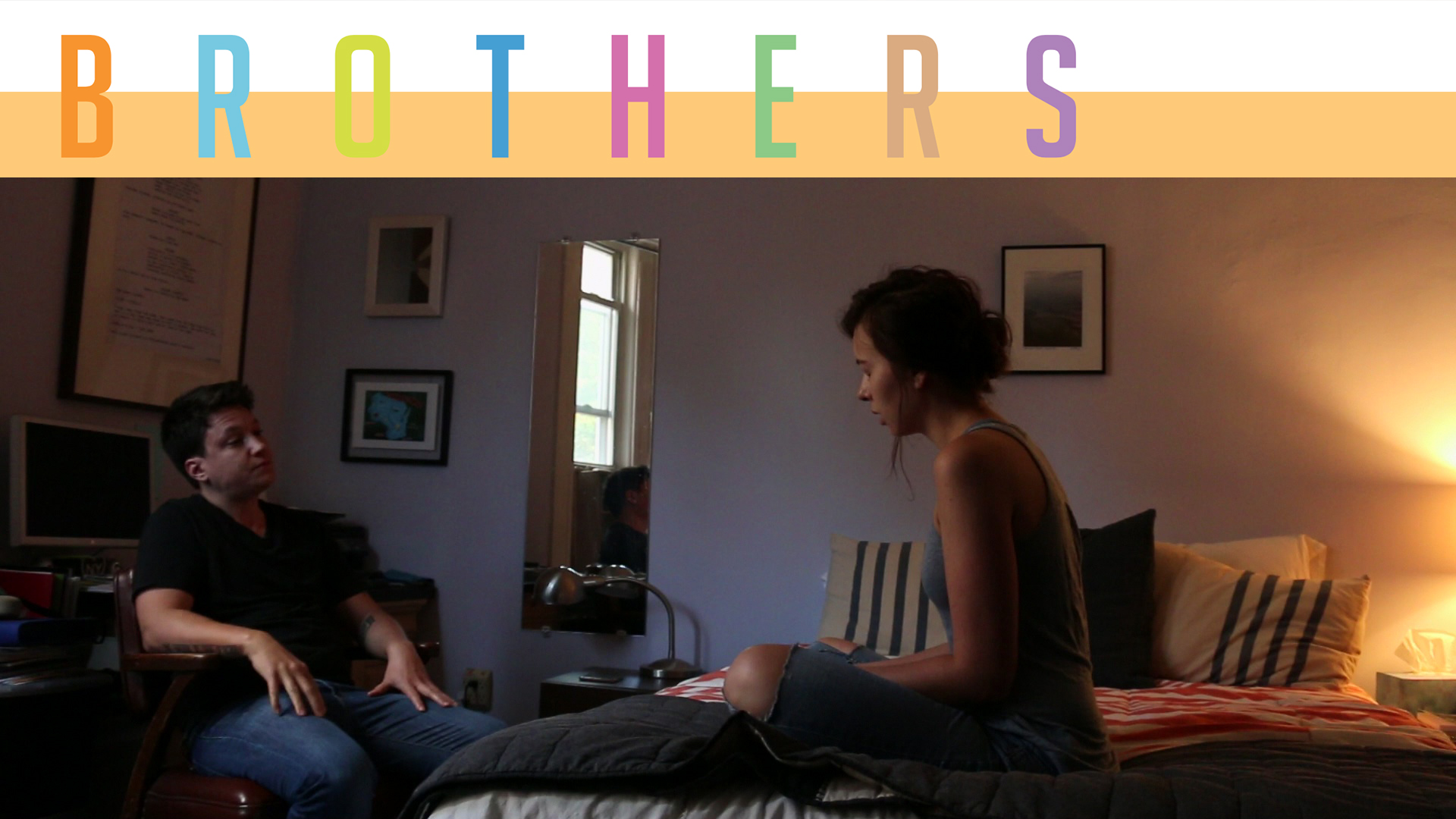 Do or Die
Jess finds herself back in Jack's bedroom, under less than ideal terms. Professor Jones asks Max out for drinks. Max gets upsetting news.
---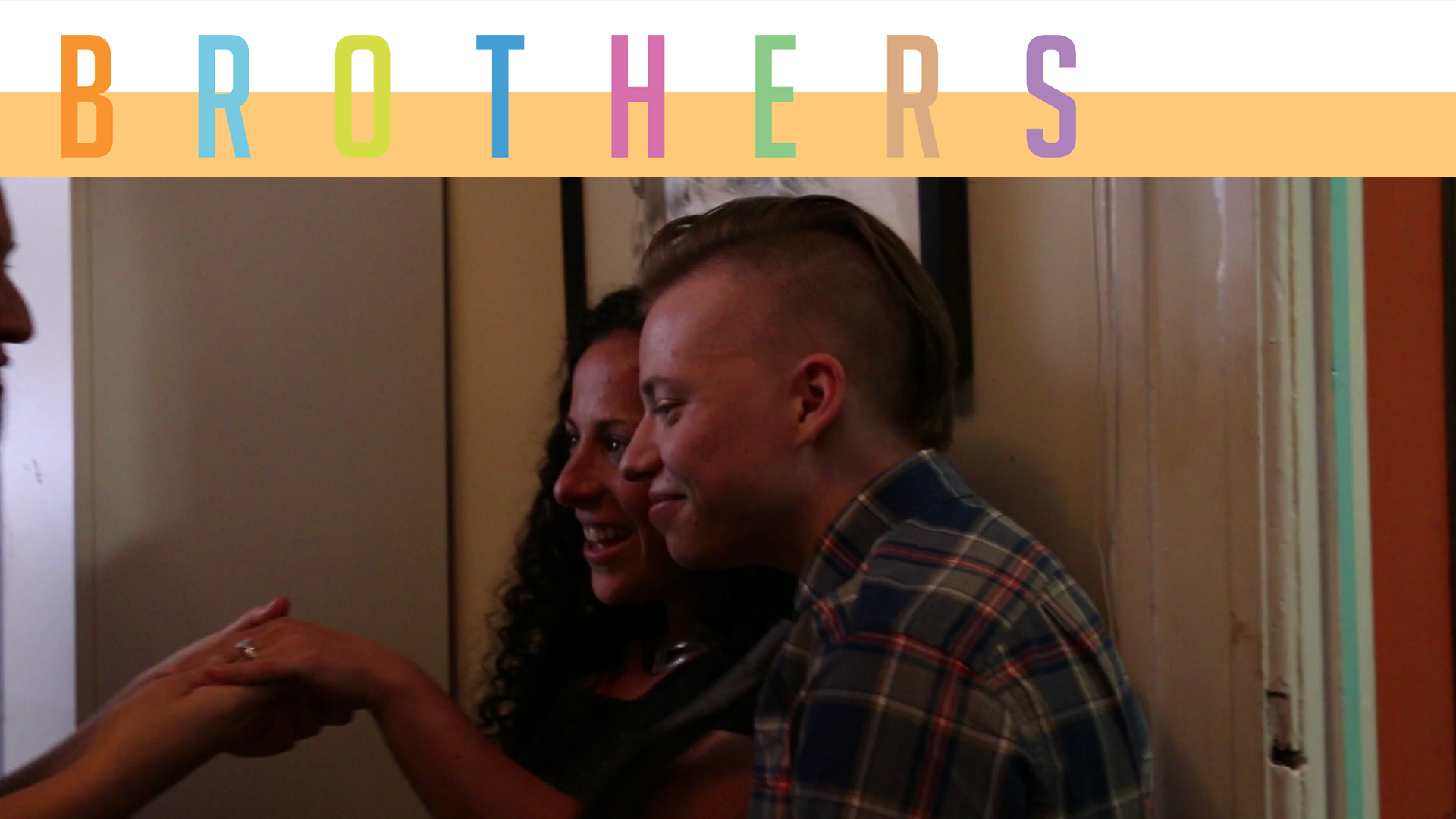 Is That a Yes?
Davyn asks Amy a very important question. They celebrate before things take a drastic turn.
---
All about Aiden
The guys have an unexpected hospital visit. Aiden meets with his therapist, and then a date. Davyn is left home alone.
---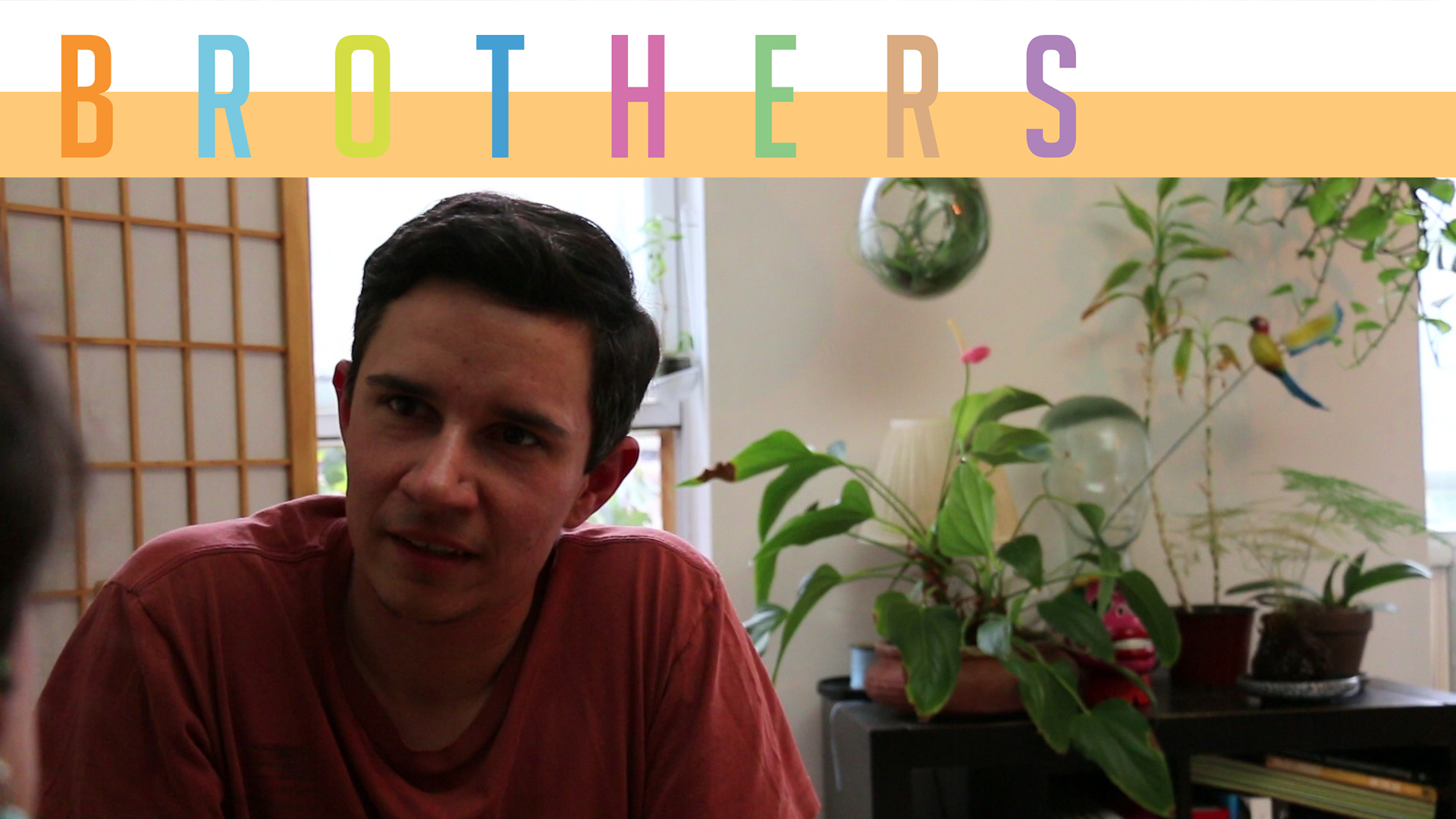 Start Over
Jack and Max talk before Max gets a special visitor. Jack has dinner with Ryan and returns to an old, familiar place.
---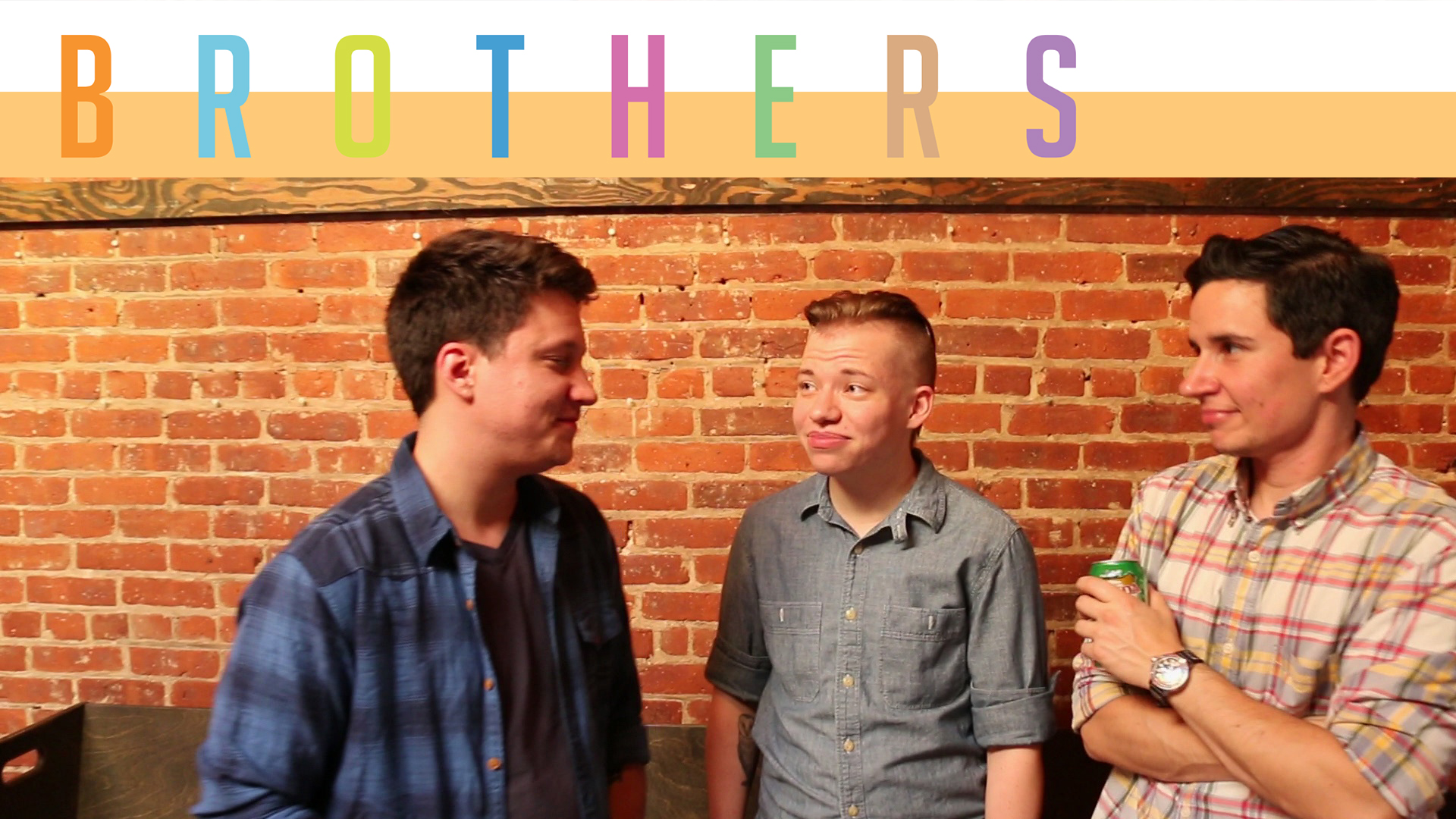 Begin Again
Will Jack be able to come clean about Ryan? What is really going on between Amy and Molly? Is everything working out as planned for Aiden's surgery? Can Max deal with it if it does? Everything comes to a head in this 5-minute single- shot finale.
---
---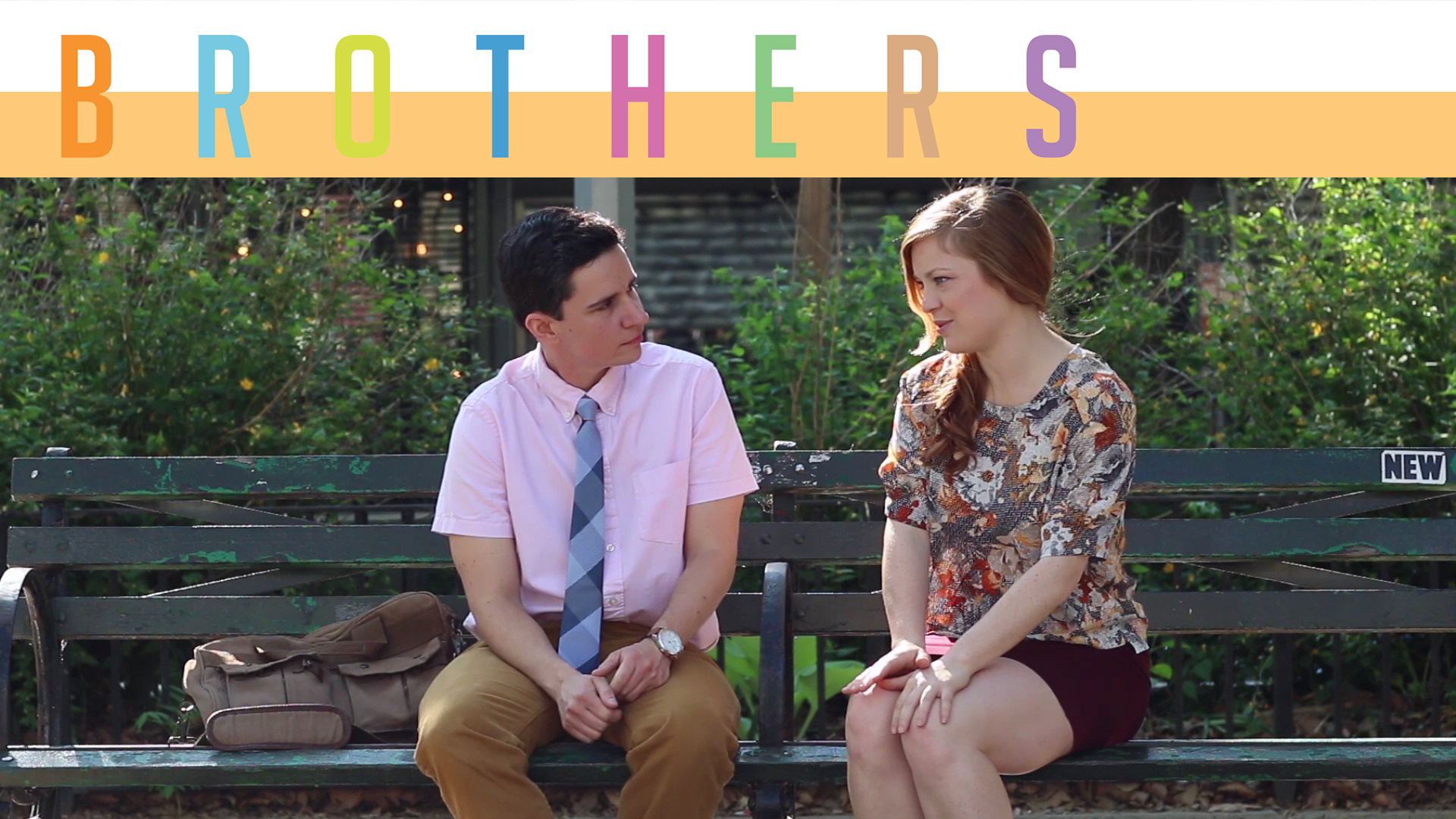 Max
Max attempts to navigate the delight and difficulty of dating while trans.
---