Trailers
When college student Alice receives a bad grade on an essay, she partners with her friend Andrew to film a documentary about living her life according to classic literature.
After receiving a bad grade on an essay, Alice Rackham decides to live her life according to different novels. At times comic, heartbreaking, and ridiculous, Alice learns about herself and others all through reading and living classic literature. She is joined in her adventures by her filmmaking friend Andrew and roommate Cara.
Book 1
Crime & Punishment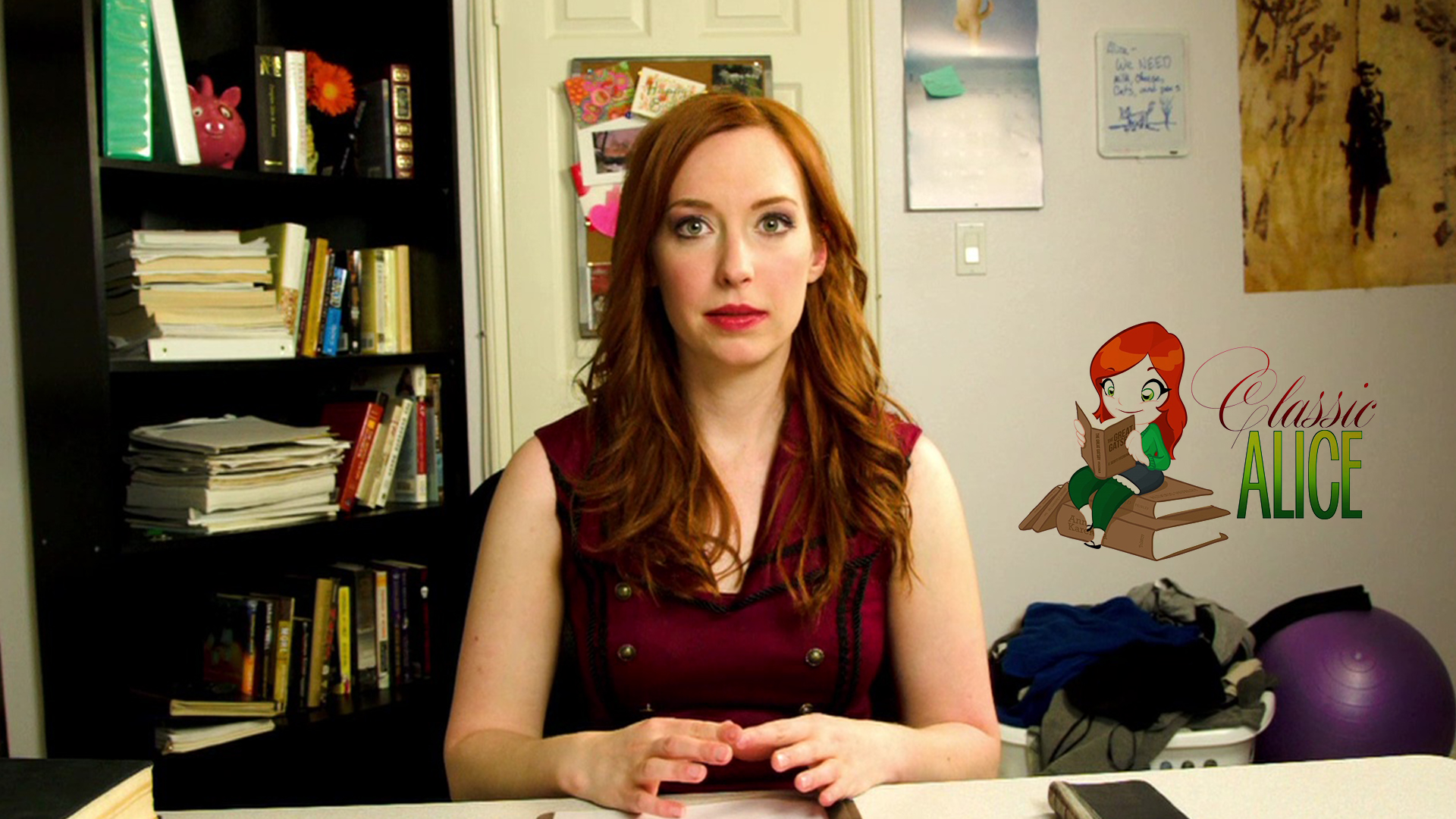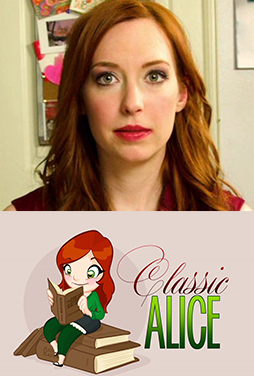 Down the Rabbit Hole
Alice learns that she received a bad grade on a test, so she takes it upon herself to live her life according to Crime & Punishment.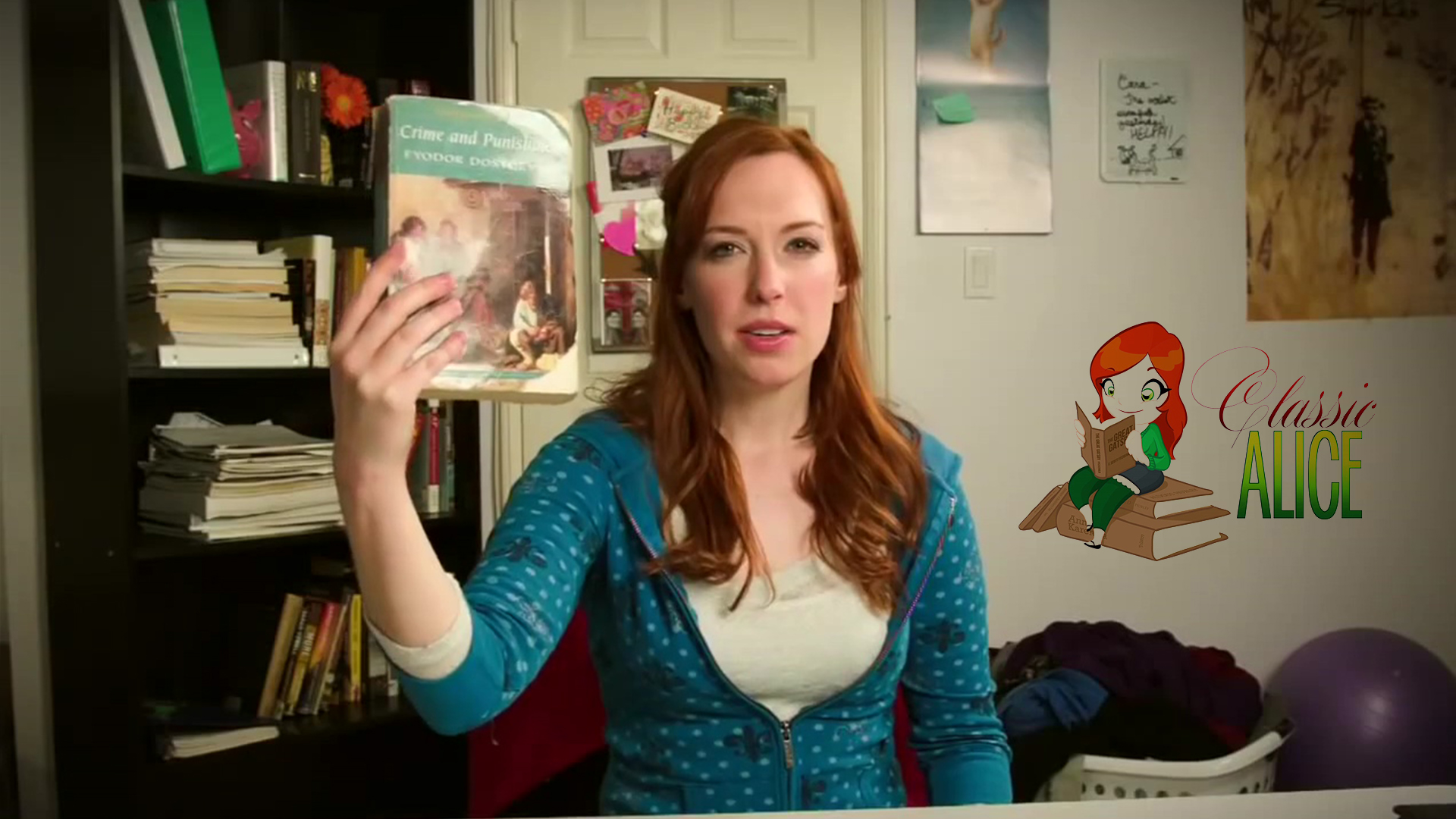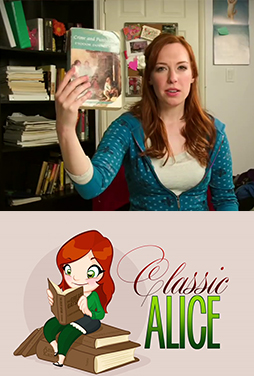 Just a Little Peril
Alice figures out what happens in Crime & Punishment.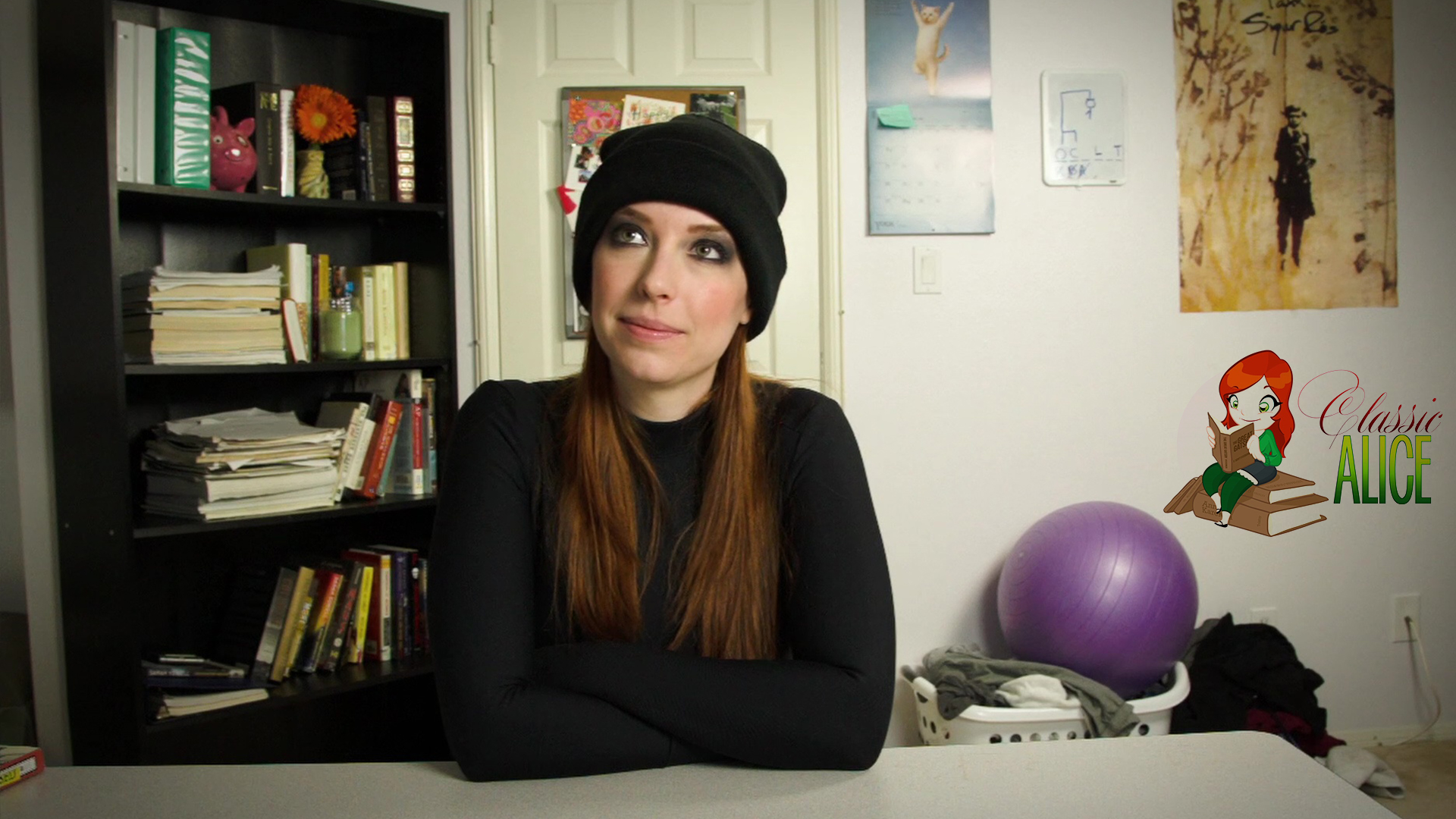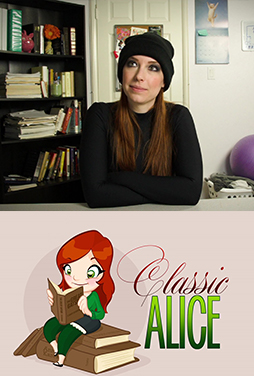 (A Lot of) Battle Plans
Alice picks a crime & executes it in a pretty dorky way.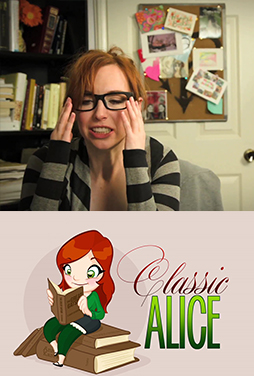 Terror Sets In
This one was really hard for Alice.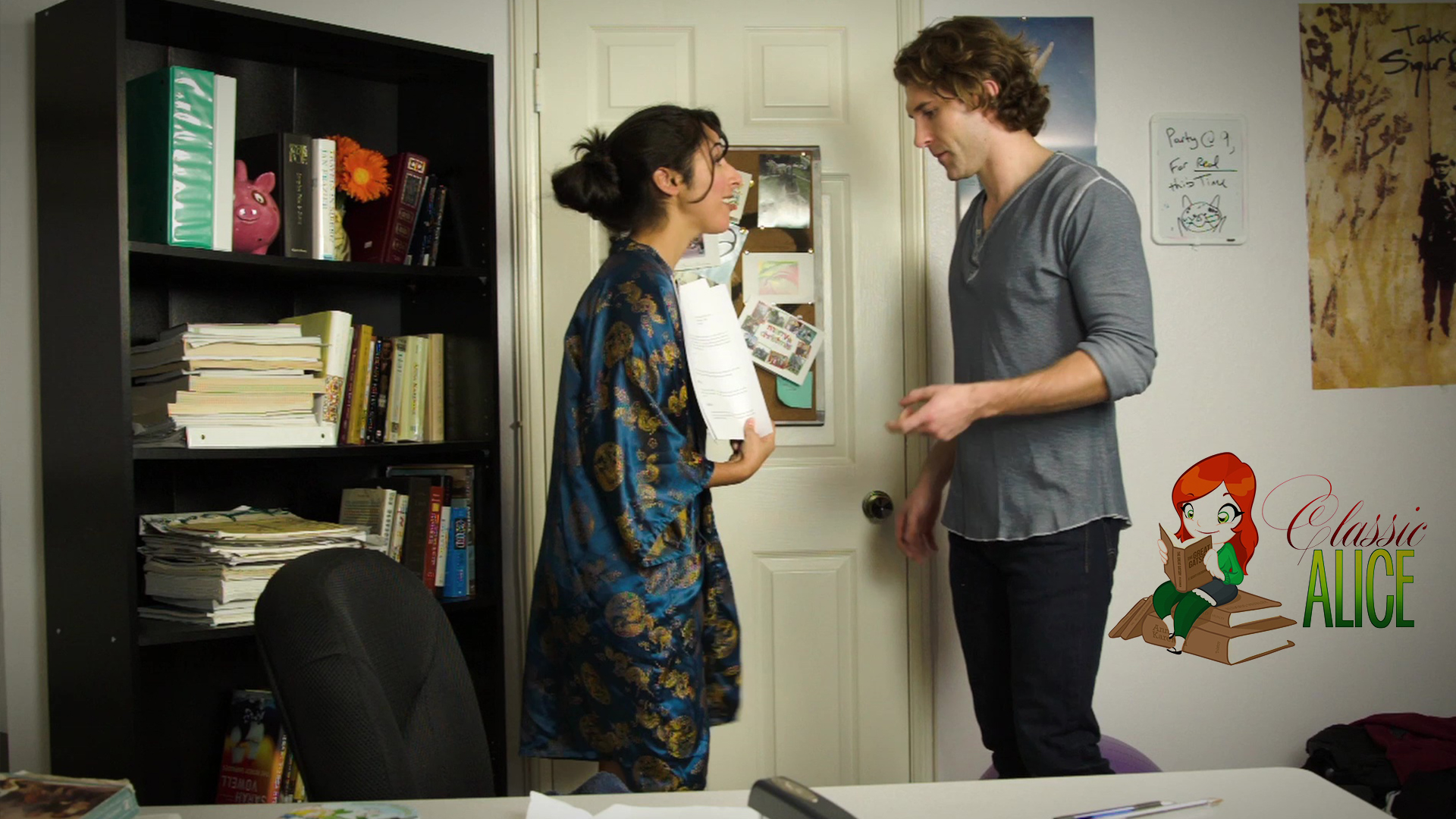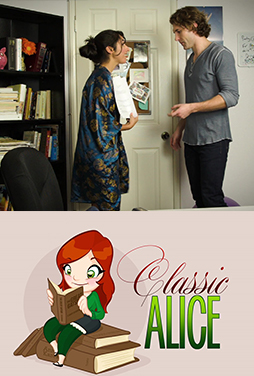 To Siberia
Alice makes a difficult decision.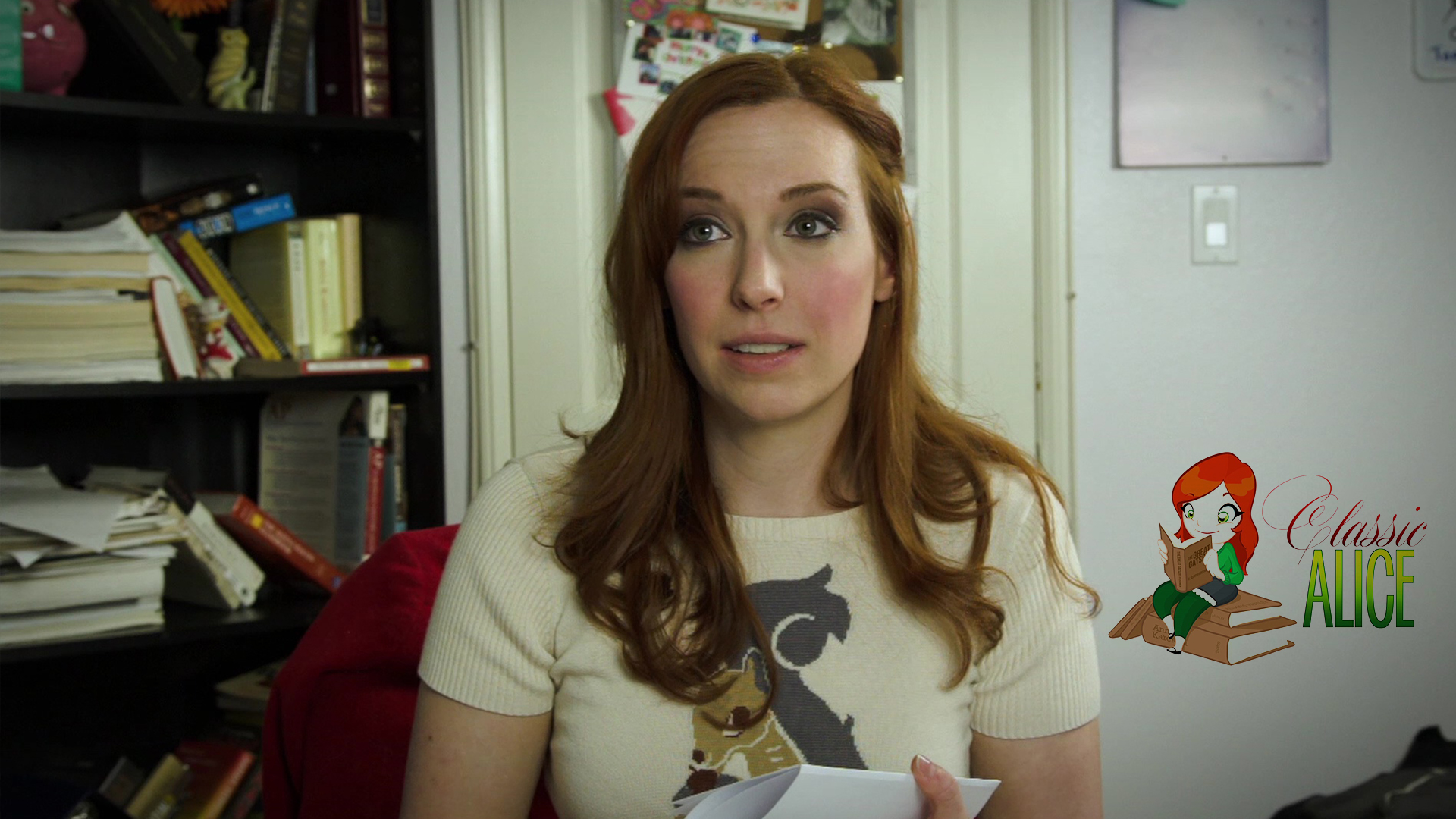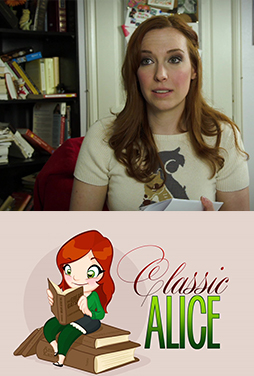 Punishment
Everything comes to a head...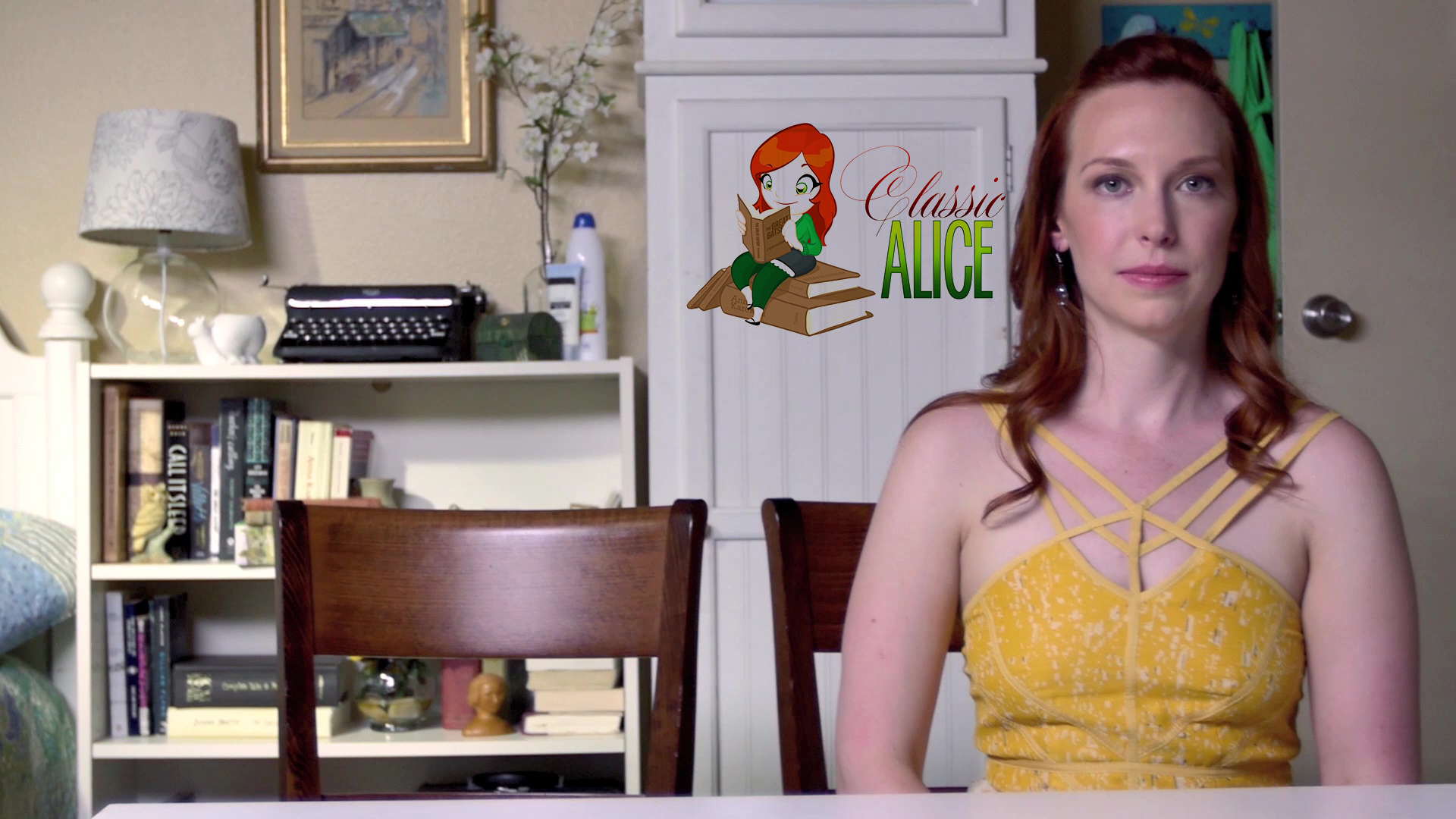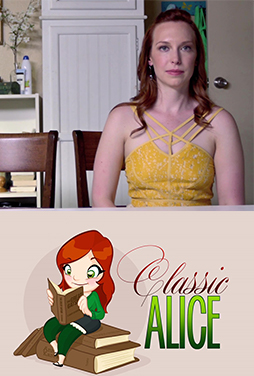 Why Can't the English?
Alice is back and this time the focus is Pygmalion.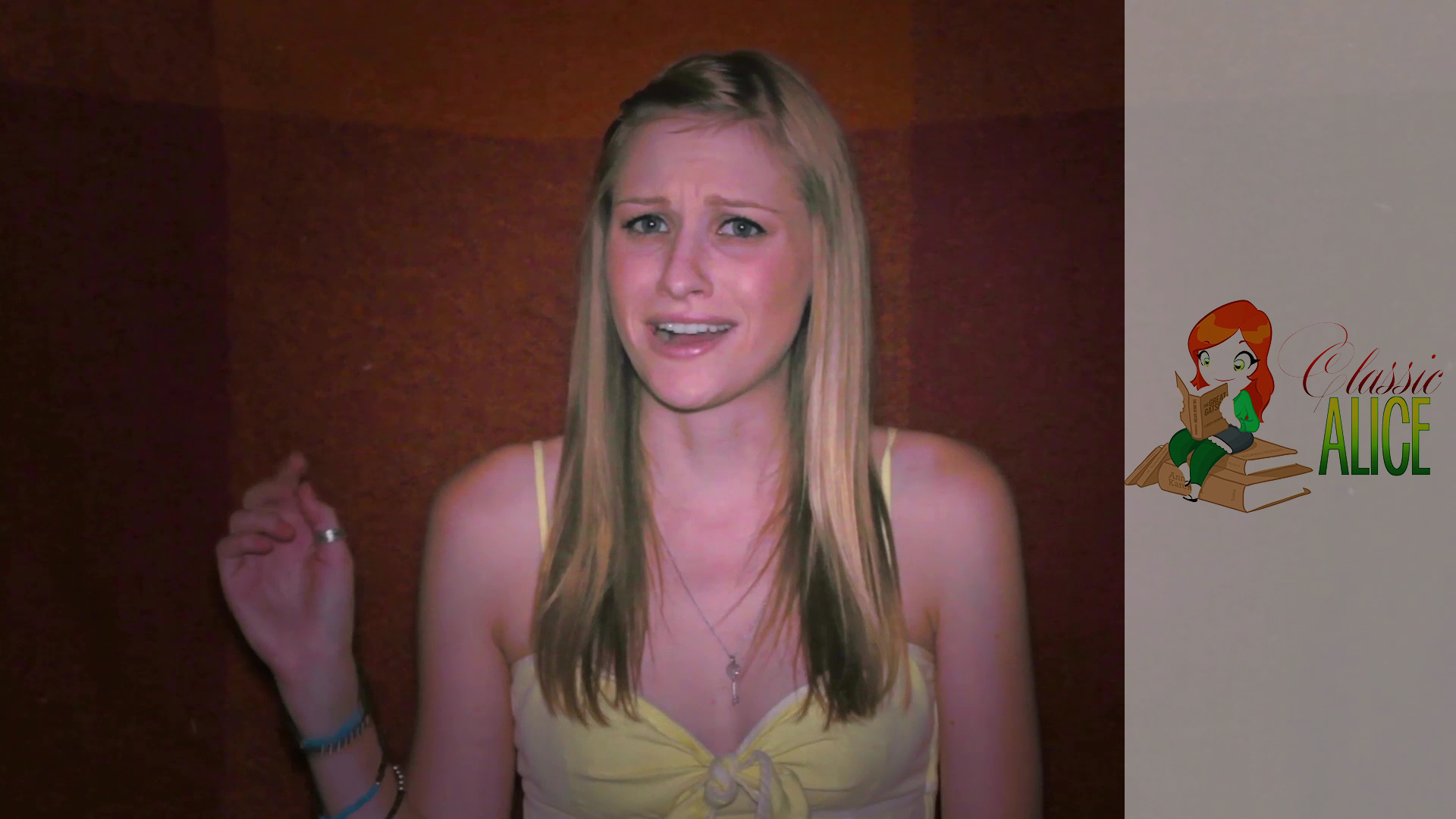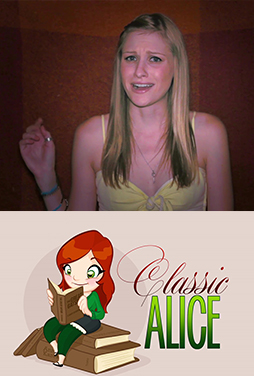 Confessional: The Interviewees
Confessionals from applicants who didn't make the cut.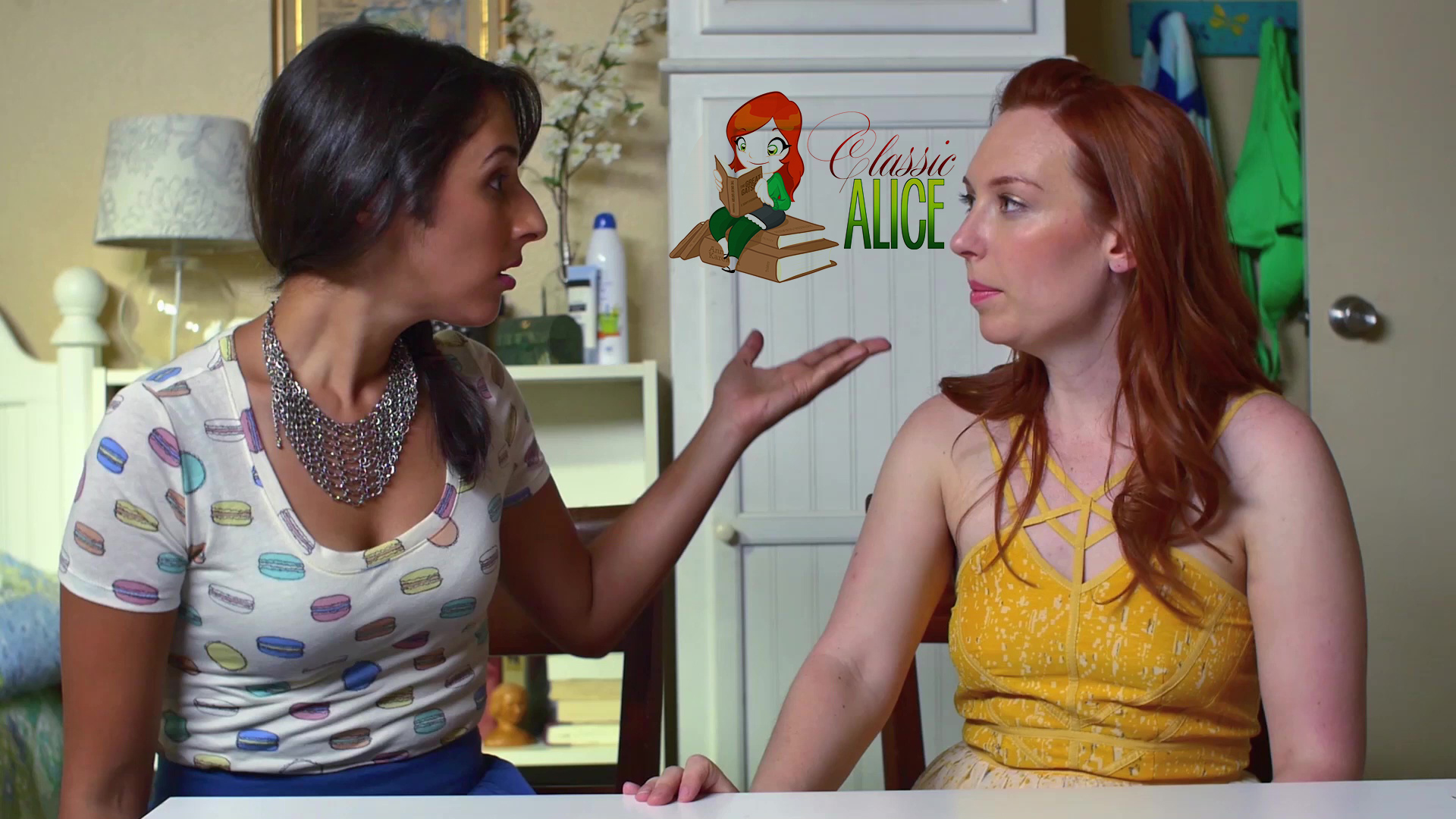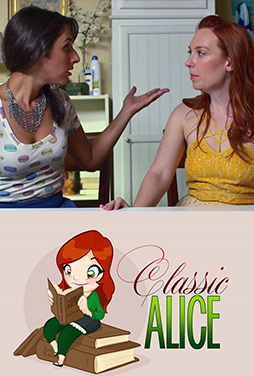 Wouldn't It Be Lovely
You should probably find out what happens next.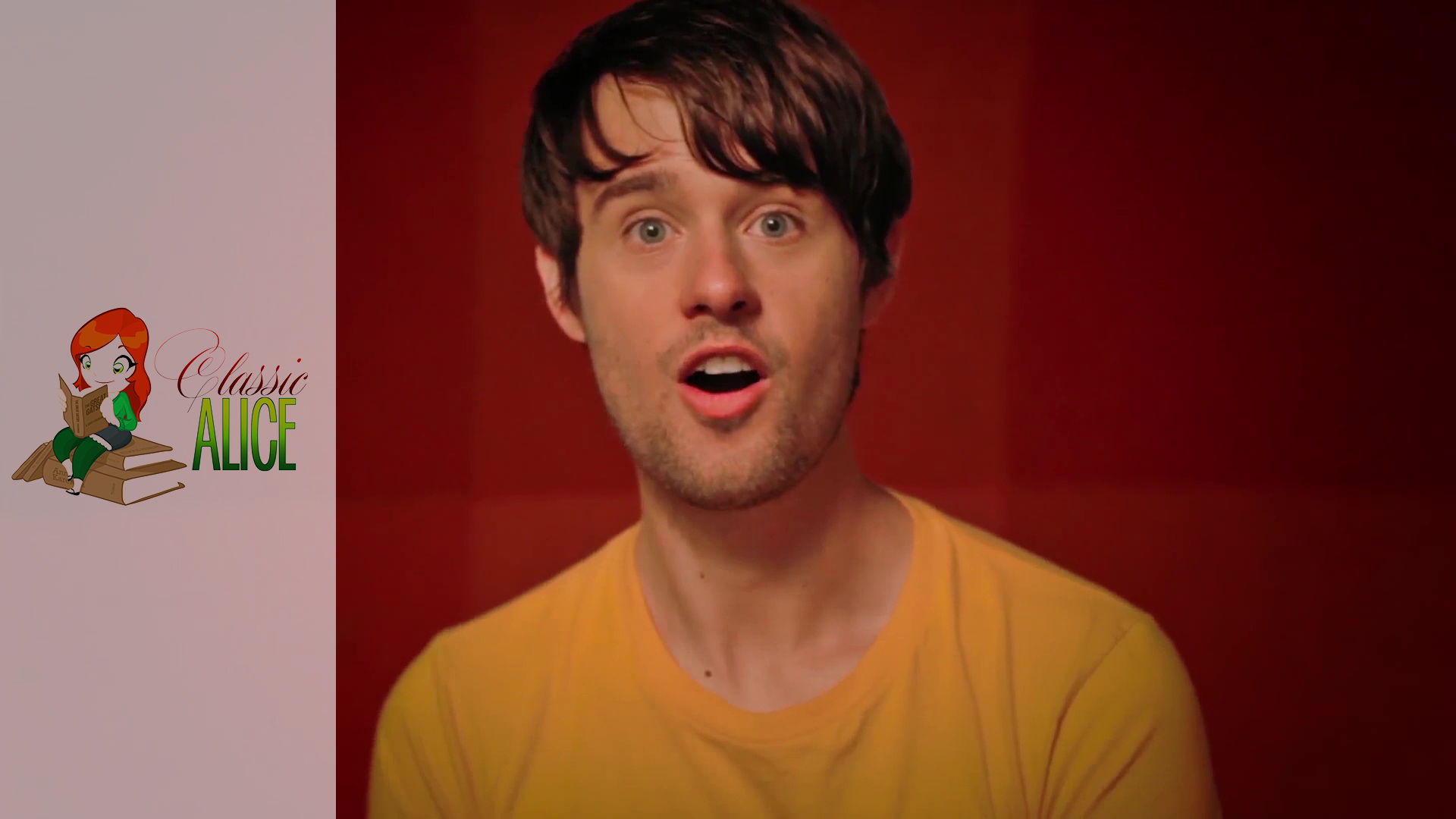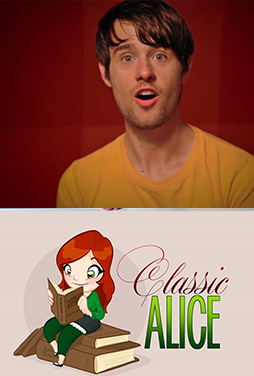 Confessional: Ewan McBay
Meet Ewan McBay!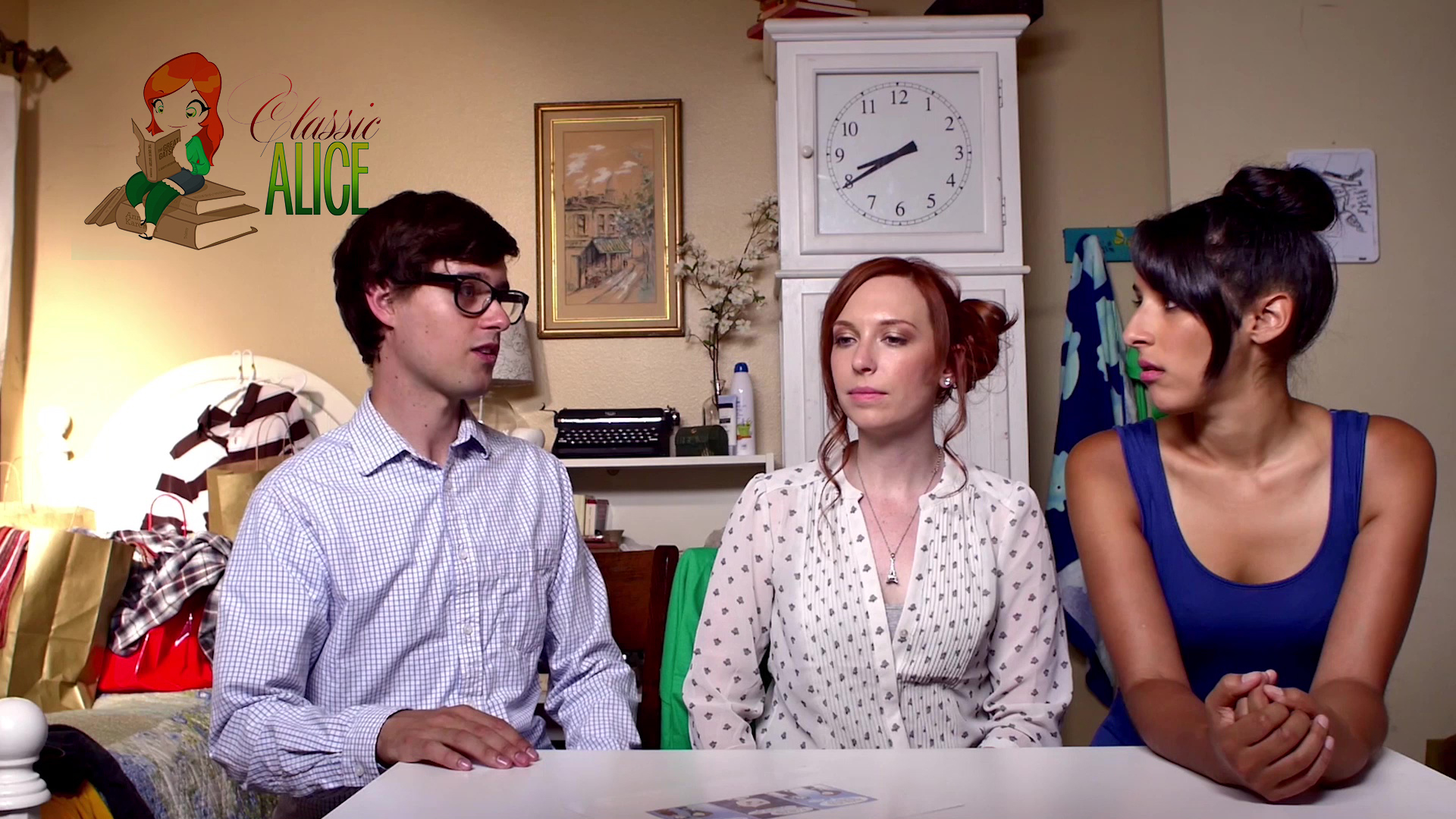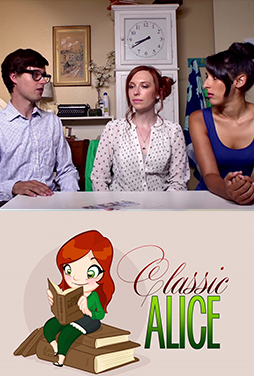 With a Little Bit of Luck
Ewan is coming along nicely but there is still some work to be done...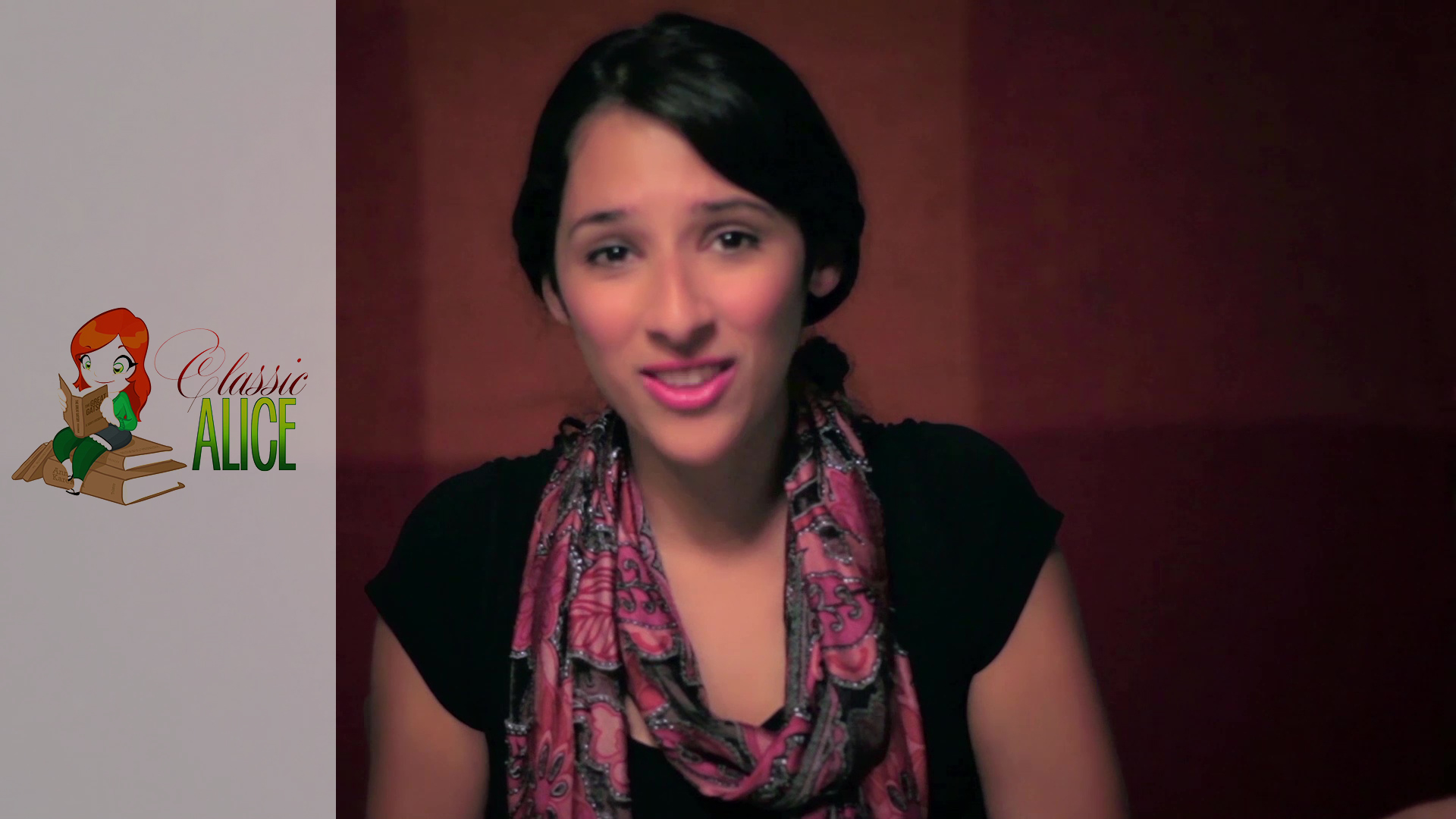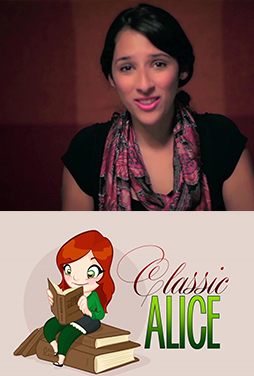 Confessional: Cara Graves
What do you think? Is Cara right or is Alice doing what she promised by living the books?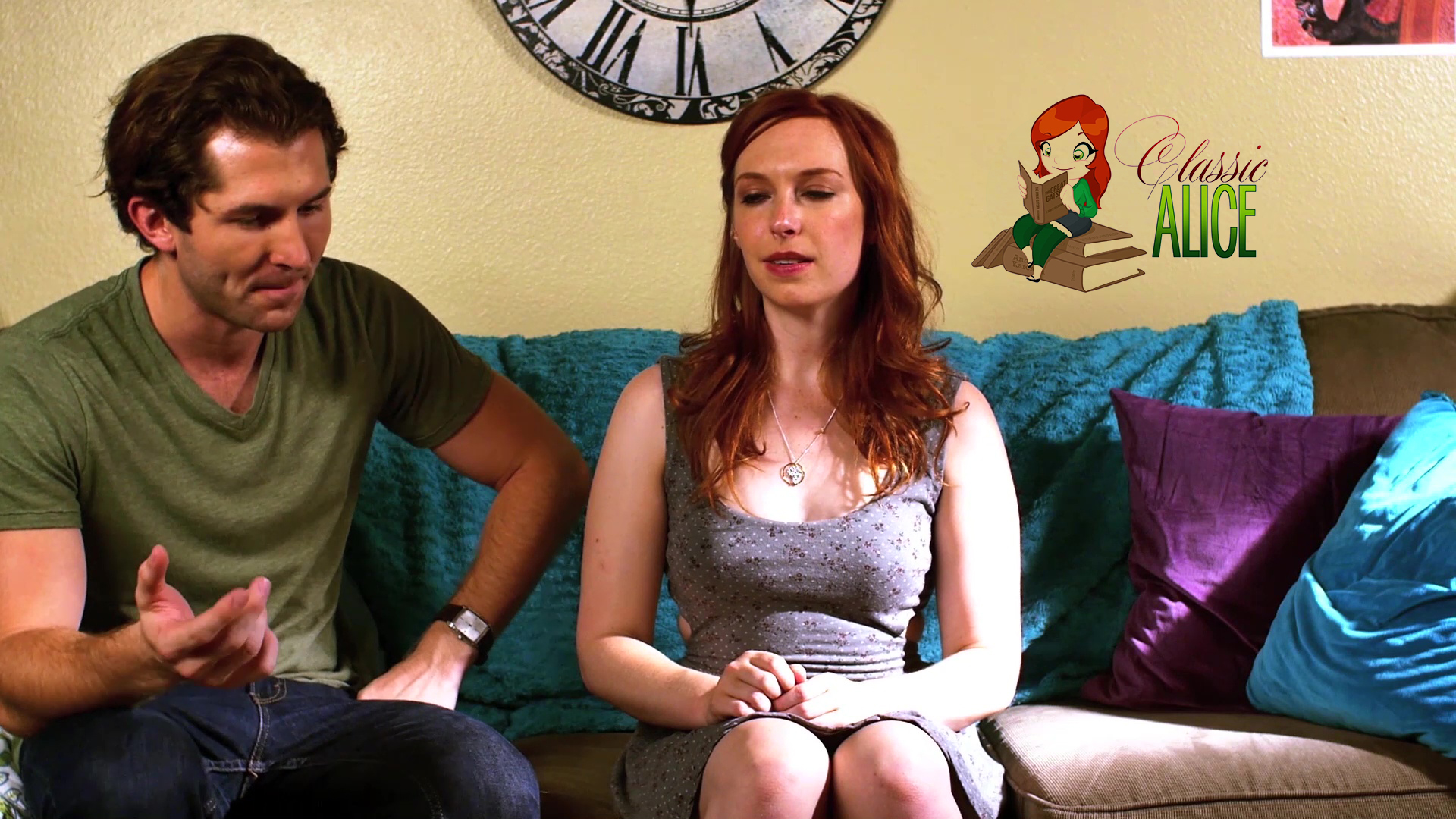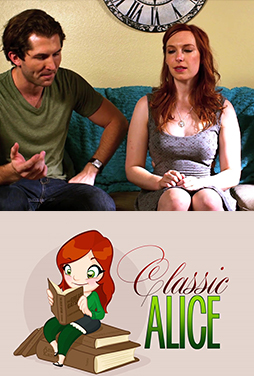 On the Street Where You Live
I don't even know what to say. -- Andrew P.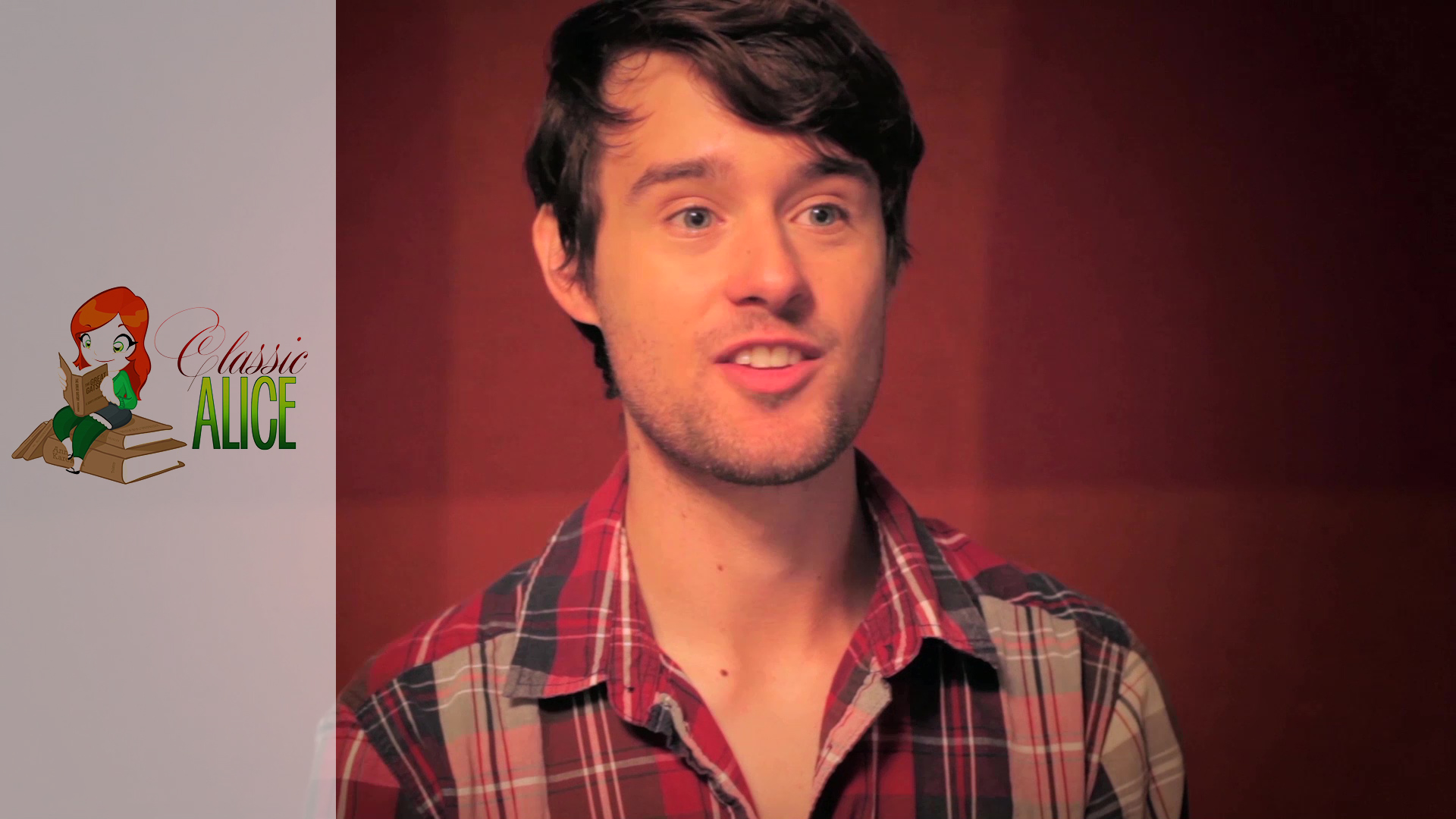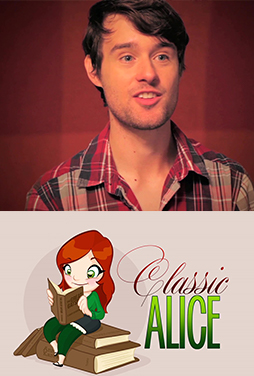 Confessional: Ewan McBay 2
Ewan is starting to ... change.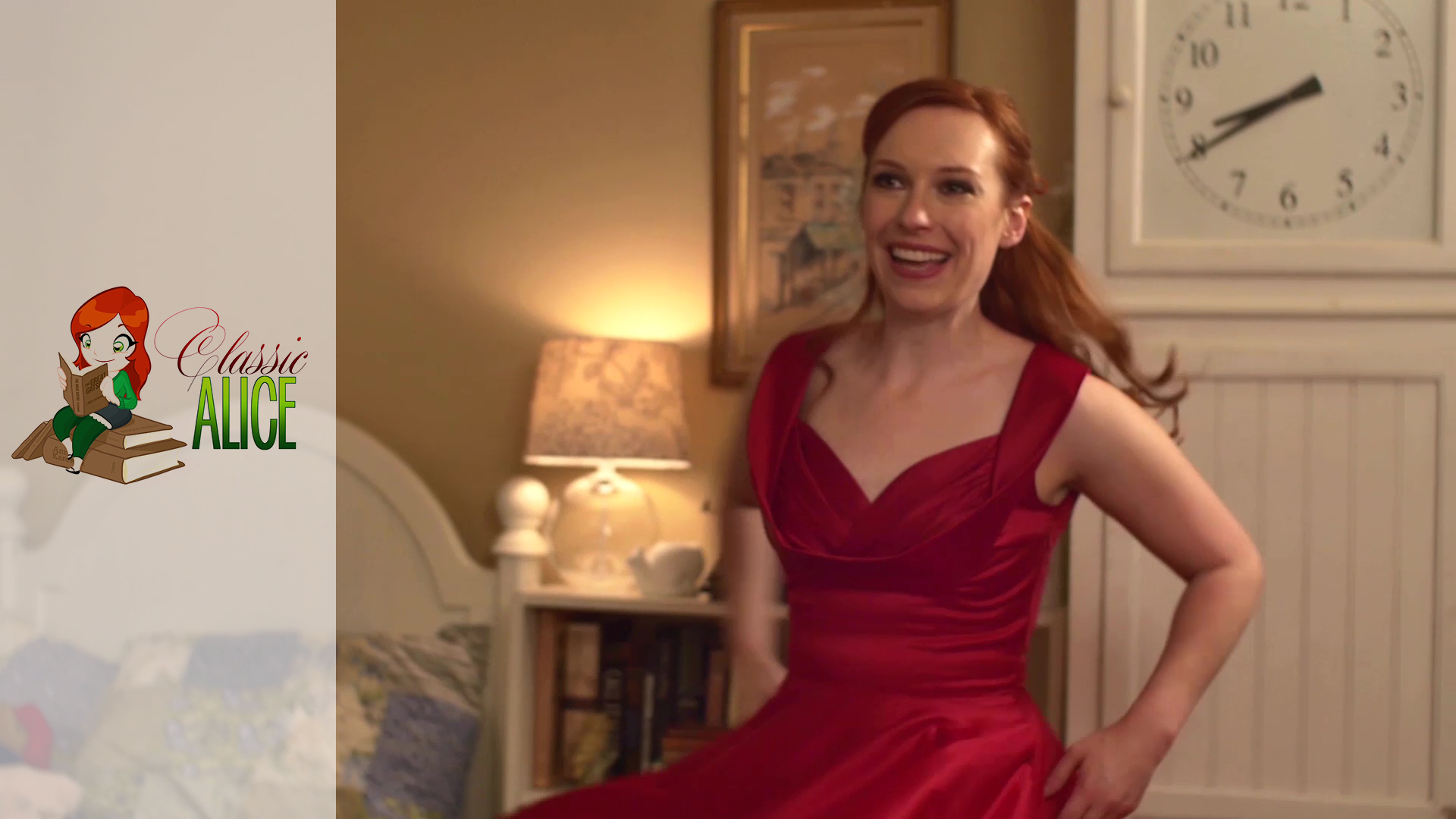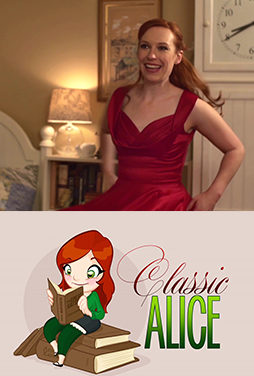 I Could Have Danced All Night
Everyone at Valeton was at this ball.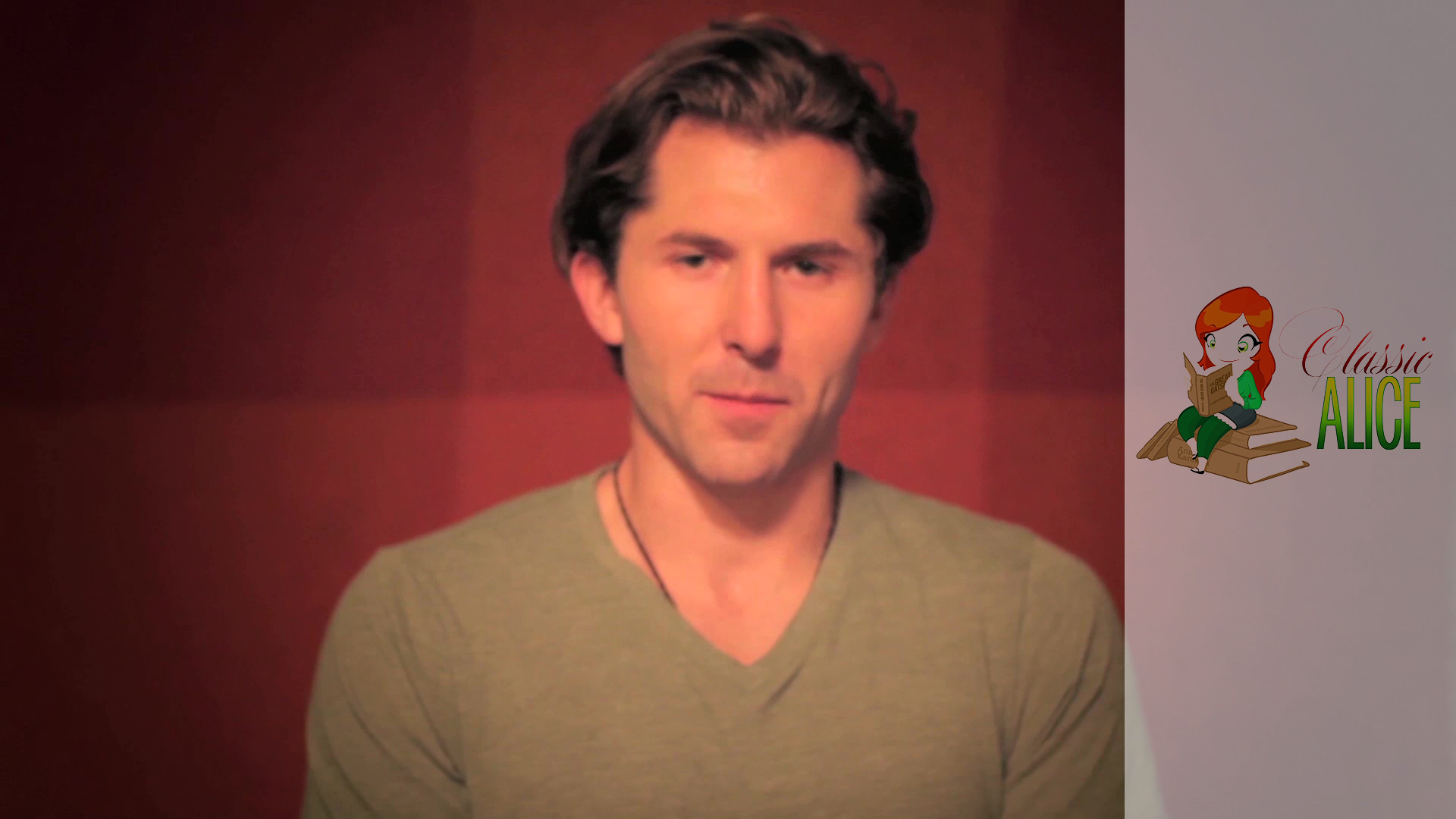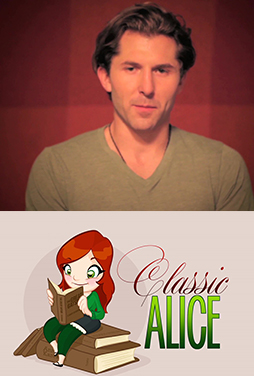 Confessional: Andrew Prichard
Not sure what happened at the end of the last episode. We still haven't heard anything. I'm not thrilled. -- Andrew P.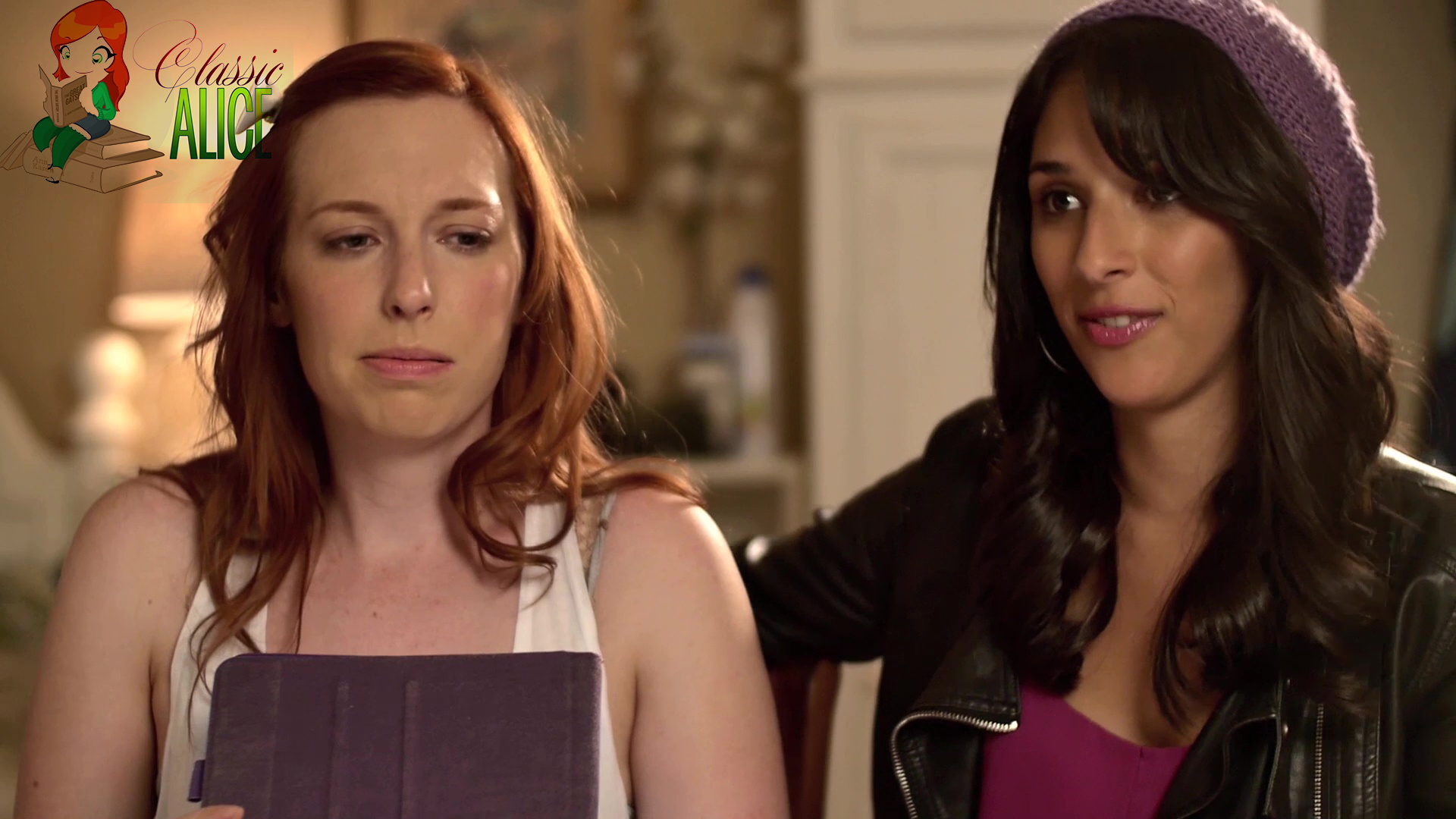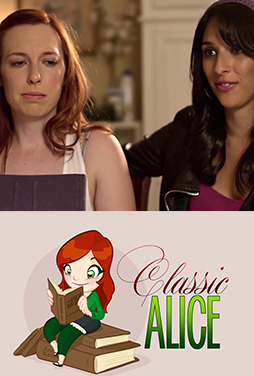 I've Grown Accustomed to Her Face
We were in the middle of filming on Friday when... Just. Goddamnit.
Ewan's Tweet: https://twitter.com/EwannaPieceofMe/status/507953869779763201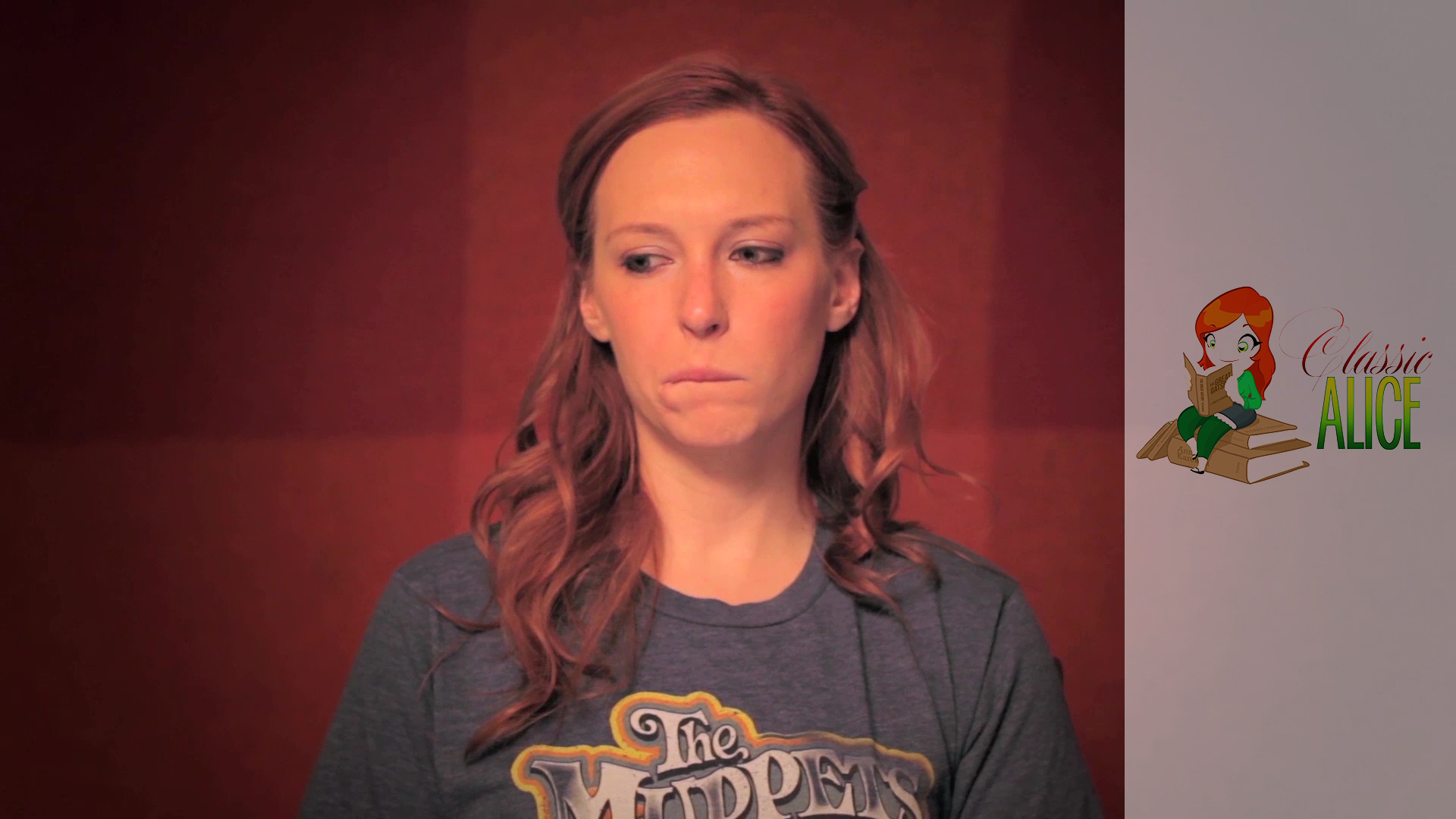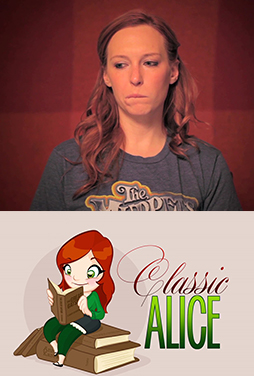 Confessional: Alice Rackham
Things just aren't great...
Other Shows from Kate Hackett Productions