Click On This Show
Loading Access
Trailer
Watch List
Click On This Show
Entertainment & Music Magazine- your all-access pass to pop culture - One Click at a time. We're a social media video magazine covering the Arts, Music and Entertainment. We feature a variety of hosts, and cover interviews across the country and beyond. Covering Pop Culture - One Click At A Time.
Genres
Documentary and Reality
Follow our hosts as we cover red carpets, music, festivals, film festivals, and web festivals. You never know who you'll see on Click On this! We cover Pop Culture - One Click at a time!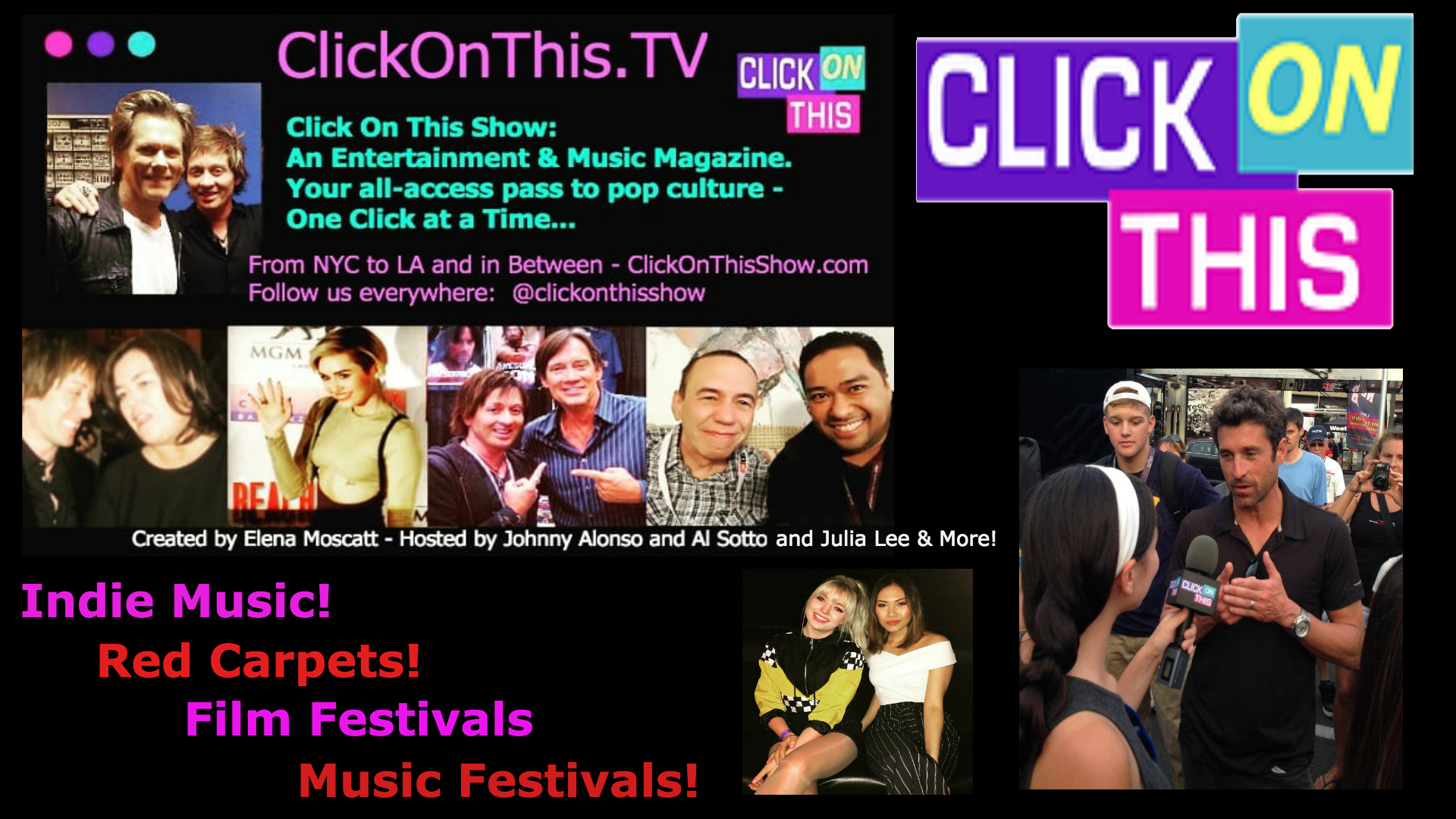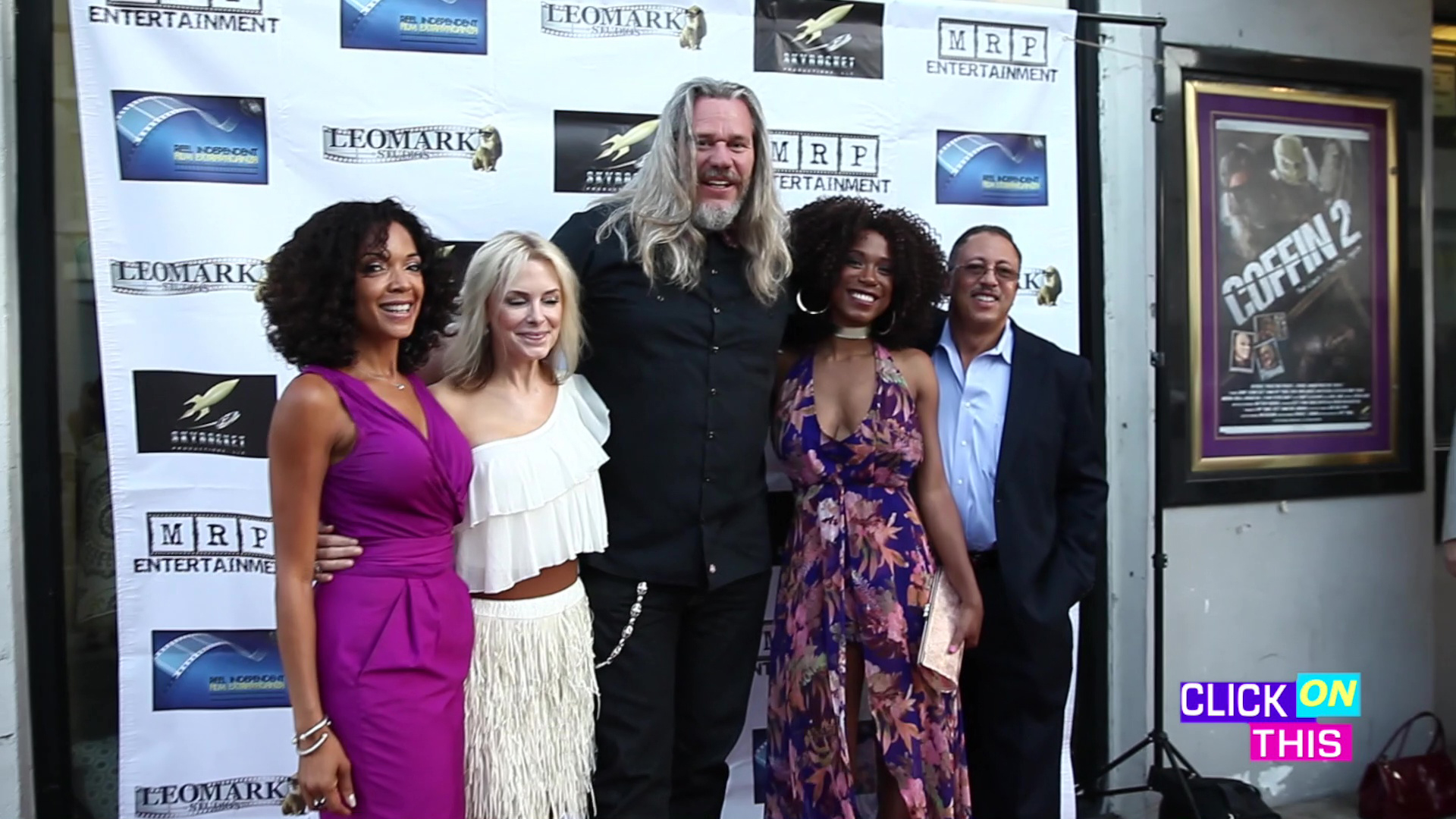 Coffin 2 Segment
Host Maddie Makely talks with the cast and crew of Coffin 2 as she interviews Laura James, Rob Zazzali, Scott Hamm, Spencer Johnson, Johnny Alonso, Tracey Fairaway, Kipp Tribble, Sunny Doench, Matt O'Neill, Jason Alonso of @roads. cannabis, Robert Mukes, Desi Velez, Pat Barnitt, and Daniel J. Evans.
---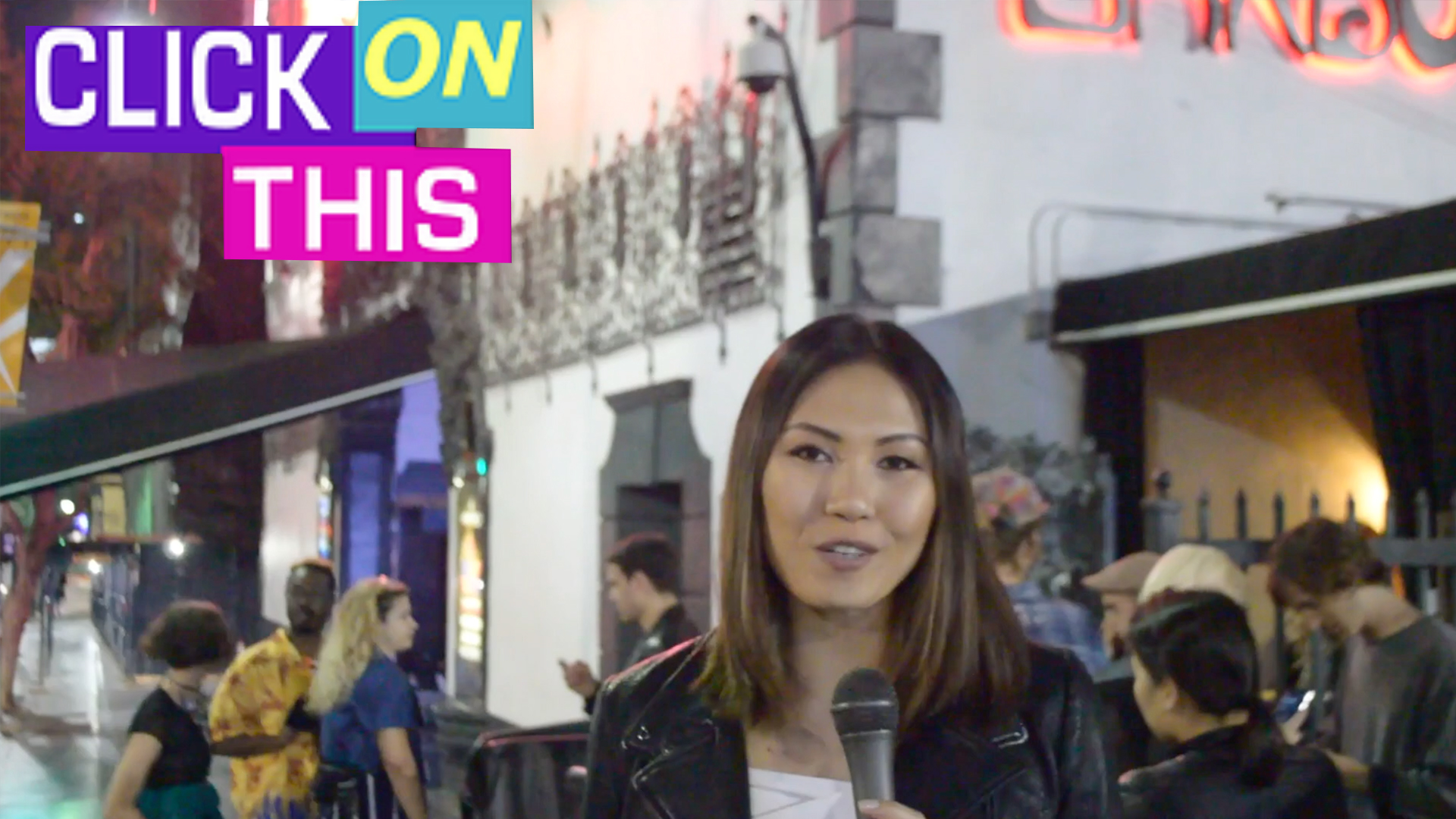 Violet Days Segment
Host Julia Lee talks with singer/songwriter Lina Hansson about her music, her influences, growing up in a musical family, and creating plots for their music videos. A fun and intimate look into this new Swedish Pop band! Violet Days is a Pop/Rock band from Stockholm, Sweden. The sound could be described as modern Pop/Rock mixed with an arena/indie twist.
---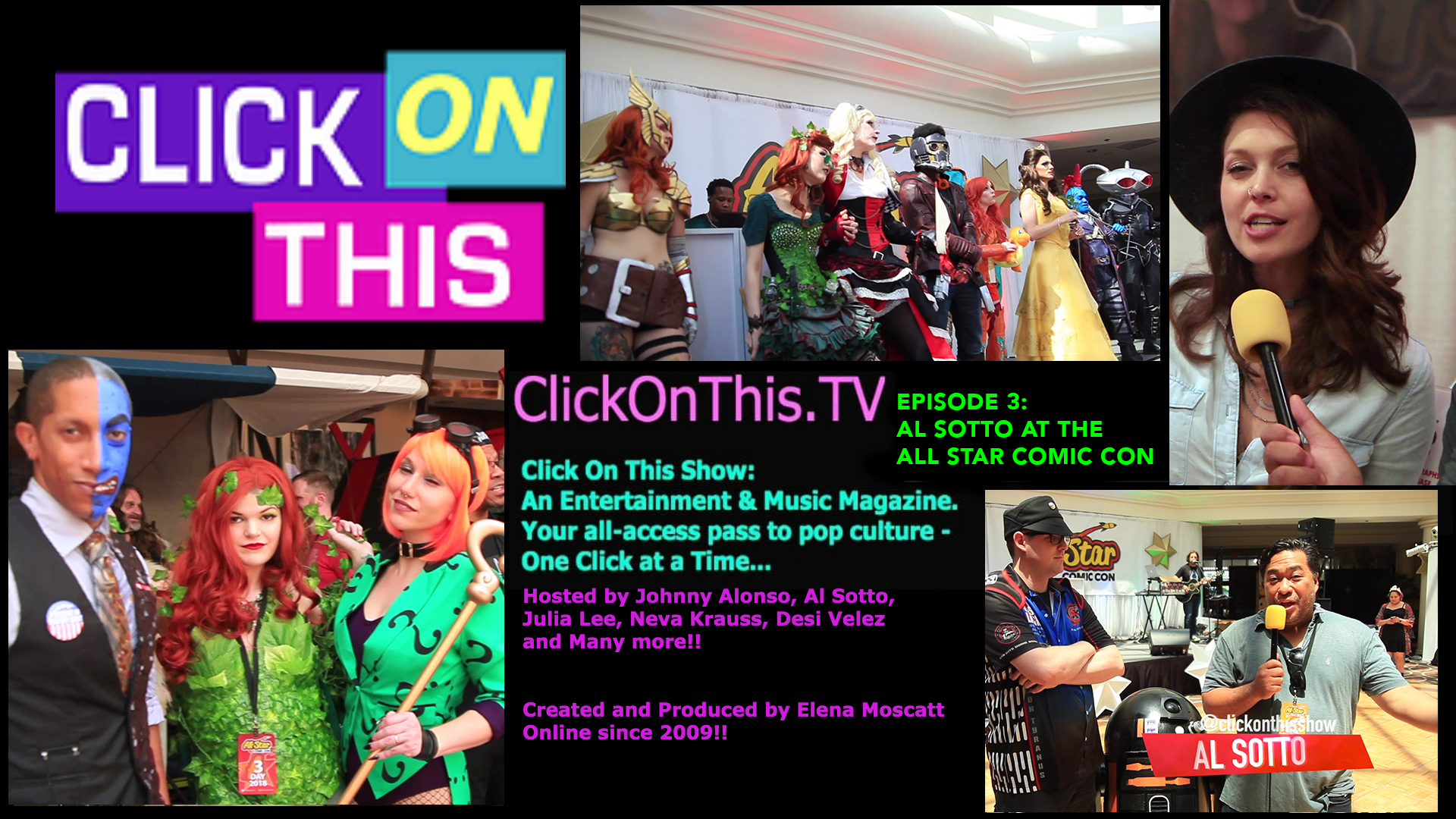 All Star Comic Con 2018
Host Al Sotto covers the 2018 All-Star Comic Con in Washington DC where he talks with: Justin from R2 Builders with R2 Q5, the AMC's Comic Book Men - Ming Chen and Mike Zapcic of Shared Universe, Spiderman Fan Girls MaryJane and MaryJane, actors Shabba Doo and Alaina Huffman, Cosplayers Ana B and her sister Sara.
---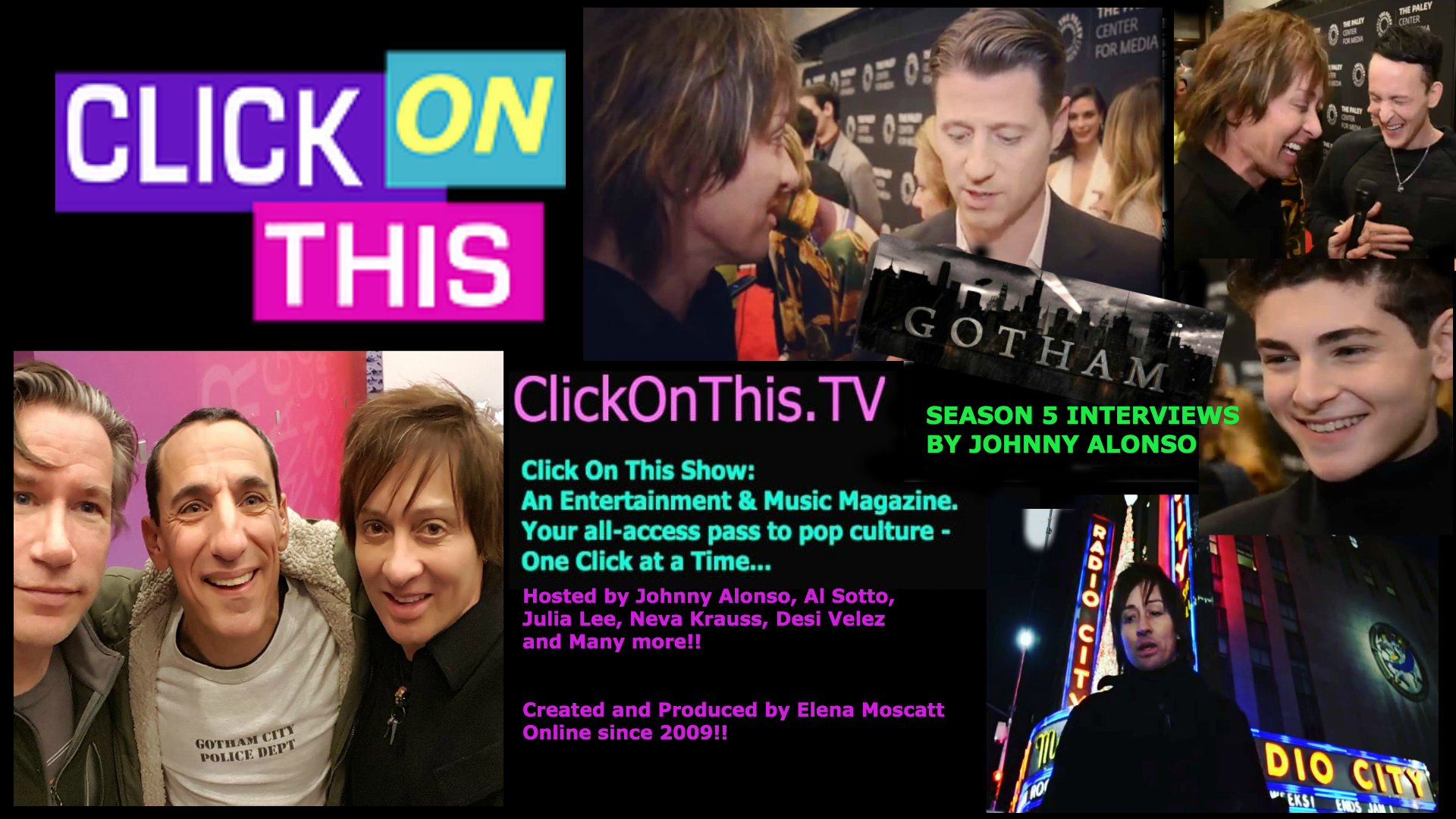 Gotham Season 5 Interviews
Host Johnny Alonso travels to NYC to cover the Gotham, S5 screening at the Paley Media Center. Actors included David Mazouz, Ben McKenzie. Carmen Bicondova, Sean Pertwee, Robin Lord Taylor, and Cory Michael Smith. This screening was held after the last day of filming for the Gotham TV series, so the cast was very emotional about filming the last season.
---
---