#Currently
Loading Access
Trailer
Watch List
#Currently
We're making fun of the people and situations around us in major cities across America and the western world that seem a little too ridiculous - from text message lingo to Uber etiquette. We make social critiques and reflect on the how we live and communicate today that any first world resident can relate to.
#CURRENTLY is a sketch comedy web series that satirizes the first world culture of 21st century society.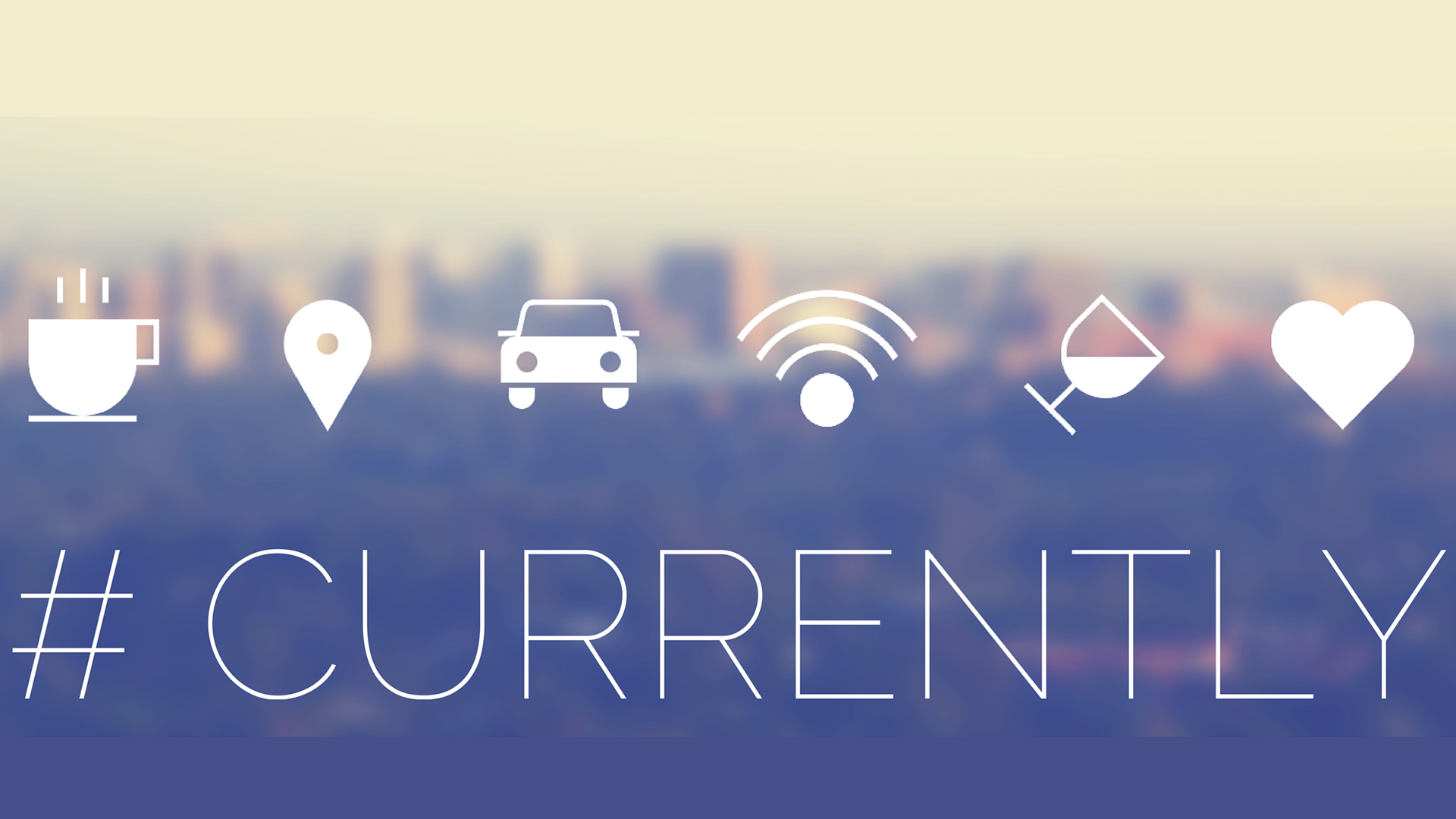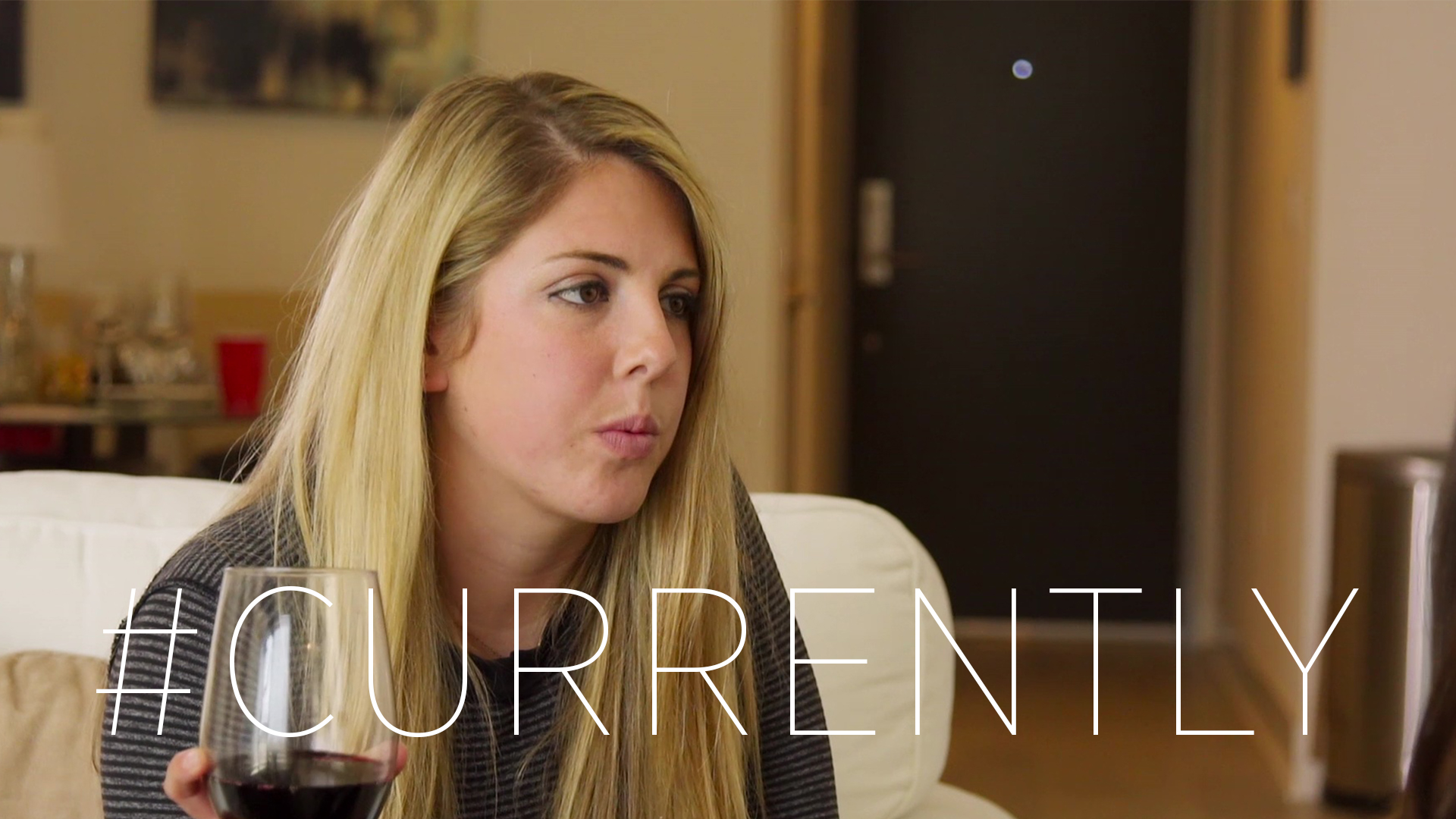 #travelbragging
Ever wonder what happens when two recent college grads get together to catch up? Spoiler alert: a full blown study abroad brag sesh.
---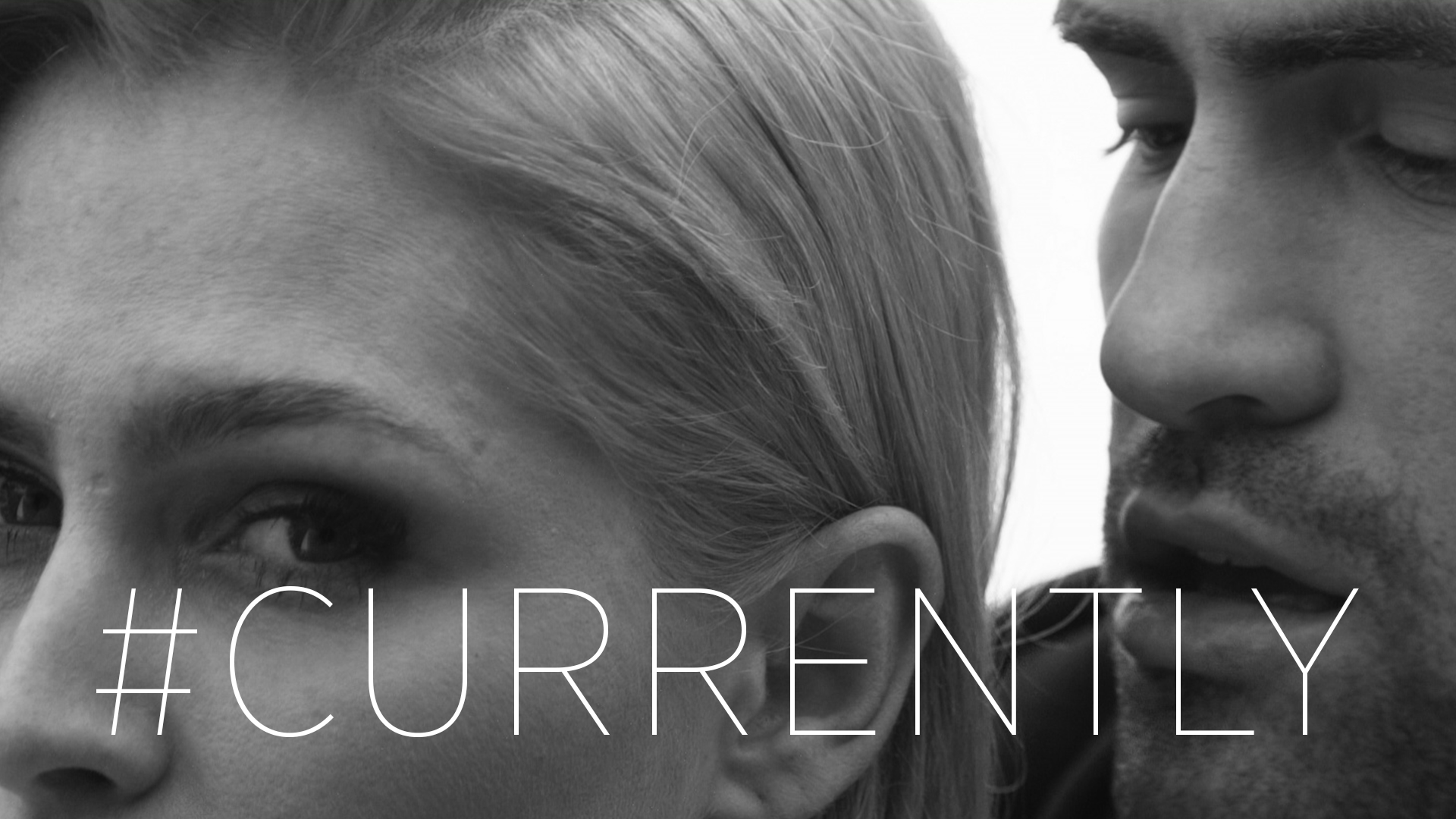 #ontv
You can sell anything with the right marketing campaign, amiright?
---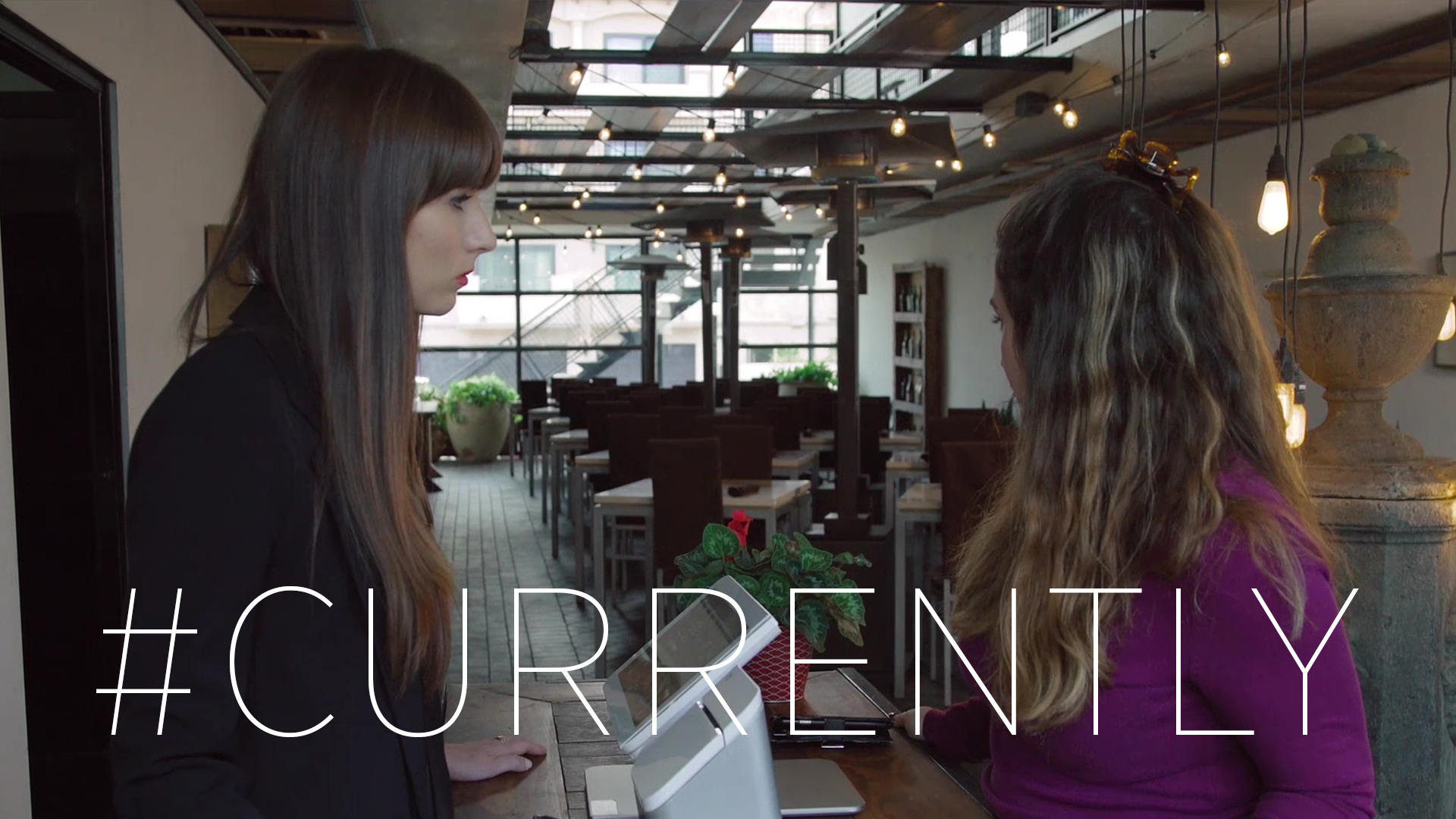 #noreservation
"Do you have a reservation?" Like who cares about reservations anyway...do you even know who I am???
---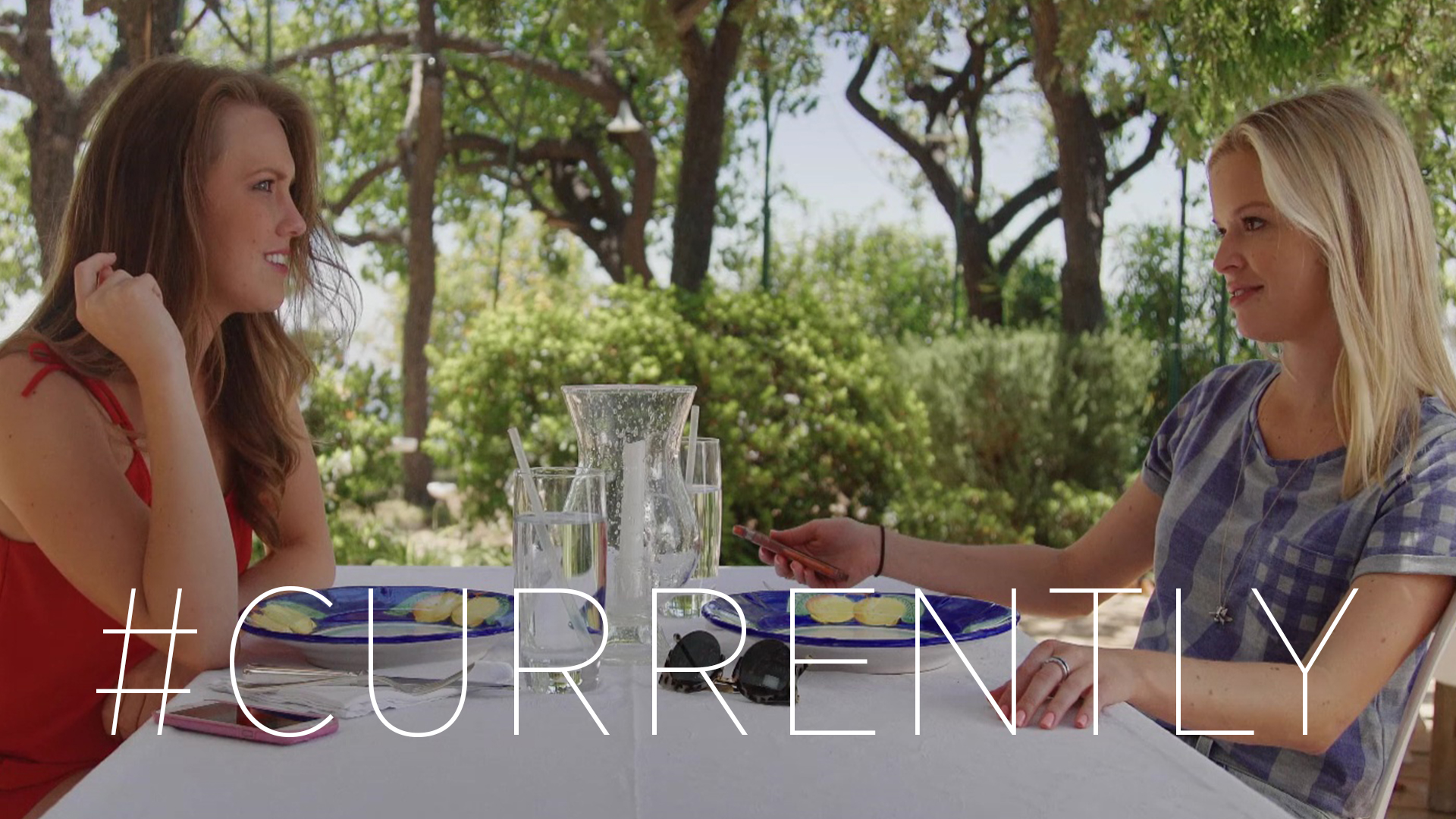 #atbrunch
Girls don't just push around their salads at brunch - they're analyzing texts, taking food pics, and judging their friends eyebrows.
---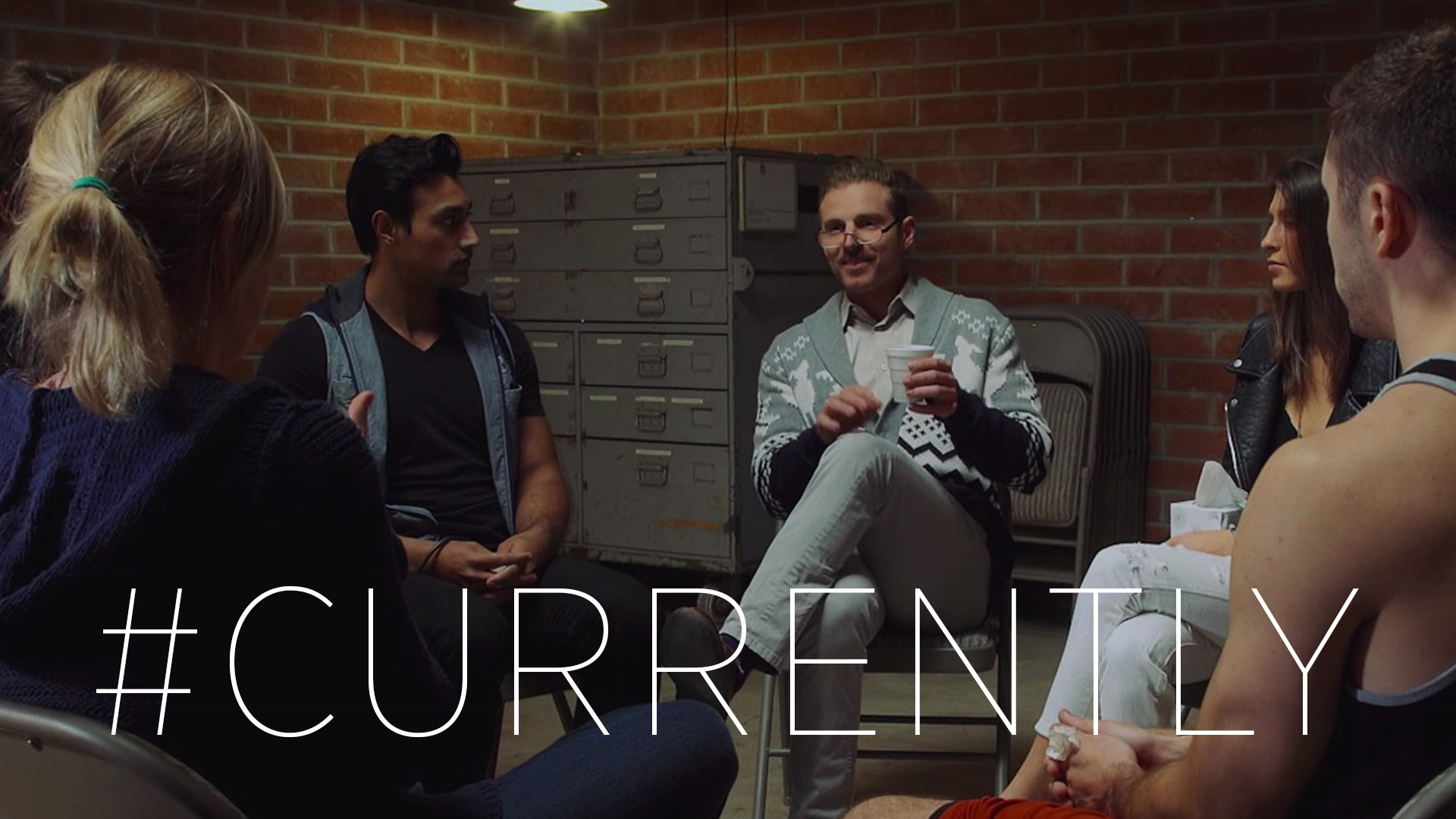 #firstworldproblems
Forget world hunger lets get to the bottom of some real problems.
---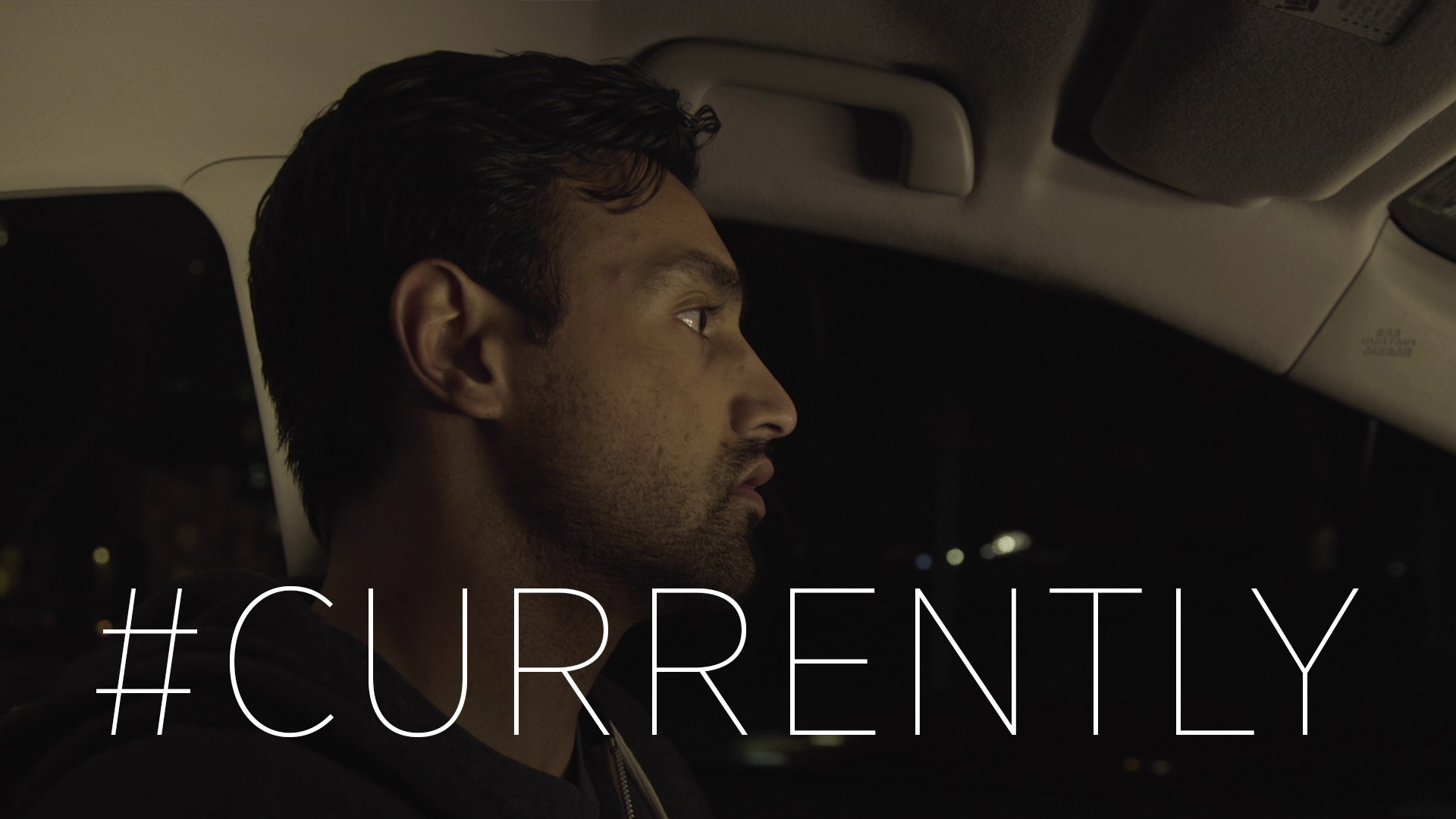 #ubering
True Life of An Uber Driver.
---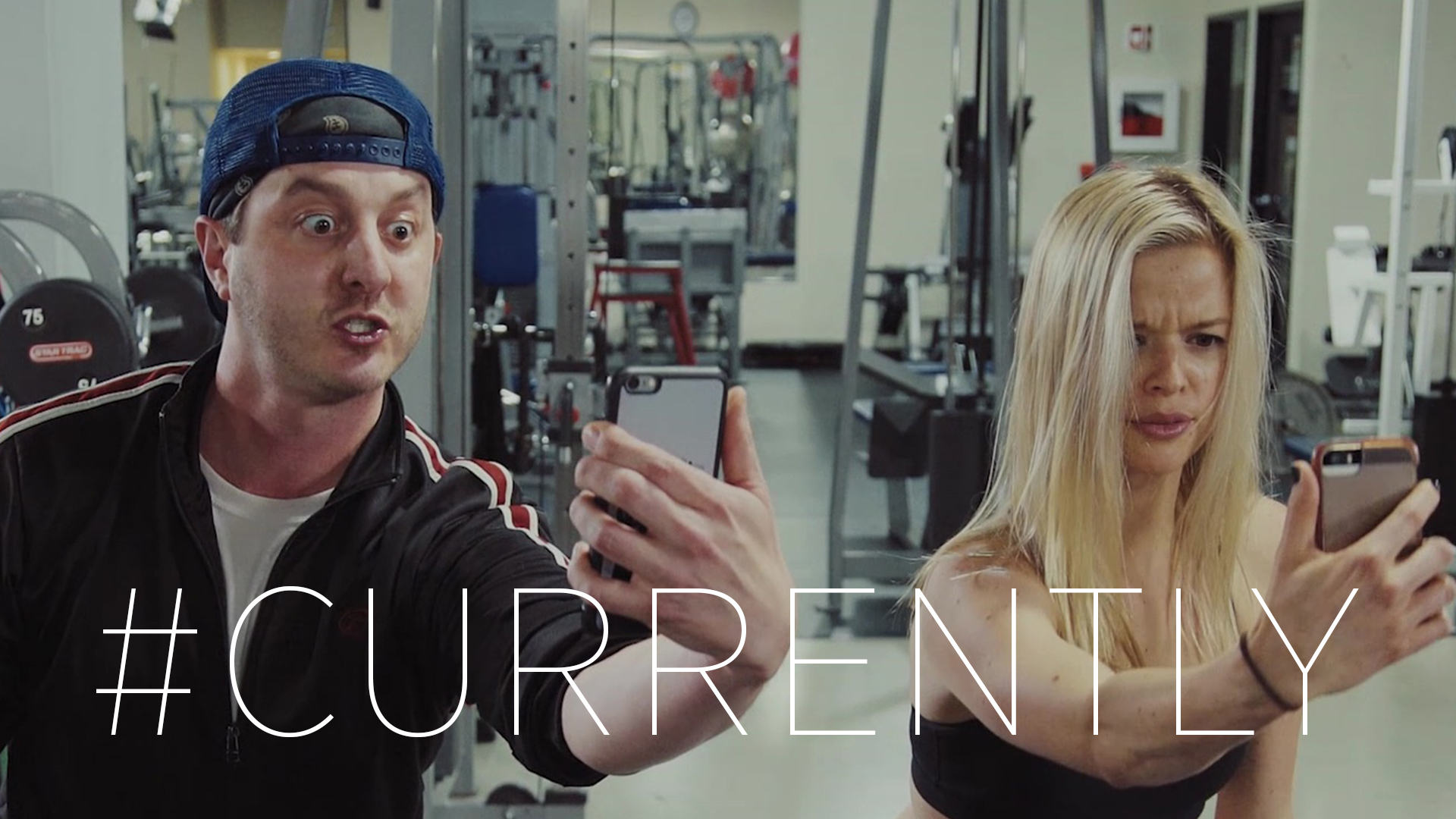 #aththegym
The latest fitness craze that's sweeping the nation combines your love of selfies and going to the gym without actually working out.
---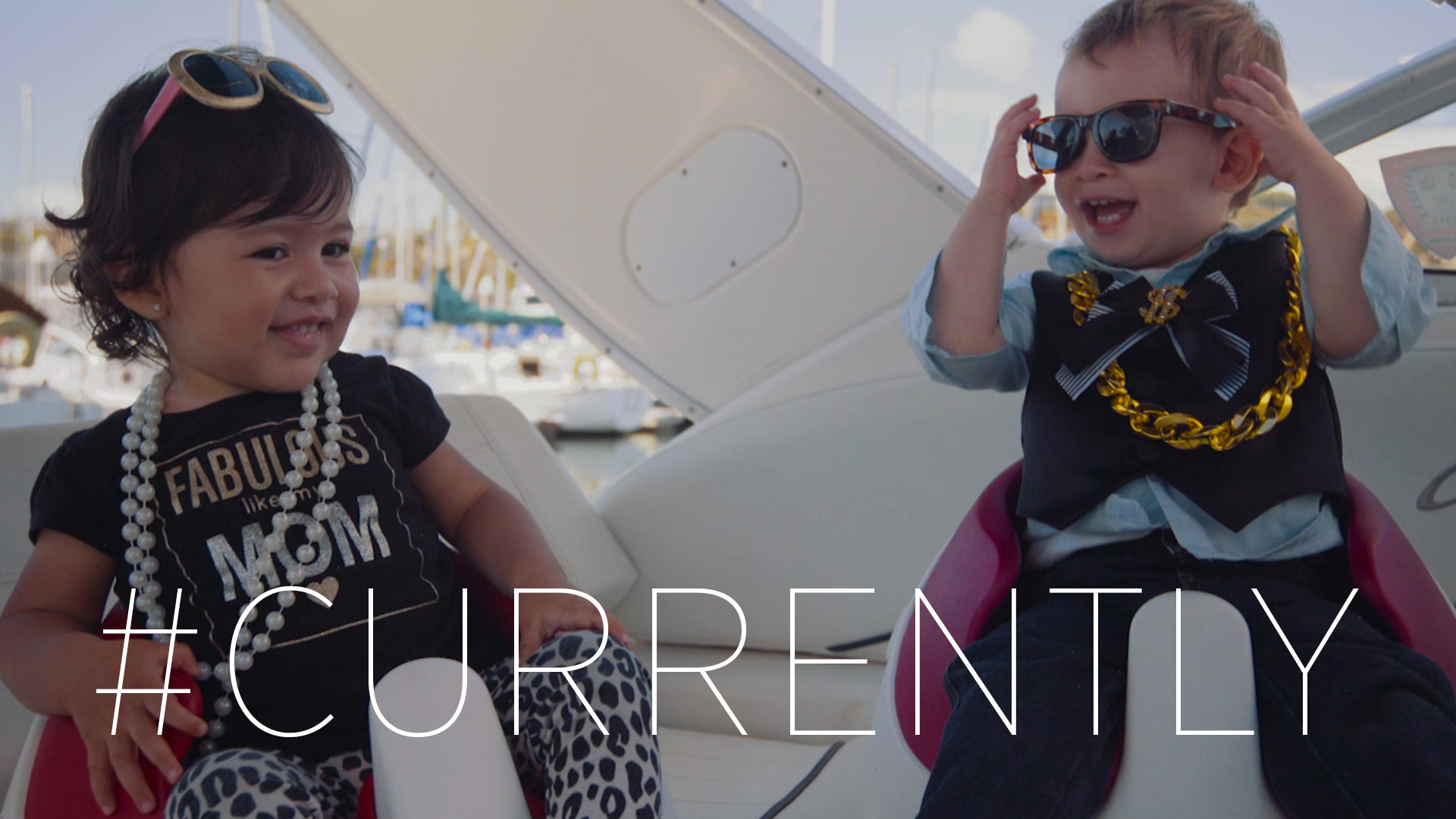 #onaboat
The Real Rich Babies of Instagram. VO by Mikey Bolts!
---