Pay attention, because no matter how the story begins, in exactly twenty seconds, someone's gonna die.
Every single person has one thing in common: we all begin as perfect jewels of human potential who…never mind, that's bullshit. What everyone has in common is this: We're all gonna die.

But when? How? Will it be horrific? Will it be funny? Most importantly, will it be entertaining?
Season 1
Season 1 of 20 Seconds to Live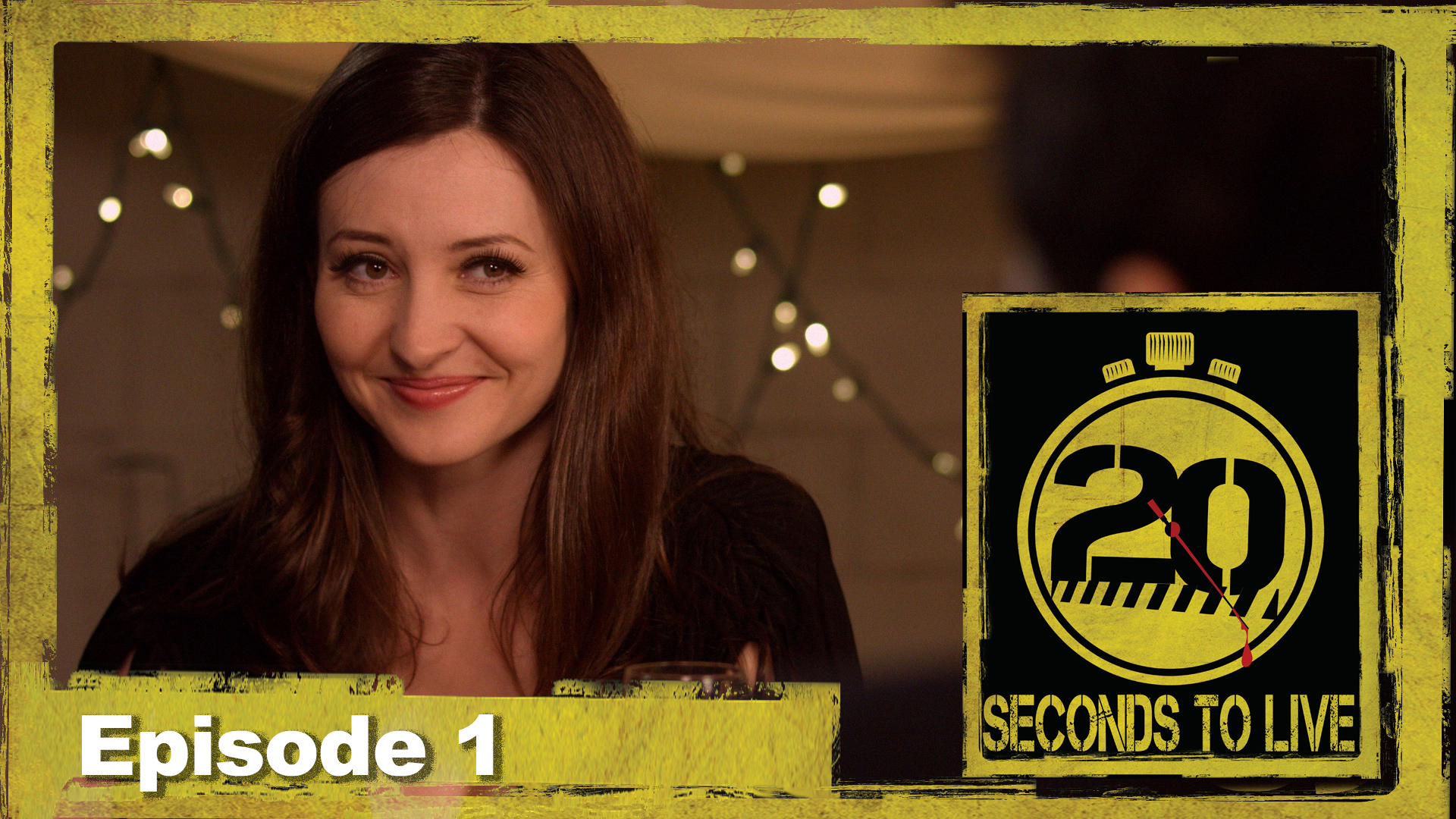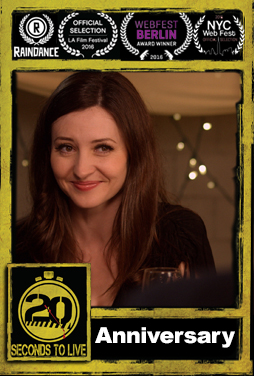 Anniversary
A married couple celebrates a special day, unaware that someone is watching them.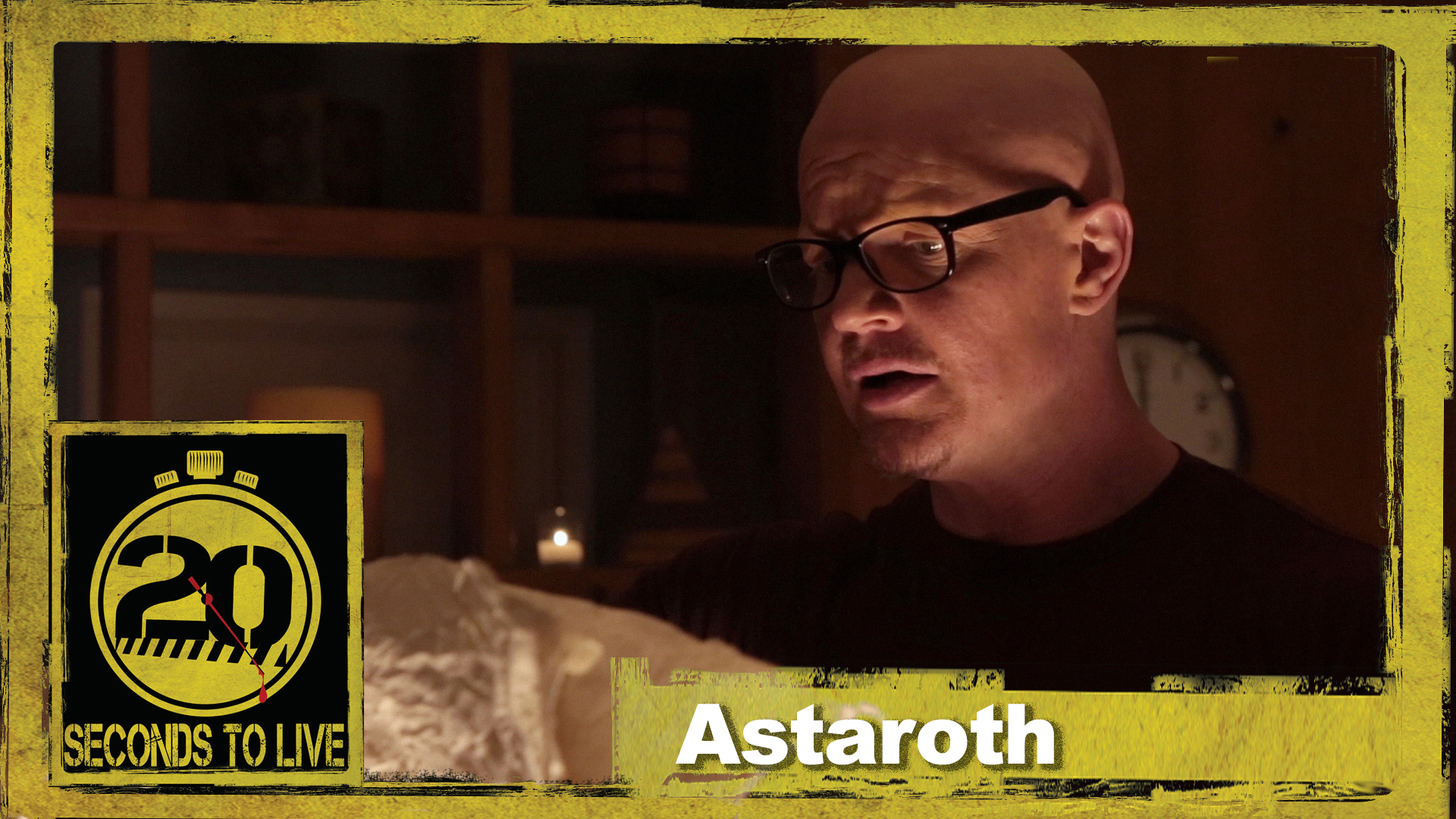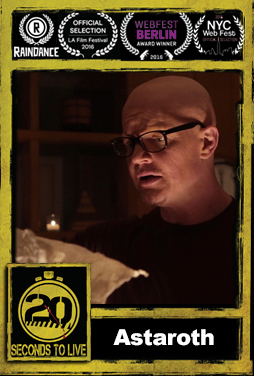 Astaroth
An amateur demon-worshipper (Derek Mears) must make the ultimate sacrifice.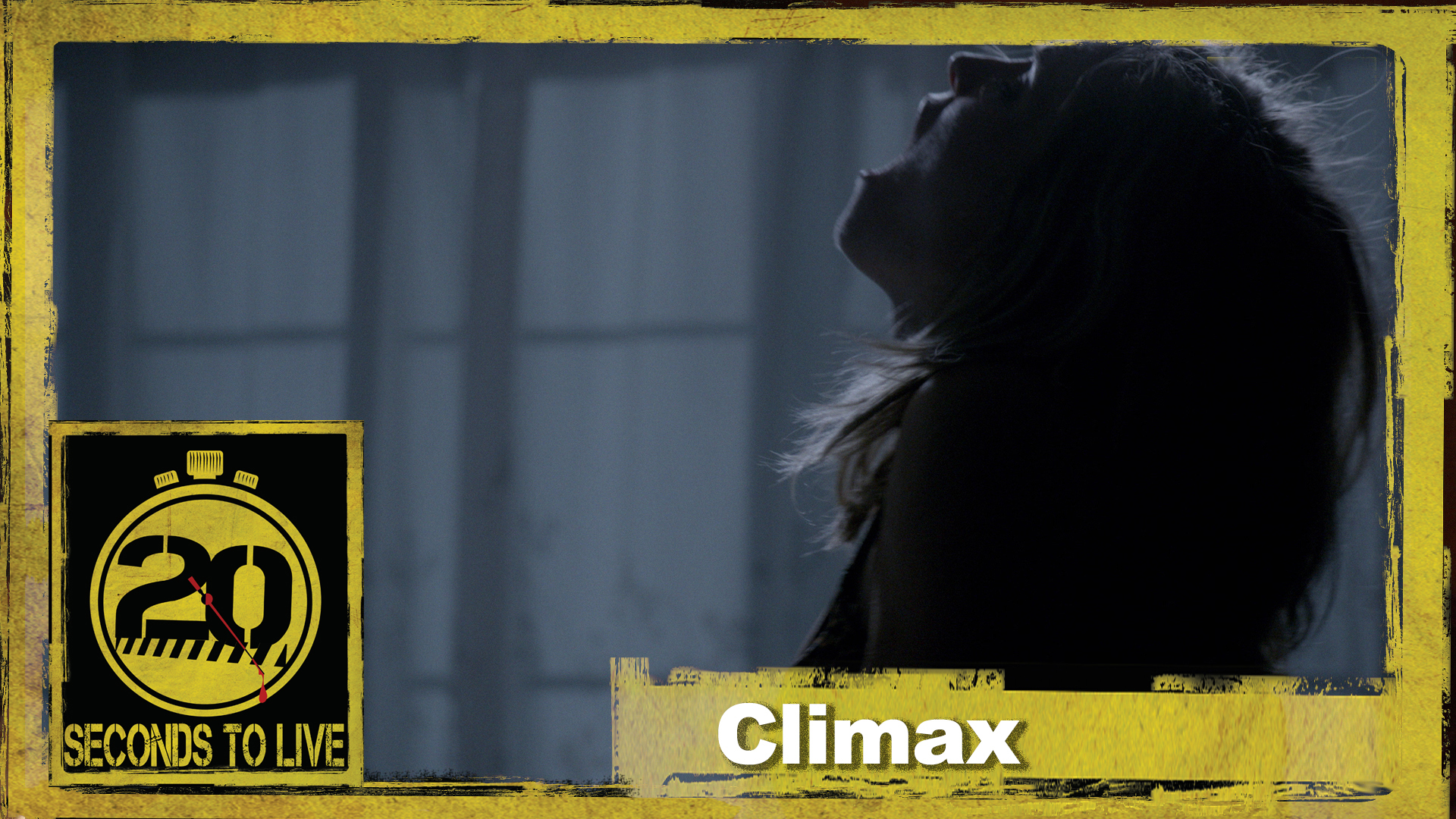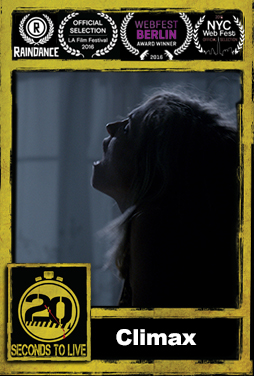 Climax
A young woman enjoys the ride of her life.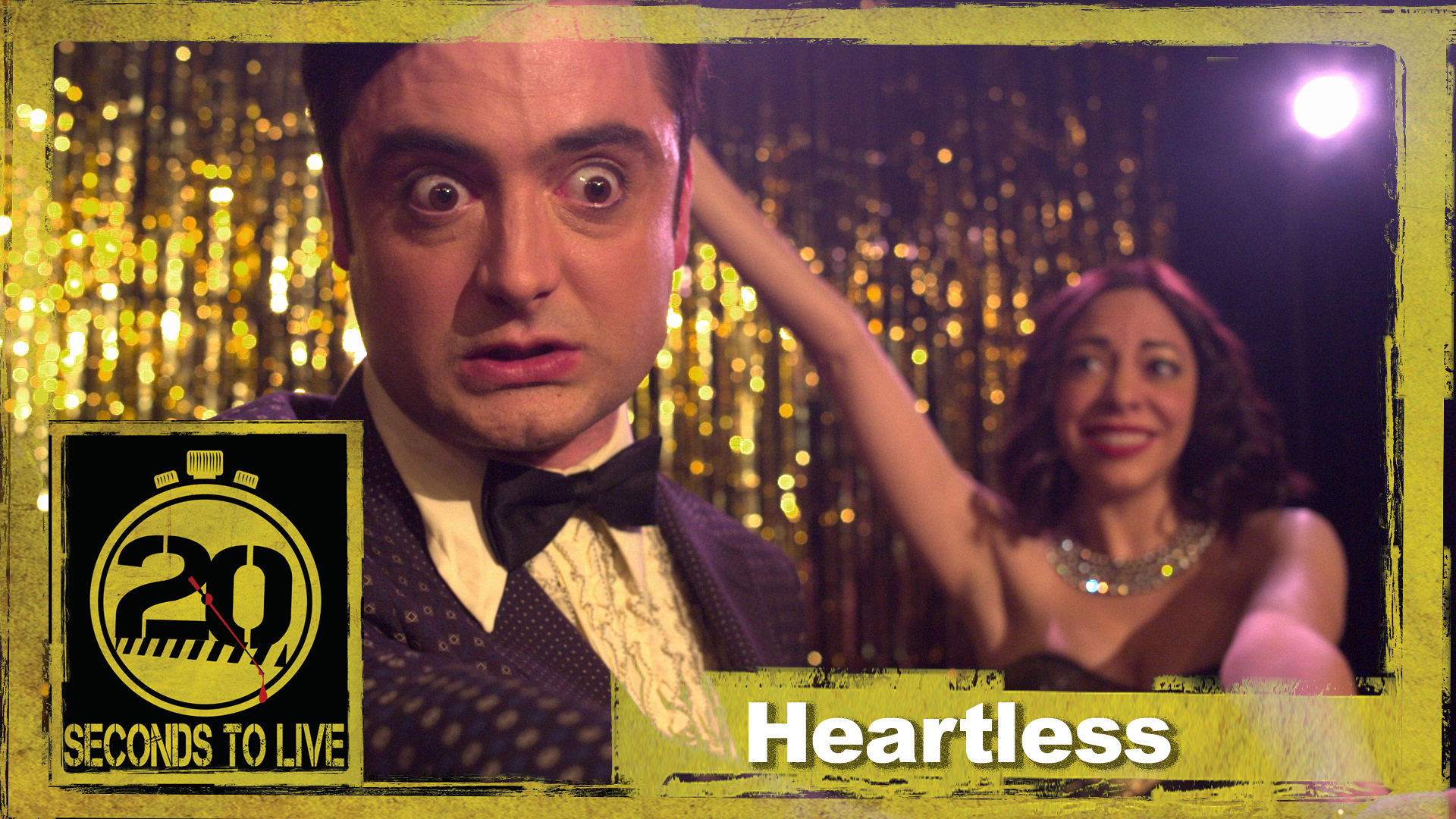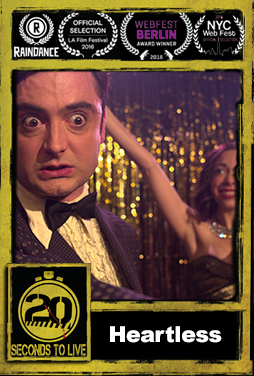 Heartless
A magician (Graham Skipper) accepts a challenge from his most committed heckler.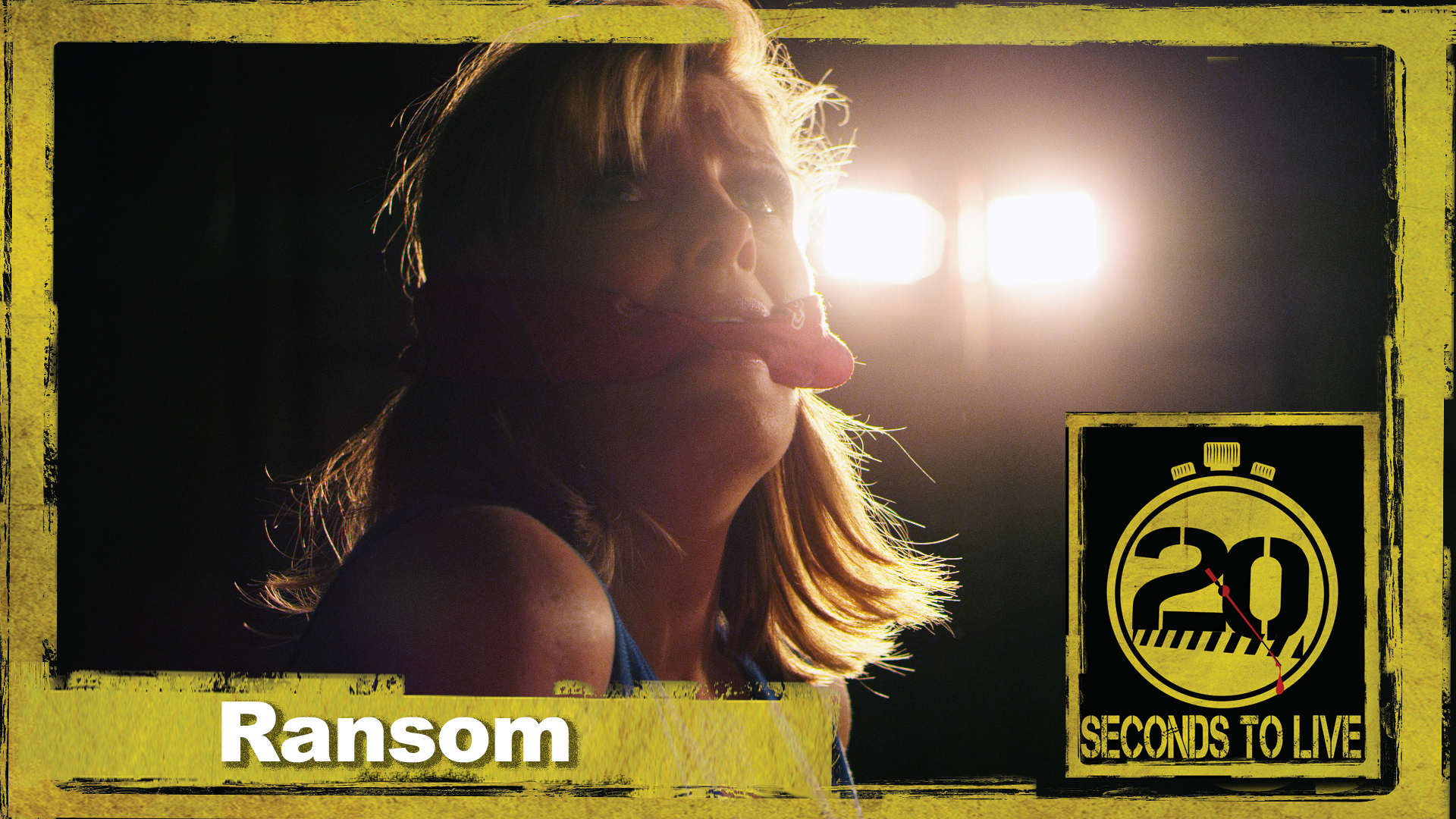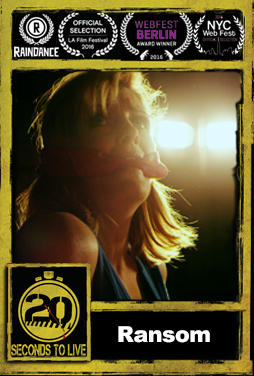 Ransom
Two kidnappers prepare to celebrate a big score.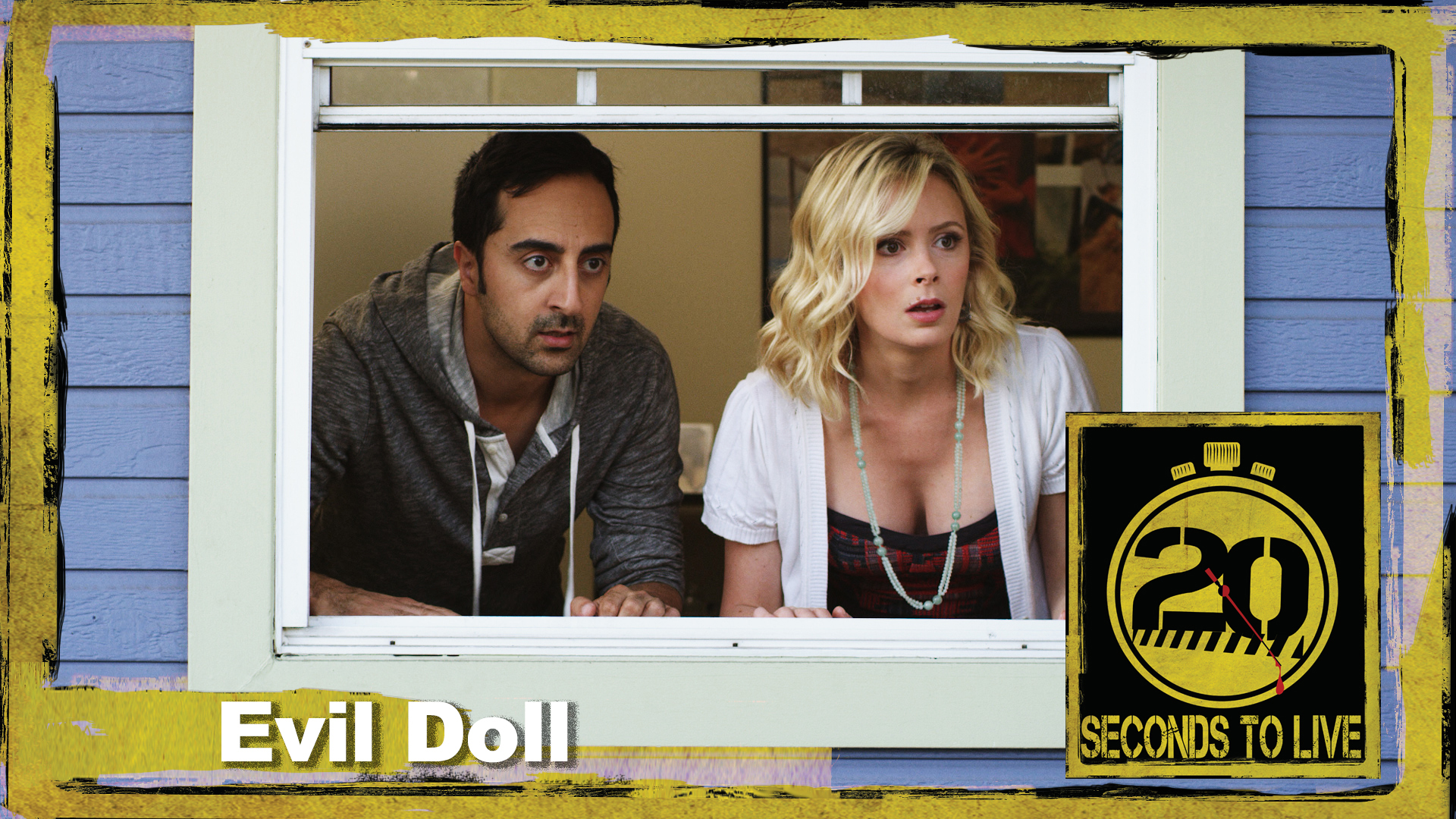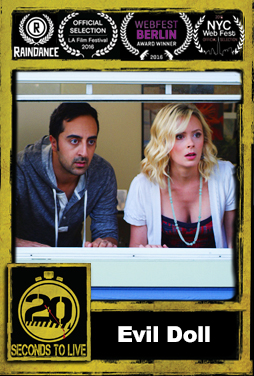 Evil Doll
When confronted with pure evil, a young woman seeks help from a friend.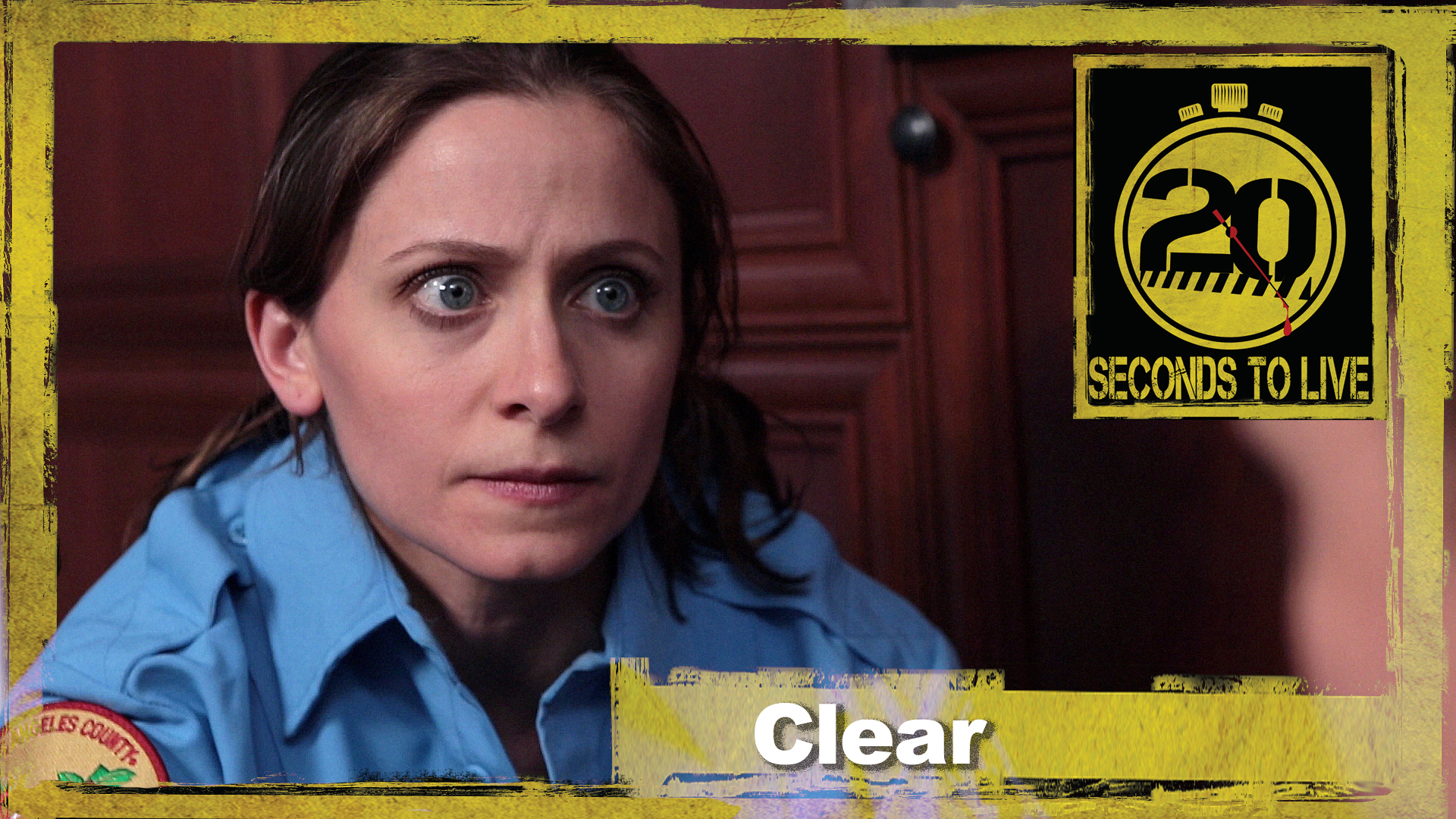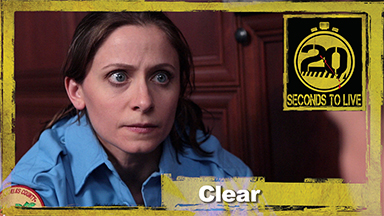 Clear
A paramedic and her rookie partner rush to the aid of a heart-attack victim.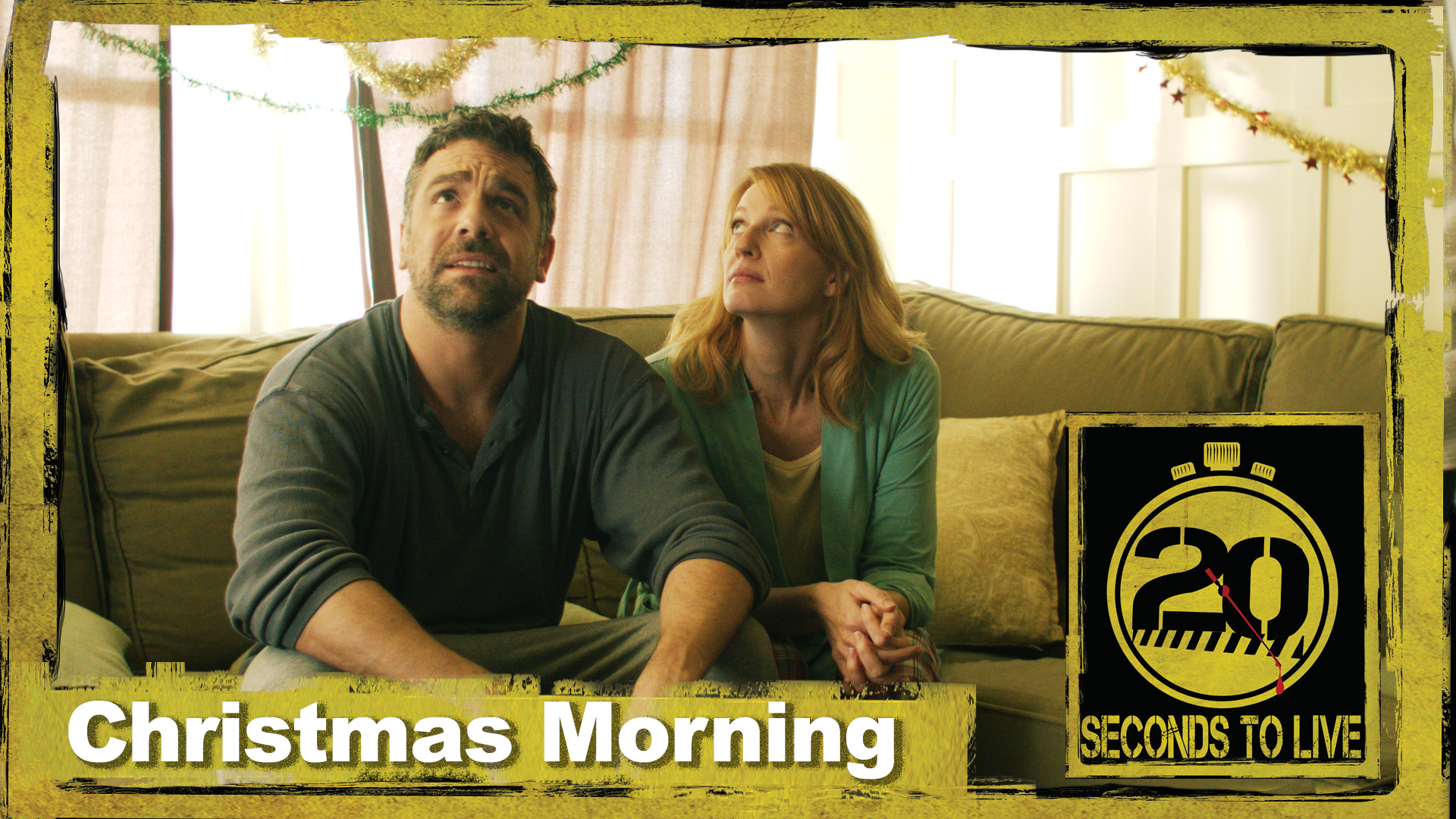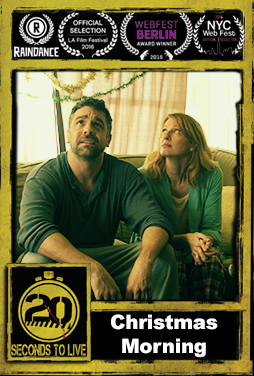 Christmas Morning
A couple debates telling their child the truth about Christmas.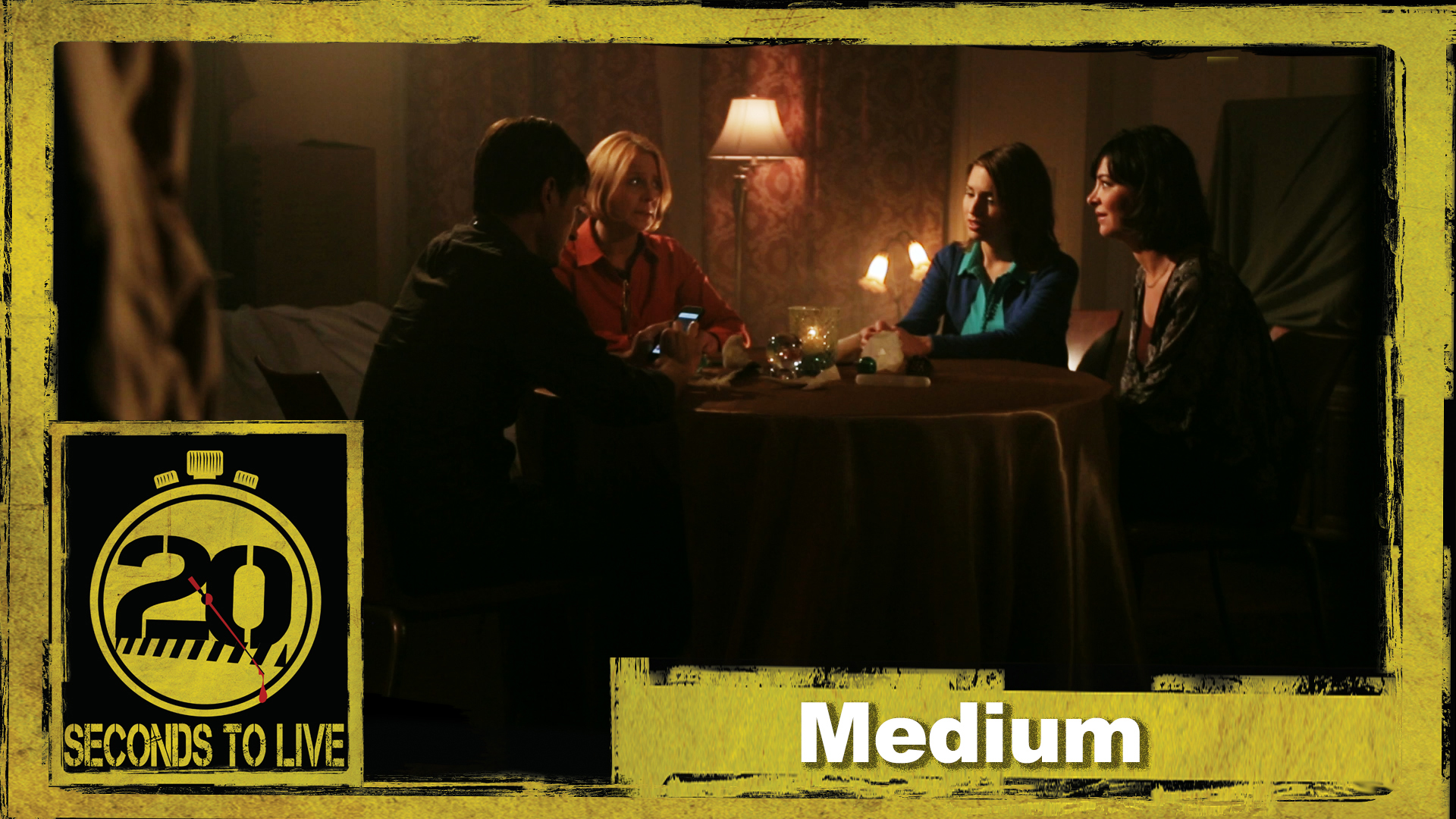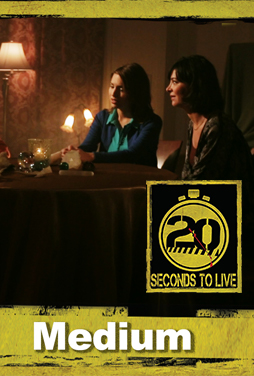 Medium
Three siblings seek help in ridding their family estate of unwanted spirits.