A comedy series about working moms, everyday disasters, and middle-aging, not so gracefully.
Season 1
Season 1 of 47 Secrets to a Younger You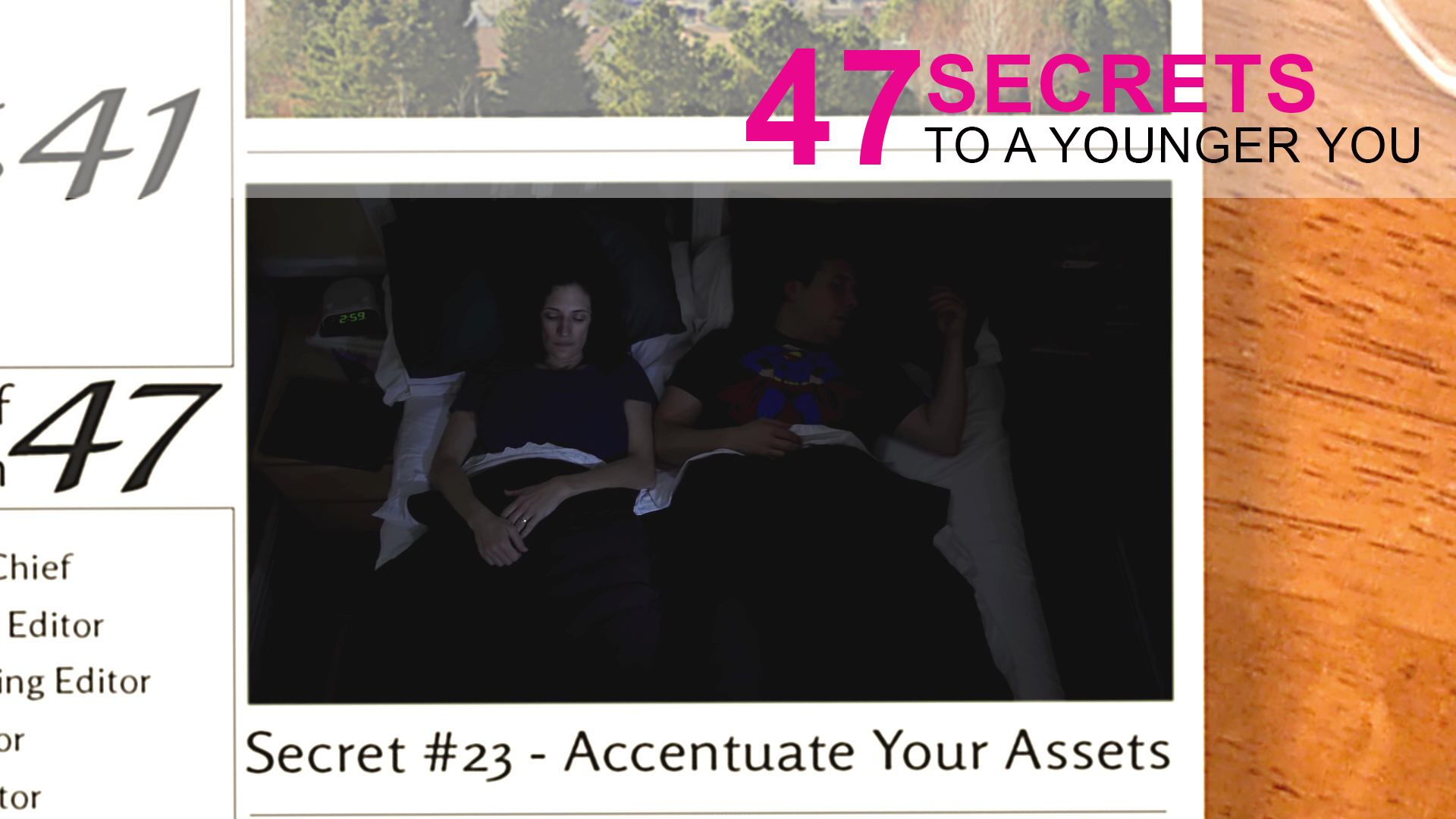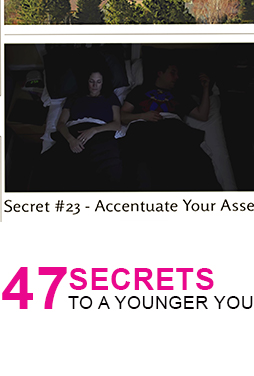 Secret No. 23 - Accentuate Your Assets
Julie hones her date-dodging skills. Karma and Mark hone their lap dancing skills. Jake expands his vocabulary.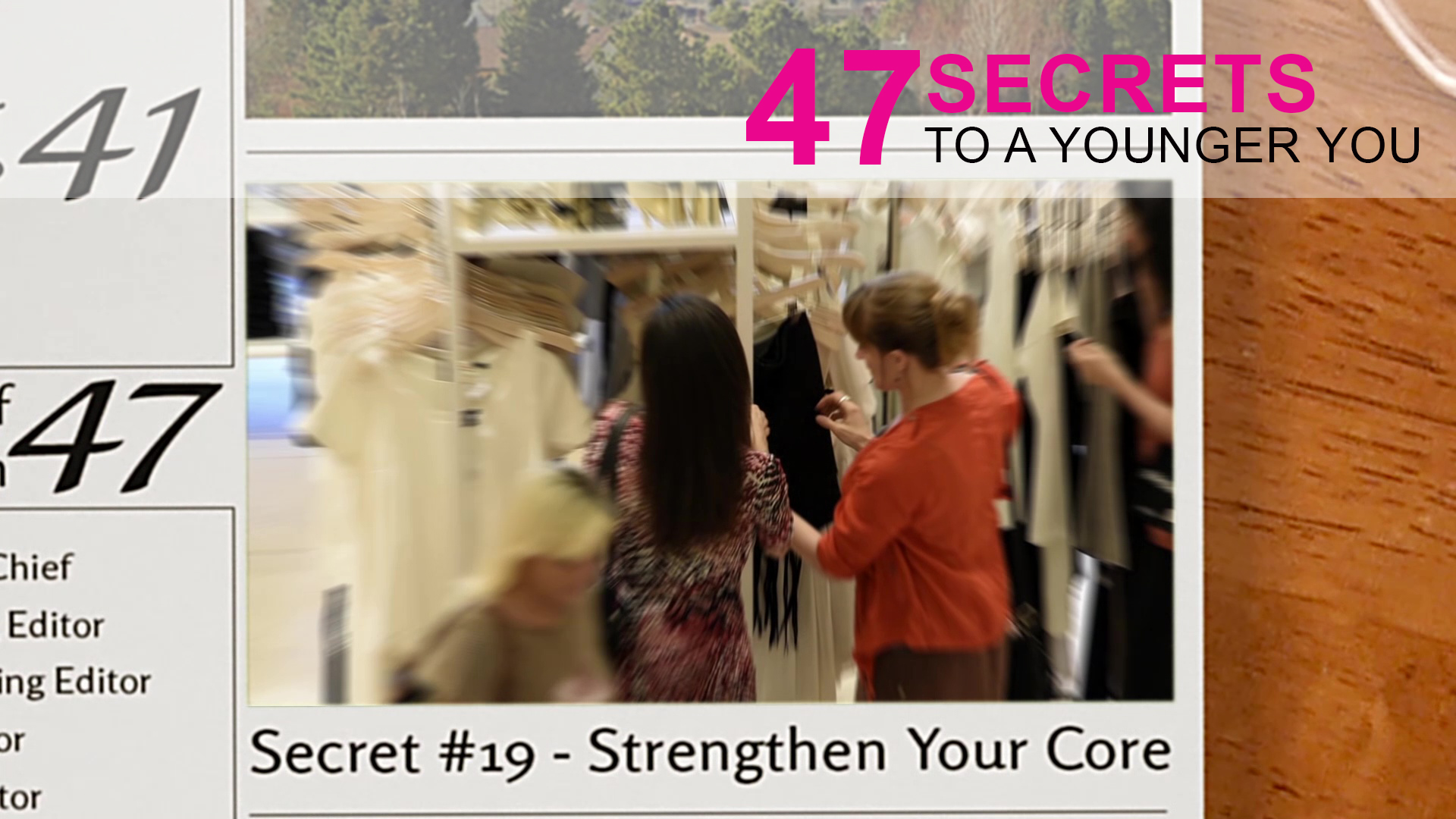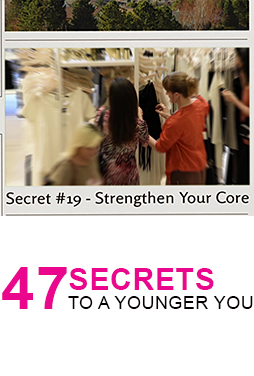 Secret No. 19 - Strengthen Your Core
Karma finds it hard to take a break, Julie finds it hard to relax, and Vanessa joins them for a milf vs cougar brunch.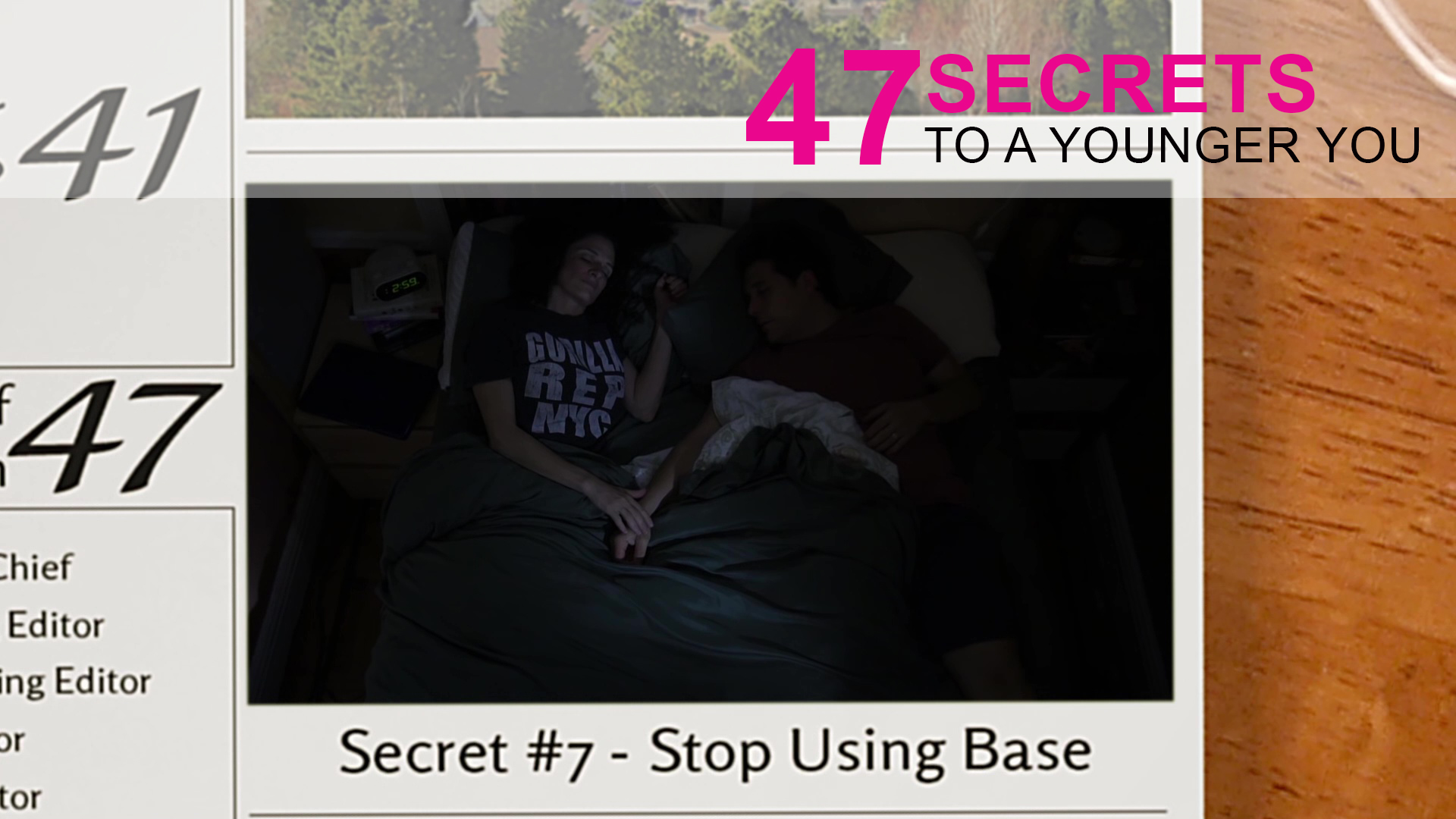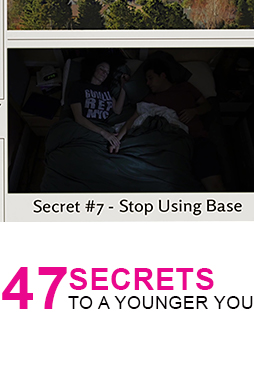 Secret No. 7 - Stop Using Base
Julie has a bad date and a new prospect. Karma fights the forces of invisibility.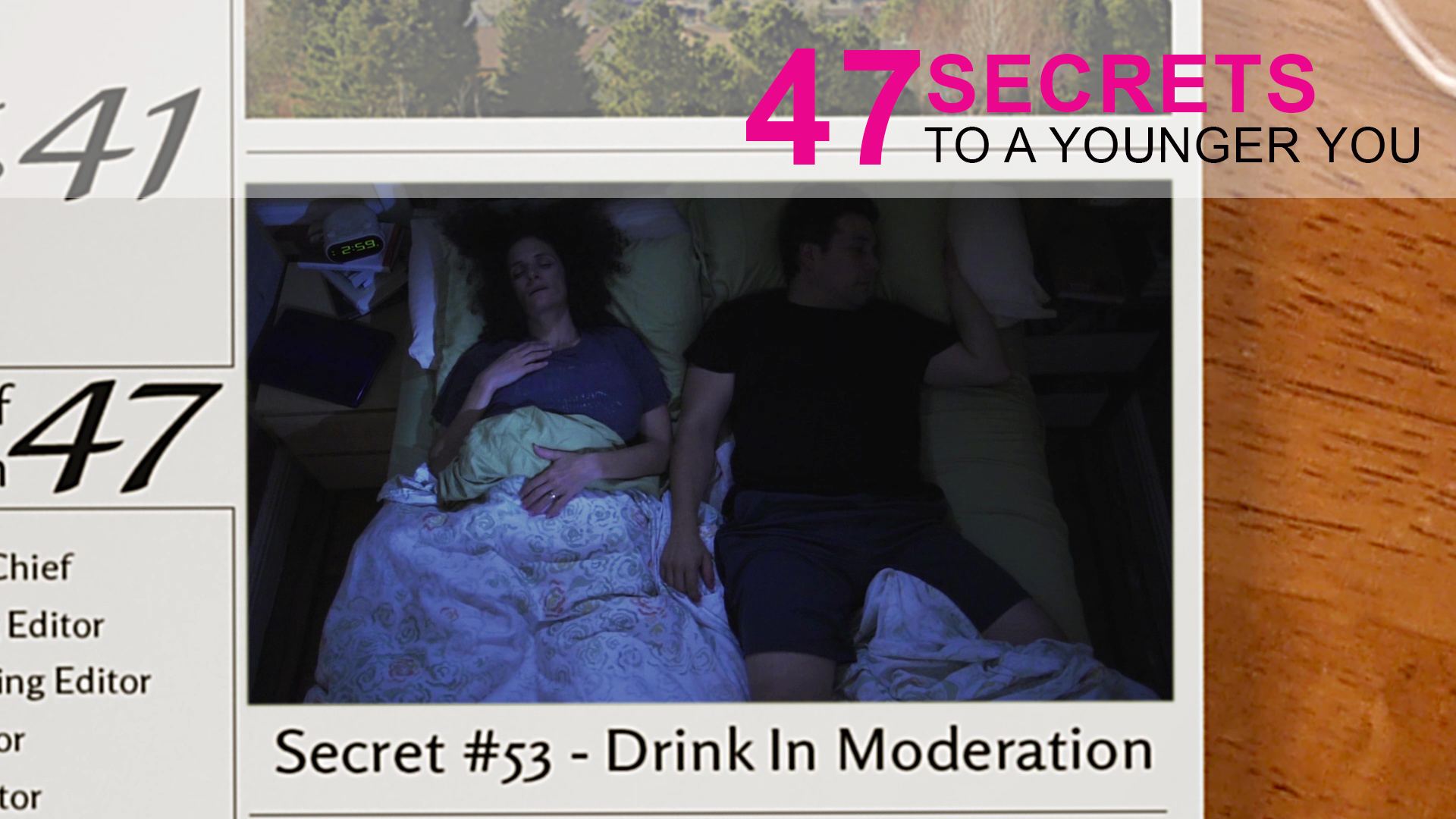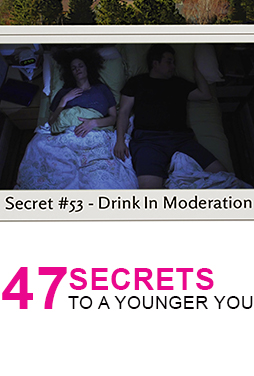 Secret No. 53 - Drink in Moderation
Karma and Nicole come to Waterwheel to celebrate Vanessa's "birthday," Julie works the party; Karma works her laptop.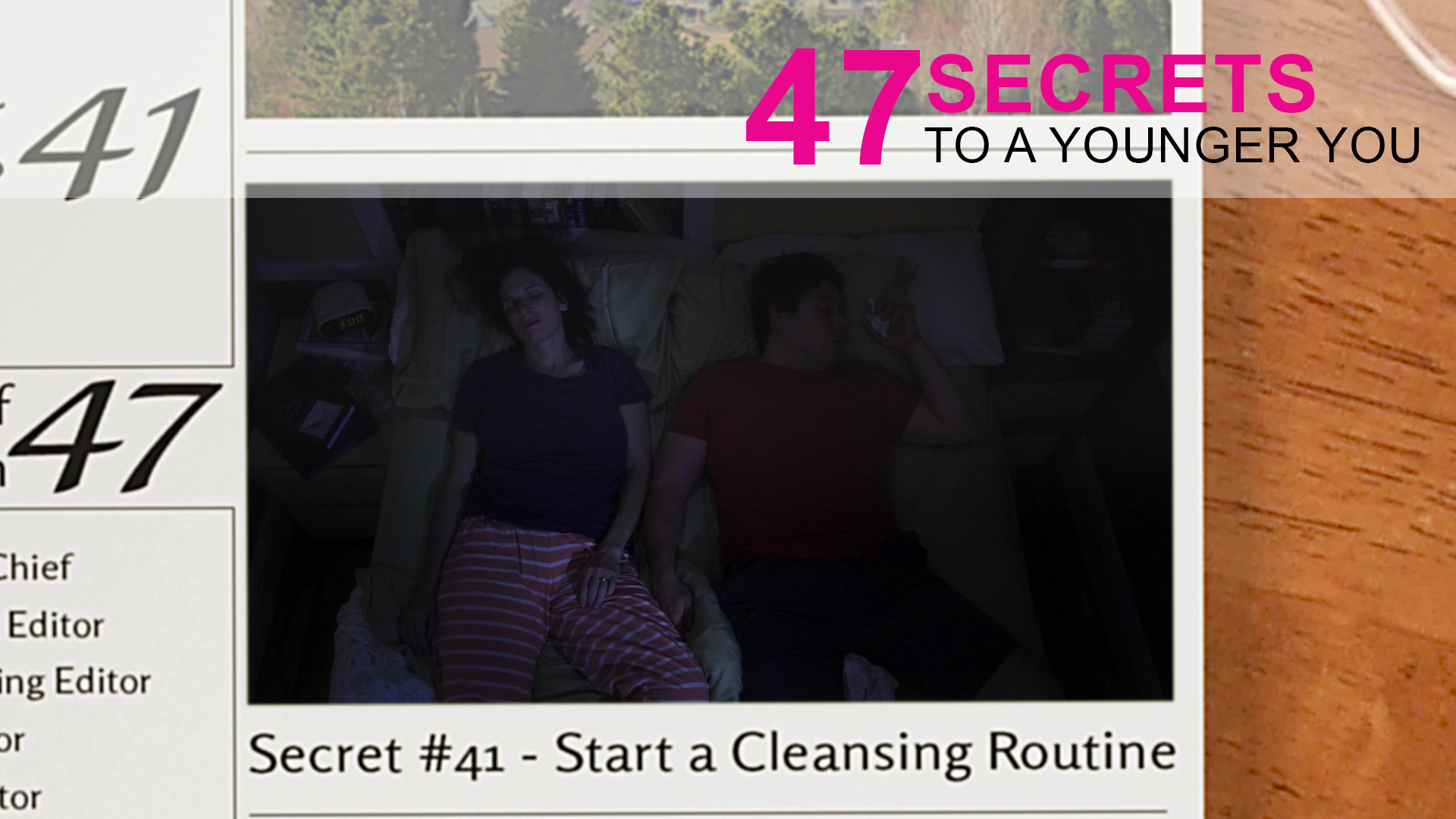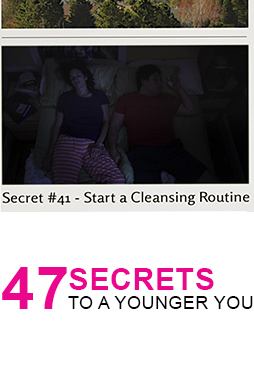 Secret No. 41 - Start A Cleansing Routine
Julie's kids sabotage her online dates. Karma's caffeine addiction sabotages her sanity.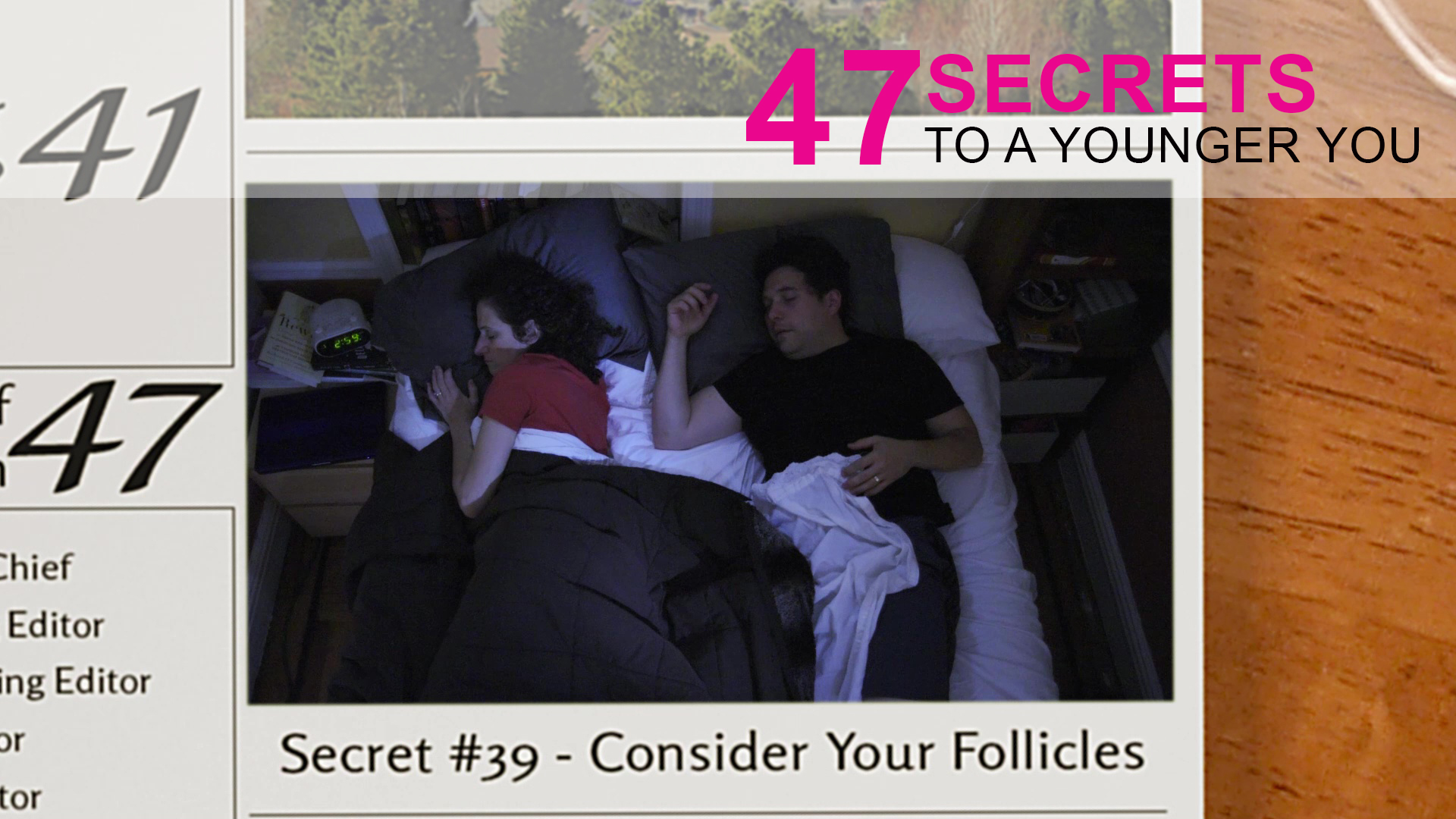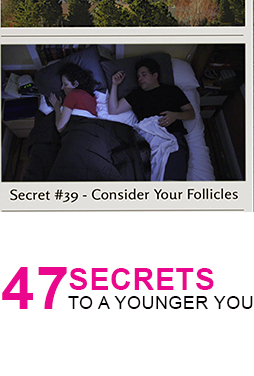 Secret No. 39 - Consider Your Follicles
Tales of lice and men. Julie, Karma and Mark battle a vermin infestation.