A comedic look at social media stuff.
#BestWebSeriesEver provides a comedic look at social media stuff.
Season 1
A funny look at social media stuff.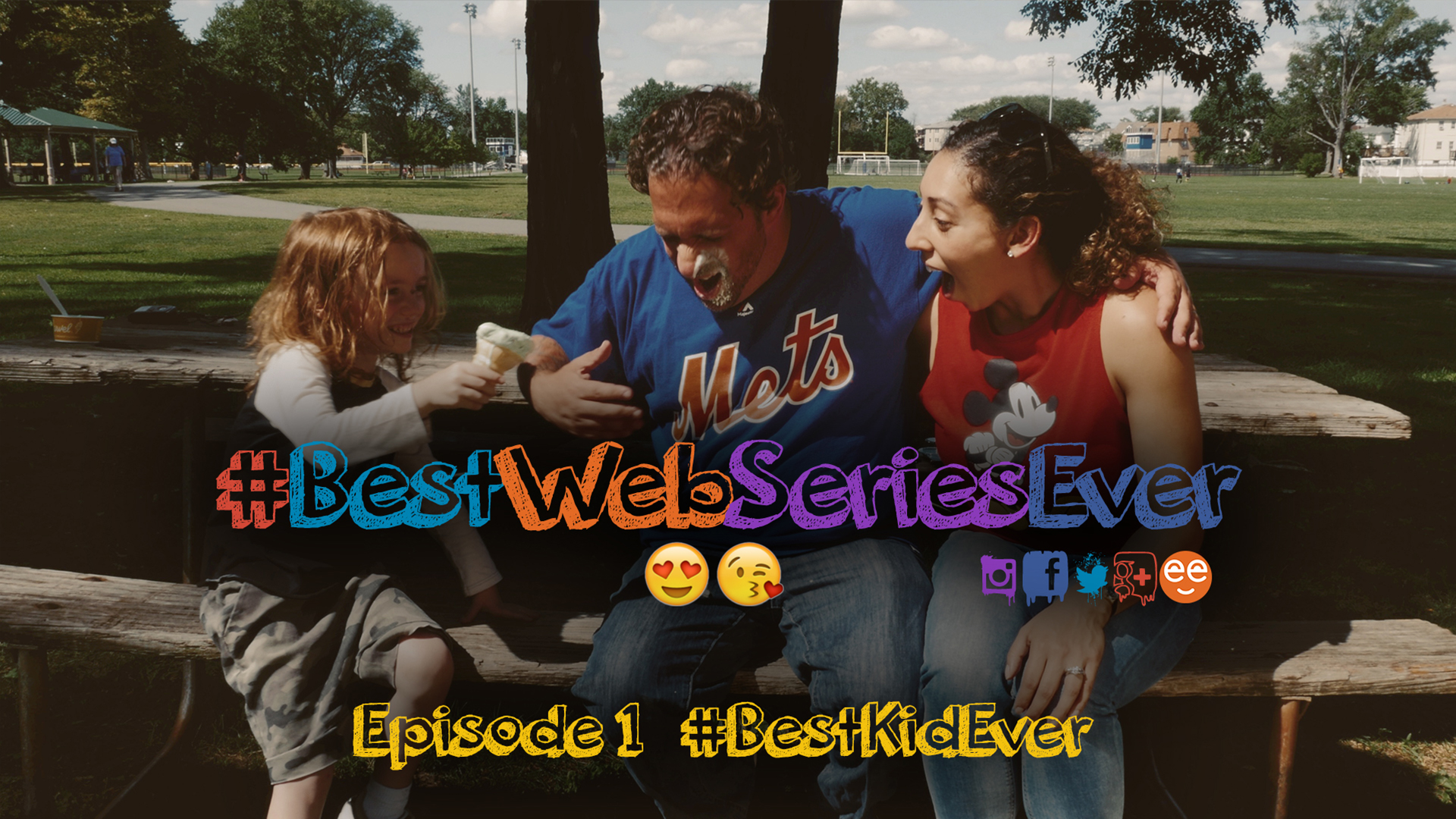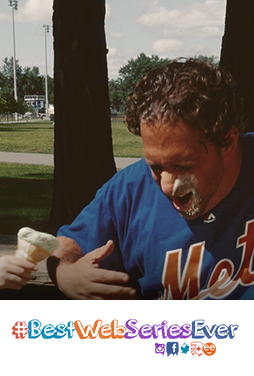 #BestKidEver
Jen and Jon teach Ryan the subtleties of parenthood.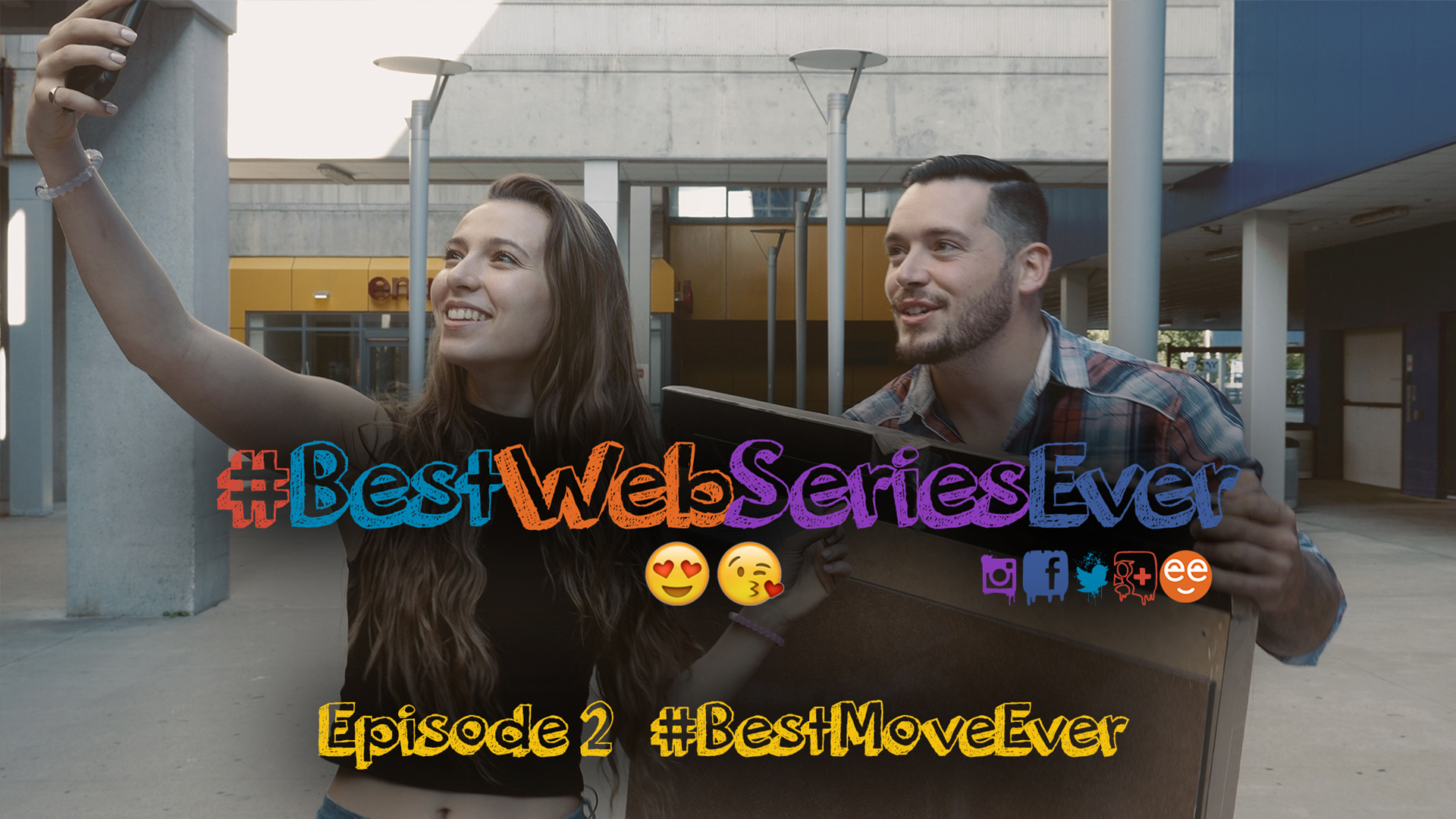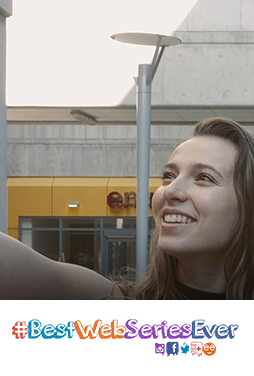 #BestMoveEver
Matt and Stephanie move in together, and put the finishing touches on their apartment.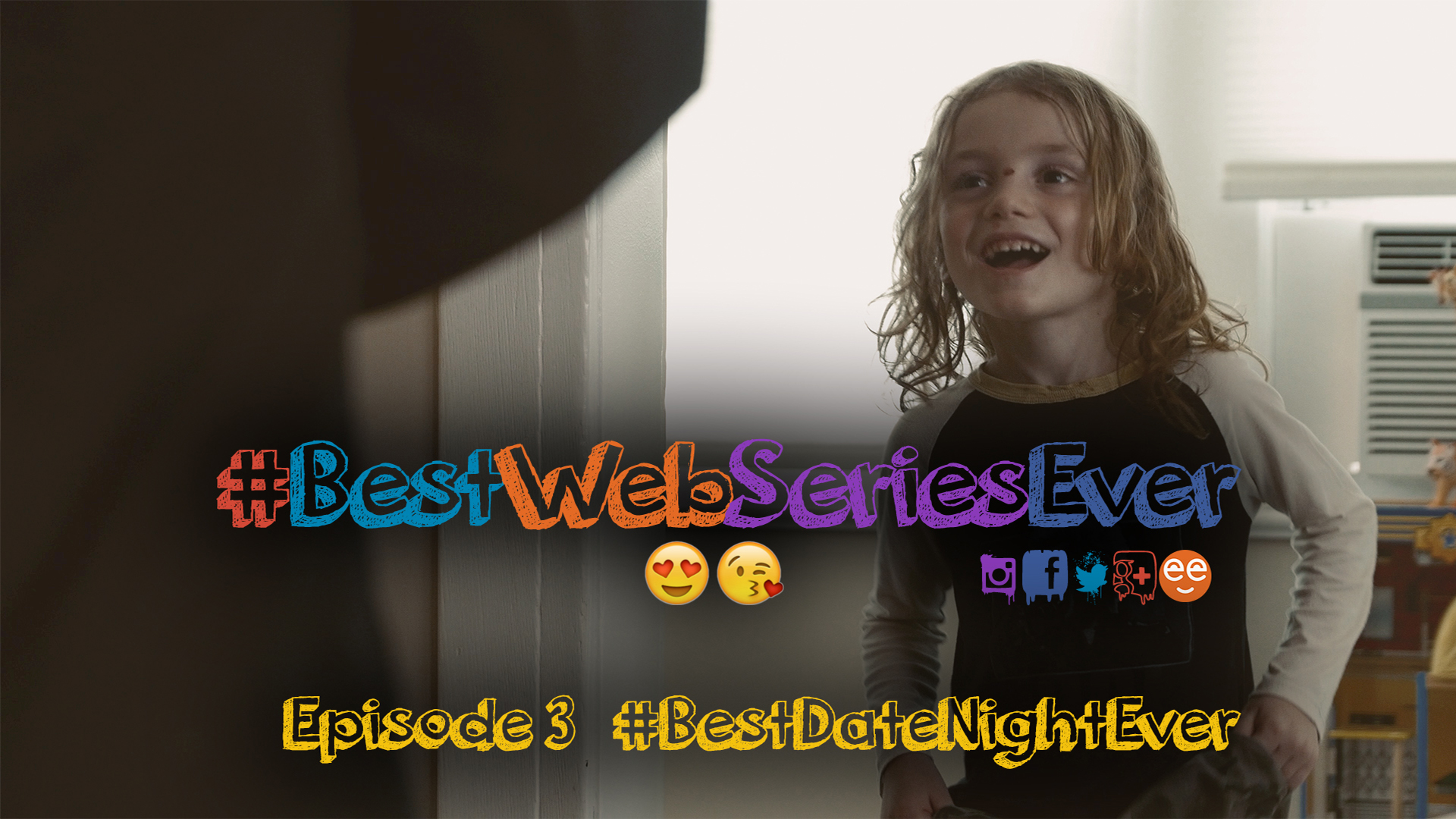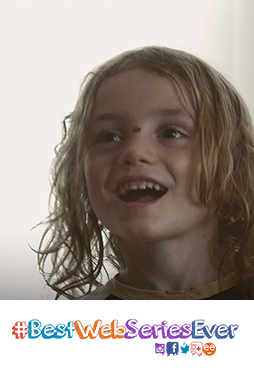 #BestDateNightEver
Jen & Jon finally get out of their house to go on a much needed date night when Aunt Bonnie watches Ryan.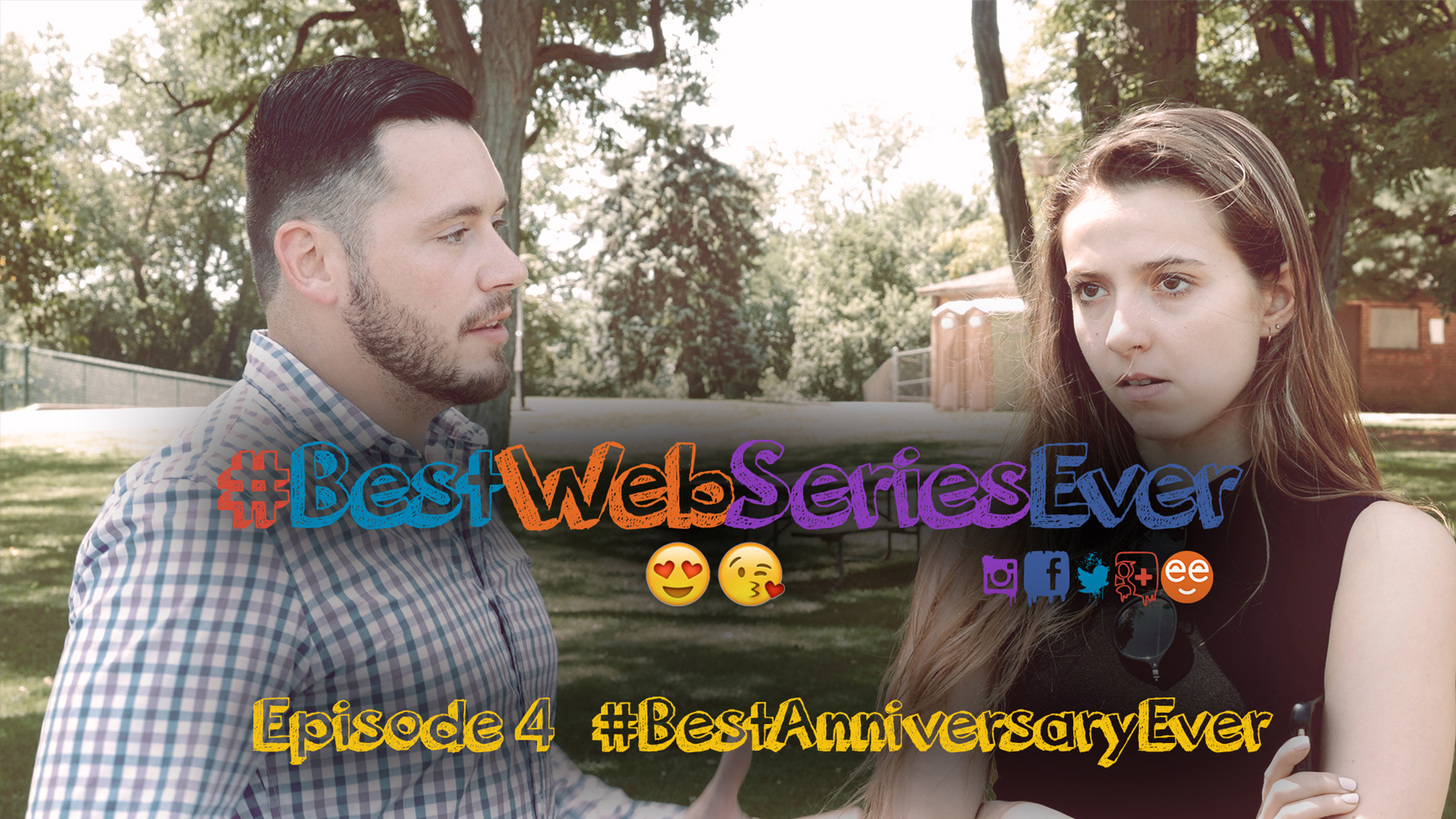 #BestAnniversaryEver
Stephanie and Matt 'celebrate' their first month together.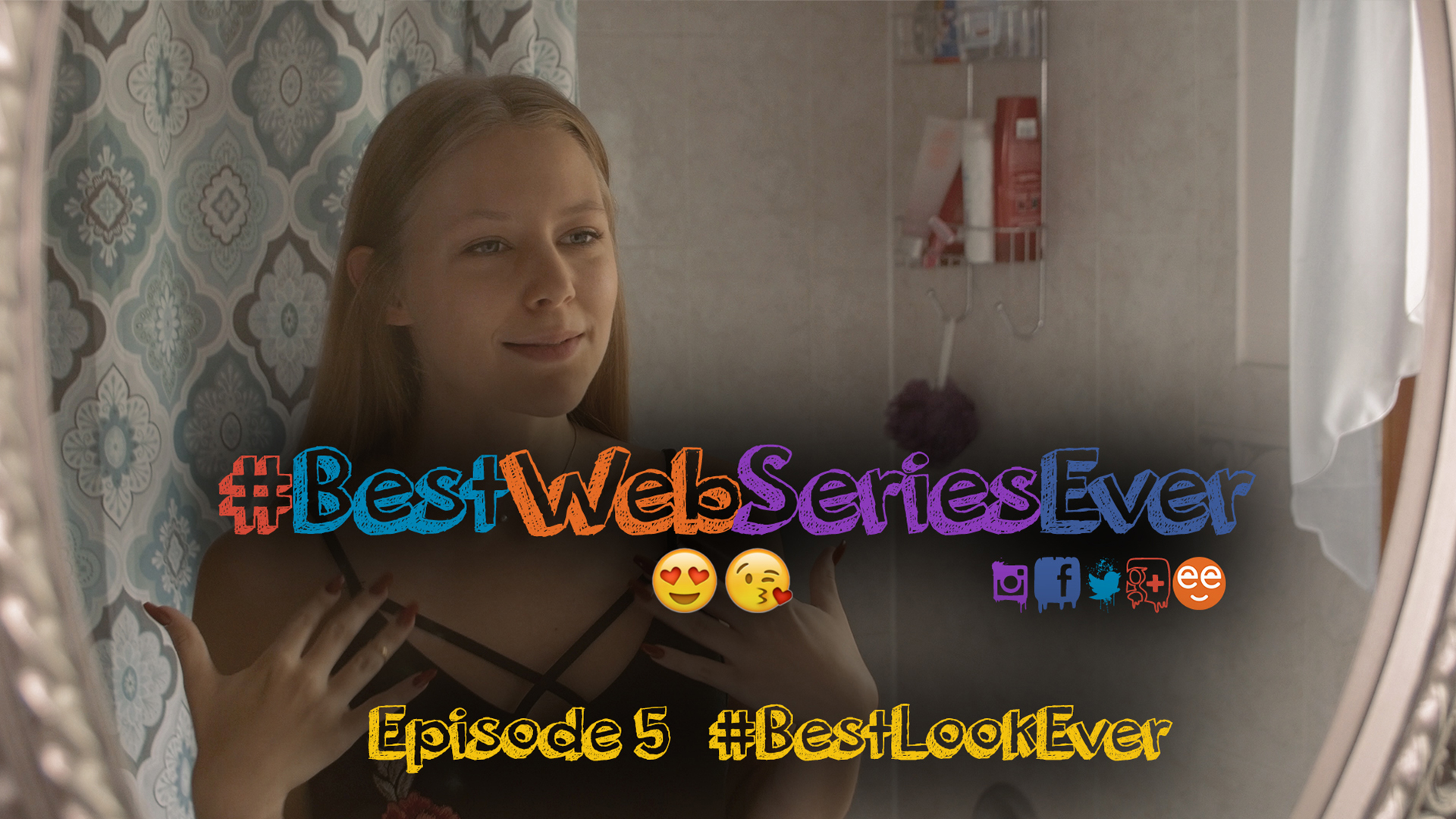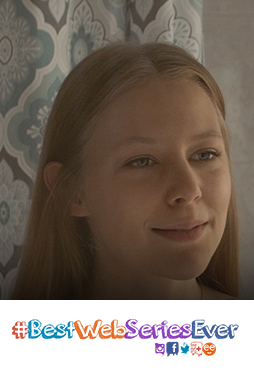 #BestLookEver
Jessica gets a tinder, and finds Matt on there.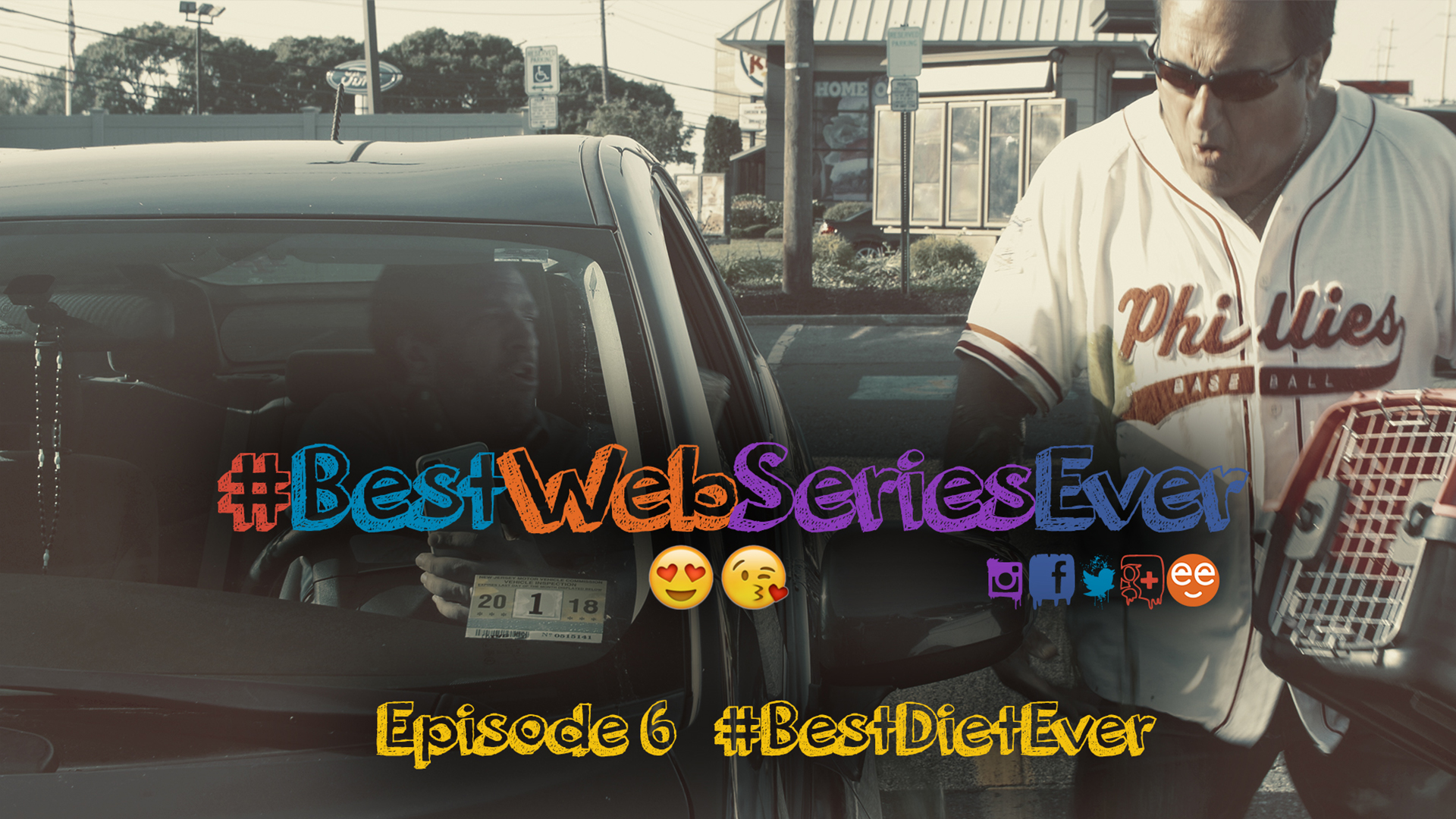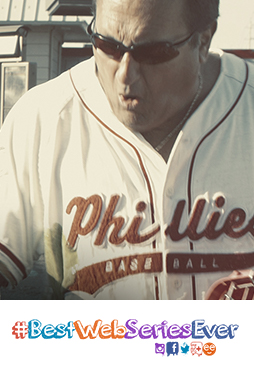 #BestDietEver
All hell breaks loose when Jon decides to try making some lifestyle changes.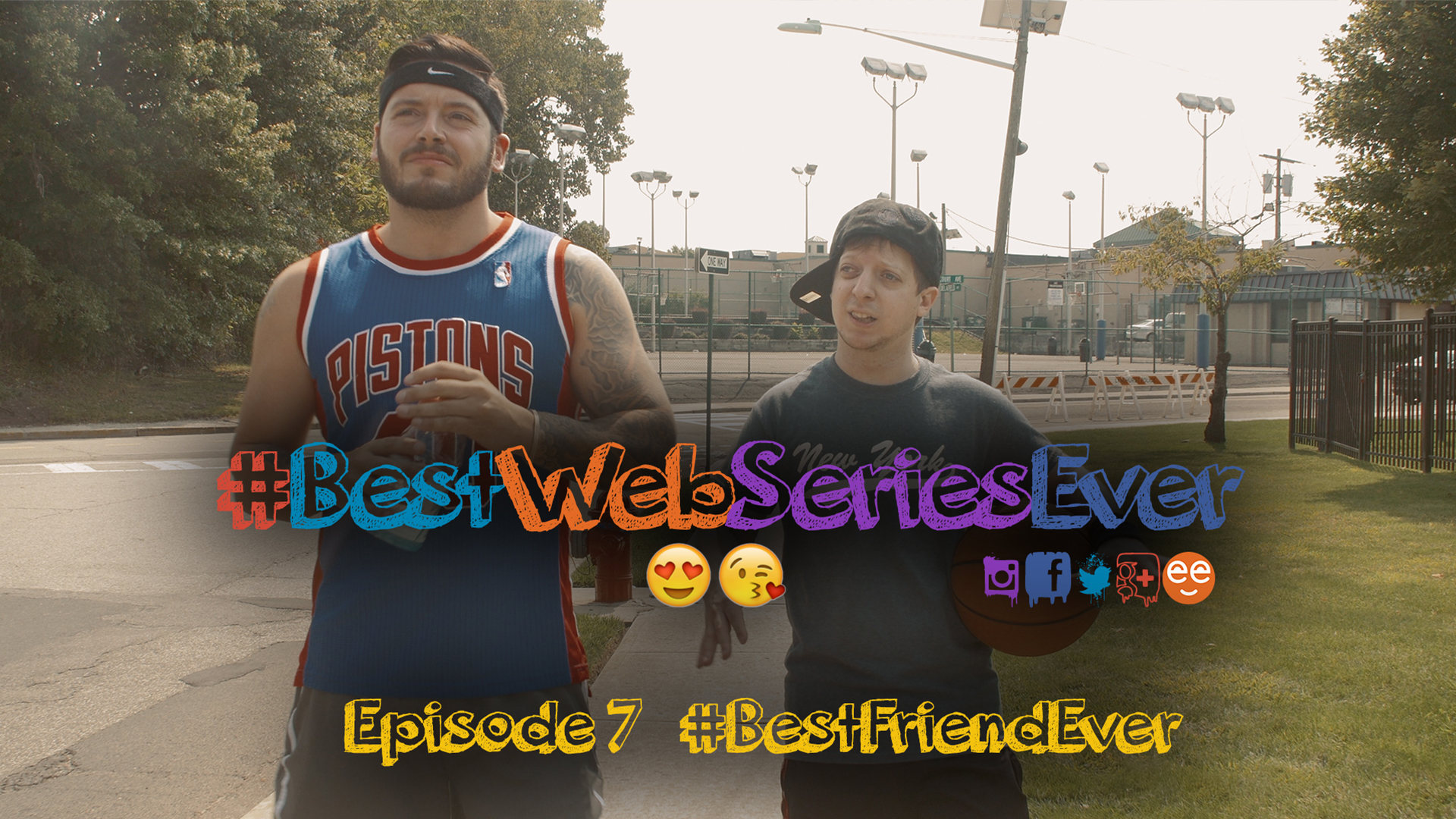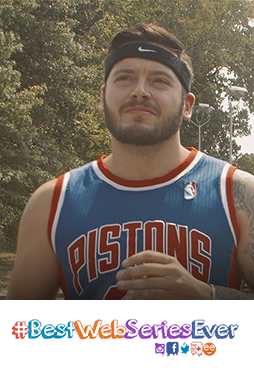 #BestFriendEver
Matthew's friend Beaver has a serious talk about social media with him.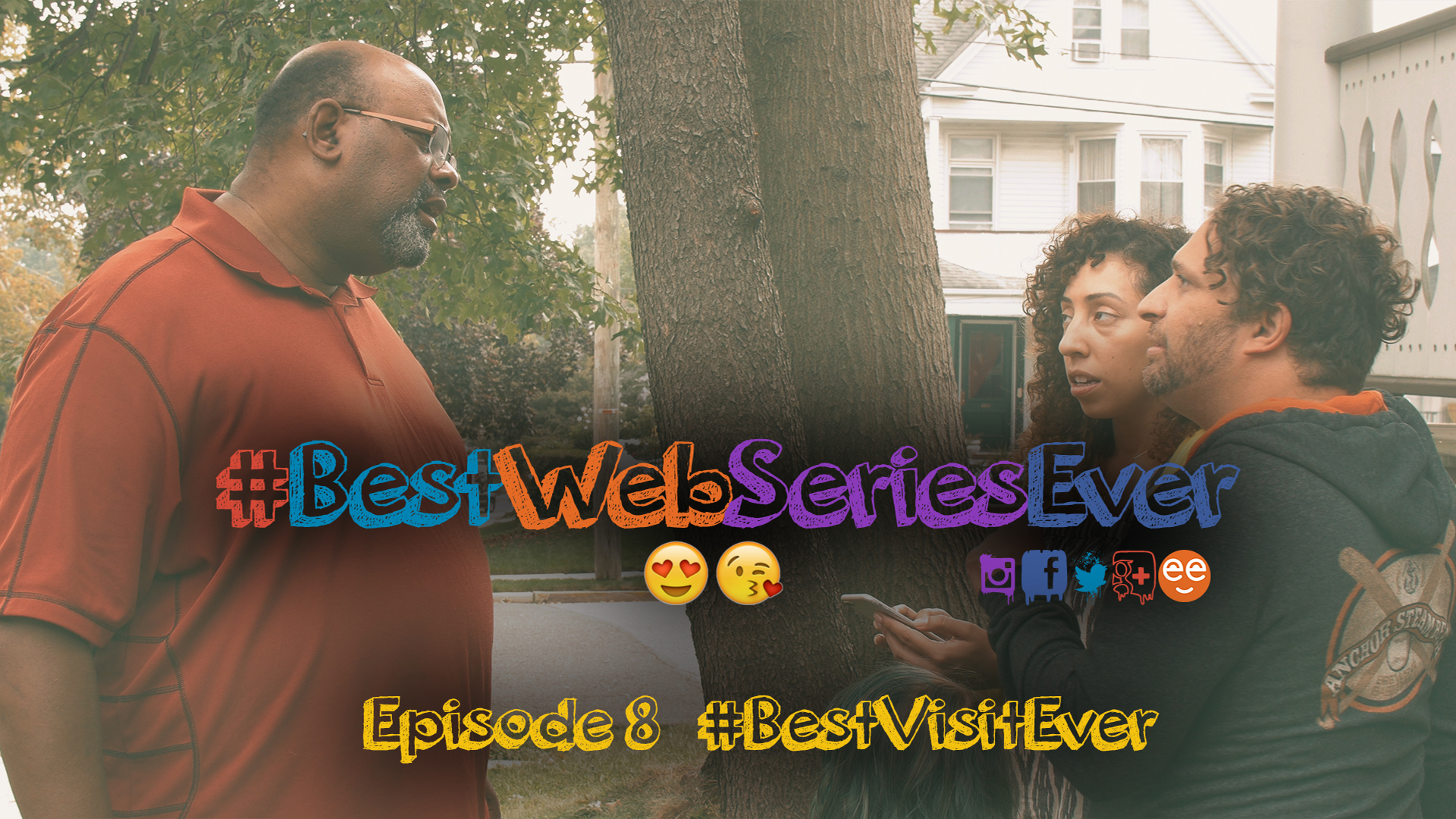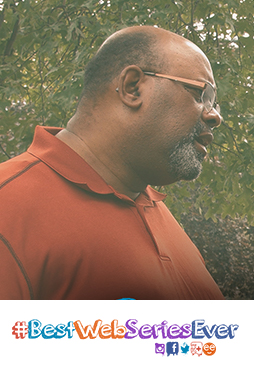 #BestVisitEver
Jen,Jon & Ryan visit Jen's inquisitve parents for the weekend.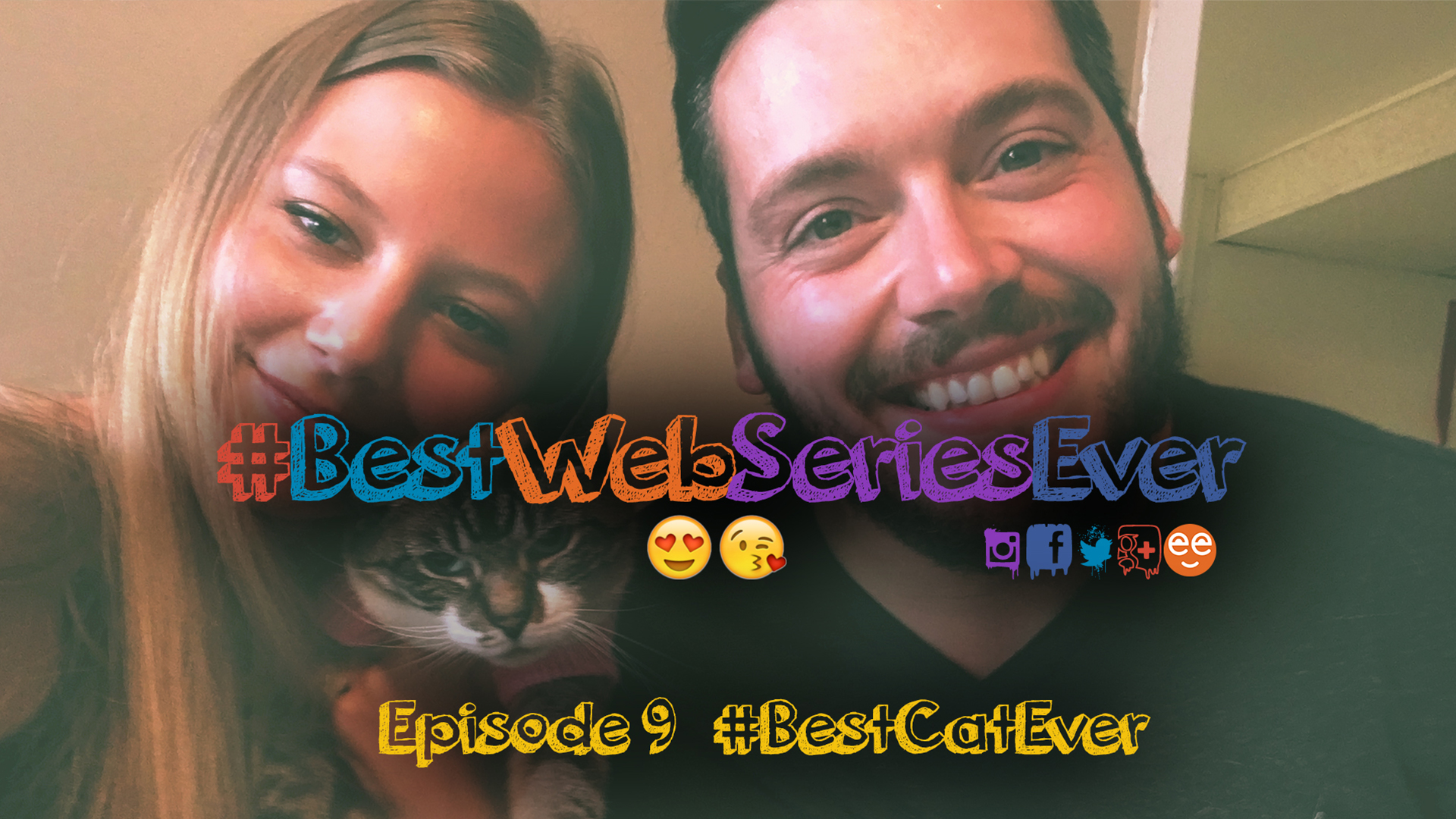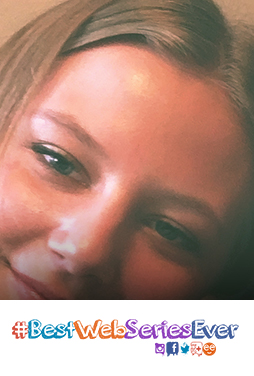 #BestCatEver
Jessica and Matt rescue a Kitten, er Cat!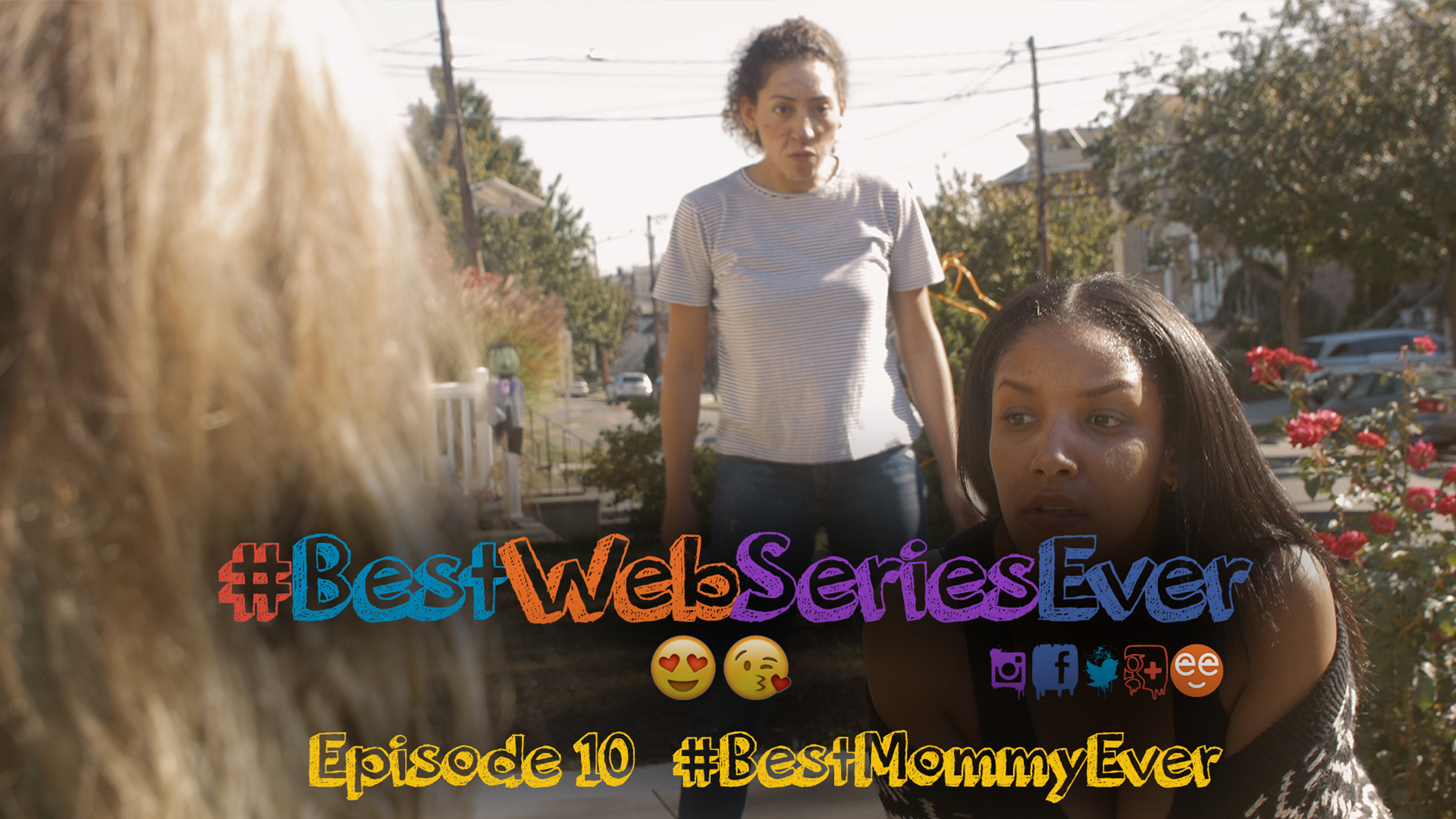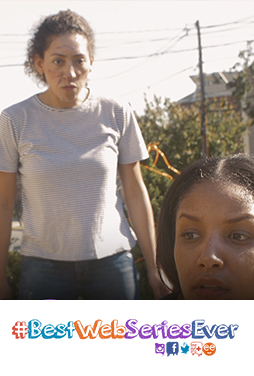 #BestMommyEver
Jen spends the day with a 'sick' Ryan and gets an unexpected visitor.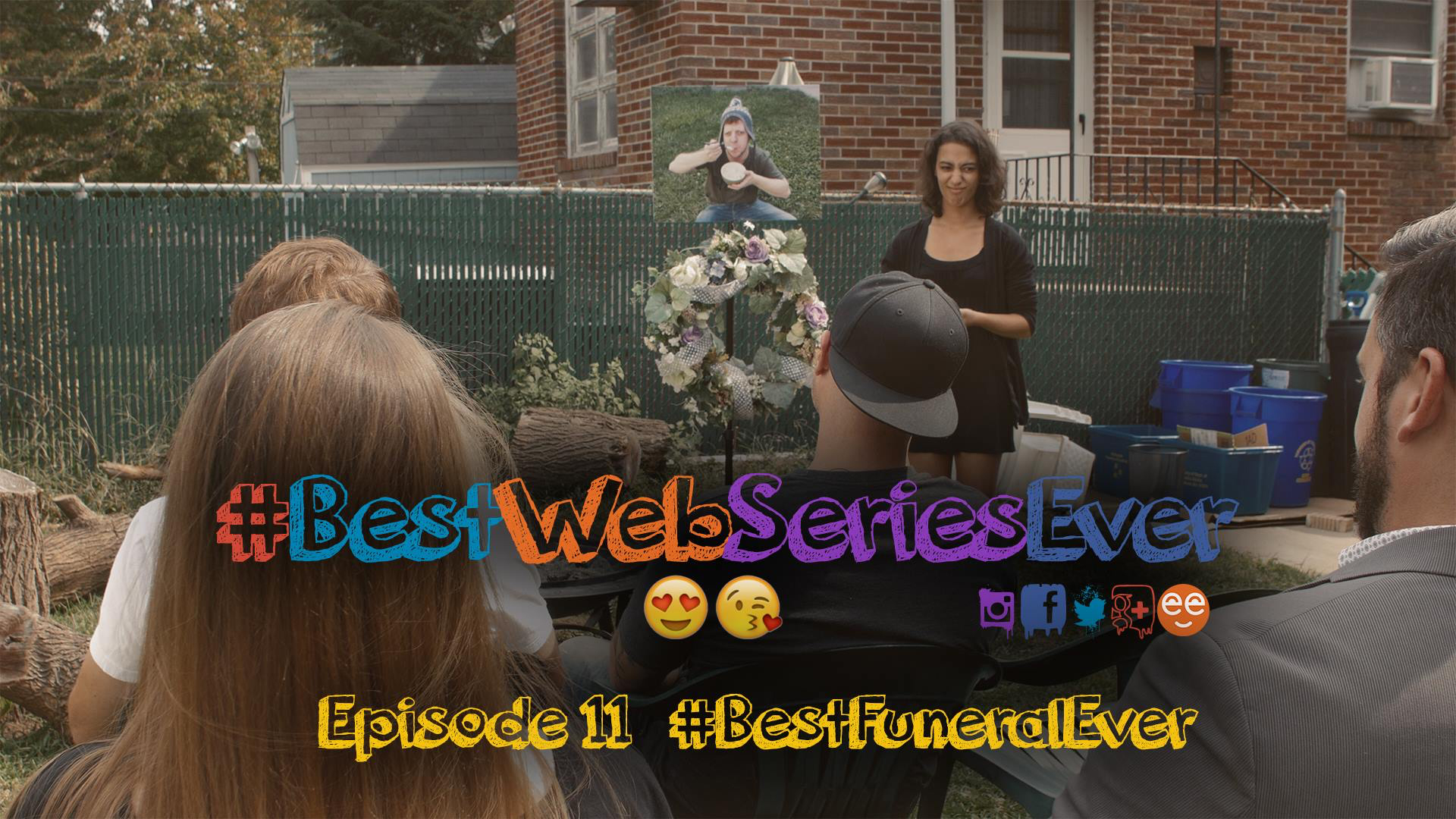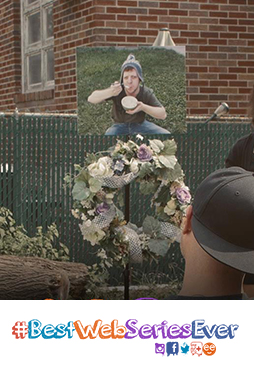 #BestFuneralEver
Secrets and lies flow like water at Matt's good friends of Matt intimate funeral.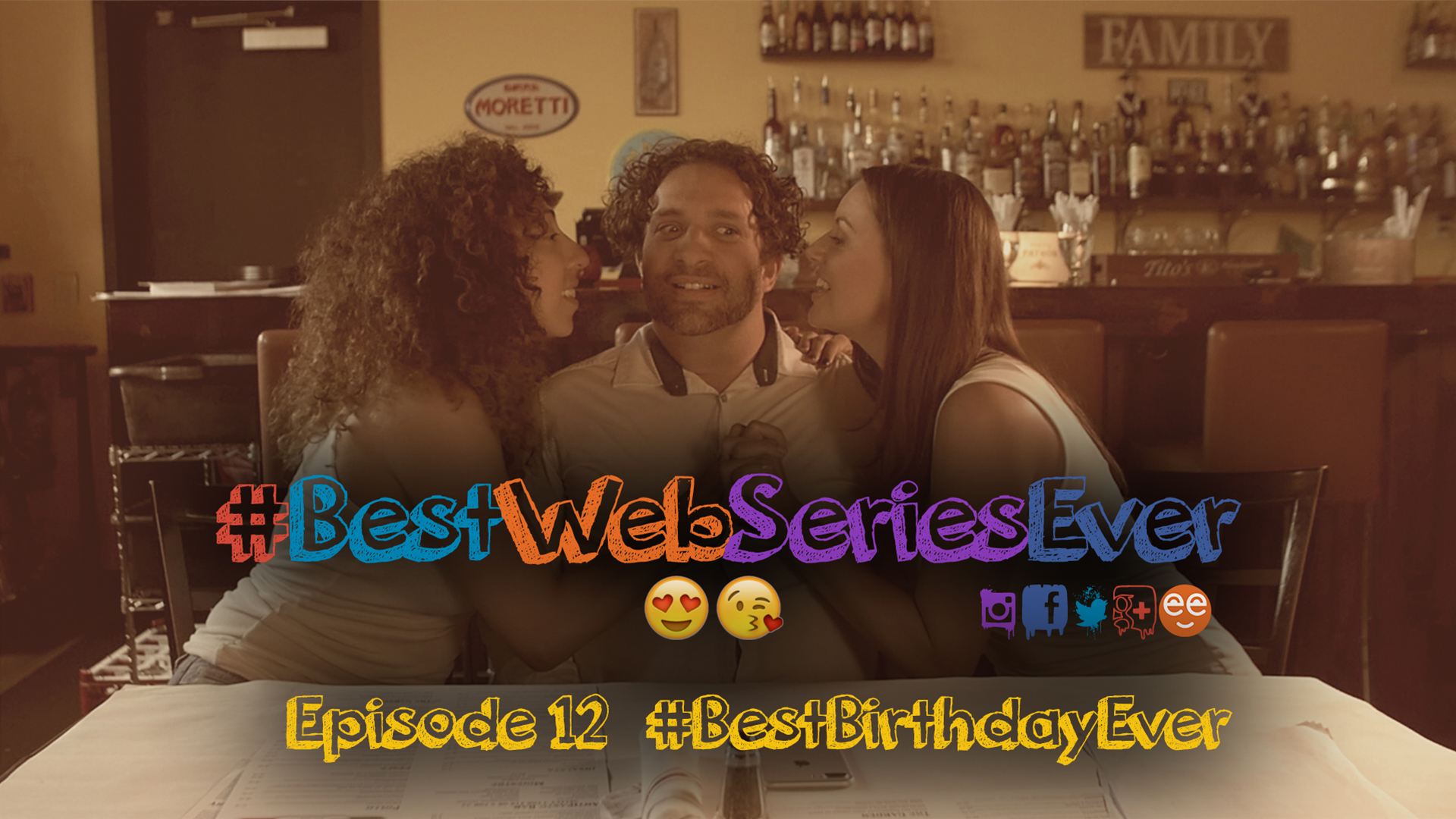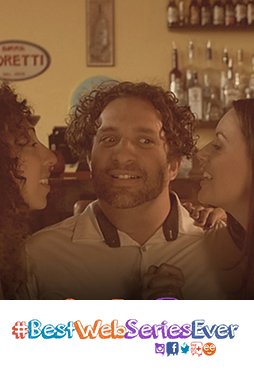 #BestBirthdayEver
Jen surprises Jon with a fantasy for his Birthday.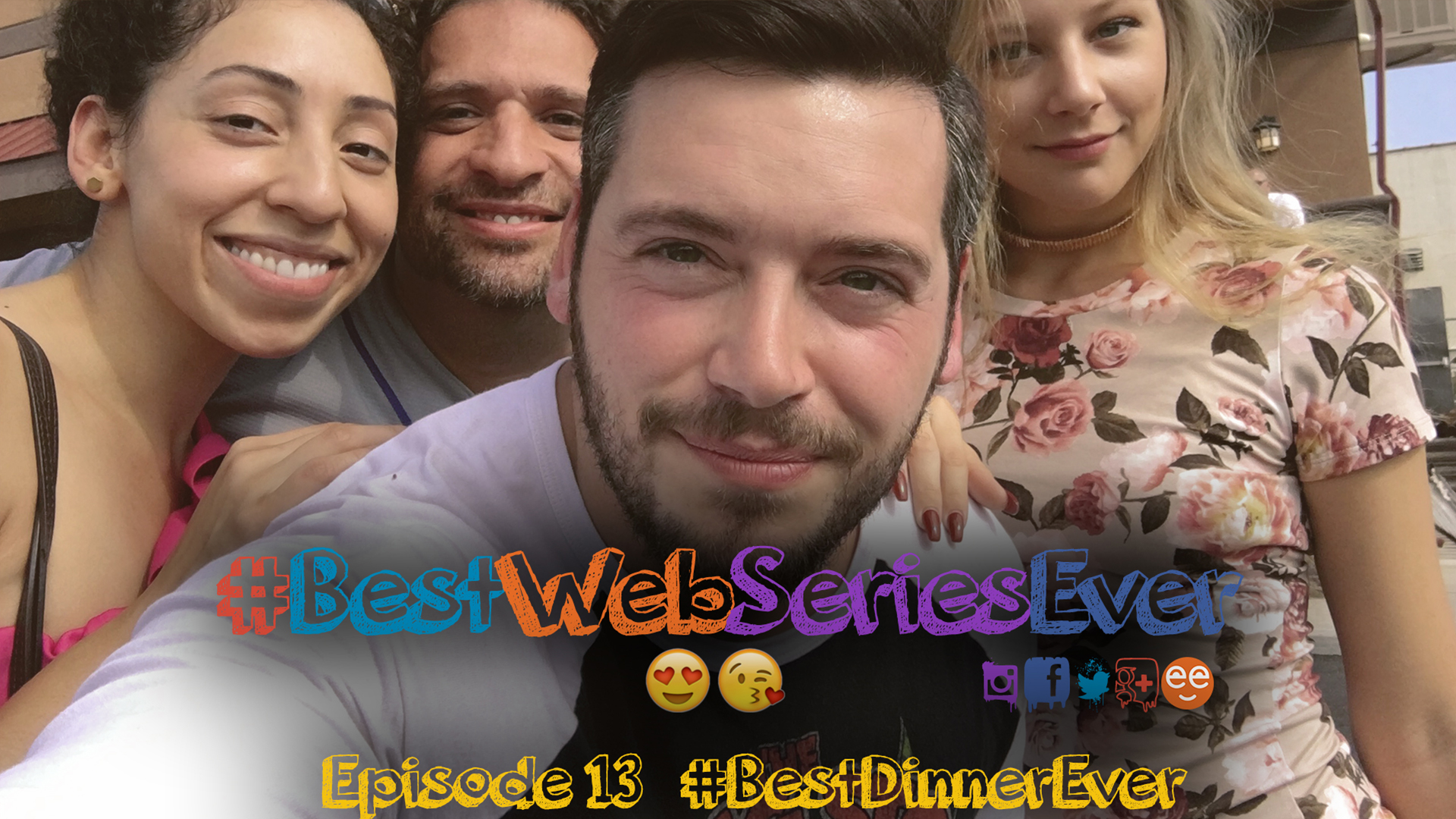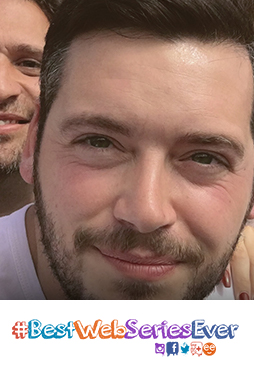 #BestDinnerEver
Jen, Jon and Mattica go to dinner, and can't stop talking about it!