Due to geographic restrictions, this series is available only in Europe and United States.
Trailers
Blind is a coming-of-age comedy-drama about a group of 18-year-olds who like to party, fall in love and generally make a mess of things.
Through a minefield of a summer's worth of partying, idealistic space cadet Ali pursues his dream girl Chelsea. For Ali friendship is eternal, music is emotion, drugs are life-enhancers and love is poetic. But what happens when ideals crumble, love hurts, friendships fracture and the come down hits?
Season 1
Idealistic Ali is suddenly confronted by the return of his dream girl, Chelsea. Last time they saw each other she broke his heart. But Ali's still in love with her. As a summer of intense late night partying ramps up, Ali is torn between his head and his heart. But will he be able to hang on to his friends, ideals and the love of his life before the come down of adulthood hits?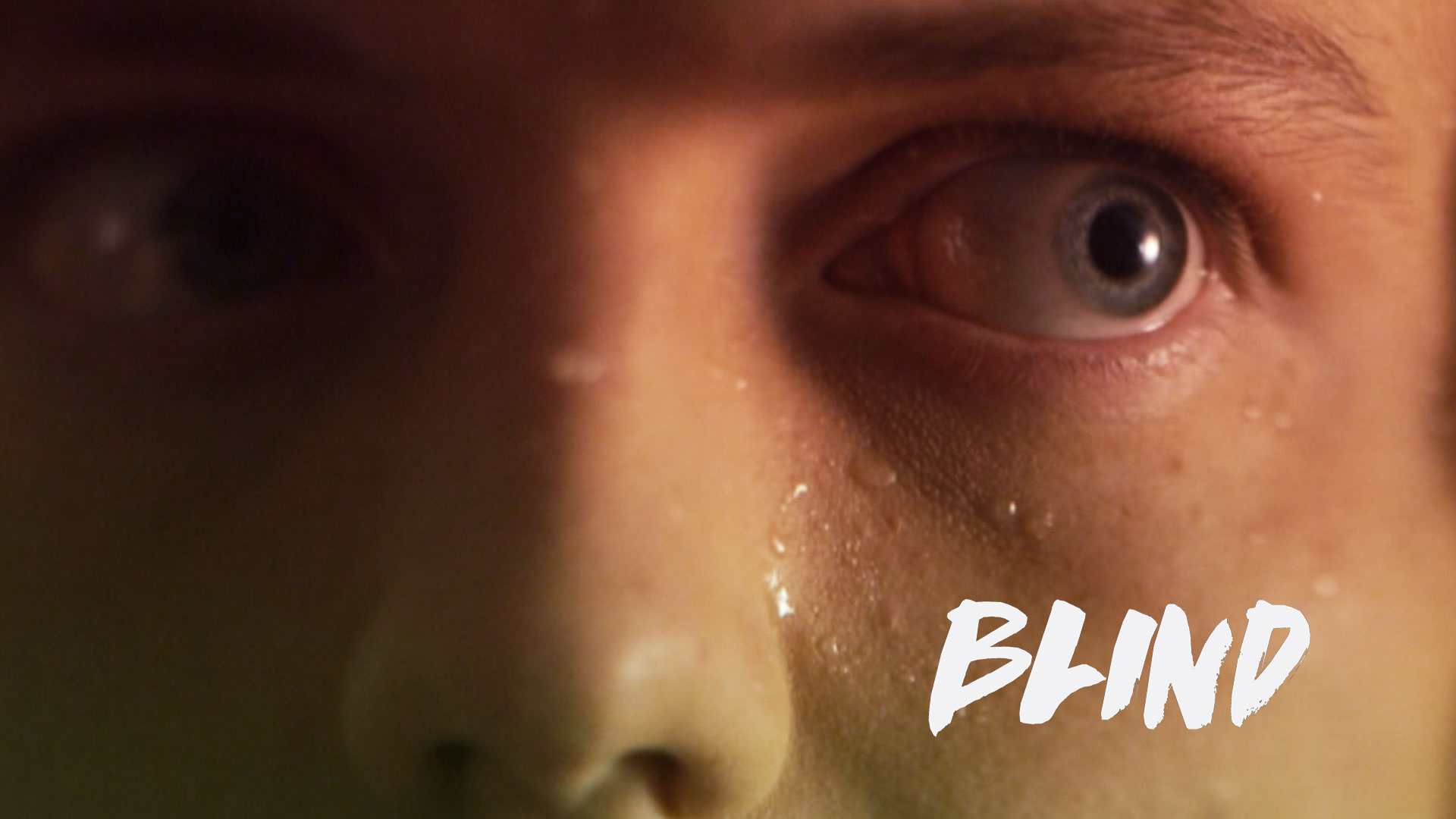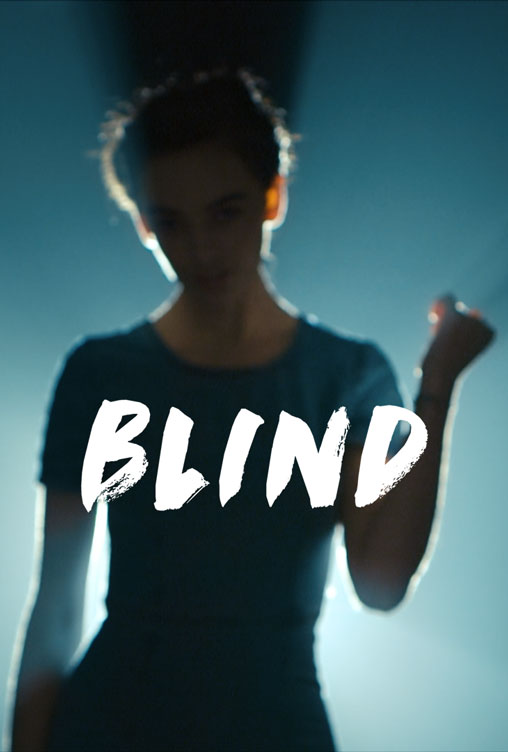 Masculin Féminin
After dragging an unconscious Yogi back to the Sweaty Bender Room, Ali is suddenly confronted by the impending return of his dream girl, Chelsea.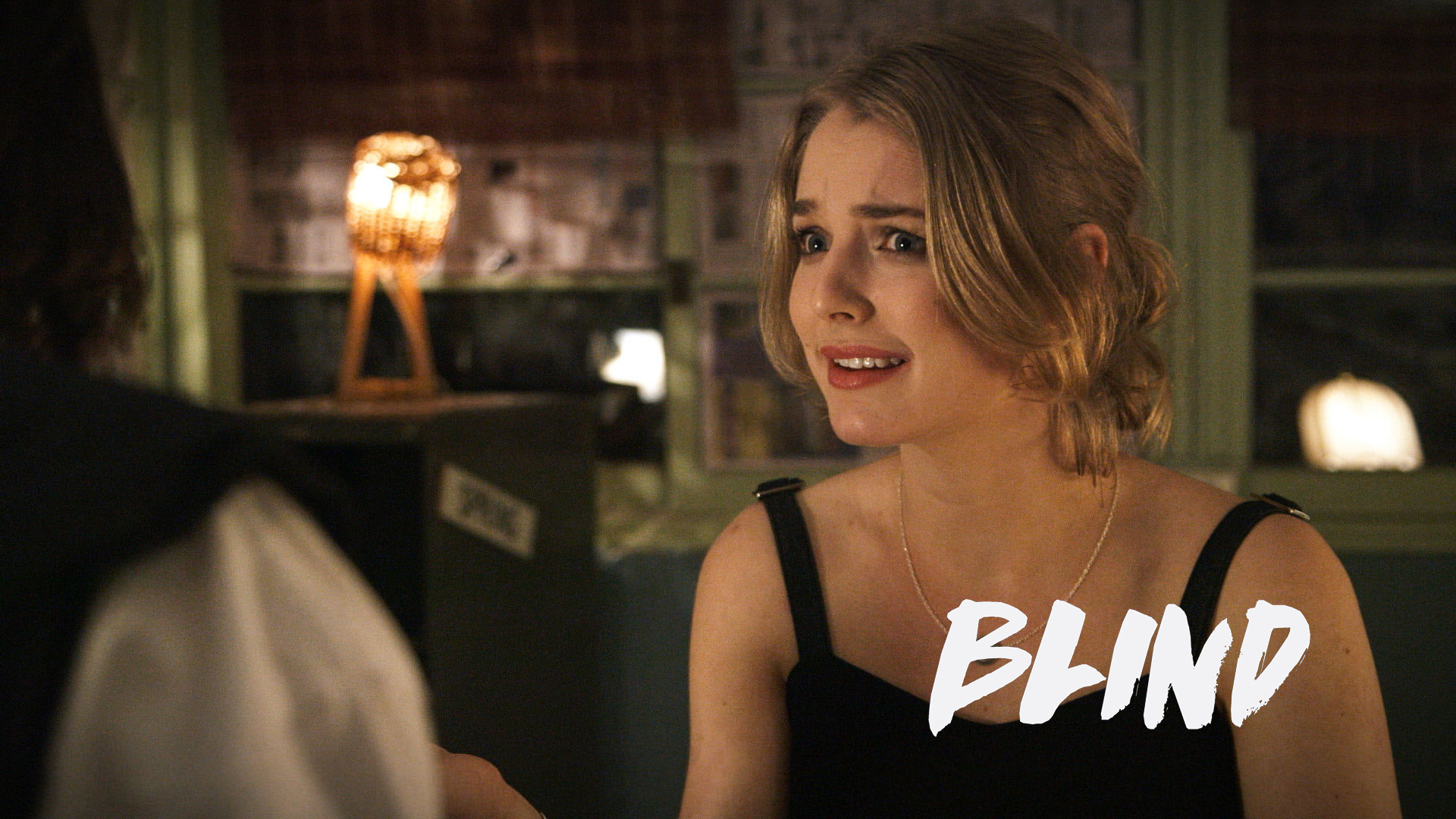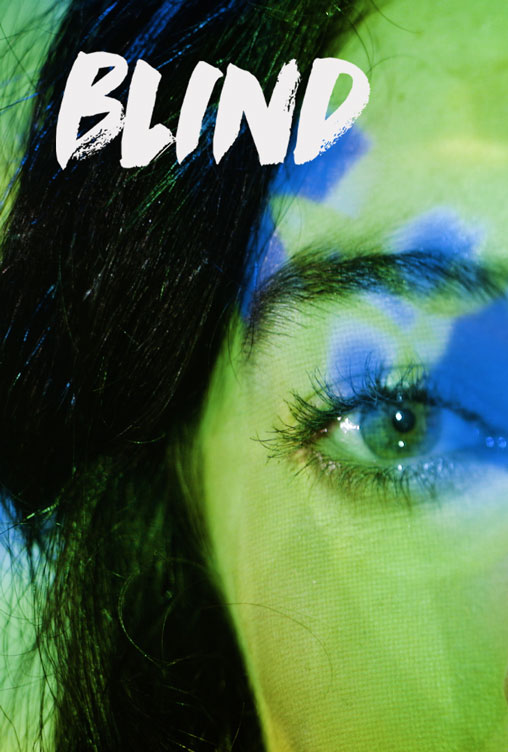 Fucked
Ali learns that Chelsea got "fucked" while in India and Stacey debates how best to apologise to Chelsea after previously vomiting on her and punching her in the face.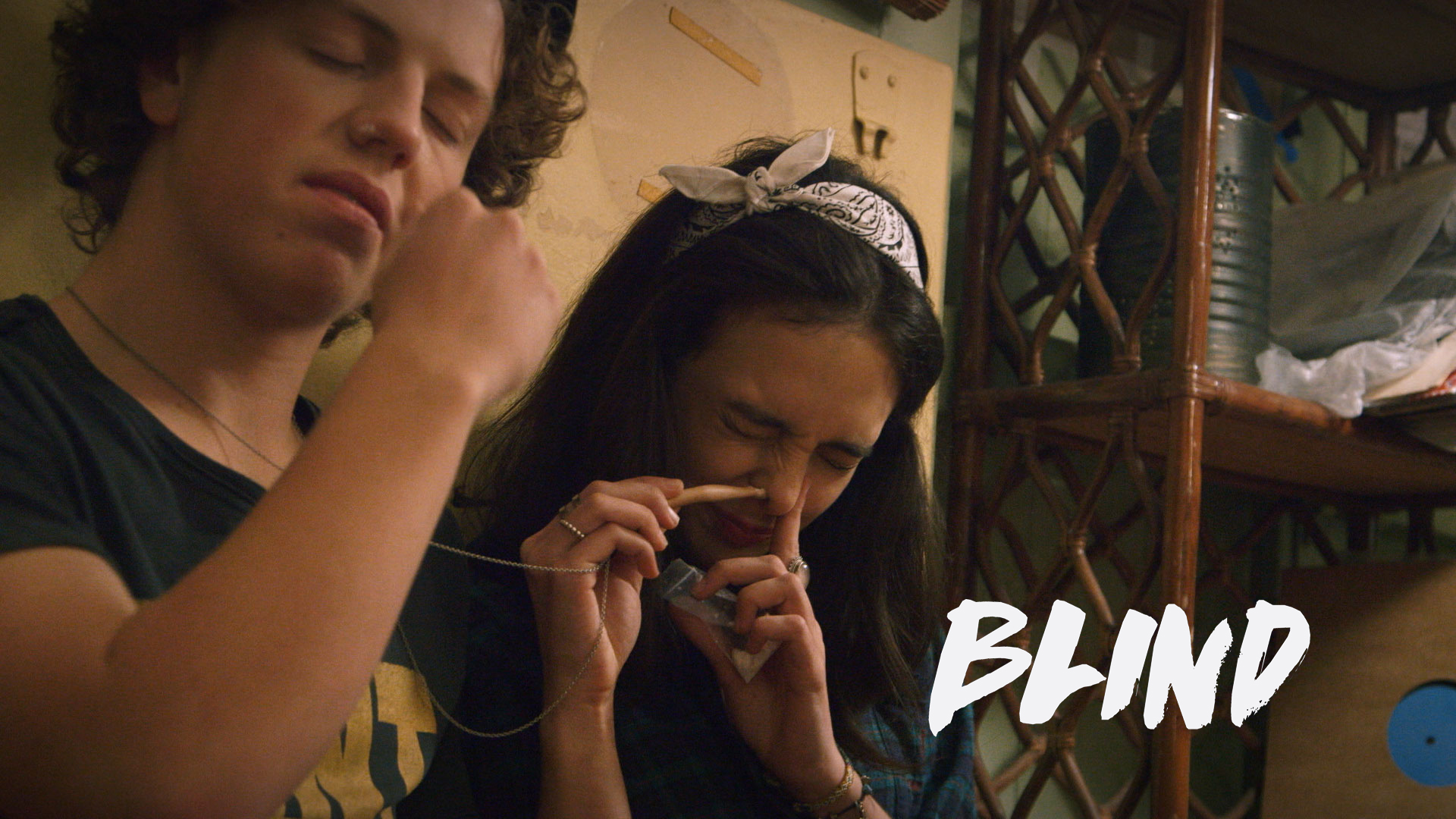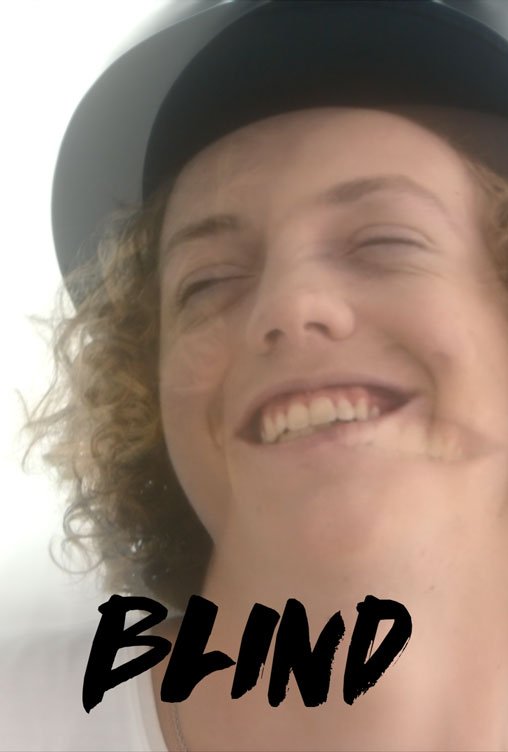 Damned if I Do, Bored if I Don't
Ali decides to make a move with Chelsea. But can he build up the courage before she slips into a K-hole?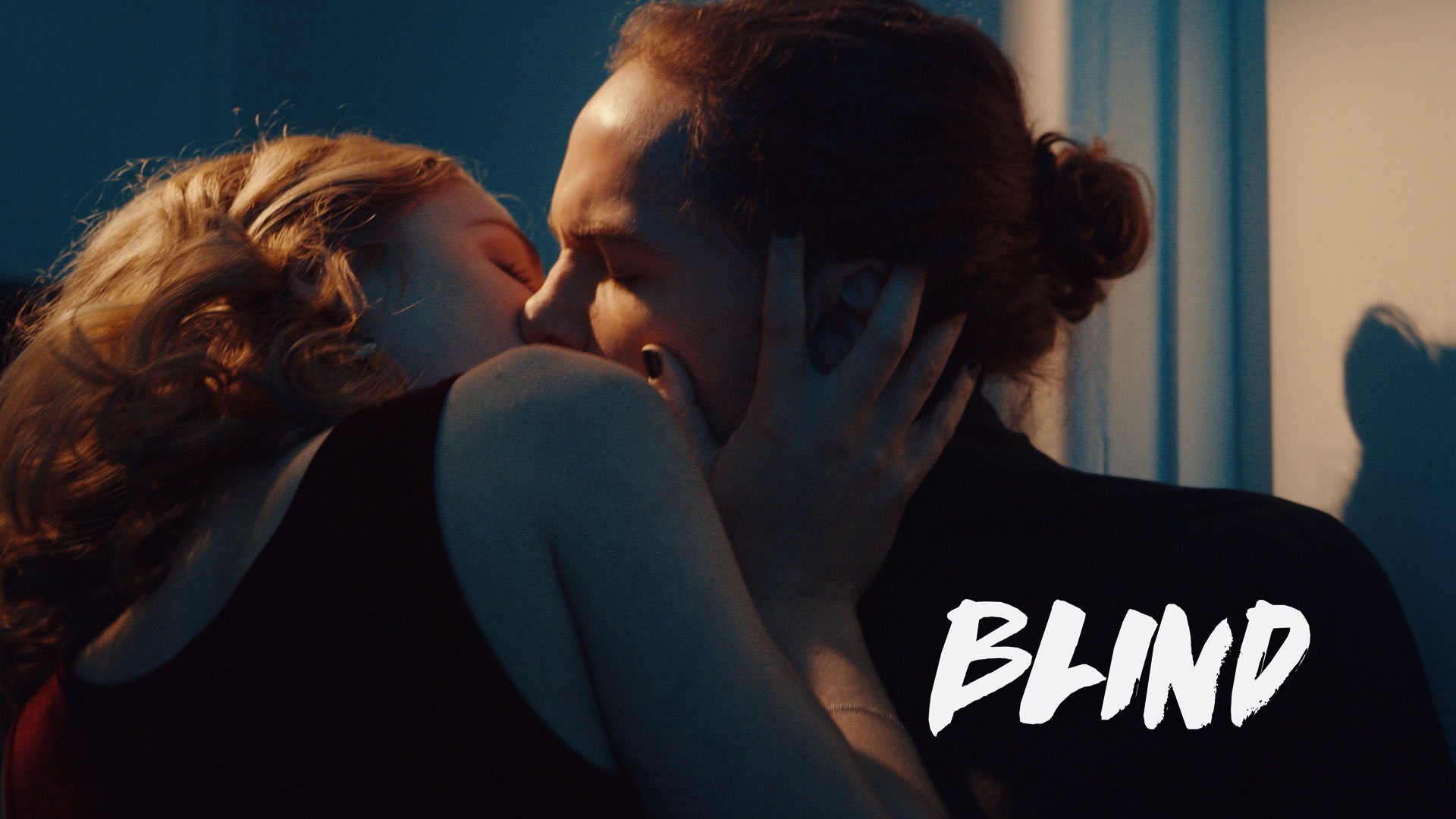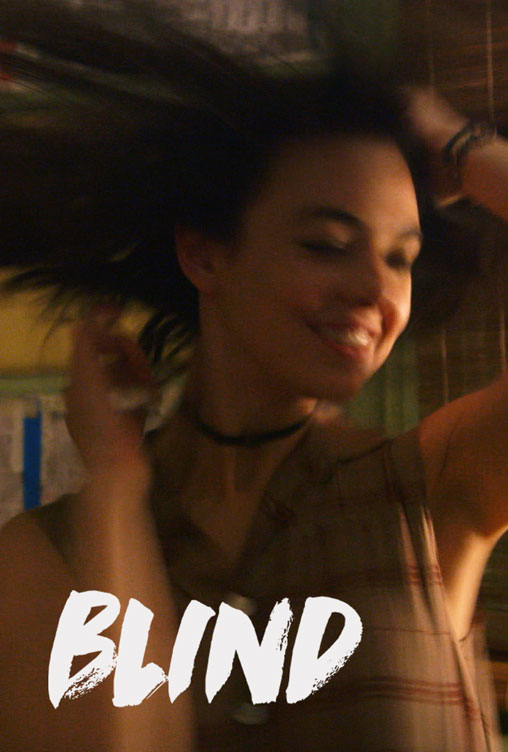 Benders, Blowjobs And Bobsleds
Ali finally reaches a new level of connection with Chelsea until the harmony of the group is thrown into disarray when Ali's dad enters…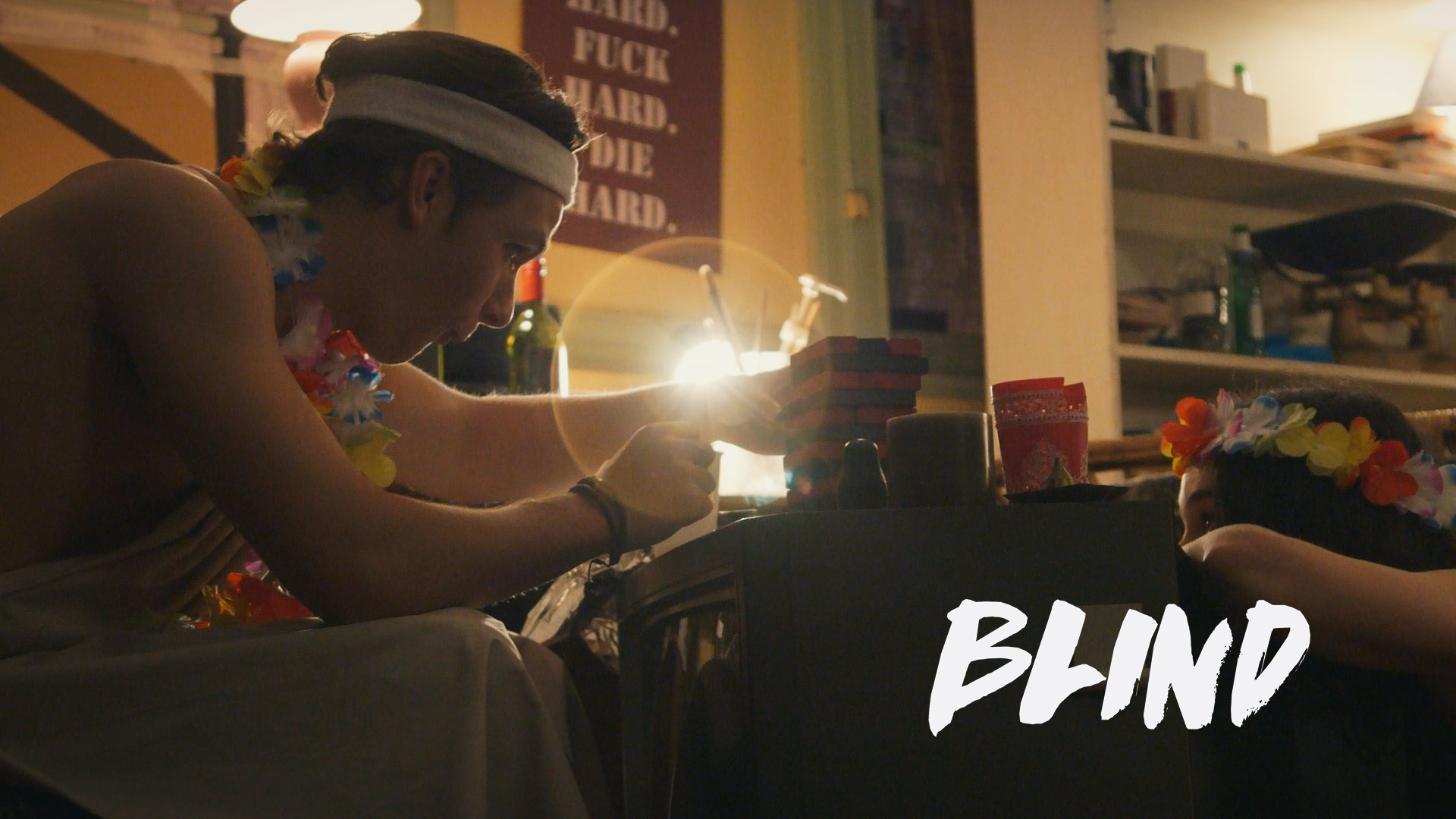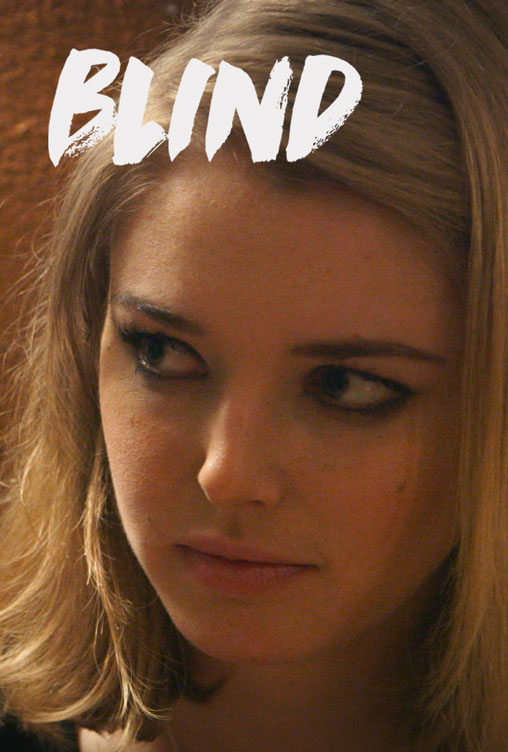 The Jenga Lord & The Misogynist
Chelsea makes a move on Ali; Jake pushes Stacey to breaking point; and Yogi has a meltdown.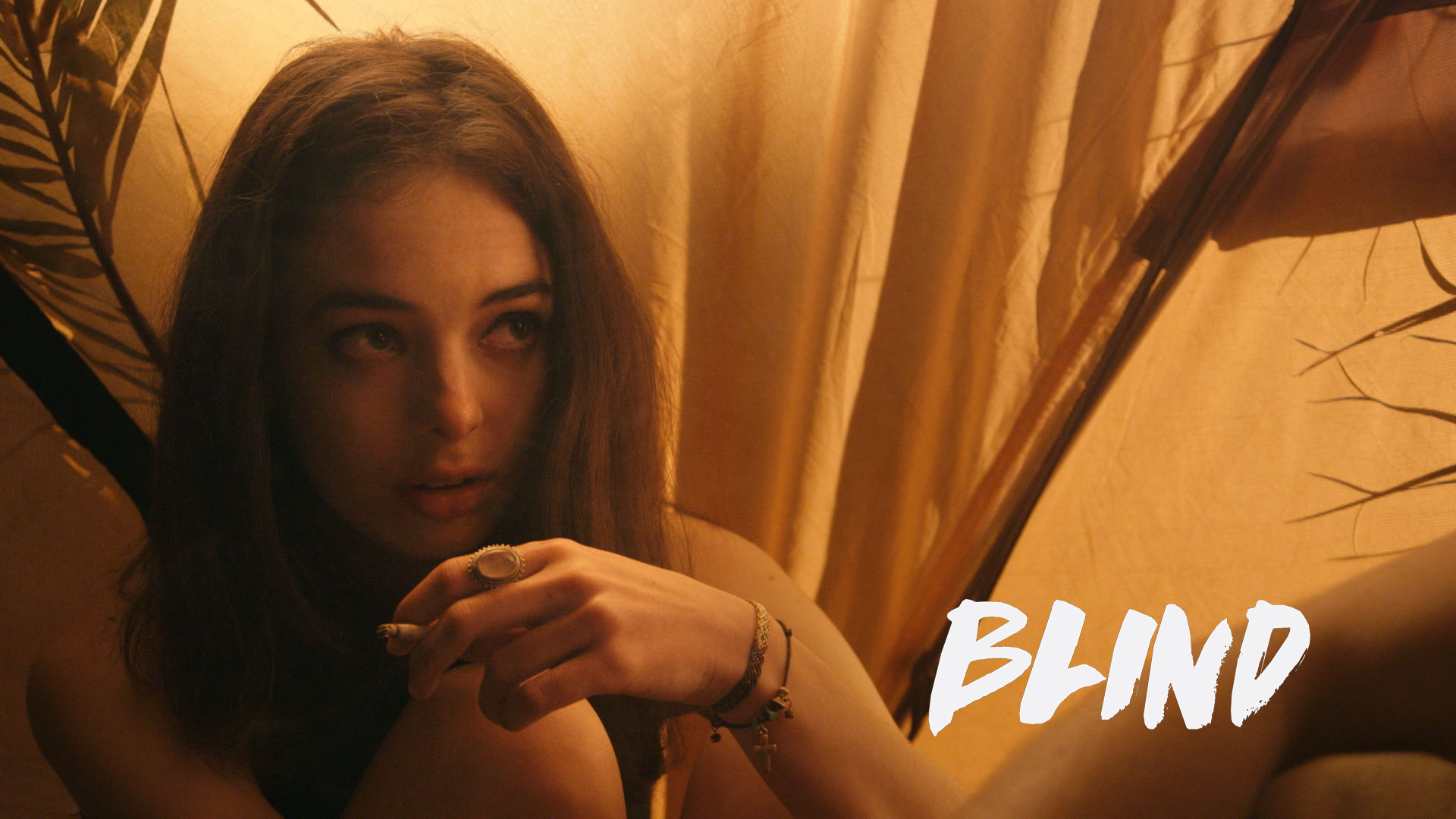 Illusions
Jake confronts Chelsea about her intentions with Ali; Chelsea confronts Jake about his feelings for Stacey; and Yogi challenges Ali to define his relationship with Chelsea.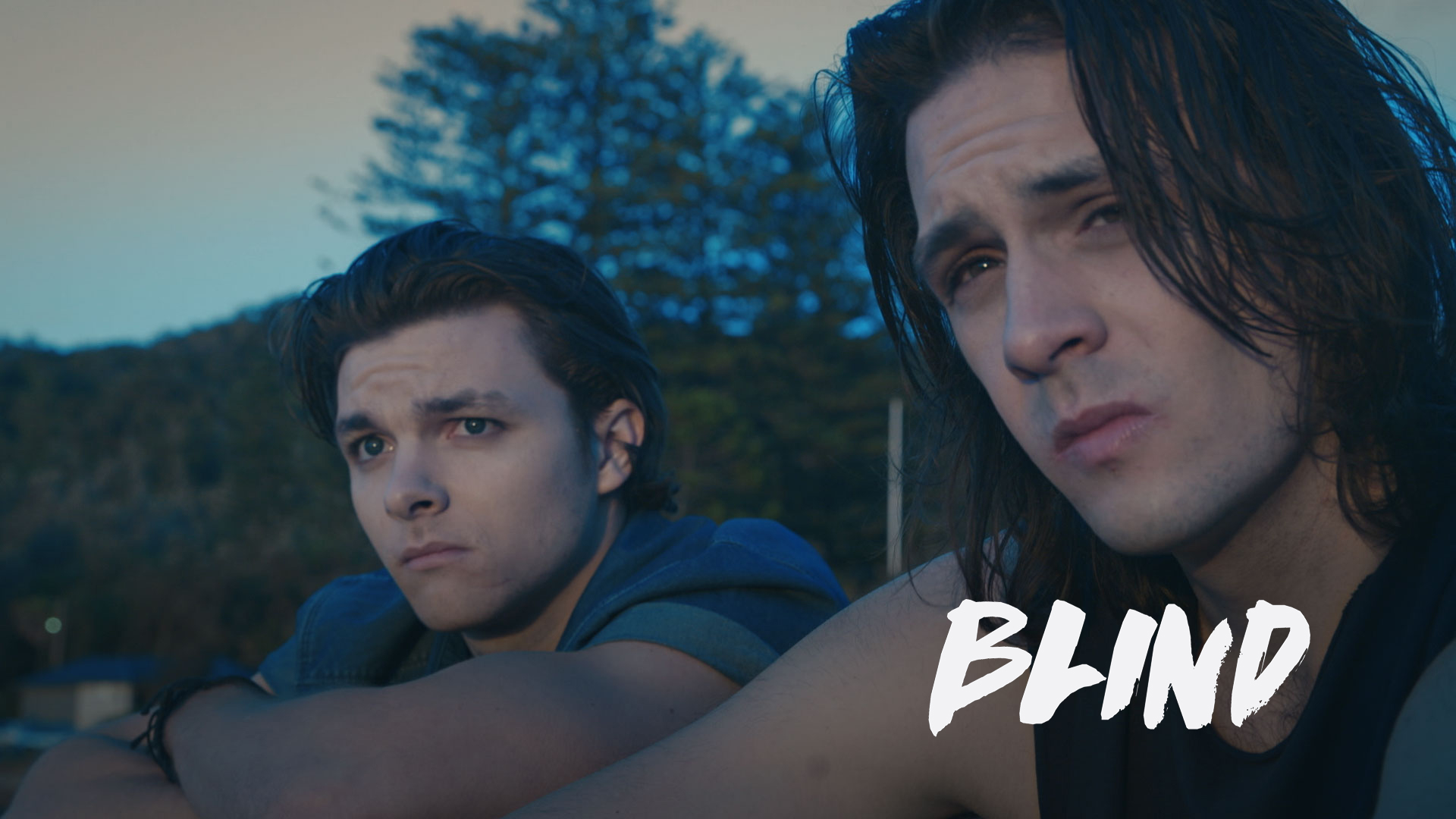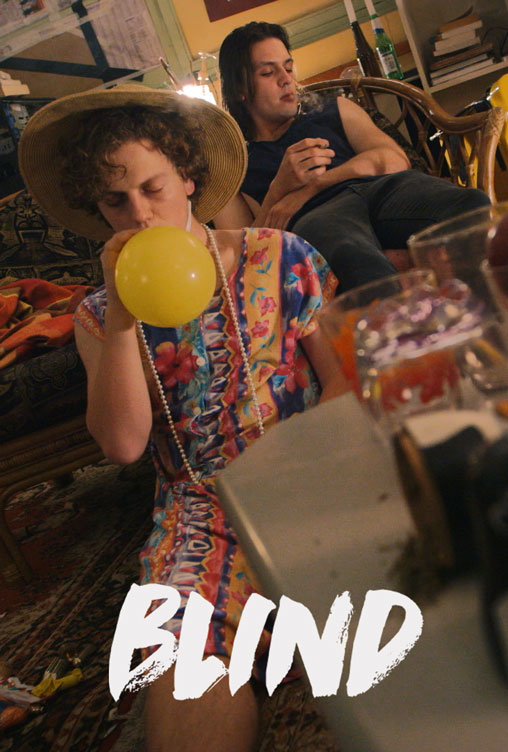 Sputnik Sweetheart
With summer drawing to a close, Chelsea announces she is leaving, breaking Ali's heart and leaving Jake to pick up the pieces.