Trailers
A mockumentary focusing on town busybody Cathy Reynolds and her neighborhood watch group.
Small town, small crimes, big heroes.

Block Watch is a comedic mockumentary, revolving around a neighborhood watch group; led by the town meddler, Cathy Reynolds.

The series was produced remotely during the COVID19 pandemic. Each episode is inspired by a real life post from our local Nextdoor.
Season 1
Meet the members of Block Watch, a neighborhood watch group that the neighborhood might be better off without. Get an insiders look at the drama, first hand. ​This season was filmed entirely remotely during the 2020 Stay at Home order.
Season 2
​Block Watch Is BACK with an all-new season of misadventures. Join the gang as they continue to do what they do best- keeping their town safe.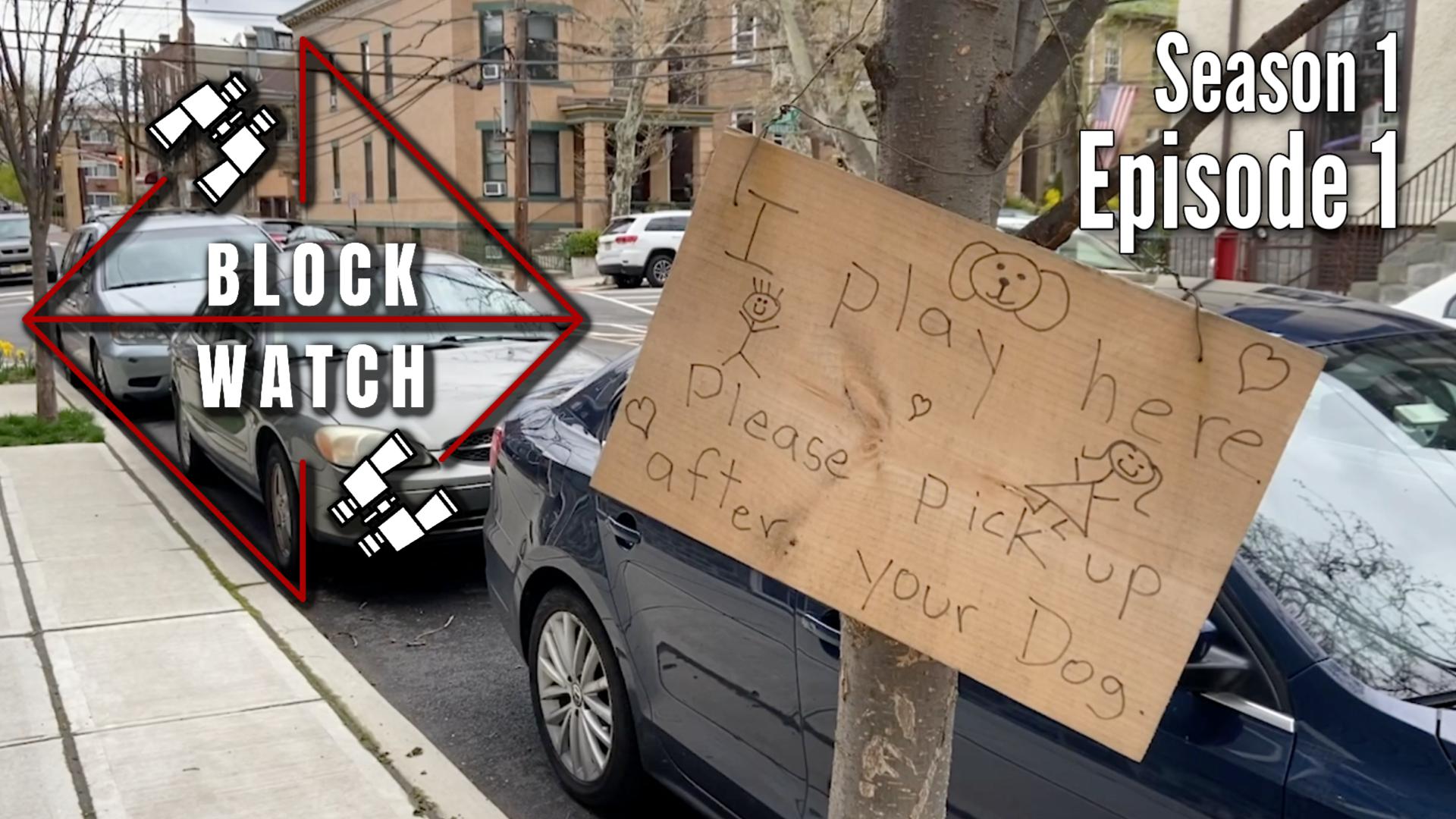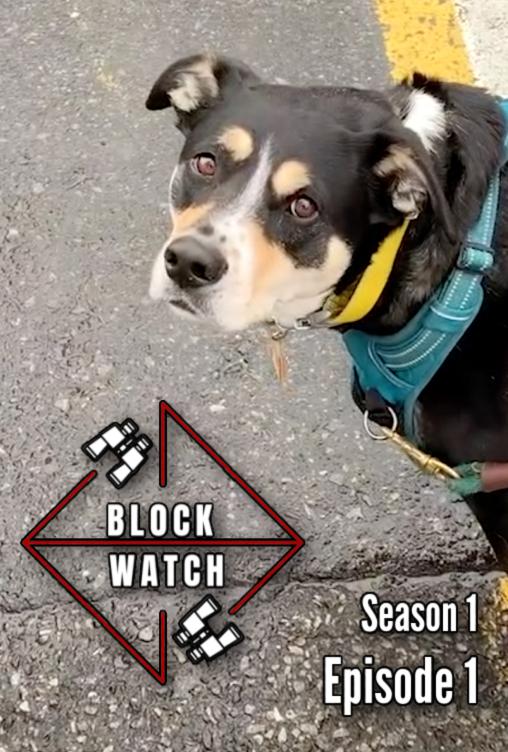 Pilot
Meet the members of Block Watch, a neighborhood watch group, and get an insiders look at the drama, first hand.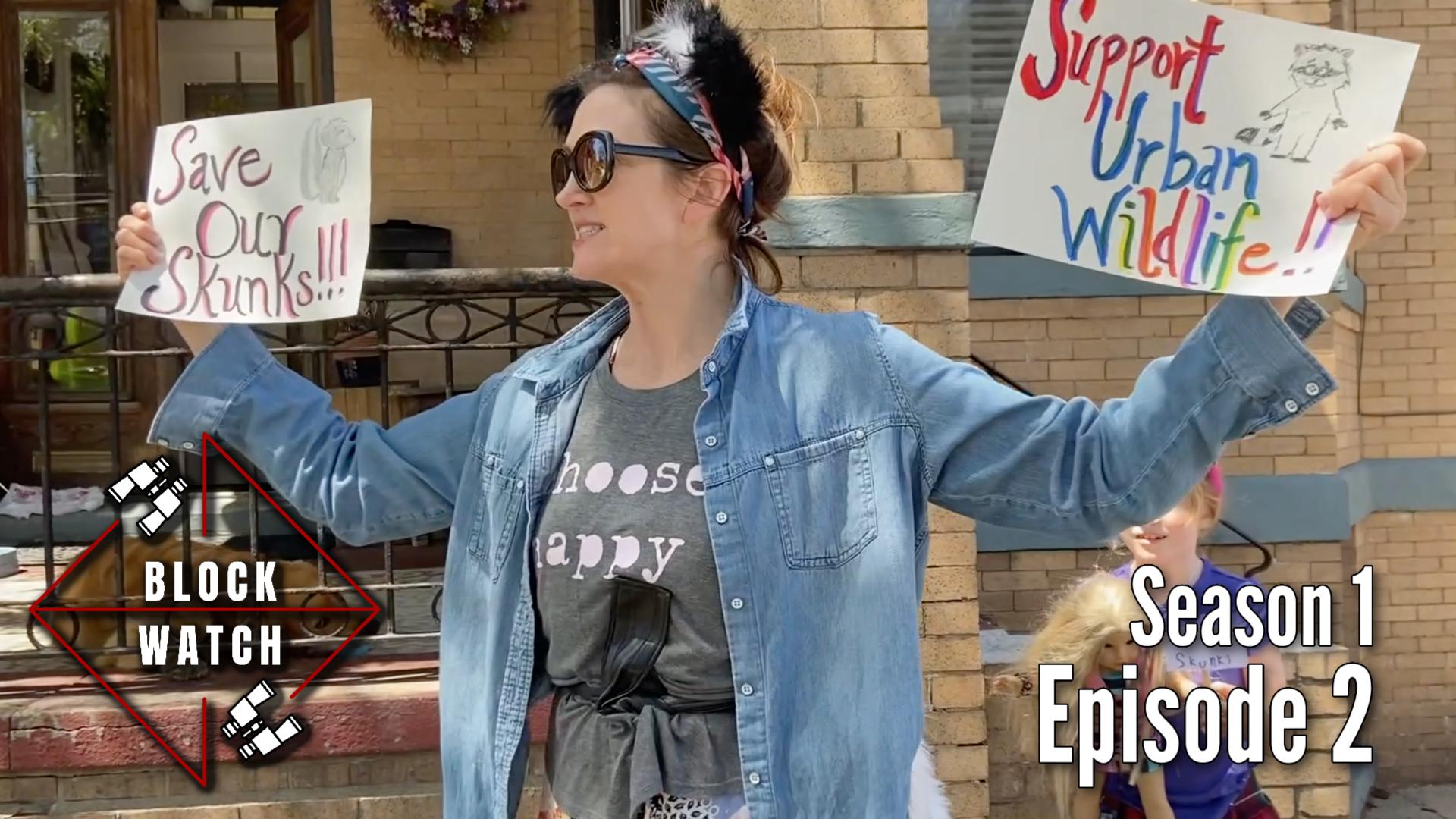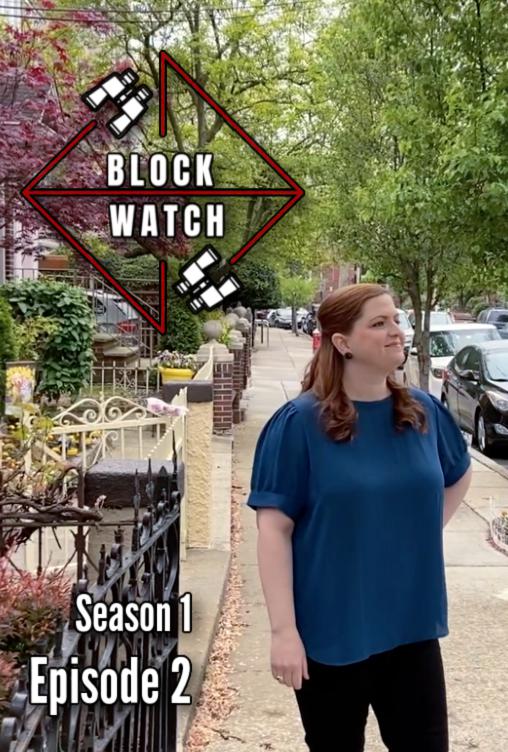 The Skunk Problem
Cathy urges Block Watch to take the neighborhood pest problem more seriously. An illegal protest disrupts the town.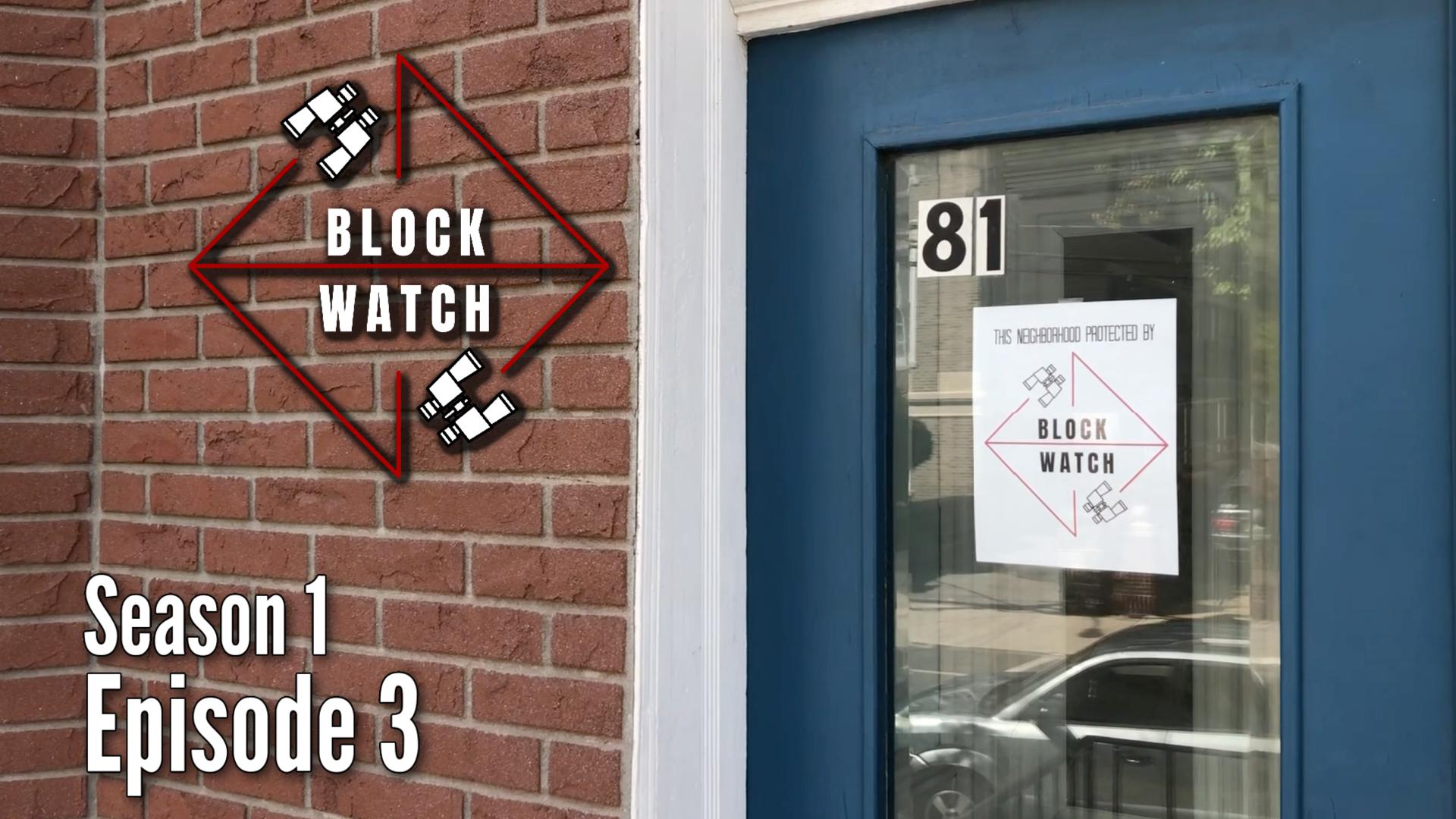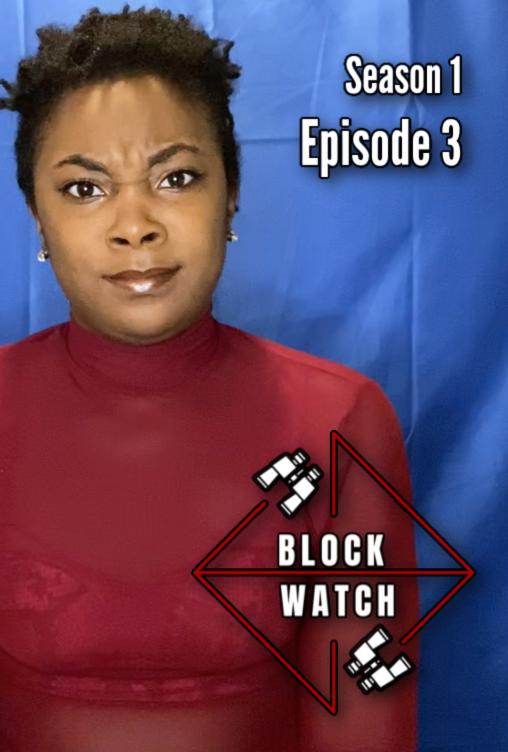 The Noise Problem
A noise disturbance uncovers a new feud. Block Watch members show off their dance moves.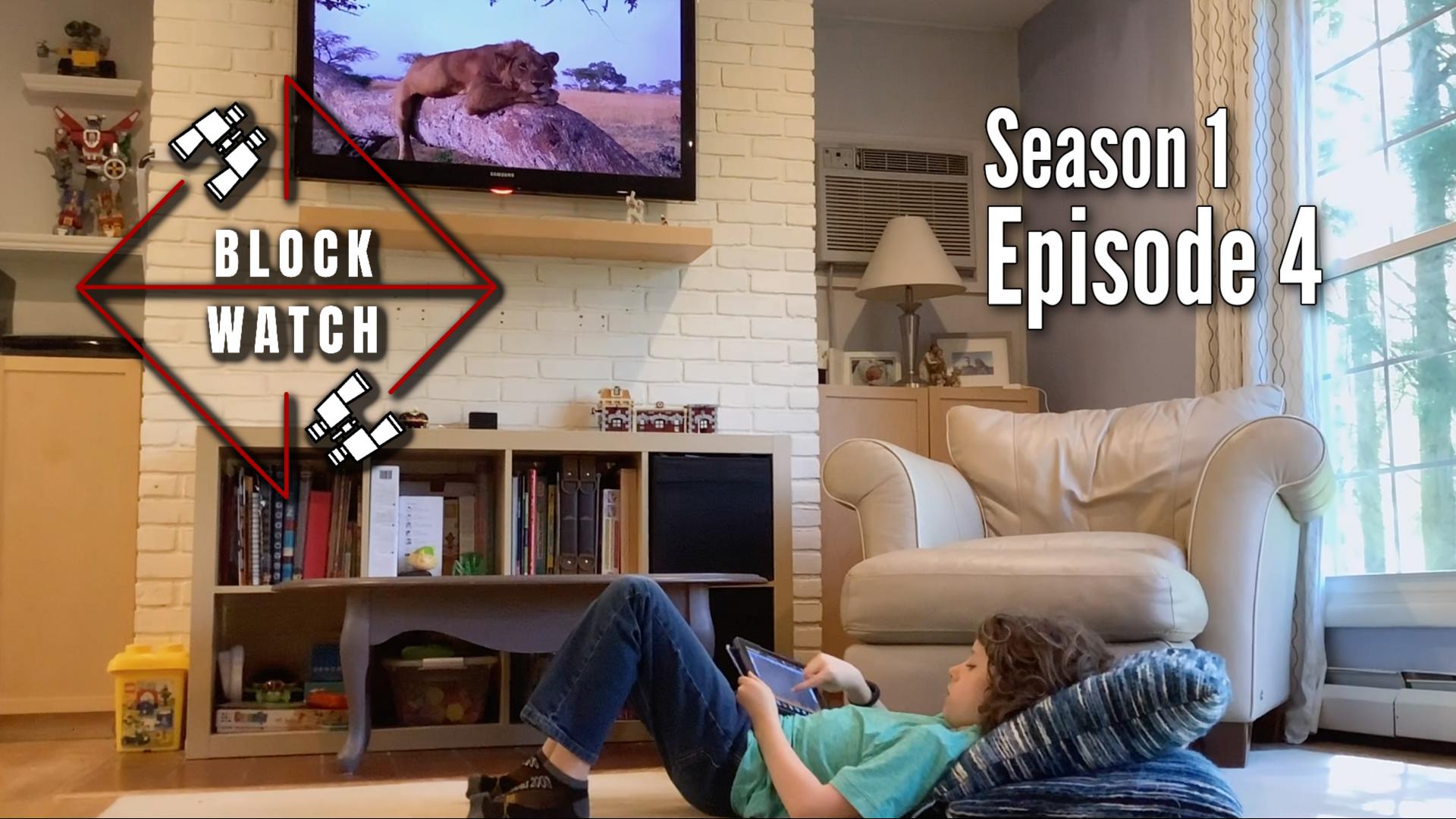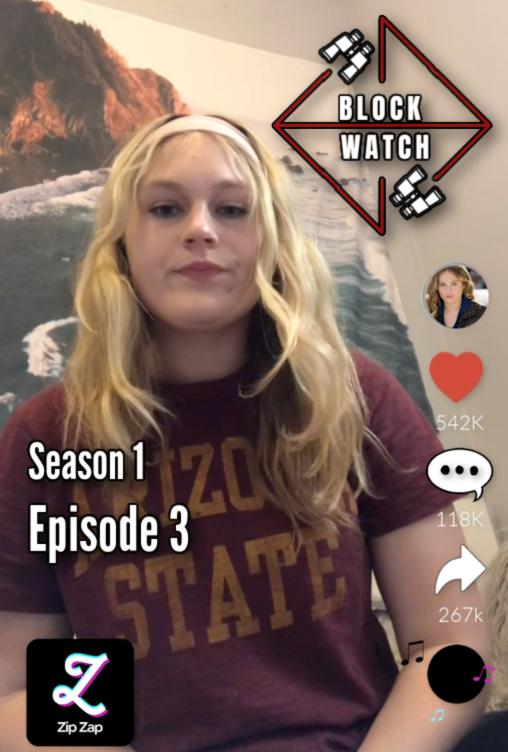 The Zip Zap Problem
The Zip Zap app obsession becomes a bigger problem for Cathy than she ever expected.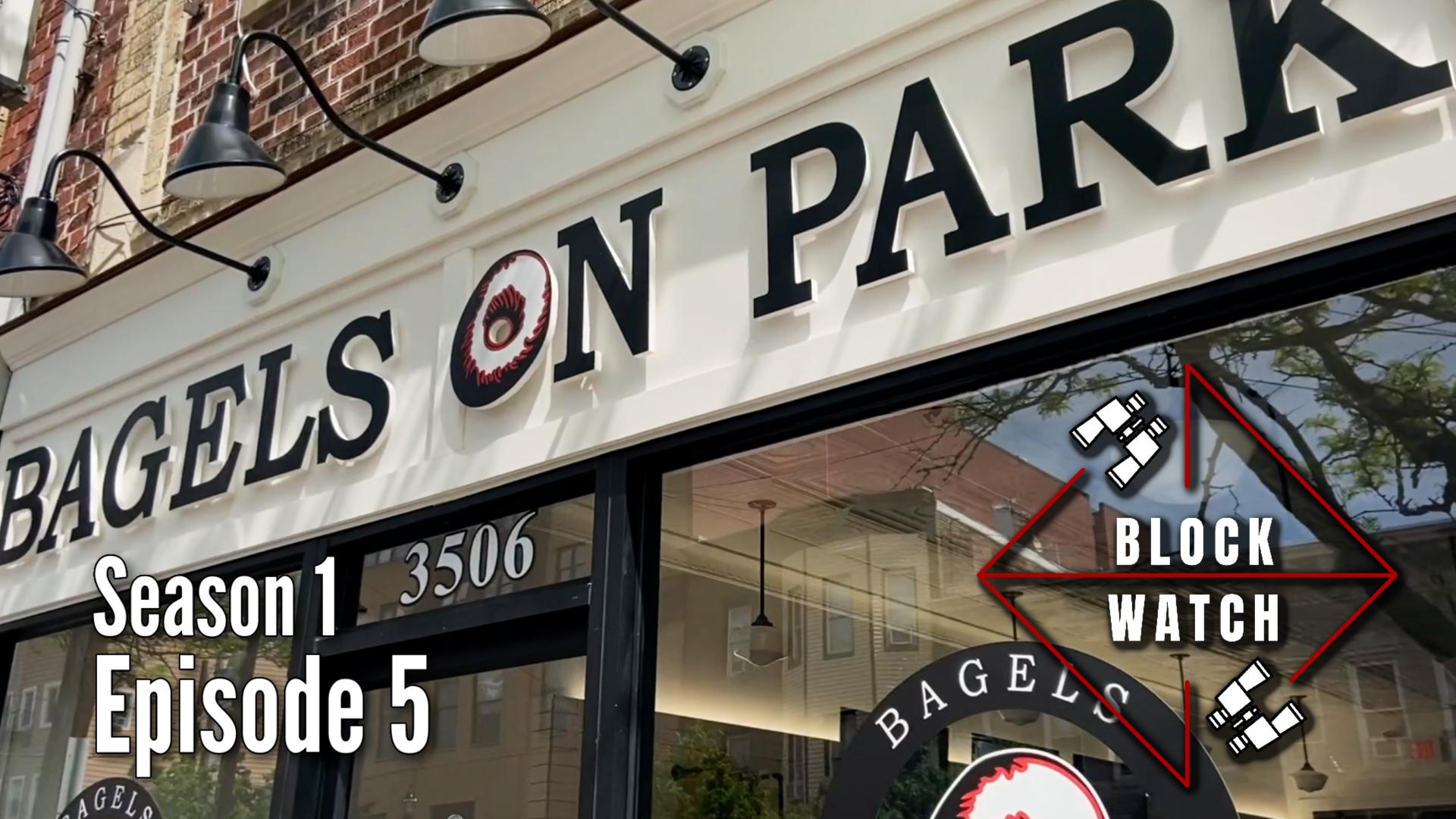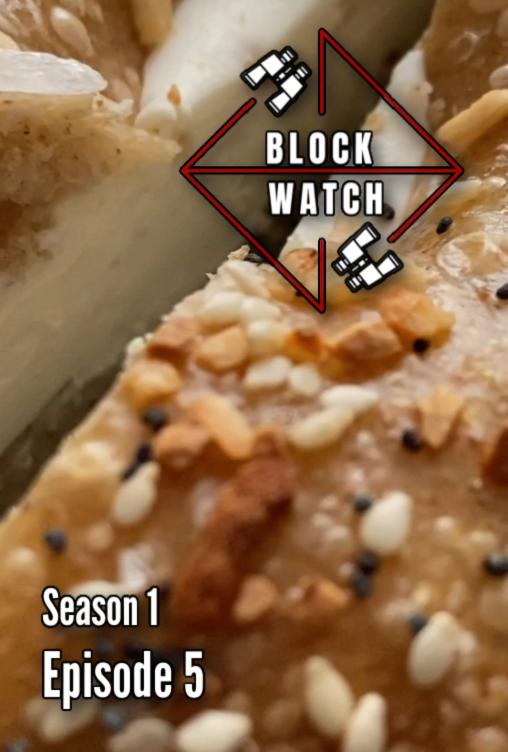 The Bagel Problem
Everyone in town is obsessed with the new bagel place, but at what cost?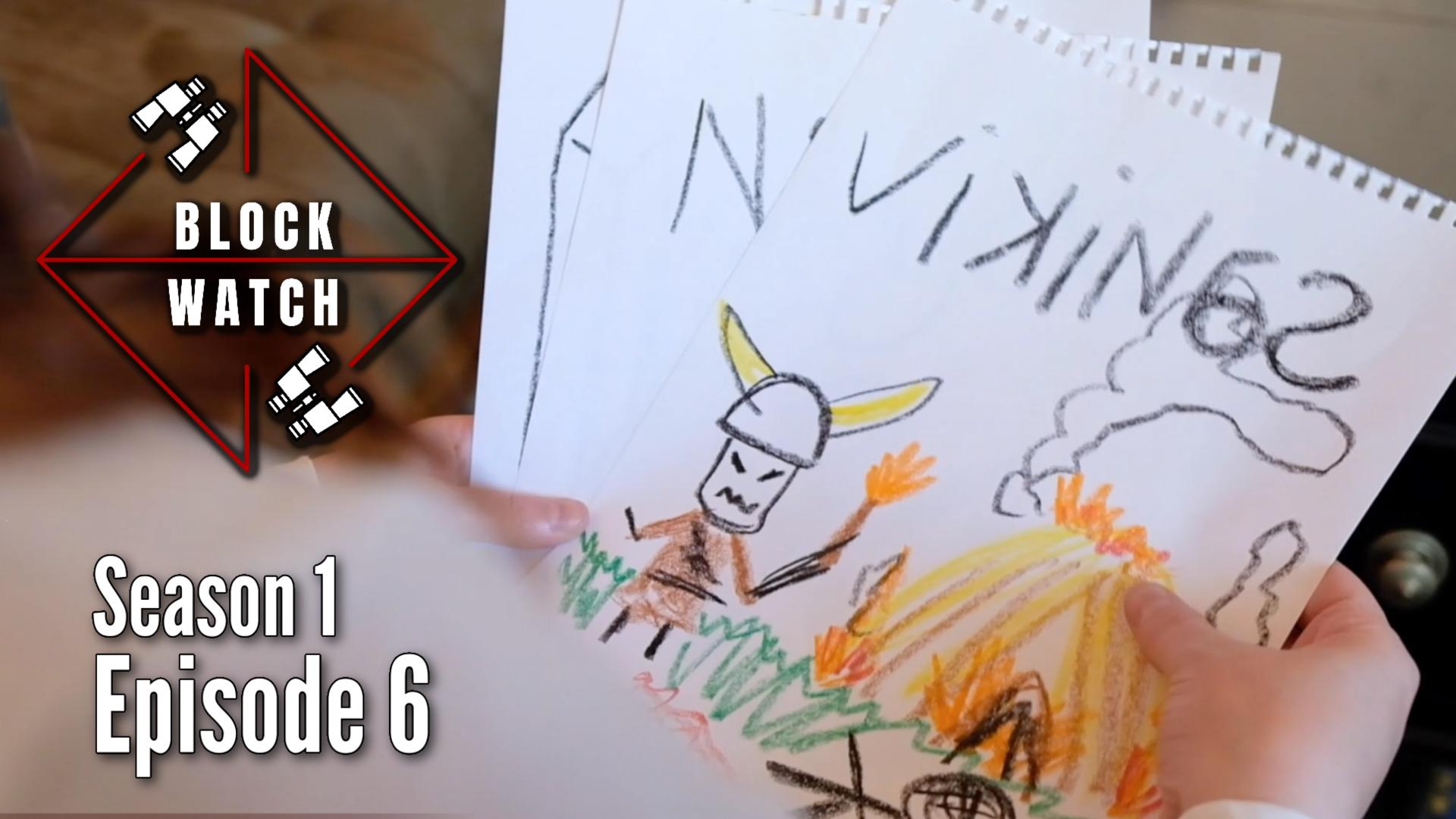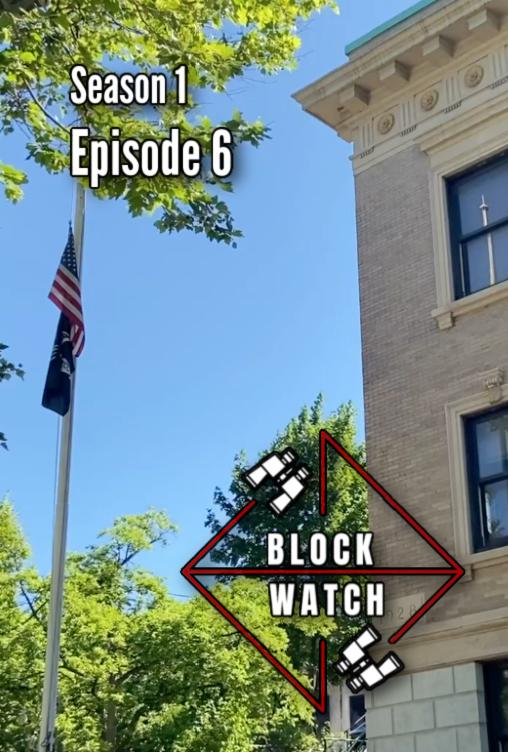 The Mascot Problem
Cathy starts a crusade to destroy a town icon.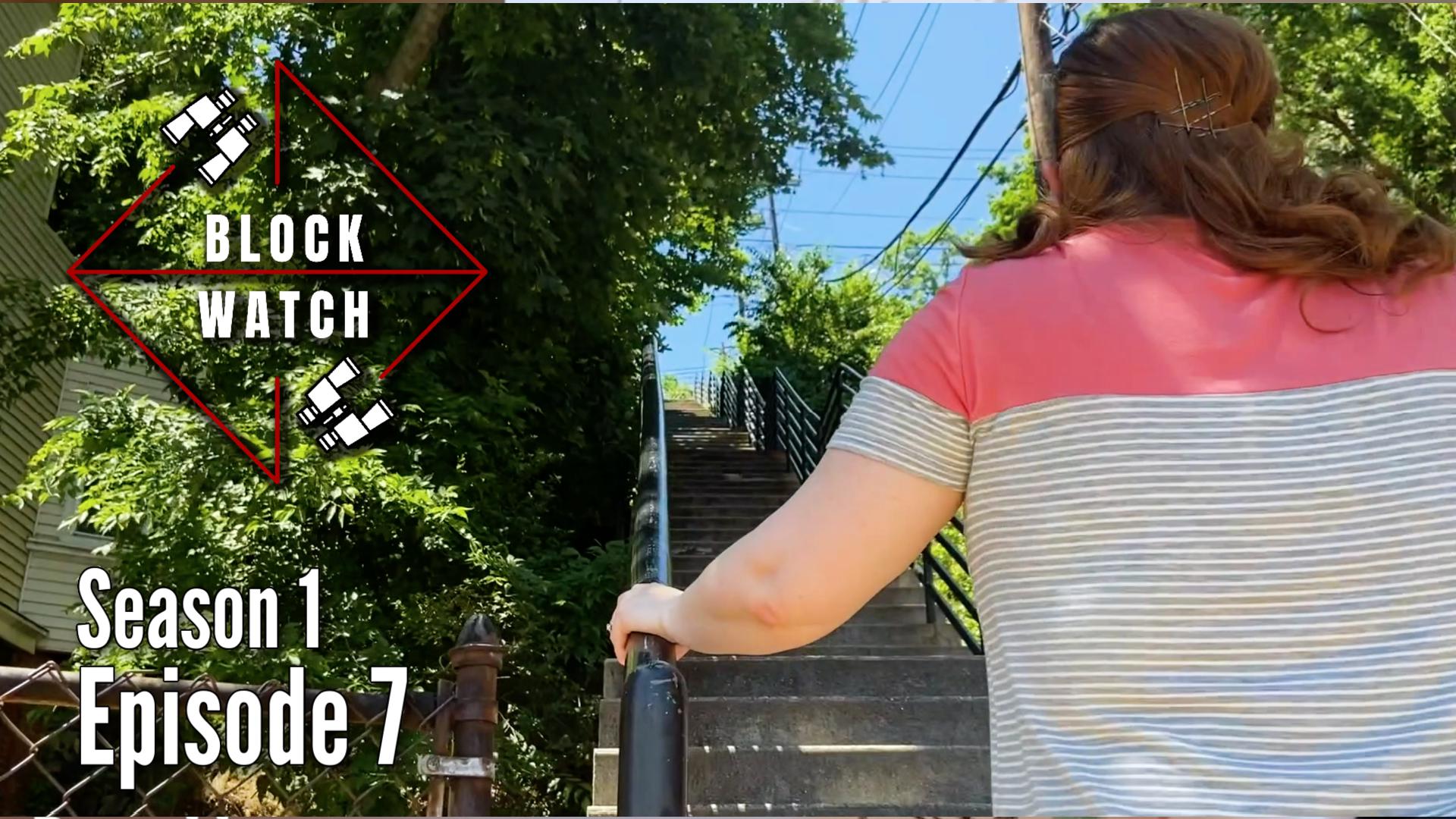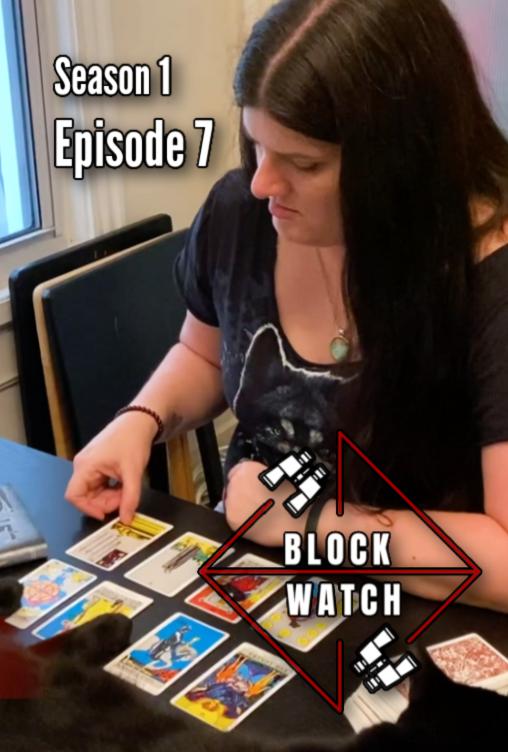 The Haunting Problem
The new exhibit at the library has Cathy fuming over a local haunting legend.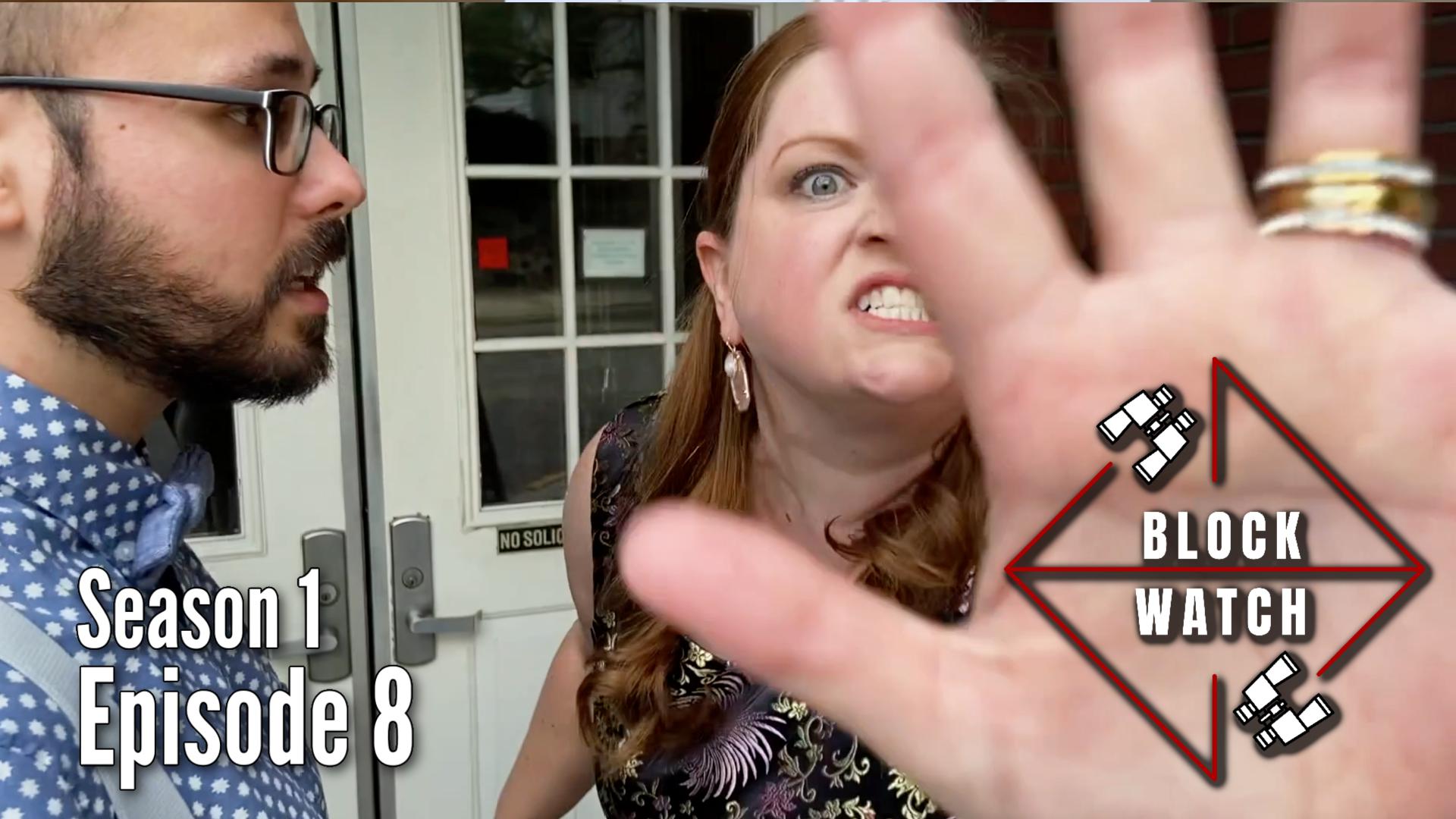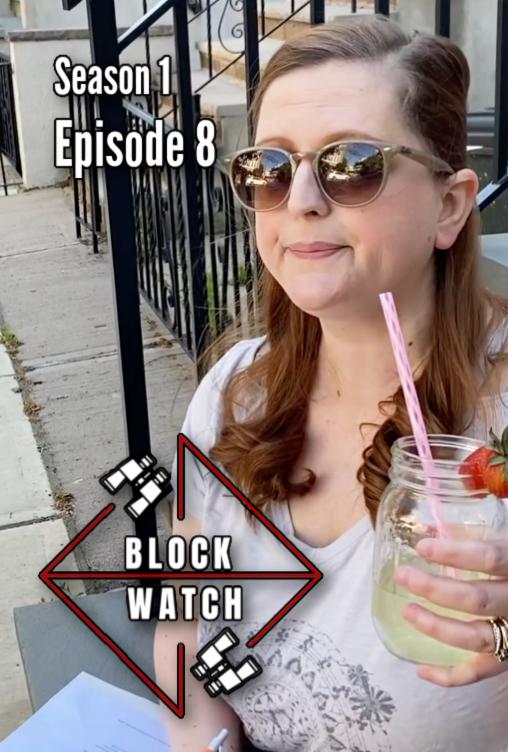 The Fundraiser Problem
Cathy volunteers the group to organize the town fundraising event. George Clooney moves to town??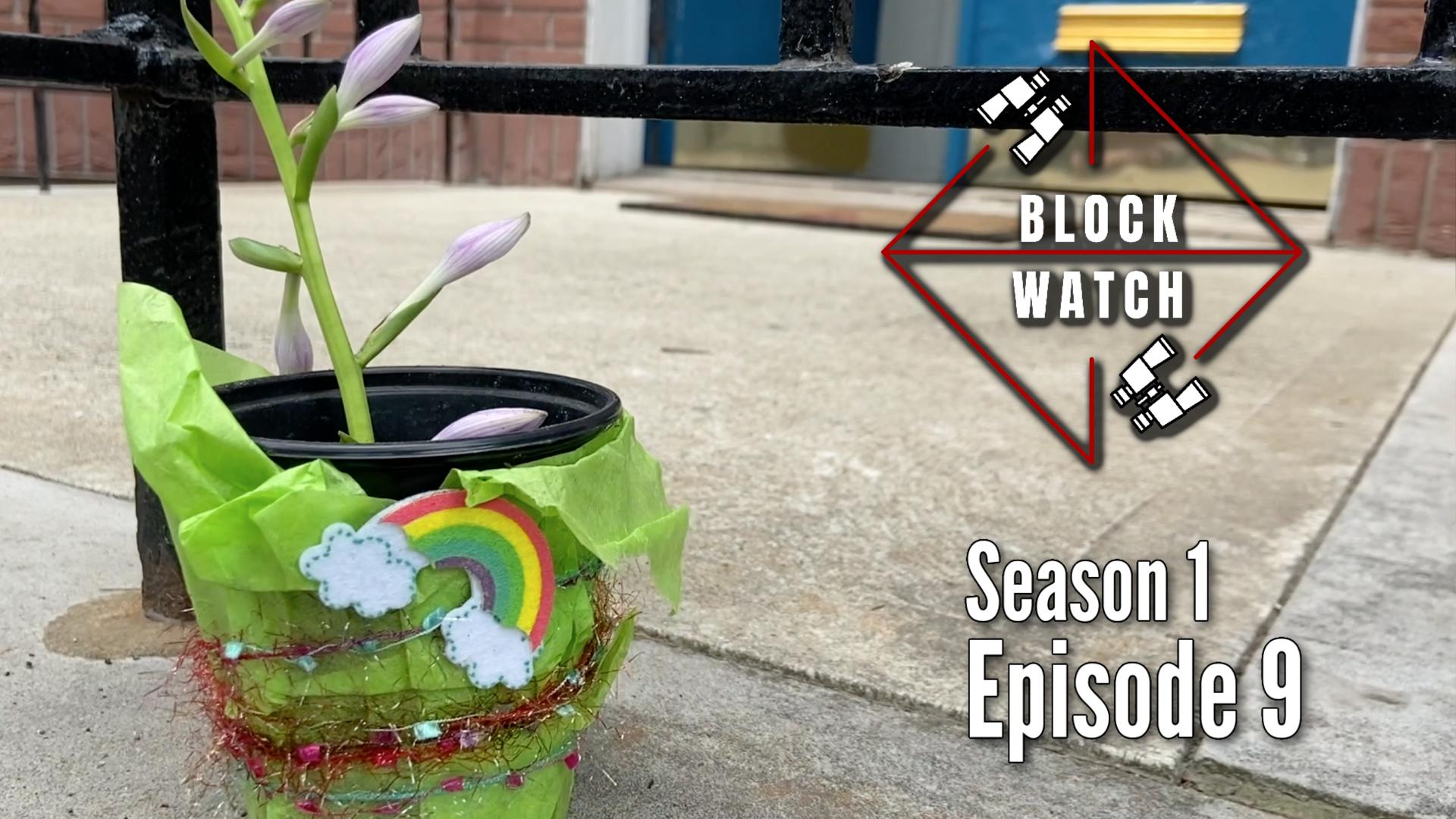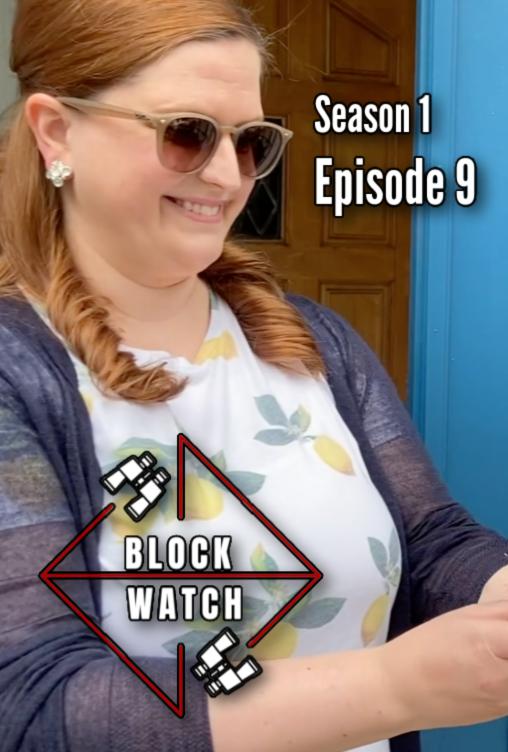 The Thievery Problem
Package thieves cause chaos in town. Cathy takes it upon herself to catch the plant bandit.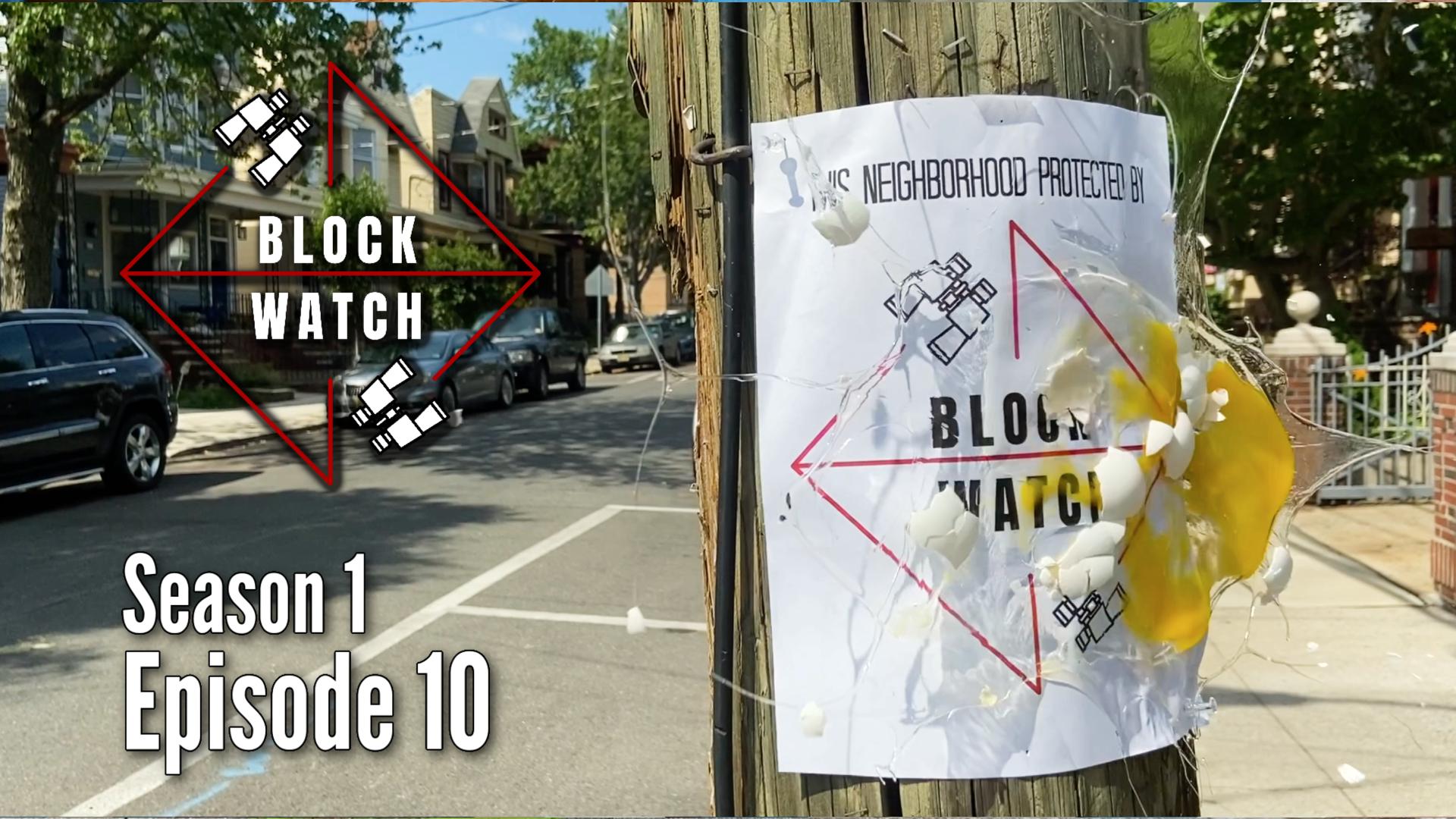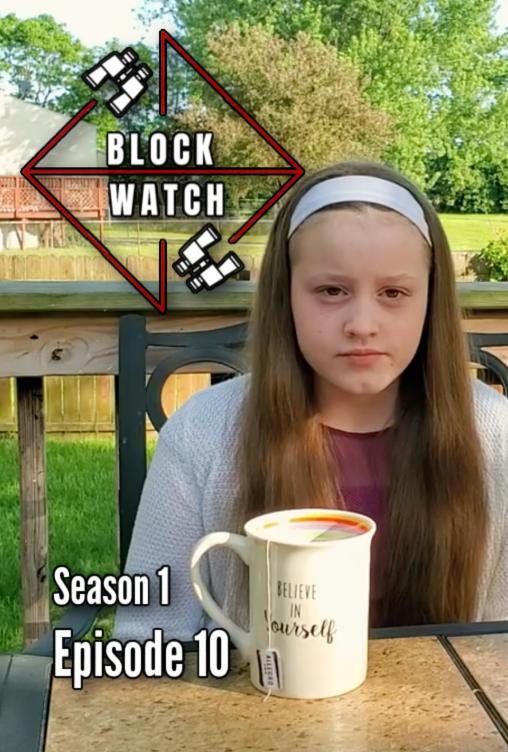 The Election Problem
It's time for the Block Watch moderator election and this year, there's a new contender in town...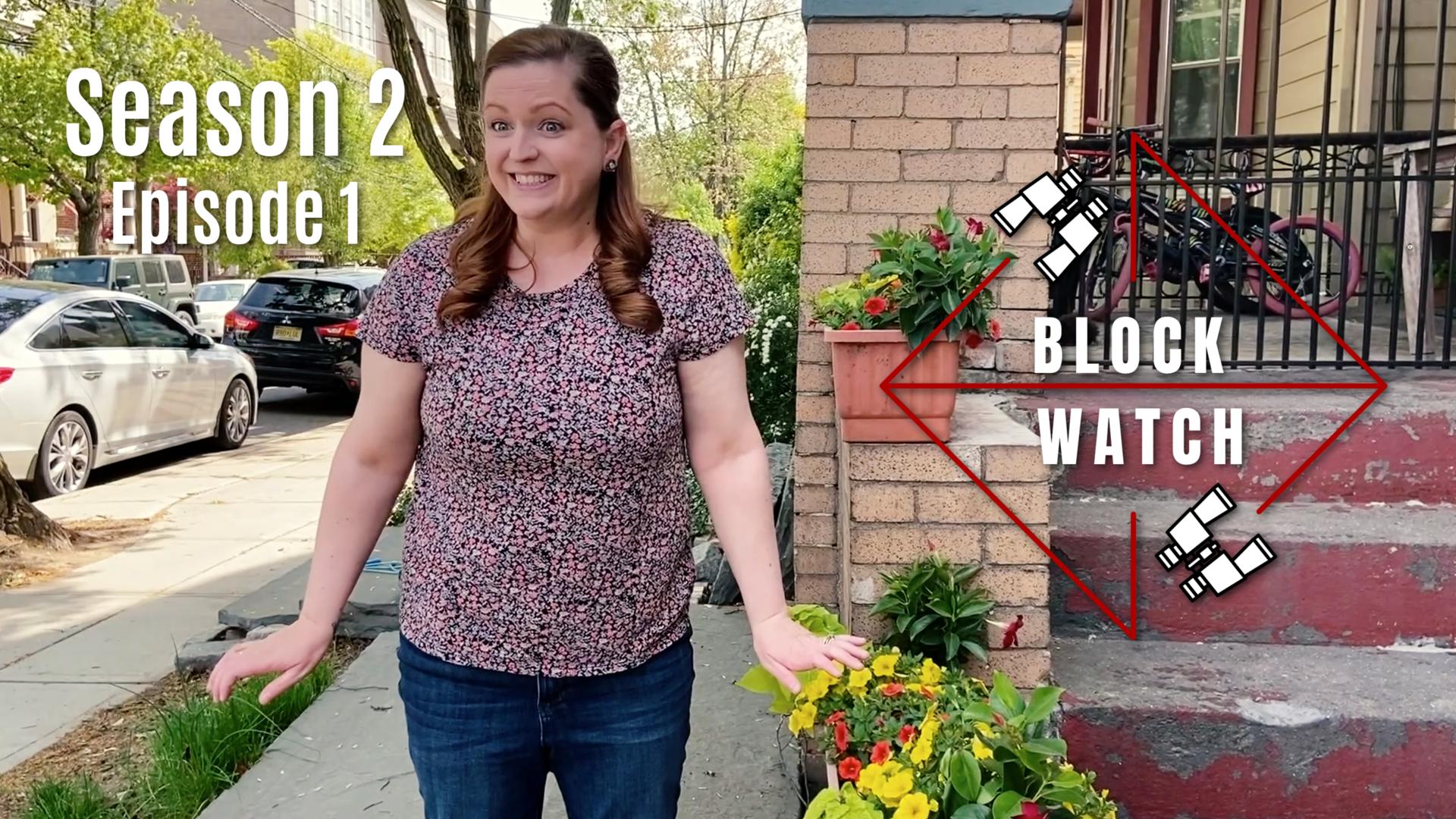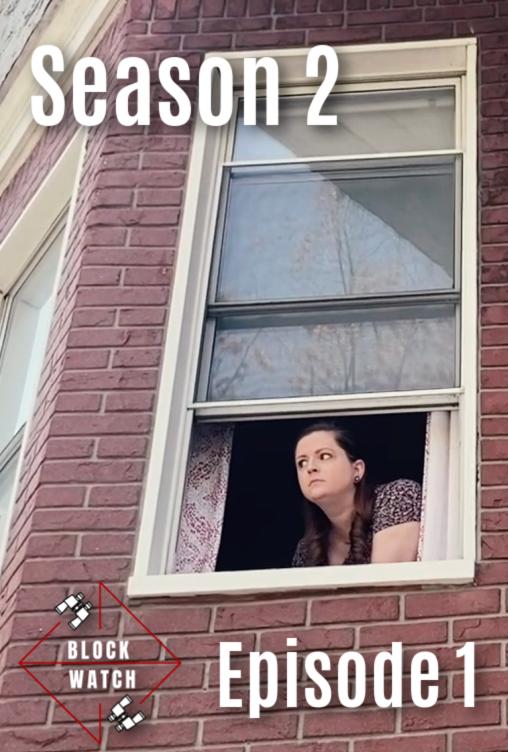 The Suspension Problem
Block Watch has been put on a mandatory suspension by request of the Mayor. The gang enjoys the hiatus as Cathy tries to pull the troop back together.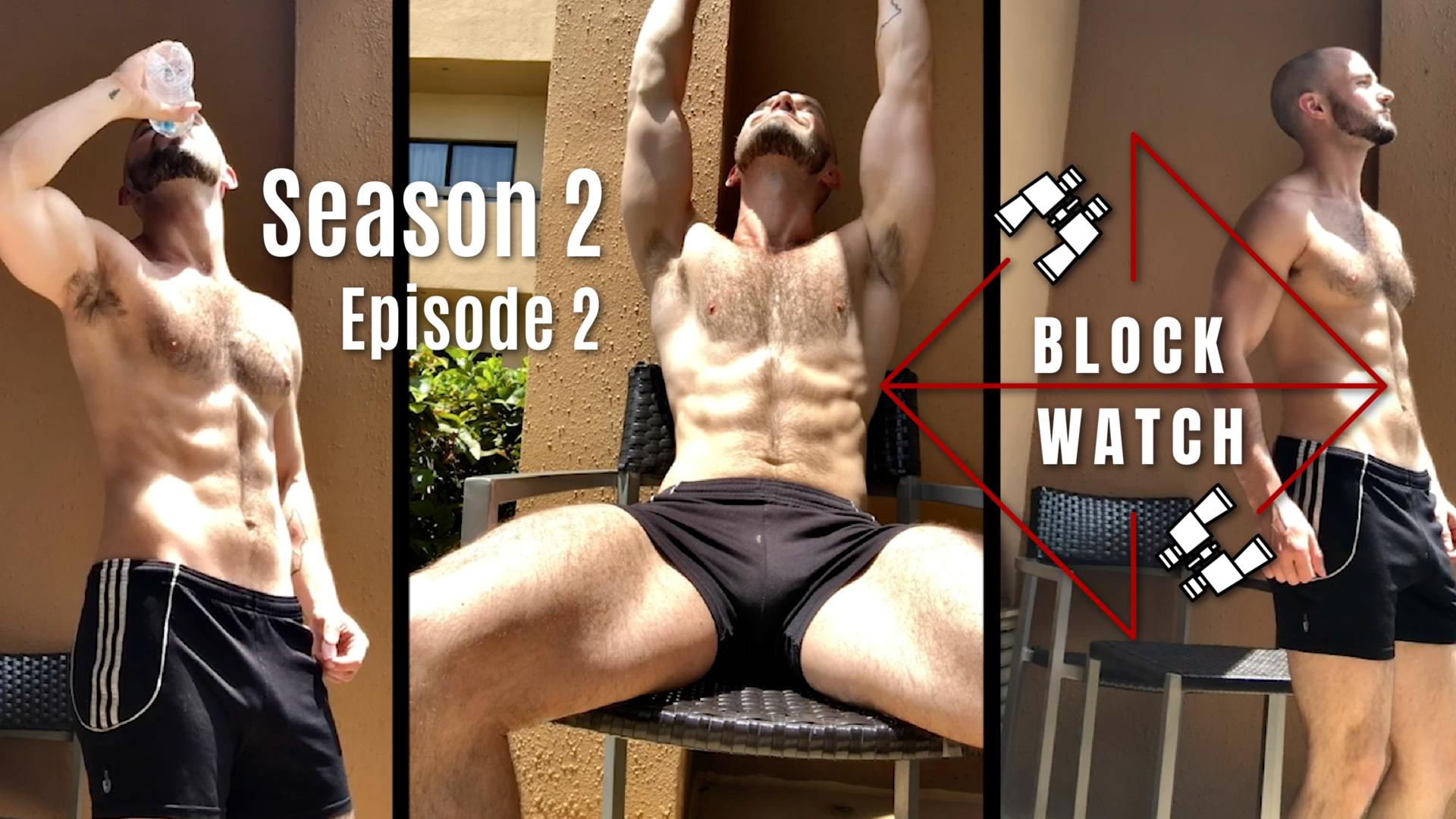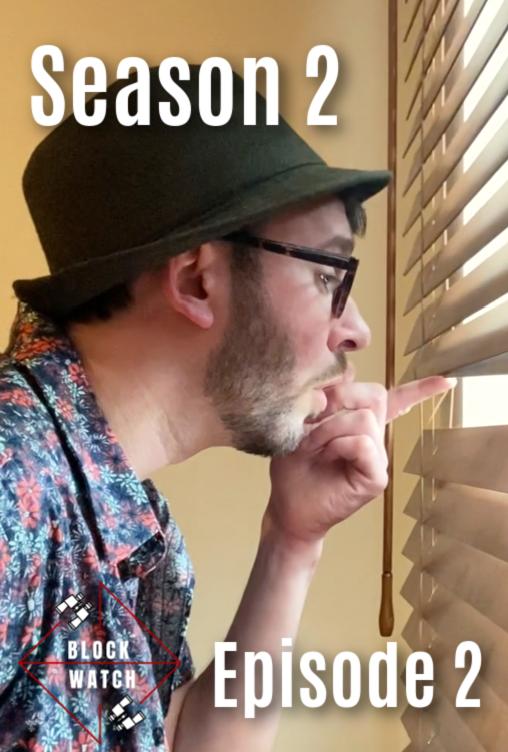 The Shirtless Man Problem
Cathy warns her neighbors of a suspicious character. Travis makes a new friend.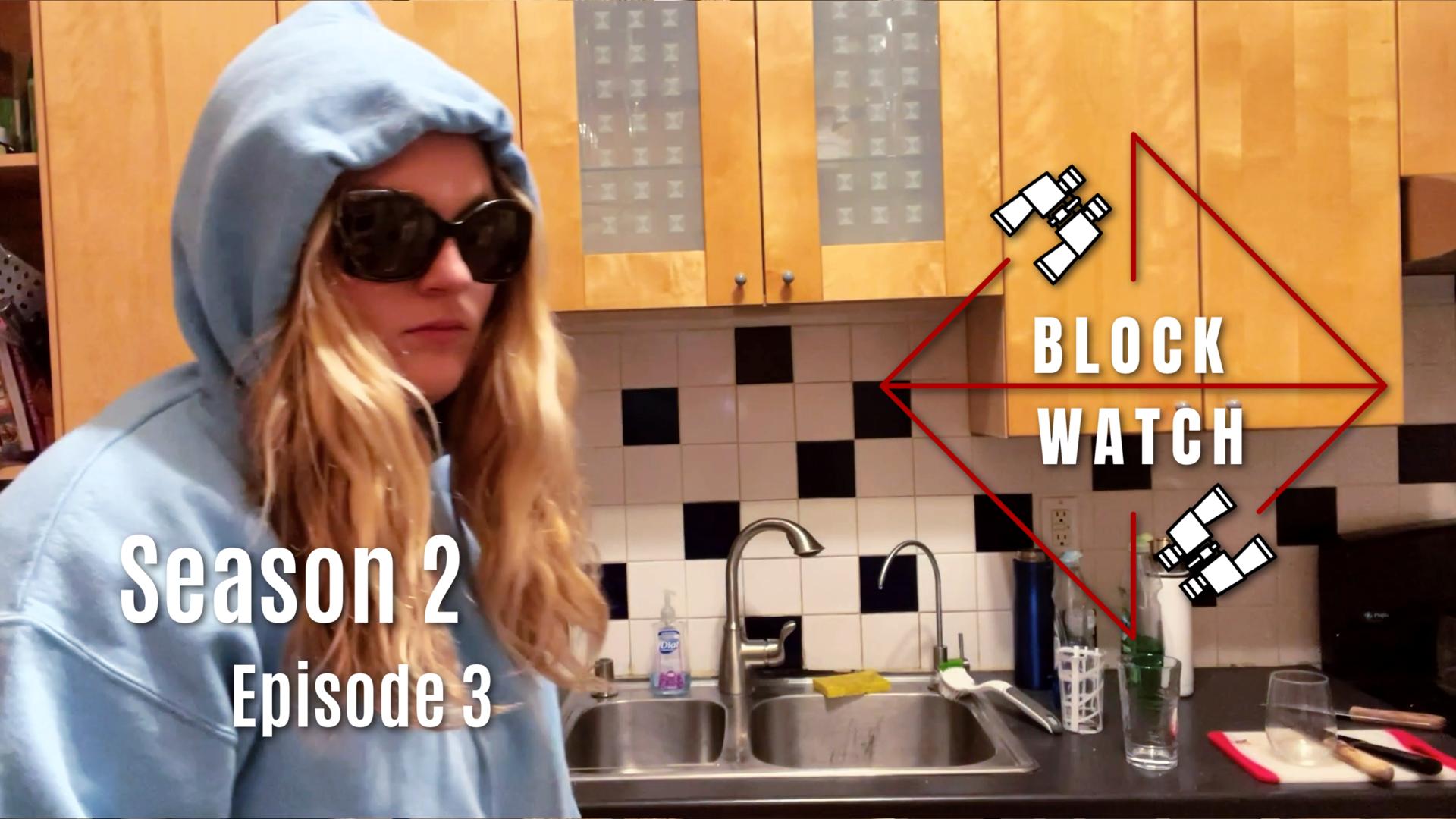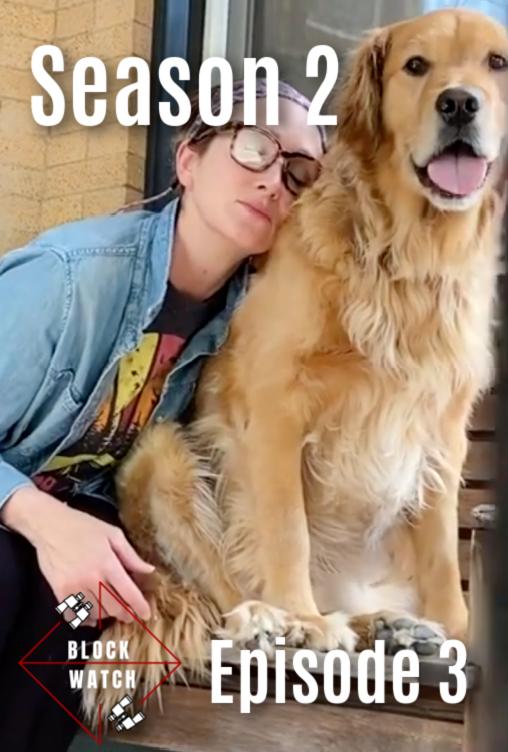 The Pot Problem
Legal marijuana shakes up the town.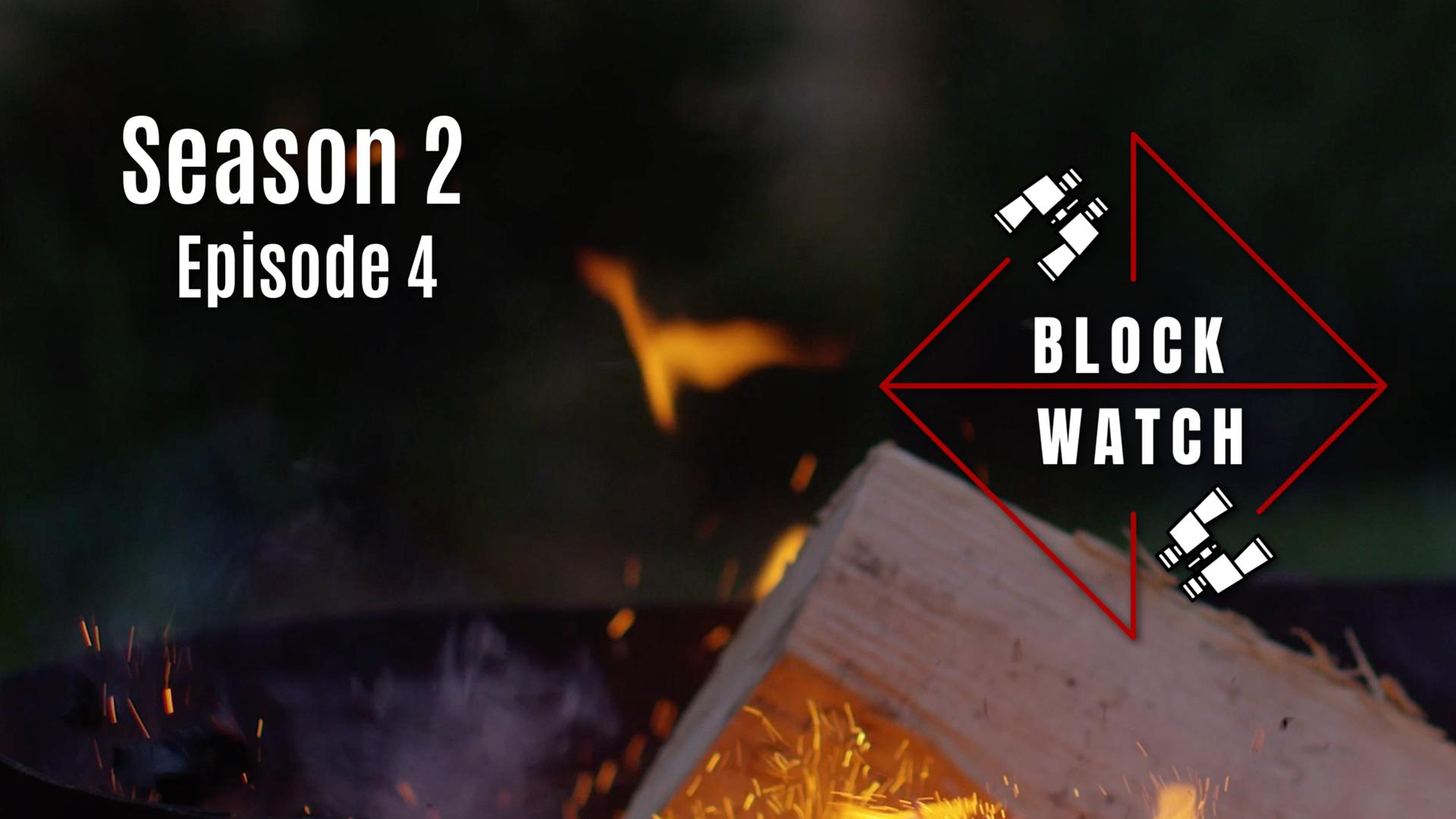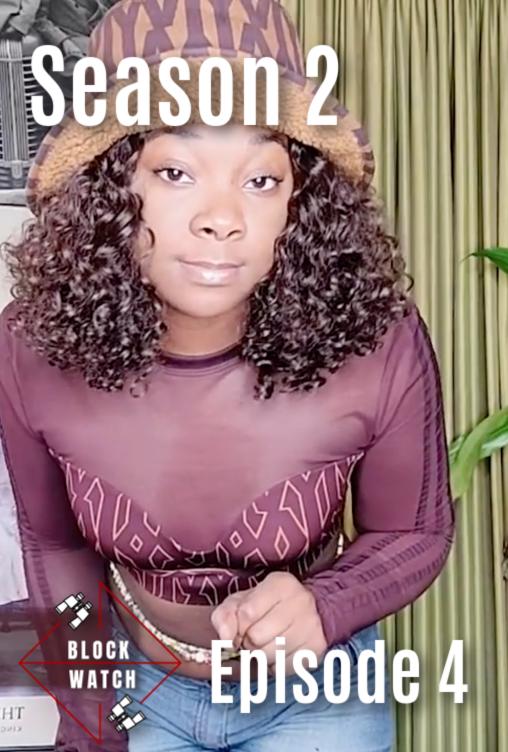 The Fire Pit Problem
Cathy takes on the health issues associated with a beloved outdoor activity.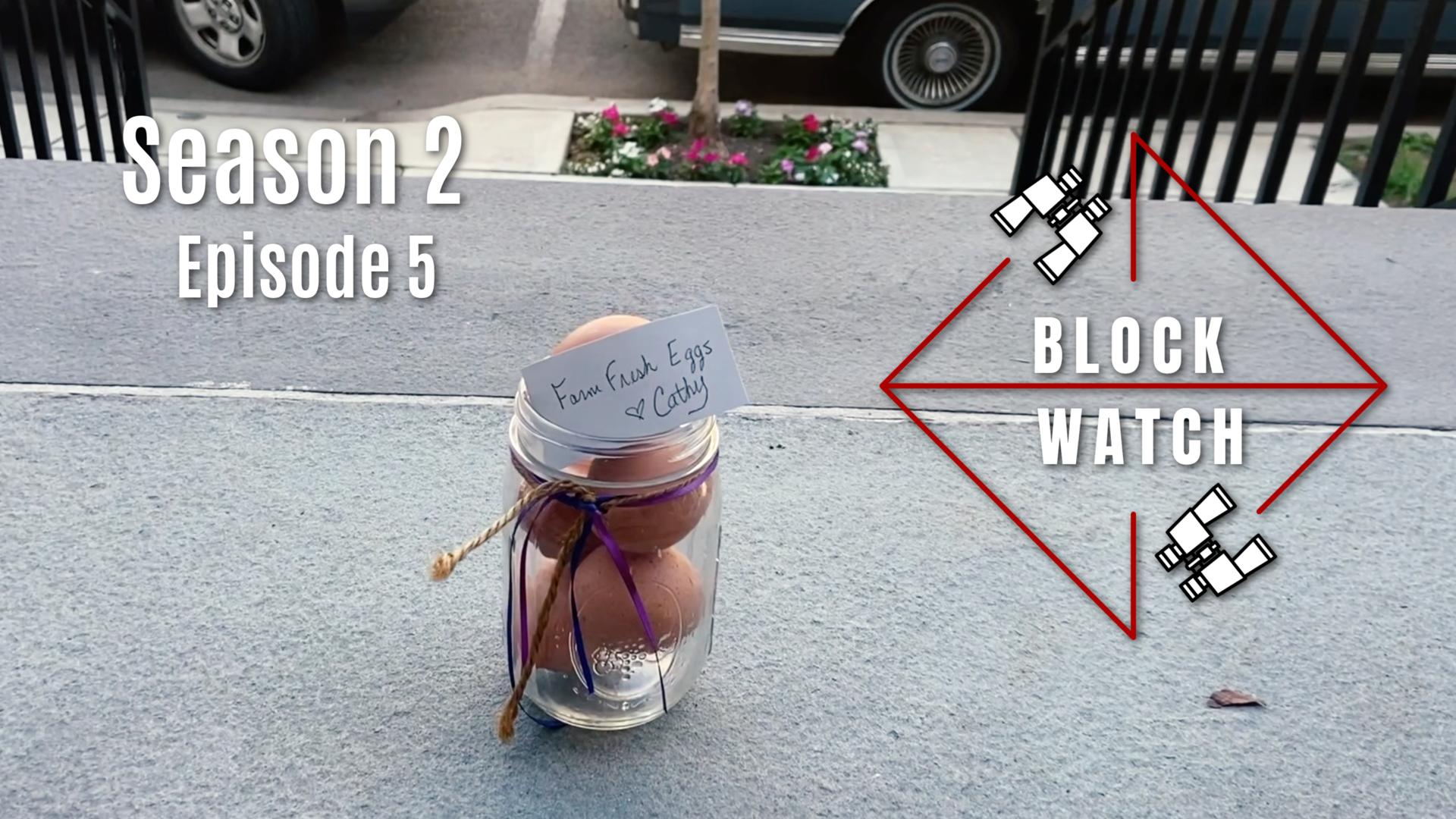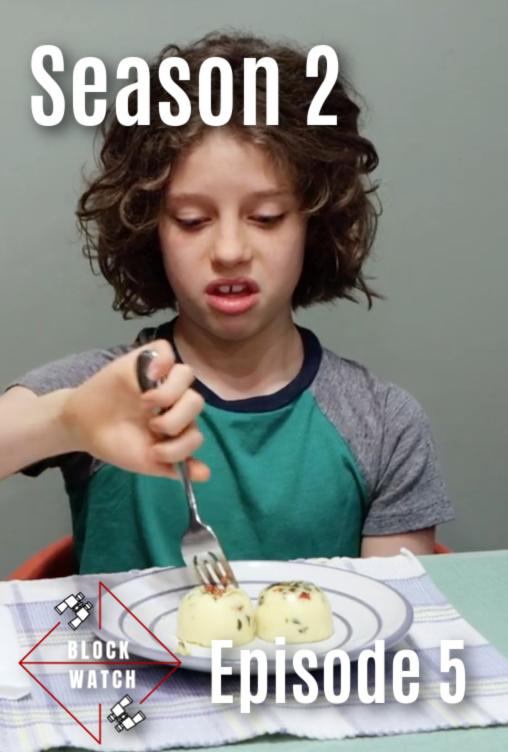 The Egg Problem
A grocery delivery service causes big issues in town.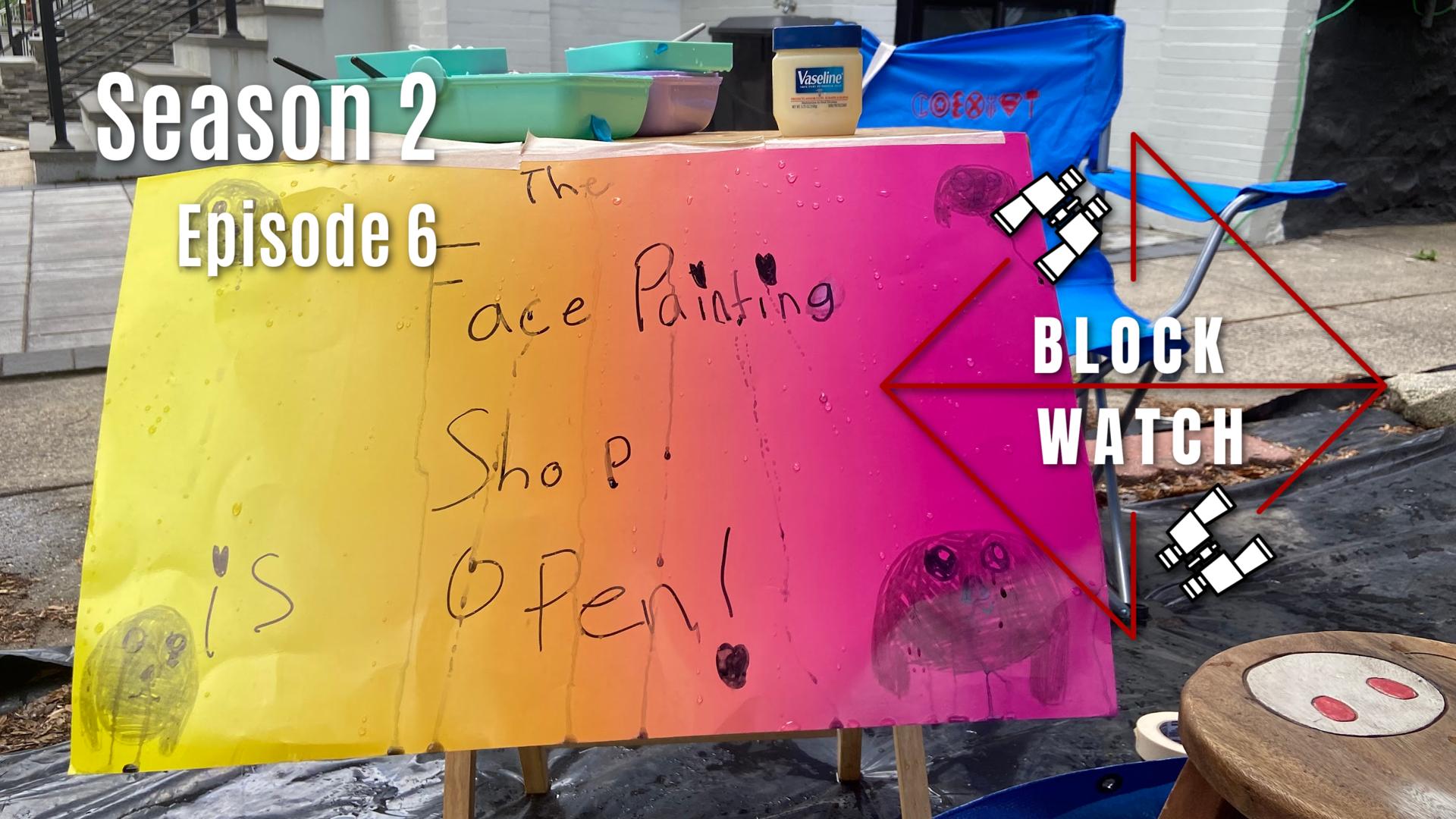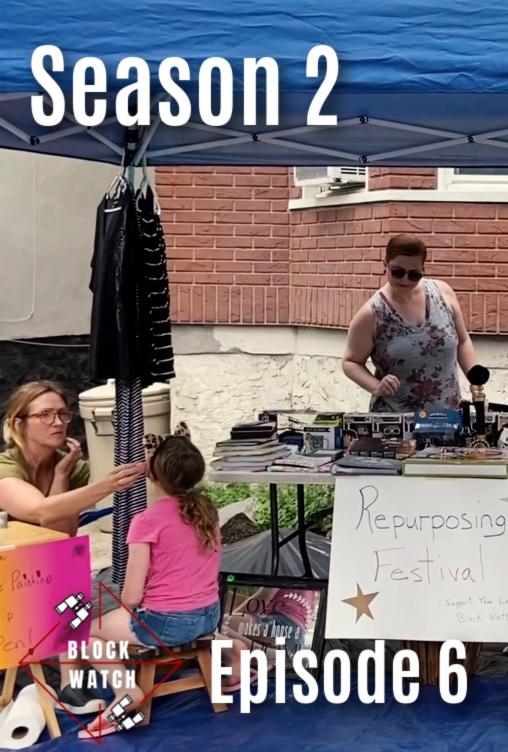 The Repurposing Problem
Cathy's repurposing festival fundraiser takes a dramatic turn.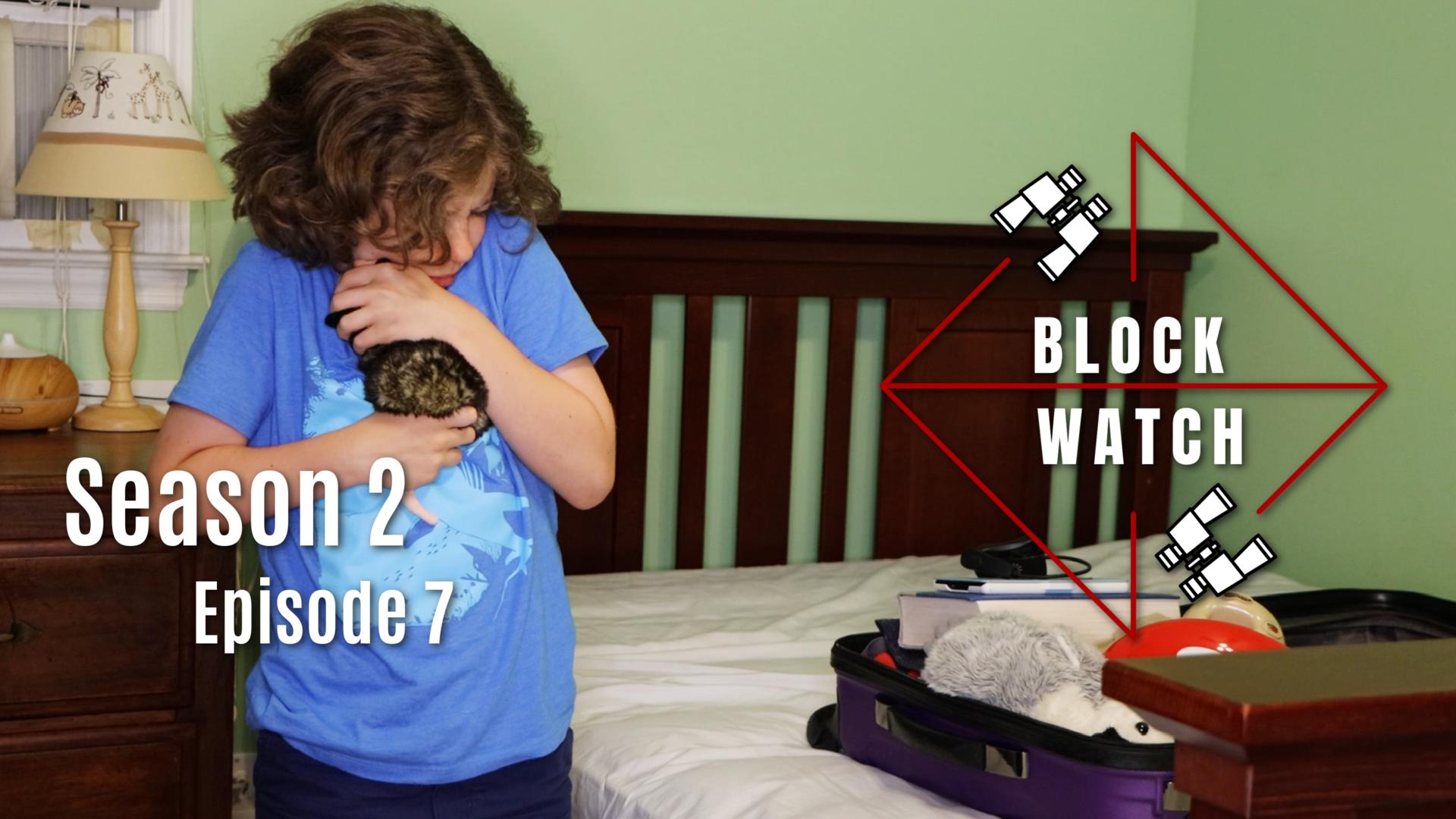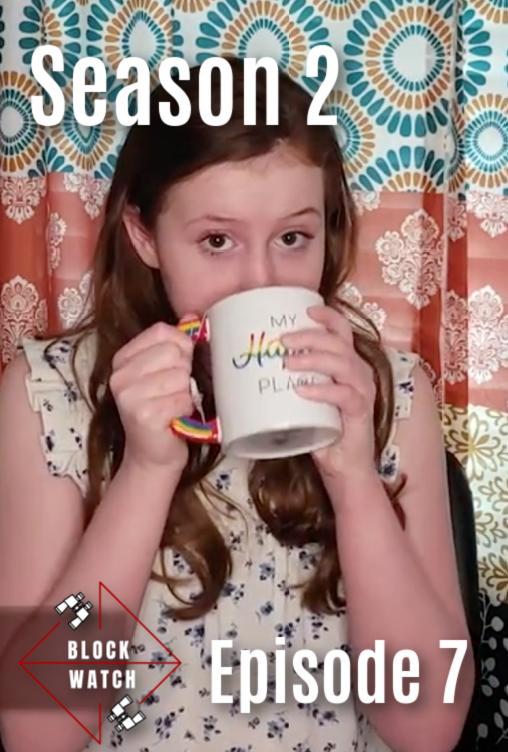 The Postal Problem
A misunderstanding leads to dire consequences for the Reynolds.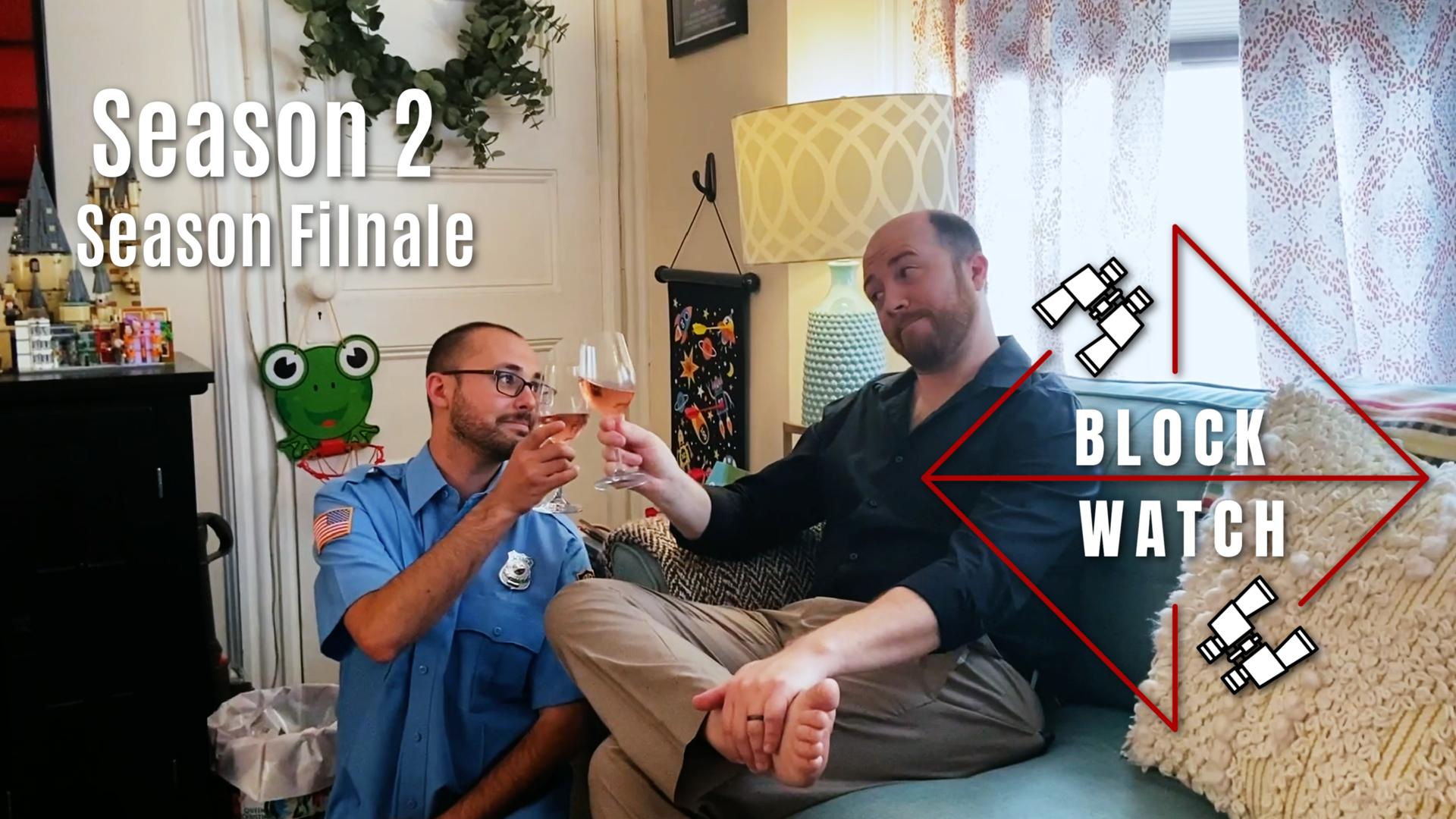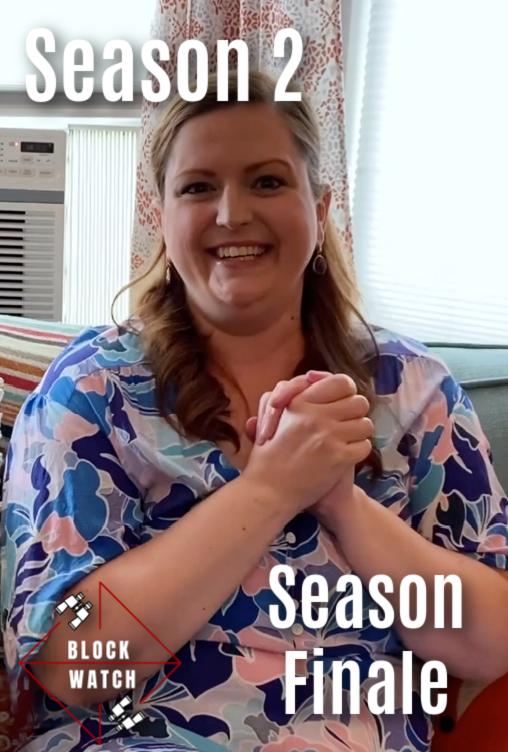 The Key Party Problem
SEASON FINALE: Cathy throws a party that makes some members of Block Watch uncomfortable.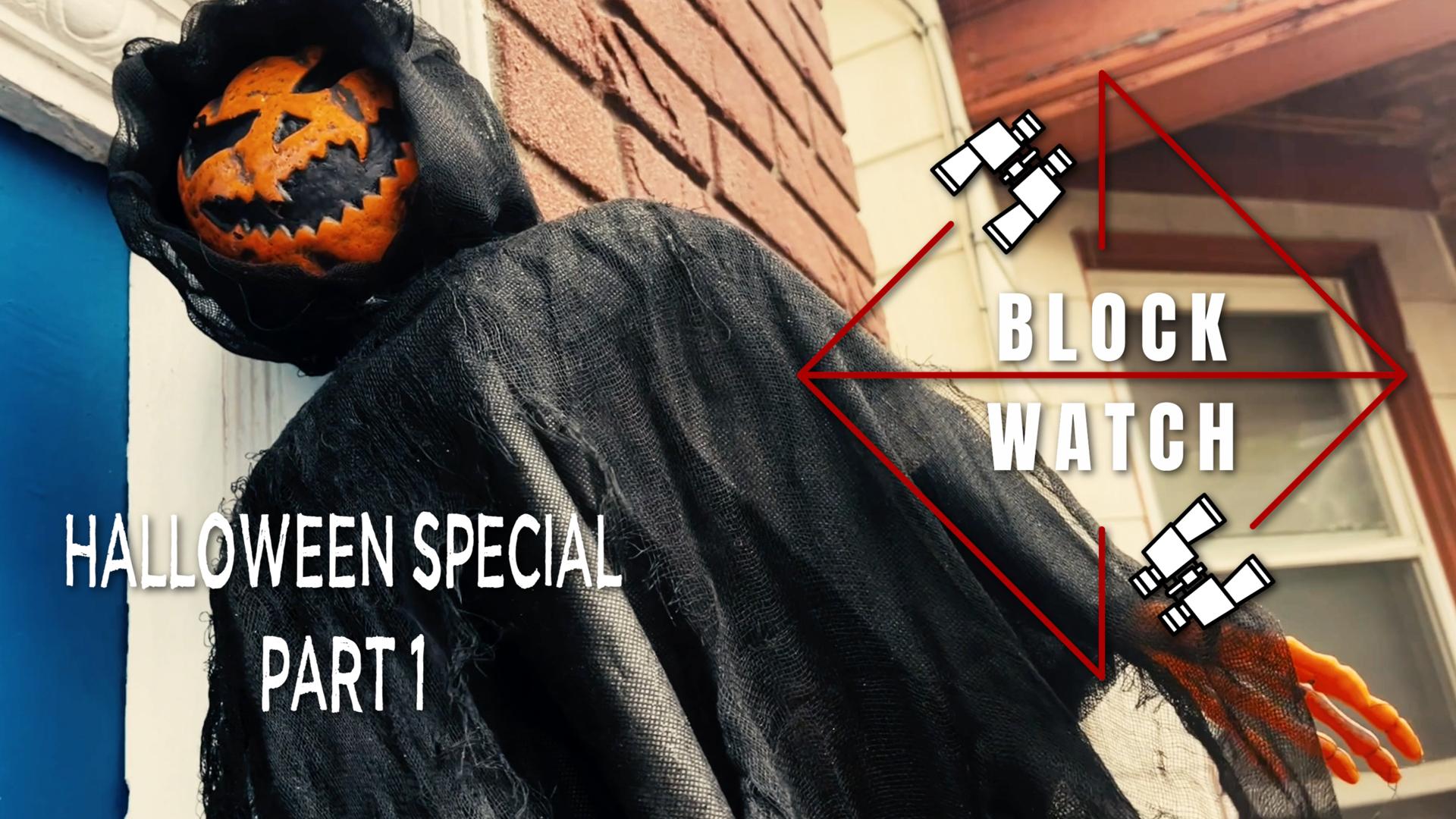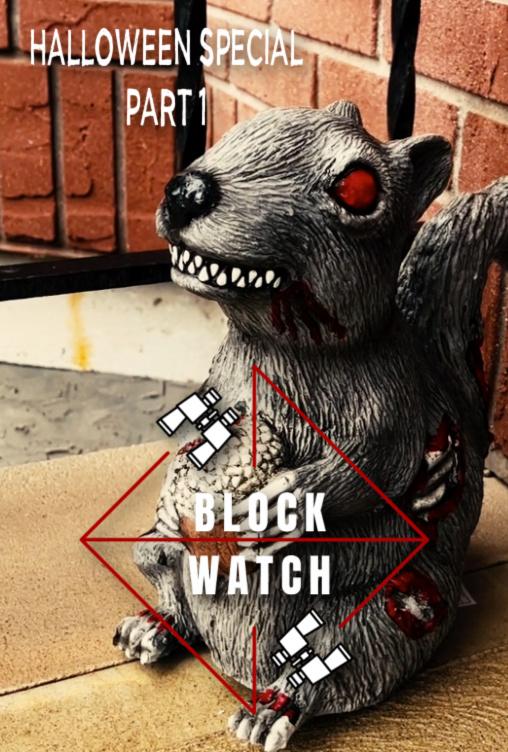 Halloween Special: Part 1
Things are getting spooky in the neighborhood. Cathy has a stalker?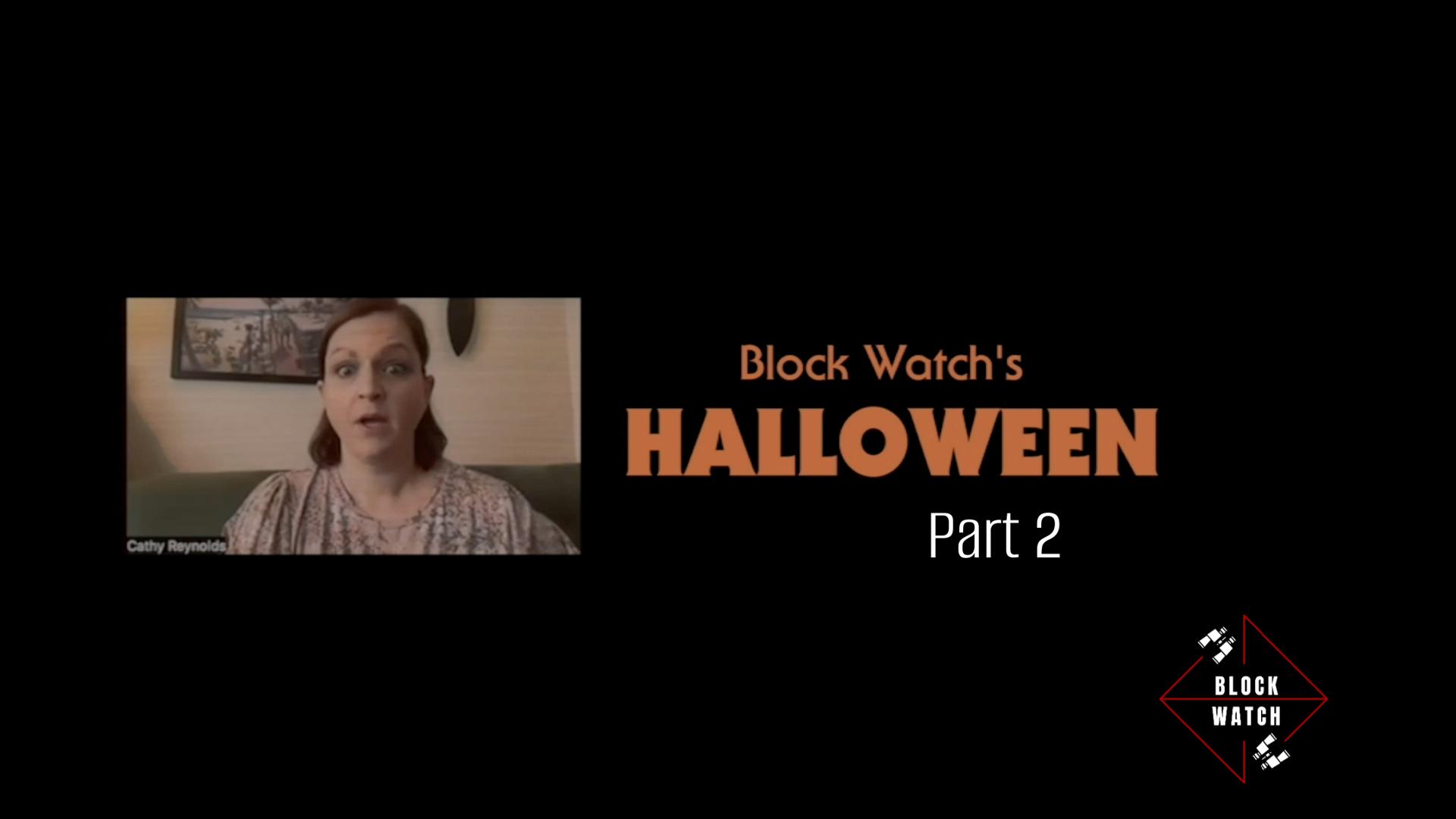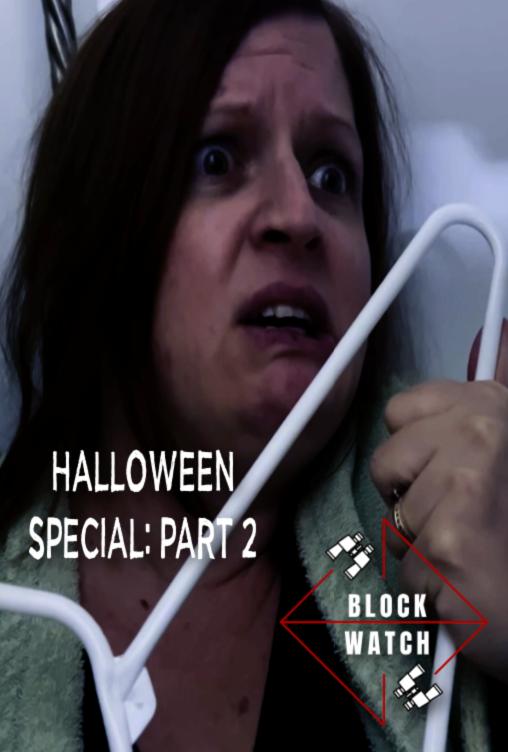 Block Watch Halloween Special: Part 2
As Halloween approaches, Cathy goes missing.
Other Shows from Outtake Productions