BOTHERED
Loading Access
Trailer
Watch List
BOTHERED
Meet Jenn and Eddie. Two friends in a pandemic navigating dating, social media, and political correctness. They are: BOTHERED


Created by
Julie Phillips
Cast
Julie Phillips
Emerson Niemchick
April Nelson
Steph Martinez
Ryan Bertroche
Cody Andersen
Meet Jenn and Eddie. Two friends in a pandemic navigating dating, social media, and political correctness. They are: BOTHERED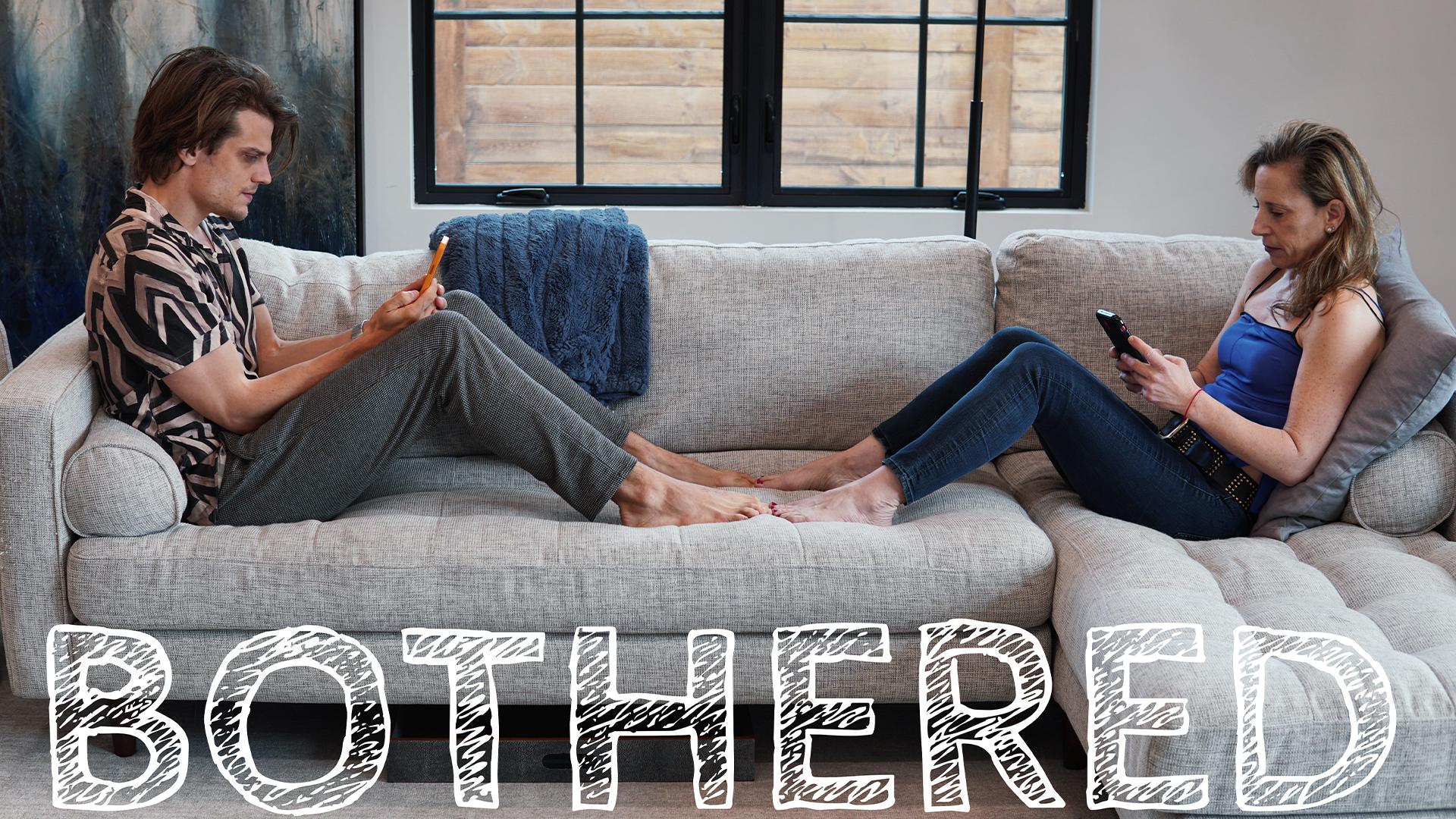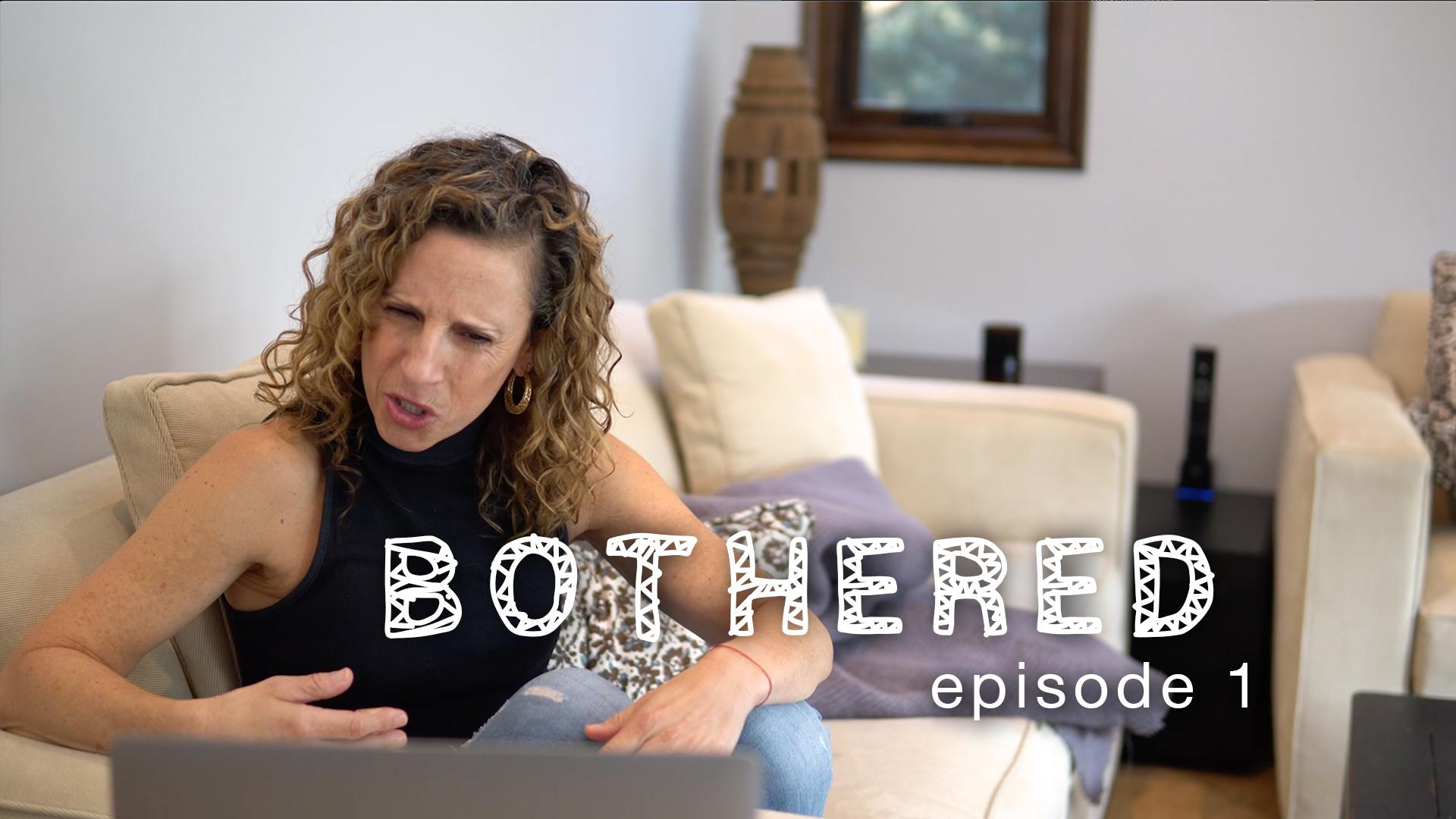 Prologue
Episode 1
Meet Jenn and Eddie. Two friends in a pandemic navigating dating, social media, and political correctness. They are: BOTHERED
---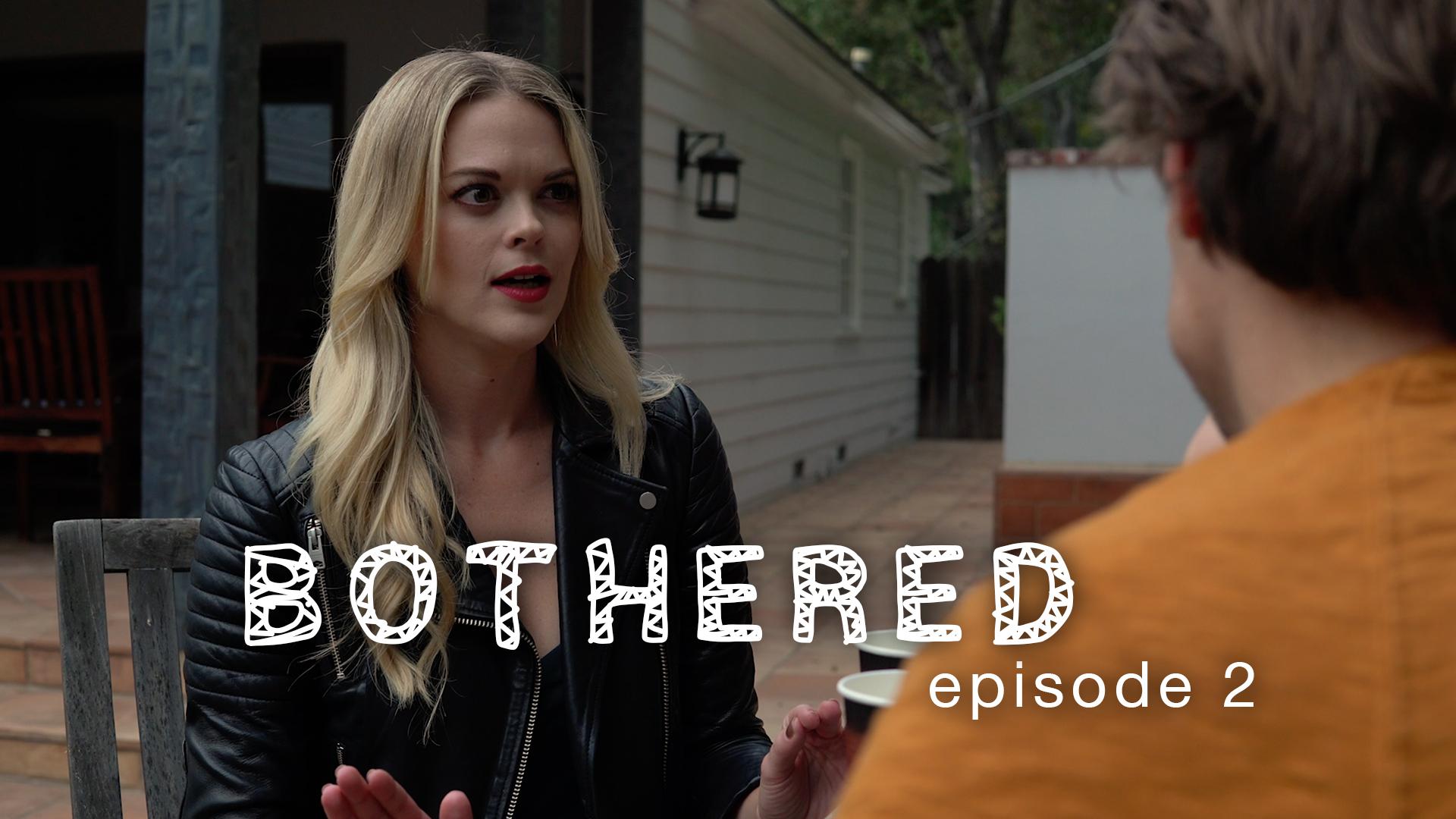 A Lid For Every Pot
Sometimes the lids just don't fit the pots... In life and in dating.
---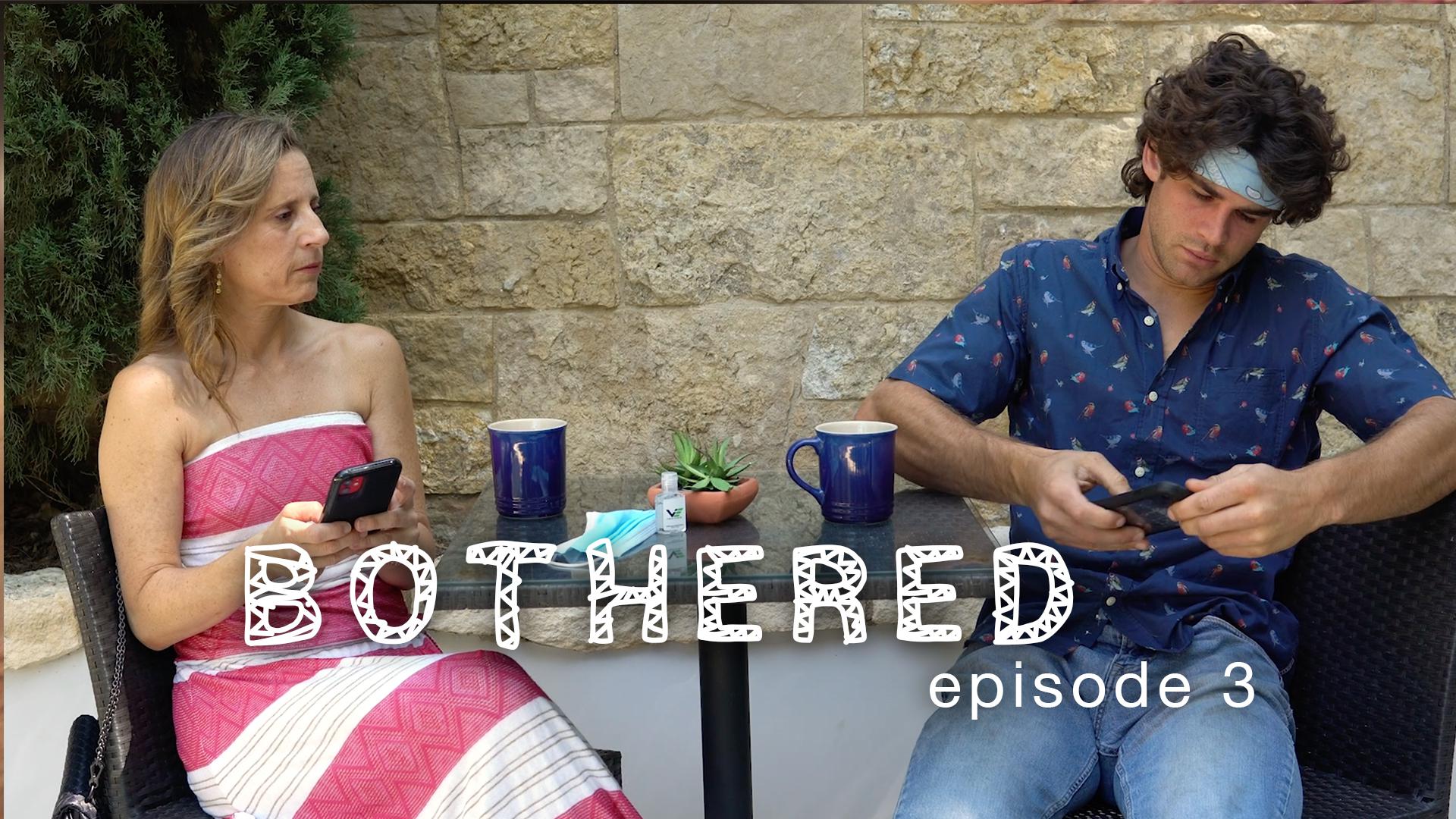 Gucci Face Mask
There are many masks that people wear, literally and figuratively, but when you buy your "kid" a Gucci Face mask, should you be punished?

---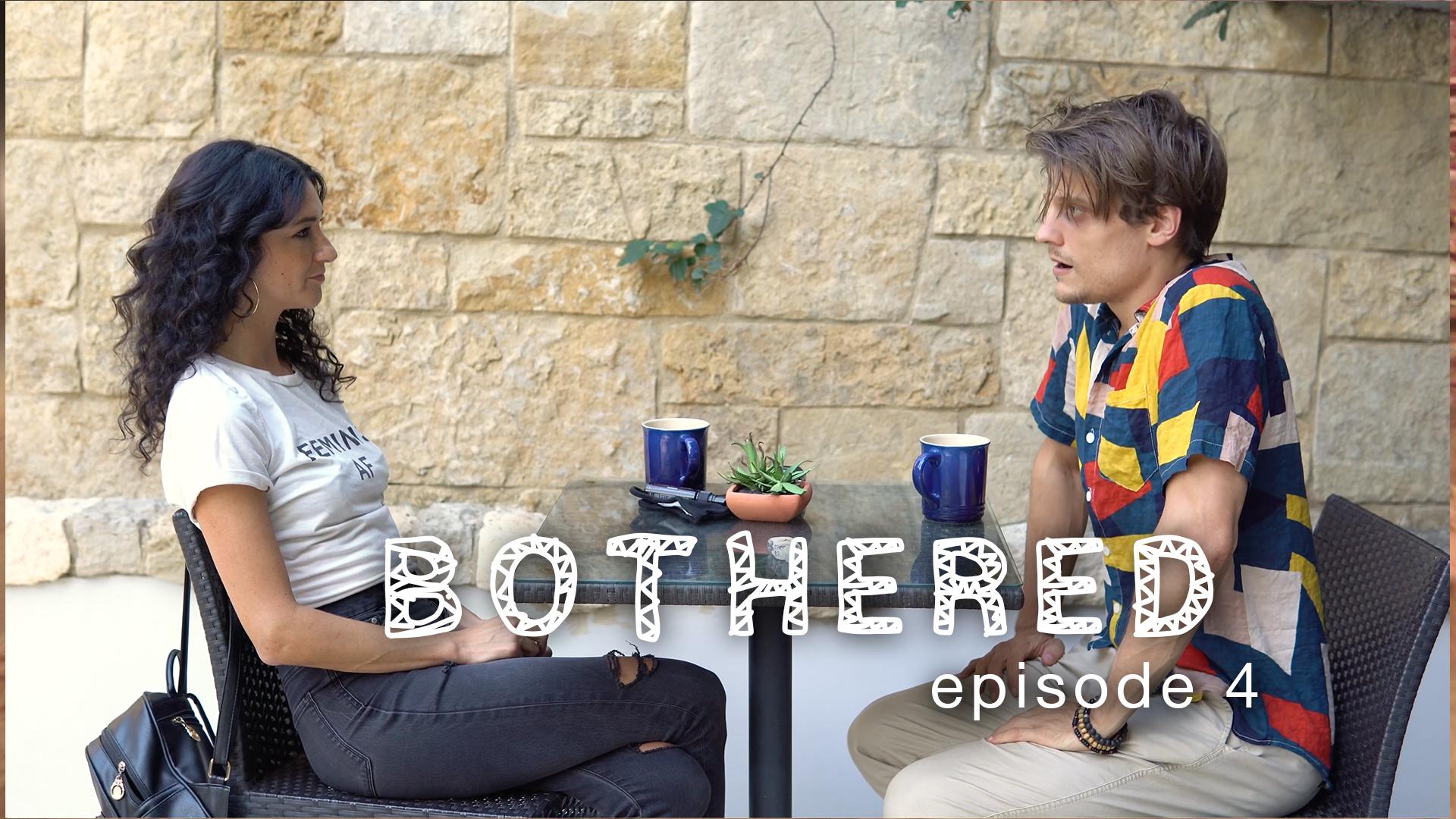 There Was Enough Room on that Thing...
There was enough room on that thing...but not for Eddie.
---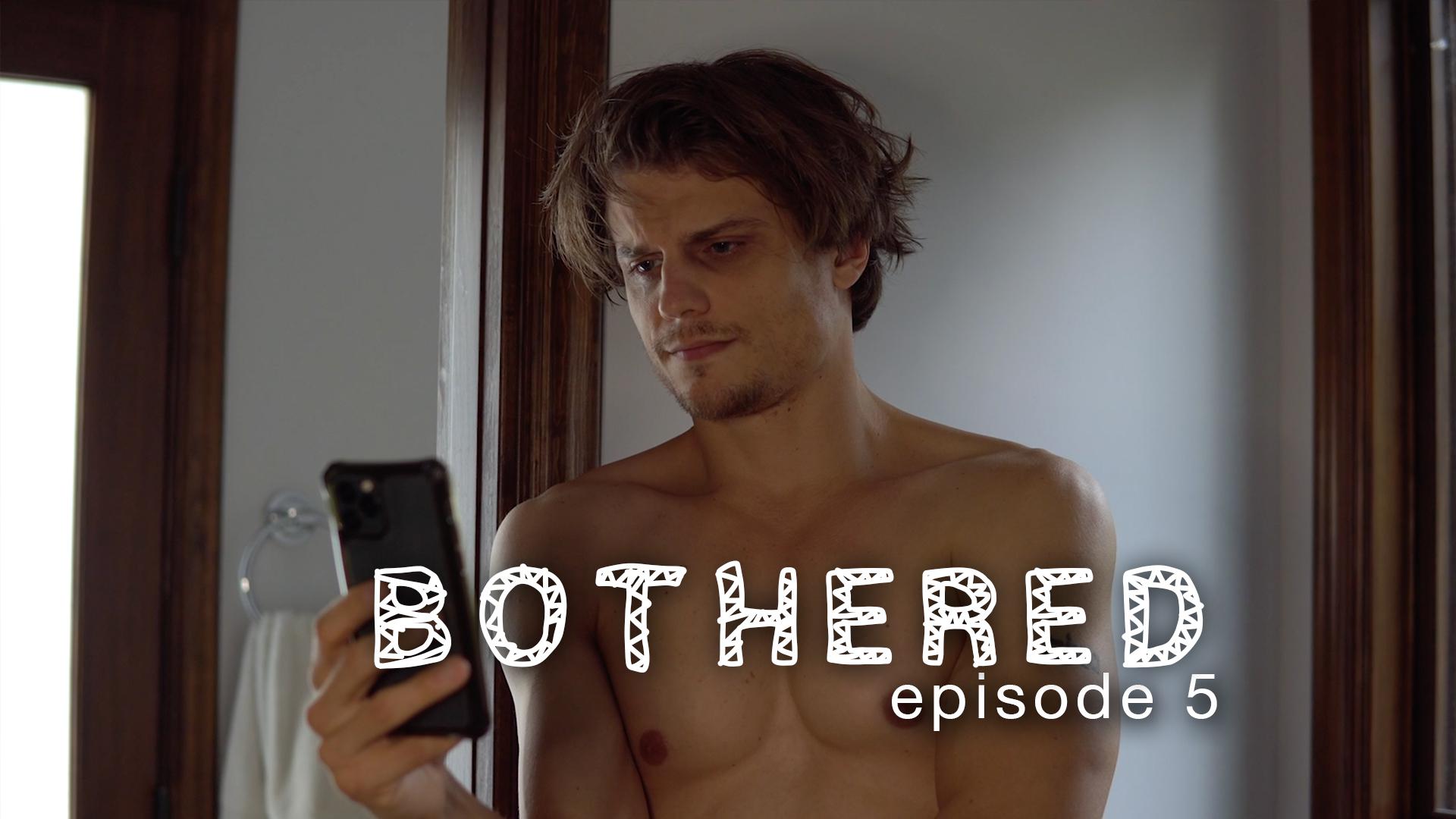 Sometimes It Hurts
Season 1 Finale.
Jenn and Eddie share a more vulnerable conversation.... but of course, they are still bothered.
---
---