Trailers
An award-winning web series about love, friendship, neuropsychology, and zombies.
Three years after a zombie apocalypse, neuropsychology student Alison Sumner has a zombie best friend and spends time doing research about the zombie plague and crushing on a fellow student. Alison vlogs her quest to seduce her crush as an independent study art project, but as the series goes on, it becomes much more an account of her life post-apocalypse and a murder-mystery.
Season 1
The zombie apocalypse is over. Now it's time for life to begin.
Season 2
Season 2 of Brains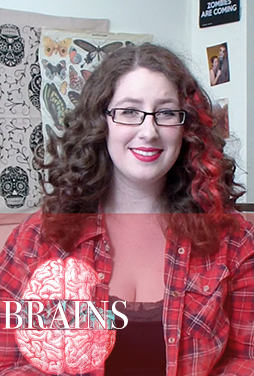 Alison 101
The first episode in a ten-part web series about love, friendship, neuropsychology, and zombies.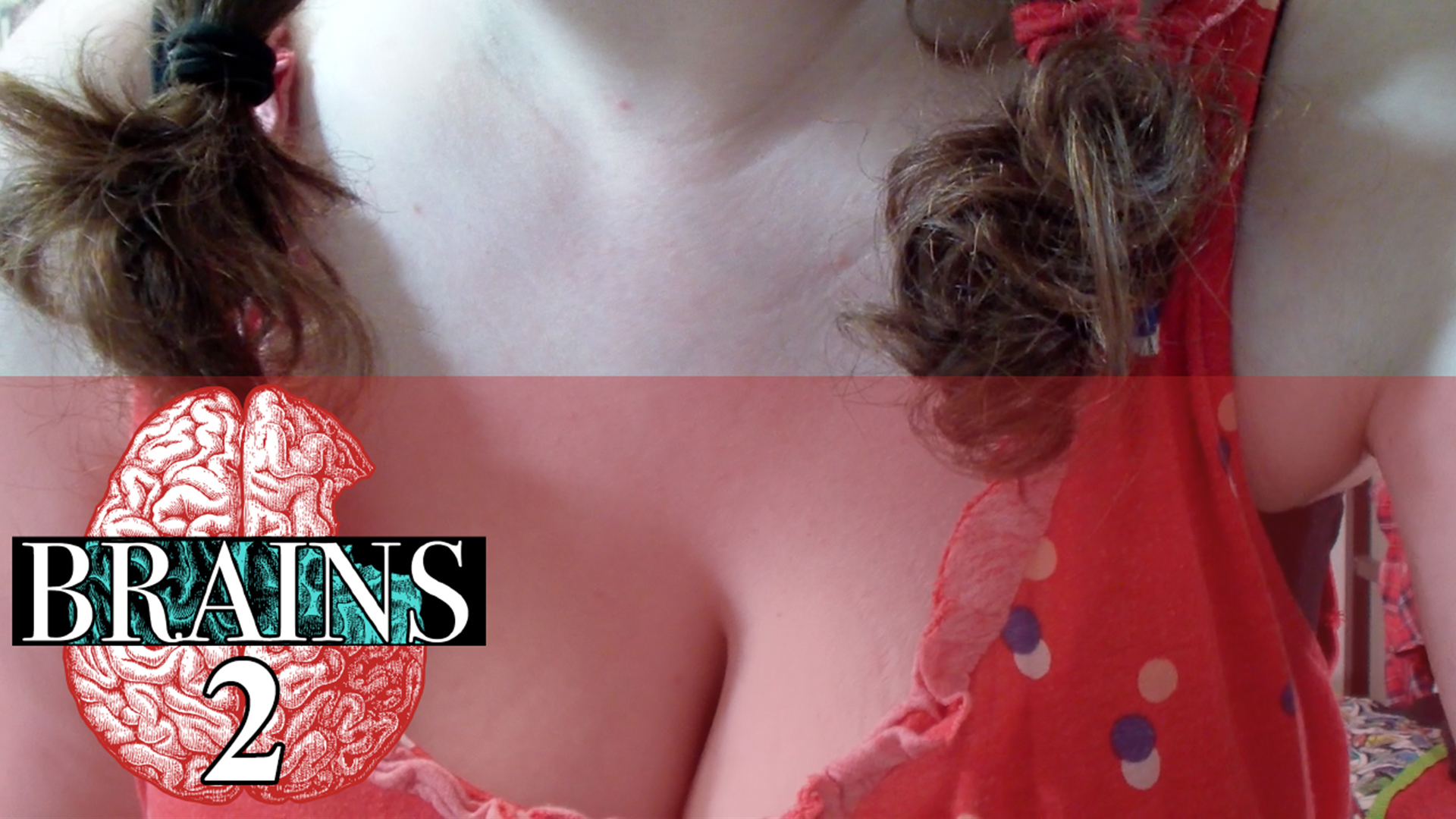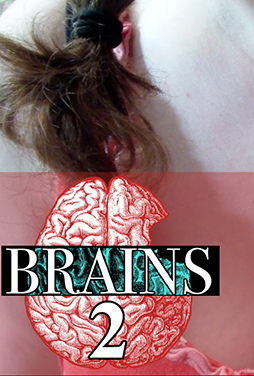 My Date with Damian
Alison and Carl review footage from Alison's first patrol with Damian, and discuss his potential death status. Someone might make a Twilight joke.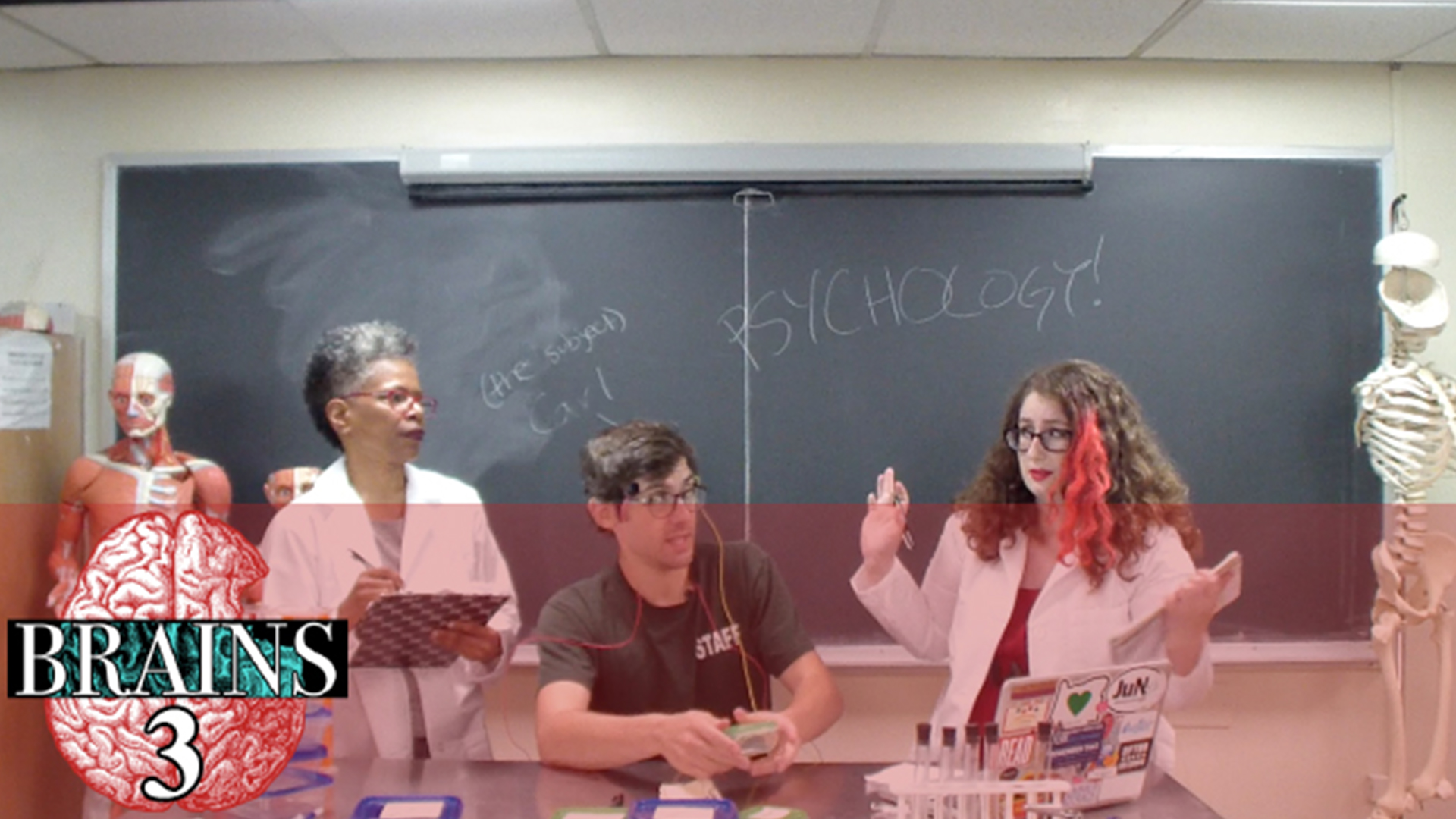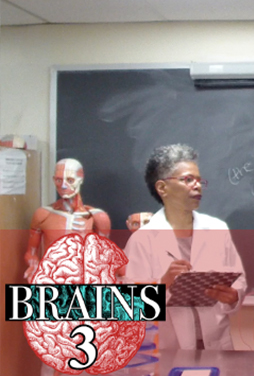 The Lovable Lab Rat
In the neuropsychology lab, Alison and Professor Sherman test Carl's neurochemistry, and talk a little more about their zombie-infested world.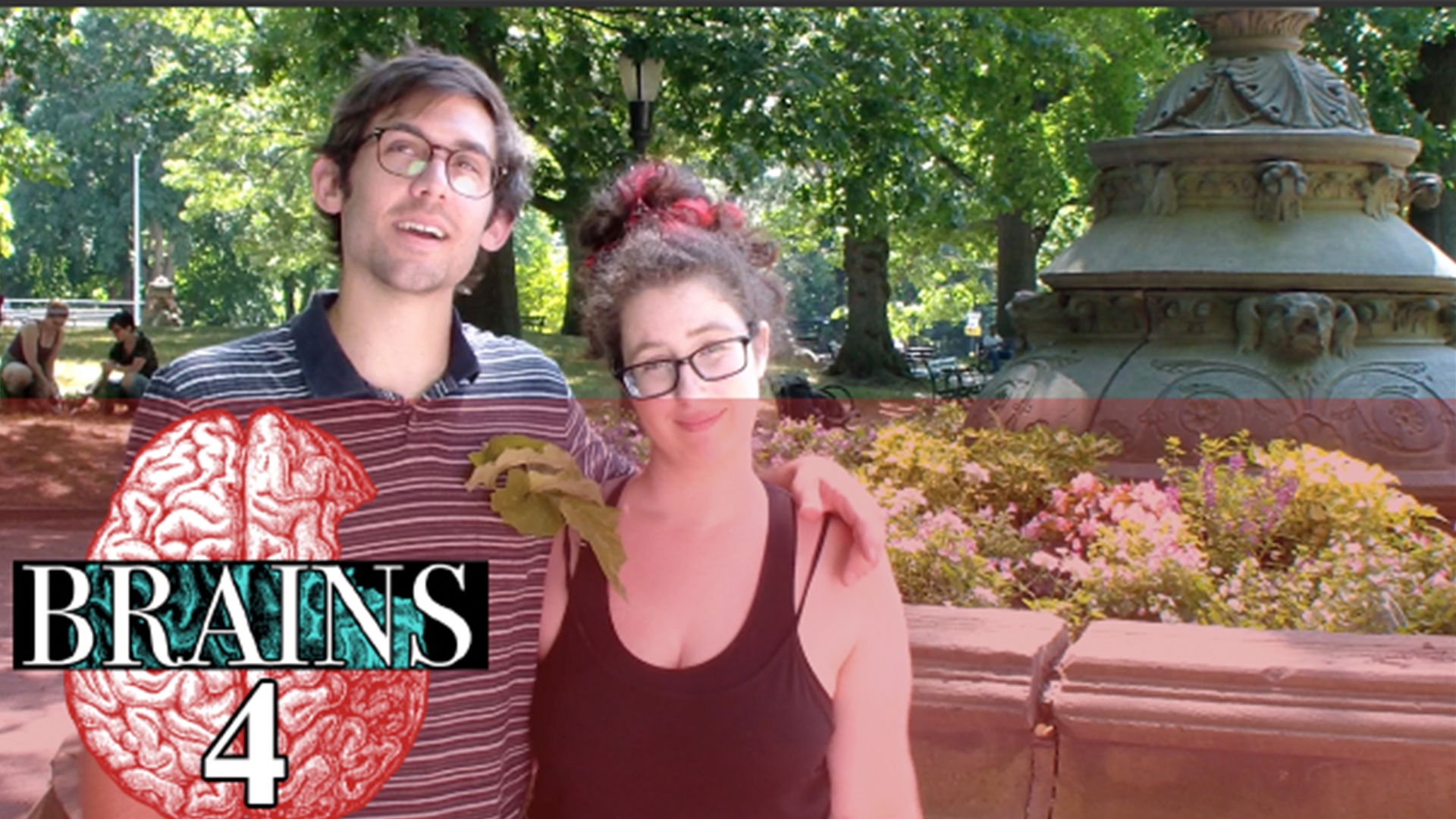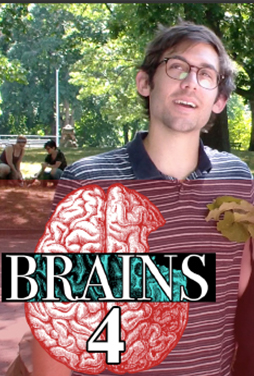 Group Projects
Alison interviews her fellow students about their hopes for the future during the campus-wide rebuilding day.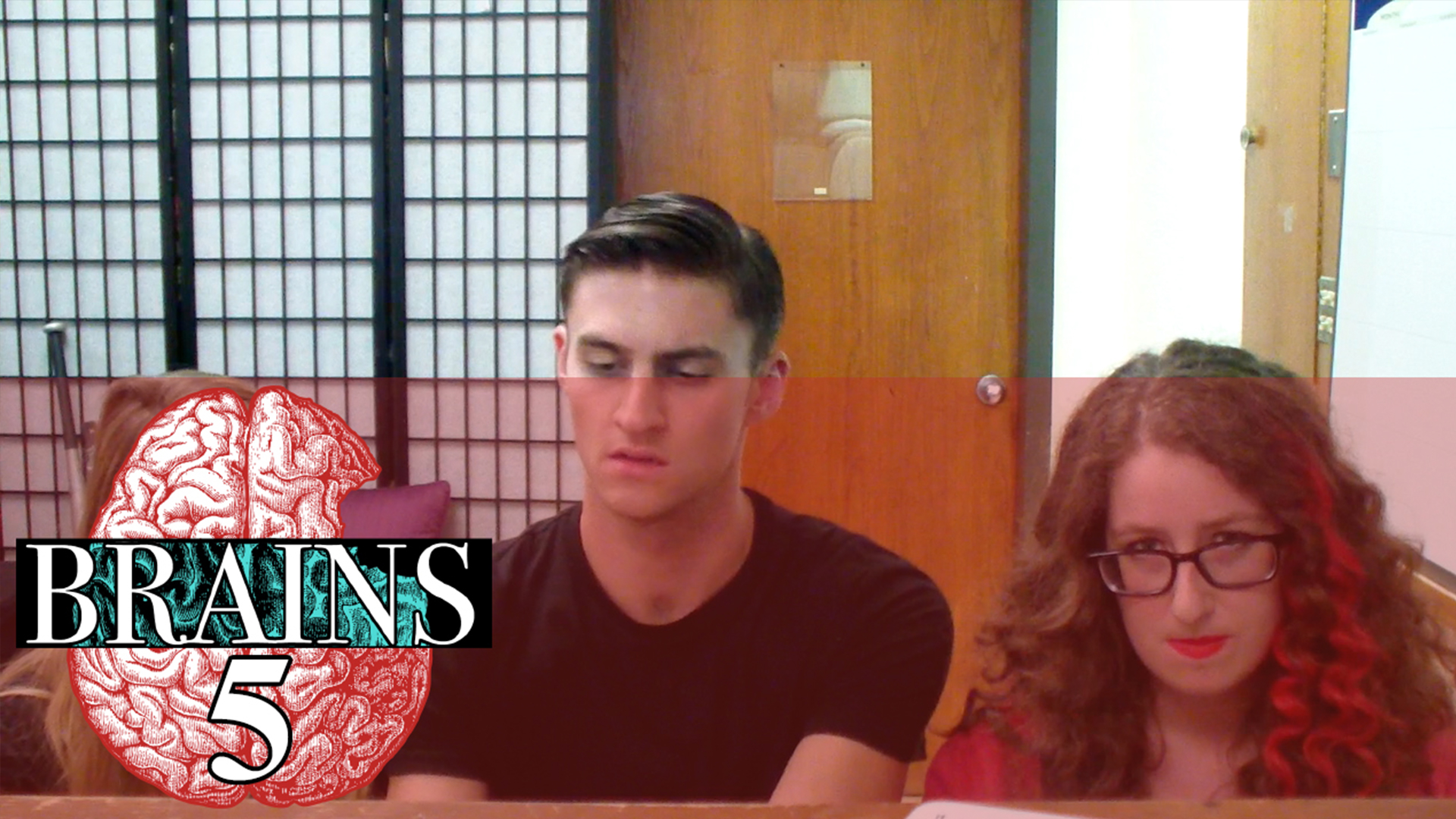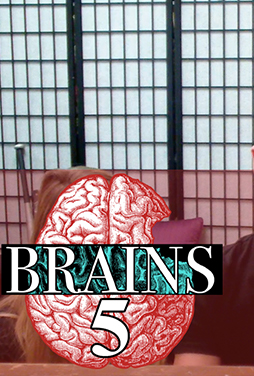 The Undead Are Throwing Off My Game
Alison meets up with Damian to help him with his piano recital, but they have a little trouble being productive.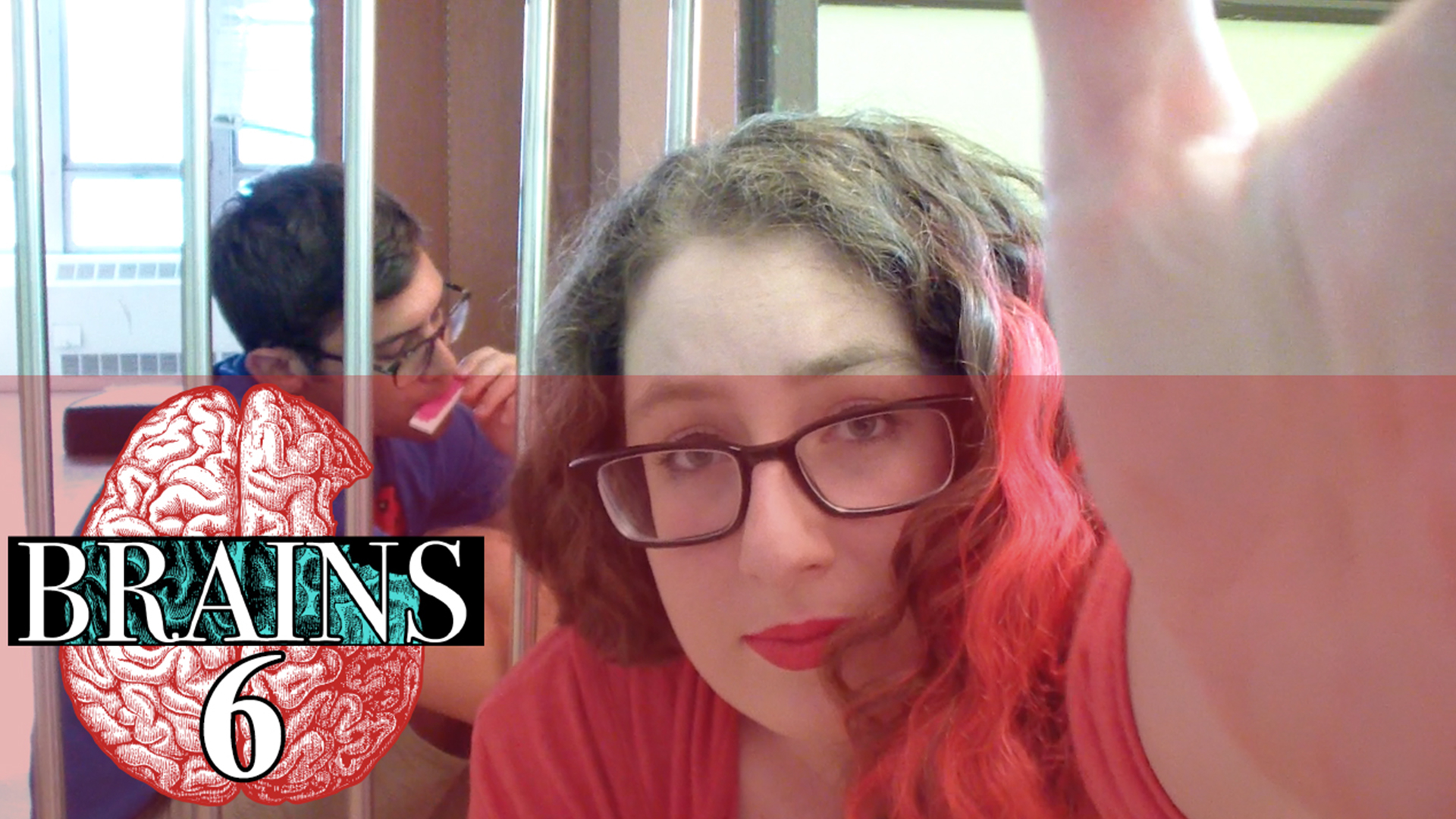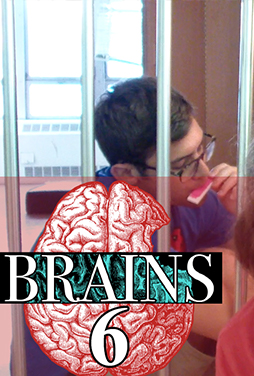 A Compelling Alternative Theory
Alison visits Carl in prison, and they discuss his situation.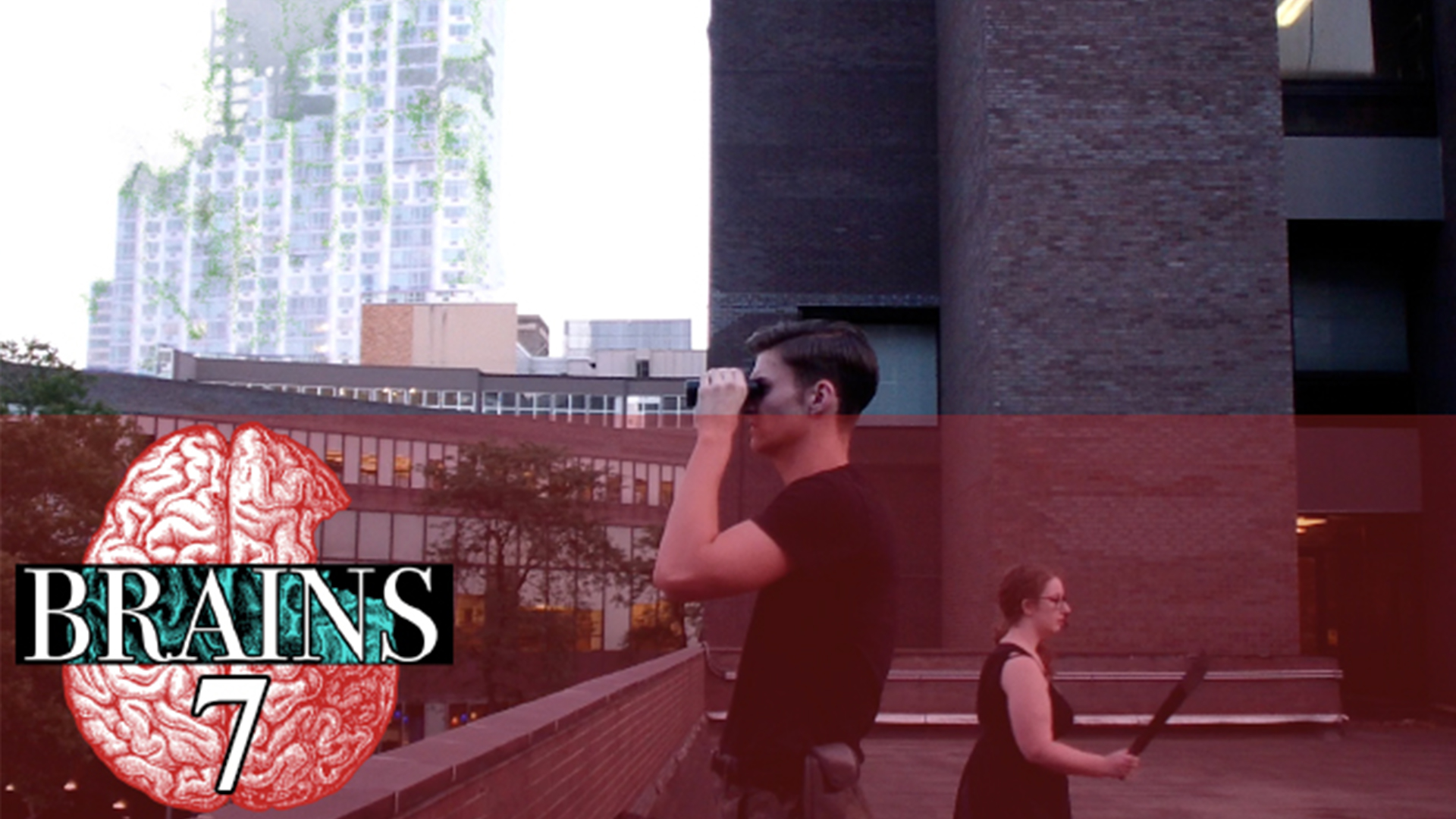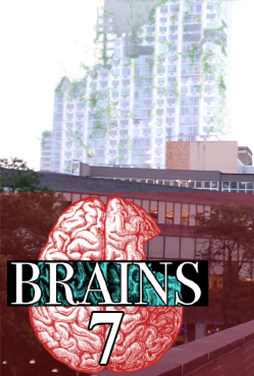 A Series of Queries
Alison and Damian are lookouts for the night, where Alison attempts to get him to open up, but he isn't very forthcoming.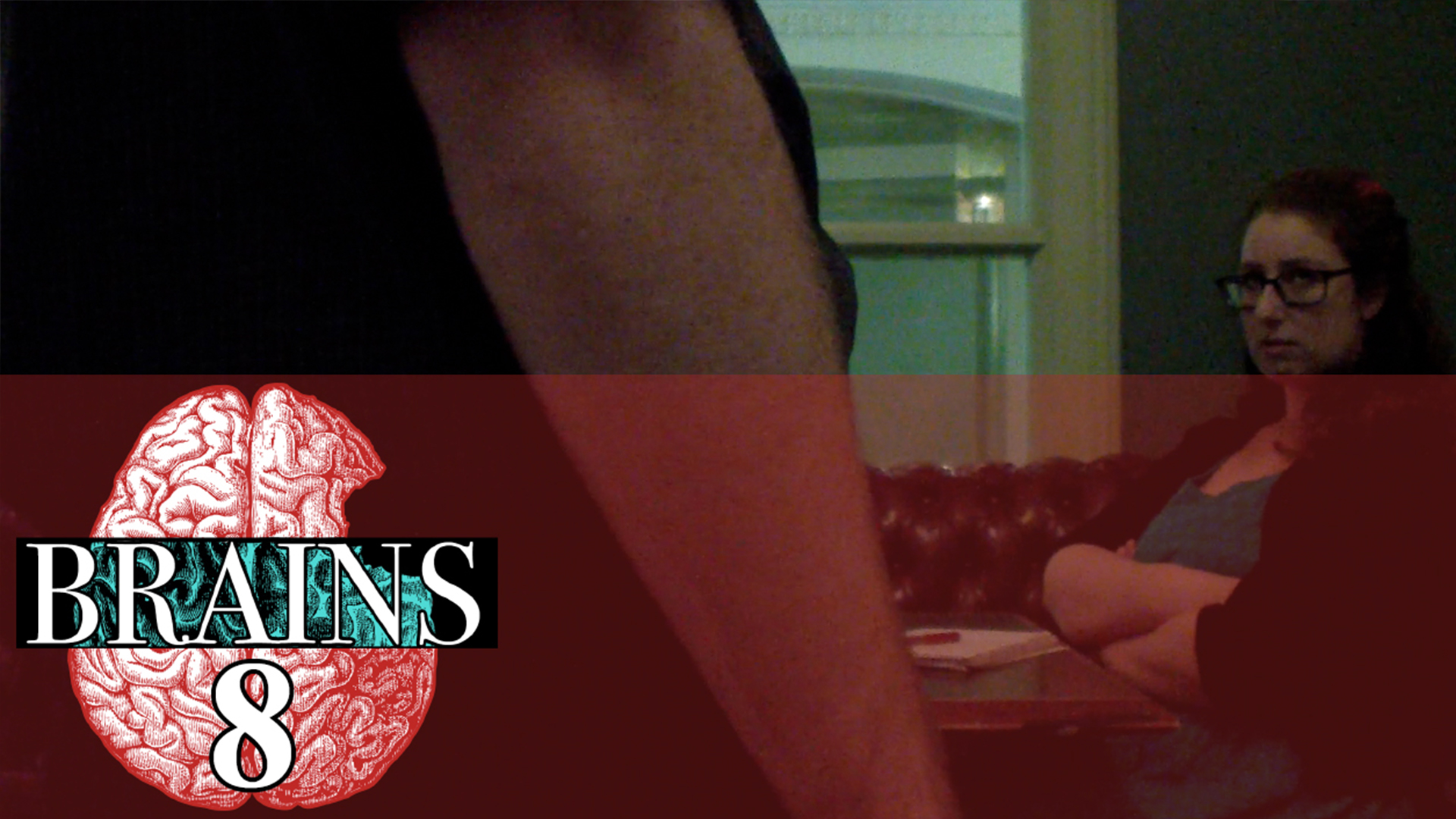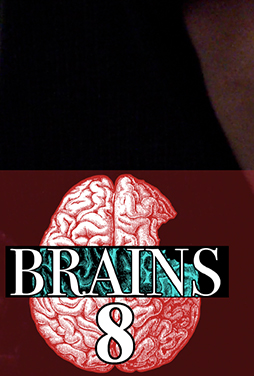 The Plot Thickens
Propelled by Carl's deteriorating condition, Alison interviews her fellow students again, but this time, about their alibis.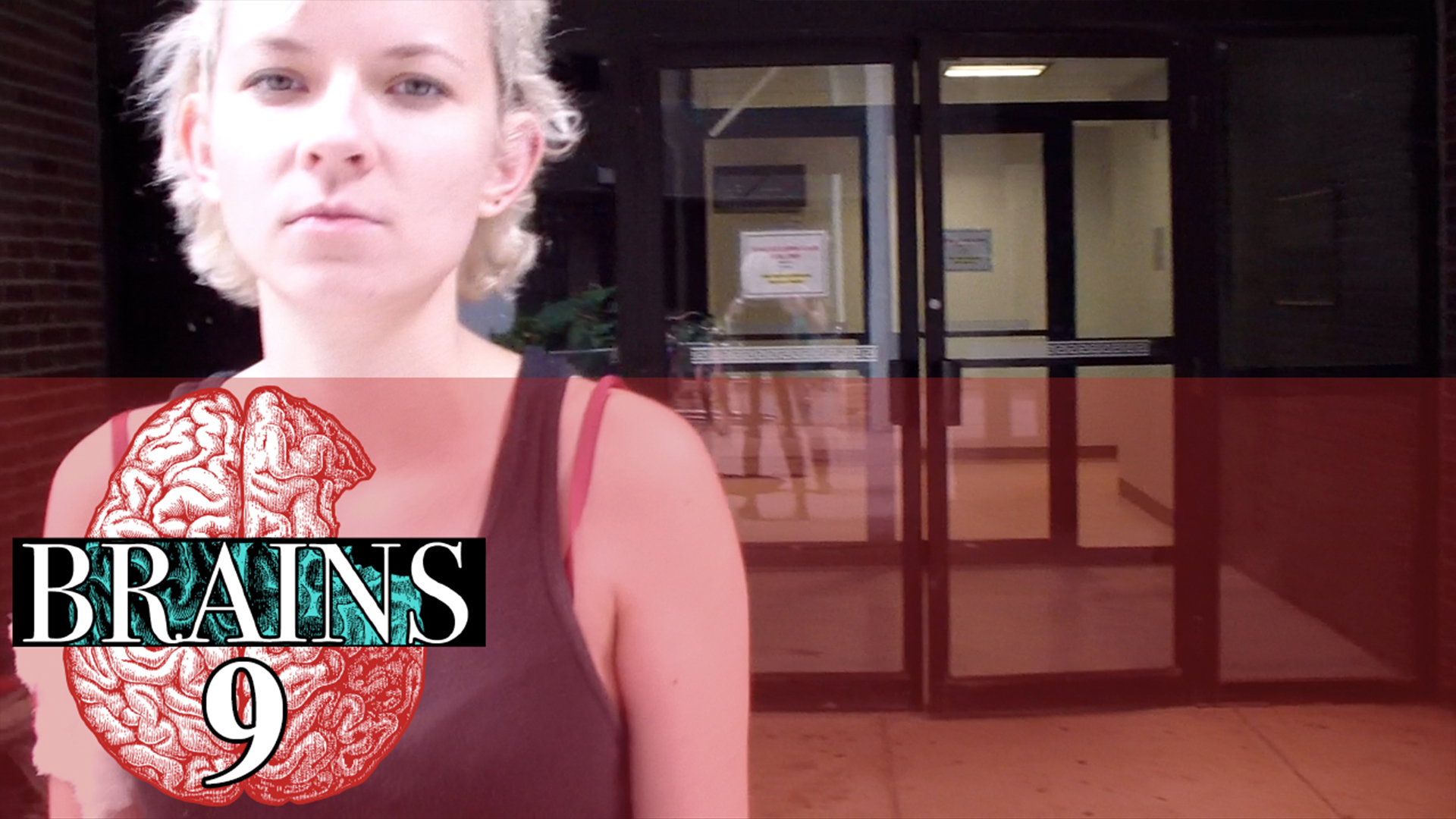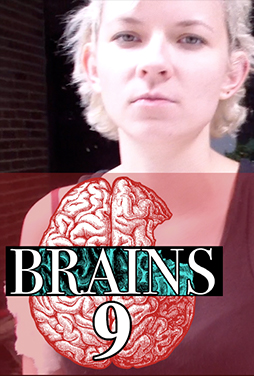 A Free Man
Carl has been released, but a killer is still at large as Alison prepares for her first official date with Damian.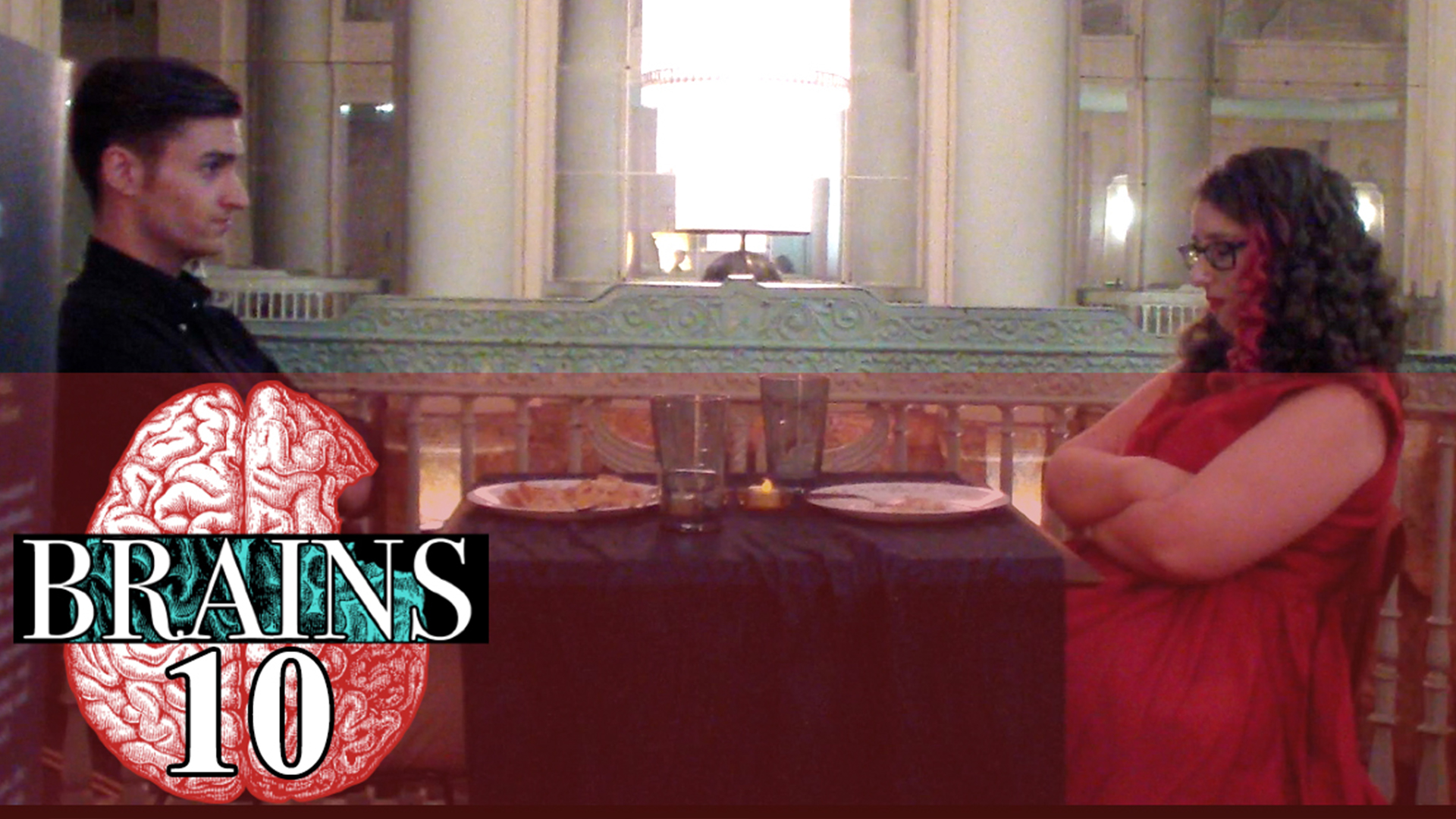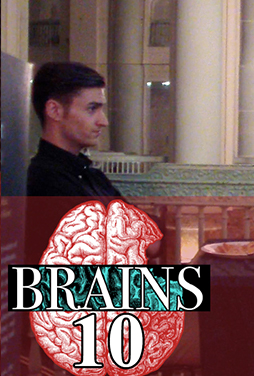 Dun Dun Duuun
Alison and Damian finally have their date, but it's not exactly what either of them expected.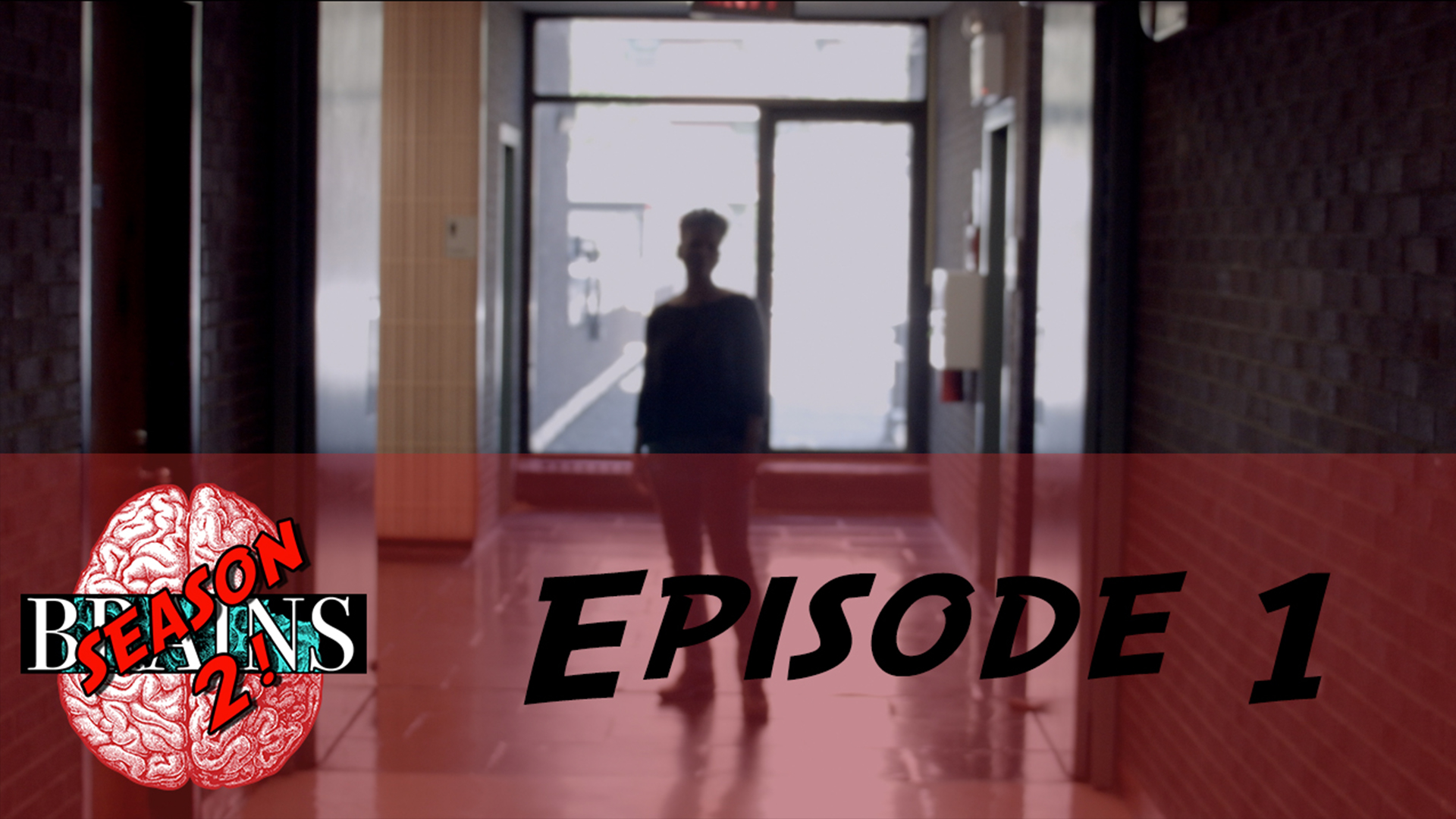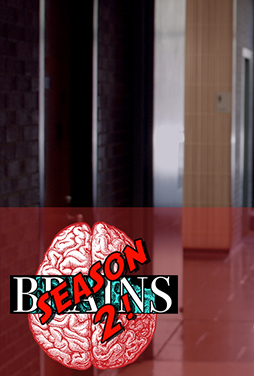 Alison 201
Alison reveals what happened right after the events of the season 1 finale.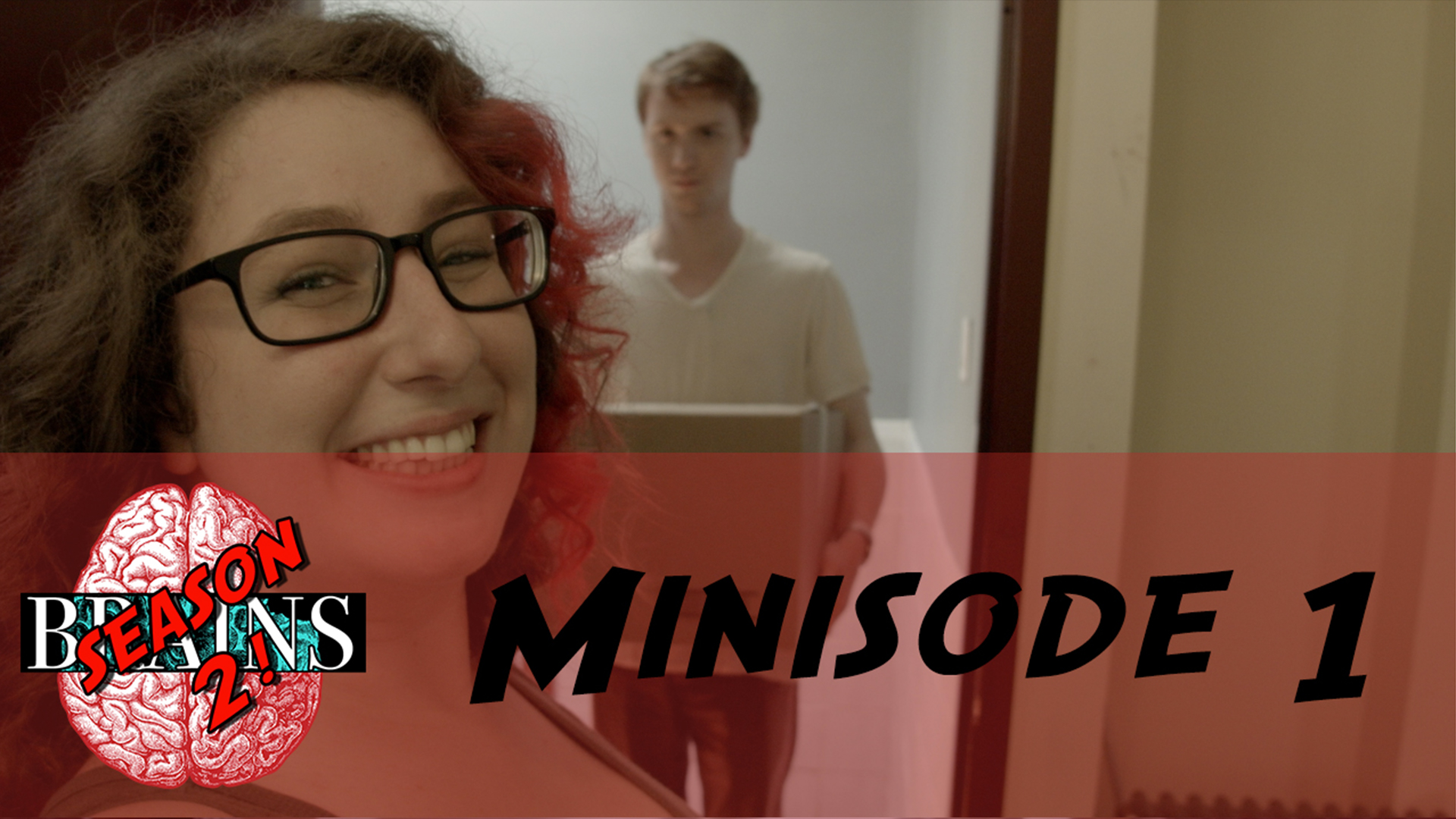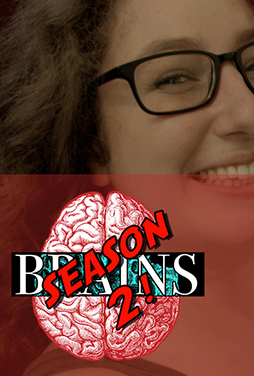 Moving!
Alison and Carl move into their new shared dorm, with some help from their friend Sophie.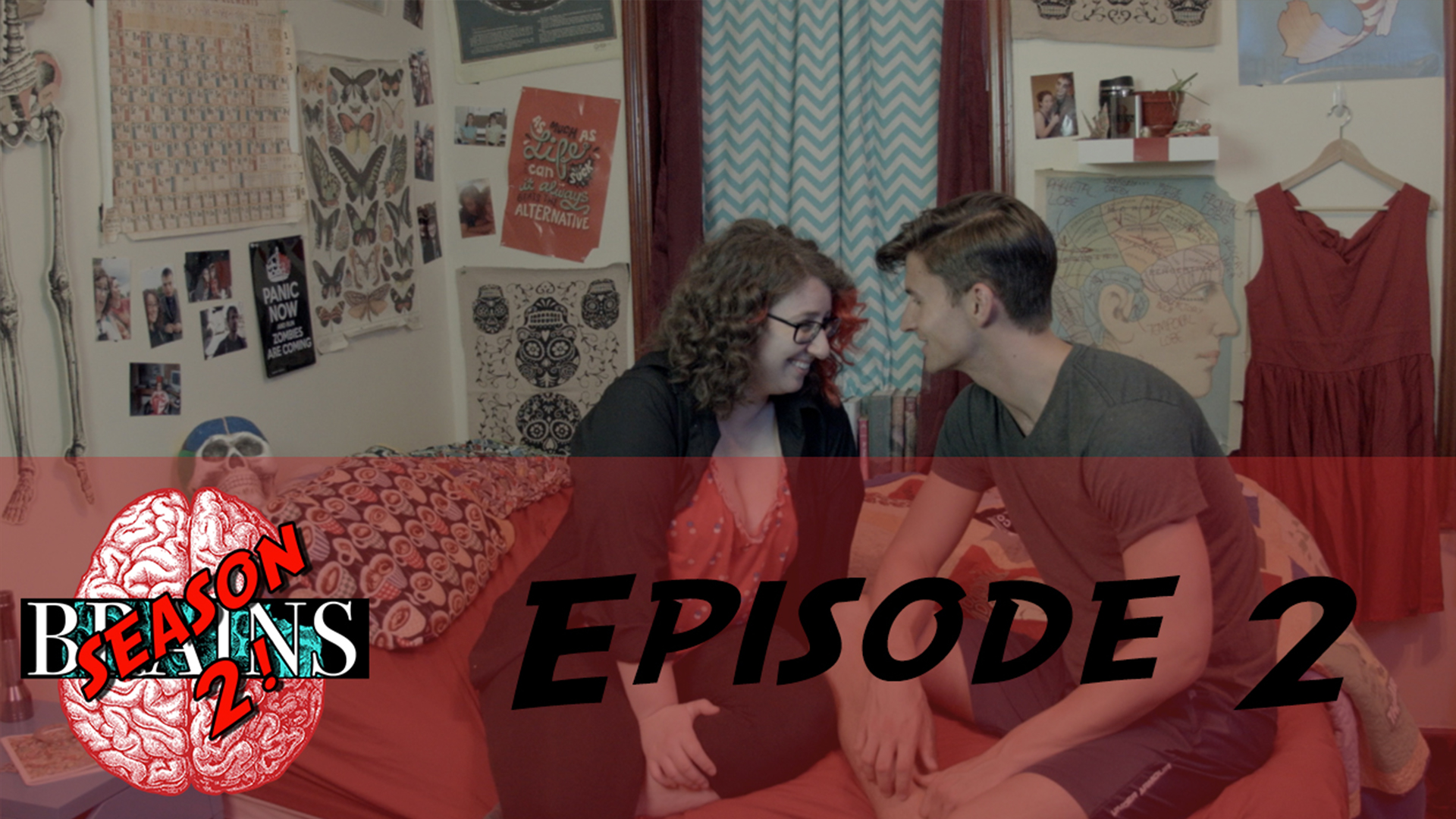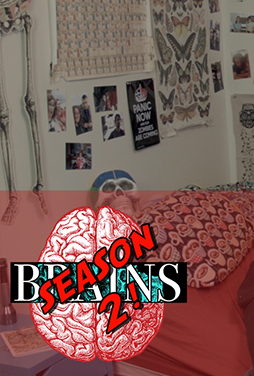 My Talk with Damian
Alison and Damian talk about their wild week, and what the future holds. The psychology skull makes another appearance.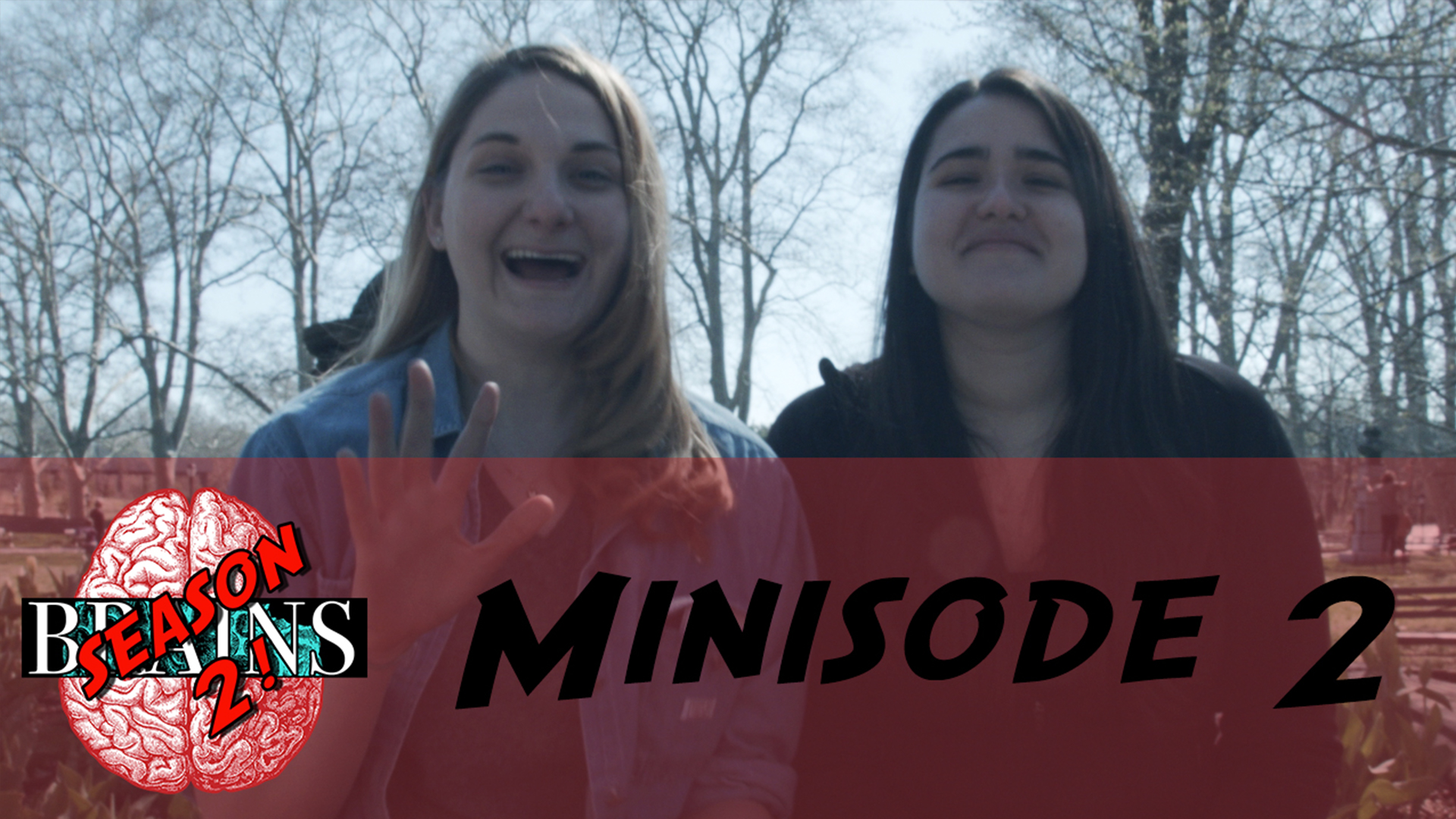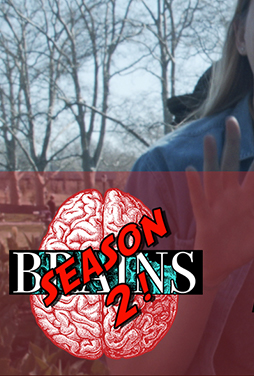 Video Greeting for Carl
Sophie and Rita catch Alison on her way to class to record a video message for their friend Carl.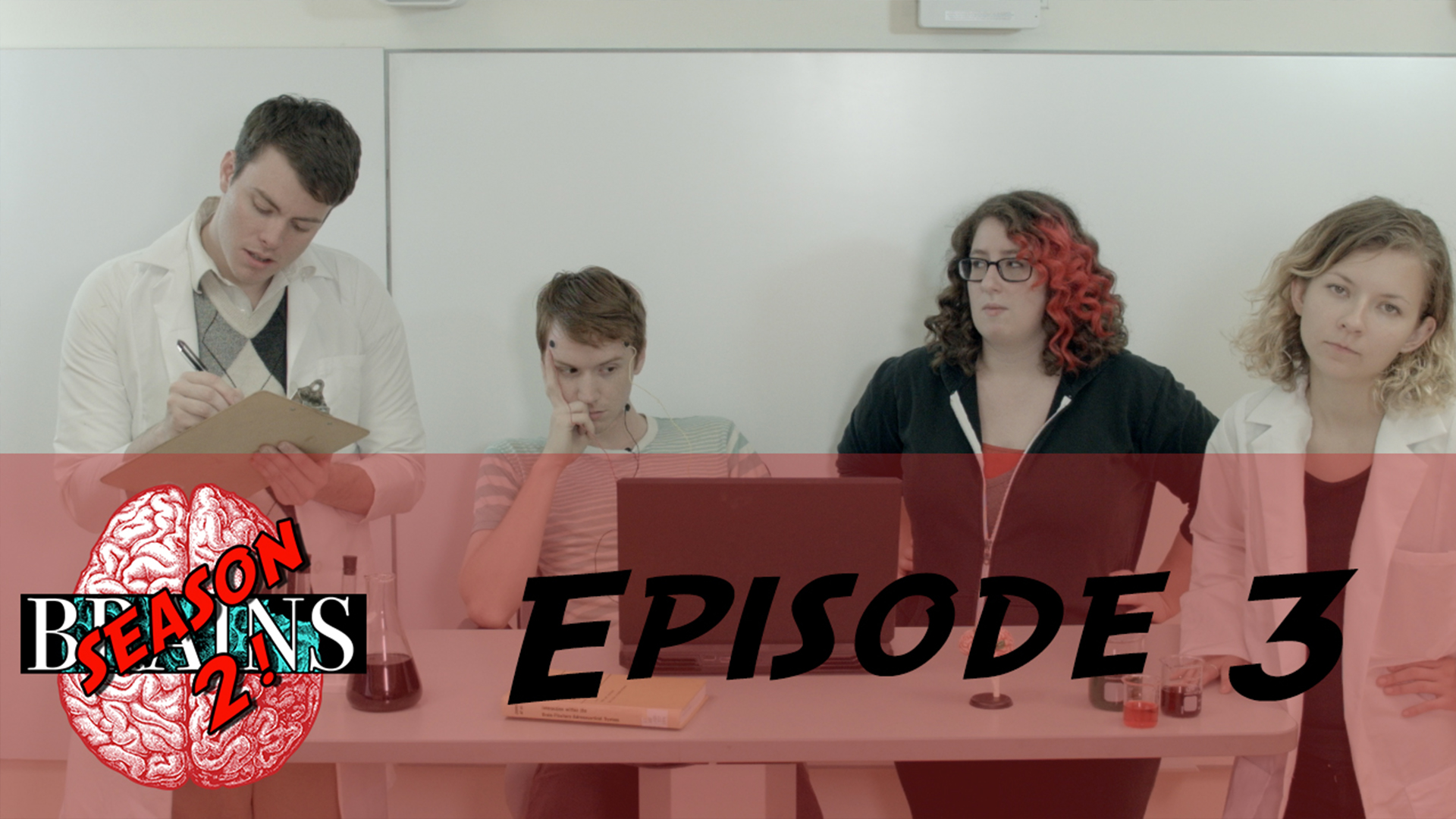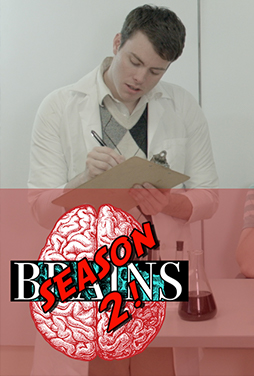 The Unlovable Lab Tech
Alison and Greta are united in their frustration over the new head of the psychology department, Edgar. Edgar, in the meantime, is extremely excited to get to work with Carl for the first time.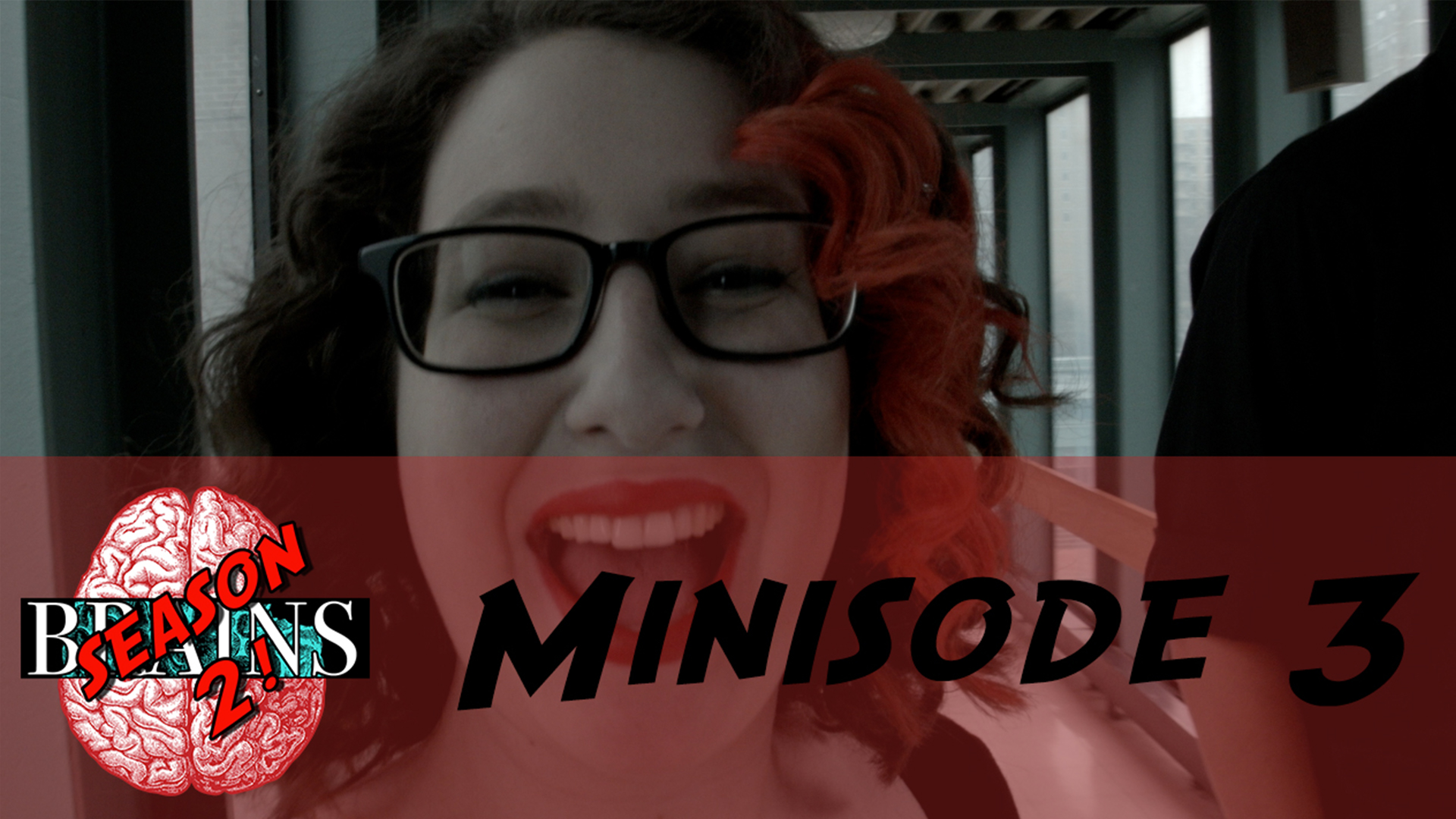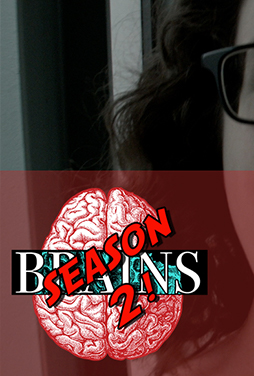 Date Night
Alison and Damian are on a date when Alison makes a decision.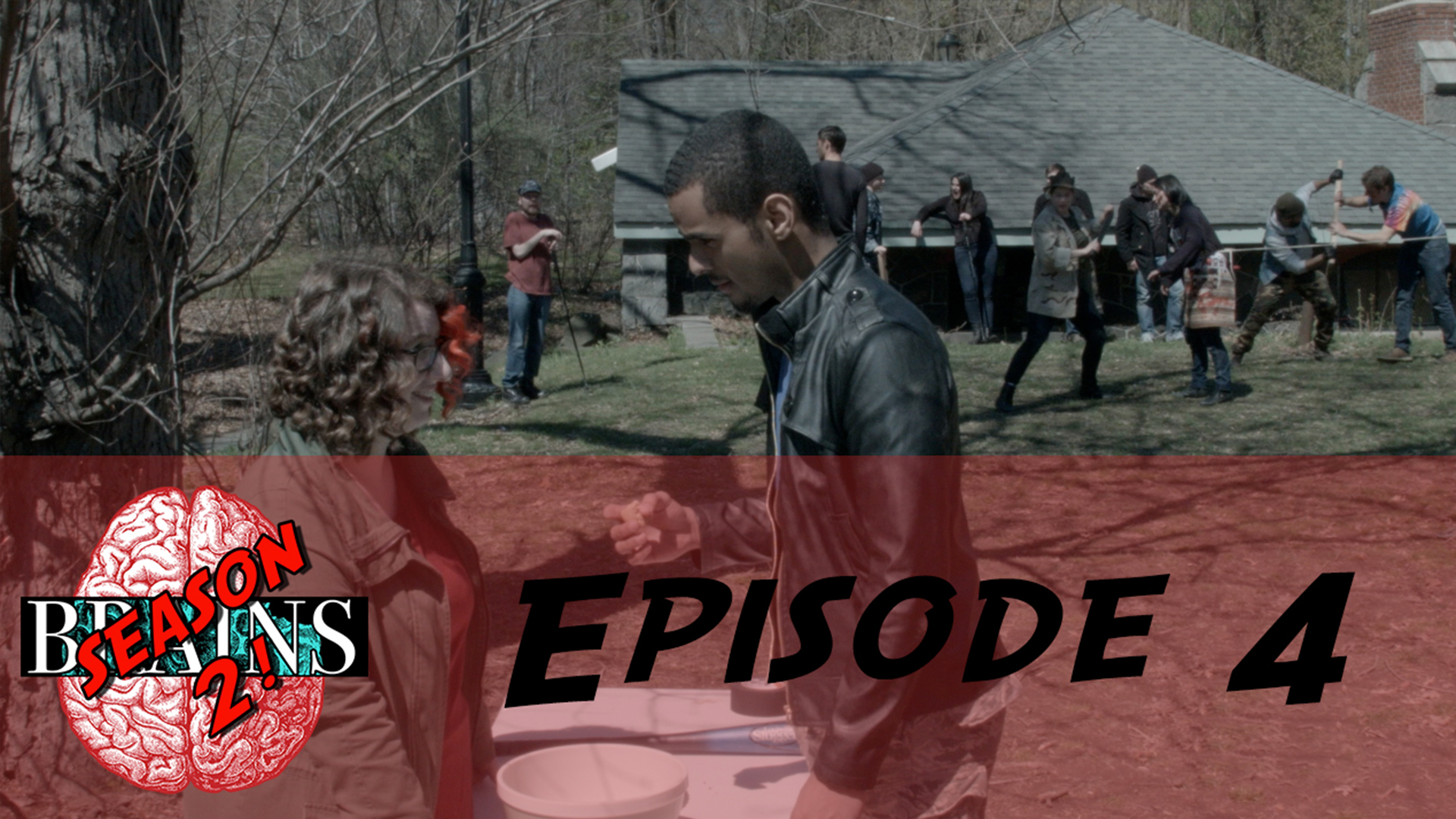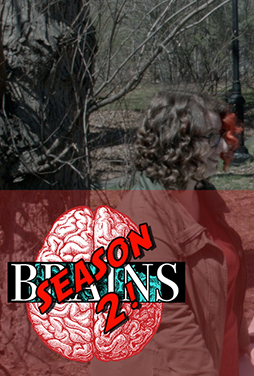 Team Sports
Alison interviews some new potential mansteaks.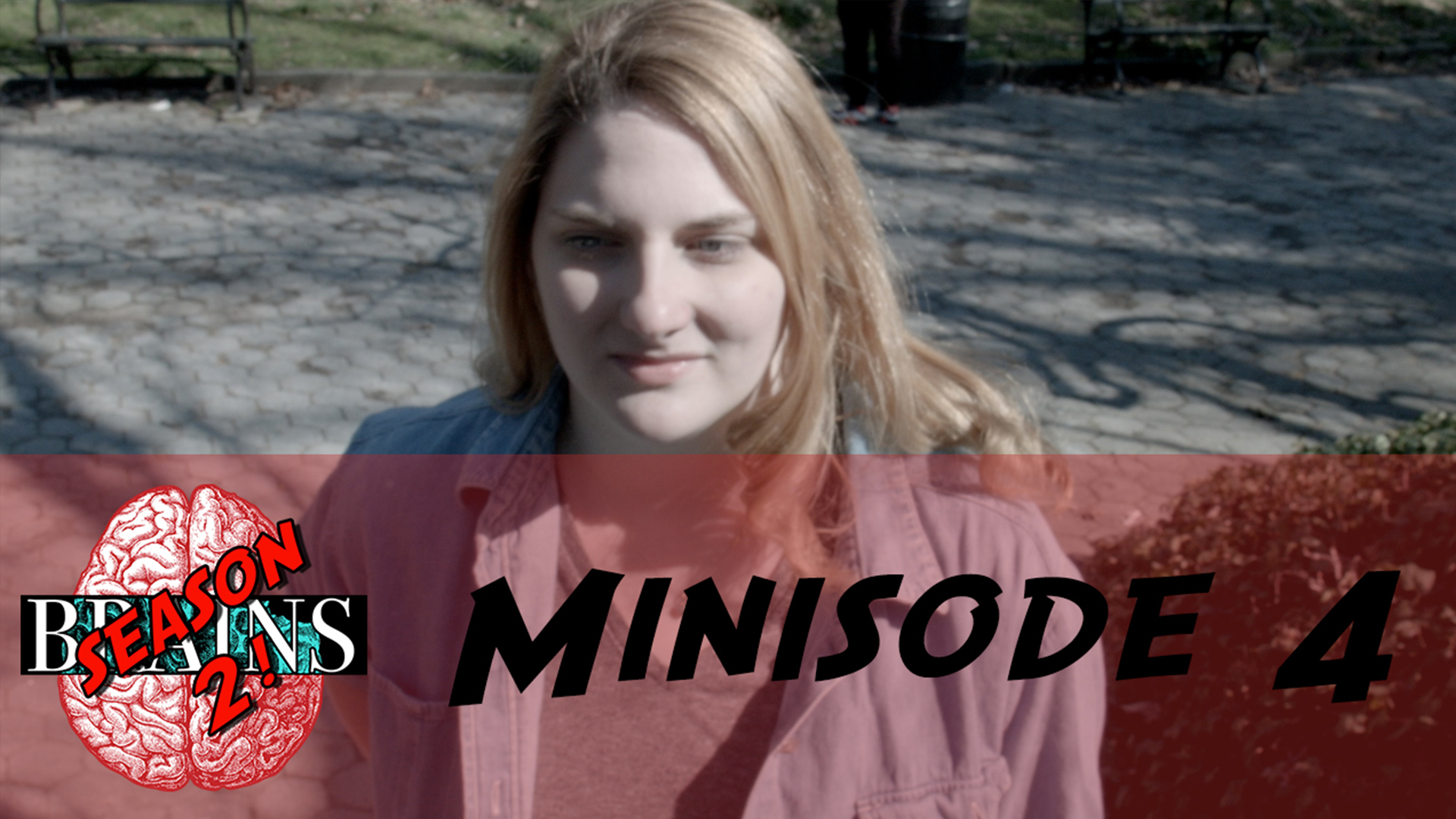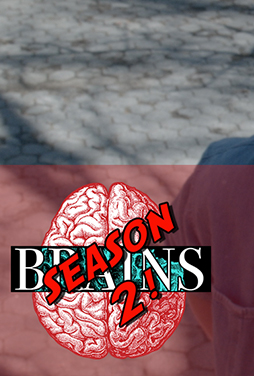 Video Greeting Card for Carl, Part 2
Sophie has something else for Alison to relay to Carl just after recording a message with Rita.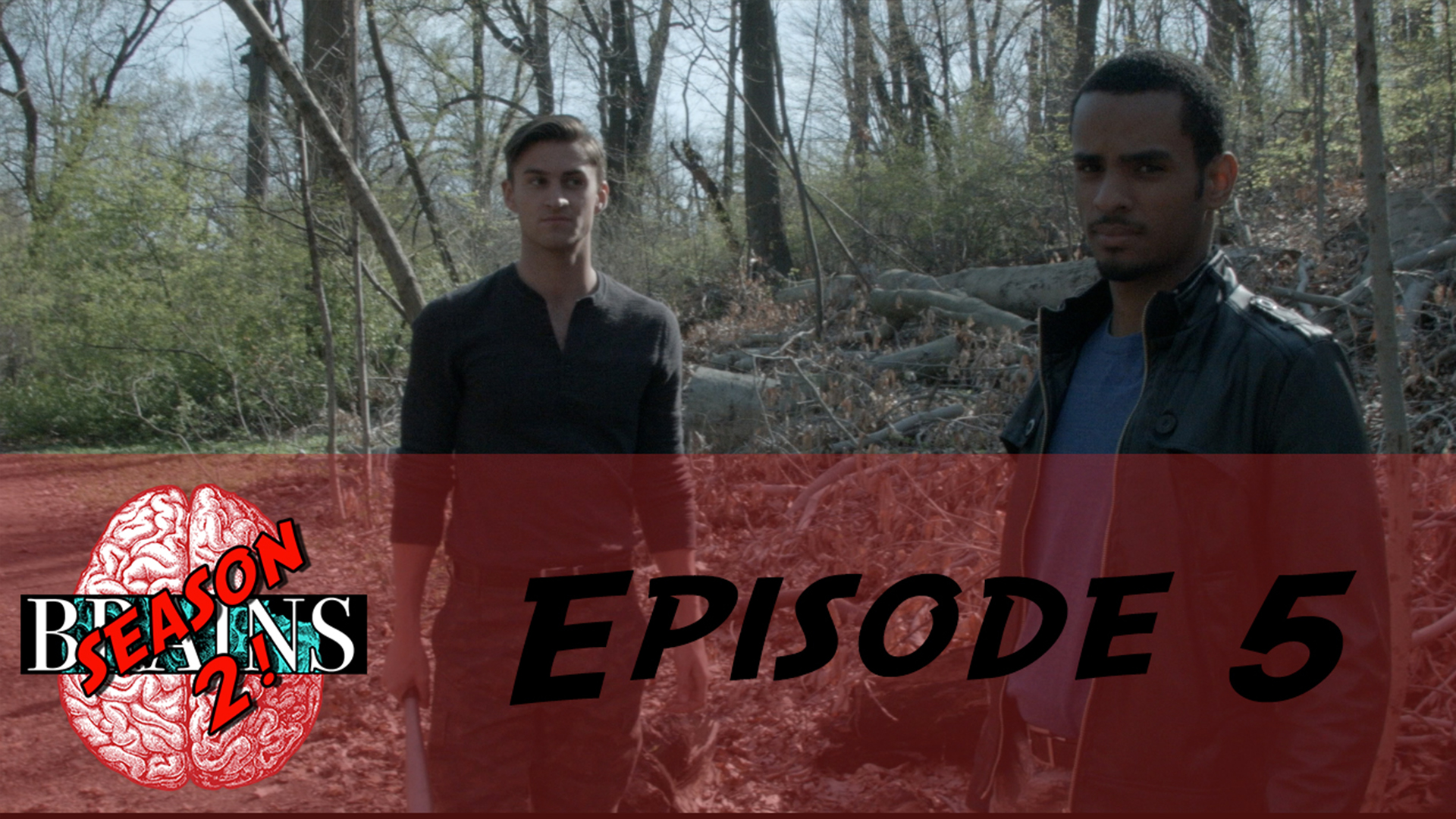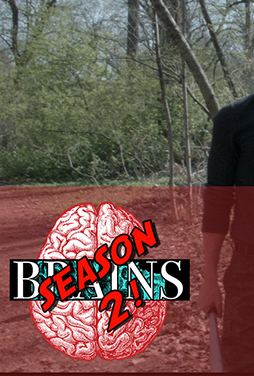 The Undead Dating Game
While searching for Sophie, tensions flare between Damian and Ben.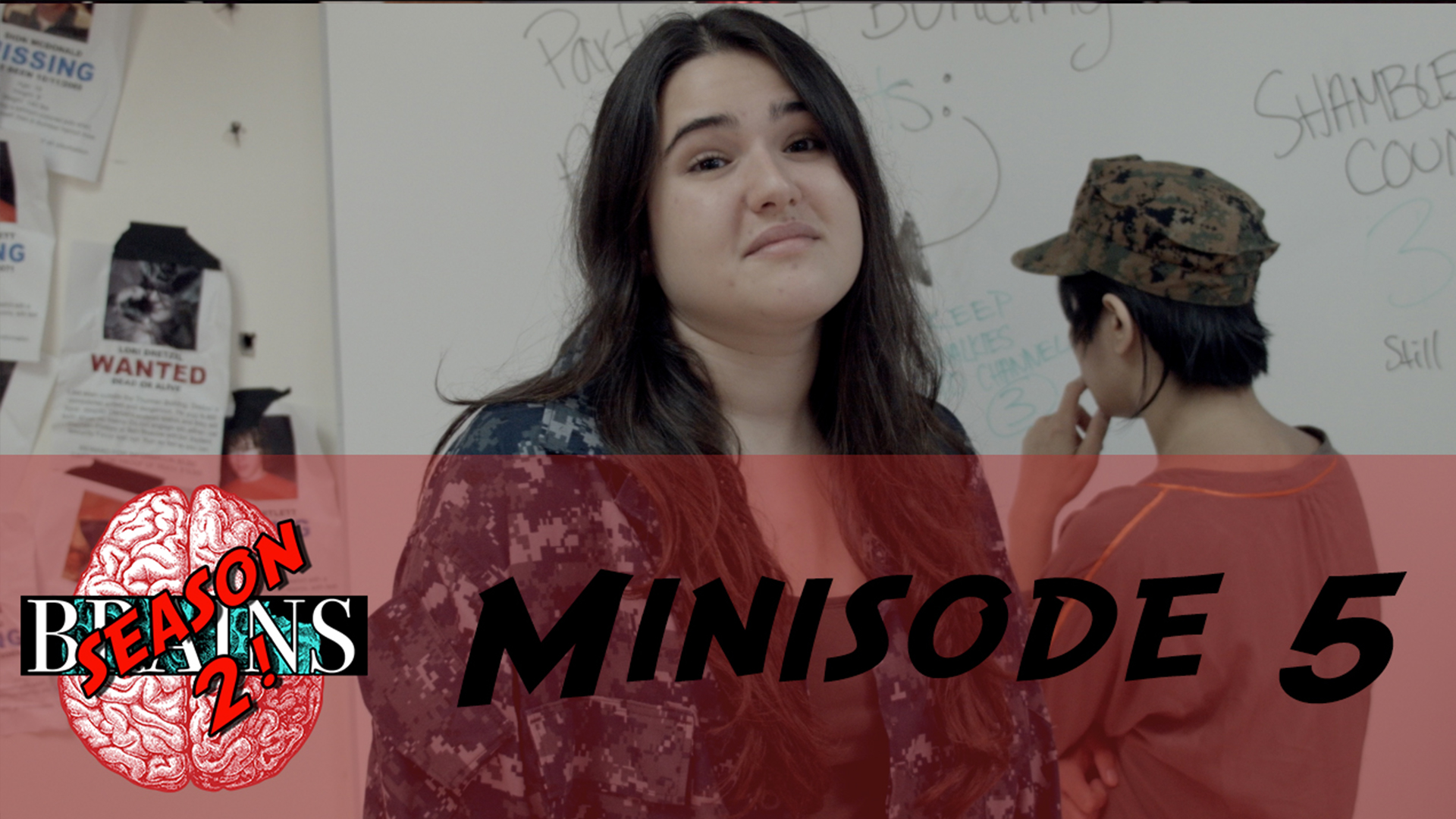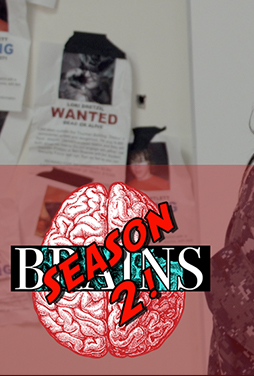 Bribes
Alison makes a trade.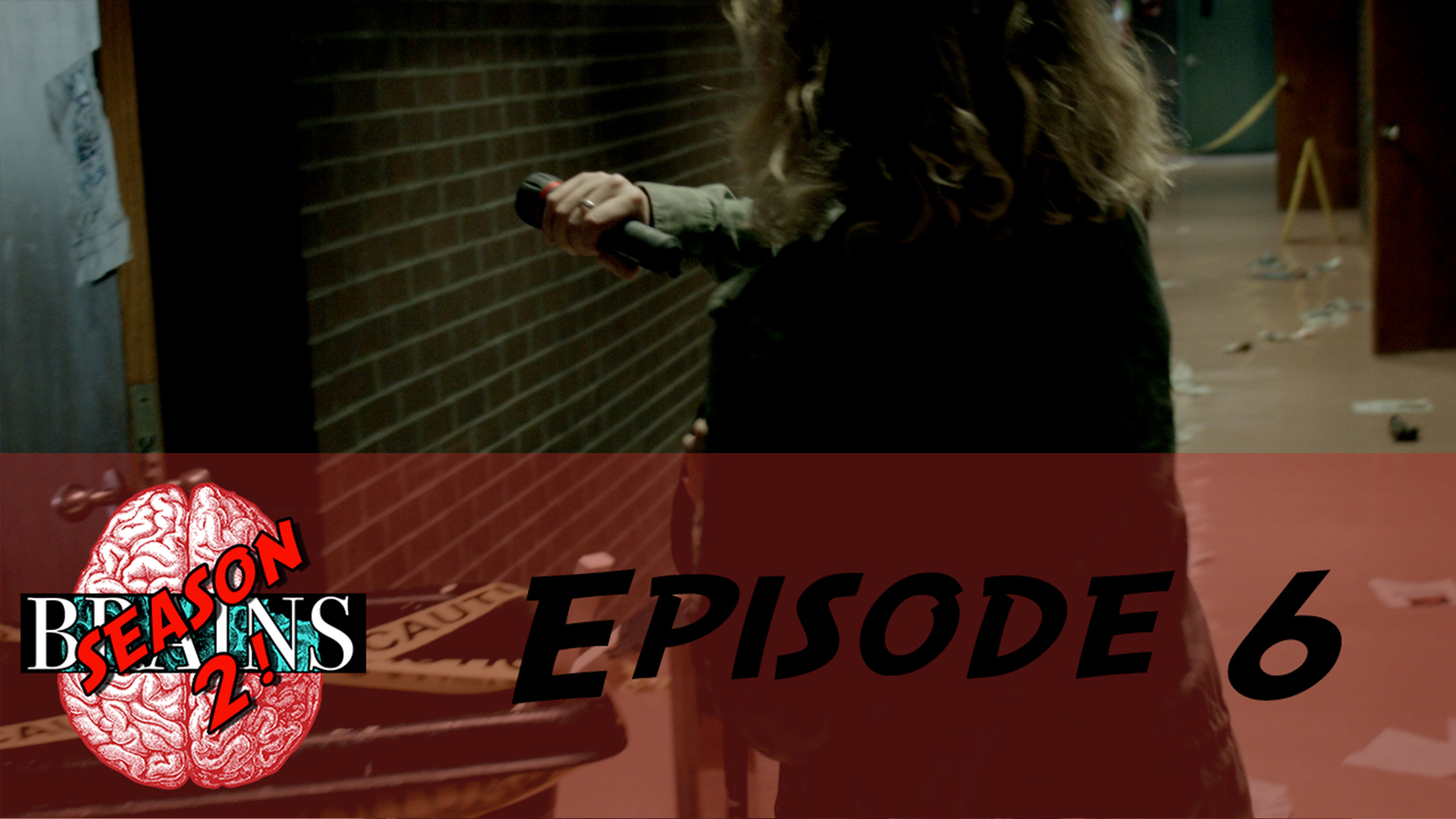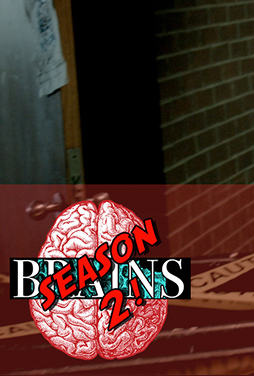 I Want to Help
Alison and Greta search for escaped zombies and chat about their shared betrayal.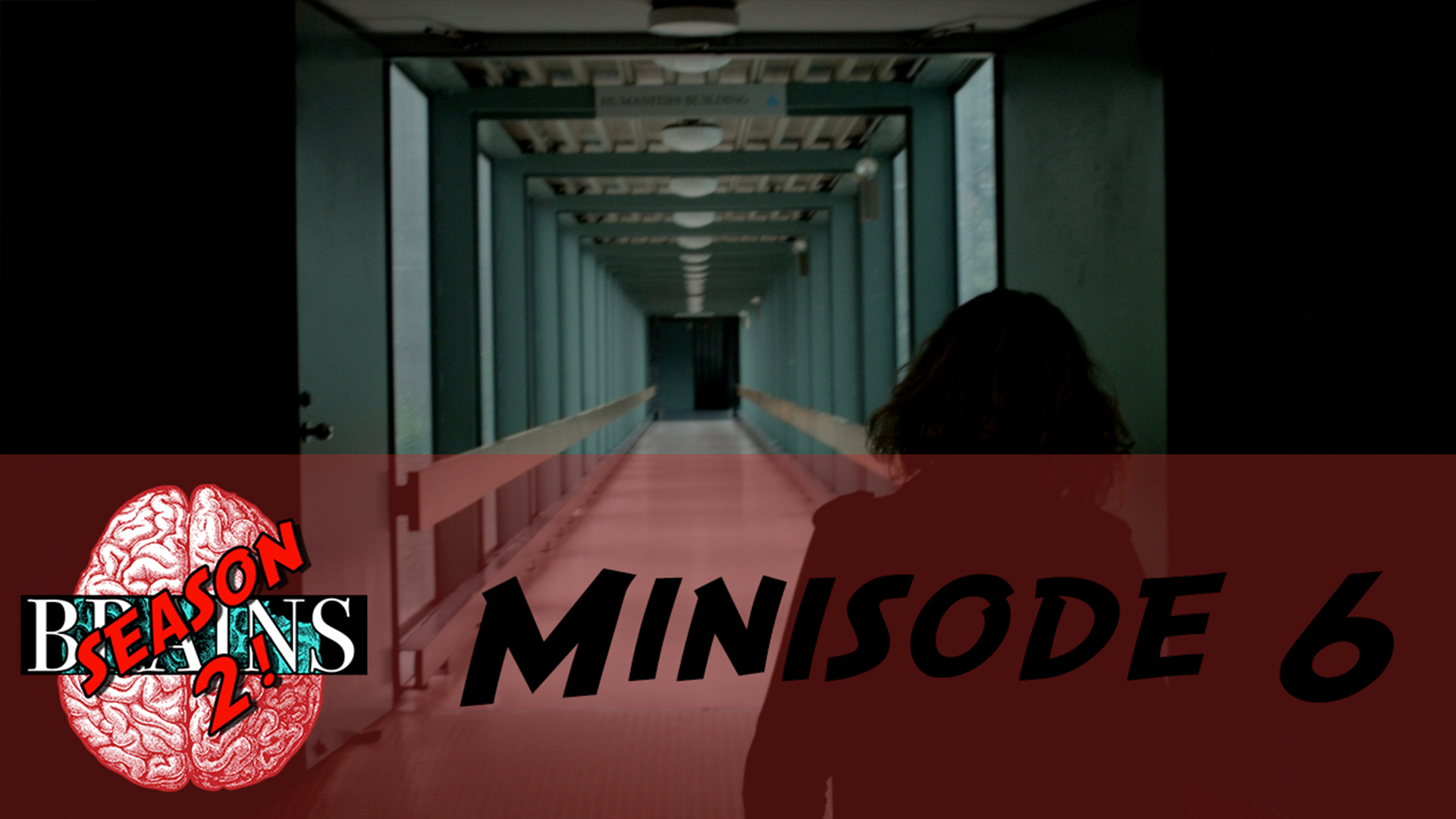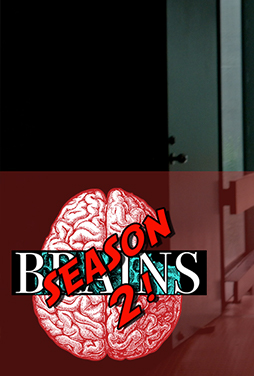 Memories
Alison and Greta chat about things other than their shared betrayal.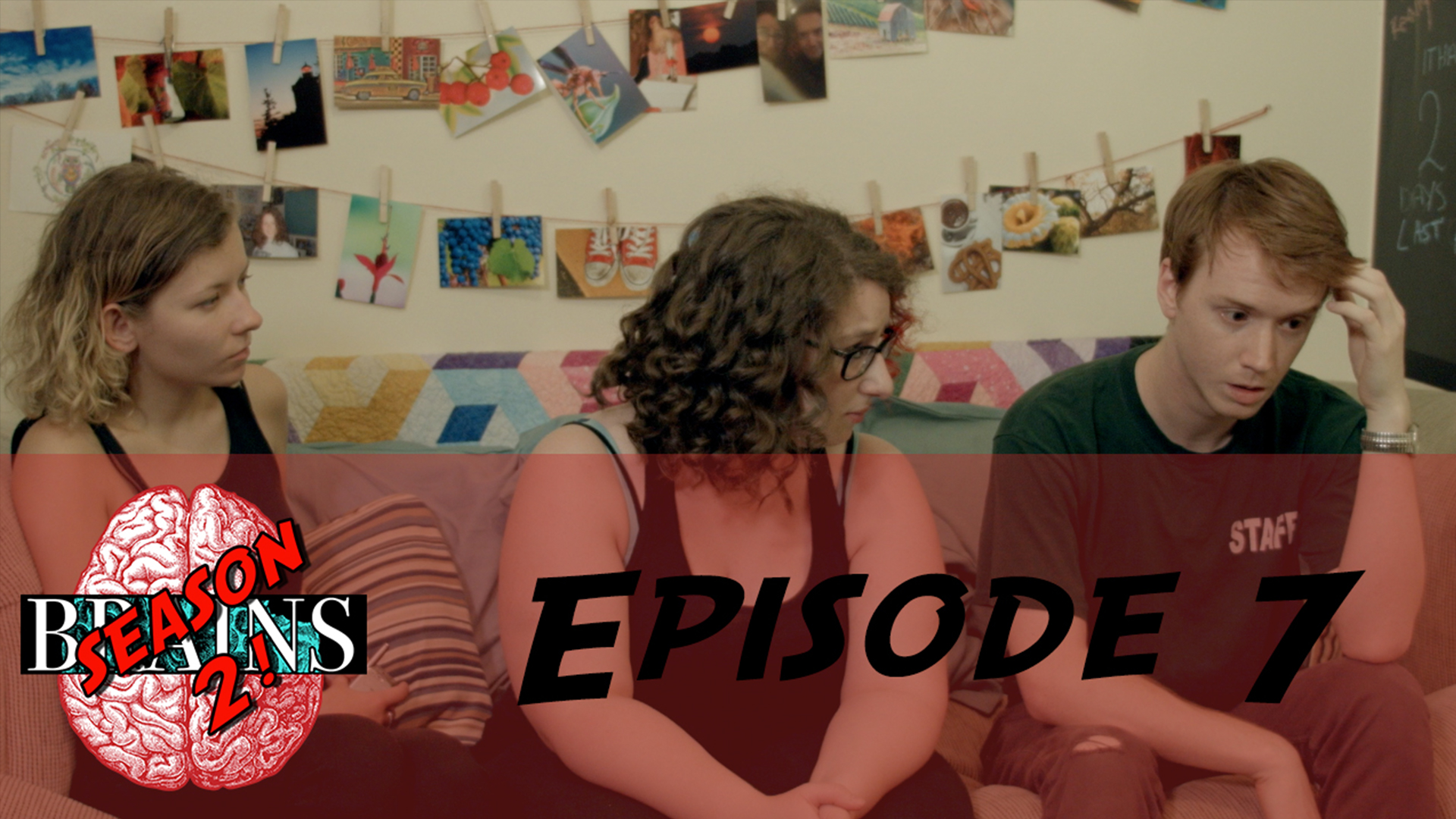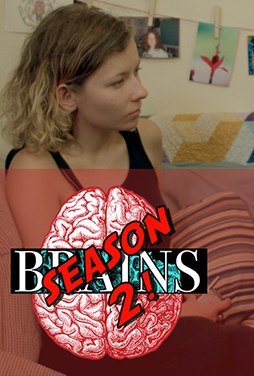 The Set Up
A plan is enacted to bring Sherman to justice and rescue Sophie.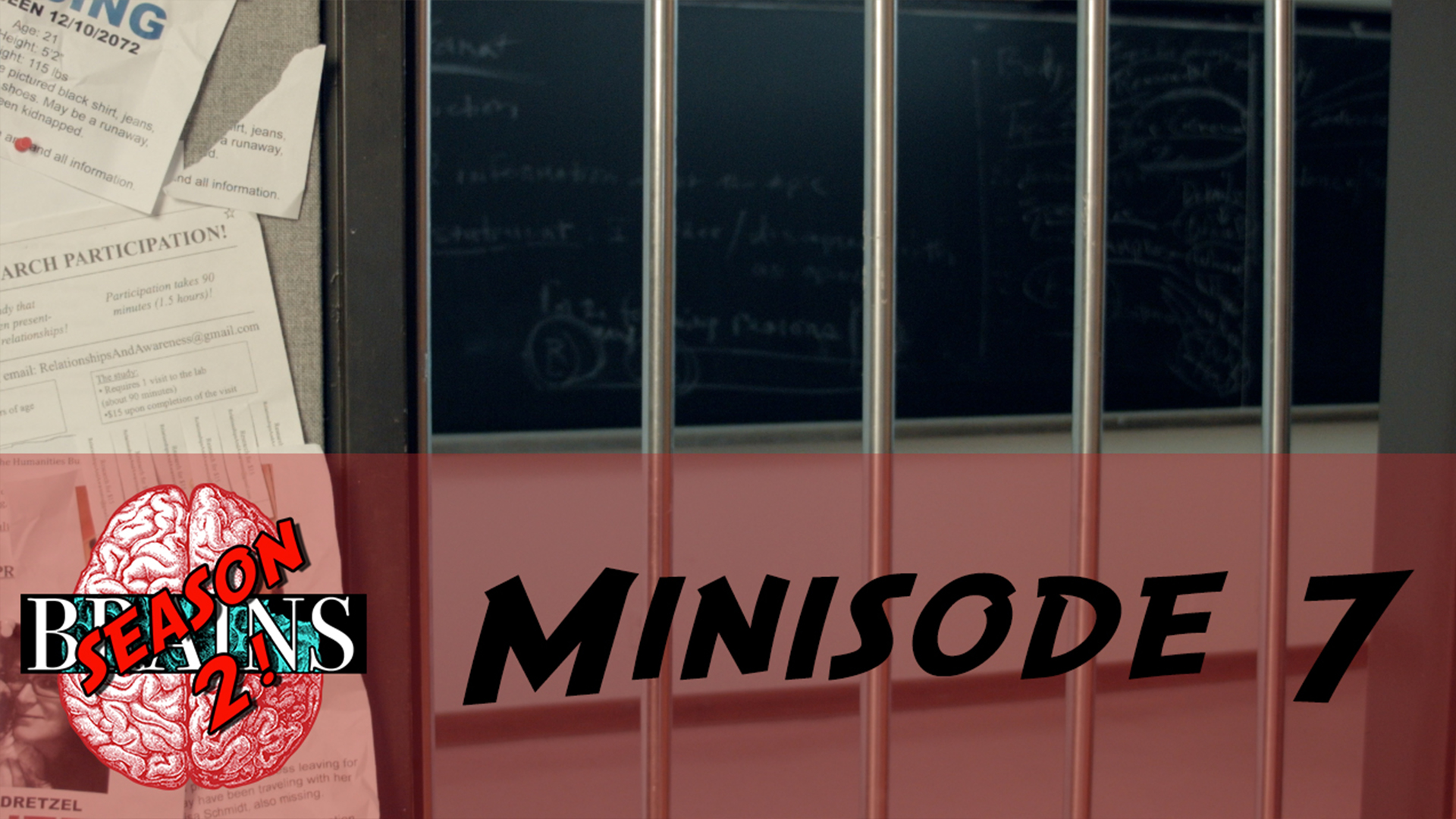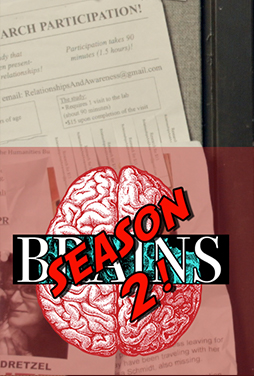 Ethics
Alison visits Sherman in prison.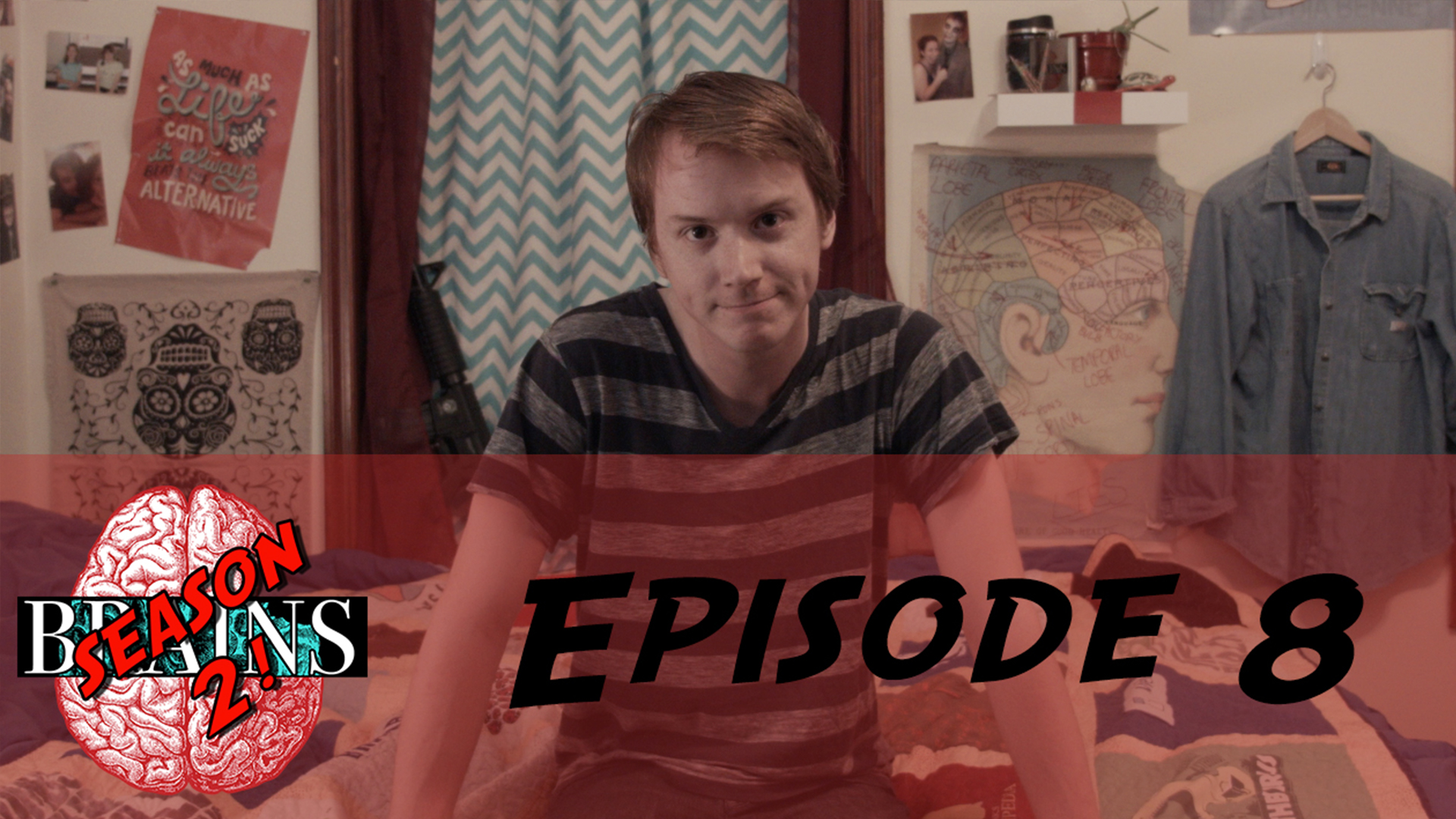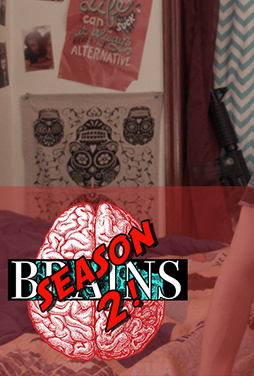 Guest Lecturers
Carl and Damian take over the vlog for a day, but they aren't happy about it.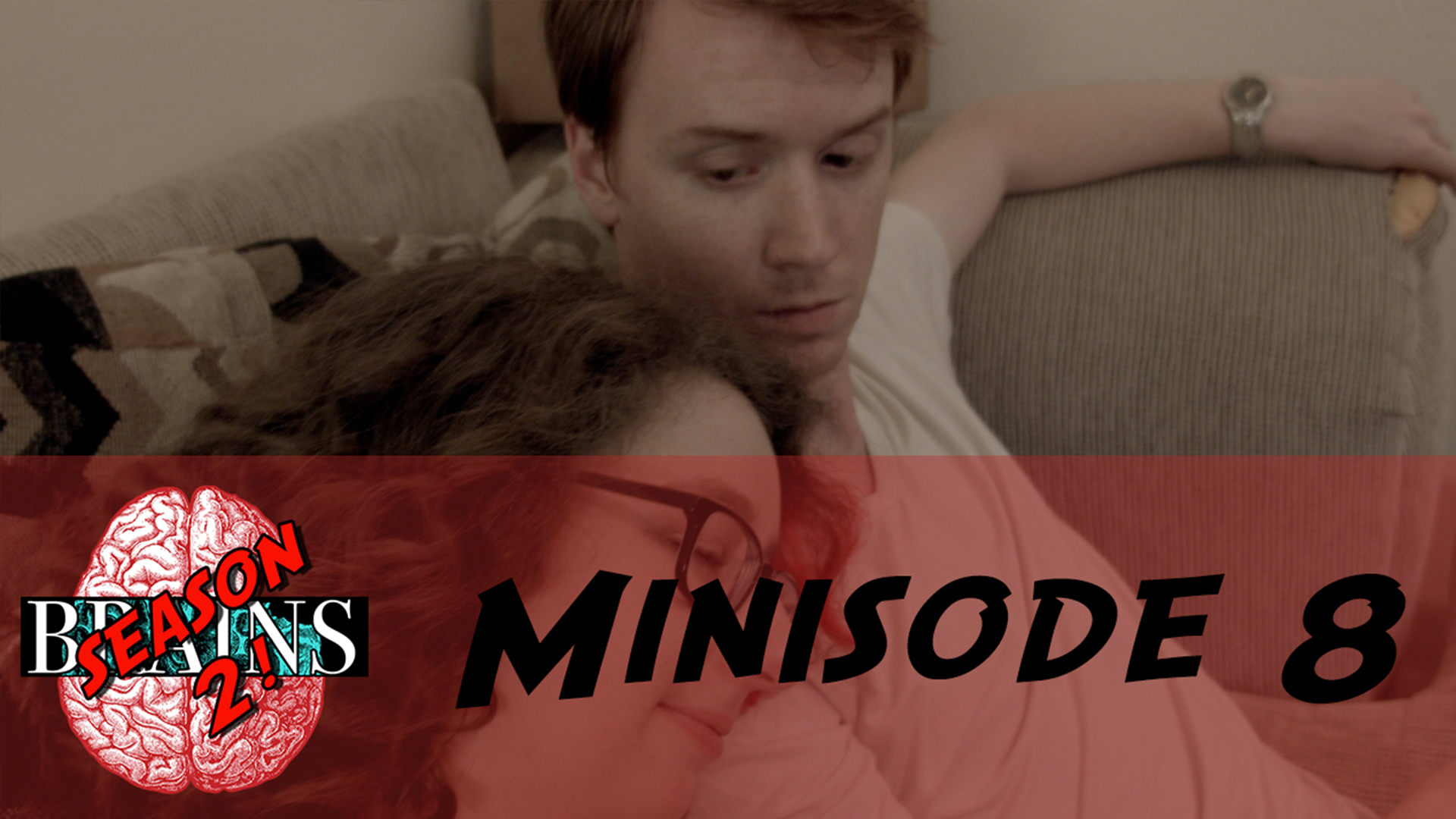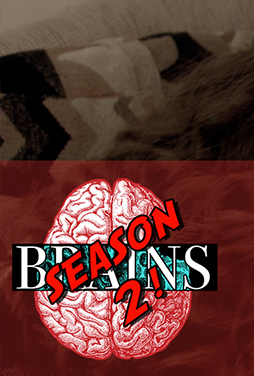 Moving Day, Extra Footage
Alison and Carl, fresh from moving into their new dorm, reflect.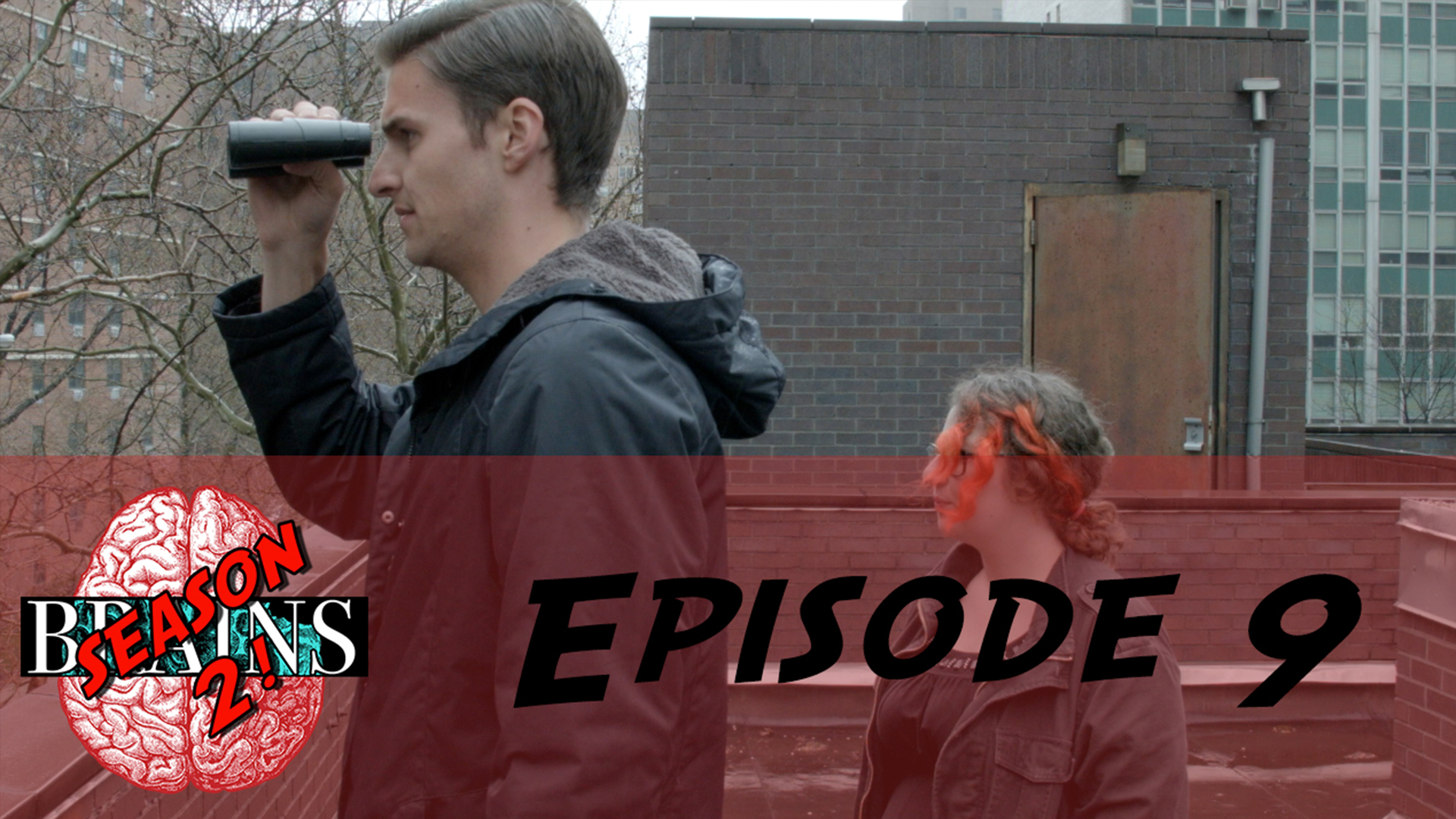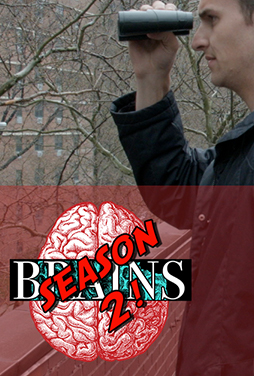 Speak Freely
Carl and Damian finally react to Alison's behavior this season.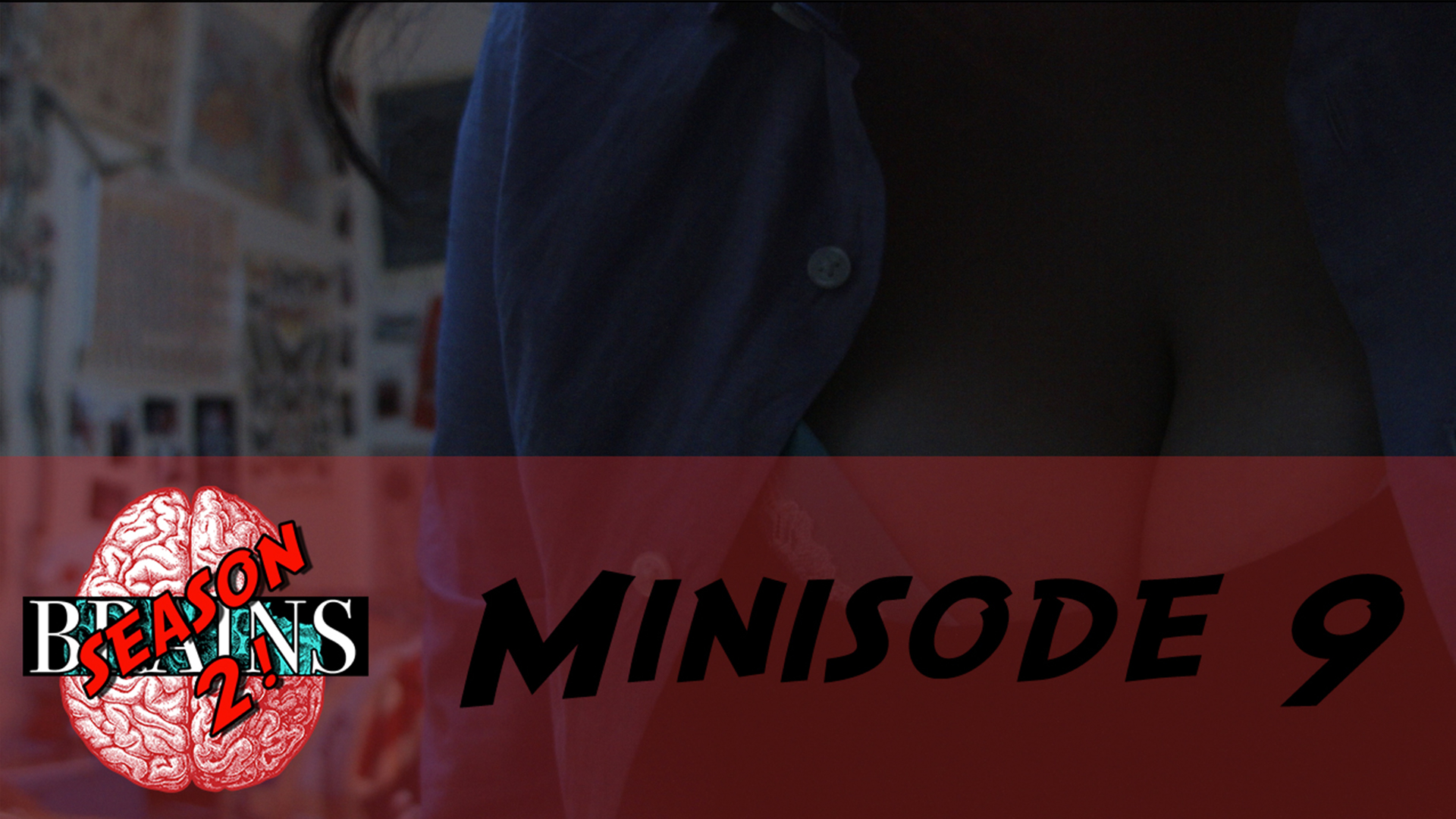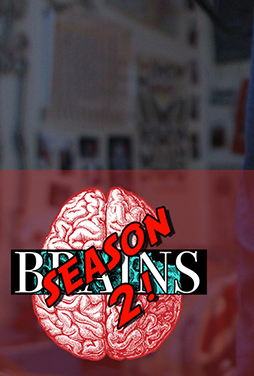 One Step Forward, Five Steps Back
Alison relapses after two intense fights.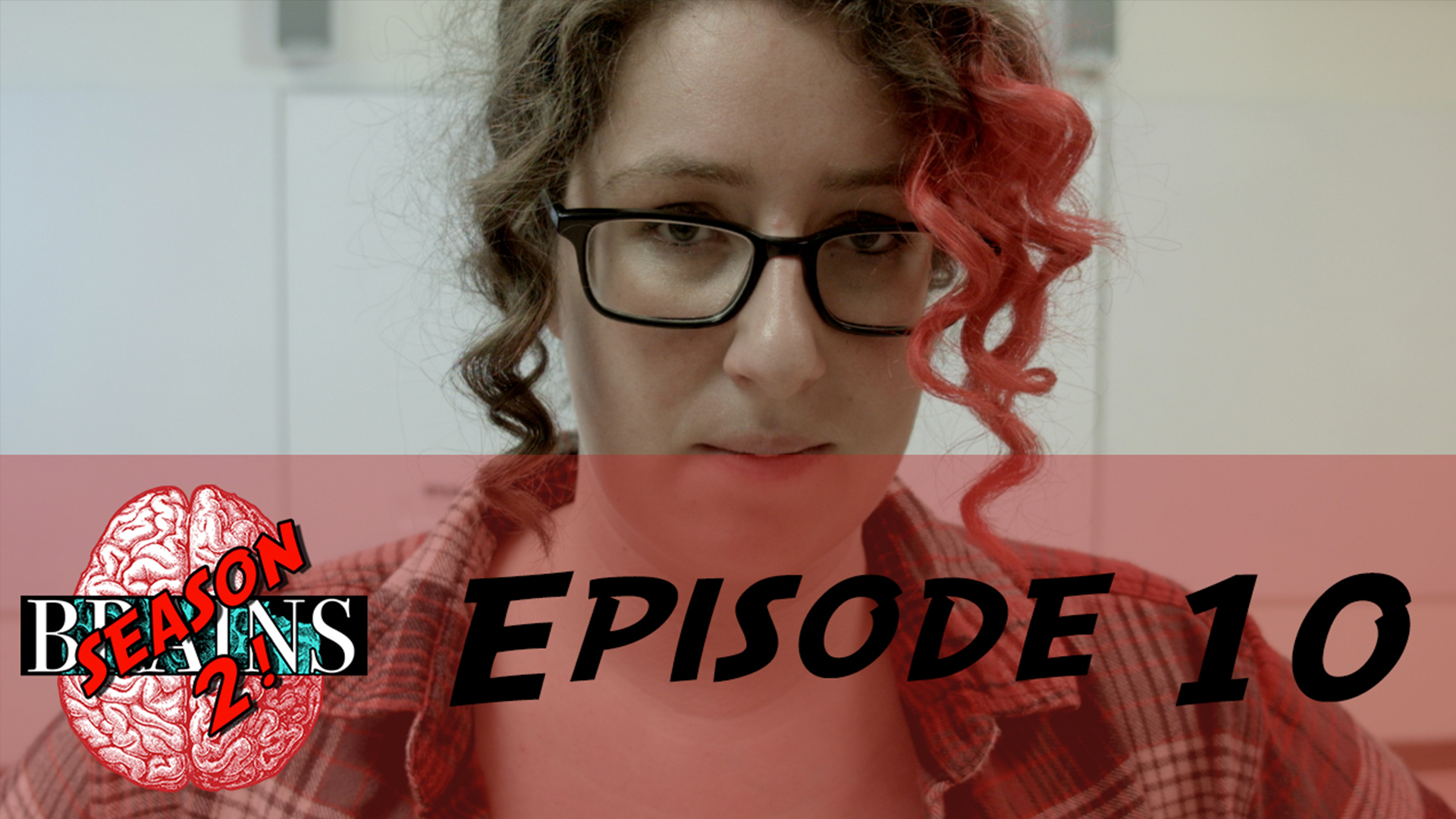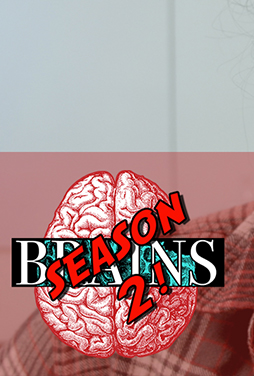 Help Me
Alison and Damian finally honestly talk about the state of their relationship, but are interrupted by some awful news. As always, in the wake of awful circumstances, Alison heads to the lab to reflect and process.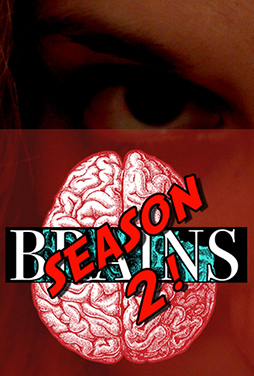 Sophie 101
Sophie introduces her new self to the internet.
Other Shows from Undead Burrito Productions
Additional content for Season 1
Additional content for Season 2