Trailers
Life isn't easy when you have Puppetitis B. Just ask Callie Williams, who comes down with the dread disease and suddenly has an evil puppet growing out of her hand.
Life isn't easy when you have Puppetitis B. Just ask Callie Williams, who comes down with the dread disease and suddenly has an evil puppet growing out of her hand. Izzy (the puppet) is a cute, furry sociopath with a lusty sex drive, a mind for business, and a passion for ruining people's lives. Yet, deep down, is Izzy truly friend or foe? Pal or parasite?
Season 1
Meet Callie. Her life's about to be ruined.
Season 2
Puppetitis B becomes a public health menace, and Callie learns of a new surgery that can cure her...or CAN it?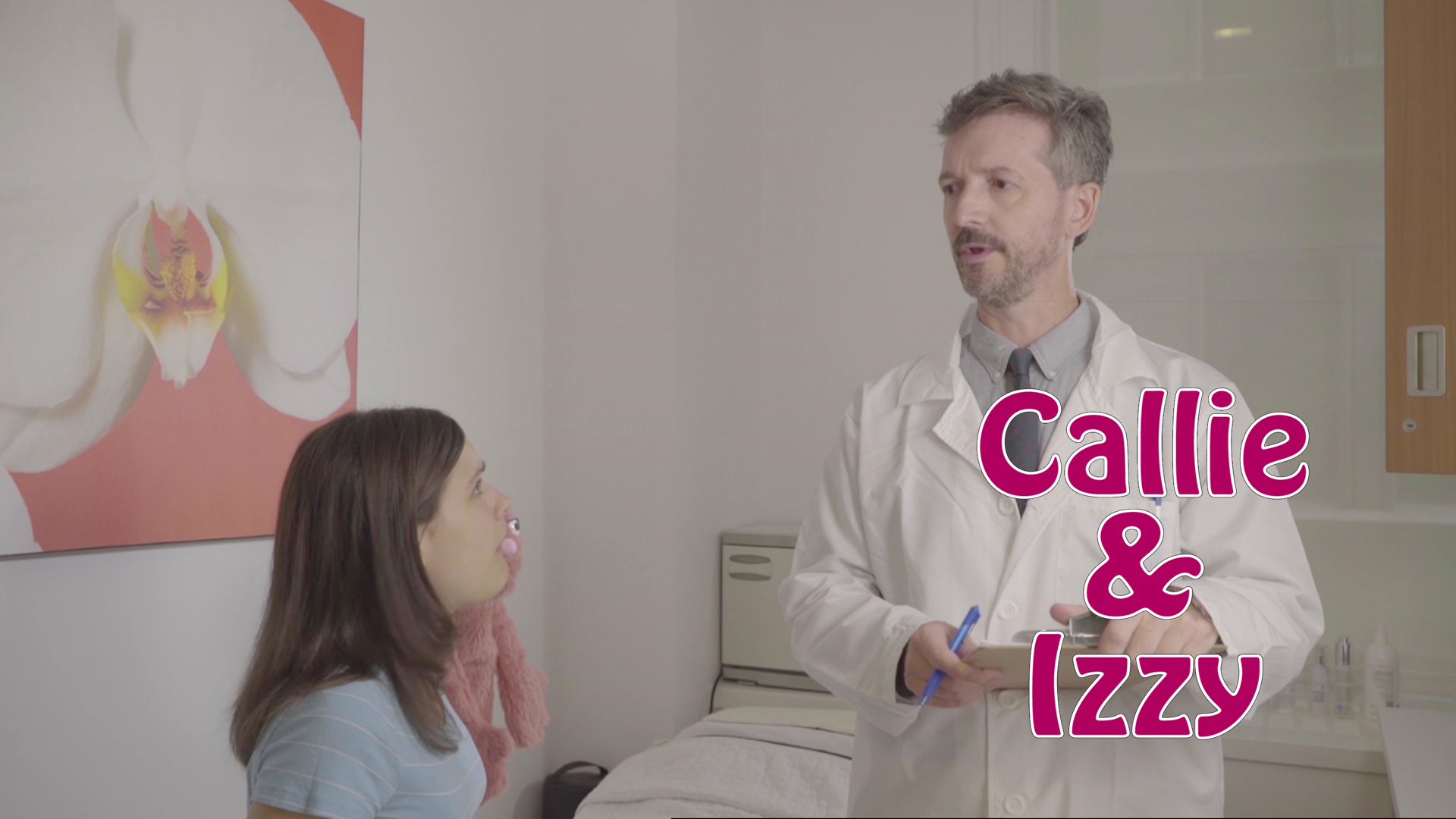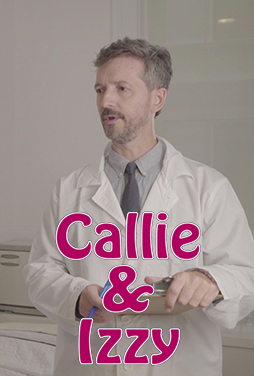 The Diagnosis
Callie gets bad news at the doctor's.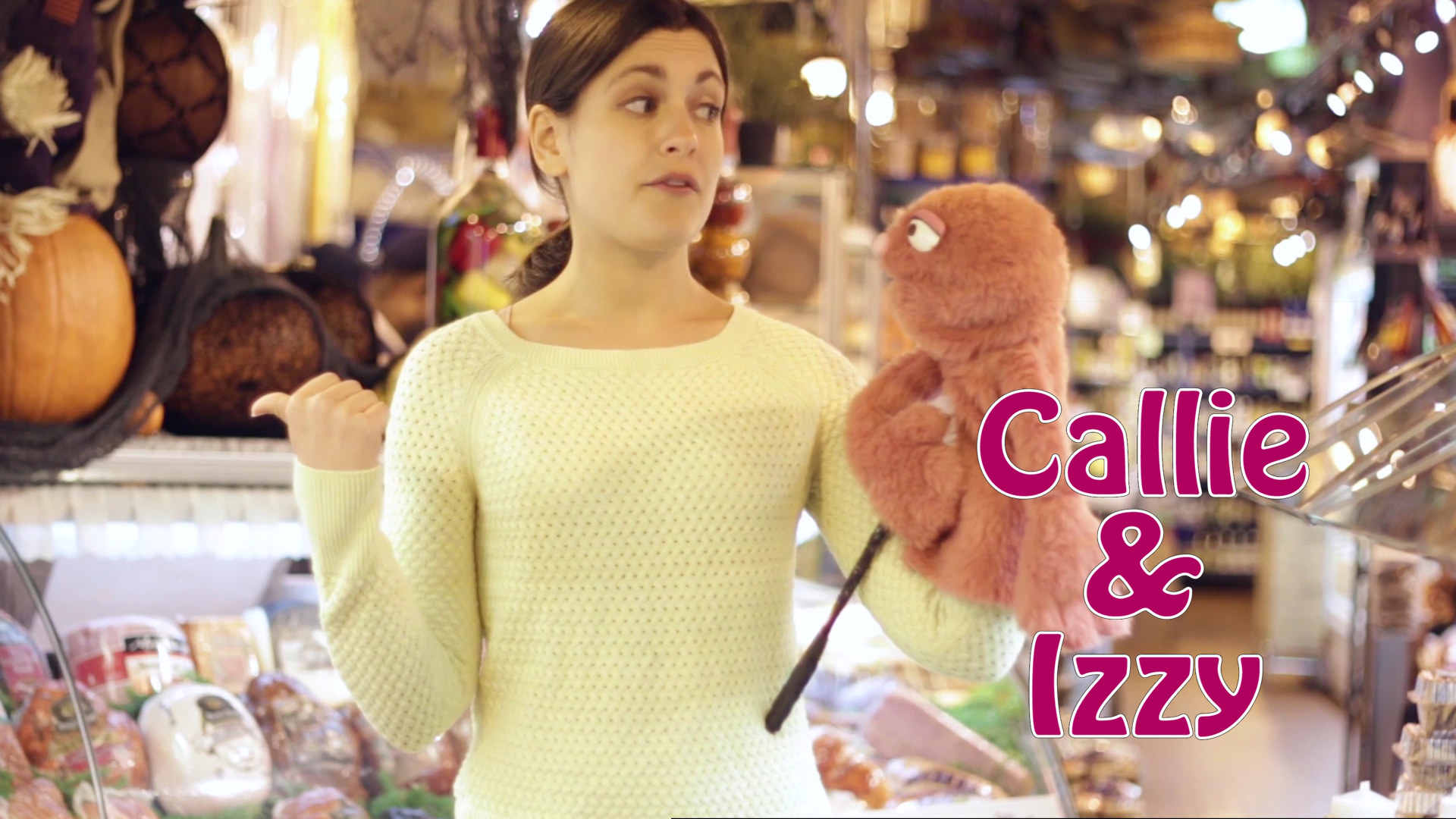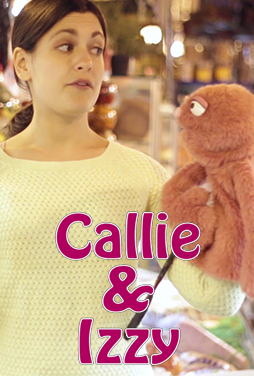 Hardships
Callie realizes that with Izzy around, life will never be the same again.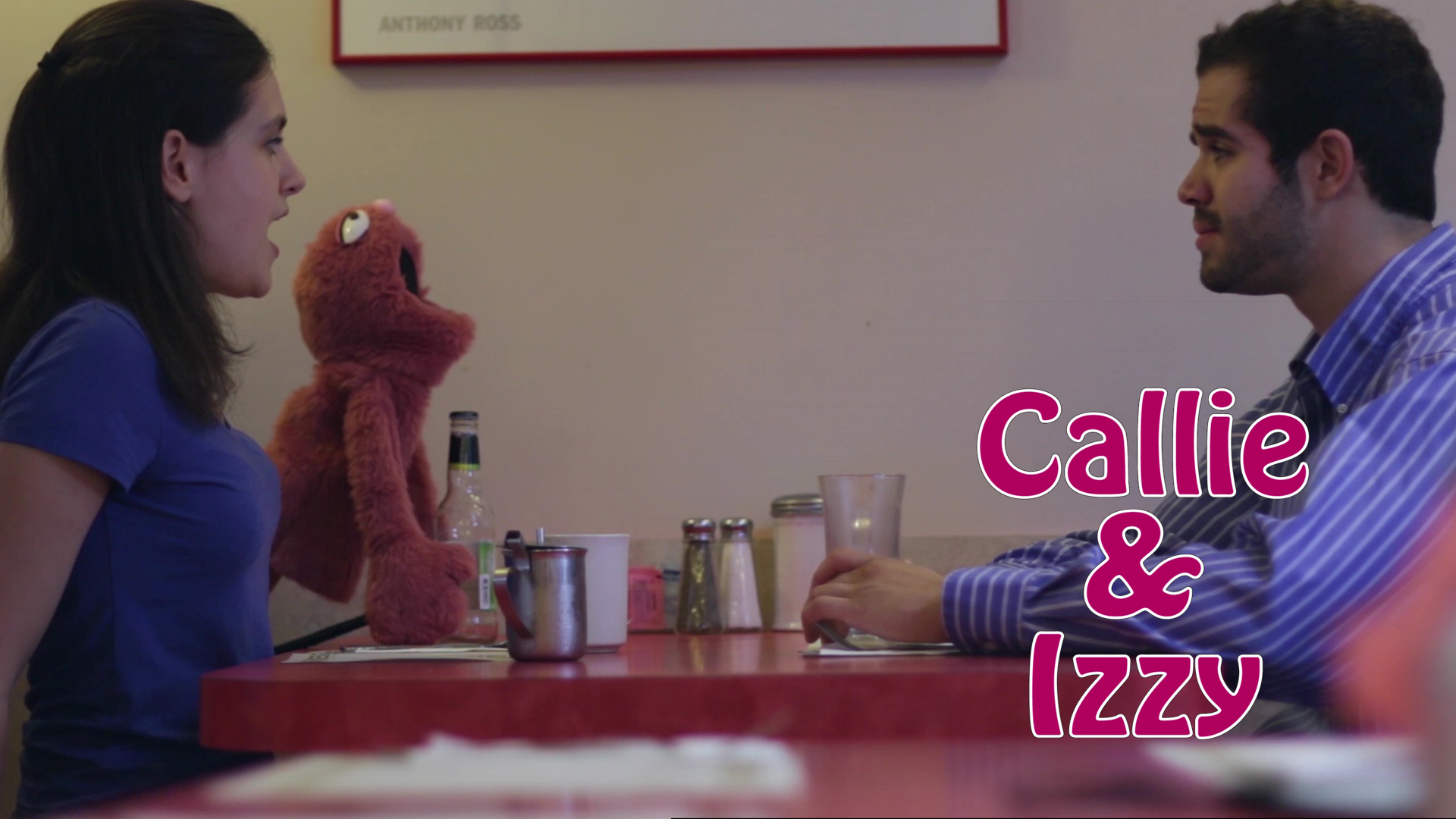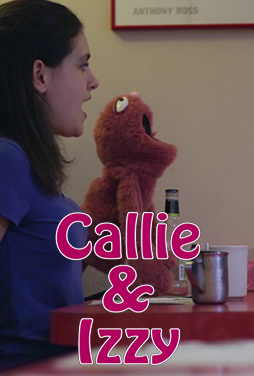 Callie's Date
Izzy interferes in Callie's love life.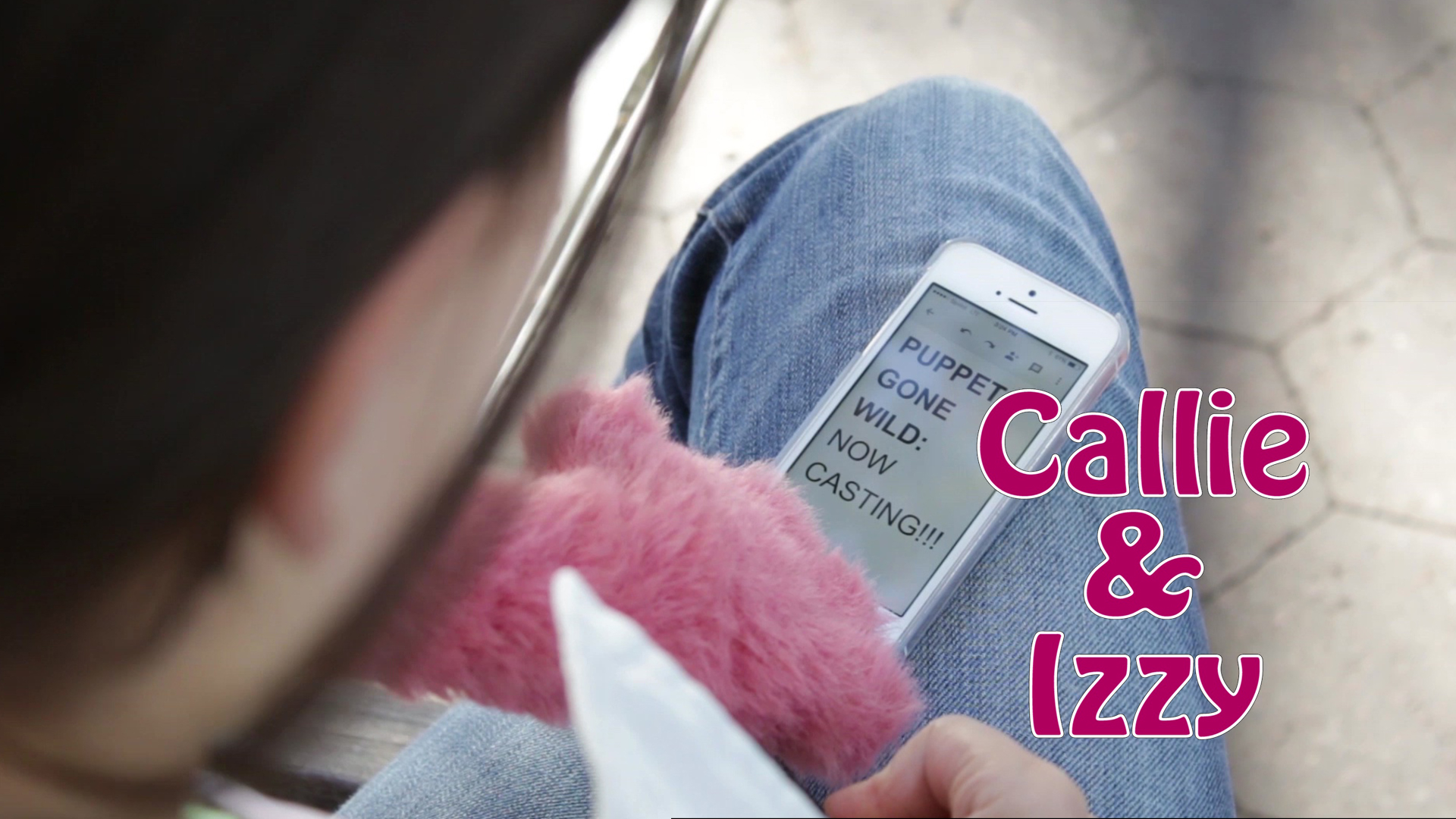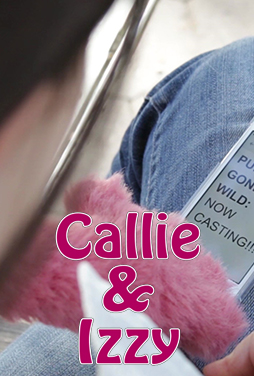 Job Search
Callie tells Izzy she has to earn her keep.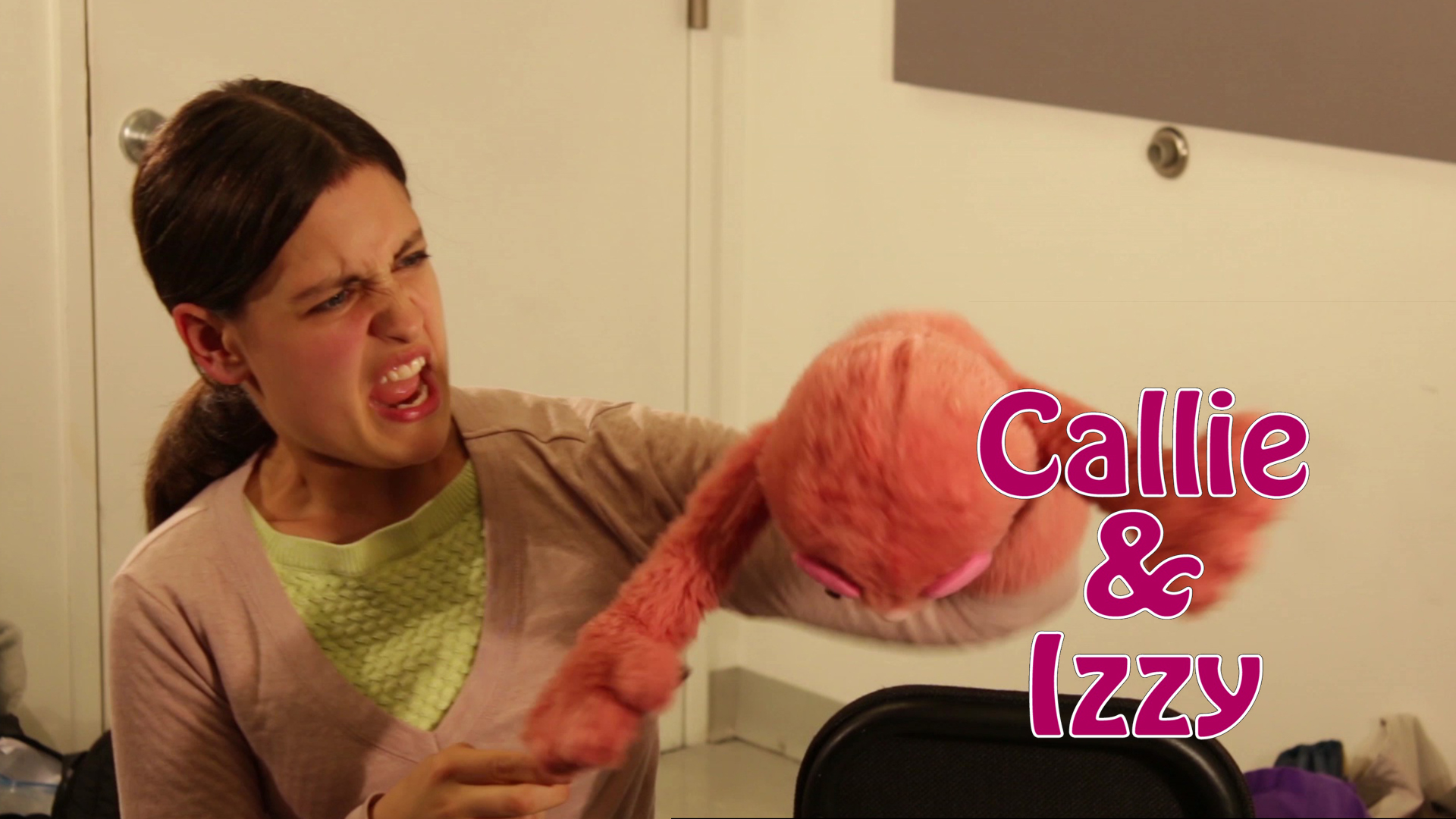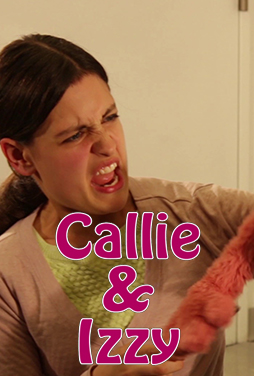 The Audition
Izzy tries her fuzzy hand at showbiz.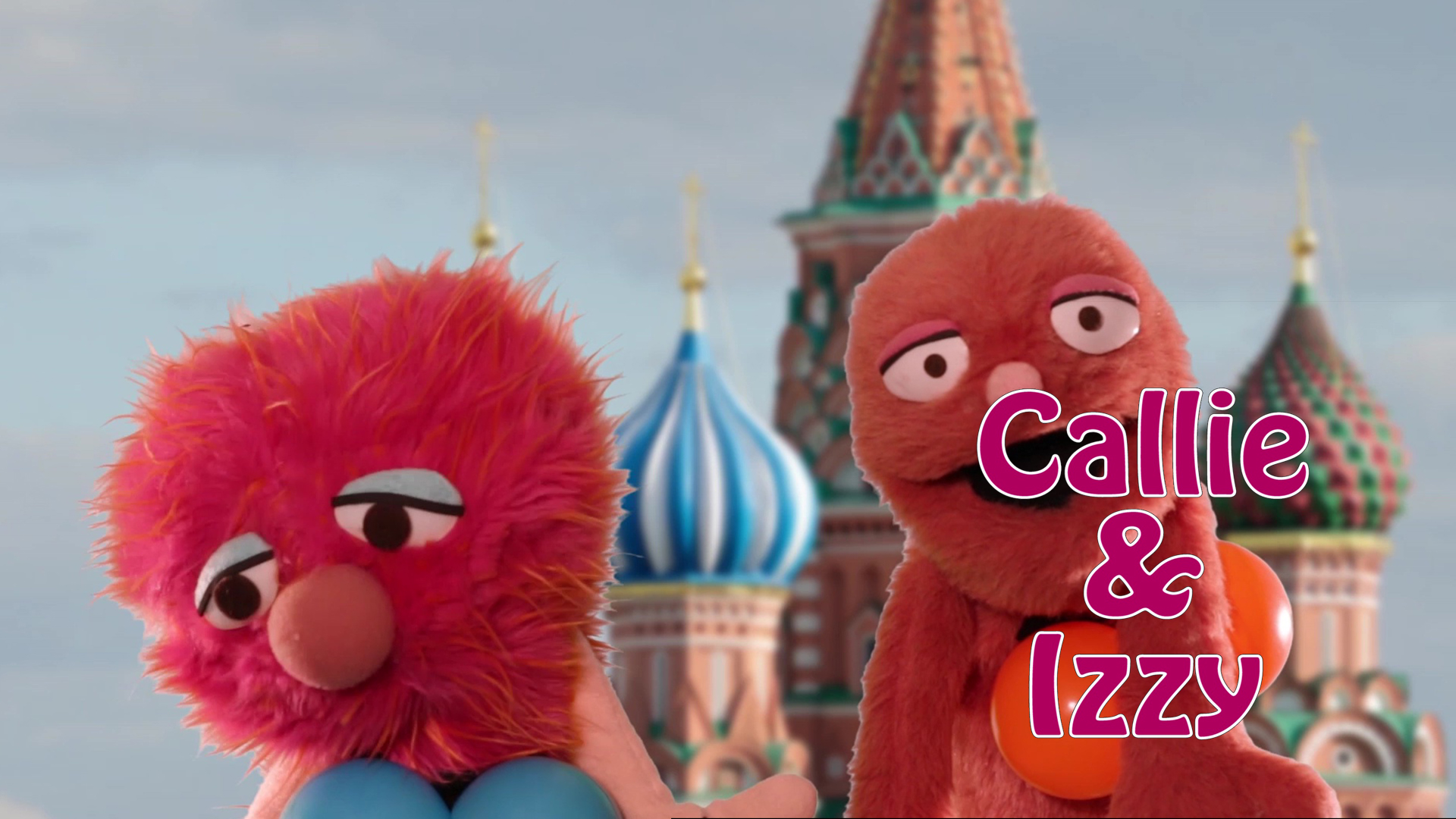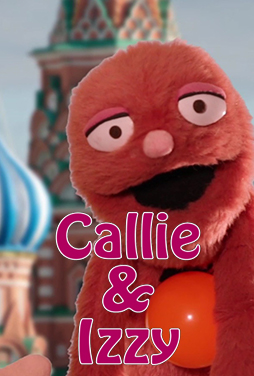 Izzy Books It
Izzy meets with some success in her acting career, much to Callie's chagrin.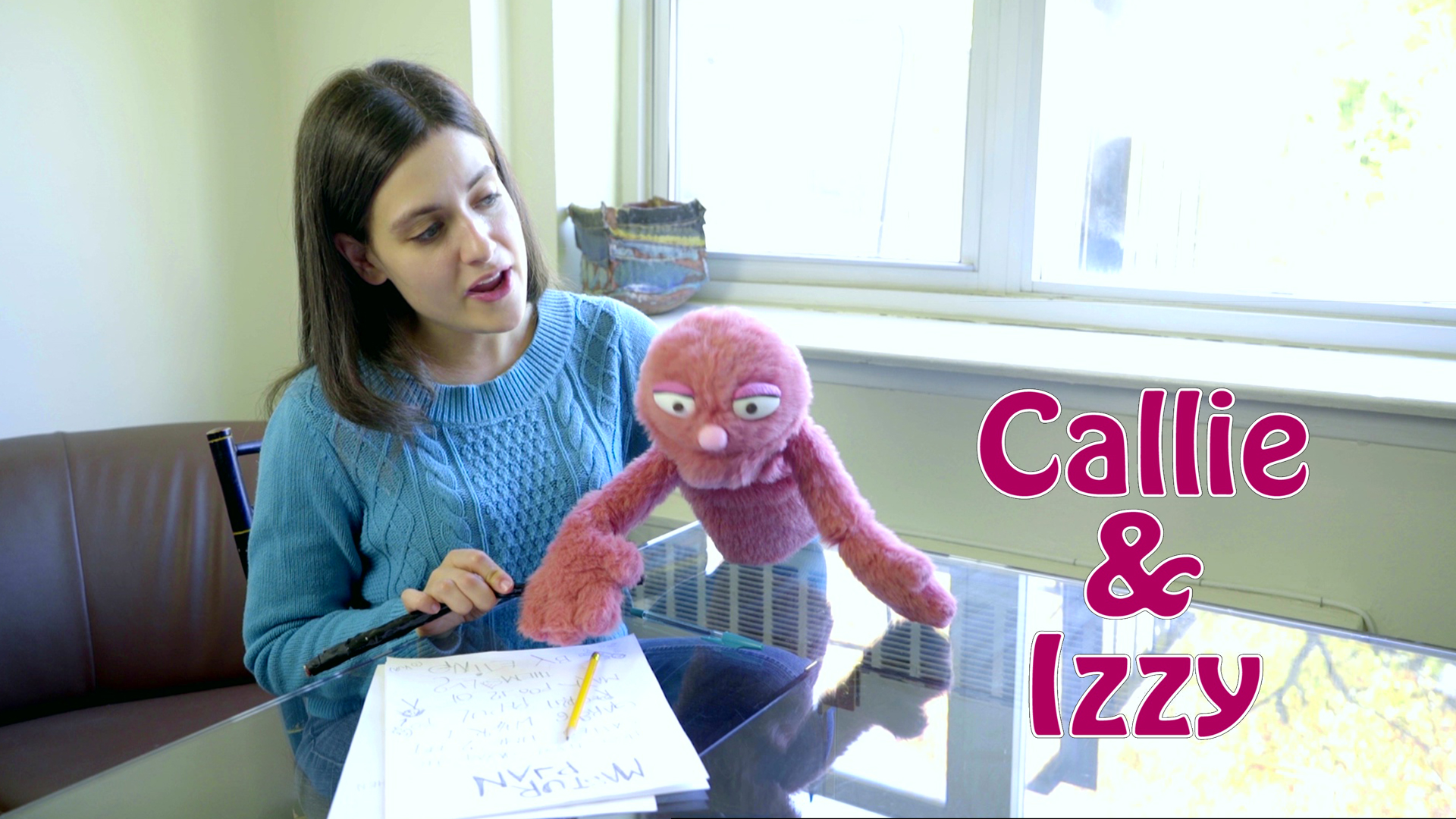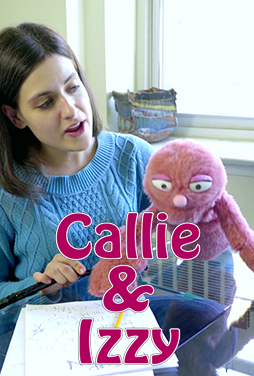 Izzy's New Venture
Izzy quits acting and has a revolutionary new business idea.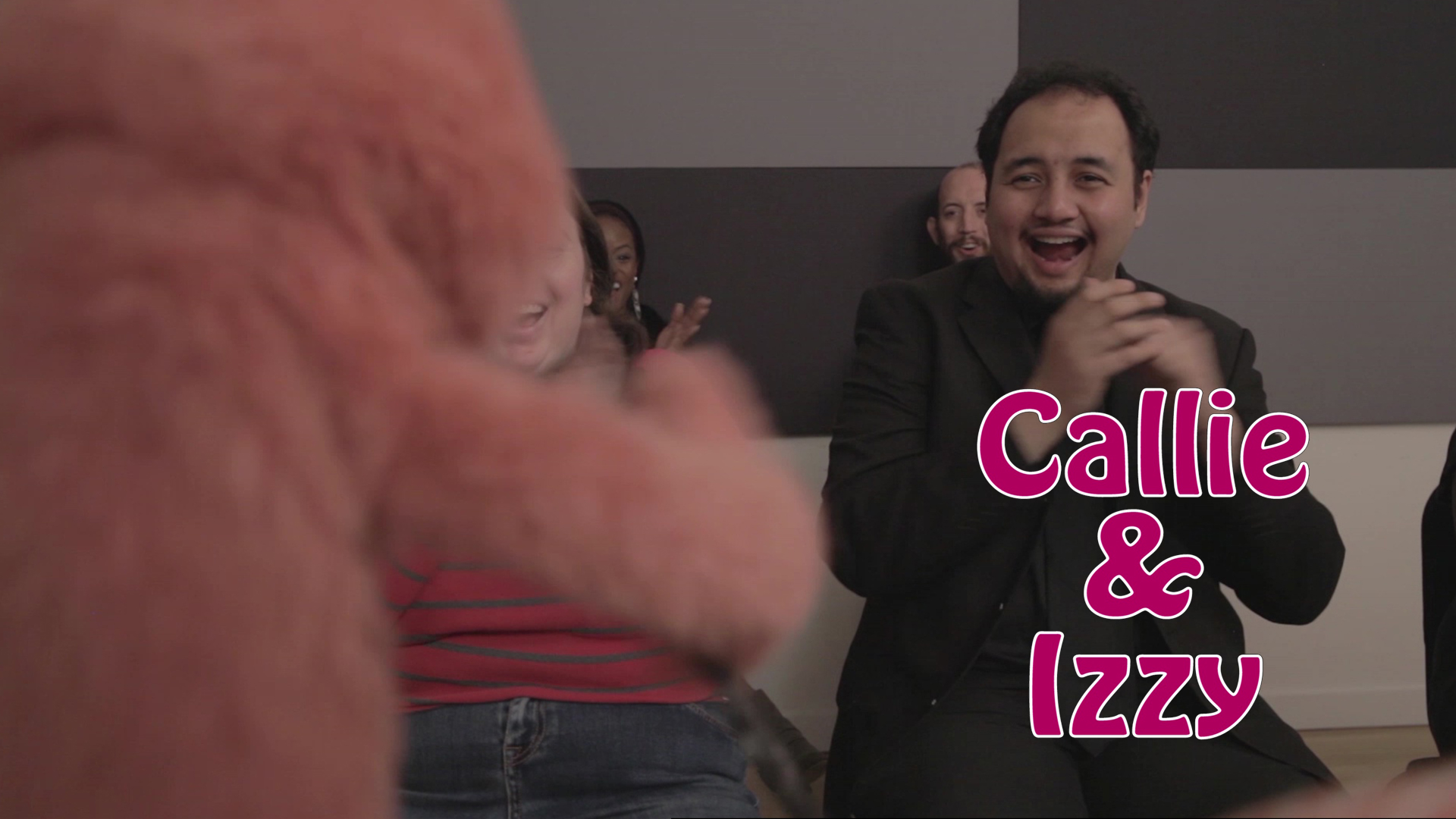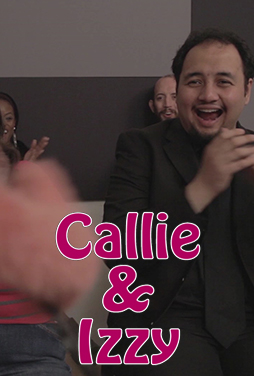 Time to Eat Garbage
Izzy puts her business plan into action, happily exploiting NYC's aspiring actors along the way.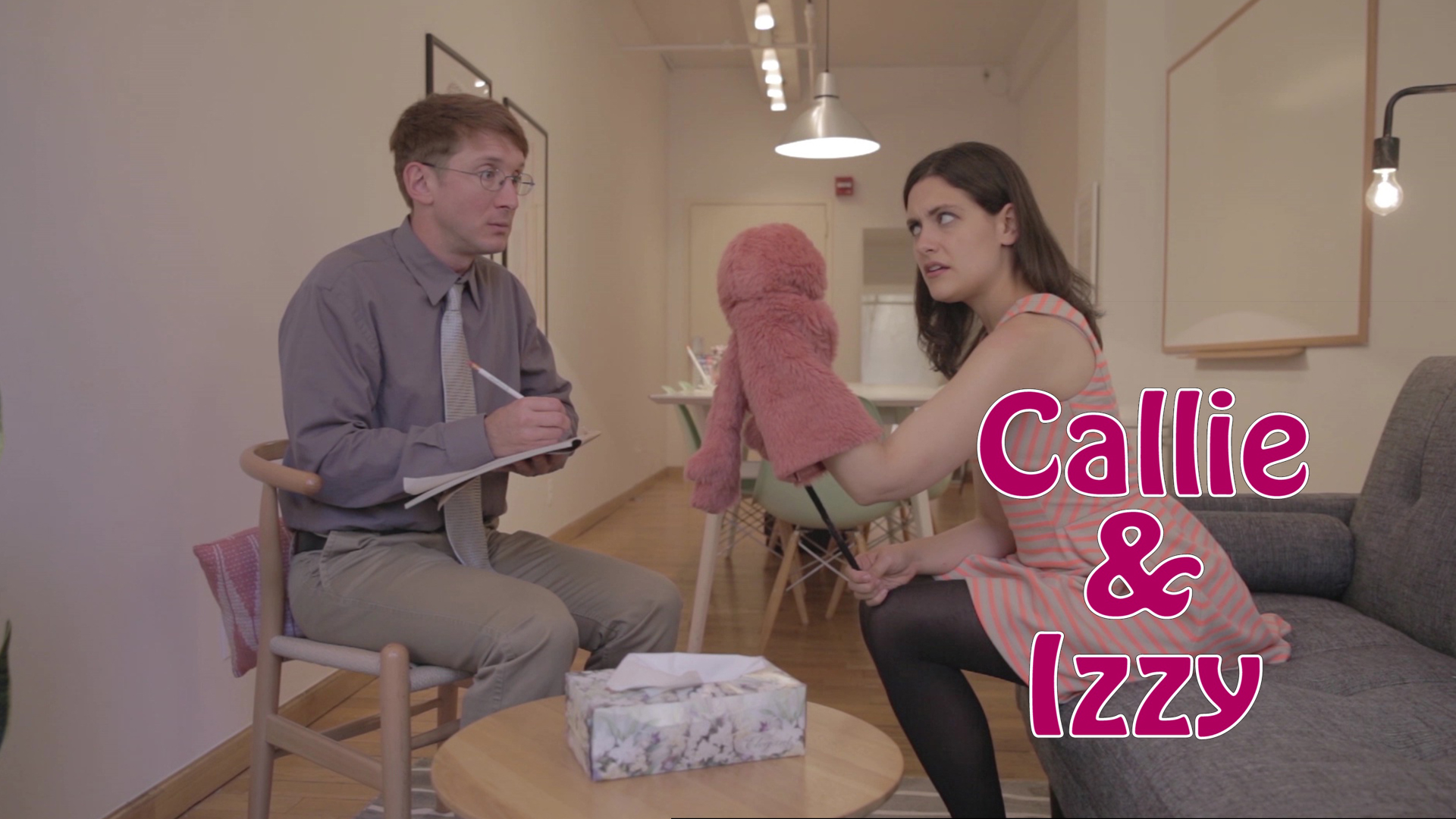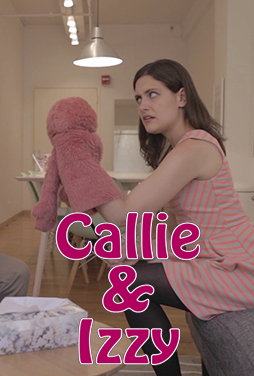 Izzy Goes to Therapy
Izzy becomes depressed upon realizing she accidentally made people happy.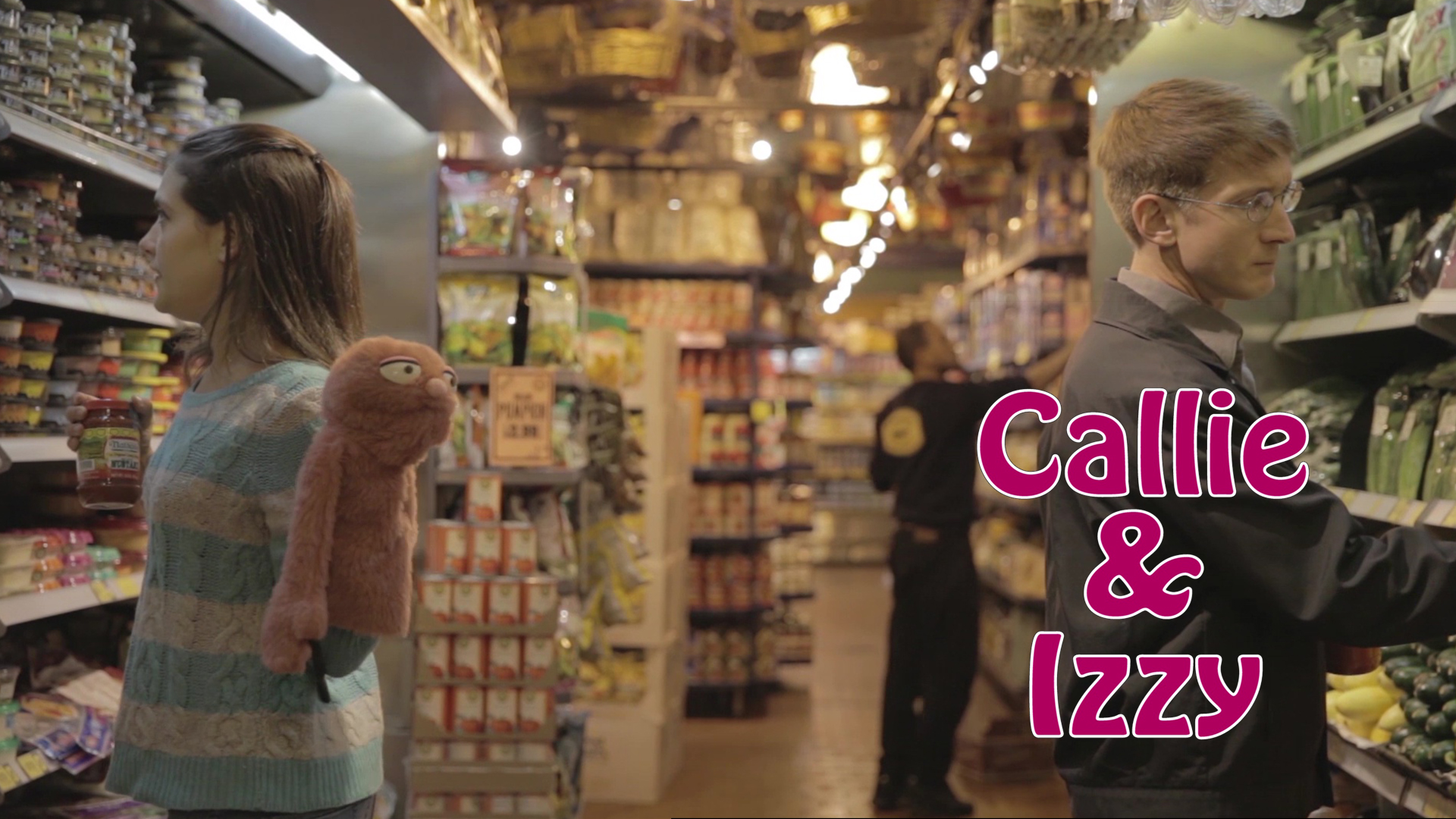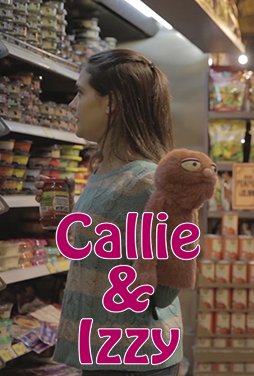 Catharsis
Izzy starts to heal, but now Callie has a problem: she's in love with Izzy's therapist.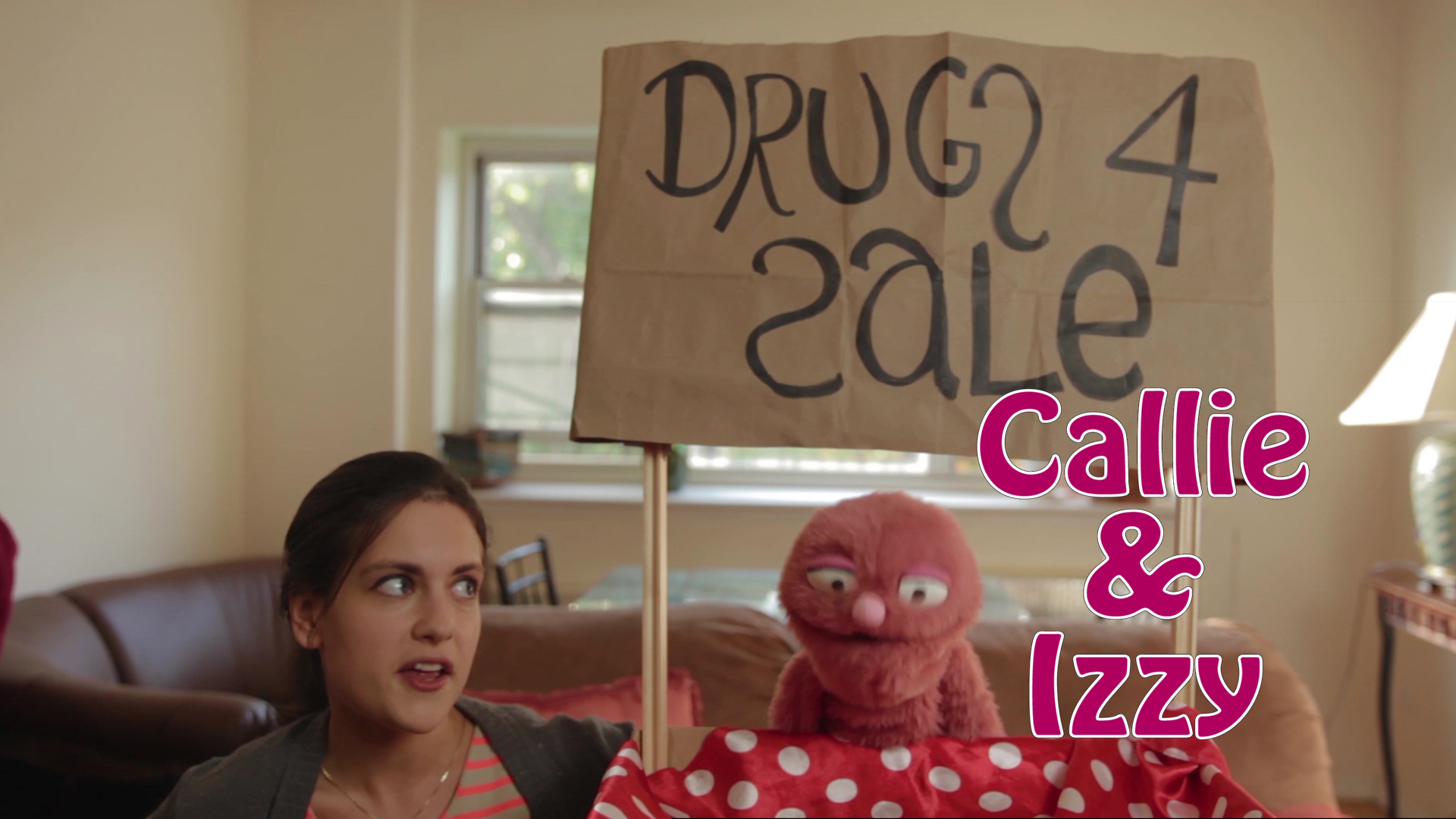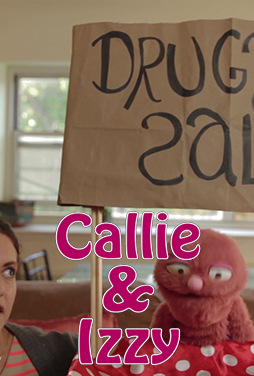 The Course of True Love
Callie laments that Puppetitis B will keep her from being in a relationship; Izzy, meanwhile, goes into yet another new profession.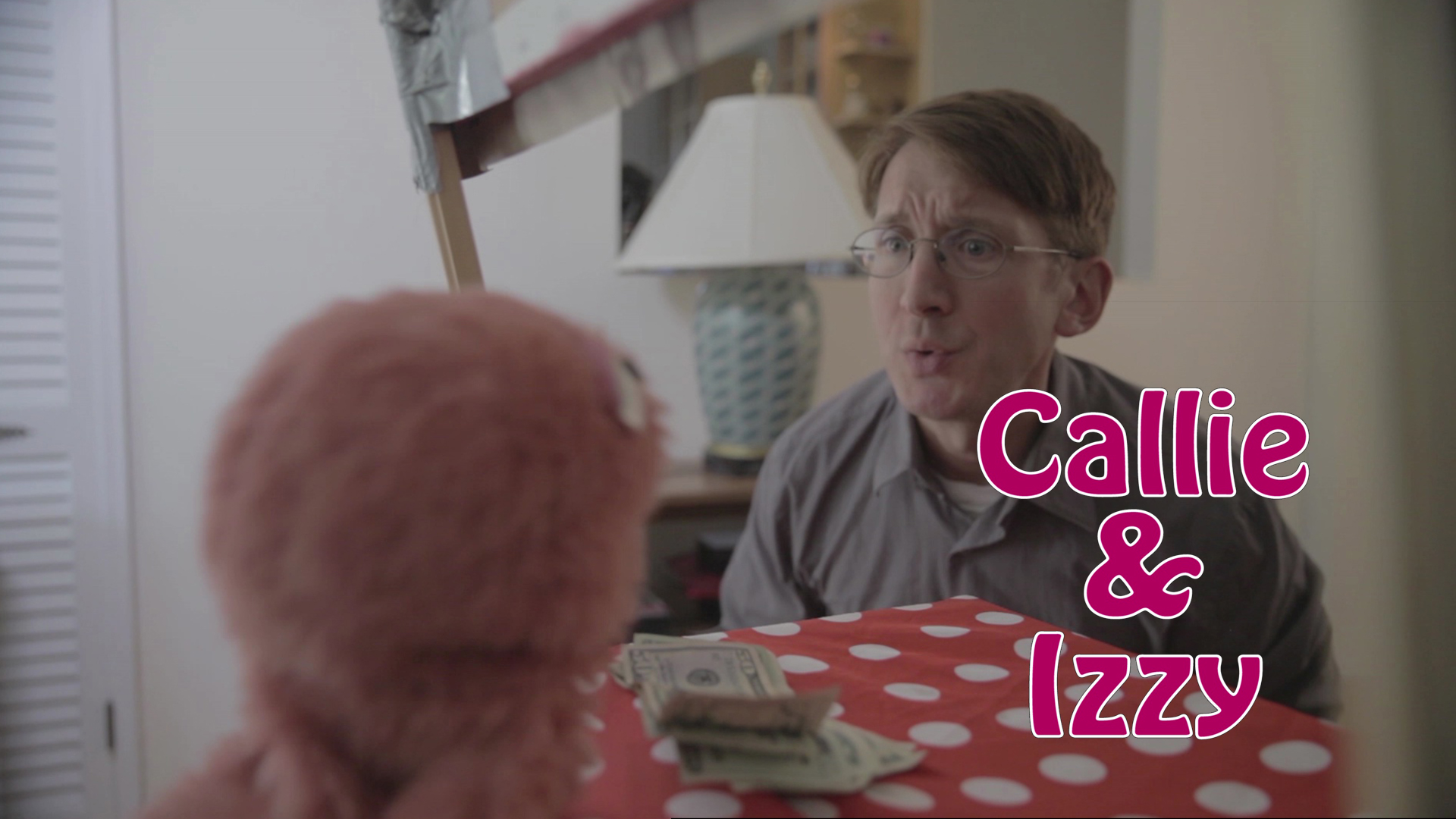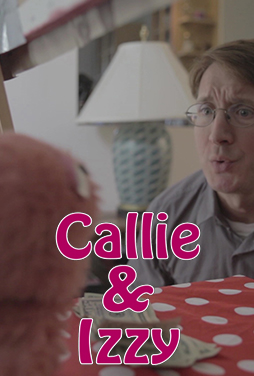 B Together
Callie tries to forget Dr. Salverson, but Dr. Salverson has other ideas ... and so does Izzy.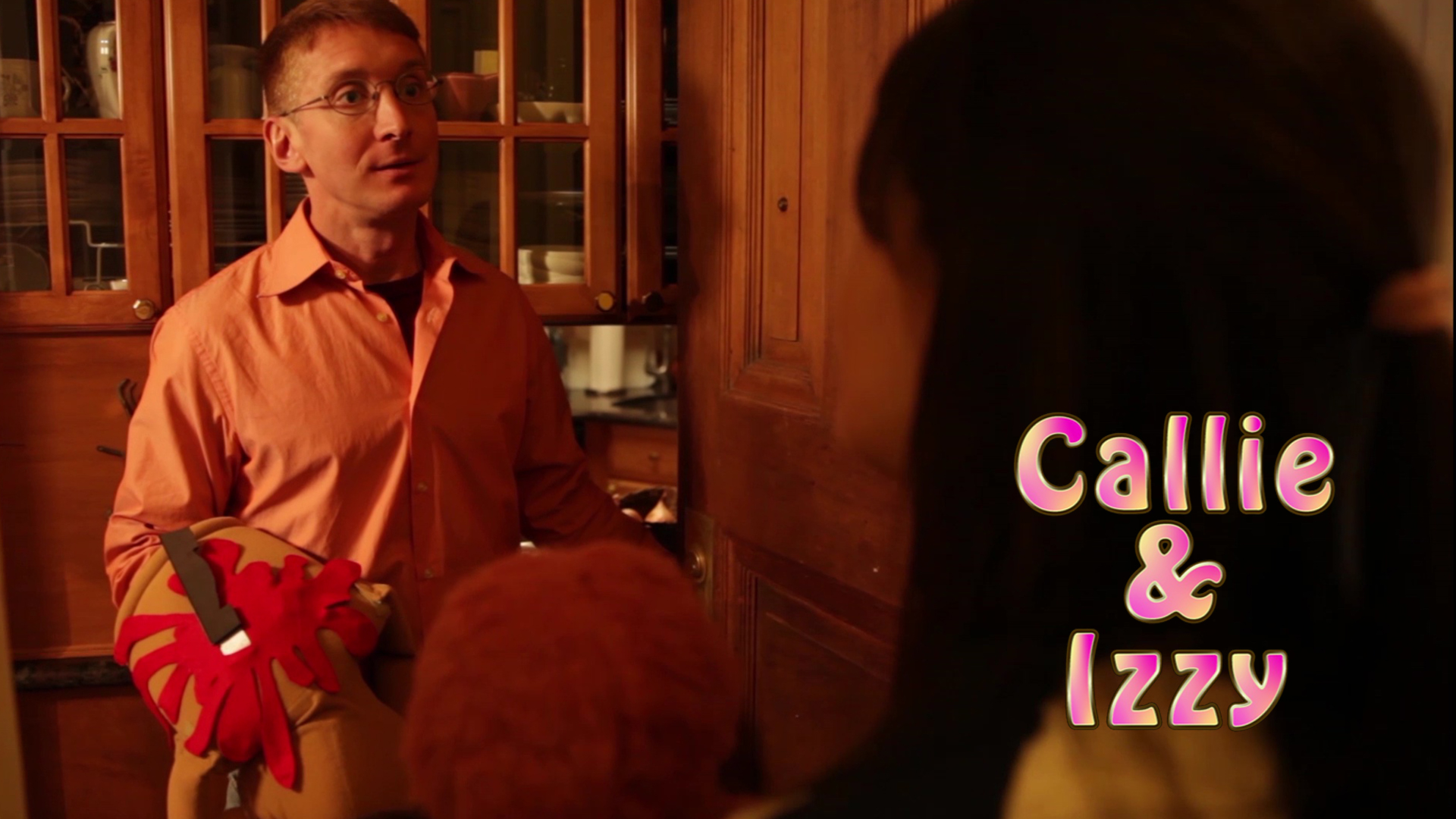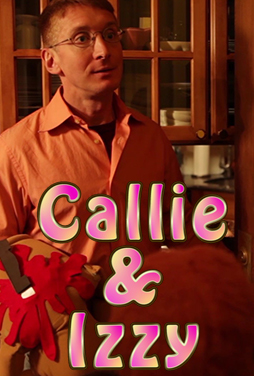 The Quick Fix
At Izzy's urging, Callie tries to break up with Dr. Salverson. Meanwhile, Dr. S. deals with a "breakup" of his own.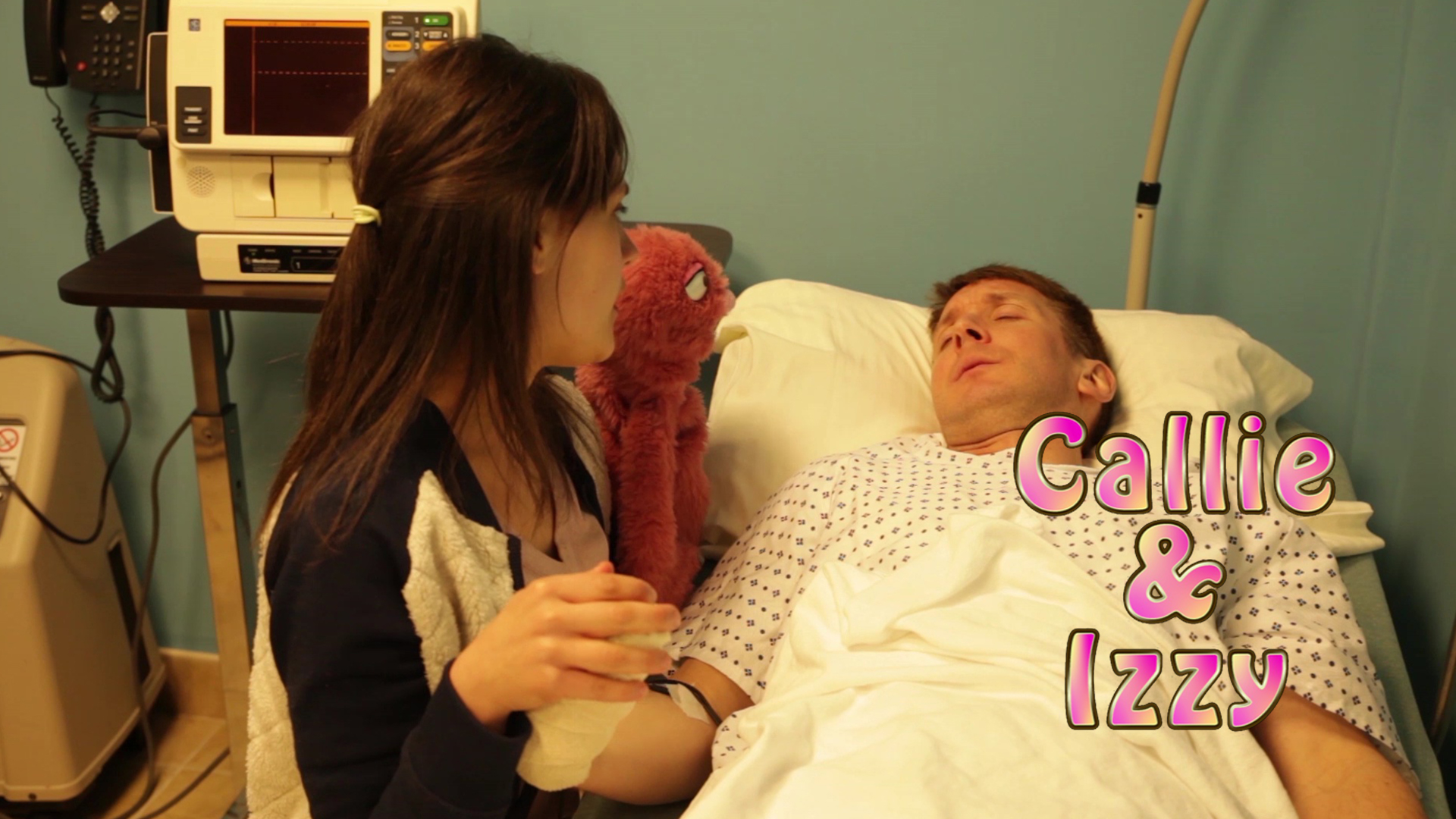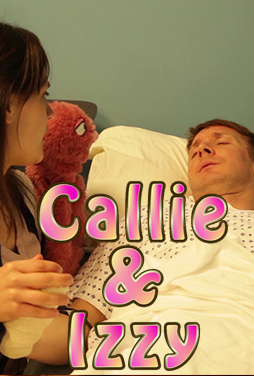 Bad Timing
As Dr. Salverson clings to life in the hospital, Callie has forgotten what she was going to tell him ... but Izzy hasn't. Meanwhile, our heroines are reunited with Callie's ... unconventional doctor.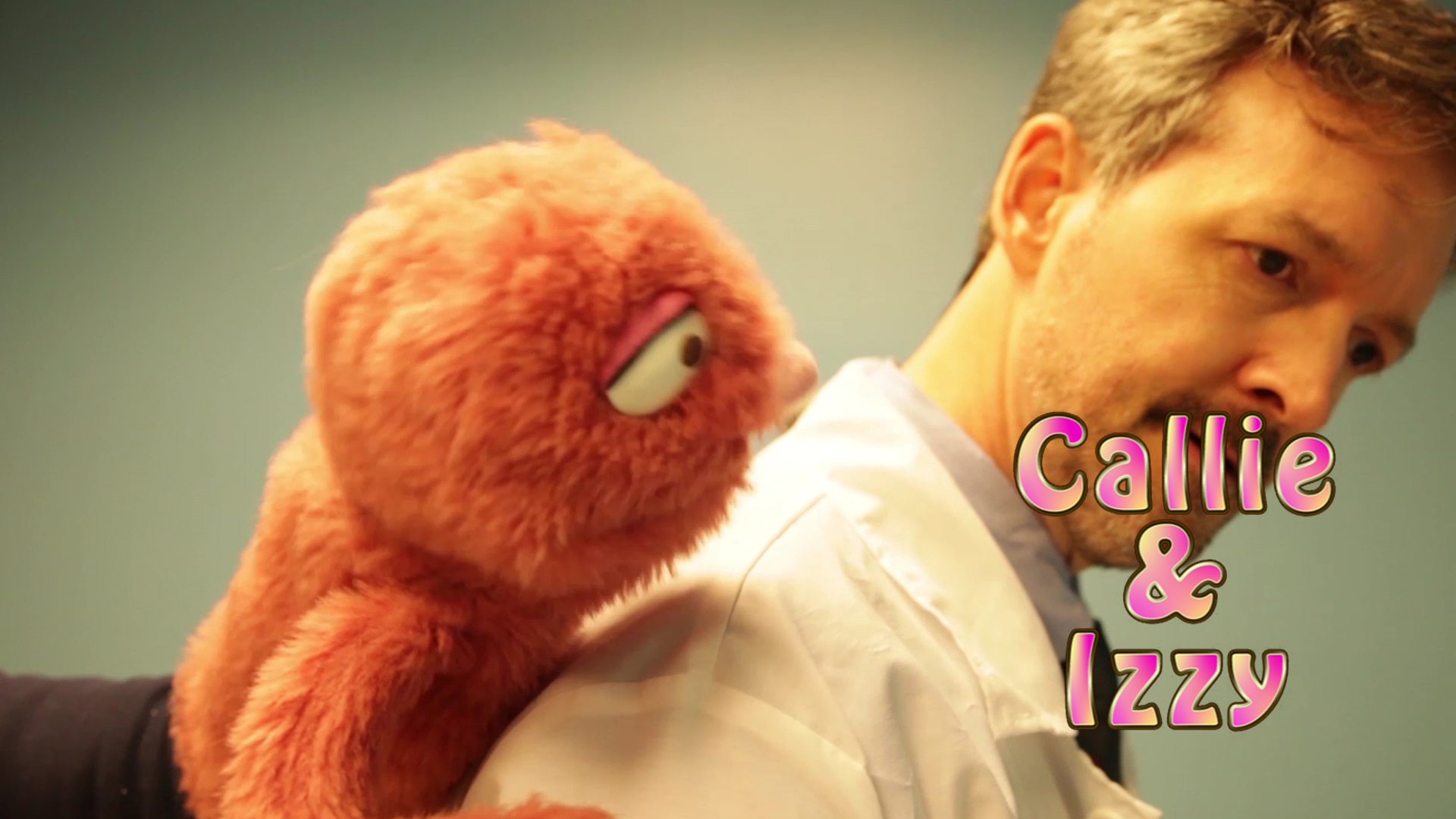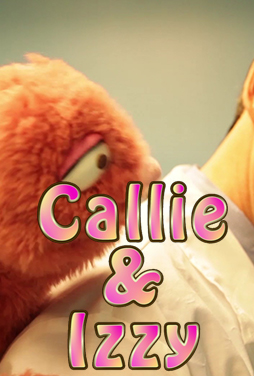 Revival
The Doctor, Callie and Izzy rush to save Dr. Salverson, only to run into further troubles.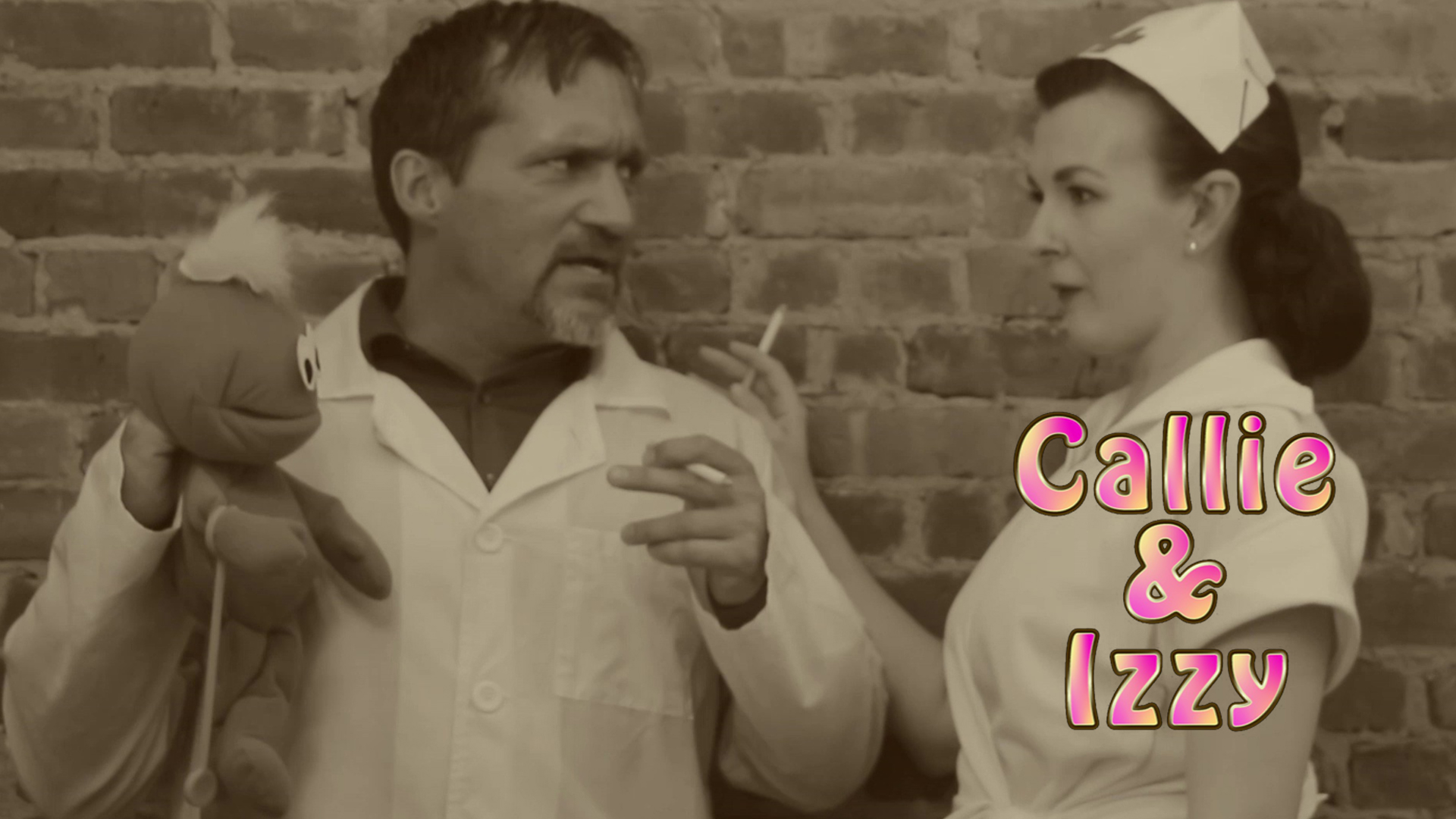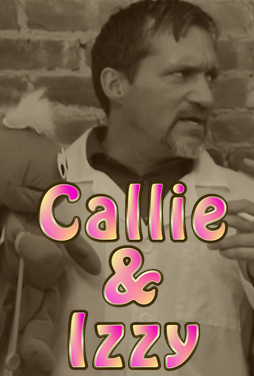 It Spreads
Callie and Izzy notice a sudden surge in Puppetitis B sufferers, and Callie thinks she knows who's responsible. Meanwhile, we learn how Puppetitis B is transmitted, thanks to a helpful video from the '50s.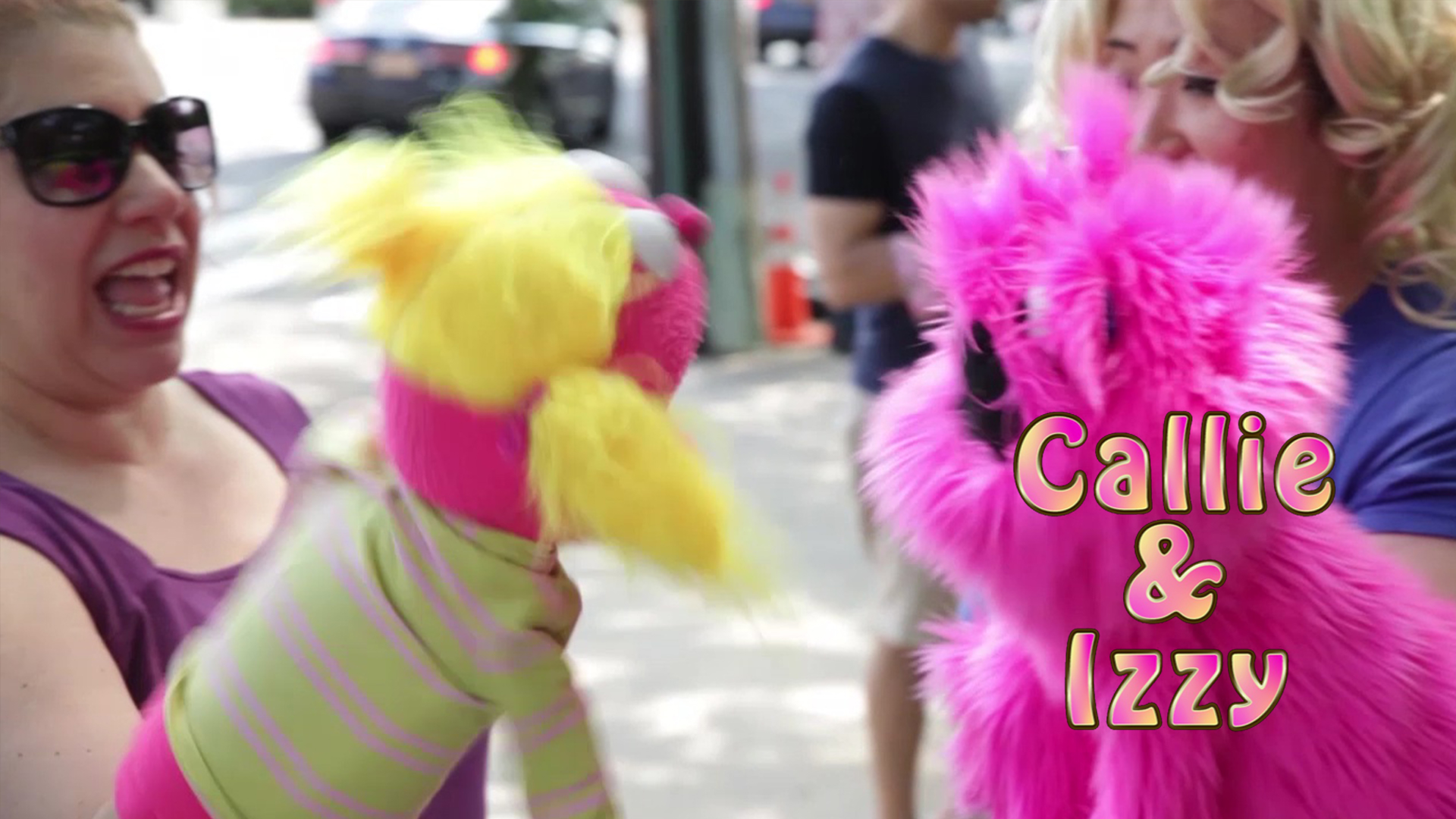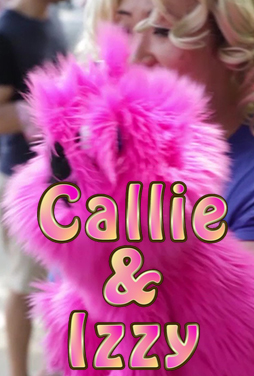 The Epidemic
The Puppetitis B epidemic explodes into a worldwide public health crisis.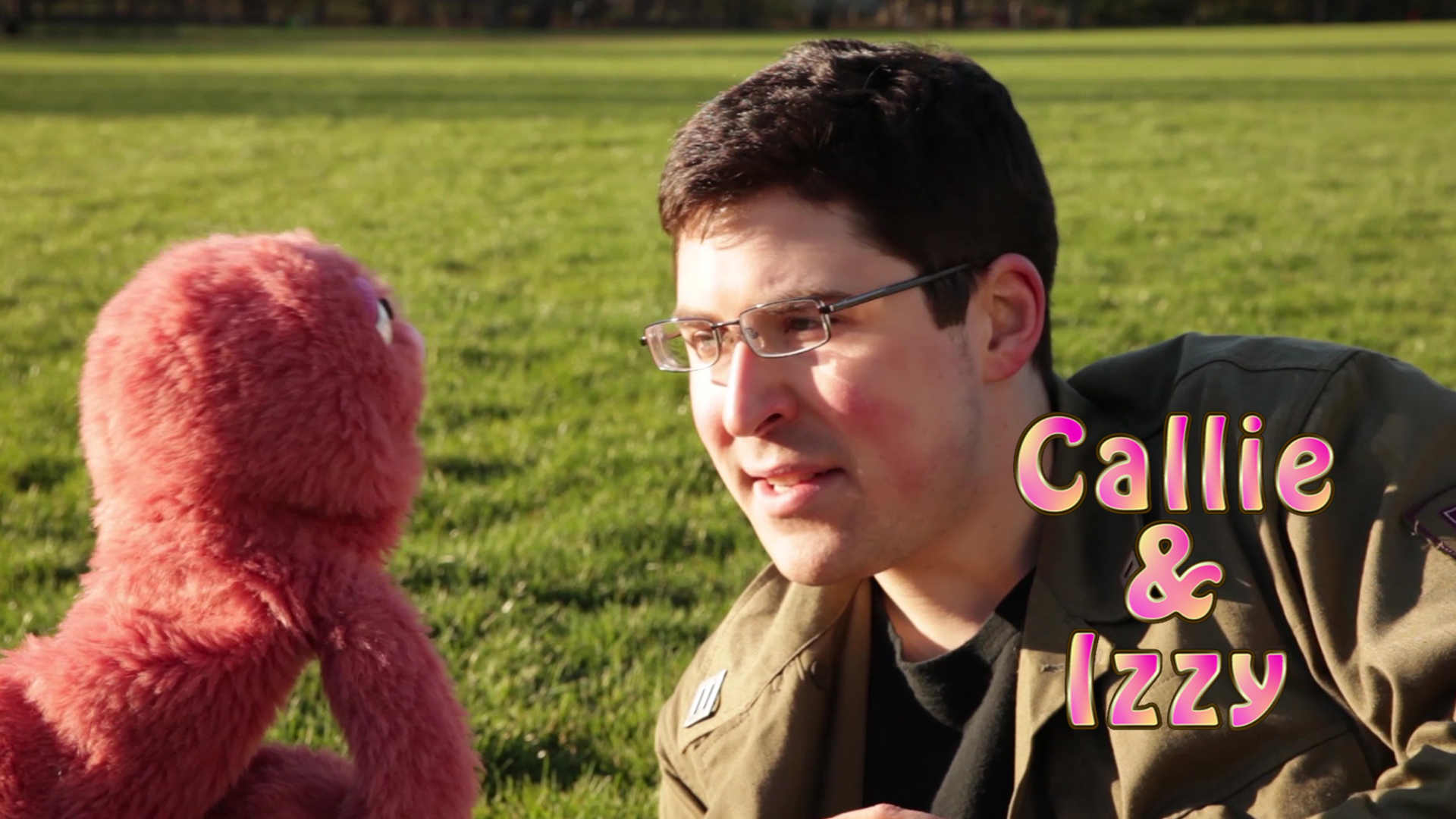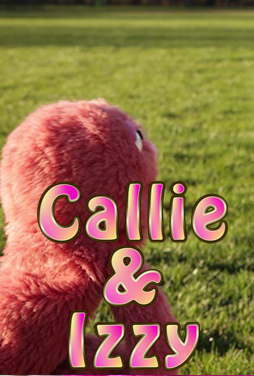 Izzy's Biographer
Our heroines meet Max Rumphorst, celebrity biographer, who wants to write a tell-all of Izzy's life...and meddles in Callie's meanwhile.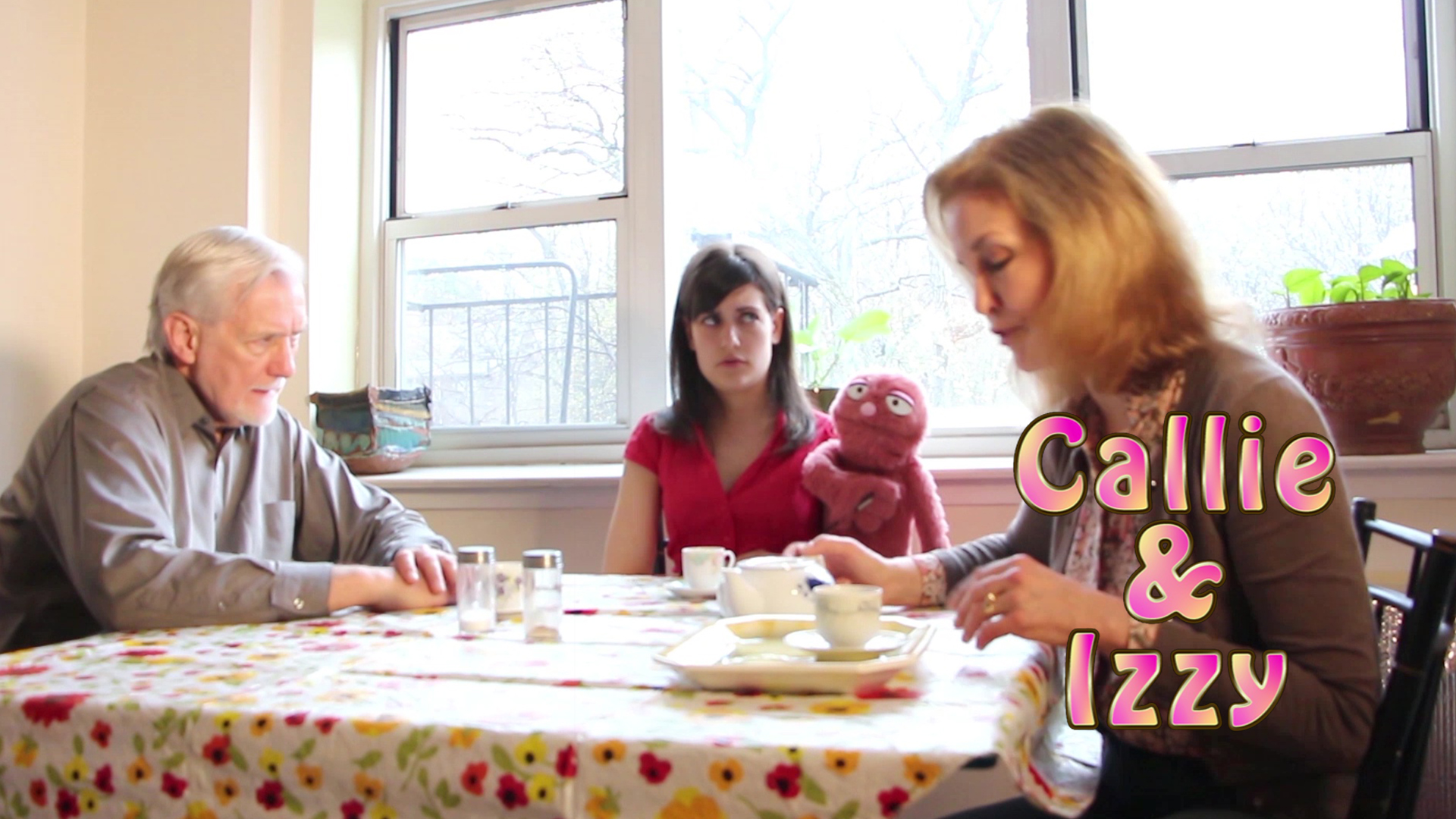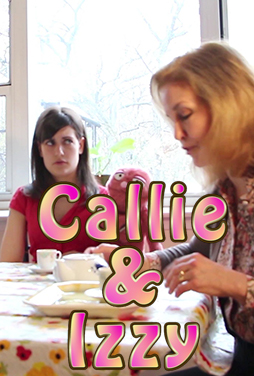 A Visit from Mom and Dad
Callie receives a visit from her parents. She's eager to find out the origins of her Puppetitis B, but the visit is quickly derailed by family secrets.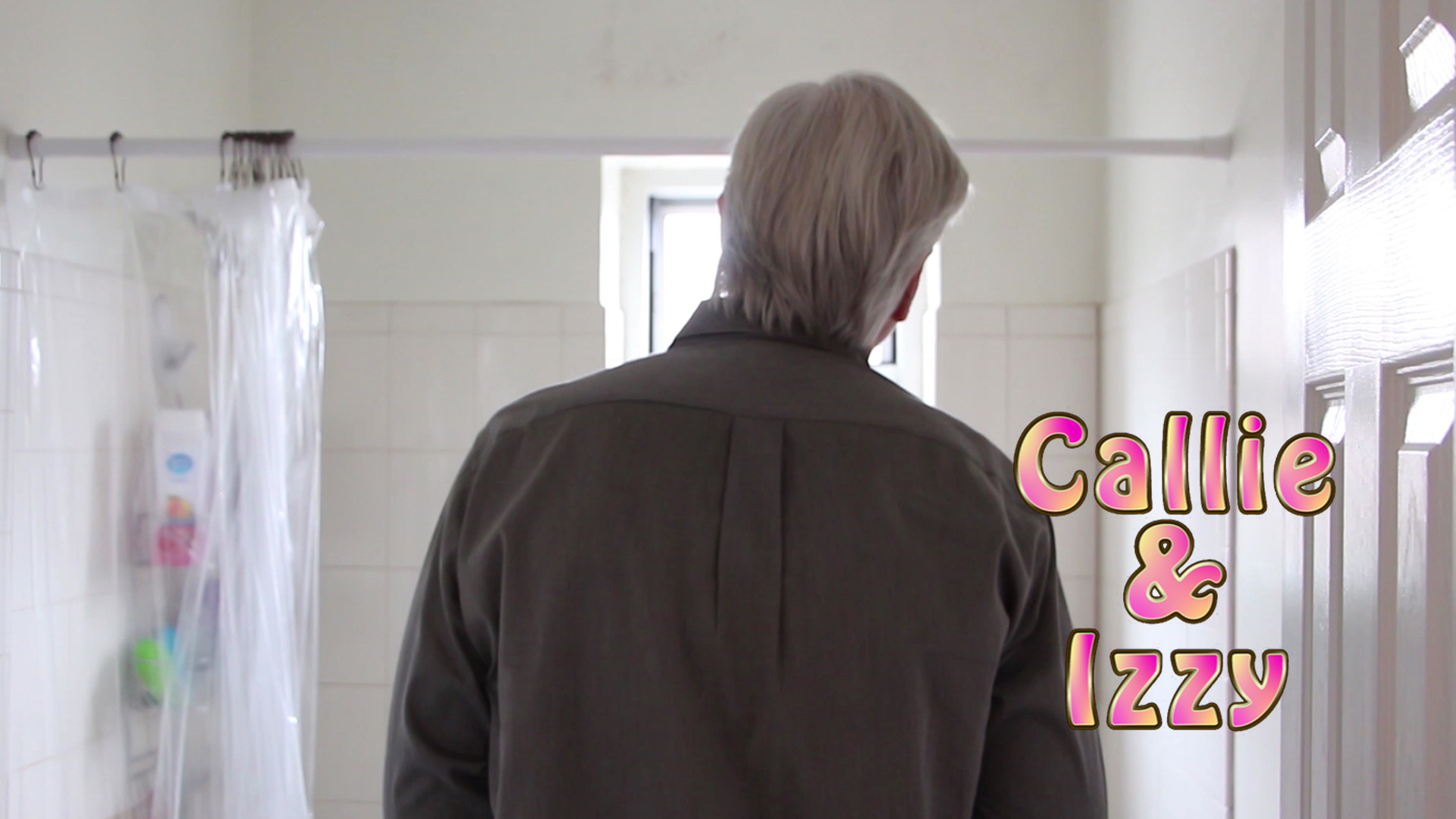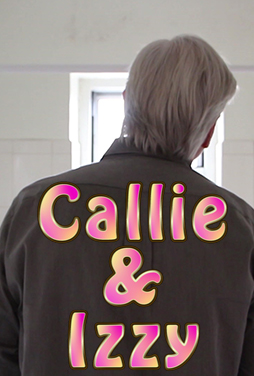 The Puppet Within
The puppet within.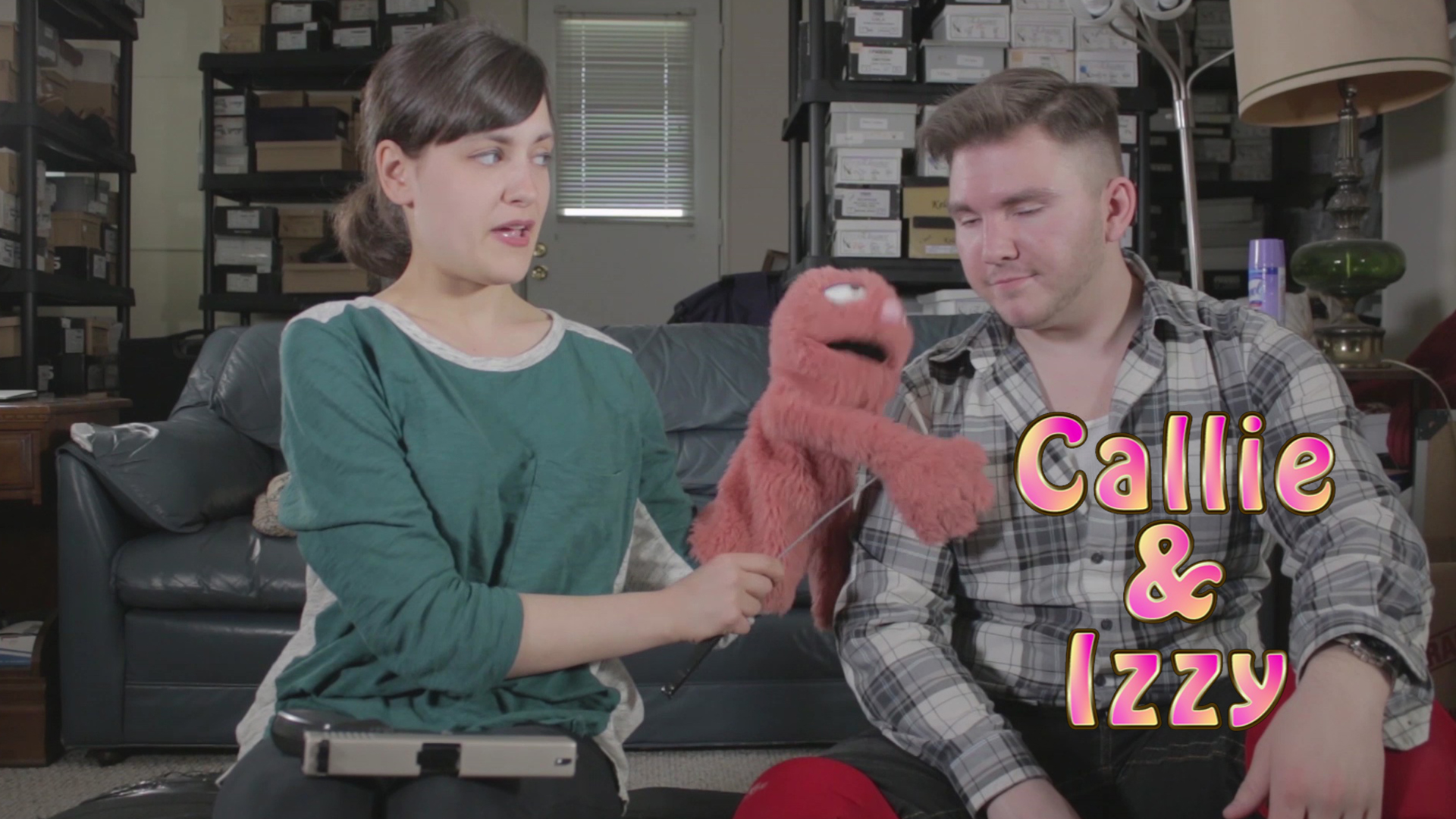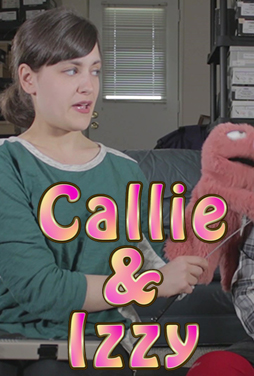 Izzy Dukes It Out
Izzy fights pro wrestler Gary Groinpull (Brandon Ascari), who unexpectedly provides the key to Callie's salvation...maybe.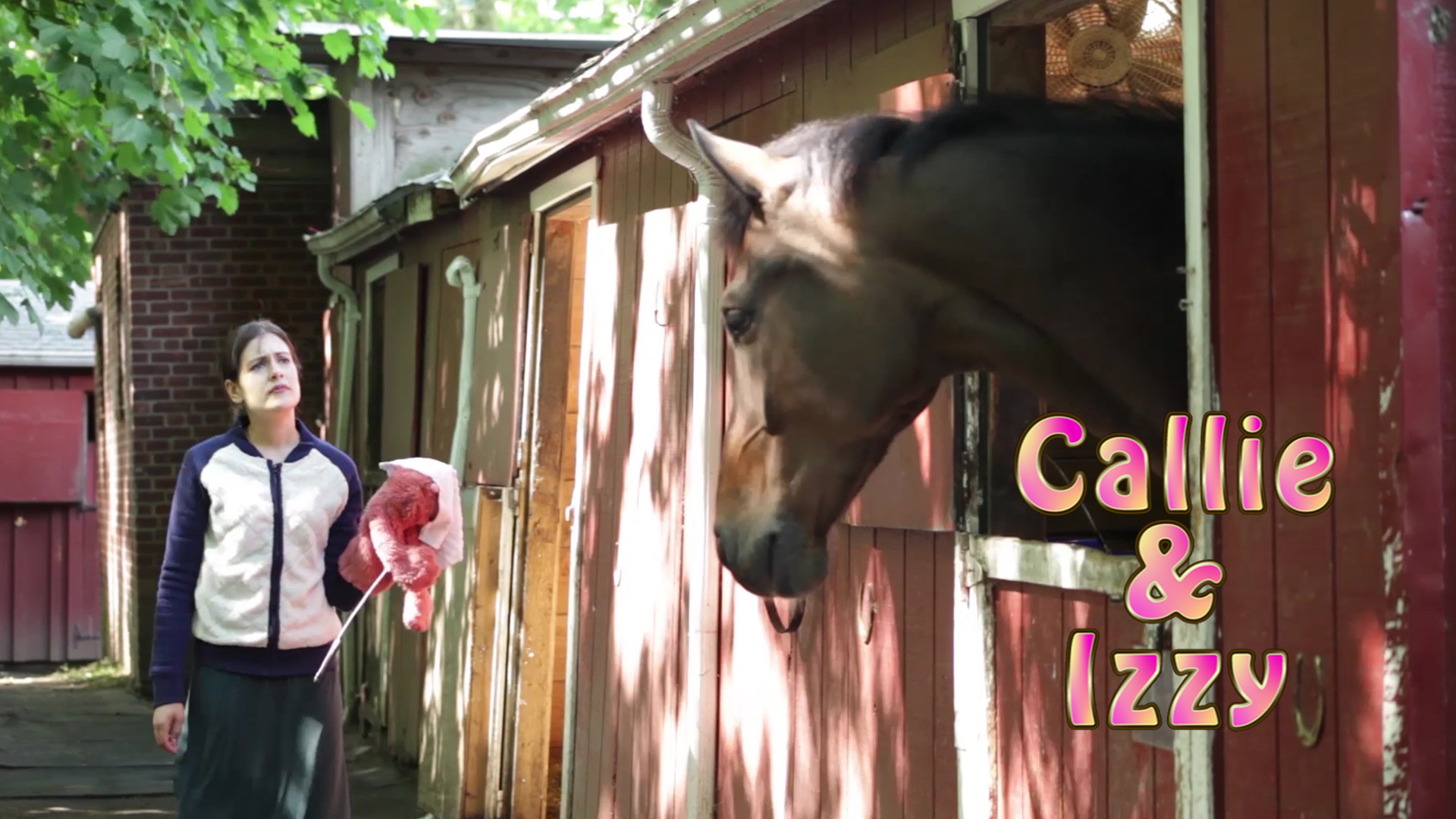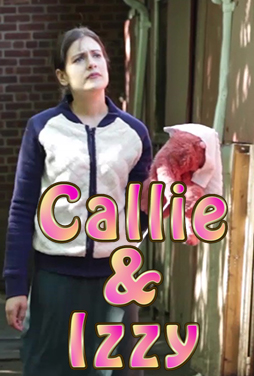 Callie Signs Up
Callie decides to have a potentially risky surgery to remove Izzy from her hand. Naturally, this leads her right back to the doctor... yes, THAT doctor.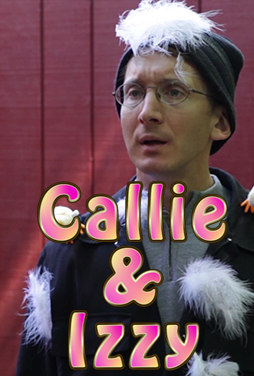 The Puppetectomy
Will Callie go under the knife for the risky experimental procedure known as a puppetectomy? Will she and Dr. Salverson get back together? And will Izzy do justice to her drug-fueled rendition of Gilbert & Sullivan?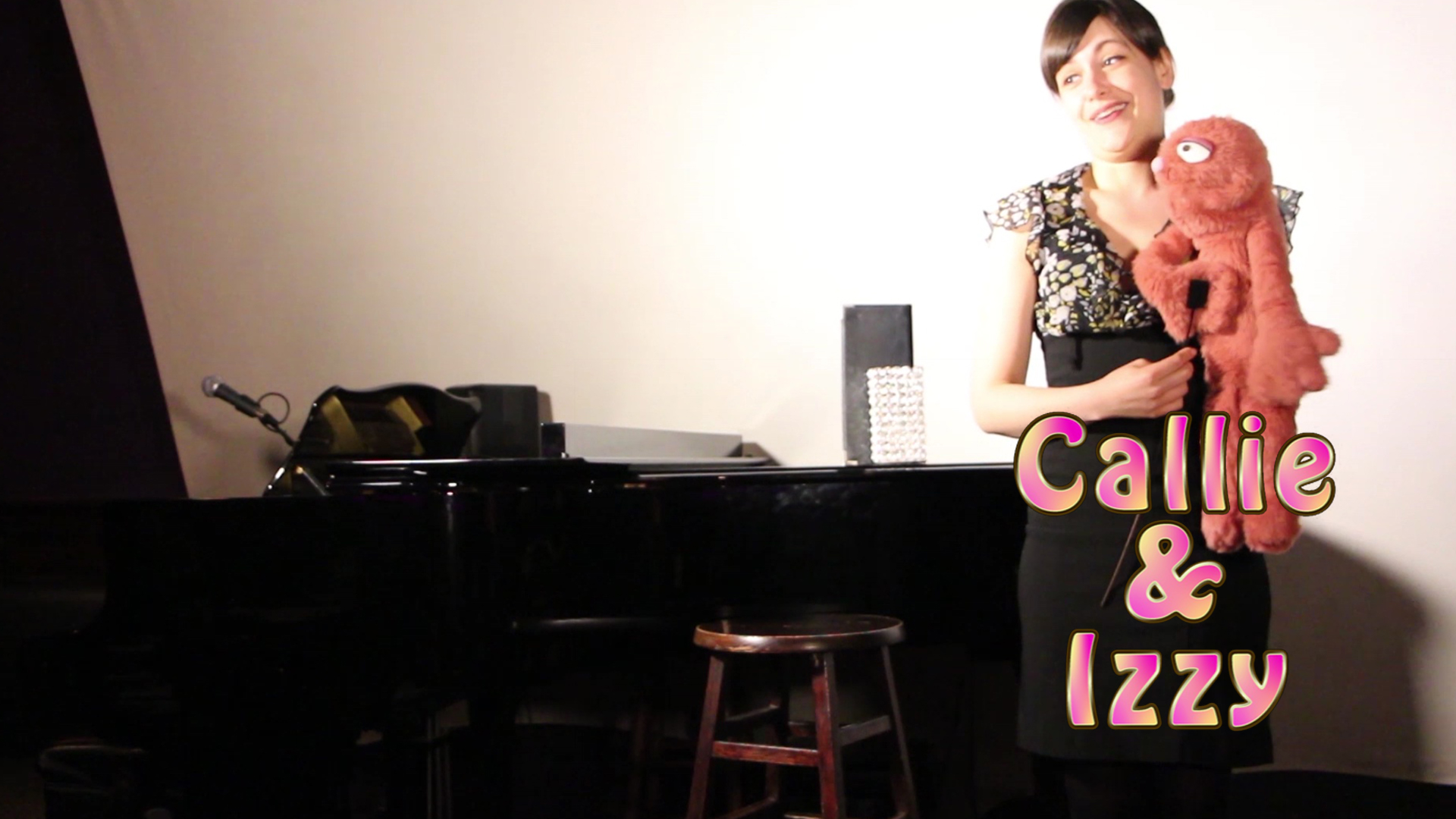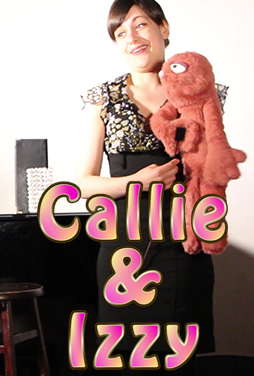 Epilogue
When last we saw Callie, she was escaping the clutches of a Puppetectomy. How will she and Izzy go forward now? Separately or together?
Additional content for Season 1
Additional content for Season 2