public:L_Trailers
A mockumentary about voice actors, starring actual voice actors.
Rival voice actors Rileigh Star and K Mickey Malcolm wage a battle of fame and egos to earn a coveted spot on the guest list for GigantiCon all while navigating the hurdles of anime conventions. A mockumentary series about voice actors, starring actual voice actors.
Season 1
Rileigh Star longs to be a top voice actor, looking to dethrone current King K Mickey Malcolm, but is slowed down by her brother and an incompetent "bodyguard." Mickey is struggling with rumors of being a Communist. Rileigh & Mickey learn of con mogul Cash Jackson's upcoming show GigantiCon, a platform that would solidify Rileigh's top tier status & clear Mickey's good name.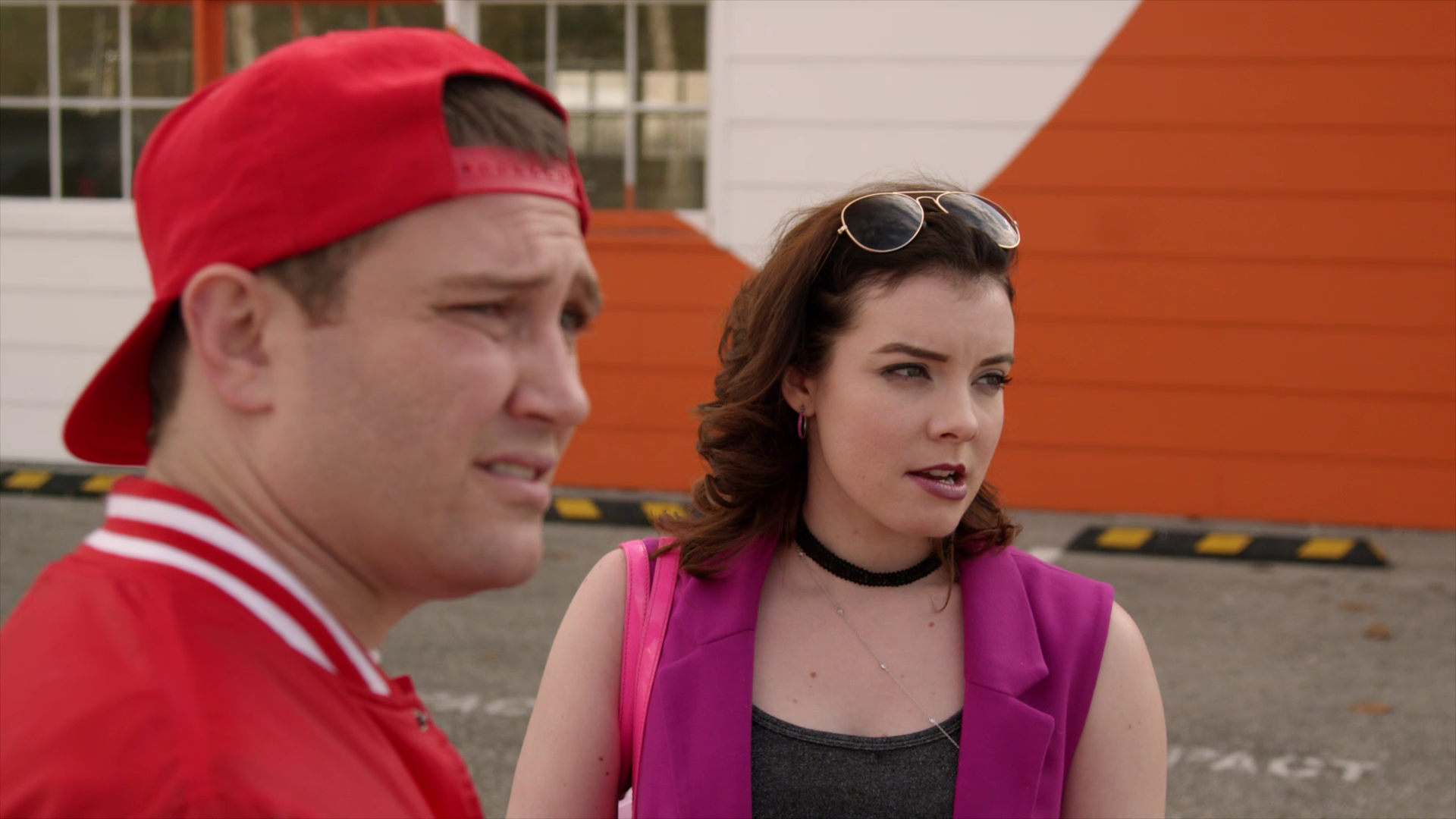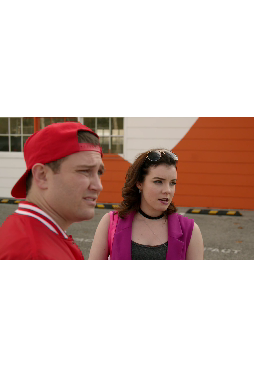 iCONs
Our story begins at the end- a sea of chaos, a convention gone mad. In the heart of the battle two voice actors are at each other's throats. Meet Rileigh Star and K Mickey Malcolm. Cut back to one week prior where we see these stars in their natural habitats. Rileigh and Mickey are told to go meet with their agent to discuss attending a convention.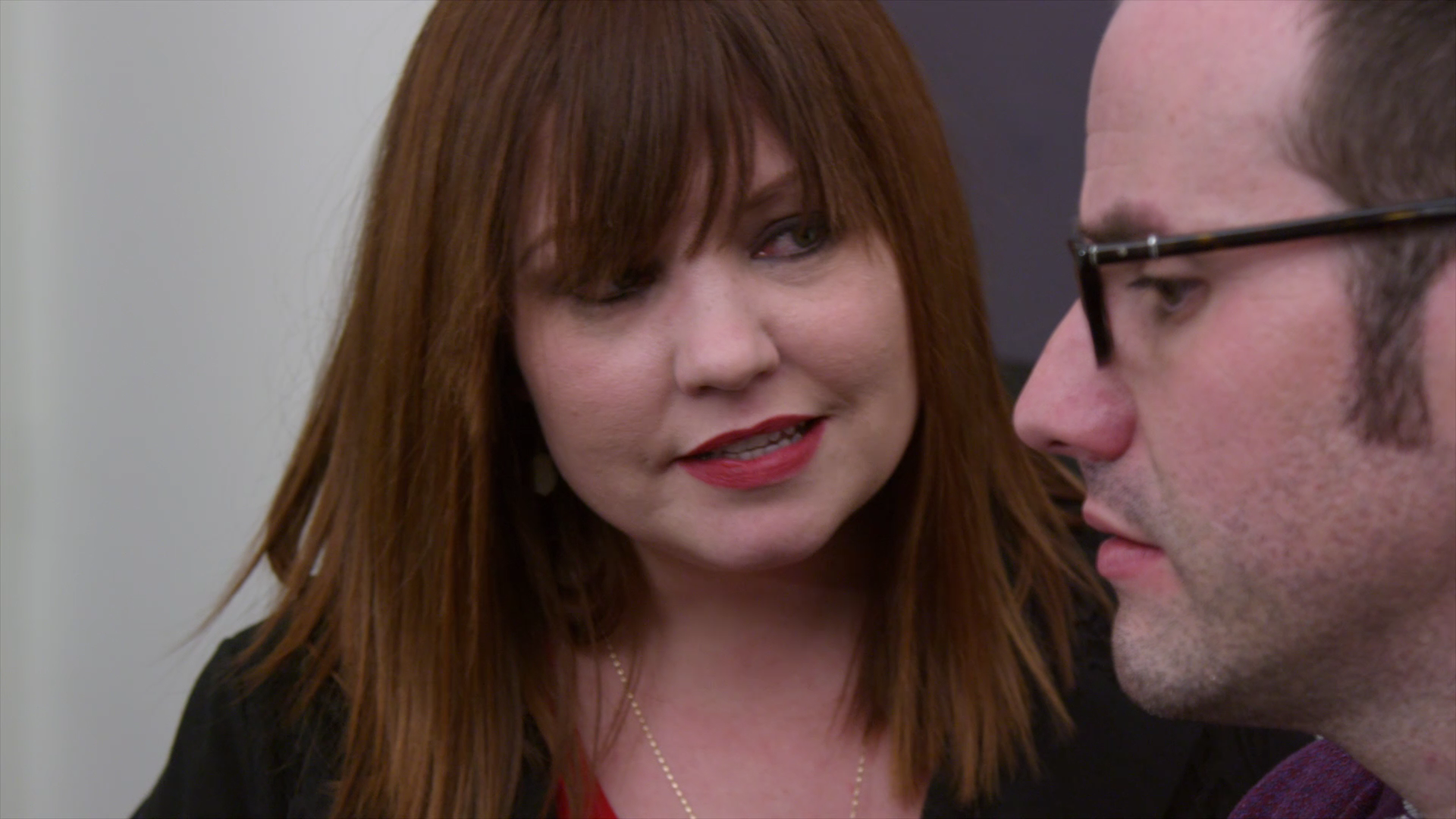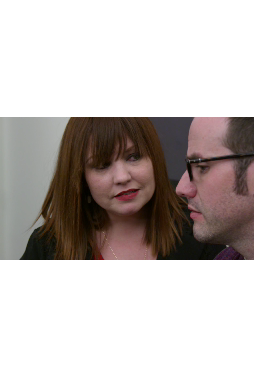 CONnect The Dots
Rileigh & Mickey visit their agents for their next convention bookings. Unfortunately, it's the same one - TexarcAnime. Rileigh's agent got her in after a last minute cancellation. Mickey's agent gets him in to do some damage control, after a rumor of him being a Communist surfaces. Meanwhile "bodyguard" Jimmy harasses the office staff, while Reese flirts with the intern.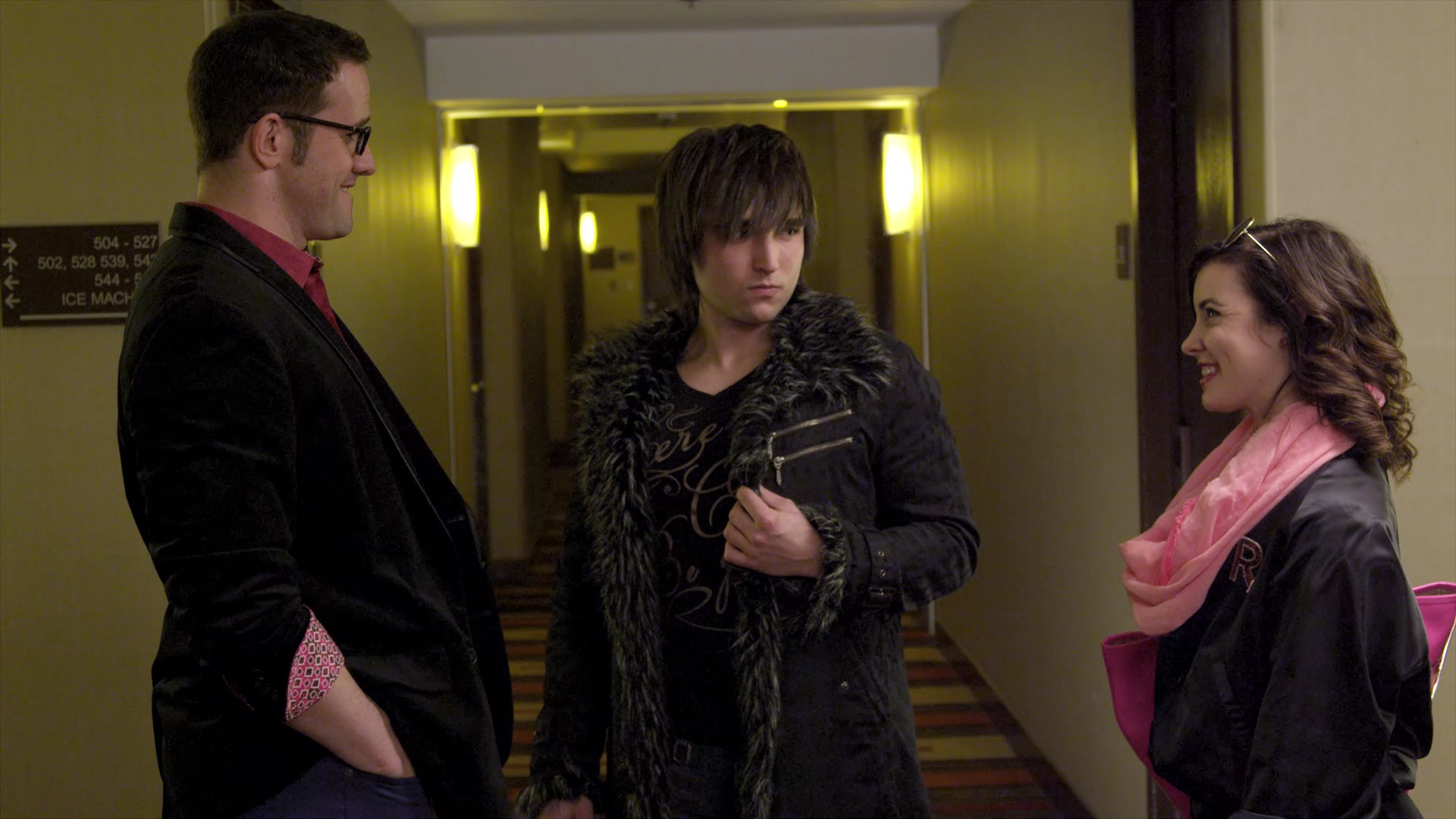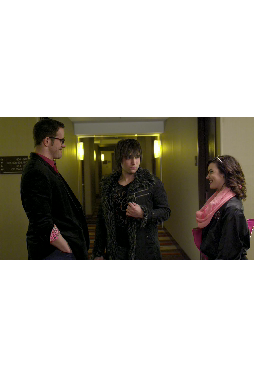 Point of CONflict
Rileigh, Reese and Jimmy arrive at the hotel for the TexarcAnime convention where they run into Mickey, as well as Rileigh's crazy obsessive superfan Dawson. Reese begins to question Rileigh's "sisterly intentions."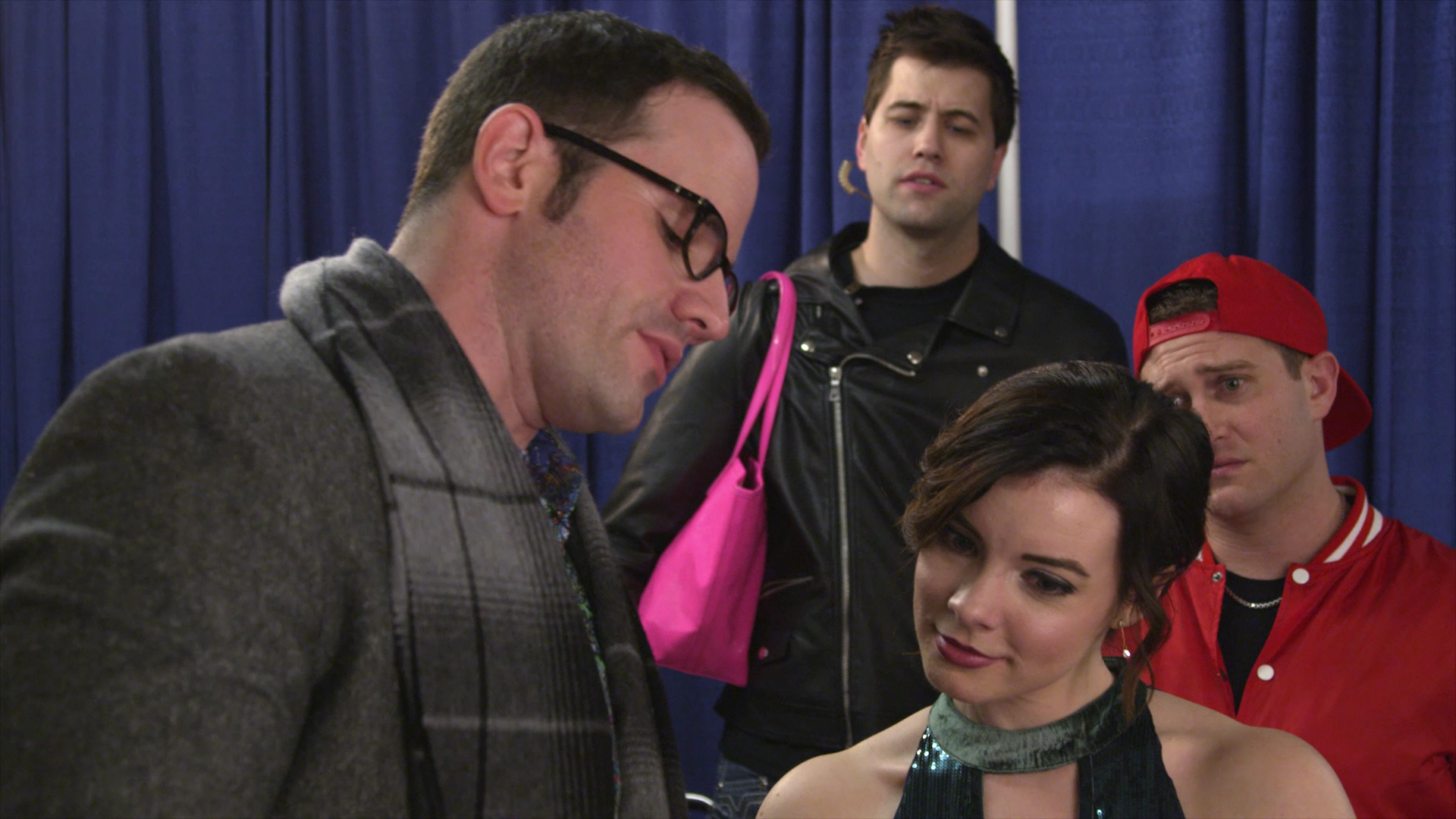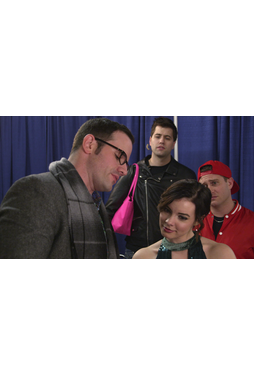 Popularity CONtest
On the first day of the TexarcAnime convention, Rileigh and Mickey discover they are scheduled for a joint panel. Cash Jackson, the face of GigantiCon and the ticket to Rileigh's rise to prominence, introduces himself backstage to the voice actors.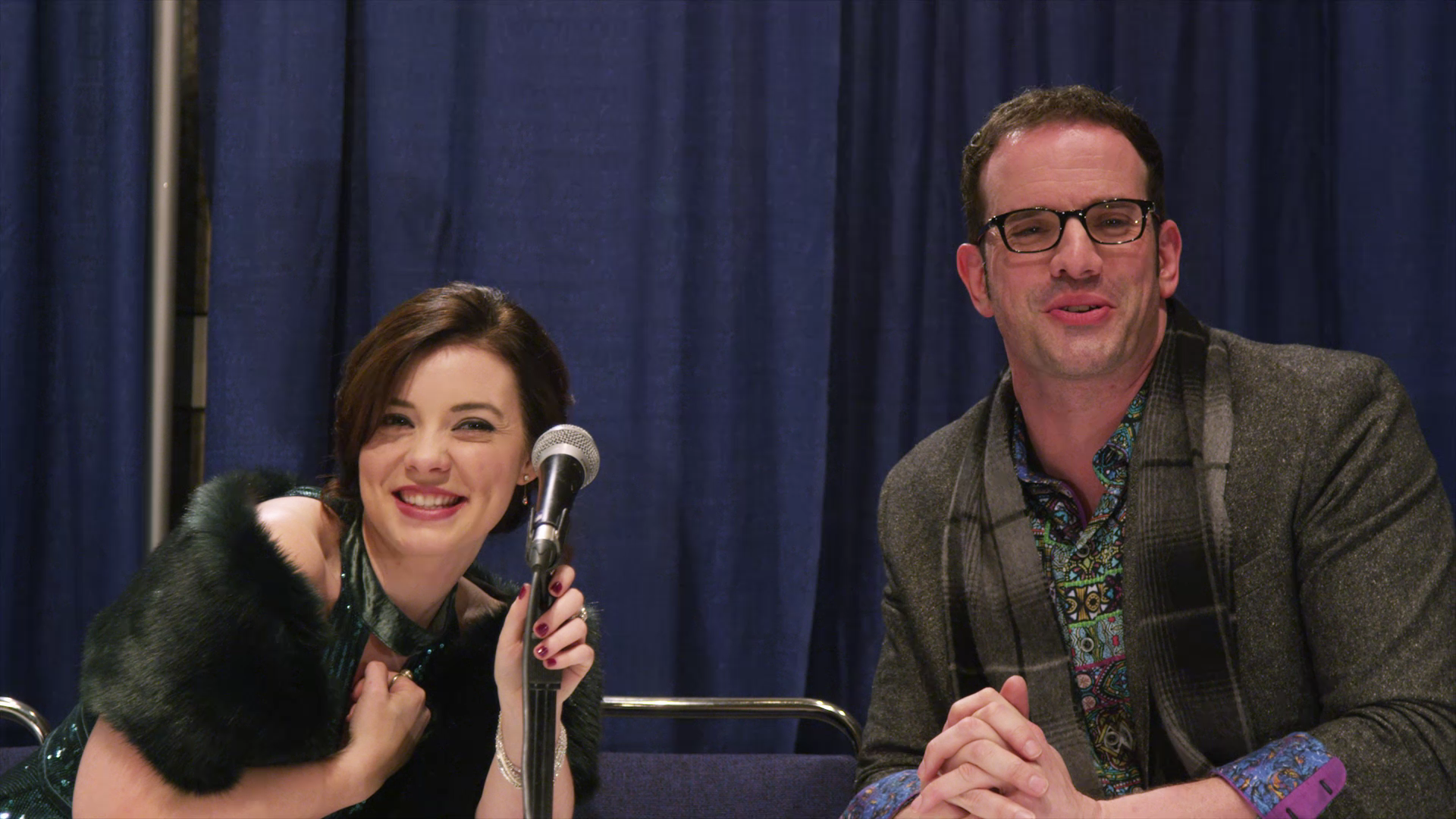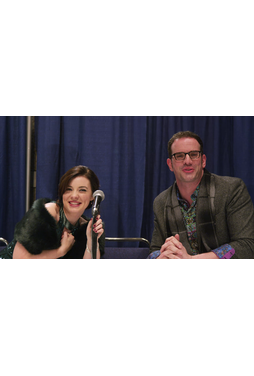 DeCONstruct
Rileigh and Mickey not only have to endure their nonconsensual joint panel, but also have to celebrity smile through a crazy stalker fan-off. Which of them will be awarded the prized GigantiCon convention? Or will they kill each other by panel's end? Find out in this season one finale!