Trailers
Two people. Four personalities. Too many issues to count.
When strangers Natalie & Vincent wake up in bed together, it's hate at first sight. The recessive selves of two people with Multiple Personality Disorder who are falling in love, Natalie & Vincent unhappily keep finding themselves together. Are they doomed to spend the rest of their part-time lives with someone they detest? Or is there a crazy way out of this insane situation?
Season 1
Natalie & Vincent find themselves in bed with each other though they've never met. The result of a blossoming relationship between their dominant personalities Colleen & Carl, two people with Multiple Personality Disorder. Natalie & Vincent hate each other. They realize they have a choice: accept spending time with someone they hate or come up with a plan to end this nightmare.
Season 2
Natalie & Vincent - along with Colleen & Carl - are back for more insanity as the recessive personalities band together to break up their dominant hosts. Be careful what you wish for, crazies!
Season 3
Natalie & Vincent must undo everything they've done and reunite Colleen & Carl pronto or they'll never see each other again. Jinkies!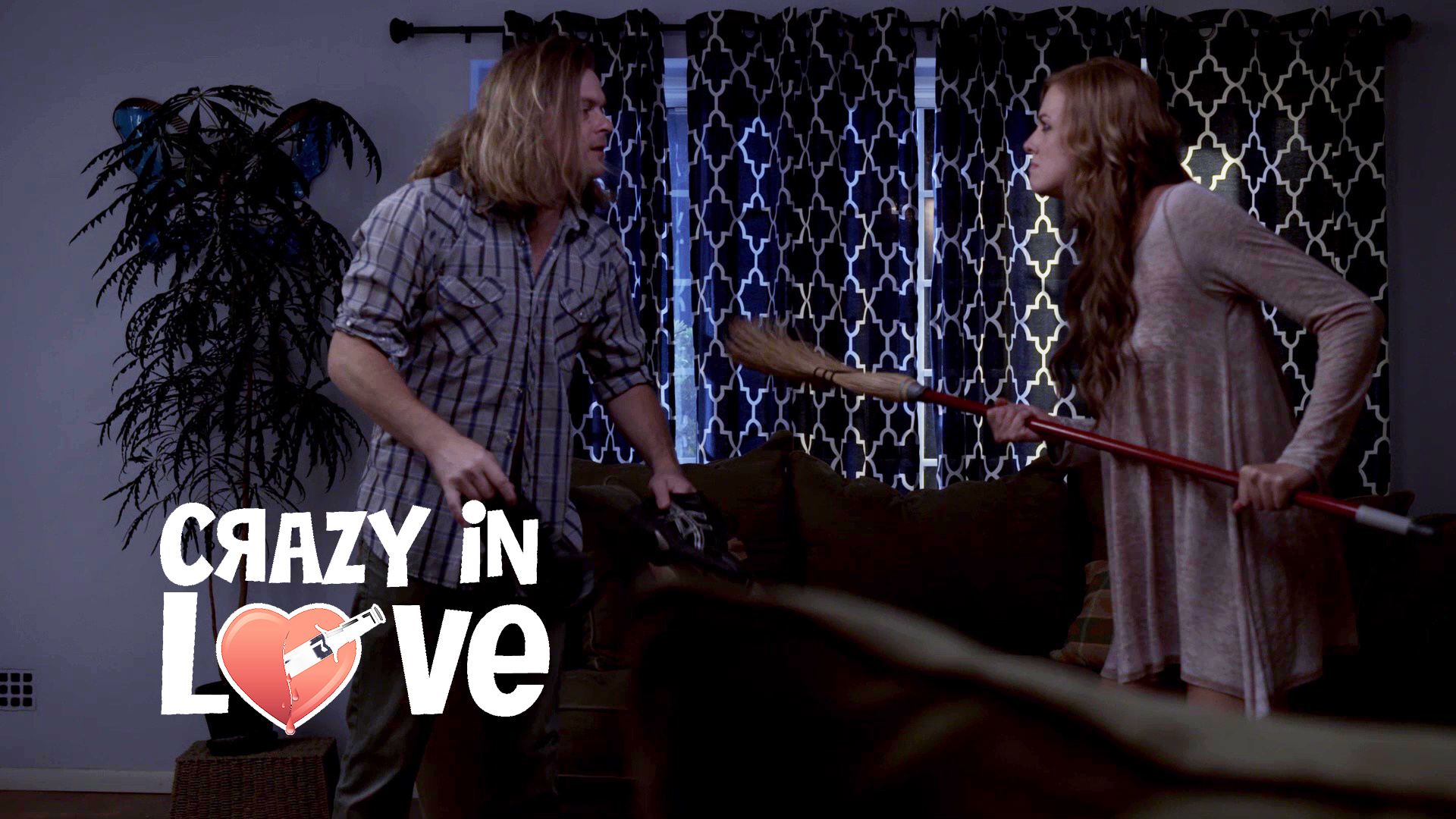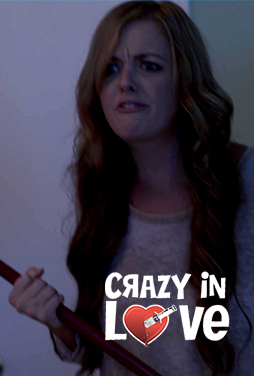 A Sick Twist
Natalie & Vincent wake up in bed together but they've never seen each other before!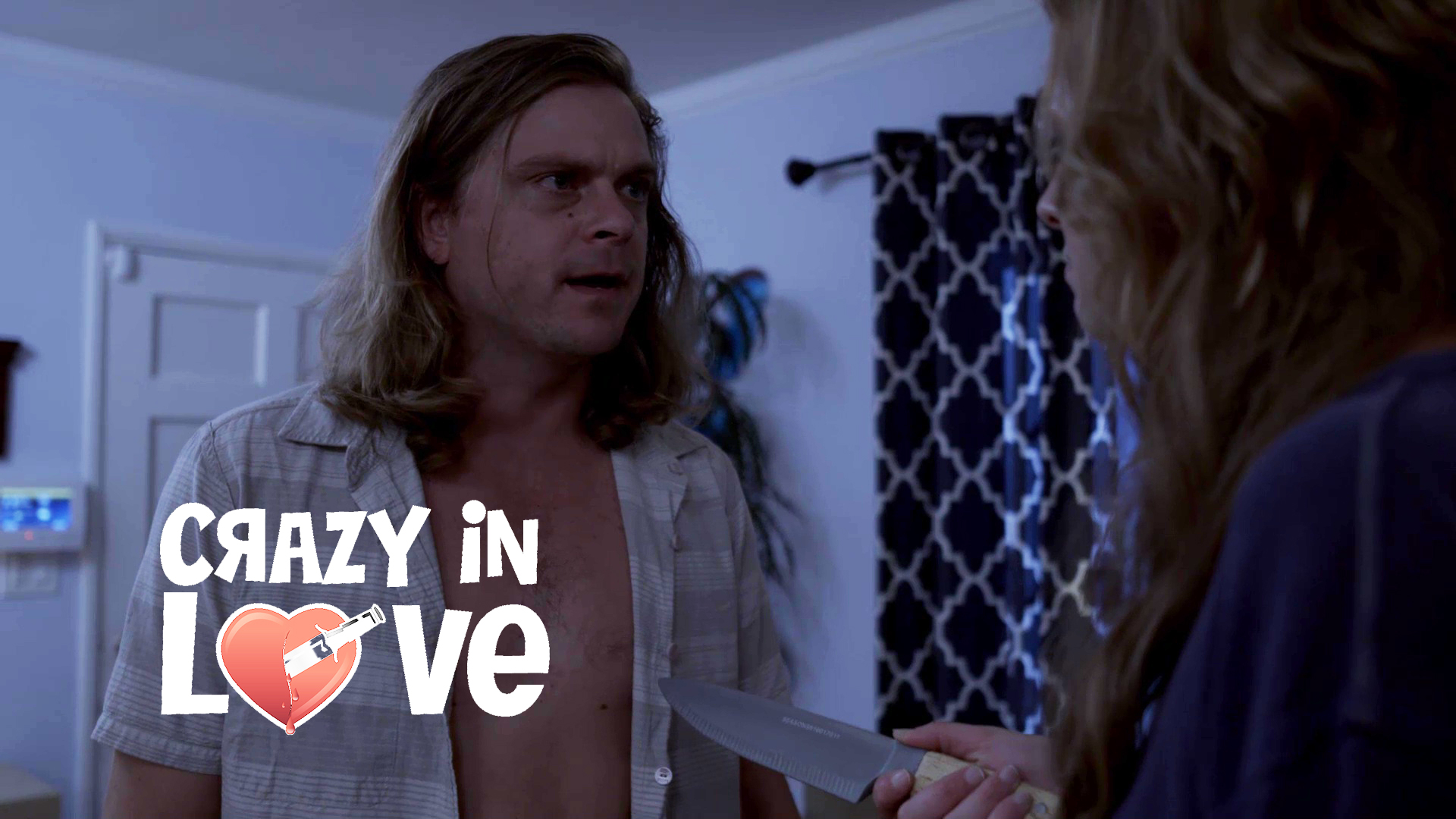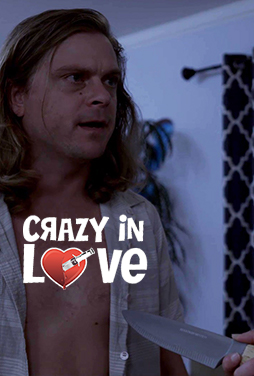 Five Hundred Islands
Vincent makes a startling confession to Natalie while Colleen & Carl meet in the midst of two breakdowns.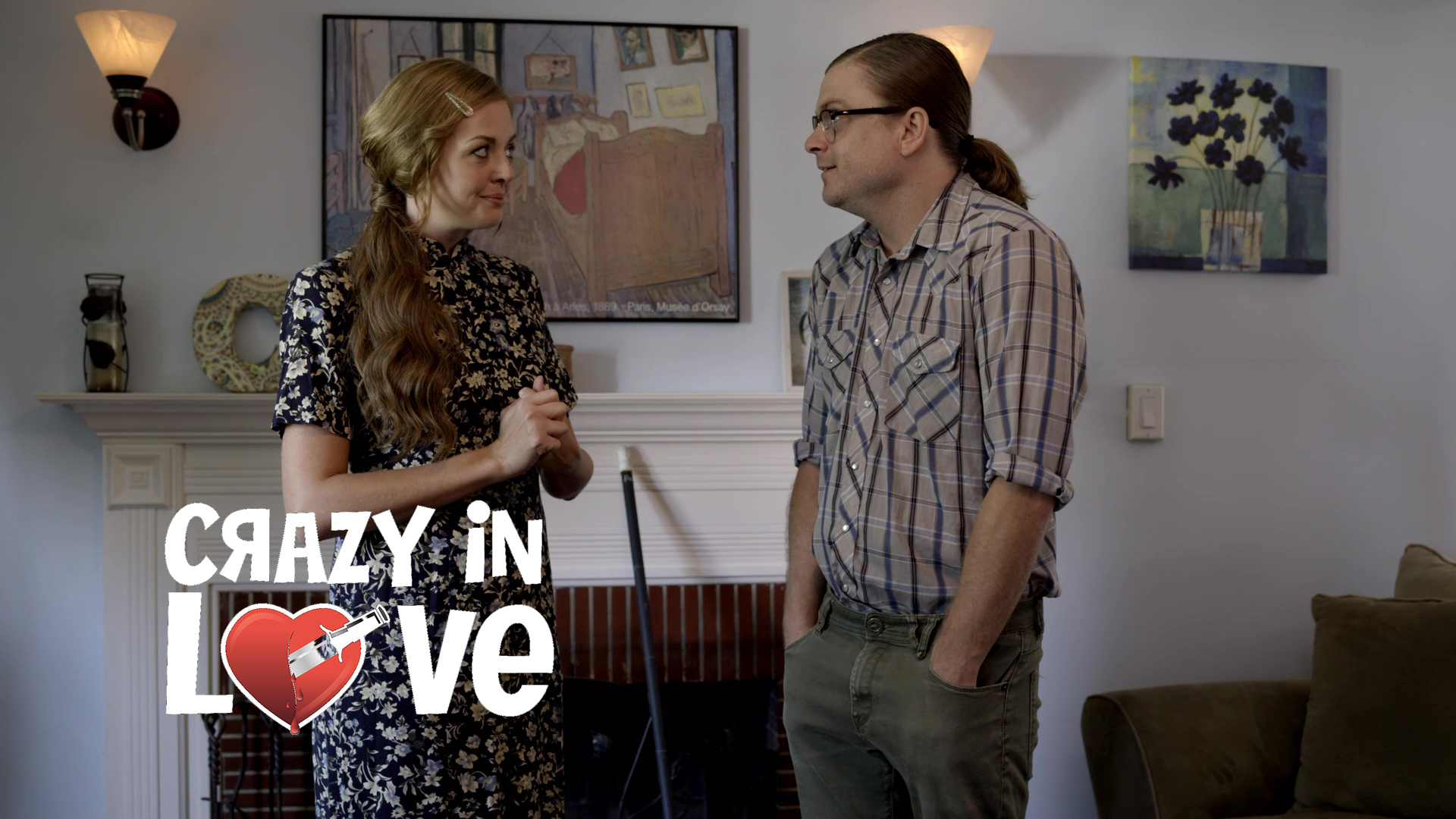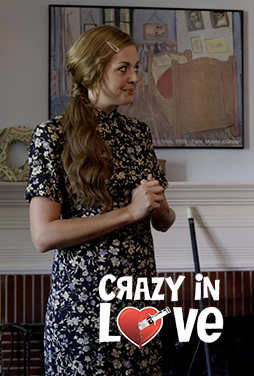 Big Boy Pants
Colleen & Carl have to decide whether to consummate their relationship or admit to each other their embarrassing psychiatric conditions.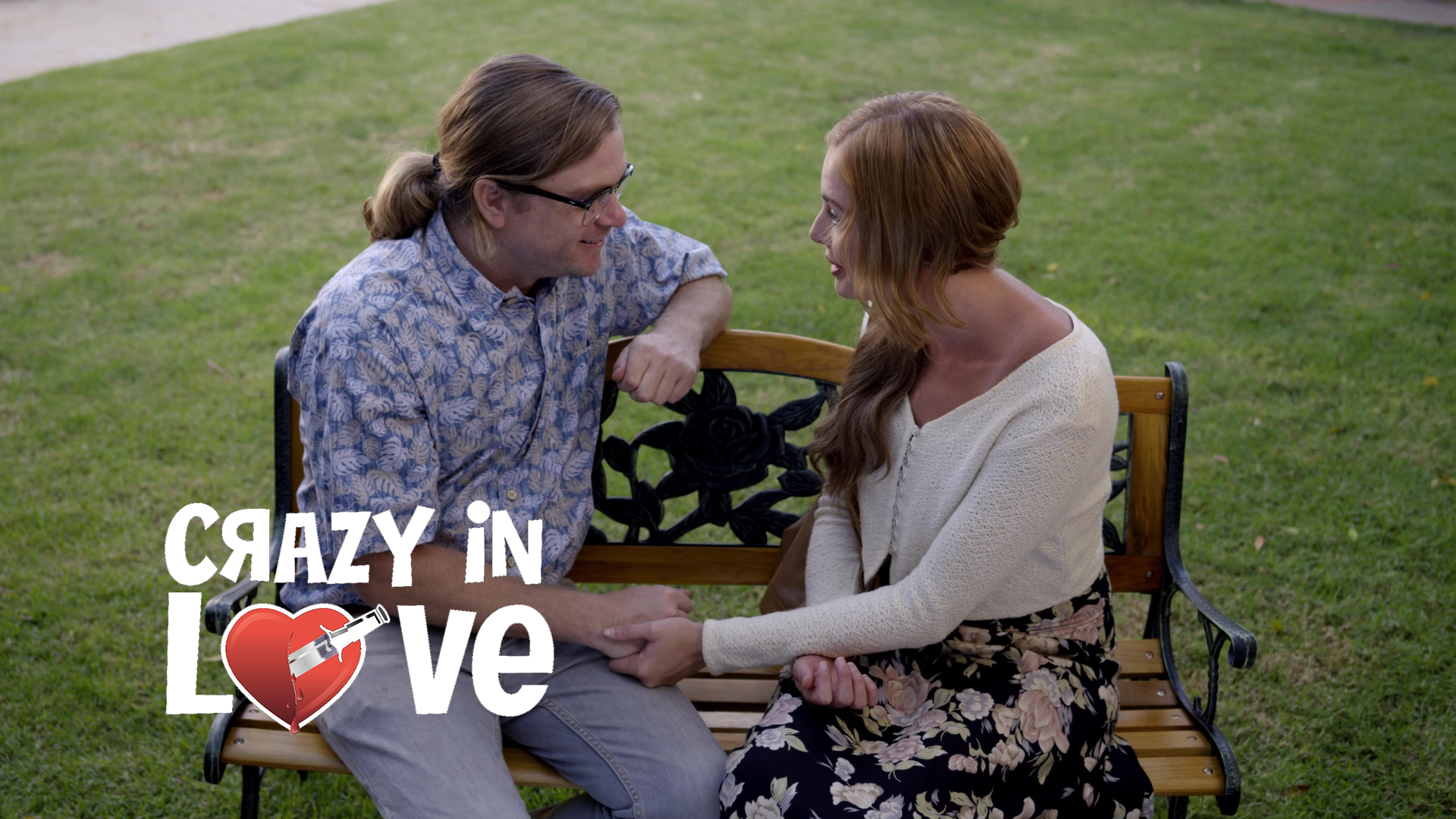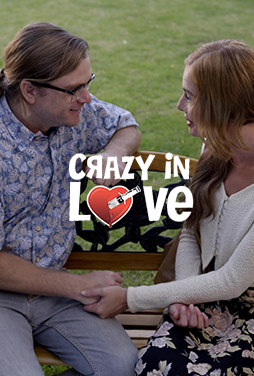 Legally Blind
Colleen & Carl celebrate an anniversary while Vincent turns the tables on Natalie.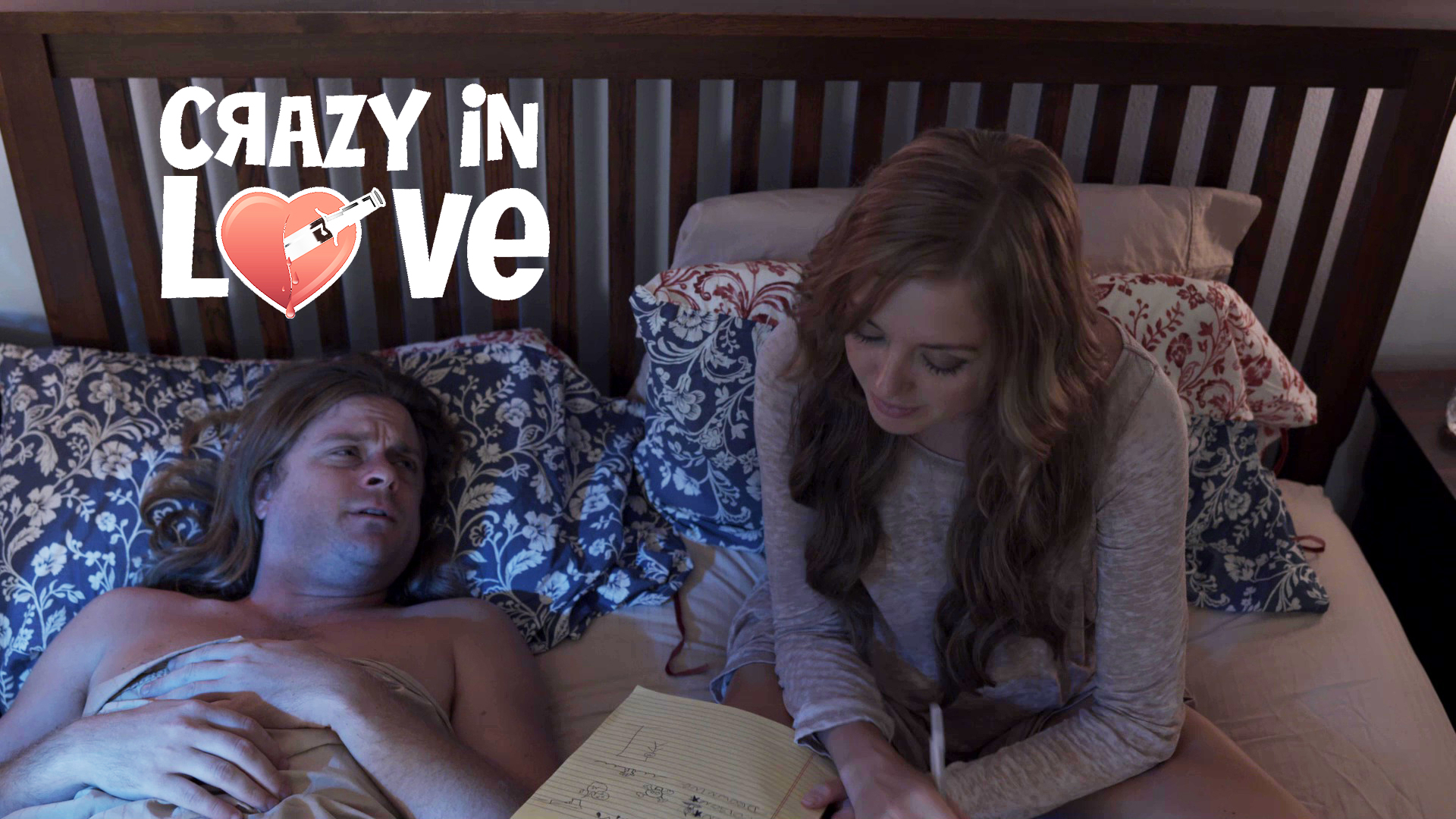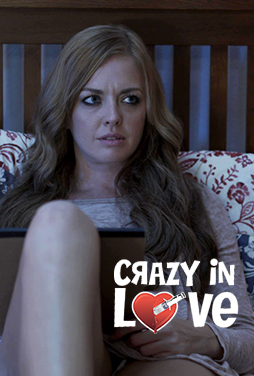 Truth in Advertising
Vincent brings in professional help to put an end to his relationship with Natalie.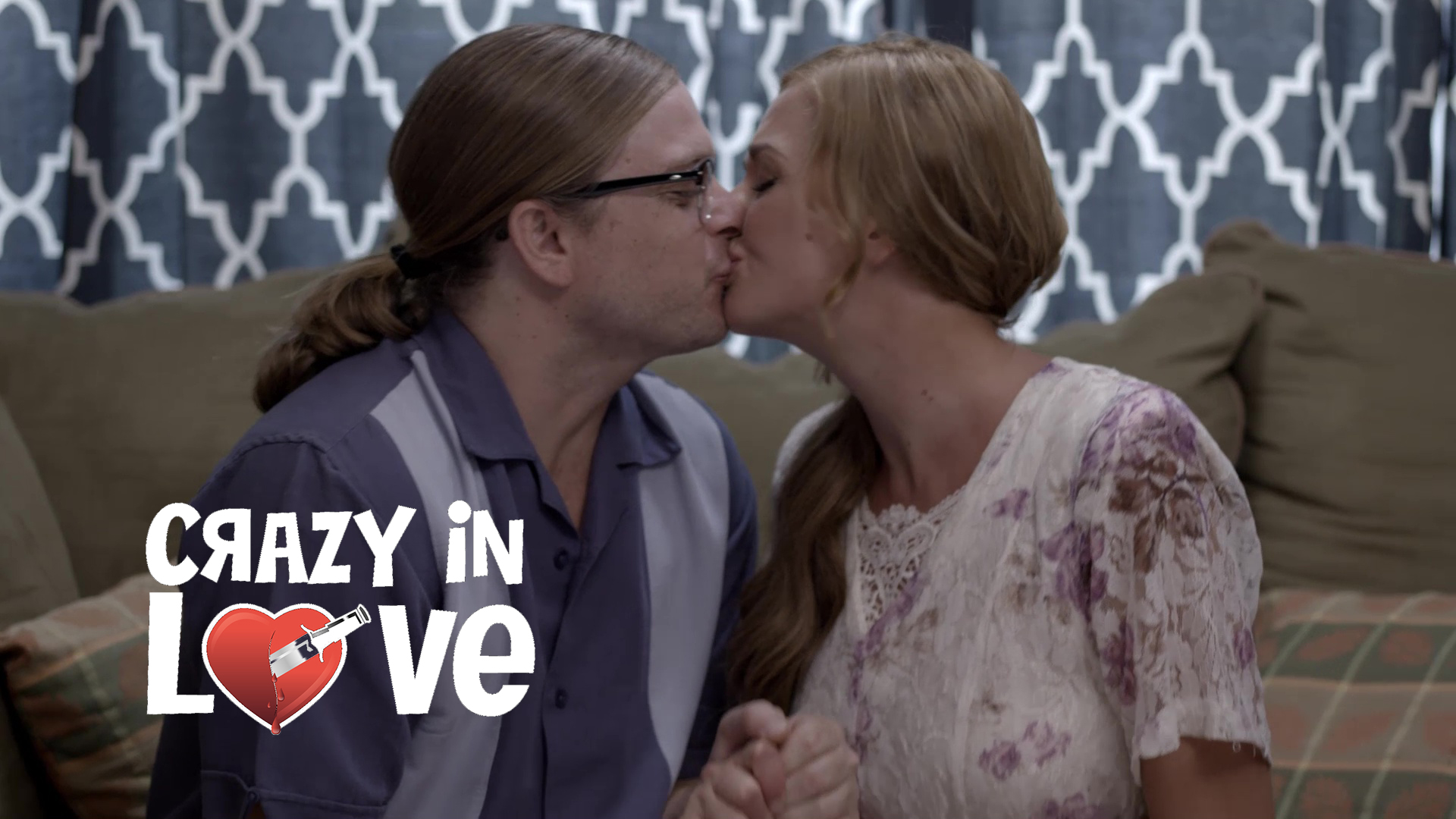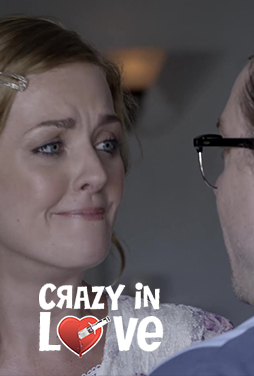 Rock Bottom
Colleen & Carl face their darkest fears as Natalie & Vincent come to a reluctant agreement.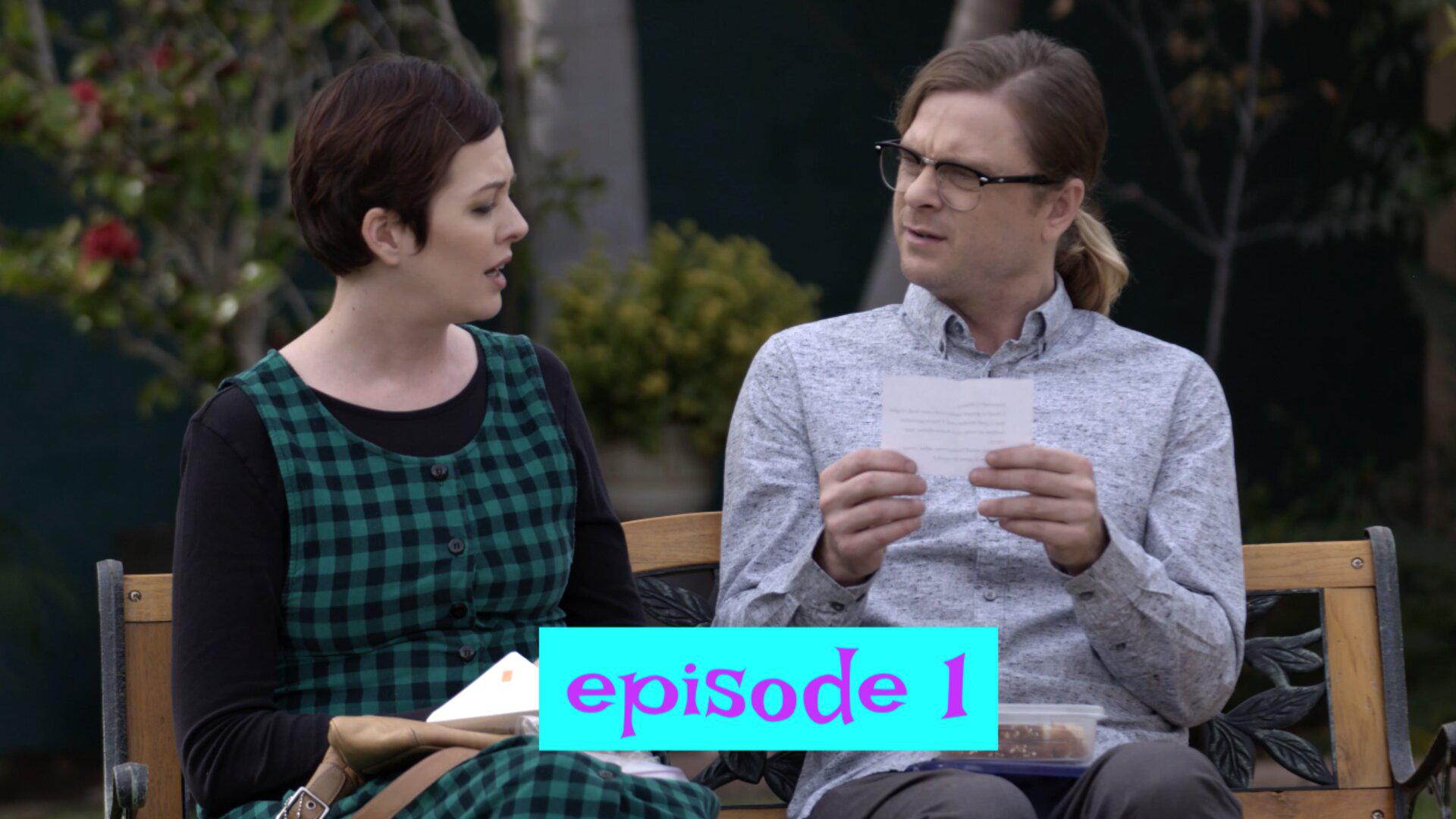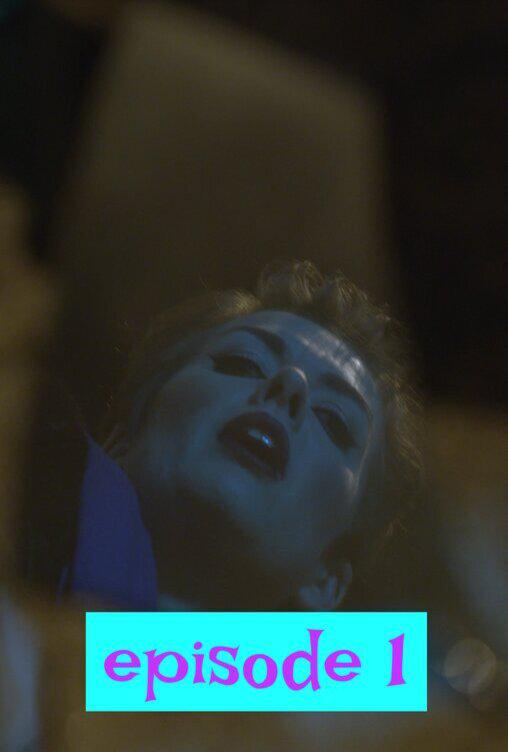 Boom, Part Deux
As Natalie and Vincent put their malicious plan into motion, Carl is dismayed to learn that Colleen's family lives nearby and fears she might be too embarrassed by him to make introductions.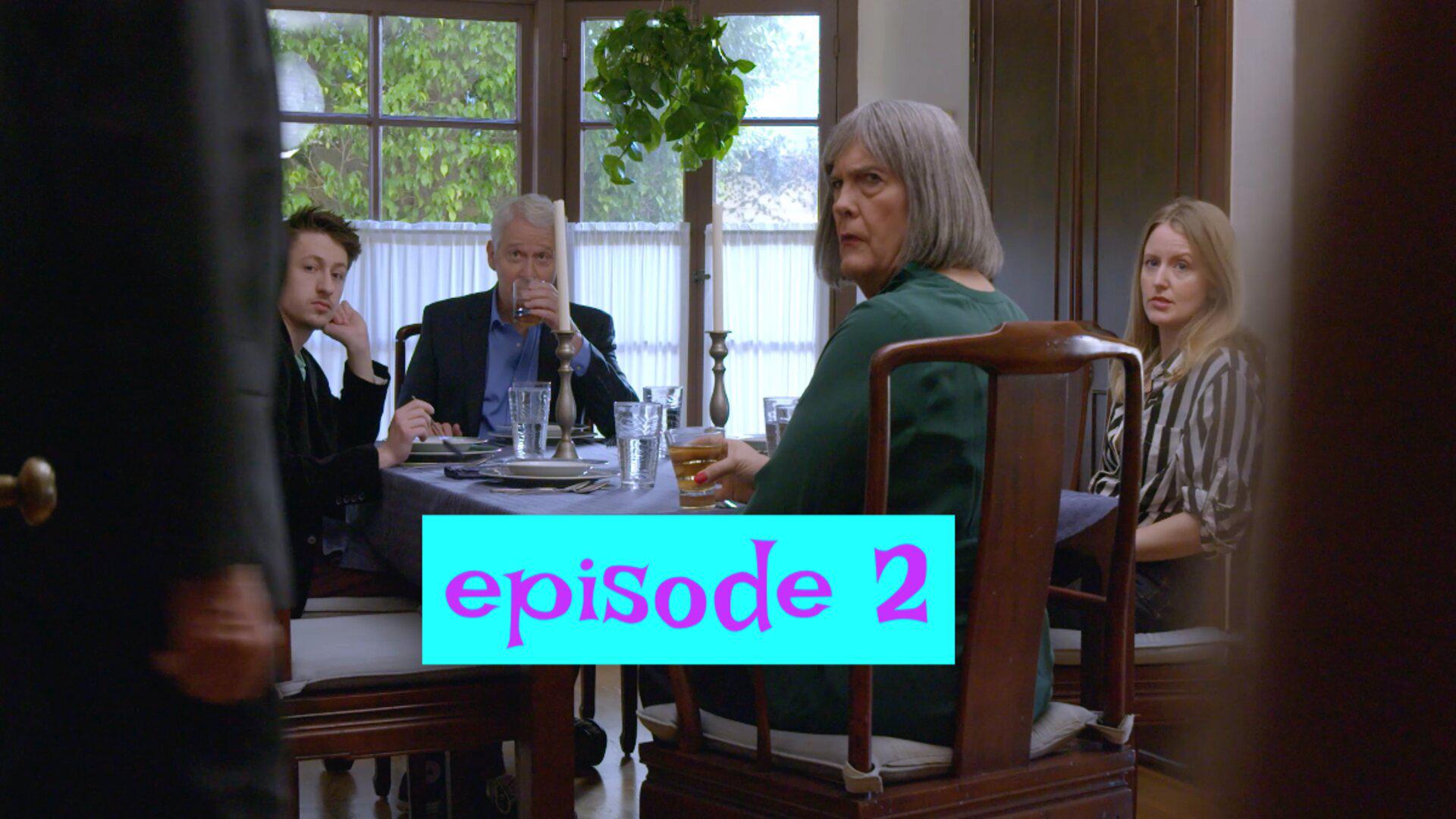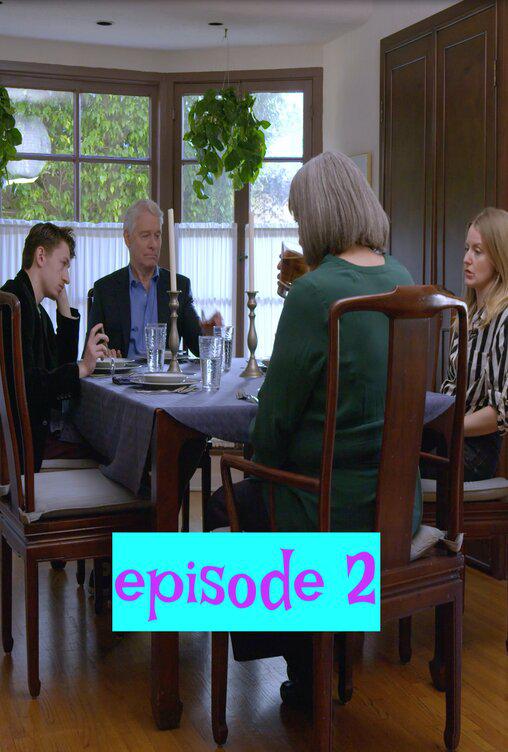 Soup & Condoms
Against her better judgment, Colleen takes Carl home for dinner to meet her imposing family and Carl proves more than up to the challenge.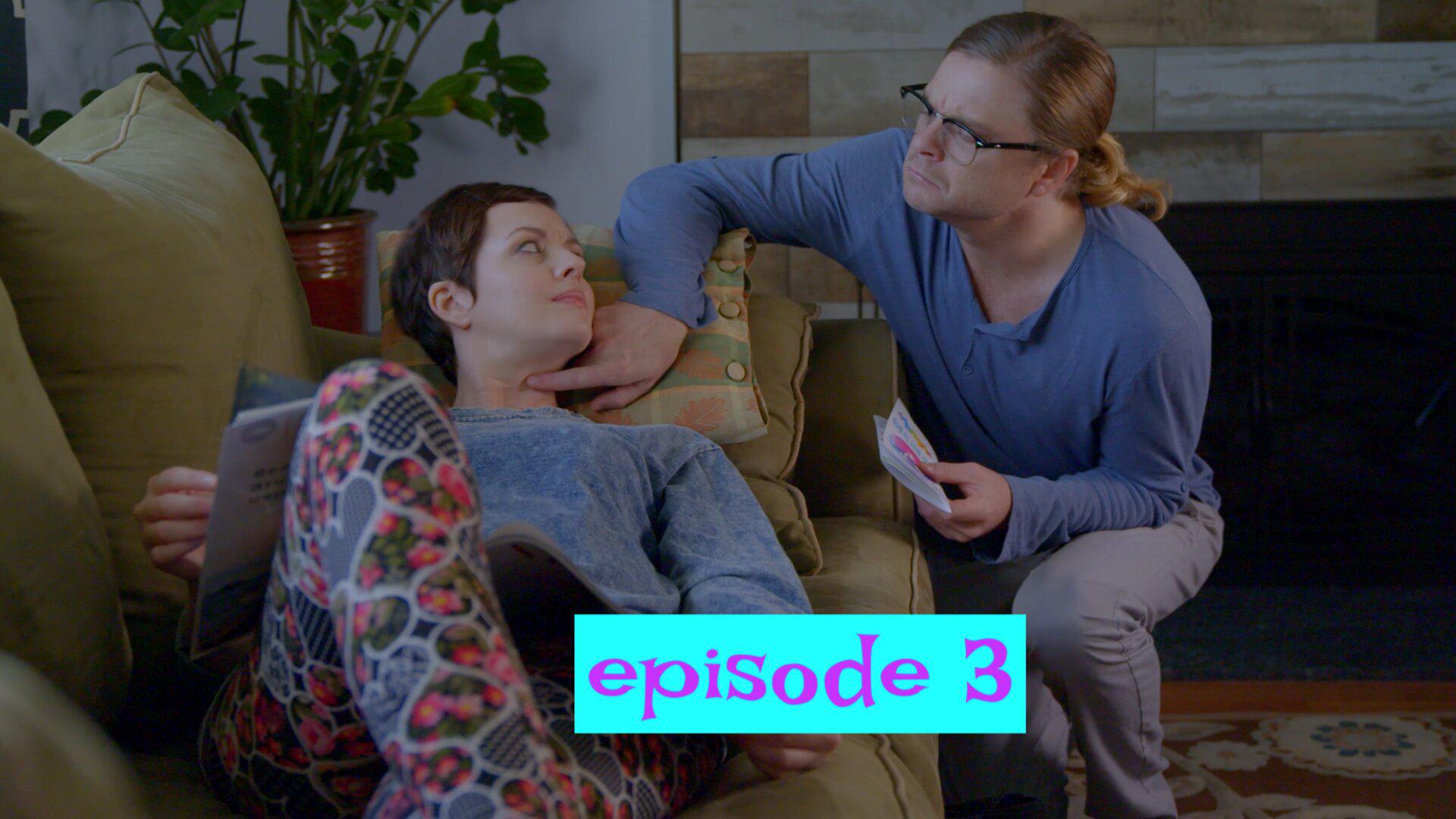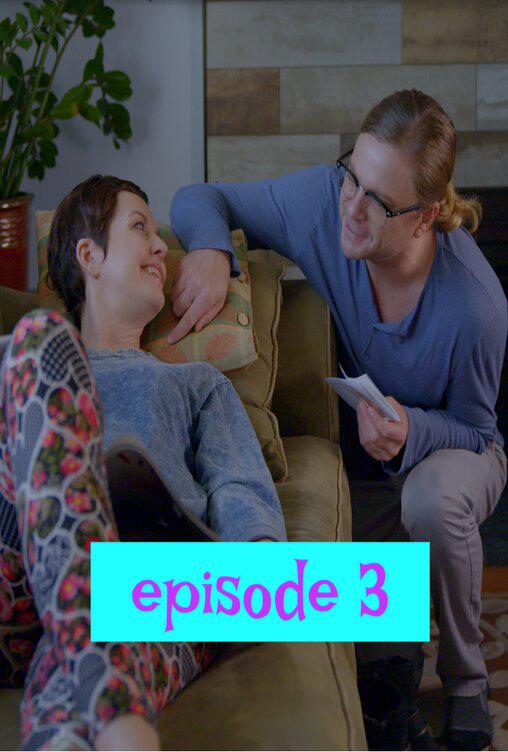 Nosy Neighbor
Natalie and Vincent are completely flummoxed that their golden plan isn't working on Colleen and Carl - and they're on their last nerve waiting for it to finally take affect.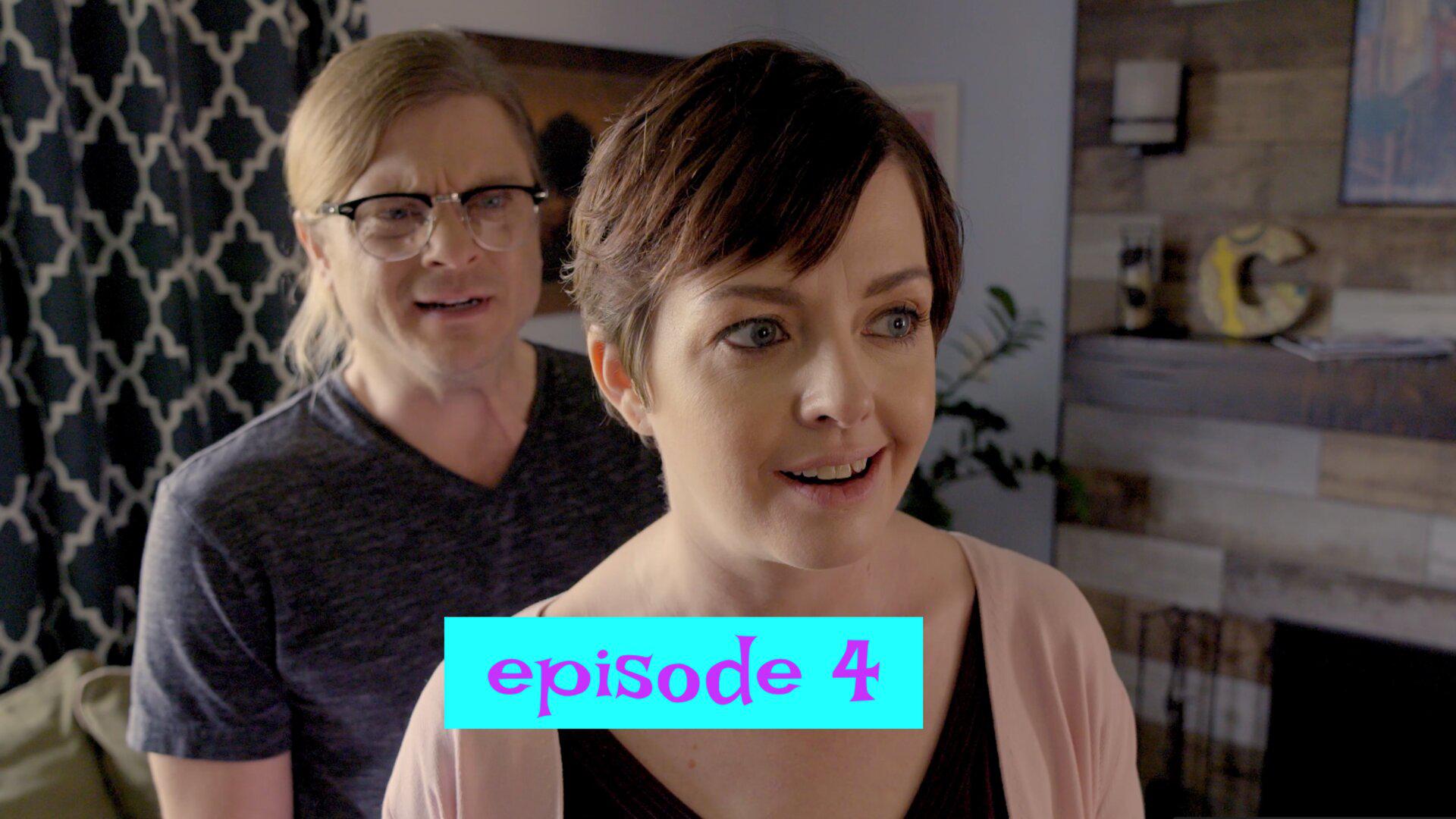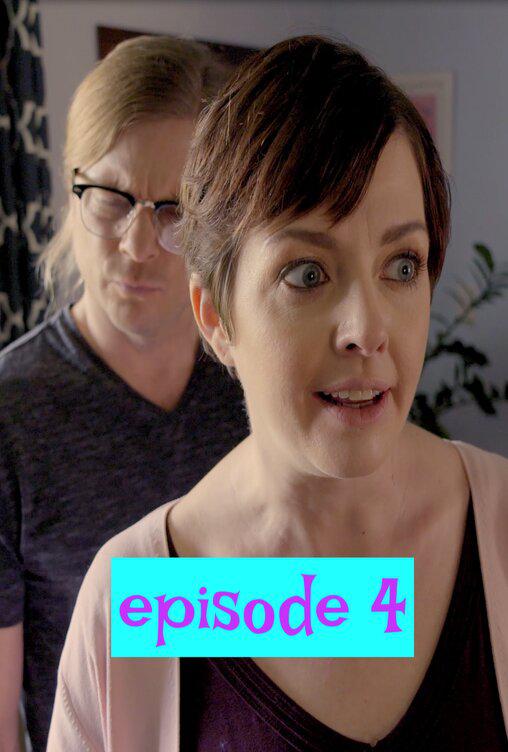 A Racist Witch
After too many failures to count, Natalie stumbles upon the perfect way to achieve her goal of breaking up Colleen and Carl - and she can take all the credit for herself.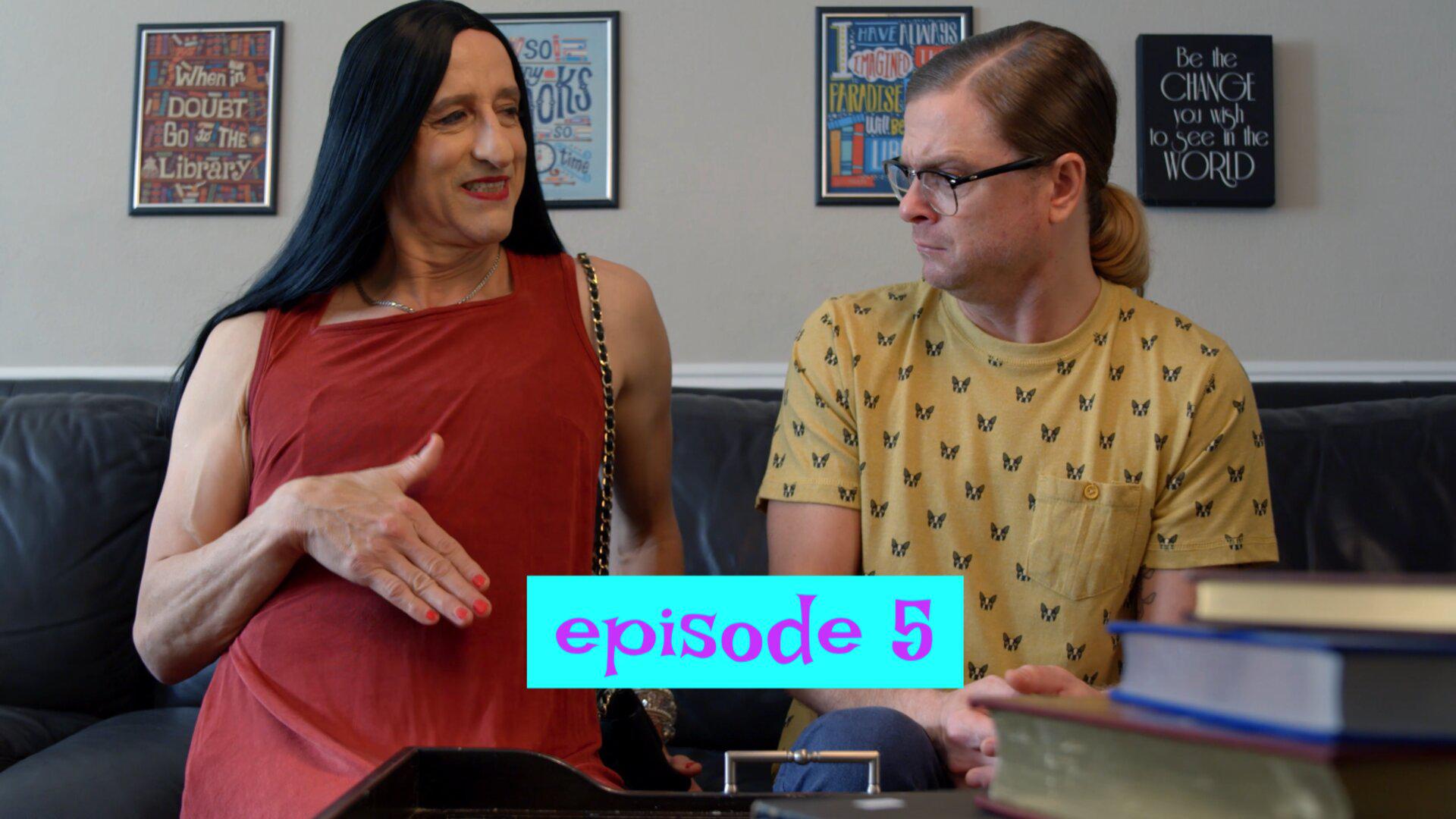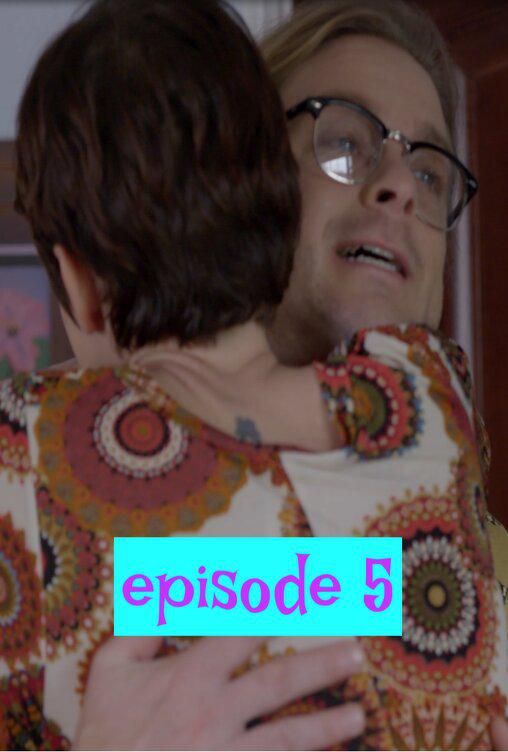 A Bun In The Microwave
Vincents enlists the help of a familiar friend to finally bring about the end of Carl and Colleen's relationship.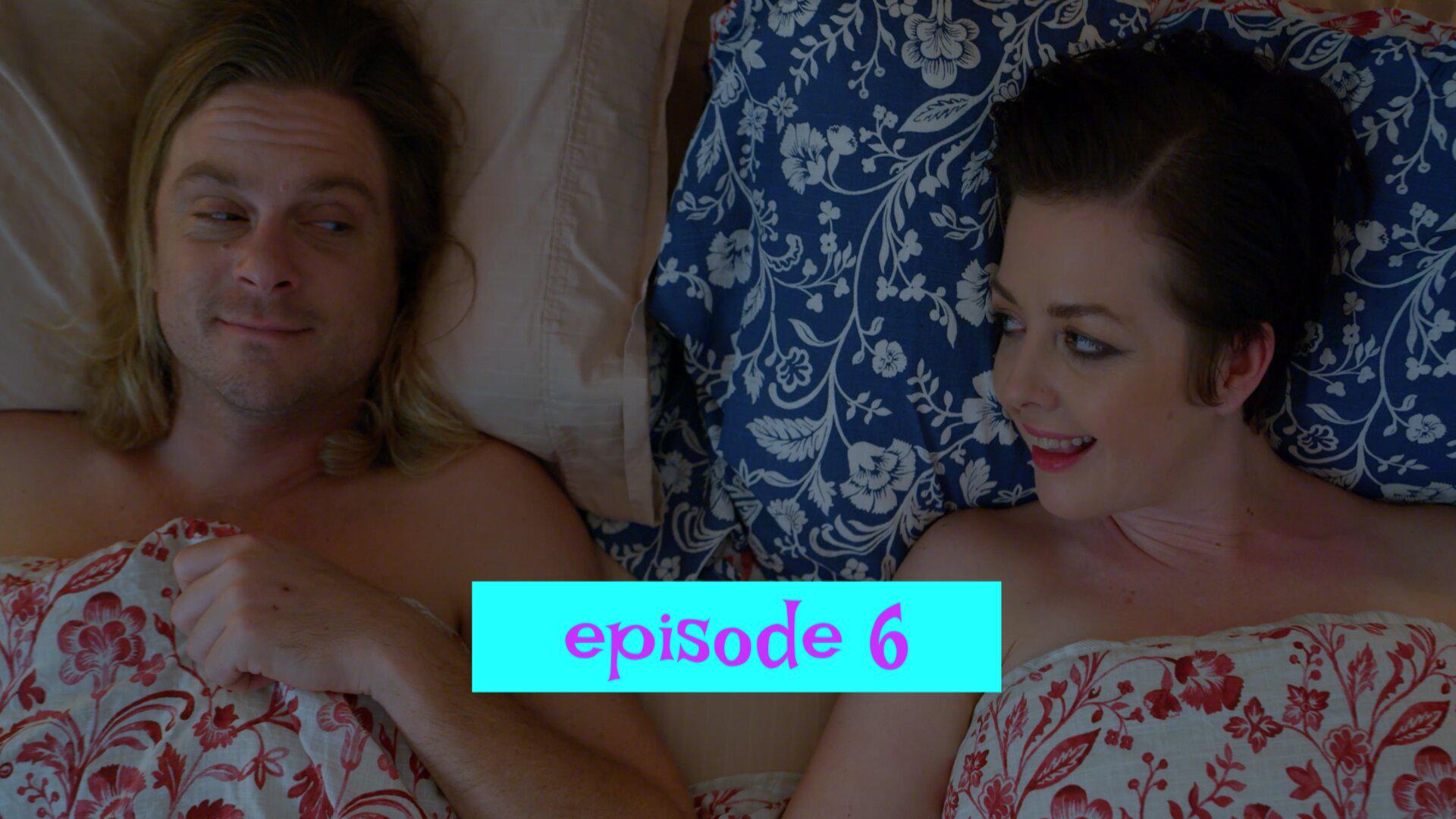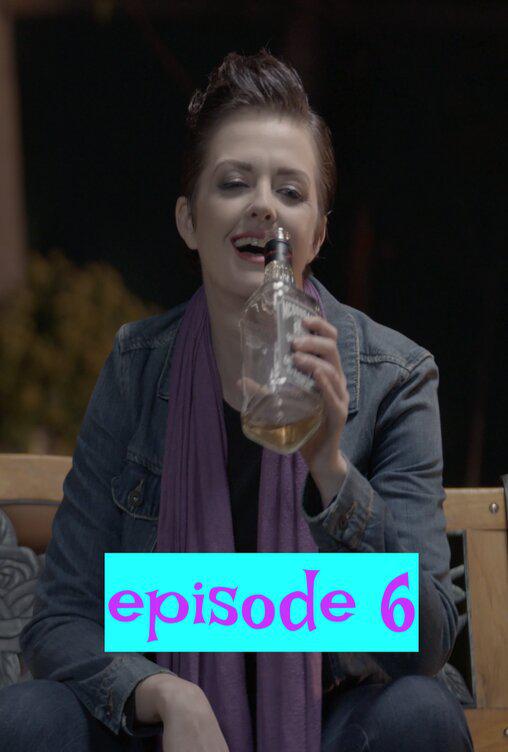 Gobsmacked
Natalie and Vincent meet one last time to confirm that their plan has been successful when the unthinkable happens - they hook up - can they now undo what they've just done?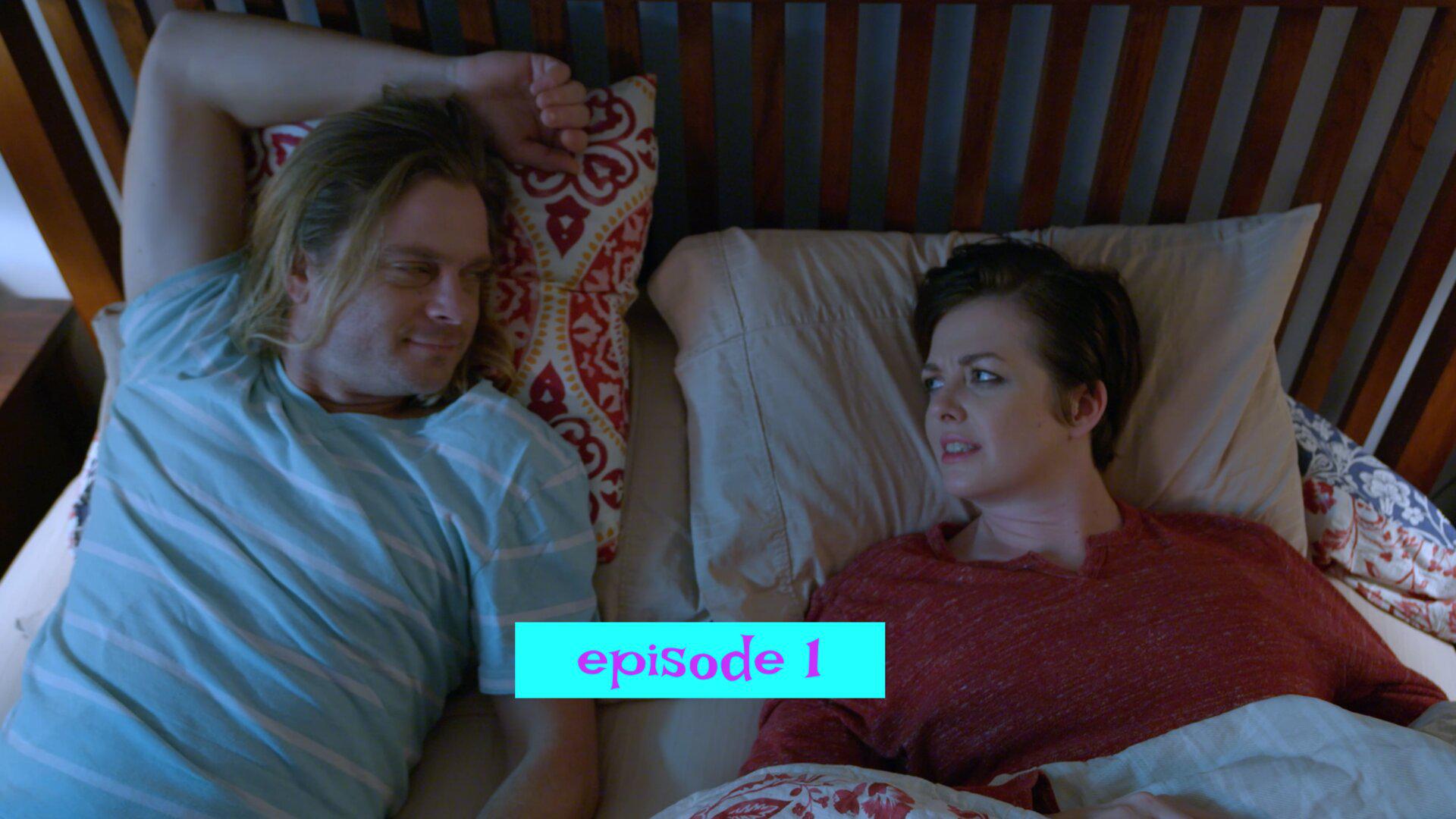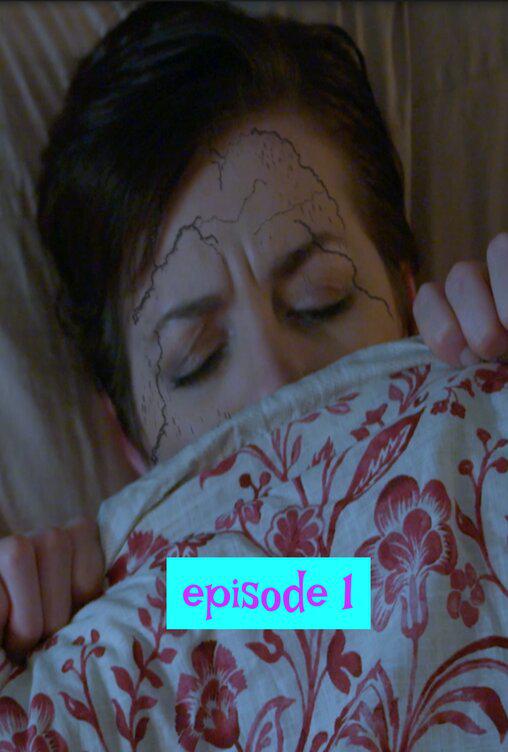 Seriously Screwed
Natalie and Vincent are overwhelmed as they plot to reunite Colleen and Carl after breaking them up - if that was hard, this may be impossible.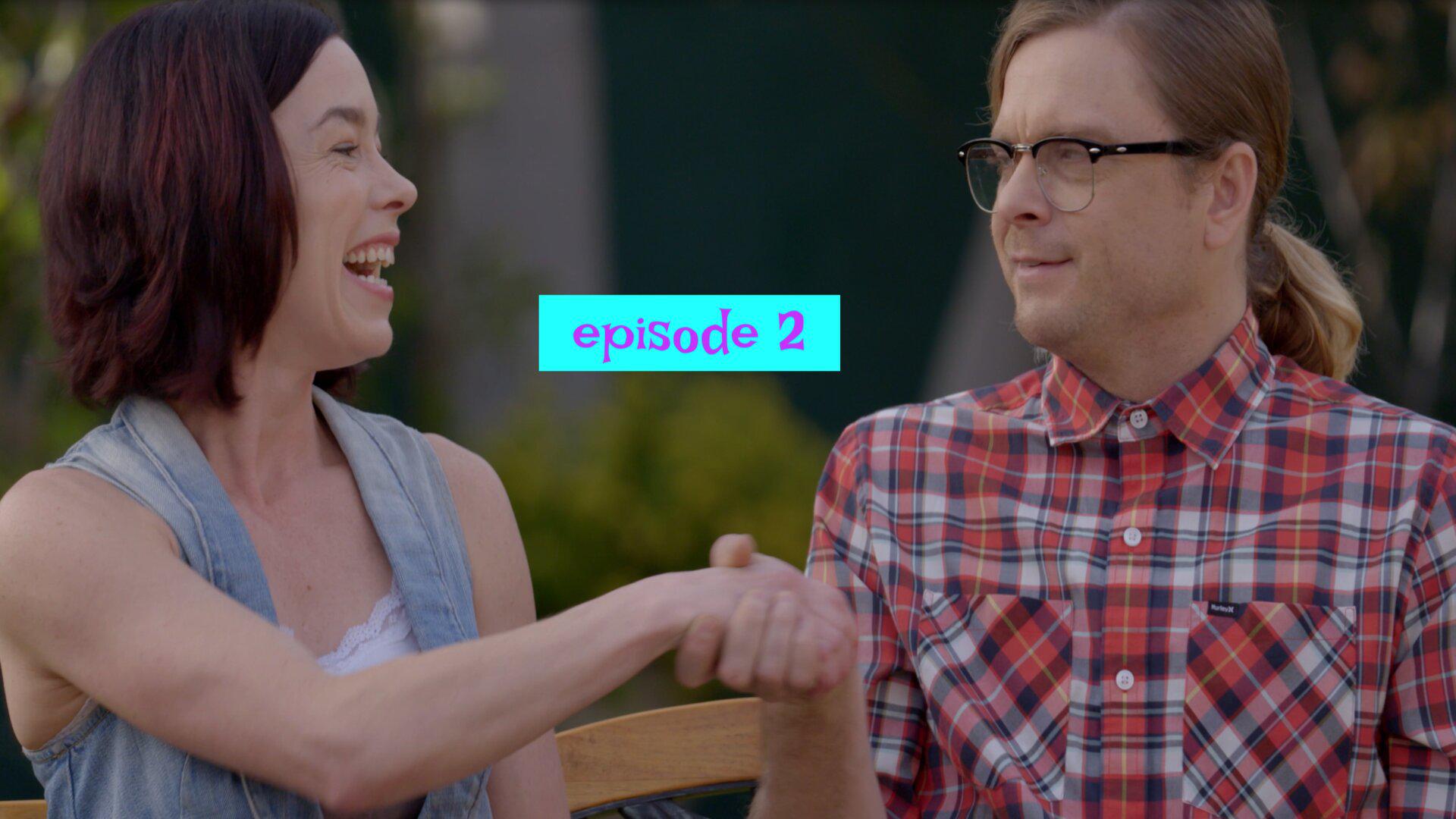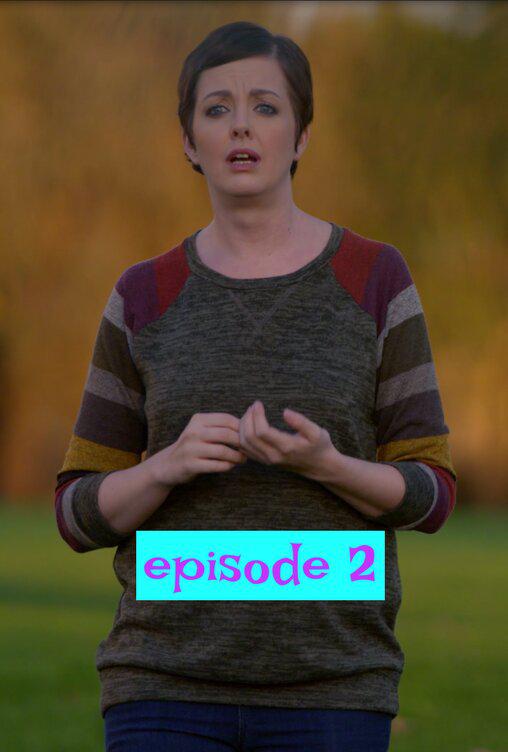 Reach For It
Instead of reuniting, Carl and Colleen move further apart - he meets a new love interest named Gemma and she sinks to a new low.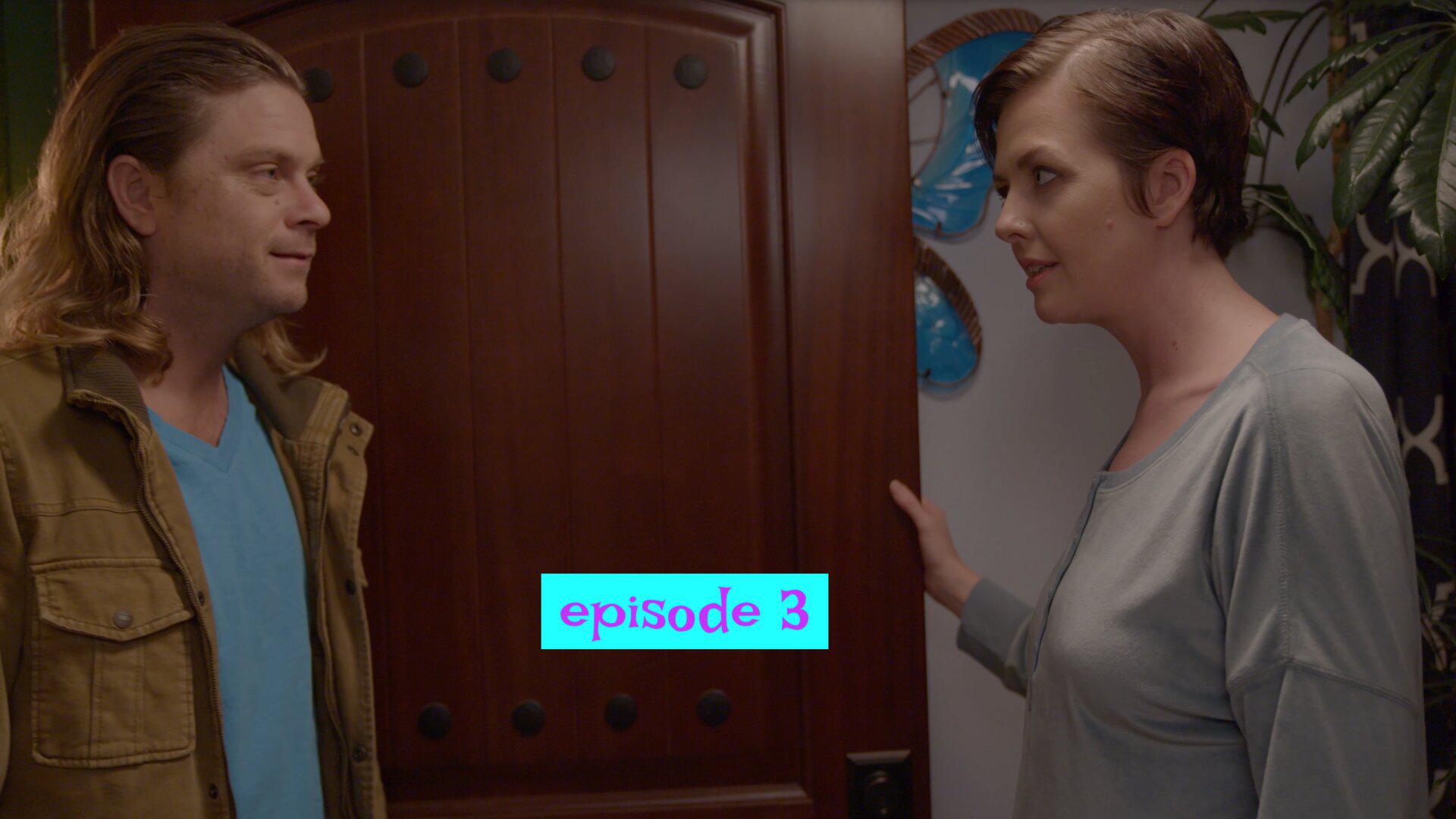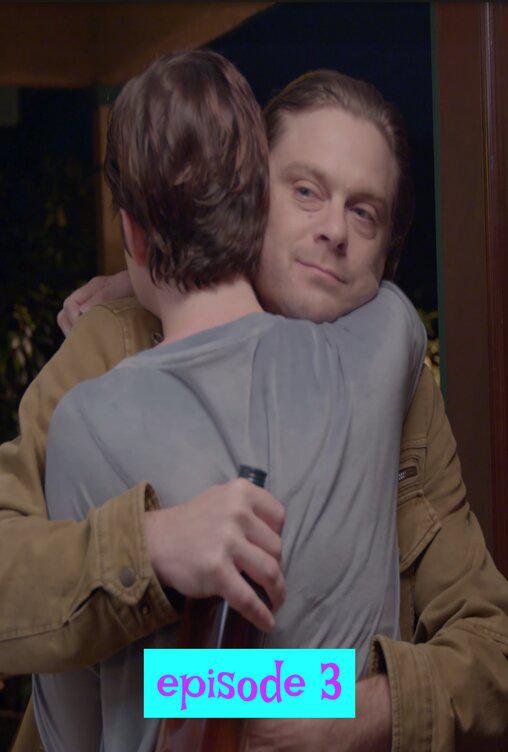 Exit Through The Gift Shop
Colleen deals with the sad reality of being single again until a frightening yet exciting idea occurs to her. Meanwhile, Carl and Gemma spend more time together, whether he wants to or not.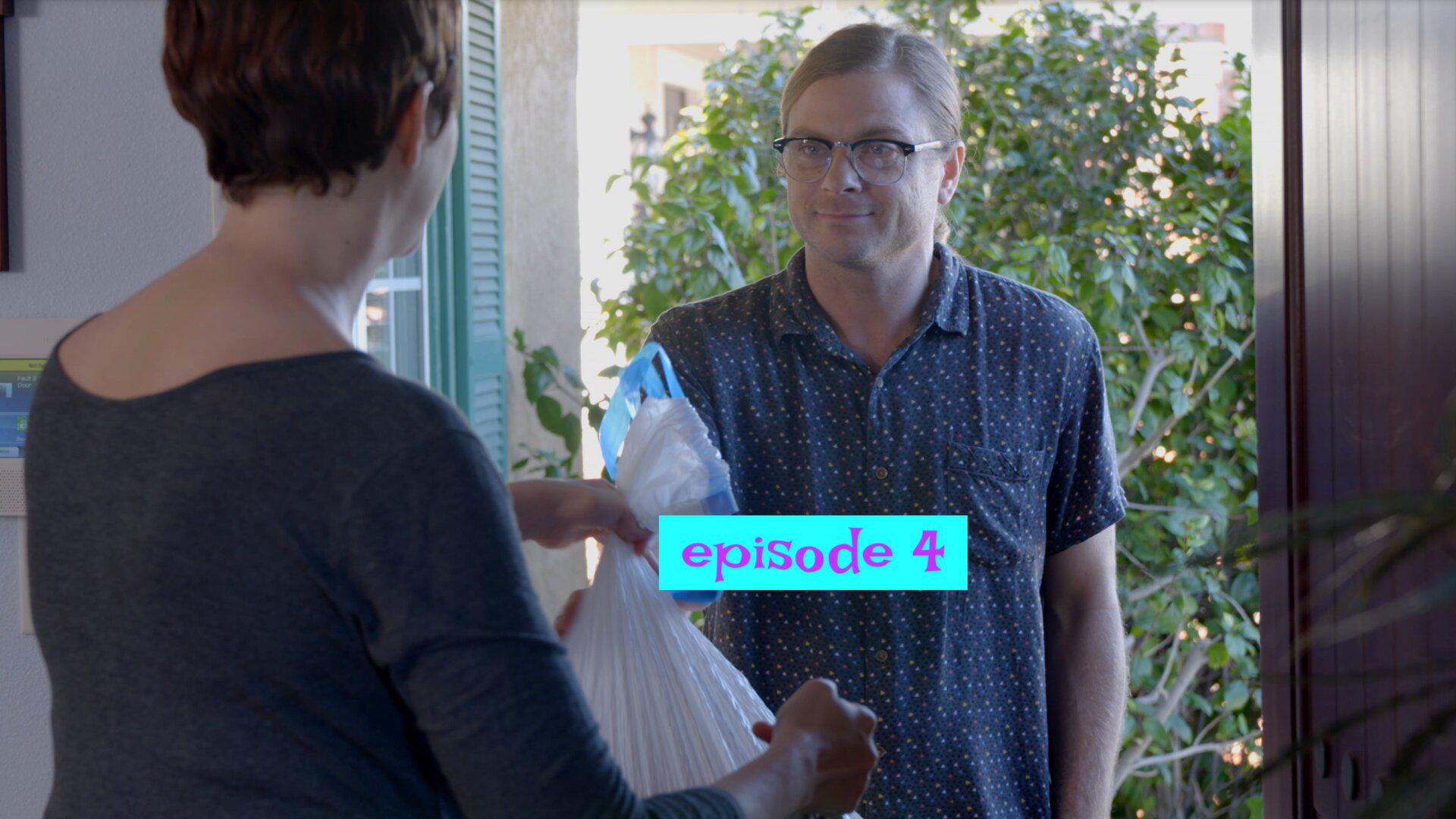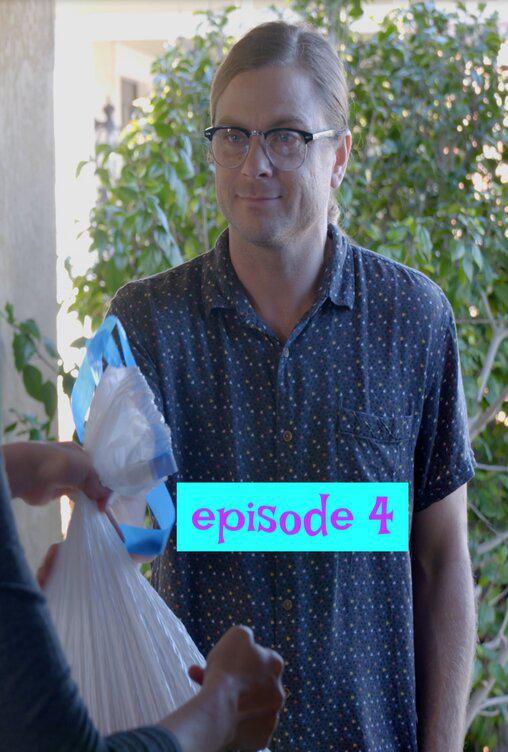 Just Be Abnormal
Carl visits Colleen to pick up a few belongings he left behind - will they realize they were hoodwinked by their alter egos? Or will their fears keep them from their shared happily-ever-after?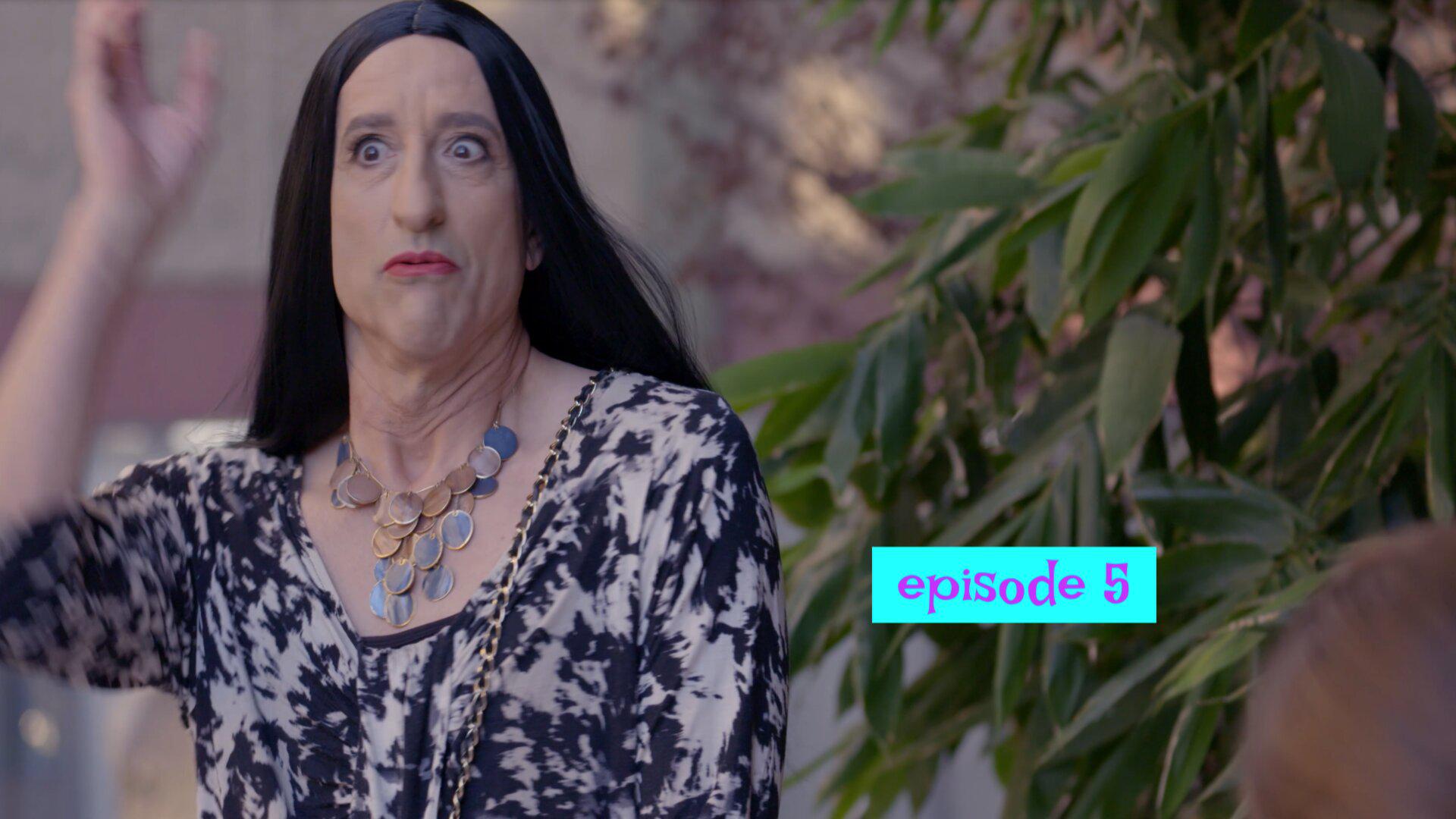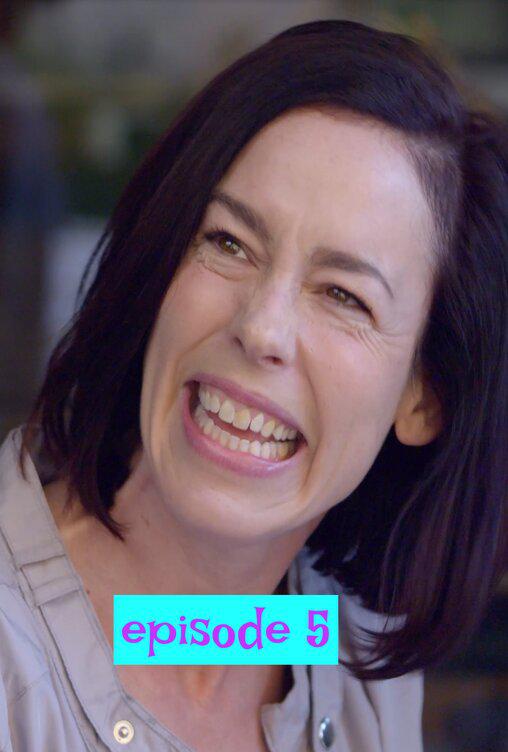 Locally-Sourced Monkey Piss
Two chance encounters allow Vincent to emerge from Carl and realize that he has limited time to stop Colleen from leaving town, and his life, forever.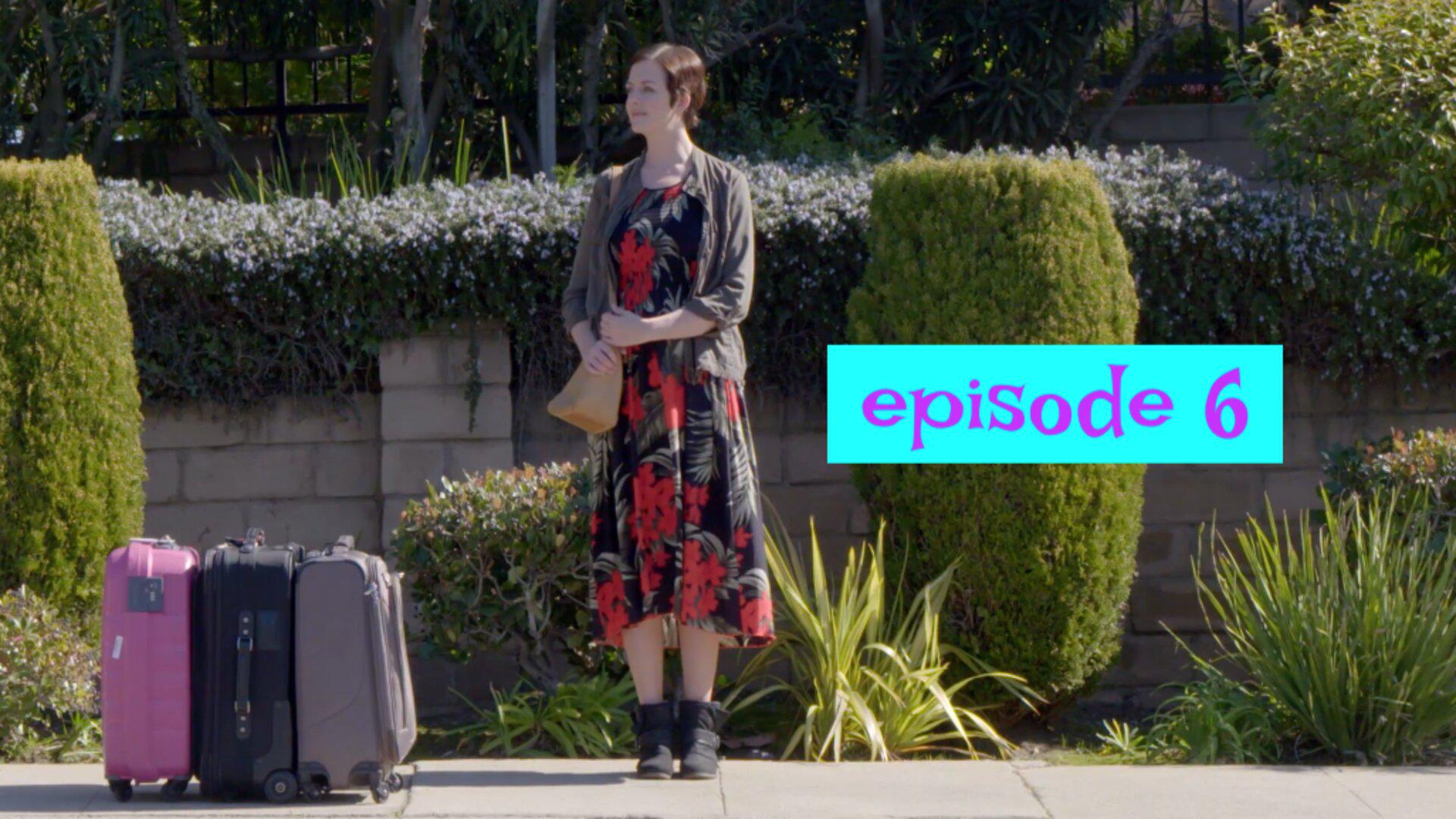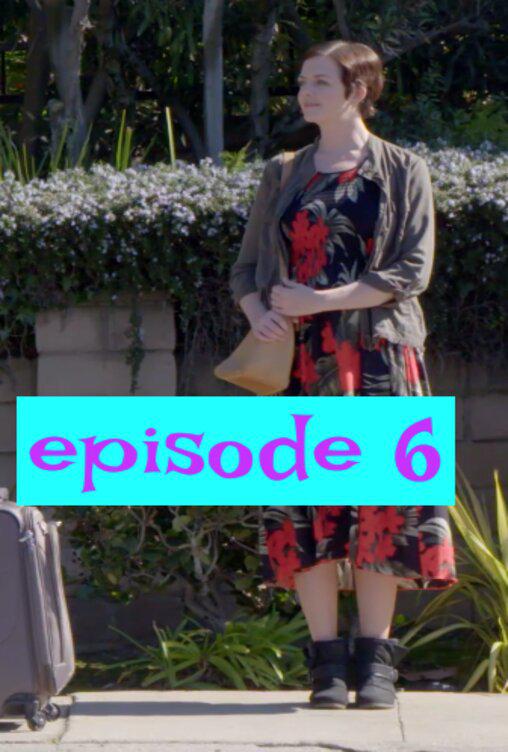 Just Us (And Them, Too)
Vincent reaches Colleen just as she's about to leave town, Carl emerges and - wait - you didn't really expect us to give away the thrilling series conclusion, did you? Seriously?!