Enjoy a backstage pass to the fun and excitement of the Caribbean.
Crazy in the Caribbean is not your father's travel and lifestyle show. Hosted by world famous Hypnotist and TV funnyman Leslie Reynolds, this show will have you laughing out loud.
Season 1
Watch the craziness unfold!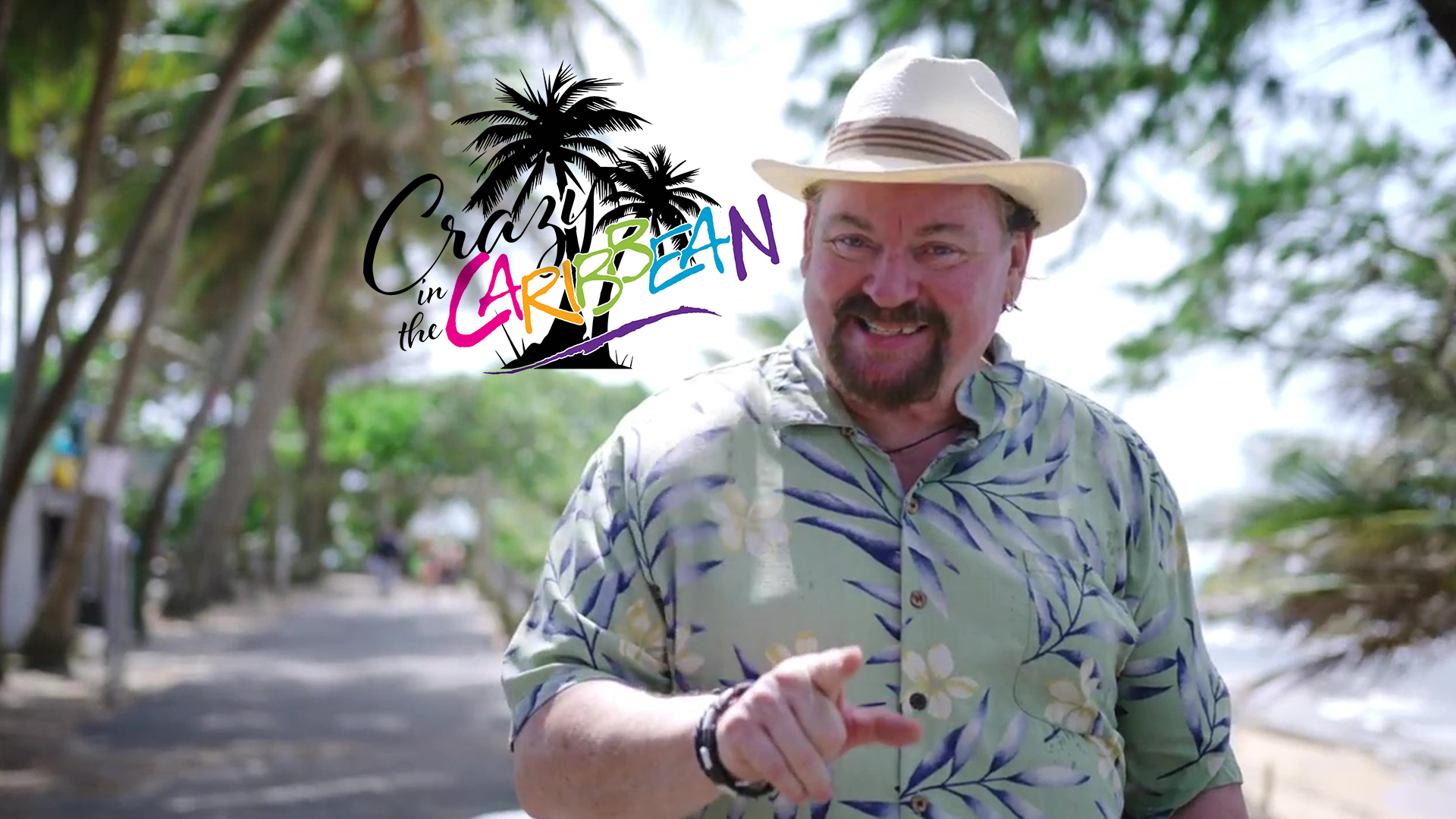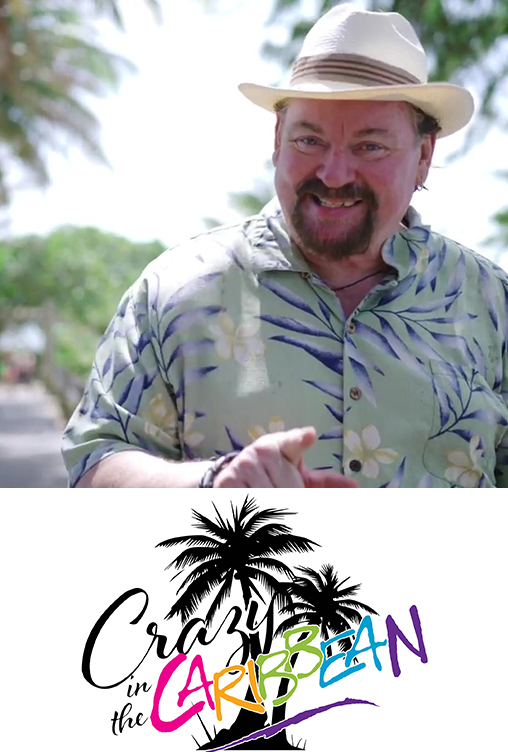 The 3 D's
Follow TV funnyman Leslie Reynolds as he explores the food, drink, and culture of the Caribbean.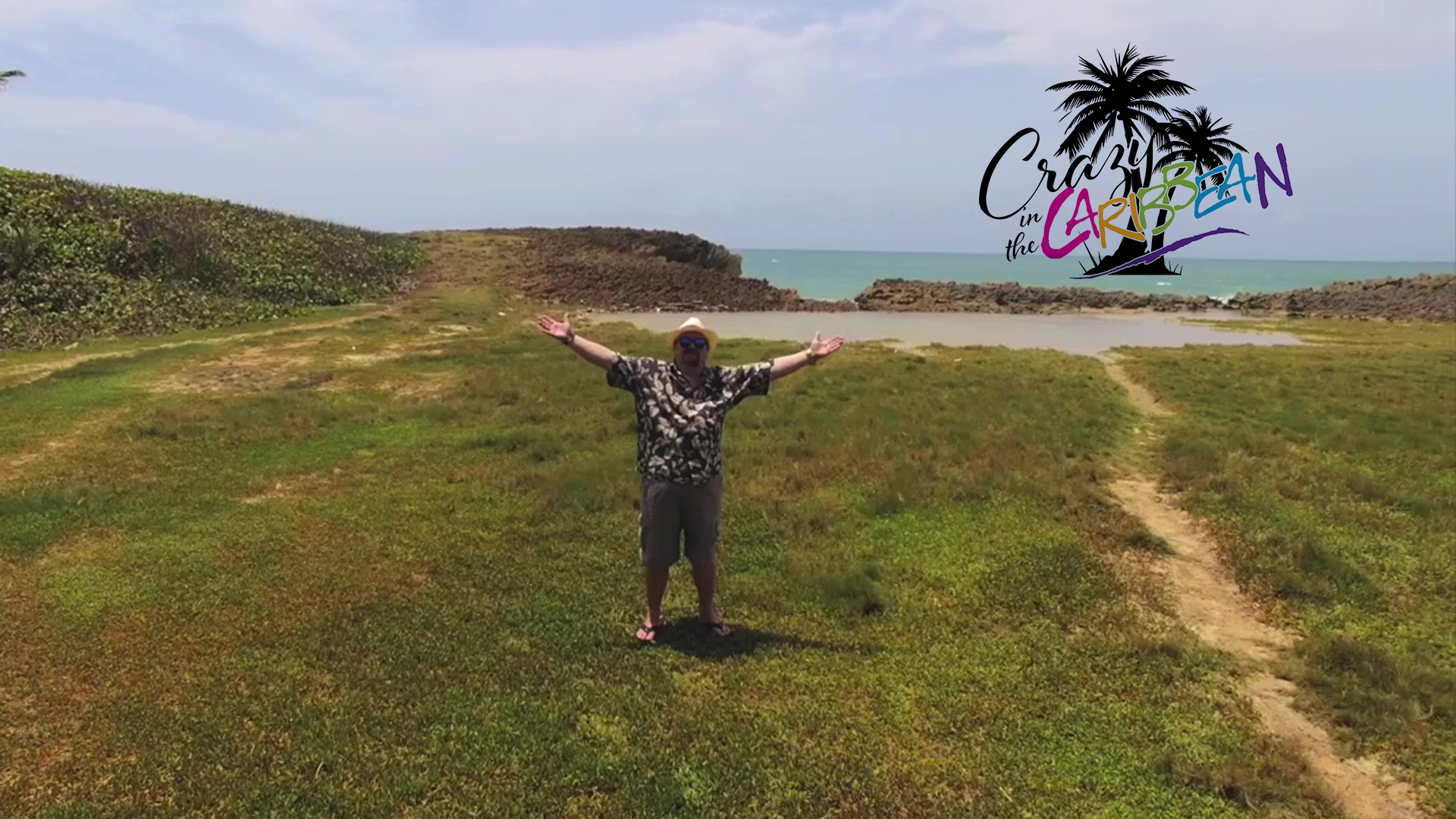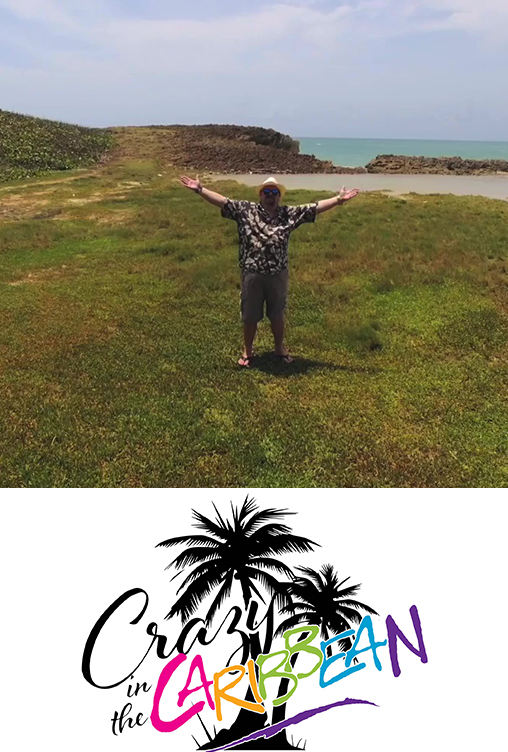 Off the Grid
Leslie takes us off the grid in Puerto Rico.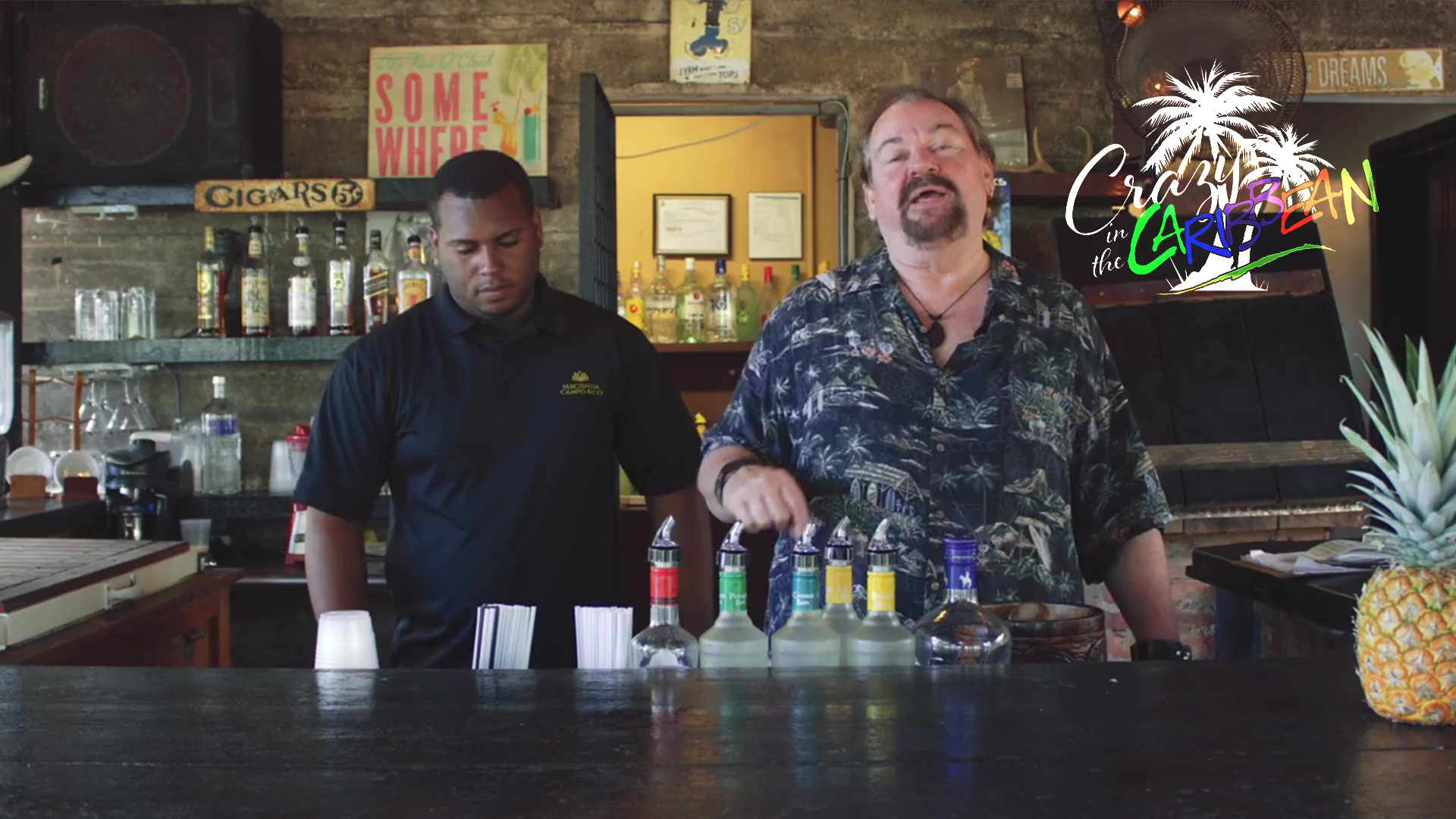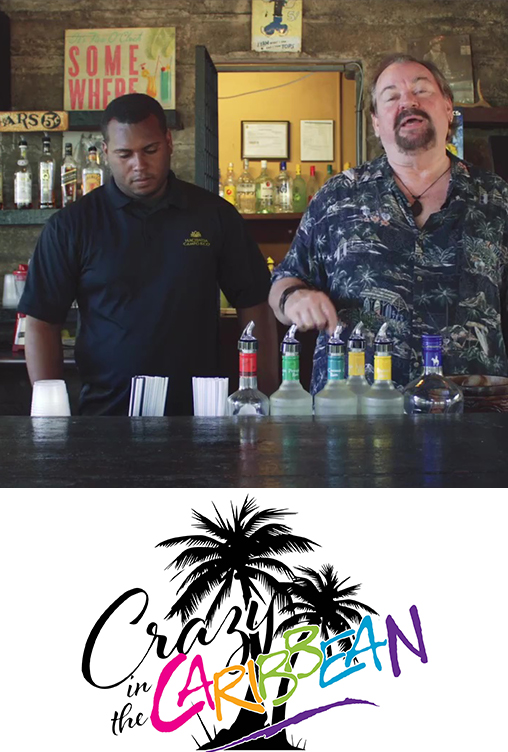 The Hacienda
Leslie explores a former plantation in Puerto Rico.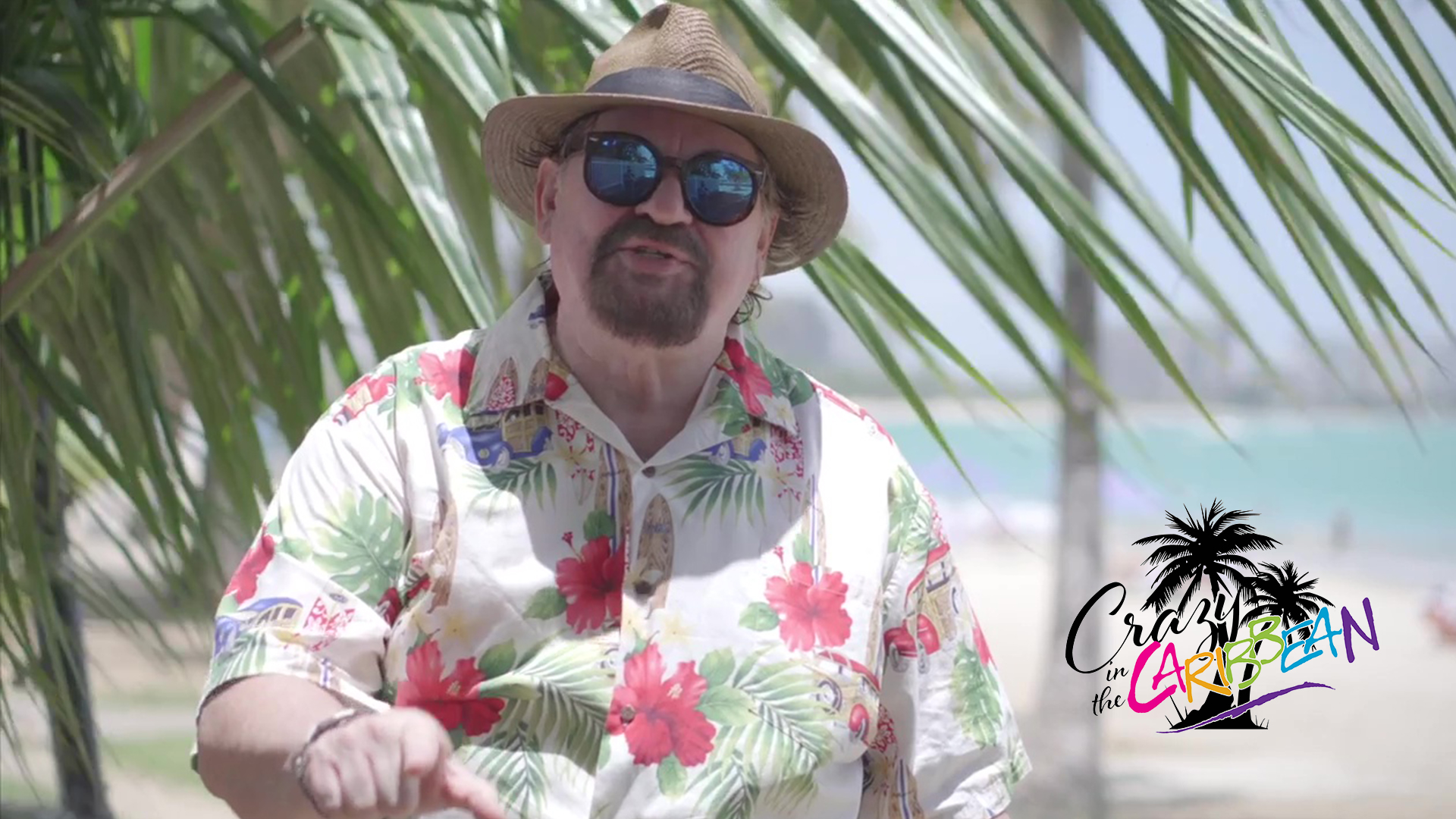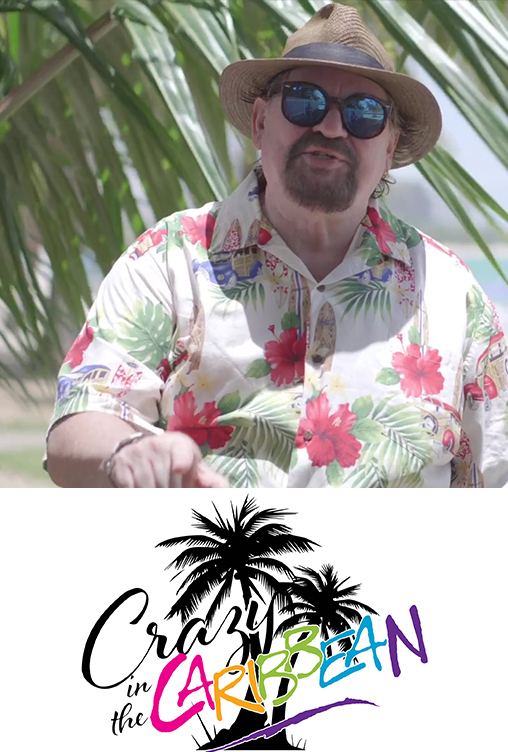 A Little Bit of Everything
Puerto Rico full of culture! Leslie explores a variety of what the beautiful country has to offer.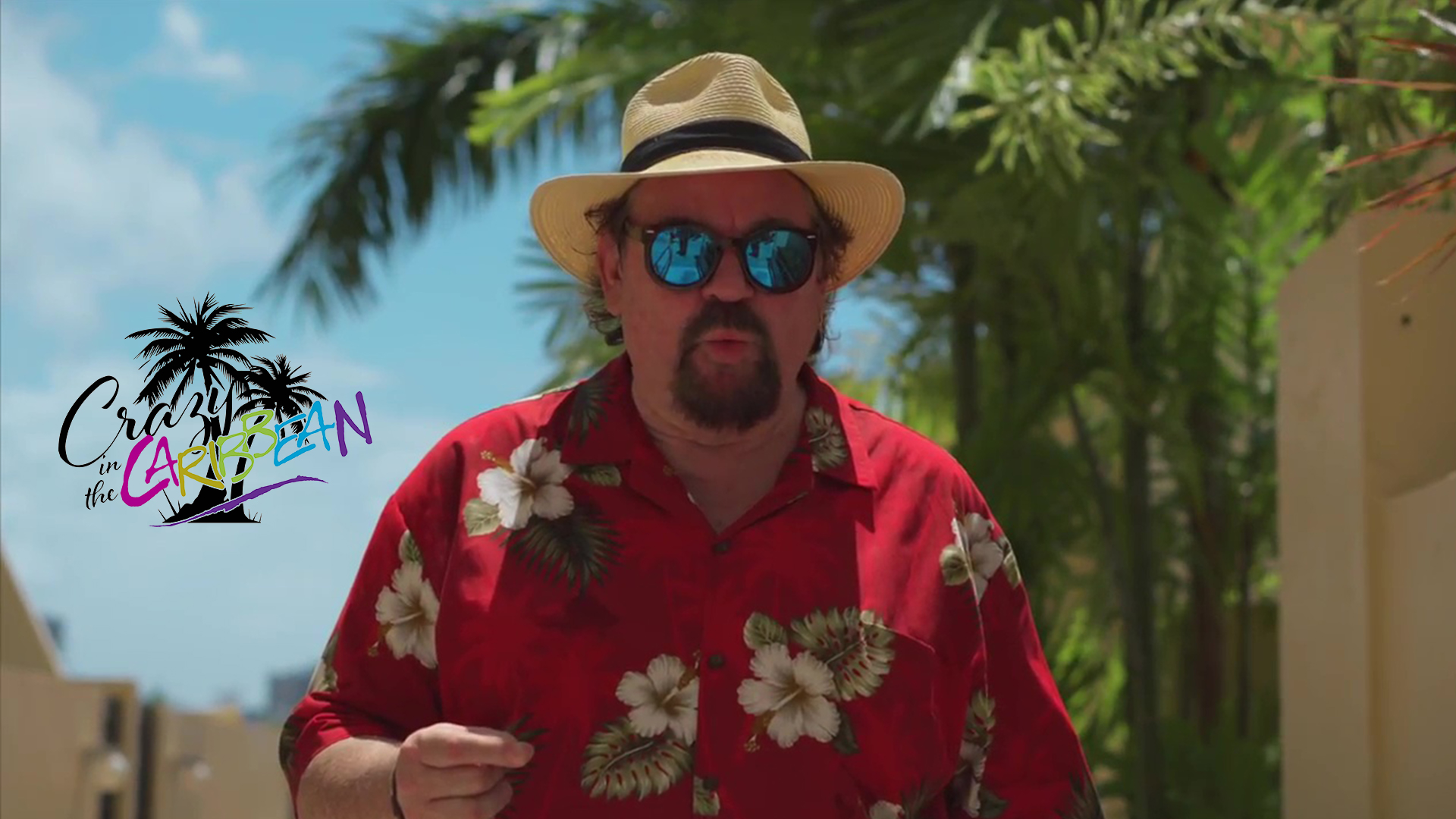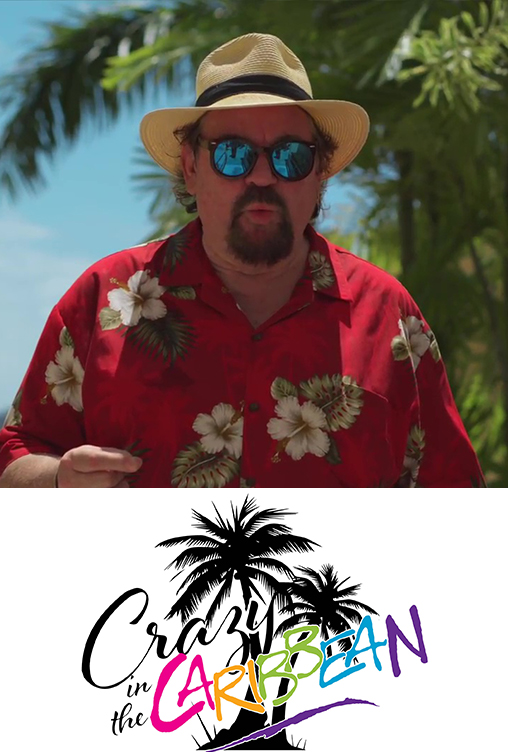 Party Like You Mean It!
Follow Leslie as he parties in Puerto Rico.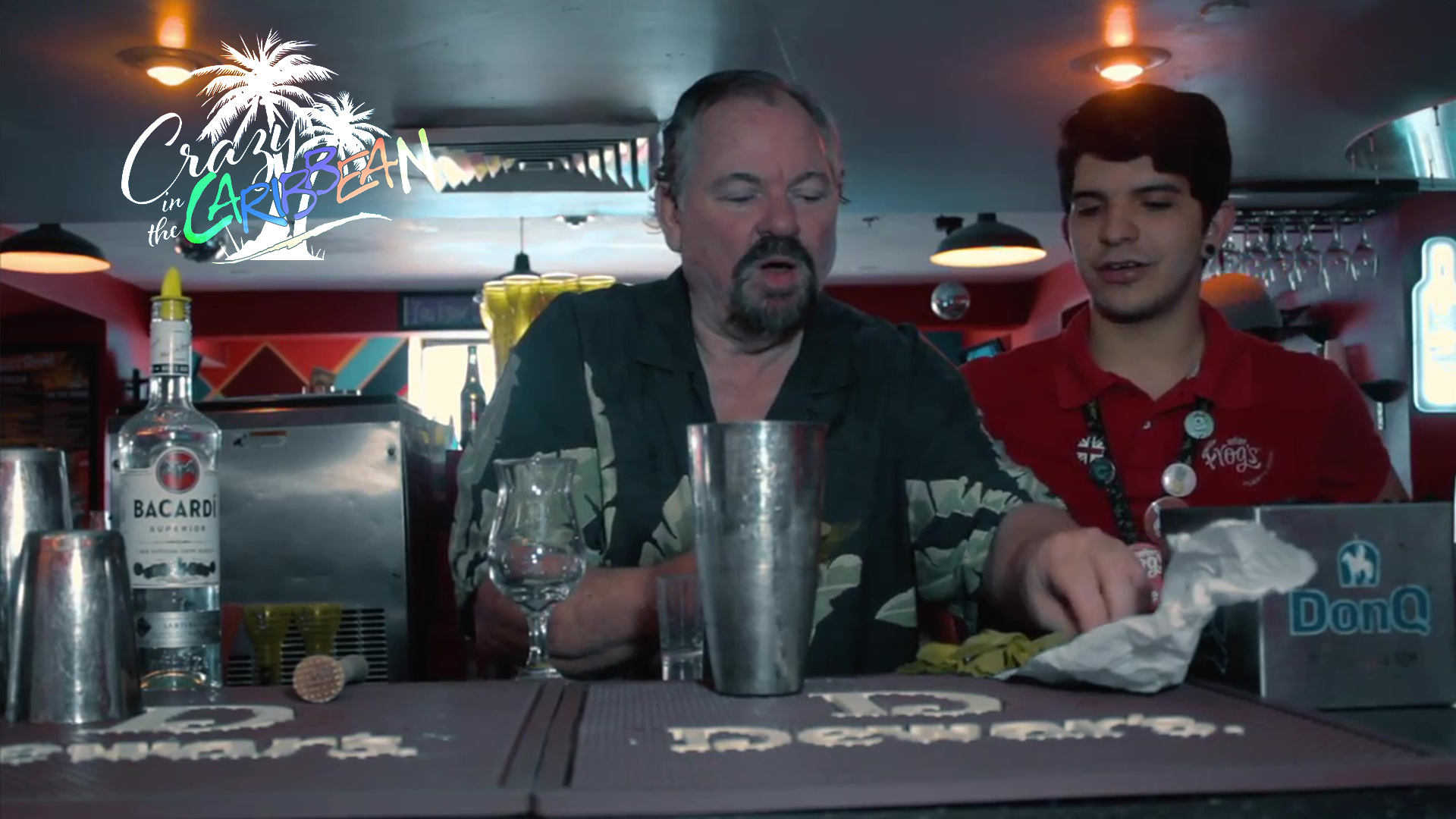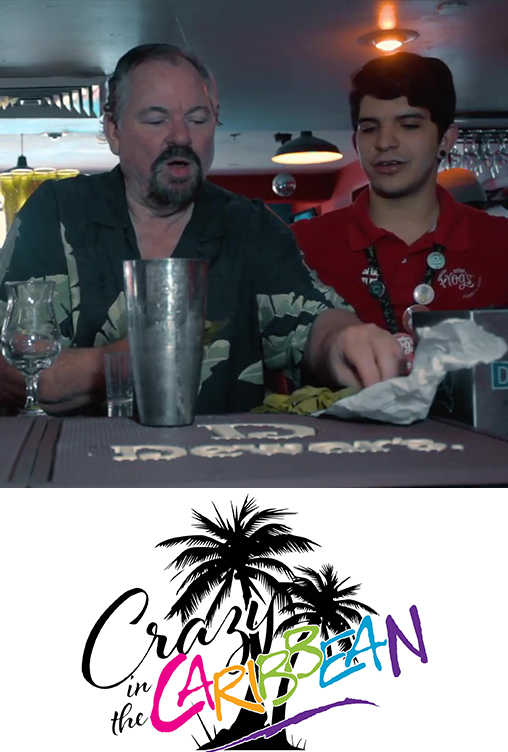 All About The Culture
A true insiders look at the fun to be had in the Caribbean.