Trailers
After college graduation, three friends discover how ill-prepared they are for the real world.
Three friends try to keep tabs on each other as their individual lives start to fall apart. Maybe its the drugs, or the sheltered world they are so desperately trying to escape, but one thing is for sure; its not their fault.
Season 1
Three friends try to keep their sanity after moving away from their home town.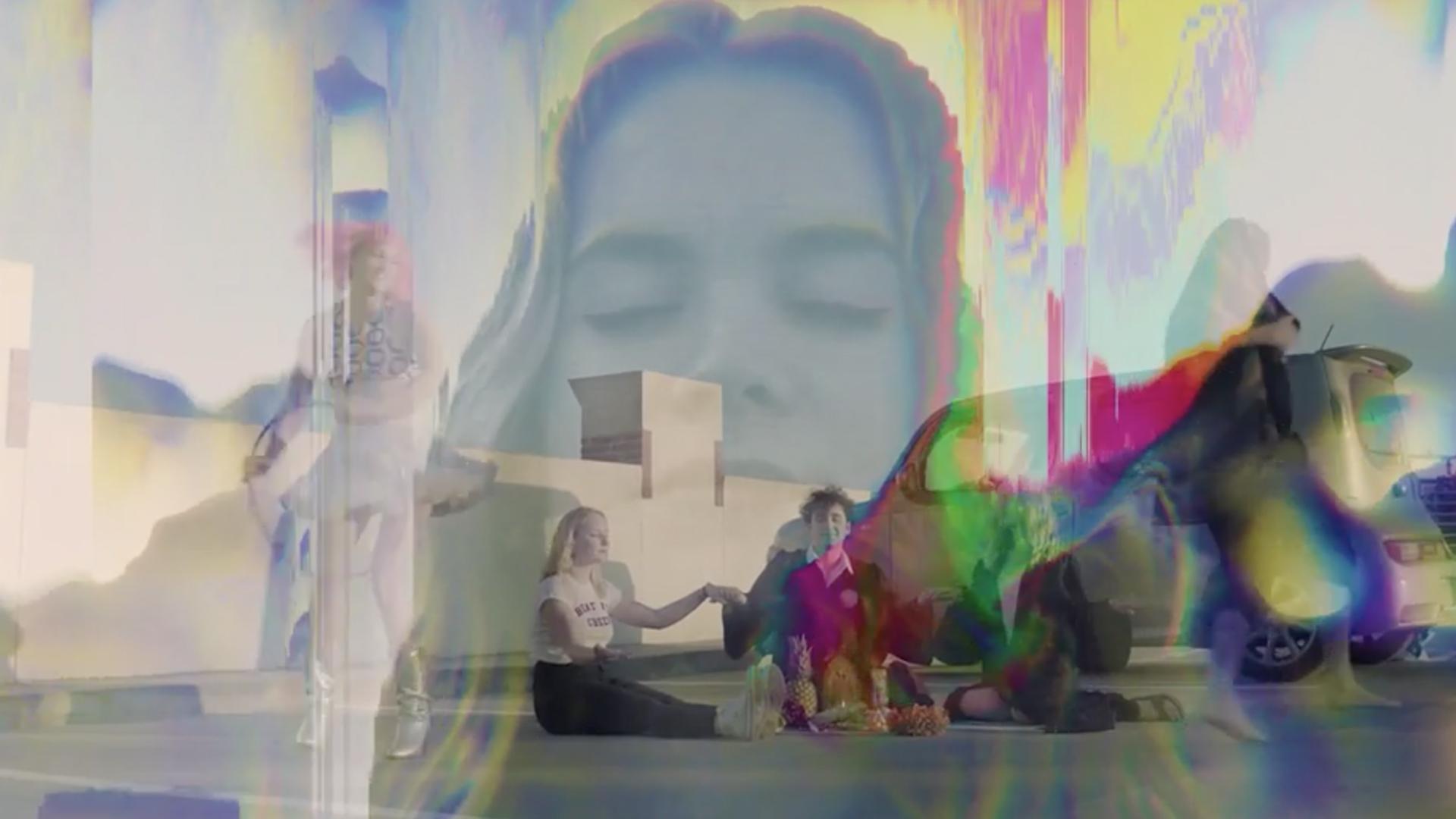 Graduation
After dropping acid with a friend. Leah and JP stumble across a Santeria offering.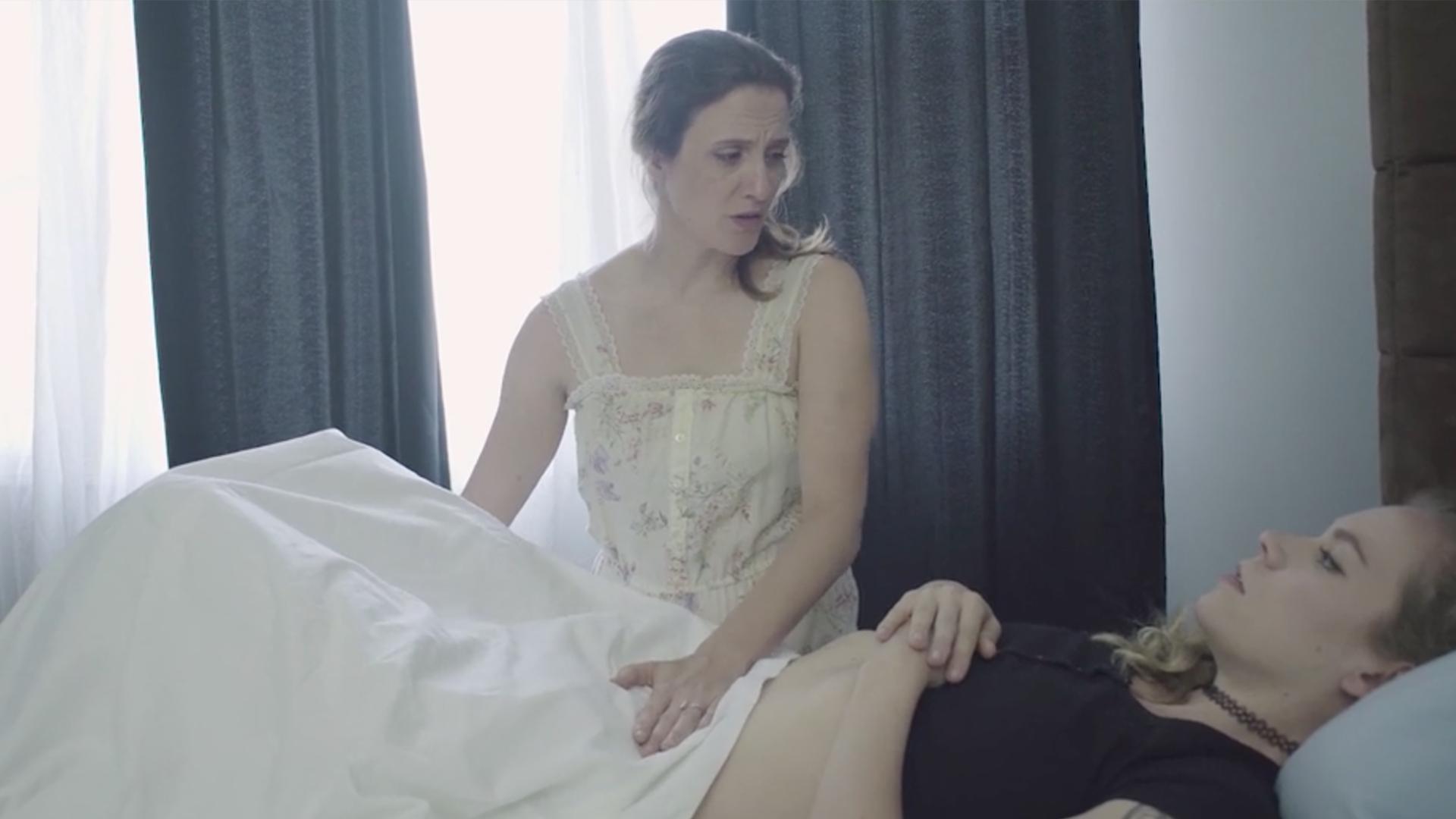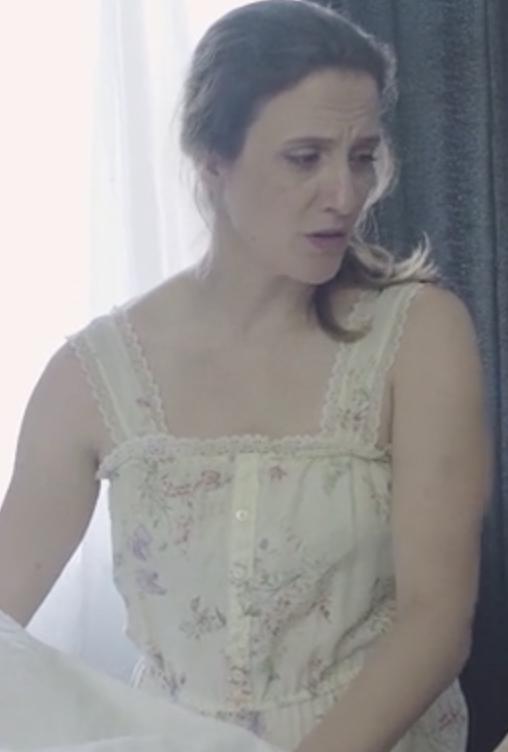 Cleanse
With the help of a new friend, Leah decides to get a colonic which turns out to anything but cleansing.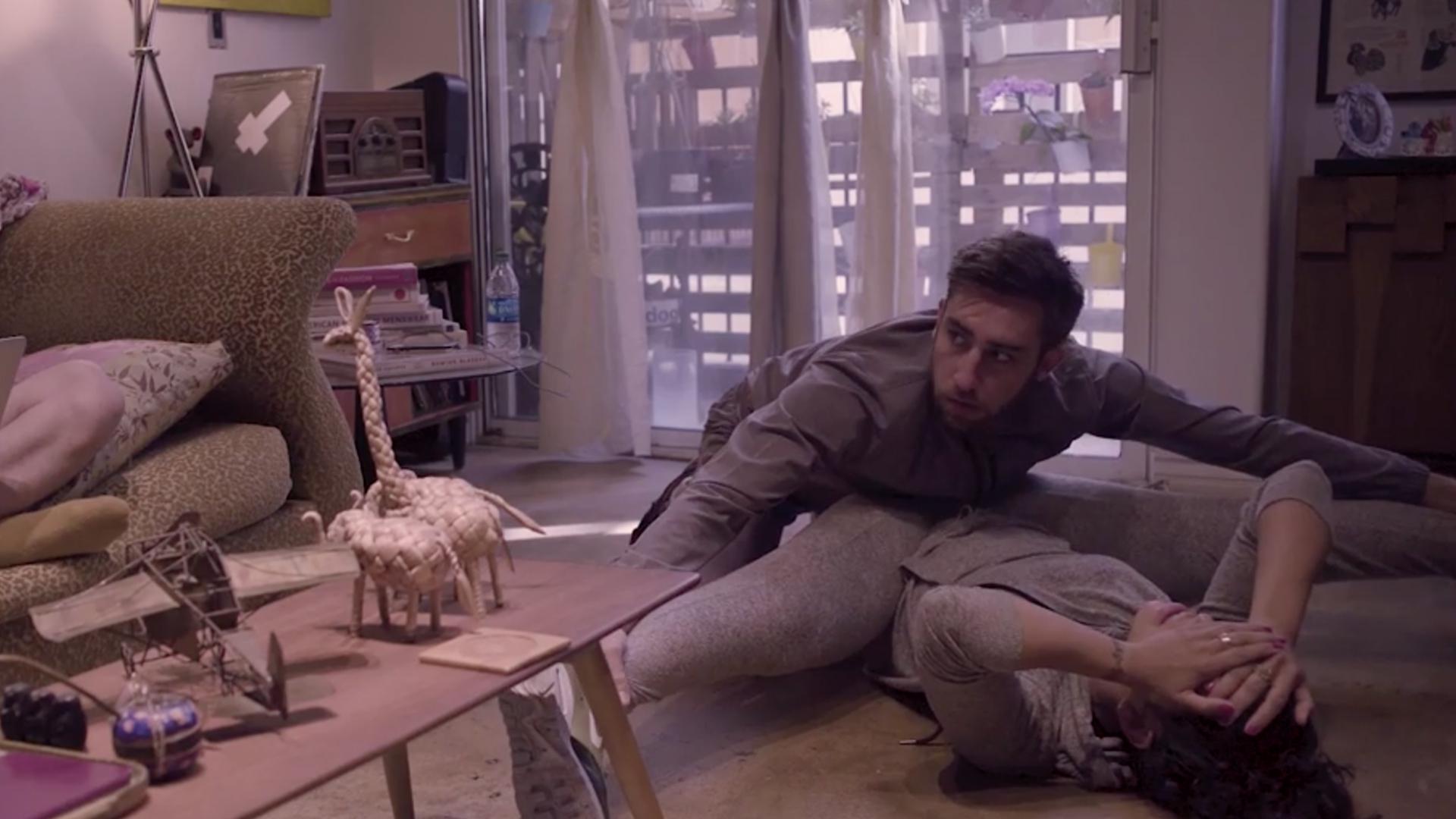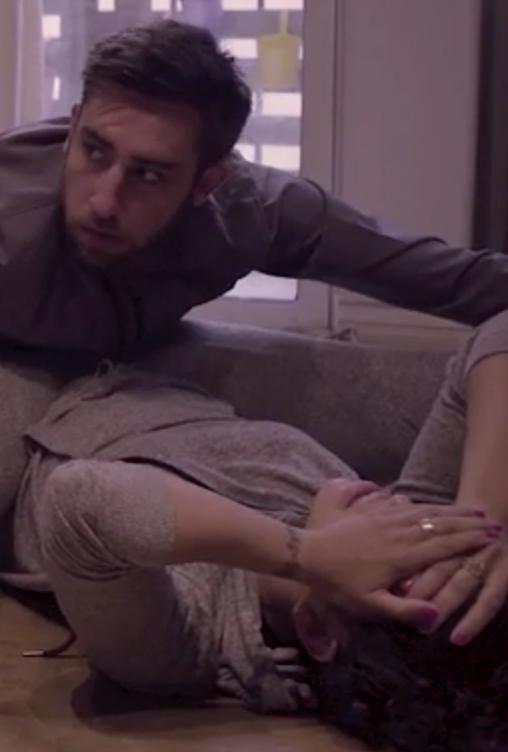 Eviction
After leaving his phone at a guy's apartment JP runs into trouble with his Airbnb host.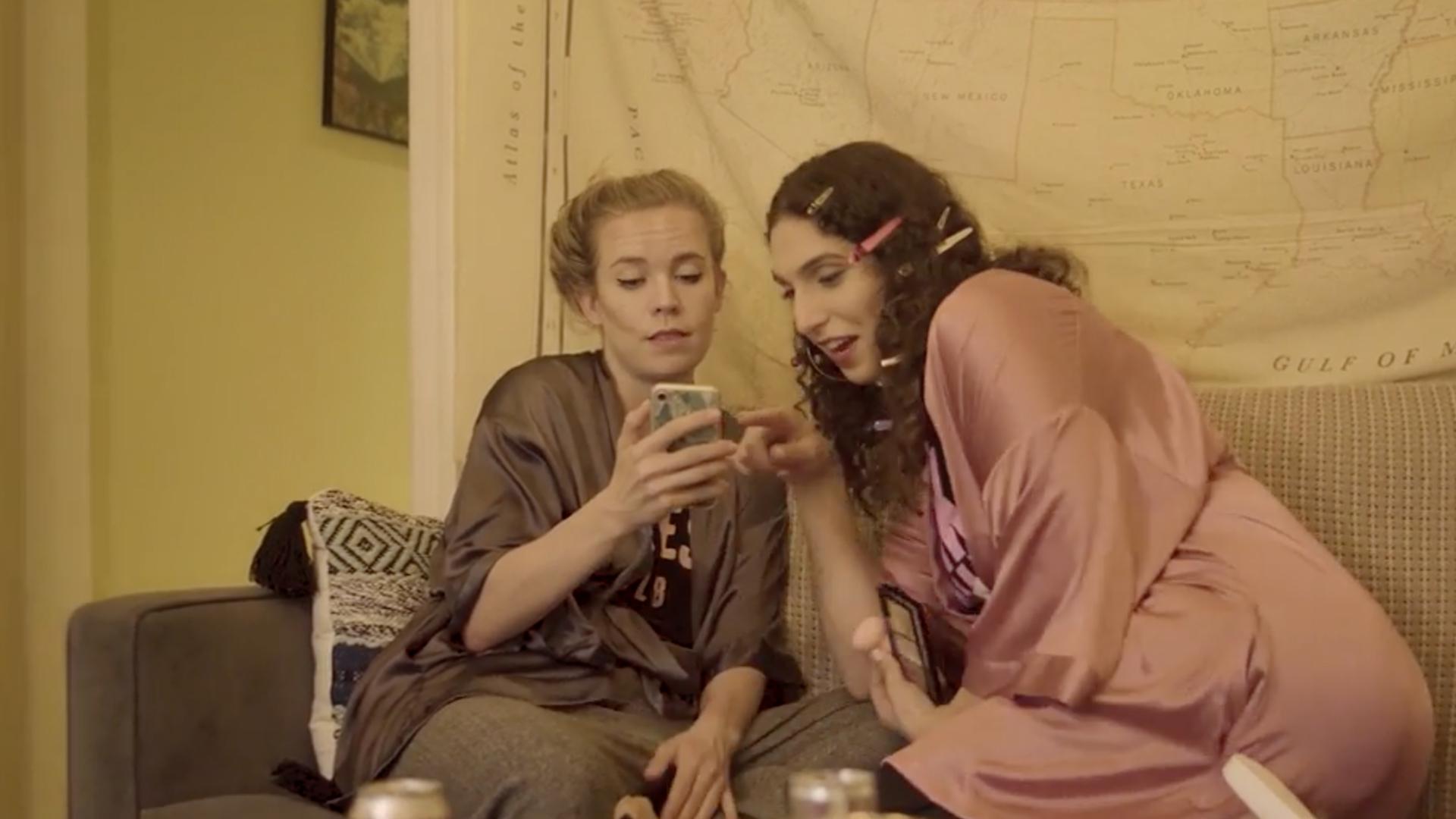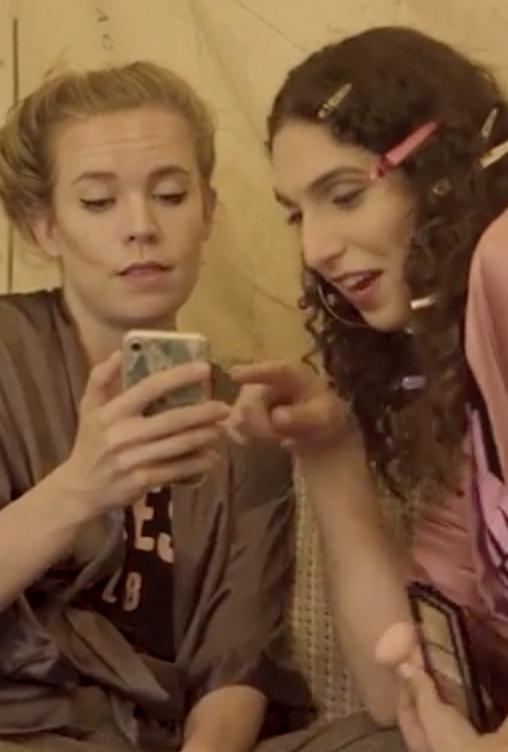 Exposed
An ex from college is in town and Leah and Anush make a plan to ruin his night out.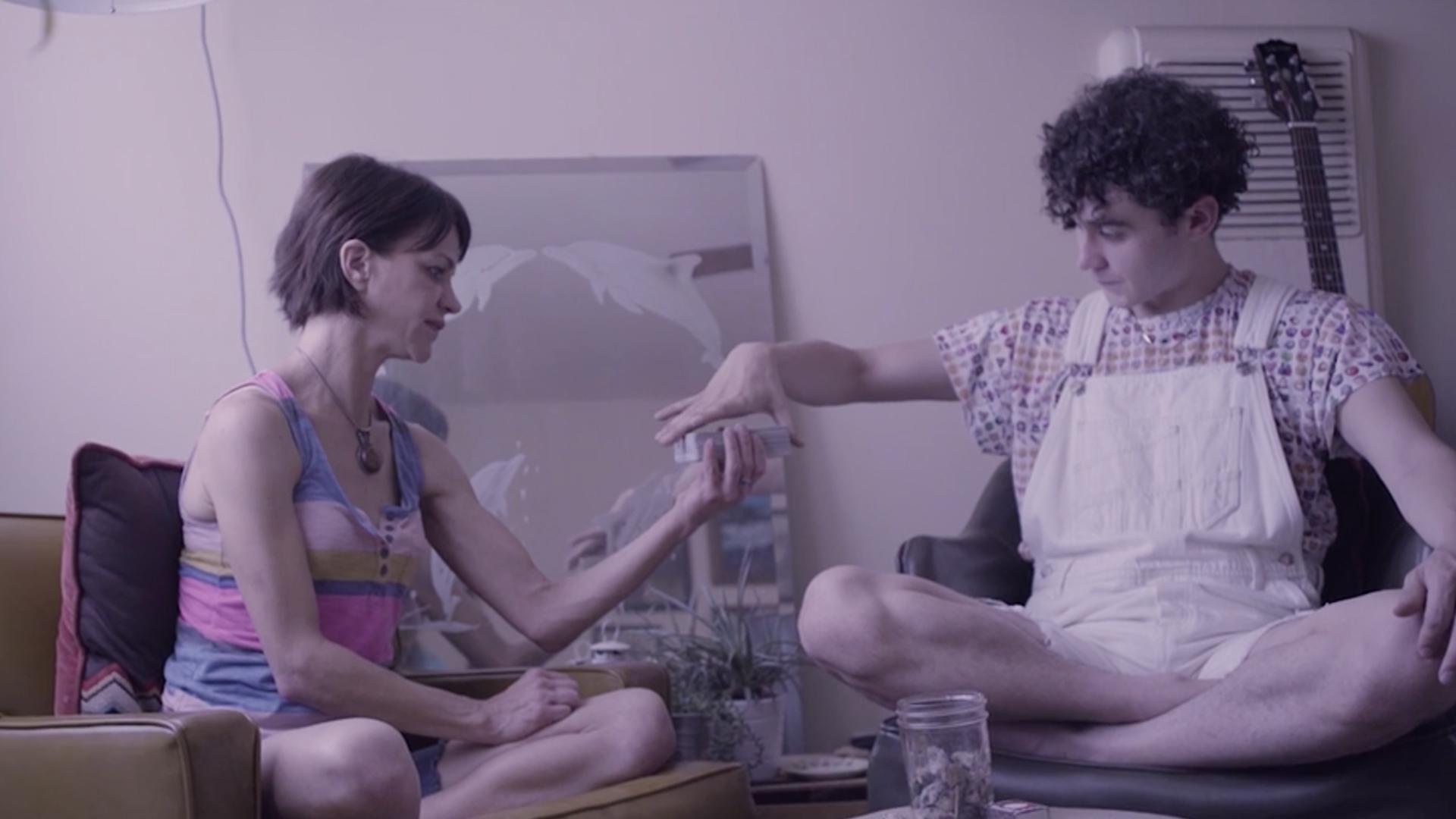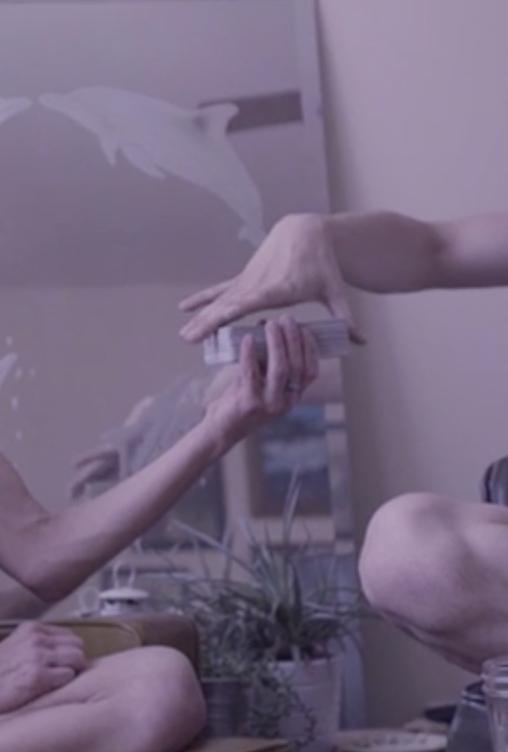 Scammed
JP turns to a celebrity psychic for help and guidance and finds that maybe love isn't written in stars.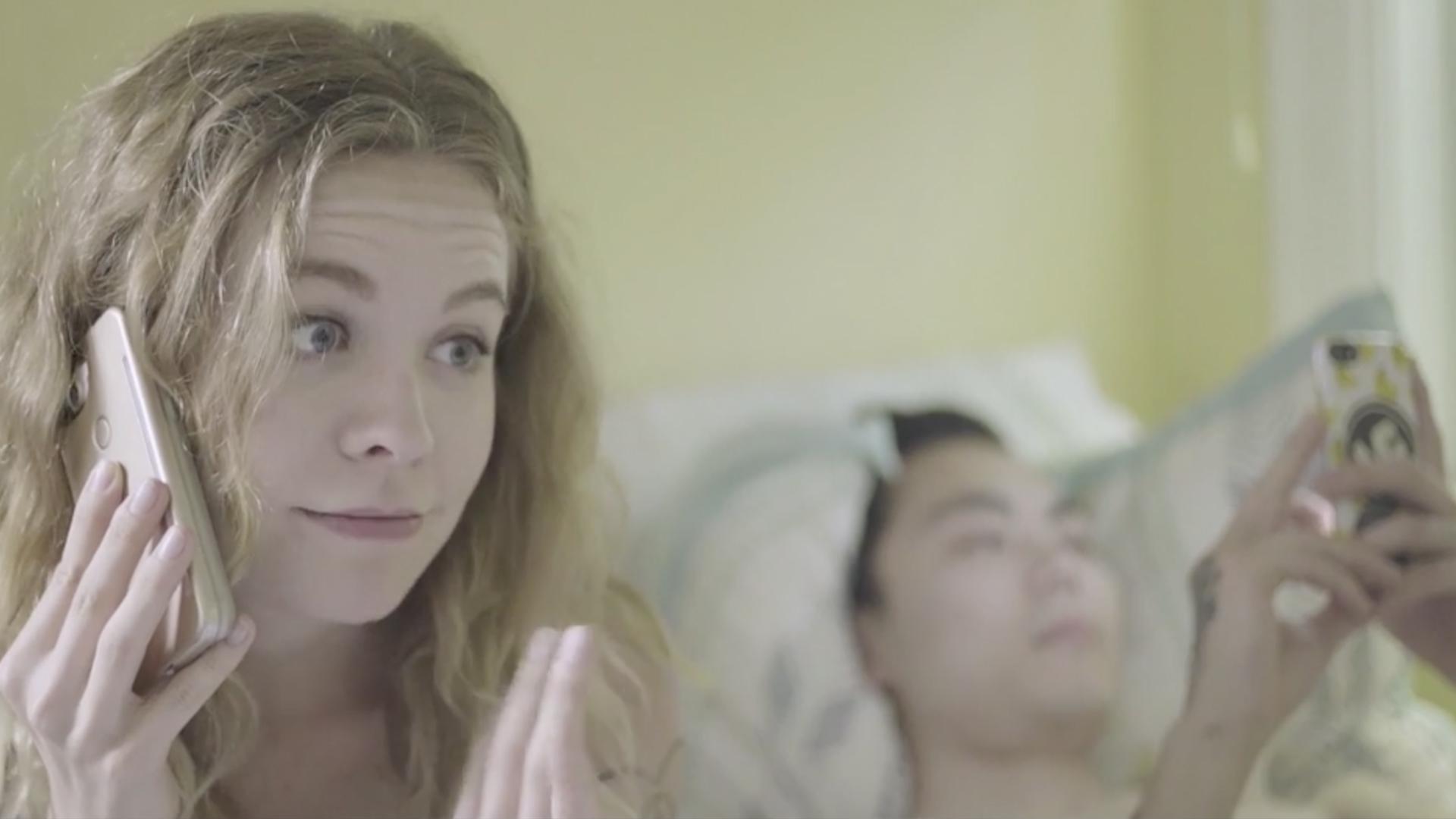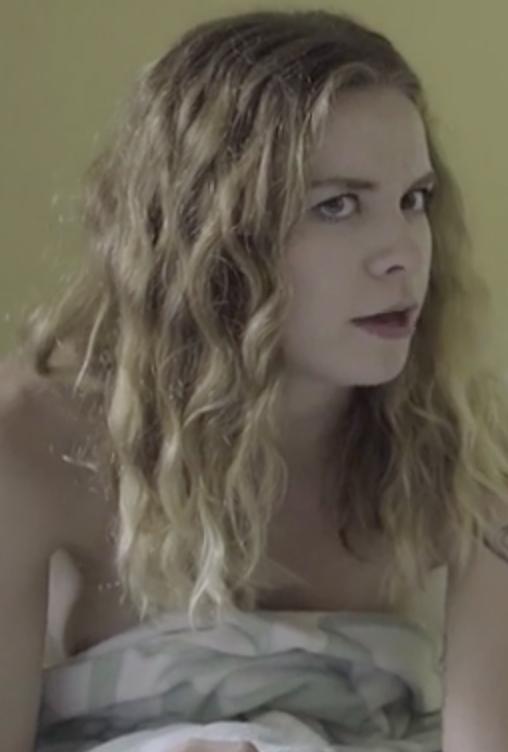 Death
Leah tries to console her mother after learning of her grandfather's death.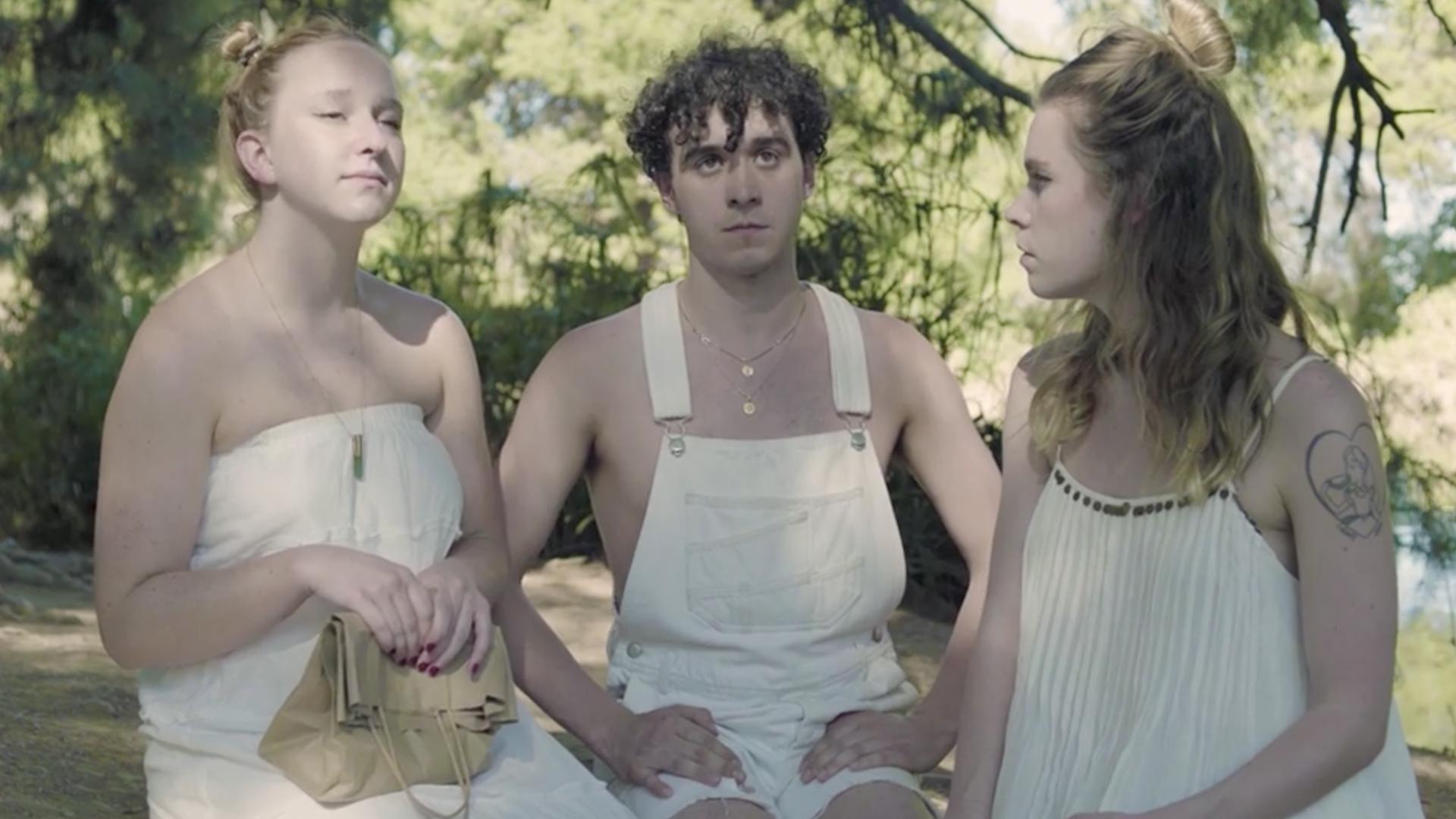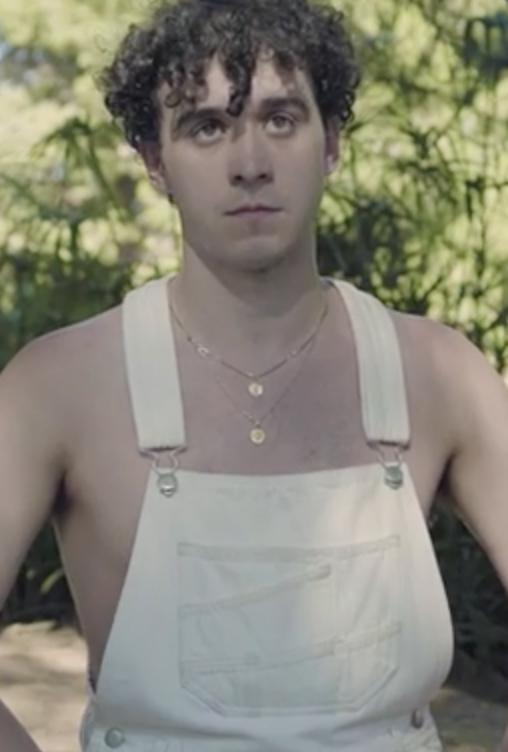 Sacrifice
The three friends reunite to carry out a sacrificial ritual that will surely rid them of their troubles.