Trailers
With the help of court ordered therapy, Darren attempts to rebuild his life after his girlfriend dumps him.
During his court ordered therapy sessions, Darren recounts all the trouble he finds himself in as he struggles to move on following the breakup from Steph, the love of his life. Darren's long suffering best friend and often ignored voice of reason, Tony, is always on hand to look out for him. One way or another, Darren will finally get over Steph or find a way to win her back.
Season 1
Freshly dumped and in the depths of a post-breakup depression, Darren tries everything he can to get over his ex-girlfriend.
Season 2
Darren continues his quest to adjust to life A.S. (After Steph) with the help of new friends.
Season 3
Darren's tale comes to an end.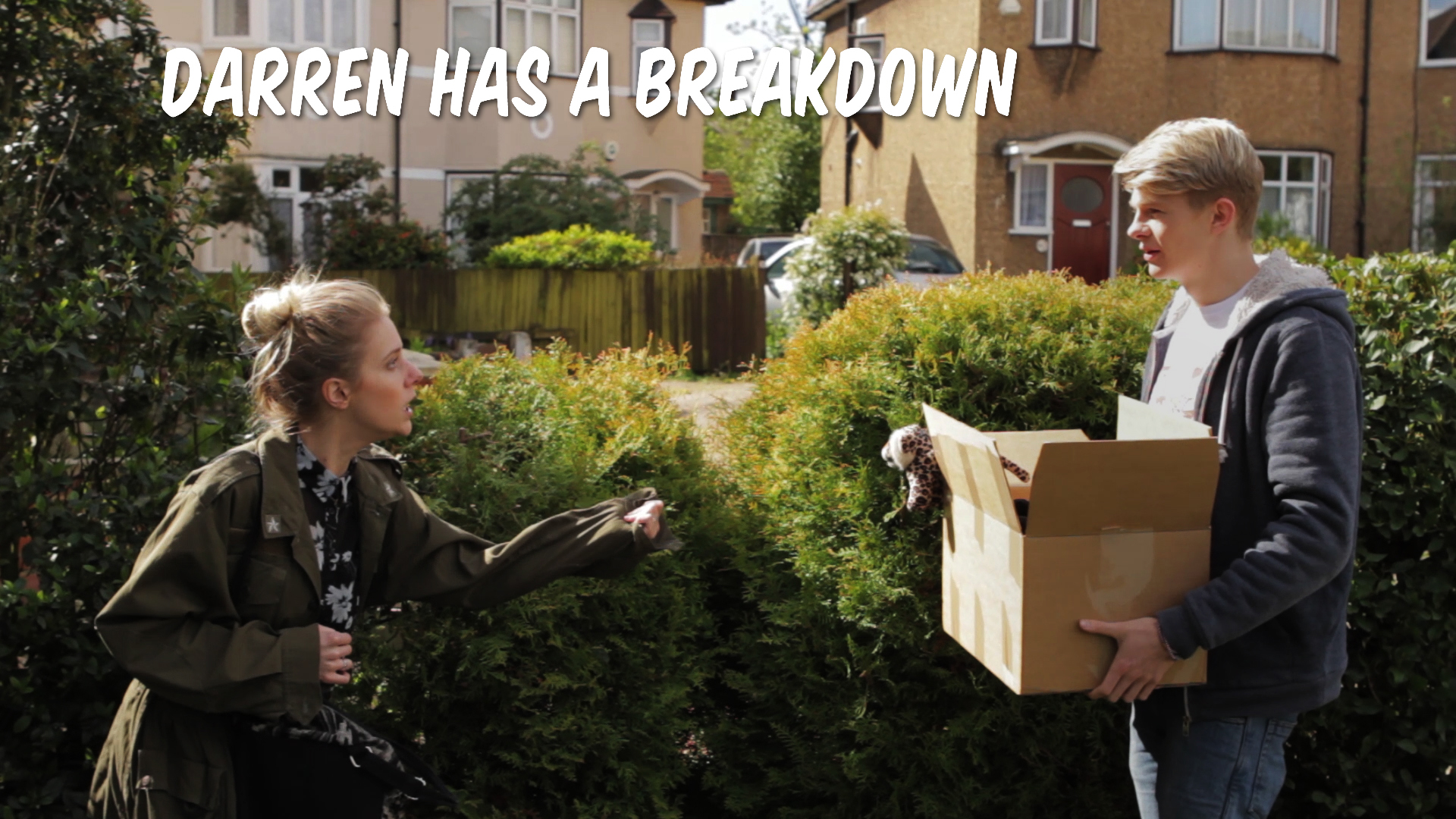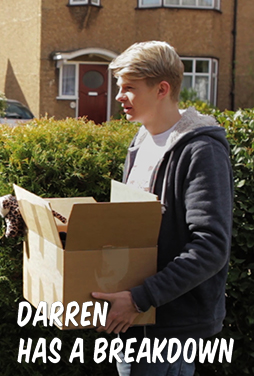 Therapy
After his best friend, Tony, points out what a mess he's become, Darren tries to snap out of his post-breakup depression by winning back his ex-girlfriend.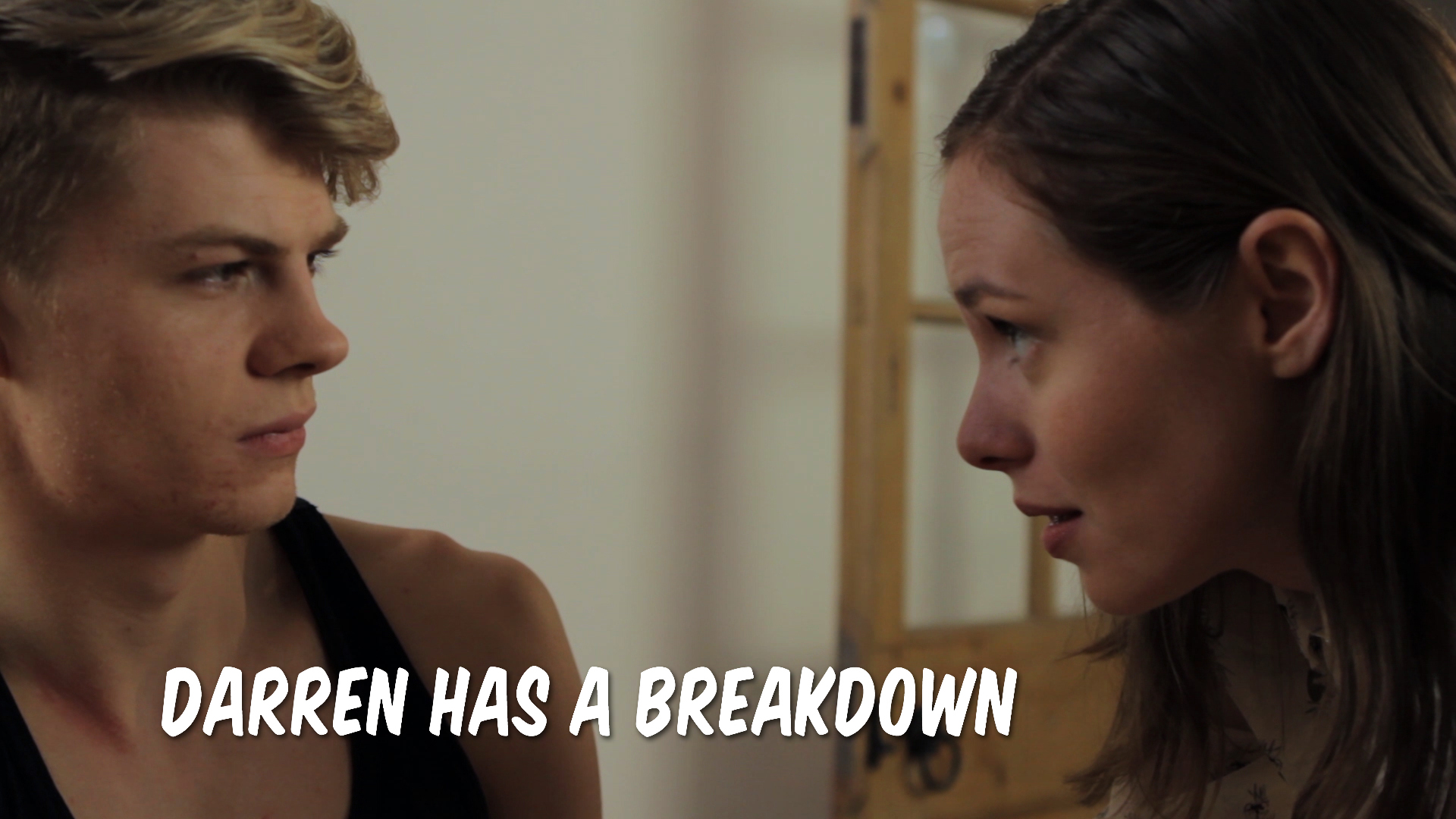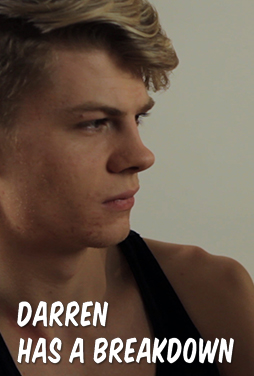 Big Sister
Darren's overbearing sister, Kyla, imposes herself at his house to keep an eye on him, much to Darren's dismay.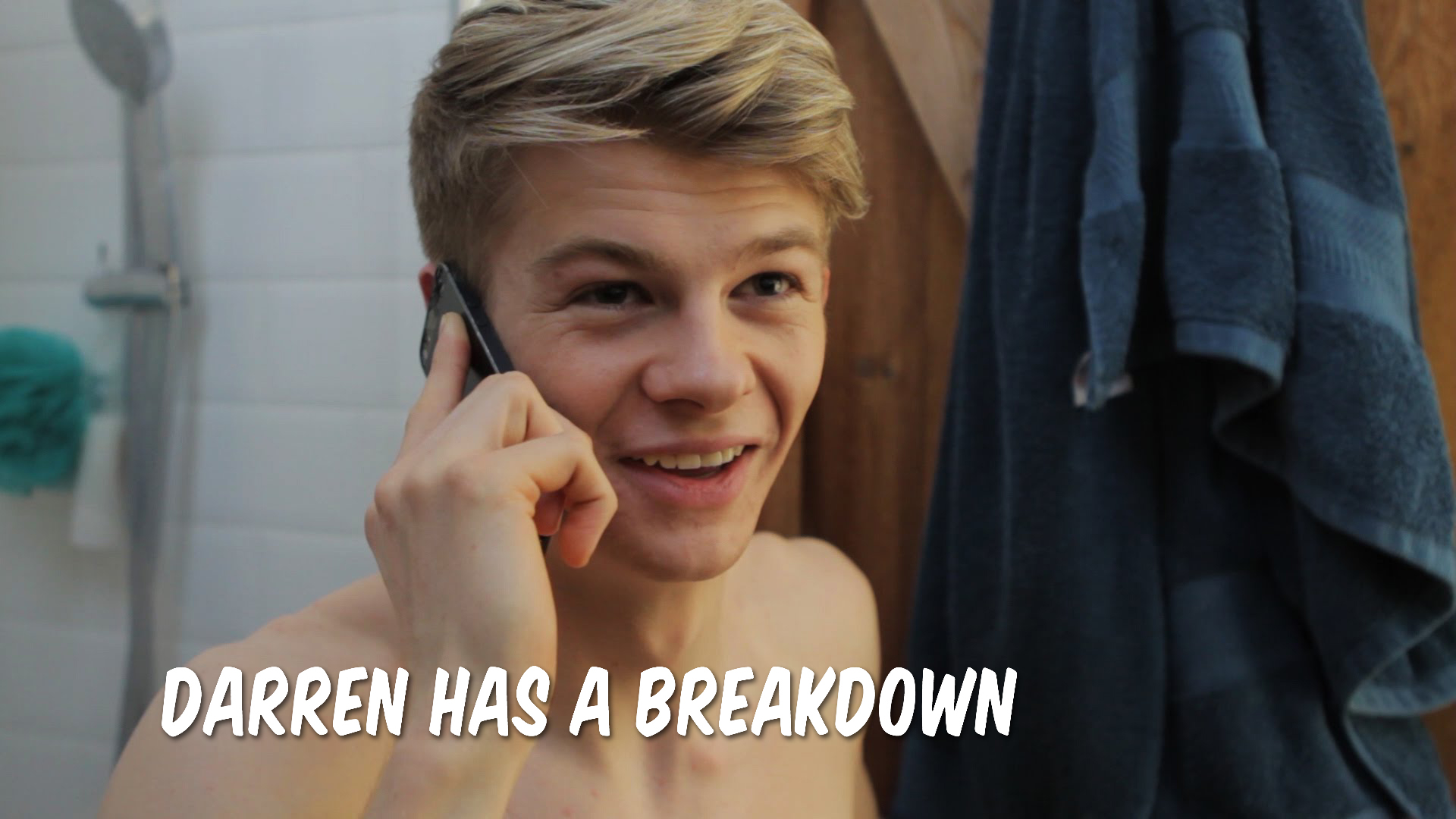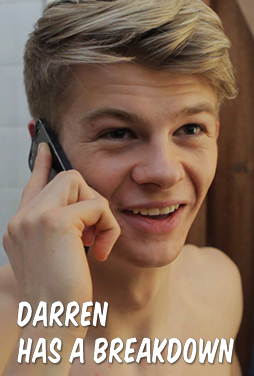 Threesome
Darren wakes up and finds himself in bed with two women and no recollection of the night before.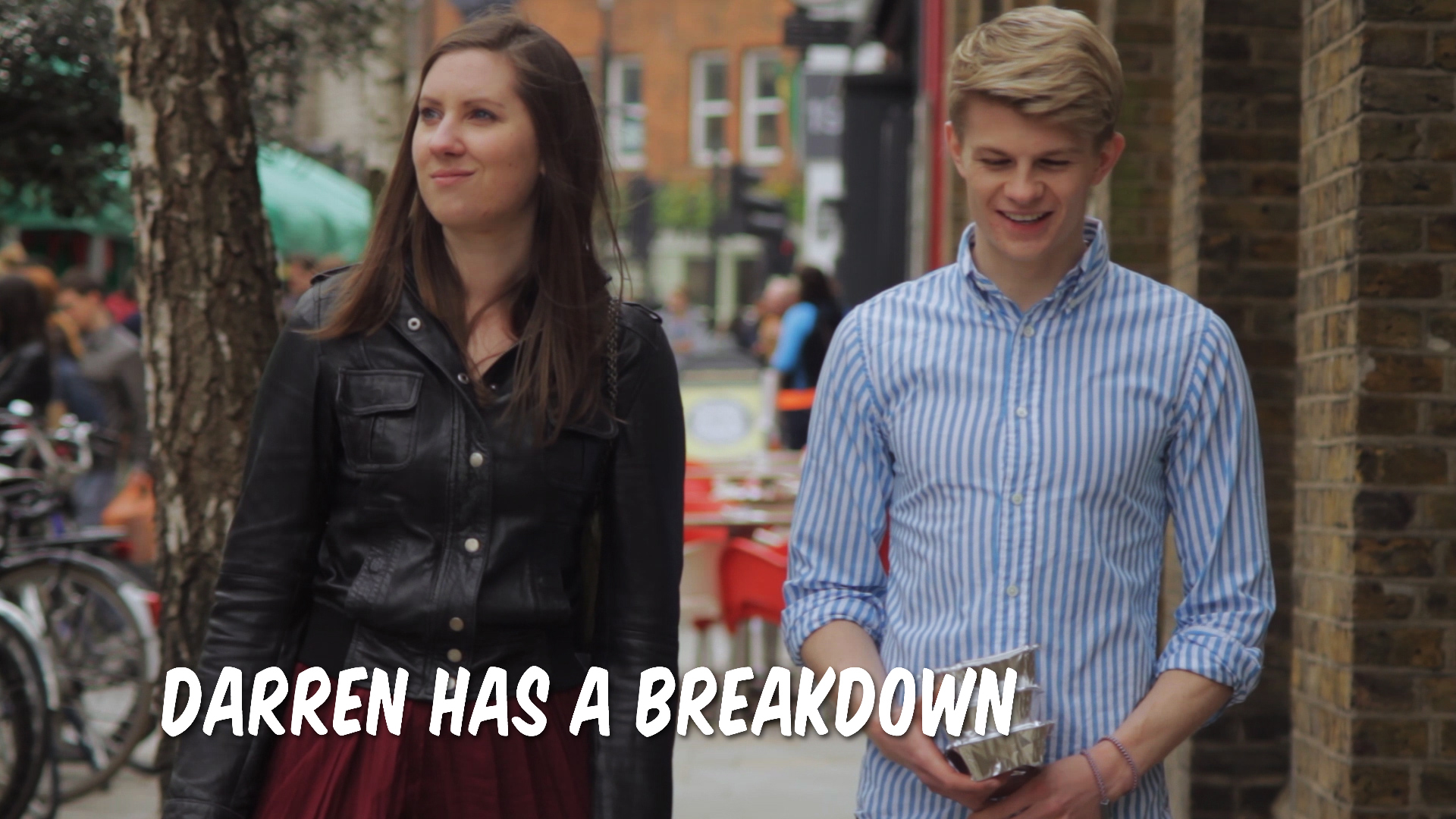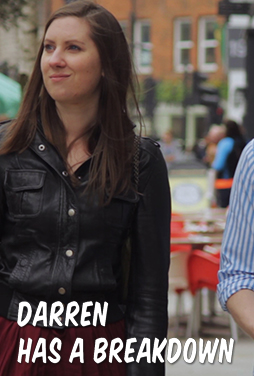 Blind Date
Tony convinces Darren to go on a blind date, which goes horribly when it turns out they share an awkward history.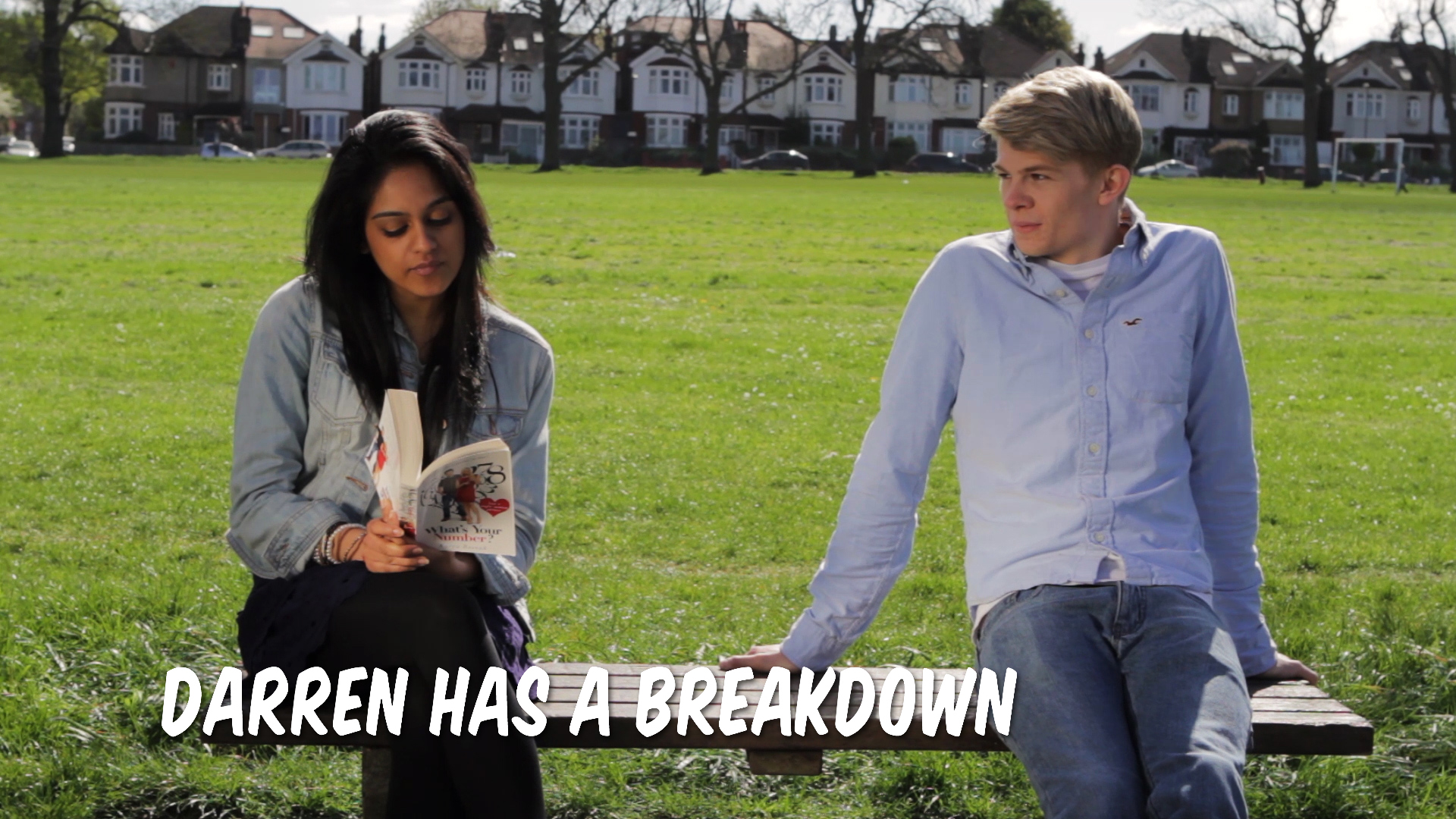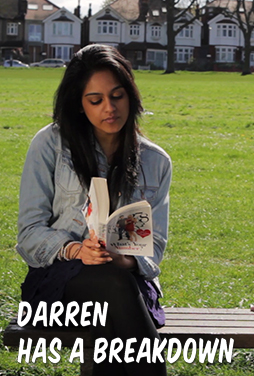 Moving On
After adopting a new positive outlook on life, Darren tries asking out a girl he meets in a park, but she makes it far from easy for him.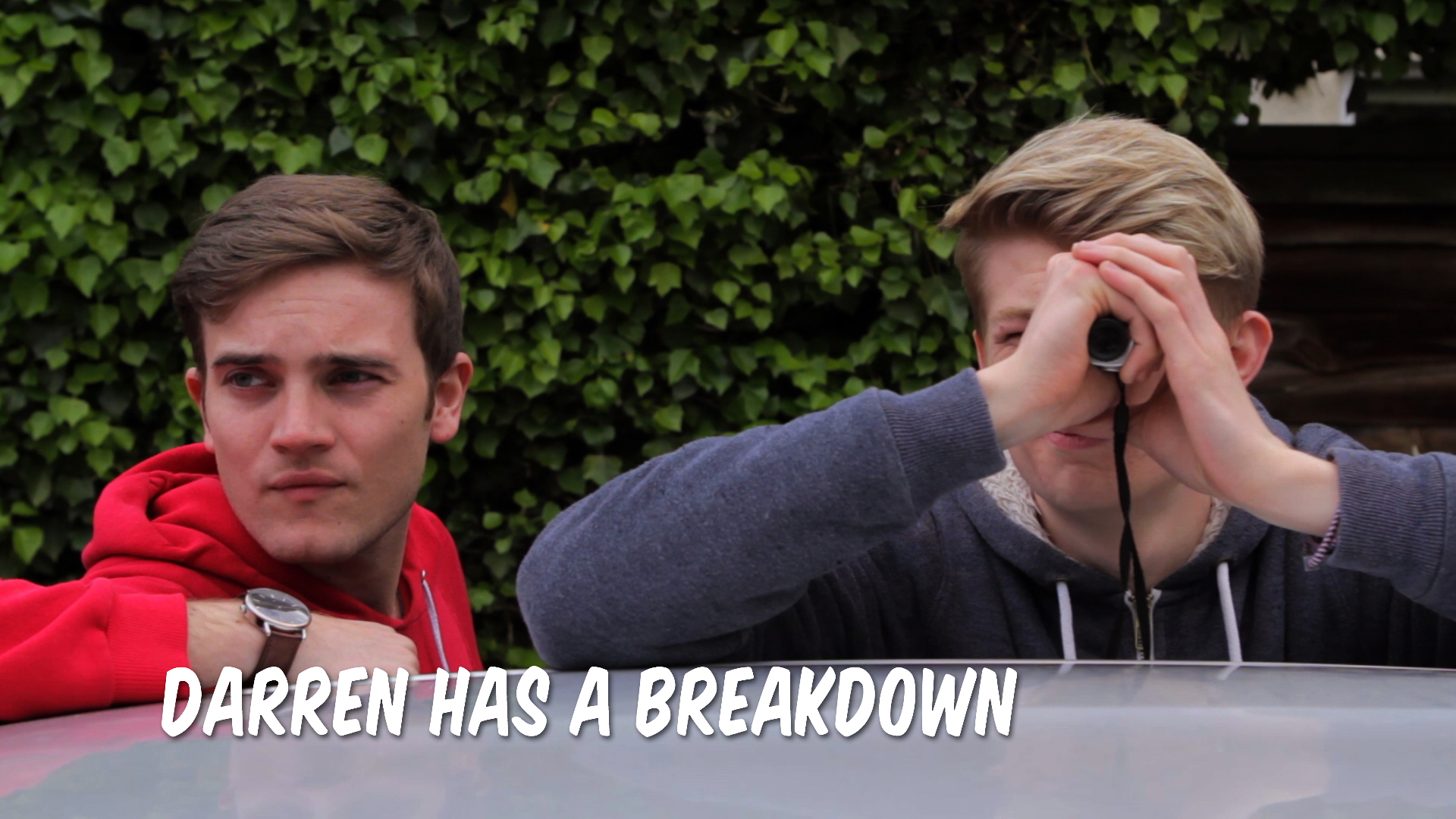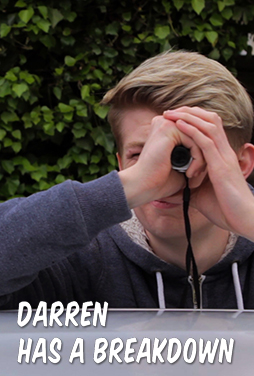 Stakeout
When Darren discovers his ex has a new boyfriend, he ropes Tony into doing some surveillance but they are unprepared for what they find.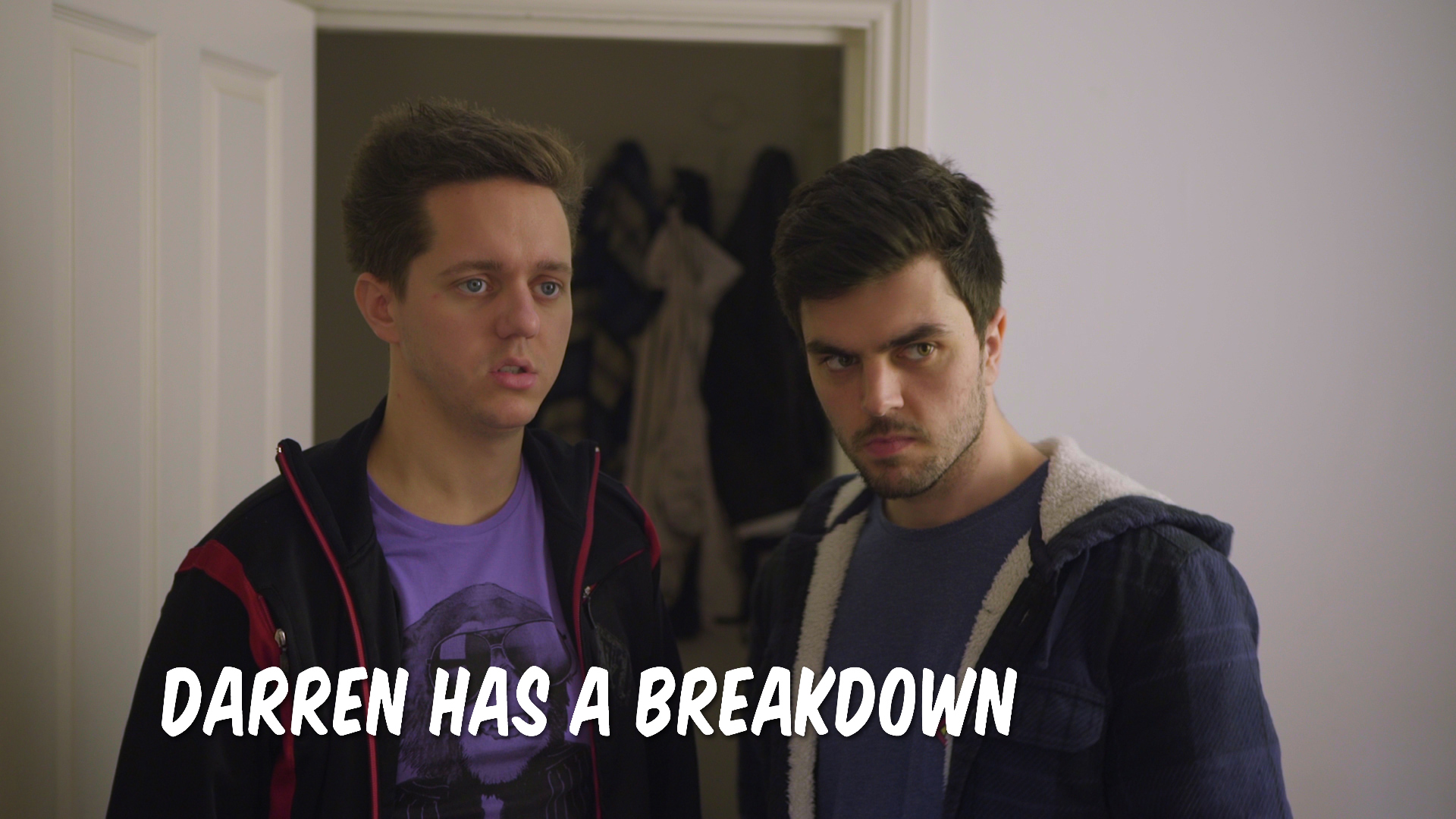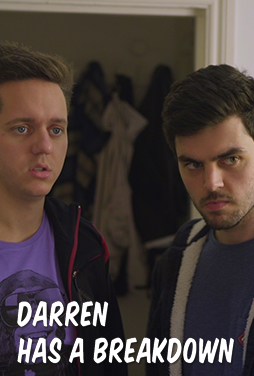 Moving Out
Darren's hunt for a new home leads to a run in with a shifty duo.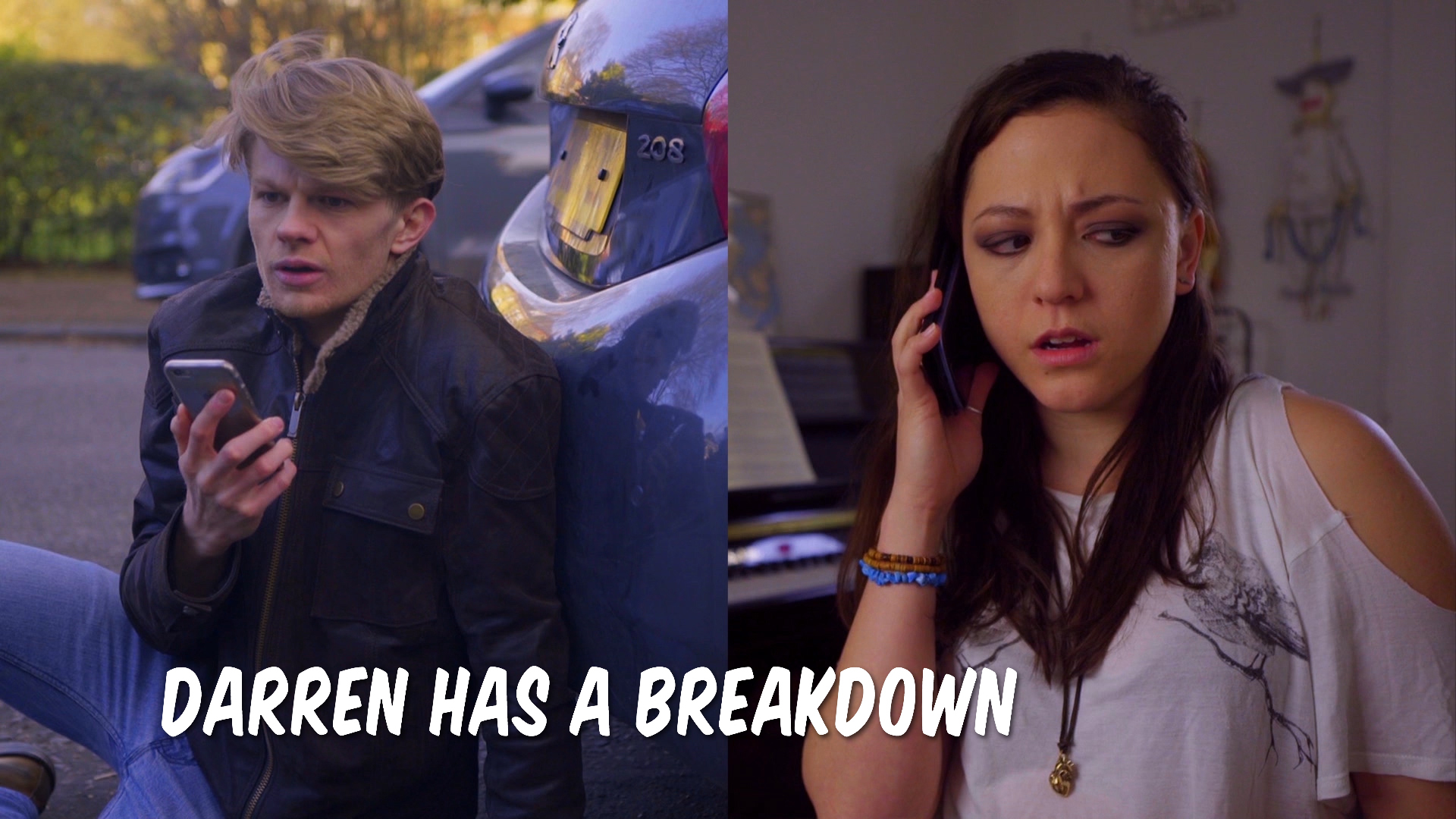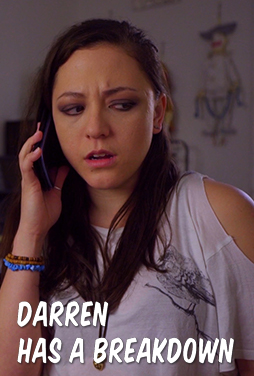 The Barmaid Part 1
Disaster strikes when Darren finally meets the Barmaid, Tony's 'girlfriend'.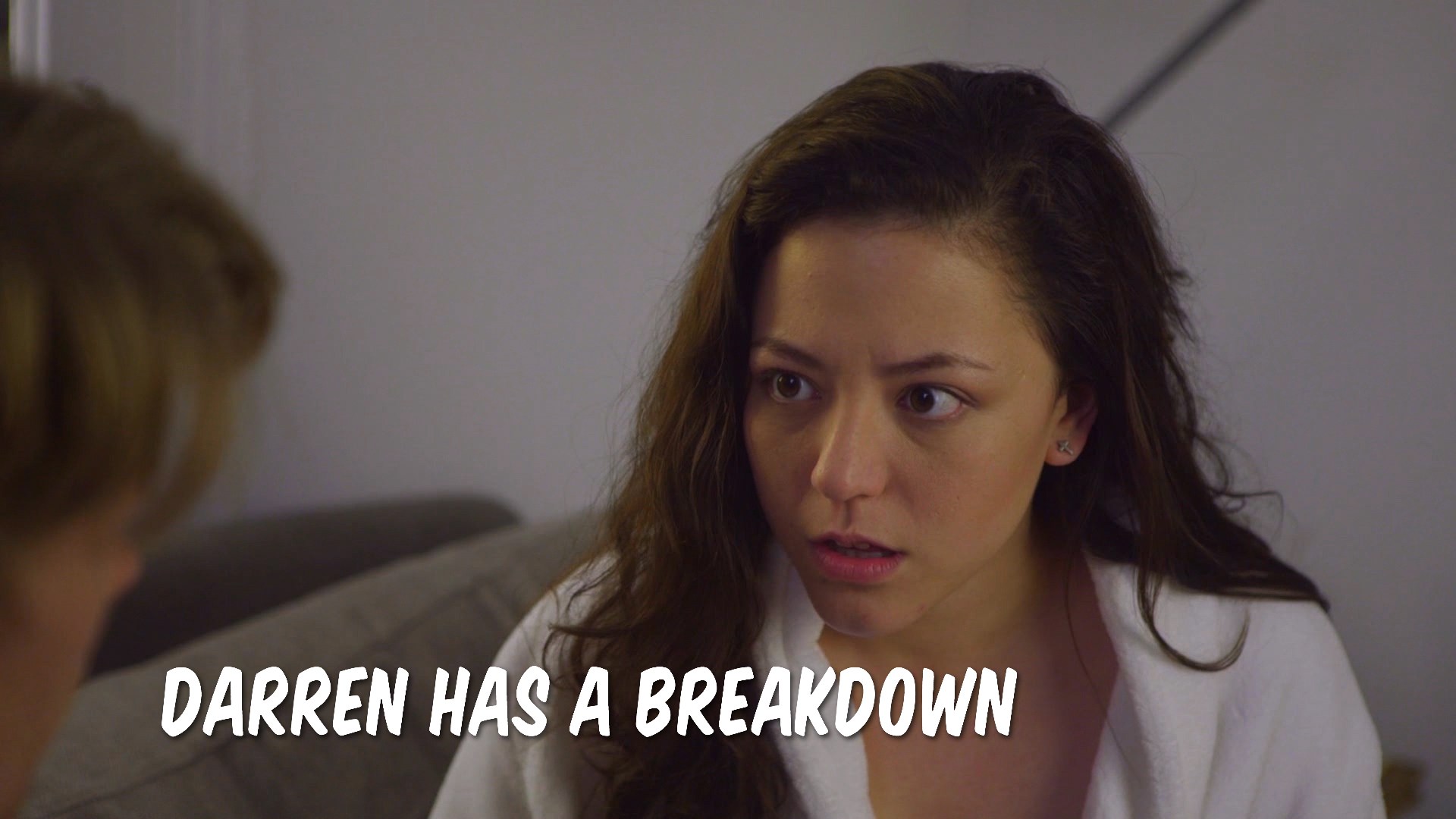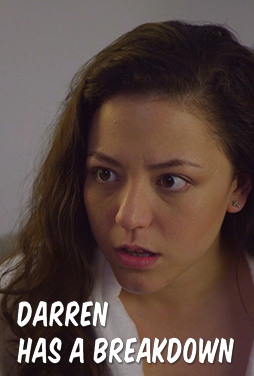 The Barmaid Part 2
Darren struggles to keep his cool after his encounter with the Barmaid.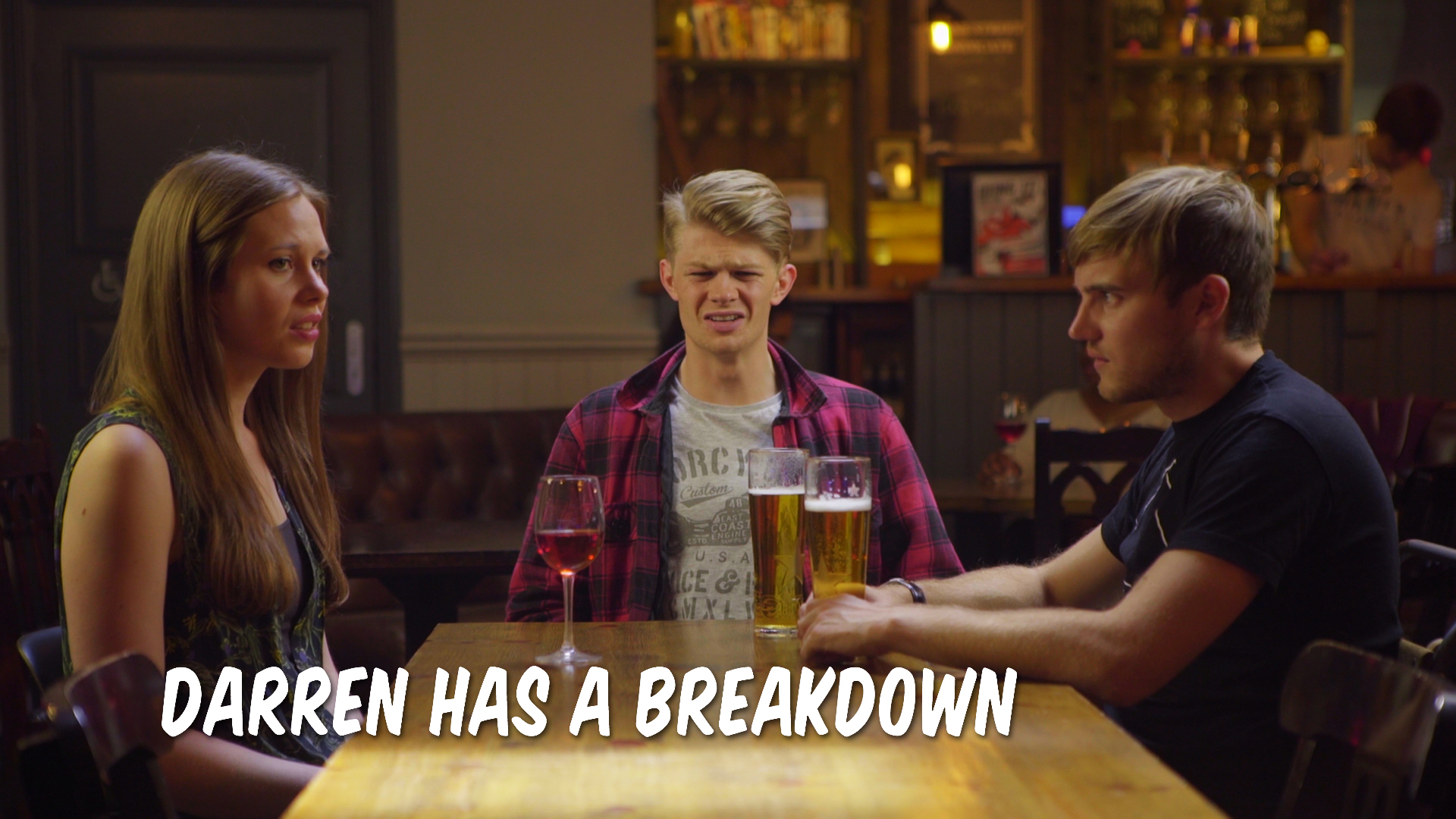 Friends and Family
Darren hatches a scheme to separate his friend and sister after they become too close for comfort.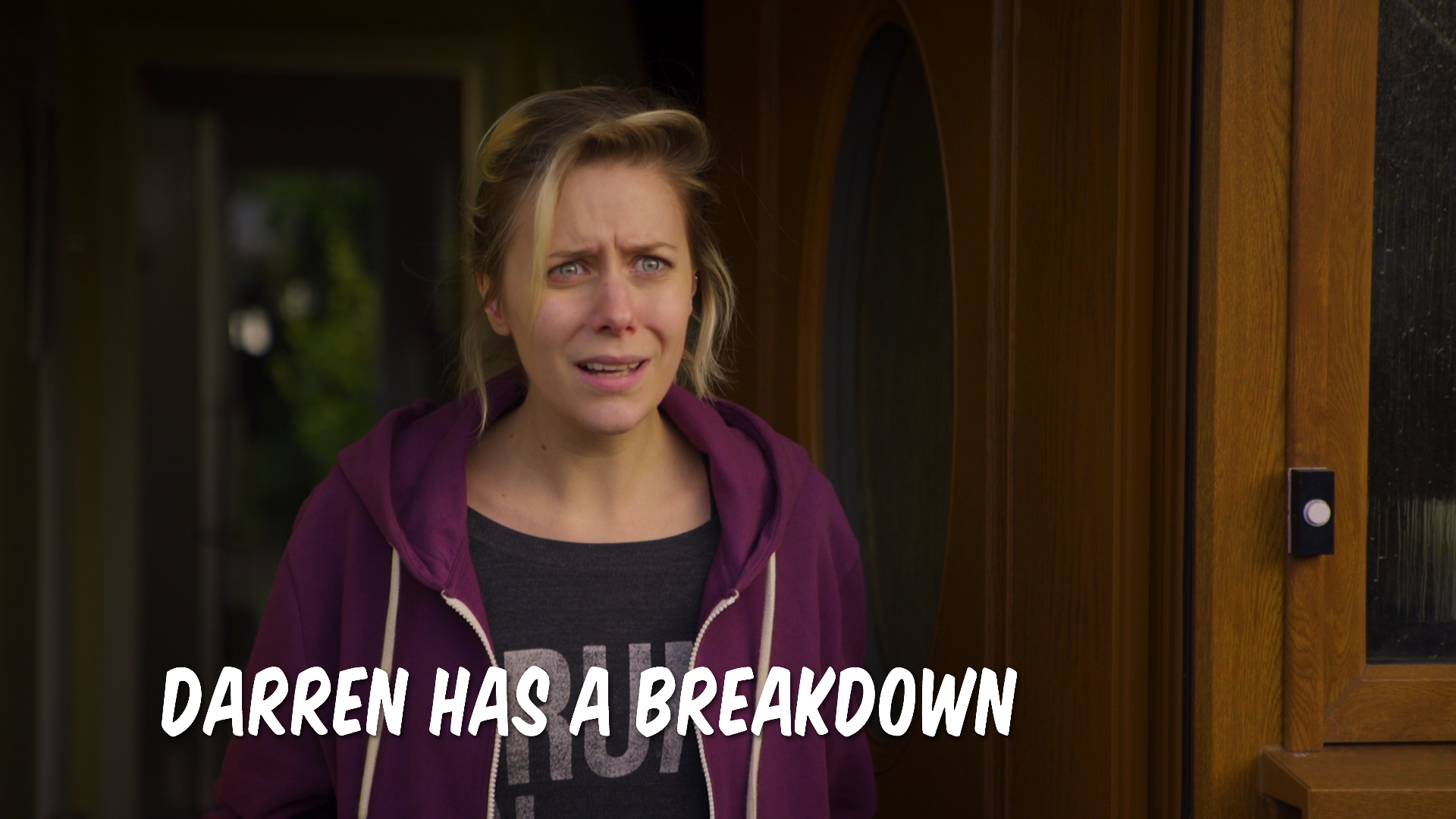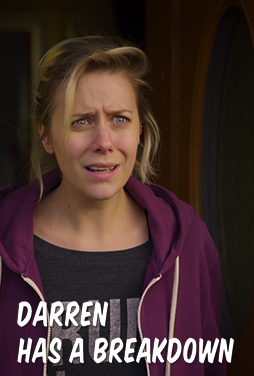 Anniversary
It's Darren's anniversary with his ex-girlfriend Steph and he tries his best to not do something stupid.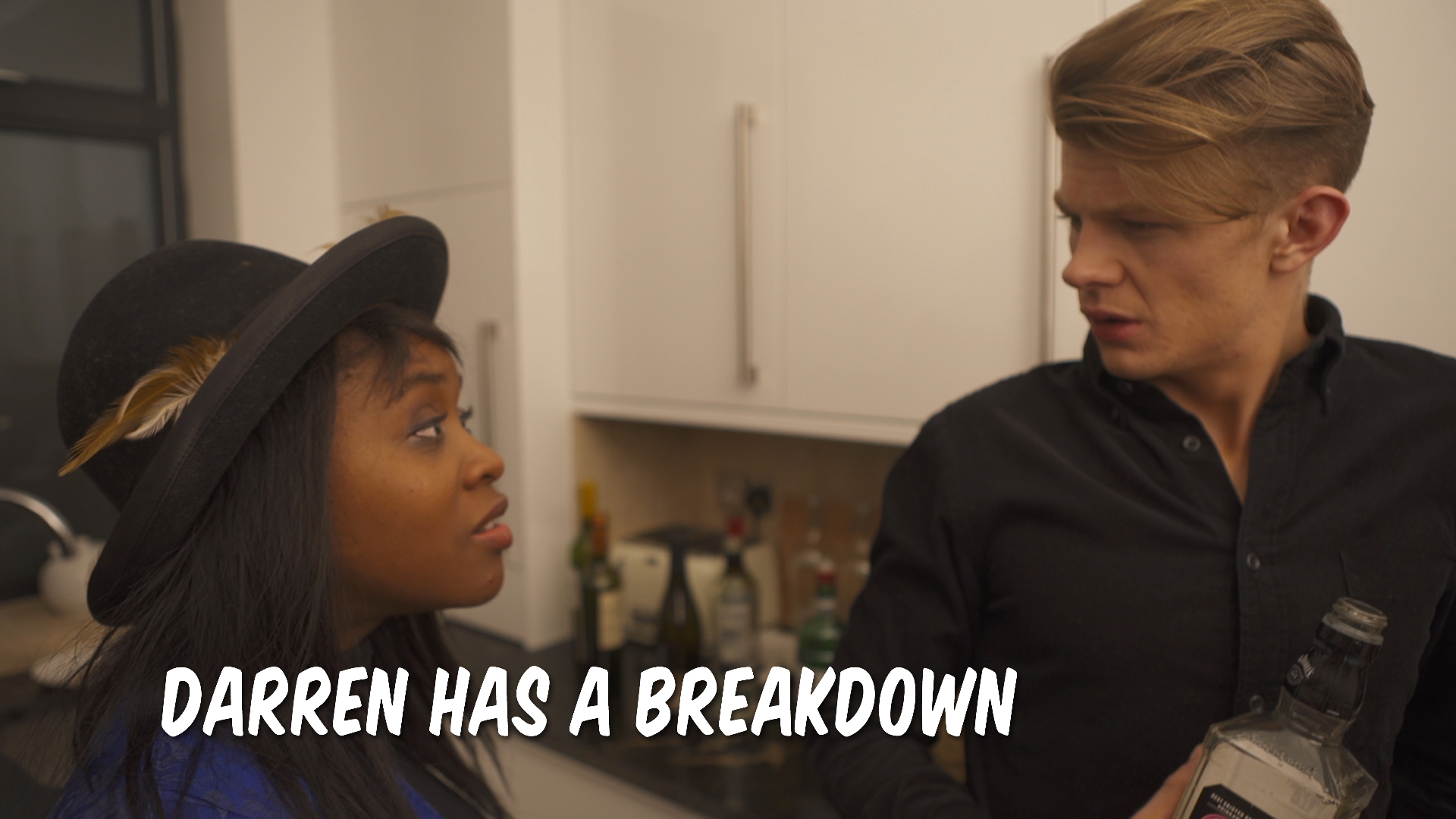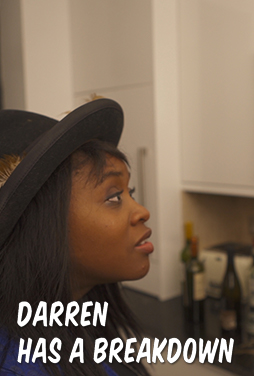 Party
Darren bumps into a familiar face when Tony abandons him at a party.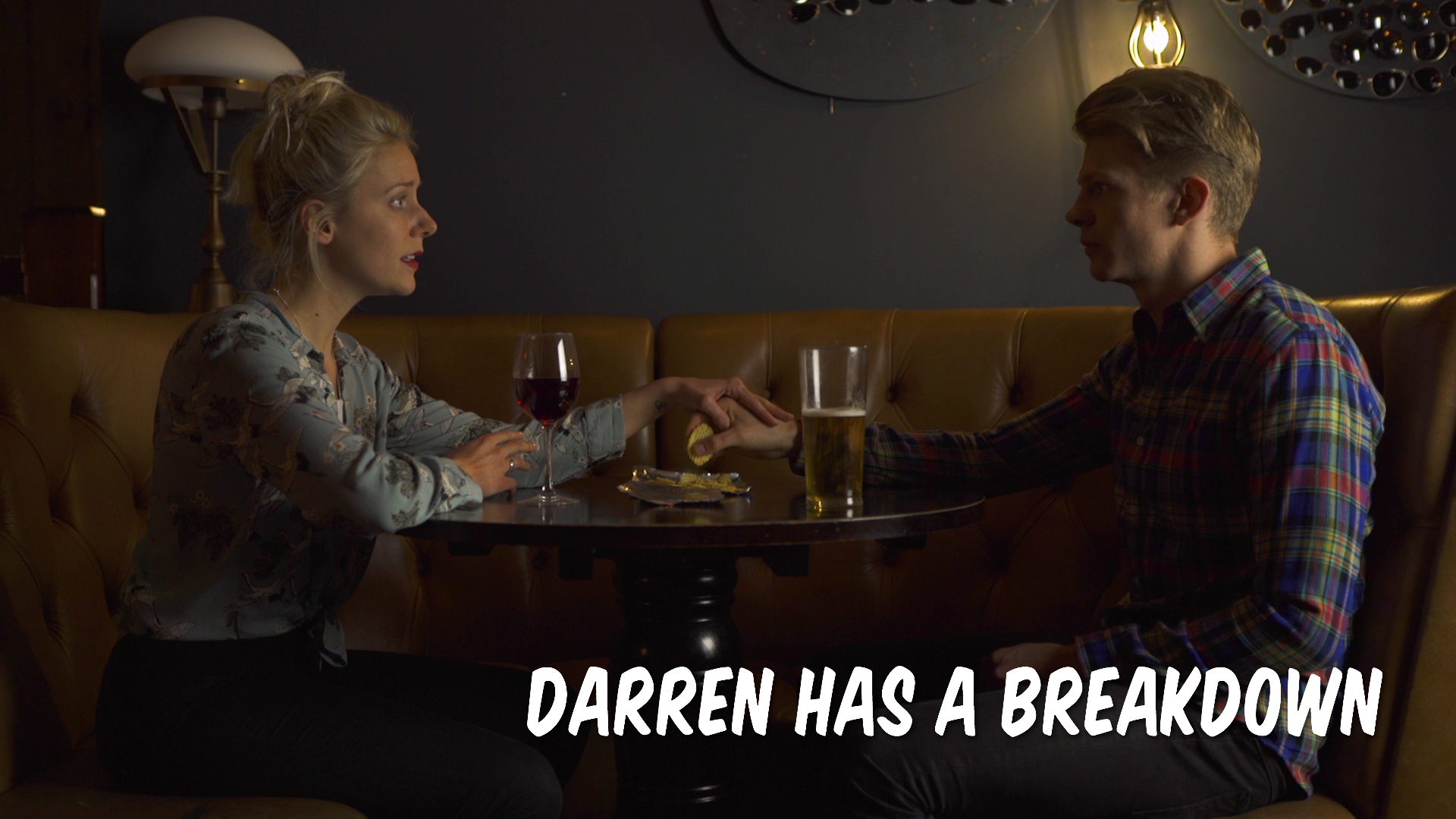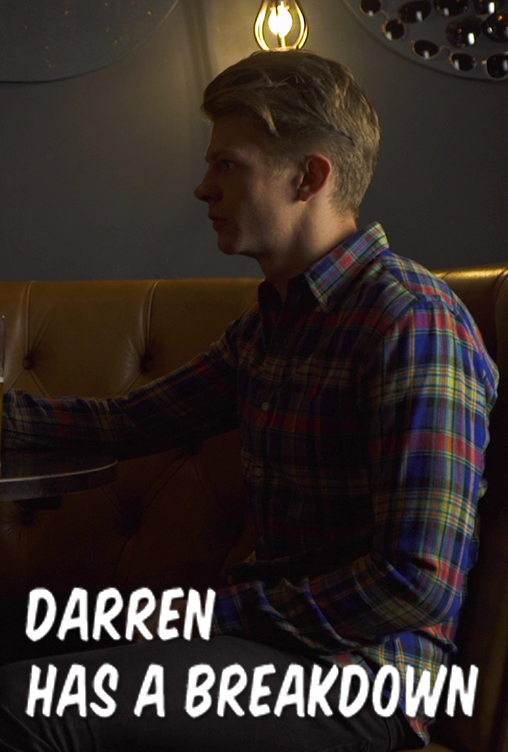 Darren 3.0
The 'new and improved' Darren gets put to the test after he gets a surprise call from Steph.
Additional content for Season 1
Additional content for Season 2