Trailers
Follow a group of ex-cons as the work on a insect farm.
Deliver Ants is a workplace comedy about a little insect farm, run by the intrepid Lily and staffed by a group of ex-convicts in a work release program.
Season 1
Deliver Ants is growing. A new insect to import and a new employee to train may put too much strain on the struggling company. Will these plucky ex-cons be able to handle what's coming?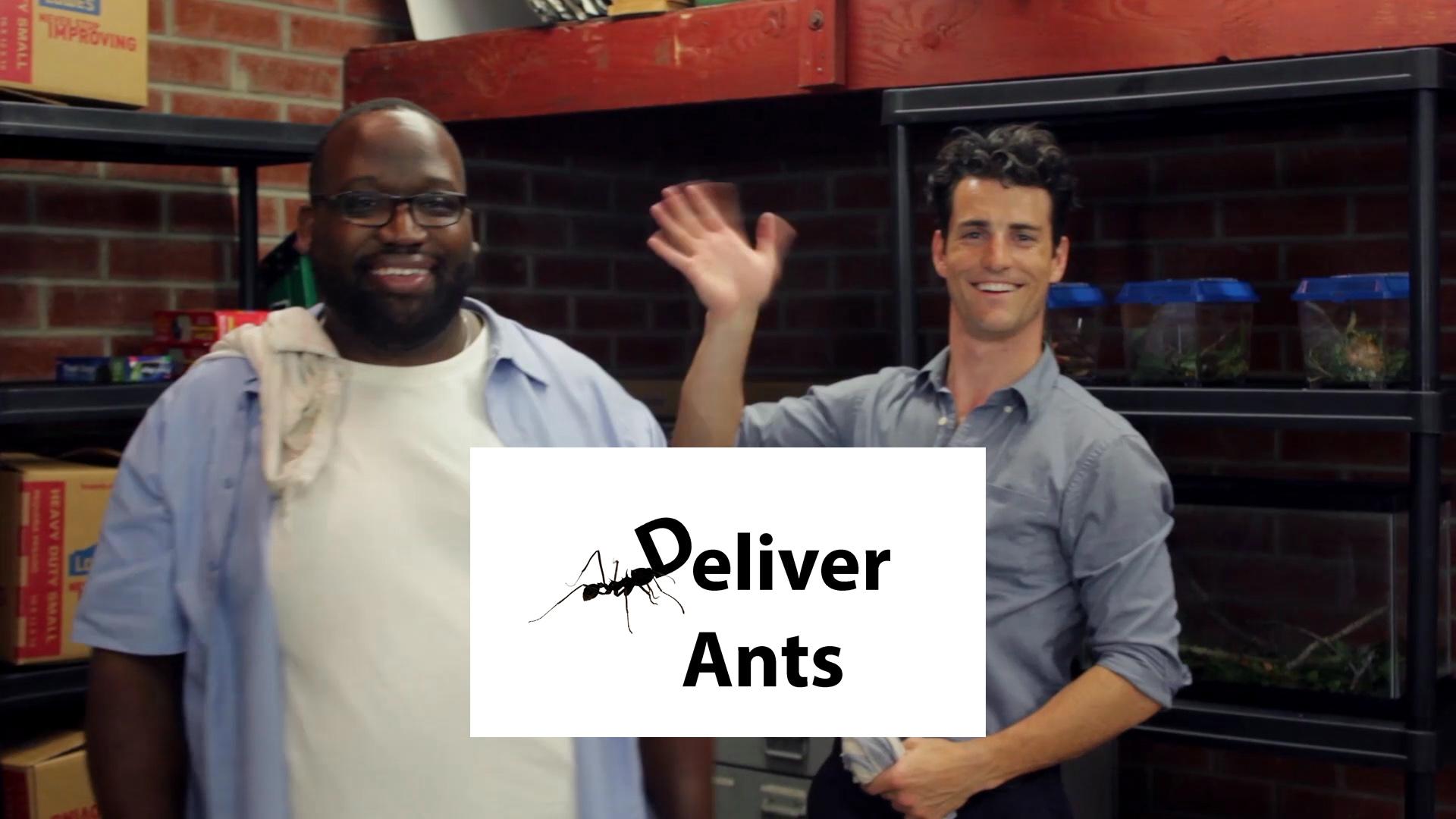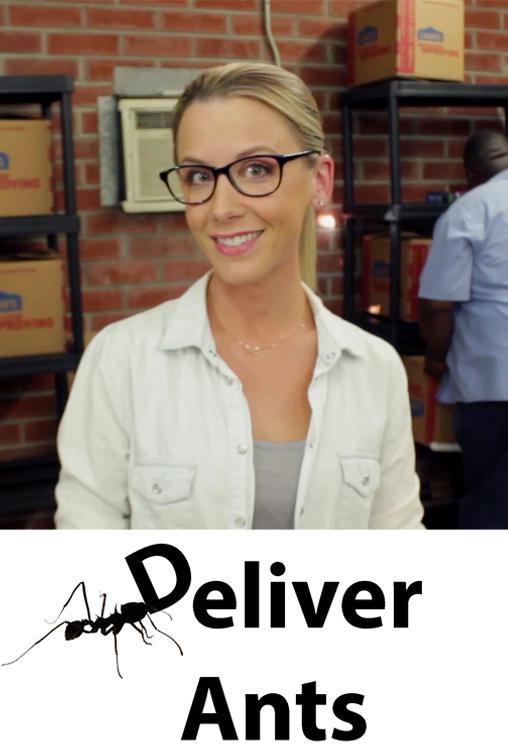 Deliver Ants episode 1
We enter on the Deliver Ants team as they get ready to accept a new insect, a deadly spider and a new employee, a charming wall street guy.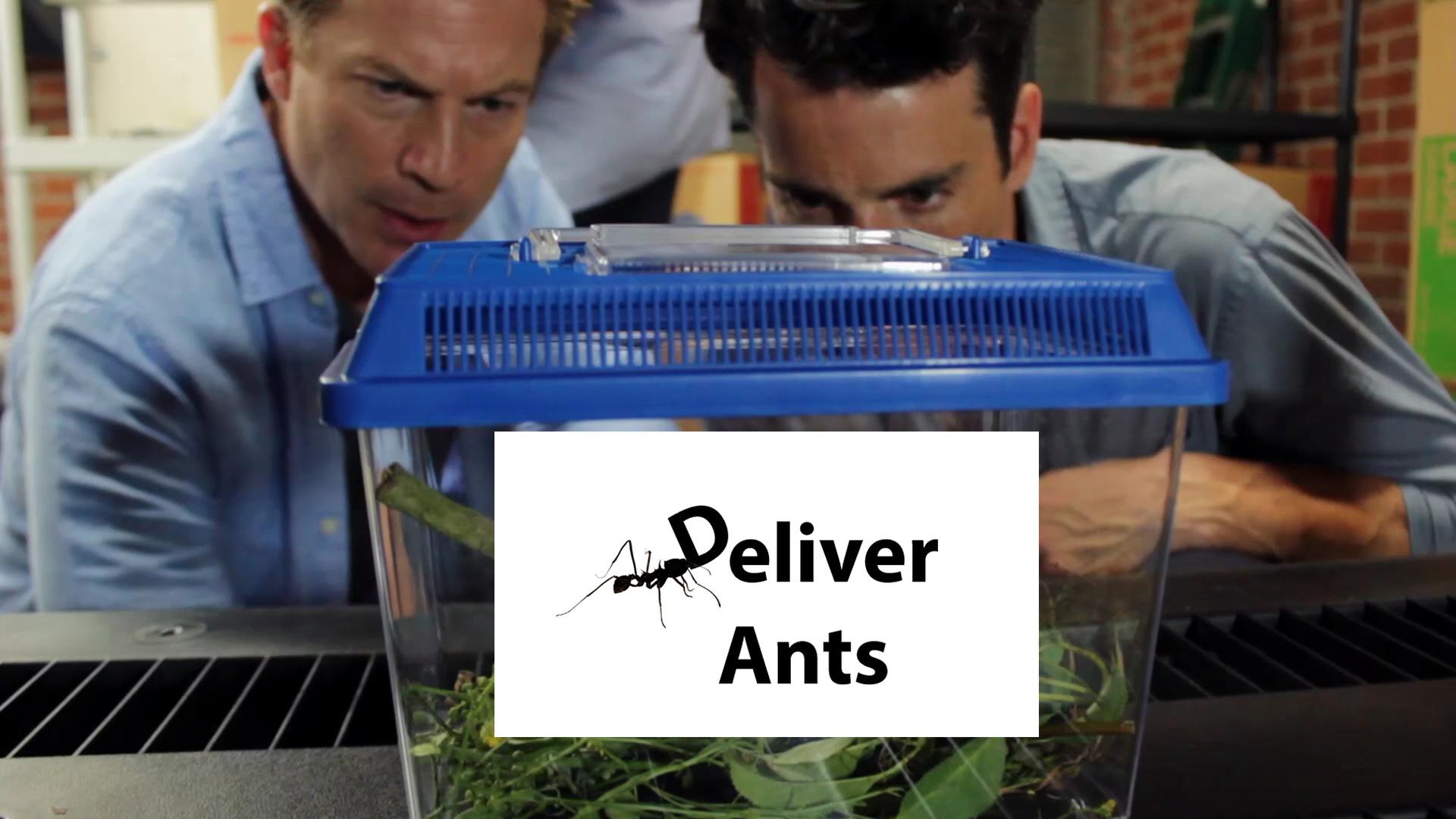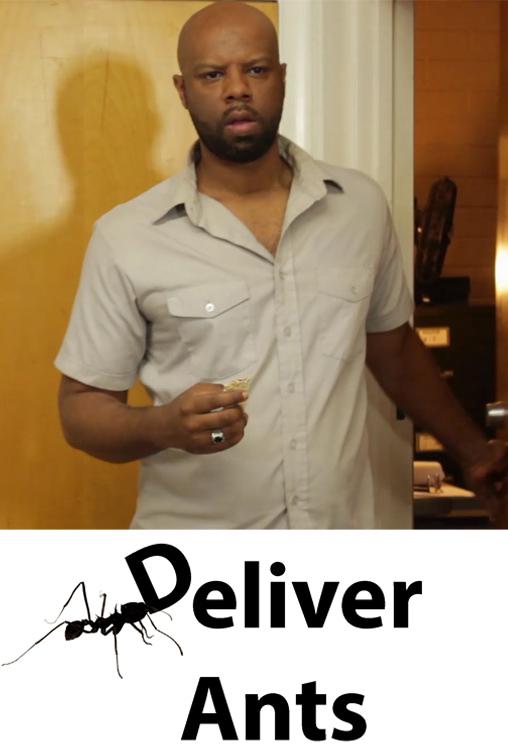 Deliver Ants episode 2
Bubbles and Fern show the new guy around and get a little too comfortable with the new spider.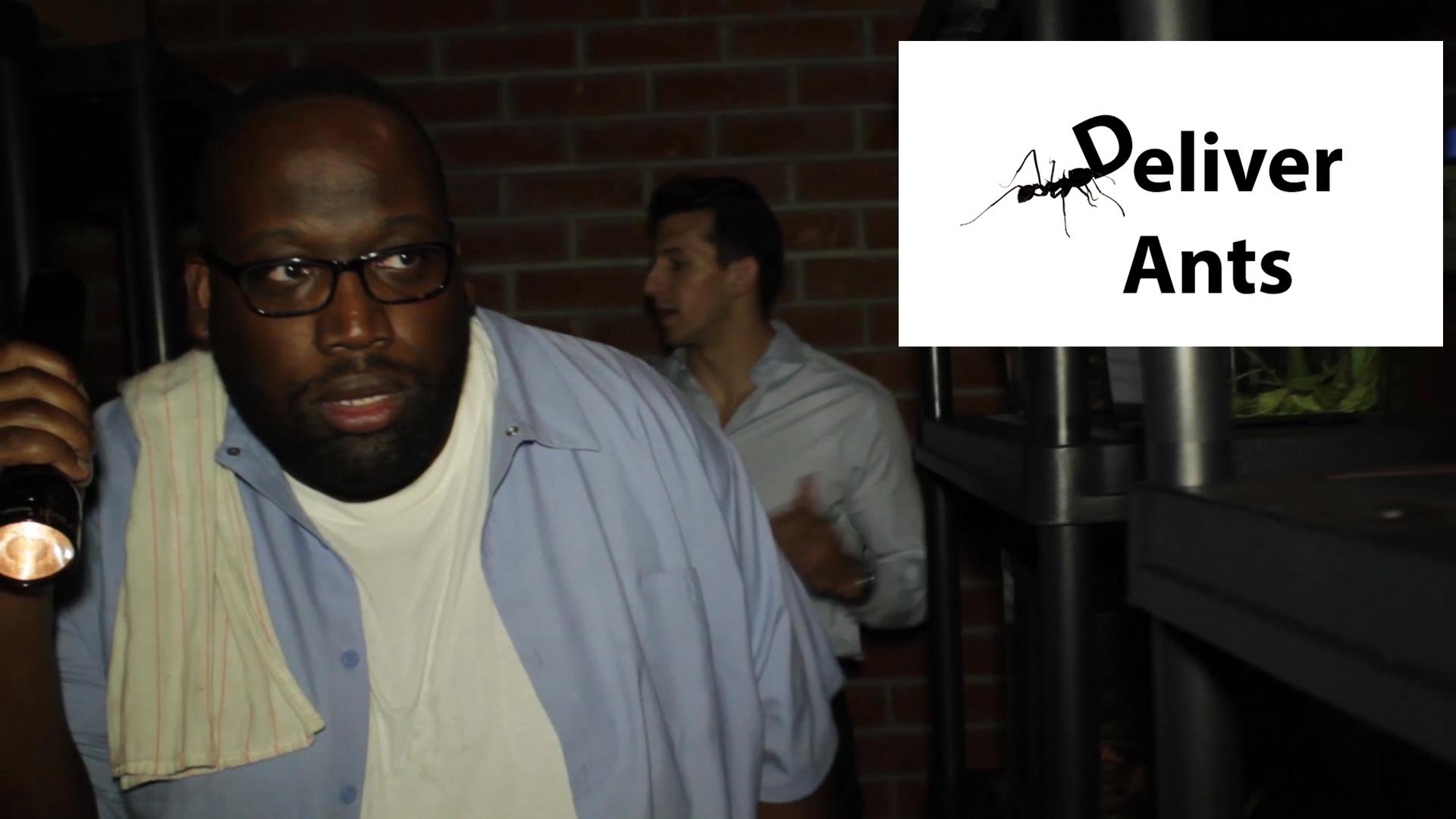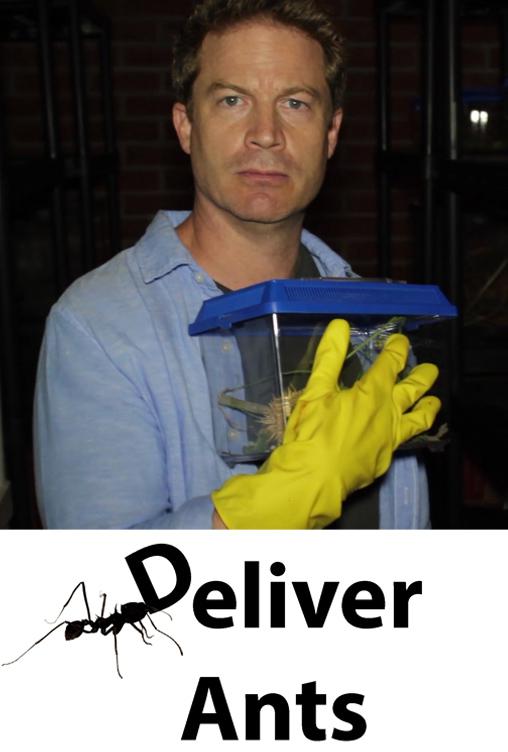 Deliver Ants Episode 3
The hunt for the spider begins! And Lily has a hard conversation with her father.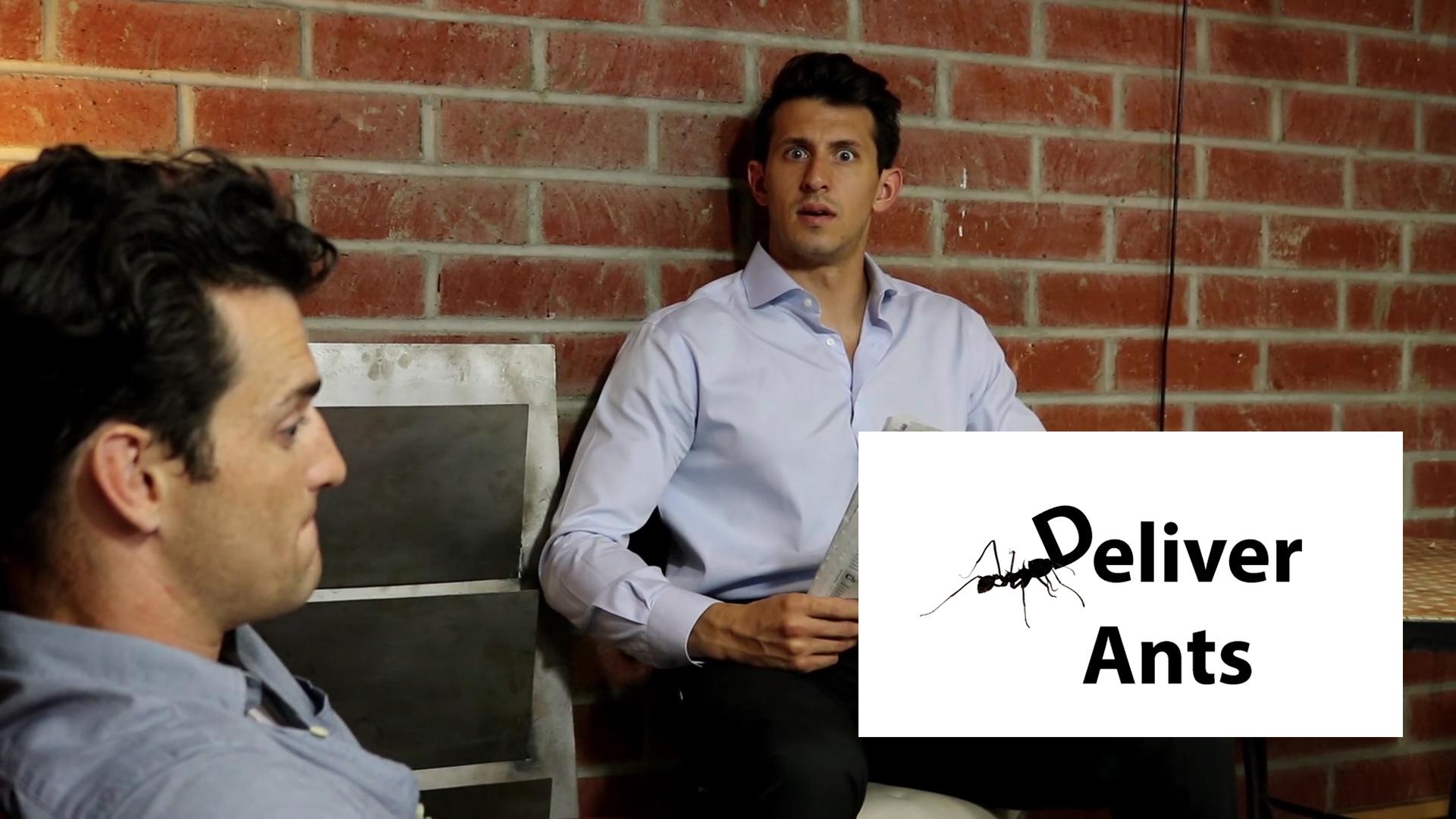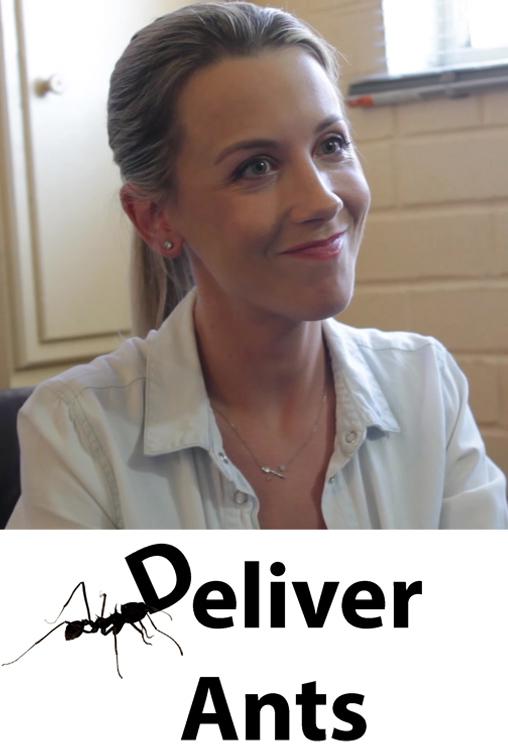 Deliver Ants episode 4
Fern interrogates Roosevelt and George saves the day.