Trailers
Get to know Soula, while creating easy, quick and Soulalicious recipes.
Eating with Soula is a new Comedy Recipe Show. with a difference. Quick, easy, Soula-licious recipes served with a splash of humour. For the Home Cook that loves a straight forward recipe, and an old fashion belly laugh.
Season 1
Get to know Soula, while creating easy, quick and Soula-licious recipes.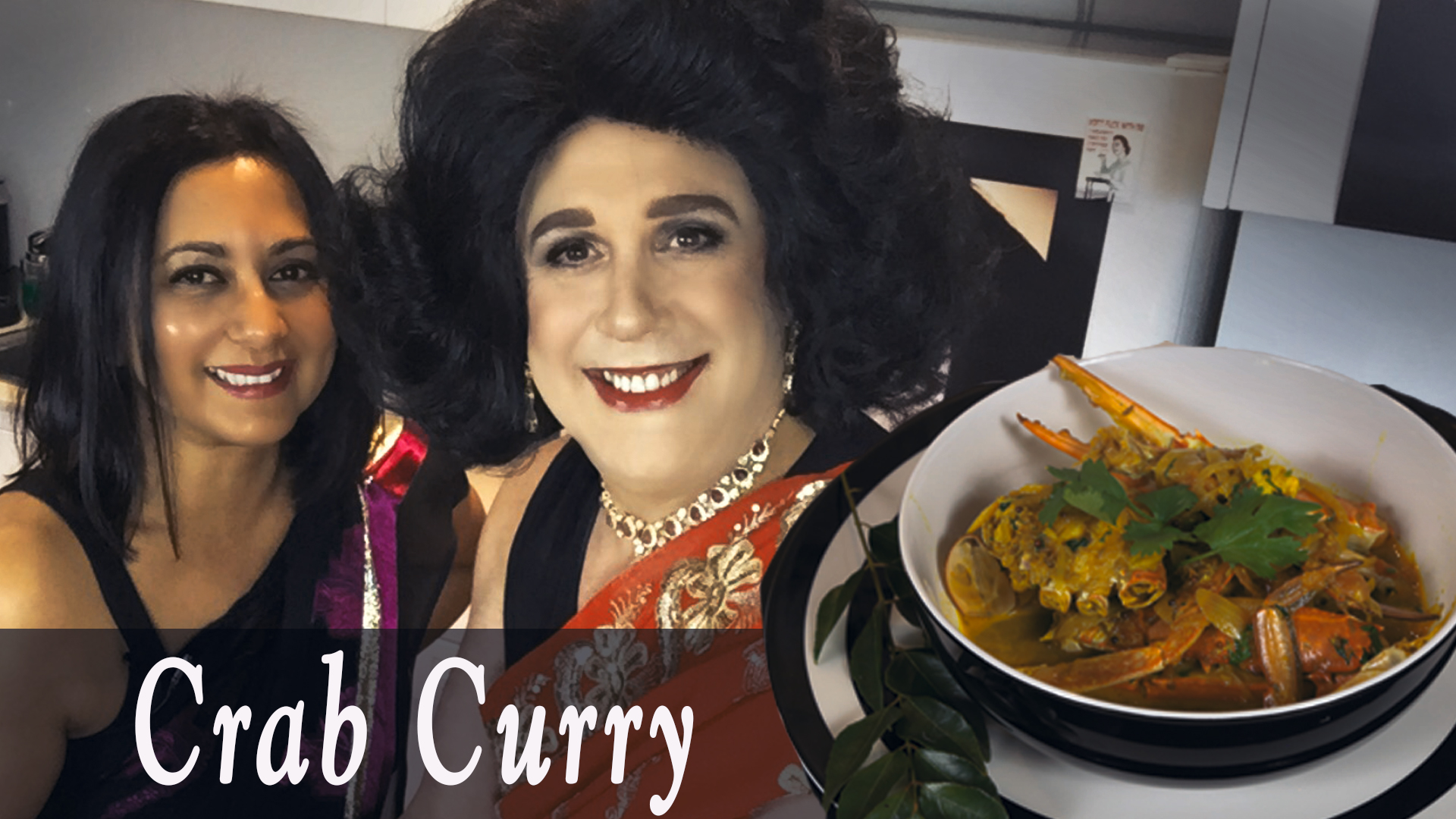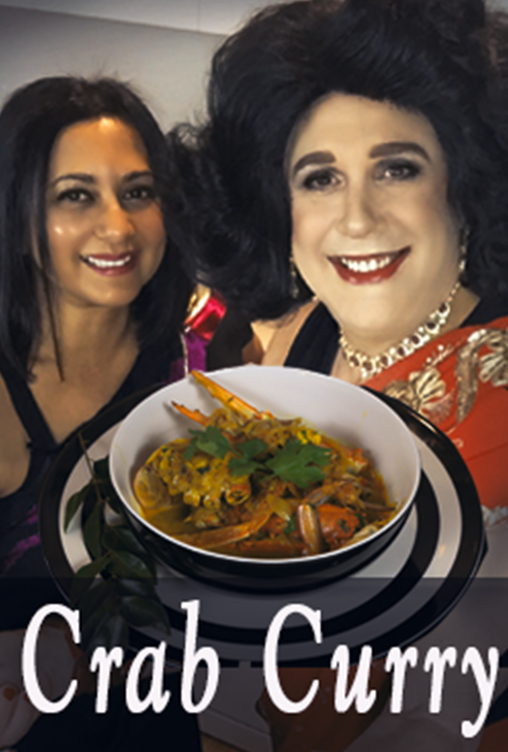 Crab Curry
My exotic friend Linda brings her sari's and her love of spices to my Kitchen to create an amazing Crab Curry. If Linda and I were on a sinking ship, and there was only one life vest, I would miss her so much.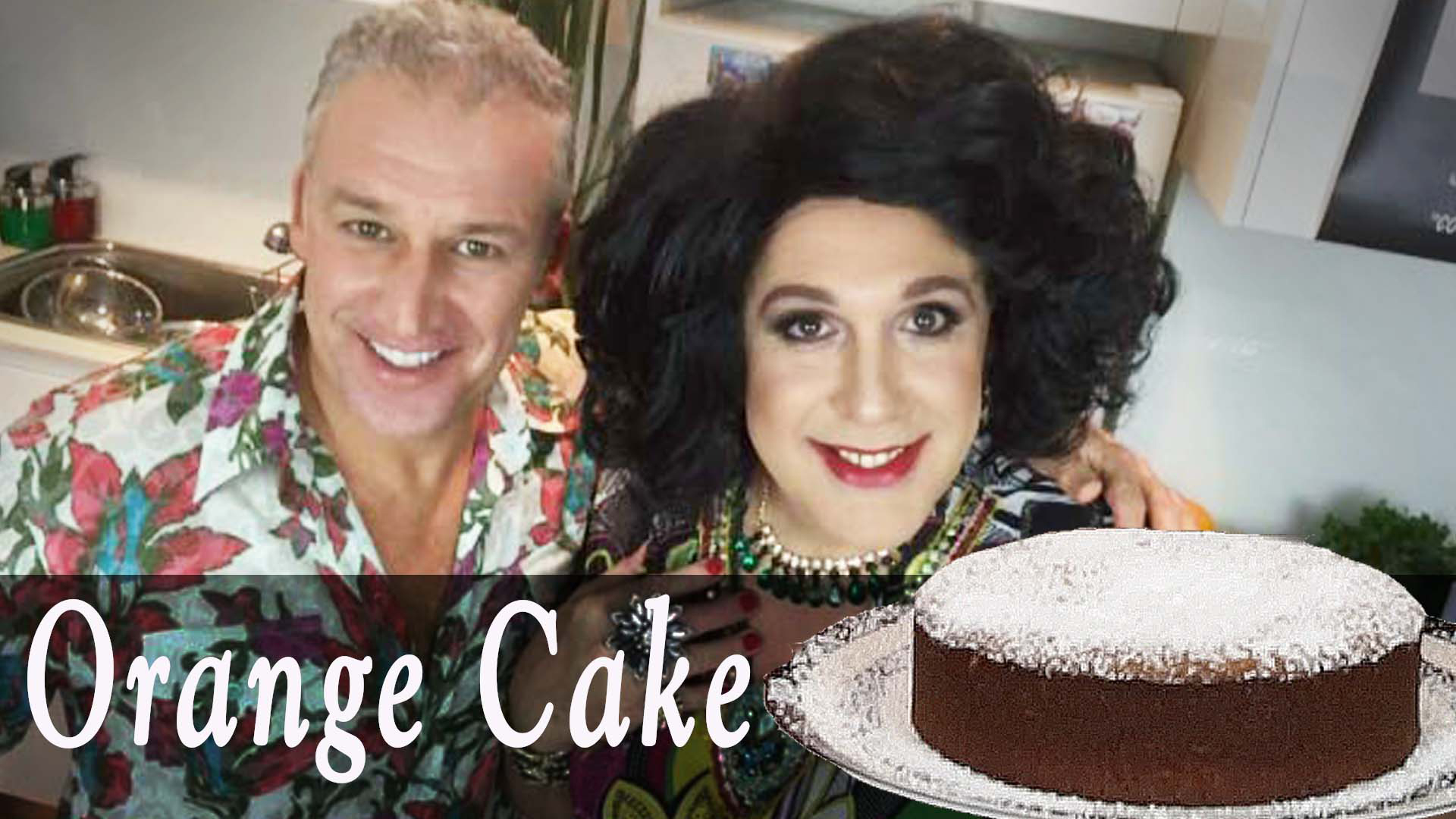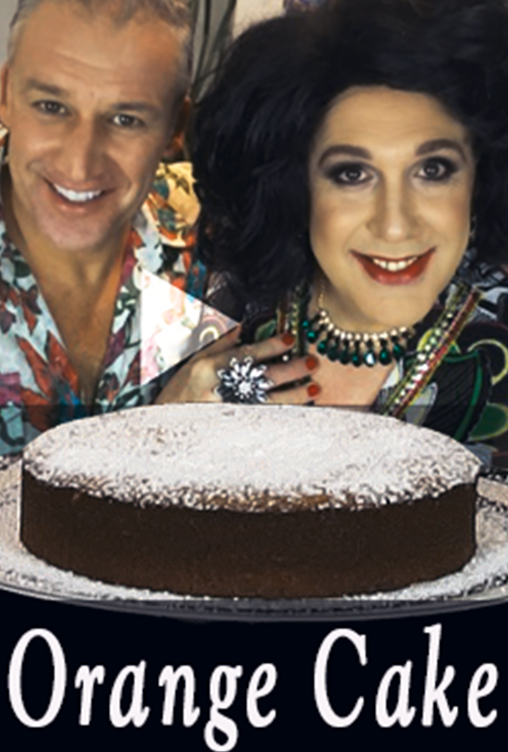 Orange Moroccan Cake
Let me introduce my friend Martin. He is handsome, therefore I shall stare. He's about to make one of my all time favourite Cakes. I know its a big call, but you'll come to trust me...... Viewers, try making this delicious Orange Morrocan cake.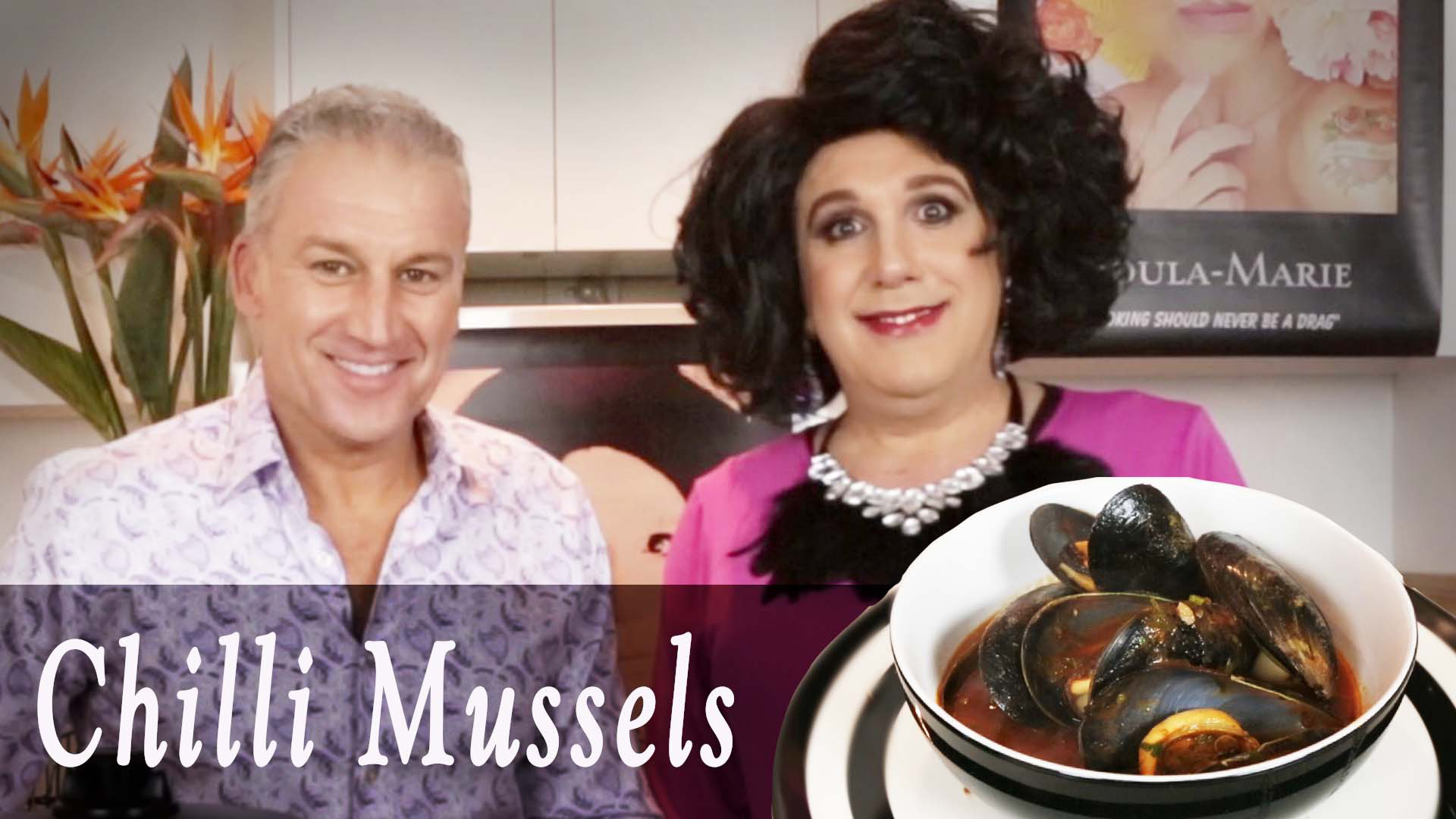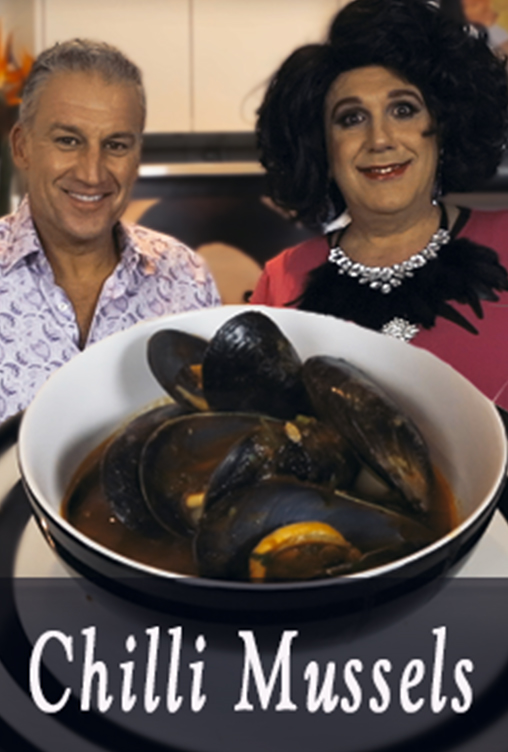 Mussels
Martin's back, and he's bragging about his mussels.Get some crusty bread ready, as this is the perfect dish to dunk your bread into.The sauce is magnificent.Martin has just told me he forgets to eat.I have just licked his face, in case its contagious..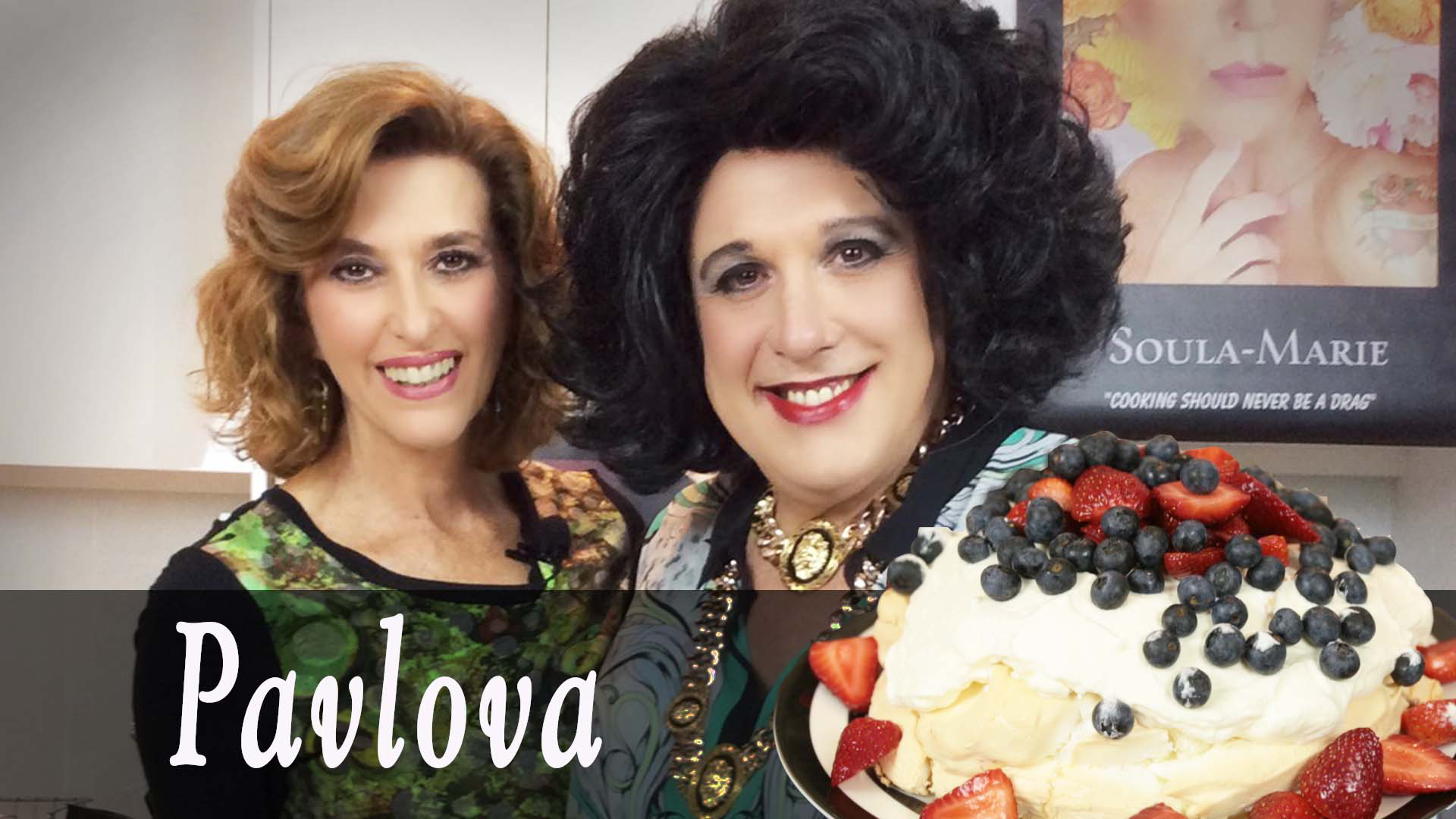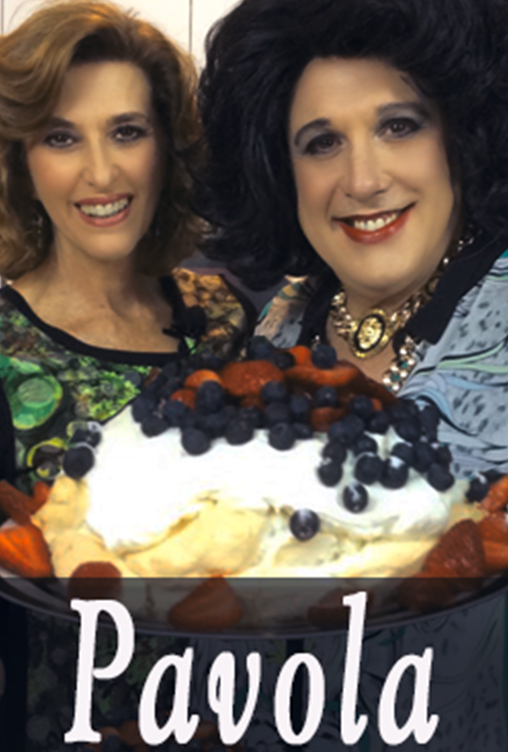 Pavlova
My favourite redhead Susie is back and she's making a traditional Australian desert, one is loved by all, Pavlova.Once you've mastered making the meringue, the topping can be anything your heat desires.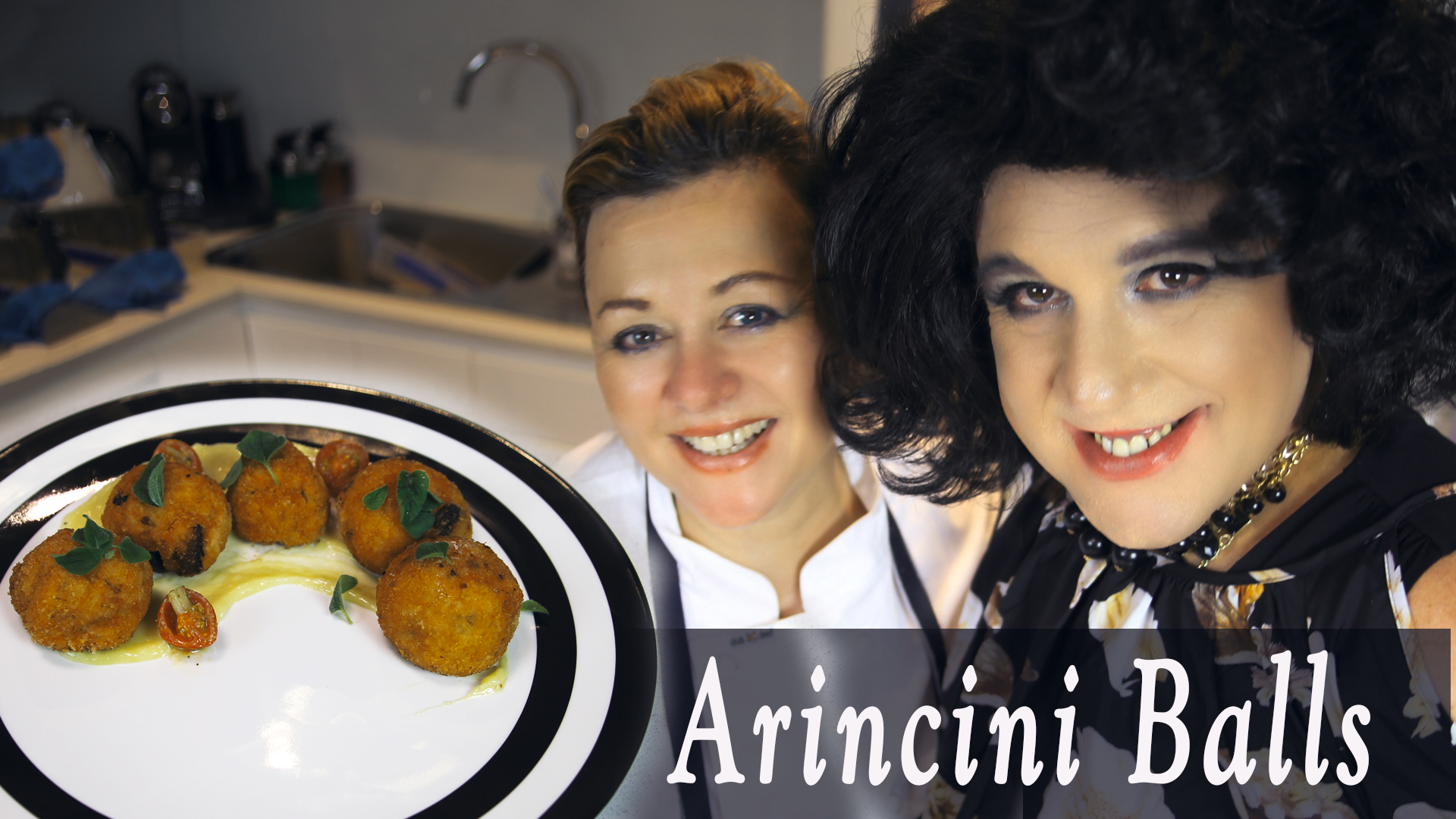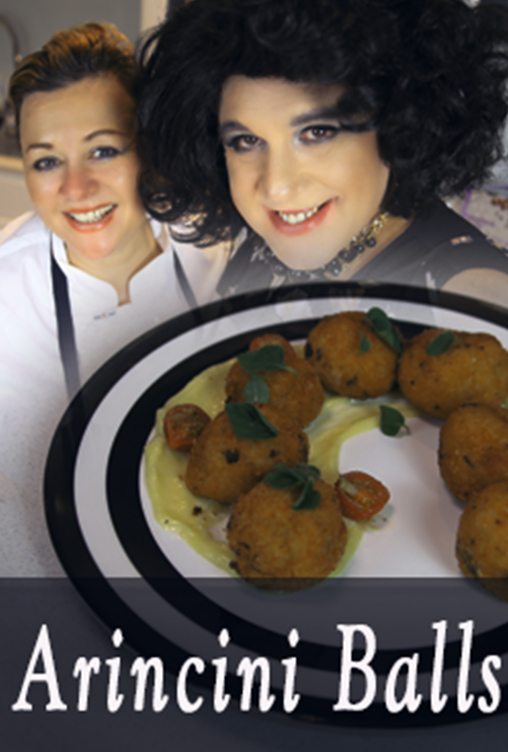 Arancini Balls
Some days it takes balls to be a woman. I confided this to one of my delicious friends, Sophia, and she suggested we make Arancinni Balls. It's exhausting being me.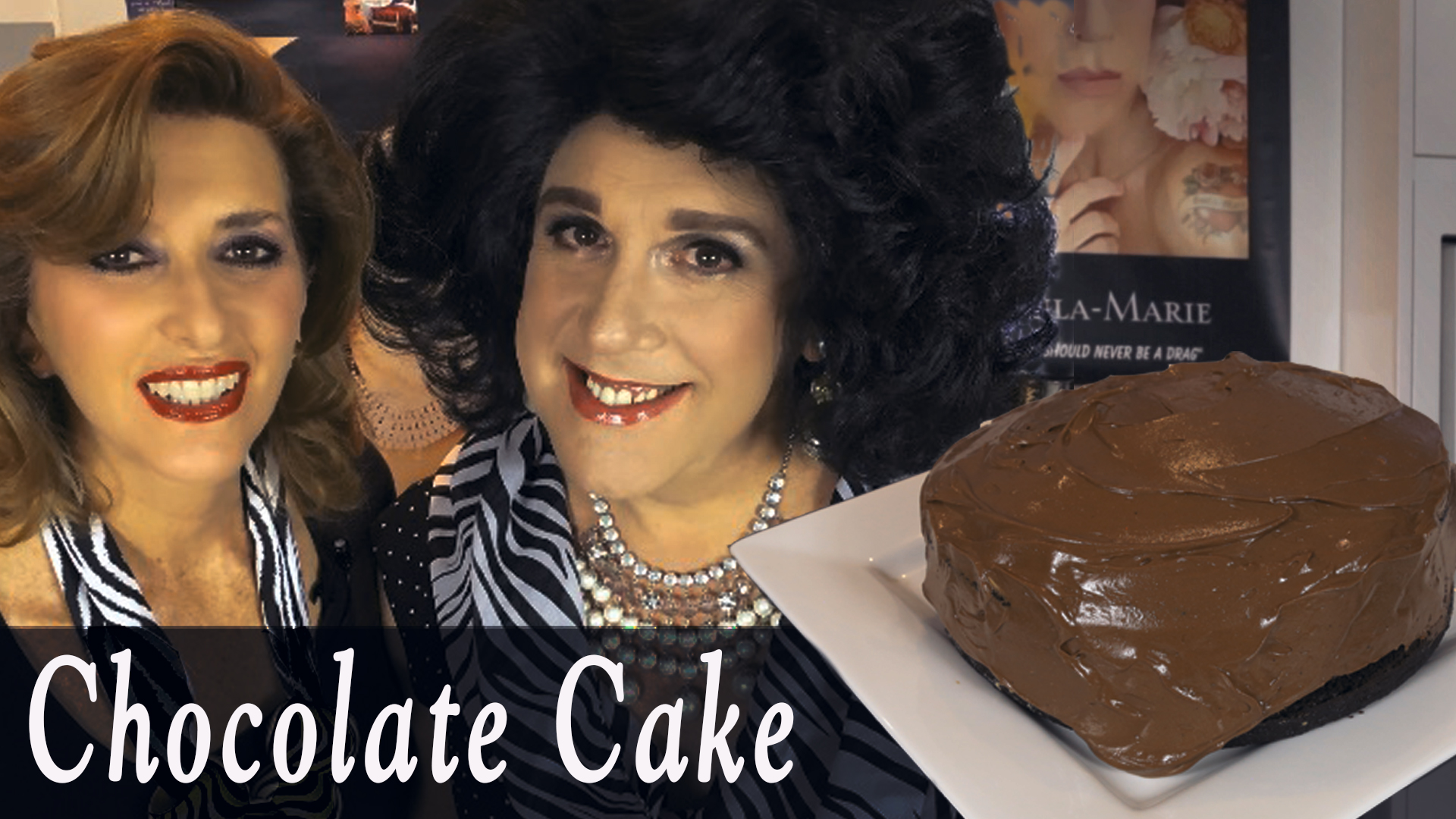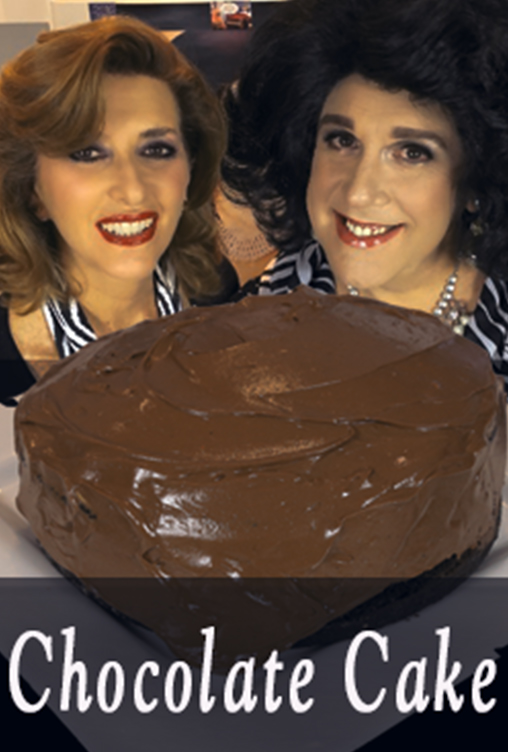 Chocolate Cake
One of my dearest friends Susie, is baking an incredibly delicious Dark Layered Chocolate Cake.Chocolate comes from cocoa, which is a tree, that makes it a plant, Soula Marie now declares, that Chocolate is Salad.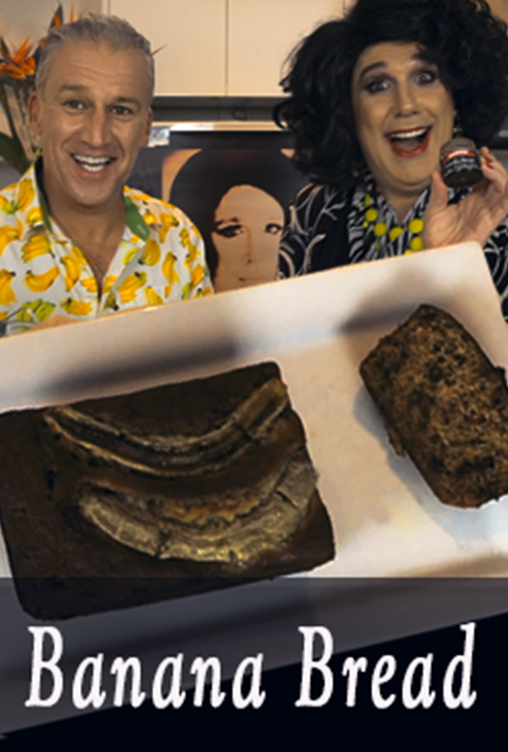 Banana Bread
Skinny people are much easier to kidnap, so my darling Viewers, stay safe, eat cake. Martin's back making his incredible version of this classic cake. It's divine.... I think my soulmate might be carbs.....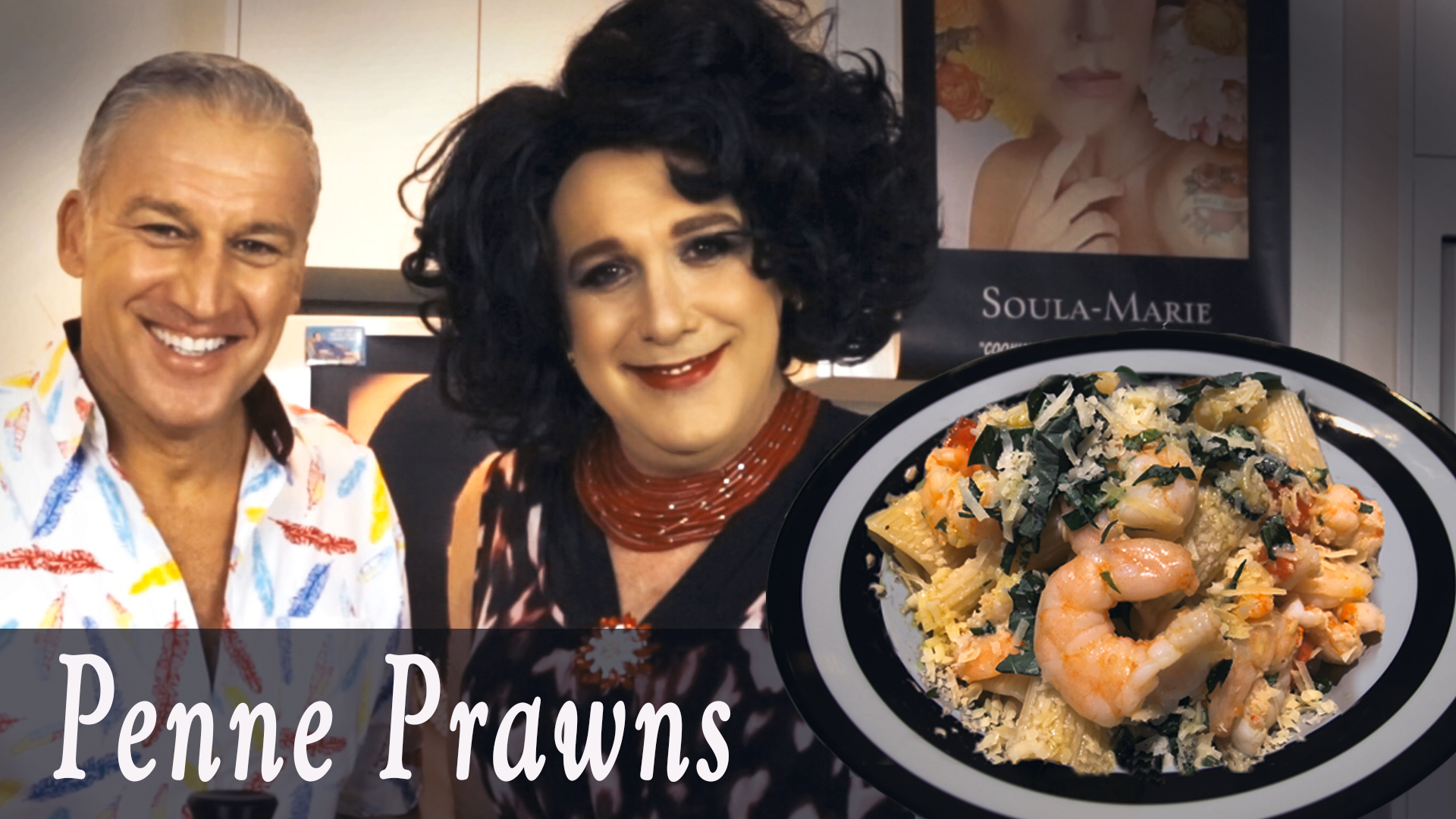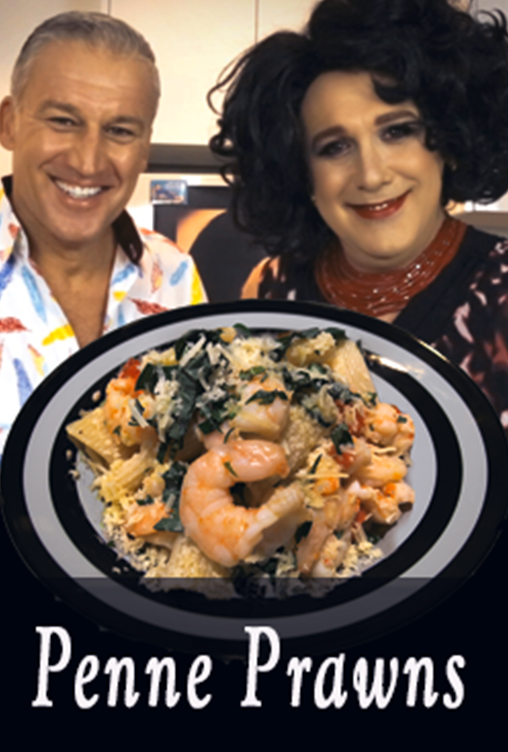 Penne Prawn Pasta
The ever gorgeous Martin has done it again with this delicious recipe, Penne Prawn Pasta.....if you don't like prawns, just substitute it for ham, or any other light protein...... He is handsome, therefore i shall stare....