Trailers
A comedy about two women taking command of their careers.
After wild child Alex gets broken up with and good girl Catherine gets fired, these polar opposite best friends decide to start a female-friendly porn production company. Laugh out loud as you watch these lovable characters navigate the ins and outs (and in again) of founding a start up in an industry that has left women wanting for more since the dawn of the internet.
Prelude
This two episode "mini-season" explores the events that led up to the Alex and Cat starting up Female Friendly Productions.
Season 1
Alex and Cat embark on their dream of starting a female-friendly porn production company.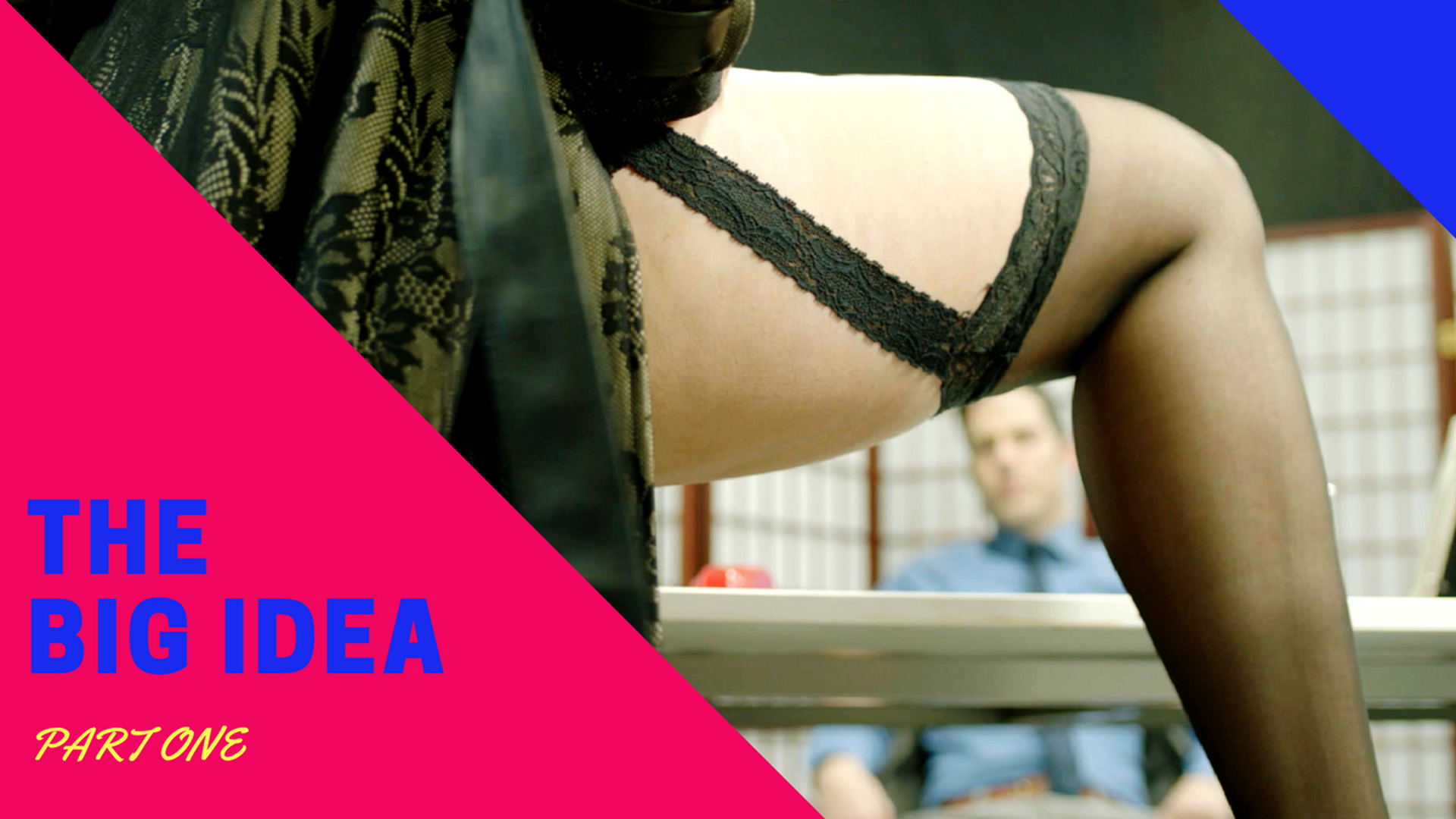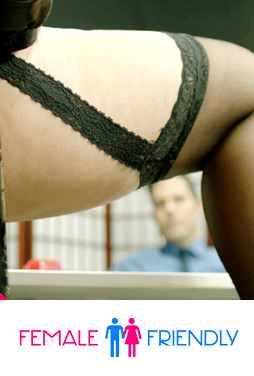 The Big Idea Part 1
Alex loses her boyfriend. Cat loses her job. Time to drink!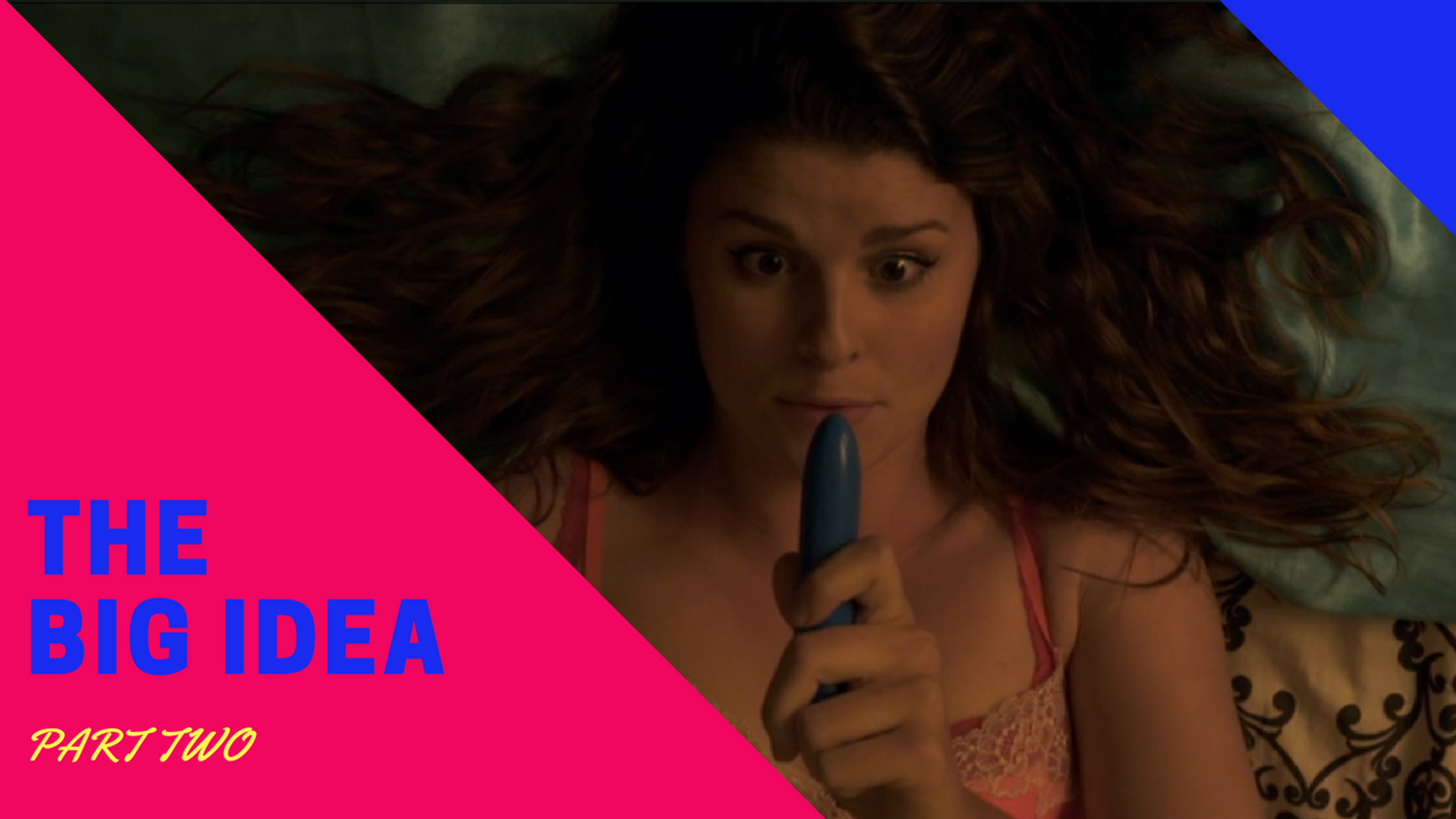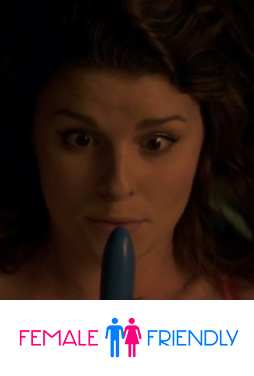 The Big Idea Part 2
Alex and Cat embark upon a new chapter in their lives.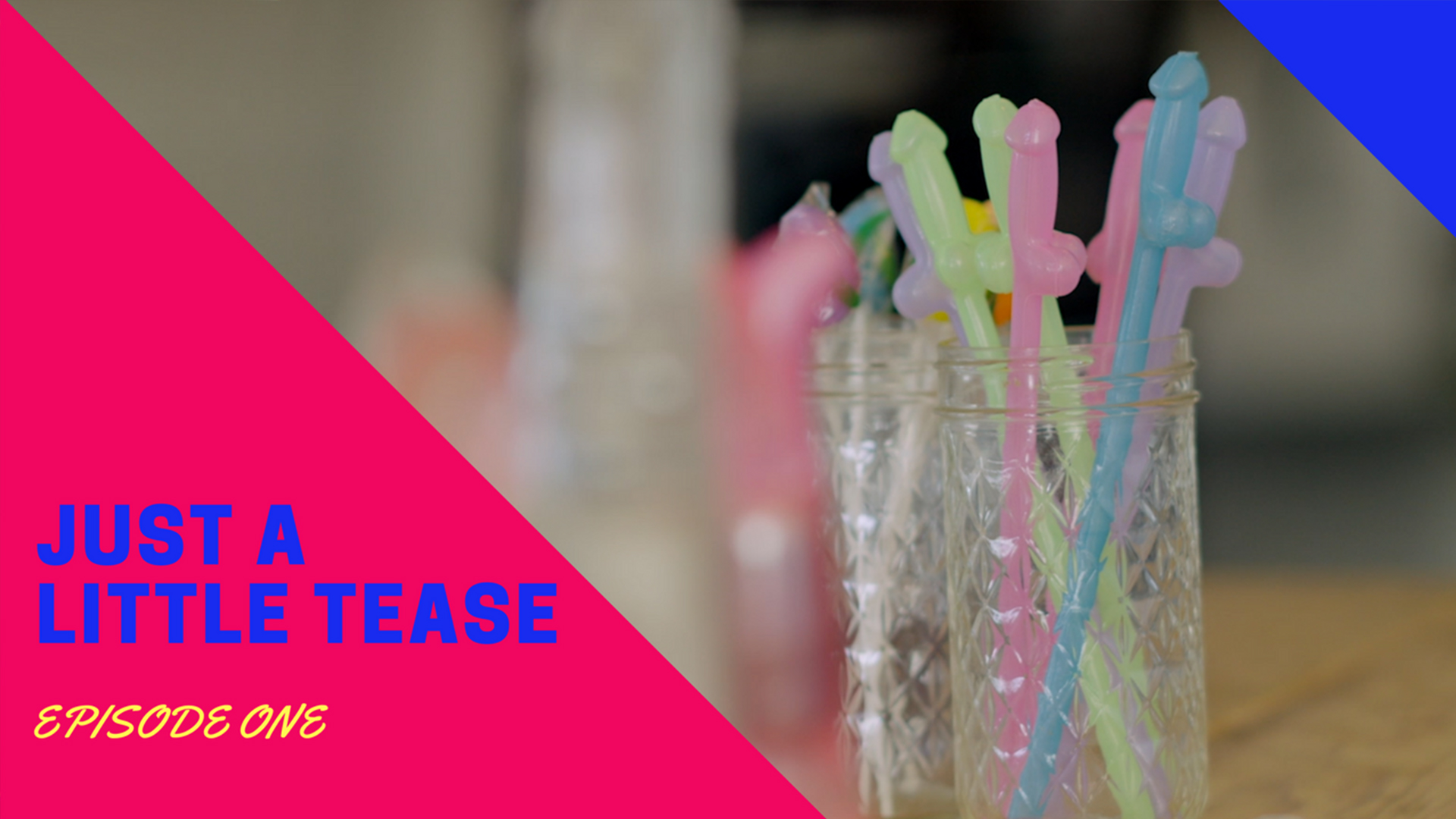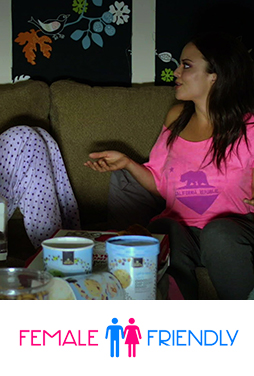 Just a Little Tease
Having recently decided to start a female friendly porn production company, the girls hold their first company meeting with newcomers Courtni and Brian. Cat feels out of place at her boyfriend's mixer while Alex embarrasses herself on her first date since her breakup.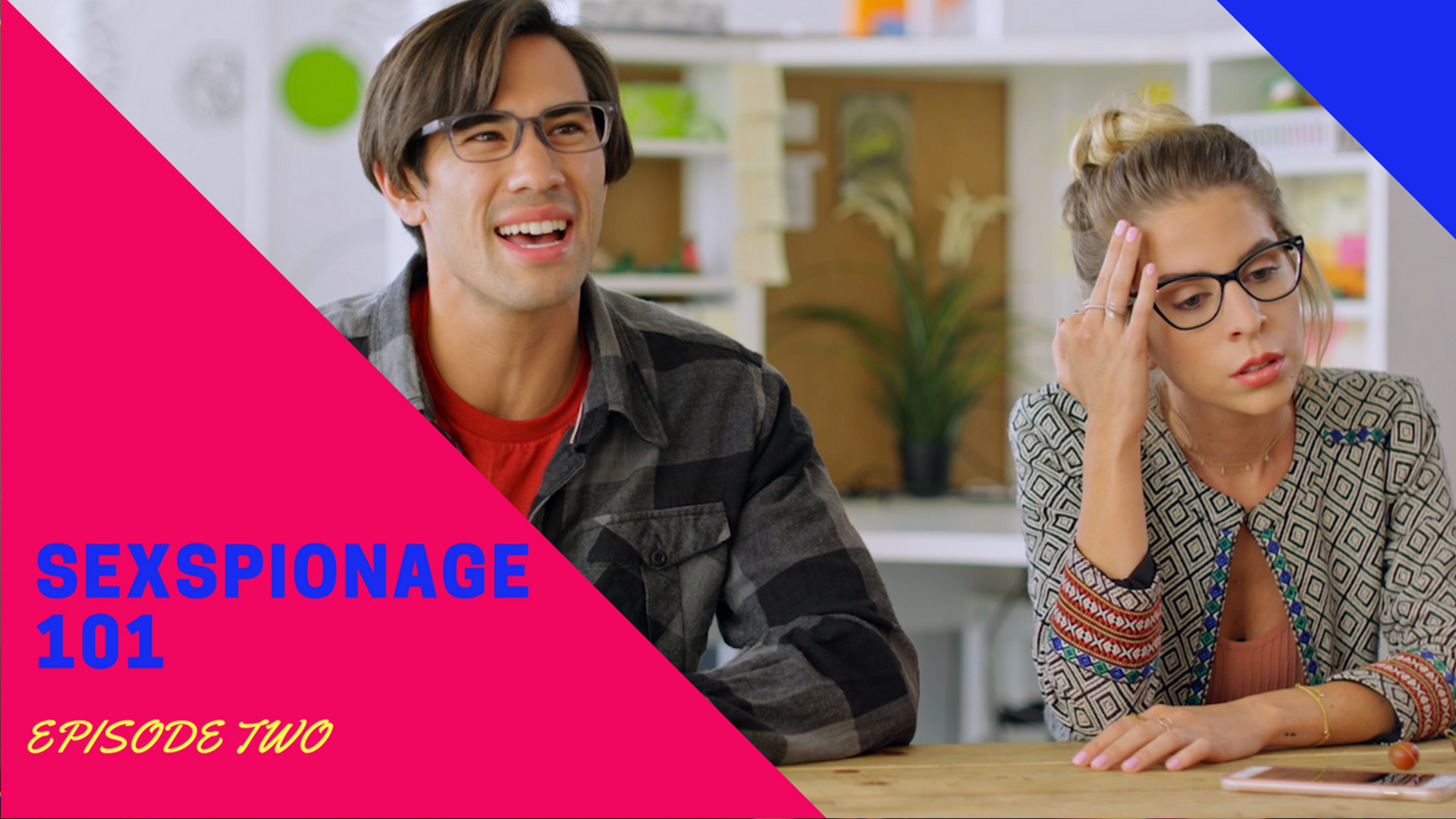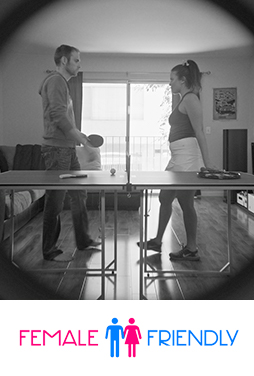 Sexspionage 101
The girls explain their plan for success to Courtni and Brian, which includes accepting financial backing from the insatiable Saundra Snyder. While Cat continues to compare herself to picture perfect Katrina, Alex tries to tone it down for her second date with Jake.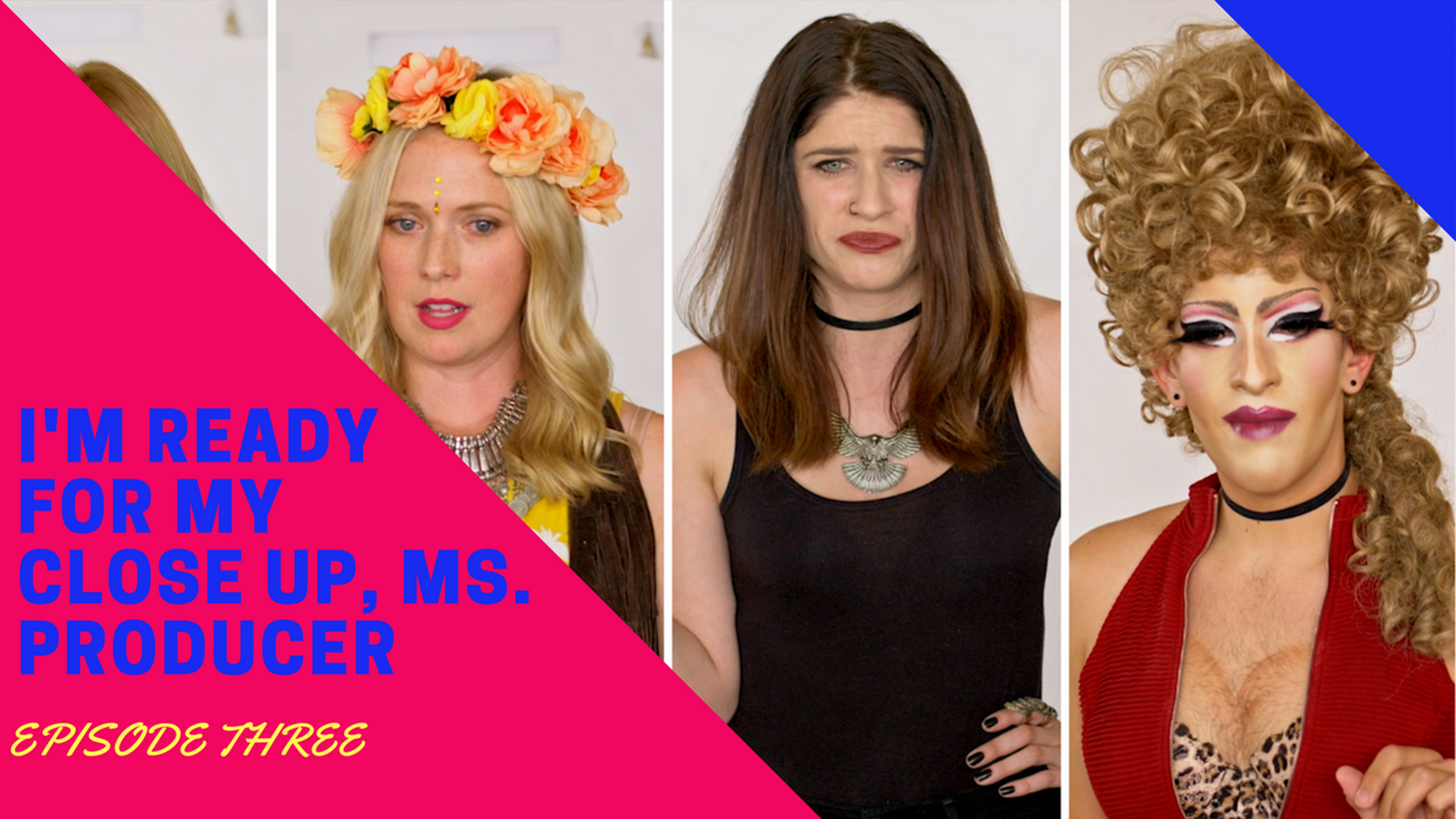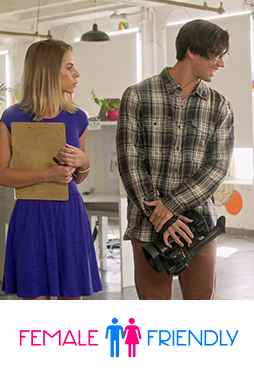 I'm Ready for My Closeup, Ms. Producer
Pre-production is in full swing as the girls find their leading lady. Meanwhile, Chart causes a divide between Alex and Cat, causing them to question their working relationship as well as their friendship.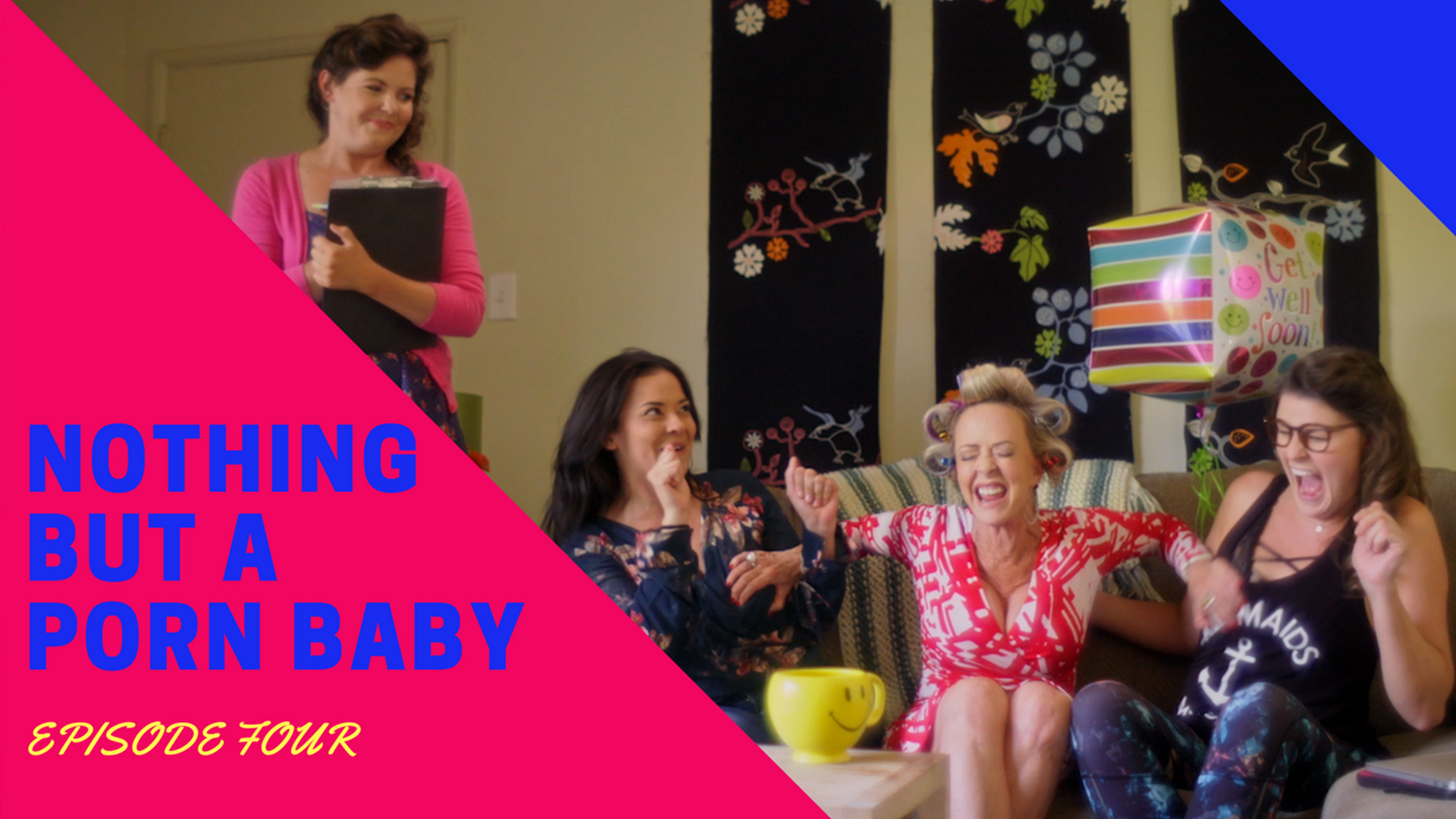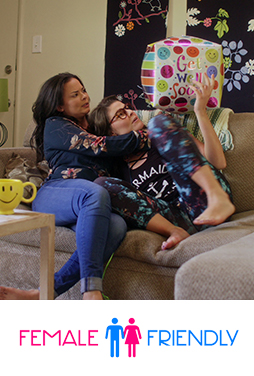 Nothing But a Porn Baby
Alex and Cat continue WWIII even though production is upon them! Alex gets more than she bargained for when she finds out Jake's backstory. Cat makes a hard decision.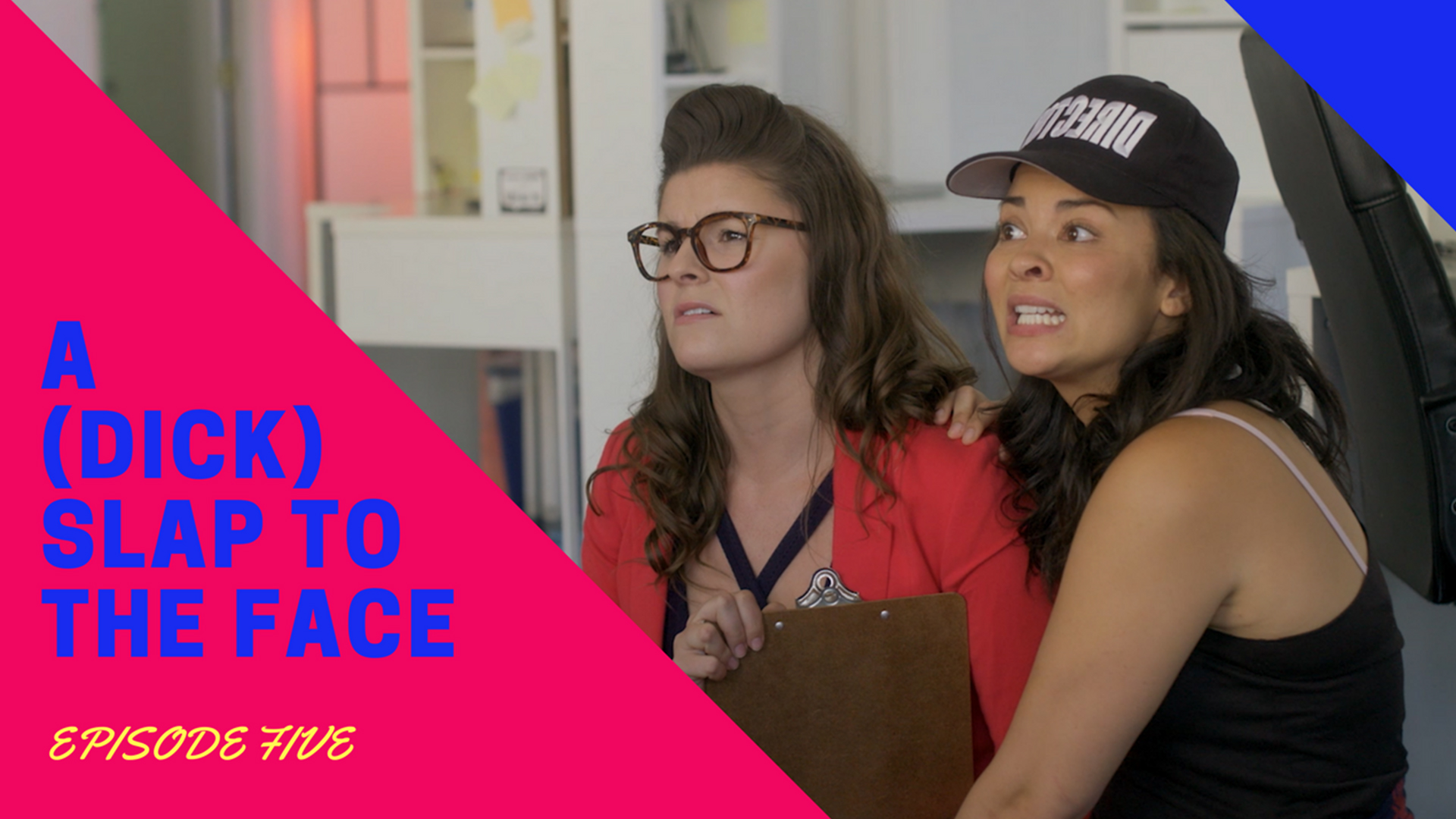 A (Dick) Slap to the Face
No dress rehearsal could have prepared Alex and Cat for the twist that comes with day one of production. Cat comes home to a shocking discovery.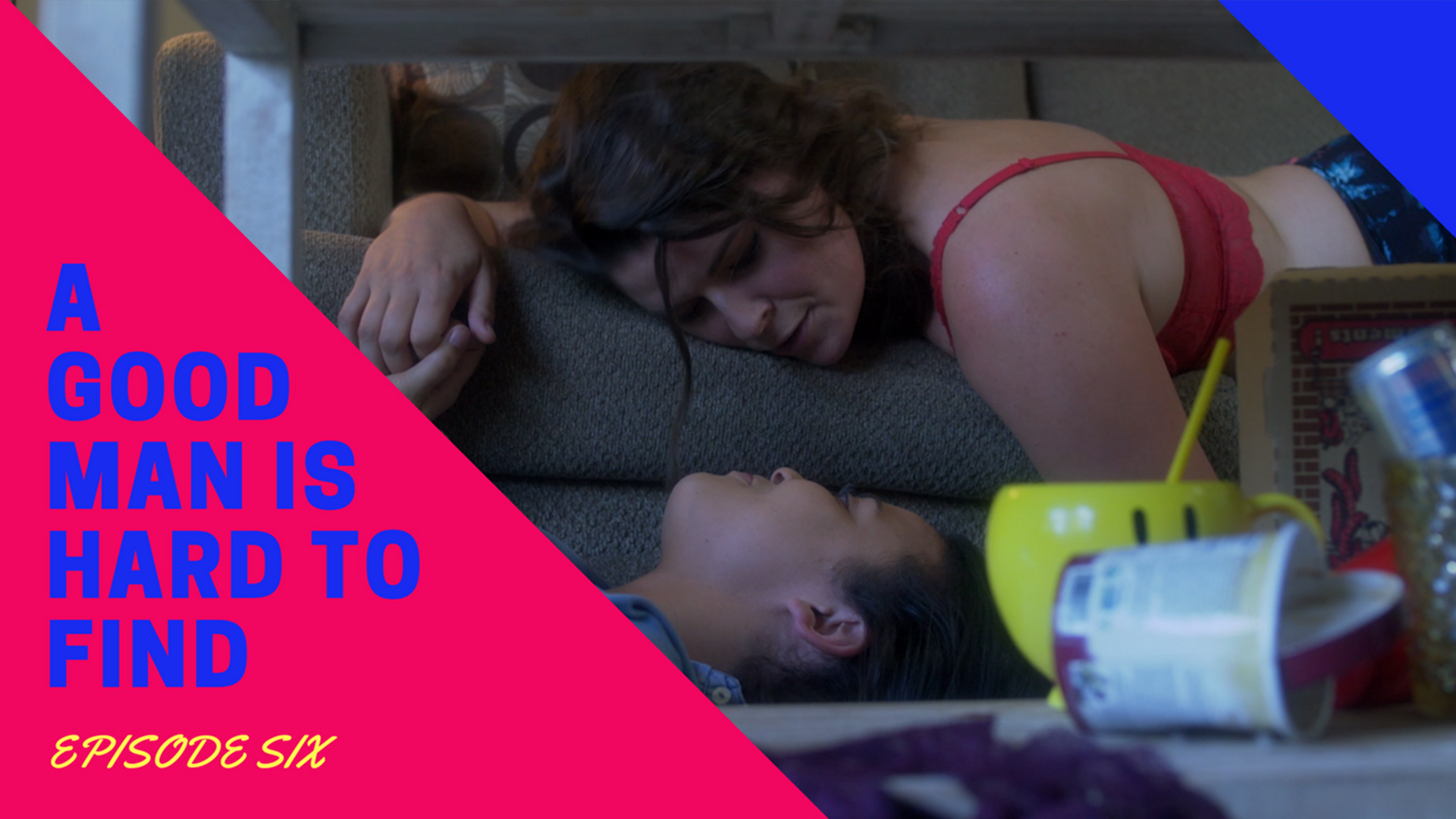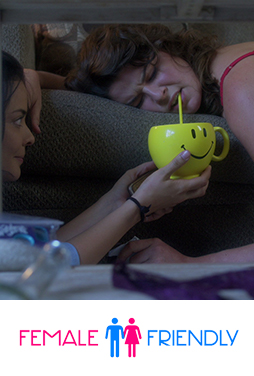 A Good Man Is Hard to Find
Coming off a hard night, the girls drag themselves to the second day of production only to be met with a rude awakening.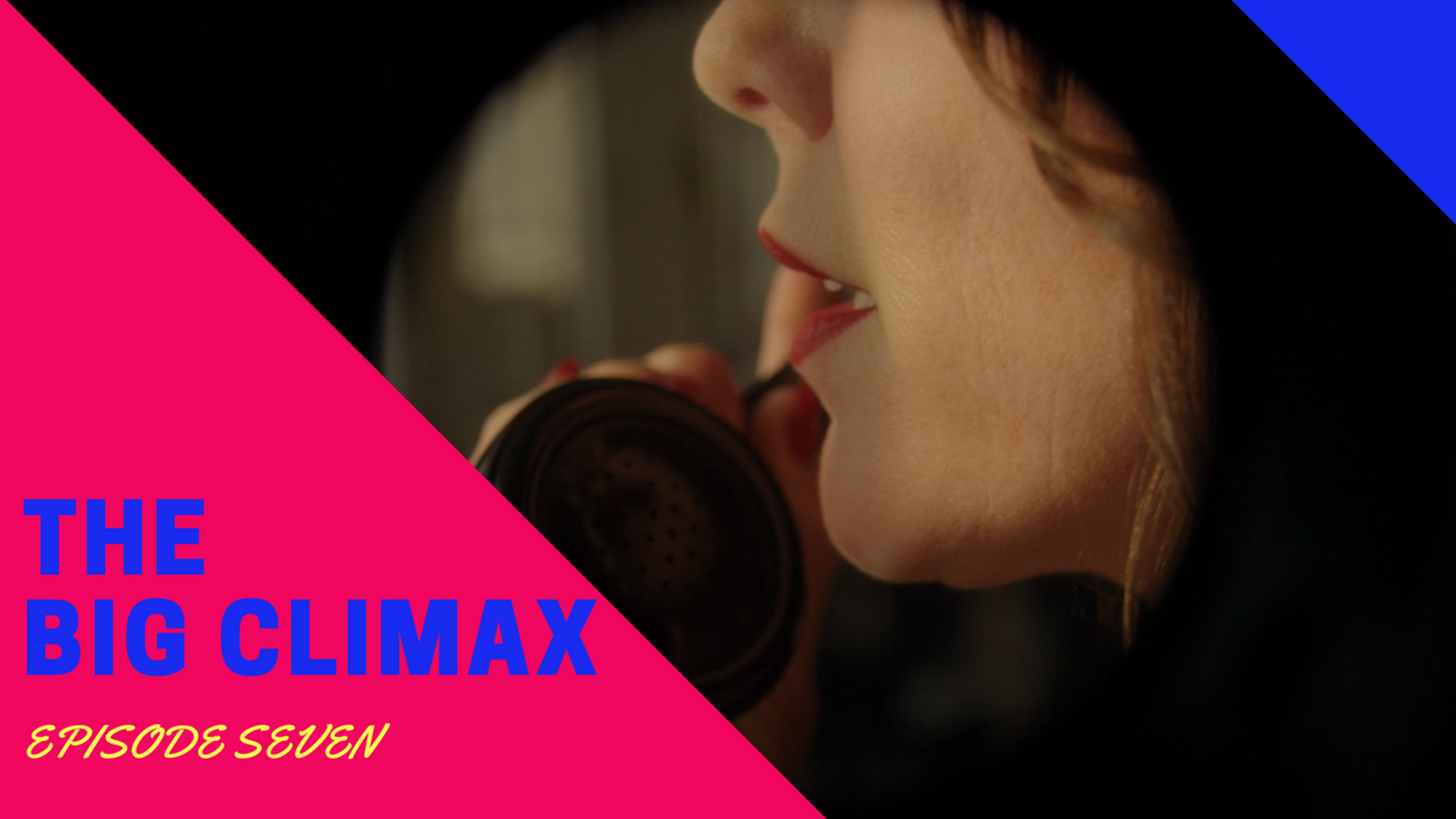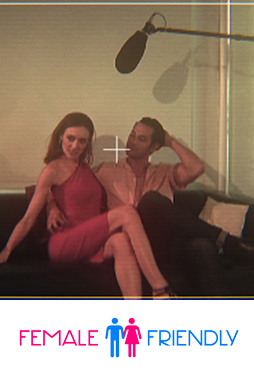 The Big Climax
Fast-forward three weeks after production. Did the girls succeed? Did they fail? Tune in to find out!
Additional content for Prelude
Additional content for Season 1