A web series about an engaged couple navigating a life before marriage in NYC.
Season 2 is here October 13! "Fully Engaged" is the story of an engaged couple, Erika and Danny, who are navigating the world of wacky vendors, crazy family, and other general wedding hysteria in New York City. Will they survive unscathed or will they get lost in all the insanity?
Season 1
Erika and Danny navigate the challenging world of wedding vendors.
Season 2
The struggle and stress of planning a wedding continue!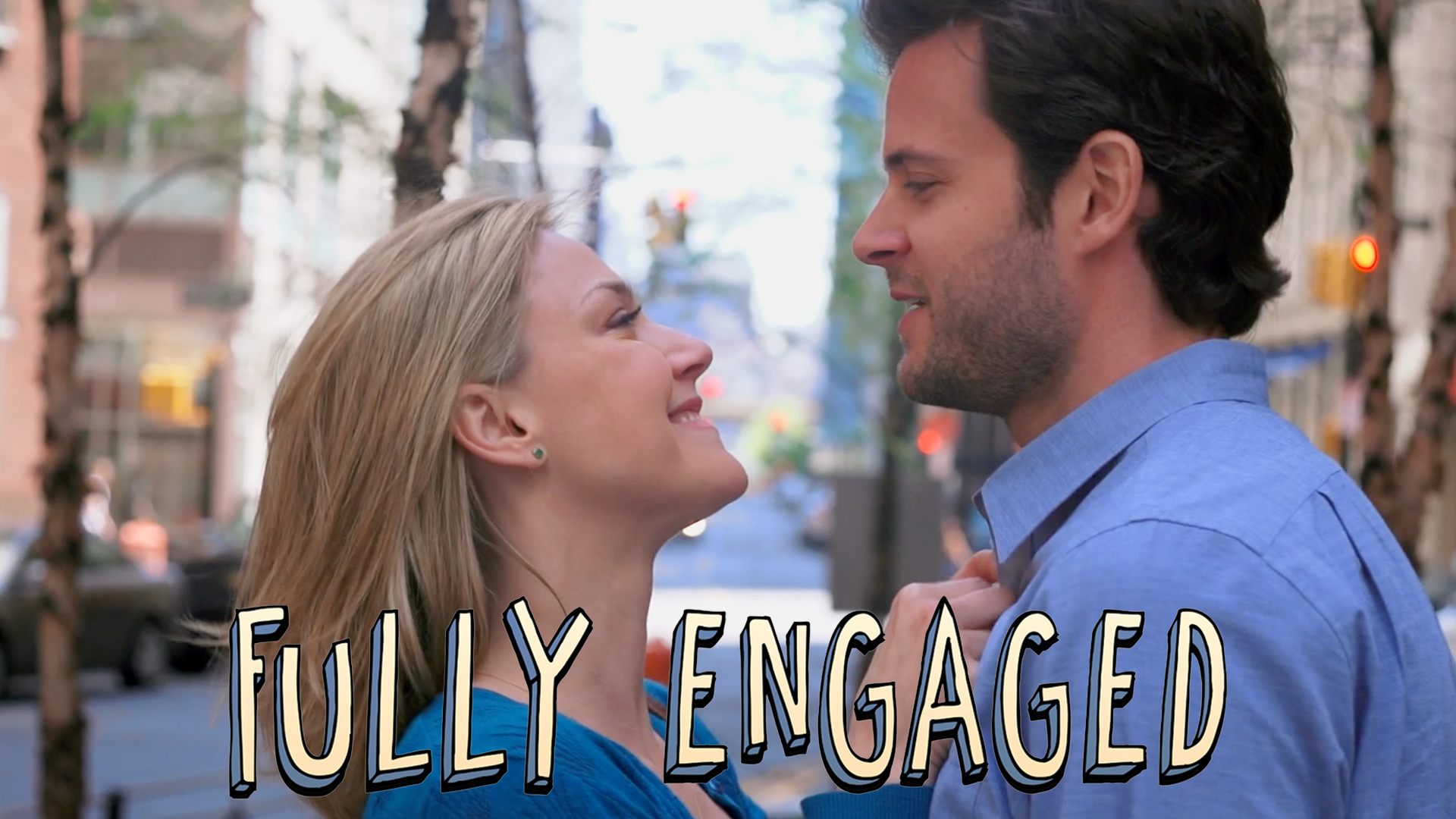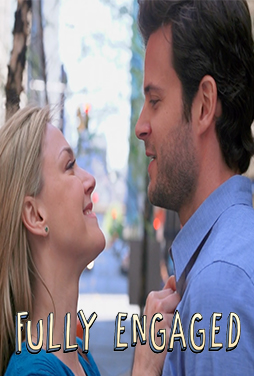 Pilot
Meet Erika and Danny, a modern New York City couple. An otherwise reasonable person, Erika has been bitten by the wedding bug. The question is, are they on the same page about it?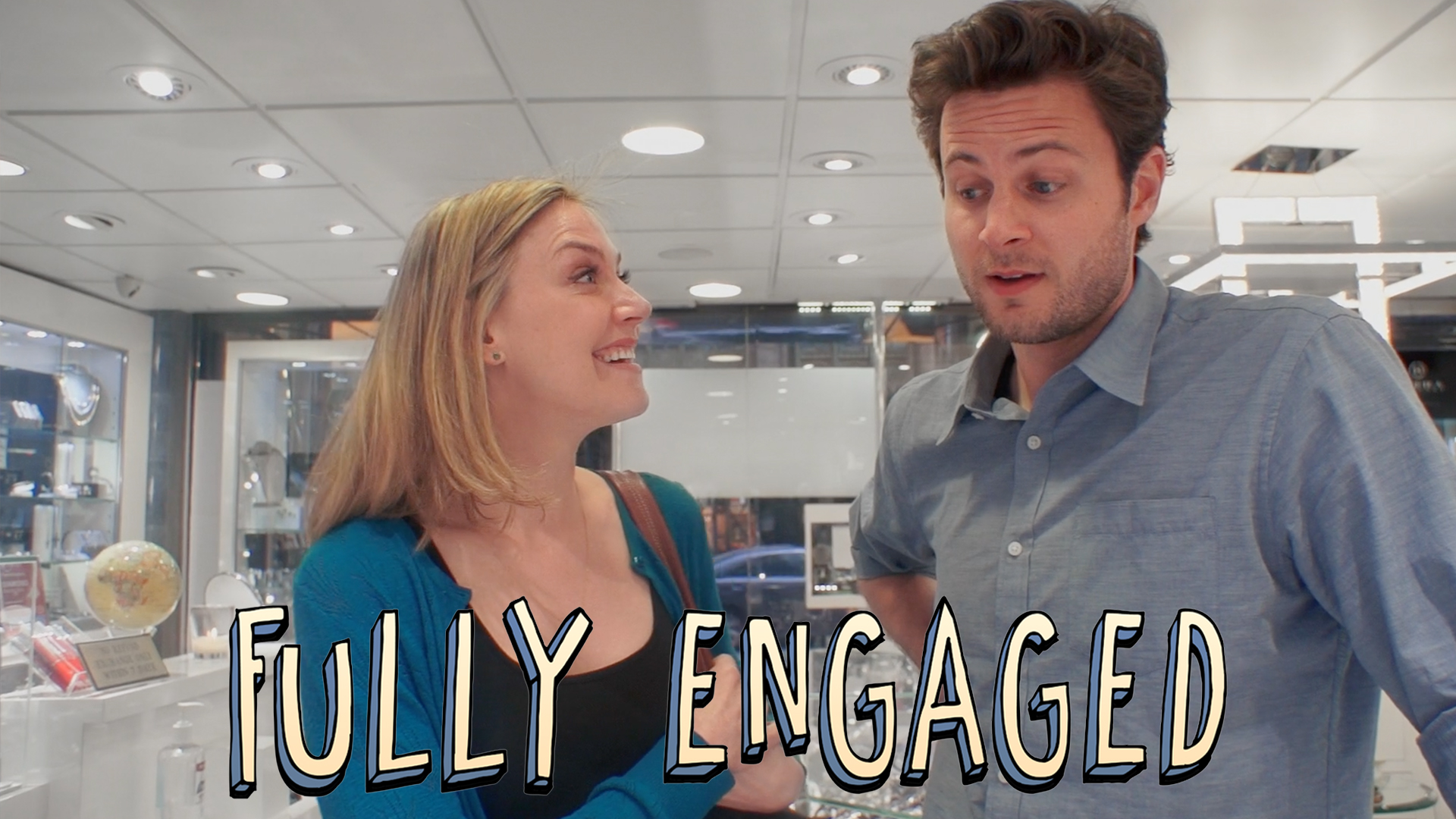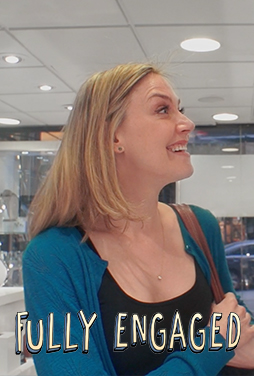 The Ring
Danny suggests they check out a jewelry shop! A snobby saleslady attends to them and after some very specific questions, they leave even more confused than when they came in.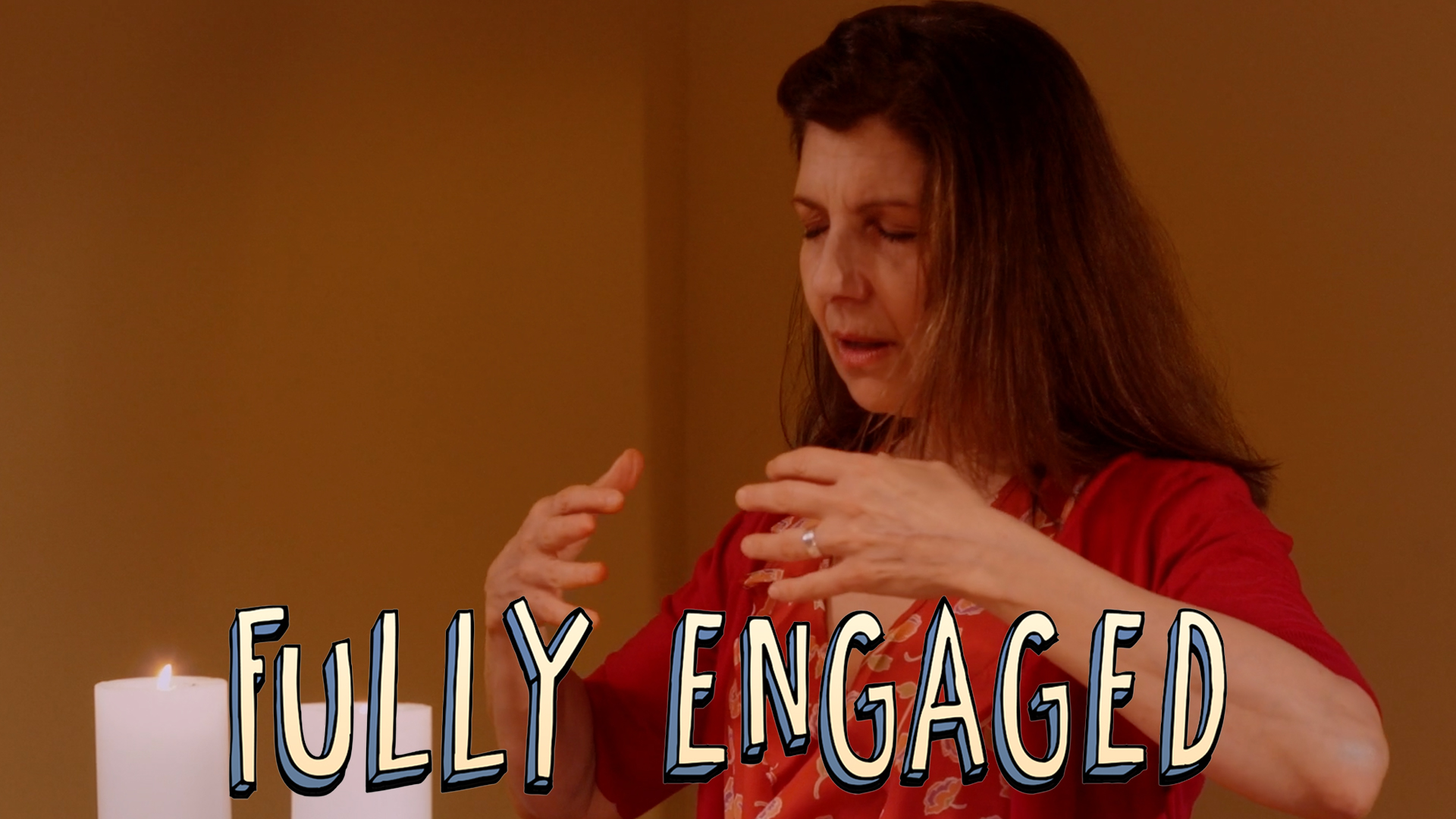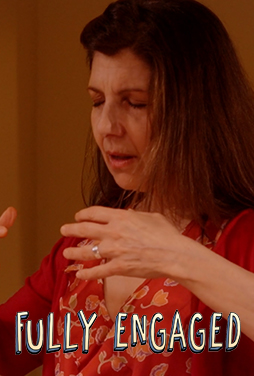 The In-Laws
It's time for Erika and Danny's parents to meet and Erika is terrified because she's not sure they will get along. Is Erika being dramatic, or are they really too different to understand each other?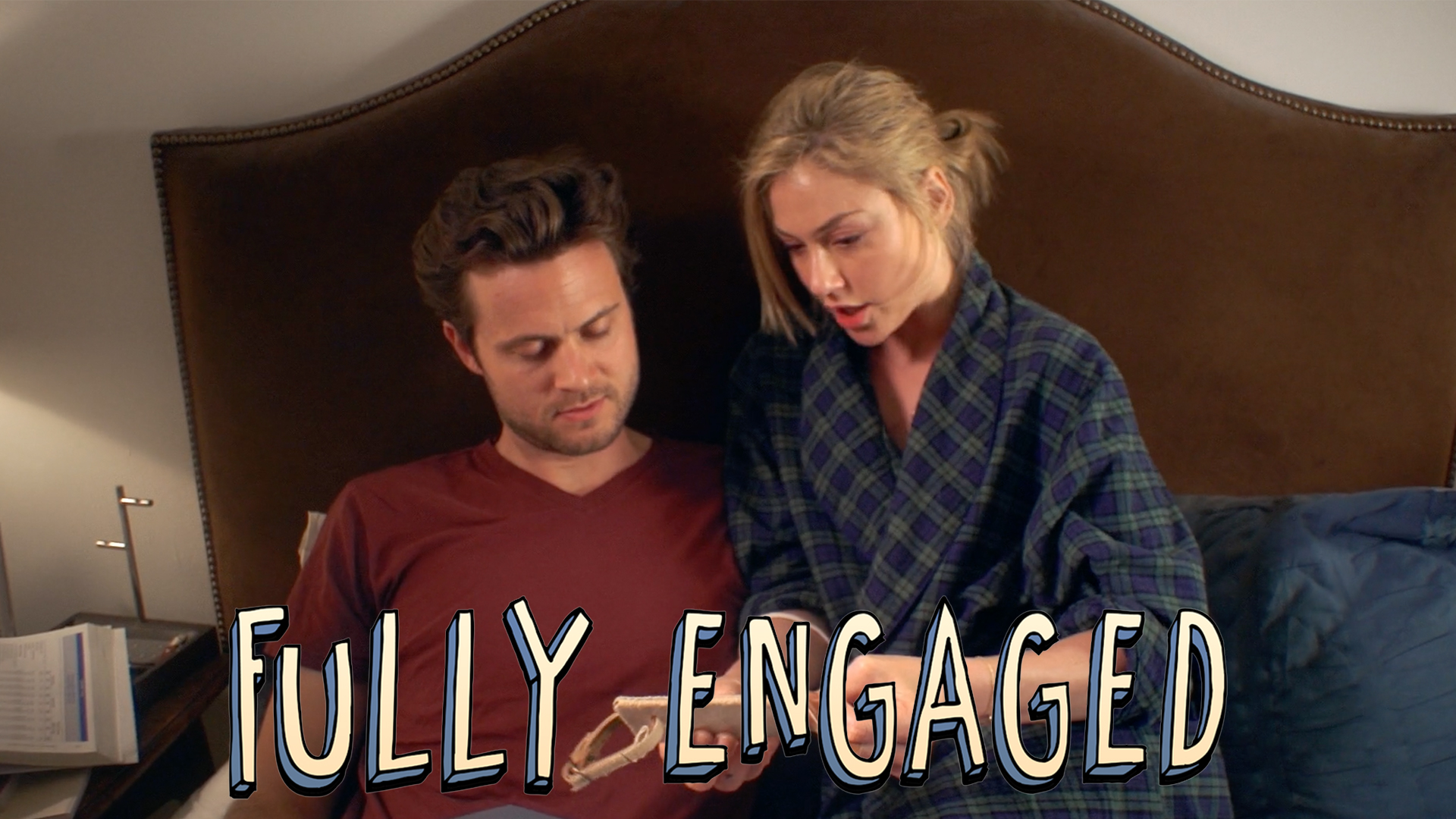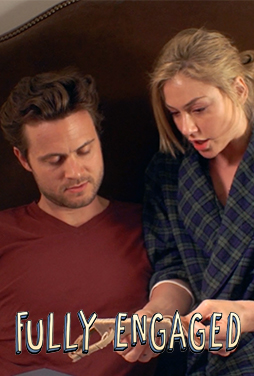 All That's Left to Do
Erika and Danny are a very reasonable, grounded couple. They won't get sucked in to the whole "keeping up with the Jones' wedding" thing! Or will they?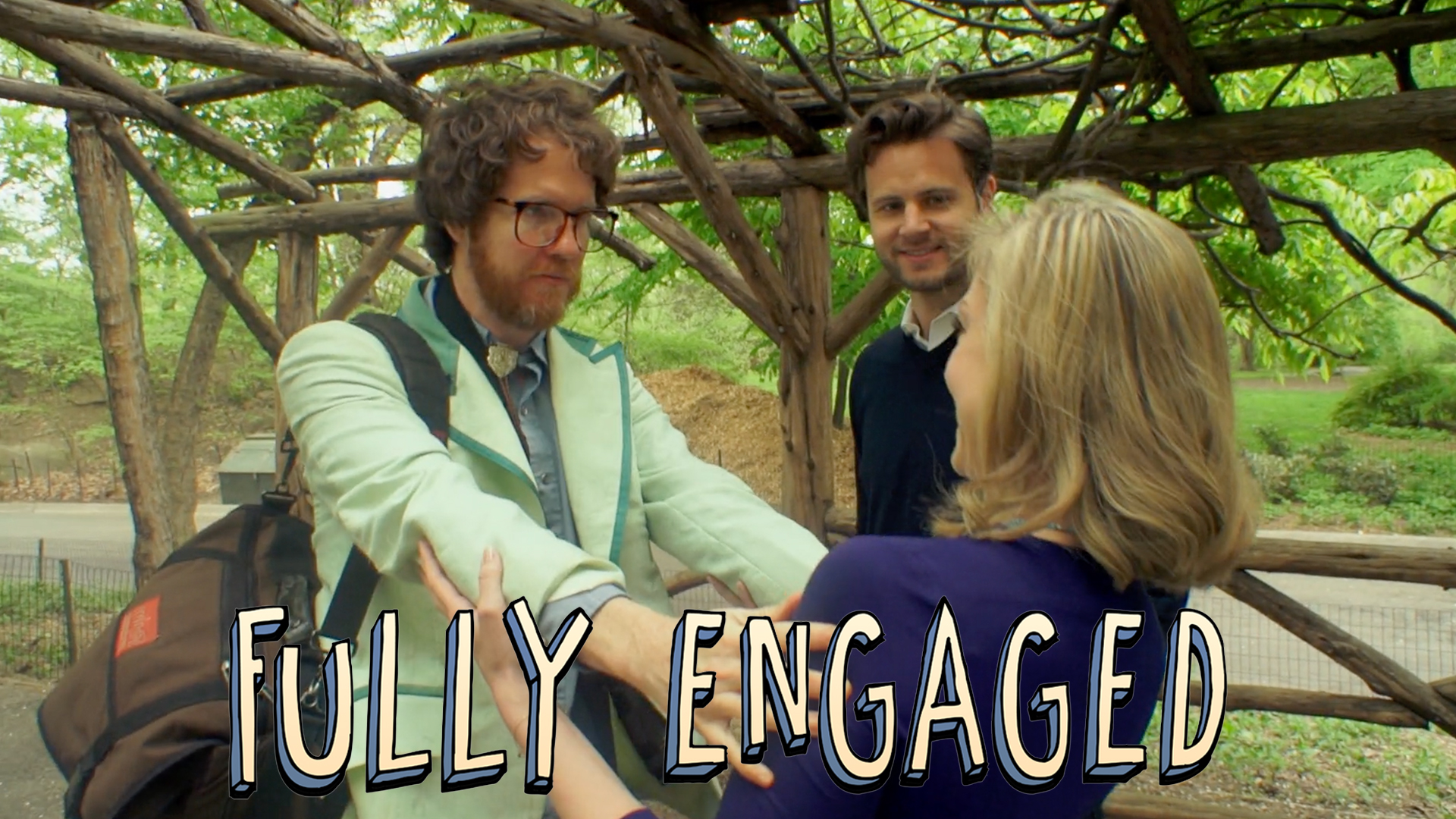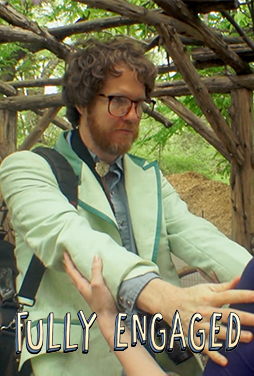 The Photoshoot
Erika and Danny meet with a photographer named Bill for their engagement pictures photoshoot. Bill has some...interesting ideas about how to mix things up.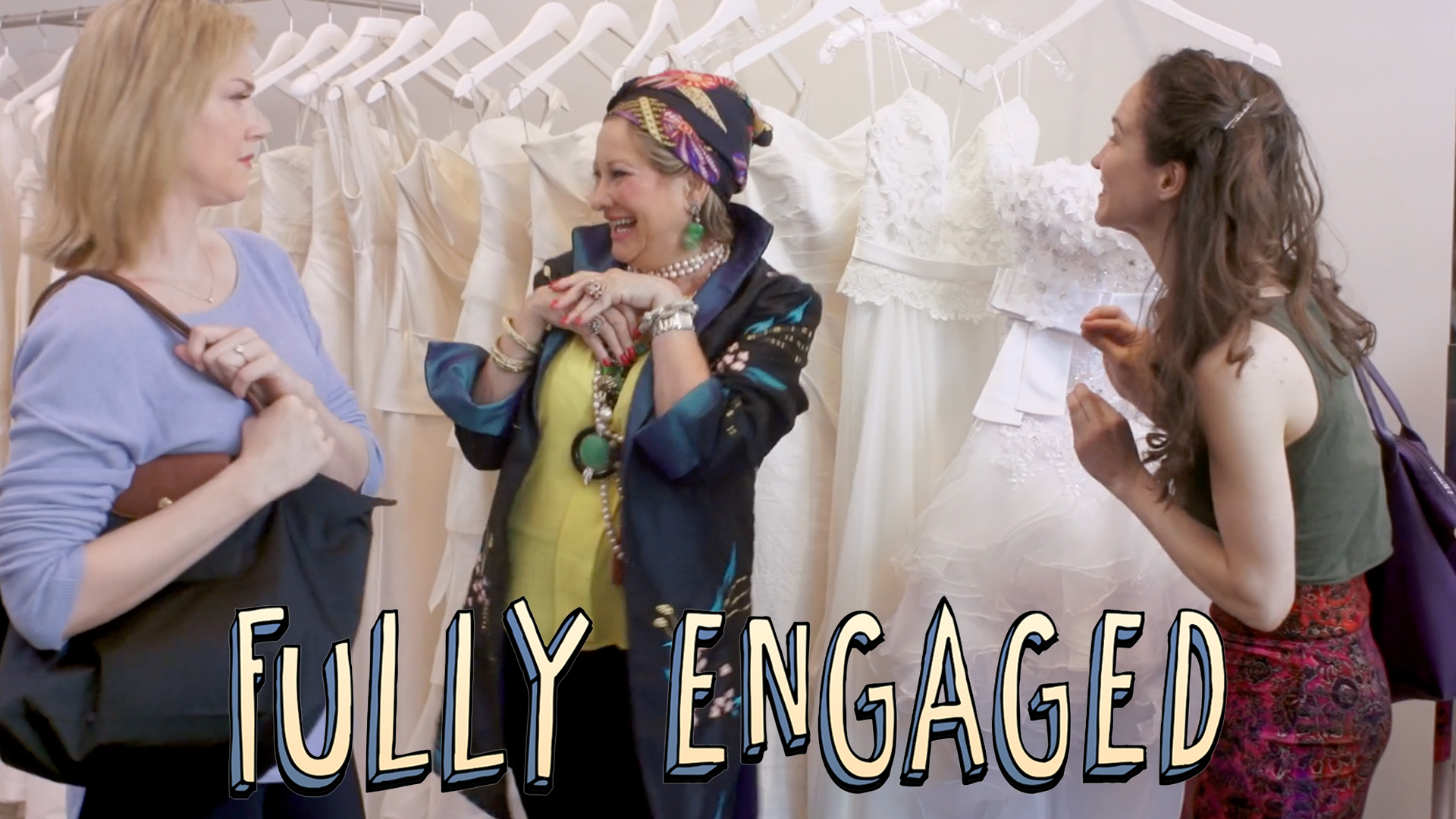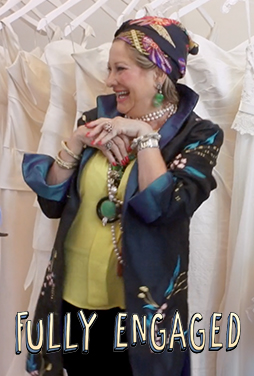 The Dress: Part I
Maid of Honor, Julie, drags Erika to see a wedding dress she thinks is perfect. But it turns out their ideas of "perfect" are very different.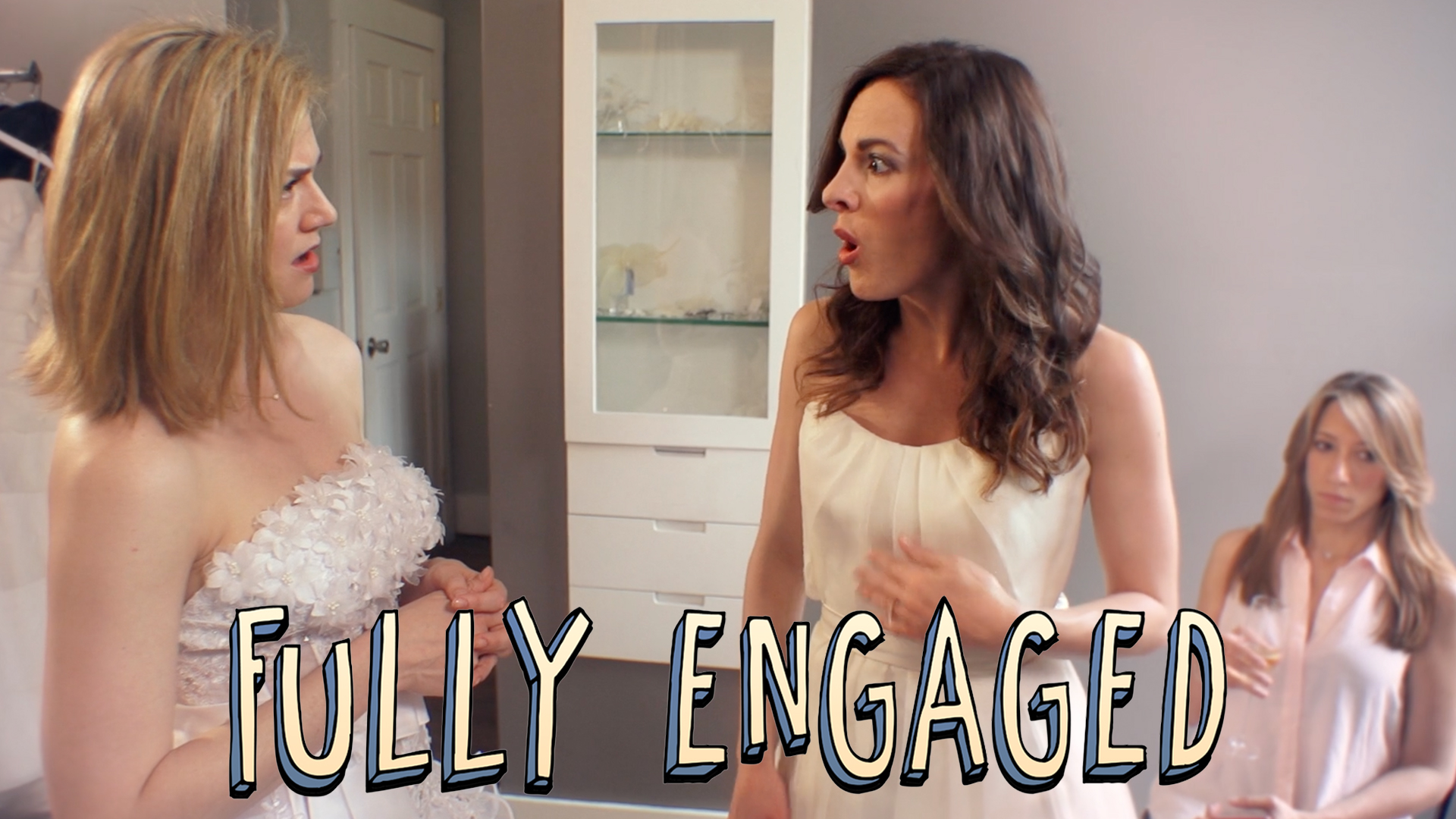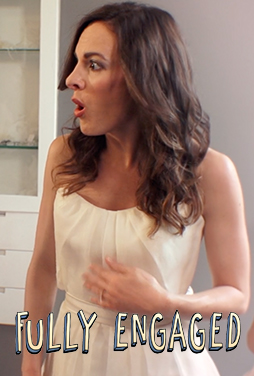 The Dress: Part II
After spotting her dream dress, Erika approaches the other customer to see if she can try it on. But as soon as the other customer turns around, Erika sees that it is actually Kathleen, her old nemesis from the college Thespian society.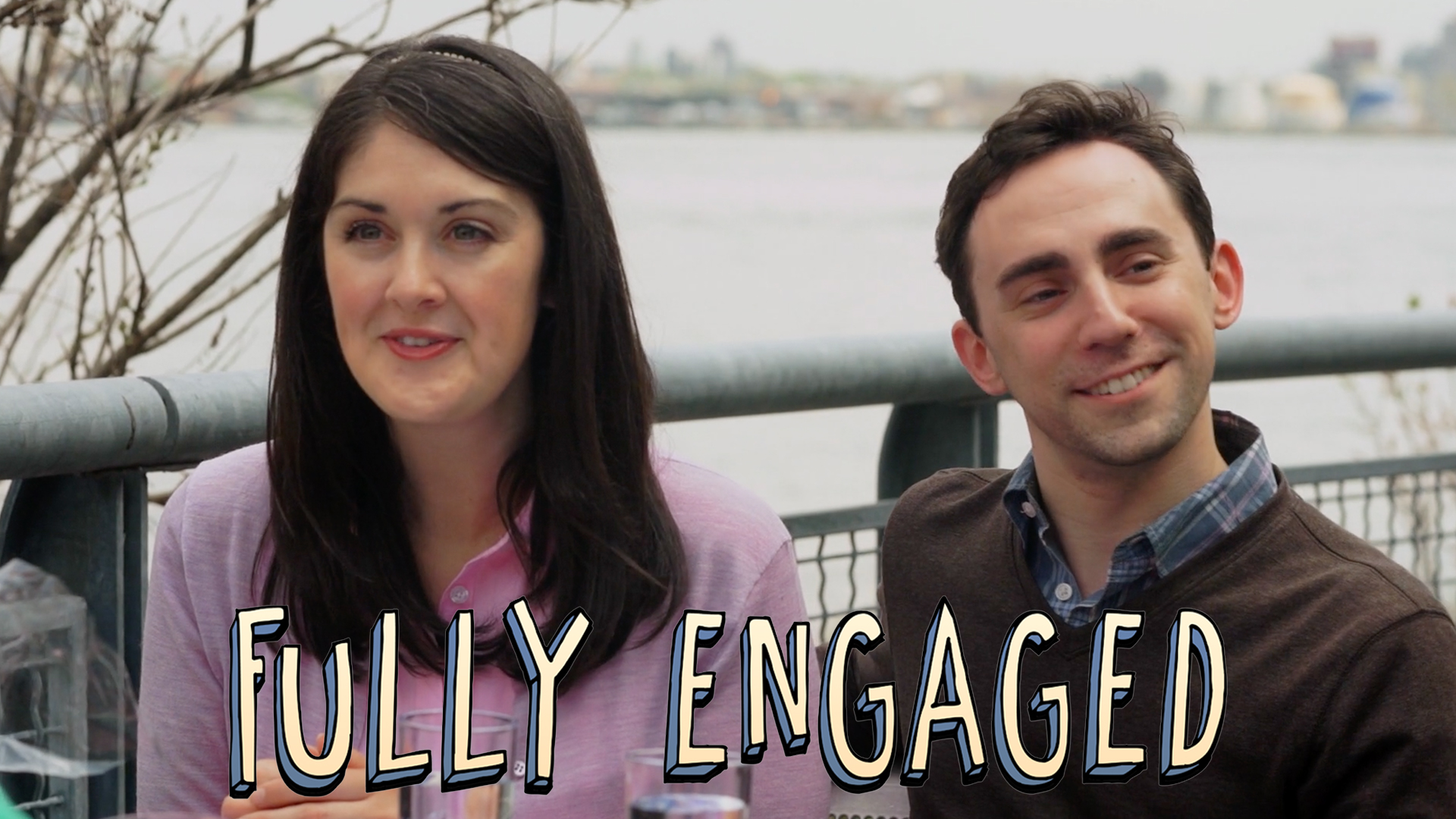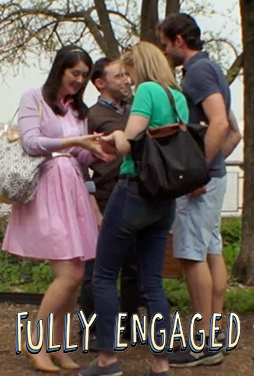 The Couple
Erika and Danny head out for a relaxing picnic with their old friends, Suzy and Rich. But instead, they get shamed for their laissez-faire approach to planning.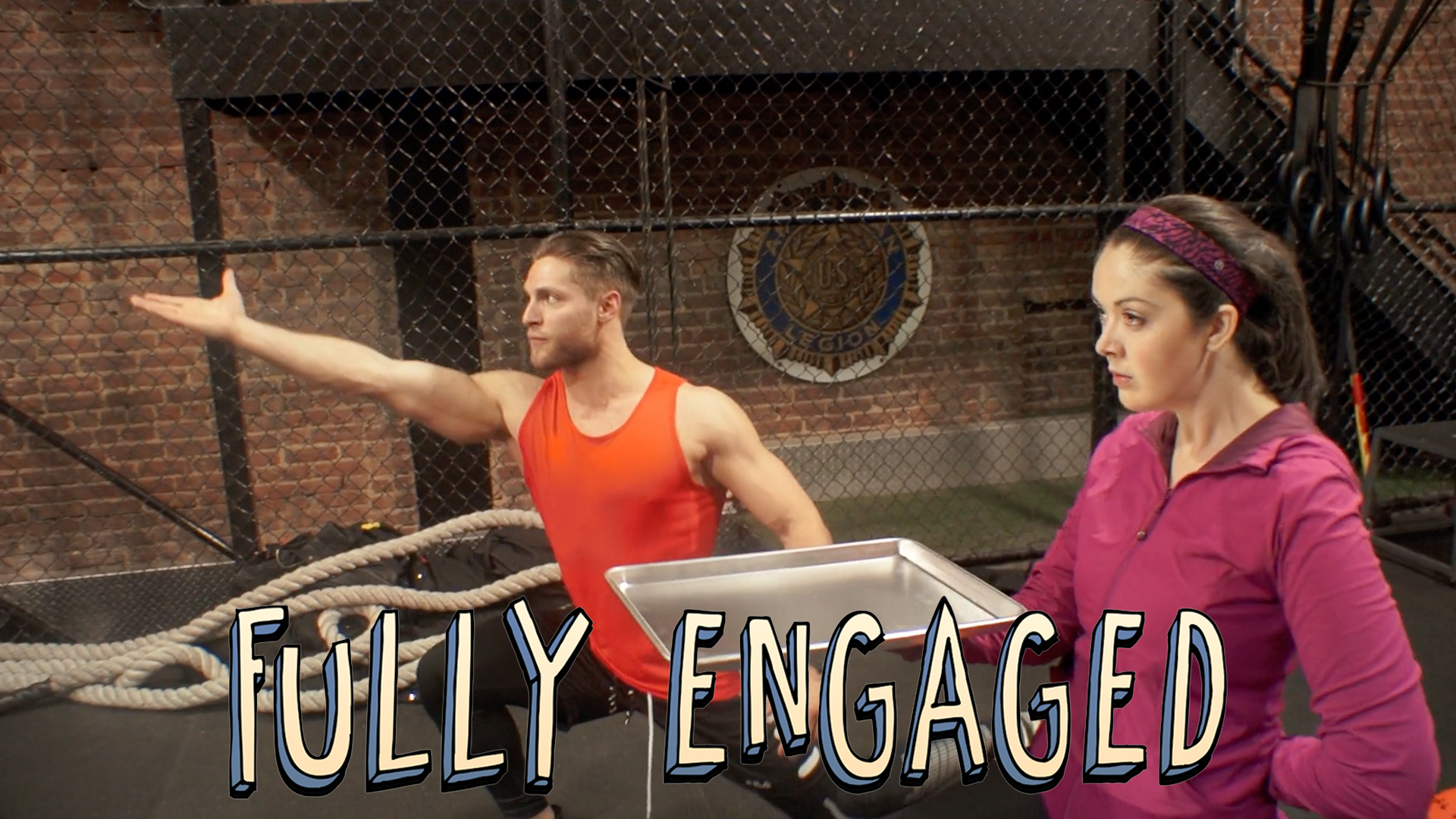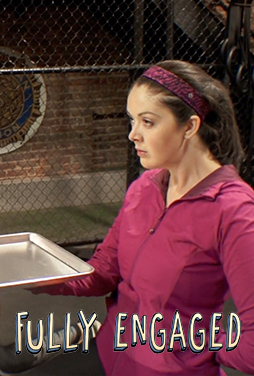 Caterfit
Suzy tricks Erika into trying the latest workout craze, called Caterfit.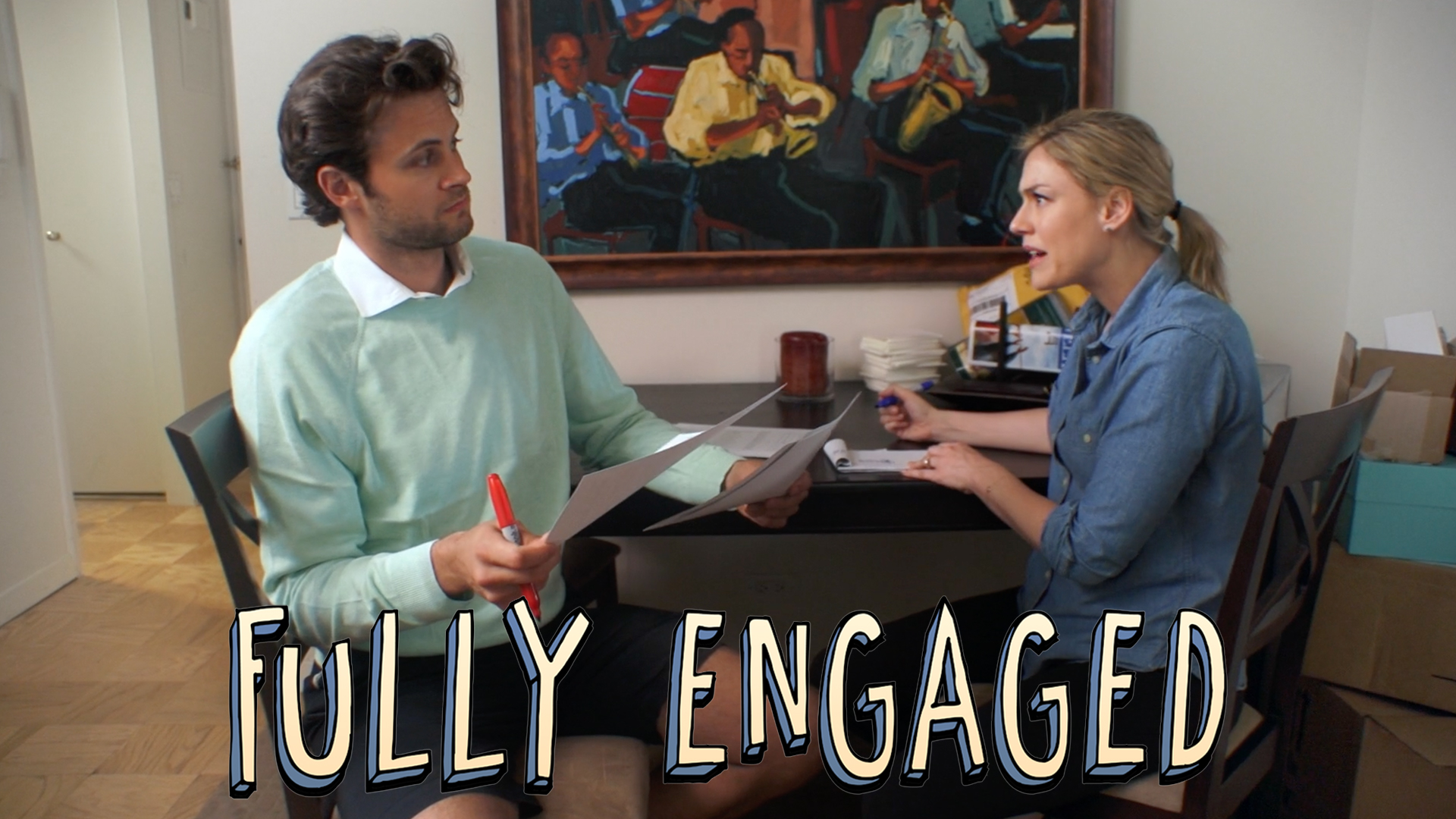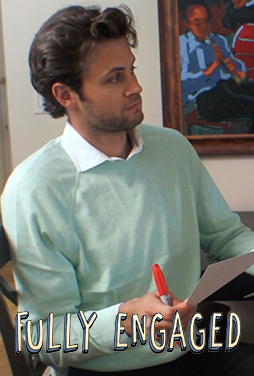 The List
It's a tale as old as time: cutting down the inflated guest list.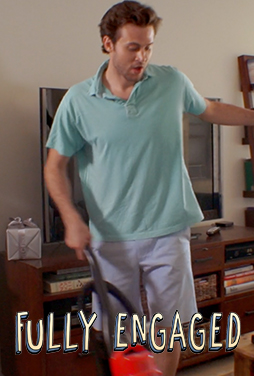 The Mistake
All hell breaks loose when Danny makes one tiny, but crucial mistake...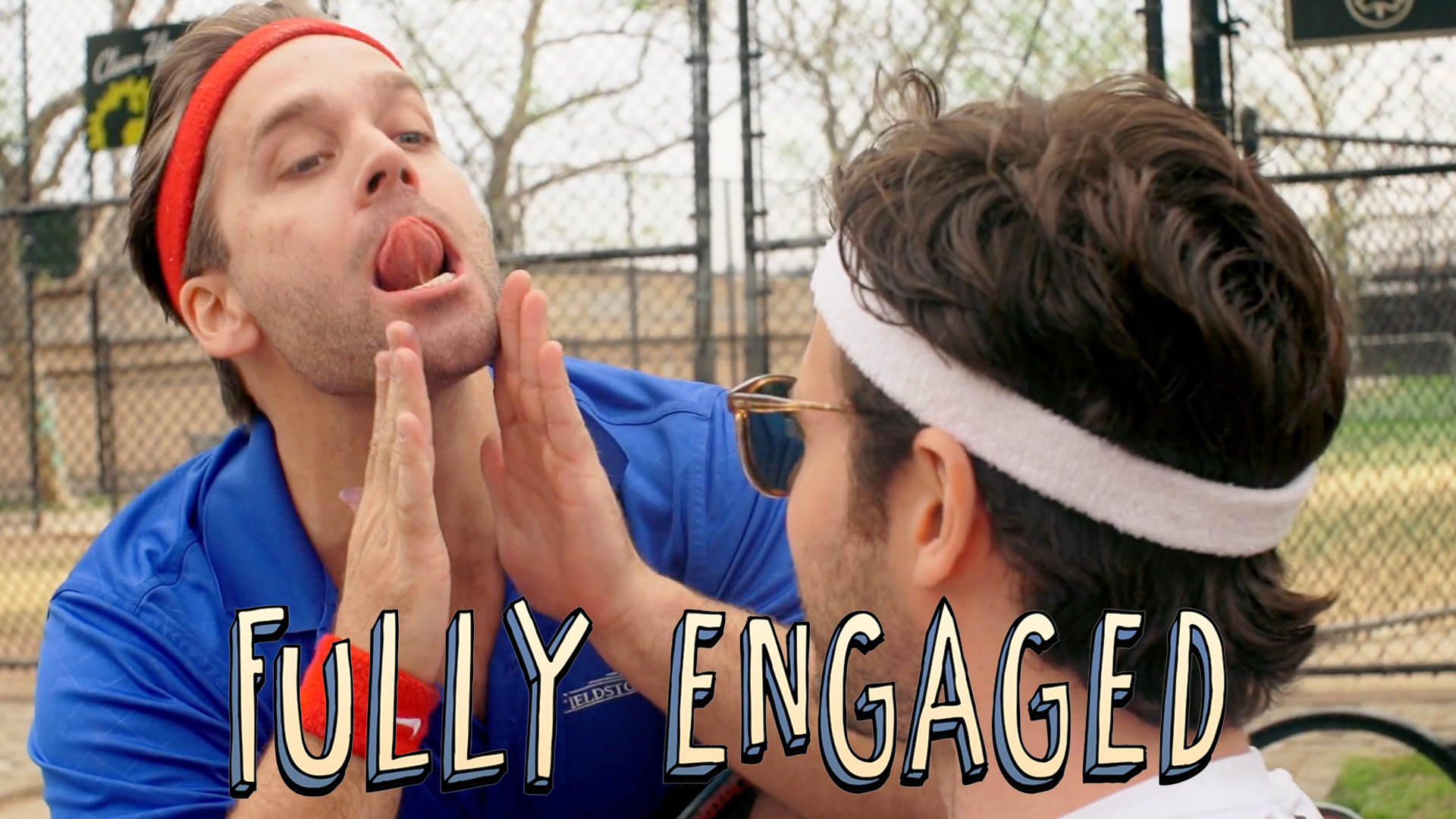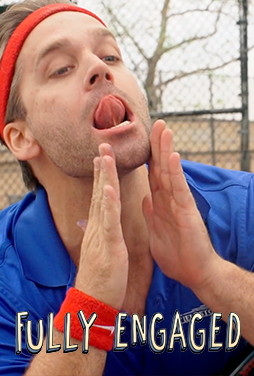 The Party
Erika and Danny have decided that they don't want to do any crass Bachelor or Bachelorette parties. But their friends have a different idea...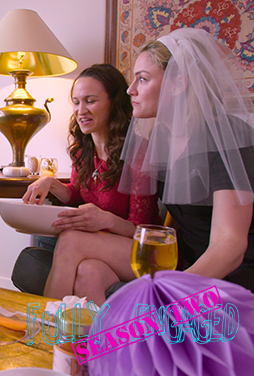 The Shower
During an unexpected bridal shower, Erika and her bridesmaids compete to be the chilliest bride of them all.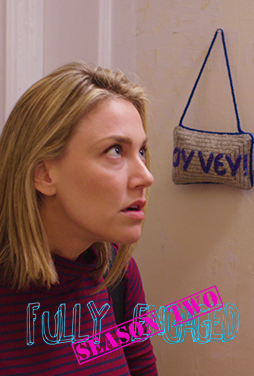 The Rabbi
Erika and Danny visit their Rabbi, hoping he will agree to marry them even though Danny isn't Jewish. Lucky for them, Rabbi Cohen happens to LOVE officiating weddings!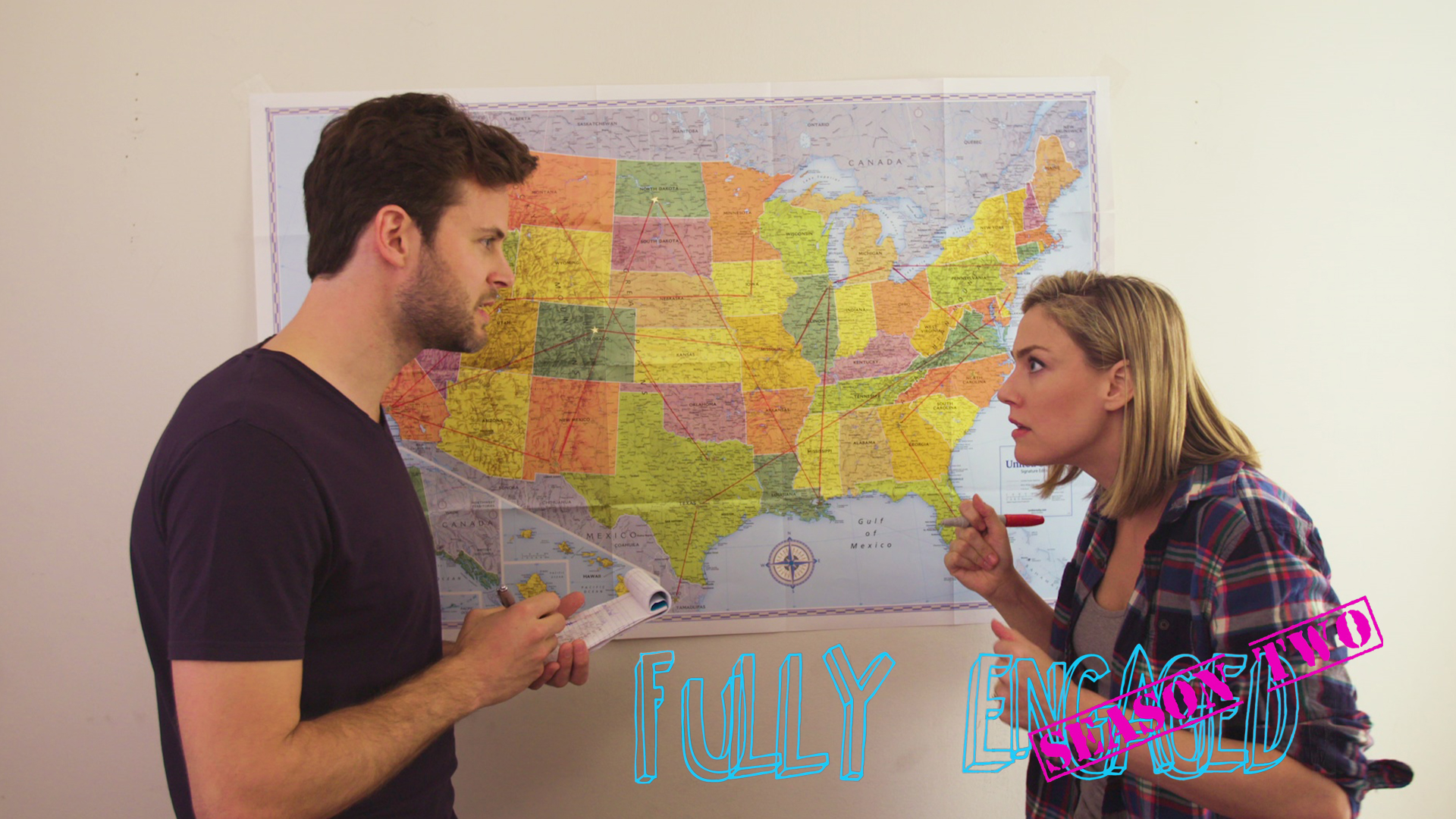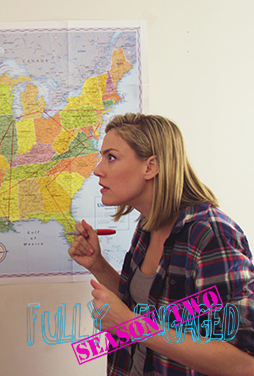 Other People's Weddings
Wedding season is upon us! Danny and Erika exhaust their physical, emotional, and financial resources to attend 10 different weddings over the course of one summer.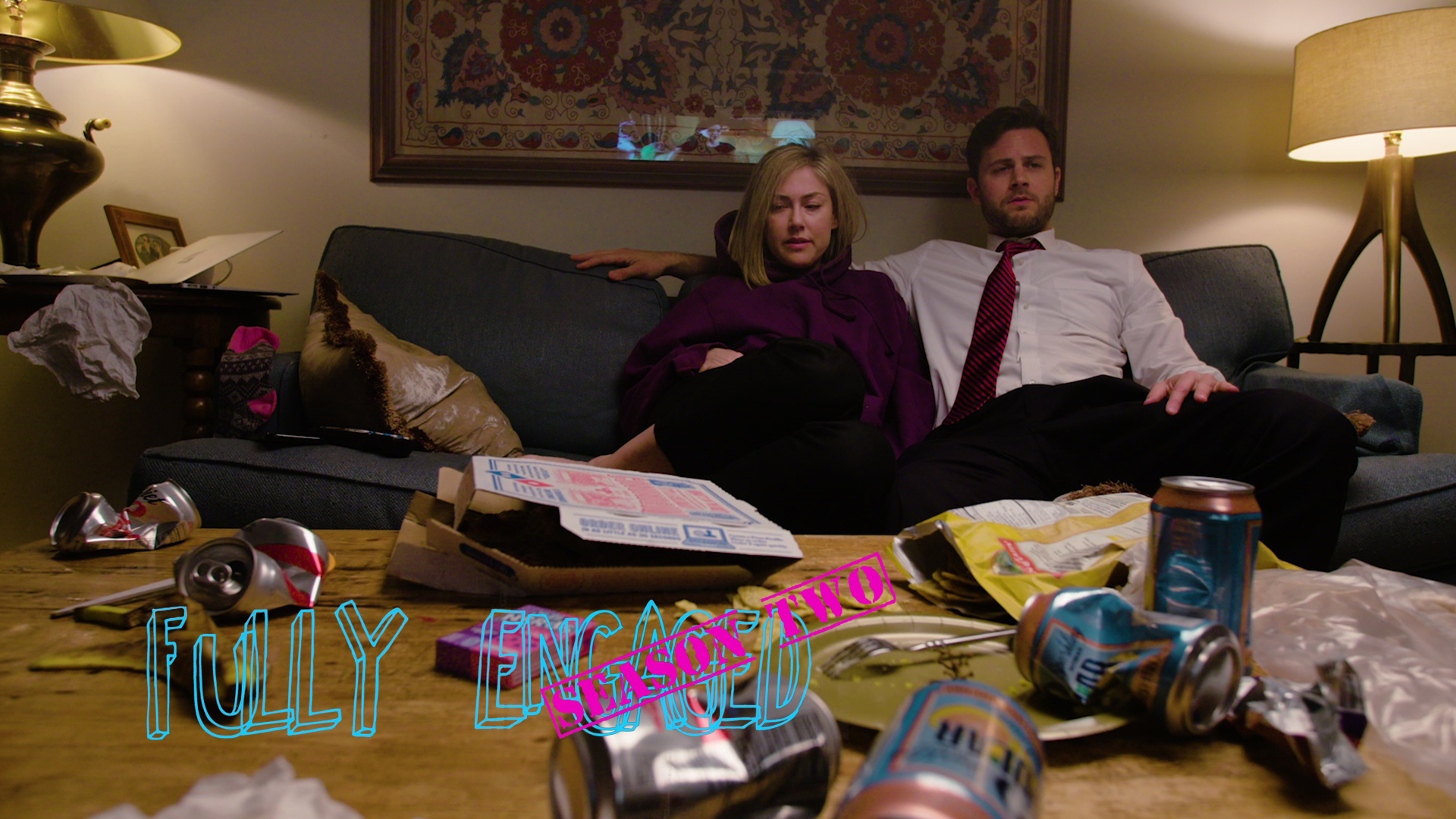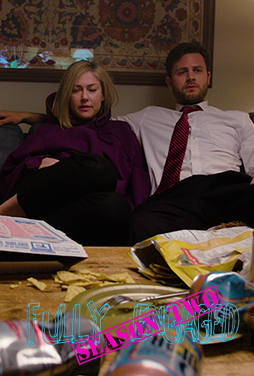 The Rut
Erika and Danny are in a relationship rut, so they purchase an online course with world-renowned relationship guru and crystal enthusiast, Dar.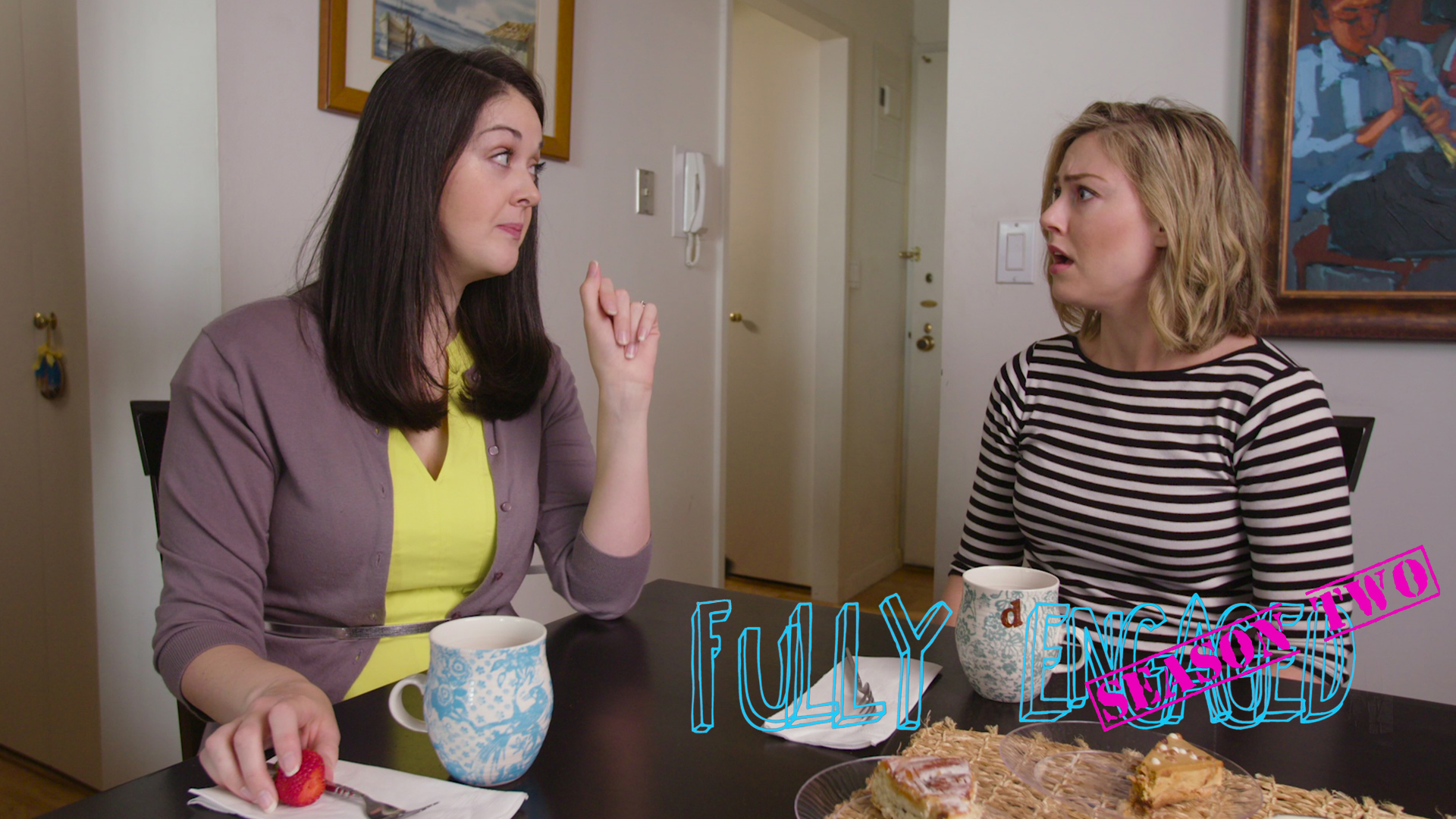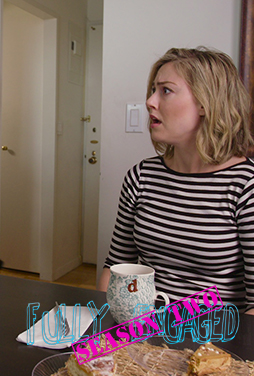 The Tasting
With Danny out of town, Erika invites Suzy and Rich over to help with a cake tasting. But in usual fashion, they end up stressing her out even more.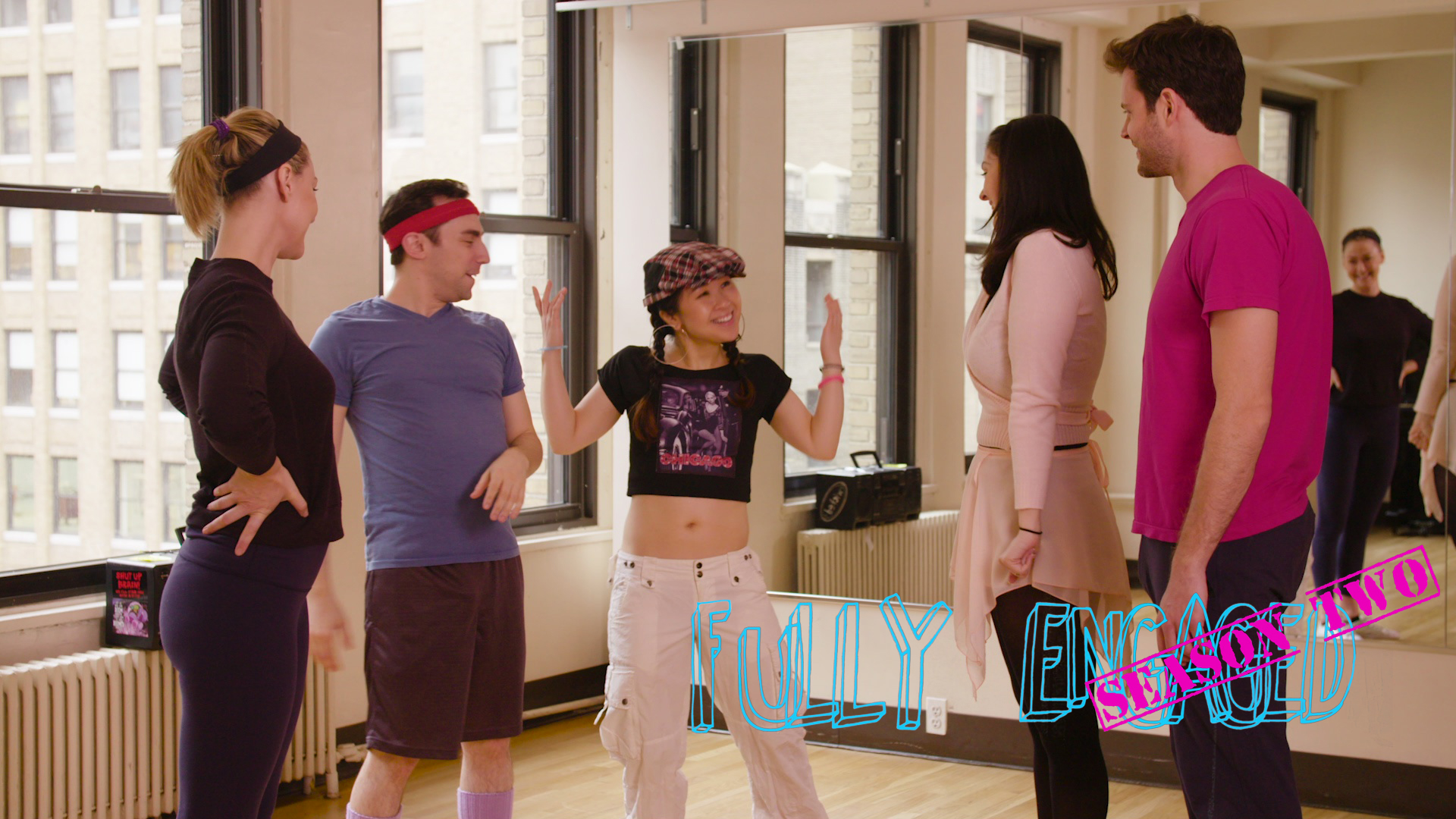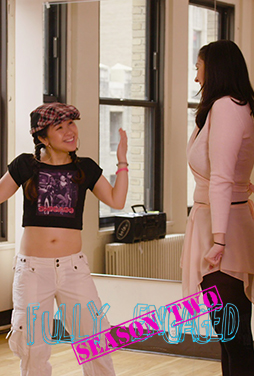 The Dance
Erika and Danny decide to work with Jalisa, the foremost wedding dance choreographer on the East Coast. They're just getting the hang of her elaborate routine when tragedy strikes and Erika is left wondering whether a fairytale wedding is in the cards for her after all.