Trailers
A series of awkward interactions between Gen Xers and Millennials
Season 1
Watch Gen Xers and Millennials interact awkwardly! Sex! Dating! Religion! Social media jealousy!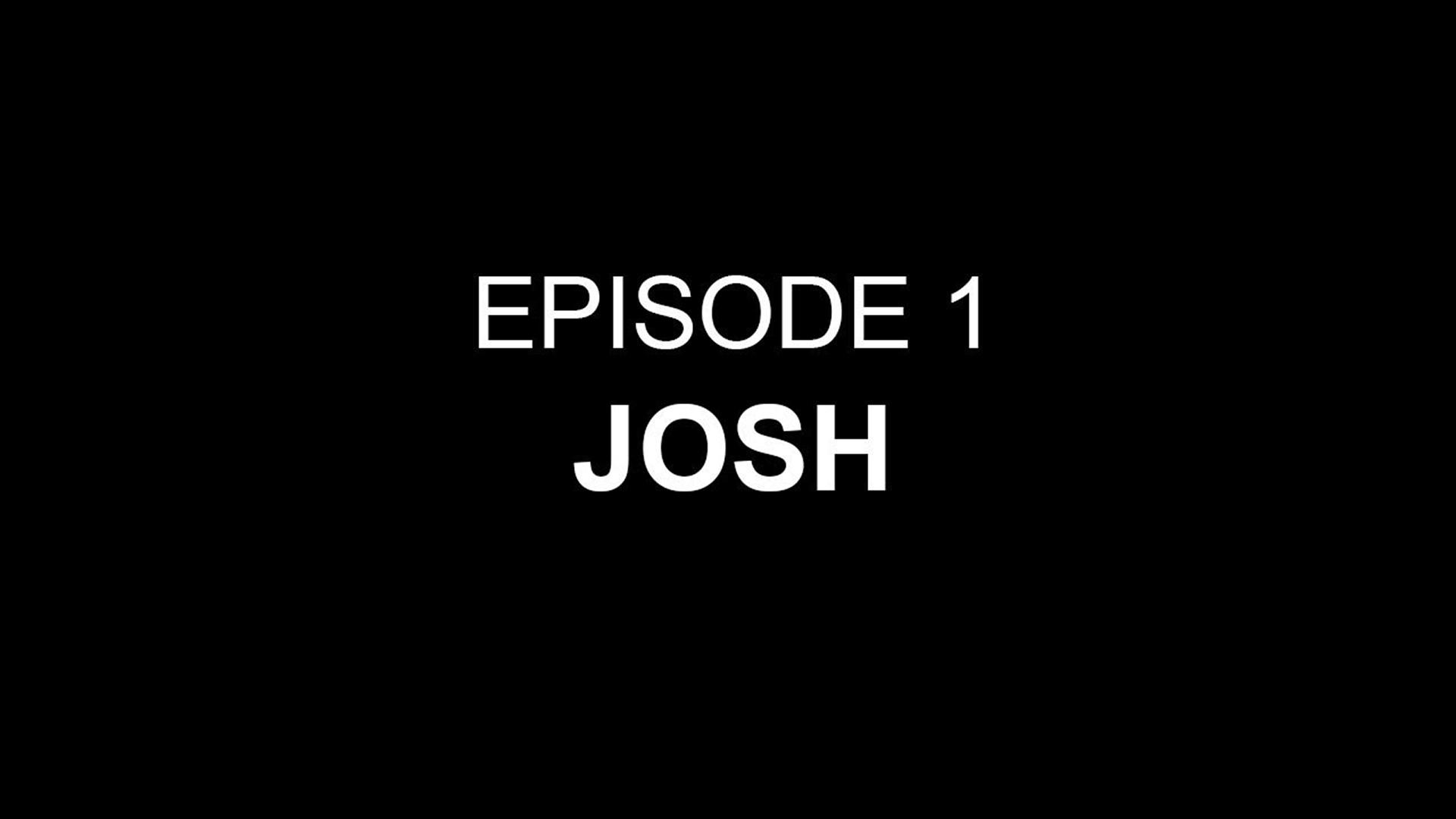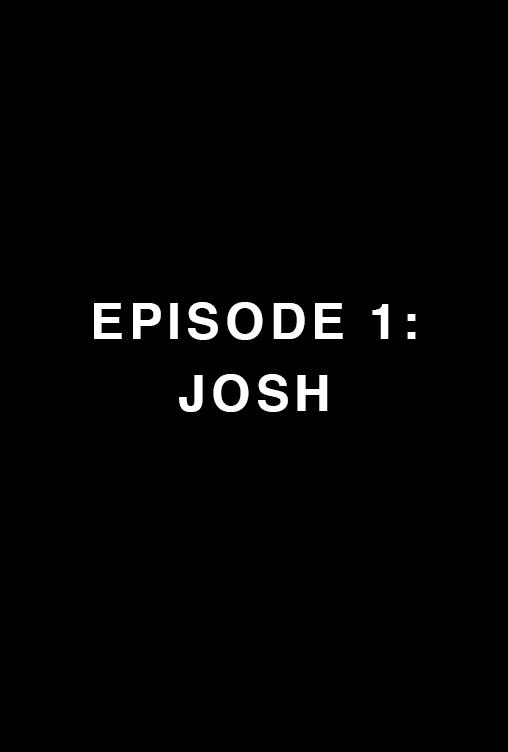 EPISODE 1: JOSH
Fully Formed Adults Episode 1: Gen Xer Josh explores dating a younger woman from Tinder who turns out to be his old high school student. Funny fail!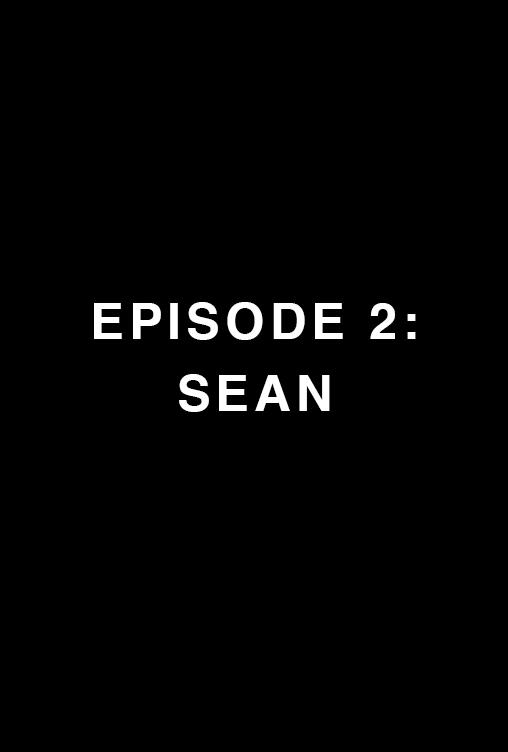 EPISODE 2: SEAN
Gen Xer Sean gets a sleep apnea machine. He ends up in a cringe-y exchange with his Millennial landlord Brandon.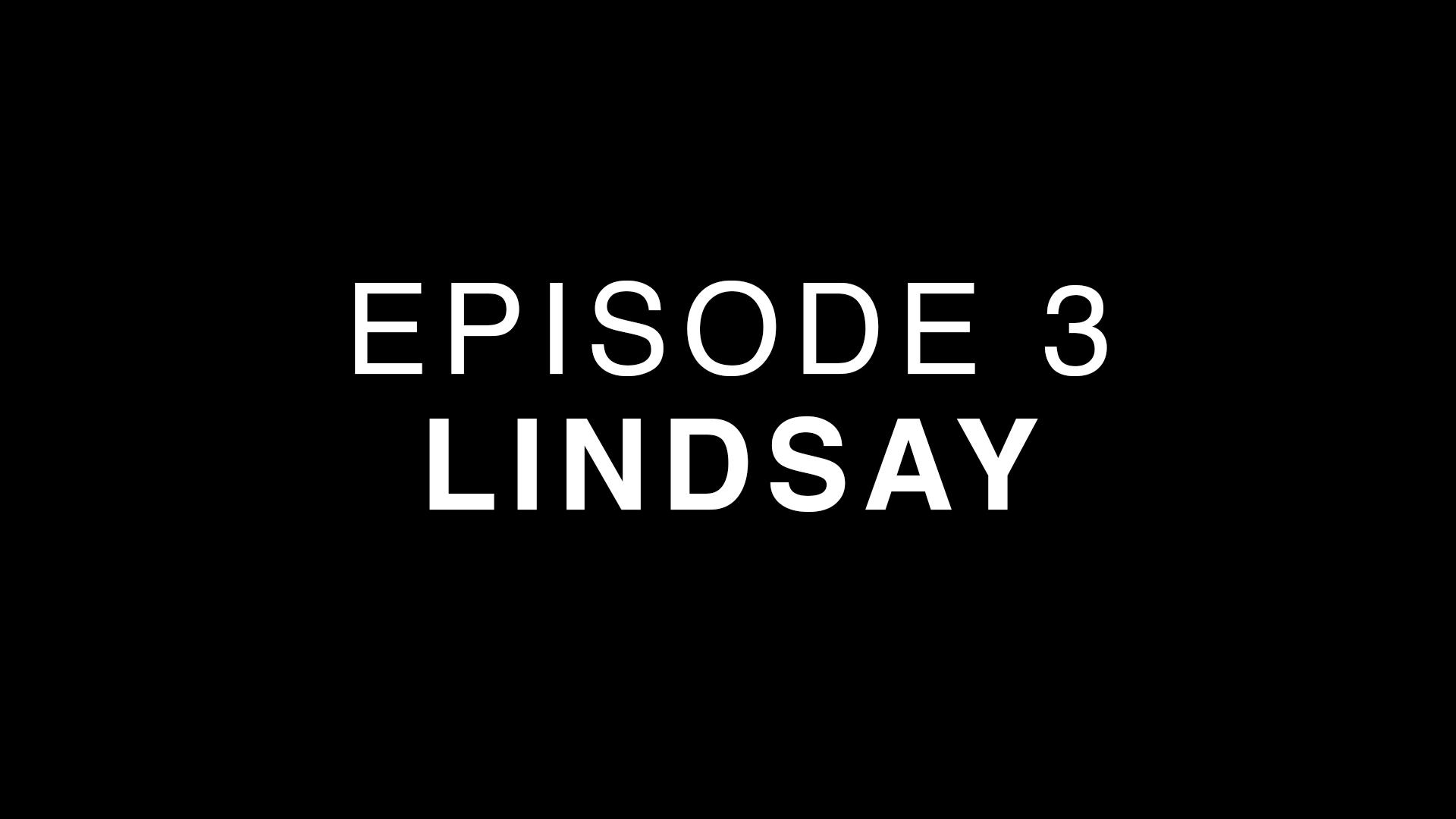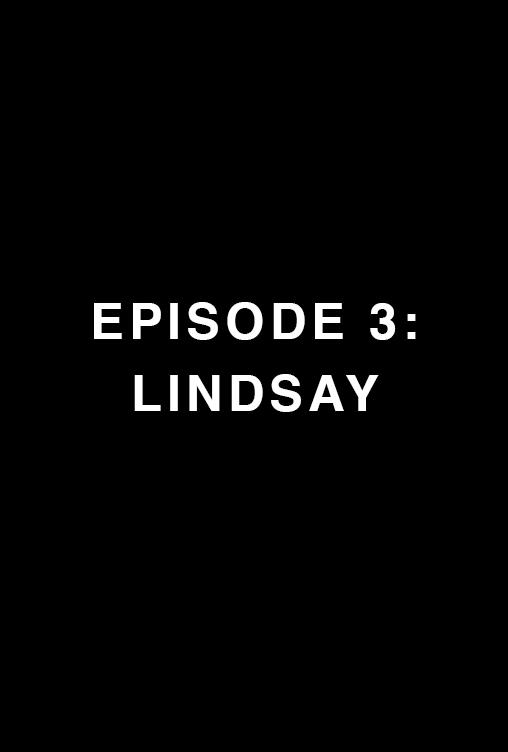 EPISODE 3: LINDSAY
Lindsay re-connects with a Generation X guy she'd previously hooked up with and takes him on a no-sex date to a Passover Seder that turns awkward fast.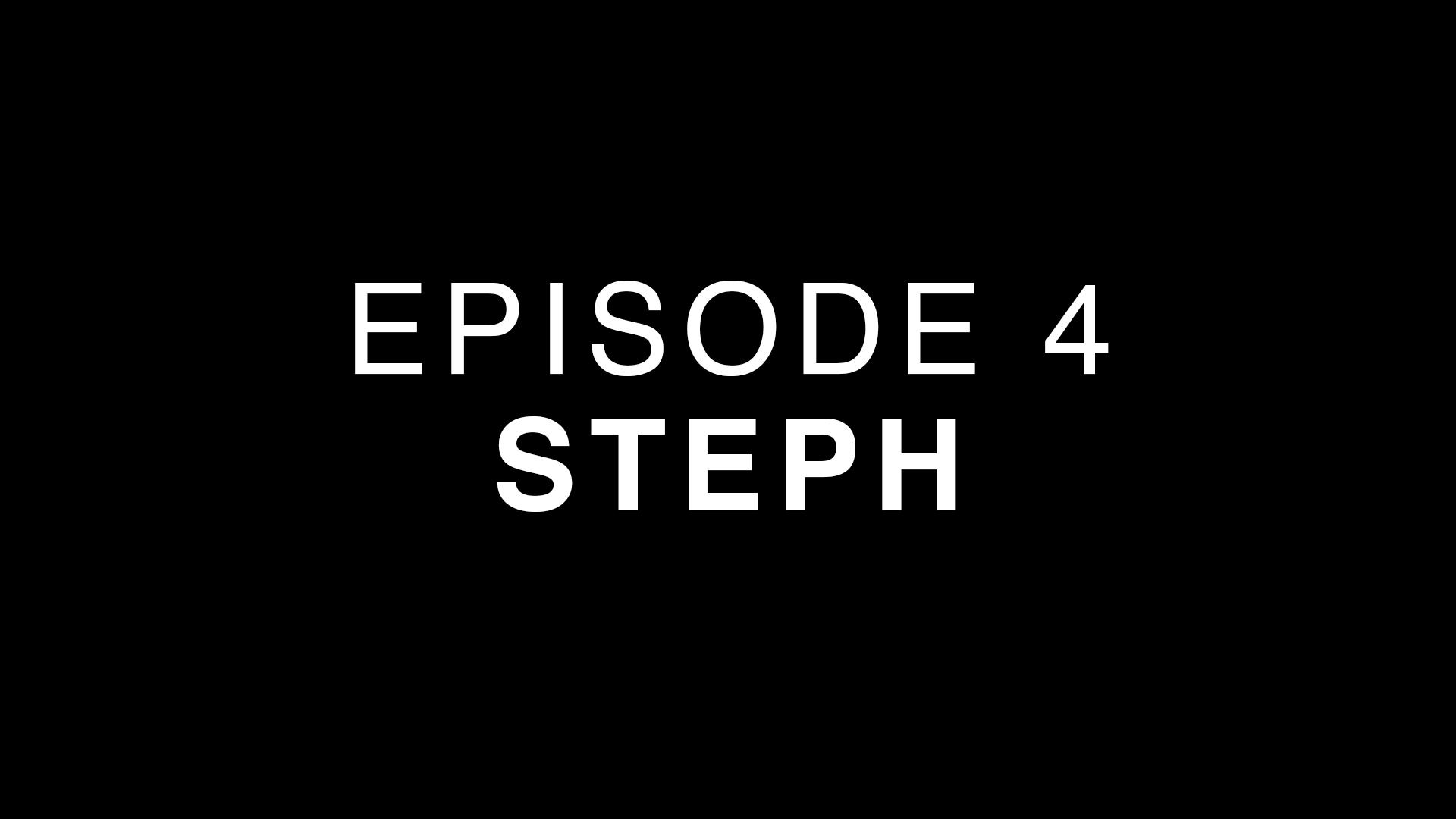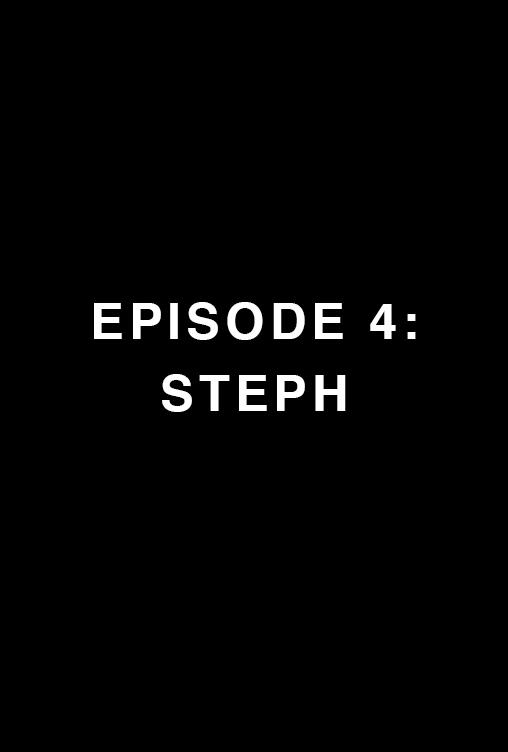 EPISODE 4: STEPH
Steph hooks up with Brandon, a younger guy. But she has a very strange fetish.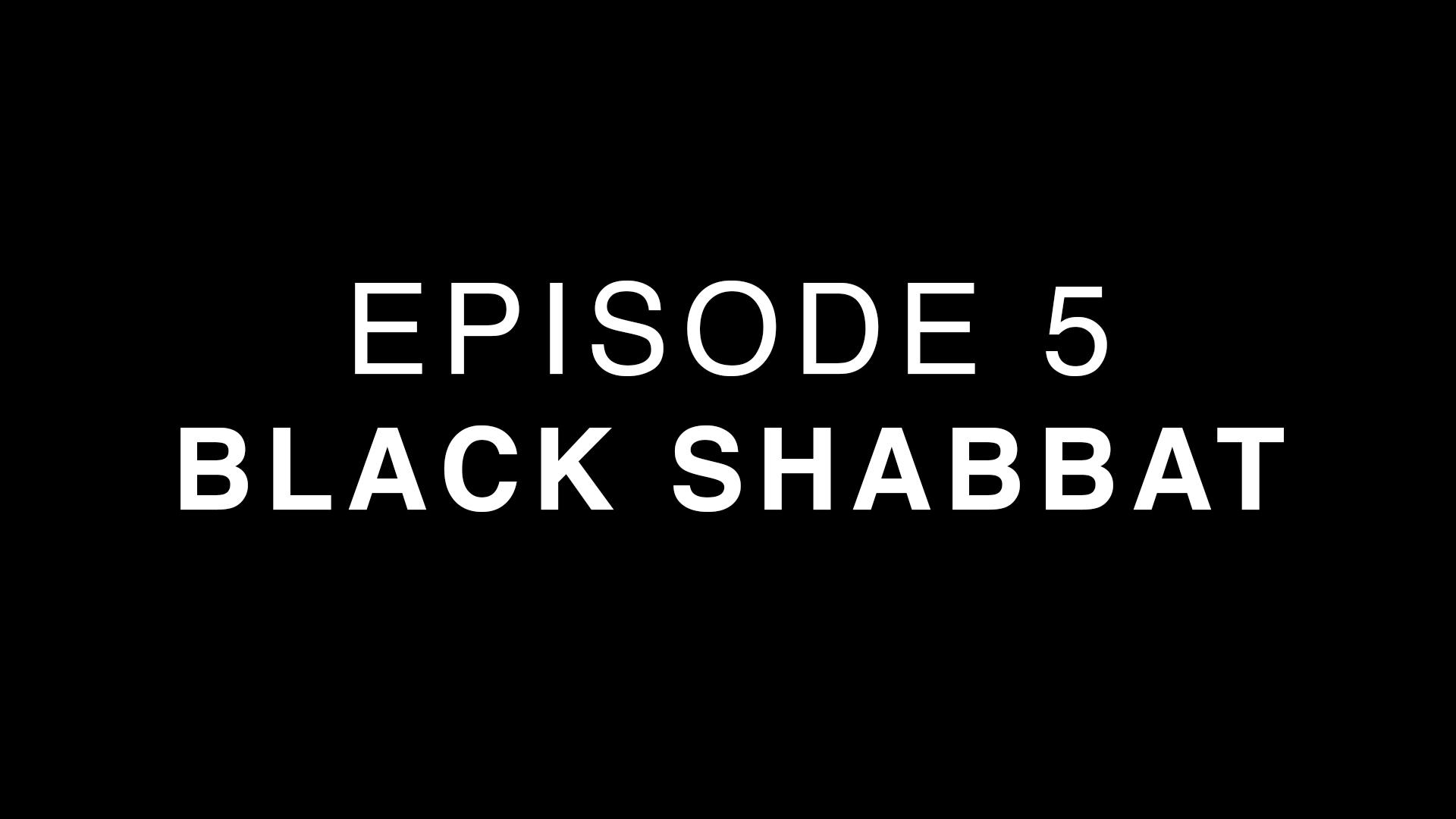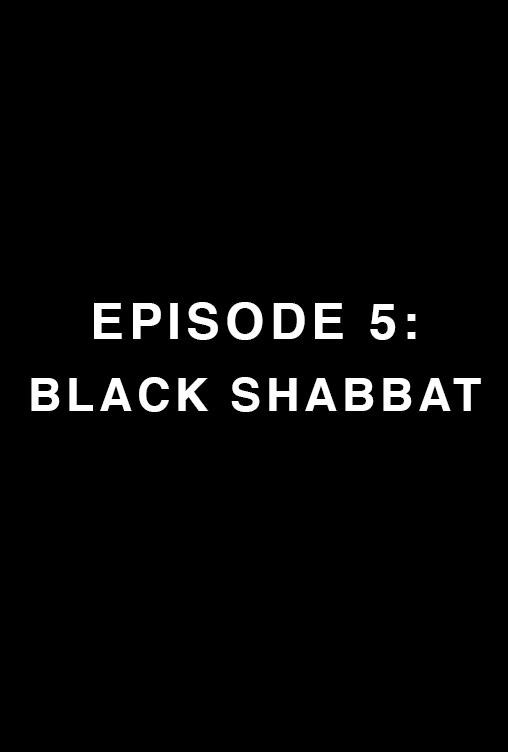 EPISODE 5: BLACK SHABBAT
Mike answers a Craigslist ad for a Black Sabbath cover band, but finds they have a different definition of what Sabbath is.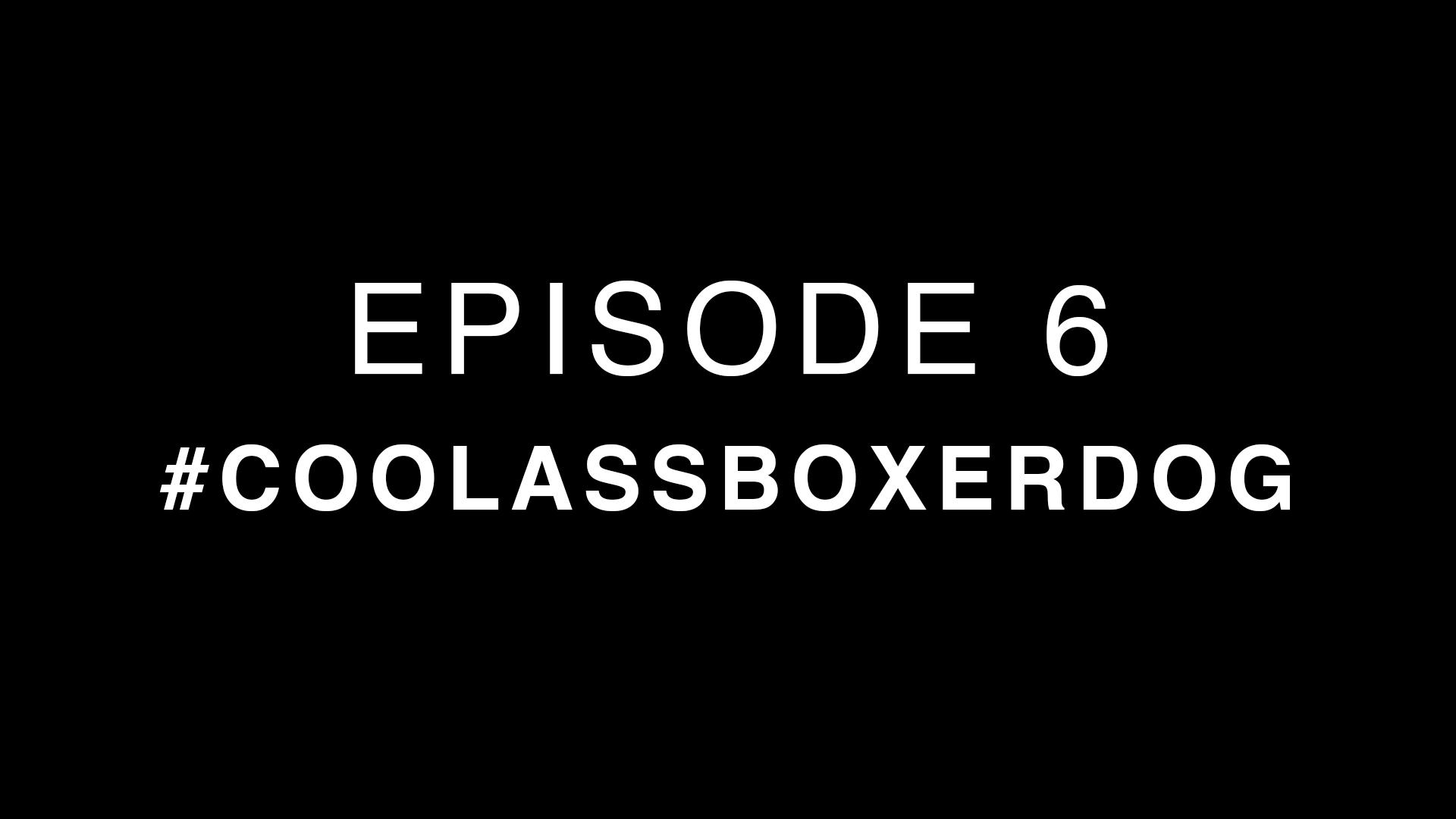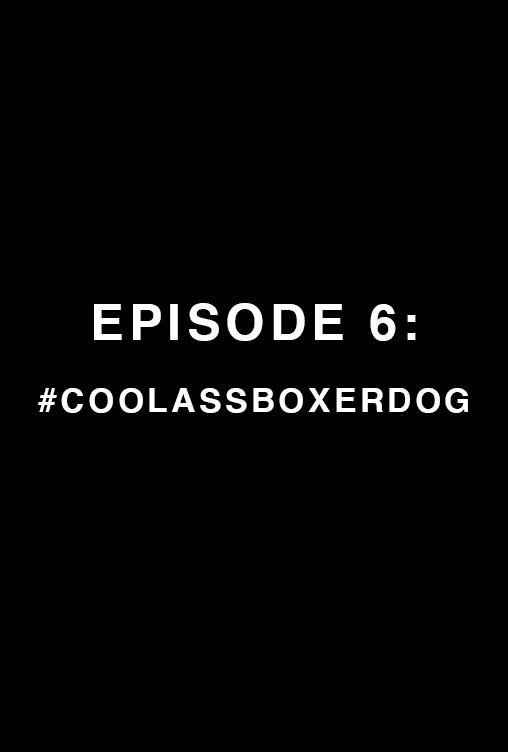 EPISODE 6: #COOLASSBOXERDOG
Gen X Boxer owner Dave hates his teenage cousin's addiction to social media, until his dog goes viral on Instagram and he gets jealous.