Trailers
In every service dog beats the heart of a puppy raiser.
Growing Up Guide Pup is a web series that puts a microscope on raising service dogs for the disabled. The creators, Amie and Matt Chapman, endure much drama in order to train their pups for proper development while also juggling the constant struggles and joy anyone who has ever raised a puppy may identify with.
Ricki
Ricki goes through the trials and tribulations of a puppy being raised to be a guide dog.
Pilaf
Season 2 brings us a new puppy: Pilaf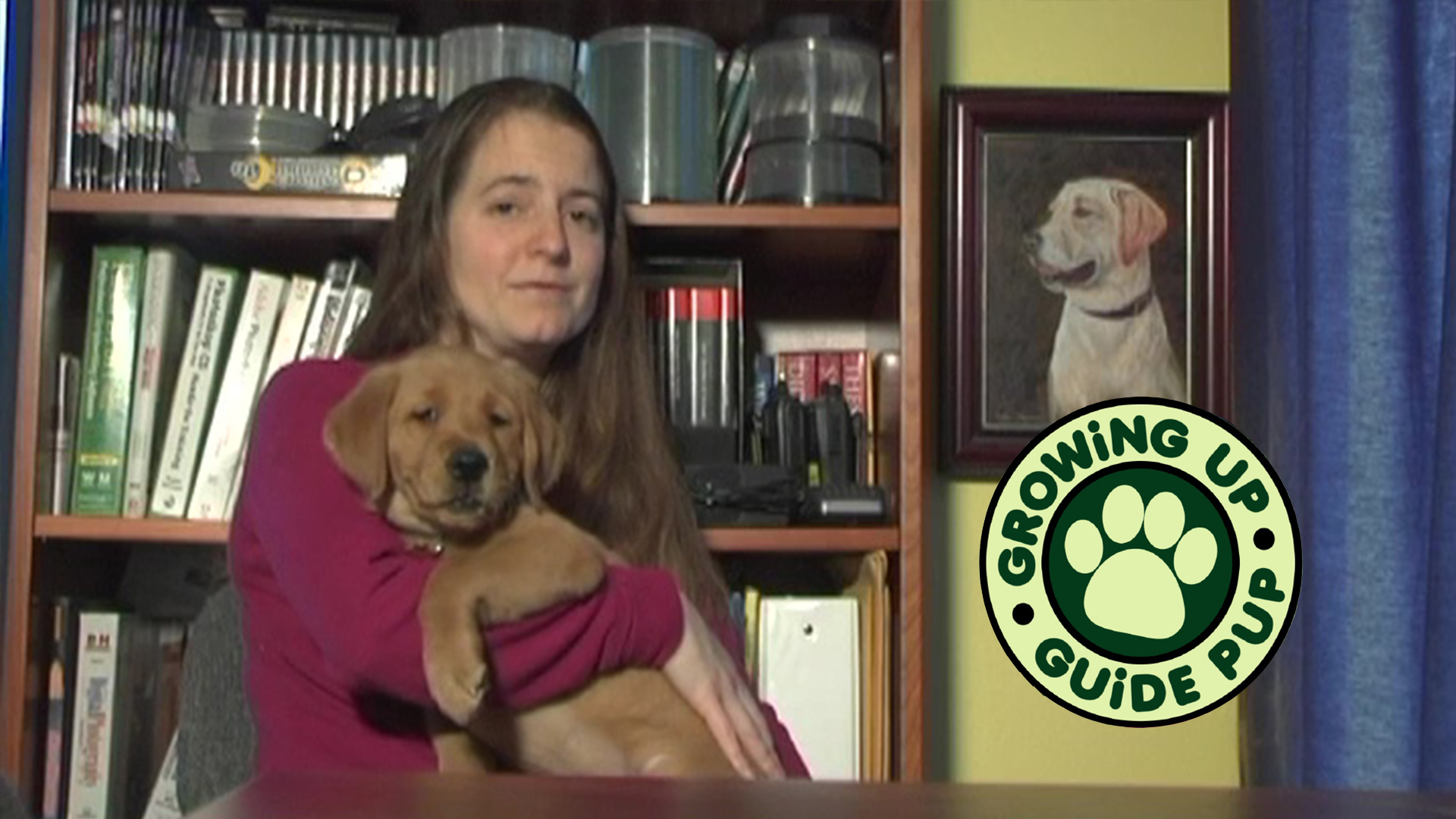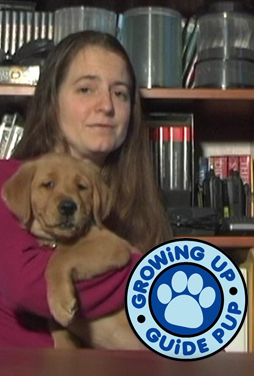 Meet Ricki
Amie and Matt get Ricki at 8 weeks old to embark on their documentation for the web series Growing Up Guide Pup. Ricki adjusts to sleeping in a crate for the first time. Ricki also takes her first trip to the grocery store just like a grown up guide dog.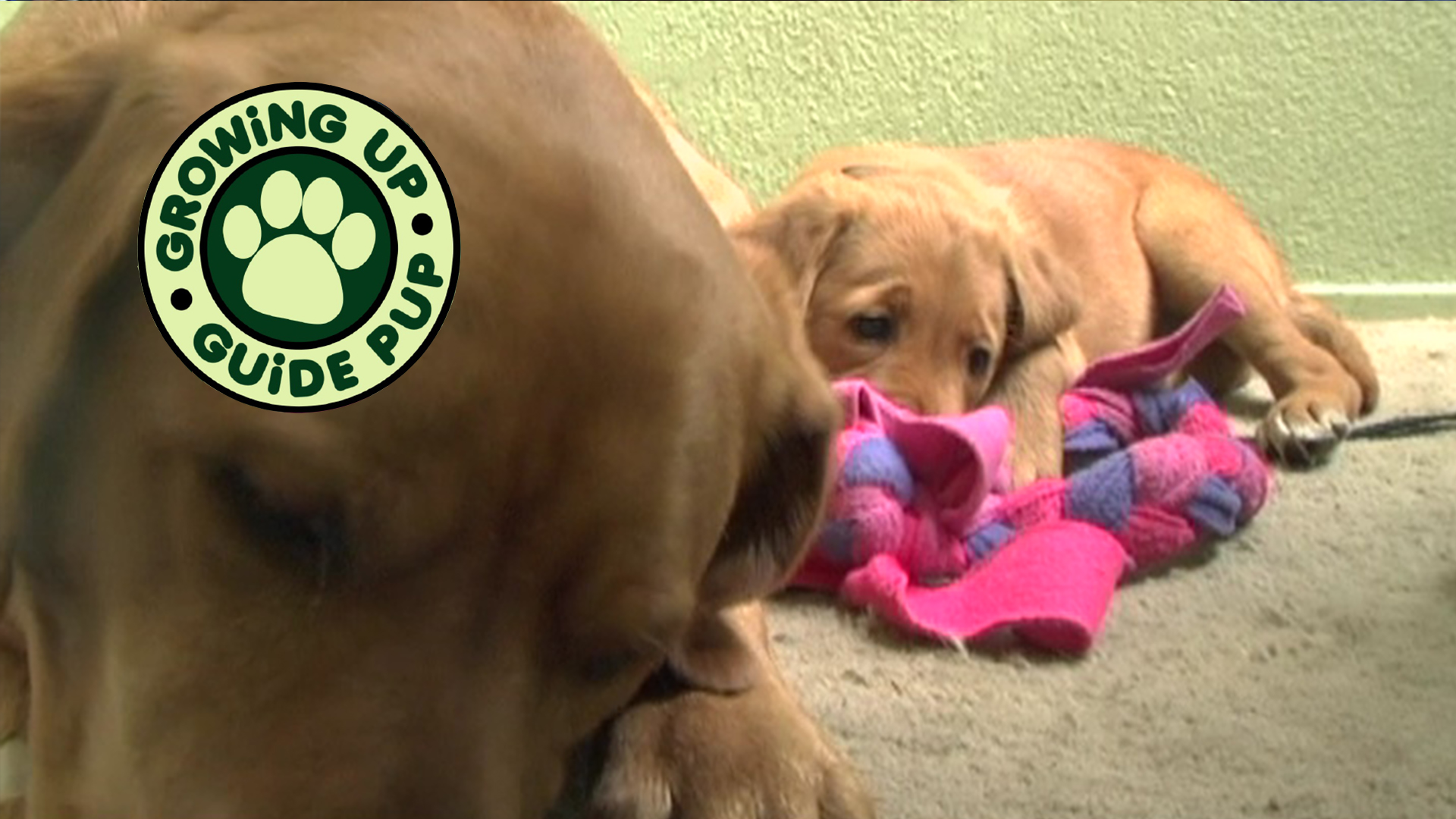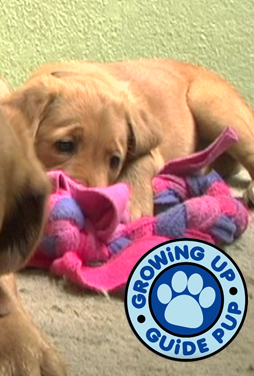 Service Pup Adjustments
This is a big week of adjustment for Ricki and Eli. Eli is stressed by Ricki and acts out. Ricki goes on her first field trip to a retirement community.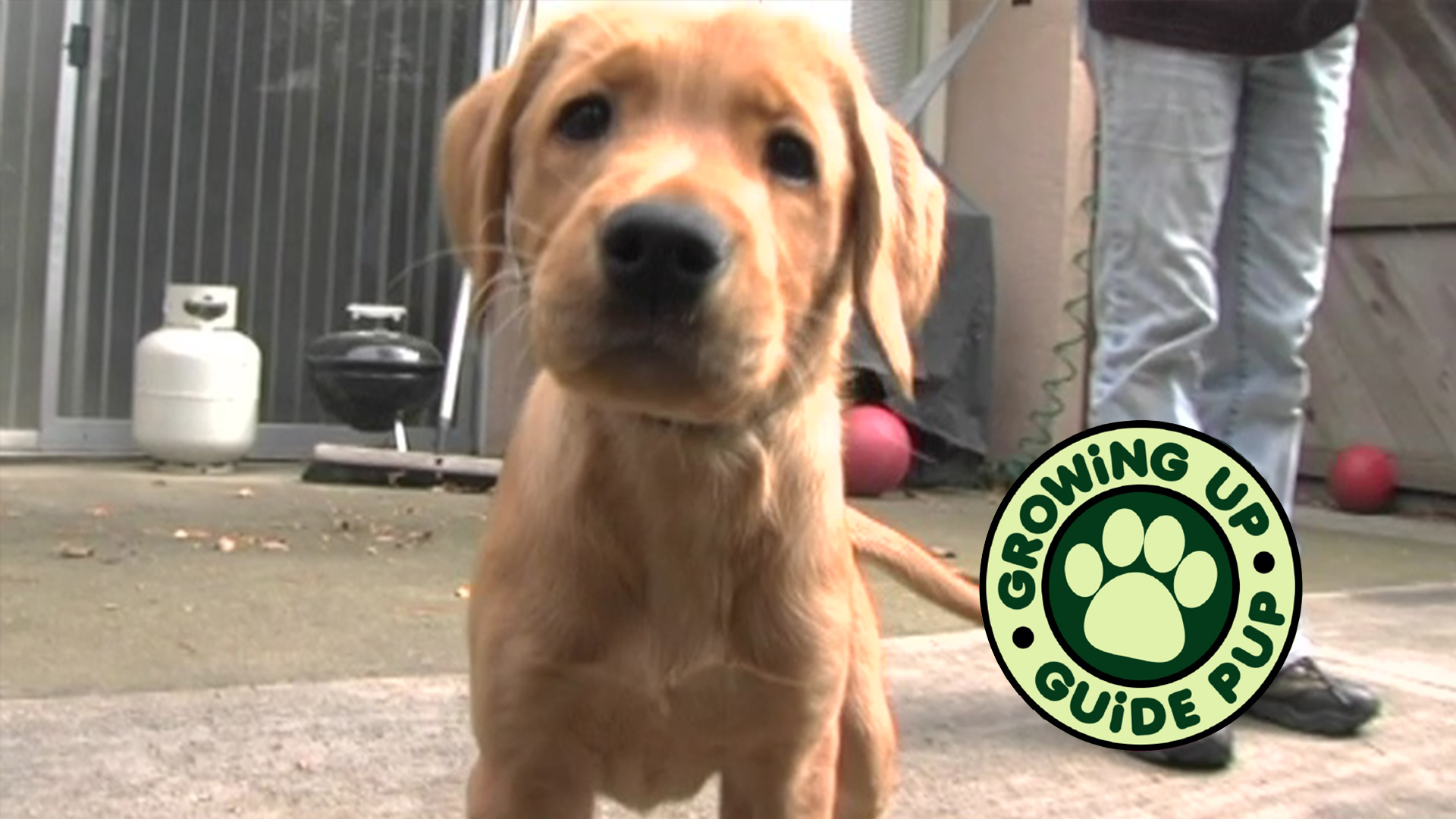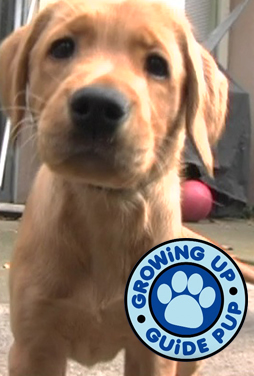 Potty Training
Amie explains good potty training techniques and shows some house behavior drills.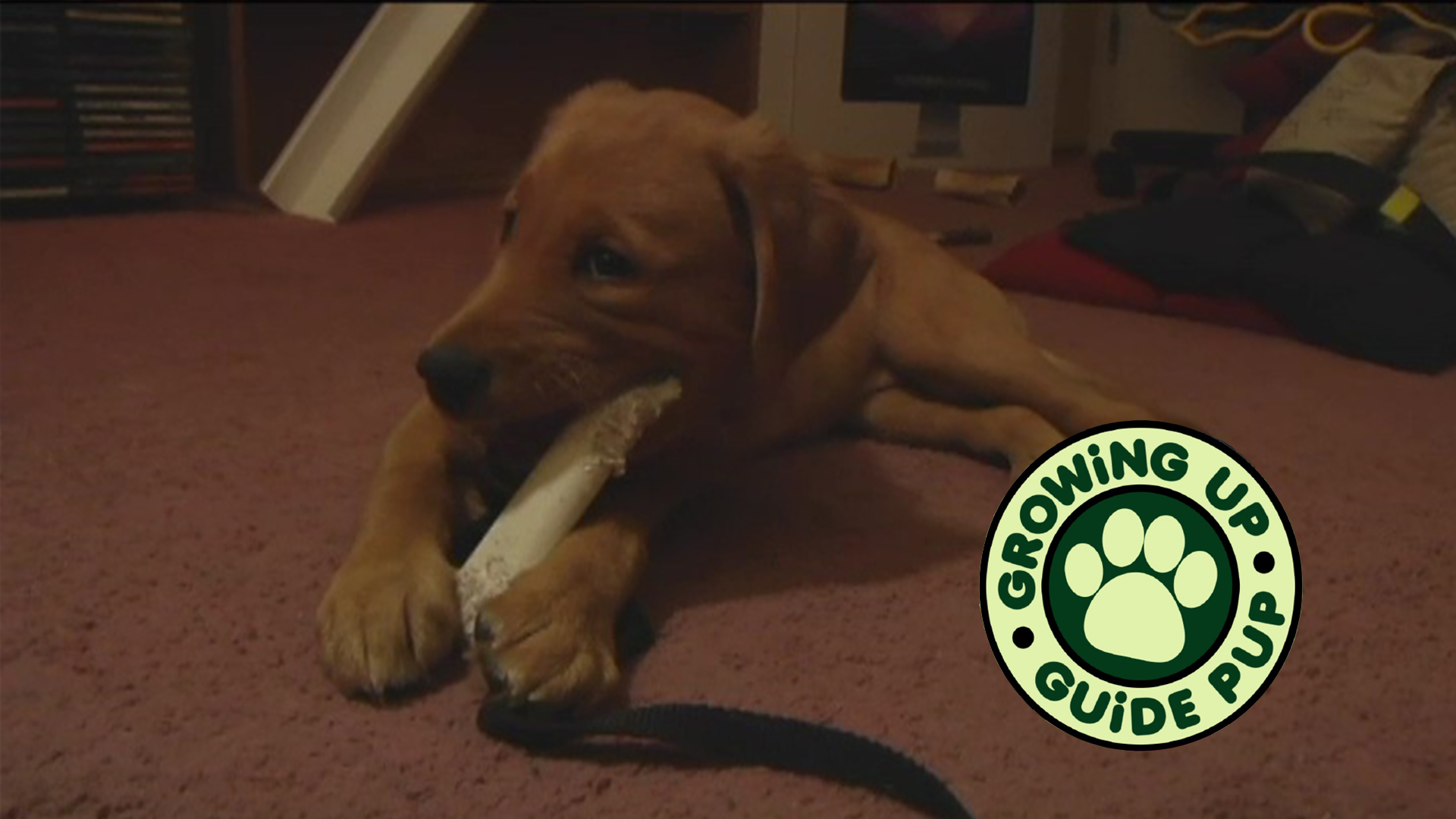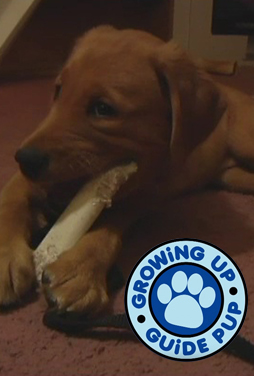 First Leash Training
Ricki takes a trip to see her other raisers. Amie gives tips on Ricki's leash walking for the first time. Ricki interacts with kitty cats.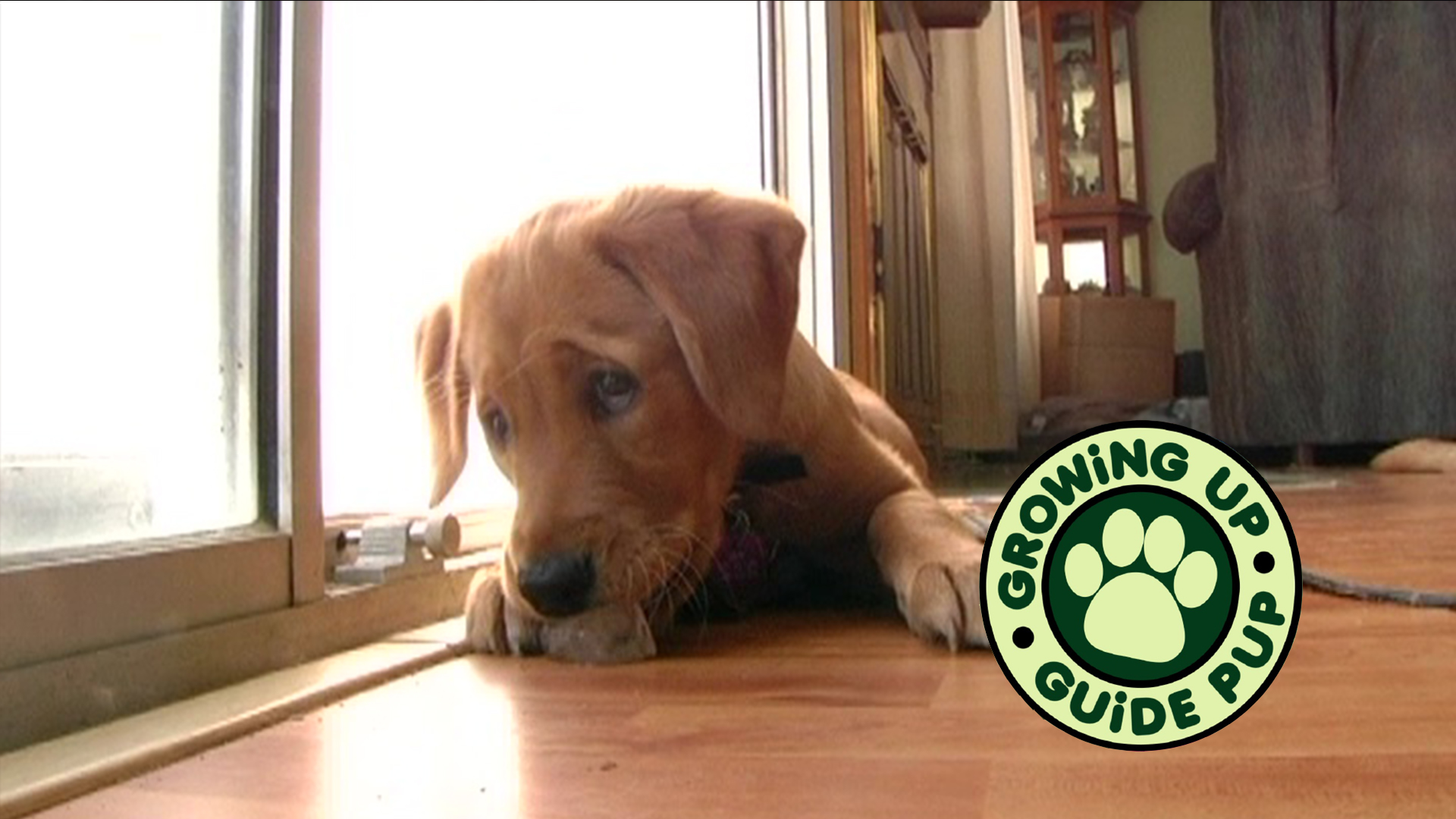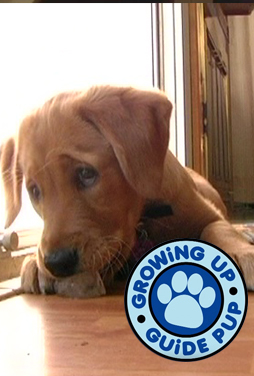 Puppy Vaccines
Ricki takes a trip to get her vaccines. Amie and Ricki work more on her leash walking. Ricki experiences a restaurant for the first time.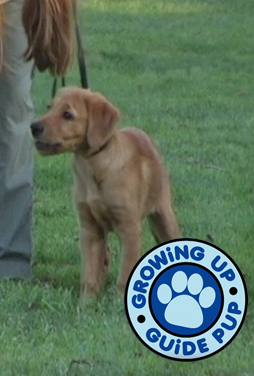 Guidance Is Needed
Eli disrupts filming cause he wants to be in the episode. Ricki learns to start wearing a gentle leader head collar. Ricki and Oliver's friendship continues to grow.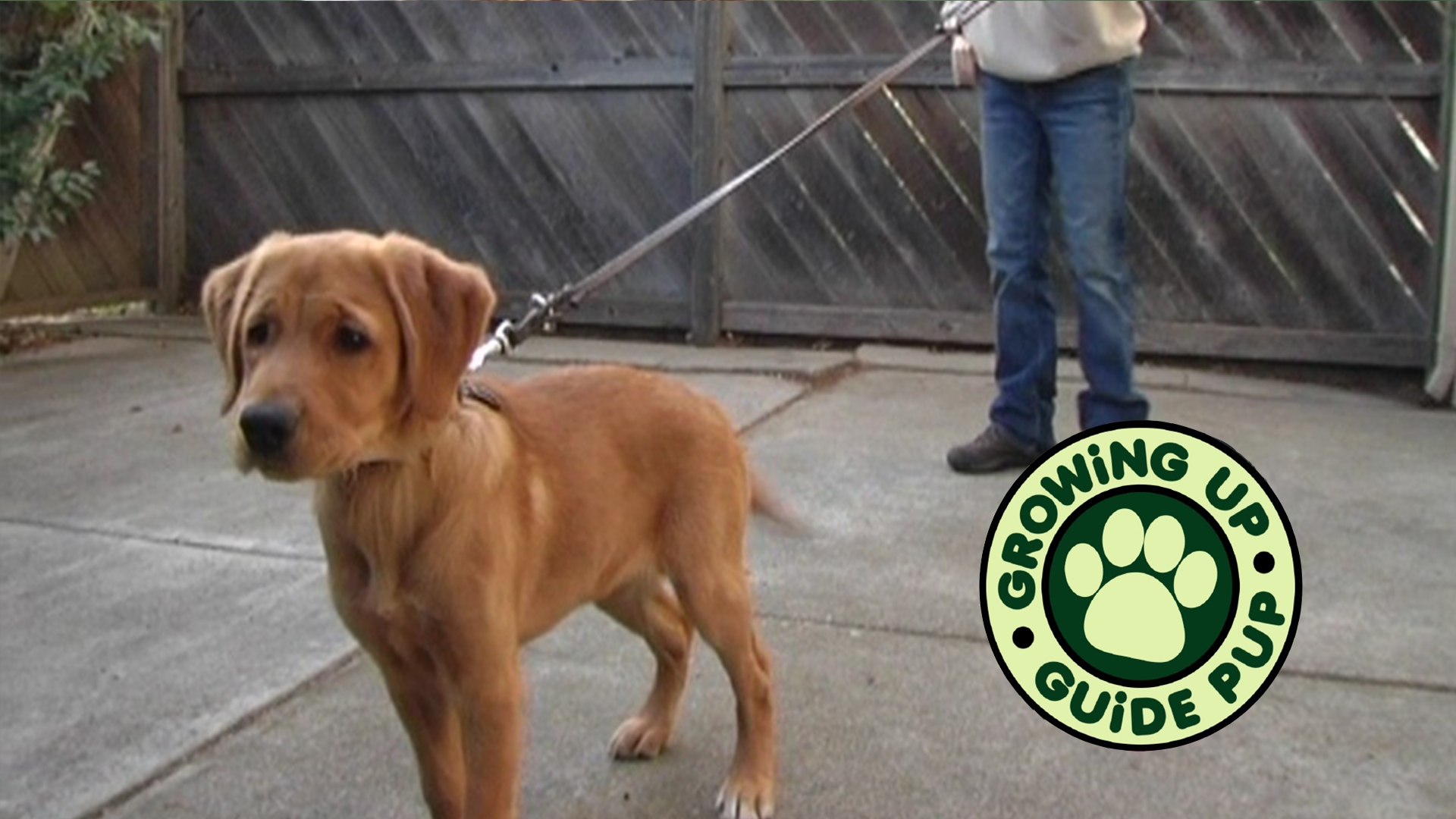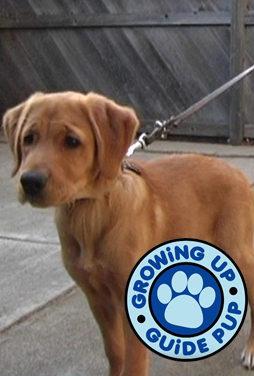 Basic Commands
Amie goes over the commands that Ricki is learning. Ricki works at a restaurant, grocery store, and a guide dog awareness venture.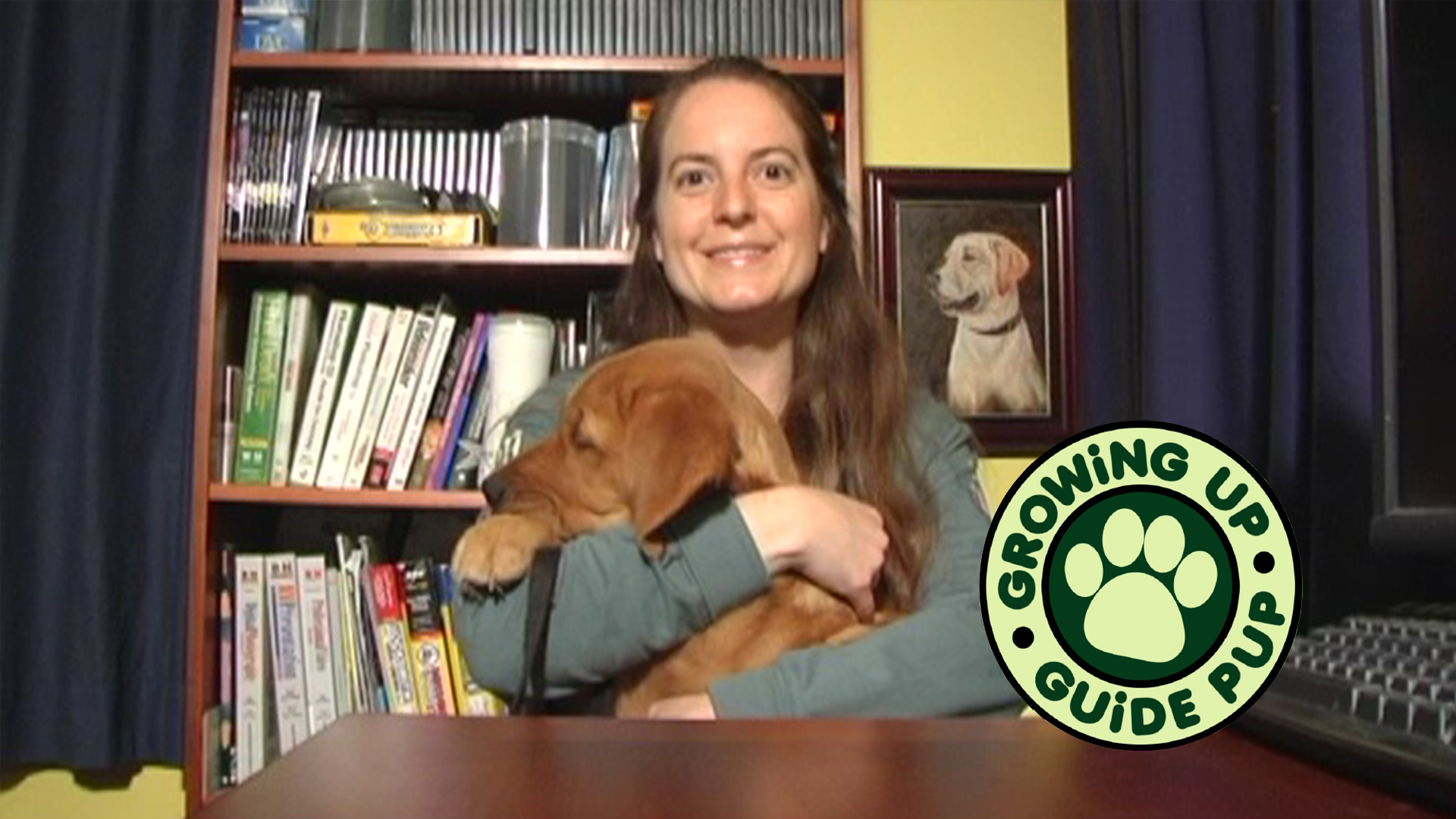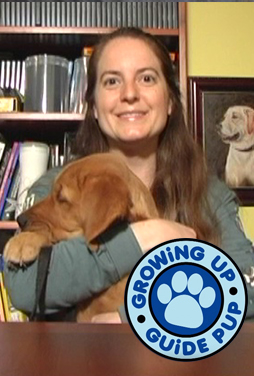 Macklin's Visit
Our first guide dog Macklin visits resulting in an emotional reunion. Ricki spends most of the week with her other raiser.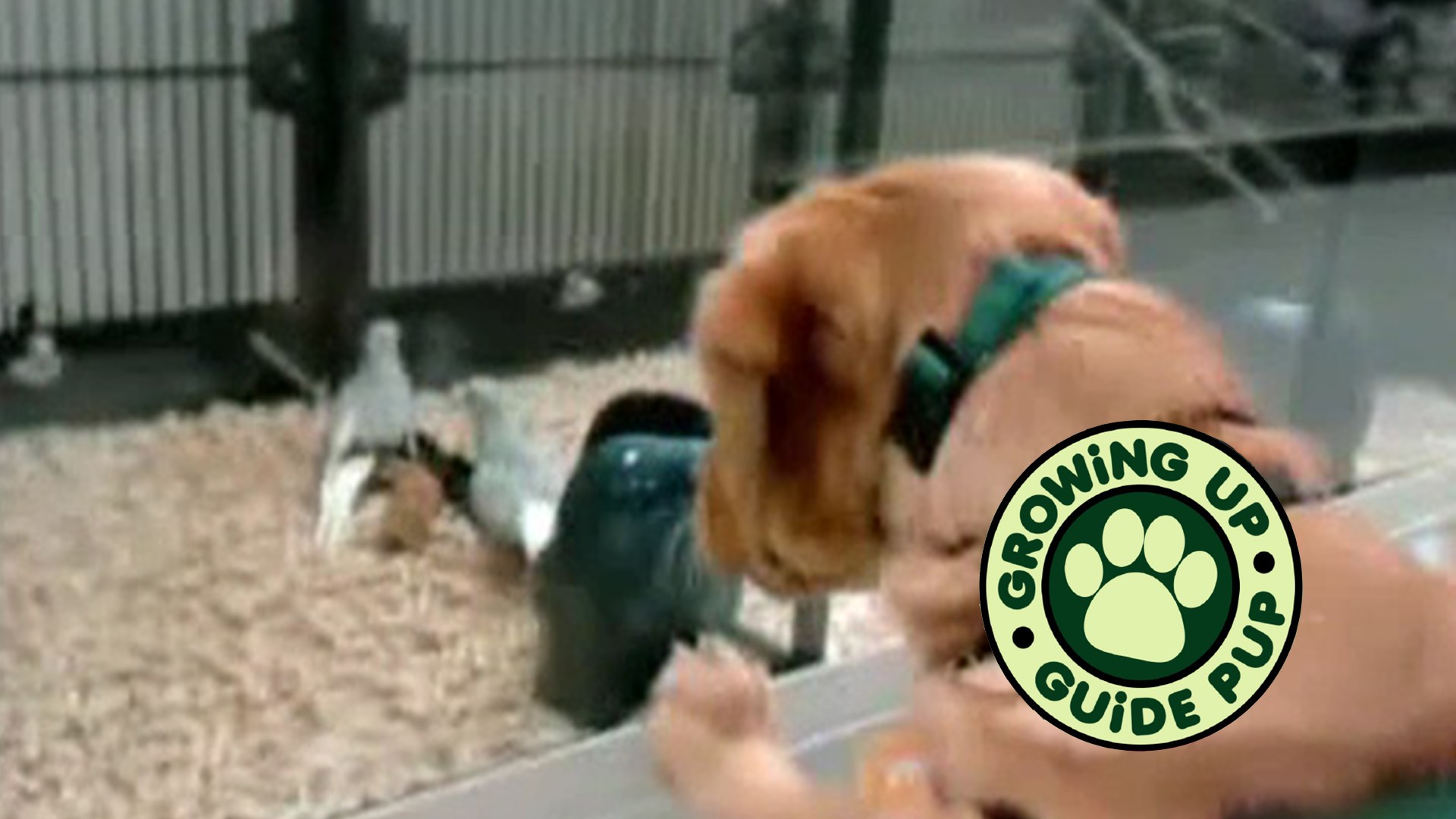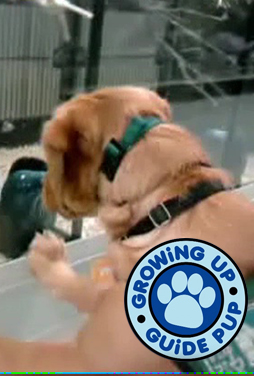 Pet Store
Amie returns Macklin to his blind partner Jeanie. Ricki gets her final puppy vaccines at the vet. Ricki takes her first trip to the pet store.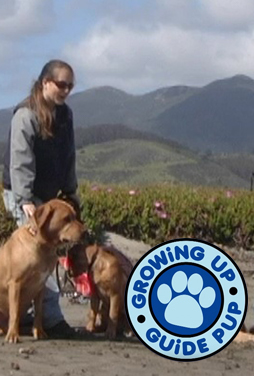 Beach Bash
Amie introduces career changed guide pup Marianna to the show. Ricki takes her first trip to the beach for Eli's 6th Birthday. Service dog co-raiser Elizabeth brings ex-guide Morrissey to the beach.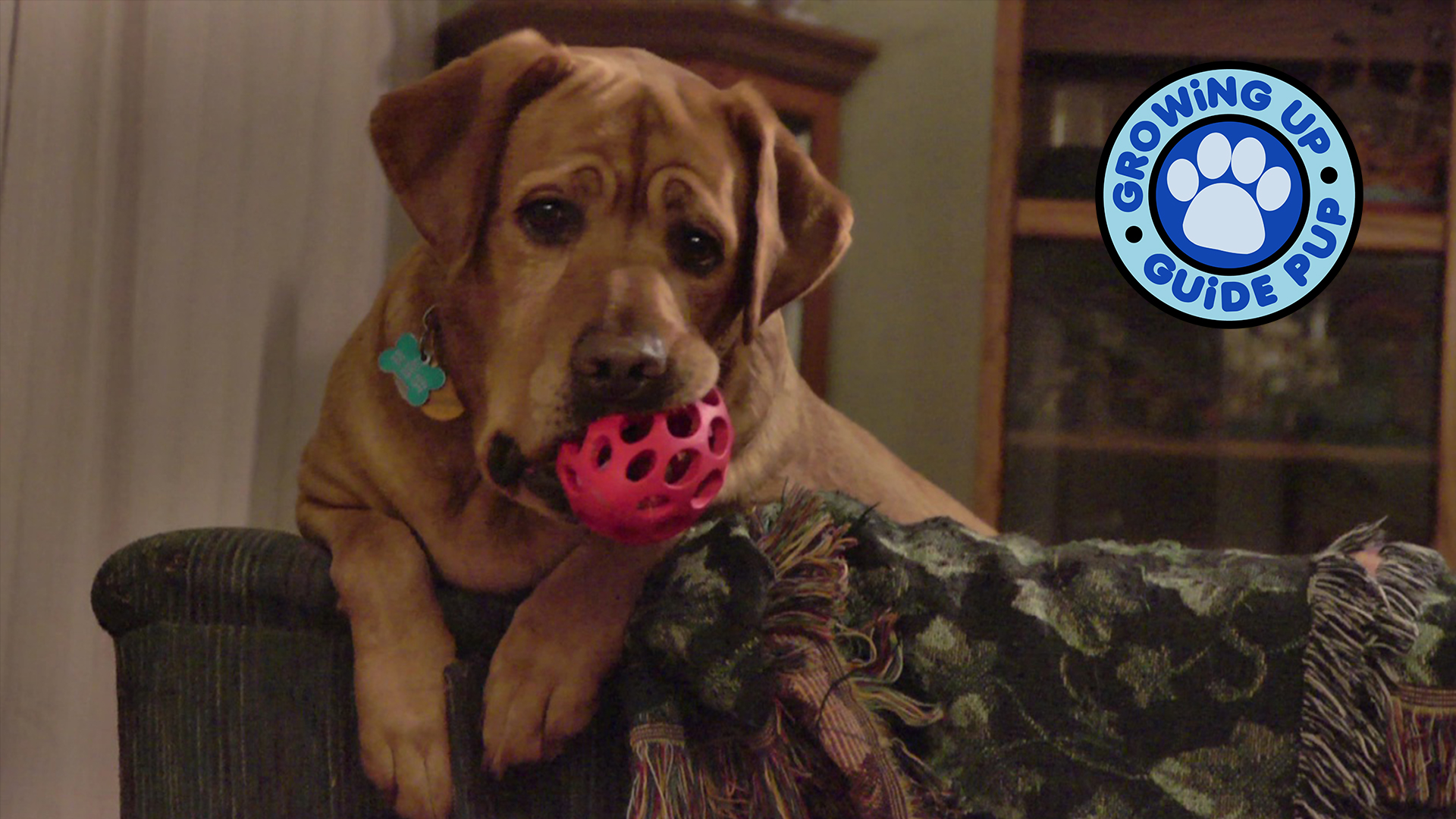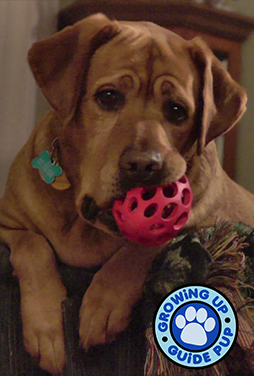 New Puppy Prep
Amie prepares the house for a new puppy before receiving her at a big event in the guide dog community.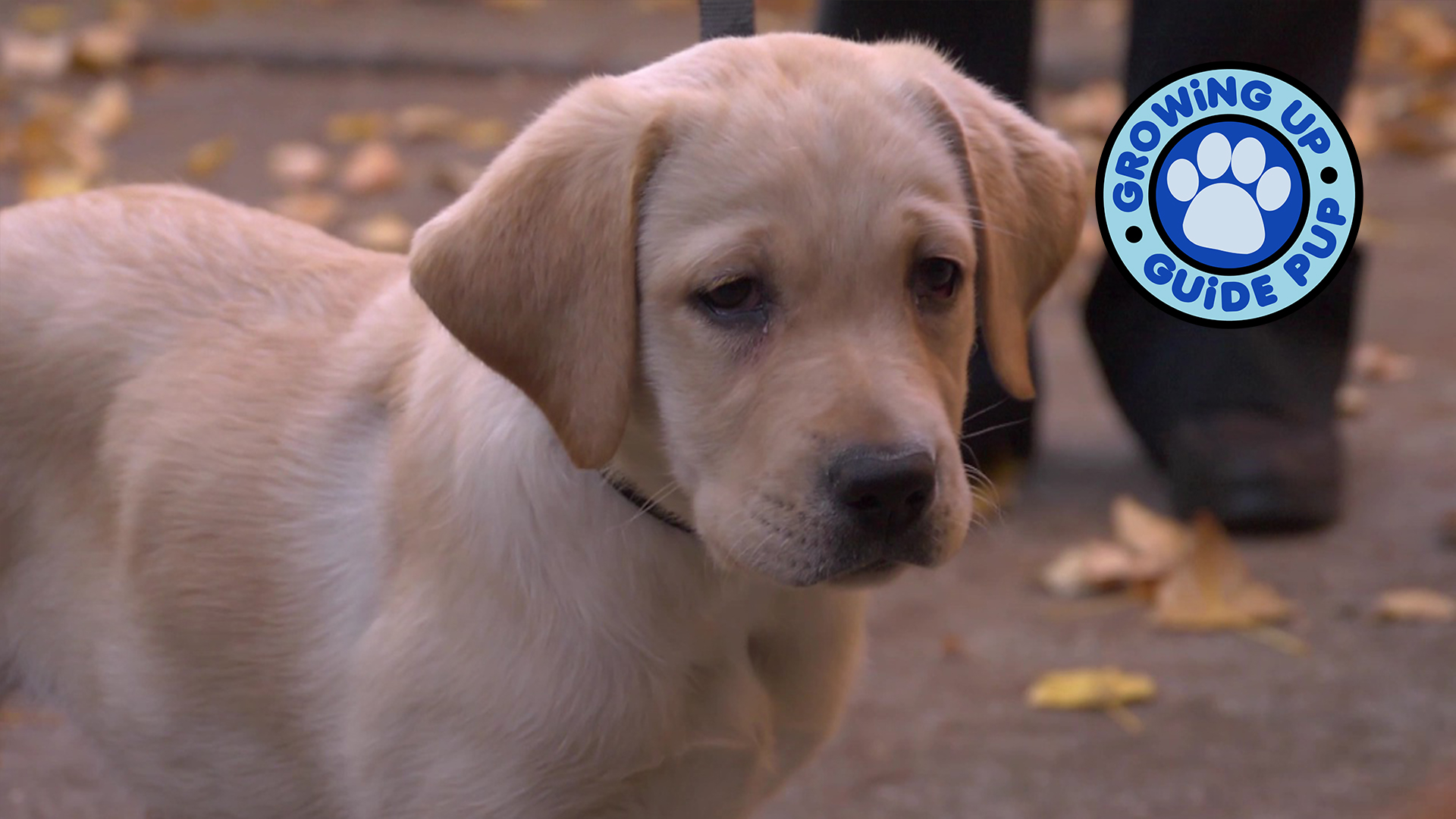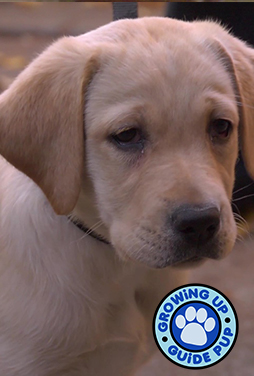 Guidepup Tummy Trouble
Pilaf suffers digestive problems which requires x rays and a ultrasound.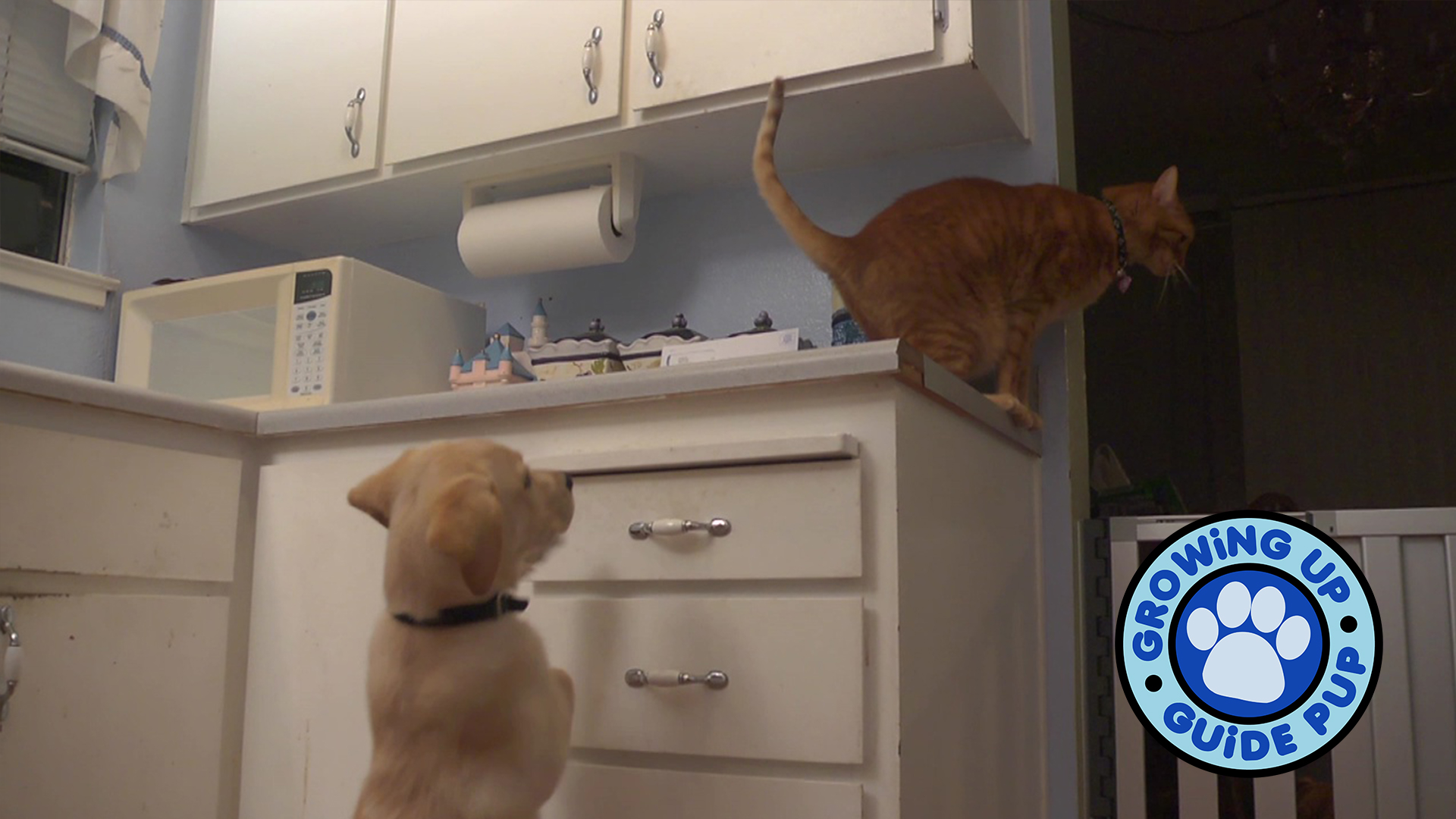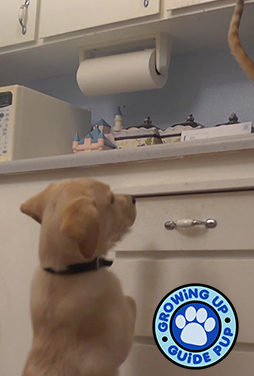 Pilaf's Behavior Analysis
Pilaf's behavior and personality are reviewed after a few weeks.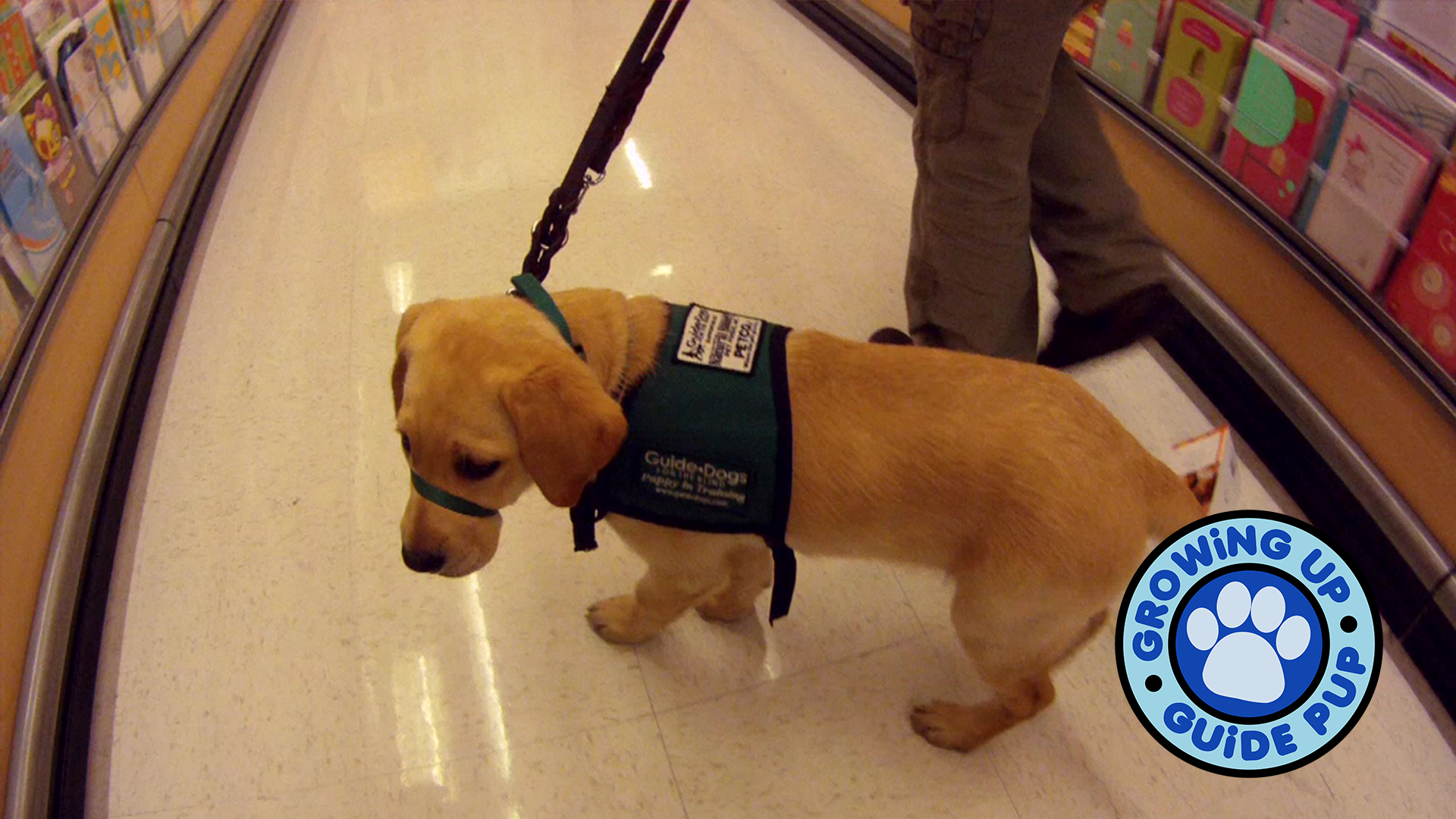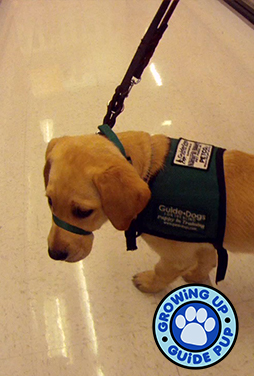 Head Collar
Pilaf likes to eat everything so Amie starts training with a head collar.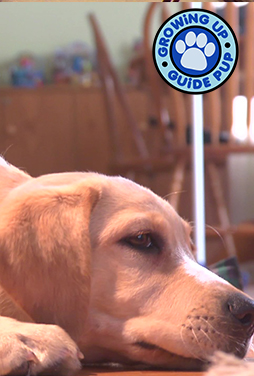 House Training Puppy
Pilaf learn what is ok to play with in the house, and what is off limits.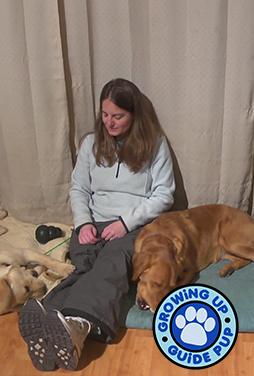 Pilaf's Personality
Pilaf's development and contrasting behavior are featured.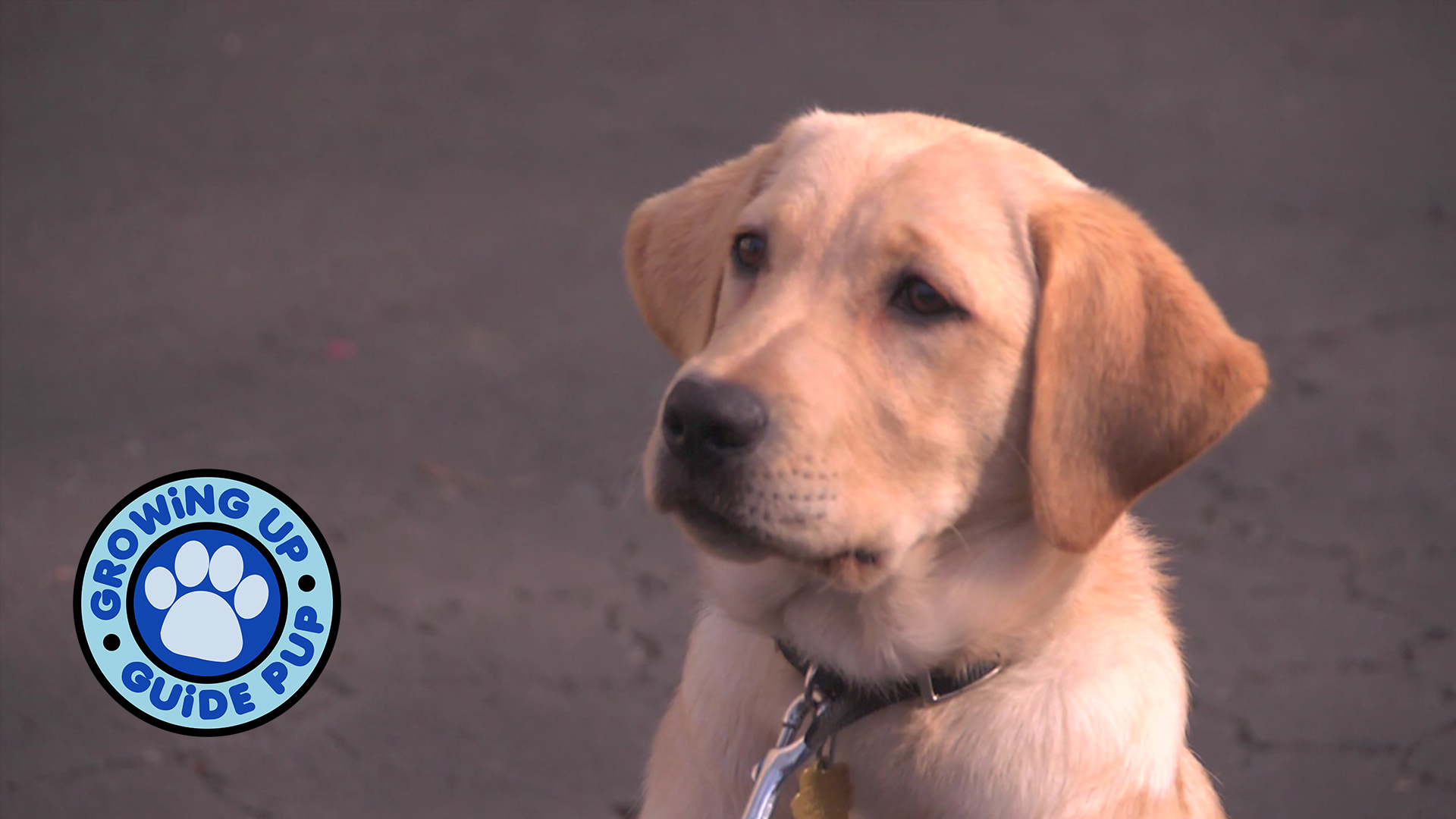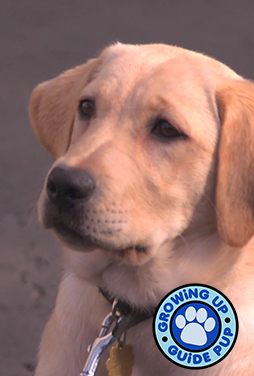 Basic Commands
Basic commands that Pilaf learns are demonstrated and discussed.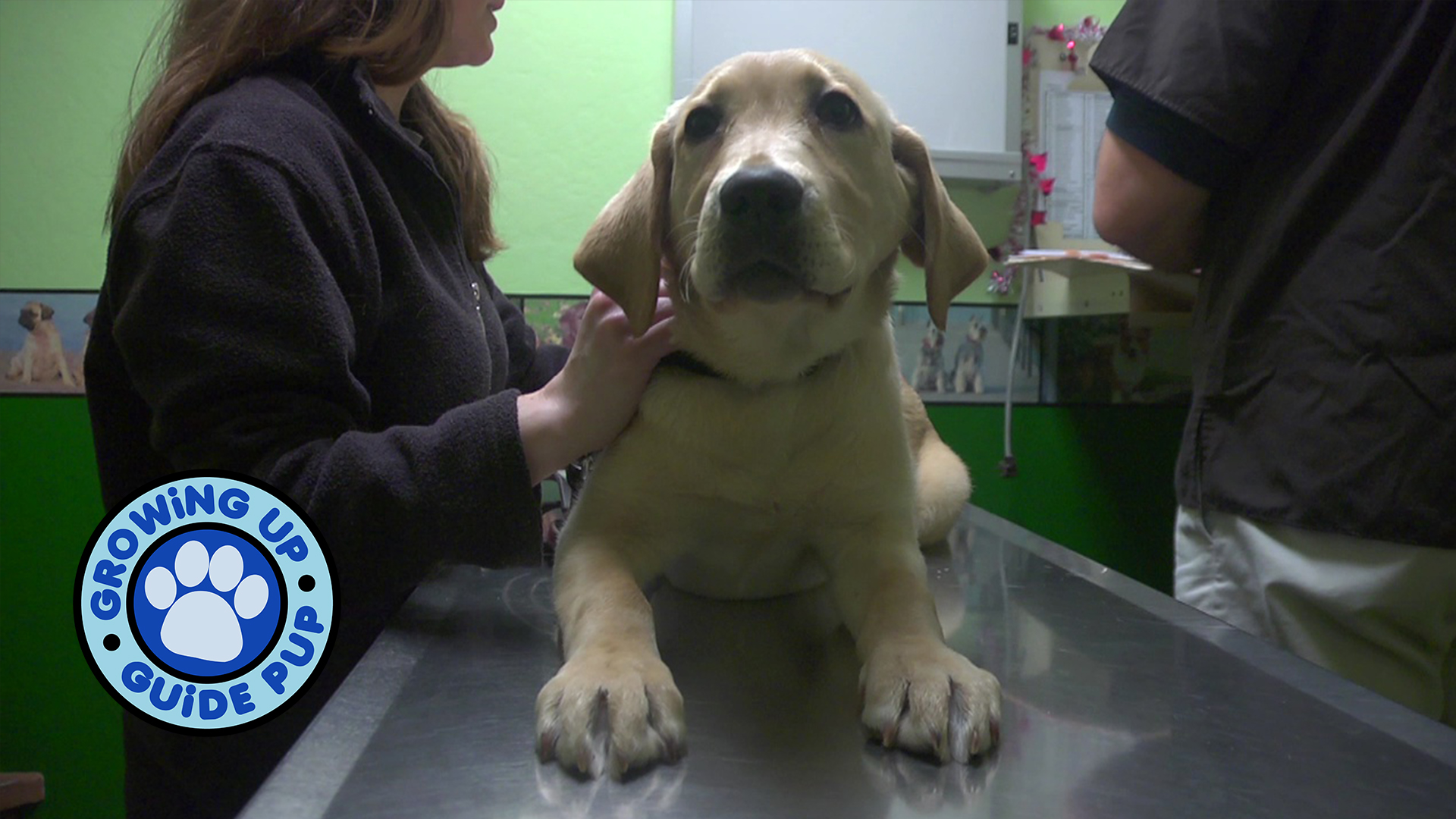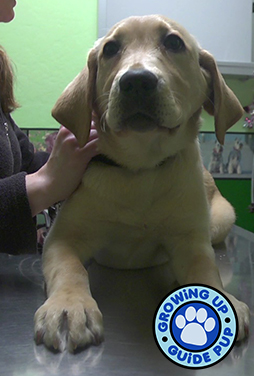 First Big Dog Outing
Pilaf goes to the vet to get her final puppy vaccines which enables her to go on her first big outing.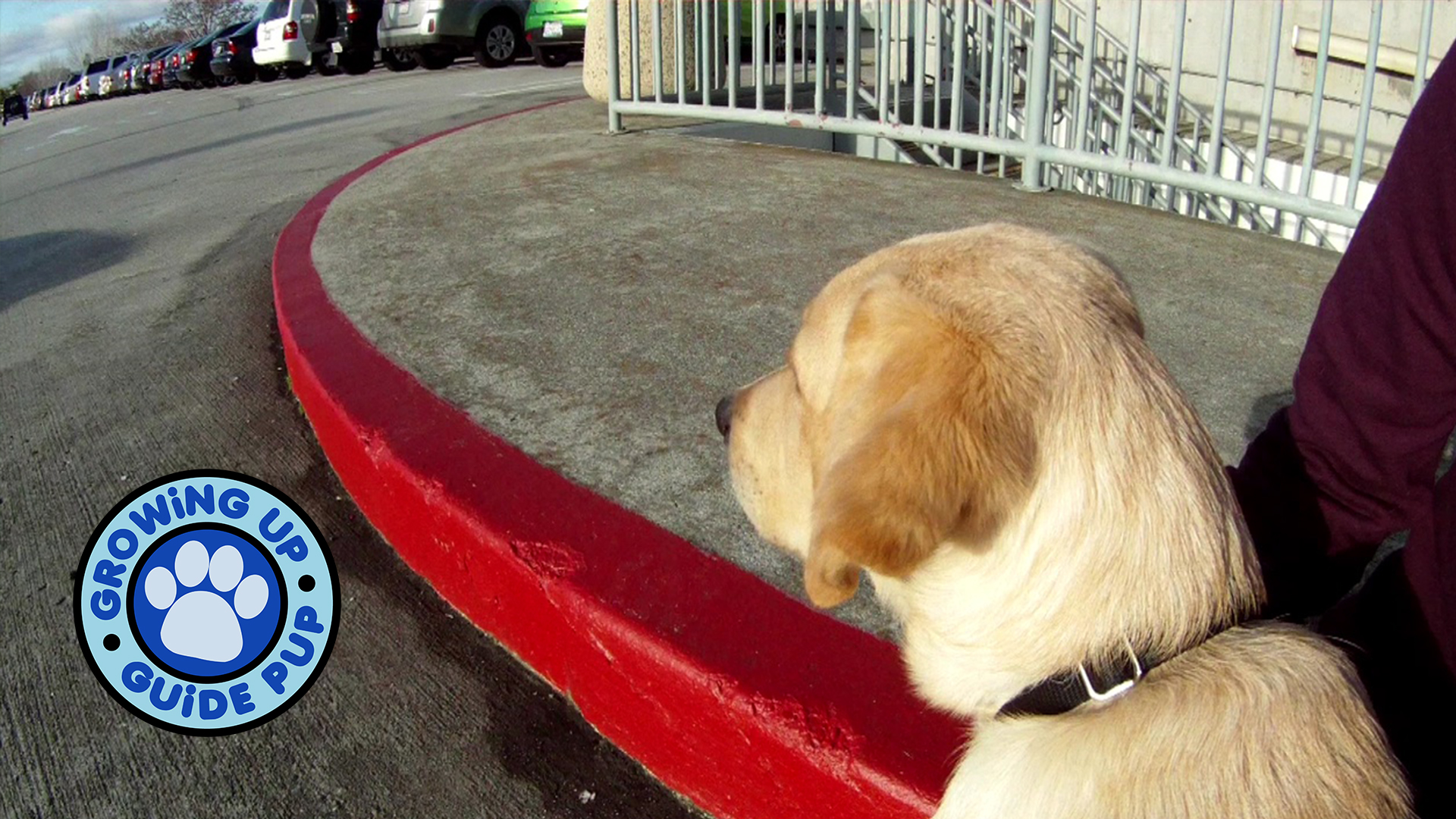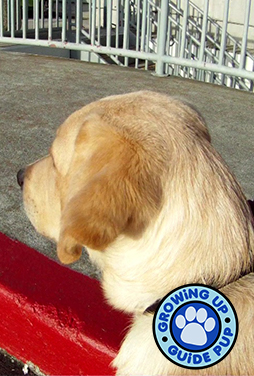 Pilaf's Meltdown
Pilaf goes to a shopping mall for the first time and hits a bump in the road.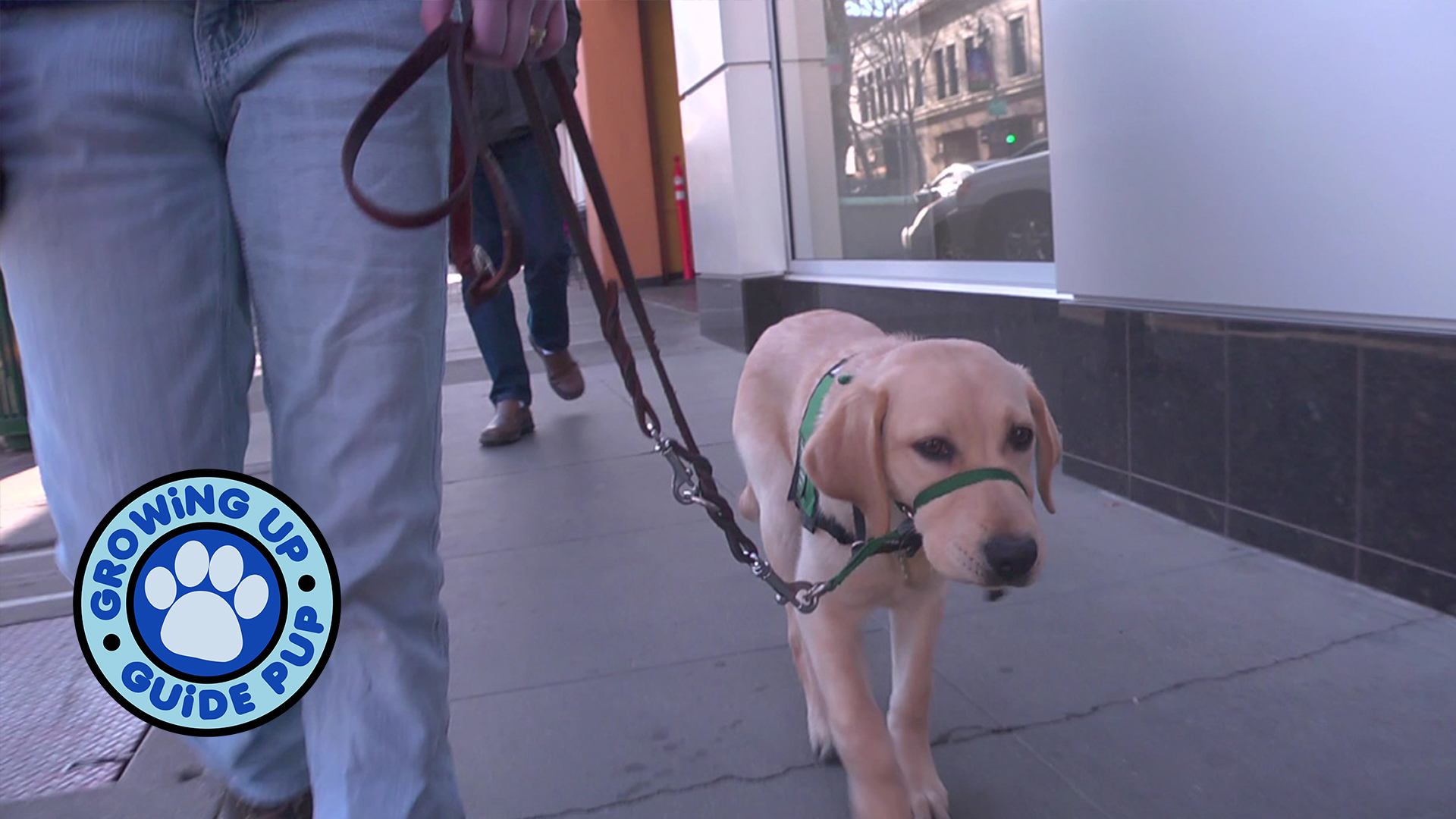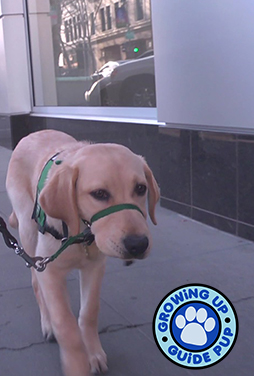 Silicon Valley Training
Amie exposes Pilaf to water fountains, music, crowds of people and dog distractions.
Additional content for Ricki
Additional content for Pilaf