Trailers
Three best friends. One evening. As Maddy, Marlowe, and Nastasia chat about their lives and friendship it becomes clear: no topic is off limits. And with no limits, their imaginations run wild.
Season 1
First season of the sketch comedy Hat Trick Bitches
Season 2
The bitches are back with a hat trick of a hat trick of a hat trick!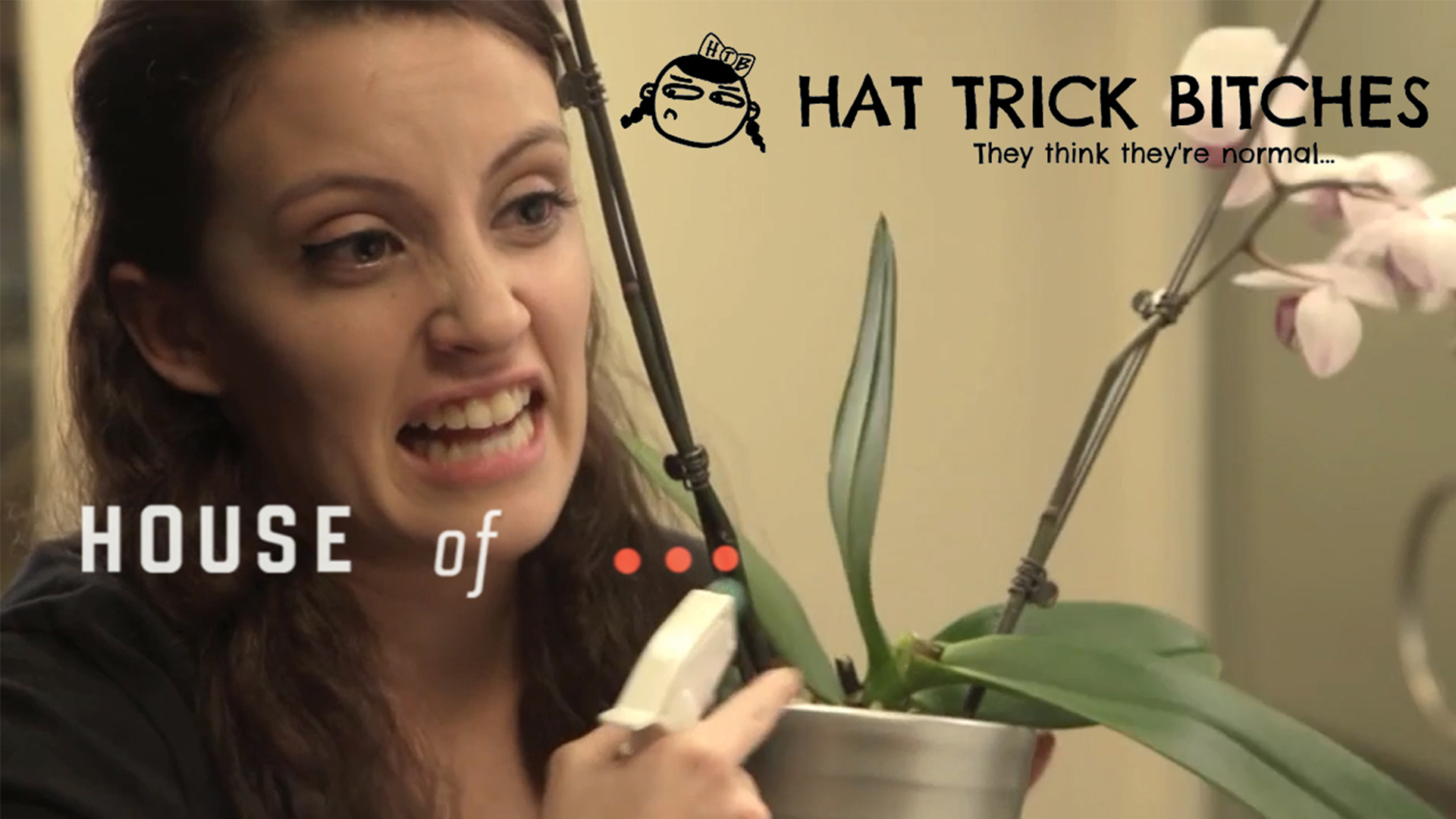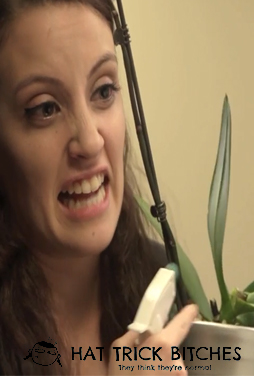 House of ...
Beth decides to shatter the glass ceiling, one tampon at a time.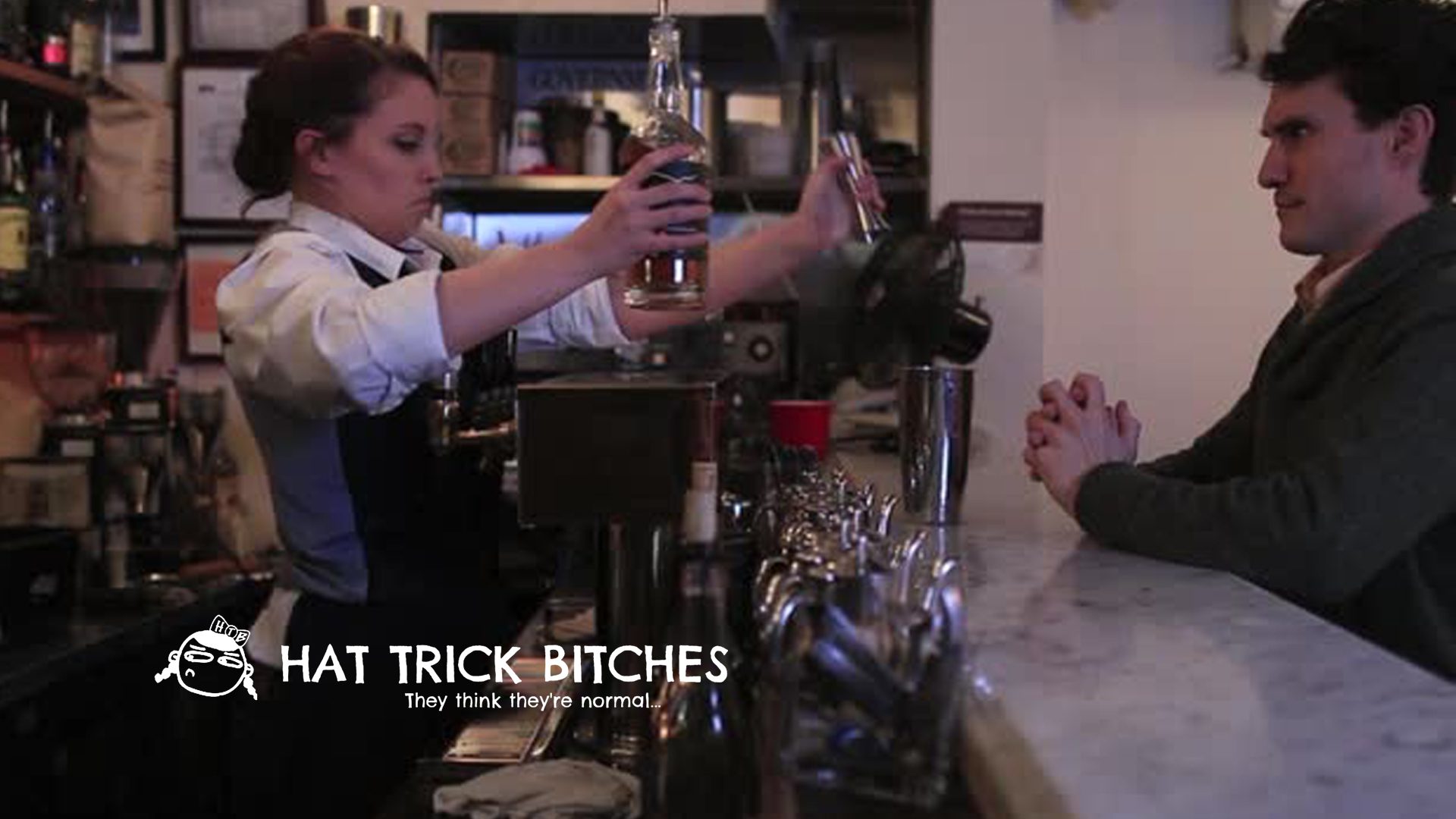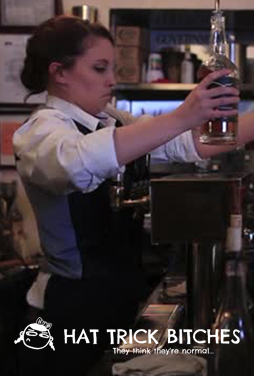 Smooth Moves
Even when Lucy's moves aren't smooth, she's still got moves.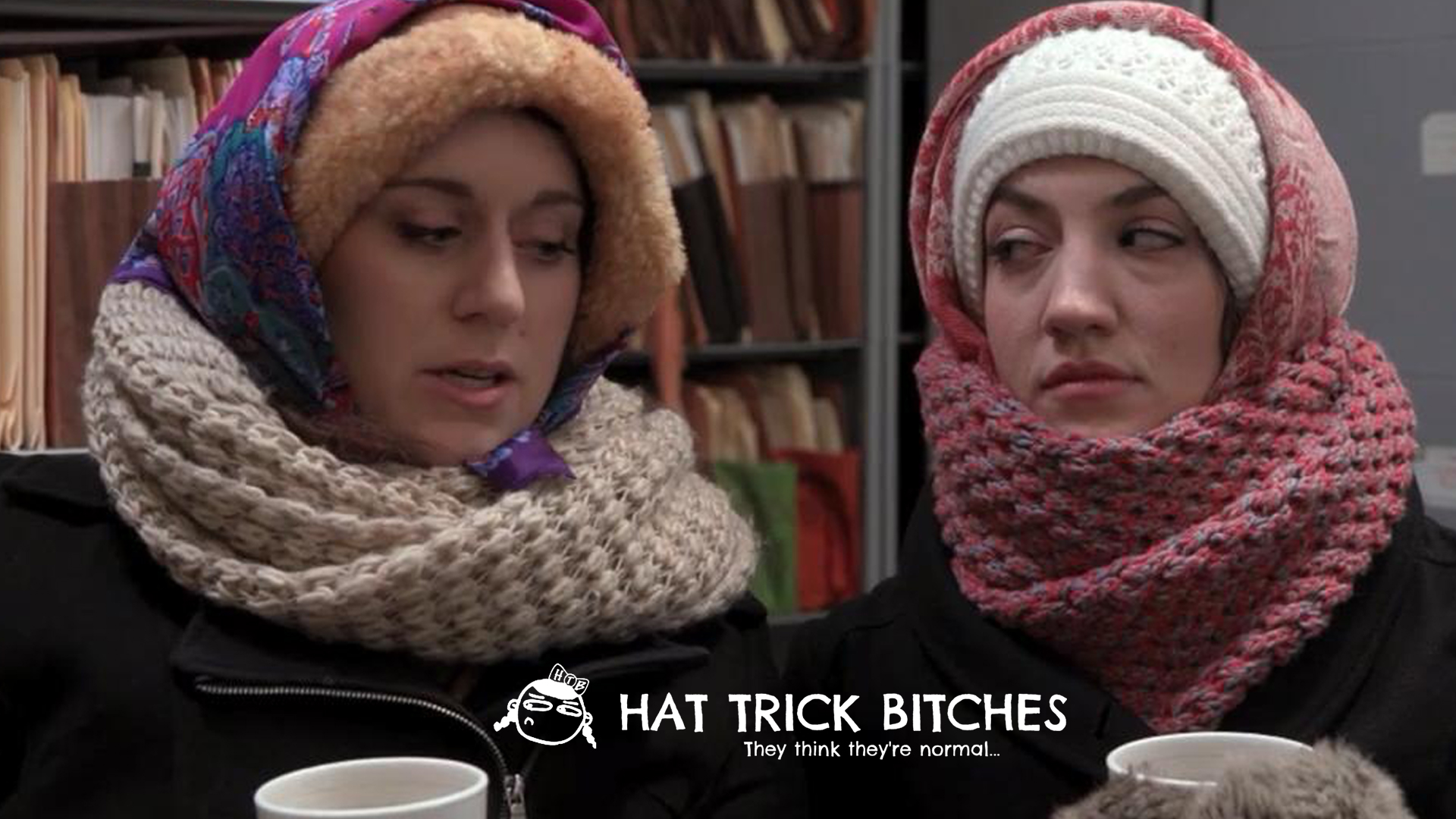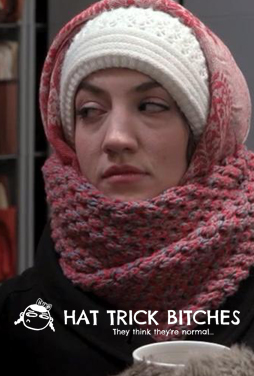 Chilled to Perfection
Even when ice cold, there's room for boiling resentment.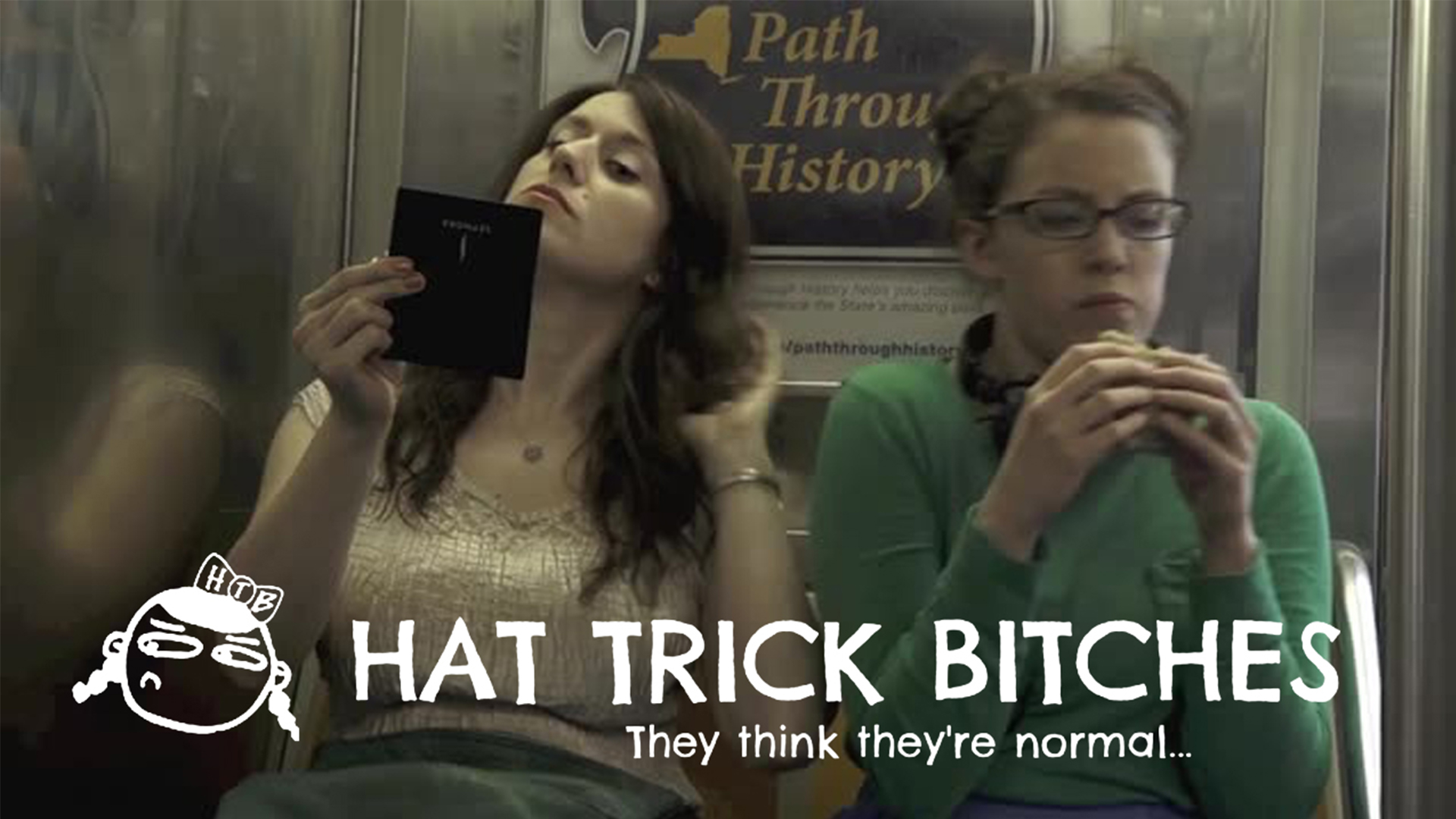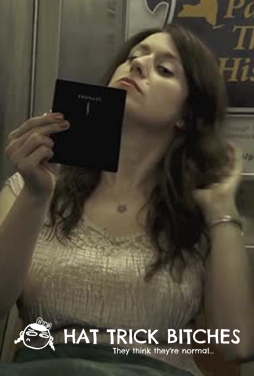 Passive Aggressive Olympics
When a subway ride becomes a new kind of sport.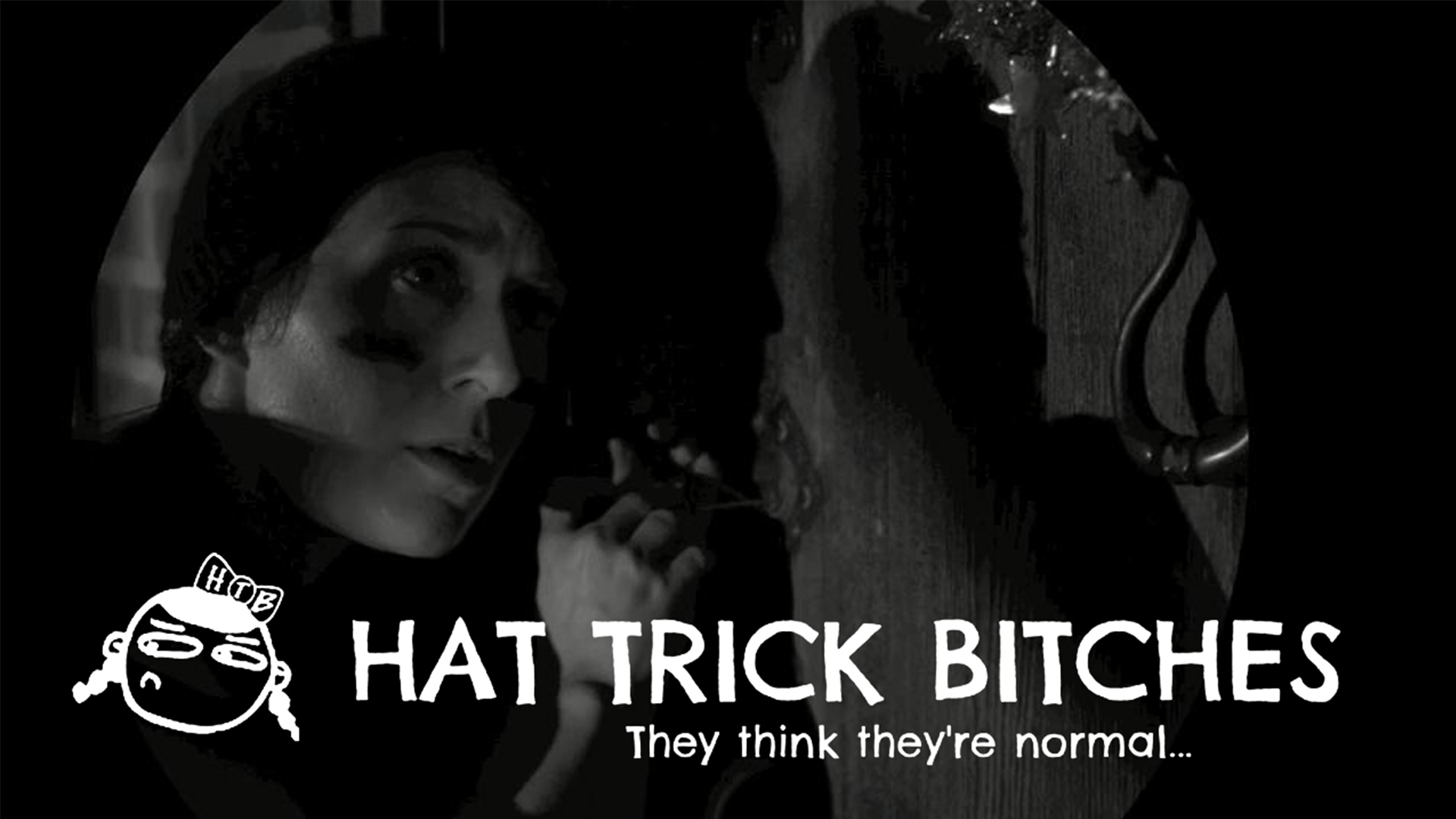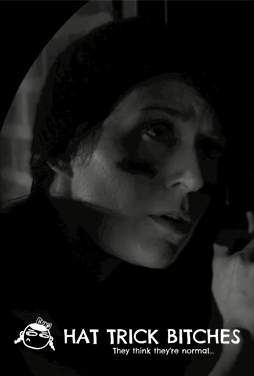 How to Steal a Million
Two bungling criminals execute a heist, but not everyone's motives are what they seem.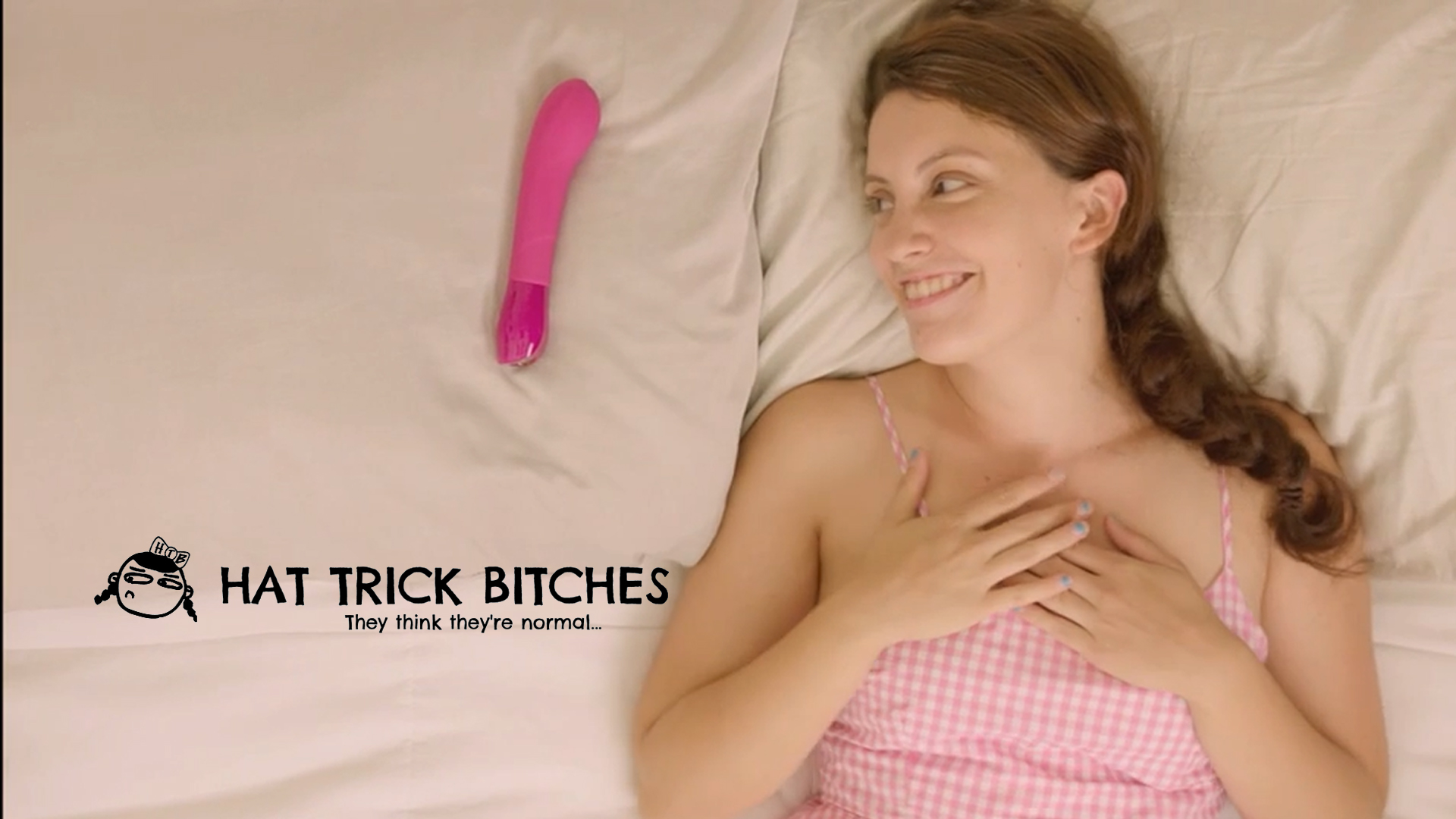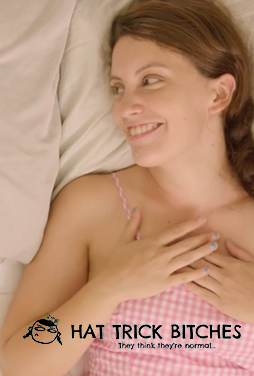 Re-educated
When Beth receives a package with a mysterious contraption, she sets out to discover what it truly has to offer.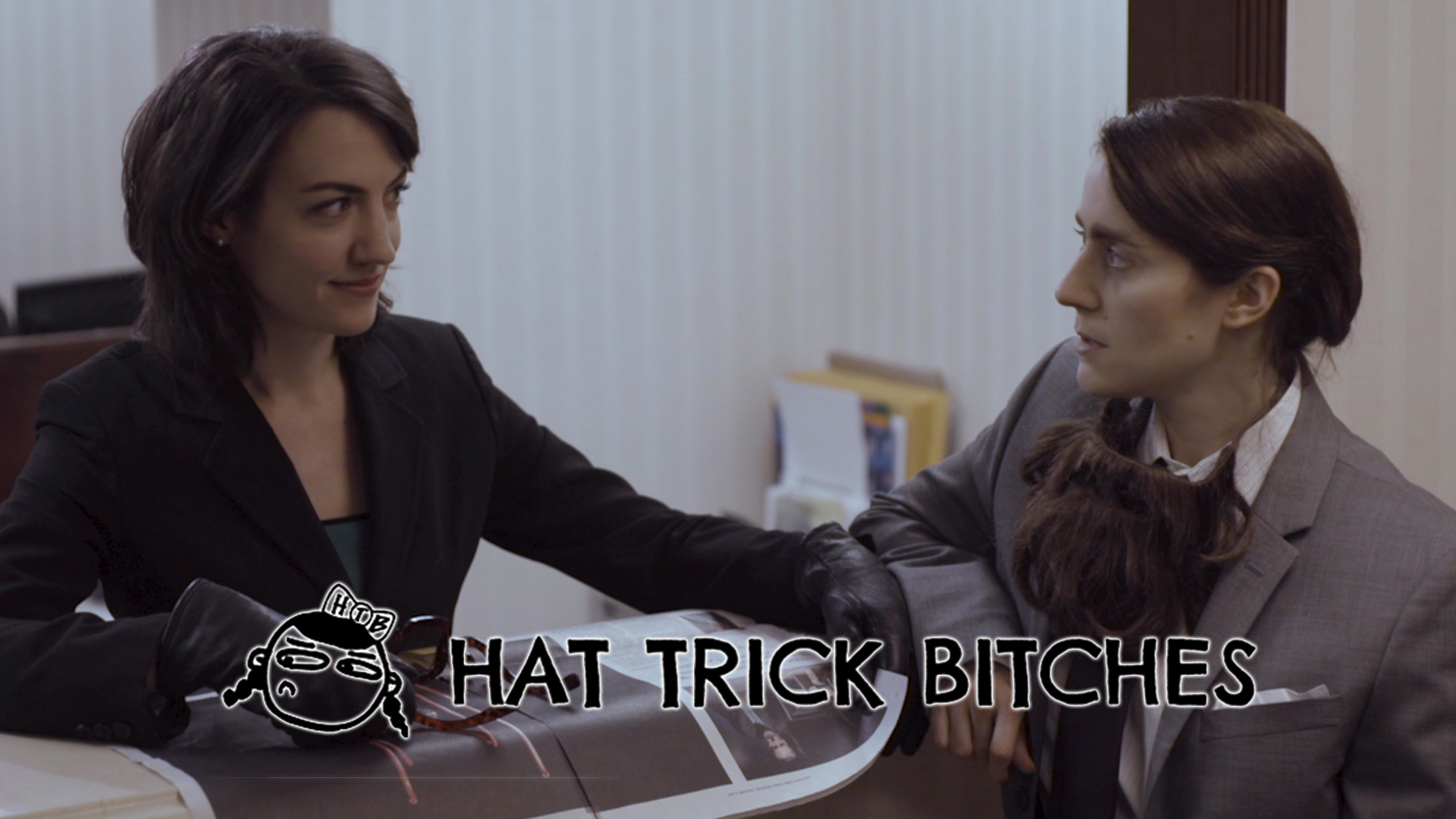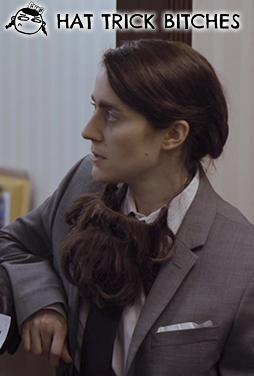 Makeup
The bitches doll up for a party; Cosmetic options include: office antics, teenage angst, and haunted apartments.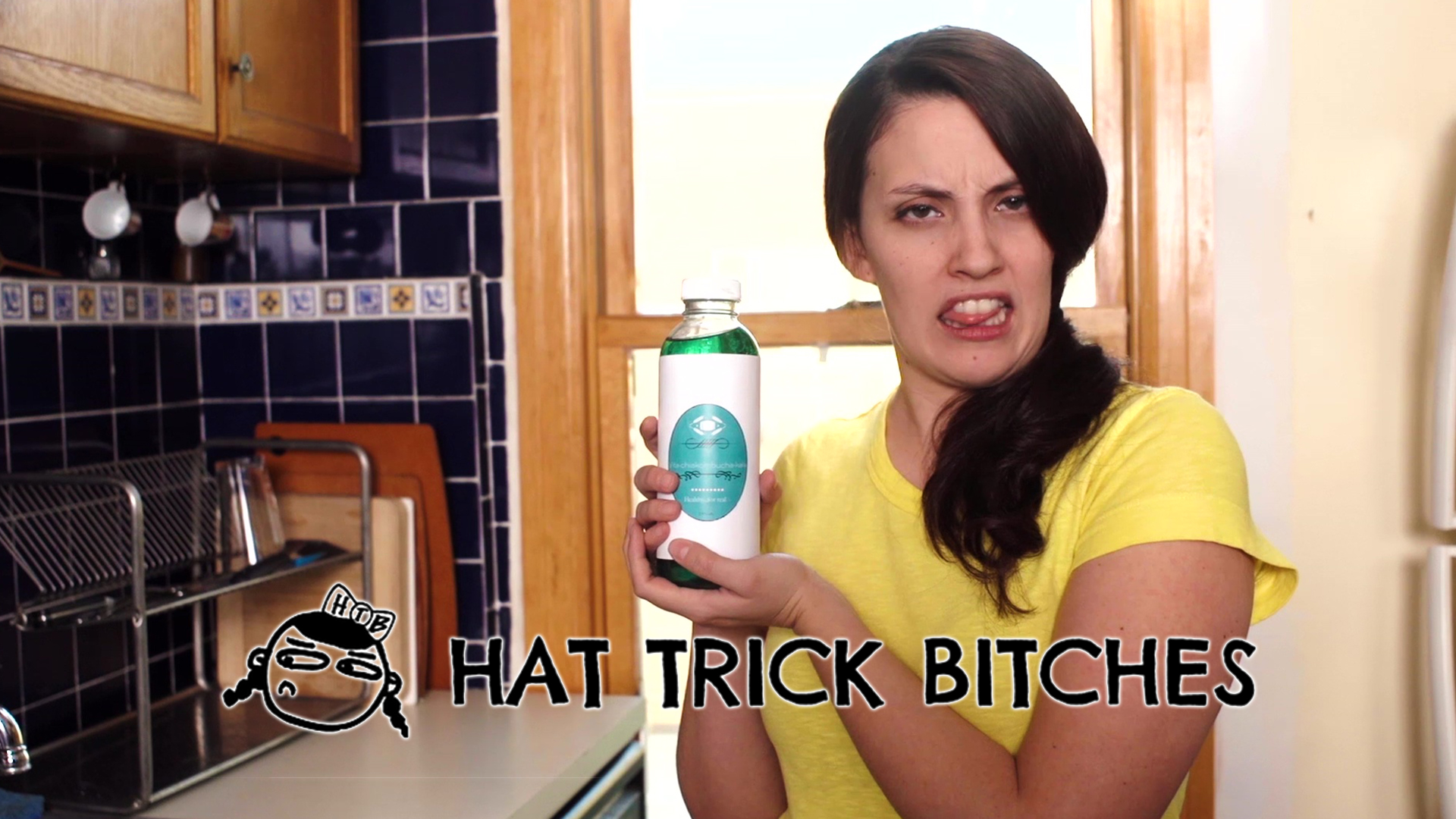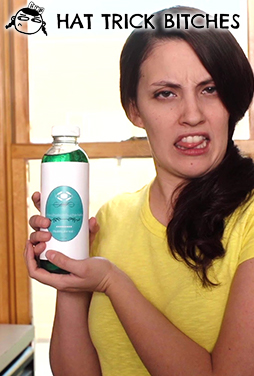 Drinking
The bitches up their game with stronger drinks; A cocktail garnished with: drinking on the job, sloppy seduction, and liquid confidence.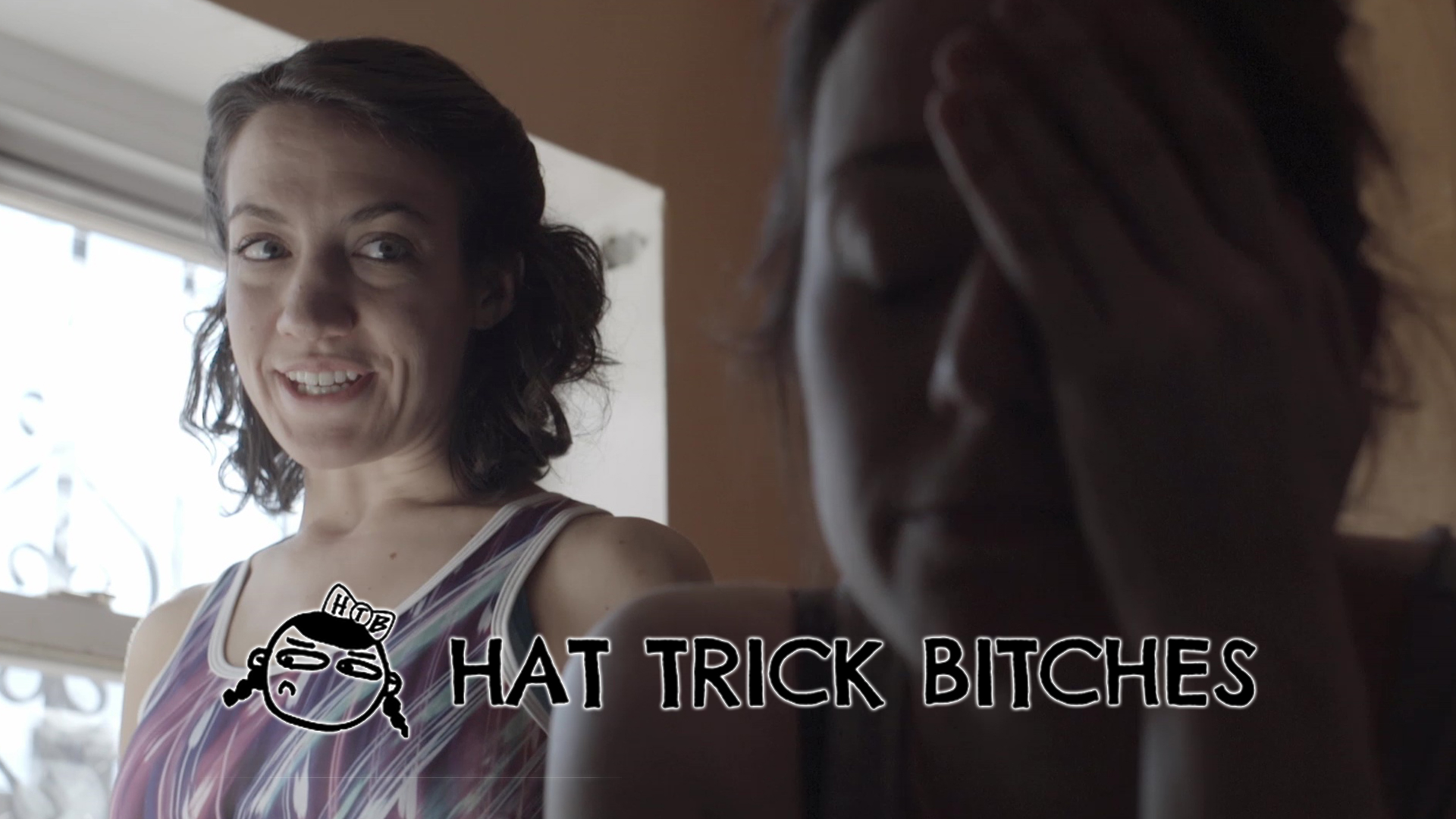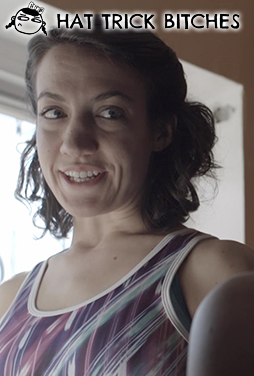 Fitness
The bitches pump up their party literally; Benching: strained friendships, image issues, and interventions.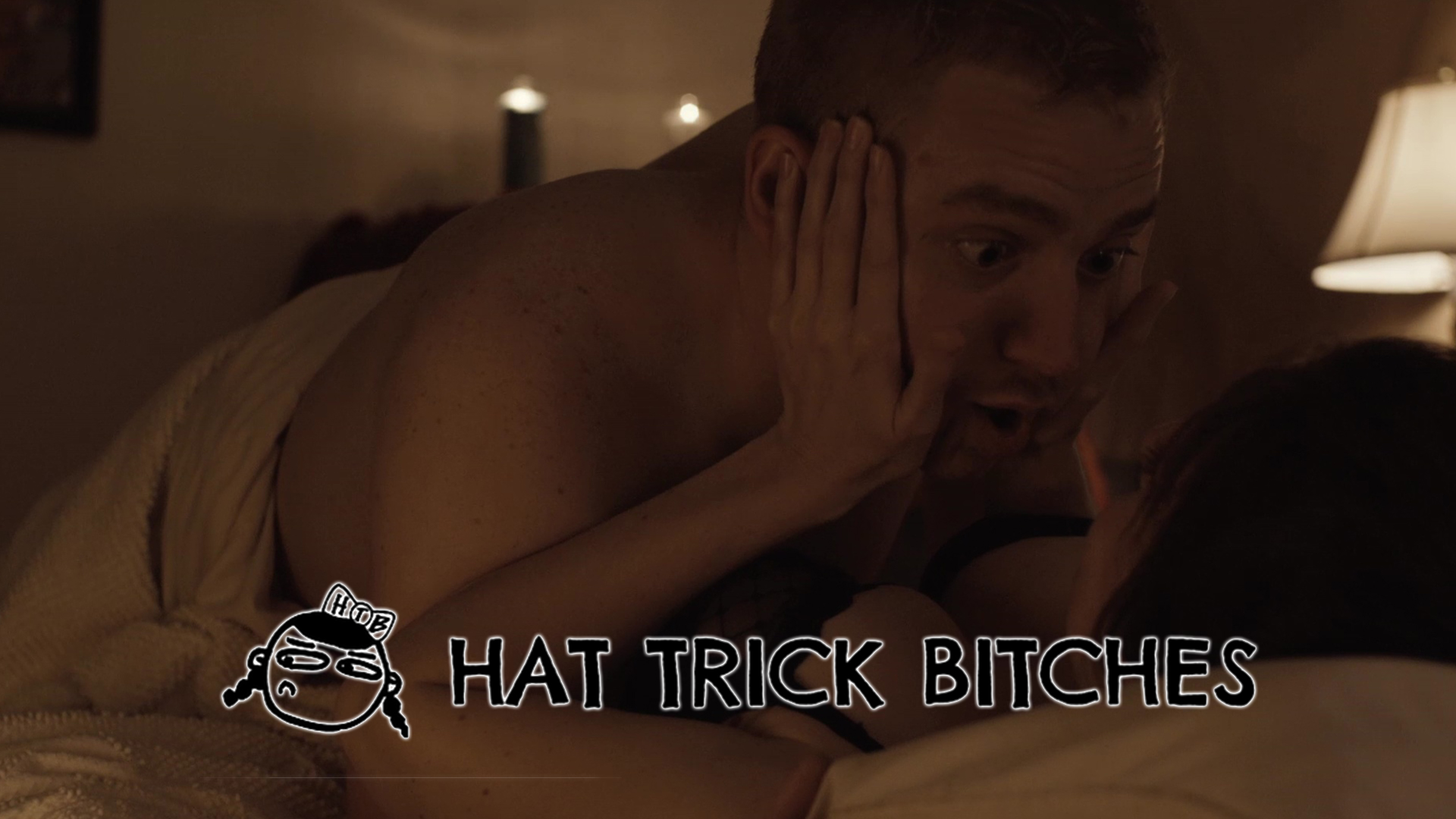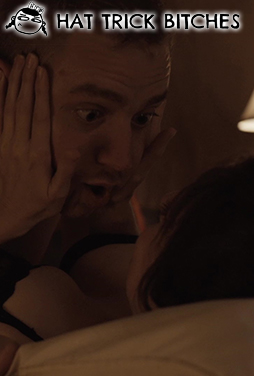 Sex
The bitches make condom art; Covering: a virgin's dilemma, Jesus, and BFFs taking a leap.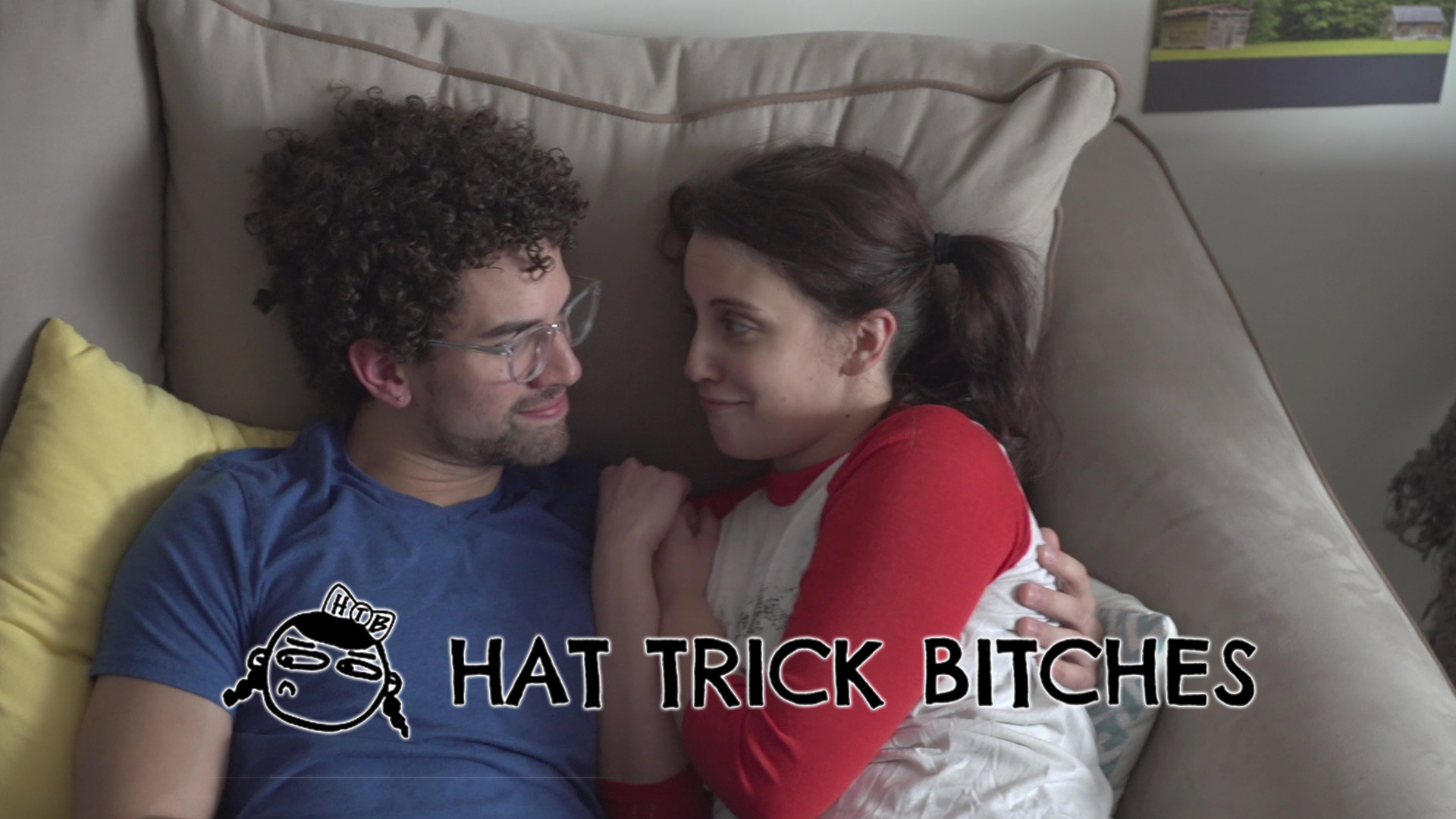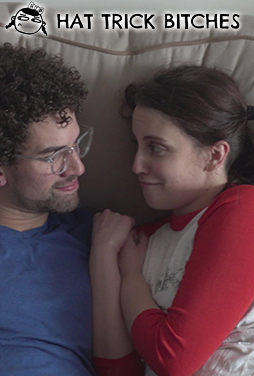 No Babies
The bitches explore the avoidance of baby-making; On the expedition: the result of couples therapy, eggs with hats, and all the birth control to ever exist.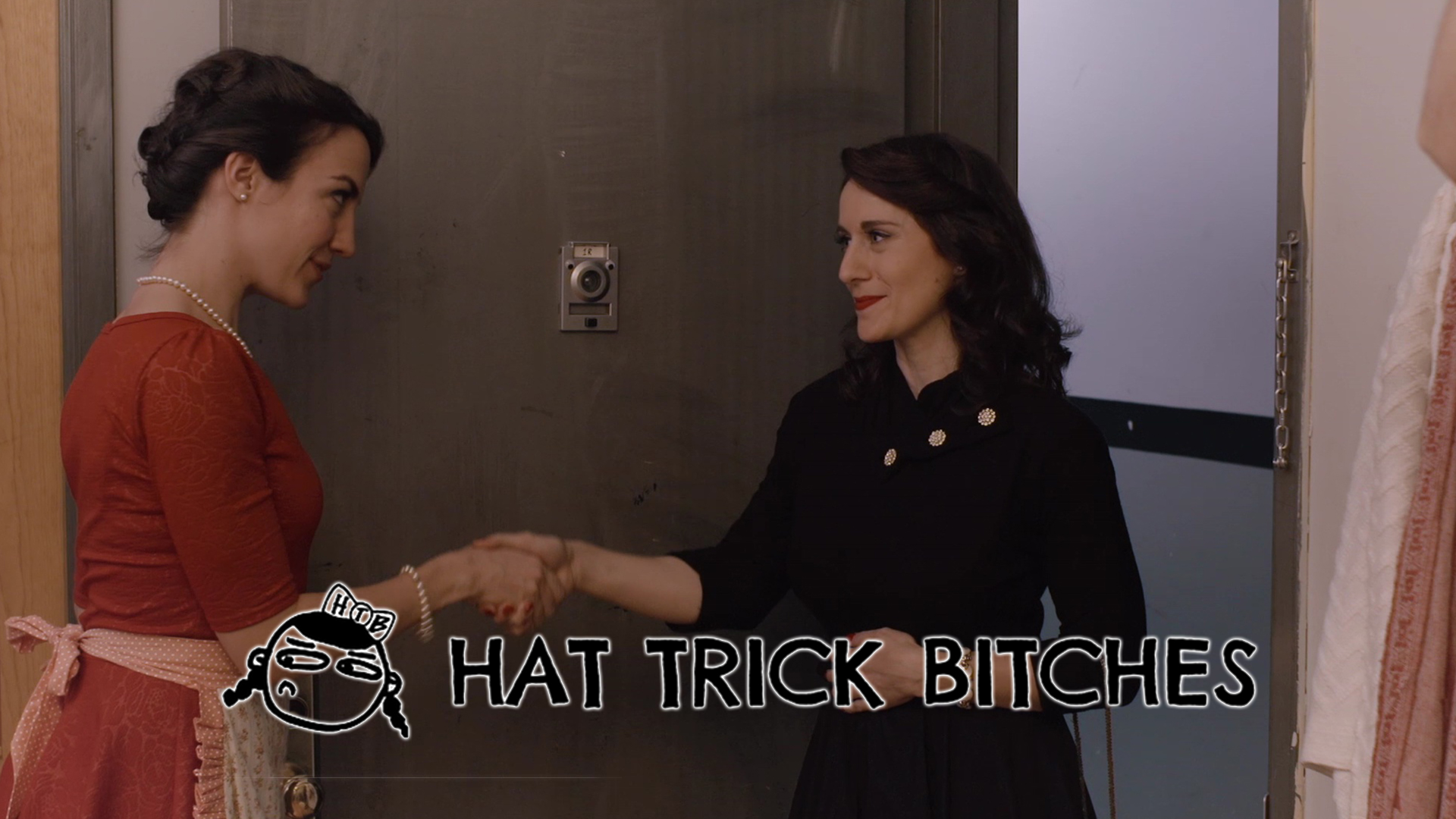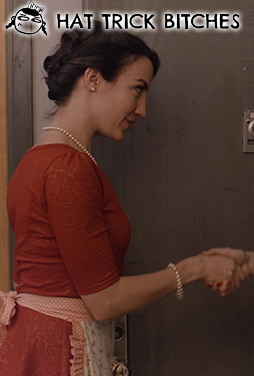 Manners
The bitches smell the depth of their friendship; Scents include: tea parties, hairspray, and mimosas.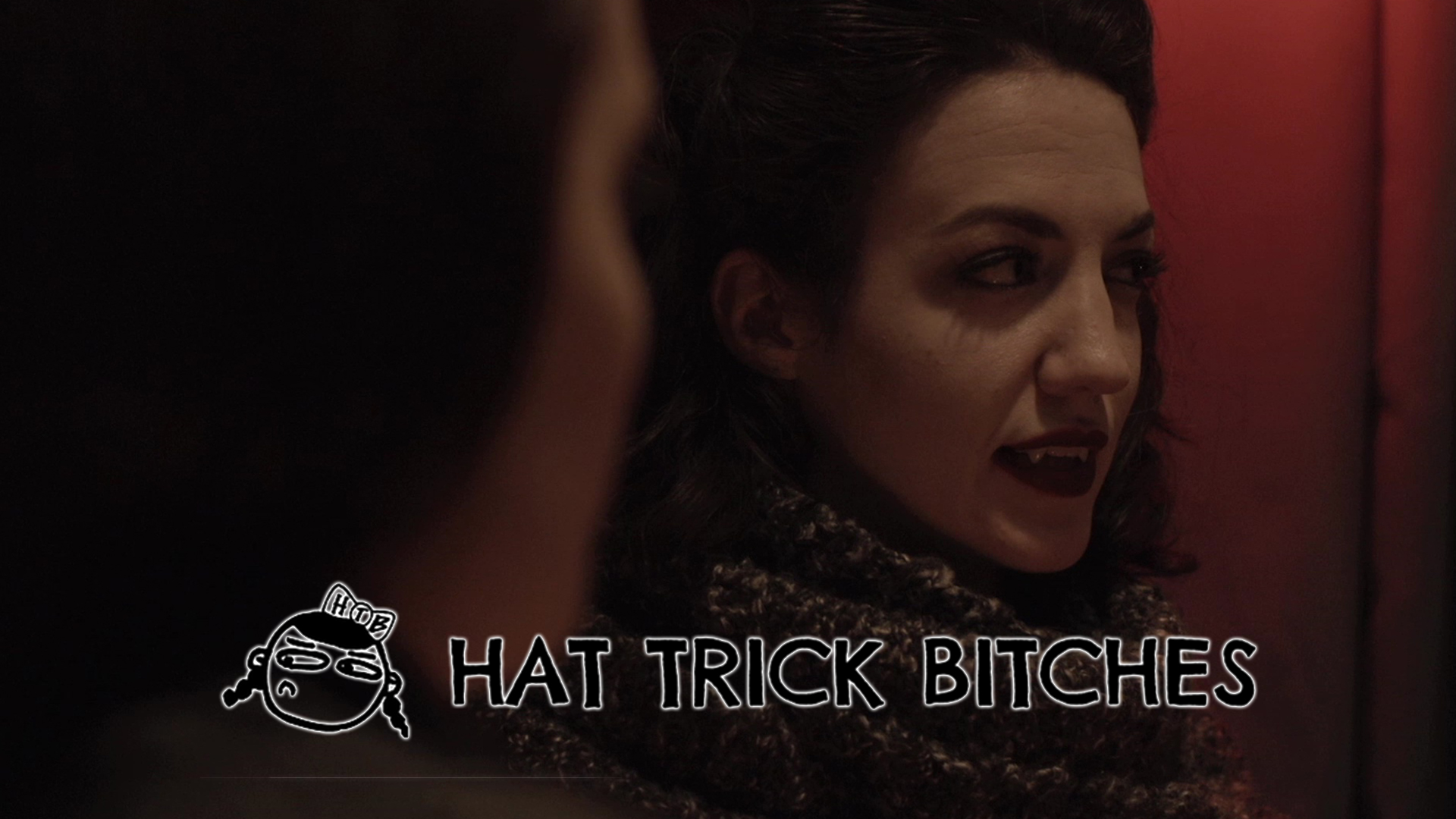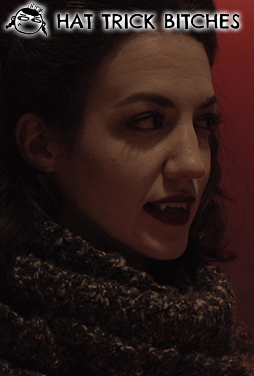 Secrets
The bitches play "Never Have I Ever"; Answers include: vampires, undercover agents, and underground misogynists.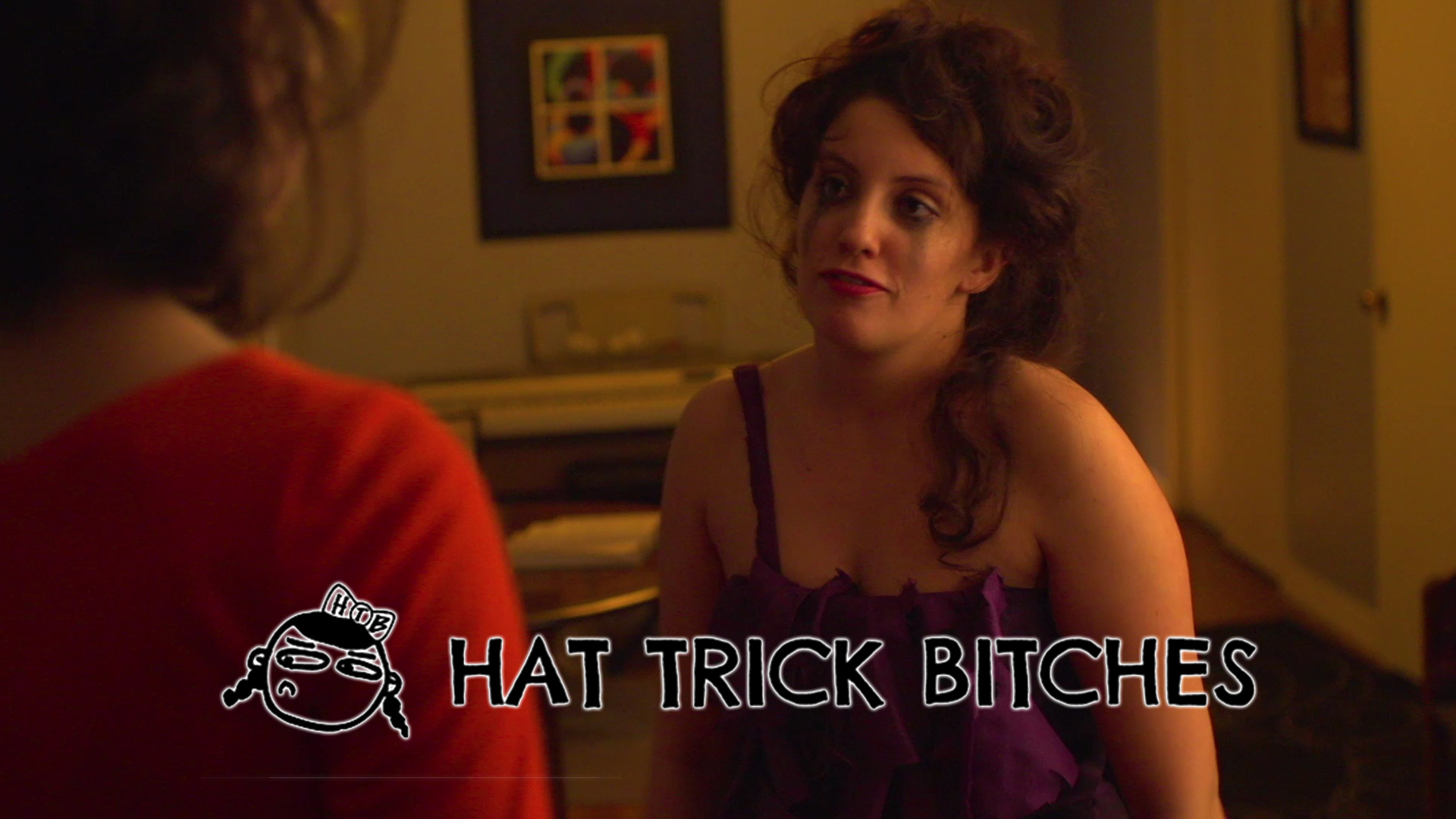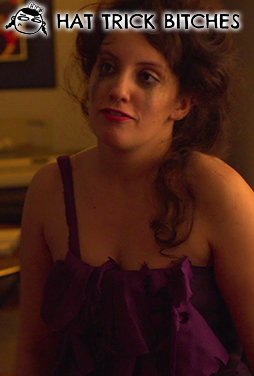 Gamble
The bitches play to win;
The price to play includes: fairy godmothers, subway feuds, and young love.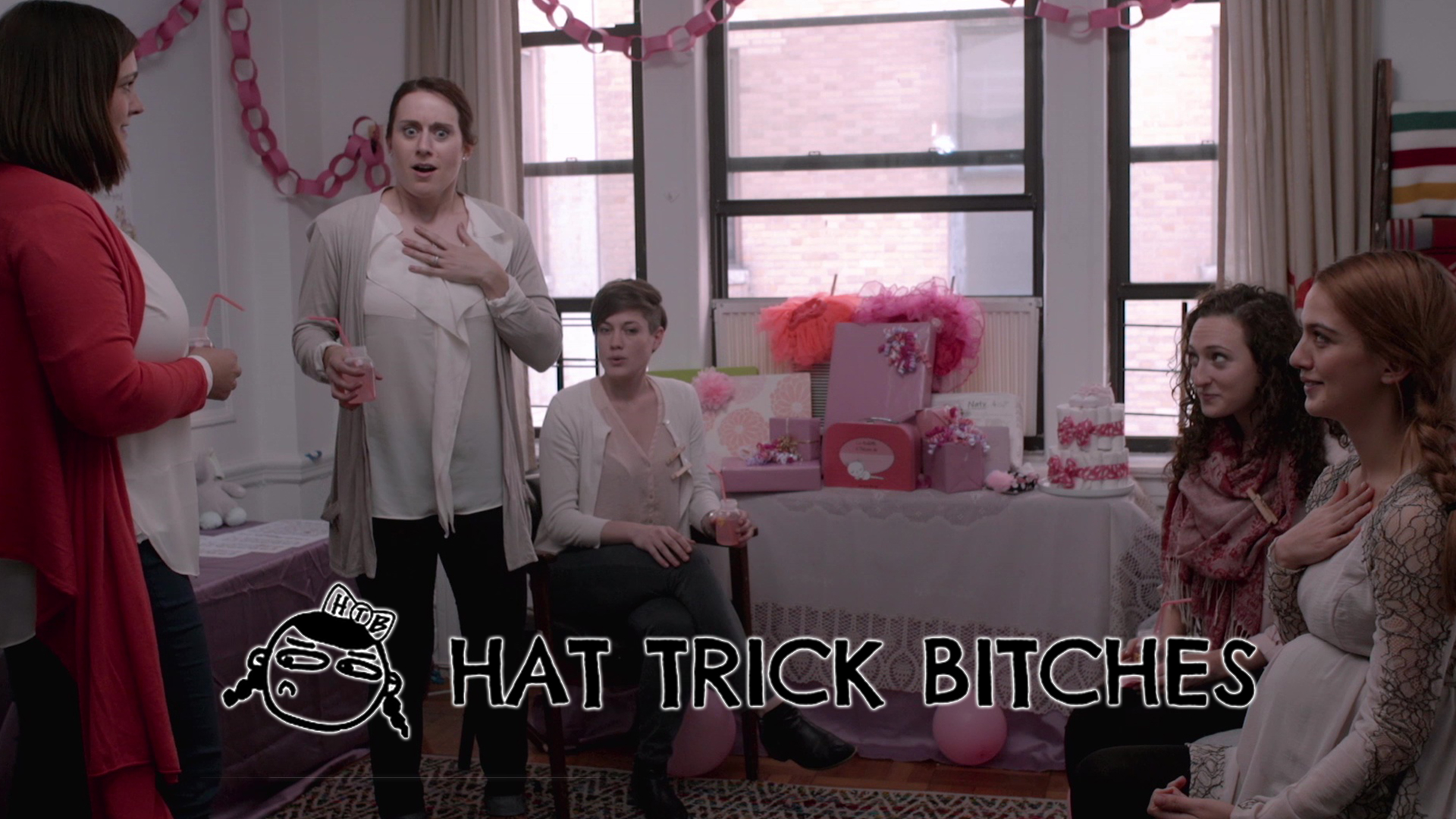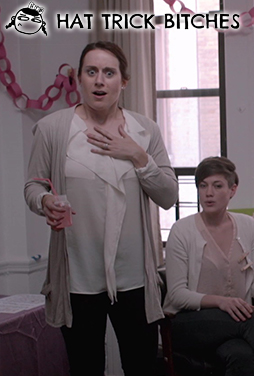 Countdown
The bitches have resolutions; "3 Steps to a Better You!" include: baby fanatics, pregnancy tests, and turning 30.