Trailers
Purgatory's eclectic waitstaff spends eternity providing each patron passing through with a positive experience and pleasant sendoff.
"Here We Wait" is a dramatic, slice of life, sci-fi web series focused on the interactions between an eclectic waitstaff in purgatory tasked with providing each patron passing through with a positive experience and pleasant sendoff. 'Here' is a place where a job is expected to last for an eternity – until the world and people its employees know begin to fall apart.
Season 1
Welcome to Purgatory!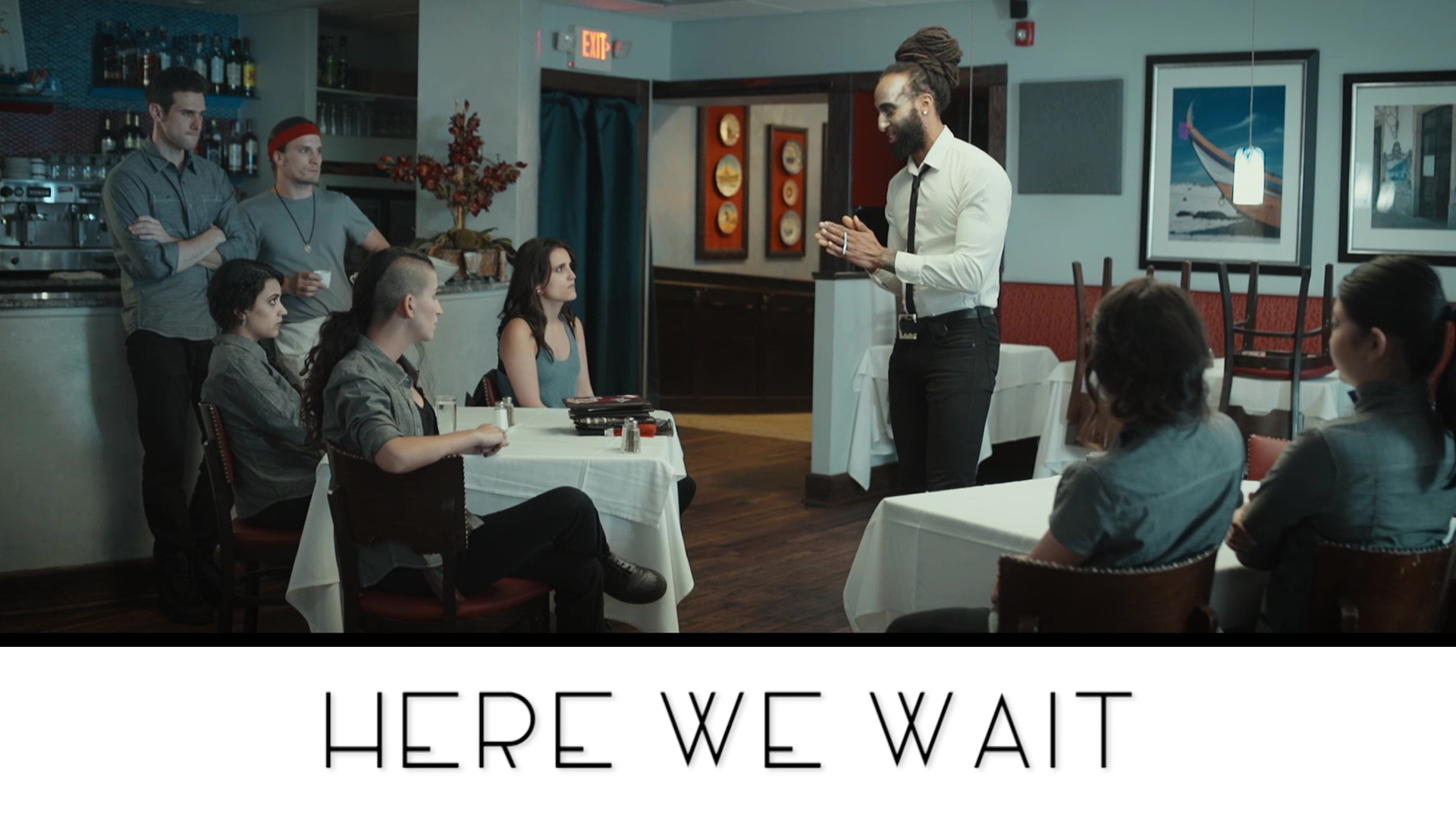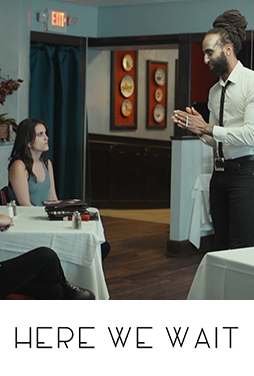 Siv
The shift leader of Here's waitstaff makes a mistake that has rather monumental repercussions.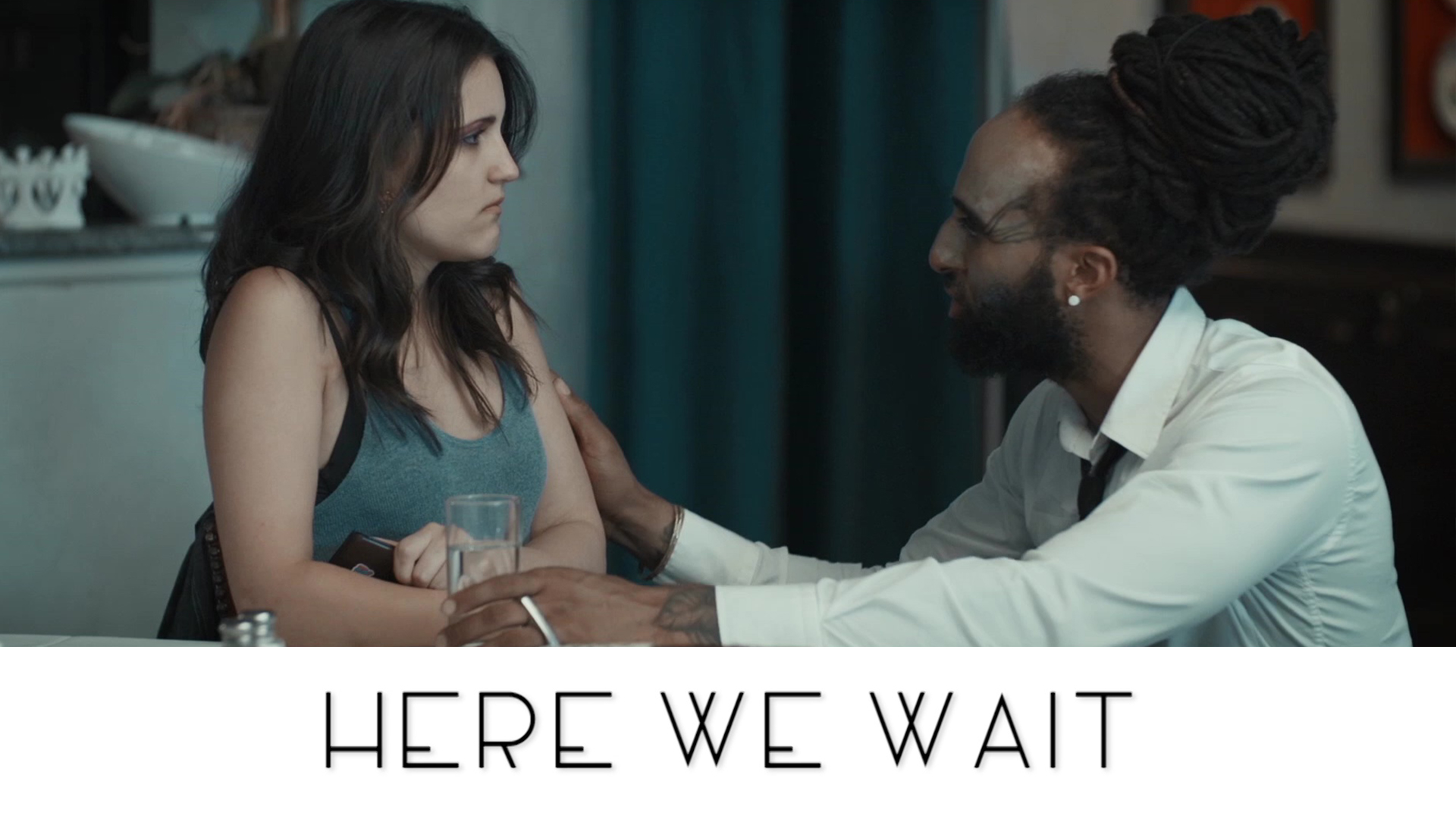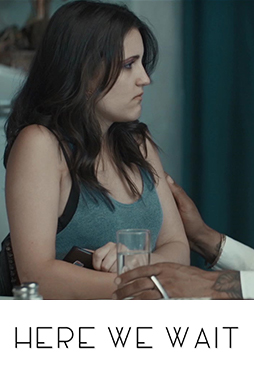 Not Siv Anymore
The rest of the waitstaff is left with picking up the pieces after their shift leader Siv's disappearance.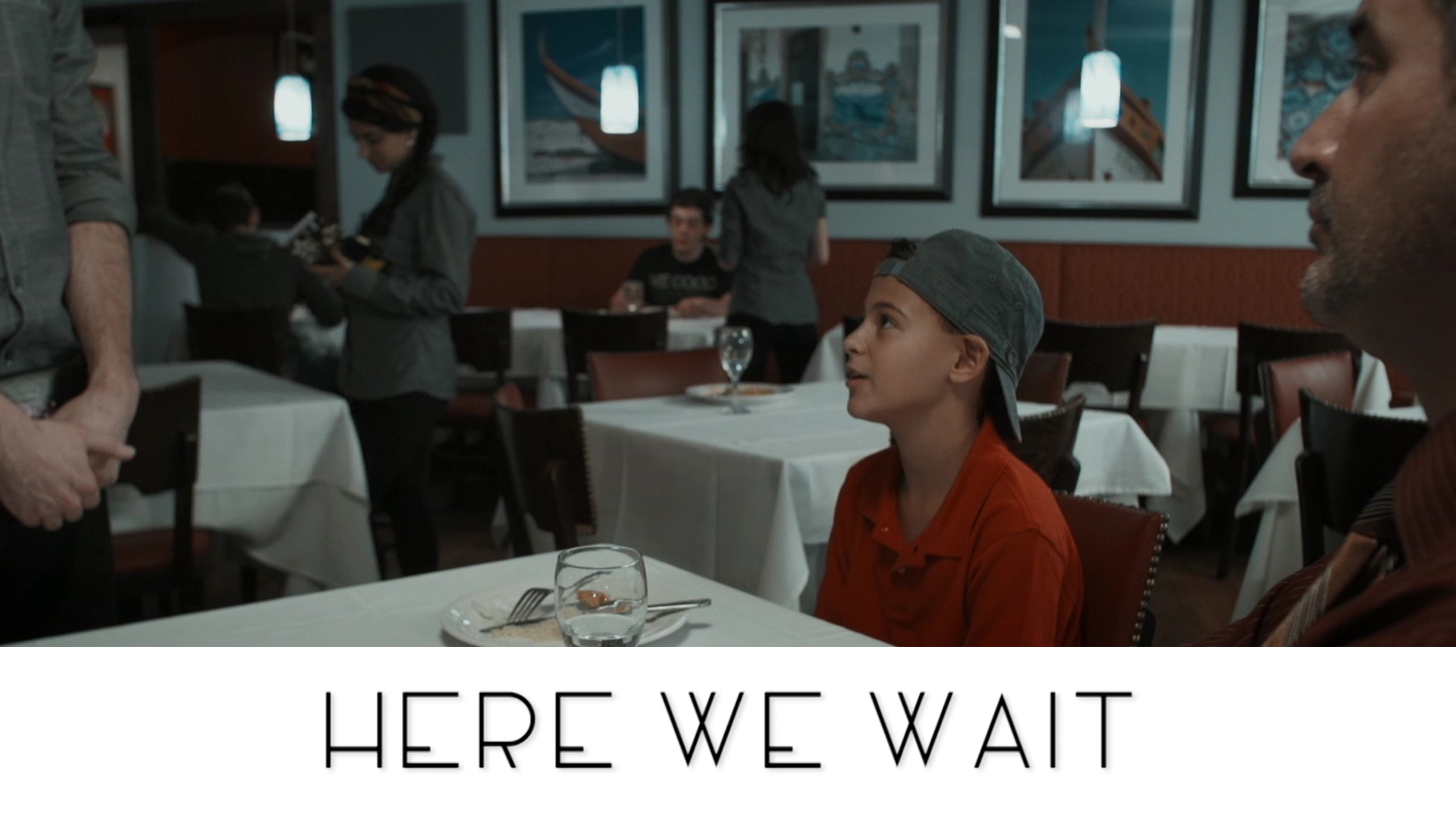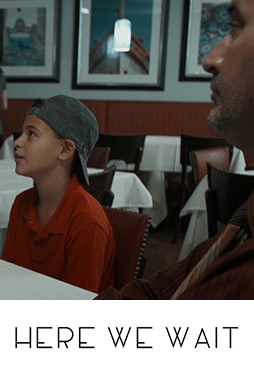 Sparkling Perhaps?
A new recruit to the waitstaff appears.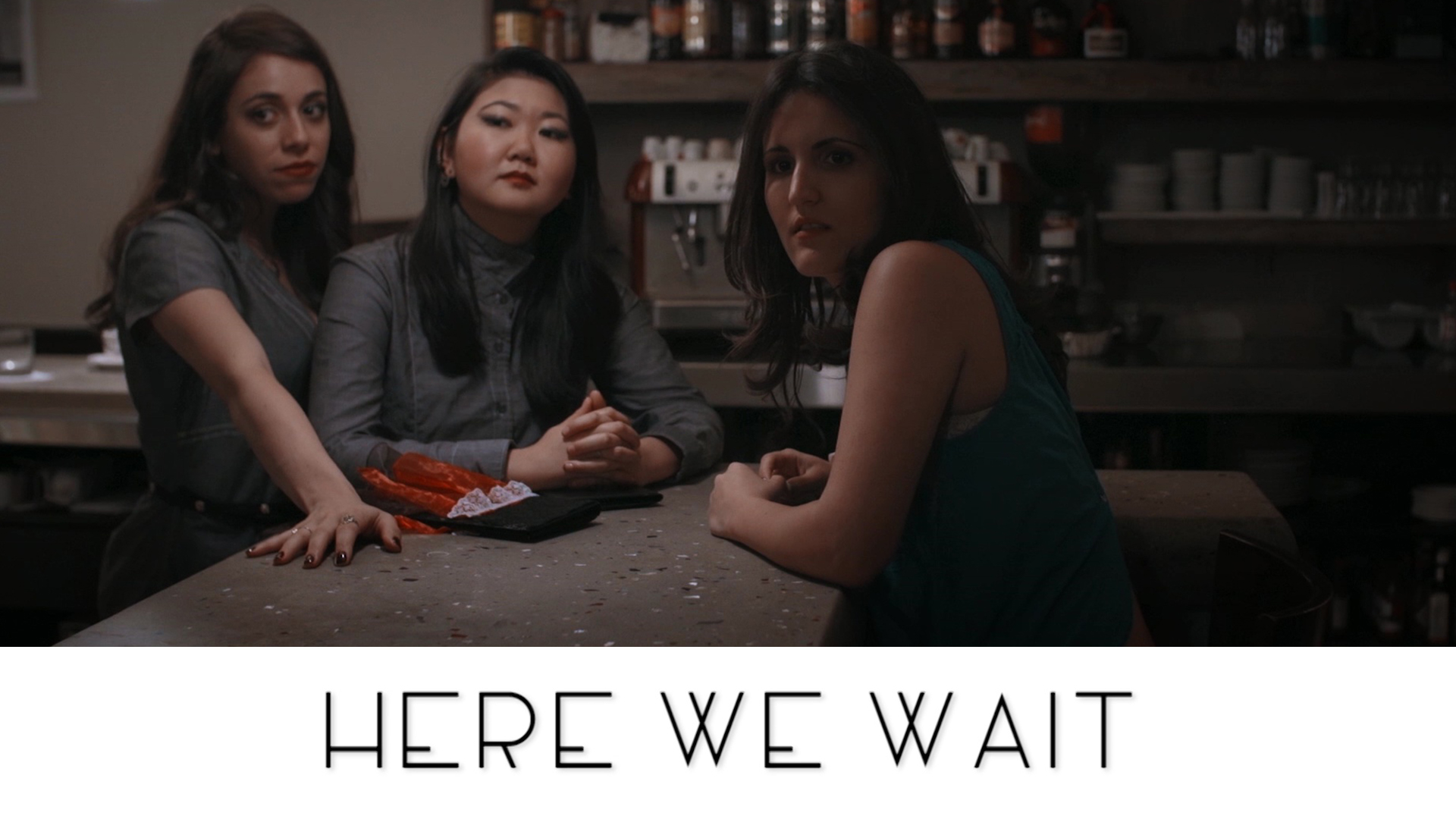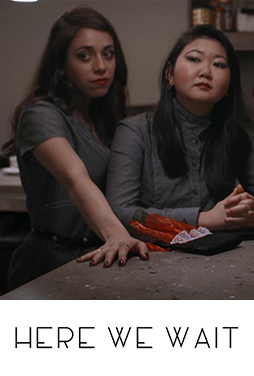 Fascinating Creature
Charlie learns about the world she's landed in. Andie and Thalia butt heads.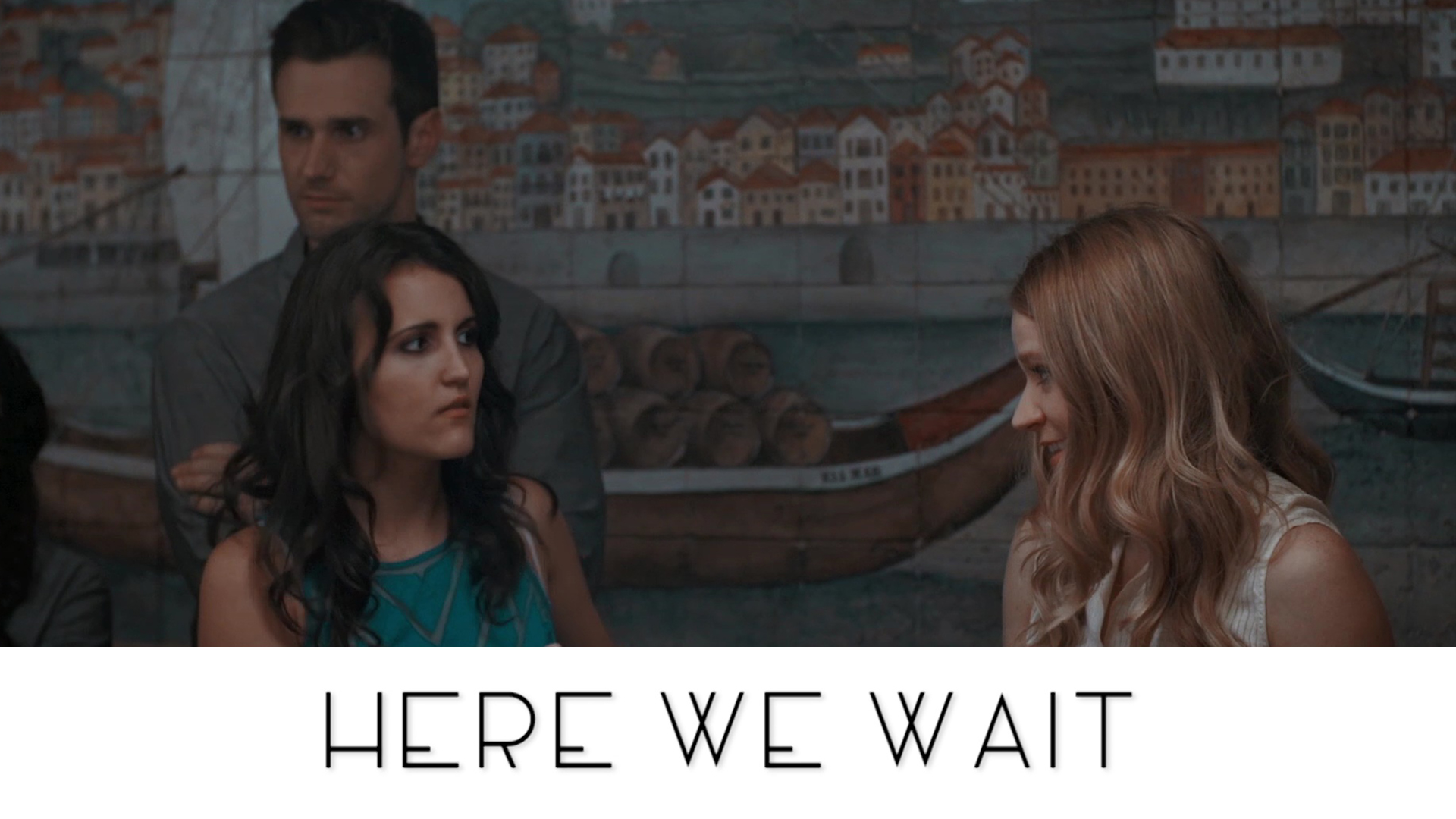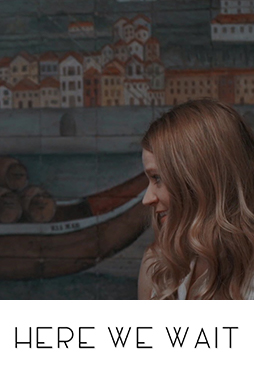 Rookie Mistake
Rachel puts on her trainer hat, Charlie's put to the test, and Boy does something off-limits.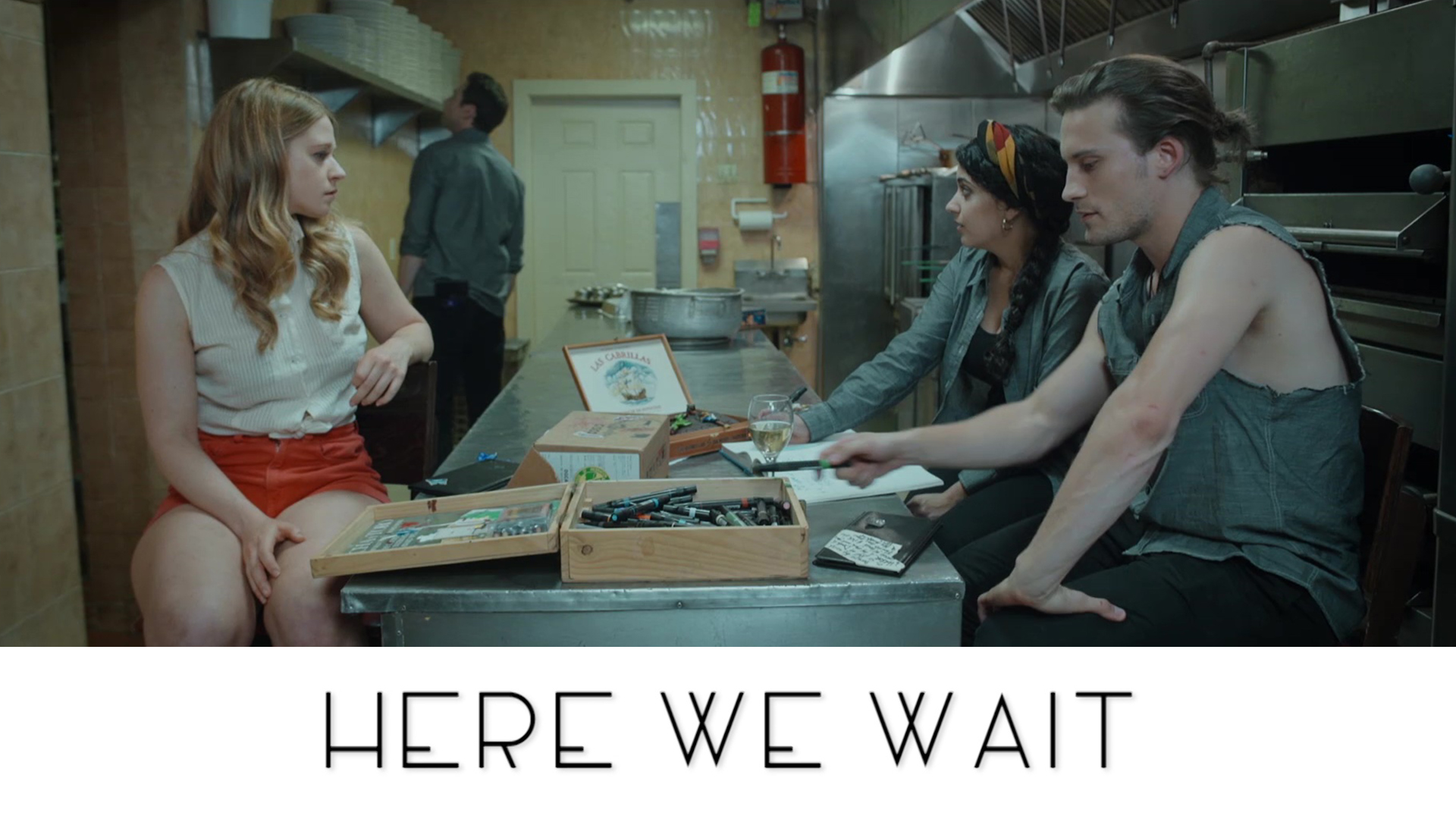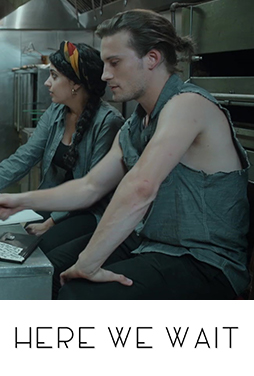 Thick as Thieves
Rachel and Kylie disagree, and people take sides. Andie, Pietro, and Jake take a newfound energy in training Charlie, and Pietro notices something weird.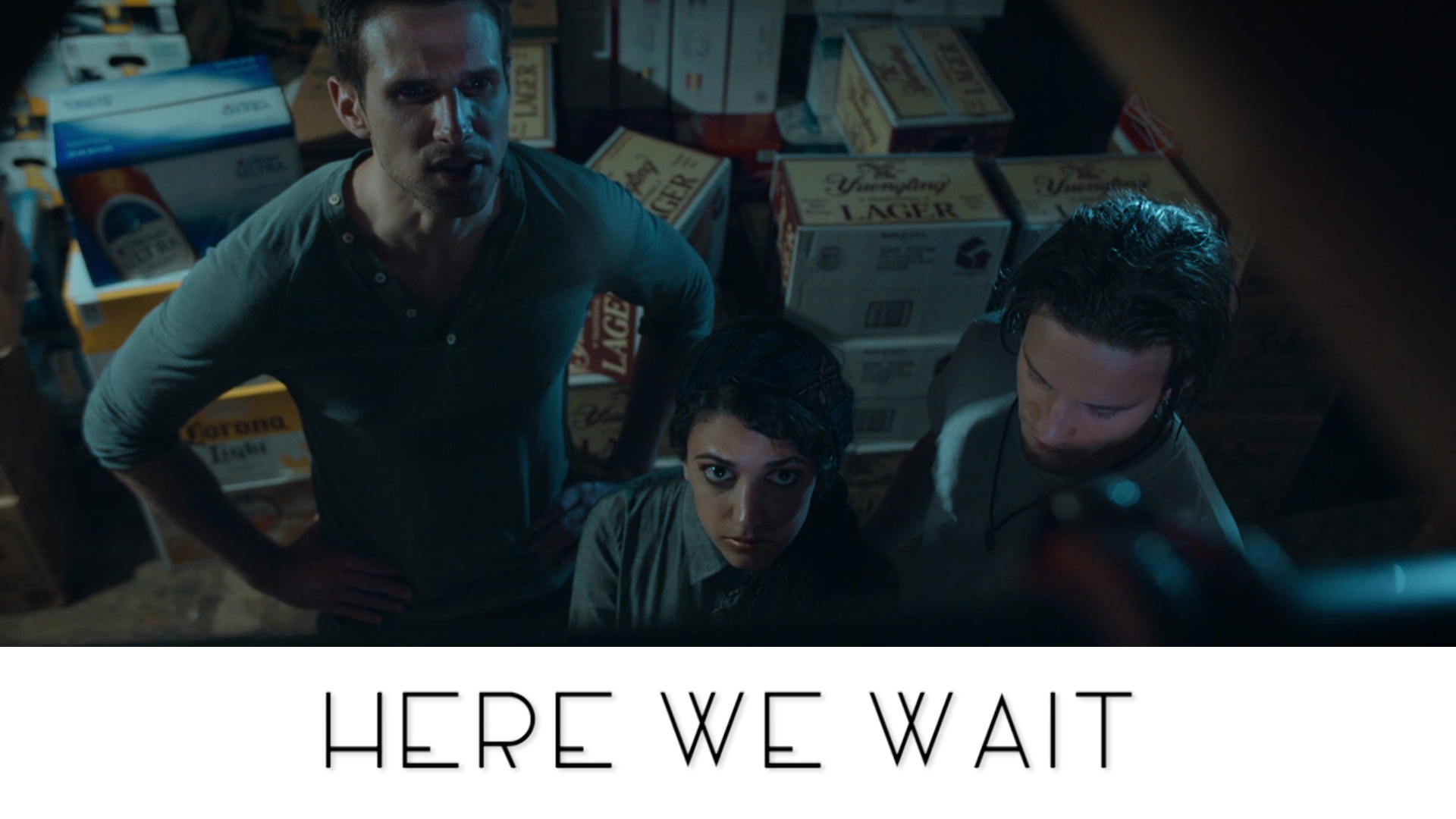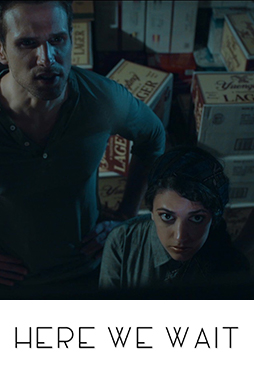 Don't Look at Me
Jake starts to worry about the state of Here, realizing that the imbalance in the system still exists. The waitstaff starts to question each other's motives.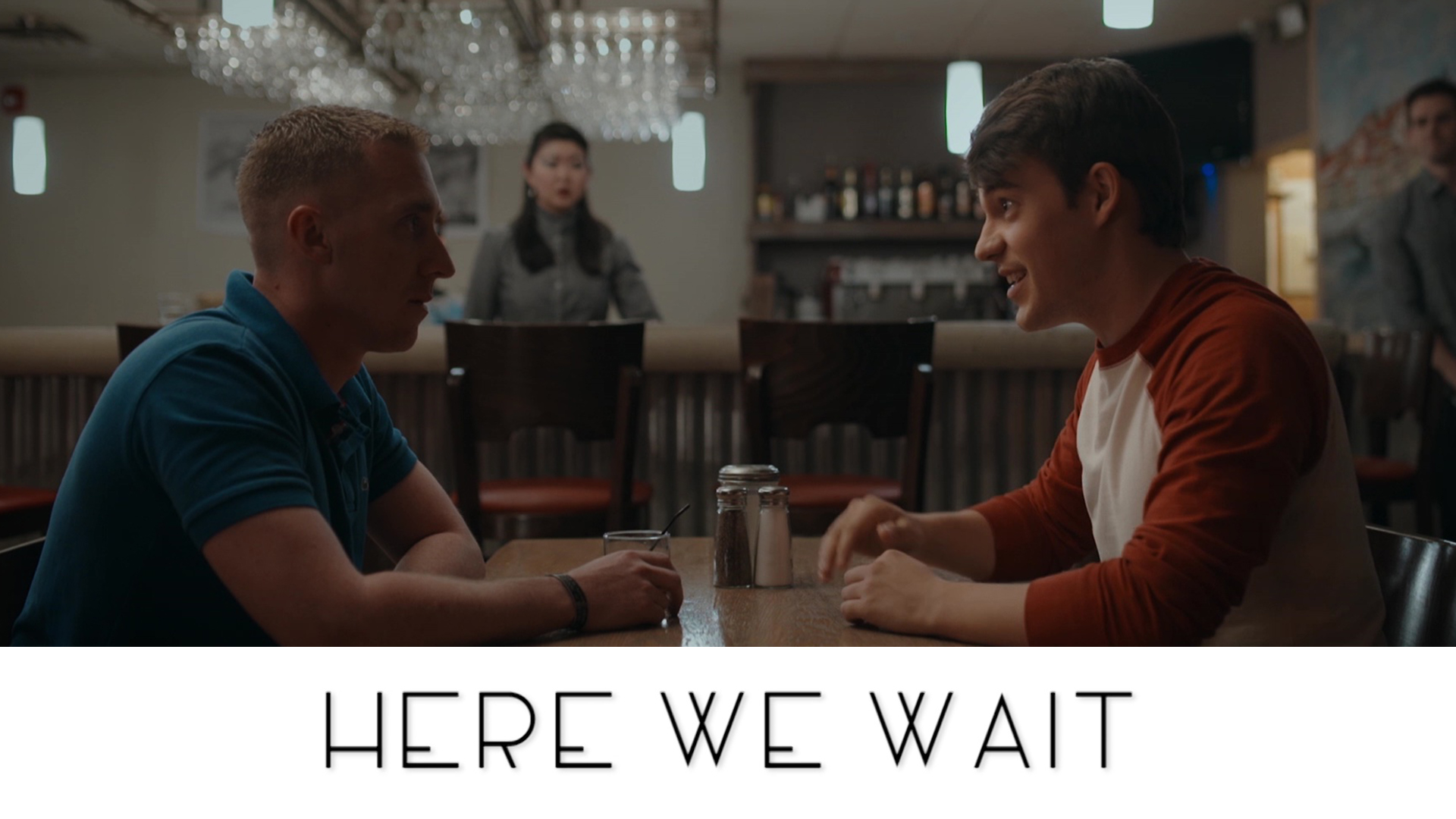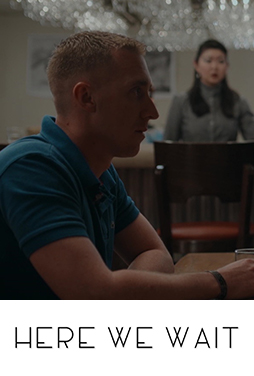 Making Pictures
Jake confides in Thalia, and Boy talks to a patron. Thalia confronts Andie and Charlie opens up to Kylie.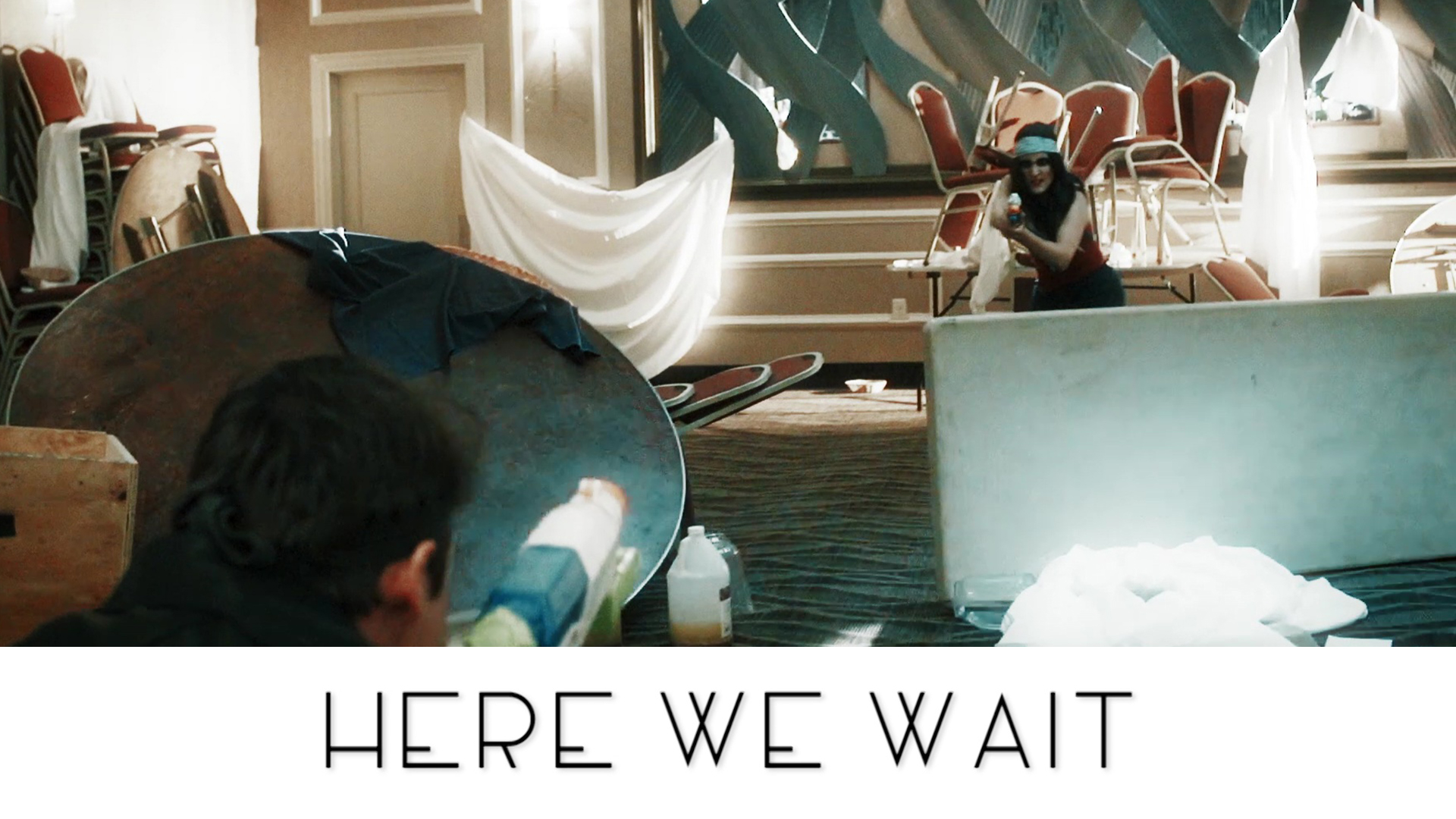 End This War
A battle of aquatic nature catalyzes relationships within the waitstaff. Gideon shows up just in time.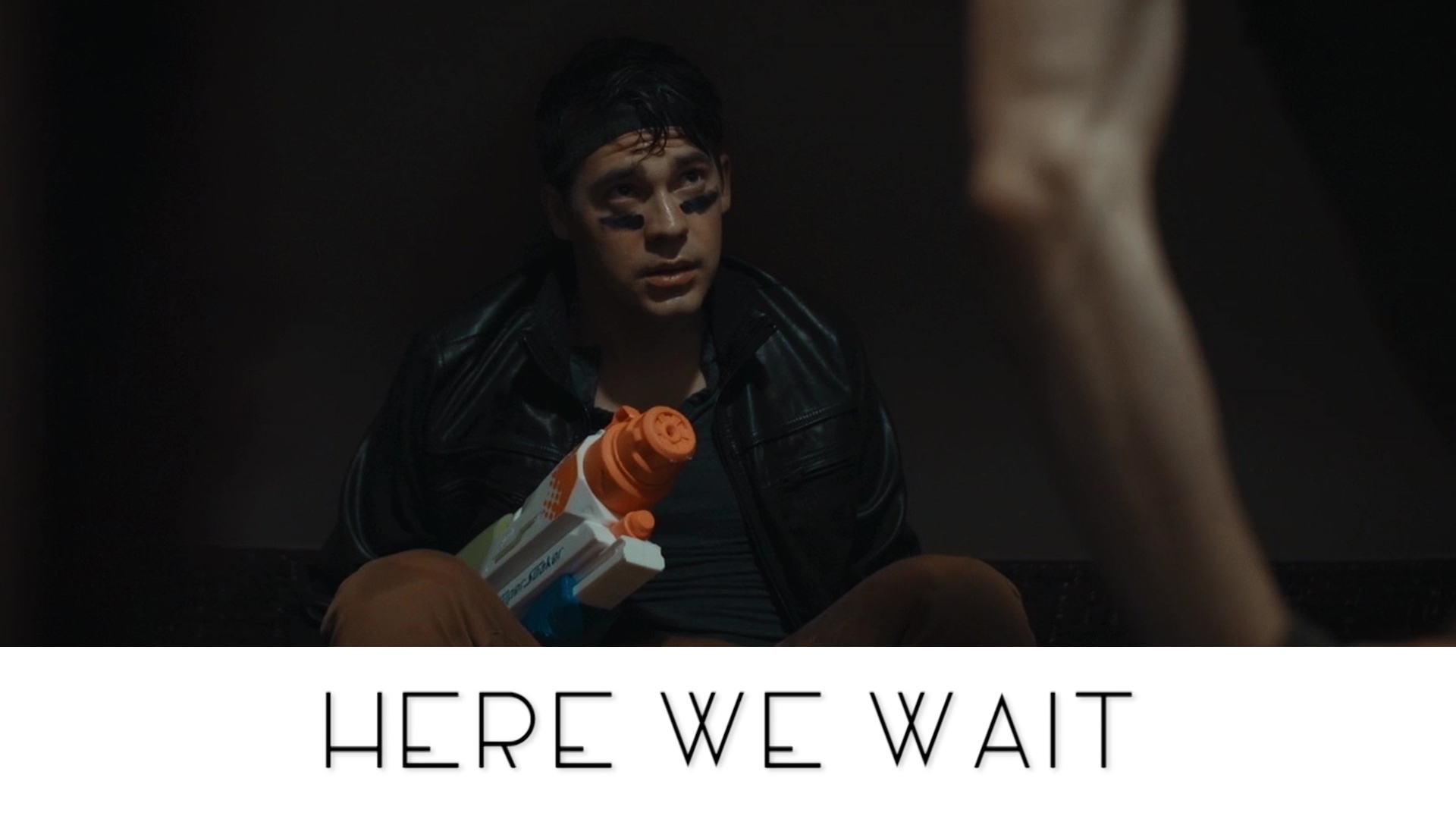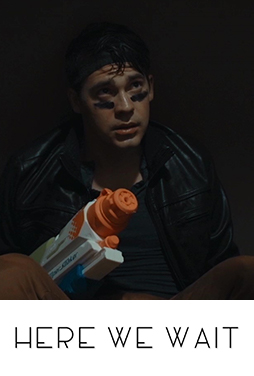 Find Your Glitch
A staff meeting results in a promotion, and Pietro takes issue. Here has an unexpected and potentially dangerous visitor.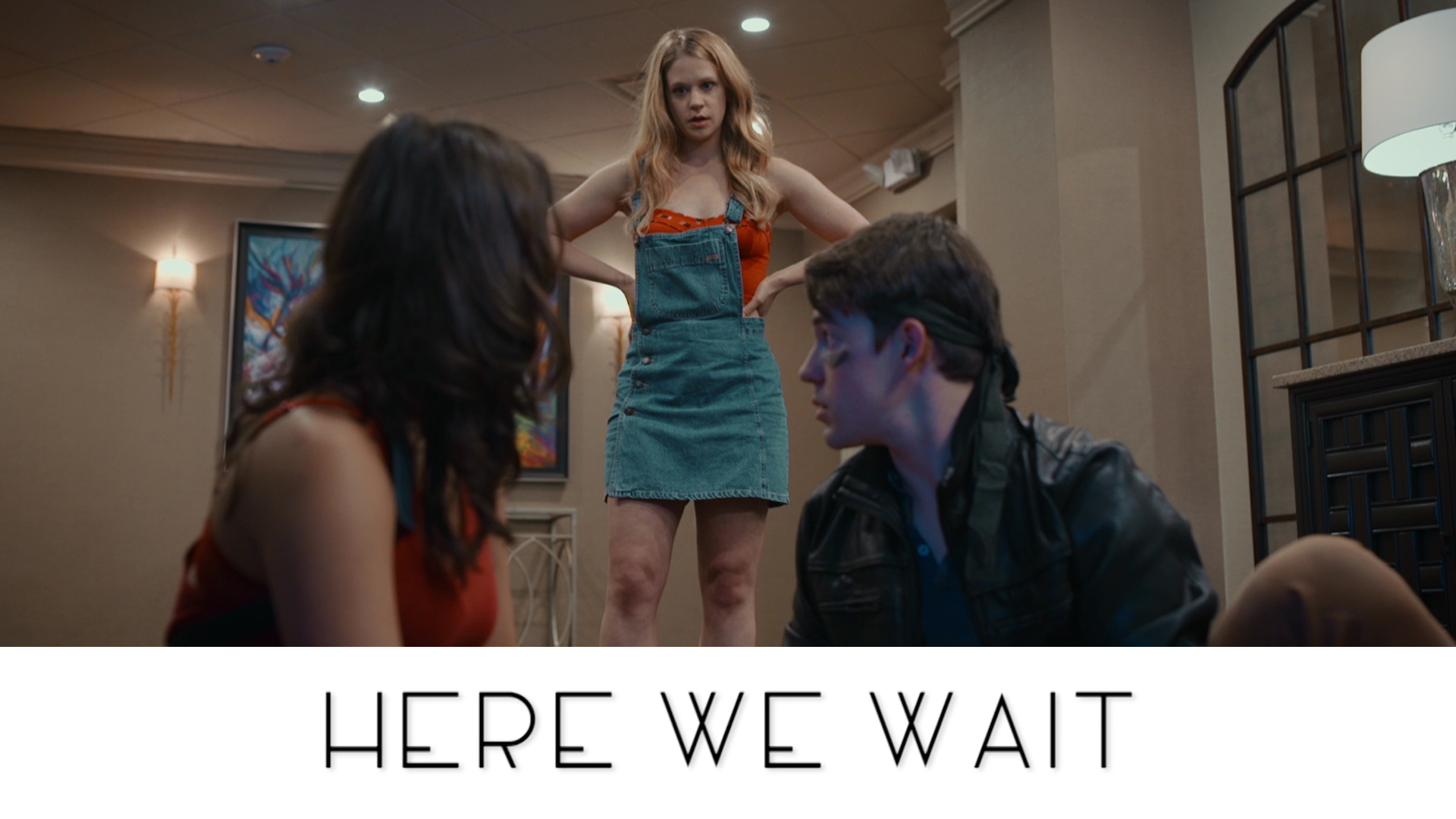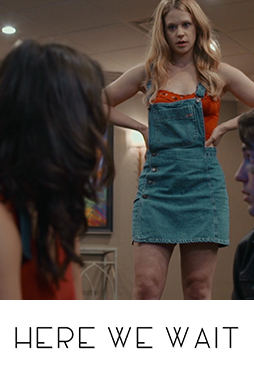 Rockets Away
Rachel and Pietro have some fun with alcohol, Jake takes a violent turn, and Thalia loses her footing.
Featuring "Here" - an original song from Paulina Vo.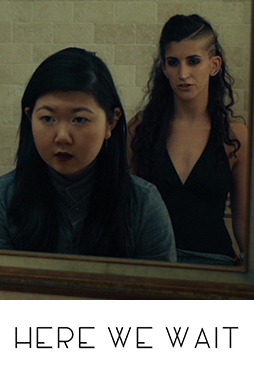 A Win-Win
The staff adjusts to some reassignments. Boy's state raises some serious problems. Thalia is offered a deal.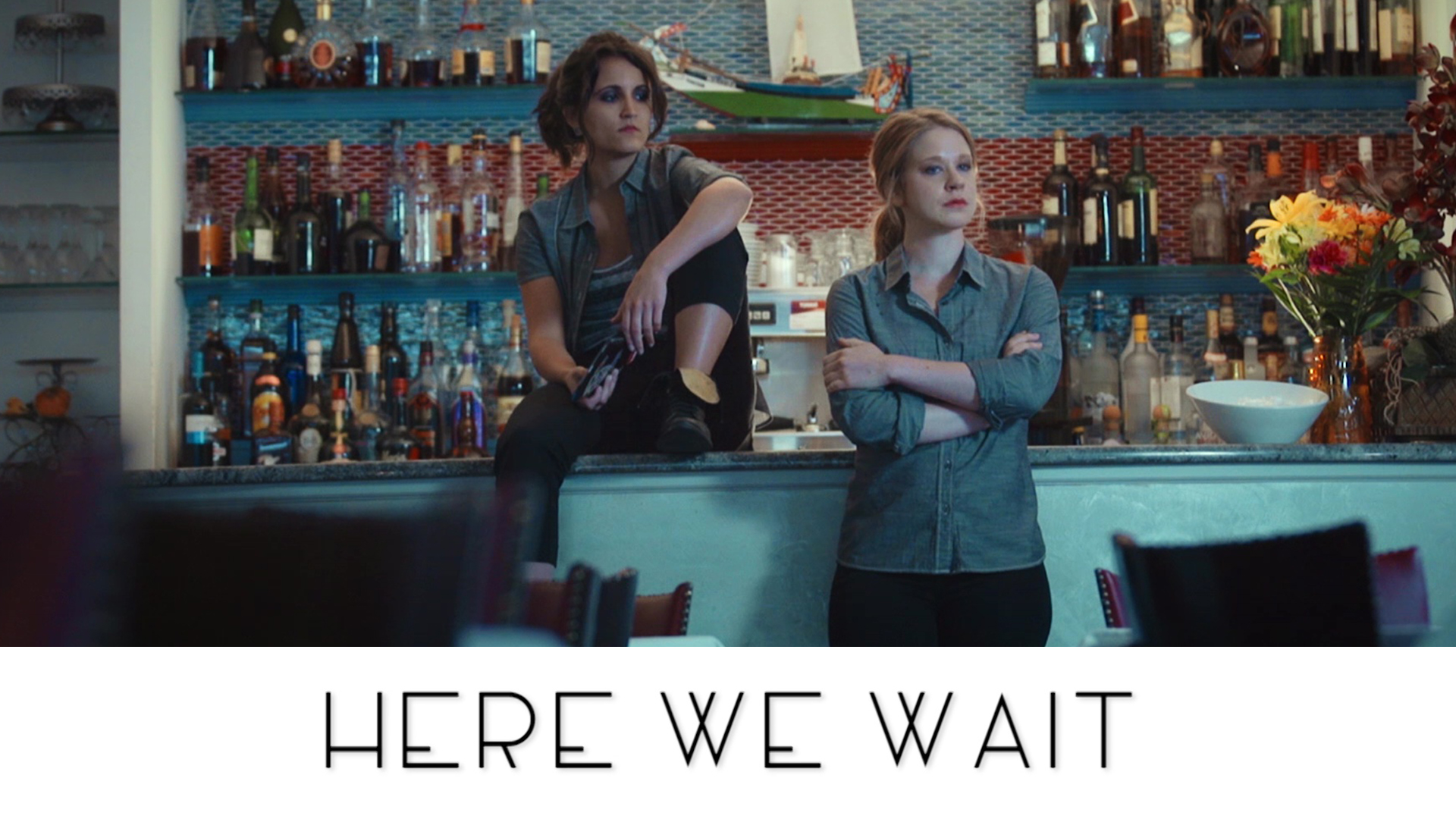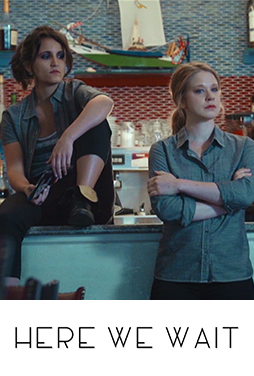 Full of Life
Jake's patience is running thin. Pietro confides in a resistant Andie. Charlie says something she probably shouldn't have. And Thalia makes a big move.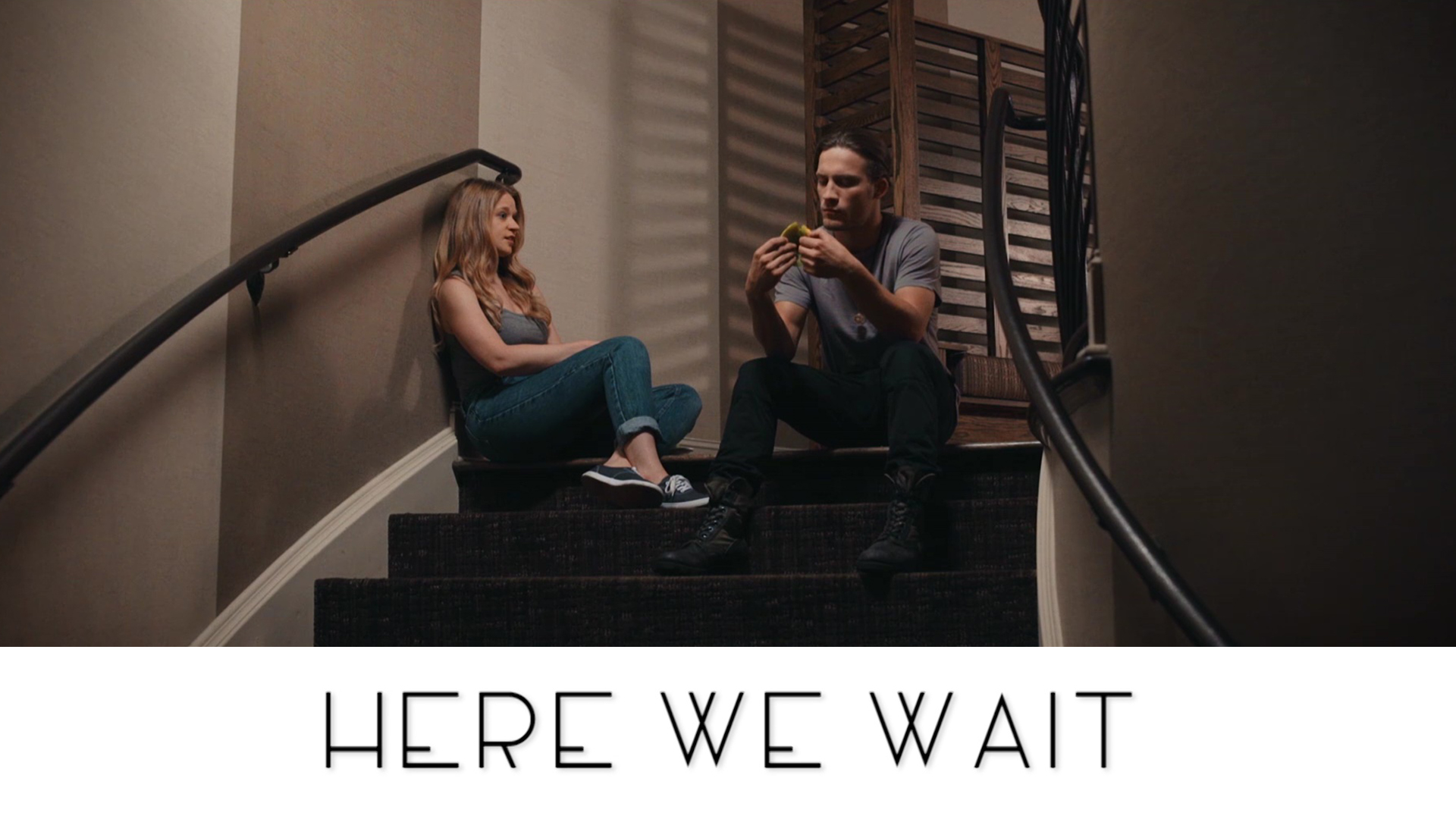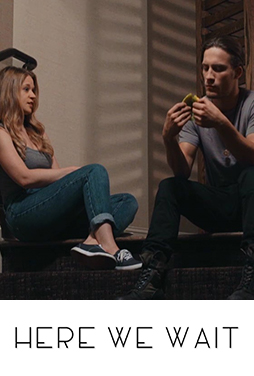 To Take a Life
The waitstaff have a meal together, until someone's absence ruins the party.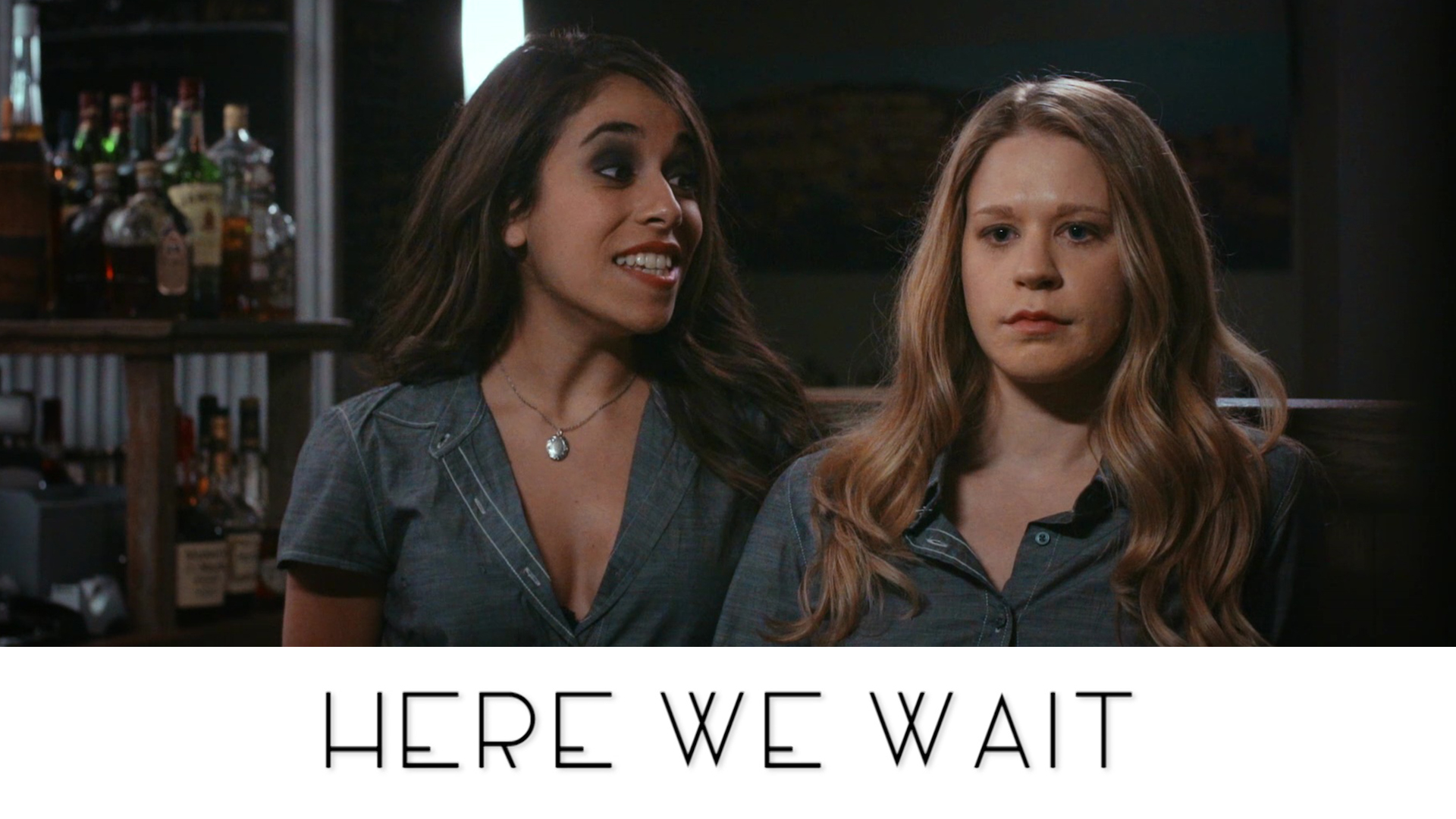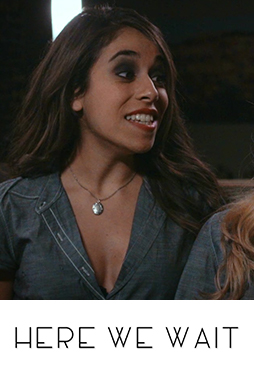 Soul Sister
A familiar Patron raises high stakes for Jake, and Thalia and Kylie are at a silent standstill. Andie is hurt - in more ways than one.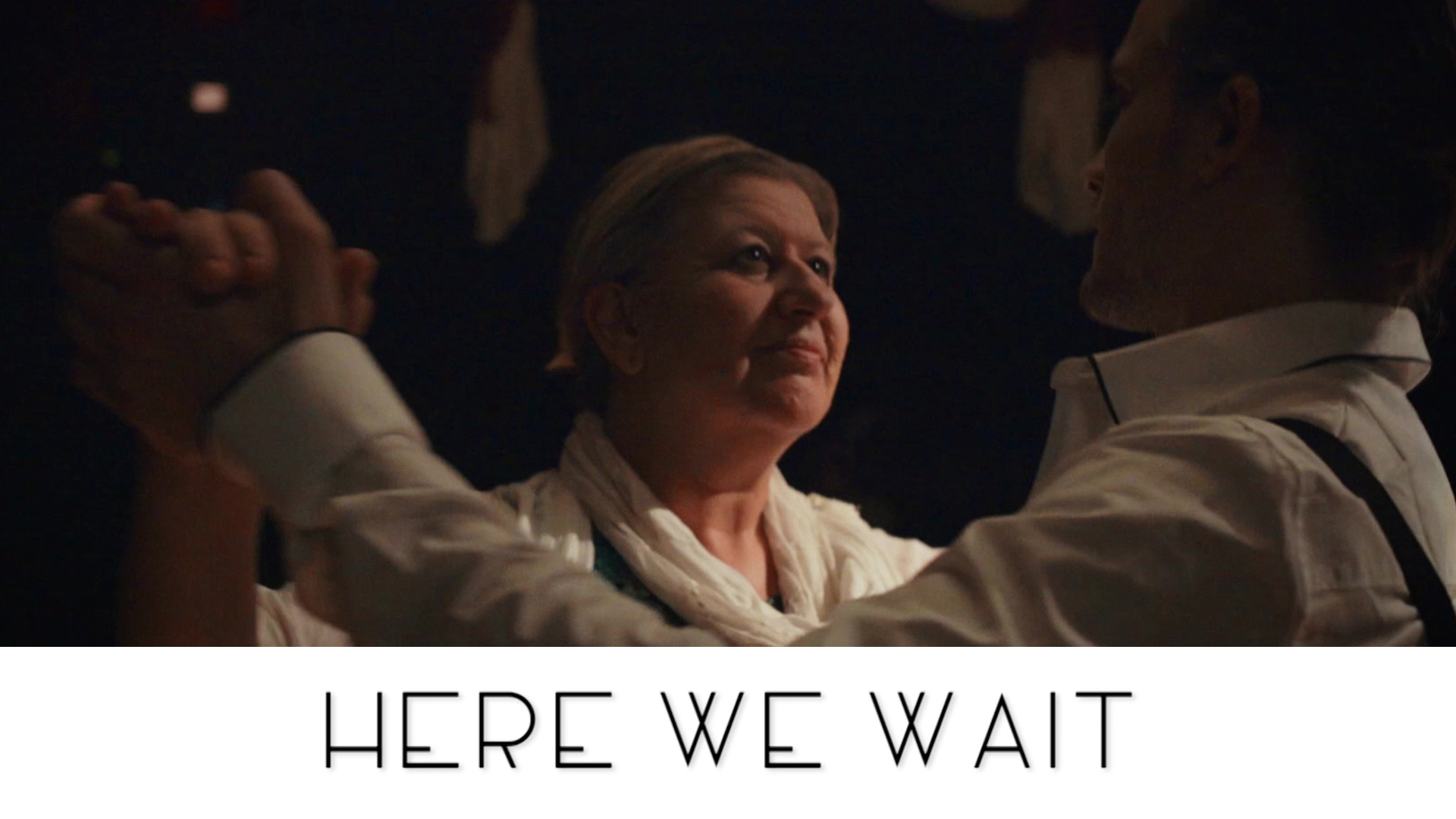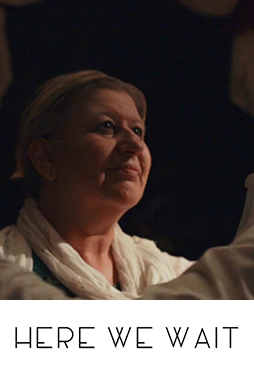 A Harmony
Thalia calls in a favor. A waltz, a reunion or two, a hug.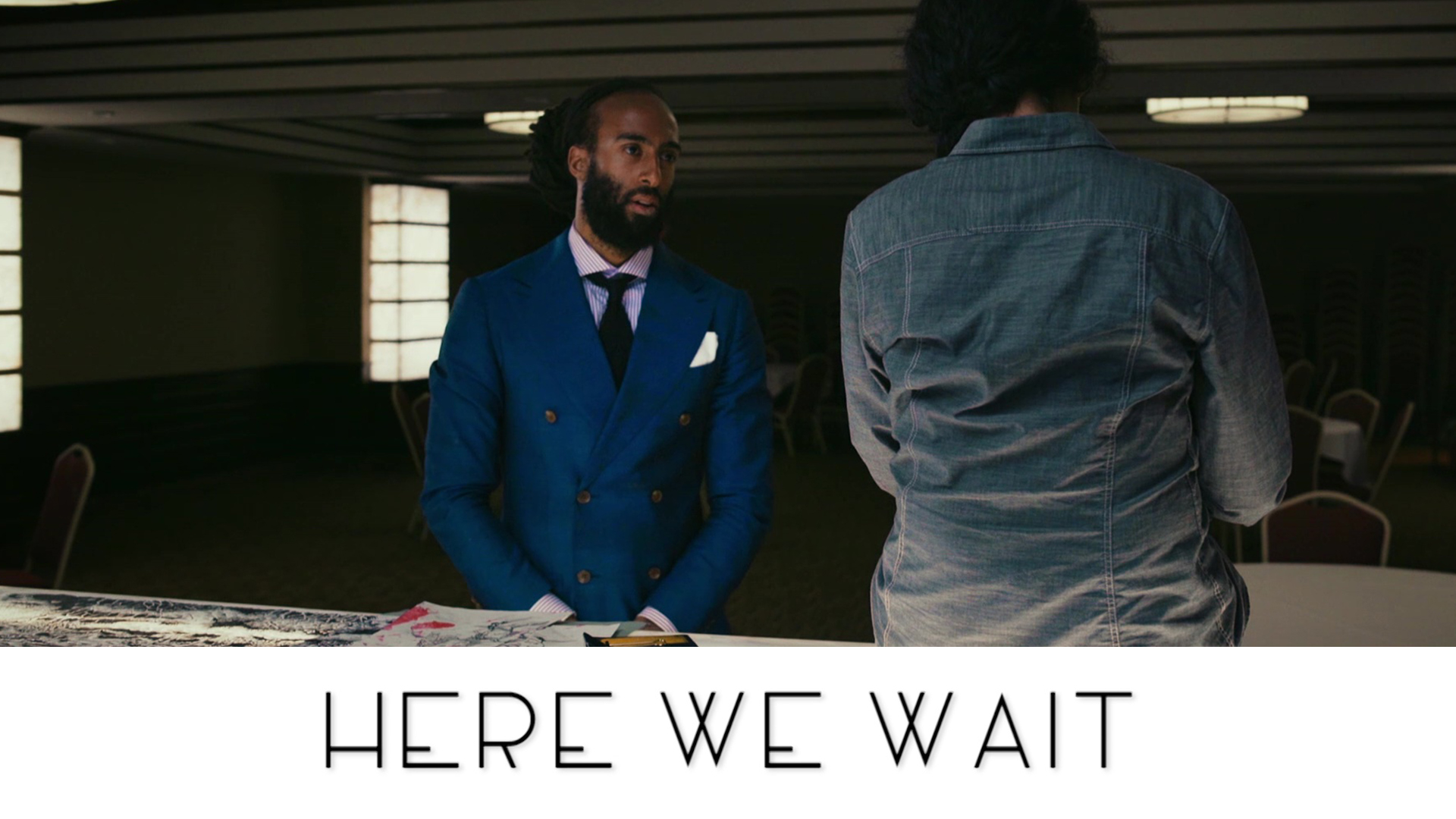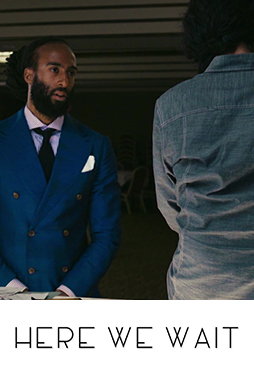 Bigger Than Here
Things are changing, and visitors bring hard news that ripples through Here with deadly consequences.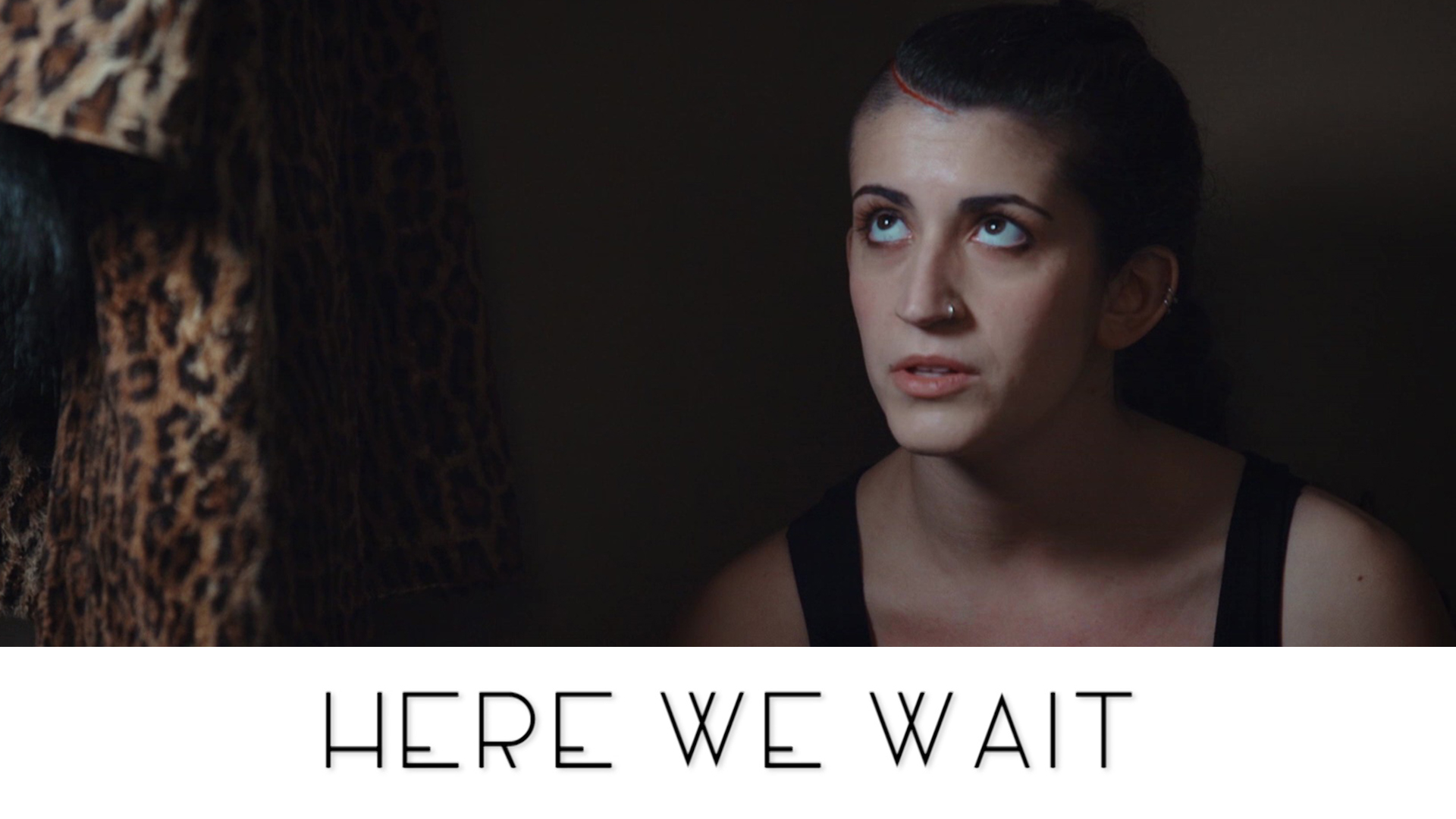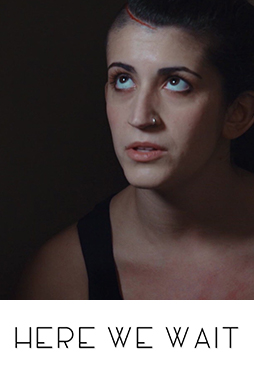 Tumbleweed
With a little help, Jake confronts the system. Kylie blazes through the restaurant with a newfound confidence, and everyone in the staff is battling some old demons.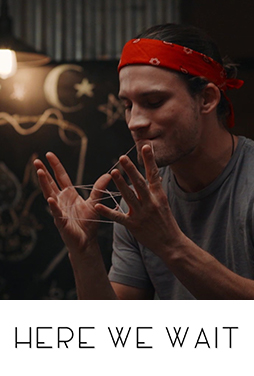 Just Bits of Stardust
It's Game Day for Rachel and Pietro; Thalia has a gift to give that spurs Siv to a decision; Jake and Andie connect under Gideon's watchful eye; and Kylie and Charlie talk about stars.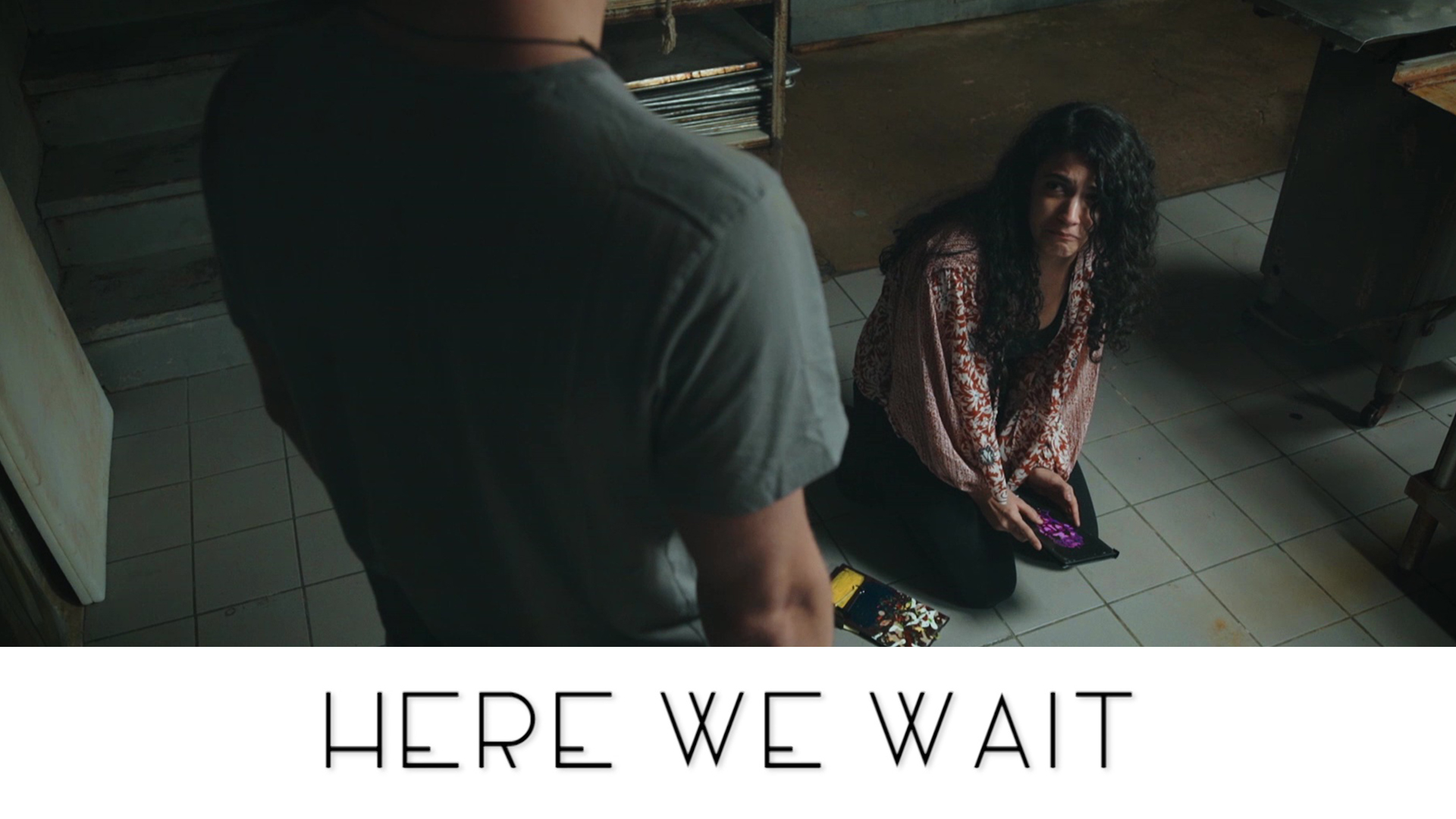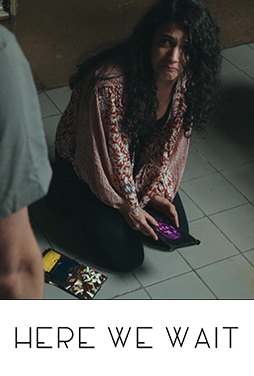 No Such Thing as the End
Backs are stabbed, and lives are on the line. ***NOTE: This episode may contain images some viewers find disturbing***