Trailers
INTERROBANG is a short form comedy anthology about moments after sex when being emotionally naked is way more terrifying than being physically naked.
INTERROBANG is a show about our insecurities and how they can and do surface even after being completely physically uninhibited with someone. Insecurities that can make you wonder: "Am I lovable even if…?"

Even if… I need battery powered assistance to orgasm?
Even if… my life is completely falling apart?
Even if… I make weird art that you don't understand?
Even if… it wasn't just sex for me and I have actual feelings for you?
Even if… I do disgusting things – like fart or eat food off the floor?
Even if… I admit love you and want to marry you?
Season 1
Each episode of INTERROBANG revolves around a different couple (or throuple) who are dealing with their own anxieties and insecurities in the moments after sex.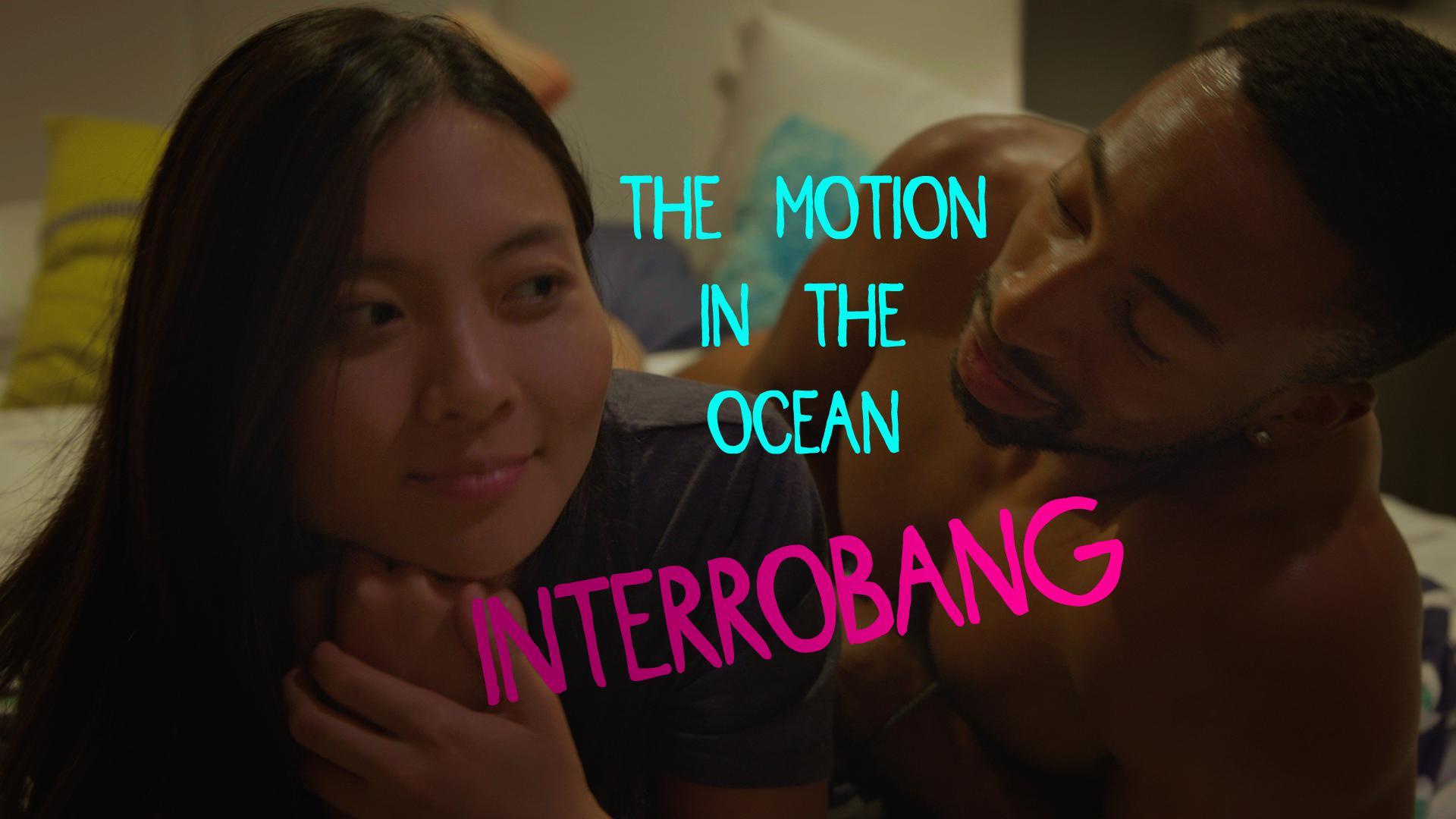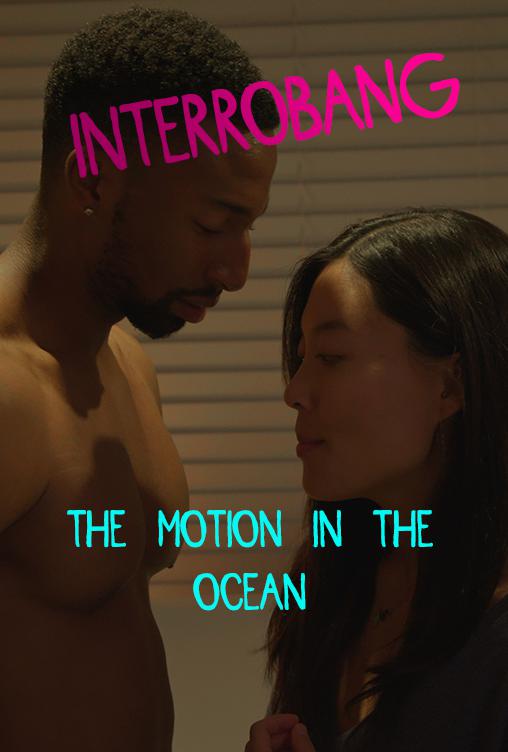 The Motion in the Ocean
Despite Roy's best oral effots, Alana needs a little help getting to climax. She grabs a vibrator, which Ron is all for until he sees it. Ron wonders if he's enough while Alana wonders why her pleasure is suddenly all about Roy.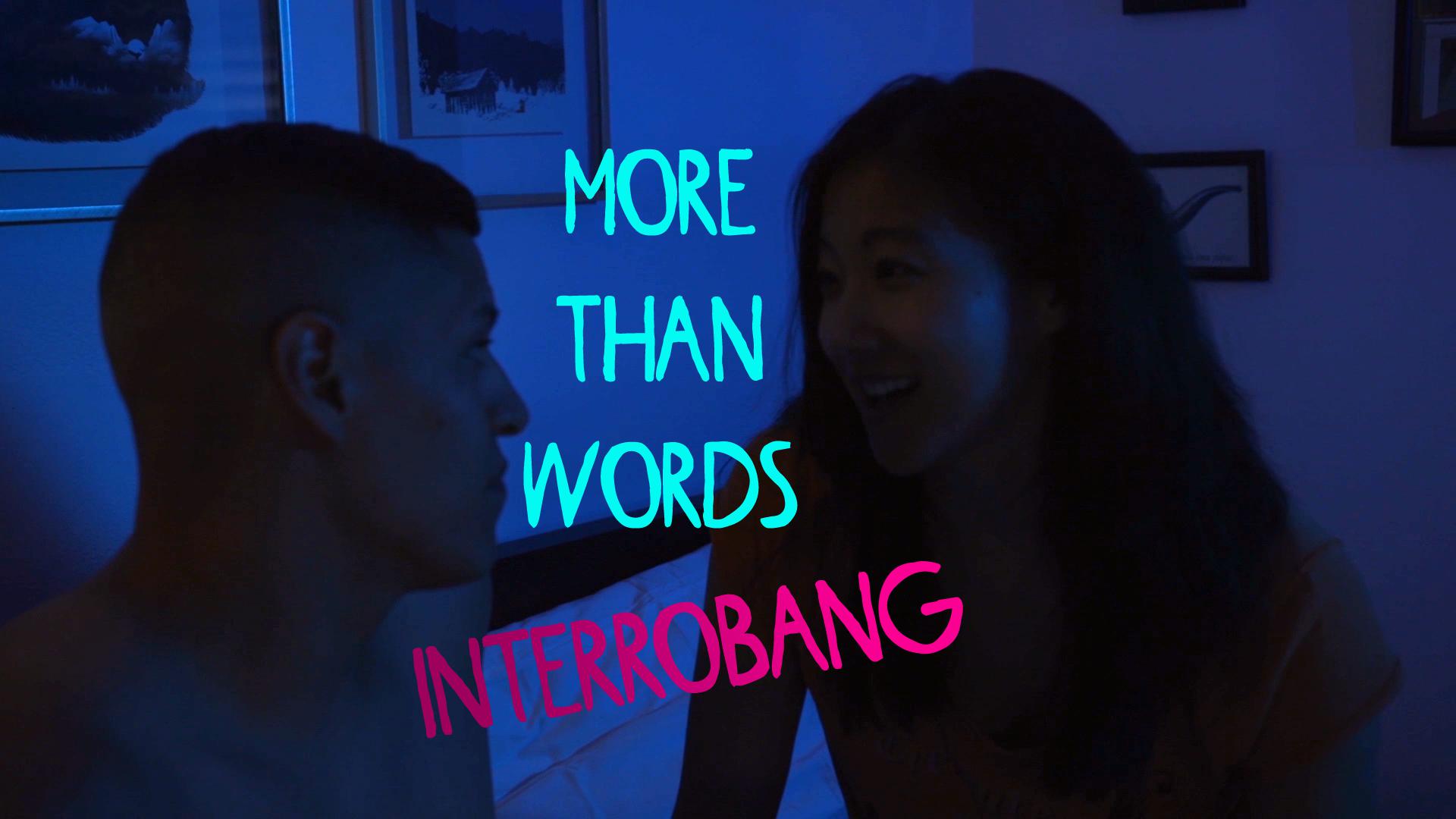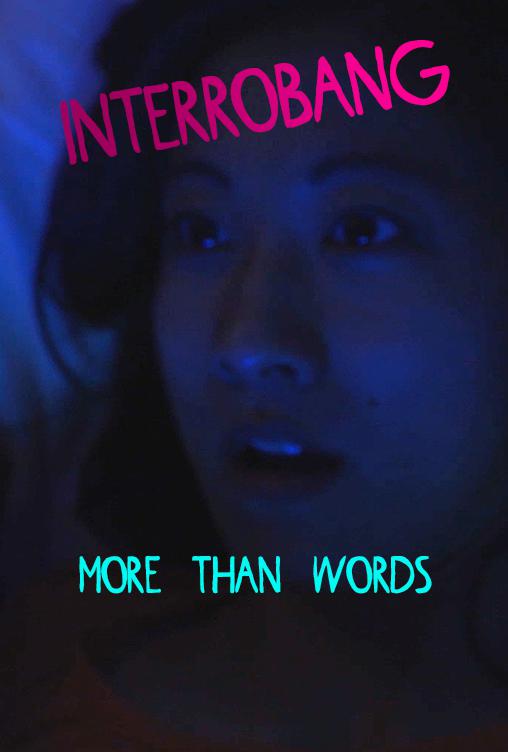 More Than Words
'More Than Words' deals with what happens when you have... things... you just can't keep inside any longer - whether it's your feelings for your partner that you're terrified to admit, or some of the grosser things you do as a human, which, if you let them out, might ensure your partner won't return those feelings.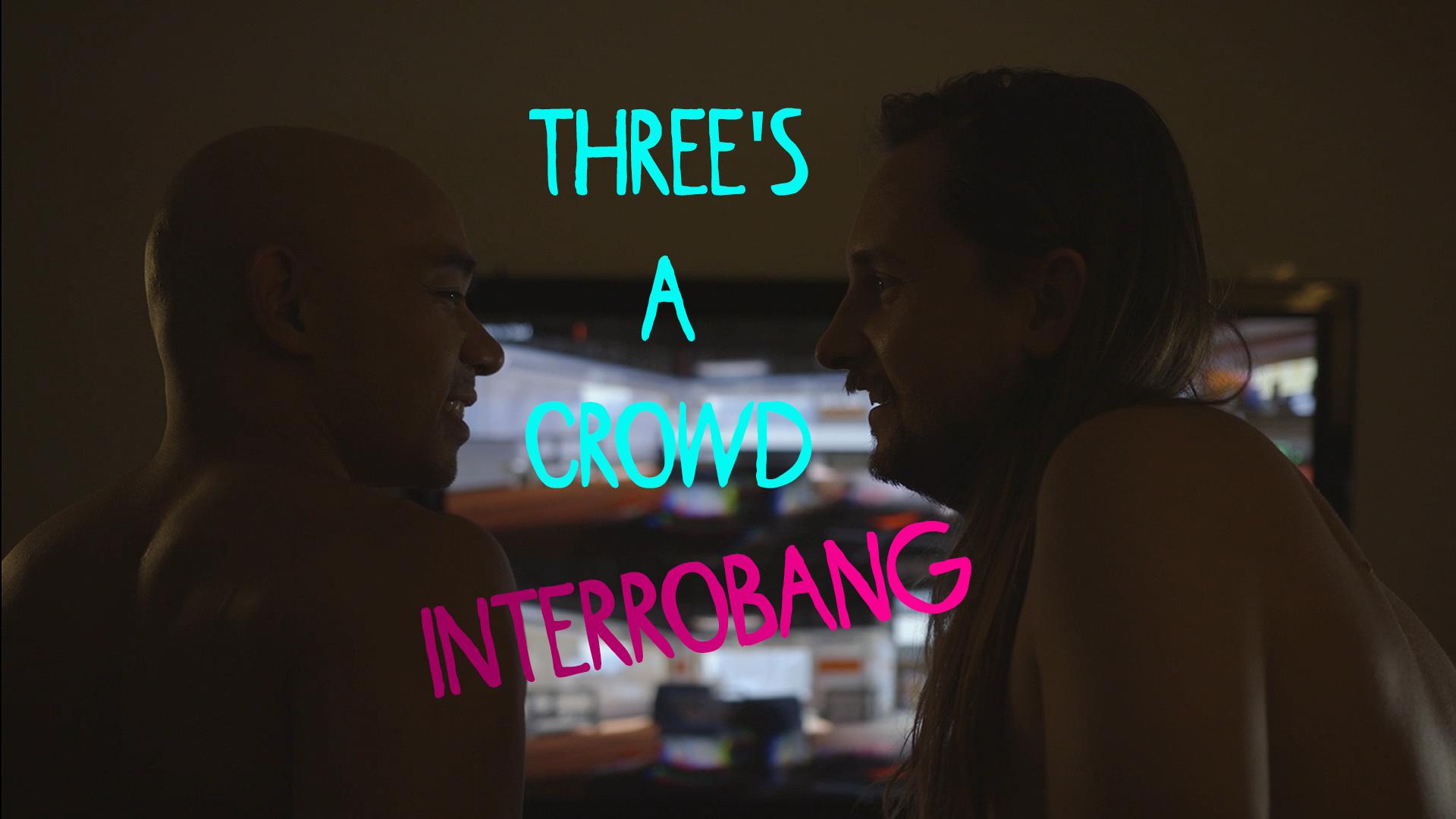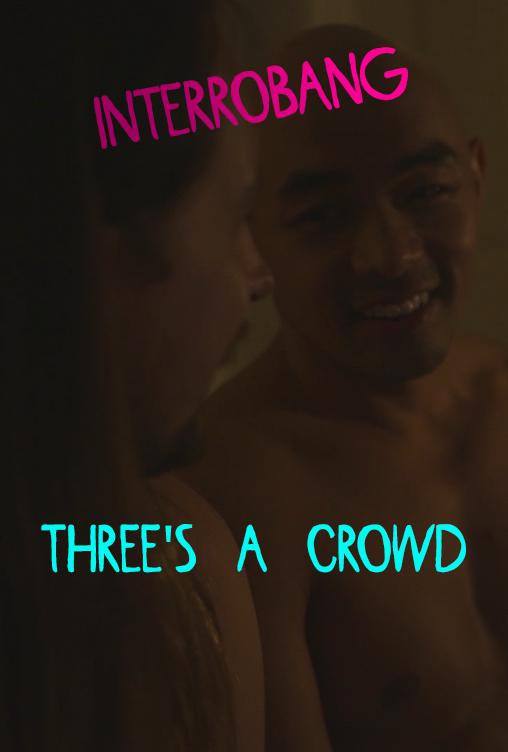 Three's a Crowd
'Three's a Crowd' takes place directly after good friends Ty and Josh have a threesome with Summer. While Summer goes to shower, Ty navigates a tricky problem: Sure, we just had sex, but what if I have
actual FEELINGS for you?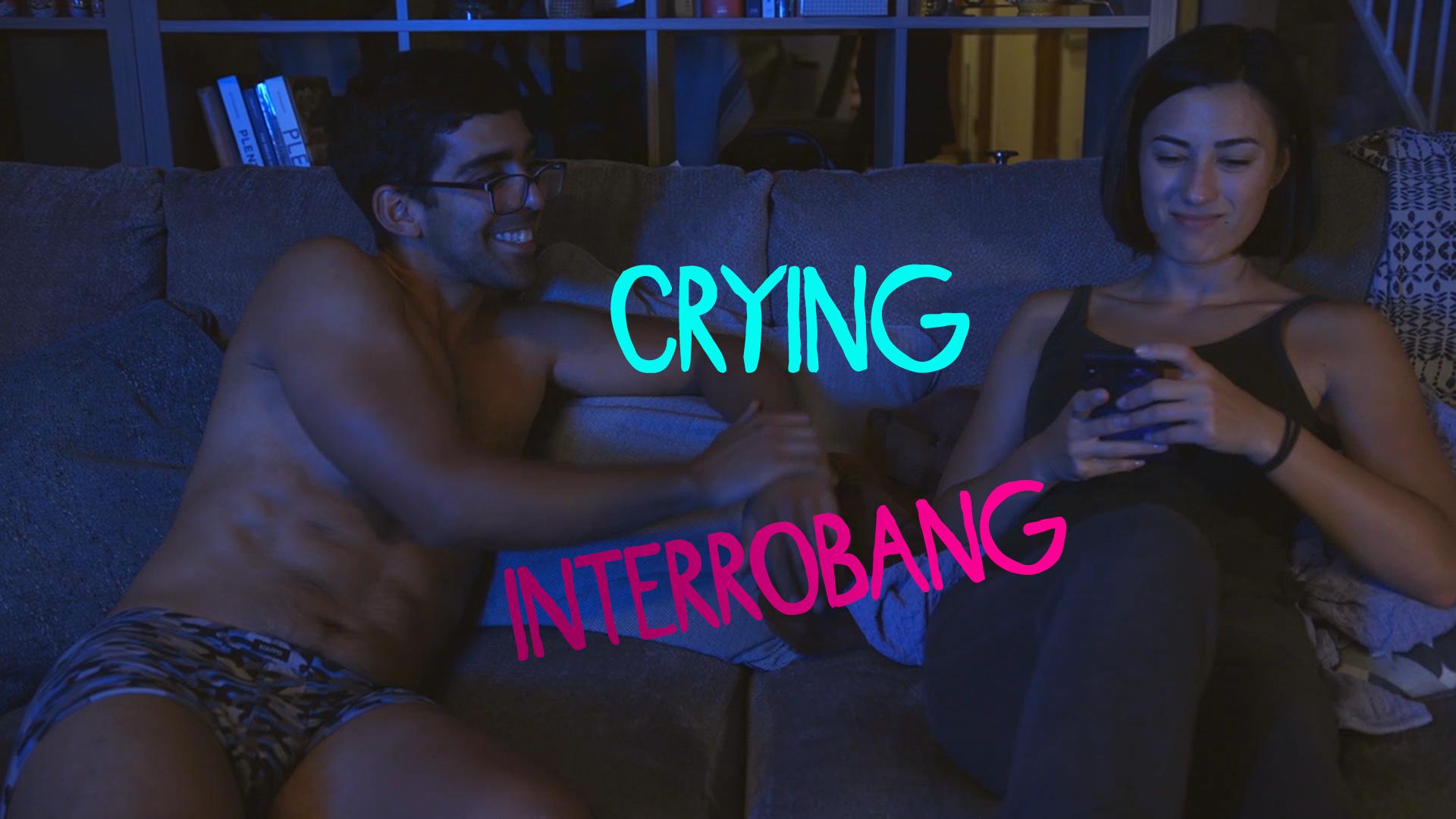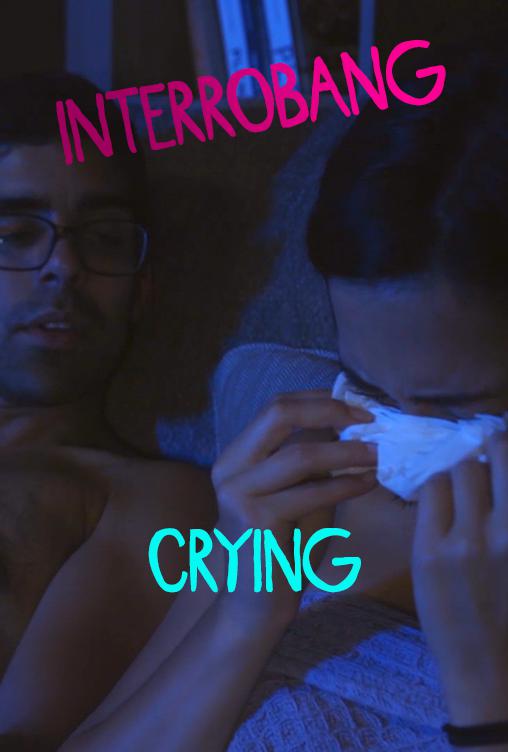 Crying
'Crying' is about what happens when an orgasm brings all kinds of feelings to the surface - feelings about stuff that has nothing to do with sex. Also, it's about what happens when your one-night-stand just
won't leave.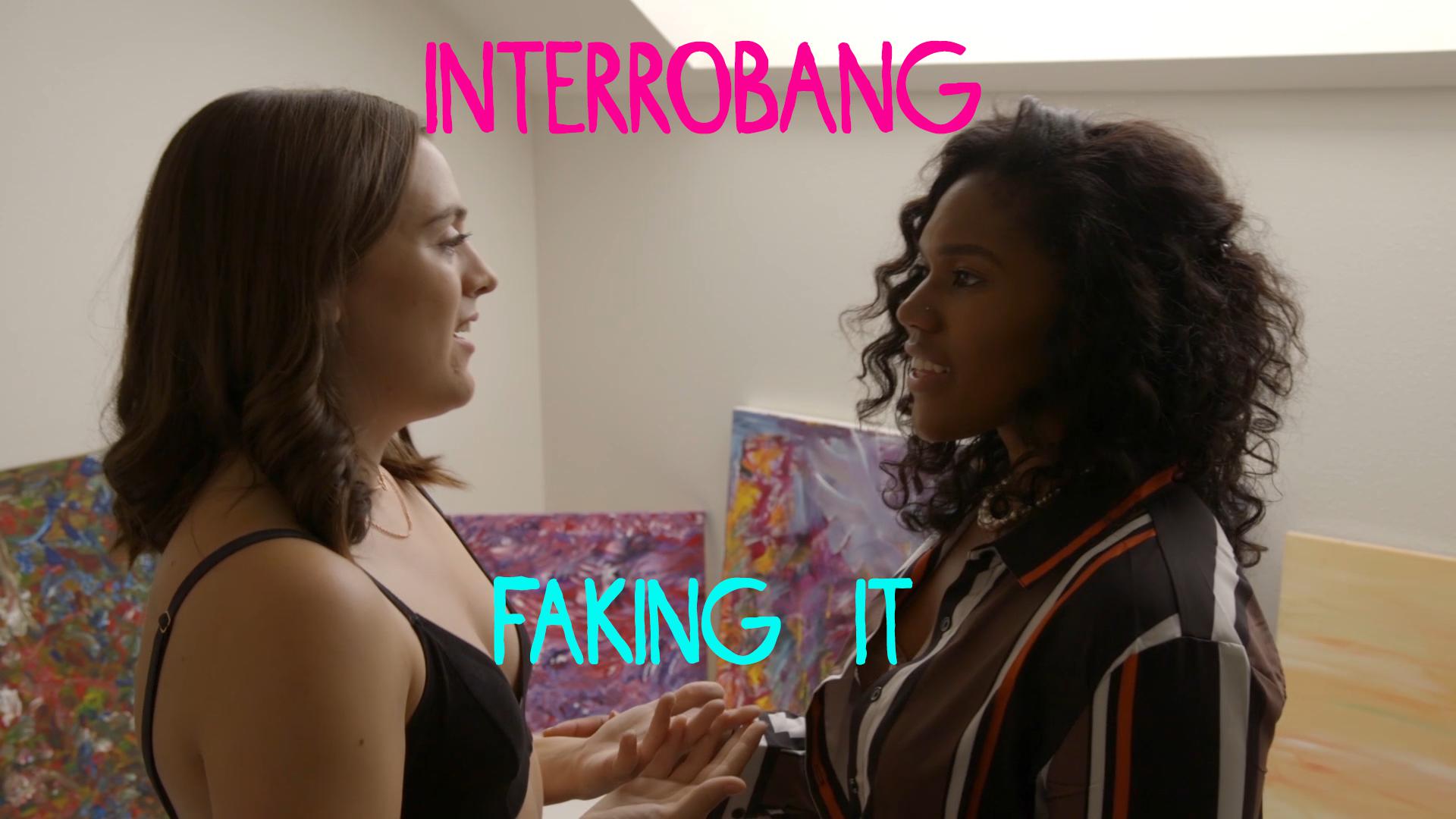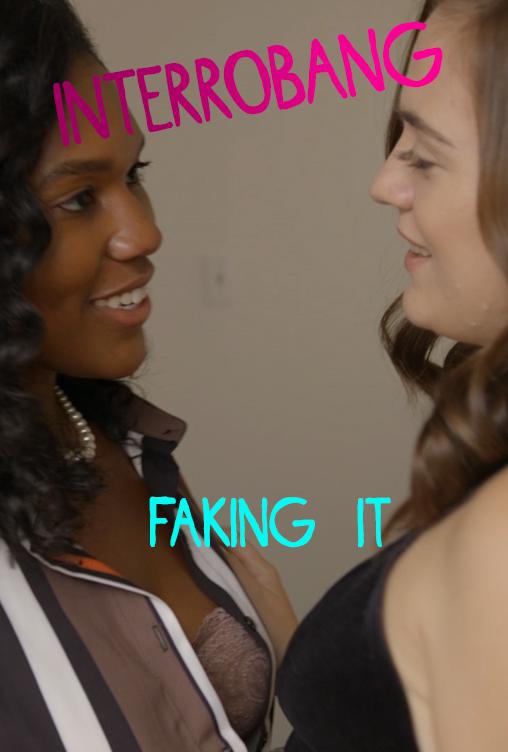 Faking It
'Faking It' isn't about THAT (I know what you're thinking). It's about two Jewish women – one a successful lawyer, one an abstract artist on the verge of grand success – navigating a new relationship and their own feelings of inadequacy brought on by parental expectation, perfectionism, and their desire to appear like the perfect partner...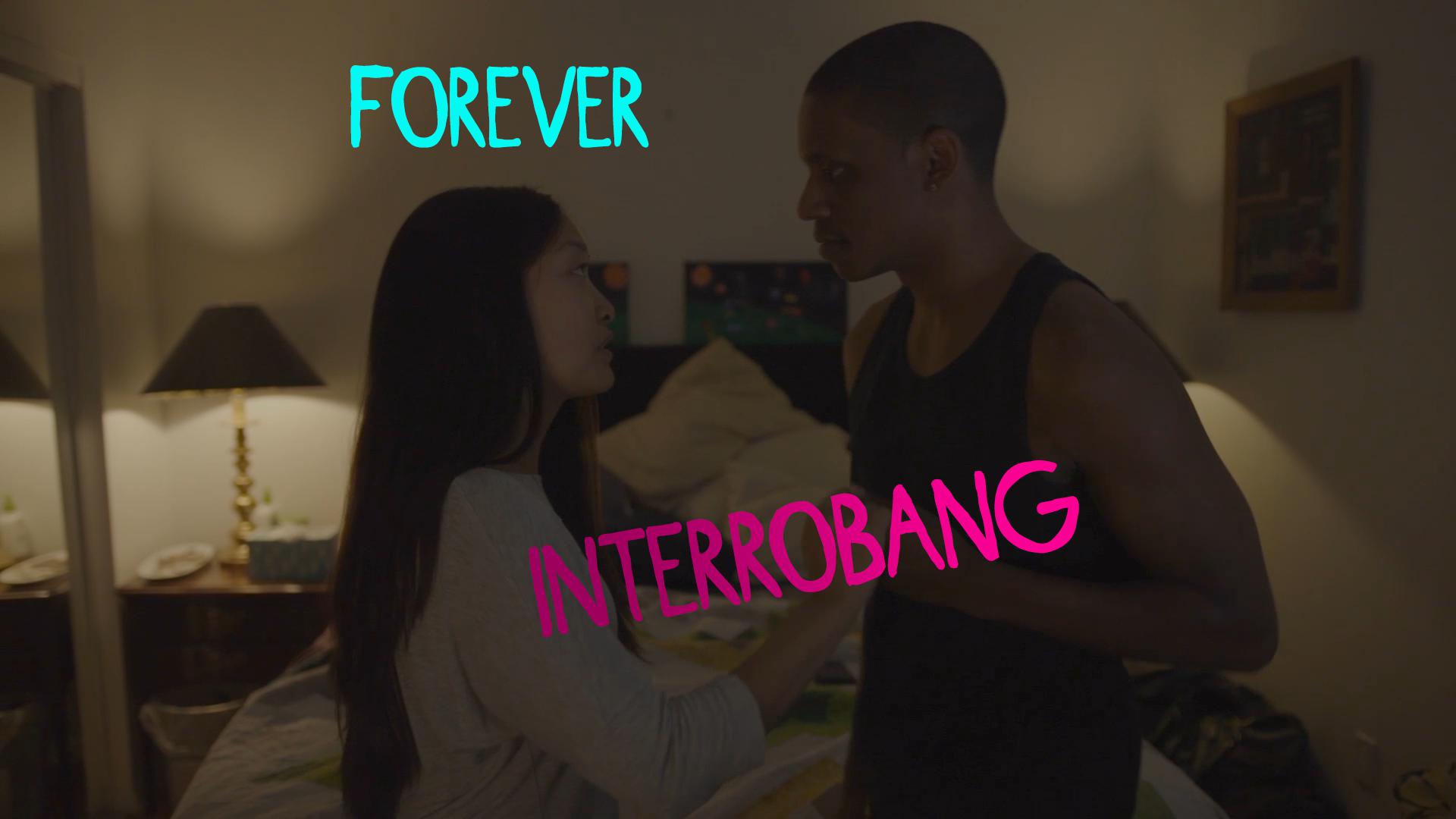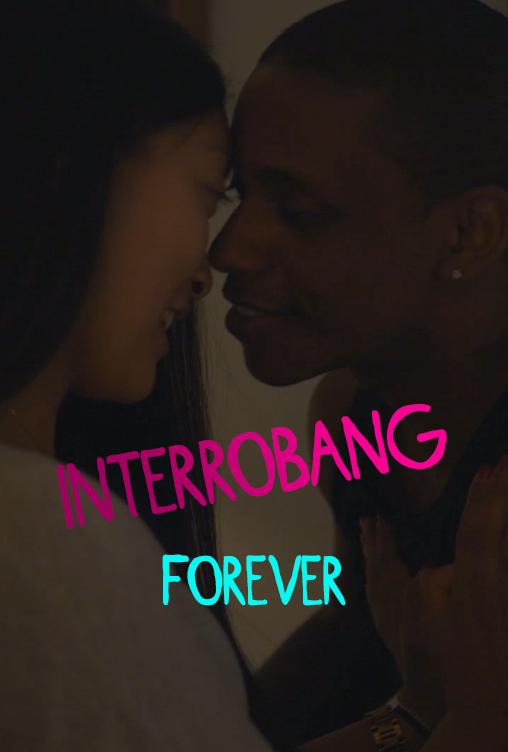 Forever
'Forever' asks: How real are the things we say during sex? And can those utterances in the heat of passion actually affect our relationship?