The true story of how I made America great again.
How does an upper middle class, suburban, mother-to-be go from golf lessons to waking up with the Republican candidate for United States President tied to a chair with a hood over his head in her basement? And why? Who benefits? And who has the power to cover it up? So begins "Kidnapped! The True Story of How I Made America Great Again."
Mini Series
The true story of how I made America great again.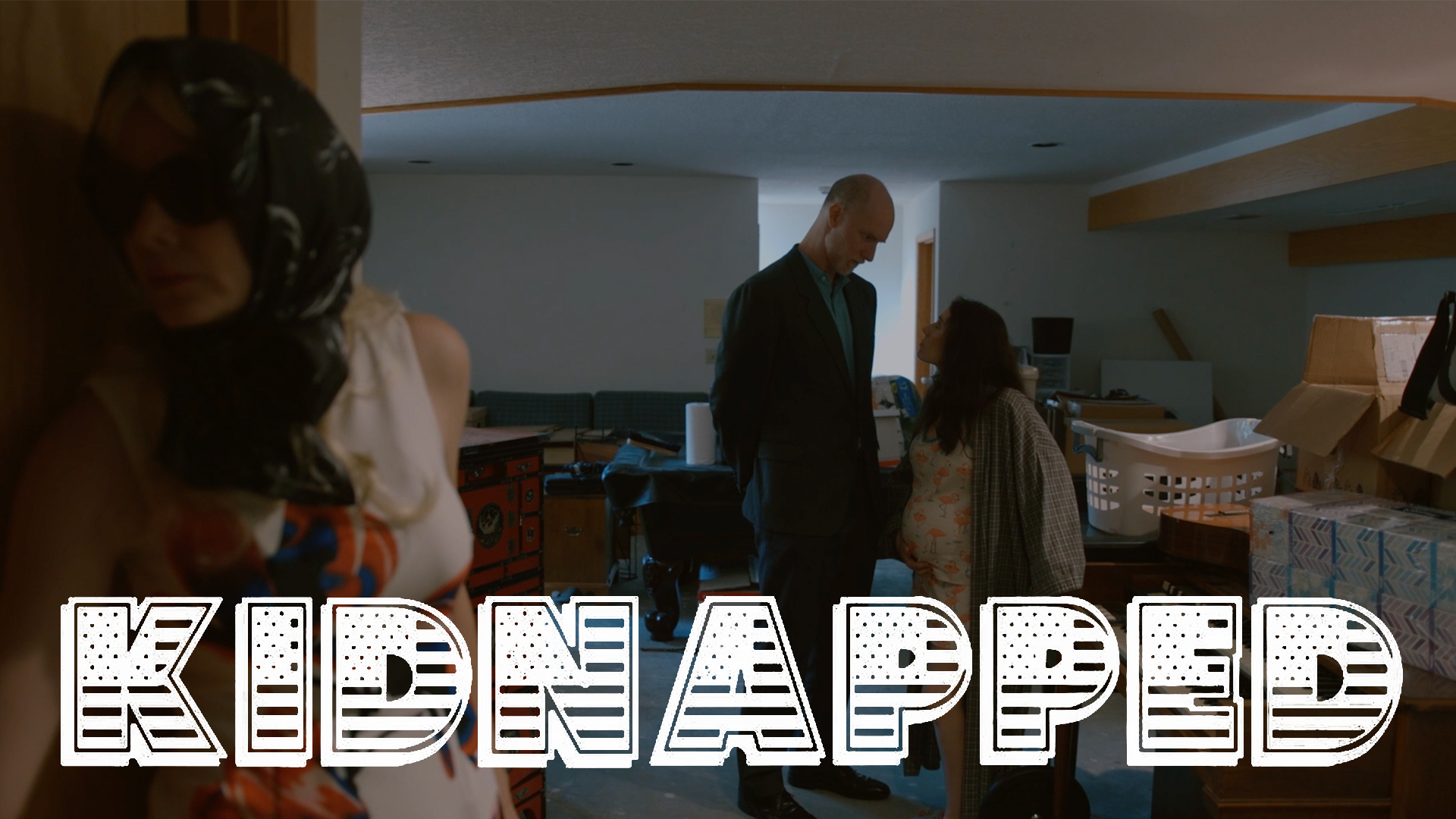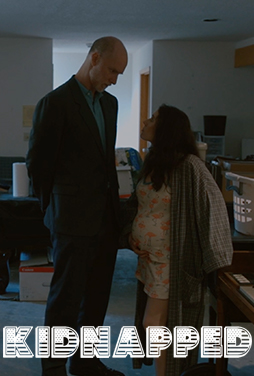 The Nuclear Option
"Fade in on a quiet, let's say upper middle class home, somewhere in the middle of who gives a shit America." Our Narrator introduces us to Thomas and Pamela Perry, the upper middle class suburbanite couple who in a desperate attempt to save their skin find themselves host to the Republican Candidate for President of the United States, who happens to be duct taped to a chair in the basement with a hood over his head.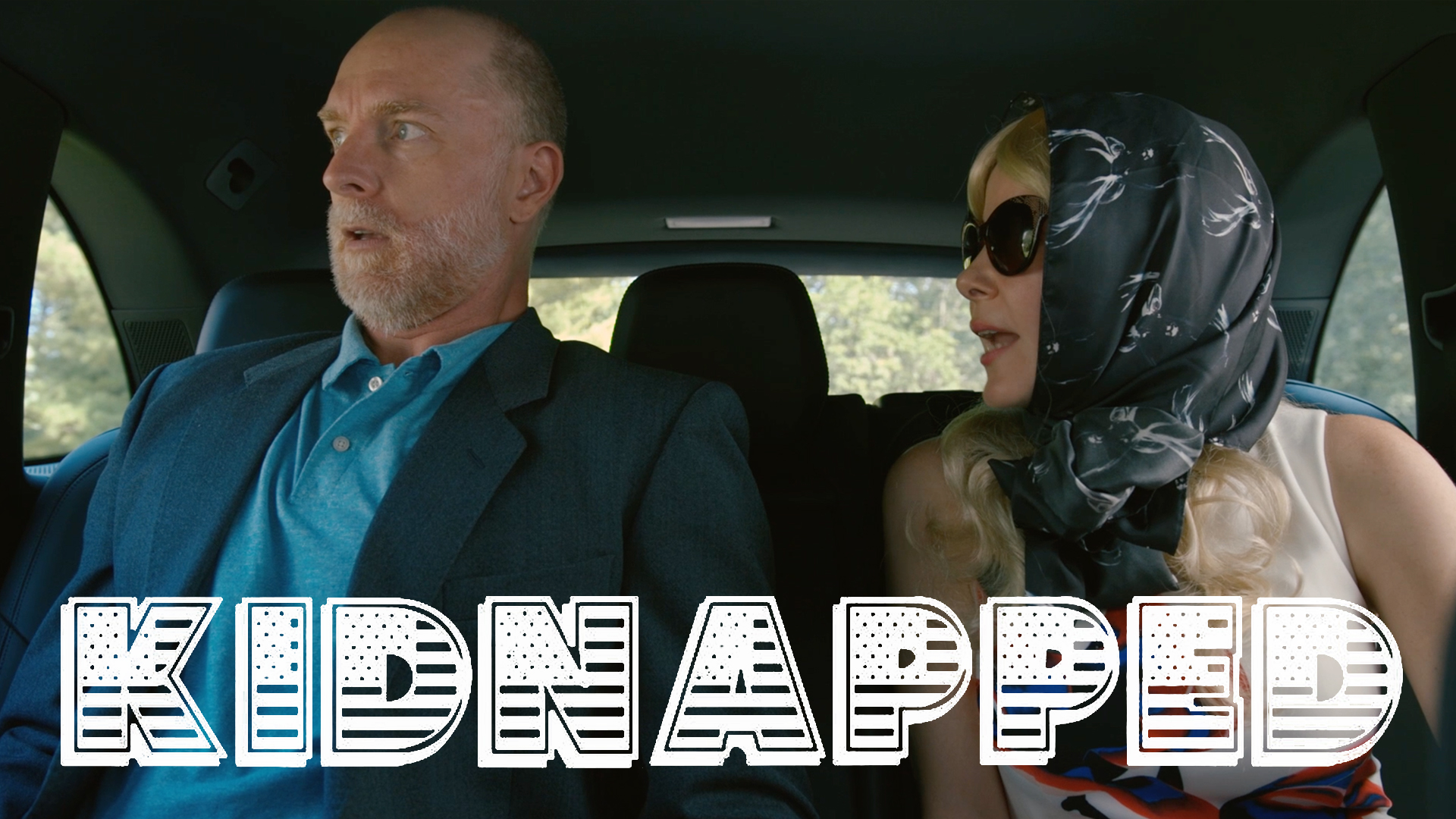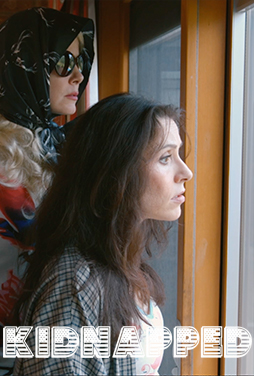 Cotton Candy
"I mean, come on people…it's an avocado!" The Candidate makes tries to escape. Thomas enlists Chip to "be his man on the inside." And Alex and Ivanka decide to have someone eliminated.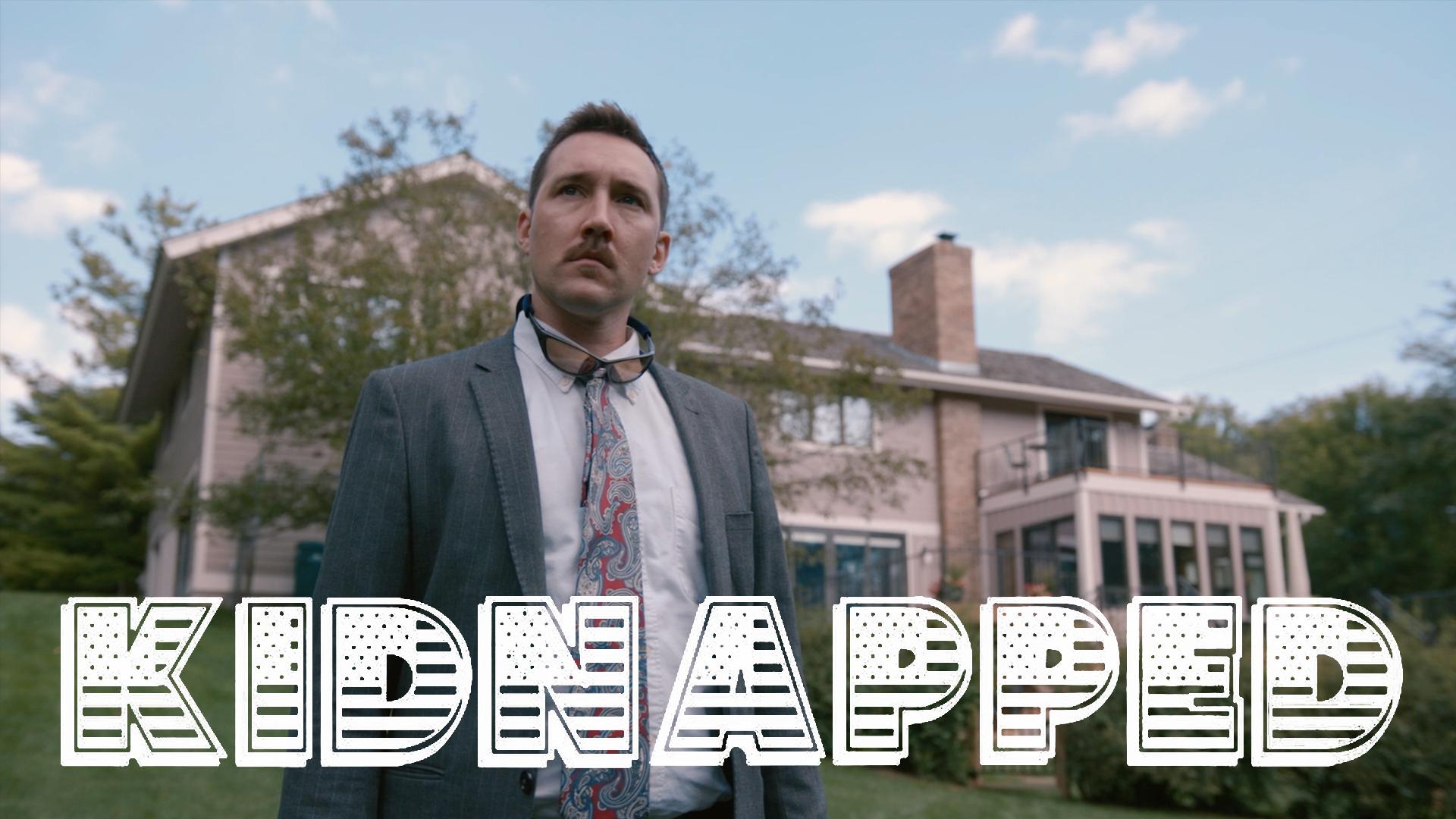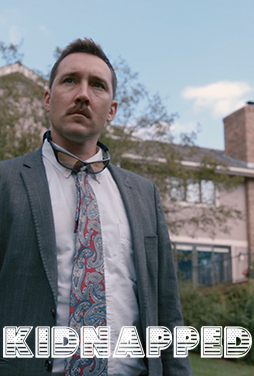 15 Liberty Lane
"It's gonna be a surprise." Things begin to heat up when Pamela gets a visit from Detective Boone who may be more than he seems. And Thomas gets a visit from a Man with a Machete.