Trailers
Two idiots, following their dreams, driven by their delusions, committed to their friendship til death do them part.
Mares, a self centered actress and Kaps, her optimistic bestie are committed to each other and their delusional drives to become famous. Or dead. Whichever comes first.
Season 1
Mares tests the limits of her friendship with bestie Kaps as she commits to her singular goal of being a famous actress. No dream is too big and no idea too crazy for this delusional misfit duo.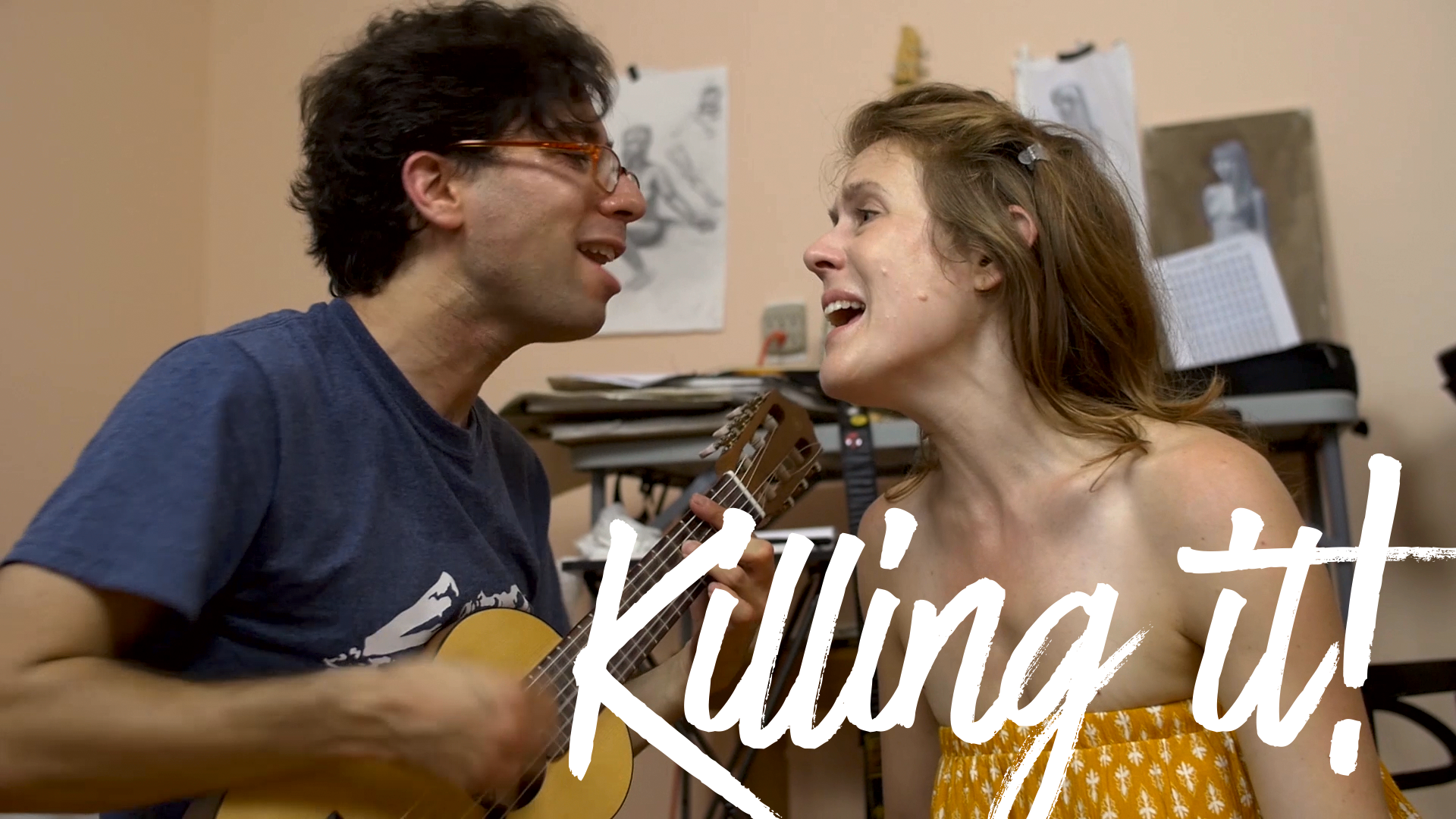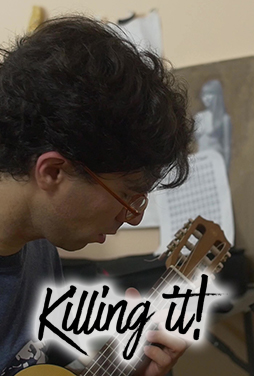 Children's Hospital
Mares isn't getting anywhere with her acting career. Kaps suggests she writes her own show, and Mares unravels before his eyes.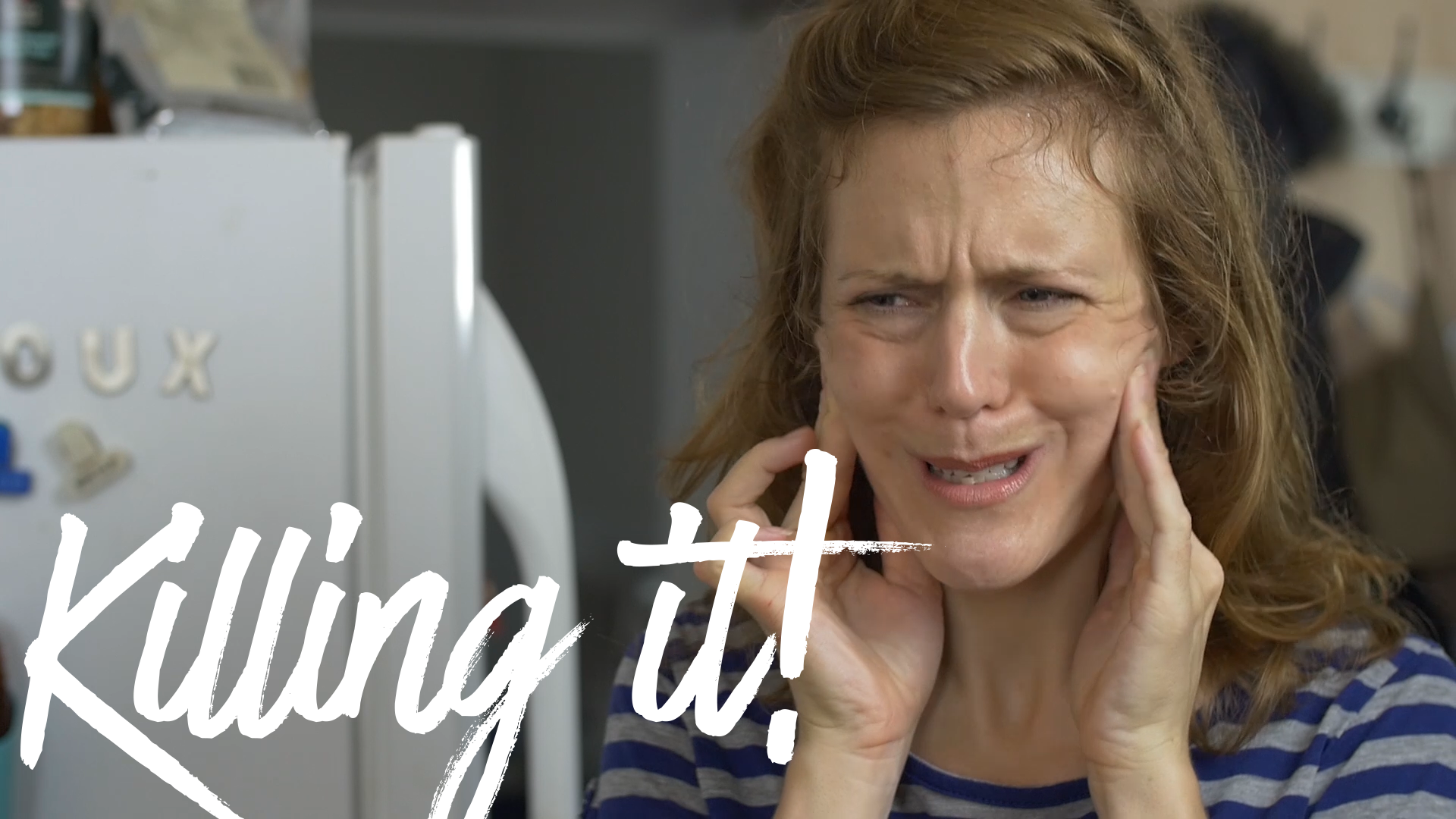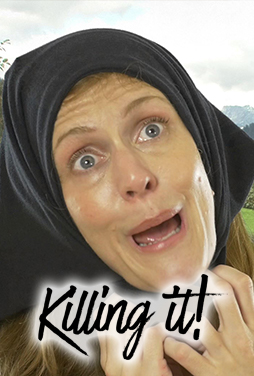 Facial Disorder
Mares has a new acting technique that is certain to get her noticed. Kaps tries it too!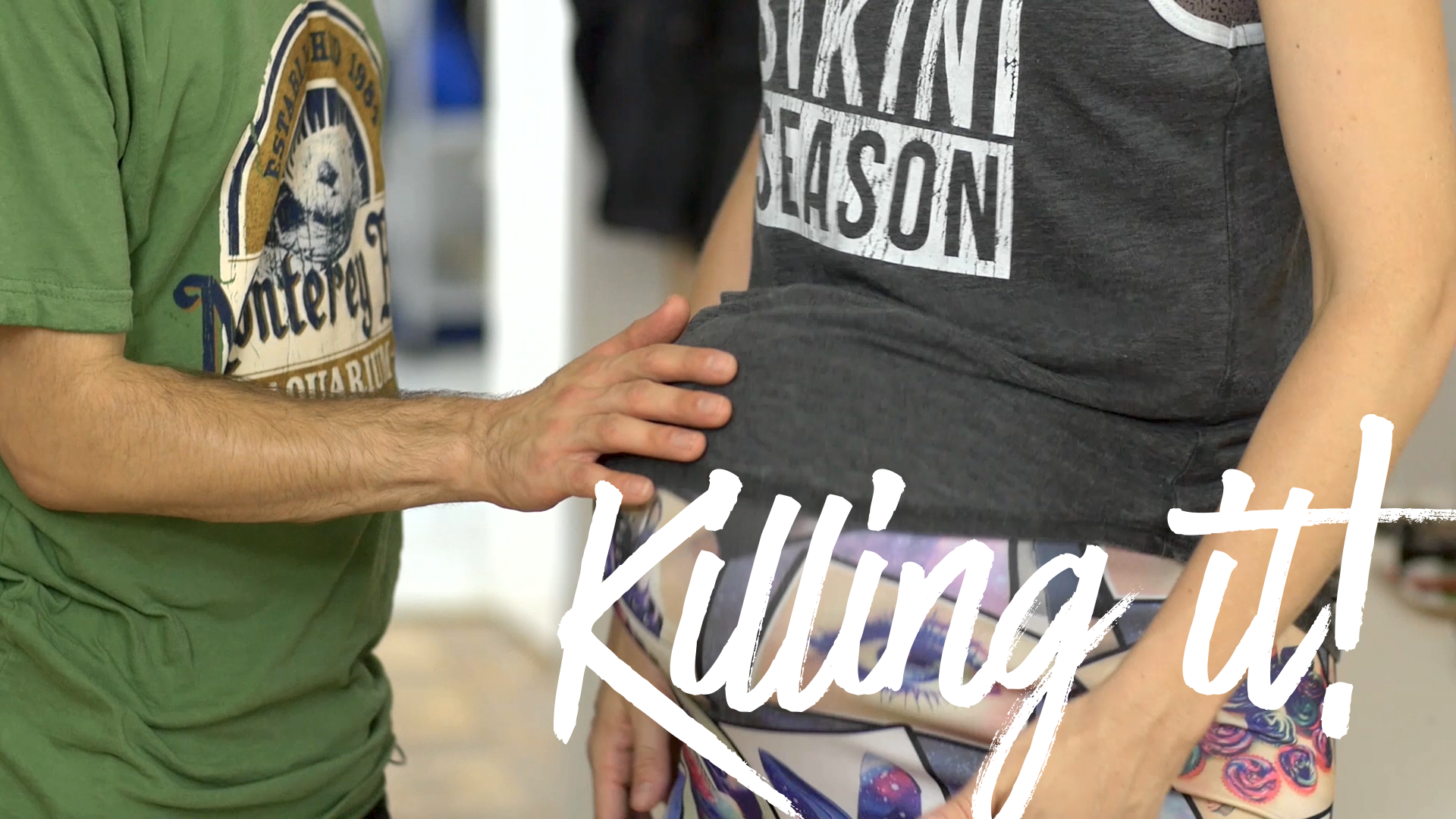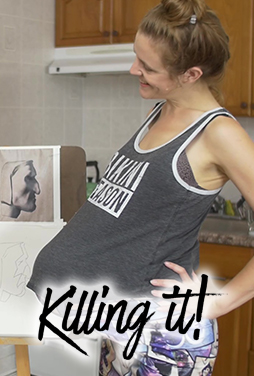 Model Mom
Mares is old enough to be a mom, but she knows that a baby will make her fat and unmarketable. Kaps agrees.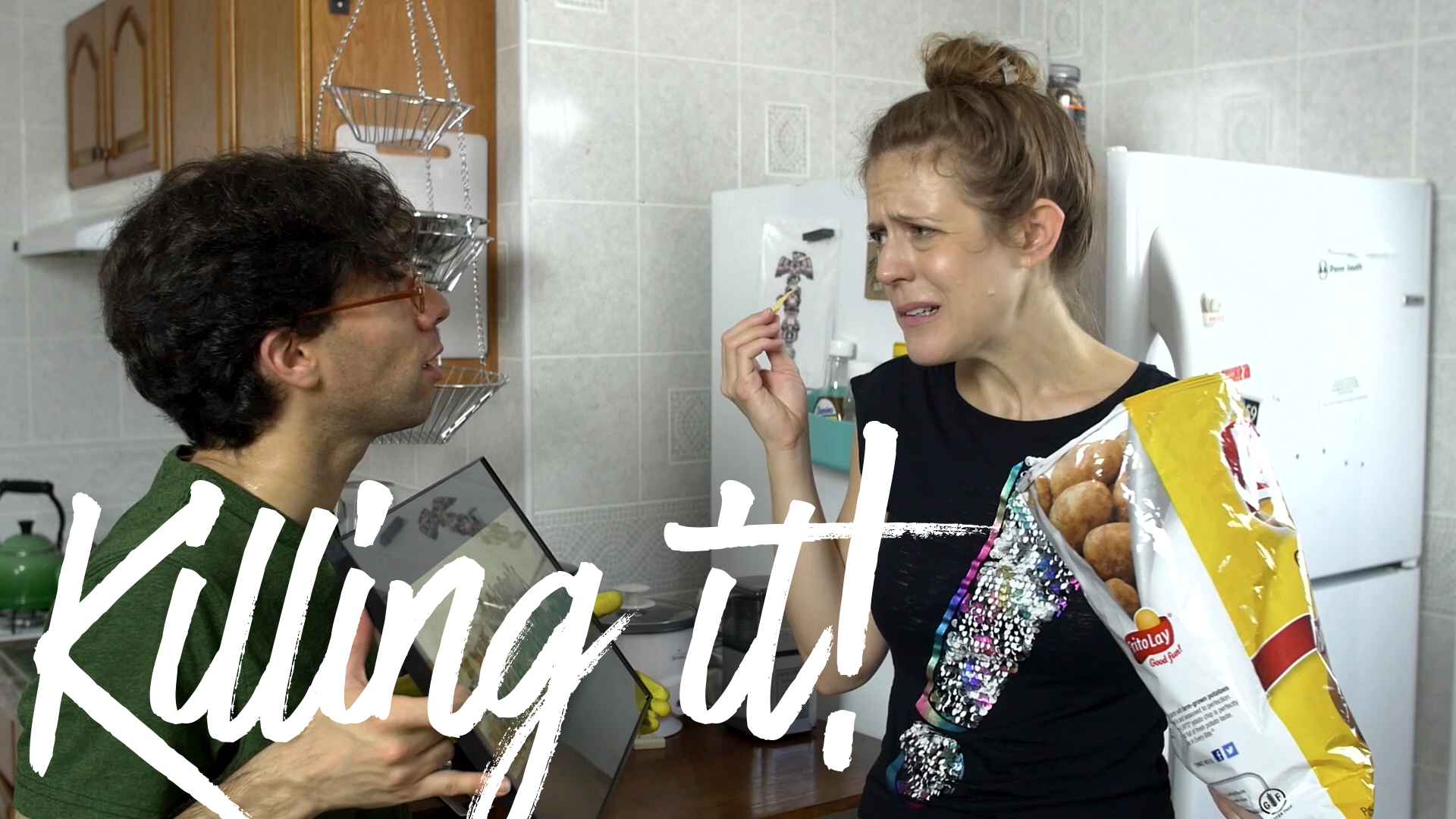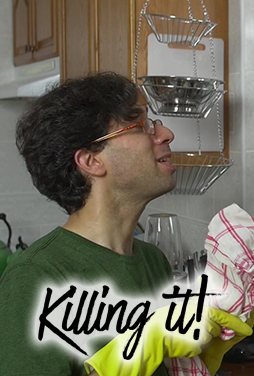 Rich Friend
Mares alleged friends seem to always have more than she does.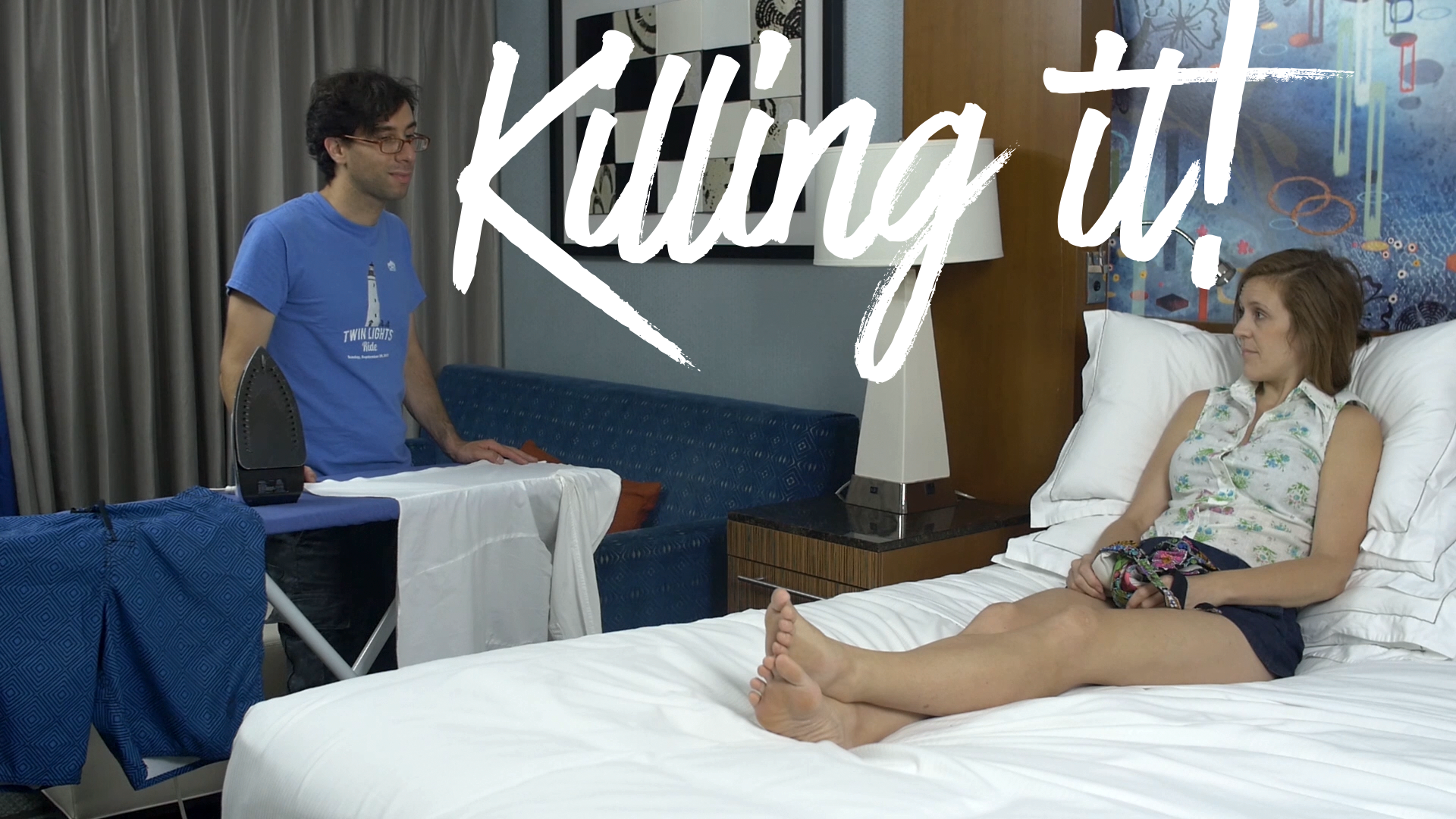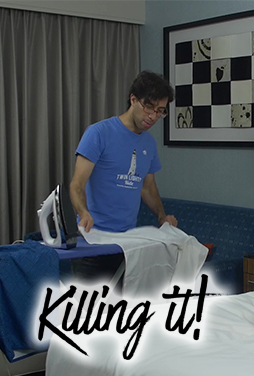 Refrigerator
Why can't Kaps just quit his job and be a real artist?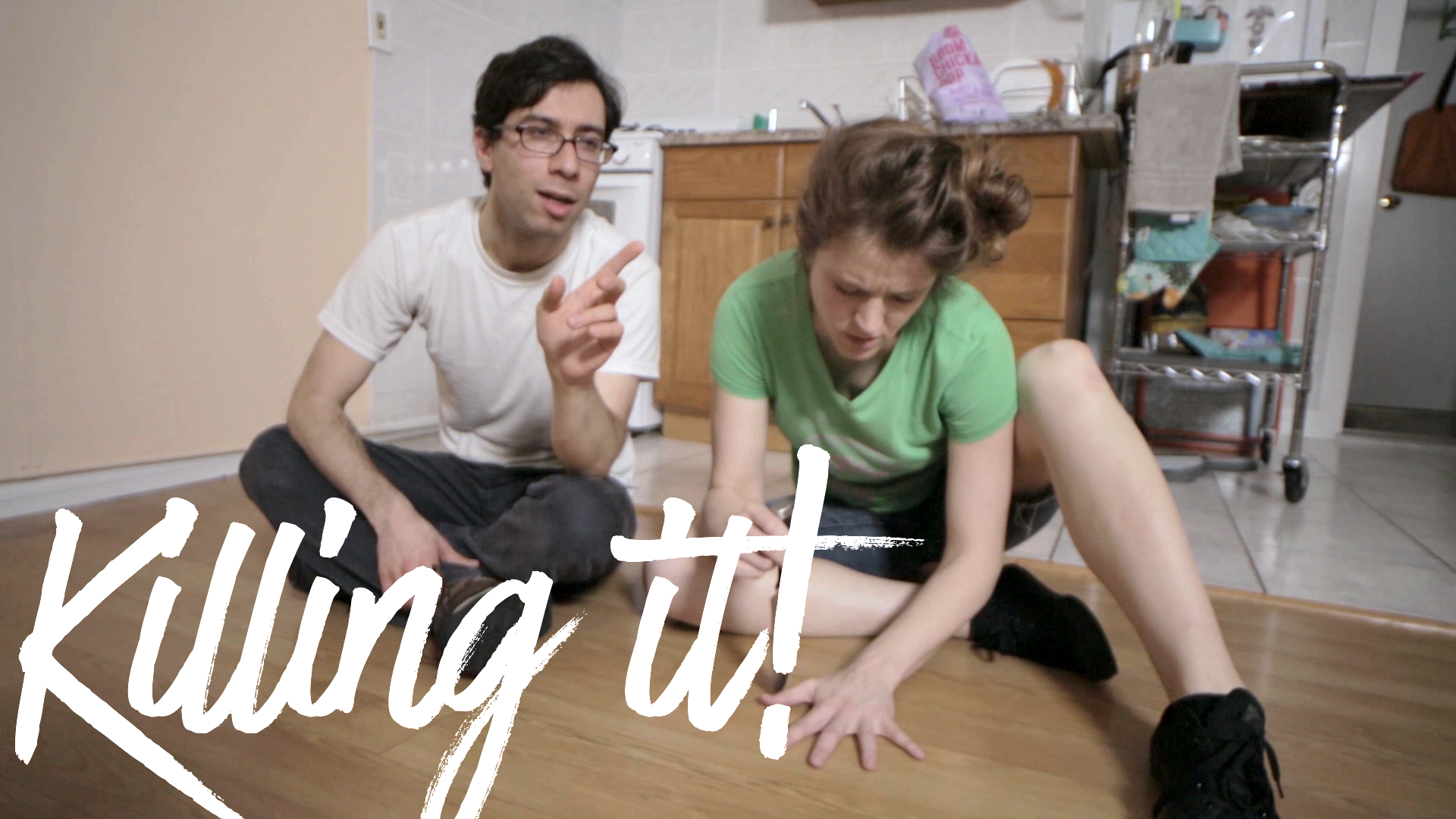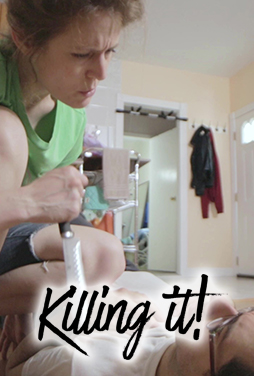 Problems
Mares just wants to find a way to stop thinking about her problems.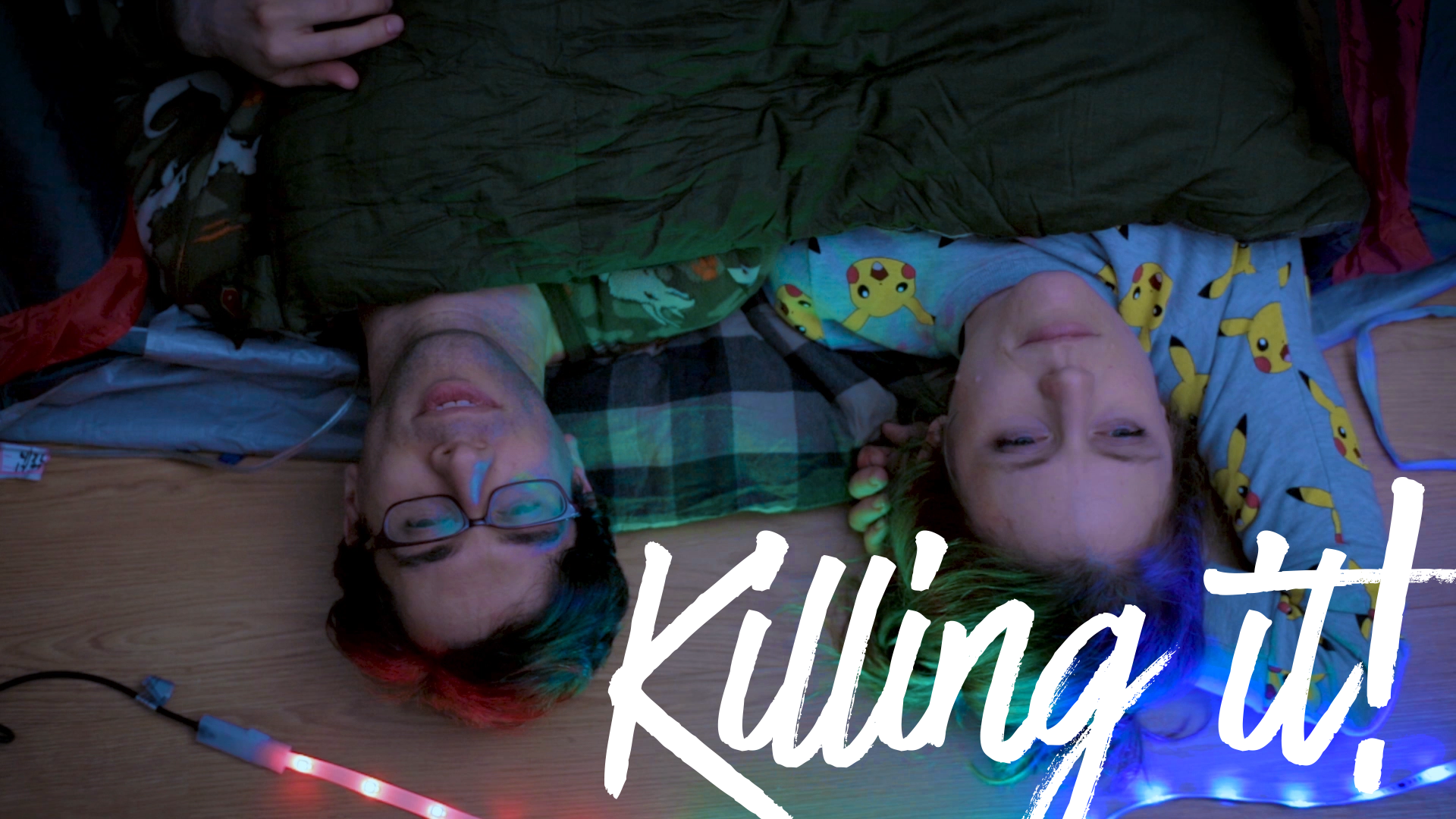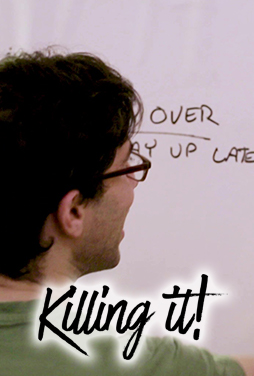 Sleepover
Kaps is frustrated with Mares always wanting to go to sleep early.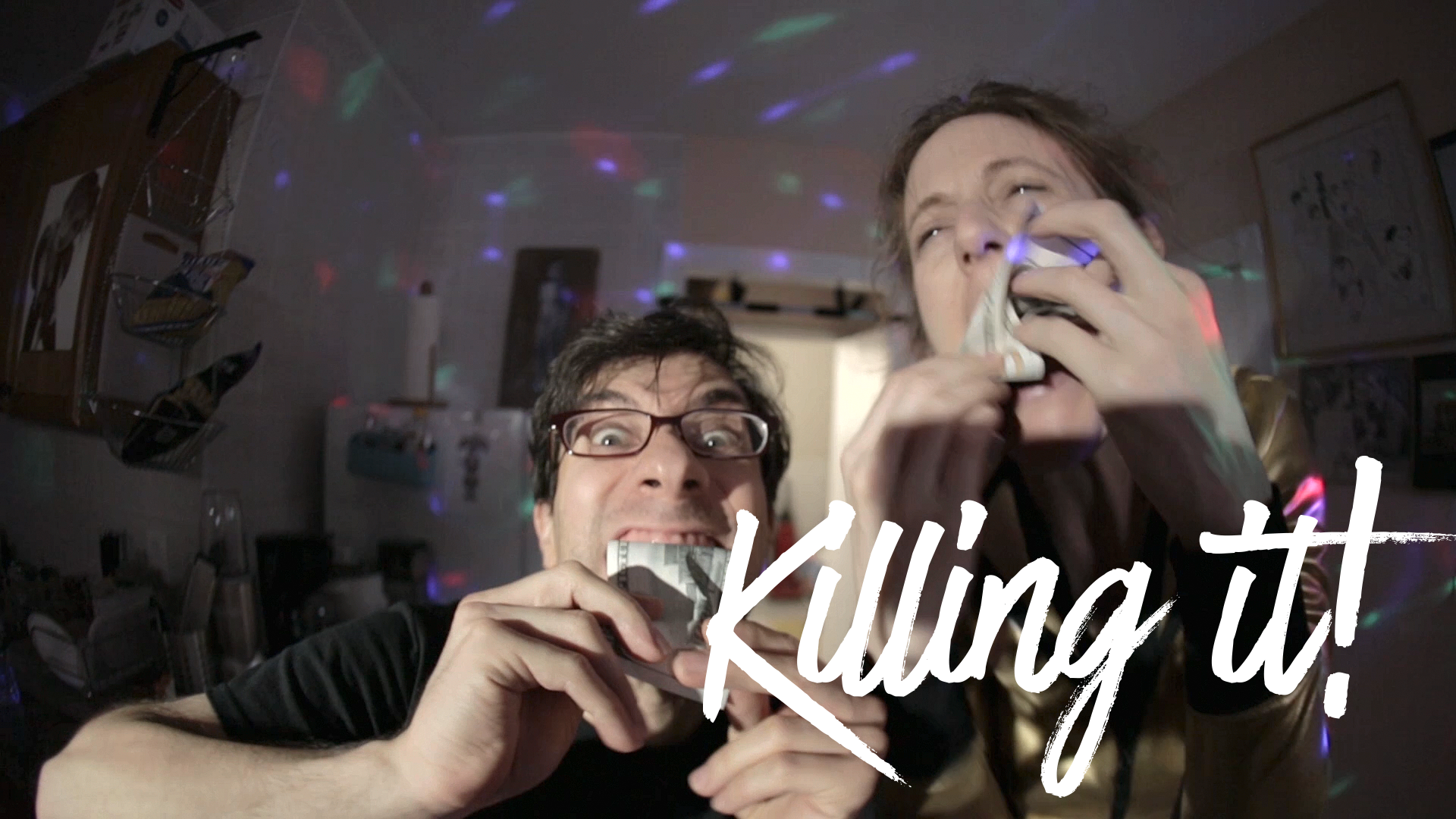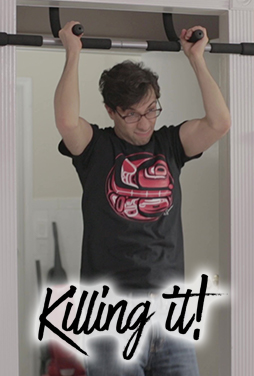 Scratch Off
Mares discovers a solution to her financial woes. Kaps tries to get in on the action, but they work it out.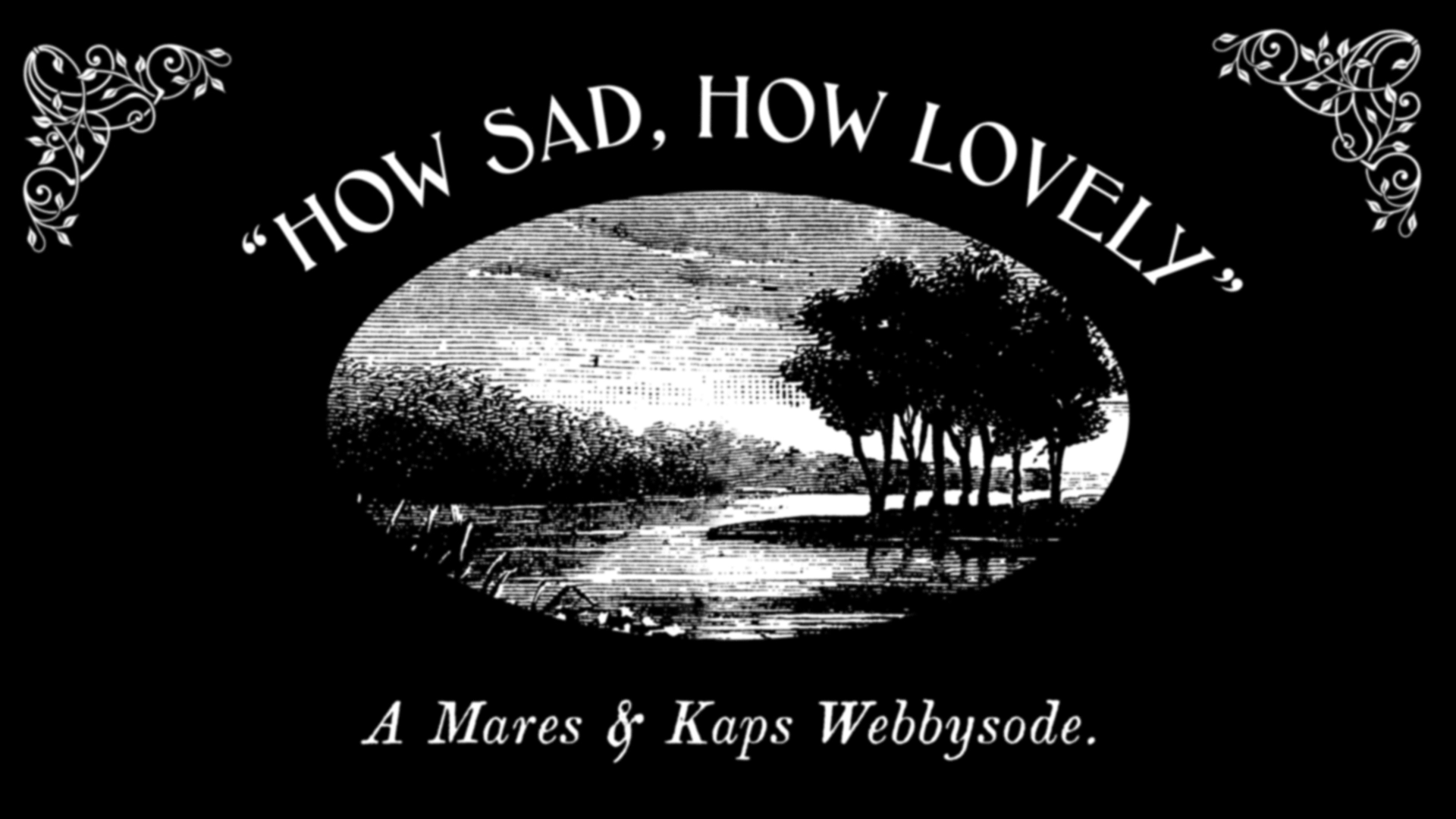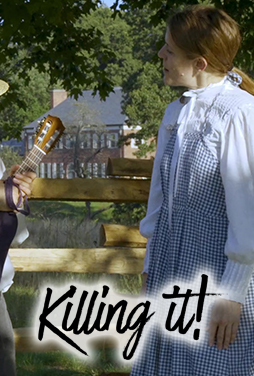 How Sad, How Lovely
In the season finale, we spend an afternoon with Mares & Kaps in the 1890's. How sad, how lovely, how brief.