Trailers
A web series parodying all of the ridiculous sh*t that ladies will do to achieve their dream of being airbrush-gorgeous and photoshop-thin.
Season 1
In Season 1, LadyTips: Tips for Ladies, Carolyn shares her beauty and lifestyle advice with her fans!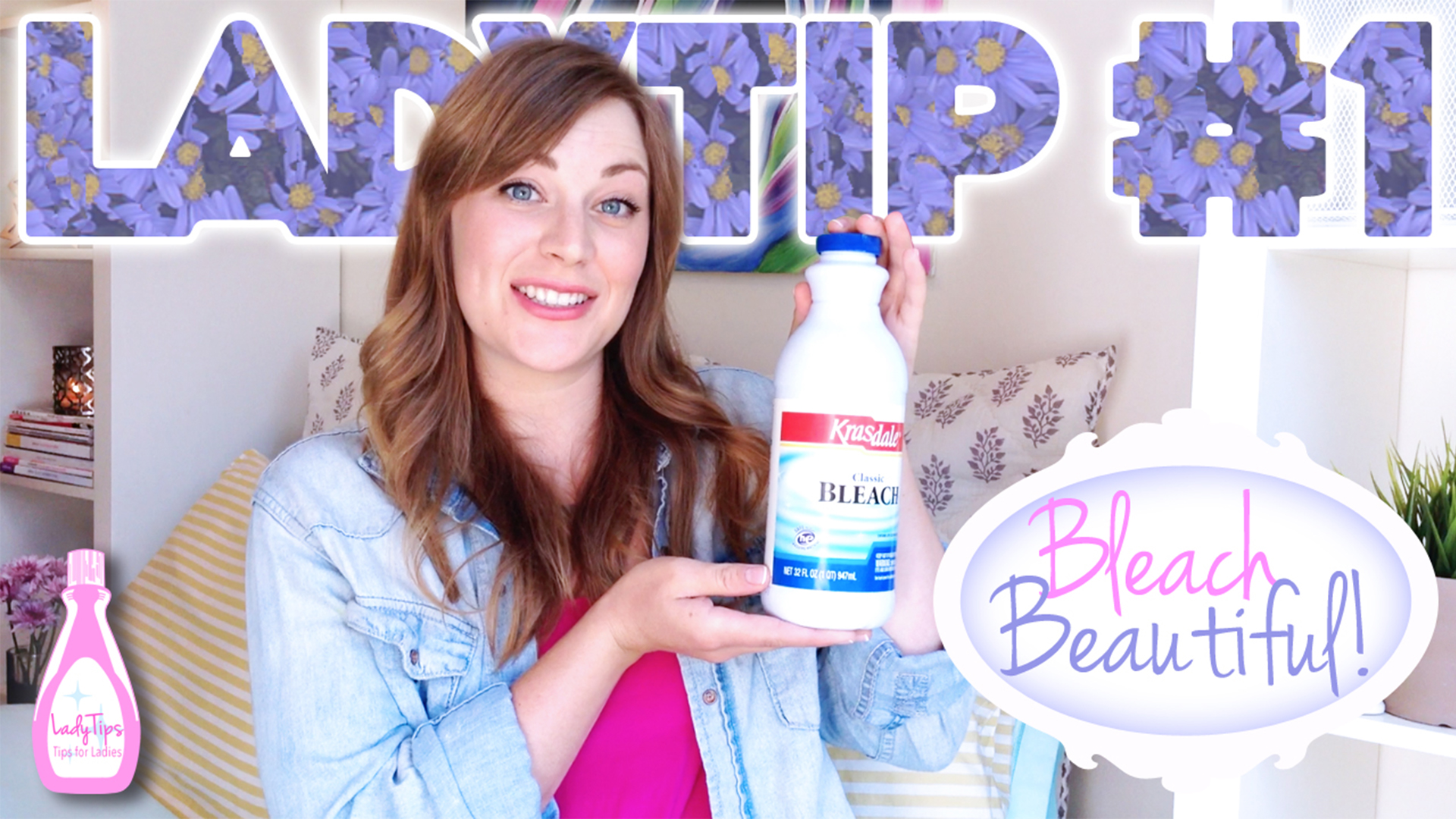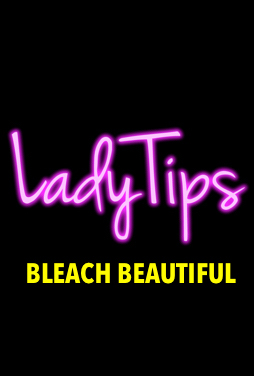 Bleach Beautiful
Carolyn helps all of you ladies get bleach beautiful with the number one unsung beauty hero!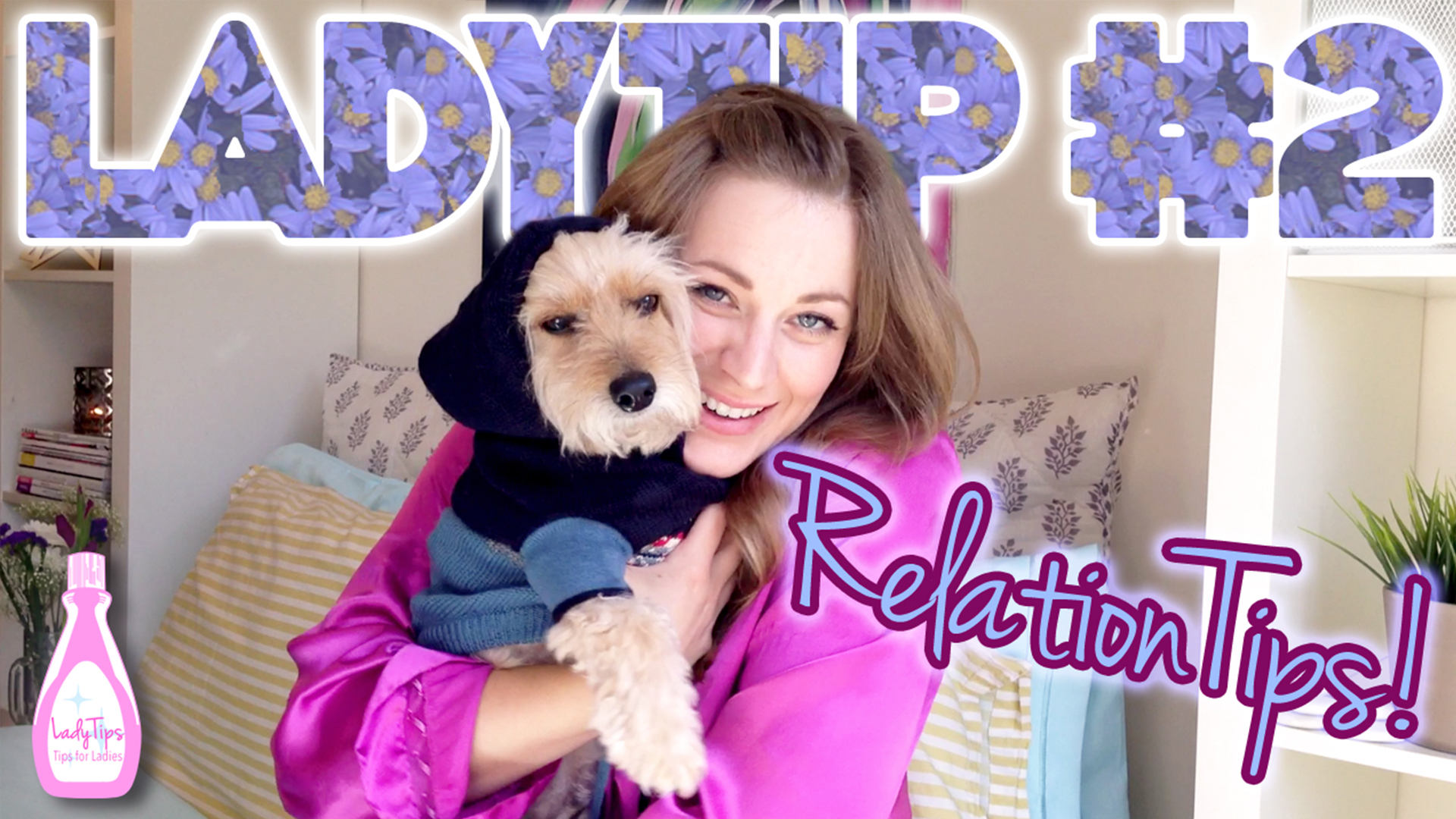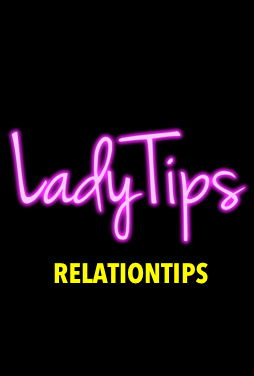 RelationTips
Ladies, learn how to snag and keep the man of your dreams!!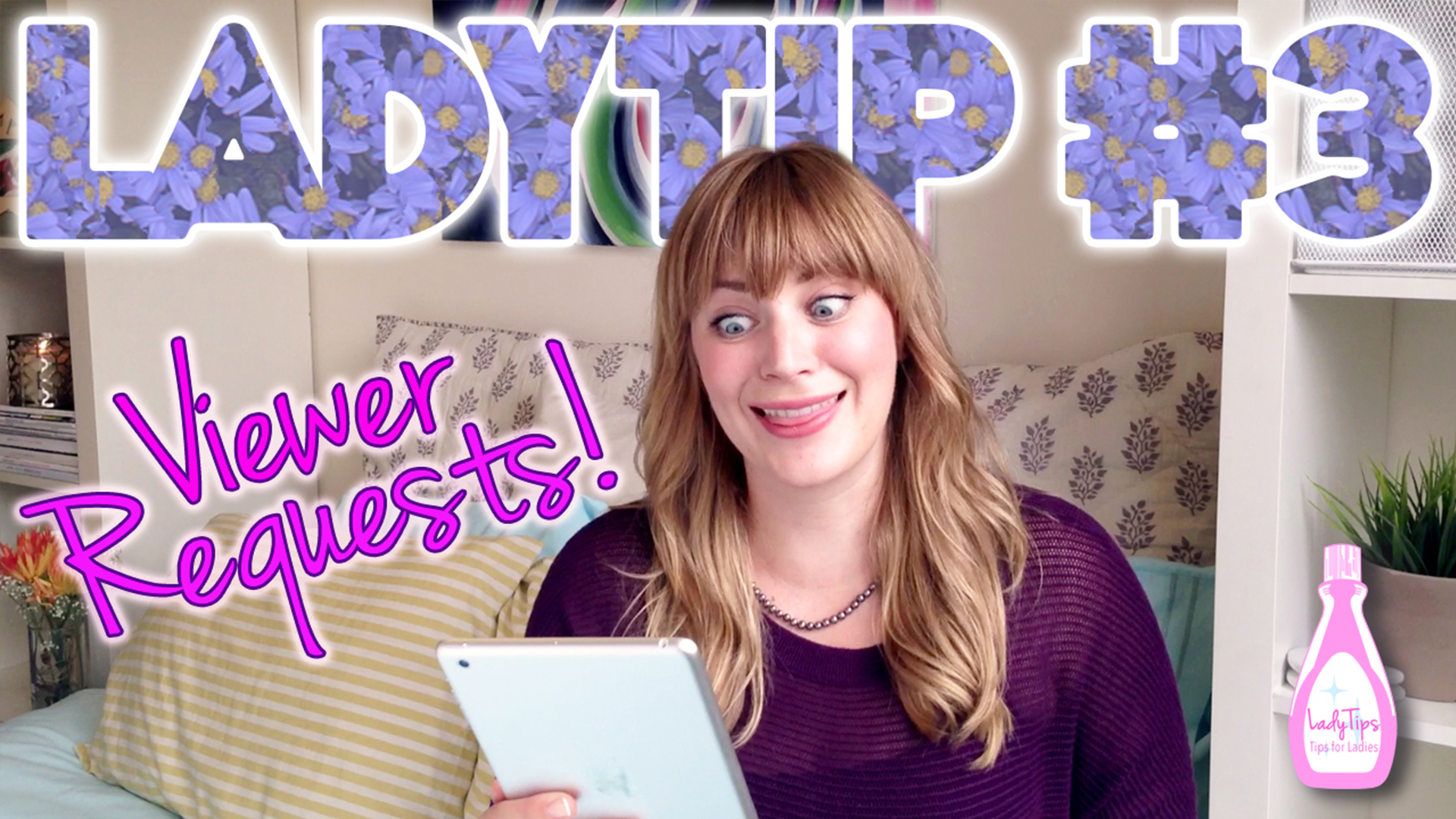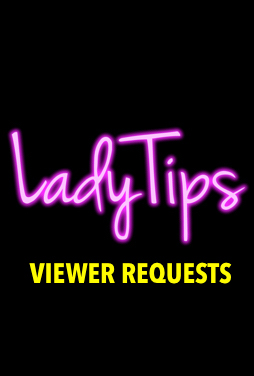 Viewer Requests
Ask and you shall receive Ladies! Carolyn answers all of those pressing requests from her dedicated viewers!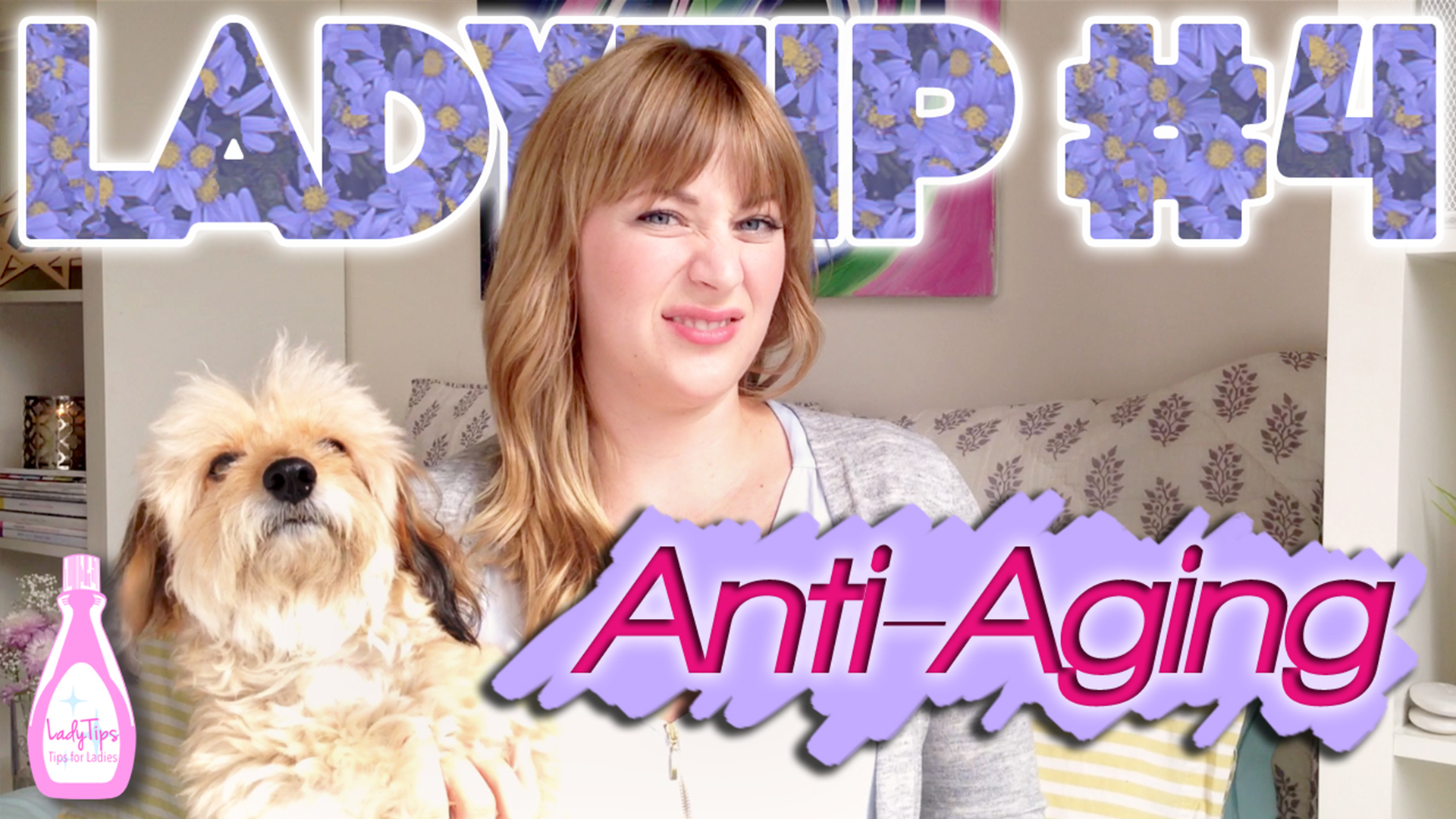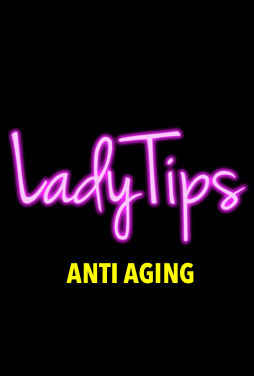 Anti-Aging
Ladies, if you follow these quick and easy tips you might just live forever!!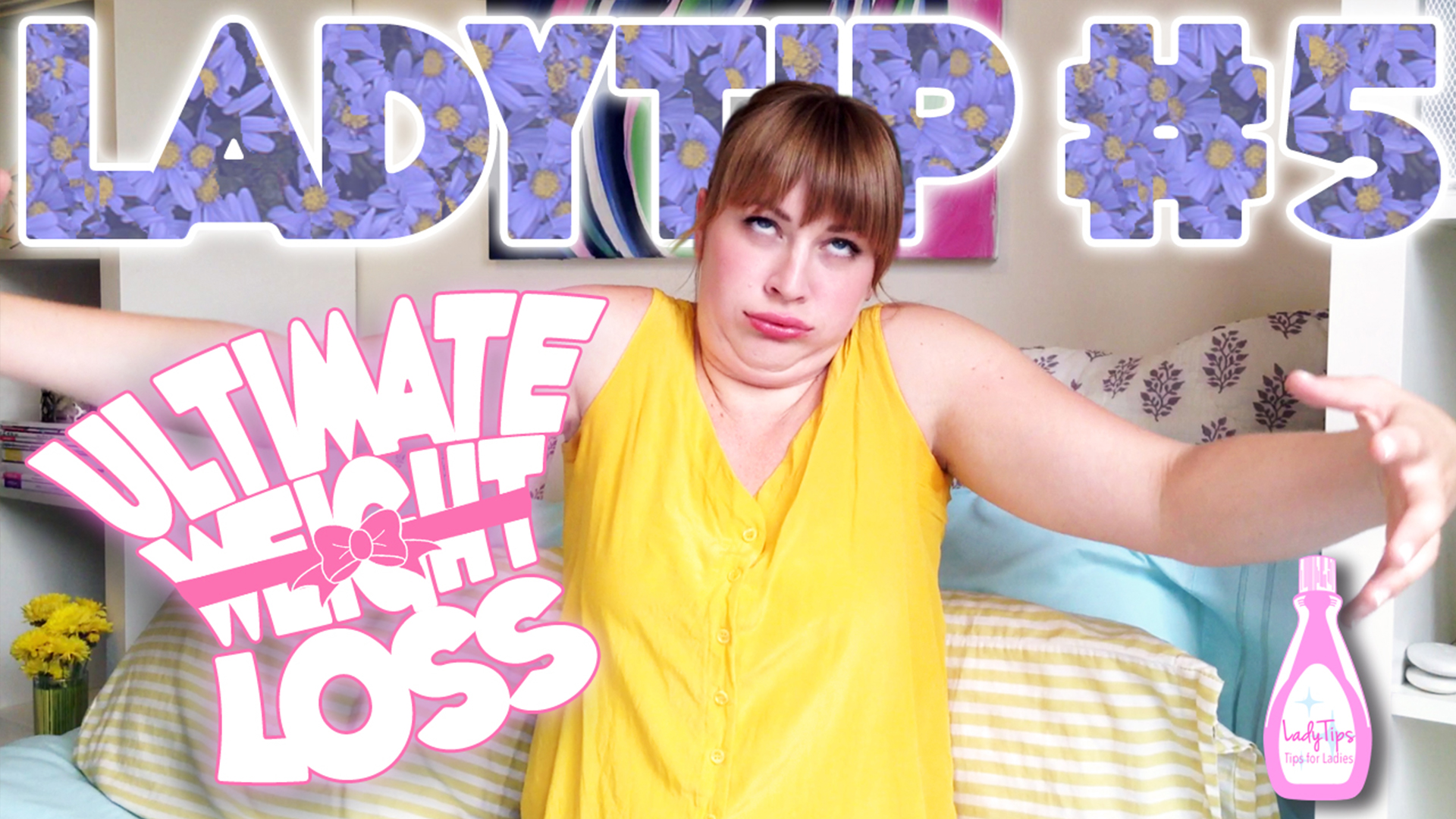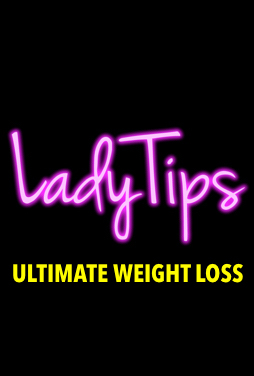 Ultimate Weight Loss
Stop putting things in your mouth!! LadyTips has your weight loss answers!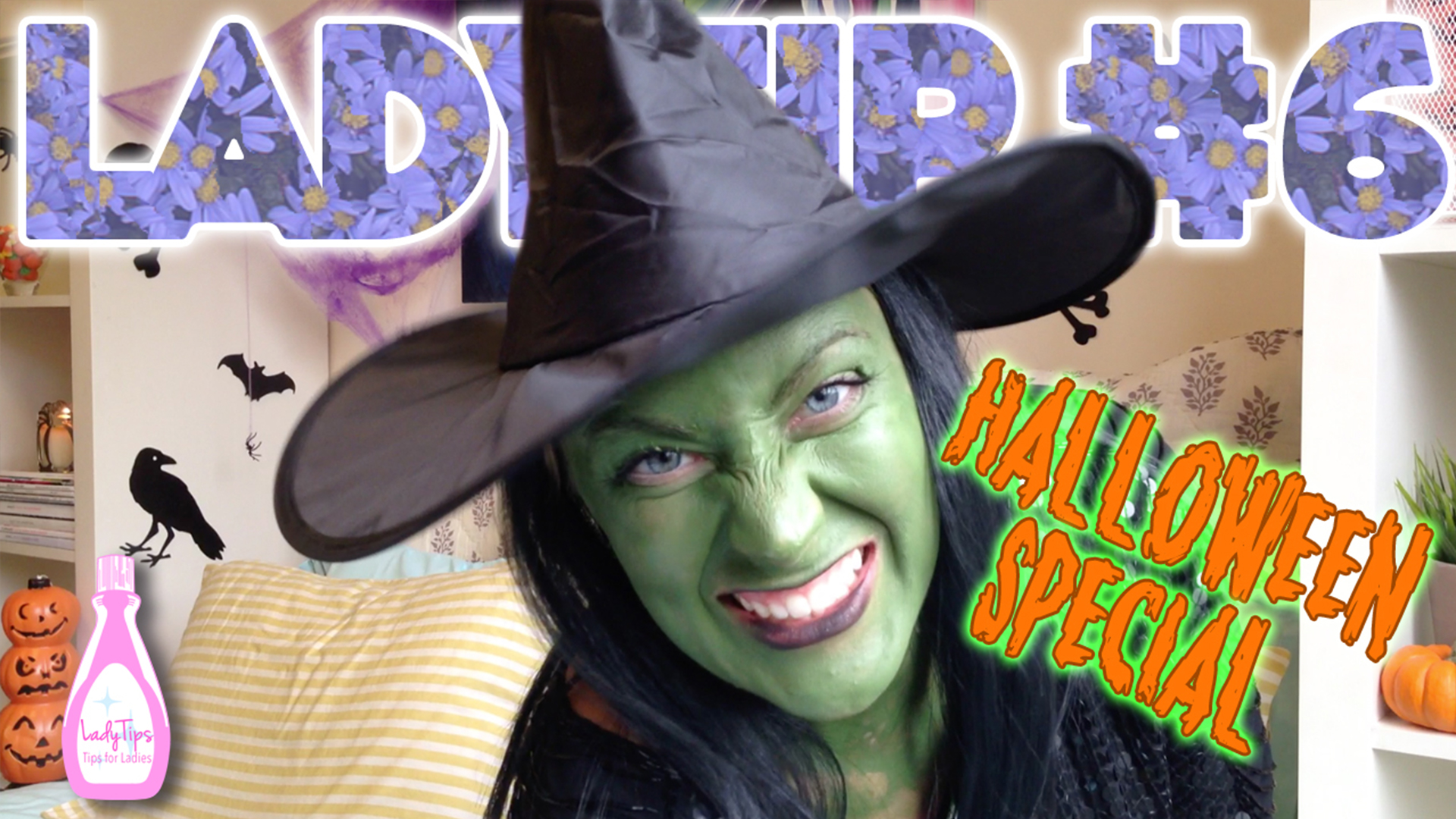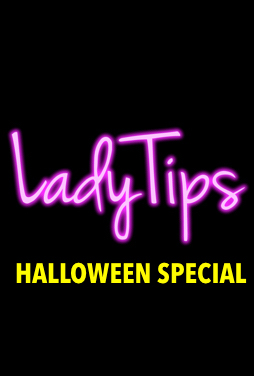 Halloween Special
Ladies, let's get spooky and sexy!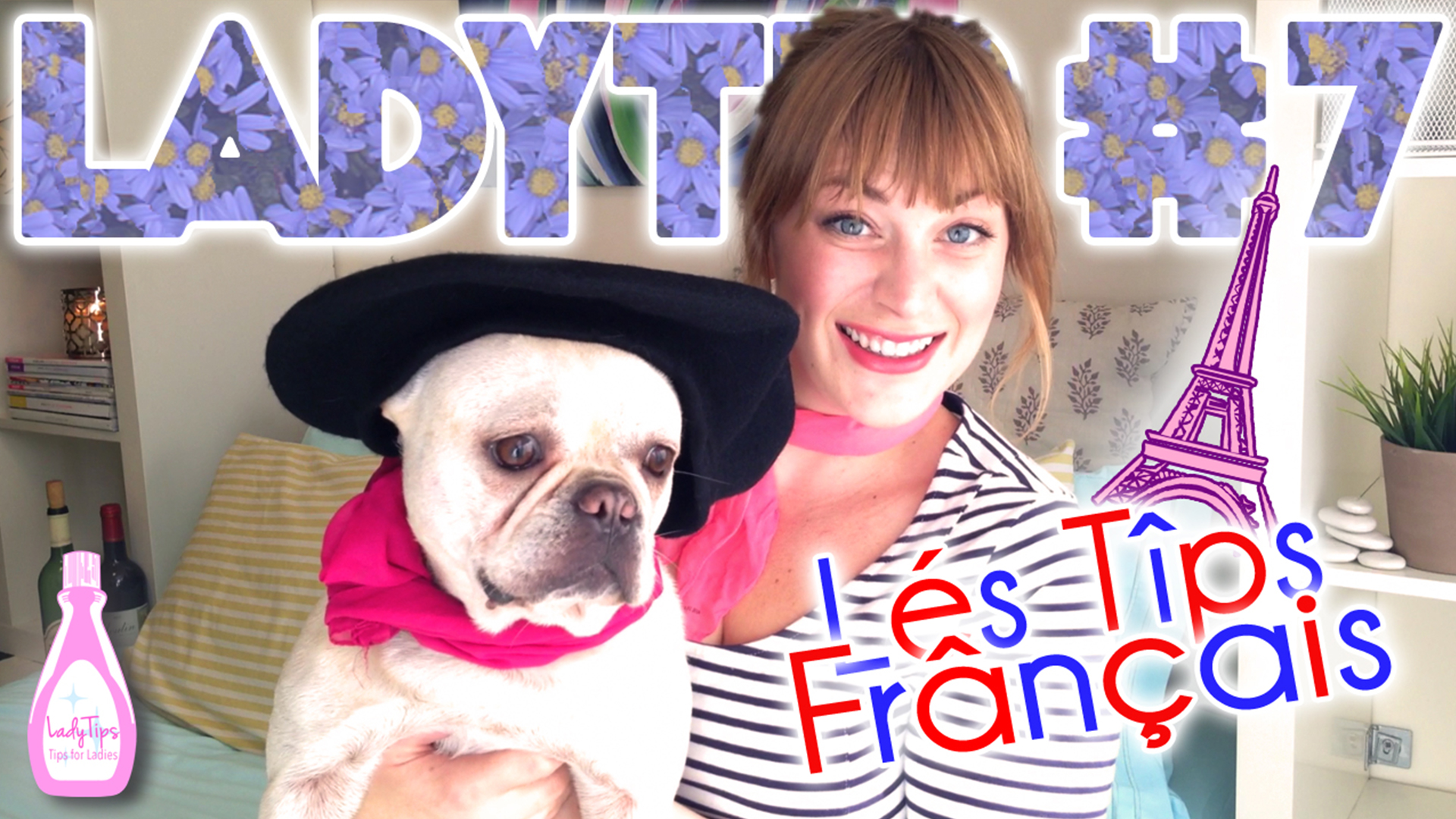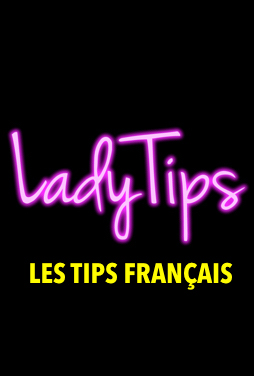 Les Tips Français
Oooh La La! LadyTips shows you how to get that super sexy French mystique!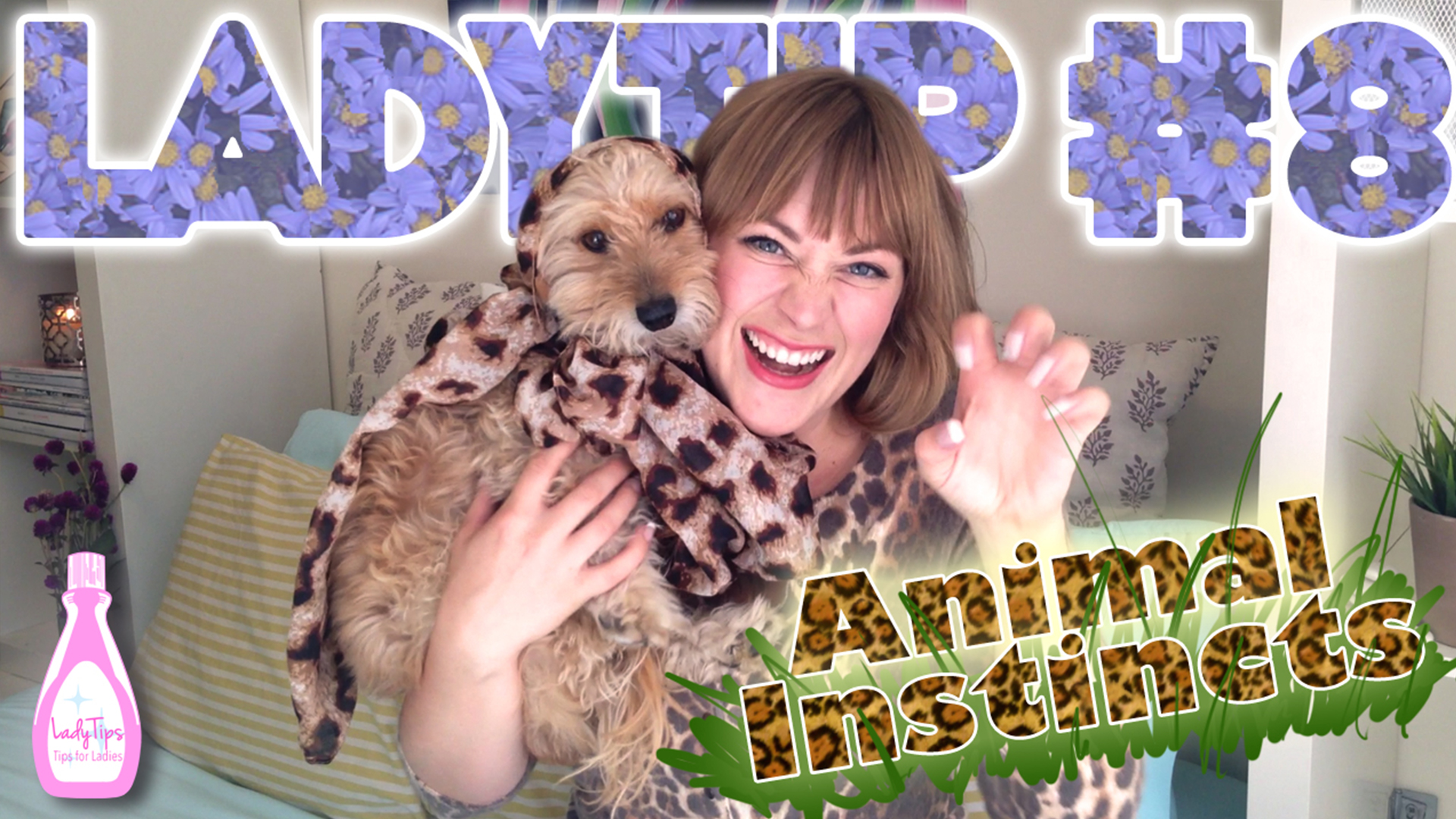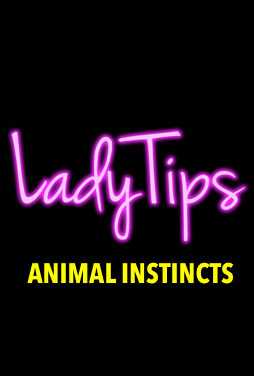 Animal Instincts
This week we go back to nature and take some tips from the animal kingdom on how to get fit and fierce!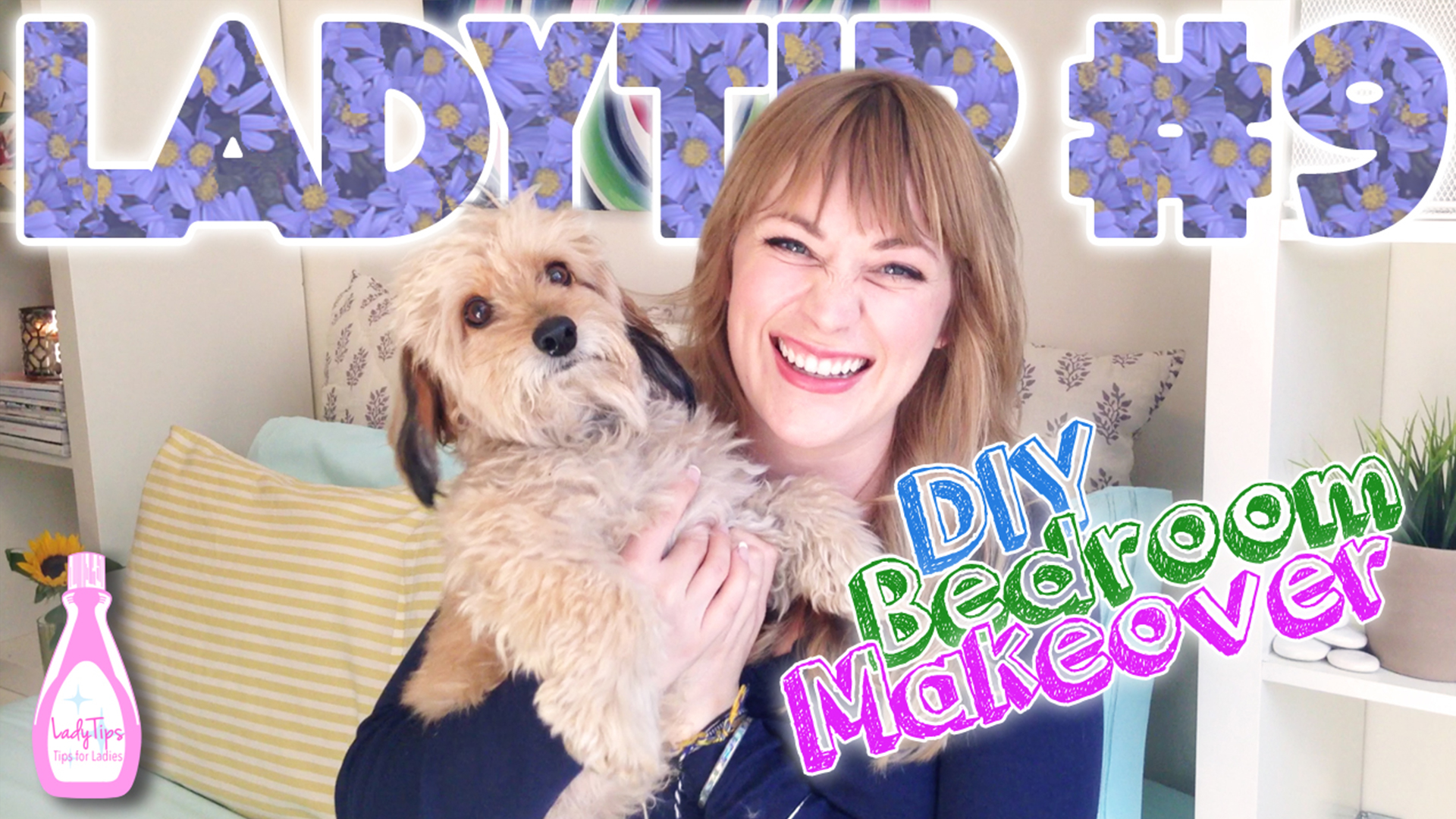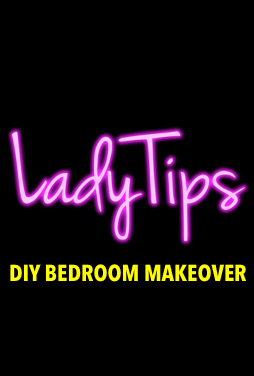 DIY Bedroom Makeover
A recent study shows that 86% of bedrooms are ugly and stupid... Let Carolyn help you makeover your bedroom to get what you want out of life!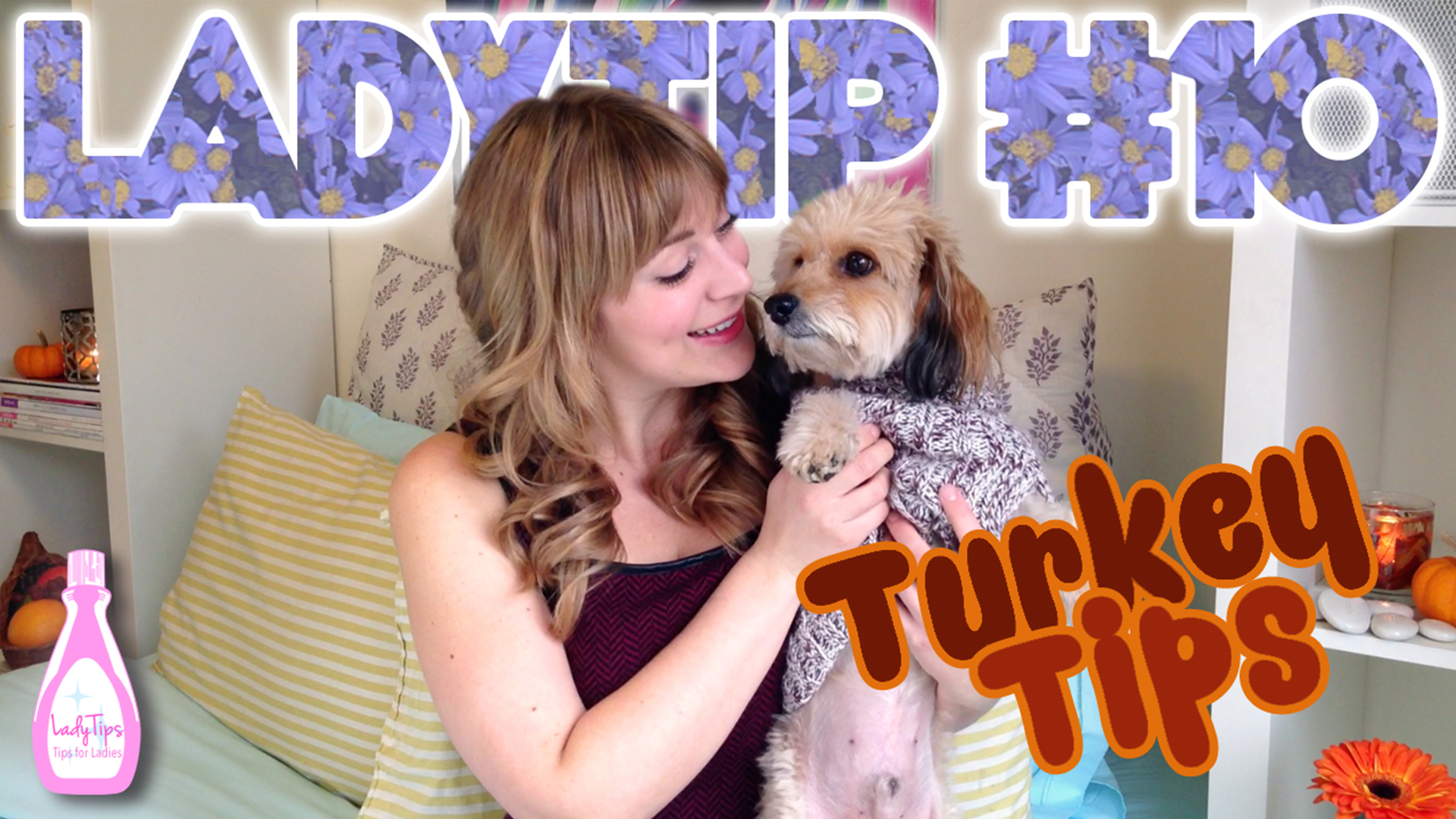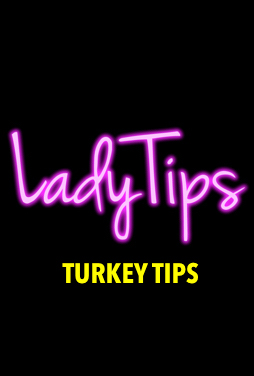 Turkey Tips
Did you know Thanksgiving is one of the most dangerous times of the year? Studies show that gaining weight is the number one worst thing that can happen to anyone ever. Stick with Carolyn and she'lll show you my tips and tricks to survive the holidays!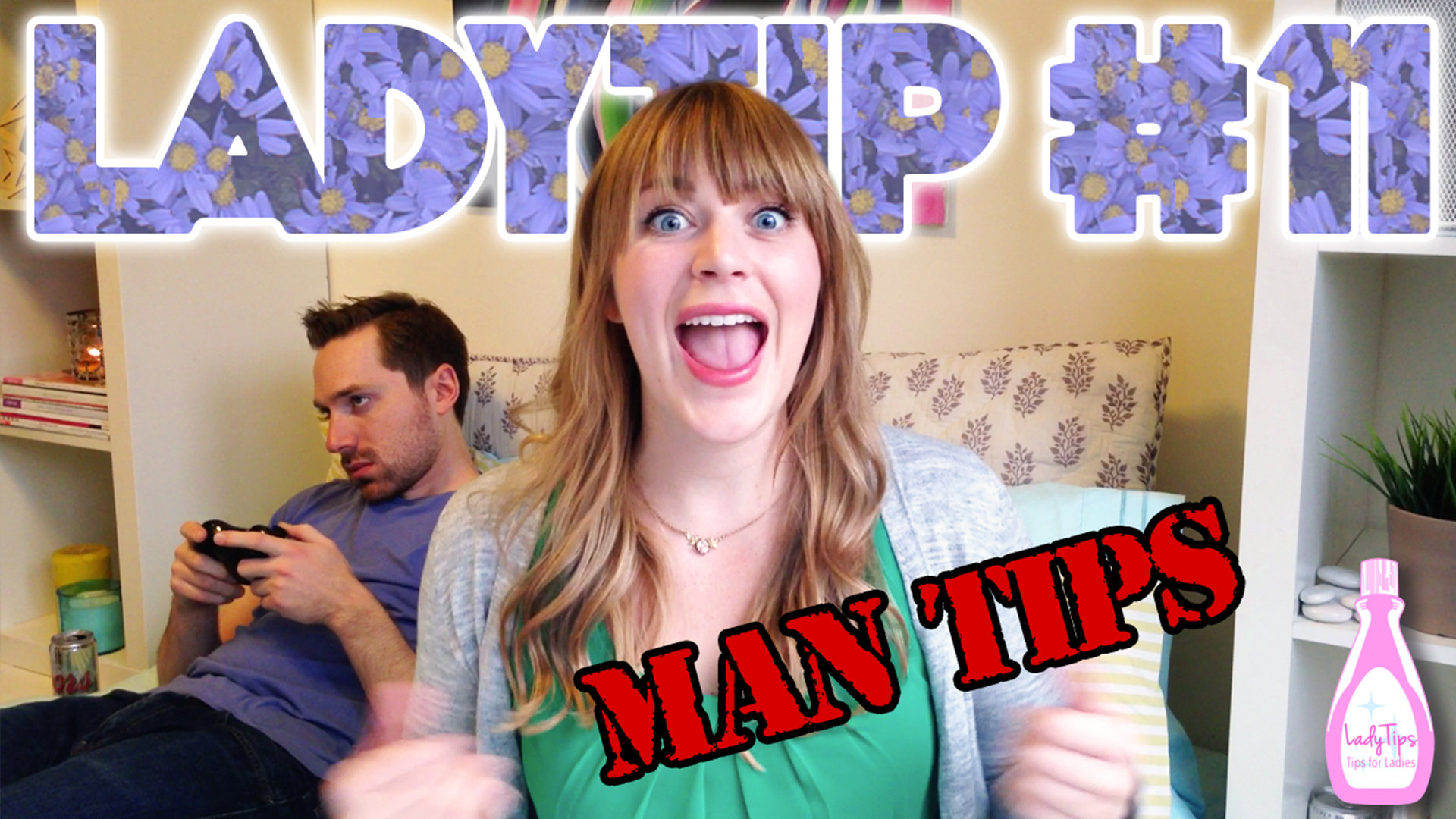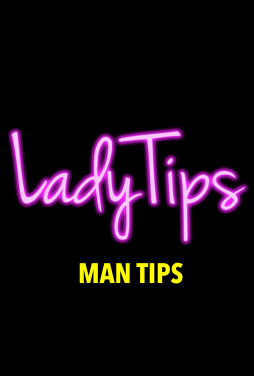 Man Tips
Embrace the patriarchy and give your man the tips he needs!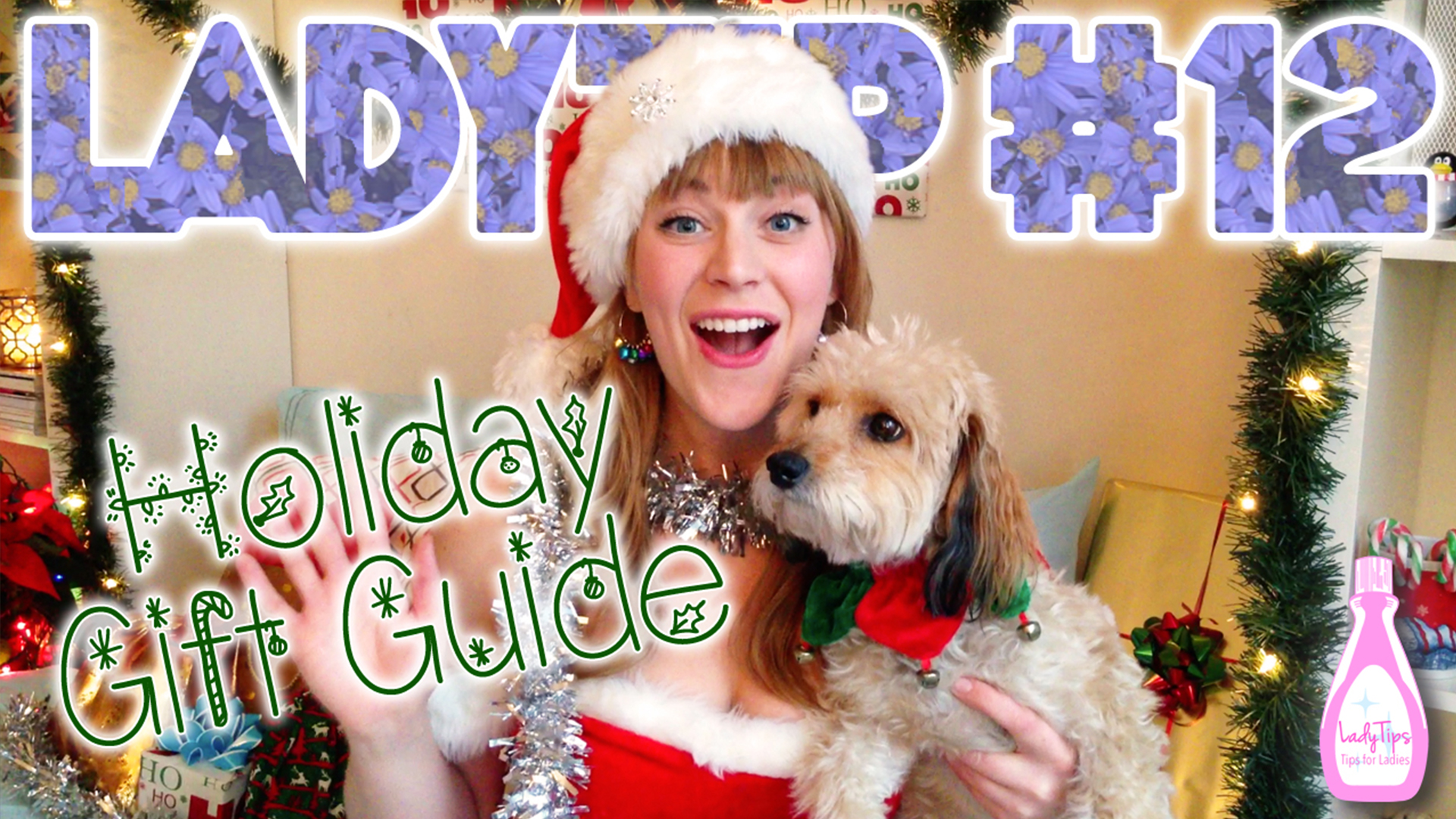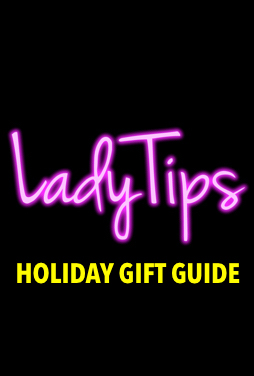 Holiday Gift Guide
For the SEASON FINALE of LadyTips, Carolyn is back with some new ideas to take your holiday gift-giving to the next level!