This is a love story.
This is a love story. Like all great romances, Lovers & Others is part tragedy and part comedy. Angie is on the brink of settling down with a self-help guru when an encounter with an old flame sets her world ablaze.
Season 1
Season 1 of the award-winning web series Lovers & Others.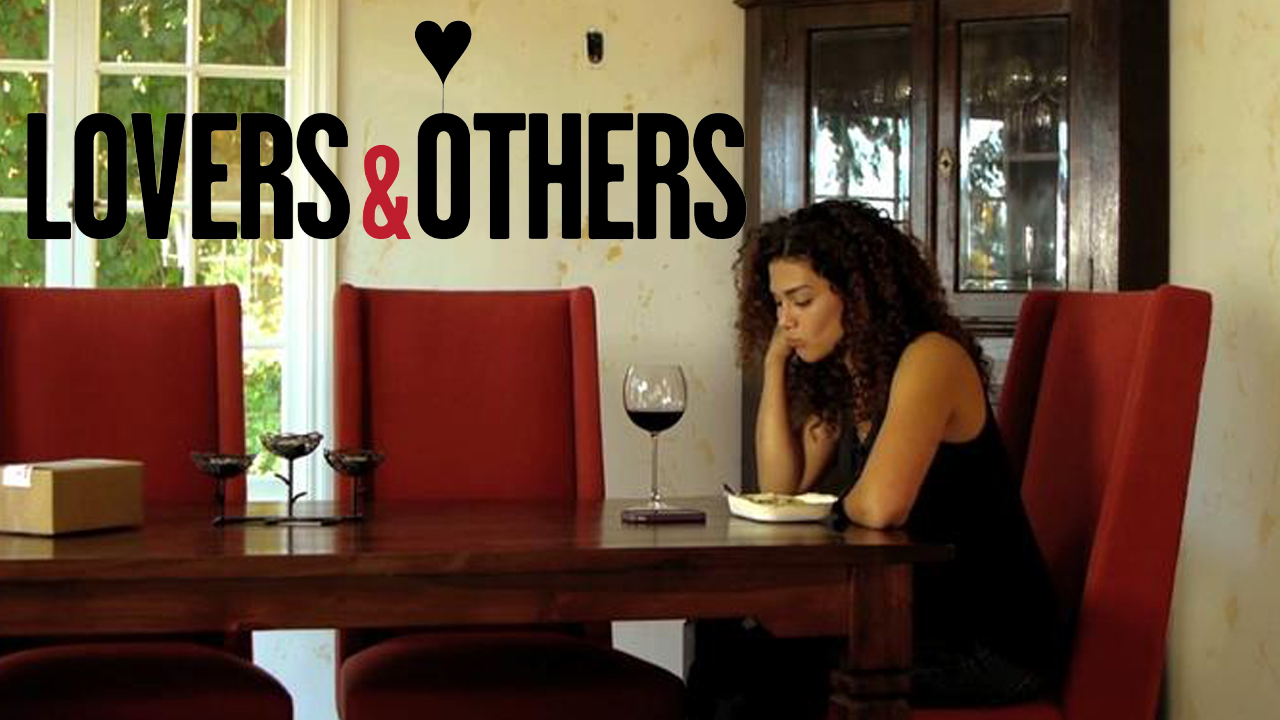 A Sorta Fairytale
Angie came from nothing, and now that she has everything, something is missing. But change is coming in unexpected ways.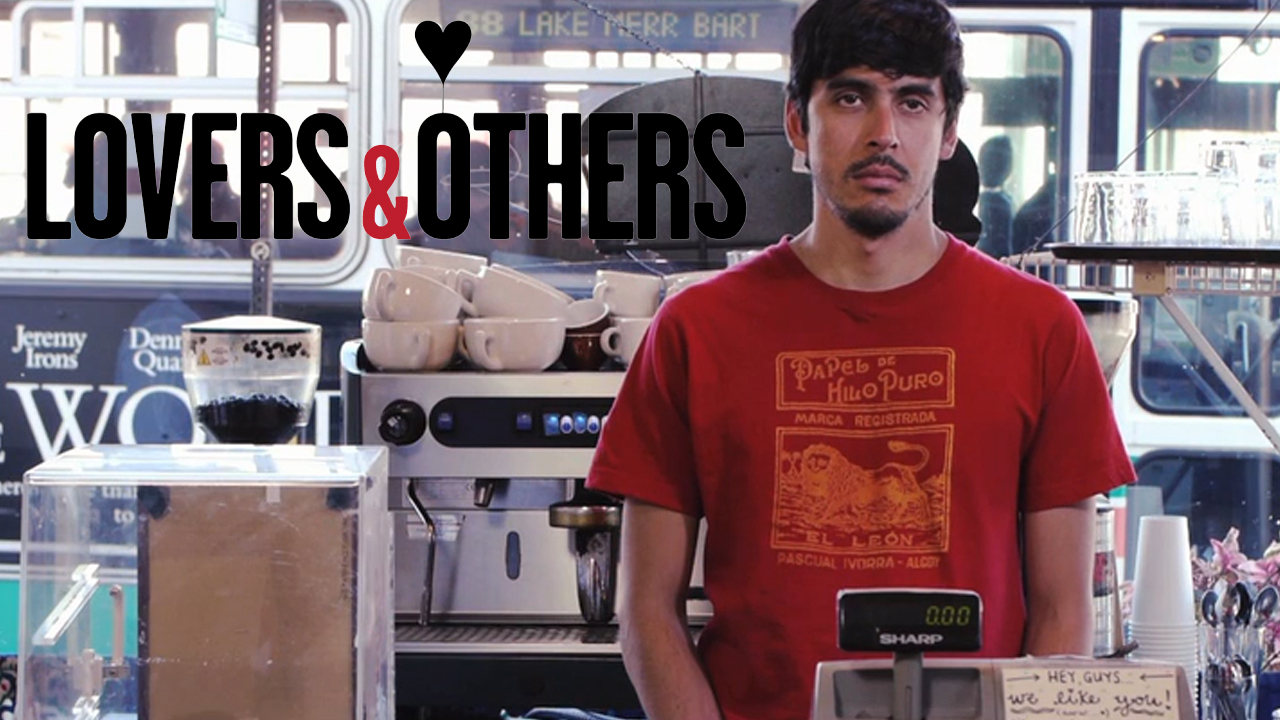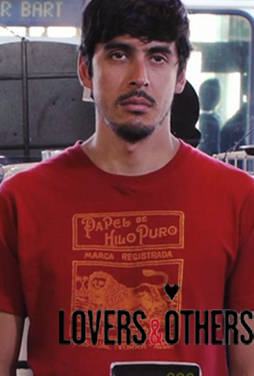 Beyond The Sunrise
A bad day for Isaac turns around in one fateful encounter.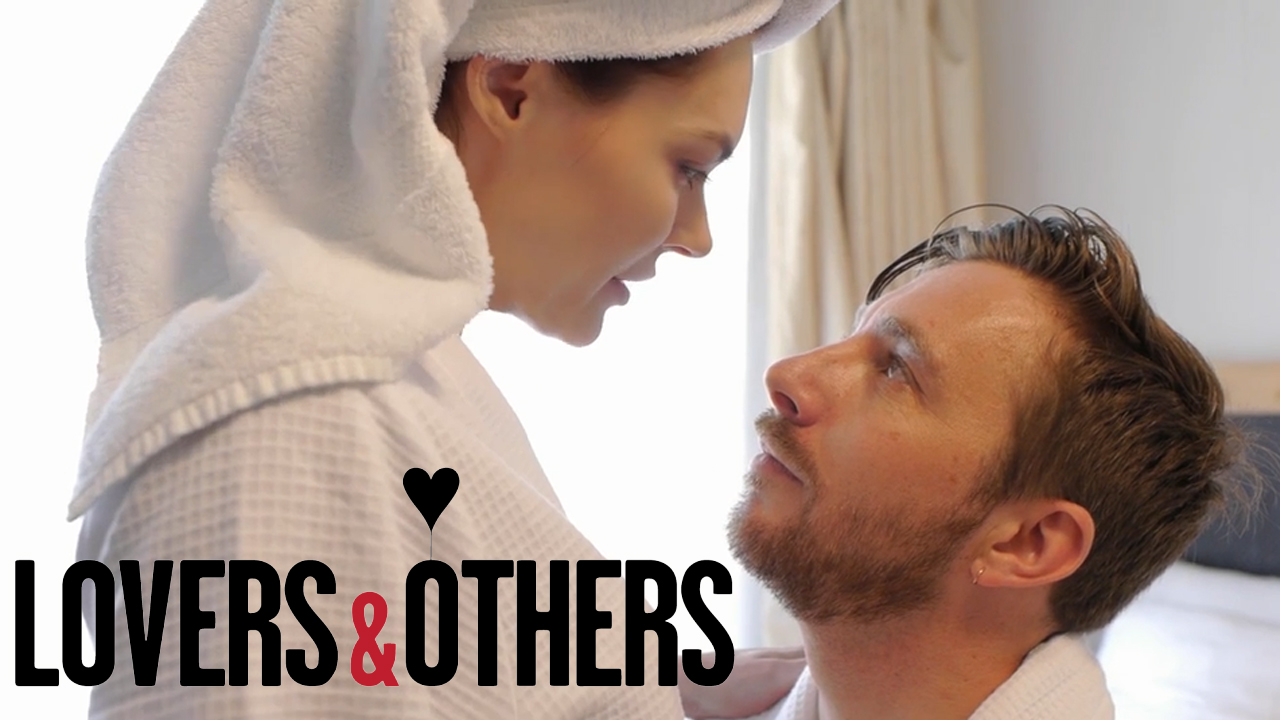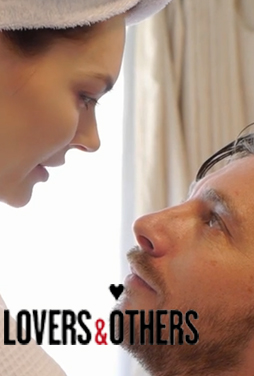 Take This Longing
Robert Thunderbird is an internationally bestselling author, motivational speaker, and self help guru. He's just proposed to his girlfriend Angie, but not everyone's celebrating.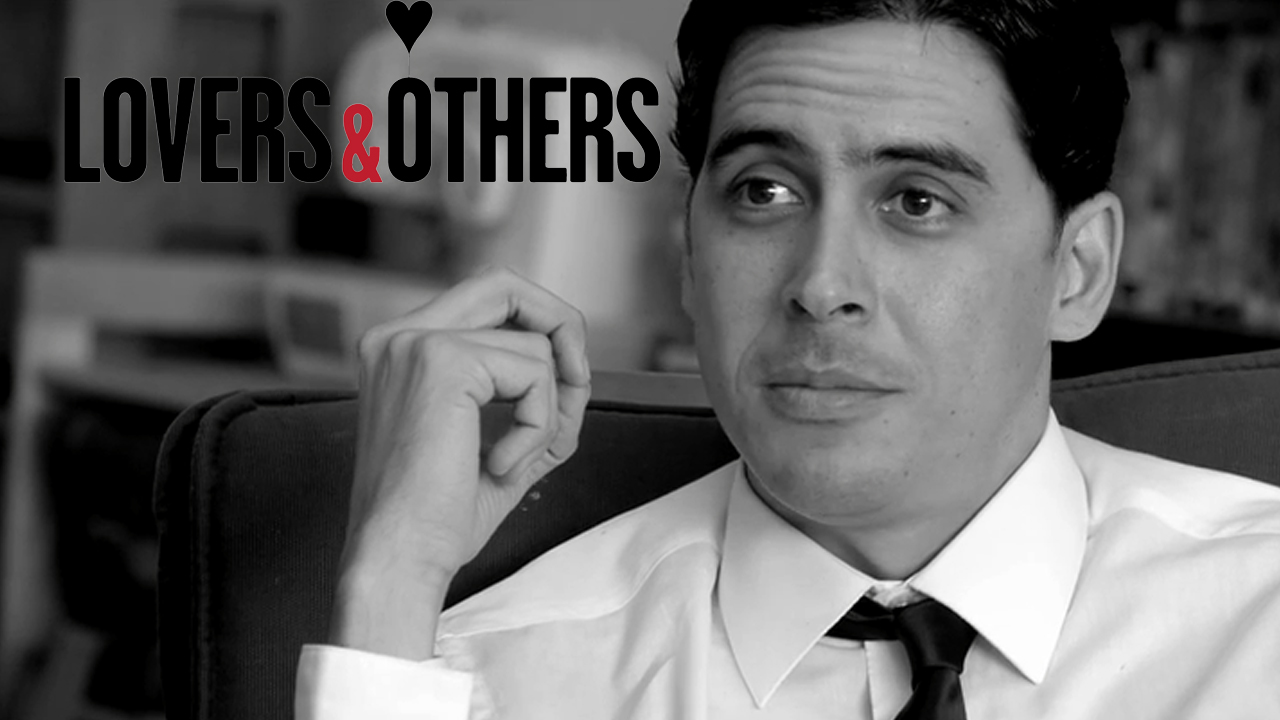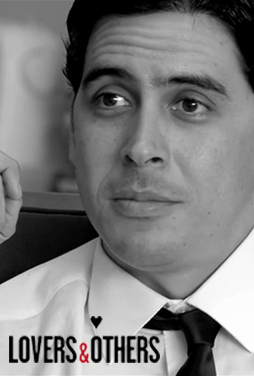 All This Remains
After a recent chance encounter with ex-boyfriend Isaac, newly engaged Angie stops by his apartment to retrieve belongings she'd long left behind, and their brief reunion leaves them both rattled.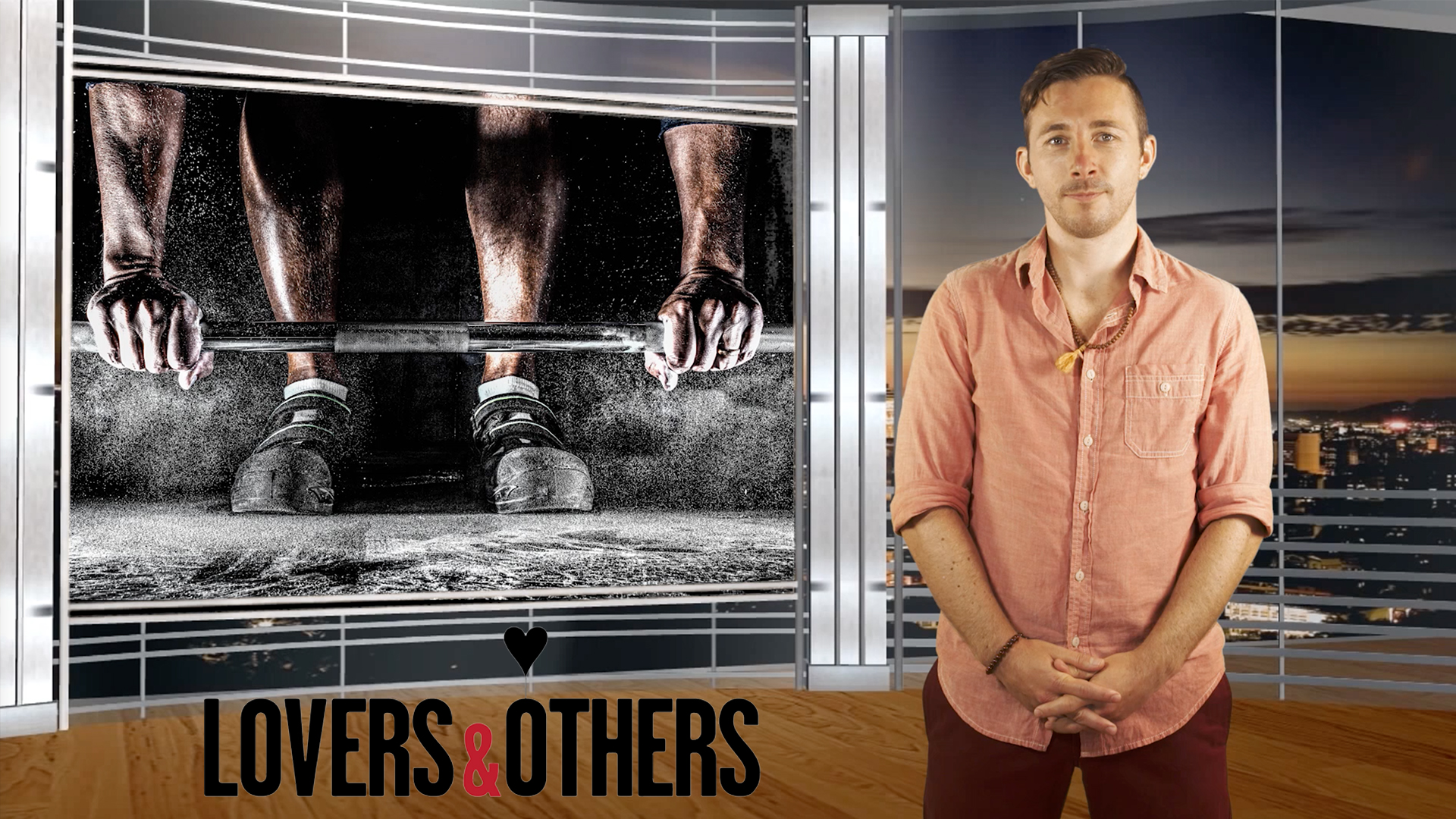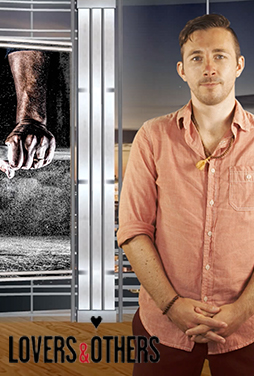 Fitter Happier
Need a little motivation boost to jumpstart your day? We all do, and Robert Thunderbird, your favorite fictional self-help guru, is your man. Until you watch this video, you'll never believe the one weird trick to unleash your inner beast. NSFW? Maybe, depends on where you work!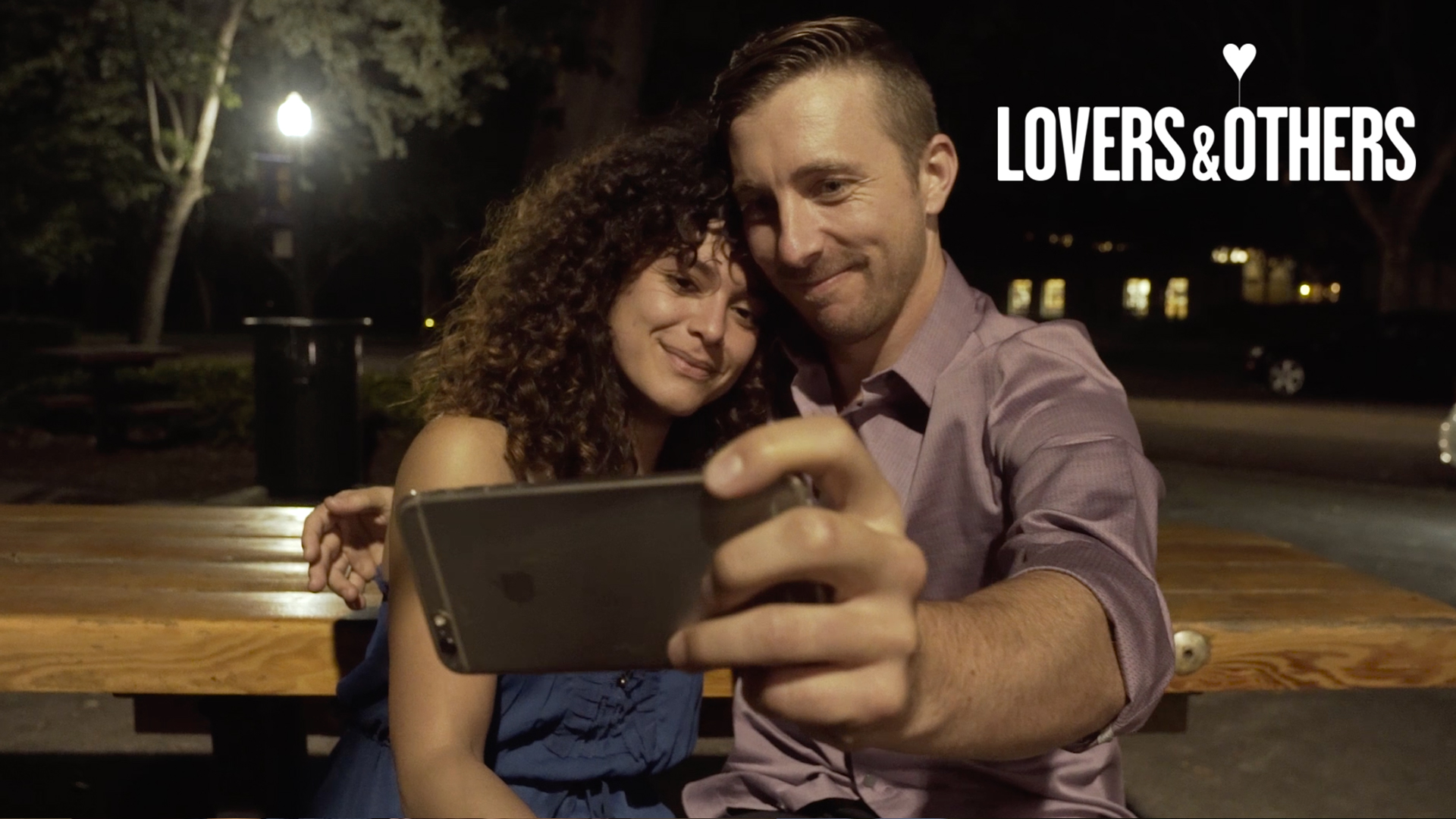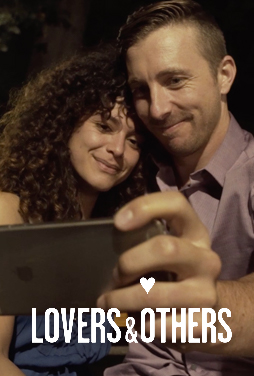 Tonight Will Be Fine
Robert returns home and reconnects with Angie on a nighttime stroll through town, but subterranean tensions surface, causing a romantic evening to take a turn.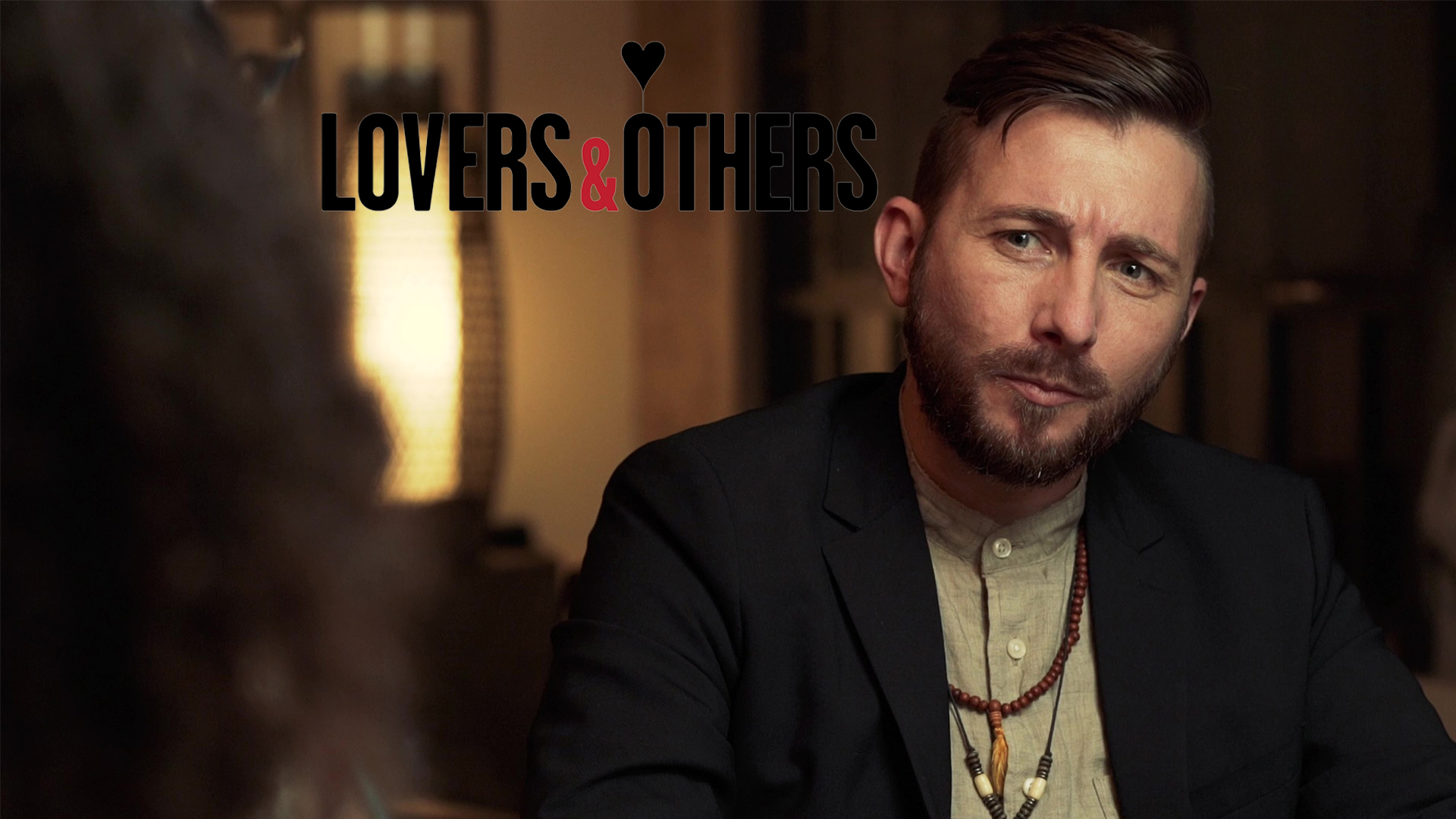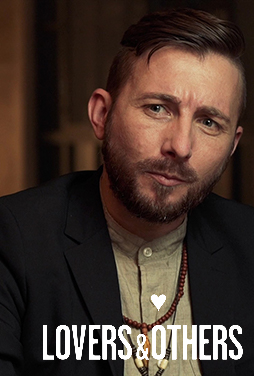 Burning Down the House
Sparks fly and awkwardness ensues when Robert and Angie host a gathering for flames long kept in the shadows.