Trailers
Sometimes parents just need a little help...some might say professional help...
MOMS' ANONYMOUS is an episodic mockumentary-style comedy following 9 parents at different stages of life and neuroses, who help each other survive the the chaos of raising children by forming an AA style support group. And wine. LOTS of wine...
Season 1
9 parents at different stages of life (and neuroses), help each other survive the the chaos of raising children by forming an AA style support group, with wine. LOTS of wine. The show provides a glimpse into all different types of parenting. From a same-sex couple adopting via surrogate to teen moms and everything in-between, we find that sometimes, it really does take an army!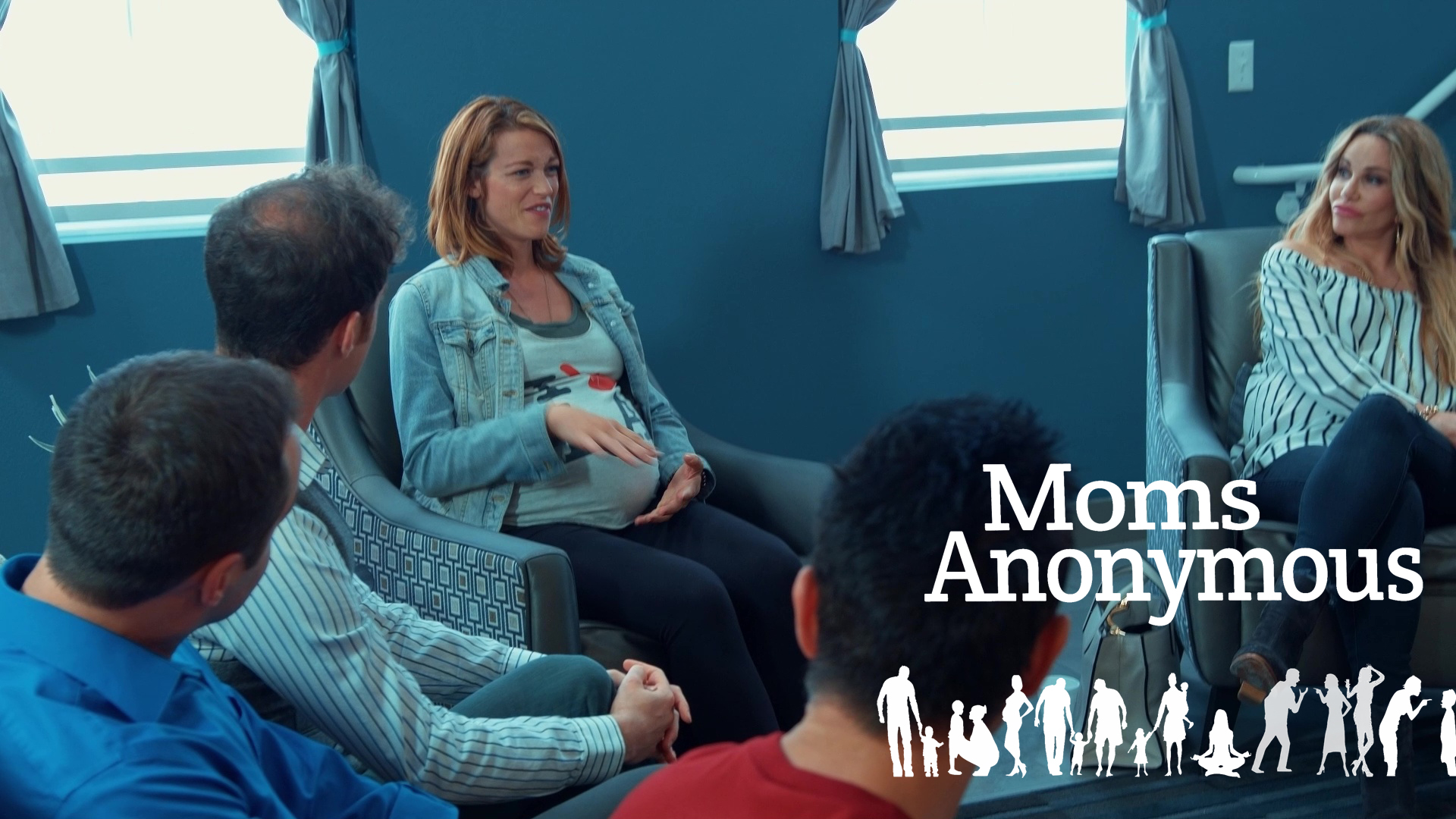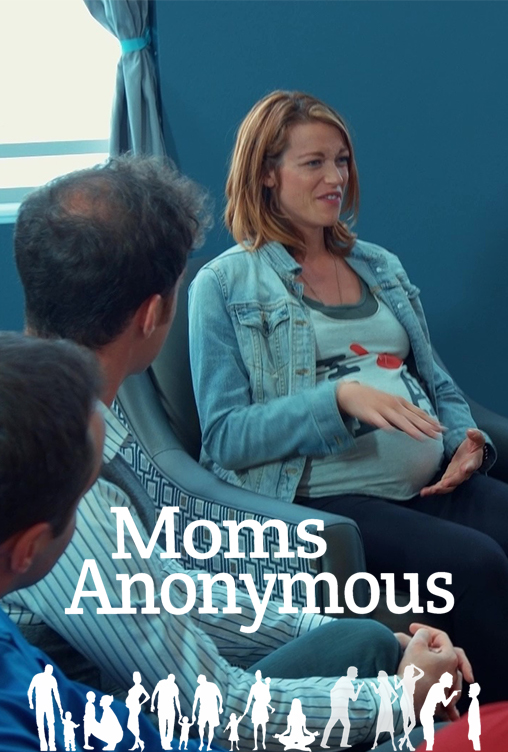 #MomLife
Introducing a new member, Claire, to the group. Claire makes a discovery and finds a need for her new "family": the "Moms" of Moms Anonymous.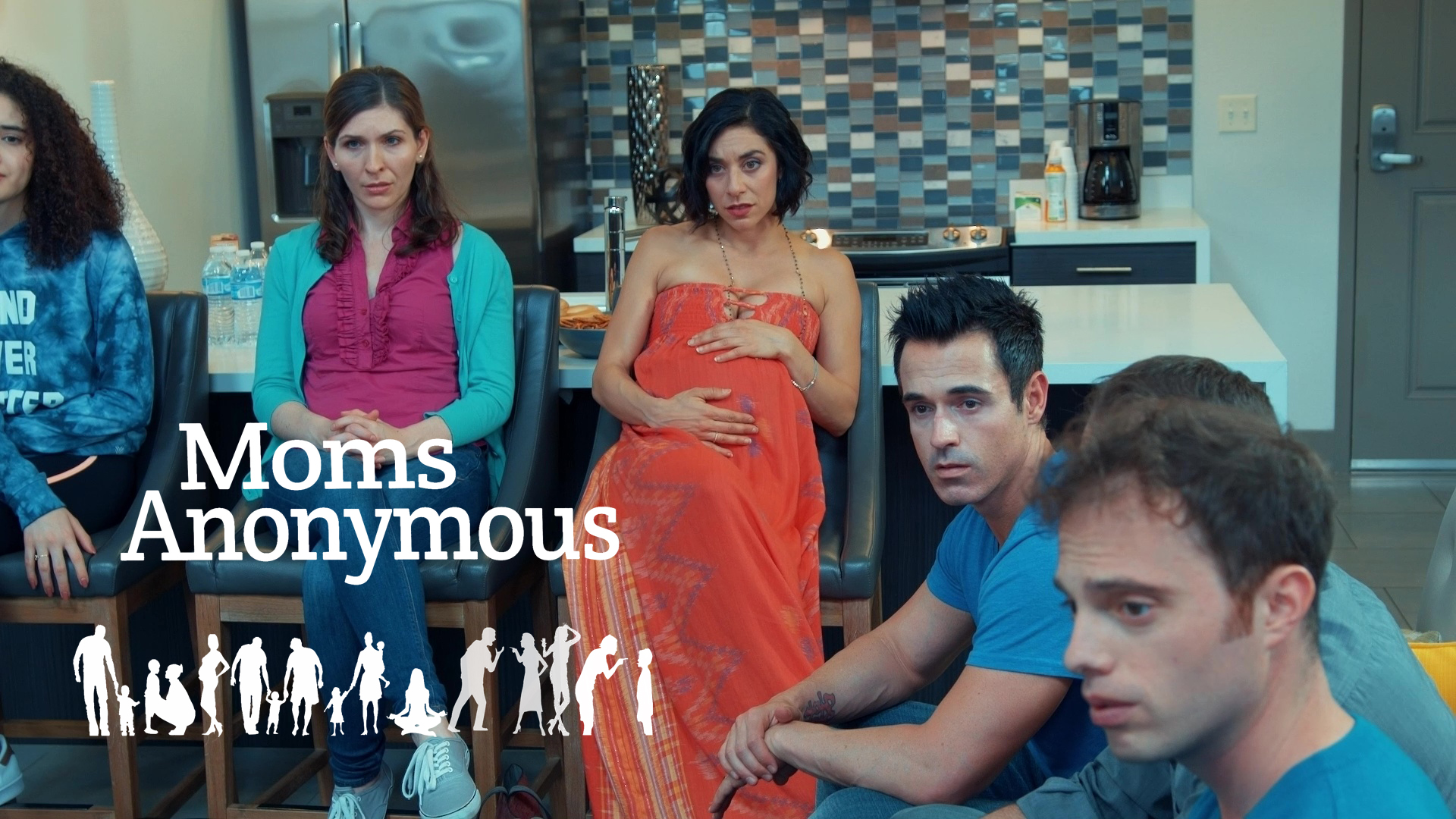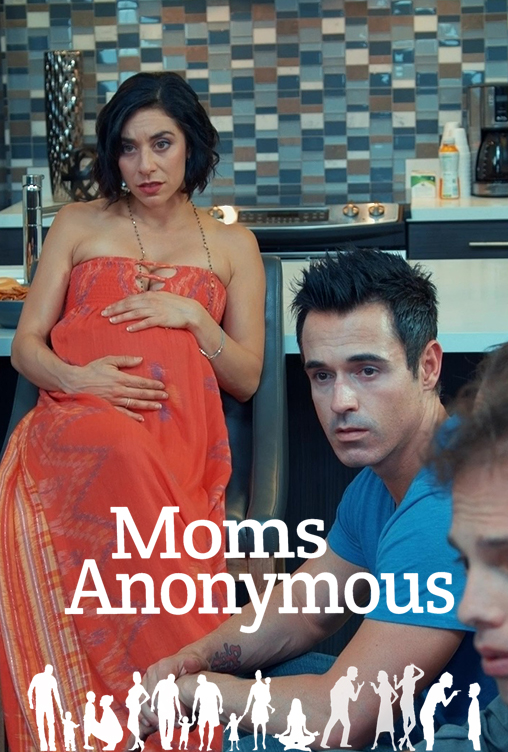 Veronica's Dirty Little Secret
Veronica reveals a secret about her current situation, one that she is having increasing trouble concealing from the group. Her boyfriend, famous actor Brad Chatsworth (Andrew Keegan) puts her at ease and tells her the secret is better kept to herself.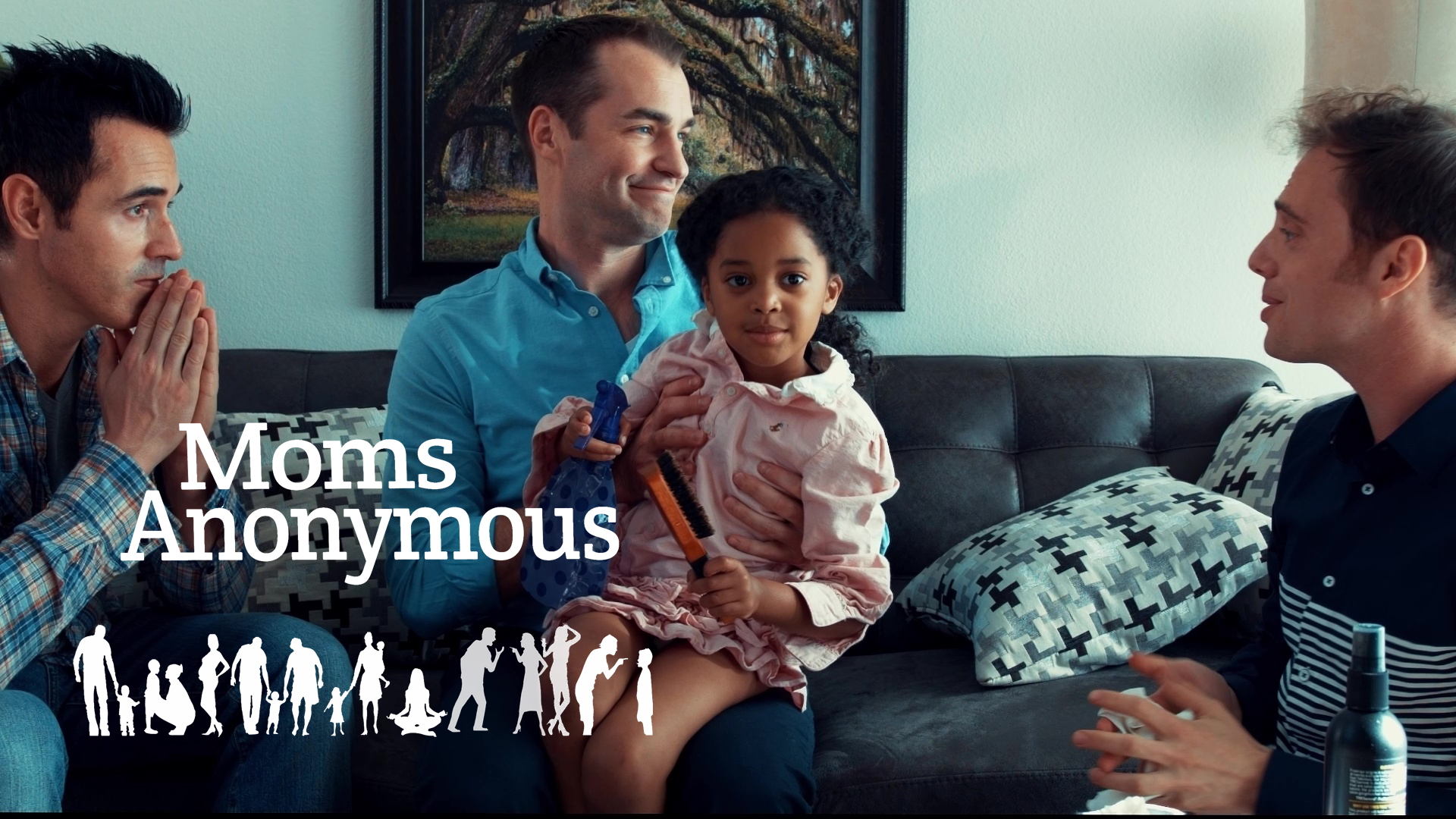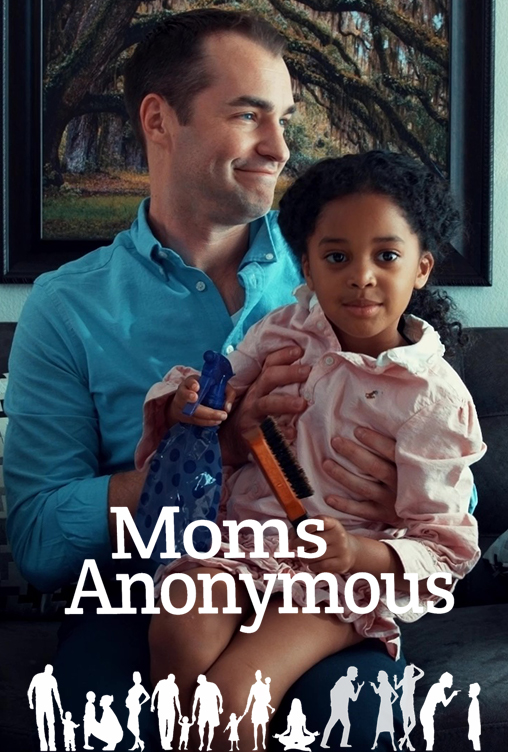 Daddy Issues
Kevin asks for help from the other moms, revealing a bumpy marriage and his trials of being a stay-at-home dad. Mike and Greg come to the rescue with some advice and "princess" hair-styling skills for Kevin's daughter, Amber.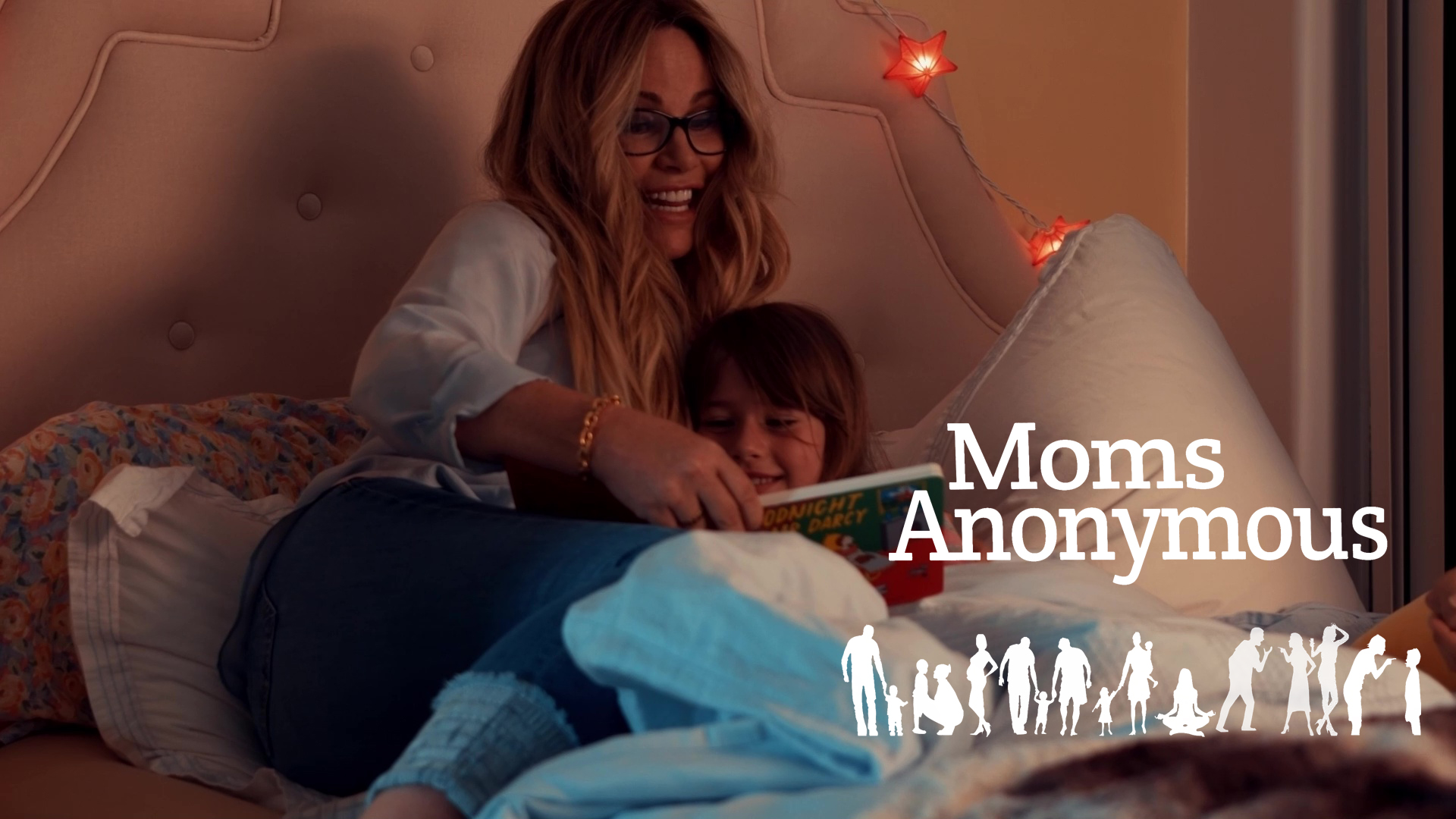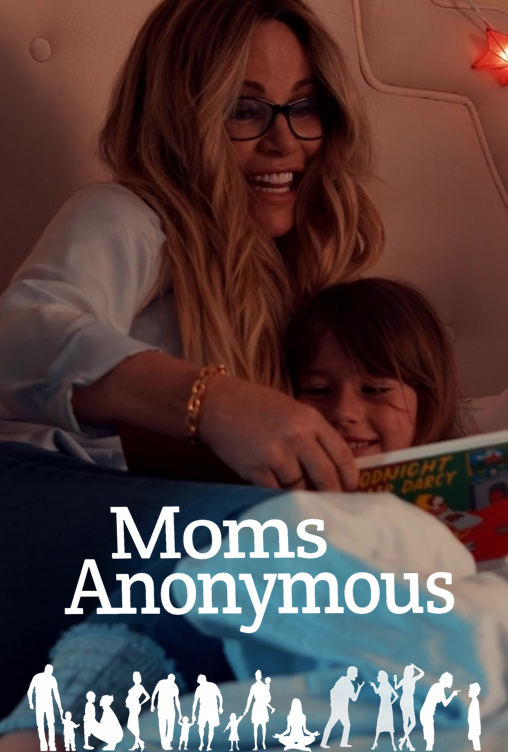 That's So Rachel
Rachel is a busy CEO of a toy company and requires a lot of parenting help from her (many) nannies. Her nanny can't find her daughters favorite book, and Rachel can't be bothered while at group. Rachel finds the book stowed in her Prada bag while at group! Later at home, she has a tender moment with her daughter (and her nanny...well, almost!).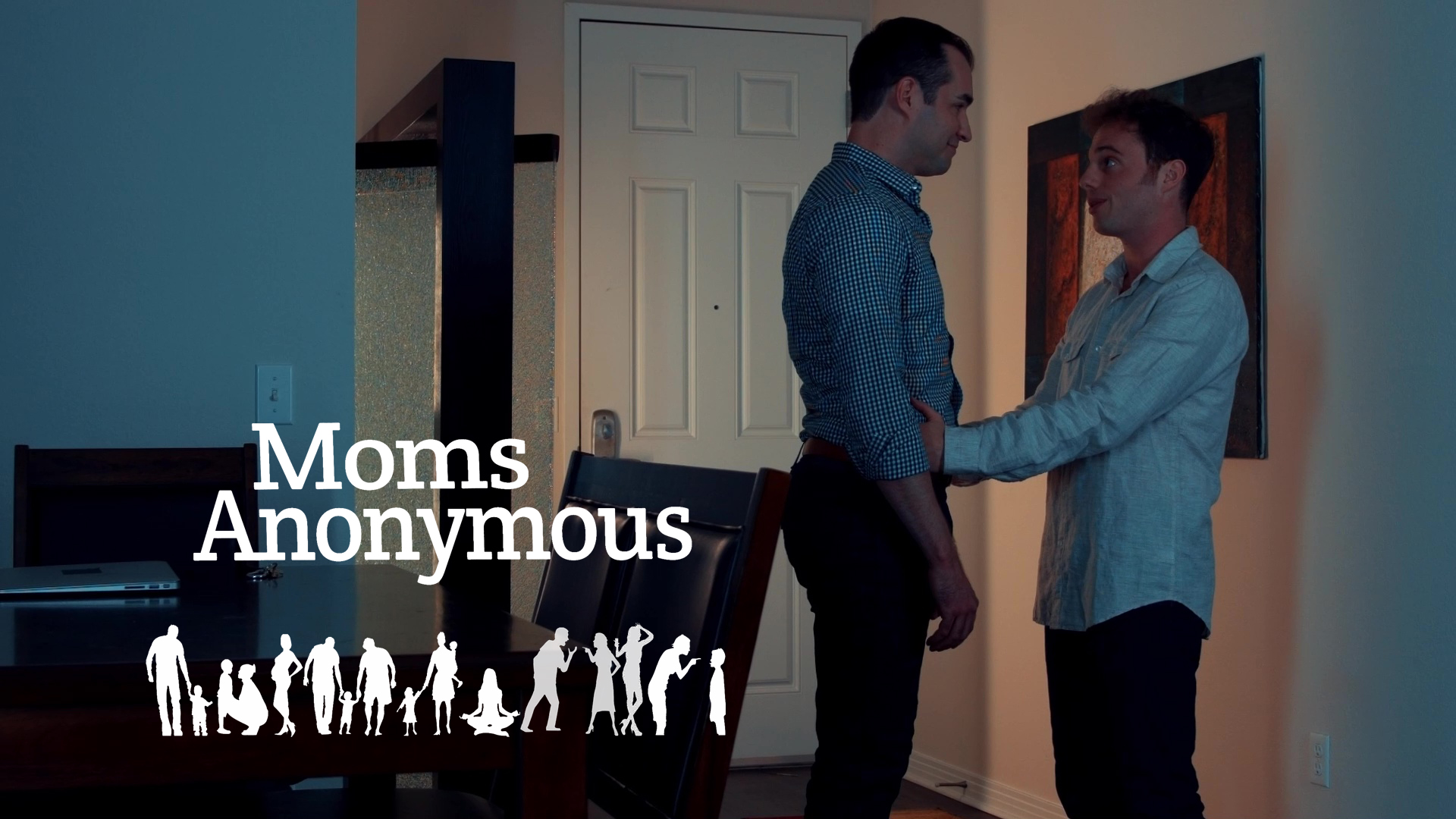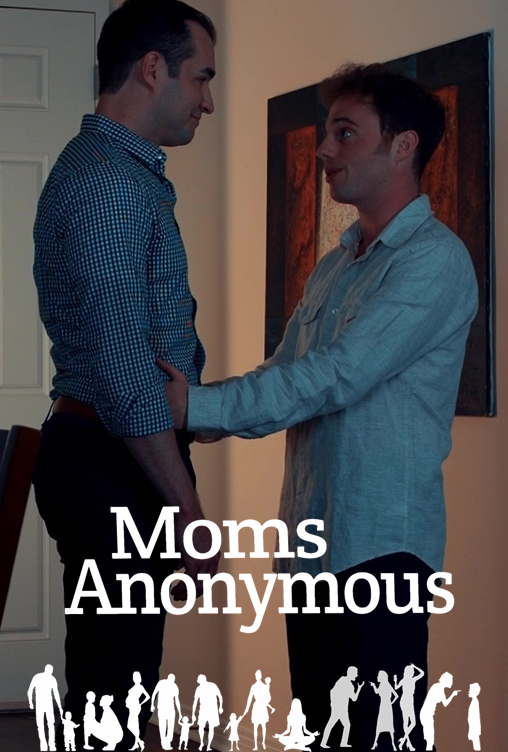 Nesting Bitch Face
While anxiously waiting through the adoption process, Excited parents-to-be Mike and Greg hit a few bumps. Straight-laced attorney Mike reveals he is having anxiety about fatherhood and "feelings"; the group assures him those feelings all iron out when you become a parent. At the end of the episode, Mike and Greg receive a heartbreaking phone call from their surrogate.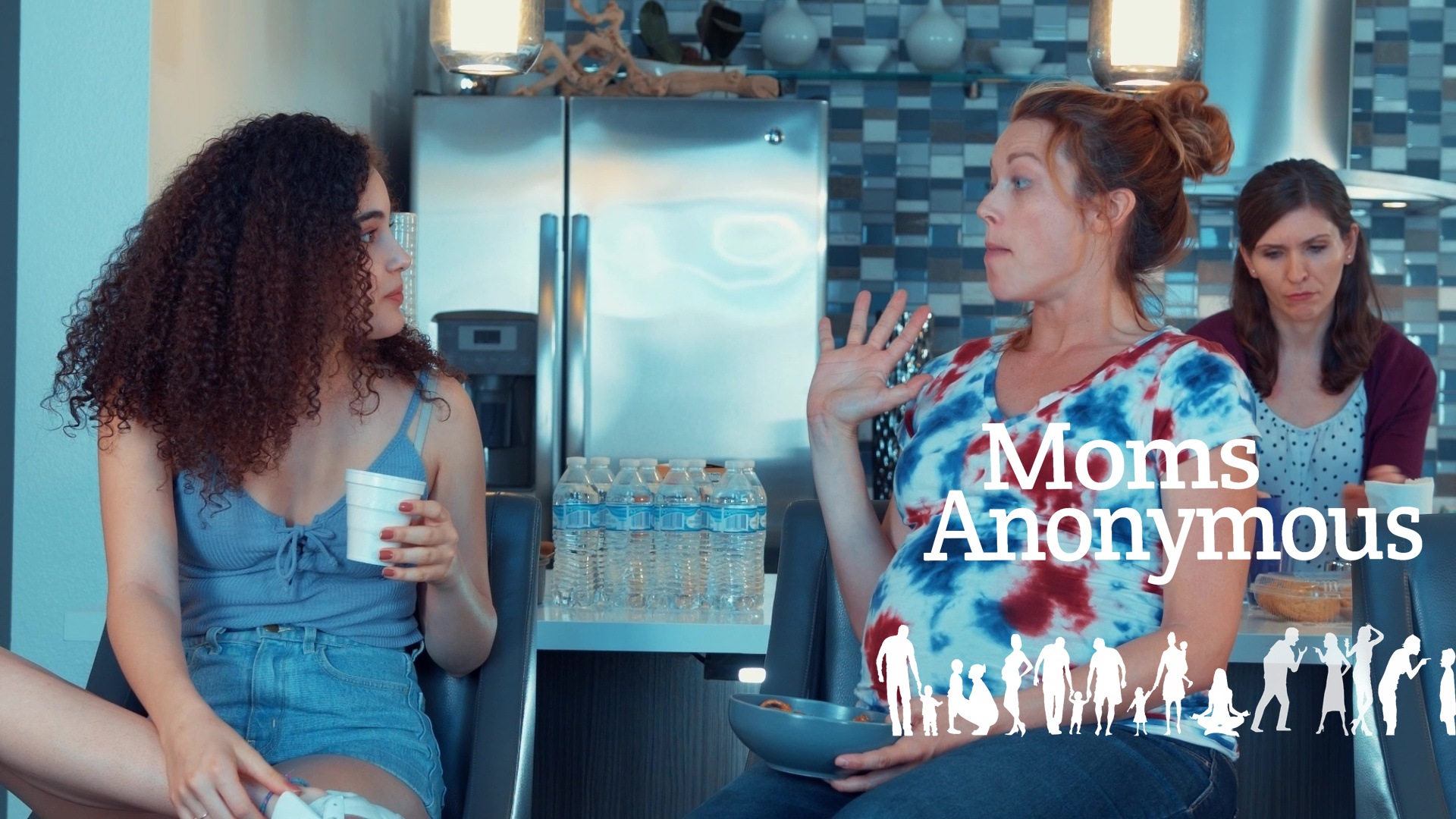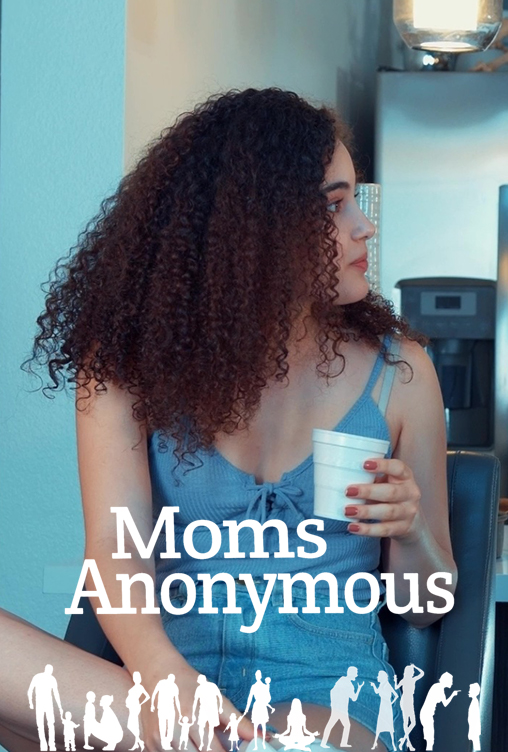 The Perks of Being A MILF
A glimpse in the life of this Mother-daughter duo in the group; young mom Lexi ironically gives her mom Lisa the "safe-sex" talk while Lisa explains she's having fun now that Lexi's son, Hunter is older and they both require less parenting from Lisa. Claire is having hormonal pregnancy issues.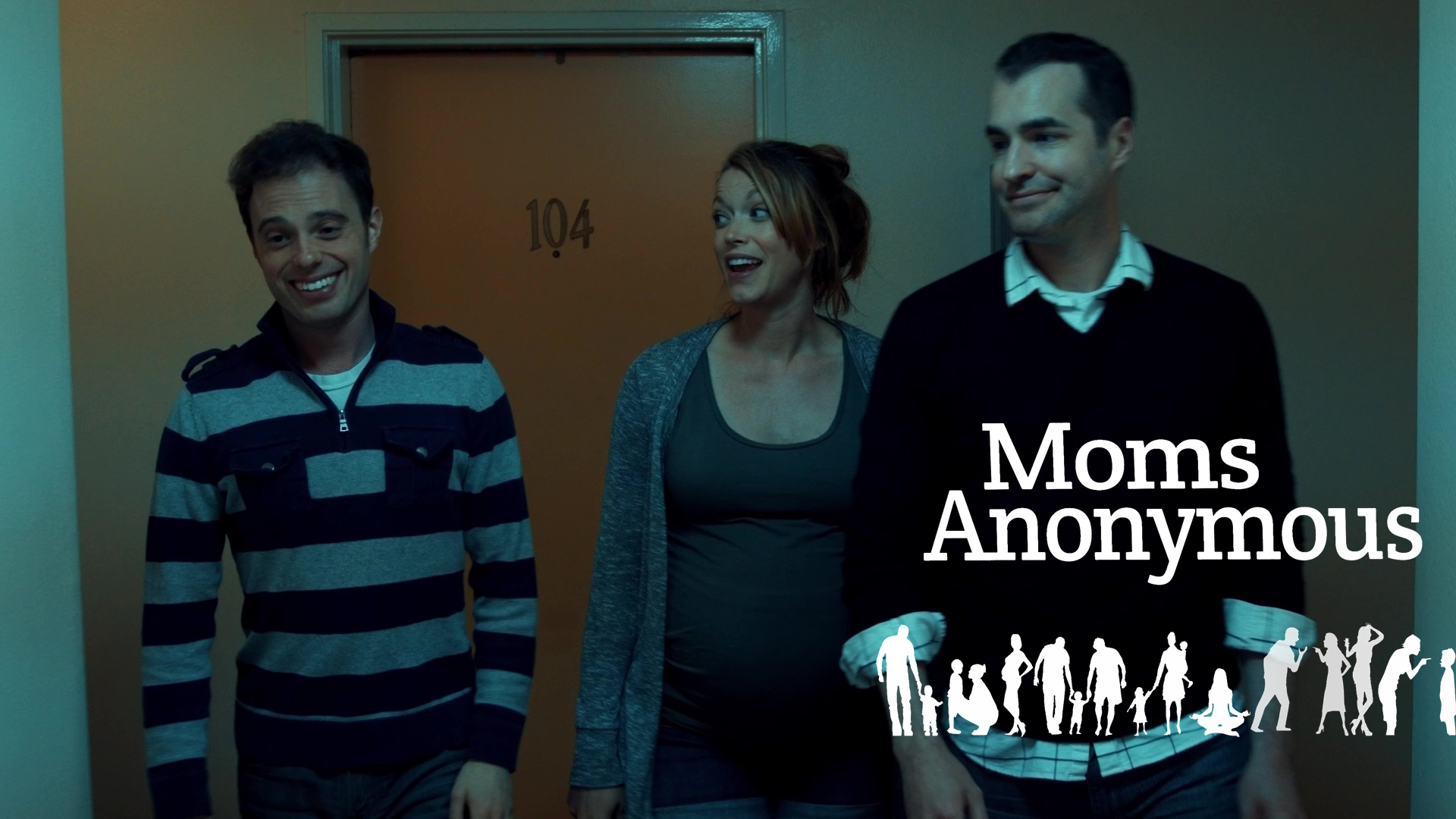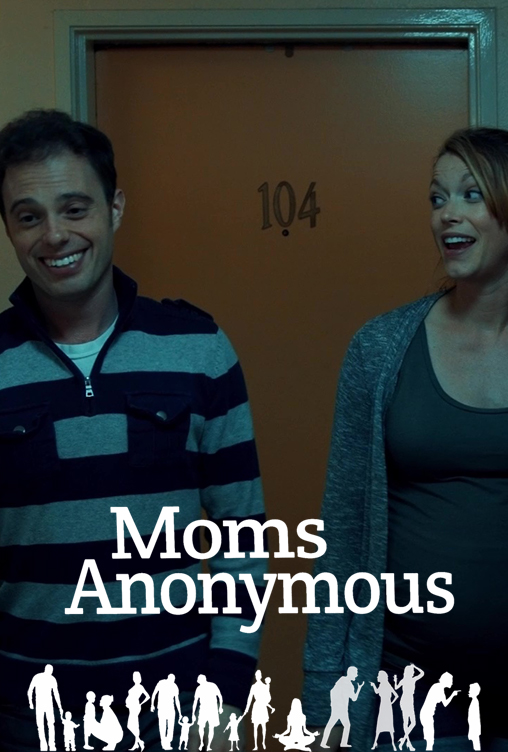 Gays To The Rescue!
Lisa flakes on babysitting for Lexi, so Lexi won't be able to hang with her friends. She tells Claire it's just "the sacrifices of being a mom," but Claire swoops in and offers to babysit Hunter as she needs the parenting experience anyway for her soon-to-be twins. Hunter proves to be a challenge, and Claire calls Mike & Greg in for the save!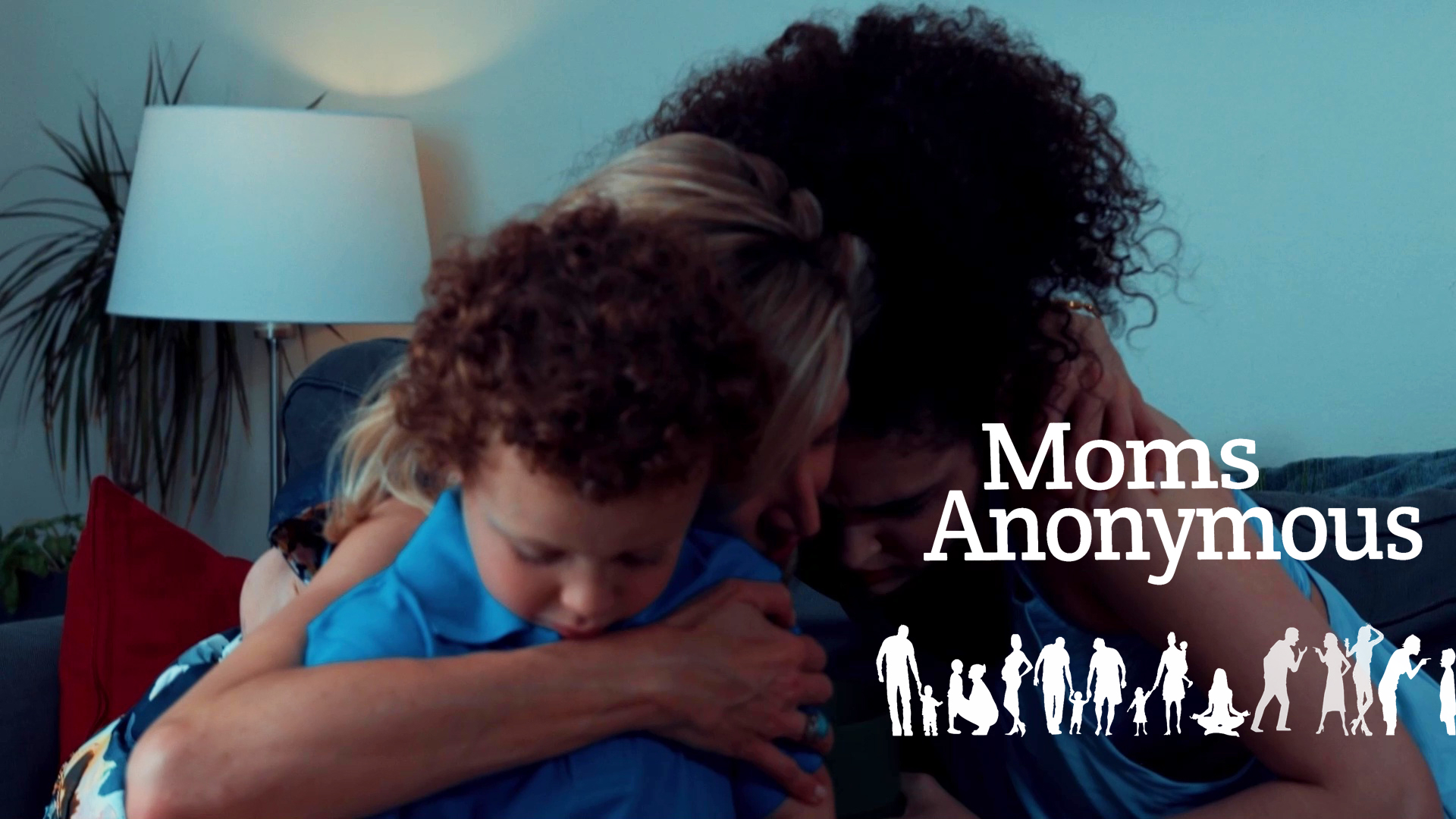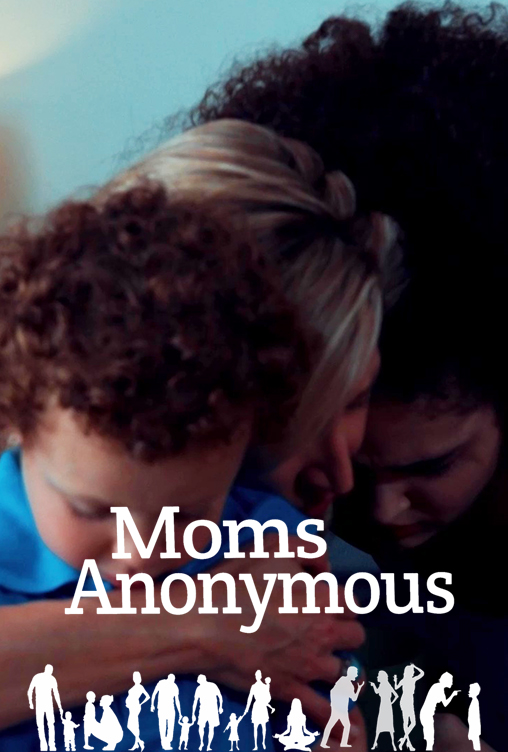 Oops, I Did It Again!
Lisa reveals that while she has been enjoying her new-found freedom from parenting Lexi and her grandson Hunter, she has not in fact been practicing the "safe sex" that her daughter requested and finds out that she is pregnant. At 40. Again....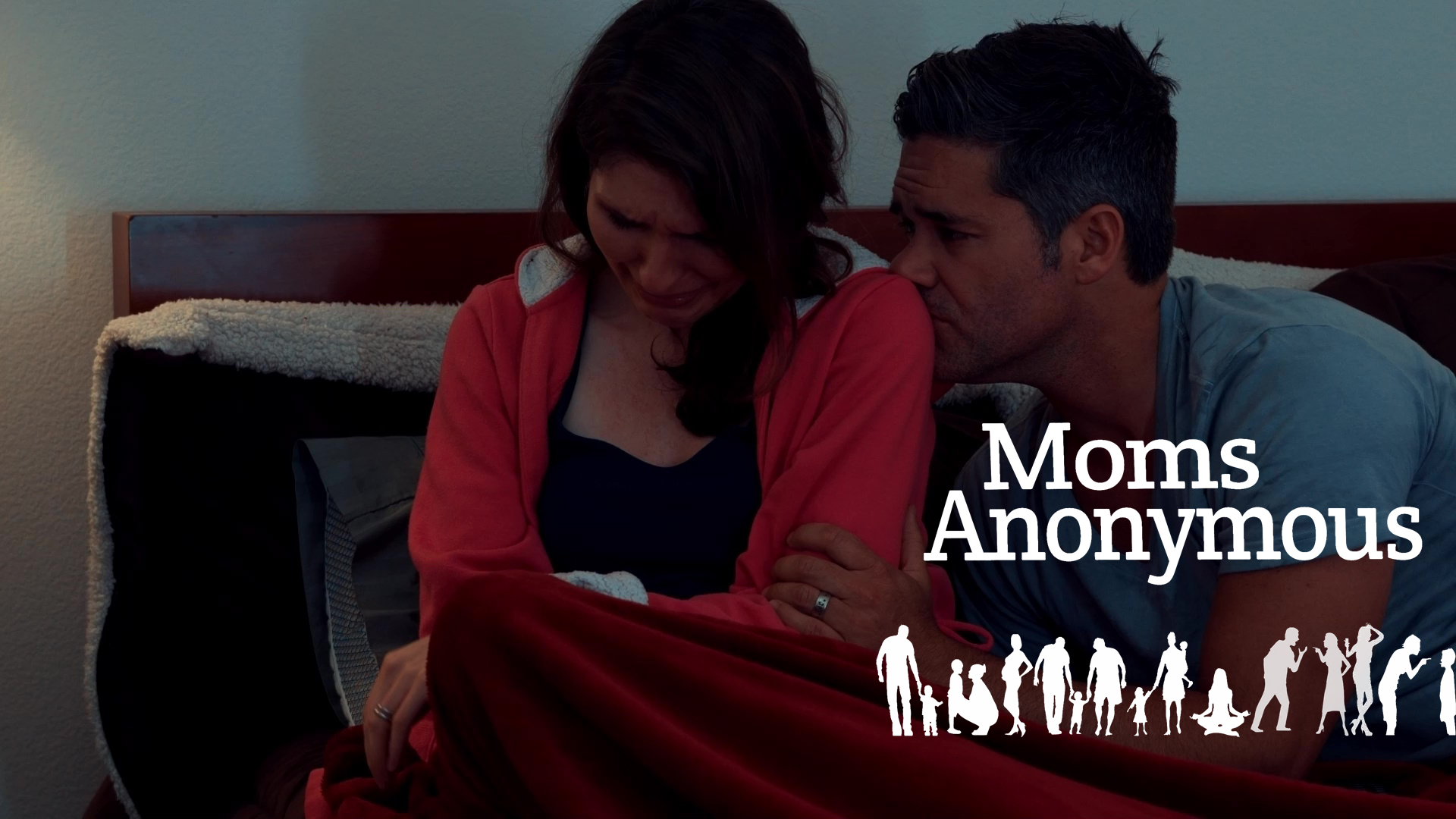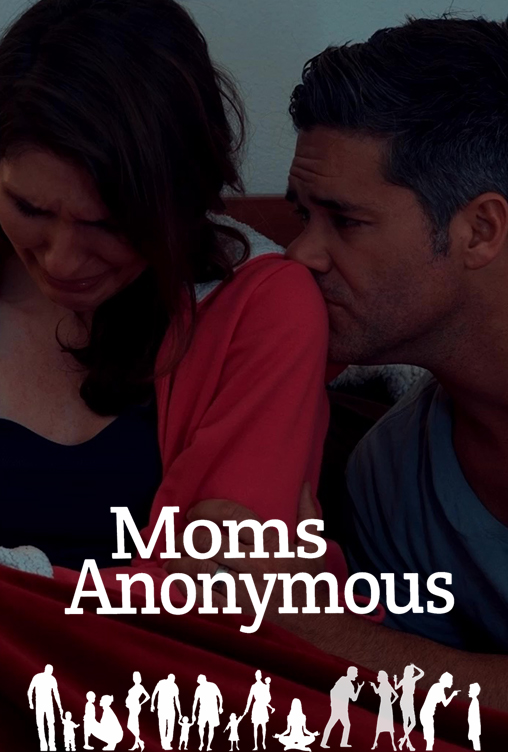 Sweet Caroline
The most "put-together" mother of the group, Caroline reveals that her helicopter parenting has infected her marriage and although she is a great mom, she's having trouble separating herself from being "mom" and desperately needs to revive the spark with her husband.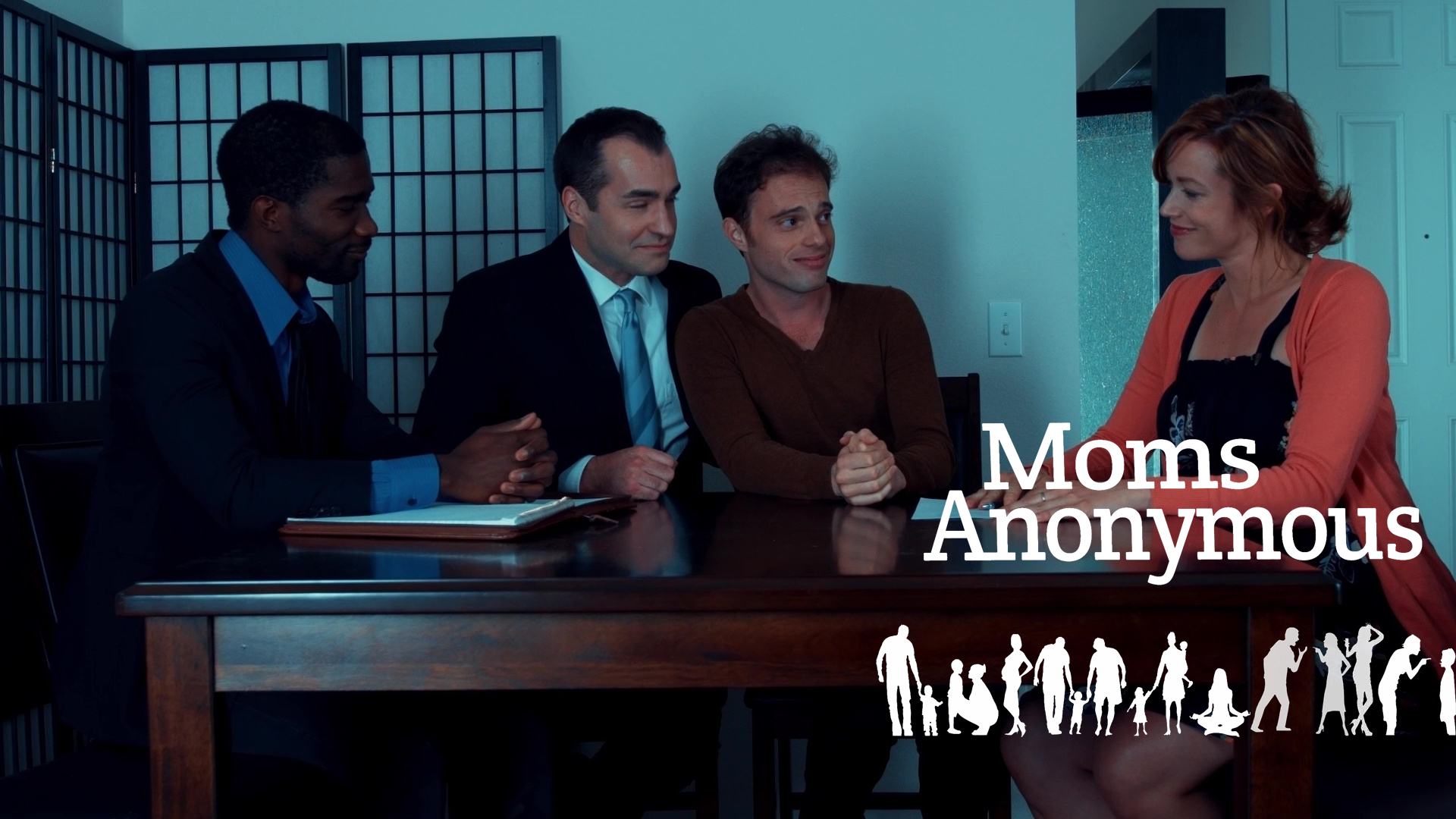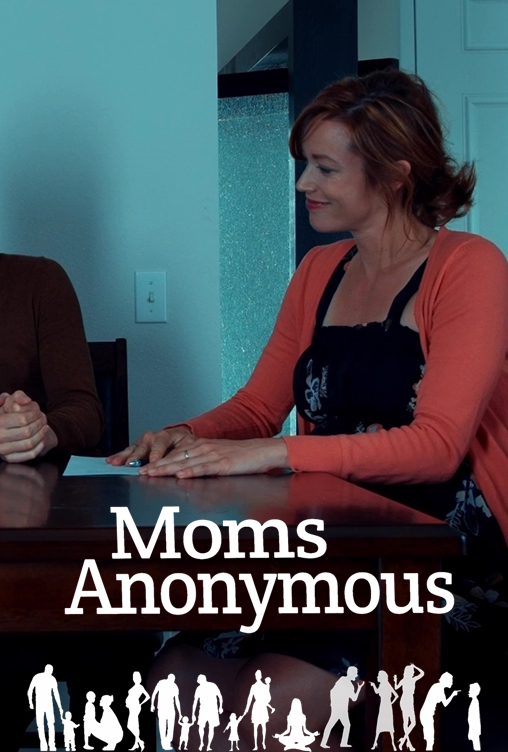 Moms Anonymous
The last few weeks of meetings have proven to take a toll on the group; everyone is having some highs and lows and trouble connecting. That is...until Veronica's secret finally comes to a head and reunites the group with some juicy gossip, and Claire reveals a huge surprise for Mike and Greg.