Trailers
Most Likely follows a young black in Los Angeles as he navigates daily life, what follows are hysterical and cringe worthy situations.
Fresh off getting dumped by his long term girlfriend, JaRon seeks to rediscover his sense of self. His comedic journey brings him up close and personal with social and cultural issues, touching on: race, relationships, sex, and stereotypes.
Season 1
After being dumped by his girlfriend Jaron goes on a hunt for love and ends up learning many valuable lessons along the way.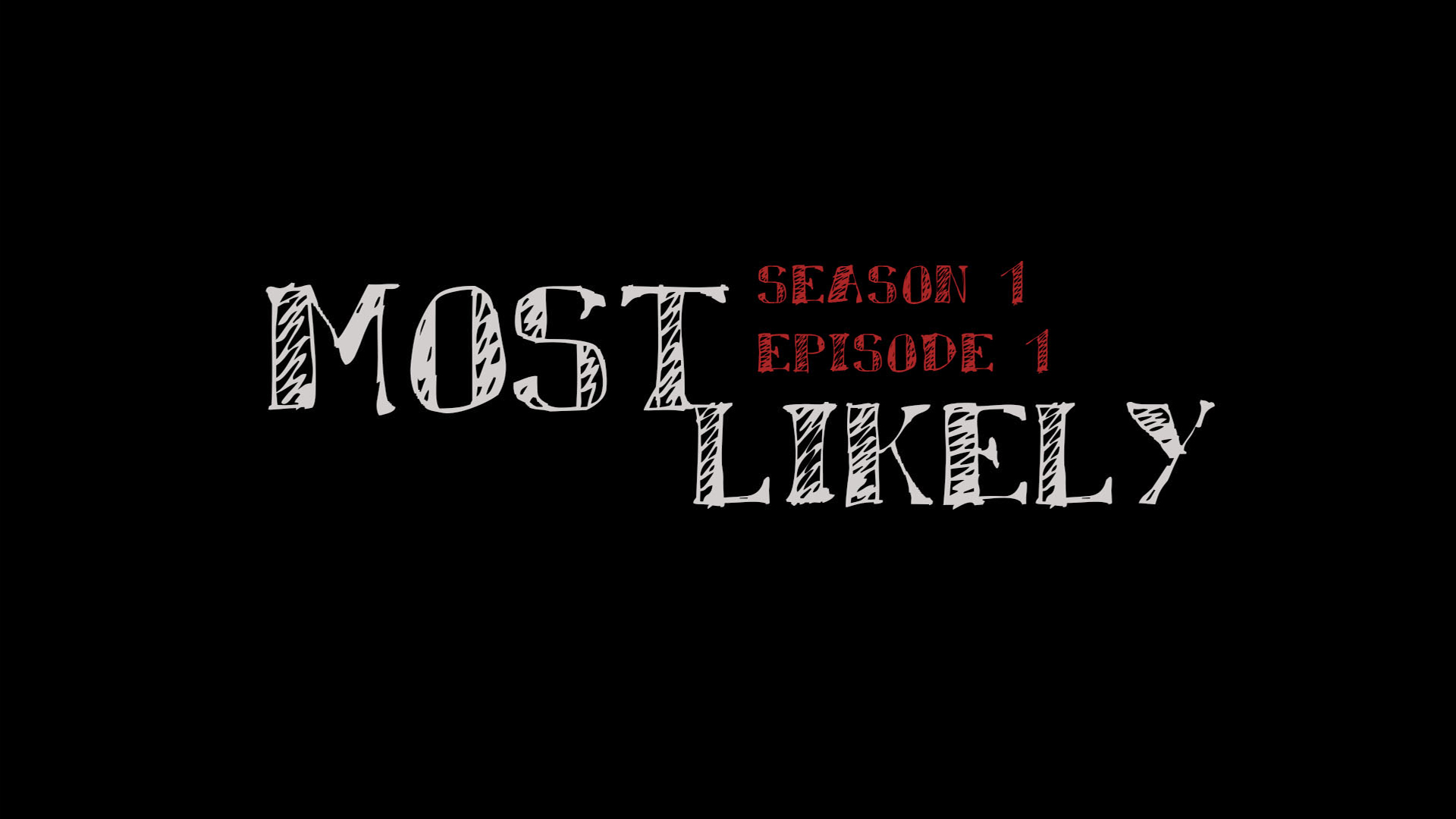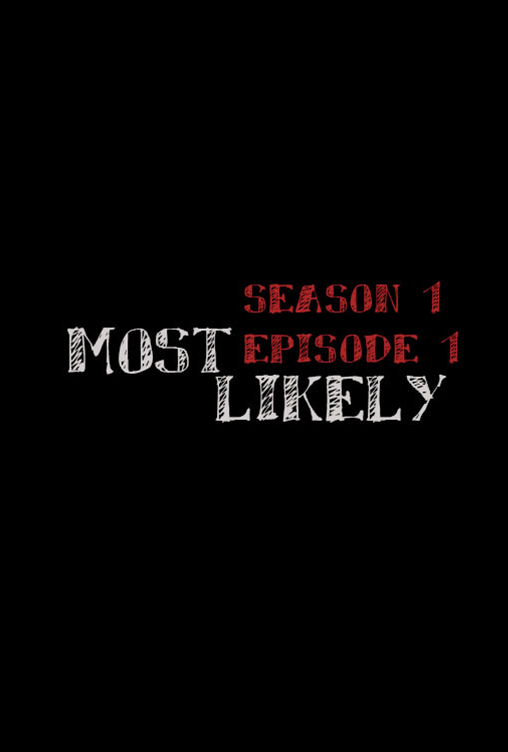 To Die Single
After failing to win his ex girlfriend back, yet again, Jaron tries his hand a speed dating. When that doesn't go well, ventures into online dating. Determined not to be made a fool of, Jaron passes up on an obvious catfish. However his roommate Max wants to see for himself. When Max ends up with the girl, Jaron is once again left trying to win his ex girlfriend back.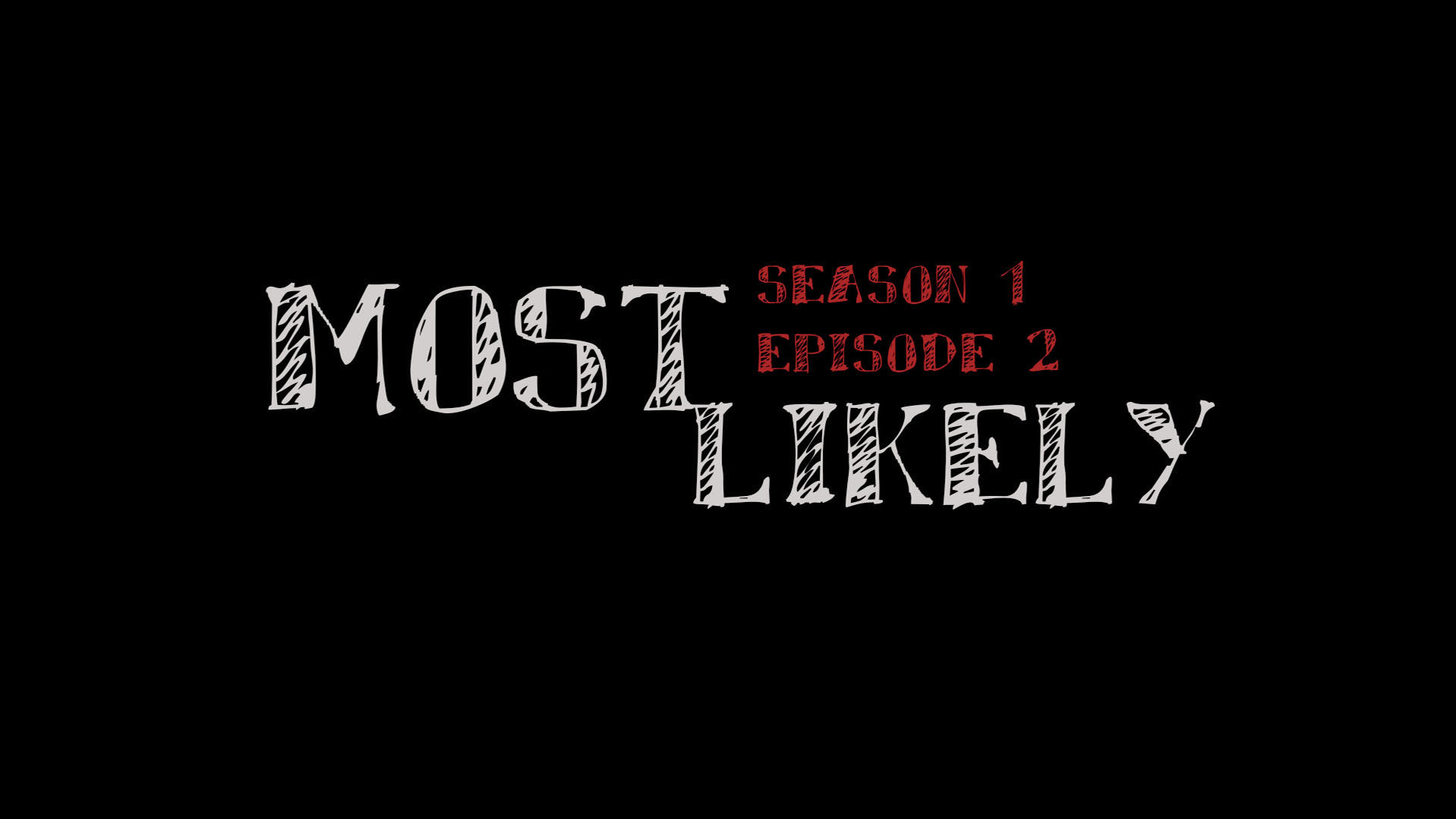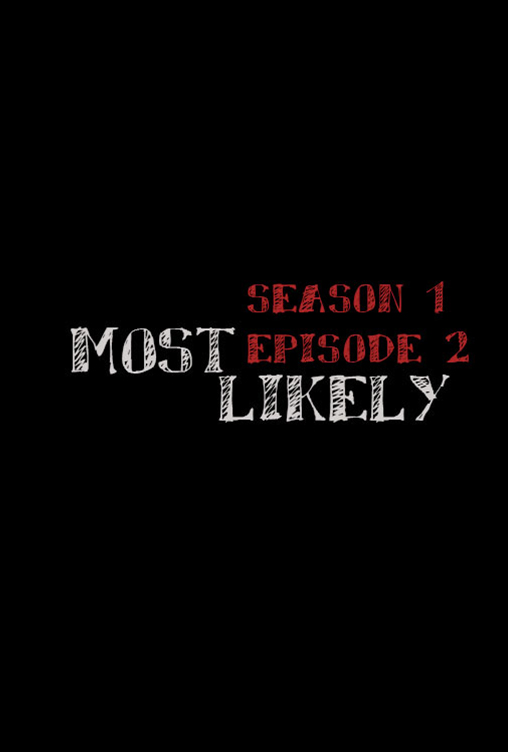 Not A Feminist
Jaron is invited to a sign making party, for an upcoming feminist rally, by his new neighbor Barbara. There he sees some familiar faces and tries to impress them with his wit, and being an ally. Suddenly the tables are turned when Barbara puts Jaron in the hot seat. All while Max and Alexa are making plans to move into the apartment that Max and Jaron share.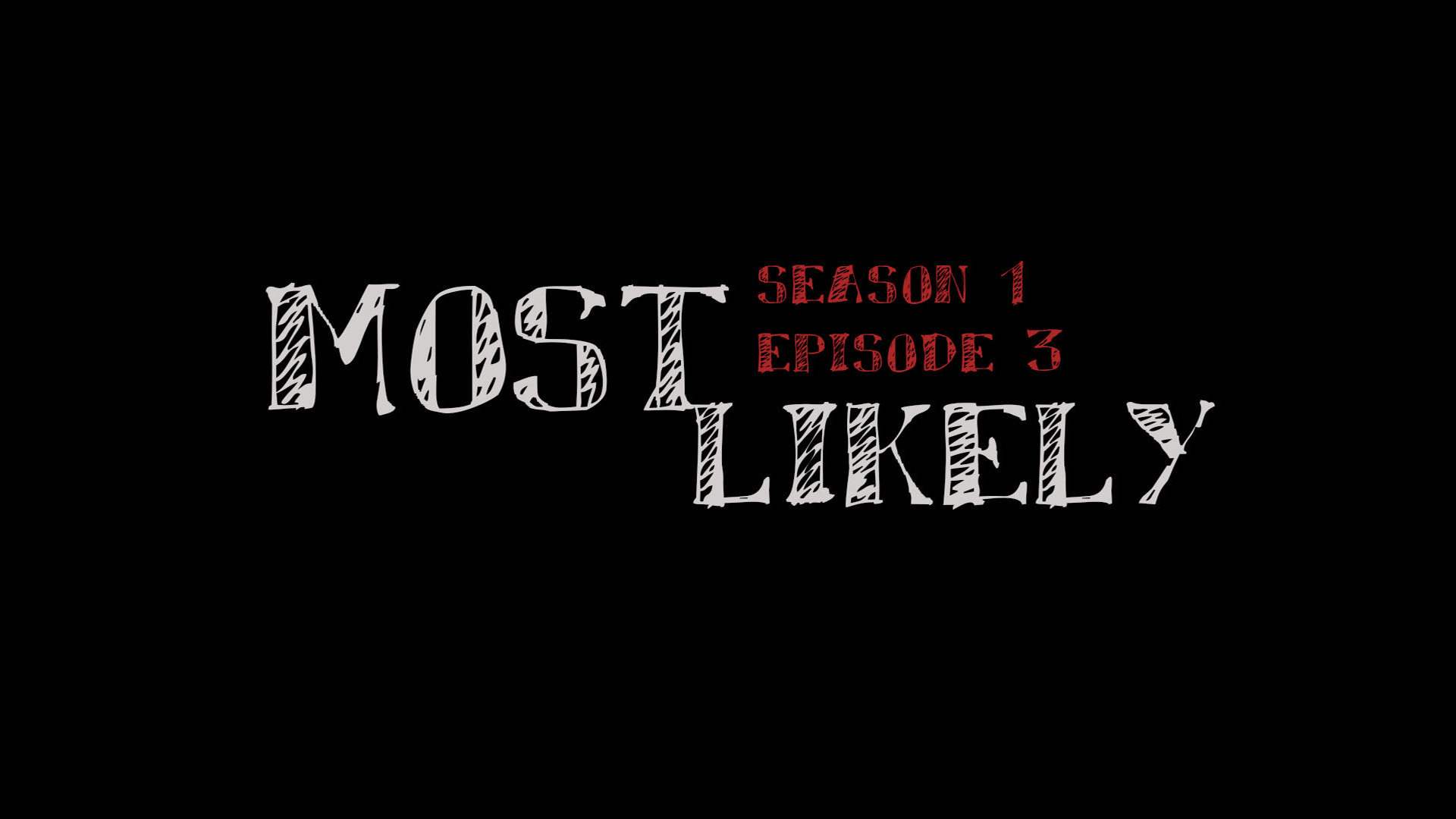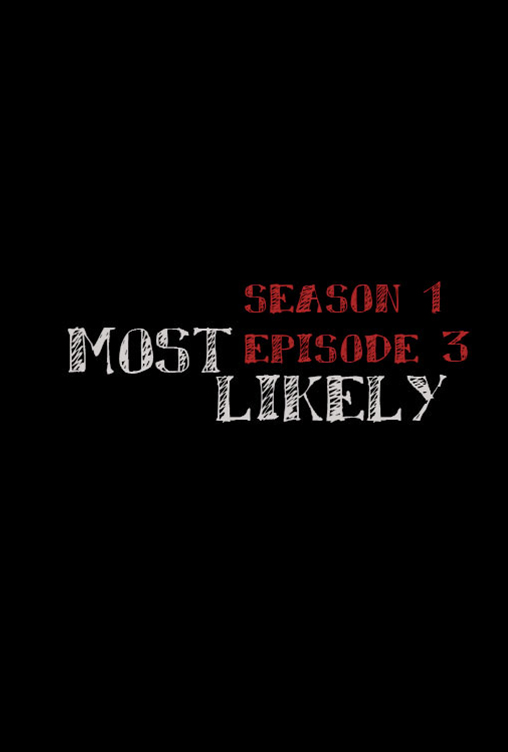 Not The Answer
During a game of Scattergories, Max is faced with a tough predicament. He searches within himself to find out the root cause of his thoughts. Trying to think of the perfect date for he and Barbara, Jaron tries multiple times to get it right. When he does the date is interrupted by an old friend from college, but that doesn't stop Jaron from trying to seal the deal.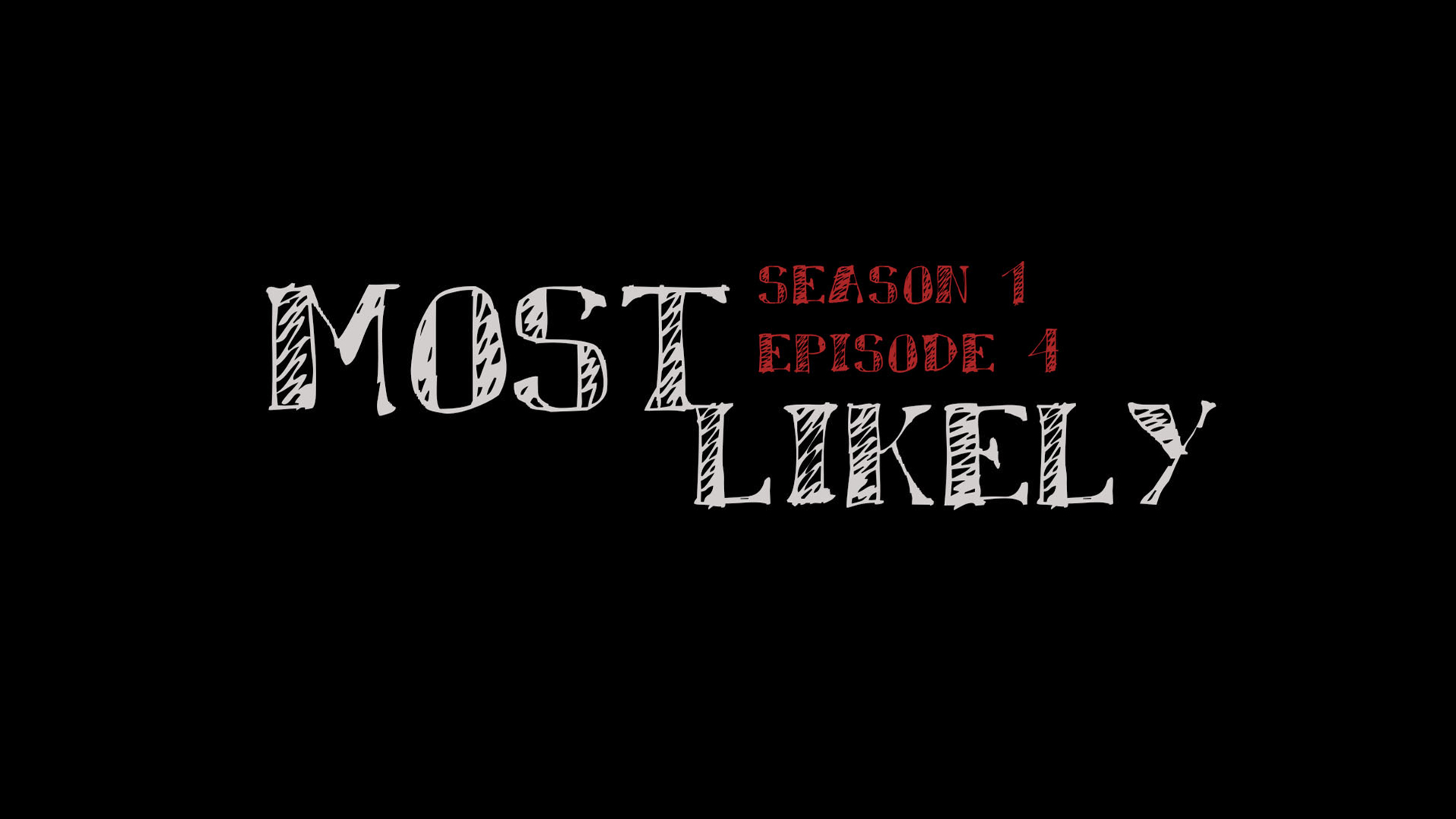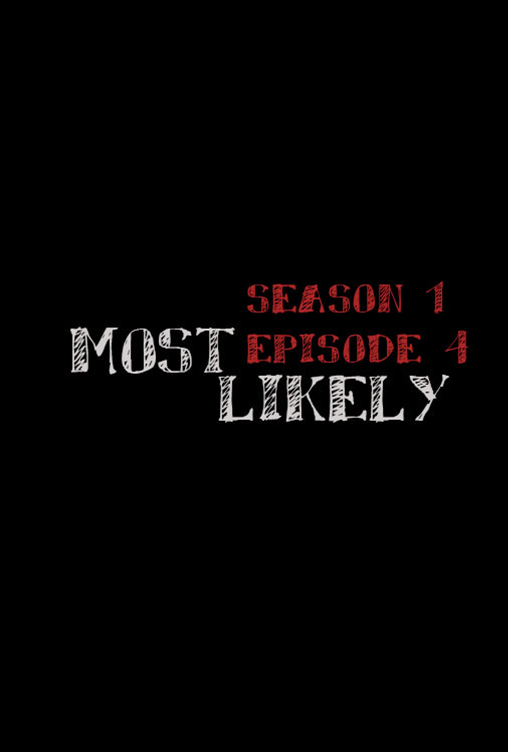 A Brilliant Idea
After finding out his main barber is in jail, JaRon is left trying to devise a way to get him out. When that doesn't work he is left to find a new plan; while Max and Alexa grow even closer in their relationship.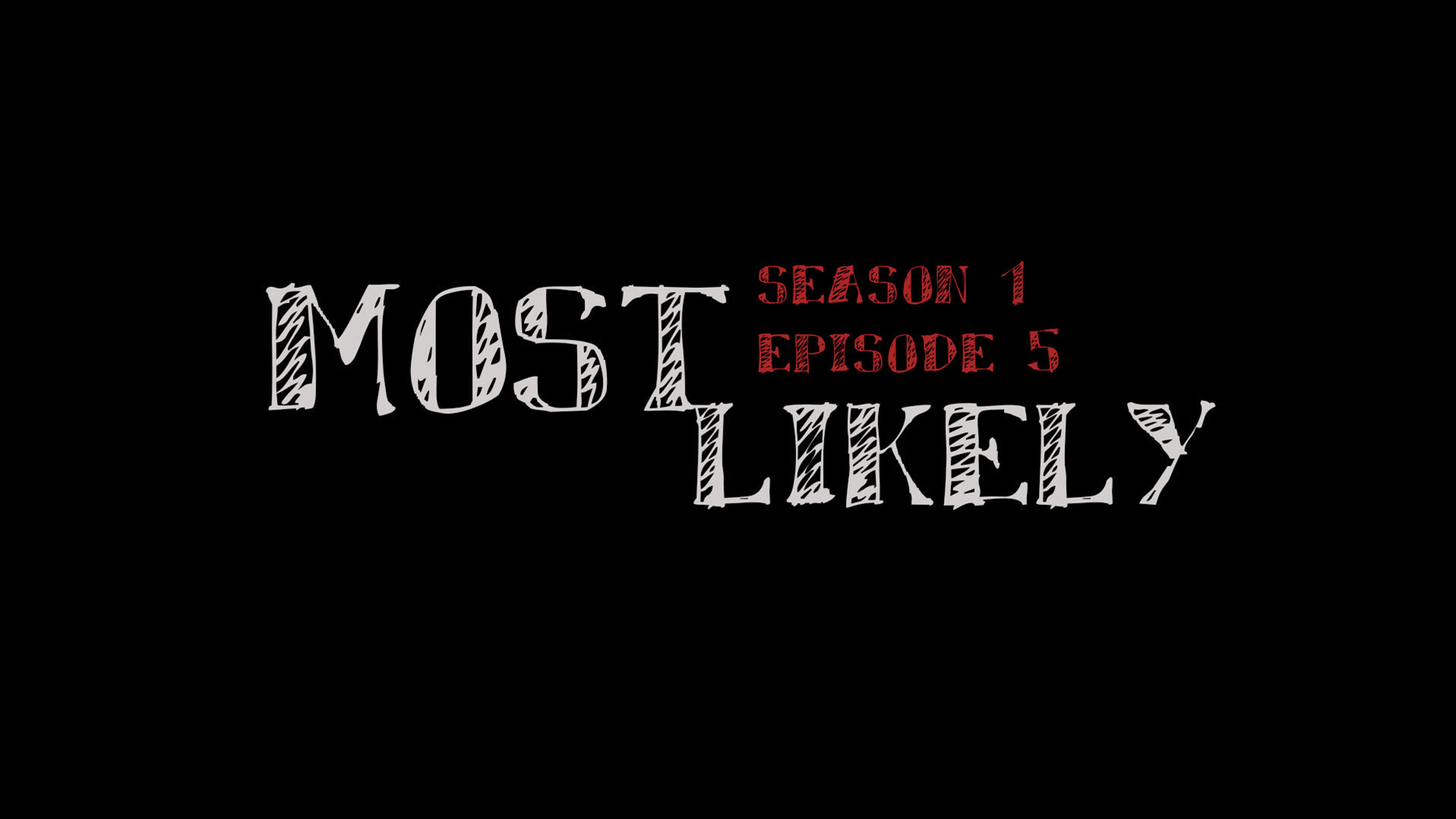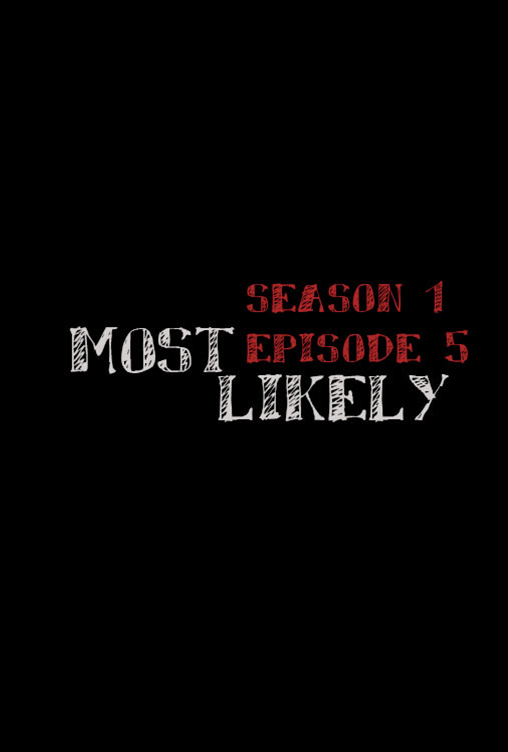 A New Situation
Jaron decides he wants to try his hand at acting. Having no experience, the audition goes as you'd think. Upon arriving home, he finds out that his friend Max has been replaced. Believing otherwise, Jaron sets out to look for his old friend. He returns home to the same situation, and the ensuing conversation results in a hilarious breaking of the fourth wall.