Trailers
Heartwarming stories from parks, as we rediscover our natural spaces and meet the people they inspire.
Returning to her storytelling roots as the quirky science loving gal, Erica Hargreave reminds us of our connection to nature, as we explore this awe-inspiring continent. As it's never long before Erica makes friends, she is joined by the scientists, historians & artists inspired by natural spaces.
Naturally Salt Spring
Join Erica as she walks back in history to meet Salt Spring's First Peoples pre-contact, visit BC's oldest working farm that exemplifies the culture of sustainability that is Salt Spring Island, hoot alongside one of the wise old creatures that has inspired so many local artisans, & hug & kiss a tree as we discover the Islanders' elixir to their youth & creativity.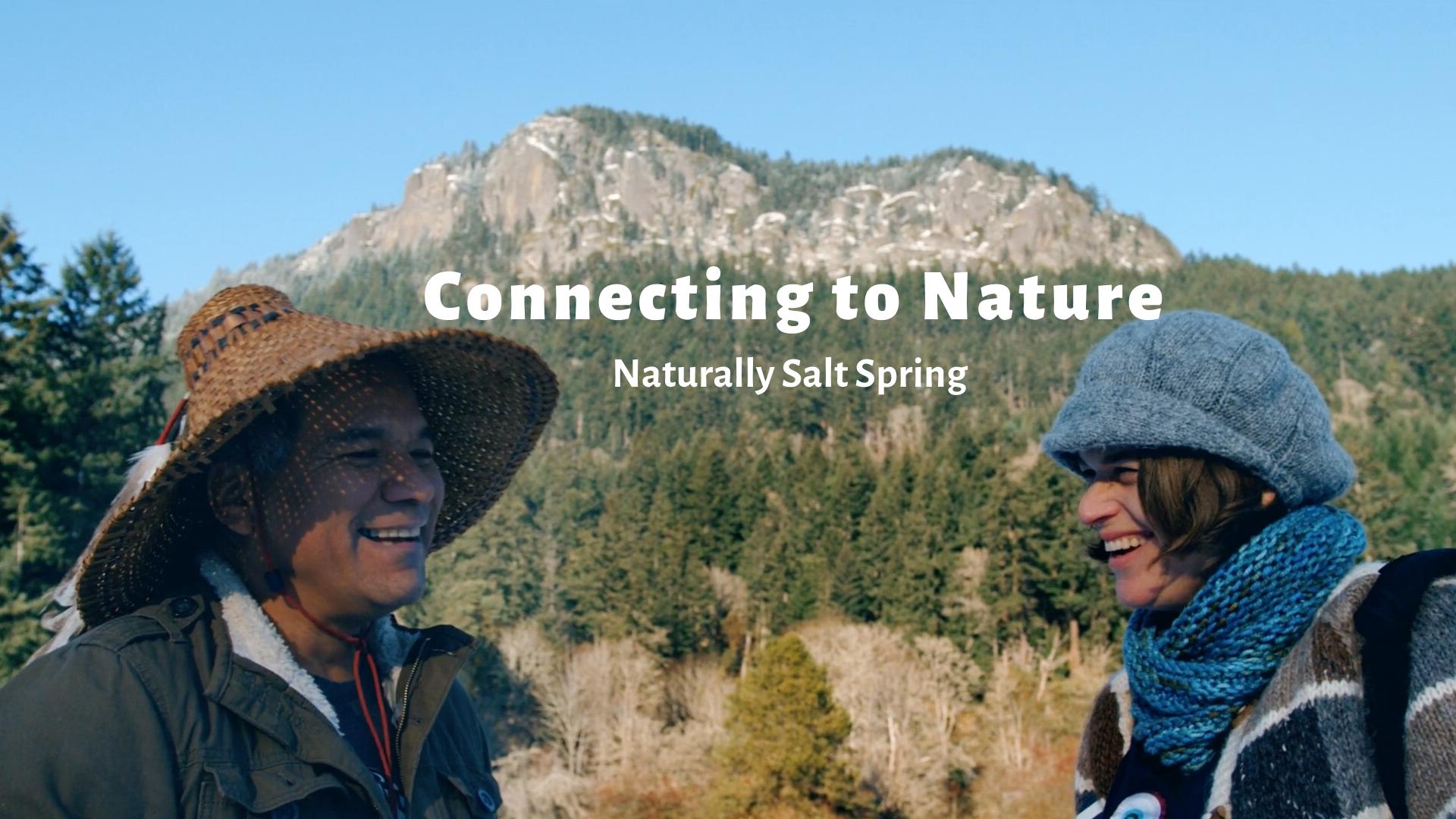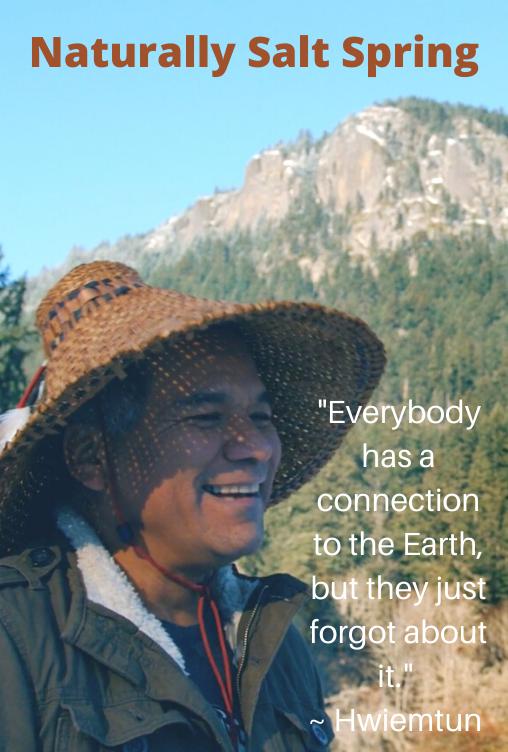 Connecting with Nature, Here on Salt Spring Island
Meet Cowichan Knowledge Keeper Hwiemtun and Geographer Briony Penn. Hwiemtun welcomes us to Coast Salish Territory and shares the importance of connecting to the land, as we are all Indigenous to somewhere. Briony explores this connection to nature from the perspective of a settler to Salt Spring Island & the need for reconciliation to move forward.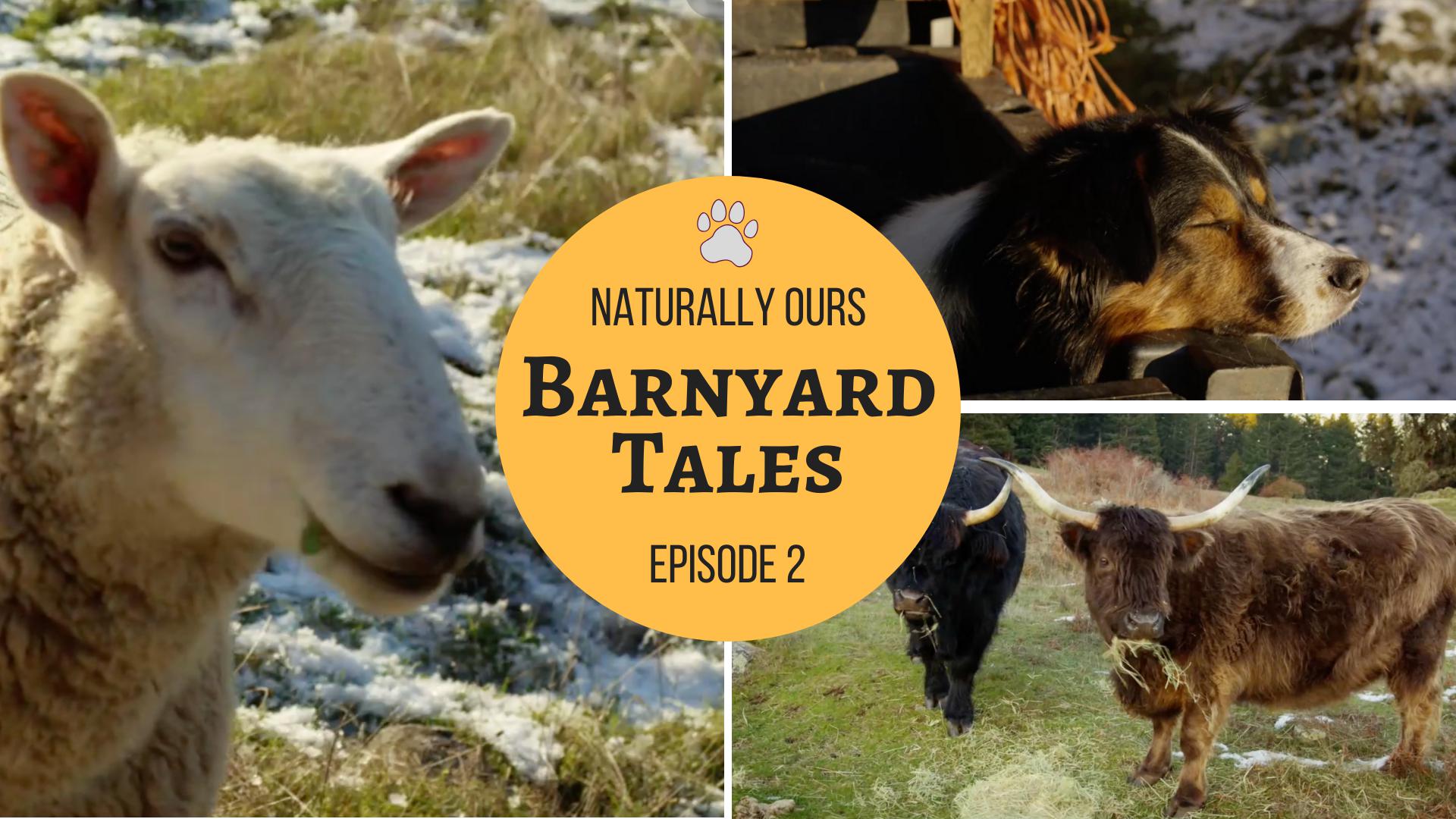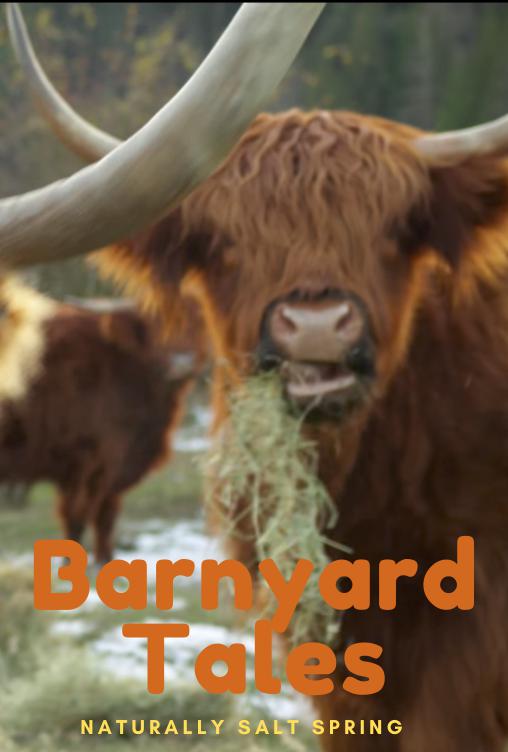 Sustainable Footprint at Ruckle Heritage Farm on Salt Spring Island
At BC's oldest working farm, Ruckle Heritage Farm, we are met with beauty of place & a depth of understanding from farmer Mike Lane in ecosystems, carbon cycles & maintaining a sustainable footprint on Ruckle Heritage Farm that far exceeds that of many who study environmental sciences, thanks to Mike's intimate familiarity with the land & the animals he cares for.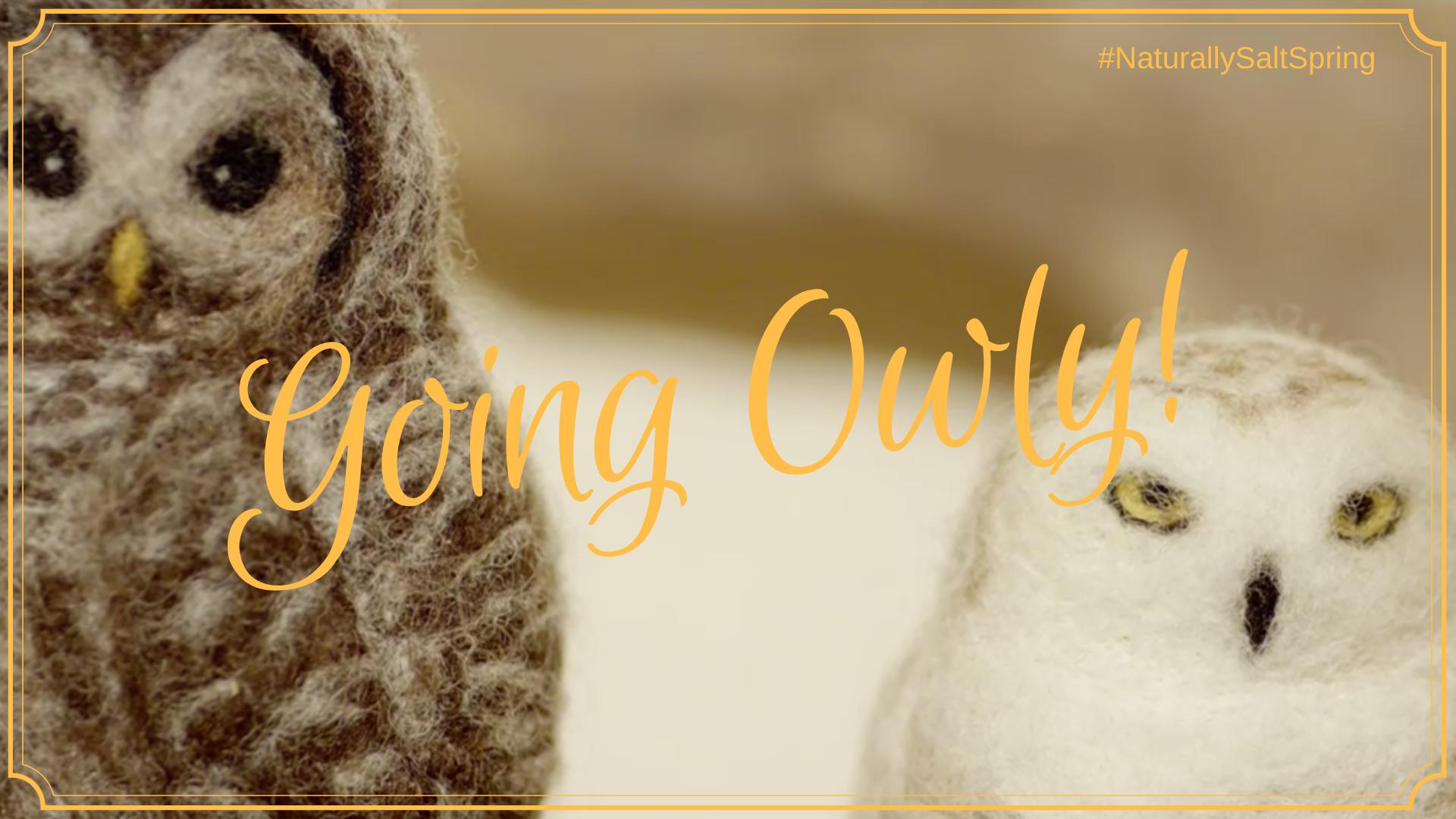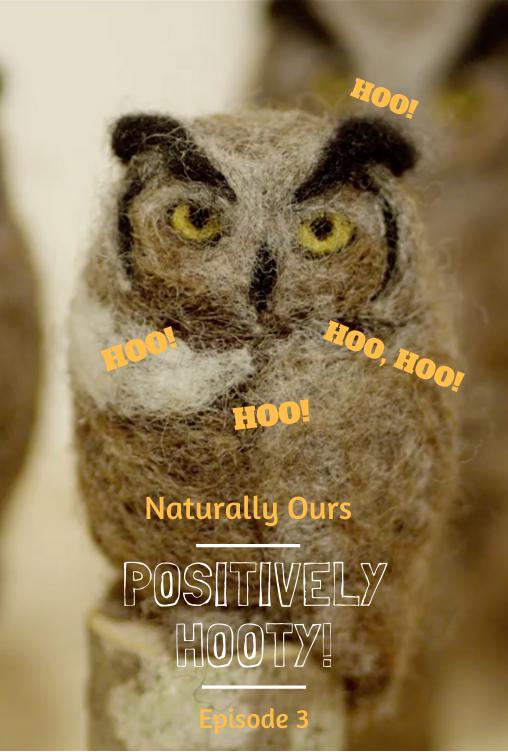 Hooting Over Salt Spring Island's Owls
Erica's in a state of naturalist bliss as she discovers the owls of Salt Spring Island. The owl is beloved by many Salt Spring artists, including Aki Otsu at Salt Spring Wool Arts, who introduces Erica to his art. The night wouldn't be complete though without a little owl prowl of her own with Glen Tremblay at Cusheon Lake, as Erica and Glen attempt to call a Barred Owl.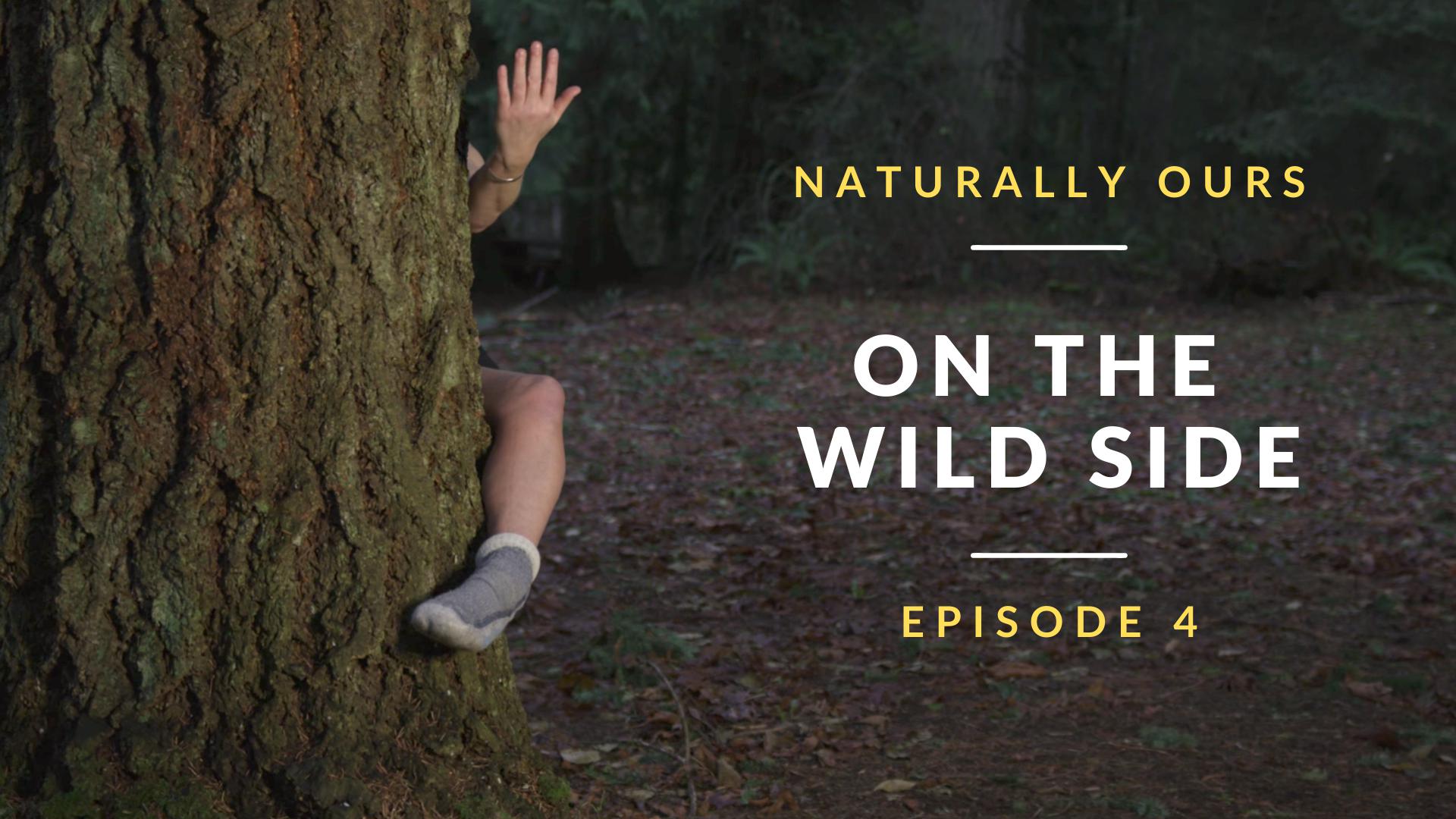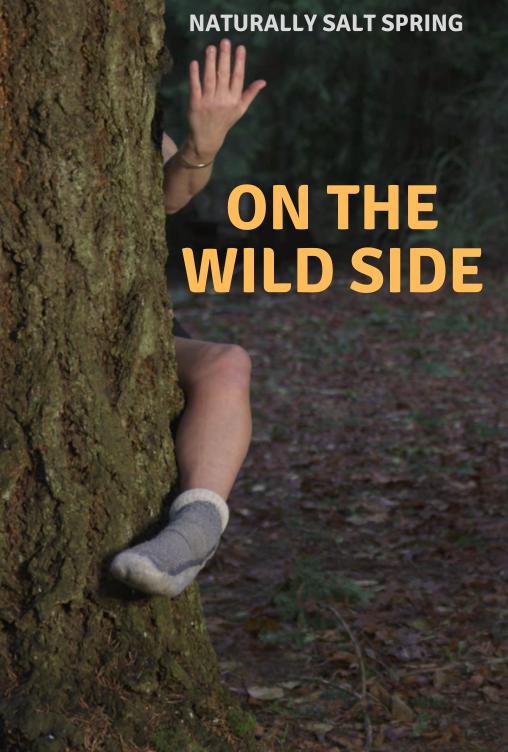 Natural Healing on Salt Spring Island
In this episode of Naturally Ours, Erica is in a state of relaxed bliss as she gets a little more intimate with the natural world on Salt Spring Island, thanks to Cornelia Krikke. Cornelia teaches Erica all about our connections with nature from meditating in trees to grounding in the Earth. Erica may even get a little carried away, sharing more than one kiss with a tree.
Additional content for Naturally Salt Spring
Trailers for Naturally Salt Spring