Trailers
NC -16 is an award-winning, inappropriate, teen comedy about a group of 14-year old's trying to fit in the cutthroat world of high school.
A group of teenagers realize that high school is not how it appears on TV, for better and worse.
Season 1
NC-16 - Season 1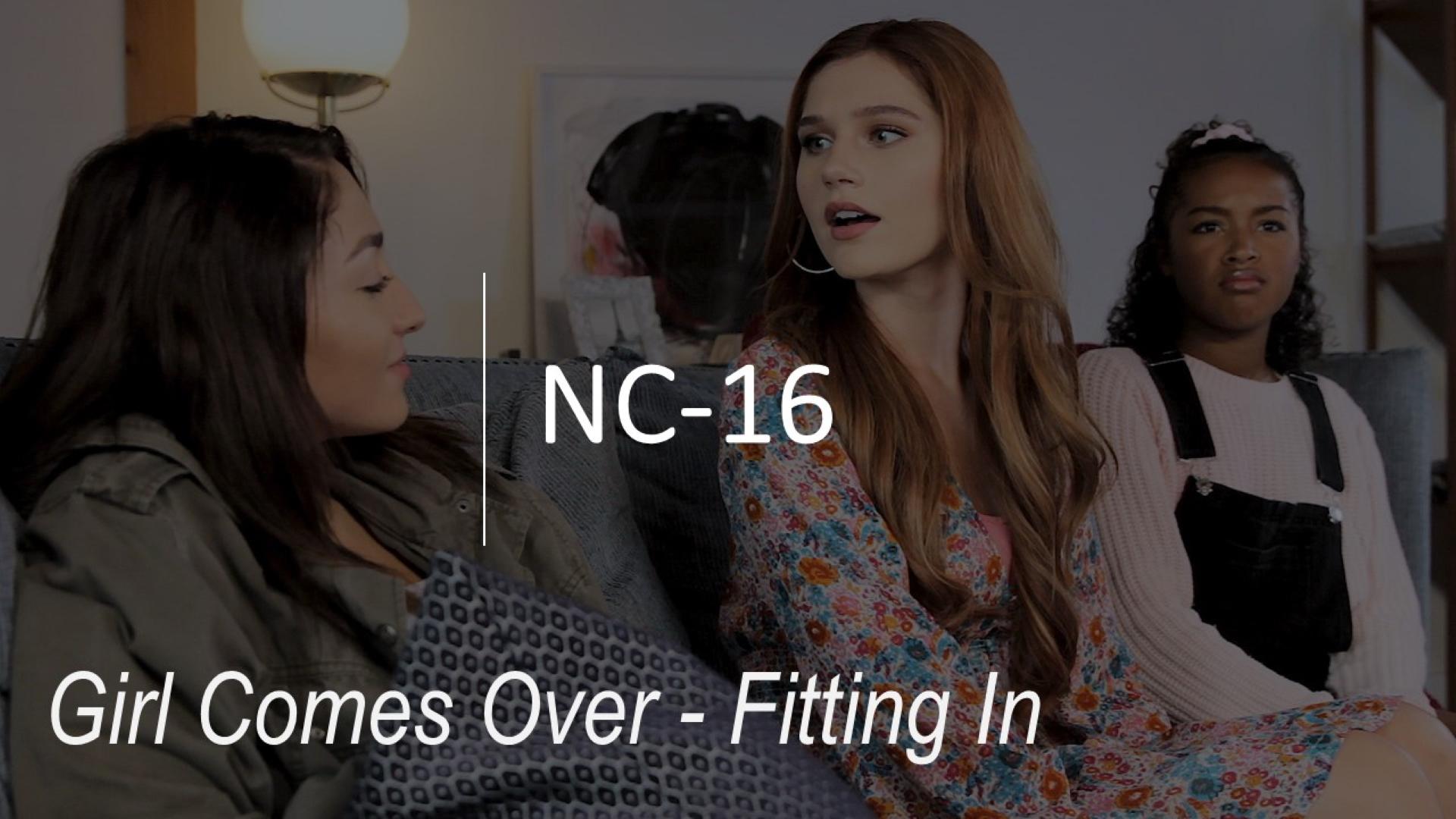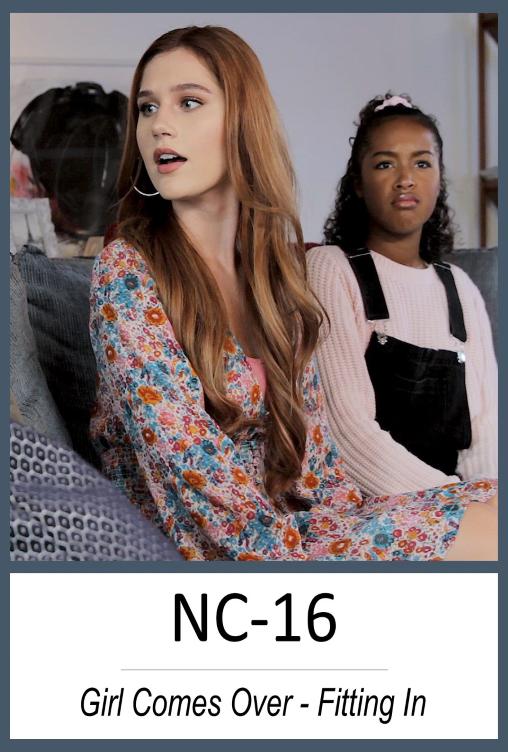 Fitting in: A Girl Comes Over
Ivy wants to "win" high school, so she invites Jessica over to her house, with hopes that Jessica's popularity will rub off on her. Her best friend Marina has other thoughts on the subject. Playdates have evolved.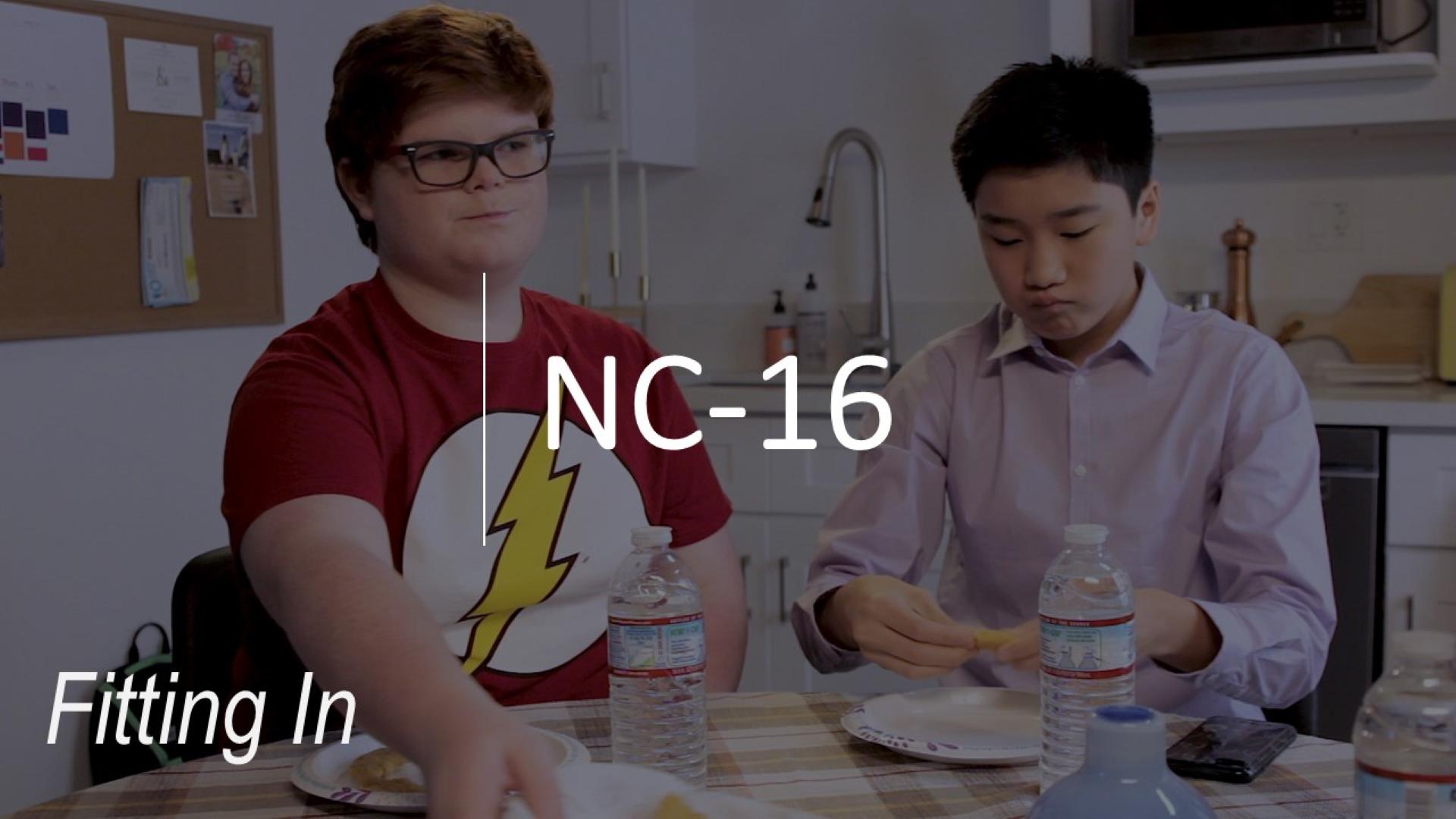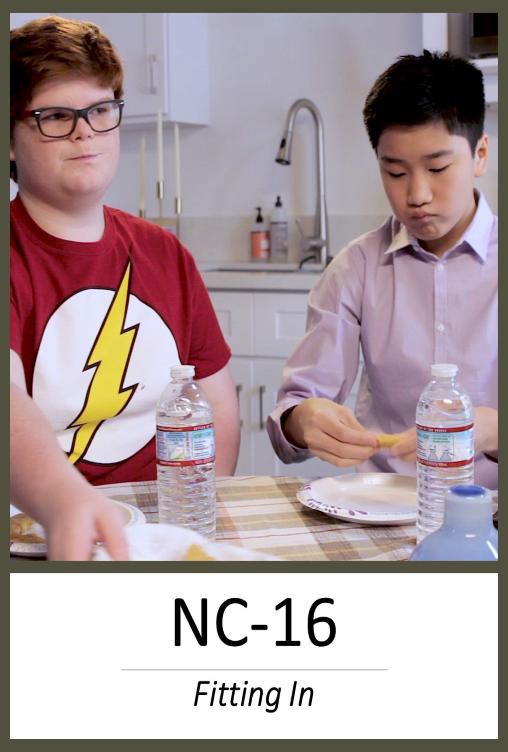 Fitting In
Joey, Ted and Nelson struggle with their ability to fit in at high school. Ideas are realized and plans are formed by these three socially awkward teens. Will it work?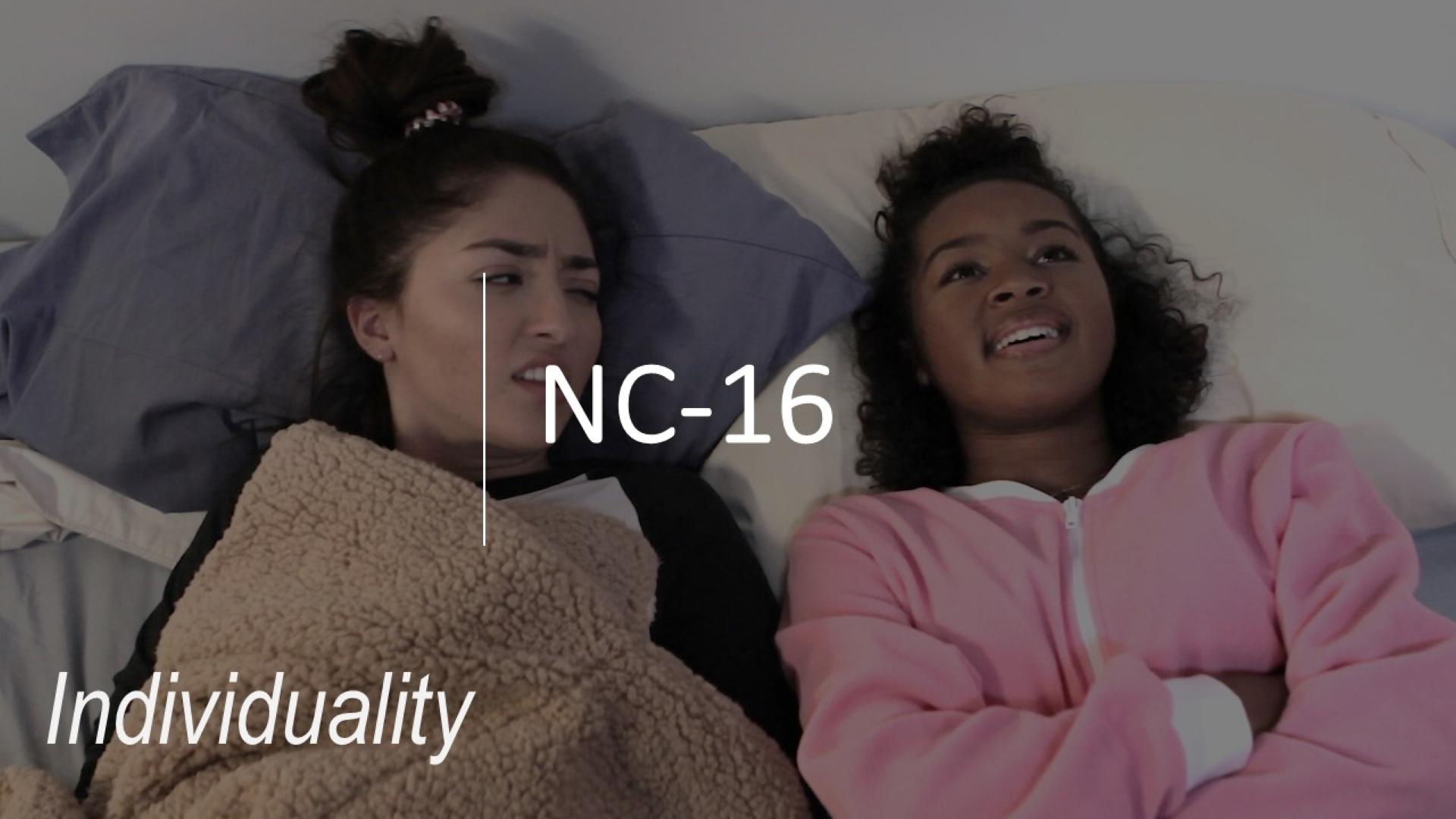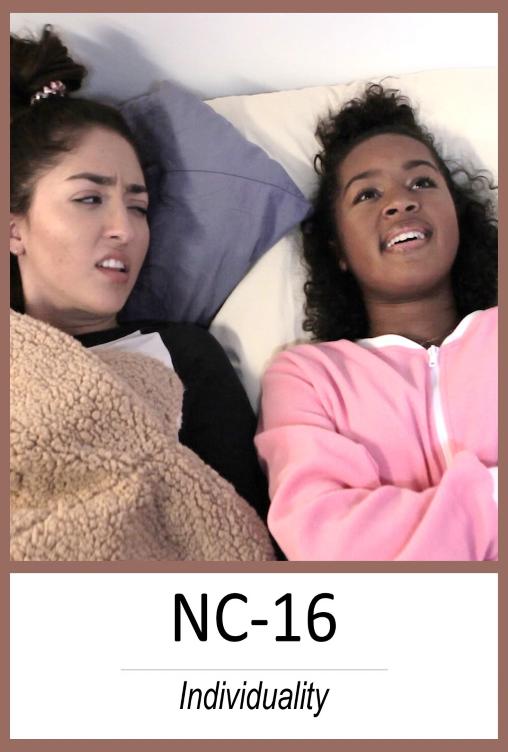 Individuality
Marina gets to the root of Ivy's insecurities and lets her know why "normal" is not all it's cracked up to be.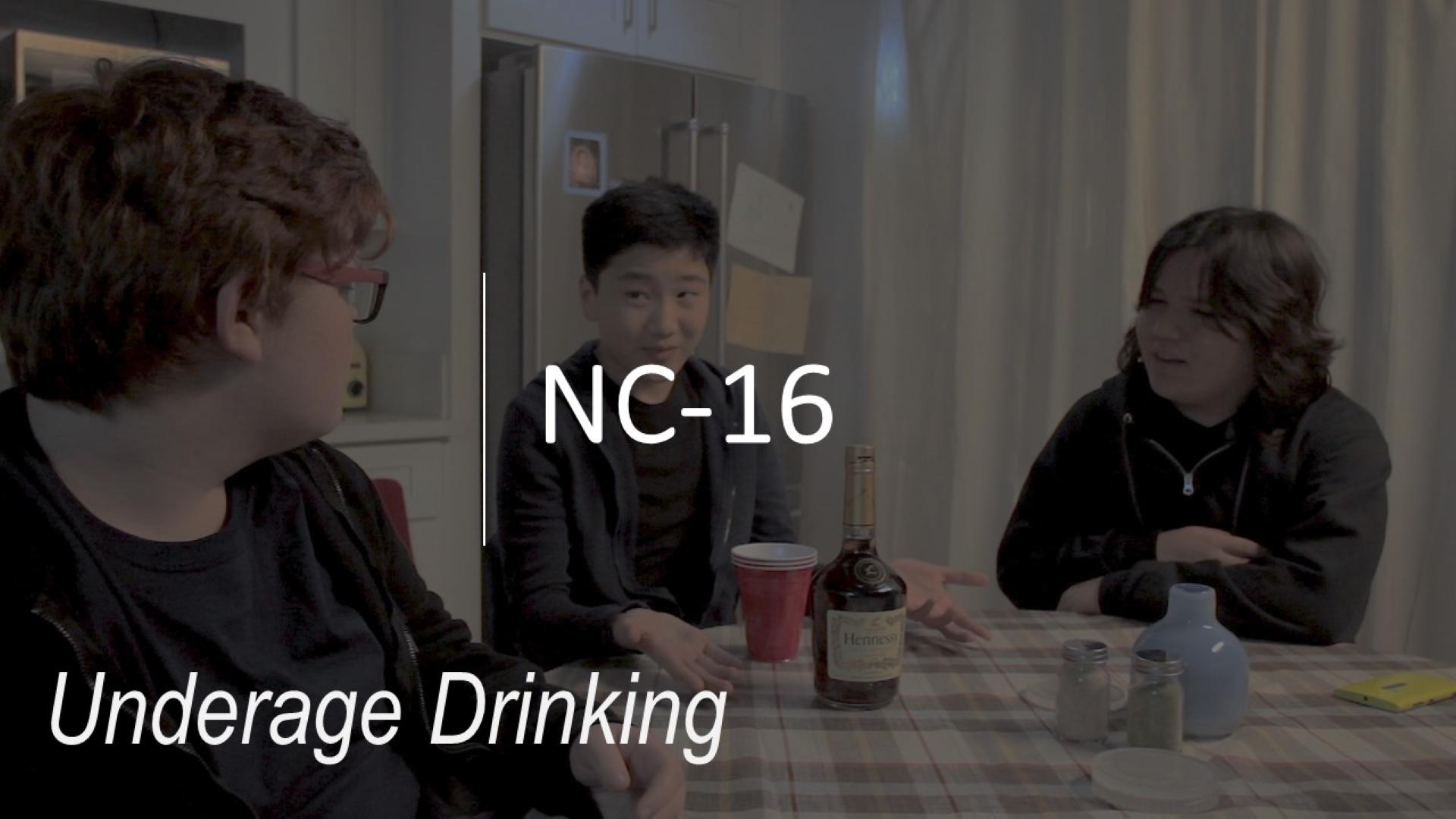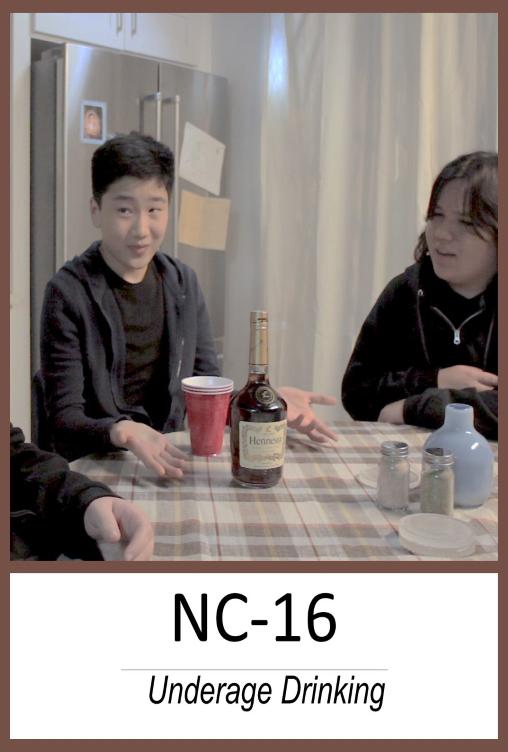 Underage Drinking
Joey, Ted and Nelson steal and drink their way into thinking that this is what normal high schoolers do.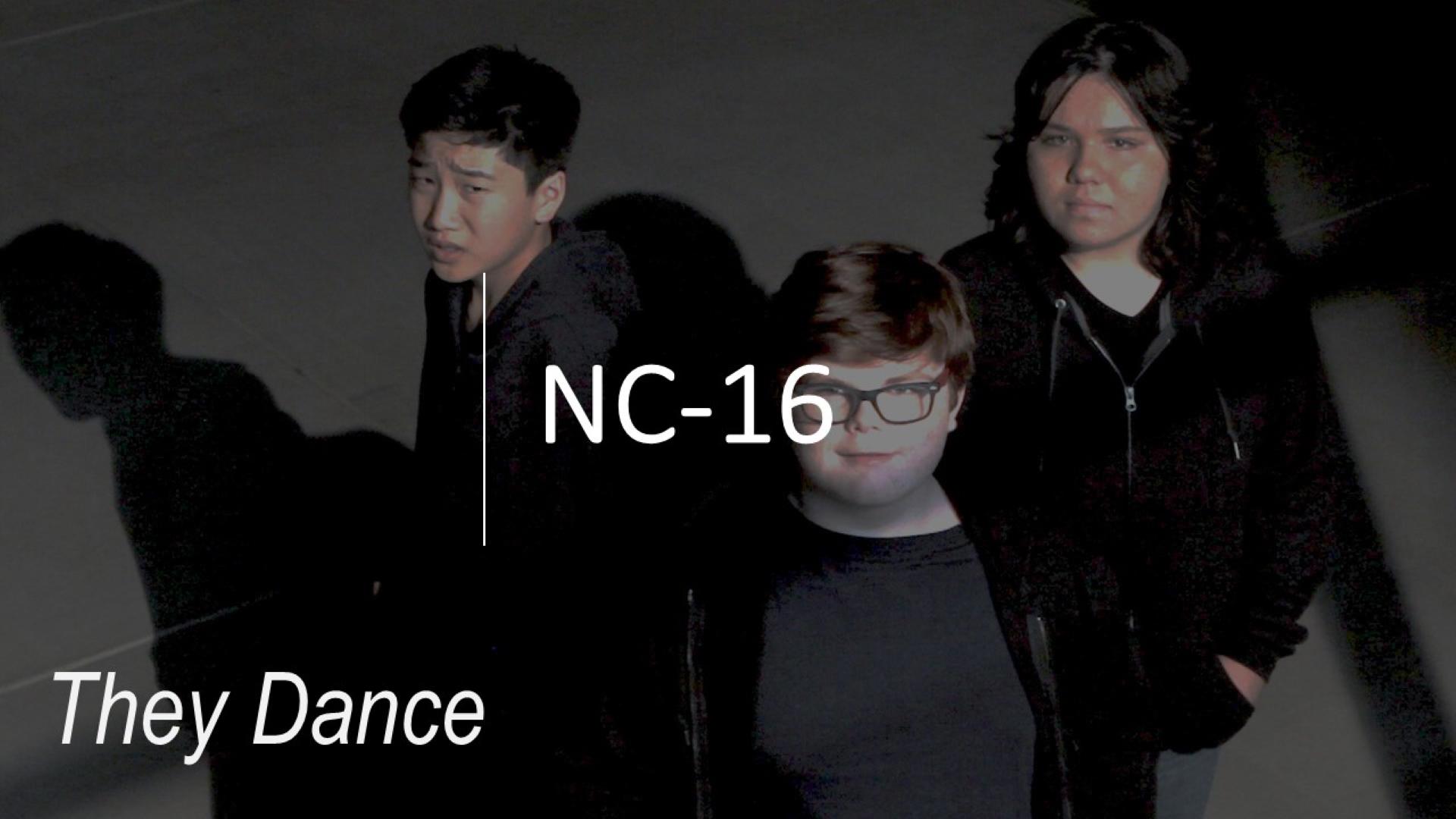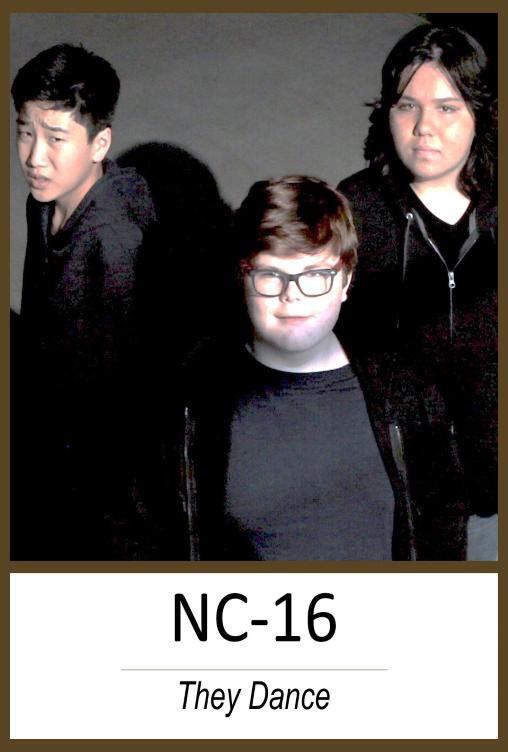 They Dance
Well, it's sort of self-explanatory. The boys dance and move forward on their plans to become popular in high school.