Trailers
A wide-eyed young woman from the Midwest arrives in New York determined to take a bite out of the Big Apple, only to discover that the Big Apple bites back.
Erin arrives in NYC with stars in her eyes, but career woes, isolation, and loneliness creep in, leaving her lost and discouraged. When her agent tells her that she's booked the show she (mistakenly) auditioned for, chronicling the history of Prostitutes in the Old West, her euphoria and sense of humor put her right back on top. She's gonna make it after all!
Season 1
Erin moves to New York City to follow her dreams and discovers that it isn't what she expected. Misjudging trains, mistaken celebrity sighting, and doing whatever it takes to have access to HBO, Erin learns lessons the hard way. On the brink of giving up, some of her hard work pays off.
Season 2
Erin continues to audition and try to make life in New York City work.
Season 3
New apartment, new job, new friends! Erin is starting to get the hang of this New York thing! What she didn't plan on was new stalkers, new health fads and new jukebox musicals! Season 3 is packed with adult diapers, a trip to Paris and five fully staged musical numbers!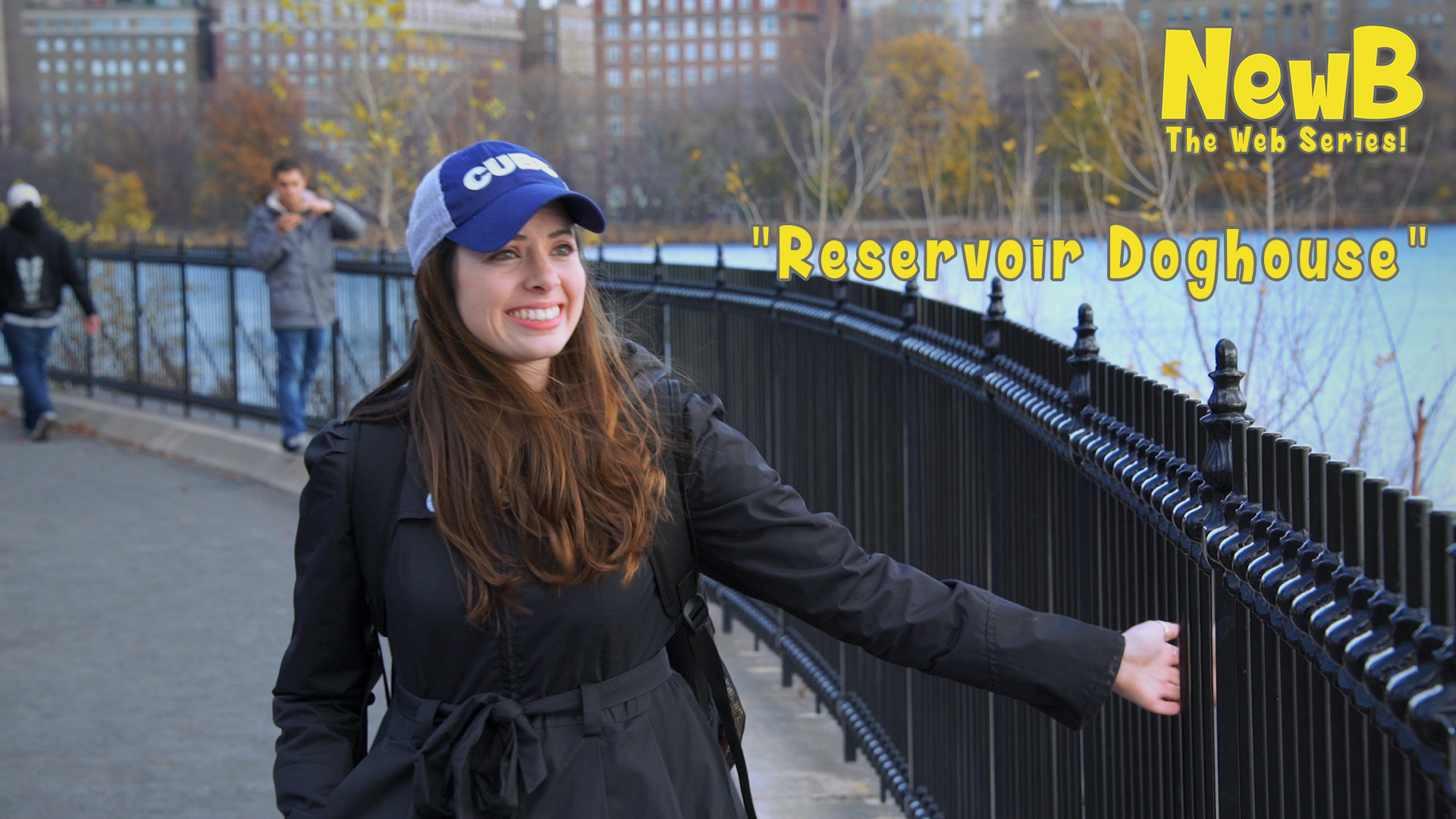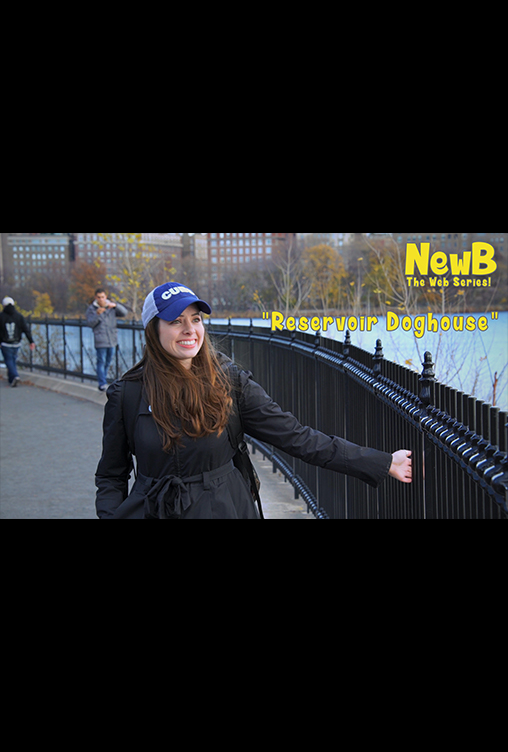 Reservoir Doghouse
Erin, New York City's newest resident, arrives in full Mary Tyler Moore splendor. Swept up in the moment, she underestimates time and distance and has to book it to her first day of nannying.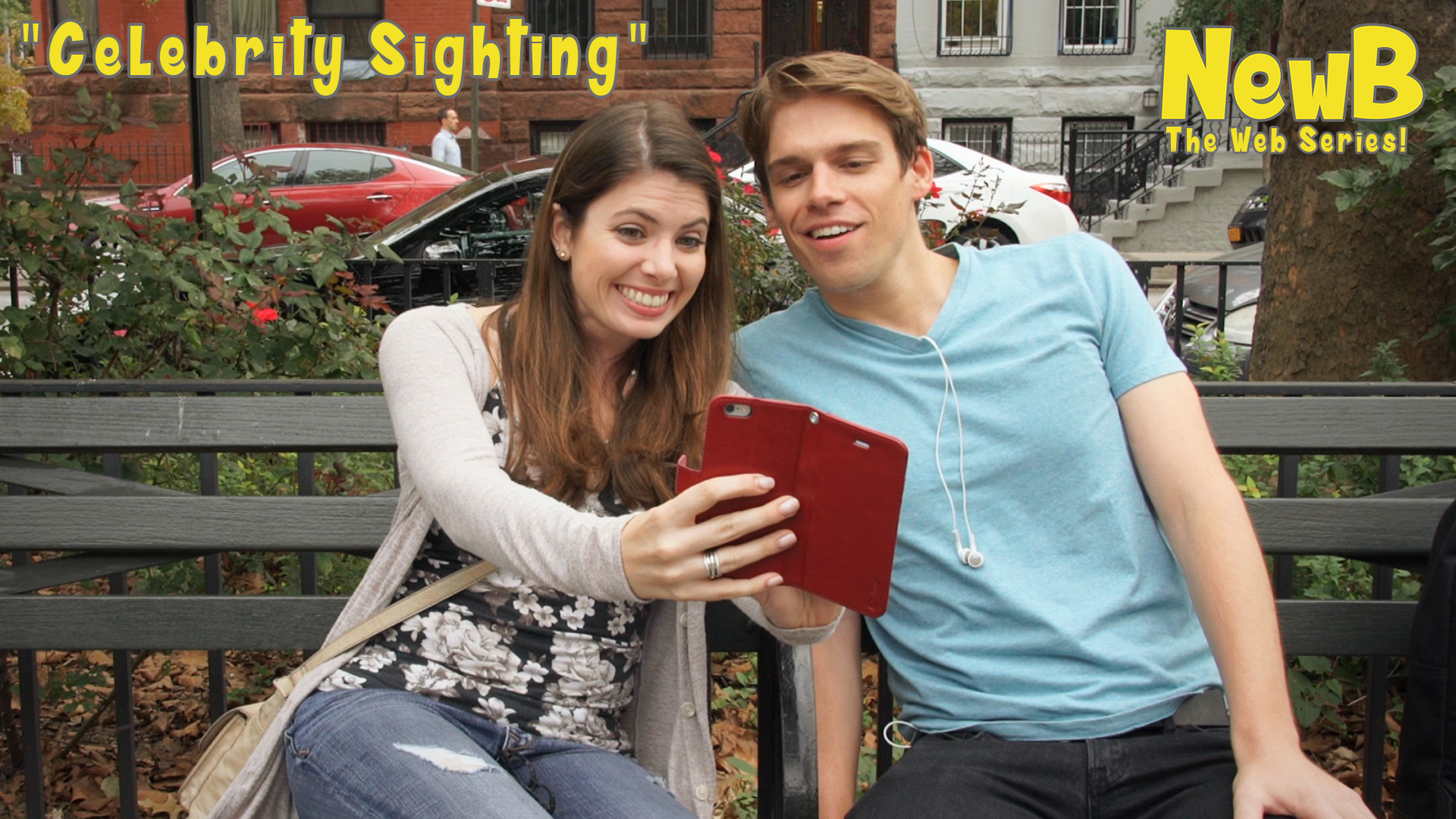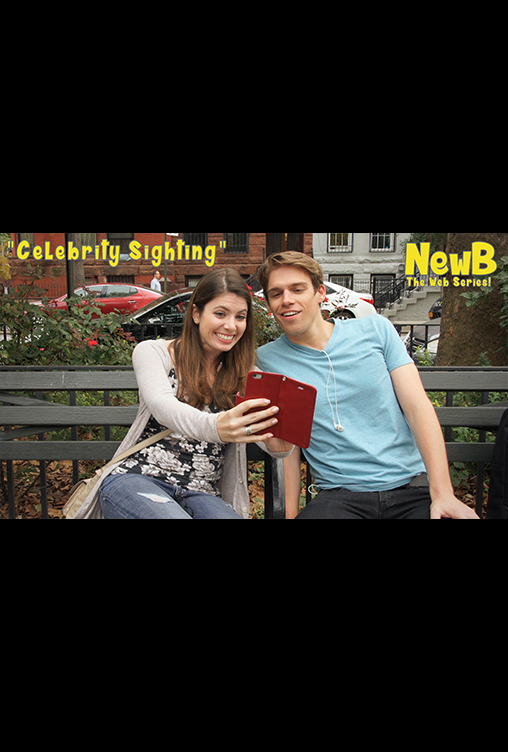 Celebrity Sighting
Erin spots her first celebrity in the flesh. She strikes up a conversation and discovers the real him.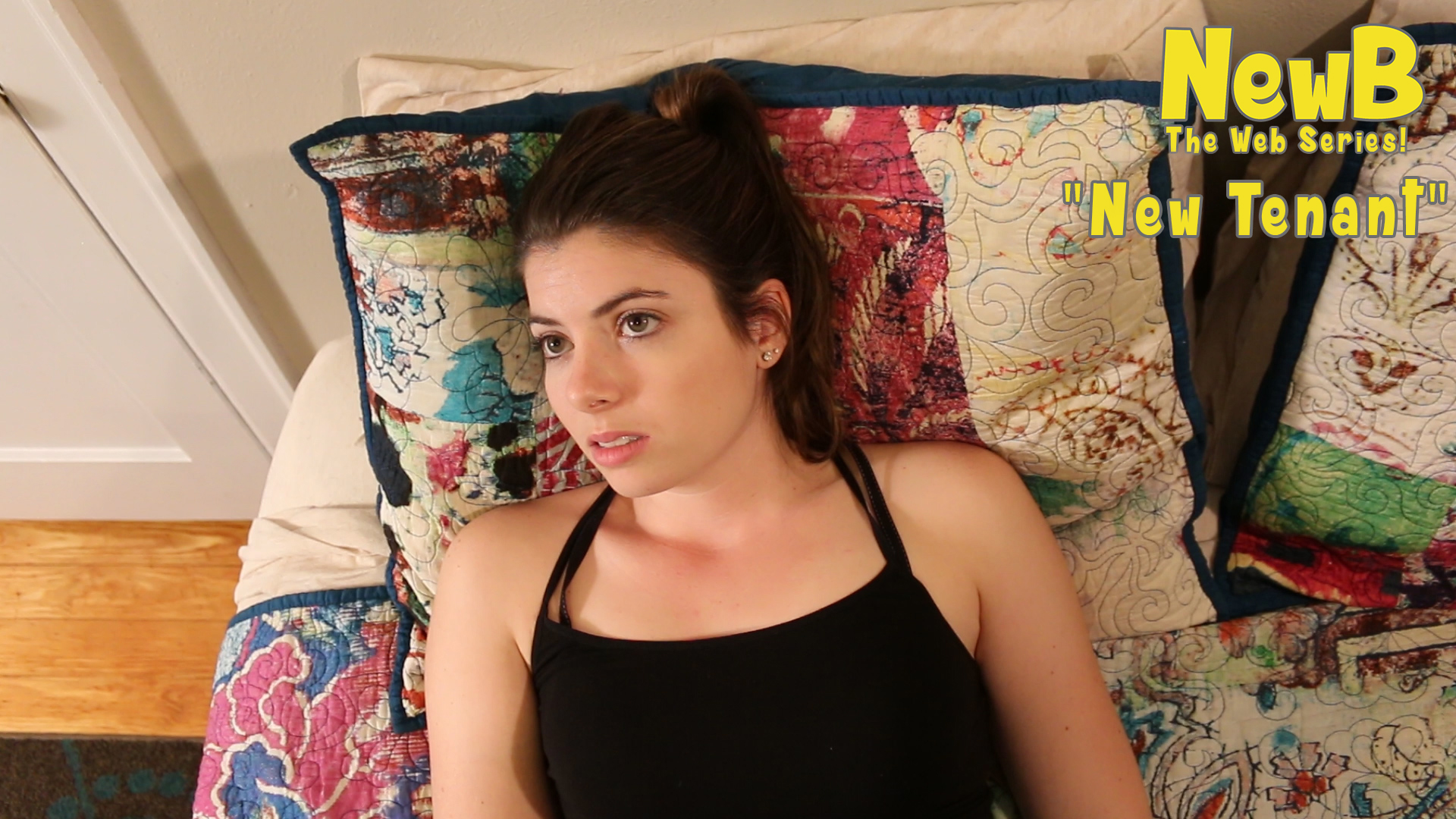 New Tenant
In the middle of the night, Erin meets a roommate she wasn't planning on.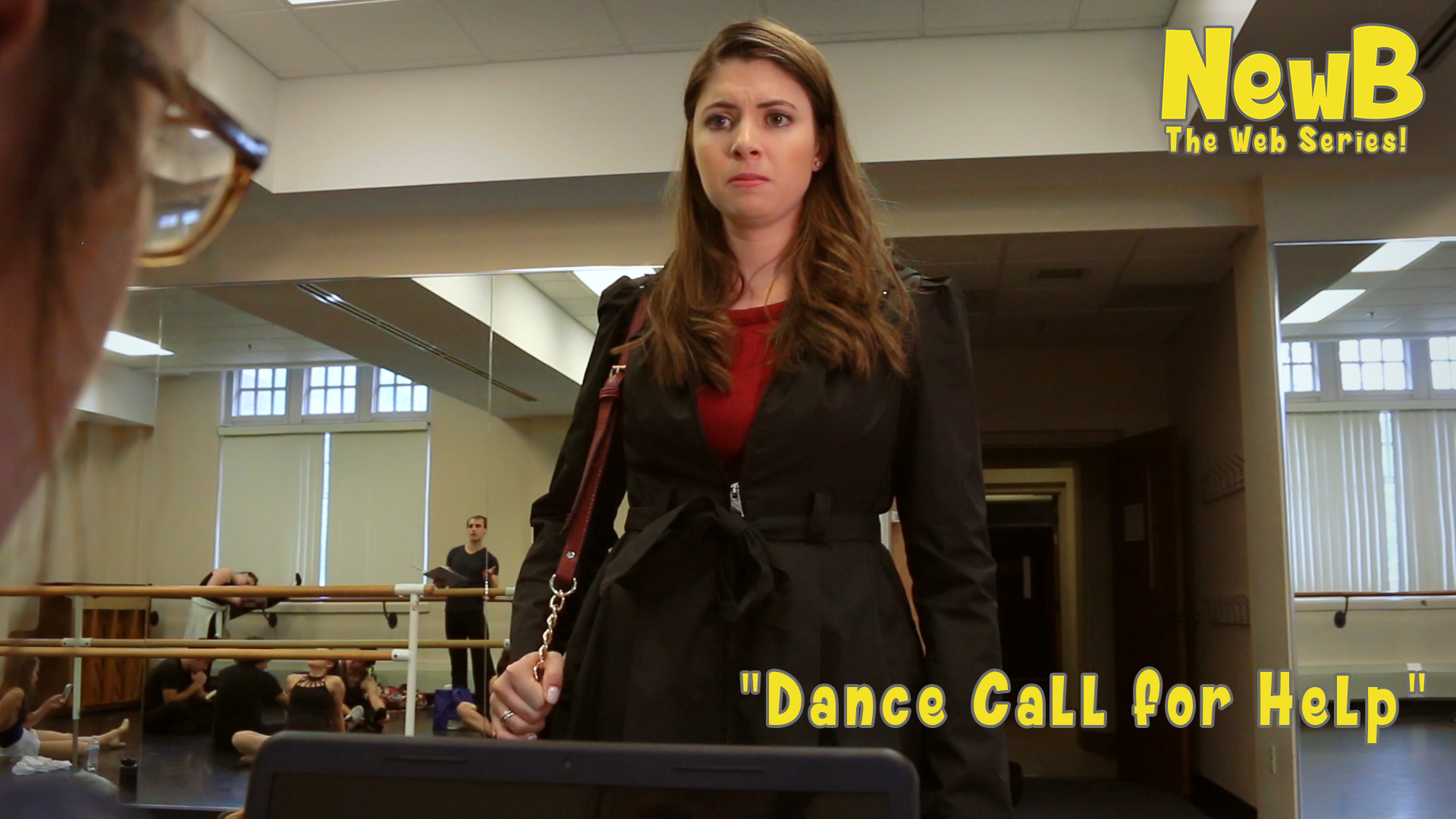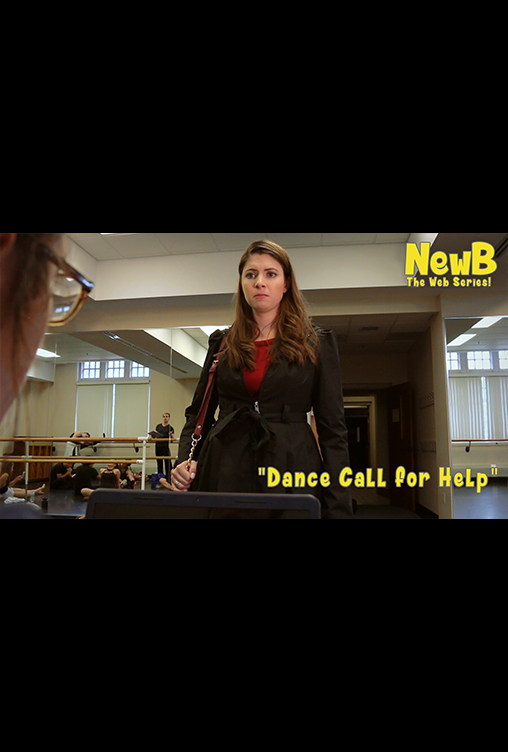 Dance Call For Help
When an audition doesn't go to plan, Erin seeks advice from Jen to get out of it.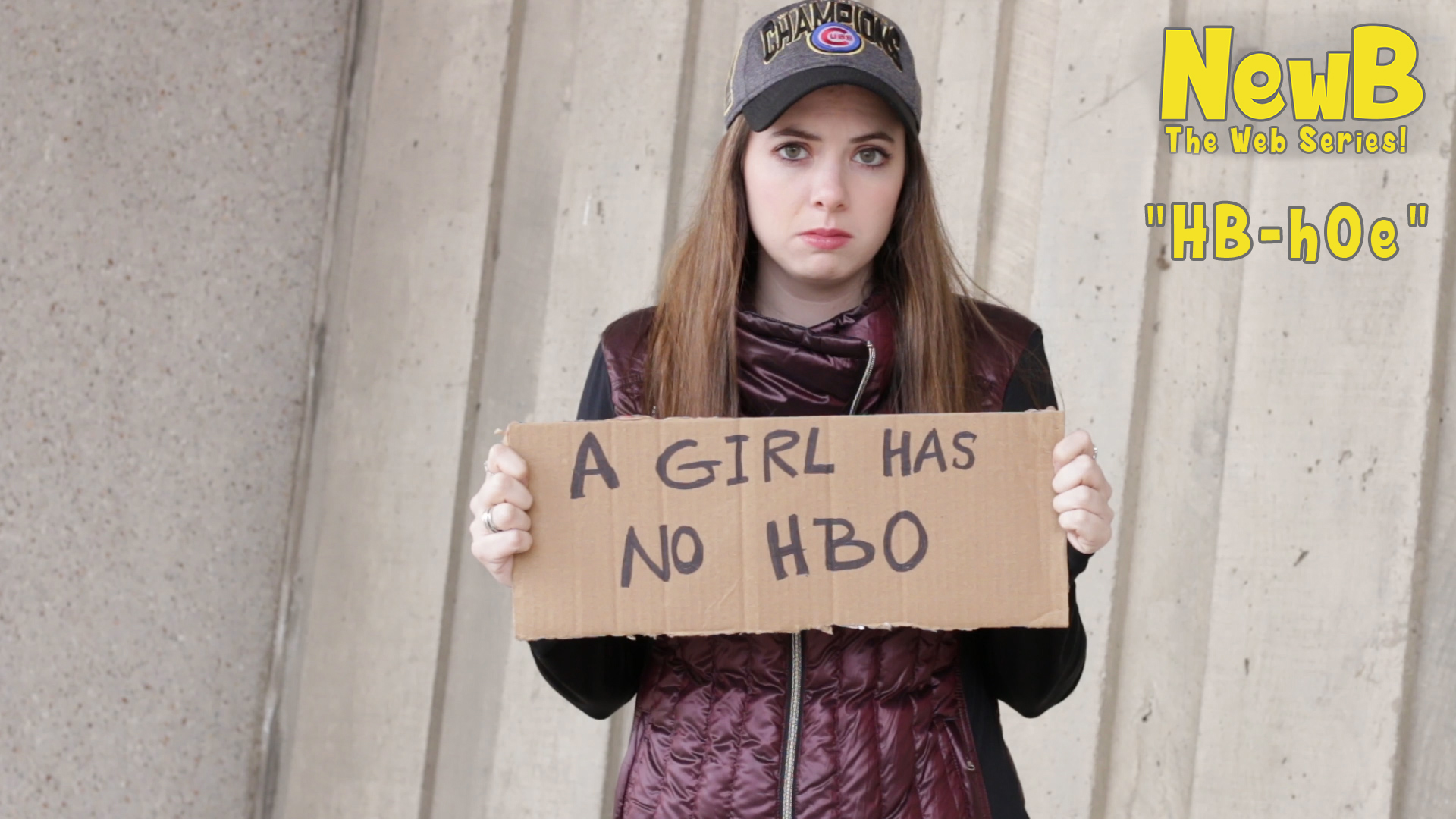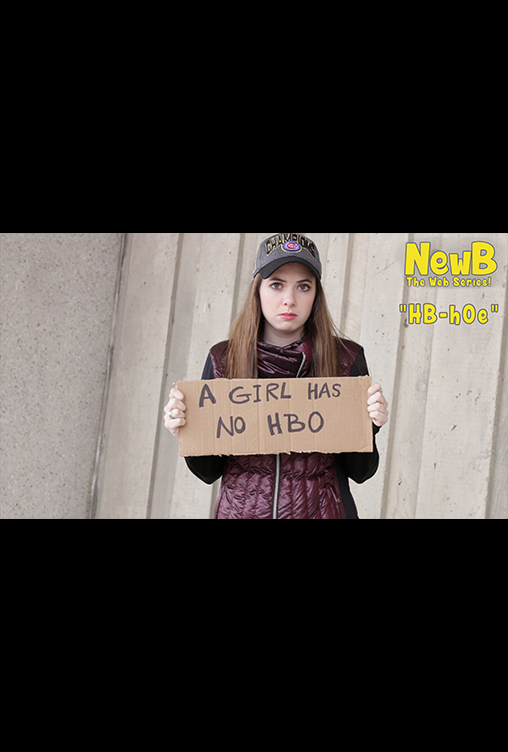 HB-hOe
When Erin's parents ditch HBO the day of the Game of Thrones season fnale, she seeks HBO-Go members by any means necessary.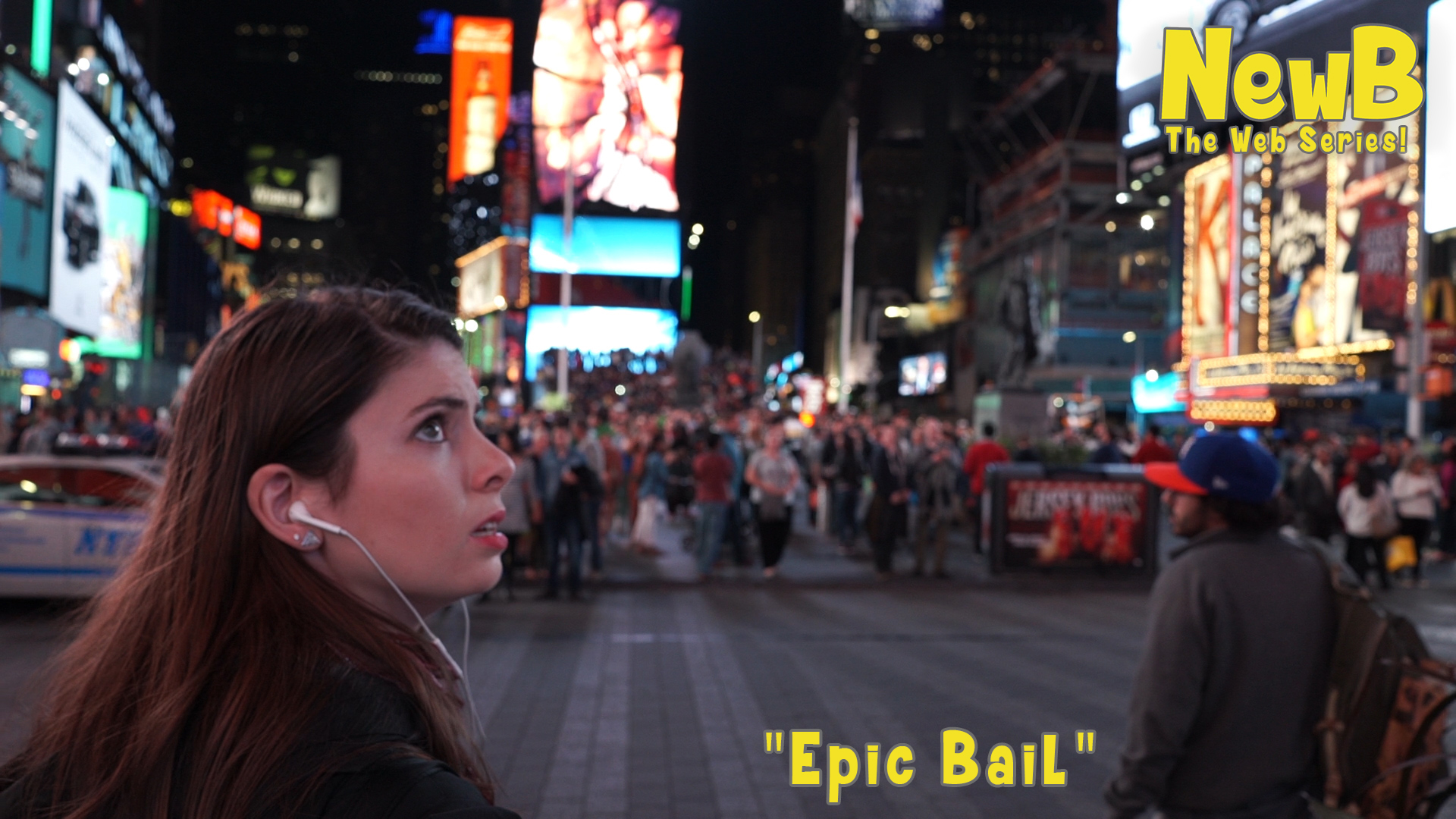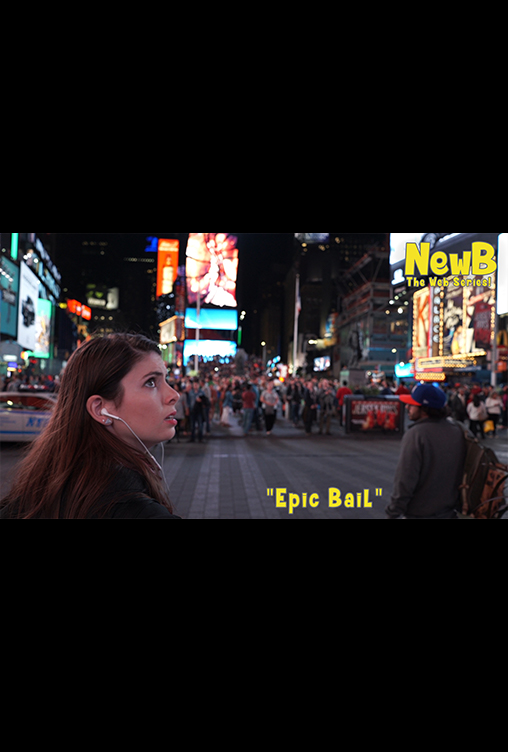 Epic Bail
In spite of millions of residents, Erin discovers New York can be extremely lonely. On the brink of giving up, Erin receives a call that changes her mind.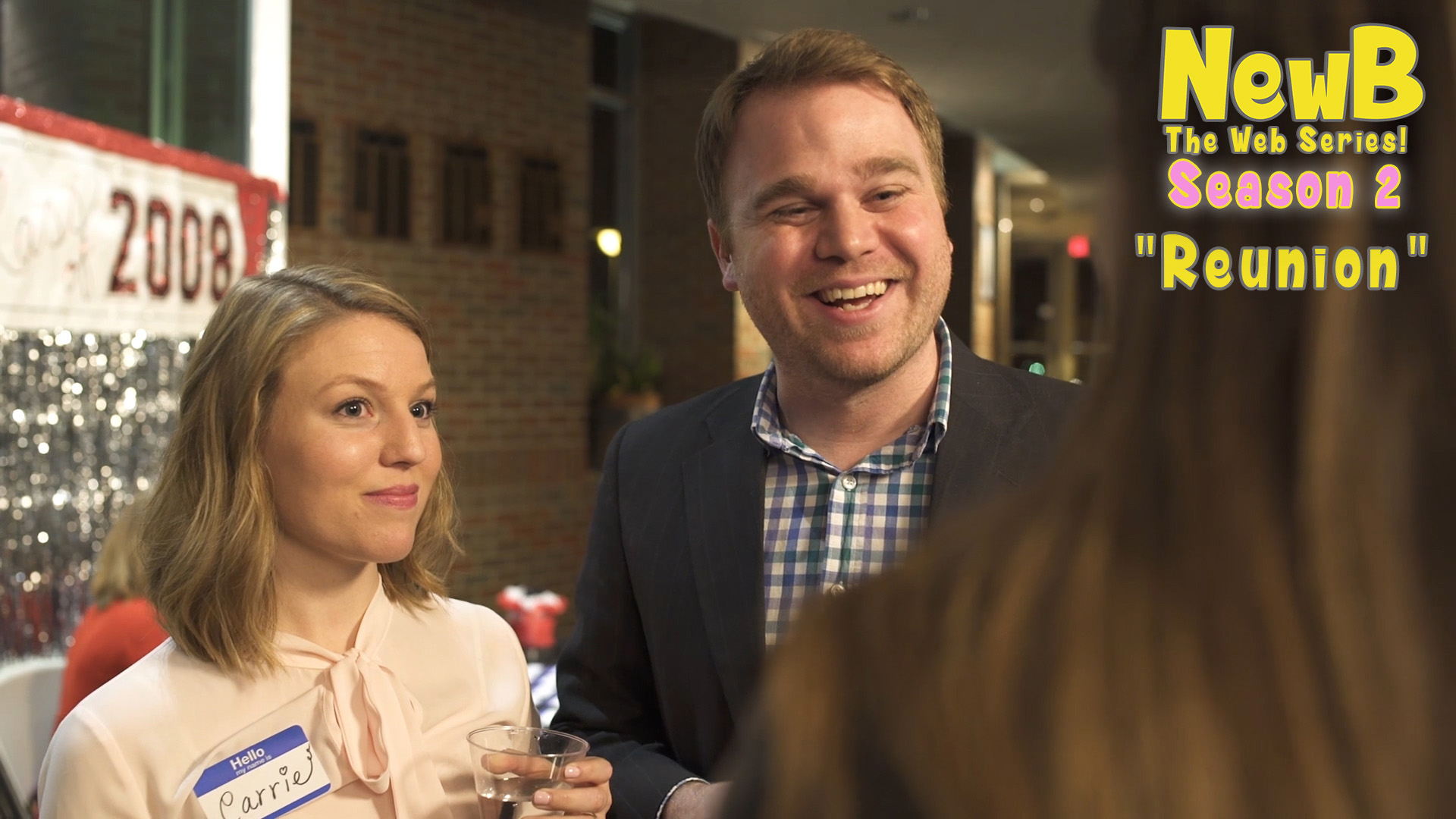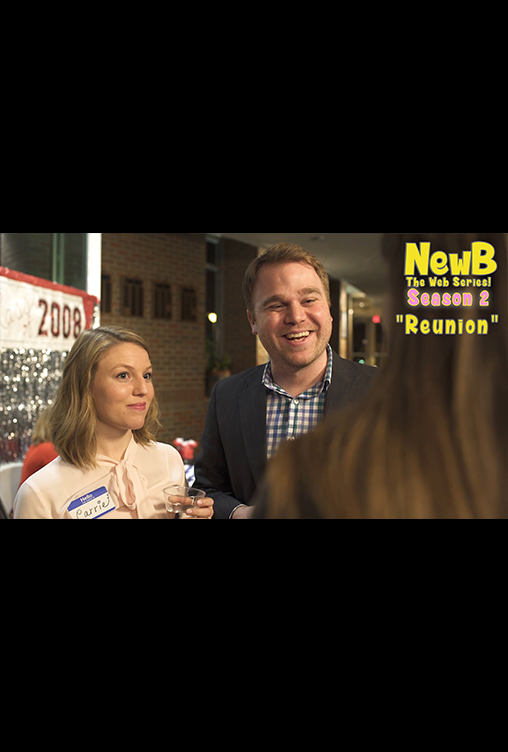 Reunion
Erin and Jen attend their high school reunion. Erin encounters an old flame.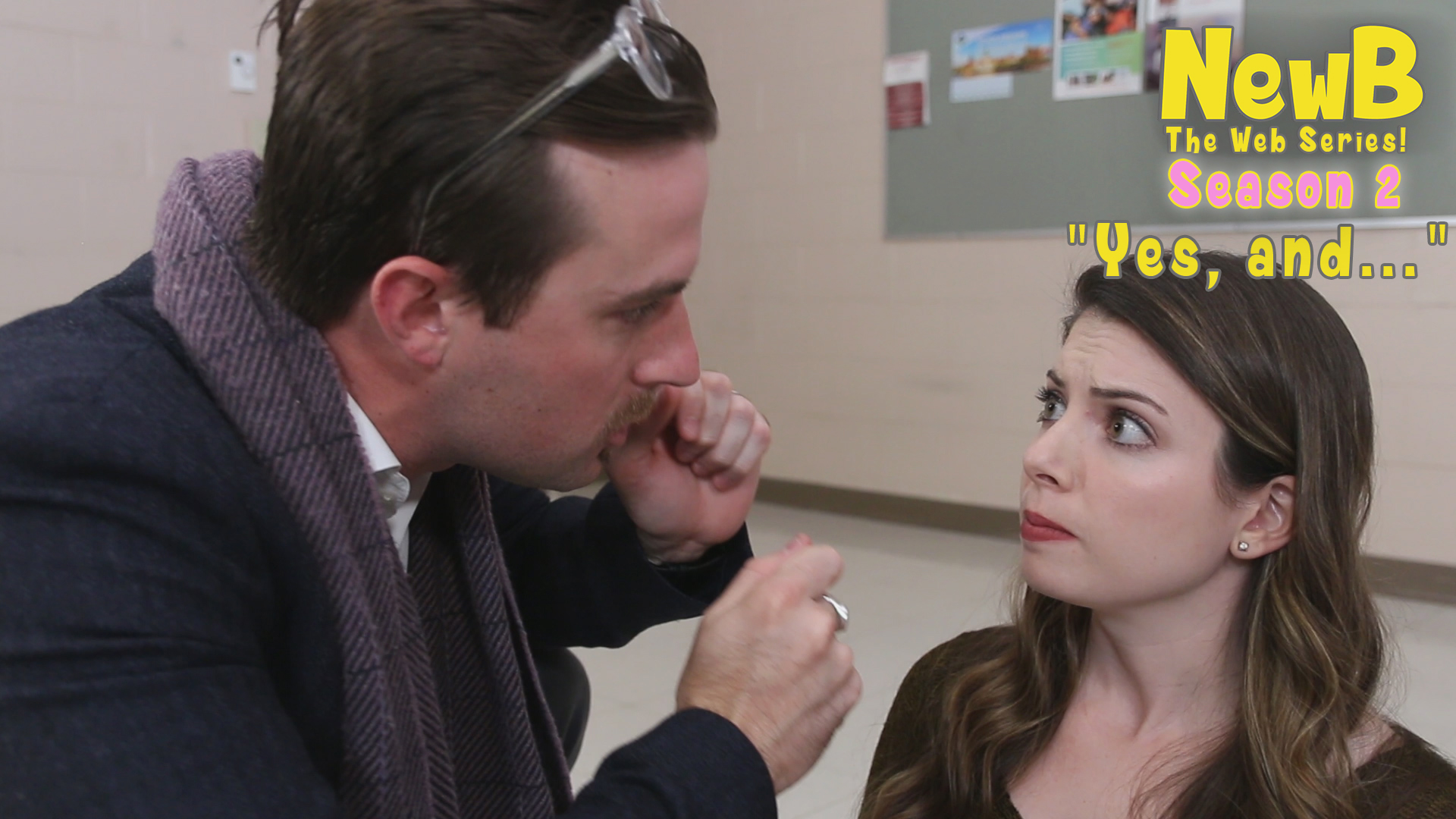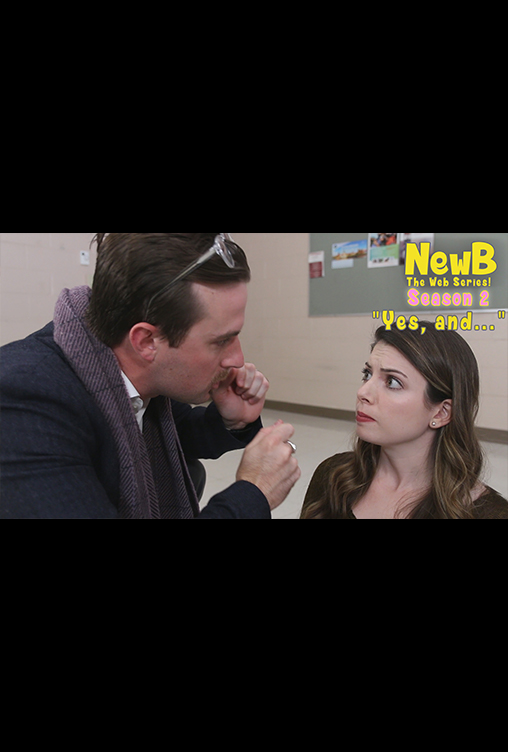 Yes, and...
Erin goes off-script for an edgy film audition.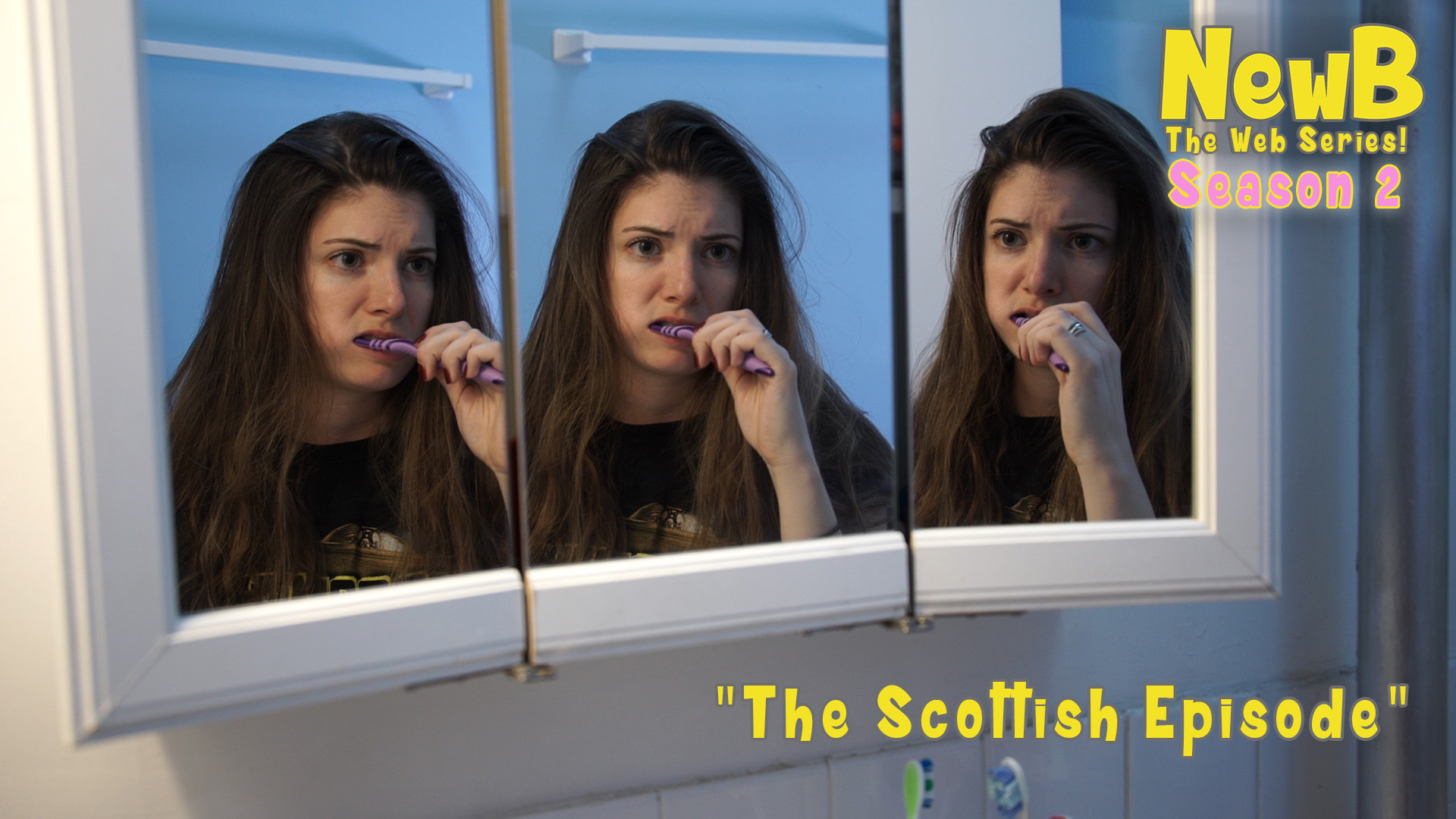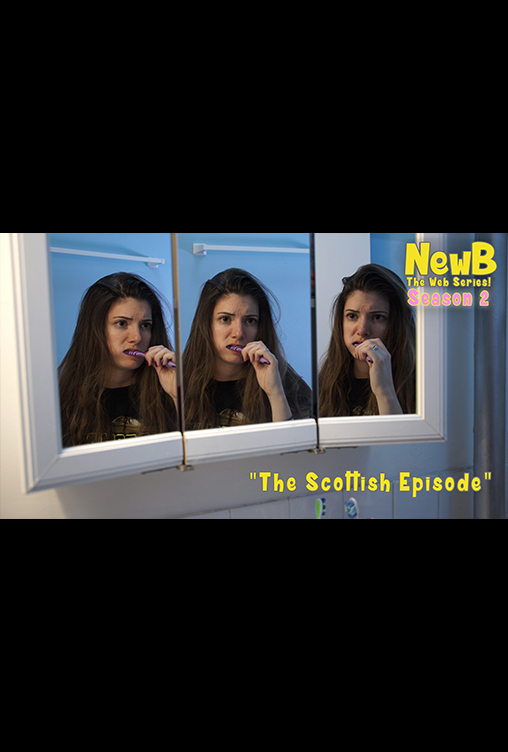 The Scottish Episode
When the actors studio is everywhere but.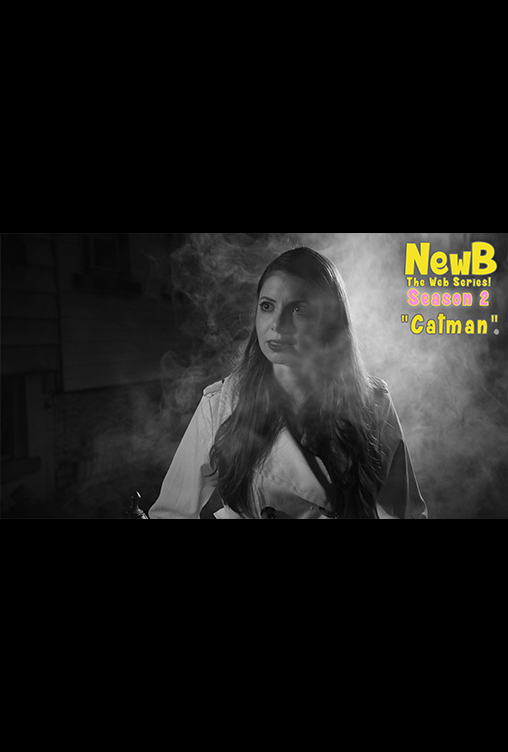 Catman
Erin becomes a feline fatale to squash a greasy imposter.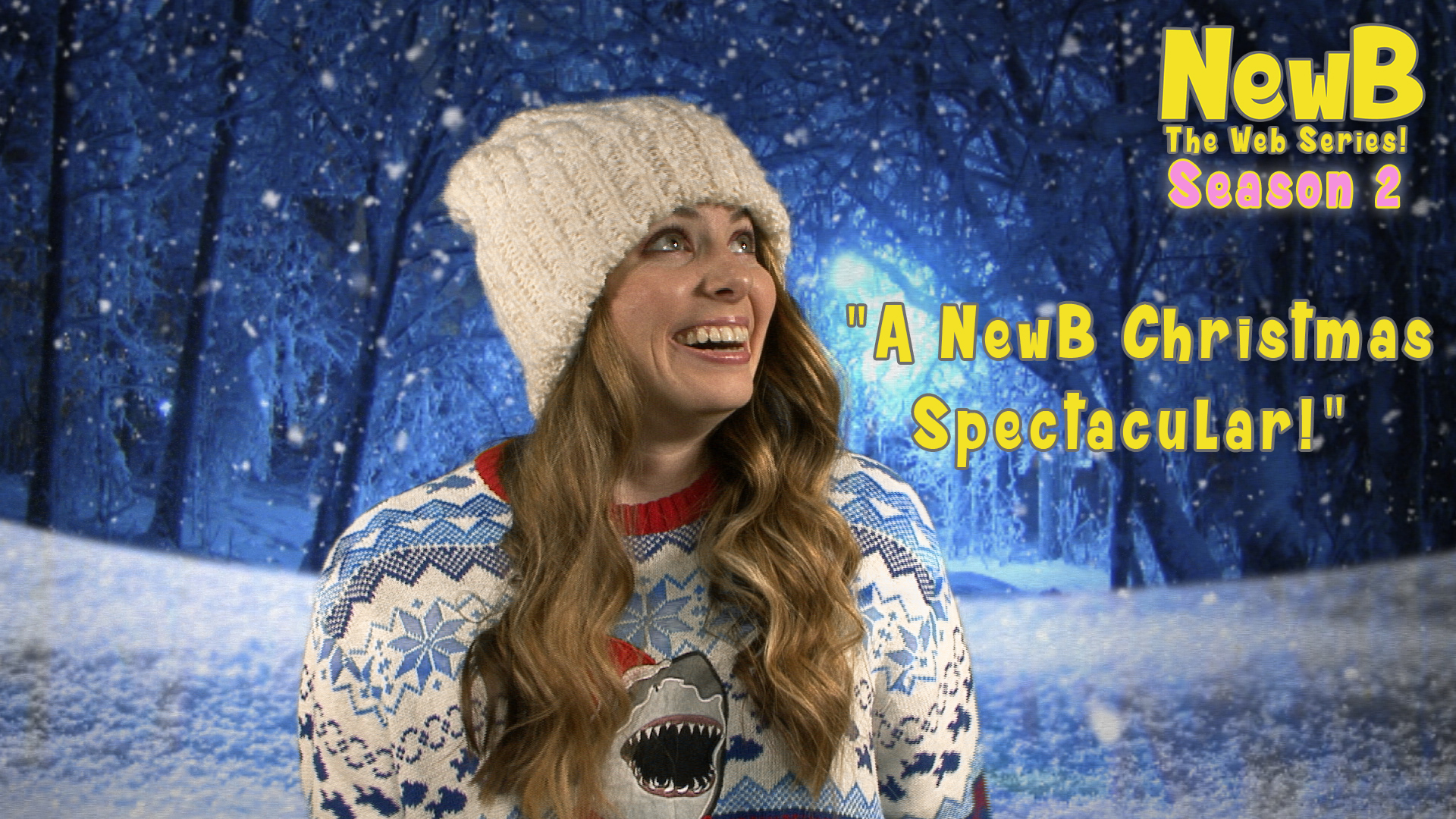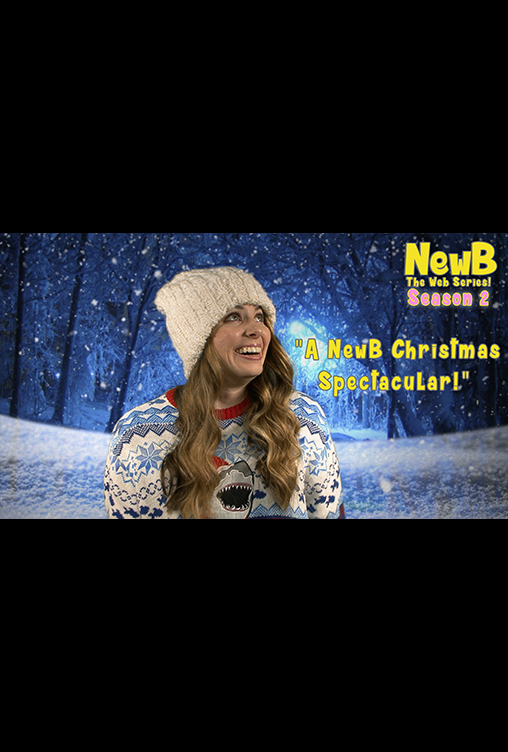 A NewB Christmas Spectacular!
Erin attempts YouTube hosting as a side hustle.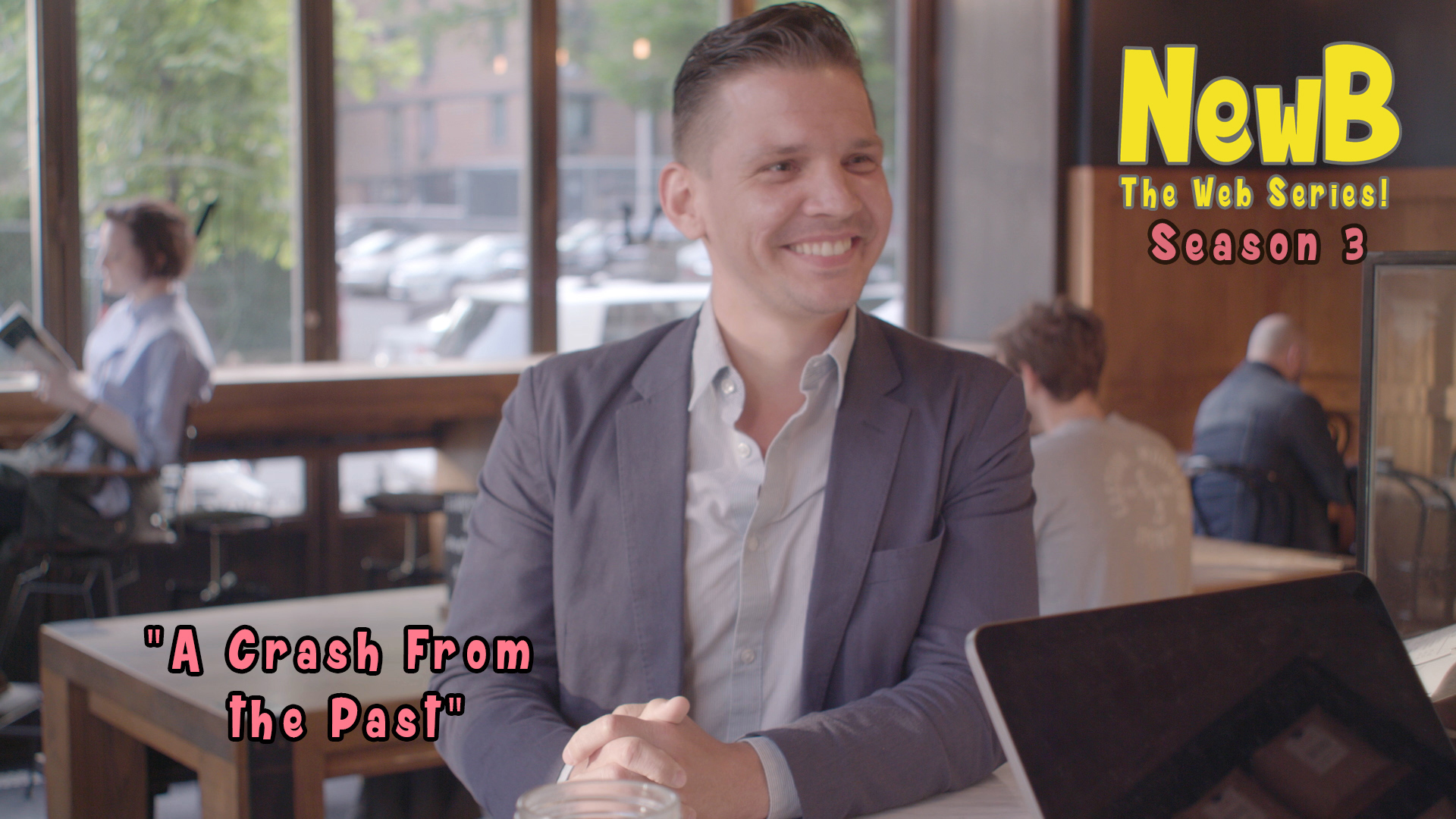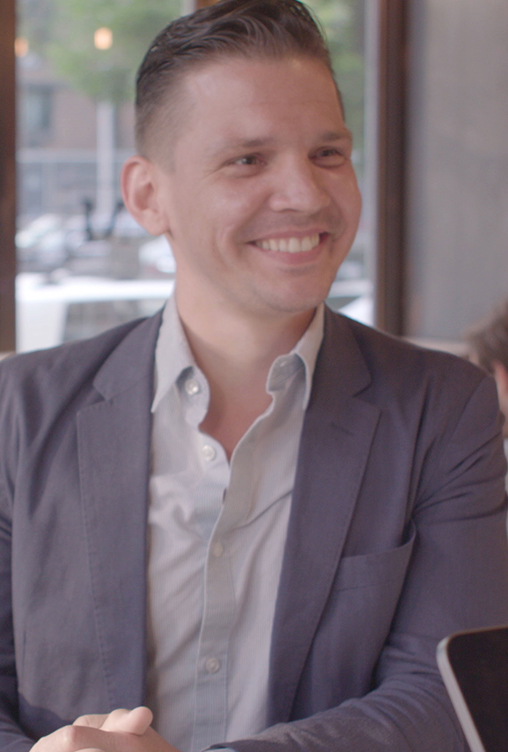 A Crash from the Past
Erin runs into a friend from college. Then she runs into him again. And again. Is it fate? Or is it too good to be true?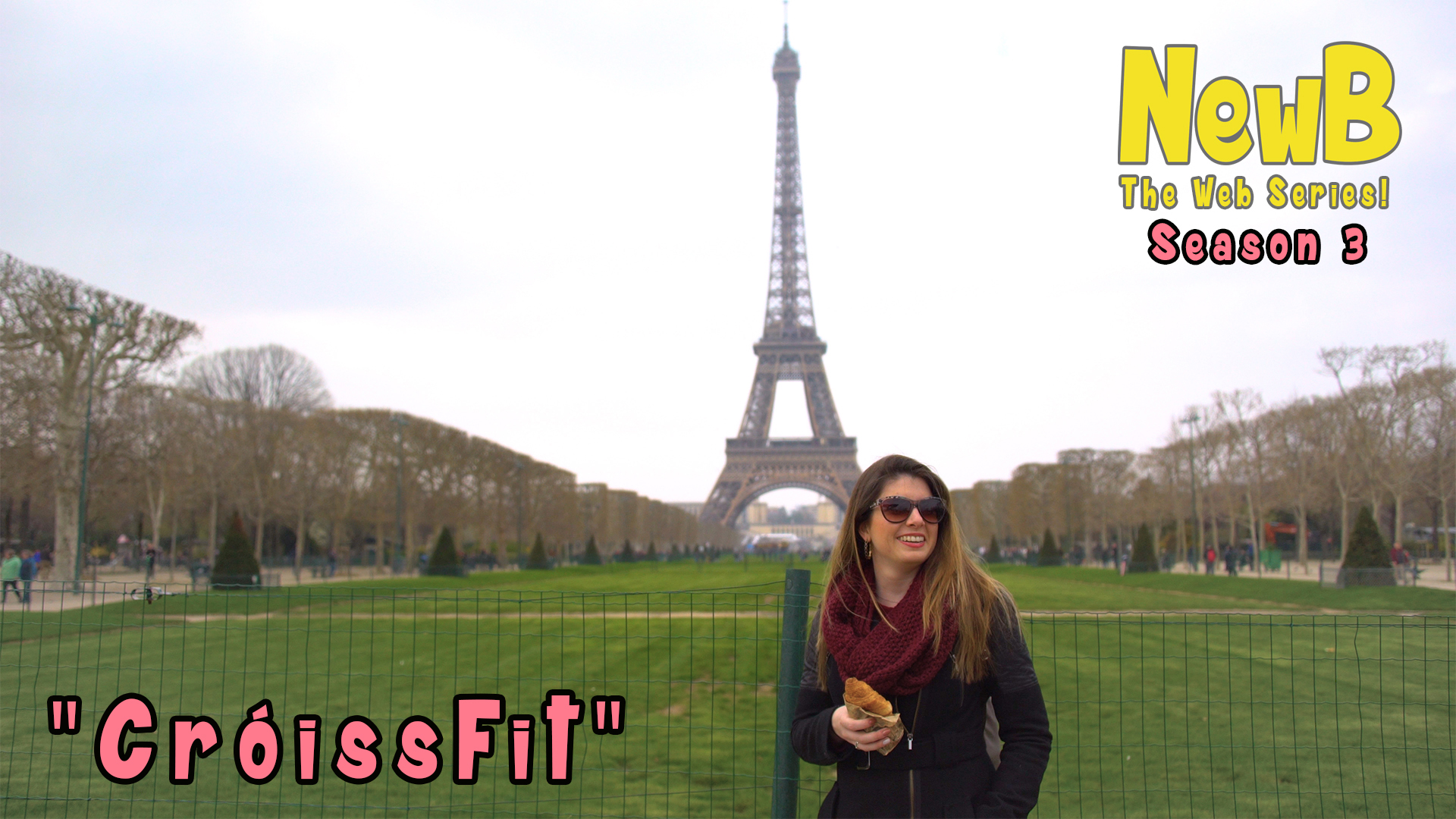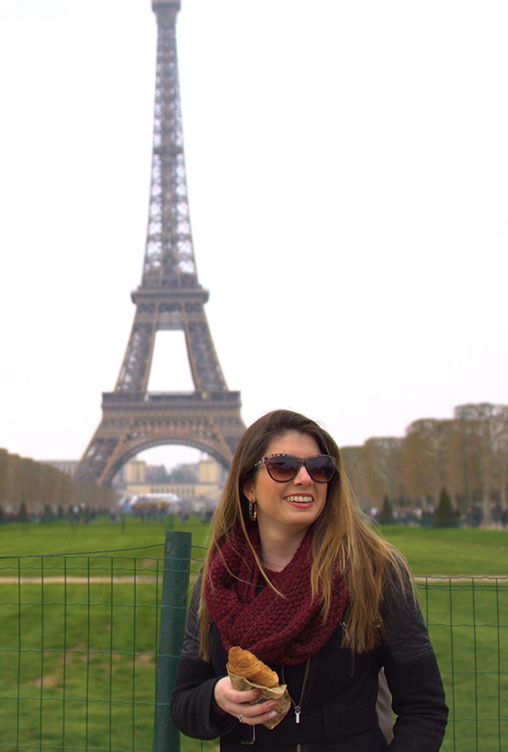 CróissFit
Erin starts a strict new diet but will saying, "au revoir" to carbs be her Waterloo?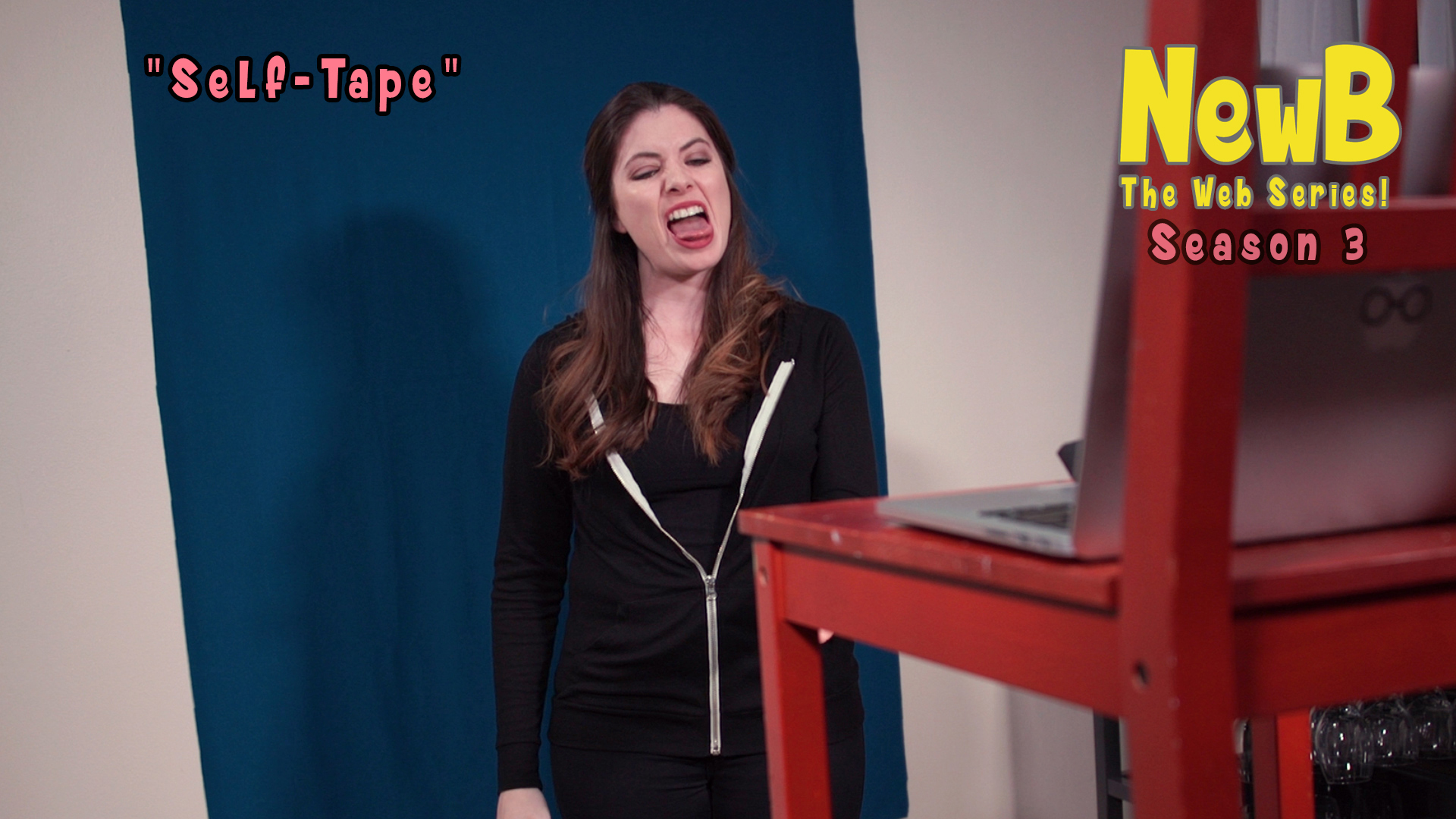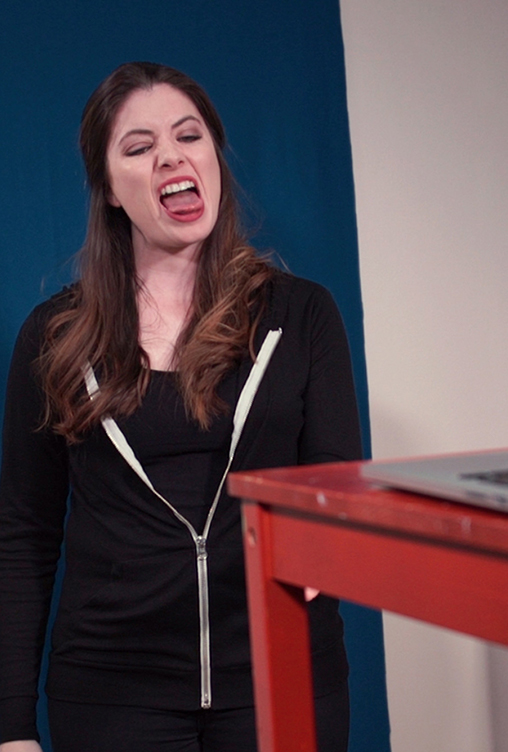 Self-Tape
"Tape it 'til you make it." Erin tries repeatedly to deliver different auditions to her agent. Will her hard work pay off? We shall pee.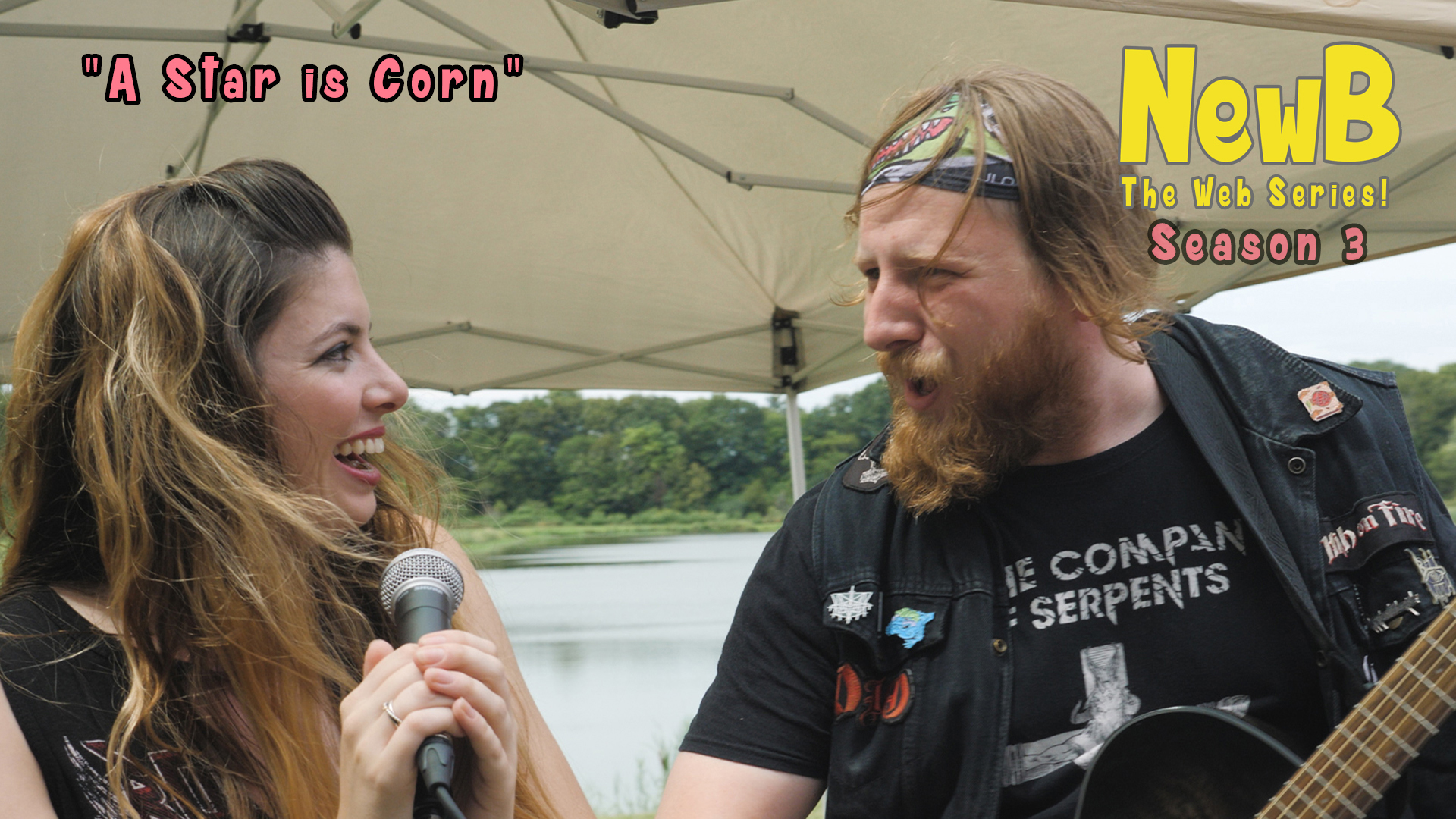 A Star Is Corn
A chance encounter between rock star, Jackson Maine, err, uh, "Brad" and aspiring actress, Ally, er, uh, "Erin" leads to reunions, surprises and musical mayhem.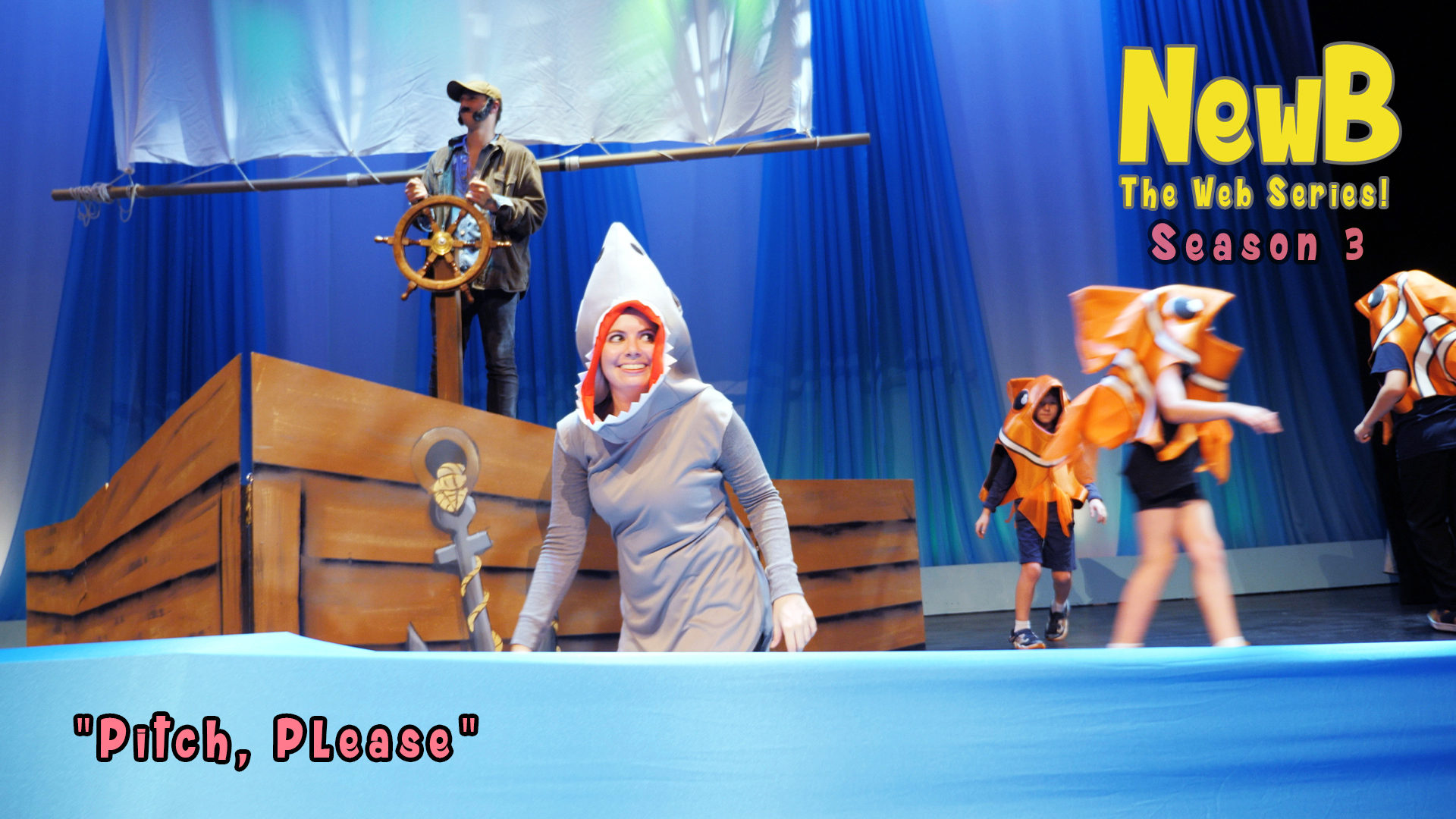 Pitch, Please
Glitz! Glamour! Glory! When Erin discovers the box office brilliance of the "Jukebox Musical," she conceives shows so bold, so outrageous, that Broadway is only a ping away.
Additional content for Season 1
Additional content for Season 2