"When life gives you lemons, God opens a window." Join Ruth as she follows her dream of becoming a vlogger after losing her job at a local supermarket.
Ruth brings you the latest tips and ideas for living your best life: recipes, cooking tips, fashion tips, household hints, poetry, health and wellness stuff, valuable interviews with valuable people - everything for you to live your best life! Everything for the everyday liver!
Season 1
Follow Ruth Larson as she chases her dream to become a lifestyle vlogger!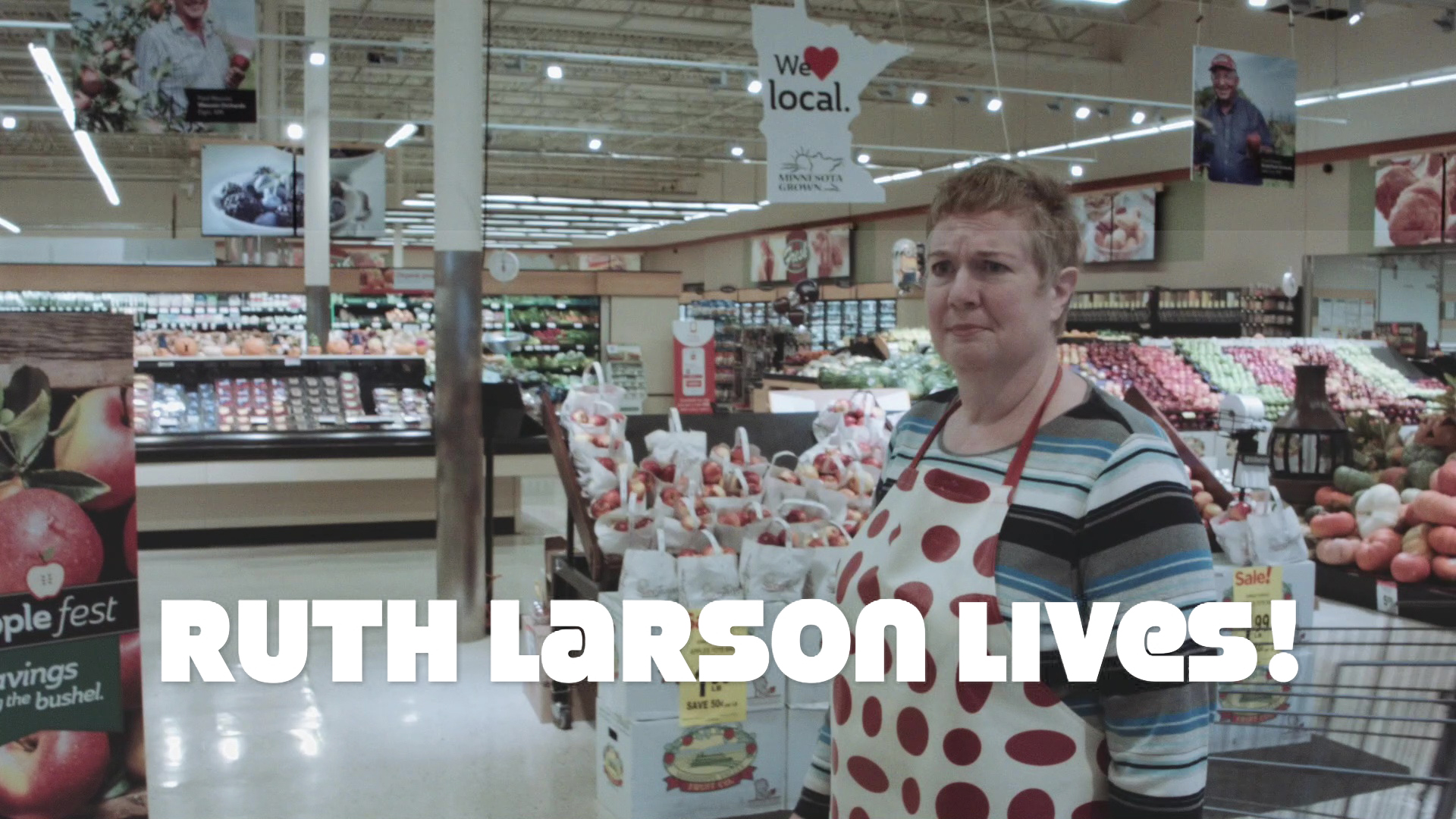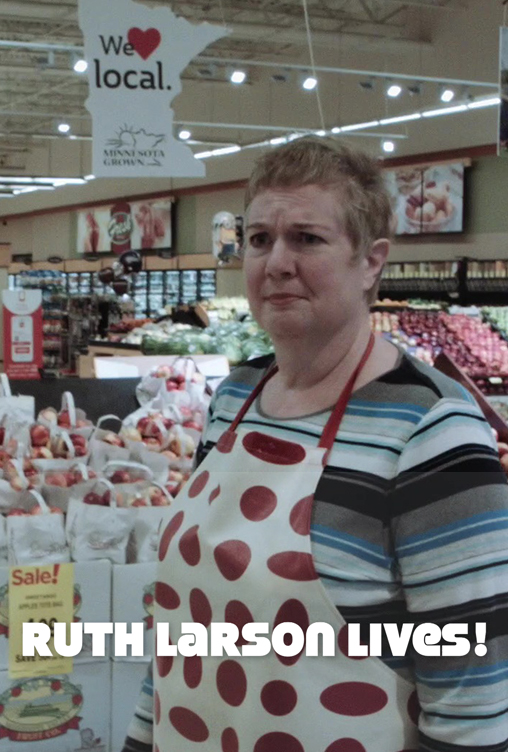 Living! The Ruth Larson Life!
Product Demonstrator Ruth Larson loses her job at the local supermarket chain and finds herself at a crossroads. She decides to pursue her dream of becoming a lifestyle vlogger in order to help people live their best life.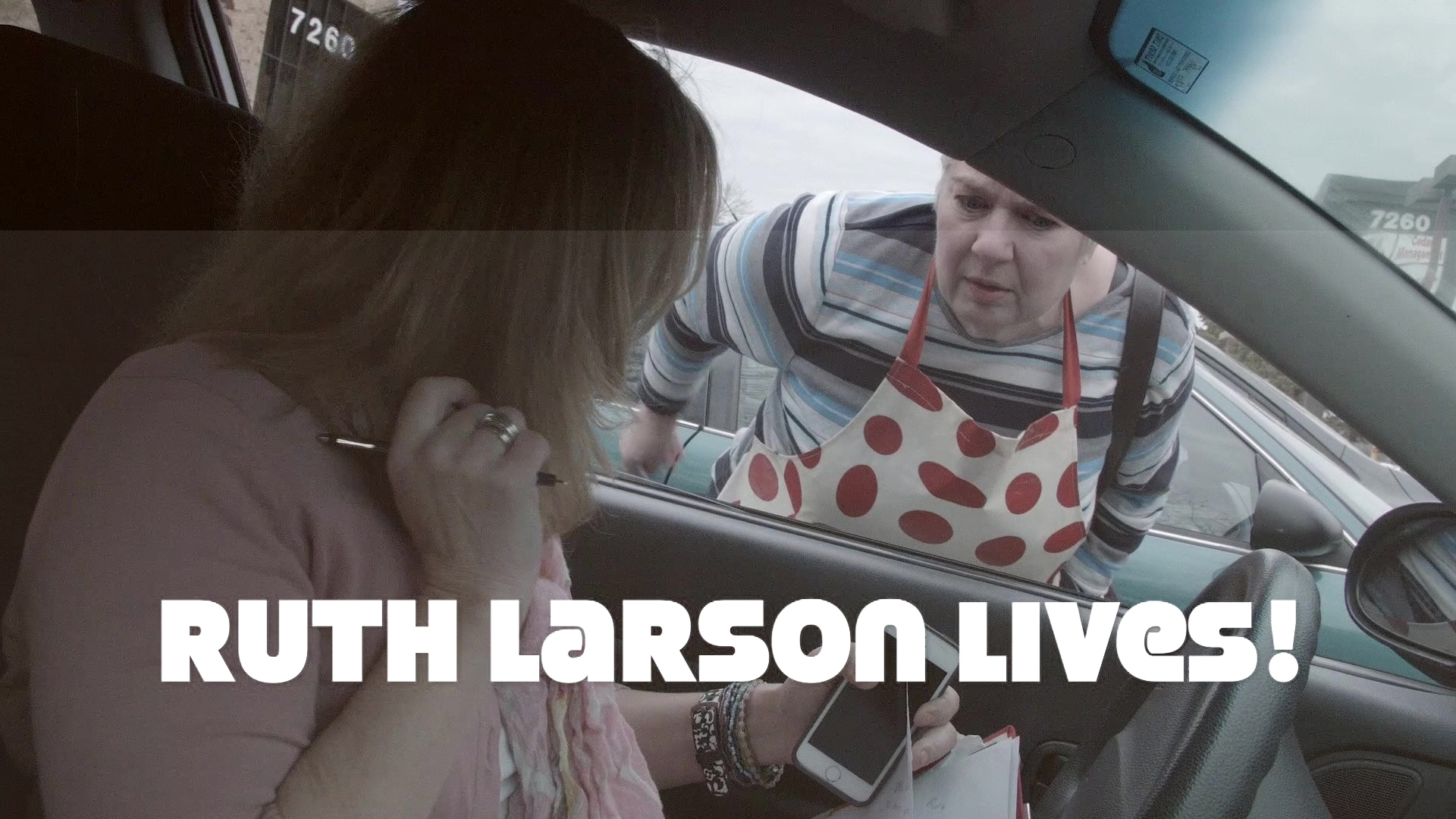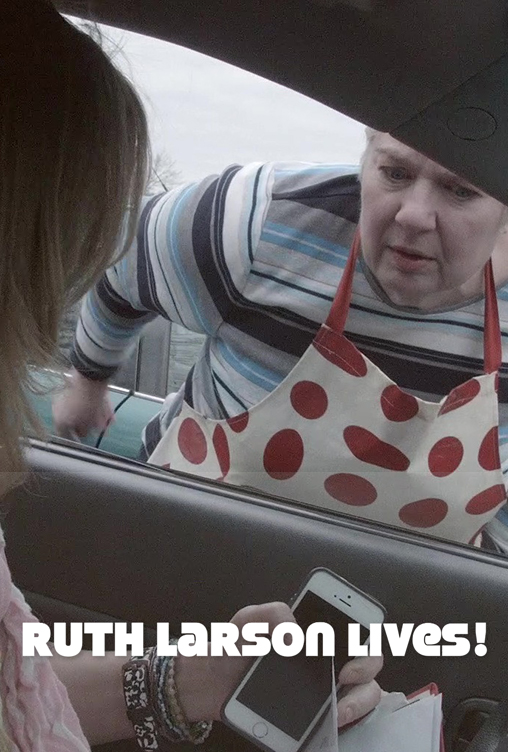 Lively Living! With Ruth Larson!
Ruth can't come to terms with her termination. The next day she drives by her former place of employment and sees Mike Winner, her former food sampler nemesis.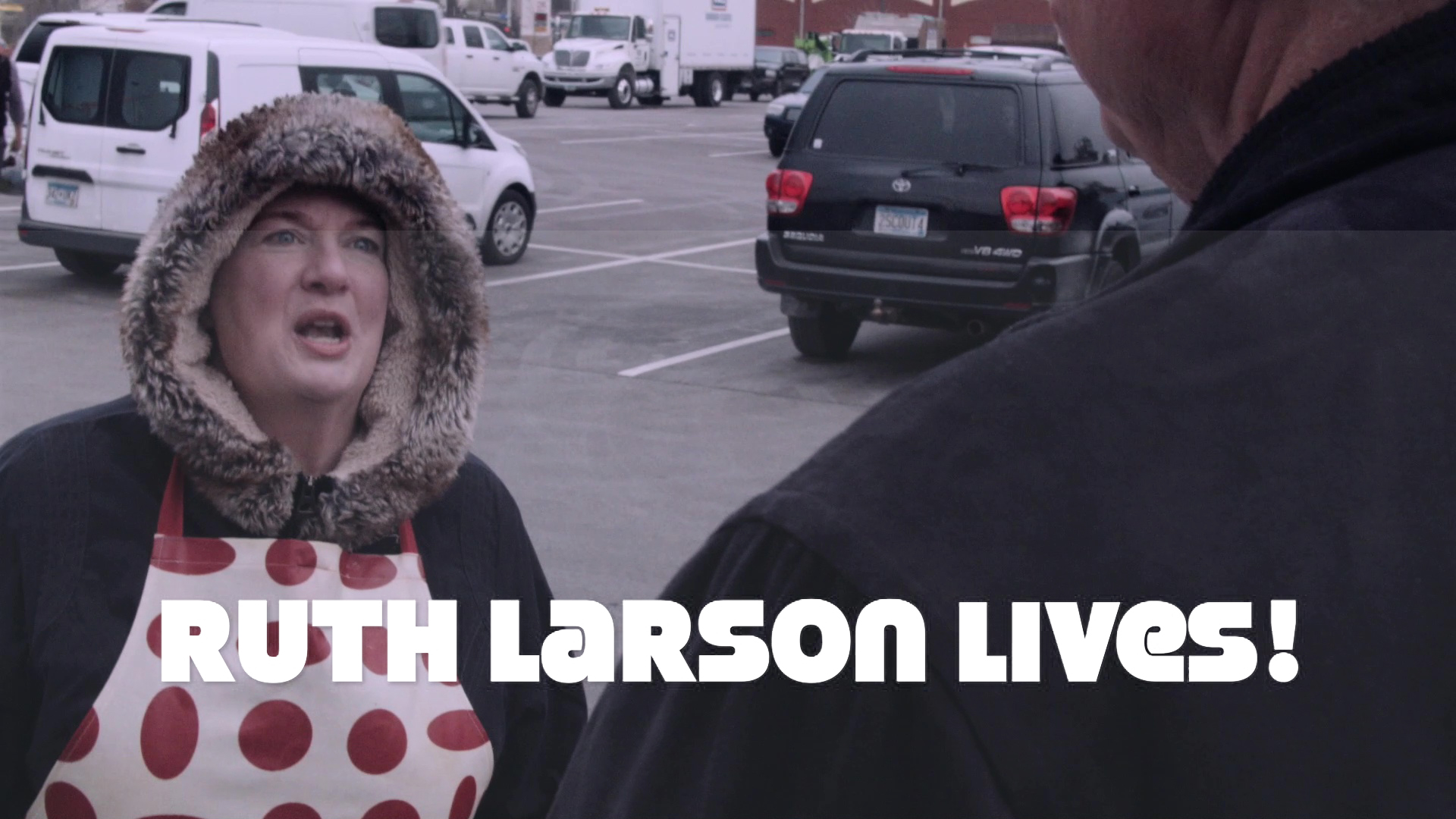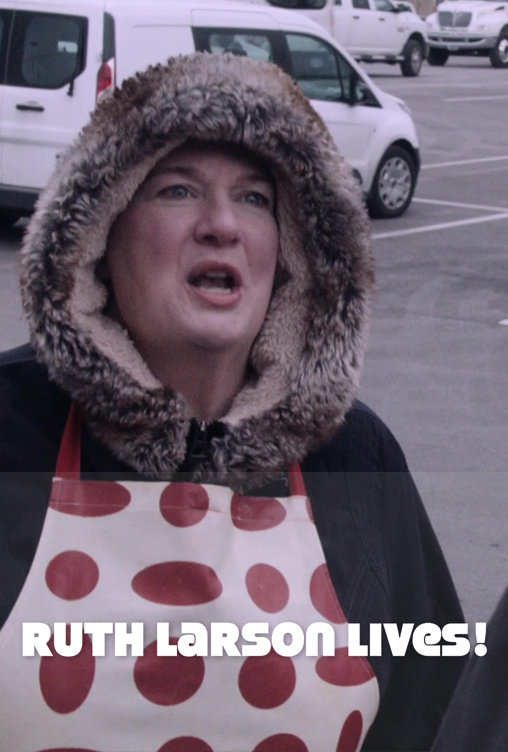 Ruth Larson's Life And Living!
Still struggling with what to call her vlog, Ruth Larson seeks direction in pursuing her dreams and makes an appointment with a life coach.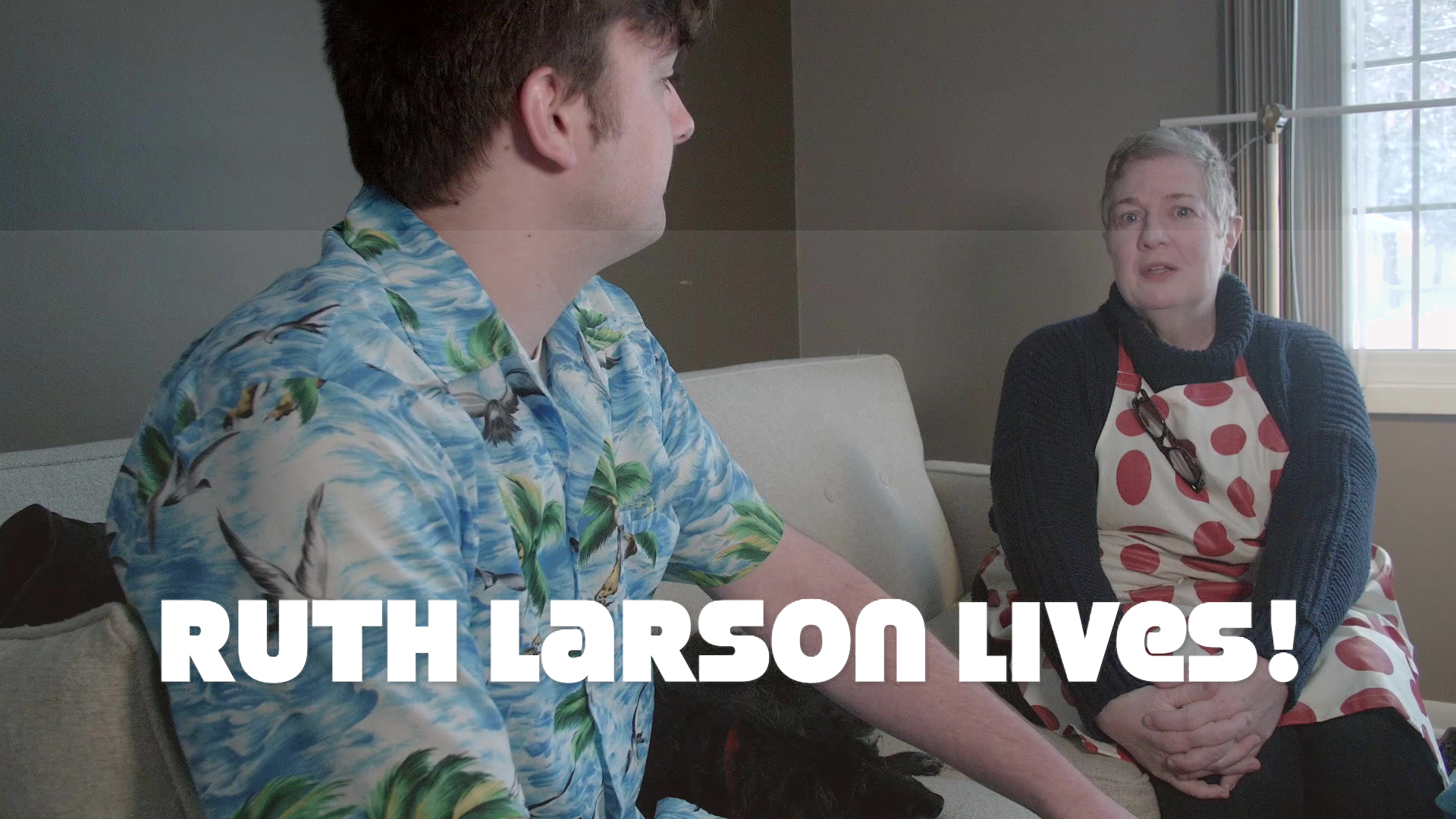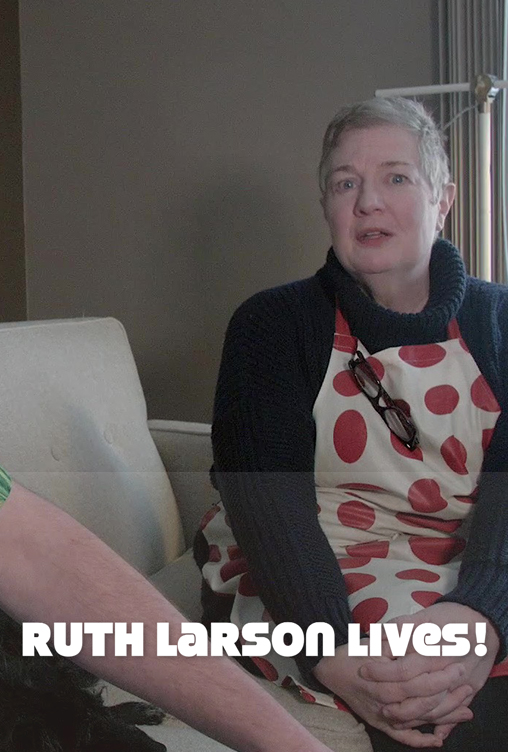 Living! Laughing! Loving! The Ruth Larson Way!
Having promised her viewers the latest in fashion, health and wellness, and other stuff, Ruth sits down with her nephew for an insightful interview about mental well-being.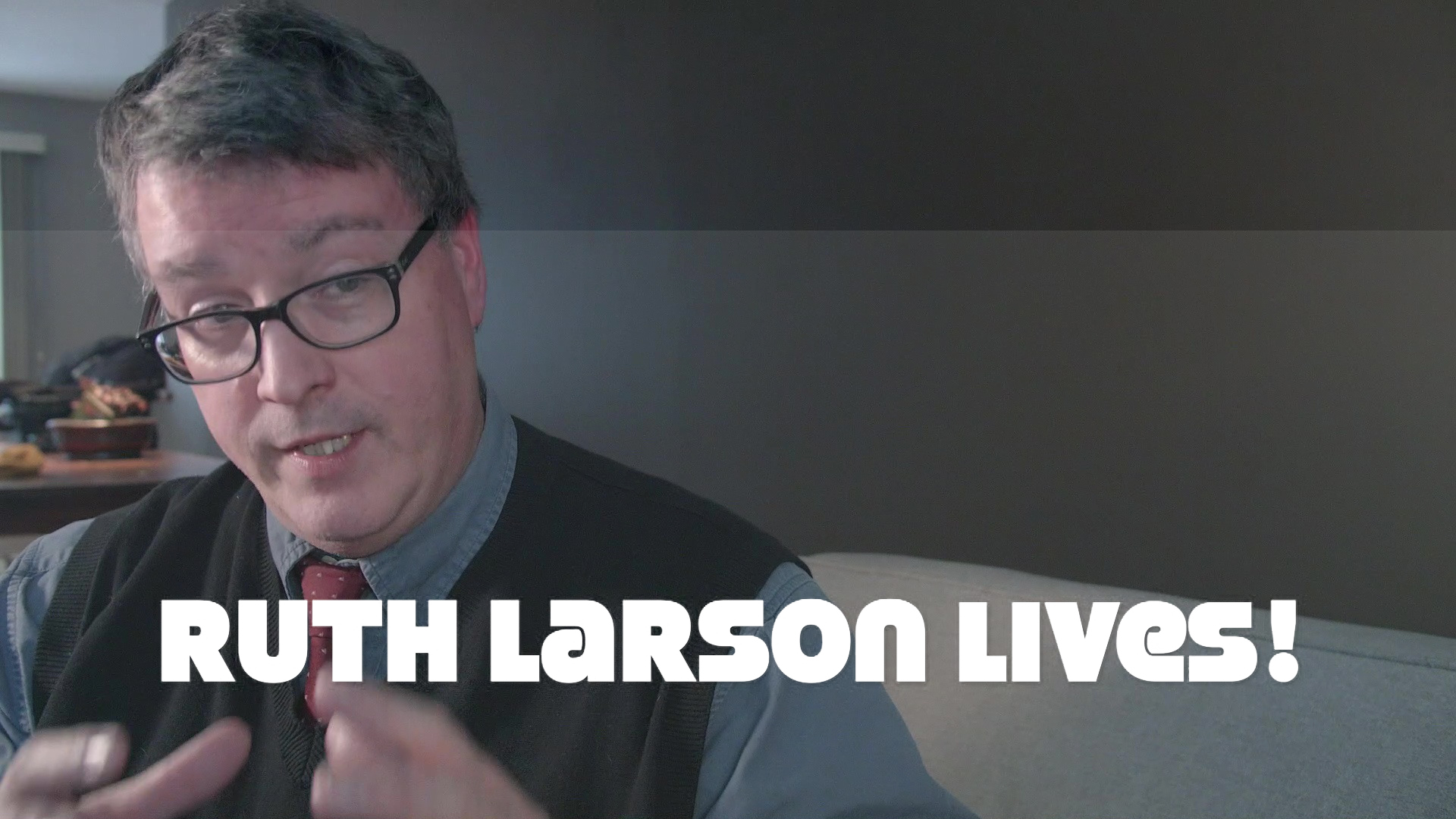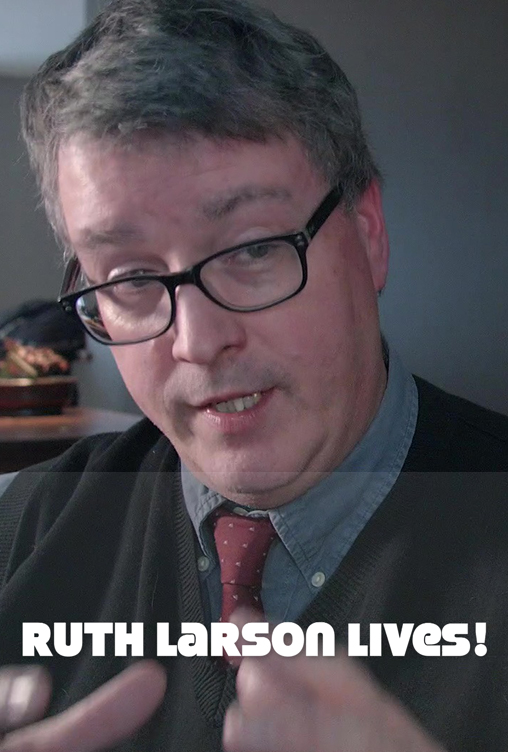 Live Life! The Ruth Larson Way!
Ruth uses her mad investigative journalism skillz and finds out out what really goes on in company break rooms.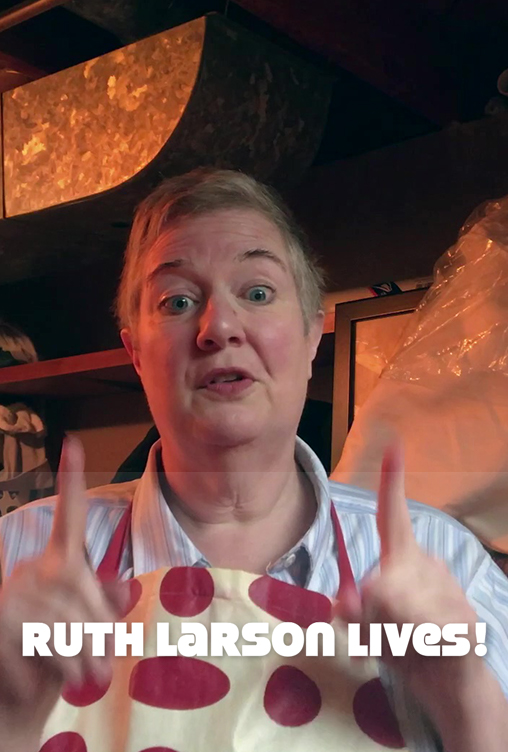 Life! Live And In Person!
Ruth can't remember what she named her vlog, but that doesn't keep her from submitting an audition video to Project Runway for flattering apron designs for the full-figured woman.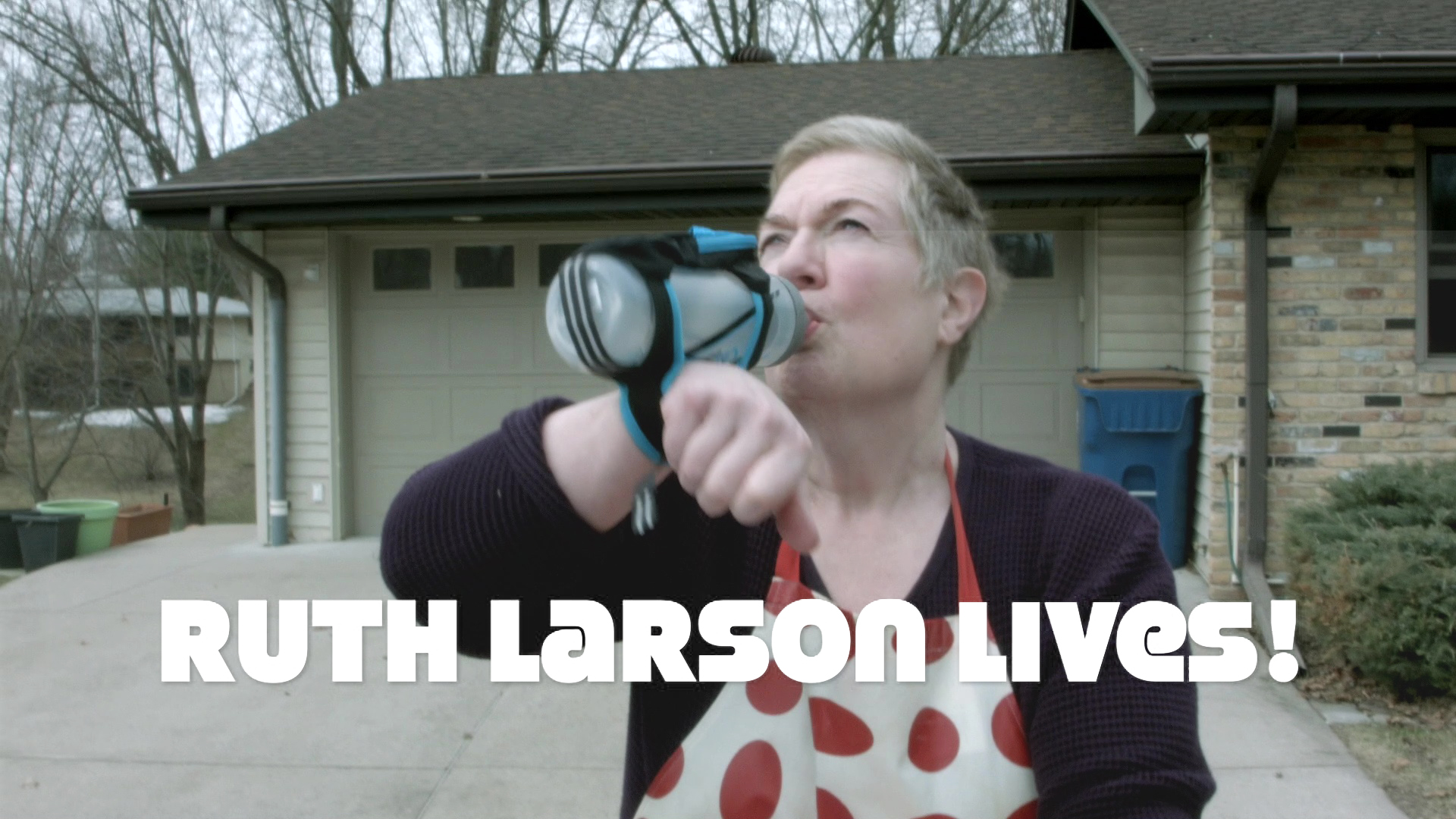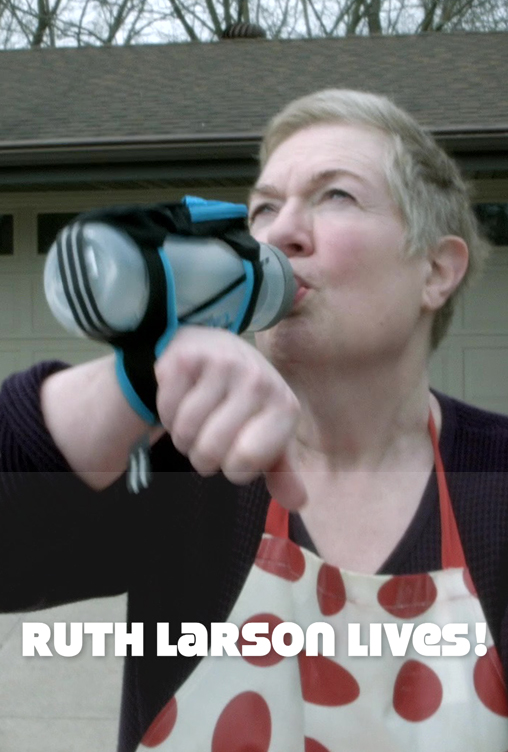 Life! With Ruth Larson!
Ruth brings creativity to the neighborhood with her crafting outreach program.