Trailers
Baltimore. A city without hope. A young girl from the inner city looks to find a way out.
Season 1
A girl from the hopeless inner city of Baltimore looks for a way out.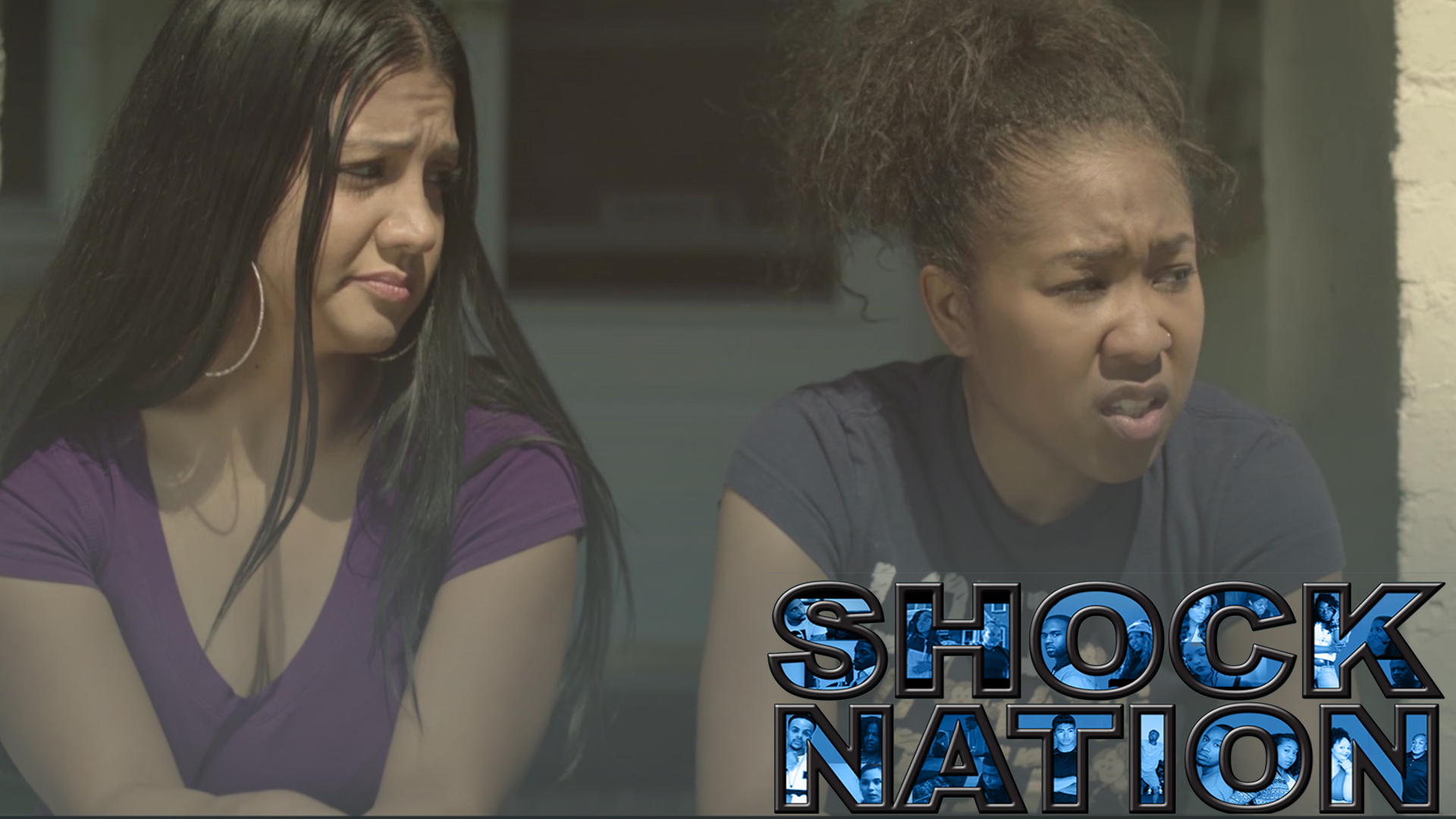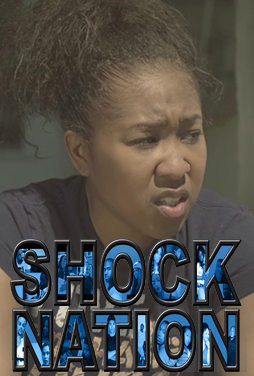 No College
Sachi is fed up with her drunken dad coming home late all the time. As she talks to her best friend Mya about her troubles, it begins to cross her mind that she may not go to college, because they can barely keep food in the house.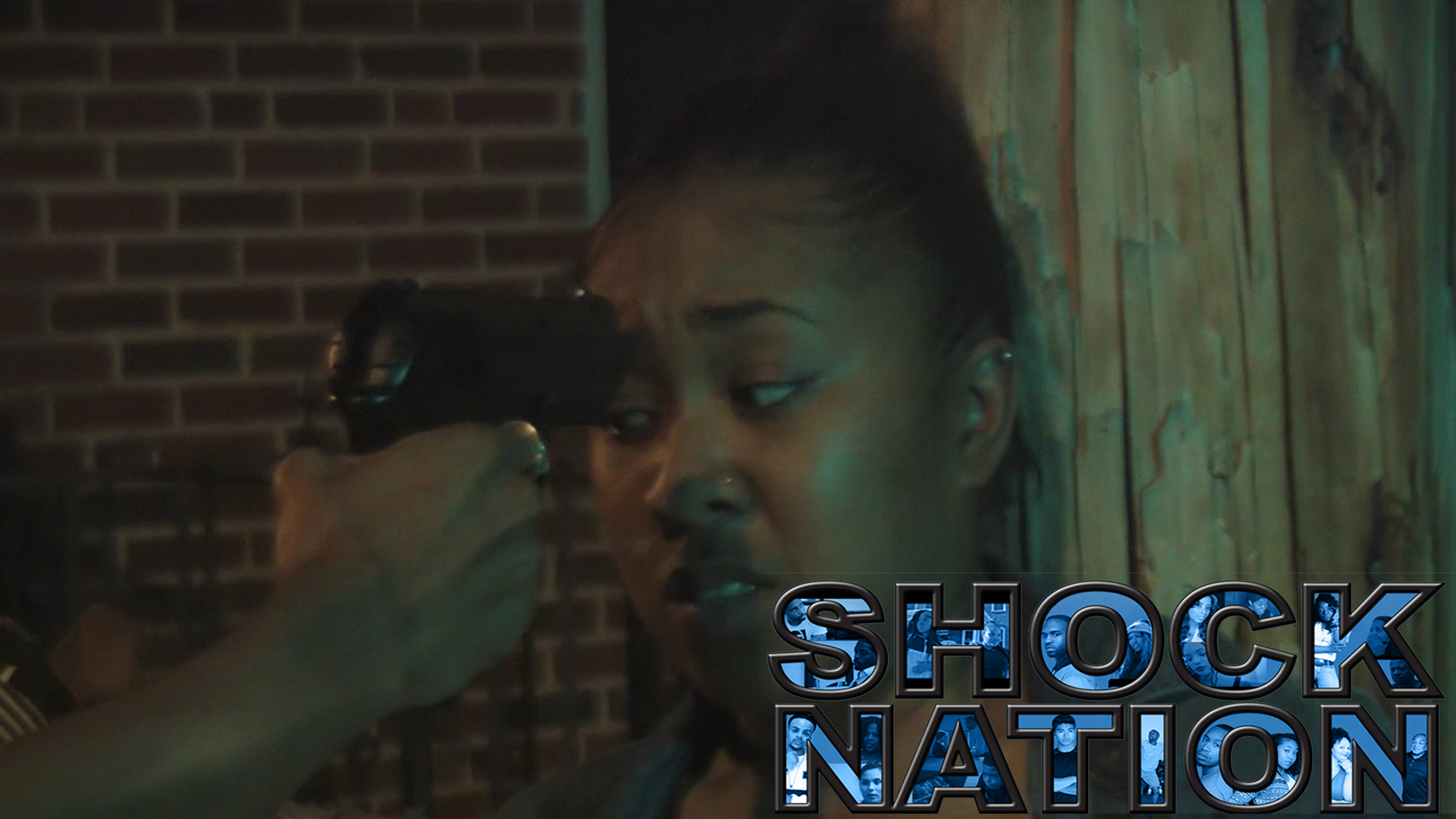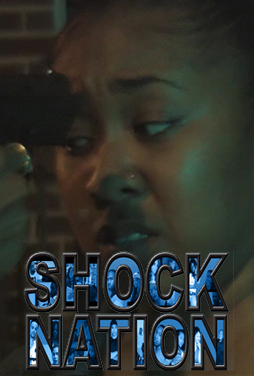 Girls for Life
Sachi misses school after an incident that happens in her neighborhood where she was threatened. The neighborhood bullies see the friends and decide to take advantage.Will Mya help save her friend? Will the troubles that Sachi keeps getting faced with in her rough neighborhood inspire her make a change?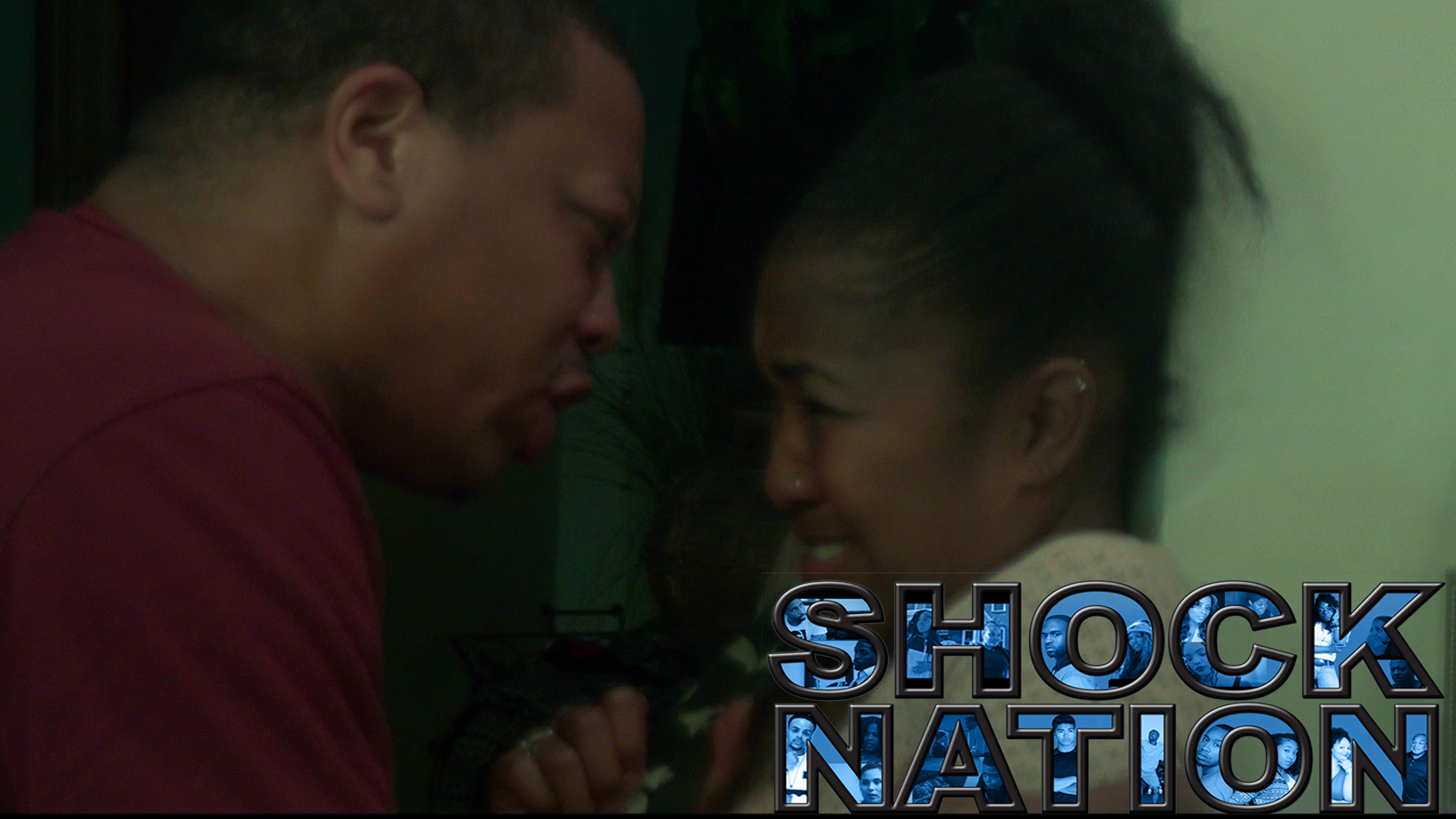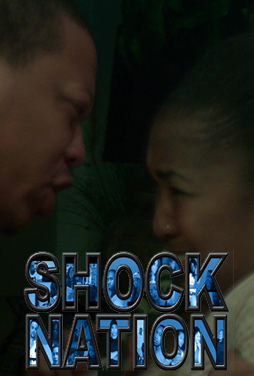 Too Much Pride
With Bernard under pressure as a single parent to his daughter and son, he's struggling financially, causing him to cope with his issues with the use of alcohol. Becoming an alcoholic from distress in his life, his boss has had enough. Will Bernard switch up his act to provide the support needed for his family, or will he get lost in the trenches of alcoholism forever?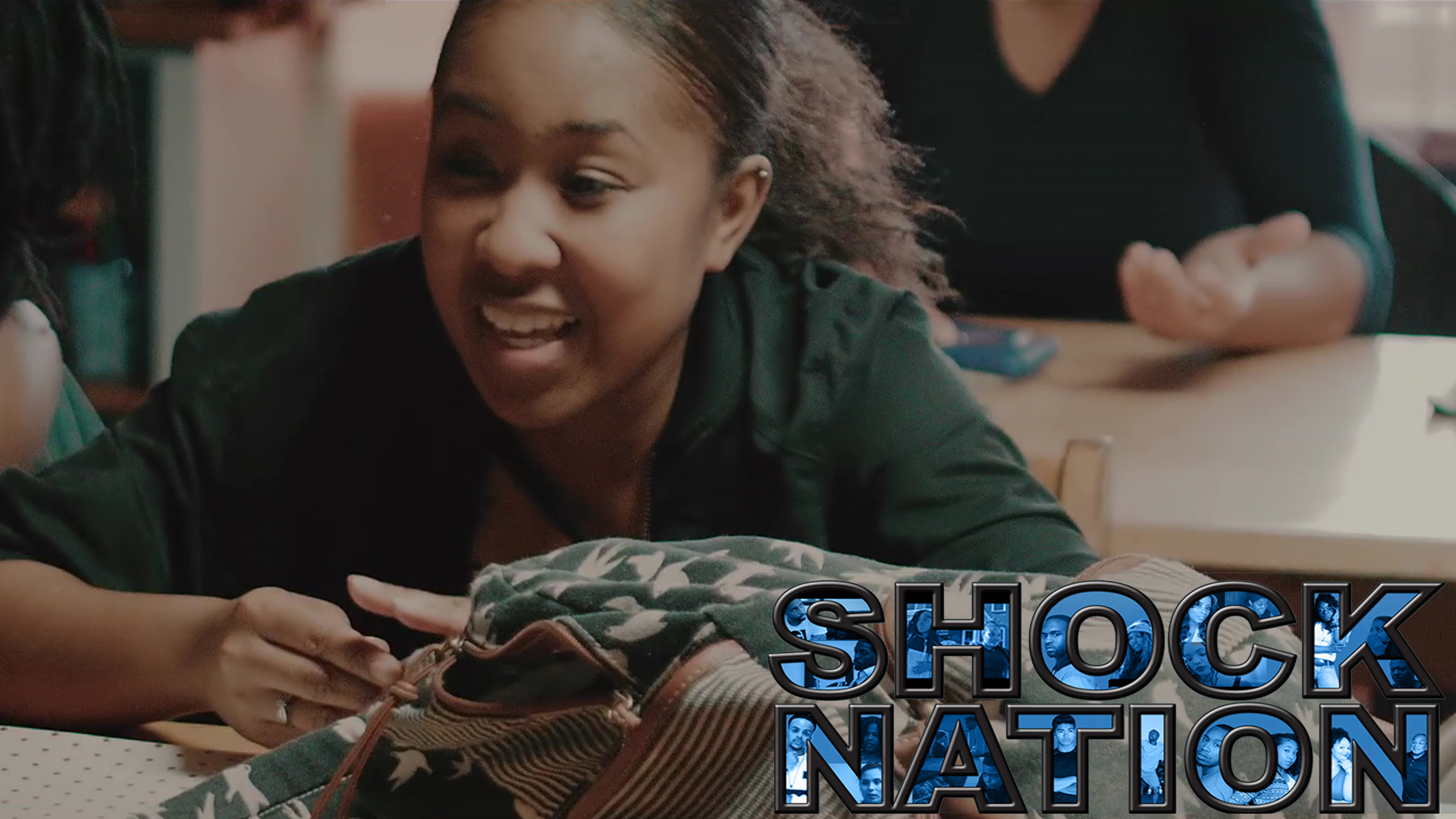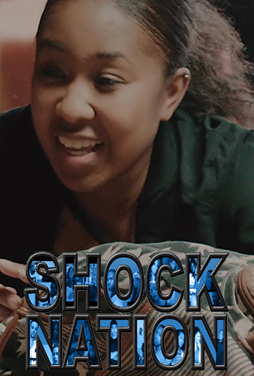 Prove It
After getting into another fight at school, Sachi tries to relieve her stress by dancing her pain away. Mike, the lead of the dance team Shock Nation catches Sachi in a daze while in the dance studio and challenges her to prove herself that she can dance.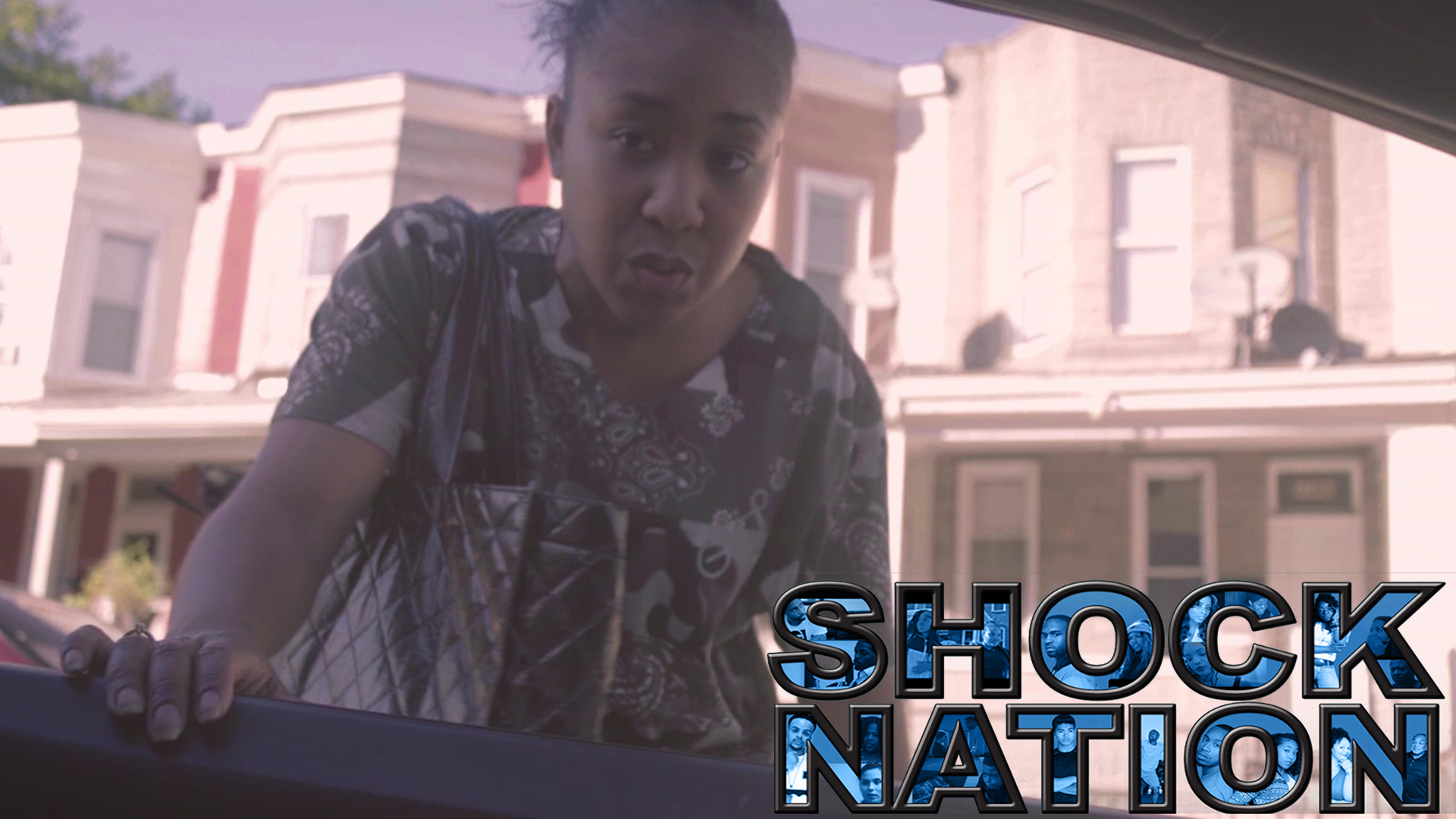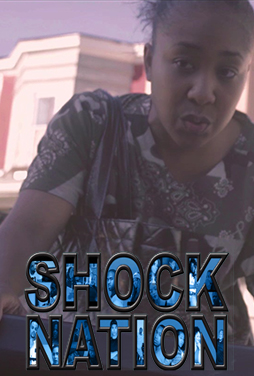 Party Time
TeTe is about to have the party of the year while her parents are on vacation and JoJo makes her way in to make some extra cash. While at the party, new friends arrive, and Sachi doesn't have the patience. Meanwhile, the leader of the dance crew Shock Nation arrives and gets the party started.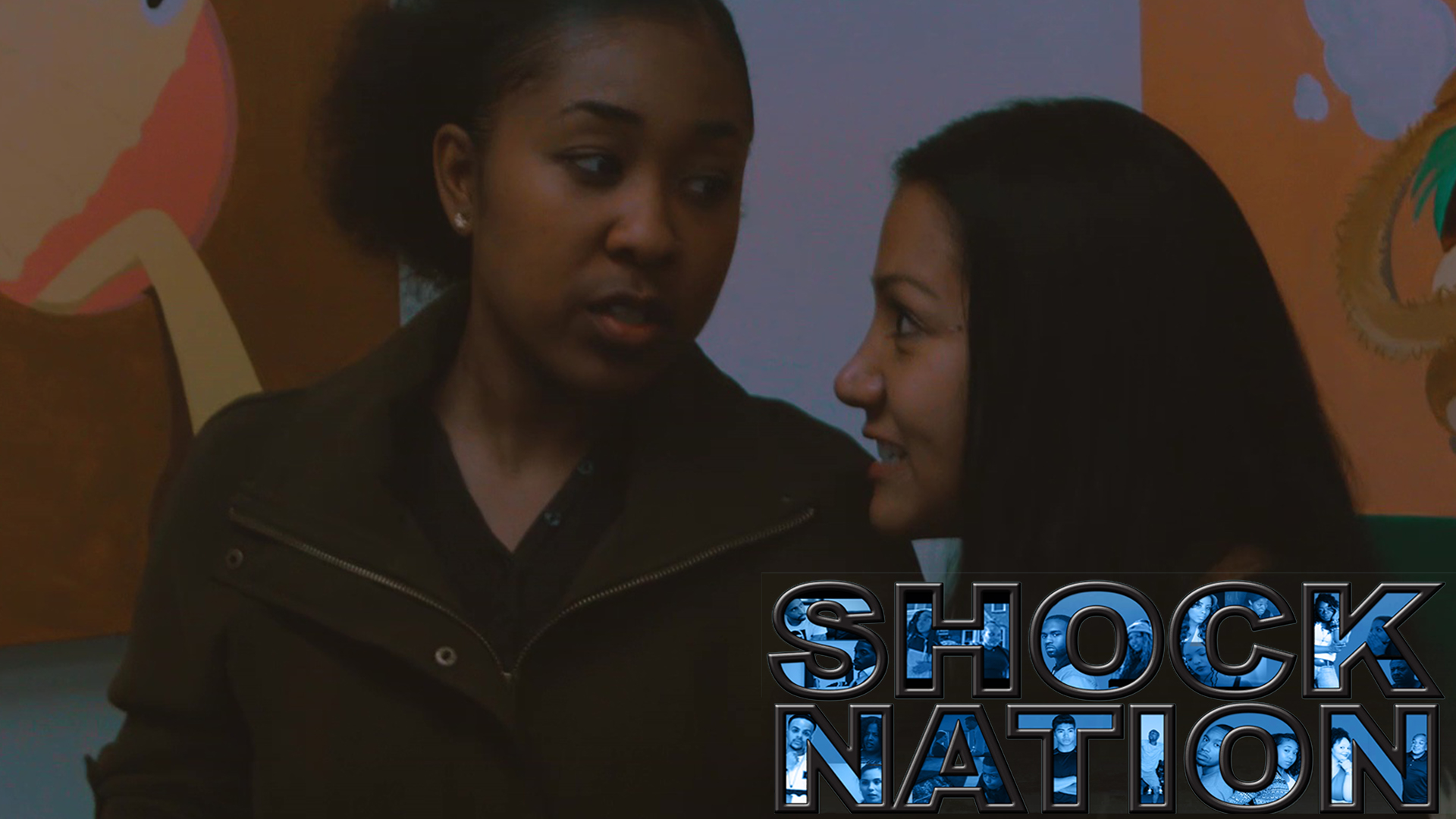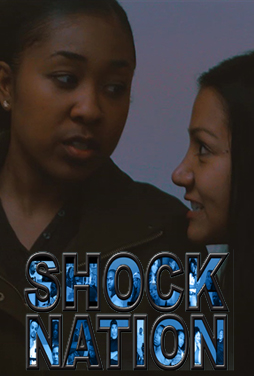 The Cookie Jar
Self doubt erupts in Sachi when she is asked to join the Shock Nation dance team. Mya is saving her cookies from Tommy until she knows if he is the one. With a tour coming up, singer Mystic Jordan is in search of dancers, but has no luck. An old enemy resurfaces the scene. Will he bring more trouble than the last time?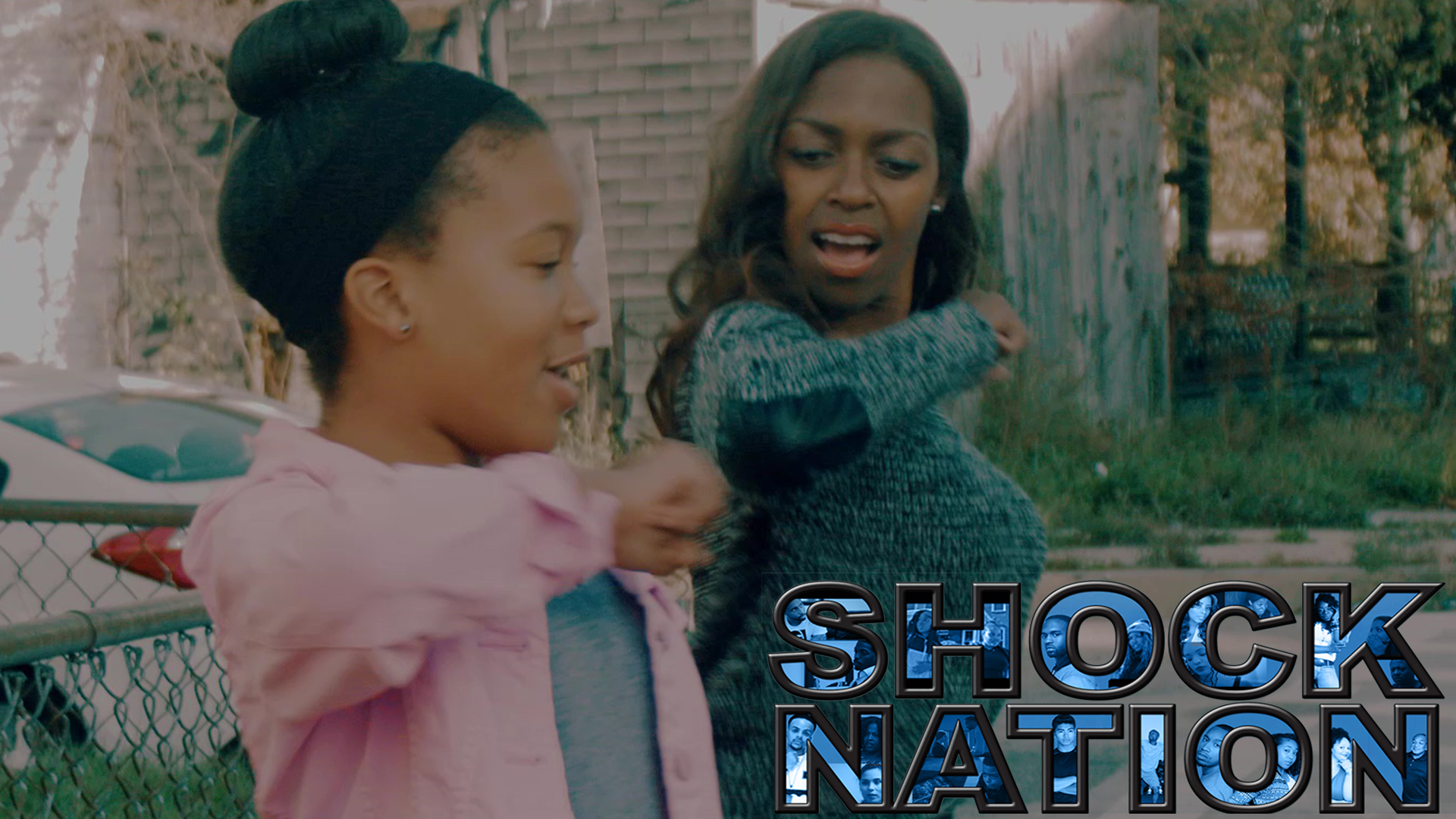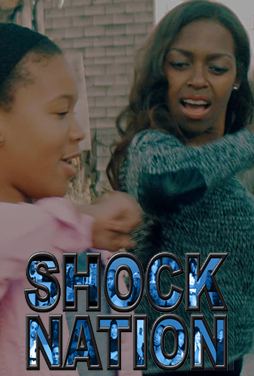 The Inspiration
It's speech day and the class has to give a speech on someone that inspires them. Simone makes a visit to get fresh with Bernard, and we find out what happened to Sachi's mom.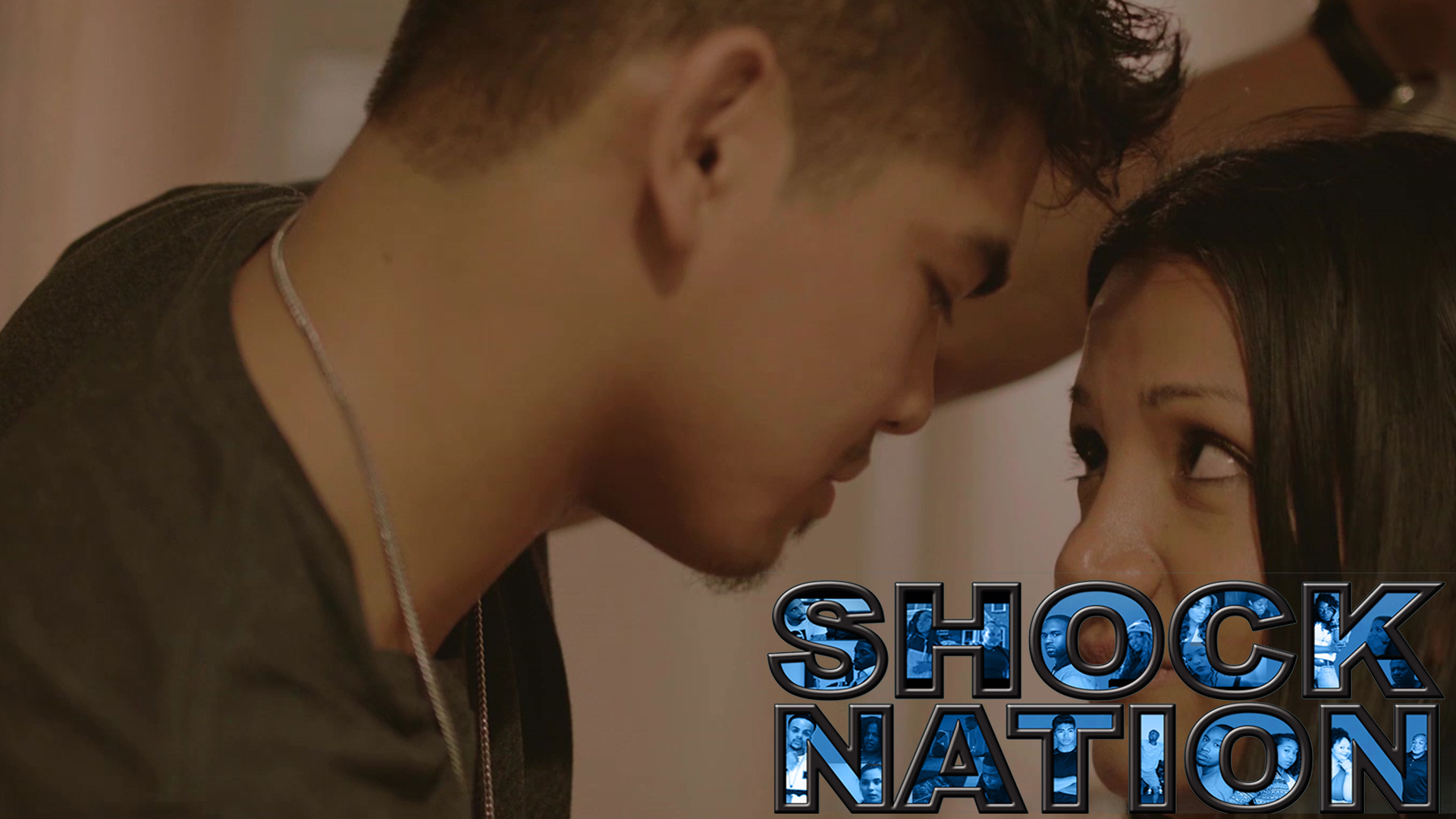 Who Are We?
Sachi and Nathaniel get a little closer, but is it too good to be true? Is he the good guy he claims to be, or is he keeping a secret? Shock Nation welcomes Sachi at her first dance rehearsal with the team, but the whole team gets sick. Mystic Jordan is in dire need for dancers and makes a decision that could change the game for the Shock Nation dance crew.