Trailers
Five singles in pursuit of their perfect mate may have finally met their match.
"Single & Dating In Vancouver" is a award-winning comedy series that serves up the highlights and lowlights of modern dating in fun easy to digest 10 minute comedic entrees. Using Vancouver as a backdrop, our cast of characters find themselves in the all too familiar dating situations that everyone can relate too, no matter where you're from.
Season 1
Five singles in pursuit of their perfect mate may have finally met their match.
Season 2
Five singles in pursuit of their perfect mate, may have finally met their match.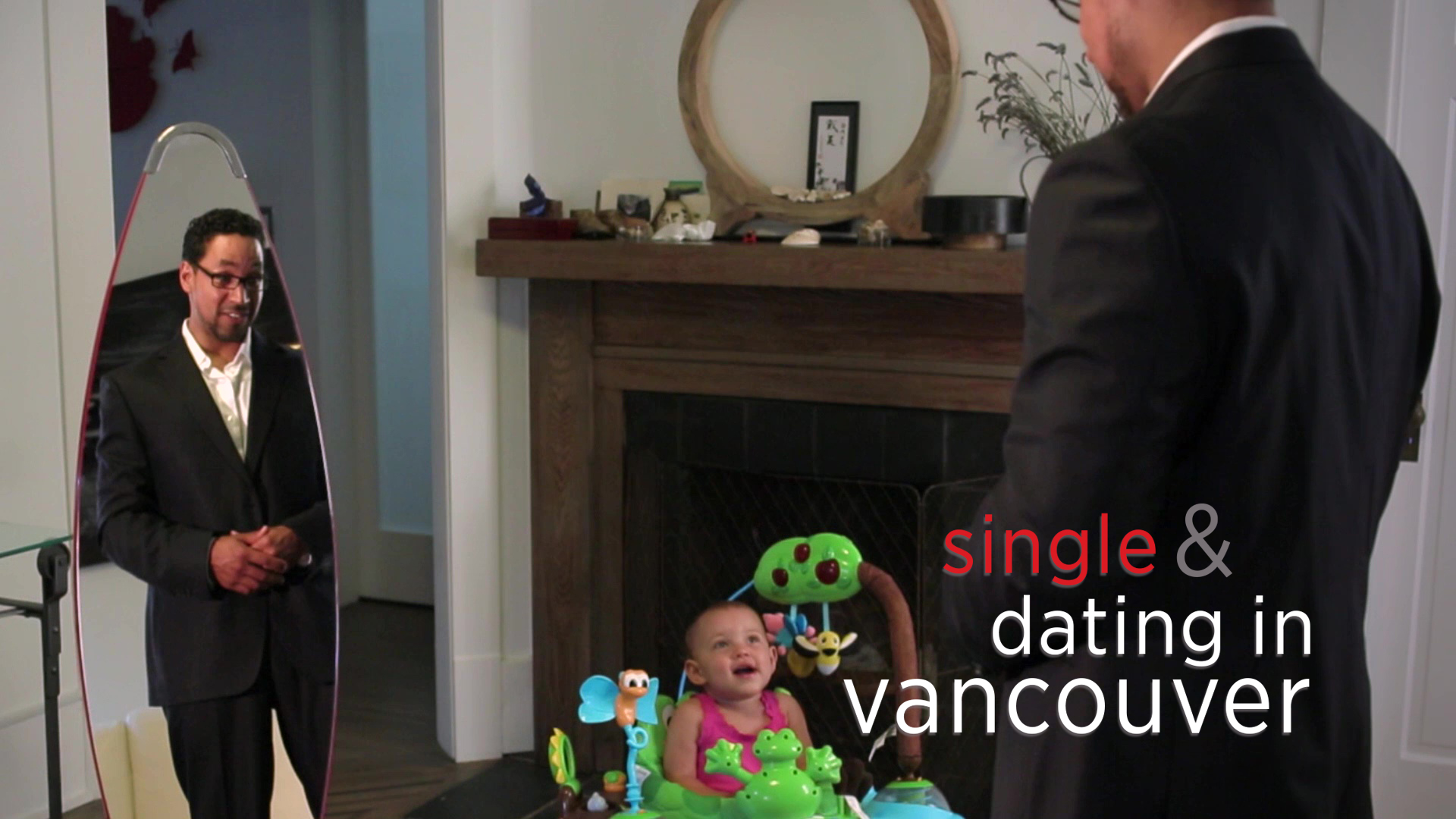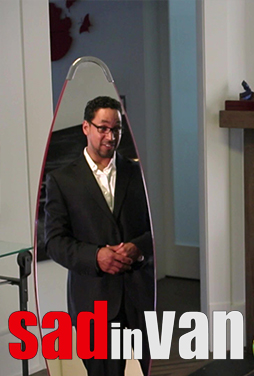 P.O.V.
The cat`s out of the bag for Troy`s dating woes while ambitious realtor and single dad, Chad juggles work and home life with both roads leading to little Savannah. Michael concocts what he believes to be a quick fix to his secretly broke circumstance. Sheri can`t resist competing with her male counterparts and proposes an offer they cant resist. Will this jump-start the gang`s romantic prospects? Let the games begin?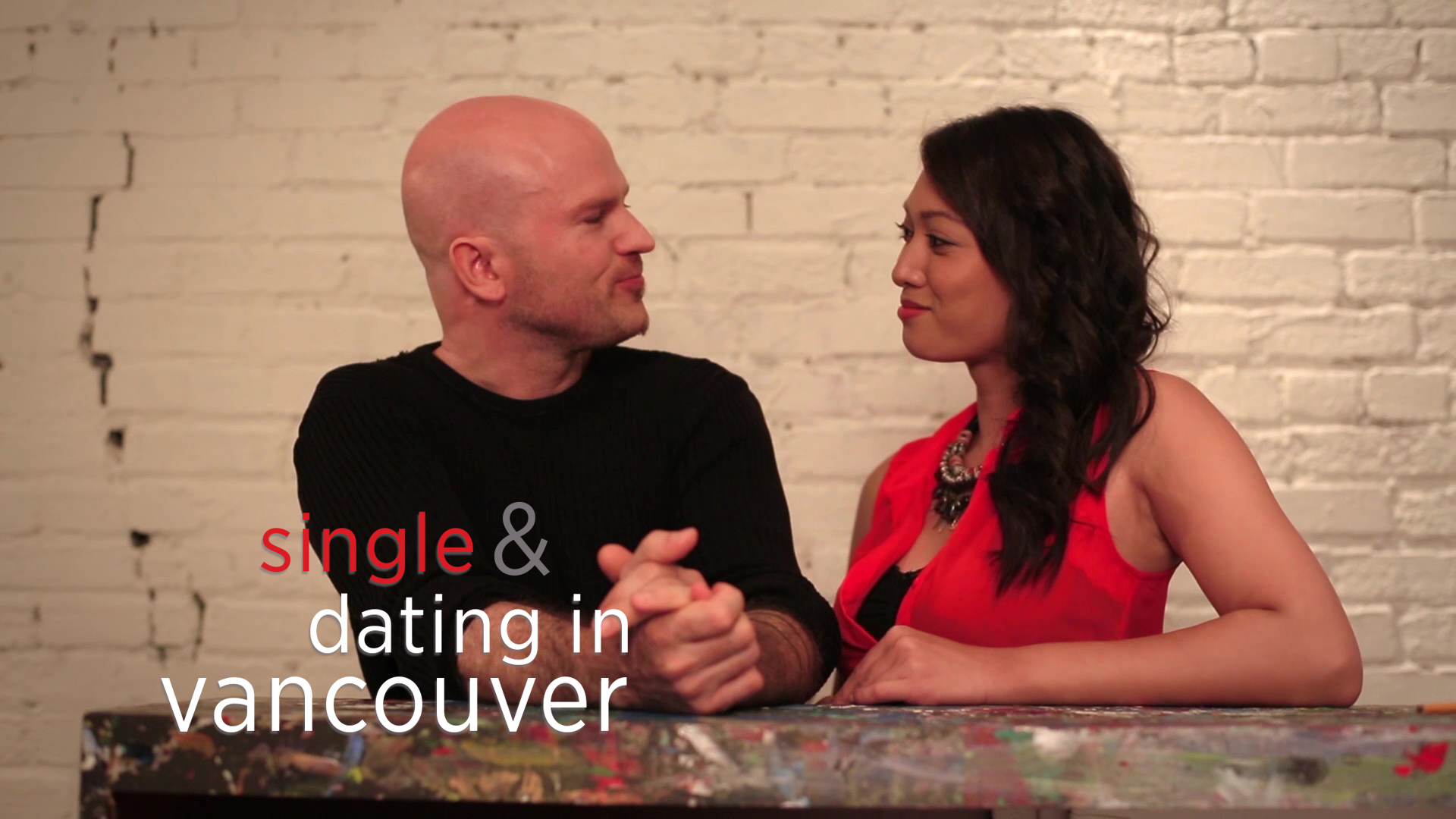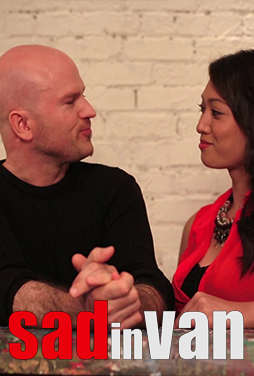 Unleash the Lions
Sheri's indecent proposal has the gang diving headfirst into singles-infested waters. The competition heats up and sabotage is in the air as each wants to come out on top. Who will wear the crown? How far will they go and what cost?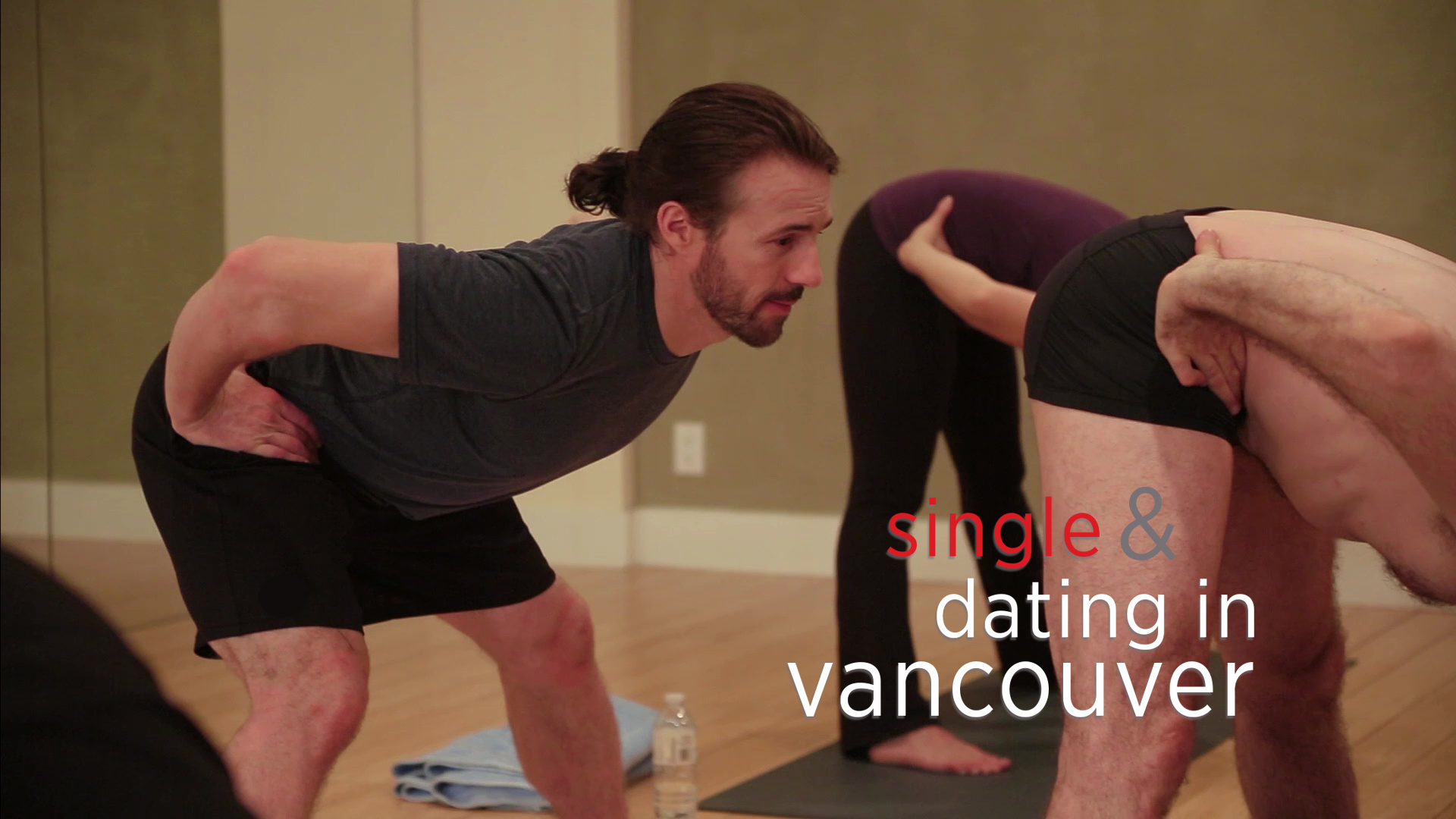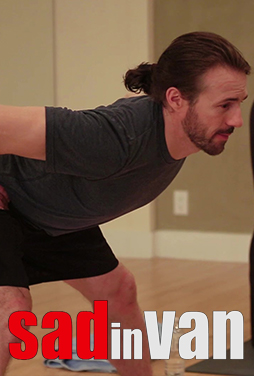 Downward Dog
A last minute date for Chad leaves Troy stranded with Michael at a yoga class. Sheri pulls out all the stops to crack open Scott's sexually repressed shell in hopes to reveal his "inner lion".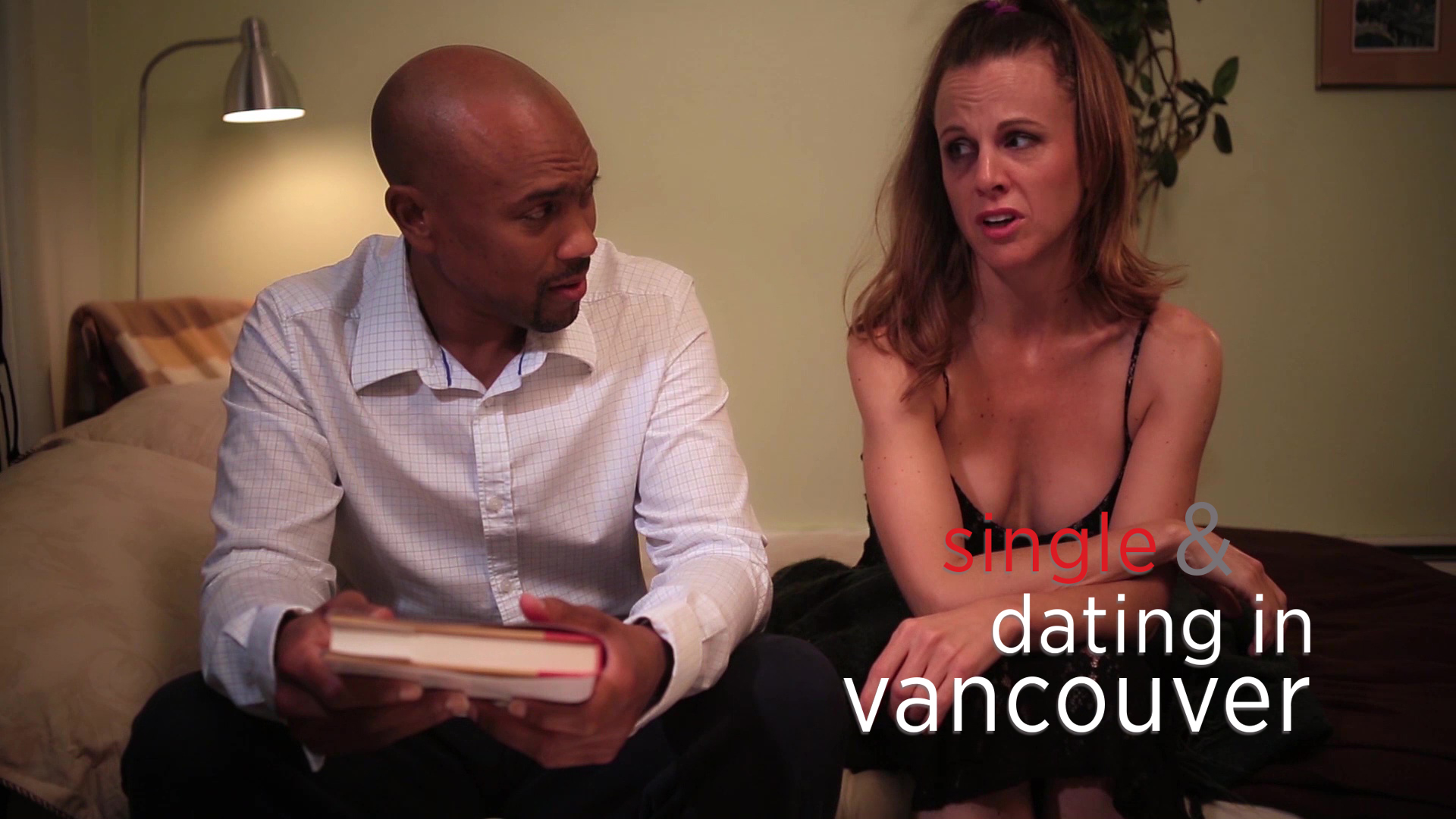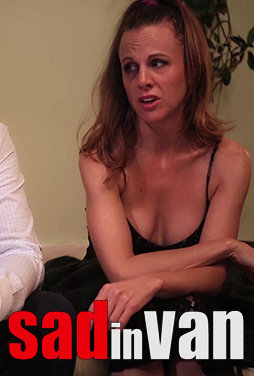 Oh, The Tangled Web We Weave
Troy questions how deep down the Rabbit Hole he can follow Peid-Piper-Michael while Sheri tries to lead Scott to the train to kinky town. Meanwhile, Chad strikes Gold at the office as there are plenty of listing in them there hills. But can he manage his new-found "love" for cougars without getting bit?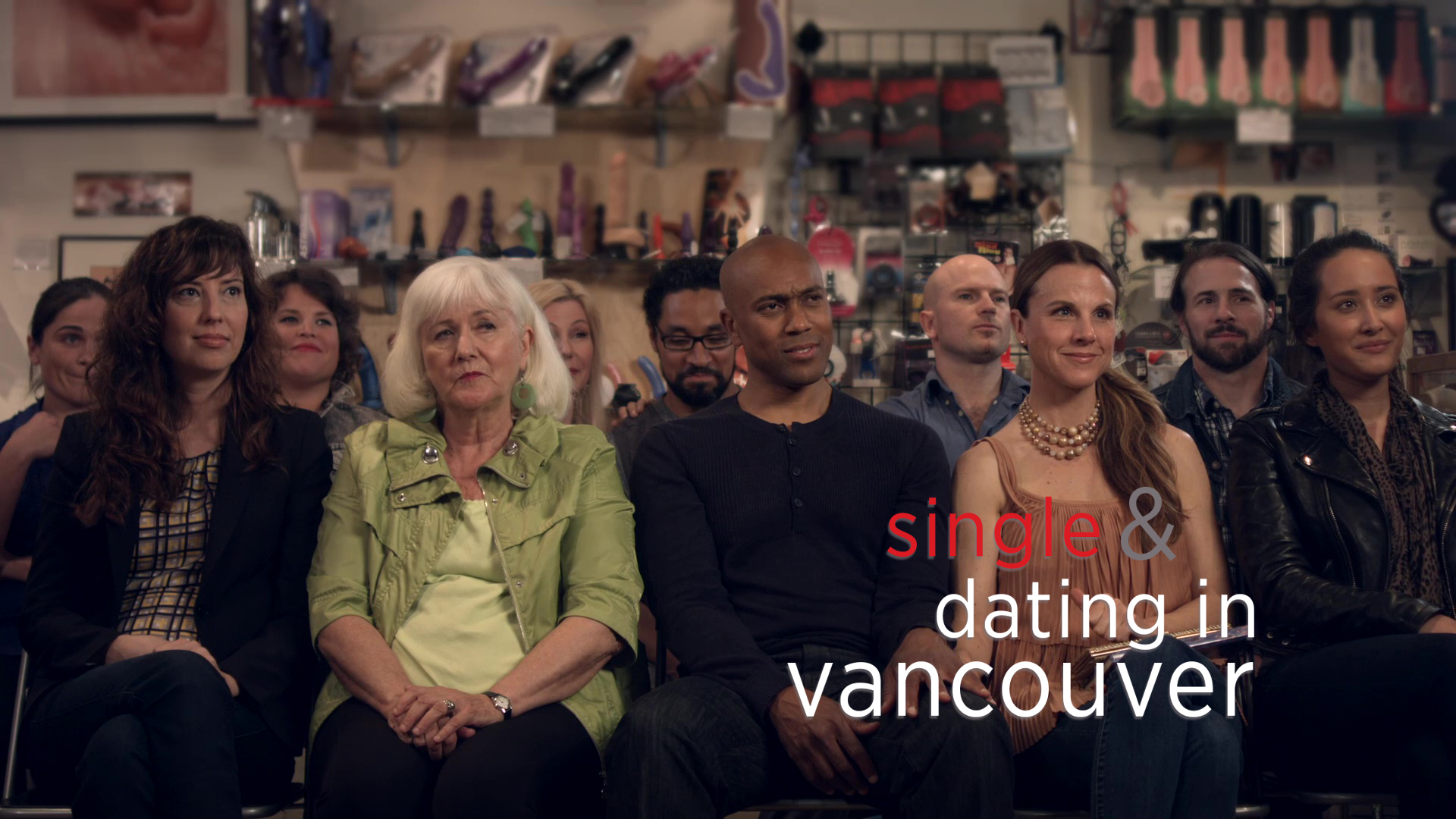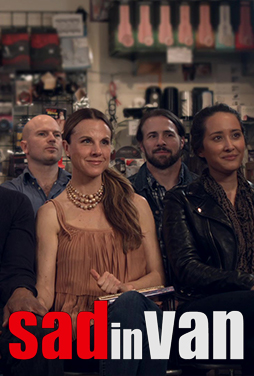 The Art of Loving
Sheri's libido tingles as her patience with Scott dwindles while Troy seeks a second opinion concerning Michael's unorthodox dating techniques.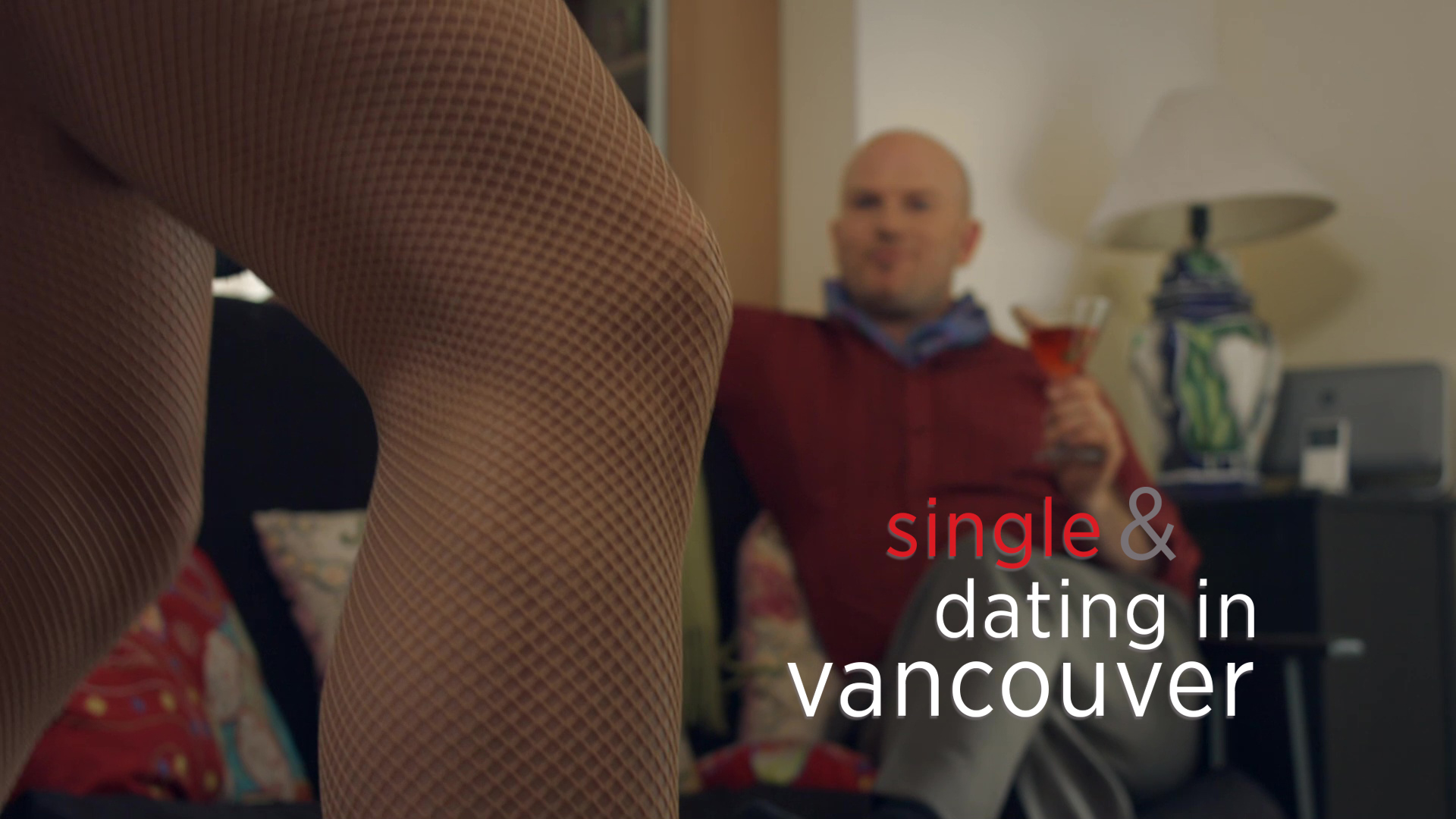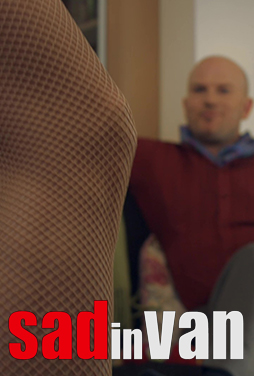 Michael's House of Cards
Things come to a boil as our lovely couple Troy & Michael continue the charade with Leslie & Jacquie while Sheri hopes a private session with a world-renowned sexual therapist will finally make Scott act like a true sailor in the bedroom meanwhile we find our just how far Chad is willing to go so seal the deal.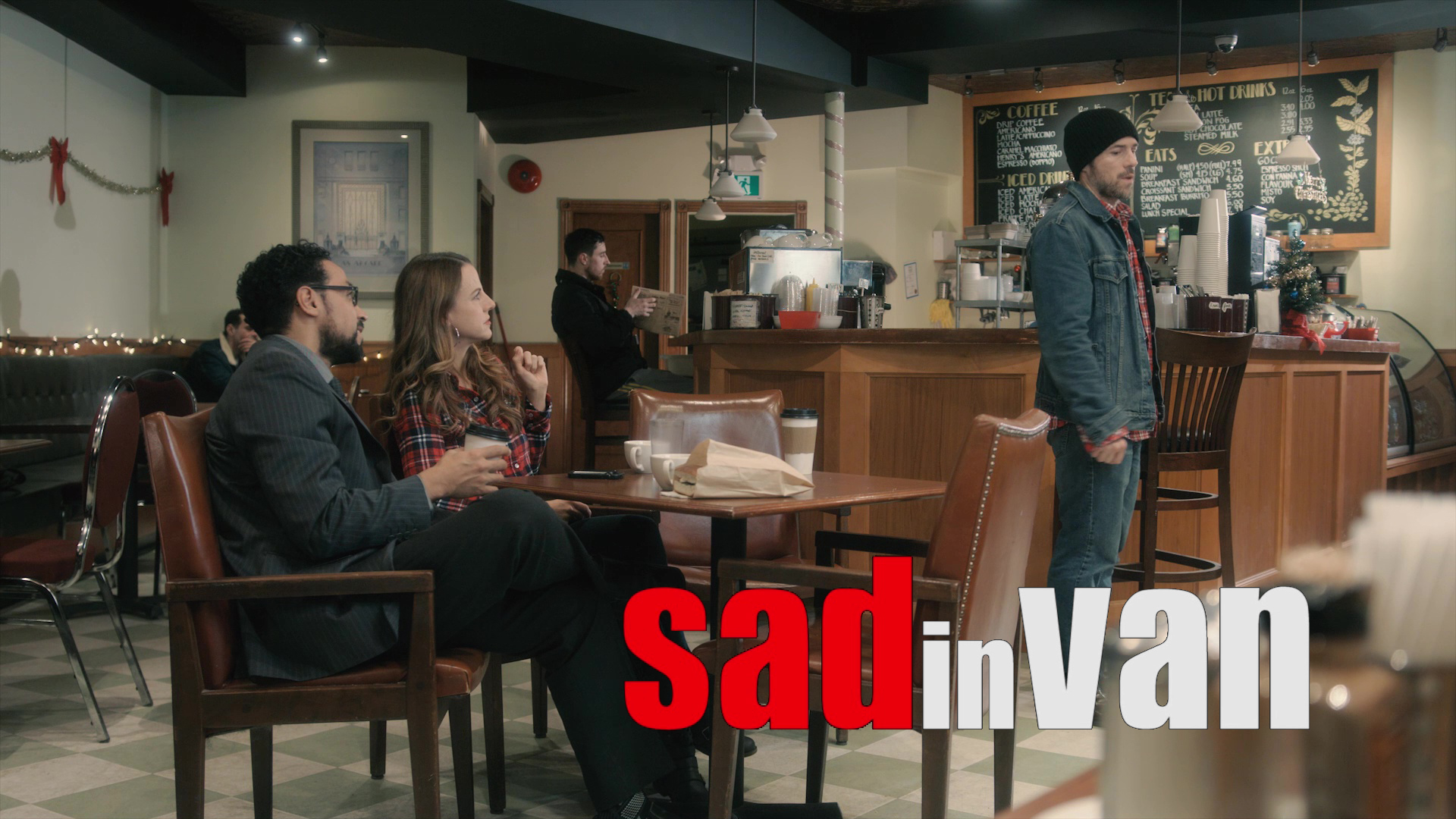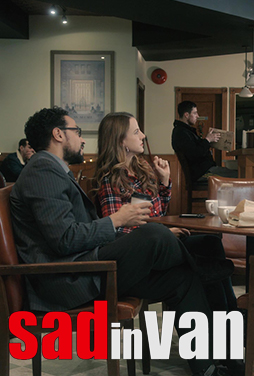 G'Intervention
Everything can and does continue to go wrong for Troy until his friends from the Island decide to intervene.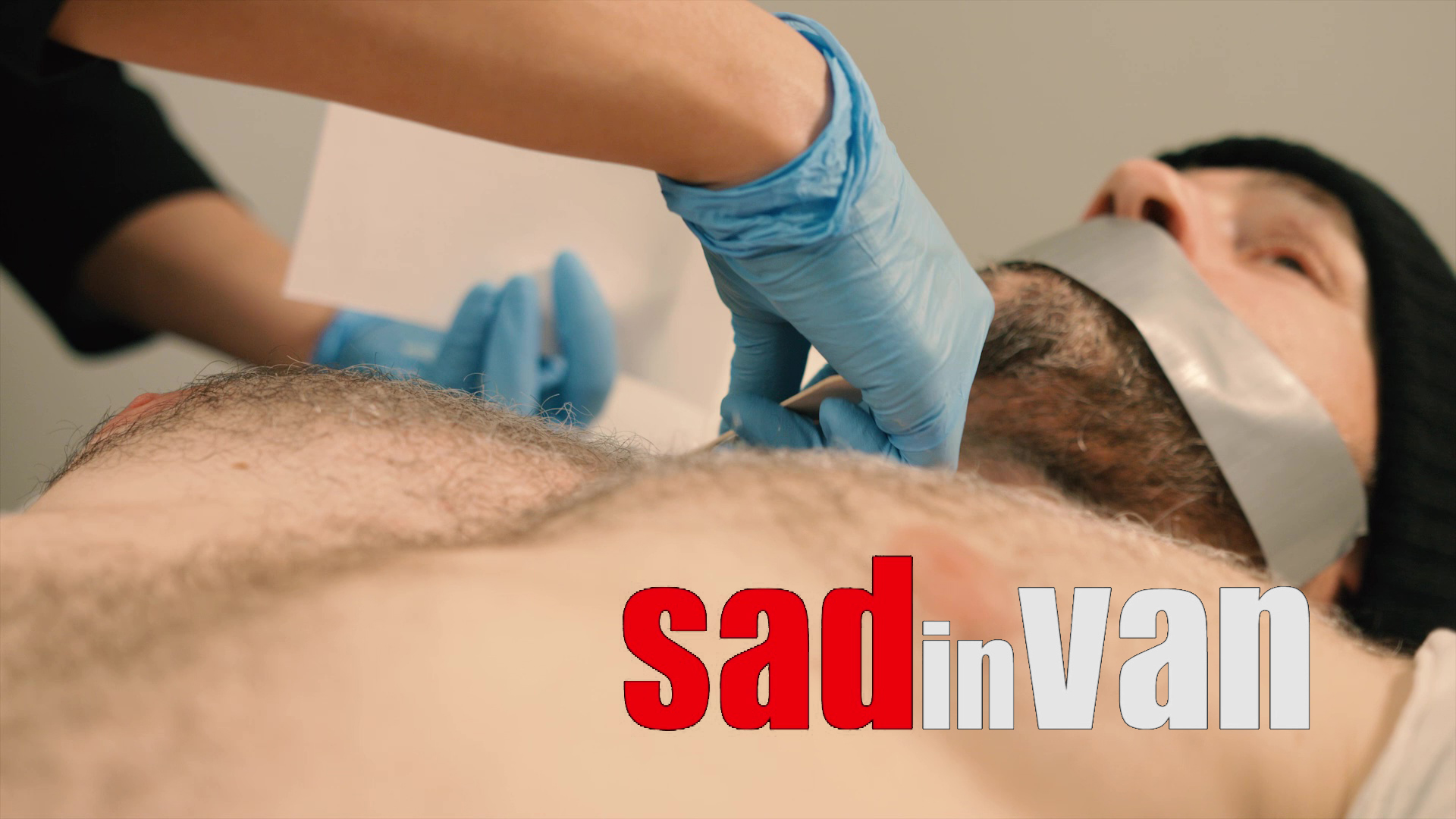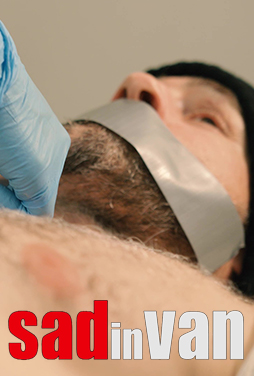 G'Intervention Part 2
Things seem to finally start to looking up for Troy.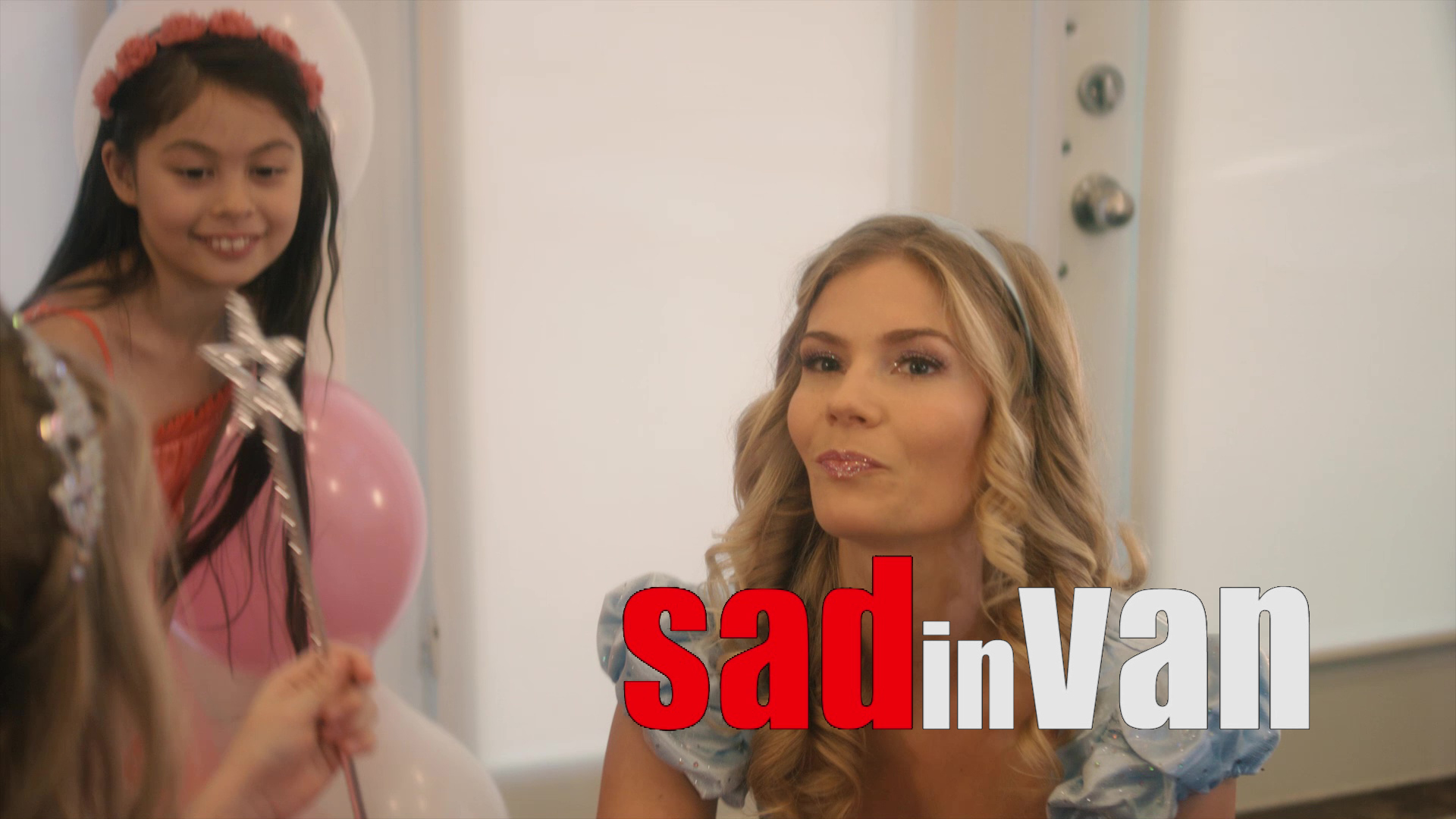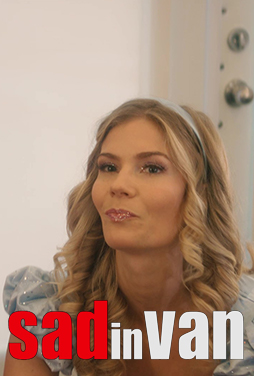 Fairy Fetish
Chad takes Savannah to a friend's birthday party and gets more than be bargained for.
Additional content for Season 1
Additional content for Season 2