The Barber Movement
Loading Access
Trailer
Watch List
The Barber Movement
The Barber Movement is a reality show that follows Jay Adams, a UK Master Barber of 21 years as he opens his store King Of Kings in central Europe, and starts building his team. Experience the highs and lows of what really happens outside the barbershop and what it really takes to run a successful barbershop.
Created by
Jay Adams
Jan Salak
Cast
Jay Adams
Kyle Metcalfe
Patrik Zachar
Genres
Documentary and Reality
Join UK Master Barber Jay Adams as he embarks on a new journey to build his Barber Team in Europe and tries to conquer the infamous #Barberlife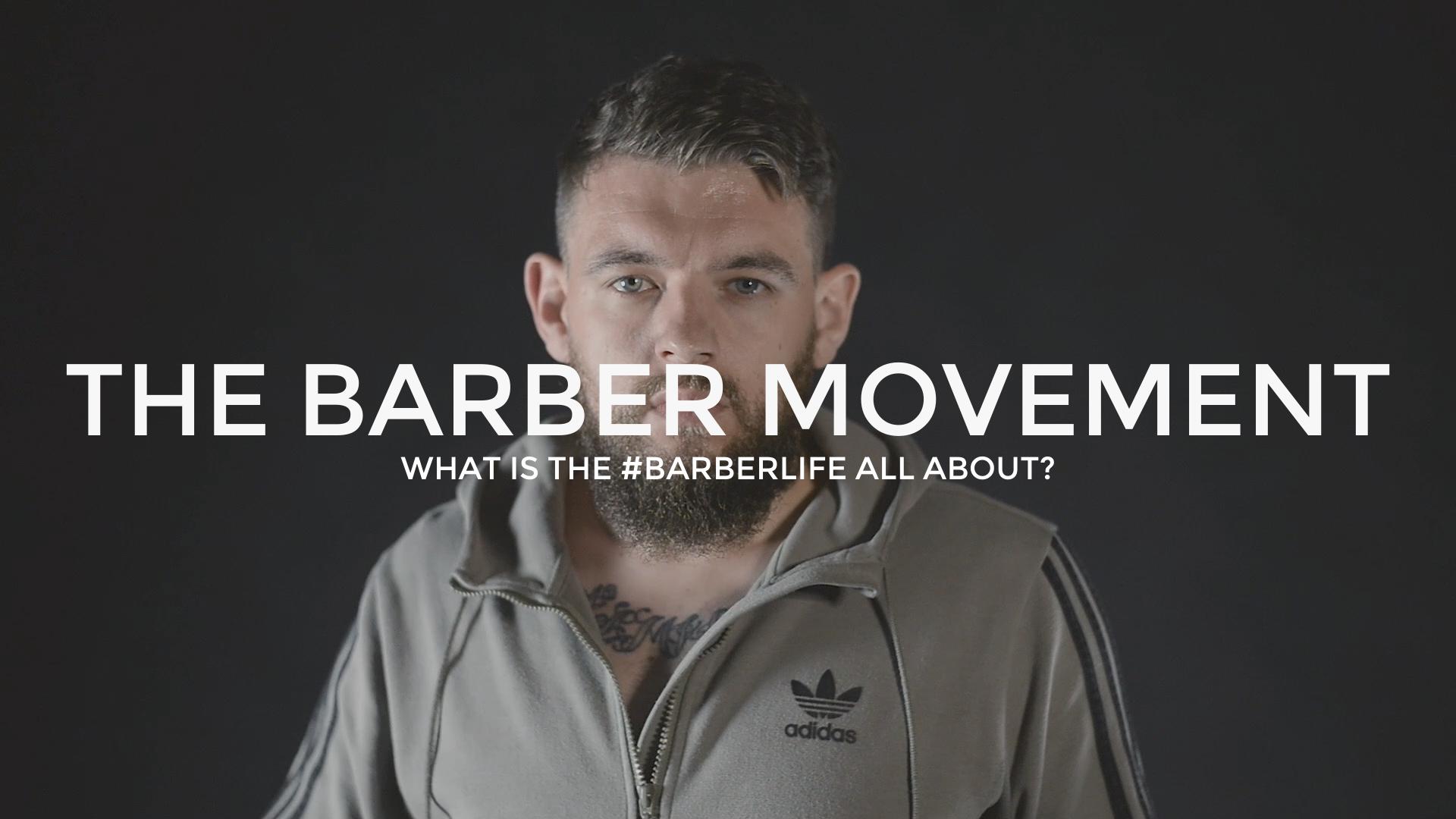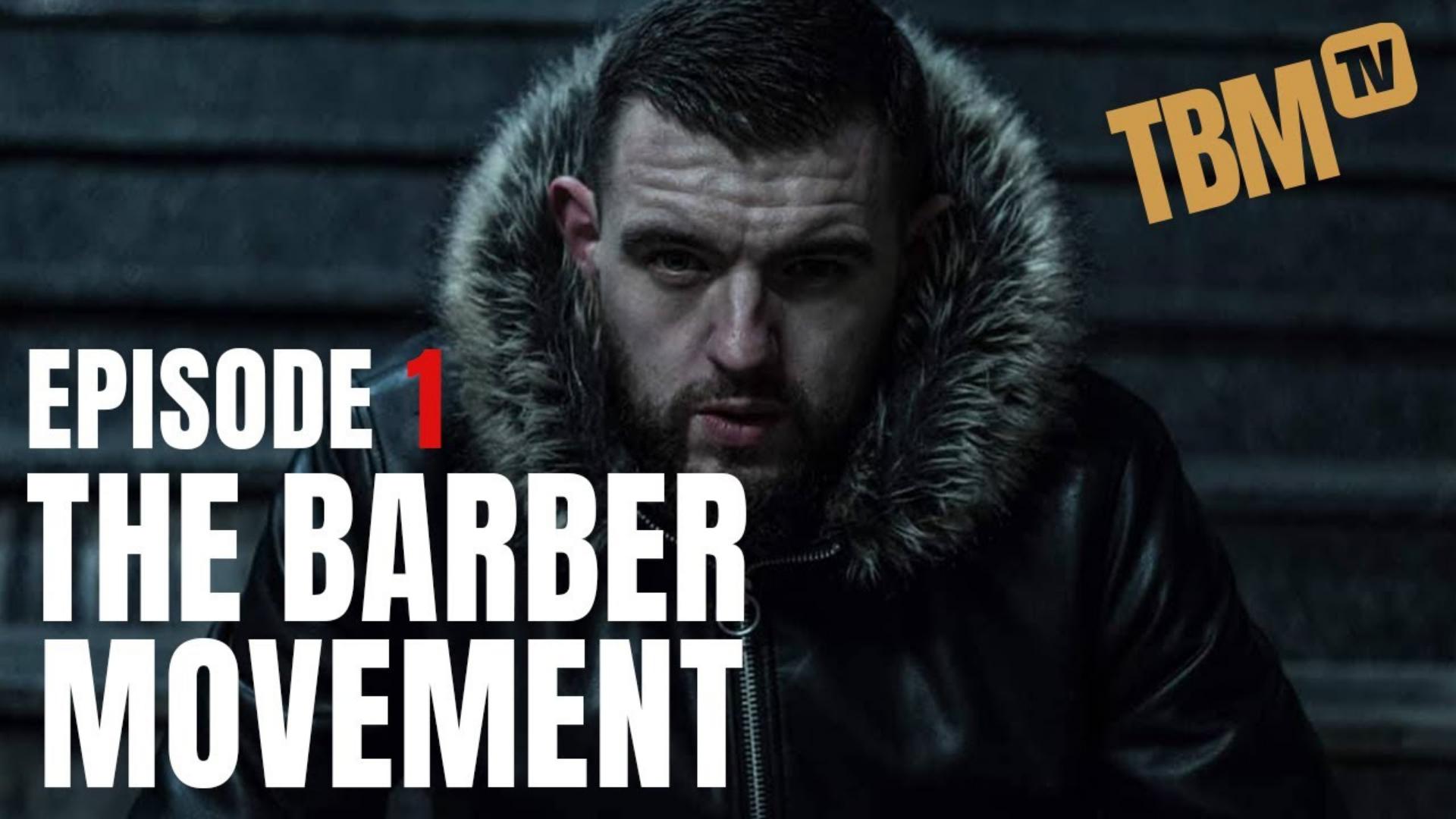 Where It All Began
Jay takes Patrik on a historical UK Barber Tour and dives deep into his unforgettable past.
Meanwhile, 3 new barber students start their barber journey in the infamous King of Kings Barber store in Prague.
Back in the UK, Jay and Patrik find themselves in a spot of bother which leads to the duo making a connection with one of Jay's old friends...
---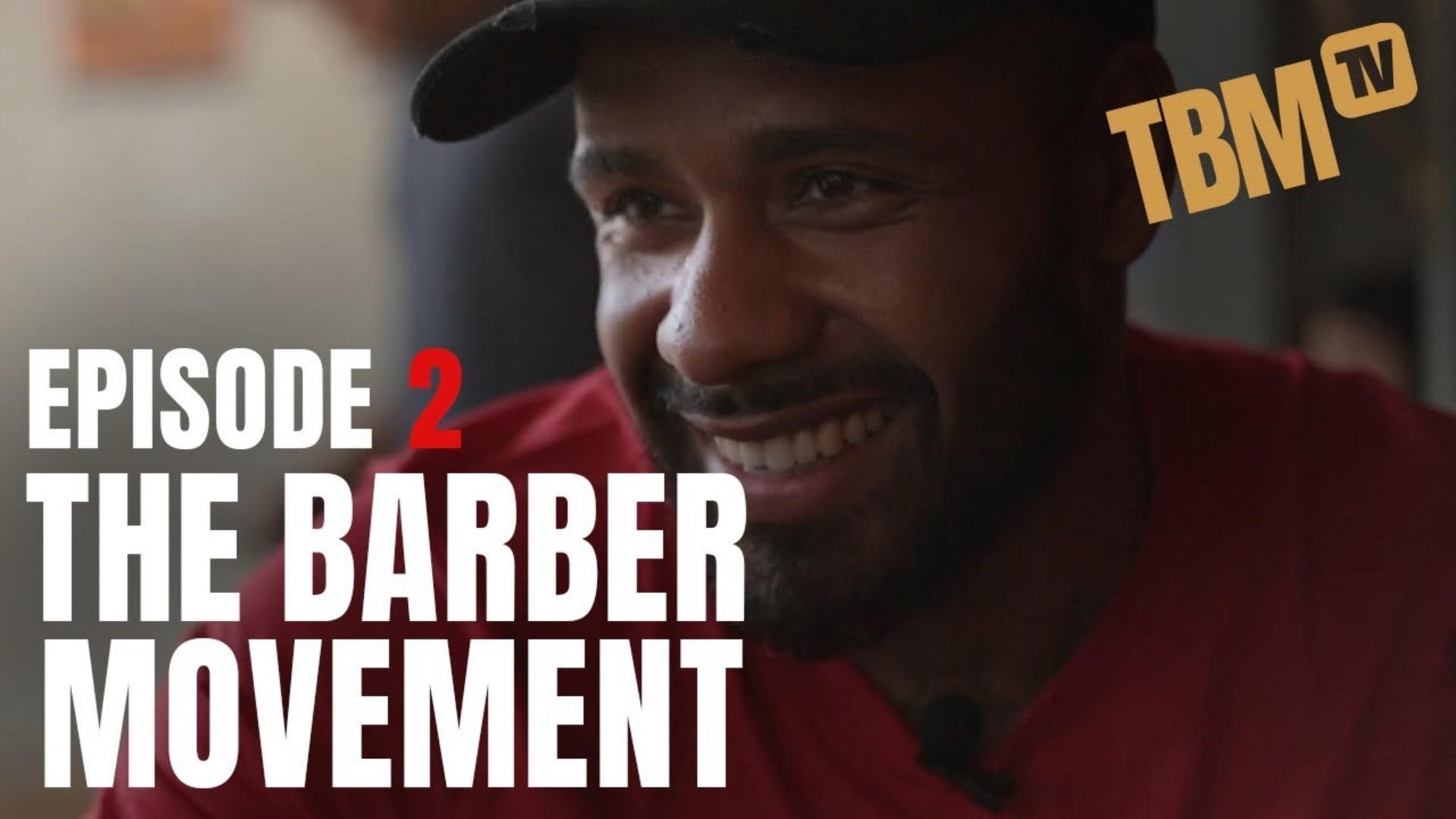 Don't Lose Your Present To Your Past
DON'T LOSE YOUR PRESENT TO YOUR PAST follows the TBMTV boys Jay Adams + Patrik Zachar as they meet up with Mike Davis (Truth Barbershop Owner + Jay's former teacher) to find out what Patrik can do to improve his barber acumen.
Meanwhile, Jay and 3 fresh faces kick off the barber academy at The King of Kings store back in Prague and we meet our first Barber student of the series Nick, who has also had a troubled past.
---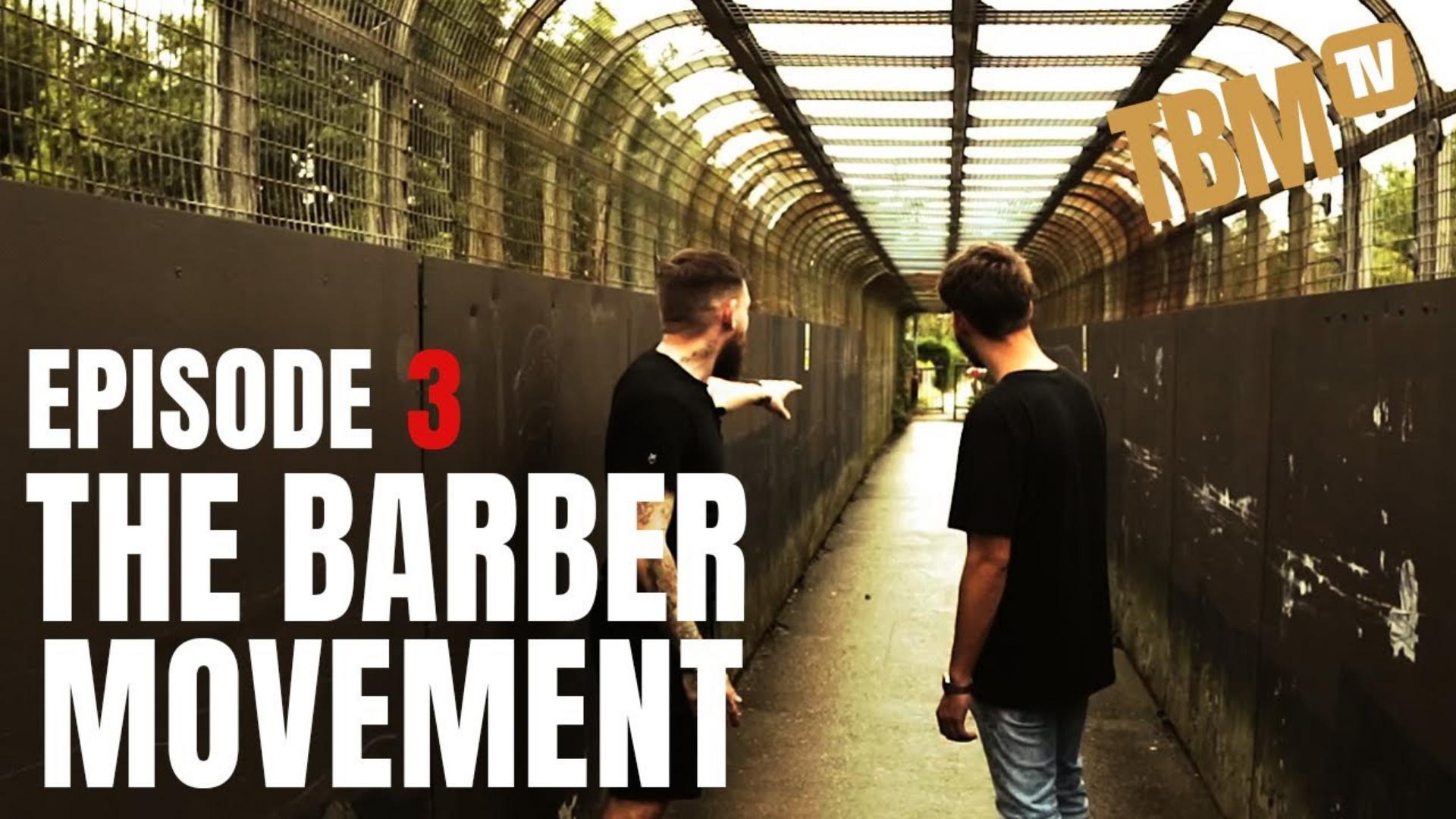 Every Action Has A Reaction
EVERY ACTION HAS A REACTION - follows Jay Adams and Patrik Zachar as they finish their UK trip with a final visit to Jay's trouble past.
Big Mike has something up his sleeve for Patrik.
Meanwhile back in Prague, Freezer (King of King's Barber) and Jay kick off the event season for Delonghi in the Vankovka Shopping center.
This episode ends with one of the barber school students (Lukas) in trouble for a silly mistake in his first day in the King Of King's Barbershop.
---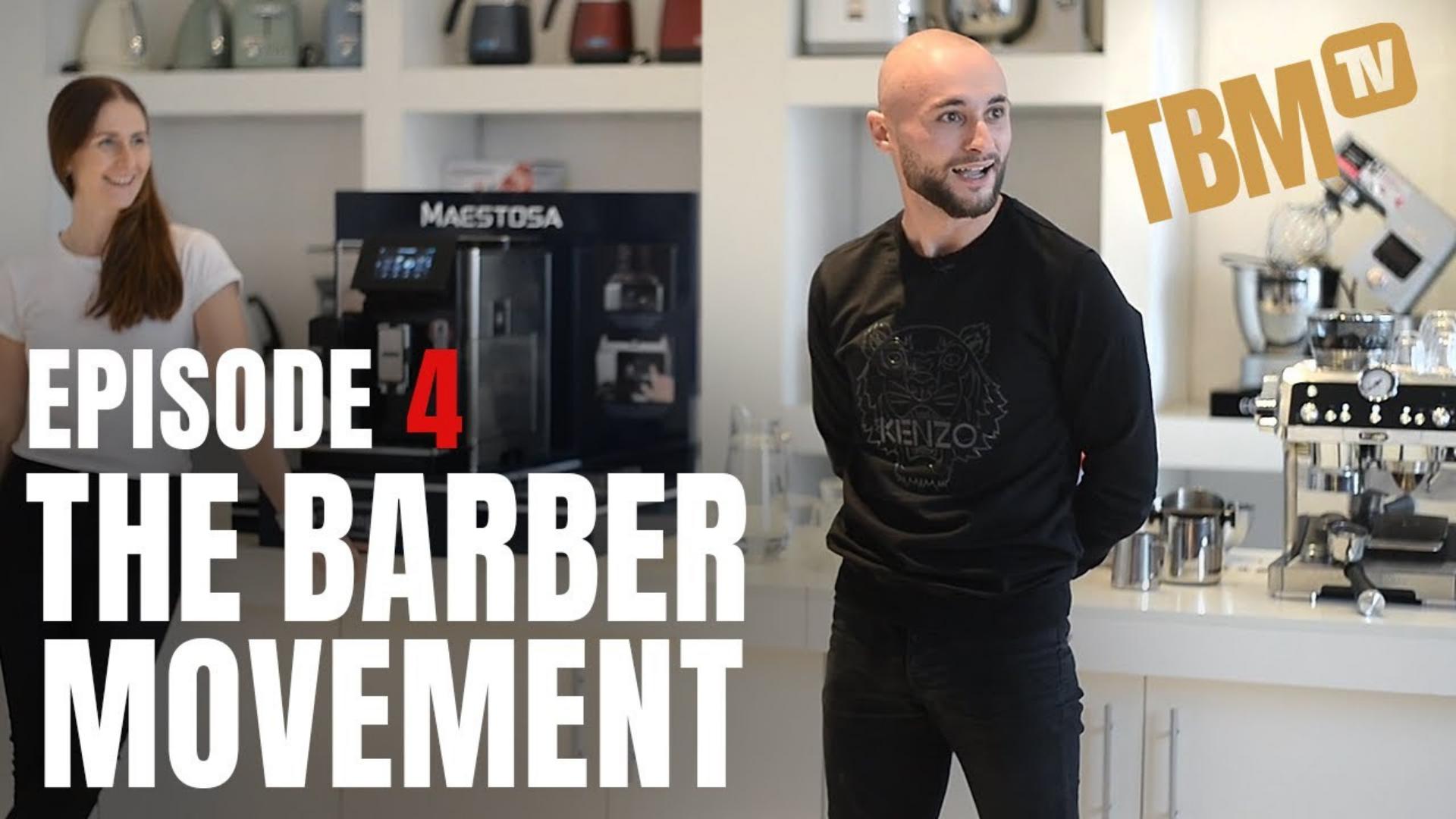 Measure Twice Cut Once
MEASURE TWICE CUT ONCE - We get up close and personal with Freezer (King of King's Barber) and hear his background story on how he became a part of The Barber Movement.
Meanwhile, The TBMTV boys start their first Barber challenge.
Who will give the Delonghi brand managers Petr and Klara the best customer service and win a trip to Norway with THE BOSS?
---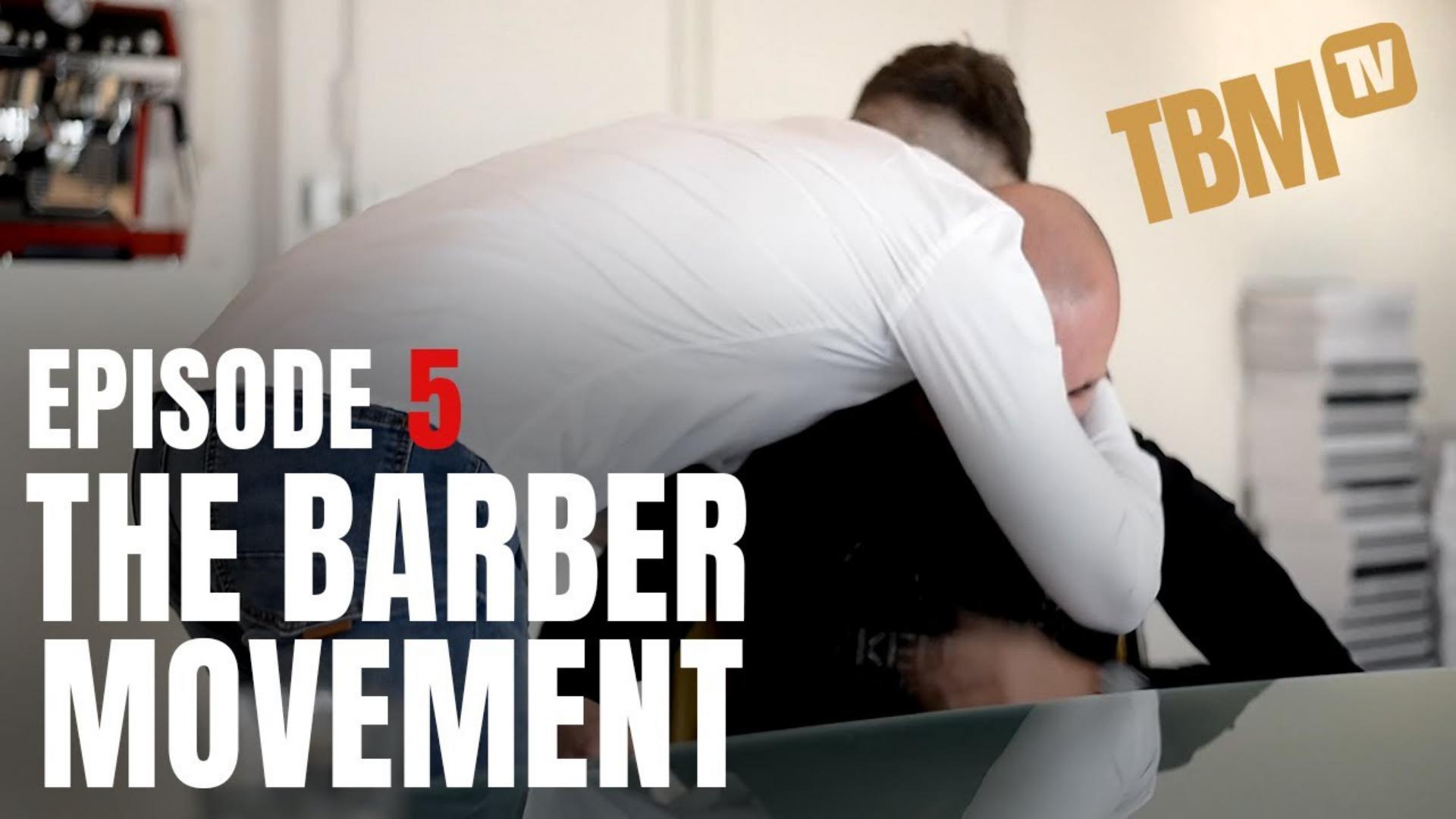 Forget Mistakes Remember Lessons
FORGET MISTAKES REMEMBER LESSONS - This week the team head to Angry Beards HQ to complete part 2 of their challenge. - Who will win the trip to Norway?
Jay brings in a massive twist for the loser of the challenge this week! Someones going home!
We meet Kyle Metcalfe, One of Jay's student barbers, and finally someones going home.. with a 'smack in the mouth!'
---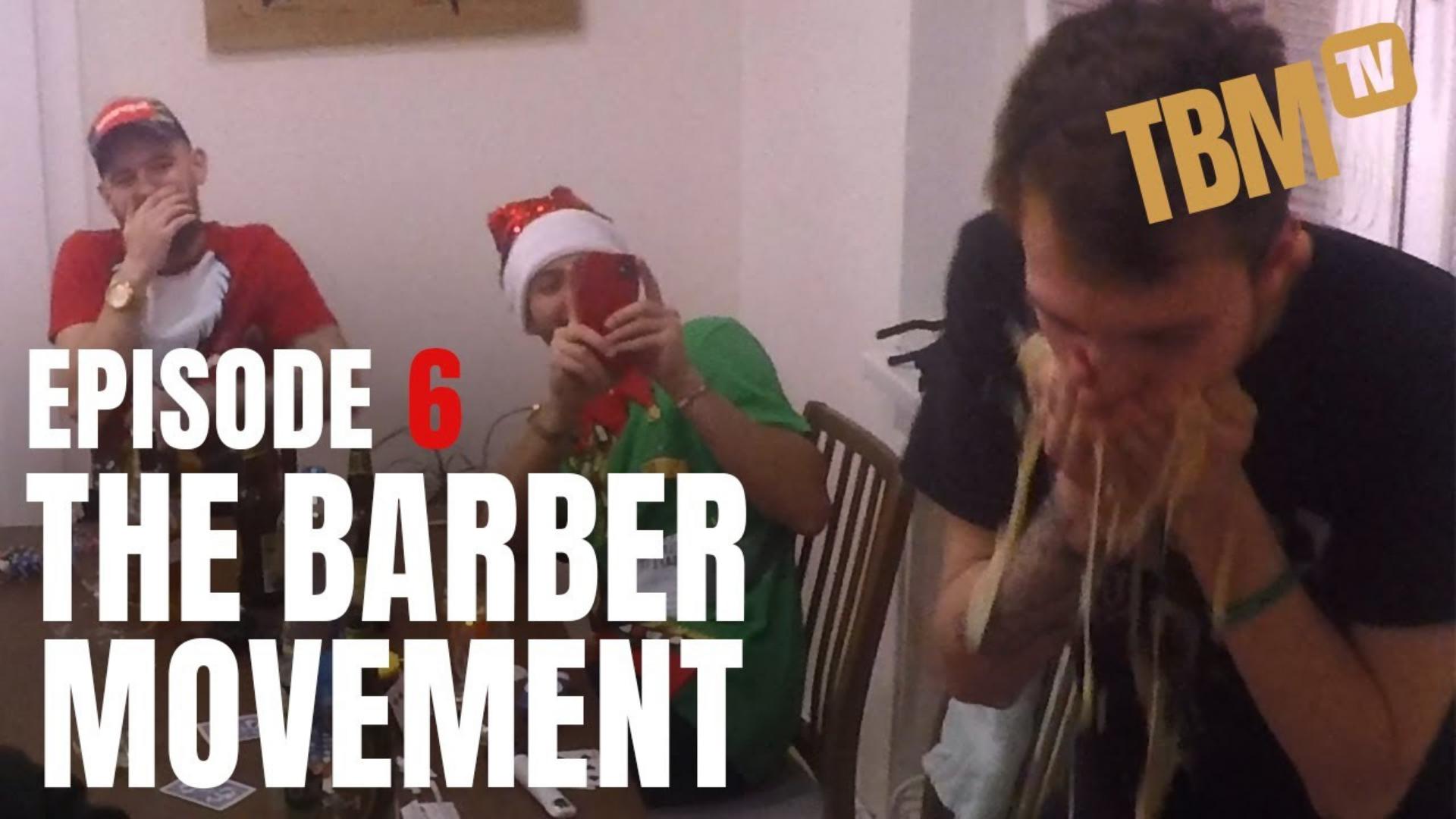 Risk It For The Biscuit
RISK IT FOR THE BISCUIT - Elimination opens the episode with one of the guys leaving the show.
The 2 winners of the Norway trip are faced with a tough decision. Do they risk their trip in order to win the whole team a trip together?
Meanwhile, a new trial student Barber joins the guys on a trip to the mountains to see if they can fit into the team and become apart of The Barber Movement.
Nik has some trouble at the end of the show!
---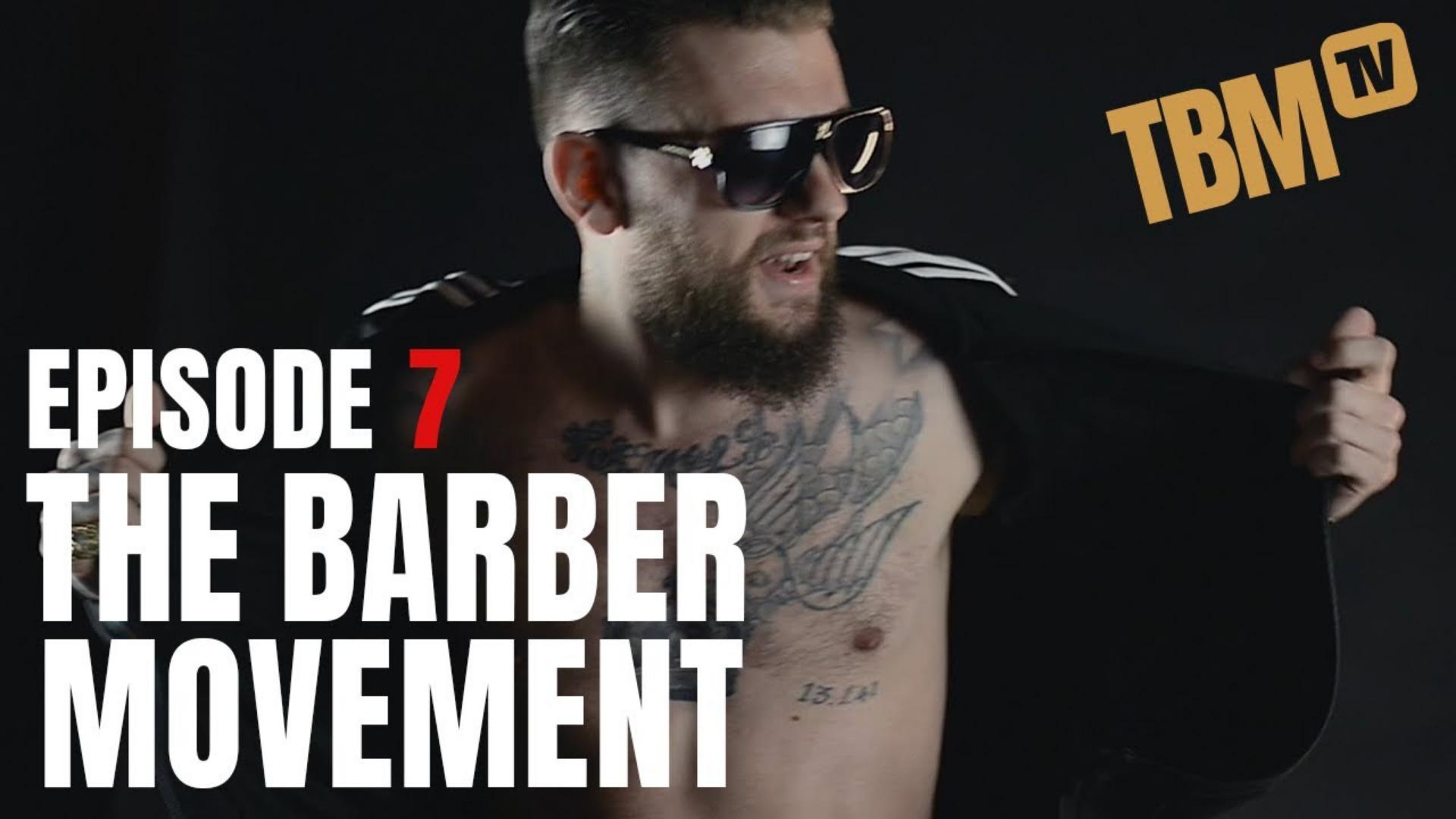 Gone But Not Forgotten
This time we see if Nik made the challenge and won his team a trip overseas to train with some of the best barbers in the game!
But first... we take a trip down memory lane, Jay takes the team to meet his Grandfather for a little lesson in paying respect!
Back in Prague Jay has to think of a fast way to make a promo video to promote the new show in Czech Republic - What can the guys put together?
---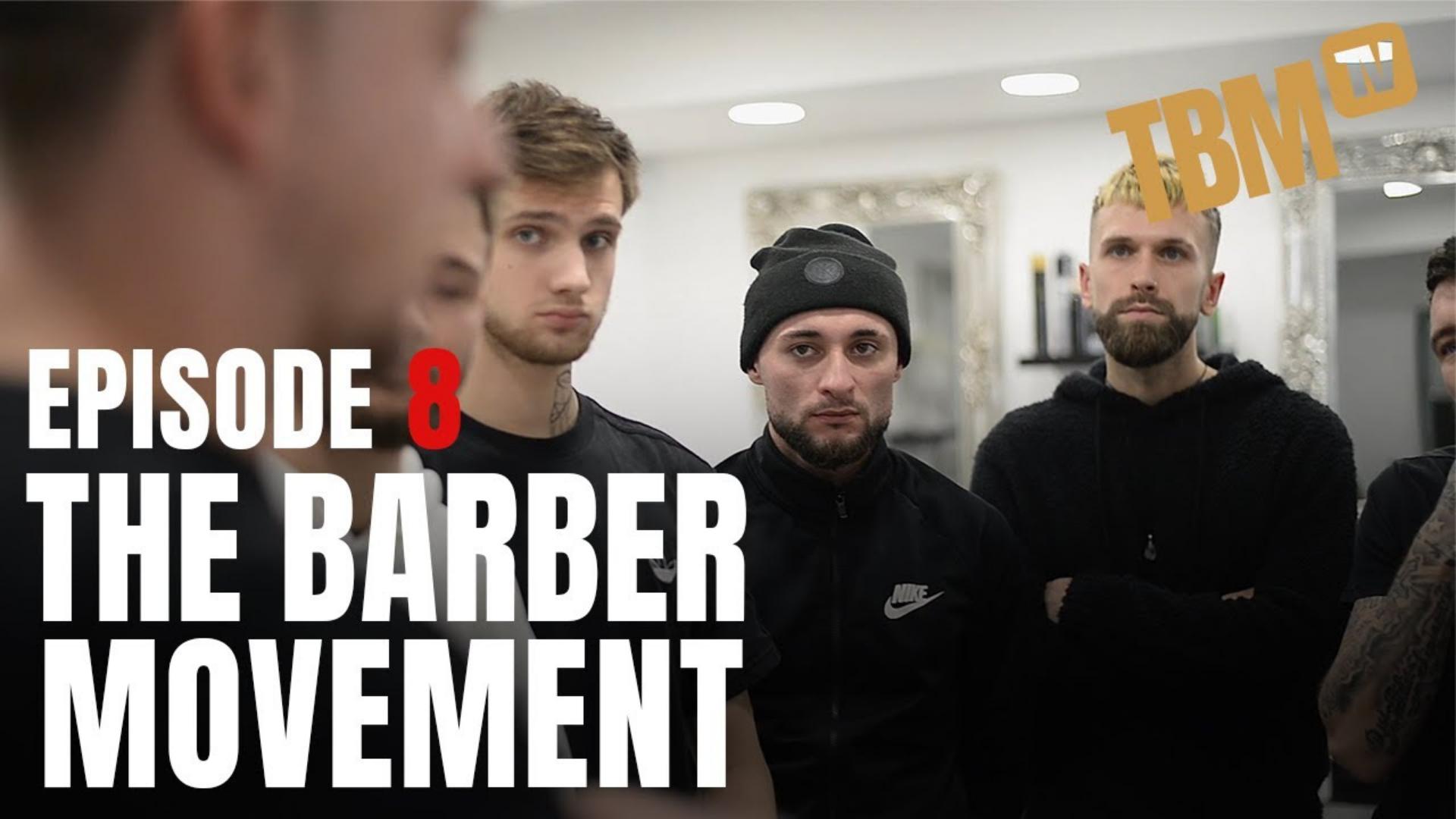 Are You In Or Out?
In this episode on TBMTV we're back in Truth Barbershop with Mike - Jay's Old trainer and we speak building a team in the barbershop.
The team discusses Nicole from episode 6 and her involvement in the future of the team.
Nik's up to his old tricks and cause drama on a shopping trip and Jay confronts him back at their accomadation.

---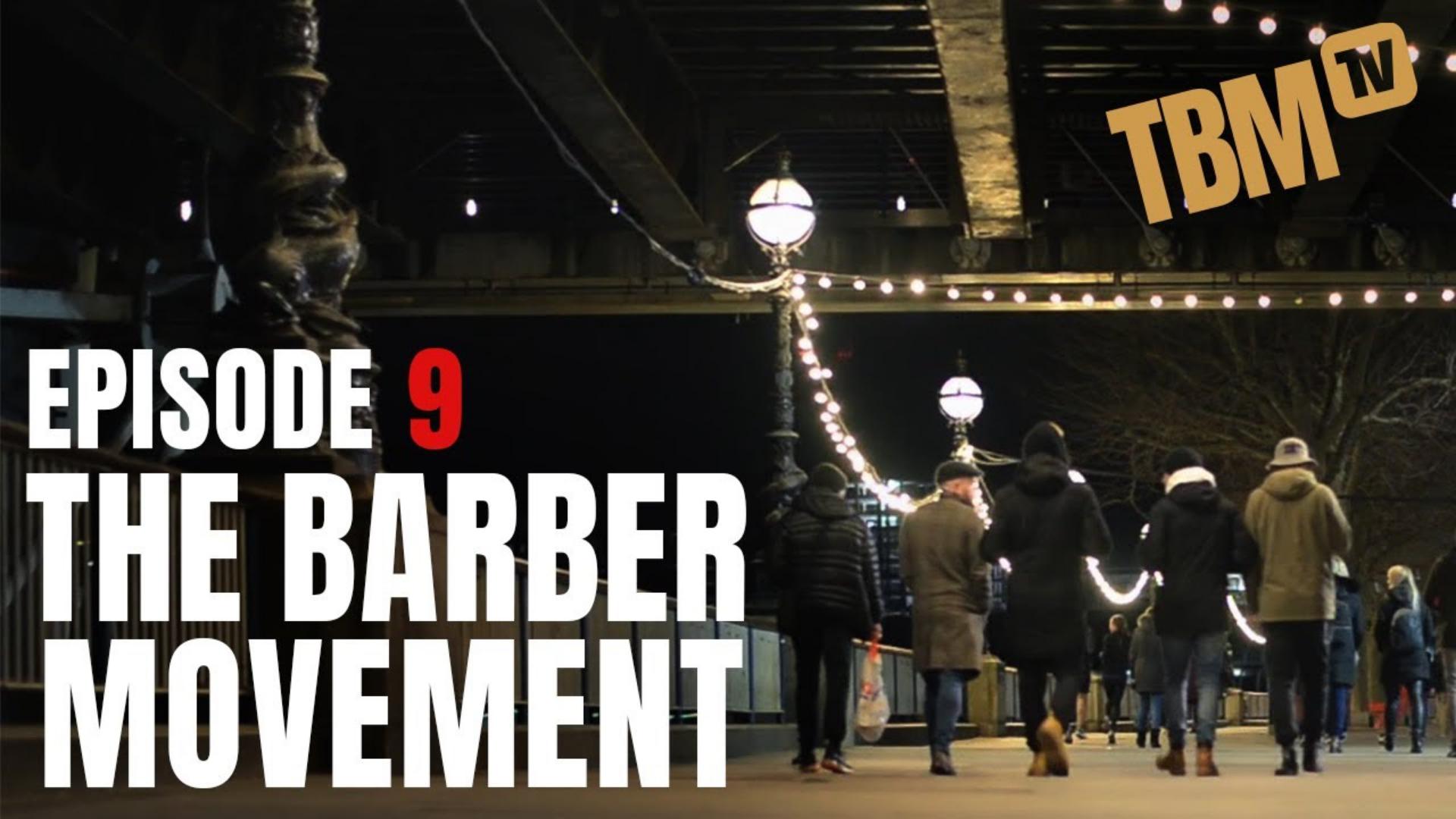 Then There Were Three
In this episode - The gang discuss whats going on with Barber Movement FLOP Nik, with tensions running high on the UK Barber trip Jay and the boys step out their house and get down the local pub for a chat about Nik's future. The Barber team was falling apart.
The next morning the guys went to complete their training at Truth Barbershop -
Mike Davis and Fabian (Truth barbers) analyze the barber students for Jay and give their feedback on each of the upcoming barber gang...
But could it be too late? Has the barber team fallen apart already?
The end of the UK Barber trip gave Jay time to reflect on everything that's been going on and he has a sudden change of heart and decides to get Nik Back on board.
---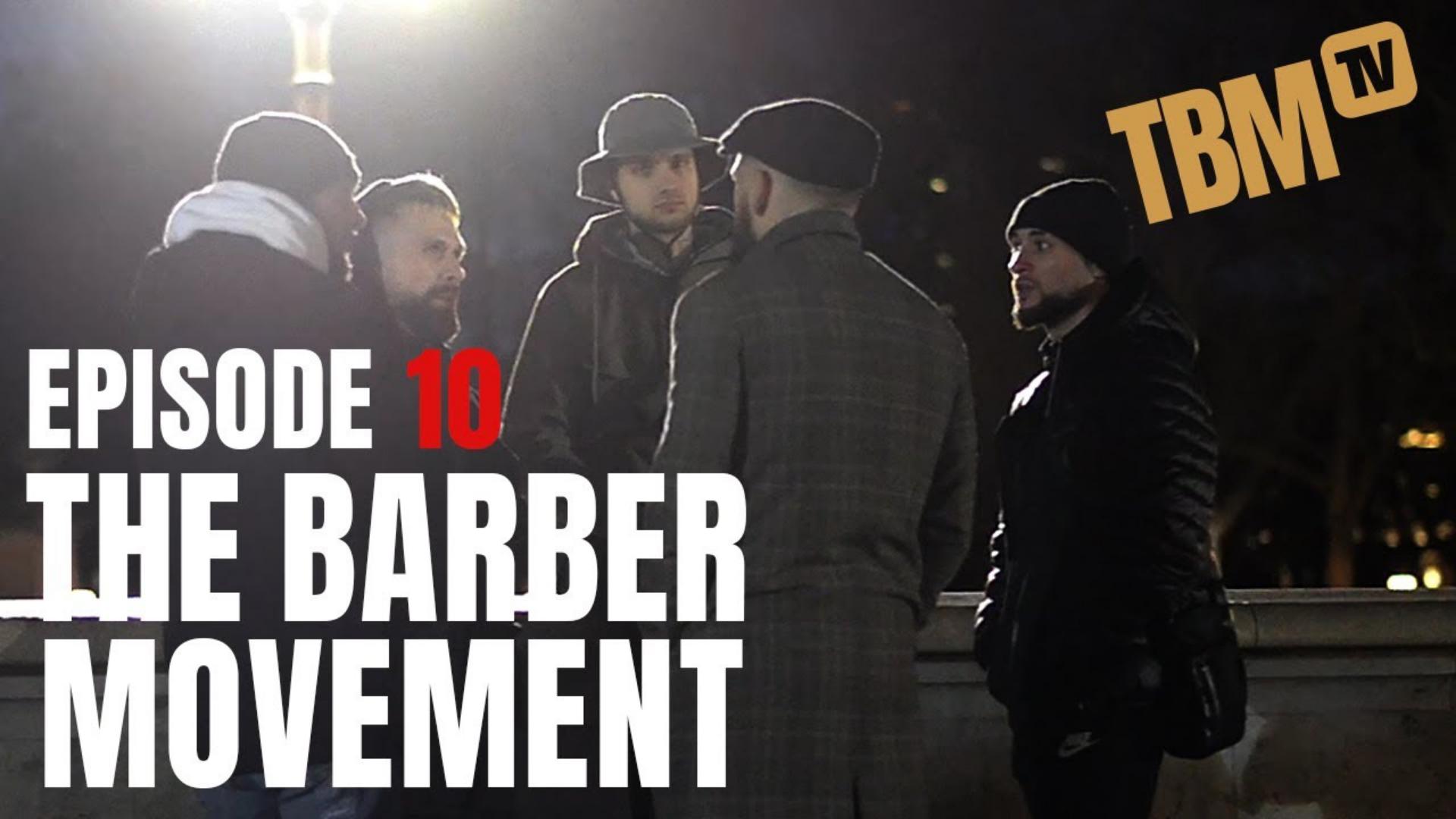 Redemption
The last episode of season 1 in this Barber Movement episode on TBMTV Kicks off with Jay and the gang is in London at Kutz and Kings Barbershop where they will be completing the Nearcut Booking system challenge with Martyn Potts. Jay and Nik sit down and discuss the previous night's mishaps in the team!
After the challenge, the team head into London and take a look around and reflect on the wholes season and discuss the future back in Prague.
---

The Barber Movement - Season 1 Trailer
---