The Barber Movement
Loading Access
Trailer
Watch List
The Barber Movement
The Barber Movement is a reality show that follows Jay Adams, a UK Master Barber of 21 years as he opens his store King Of Kings in central Europe, and starts building his team. Experience the highs and lows of what really happens outside the barbershop and what it really takes to run a successful barbershop.
Created by
Jay Adams
Jan Salak
Cast
Jay Adams
Kyle Metcalfe
Patrik Zachar
Genres
Documentary and Reality
Join UK Master Barber Jay Adams as he embarks on a new journey to build his Barber Team in Europe and tries to conquer the infamous #Barberlife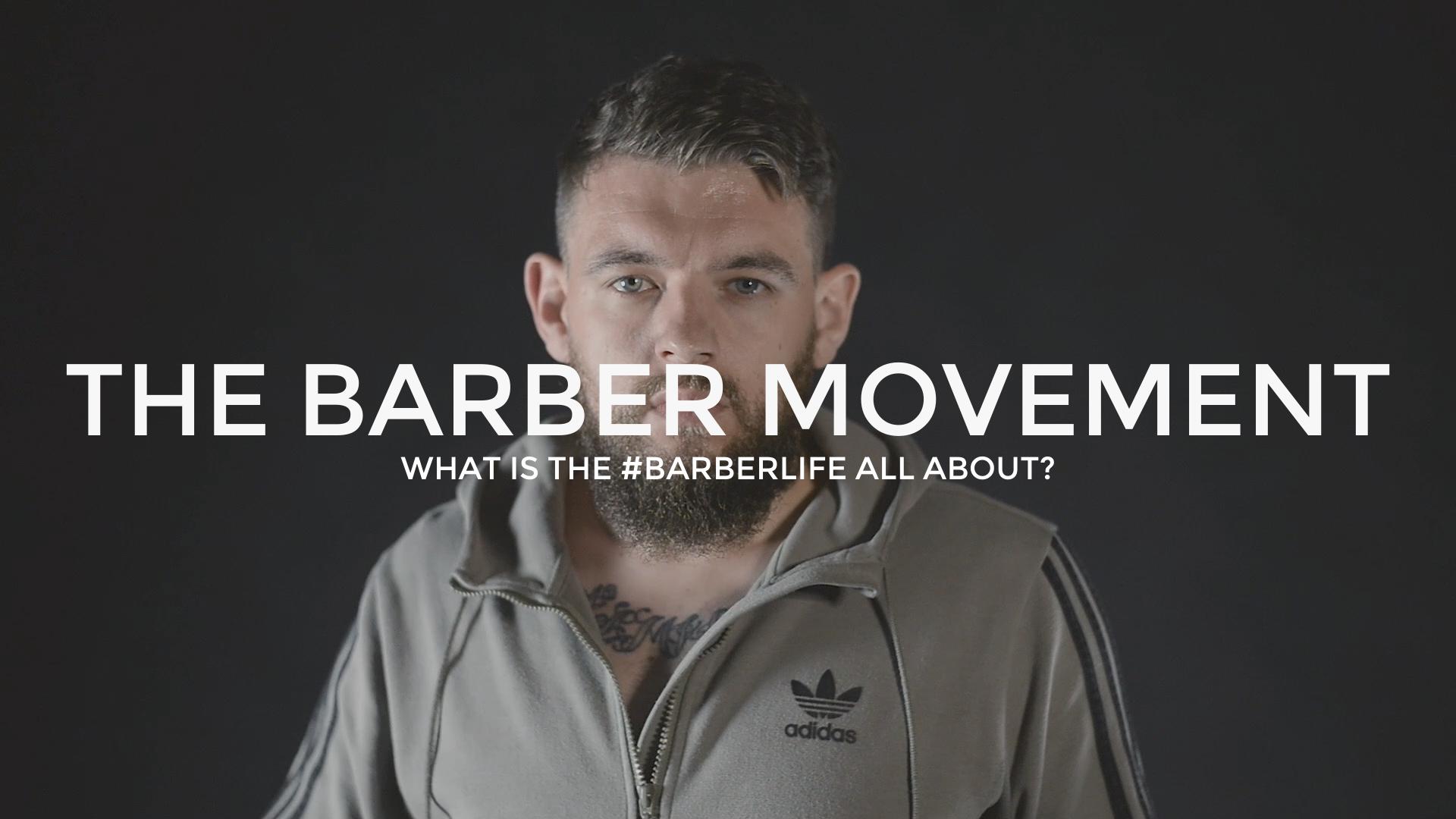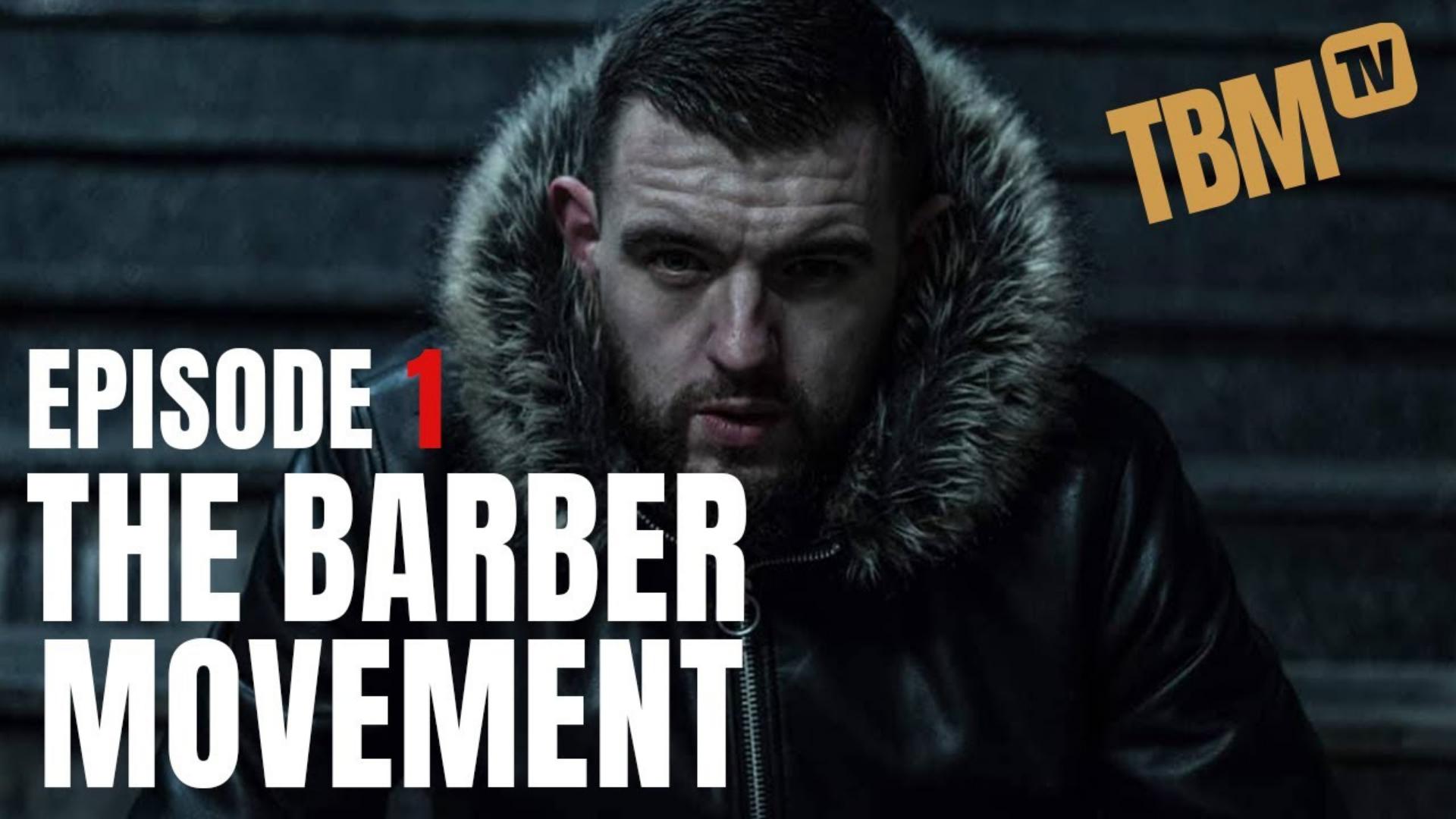 Where It All Began
Jay takes Patrik on a historical UK Barber Tour and dives deep into his unforgettable past.
Meanwhile, 3 new barber students start their barber journey in the infamous King of Kings Barber store in Prague.
Back in the UK, Jay and Patrik find themselves in a spot of bother which leads to the duo making a connection with one of Jay's old friends...
---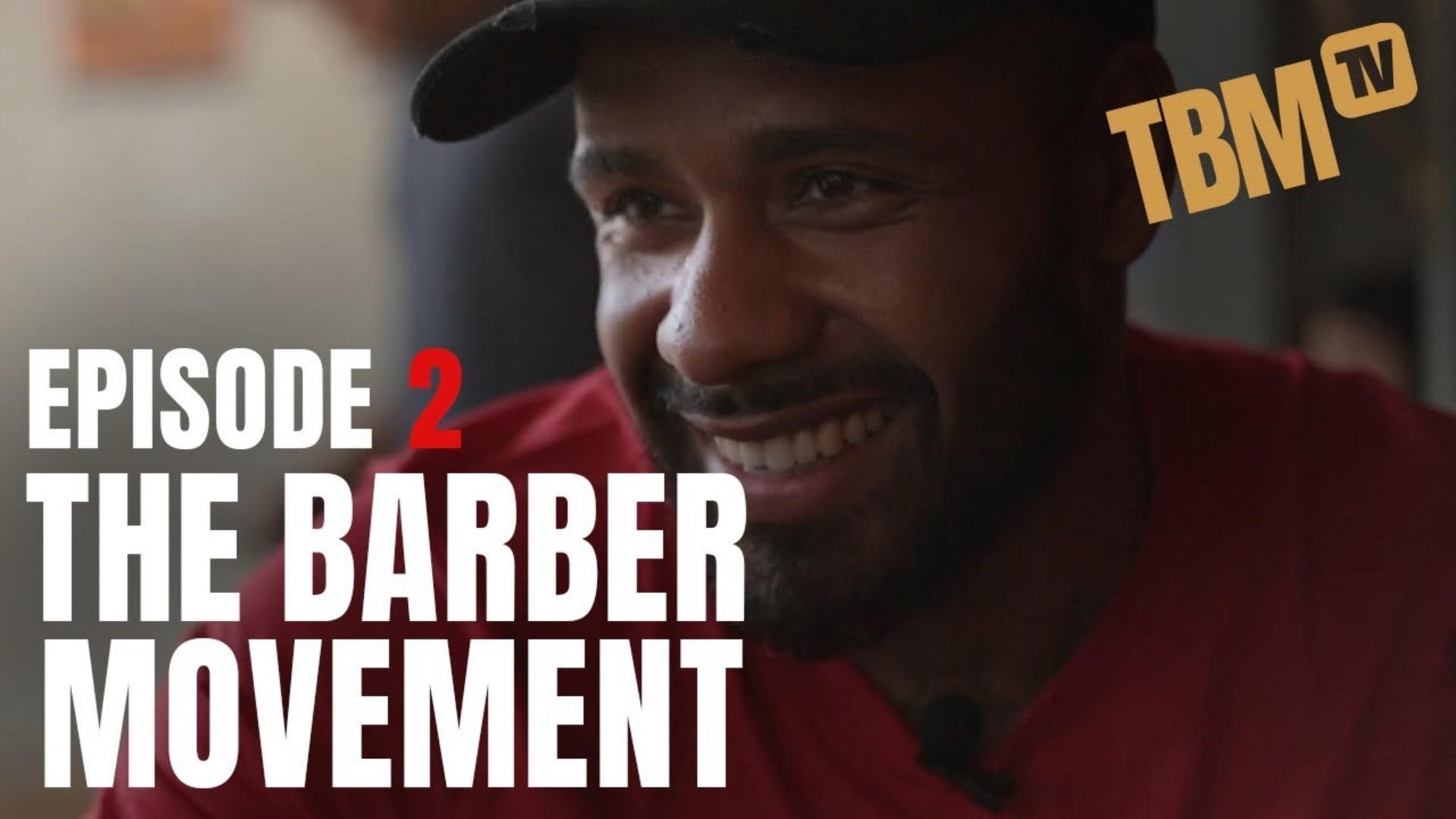 Don't Lose Your Present To Your Past
DON'T LOSE YOUR PRESENT TO YOUR PAST follows the TBMTV boys Jay Adams + Patrik Zachar as they meet up with Mike Davis (Truth Barbershop Owner + Jay's former teacher) to find out what Patrik can do to improve his barber acumen.
Meanwhile, Jay and 3 fresh faces kick off the barber academy at The King of Kings store back in Prague and we meet our first Barber student of the series Nick, who has also had a troubled past.
---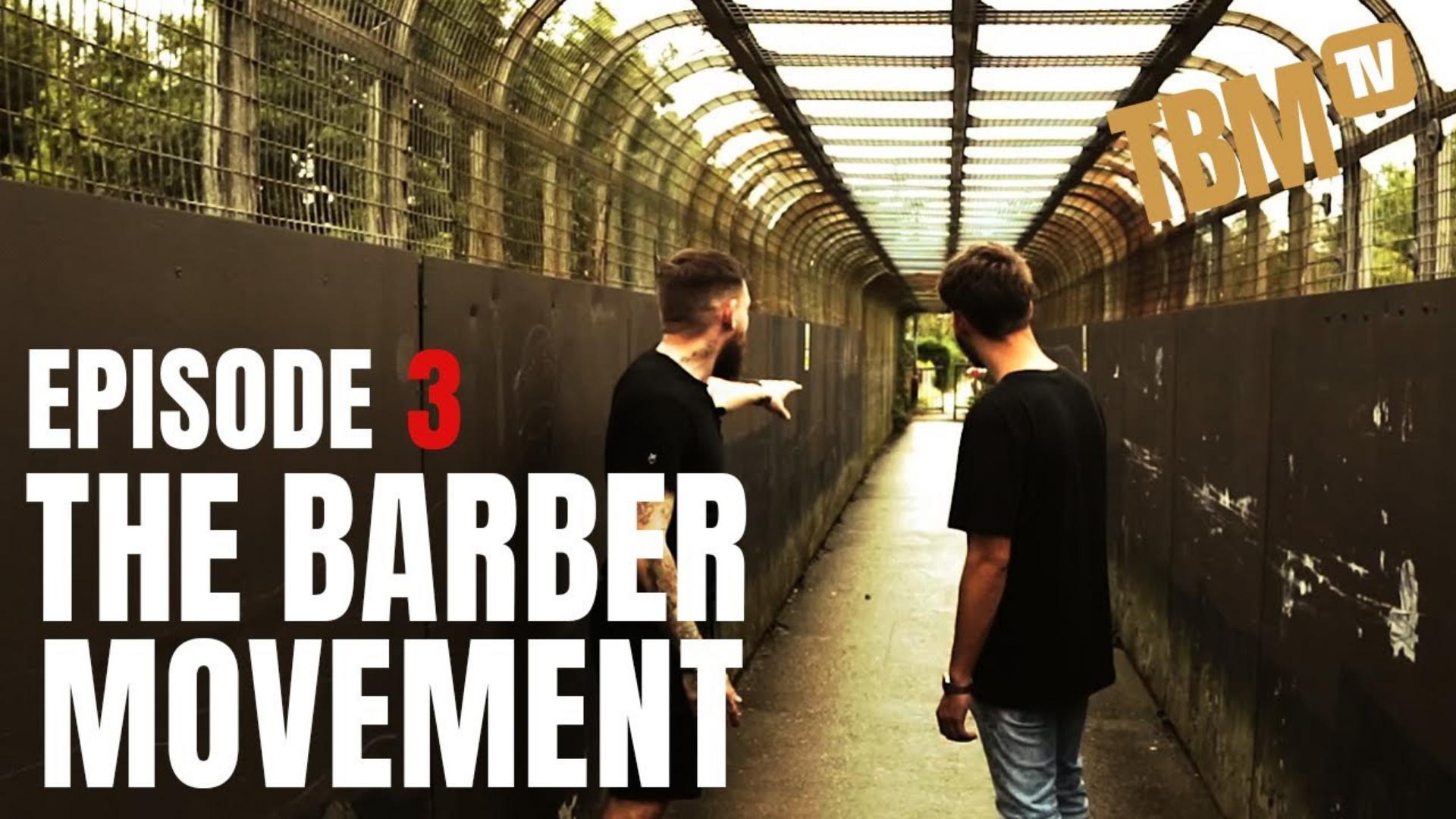 Every Action Has A Reaction
EVERY ACTION HAS A REACTION - follows Jay Adams and Patrik Zachar as they finish their UK trip with a final visit to Jay's trouble past.
Big Mike has something up his sleeve for Patrik.
Meanwhile back in Prague, Freezer (King of King's Barber) and Jay kick off the event season for Delonghi in the Vankovka Shopping center.
This episode ends with one of the barber school students (Lukas) in trouble for a silly mistake in his first day in the King Of King's Barbershop.
---

The Barber Movement - Season 1 Trailer
---