public:L_Trailers
Real Stories. Real People. A deep dive into the world of online dating. The good, the bad, and the hilarious.
This docs-series dives into the world of online dating. We speak to daters of all backgrounds about what "modern love" is like, day in and day out. Brutally honest and bitingly funny, these daters don't hold back. No subject is off limits, no topic too taboo. Daters explore the highs and lows of dating apps, helping us learn the lay of this new landscape, one swipe at a time.
Season 1
We introduce a rotating line up of daters. They share some insight into who they are and what they are looking for in a romantic partner. We dive into what Apps or technology they use/used to date? They share some of the highs and lows of their overall dating experiences. Some have found romatic partners and some are still searching.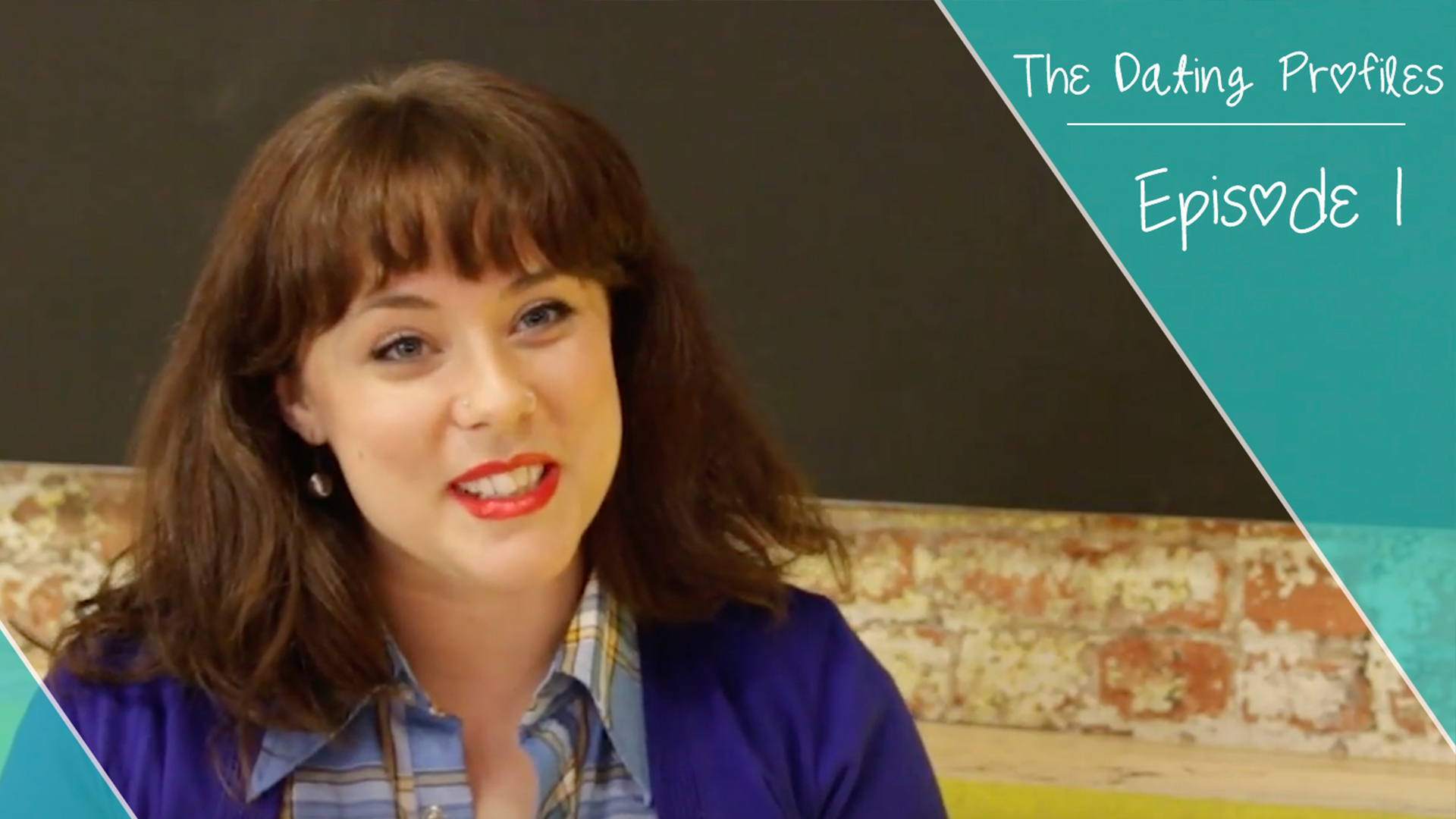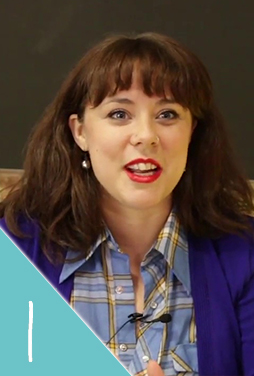 Love at First Swipe
Apps, the more the merrier? First and Second date decorum. Deal breakers. Duds and dilemmas.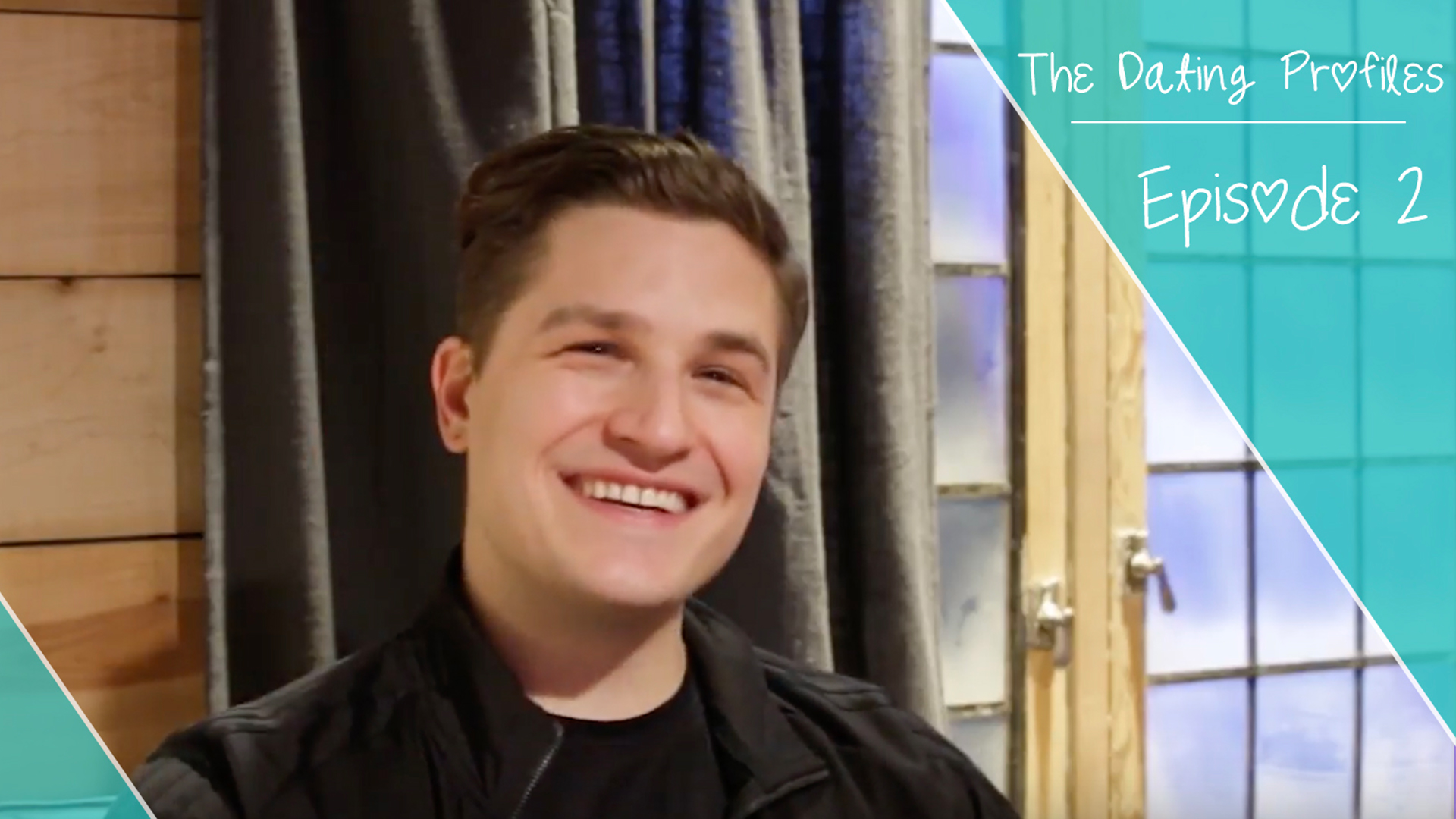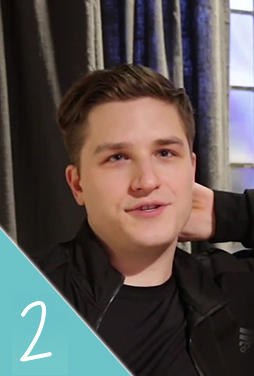 The Ins and Outs of Dating
OKCupid compatibility questions and the science of swiping.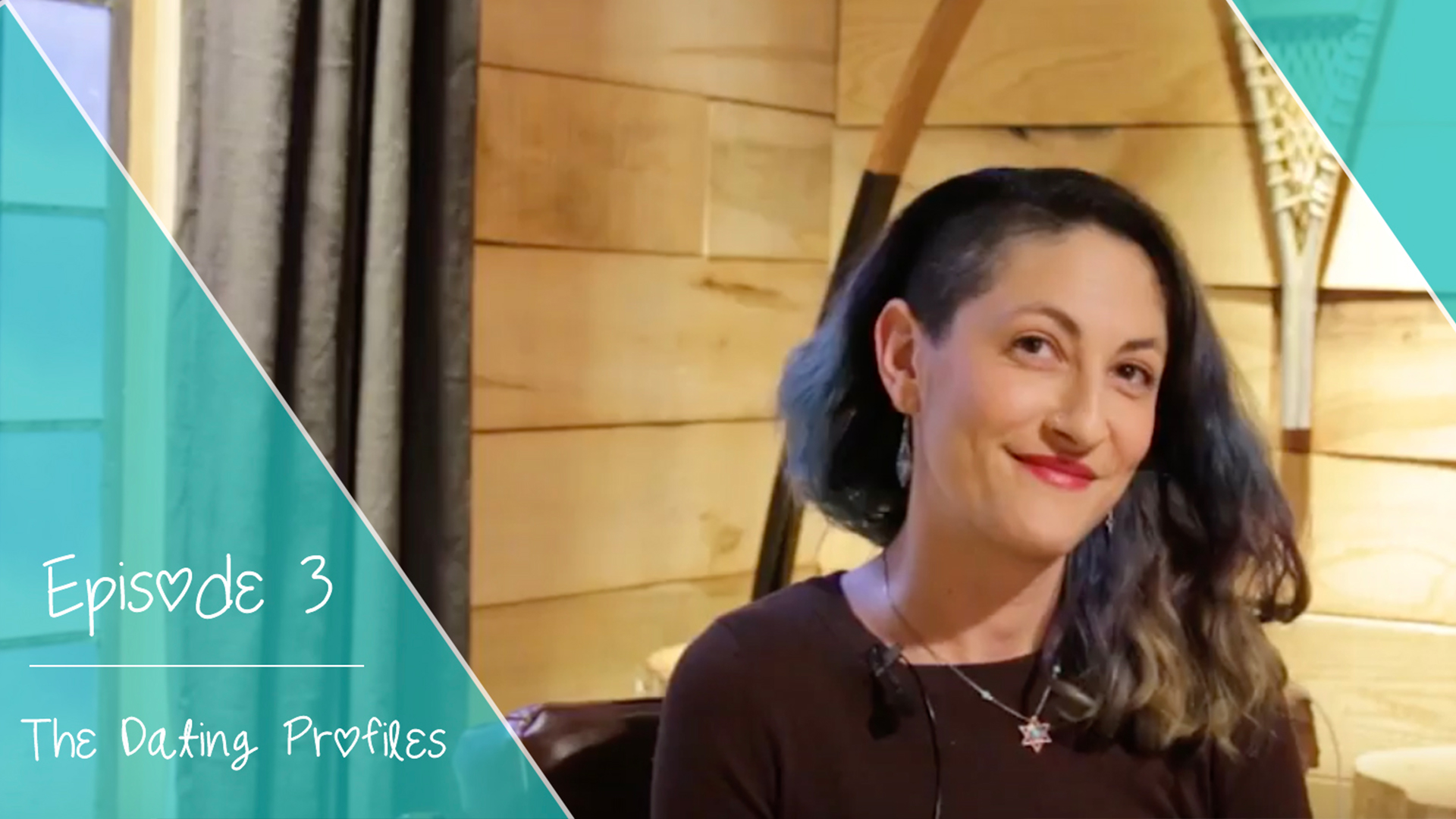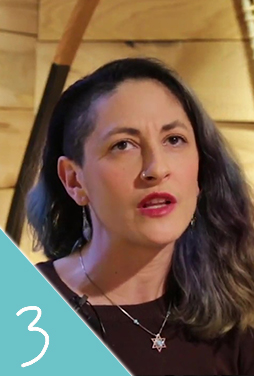 What Happens When You Get "Creative" with Online Dating
Fake profiles, dating disaters and swiping in a desert. We're also joined by the founder of Cheekd for a look at online dating from the "matchmaker" perspective.