The Hunted: NYCSS
Loading Access
Trailer
Watch List
The Hunted: NYCSS
This new media action horror comedy follows a group of misfit vampire slayers in New York City.

Kendra and Amara, best friends, take a stage combat class with their buddies Max and Evann. Instructor Phil and administrator Diana move the group to a dungeon below class. Our fearful four are exposed to their first vampire, Nic. They learn that vampires are real and cannot be killed by conventional means anymore.

Our unlikely heroes train and meet some magical beings along the way. They learn that vampires have a new elixir that keeps them alive forever. Our heroes must find a way to reverse the effects and rid New York City of the Vampire infestation.

Slayers and Vampires go head to head in an epic sword fight. Who will win? Or… who can stay alive the longest?
Created by
Kaitlyn Farley
Robert Chapin
Crystal Arnette
Cast
Kaitlyn Farley
Sophie Moshofsky
Jared Kirby
Tony Mita
Vincent Lane
Danielle Joy
Marie Donna Davis
RG
Hunter C. Smith
TL Thompson
Jonas Amadeus Barranca
Cleo Grey
Ricky Herrera
Vanessa Wendt
Colin Buckingham
Sunny Vinsavich
Frank Perrin
Megan Dorn
Andrew Mayer
Adam Kaster
Genres
Sci-Fi/Fantasy
Comedy
Action
A group of misfit stage combat students must train to become slayers in order to defeat unkillable vampires and stop them from taking over New York City.

If you can sling a sword, you can slay a vampire…so they hope.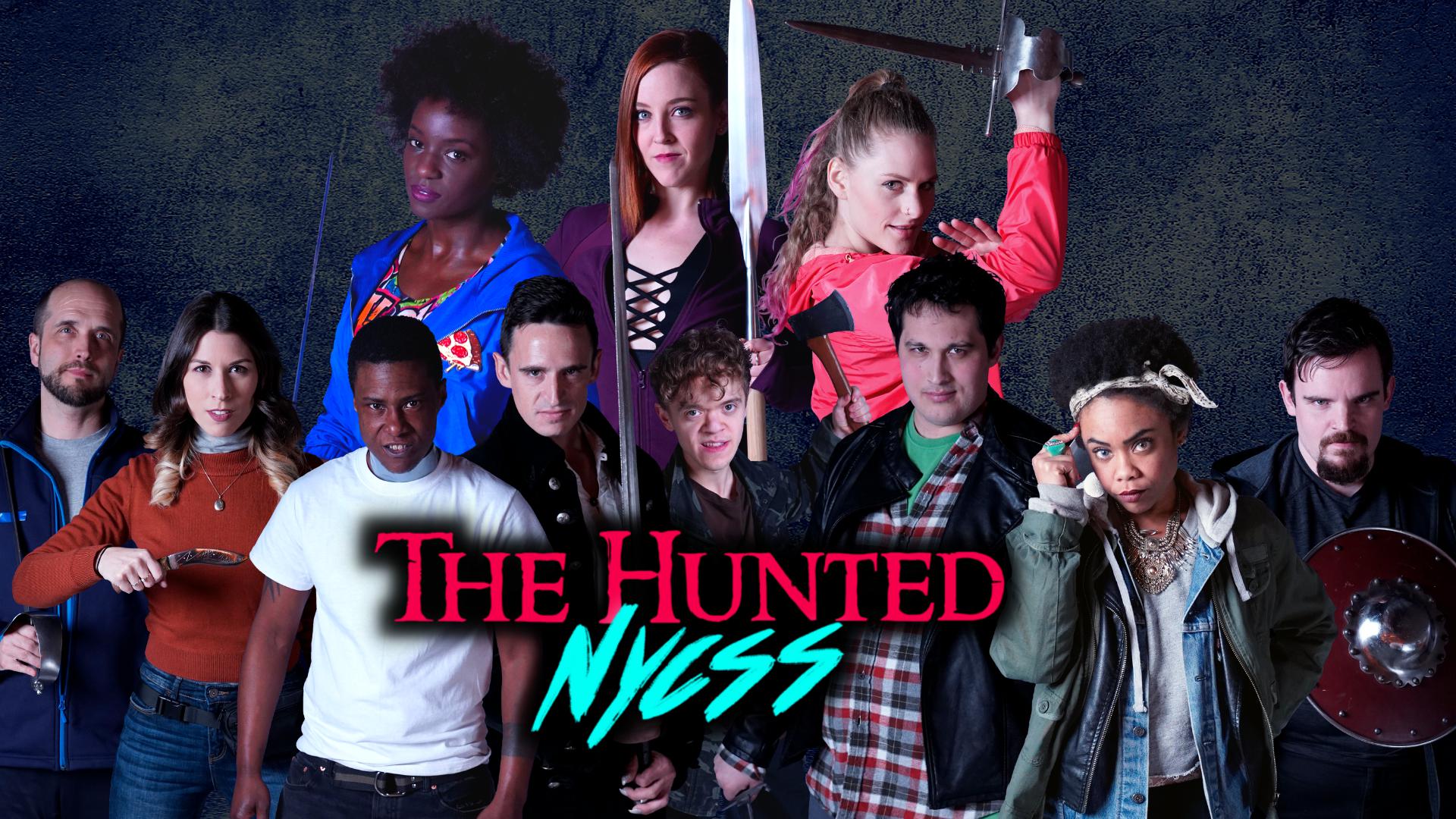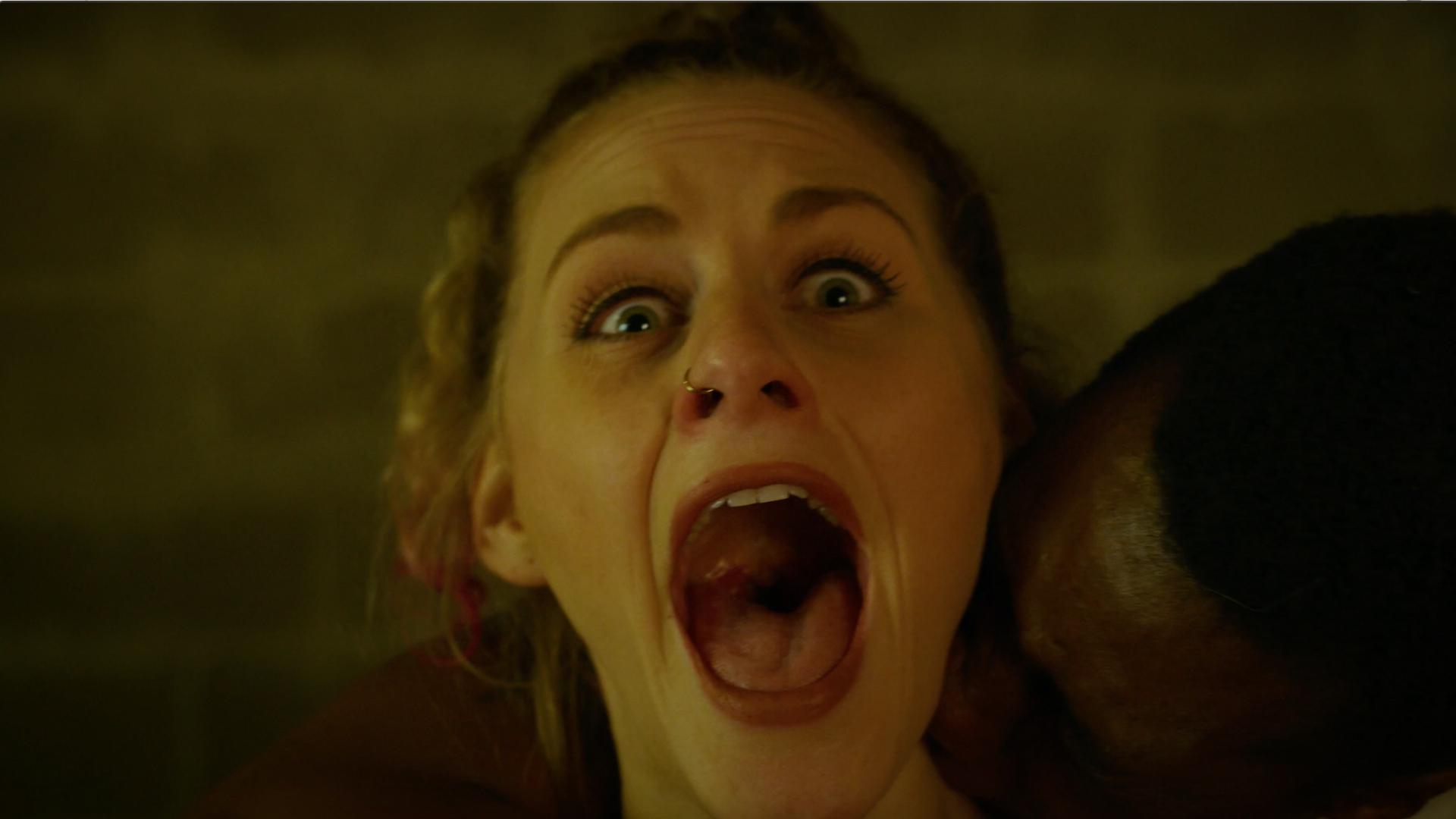 CHAPTER 1: WTF?!
Diana and Phil welcome Amara, Kendra, Evann, and Max to advanced training. They meet a dangerous prisoner and Kendra crosses the line.
---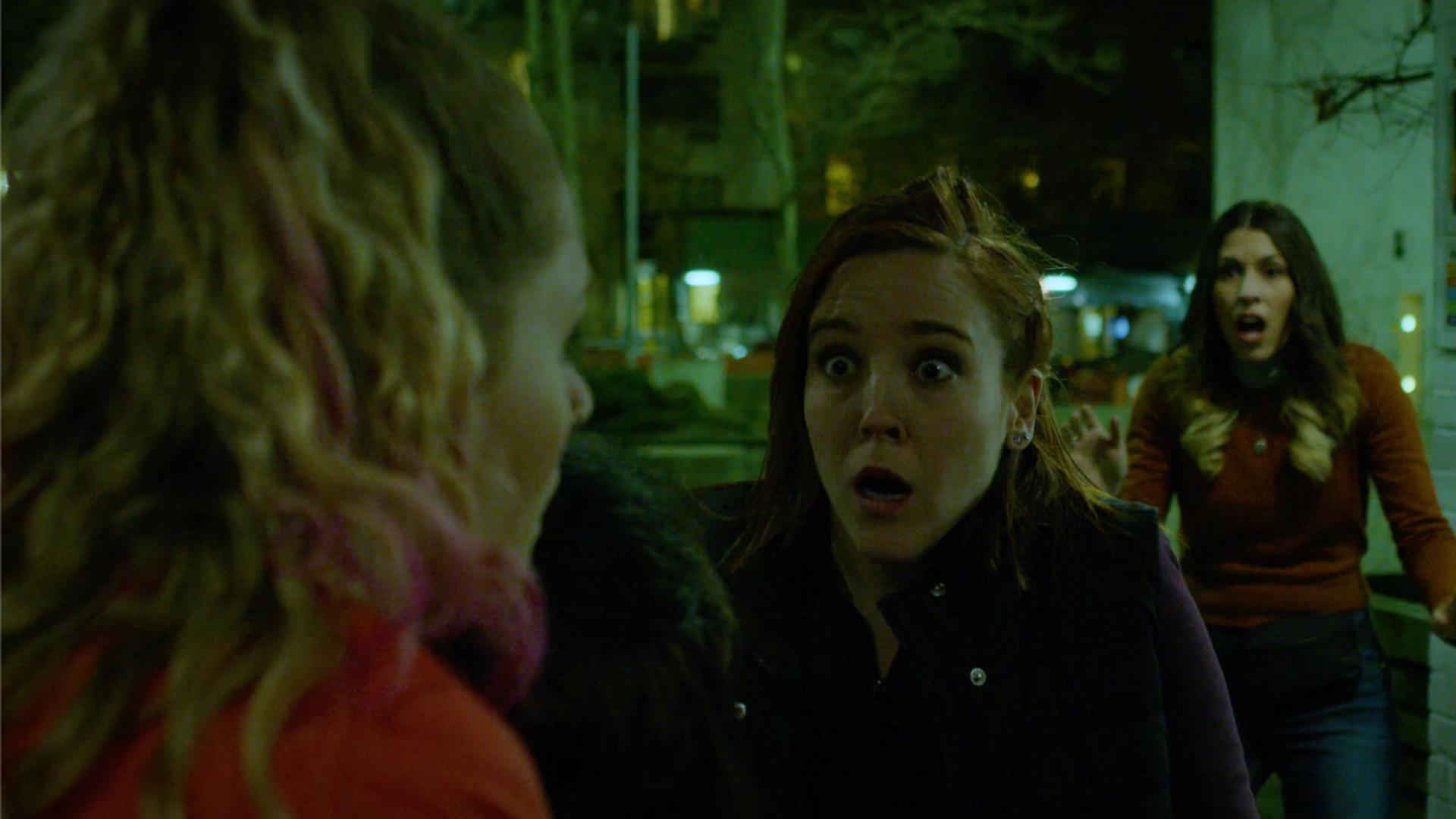 CHAPTER 2: CHAOS
Phil comes to the rescue and the new slayers discover they are in way over their heads.
---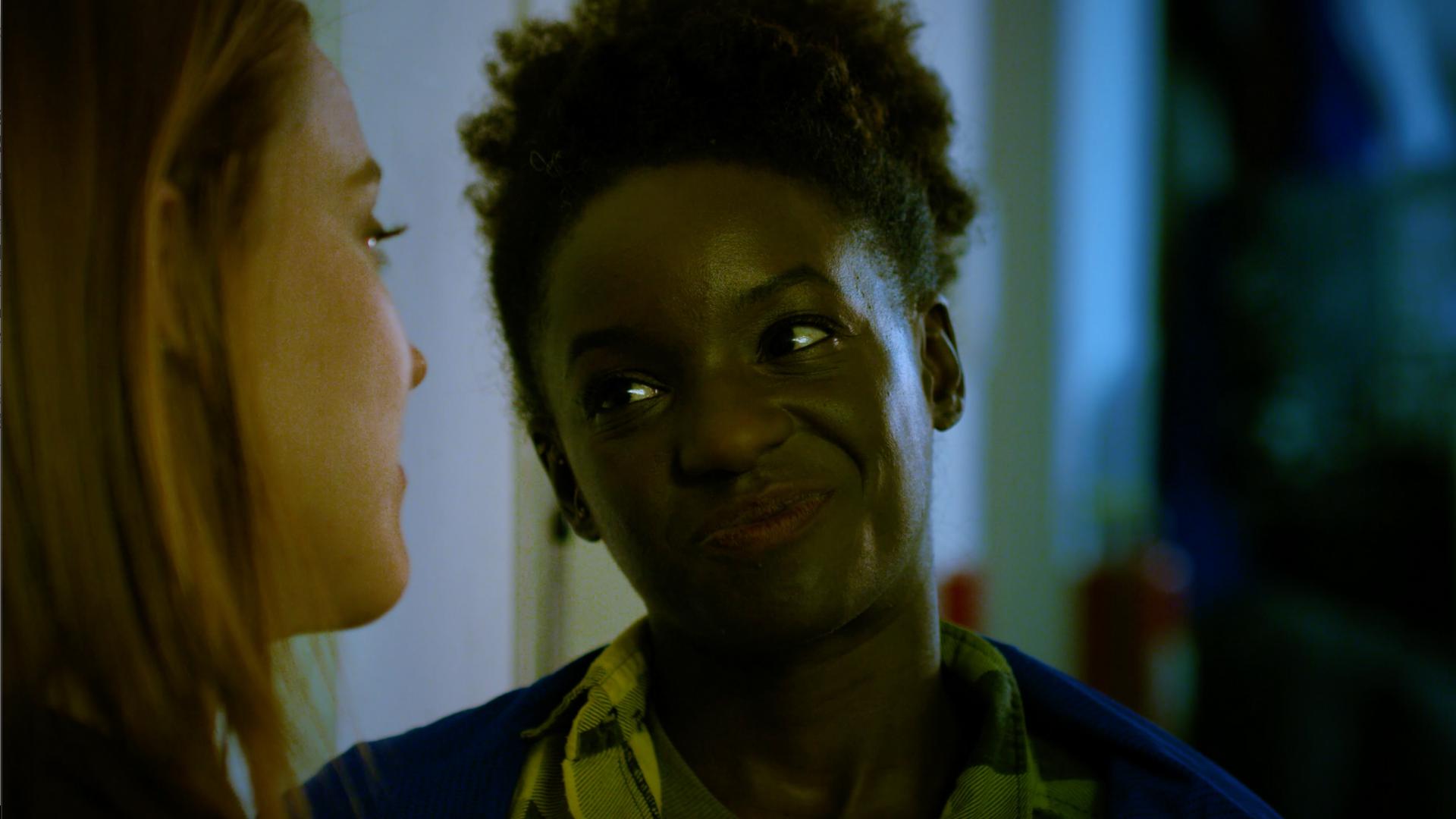 CHAPTER 3: WEAPONS
The slayers choose their weapons and train in hiding with the help of Lou the Mystic. Amara assures her girlfriend Campbell that everything will be fine.
---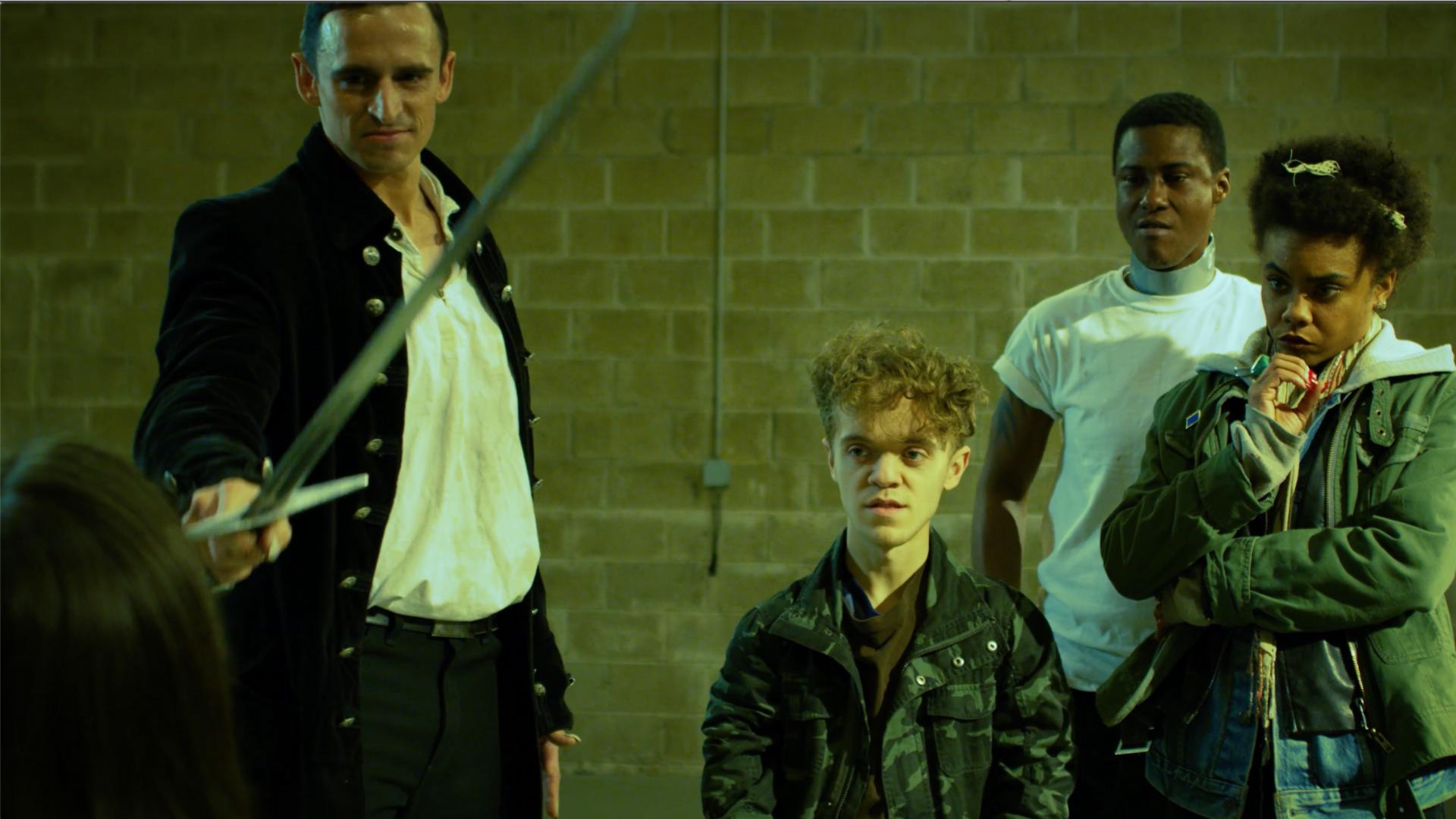 CHAPTER 4: RECON
Kendra leads the slayers as she feels her way to the vampires' location. Diana, Phil, Evann, and Max witness a strange new vamp ritual while Amara and Kendra are delivered a surprise.
---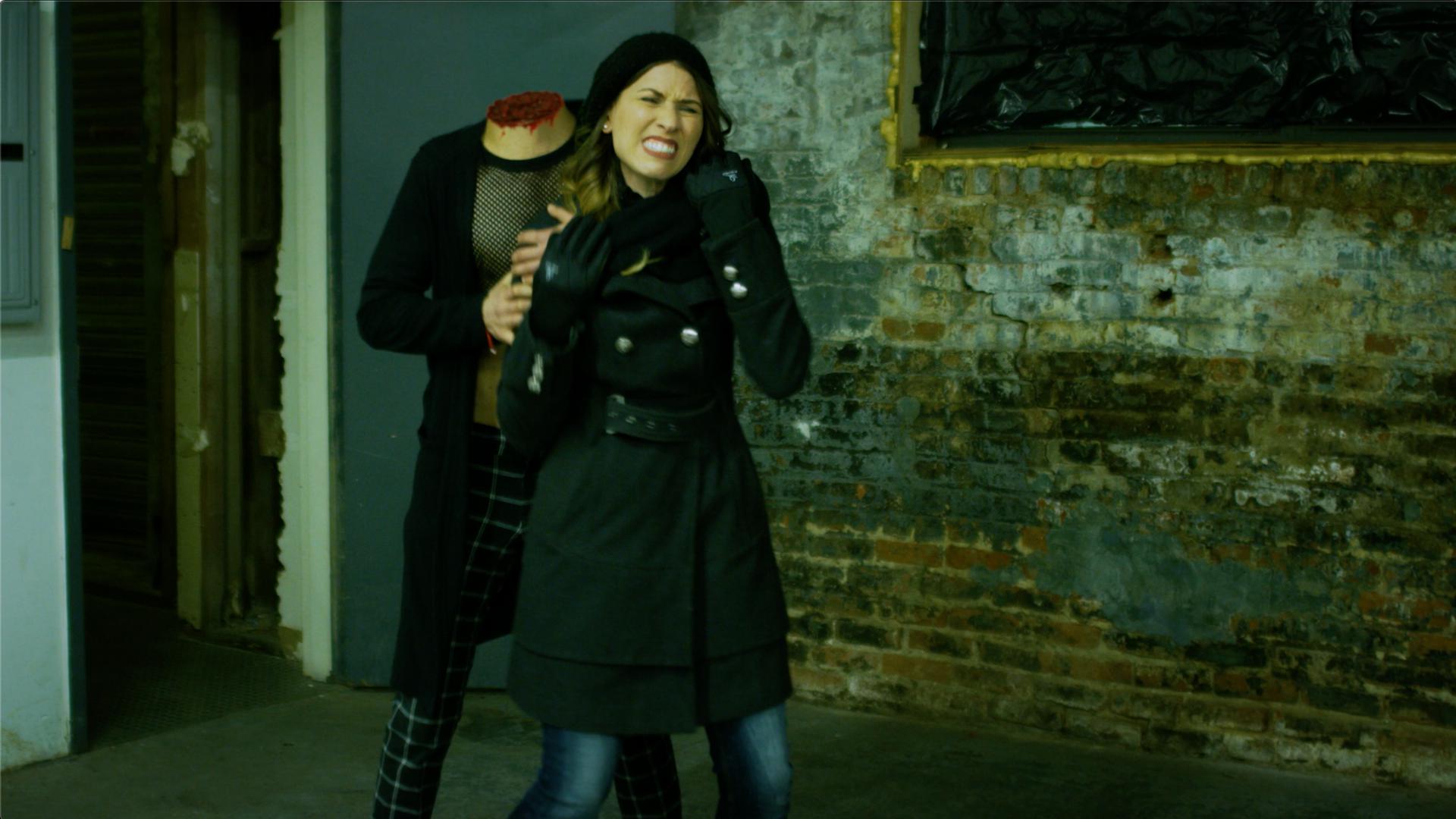 CHAPTER 5: RUN
The slayers fight for their lives and not everyone makes it to safety in one piece.
---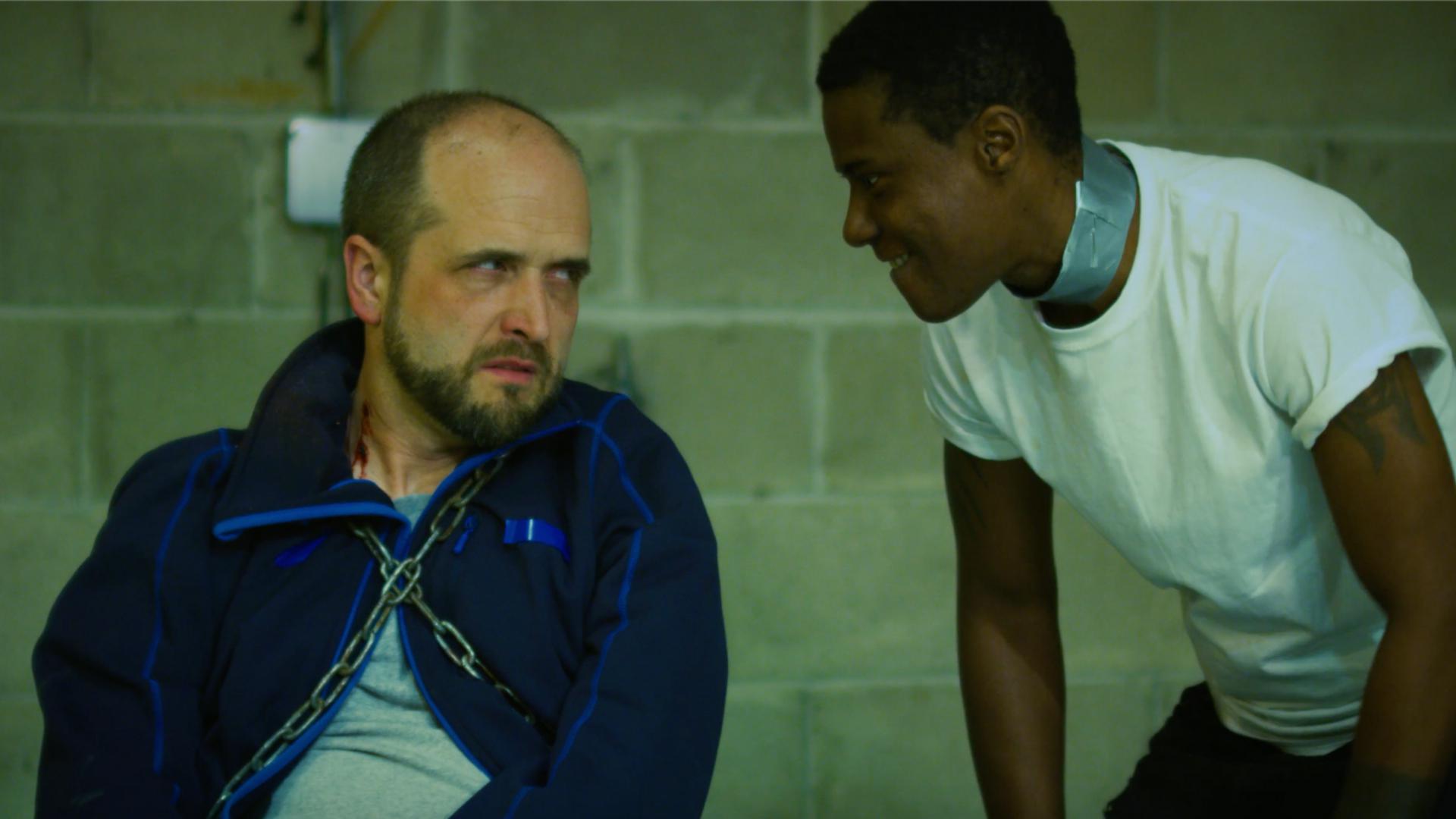 CHAPTER 6: #BLESSED
Gabriel reveals his big plan and it doesn't look good for Phil. The slayers enlist the help of the most powerful witch in the city.
---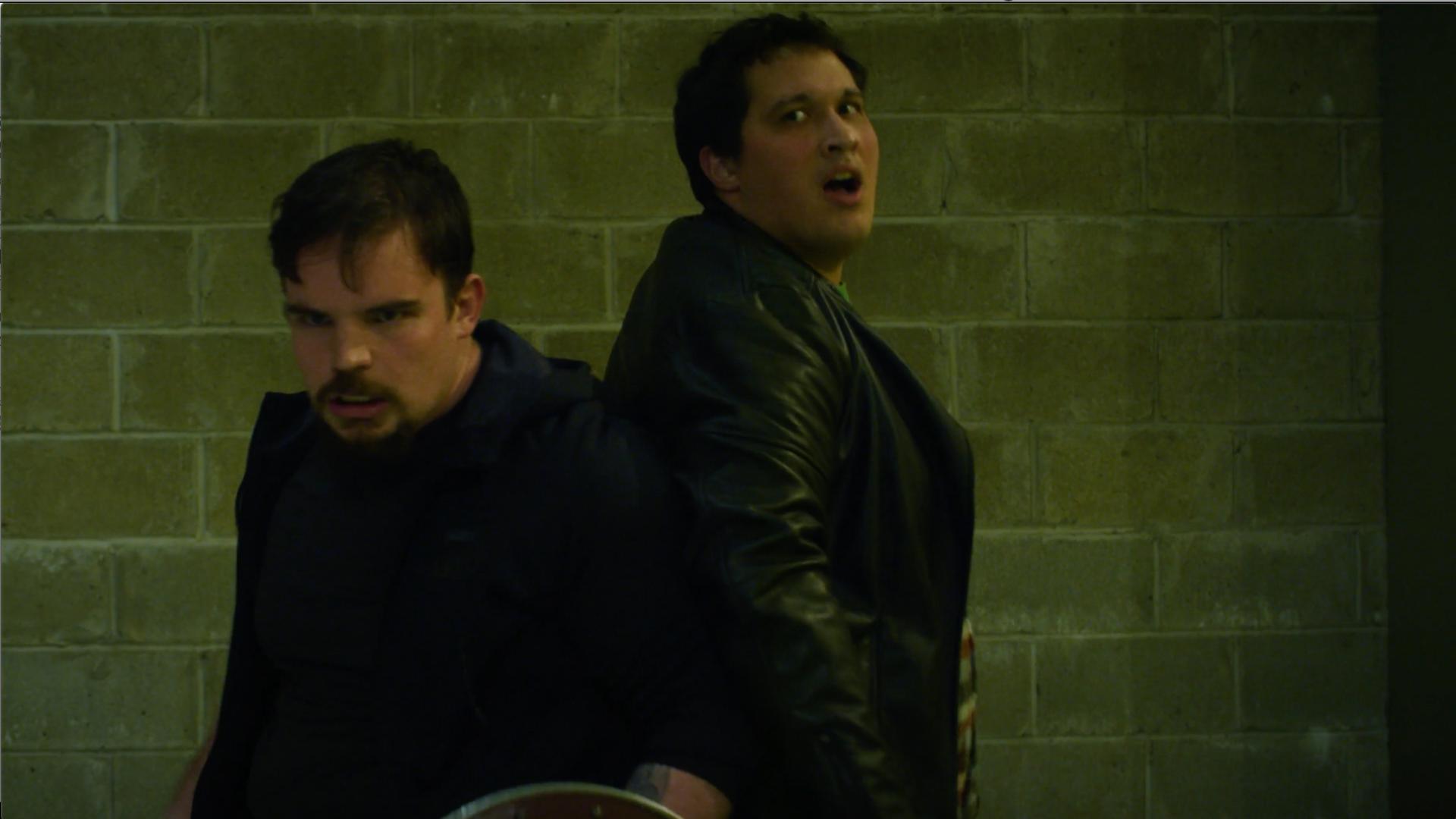 CHAPTER 7: SLAY
SLAYERS VS VAMPIRES. The boss battle is on.
---
---